Milan is a city in Italy and the 2nd most populous city in the country, next to Rome. The city is known as a vibrant tourist hotspot due to its many landmarks, museums, and vibrant nightlife. The city's lively cultural scene means Milan gets tourists from all over the world. The city proper has a population of 1.4 million, while the metropolitan area is home to about 3.26 million locals. While a part of historical Italy, Milan is a city of cultural advancements, making it a leading alpha global city.
Milan is known for its cutting-edge fashion culture and world-class dining. Many top-quality fashion brands and houses have their base of operation in the city. Milan is a thriving tourist hotspot. It is a vibrant city connected to its roots while still taking its place on the world stage.
The Tallest Buildings in Italy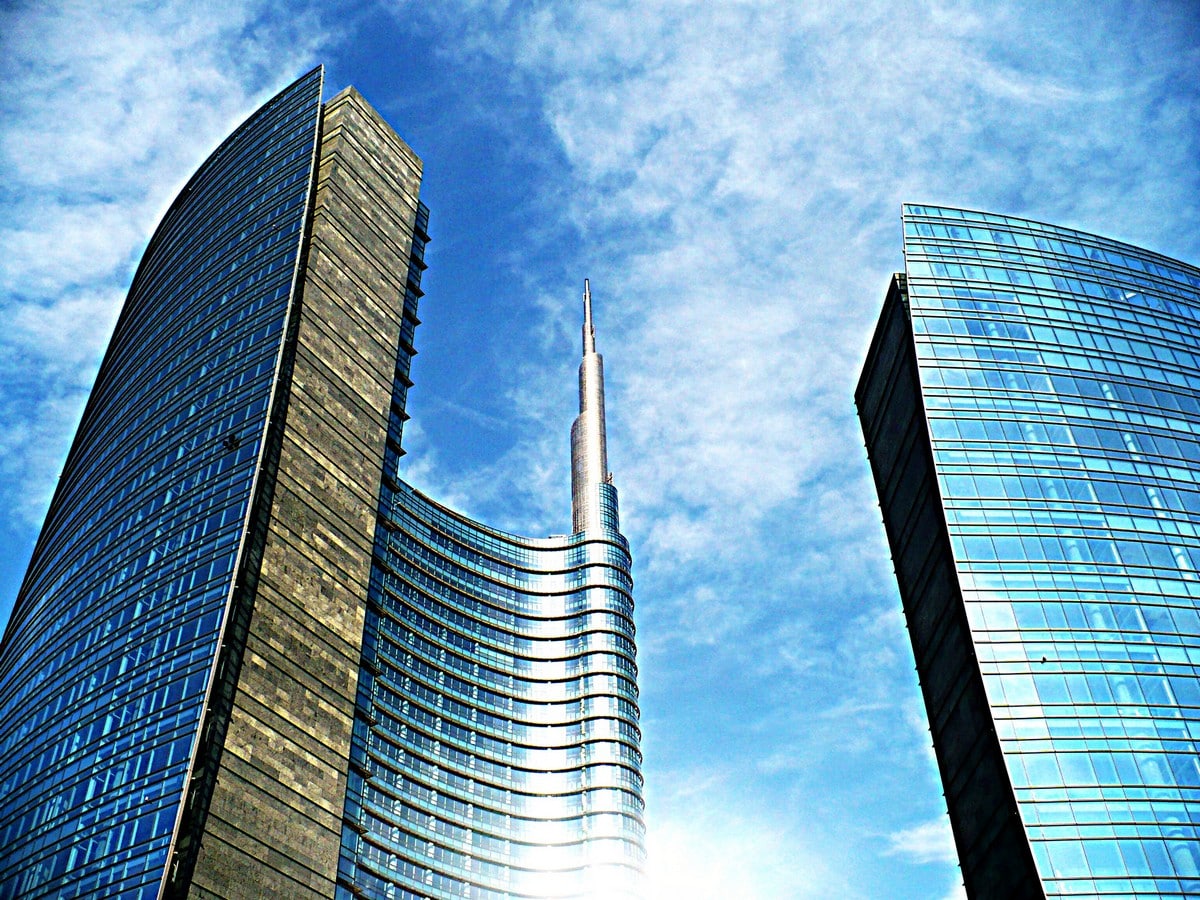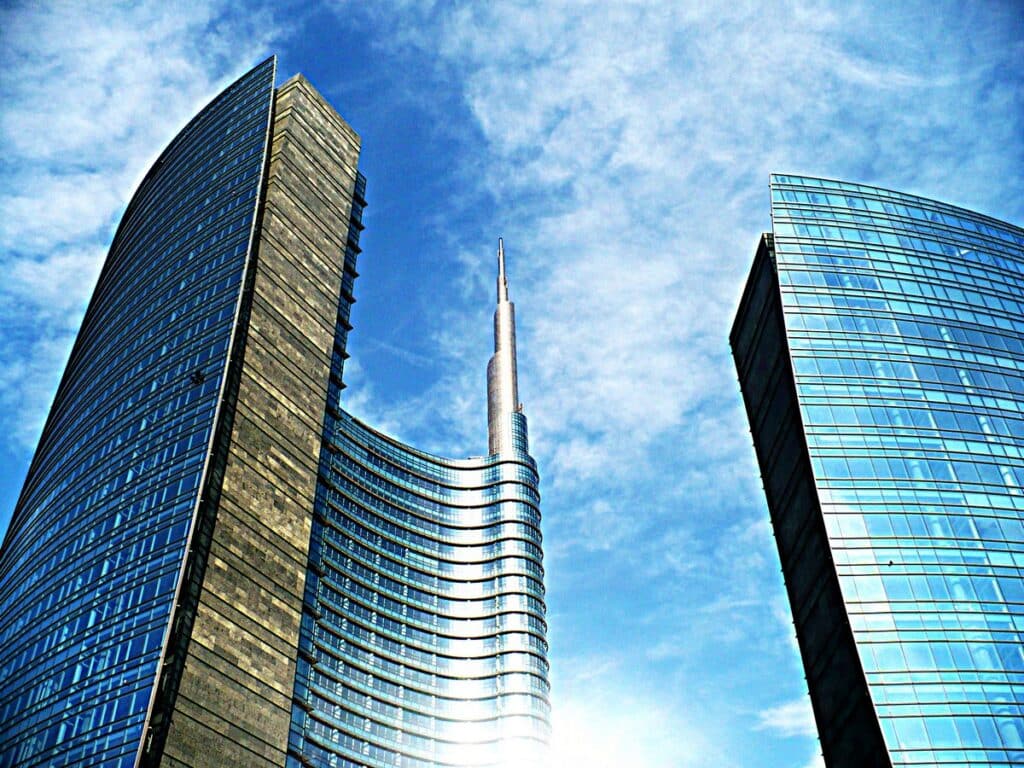 Milan is a city of skyscrapers, which is quite a sight compared to the rest of Italy. That said, it might never have been that way if not for the damage the city incurred during World War 2. The city was bombed, and the restoration led to the development of the tallest building in the country. To put things into perspective, the UniCredit Tower Bank headquarters is about 231 meters, making it the tallest building in Italy and the 8th tallest building in the EU.
The Church of Bones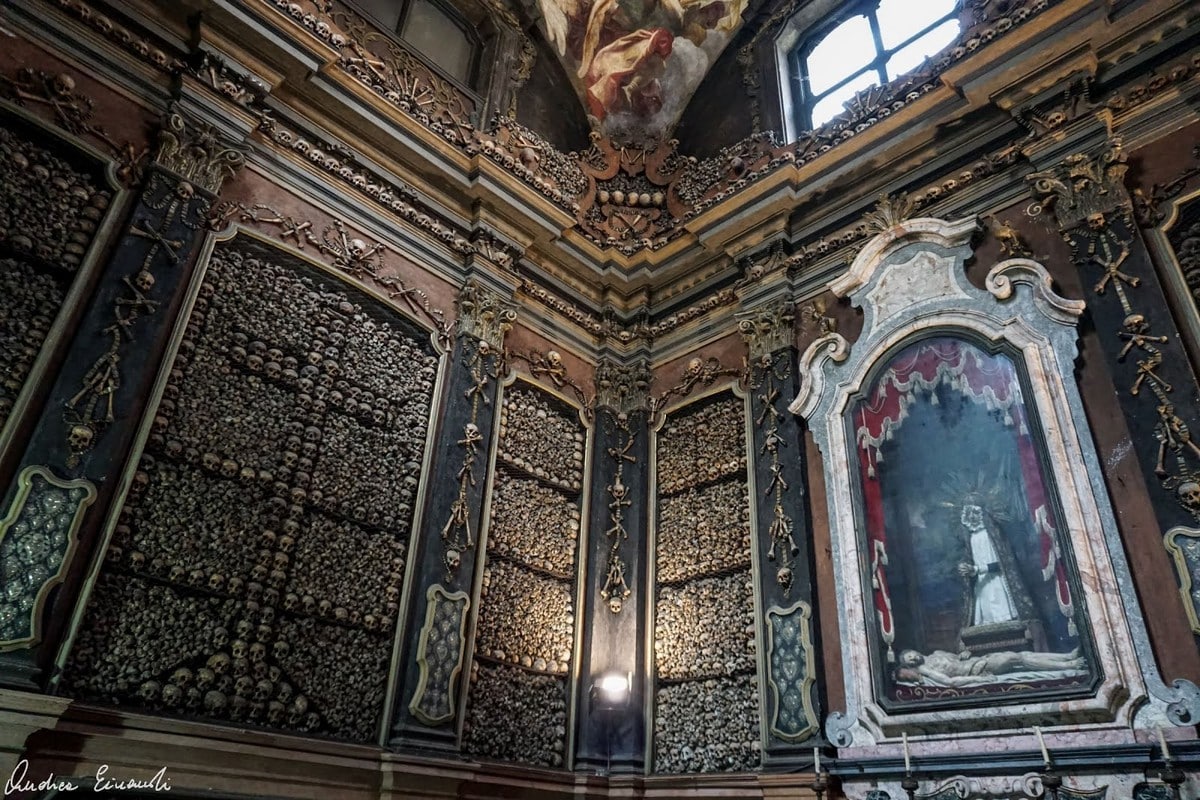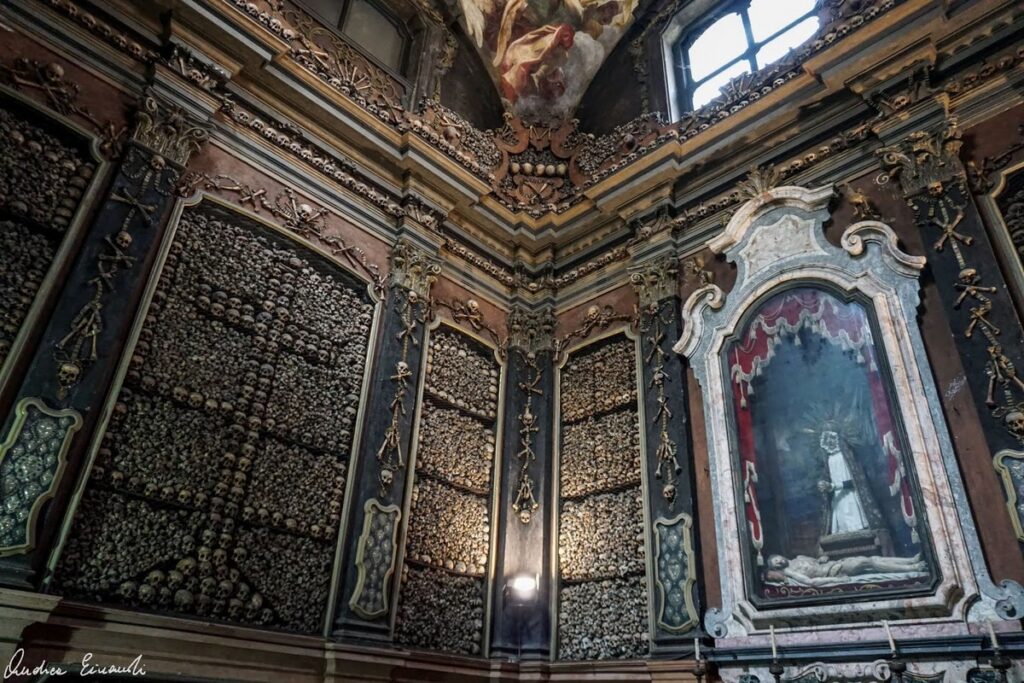 Have you ever been to a beautiful church decorated with human bones? The Milanese have a rather creepy location known as Basilica San Bernardino alle Ossa. It's a church that started as an ossuary, meant to accommodate the growing pile of bones from the hospital and cemetery in the city. Eventually, a chapel was added and developed into the beautiful yet haunting basilica. Few history buffs would pass the chance to wander a church decorated with human bones, especially one as eerily beautiful as this church.
The Beautiful Cathedral of Milan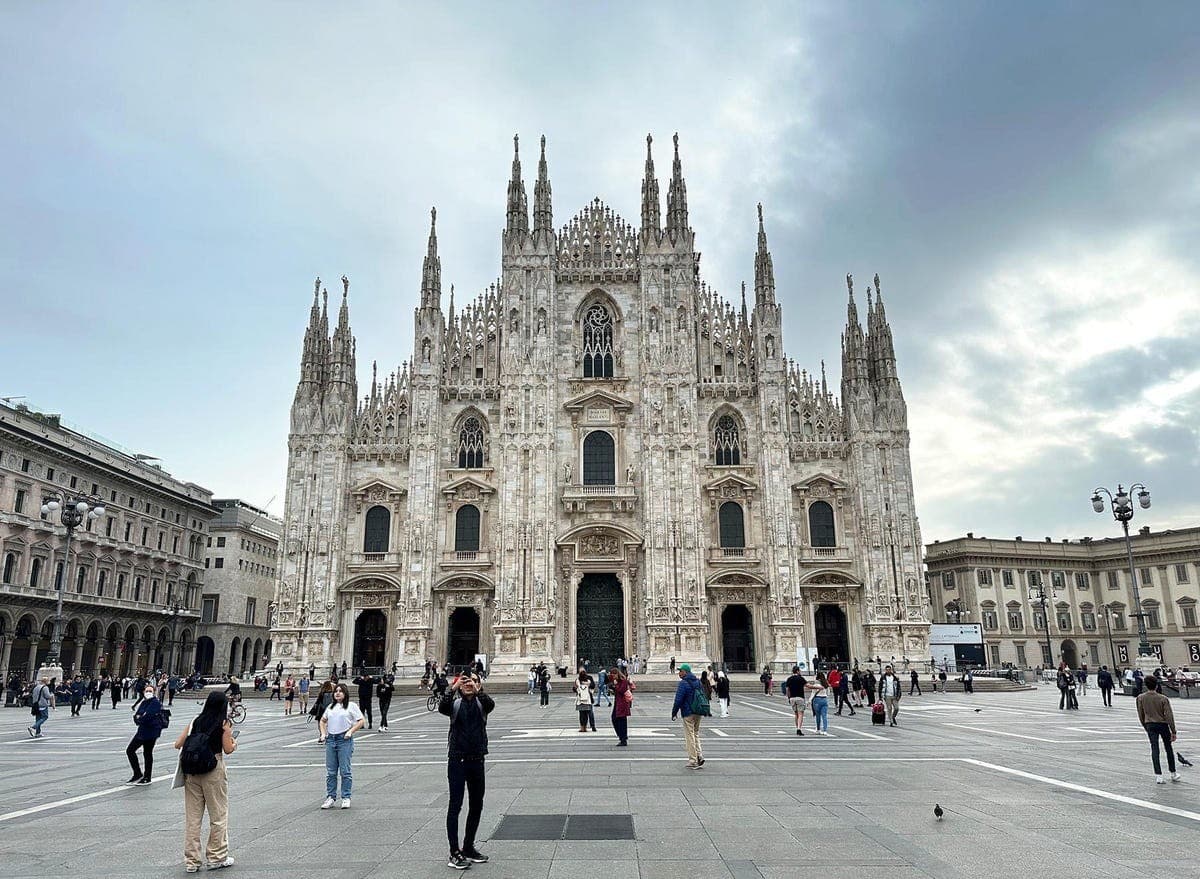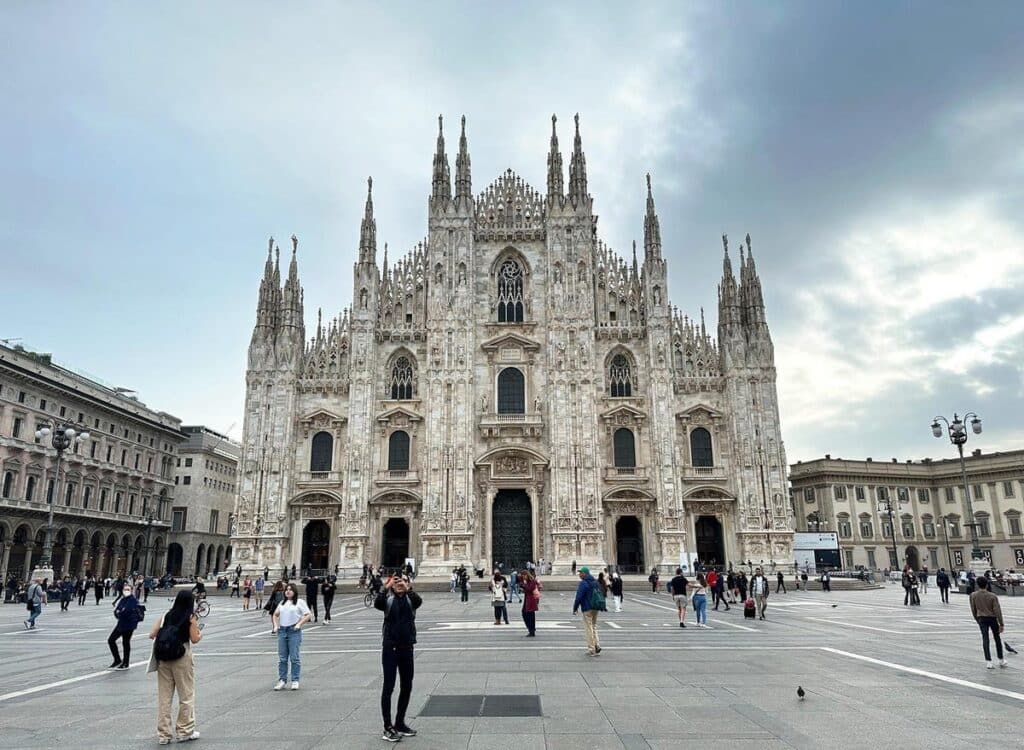 When you consider the Milan Cathedral the 5th largest cathedral in the world, it is no surprise that so many tourists visit Milan specifically for this structure. There's an otherworldly aura about the Milan Cathedral, and the entire structure took 579 years to finish. It started in 1386 and was only fully completed in 1965. The cathedral is massive and breathtaking in every sense of the word. Many tourists head to Piazza del Duomo to gaze at the majesty that is Milan Cathedral.
Gargoyle Adoption Site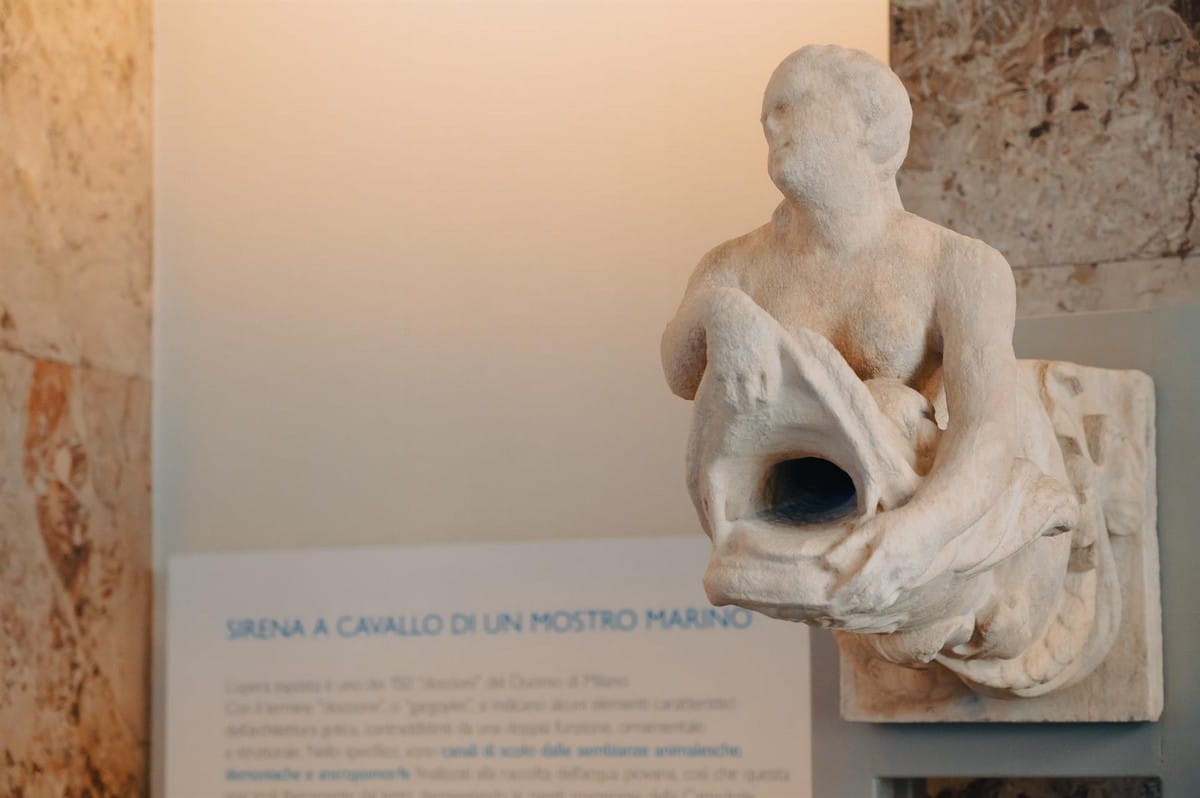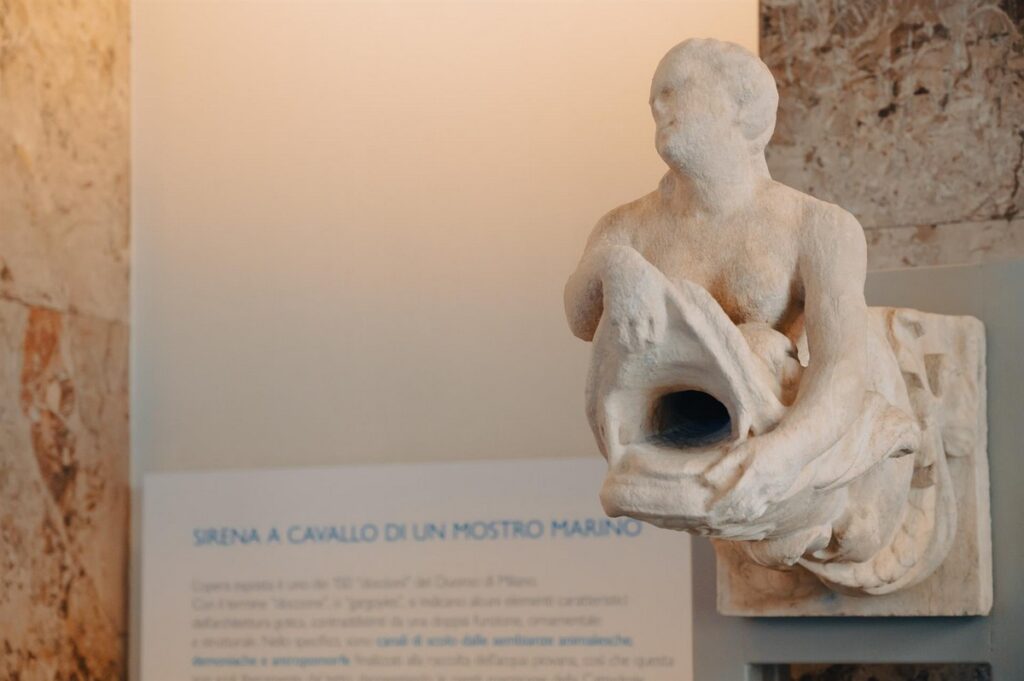 Did you know that the Milan Cathedral has thousands of statues? There are 3,400 statues, to be exact, and many are up for adoption. It might seem like a strange notion (and it is), but there's something wholesome about adopting a gargoyle from the iconic Milan Cathedral. For those wondering why the gargoyles are up for adoption, the money raised is meant to help with the general renovation. Not only will you get to help one of the most beautiful and marvelous structures in the world, but you also get to adopt a gargoyle at the same time.
The Aperitivo Capital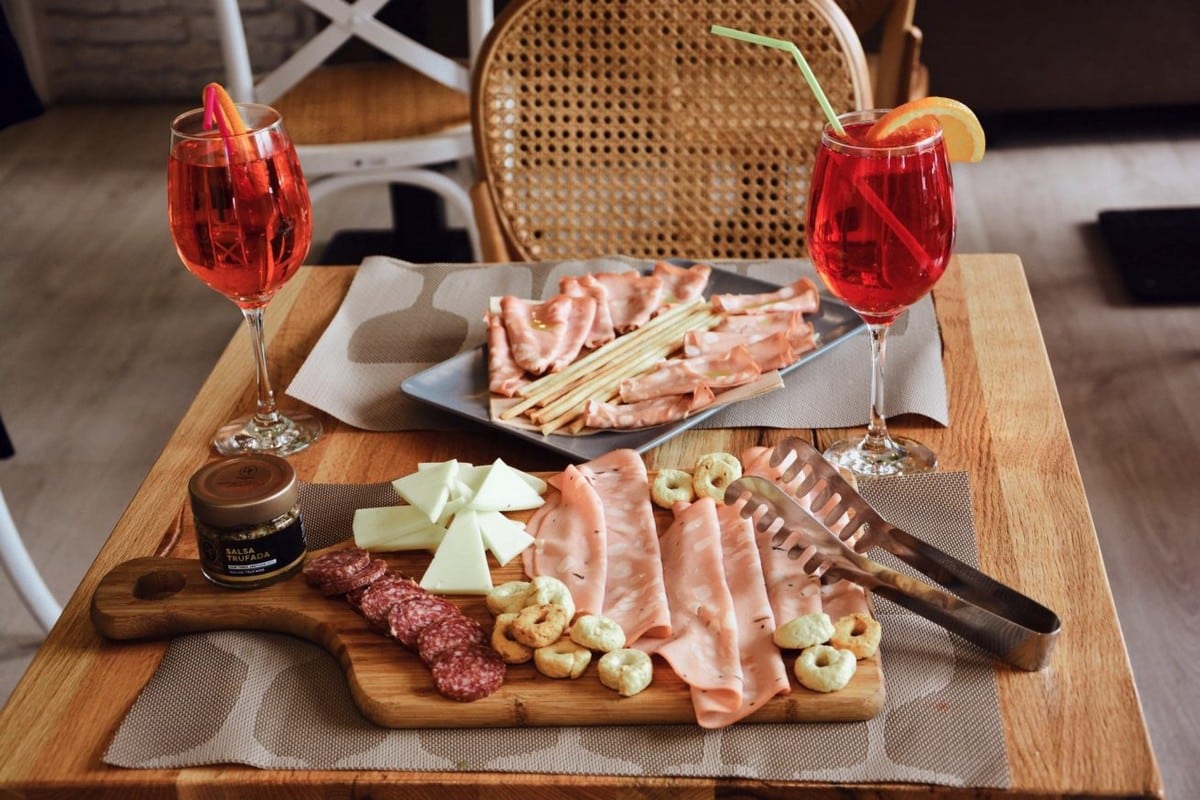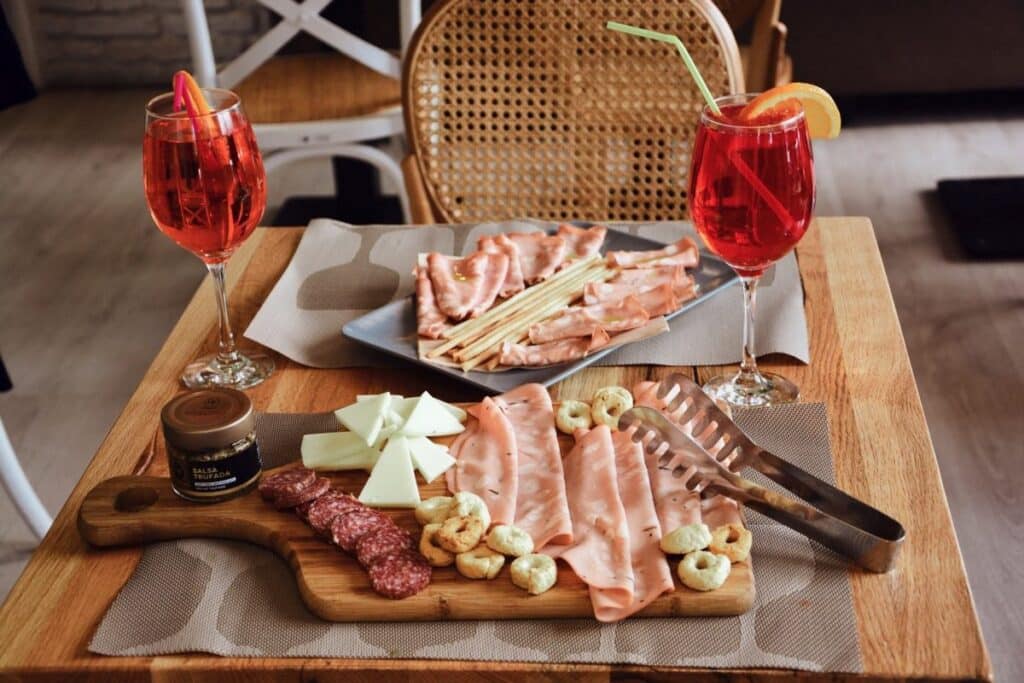 The Italians take their cuisine and the time of their meals seriously. For example, aperitivo is a pre-meal drink, a tradition meant to "open the stomach" before enjoying one's food. Milan is well-known as the aperitivo capital, with many of the city's bars filling up between 7 PM and 9 PM. It is generally a good idea to pick up on cultural cues concerning cuisine, as it can vastly improve one's experience in Italy. For those who've experienced aperitivo, you're in for a treat when you visit Milan.
Galleria of Vittorio Emanuele II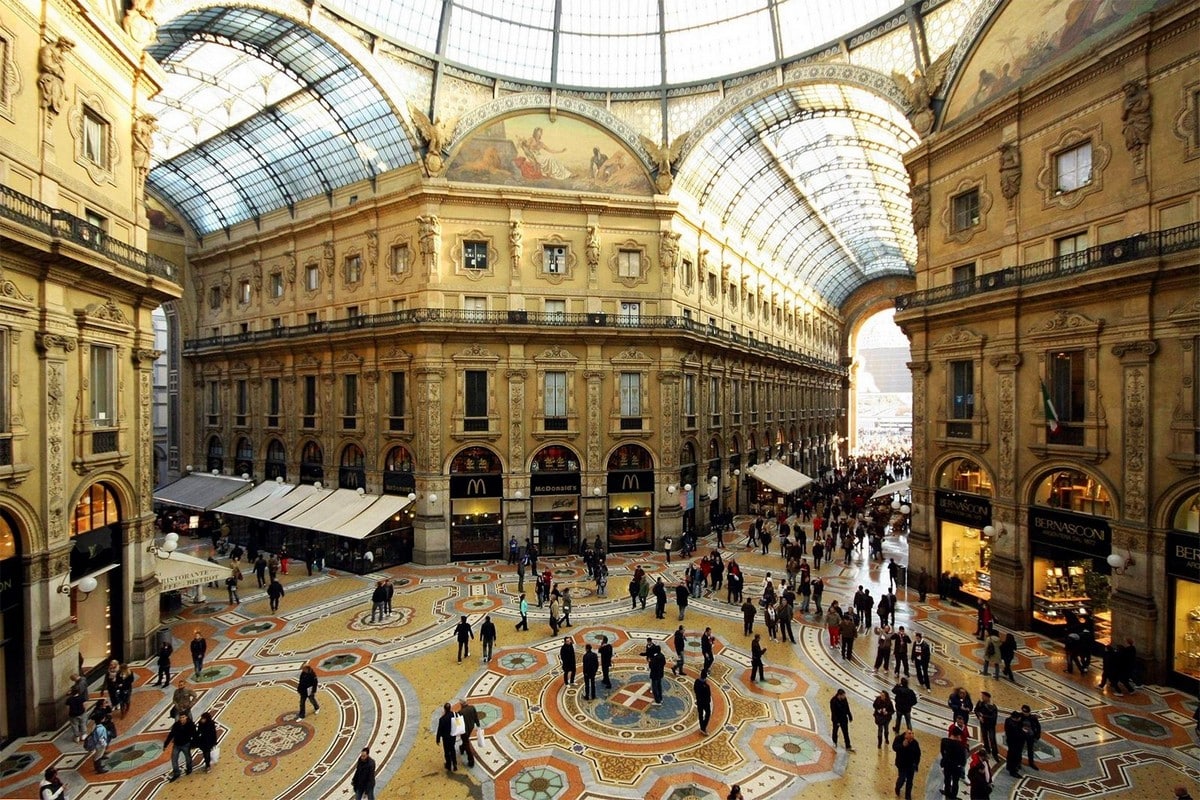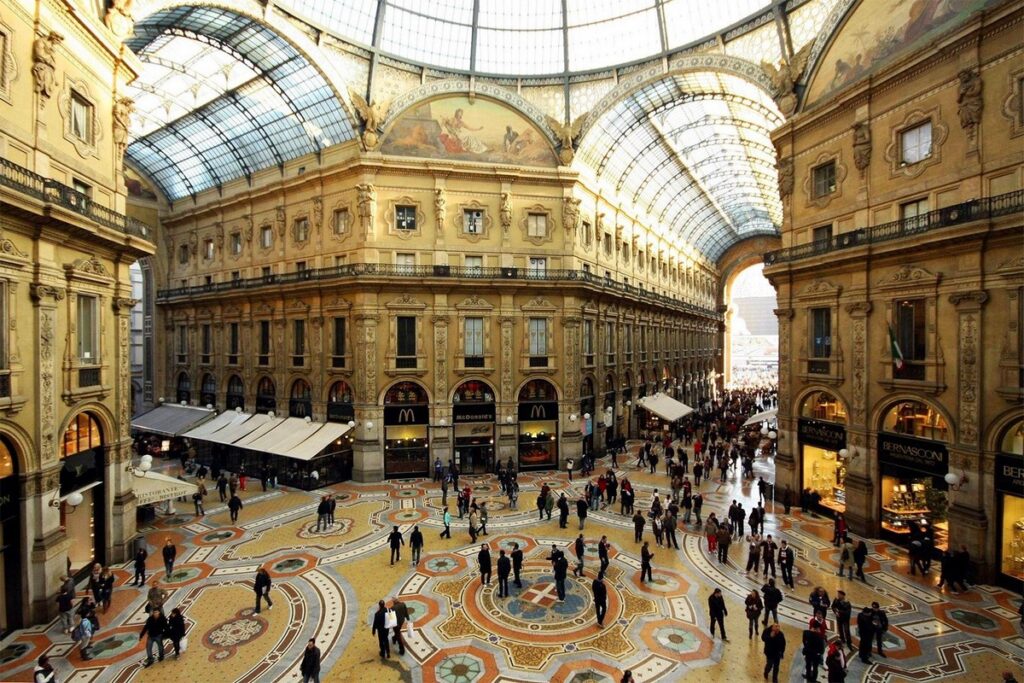 One of the most interesting aspects of Milan is its combination of historical and modern sights. While some areas are steeped in history, others still try to make advancements however they can, which is why Milan has so many skyscrapers. One interesting combination of old and new is is the Galleria, which many consider as the world's oldest shopping mall. History buffs and those who love shopping can come together and enjoy everything this historic shopping mall has to offer. It acts as a historical landmark and a mall, making it a location unique to Milan.
The Bull of the World's Oldest Mall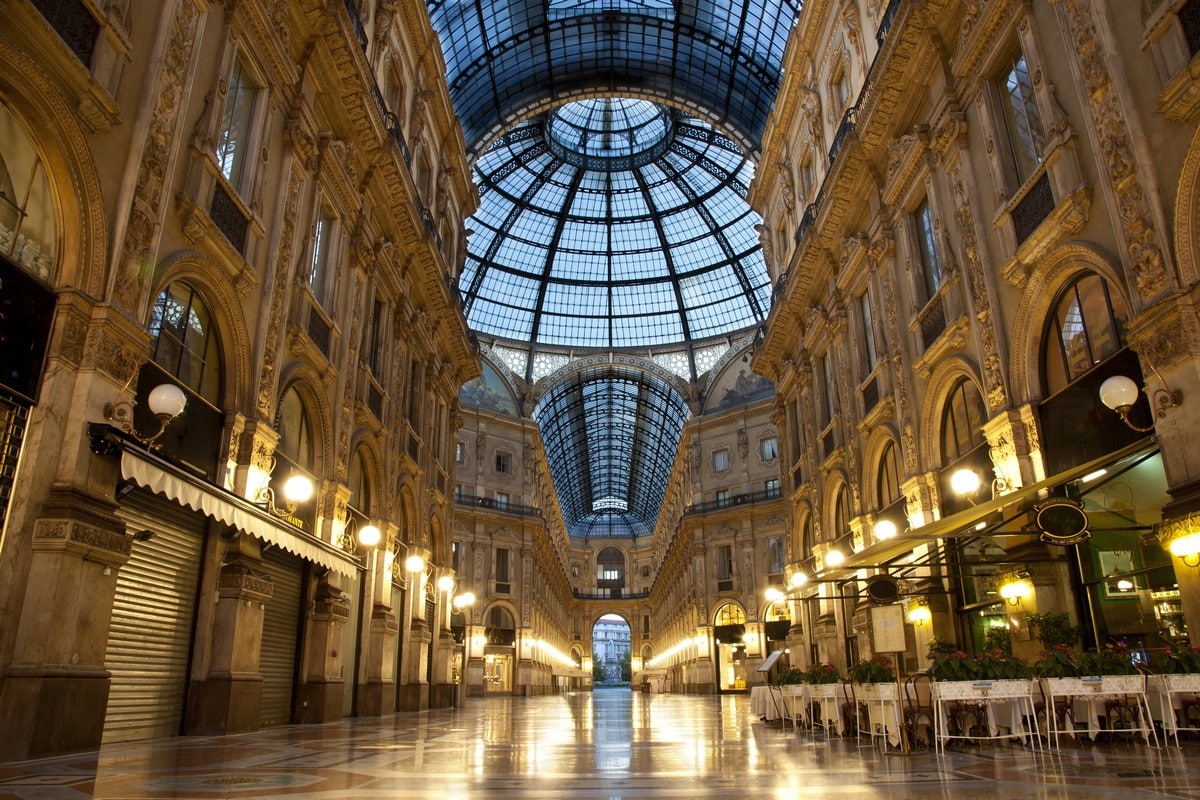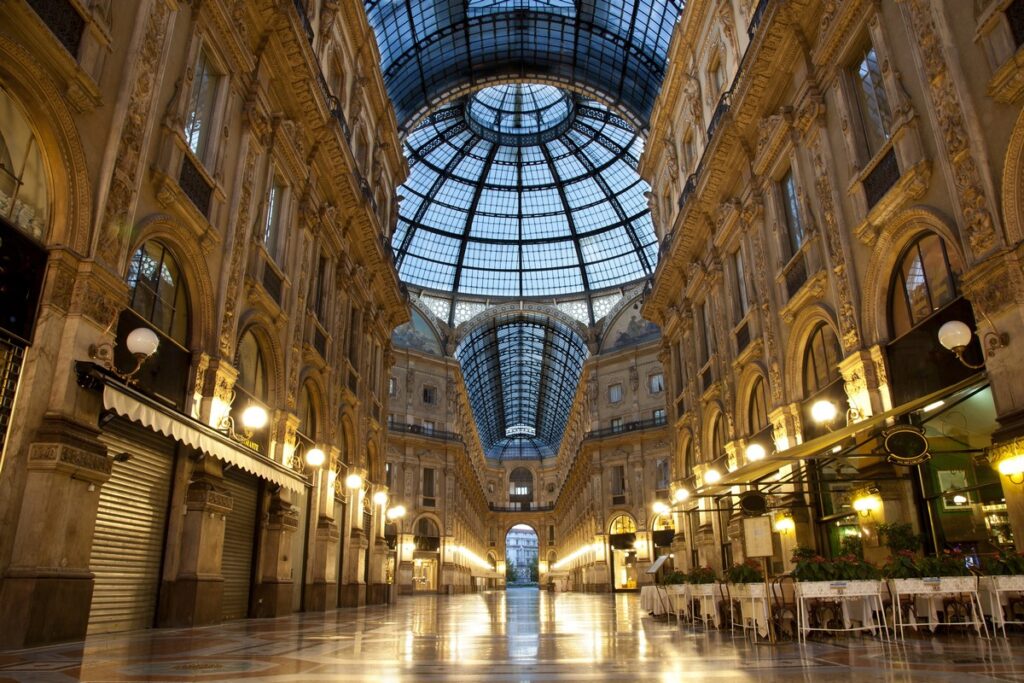 While the Galleria of Vittorio Emmanuele II is worth a visit for the history alone, a fascinating tradition exists inside the mall. Typically, you'll find a spot in the mall where most tourists gather. You'll also likely find the beautiful mosaic of a bull on the ground, at least if it's not entirely obscured by the visitors. One of the most interesting traditions is spinning with your heel thrice on the bull's private parts. It's said that those who spin on that specific location will be blessed with good fortune.
Italy's Wealthiest City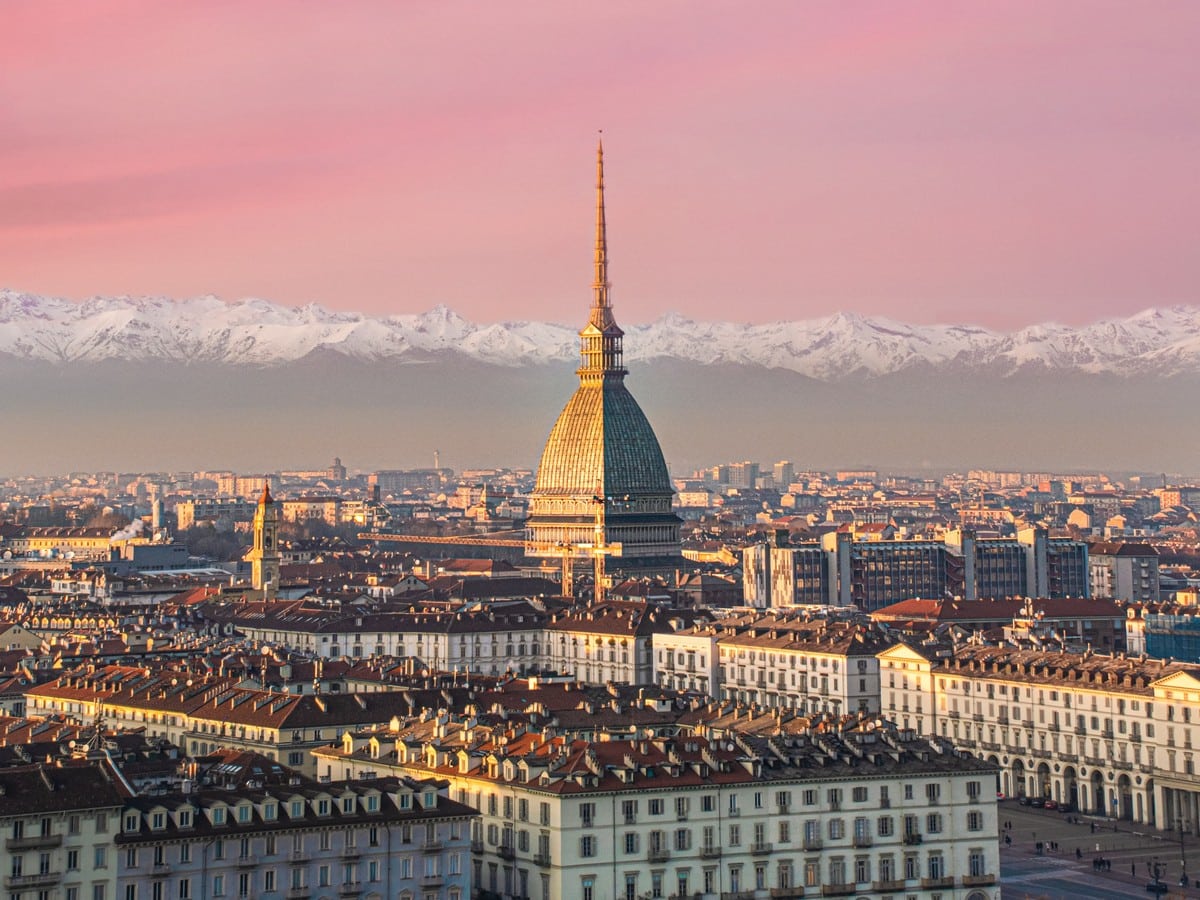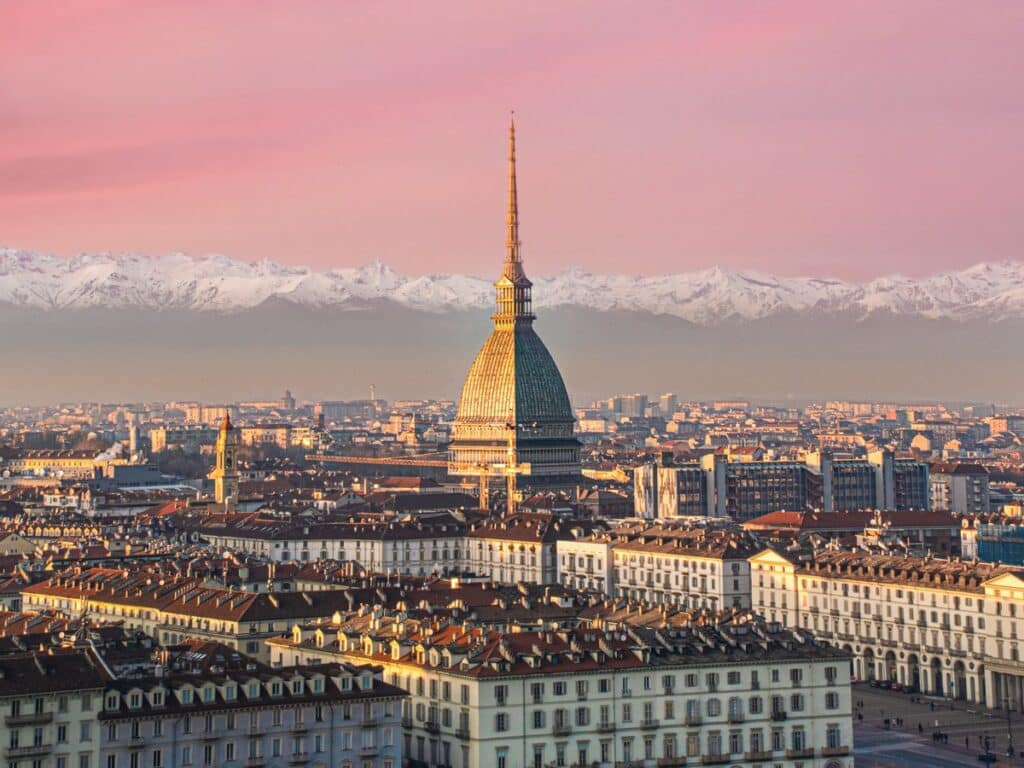 Those who have visited other places in Italy likely won't be surprised to note that Milan is considered the country's wealthiest city. It's obvious from the skyscrapers to the abundance of things to do both as a cultural center and an entertainment district. It's the reason why Milan is considered a global alpha city. That said, the wealthiest city does come with caveats, as the city is also one of the most expensive to live in. Of course, those with the money likely won't regret living in a city as awe-inspiring as Milan.
A Tourist's Paradise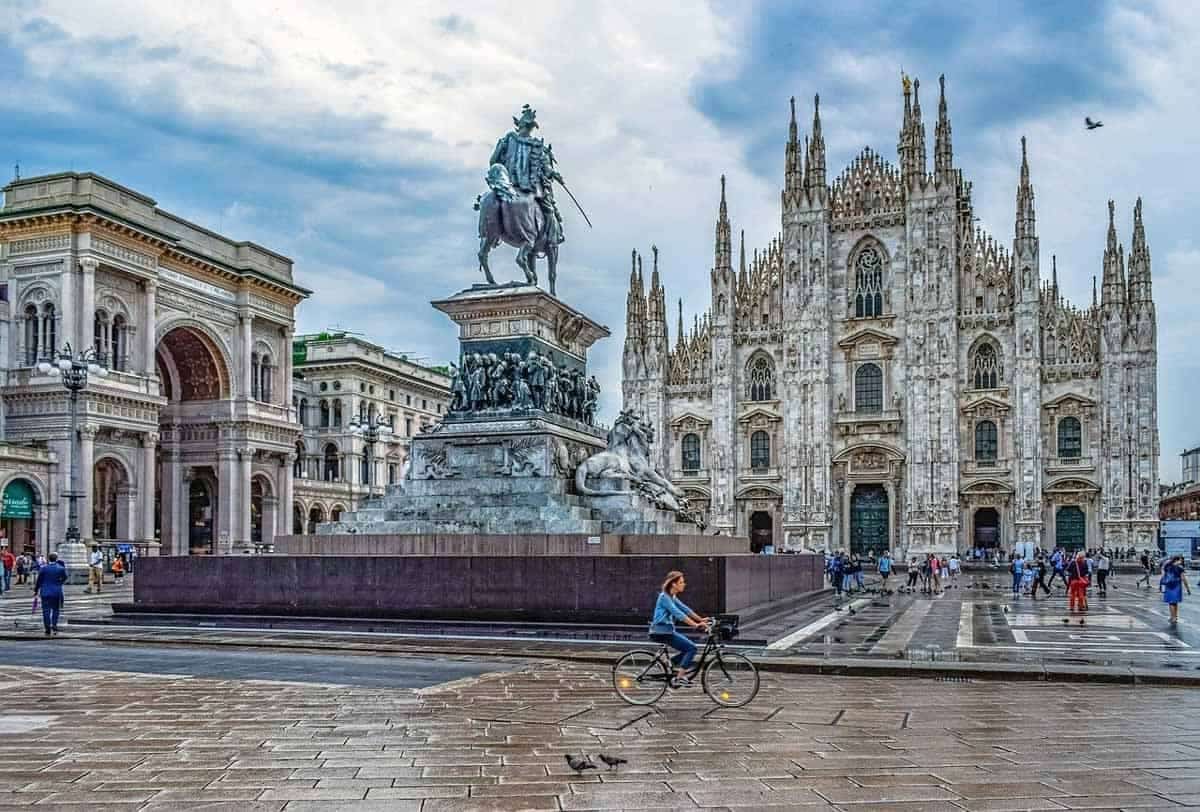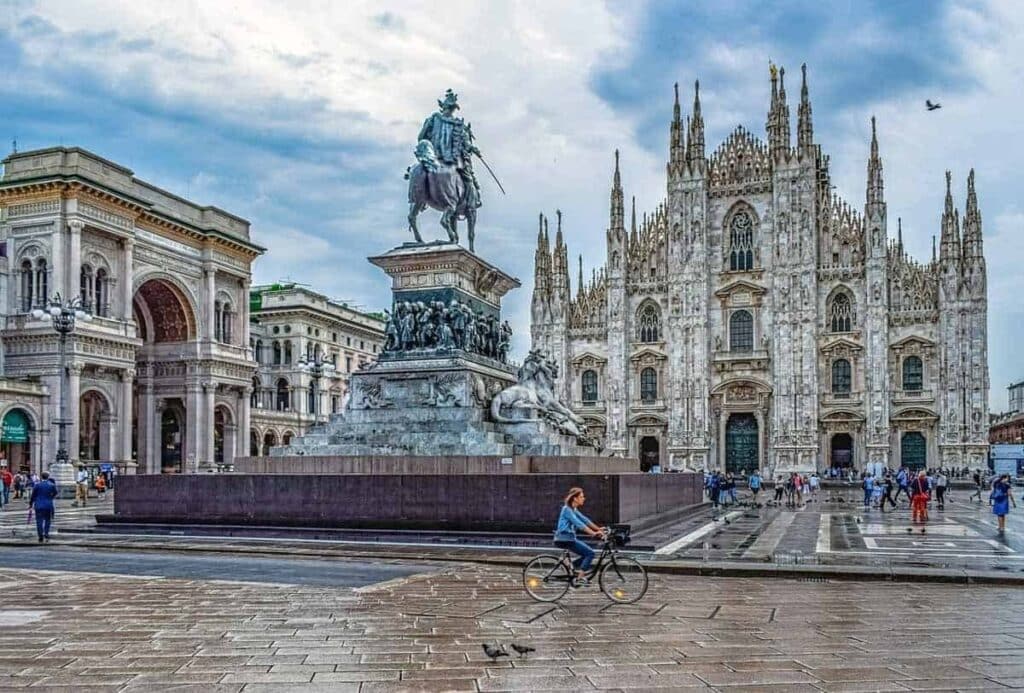 There is something amazing about Milan that creates unforgettable memories for first-time visitors. Milan is a city of contradictions, as part of it looks steeped in history, keeping many of its original buildings and architecture. The other part is vividly modern, with the hustle and bustle you can expect from the most advanced cities in the world. There truly is something for everyone in Milan, especially if you're looking for something new and exciting. Milan helps people experiment and find their niche while at the same time keeping them grounded in Italy's natural beauty and heritage.
A Vibrant Nightlife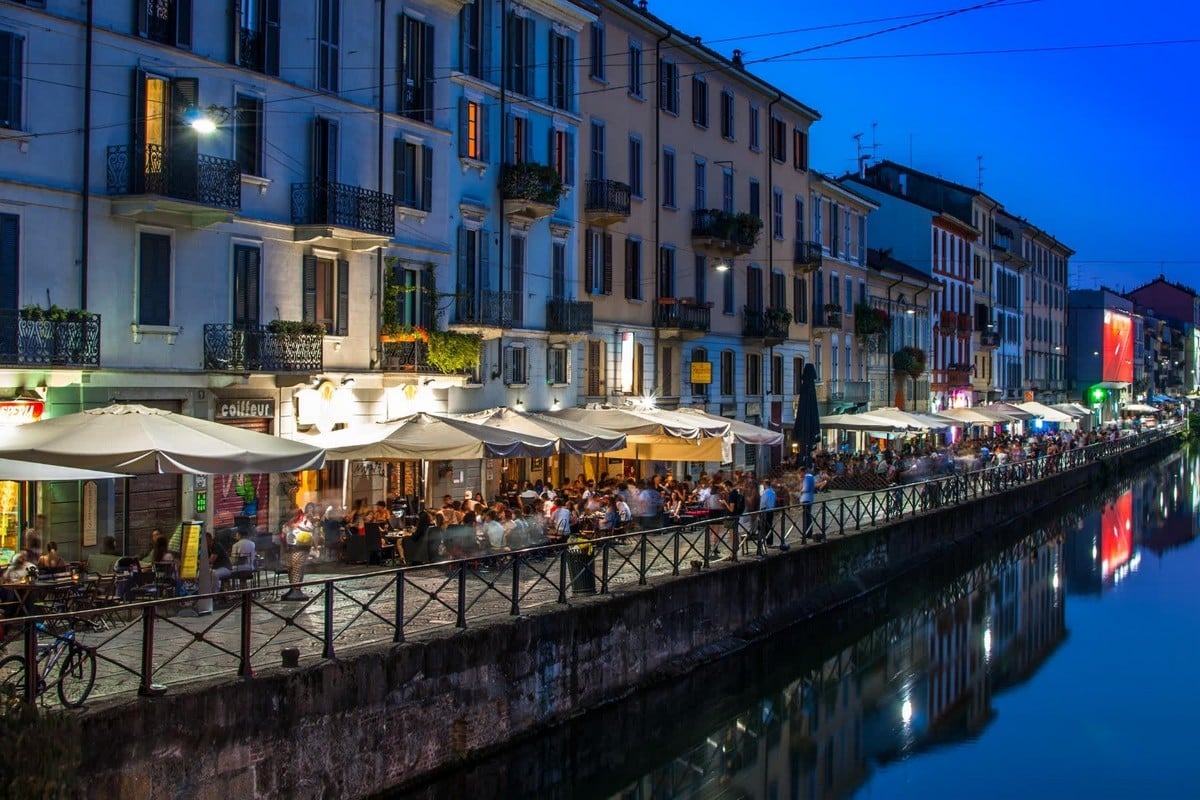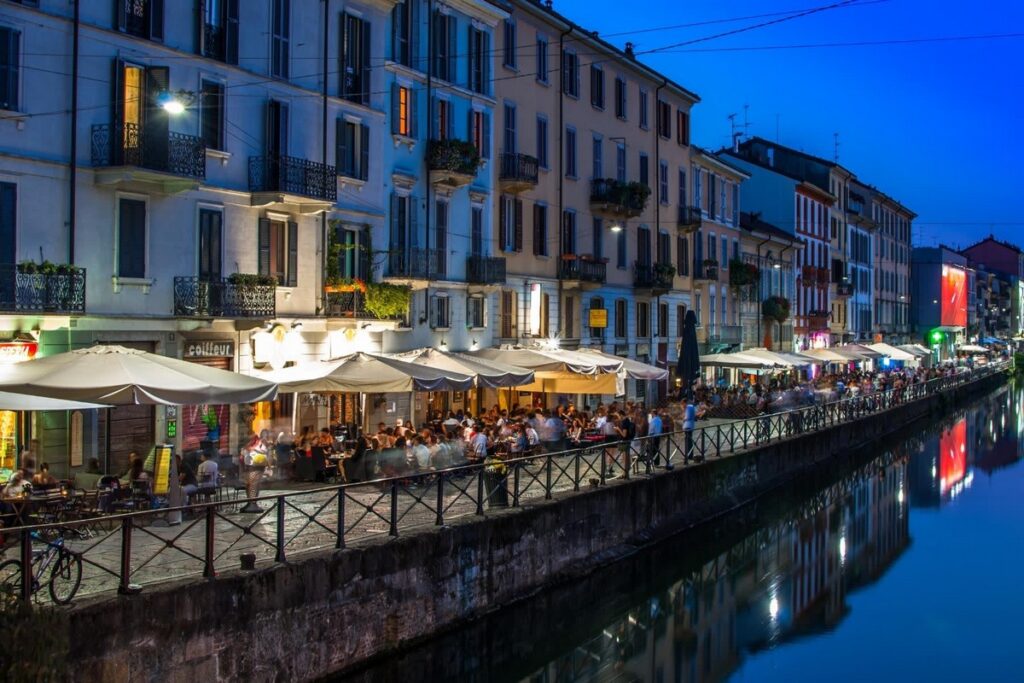 Just as Milan is known for its incredible landmarks, such as Milan Cathedral and its connection to old, beautiful Italy, it is just as known for its exciting and vibrant nightlife. Milan is a top contender if you're looking for clubs and bars as the sun sets. Once aperitivo kicks in and people start enjoying their pre-meal drinks, it's time for the fun to begin. You can expect the sights and sounds to change dramatically as you push for the nightlife, transforming the city into the beating heart and passion of Italy.
Traveling on a Budget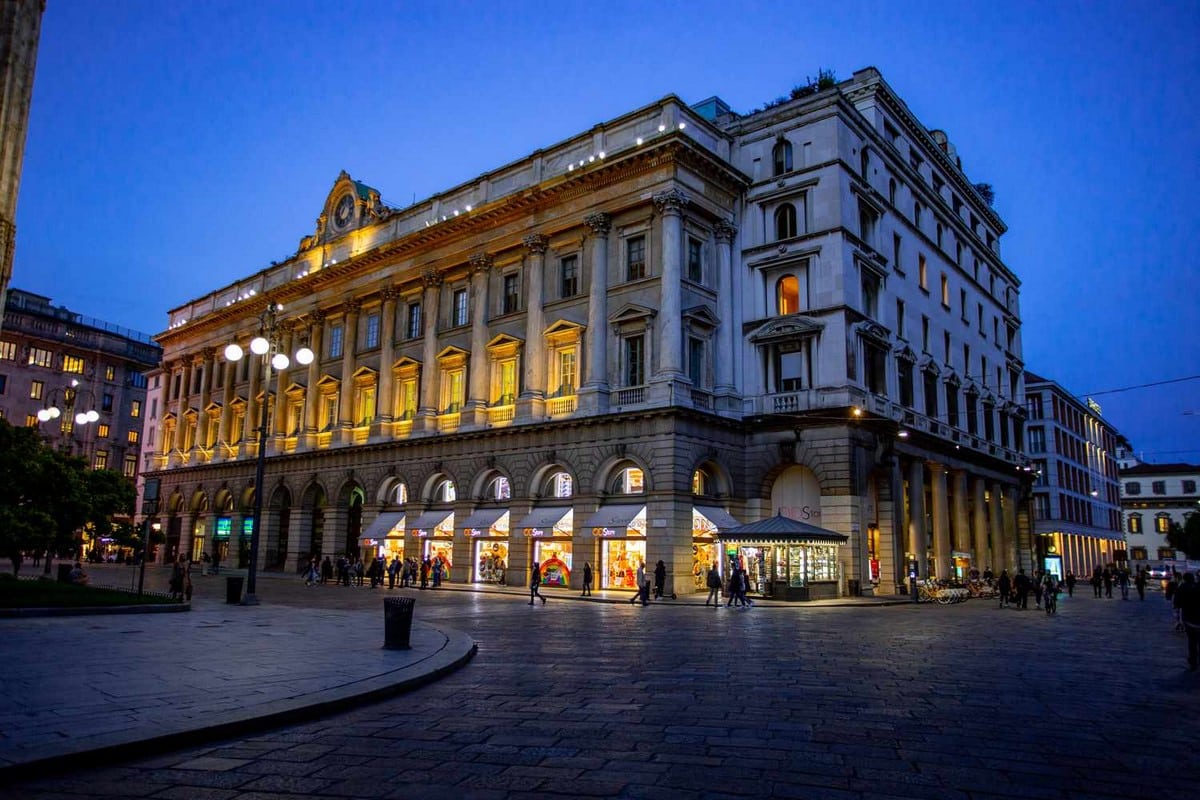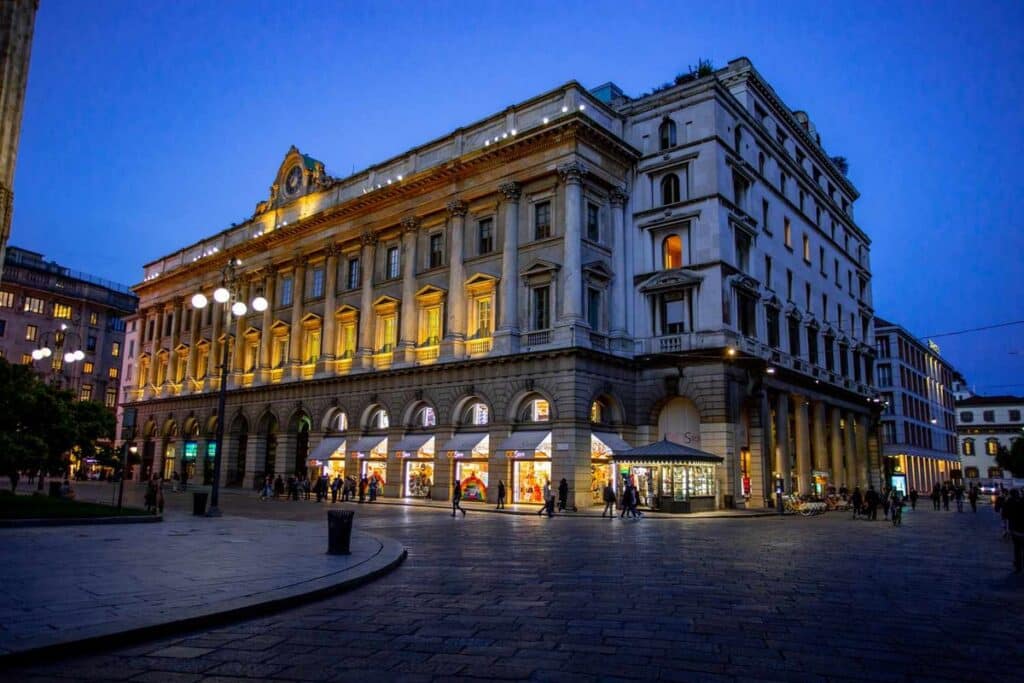 As one of the world's wealthiest and most expensive cities, Milan doesn't always have the best reputation concerning traveling on a budget. However, the city is famous for having a little something for everyone, including those who want to have fun without spending too much. Just as there are places where rich tourists can spend as much as they want, there are also incredible destinations in the city you can enjoy while on a budget. Many establishments cater to those unwilling to spend a significant amount.
Parco Agricolo Sud Milano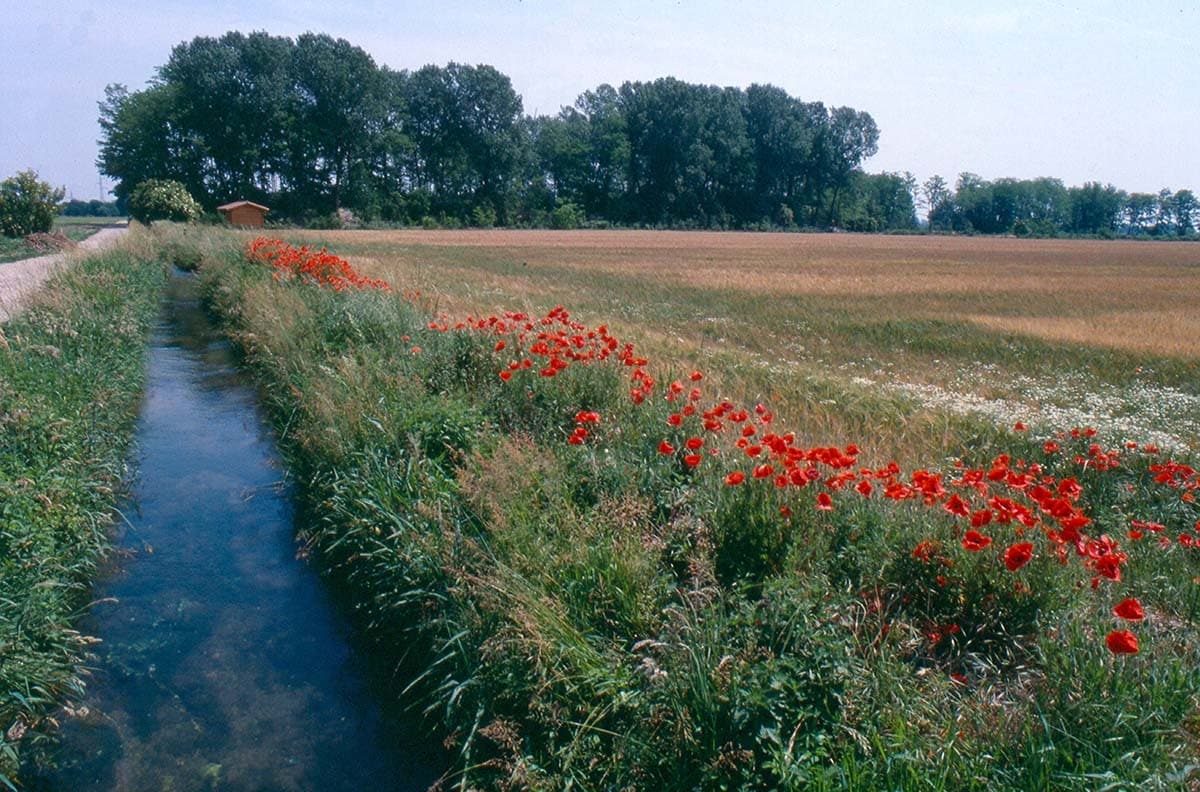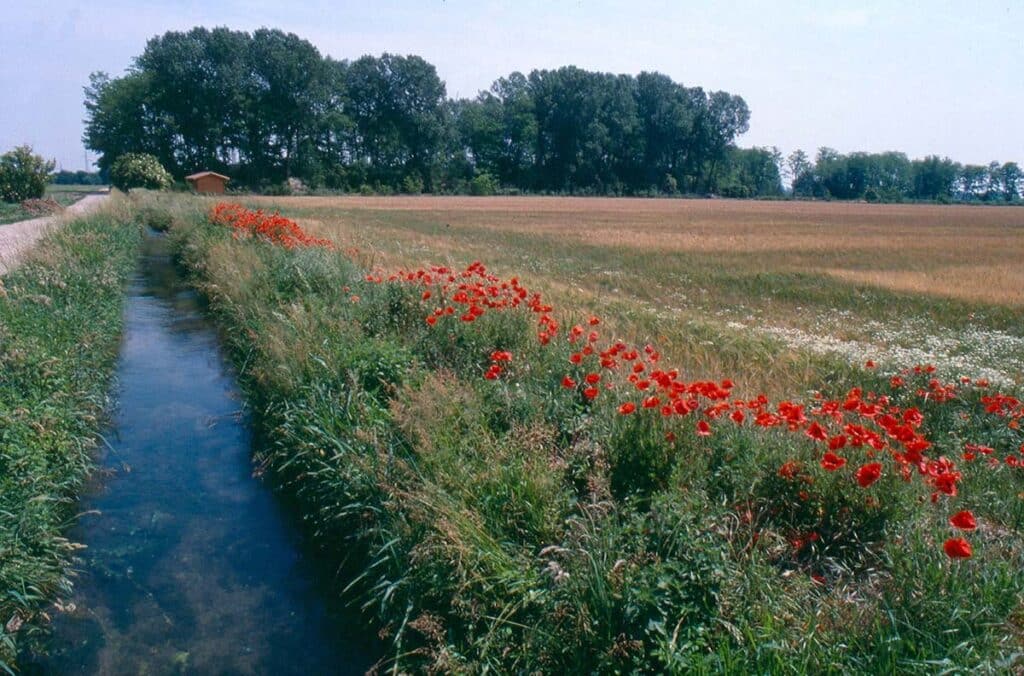 Milan is well-known for being a global alpha city with a thriving entertainment district and an incredible connection to art and fashion. That said, there are also areas where you can be one with nature, such as Parco Agricolo Sud Milano. It's a sprawling park where you can enjoy all sorts of activities, from biking trails and picnics to beautiful lakes. It's a must-visit for those enjoying the city of Milan for the first time. Parco Agricolo Sud Milano was established in 1990 and has only grown in popularity since then.
A Hub for Business and Finance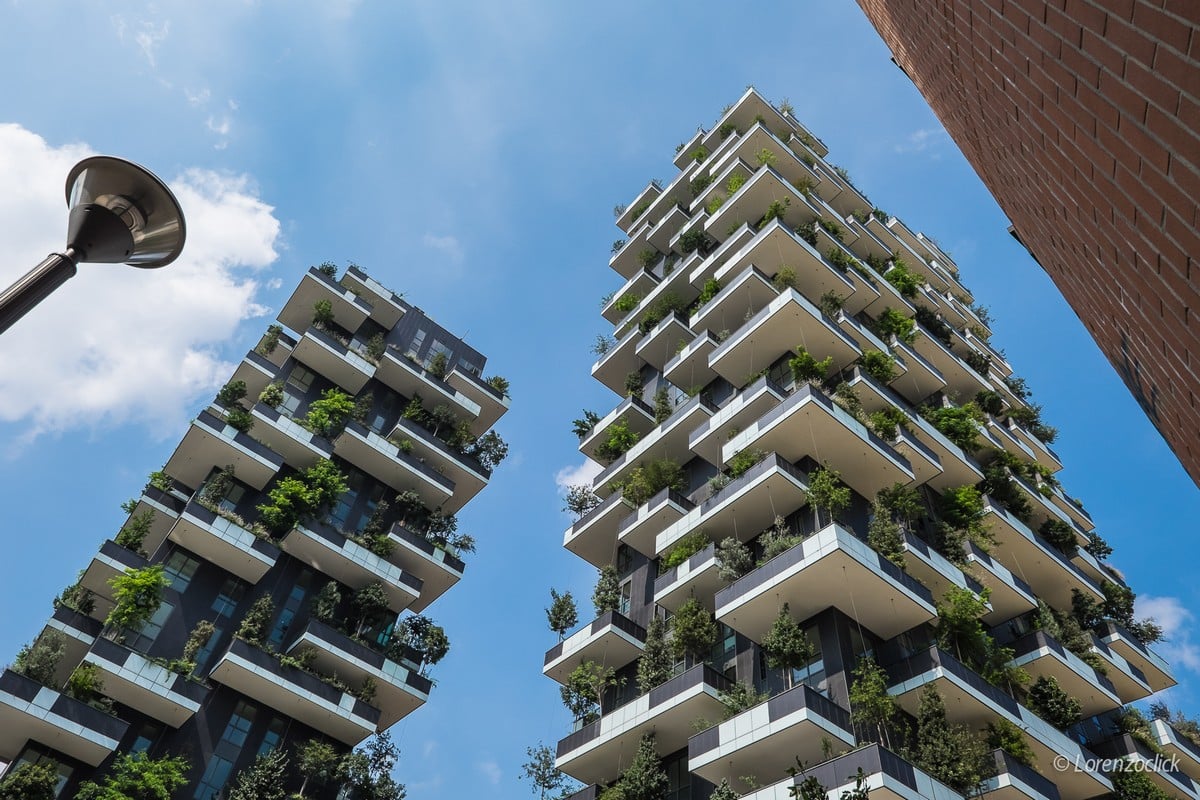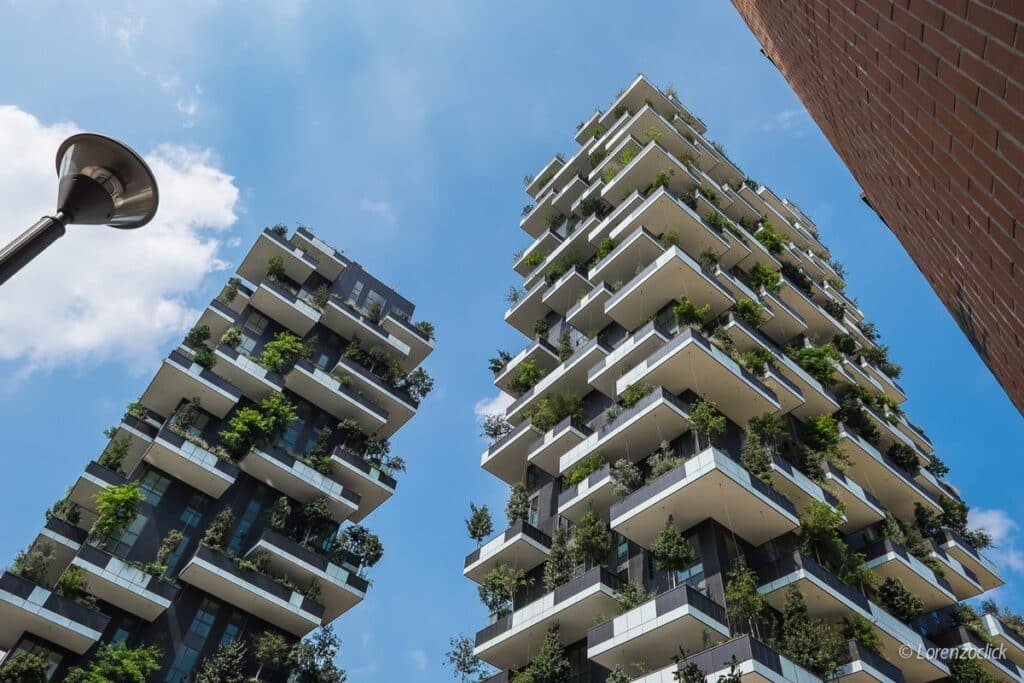 Entrepreneurs have a habit of heading to Milan to find their big break, as the city has a reputation for being a hub of business and finance. After all, a city doesn't grow to become the wealthiest city in Italy without catering to ambitious entrepreneurs. While Milan is a beacon for tourists looking to enjoy one of the wealthiest cities in the world, it's also a fantastic location for anyone looking to make their fortune. It's the reason why so many top-quality brands have their base of operations in Milan.
A Bastion of Fashion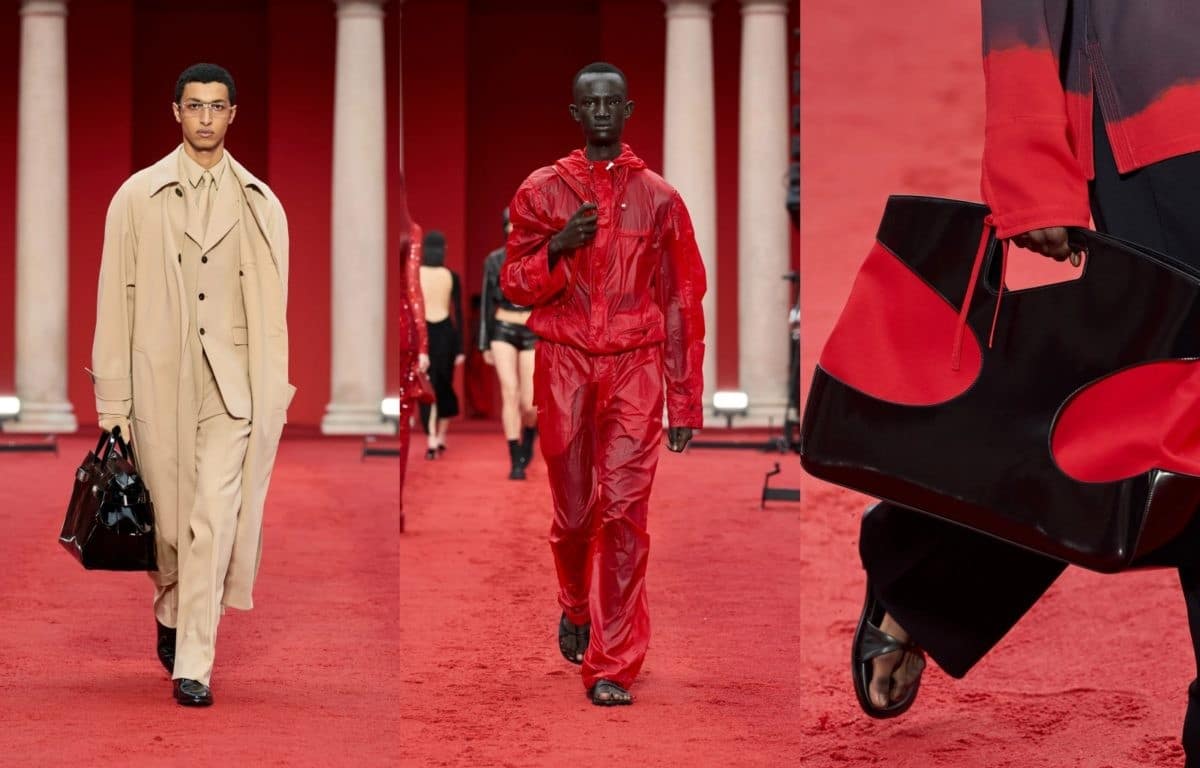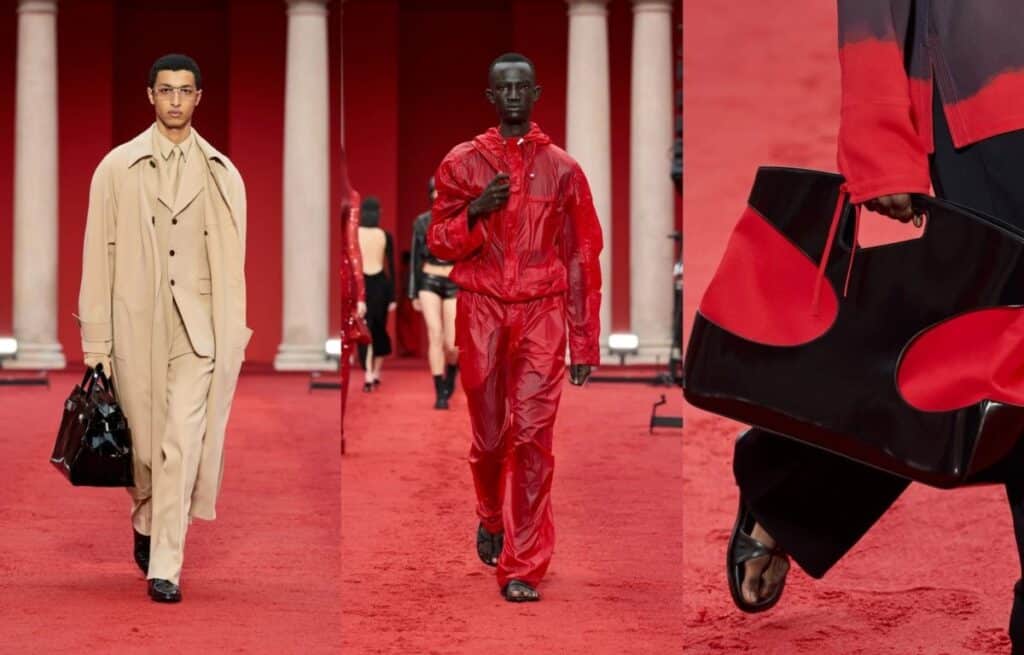 Most fashion gurus consider Milan a center of enlightenment in the fashion world. Many cutting-edge fashion brands make Milan their home, and it is no surprise that the city is well-known for its incredible fashion trends. Those interested in the fashion world would visit the city at least once, as there is so much to learn and experience. Its reputation as a fashion hub goes hand in hand with the country's overall wealth and economy.
The Iconic City of Sublime Cuisine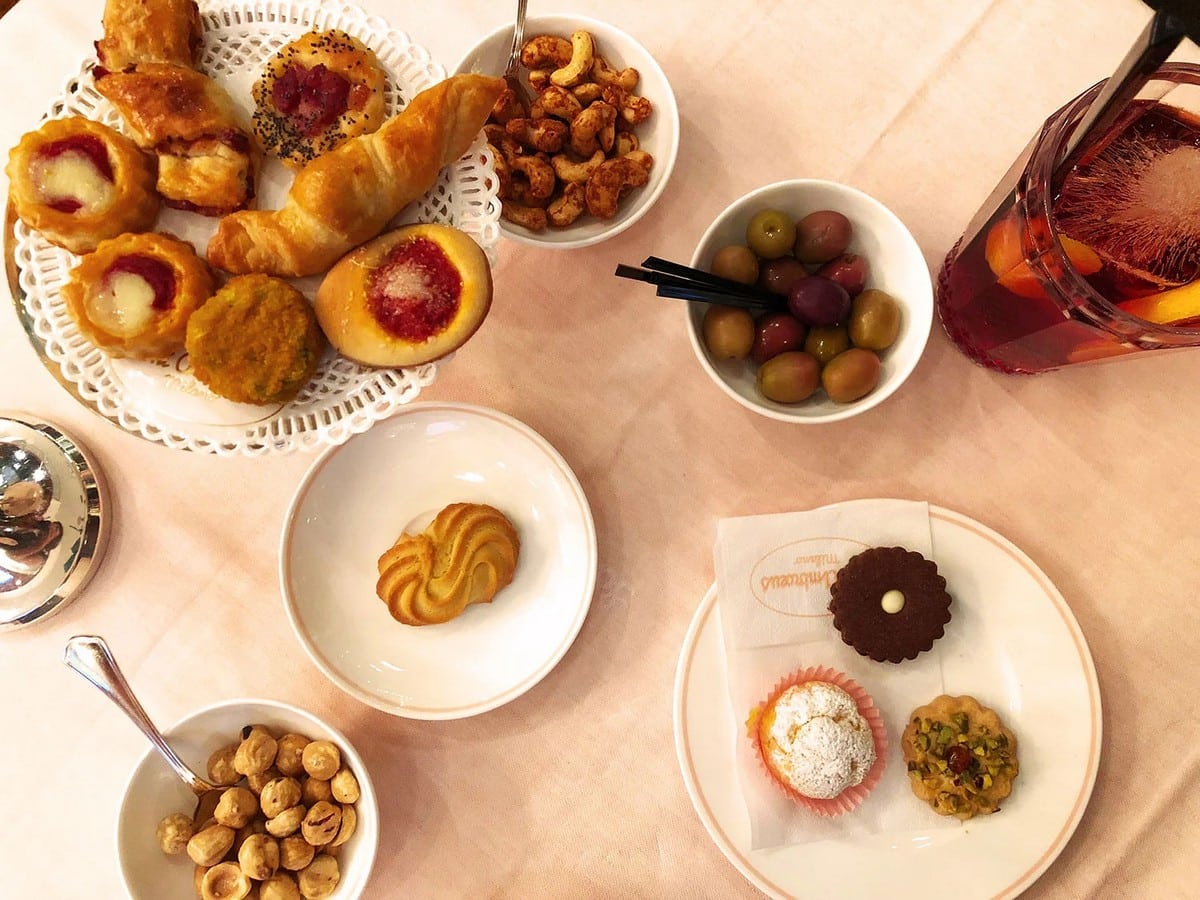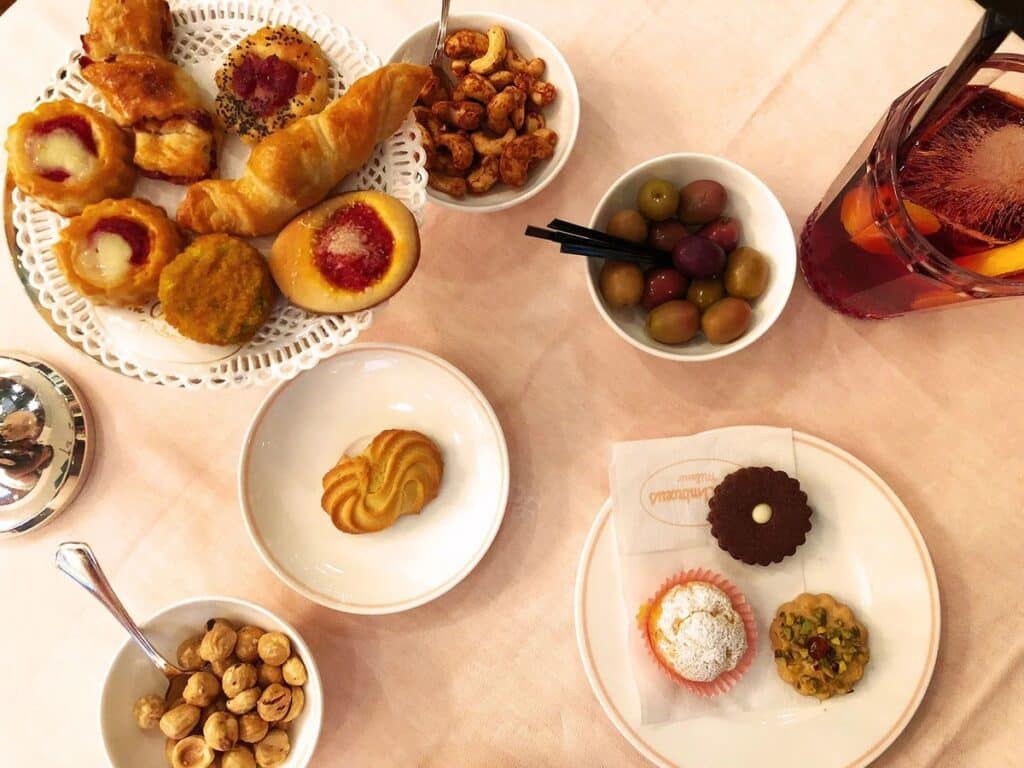 Italy is undoubtedly a country that takes its cuisine very seriously. You cannot simply go to an establishment and ask them to make custom changes to a recipe on the menu. The Italians won't entertain any request to change sauces or pasta types to cater to a tourist's whims as they respect their cuisine that much. The same thing can be said about Milan, though it is more lenient than other areas around Italy. It's easy to get used to the Italian style of gastronomy simply by staying in the city for a week.
A Treasure Trove of Festivals and Events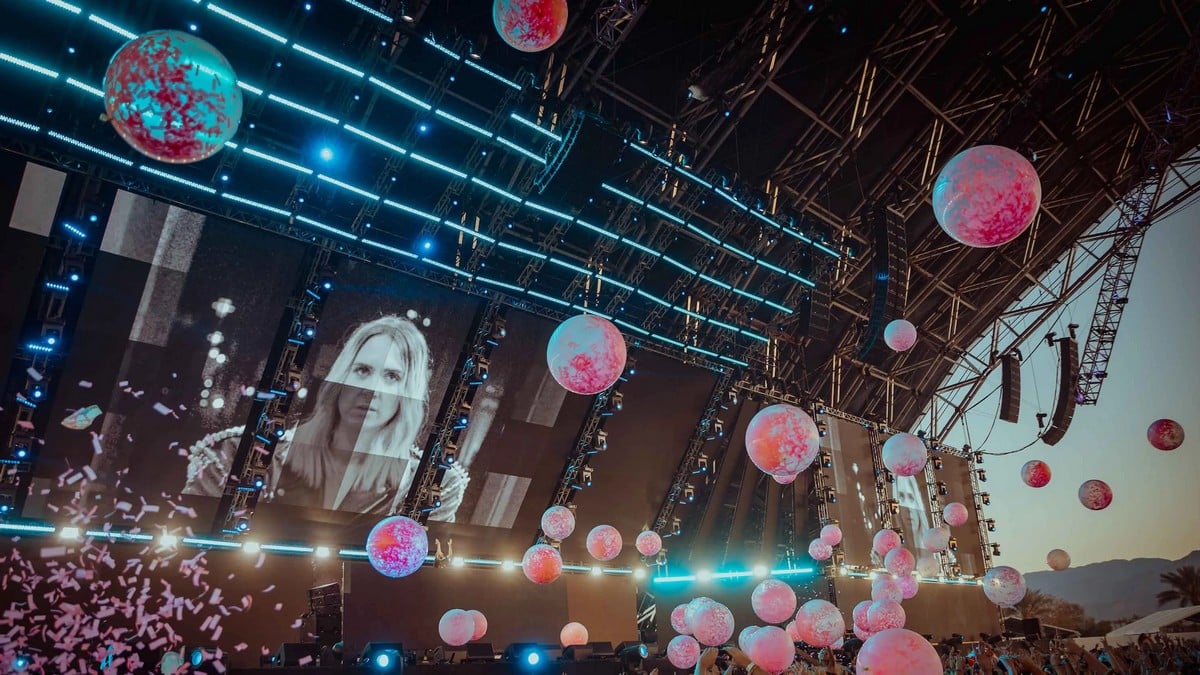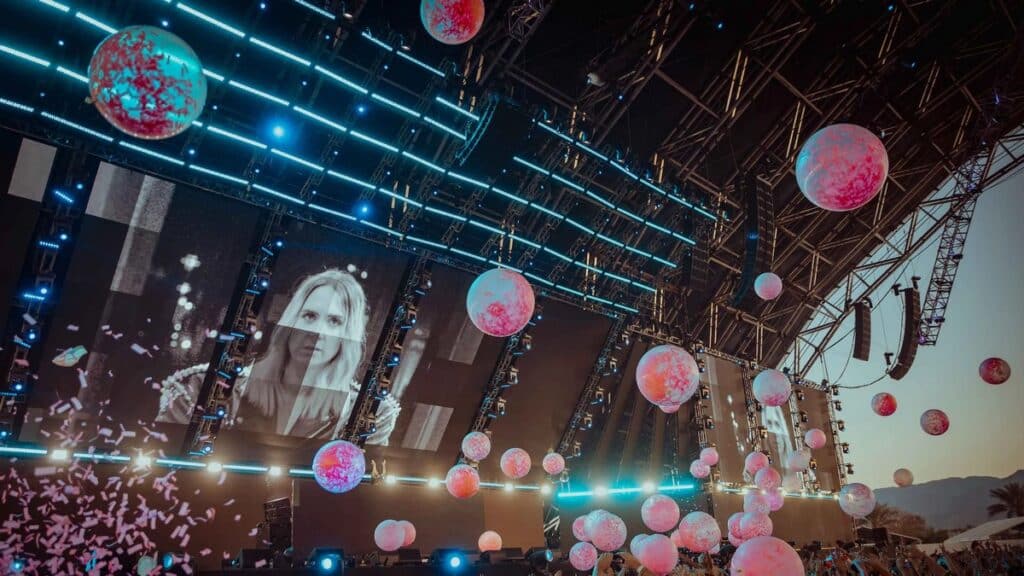 If you've ever wondered why Milan seems to be filled to the brim with tourists every month of the year, it's primarily due to the treasure trove of festivals and events. The Milanese calendar is filled with unforgettable events, giving you plenty of options no matter which time of the year you intend to visit. You can go for the iconic Film Festival or for the ever-trendy Milan Design Week. No matter your preferences and hobbies, you'll find a Milanese festival that caters to your needs.