North Las Vegas is the fourth biggest city in the state of Nevada. It was founded in 1919 and incorporated on March 16, 1946. Located within the Mojave Desert, it has a desert climate so it is dry and clear for most of the year and snow happens only once every few years. The city has a total area of 262.6 square kilometers, 0.04% of which is water. It has a population of 262,527 according to the 2020 census.
North Las Vegas is known for being a fast developing city in Nevada. While many people are surprised to know that it is separate from Las Vegas, the city has a different set of appeal. Some make it a base camp for a more affordable lodging going to the Strip or to other Nevada spots.
Every Car Racing Enthusiast's Paradise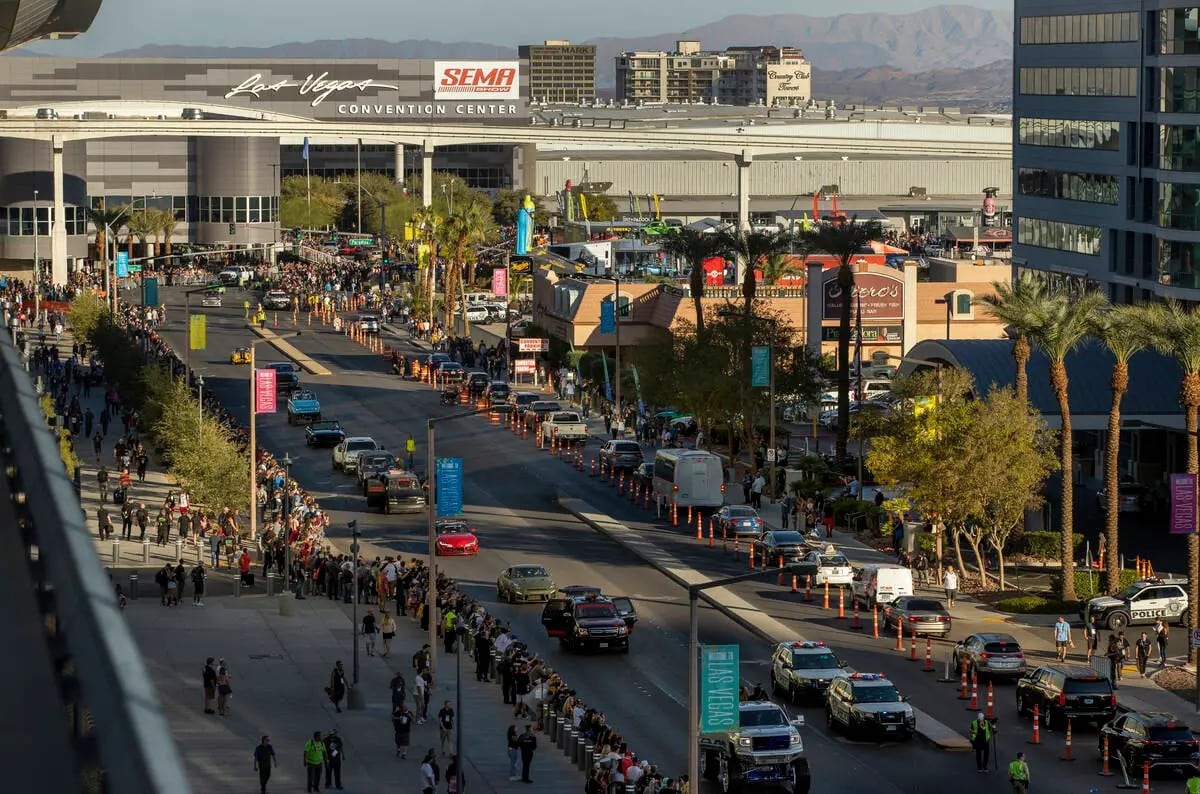 The Las Vegas Motor Speedway in Clark County is a 490-hectare complex of motorsports facility. It has four driving schools and ten tracks that are always busy with activity. Events include NASCAR weekends, NHRA national events, and the EDC or the Electric Daisy Carnival. The property offers RV camping while watching races, dream races, and venue rentals. Fans can also bring home some race gear such as shirts and caps from their gift shop.
Home of the Fighter Pilot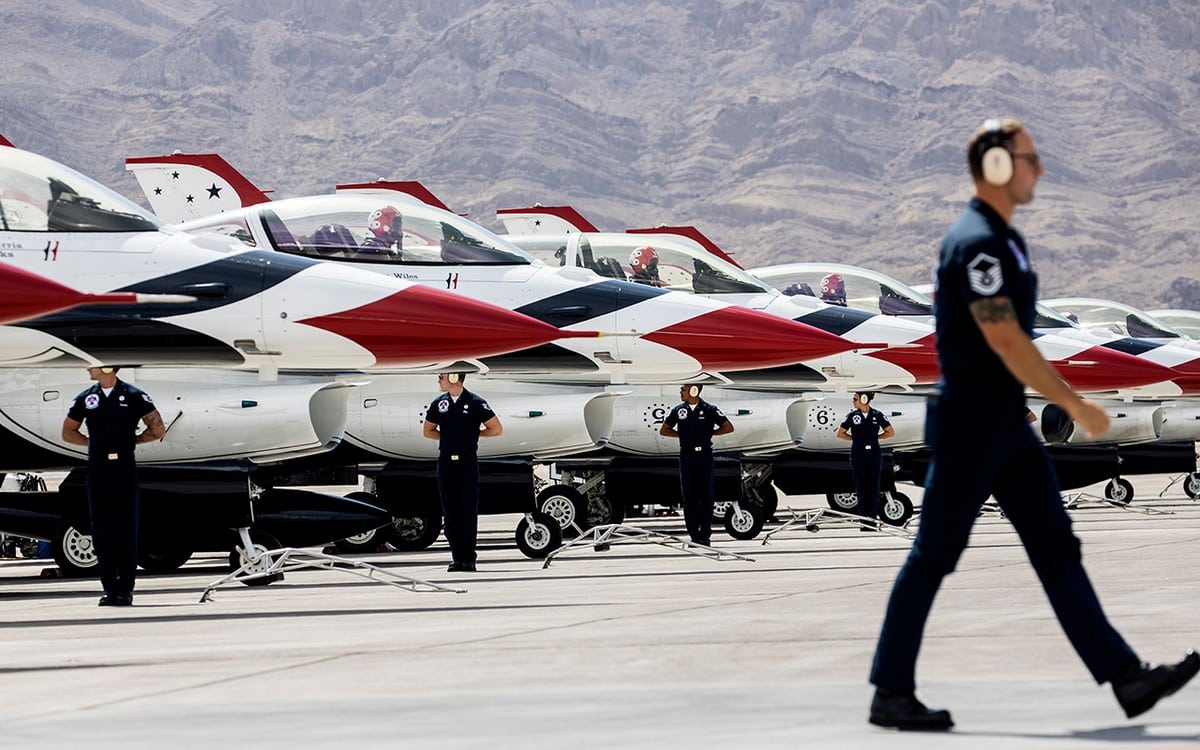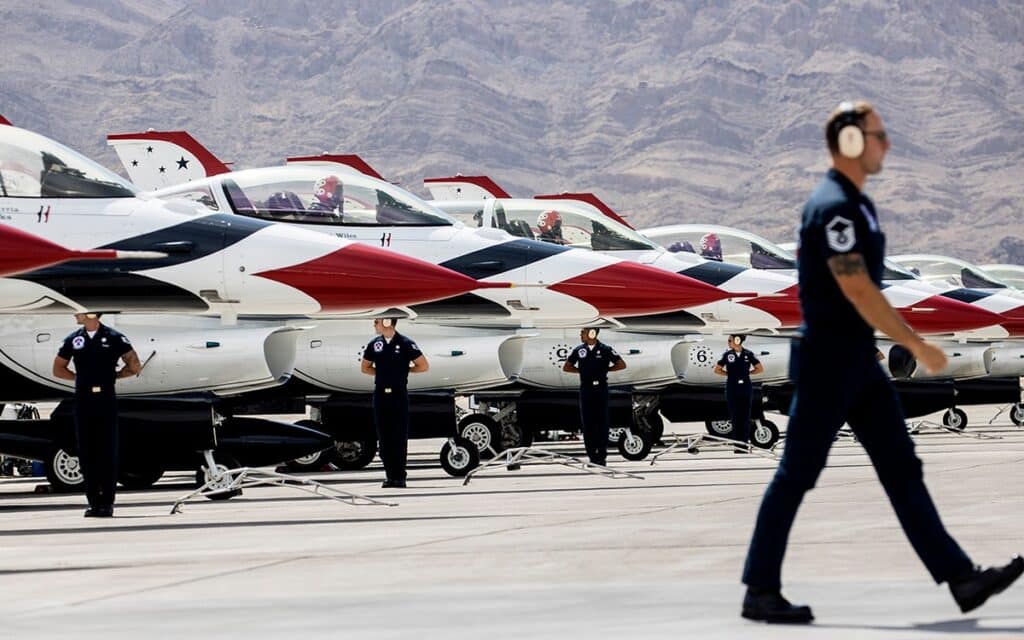 Otherwise known as the Home of the Fighter Pilot, the Nellis Air Force Base houses the US Air Force Warfare Center. This center is considered the biggest and most ambitious advanced air combat training mission in the world. It is also the base for The USAF Air Demonstration Squadron or Thunderbirds, the aerobatic air demonstration unit of the US Air Force. It is also a museum that honors decades of fancy jets. The video game Fallout: New Vegas features a toned-down version of the Nellis Air Force Base while the film Terminator 3: Rise of the Machines briefly mentioned it towards the end.
Helicopter Ride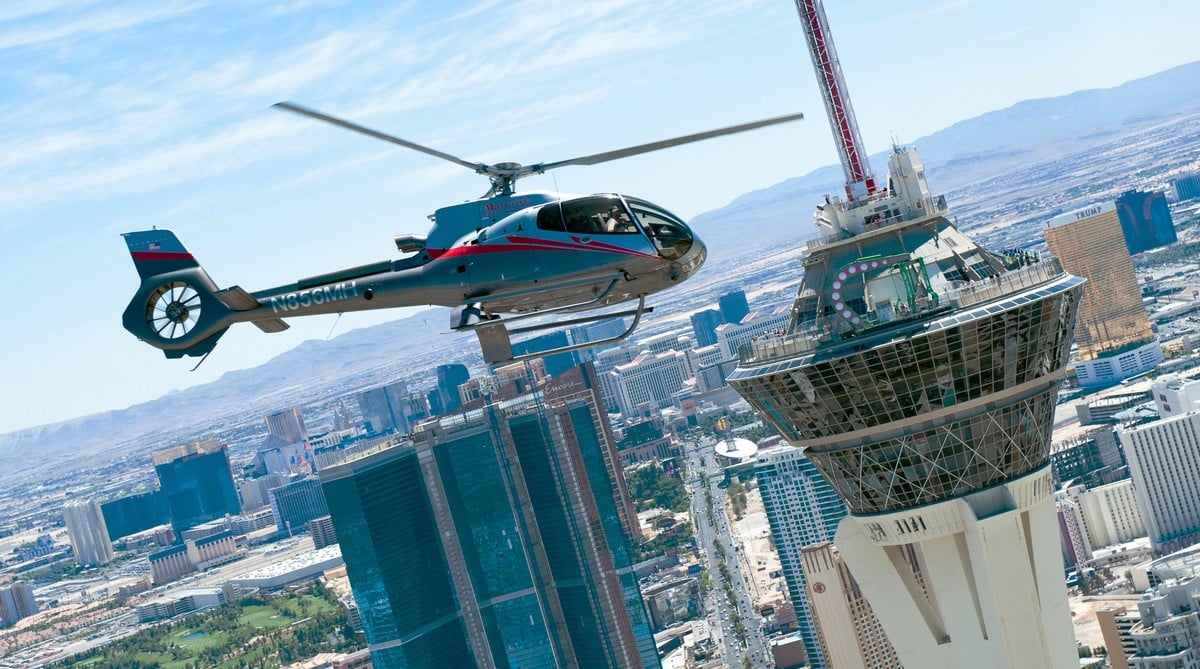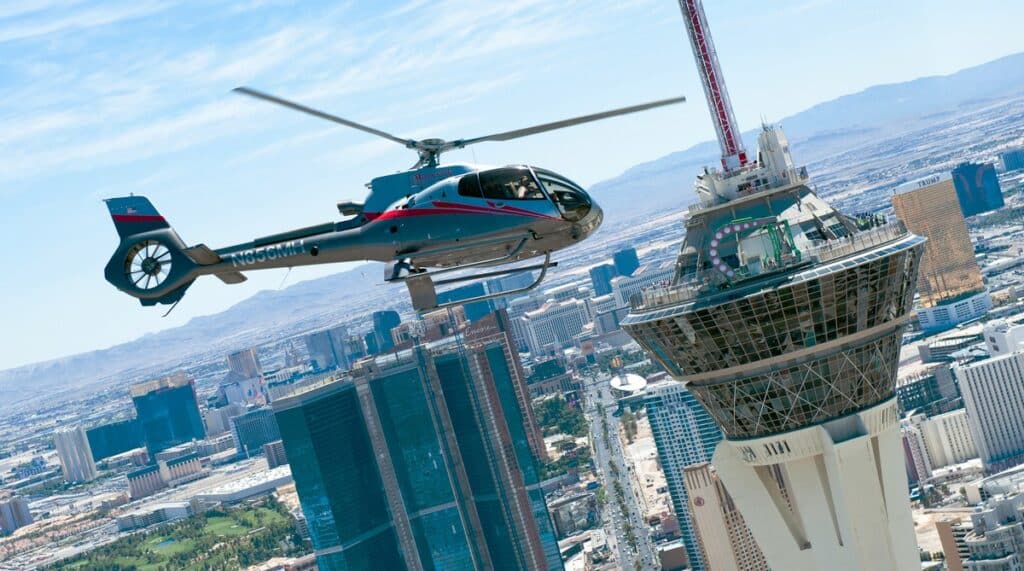 702 Helicopters offers visitors a helicopter ride to have a view of Las Vegas from the skies. It leaves from the North Las Vegas and flies 25 miles off the Las Vegas skyline, with magnificent views of the city's landmarks such as The Bellagio Fountains, The Mirage Volcano, and The Eiffel Tower replica, The Stratosphere and more. This is open for up to 5 passengers but couples can book a private tour for two for an additional fee.
Dinosaur Park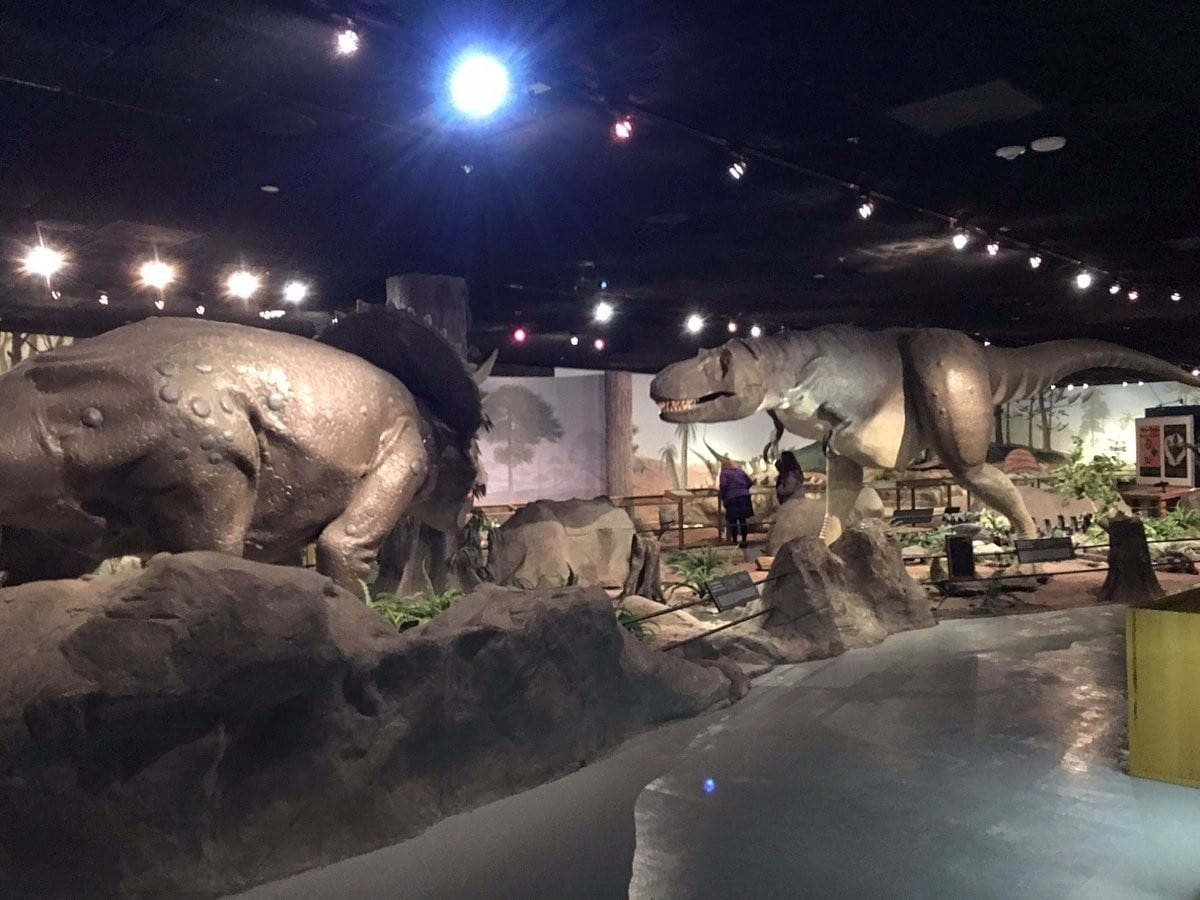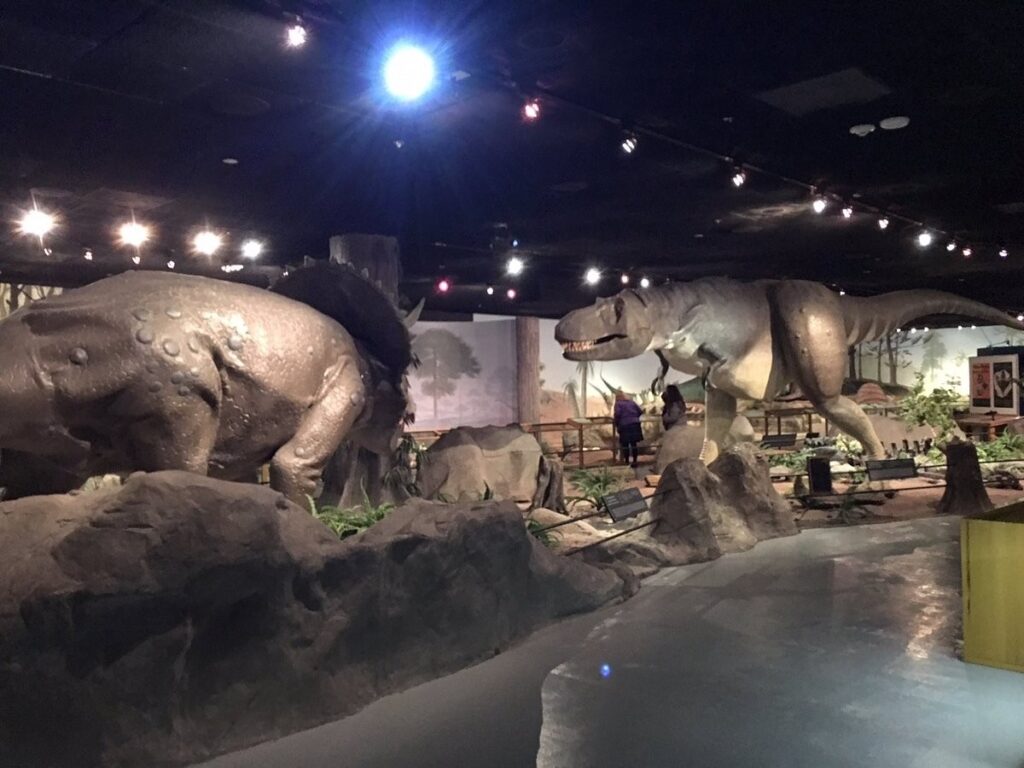 Locals call the Aliante Nature Discovery Park the "Dinosaur Park" because of its dinosaur-themed attractions such as the Dino Dig Sandbox, a playground where kids can dig for "fossils". The 20-acre park is an ideal place to walk or stroll away from the city as the trail will take you to a pond. Families and fur parents who want a place to take their kids and pets find this park an easy retreat.
First Night-Lighted Golf Course in Southern Nevada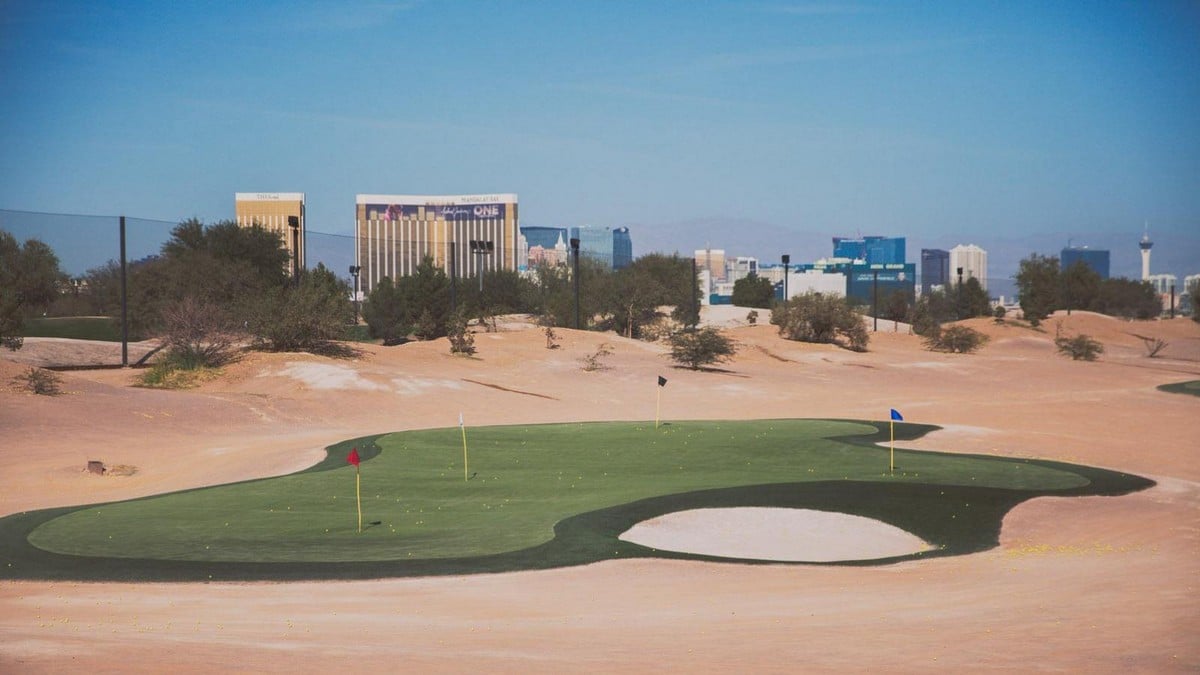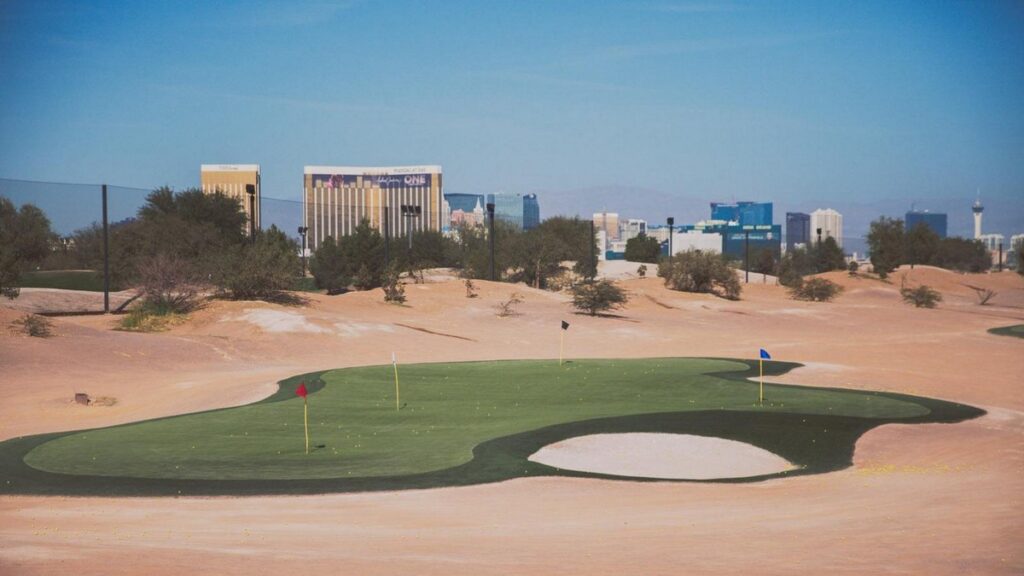 The Municipal Golf Course offers a 9-hole, PAR 3 course ideal for beginners and seniors. It offers gentle terrain with stunning views of the Strip and downtown. Since it is lighted, it is open for night golfing. Seasoned players find the course easy yet challenging for beginners. It has no artificial hazards and the length is not intimidating.
Where an Amazon Fulfillment Center is Located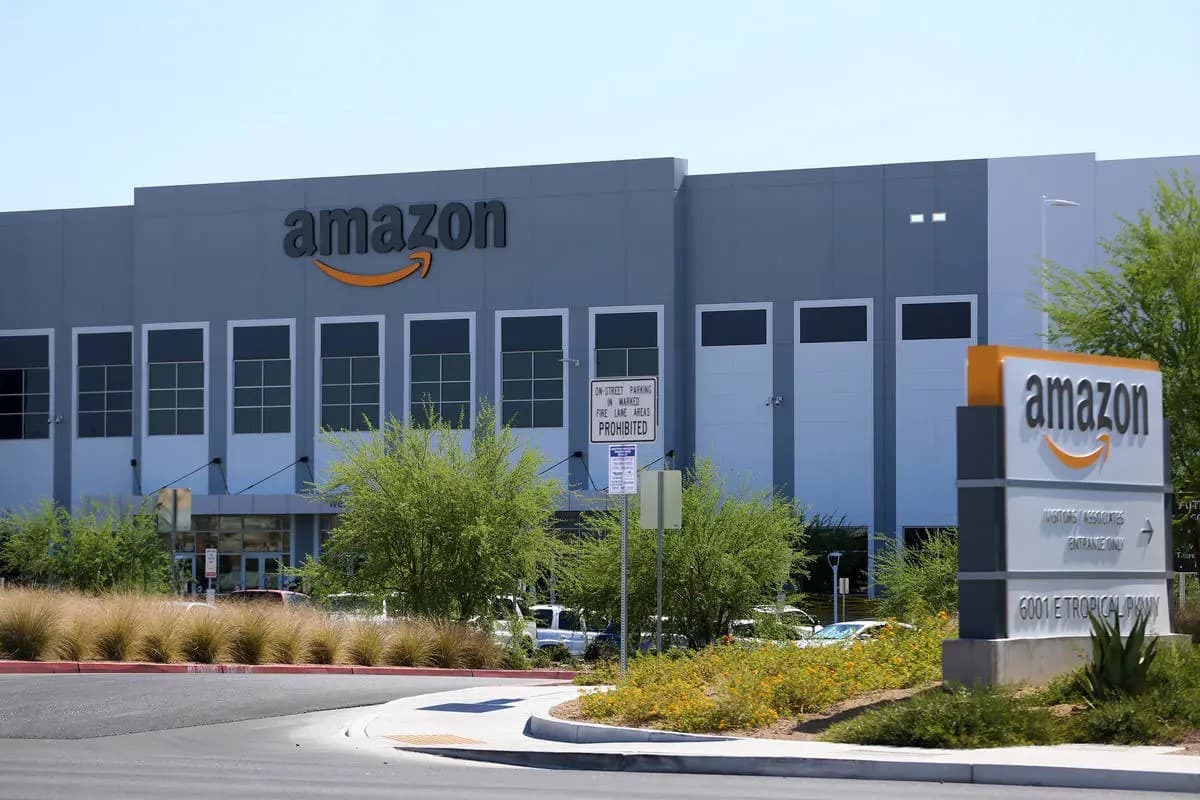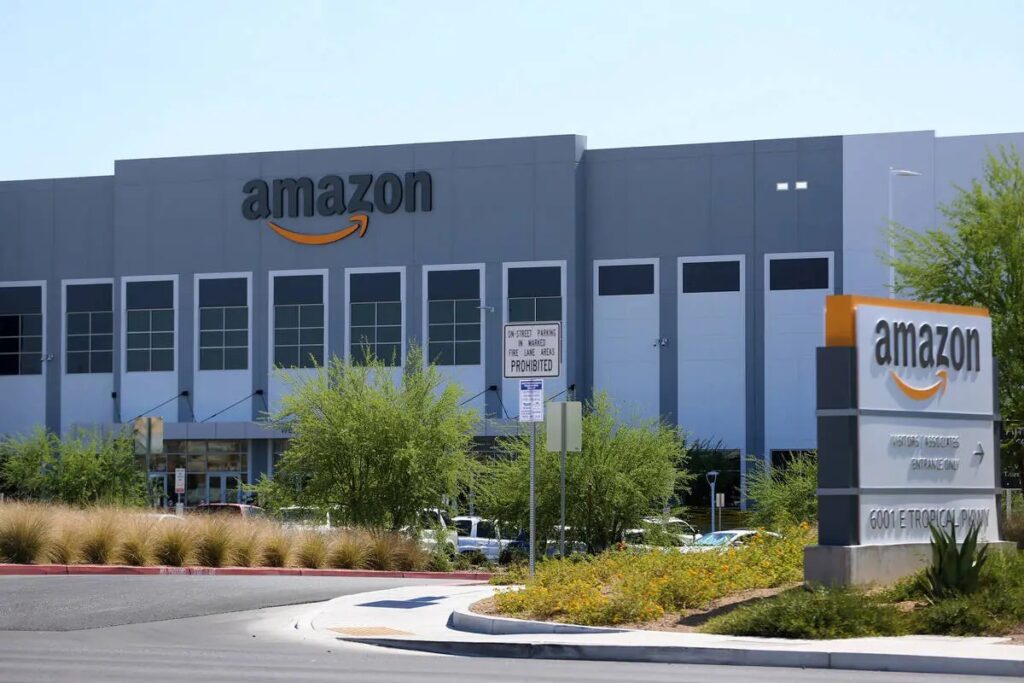 Online retail giant Amazon has a massive fulfilment center in North Las Vegas with over a thousand employees. It uses robotic technology for products to get to customers quicker. Unlike other Nevada locations, it features Amazon Drive Units with robotic moving shelves that help employees stow and pick items. These units work hand-in-hand with employees, helping with their daily workflow while increasing productivity. This paved a way for Nevada customers to receive their packages faster that Amazon was able to offer same day or 1-hour or 2-hour shipping options.
Outdoor Marketplace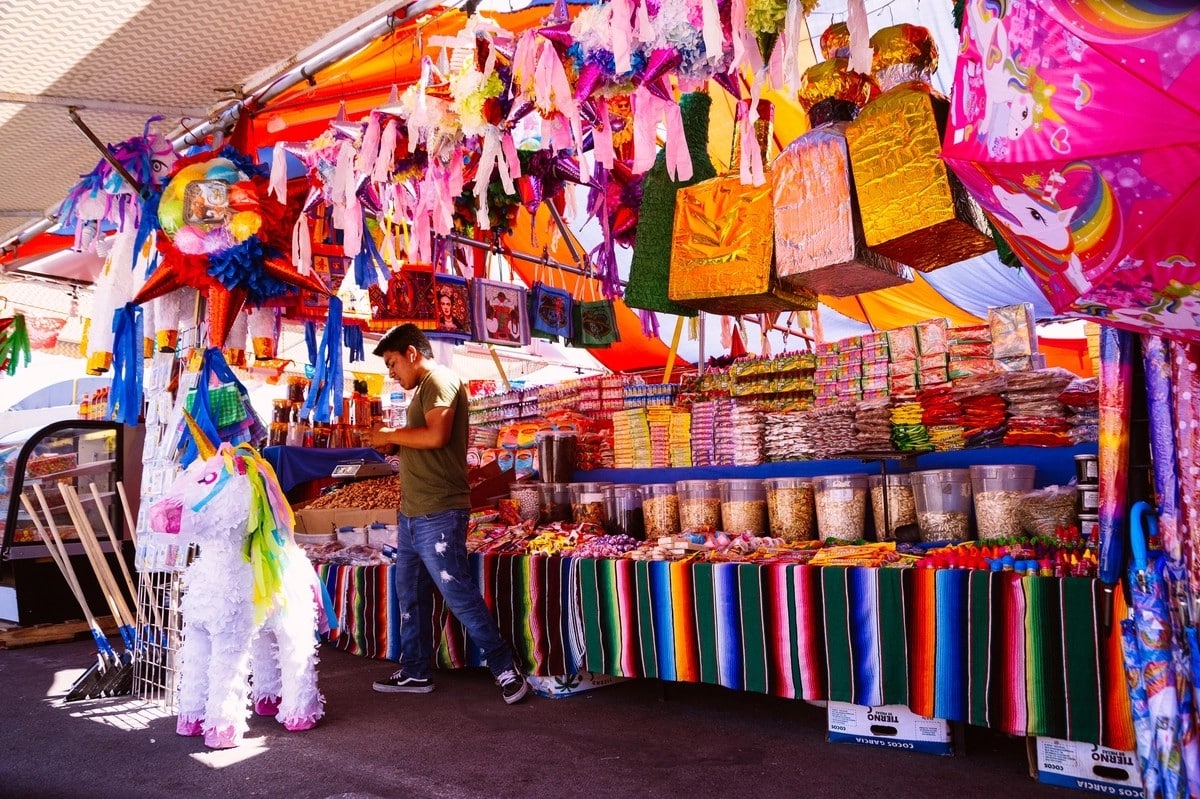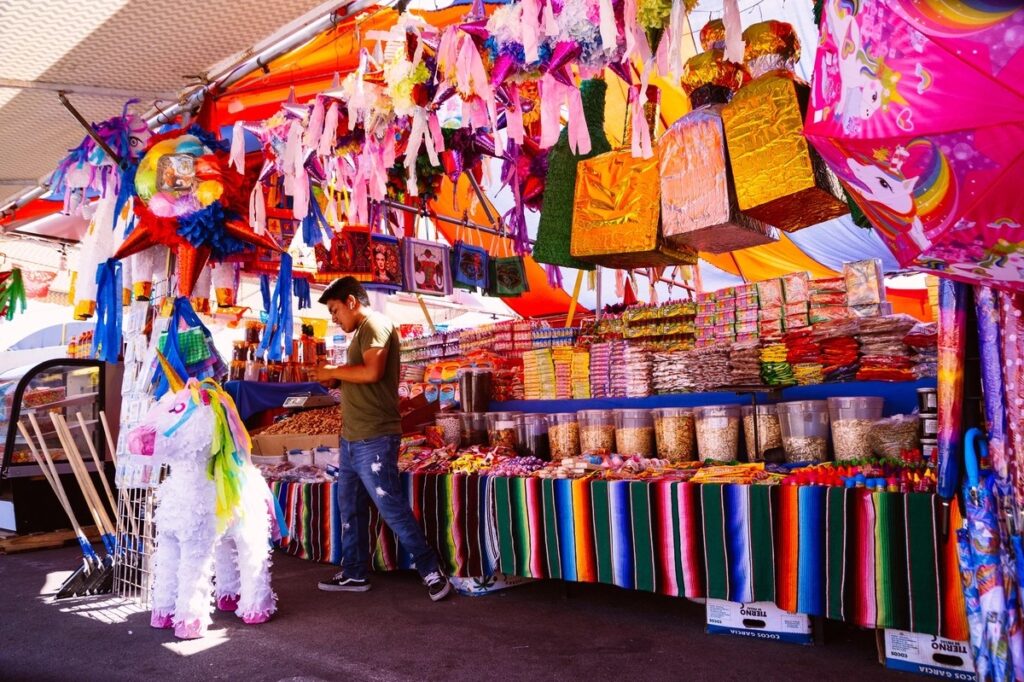 The Broadacres Marketplace & Event Center is a 44-acre open-air market of over a thousand stores. Aside from stalls, it offers live performances, a food fair, and a kids' area. It is found across the Pecos Boulevard and Las Vegas Boulevard. It sells almost anything, from toys to handicrafts, household equipment, antiques and other collectables.
Bigelow Headquarters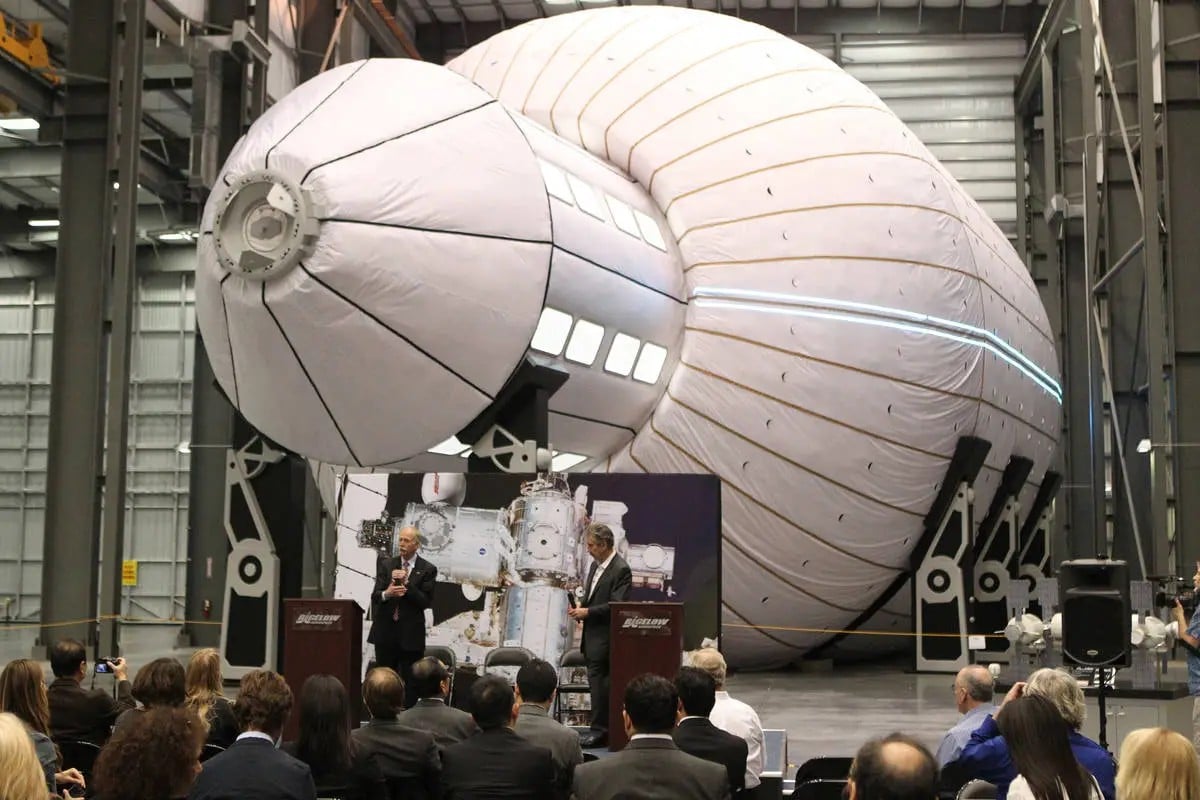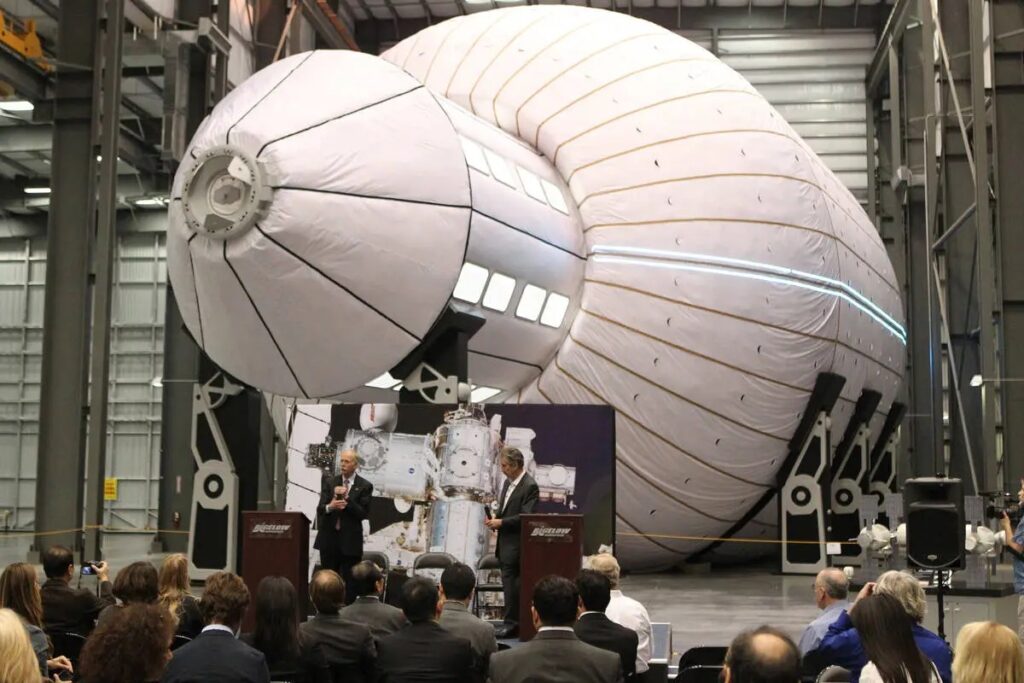 Aeronautics Company Bigelow is based in North Las Vegas. It is known for launching experimental space modules, Genesis I and Genesis II. Its founder Robert Bigelow is also the owner of Budget Suites of America. Bigelow aims to go full-scale in launching expandable habitat modules. Bigelow Aerospace has already earned recognition for its spaceflight endeavors such as Arthur Clarke's Innovator Award and the 2007 Space Achievement Award. However, due to the Covid-19 pandemic, all 88 employees were laid off but it has plans to rehire them when conditions change.
Site of Nevada's Only Female Correctional Facility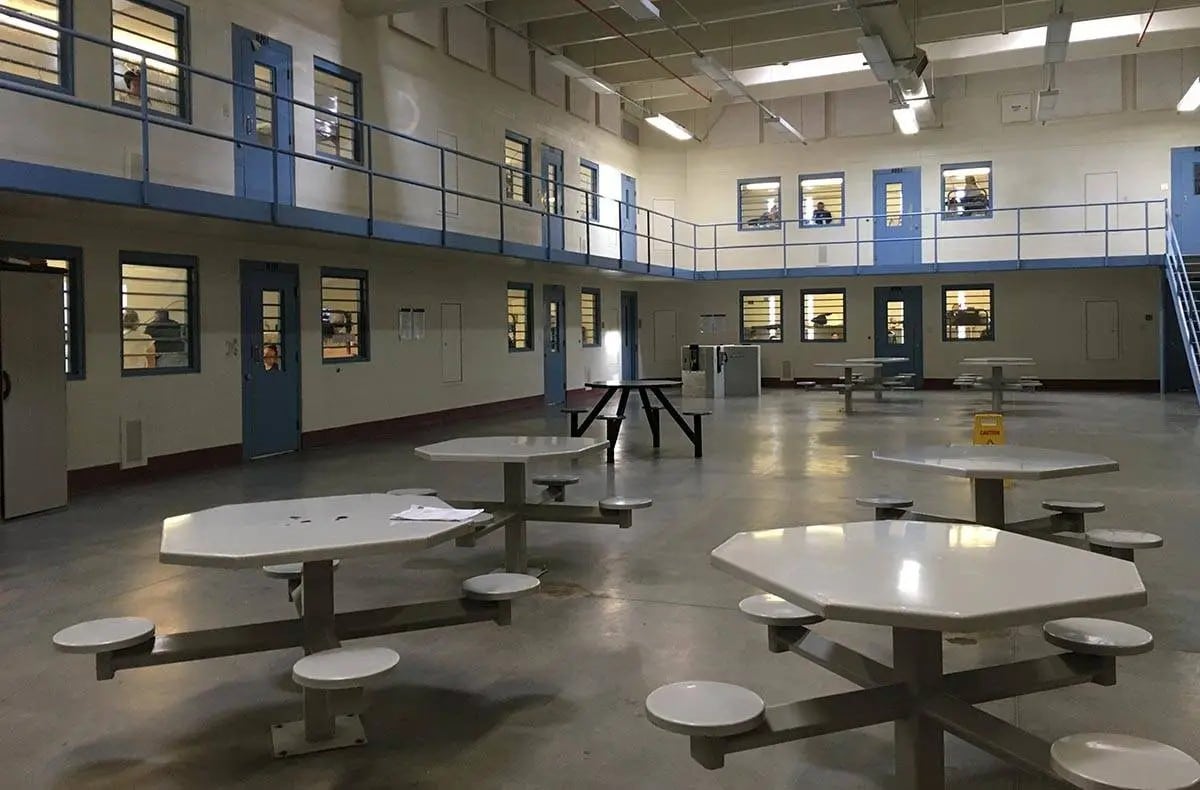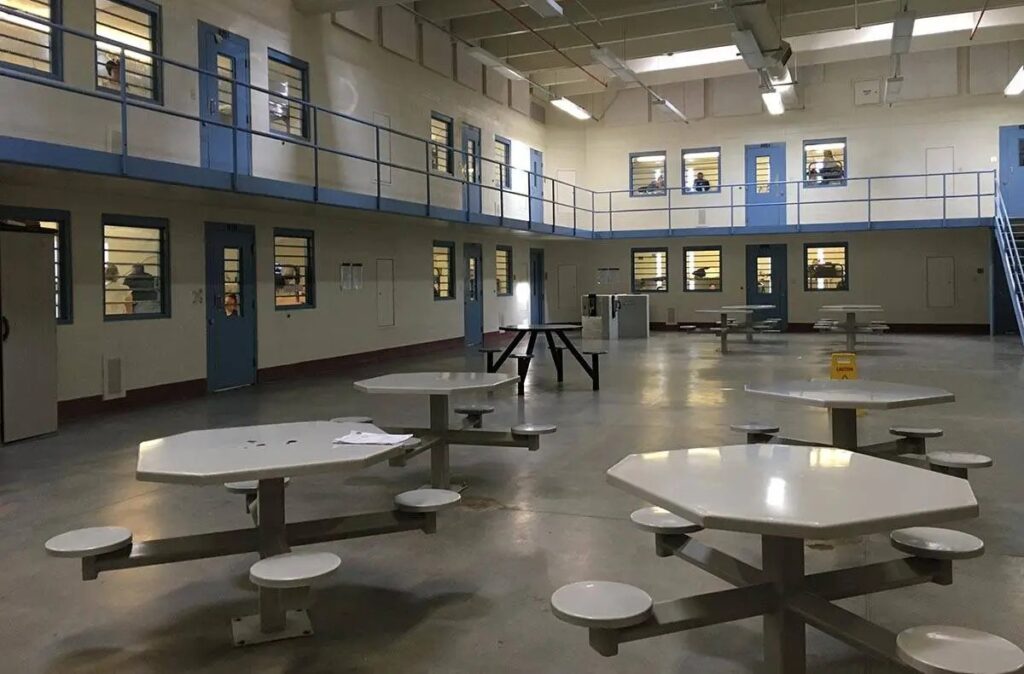 The Florence McClure Women's Correctional Center is a women's state prison for all custody levels. It houses the state's female death row. Some notable inmates include murder convicts Toni Fratto, Margaret Rudin, and Brookey Lee West. Priscilla Joyce Ford, an American mass murderer died here but due to emphysema. She was sentenced to death after driving her car, attacking six people and injuring 23 more.
Master-Planned Community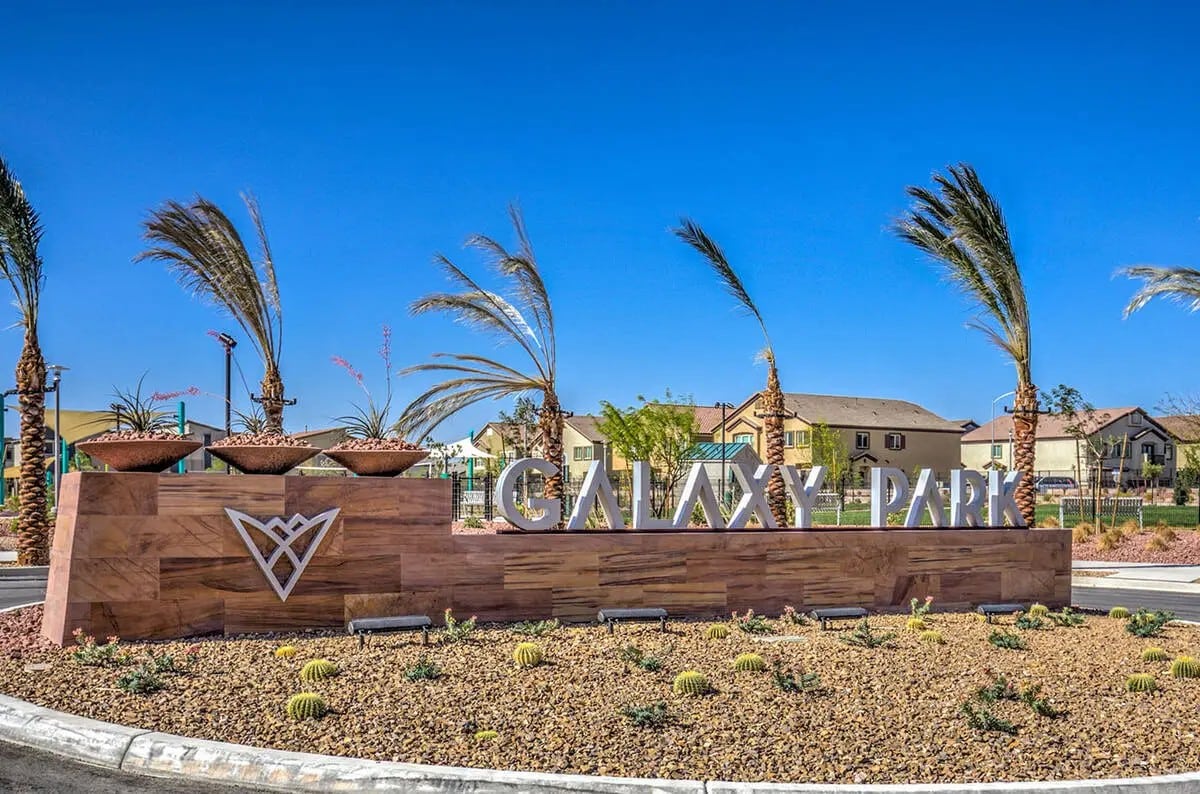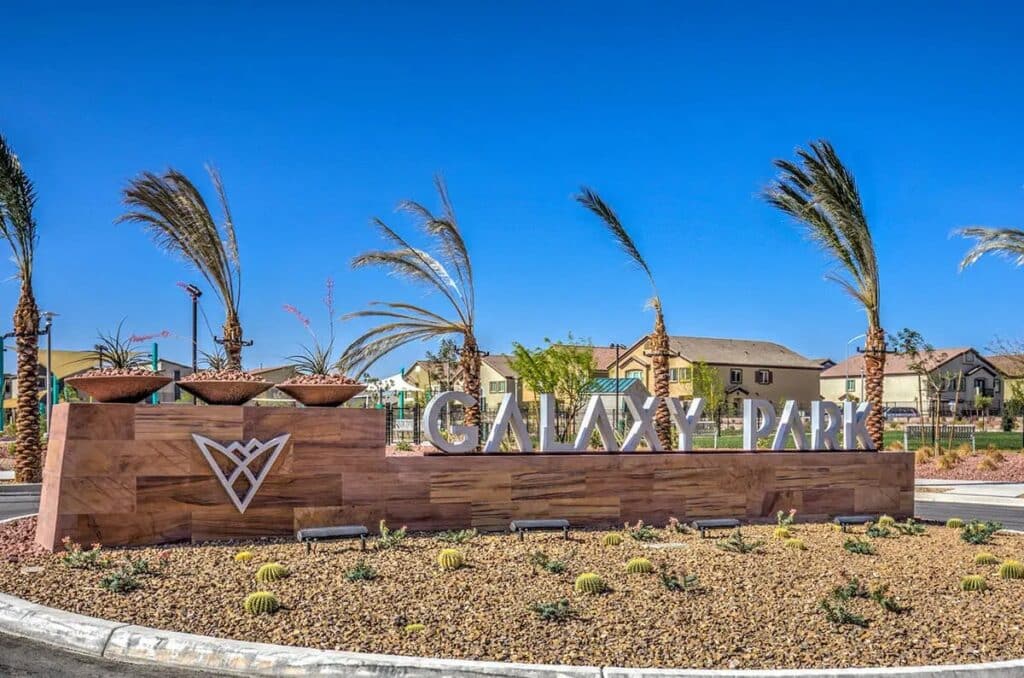 Aliante in North Las Vegas is a 770-hectare master-planned community that opened in May 2003. Its notable attractions include a casino and hotel, a public golf course, the main park and a library. It is also renowned for Sun City, an age-restricted community for 55-year-olds. It has clubs and amenities that keep residents busy. Families enjoy access to a world-class clubhouse with a pool, spa, fitness center, social hall and ballroom.
Marijuana Dispensaries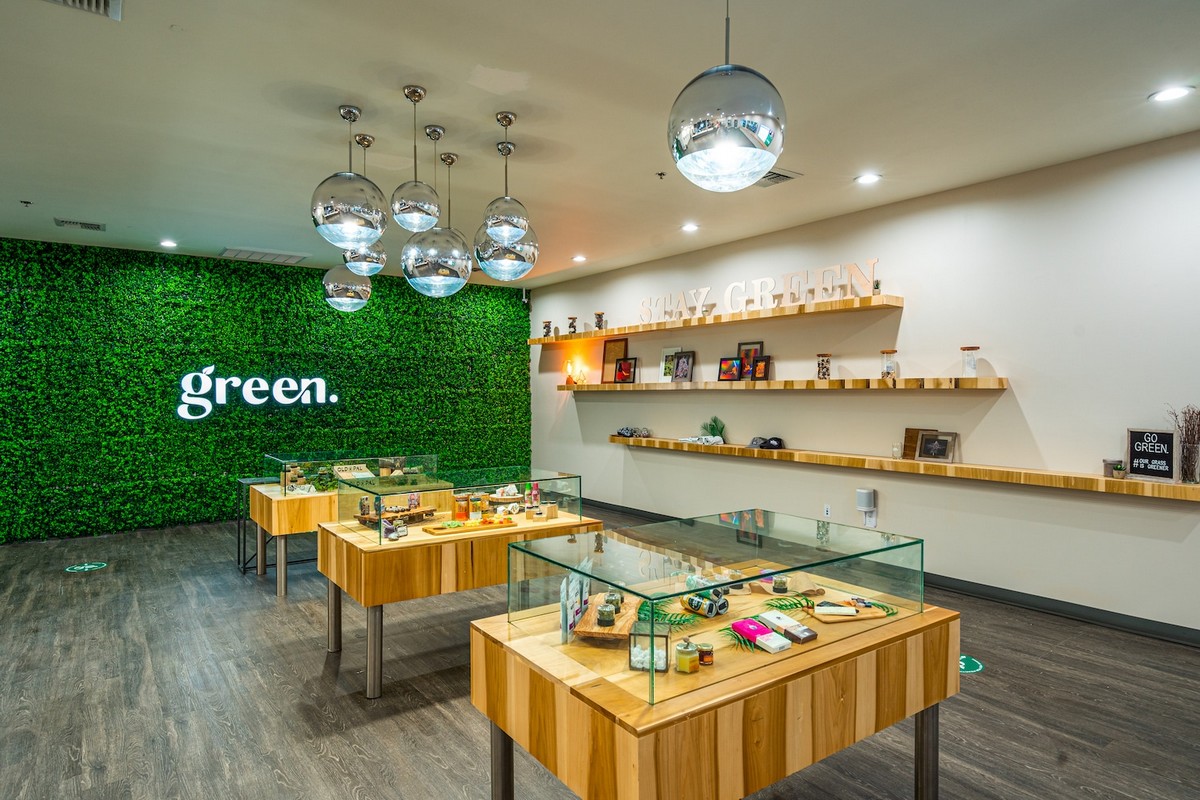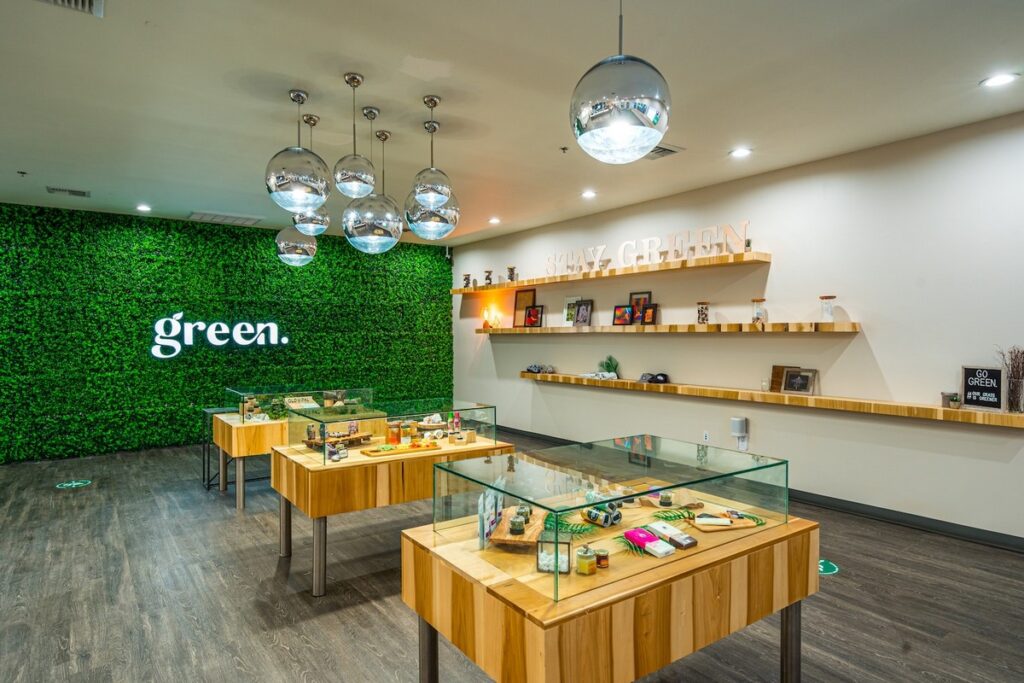 North Las Vegas has medical and recreational marijuana dispensaries but it is famous for opening the first 24-hour dispensary. These are state-regulated marijuana dispensaries so it is unlawful to run a marijuana establishment in the city without a valid permit from the state regulating authority. In the state of Nevada, it is legal for adults to use and possess cannabis through the Regulation and Taxation of Marijuana Act. They allow recreational use of marijuana, which started licensed sales. However, this comes with restrictions such as buying from unlicensed dispensaries.
Electric Daisy Carnival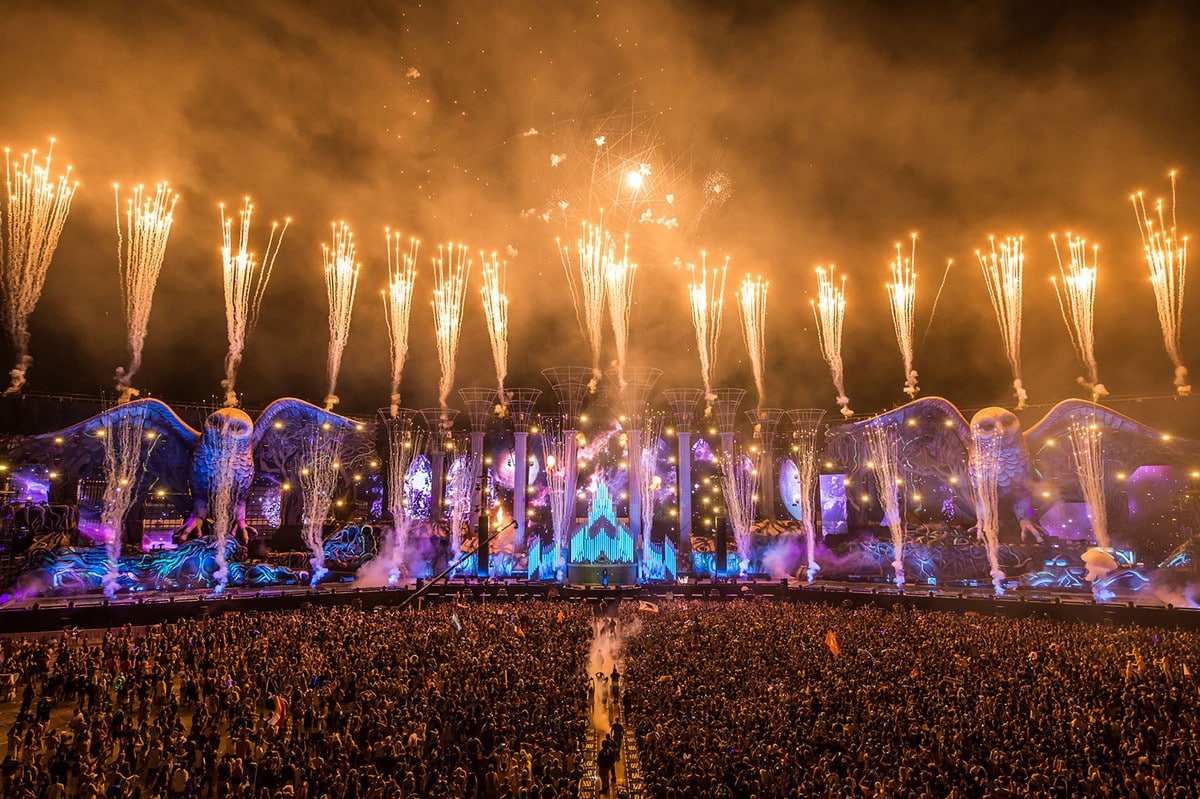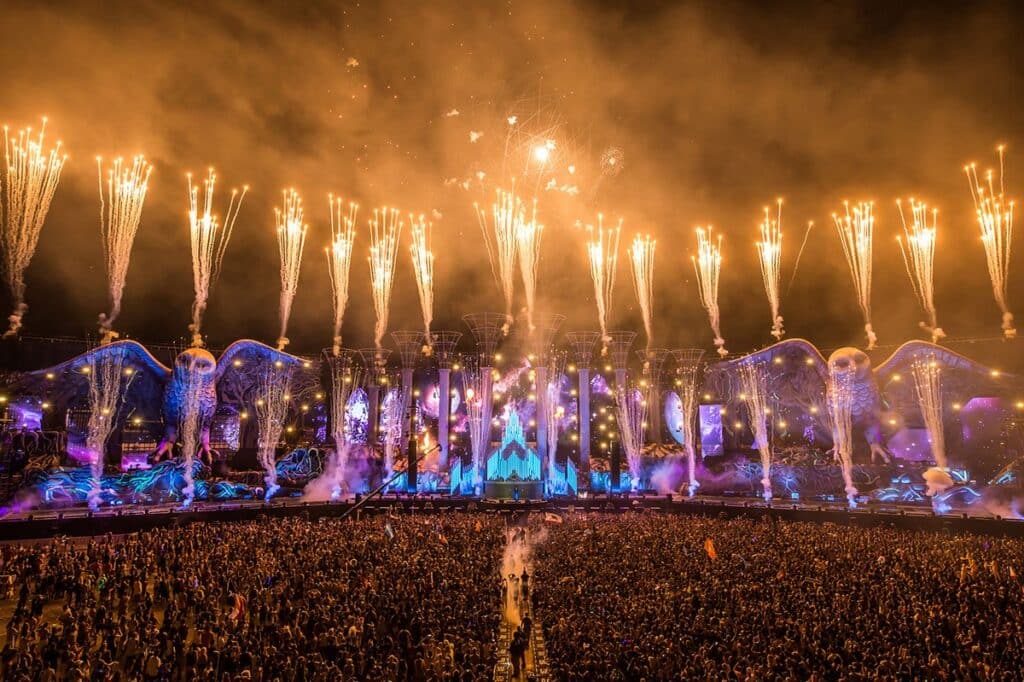 Commonly known as EDC, this carnival is the biggest electronic dance music festival in North America. It features various electronic music such as techno, house, bass, dubstep and drum. electronic dance DJs and producers such as Calvin Harris, Armin van Burren, Zedd, Alesso, Yellow Claw and Dillon Francis are some of the sought after performers. Aside from music, spectators look forward to colorful 3D superstructures and LED-lit environments.
Regional Trail System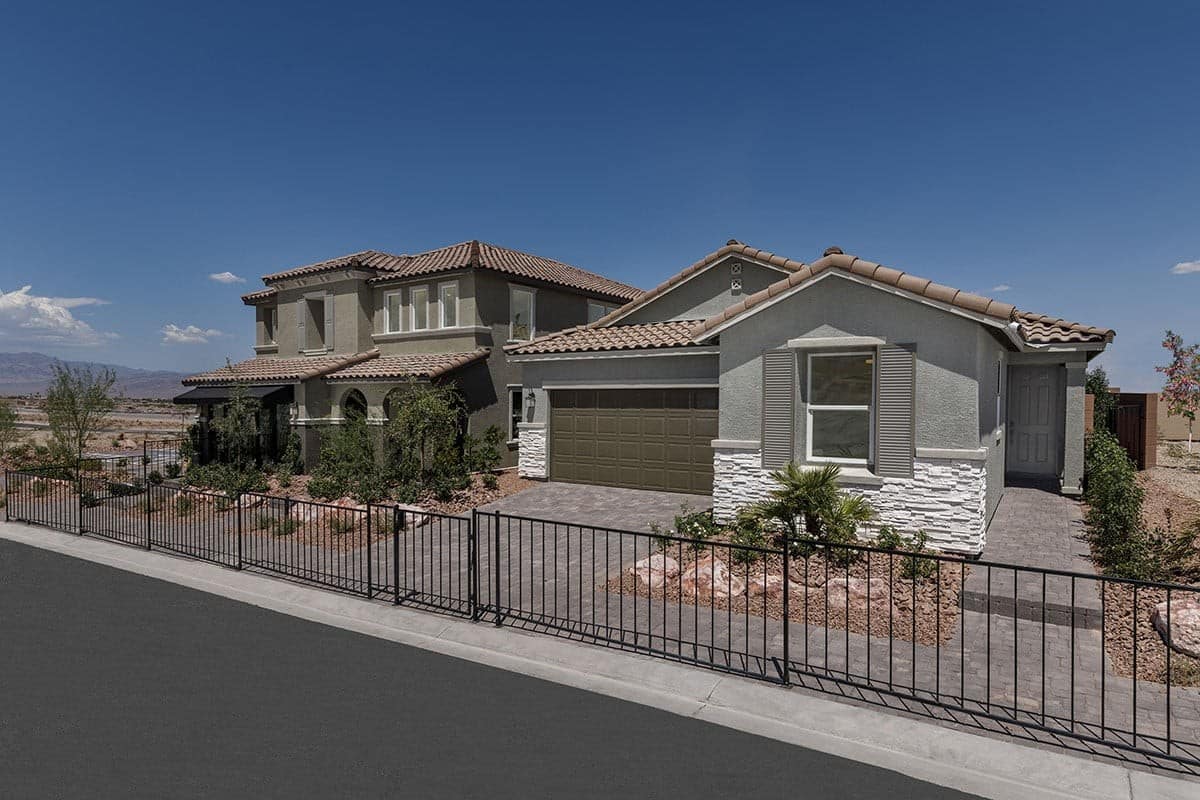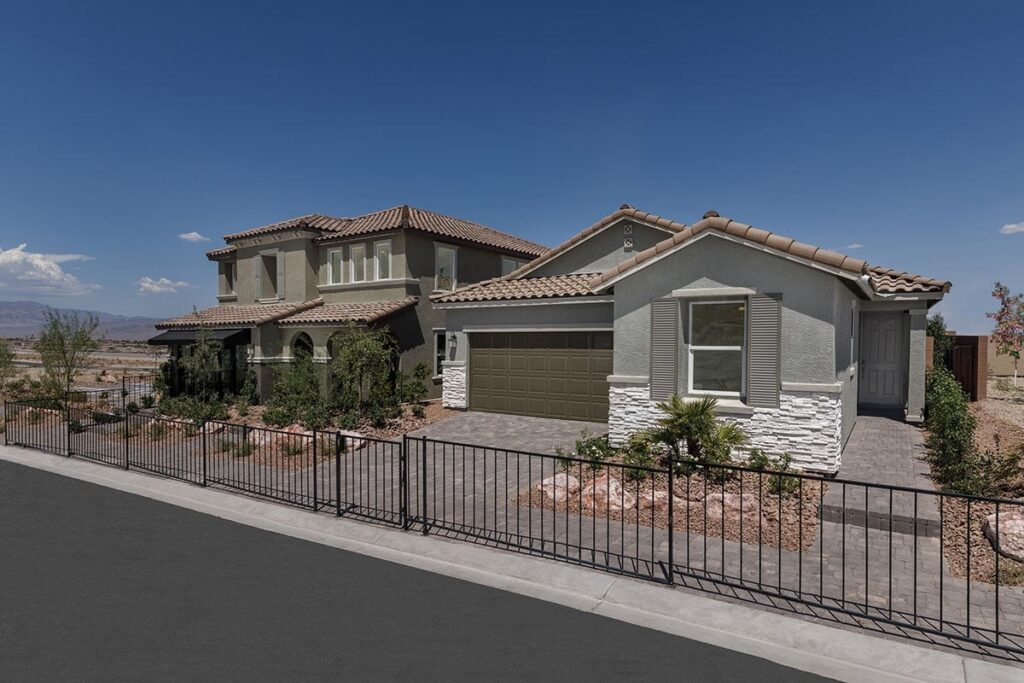 The city has a planned 10-mile trail network to develop bikeways, and trails along the Lower and Upper Las Vegas Wash. These connect to the Southern Nevada Neon and Nature trail system for biking, hiking and other leisure strolls. These regional trails are wide, non-motorized trails with corridors designed for lighting, resting, throwing trash and landscaping.
The Only Public Planetarium in Southern Nevada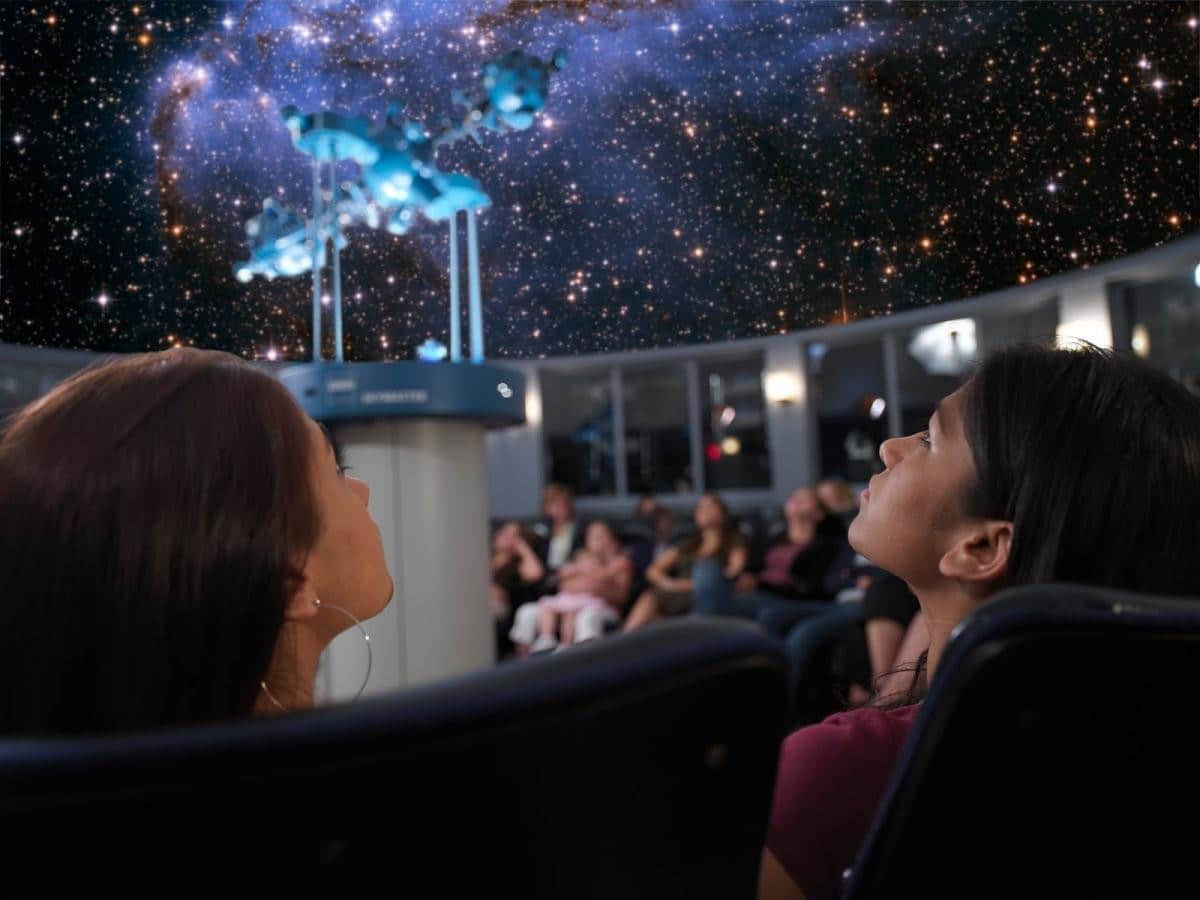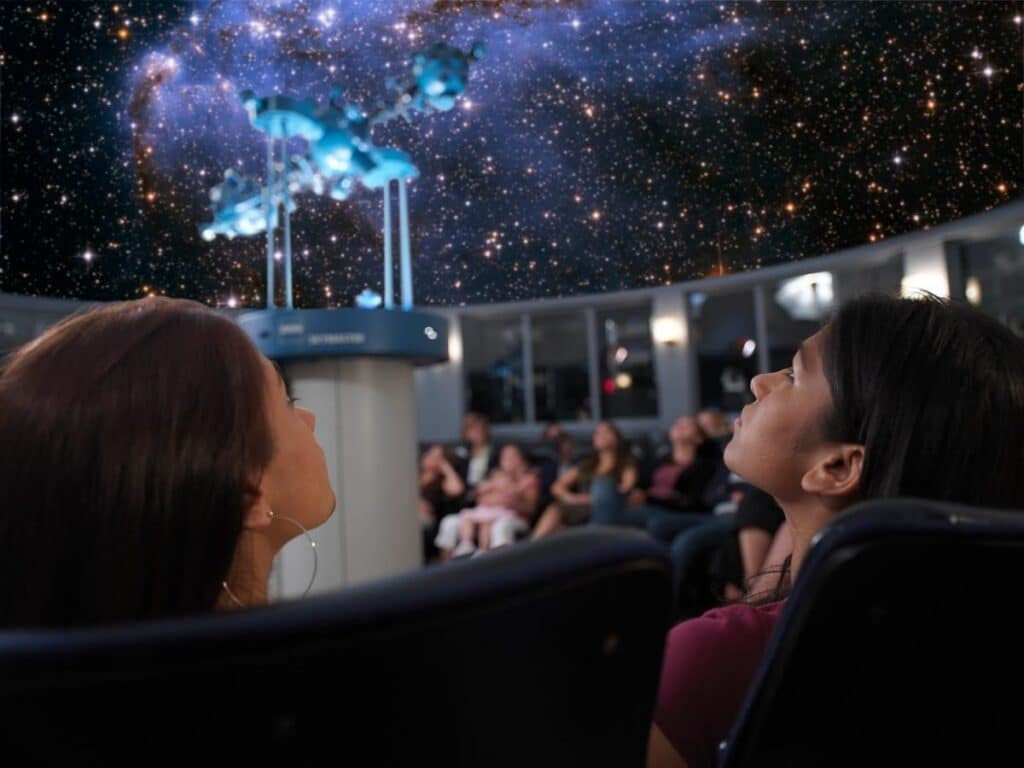 The Planetarium in College of South Nevada is a 66-seater theatre that features a high-definition video projection system in its 30-foot dome. It was built not just for students but also for the community. It is open for field trips and private shows divided into three parts. These include the main program, seasonal stargazing and astronomy Q and A.
Site of Sephora Distribution Center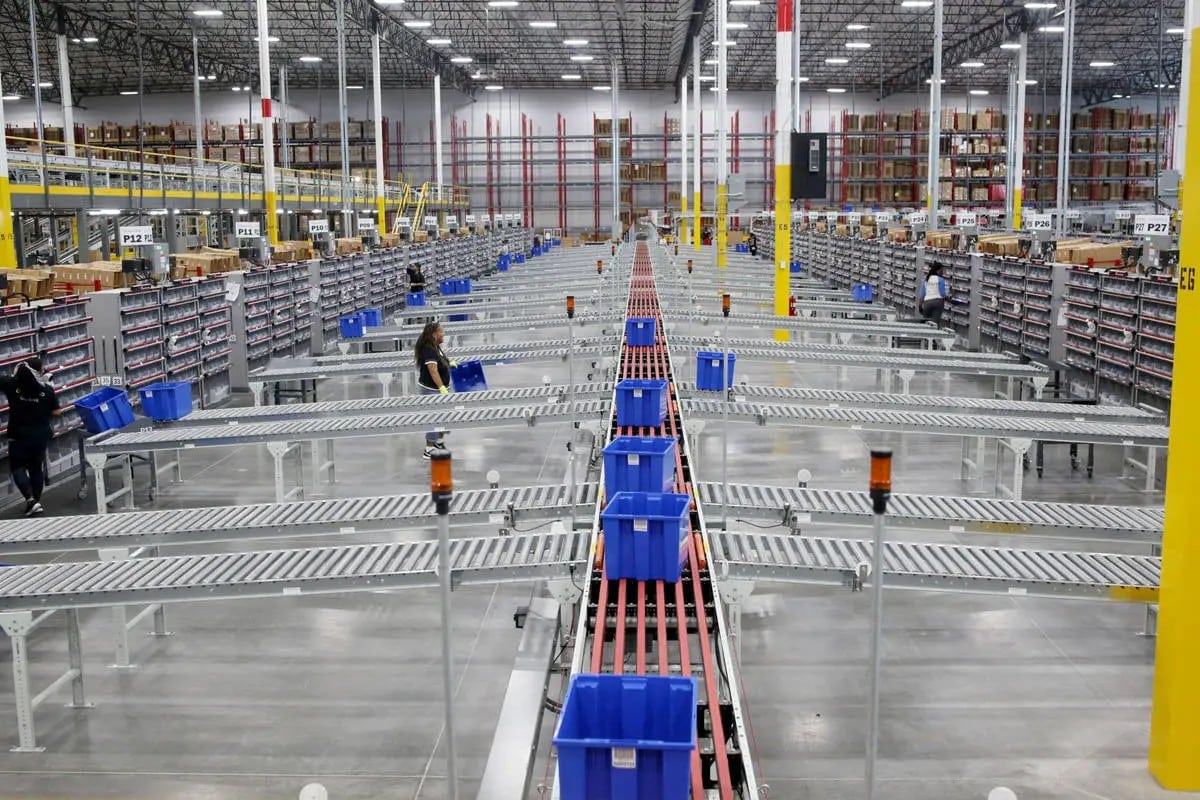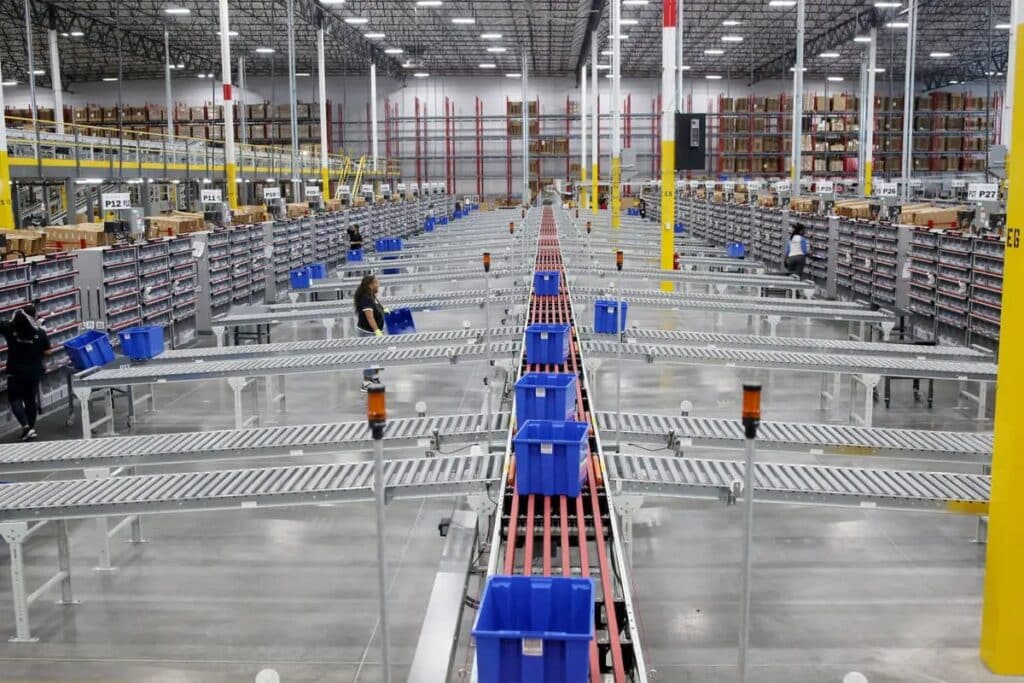 French beauty retailer Sephora has a distribution center in North Las Vegas. It is Sephora's fourth major US warehouse servicing 12 states in the west. It is also the first to contain its automation technology. The strategic location allows the company to touch 12 states. It has opened employment opportunities to about 400 locals, with priority to veterans and disabled individuals. It has been able to service all its retail stores in the valley within one or two days. The hiring effort is one of the biggest initiatives in Nevada to hire individuals with disabilities.
Housing in a Box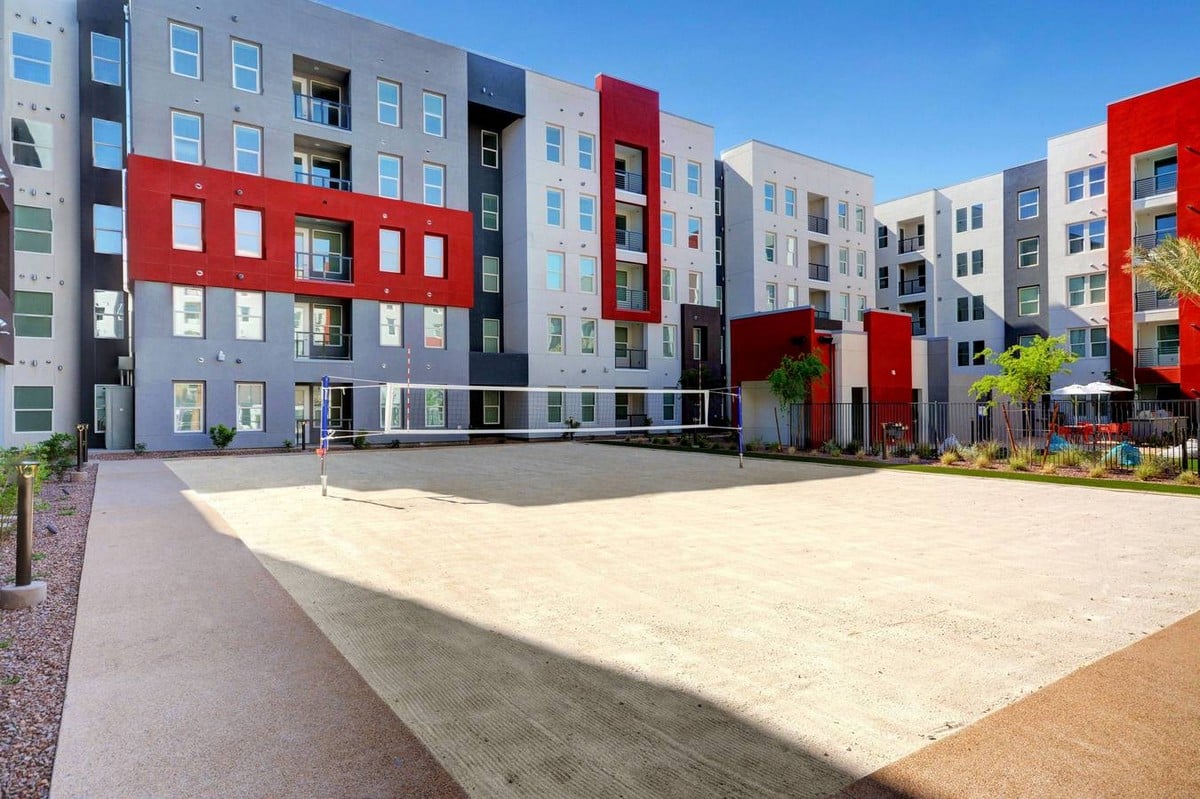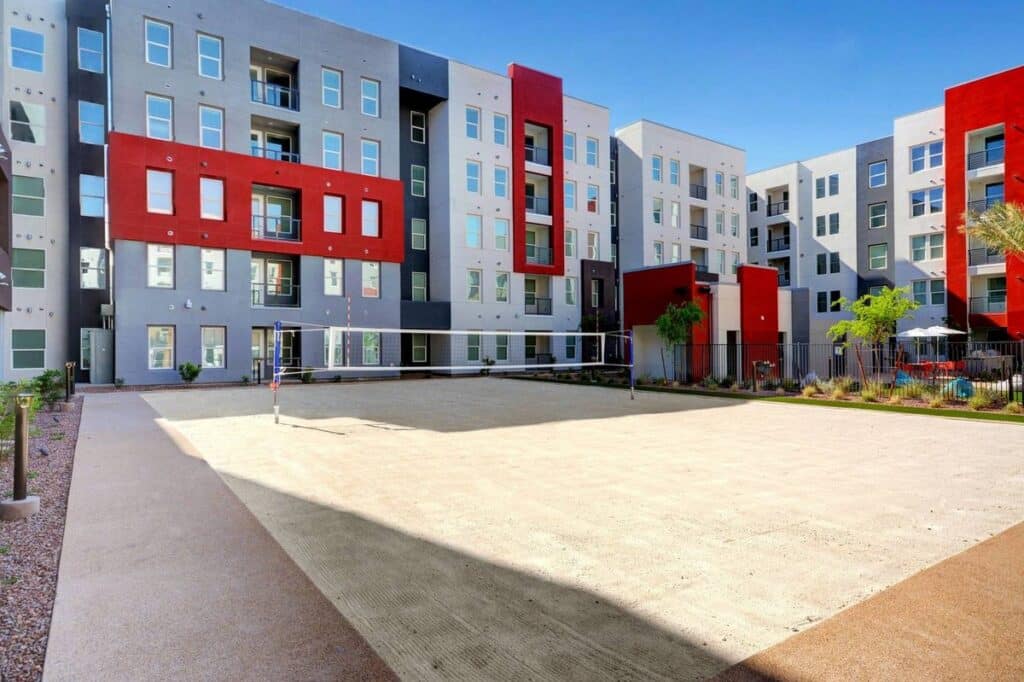 At the northern end of the speedway industrial park is an exciting company, Boxabl. It manufactures highly portable, low-cost prefabricated modular homes that changed the face of low-cost residential housing. This concept starts right in North Las Vegas, and it is expected to go global. The modules can be stacked or connected to make a larger home. This is an excellent option for affordable housing.