Amsterdam is a city located in the Netherlands and is the country's capital and primary financial and commercial center. It's also considered its most populous, with a current population of 1,174,000 in the metro area as of 2023. Situated in North Holland's Dutch province, it was originally a fishing village founded around the 12th century in the Amstel River's mouth, from which its name was derived. It became one of the world's major ports in the 17th century, and the city continued to expand in the 19th and 20th centuries.
Amsterdam is known for tasteful art collections, distinctive flavor and color of the area's old sections, iconic canals, and historical attractions, many of which have all been well-preserved. While the crowded city is beset by housing shortages, traffic, and pollution, it remains popular among tourists who regularly visit the metropolis.
Canals are Amsterdam's Most-Recognized Landmarks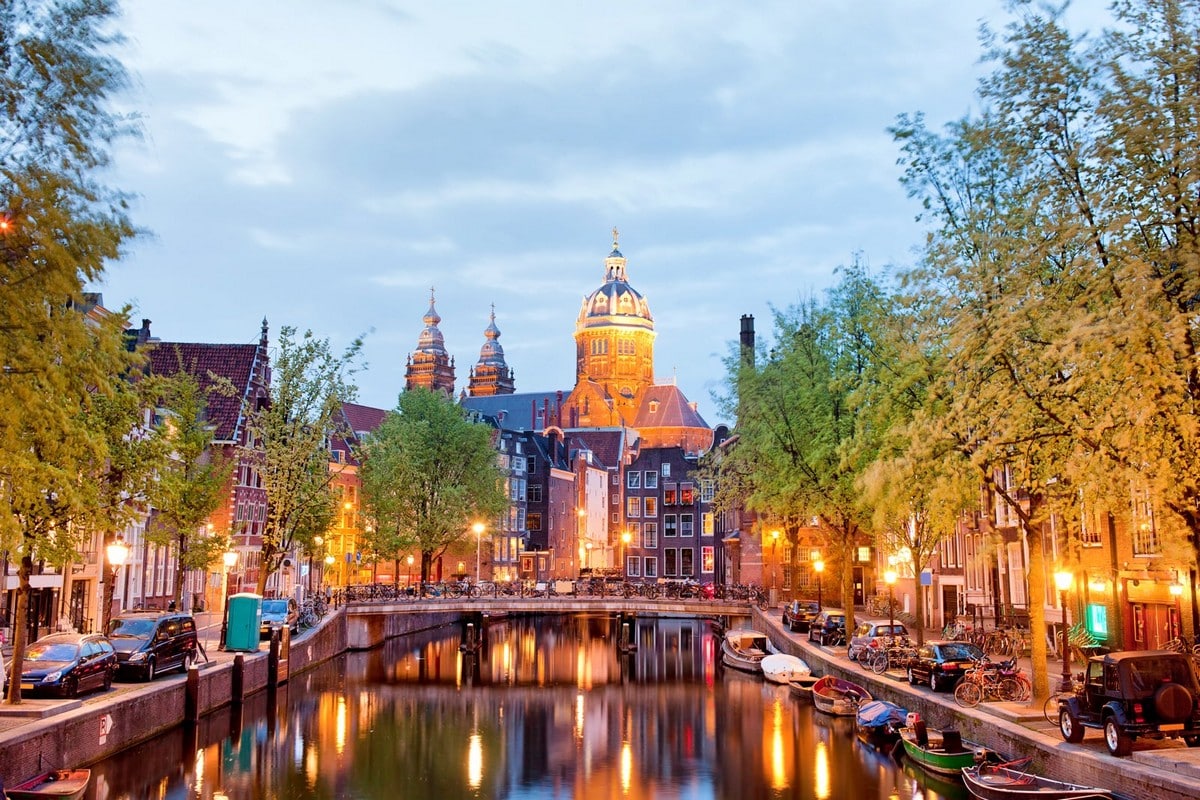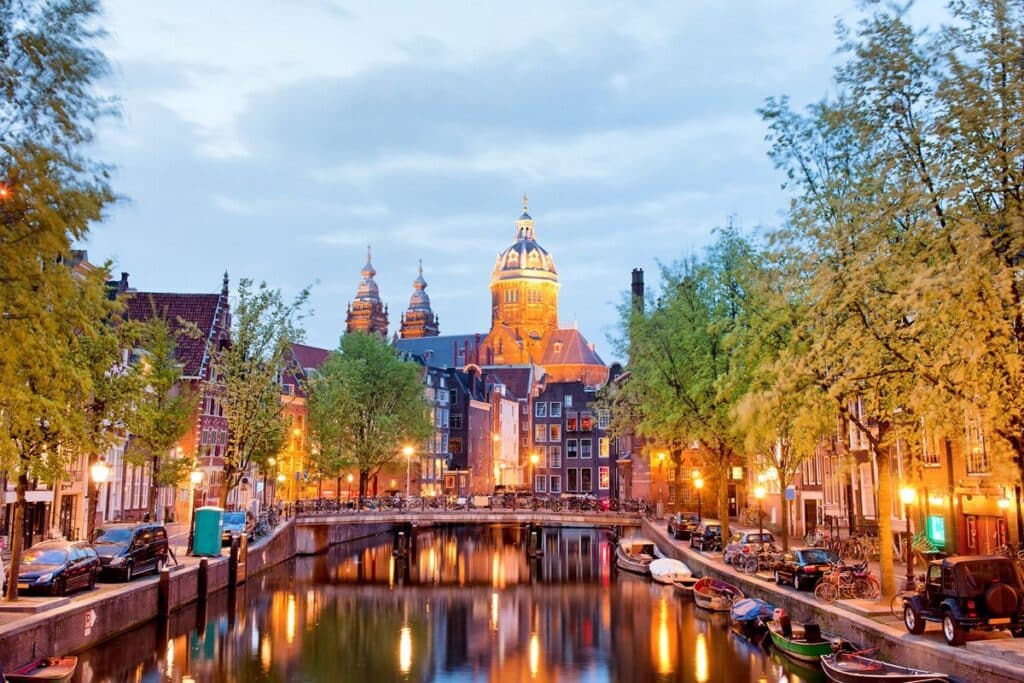 The intricate canal system of Amsterdam is arguably the city's most widely recognized landmark. It has played a critical role in its history and draws millions of tourists yearly. With over 160 canals spanning hundreds of kilometers long within the metropolis, its water-filled channels shape the city's layout, giving it a unique and artistic design. In 2010, the inner rings of Amsterdam's canals were recognized by UNESCO as a site of world heritage, meaning they must be maintained per the law. Beyond their historical and cultural significance, they're also vital in transportation and are regularly used to host events.
Amsterdam Boasts Canal Cruises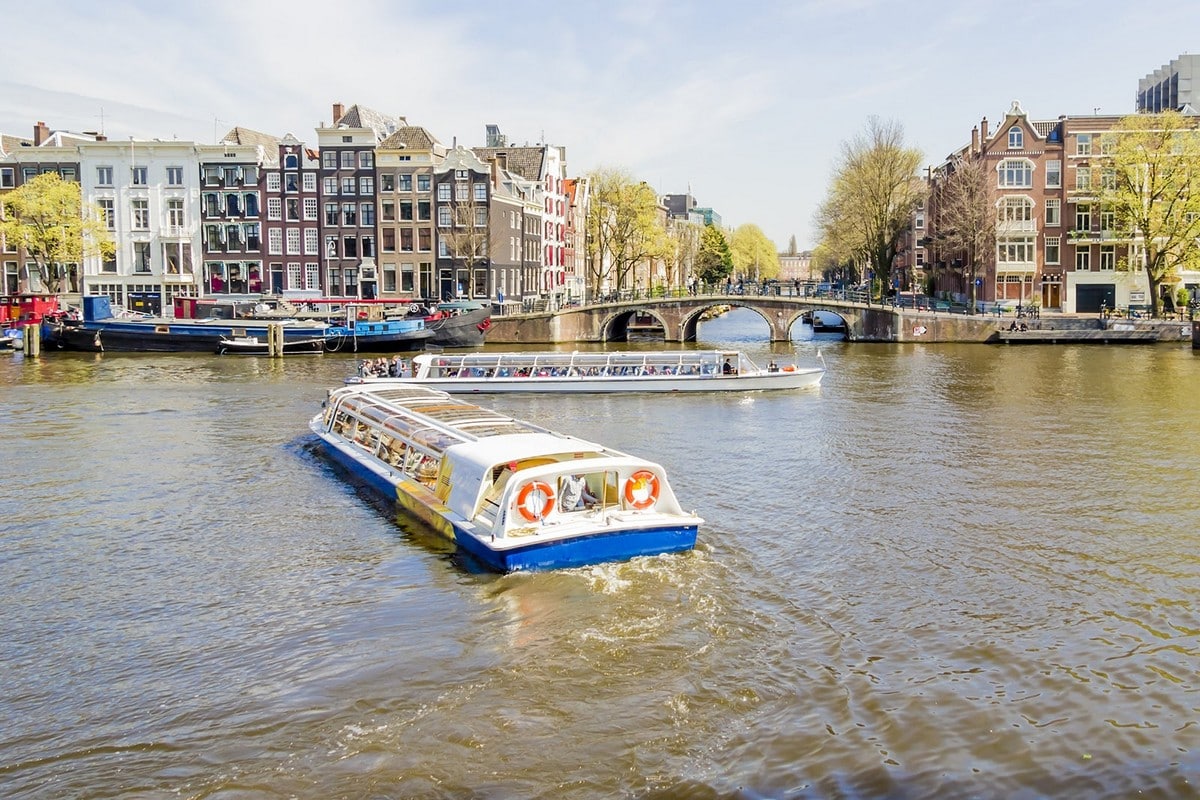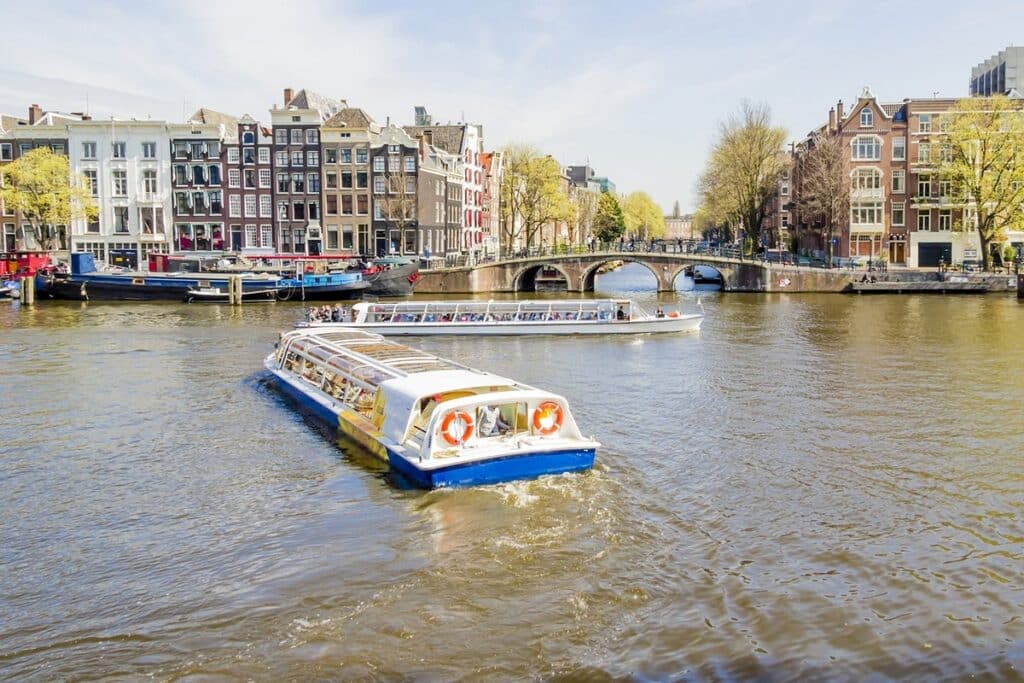 Apart from being a city that's curled with numerous canals, another thing that it's popular for is the canal cruises. You can explore the metropolis blissfully and comfortably through these cruises, making them something everyone should experience. You can also choose various cruise types depending on your preferences and budget. For example, you can enjoy the breeze and go around Amsterdam by boarding one long cruise or hopping into simple boats. With over 15,000 houseboats and pleasure boats to pick from within the city, going on a cruise will be a memory you won't soon forget.
Host to Cultural and Historical References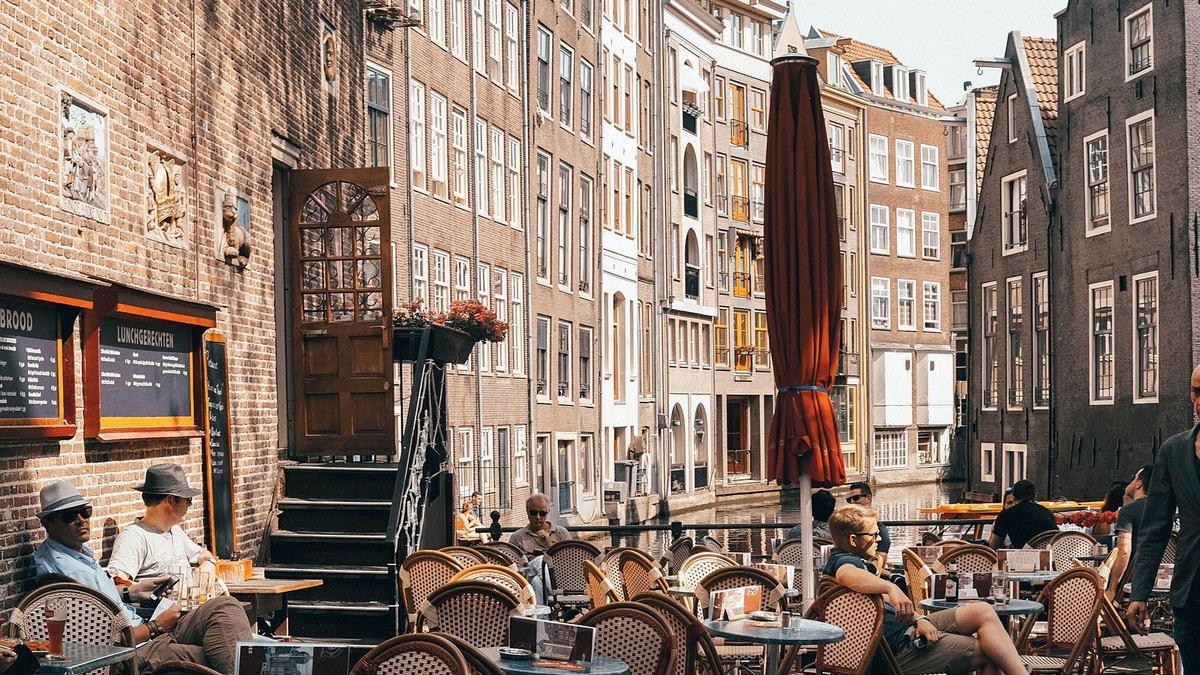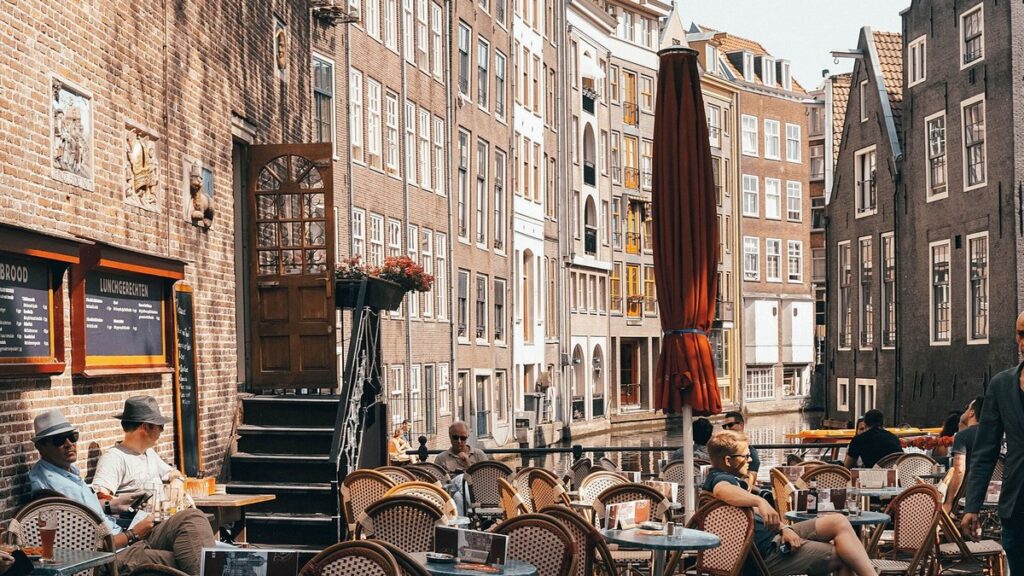 Amsterdam has a rich and storied history, from its modest roots as a fishing village to becoming one of Europe's most vibrant ports. This cultural and historical background has driven theaters, art galleries, and museums to flourish and thrive. With over 60 museums boasting reliable historical references on the city that include but aren't necessarily limited to Hermitage Amsterdam, National Rijksmuseum, Van Gogh, and Galerie Delaive, its museum density is among the highest worldwide. Because of this, the metropolis is especially popular among tourists with a penchant for the arts.
The Rijksmuseum is in the Country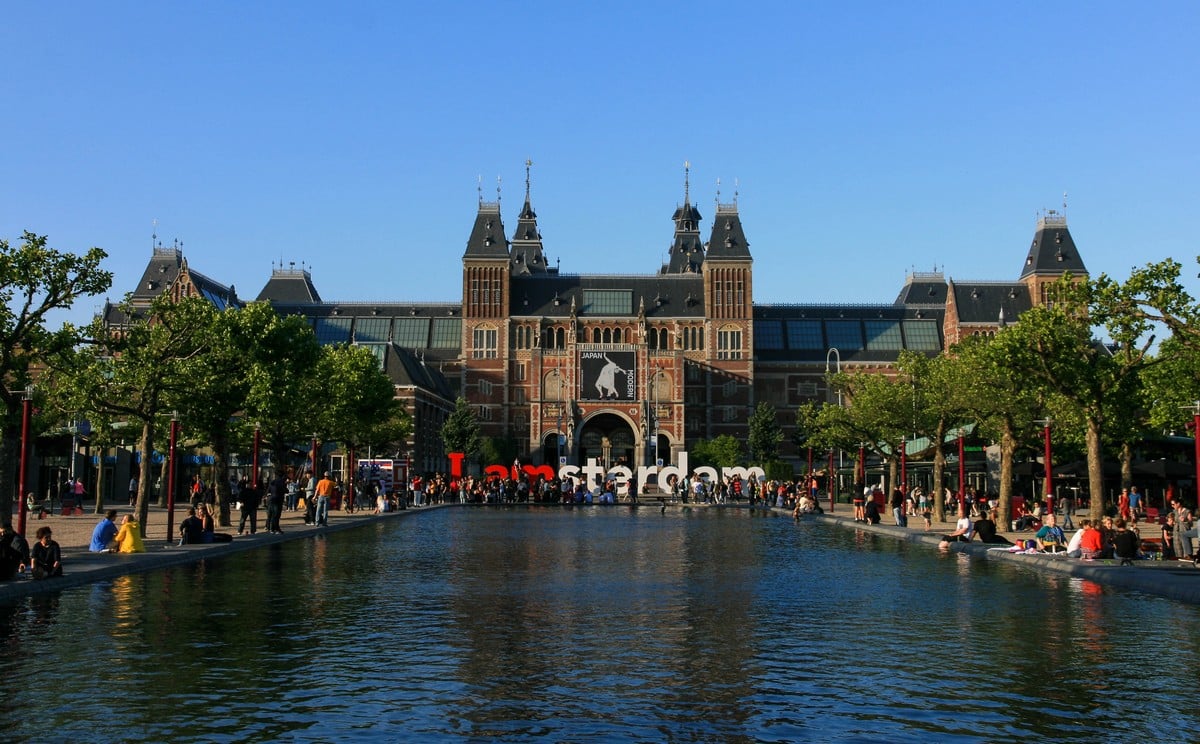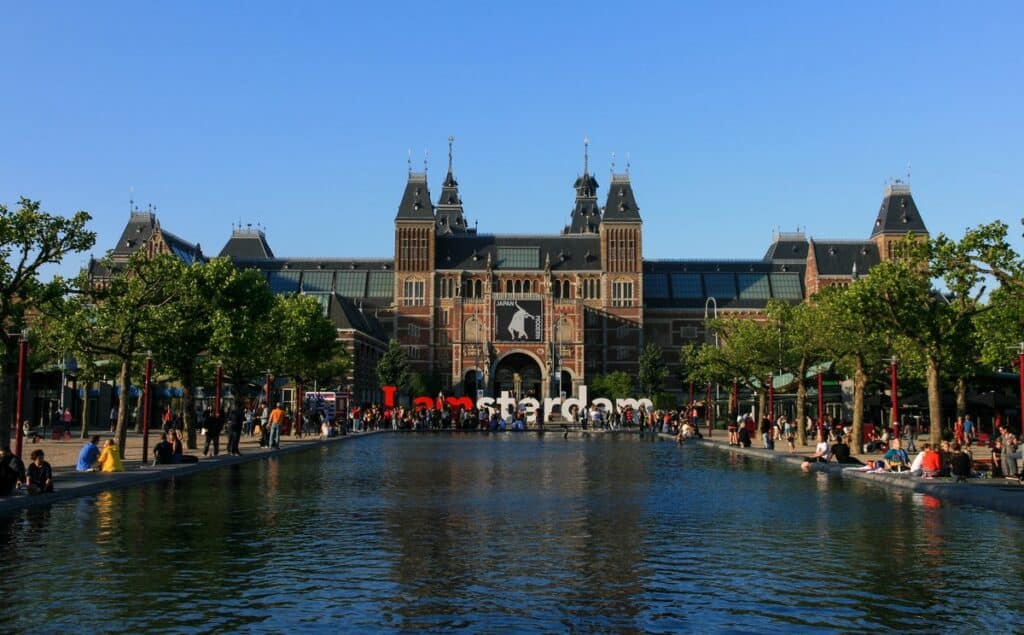 The city is well-known for having some of the most significant museums in the world. One such museum that should be on every tourist's itinerary is the Rijksmuseum. Located at the Museum Square, it's dedicated to displaying the many works of various Dutch artists, especially the masters who had thrived and were famous in the 17th century when Dutch art and society were developing and blossoming. For this reason, it's visited by millions of tourists every year. Some artists you can expect to be featured in this museum are Rembrandt, Vermeer, and Jan Steen, to name a few.
The Museum of Van Gogh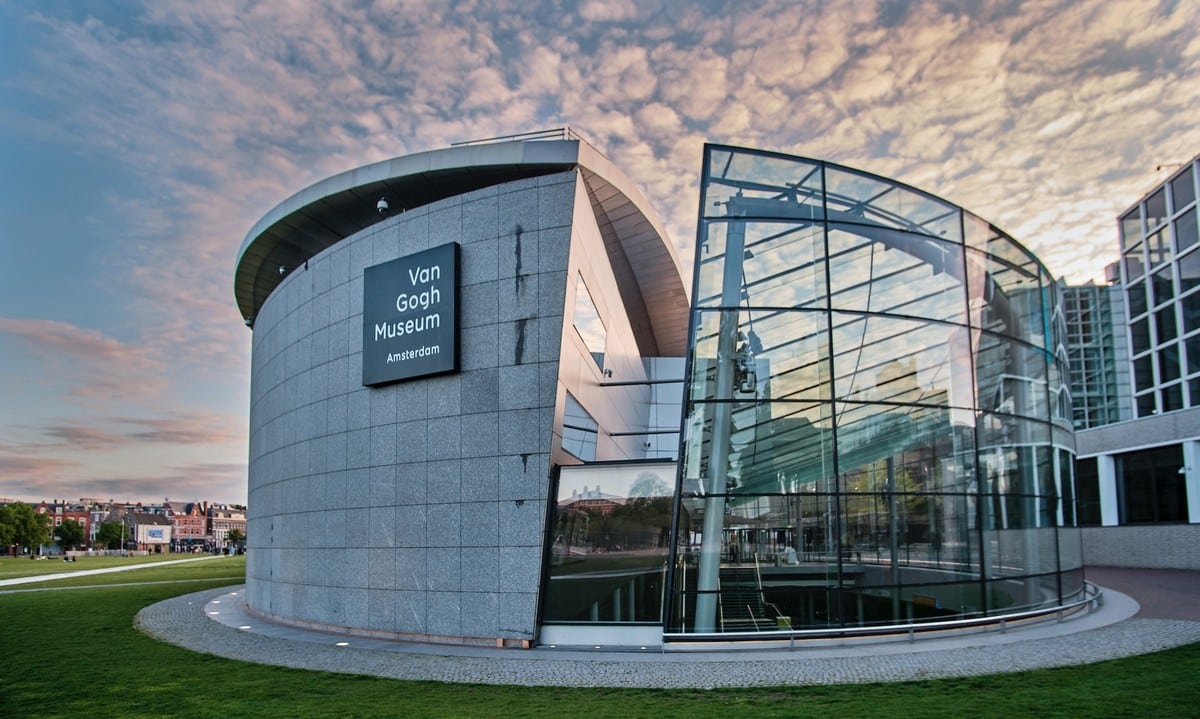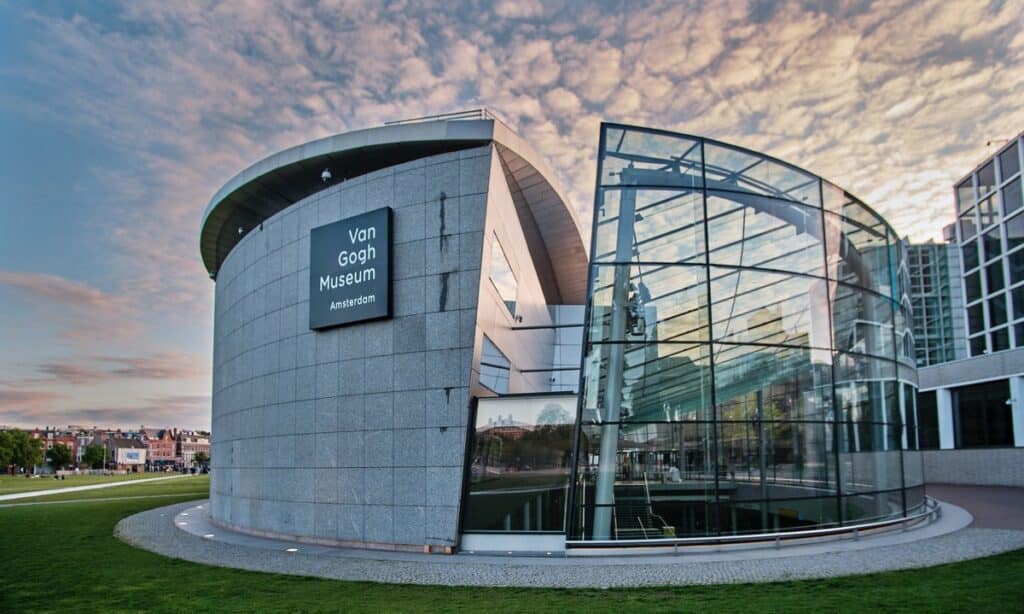 The museum of Van Gogh is arguably one of the most popular and visited in the entire Netherlands. Situated in Amsterdam, it draws in well over a million tourists annually. As its name implies, the museum was built to showcase the biggest collection of works of the 19th century's most prominent painter. Vincent Van Gogh produced hundreds of paintings and drawings but managed to earn from only one of them. It was only after his passing that his fame grew. Now, the museum houses around a quarter of his works.
The House of Anne Frank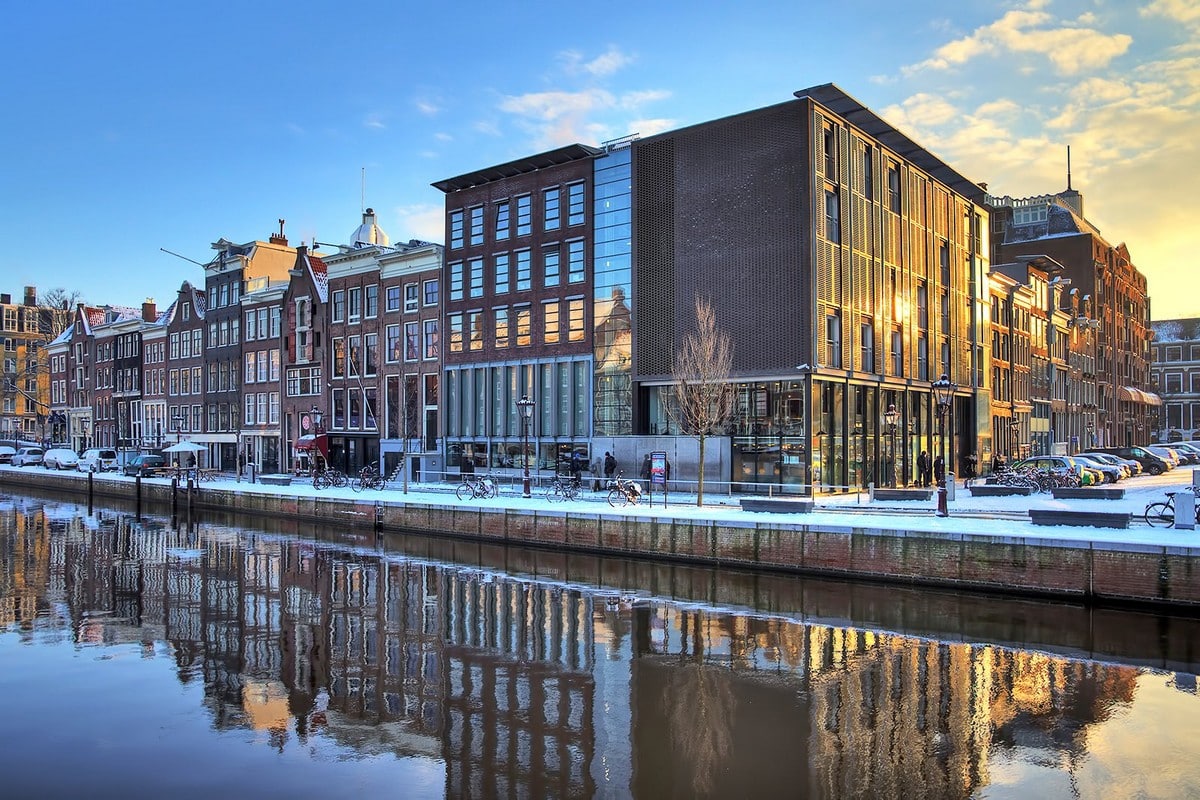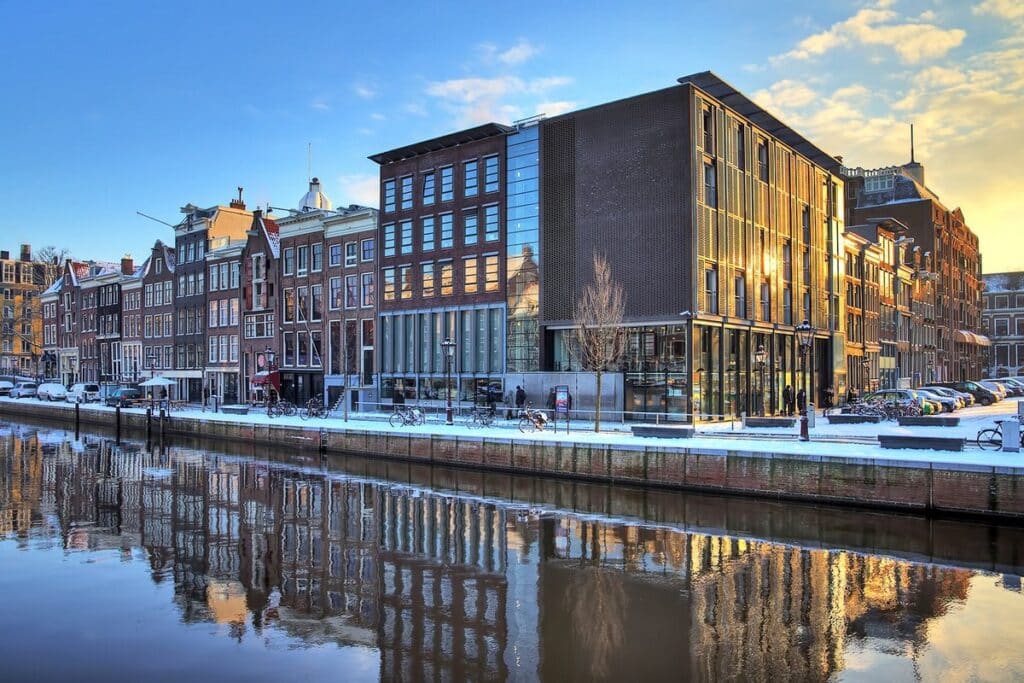 Another popular tourist attraction at the city's heart is the House of Anne Frank. It's a biographical museum dedicated to the writer, after which it was named. A diarist during the second world war, she and her family hid from Nazi persecution. Unfortunately, she didn't survive. However, the diary she had written was published a few years after her death in 1947. A foundation was later established to ensure that the rooms and houses she and the other Jews used were protected.
A City with a Strong Bike Culture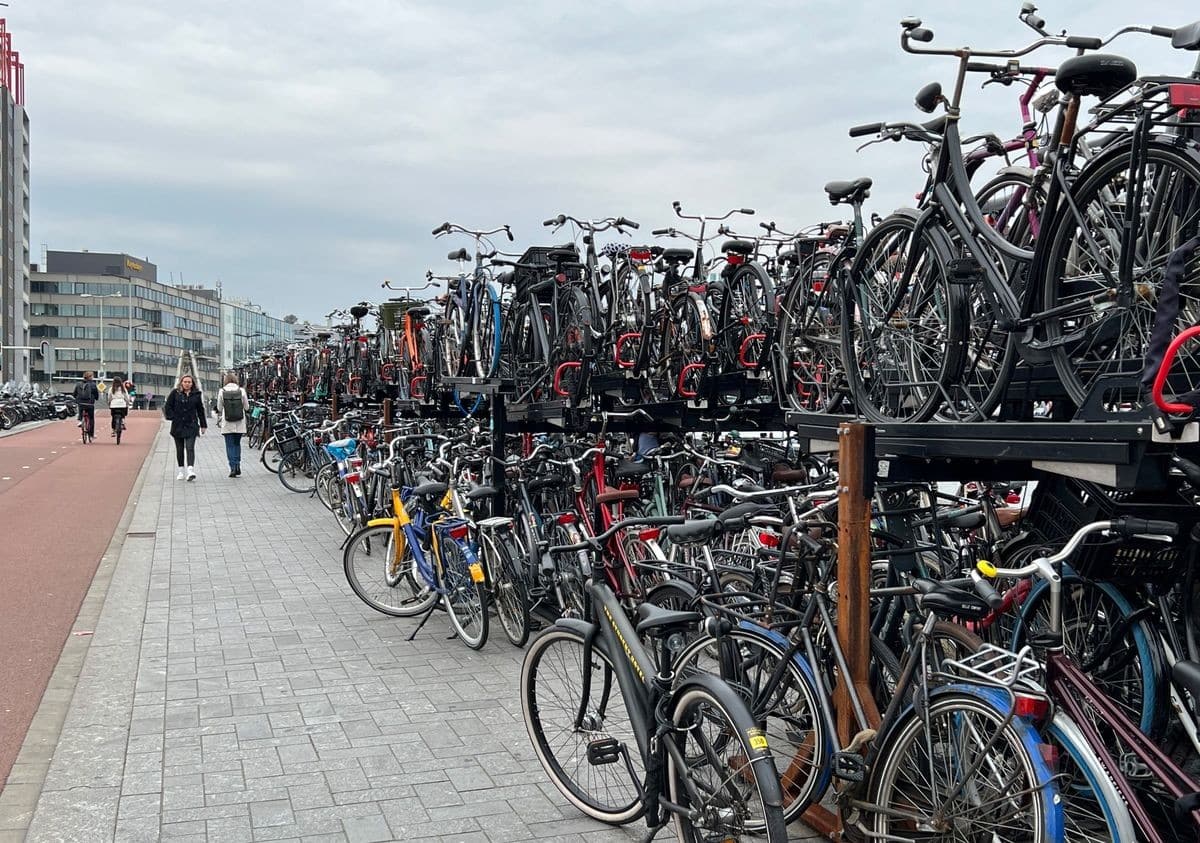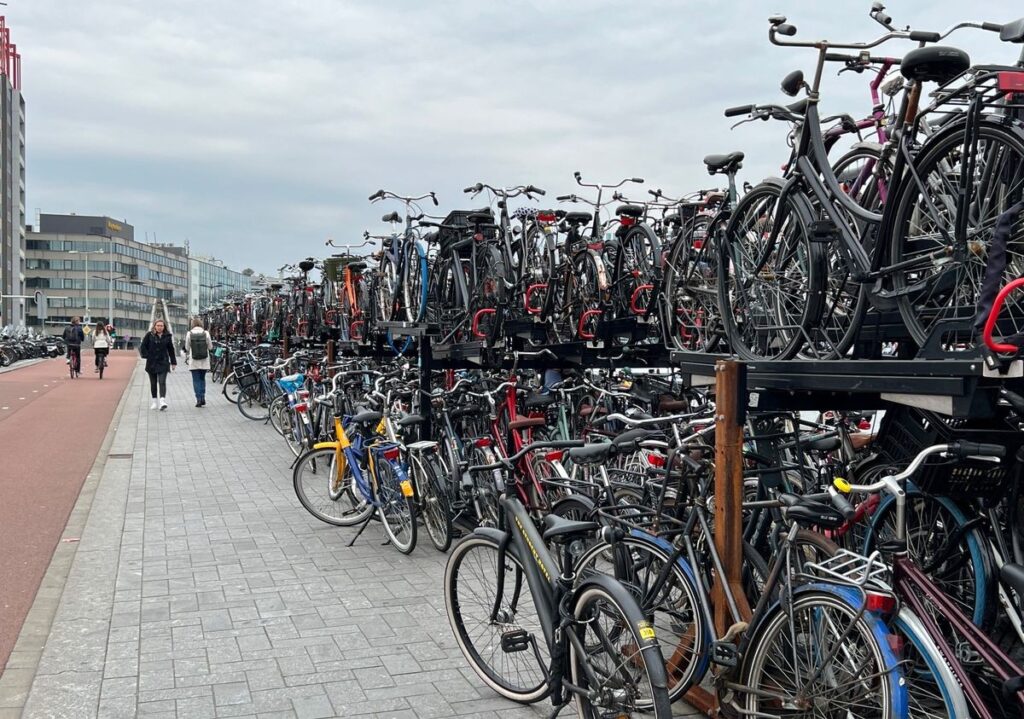 Known as the bicycle capital of the world, Amsterdam is popular for having more people traveling on bicycles than cars. The strong bike culture is primarily for convenience's sake. With the city's relatively small size, long bike paths, poor terrain, tight roads, and costly parking fees, driving automobiles can be more trouble than it's worth and, thus, is discouraged. Because of this, there are many bike garages scattered around the city. Some even offer city tours on these two-wheeled vehicles. So, if you plan on visiting Amsterdam, cycling is the ideal way to explore the metropolis and get around quickly.
Famous for Its Dutch Tulips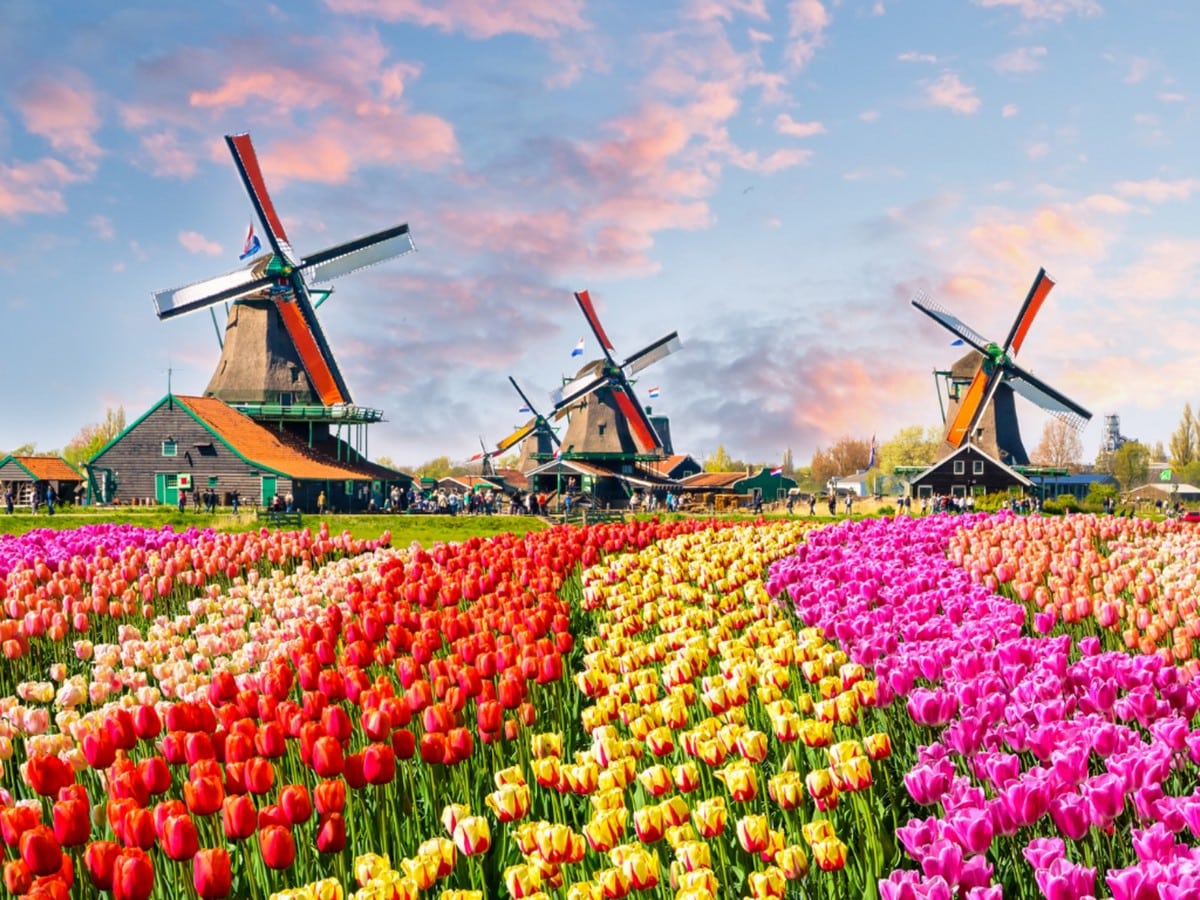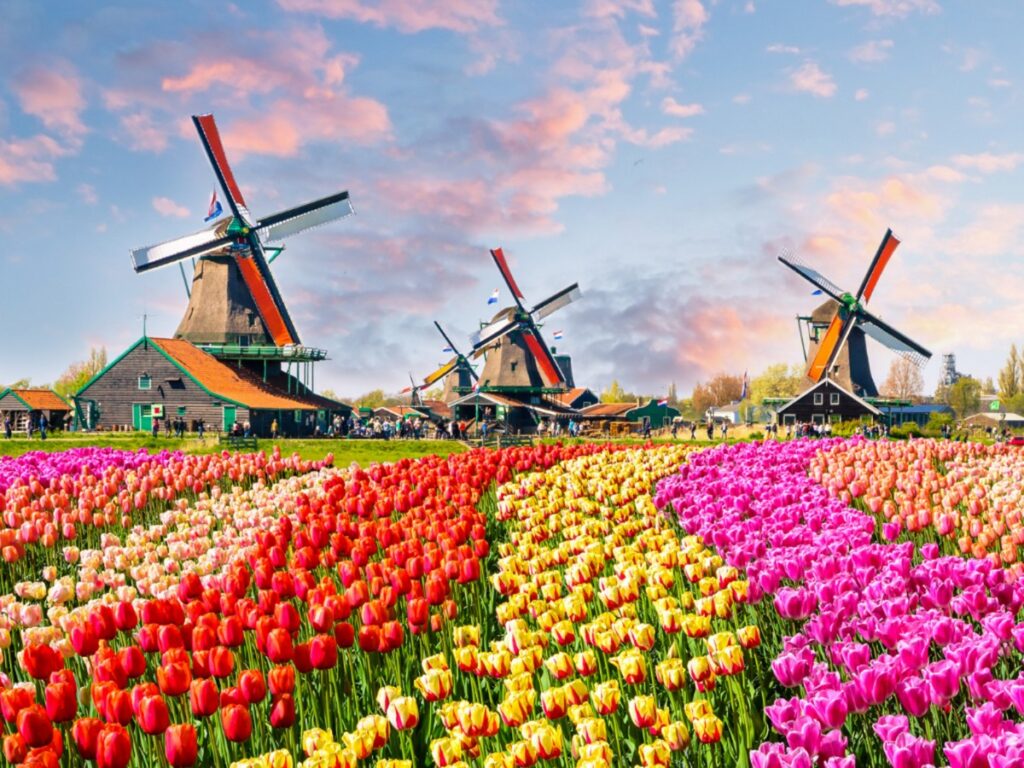 Amsterdam is also known for its specular flower scene. The season of tulips in the city marks spring's onset, with the colorful flowers and rising temperatures attracting people from all over the world to the metropolis every year to participate in and enjoy the festivals. But even if tulips only bloom in the spring, Amsterdam still gives everyone a colorful experience of flowers at any time of the year, most famously the Dutch tulips. There are many museums where visitors can experience these flowers, even outside of spring.
Amsterdam's Red-Light District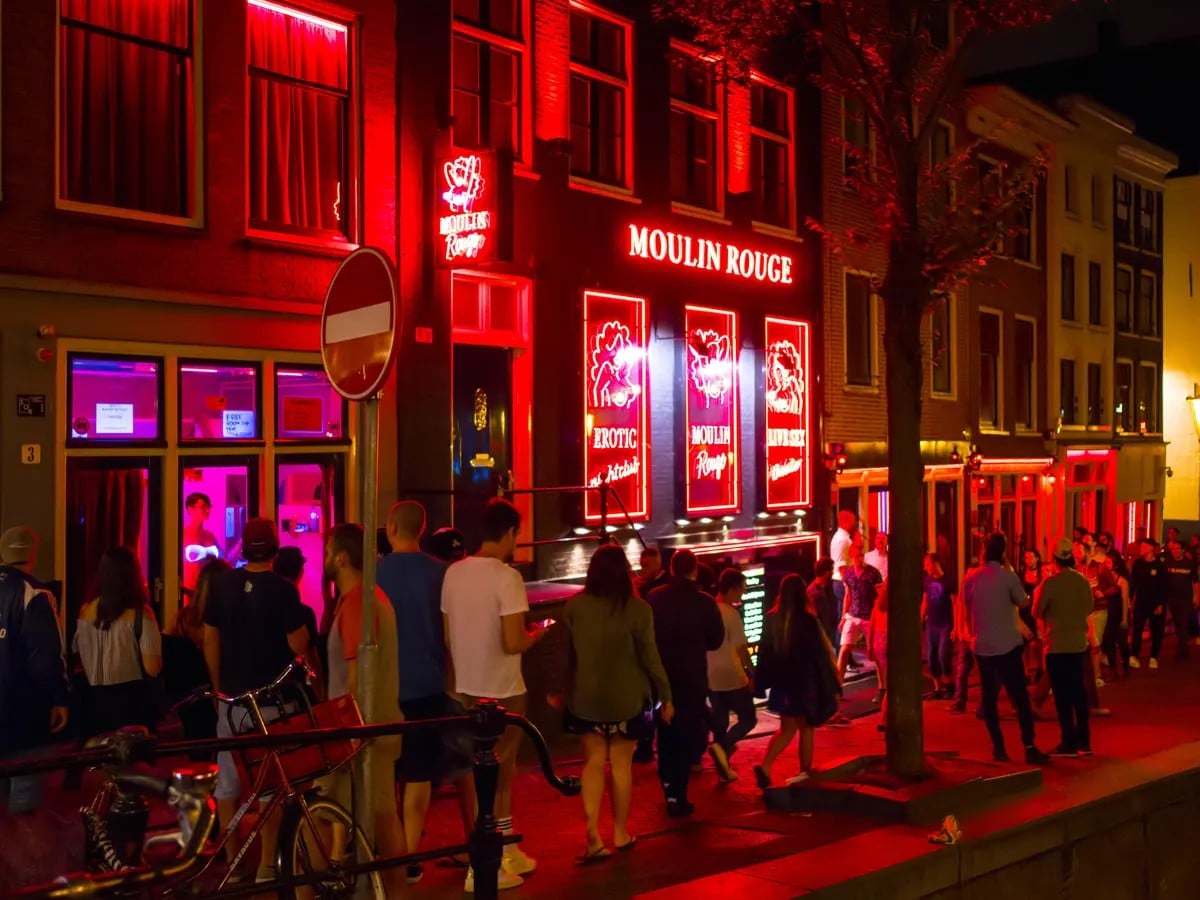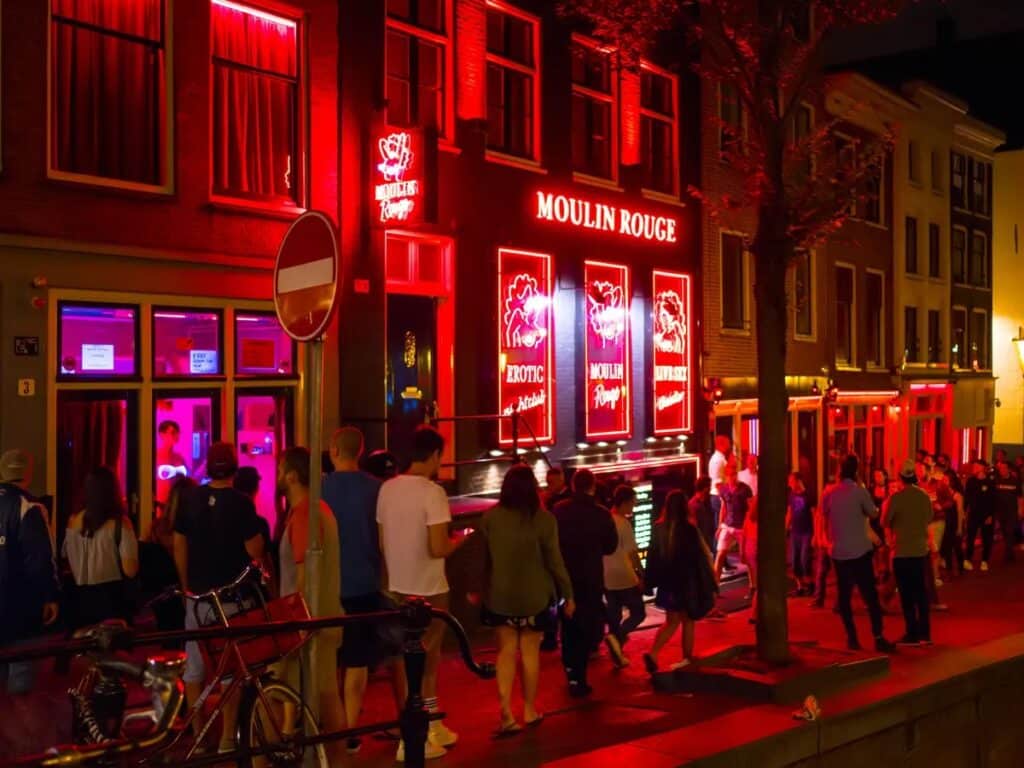 While prostitution is generally associated with moral decay and practiced discreetly, Amsterdam's red-light district is an exception. In this area, it's a mere taboo. It isn't uncommon for sex workers to advertise their services from no more than a window. The area is also jammed with a multitude of strip clubs, sex shops, brothels, and live shows. In the past, this pleasure district wasn't safe. However, authorities have made many changes over the last decade to ensure public safety. Nonetheless, it's recommended to always remain cautious and vigilant, especially of pickpockets.
The Metropolis Has Many Coffee Shops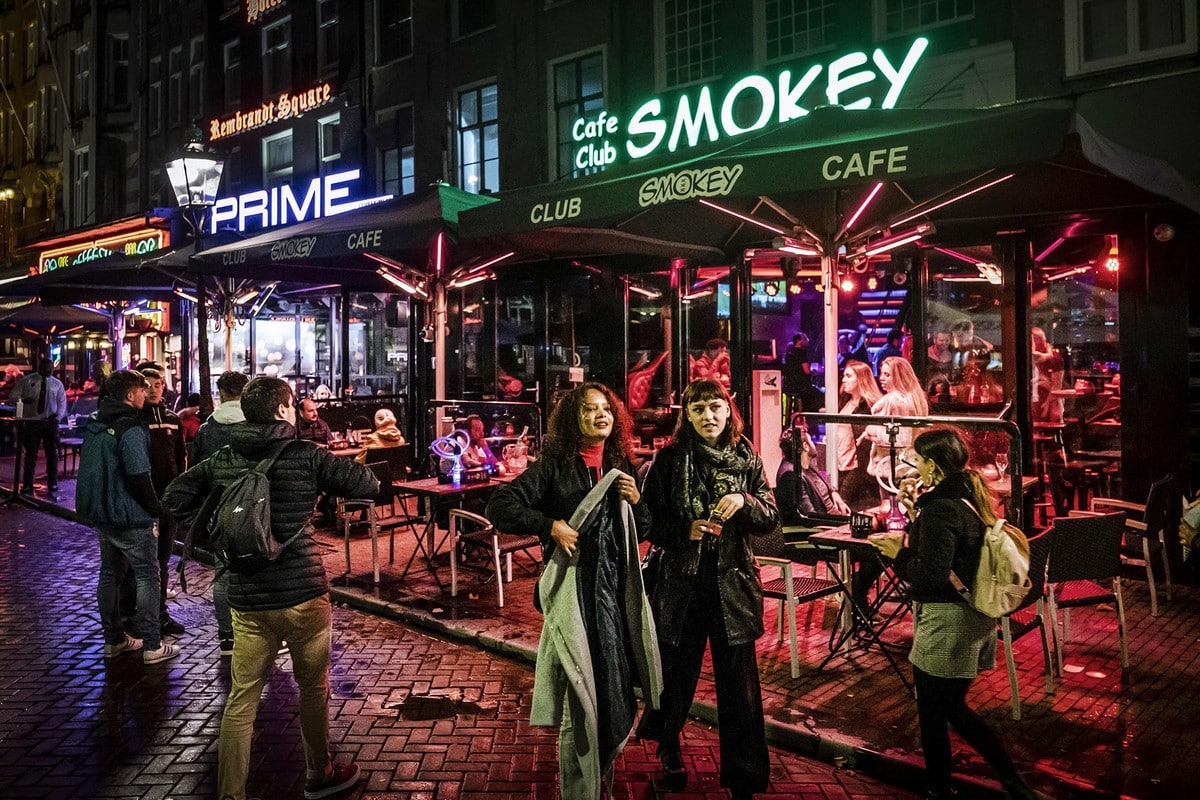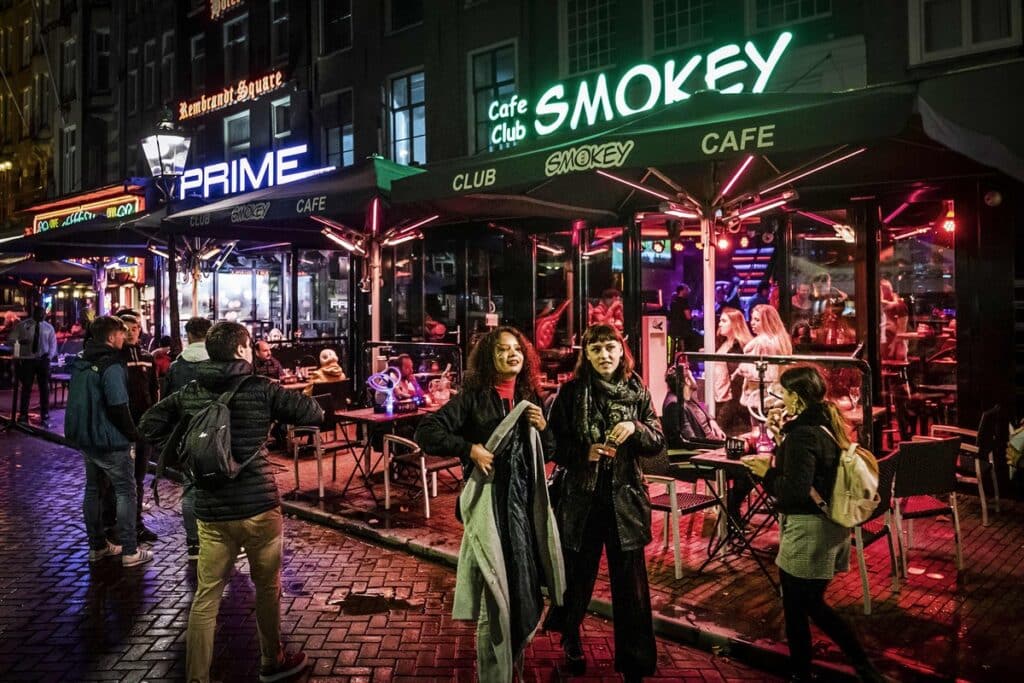 It may sound strange to be famous for coffee shops, but there's a good reason why Amsterdam's cafés are special: they sell cannabis-based products. Unlike other parts of the world, smoking and consumption of marijuana are legal and a big part of these establishments' business activities. It's one of the reasons the city has such a strong tourism industry, as their coffee shops can draw in over a million tourists on average every year. Moreover, they make annual sales averages of a hundred tons of cannabis.
17th Century Architecture
The unique and slender housing that towers over the canal system is another thing that people often associate with Amsterdam. But as visually appealing as these houses might be, not many tourists know why the properties are so narrow. In the 17th century, taxes were partly based on the property's width. So, to avoid paying the authorities a lot, many locals focused on building narrow-front-end houses. Because they had built their homes to a wider length, they could steer clear of high taxes without compromising quality and comfort.
Amsterdam Has a Royal Palace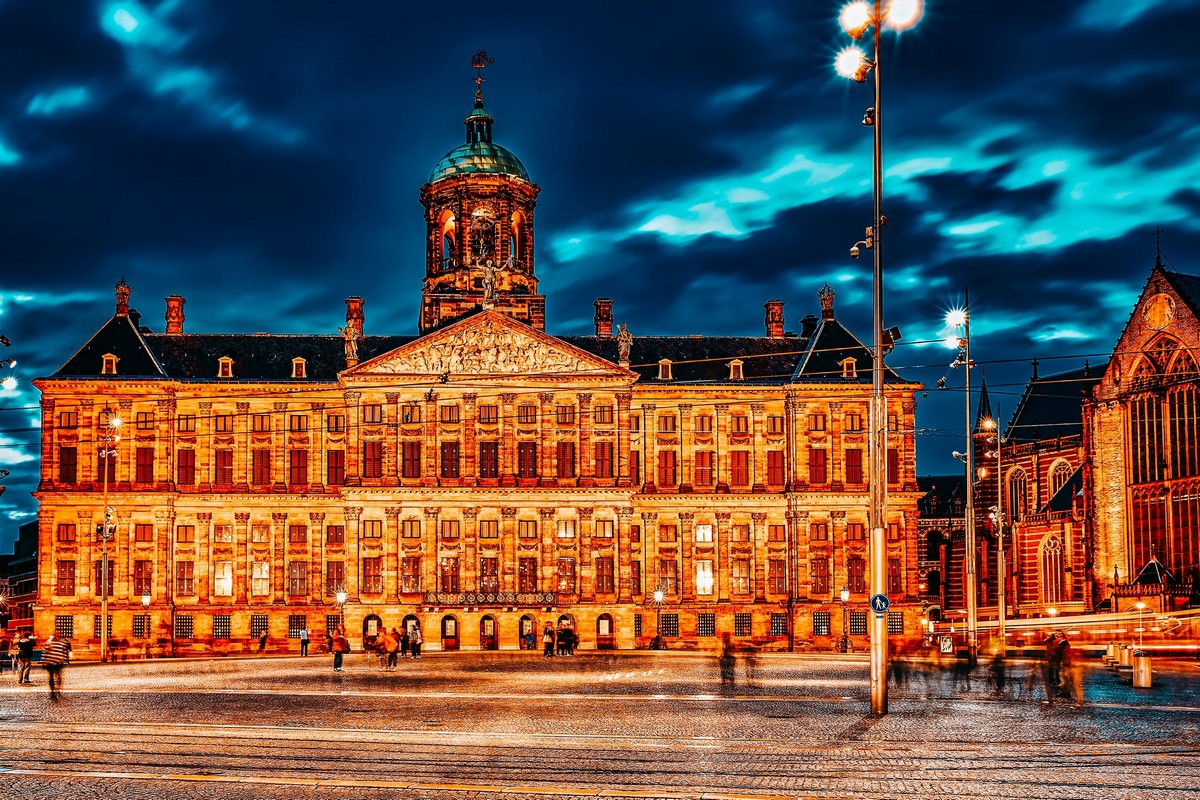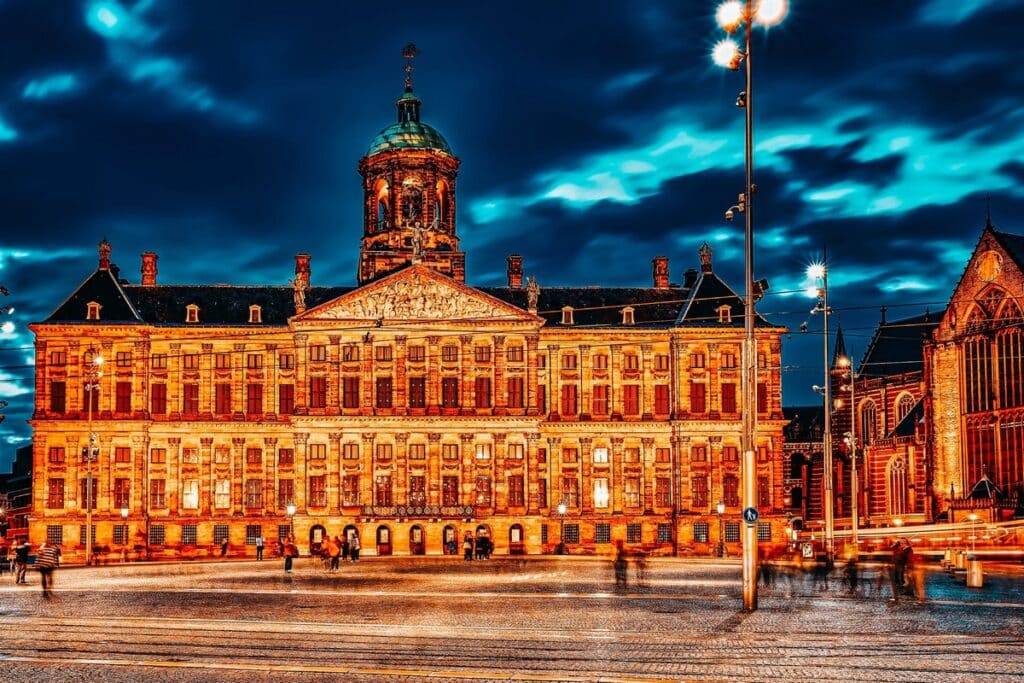 Located on the Dam Square right in the center of the city, Amsterdam's royal palace was originally built to serve the metropolis' magistrates. It was also the biggest secular building in Europe's 17th century. Today, it's one of only three palaces the state put at the disposal of the King as primary legislation. It's mainly used to host royal events, such as a reception for foreign state heads who visit the Netherlands and many official events. The royal palace also provides a setting to present various royal and official prizes each year.
A City of Diversity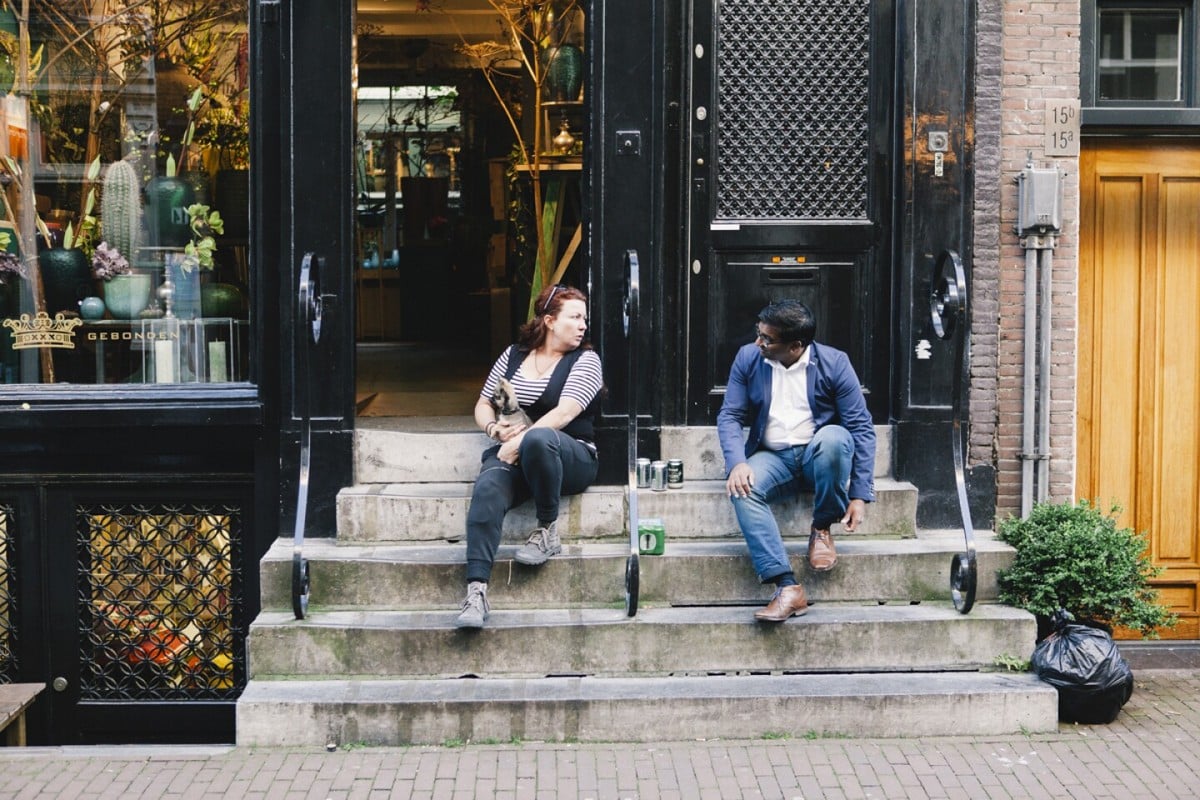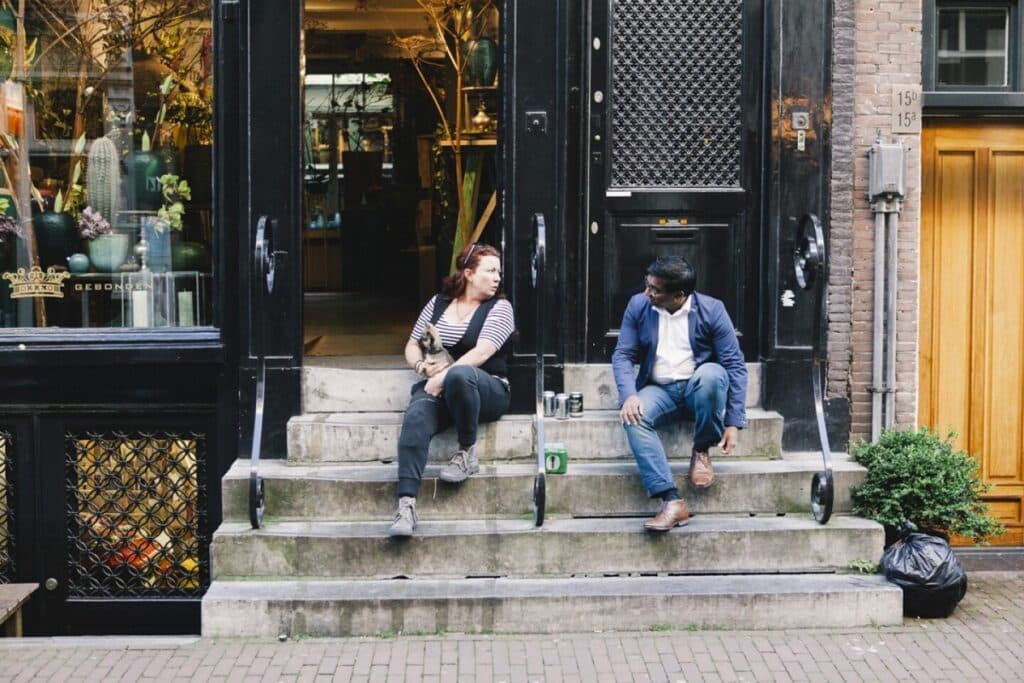 Amsterdam has a diverse population, with more than 170 different nationalities. It marks the city as being second only to New York regarding the diversity of the people. In the last century, the metropolis has seen a considerable influx of people from all walks of life. Its diversity has also had a role in supporting the facilitation of Amsterdam's lively culture, and the city's authority doesn't just encourage diversity. Still, it has created policies to help reinforce it. Because of this, it's fairly common to meet people of different descents when visiting Amsterdam.
Offers Many Memorable Souvenirs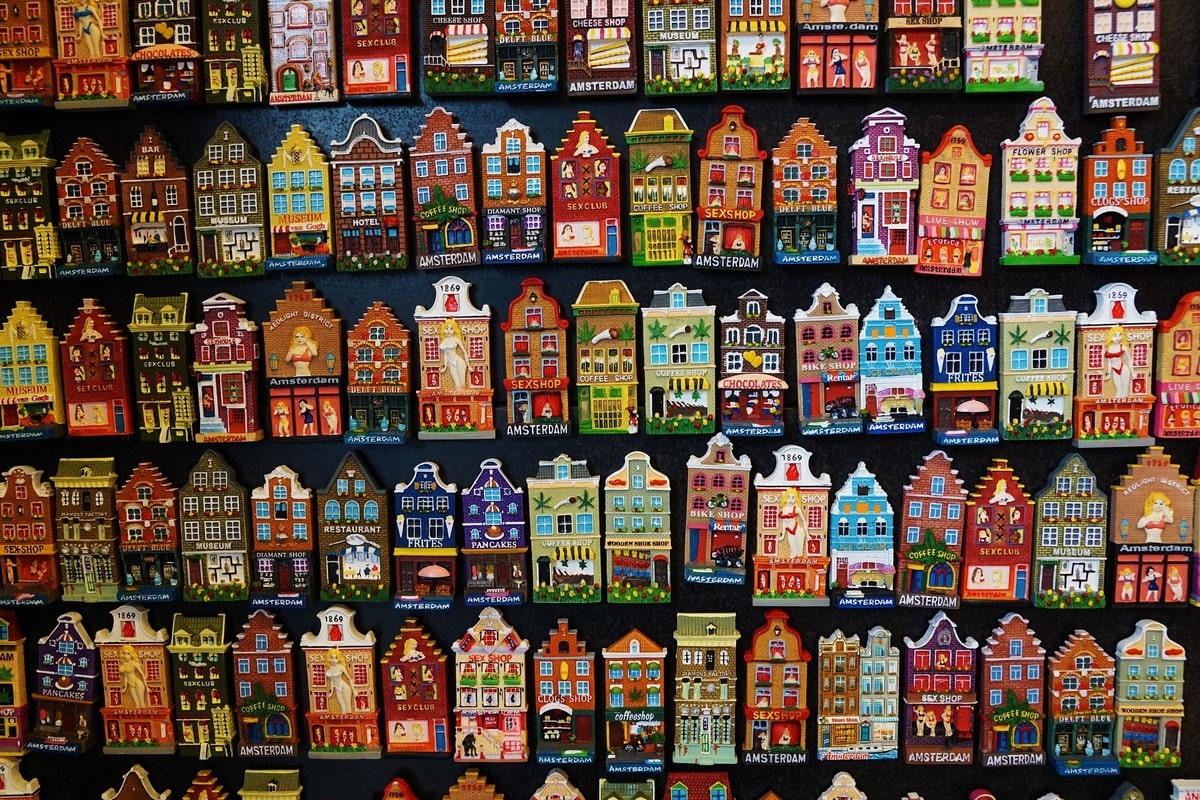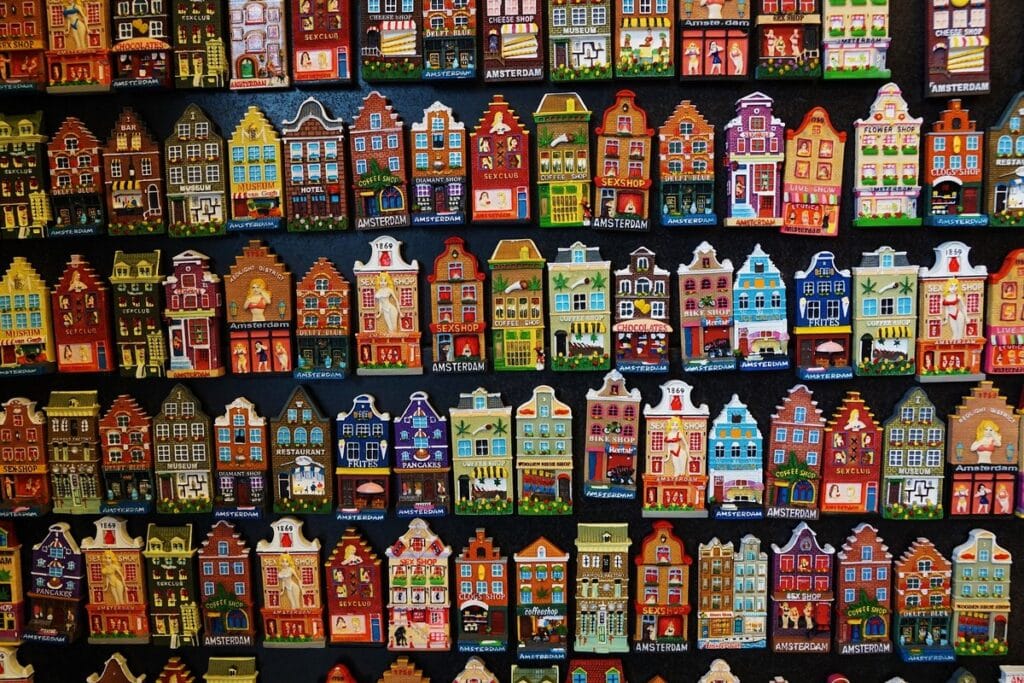 Beyond the famous hotspots, many tourists enjoy visiting Amsterdam because it offers many memorable souvenirs they can take back home after their trip. Given the city's strong tourism, diverse population, and vibrant nature, plenty of unique items can be purchased on the roadsides and marketplaces of the metropolis. Some remarkable souvenirs that you can purchase are Dutch alcoholic beverages, cheese, tulips, antiques, and more.
The Famous Three X Symbol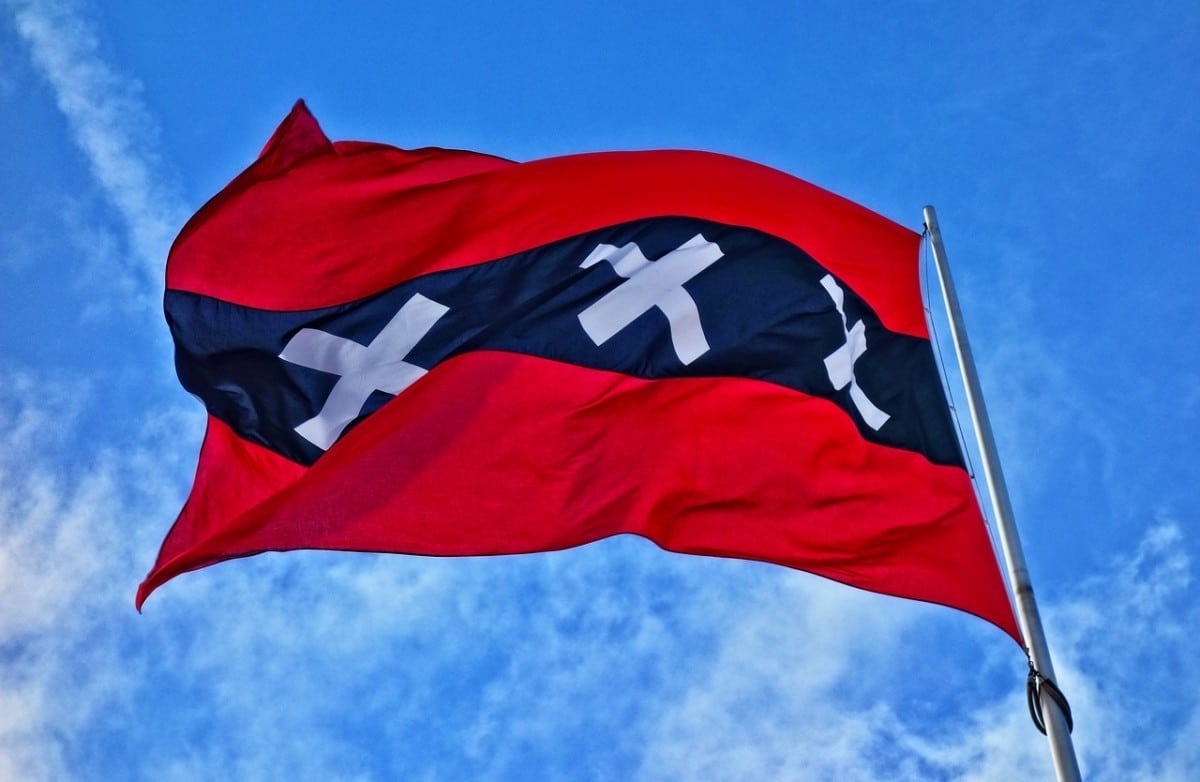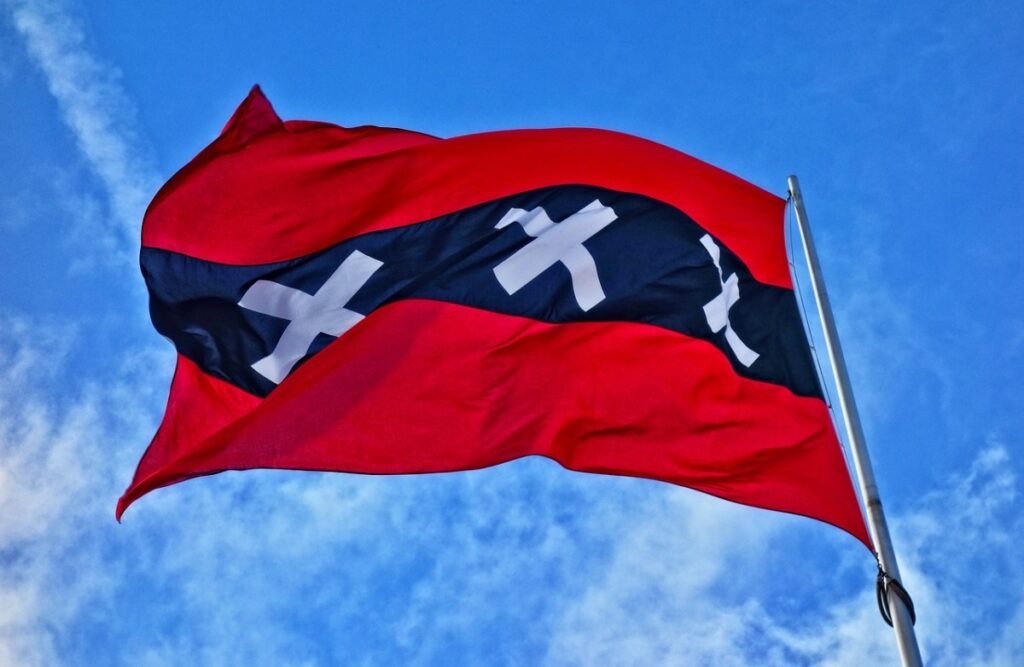 Contrary to what some might believe, Amsterdam's symbol of three Xs isn't an abbreviation that refers to adult entertainment. Instead, it represents St. Andrew's three vertical crosses, a saint who had been a fisherman and was strung up on a cross to be tortured. The crosses were used as the symbol of the city back when Amsterdam had been a small fishing village and had stuck ever since.
Many Crooked Houses Abound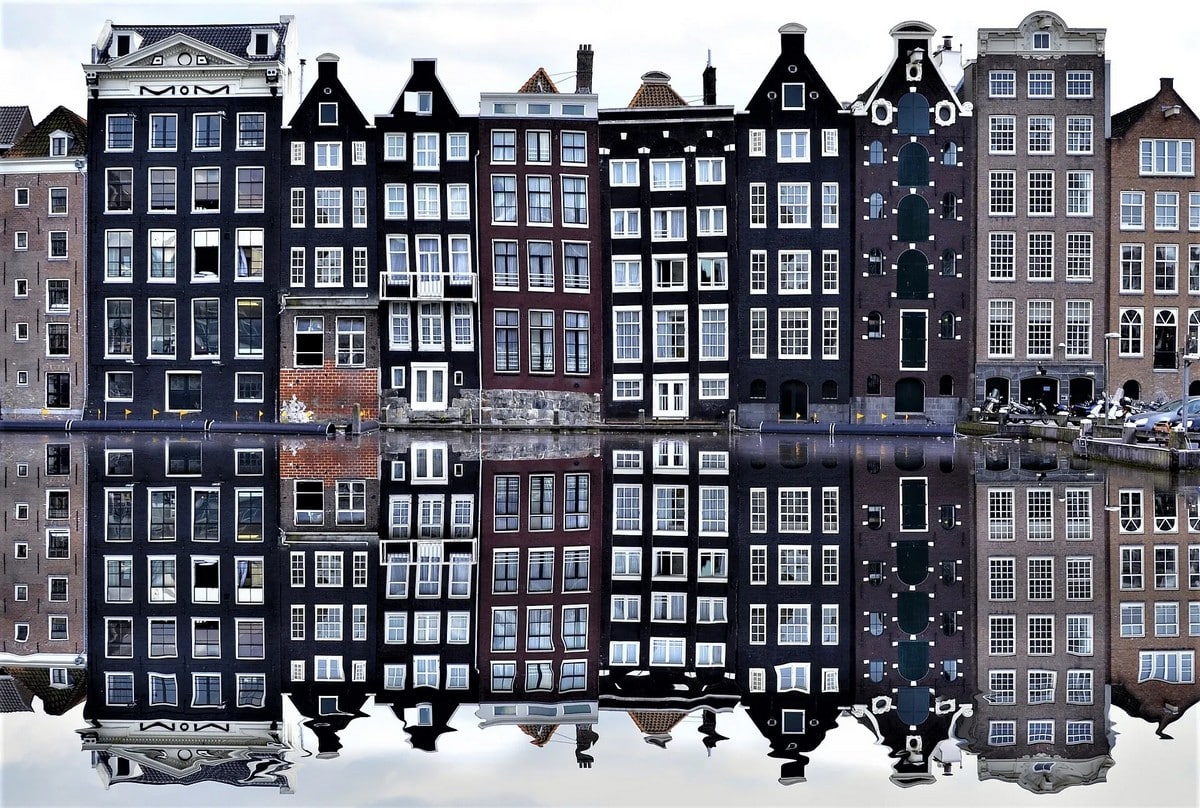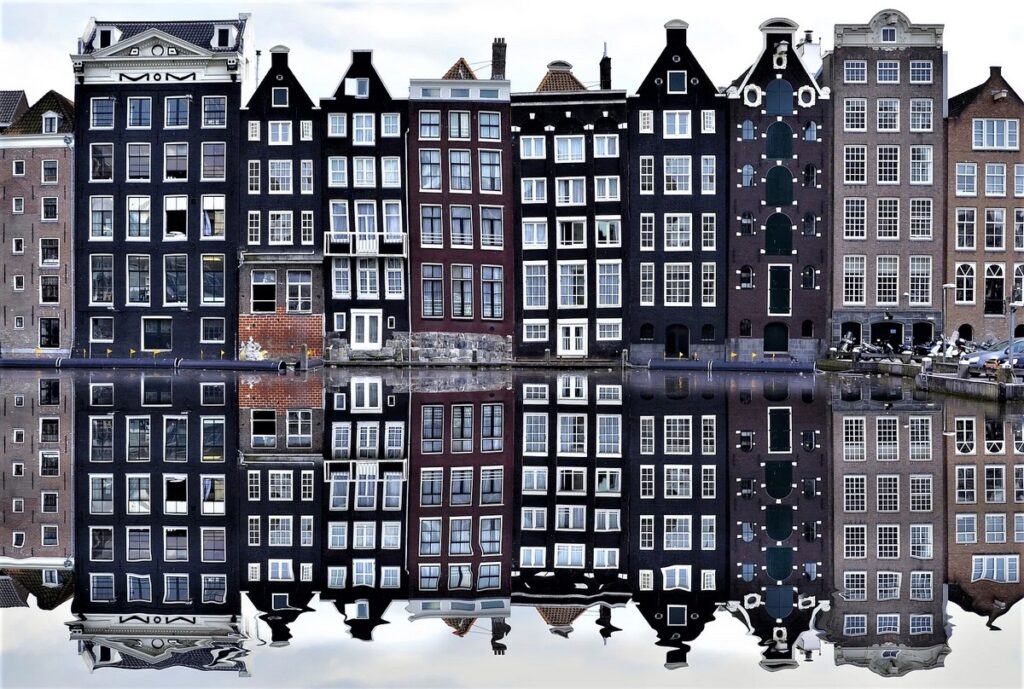 A typical image of Amsterdam often has rows of crooked housing units. The reason why they have unusual shapes is due to the wooden poles holding their constructions. This is because they're often drilled into moist soil and exposed constantly to water, causing the poles to twist and sink unevenly. This is where Amsterdam's historical houses get their crooked look. An additional peculiarity is the tilted facade of the buildings. Due to their narrowness, it's impossible to bring bulky items up. For this reason, many use their windows to pull goods up because it's easier since the buildings lean forward.
Considered the Safest City in Europe to Visit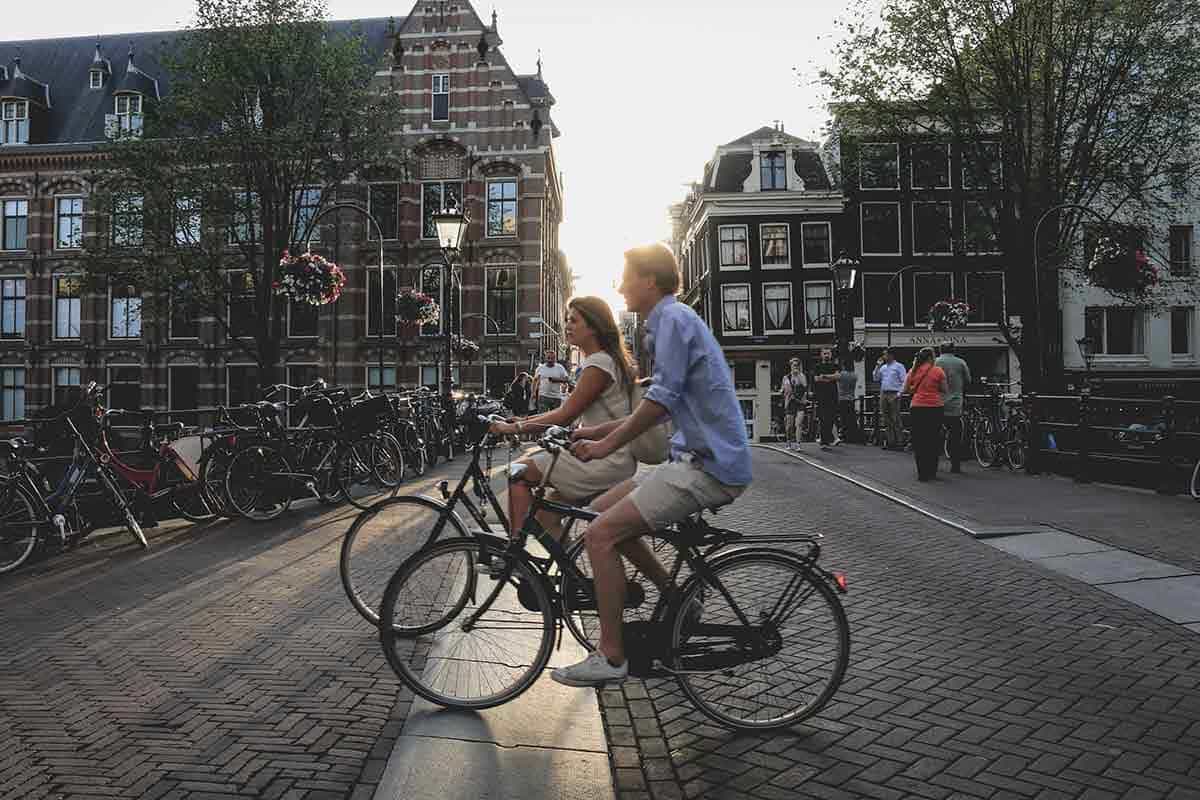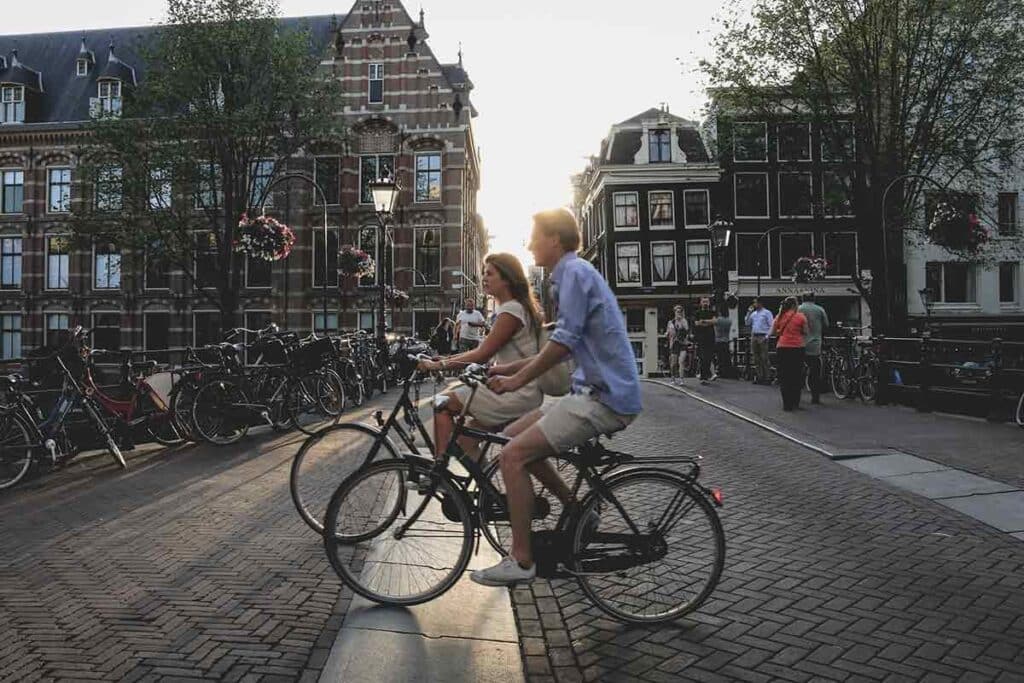 Many consider Amsterdam to be the safest European city to travel. It's one of the reasons why the city attracts so many tourists. However, that isn't to say that it's free from danger. To ensure that you have a good experience, you need to avoid photographing the red-light district's brothels and their occupants. It's also ill-advised to purchase and consume medical or recreational drugs when going around the city's streets.
Well-Known Hub for Transportation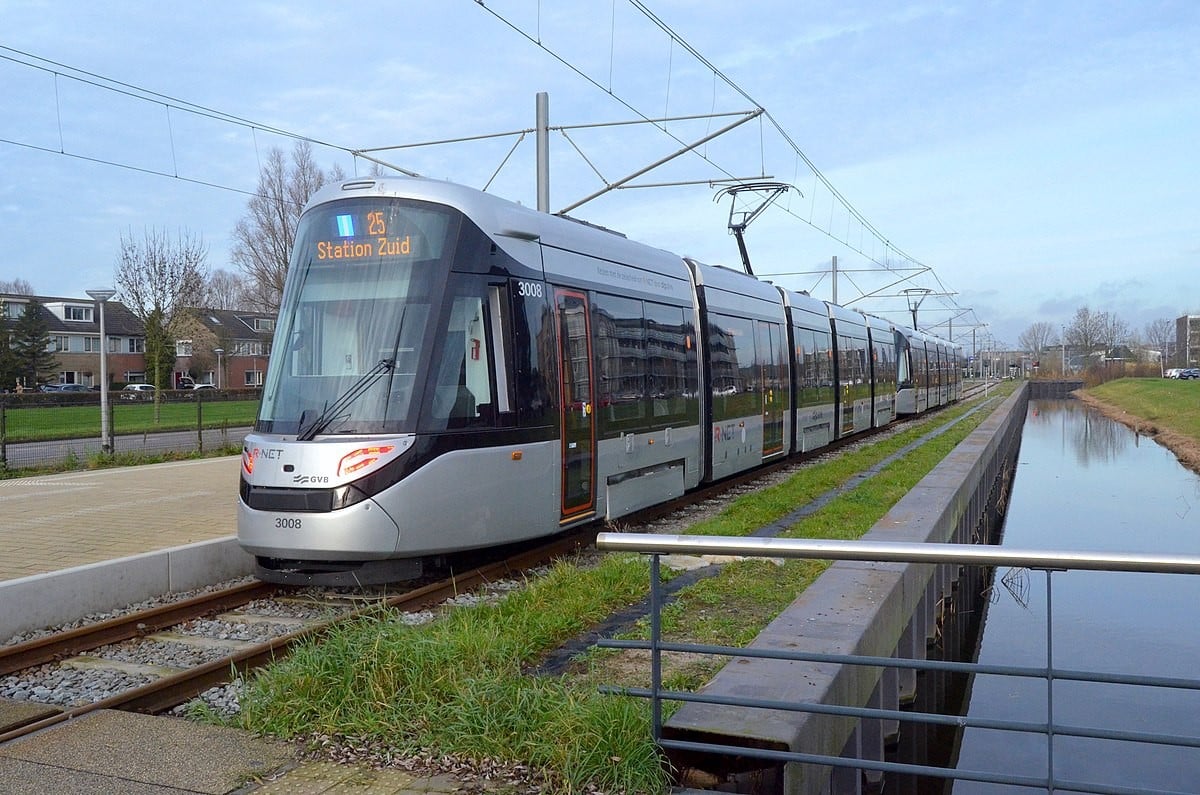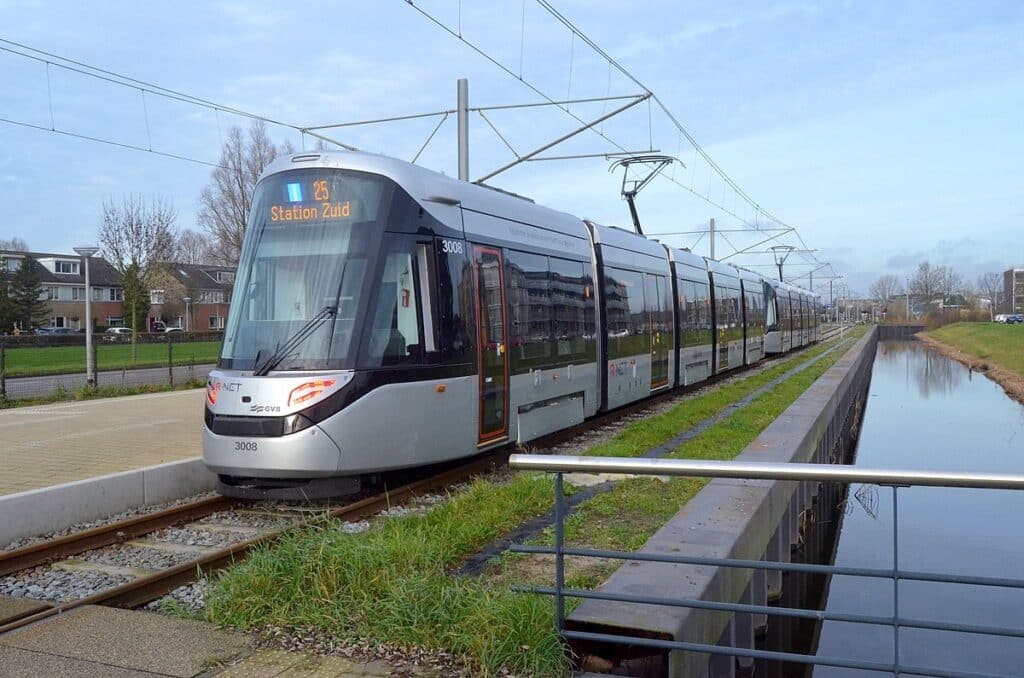 The city is well-known for being one of Europe's biggest transportation hubs. Apart from boasting Europe's largest seaports, it also features a major international airport and an important train station. Amsterdam Central services France, Switzerland, the UK, Germany, Belgium, and the Netherlands. From Schiphol, it's possible to fly to over 200 cities from all over the world non-stop.