A city with a rich and storied past, Cape Town is the oldest metropolitan area in South Africa. Founded in 1652 by Jan Van Riebeeck as a place to grow fresh produce for ships passing by, it became known as The Mother City soon after its establishment. Tucked away at latitude 33.55° S and longitude 18.25° E, it is in a similar region of the world as Sydney, Buenos Aires, and Casablanca. Spanning 950 square miles, Cape Town has come a long way since its humble beginnings and stands out as one of the world's most fascinating cities.
Cape Town is known as a premier tourist destination in the Southern Hemisphere. The captivating vistas of its harbor and pristine beaches create an unforgettable experience for residents and tourists alike. Its stunning geological features, diverse culture, and local cuisine will have you enthralled with what this coastal paradise offers.
Nelson Mandela, Father of Modern South Africa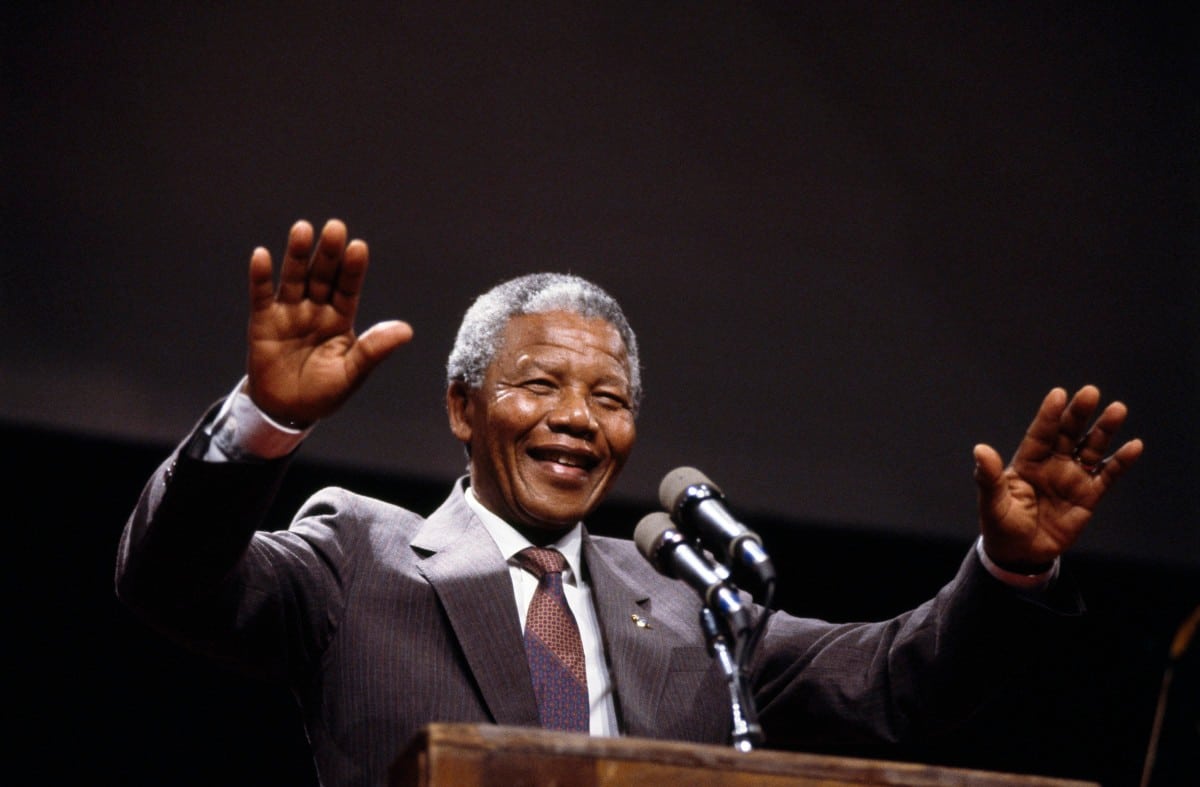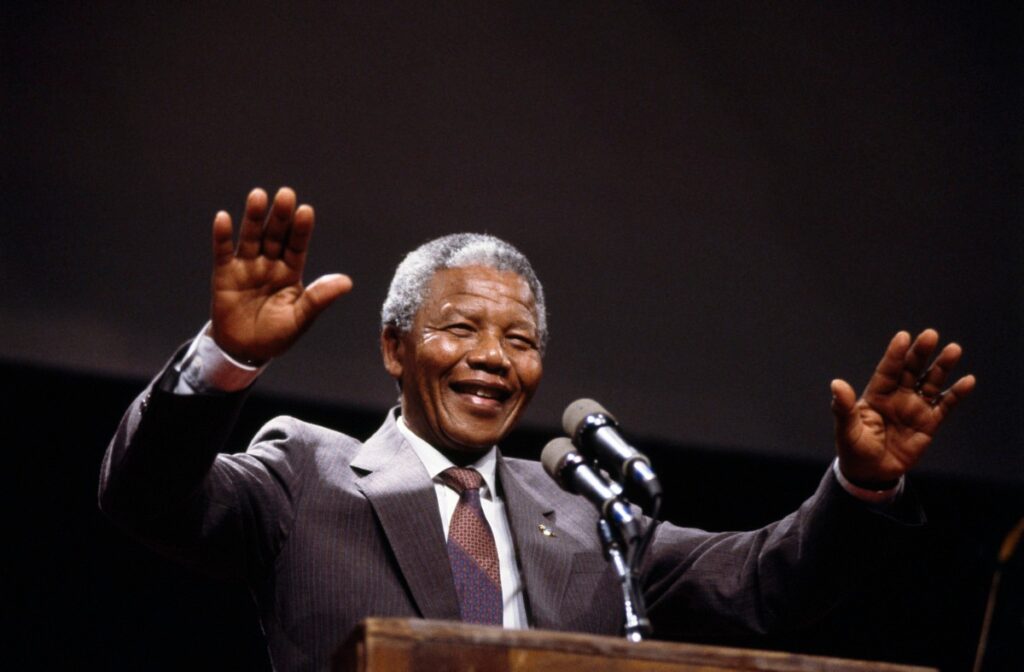 Nelson Mandela is a respected figure in Cape Town and the rest of South Africa. He is a South African anti-apartheid revolutionary who served as President of South Africa from 1994 to 1999. He rose to international fame when he helped end the apartheid regime and revolutionized South African politics with his policy of reconciliation. Today, Mandela is known worldwide for bringing racial equality and peace to South Africa, earning him dozens of awards, including the Nobel Peace Prize in 1993. For the people of Cape Town, Nelson Mandela represents hope for change, justice, and integrity.
One of the Oldest Mountains in the World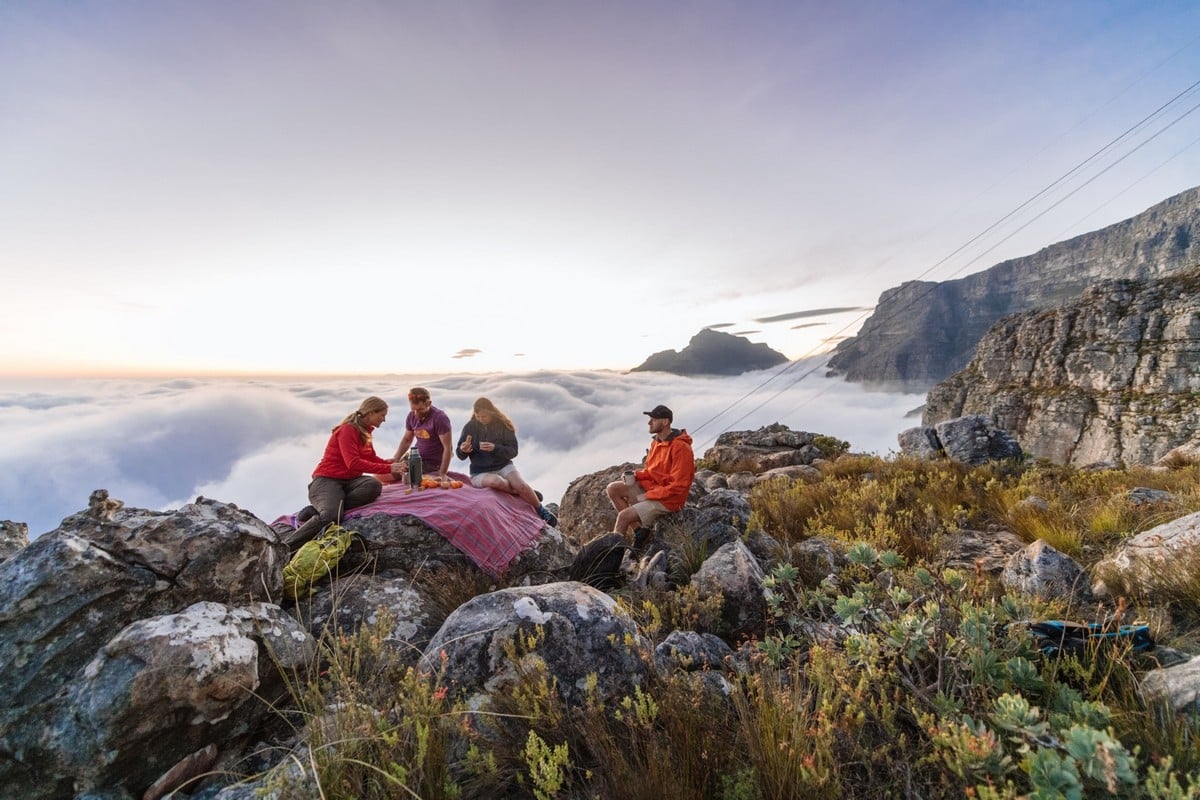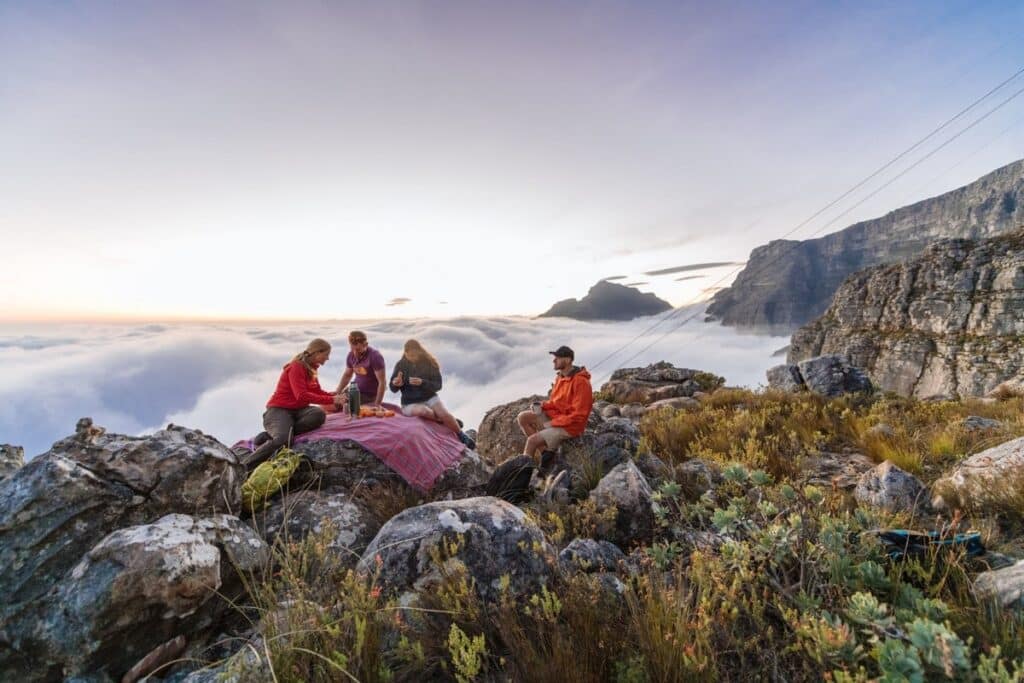 Home to more than 2,200 plant species, Table Mountain is a natural wonder worthy of its status as one of the New Seven Wonders of Nature. These plants are special due to their rich evolutionary history. With the onset of the Ice Age and a lower sea level, Cape Town emerged from beneath the waves, and so did much of Table Mountain's unique flora. Many of these plants exist nowhere else in the world, another fascinating attribute of this already fabulous Cape Town attraction.
The Southernmost Tip of Africa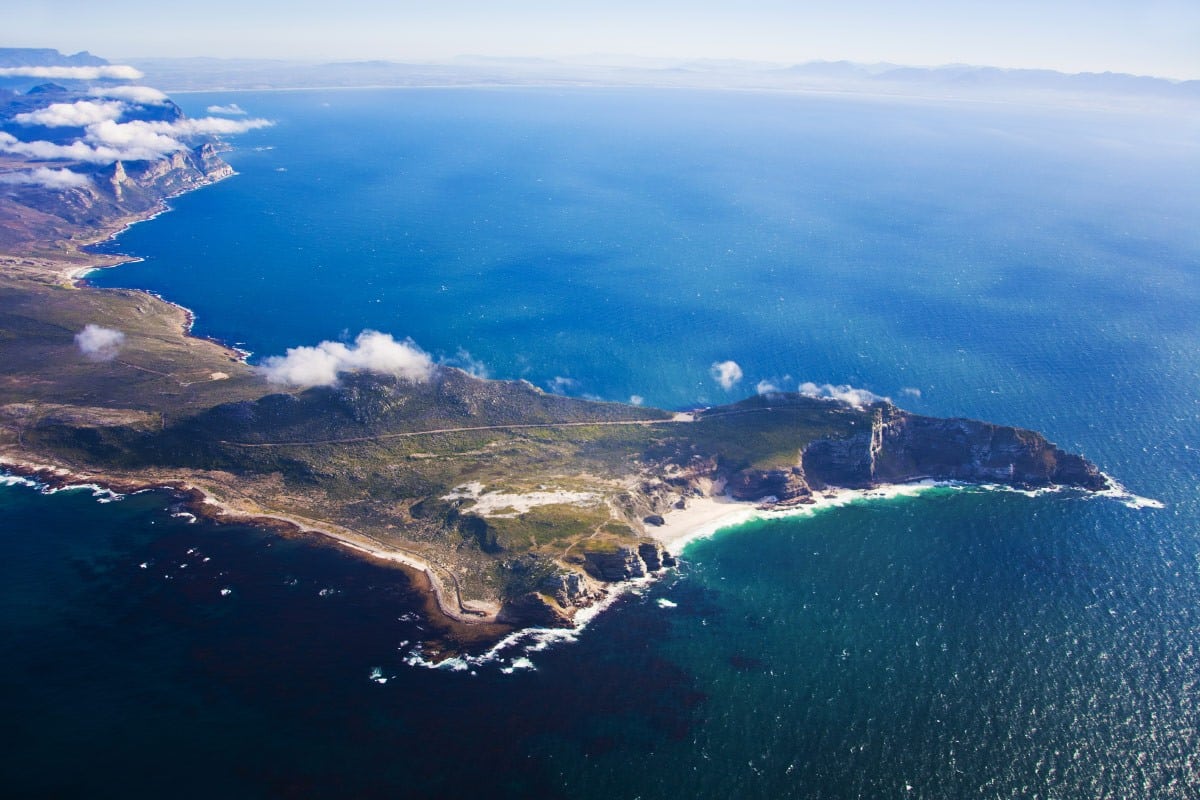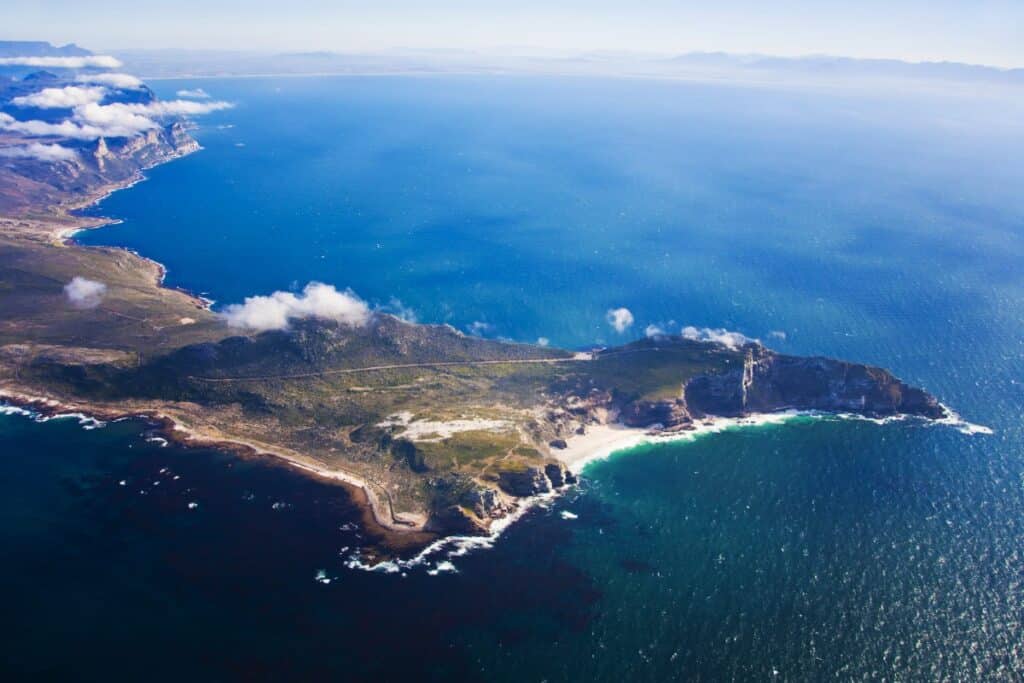 Cape Point, 60 km outside Cape Town, is an awe-inspiring attraction with endemic fynbos, stone cliffs, valleys, and rolling green hills. It is the most south-western point of the African continent and the windiest place in South Africa, with an average wind speed of 25 km/h and 42% higher than 30 km/h. Despite this harsh condition, it is home to many animals, including chacma baboons, bontebok, chameleons, lizards, leopard tortoises, eland, puff adders, ostrich, porcupines, and mongooses.


Pleasant Weather All-Year-Round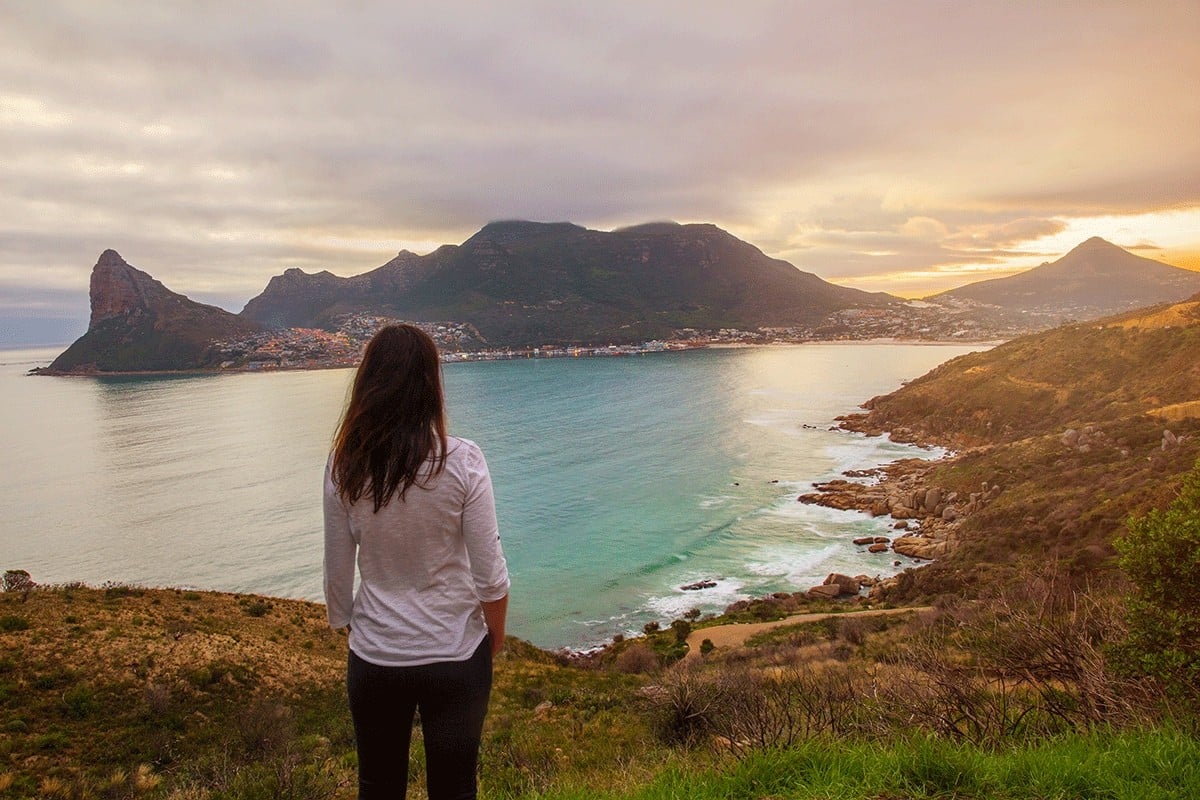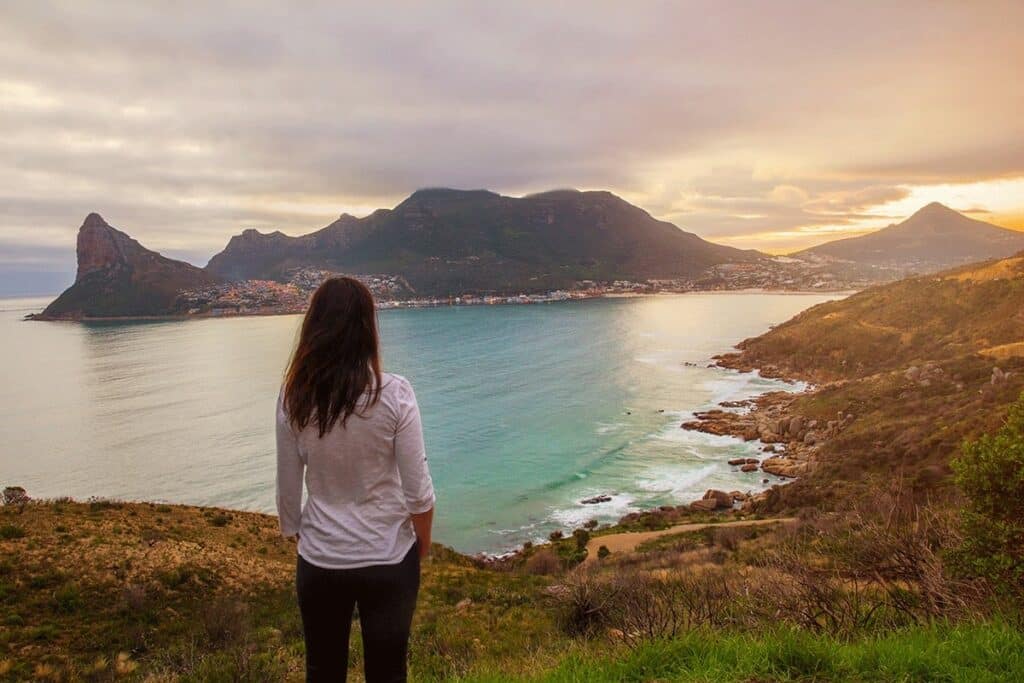 Cape Town enjoys a unique climate similar to both California and the Mediterranean. From May until September, the city experiences a wet and windy winter season. By contrast, Cape Town's summer season starts in November and marches with warm temperatures until March. This yearly climate cycle brings many benefits for its residents, namely an abundance of seasonal produce to keep local restaurants well stocked and plenty of sunshine for outdoor activities.
Oldest and Most Colorful Neighborhoods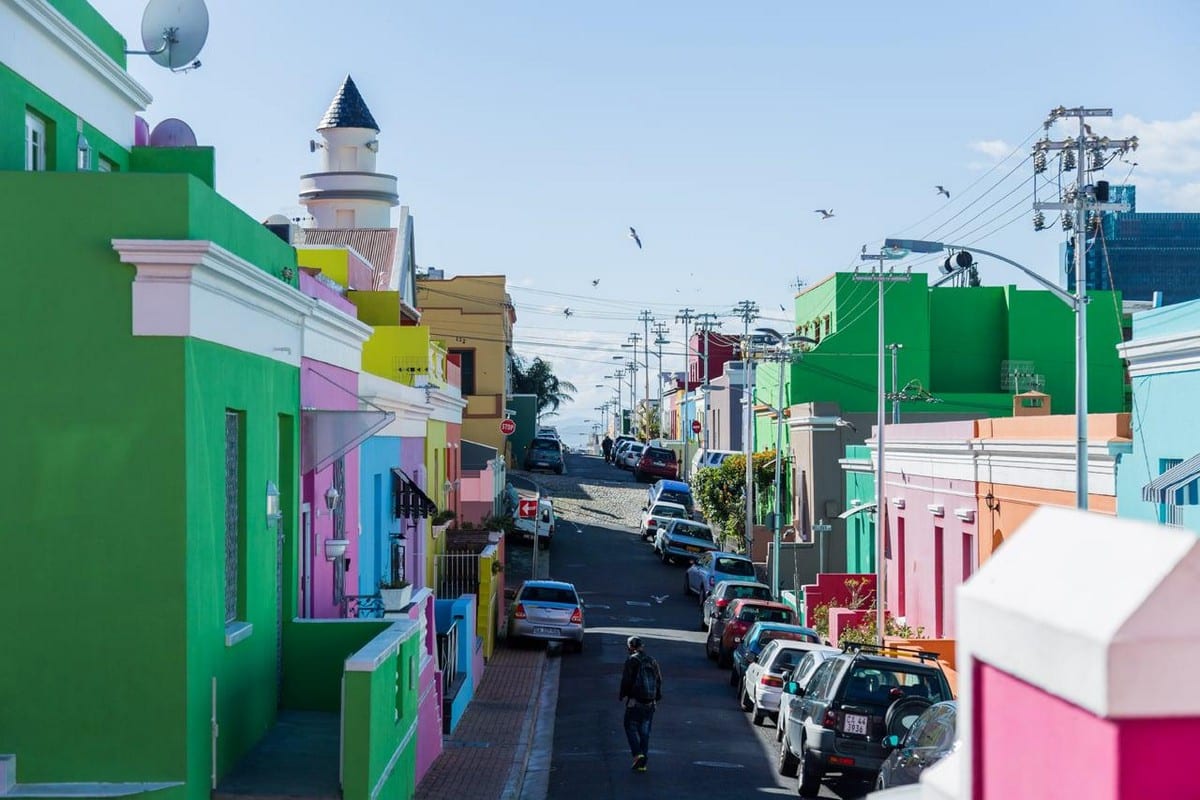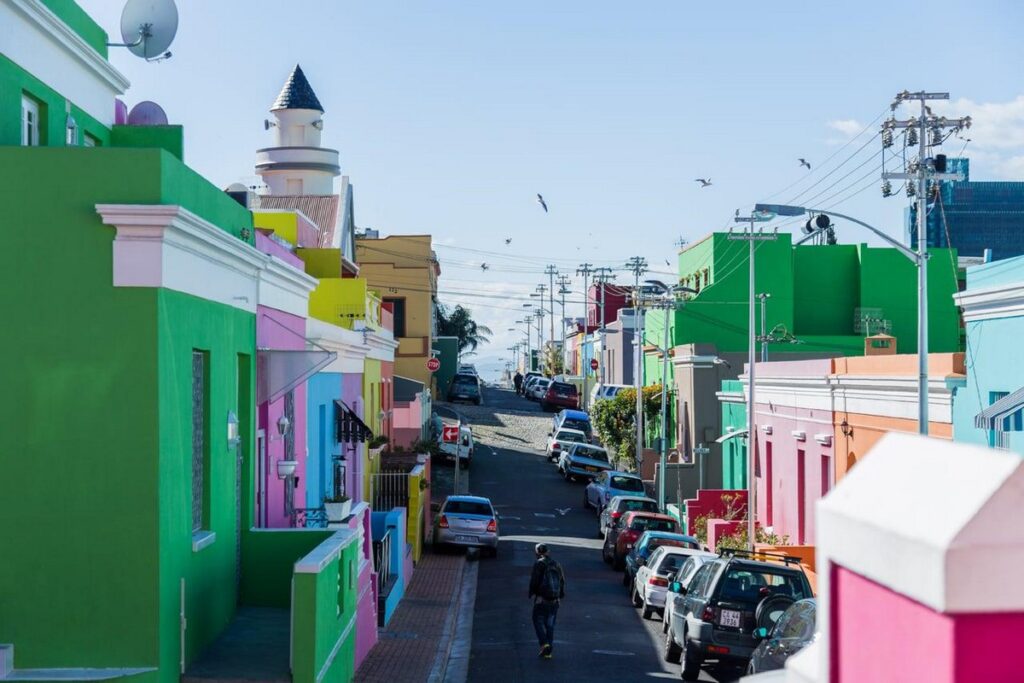 Bo-Kaap is a vibrant multicultural neighborhood five minutes from the city center. The cobble-stoned streets and brightly colored homes are unlike anything else in Cape Town. The history of the eye-catching colors goes back to when slaves leased their homes, and all houses had to be white. Once slavery was abolished and the former slaves were allowed to buy their properties, they used bold colors to demonstrate their newfound freedom. Over 56.9% of Bo-Kaap's population identifies as Muslim, and it remains one of the safest areas in Cape Town. 


Haven of World-Class Vineyards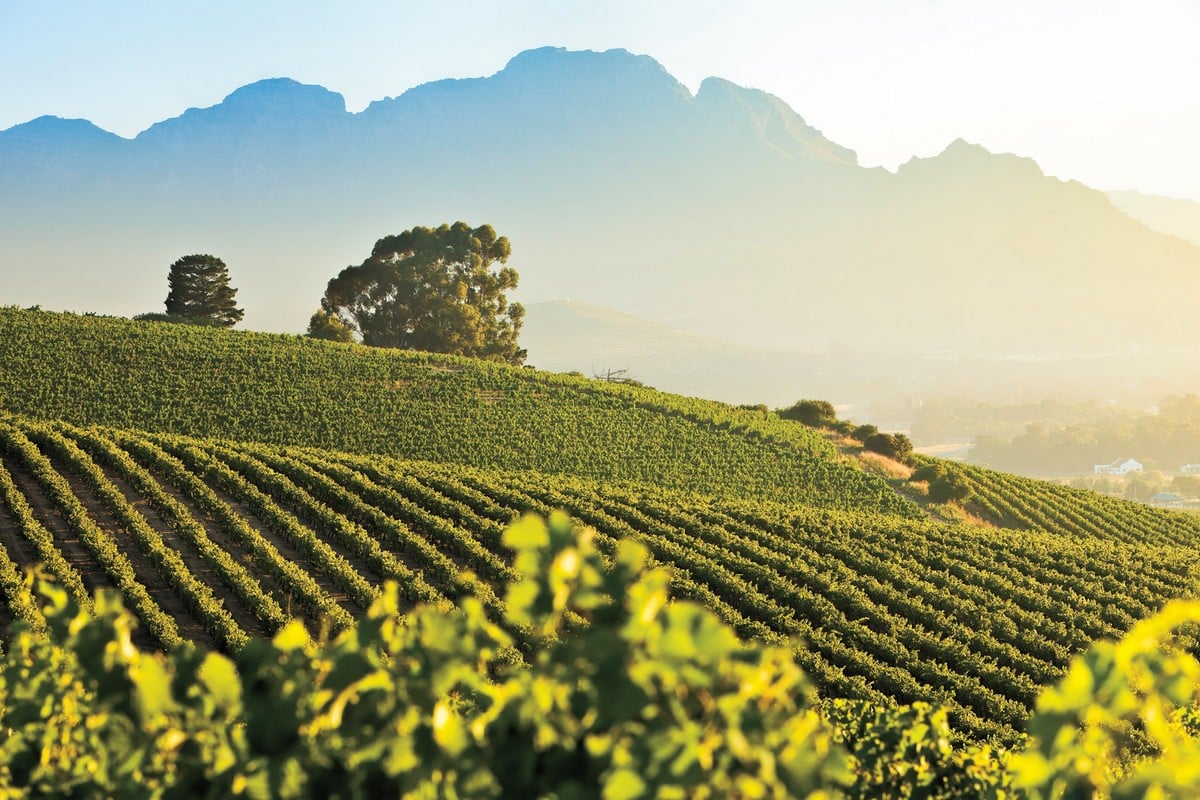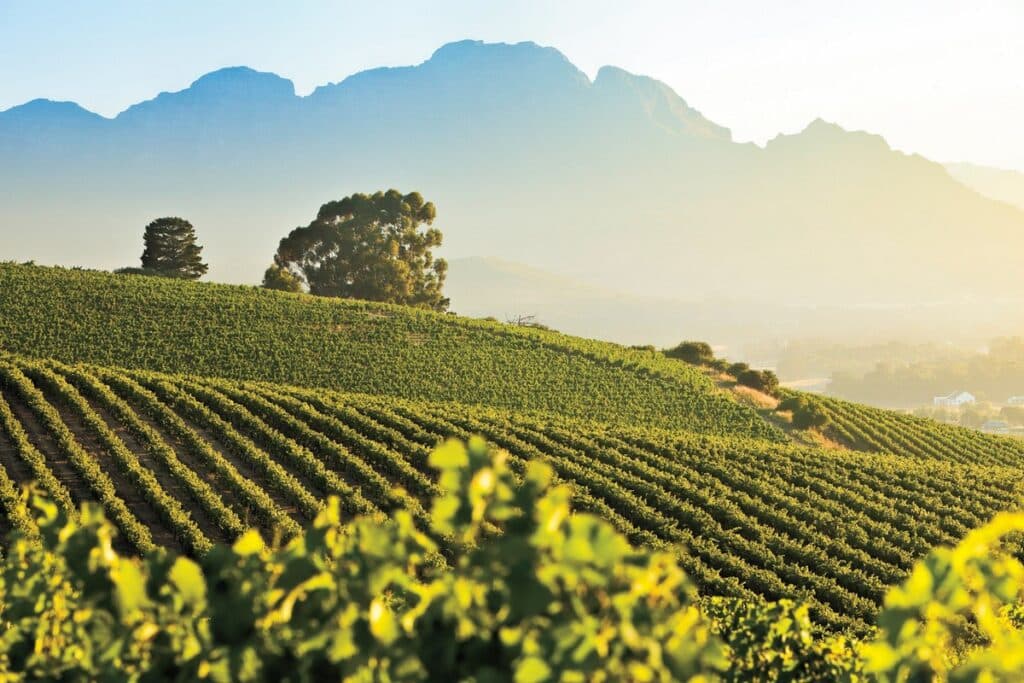 Cape Town offers an incredible range of vineyards, producing some of the world's best wines. Tourists can explore international grape varieties such as Cabernet Sauvignon, Shiraz, or Sauvignon Blanc, but they can also sample some lesser-known indigenous varieties like Chenin Blanc, Cinsaut, and Pinotage. For a deeper journey into the wine lands surrounding Cape Town, a good starting point is Stellenbosch. This region is one of the oldest wine regions in South Africa and is just an hour's drive from the city center. 

Tweede Nuwe Jaar Colorful Street Parade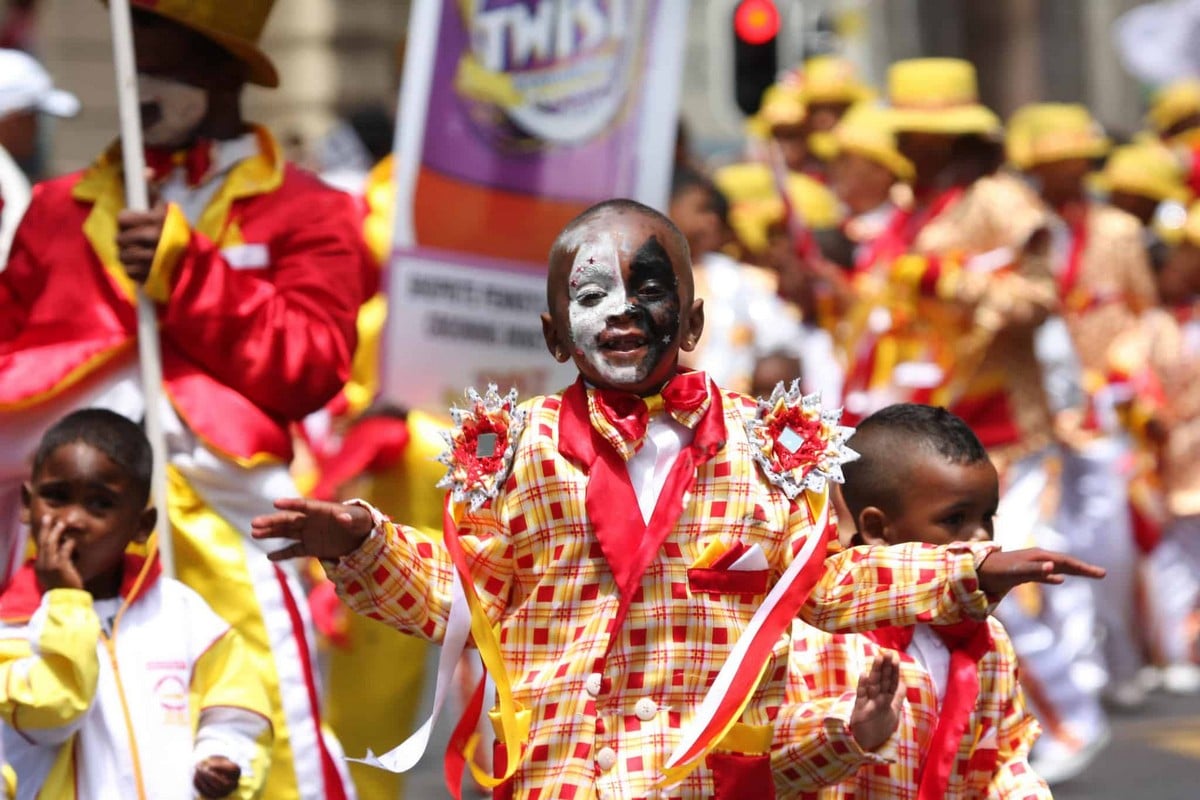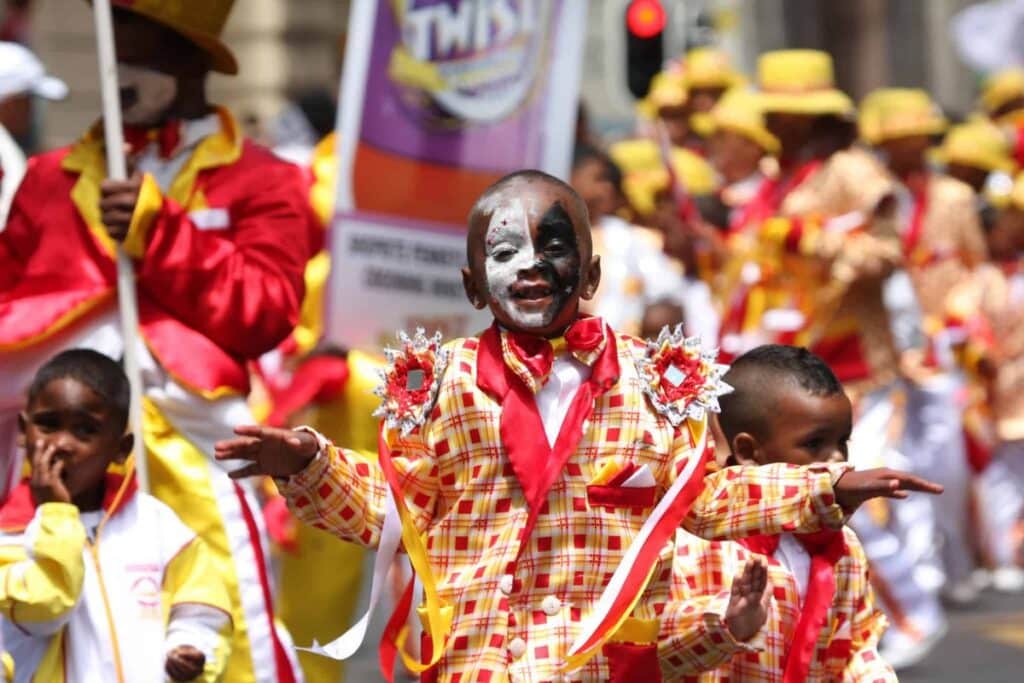 Tweede Nuwe Jaar is an annual festival celebrated in Cape Town that means "Second New Year." It originated in colonial times when slaves were allowed a single day off work a year, and they used the opportunity to celebrate. Tweede Nuwe Jaar draws in hundreds of performers and spectators as they take to the streets with brass instruments and drums playing the traditional ghoema musical style. Vibrant costumes, including face paint, hats, and parasols, contribute to the cheerful atmosphere of this extraordinary event that turns the city center into a big street party, offering amusement for all ages.
Kirstenbosch National Botanical Garden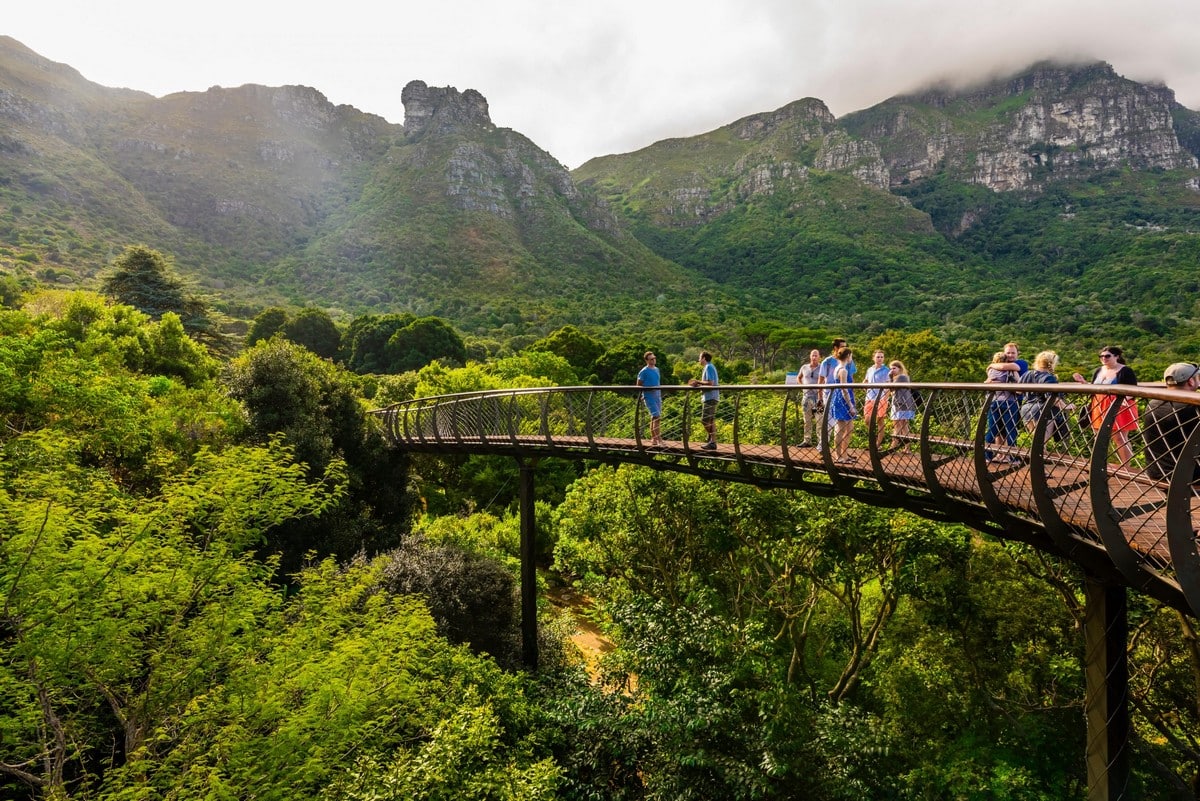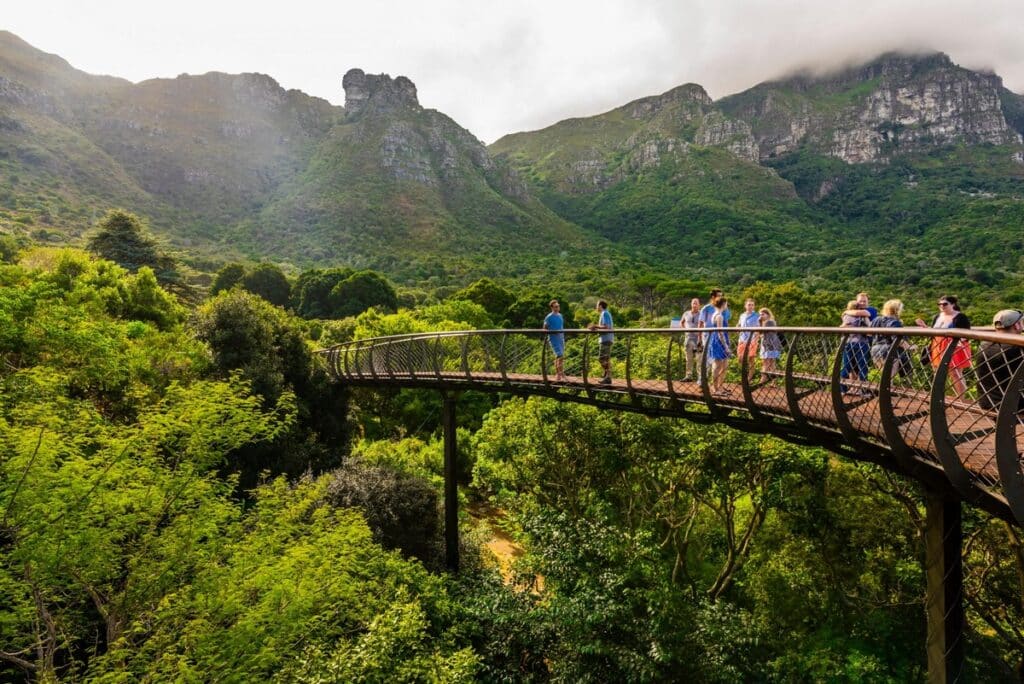 Kirstenbosch National Botanical Garden is a sight to behold, with its diverse and beautiful displays of nature. It is one of 10 National Botanical Gardens administered by the South African National Biodiversity Institute. Additionally, it holds an impressive 2,500 species of plants unique to the Cape Peninsula. A highlight not to be missed is the Protea Garden in spring, featuring small shrubs and flowers that are endemic to the region. The medicinal garden provides insight into how traditional medicine was used over centuries of indigenous habitation.
Home to the Only Nuclear Power Plant in Africa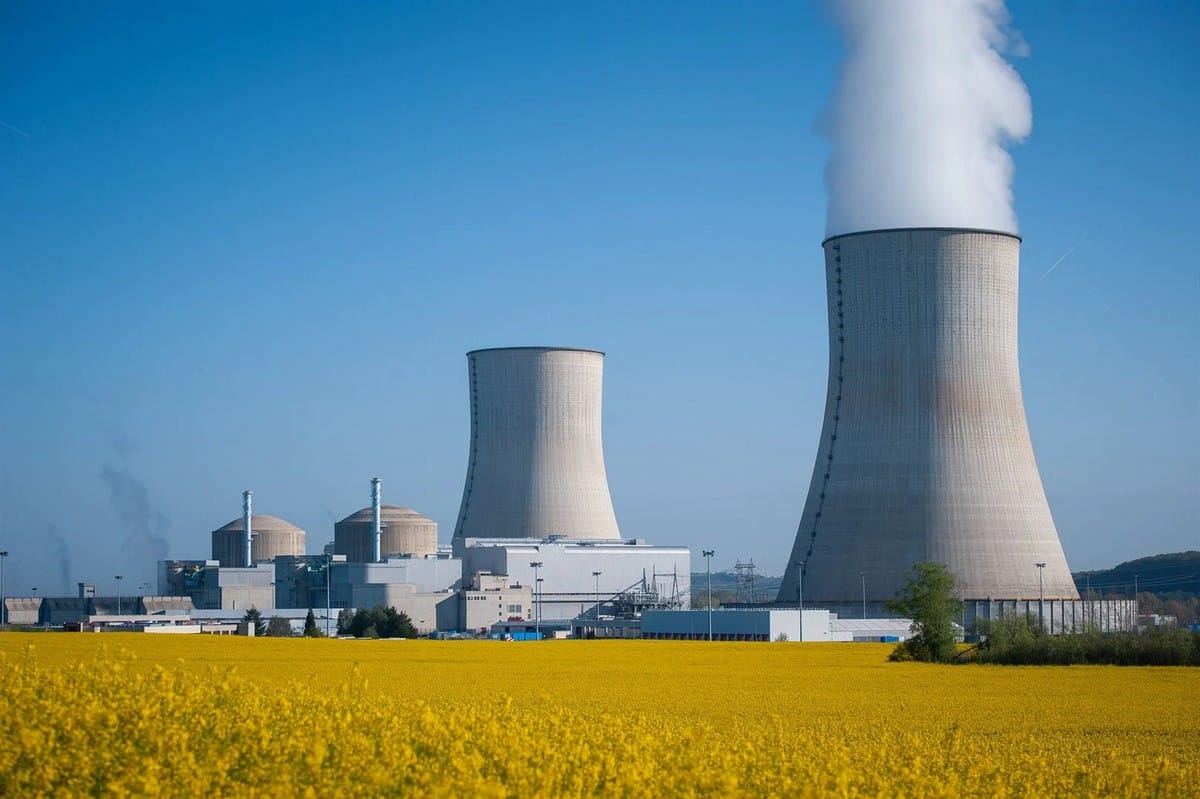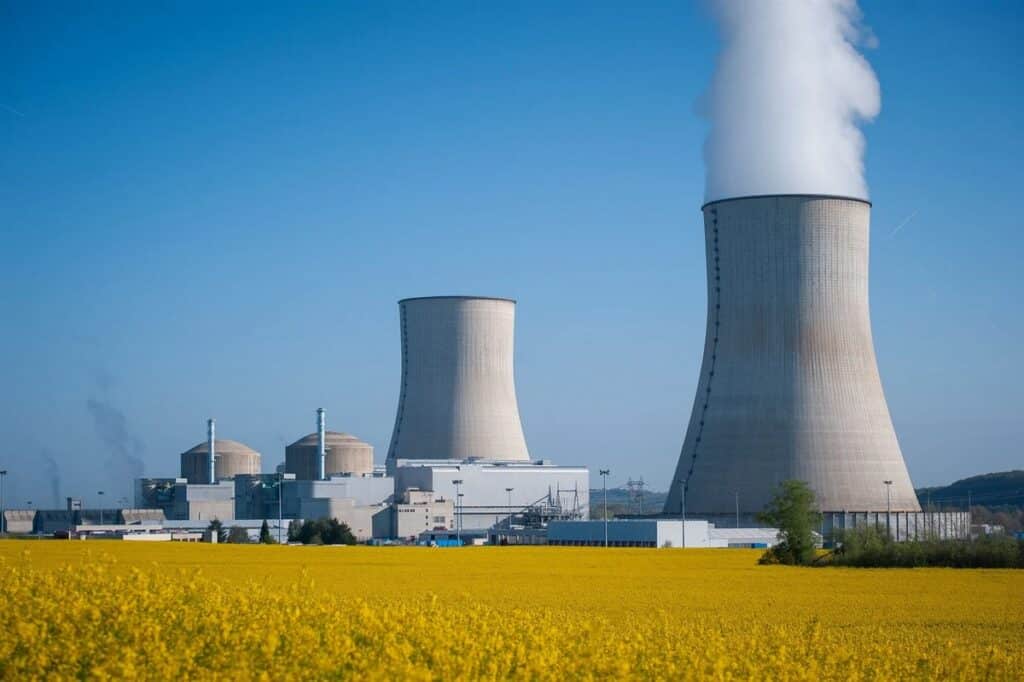 Cape Town is a hub of modern technology and innovation, making it the ideal home to South Africa's only commercial nuclear power plant, Koeberg. Located only 35 km from its Central Business District, Koeberg has been supplying a reliable electricity supply to one of the fastest-growing regions in South Africa for over 28 years, providing 5% of South Africa's total electricity production. It continues to be important in providing environmentally friendly power to the Western Cape.


World's First Successful Heart Transplant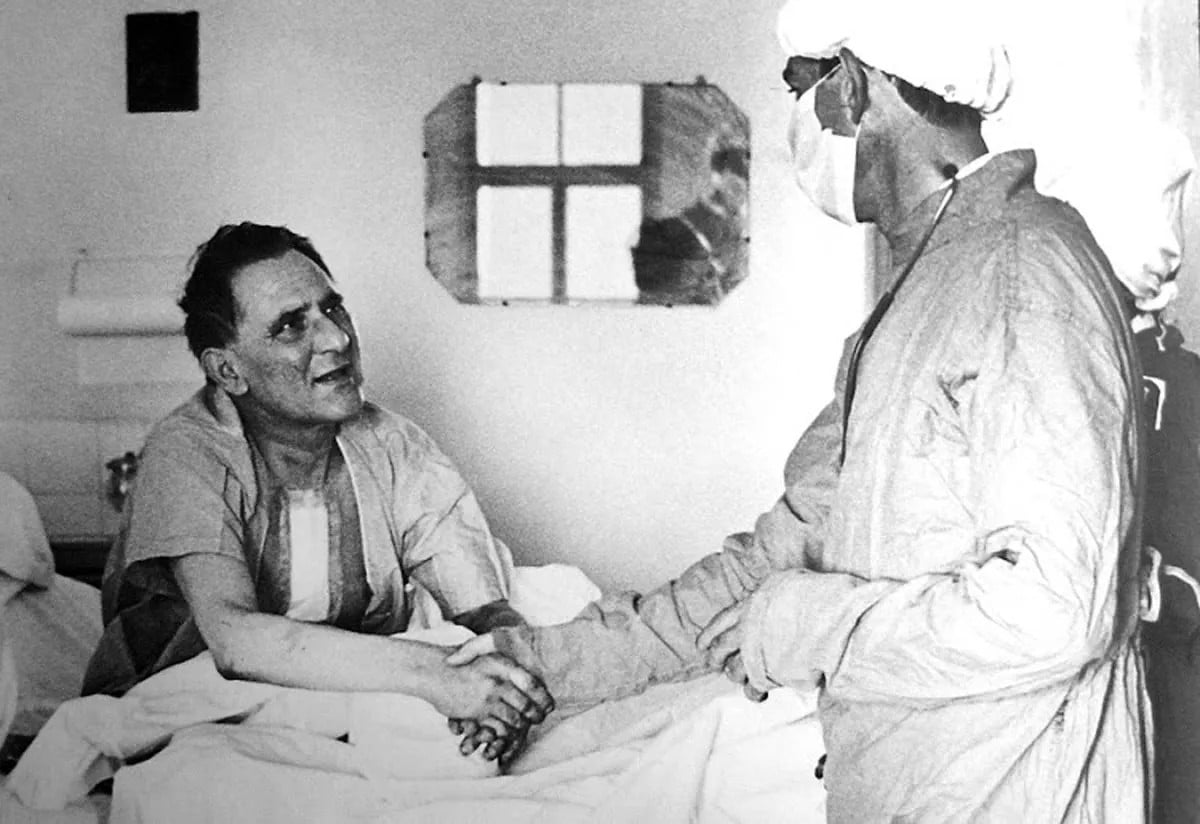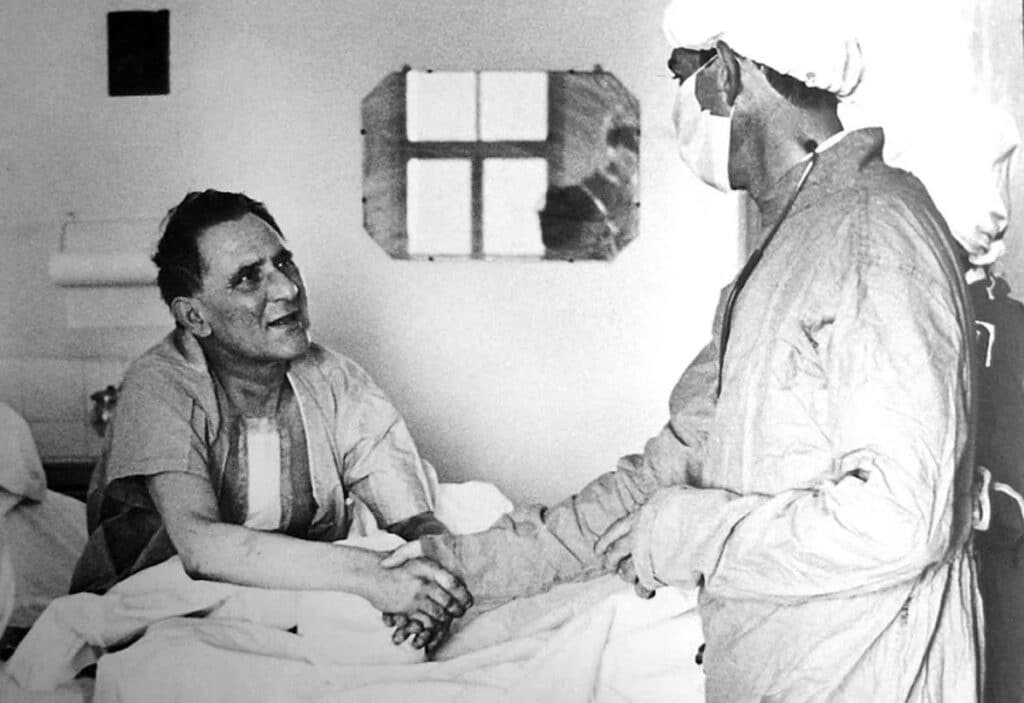 The world's first successful heart transplant was a remarkable milestone in the history of medicine. On December 03, 1967, Dr. Christiaan Barnard performed the groundbreaking operation at Groote Schuur Hospital in Cape Town. A terminally ill patient named Louis Washkansky received a new heart during the pioneering operation. Although it was a success, he passed away 18 days later due to complications from pneumonia. Nevertheless, this revolutionary procedure provided hope for organ donation worldwide, showing that transplants offered an alternative to treating cardiac conditions and saving many lives worldwide.


Maximum Security Prison for Anti-Apartheid Political Leaders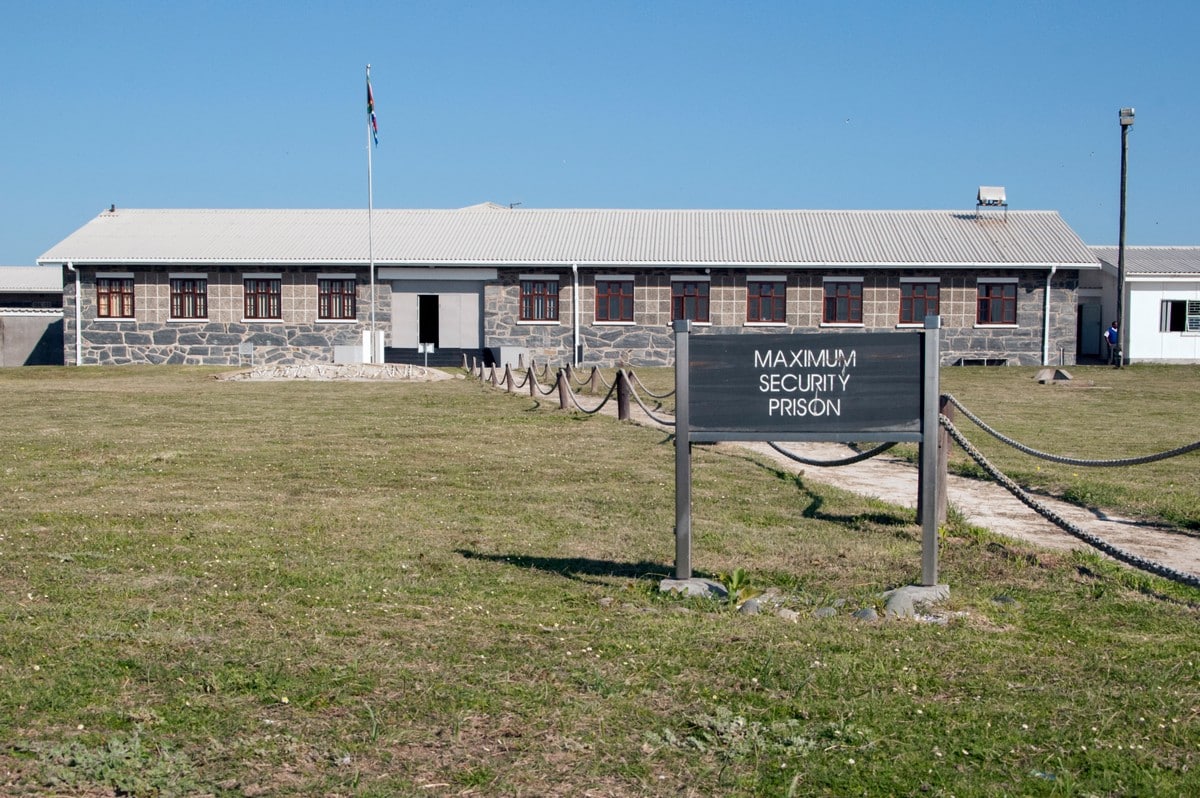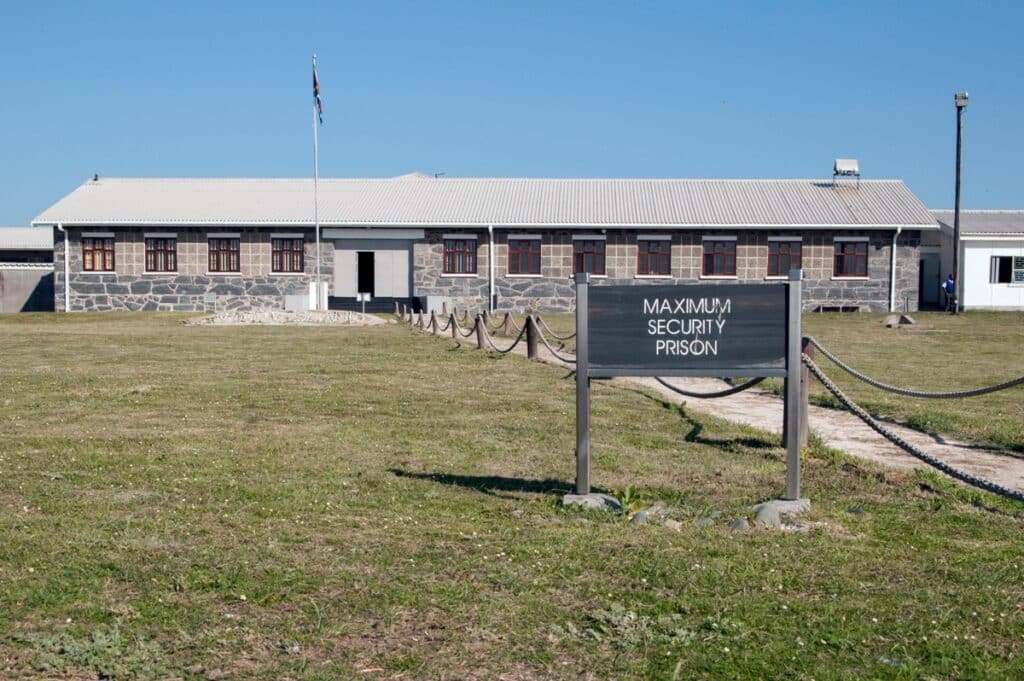 Robben Island is one of the most historically significant places in South Africa. It's best known as the place where Nelson Mandela was detained for nearly 30 years, but it has a far greater meaning beyond this. Robben Island has a long and varied history as it functioned as a prison, hospital, mental institution, leper colony, and military base. Today, the island is mostly remembered as a symbol of courage and reconciliation, but it also hosts over 100 species of birds, including seabirds and water birds.
Oldest Building in South Africa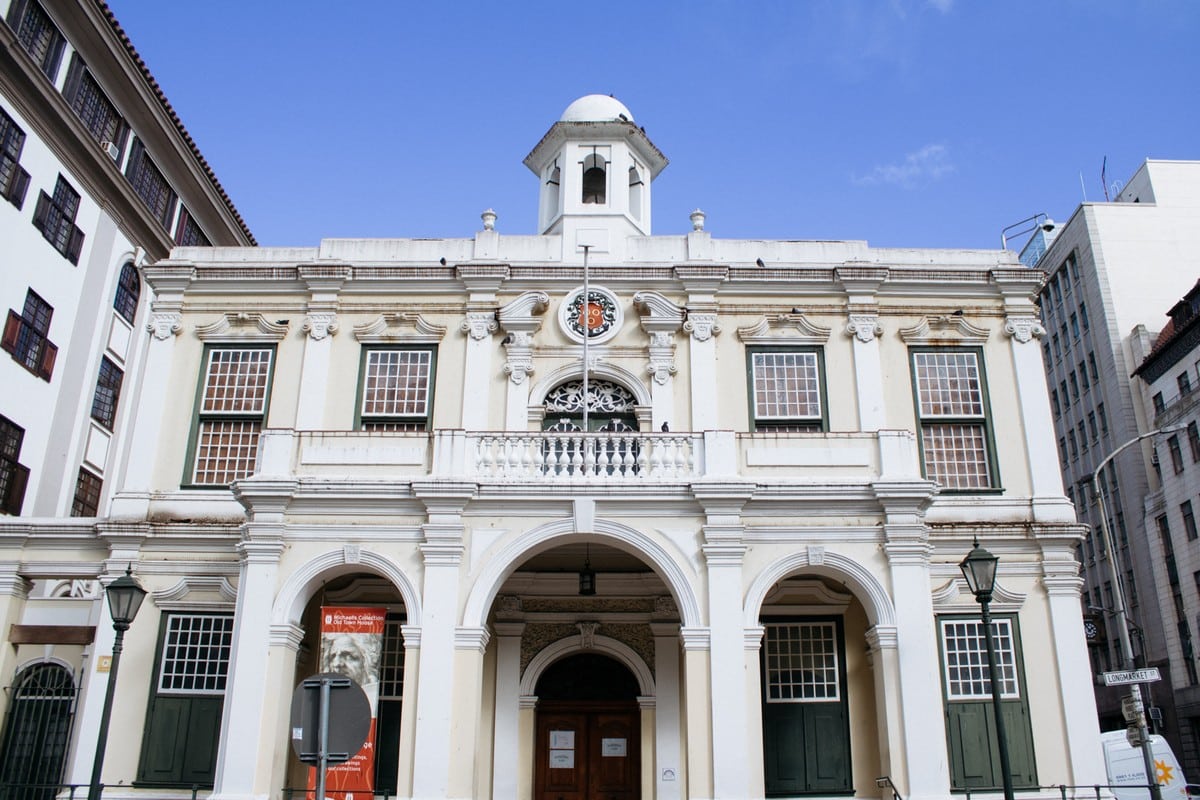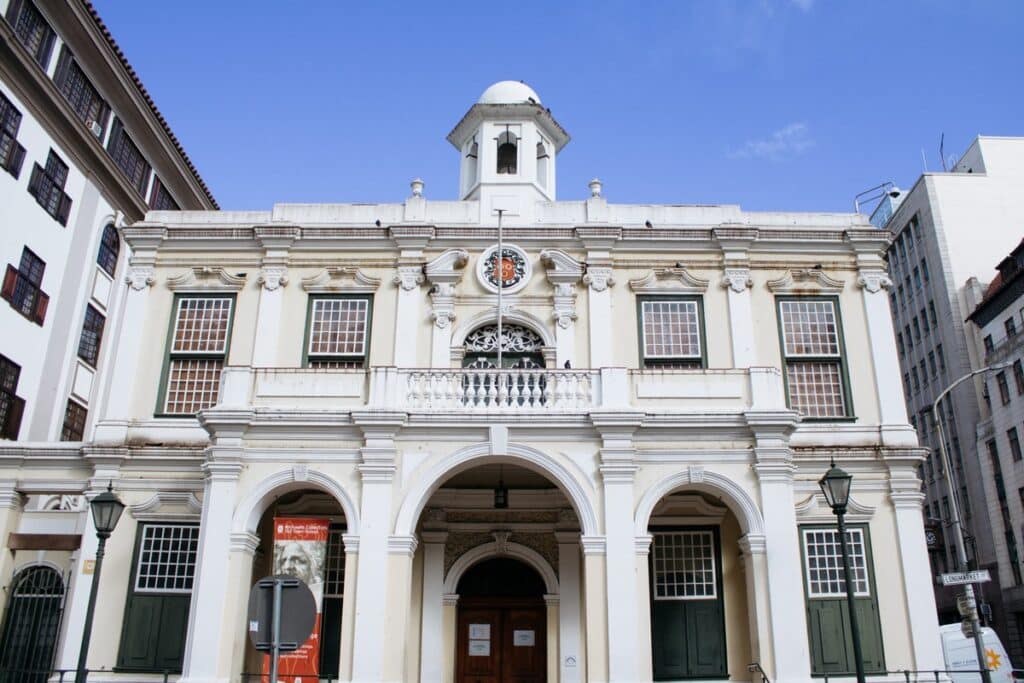 The Castle of Good Hope has seen countless historic events in its more than 330 years. Founded in 1666 by the Dutch East India Company, this pentagonal fortress served as the hub for early trading activity in the region and was later used as a military base. An important symbol to South Africans, the castle is the oldest surviving structure in the country and has been carefully preserved throughout its rich history. Moveable artifacts from Dutch settlers are still on display inside the castle, making it an excellent place to learn about Cape Town's past.

Biggest Timed Bike Race in the World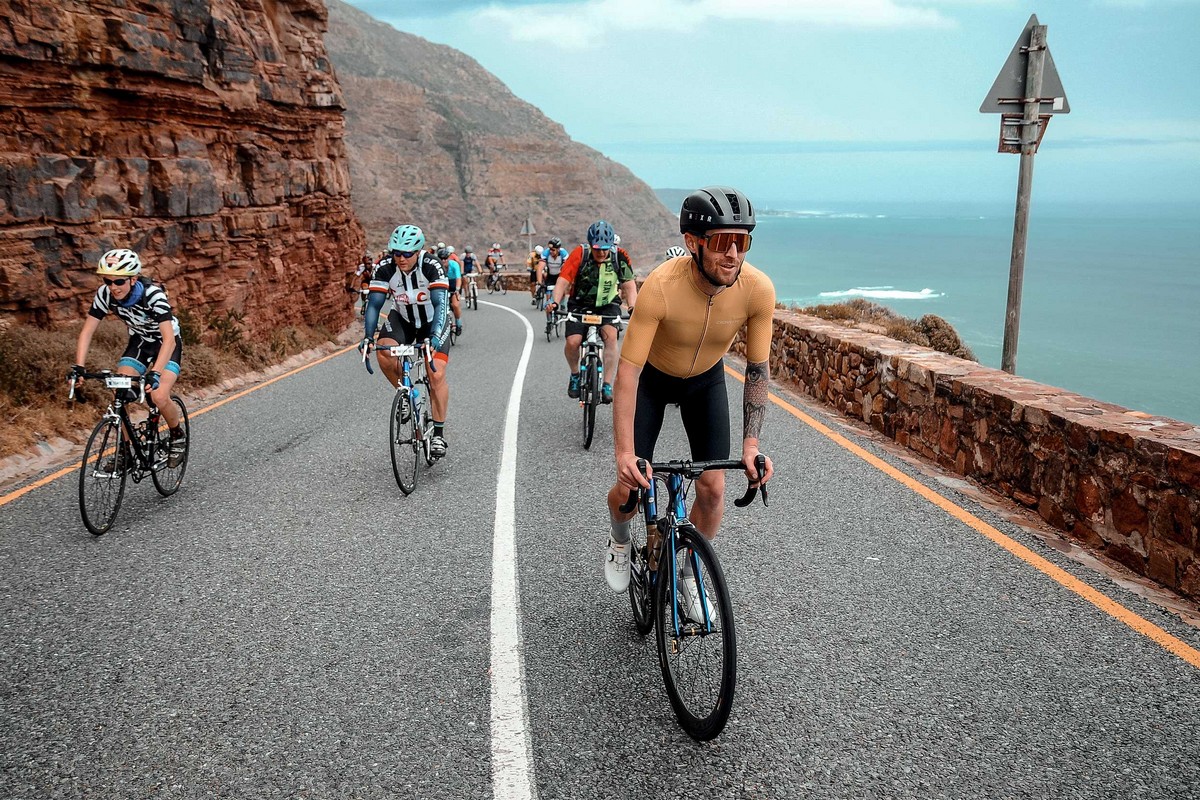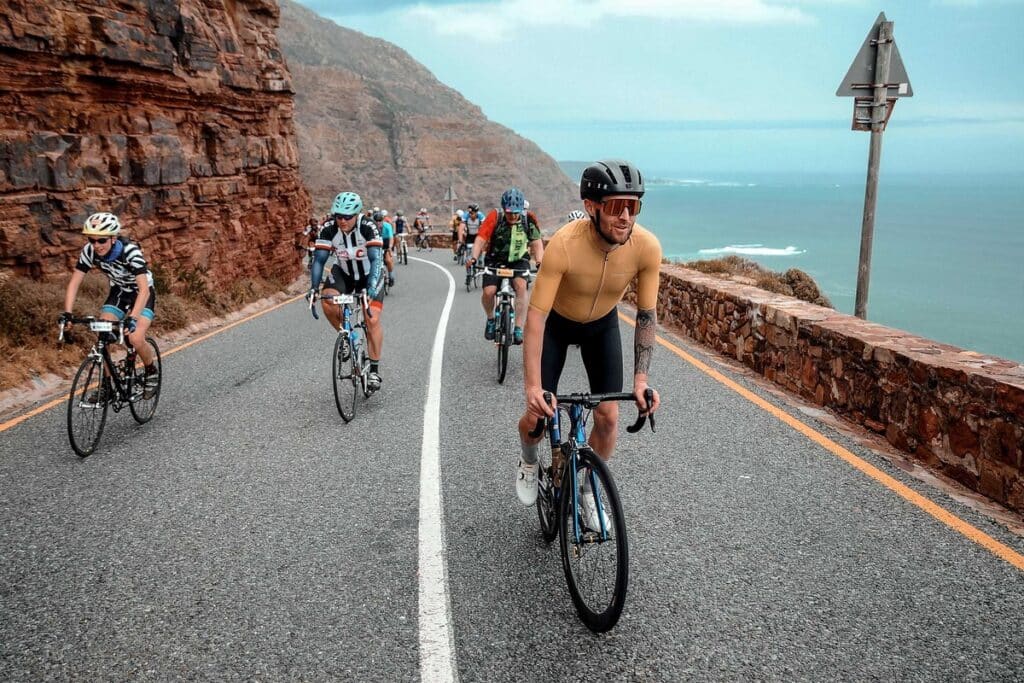 The Cape Town Cycle Tour is a fascinating event that has grown exponentially over the past four decades. What began in 1978 as a small campaign to create awareness of the need for cycle paths in South Africa has now blossomed into the world's biggest individually timed cycle race with more than 35,000 participants. The event has endured some major roadblocks over the years, such as extreme heat and gale-force winds, forcing organizers to suspend it on three occasions. But despite these obstacles, it continues to be one of Cape Town's greatest annual attractions. 

Biggest LGBTQIA+ Costume Party in Africa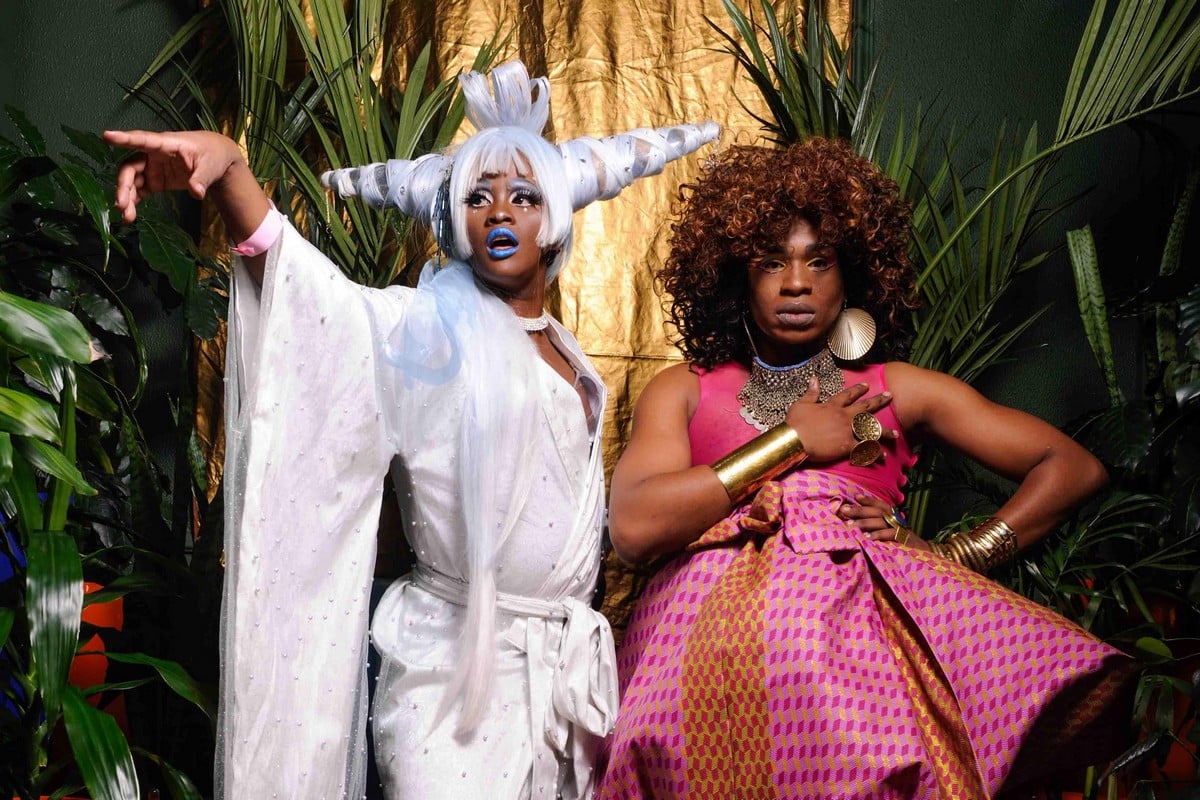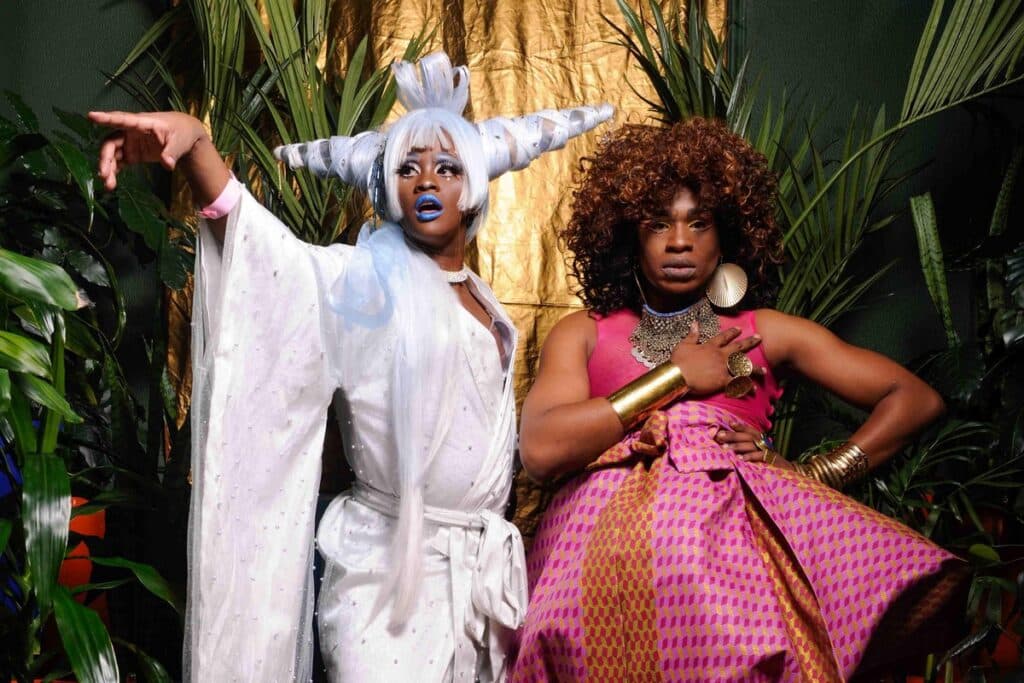 The Mother City Queer Project (MCQP) was initially created in 1994 to honor the birth of South Africa's new constitution and the recognition of gay rights, a watershed moment in history. For over 25 years, MCQP has grown from an ambitious costume party event into an international phenomenon. What began as a fun way to celebrate equality has evolved into an iconic celebration of diversity and expression, offering unforgettable experiences for people from all parts of the world. 


World's Largest African Museum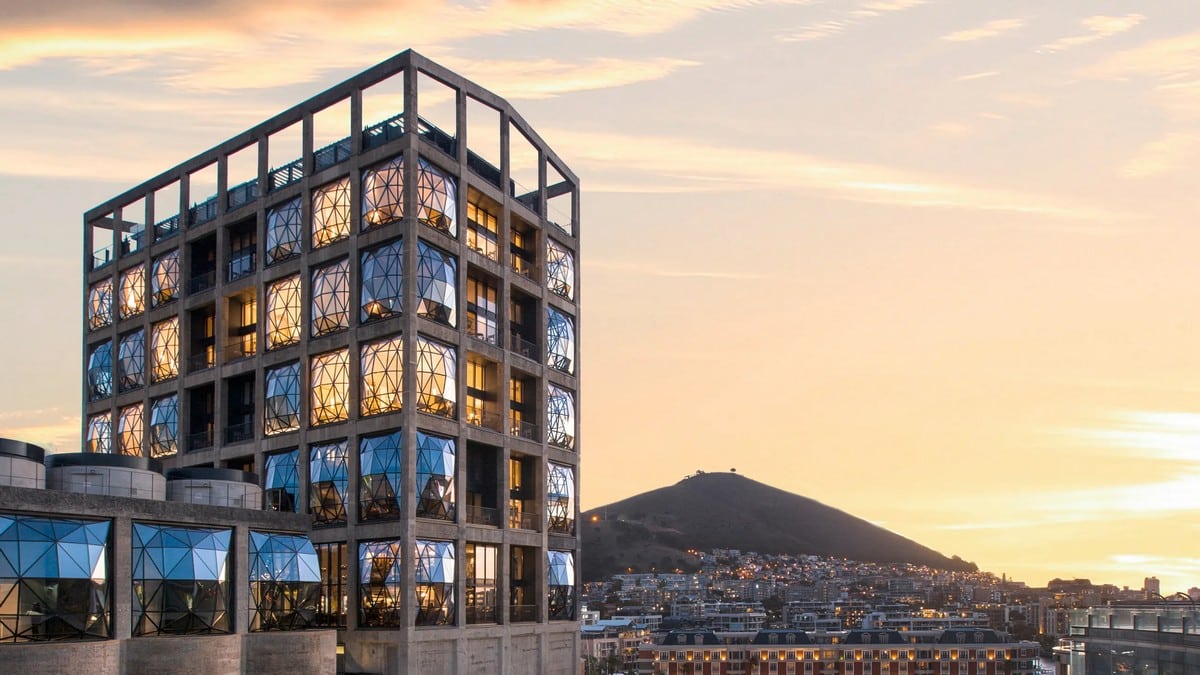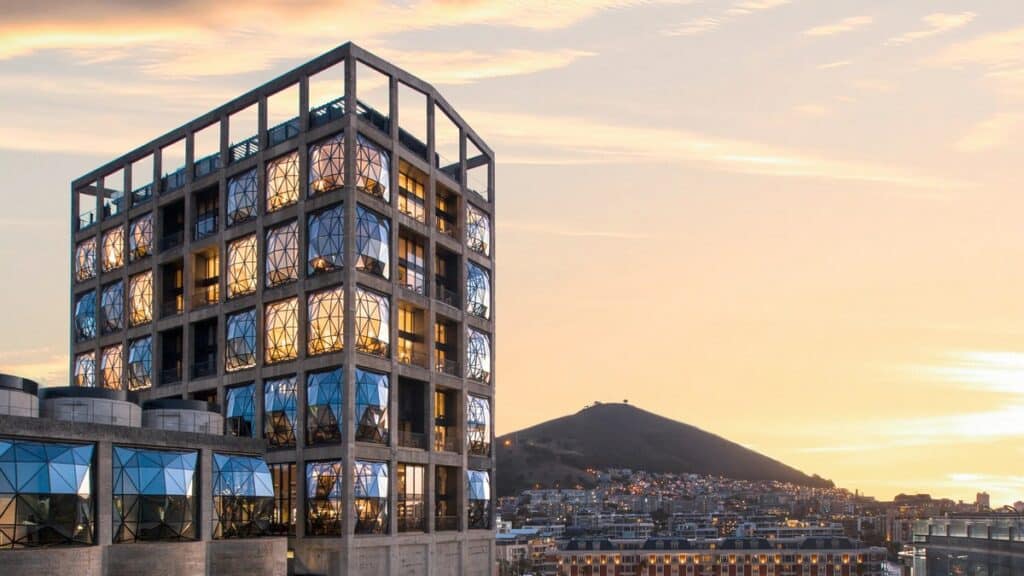 The world's largest African Museum, Zeitz MOCAA, opened its doors on September 22nd, 2017, in Cape Town. British architect Thomas Heatherwick designed this awe-inspiring masterpiece. Its towering façade comprises nine-grain silos and large rock-shaped cuts throughout. Spanning 100,000 square feet, it houses over 100 galleries showcasing contemporary art from Africa and its diaspora. Also featured in the museum are six research centers, a rooftop garden, and a hotel on the top floor.

World's Longest Wine Routes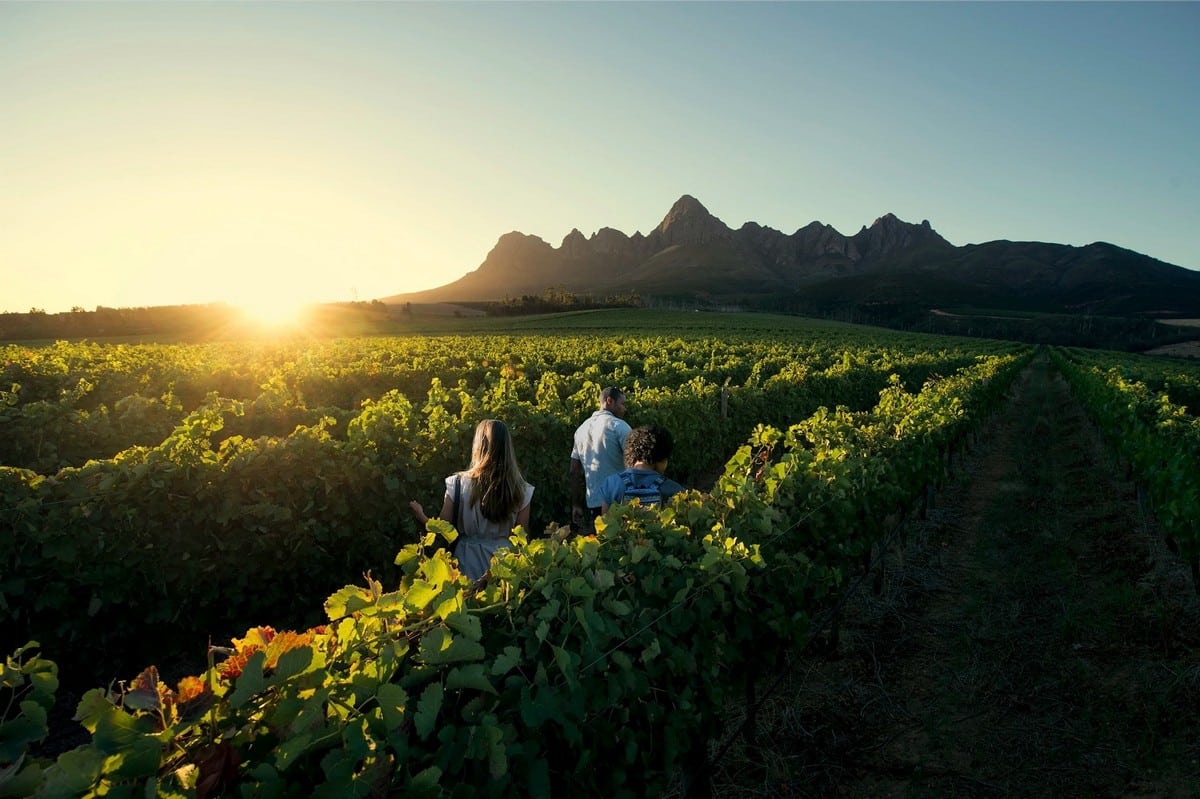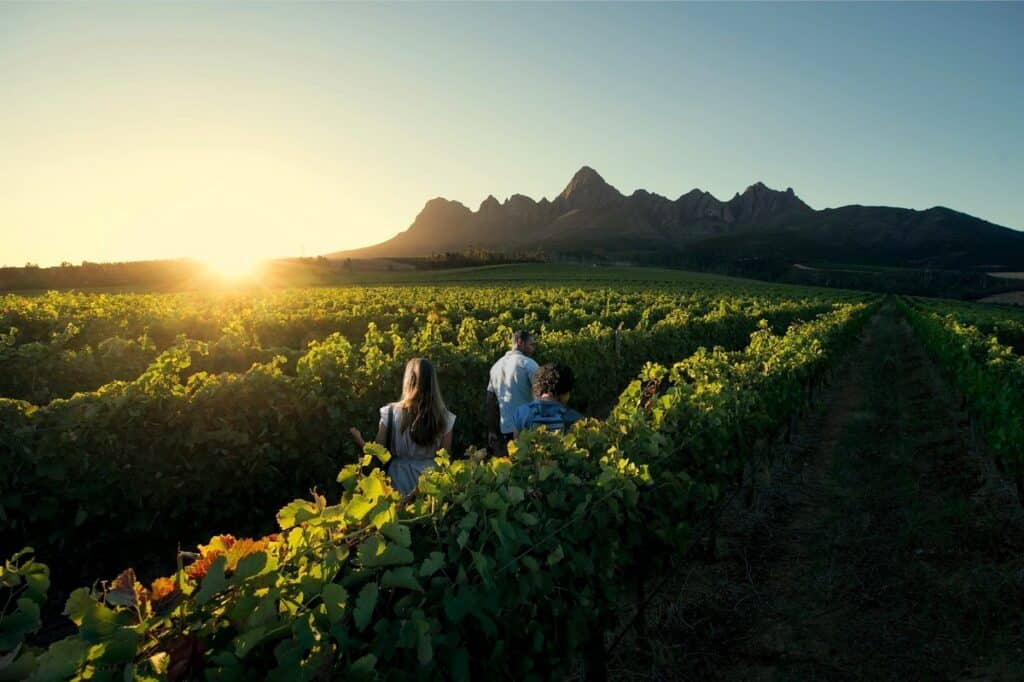 A journey along Route 62 offers travelers a unique experience as they traverse 850 km of beautiful South African countryside dotted with small towns and lush vineyards. Starting from Cape Town, this historic inland route leads to the picturesque towns of Paarl and Worcester, both located in the rich wine valley called the Winelands. Along with discovering historic landmarks like the Huguenot Memorial Monument, it's well worth exploring some of the fantastic wineries that line this special route.

The Company's Garden is the Oldest Garden in South Africa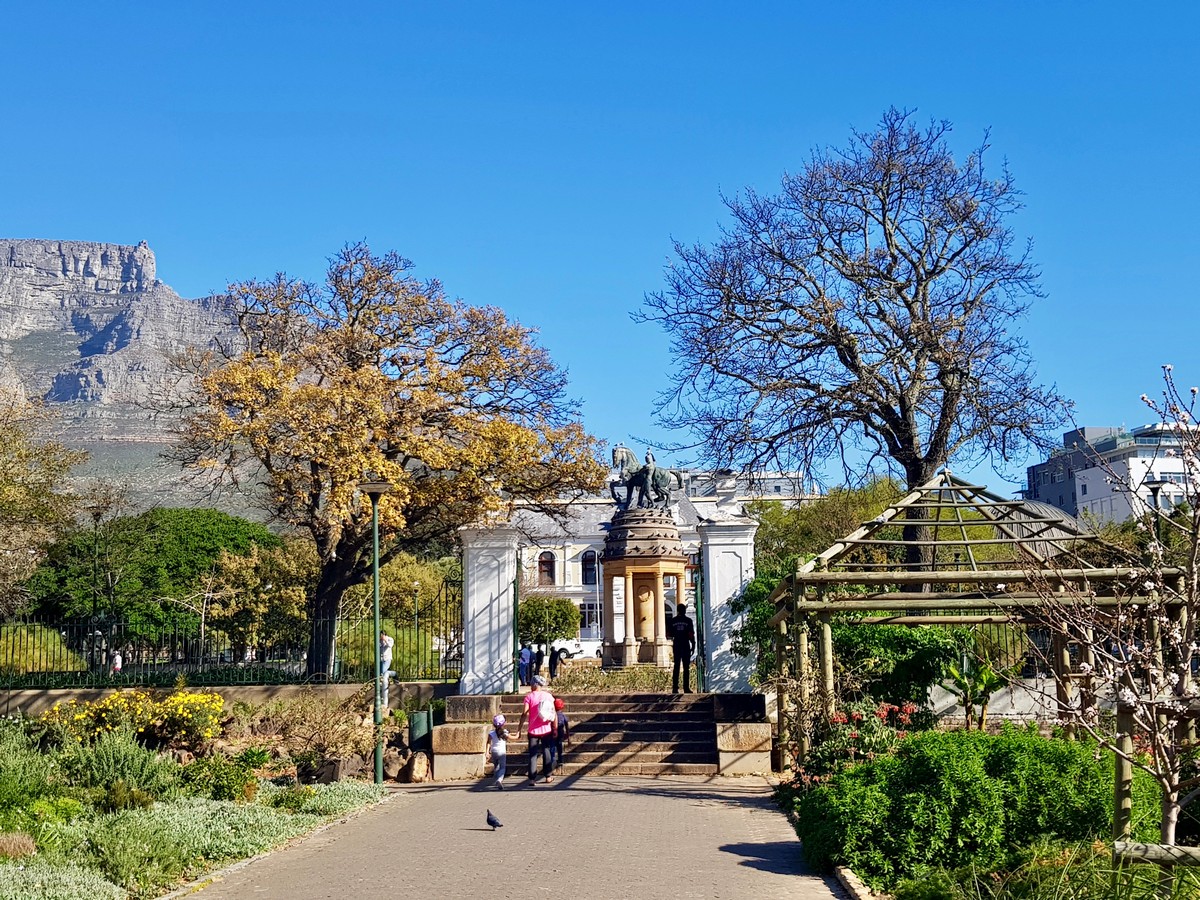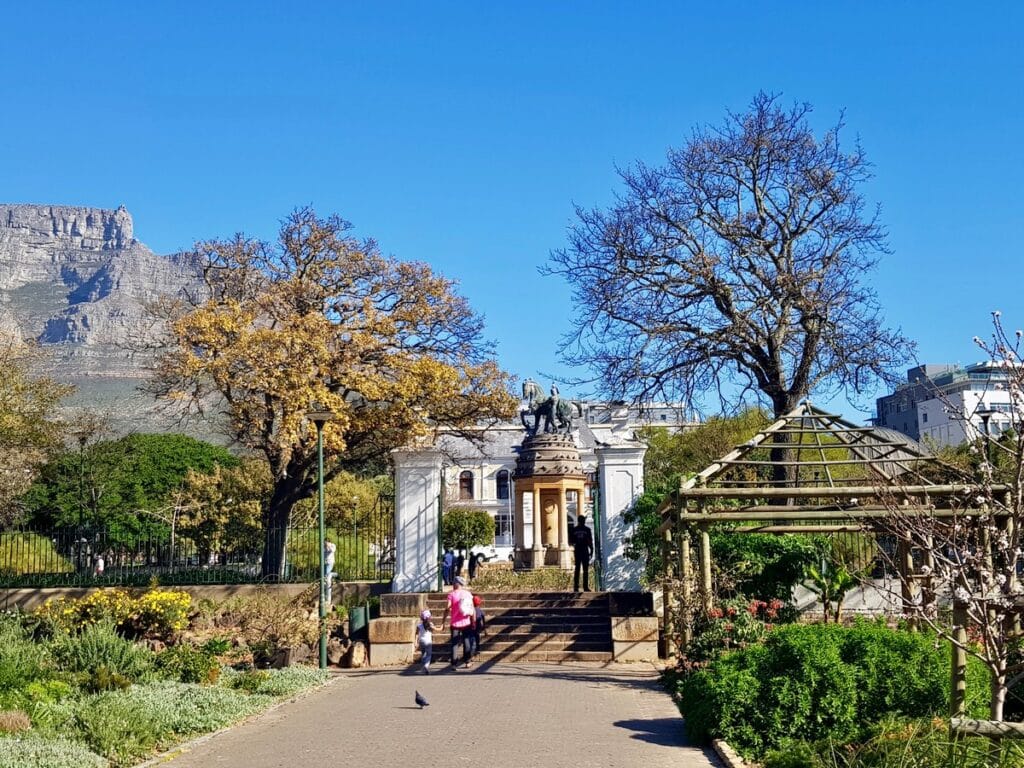 Company's Garden is a beautiful public park and botanical garden set in the heart of Cape Town that dates to the 1650s. This gorgeous oasis is brimming with intriguing features like an aviary, fishpond, rose garden, and Japanese garden. Company's Garden was established by Europe's earliest settlers of South Africa and was used to cultivate fruits and vegetables that supplied ships passing around the Cape of Good Hope. Today, Company's Garden is an important South African cultural landmark and a breathtaking spot to enjoy nature's beauty.