Hawaii is the 50th state in the U.S. Located in the Pacific Ocean 2,000 miles west of the mainland, it's the only state made entirely of islands. It is also the only state outside of North America. It is the 11th least populous state, with only 1.4 million inhabitants as of 2020. Its capital is Honolulu, on the island of O'ahu.
Hawaii is known for surfing, beaches, volcanoes, and its unique cuisine. It is one of the first places to consider an island getaway. However, due to its distance from the mainland and its popularity, it is infamously expensive and is frequently associated with affluence. It is also a key setting in World War II.
The Islands Are Actually Volcanoes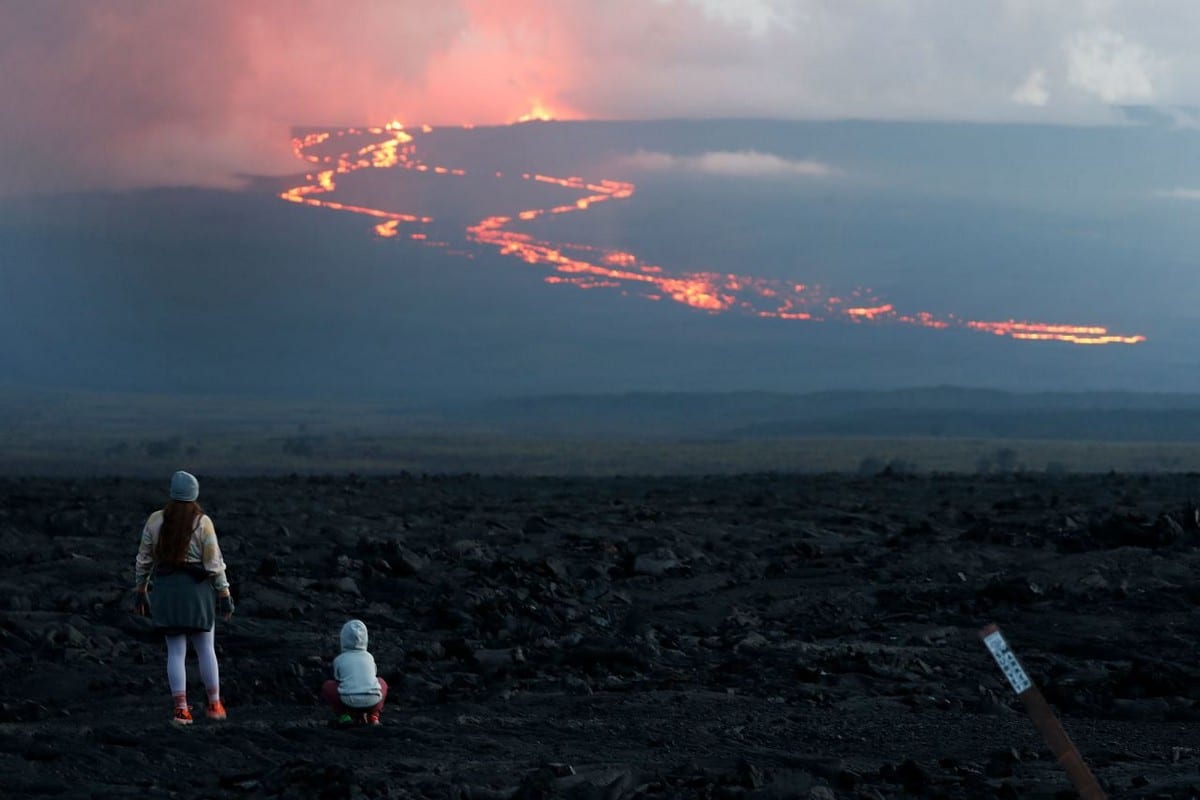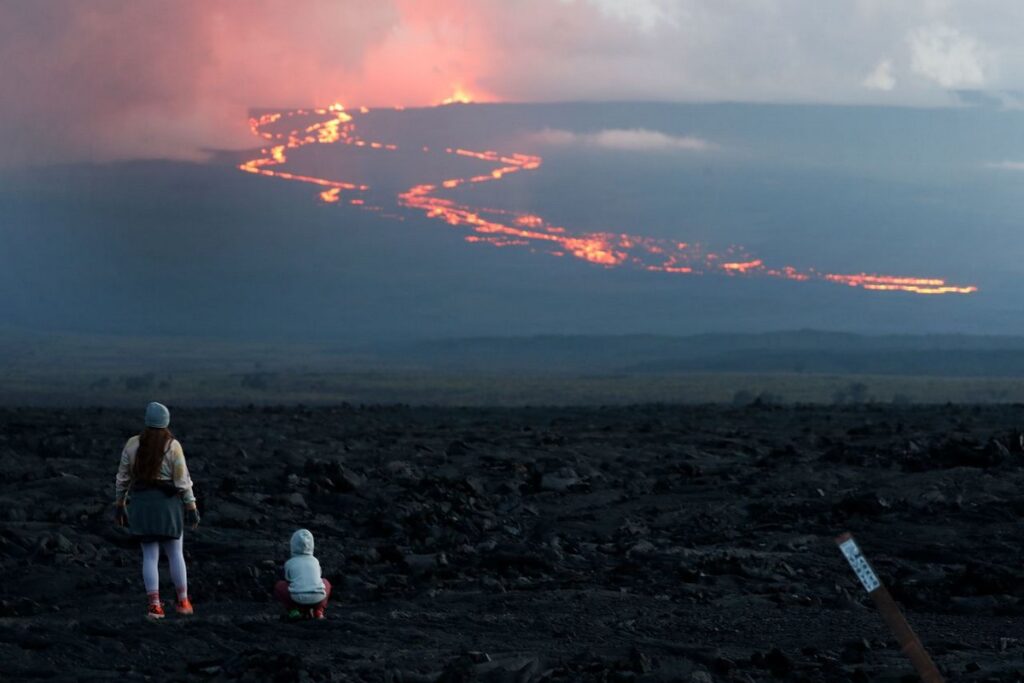 Hawaii has six active volcanoes: Kilauea, Mauna Loa, Hualalai, Mauna Kea, Kohala, and Mahukona. Of these 6, Kilauea is the most active, having erupted 61 times since 1823. Meanwhile, Mauna Kea is the tallest, at 33,000 feet from the base to the tip, though only 13,796 feet of it is visible above sea level. As for the inactive volcanoes, the entirety of the Hawaiian archipelago is made from volcanoes.
Beaches and Shores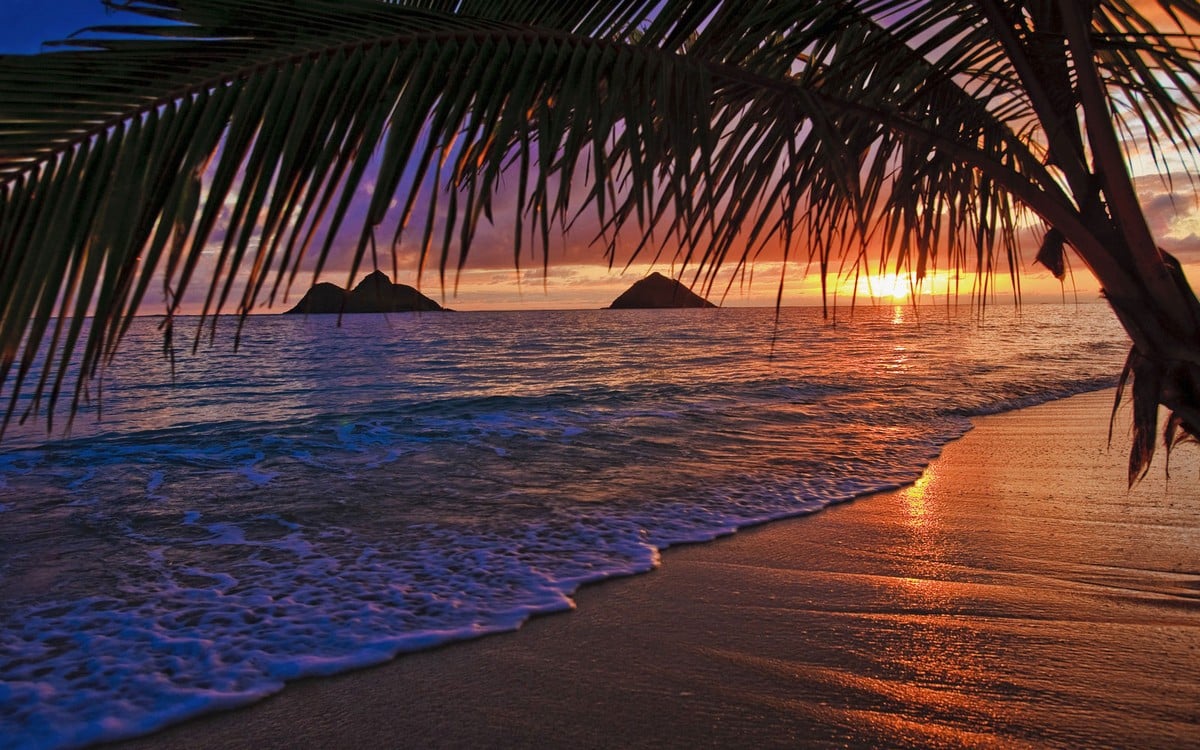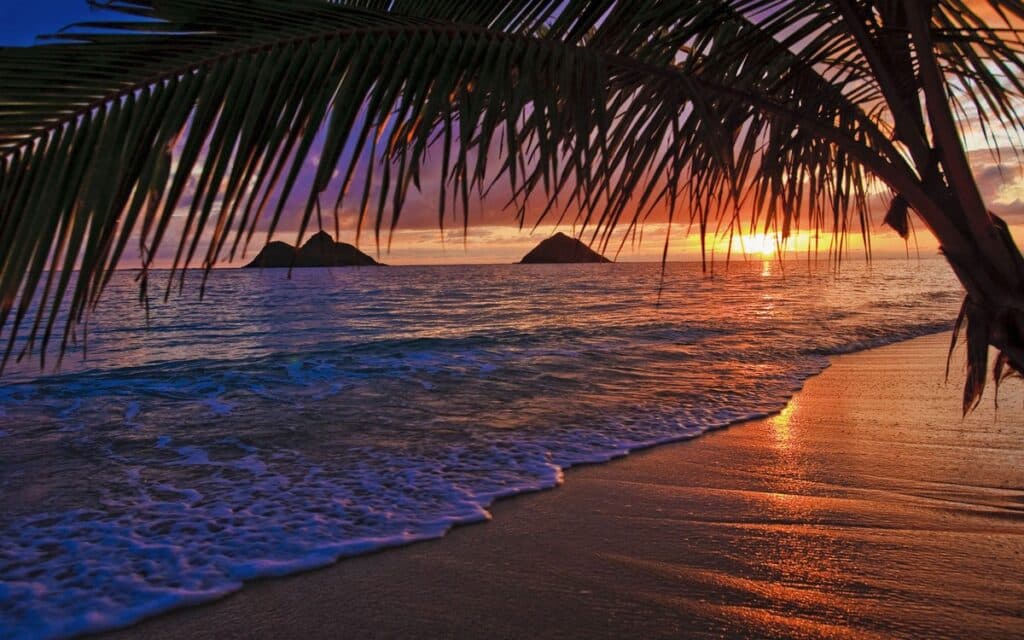 You can't talk about the peninsula state without mentioning its heavenly beaches, which attract millions of tourists from all over the world. Over 100 beaches are scattered across the 6 Hawaiian islands. Most have the typical white or golden sand, but some have volcanic black or red sand. The most popular beaches, like Waikiki or Waimea, are easily accessible, but there are some hidden beaches that can only be reached by boat or hiking. Of course, O'ahu is said to have the best beaches, but Maui has been favored by those simply looking to relax and enjoy the outdoors.
Pearl Harbor, Where A War Started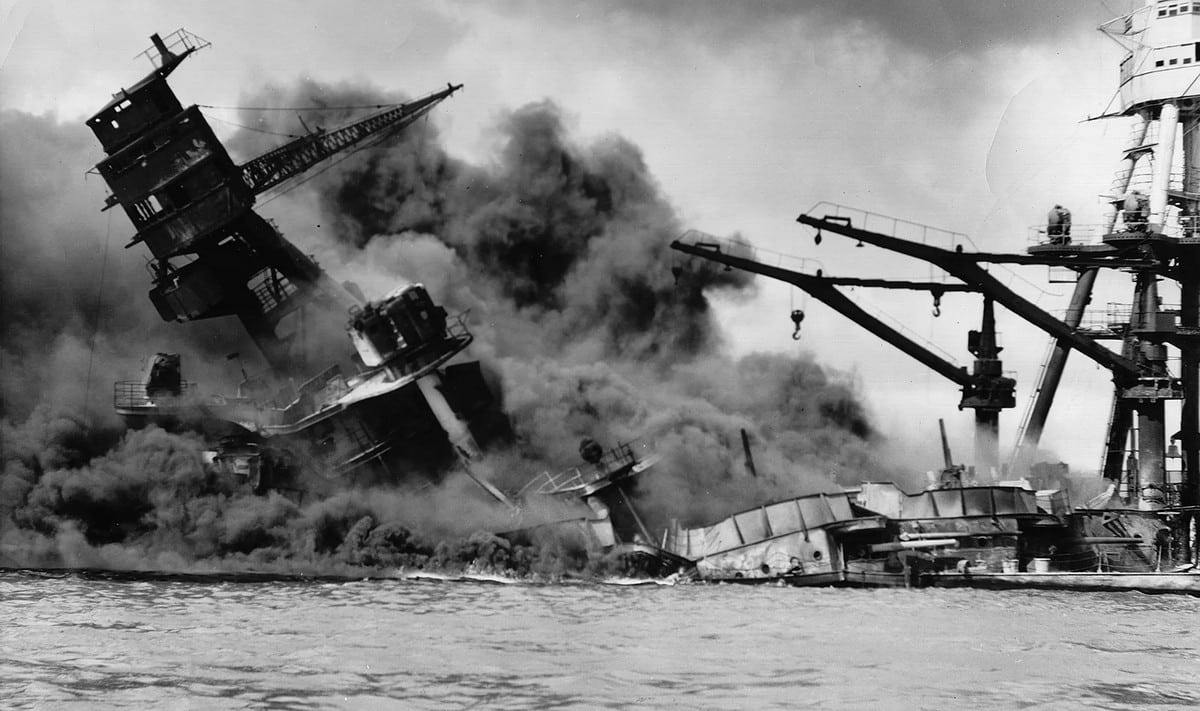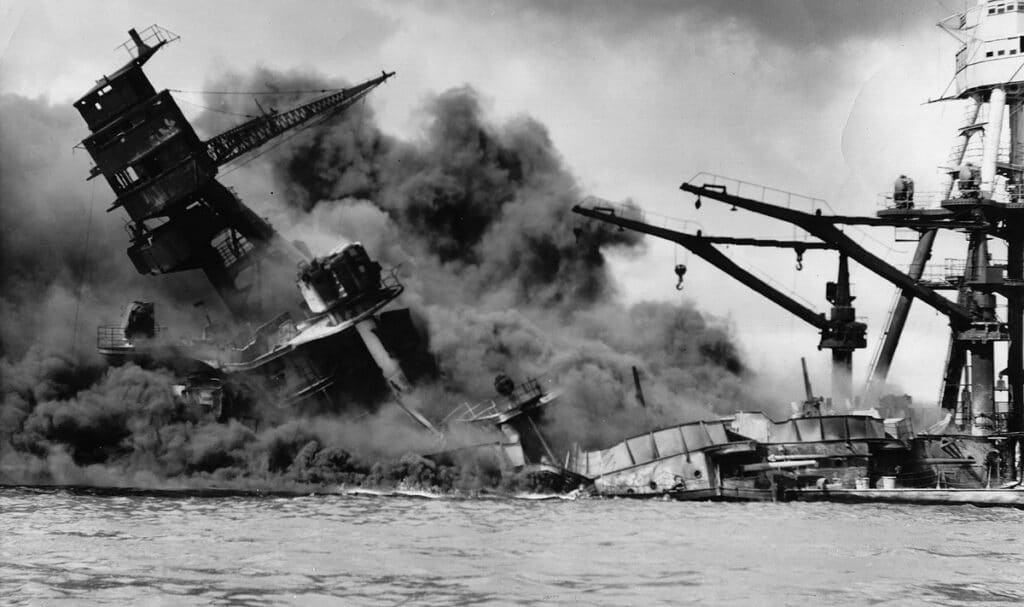 Pearl Harbor, located in Honolulu, is perhaps the most critical setting in World War II, as its bombardment by the Japanese Navy inspired the U.S. to enter the war. There was no declaration of war before this and thus caught the U.S. by surprise. The damage was extensive; around 200 aircraft were destroyed, and over 2,000 deaths were recorded. It was a crippling blow to the U.S. forces, preventing them from launching a counter-attack for a time.
Surfin' in the 50th State of the U.S.A.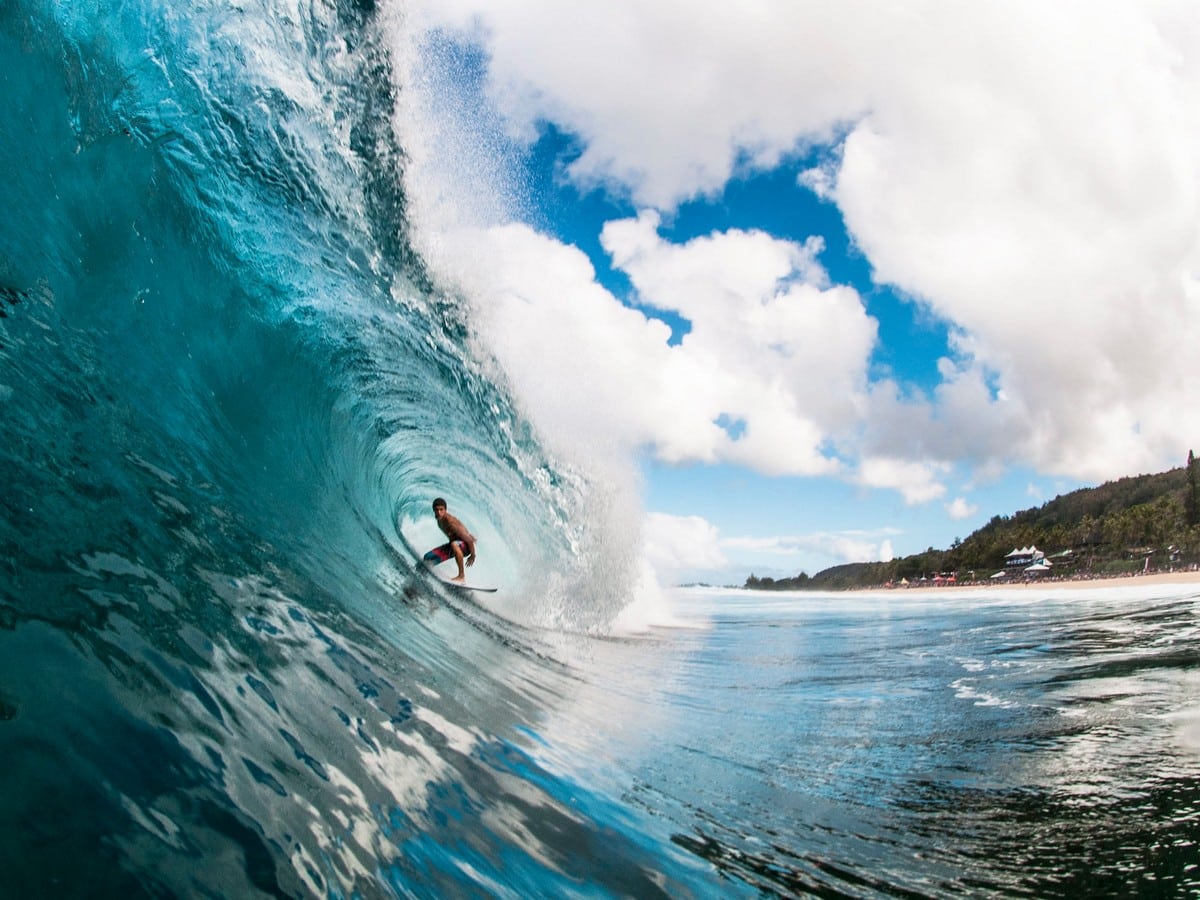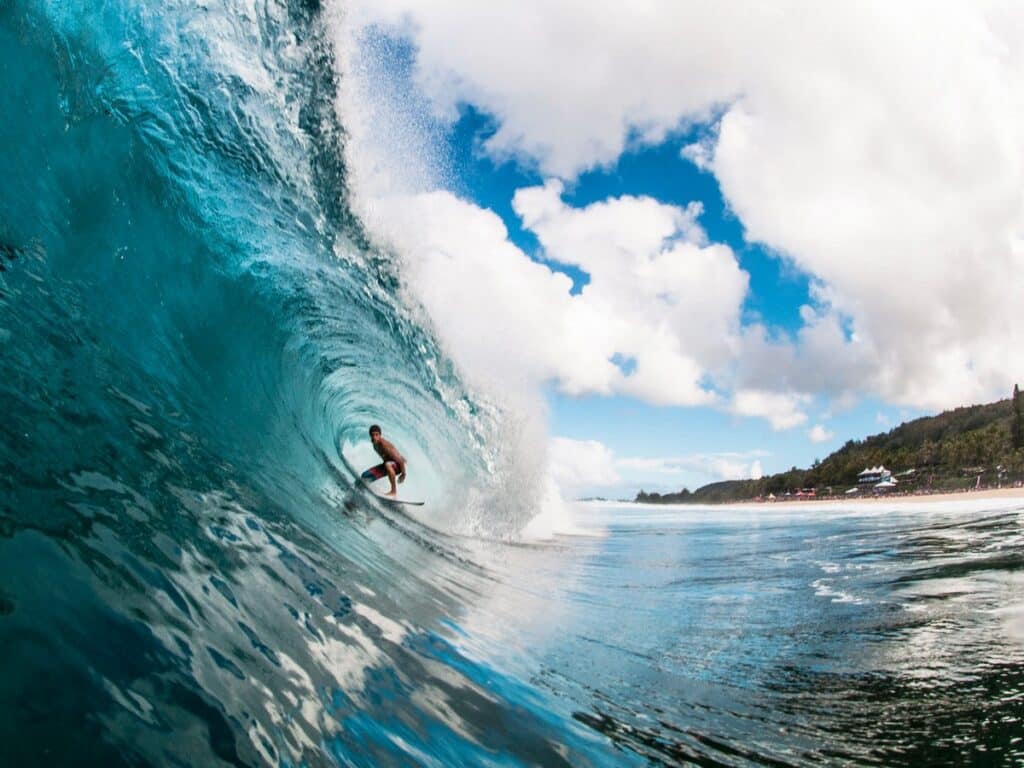 Surfing has its origins in ancient Polynesia and was later adopted by Hawaiian natives. As a result, it became an integral part of Hawaiian culture and took on a more spiritual meaning and significance in society, art, and even religion. Over the years, this spirituality associated with surfing has mostly disappeared, but it remains a deeply significant tradition in Hawaii. In the 1900s, it was surfing that revitalized interest in Hawaii, and it was also during this time when surfing exploded in popularity worldwide.
Hula is More Than Just a Dance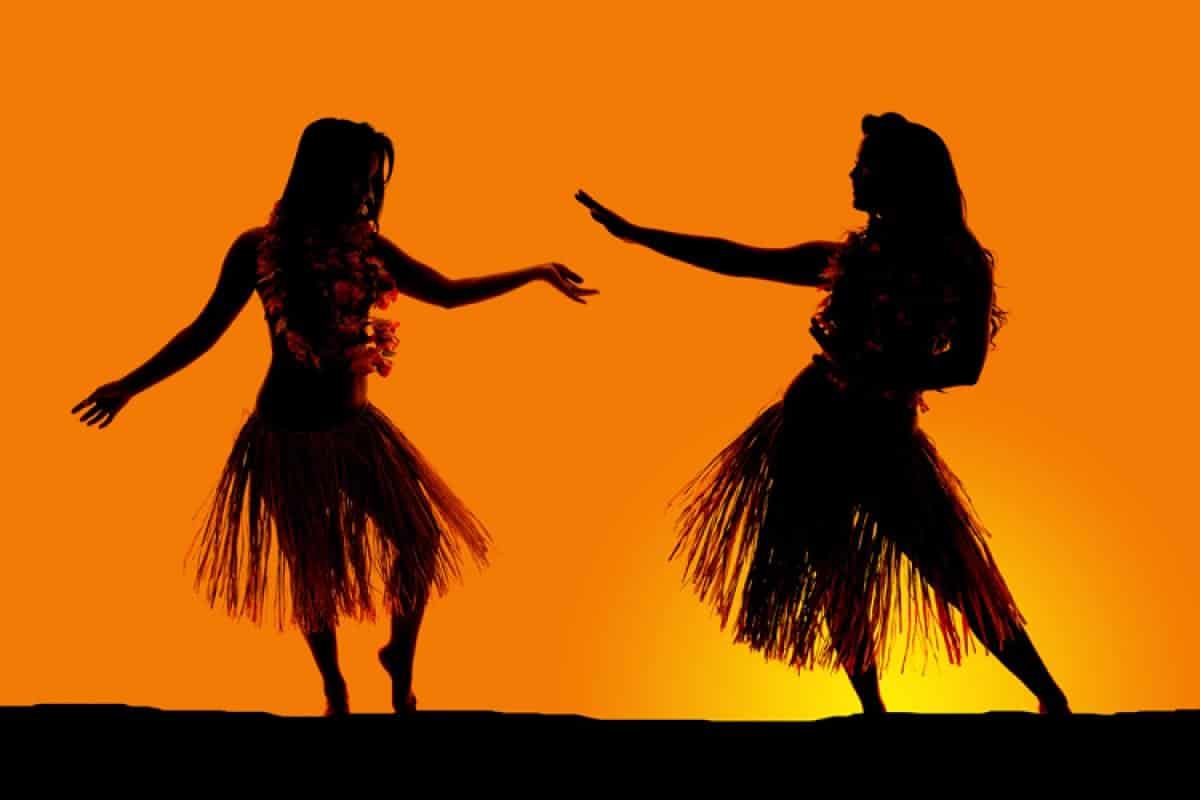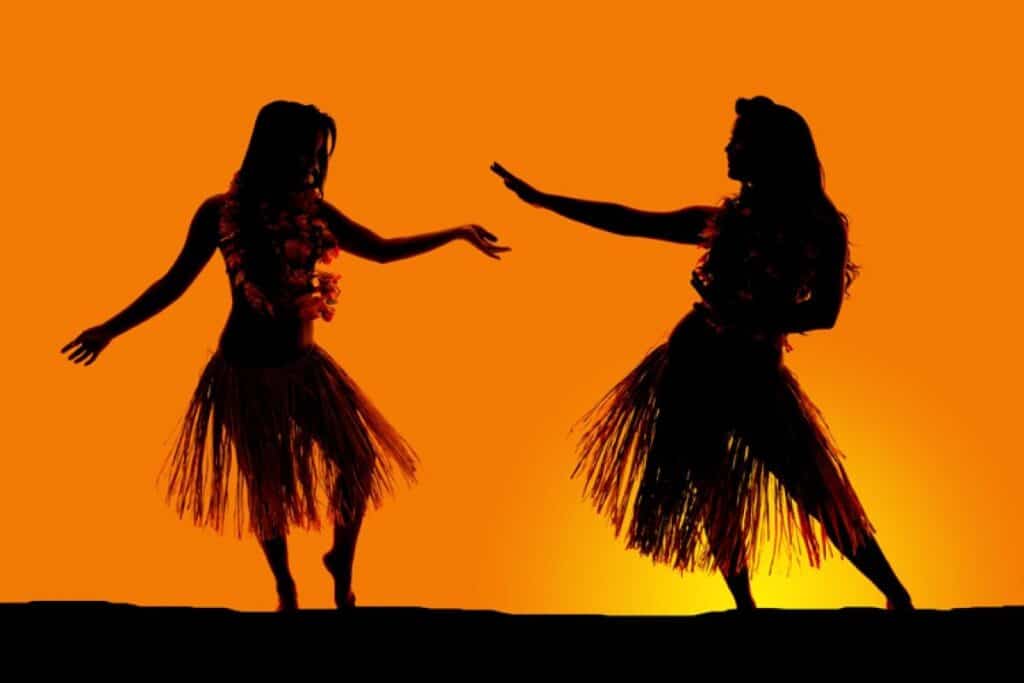 Hula dancing is another universal Hawaiian symbol that was imported from Polynesians. Though it was not originally from Hawaii, it is quite unique compared to similar dances from the Pacific. In a hula dance, each movement may represent lyrics or concepts, such as emotions, aspects of nature, or movements of objects. A hula number can tell an entire story, fictional or historical, and even prophetic. Dances featured in commercial shows, however, are more performative than symbolic.
Leis Are Given to Friends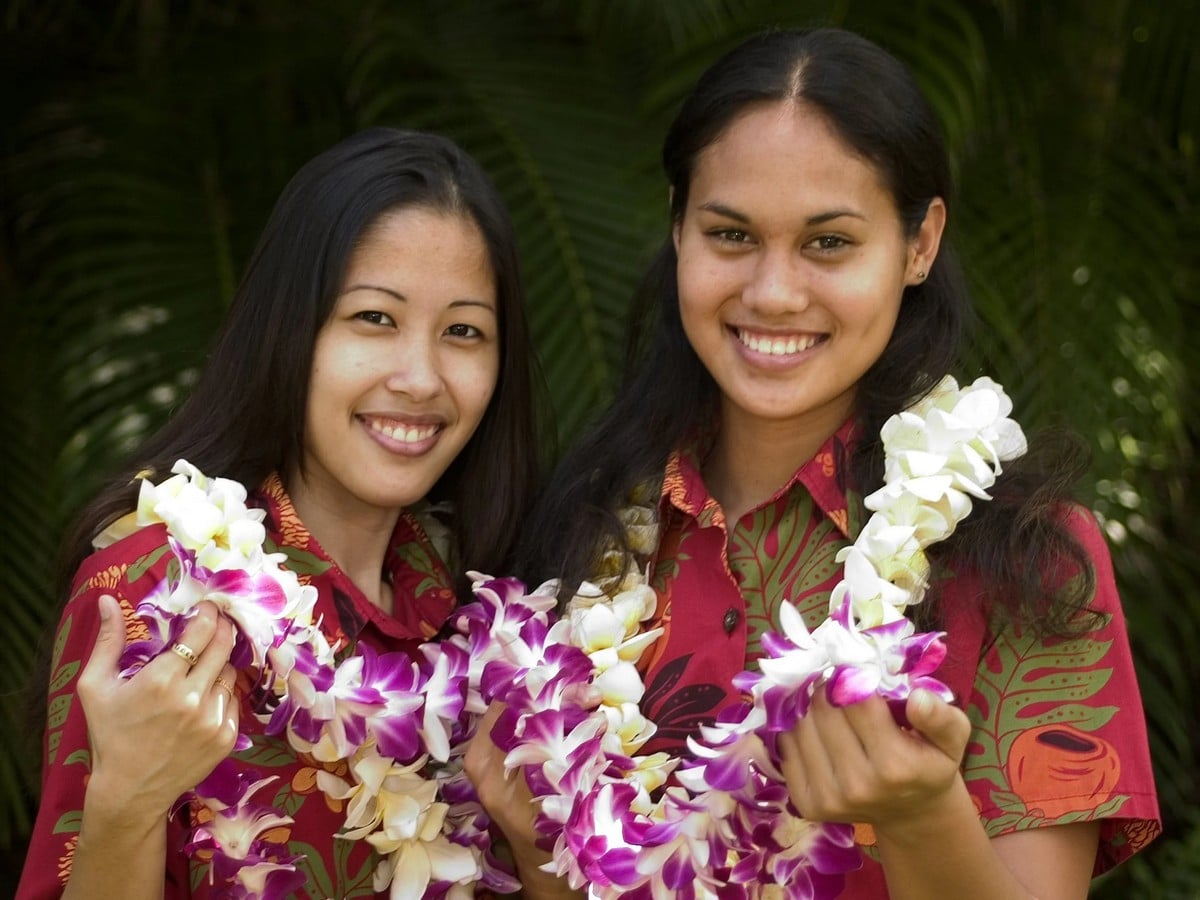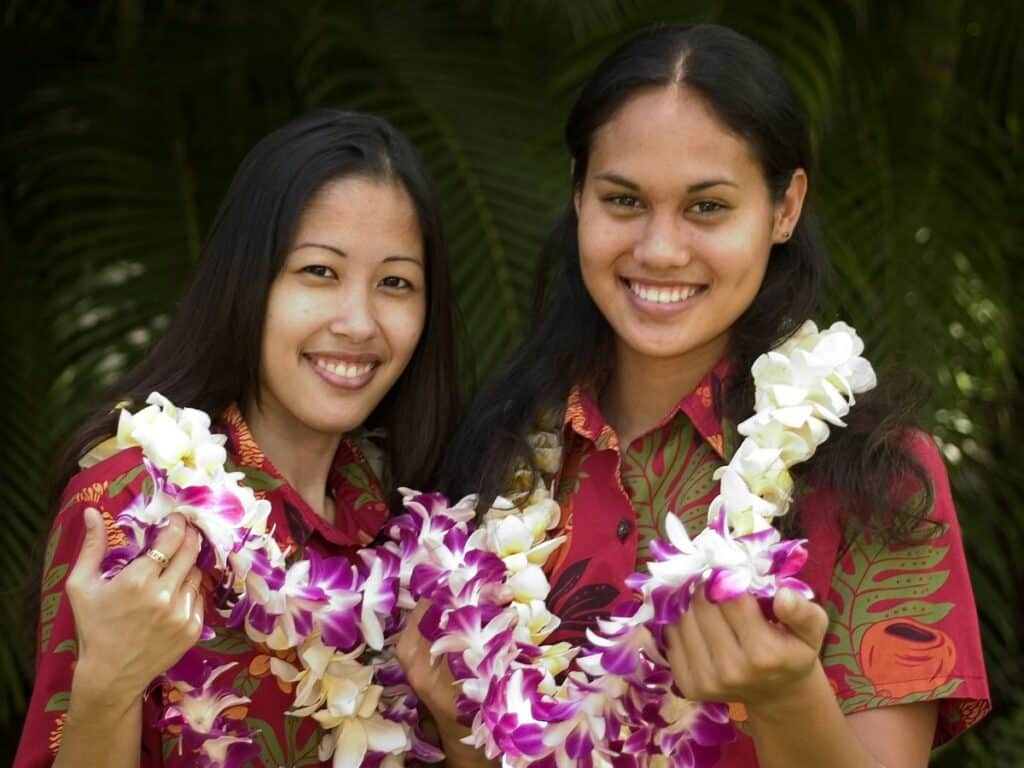 A traditional lei is a garland of different objects, such as flowers, leaves, shells, or seeds. Ancient Hawaiians traditionally wear it to complement their looks or show their status. The most common objects in leis are flowers, symbolically given to show friendship, love, or honor. For example, tourists are given leis upon arrival to symbolize friendship.
Ukuleles Are Everywhere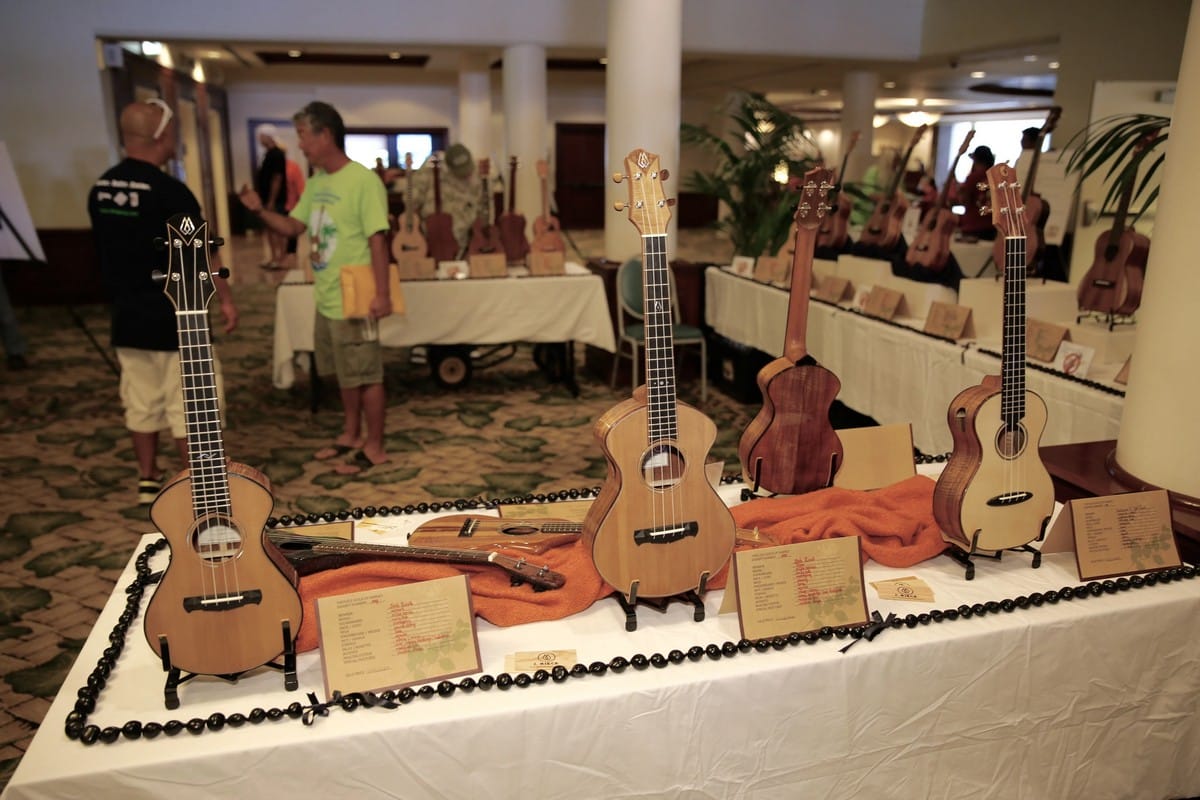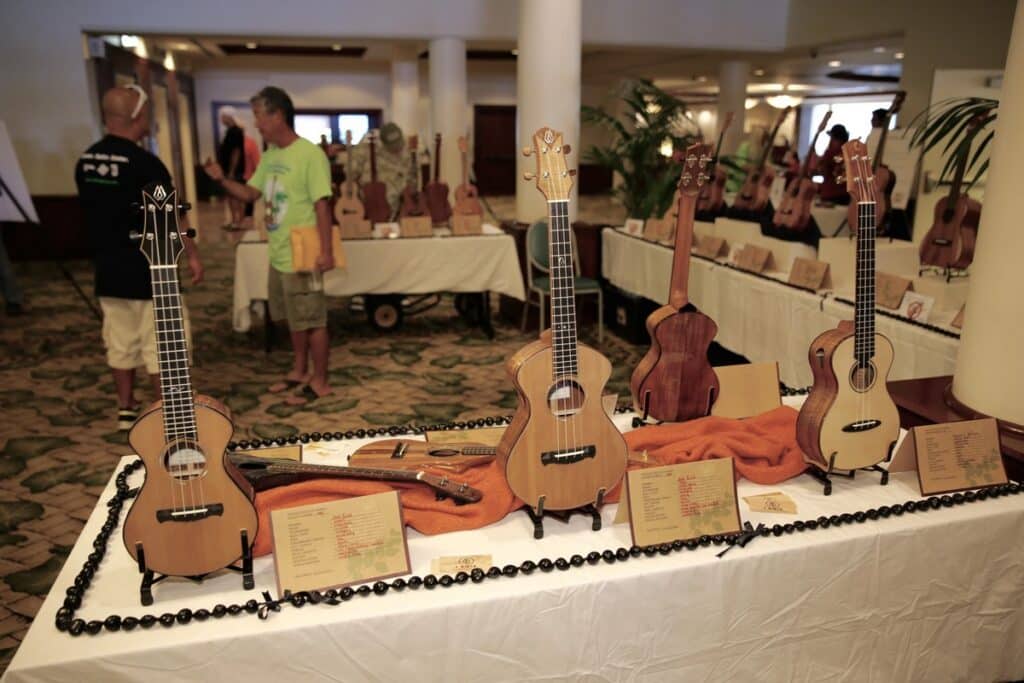 A group of similar Portuguese instruments inspired these small, guitar-like stringed instruments. The original ukulele was developed by Portuguese immigrants and incorporated into Hawaiian musical culture by King Kalākaua. The name translates to "jumping flea." According to legends, it was due to the movement of the player's fingers. It has since become one of the most enduring icons of Hawaii, along with surfing and hula dancing.
Wear Your Aloha Shirt Comfortably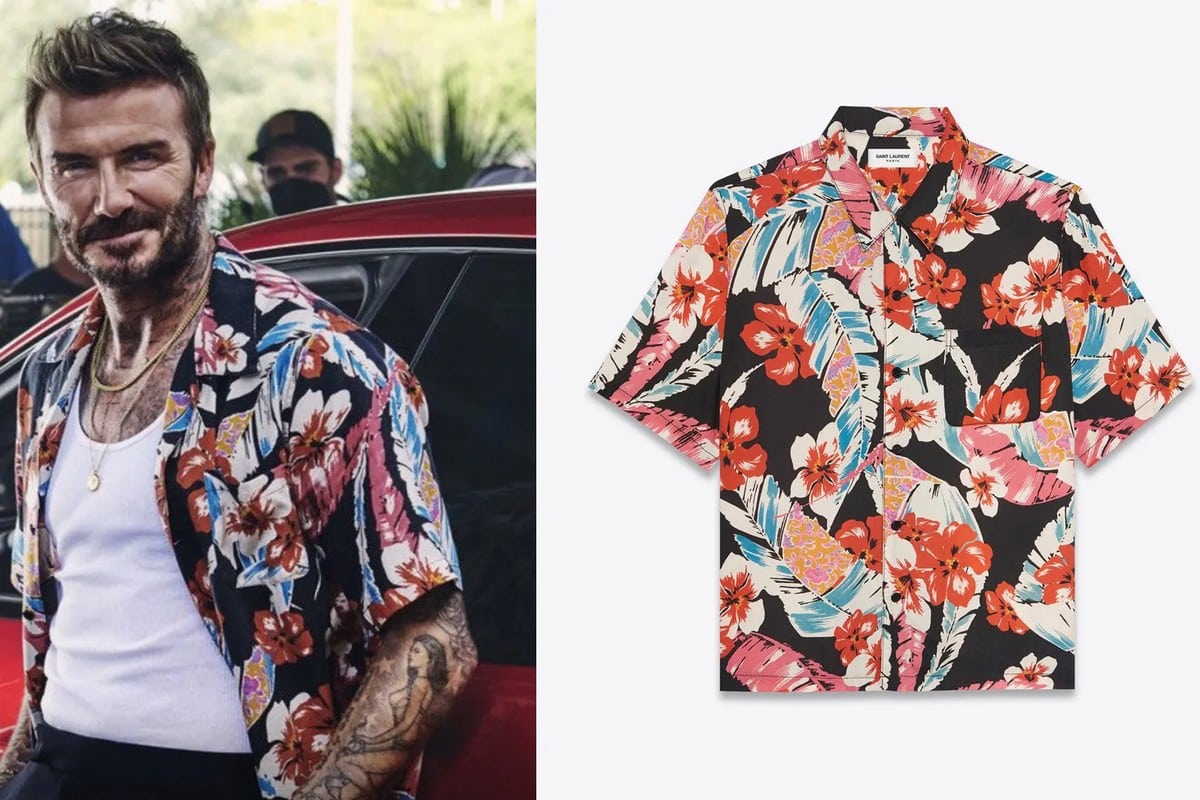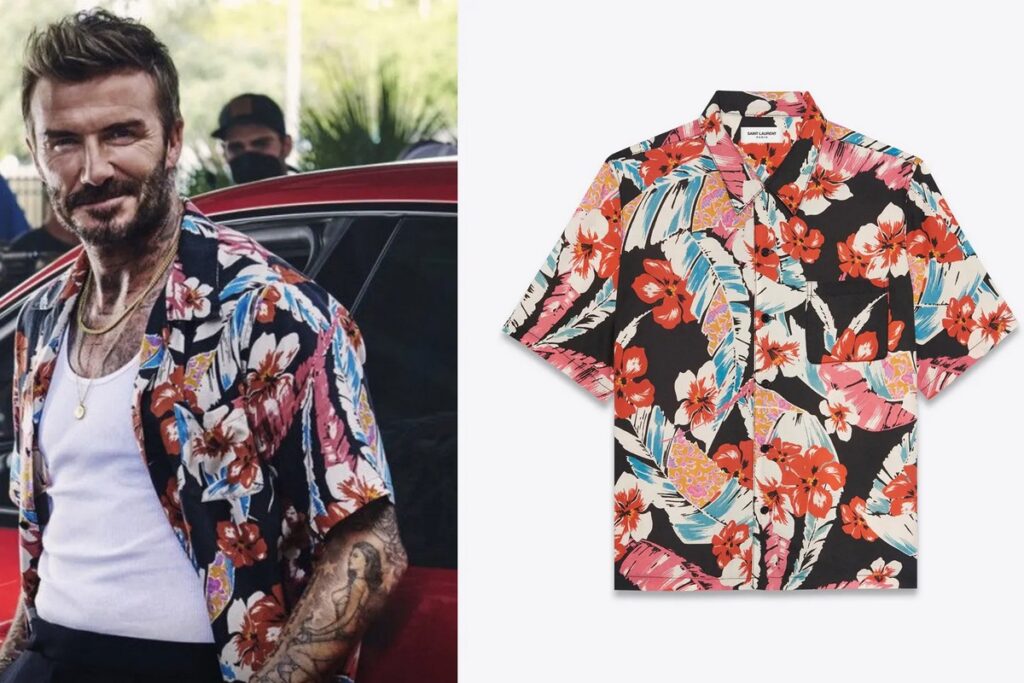 The aloha shirt is a loose-fitting, short-sleeved, boldly-colored top that comes in many different designs and is the quintessential Hawaiian souvenir. Men and women can wear them in casual settings, though some designs can be worn in slightly more formal settings. The loud print on aloha shirts can feature flowers, birds, fruits, or other Hawaiian motifs. Aloha shirts are also frequently worn by locals, so don't be afraid to put on the shirt you just purchased while still in the state.
The Weather Is Always Perfect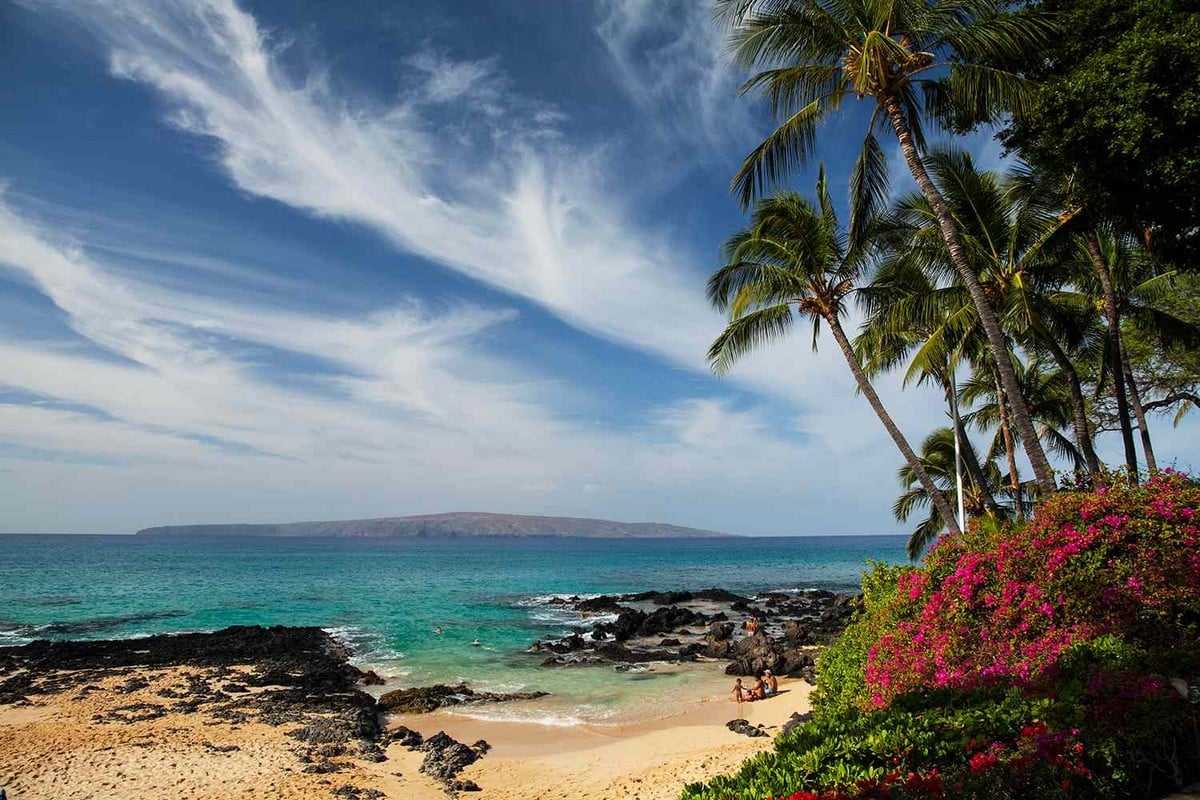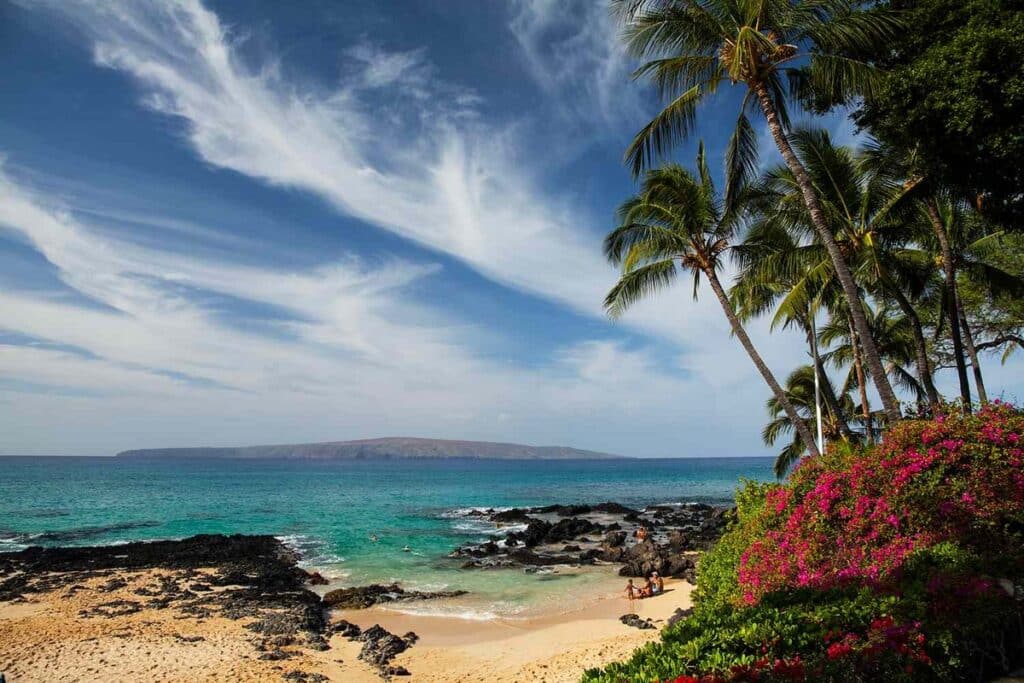 The state's location in the tropics already means that the climate will always be nice and warm. The winds blowing from the east ensure that the temperature is milder than in other tropical countries, peaking at 88 degrees Fahrenheit in the summer (dry season) and no lower than 65 degrees in the winter (wet season). This means that any time is a great time to visit Hawaii, but for surfers trying to catch big waves, the winter season is probably the best time to go.
Only a Few Islands Are Inhabited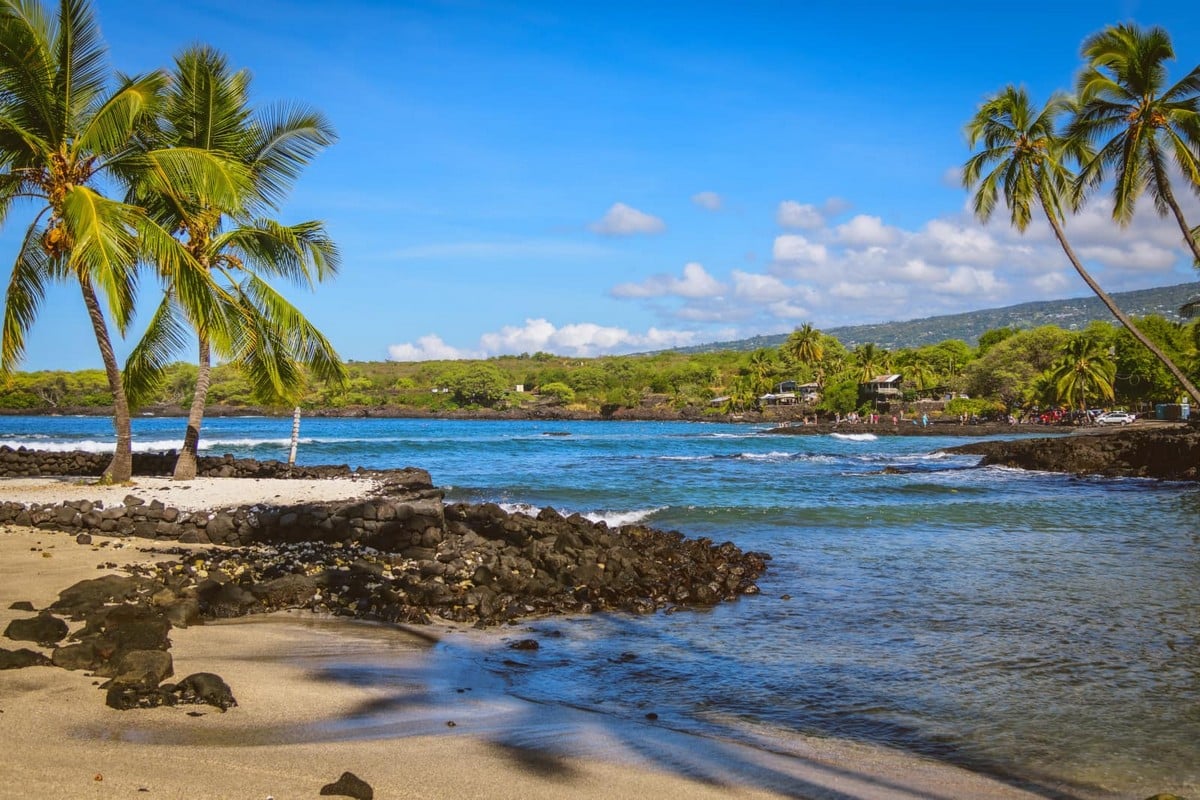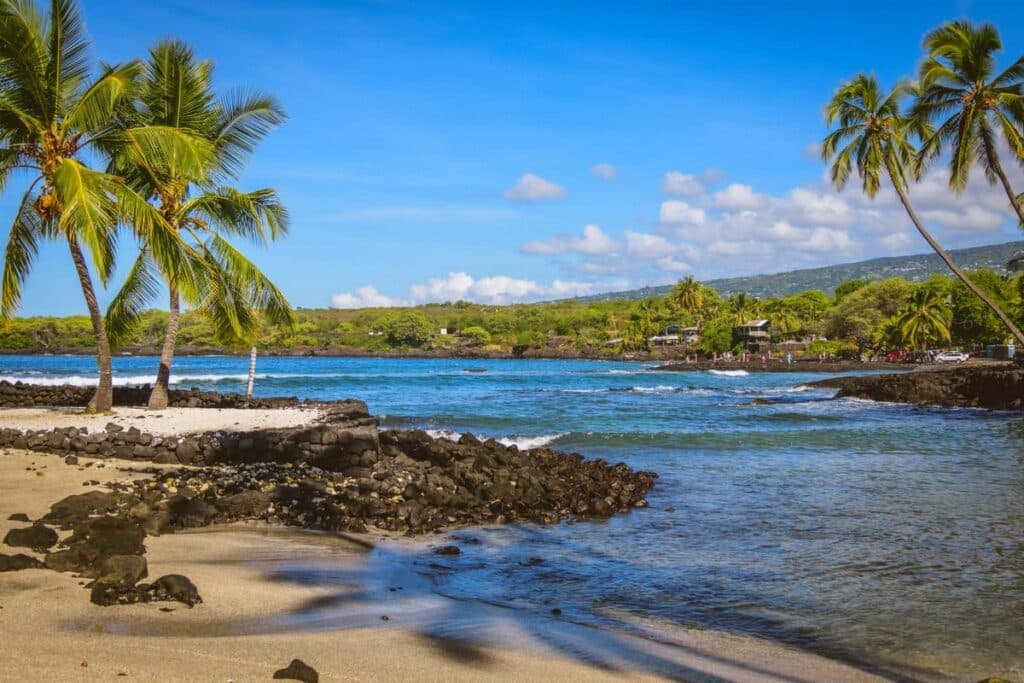 The Hawaiian peninsula is composed of 137 islands that stretch across 1,500 miles. Out of these islands, only eight are inhabited: Niʻihau, Kauaʻi, Oʻahu, Molokaʻi, Lānaʻi, Kahoʻolawe, Maui, and Hawaiʻi. The last island is the largest main island and also what the state is named after. Most of the uninhabited islands are off-limits except for study groups or volunteers for cultural projects. This is done to preserve the islands and limit erosion and human damage.
Highest Cost of Living in America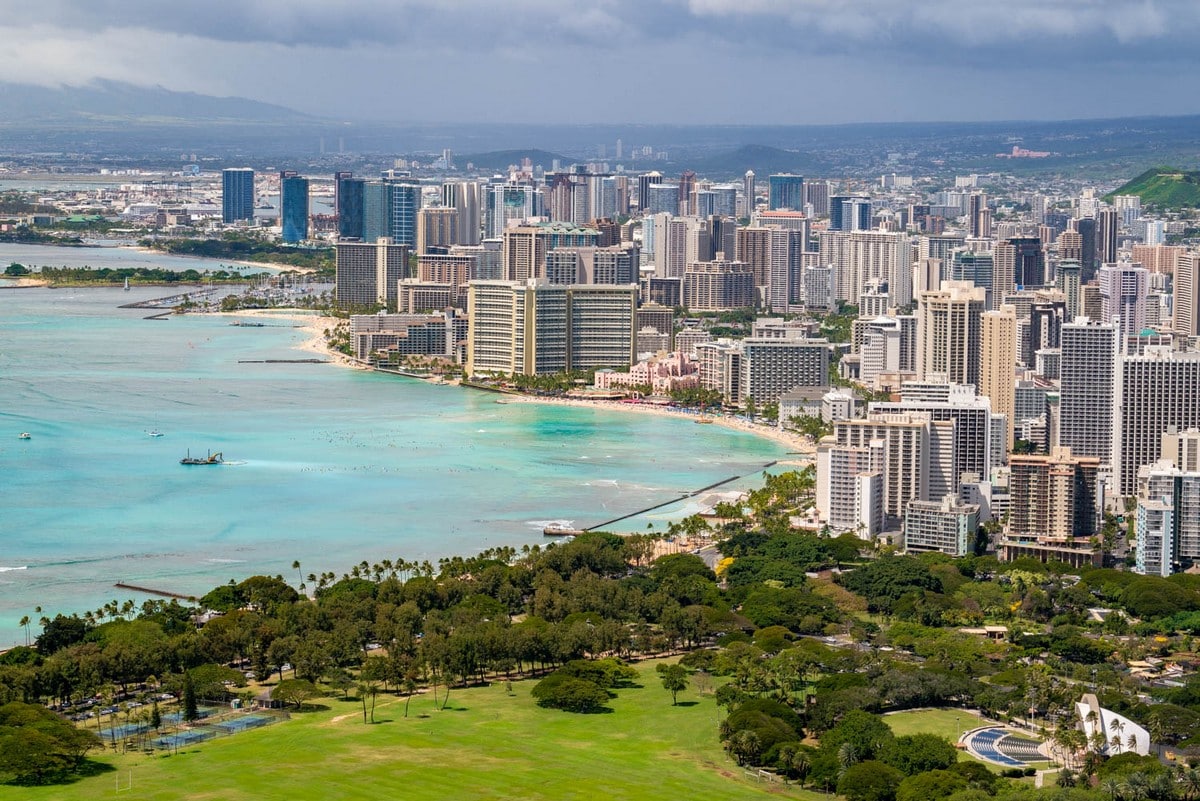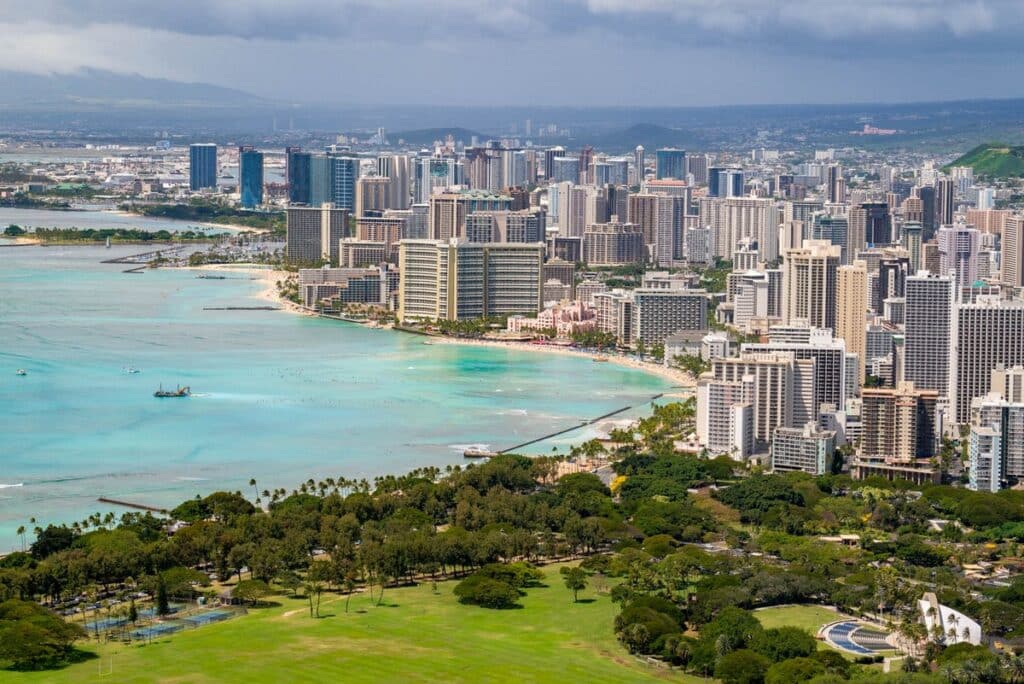 There are no two ways around it: Hawaii is the most expensive state to live in. Many factors contribute to this, including its popularity as a tourist destination, the limited space, and distance from the mainland. Millions of tourists visit every year, which drives up costs in local markets. The cheapest home price is about $280,000, but even these are rare and located in inconvenient areas. Lastly, goods have to be imported from the mainland, and the additional shipping costs add to the prices.
Pineapples Were Everything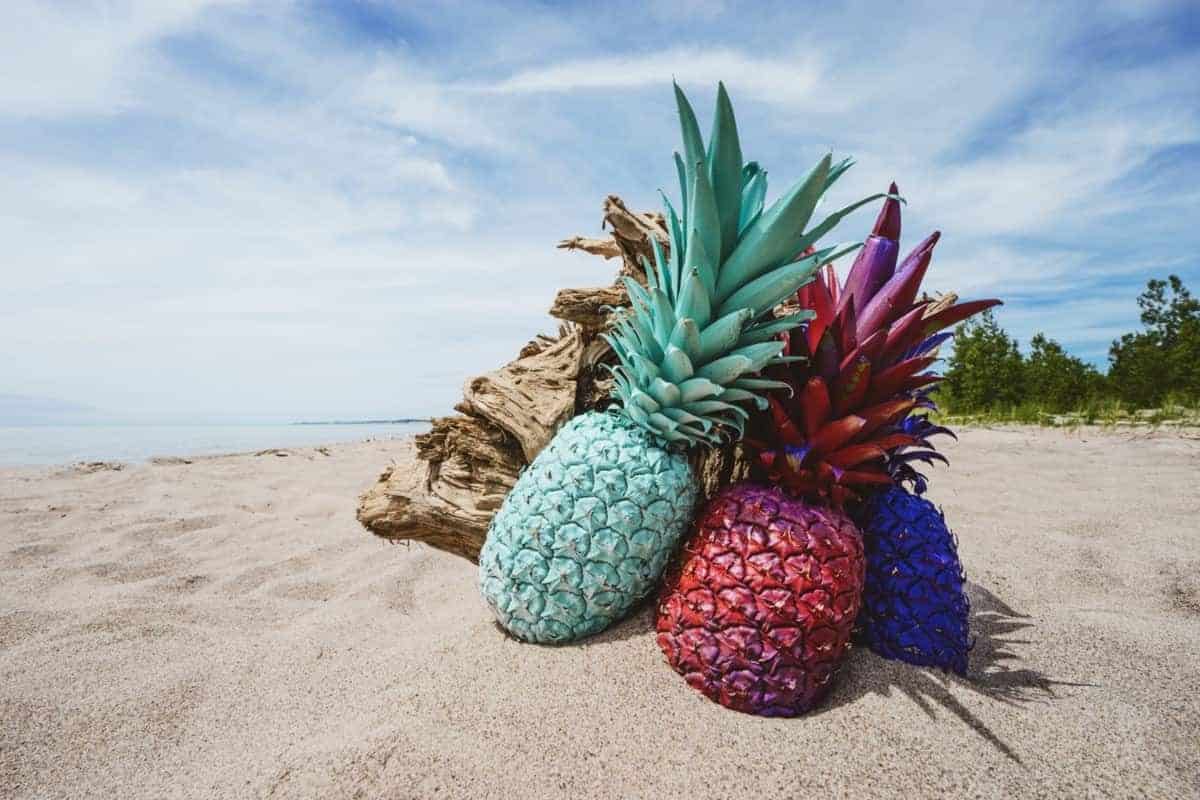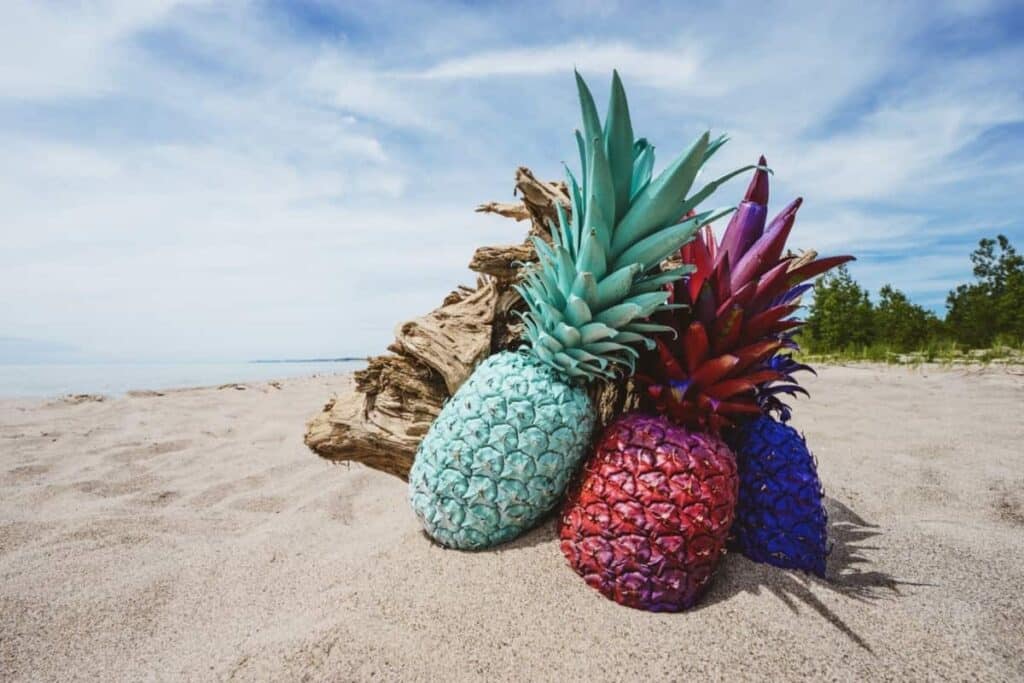 Even though pineapples aren't natively from Hawaii, the fruit grows well in the tropical climate and has become one of the state's most important exports for most of the 20th Century. Pineapples were first grown commercially by James Dole, the "King of Pineapple," in 1901, and his company was responsible for strongly associating the fruit with Hawaii. This is why adding pineapple to pizza turns it into "Hawaiian" pizza. Tourists can learn more about Hawaiian pineapples by visiting the Dole plantation in Wahiawa.
Poke Bowls Before They Were Popular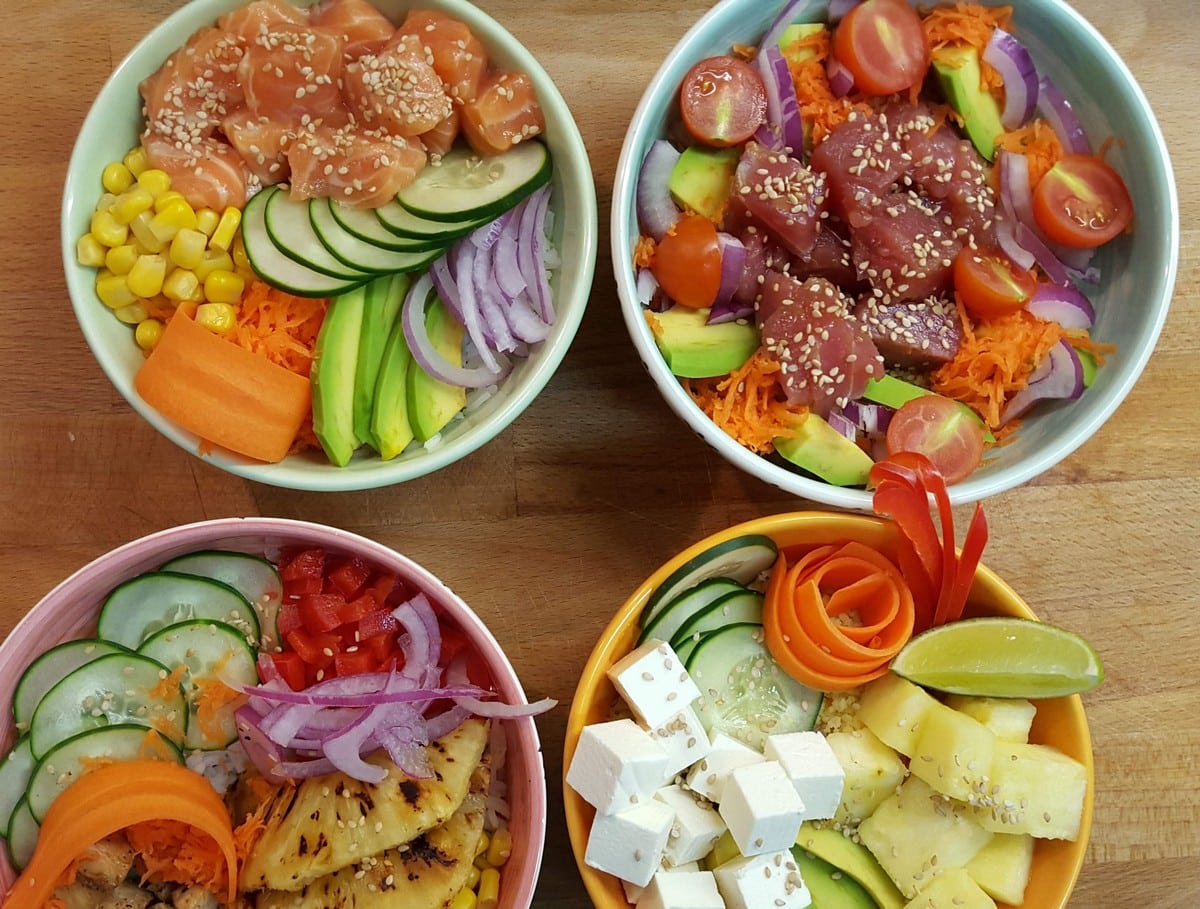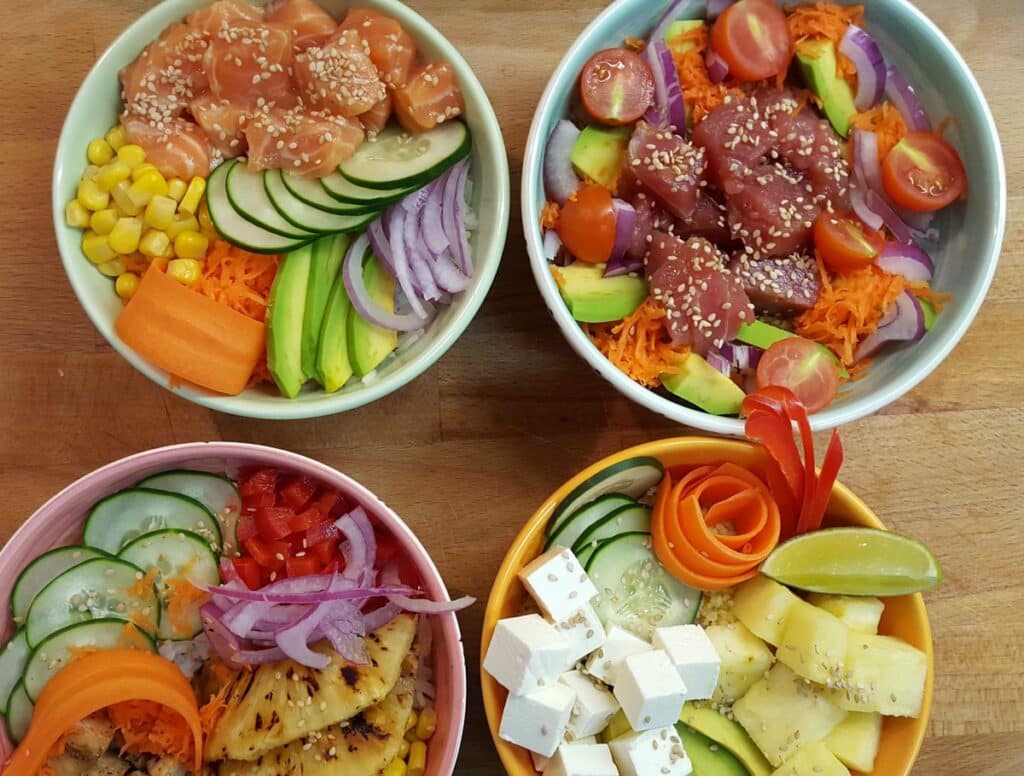 Poke bowls recently became trendy in the mainland U.S., but Hawaiians have been enjoying them for centuries. "Poke" means "slice" in Hawaiian, and this refers to the slices or chunks of food in the bowl, particularly raw fish, on top of white rice. Despite being a Hawaiian dish, it was inspired by the Japanese "donburi," a traditional dish made with rice and topped with meat. Recent variations of poke bowls can include other food aside from fish or not include fish at all. This dish and Spam musubi are two examples of Hawaiian's love of fusing cultures.
Spam Musubi is a Staple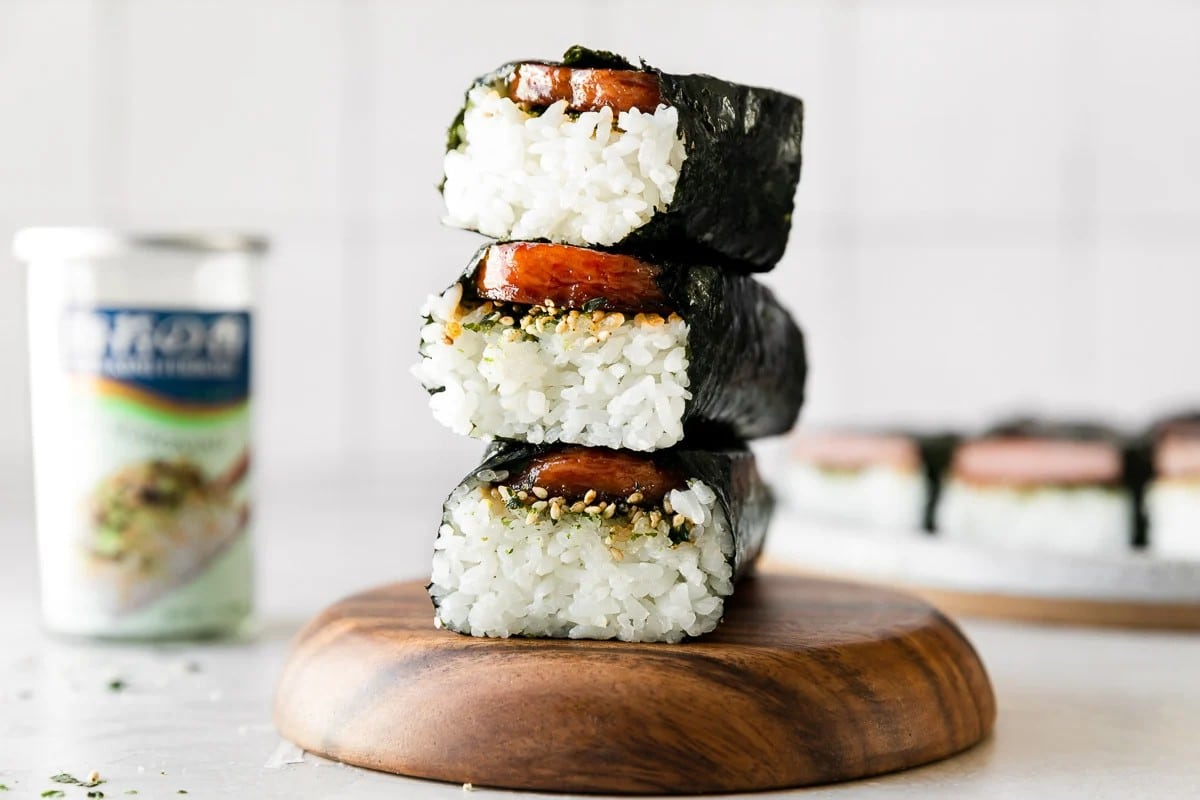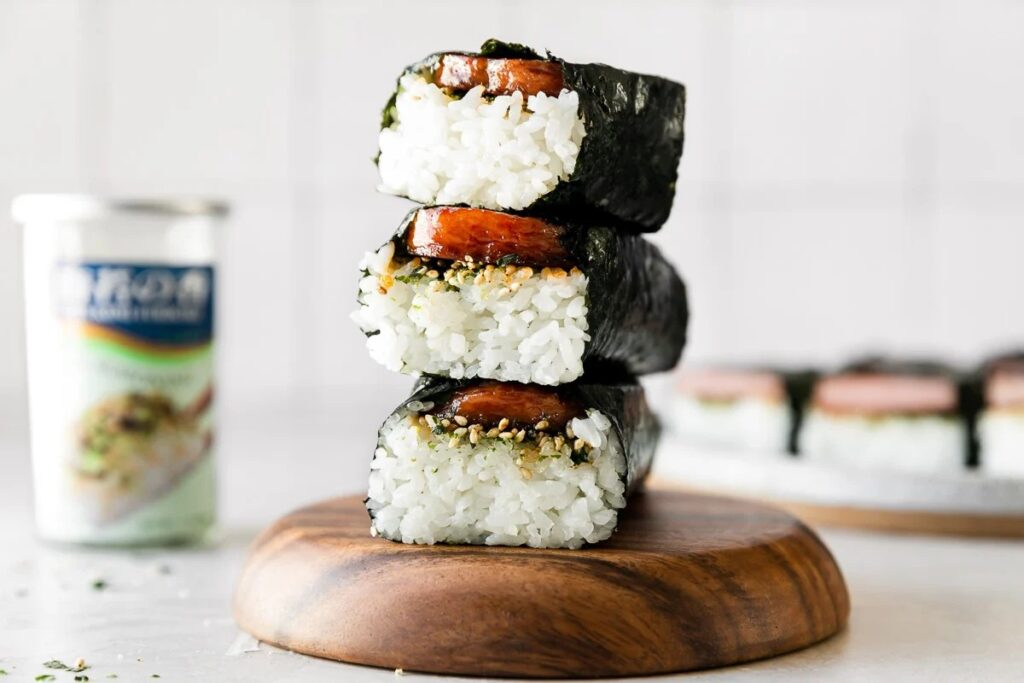 Another Japanese-inspired dish is the Spam musubi. As the name implies, its main ingredient is Spam, grilled, glazed, and bound to a block of cooked rice using a piece of dried seaweed. "Musubi" refers to a traditional Japanese rice ball dish, also known as "onigiri." Spam, the "steak of Hawaii," is an extremely popular food item in the state after World War II, and this dish can be easily purchased from restaurants, stores, and even fast food joints like McDonald's.
Not So Hawaiian Punch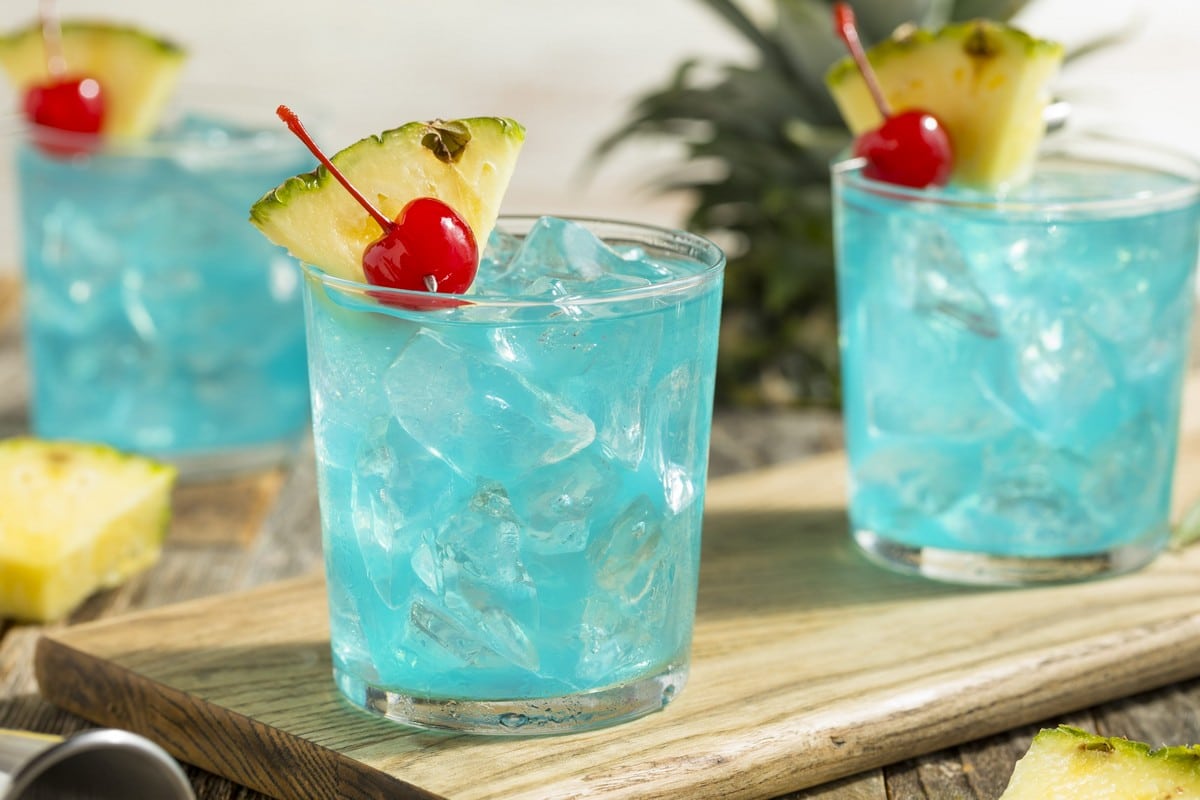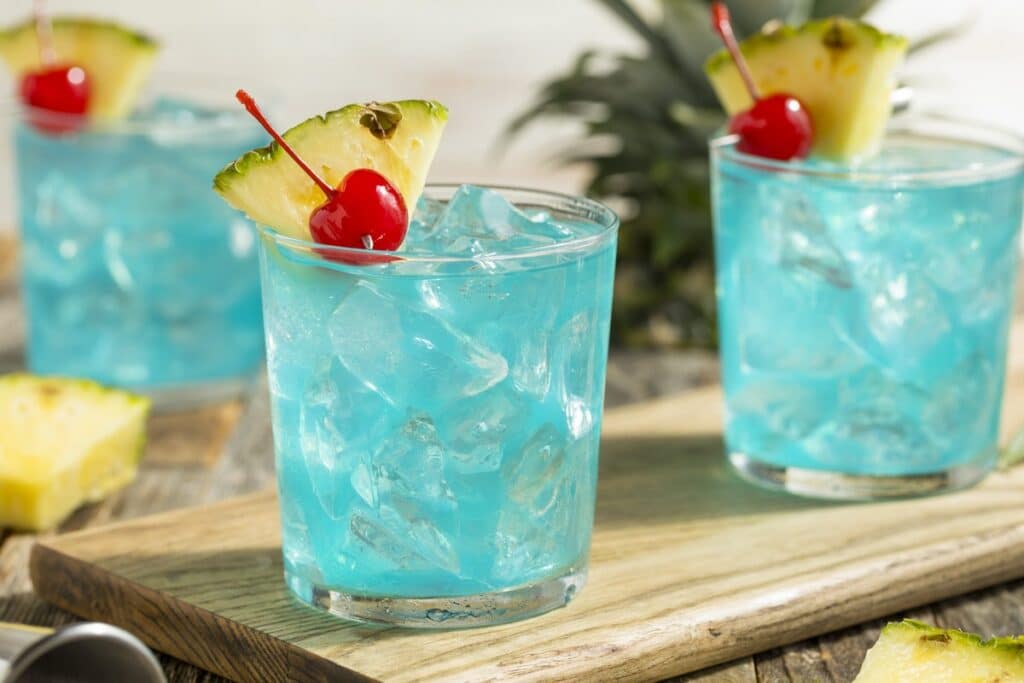 Hawaiian Punch is a brand of fruit punch developed originally as a topping for ice cream and later as a drink after being acquired by Dr Pepper. Despite the name, it did not originate from Hawaii; it contained juices from five Hawaiian fruits–orange, pineapple, passion fruit, guava, and papaya.