The official name of Ivory Coast is the Republic of Côte d'Ivoire. This West African country shares borders with Ghana, Burkina Faso, Liberia, and Guinea. Its capital is Yamoussoukro, which is in its center, although Abidjan is its economic and biggest city. There are around 28 million people that reside in the country. Its official language is French, but there are about 78 languages spoken here, including indigenous languages like Dioula and Anyin. The country has a total area of 124,504 square miles. It became a colony of France in 1893 until it reached its independence in 1960.
Ivory Coast is known for the world's biggest church, the Basilica Notre Dame de la Paix. It's the largest producer of cocoa and plays a huge role in the transit trade of landlocked countries around it. It's people have high incomes. Plantains and cassava are staples in their cuisine.
Basilica Notre Dame de la Paix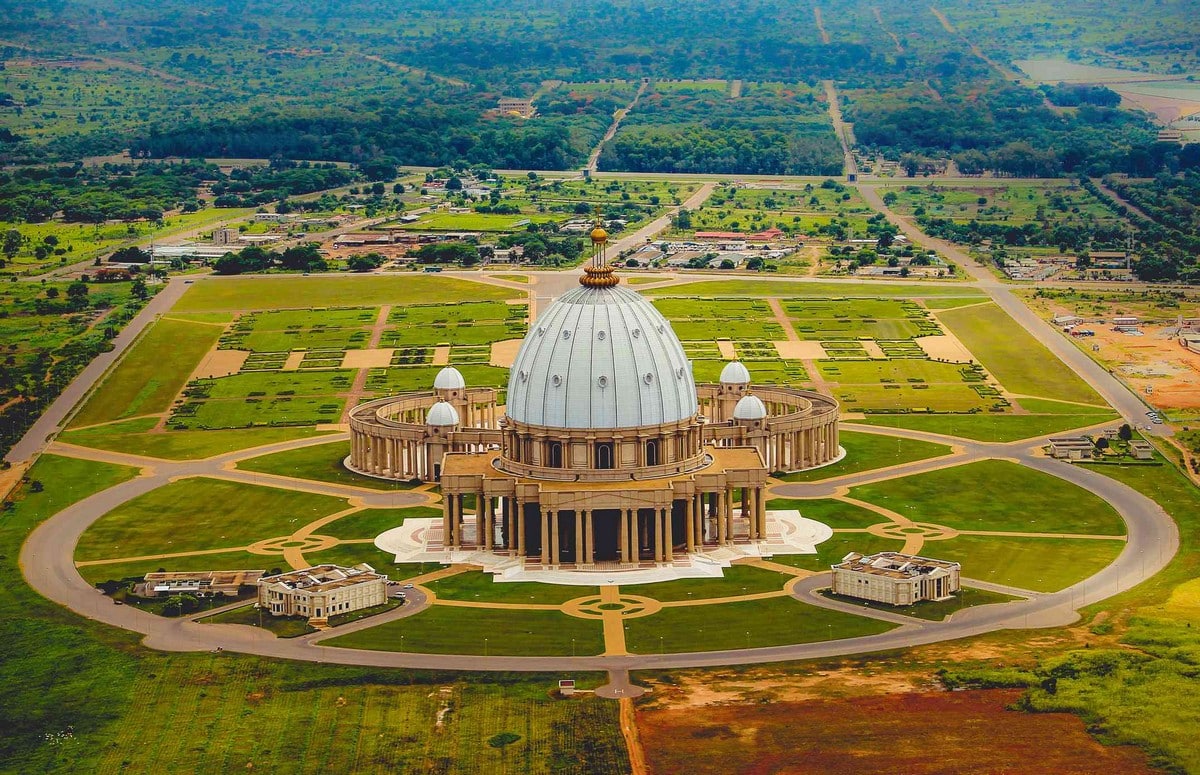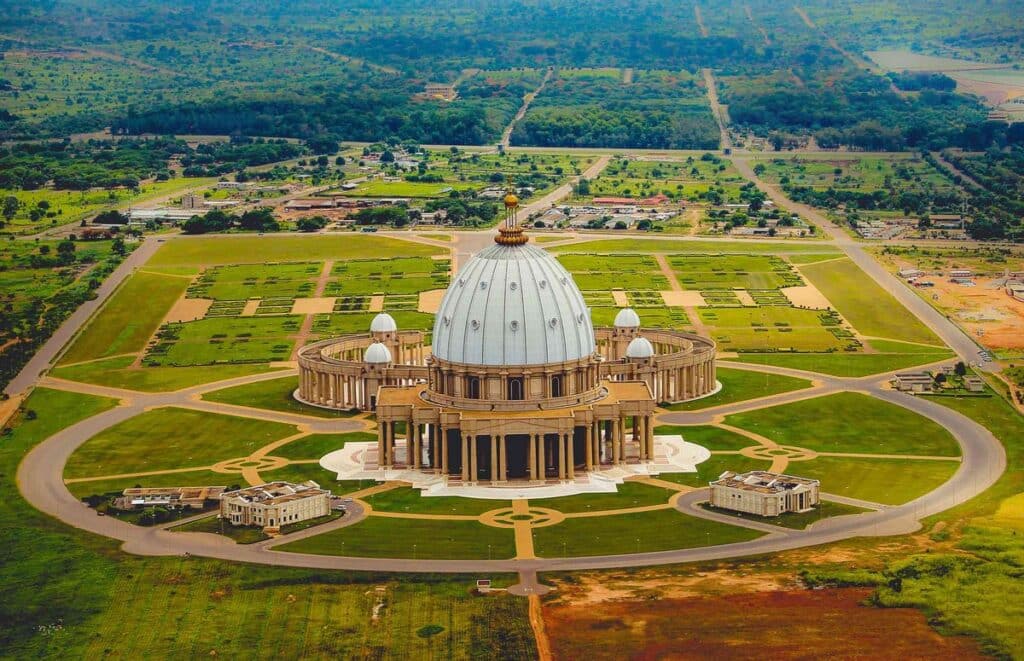 Also called the Basilica of Our Lady of Peace, this Catholic church in Yamoussoukro is the largest worldwide. Rome's Basilica of St. Peter inspired it. It's 30,000 square meters big, which includes a villa and rectory. About 7,000 people can sit comfortably inside the church, and it can still accommodate 11,000 more to stand in the nave. The three-hectare plaza outside has a capacity for 180,000 people. However, it doesn't usually fill during mass. About 42.5% of its population are Catholics, and 39.8% are Muslims.
Leading Producer of Cocoa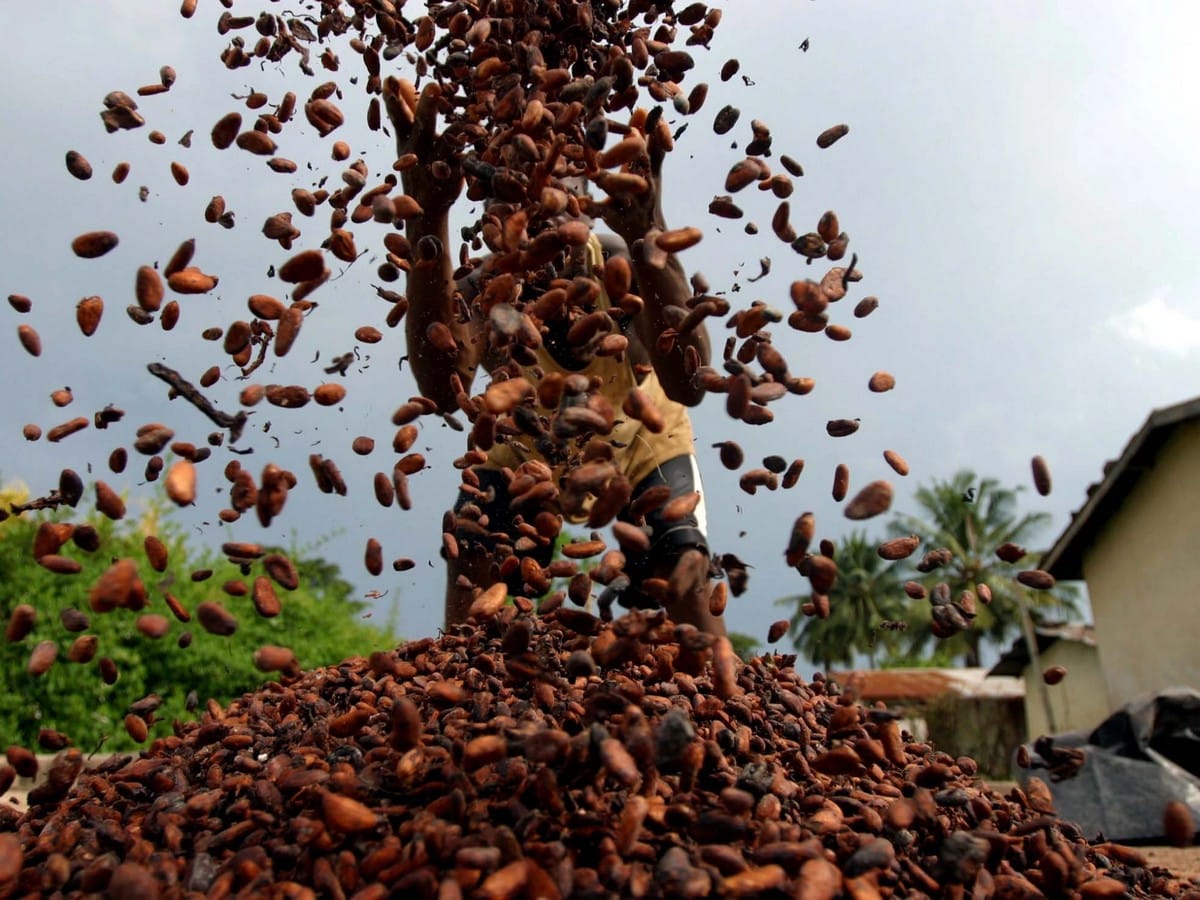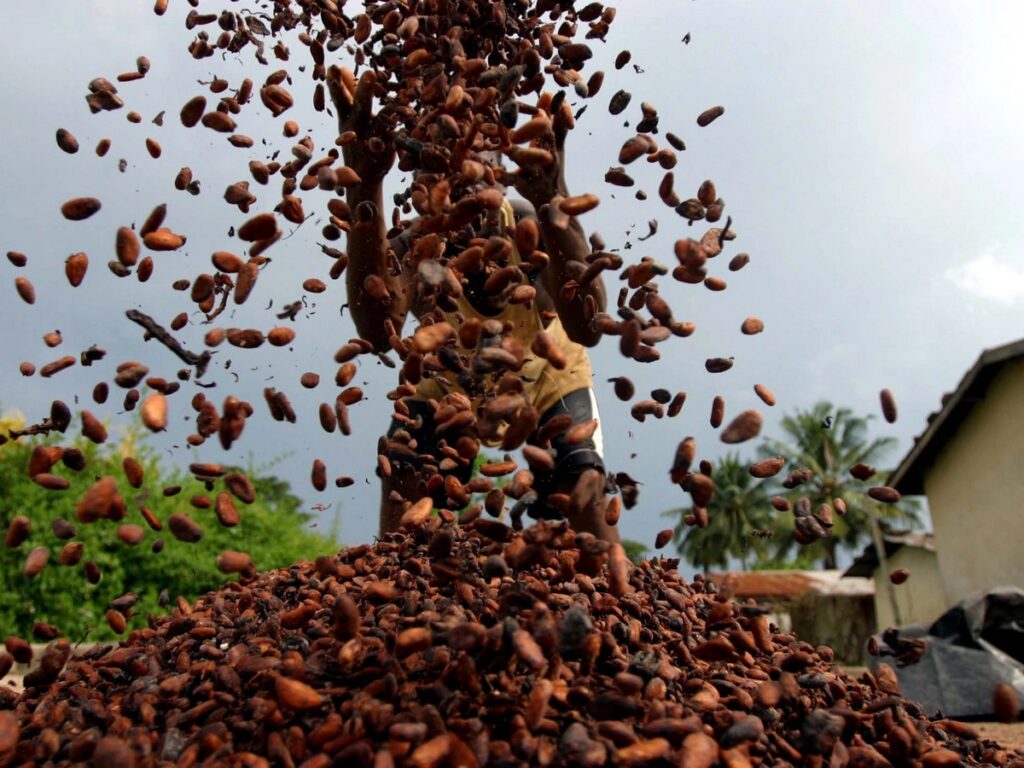 Ghana used to be the leading producer of cocoa in the world, but Ivory Coast took this title in 1978, and up to this date, it remains the biggest producer of the crop. About 45% of cocoa beans worldwide are from this country. Its tropical climate makes it an ideal place to grow cacao trees. Most cacao farms in Ivory Coast are small and owned by families, which have been passed down from generation to generation. Harvest season is from October to March, although farmers can still harvest a few in April.
Mysterious Liana Bridges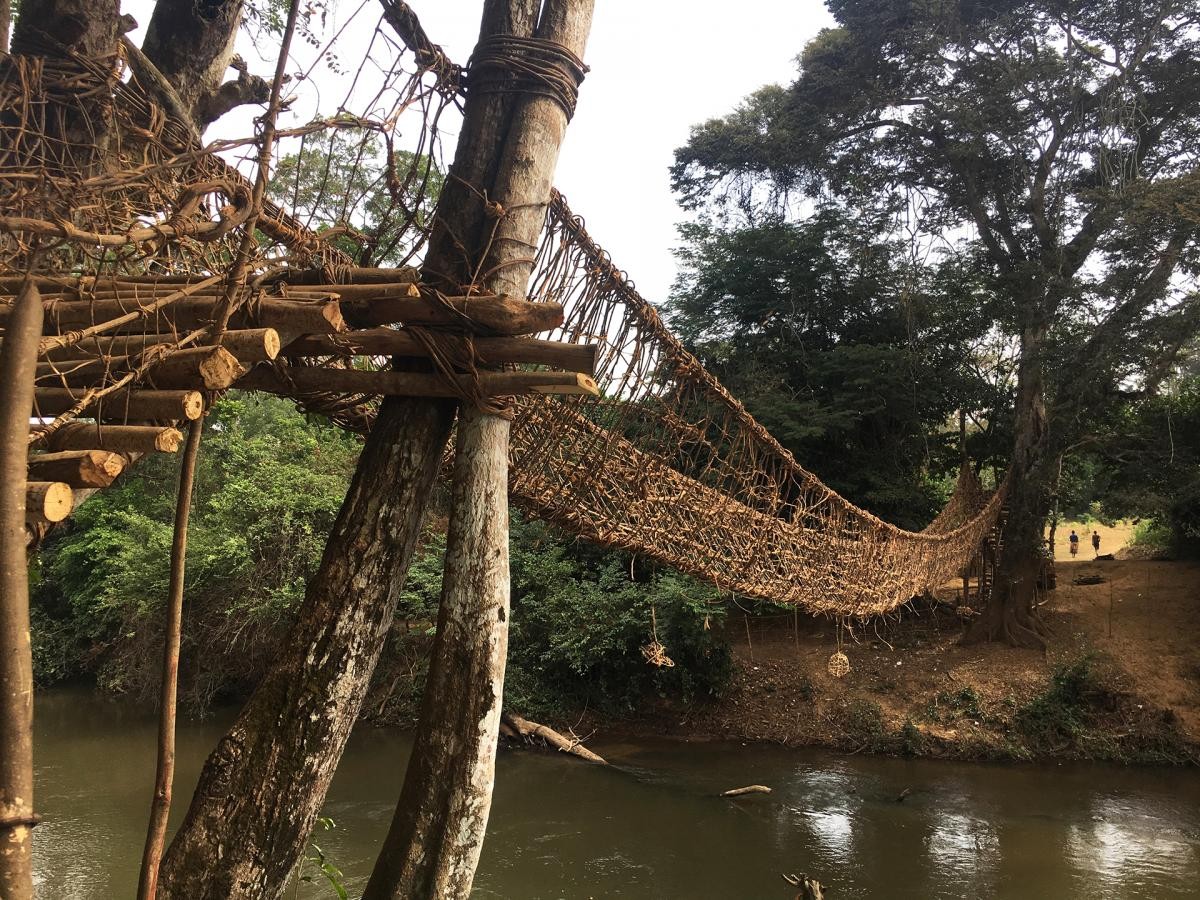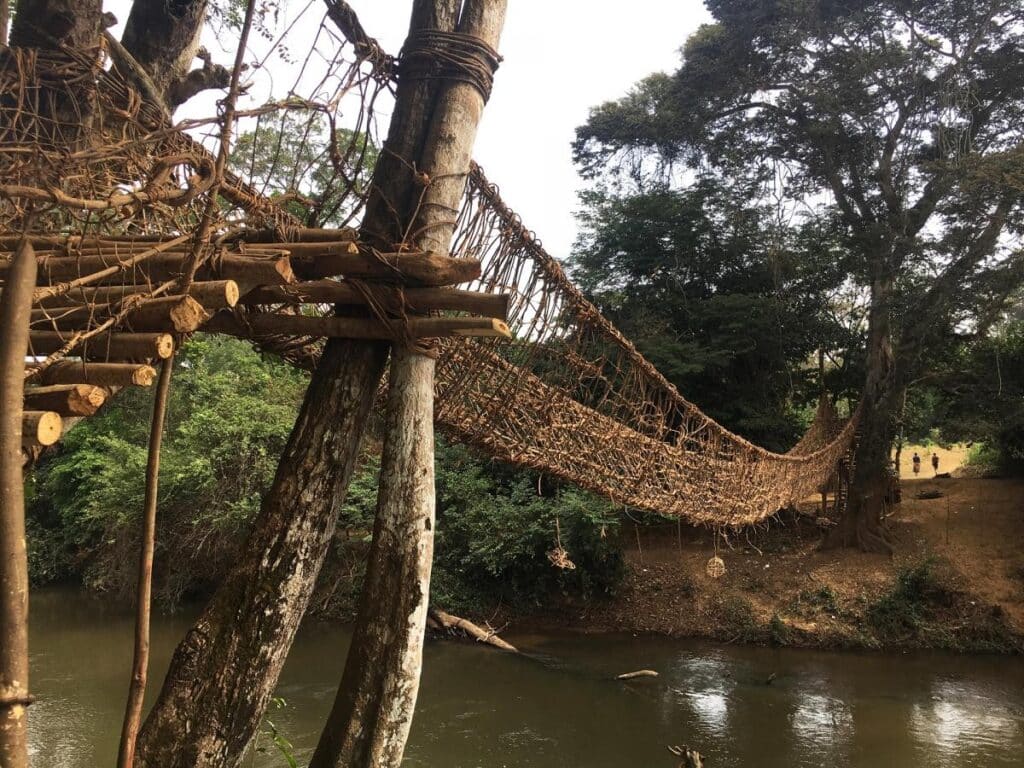 Liana bridges or vine bridges are popular in Ivory Coast, especially in the region of Yacouba, where 10 of these bridges are in mint condition. Besides their main use of allowing people to go from one community to another, they also serve as tourist attractions. One of the most famous is Lieupleu, which crosses the Cavally River. Unfortunately, the details of how these bridges were built remain a mystery that only Yacoubas know. However, according to legend, the liana bridges are the work of genies that have supernatural powers.
Gorgeous Beaches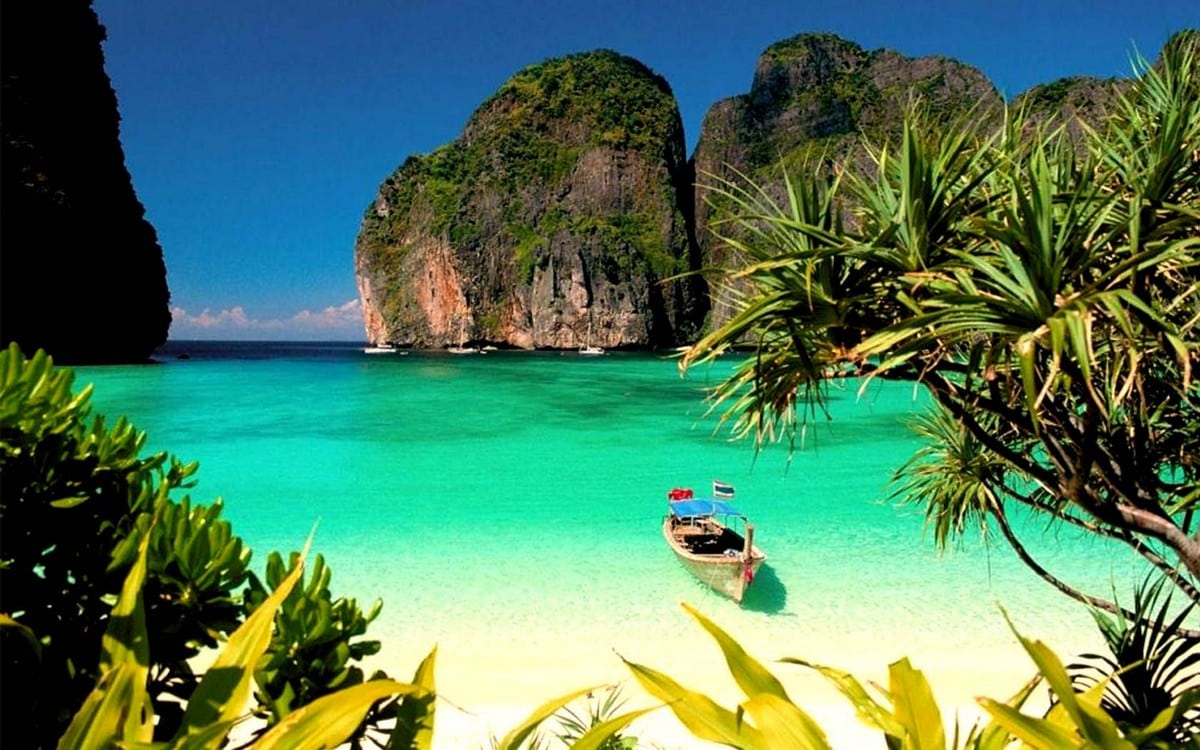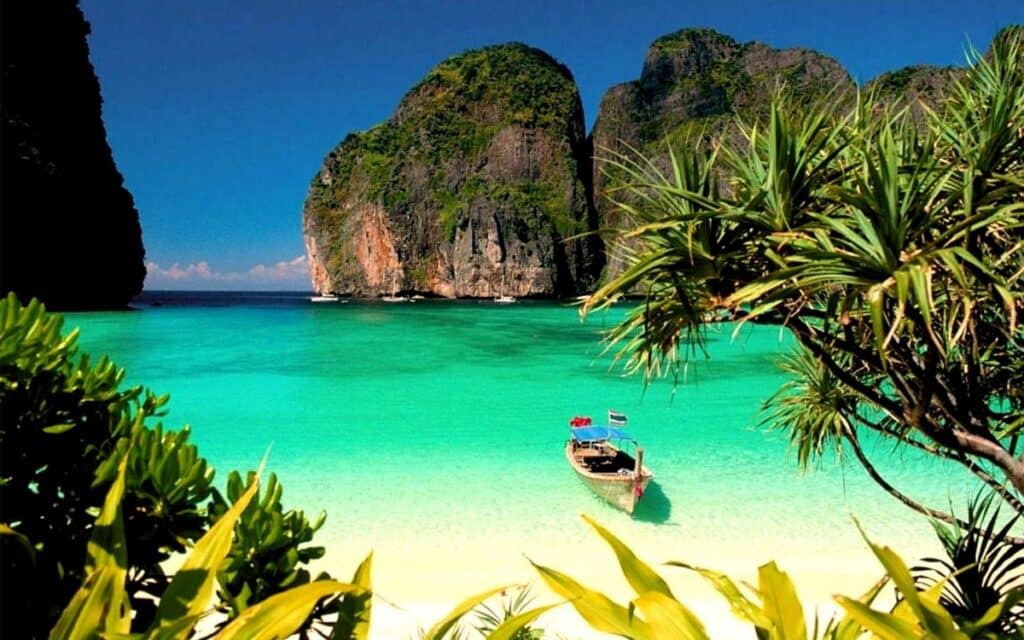 Ivory Coast doesn't fall short of stunning beaches. This tropical paradise has powdery sand, romantic sunsets, a tranquil atmosphere, and amazing water. One of the must-visit beaches is Assinie Beach. The gorgeous shoreline and miles of clear water make it the perfect backdrop for an extraordinary beach getaway. Whether you want to lie on the sand and enjoy the sound of waves or try exciting activities like snorkeling, this beach will not disappoint. There's also Monogaga Beach, known for its vibrant vibe, fresh air, clean water, and white sand. Other beaches to see are Plage de Lido and Farafina Beach.
Recipes Using Plantains and Cassava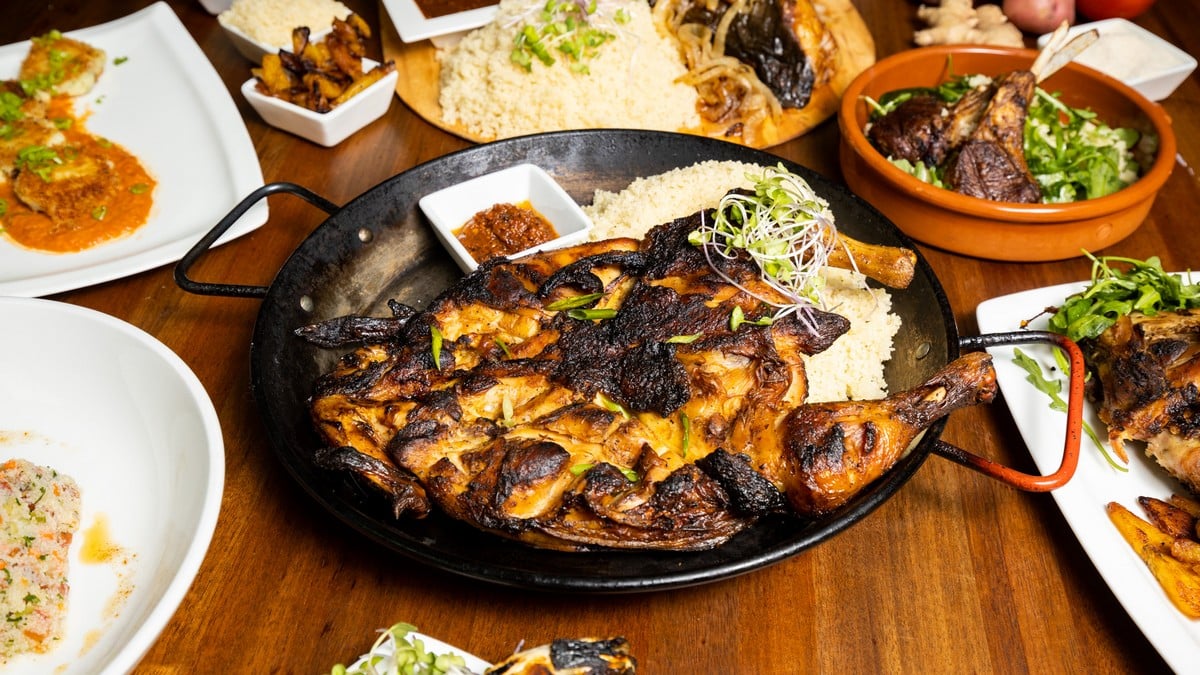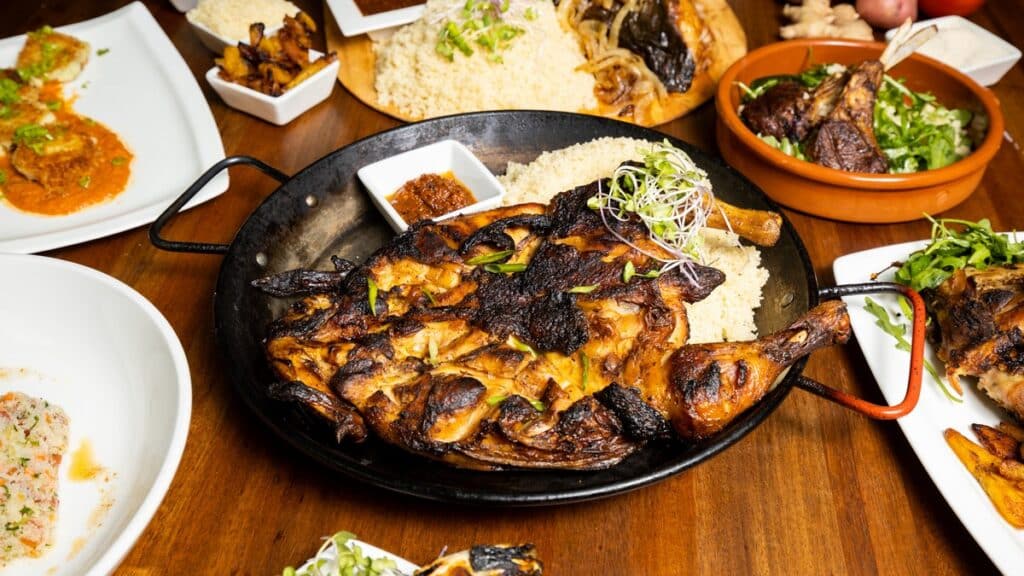 Plantains and cassava are a staple in traditional Ivorian cuisine. Besides cacao, these two are crops commonly produced in the country. One of the country's most popular dishes is attieke, which is like Mexico's couscous. Fermented cassava is grated and ground, then served by itself or with meat or fish, and onions and tomatoes. It's traditionally eaten with hands. Alloco is fried ripe bananas cut into tiny pieces. It can be a side dish, dessert, or appetizer. Another local dish is foutou, made using cassava or plantain shaped into balls.
Two Capitals of the Country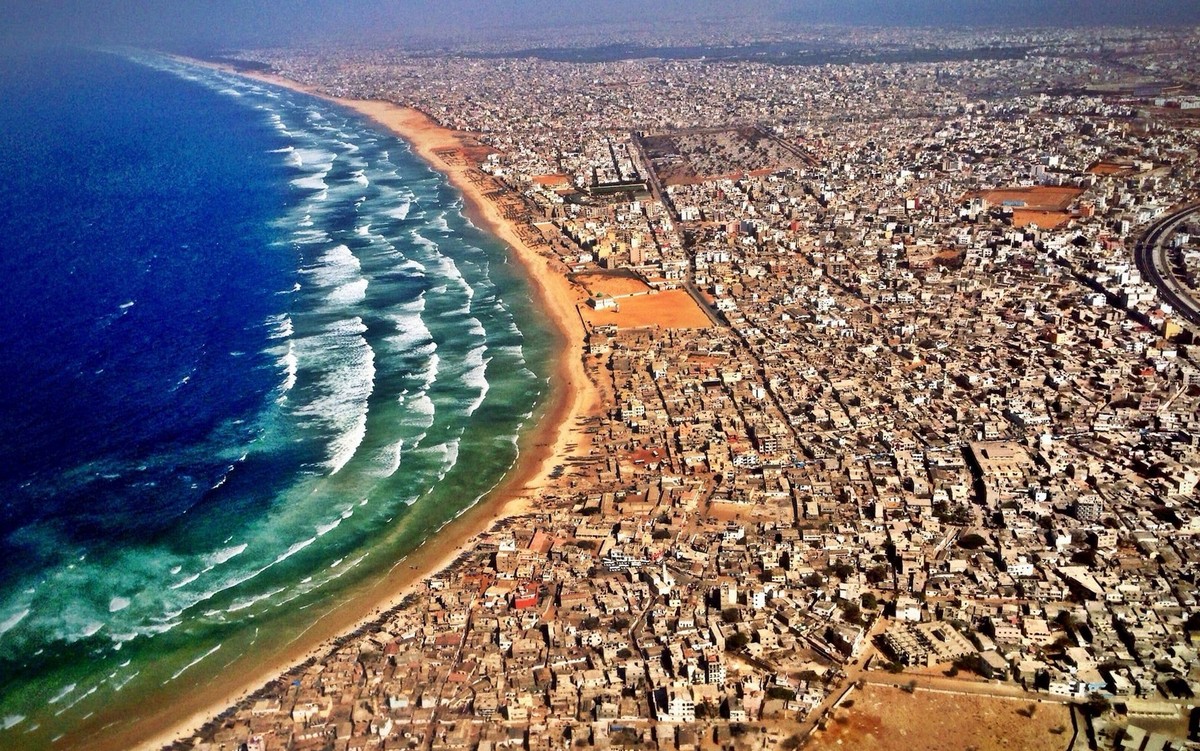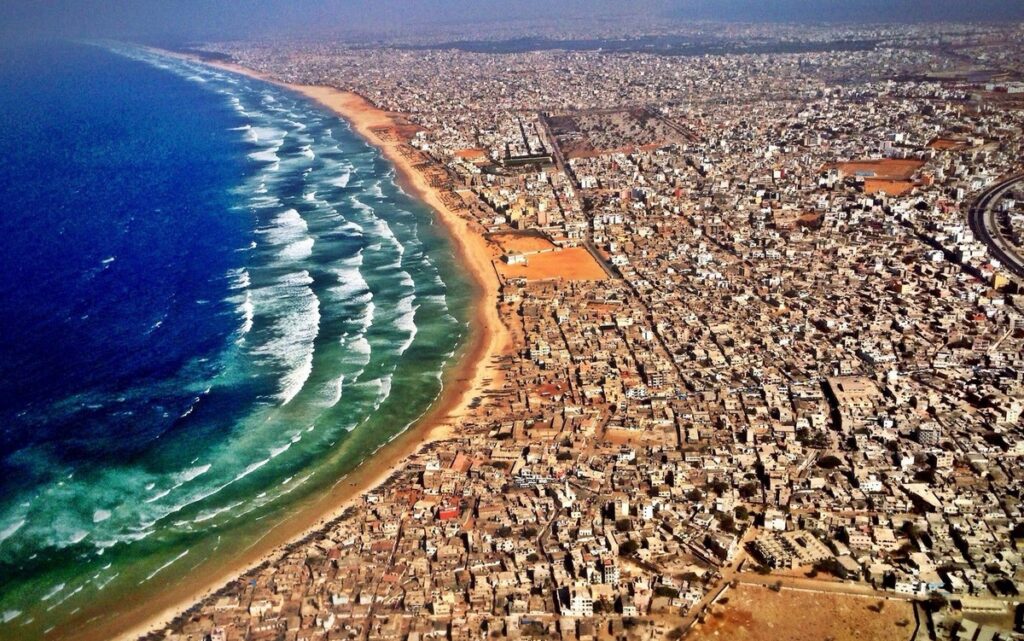 Abidjan was the capital of Ivory Coast until President Félix Houphouët-Boigny moved it to his hometown Yamoussoukro in March 1983. He served as the state's head from its independence from France in 1960 until 1993. Yamoussoukro became his headquarters, although most offices remained in Abidjan. Moreover, the latter is still its economic capital up to this day as it is the center of economic activities. The city is highly urbanized and industrialized. Its busy streets are the opposite of the now official capital Yamoussoukro as the streets in this city are mostly quiet and less crowded.
Tai National Park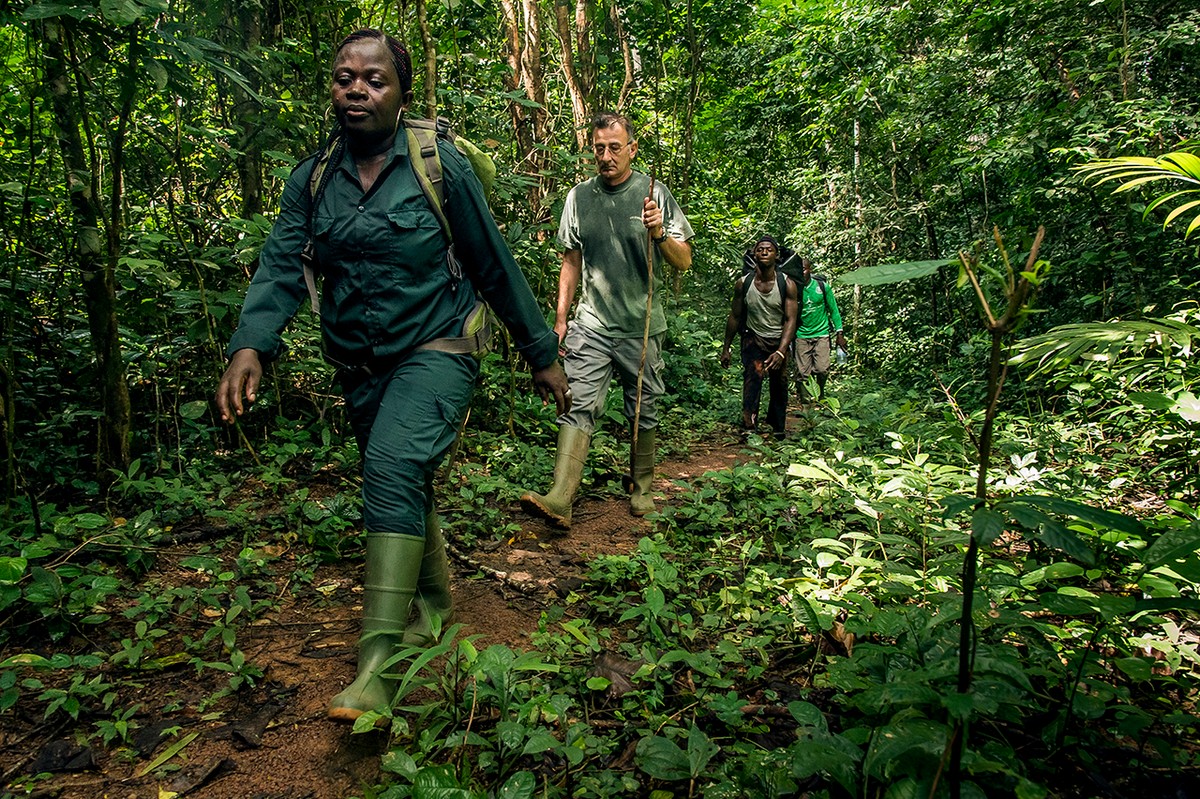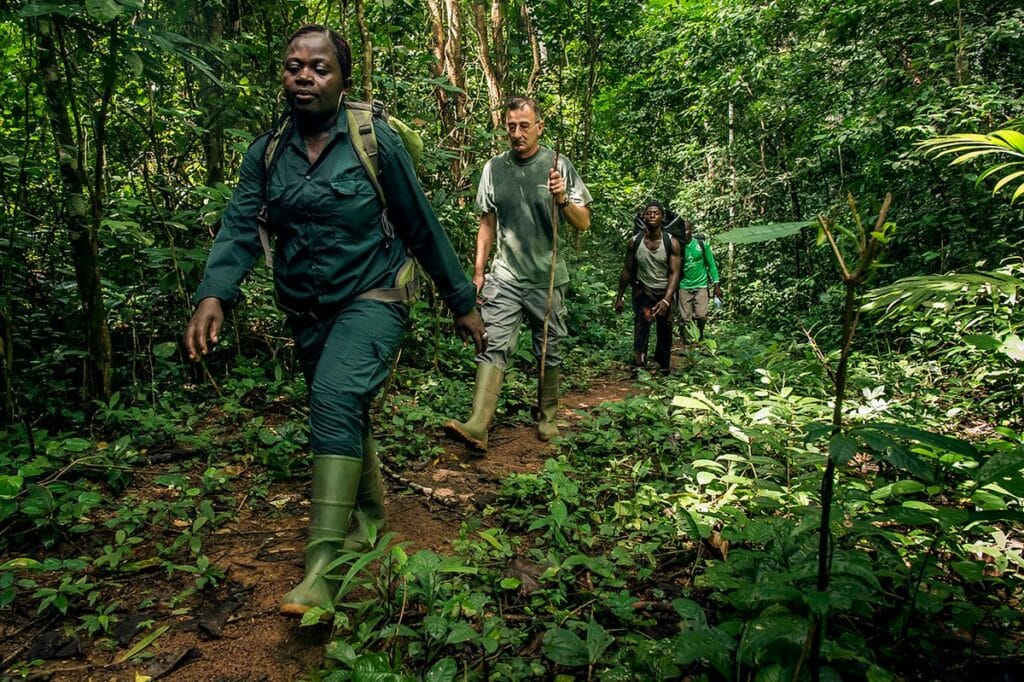 This UNESCO World Heritage site is part of the surviving areas of West Africa's primary rainforest. It's located about 100 kilometers from the coast of Ivory Coast, covering a total area of 3,300 square kilometers. Its tropical forest is home to a wide variety of flora, fauna, and endangered mammal species. There are 72 villages around the park, although you will see people living there illegally. The wet season is from September to October, which is ideal for visitors. However, the remaining months are the rainy season, which is not recommended for visits.
Ecotourism in Sassandra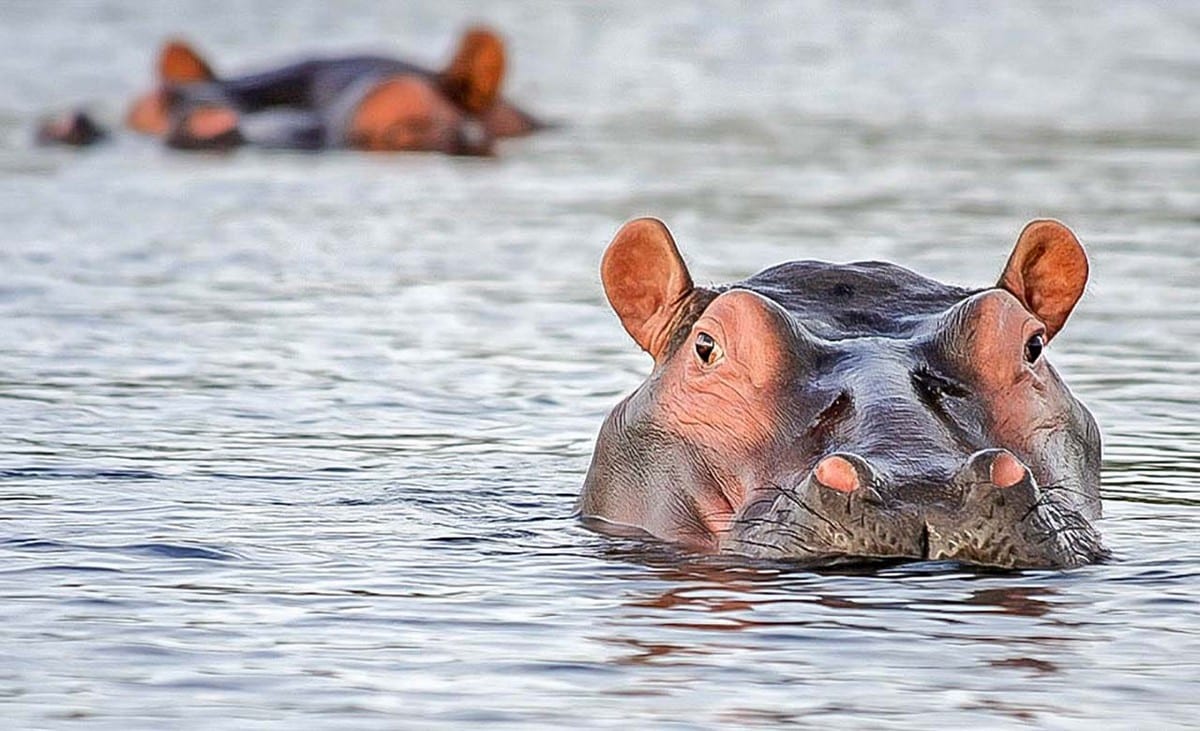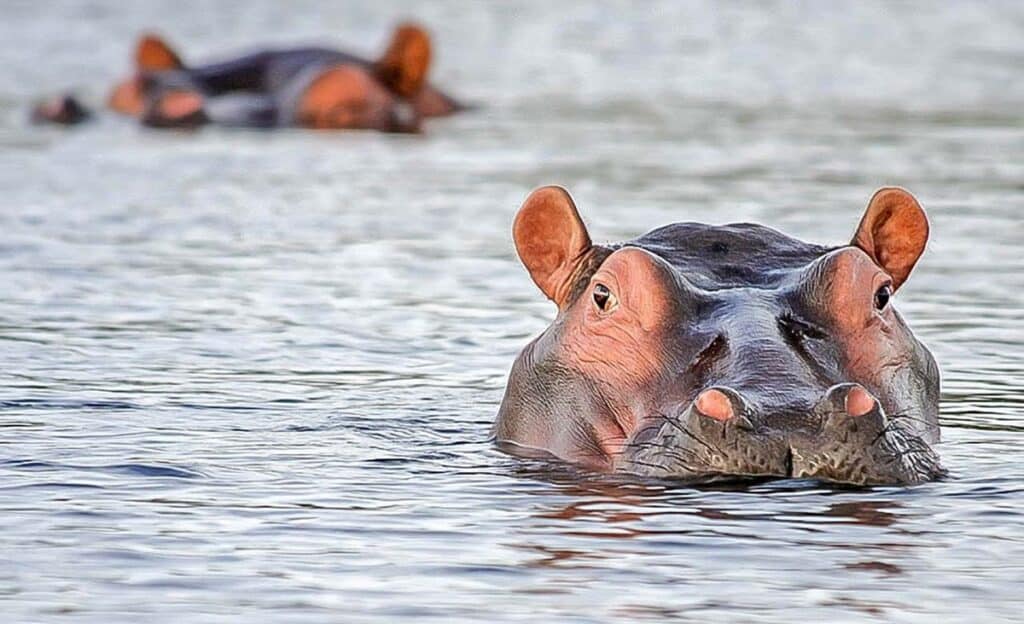 Sassandra commits to ecological tourism, which helps the environment and the locals who greatly rely on fishing for their livelihood. They now use more sustainable ways of catching fish, thus ensuring that there will be enough sources for the future to come. These locals also interact with the tourists directly, which further helps them get other sources of income. Sassandra is known for its pristine beach and tranquil atmosphere. But there are also mangrove forests and various flowers and plants to admire. Women in this coastal town smoke fish, which they sell in the market.
Musée National des Costumes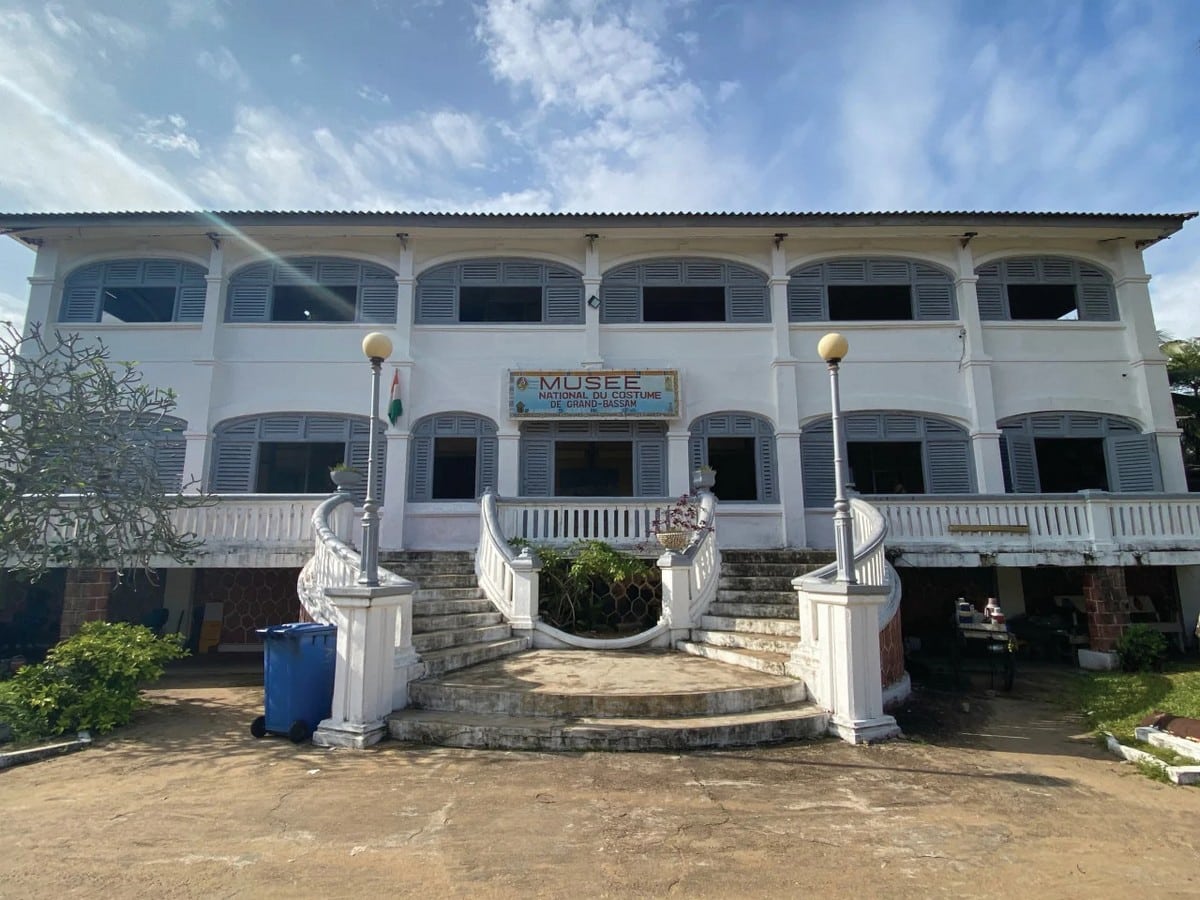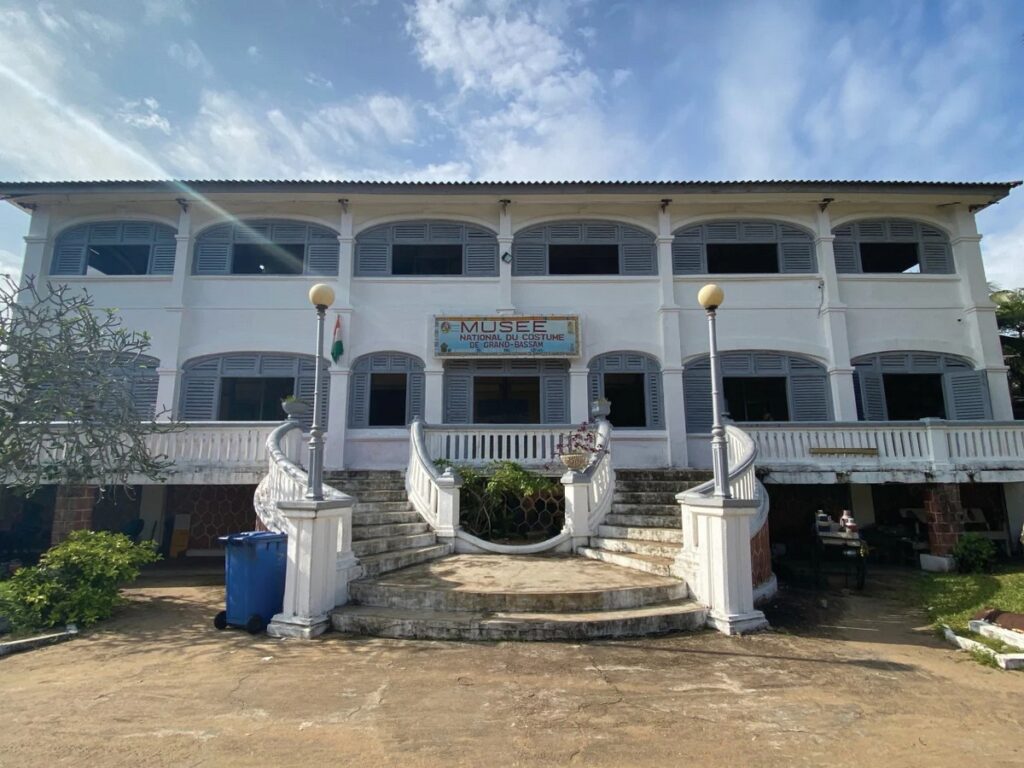 It's also known as The National Museum of Costume, and is located in Grand-Bassam in the District of Comoé. You'll find several ancient collections, including cultural artifacts. The structure was built in 1892 and served as a palace for the colonial rulers. President Felix Houphouet Boigny turned it into a museum in 1981. It houses costumes and dresses from years back, including those used by chiefs and kings in various regions of Ivory Coast. Besides these displays, it also gives a glimpse of the colonial rulers' toilet, bathroom, bedroom, and living room.
La Dent de Man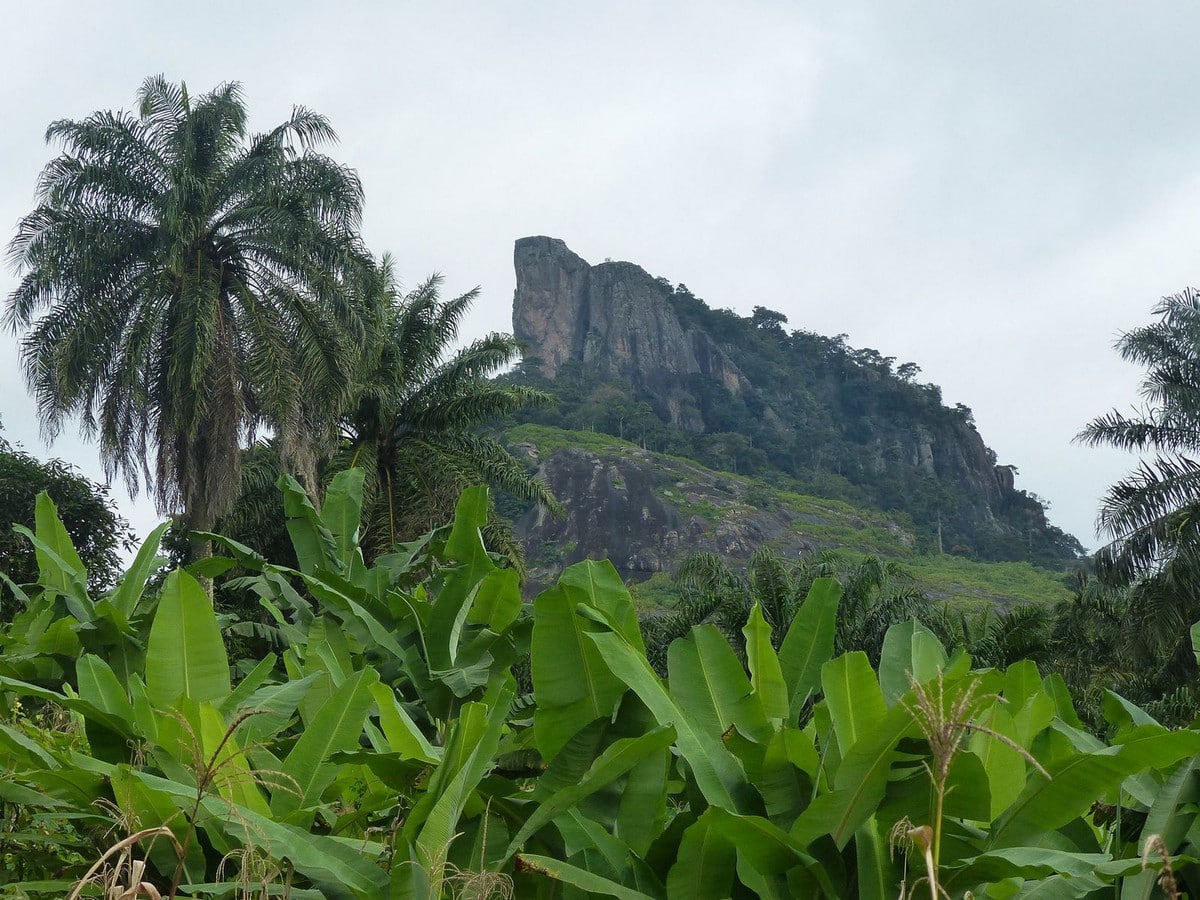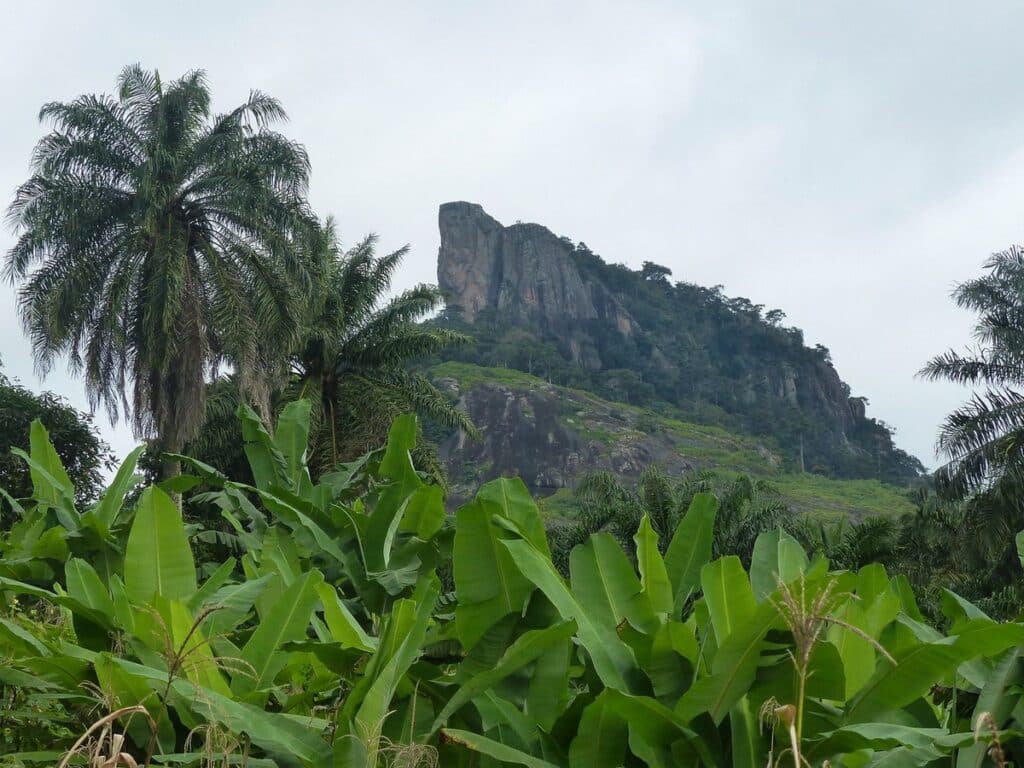 La Dent de Man is located in Man in the western part of Ivory Coast. The name translates to a tooth of man because of its shape. Locals believe many legends happened in the past, making it more interesting to tourists. One of them is that the mountain's rope bridge is believed to bring you to another world. There's also a belief that a nobleman sacrificed his daughter to save Man's people. The mountain is a popular hiking destination because of the magnificent view that you will see once you reach the top.
Les Cascades de Man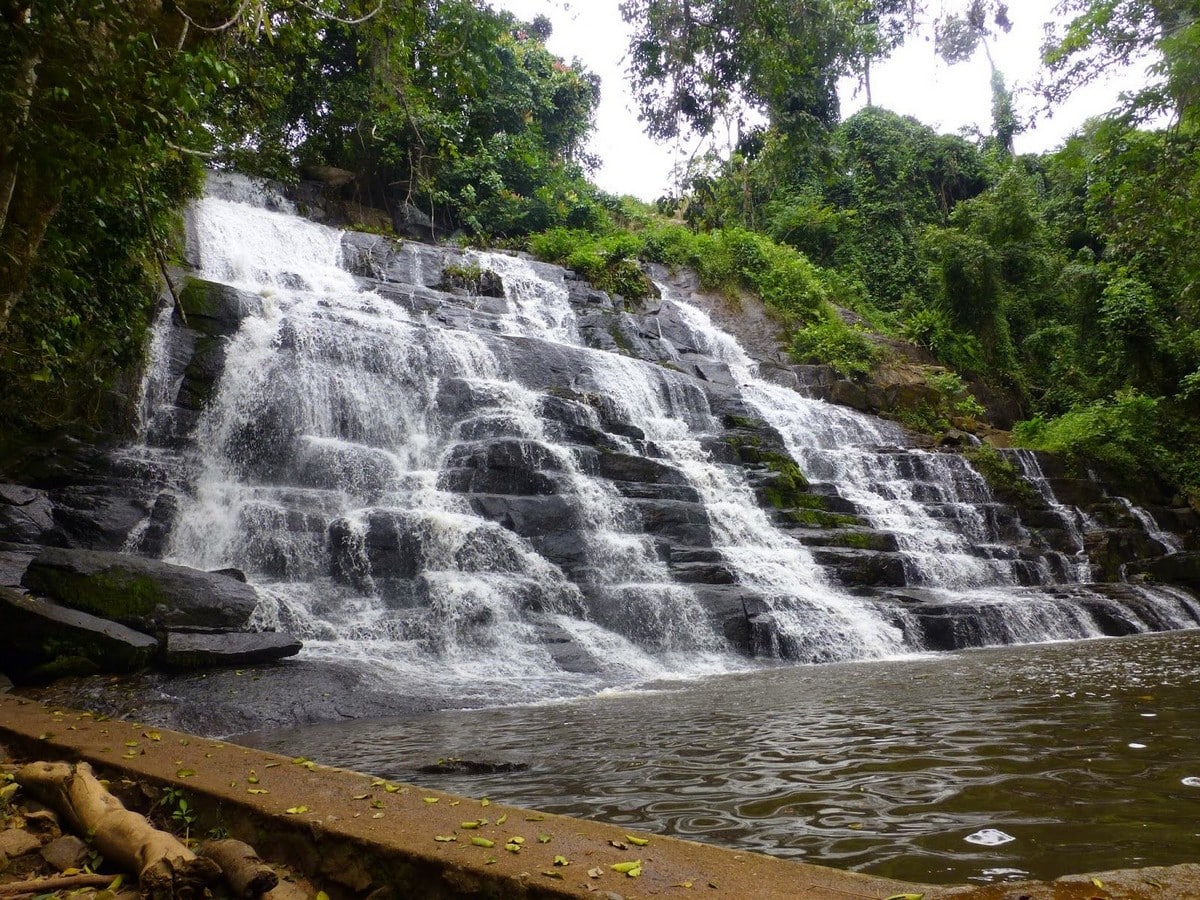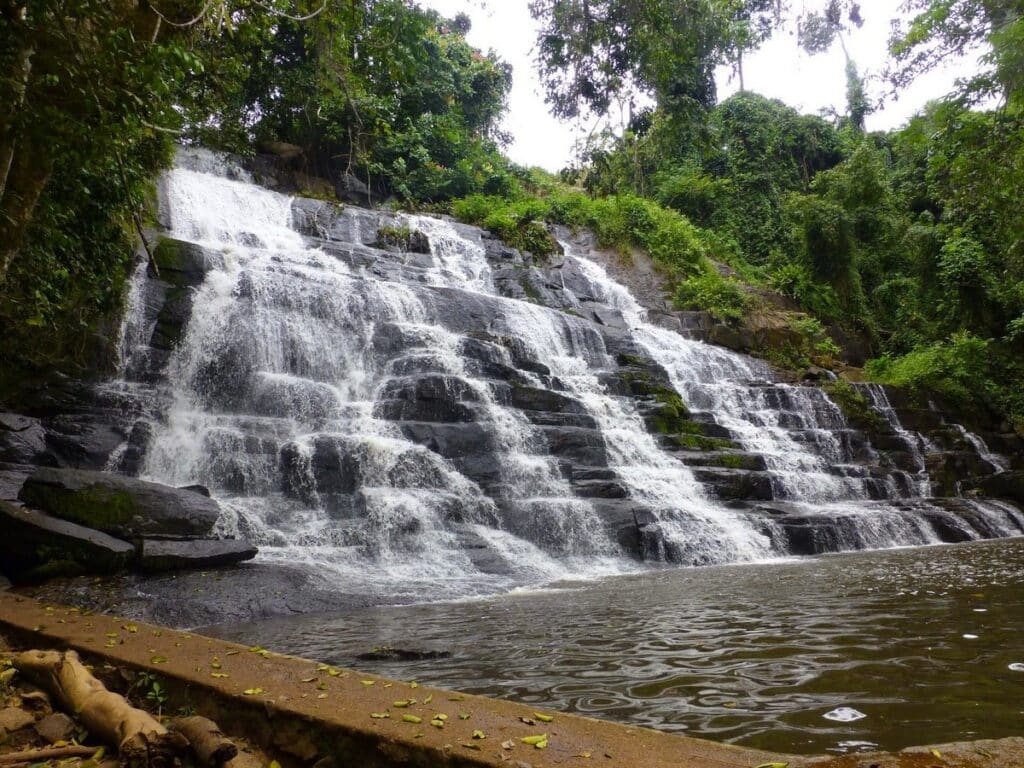 Another famous destination in the City of Man is Les Cascades de Man, which is an excellent spot to freshen up after hiking the surrounding mountains and forests. The refreshing water falls through the moss-covered rocks. It's surrounded by lush plants and eye-catching dragonflies and butterflies, making you feel closer to nature. It's convenient to walk to the waterfalls because the road is well-paved. However, it dries up after the rainy season, so you'll enjoy it most during the rainy days. Although it's open every day, weekends can be crowded, so it's best to go on weekdays.
French as the Official Language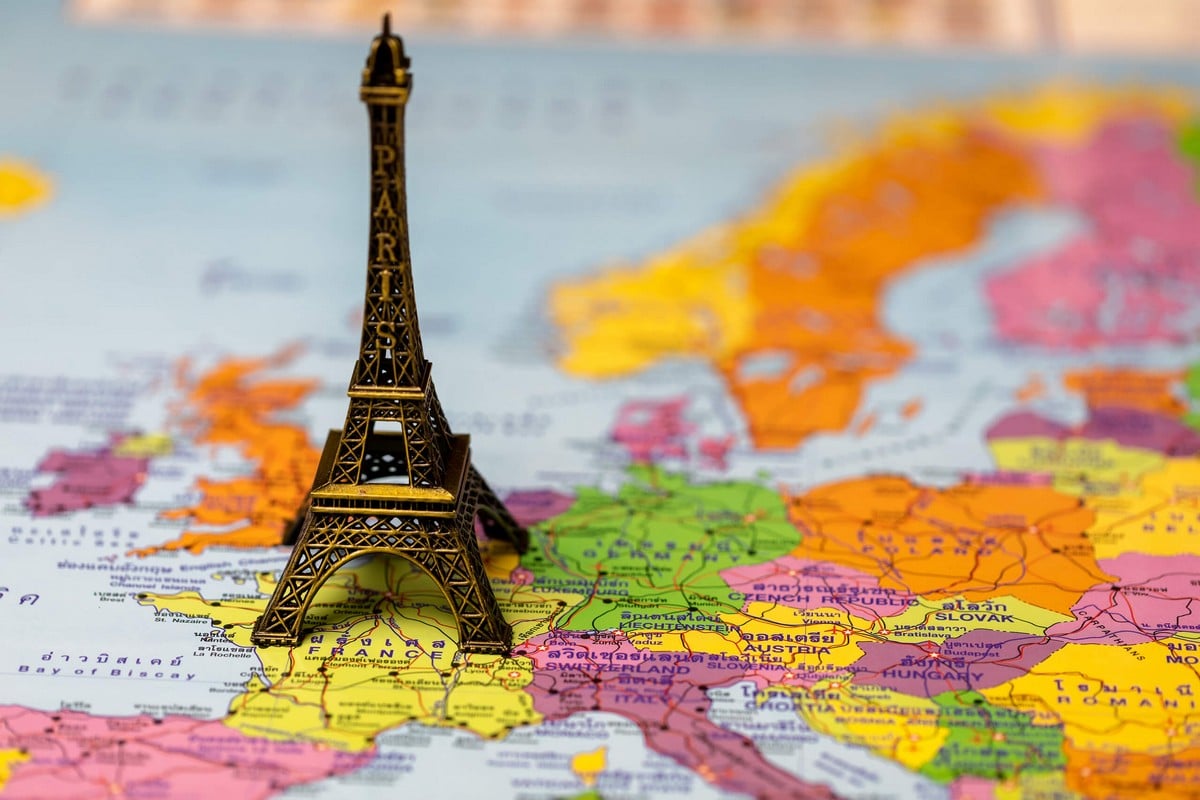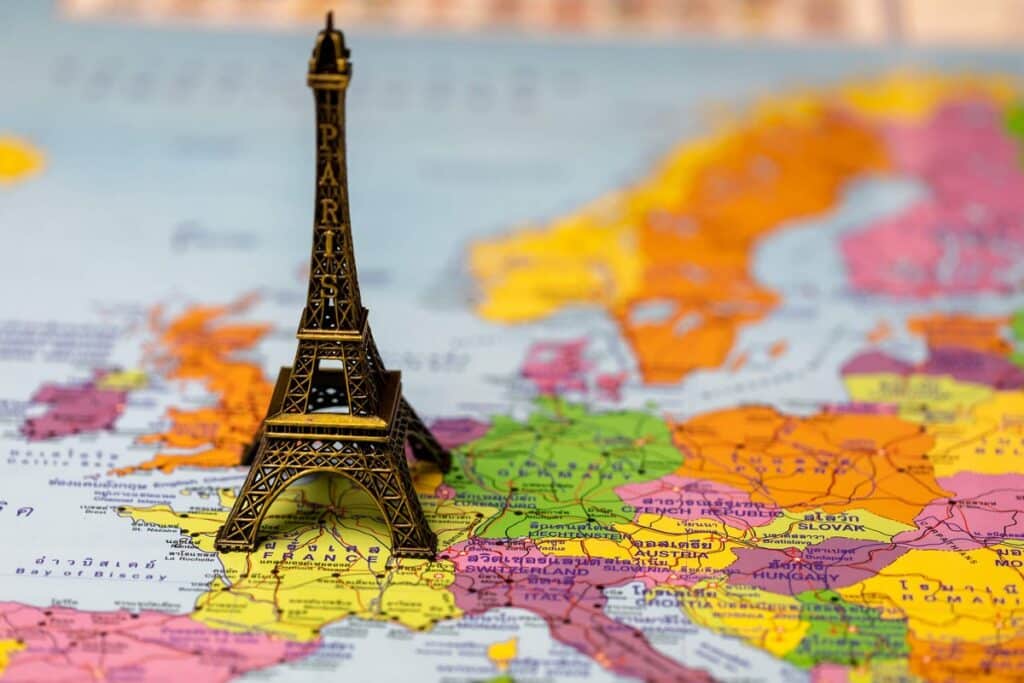 Swahili is the most popular language in Africa. Although Ivory Coast is an African country, its official language is French. It's because of the colonization of France in 1893. Before it was colonized, it was a protectorate of the latter in 1843. French is used in schools and businesses. Although French is the official language, the country is multi-cultural and multilingual. As mentioned, there are about 78 languages spoken in Ivory Coast. They also understand English, especially since it's taught in middle school and college, but they don't usually use it.
National Flag Symbolizes Cultural Motto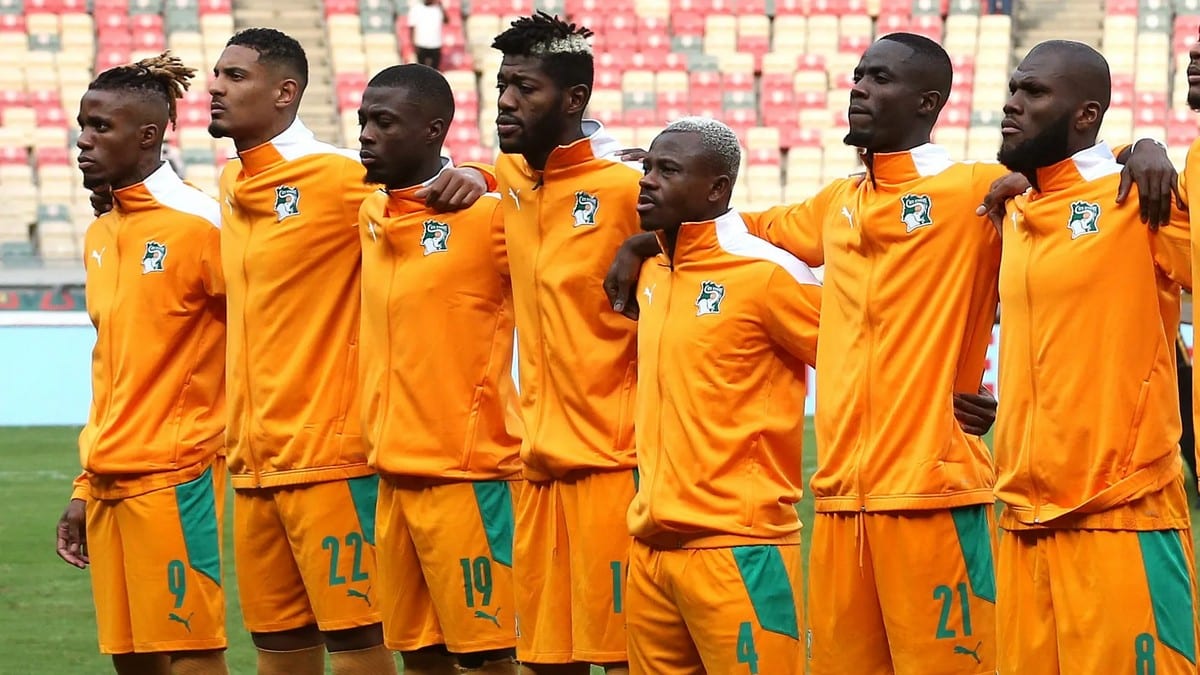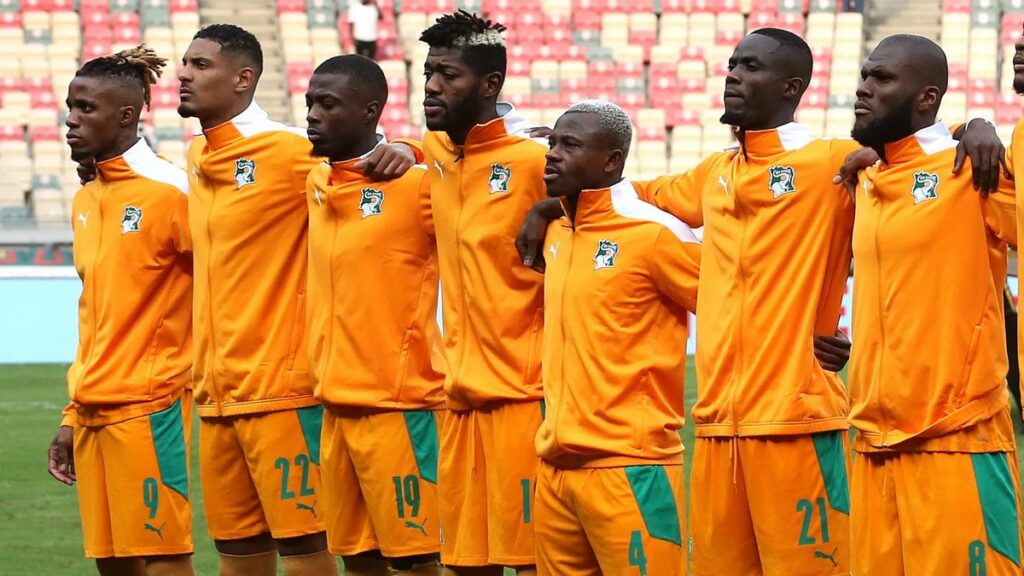 Before the independence of the country from France, they did not have their flag. However, before the declaration of the full independence of the first president, the law adopted the national flag in 1959. It symbolized the country's cultural motto. The flag has three colors of the same width: green for hope and future, white for peace, and orange for the land's fertility. It has the same colors as the Irish flag, except the sequence of colors is opposite. The sequence for the Ivorian flag is orange, white, and green, while it's green, white, and orange for the Irish.
Comoé National Park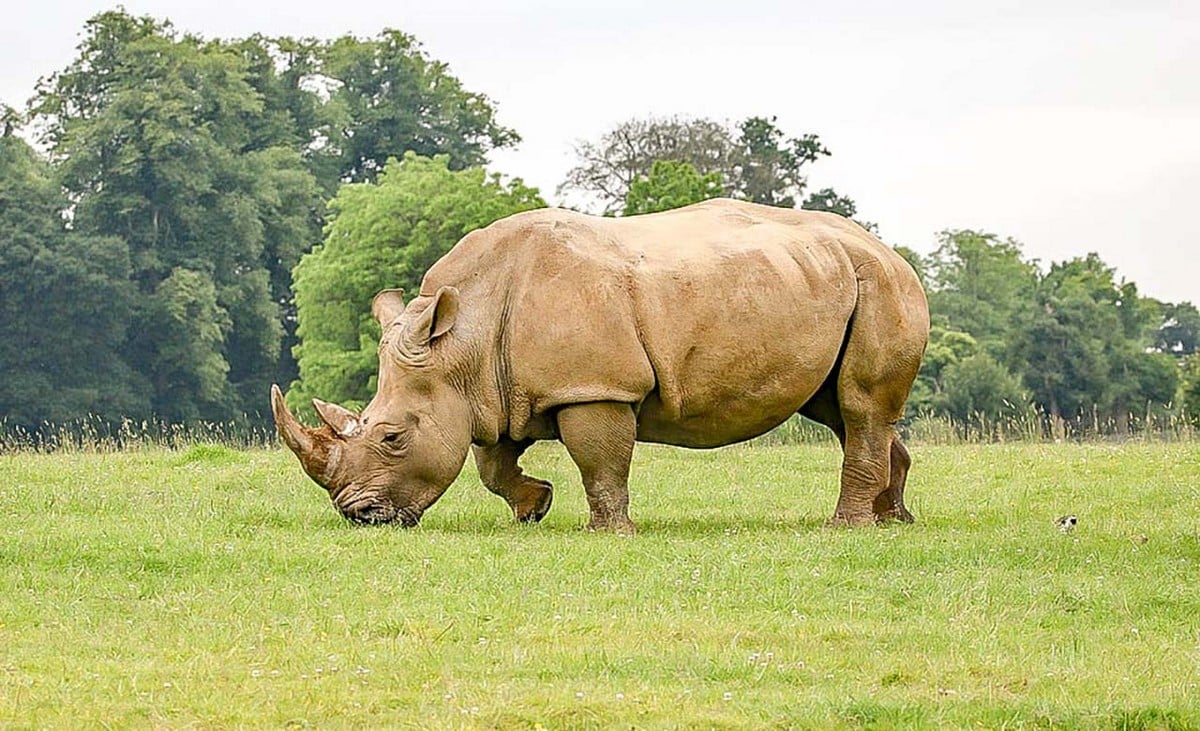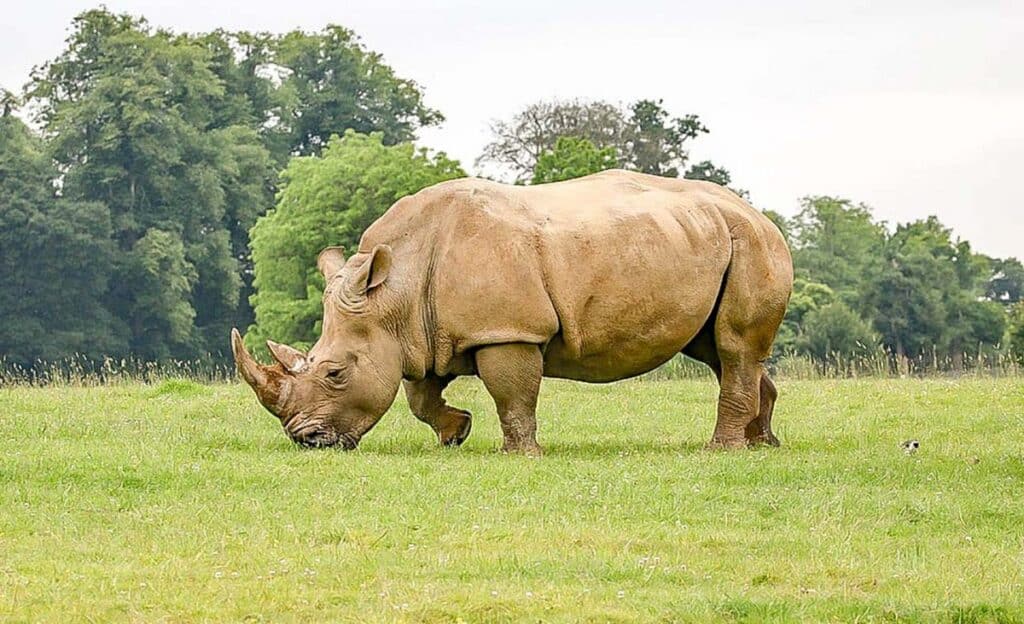 It's another UNESCO World Heritage Site in Ivory Coast and the biggest protected area in West Africa. It's home to diverse plants and animals, including those often only present in the southernmost part of the country, like shrub savannahs. That's thanks to the help of the Comoé River. The Comoé National Park Research Station can also be found in the park. Although it was closed in 2002 due to the civil war, it started to operate again in 2014. Its research is focused on the ecology and conservation of the lives in the park.
The Great Mount Nimba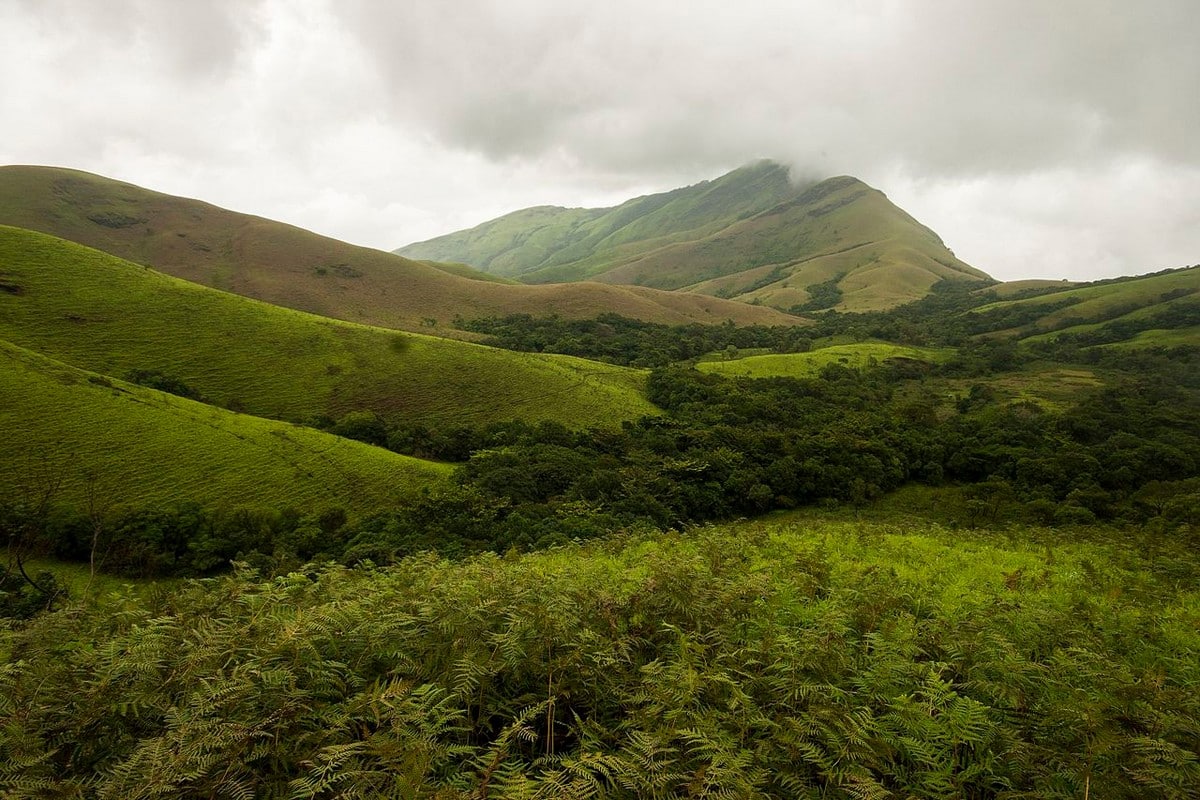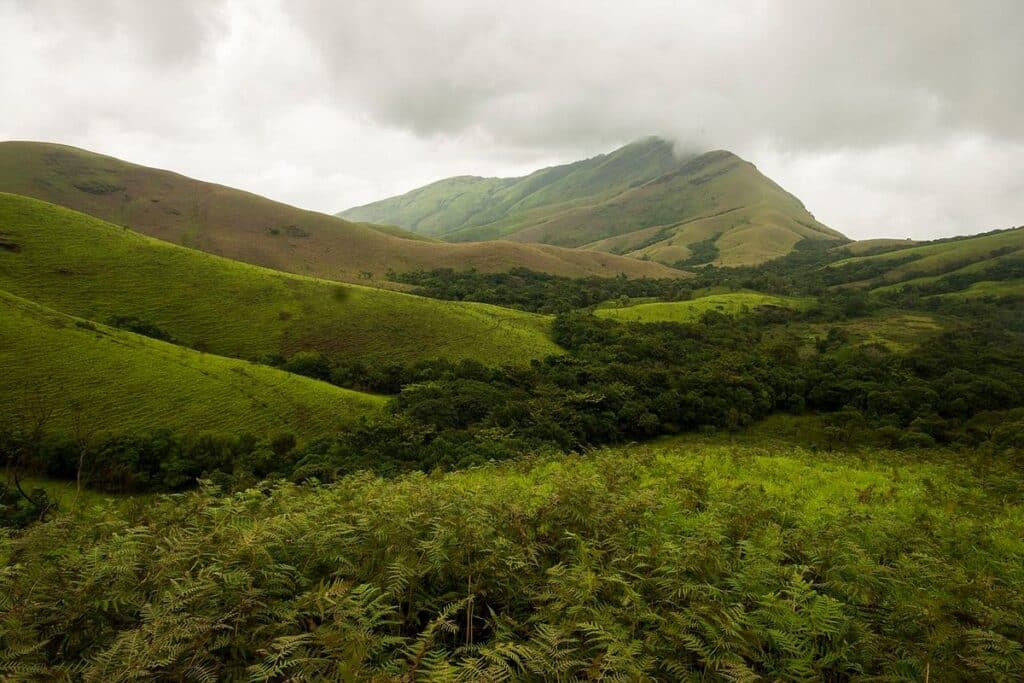 This mountain is a UNESCO World Heritage Site, and Ivory Coast shares its borders with two other countries: Liberia and Guinea. It's covered by thick forest and lush grasslands on its foot. Endemic species like horseshoe bats and Nimbaphrynoides have this as their habitat. It's also home to unique species of fauna and flora. Its highest point is where the three countries that share its borders meet, so reaching the peak will give you the best view—it's like being in three places simultaneously.