London has long been one of the most influential cities in the world. Its history dates back to 43 CE when it was settled by the Romans, who named it Londinium. Today, it remains the capital city of the United Kingdom and its economic, transportation, and cultural hub. As one of the oldest cities in the world, London has seen centuries of development and revolution, a perfect blend between modernity and ancient history. Its soaring skyscrapers provide an impressive skyline over some of its most enduring landmarks, like the Tower of London, which dates back to 1066.
London is known as a quintessential cosmopolitan city offering a wealth of experiences. It has a vibrant history in politics, art, architecture, and science. From its museums to a rich background that encompasses parallel legacies of kings and queens, there's something to be found in London to thrill any visitor.
World's Most Famous Monarchy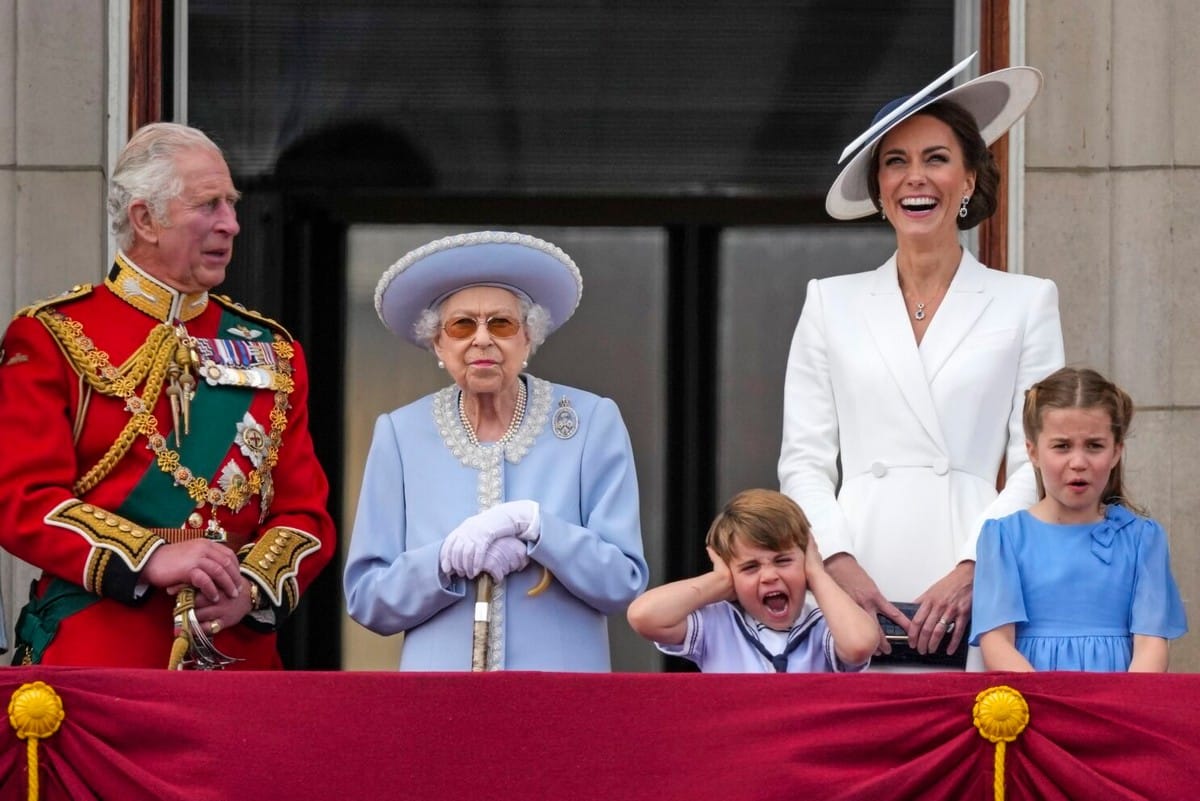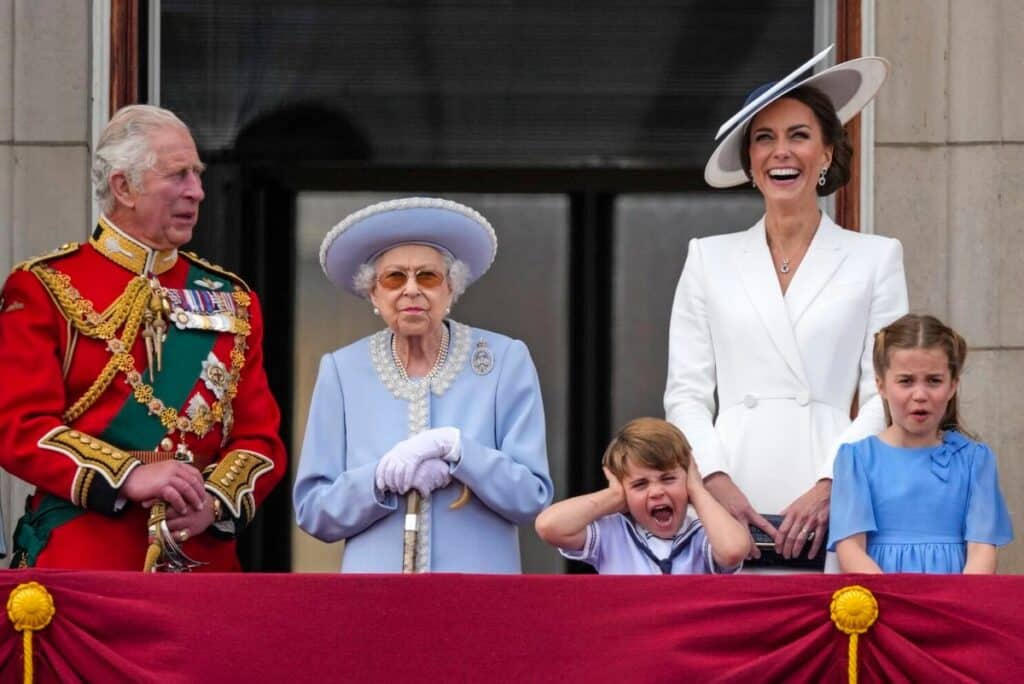 London is easily one of the most iconic cities on earth, and it certainly offers many attractions. One of the city's biggest claims to fame is its storied and long-standing British Monarchy. No matter where you are in the world, when you hear about London, you tend to think about the late Queen Elizabeth II and all the other beloved members of this historic royal family. A beacon of respect, integrity, and hard work, Queen Elizabeth radiated strength and dignity throughout her reign, making the Monarchy synonymous with London itself.
The Great Bell of the Great Clock Westminster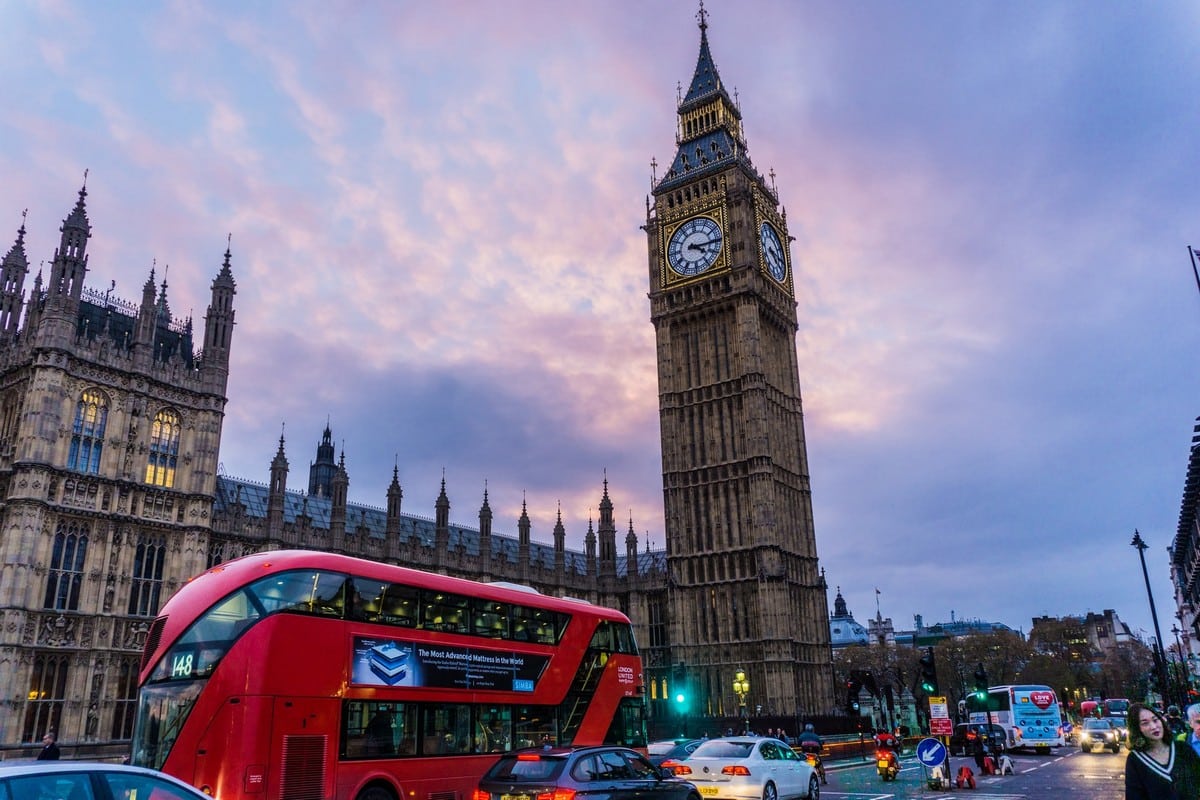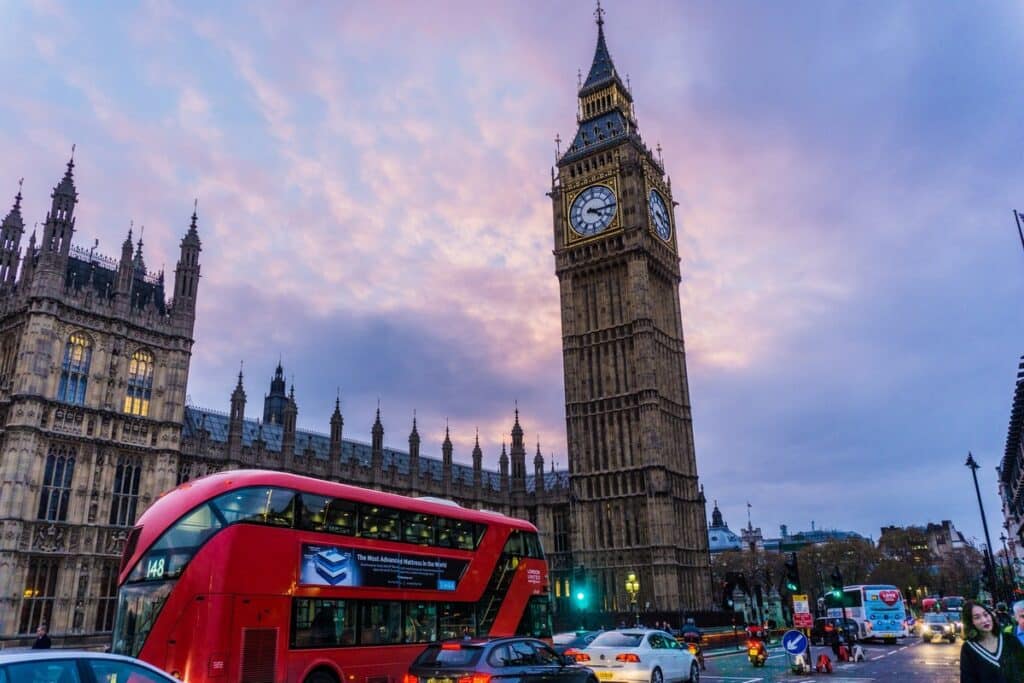 Big Ben has been an iconic London attraction for over 175 years, captivating tourists and locals alike with its majesty and history. Notoriously ground-breaking for its time, it was the world's first clock chiming on the hour and possessing a unique four-faced design. Big Ben is technically only the bell that strikes the hour, with Elizabeth Tower being the name of the building. This world-renowned icon will continue to be a must-see attraction for generations.
The Grand Gateway to the Capital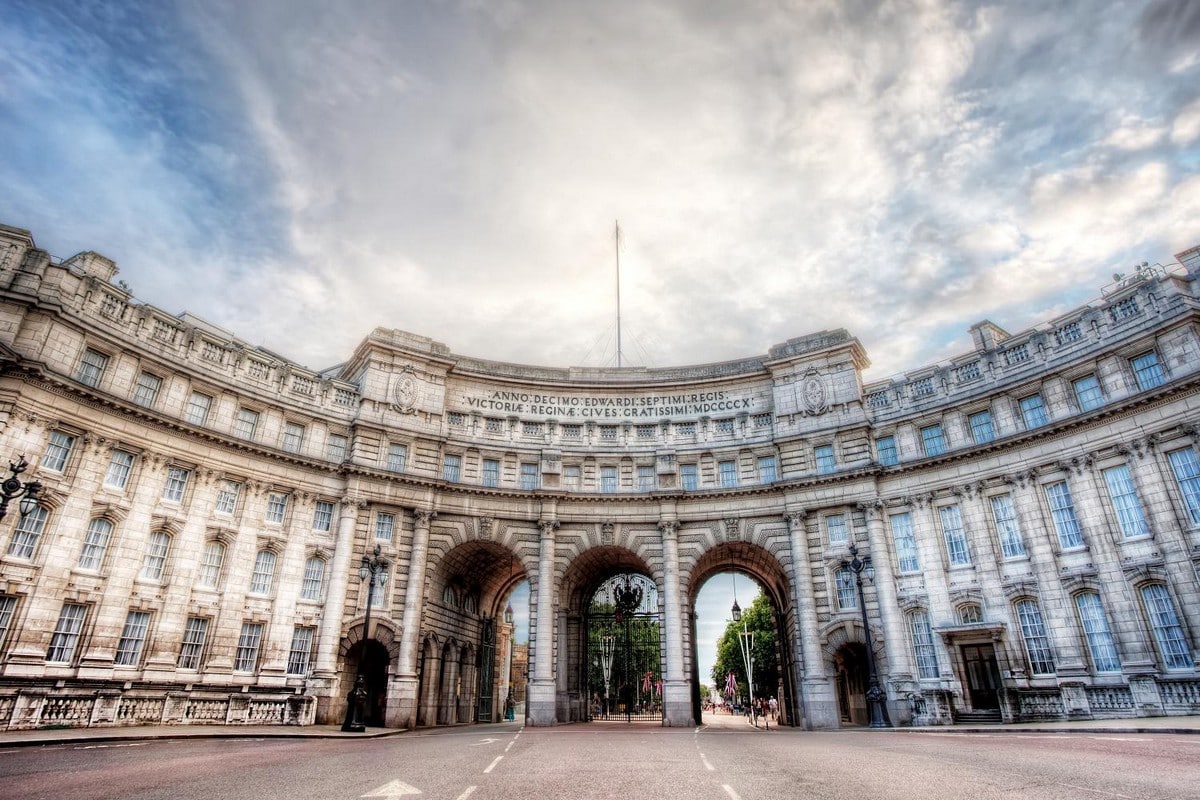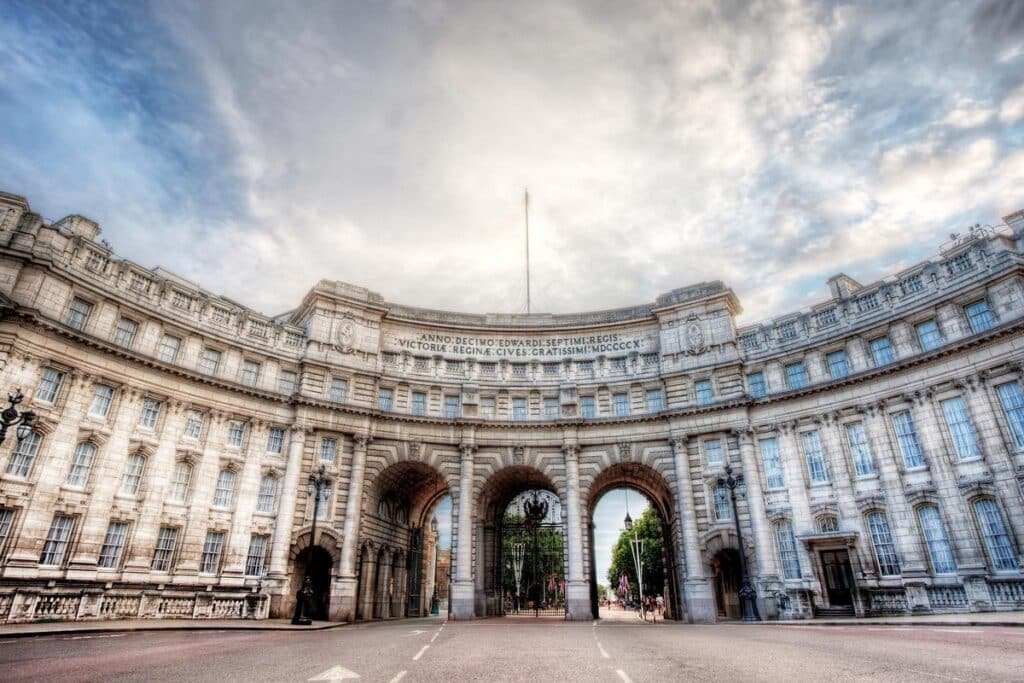 The Tower of London is a true gem in the heart of London and has been drawing in tourists for centuries. However, there is more to it than simply being a beautiful building. It was first built in the 1070s, and since then, it has gone through many renovations. One of the most eye-catching sights inside are the Crown Jewels. But did you know that people live there too? The Beefeaters that guard them live in houses on site as part of an age-old tradition.
The Gigantic Millennium Wheel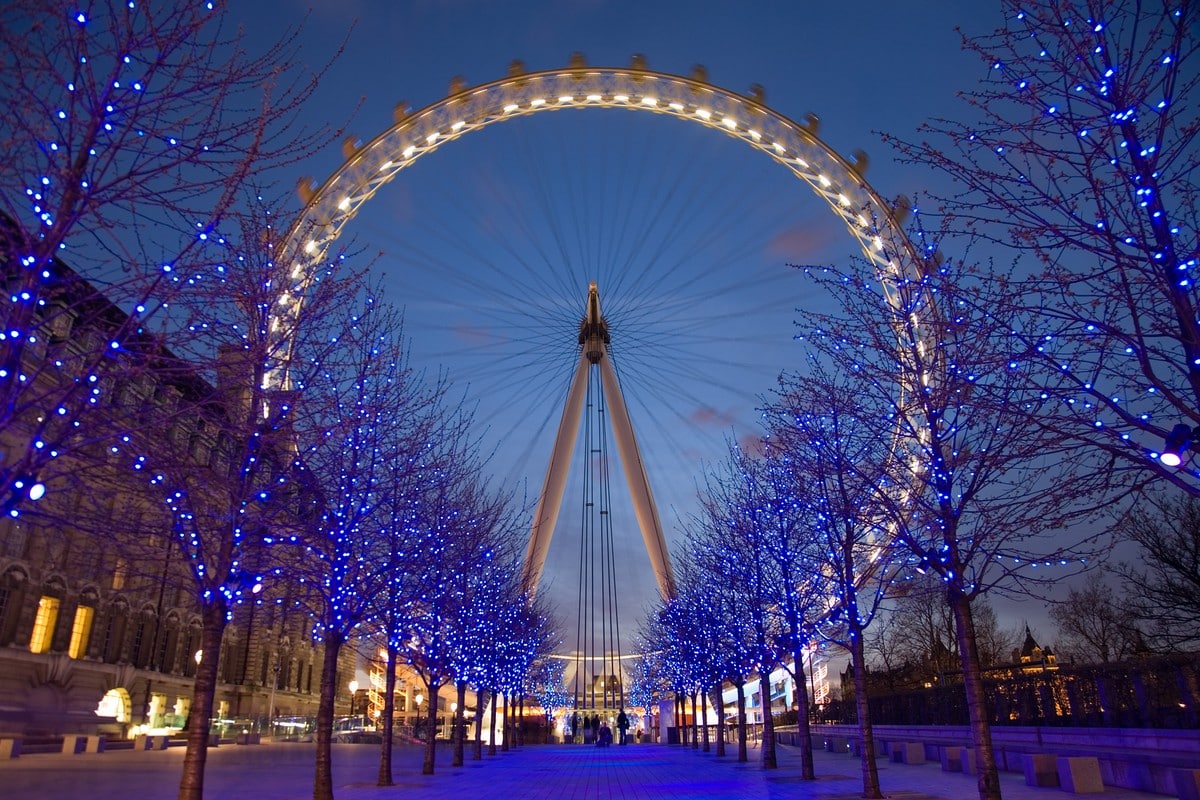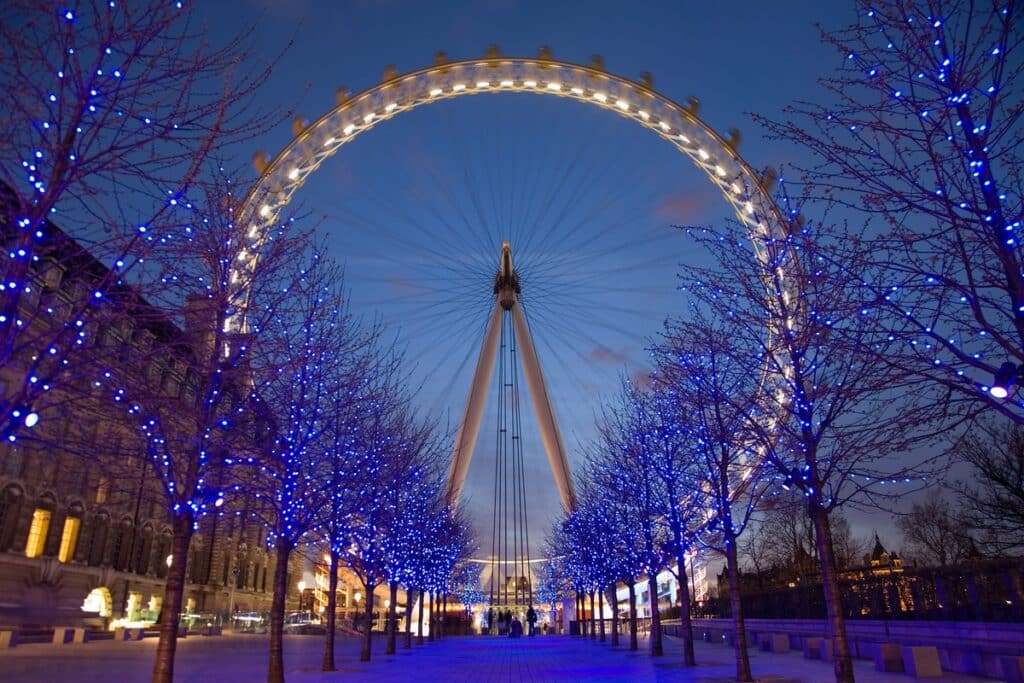 Standing at an impressive 135 meters tall, the London Eye is easily visible from any part of the city and consequently has become an enduring symbol of London. It offers unparalleled panoramic views of the city and beyond, as visitors can see up to 40 kilometers into the distance on a clear day. This gives it a unique place among London's landmarks, as it reflects both its past glory and future potential. Whatever the season or time of day, the stunning visuals impress even the most seasoned traveler.
Most Sophisticated Bascule Bridge in the World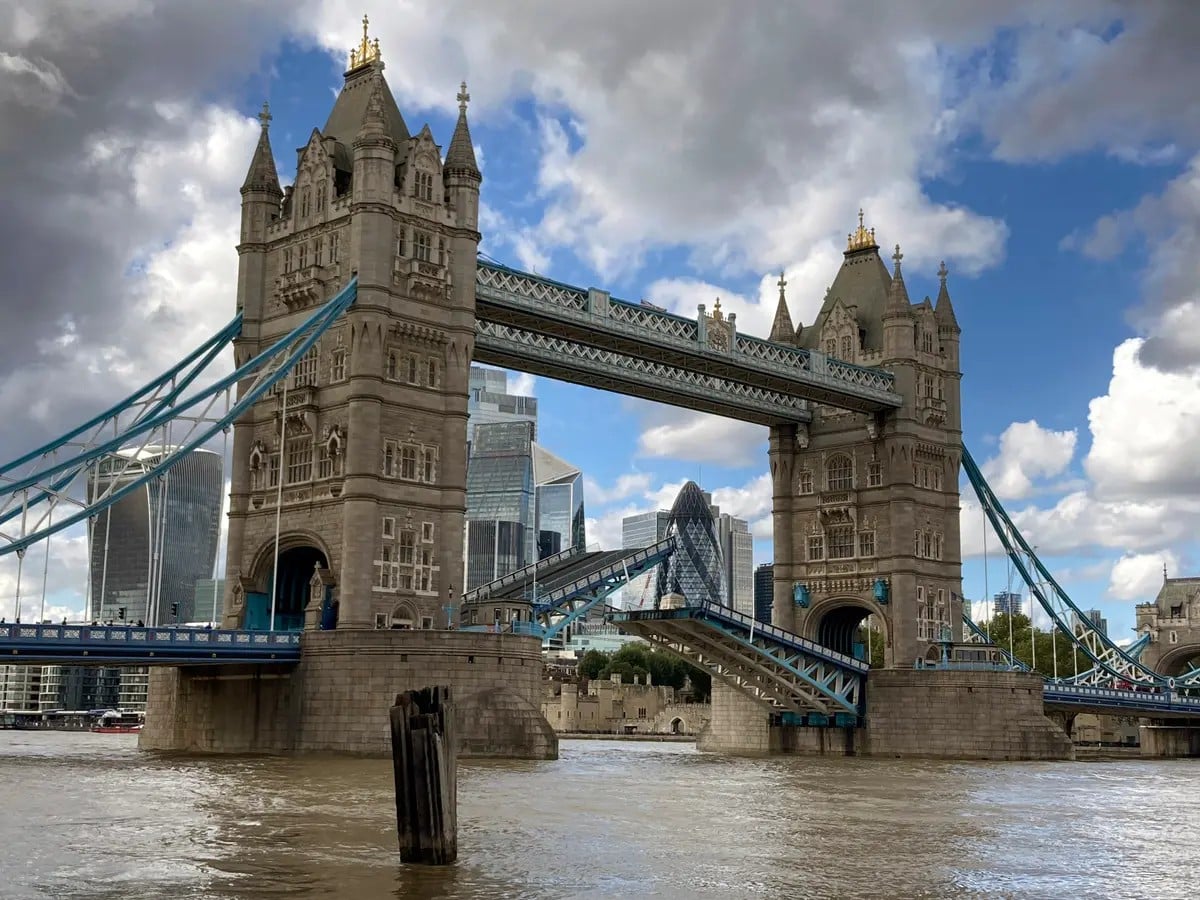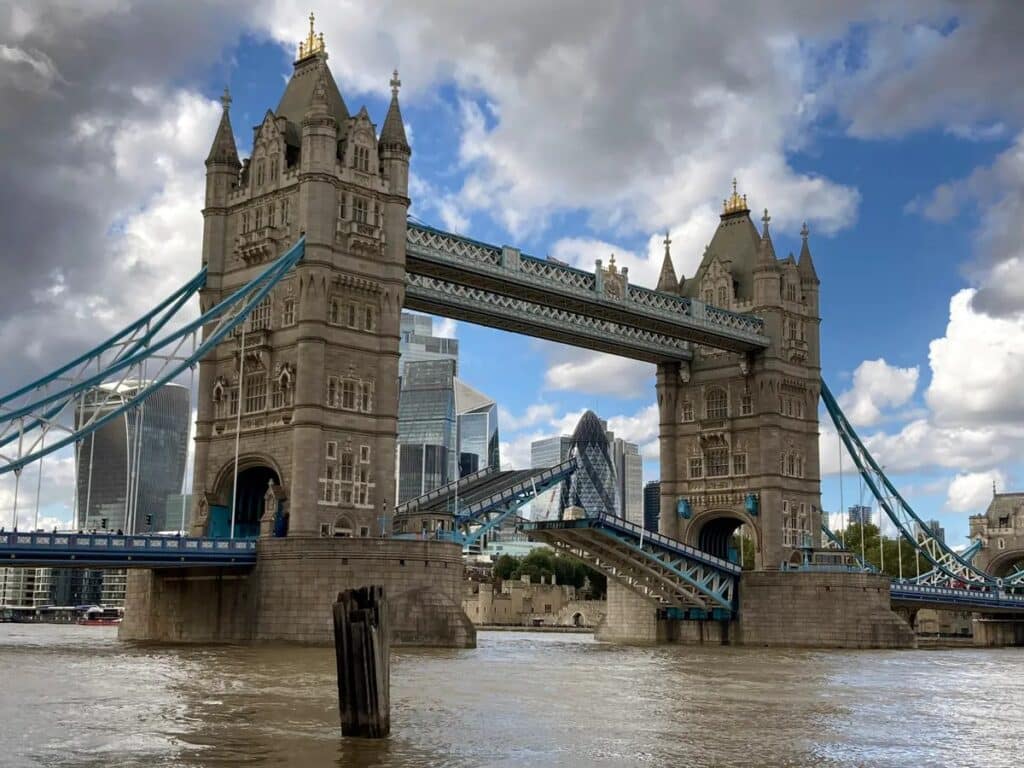 Tower Bridge is a remarkable masterpiece steeped in history. Built between 1886 and 1894, this symbol of London stands as an incredible feat of engineering that has withstood the test of time. Tower Bridge consists of two 213-foot tower bridges connected by two horizontal walkways at the upper level, with a central pair of bascules that can open to allow shipping to pass through. Nowadays, more than 40,000 vehicles traverse it daily. Despite its age, Tower Bridge has been carefully maintained and continually updated to prevent deterioration.
Buckingham Palace, The Queen's House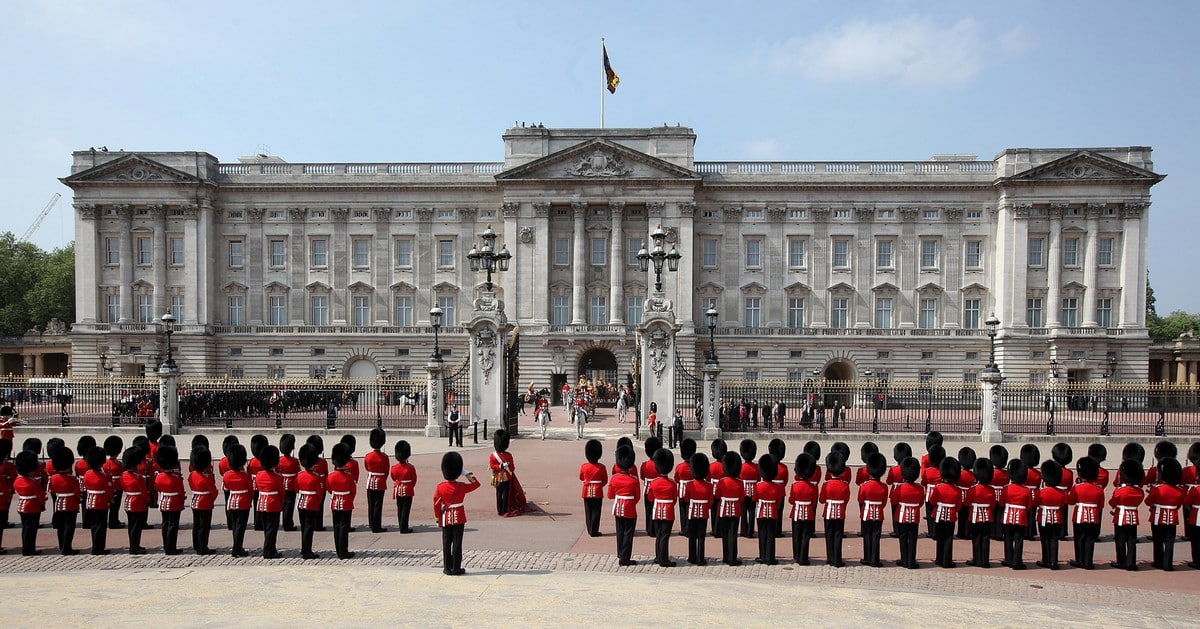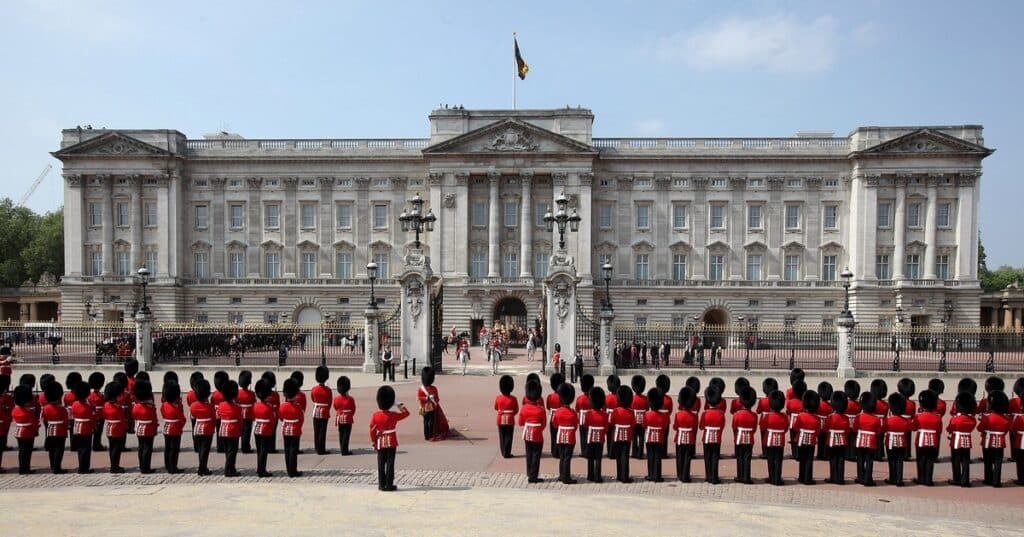 Few places on earth are imbued with the same level of regal history as Buckingham Palace. Located in London, this majestic structure is not only the administrative center for the monarch of the United Kingdom but also serves as a residence for King Charles III. Boasting an impressive 775 rooms, including suites meant for official entertaining and 138 bedrooms, Buckingham Palace is home to some splendid collections of artwork and historic artifacts. In addition, its sizable and ornate garden is not just beautiful but also noteworthy because it ranks amongst the largest private gardens within London city limits.
A Dream in Stone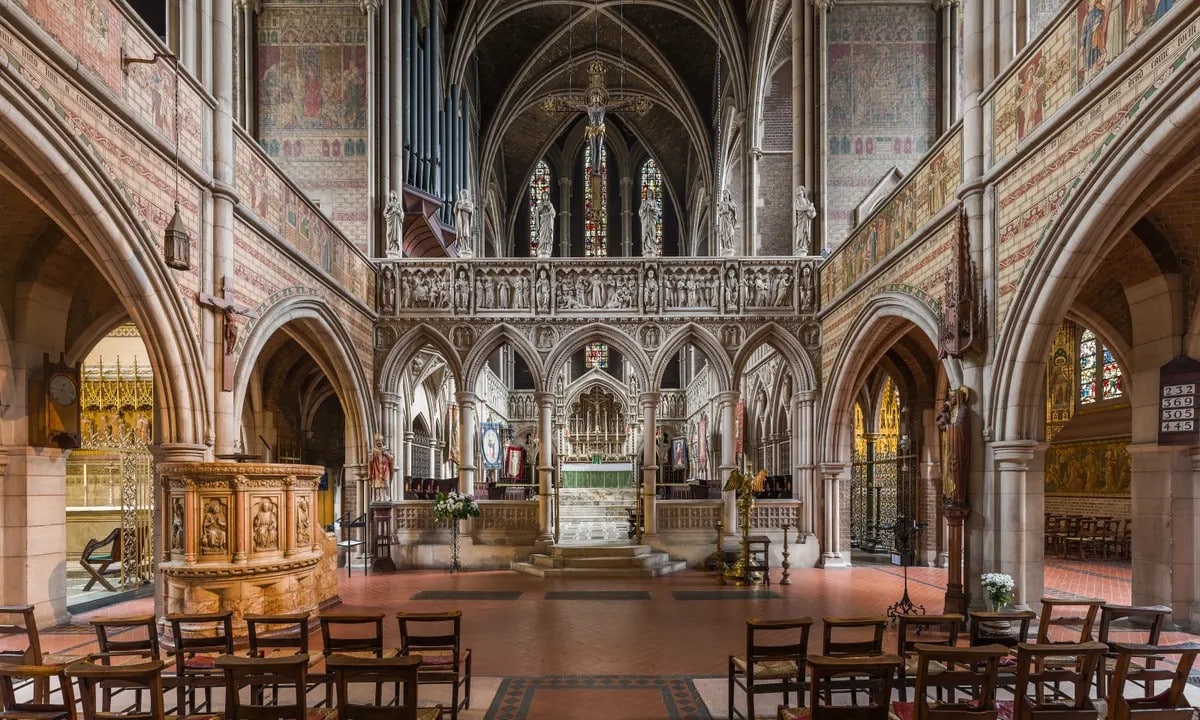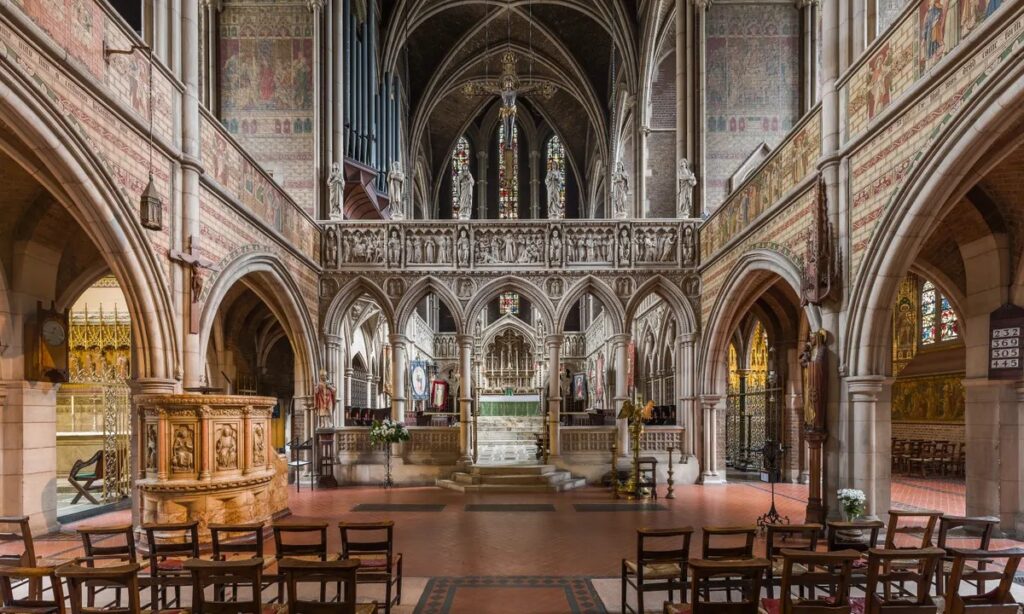 Perhaps one of the most defining features of London's skyline is the Houses of Parliament, a UNESCO World Heritage Site that stands proudly on the banks of the River Thames in Westminster and serves as a lasting symbol of parliamentary democracy. Its beautiful Gothic revival architecture has captivated generations and is worth a visit if you are ever in London. There are also many other popular attractions just around this famous landmark, such as Westminster Abbey and Big Ben, which all combine to make London the unique and vibrant city it is today.
All Things for All People, Everywhere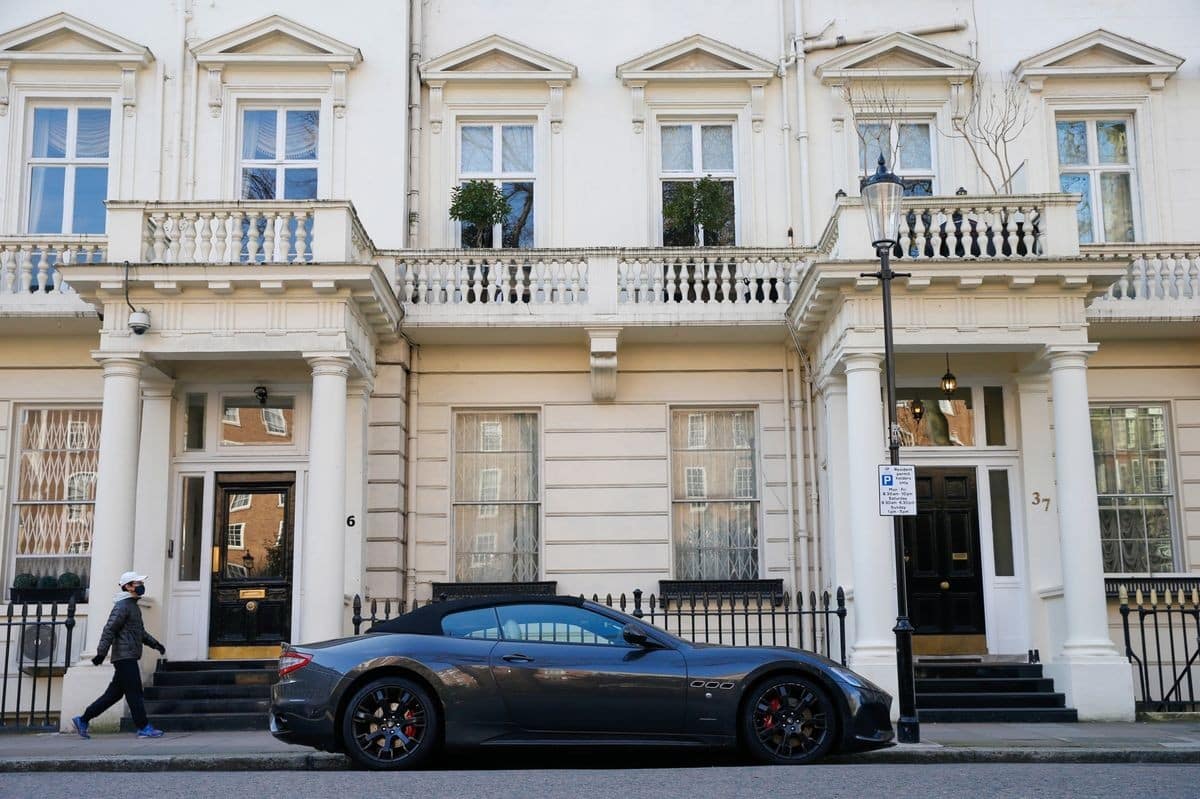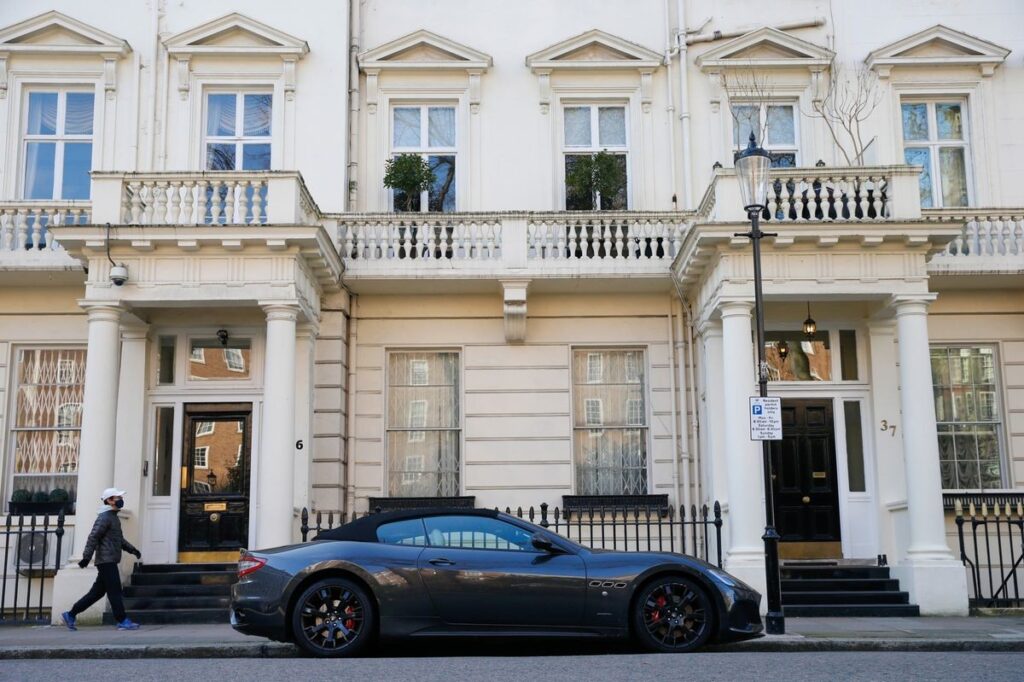 Harrods is a reflection of opulence, luxury, and sophistication in London. Its origins date back to 1834 when Charles Henry Harrod opened the first store in an East London market. Since then, the famed establishment has undergone several renovations before becoming one of the largest shops in Europe, boasting over 330 departments. From its distinctive architecture to its exclusive selection of high-end products, it's easy to understand why Harrods is so well-known worldwide. Even its signature green shopping bags are considered a coveted accessory on par with any designer item and a beloved souvenir for visitors.
The Tallest Building in the UK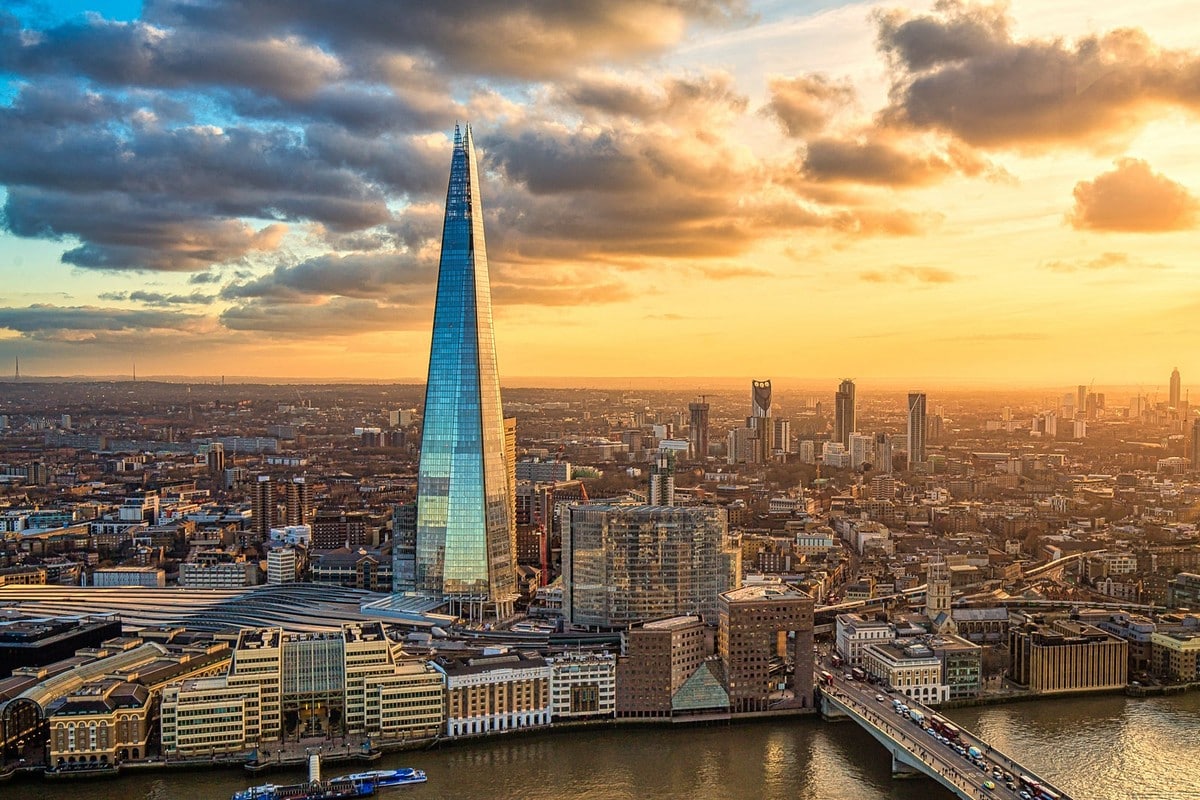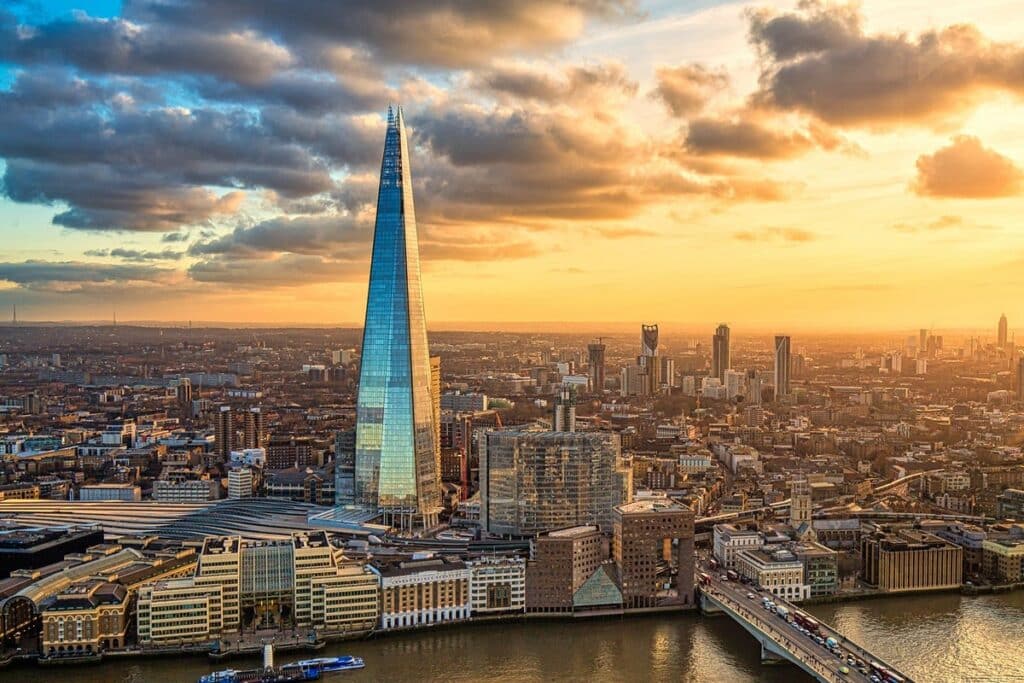 London is synonymous with a few things, like tea-drinking and fire-watch, but it also has its avant-garde symbols. The Shard is one of them. It is the tallest building in the UK, standing at an impressive 1,016 feet. It offers breathtaking panoramas of London city's picturesque vistas of buildings and meandering rivers. Interestingly, it is mainly owned by the State of Qatar, with 95% share ownership, a testament to London's spirit of globalization.
The World's Oldest National Public Museum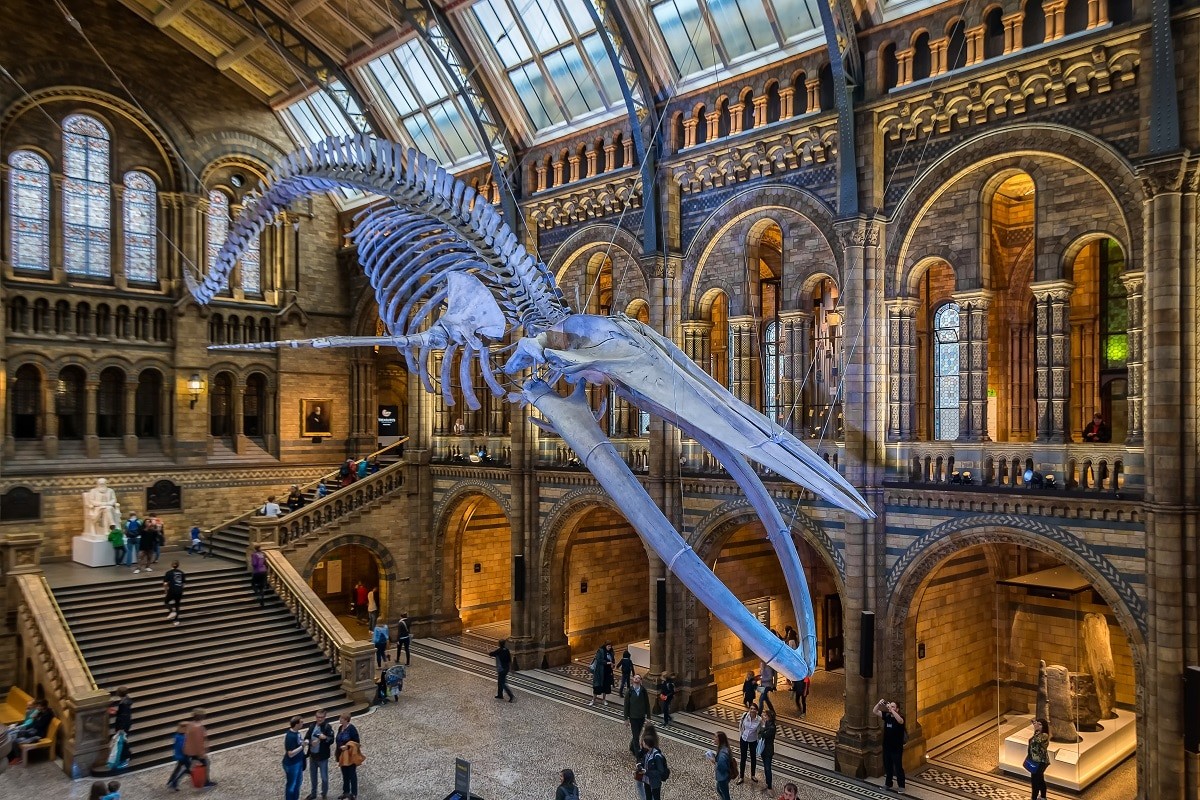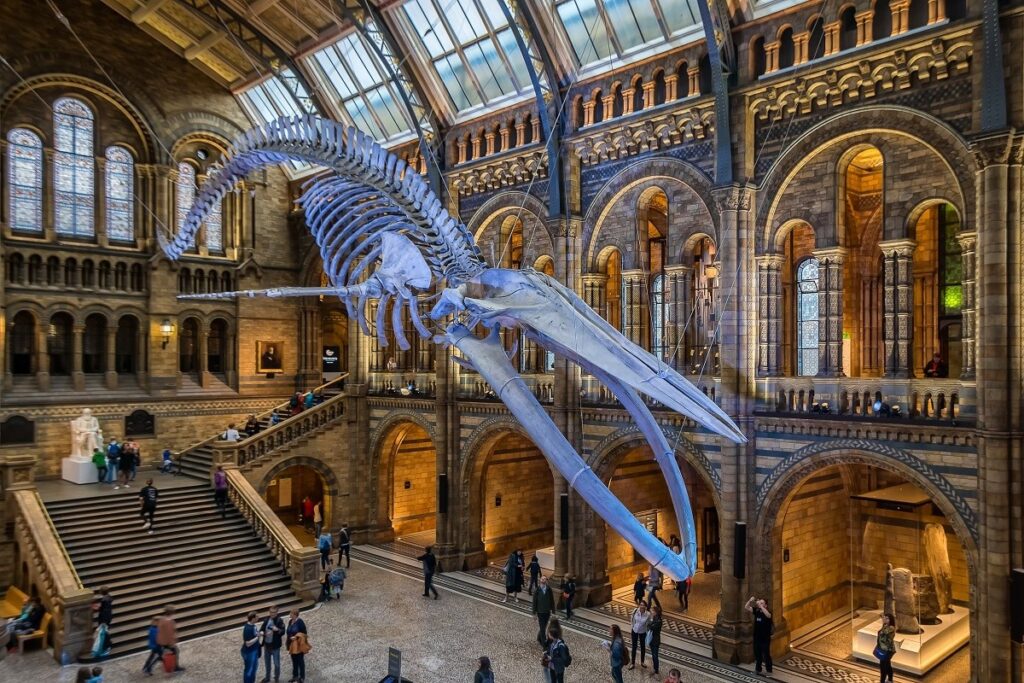 No visit to London is complete without a trip to the British Museum. This world-renowned institution is home to an astonishing collection of artifacts that span two million years of history across six continents. The museum opened its doors in 1759, making it older than the United States itself, and it even has its own tube station. Whether you're interested in ancient Egyptian mummies or Roman sculptures, the British Museum is sure to have something that piques your curiosity.
Quintessential British Comfort Food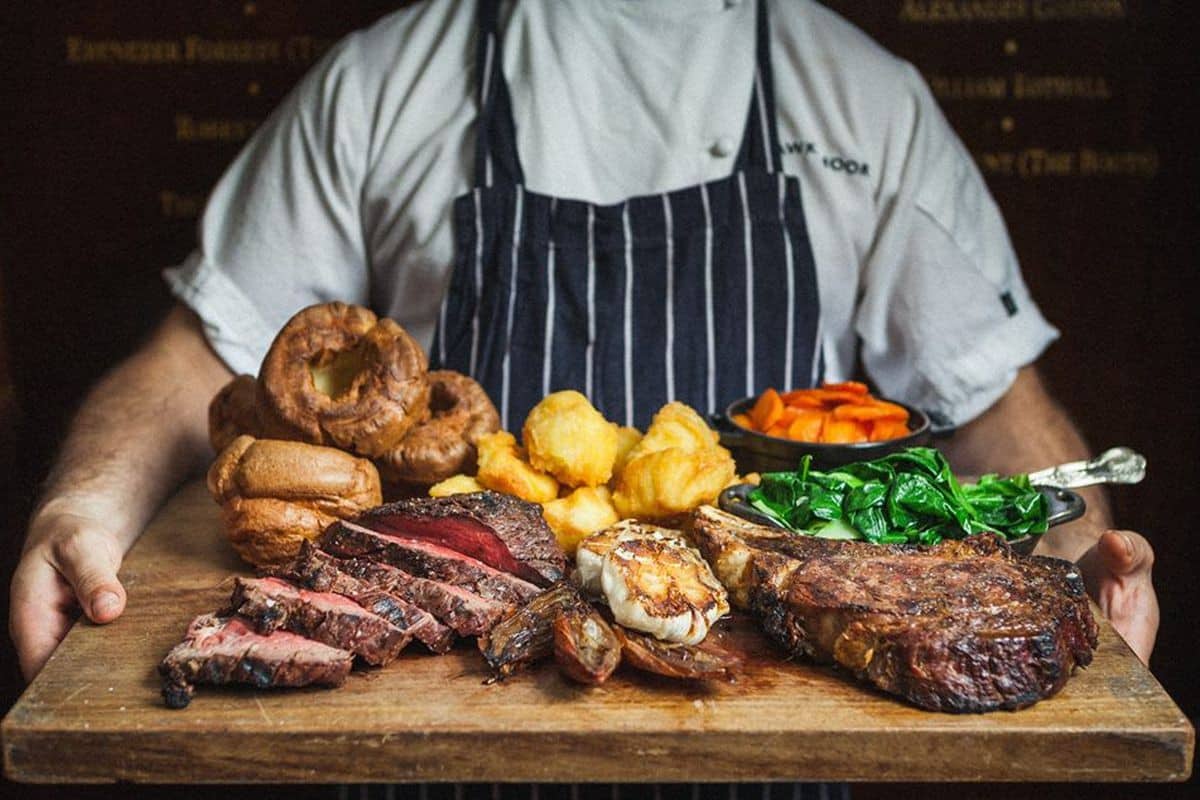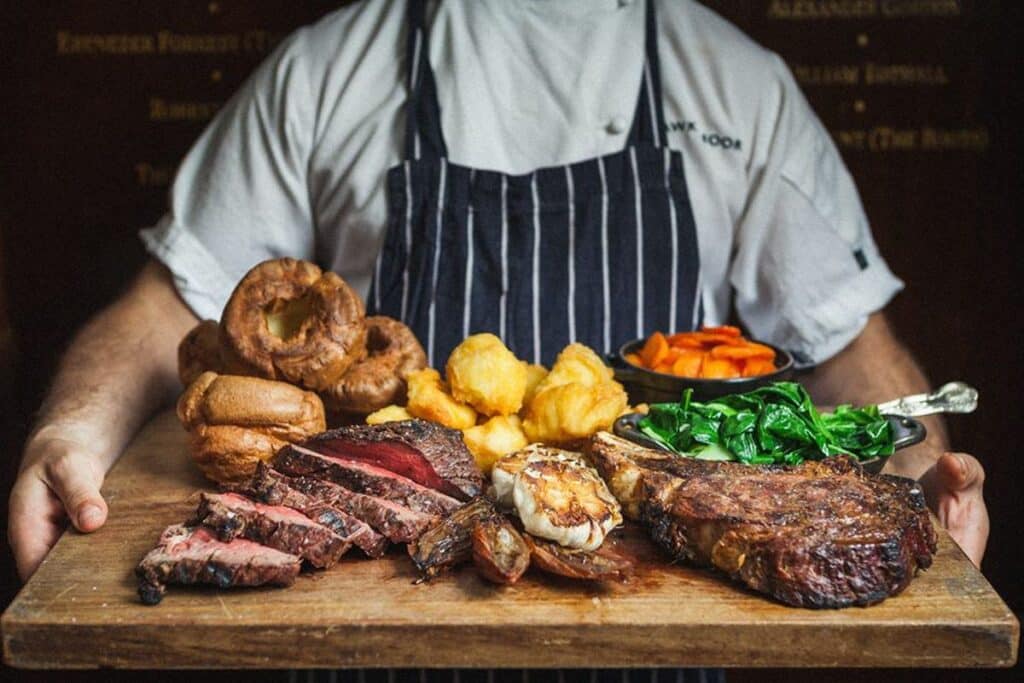 London is known for its blend of cultures and cuisines, and fish and chips are the quintessential examples of this. A traditional street food throughout much of the city combines fried fish in crispy batter with an equally savory side dish of chips. Thought to originate from London's overseas immigrants from different parts of Europe, no one knows who was first responsible for such a delicious combination. It has become part of Britain's national cuisine and is often served with a side portion of mushy peas on top.
The Most Well-Known Symbol of the British Capital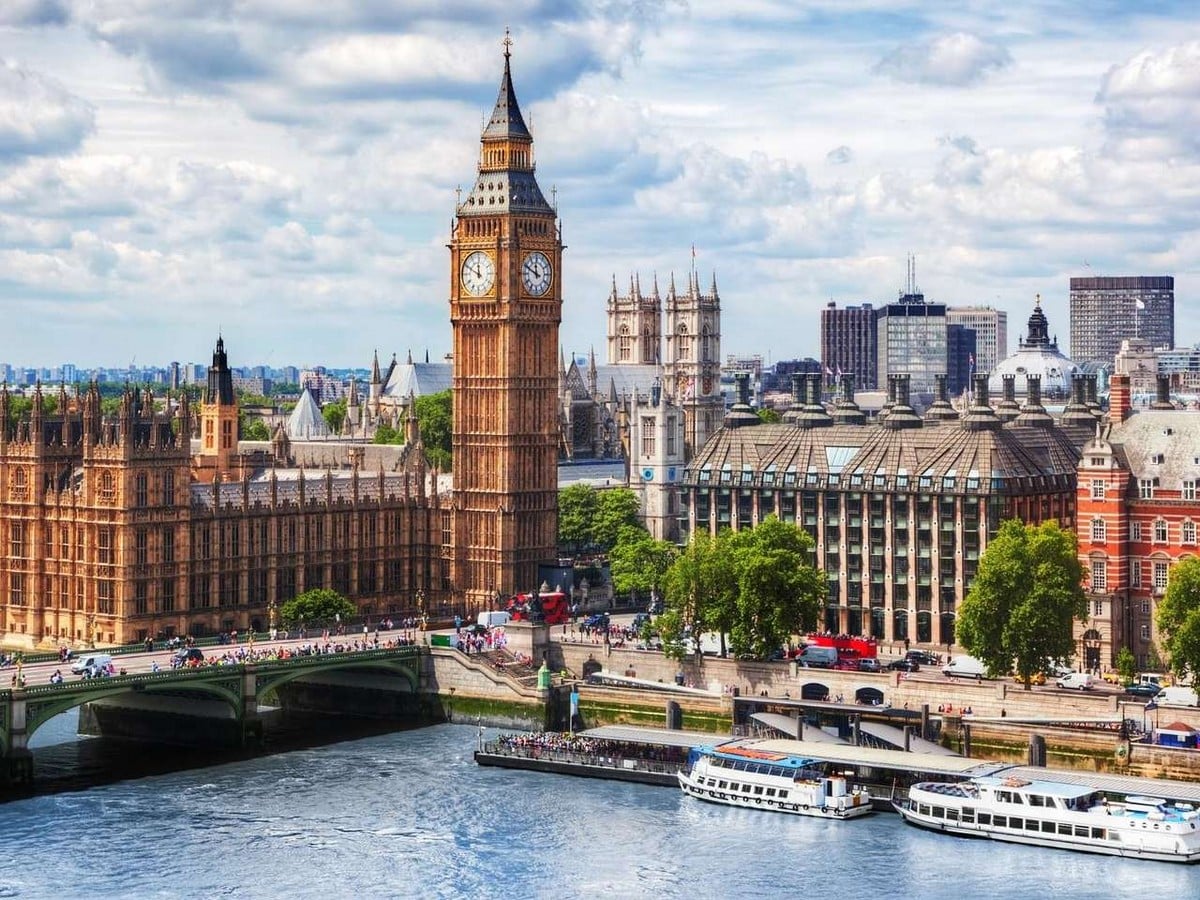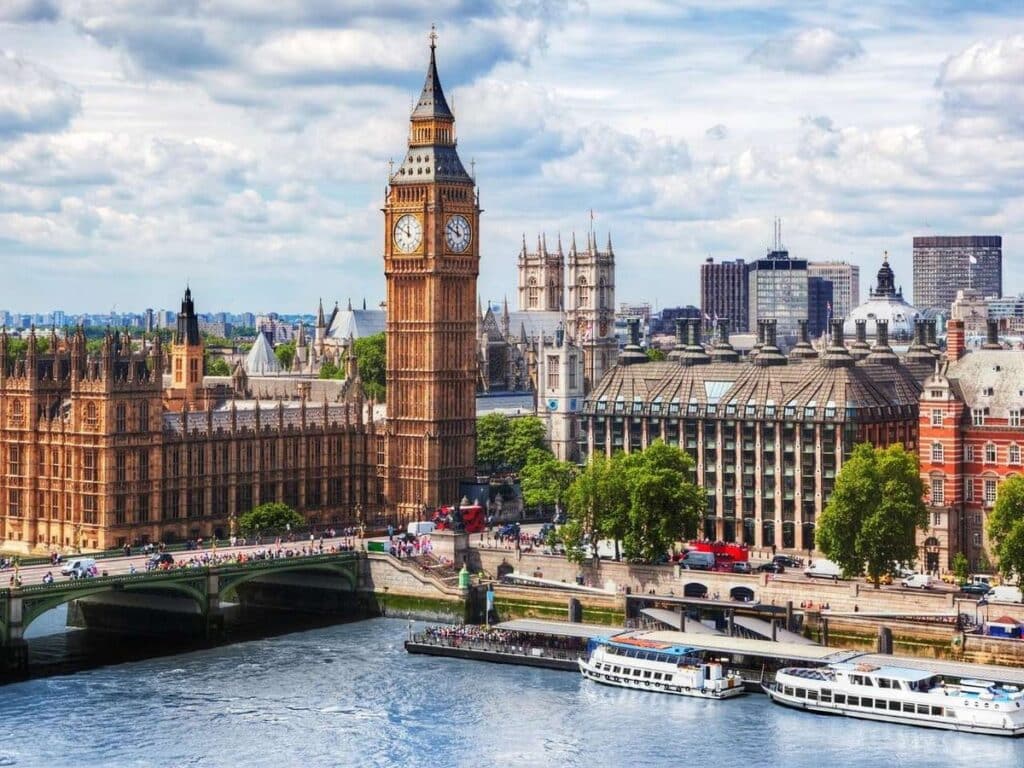 The Routemaster is the most celebrated red bus in London and has been delighting locals and tourists for almost 65 years. It is famous for its enduring iconic design, crafted specifically with features that suit London's unique roads and infrastructure. It was introduced to the city in 1956 and quickly rose to fame; it has become as much a part of London life as some of the city's other world-renowned landmarks. Such is its popularity that no visit to London feels complete without a ride on this classic piece of engineering.
Third Busiest Metro System in Europe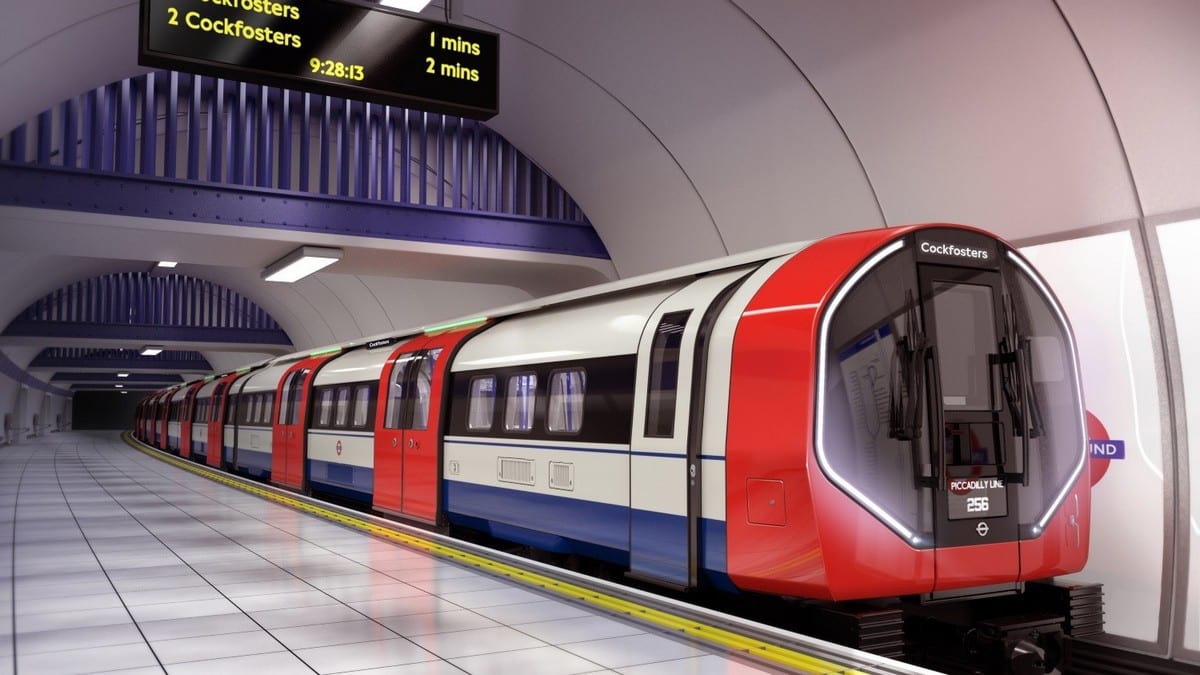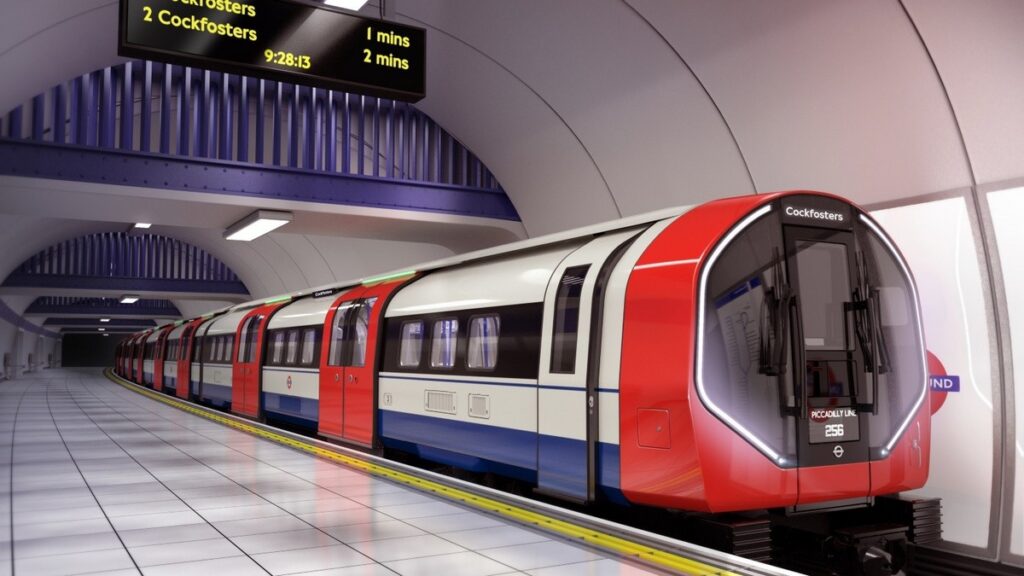 The London Underground, often referred to simply as the 'Tube' by locals, is one of the most iconic subway systems in the world. What started as a pioneering project in 1863 has become an invaluable part of London today, allowing people to reach any destination quickly and conveniently within the city limits. Whether traveling to explore historical landmarks or bustling markets, grabbing a ticket for the Tube is always your best bet. This public transportation method is efficient, reliable, and reasonably priced. Each train features its trademark red-and-blue logo, making the whole experience distinctly British.
London's Most Iconic Telephone Box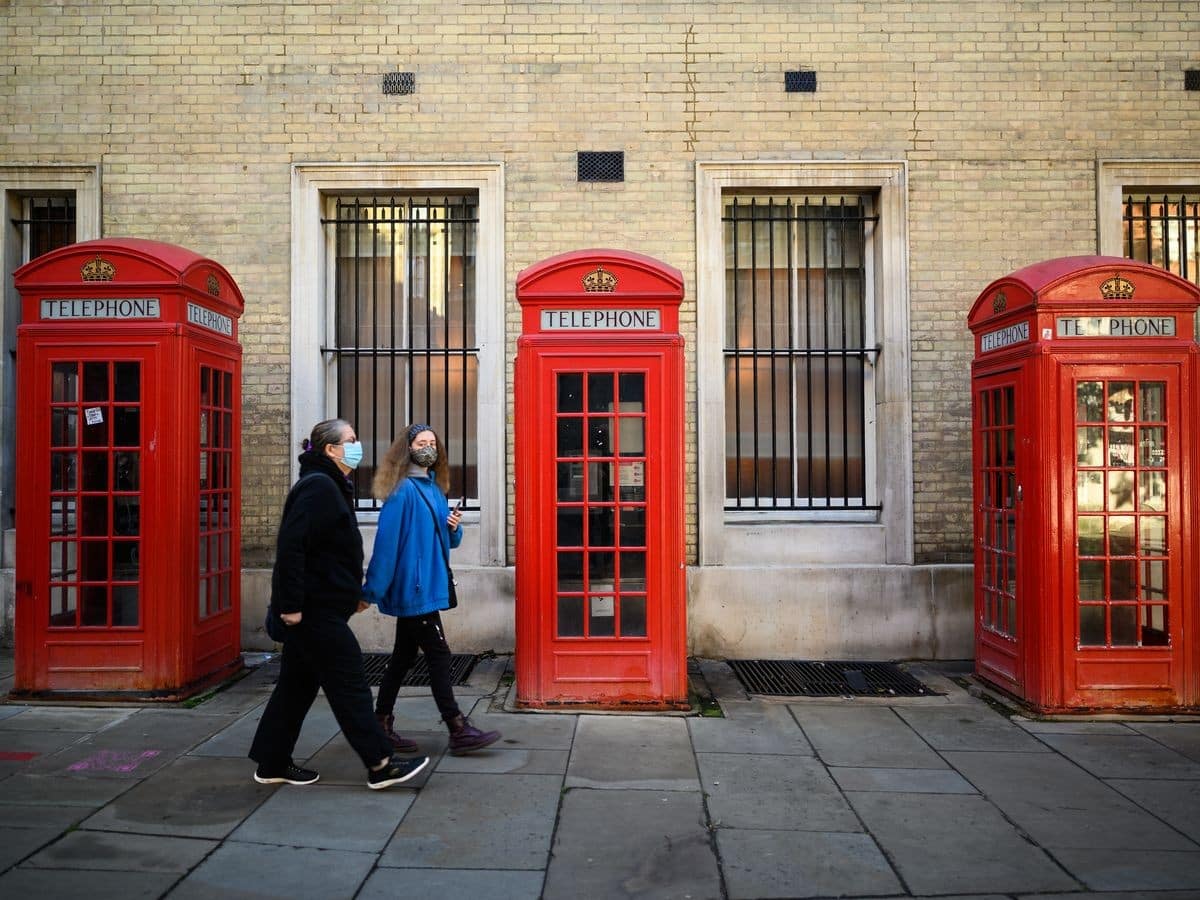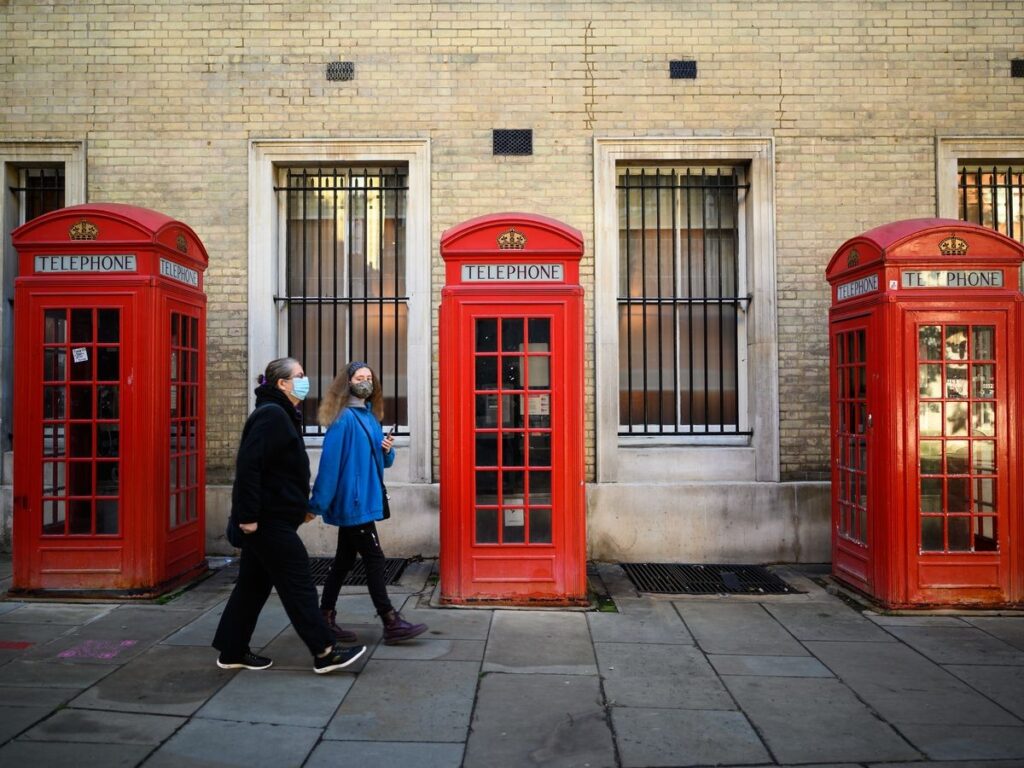 Although they are now mostly obsolete, you will still find red telephone boxes bedazzling almost every street in central London. Interestingly, the red telephone box was not originally designed for London. The famous red design was commissioned in 1924 by the Post Office for use in rural areas. It wasn't until a few years later that they were adapted for use in London. There are still a few thousand in operation, and British Telecom maintains them.
London's Most Infamous Serial Killer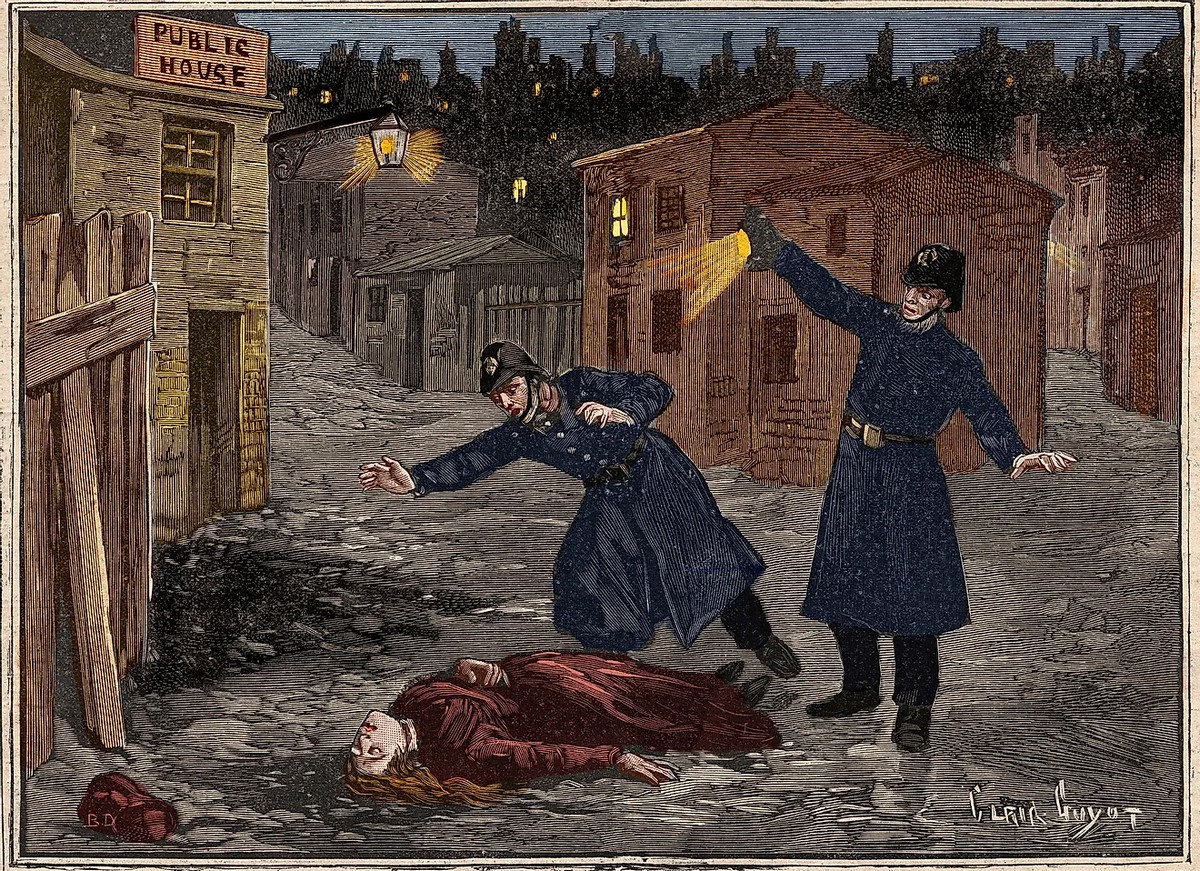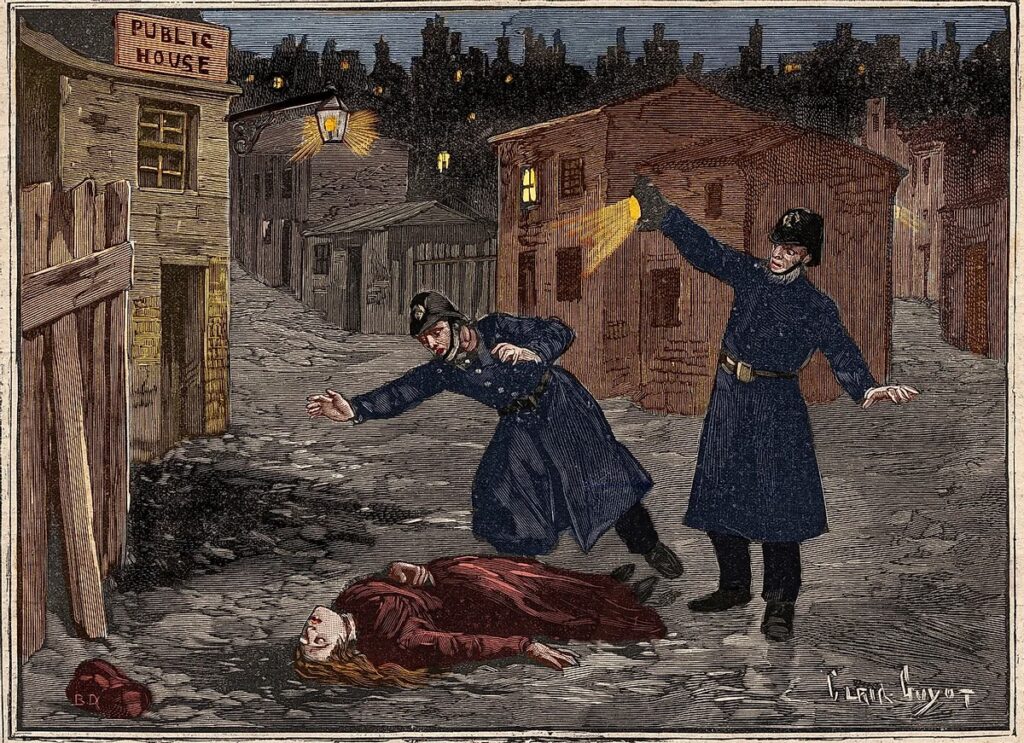 London is infamous for being home to the world's most notorious unsolved serial murder case involving the legendary Jack the Ripper. The spree of murders, which occurred between August and November 1888 in or near the Whitechapel district of London's East End, was never solved and exerted a huge media influence on the city. Jack the Ripper became an infamous celebrity in his own right, and the murder sites, in particular, have become major tourist attractions for those looking to unravel this mystery.
Most Number of Billionaires in the World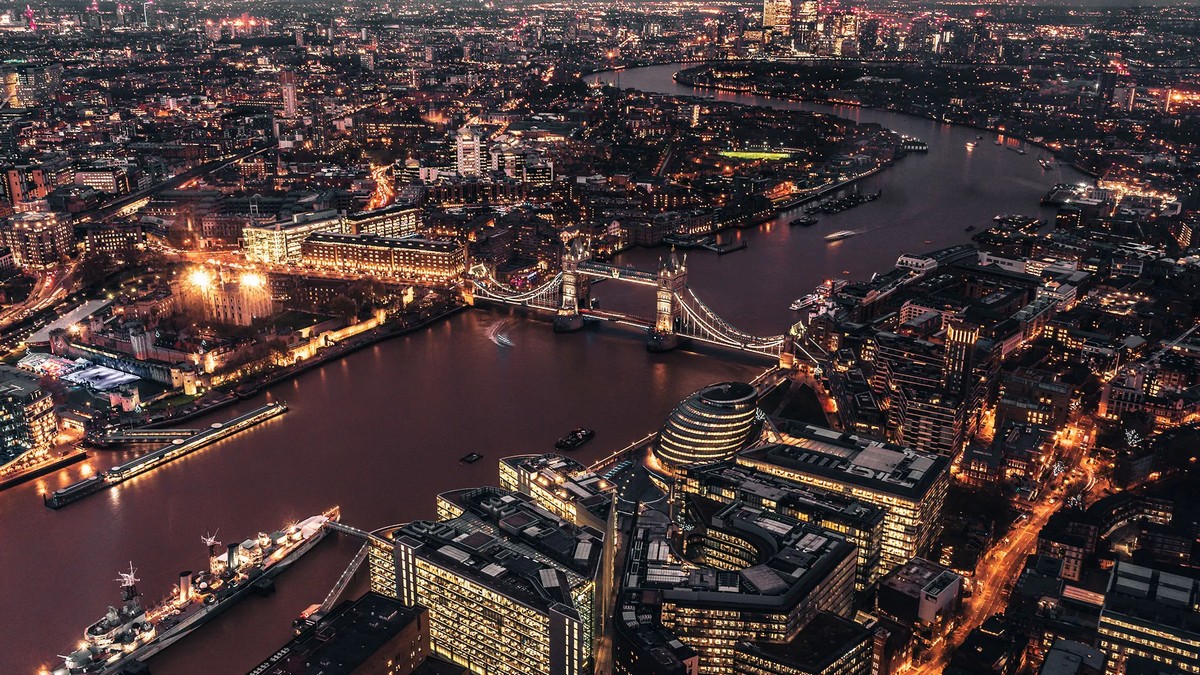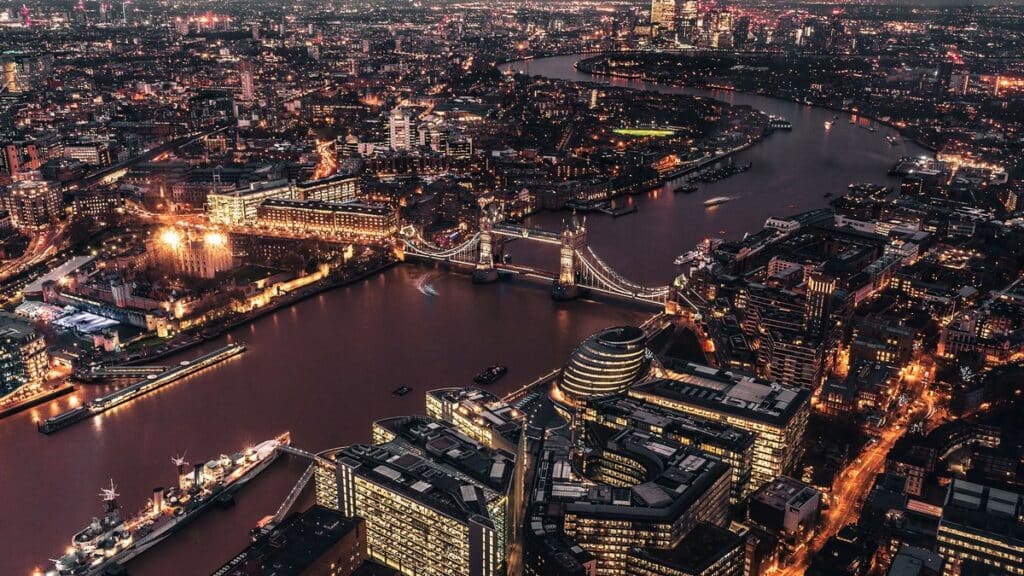 There's no doubt that London is the city of the rich and famous. The high cost of living and the city's status as a global financial hub means it attracts many wealthy individuals. And according to a recent study, London is home to more billionaires than any other city in the world. Studies found that there are 84 billionaires living in London, ahead of New York (71) and Hong Kong (64). That's impressive, considering London's population is only a fraction of those cities.
Home of the Weird and Artistic in London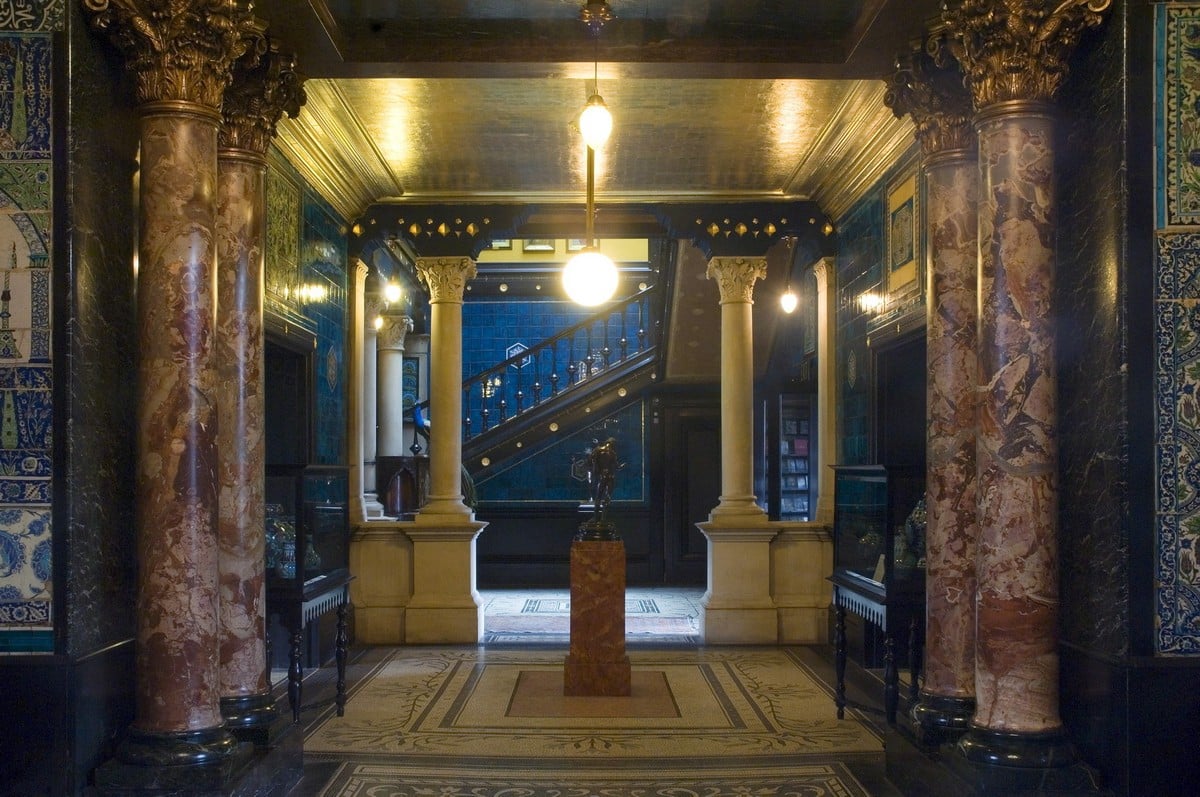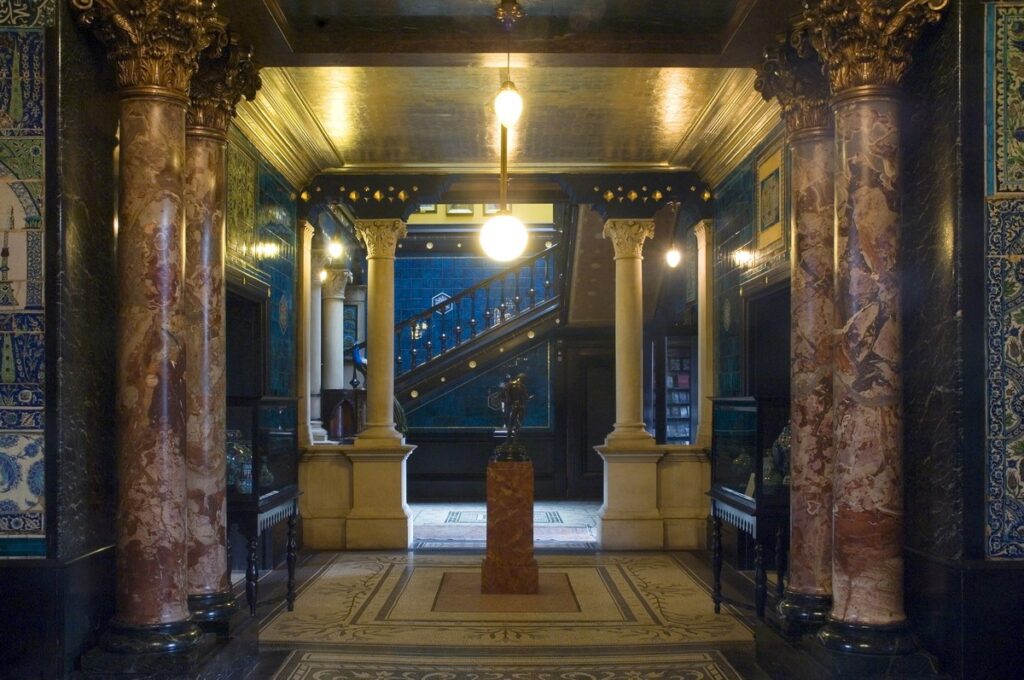 Camden Market is a must-visit attraction for tourists and Londoners alike. Set in the north London district of Camden Town, it comes alive day and night, with more than 250,000 visitors coming to experience its unique shopping and dining attractions spread across three individual markets. From the vibrant cultural melting pot, Camden Lock Market nurtures its finest arts and crafts, while Stables Market focuses on niche fashion statements and one-of-a-kind home décor. Finally, Camden High Street teems with trinkets, souvenir T-shirts, and street delicacies, allowing patrons to savor their visit to this historically vivid area uniting cultures near the Regent's Canal.
The Capital of Curry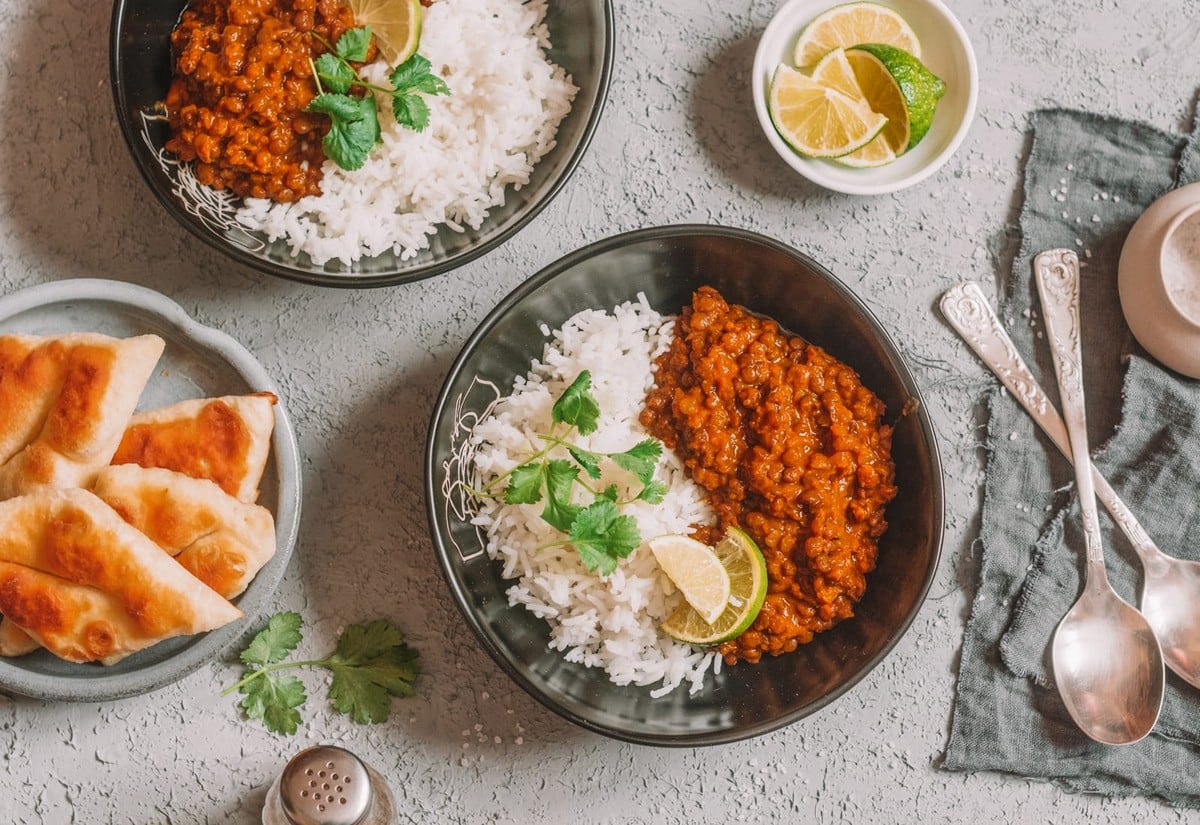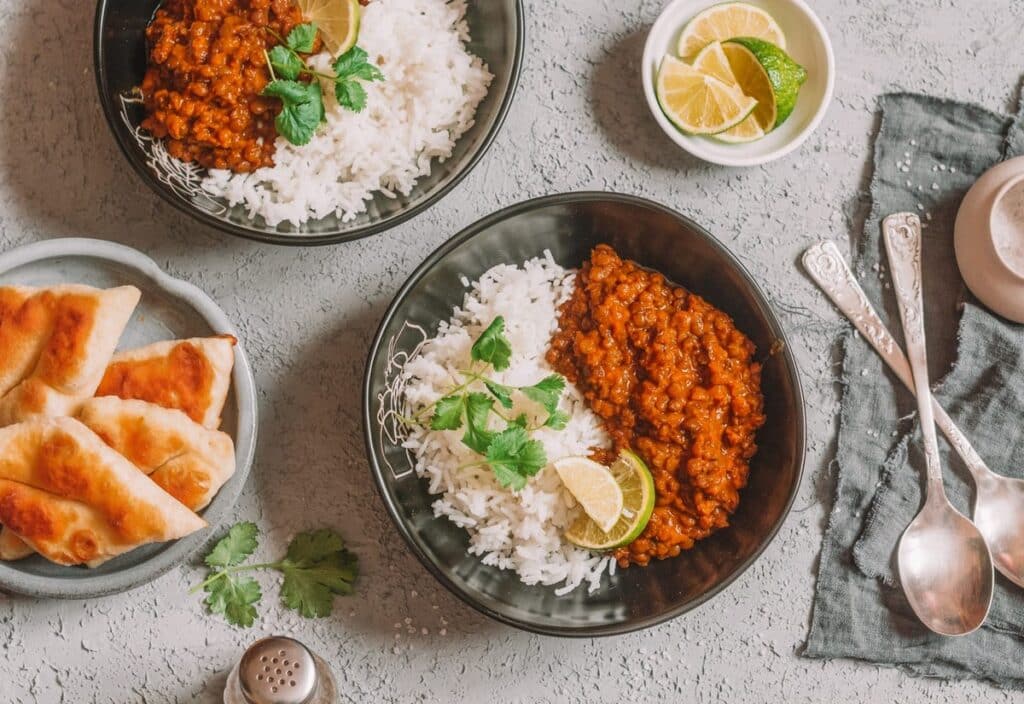 Curry might have origins in India, but it has become a beloved dish of the British. What it lacks in origin, it more than makes up for in its popularity and flavor. Londoners have an affinity for the spicy dish, and countless variations can be found throughout the city. Curry is both familiar and exotic, allowing Brits to experience the flavors of far-off locales first-hand. As much as the historically imported spices delight London's taste buds, curry is just as much of an import that graces British tables.
Oldest Pub on the River Thames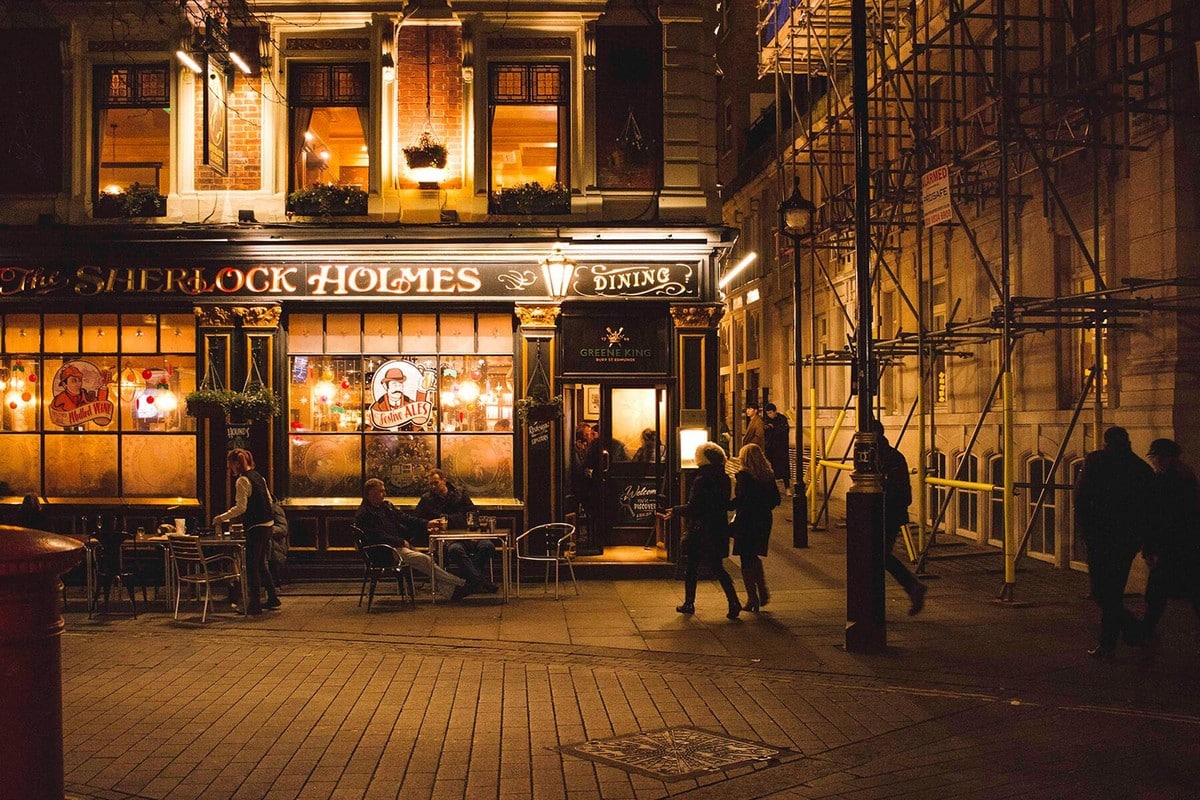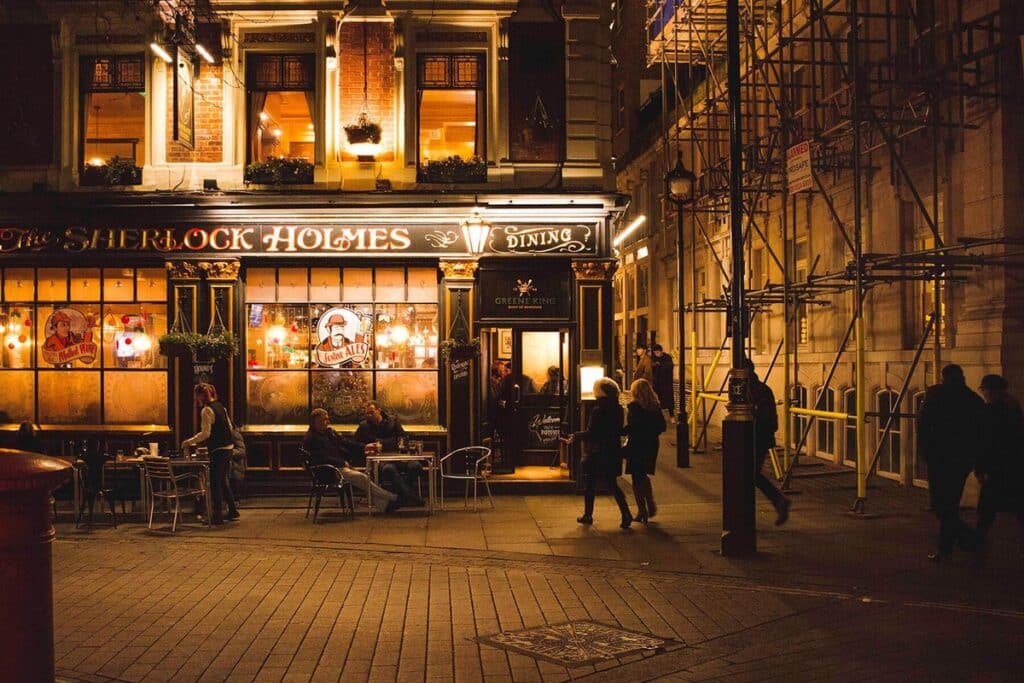 The Mayflower Pub is a riverside treasure in the Rotherhithe area of London and offers some of the most spectacular views along the Thames. Nestled on the banks of the longest river in England, this pub dates back to 1551 and continues to be a local hotspot offering exquisite British hospitality. Visitors can enjoy a variety of classic pub dishes enhanced with modern flavors or a traditional English afternoon tea overlooking the River Thames. With its cobbled streets, historic interior, and modernized menu, The Mayflower Pub has stood the test of time.
The Largest Street Festival in Europe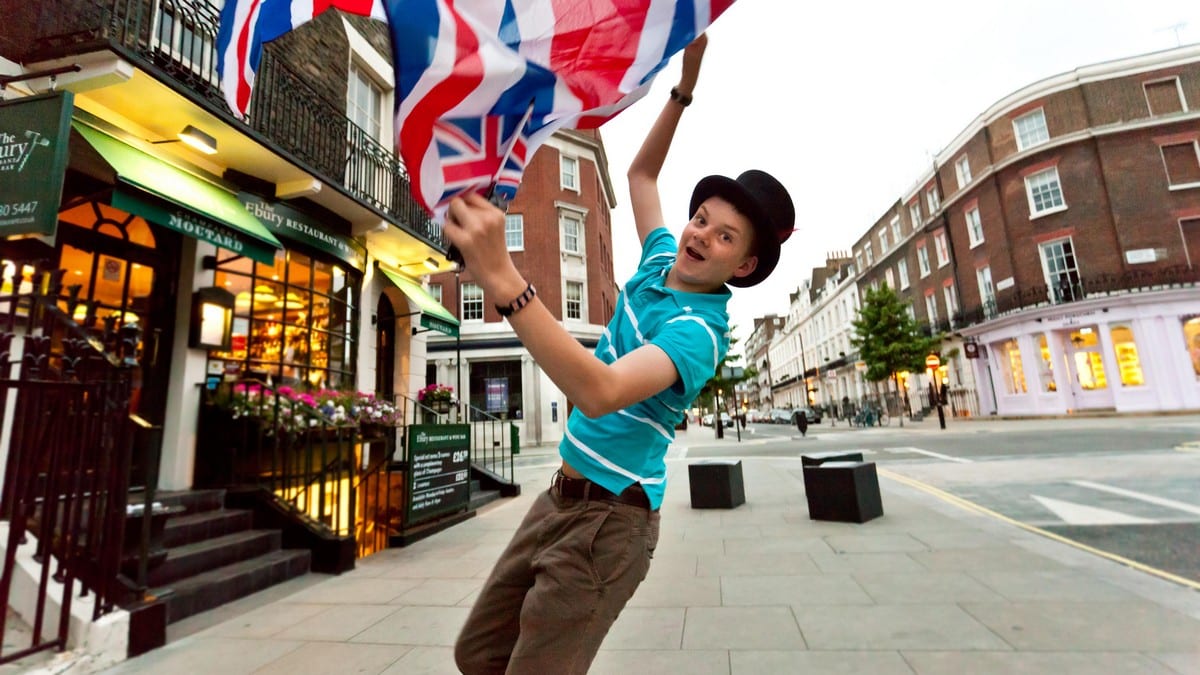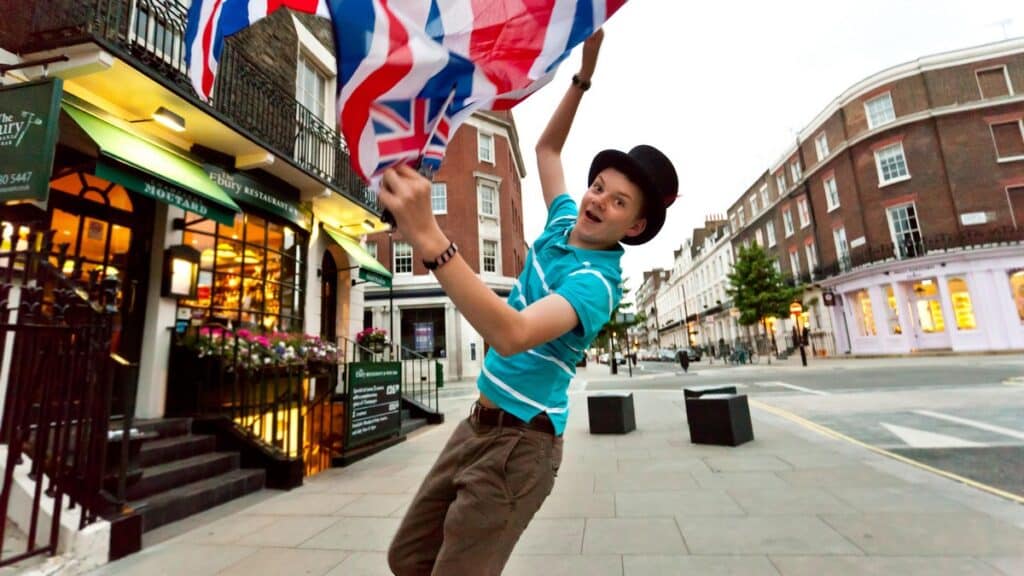 Though it may not be as widely known as Mardi Gras, the Notting Hill Carnival is an annual event that draws over a million visitors to London annually. The Carnival started in the 1960s as a way to bring the Caribbean community together and has since become the largest carnival in the world. The event takes place over two days in August and features music, food, and costumes from all over the Caribbean.
The Most Opulent Hotel in London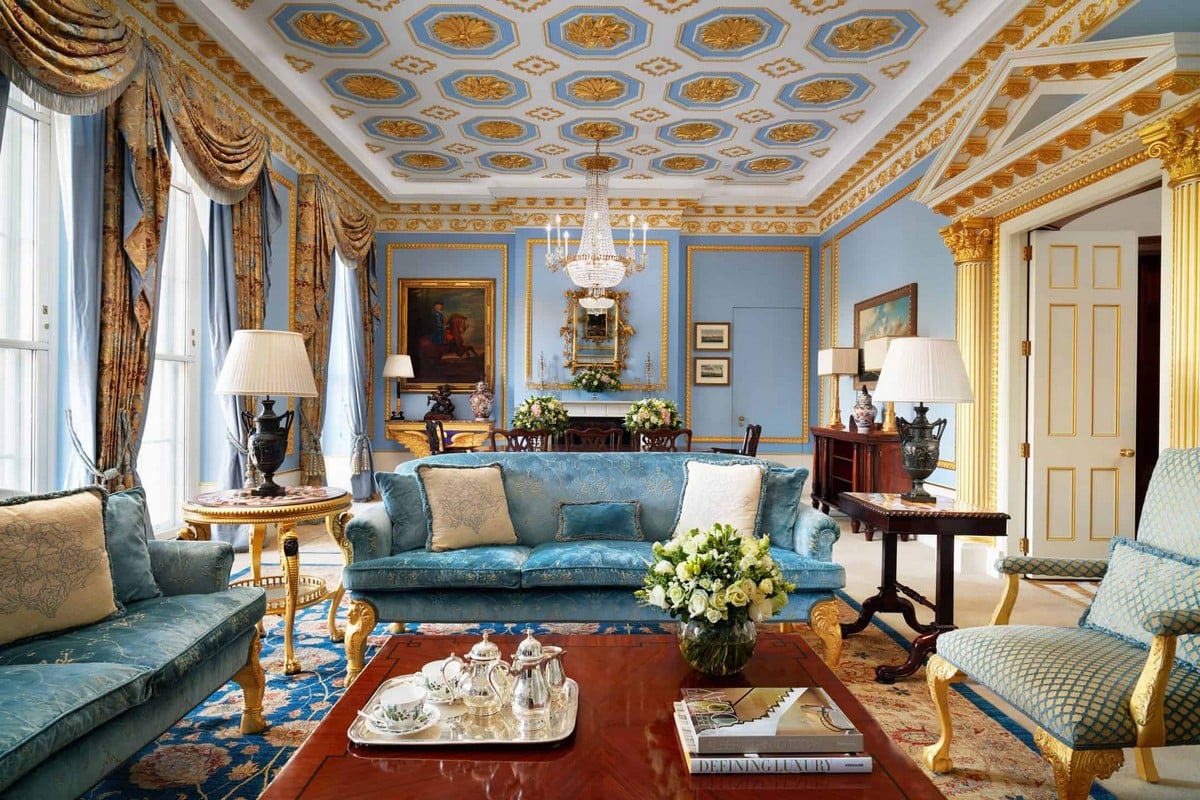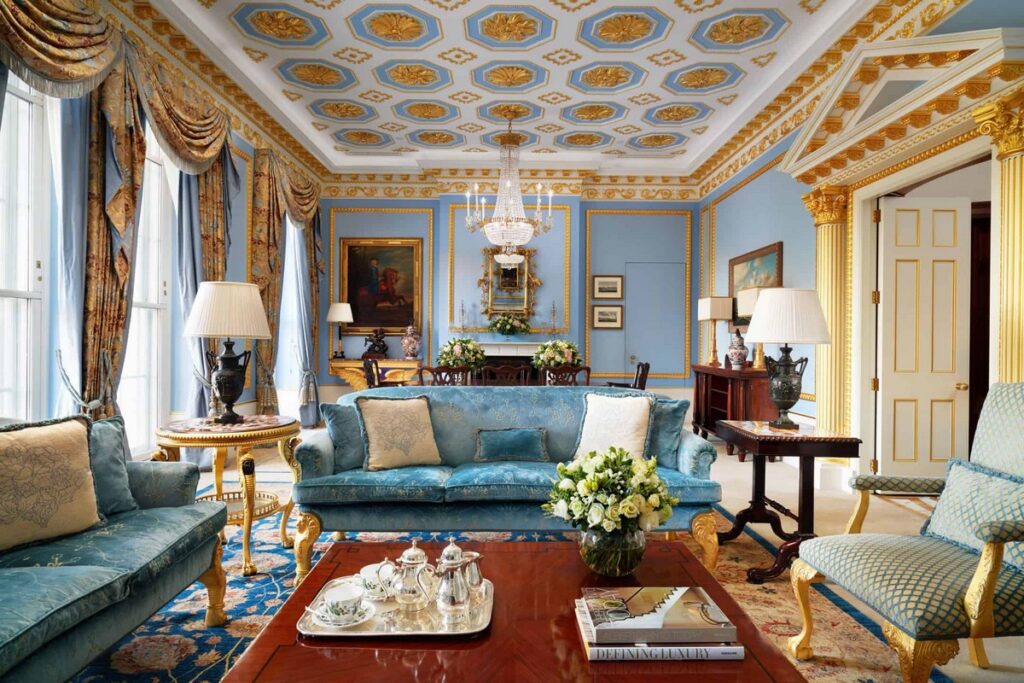 For the discerning traveler, luxury doesn't get any better than London. From its countless Michelin-star restaurants to exclusive hotels and designer boutiques, London is the perfect city to experience all that high-end living has to offer. One of its most iconic establishments is The Savoy in Central London, which boasts a spectacularly long history of uncompromised service spanning over 130 years. From exquisite dining experiences to stunning accommodations, staying at The Savoy will be nothing short of luxurious.