Zurich is Switzerland's biggest city. Including Lake Zurich, its total area is 91.88 square kilometers, and its oceanic climate brings pleasant summers and all four seasons. It sits on the northwest corner of Lake Zurich in central Switzerland. Zurich's airport and main railway station are the largest and busiest in the country, making it a major transportation hub for those traveling by land, air, and sea. Together, the municipality, the city proper, and the metropolitan area have a population of nearly 4 million people. The written language is German, although Zurich German is spoken in daily conversation.
Zurich is known for its breathtaking views of the lake, its first-rate standard of living, and premier educational institutions. It is the capital and gem of German-speaking Switzerland and is a popular travel destination for visitors from throughout the globe. Moreover, Switzerland's financial center and upscale banking metropolis is Zurich.
Finance Capital of Switzerland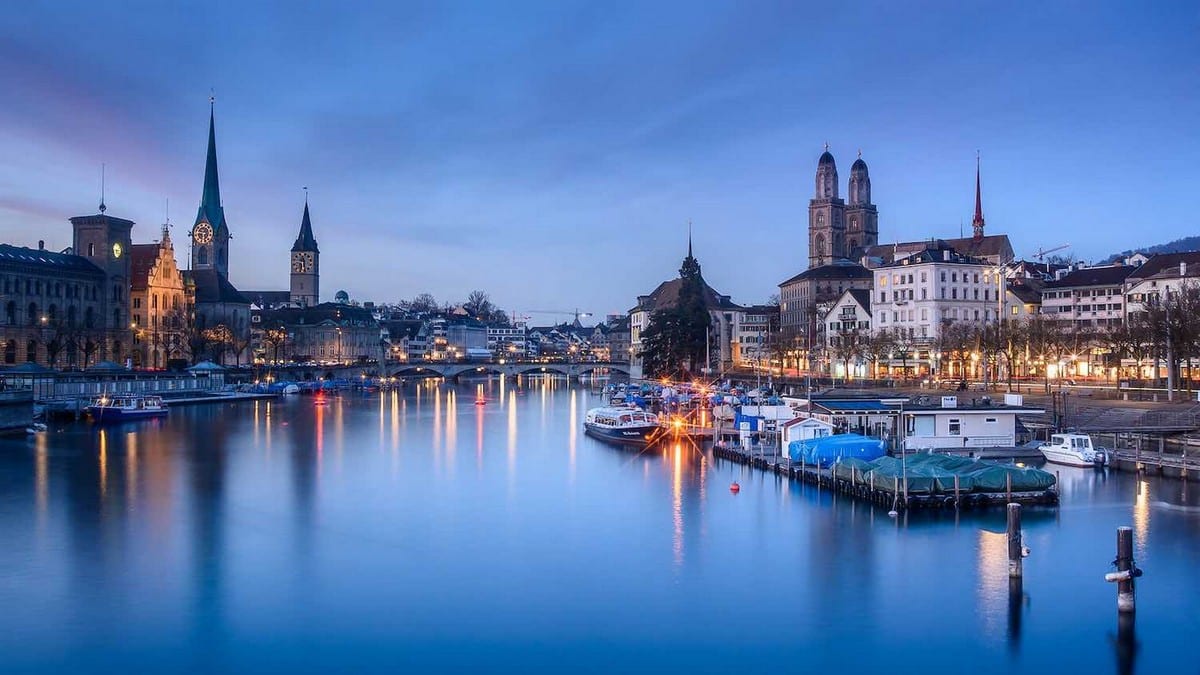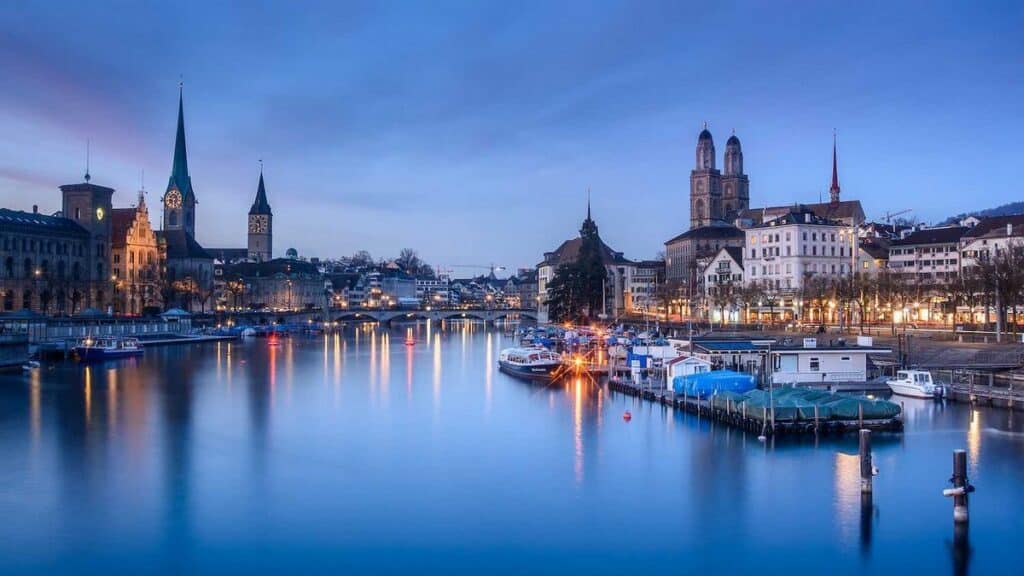 Since taxes in Zurich are among the lowest in the world, several multinational corporations have chosen to establish headquarters there. Many international banking corporations have their headquarters in Zurich, including the Swiss Stock Exchange. Many of the world's most prestigious financial organizations also call Zurich, Switzerland, home, including UBS, Credit Suisse, and a host of others. There are several prestigious banks in Zurich, which makes it Switzerland's financial hub. Therefore, it is not surprising that it is considered the most expensive city in the world.
Globally Ranked Universities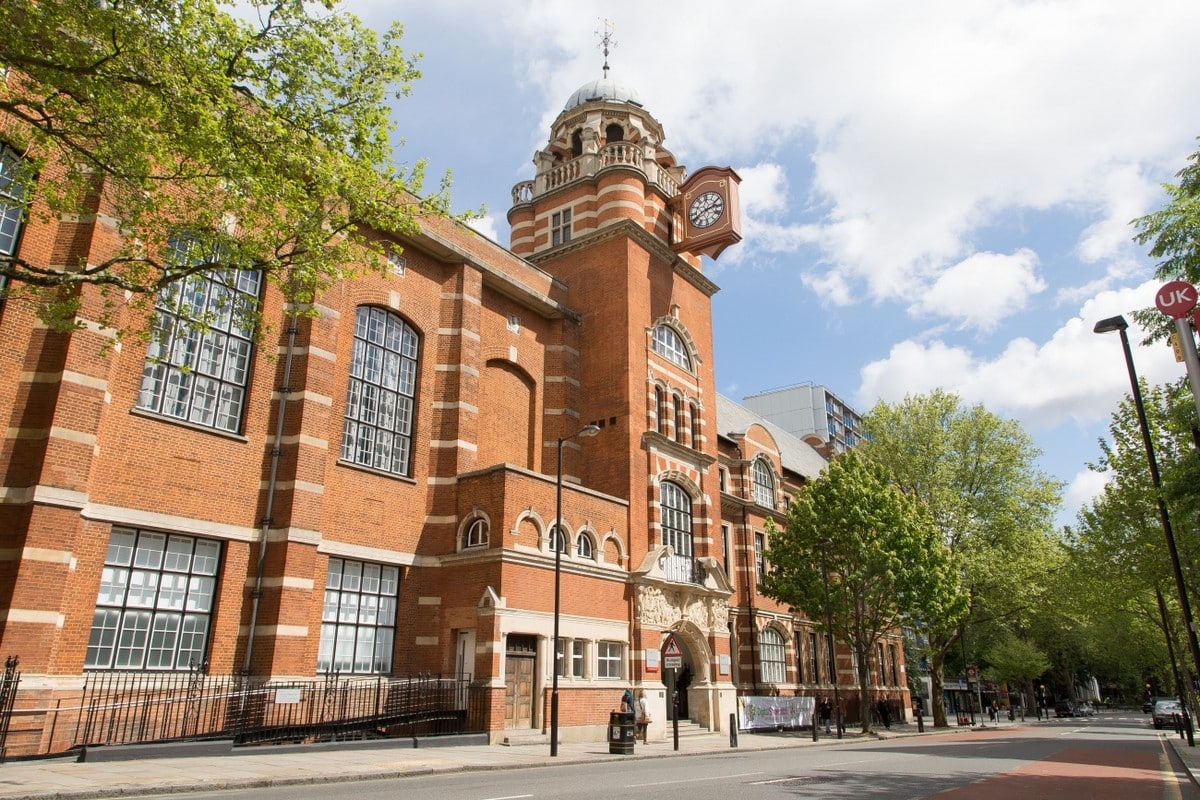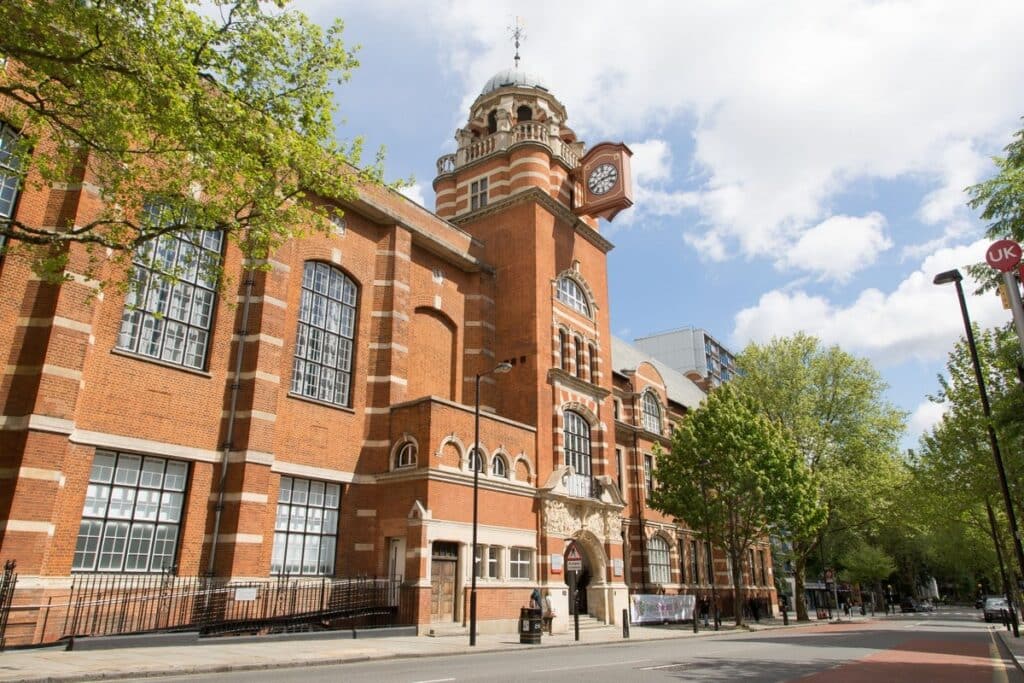 Students can pick from a wide variety of English-taught programs at Switzerland's internationally acclaimed institutions and colleges. Many of Europe's and the world's finest educational institutions may be found in and around Zurich. One of the most prominent and oldest universities in Switzerland is the Swiss Federal Institute of Technology or ETH Zurich, which ranks ninth in the QS World University Rankings. As for other prestigious institutions, the University of Zurich comes in at number 67 on the list of the Best Global Universities. With approximately 26,000 students and 100 different degree options, it has become Switzerland's largest university.
Happiest City in the World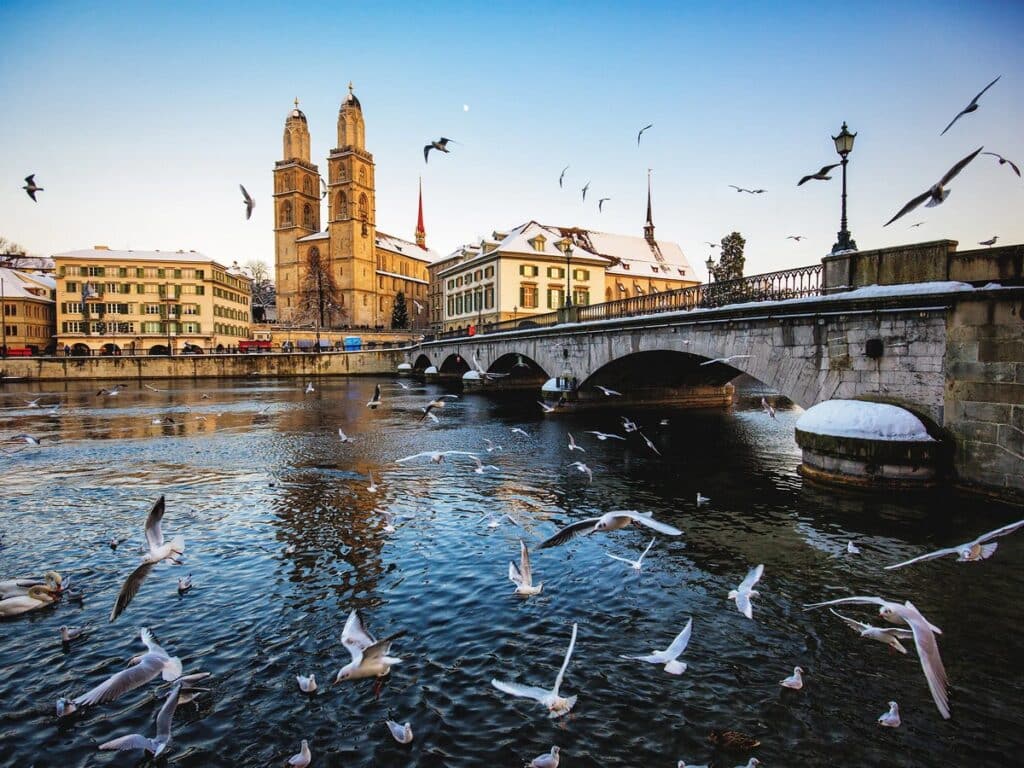 Multiple studies have shown that, when considering the quality of life, Zurich is one of the finest cities in the world. In Zurich, residents have a favorable view of their communities, a high level of personal autonomy, and a long and healthy life expectancy. It has the lowest corporate tax rate in Europe, making it an attractive location for companies to set up shop. Citizens living in Zurich also enjoy accessible public transport, which reduces the number of dangerous chemicals in the air. The quality of life in the city makes it a popular retirement location to settle in.
Einstein Lived in Zurich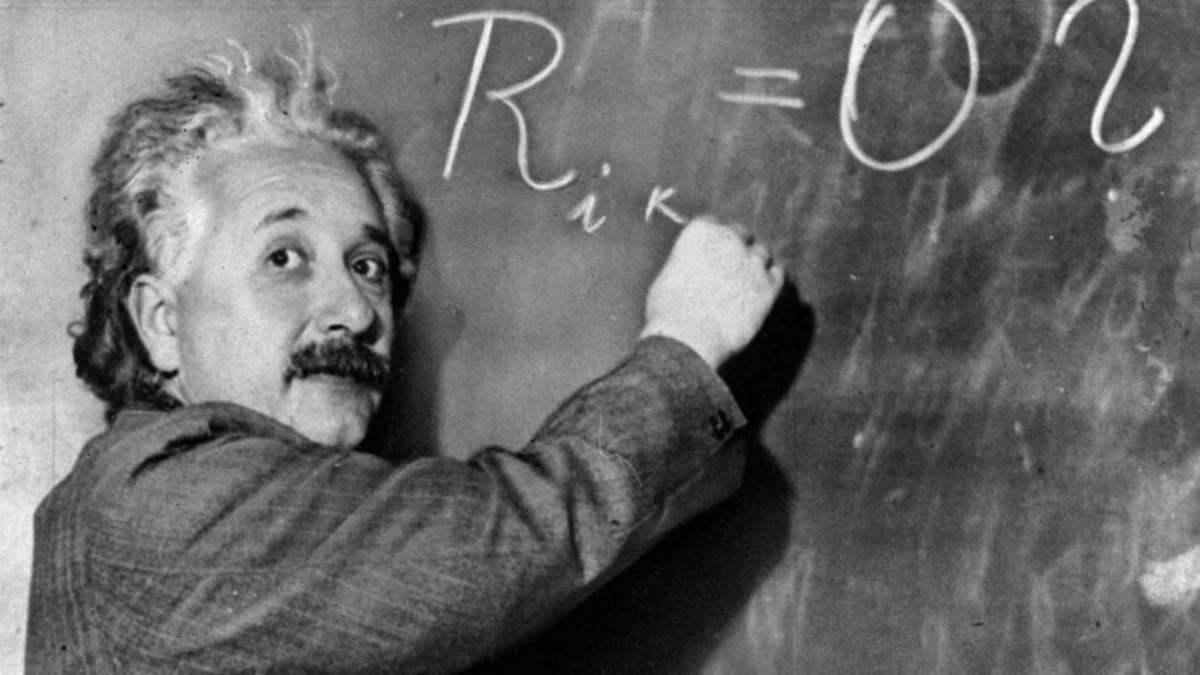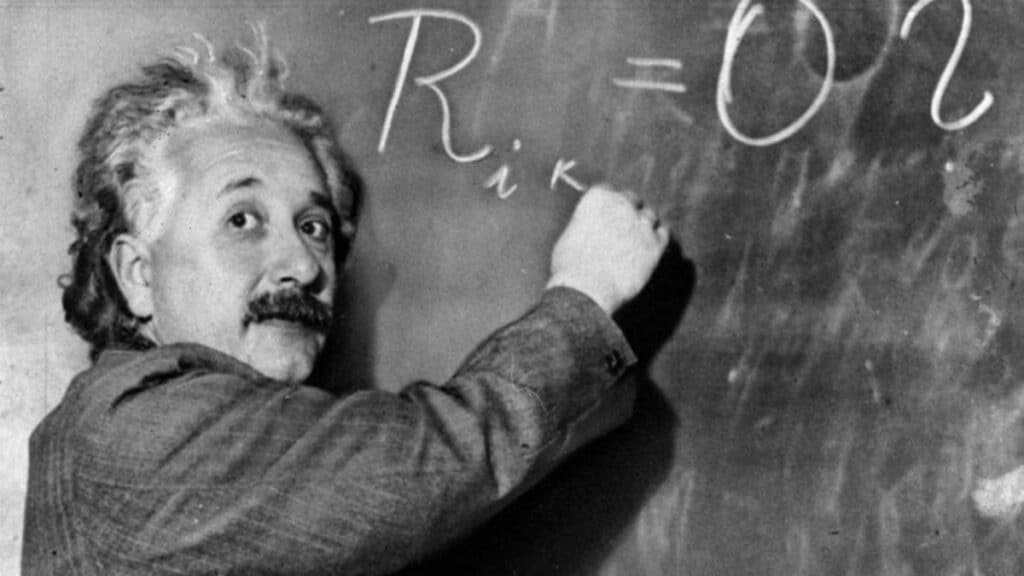 Zurich, Switzerland, was home to Albert Einstein for much of his life. He studied physics at the University of Zurich and later became a professor there. He attended what is now known as the Swiss Federal Institute of Technology (ETH Zurich) in the years between 1896 and 1900 for his education. In addition to being a professor at the University of Zurich, Einstein also taught theoretical physics at ETH Zurich from 1912 to 1914. In the Zurich neighborhoods of Hottingen and Fluntern, Einstein lived in six separate homes, all of which still stand today.
Forefront in the Wine Industry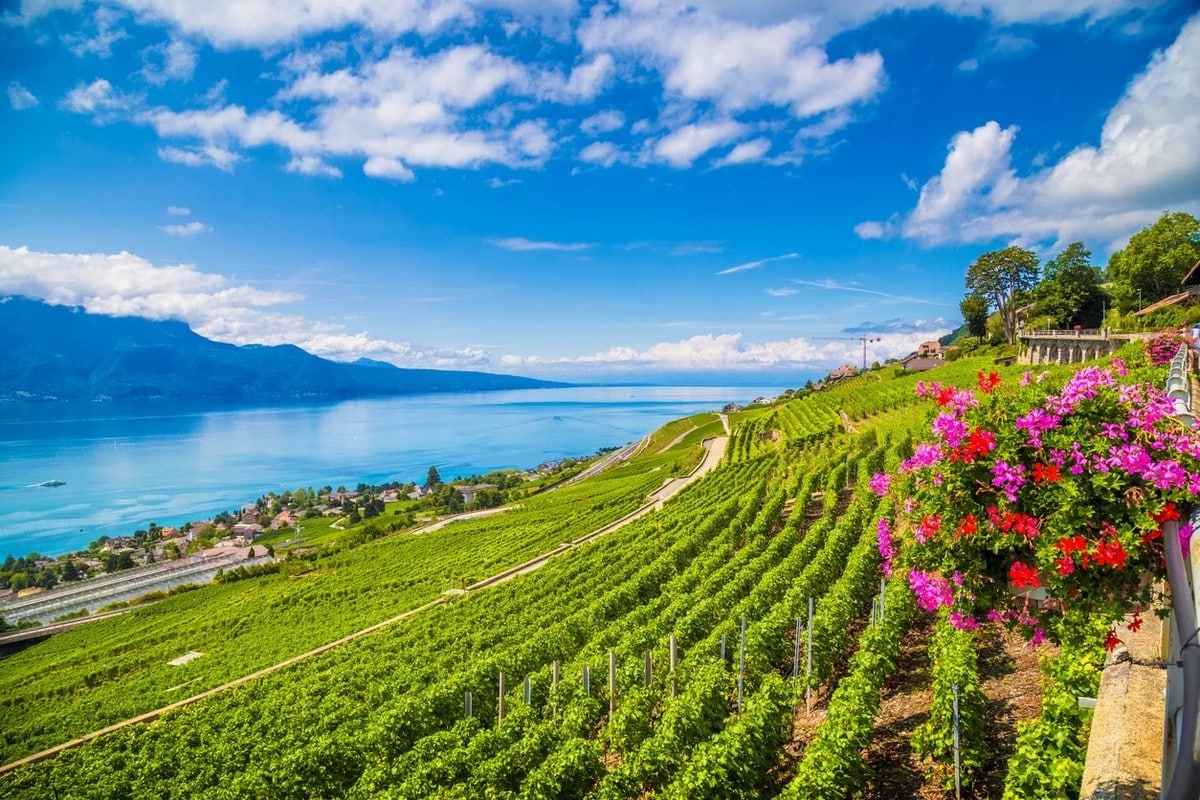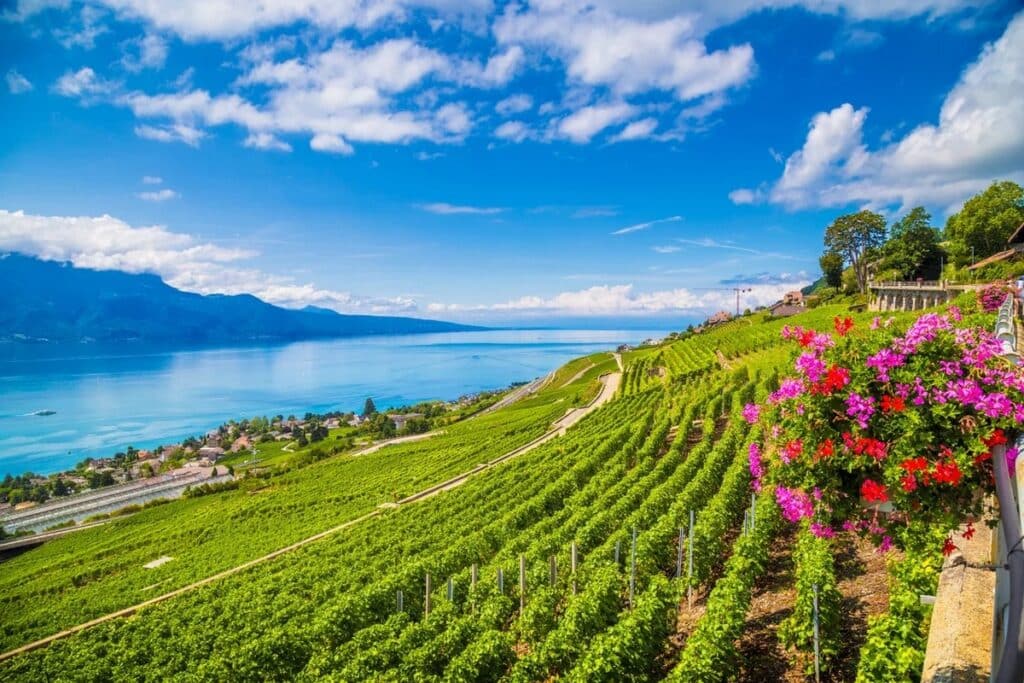 Today, Zurich is at the forefront of a global resurgence in the wine industry. The canton of Zurich is a major wine-growing region in German-speaking Switzerland, with 608 hectares of vineyards and around 600 vintners. Numerous wineries welcome guests, which can be reserved for special occasions to enjoy wine and food pairings. Moreover, Expovina Fair, Zurich's largest event for wine connoisseurs, is held there. This is one of the largest wine-tasting events in the world and is held annually in Zurich on a fleet of 12 boats.
Walking Along the Streets of Zurich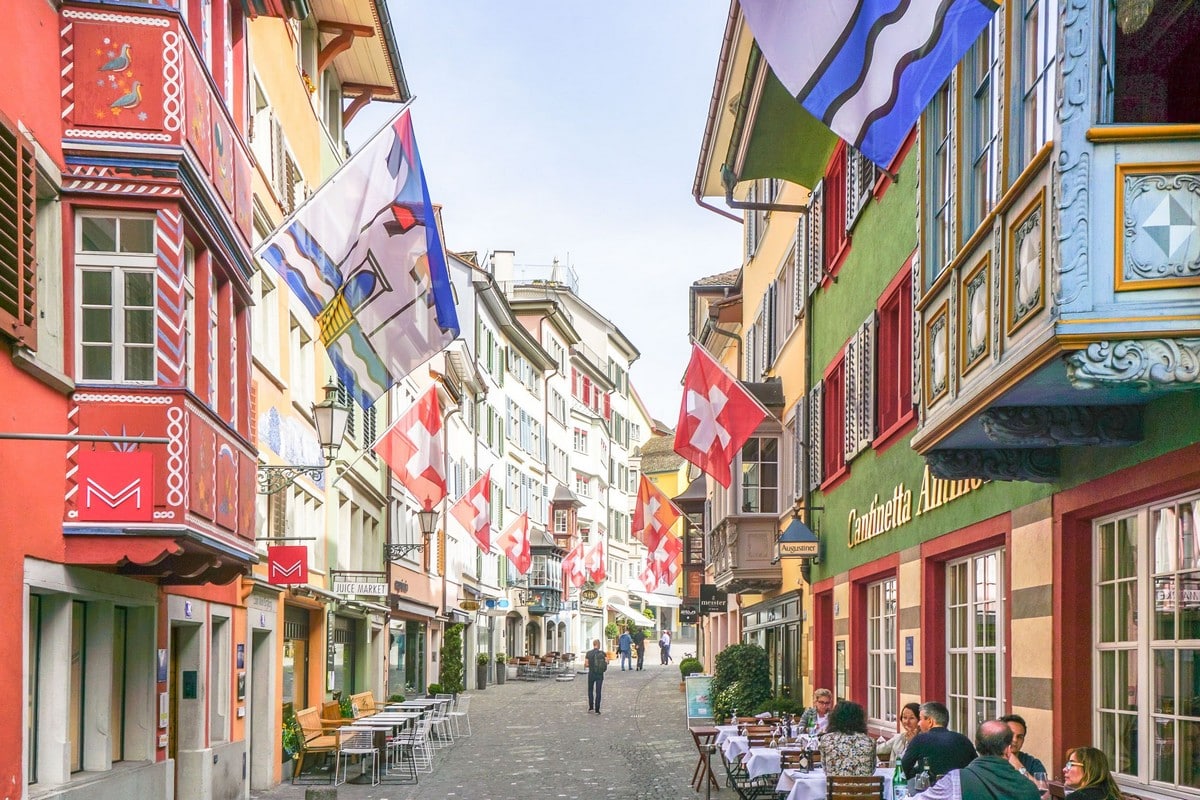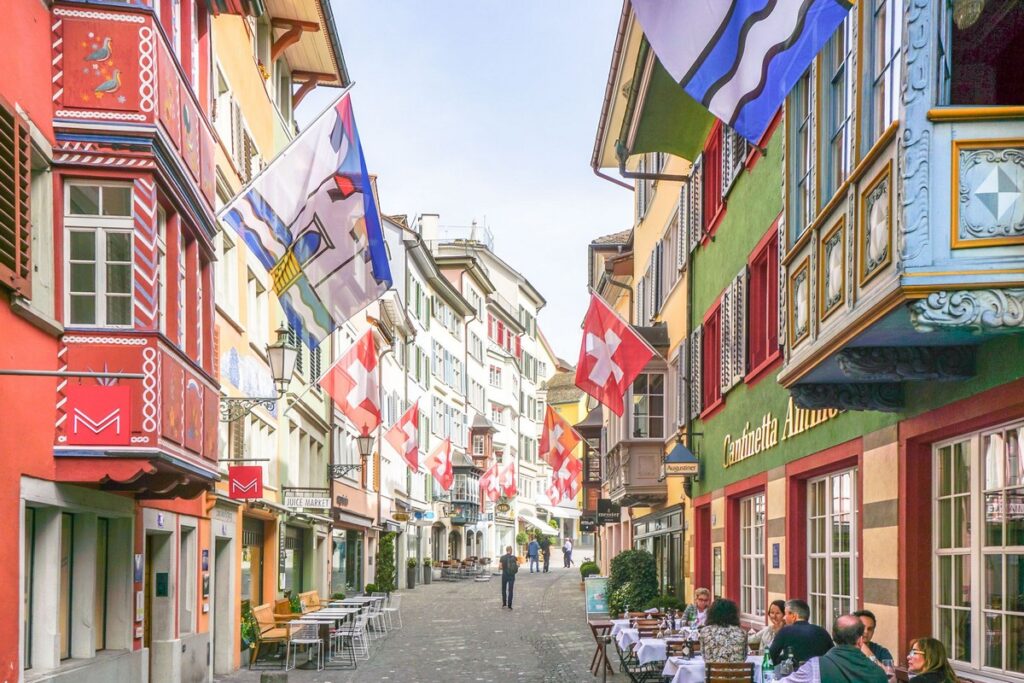 If you want to stroll, Zurich could be one of the best places in the world to do it. Self-guided walking tours of Zurich are ideal due to the city's flat core district, wide pedestrian roads, and walkable bridges across the Limmat River. From one of the world's busiest train stations, you can walk the short distance to Bahnhofstrasse, among the world's most prestigious shopping areas. The nearer you reach the lake, the more appealing the stores become. The wonderful history of Zurich can be relived by visiting numerous famous landmarks within a short time and distance.
Luxury Shopping at Banhofsstrasse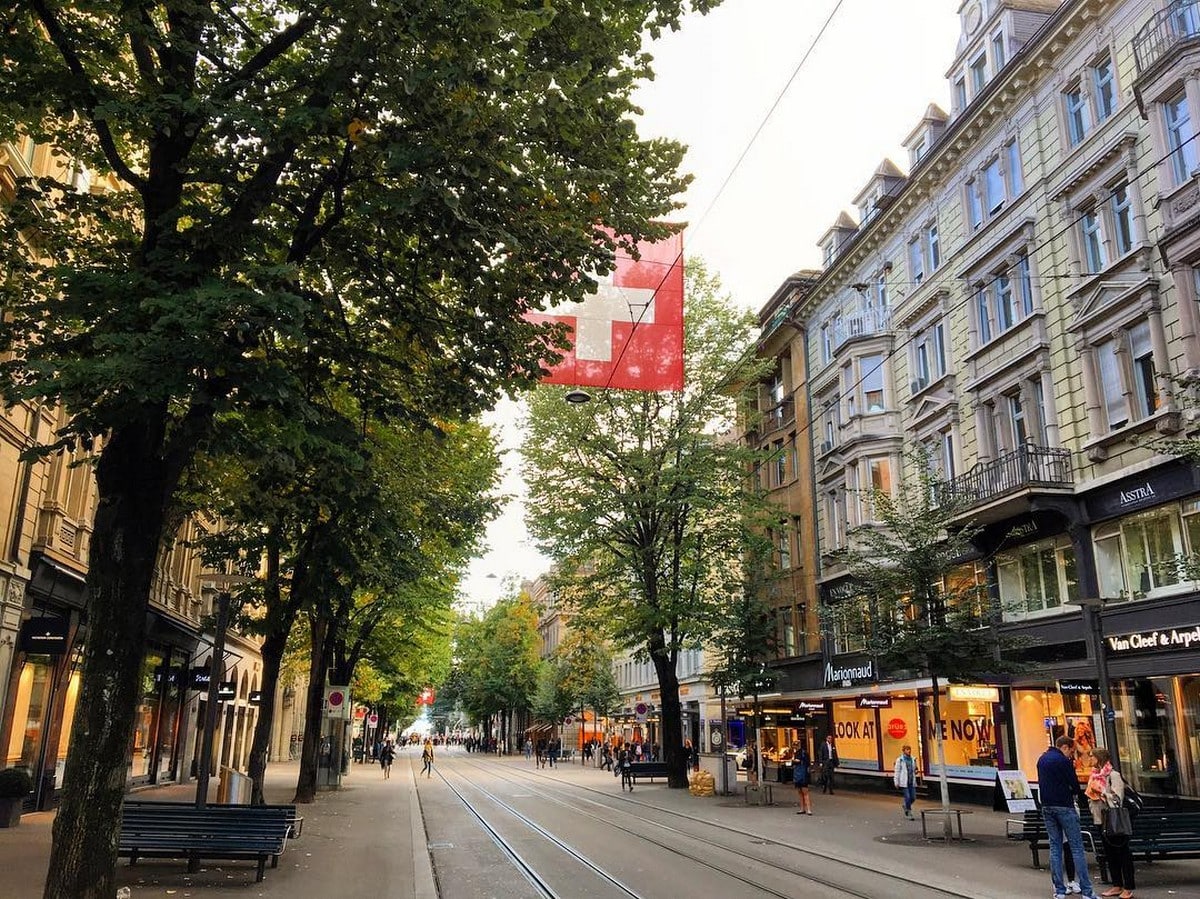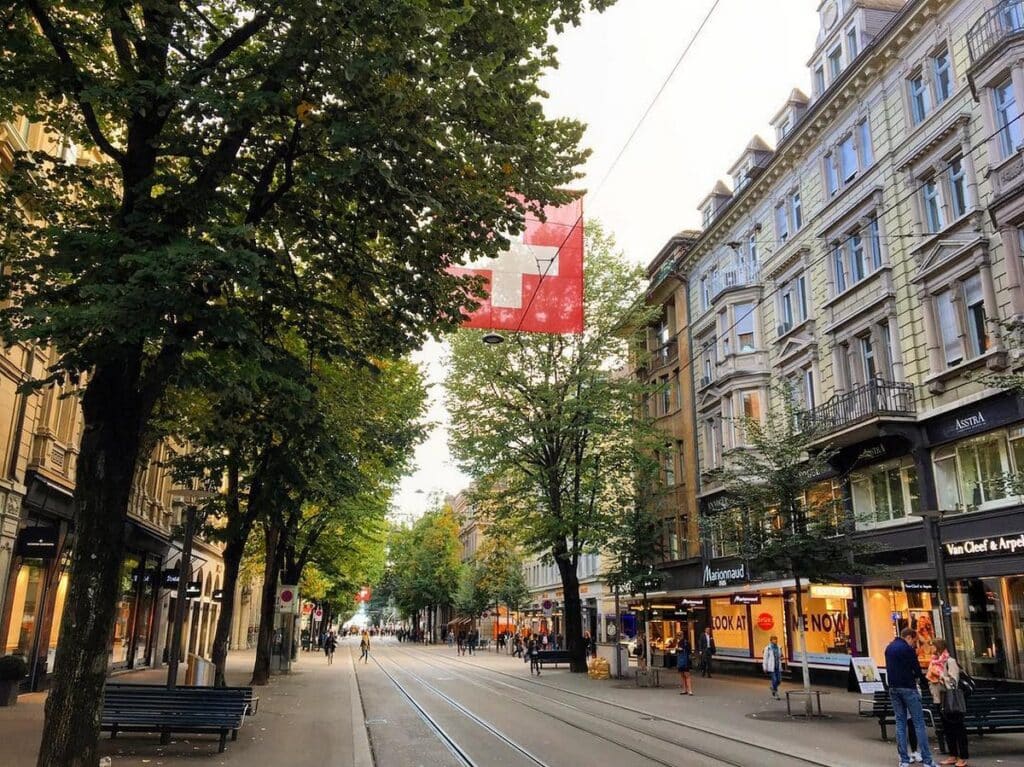 Banhofsstrasse, officially "train station street," is situated adjacent to the main train terminal. One of the busiest and most well-known major streets in all of Zurich, it is where you can find every conceivable example of Swiss extravagance. Prada, Armani, and Gucci, among many others, all have retail locations here. Banhofsstrasse's catchphrase reflects the high cost of living and exchange rates in Switzerland, even though there are other notable expensive retail malls around the world. The thriving Zurich financial industry also contributes to the pricing due to higher wages; hence, the increase of prices in the expensive stores.
Experience All Activities in Lake Zurich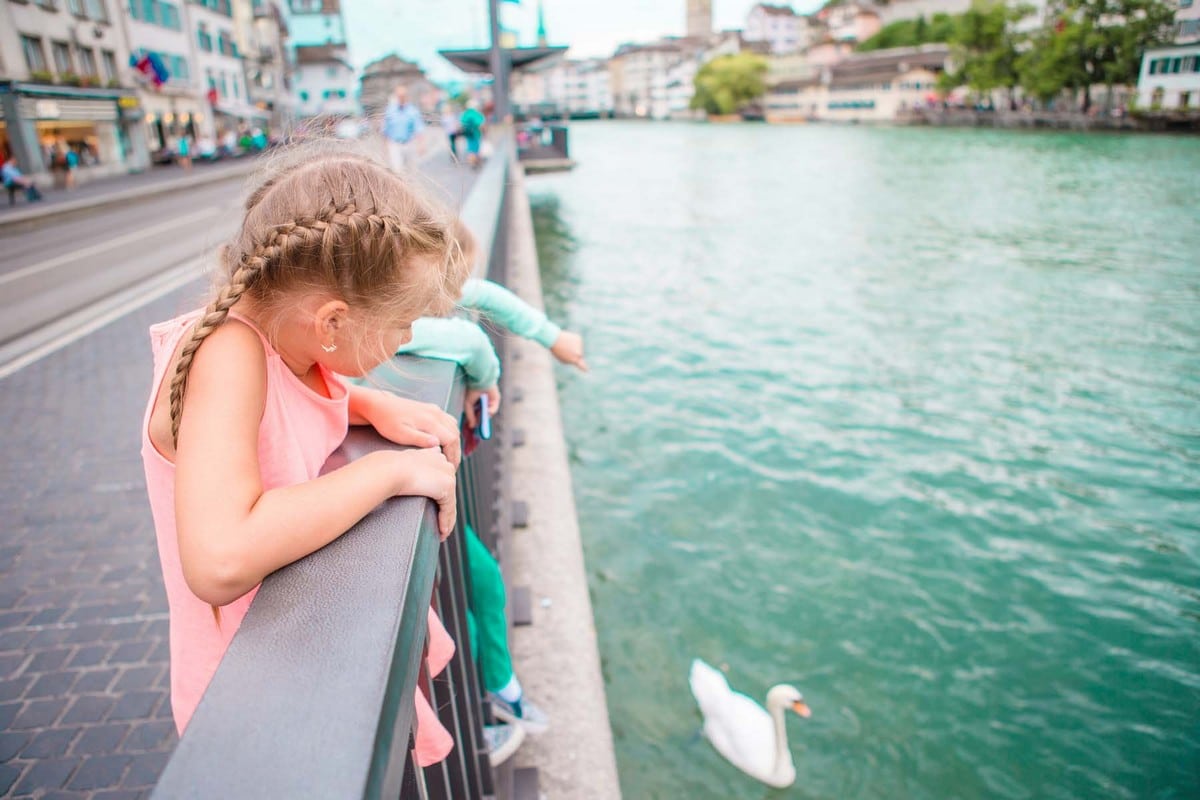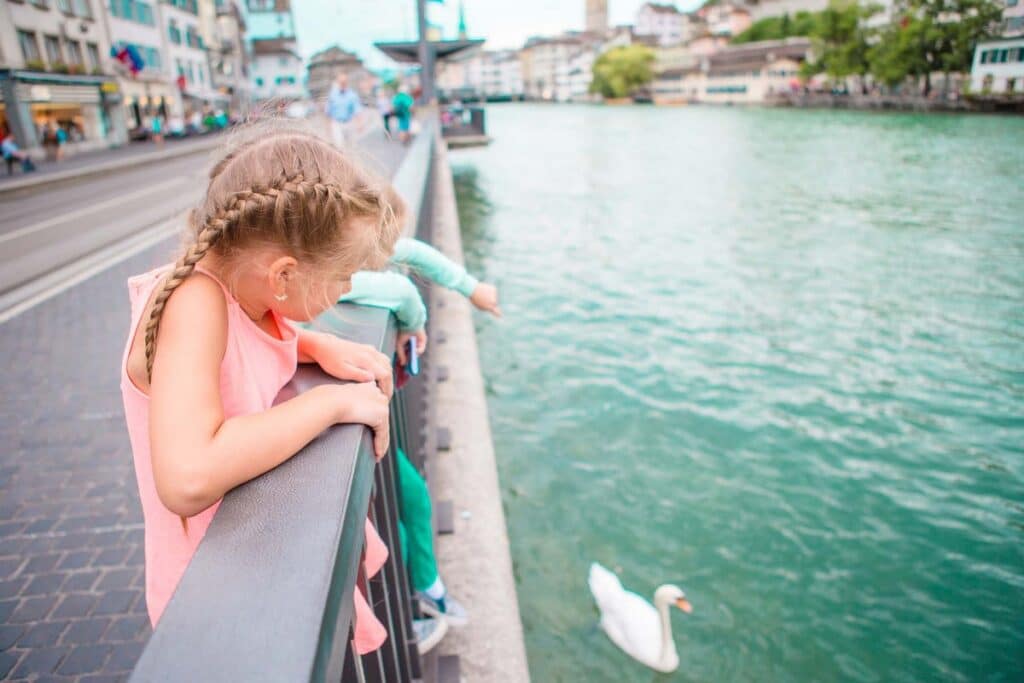 Zurich is located on the shore of Lake Zurich, which provides residents and visitors with beautiful scenery and a wide variety of water activities to enjoy. The lake is perfect for all kinds of activities during the warmer months of the year, as the water is warm and crystal clear, making it one of the best ways to relax in the city. You can take a boat ride or swim in the beautiful lake. The lake is so big that dozens of communities have sprung up along its shores, the greatest of which is Zurich itself.
The Old Town of Niederdorf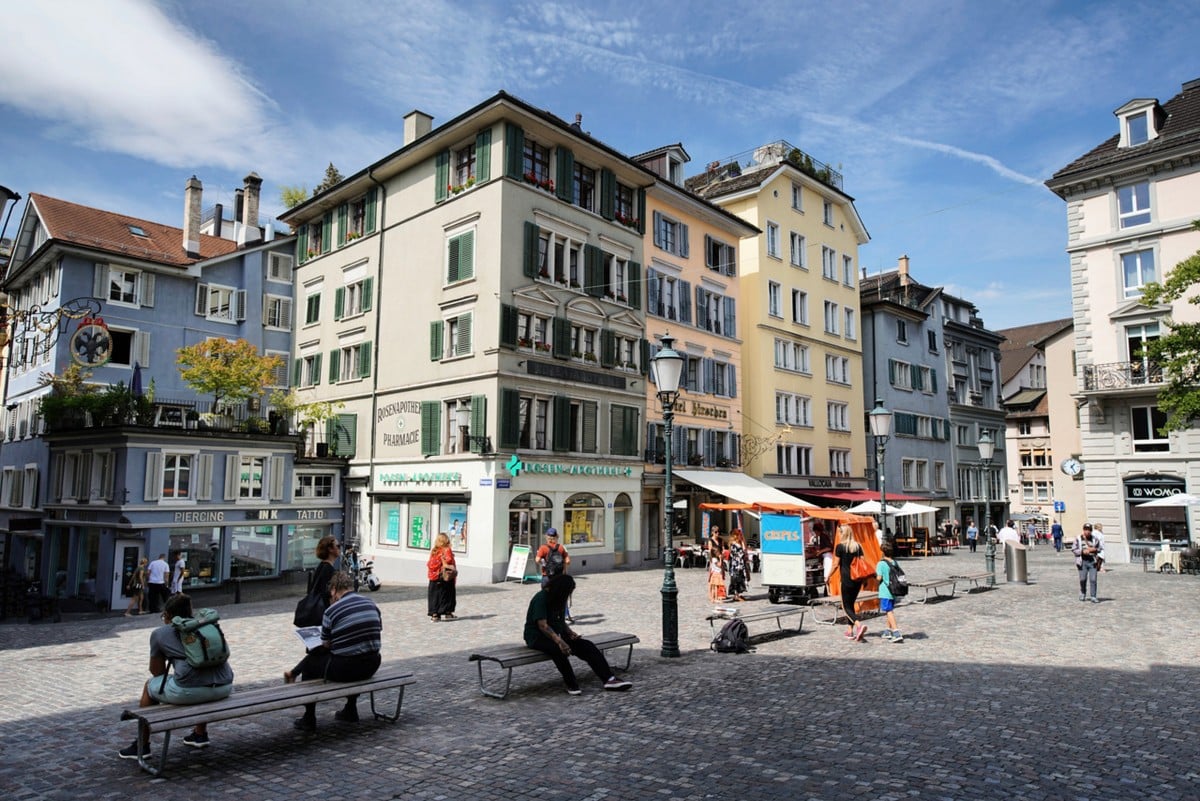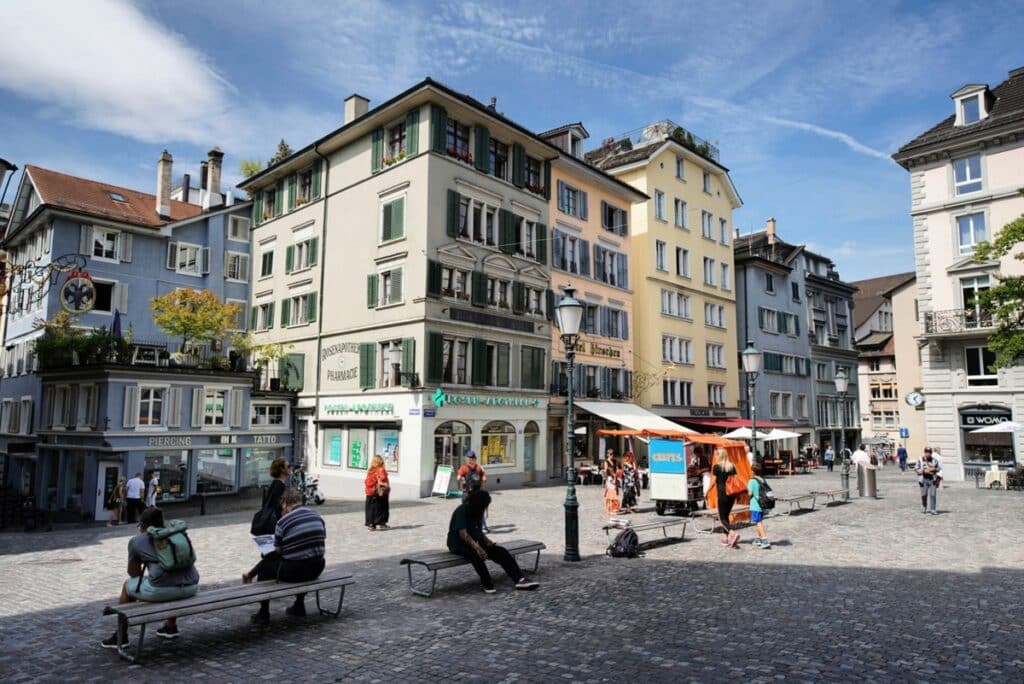 Even though modern, cosmopolitan Zurich is a great place to visit, the Old Town is still the city's throbbing heart and where the majority of tourists go to have fun and entertain themselves. The neighborhood is referred to by its residents as Niederdorf, and it represents a distinct cultural divide. You'll find the kind of things you'd anticipate at a big European tourist attraction, such as old buildings and churches that have been lovingly maintained among the cobblestone streets. There are a variety of entertainment options, including pubs, restaurants, and movie theaters, all within walking distance.
Zurich's Street Parade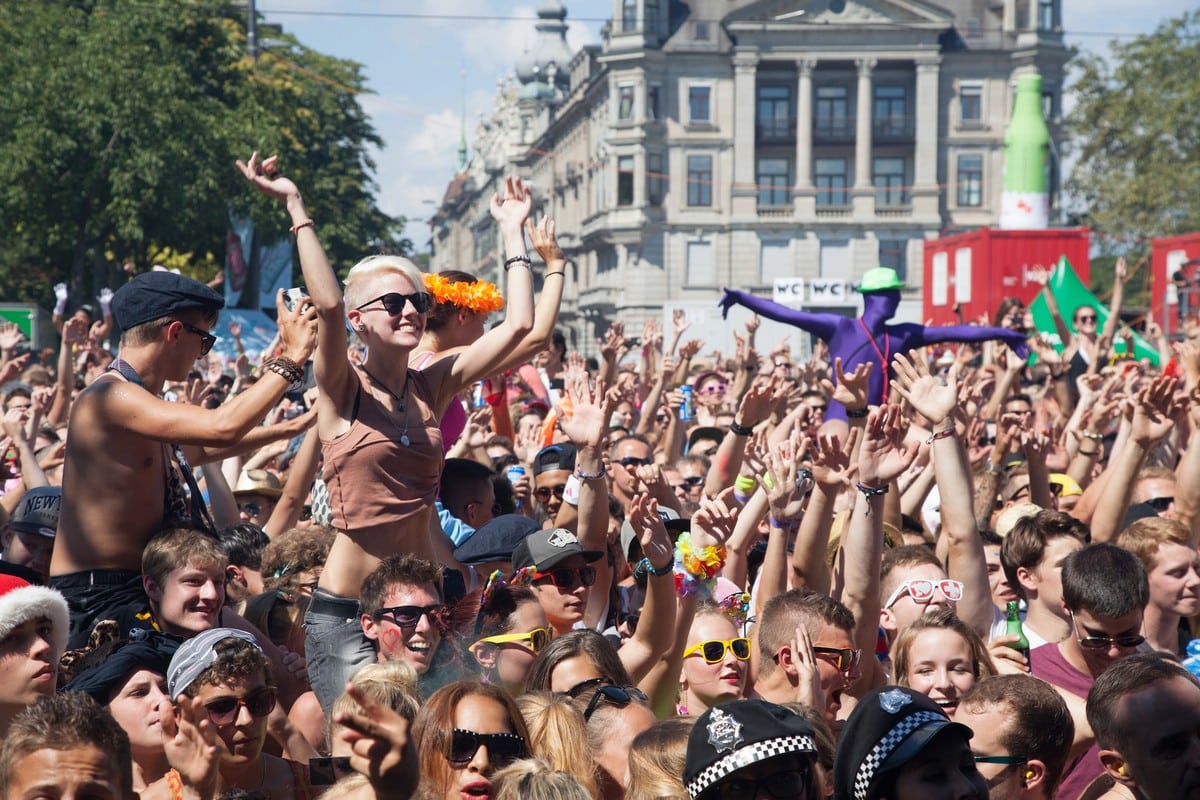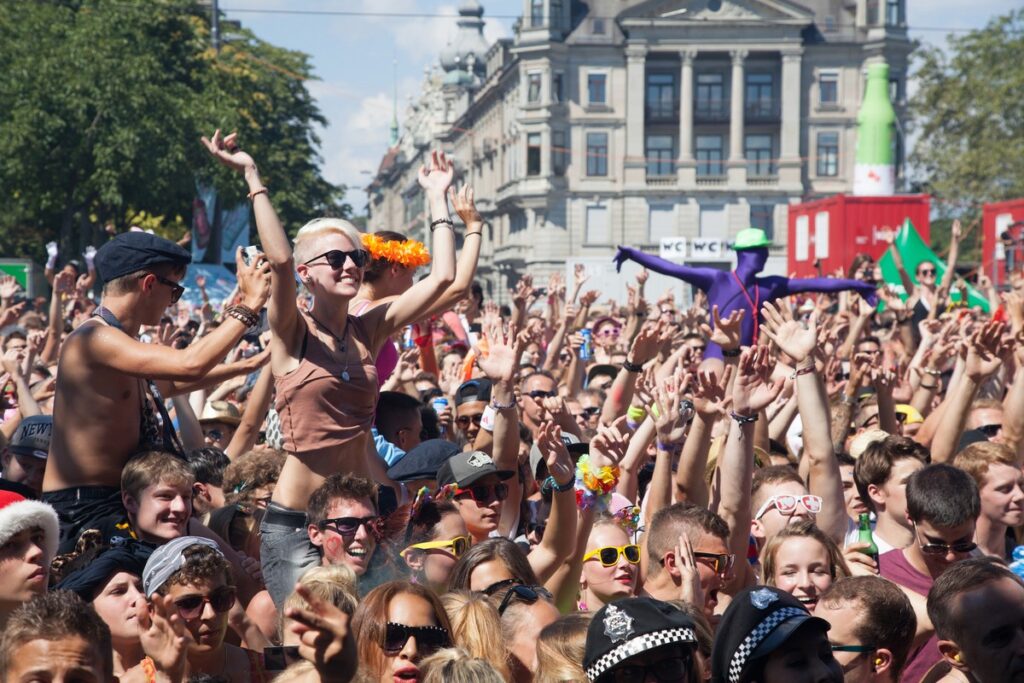 Since Love Parade came to a close, the Street Parade has become the biggest attended techno parade in the world, attracting over a million people. It's the biggest yearly event in the Swiss city of Zurich. On the second Saturday of August, up to a million people gather along the shore of Lake Zurich for what is officially a protest for freedom, love, and tolerance. Following the shores of Lake Zurich, the landscape has only become more spectacular, and the festival's attendance has skyrocketed. Around three to four times of Zurich's year-round residents go here annually to see the celebration.
Art Masterpiece Inside a Police Station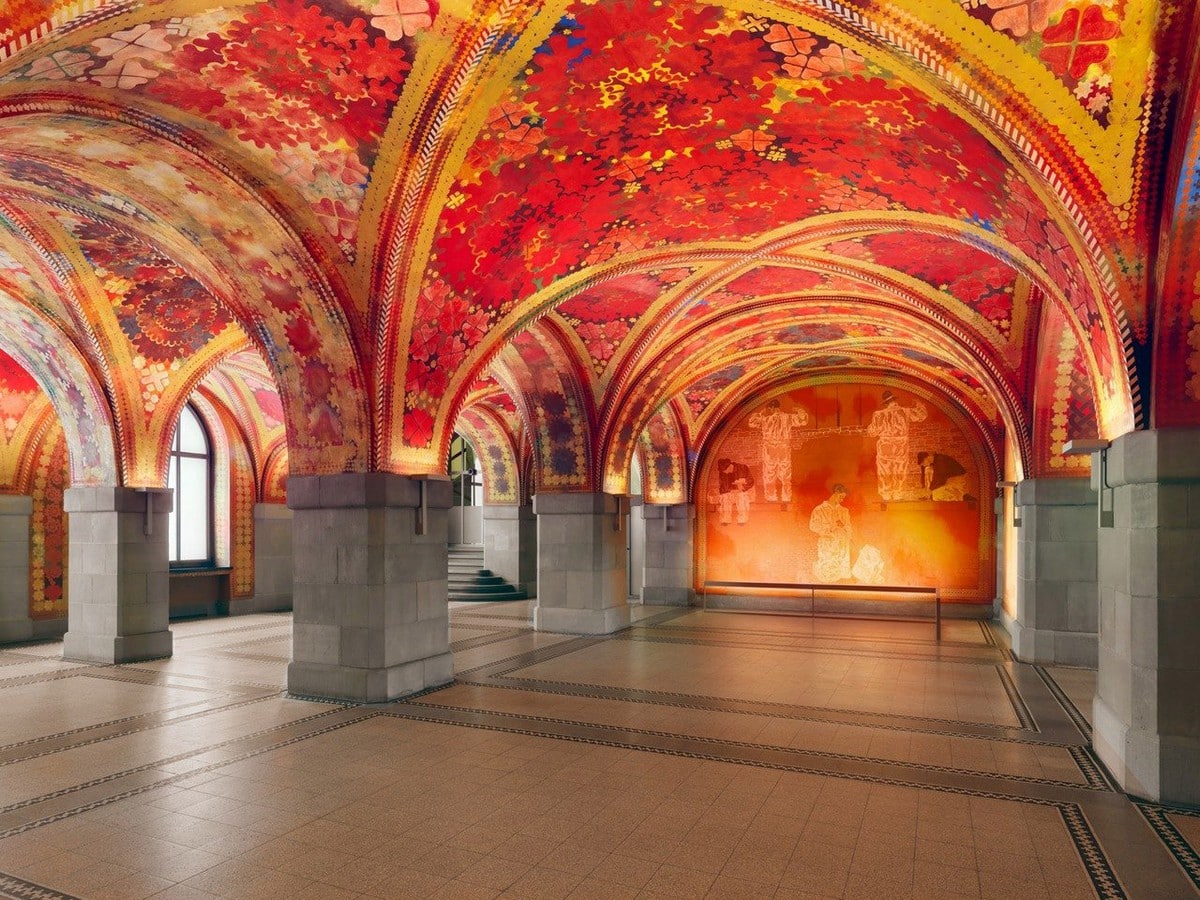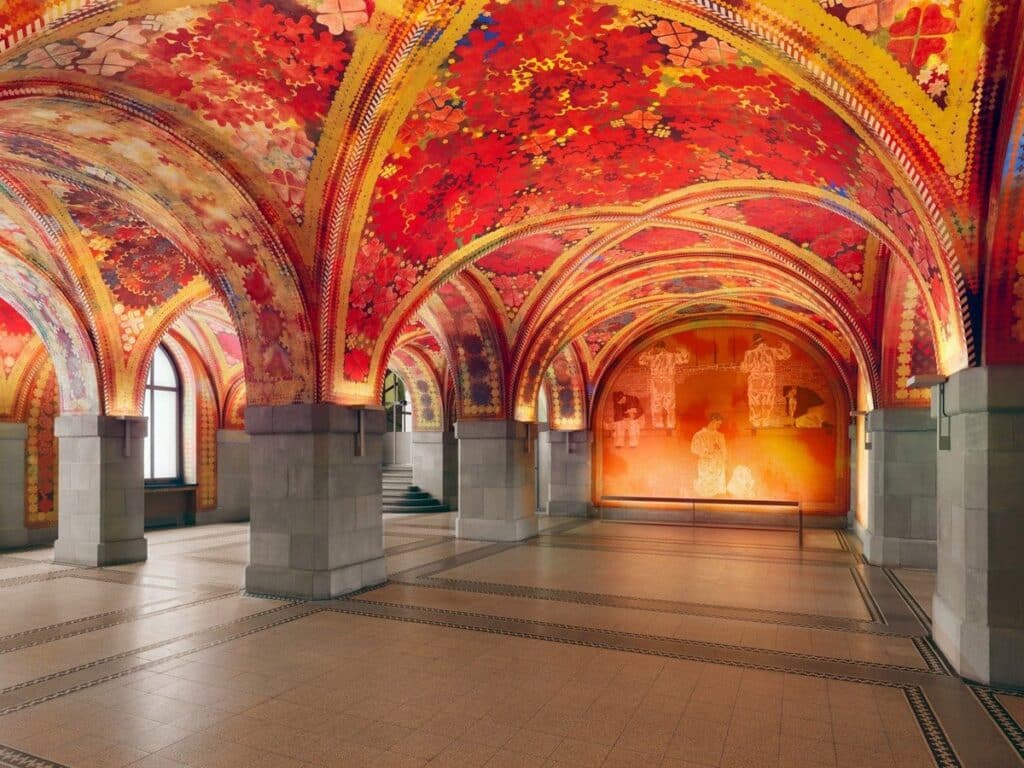 One of Zurich's most significant pieces of art and architecture is Augusto Giacometti's fresco. In 1911, the building was repurposed from an orphanage into an administrative office. The city held a competition to paint the entry hall in an effort to bring life into the otherwise drab area. Between 1922 and 1926, Giacometti and other Zurich painters used al fresco and al secco to paint his warm red and ochre pattern. Floral ornamentation and geometric designs decorate the ceilings and vaulted roofs, while carpenters, stone masons, astronomers, and magi are depicted on the walls to represent craft.
Climb Grossmünster's Karlsturm Tower for the Best Panoramic View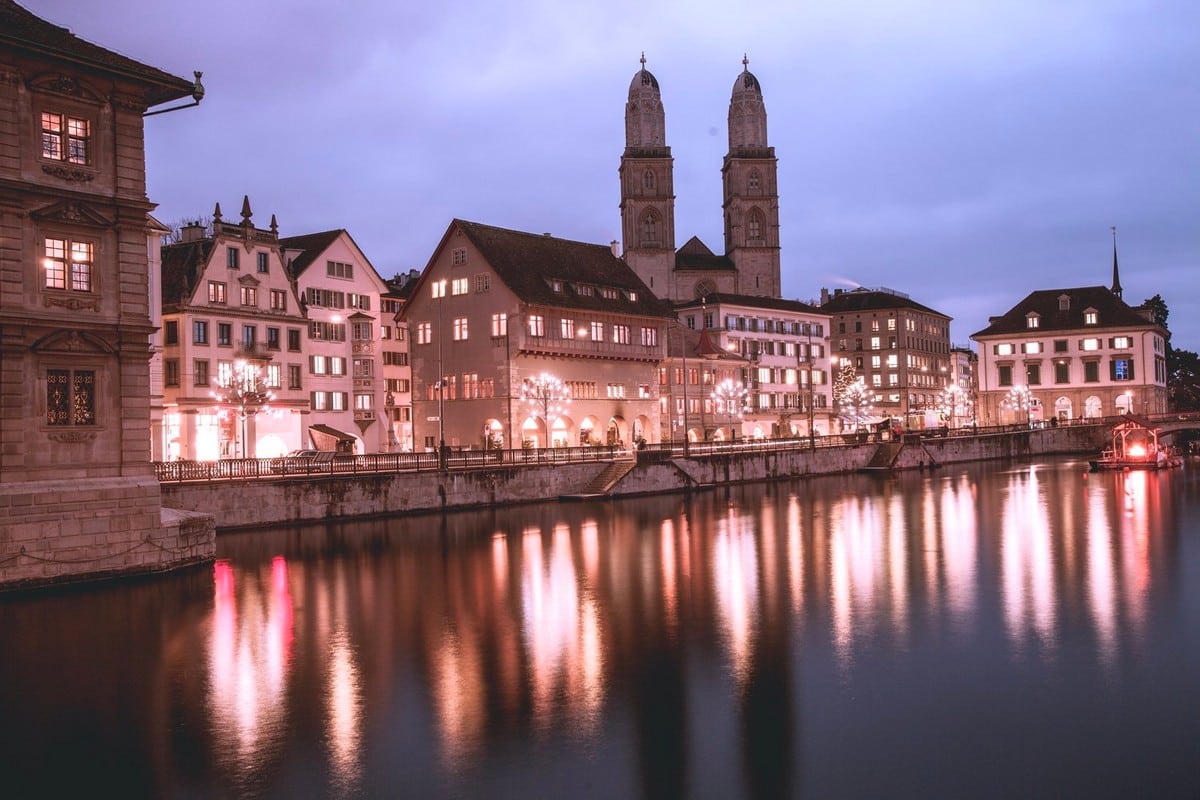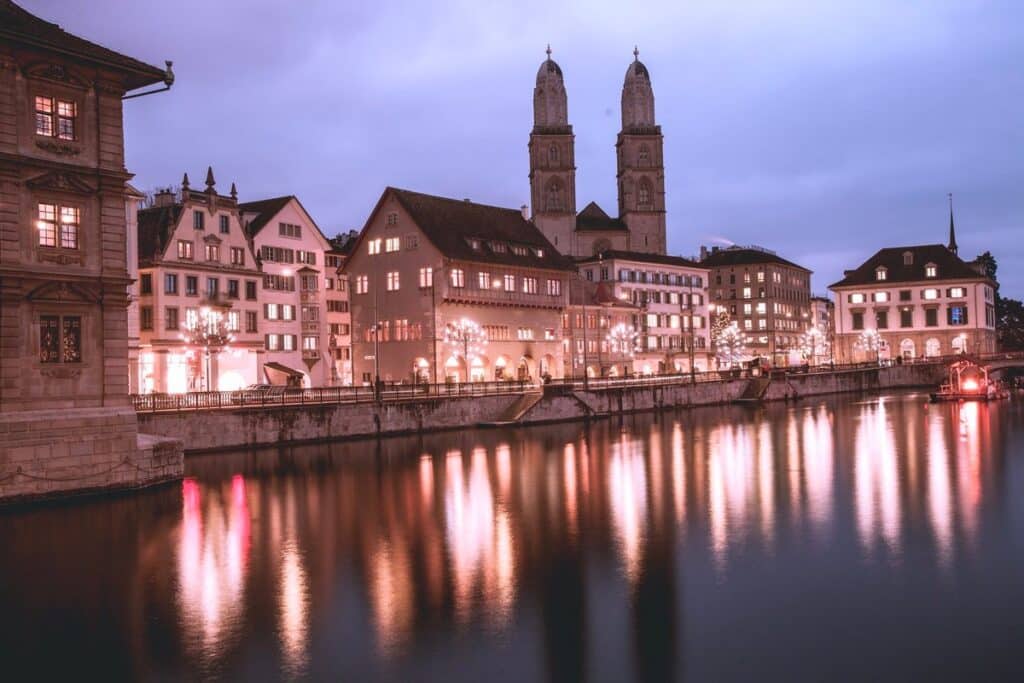 Grossmünster is a major landmark in the city since it served as the hub of the Swiss Protestant Reformation in the 16th century. The Romanesque cathedral was constructed in 1230 and is said to rest on the burial sites of the patron saints of Zurich. The cathedral cloister houses the Reformation Museum, which plays art shows and literary activities throughout the year. The Karlsturm tower has breathtaking views of the city and the nearby Glarus Alps and costs around 5 francs for a ticket that allows you to ascend the tower's 187 steps.
Zurich's Muesli for Breakfast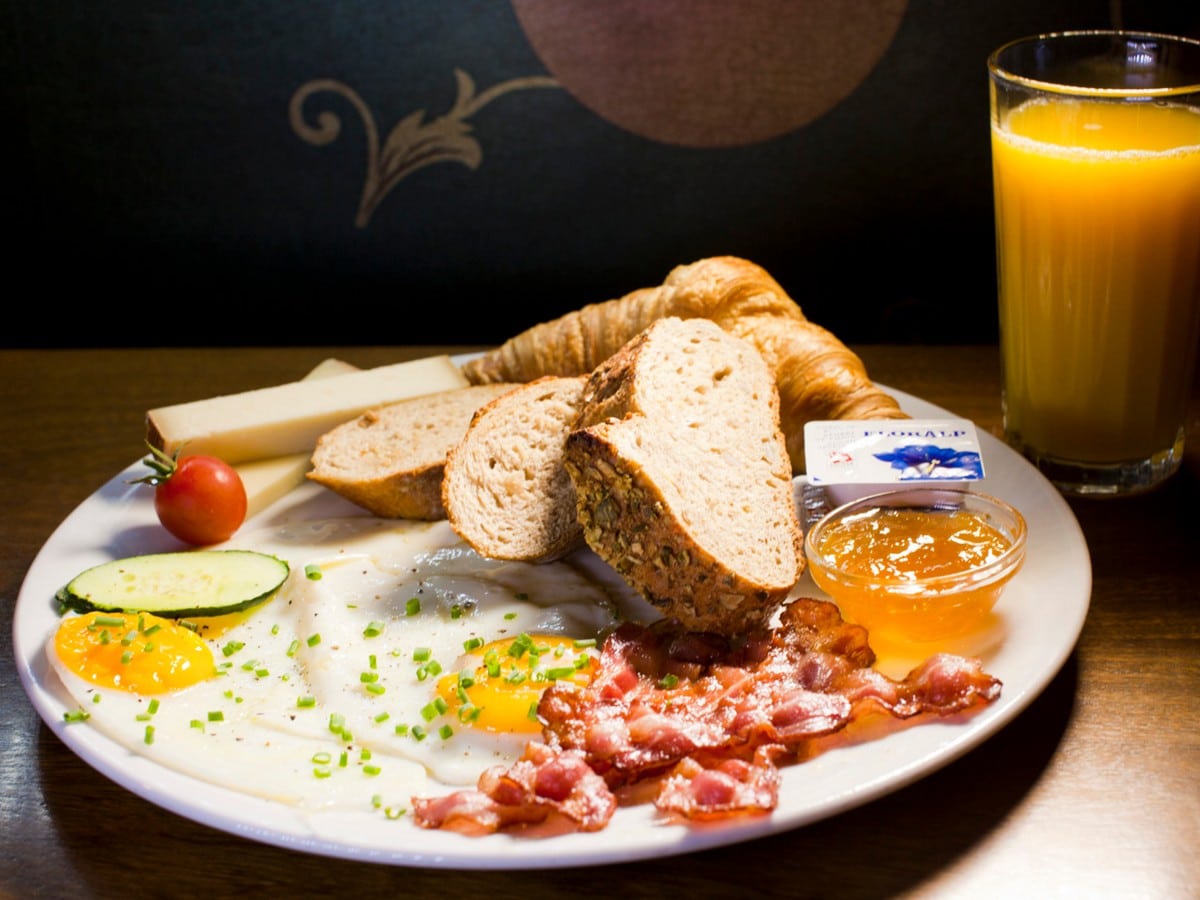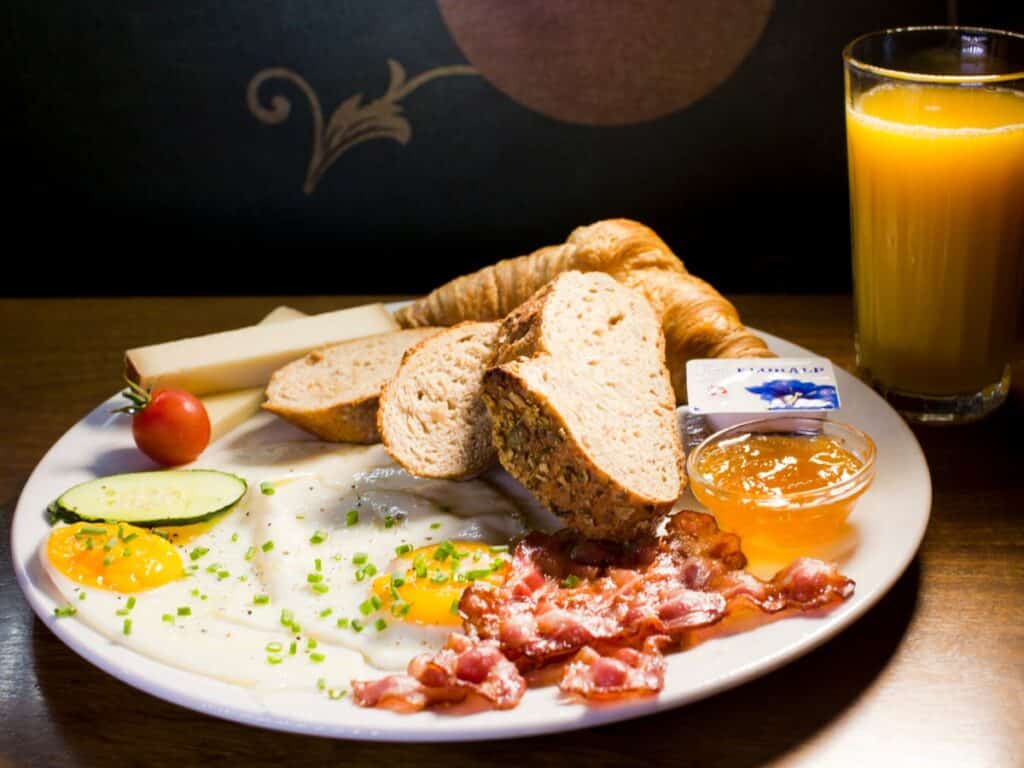 Every Swiss household must have muesli, and more especially Bircher muesli, on the breakfast table every morning. It's only in recent years that this nutritious breakfast option has exploded in popularity throughout the globe. It all began when Dr. Maximilian Bircher-Benner introduced a healthy diet of cereals and fruits to his patients at a Zurich hospital, and it was an instant success, both inside and outside the walls of the infirmary. An excellent dish of Swiss-style muesli may be found at Steiner Flughafebeck, a café with locations all throughout the city.
The Nothing Museum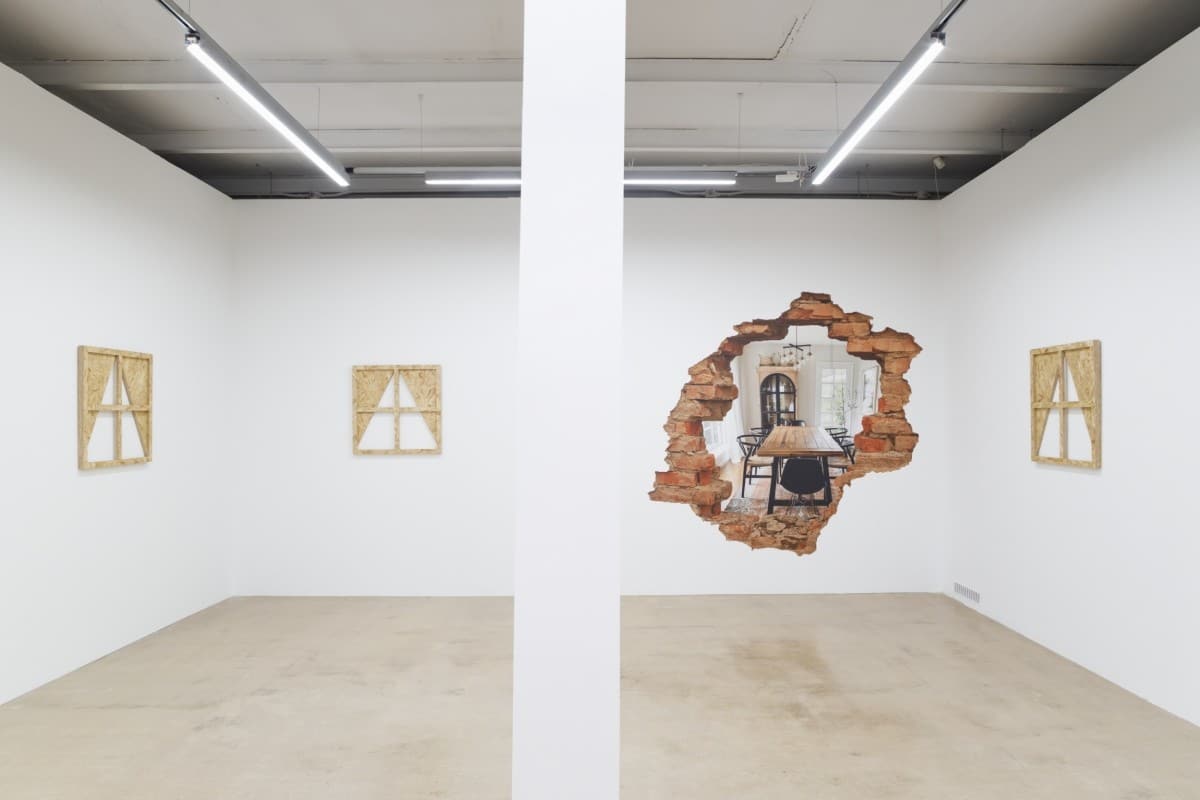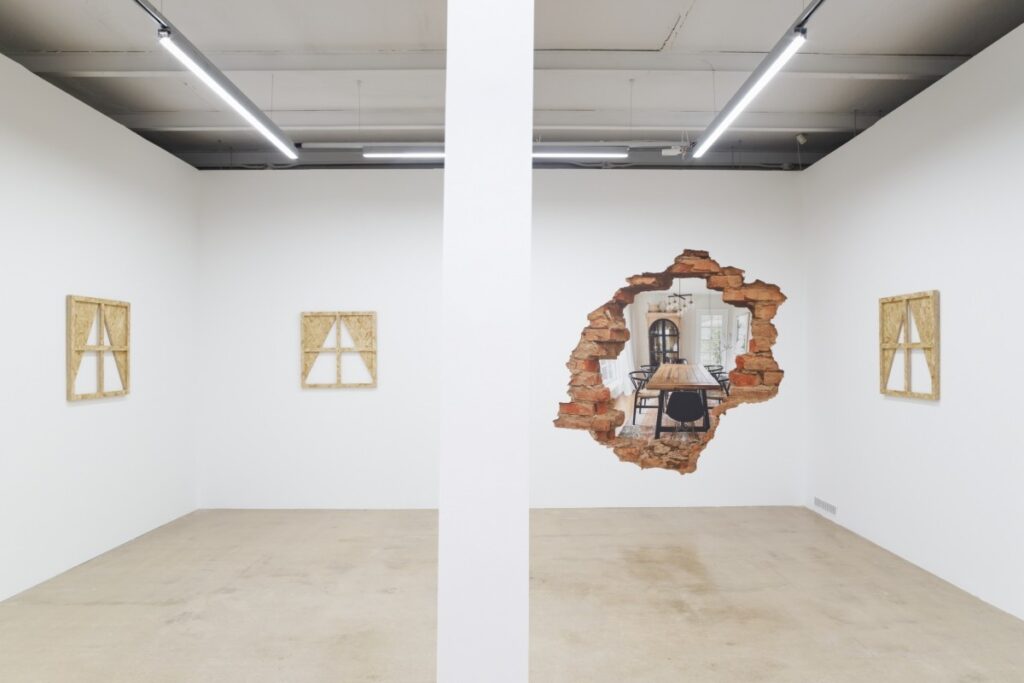 While most museums have a history to share and a focus on a certain topic, the No Show Museum in is different since it focuses on nothing. The point is to show how art has failed to draw attention to anything over time. The No Show Museum is comprised of many rooms and galleries that are completely vacant and white in color. However, the 'Nothing' art movement is more than a passing fad; the museum in question has works by eminent artists such as Andy Warhol and Yves Klein.
The Best of Zurich's Nightlife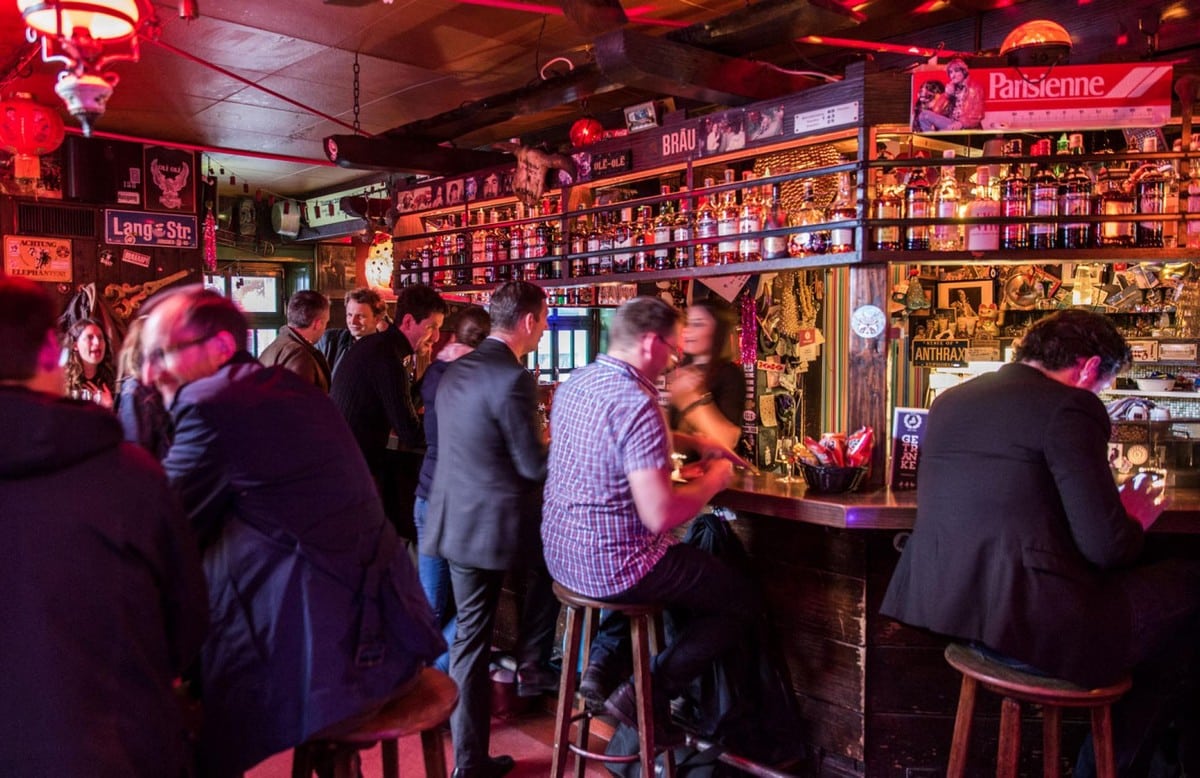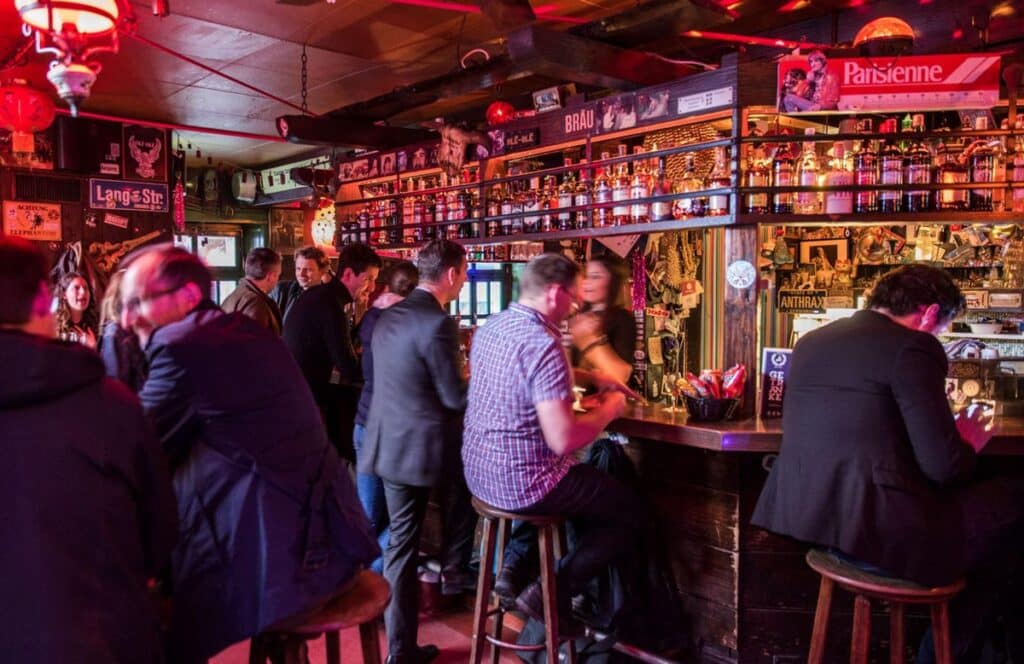 The techno scene in Zurich is one of the city's most notable features. Everywhere from high-end nightclubs to basement parties, during the evening hours, folks let their hair down and forget about the strict business atmosphere. Most of Zurich's most well-known and frequented nightlife hotspots may be found in the city's west. When the sun goes down, certain Badis become elegant cocktail lounges with views of the river or lake. You may cool down in the water throughout the day and then relax with a drink later on. That is an experience that cannot be replicated by most cities.
Largest Church Clock in Europe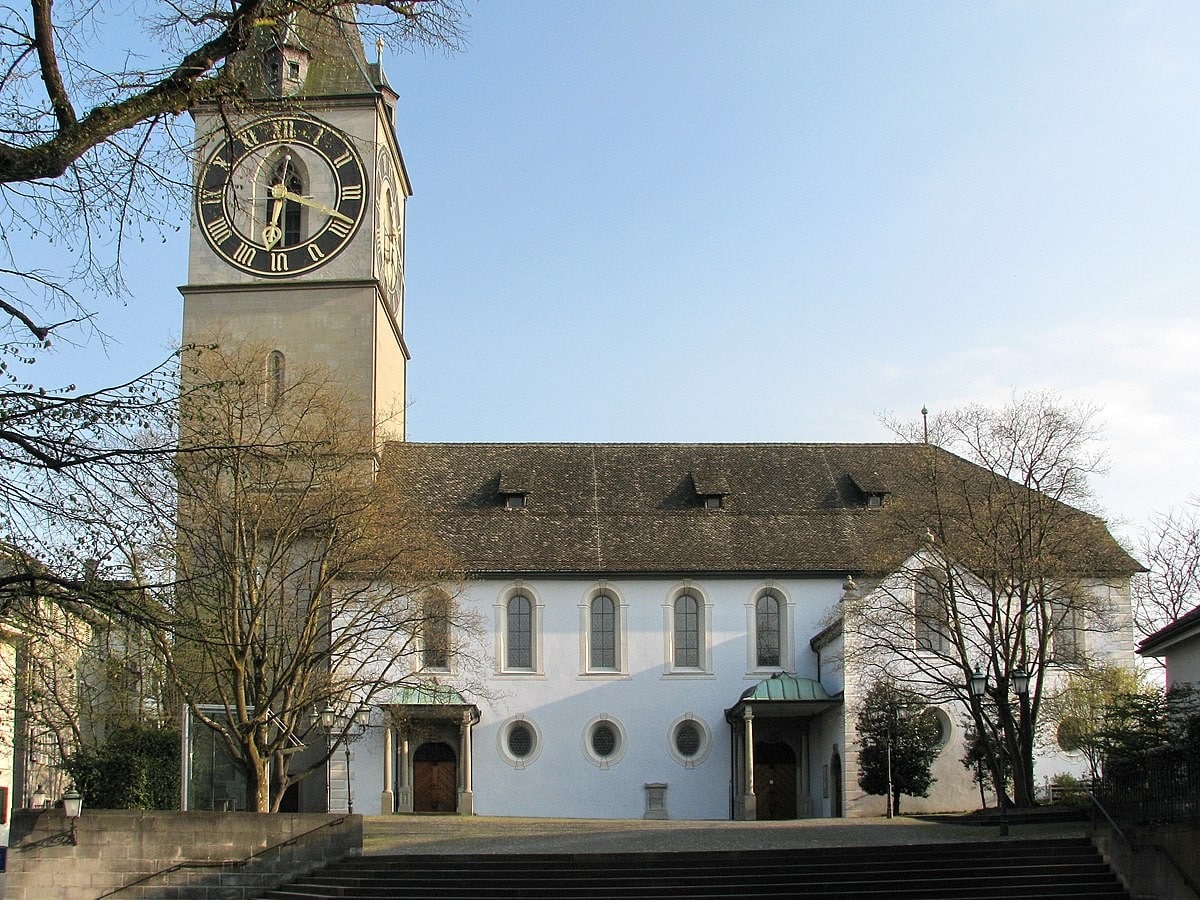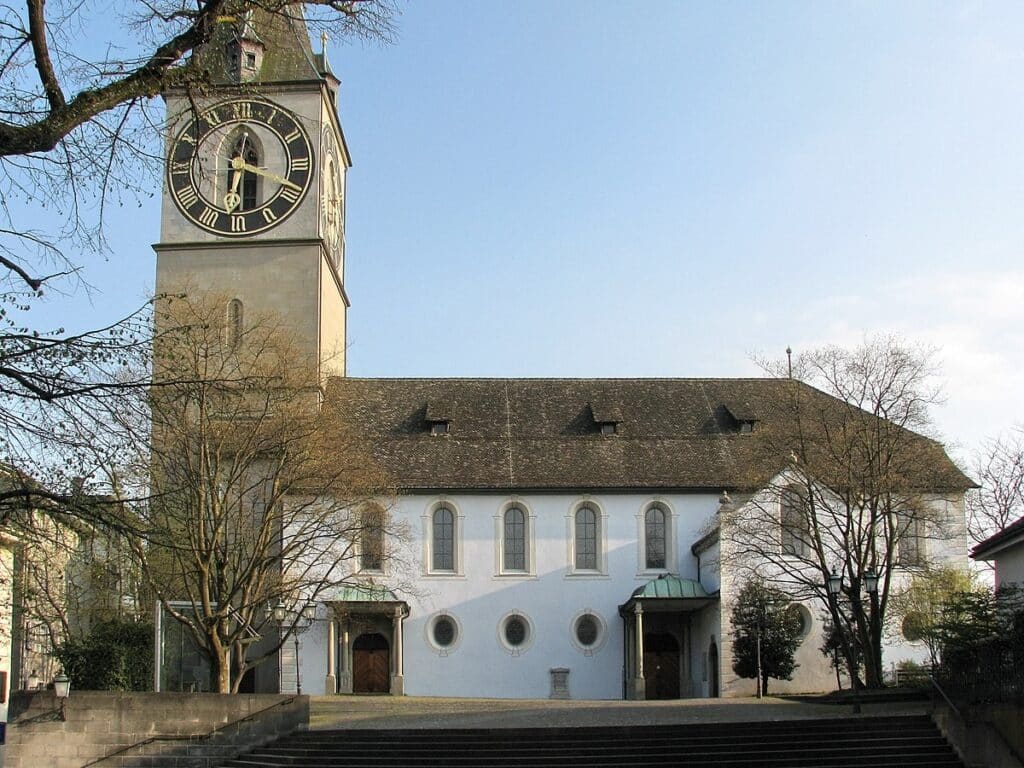 The clock face of St. Peter's Church is among the biggest in the world and has the largest outside diameter of any clock face in Europe. It is 8.64 meters around and has a minute hand that measures 5.73 meters. Because of its central location, it served as the standard for centuries to determine local time in Zurich, and all other city clocks were synchronized to it. The original church building dates back to the eighth or ninth century, although it was erected on top of an older Roman temple dedicated to Jupiter.
Street Foods are Literally Everywhere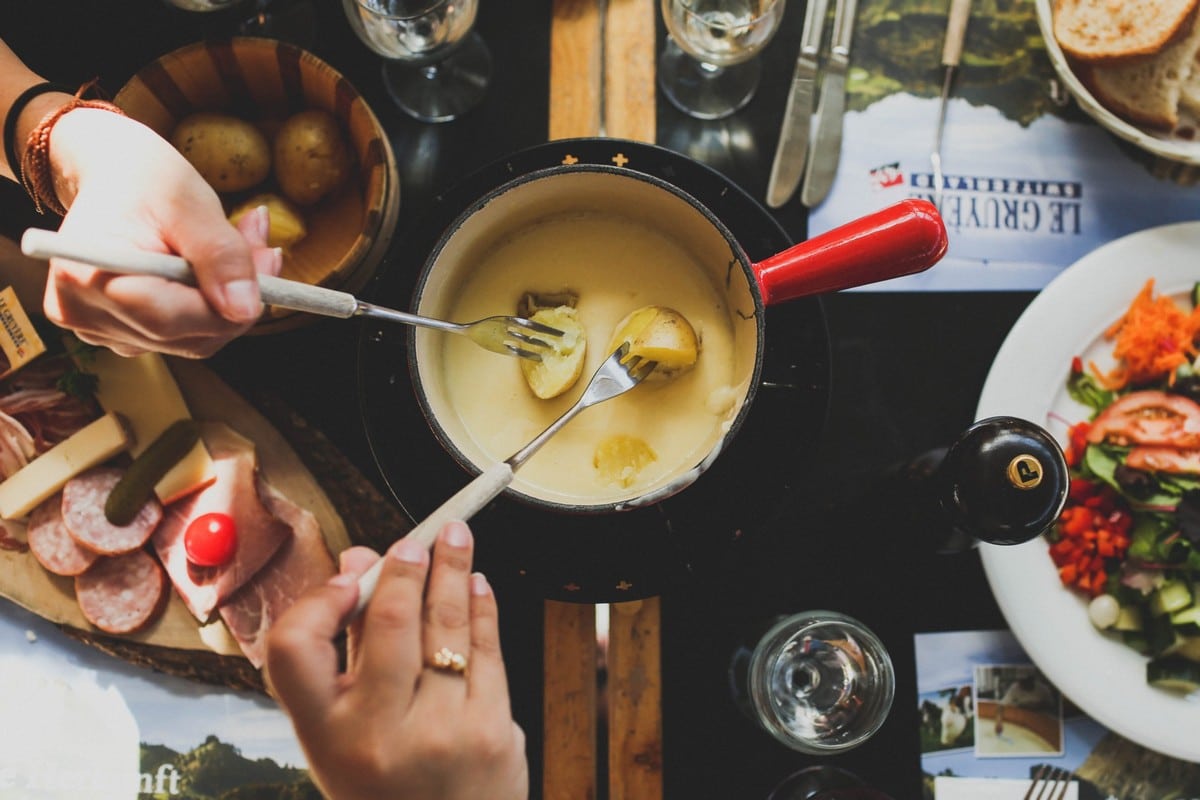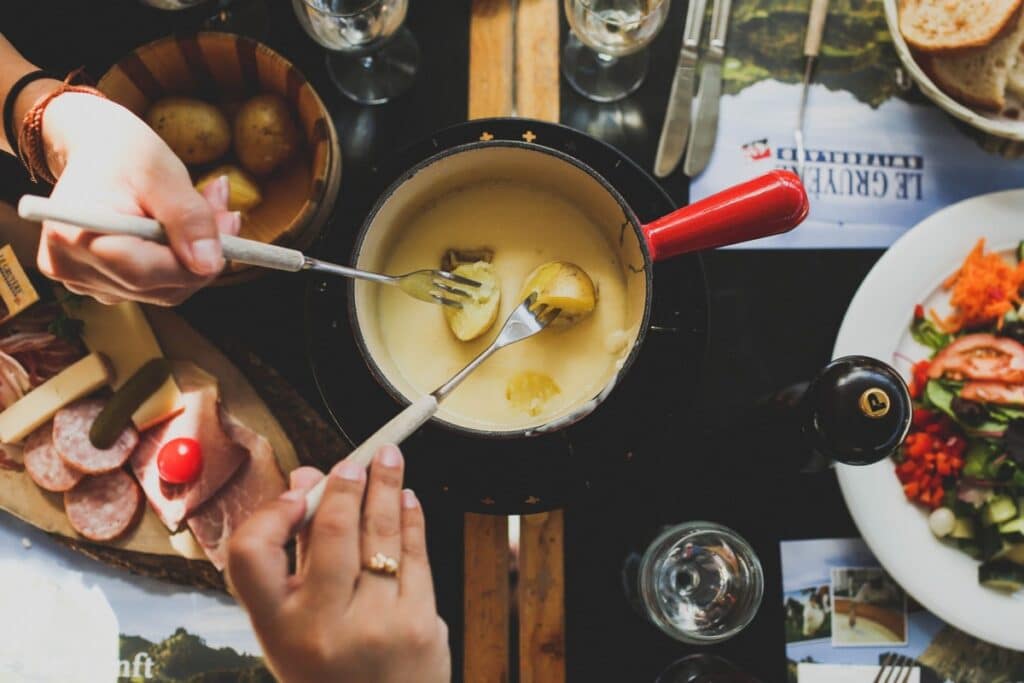 The street food in Zurich is unlike anything else, offering flavors straight from paradise. While visiting Zurich, if you're seeking an inexpensive meal, roasted chestnuts are a great option. Curried sausage, known as wurst in Switzerland, is also a popular Zurich street snack. From juicy Bratwurst to beefy cervelat, city markets feature sausages for every taste. Rosti is another popular street snack that you shouldn't miss. It's made with shredded potatoes cooked in a skillet until they flatten out like a cake. You can also try Geschnetzeltes, which is veal simmered in a white wine sauce with mushrooms.
Cheese Fondue Has Roots in Zurich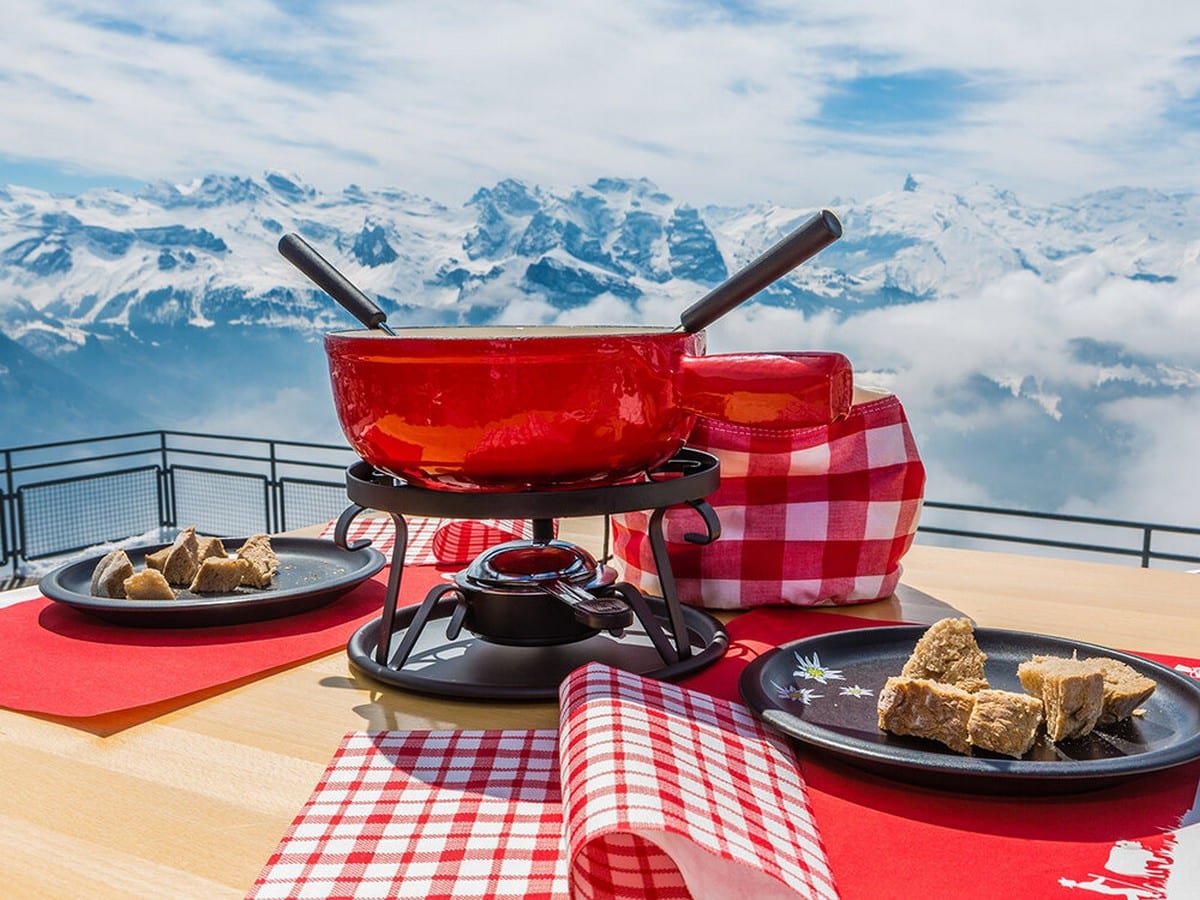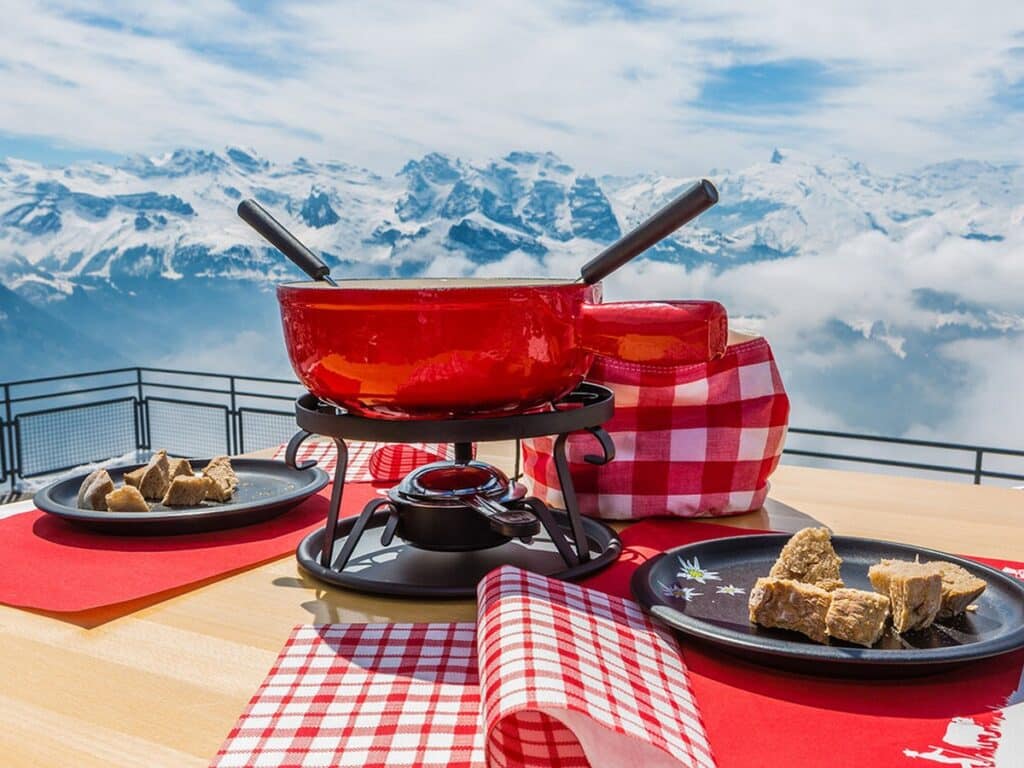 When in Switzerland, you really have to indulge in some cheese fondue. Since the initial recipe was published in Zurich in 1699 in a cookbook, it would be a pity to pass up the opportunity to sample the well-known Swiss delicacy while in this city. To put it simply, it consists of a large quantity of melted cheese—the kind may change, but it's often gruyère or emmental—combined with a variety of other ingredients, such as mushrooms, herbs, and tomatoes, as selected by the individual. It is customary to accompany it with white wine and a loaf of bread.
Zurich Festival Is Most Sought by Locals and Tourists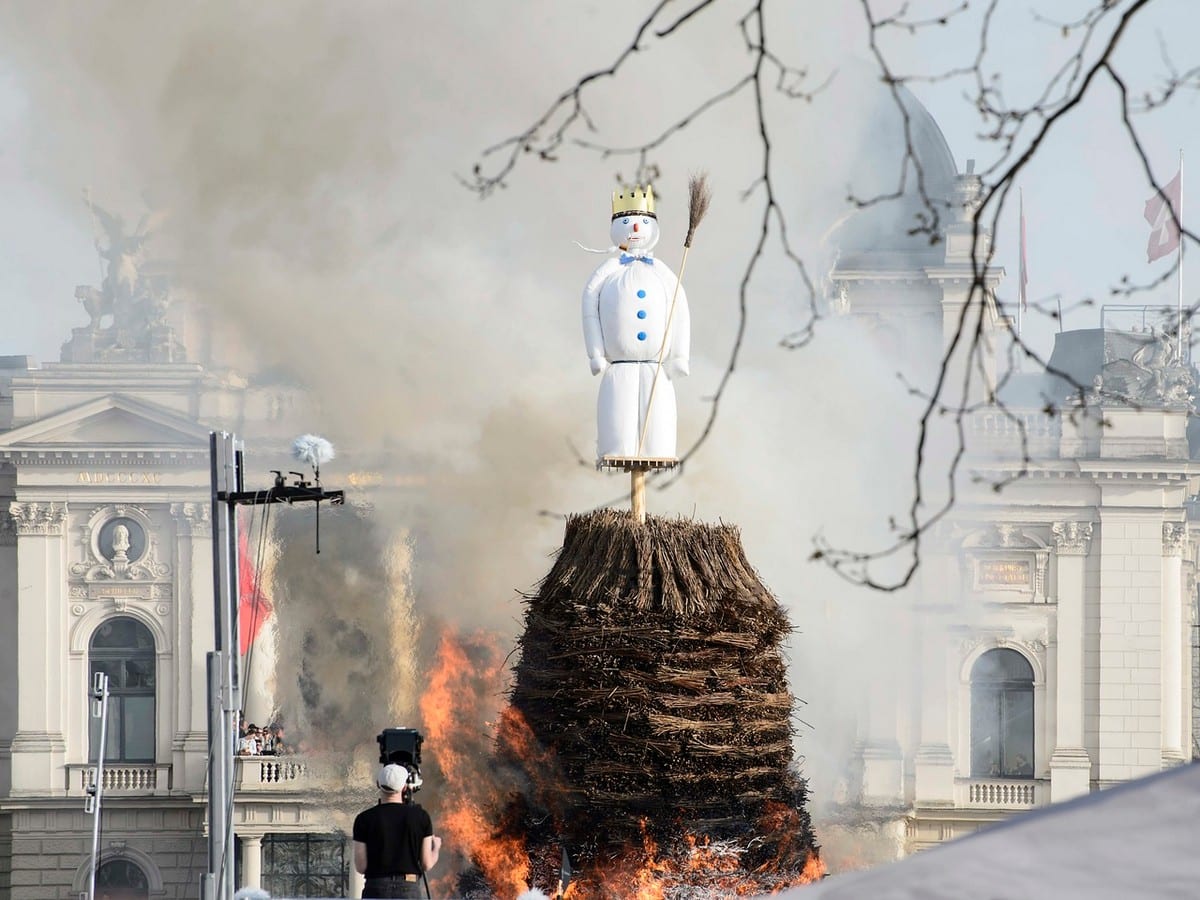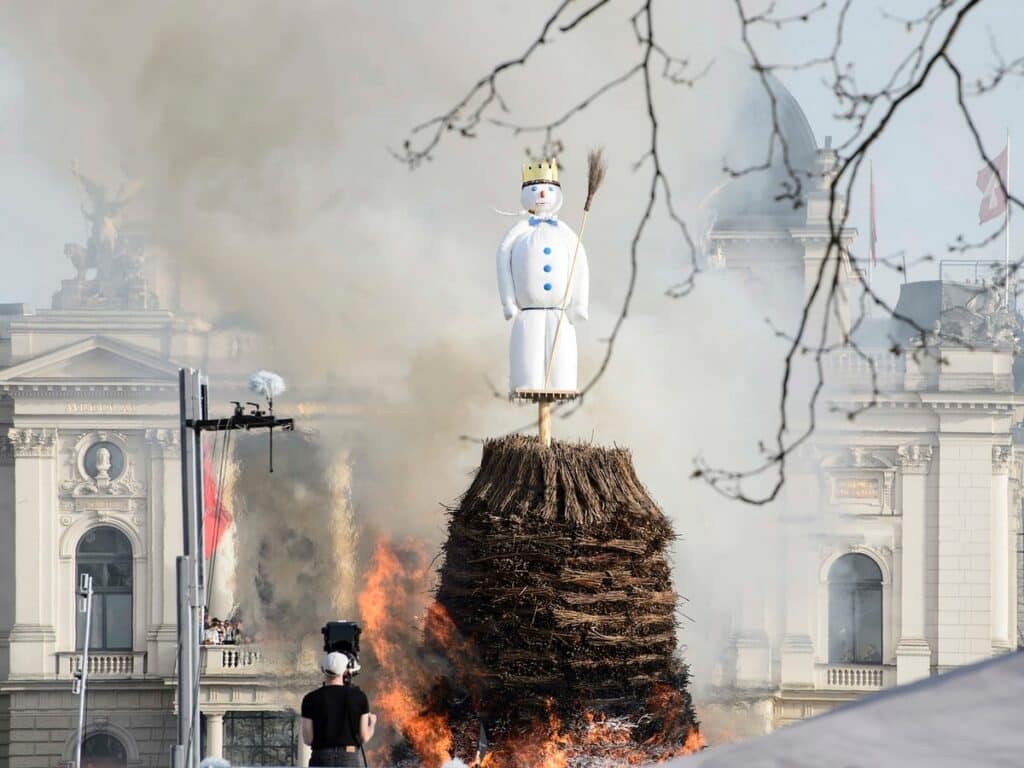 Zurich Festival is the most important and well-attended celebration held in the city. The whole downtown area is closed off for three days during the first weekend in July. You may stay up all night enjoying the abundance of food, fireworks, music, and dancing. While the nightly musical fireworks displays are undoubtedly the highlight, there is much to do and see throughout the day as well. Vehicles are grounded while the city celebrates, giving pedestrians freedom to roam. If you find yourself in Zurich, it goes without saying that you won't want to skip out on attending this monumental event.
Pioneer of Women Empowerment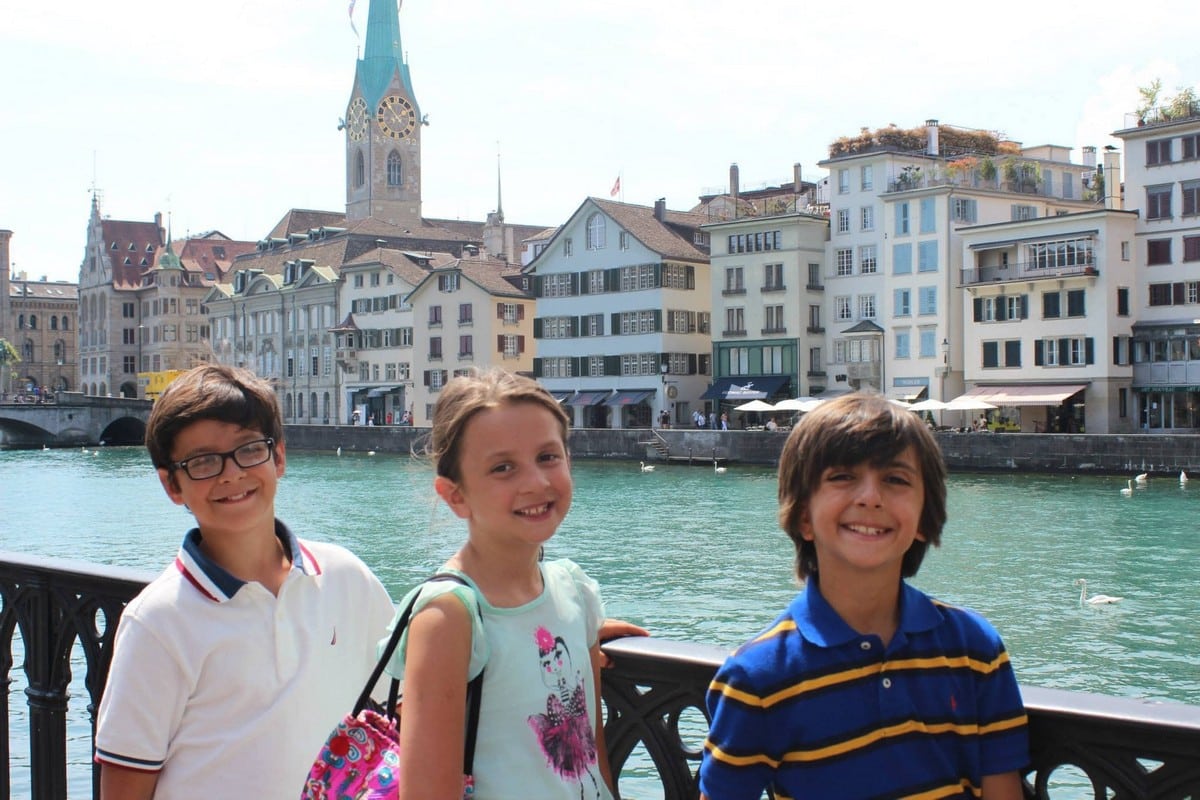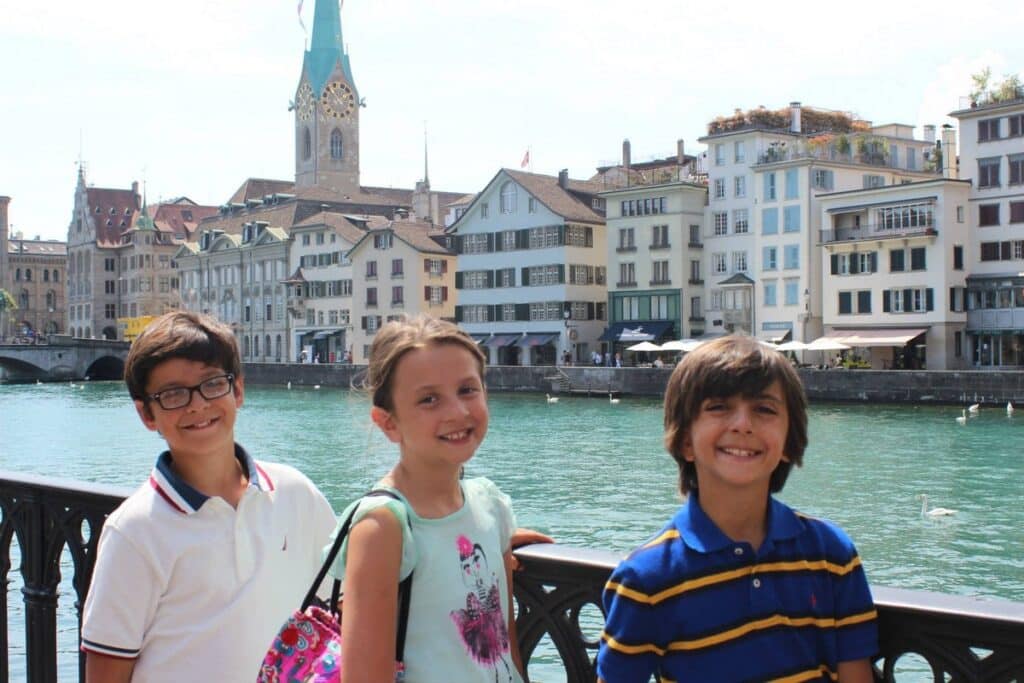 As a gift for his daughter, Louis the German established the Fraumünster abbey in 853. The abbey was granted a large tract of land in the eleventh century, and its female residents and abbesses swiftly rose to prominence in local politics, a position they held for a long time. Despite the abbey's female leaders losing power in the city in the fourteenth century, their lengthy period of successful rule is remembered as a pivotal point. The abbey's location is now occupied by Fraumünster Church, which has a Romanesque choir and transept despite the fact that most of the original tower was rebuilt.