Newport Beach is a city along the coast of Southern California. The coastal city is located in the middle of Orange County's coastline and is found between Los Angeles and San Diego. It is roughly 50 square miles big and has a population of 85,000 people. 
Newport Beach is known for its beautiful coast and wonderful weather all year round. The city has become a famous destination for activities such as water sports, sightseeing, luxury shopping, dining, outdoor sports and recreation, and many more. This beautiful coastal city has a lot to offer everyone.
The Duke's Resting Place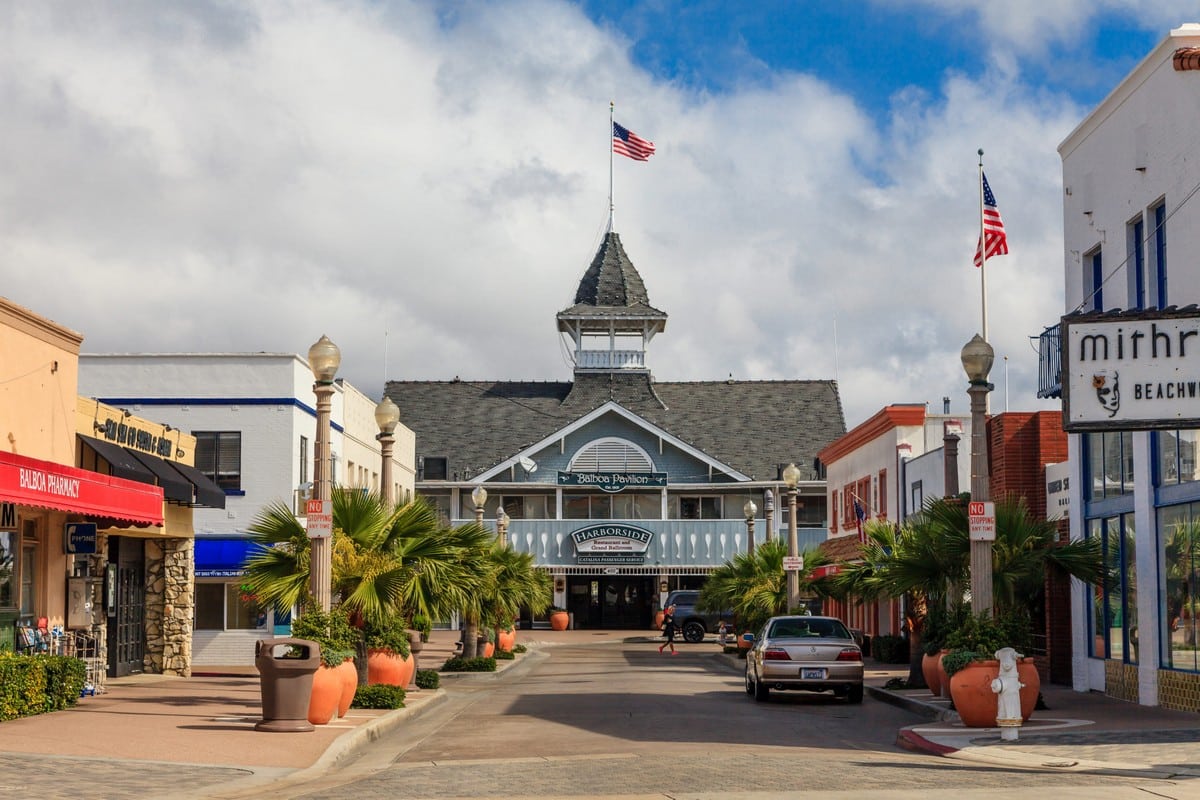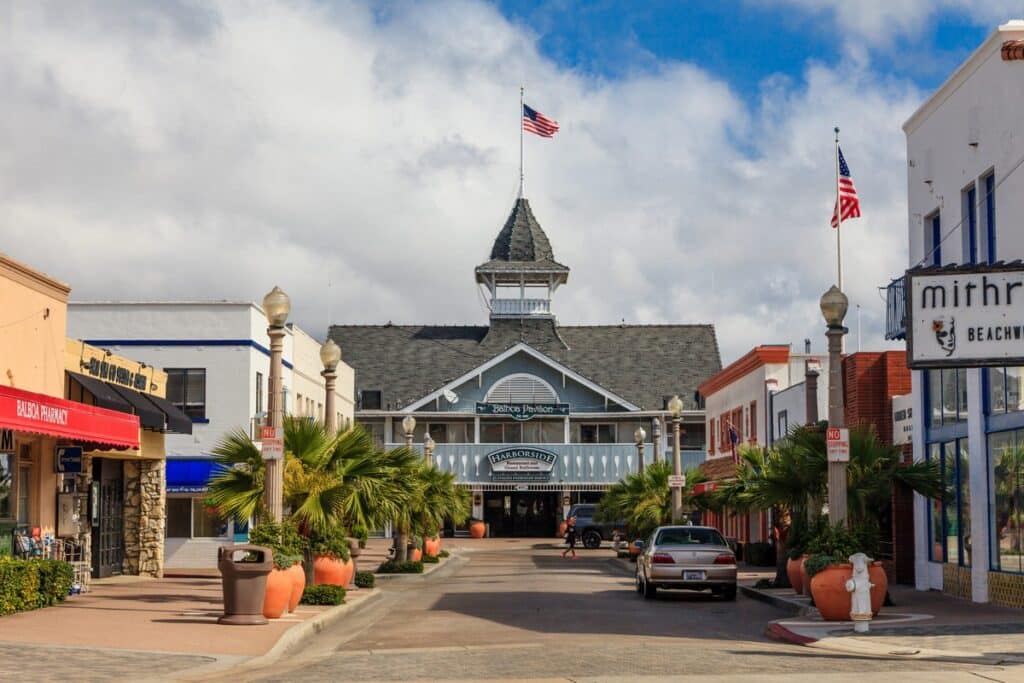 Having been in the industry for roughly 5 decades, John Wayne is one of America's most beloved actors of all time. In 1966, the Duke moved from his home in Beverly Hills to Newport Bay. He resided there until he passed away due to stomach cancer in 1979. Marion Robert Morrison now rests at the Pacific View Mortuary & Memorial Park in Newport Bay.
Home of the Frozen Banana and Balboa Bar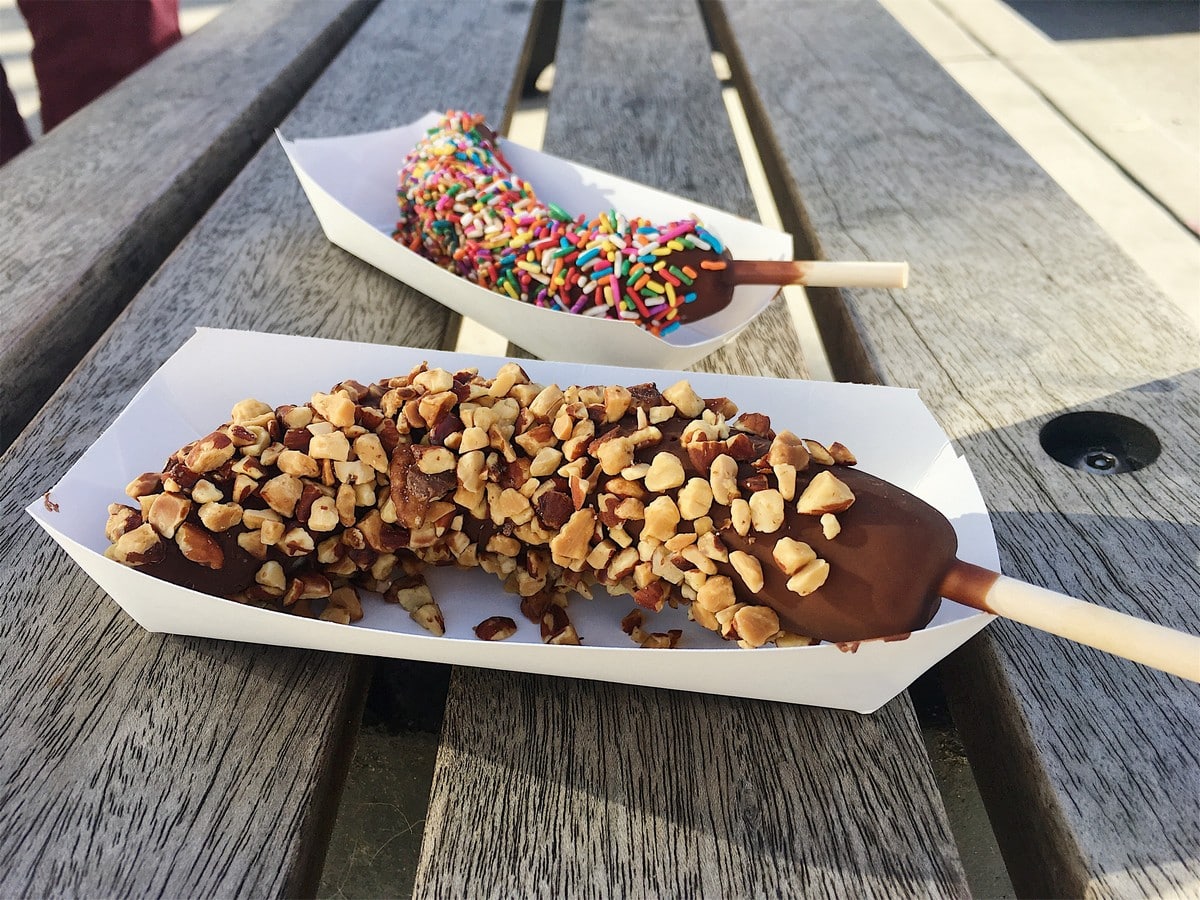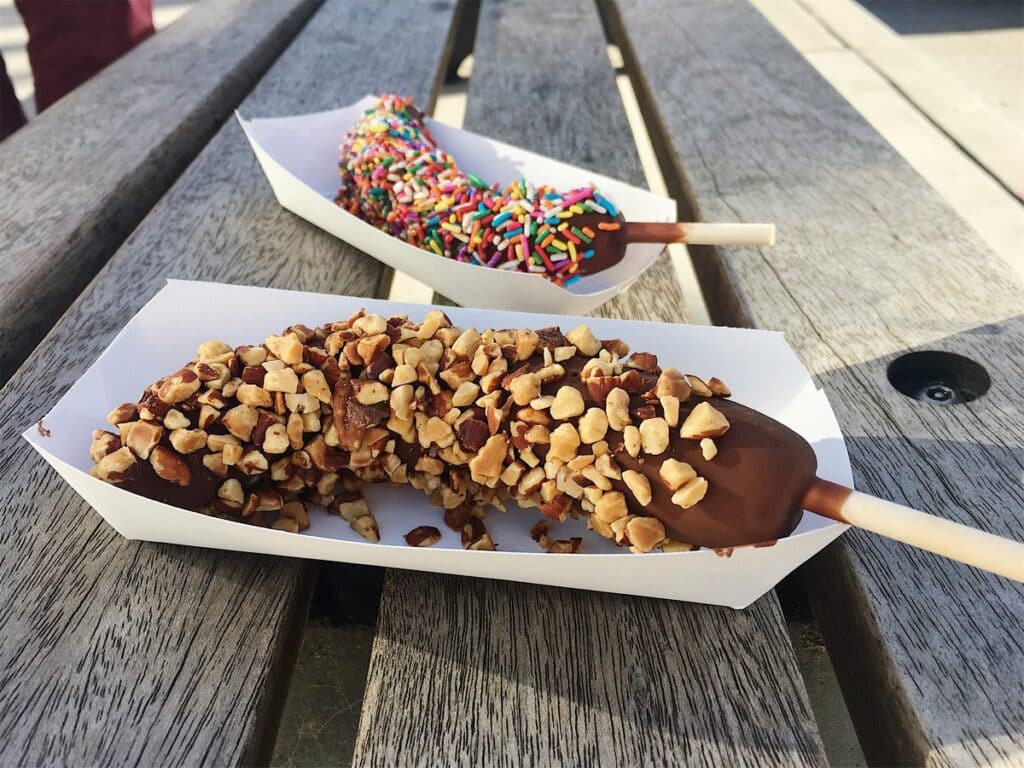 Newport Beach is known as the home of 2 American classic treats – the frozen banana and Balboa Bar. The frozen banana is an ice-cold banana dipped in chocolate and some toppings of your choice. The Balboa Bar, on the other hand, is made through the same process but with a block of vanilla ice cream instead of the frozen banana. Sugar 'n Spice in Balboa Island serves the original frozen banana and has been open since 1945.
A Trip Down to the Big Corona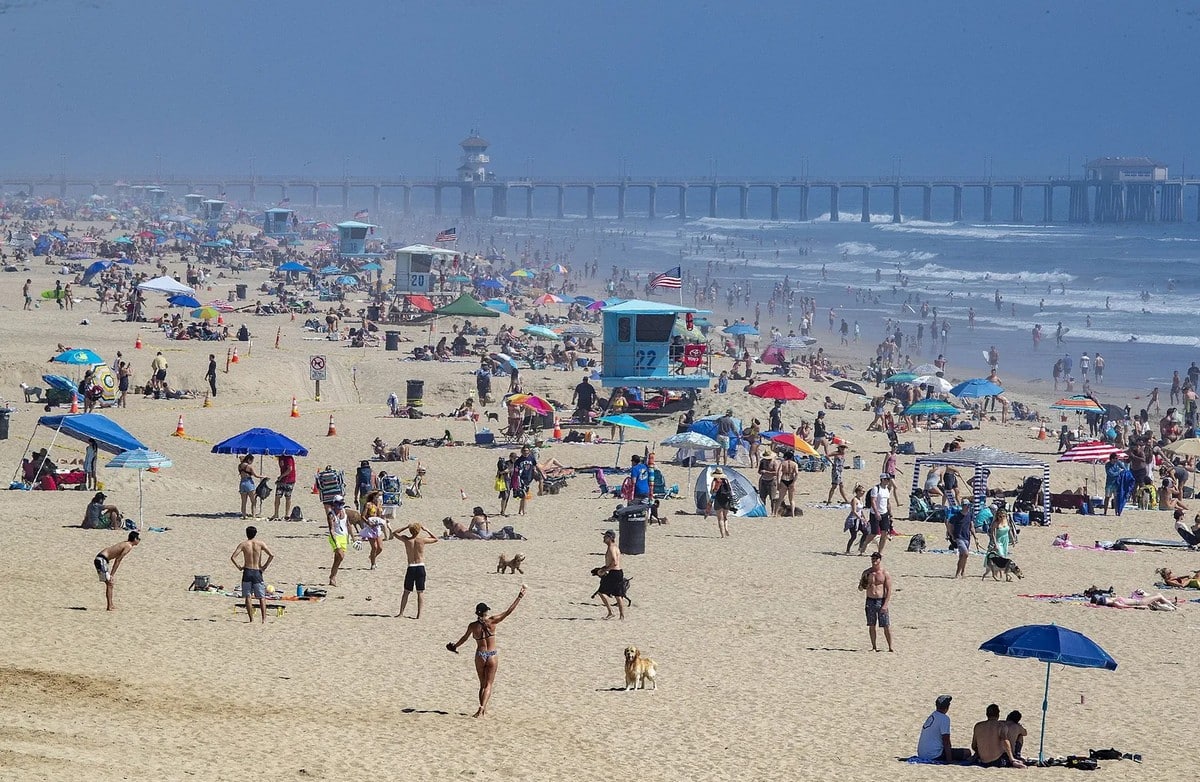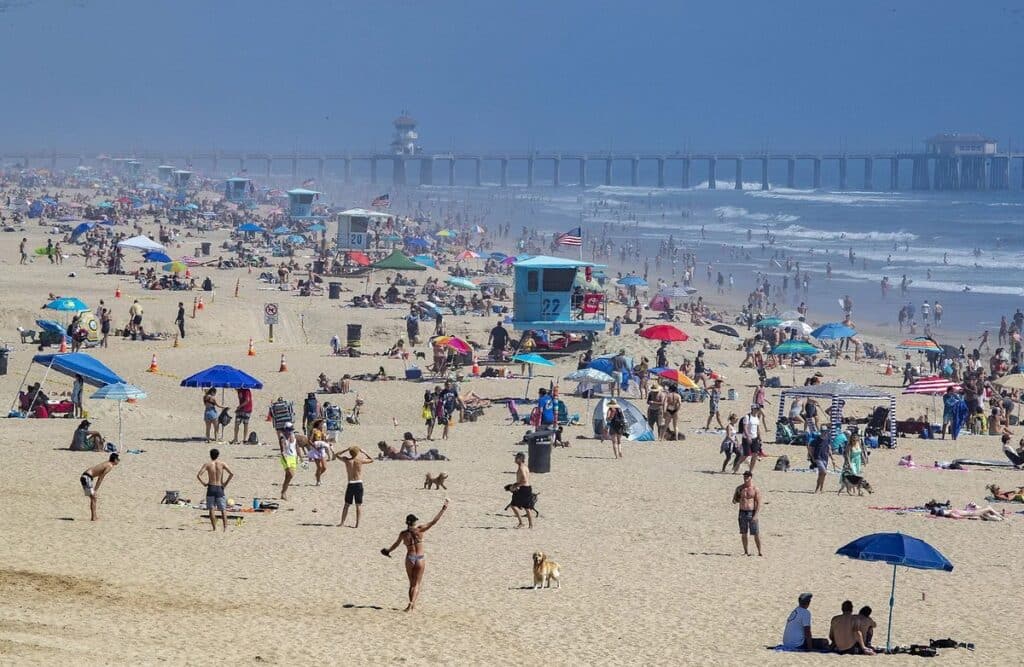 Located on the east side of Newport Beach, the Corona del Mar State Beach, locally known as Big Corona, is one of the more famous beaches in the city. The Crown of the Sea is a state-protected beach that is open to the public. You can enjoy activities such as surfing, swimming, and beach volleyball. If you just want to relax, you can take in the breathtaking cinematic views by the rock jetty on the beach.
Flowers at Sherman Library and Gardens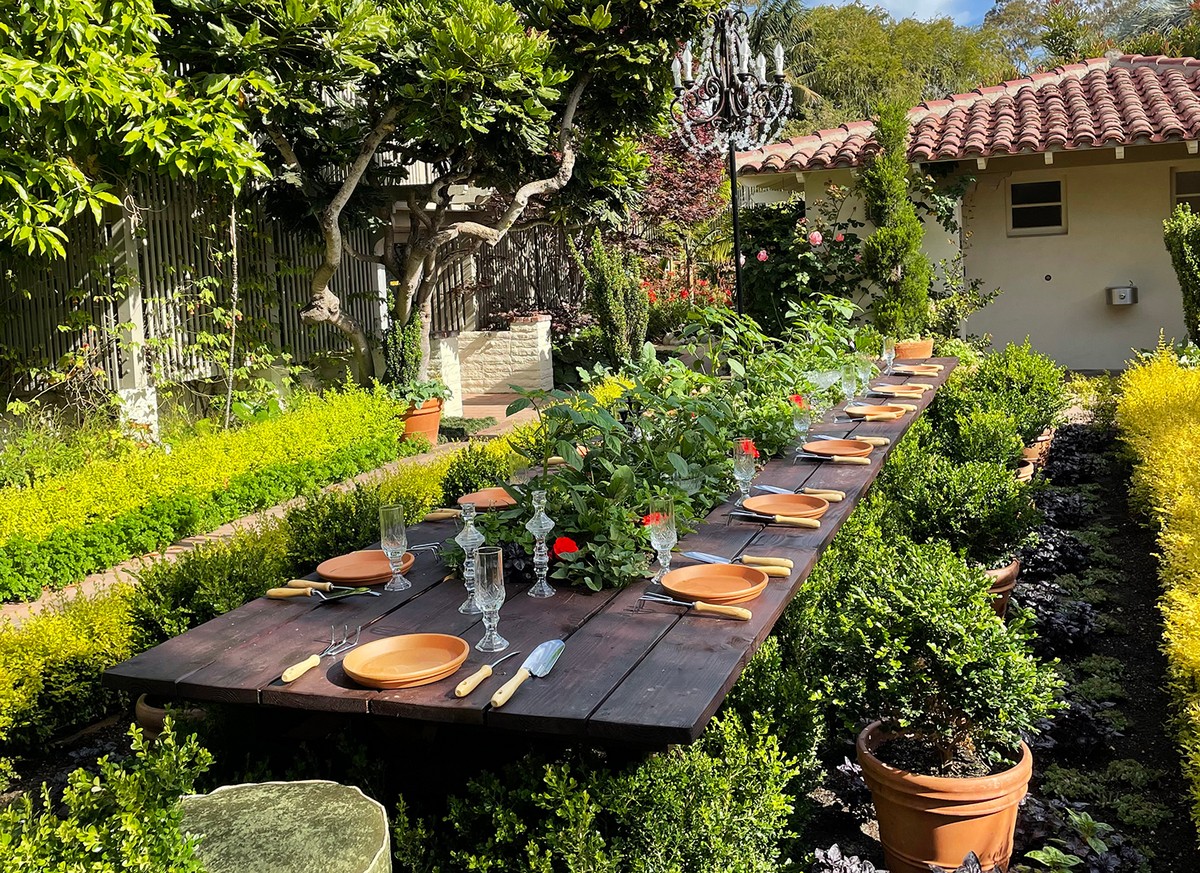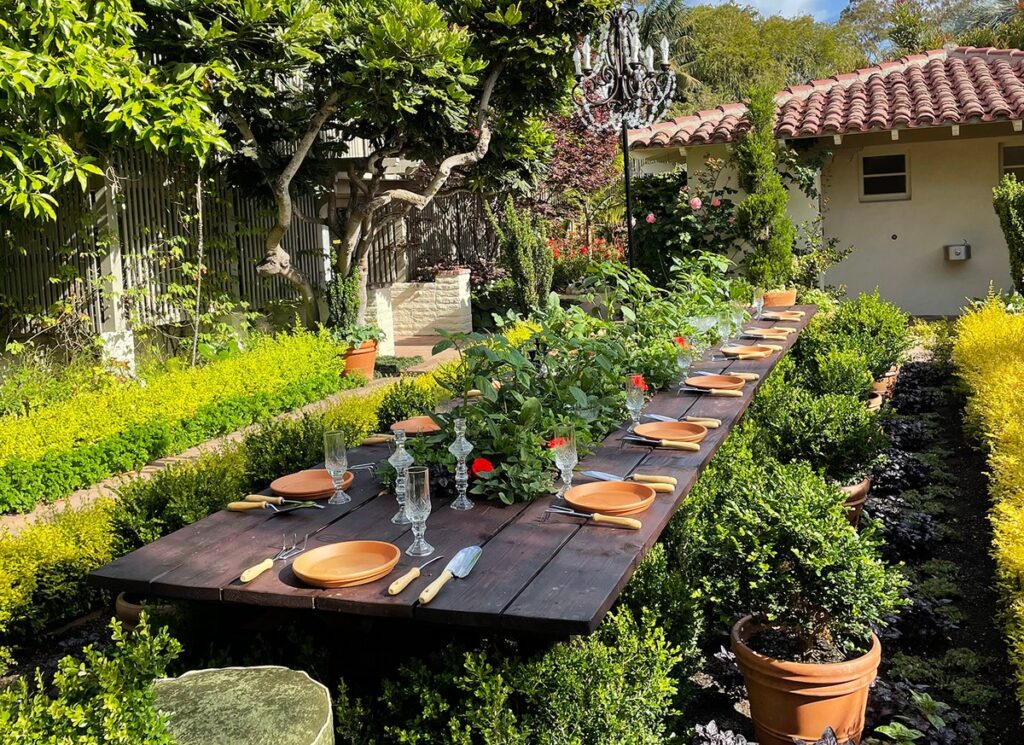 If you need some time to unwind and just be with yourself, then this is the perfect place to take a leisurely stroll. Get lost in the beauty of this 2.2-acre horticultural gem with its Japanese gardens, waterfalls, koi ponds, and wide collection of living plants. This is also the perfect place to take out your camera and take amazing pictures!
Ride the Waves at the Wedge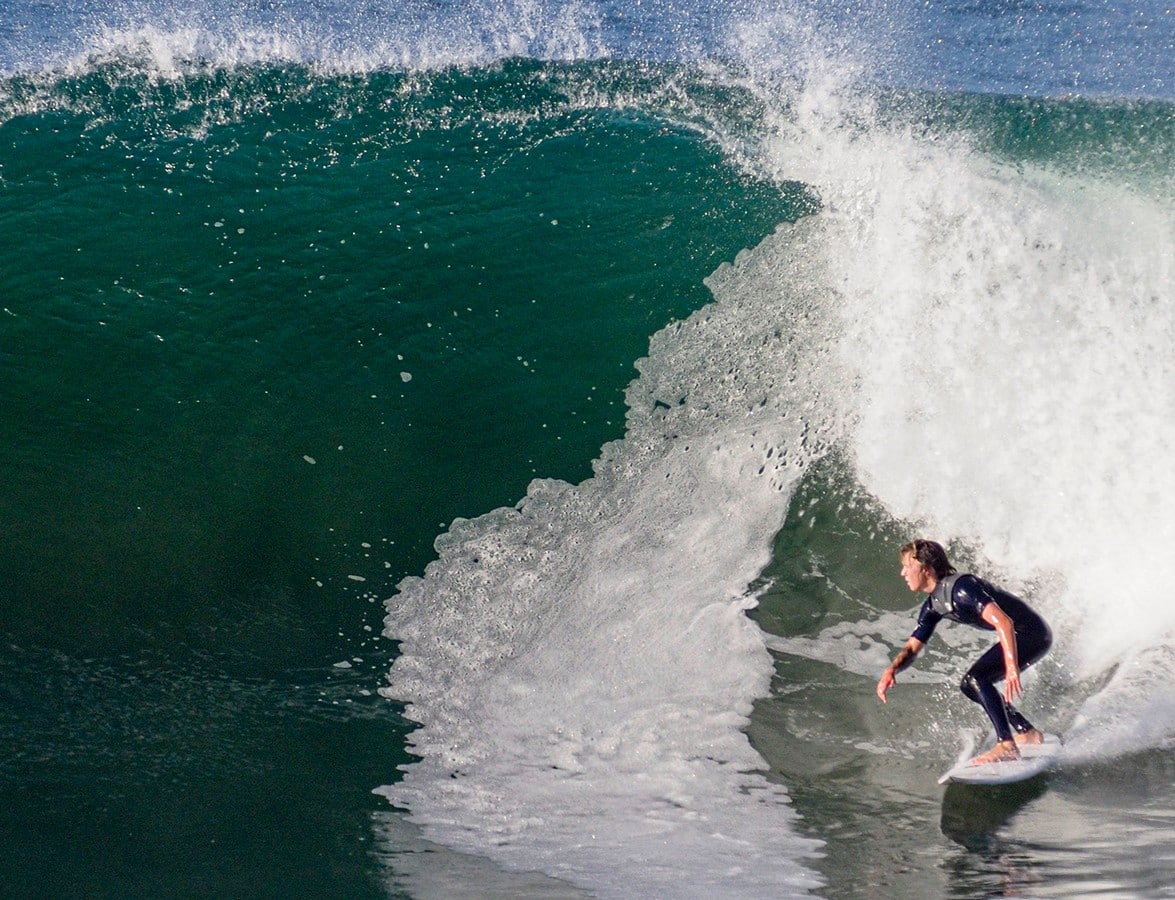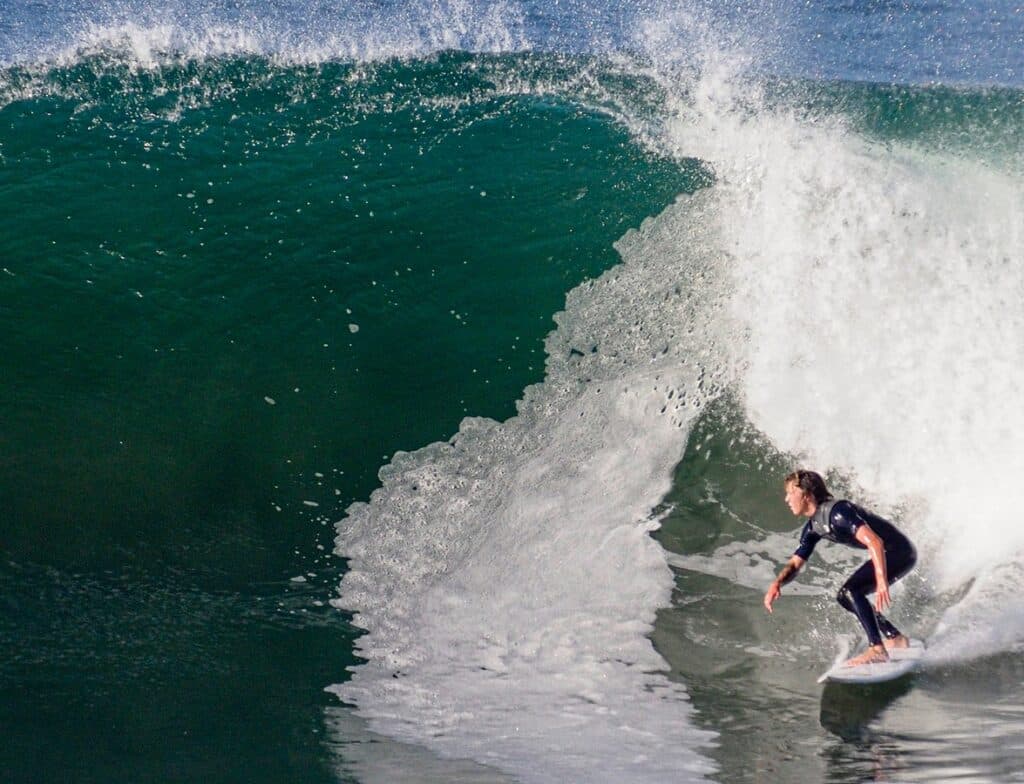 This one is not for the faint of heart. Located at the southeast end of Newport Beach, The Wedge has become a choice destination for wave riders who are up for the challenge. Having recorded waves as tall as 30 feet, it may not be a good idea for first-time surfers to try this out. However, it is still a great place to watch professionals catch the daunting waves.
One of the Country's Largest Small-Craft Harbors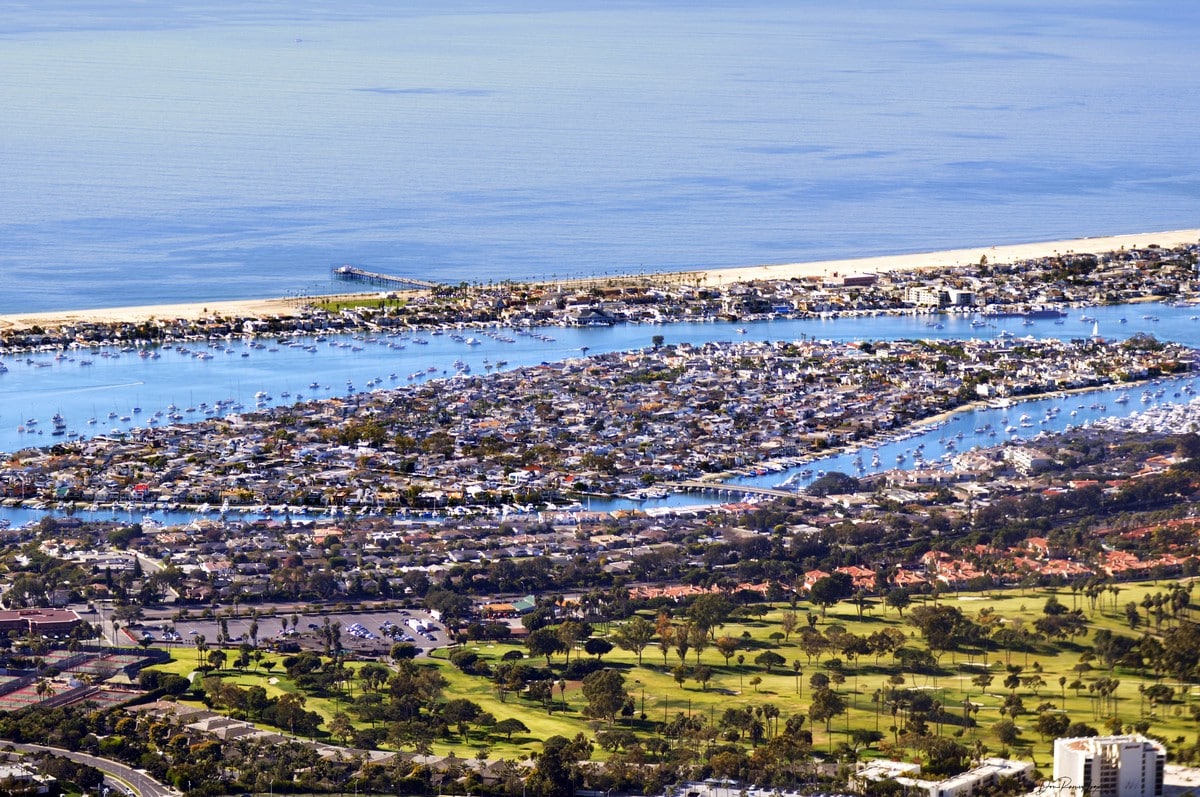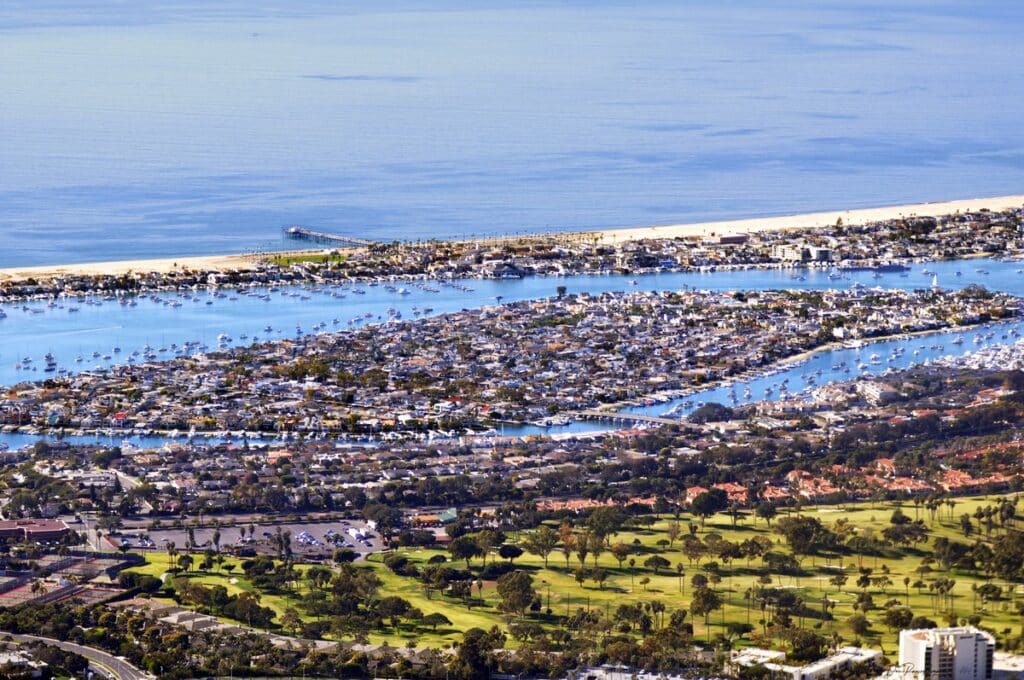 A little fun fact about Newport Beach is that it harbors quite a lot of small-craft boats. It is considered to be one of the largest in the country. The city has 7 residential islands and has roughly 9,000 yachts and sailboats that are privately owned. This includes a couple of famous boats, like the Wild Goose, a boat formerly owned by John Wayne.
Sunset at the Newport Pier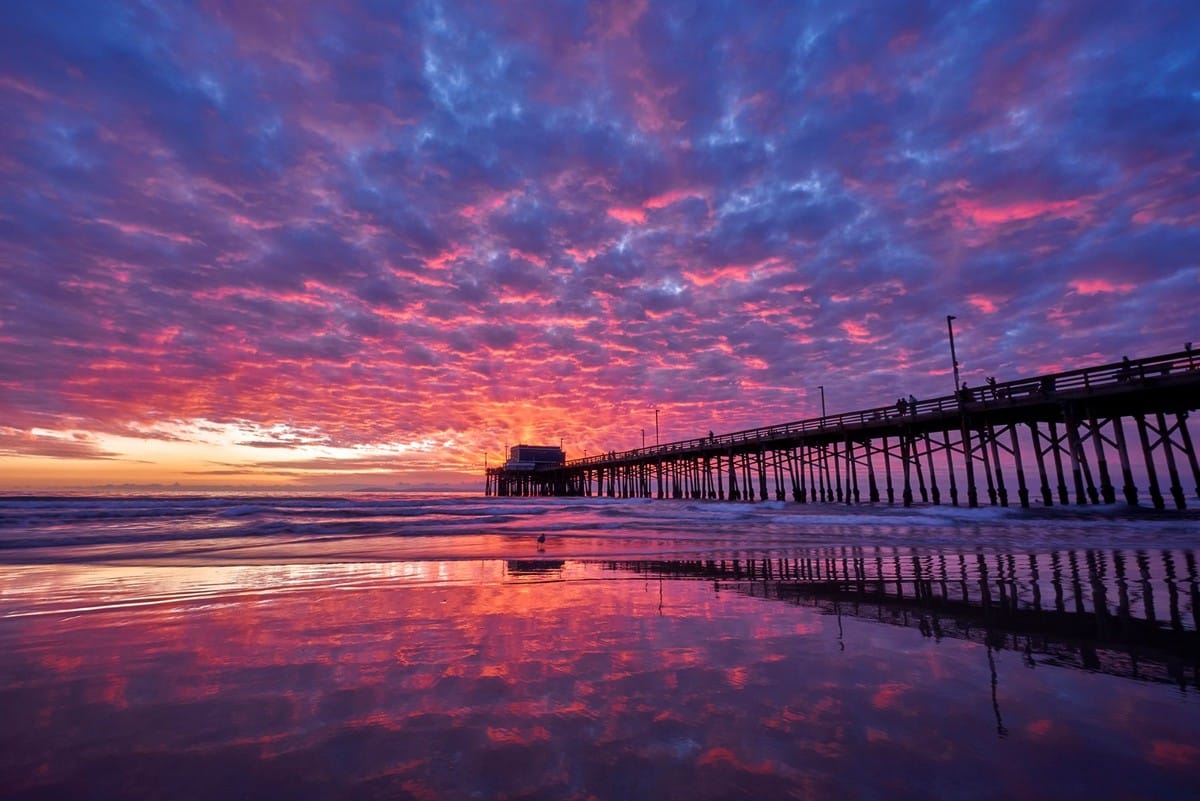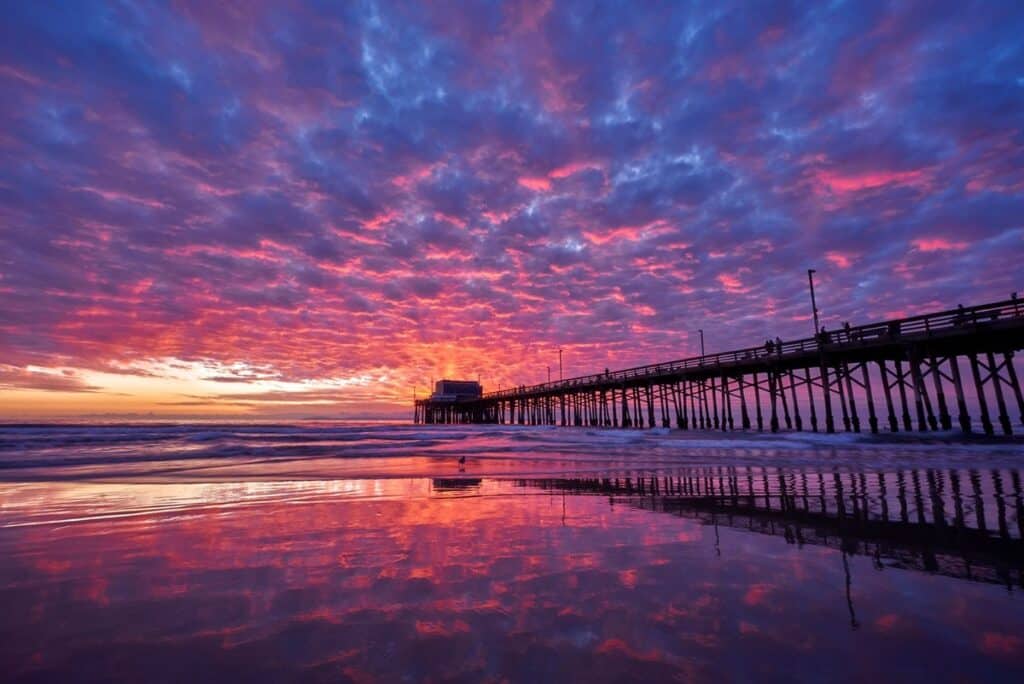 The Newport Pier is known as one of the more iconic sights in Newport Beach. The pier is 1,032 feet long and it is located in the Balboa Peninsula. Make sure to end one of your days in Newport Beach here at the pier. Enjoy the beautiful sunset and refreshing salty air as you walk down this stunning pier.
The Balboa Ferry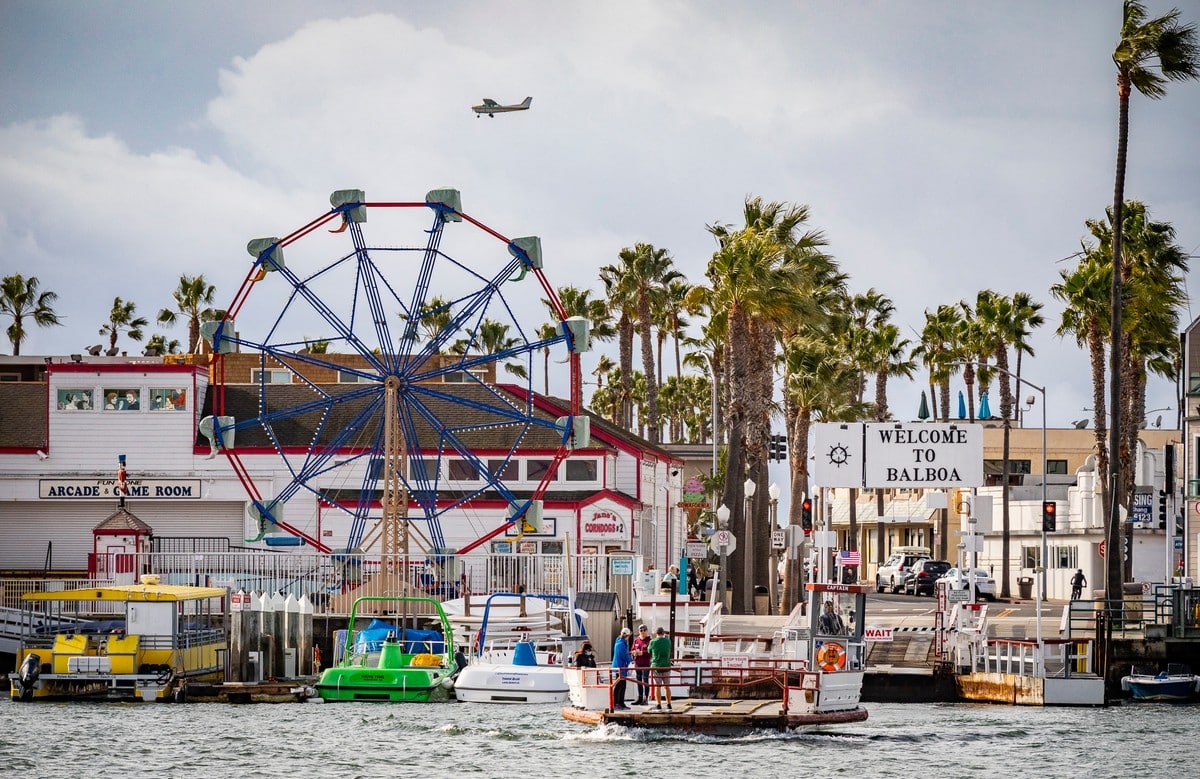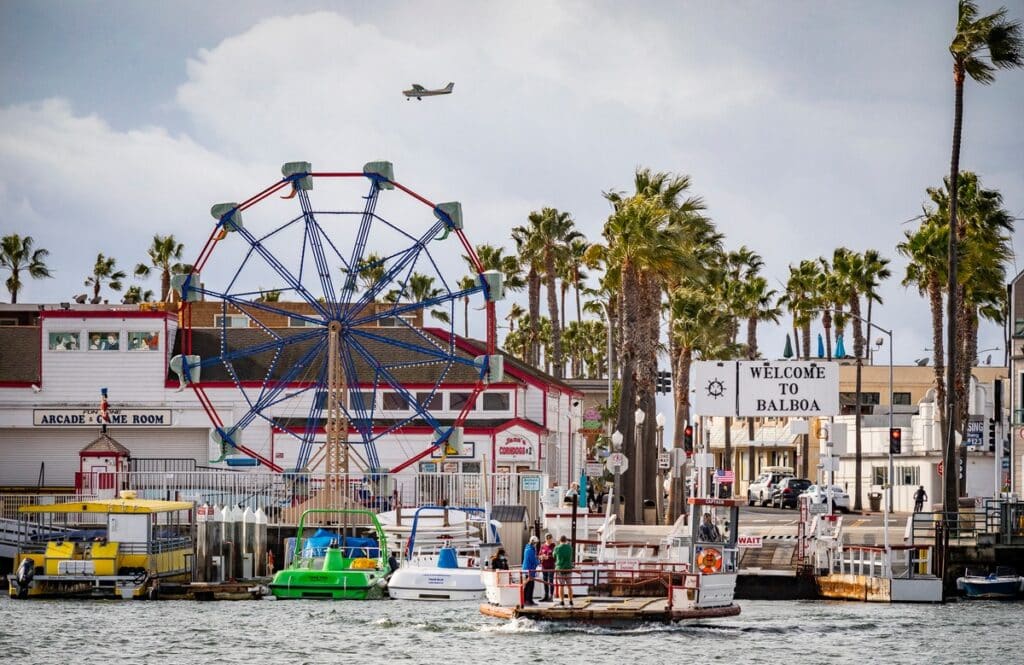 This ferry service has been running for just over a century now. Since being founded in 1919, the Balboa Ferry has helped people move across Balboa Island and the Balboa Peninsula in Newport Beach. This timeless model of transportation has proven to be an affordable commute with amazing views of the coast and city. Make sure to catch a ride on the Balboa Ferry.
Luxury Dining Experience Next to the Ocean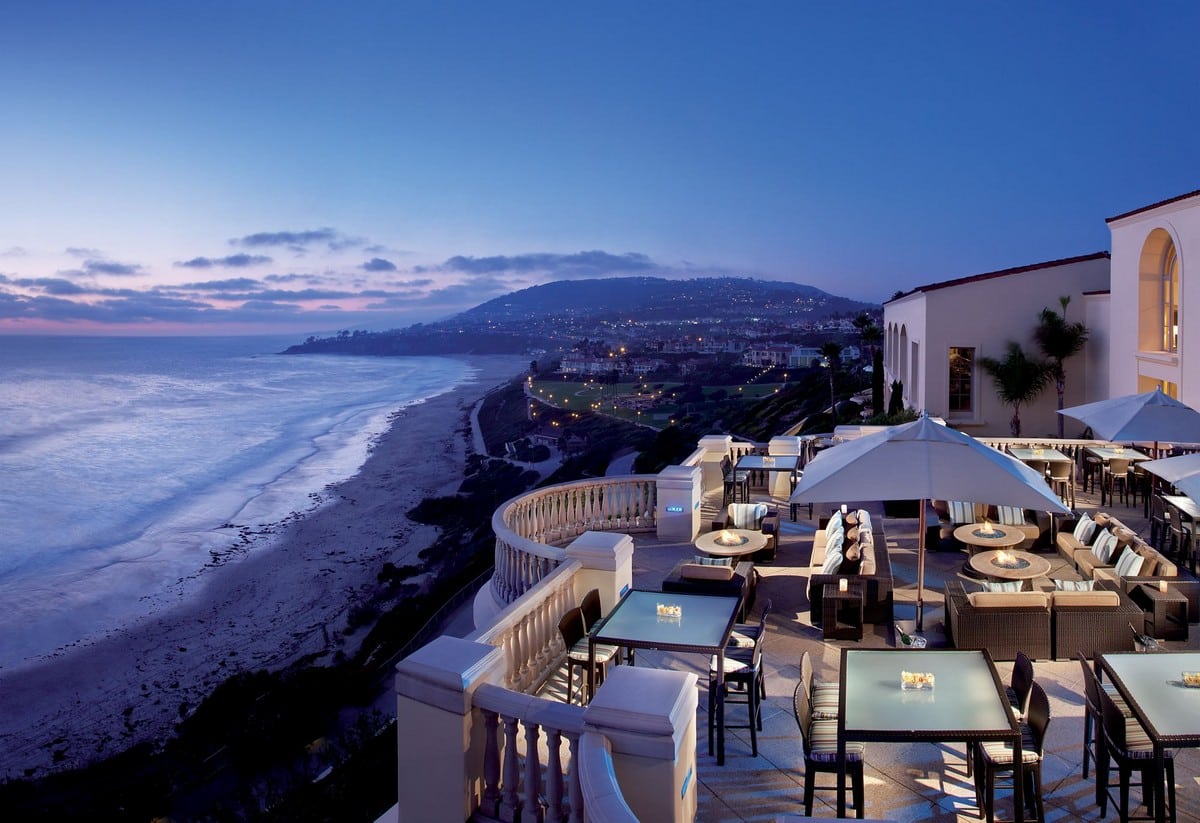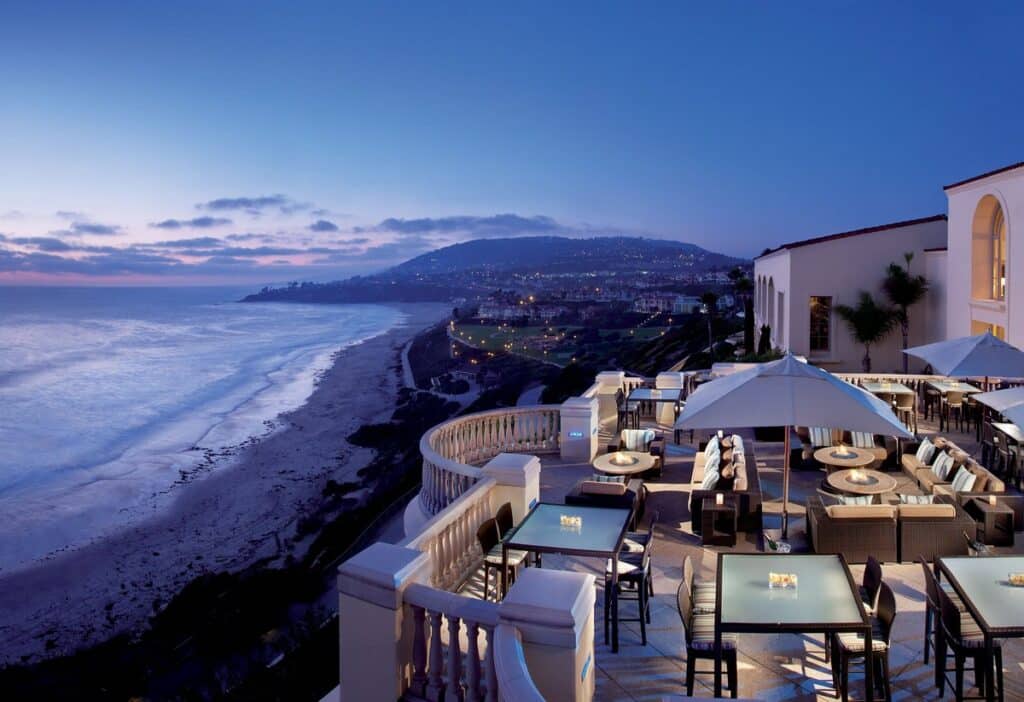 Newport Beach is home to a couple of well-known upscale restaurants. Make sure to treat yourself to a gastronomical adventure in restaurants such as Nobu, Malibu Farm, and many more. If you're looking to try out a variety of wines, then you should check out Lido Bottle Works and Zinque. All the establishments mentioned can be found at Lido Marina Village.
Bird Watching at Upper Newport Bay Nature Preserve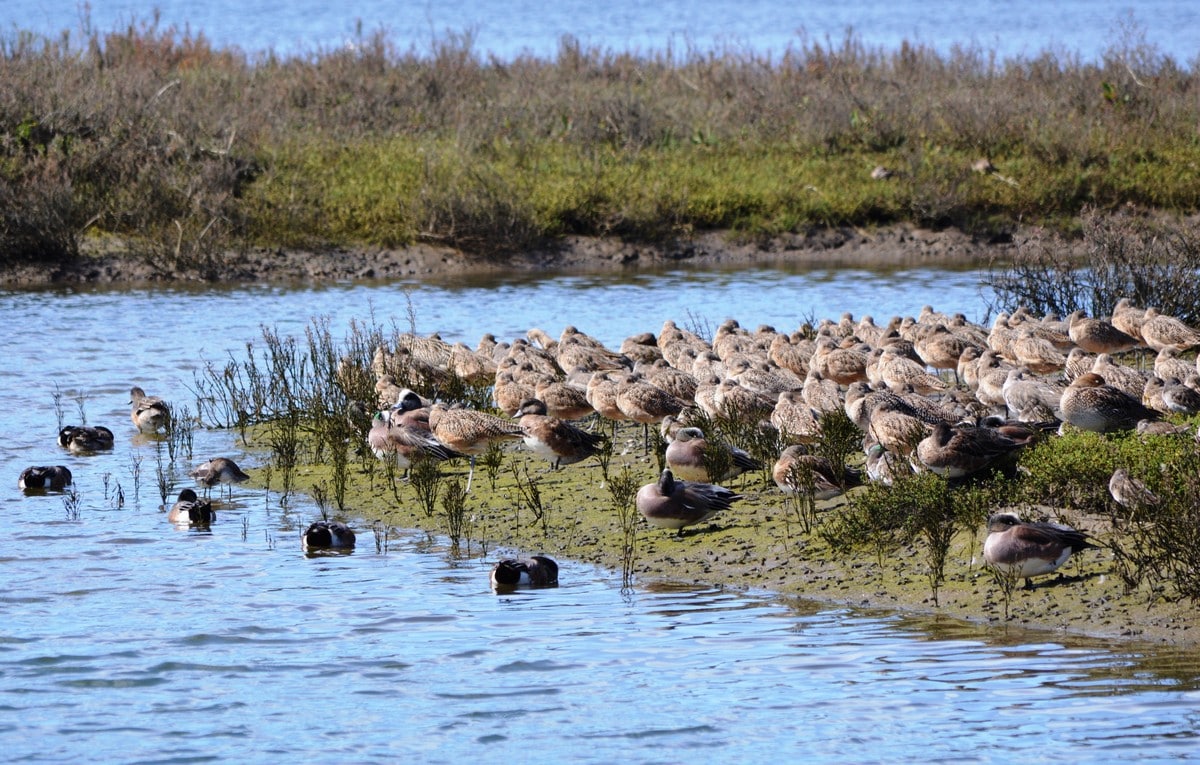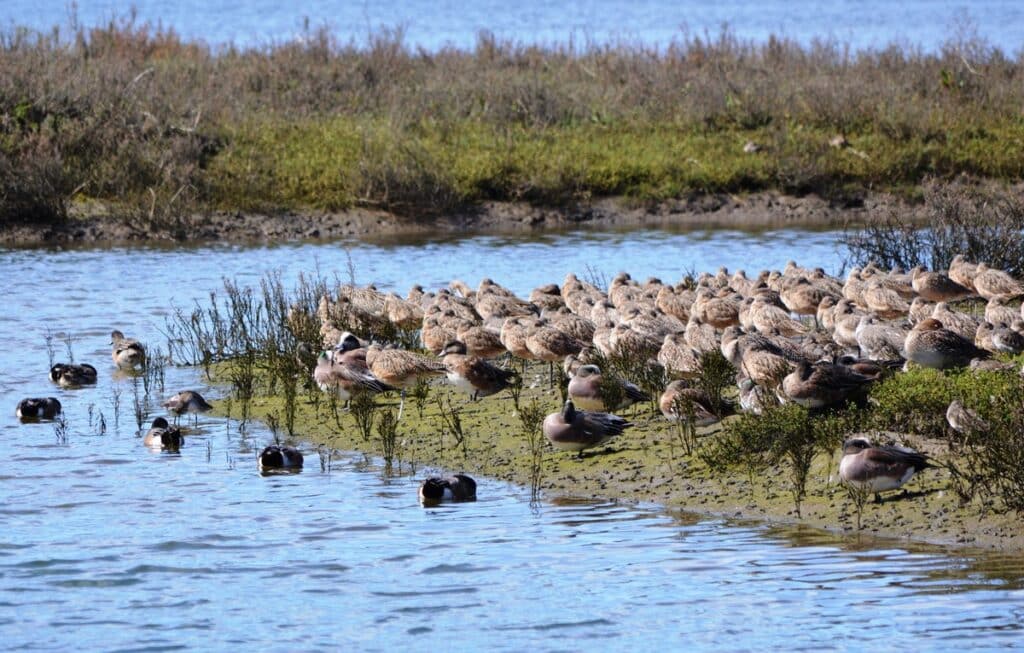 Outside of bird-watching enthusiasts, it is not well-known that Upper Newport Bay is actually one of Southern California's more famous estuaries. Being home to more than 200 different species of birds, this area has become one of the most famous destinations for bird-watchers. If you're lucky enough, you might even be able to see a couple of endangered species, such as the California least tern or Ridgway's Rail, in person. 
Shopping at Lido Marina Village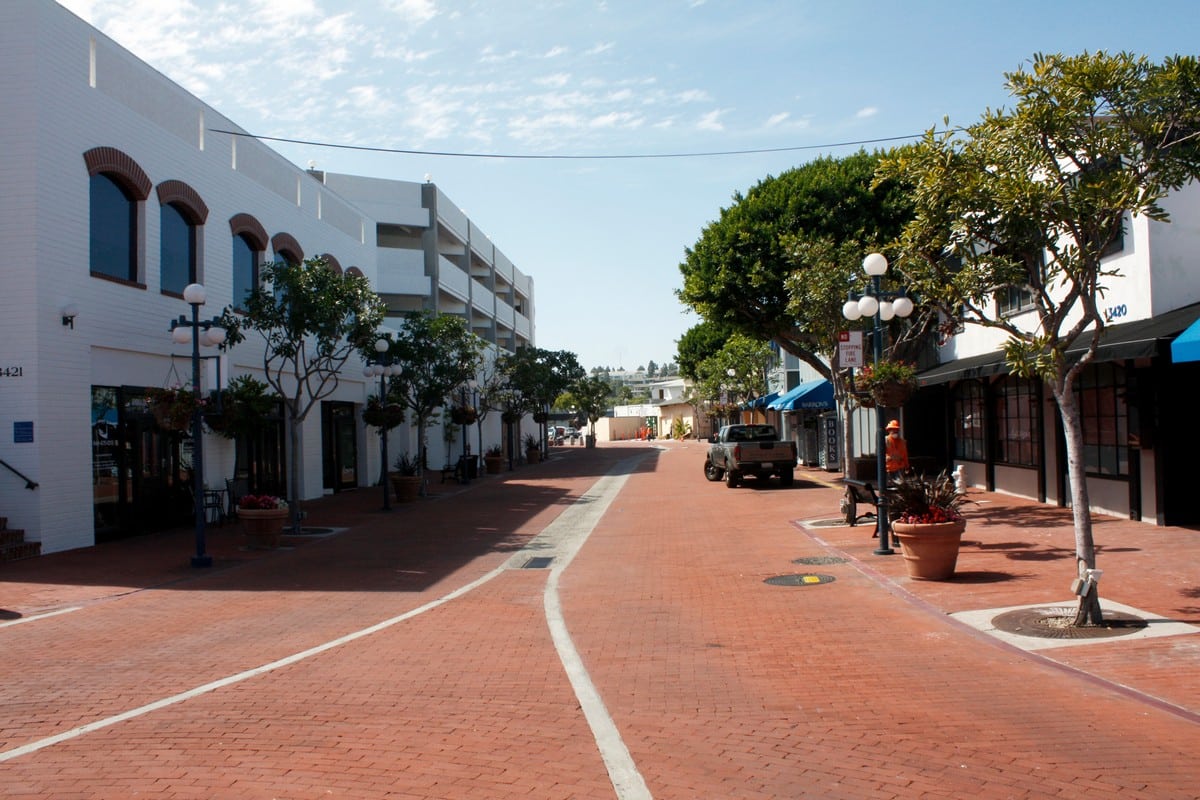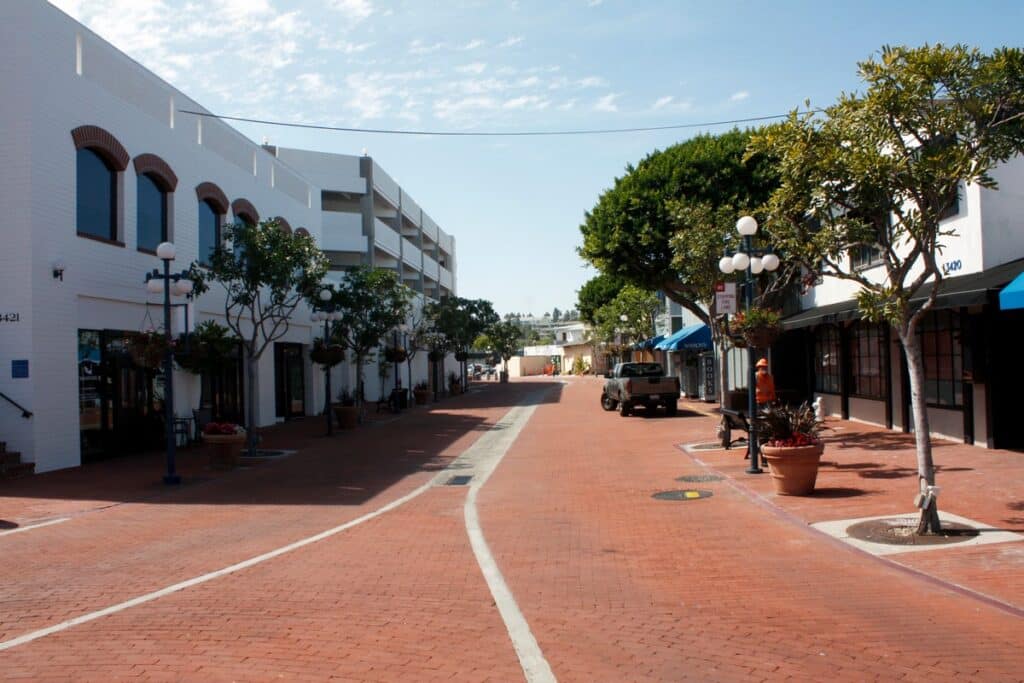 Lido Marina Village has quite a selection of luxury boutiques and stylish vintage shops. If you're a fan of looking for something vintage and unique, or if you just need an extra outfit for your stay in Newport Beach, the Lido Marina Village should be on your list. It is a stylish open-air destination that any shopaholic would love.
Rest in Paradise, Mamba and Mambacita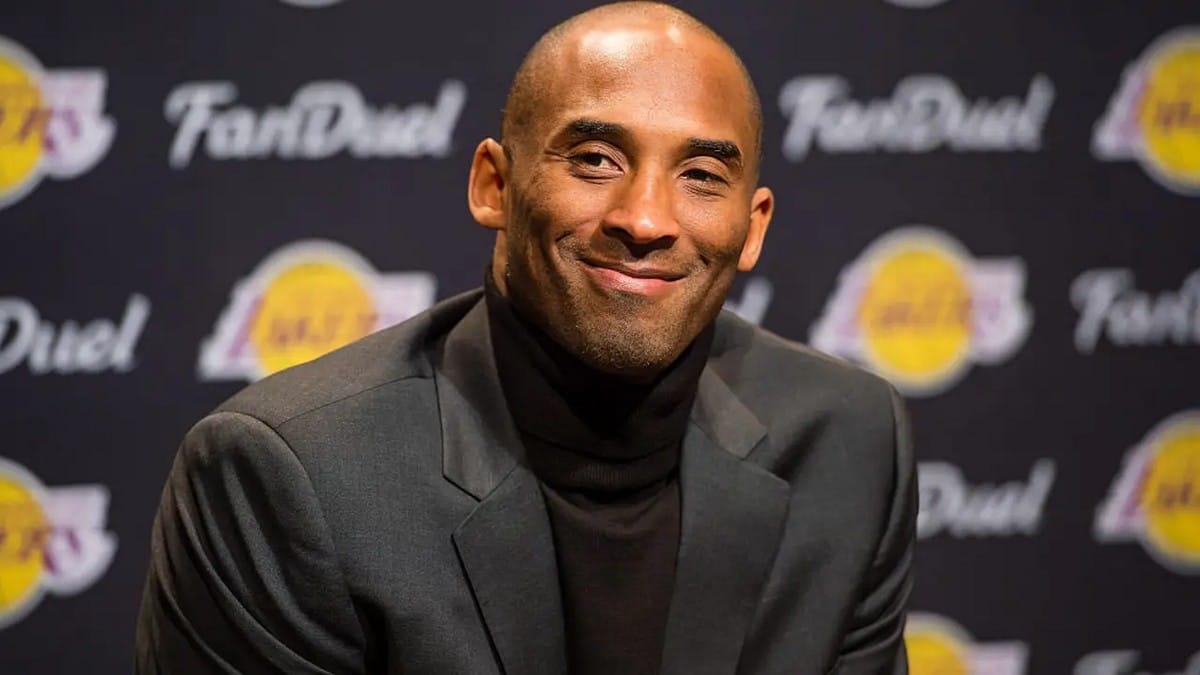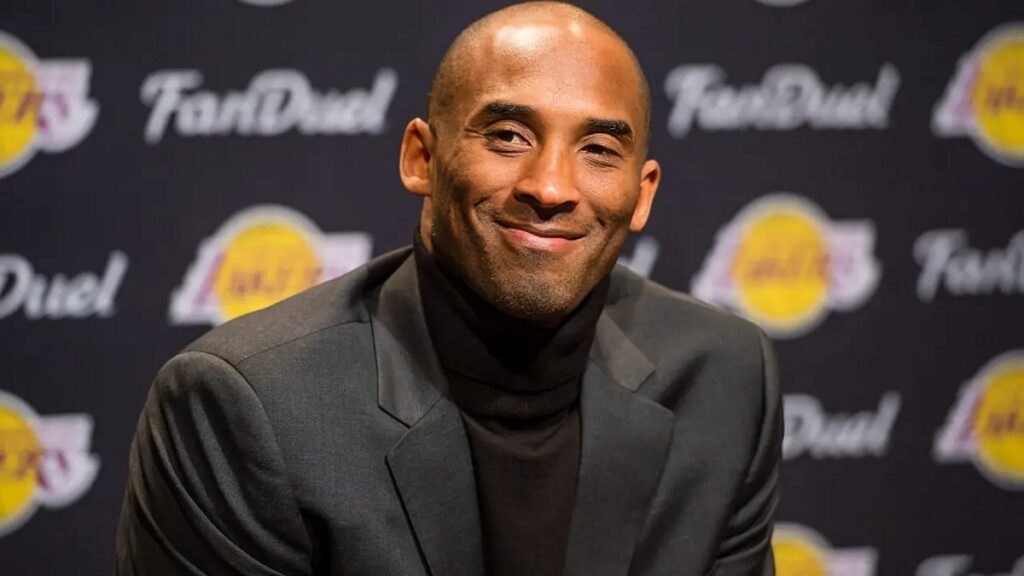 In January 2020, the international basketball community was shocked to find out that one of the world's greatest basketball players, Kobe Bryant, and his 12-year-old daughter Gianna passed away in a helicopter accident. He lives on through his wife and two daughters who continue to reside in their home at Newport Beach. Both Kobe and his daughter rest in Pacific View Mortuary & Memorial Park in Newport Bay.
Rest and Relaxation at Newport Beach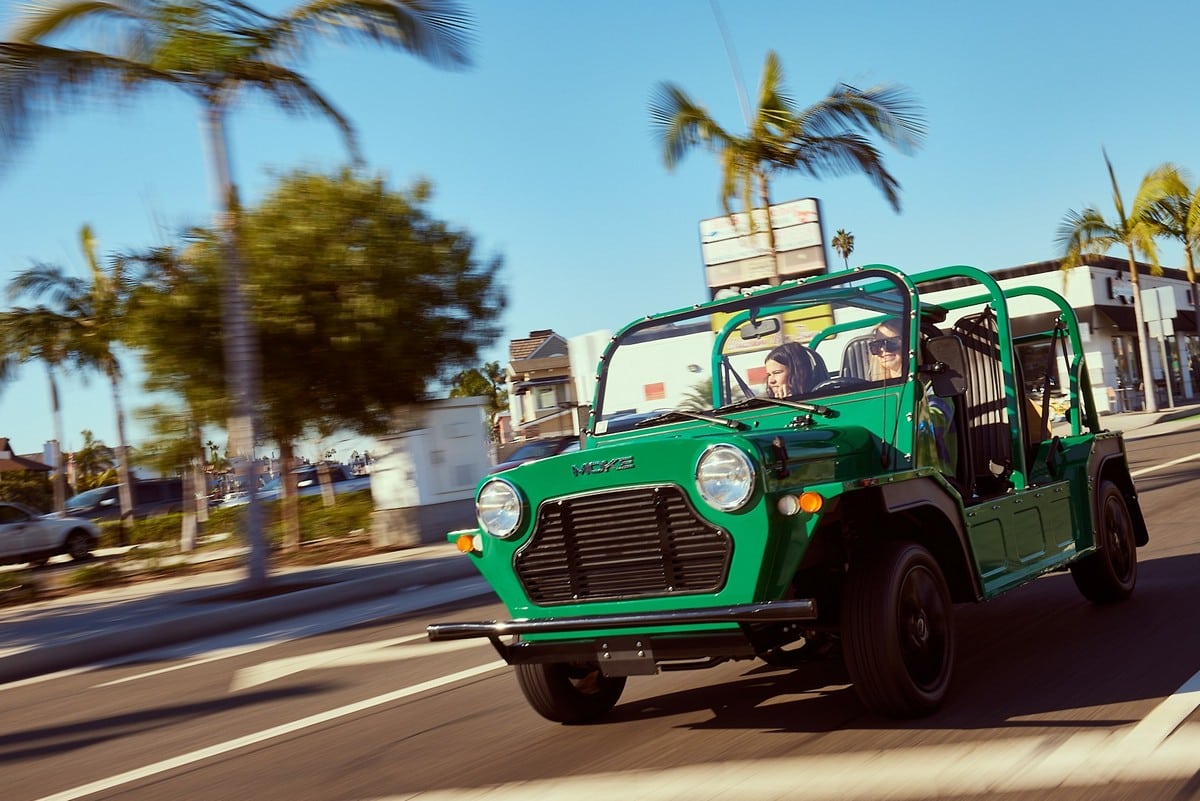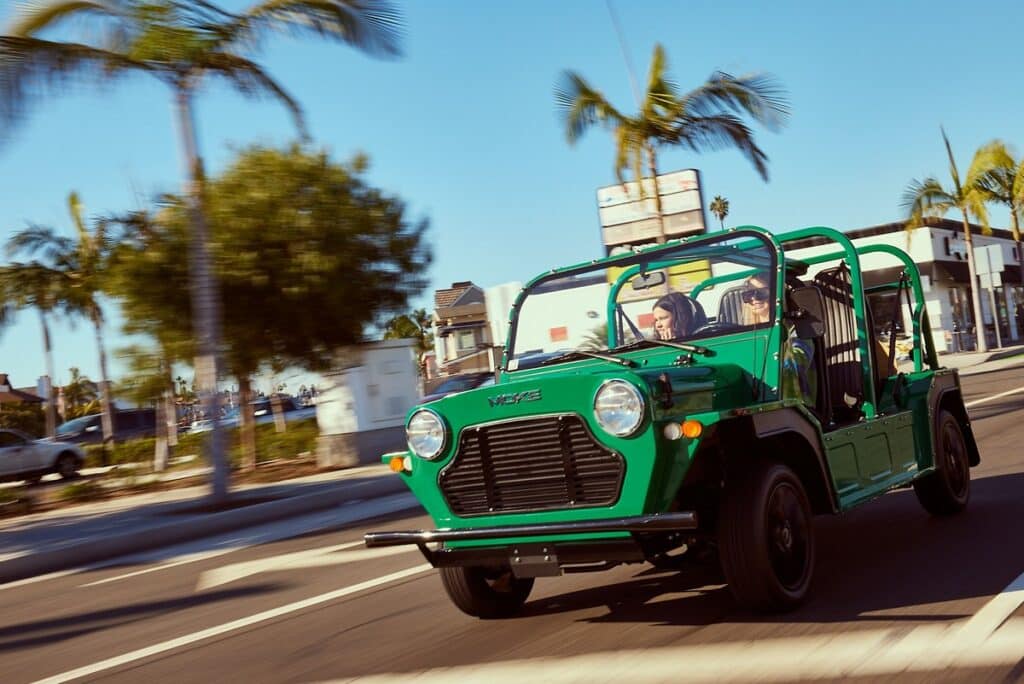 Newport Beach goes a little bit further than 8 miles. Throughout this stretch, there are a variety of things that you and your family or friends can enjoy. Enjoy the usual beach activities such as surfing, sunbathing, swimming, and many more. You won't be running out of amazing views with the beautiful coastline and piers you can find along the beach.
Water Sports at Balboa Island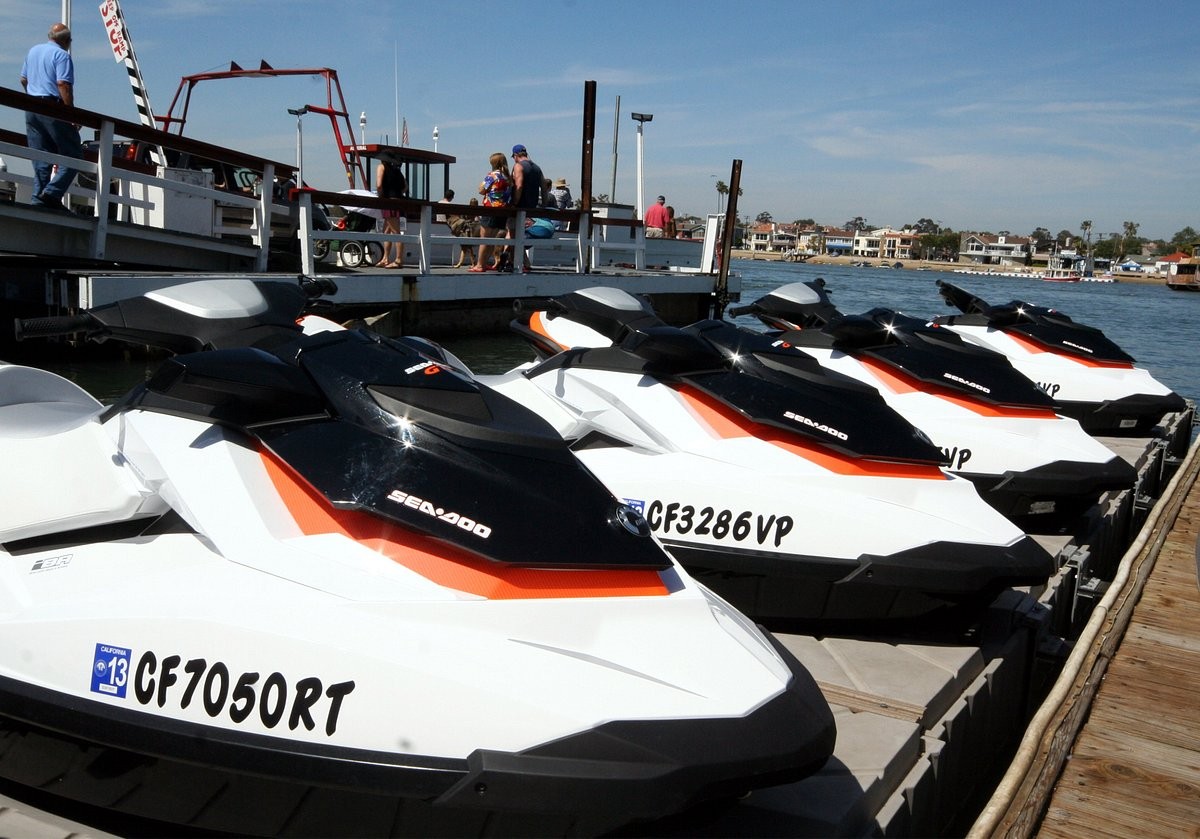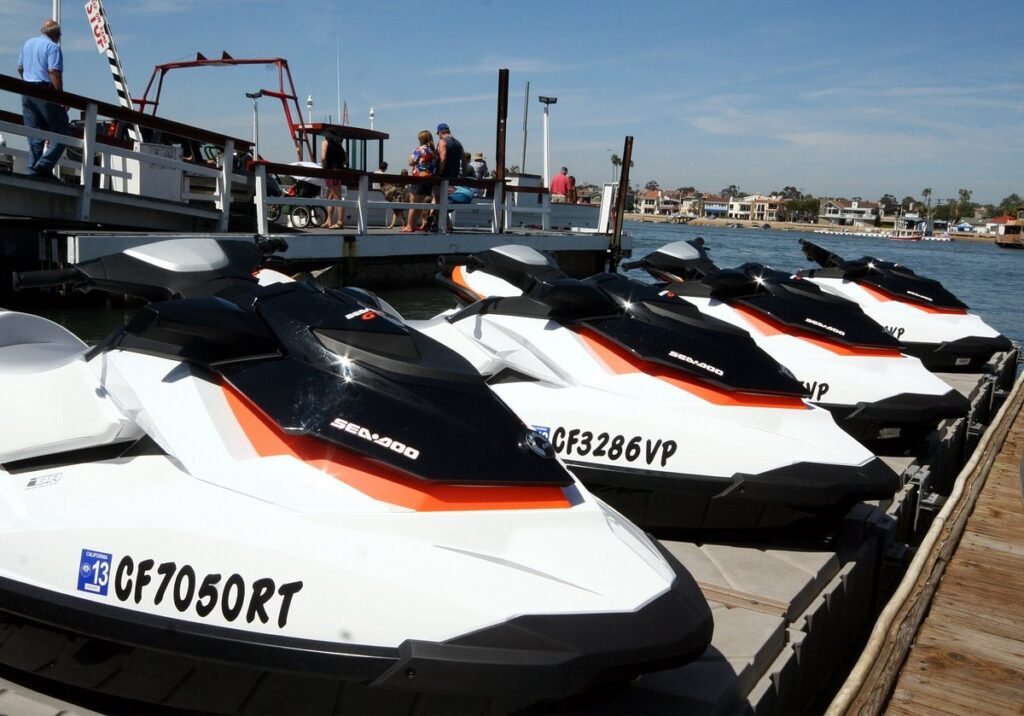 At the other end of the ferry from the Balboa Peninsula is Balboa Island. In 1913, William S. Collins completed the transformation of a sandbar into what we now all know as Balboa Island. This harborside destination has become a family favorite for all tourists and locals. You can enjoy local treats from establishments such as Sugar N' Spice, Frozen Banana, and Dad's Donuts. Visitors can also try out kayaking, paddle boarding, or sailboating.
Sailing or Boat-Watching at Newport Harbor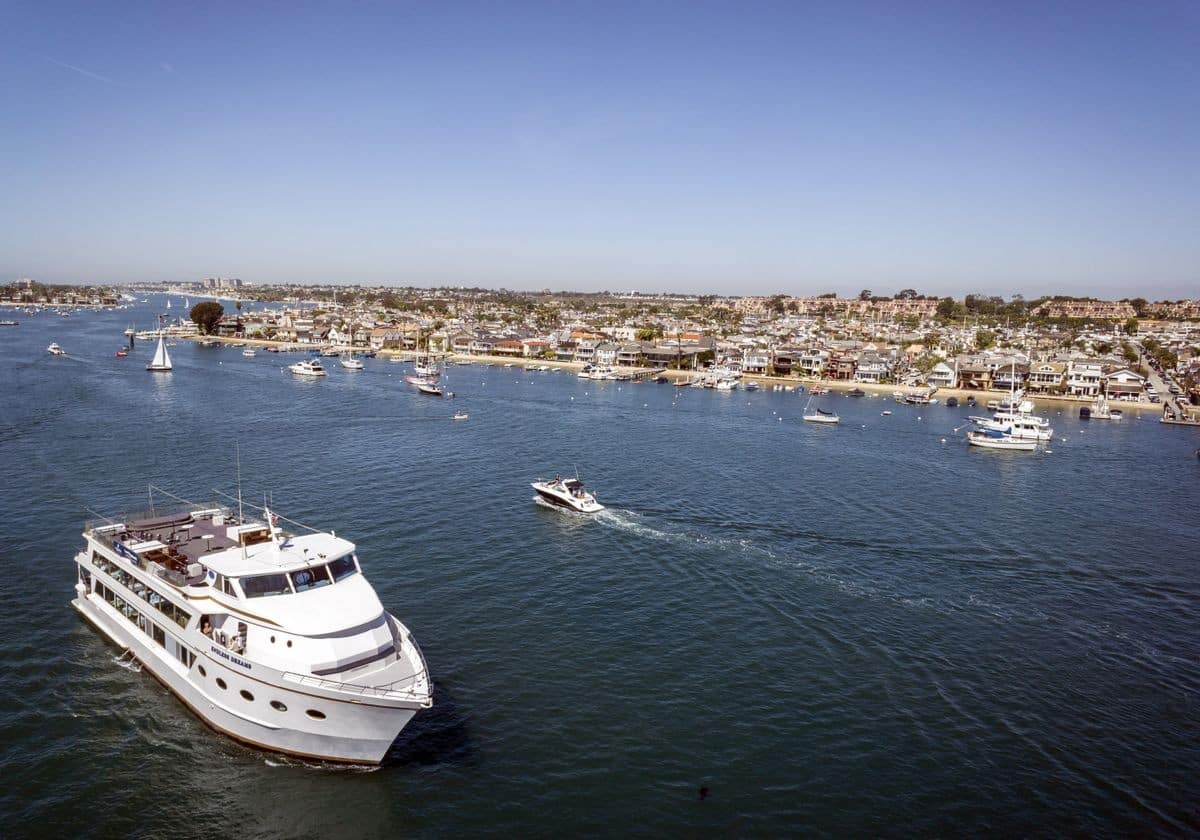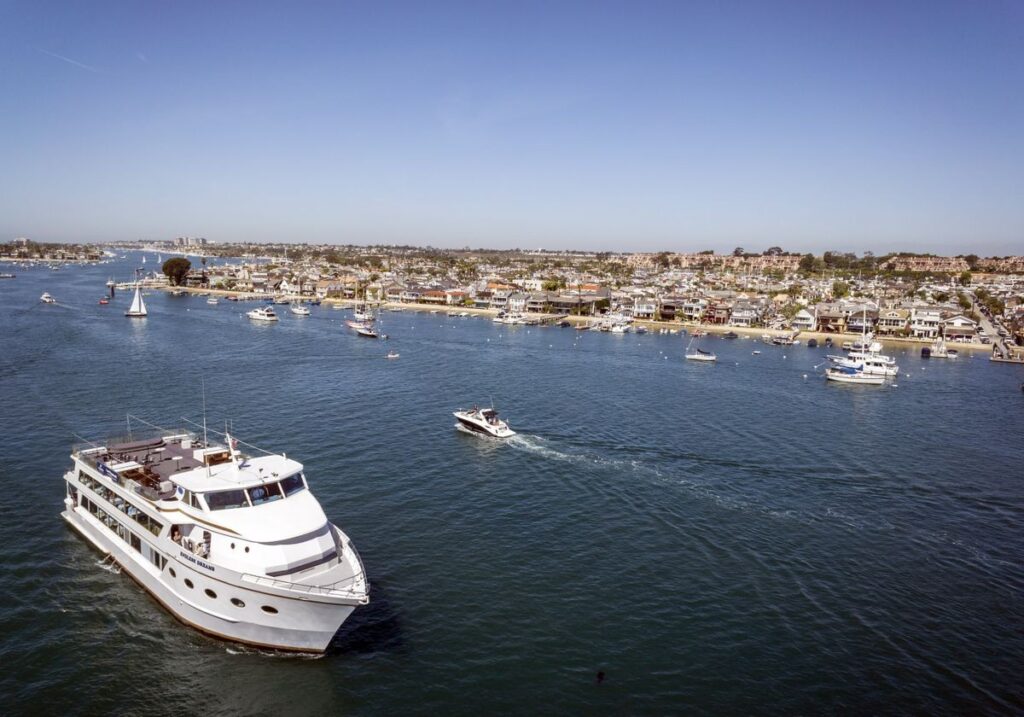 Newport Harbor offers a range of exciting activities for boat or sailing enthusiasts. If you love to sail, you can rent a boat and enjoy the ocean as you go out on an excursion. You can also opt to rent a sightseeing boat to enjoy the views and catch a glimpse of some of the famous homes owned by celebrities in the area. If you don't want to get your feet wet, you can just stay on land and enjoy watching the vast fleet of colorful boats in the harbor.
Whale Watching at Newport Landing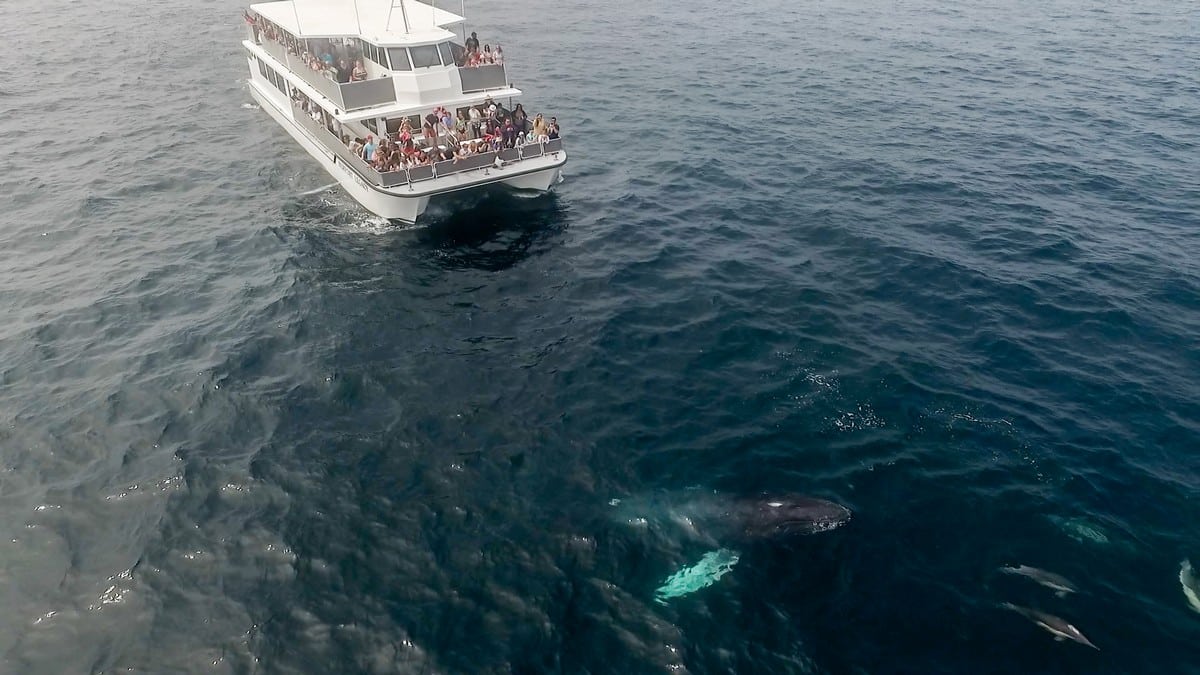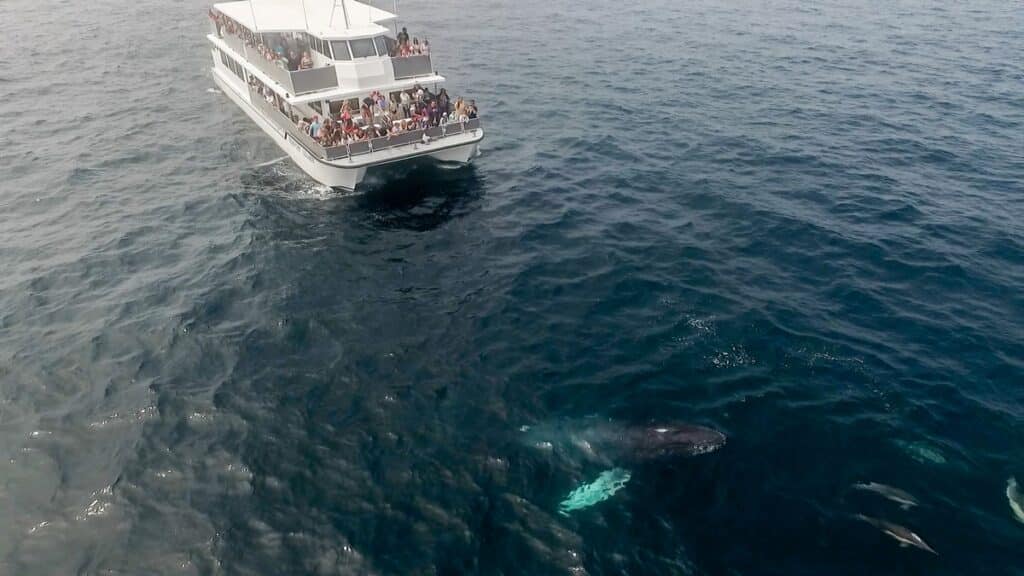 If you've never had the chance to whale breaching out of the water in person, then you're up for an amazing experience. Over at the Newport Landing, whale watching tours are offered all year round. There are usually sightings of a giant blue whale that is well over 90 feet in length. You can also catch a glimpse of humpback whales, finback whales, minke whales, grey whales, and dolphins.
Family Bonding at the Balboa Fun Zone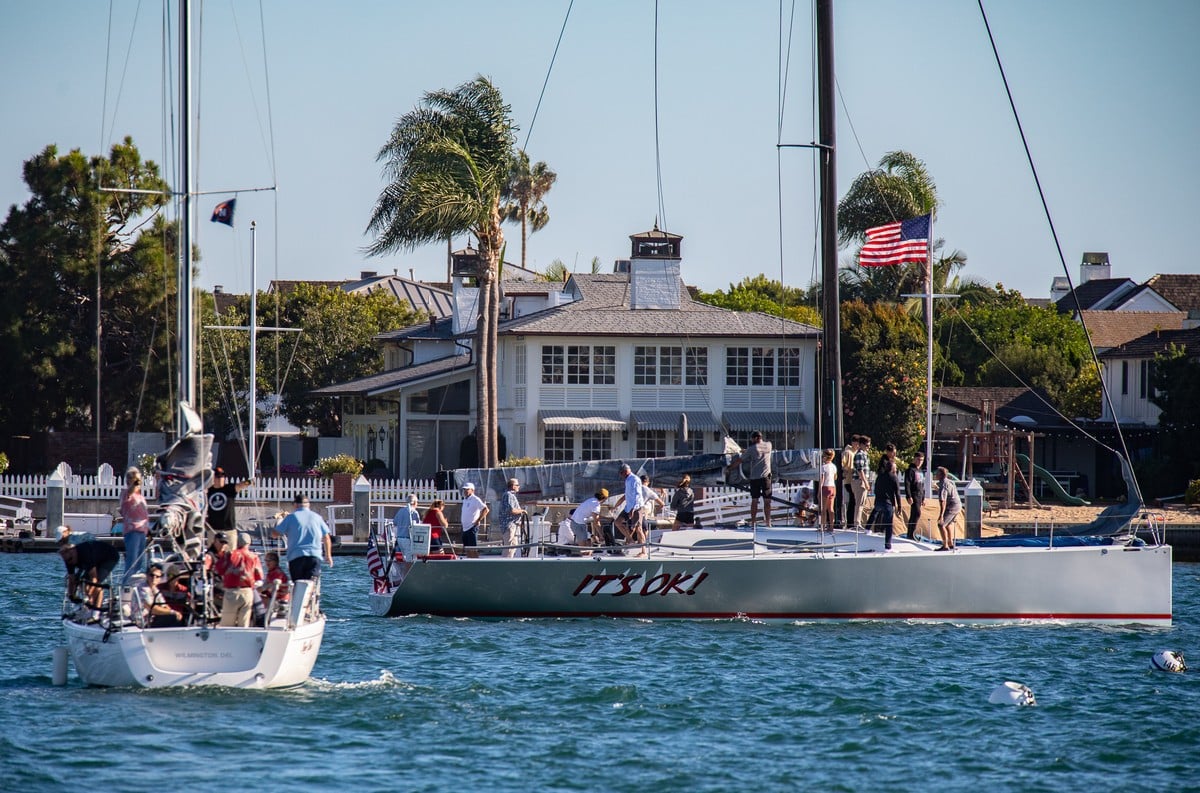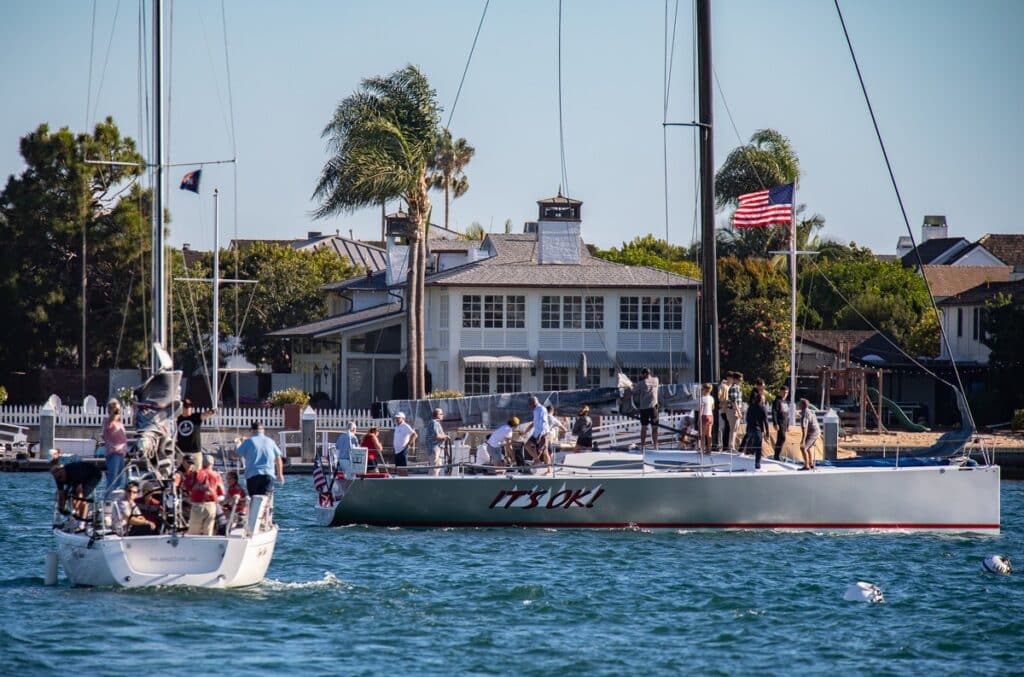 This amusement park has been bringing fun and joy to kids and families since 1936. The park is not so big but is packed with different carnival rides, games, and attractions. It will definitely be worth it to hop on the park's Ferris wheel to catch the scenic views of Newport. If you have kids with you, then you should add this to your list of things to do in Newport.
Shopping Spree on Fashion Island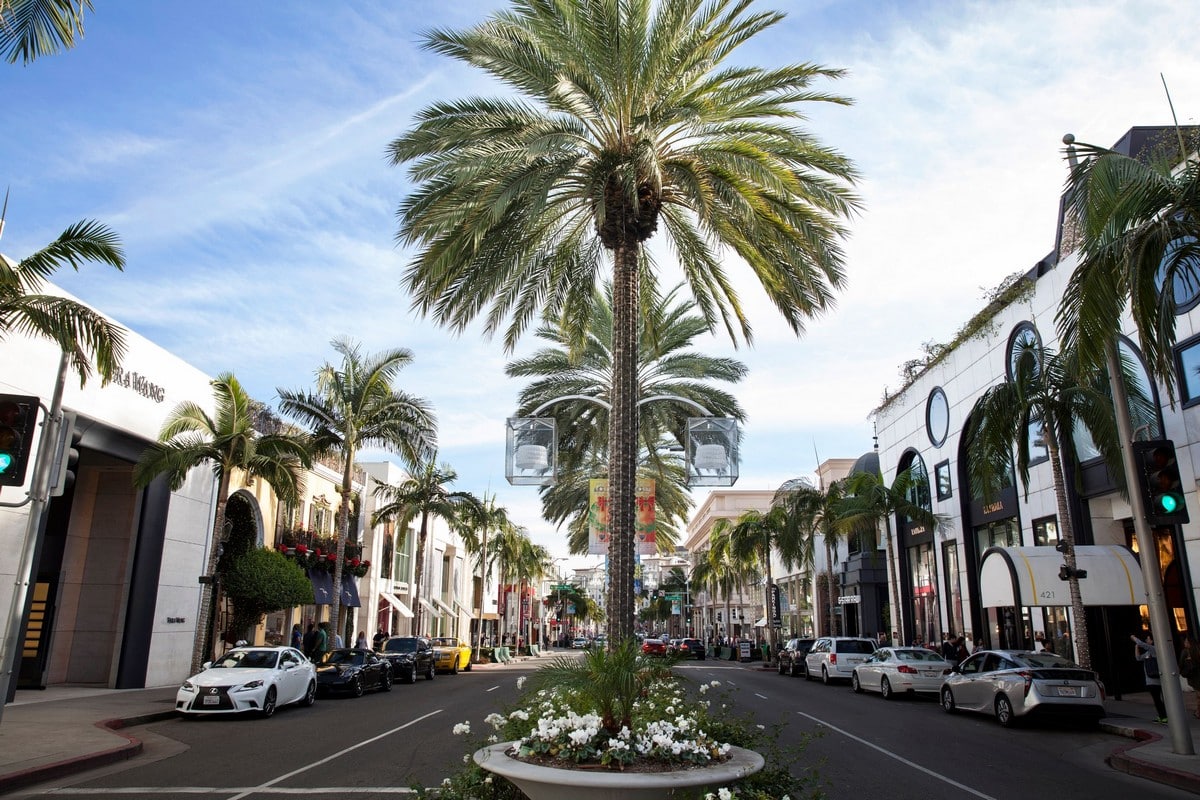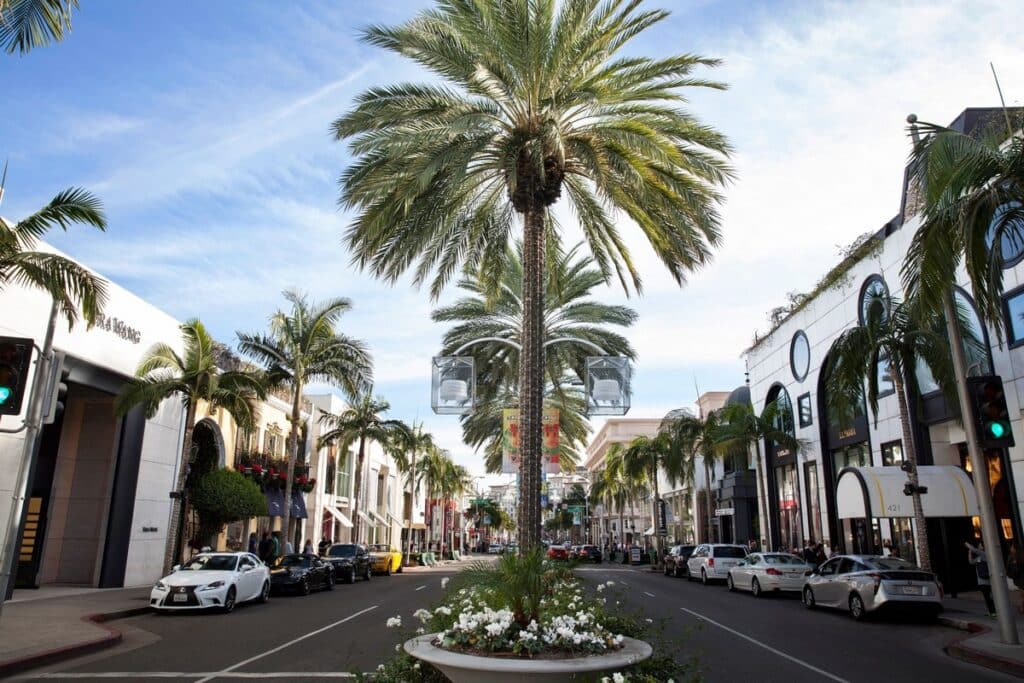 Fashion Island is the premier shopping destination in Orange County. As of 2017, it has grown to an astounding 2.8 million square feet. Fashion Island consists of 180 different stores which include luxury and designer fashion boutiques such as Rolex, Armani, Balenciaga, Neiman Marcus, and many more. You can also find a lot of different restaurants where you can rest as you walk around this gargantuan shopping complex.
Party on John Wayne's Boat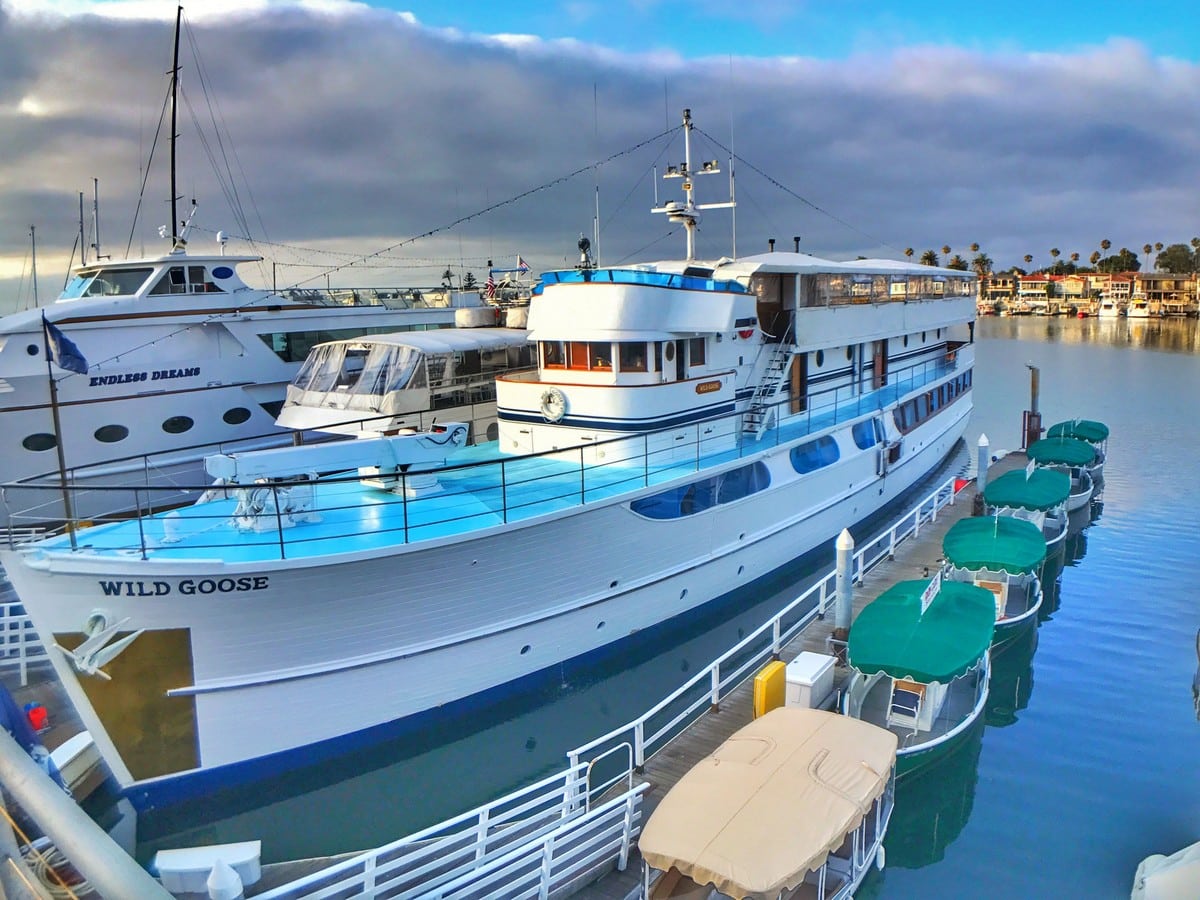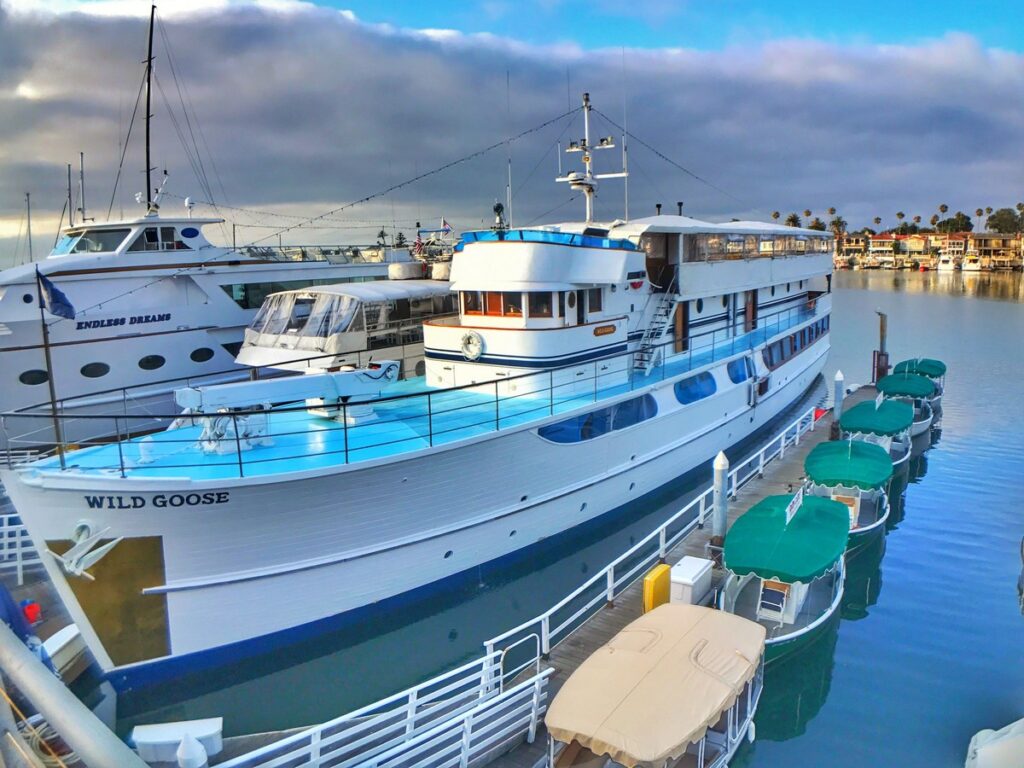 In 1942, an auxiliary motor minesweeper was completed for the US Navy. After World War II, it was passed along by numerous owners but its most famous owner was John Wayne, who held onto the boat until he passed away in 1979. Currently, the boat is owned by Hornblower Cruises. The company offers dining cruise experiences for its customers. A portion of the proceeds goes to the John Wayne Cancer Foundation to help fulfill the Duke's last wish, to find a cure for cancer.