Panama is a tiny nation in Central America that serves as a bridge between North and South America. They share a border with Costa Rica and Colombia. In 1821, Panama proclaimed independence from Spain and joined Colombia, Ecuador, and Venezuela to form Gran Colombia. Despite being part of Colombia, Panama separated in 1830. Nowadays, it's a terrific place to visit because of the country's unmistakable beauty. It is a perfect mix of buzzing urban city life and green spaces. Panama's biodiversity is more abundant than in many more prominent countries, such as the US. In addition, Panama has made crucial contributions to international trading and shipping despite being a small country.
Panama is known for its spectacular landscapes, beaches, culture, delicacies, and the Panama Canal. It has many islands, lush forests, active volcanoes, and other natural wonders. Besides its unique rainforest in the heart of its capital city, Panama is famed for its handcrafted coffee, vibrant textiles, and world-class surfing.
Two Independence Days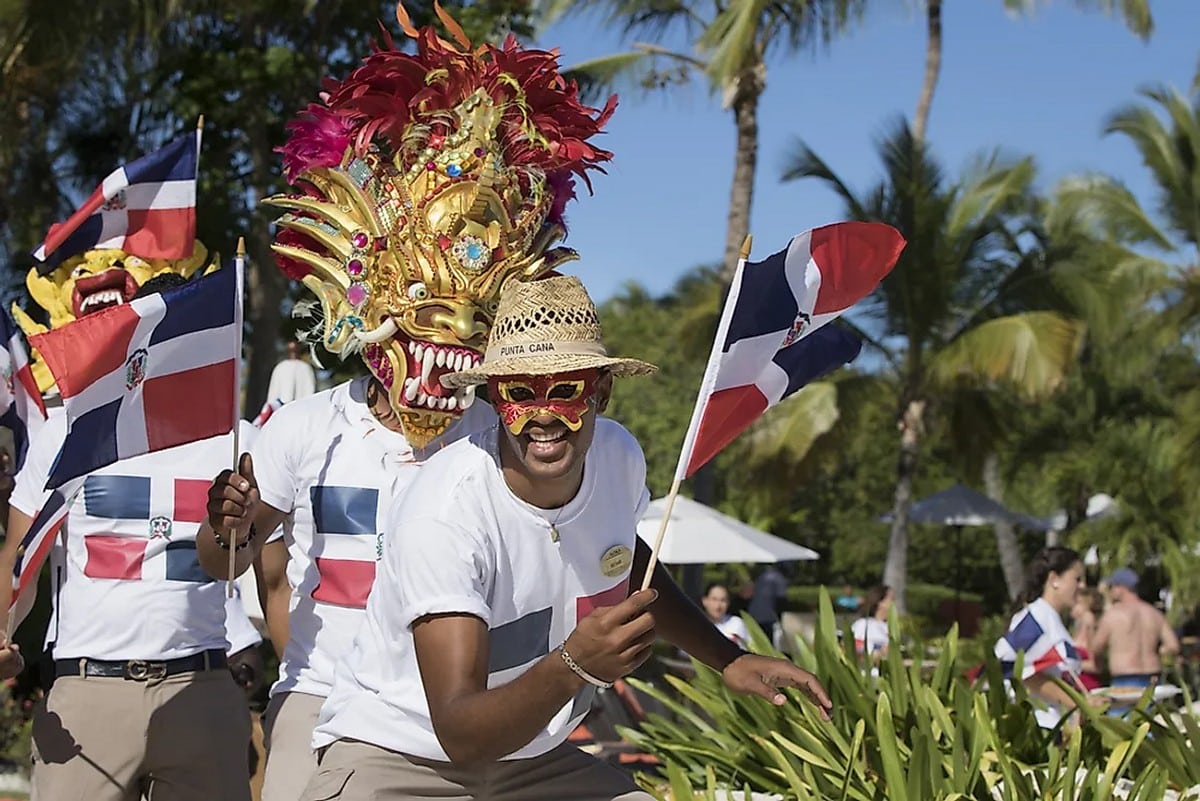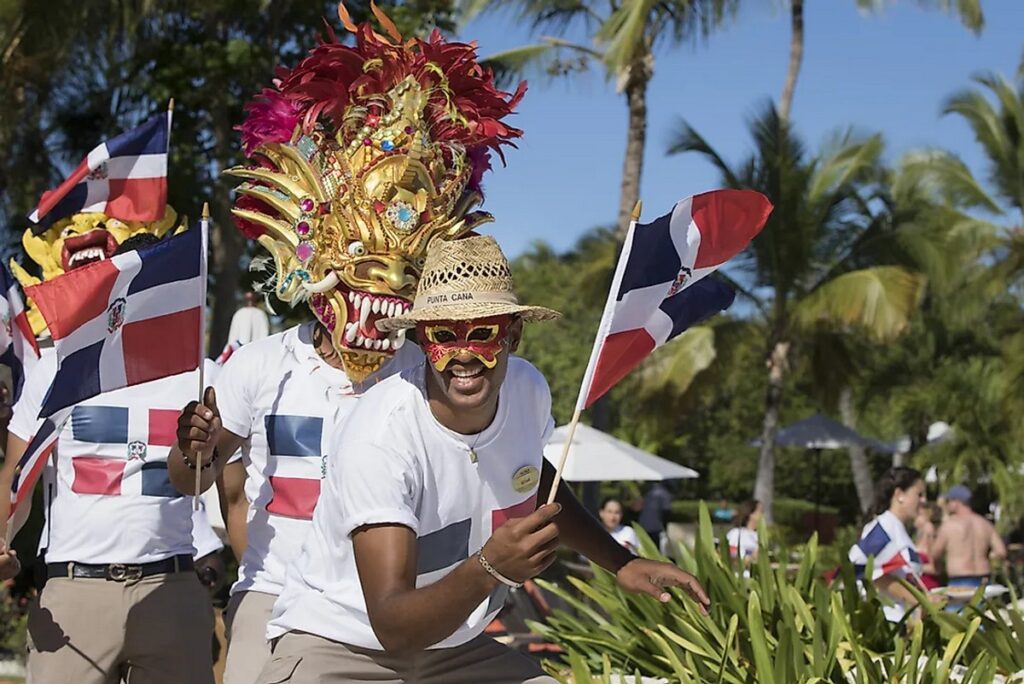 The fortunate people of Panama celebrate their nation's independence twice a year. Since they were twice colonized, they have every right to a party in their honor. On November 28, 1821, Panama gained independence from Spain and formally joined the Republic of Greater Colombia. Then, the United States, eager to build the canal, supported Panamanian independence from Colombia on November 3, 1903. These two days are commemorated with parades and fireworks in Panama City. They also celebrate independence with political speeches and cultural events exhibiting Panamanian culture. You may see people dressed in traditional garb and eating traditional cuisine.
Chicheme is a Refreshing Drink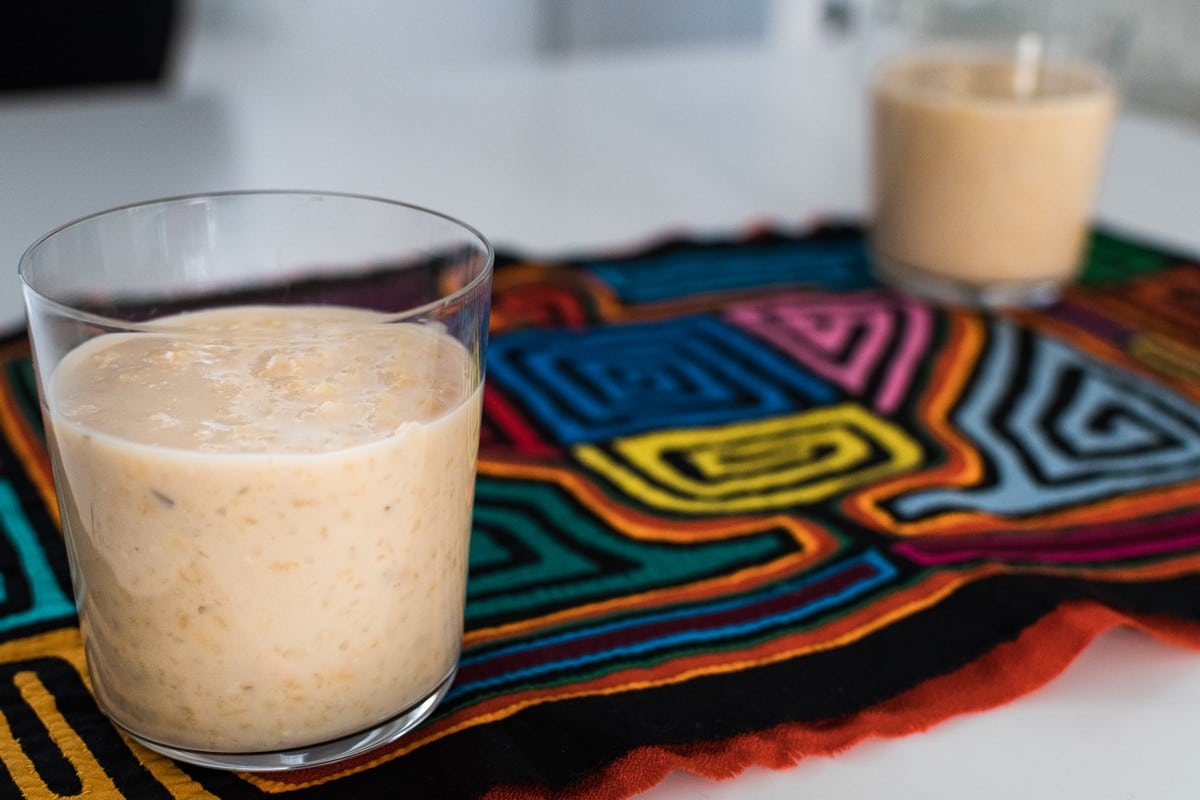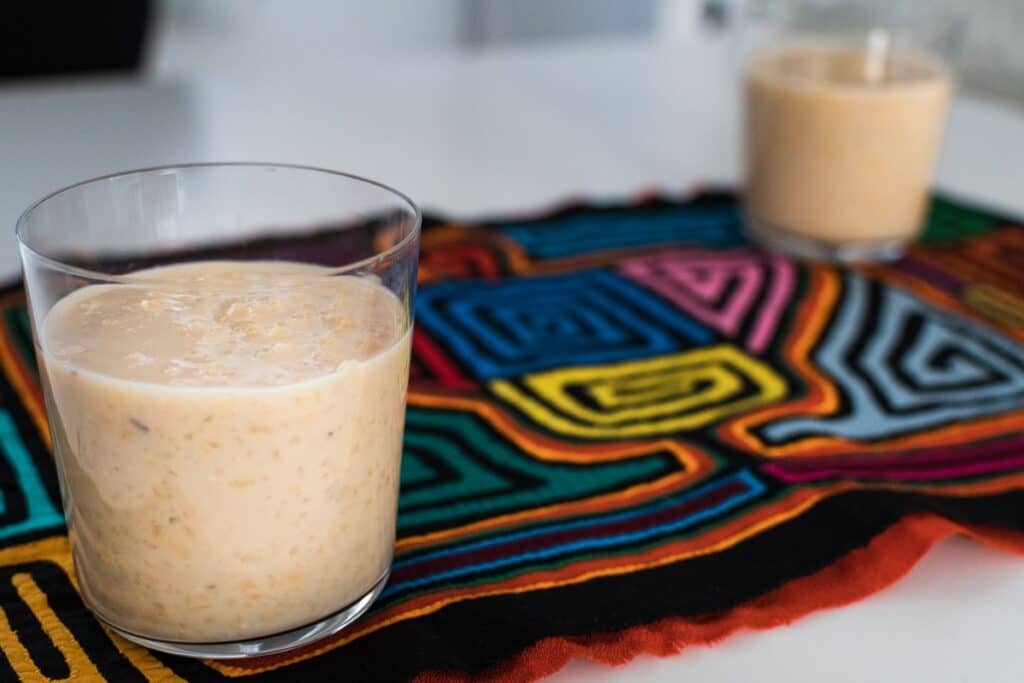 Chicheme is a national beverage of Panama. It is named after the Panamanian town of La Chorrera. The locals will tell you that chicheme will satisfy your thirst because of how chilly it is usually served. In the summer, it's a welcome relief from the heat. In the winter, it's a warm and comforting beverage. Because it is a unique delicacy exclusively available in Panama, chicheme is another tourist favorite. After being rinsed and soaked overnight, the corn is cooked with cinnamon sticks and sweetened condensed milk. Nutmeg, vanilla, and sugar are added to softened corn before cooling.
Rich Culinary Tradition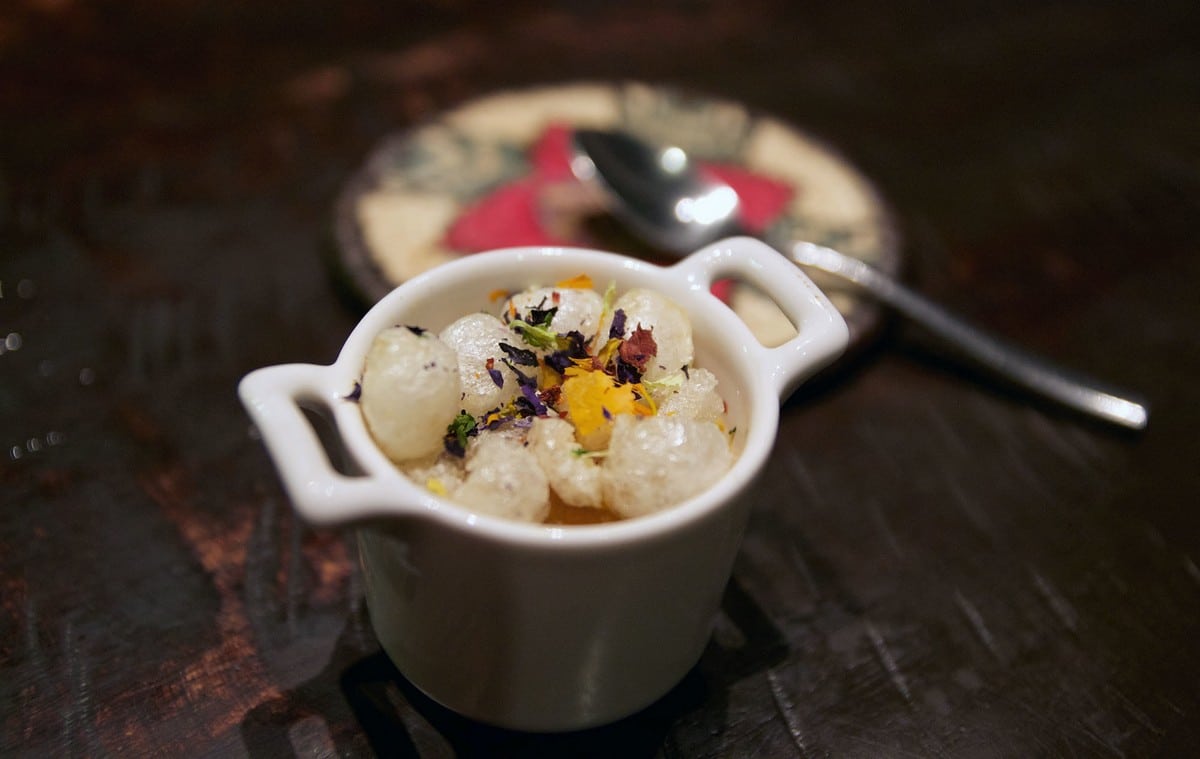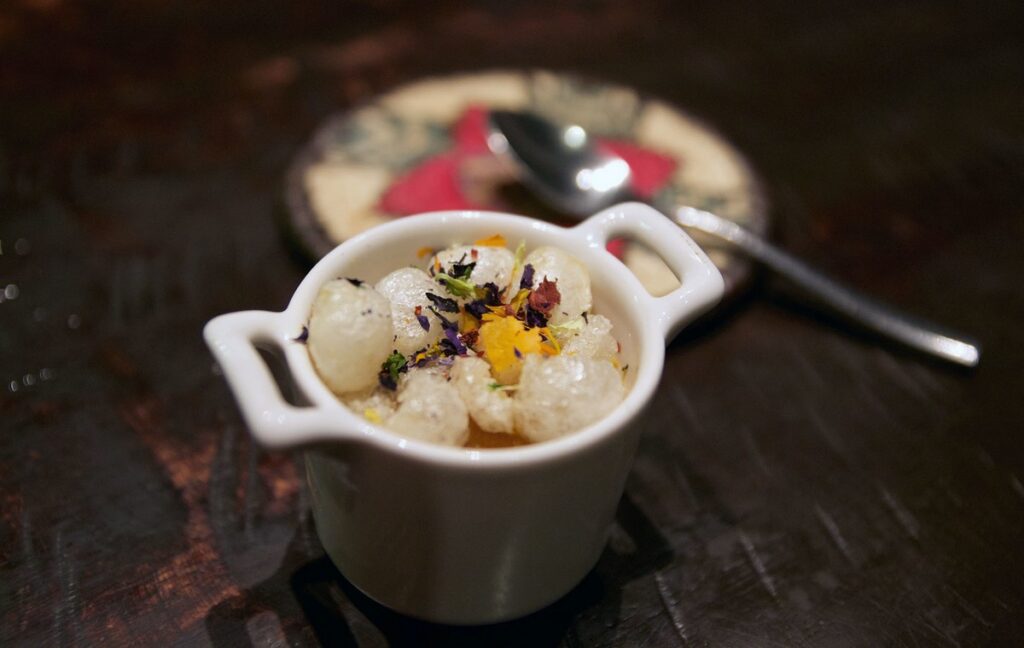 Panama, like many other Latin American nations, has a renowned culinary tradition. Panamanian food is flavorful but not too overwhelming. Corn is a common ingredient in Panamanian dishes, which you will notice when visiting the country. Most meals are prepared using oil as the primary cooking medium. Specialties from Panama include seafood, especially fish and shellfish. There is an excellent variety of fresh seafood available in the nation because of its location. It's common to see shrimp, octopus, grouper, and lobster on a Caribbean menu. Moreover, Panama's national cuisine, sancocho, is a stew made with roasted chicken.
Rich Biodiversity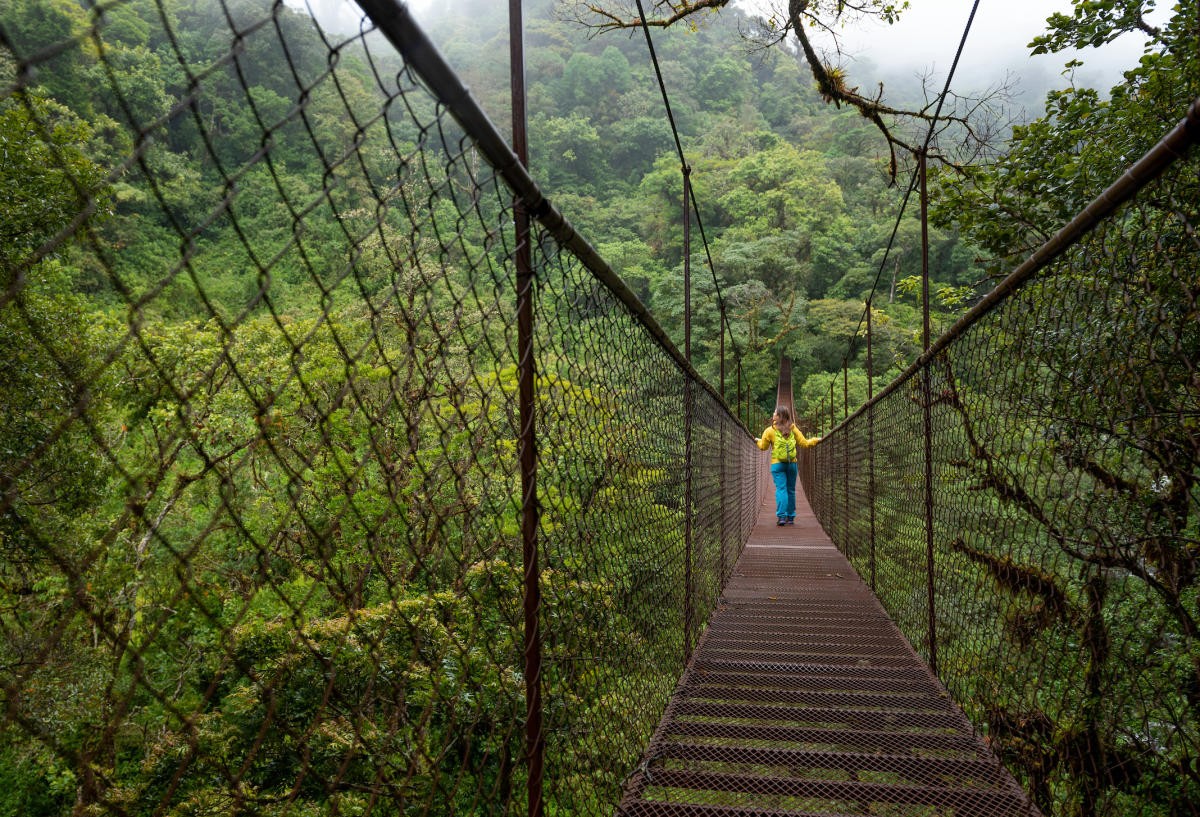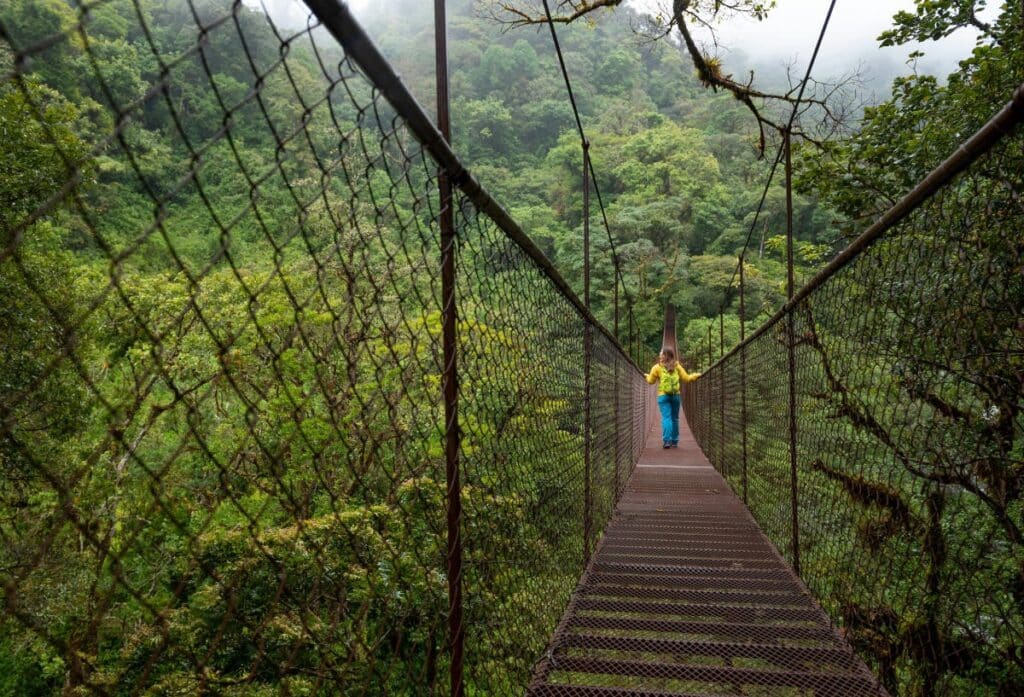 Like the rest of Central America, Panama is home to abundant biodiversity. In Panama, you can find over 10,000 plant species, 986 bird species, 55 animal species, and 222 amphibian species. Because of its strategic position at the crossroads of the Americas, Panama has earned the title biodiversity hotspot. It also has one of the world's greatest percentages of forest coverage, with 60.4% of the country's total area. The country's forests connect the Caribbean Sea, the Gulf of Chiriqu, and the Gulf of Panama. Furthermore, protecting this biodiversity and the nation's natural resources helps economic development, poverty reduction, and social equality.
1,400 Islands Scattered in the Caribbean and Pacific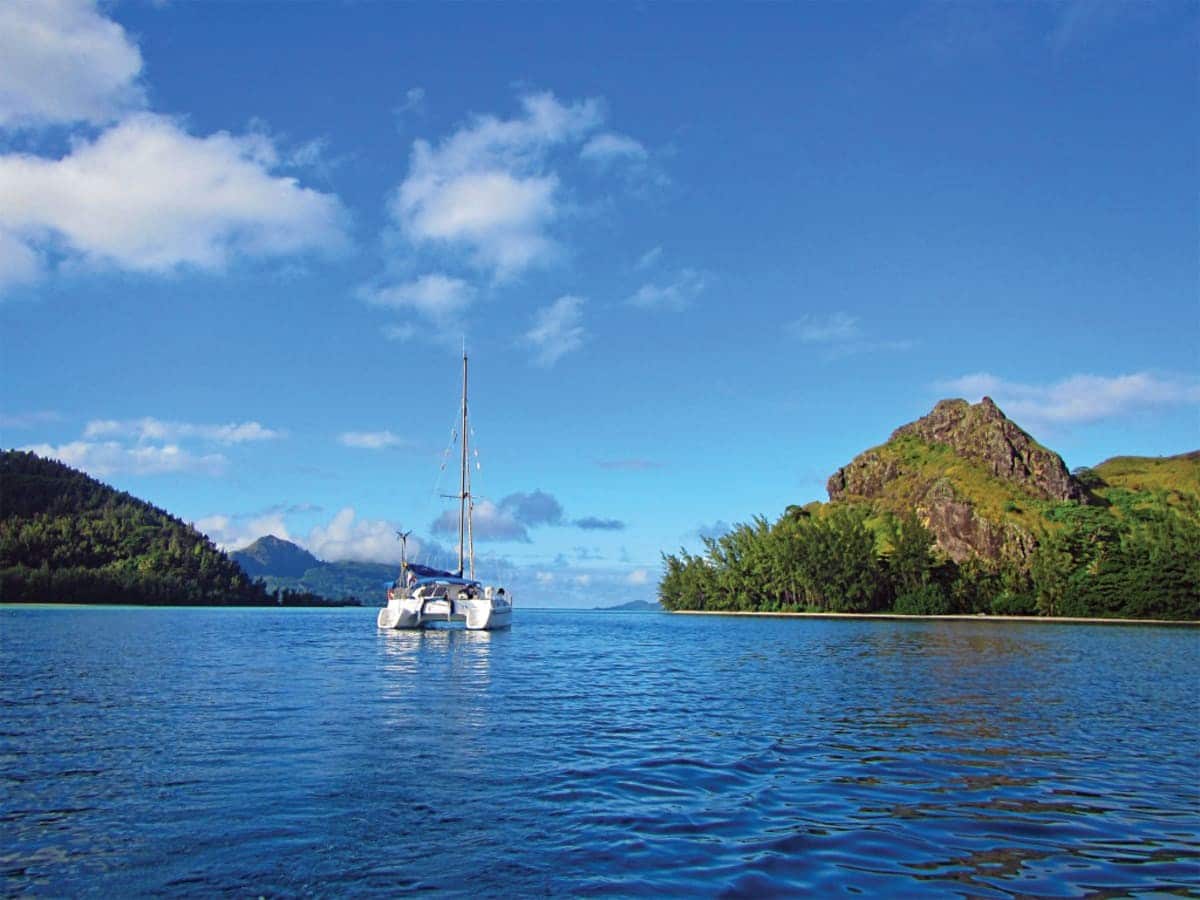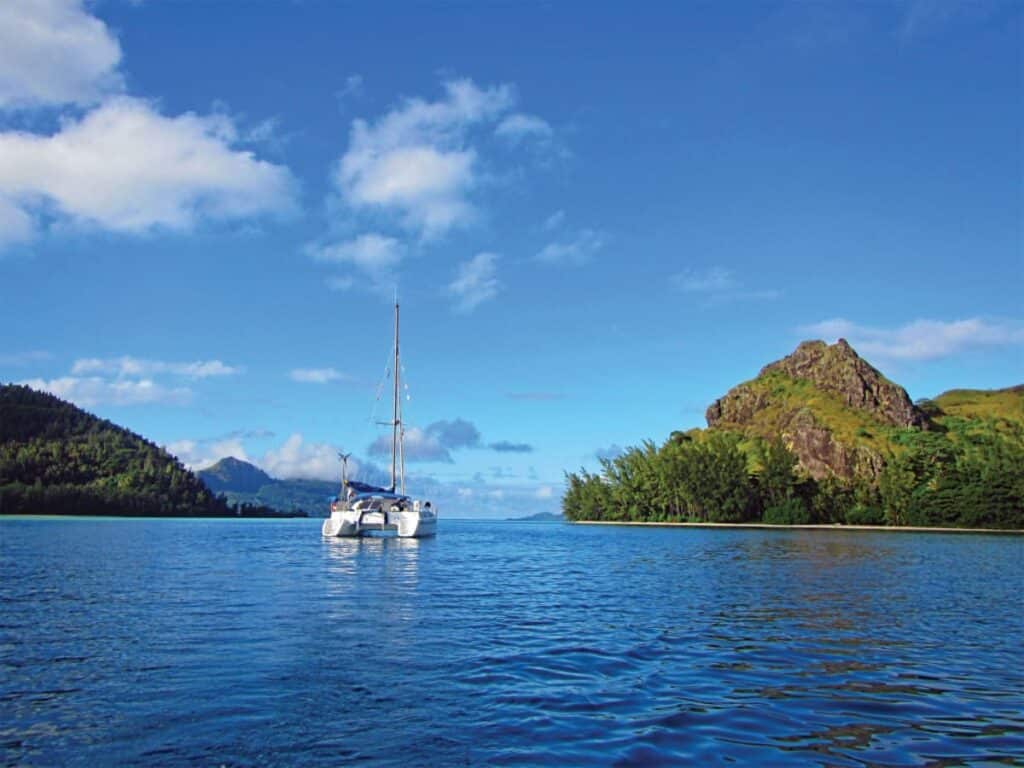 Over 1,400 islands are located in Panama's waters. It will take a lifetime to finish exploring these islands from the Panama Canal and across the Caribbean. Bocas del Toro in the Caribbean and the San Blas Islands or Guna Yala in the Pacific comprise the four major distinct groupings of islands. There's always a good time to visit Panama. Panama's islands are best experienced during the wet season, from May through December. While it rains regularly, it doesn't rain all day, so you can still enjoy the beach. January through April's hot and humid weather is ideal for outdoor activities.
The Panama Canal is Life-Changing for Sailors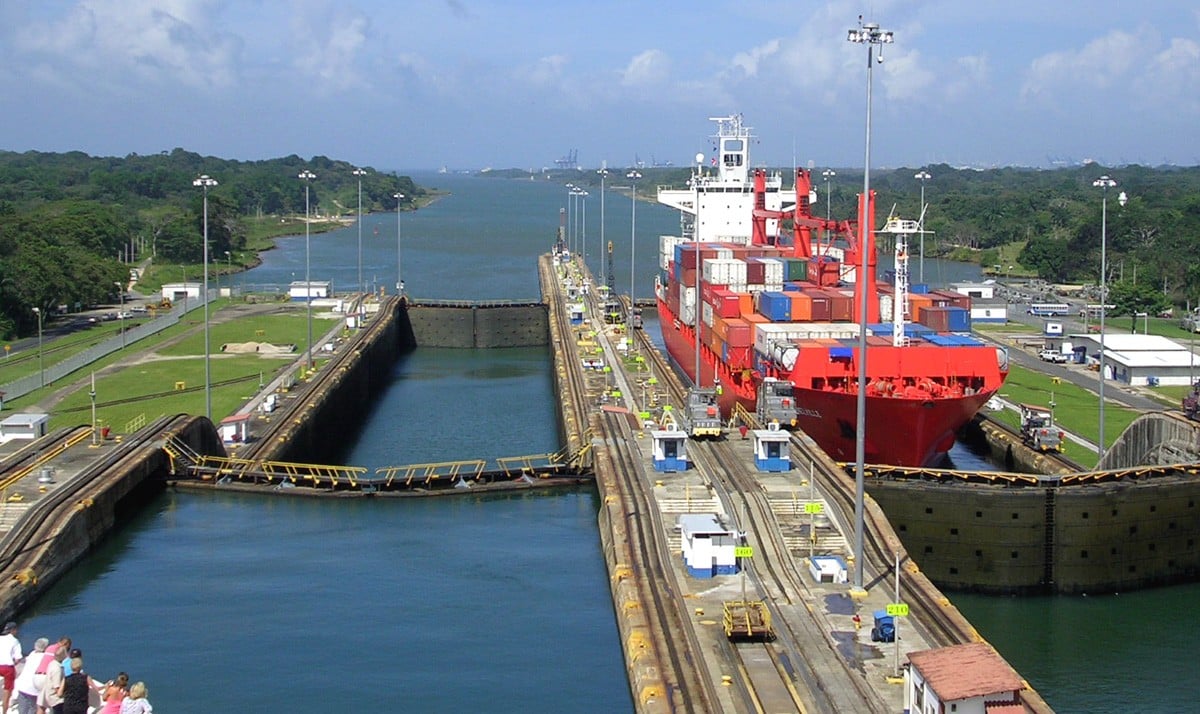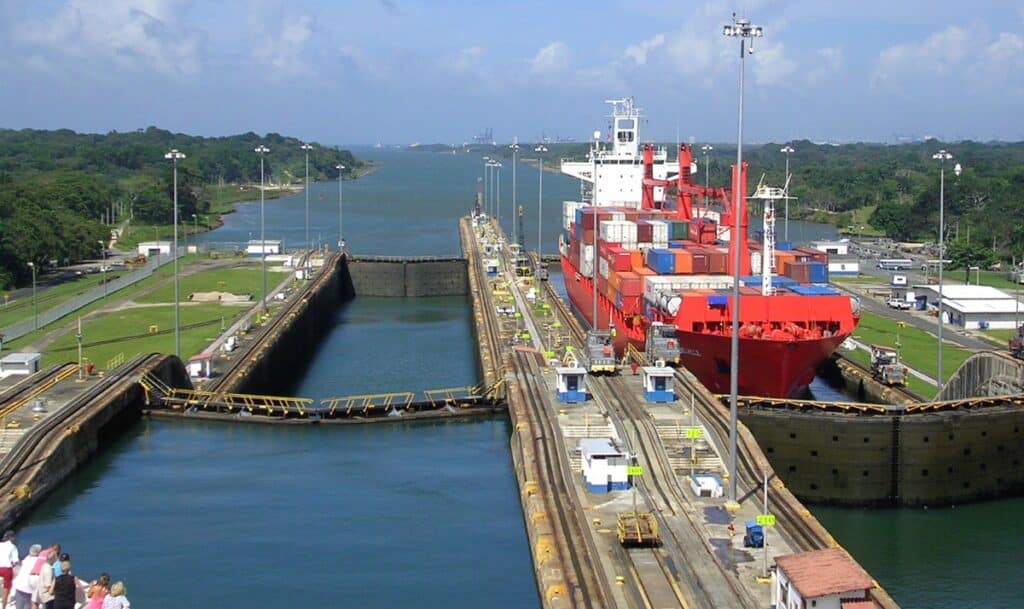 The Panama Canal is an 82-kilometer canal that links the Pacific and Atlantic oceans via the Isthmus of Panama. It drastically shortened the amount of time it took to travel between the two seas, which in turn revolutionized international commerce. Ships only need to travel for around 8-10 hours instead of the usual 24-hour trip. Due to the canal's strategic significance, the US strongly supported Panama's independence from Colombia. In addition to being the country's most recognizable landmark, the Panama Canal generates substantial tax money for the government. Each year, the Panama Canal brings in around $3 billion.
The Famous Panama Hats Are from Ecuador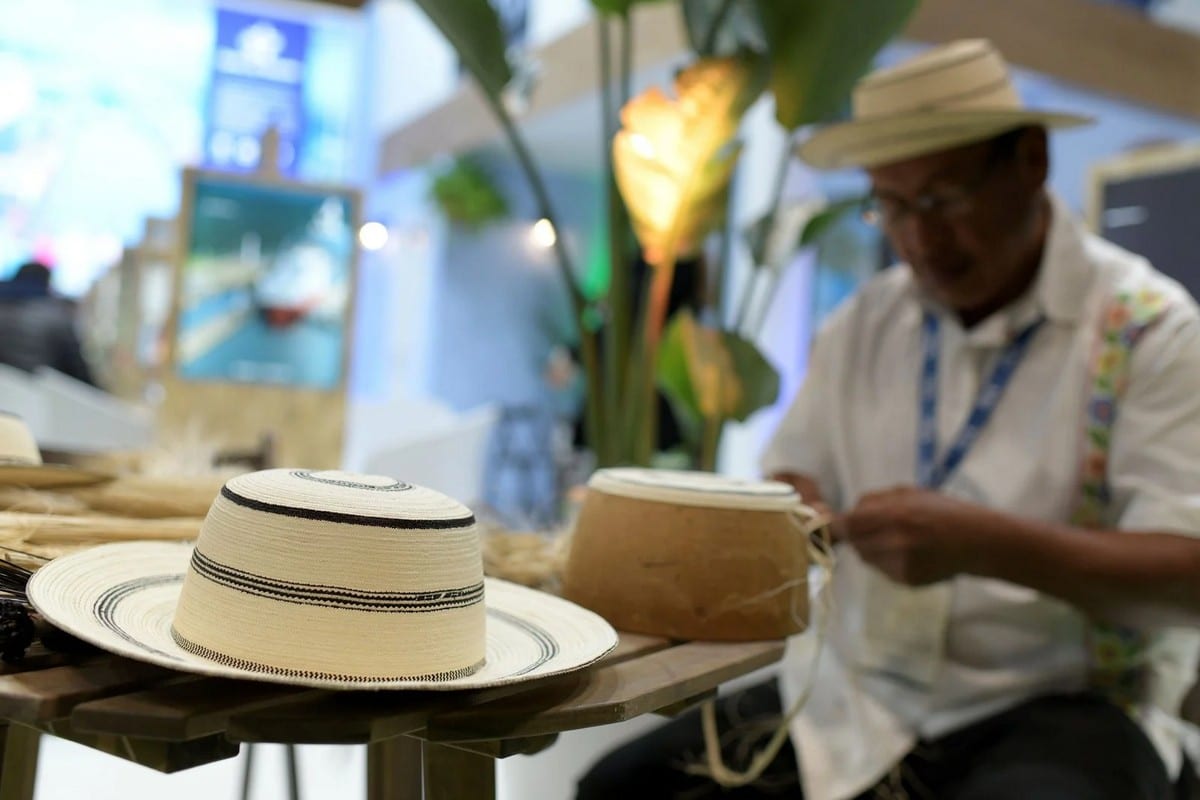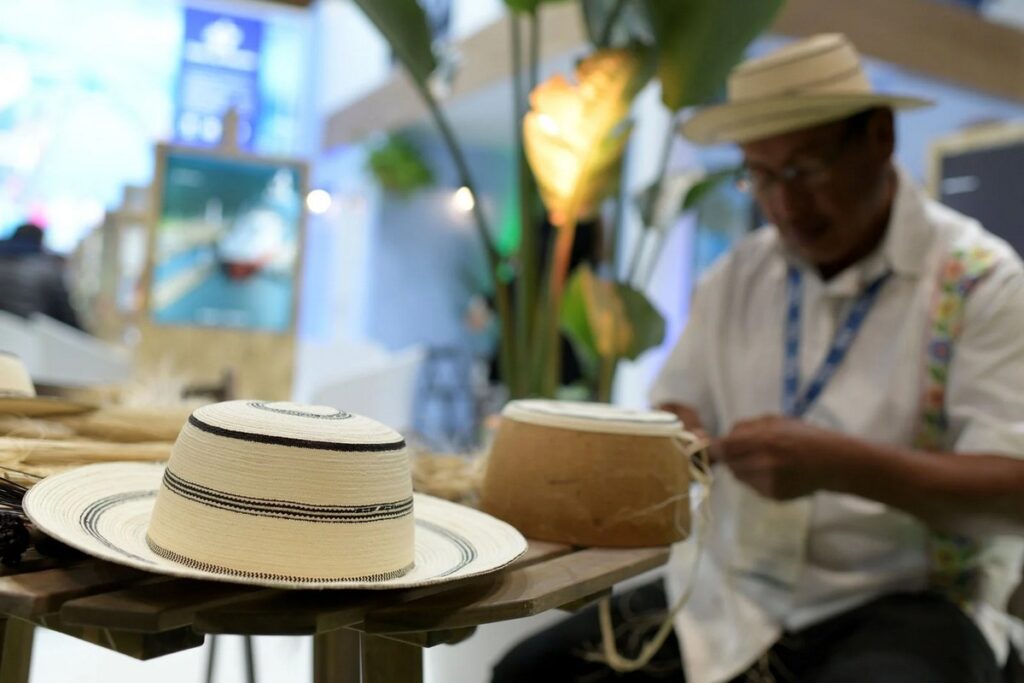 One of Panama's most recognizable exports is the Panama hat. It is undeniably a part of the country's identity. The toquilla palm leaves create a Panama hat's distinctive brim. They have a light hue and allow plenty of air circulation. It was a popular tropical adornment around the turn of the 20th century. The term "Panama hat" was coined in the 1850s when Ecuadorian hat producers relocated to Panama City to take advantage of the city's more extensive market. Panamanians called the high-quality hats they saw in the nation "Panama hats," even though the fashion originated in Ecuador centuries earlier.
Sailing, Surfing, and Scuba Diving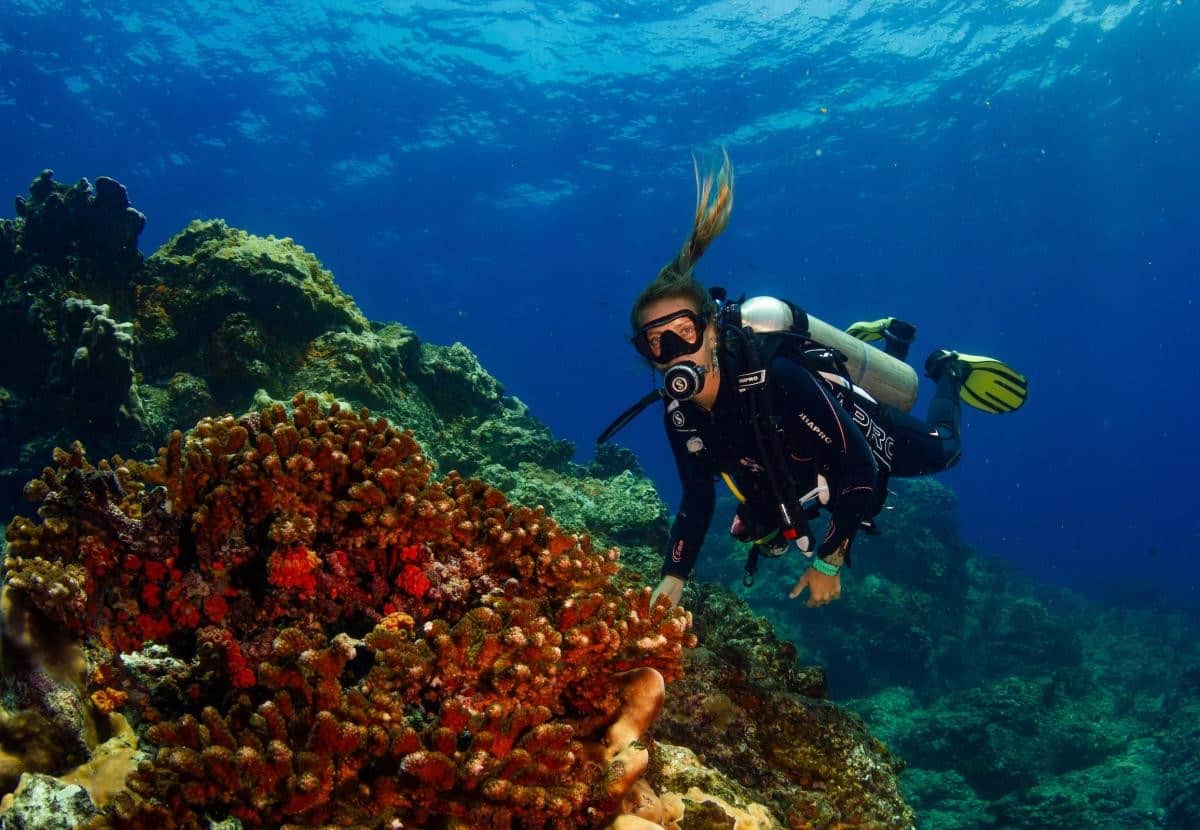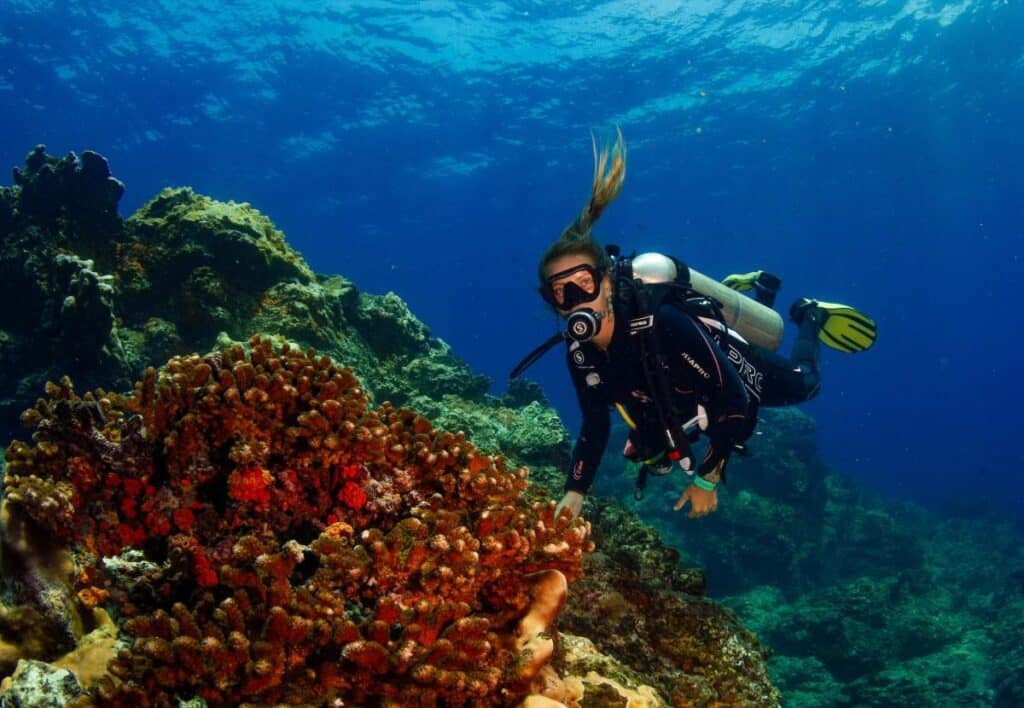 It's no secret that Panama is a surfer's paradise. All skill levels may enjoy the waves along Panama's extensive coastline. You can find the best waves in Los Santos, Santa Catalina, and Isla Colon. Furthermore, scuba divers flock to Panama for its pristine seas and hundreds of islands. It is the best place if you like swimming with sharks. You can try it in Coiba National Park and the Bocas del Toro islands. If you want to sail in Panama, you can try it in the San Blas archipelago. It is renowned as one of the world's best sailing destinations.
The Dubai of Latin America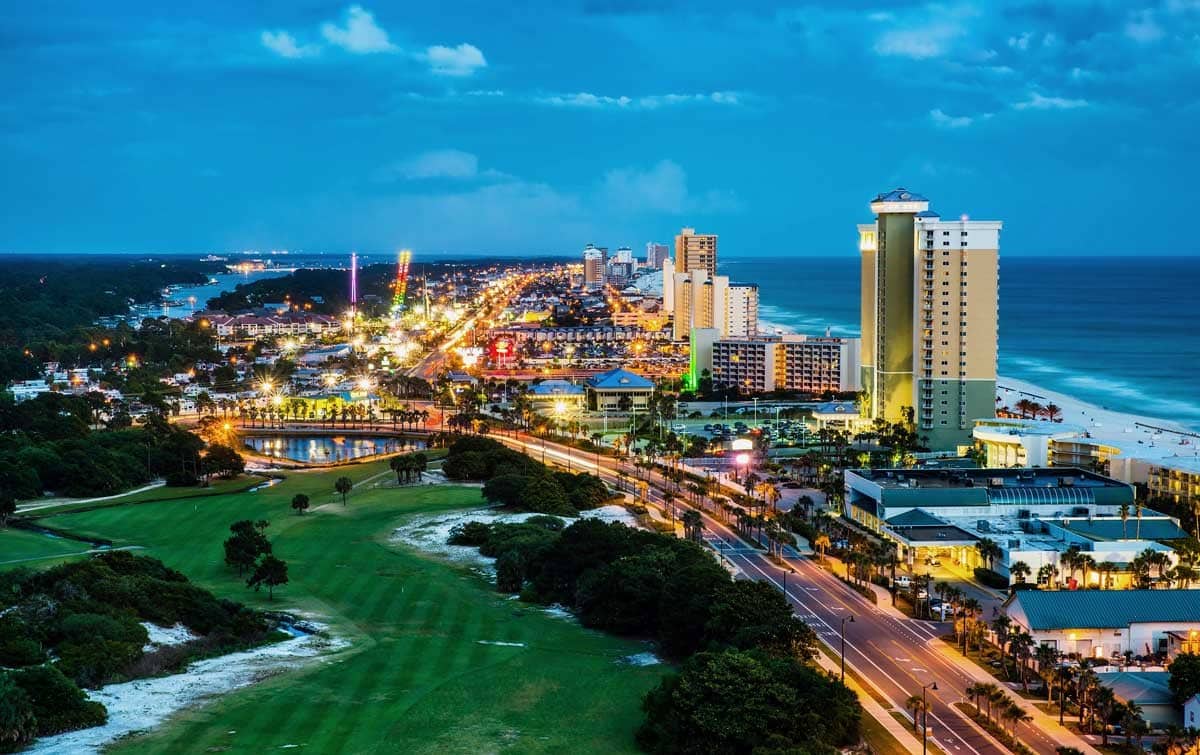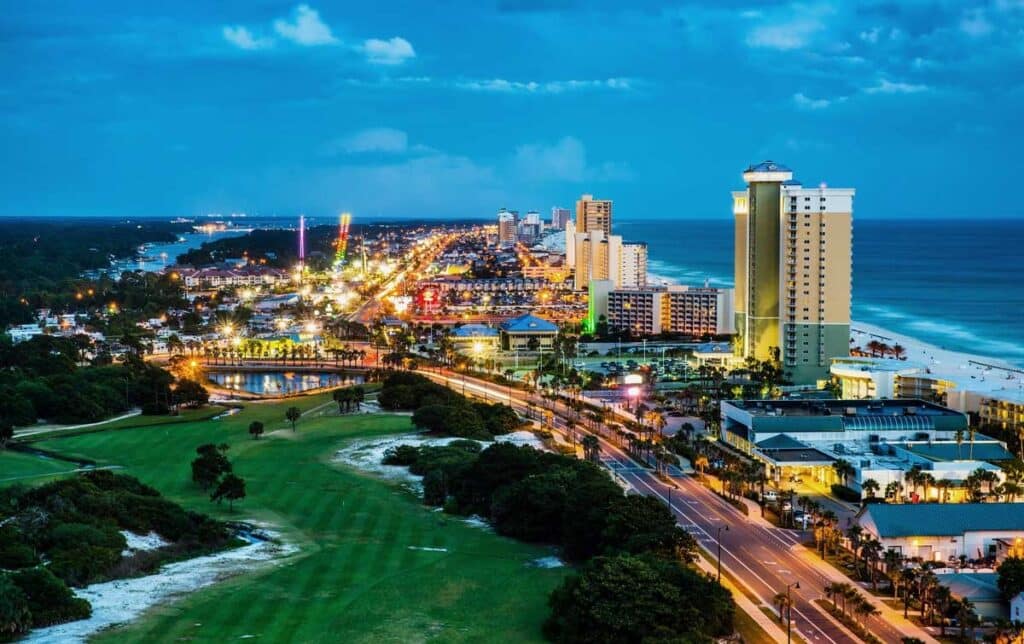 Because of its cosmopolitan atmosphere, Panama City earned the nickname "Little Miami" or "Dubai of Latin America." The city features Central America's greatest metro, most contemporary structures, and busiest nightlife. Panama City is always buzzing with activity, unlike the rest of the nation, where you may find quiet retreats on secluded beaches. Thus, this city has become the nation's emblem and a confluence of cultures. It has many historical landmarks, including the Amador Parkway, which links the city to three islands in the bay. Panama City is your gateway to this tropical nation, whether you're visiting downtown or the countryside.
Casco Viejo Is a Cultural Heritage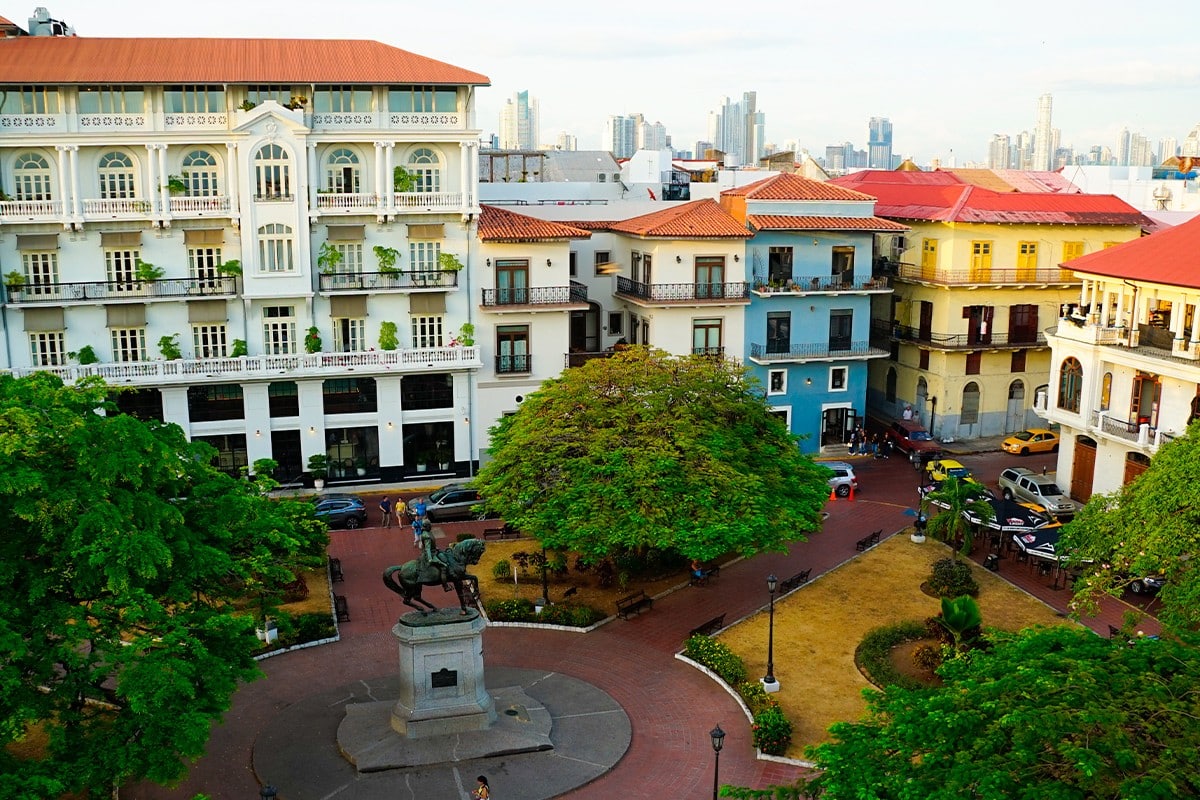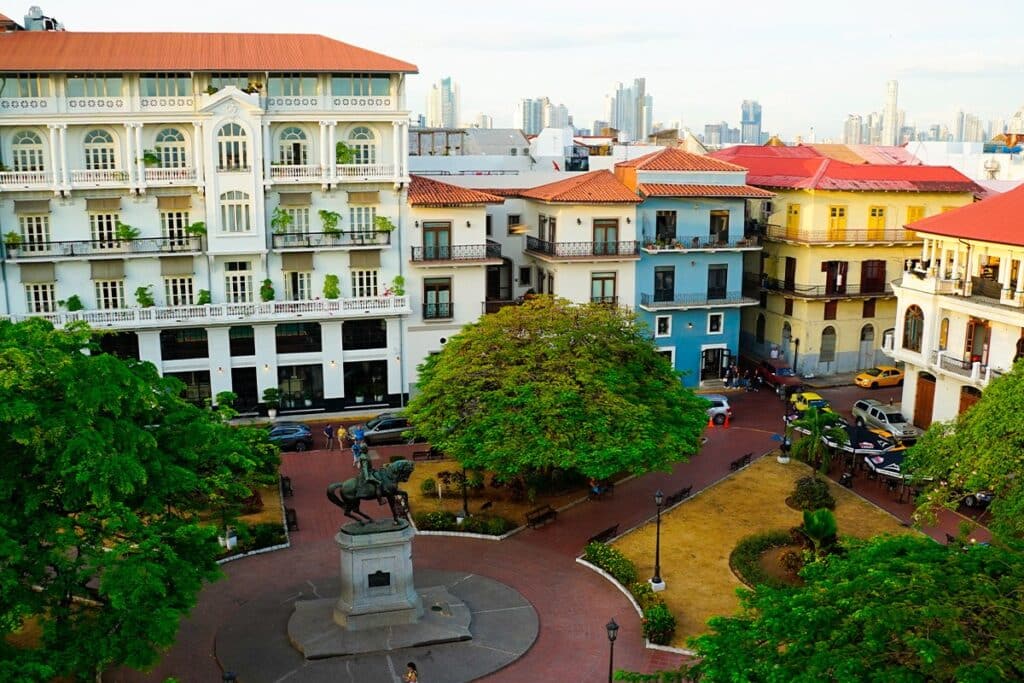 Travelers should not miss the historic district of Casco Viejo, known for its exciting nightlife, stunning colonial architecture, and cultural importance. The old Panama Vieja was destroyed by pirates in 1673, prompting its reconstruction. Currently, it is a World Heritage Site. After the Panama Canal, Casco Viejo is the most popular tourist attraction in Panama. This historic colonial district is also notable for its cultural diversity. Casco Viejo offers visitors a taste of Panamanian culture that can be found nowhere else. You can also find historical edifices such as the St. Francis of Assisi and the Convent of Santo Domingo.
Sunrise and Sunset in Two Oceans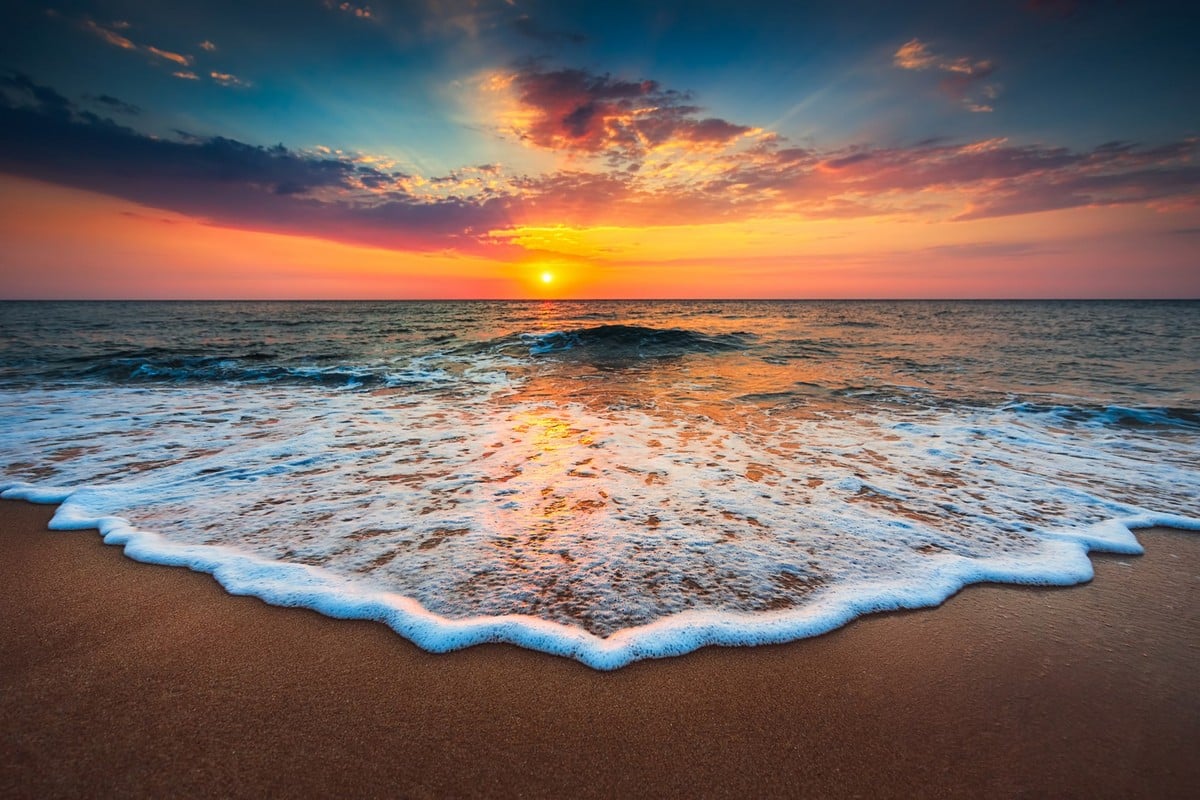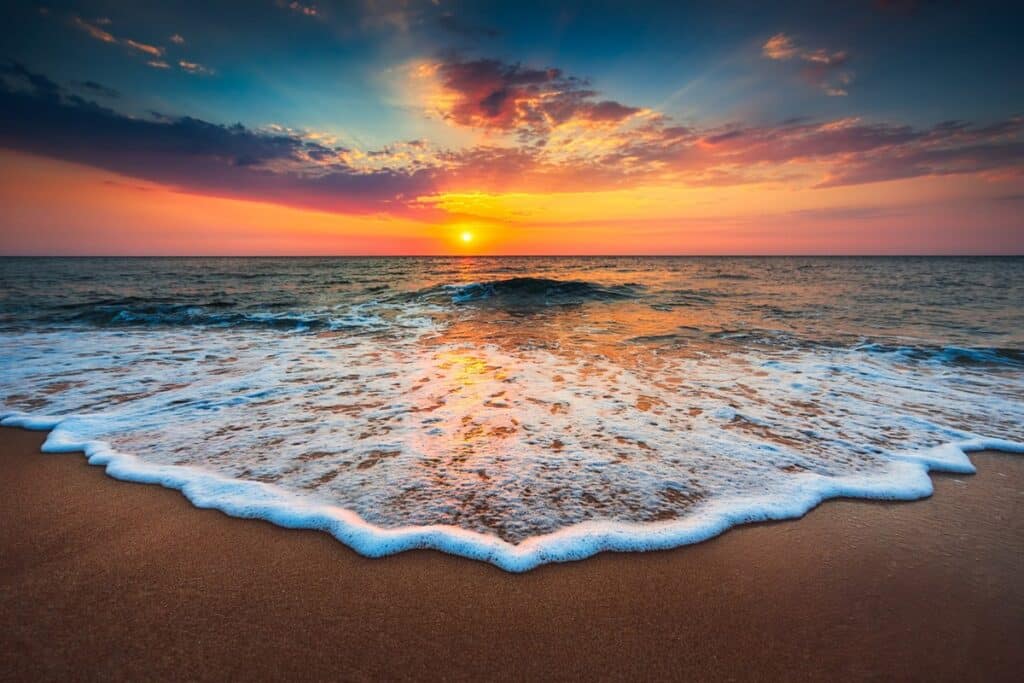 Seeing the sun rise over one ocean and set over another is an extraordinary sight that can only be seen in Panama. The highest peak in the nation, Volcán Barú, offers breathtaking views of the Caribbean Sea and the Pacific Ocean at both dawn and sunset. The sun rises over the Pacific and sets over the Atlantic as Panama bends from southwest to northeast. When traveling west to east, ships pass through the Panama Canal clockwise, and when traveling east to west, they do so counterclockwise.
The Missing Link Between the Borders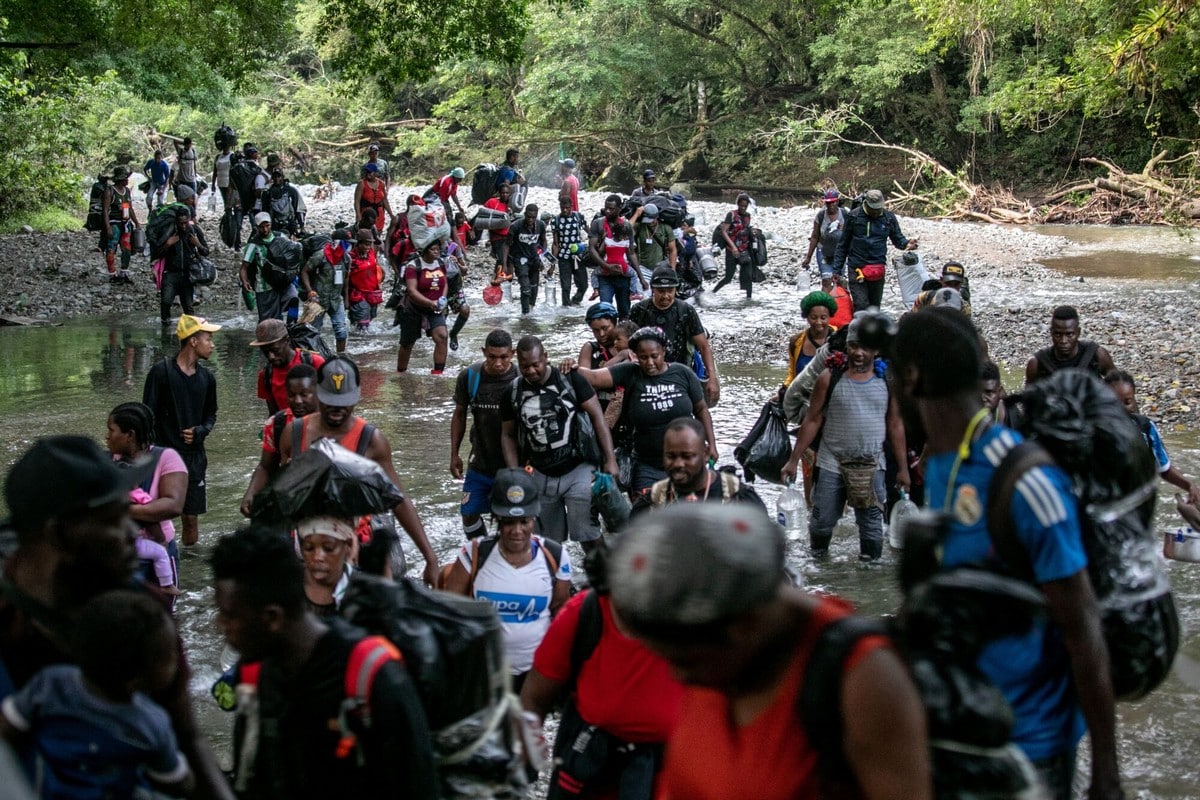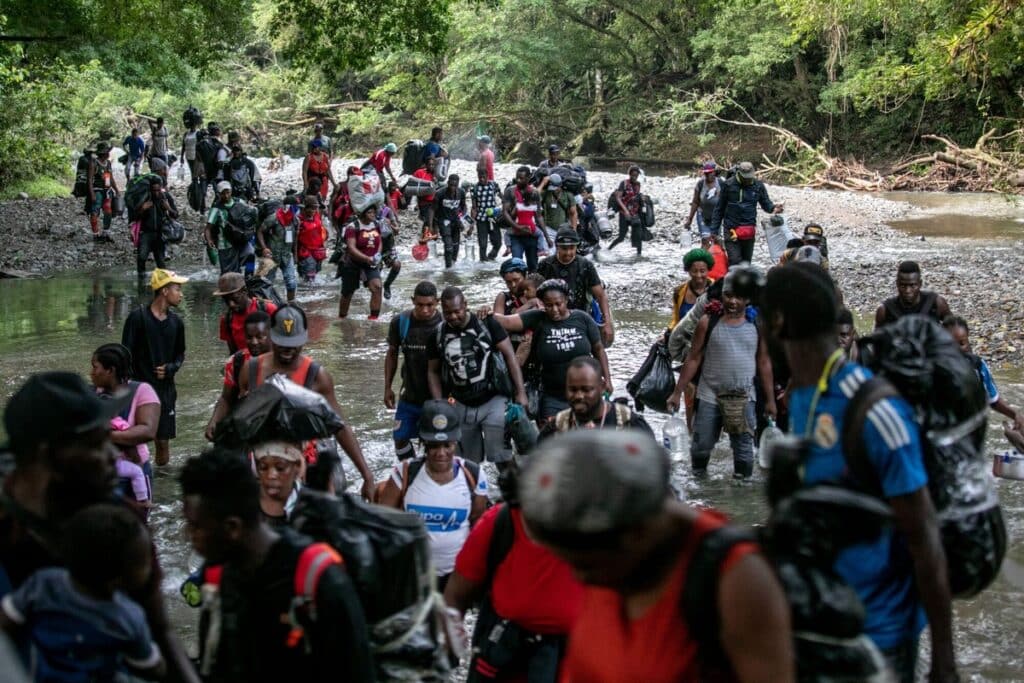 The famed Darien Gap between Panama and Colombia is the missing link in the Pan-American Highway that runs from Argentina to Alaska. It covers 60 kilometers of dangerous terrain with steep hills, impassable marshes, and deep jungles. It's well-known for the variety of life there and the pristine condition of its landscape. Since it is inaccessible and has seen so little development, the whole region is covered with forest. Some of the organisms here still need to be identified. While the Darien Gap is a passageway for many migrants, it is also a dangerous area full of robberies and extortion.
The Infamous Panama Papers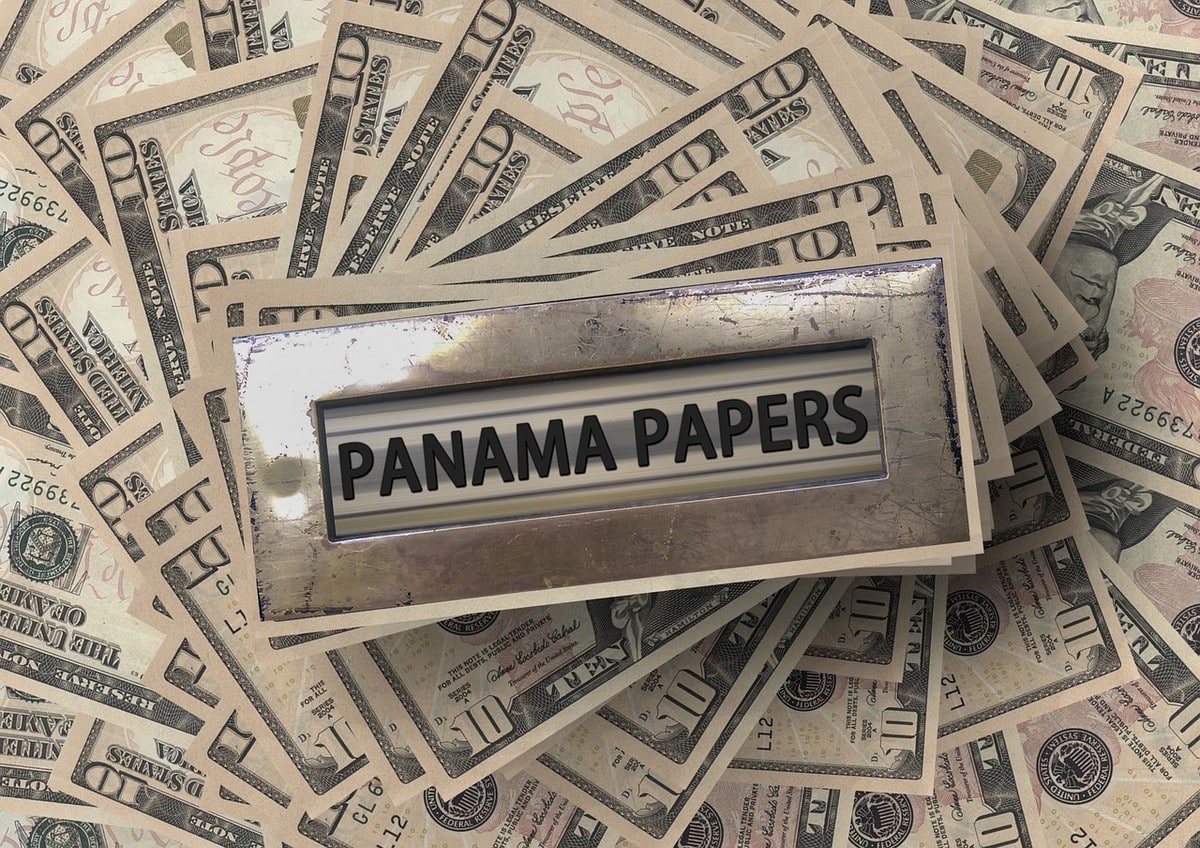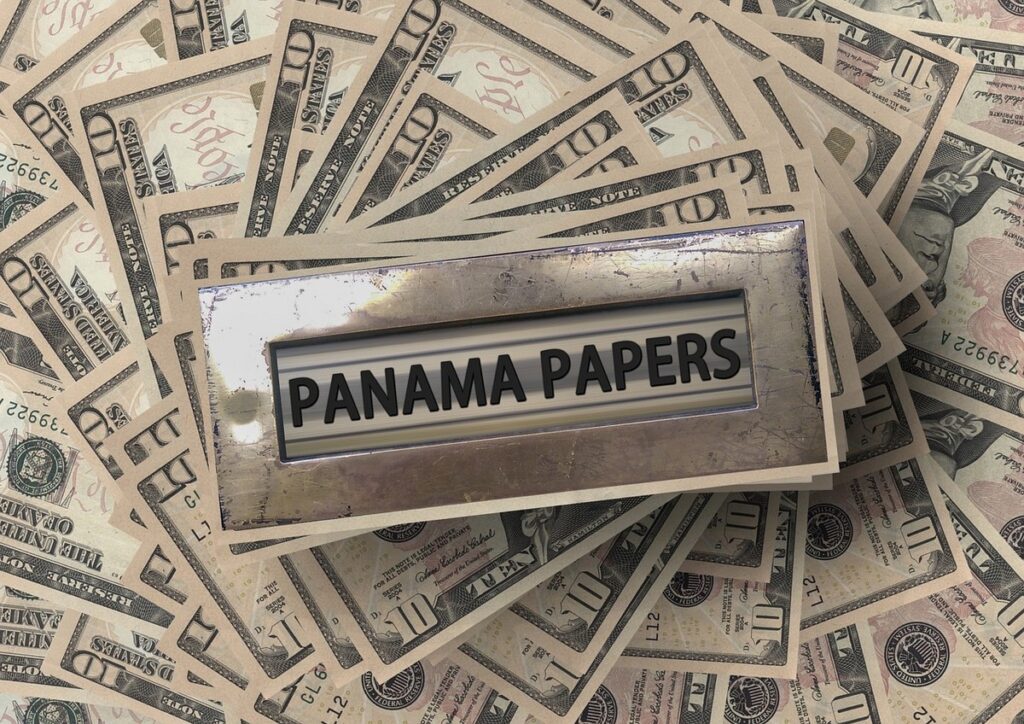 Recently, Panama has been in the headlines because of the Panama Papers. The leak of 11.5 million papers from the Mossack Fonseca law firm in Panama in 2016 brought unwanted attention to the country. An anonymous insider disclosed these records out of anger at the offshore accounts' severe economic inequity. The data revealed many instances of tax evasion, fraud, and the avoidance of international sanctions via offshore accounts. Massive fallout has resulted from this affair since many well-known personalities and institutions have been exposed. The data primarily concerned the lives and finances of famous rich people and high-ranking public officials.
It Is the Only Capital City with a Rainforest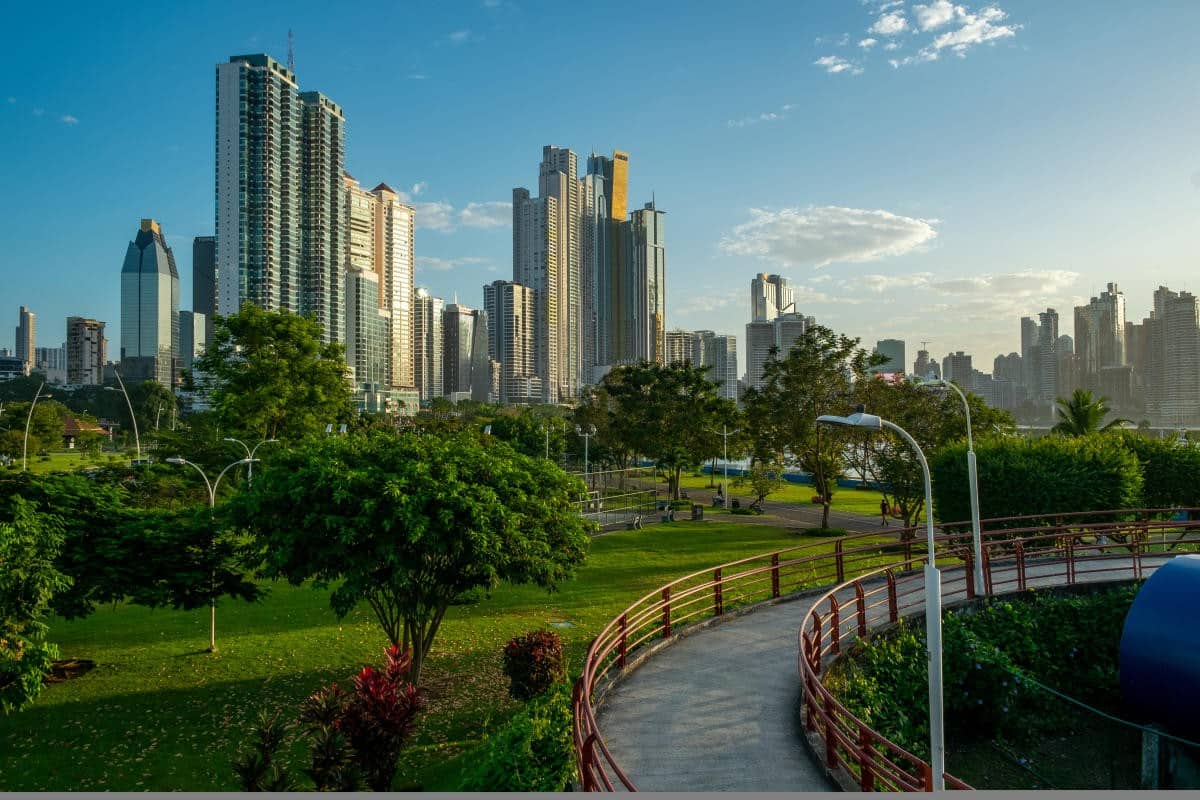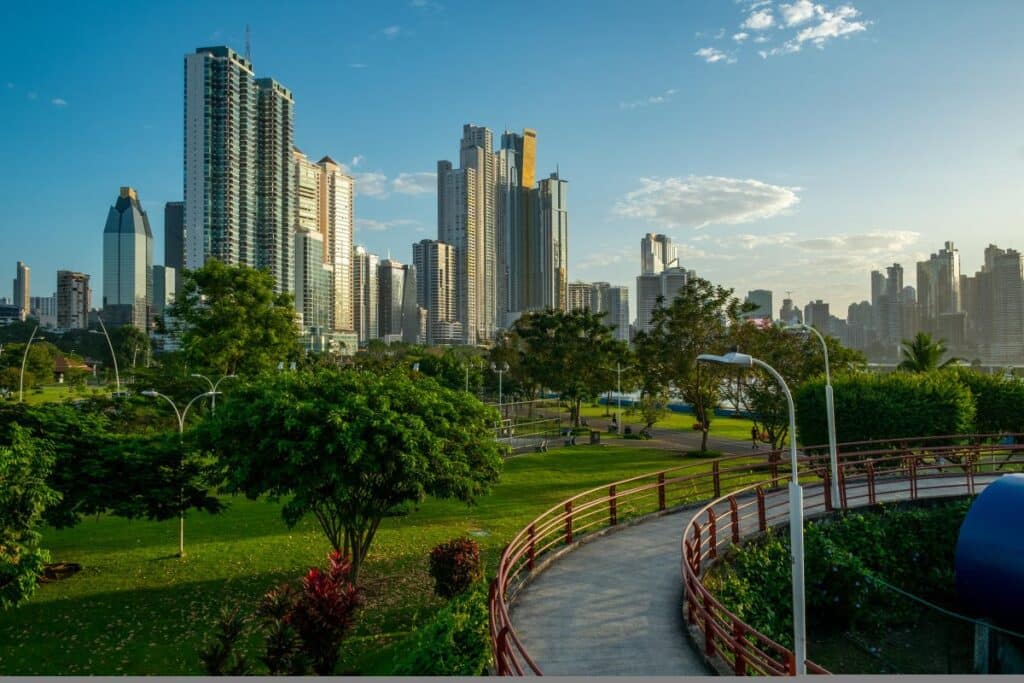 Panama City is the only capital in the world with a rainforest inside its borders. The Parque Natural Metropolitano spans over 500 acres and is located in the heart of Panama City. The rainforest is home to various flora and fauna, including monkeys, sloths, toucans, and iguanas. It also offers stunning views over the city to the Miraflores locks. You can find one of the most iconic symbols of paradise, the keel-billed toucan, among the more than 200 bird species that live there. There are several paths for hikers to choose from and a rewarding viewpoint at the peak.
One of the Largest Carnavals in Latin America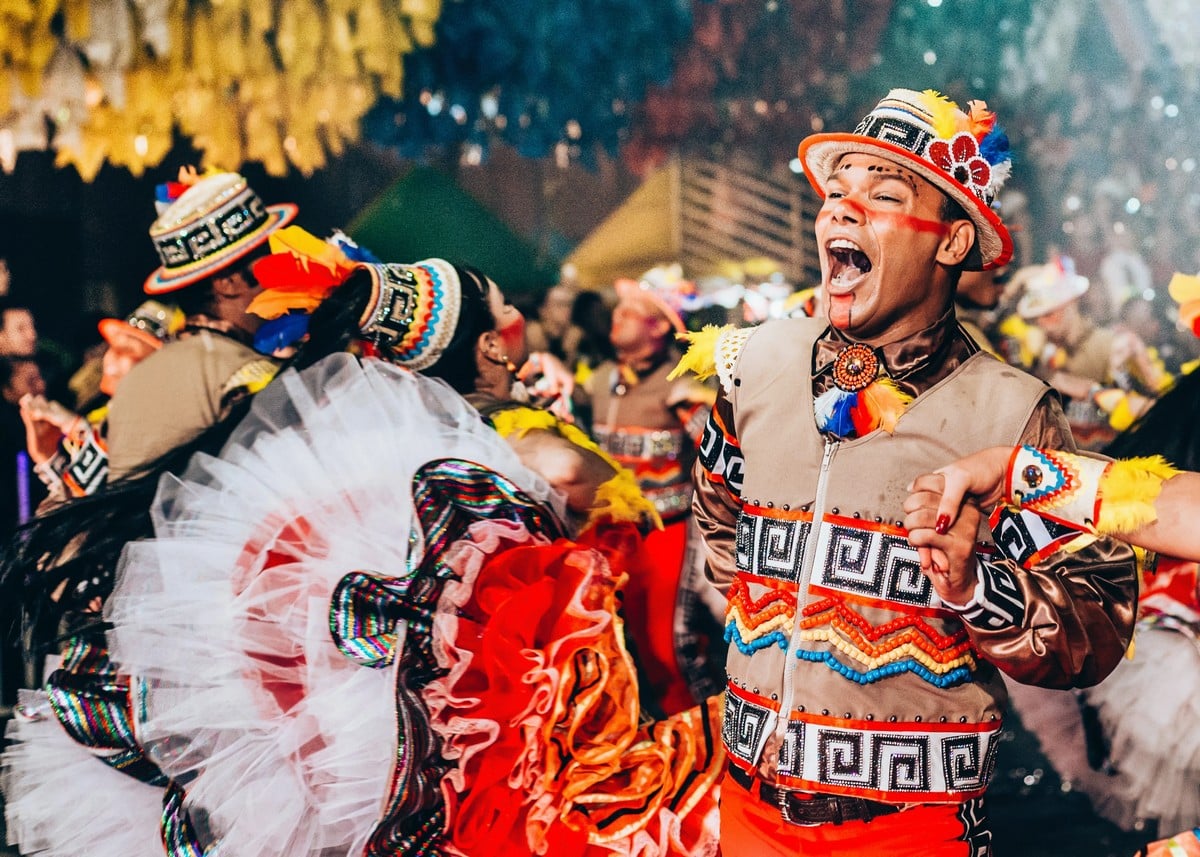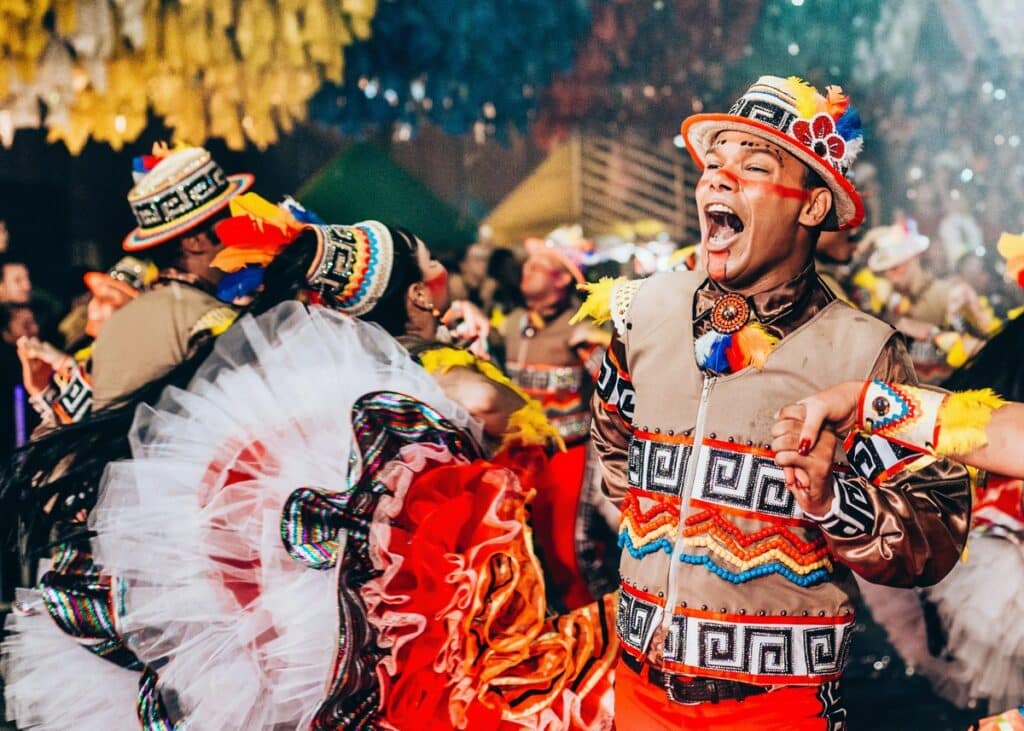 Regarding Latin American celebrations, the Carnaval in Panama stands out as one of the biggest and rowdiest. You can join them in this nationwide event during February or March in the days leading up to Ash Wednesday. Locals would dress up and go out of their houses in full celebration mode, with shops closing and streets closing to traffic. As part of the festivities, the King and Queen parade through the streets, competing groups fight mock battles, and everyone dances the night away. Starting in 1910, the Panama Carnaval became a legal holiday, and there were changes to the celebrations.
Geisha Coffee is for Connoisseurs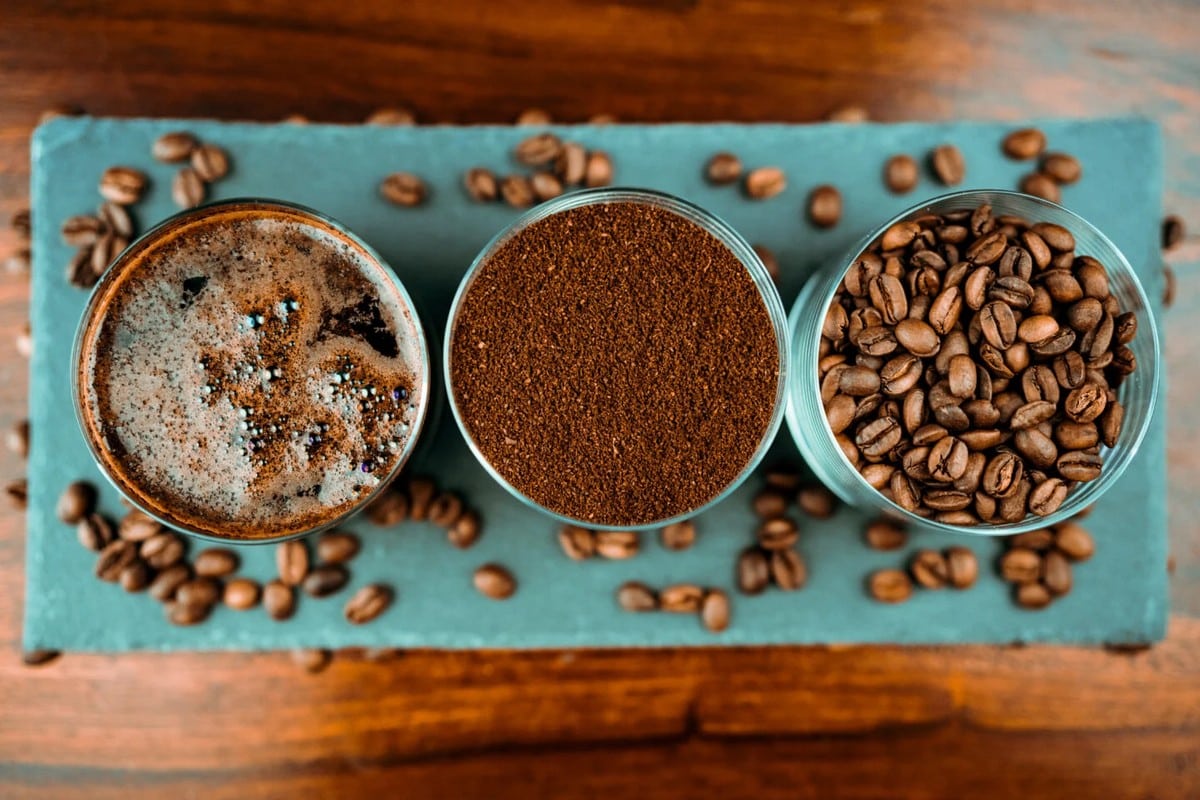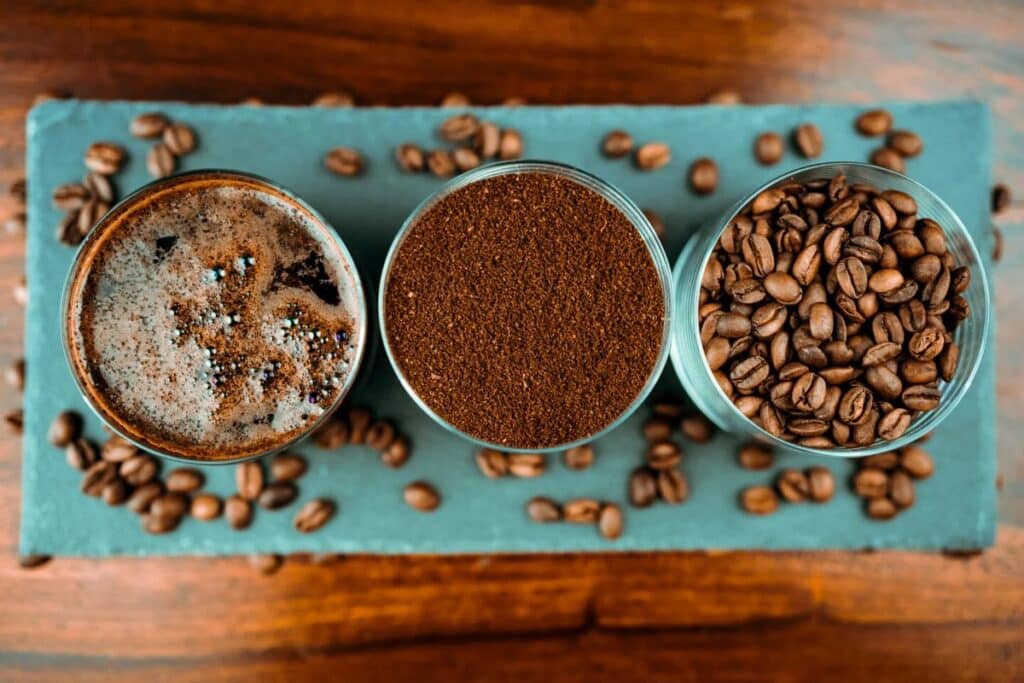 The Geisha coffee bean was brought to Panama in the 1960s from Gesha, Ethiopia. The beans eventually became famous in Boquete, Panama. After its initial isolation in 2004, this coffee immediately became the world's most expensive bean. The price of Panamanian Geisha in 2021 was above $2,000 per pound, shattering previous records. One of the reasons why Geisha coffee is so popular is due to its distinctive taste profile, which includes floral undertones, jasmine, chocolate, honey, and even black tea. Its extraordinary taste helped earn it widespread acclaim. Boquete's Geisha coffee is regarded as the finest and most costly bean.
The Molas Textile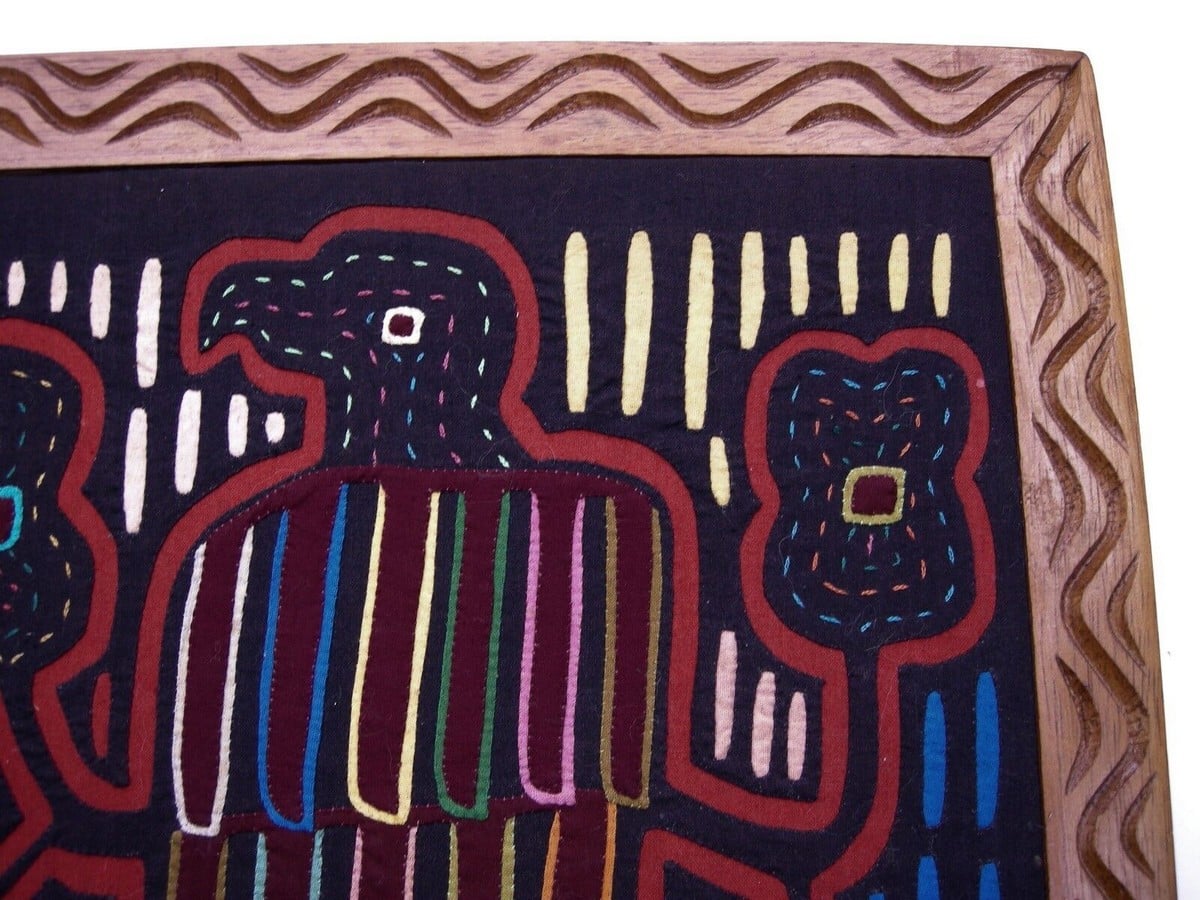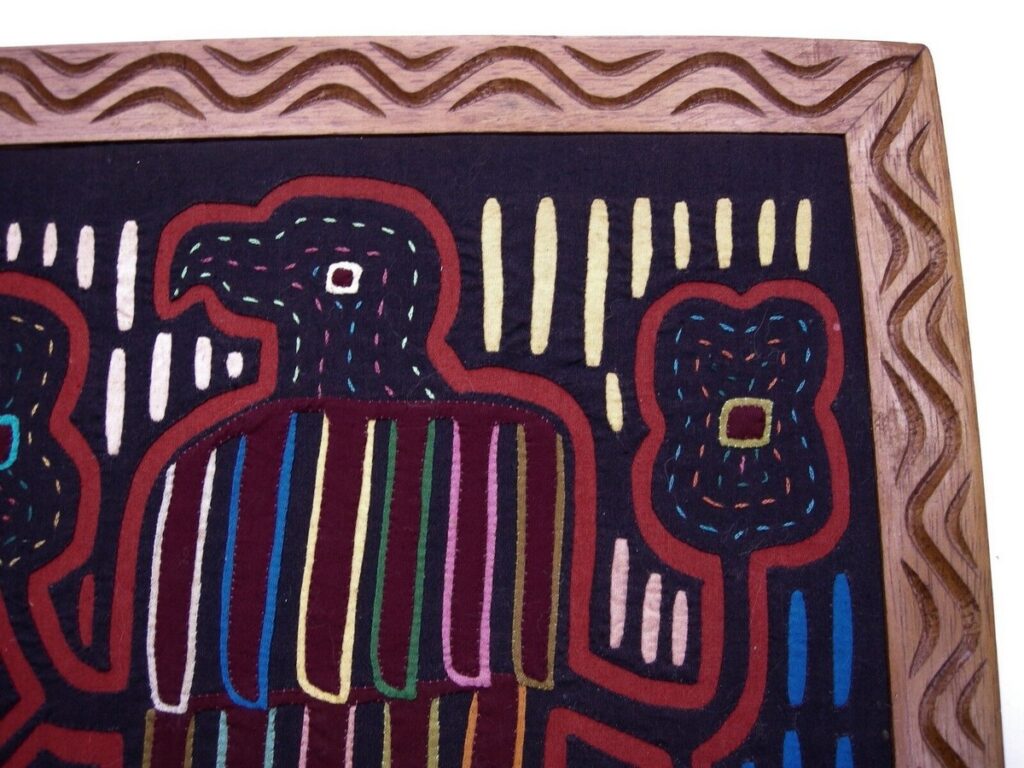 Molas are a Panamanian handwoven cloth. Before missionaries and other colonists introduced fabric, women in the Guna society painted the patterns directly onto their bodies. Guna women have been making mola blouses for over 100 years. During the 1925 Guna Revolution, the mola became a symbol of Guna's fortitude and survival. The word "mola" means "clothes" in the Guna language. When a lady stops wanting to wear her mola, she takes it apart to resell its design. It may take up to six months of diligent stitching to complete a mola because of the many layers and intricate stitches involved.
The National Liquor of Panama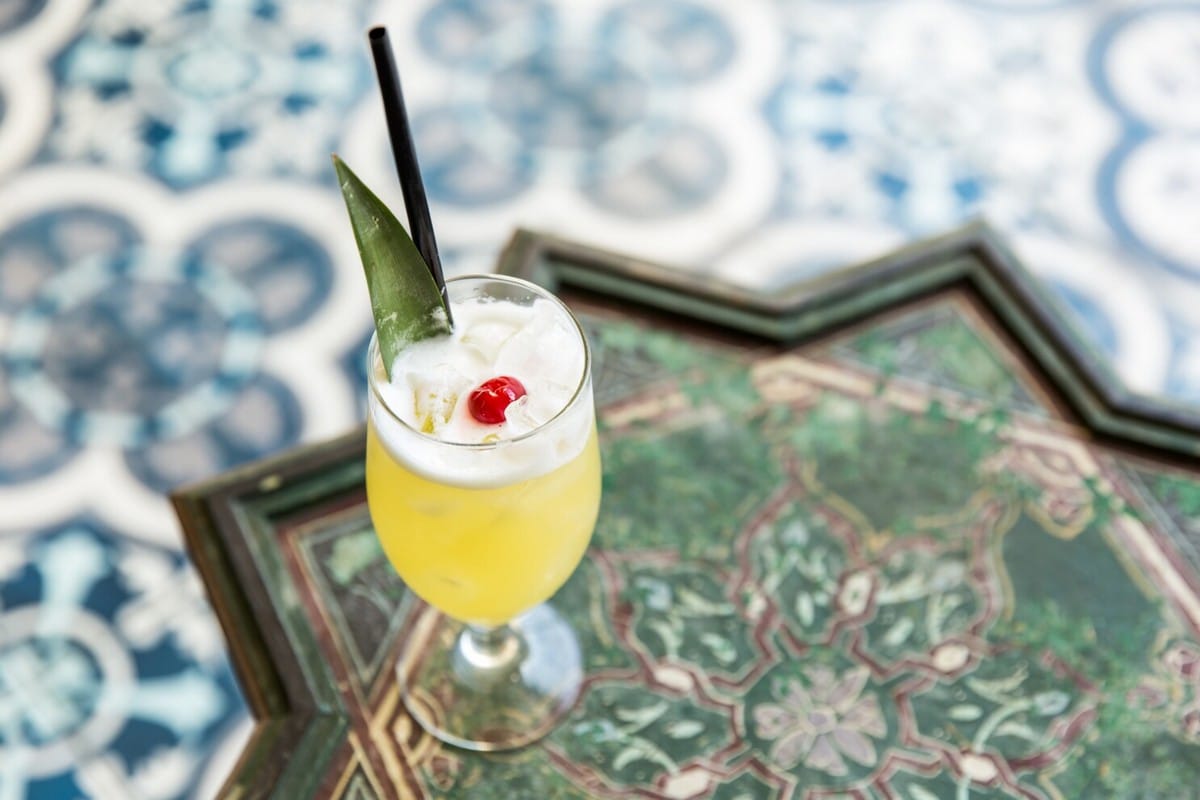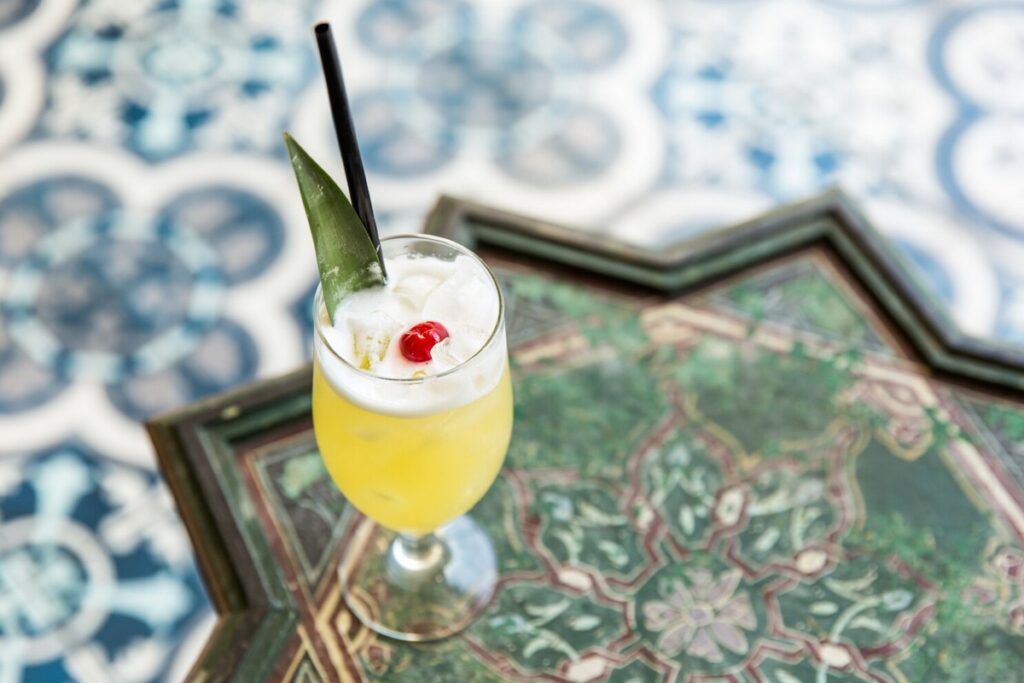 Seco Herrerano, a locally manufactured alcohol distilled from sugar cane, has brought Panama international recognition. Seco, a clear rum, is Panama's national alcoholic beverage. You can enjoy it on its own or add a wide variety of cocktails. Although regional preferences vary, Seco Herrerano is traditionally served with coconut milk, grapefruit juice, or plain leche. Especially in more remote places, Seco is present at all significant celebrations.