South Carolina is a coastal state to the southeast of the United States. As of the 2020 Census, it is the 23rd most populous state with 5 million residents, with Upstate South Carolina being home to 906,626. Its capital, Columbia, is the second-largest city in the state, next to the coastal city of Charleston.
South Carolina is known for its beaches, salt marshes, hot summers, and mild winters. Due to its location, the climate is primarily subtropical, resulting in higher-than-average temperatures throughout the year. As a result, the sabal palmetto tree, which thrives in humid summers, is abundant in South Carolina, earning it the nickname "The Palmetto State."
Far from a Cabbage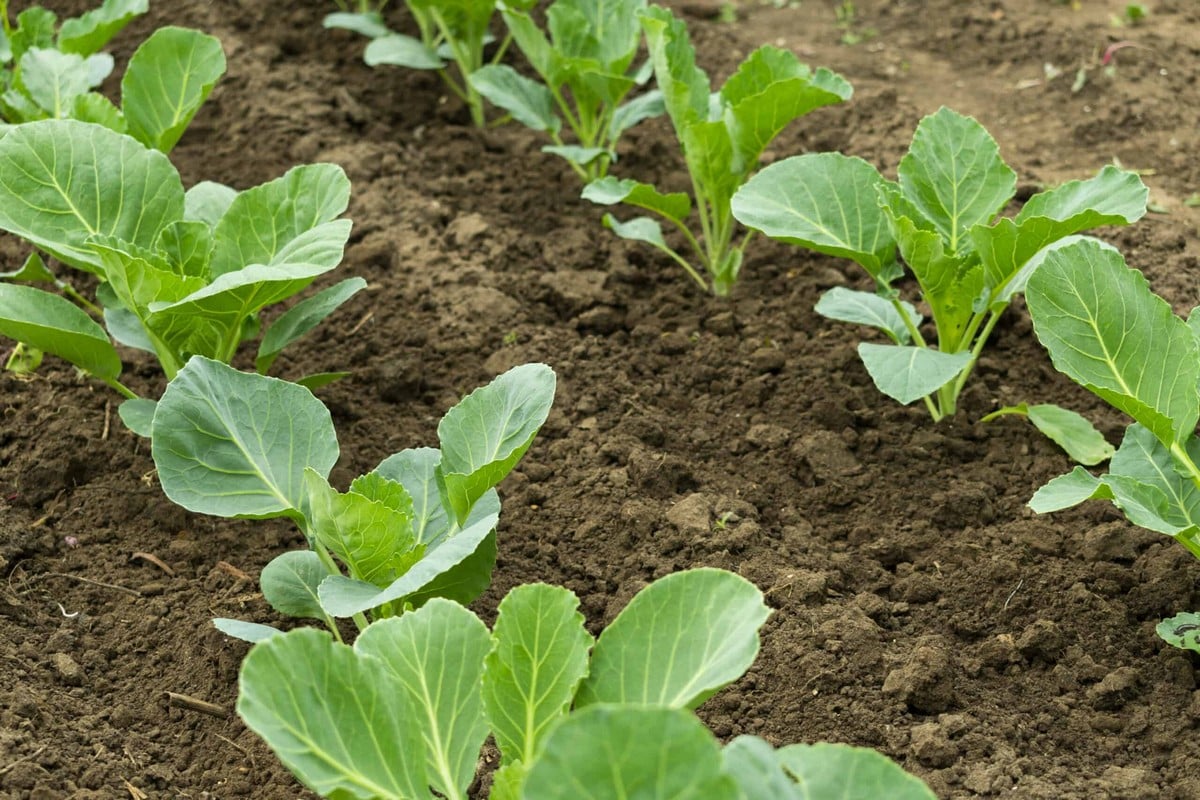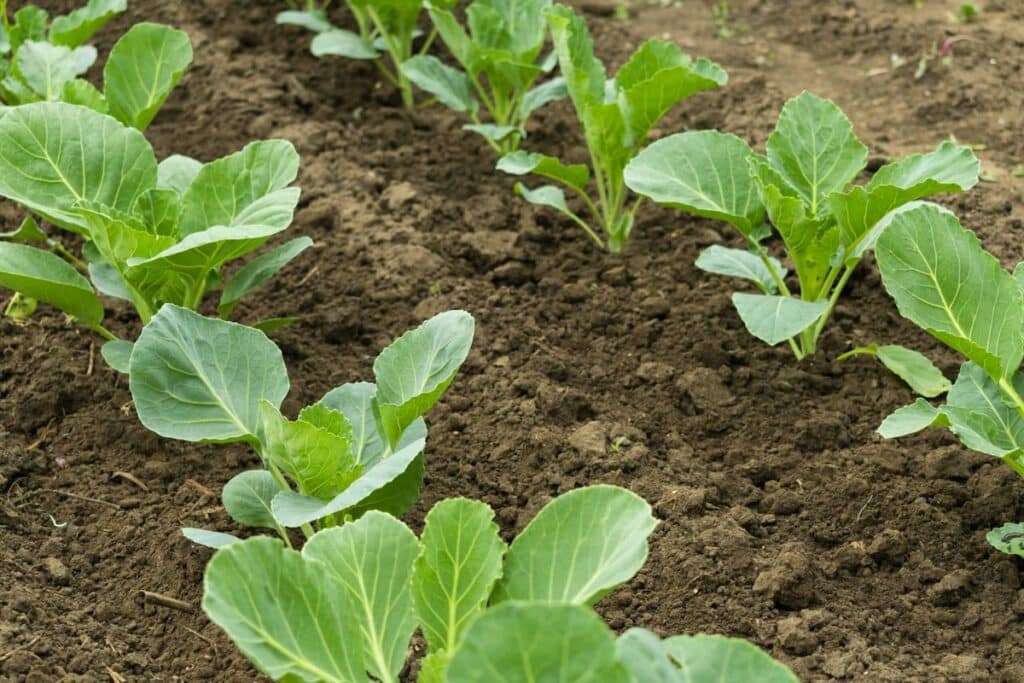 Aside from inspiring the state nickname, the sabal palmetto, a.k.a the cabbage palmetto, also appears on the state flag and seal. The highly adaptable tree can survive droughts, grow in saltwater, and even live in cold weather. It has plenty of uses – the leaves can be used to make brushes, and the heart is used as a cooking ingredient. But perhaps the most interesting use was during the Revolutionary War when rows of palmetto trunks protected Charleston patriots from British cannonball fire.
Eerie Ancient Shells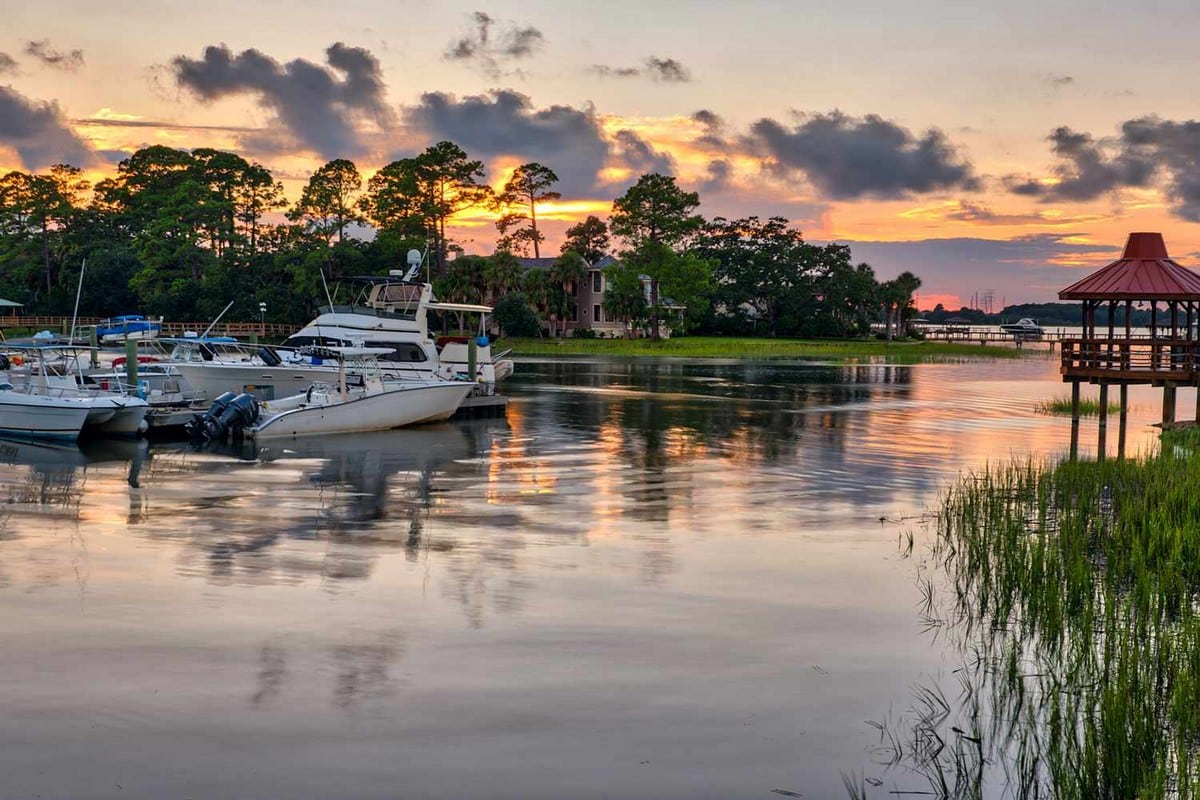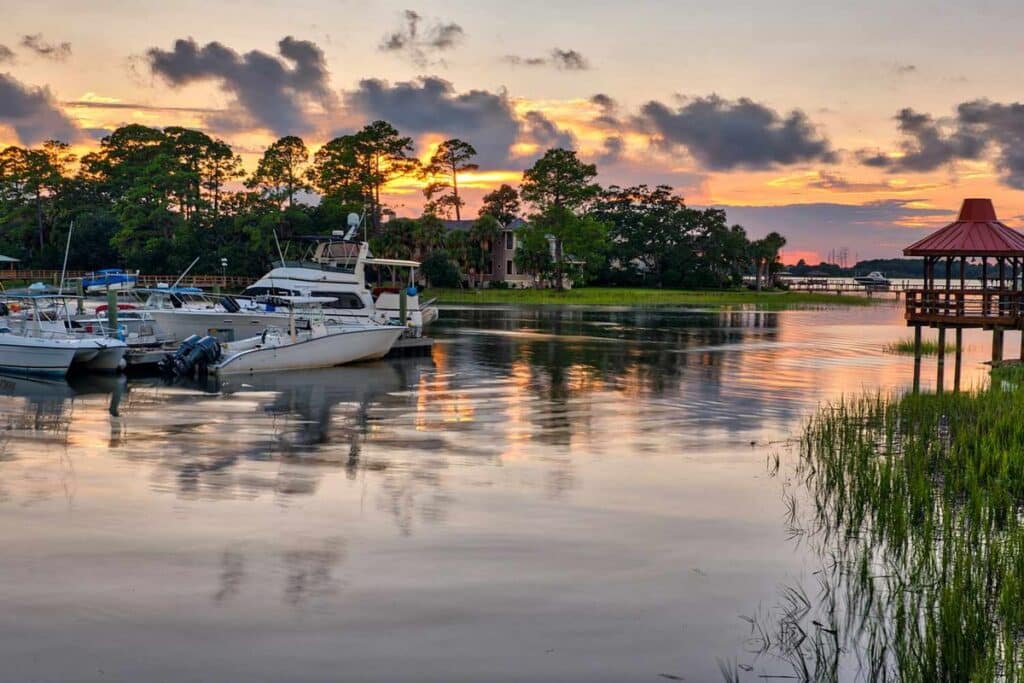 A mysterious ring of shells sits on Hilton Head Island. The Sea Pines Shell Ring is a 4,000-year-old, 150-foot-wide circular shell pile composed of thousands of clam, mussel, and oyster shells. While there are many theories about the ring's purpose, most scientists agree that the shells were remains of large feasts repeatedly held on the same site.
An Alluring Coastline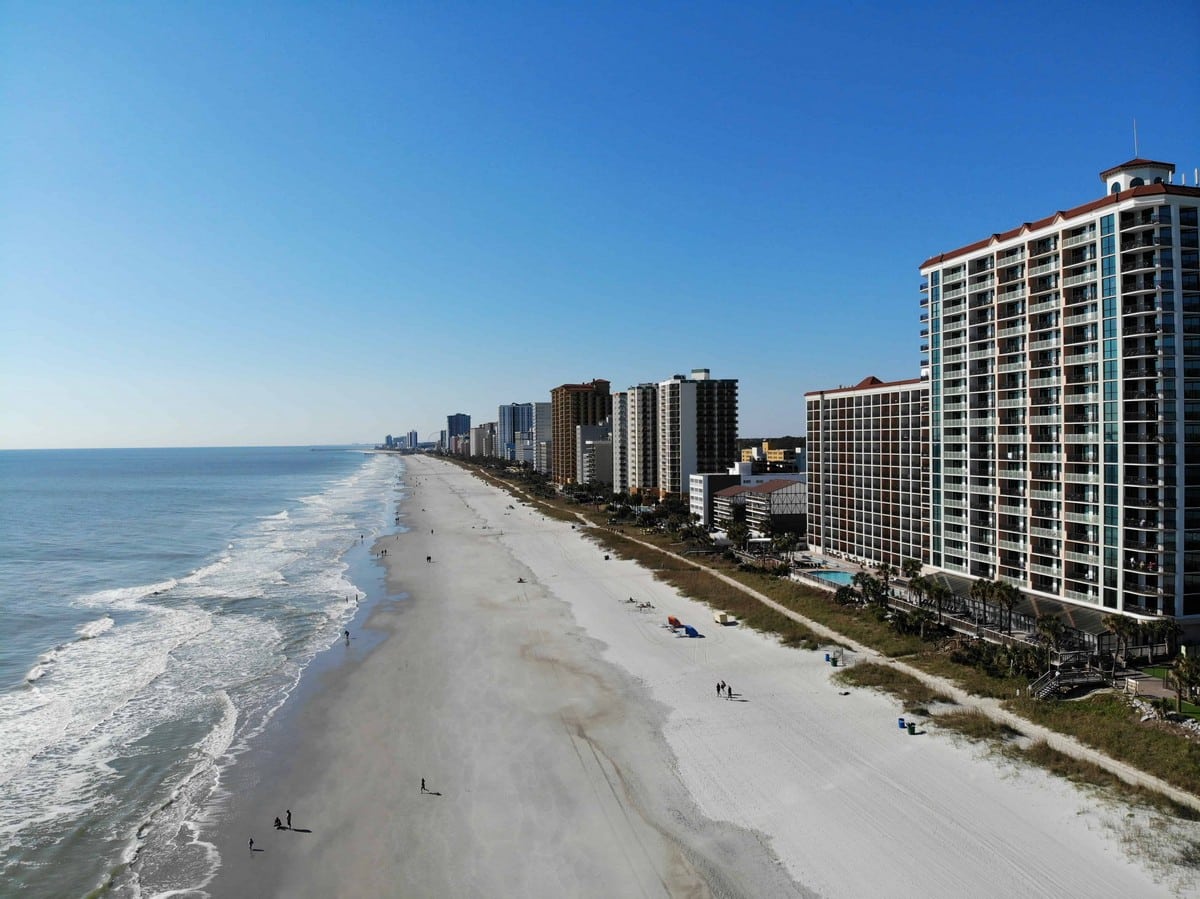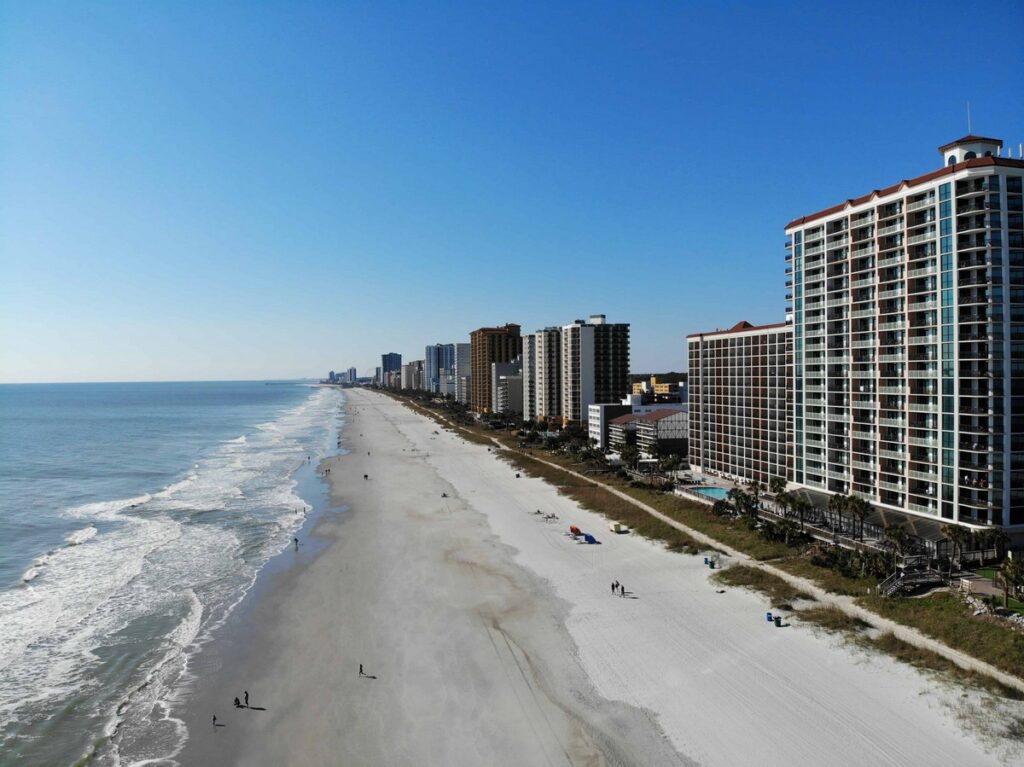 Myrtle Beach, which attracts roughly 19 million visitors every year, is one of the top summer destinations in America. However, the 60-mile-long coastline is more than just a beach getaway. It hosts attractions such as the Skywheel, a 187-foot tall Ferris Wheel, and Ripley's Aquarium, which houses aquatic wonders and unique ocean-themed experiences. Additionally, locals and tourists keep returning to Myrtle Beach for the freshly-caught seafood prepared in various tasty dishes.
Shots Fired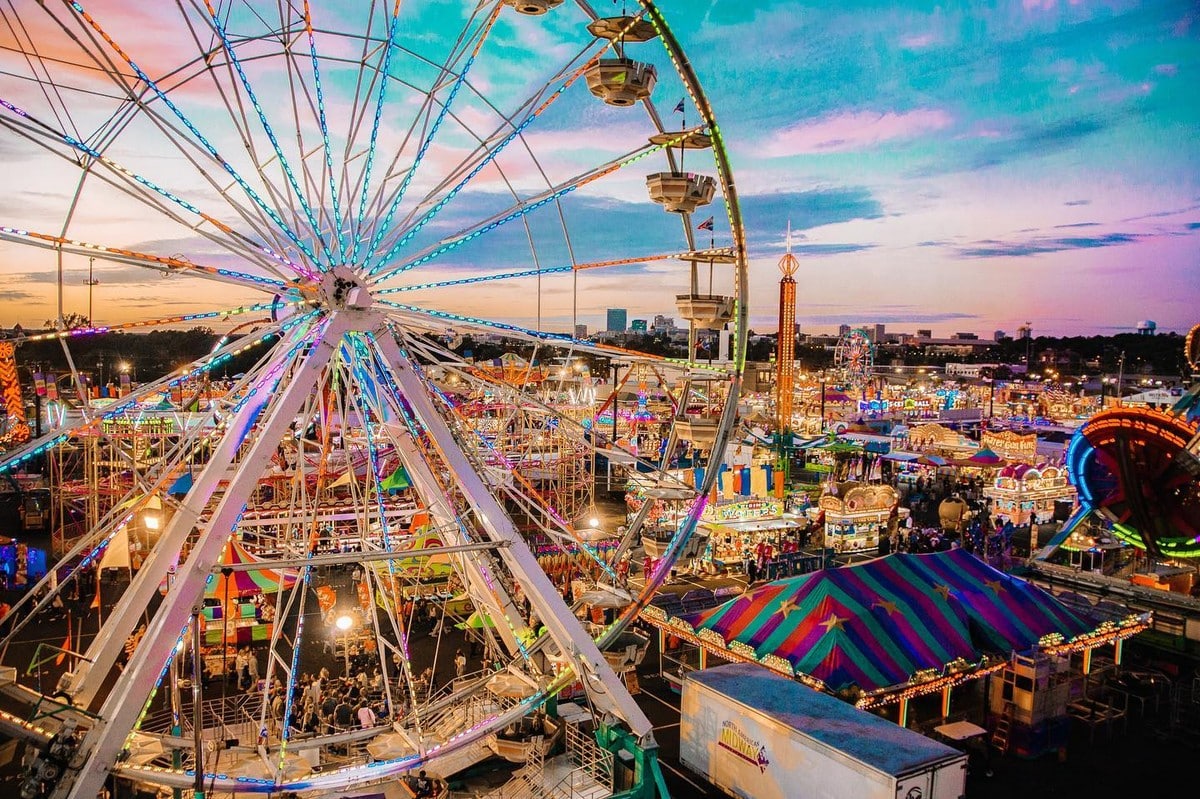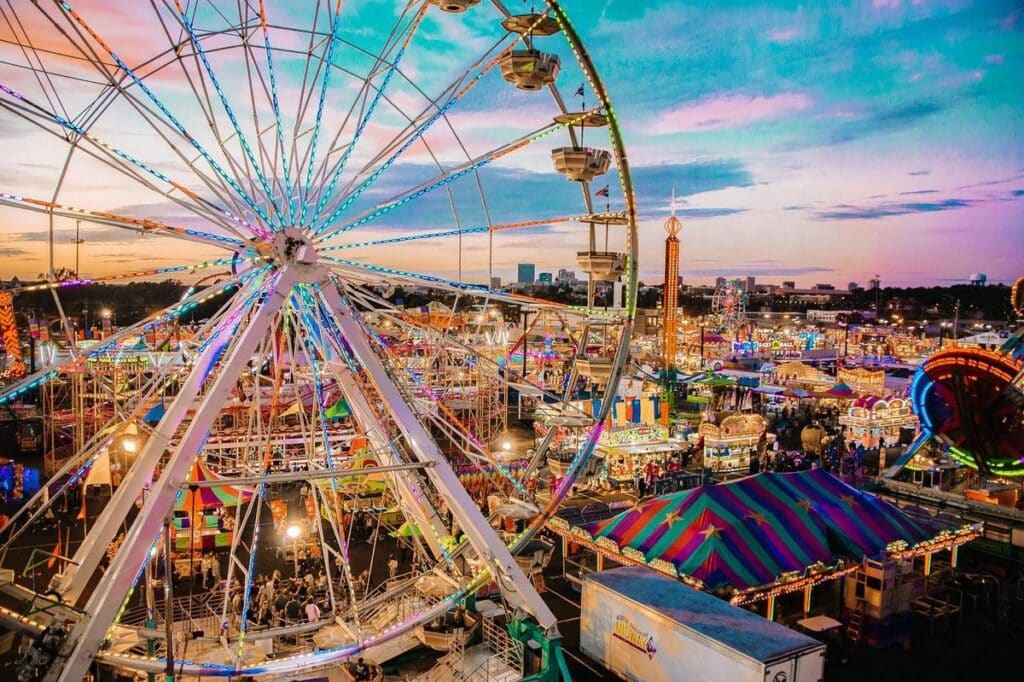 Charleston Harbor played a vital role in the American Civil War, as Fort Sumter was of high symbolic significance. Its bombardment by the South Carolina Militia is regarded as the first shots fired that started the American Civil War. Today, it is a vital economic and recreational hub for South Carolina with five public terminals, a volunteer-run aquarium, and festivals like the annual Charleston Maritime Festival. In addition, Patriots Point Naval & Maritime Museum is home to important World War II ships such as the USS Yorktown and USS Laffey.
A Paradise for Monkeys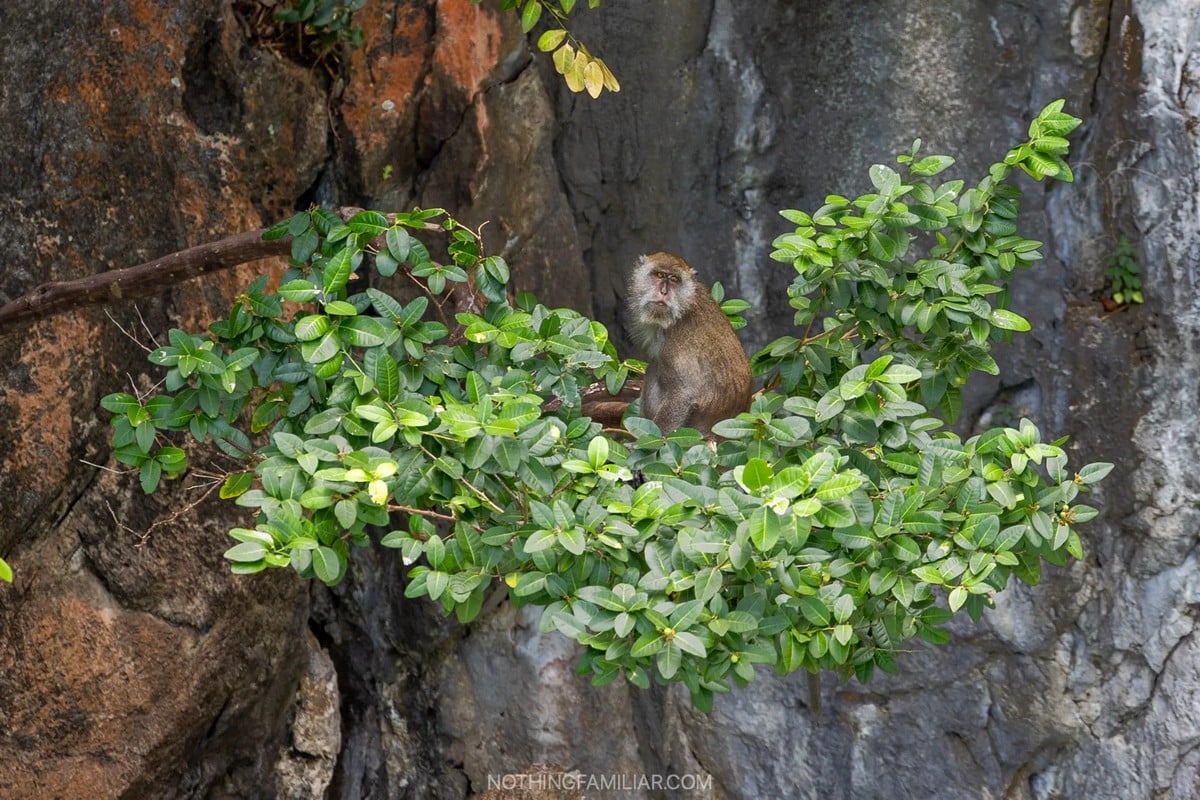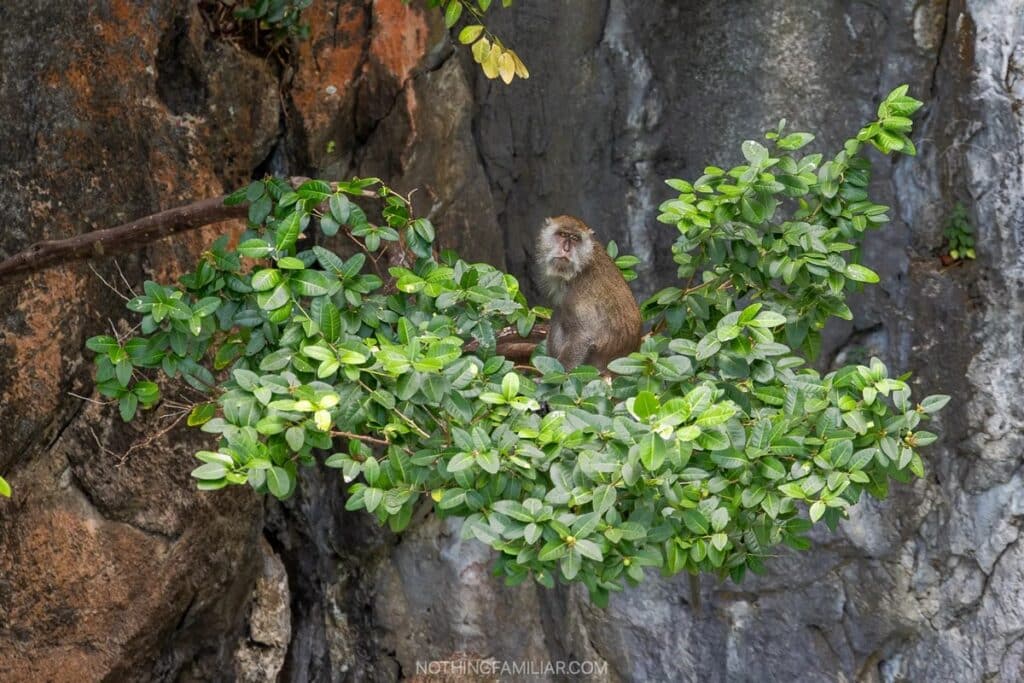 A marshy island to the north of South Carolina, called Morgan Island, is nicknamed Monkey Island because it is what more than 3,000 free-range rhesus macaques consider their home. The monkeys were originally transferees from a Puerto Rico research center, which South Carolina adopted and relocated into a then-uninhabited island. Today, the environmental effects of the monkeys on the island are studied.
Life is Peachy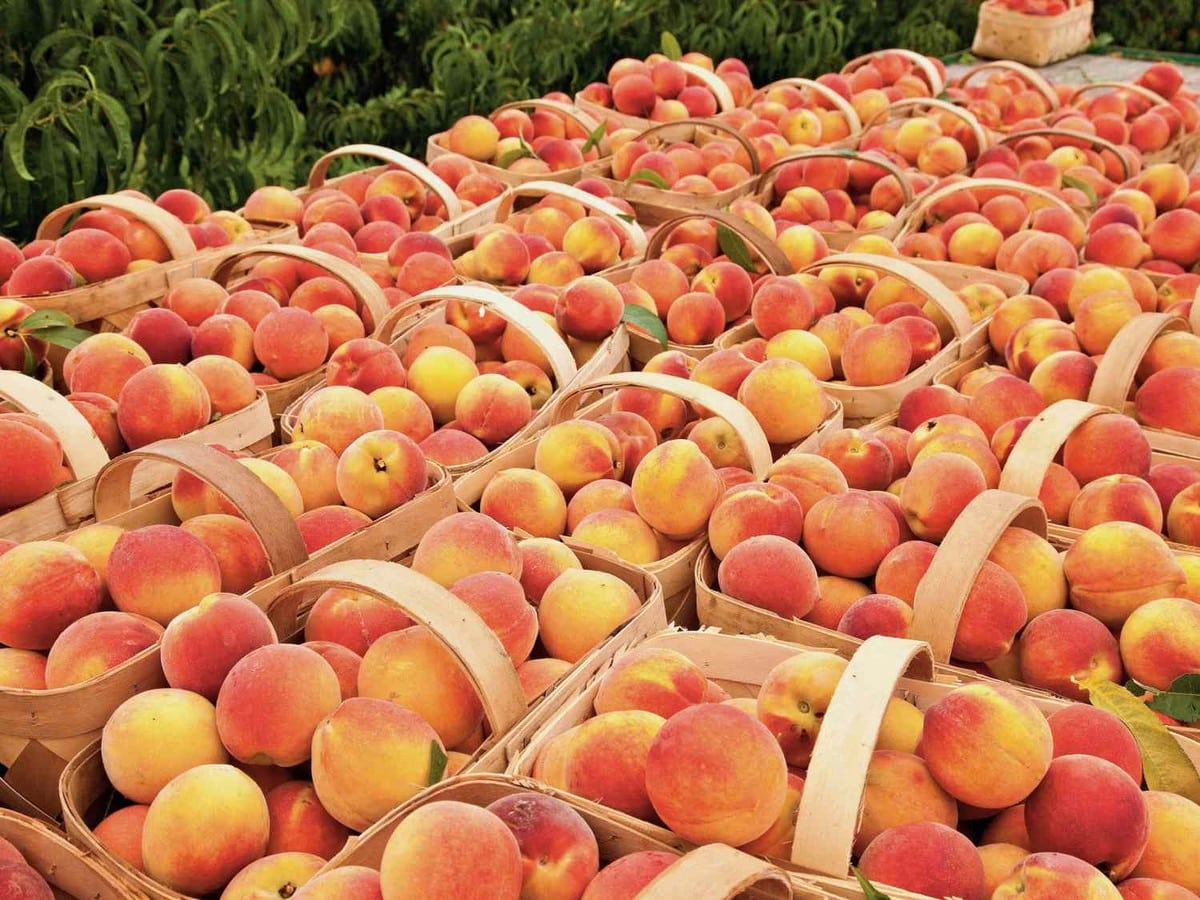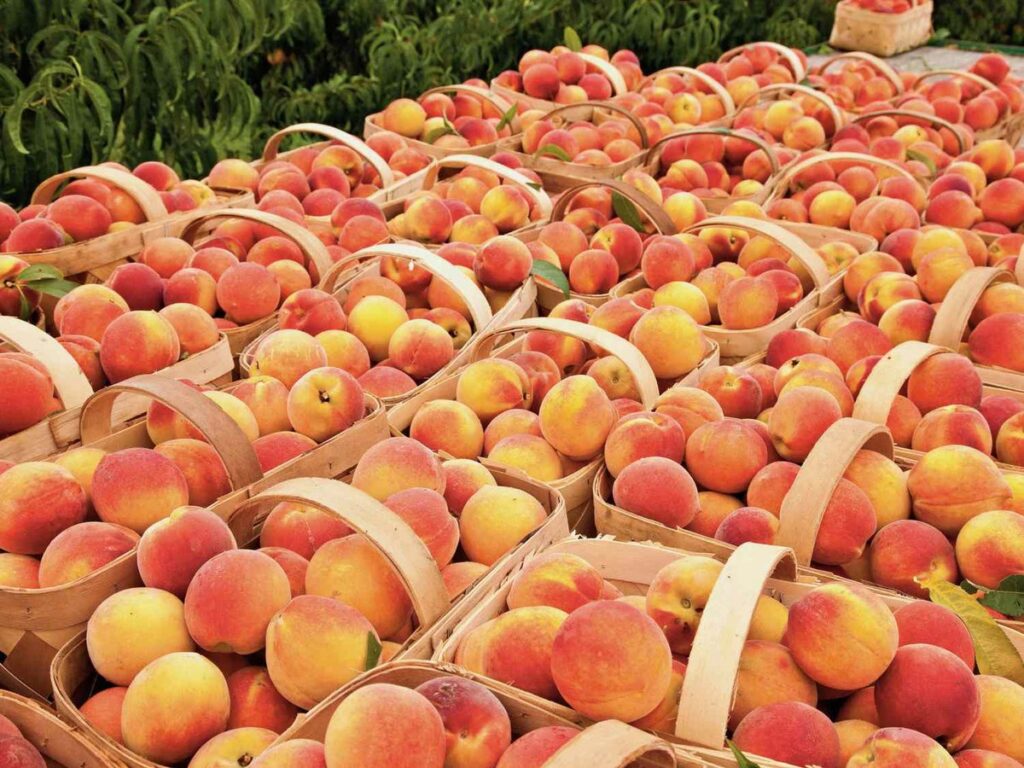 Despite not being known as the Peach State (a name reserved for Georgia), South Carolina produces at least 300% more peaches than Georgia at 76,500 tons yearly. The scale of peach production is second only to California, the real leader when it comes to peaches. Aside from peaches, South Carolina is also a major source of apples.
I'm Not Permitted to See Your Future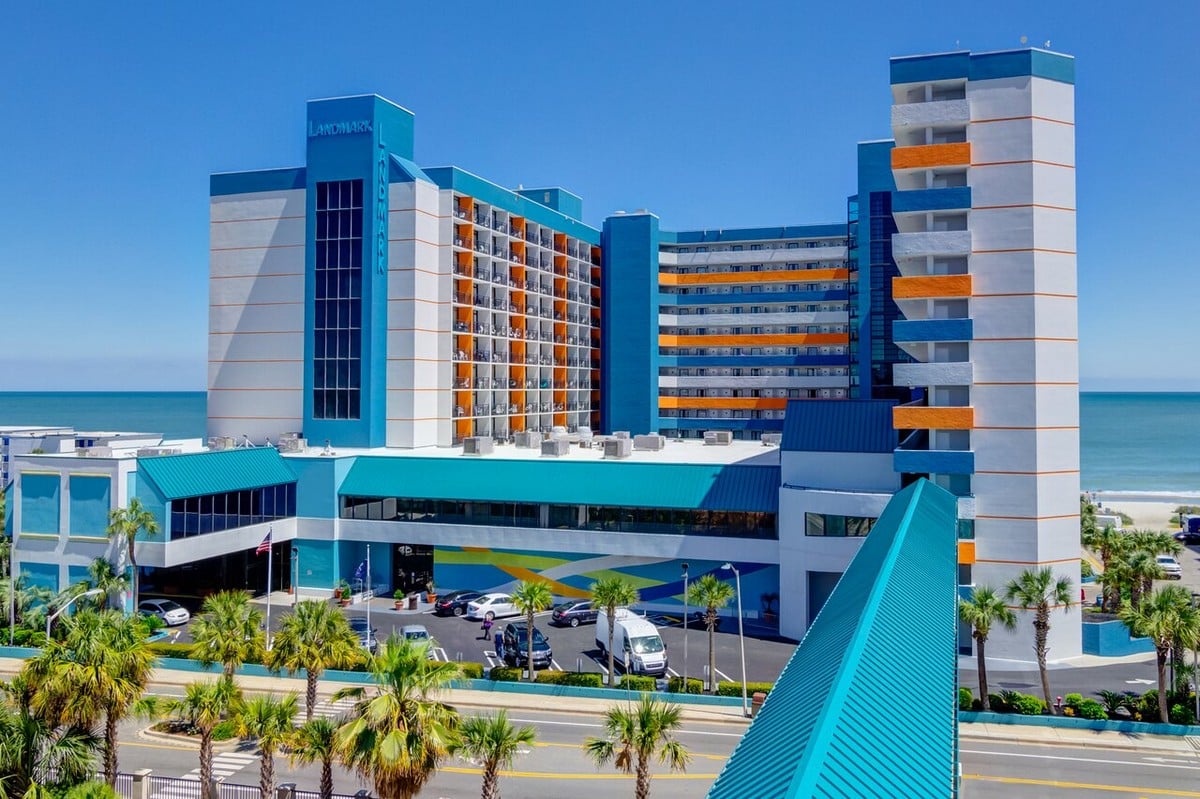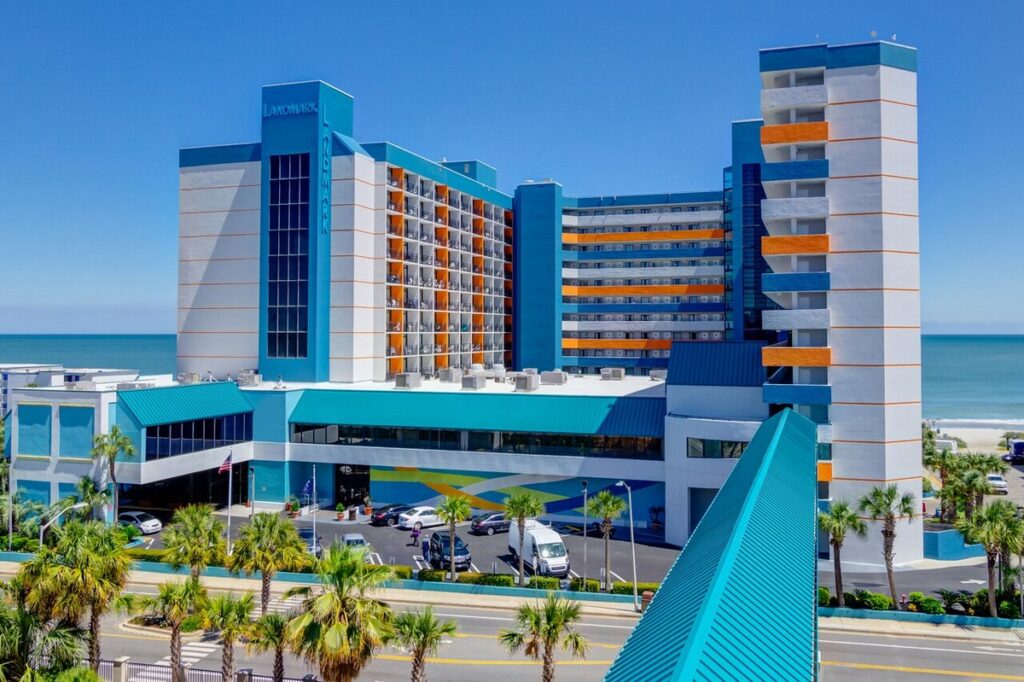 In South Carolina, fortune tellers are weirdly required to get permits before they can practice. The license costs $100, and wayward oracles who set up shop without a permit can be imprisoned for up to 30 days. It makes one wonder how these permits are granted – are aspiring fortune tellers quizzed on the accuracy of their predictions?
Waiting for Them to Come in Peace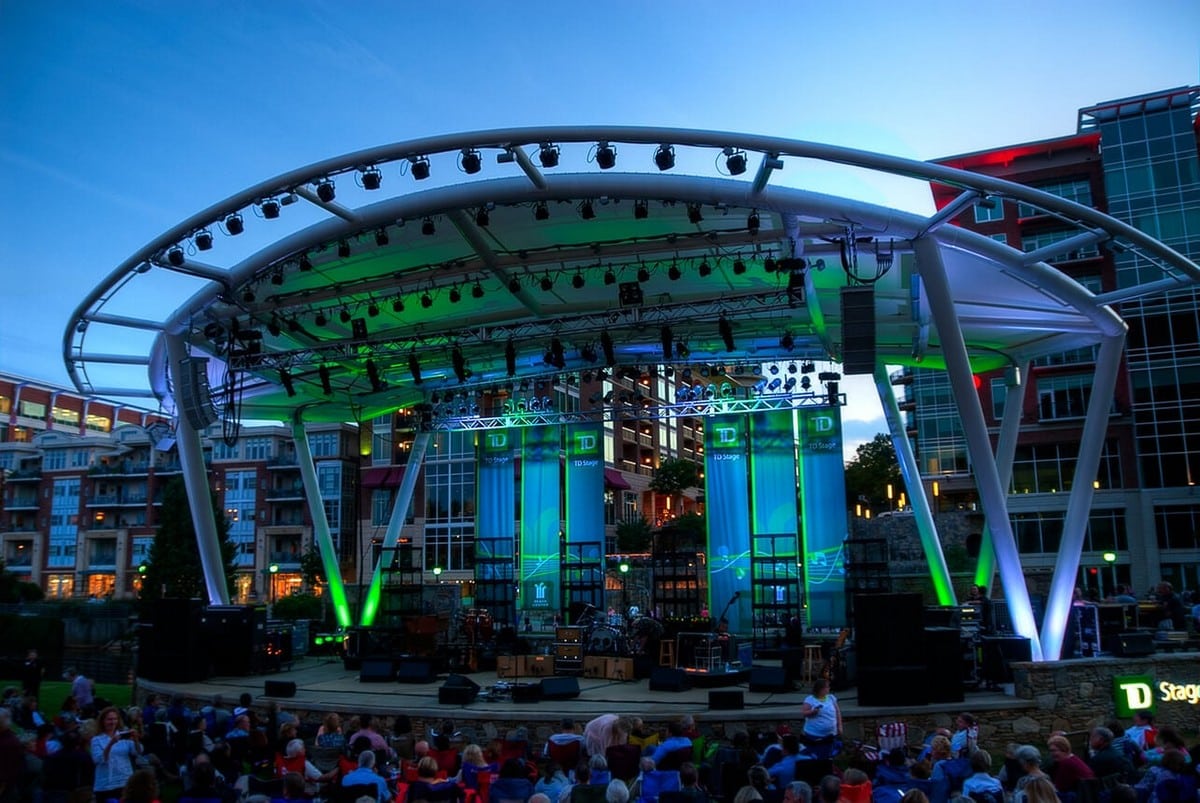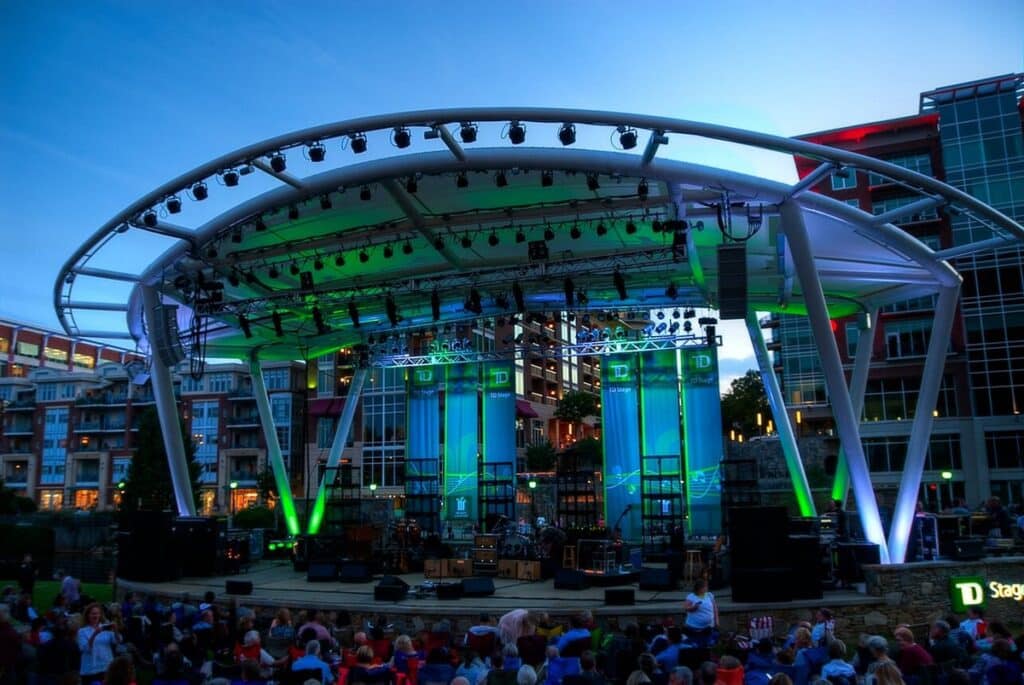 A Bowman, South Carolina resident named Jody Pendarvis is leading the welcoming committee for interstellar travelers should they ever visit our planet. Built from scrap metal and other junk, the UFO Welcome Center resembles two classic saucer spaceships. It includes amenities for weary space travelers, such as a toilet, television, and air conditioning. Though no visitors have booked a stay yet, humans are welcome to visit for a small fee.
Common-Law Couples are Welcome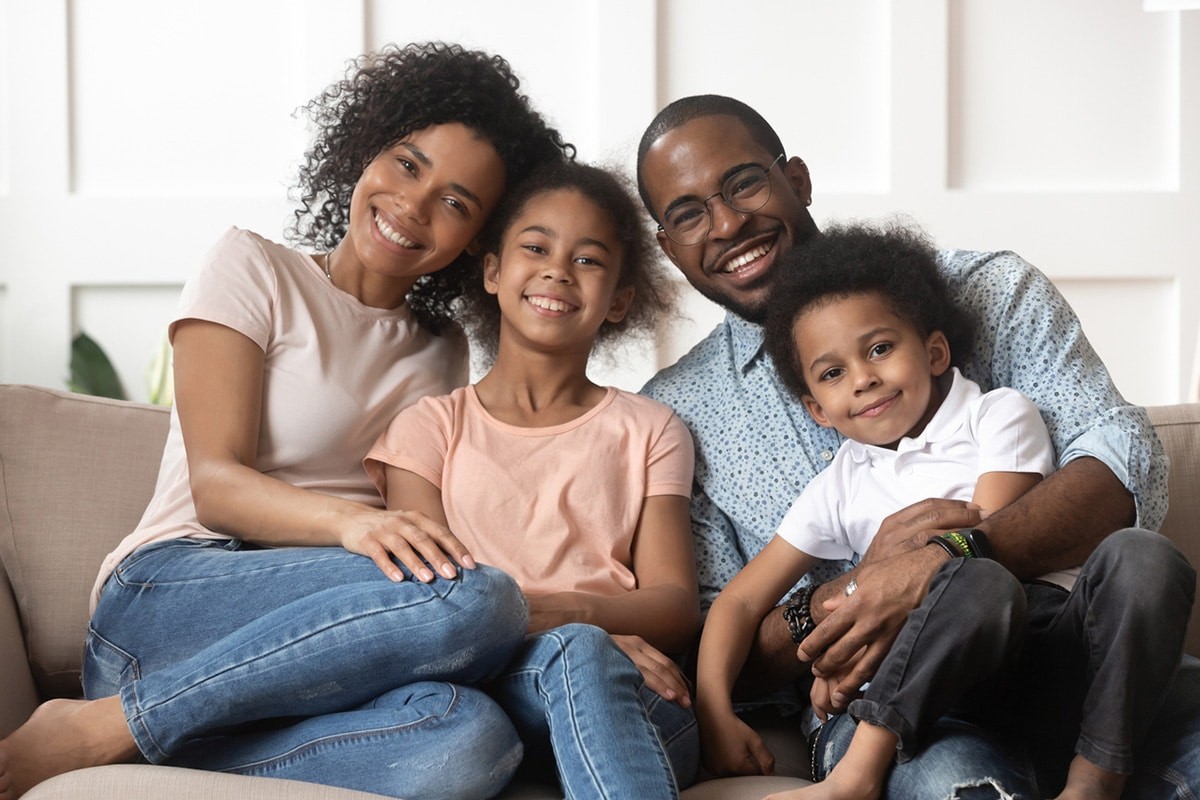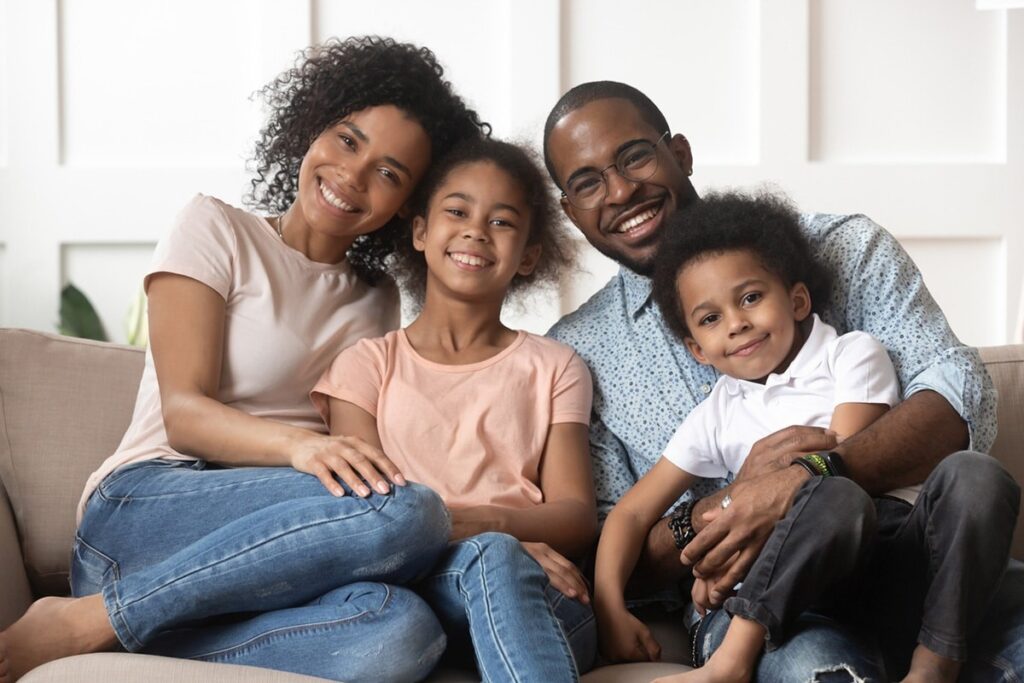 South Carolina is one of the few remaining states that honor common-law partnerships. In a common-law marriage, a couple is considered legally married, without a marriage ceremony and without a marriage license, after living together for a period of time. This practice has been deemed illegal across most of the United States, so for non-married couples looking to move in, South Carolina is an excellent option.
Denny's First Hour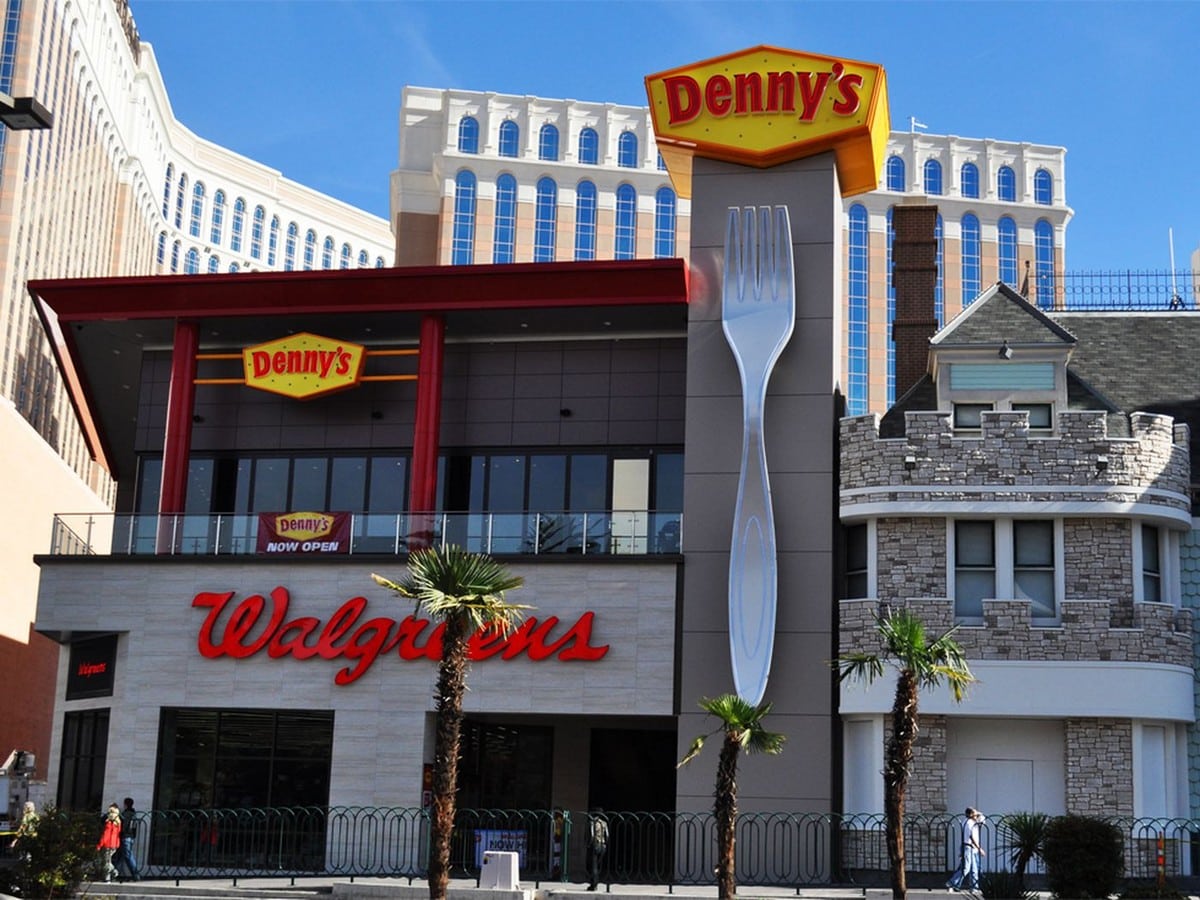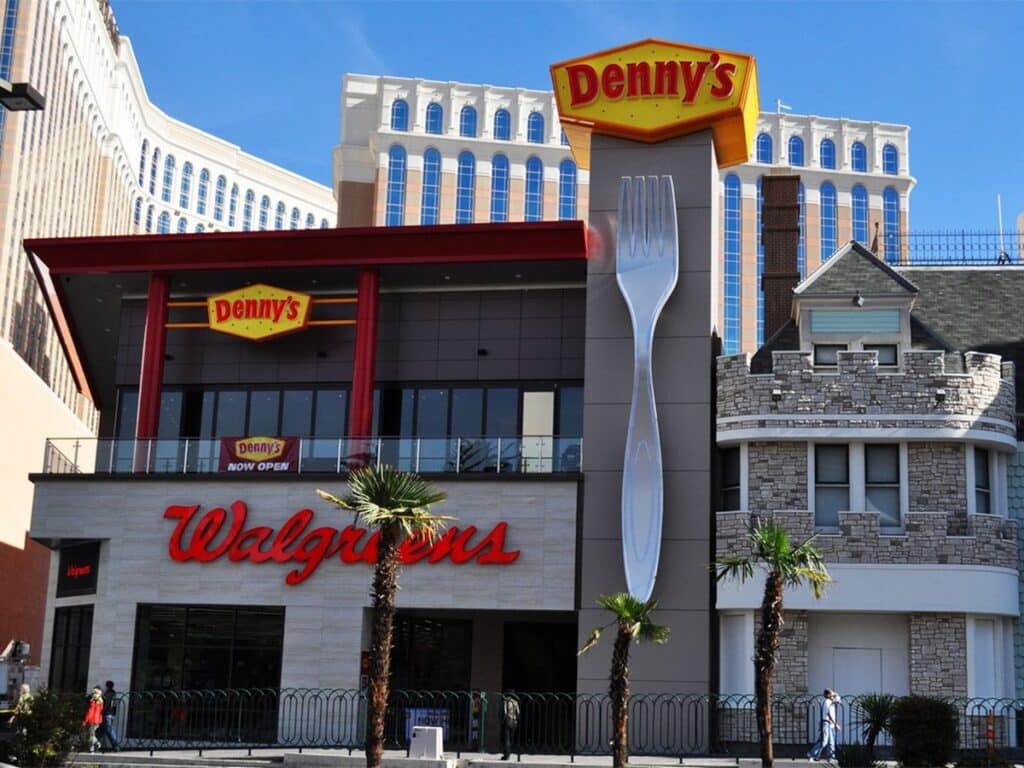 Known across the United States as a diner you can rely on any time and any day, the now-global brand Denny's, headquartered in Spartanburg, South Carolina, was born in 1953 as a donut shop that eventually transformed into a 24-hour diner. Their distinctive store design, inspired by "googie" architecture, helped popularize and spread this brand of retro-futurist design across America.
Cool Down with Sweet Tea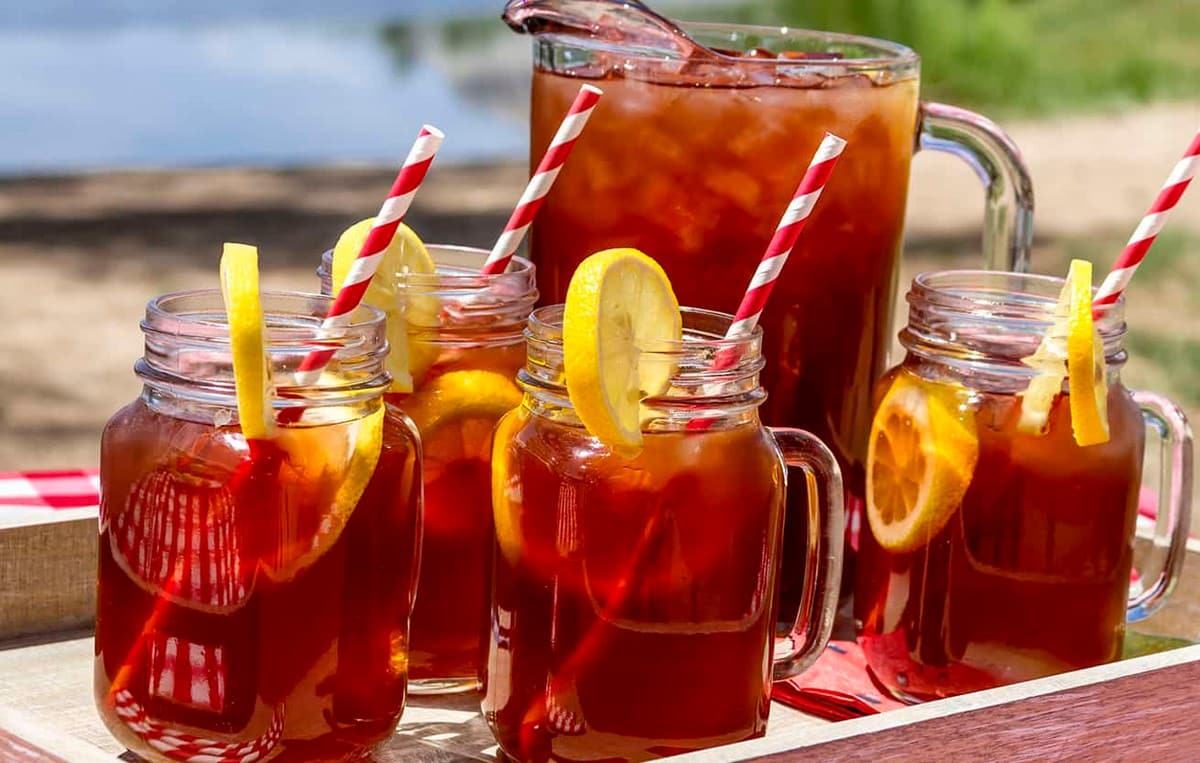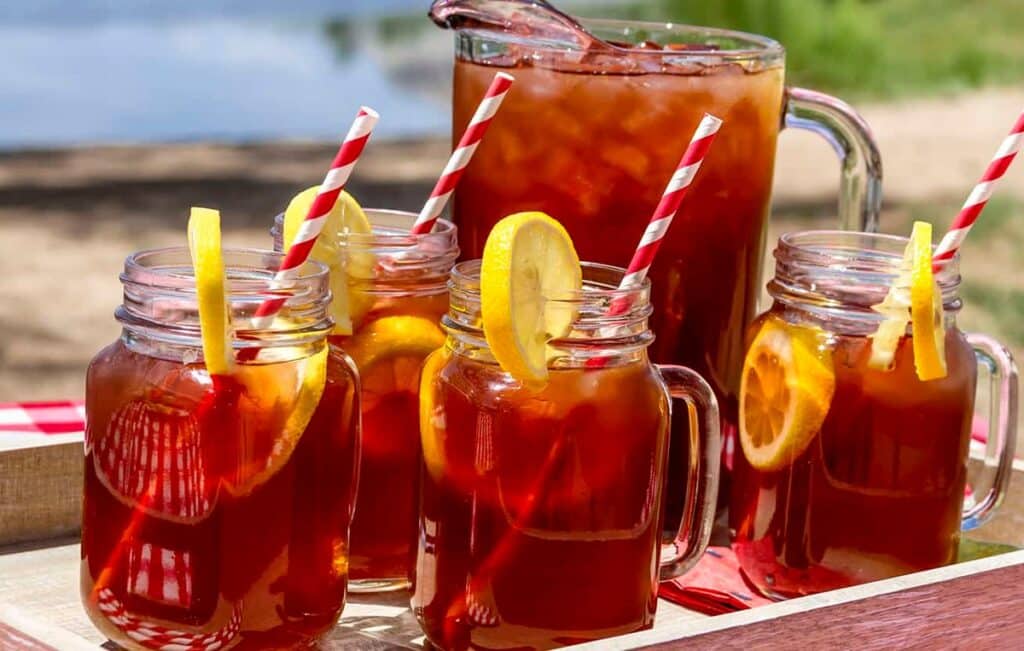 This sweet, refreshing beverage was born in South Carolina. As a time-honored tradition, it is one of the must-try things when visiting. Sweet tea is deeply rooted in South Carolina culture as tea plants were first cultivated commercially in Greenville and Sunville in the 1800s. The Charleston Tea Garden in Wadamaw Island is now the primary producer of the American Classic Tea, which, combined with syrup, produces this staple drink.
Legal at Last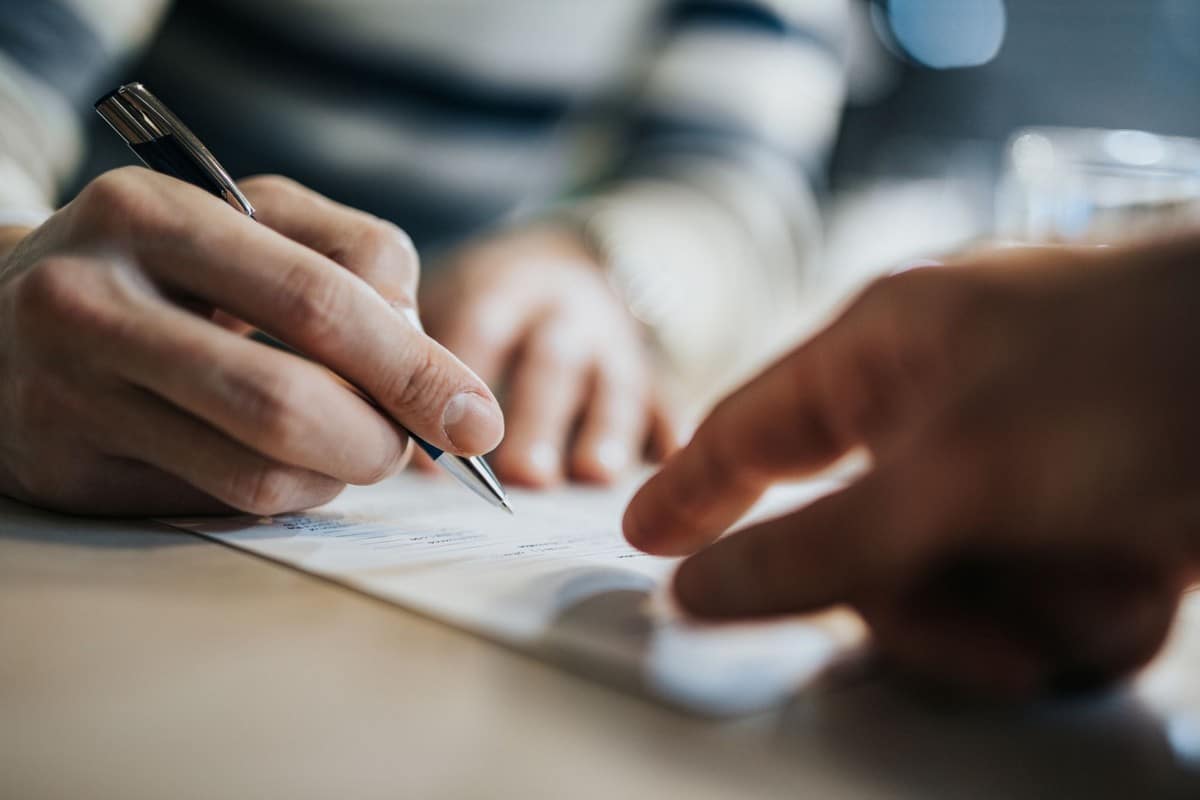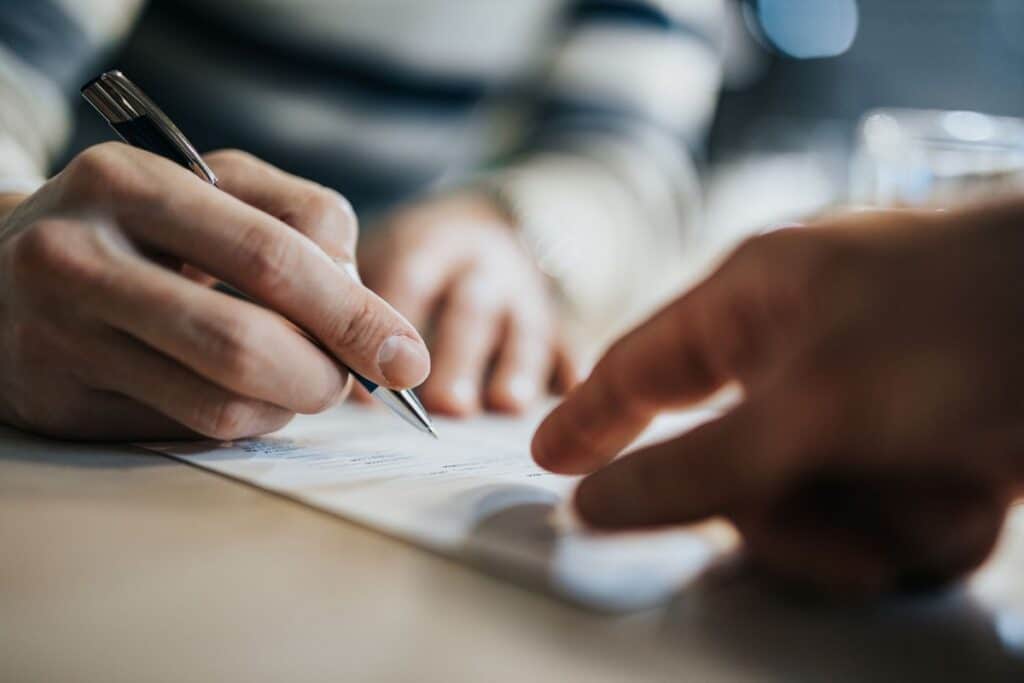 Since the Prohibition era, moonshine has always been a South Carolina specialty. However, in 2009, a new law allowed small distilleries to produce and sell alcohol, invigorating operators who used to sell once-illegal moonshine in the black market. Notable distilleries include Dark Corner, Carolina Moon Distillery, and Copperhead Mountain, which now sell other home-brewed spirits, cocktails, and even sweet tea.
What Ales You?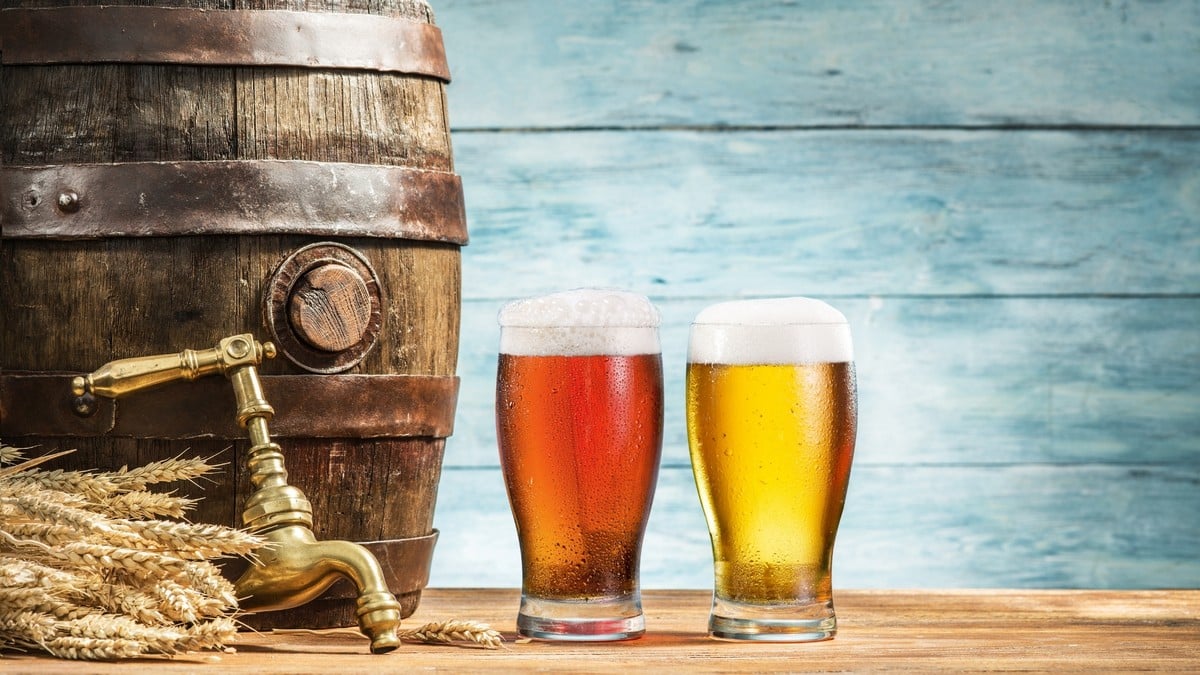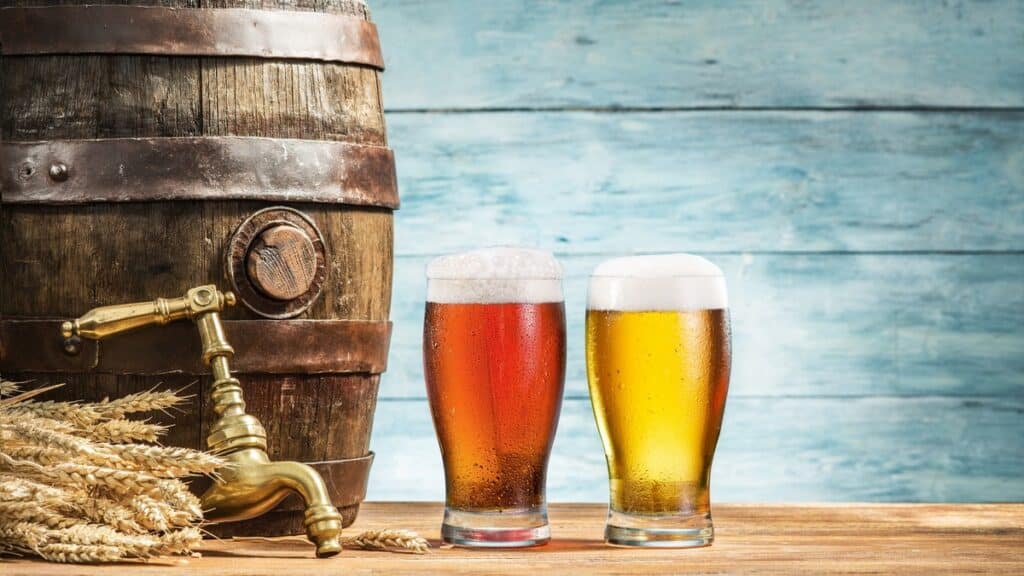 In the 1890s, a doctor questionably prescribed mineral water from a natural spring to cure stomach problems. To make it taste better for patients, he mixed it with sugar and Jamaican ginger, which gave birth to what eventually became Blenheim Ginger Ale. It was initially commercially produced in Blenheim but eventually moved operations to Hamer. The drink, while not popular, has a loyal following comprised of foodies and wine enthusiasts who enjoy the uniquely hot sensation.
They Love Their Shrimp and Grits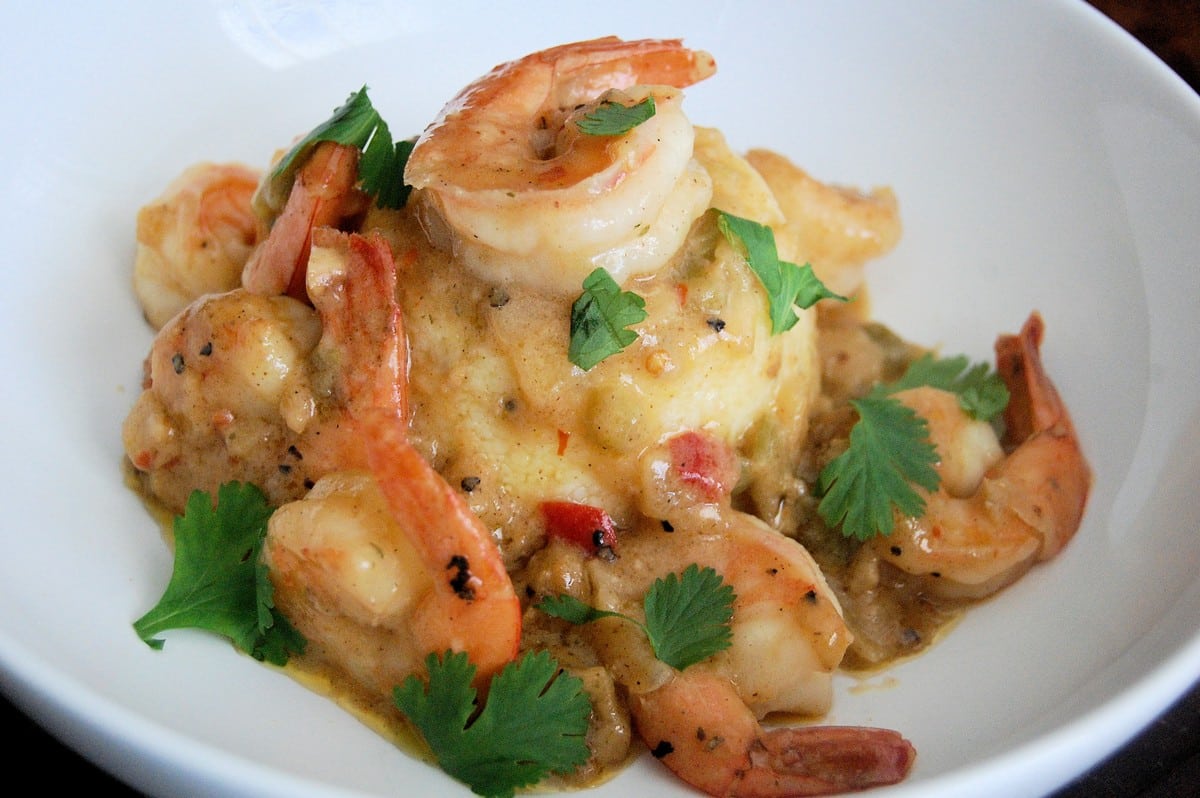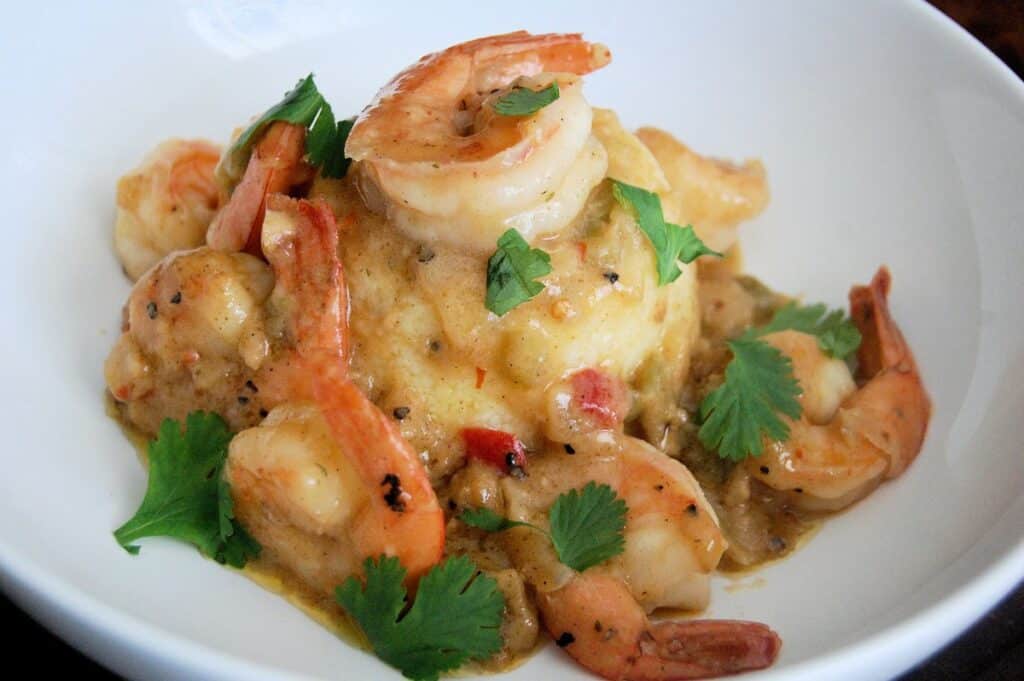 The state's proximity to the Atlantic Ocean guarantees fresh and high-quality seafood, and one of the dishes present in almost any coastal restaurant is shrimp and grits. This iconic Charleston dish is made with just a few ingredients–shrimp, bacon, green pepper, onion, and a side of grits. Heartier versions, like in Slightly North of Broad in Charleson, add sausage, ham, garlic, and tomatoes to the recipe, resulting in a flavorful feast.
Oyster Roast on the Coast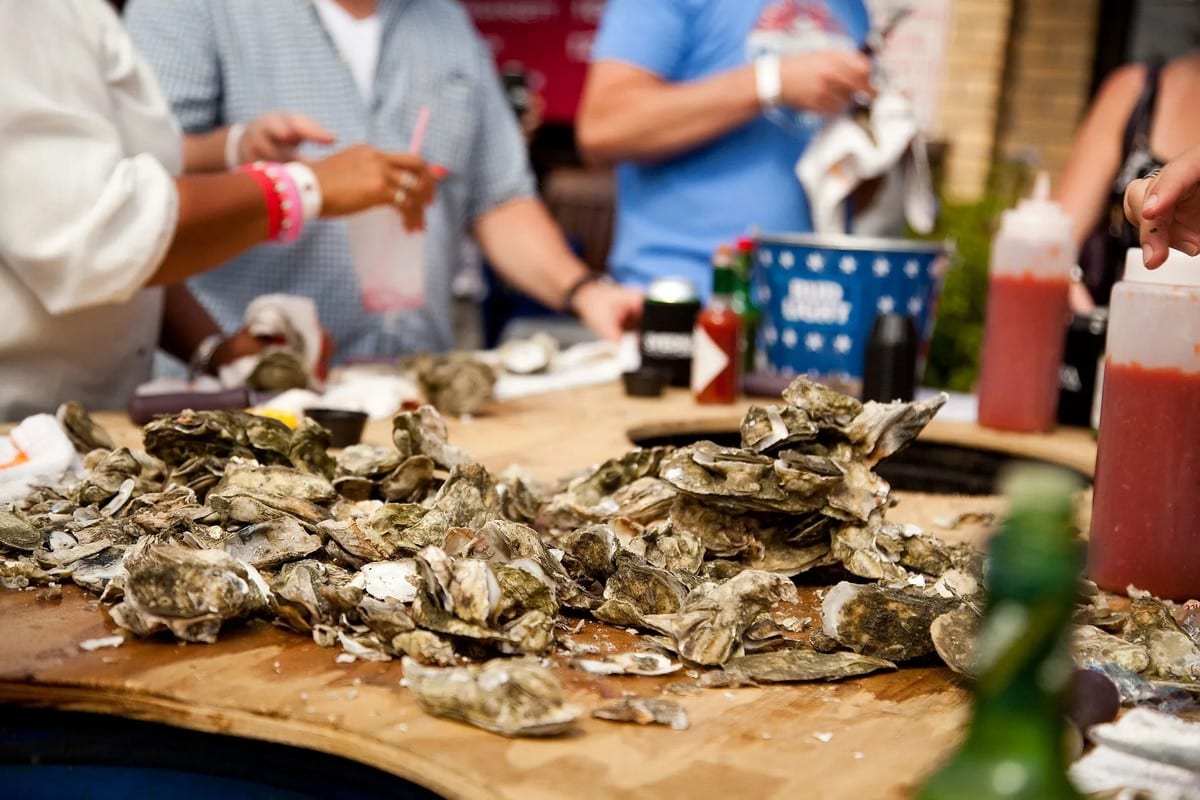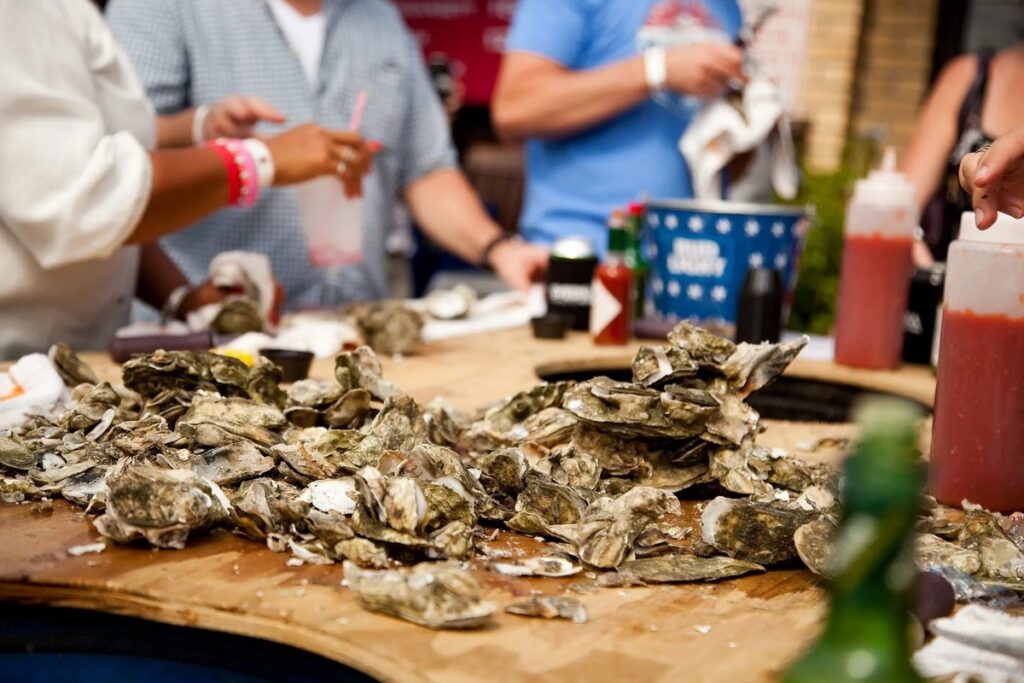 Oyster season in South Carolina runs from September to April, and during this time, one can attend several celebrations dedicated to oysters. The main feature of these festivals is giant oyster roasts. While oysters are delicious fresh, roasting brings out their salty flavor and makes them soft and warm. Certain restaurants excel at roasting oysters, such as Bowens Island Restaurant, where the seafood is roasted in a large pit and shoveled onto tables for some good old bare-handed, unpretentious dining.
The Originators of Barbecue?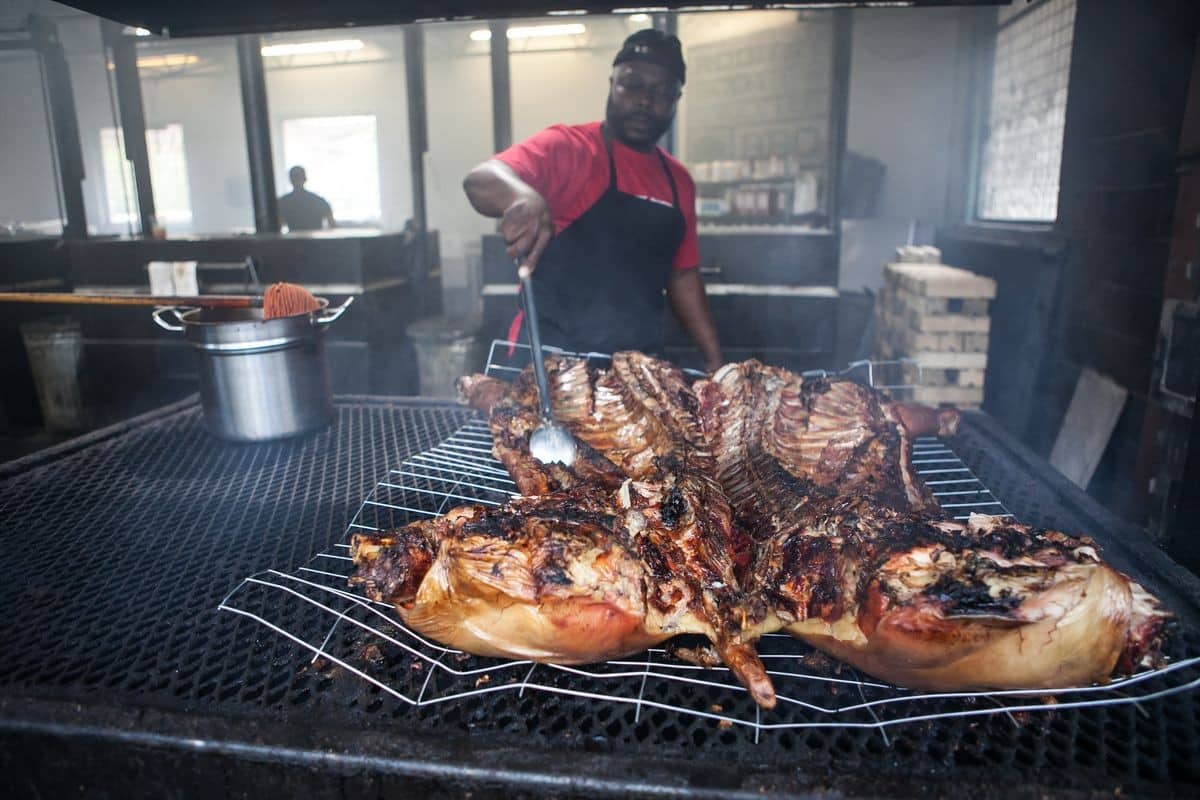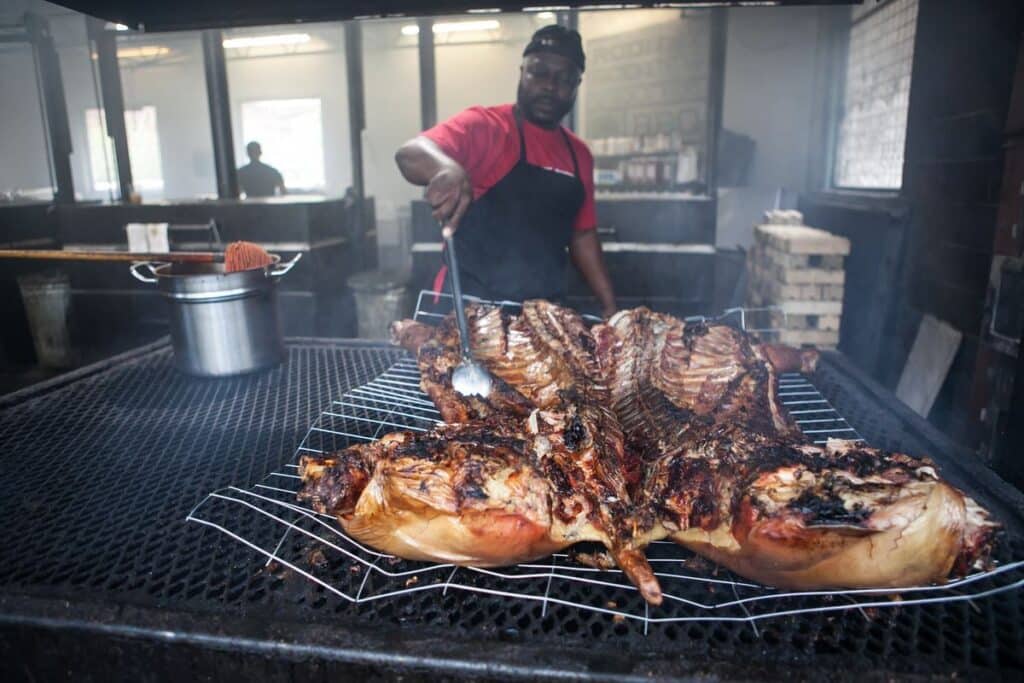 South Carolina claims to be the birthplace of the American Barbecue and is one of the "barbecue regions." The Palmetto State is the only state in the US that has official barbecue sauces, and there are four of them. As the self-proclaimed barbecue birthplace, one can find many different styles of BBQ in the state, including dry rubs, St. Louis ribs, Texas-style BBQ, and even whole-hog barbecue.
Pride in Peanuts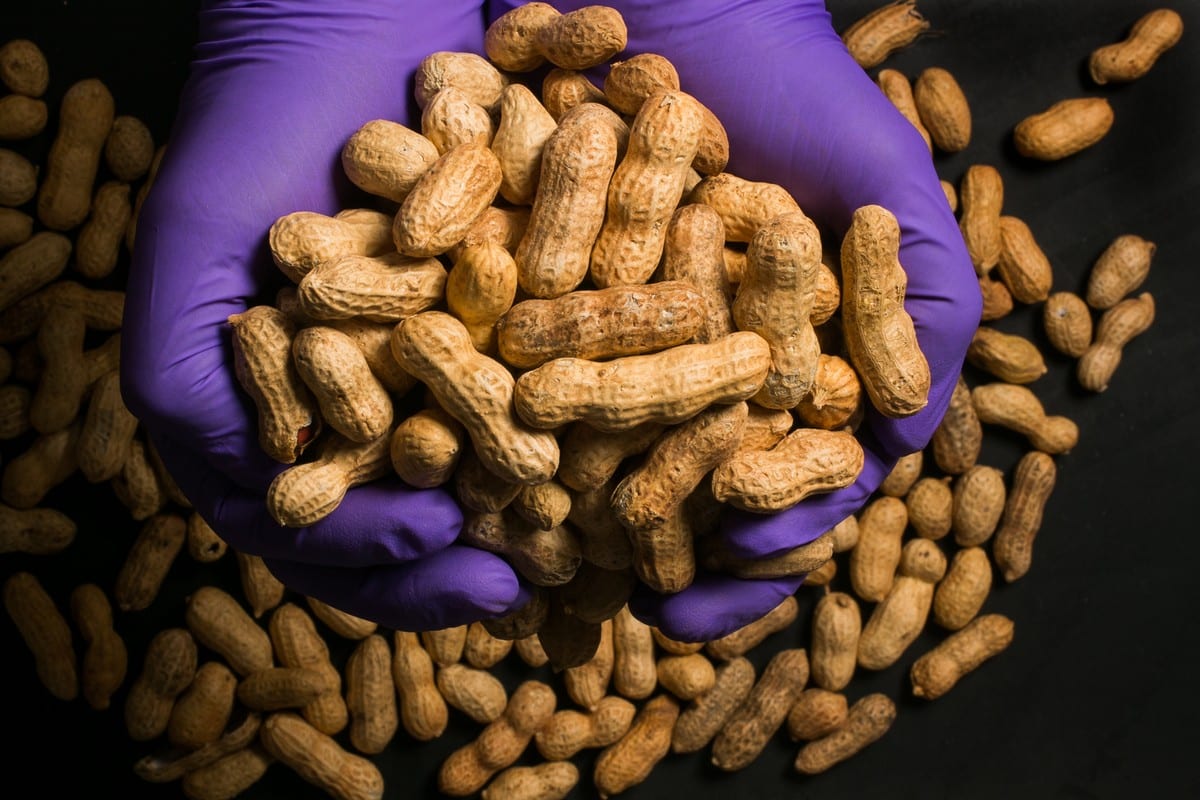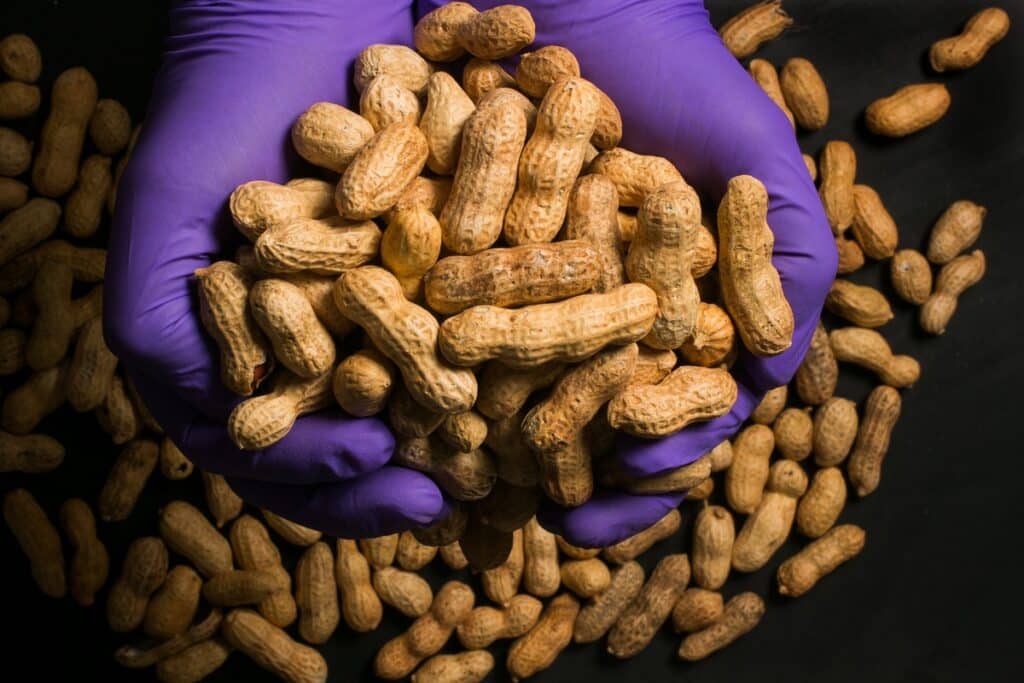 With so many kinds of food unique to the state, it's probably quite a surprise that the official state snack is far humbler than one might expect: boiled peanuts. The popular legend is that peanuts were an essential food for Confederate Soldiers during the Civil War, as it was one of their primary protein sources. Peanut season runs from July to September, and this is supposedly the best time to get boiled peanuts from roadside stands. South Carolinians recommend using peanuts picked straight from the field and boiled immediately.
Home of the Carolina Reaper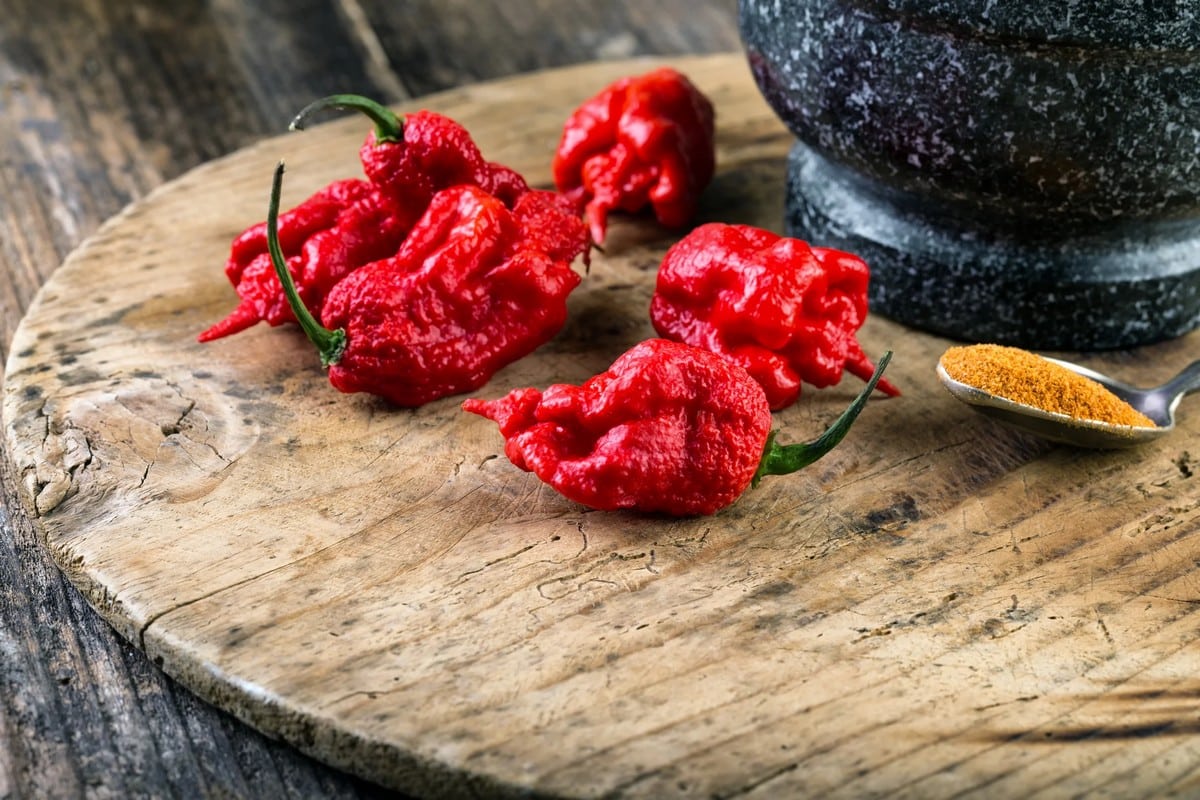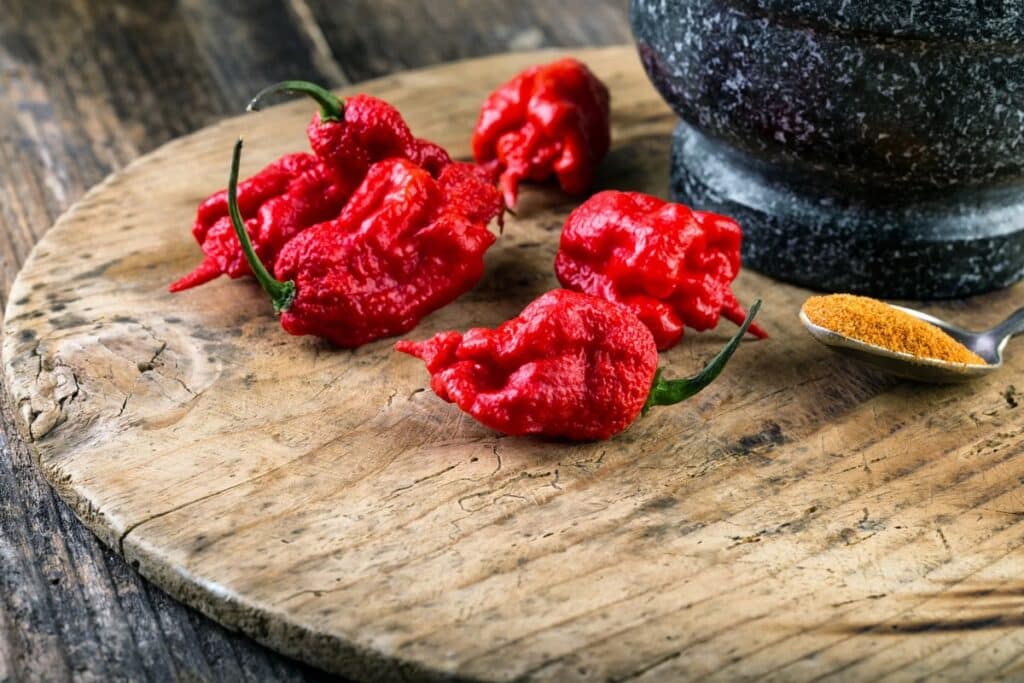 Officially declared by the Guinness Book of World Records as the hottest chili pepper in the world, the Carolina Reaper clocks in at 2.2 million Scoville heat units, which easily rivals the heat level of professional pepper spray. Yet, despite this deadly heat, many consider the Carolina Reaper as one of the more flavorful chili peppers, thanks to its surprisingly sweet and fruity flavor, and is an excellent condiment when dried and powdered.