St. Petersburg is a peninsula city in Florida, surrounded by a shoreline of about 244 miles, and runs along the Gulf of Mexico, Boca Ciega Bay, and Tampa Bay. St. Pete is the fifth most populous city in the state, having around 258,308 residents as of 2020. Many people chose this as a retirement destination for its low cost of living and charming surroundings.
St. Petersburg is known as The Sunshine City because it enjoys an average of 361 sunny days each year. But it's not just about the vibrant sunshine that attracts many tourists to St. Pete. It also has an exciting mix of attractions, offering something for everyone to delight in.
Where It Is Always Sunny and Bright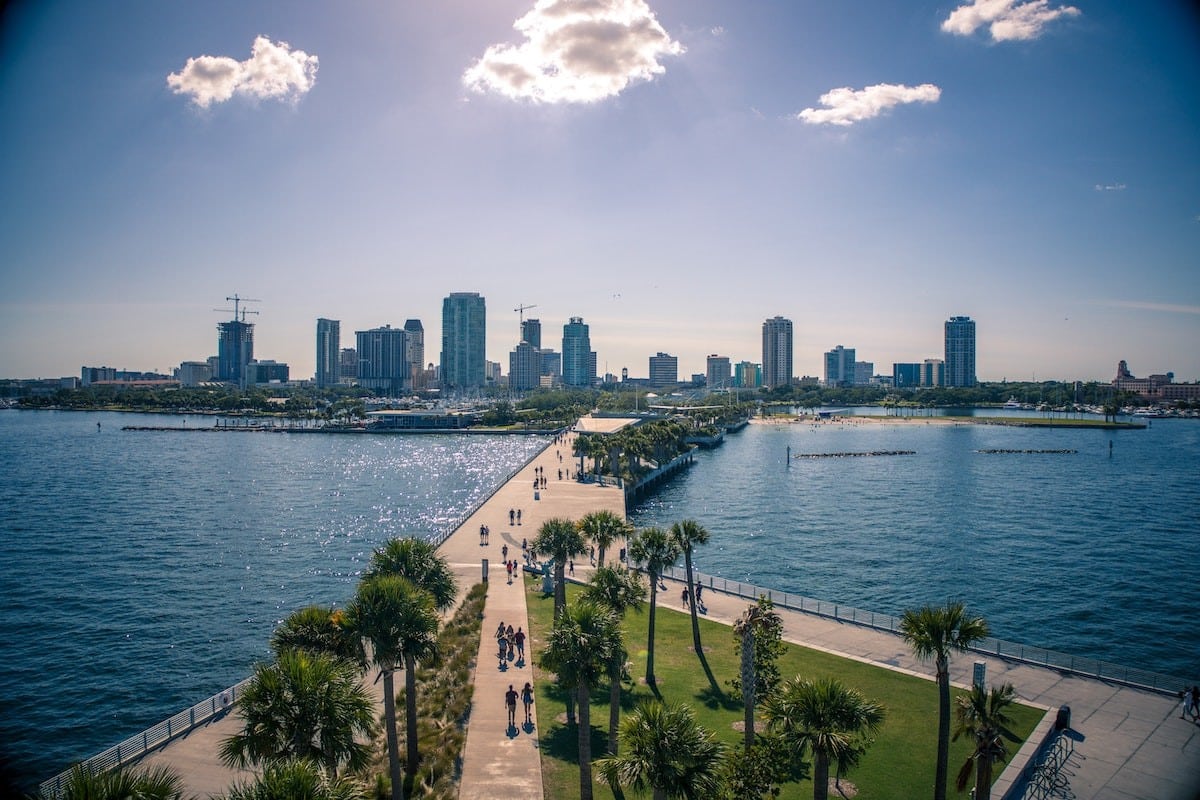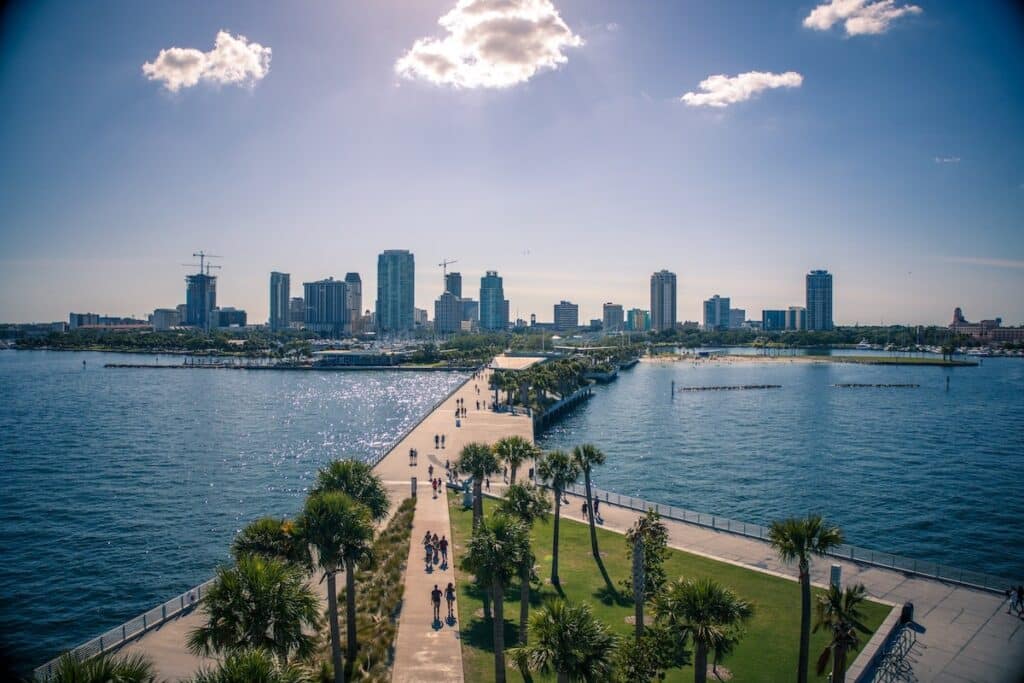 St. Petersburg earned its nickname "The Sunshine City" when it cinched a Guinness World Record for having the most sunshiny days consecutively between 1967 and 1969. The city did not have an outpour for 768 days straight. St. Petersburg's humid subtropical climate is well-loved, especially by outdoor-savvy individuals. They suffer from occasional storms, but the last time they were directly hit by a hurricane was in 1946.
Other Nicknames for St. Petersburg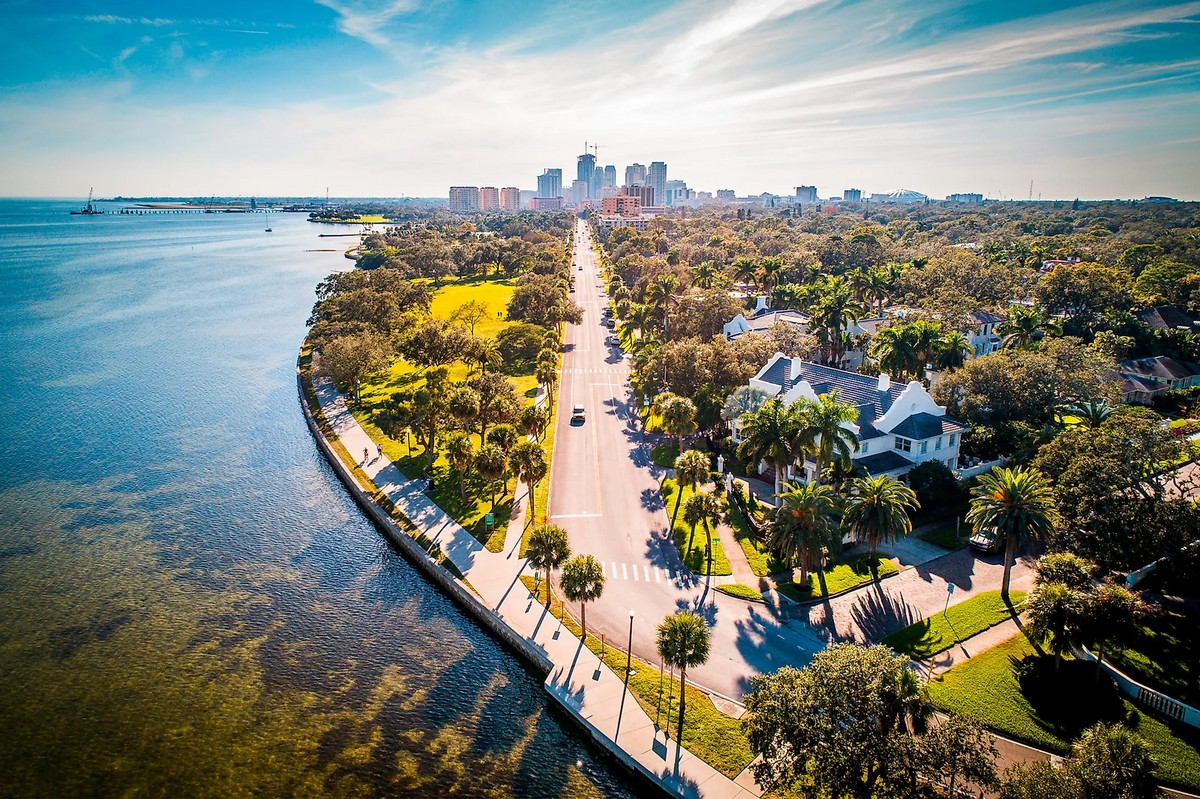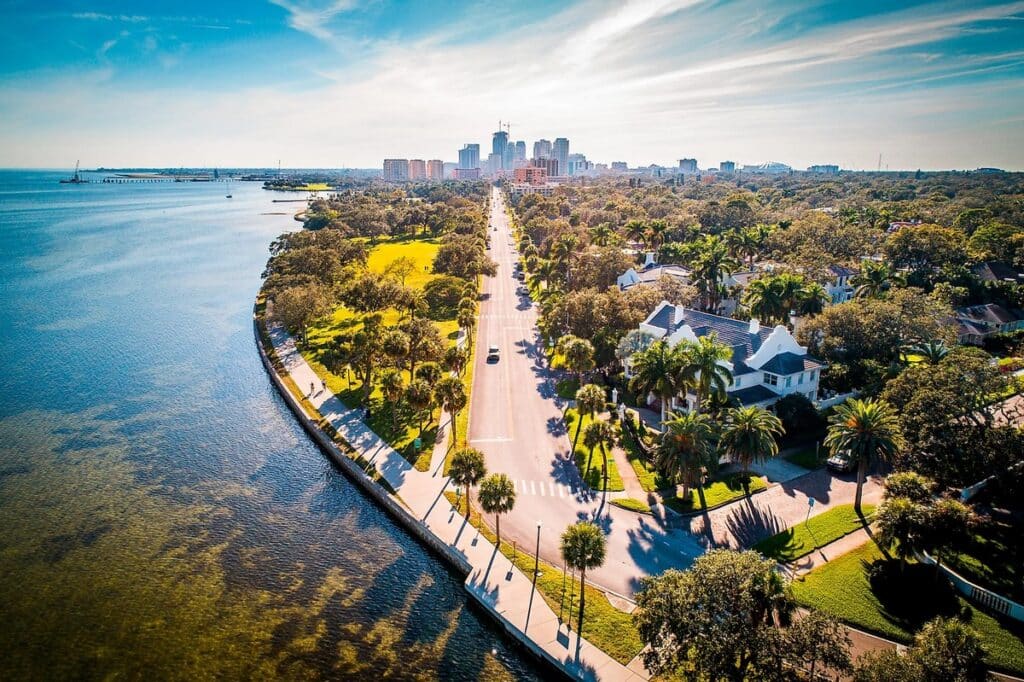 Locals refer to their city by its shortened name St. Pete. The newer generations tried to sell The Burg as part of their marketing plans. It may have magic to some but to most, especially the old folks, St. Petersburg or St. Pete will do. Interestingly, neighboring St. Pete Beach, a famous resort city originally called St. Petersburg Beach, petitioned for its name to be shortened to distinguish it from St. Petersburg. The change became official on March 9, 1994. Did it make any difference? Things seem to be going fine because both St. Pete and St. Pete Beach thrive, particularly in tourism.
St. Petersburg was Once God's Waiting Room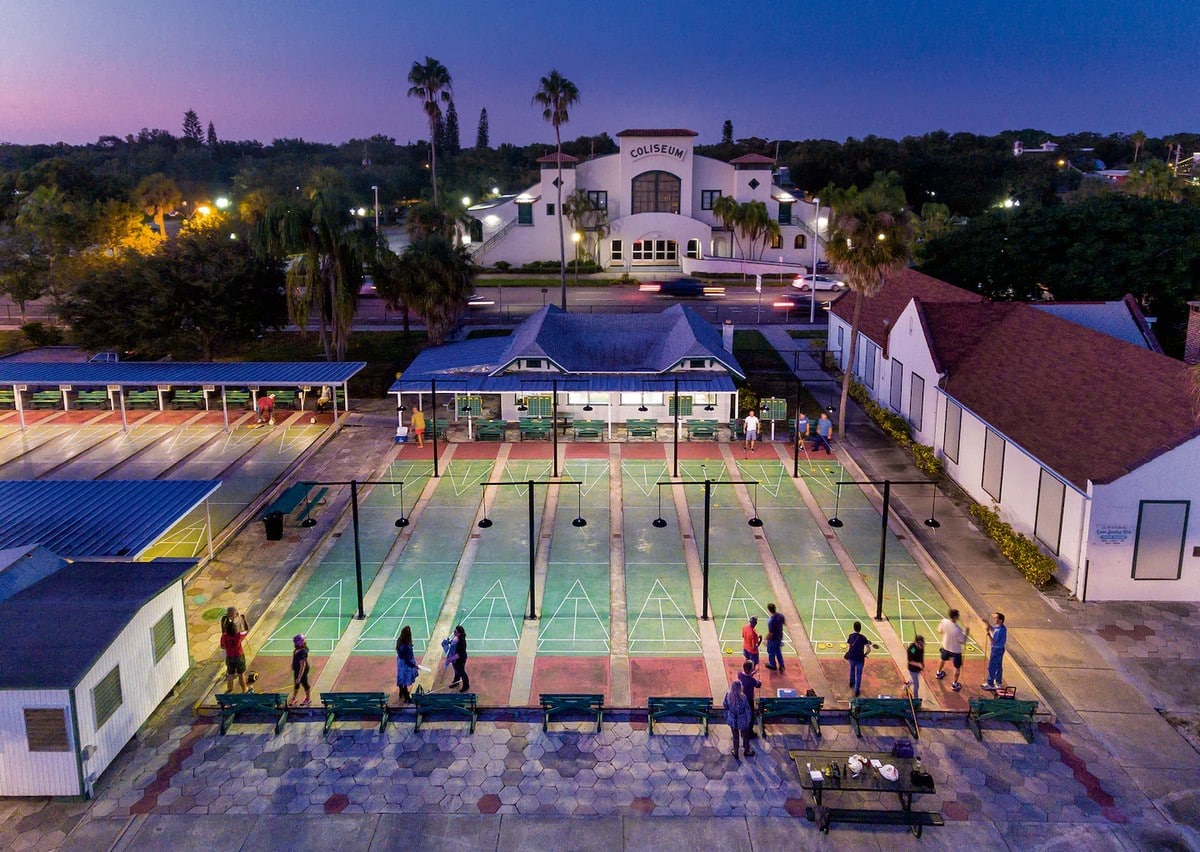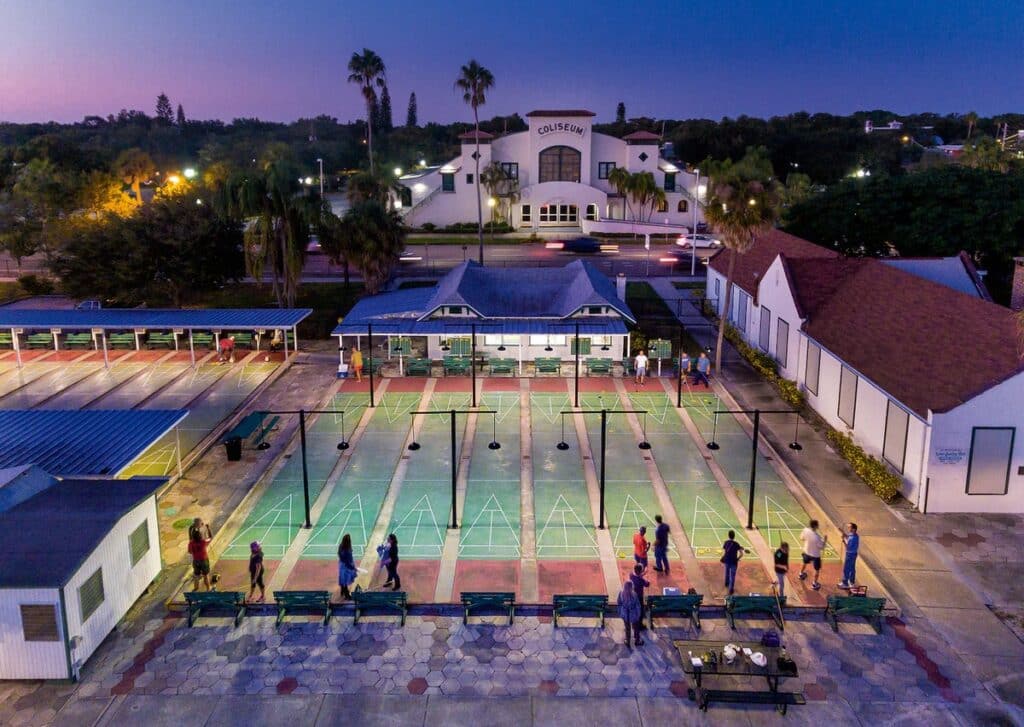 During the early 1900s, green benches lined up downtown St. Petersburg, and it is often filled with the elderly, watching the world go by. It was the idea of real estate man Noel Mitchell to place a few structures where people could socialize. In no time, nearby businesses followed suit, filling the area with roadside seating. At their peak, there were about 7,000 of them all over. Unfortunately, the green benches and their use were tinted with racism issues, turning them into an ugly symbol than anything else. These days, only a few businesses continue the green bench legacy.
Same City Name, But in Russia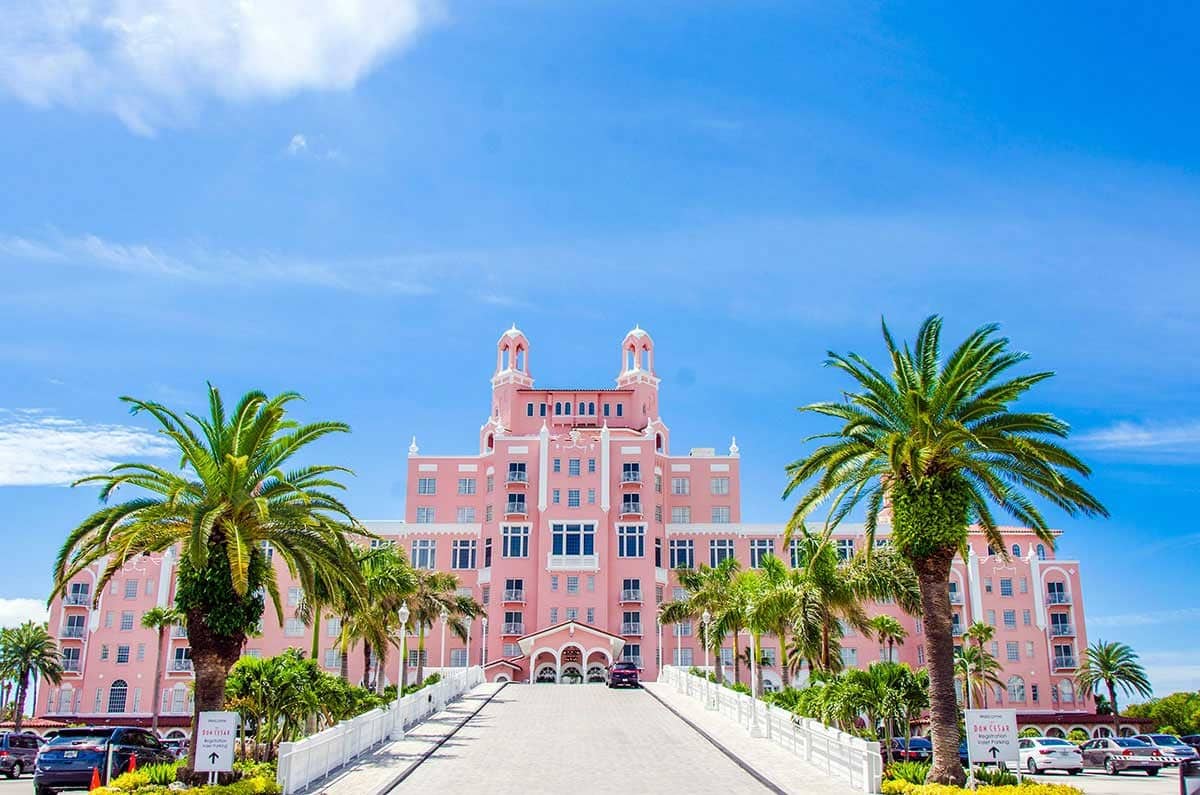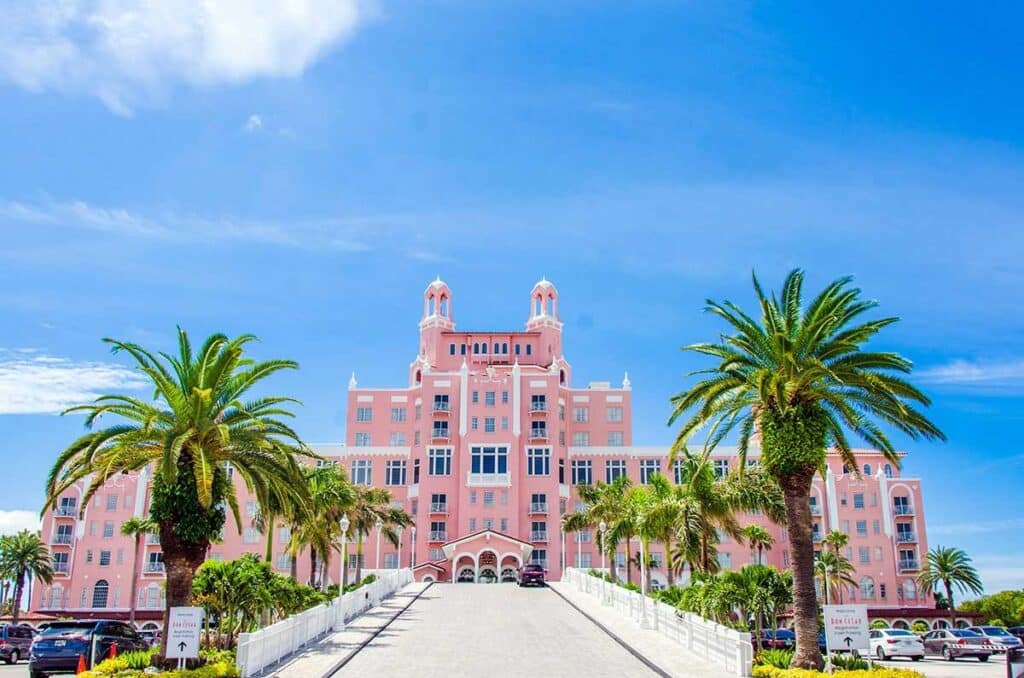 People would often get results about Russia when they type St. Petersburg in the search bar. Well, the two St. Petersburgs have some form of connection. One of the founders of this city was from Russia, Peter Demens, who brought the railroad business. He and landowner John C. Williams made a toss coin bet to decide who gets to name the place, and Demens won. He chose St. Petersburg because that's his town back in Russia. Meanwhile, Williams was given the liberty to name the first hotel built, and he called it Detroit Hotel because, yes, he was from Detroit.
Famous People Who Call St. Petersburg Home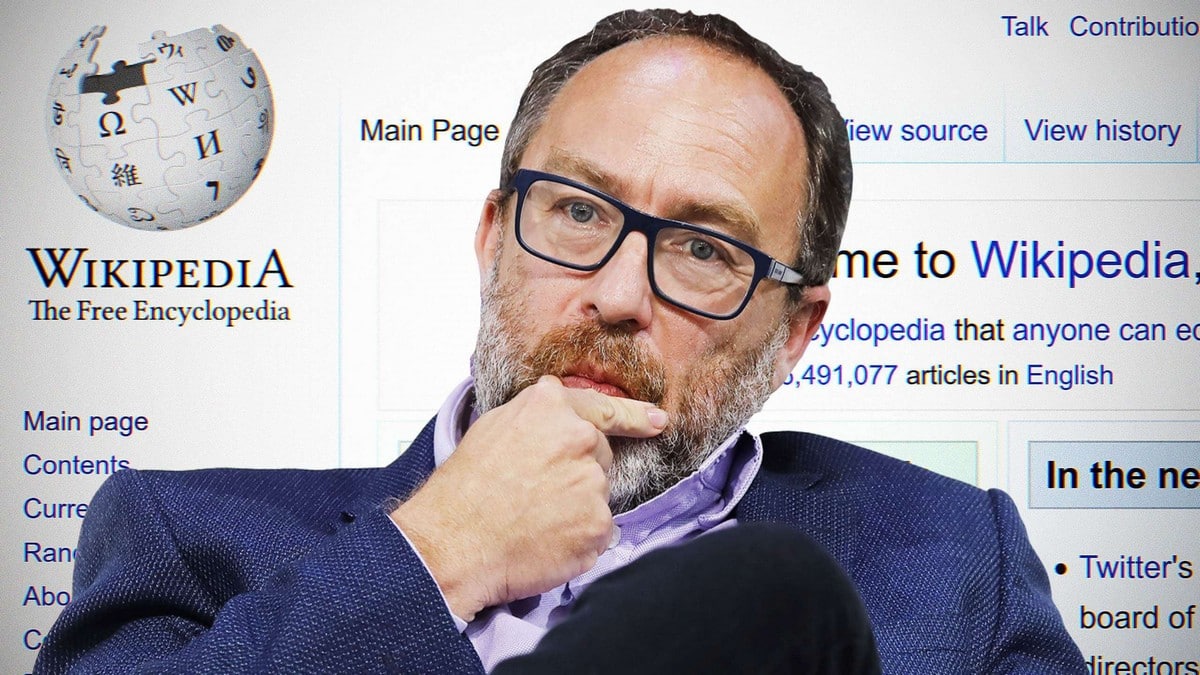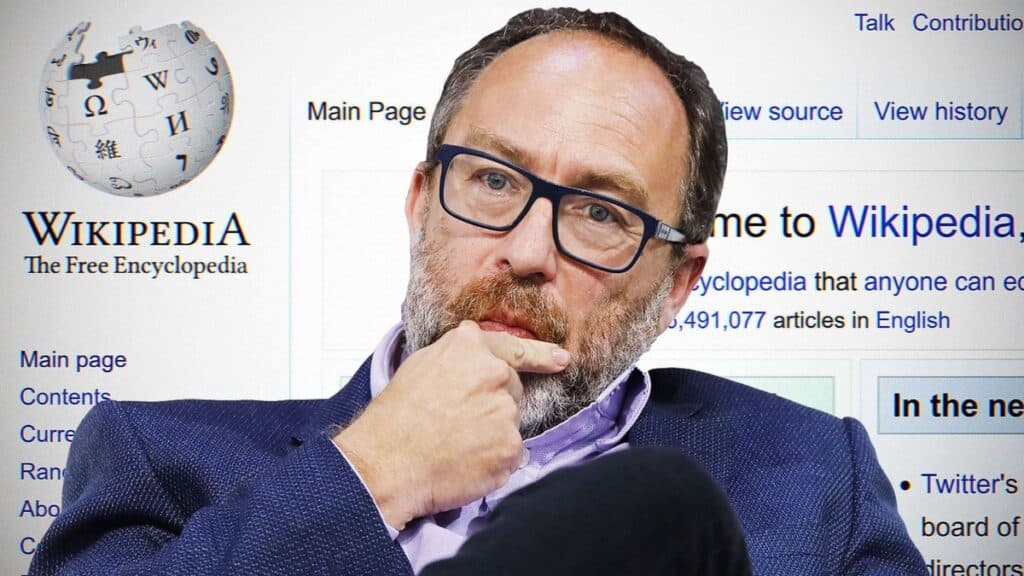 Many notable people lived in St. Petersburg at one point, like award-winning Hollywood actress Angela Bassett, Internet producer and vlogger Hank Green, professional wrestler Sean Waltman, and filmmaker Chris Fuller. In addition, Wikipedia co-founder Jimmy Wales relocated to St. Petersburg in 2002 and, in 2003, founded Wikimedia Foundation in the city. It later moved its headquarters to San Francisco, California.
The Retirement Destination for Well-to-do Seniors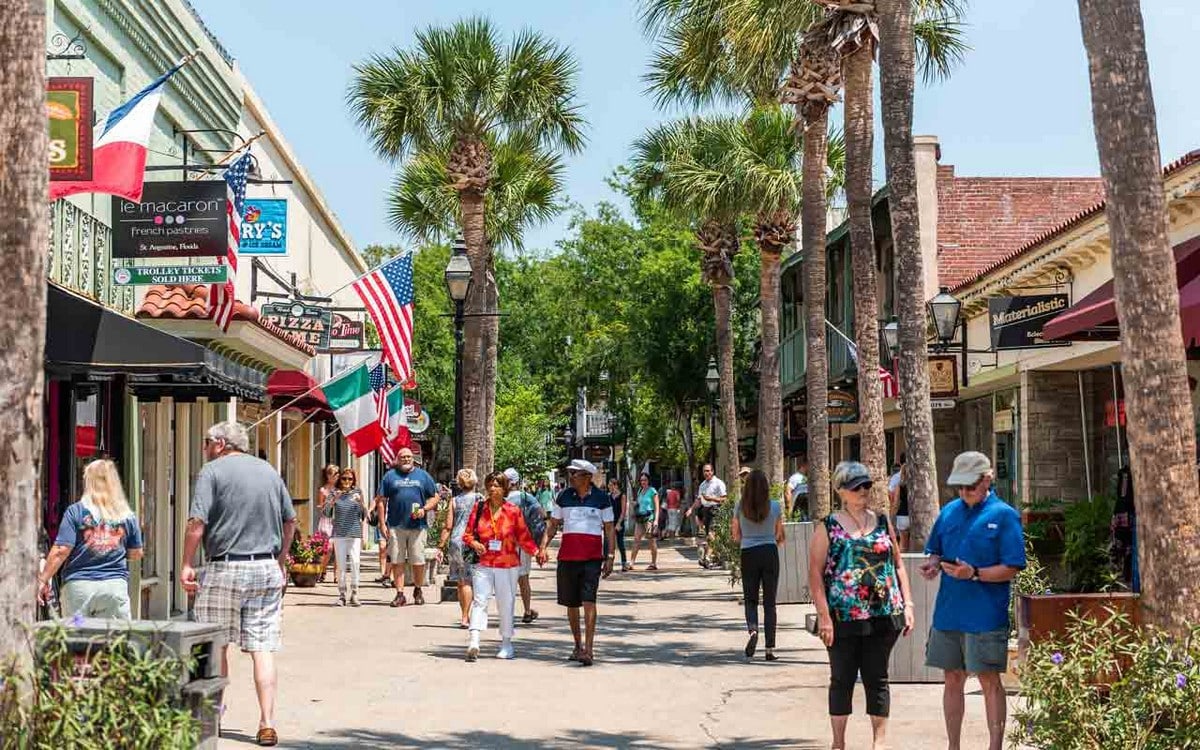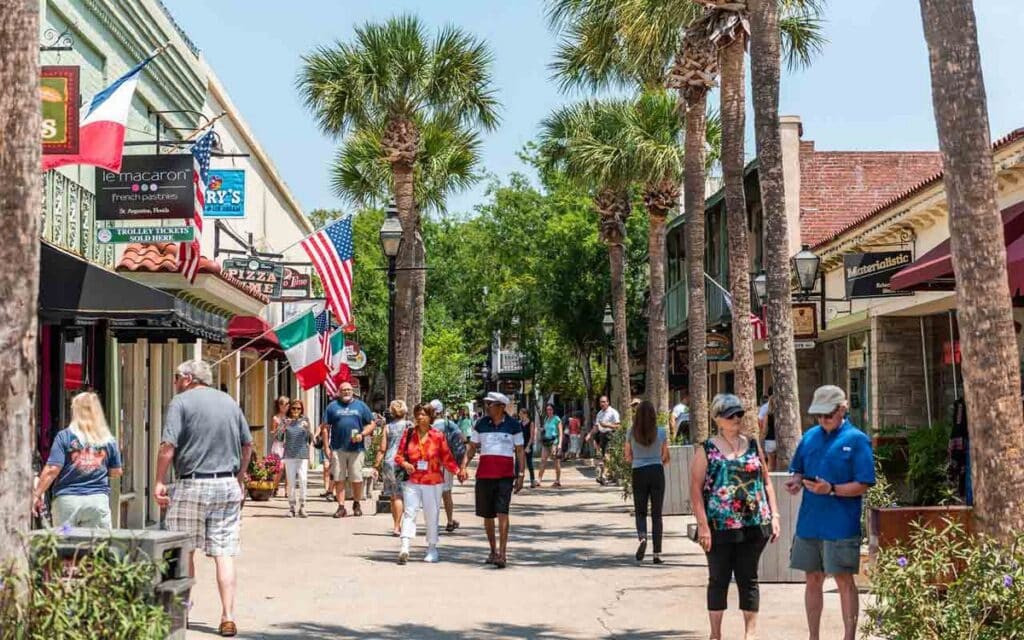 Florida known for being a top destination for retirees. Those who could afford a luxurious lifestyle after their working years are over choose St. Petersburg to be their home and enjoy the best quality of life. Why? The city has a vibrant surrounding the whole year through. Plus, it's a low-tax environment, and it is super laidback. The cost of living is not that expensive, but you need some money to purchase a property and move here, particularly to the neighborhoods closest to downtown and waterfront parks.
Dogs Love it Here, too!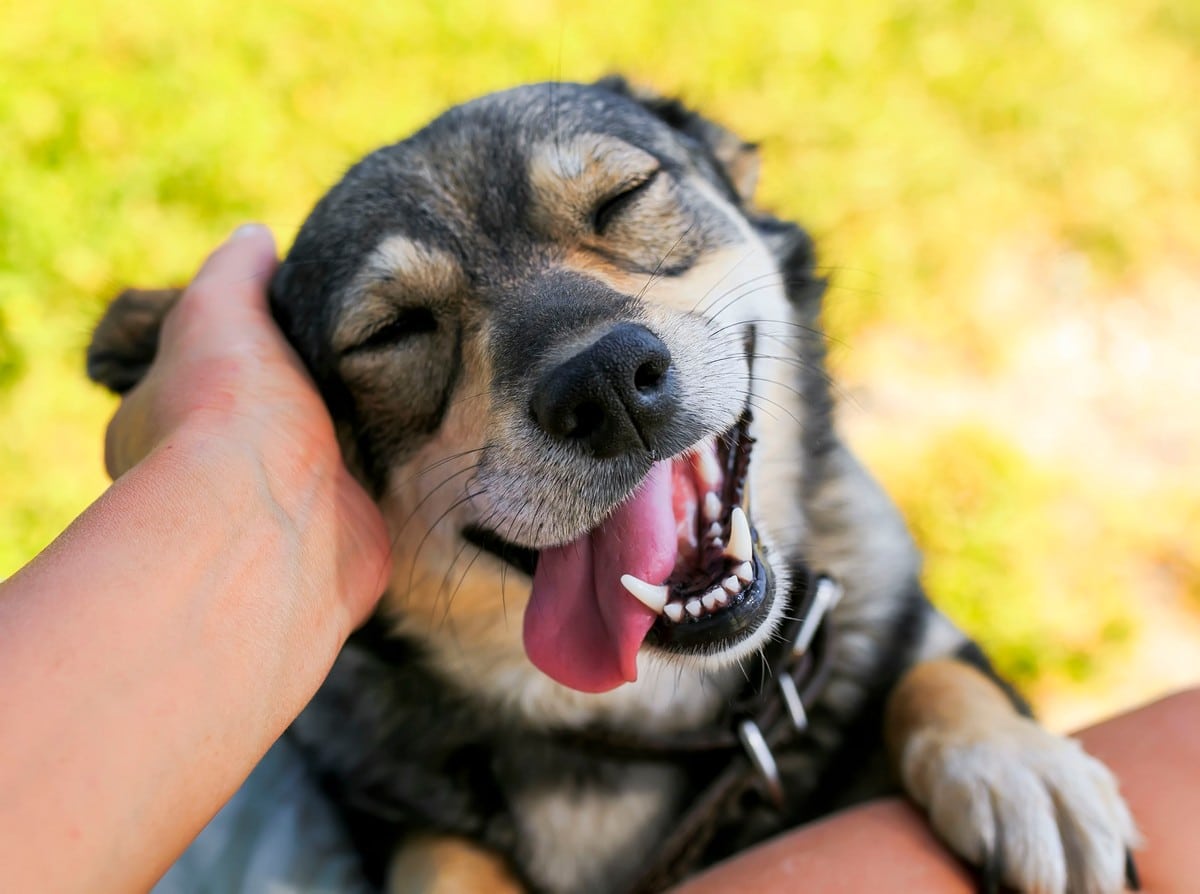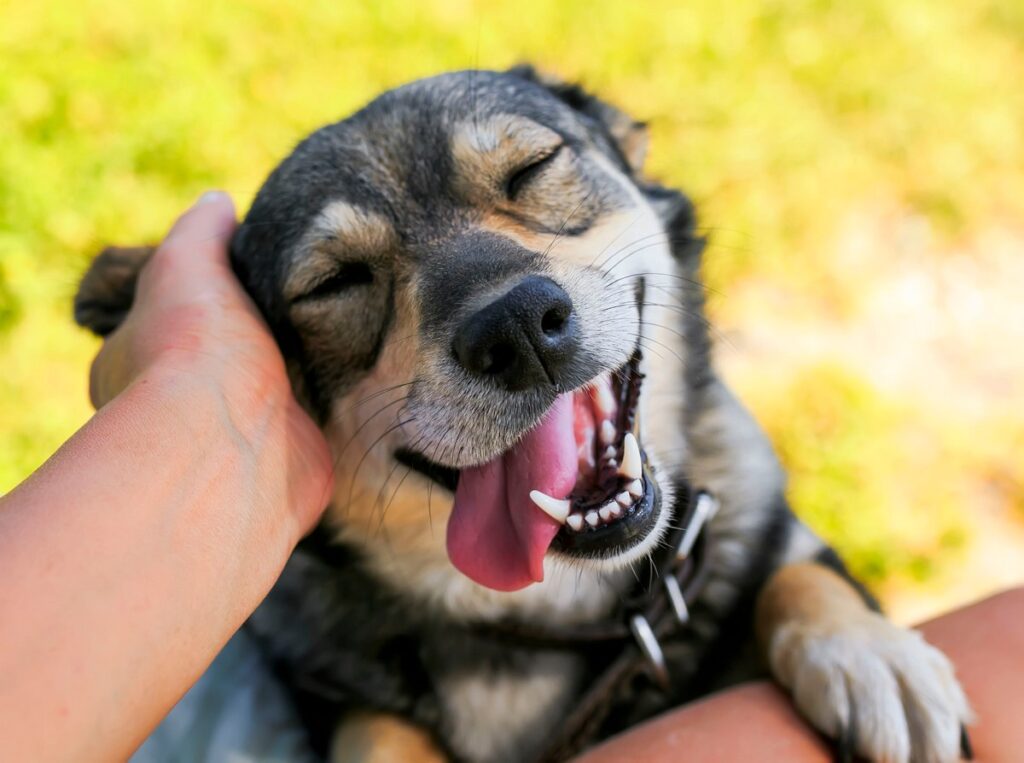 St. Petersburg is the third friendliest US city for dogs, according to BellaDog Magazine. It has a variety of destinations specifically made for fur parents and their pets, from hotels to restaurants and activity sites, like a campground. They made everything pet-friendly so you and your pets can have the time of your lives and enjoy the same fantastic St. Petersburg as how tourists see it.
There's Nothing Like the Award-Winning Beach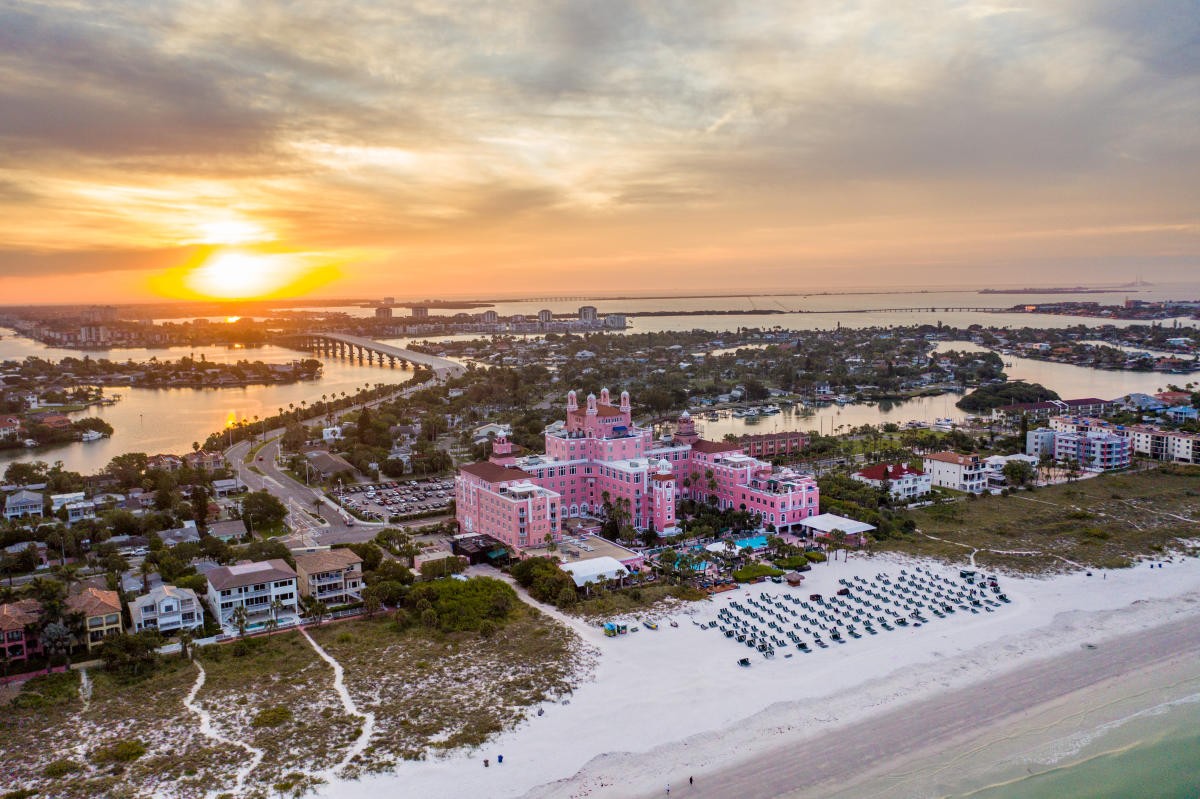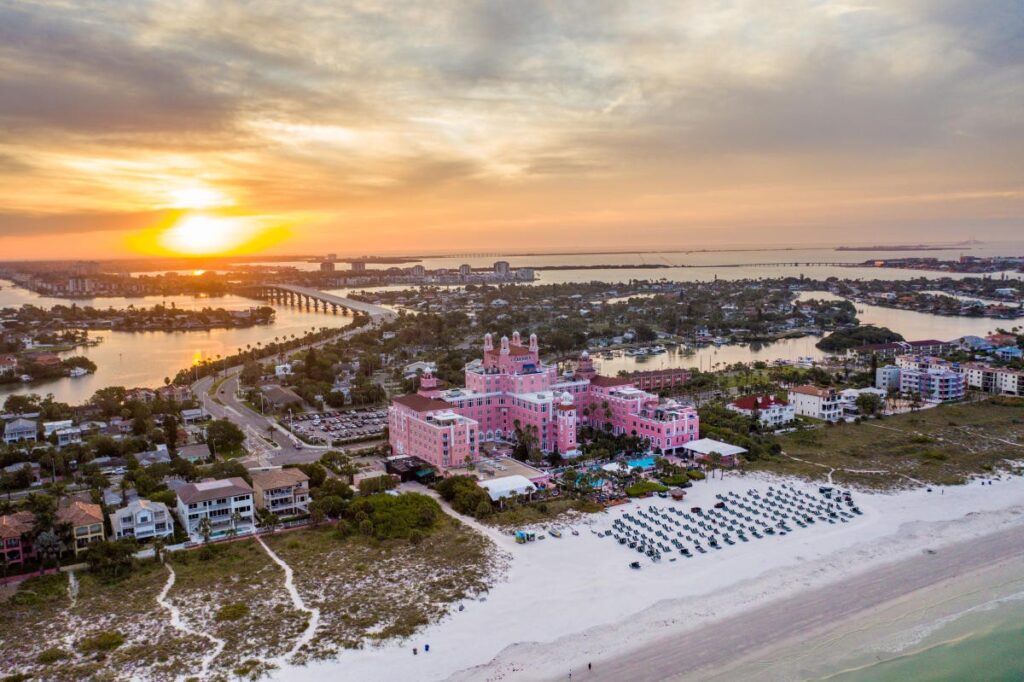 St. Petersburg is a low-key haven, perfect for those who are aspiring for a laid-back beach vacation. It has an eclectic mix of leisure spots for everyone and sunny weather all year round to support such activities. It is the most heralded waterfront escape for families, with activities for everyone, from the youngest members of the pack to the elderly. And even when you are checking out the award-winning beaches, you can never be too far from those touristy sites, like parks, food joints, and recreation centers.
Food Trucks are Everywhere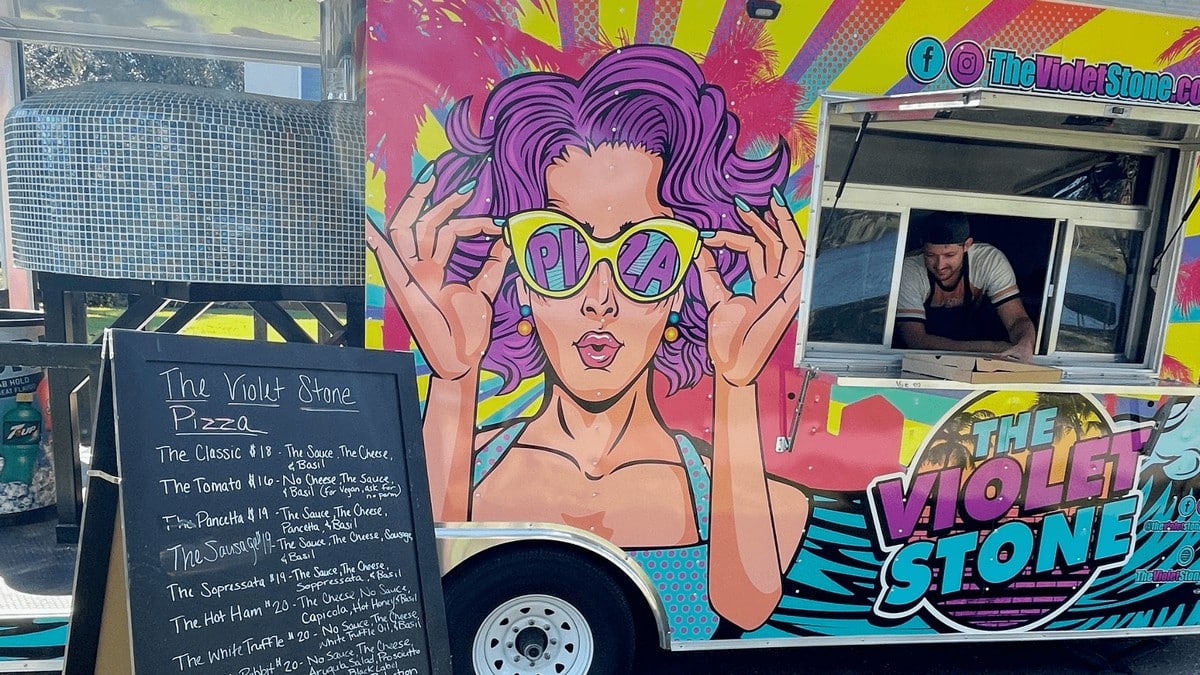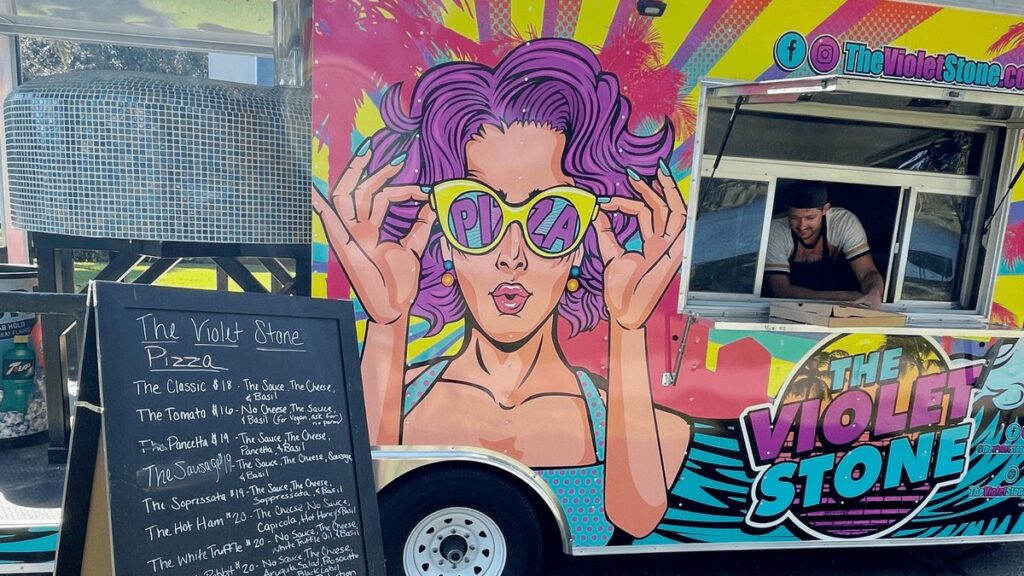 You will never go hungry roaming around St. Pete. That's because rolling stores that sell an assortment of good bites are everywhere. With a large following in and around downtown, you can hardly ever cross a street without a food truck in sight. Food trucks have become quite a phenomenon, and for a good reason. They offer convenient access to good food, even while you are on the move. The top favorites among locals and tourists alike include Tropiccool, The Cheesesteak Truck, Jimmy Meatballs, and Maggie on the Move.
Hop On to the Taco Bus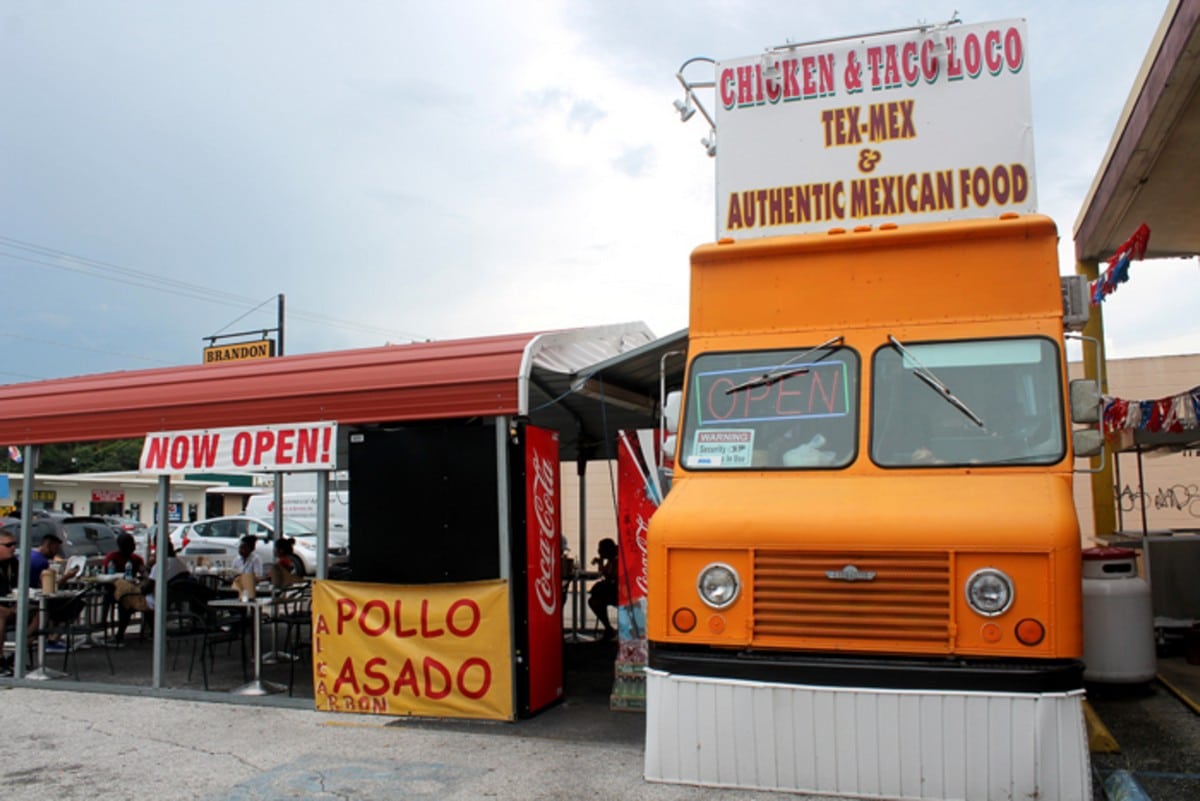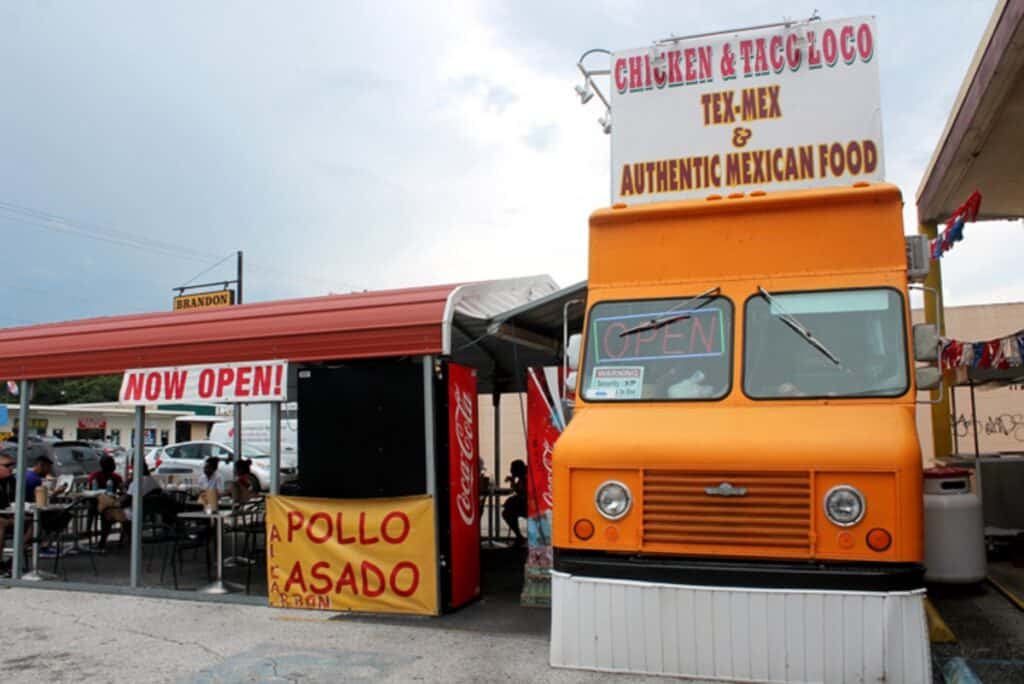 Taco Bus is one of the most successful food trucks in St. Petersburg. It serves a wide array of Mexican delights loaded with ingredients to please even the most discerning palate. Although it originated from Tampa, its second location in Central Avenue became a hit right off and continues to be so for offering the most authentic Mexican food experience, from tacos to burritos, tostadas, quesadillas, and more.
St. Petersburg Has Something for Funky Peeps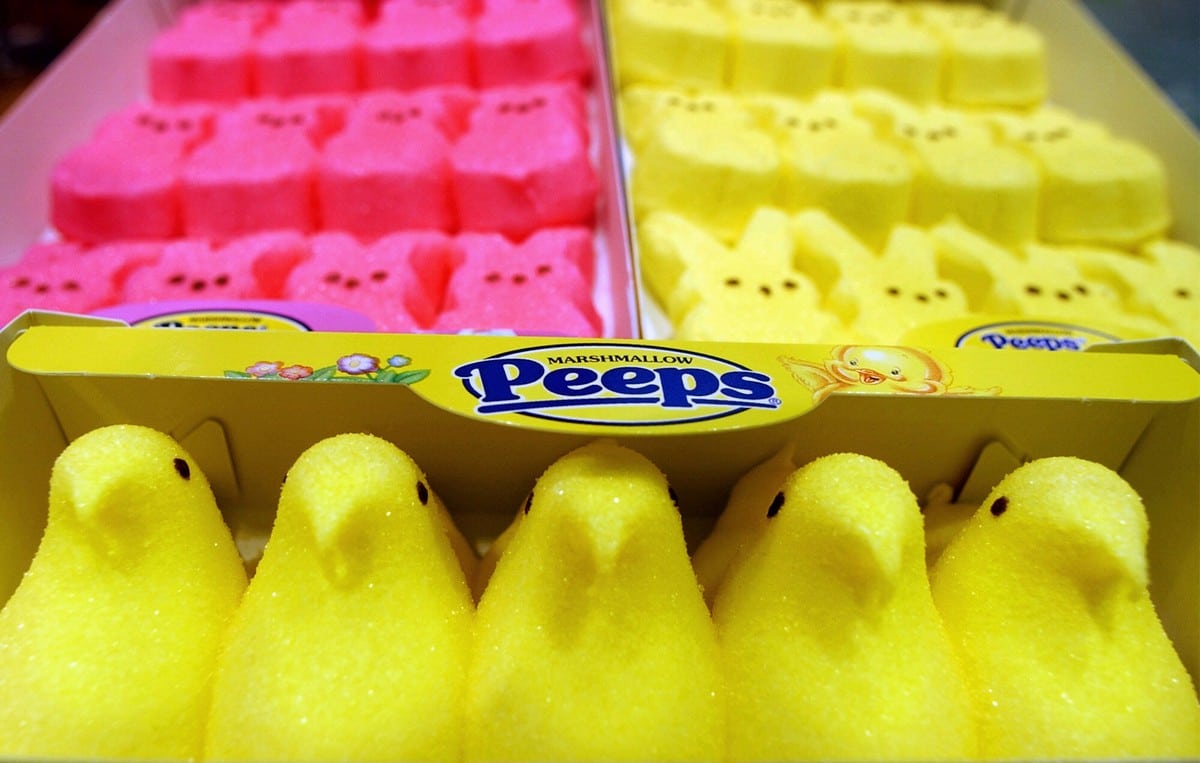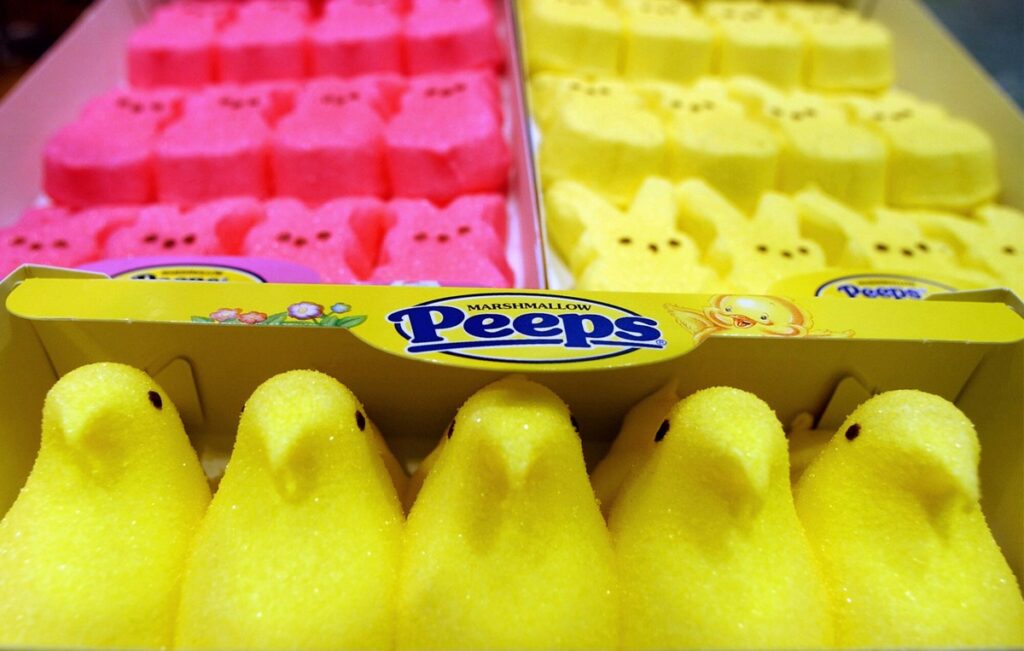 Are you a fan of funky art? Head to the St. Pete Indie Market, which comes out every 1st Saturday of the month at the Coastal Creative warehouse between October and May, and you will get what you want. Then, it will move to Nova 535 every 1st Saturday and Station House every 4th Friday from June to September. This monthly market features over 80 vendors selling funky items from local artists, vintage collectors, indie designers, jewelry makers, etc.
The Dali Museum, Home to Iconic Art Collections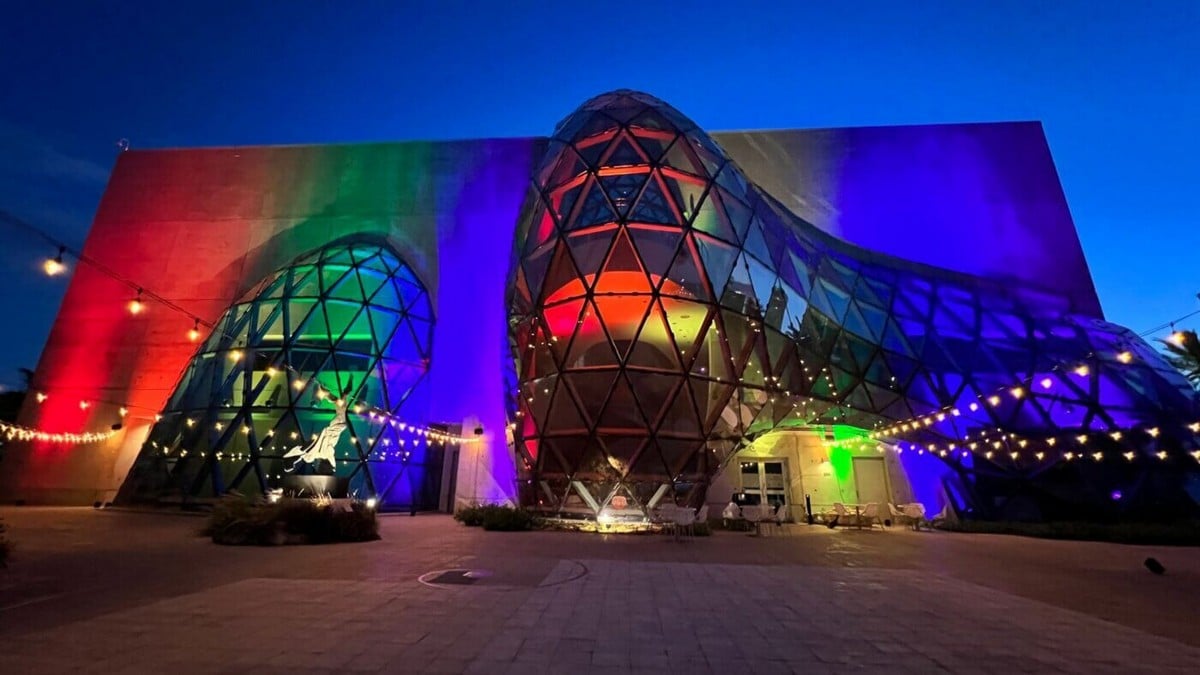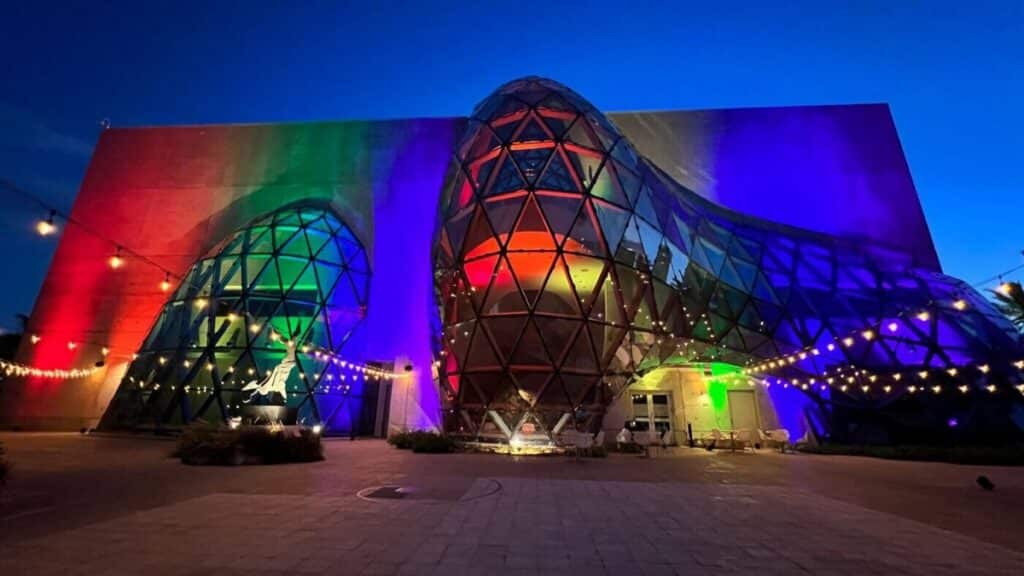 Check out the most comprehensive collection from Spanish surrealist artist Salvador Dali outside Europe in an impressive structure inside and out, located in downtown St. Petersburg. It has many items in store, including 100 watercolors and drawings, 96 oil paintings, and 1,300 photographs, graphics, sculptures, and more. The display showcases Dali's life, surrealism, and avant-garde movements. Apart from exploring Dali's works, you can also participate in many of the museum's scheduled events, including workshops, performances, films, and lectures.
A Thousand and One Festivals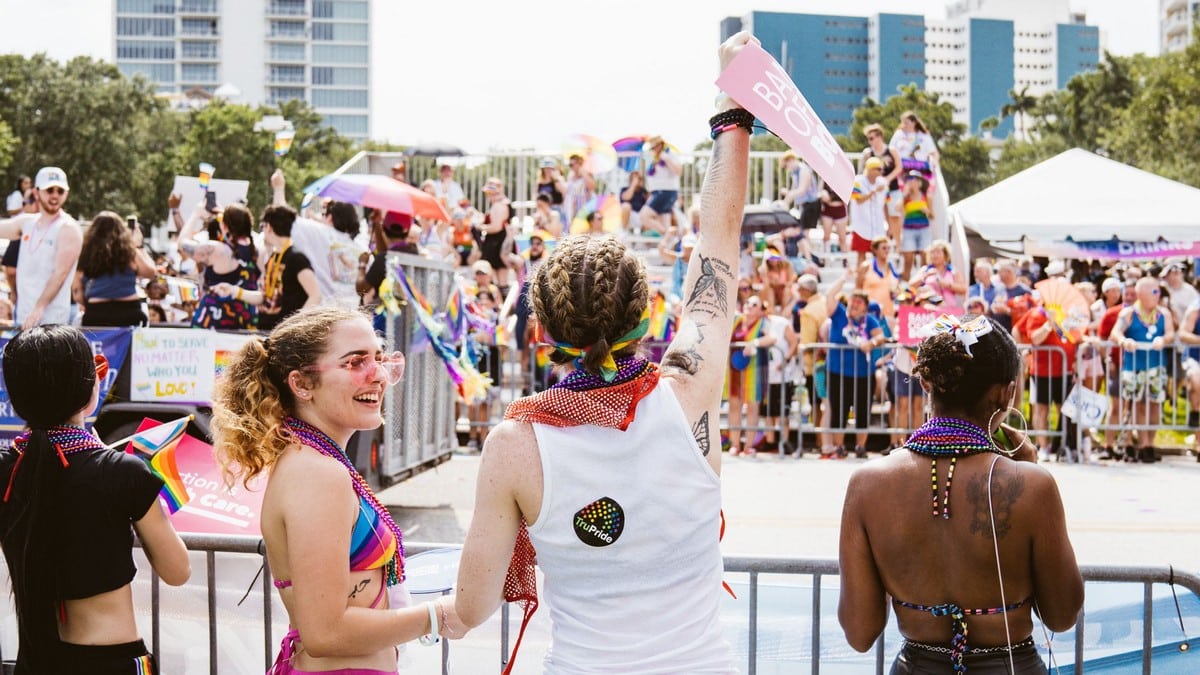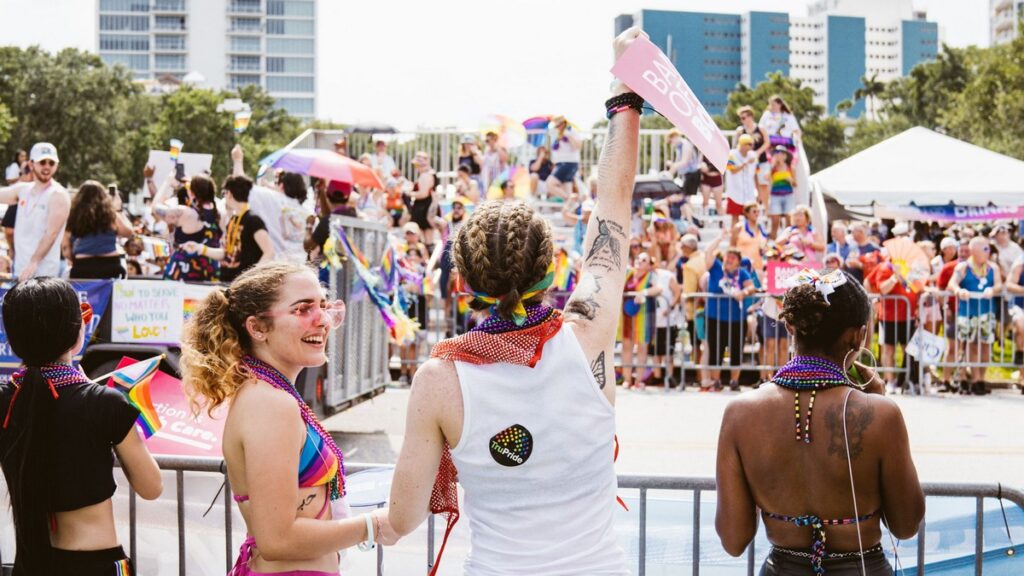 There is always something exciting happening on St. Petersburg's shores. Its list of festivals and special events is lengthy. They have art festivals, sporting events, cultural celebrations, concerts, and more spread throughout the year. So if you are planning to travel to St. Petersburg, you better check out their festival calendar. You might just be able to treat yourself to something fantastic and make your visit an ultra-fun outing. Keep tabs on the most exciting happenings, including the Shine Mural Festival, Mainsail Arts Festival, Grand Prix of St. Petersburg, Bluesfest, and St. Anthony's Triathlon.
Are You in for a Ghost Tour?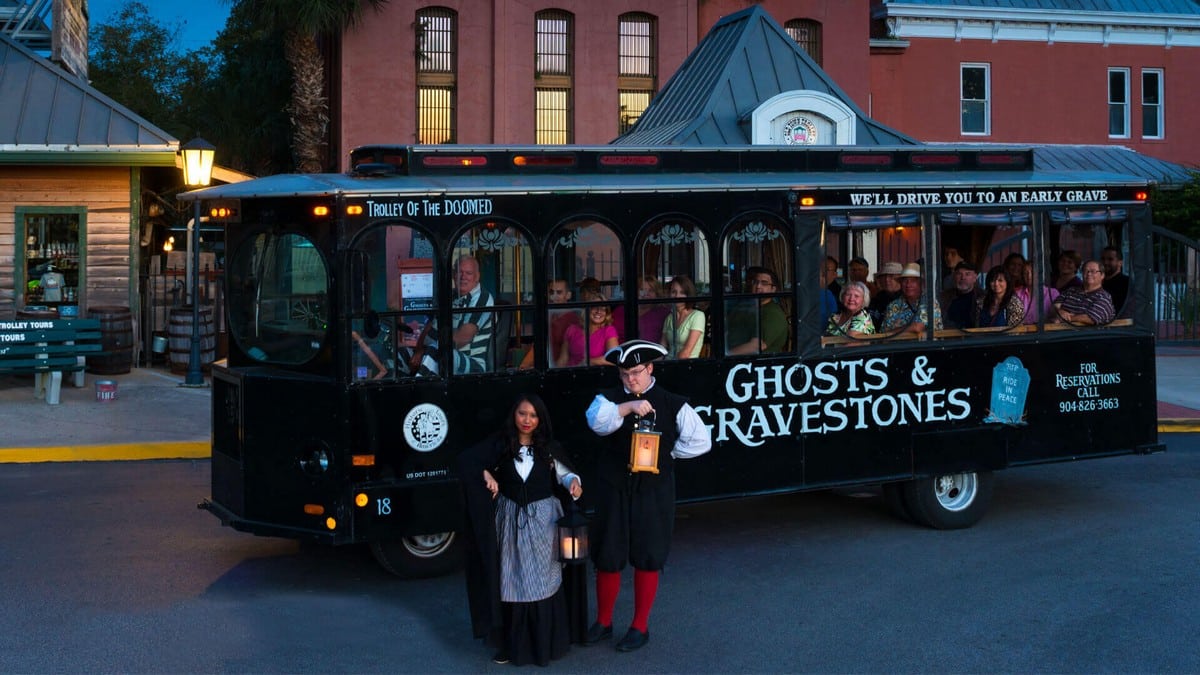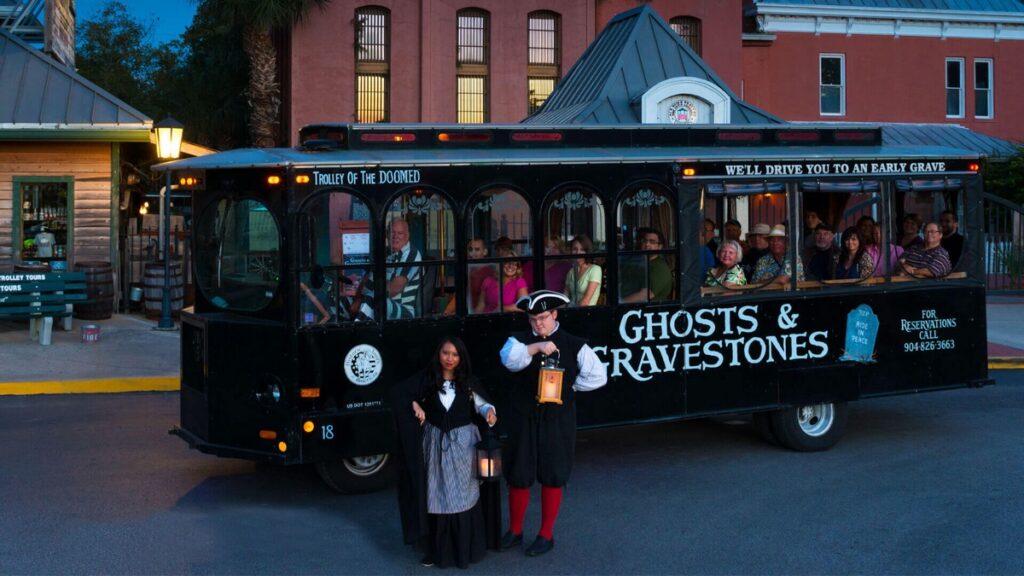 Ste. Petersburg has something for you. Although it enjoys countless sunshine each year, it still has an allowance for a night fright or two. Every Halloween, you can tour the city's biggest haunted house, the Hellview Cemetery, and let its "Gateway to Shadow" myth come to life before your eyes. Otherwise, you can sign up for a candlelight ghost tour to discover the city's haunted tales.
500,000 Lights Bring Out the Christmas Magic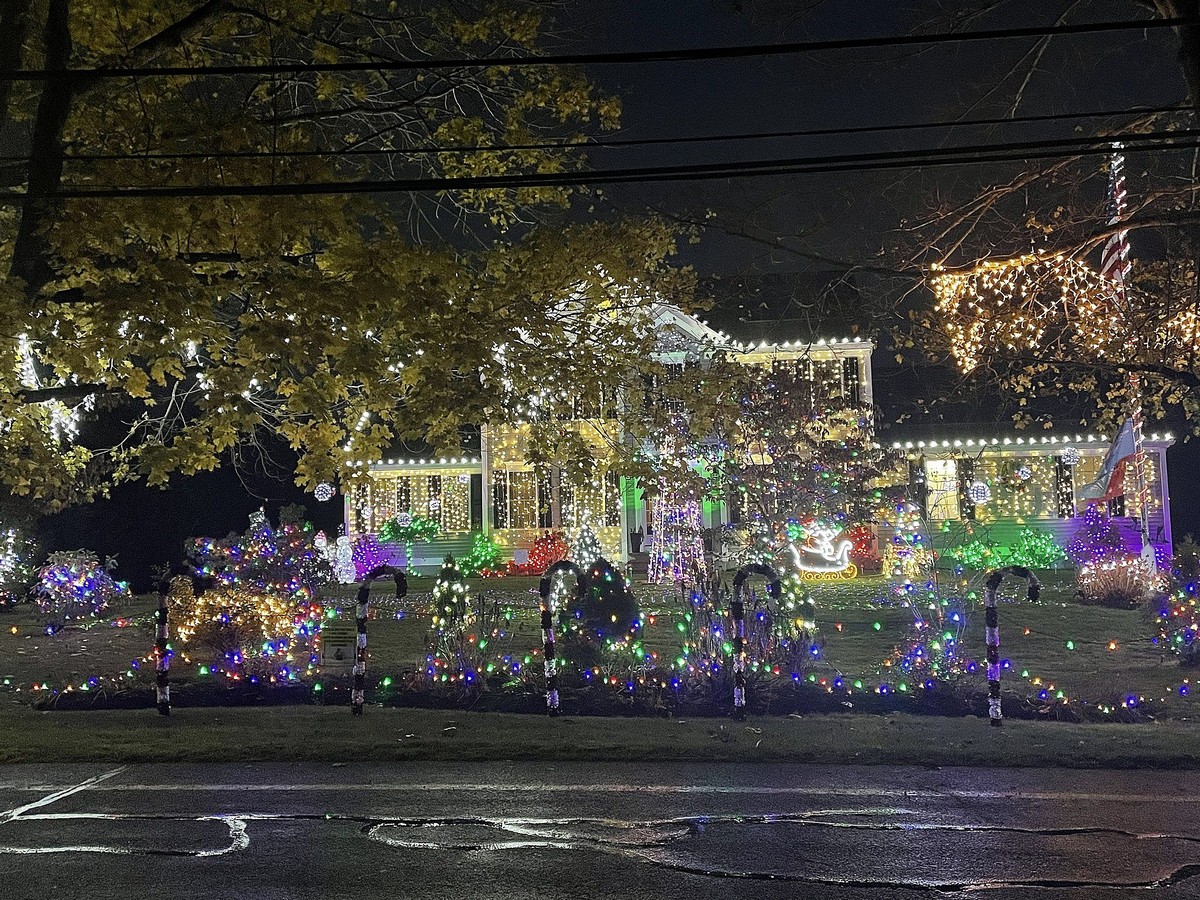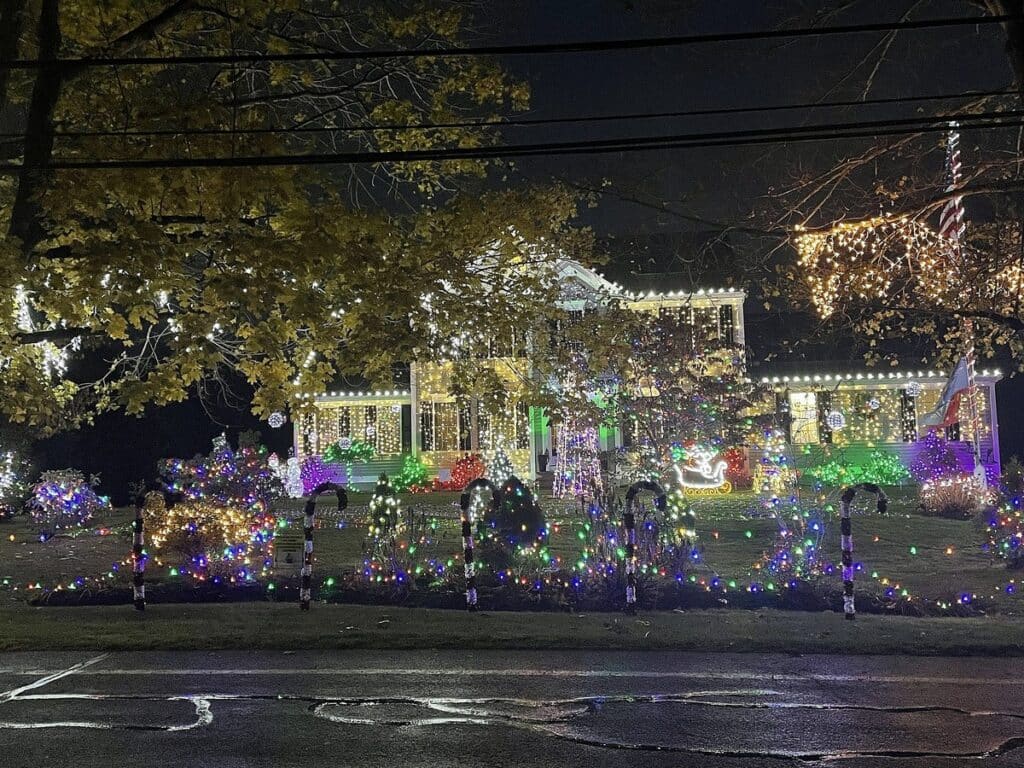 It may be impossible for St. Petersburg residents to experience a White Christmas, but it does not mean it is that bad. No, it is not bad at all. Oakdale St. is proof. With its computerized light show featuring 500,000 lights, it is indeed a spectacle that can boldly enhance the Christmas spirit; you will hardly ever miss the snow.
Shop 'Til you Drop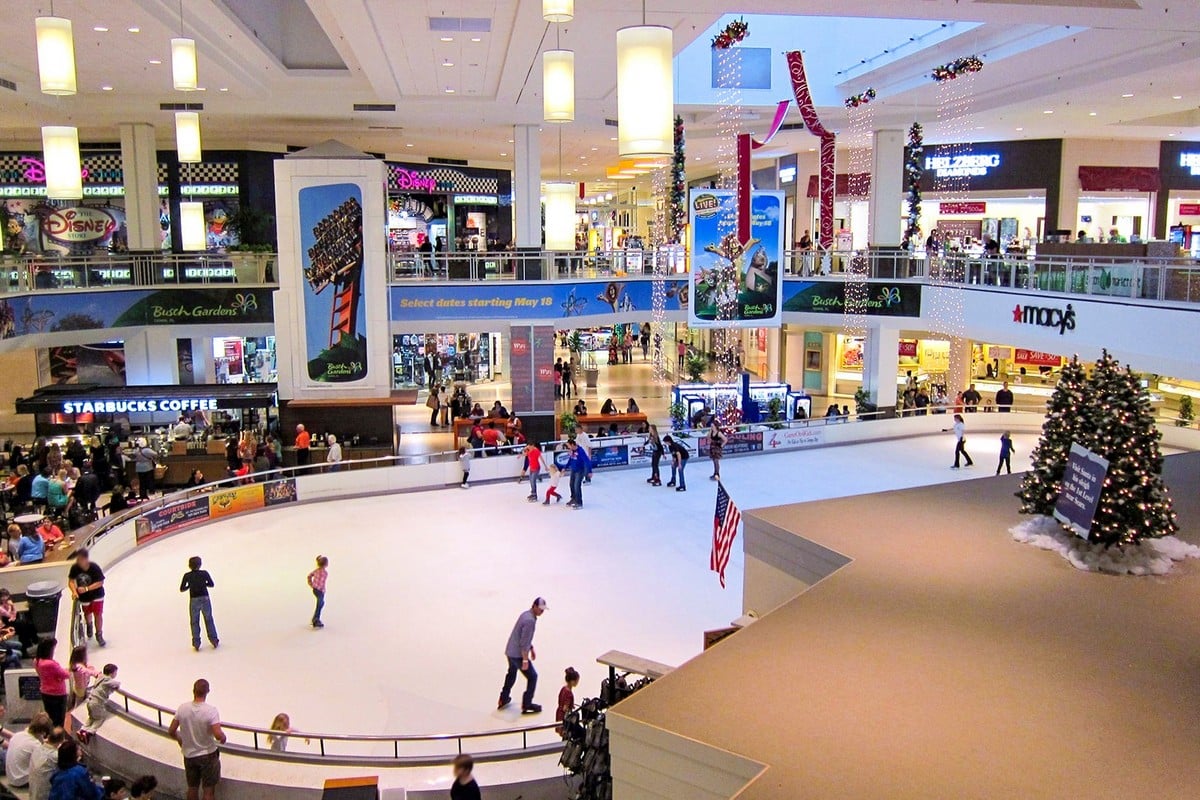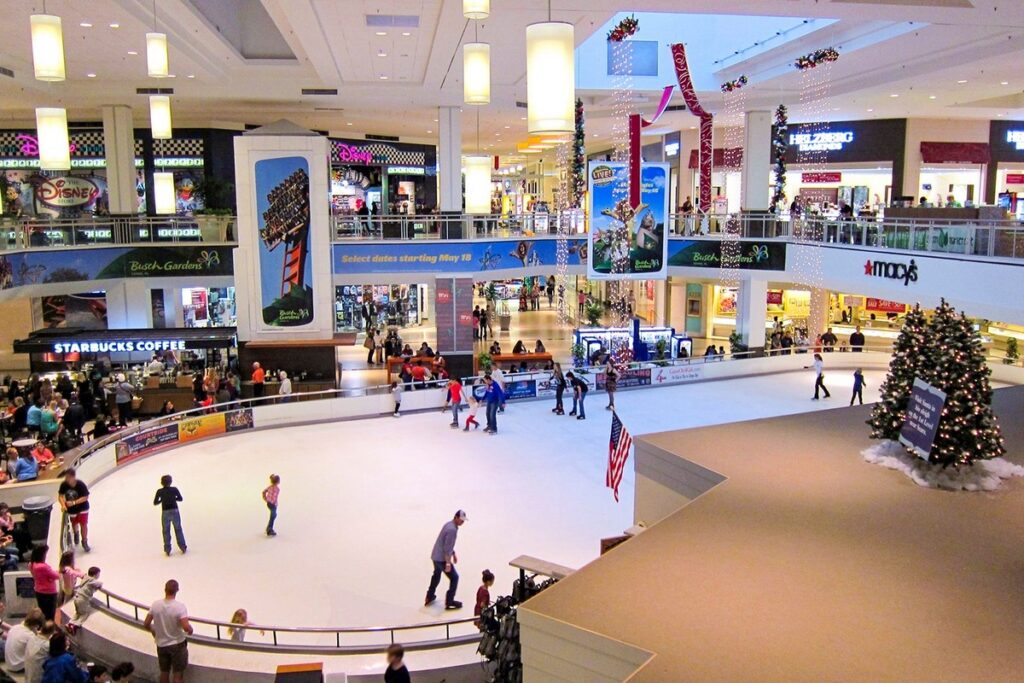 Shopping is a premier activity when in St. Pete. Anywhere you turn, you will see a great lineup of shops selling various goods that range from clothes to local gifts, artworks, and one-of-a-kind finds. Sundial St. Pete, Tyrone Square, St. Pete Pier, and Northeast Park Shopping Center are some of the best stops if you are looking for something to buy.
The Fountain of Youth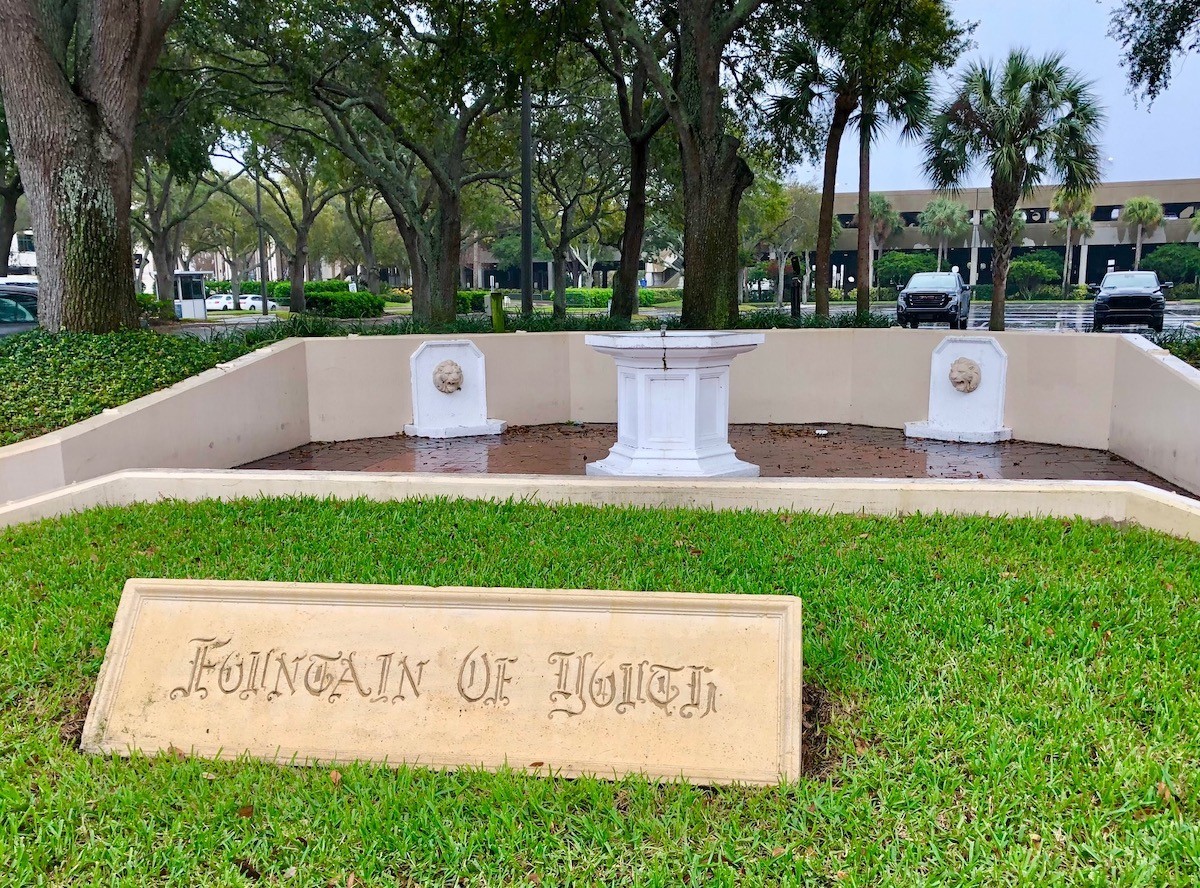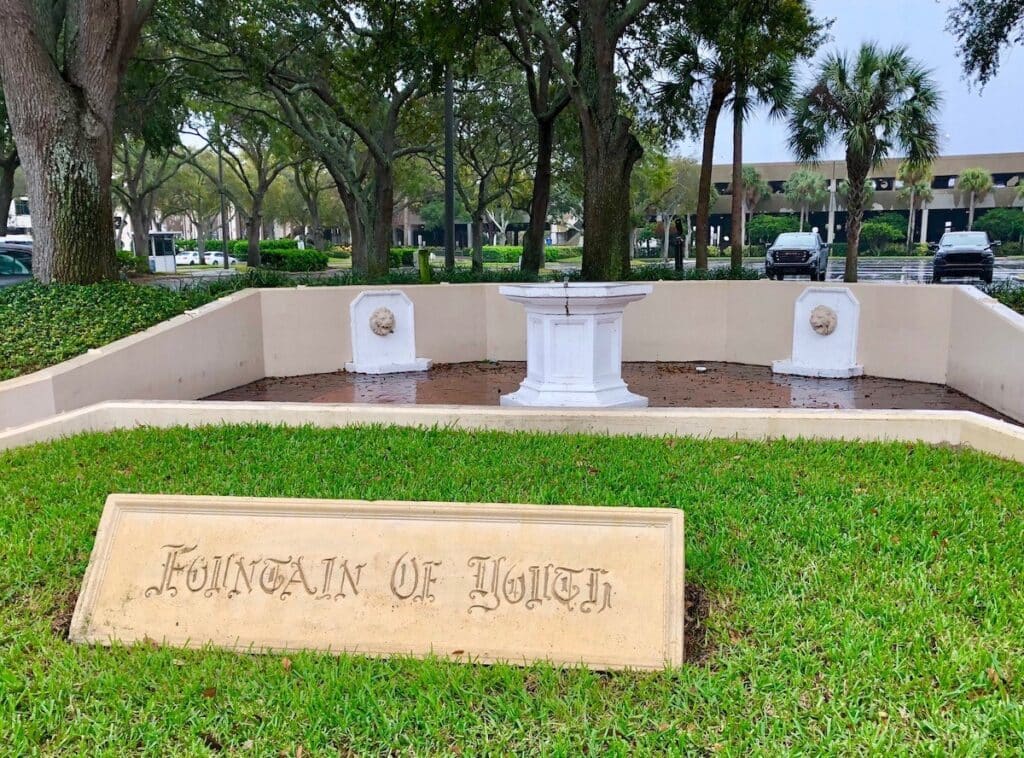 St. Petersburg has long been known as "God's Waiting Room" and a favorite retirement destination due to its growing senior population, but it has also chased the fountain of youth for the longest time. The "Fountain of Youth" is an important historic landmark located downtown, and it was built in 1901. It has since become a popular stop for locals and tourists alike who drink the smelly sulfuric waters that come out of the artesian well, believing it was "miraculously restorative."