Daytona Beach is a fun and exciting place to visit all year round. Most of the year, the city boasts mild and pleasant weather, with the average temperature ranging between 22°F and 85°F in the winter and 90°F in the year's warmer months. The Fun Coast was named after its founder, Matthias Day, Jr. This beach town in FL has an estimated population of over 70,000.
Daytona Beach is known for its high-speed automobile events. As athe mecca of racing enthusiasts, the city has witnessed many land-speed records since 1902. The World Center of Racing is home to the Daytona International Speedway, which hosts various events, including the Daytona 500, Coke Sugar Zero 400, Rolex 24, and many more.
Largest Repository of Florida Art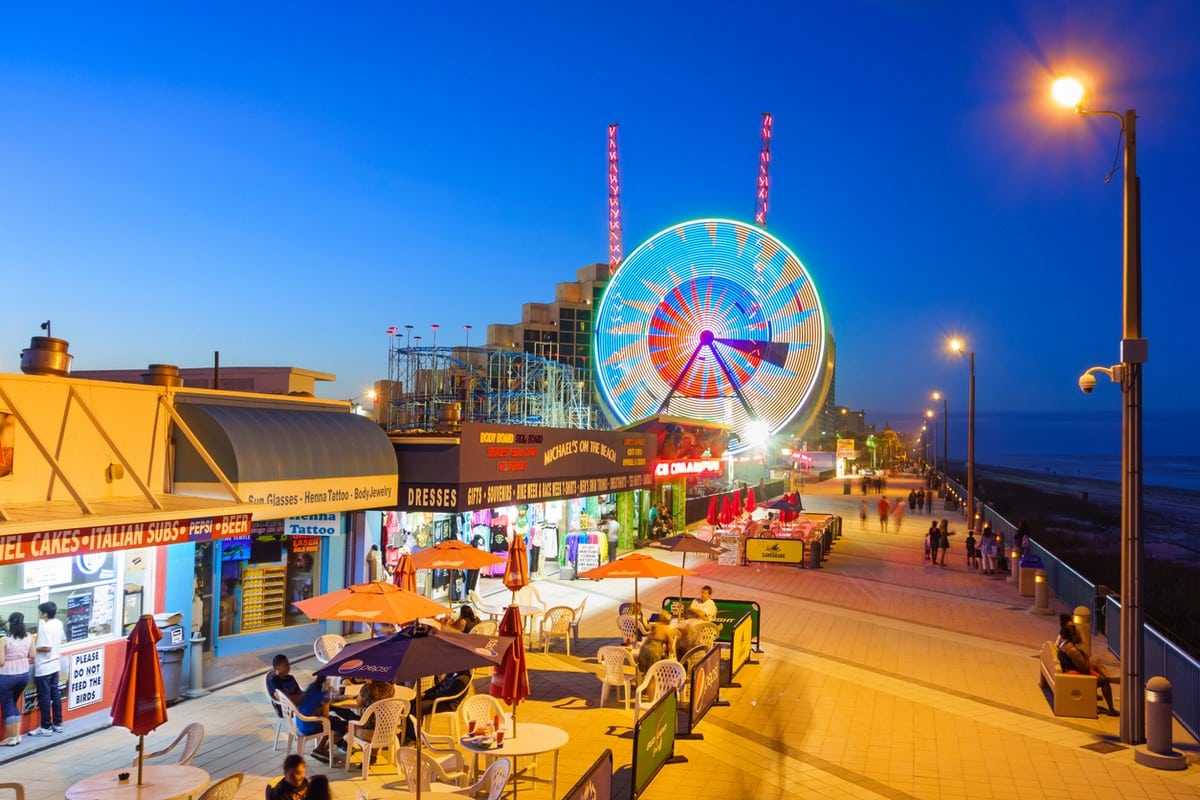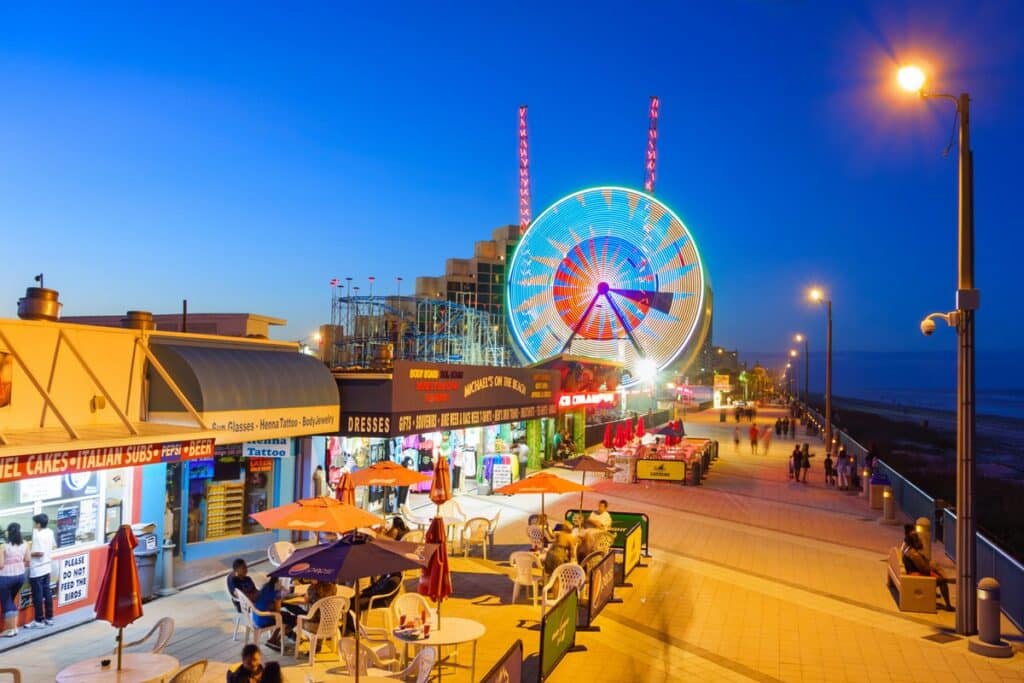 Art lovers are thrilled to explore the extensive collection of art depicting Florida featured at the Cici and Hyatt Brown Museum of Art. Located adjacent to the Museum of Arts and Sciences, it is a history museum displaying the Sunshine State's rich history. The museum features more than 2,600 artworks, making it the home of the world's most extensive collection of Florida art. Its highlights include pop-culture exhibits, including Coca-Cola, Americana, and the railroads.
Most Famous Spring Break Destination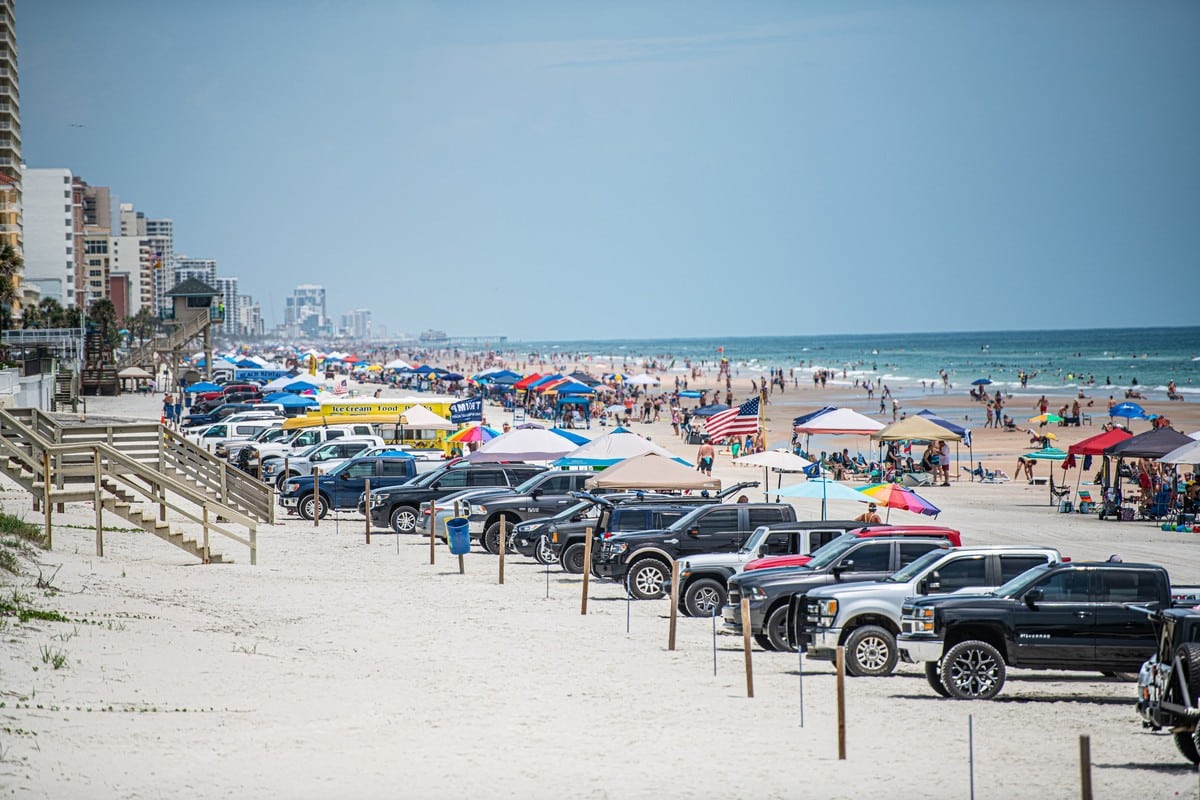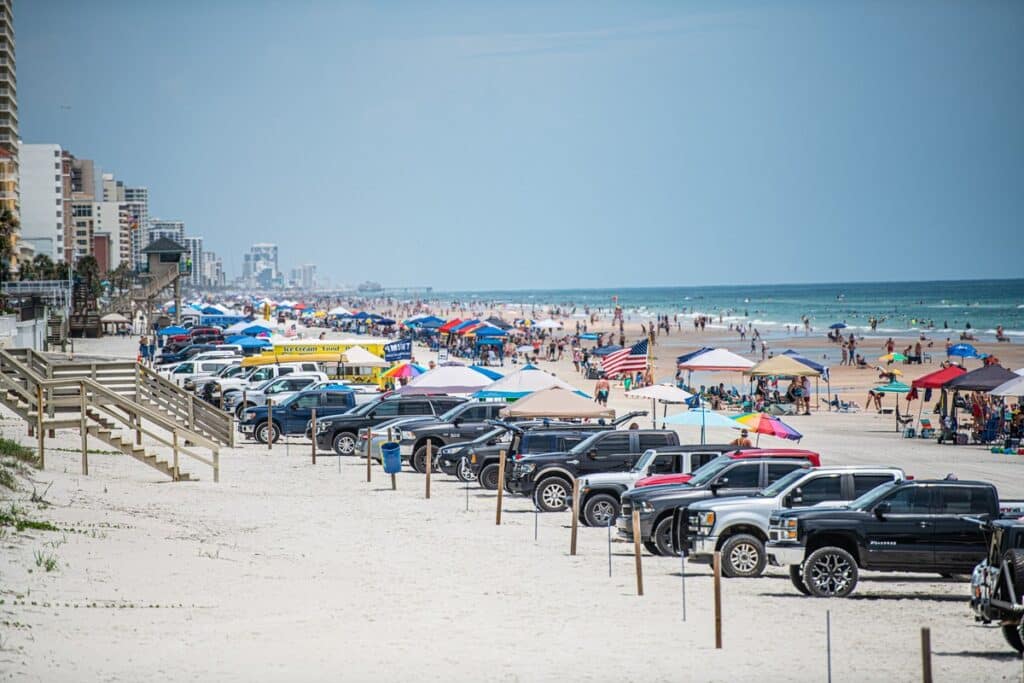 With a spectacular 23-mile stretch of beautiful beaches, hard-packed white sands, amazing food, and festivities from day till dawn, Daytona Beach is inarguably the hottest spring break destination for students domestically and considered original, too. Hotels, resorts, bars, and nightclubs across Daytona Beach organize parties, music festivals, and other fun activities where students can relax, enjoy, and unwind during the weeks of spring break. Due to its popularity as a spring break destination, the city implements a comprehensive safety program to ensure thousands of young tourists are safe and sound during their stay.
Golf Haven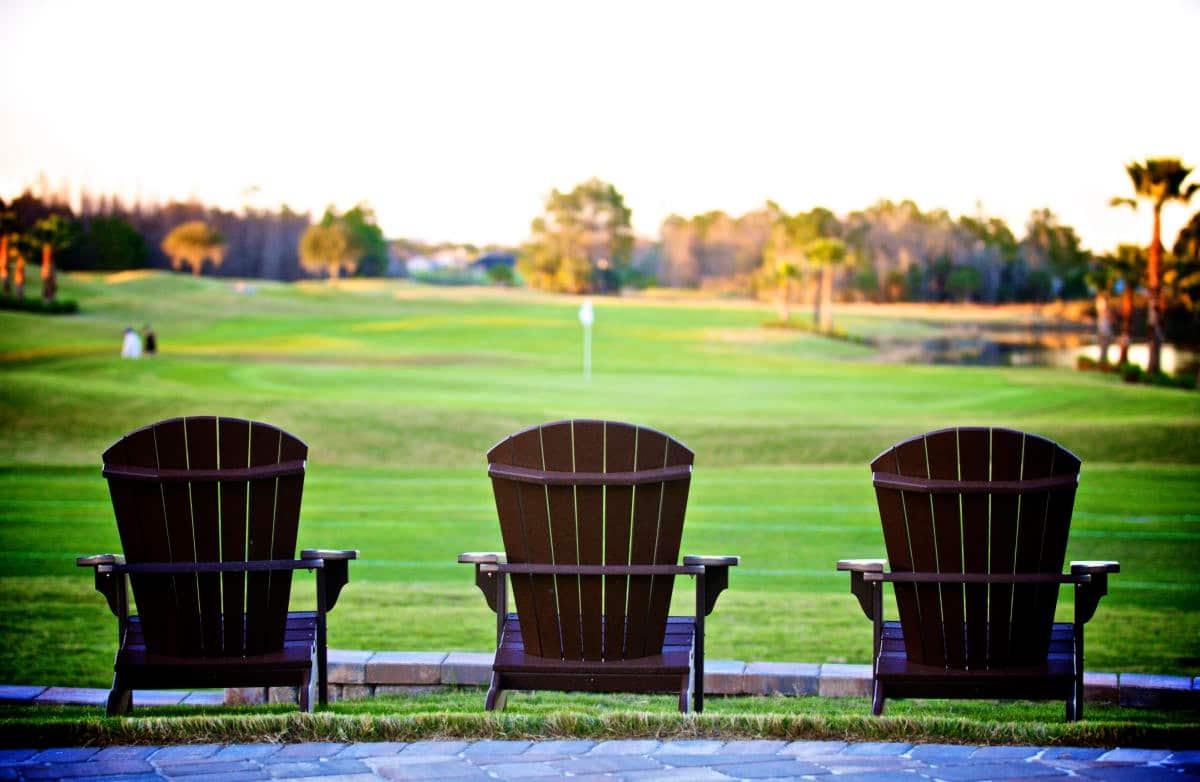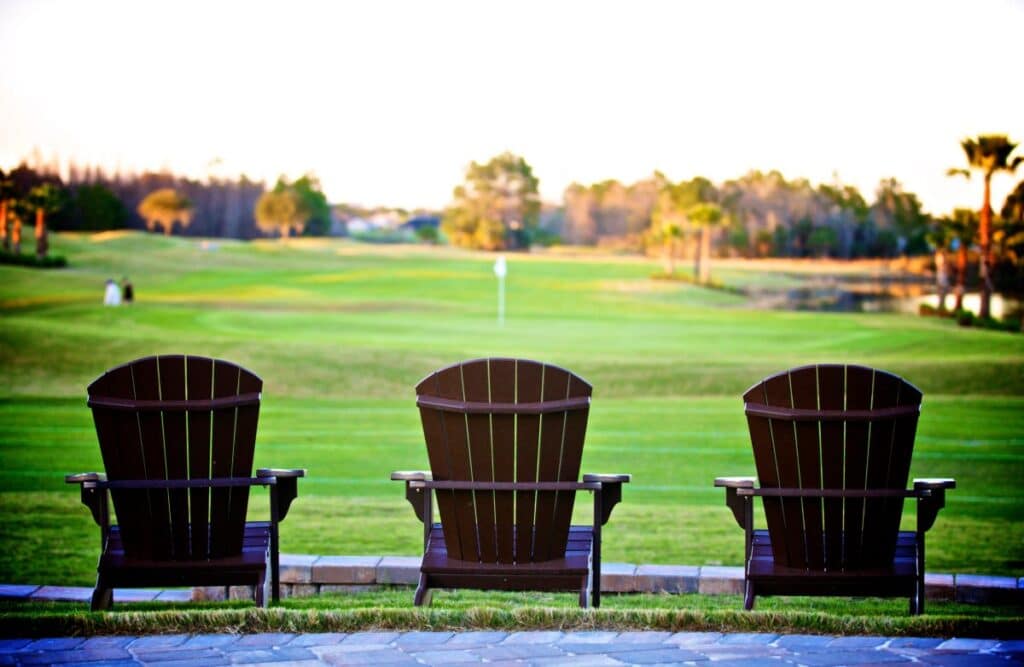 Daytona Beach is home to more than 20 golf courses, offering some of the best value green fees in the country. Golf is playable in Daytona Beach all year round due to its balmy temperatures. Golfers have a wide range of course experiences, with some layouts designed by esteemed architects, such as Arthur Hills, Donald Ross, and Rees Jones. The city plays host to LPGA International, the home of the LPGA Tour since 1989. The 650-acre golf course features a 360-yard double-ended range, a Rees Jones-designed three-hole championship practice course, short game areas, and six putting greens.
Tallest Lighthouse in Florida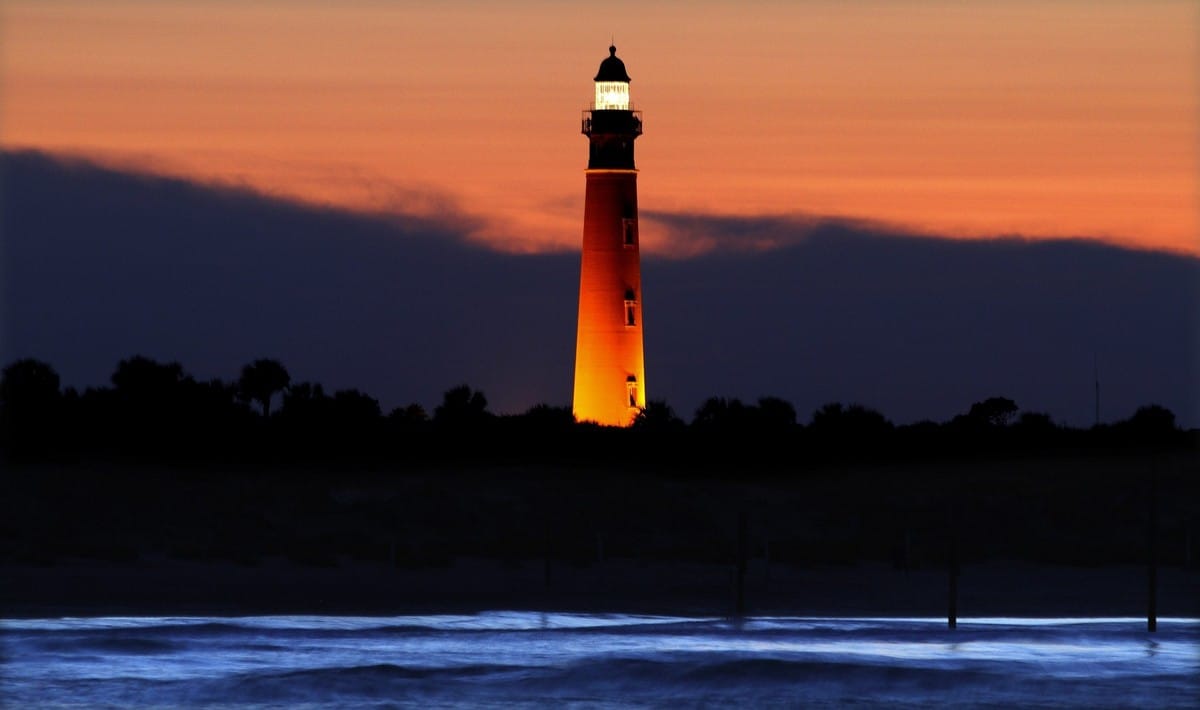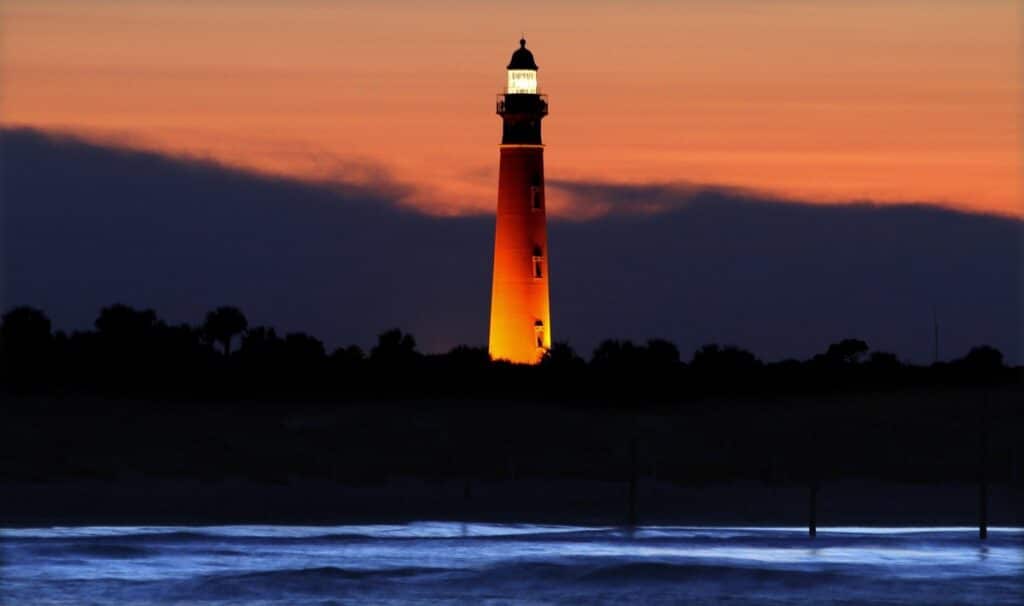 The tallest lighthouse in Florida is a stunning red-brick and granite structure that soars at 176 feet in Daytona Beach, FL. Ponce de Leon Inlet Lighthouse aided sailors for more than a century until it was closed down in 1970 due to increasing maintenance costs. As the lighthouse depicts the rich maritime history of Florida, it was restored two years later and was soon added to the National Register of Historic Places. The lighthouse went back to operation a decade later. 
Home of a Famous Hat Maker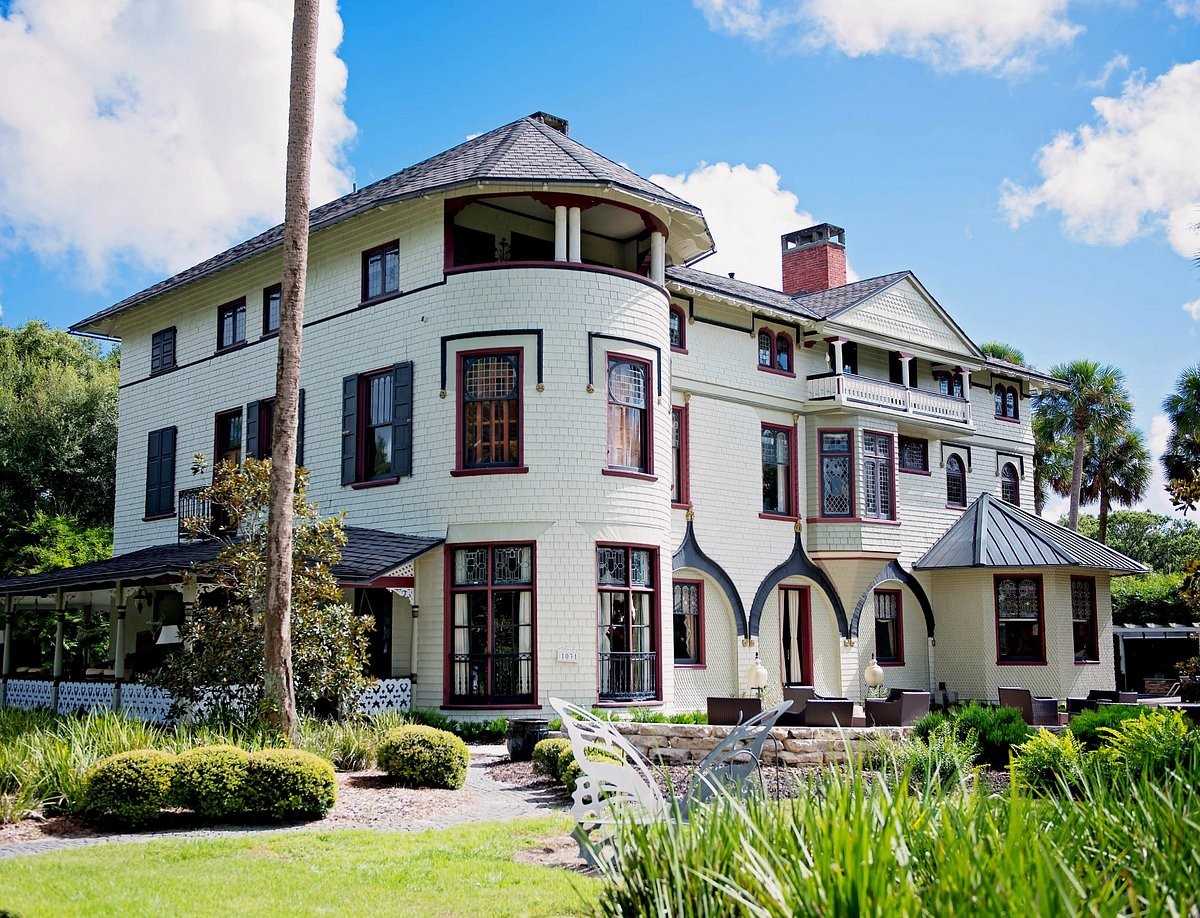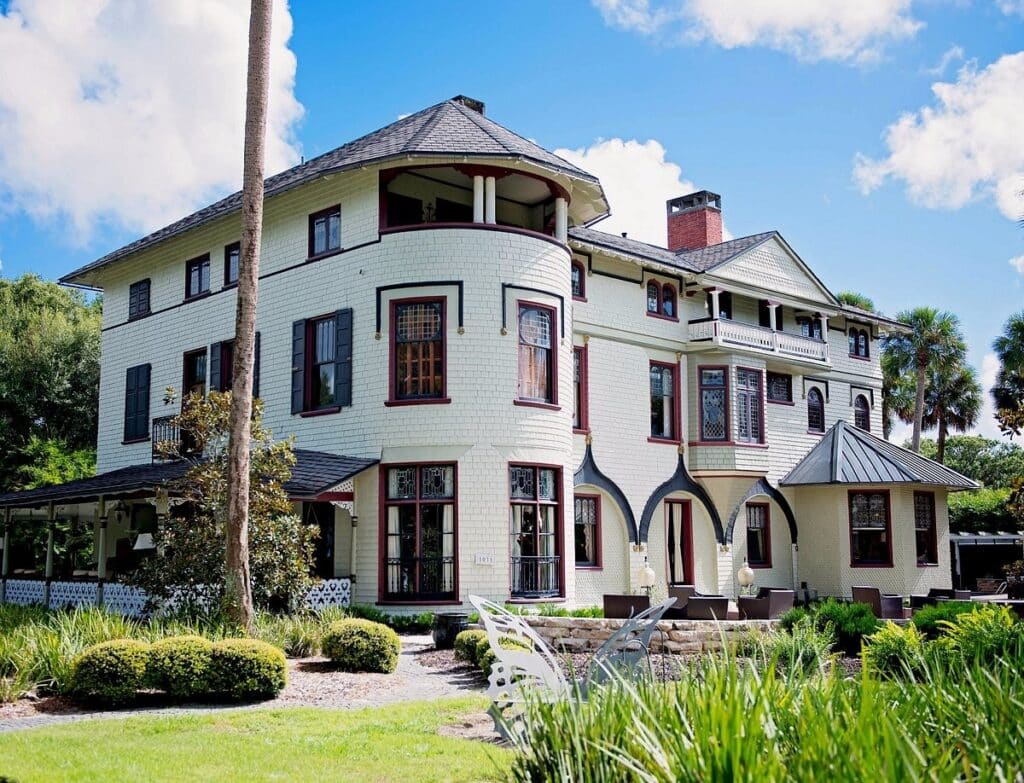 Constructed in 1886 by a famous hat maker, the Stetson Mansion is Florida's first luxury estate and a must-see Daytona Beach attraction. The home is elegant, gorgeous, and well-maintained to this day. The philanthropist and hat tycoon John B. Stetson commissioned its construction and included rare woods for flooring, interesting carvings, up to 10,000 window panes made of leaded glass, and masterpieces worldwide. The mansion hosted some of the most opulent parties in Florida that were attended by American entrepreneurs, royalties, and innovators. Thomas Edison helped in designing the electrical system of the Stetson Mansion.
MTV's First Reality Show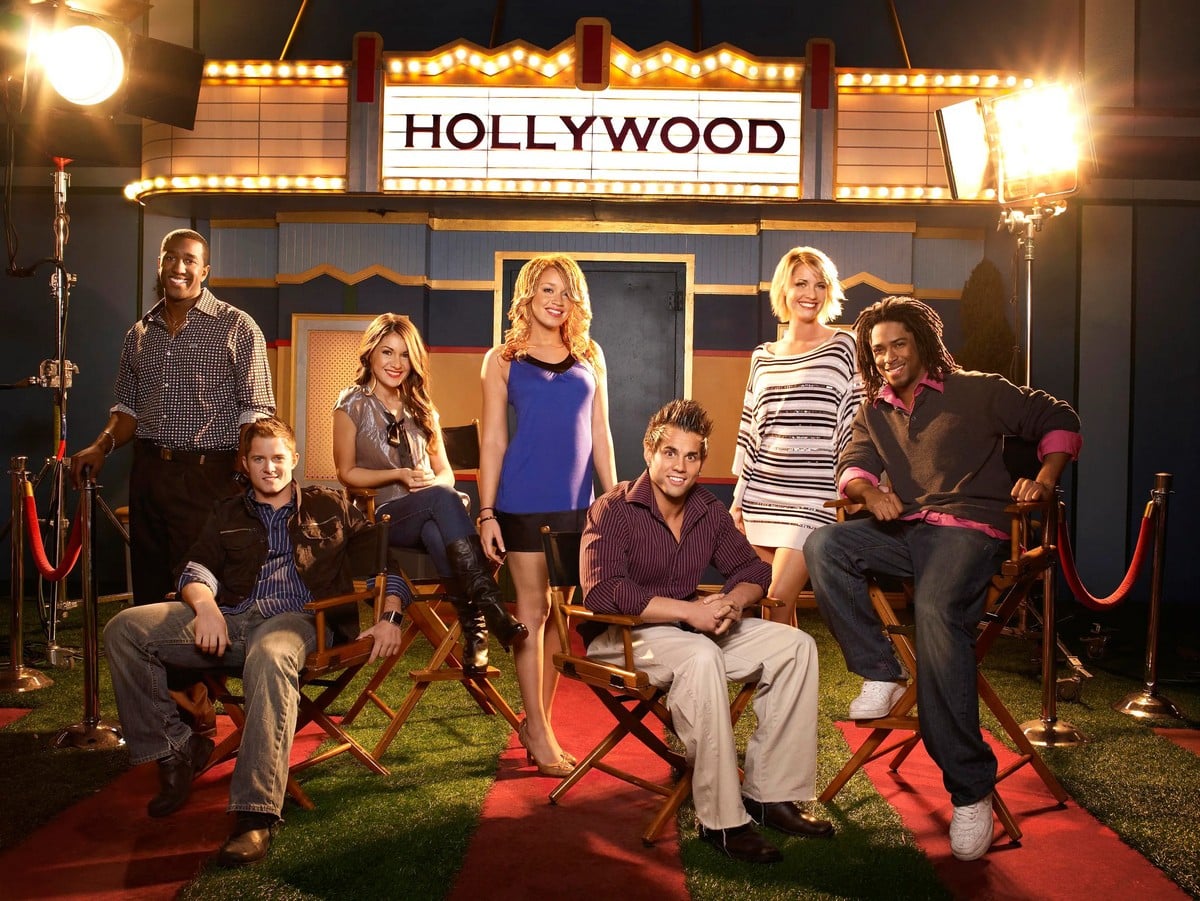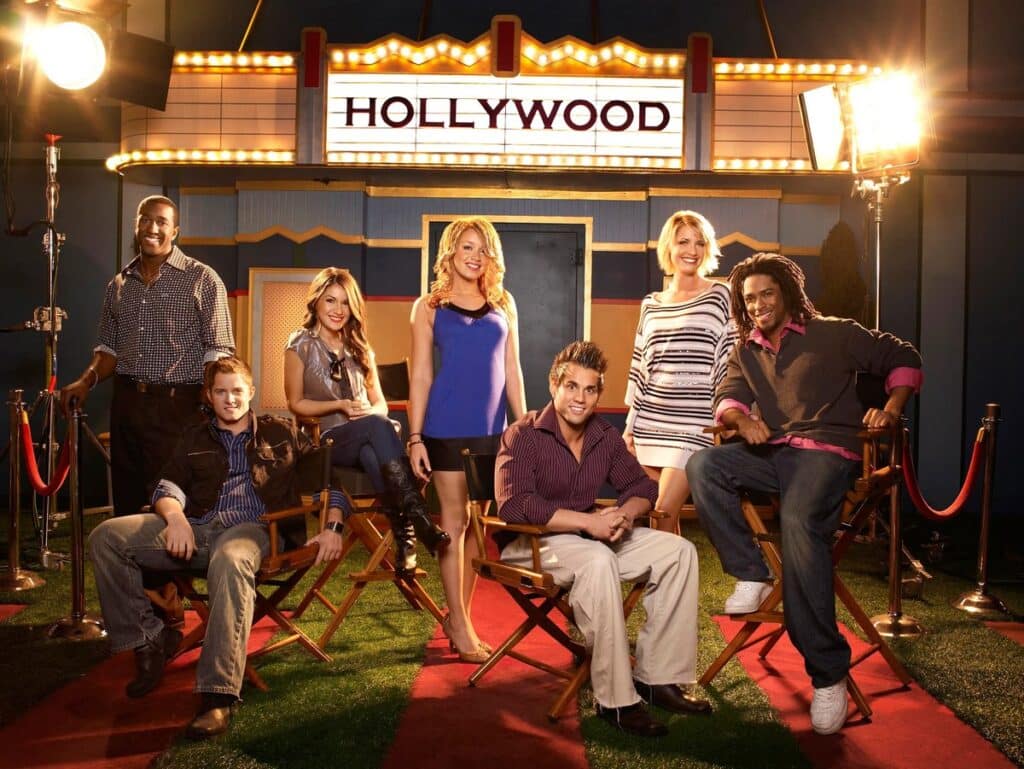 MTV's first reality show happened in Daytona Beach, Florida. MTV Spring Break was first aired in 1986 and showcased everything and anything that happened to students during Spring Break. MTV also featured first-class artists such as Starship and Beastie Boys during its first season. The first reality show on MTV ran an entire week of March, which coincided with the peak week of Spring Break.
The Birthplace of Speed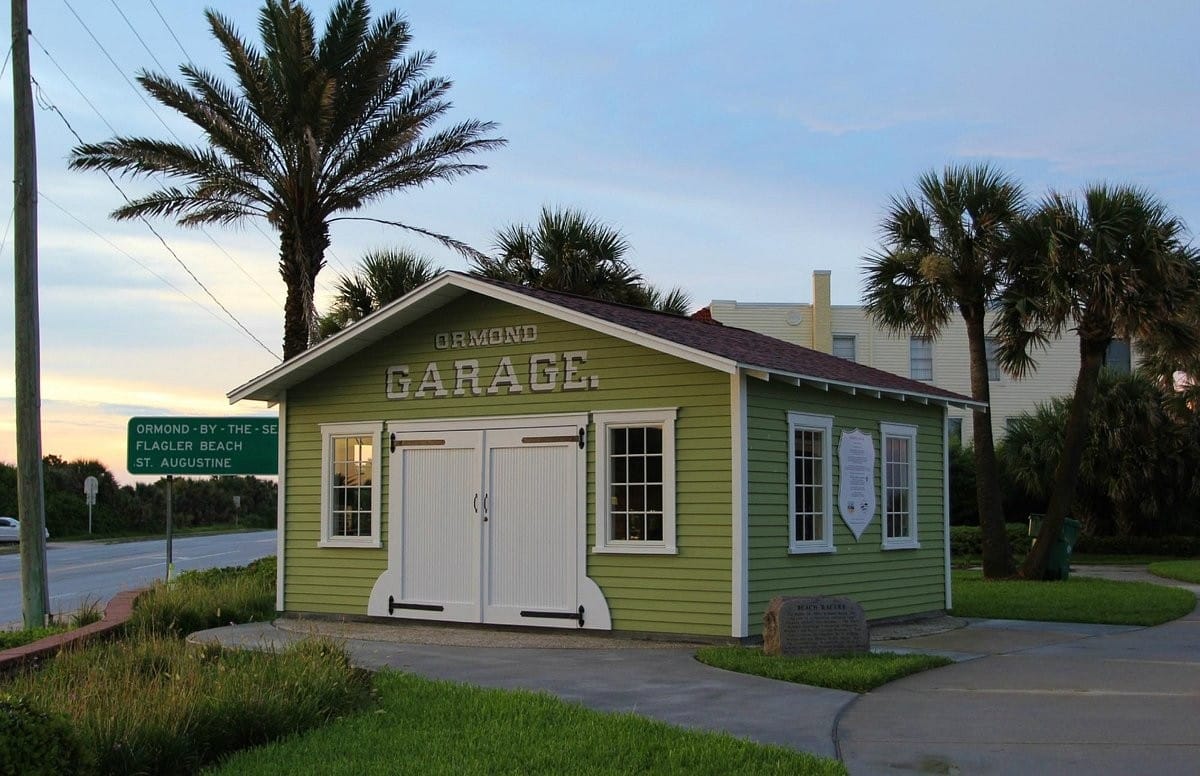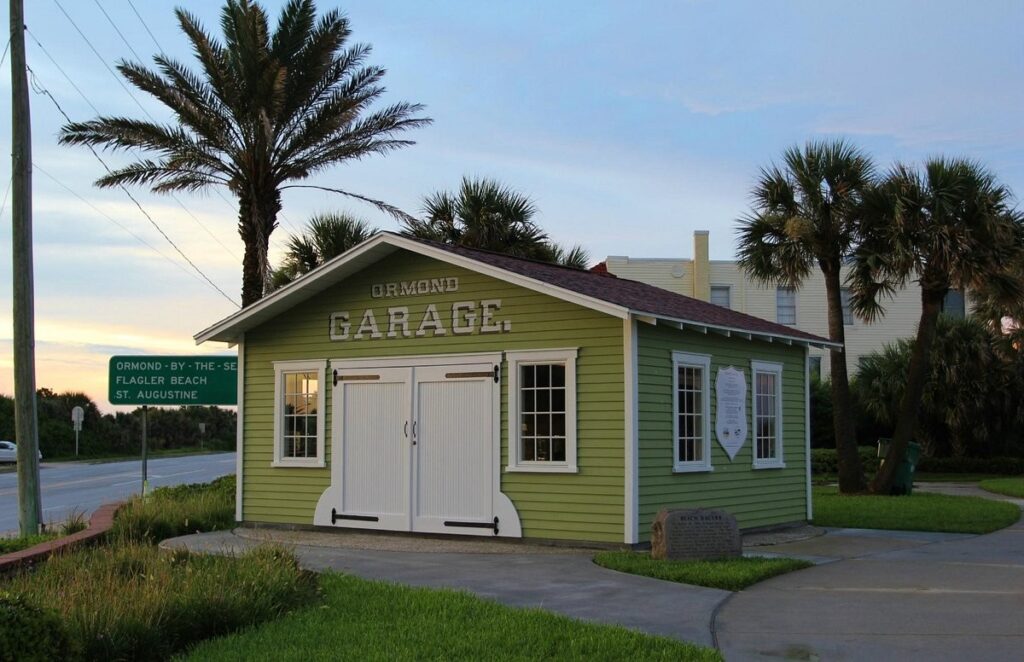 On the shores of Daytona Beach, NASCAR started, making the city the most popular place for local and international high-speed automobile events. The earliest competition was held in 1927 when Major Henry Seagrave set a world land-speed record of 203.79mph. Today, the Daytona International Speedway covers up to 500 acres of world-class racing facilities, featuring over 100,000 seats for racing enthusiasts from all over the globe. The local attraction is also host to many motorsports, concerts, social gatherings, car shows, production vehicle testing, etc.
Rich Civil Rights History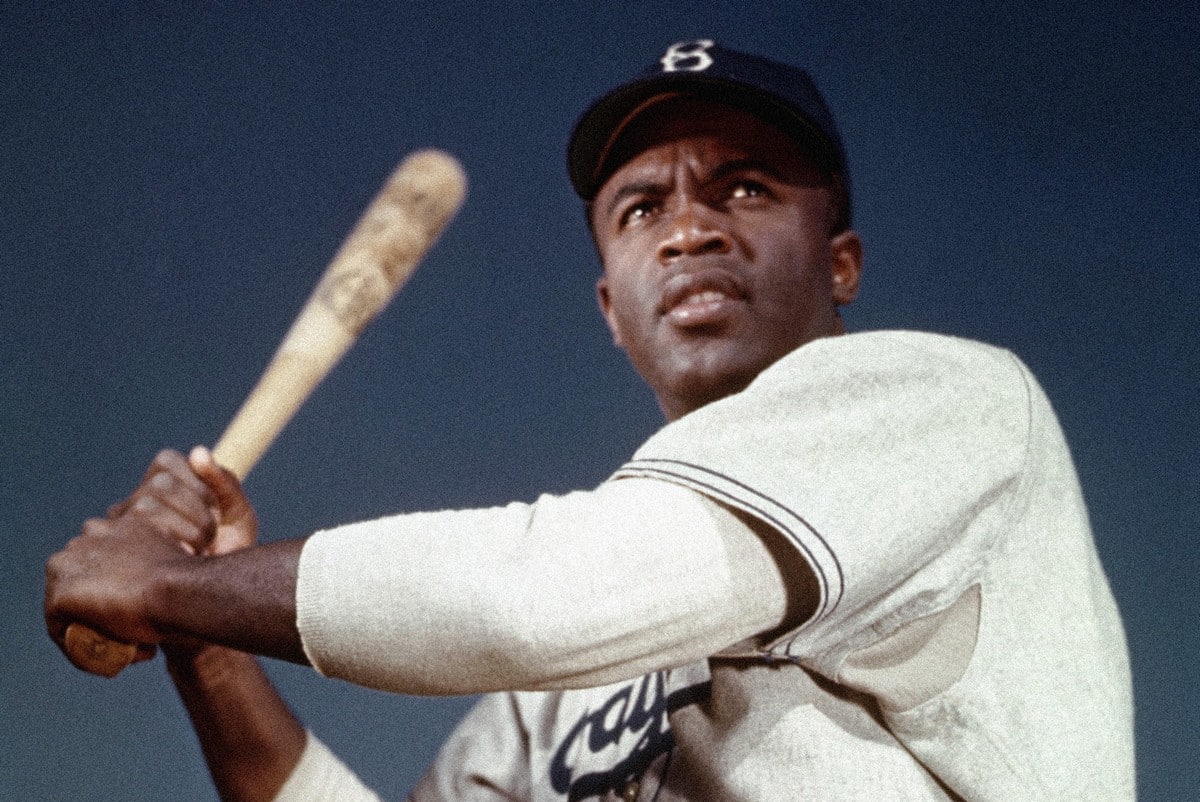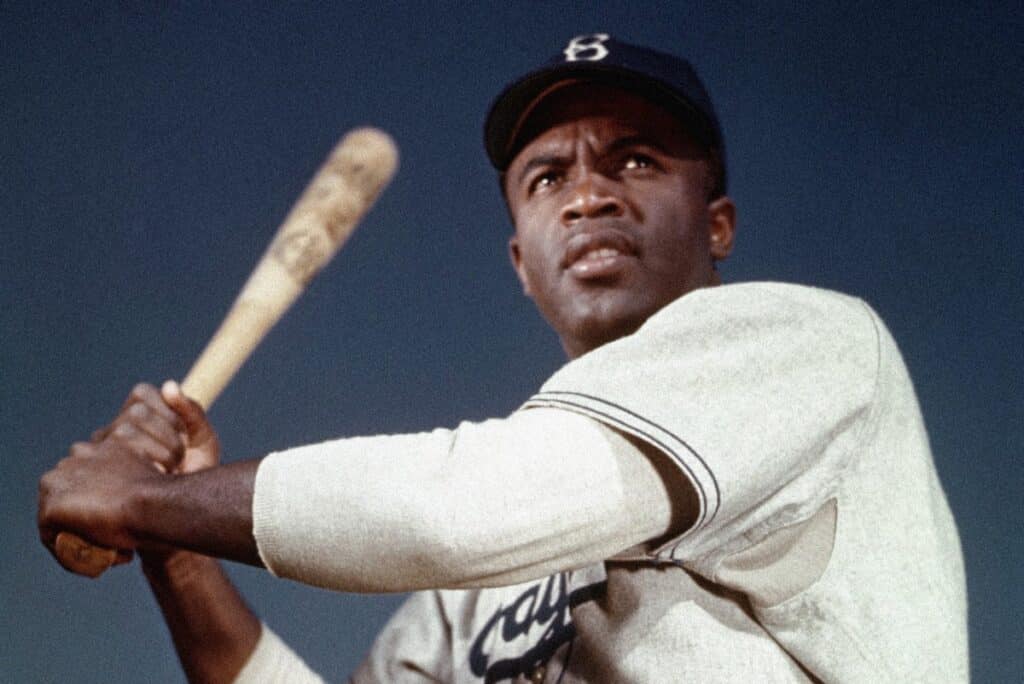 Daytona Beach played a significant role in the civil rights history of Florida. Jackie Robinson played in the first integrated spring training baseball game with the Montreal Royals in 1946. He later became the first African American to play professional baseball in the Major Leagues. Jackie Robinson Stadium is a historical attraction in Daytona Beach and remains operational today.
It's a Family-Friendly Beach Town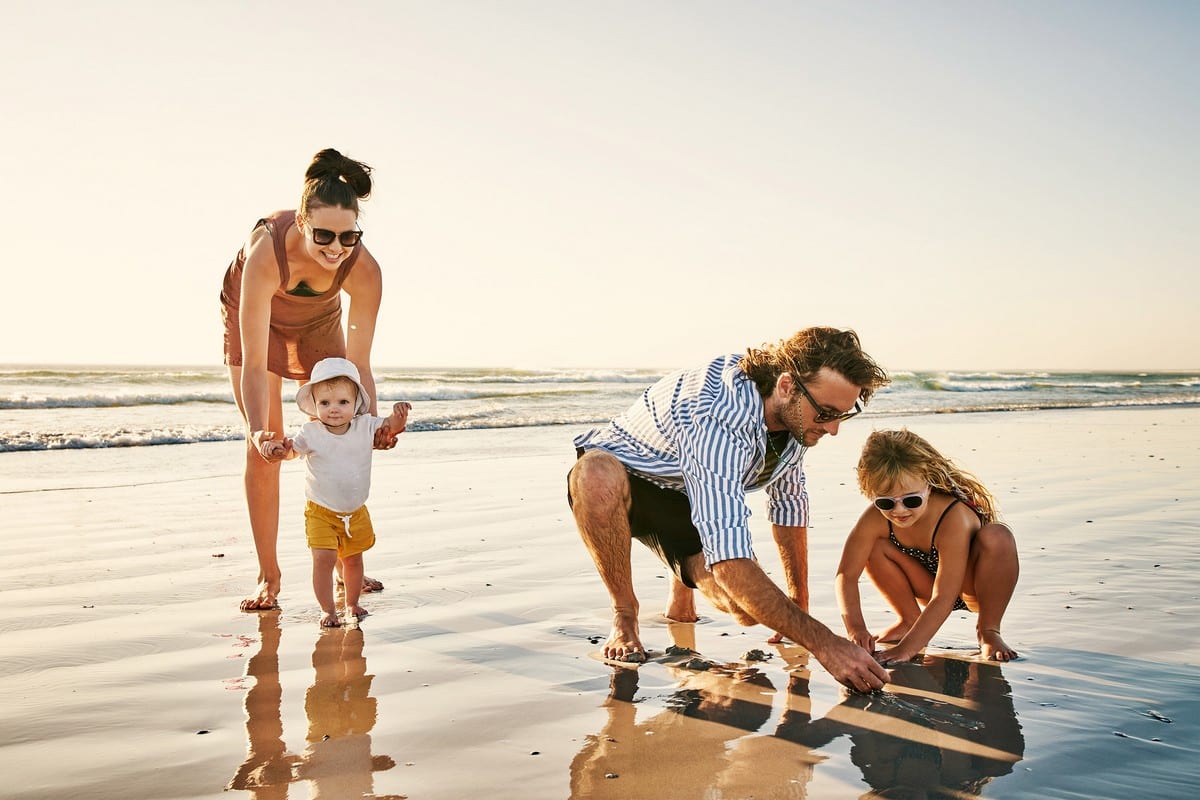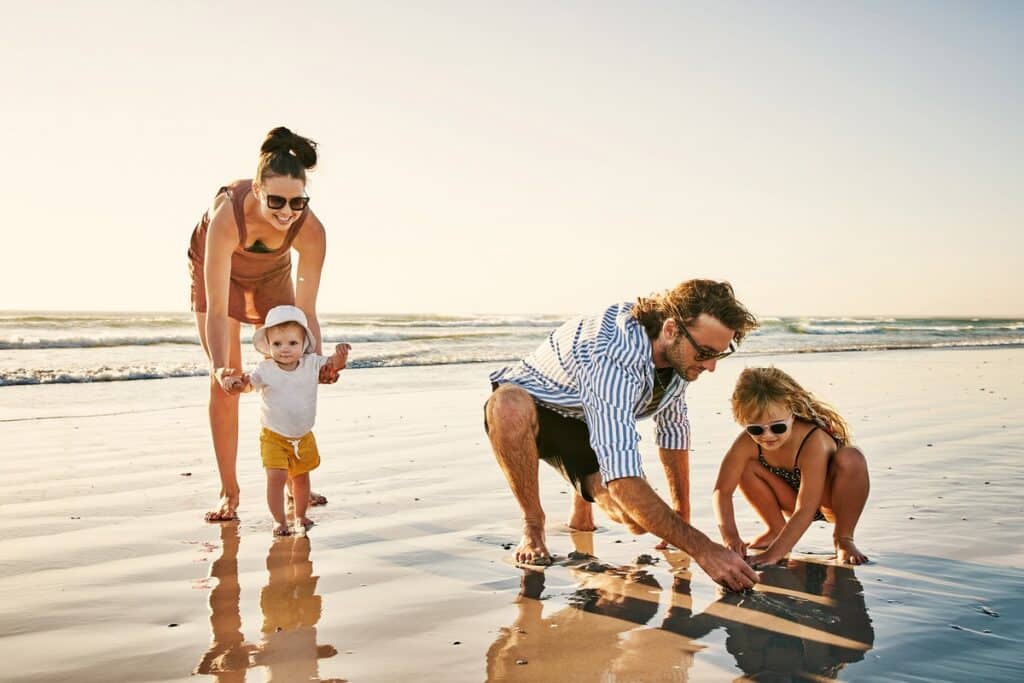 Apart from being hailed as the hottest spring break destination in the US, Daytona Beach is a popular holiday getaway for families. The Daytona Beach Boardwalk is famous among family holidaymakers looking for fun and wholesome activities. The "Broadwalk" is filled with shops, dining establishments, and experiences. The bustling area features exciting amusement rides and live concerts held any time of day.
A Relaxing Place for Fishing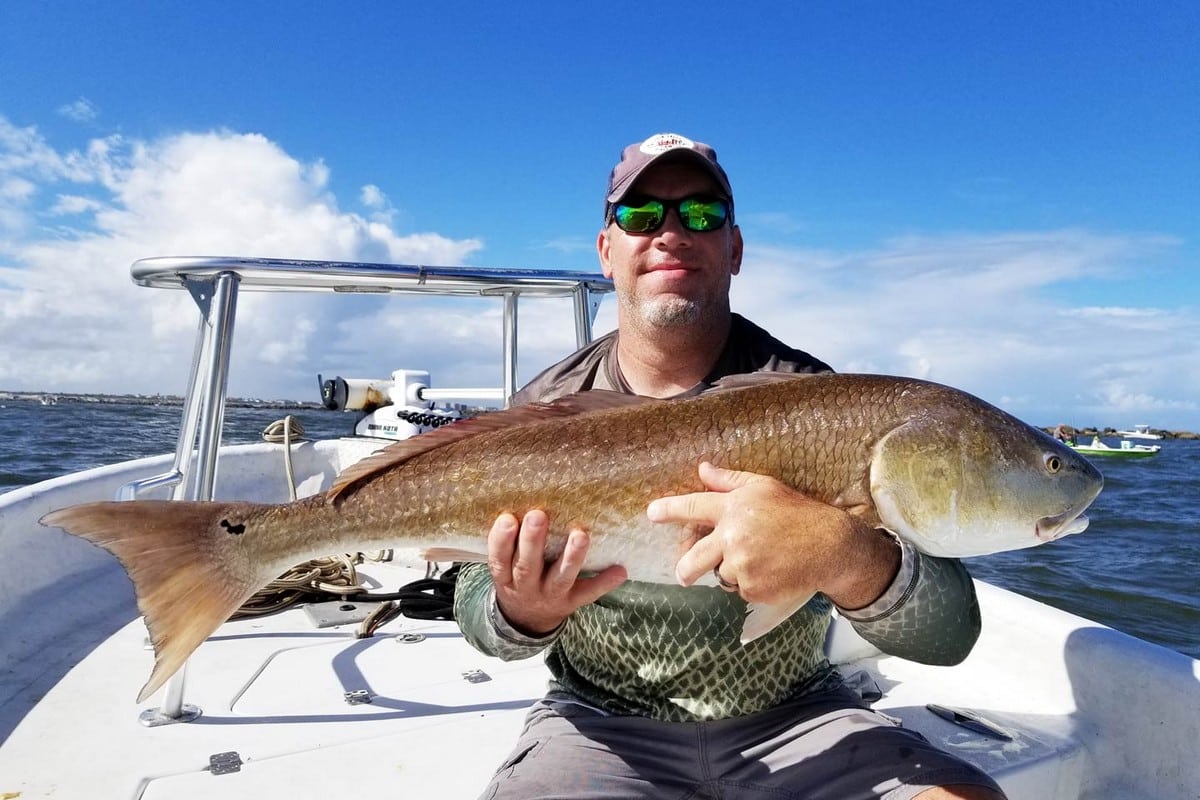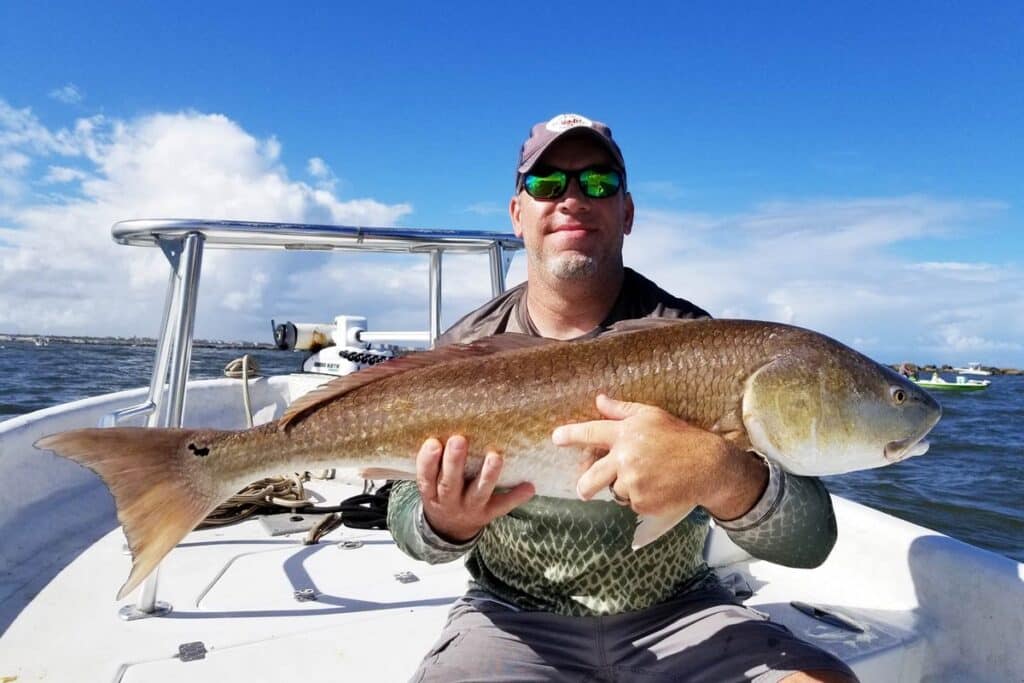 Daytona Beach's Main Street Pier was built in 1925, making it a historic landmark for locals and tourists alike. The wooden pier stretches more than 700 feet out into the Atlantic Ocean and is located near Daytona Beach Boardwalk. Apart from fishing, you can spot fantastic sea creatures such as manatees, dolphins, and various seabirds. Fishing activities are permitted at the pier from morning to late afternoon at the east end.
Excellent Place to Learn About Marine Life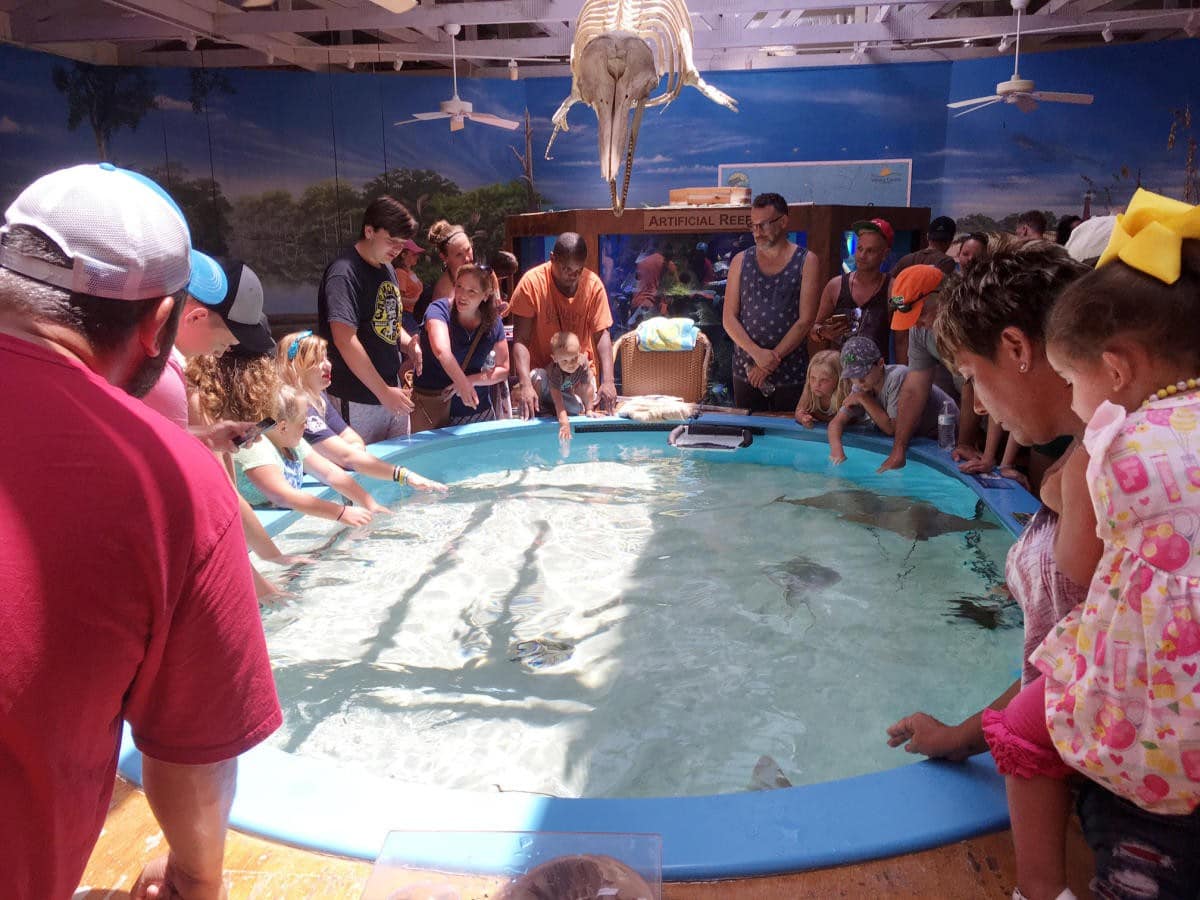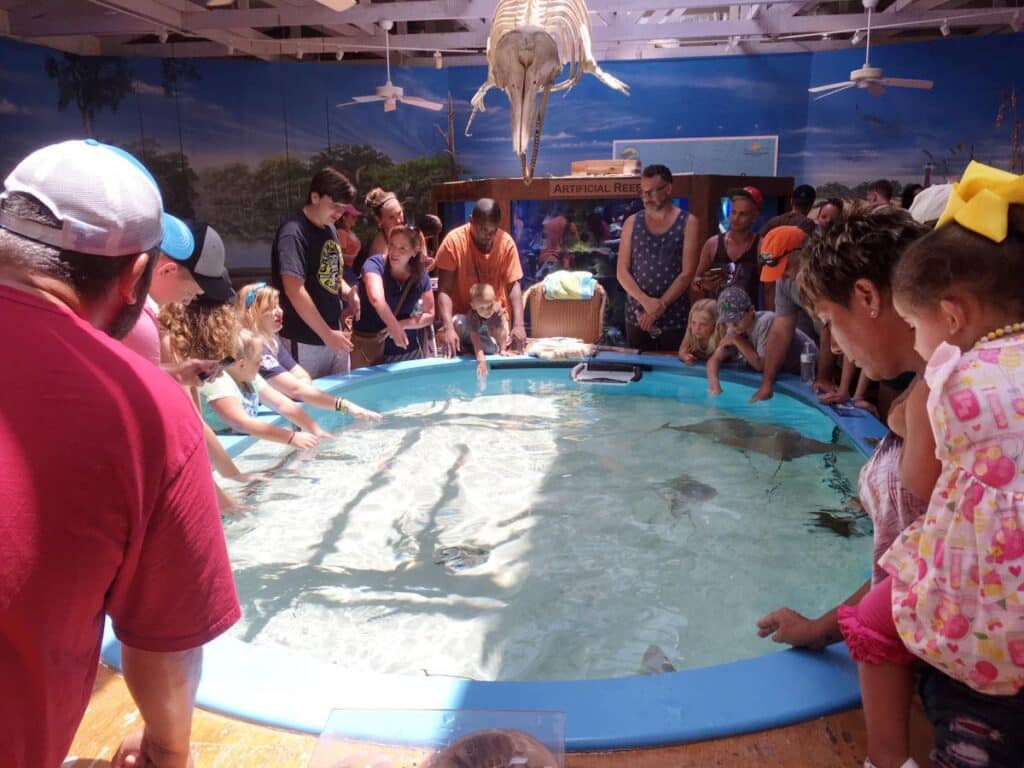 Daytona Beach is home to the Marine Science Center, a first-class living museum of ocean life, learning, and research facility. The center aims to preserve and rehabilitate the local marine life. Since it opened in 2002, the Marine Science Center has successfully rehabilitated more than 200 underwater species and released them back into the ocean. Visitors marvel at the facility's wide range of rescued animals, including gopher tortoises, sea turtles, snakes, freshwater turtles, etc.
Exquisite Architecture from the Old Days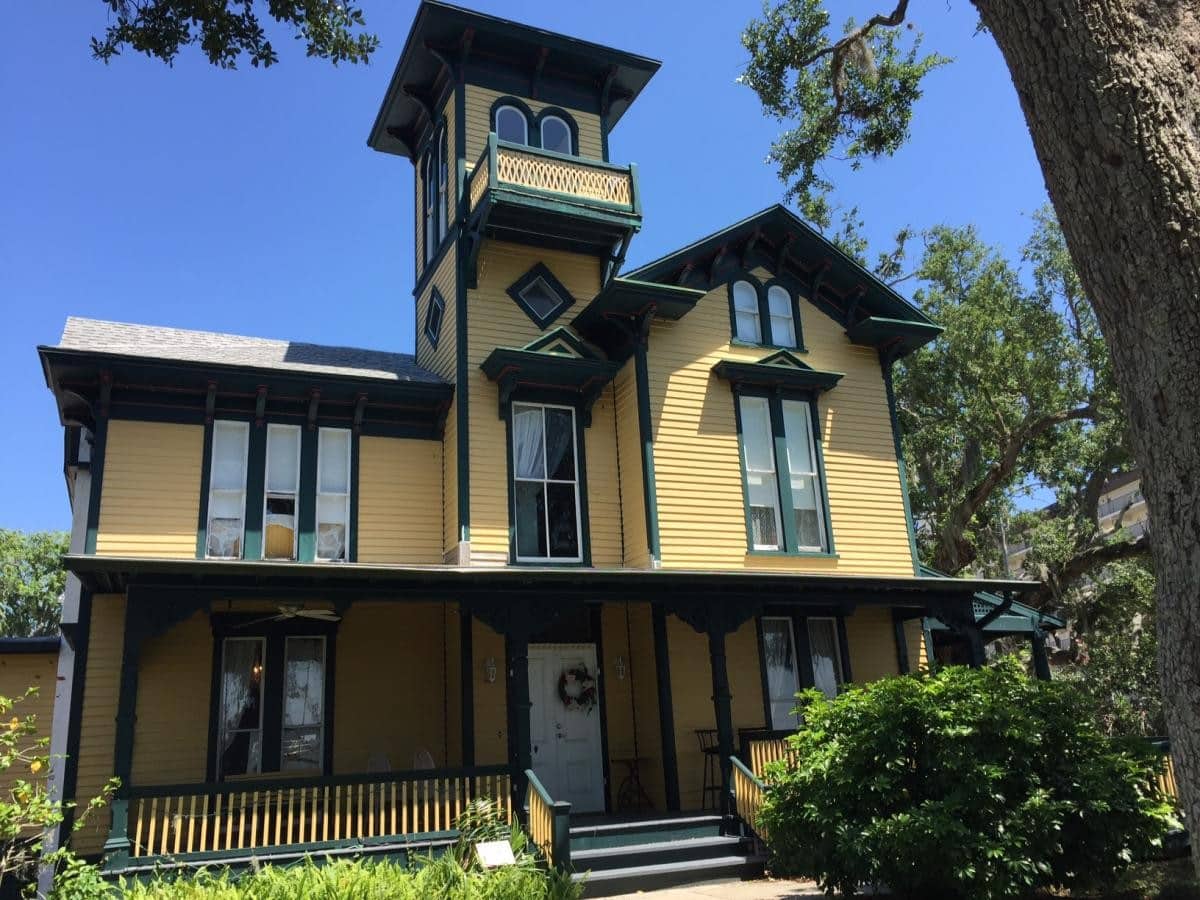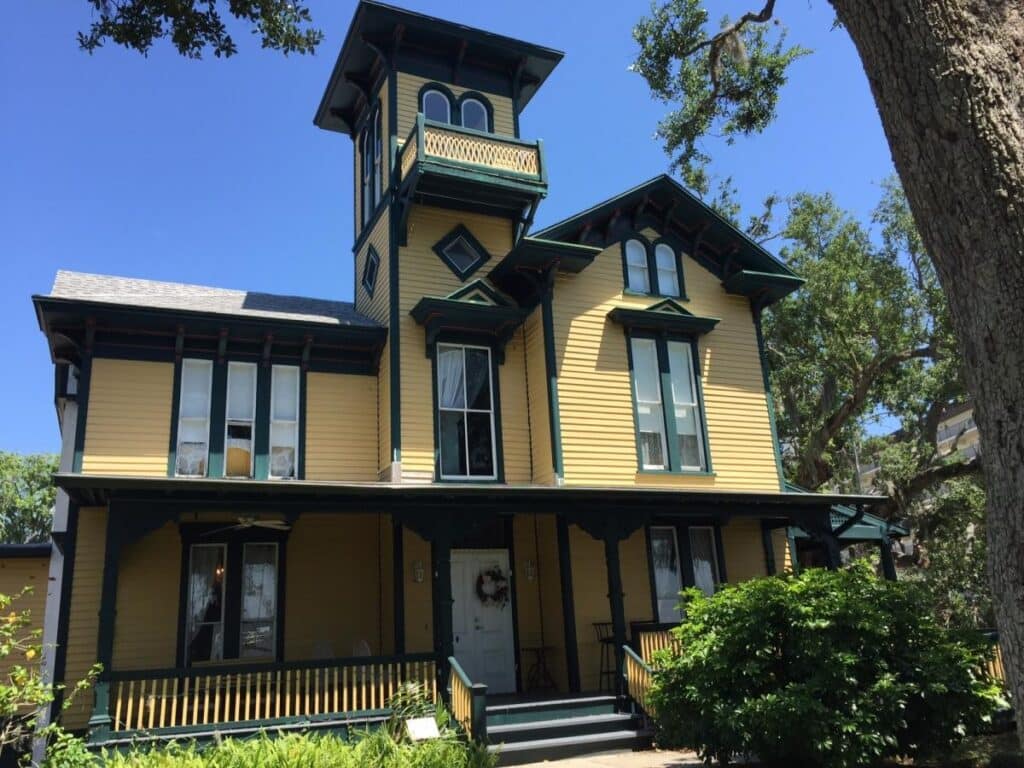 The gorgeous Lilian Place Heritage Center is the oldest beachside house in Daytona Beach. Constructed in 1884 by one of the city's first settlers, Laurence Thompson designed the property with Victorian architecture in mind, evidenced by its high ceilings and solid pine floors. Unfortunately, the house is haunted by ghosts, including the famous author Stephen Crane.
Driving on the Beach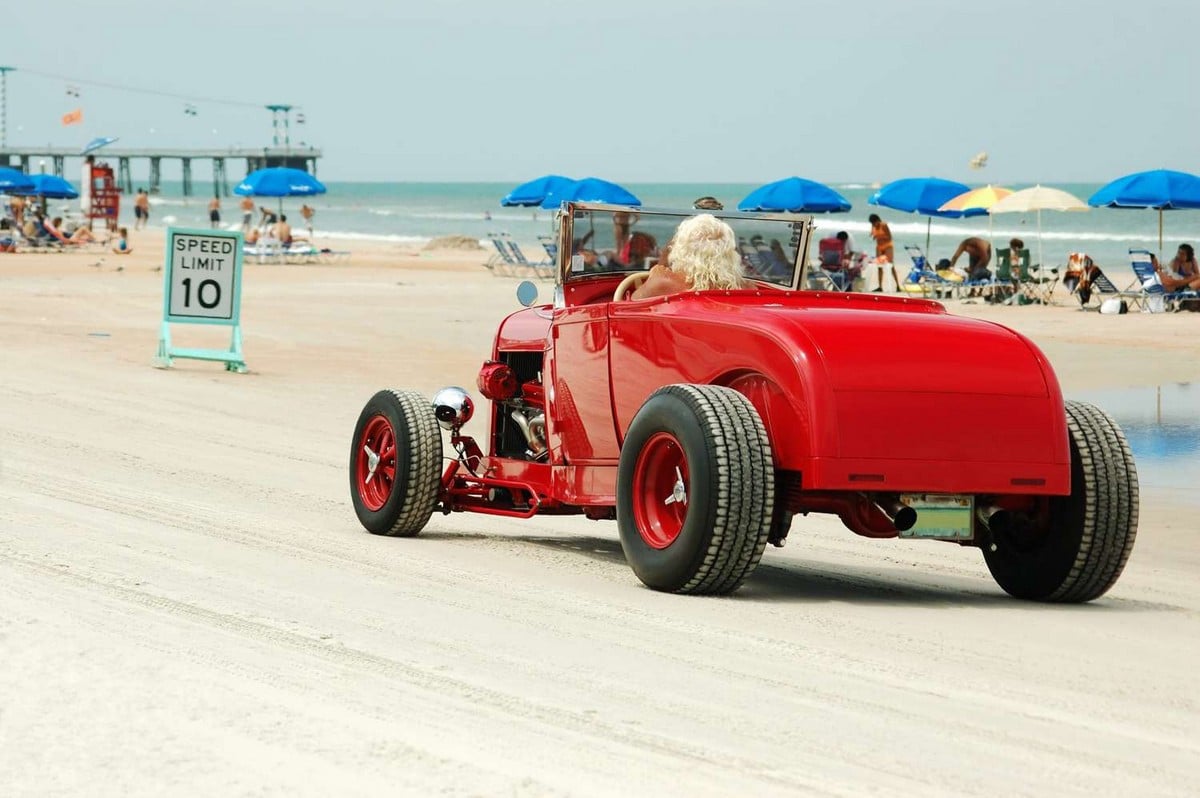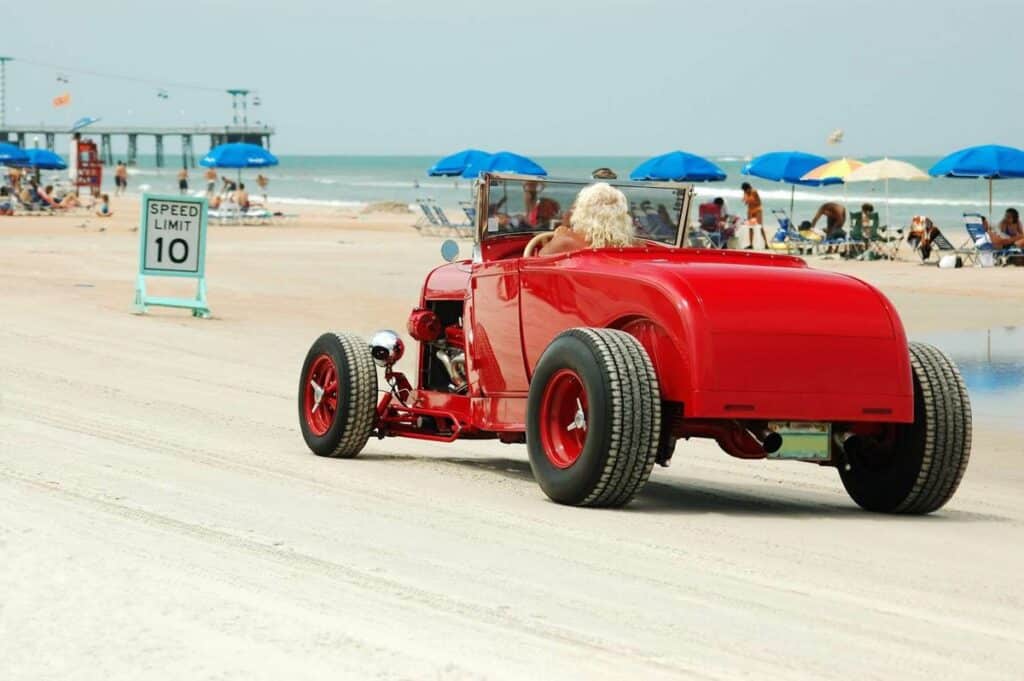 Many areas of the beaches in Daytona Beach still allow cars to drive on its hard-packed sand. Beach driving comes with a small $20 fee that will enable you to drive at ten mph along its designated areas. It is no surprise that beach driving is a popular activity for beachgoers. Other modes of transportation that you can drive on its sandy beaches include golf carts, motorcycles, and bikes.
Get a Glimpse of Beautiful Manatees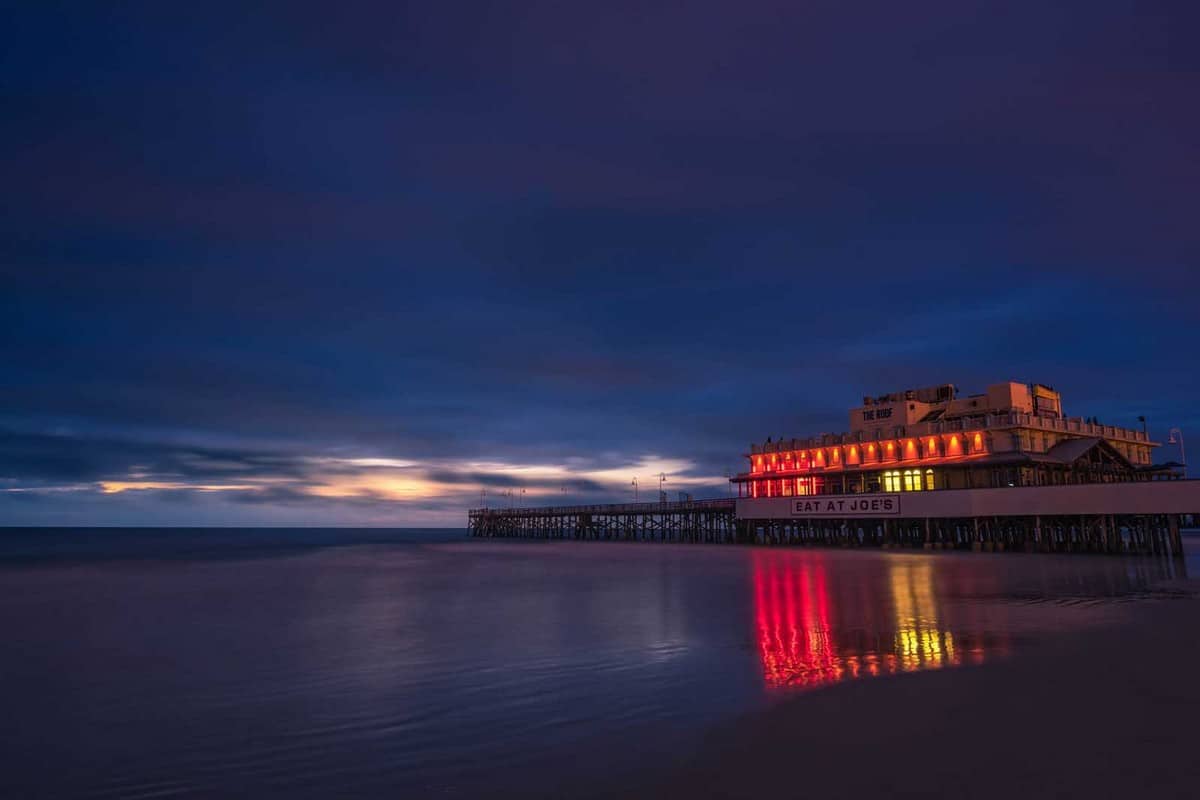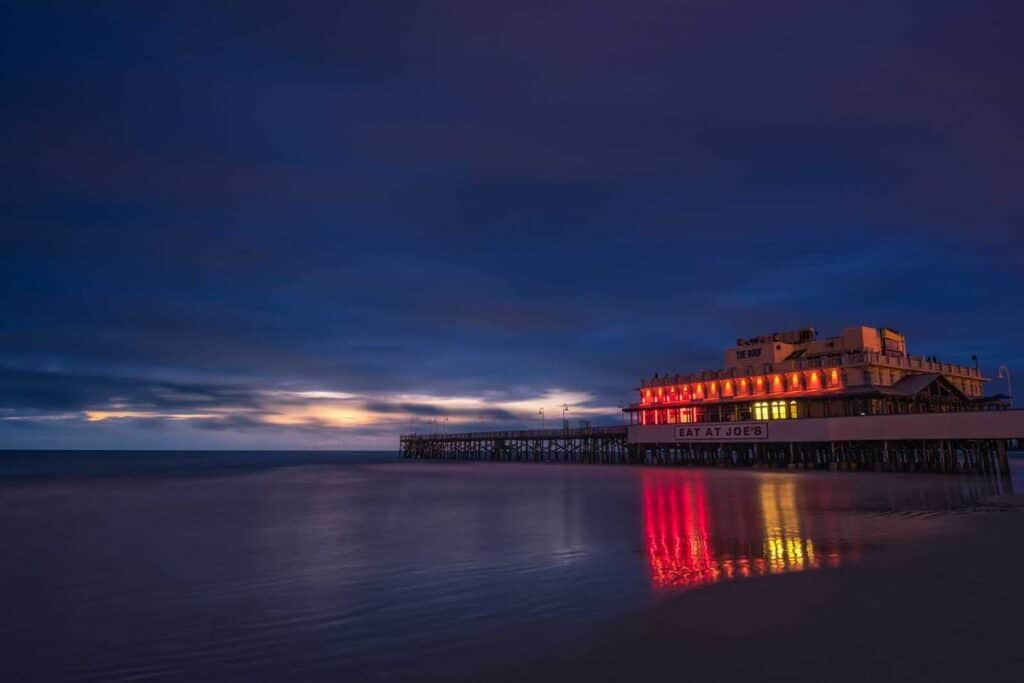 If you are visiting Daytona Beach during the colder months of the year, there's a good chance that you'll catch a glimpse of manatees in the wild. Manatees are migratory animals that flock to the warm waters of Florida during winter. They love spending time on warm moving bays and estuaries across bodies of water in Daytona Beach.
Home to Biketoberfest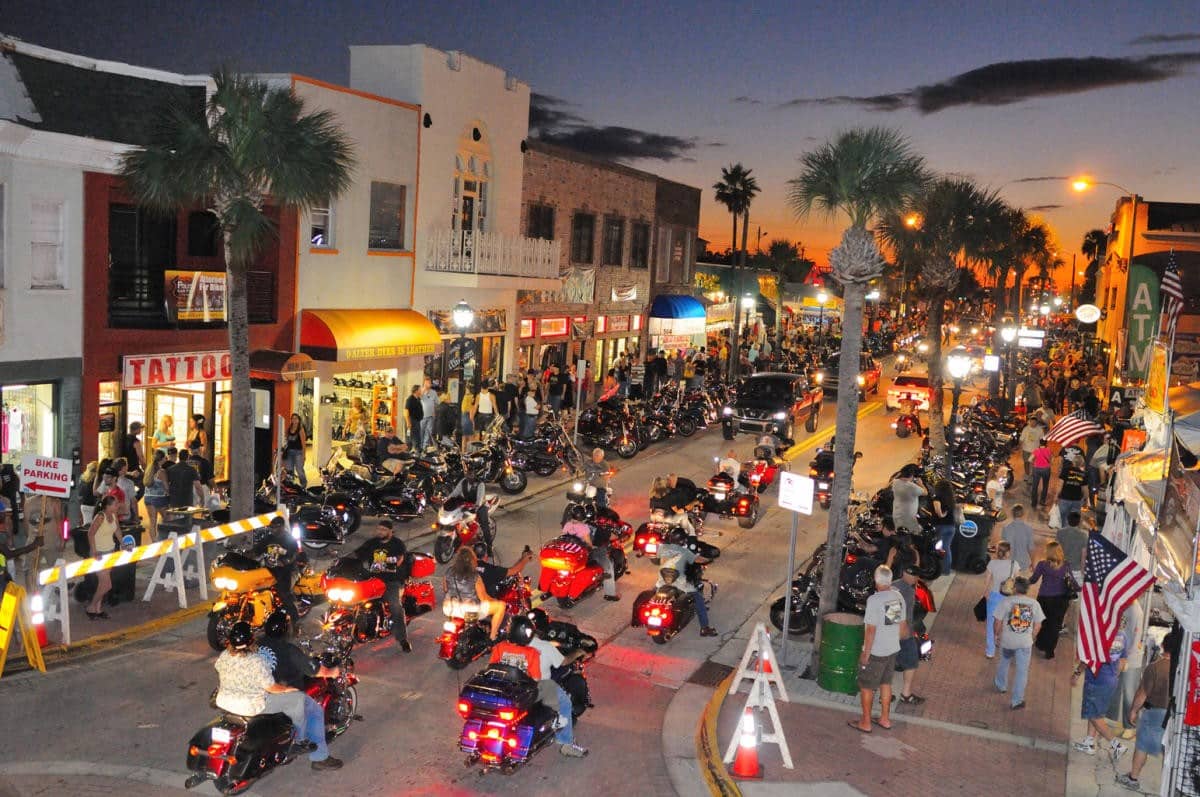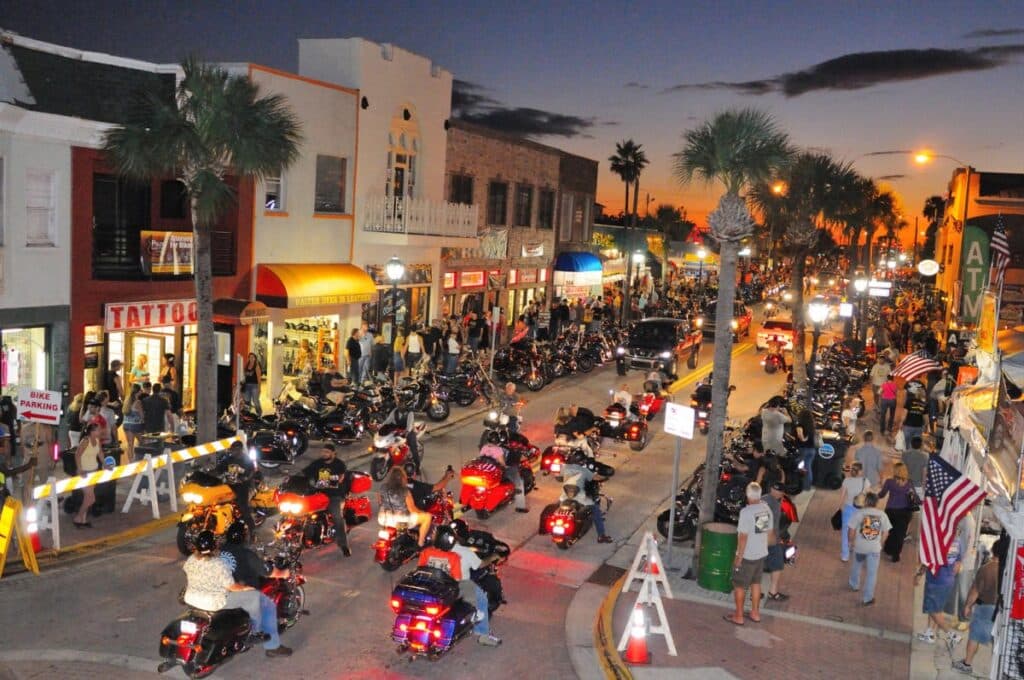 Celebrate the full-throttle lifestyle every October at Daytona Beach. Biketoberfest is a collection of activities hosted in different parts of the city. Motorcycle enthusiasts from all over the state participate in the four-day rally to enjoy the warm weather, live music, motorcycle racing, and scenic rides along A1A. It's the perfect place to check out some of the Southeast's finest motorcycle rally shows, custom builds, and top motorcycle vendors from different parts of the country.
A Melting Pot of Arts and Sciences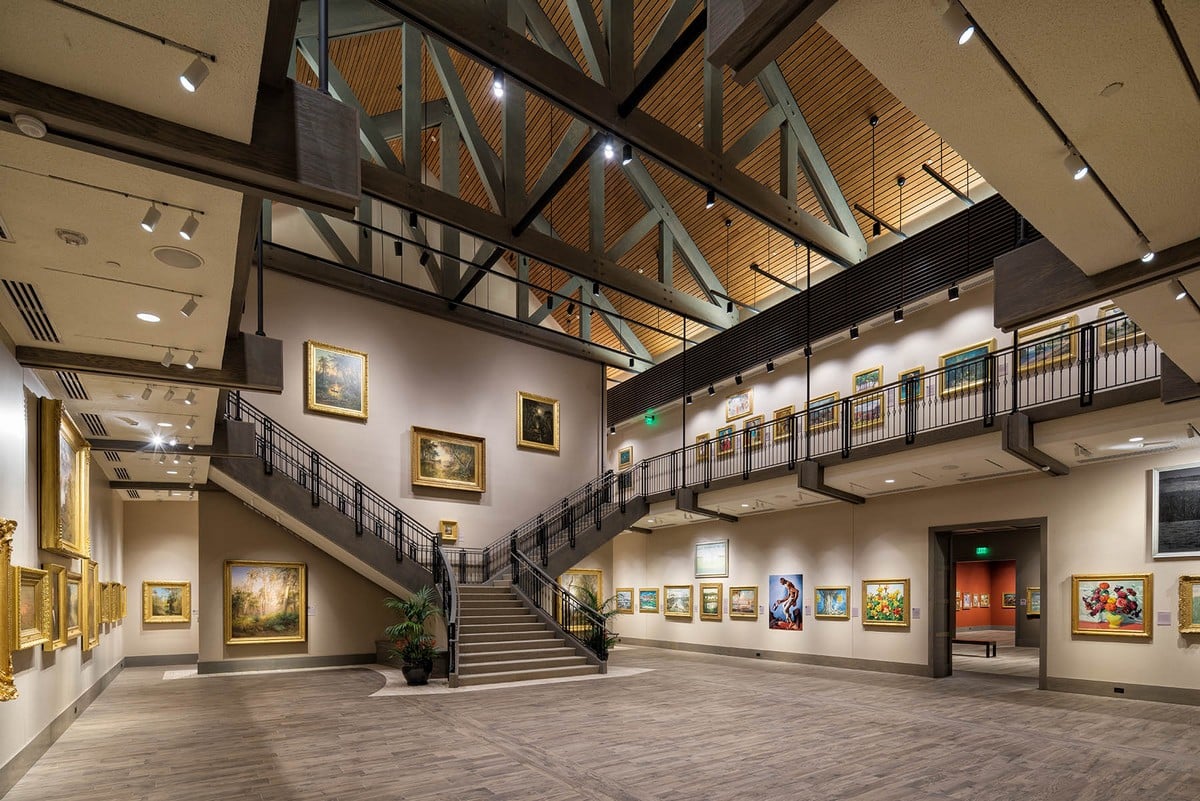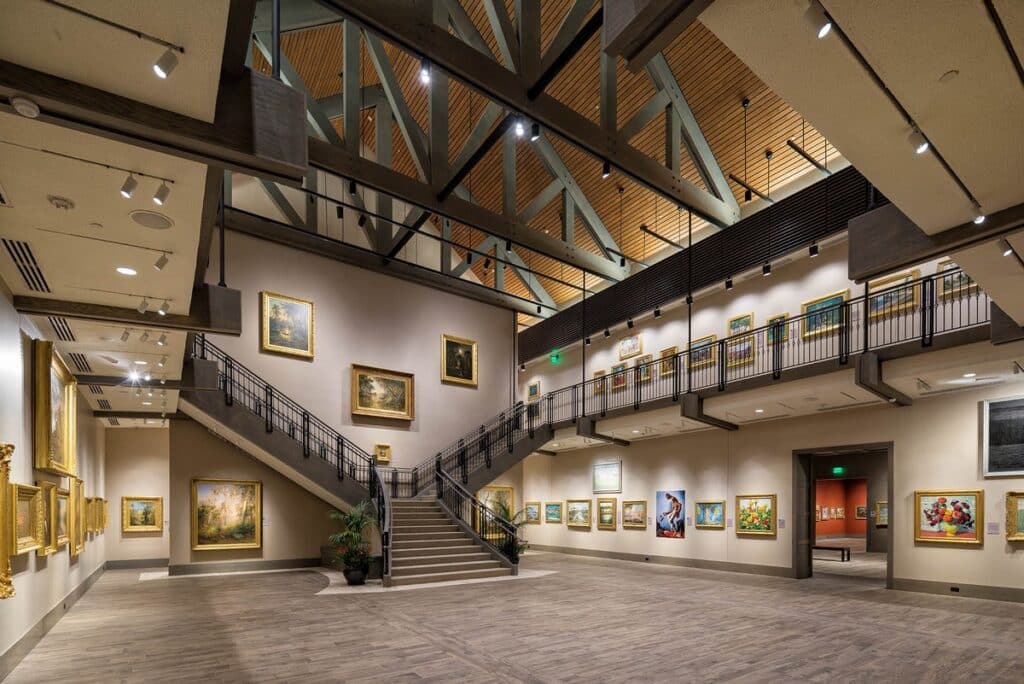 If you're looking for a more educational-oriented experience during your short stay at Daytona Beach, head out to the prestigious Museum of Arts and Sciences (MOAS). This Smithsonian Institution Affiliate expertly combines two major disciplines rarely found in the same building. The museum has more than 30,000 artworks featuring the finest art collections in the Southeast. Some of its art exhibits include the Gallery of Decorative Arts, Cuban Foundation Museum, and Root Family Museum. In the realm of the sciences, MOAS takes pride in its interactive Children's Museum and a planetarium.