Nestled in the heart of Northern Florida, Gainesville possesses an undeniably charming personality. With a population of just under 135,000, the city of Gainesville may feel like a quaint city, but it is teeming with attractions that delight locals and tourists alike. Being a college town, its population primarily consists of a younger population. You won't have a hard time looking for something fun and exciting across Gainesville.
Gainesville is known for its impeccably preserved historic buildings and unspoiled natural attractions. Parks, museums, lakes, springs, and wetlands found all across the city provide entertainment opportunities to tourists. The tourism industry is one of the city's pillars of economic growth, supporting more than 9,000 jobs and providing up to $190.8 million in wages.
Home of the University of Florida Main Campus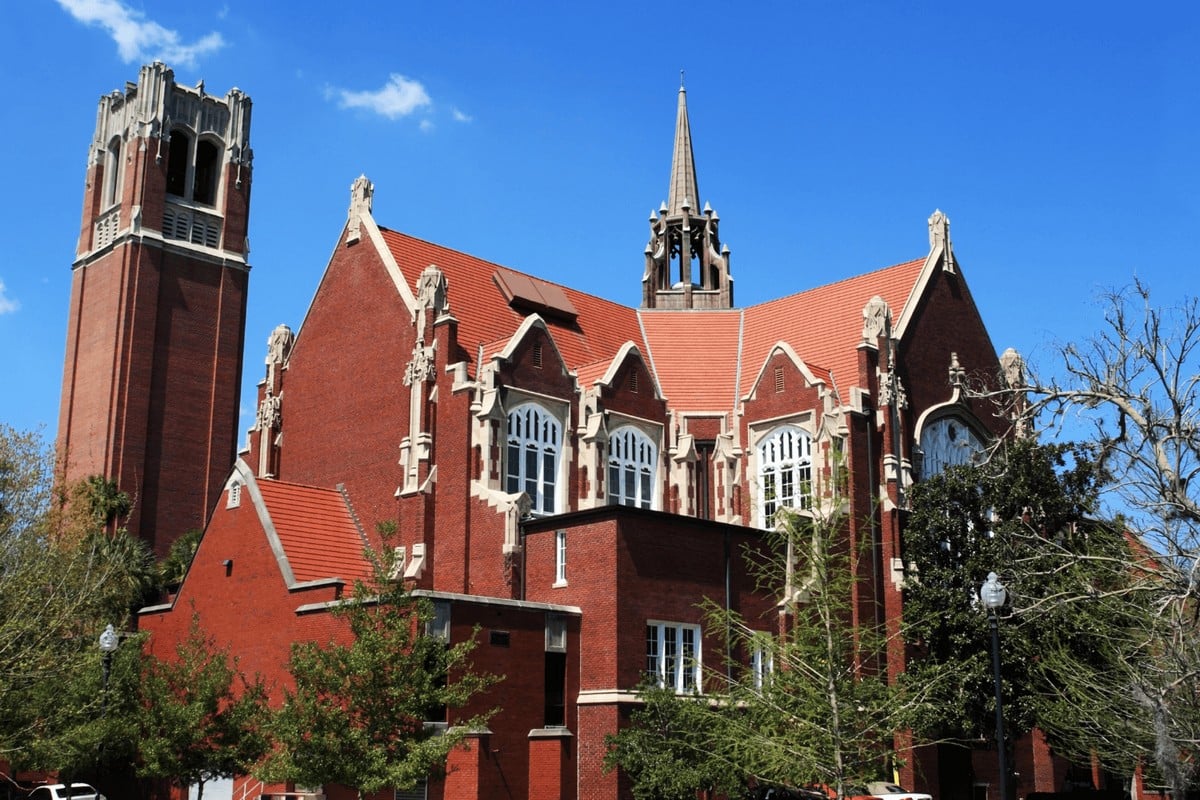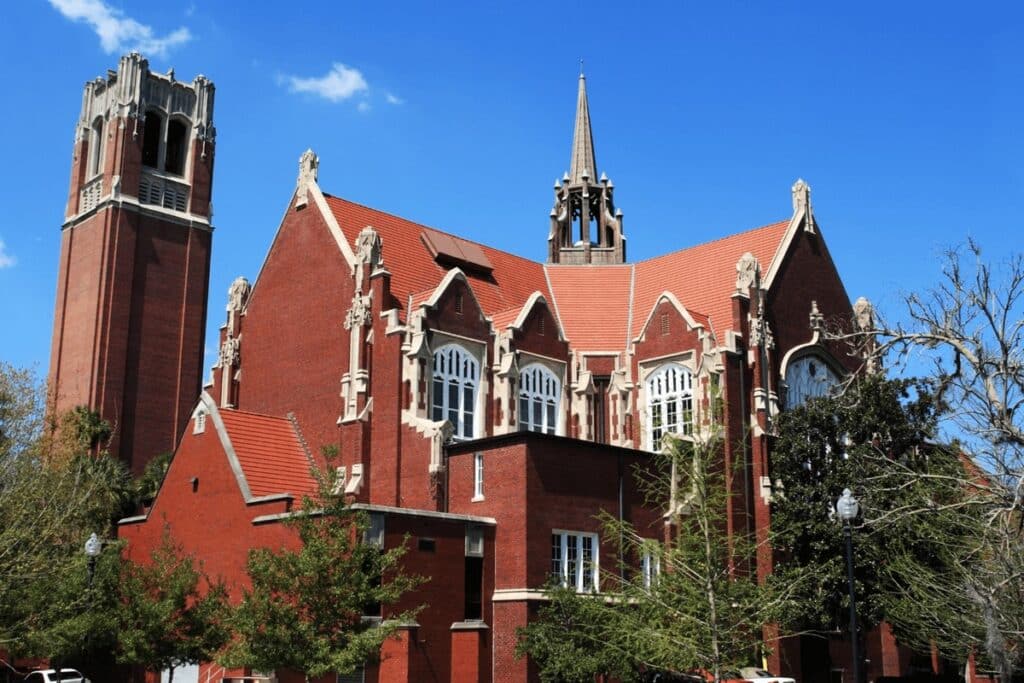 Gainesville offers many things you'd expect from a vibrant college town. From trendy restaurants, a sizzling nightlife, year-round sporting events, and world-class educational institutions. The 2,000-acre campus located in the city's center features some tourist attractions, including the Florida Museum of Natural History, Butterfly Rainforest, and Bat Houses. Other prestigious universities in Gainesville include the University of Central Florida, Herbert Wertheim College of Engineering, and Santa Fe College.
Florida Gators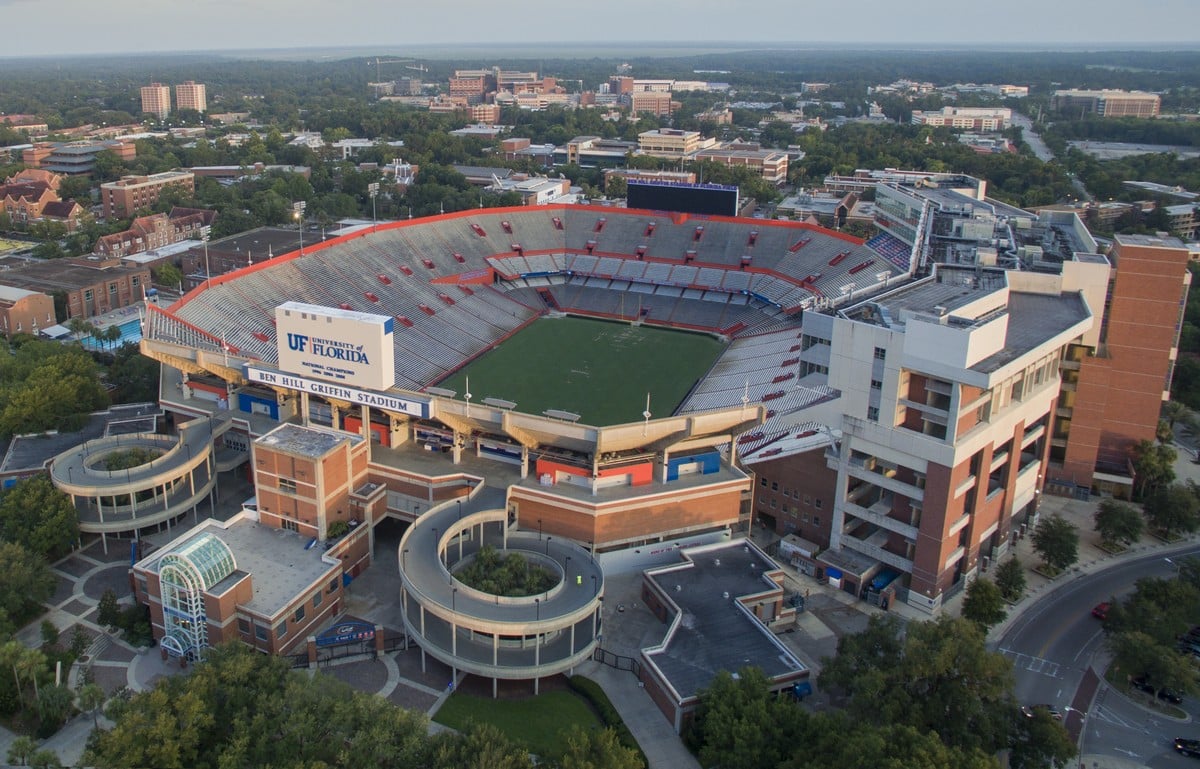 The sports culture is alive and well in Gainesville. It is home to the Florida Gators, which refers to all the intercollegiate sports teams of the University of Florida. Individual Gators athletes have won 279 NCAA championships in golf, boxing, swimming and diving, and gymnastics, to name a few. Some of the most well-known athletes from the University of Florida include Tim Tebow, Criss Collinsworth, Percy Harvin, Emmitt Smith, Wes Chandler, Jack Youngblood, Wilbur Marshall, and Steve Spurrier.
The Birthplace of Gatorade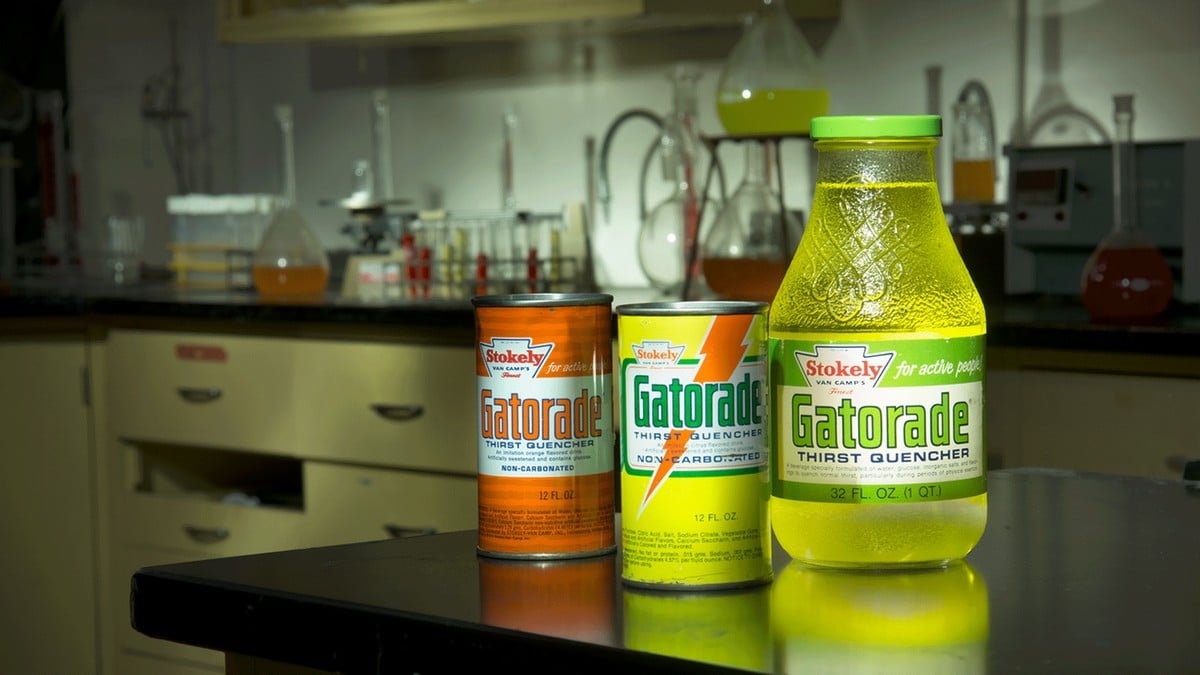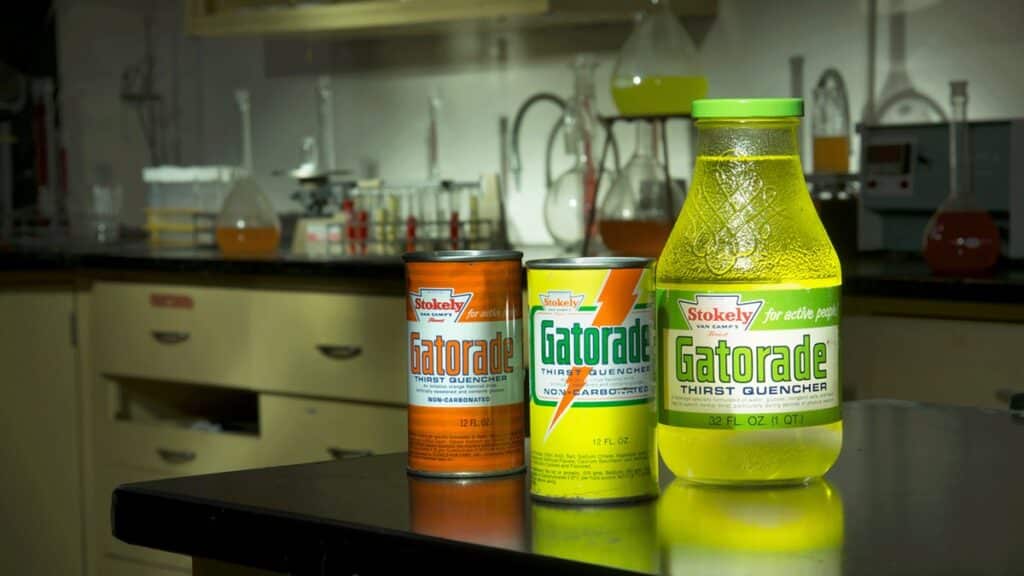 The world-famous sports drink Gatorade was invented by University of Florida professor Robert Cole in 1965. The UF College of Medicine originally formulated Gatorade to help its student-athletes replenish their carbohydrate stores using a combination of water and electrolytes during sports activities. The sports drink helped Florida Gators to outperform rivals and win many games across different sports. Gatorade paved the way for the commercialization of products created at universities.
Diverse Music Scene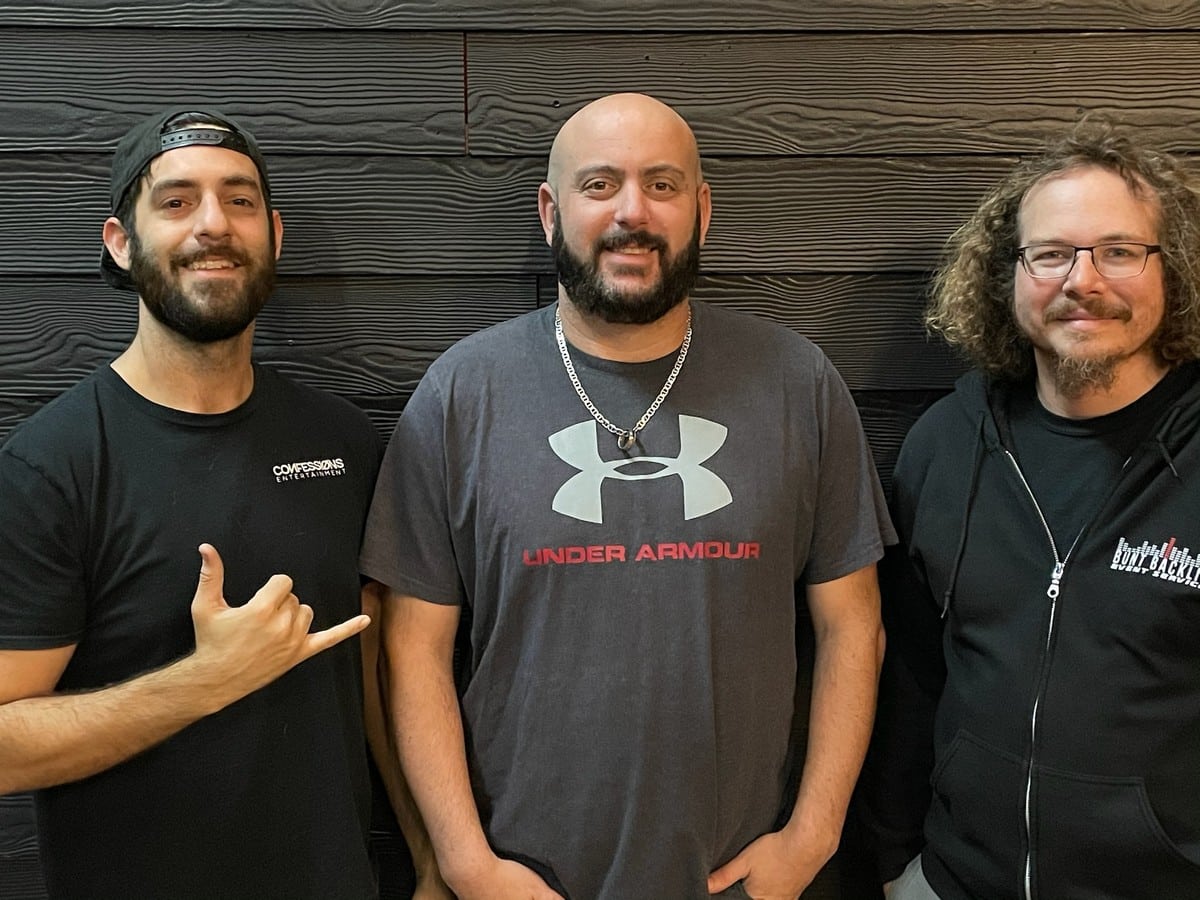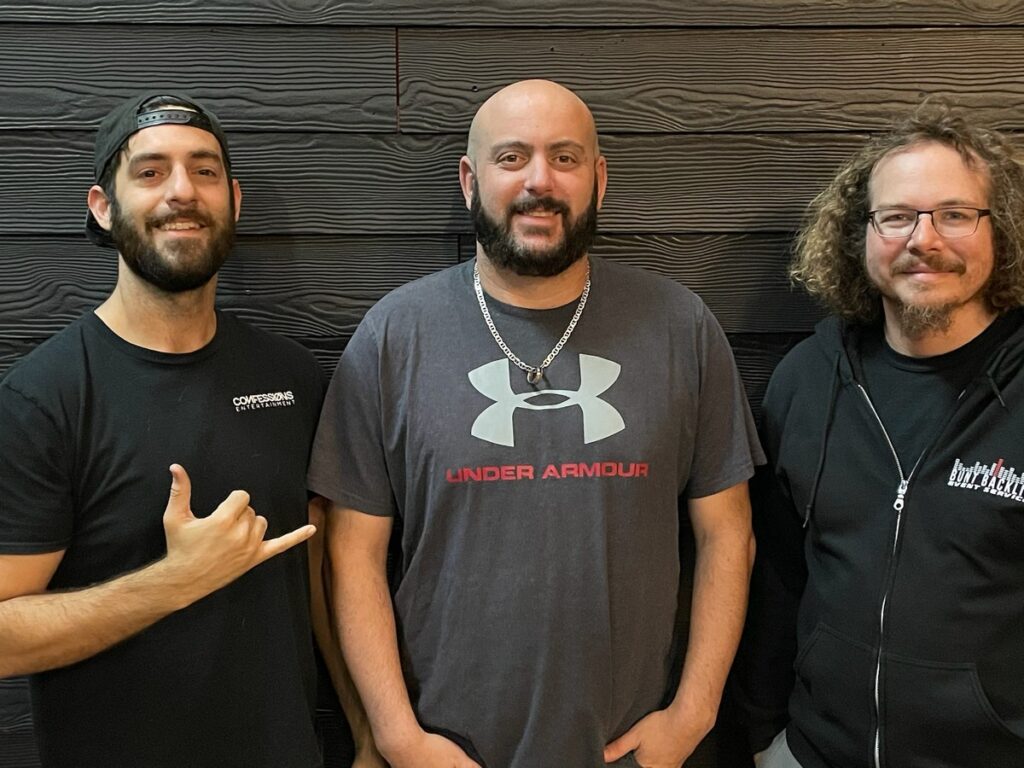 The city of Gainesville is known for its niche music scene. It was the birthplace of several music legends, including Tom Petty, Stephen Stills, Bernie Leadon, and Don Felder from the world-renowned band, The Eagles. From grunge and garage punk to alternative rock, Gainesville had it all. In recent years, the city has witnessed the popularity of the live music scene. It features music halls with state-of-the-art audio-video equipment that makes for spectacular live shows. Some of Gainesville's most famous music venues include The Bull, High Dive, and Heartwood Soundstage.
Devil's Millhopper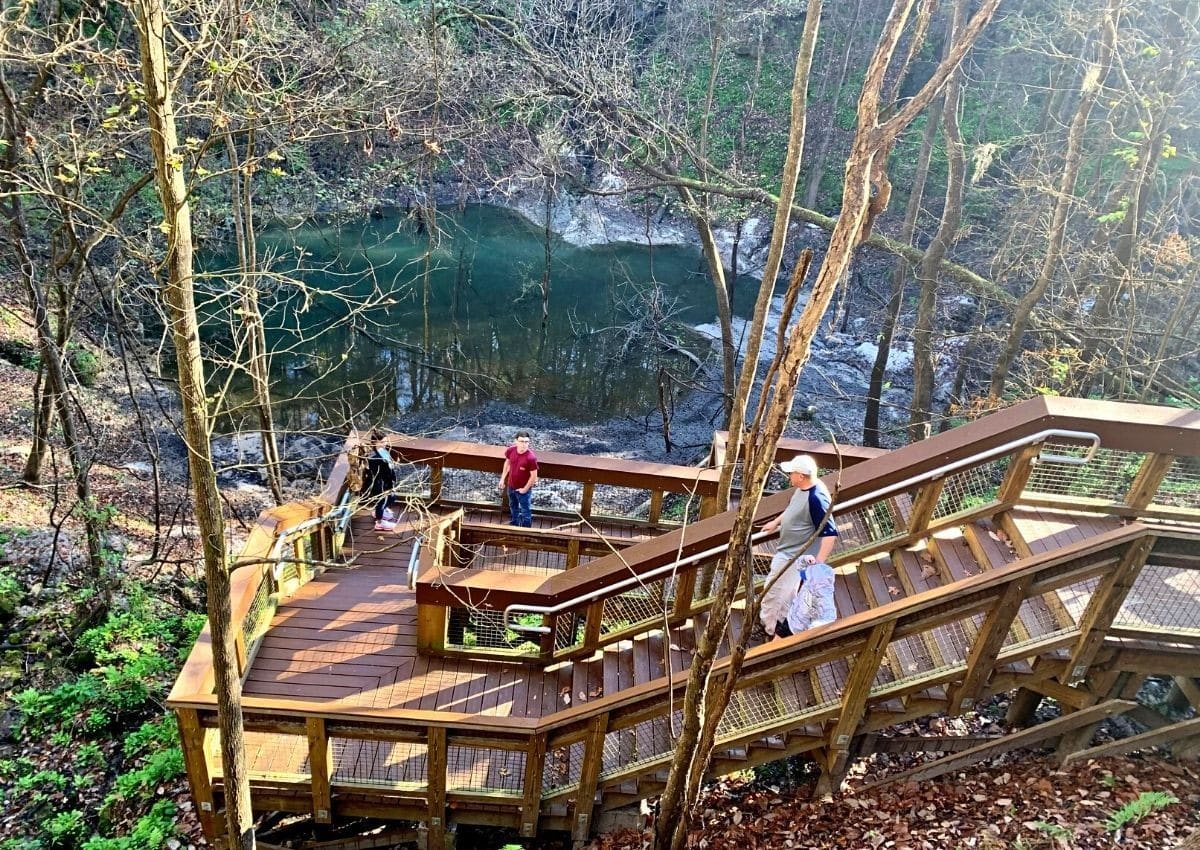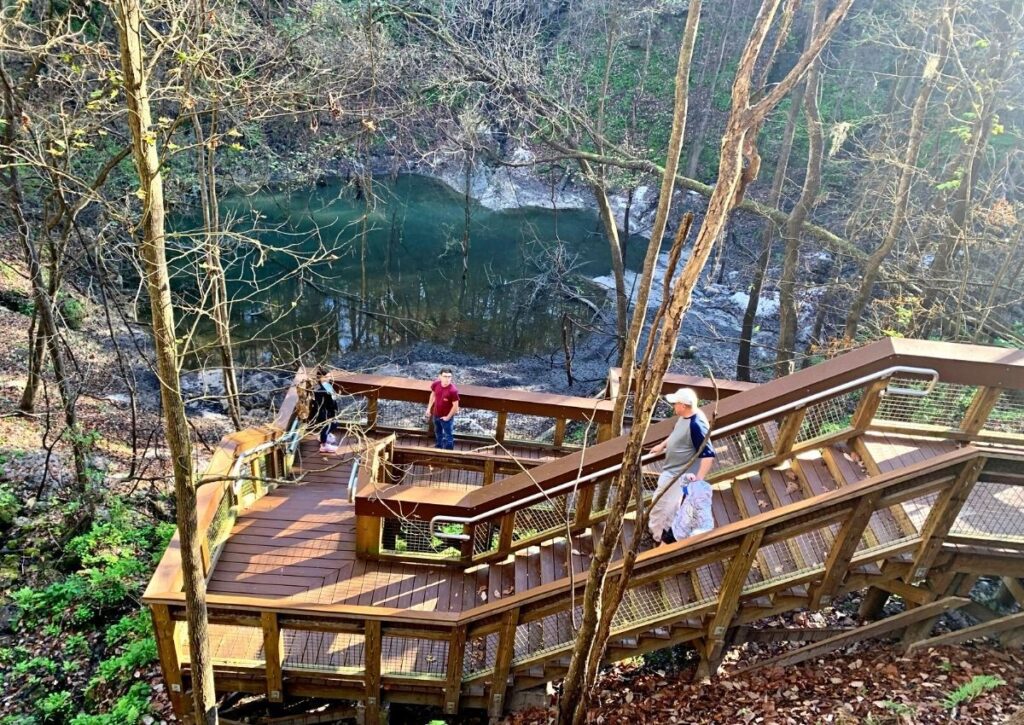 Located on the northern end of Gainesville lies the Devil's Millhopper Geological State Park. While sinkholes can be found all over Florida, the Devil's Millhopper is unique as it is one of the few places where more than 100 feet of geologic rock layers are exposed. This pristine place features streams running into a limestone sinkhole with ephemeral waterfalls creating tranquil nature sounds. The unique geologic formation is a popular attraction among tourists and locals. The best time to visit the state park is after a heavy downpour when its miniature waterfalls beautifully gush down the sinkhole's sides. 
Oldest Natural History Museum in Florida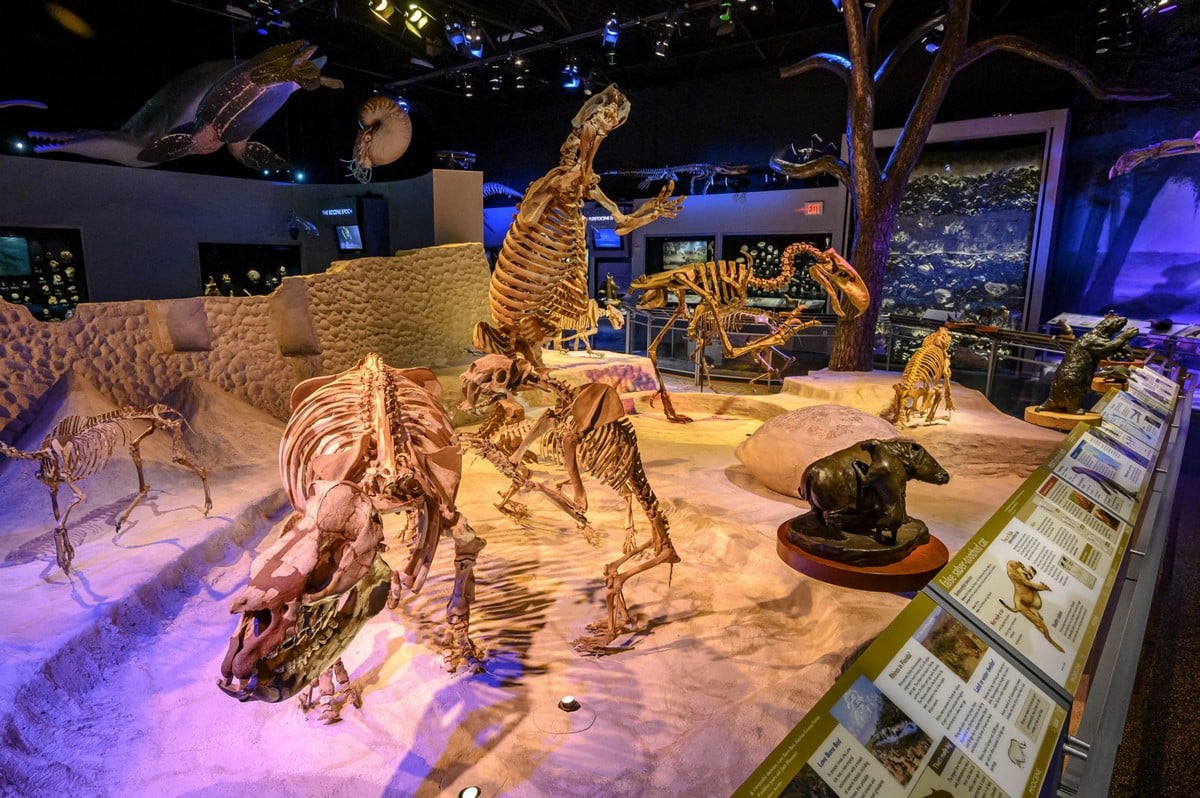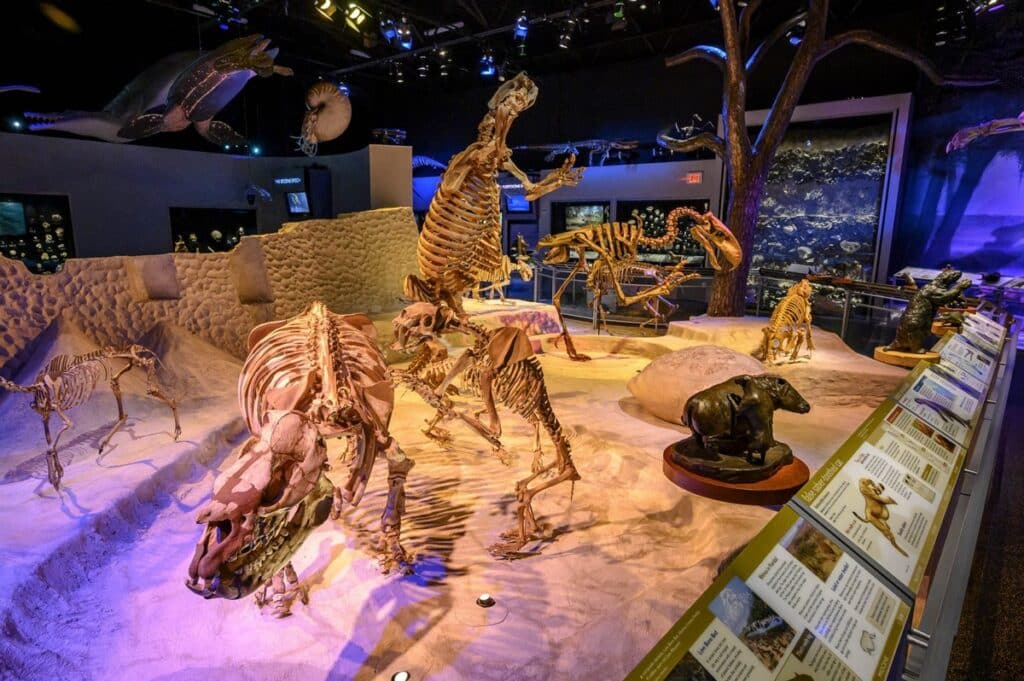 When you visit Gainesville, one of the popular activities is to check out one of its most popular attractions- The Florida Museum of Natural History. You can learn about the Sunshine State's rich history from authenticated fossils discovered in the area. The museum, established in 1891, features permanent educational exhibits, including Exploring Our World, South Florida People & Environments, Indoor Butterfly Exhibits, Our Energy Future, and Florida Fossils: Evolution of Life. The Florida Museum of Natural History aims to inspire people to value and preserve Florida's biological and cultural richness.
The Southeast's Largest Art Museum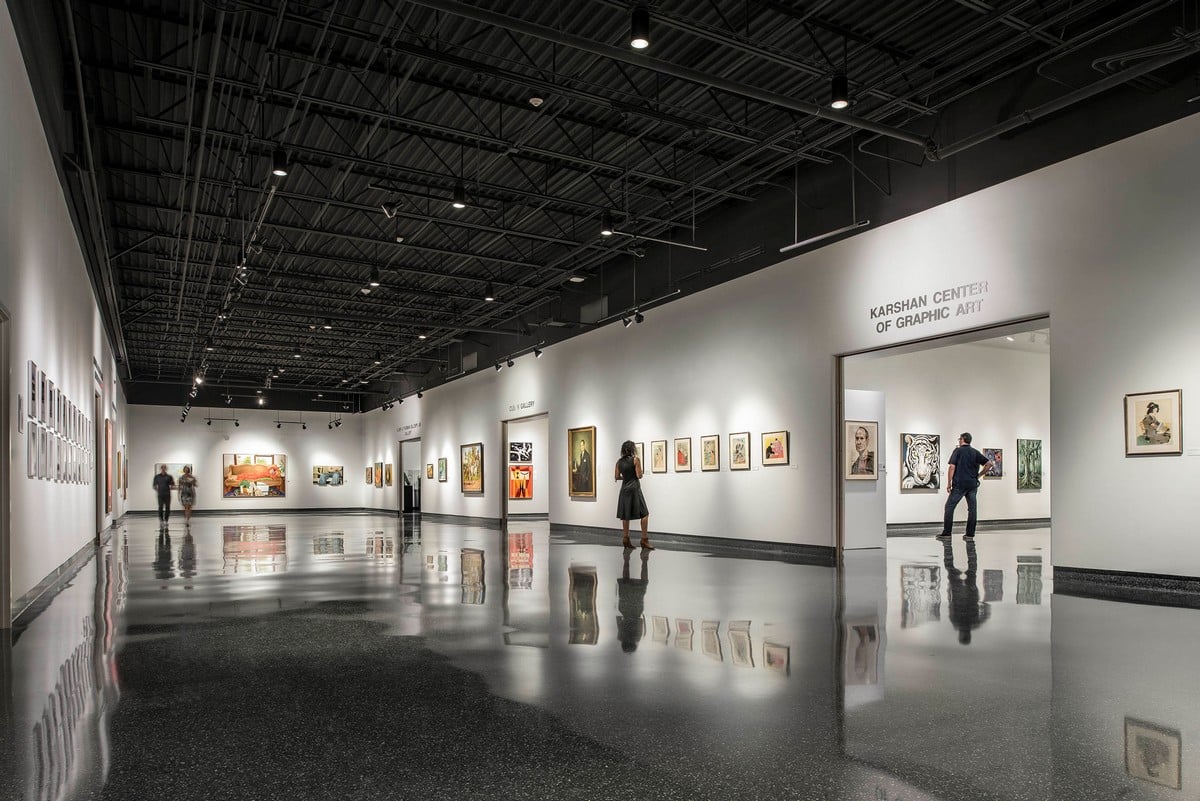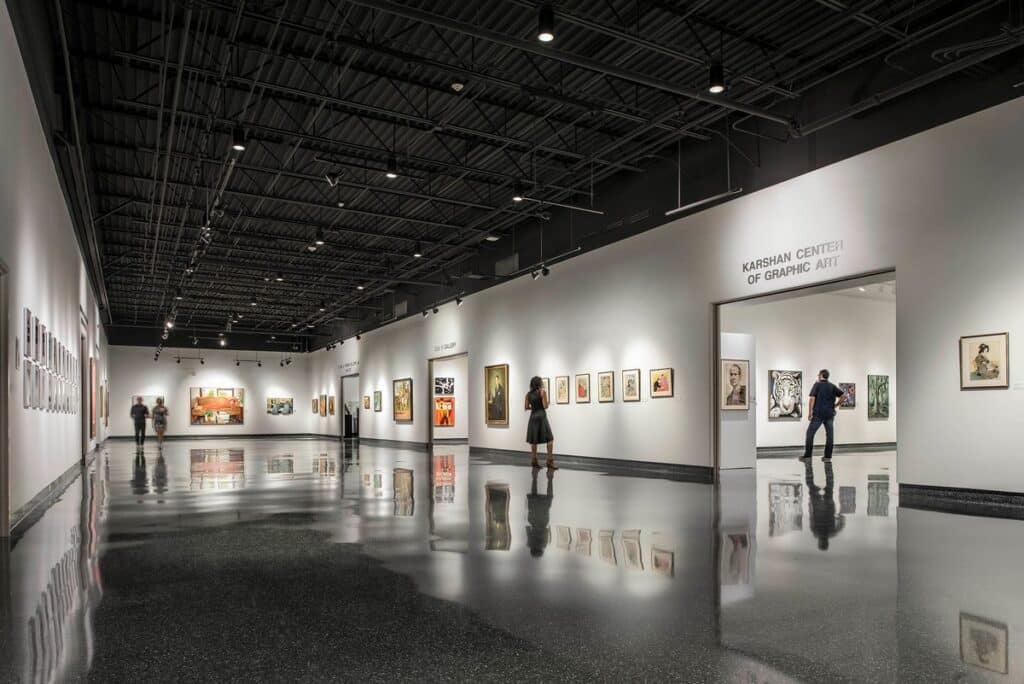 Established in 1990 and housing more than 7,000 artworks, the Samuel P. Ham Museum of Art features the most extensive Asian, African, modern, and contemporary art collection in the Southeast. The museum also displays local arts and crafts in the city and international exhibits consisting of masterpieces created by famous artists from various parts of the world. The addition of a new wing that houses permanent Asian art displays helps expand the museum's stunning collections. The majority of exhibits allow for hands-on viewing; however, visitors must wear gloves to preserve the integrity of artifacts.
The Legendary Marijuana Strain Gainesville Green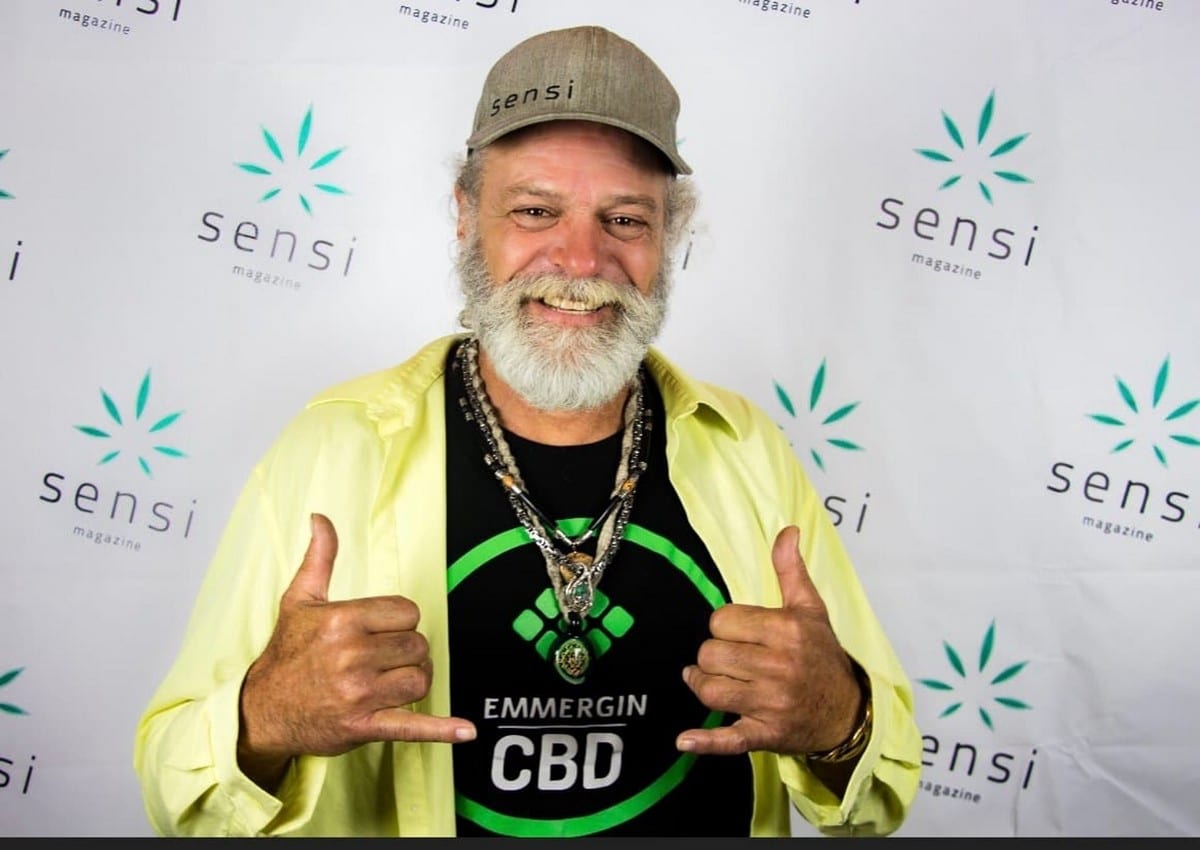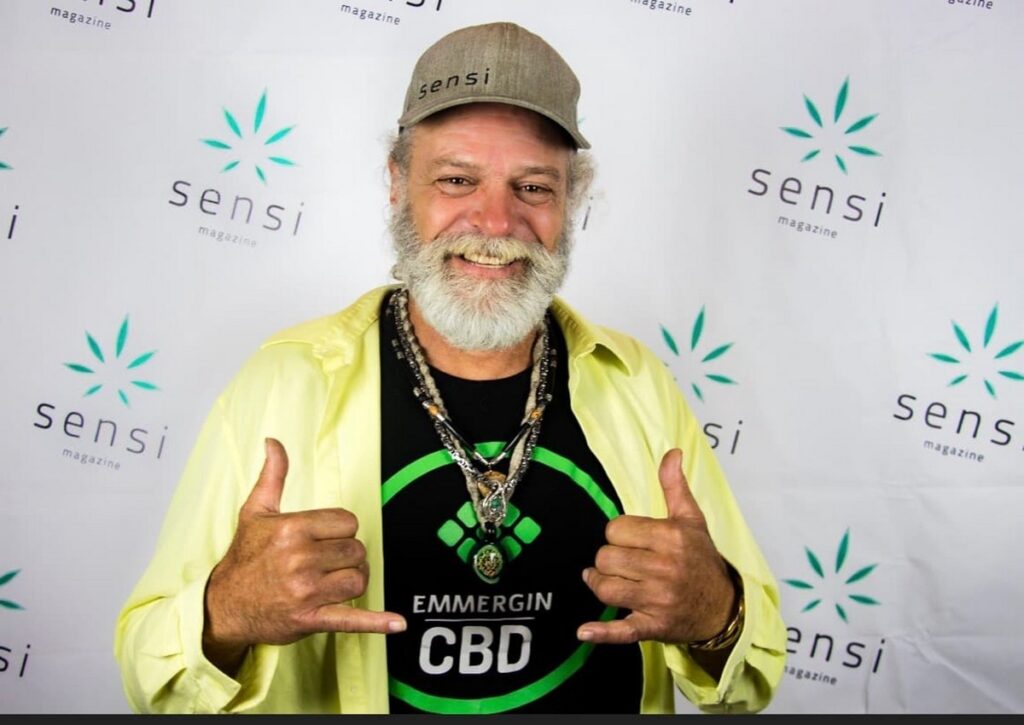 It flourished in the city as a recreational drug in the 70s. It was considered a superior strain to Mexican and Jamaican strains. However, the strain has been given a second life in recent years and is now more popular as a medical marijuana strain. It is currently used as a pain reliever for patients who have cancer, seizures, glaucoma, insomnia, depression, and muscle spasms.
Home of the Dove World Outreach Center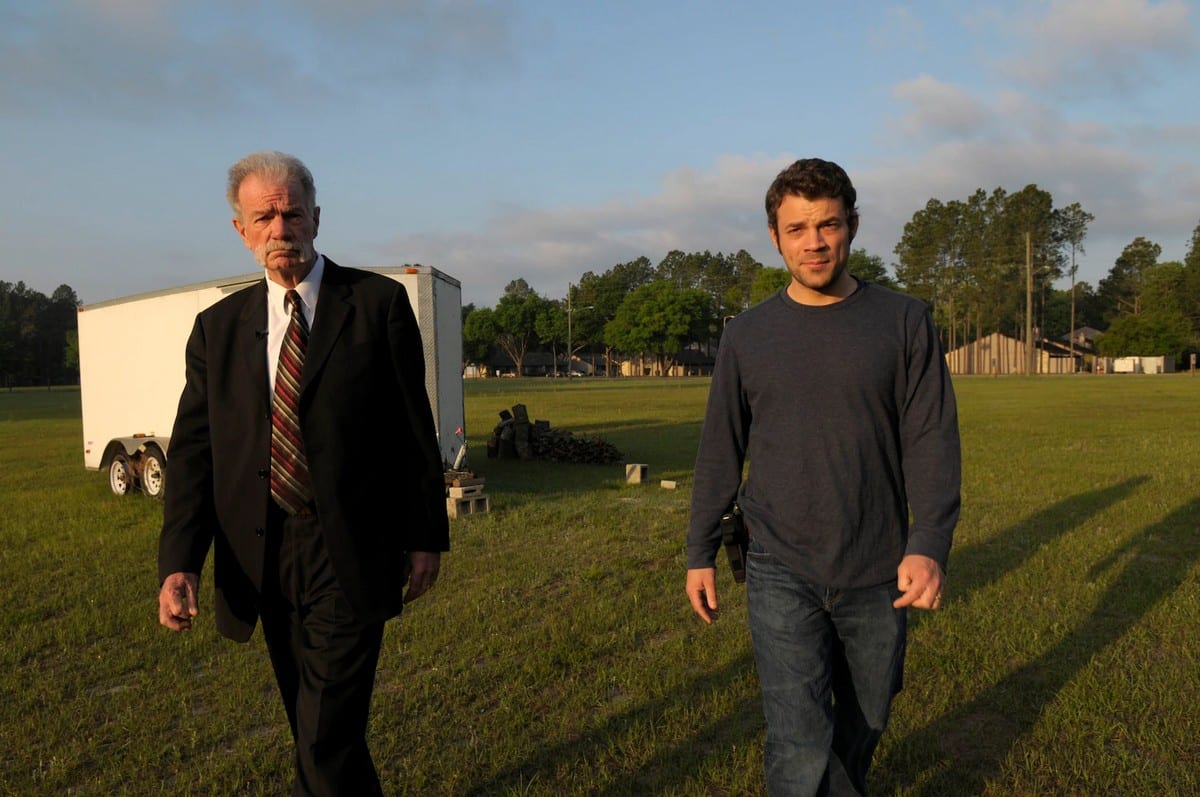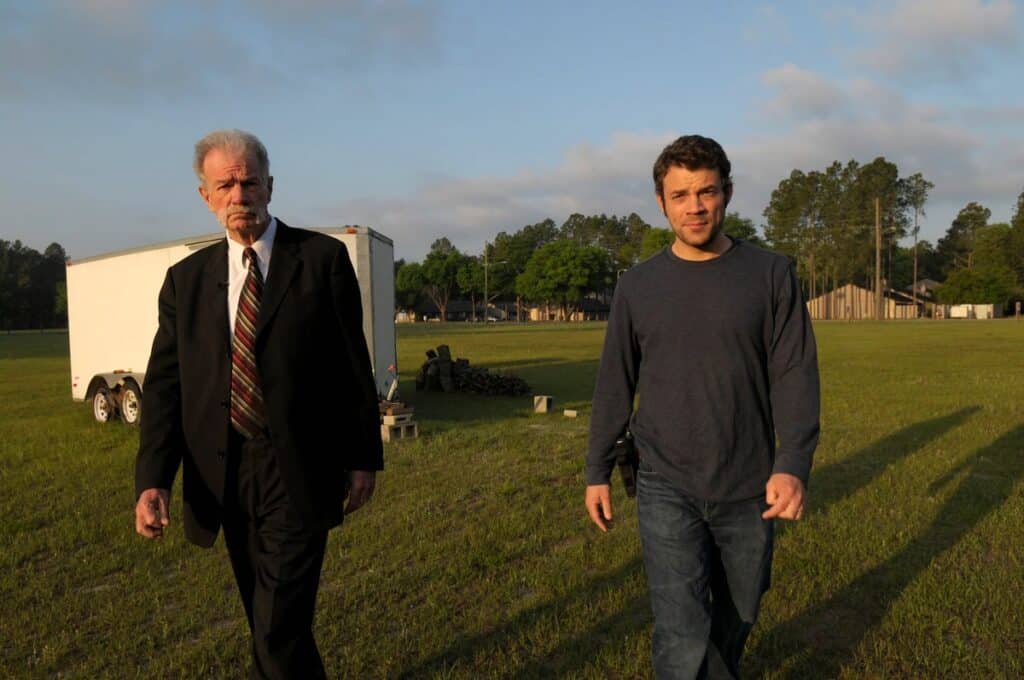 The Dove World Outreach Center, a 50-member non-denominational Christian Church, was founded by Pastor Terry Jones in Gainesville, Florida. It grew condemnation worldwide when it announced plans to burn Korans during the 9th anniversary of the 911 attacks. Locals were not delighted with the church's anti-Islamic and anti-gay sentiments. The church announced its relocation to Tampa, Florida, in 2013. 
College Activism in the 60s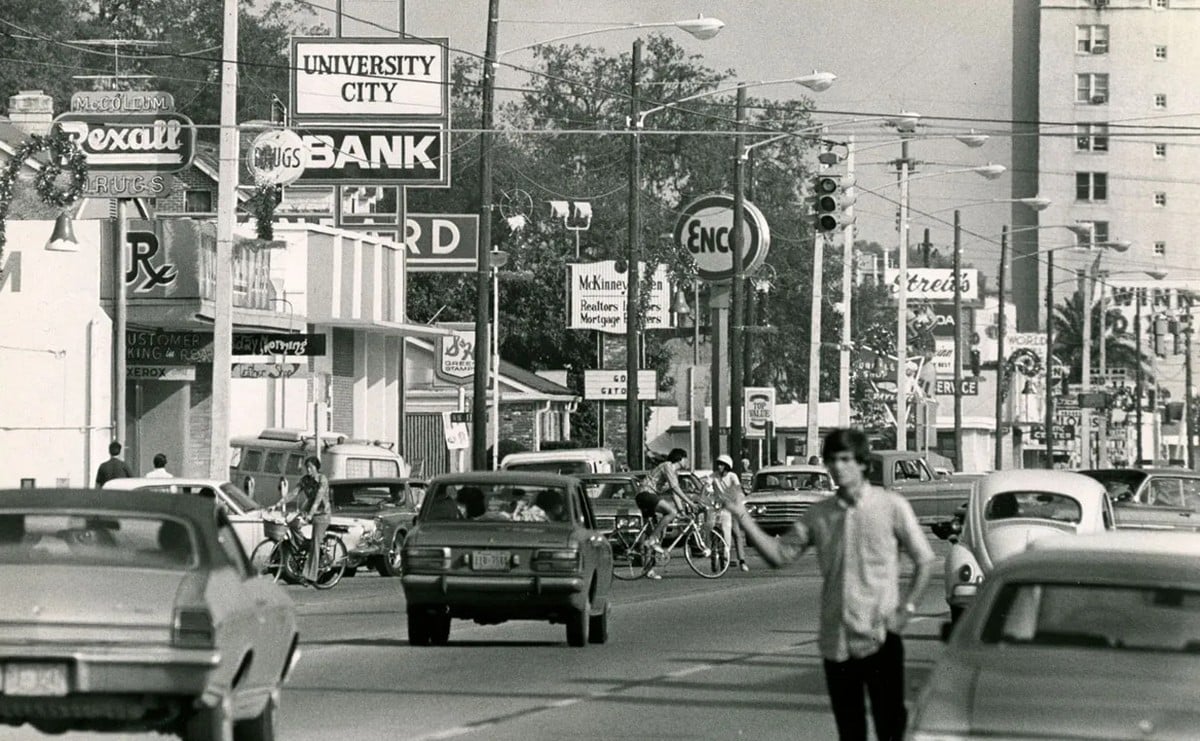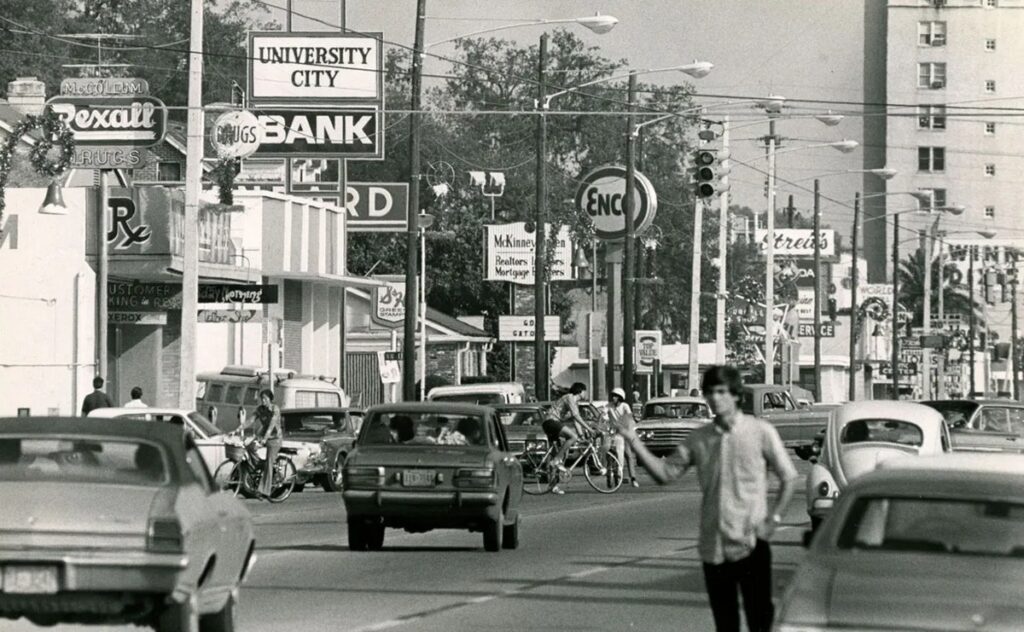 In the 1960s, the city was the heart of radical activism. There were many civil rights movements, groups consisting of University of Florida students, and Gainesville community members who used their voices to promote racial equality that was lacking in the area. The National Association for the Advancement of Colored People Youth Council was founded in Gainesville in 1963 when people of color were refused service in some of the city's dining establishments.
City of Festivals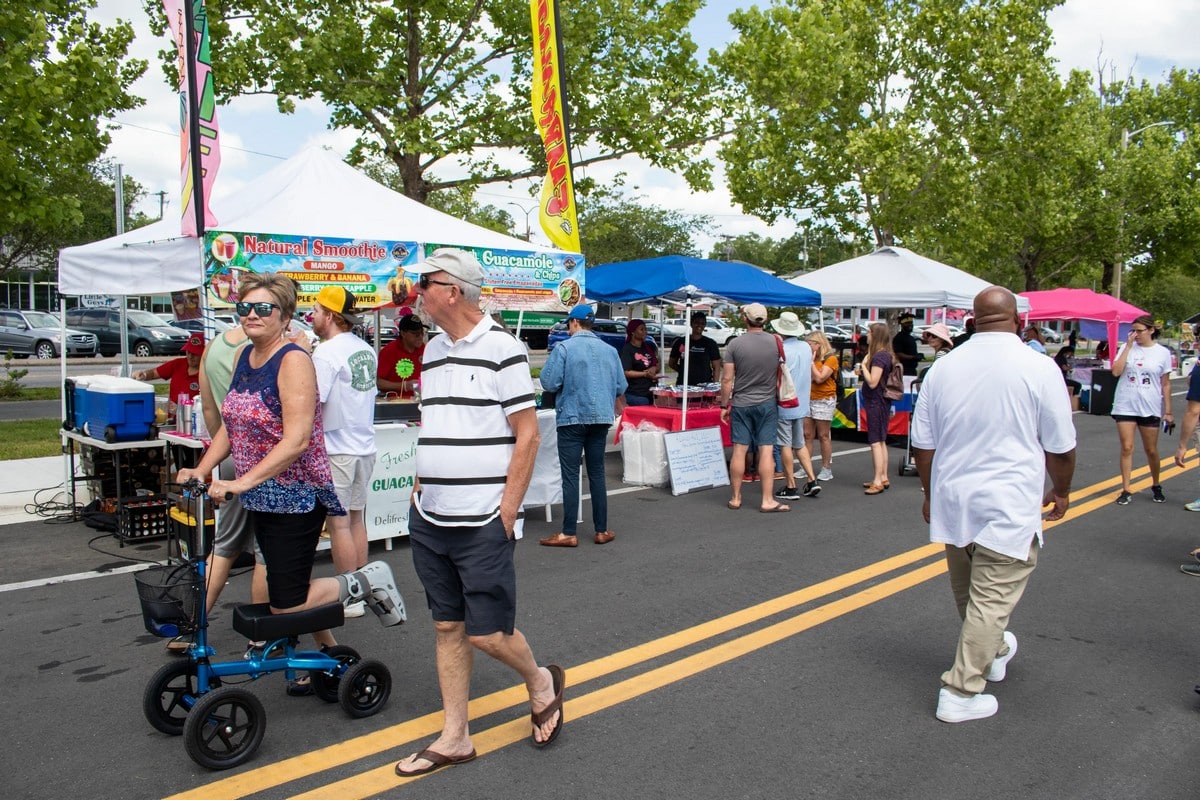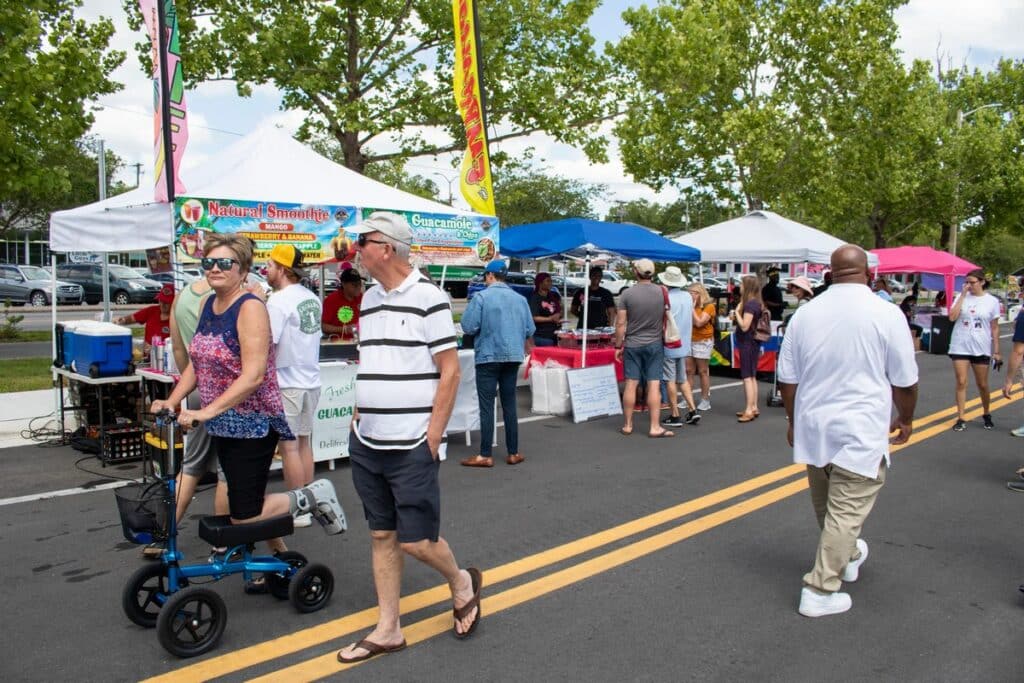 Gainesville is a firm supporter of the visual arts. It plays host to two major art festivals that draw in artists and tourists from all over Florida. The Cinema Verde Environmental Film and Arts Festival is a unique annual event created to raise awareness about current environmental issues. The longest-running of all arts festivals in Gainesville, the Santa Fe Spring Arts Festival runs for two days every April. The festival displays thousands of exquisite artworks from local and international talents. It attracts more than 100,000 attendees each year.
World-Class Healthcare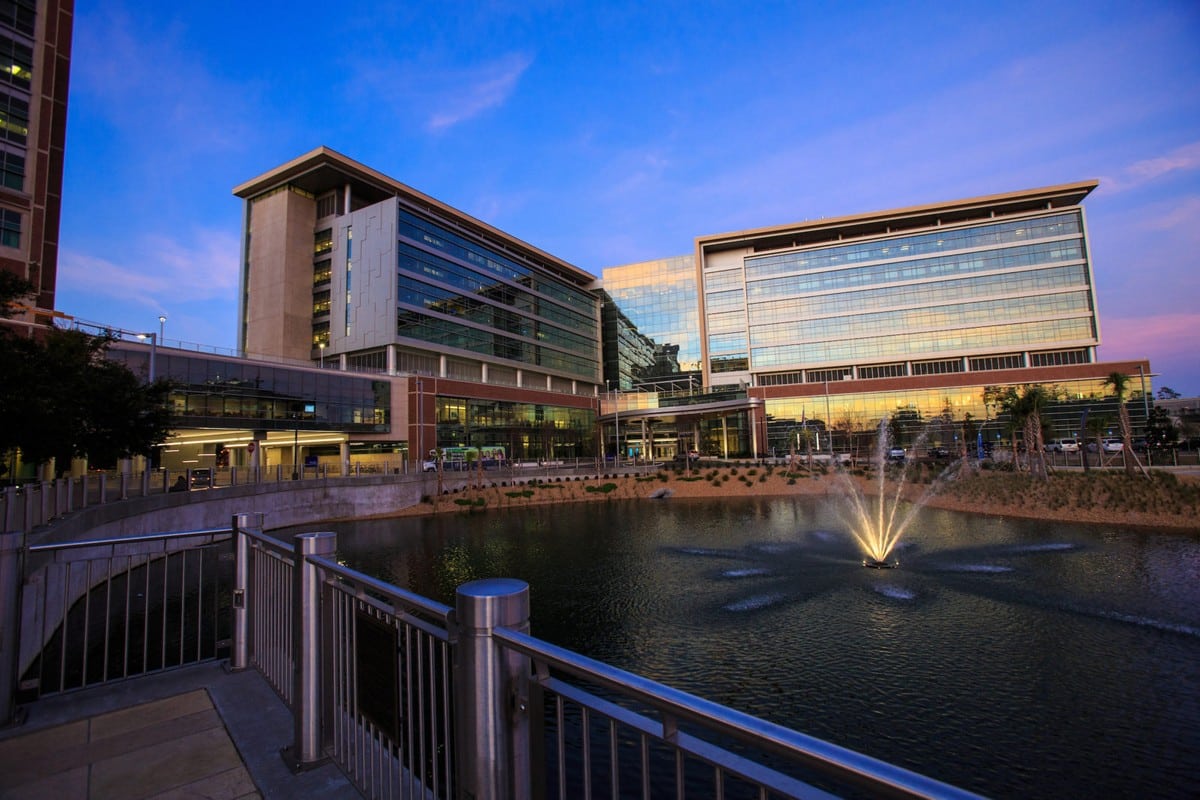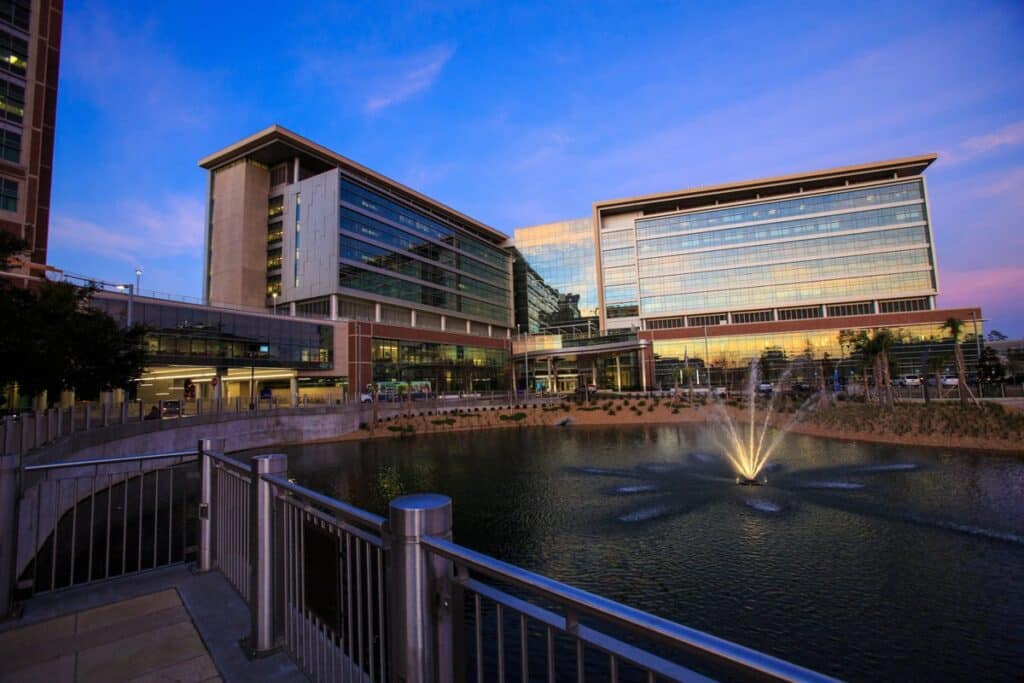 Gainesville is rated as one of the best cities in Florida for retirees and young professionals in the healthcare sector. The city was named the Healthiest Community in America and Gold Well City by the Wellness Councils of America in 2003. While healthcare costs in Gainesville are 1% lower than the national average, Gainesville features one of the best healthcare facilities in the United States. Some of its renowned healthcare institutions include The UF Health Shands Hospital and North Florida Regional Medical Center. The city is also teeming with first-class assisted living communities and retirement homes.
Tree City of the World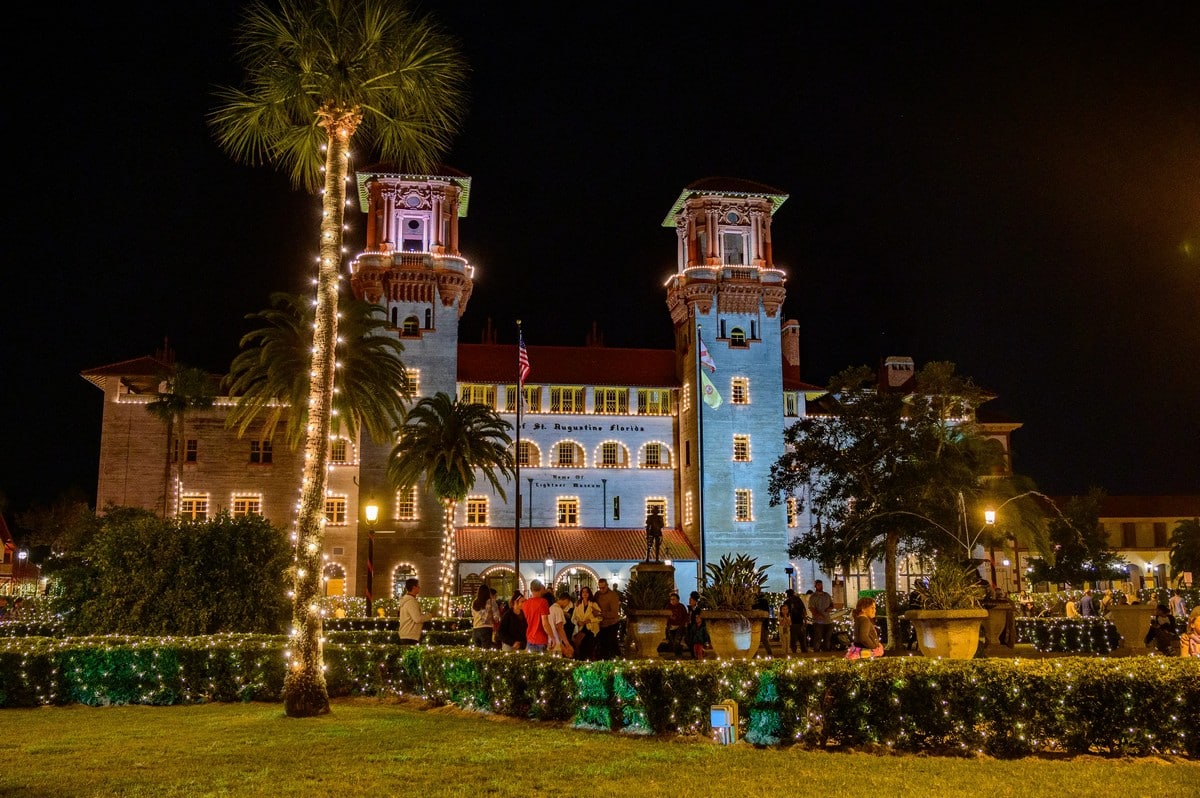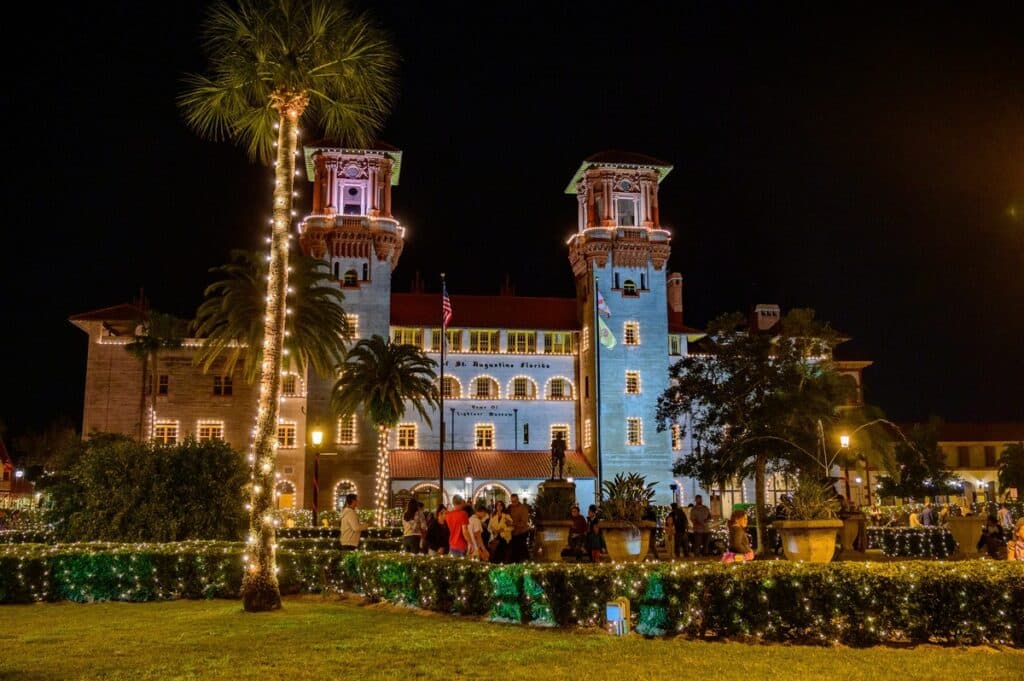 In 2020, Gainesville was recognized by the United Nations and Arbor Day Foundation as a Tree City of the World due to its genuine commitment to urban forestry. The city is one of 50 cities worldwide that was awarded this designation. The community is known for its conservational efforts, as evidenced by its programs to grow the city's tree canopy further and maintain its healthy urban forest.
Affordable Living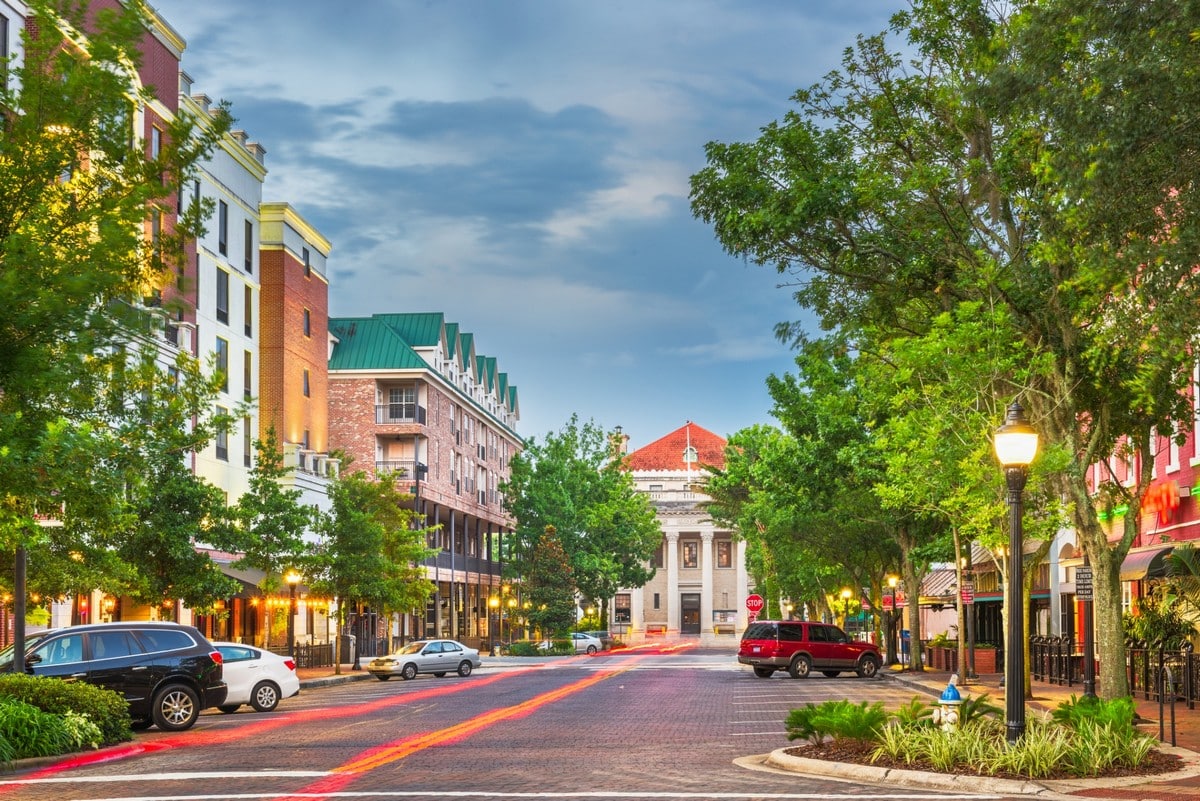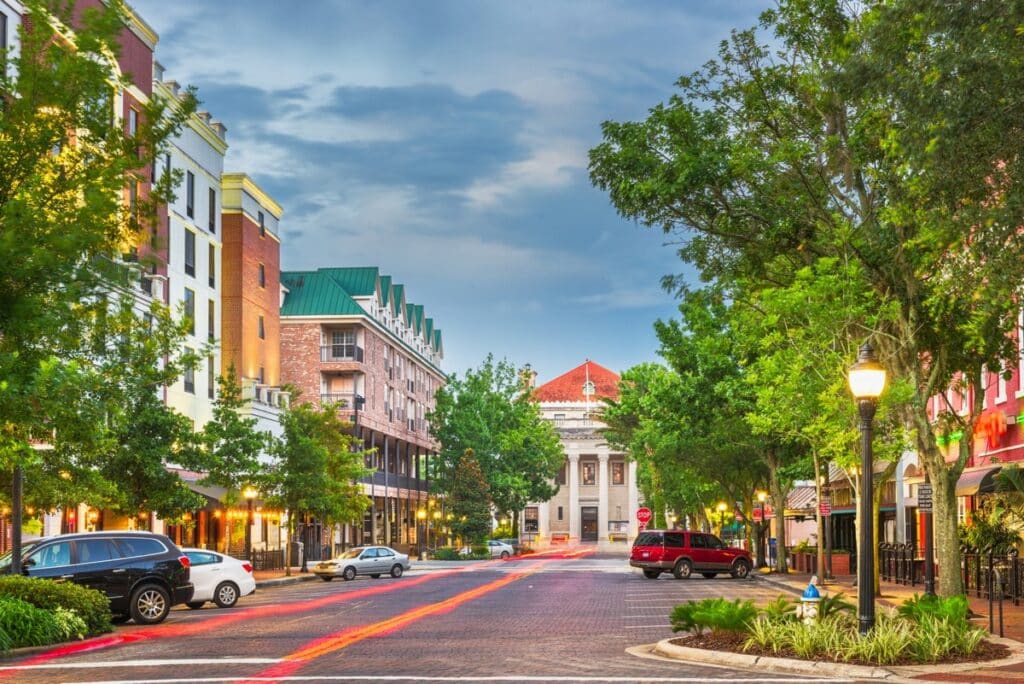 Those looking to live under sunshine all year round with affordable living perks flock to Gainesville, Florida. The city is known to be 8.7% cheaper than the national average. It has a per capita income of $58,000, which is more than enough to live comfortably in this part of the country. Gainesville residents take advantage of the Sunshine state's no income tax benefit. The basic necessities such as food, clothing, and commodities are 3% cheaper than in the rest of the country.
Abundance of Outdoor Recreational Spots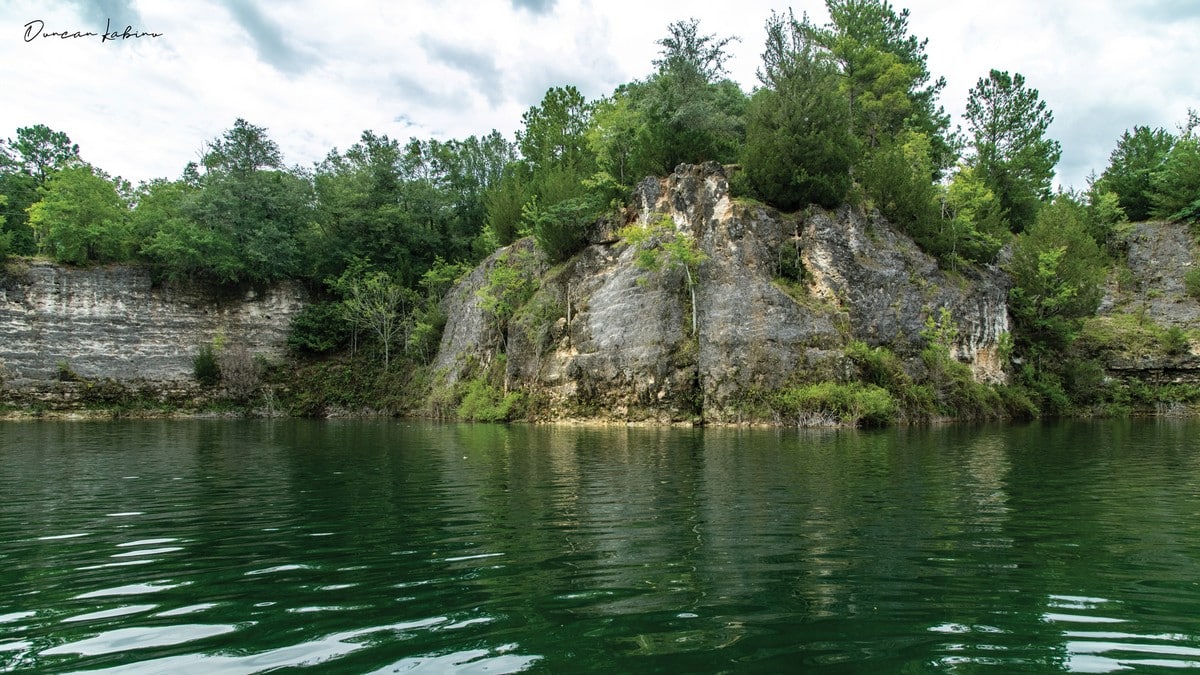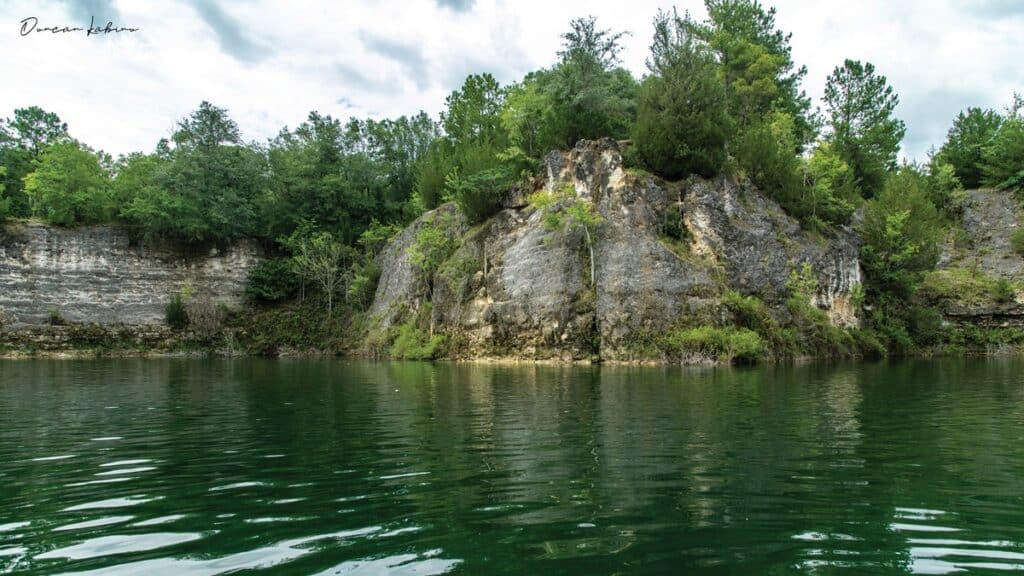 There's always something fun and exciting to do in Gainesville. Outdoor enthusiasts feast on its long list of parks, gardens, hiking trails, bike trails, and nature reserves. While the city is landlocked, the nearest beach is only an hour and a half away. The famous Cellon Oak Park is home to Florida's largest live oak tree, measuring 30 feet in diameter, and is 187 years old. Other notable outdoor attractions include the Paynes Prairie Preserve State Park, Kanapaha Botanical Garden, and Sweetwater Wetlands Park.