Texas, the Lone Star State, is the second-largest state in the US by both area and population. Located in the South Central region, it has an area of 268,596 square miles and more than 29 million residents as of 2020. Houston, its capital, is the most populous city in the state and the fourth-largest city in the country.
Texas is known for its hot weather, which averages 80 degrees Fahrenheit in the summer. It is also known for live music, particularly in Austin, which has hundreds of free live music events throughout the year for all music lovers. Texas also takes pride in its traditional, world-famous barbecue.
Lone Star State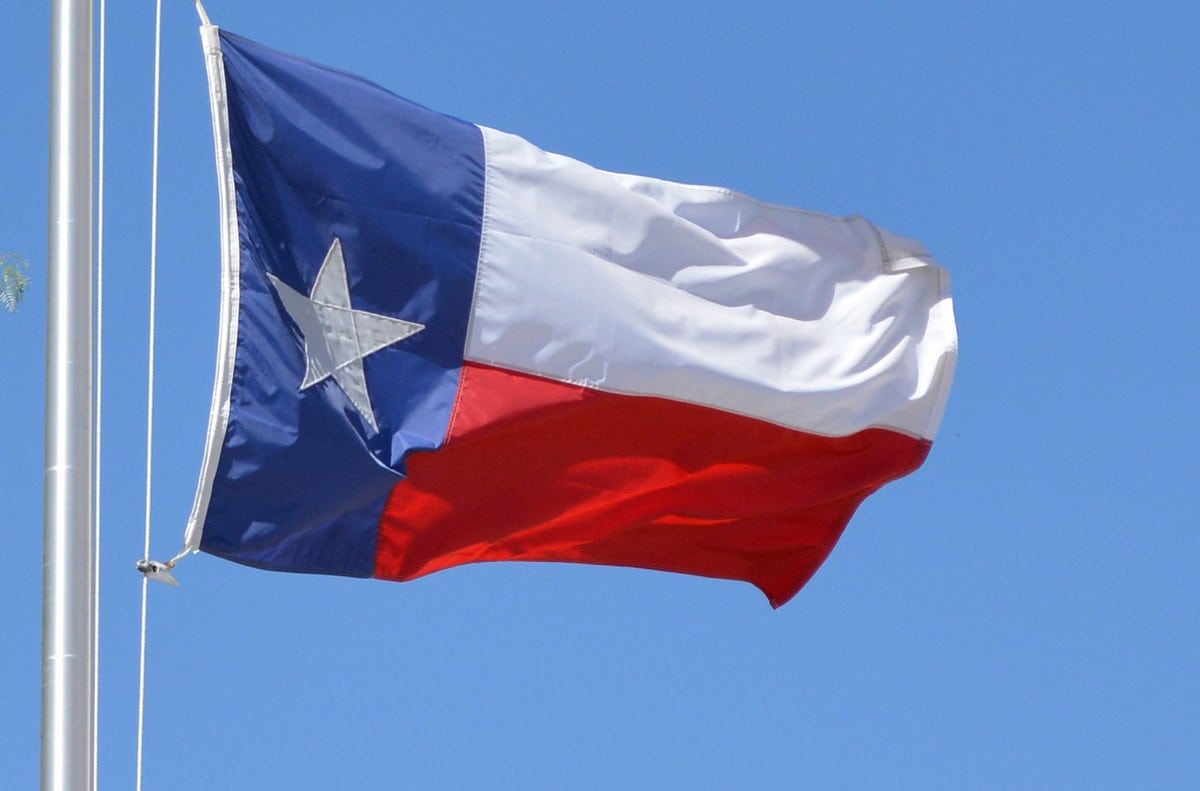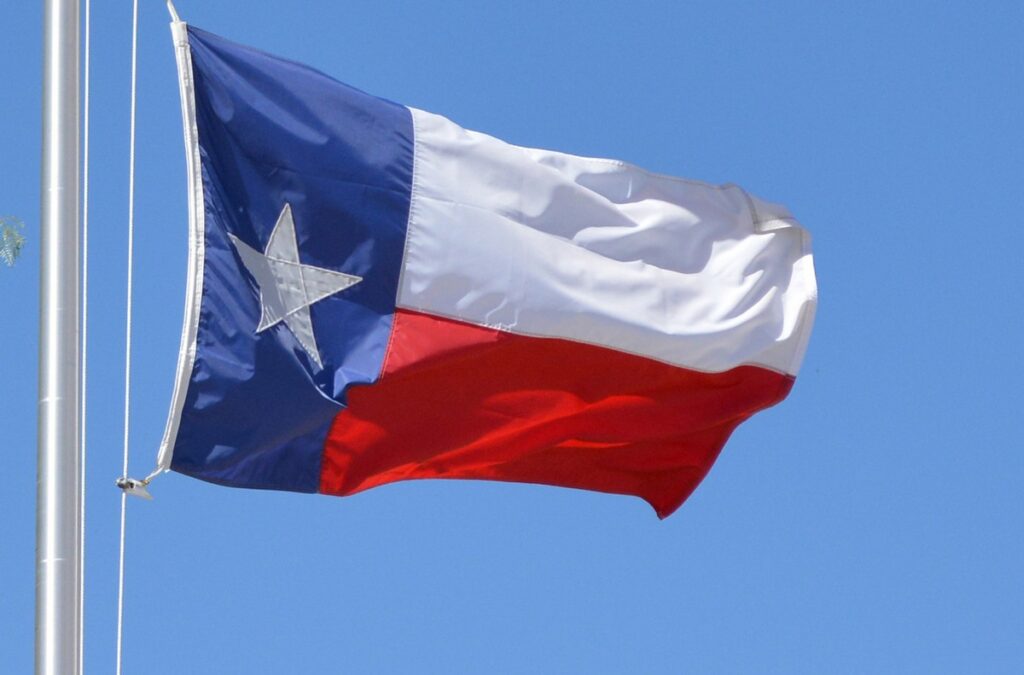 The state flag of Texas features a single white star to symbolize independence and the pride and spirit of the Texan way of life. In 1821, Texas was colonized by Mexico. This colonization was filled with conflict, and some decades later, in 1836, the Mexican rule was overthrown through a rebellion. Texas was an independent state for ten years until it became part of the United States.
It's Very Big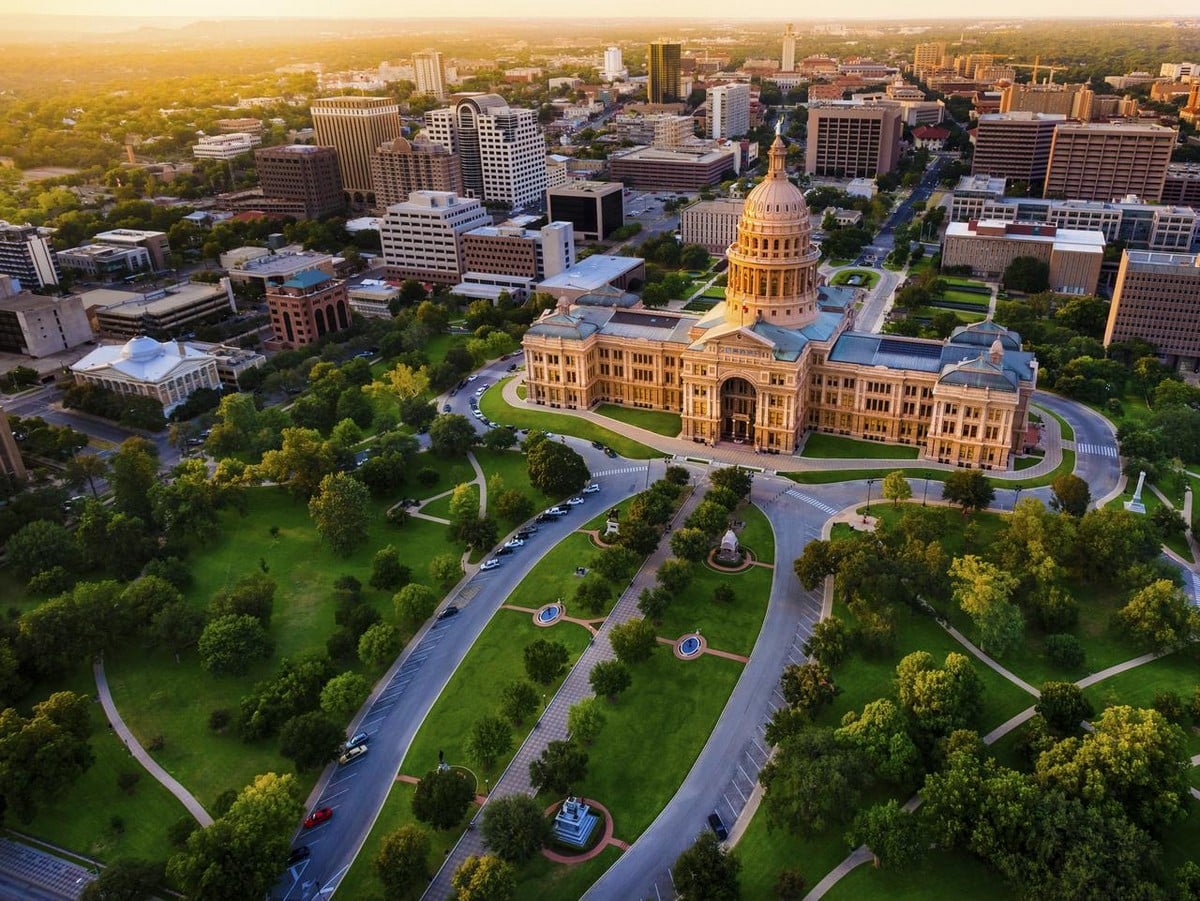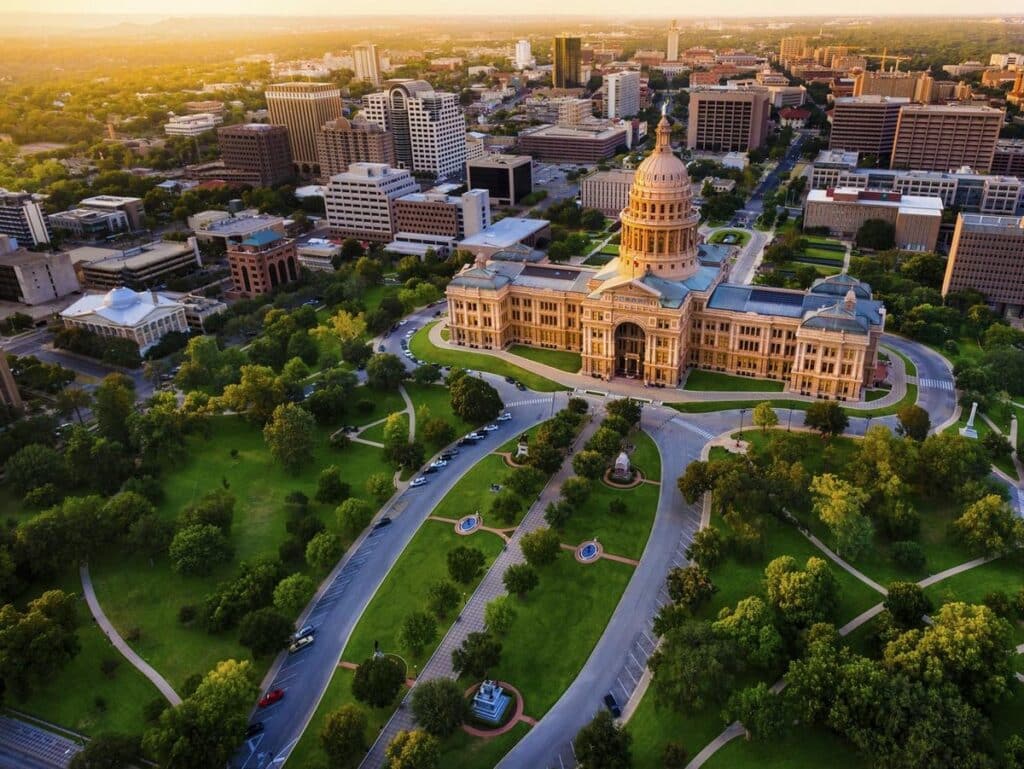 Texas is the biggest US state outside of Alaska. If Texas were a country, it would be twice the size of Japan or the United Kingdom. Driving across the state would take roughly 14 hours. The residents certainly live up to this reputation, sporting big hairstyles and wearing big boots and buckles. This is why things can be "Texas-sized" and "everything is bigger in Texas."
Remembering The Alamo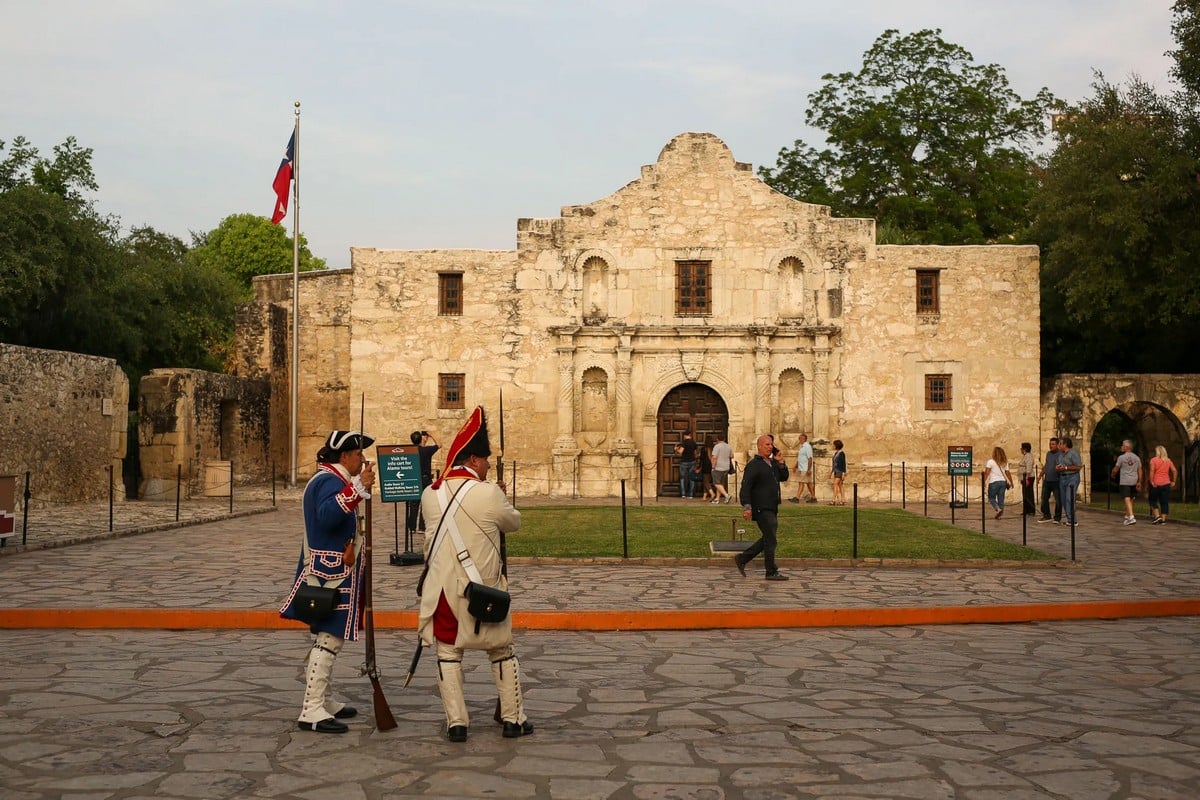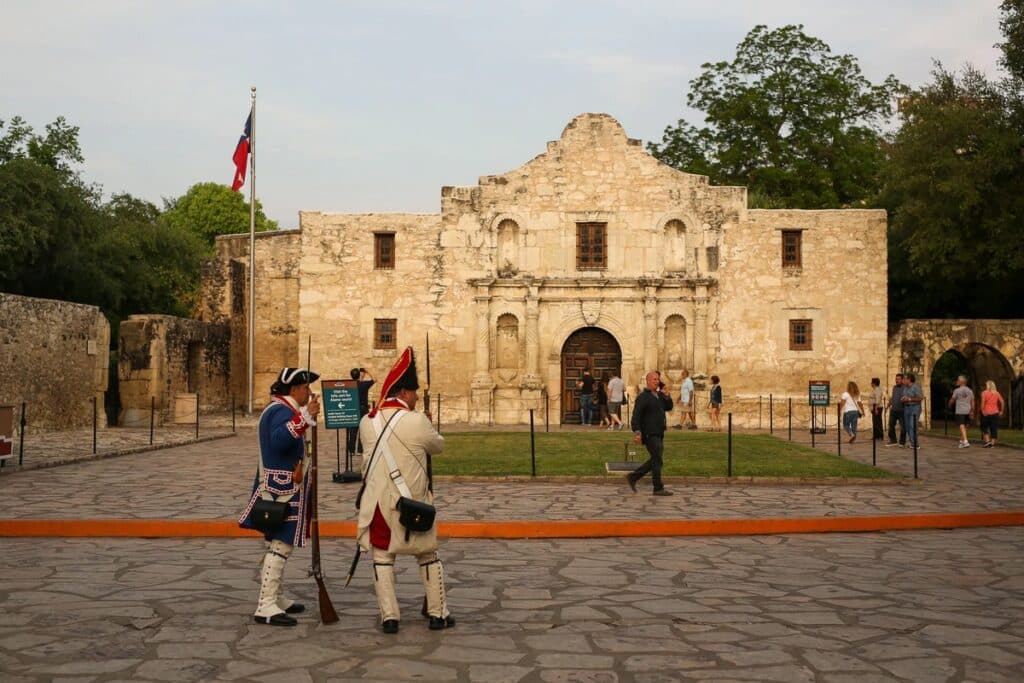 The Alamo is a key setting in the battle for independence that ended in 1836. A handful of soldiers, led by William Travis and James Bowie, were stationed in the Alamo when Mexican troops attacked them. Despite being severely outnumbered, the Alamo group repelled two attacks over thirteen days. This heroic act became a historic symbol of the resistance and perseverance that eventually led to independence. Today, the Alamo welcomes up to 2.5 million visitors every year.
Not Really a Desert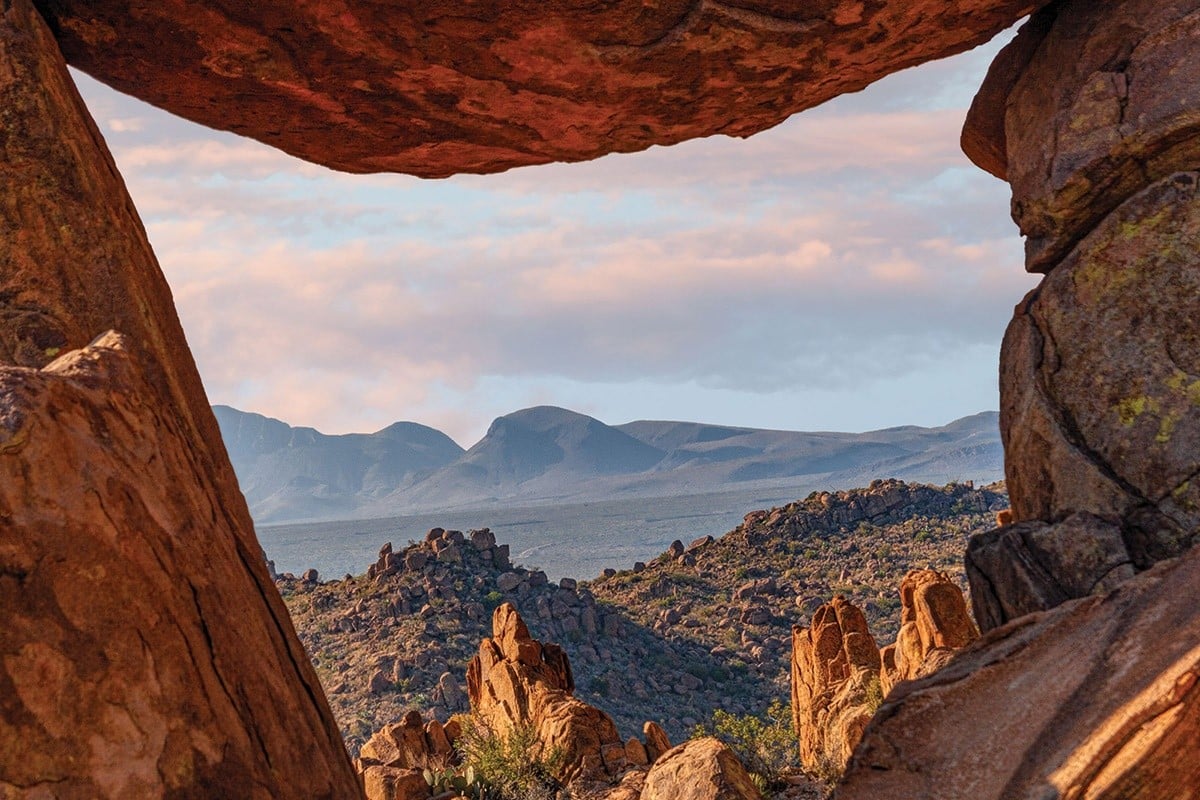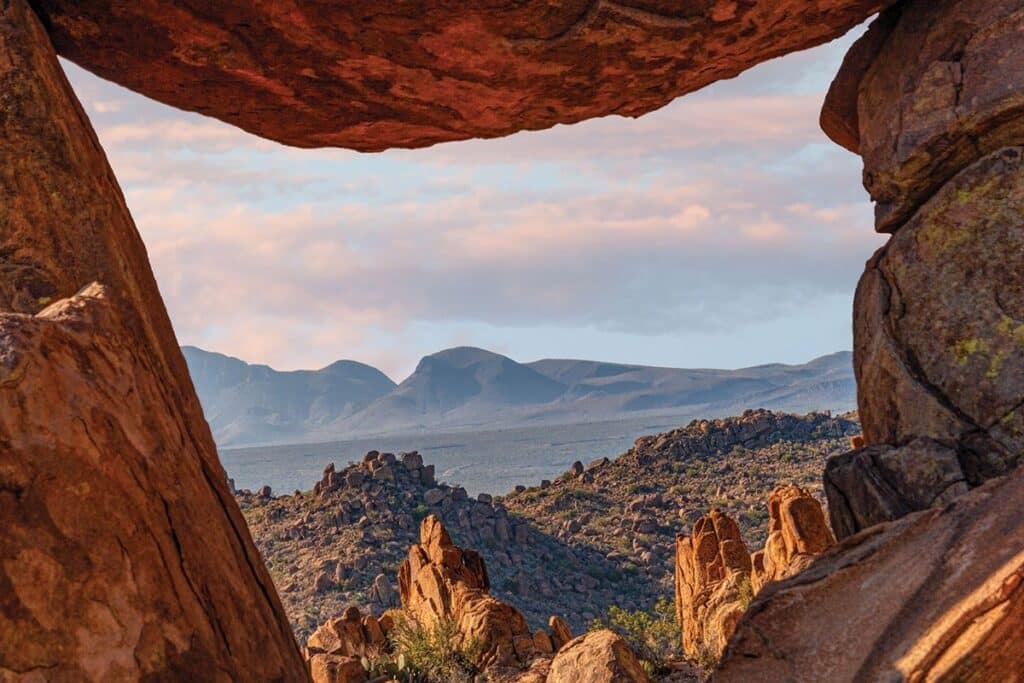 In television and films, Texas is always depicted as a dry, windy desert, dotted with cacti and occasional tumbleweed blown around. This depiction is only partially true, as less than 10% of the state's land area is desert. The geography is more diverse in reality, with grasslands, forests, and a coastline, and it is in these places where most people reside. It's probably surprising to know that Texas has many natural water parks, including Balmorhea Park, Jacob's Well, Hamilton Pool, and Devil's River.
World-Famous BBQ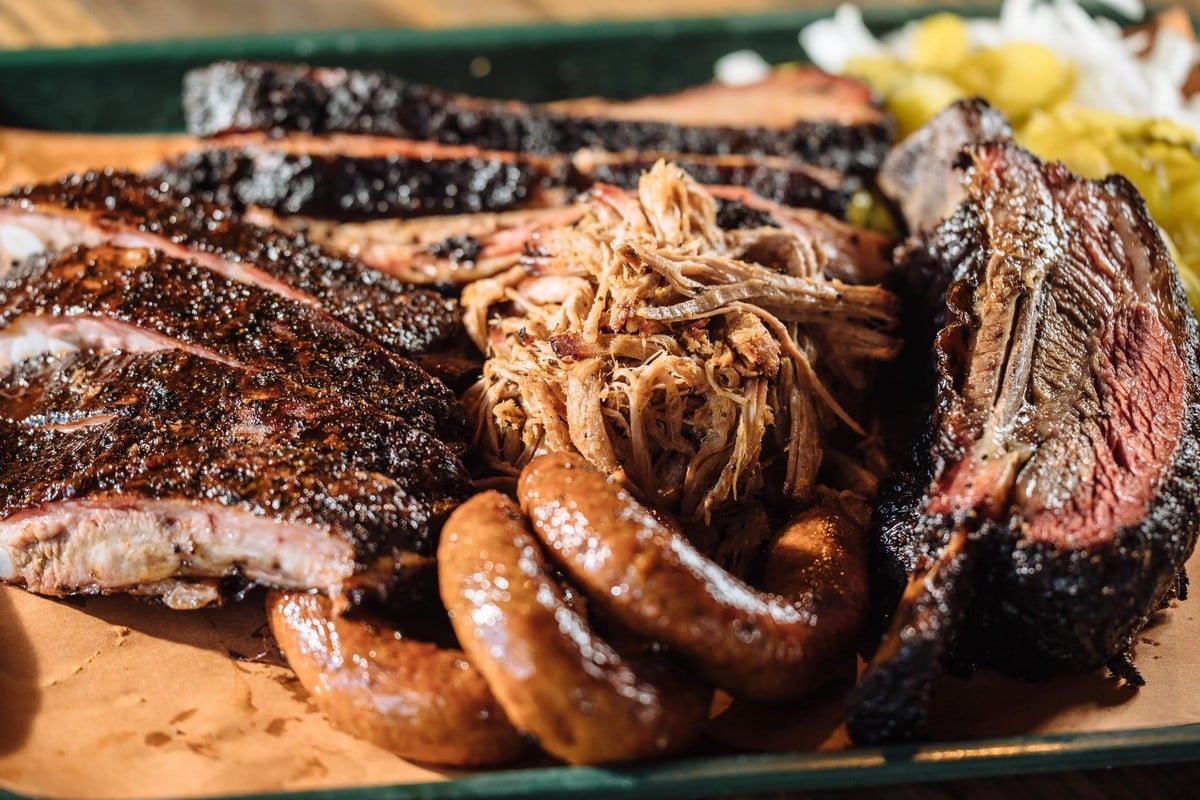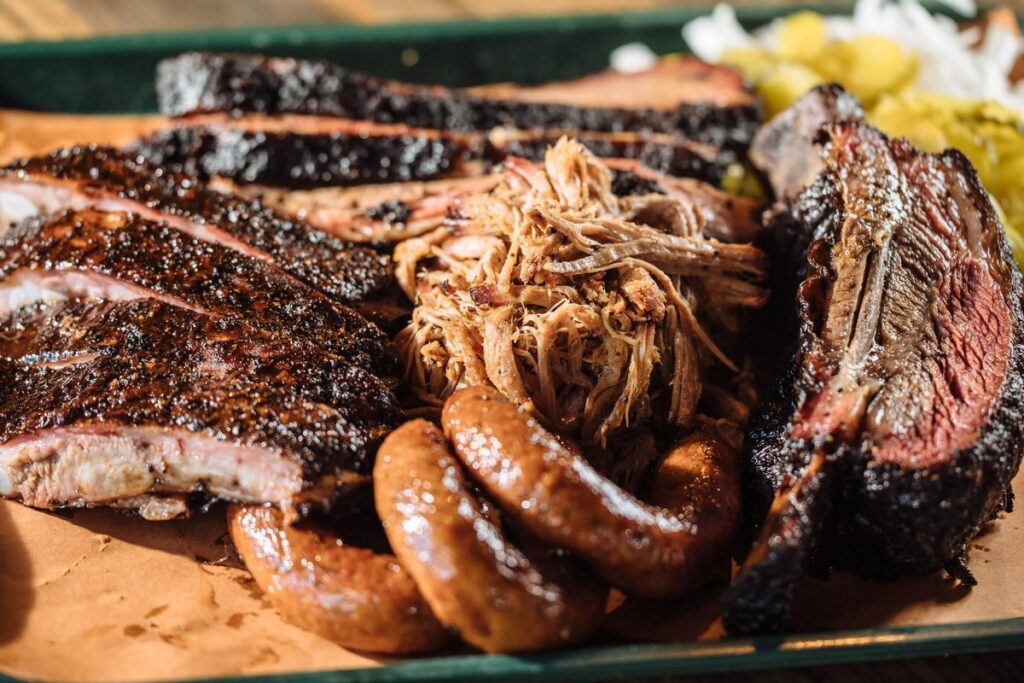 Multiple states proudly feature barbecue in their cuisine, and some even claim to be the birthplace of American BBQ. Still, it is the unique style of Texas that gained international fame. The rest of the world probably doesn't know that there are four different styles of Texas BBQ: Central, West, East, and South. The tender, fall-off-the-bone style that most people know is East Texas BBQ, while the spice rub is a feature of Central Texas BBQ.
Tex-Mex Food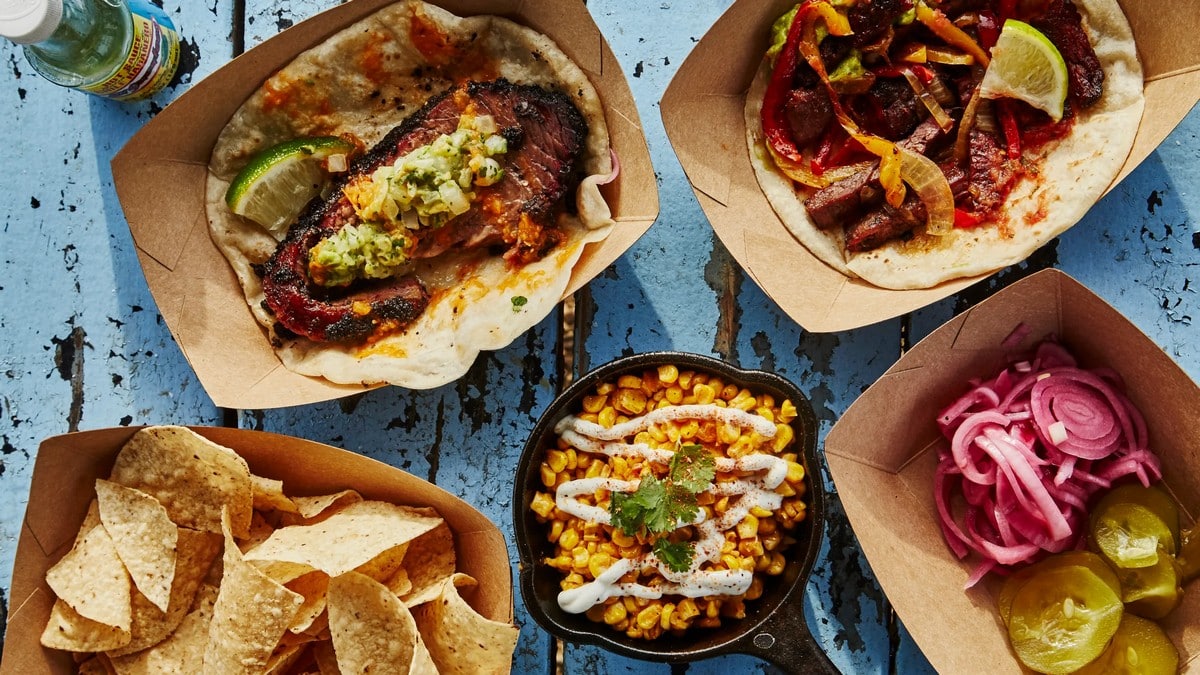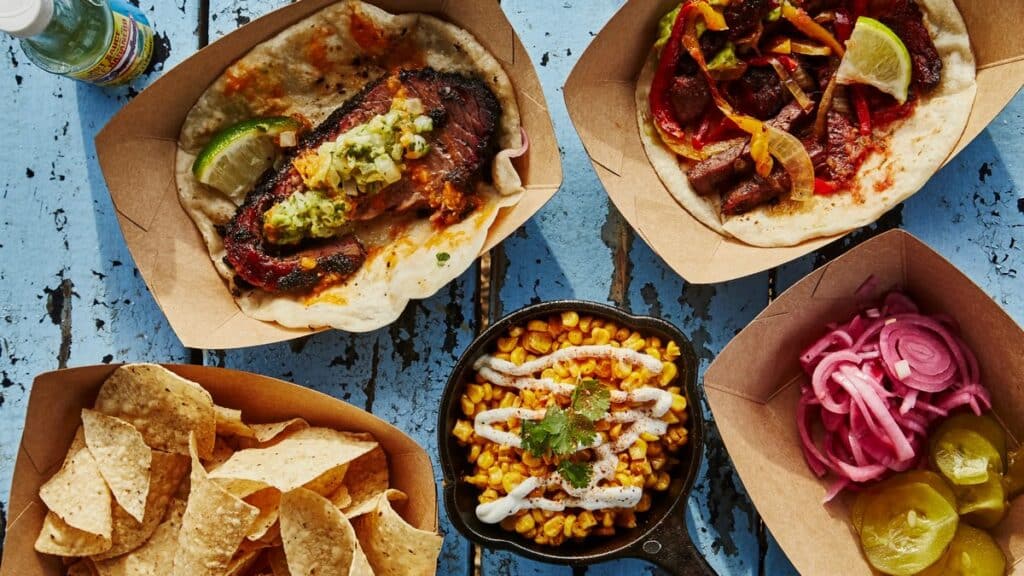 During colonization, Mexicans brought into Texas their cuisine as well, resulting in the fusion known today as Tex-Mex. As a result, it's common to find tacos and fajitas on the menu of most Texan restaurants. In its early stages, Tex-Mex food consisted of more exotic offerings like kid goat and barbecued cow's heads, but as the influence of the US grew, the style evolved to incorporate American elements such as cheddar and pimento cheese.
Influential in Country Music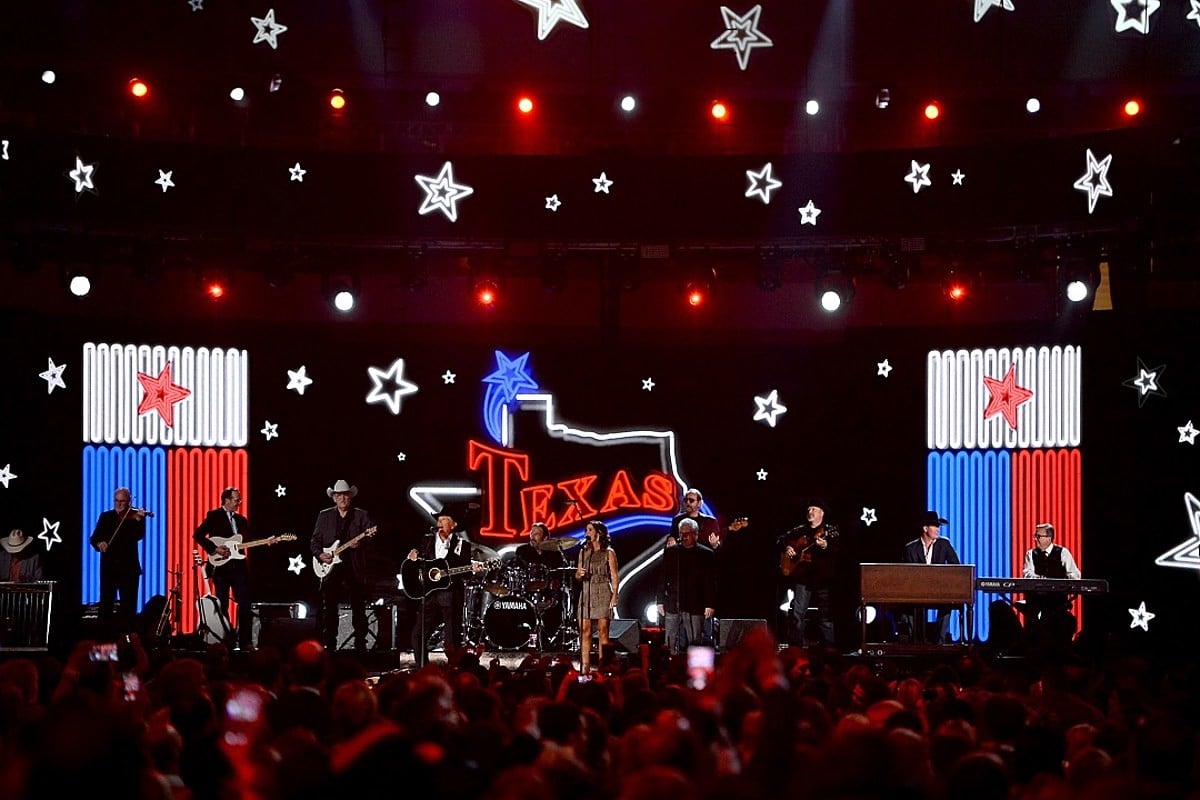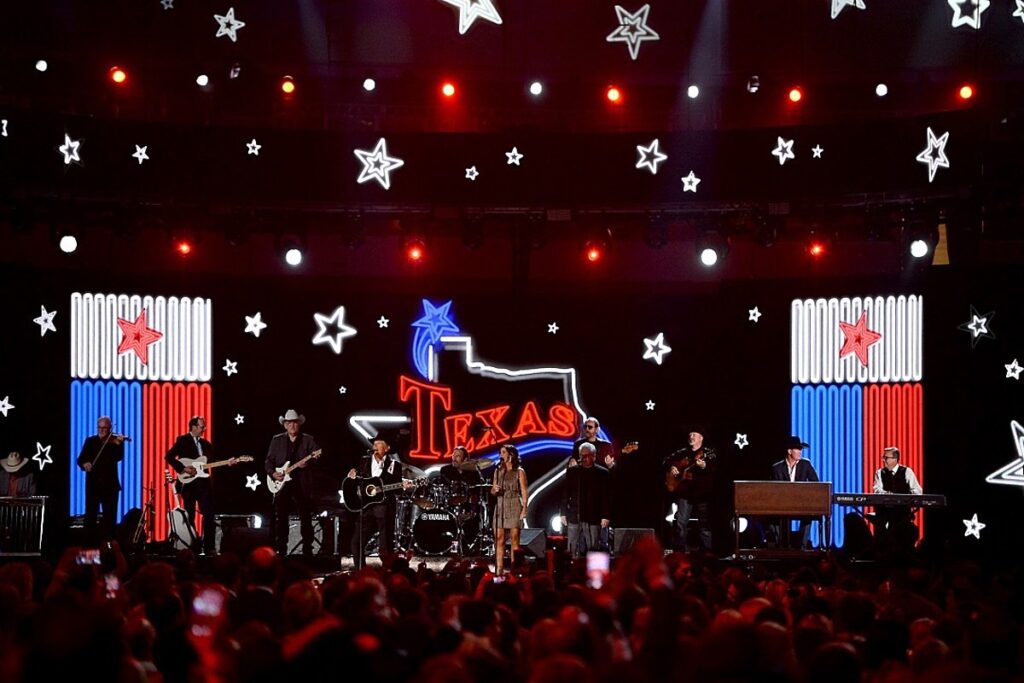 While country music isn't limited to Texas and didn't originate from Texas, it certainly helped popularize it. One of the most prominent country music figures, George 'King George' Strait, was born and raised in Texas and has been one of the lead country music artists since the 80s. Other key country artists from Texas include Lee Ann Womack, Kenny Rogers, and Dixie Chicks. Plenty of popular songs in the country genre have been inspired by Texas, such as "Take Me to Texas" and "Blame it on Texas."
But Not Just Country Music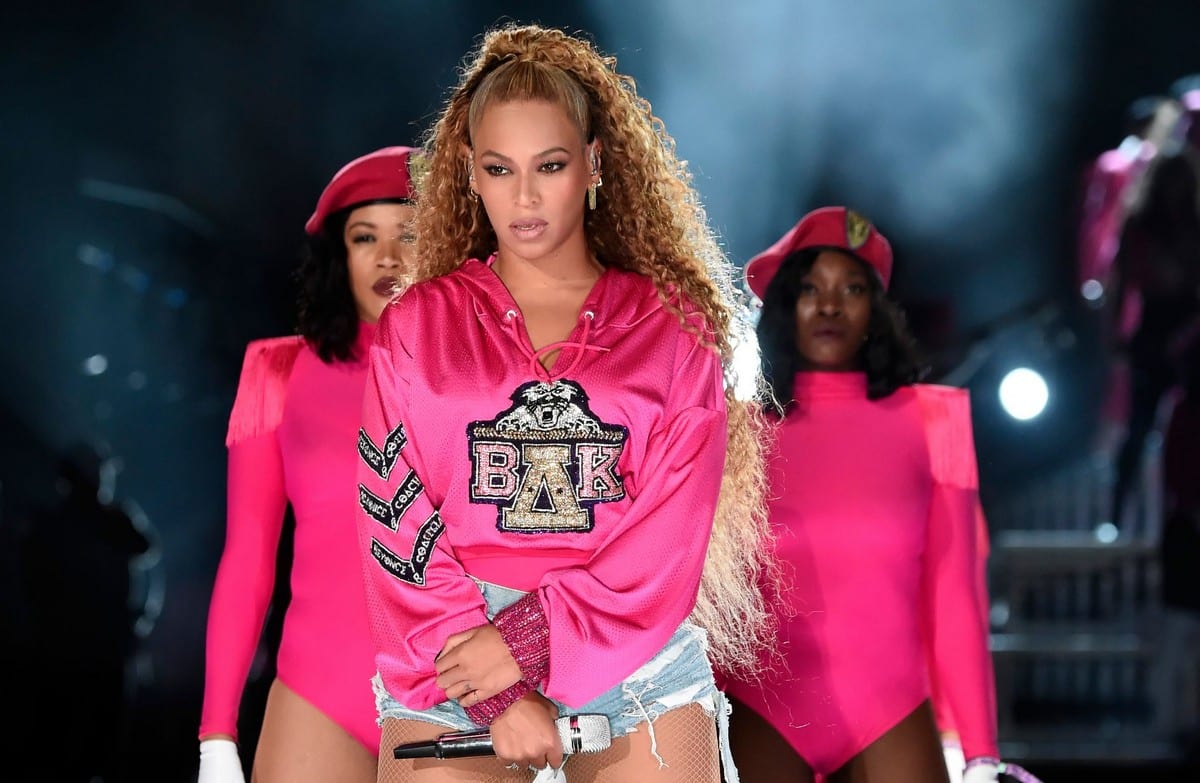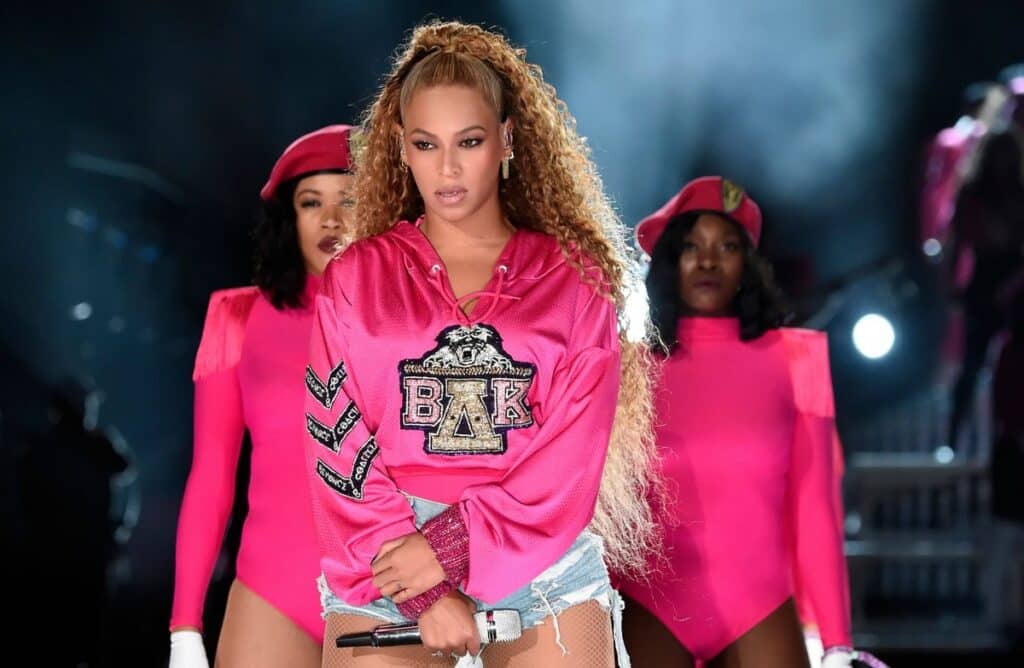 Music enthusiasts from all over the world enjoy free live music from as many as 200 venues in Austin. Whether you prefer jazz, country, rock, or blues, a free show awaits in Austin any day of the week. The famous South by Southwest festival, an annual celebration of film, music, and tech originated as a music festival in the 80s, featuring acts from all over the world. Texas was also the birthplace of several renowned pop icons, including Beyonce, Jessica Simpson, and Erykah Badu.
Land of Cowboys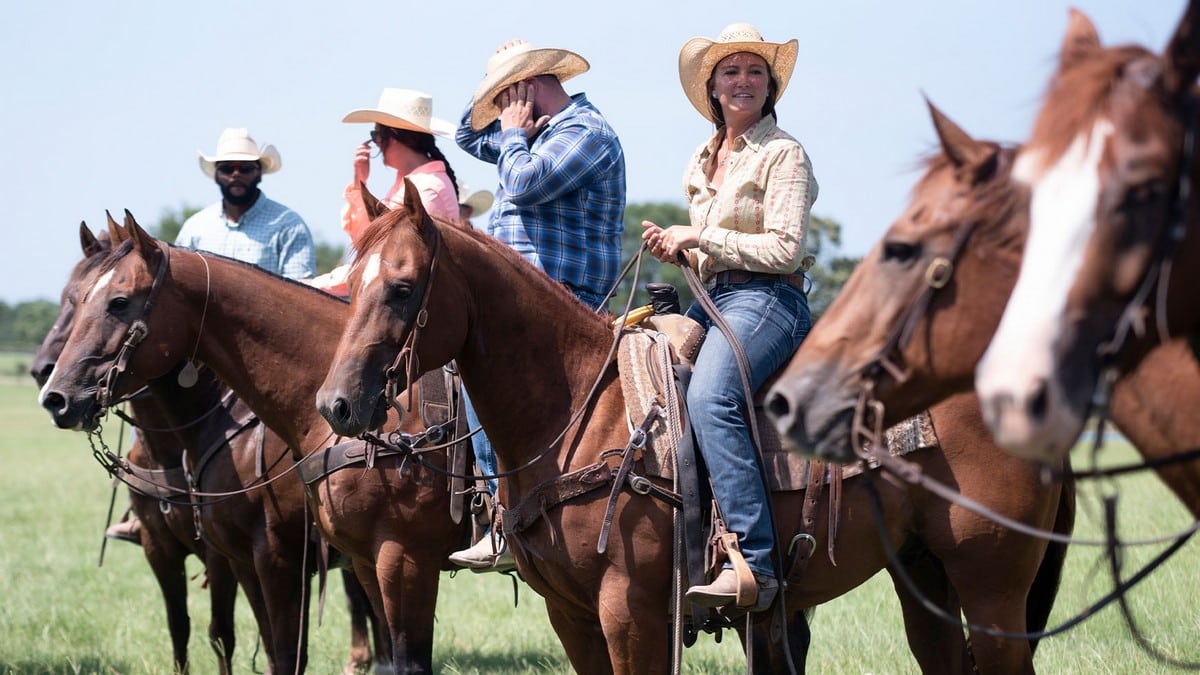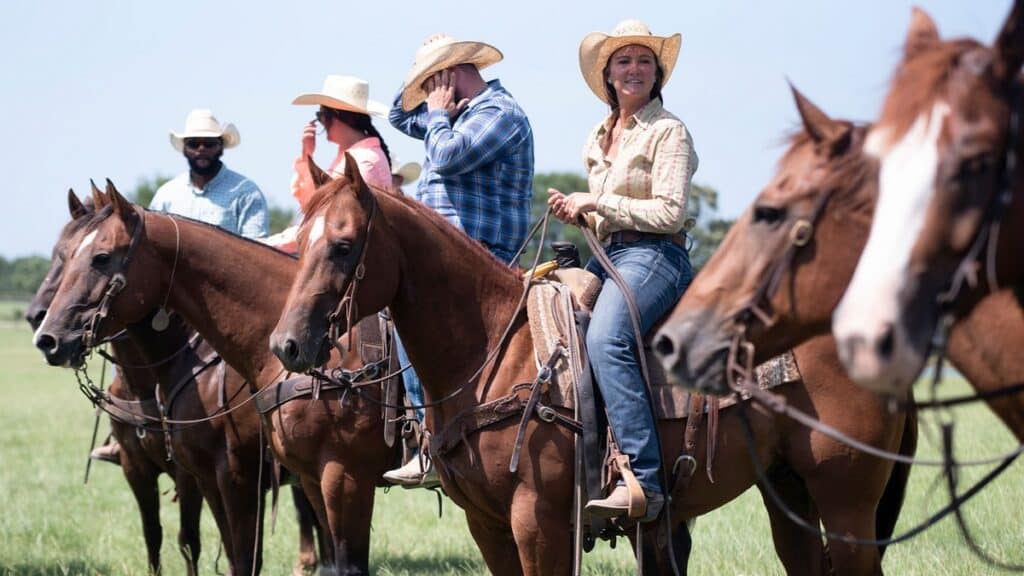 Most people associate cowboys with Texas, and for a good reason. San Antonio is widely regarded as the birthplace of cowboy culture, which includes rodeos, bull riding, and the cowboy image itself. While most residents of Texas do not dress like cowboys, they still embody their bravery, independence, and adventurous spirit. However, you can still see actual cowboys by venturing into the many ranches and old dance halls of Texas Hill County.
Rodeos All Year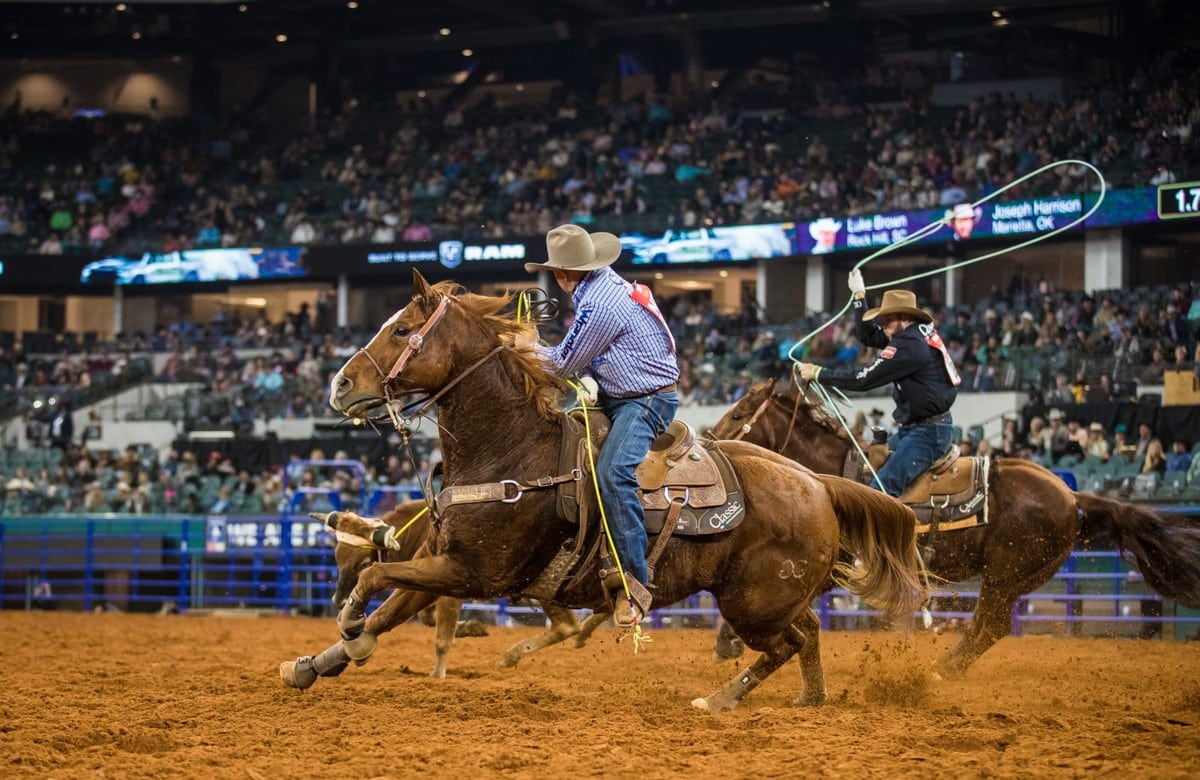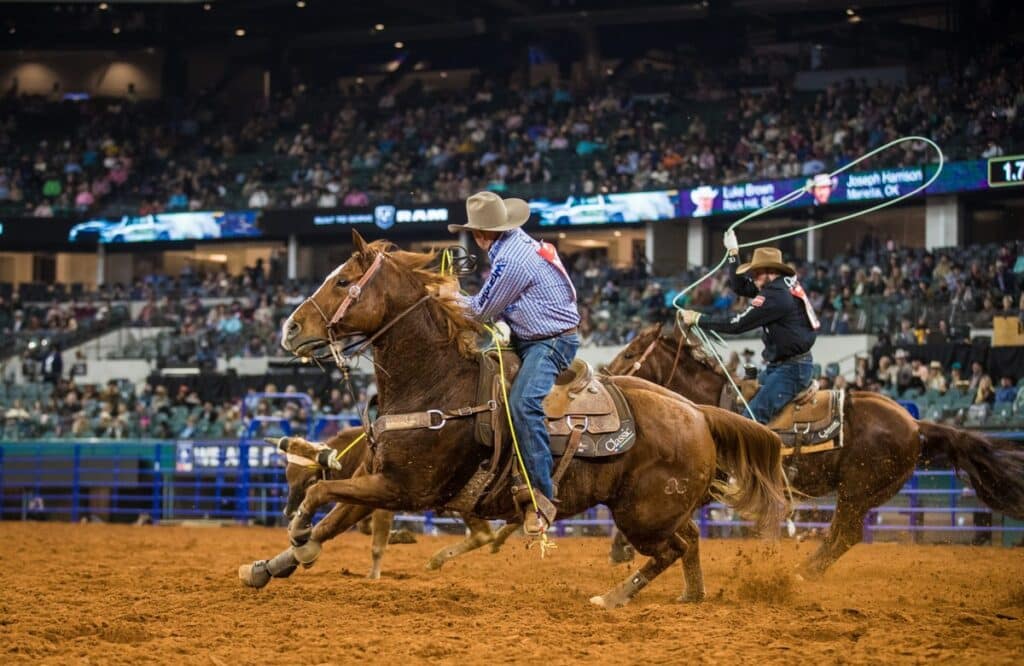 This competitive cowboy sport has its roots in ranching practices by Mexican and Spanish ranchers. Since 1997, rodeo has become the official sport of Texas. There are several rodeo events throughout the year, the biggest being the Houston Annual Livestock in March and Rodeo and the San Antonio Stock Show and Rodeo in February.
Leading the Space Race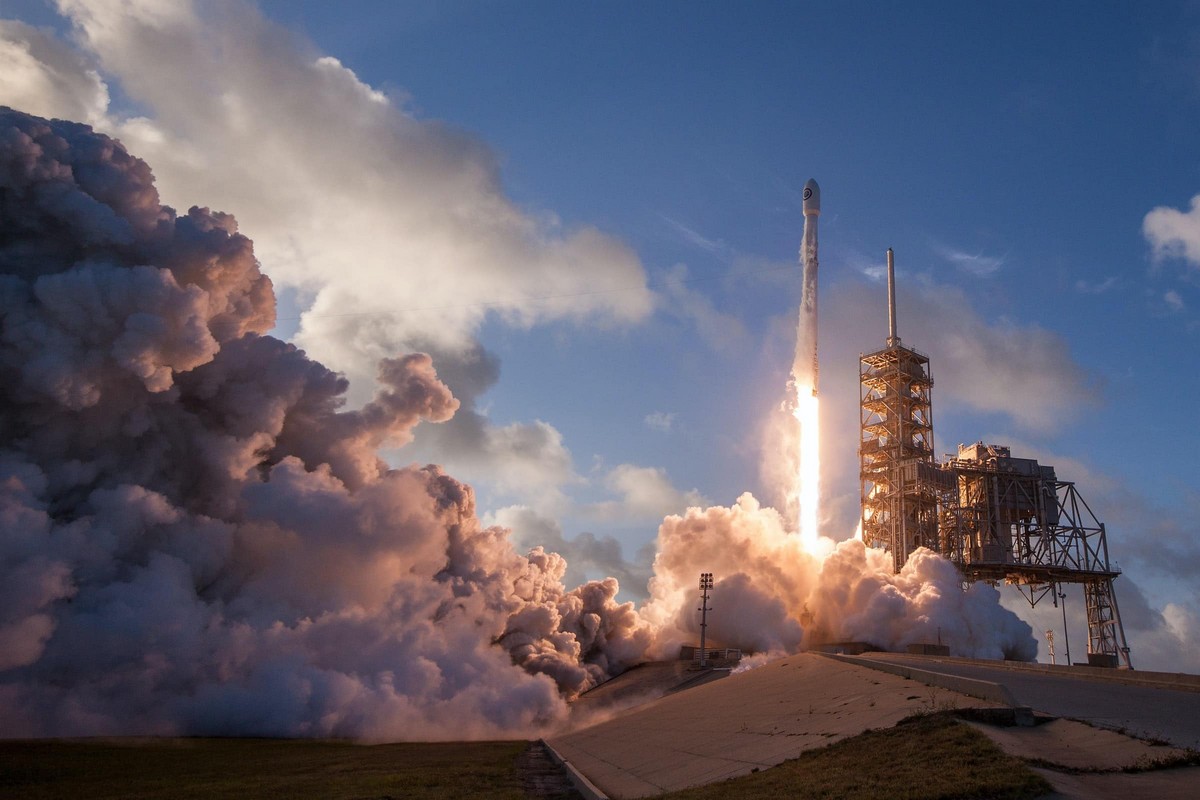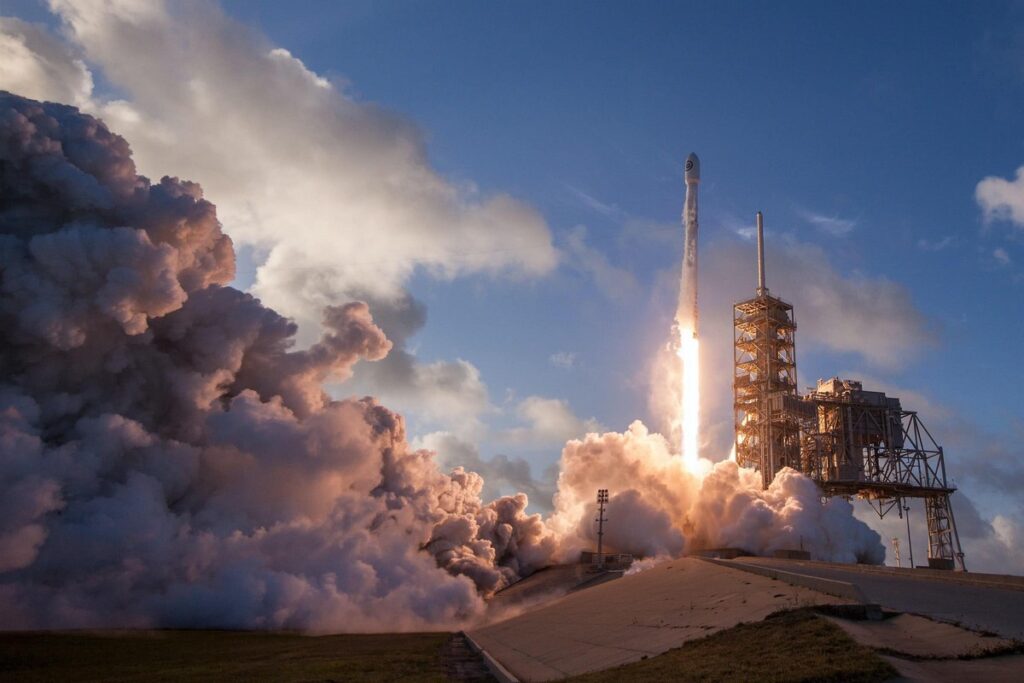 Do you remember that iconic, chilling line from the film Apollo 13, "Houston, we have a problem"? While the Apollo 13 mission almost ended disastrously, the NASA center in Houston, Texas, has made several giant leaps for mankind in our understanding of space. The center for manned US space missions is the Lyndon Johnson space center in Houston, which spearheaded the Gemini, Skylab, and Apollo missions.
So Much Oil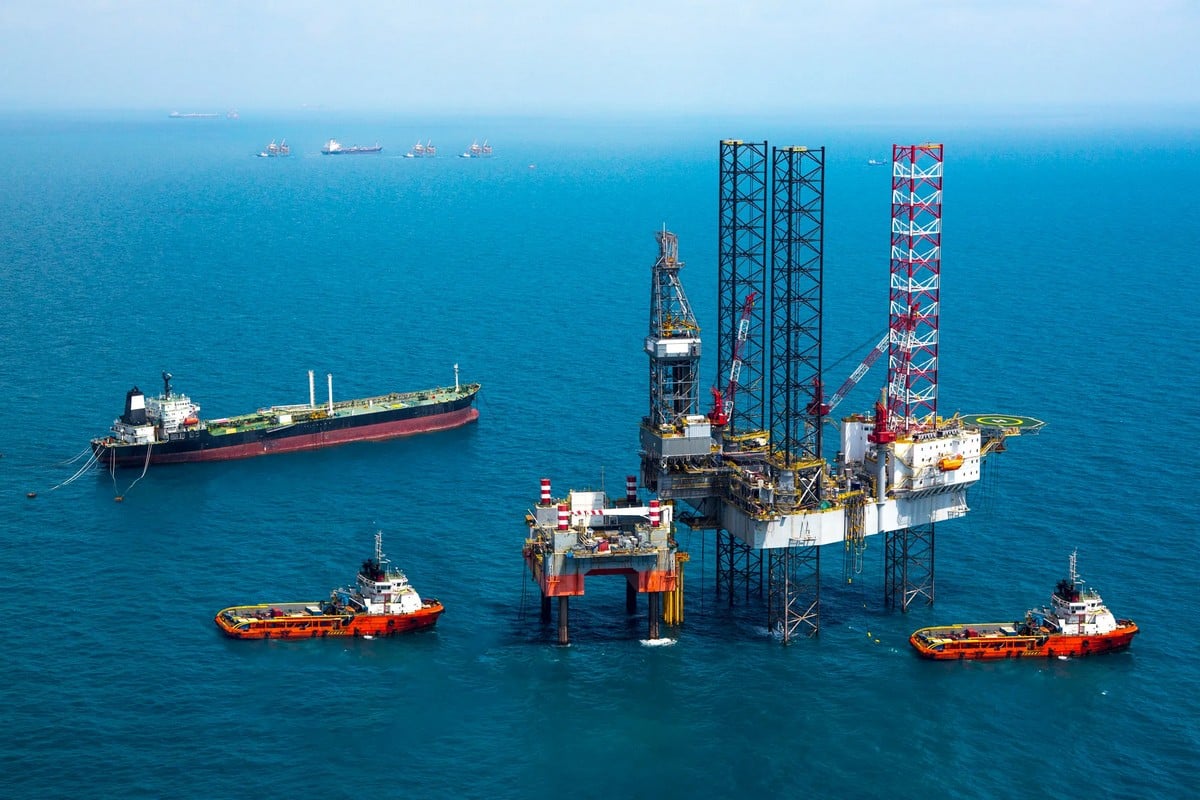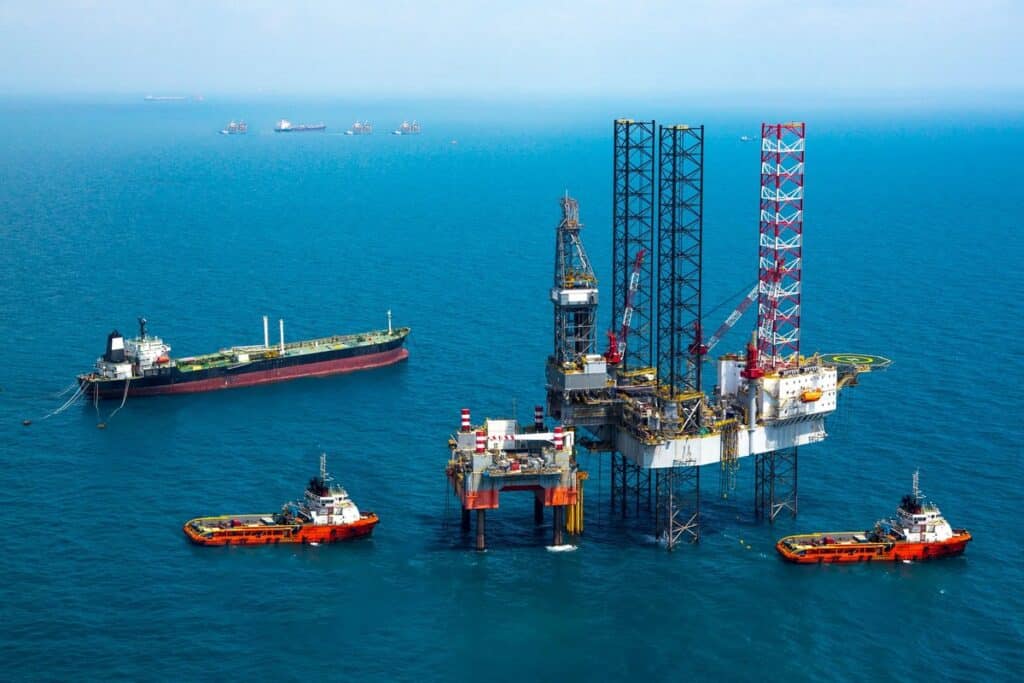 Oil is Texas's main industry and arguably their most important product. Drilling started as far back as the 19th century, but it wasn't until 1901 at Spindletop Hill that the oil truly started to flow. The enormous eruption of oil literally and figuratively fueled more exploration and drilling in Texas for the precious liquid, propelling the state to the top in terms of oil production in the US. Today, Texas produces about 6 million barrels per year, accounting for 40% of total oil production in the US.
Football Fans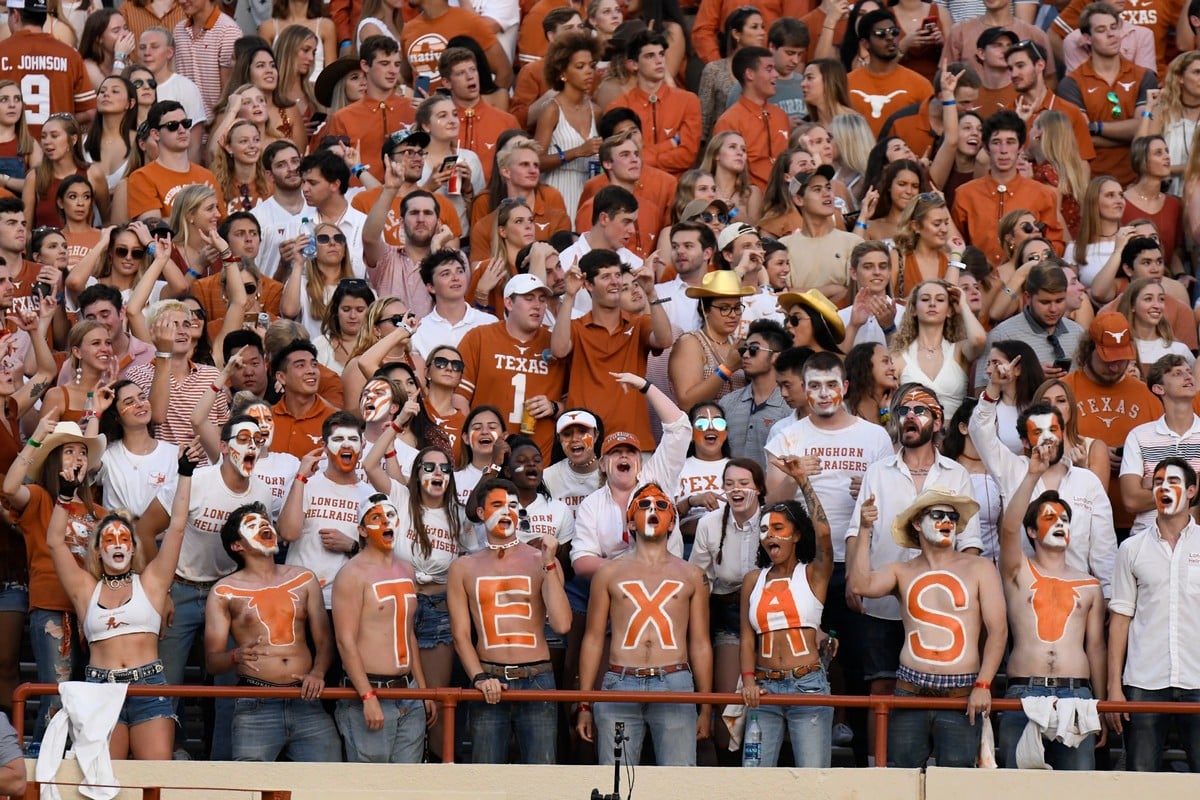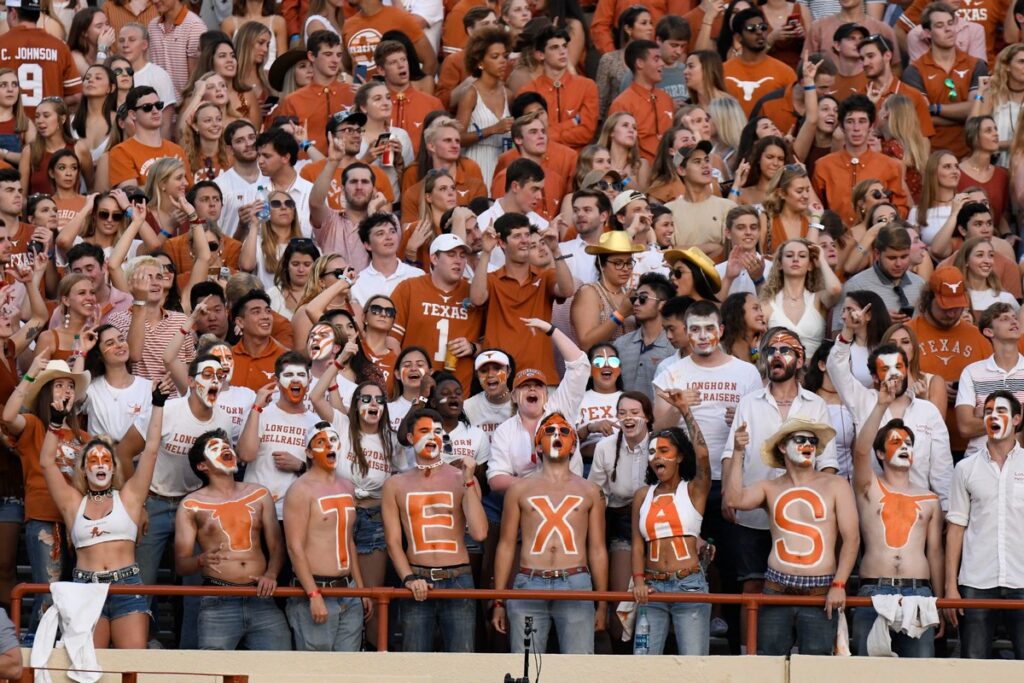 With no less than two NFL teams–the Houston Texans and the Dallas Cowboys–it's no secret that Texas loves football. Apart from the professional teams, Texas doesn't neglect high school and college teams: high school stadiums are funded and packed full of spectators. In contrast, historic college rivalries are well-known and remembered. A total of 32 NFL Hall of Famers hail from Texas as well.
Basketball Fans, too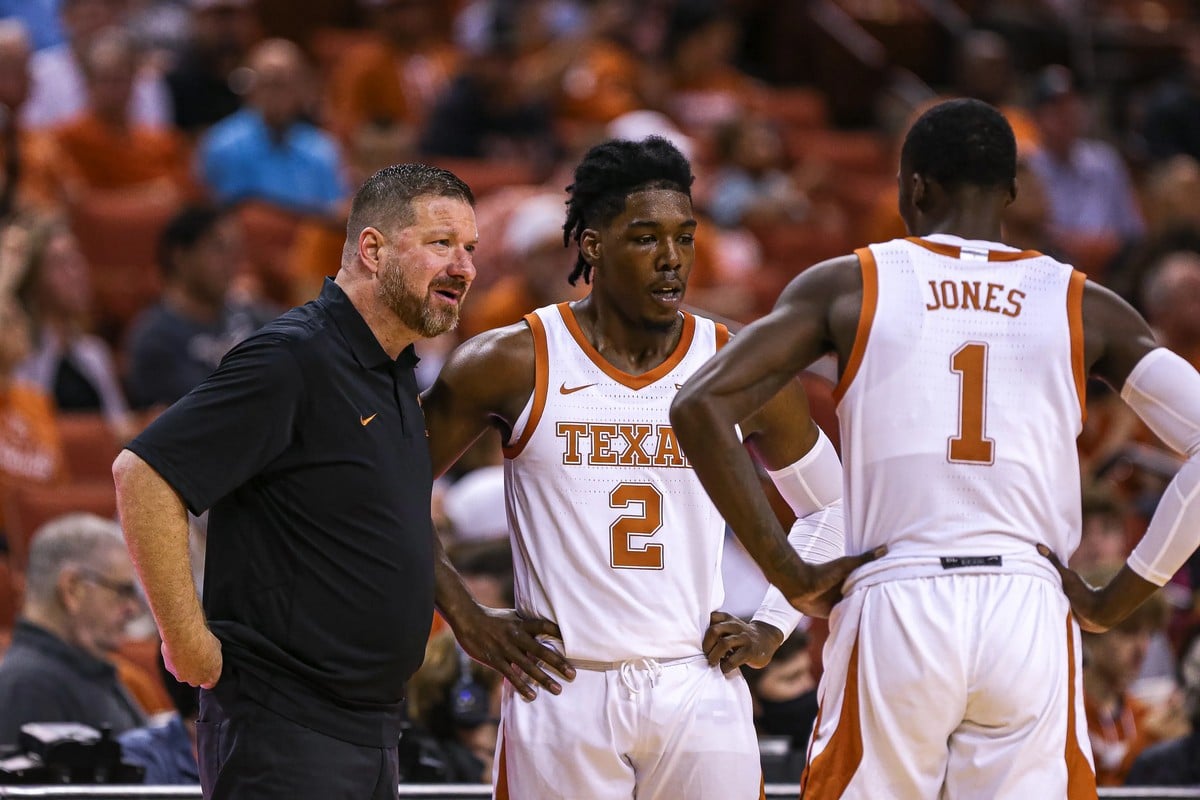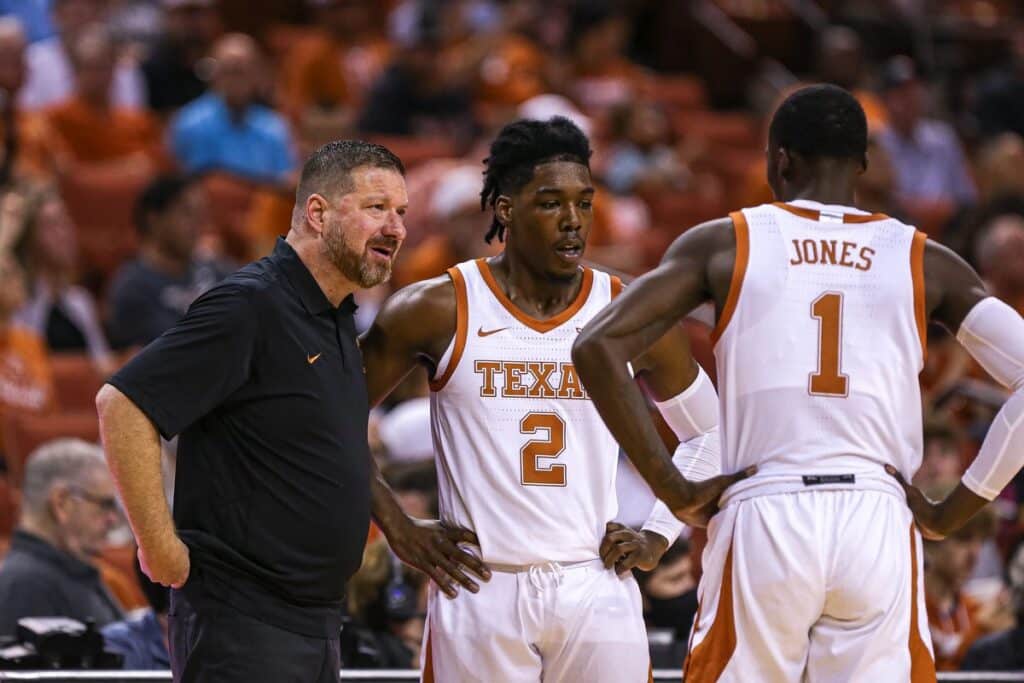 Besides football, Texas also has a significant presence in the NBA, with a total of three teams representing the state–Houston Rockets, Dallas Mavericks, and San Antonio Spurs–making them the 2nd state with the most number of NBA teams. Additionally, there are an equal number of teams in the G League and the WNBA's Dallas Wings.
Fierce Looking Cattle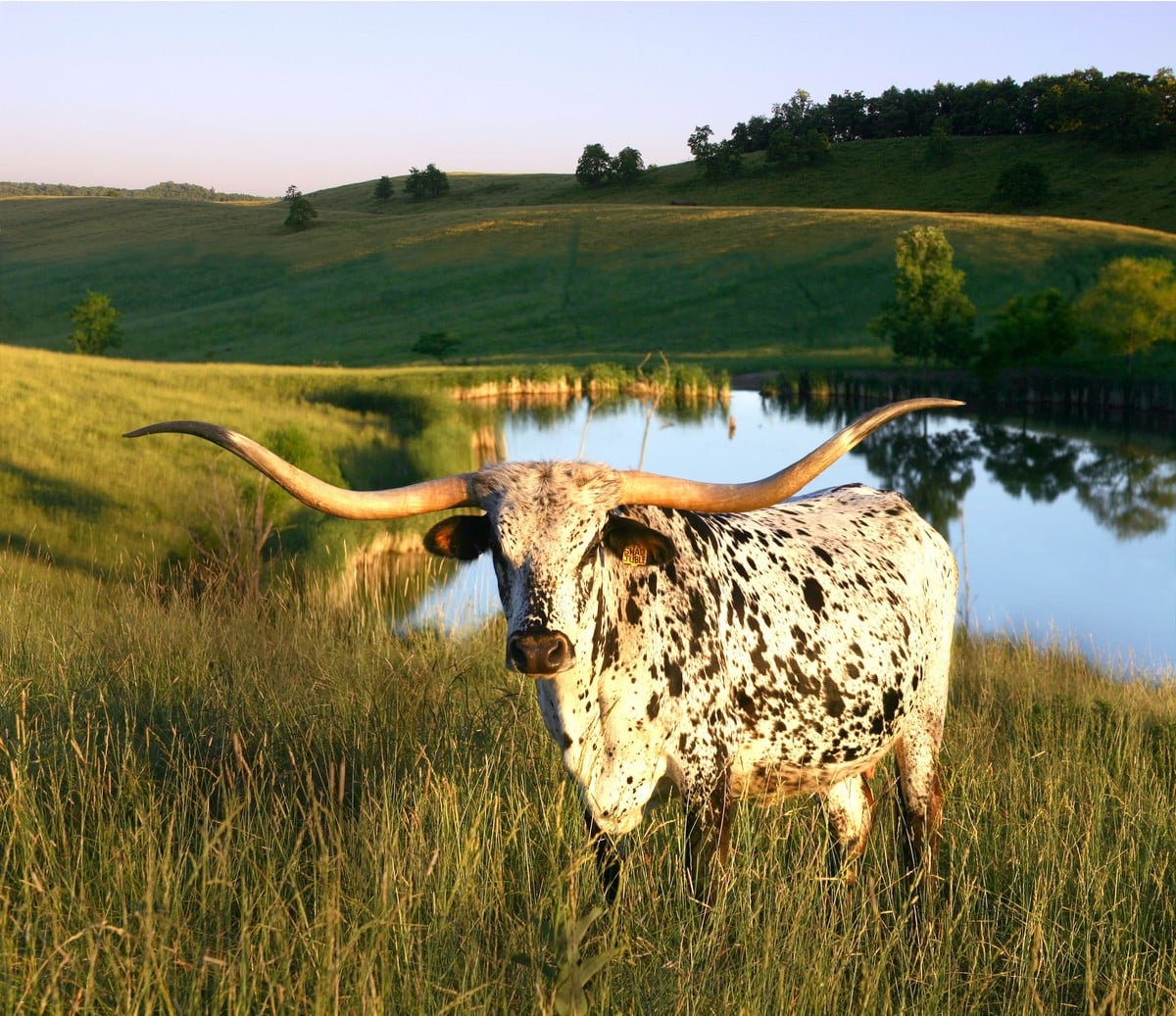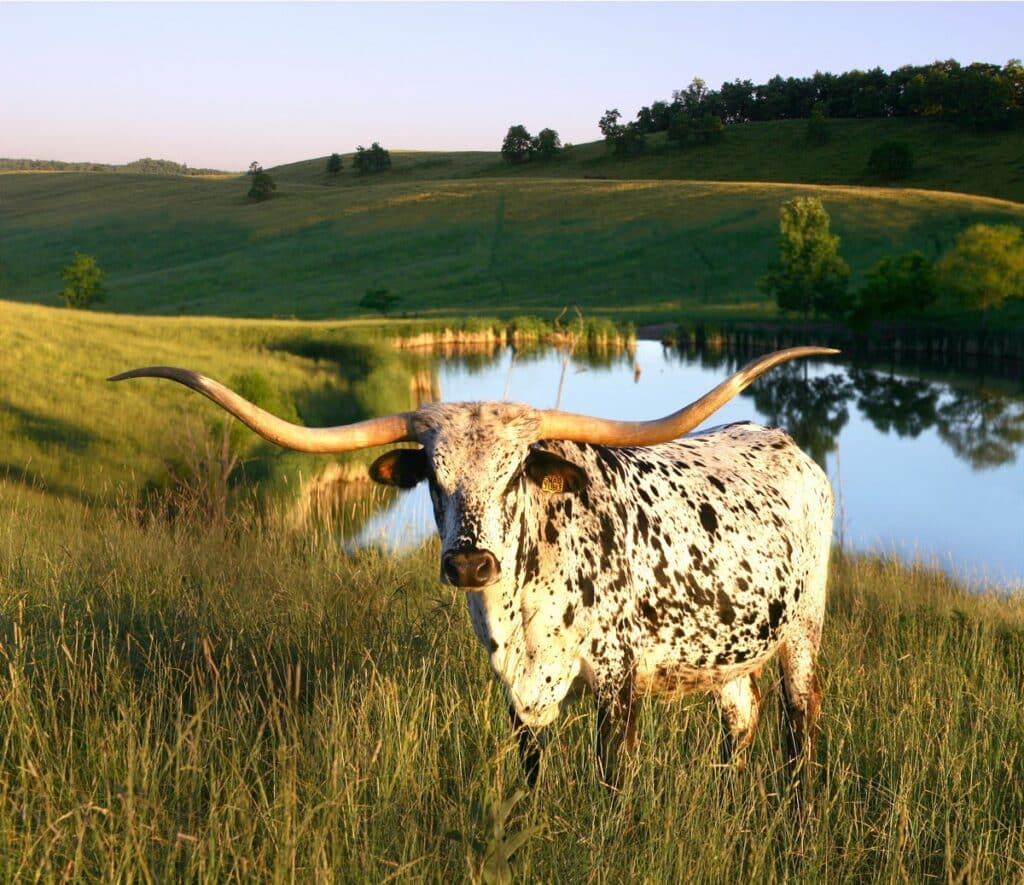 Endemic to the state, Texas Longhorn cattle are commonly seen while driving around the countryside. What's unique about this breed is the length of their eponymous horns, which can extend up to 7 feet in a distinct curve. Texas Longhorns are the official state large mammal and appear as the official symbol of Fort Worth and the official mascot of the University of Texas.
JFK Was Assassinated Here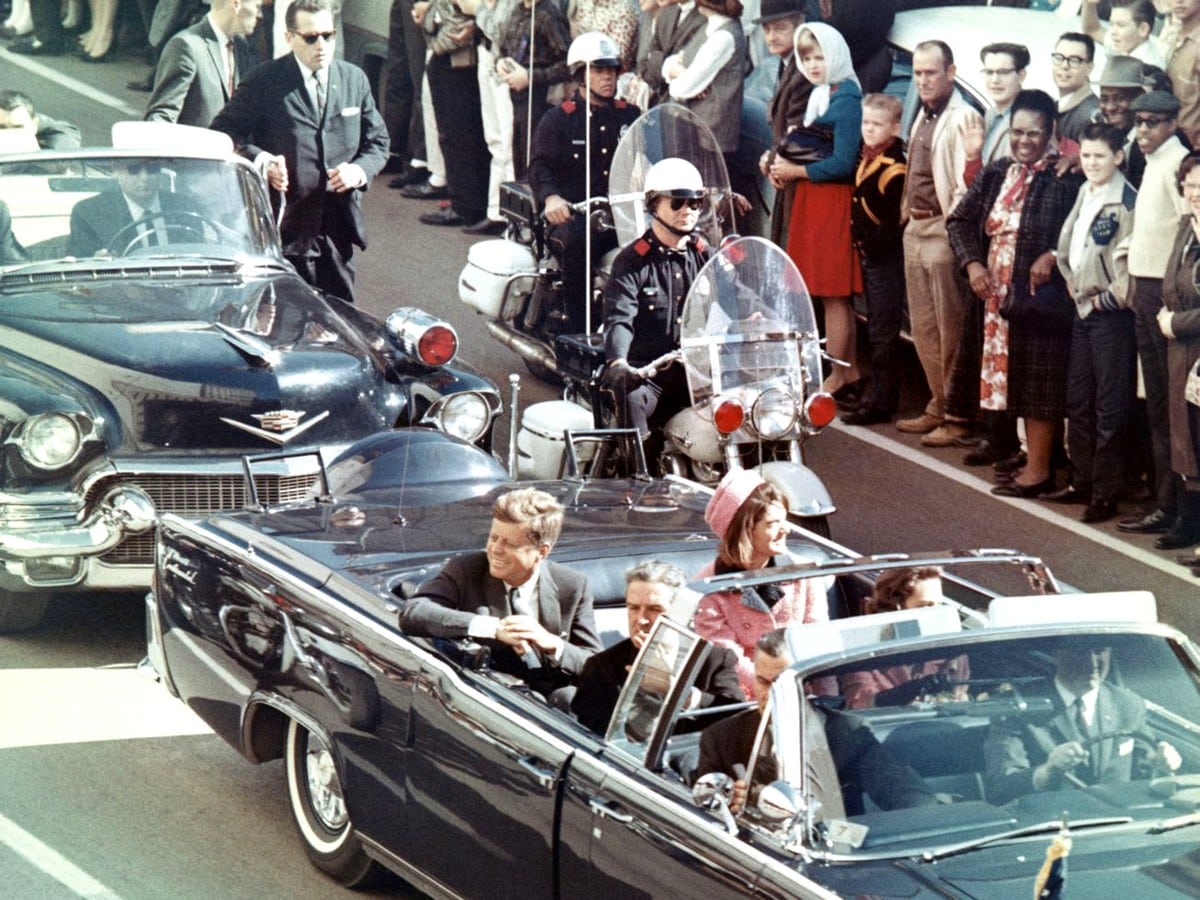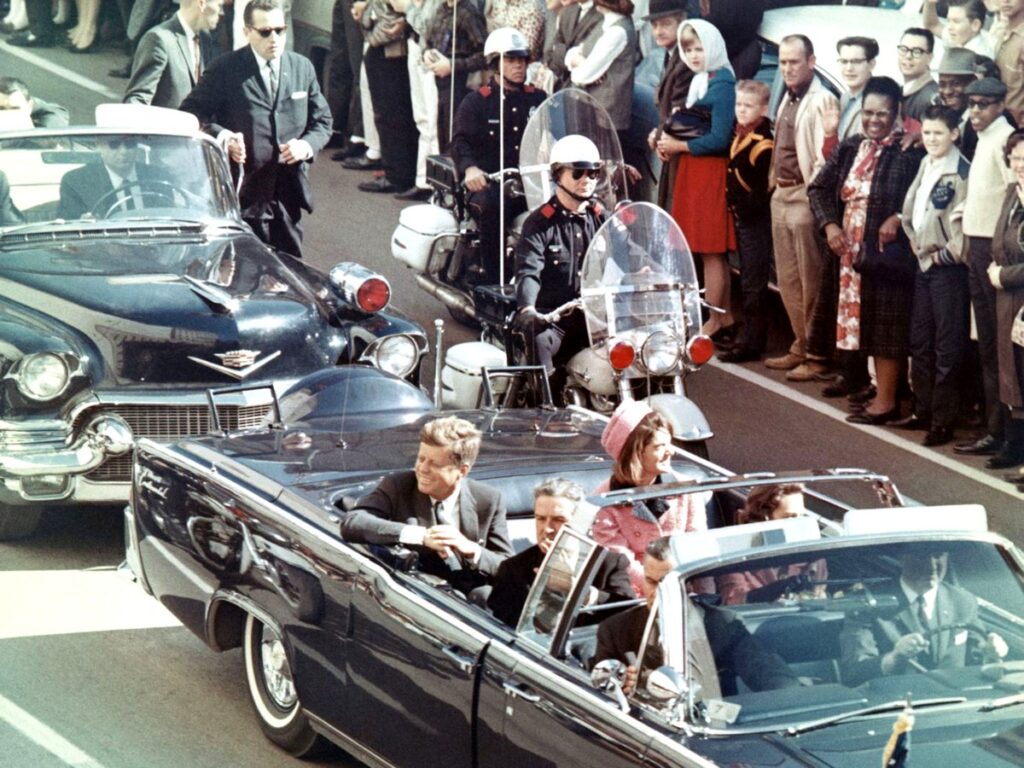 One of the saddest events in the history of the US happened on November 22, 1963, at a plaza in Dallas, where a procession that included then-president John F. Kennedy was passing. News of the assassination spread throughout the US, and on that day, everyone's attention was locked on Dallas. In 1970, a memorial dedicated to Kennedy was erected in downtown Dallas 200 yards east of Dealey Plaza, where the gruesome assassination happened.
Not Exactly Top Gun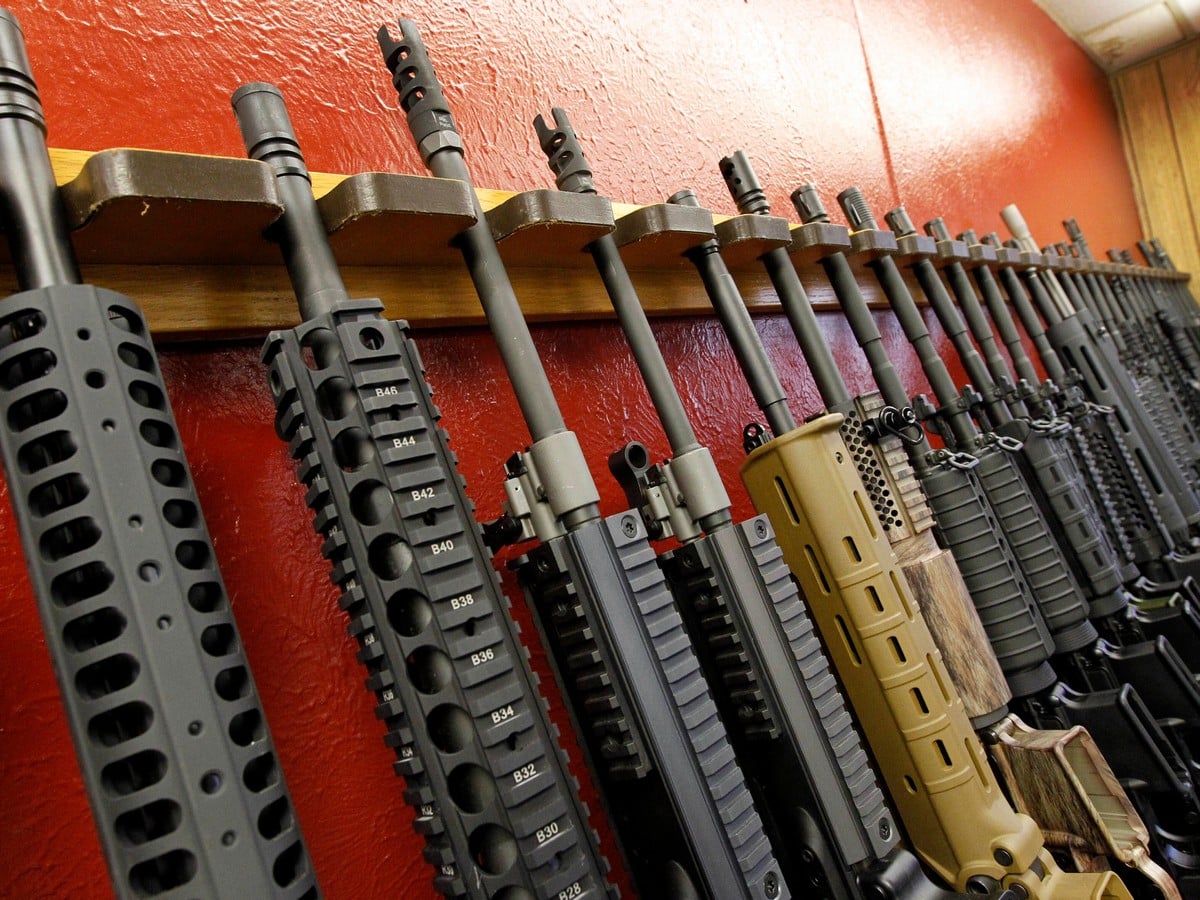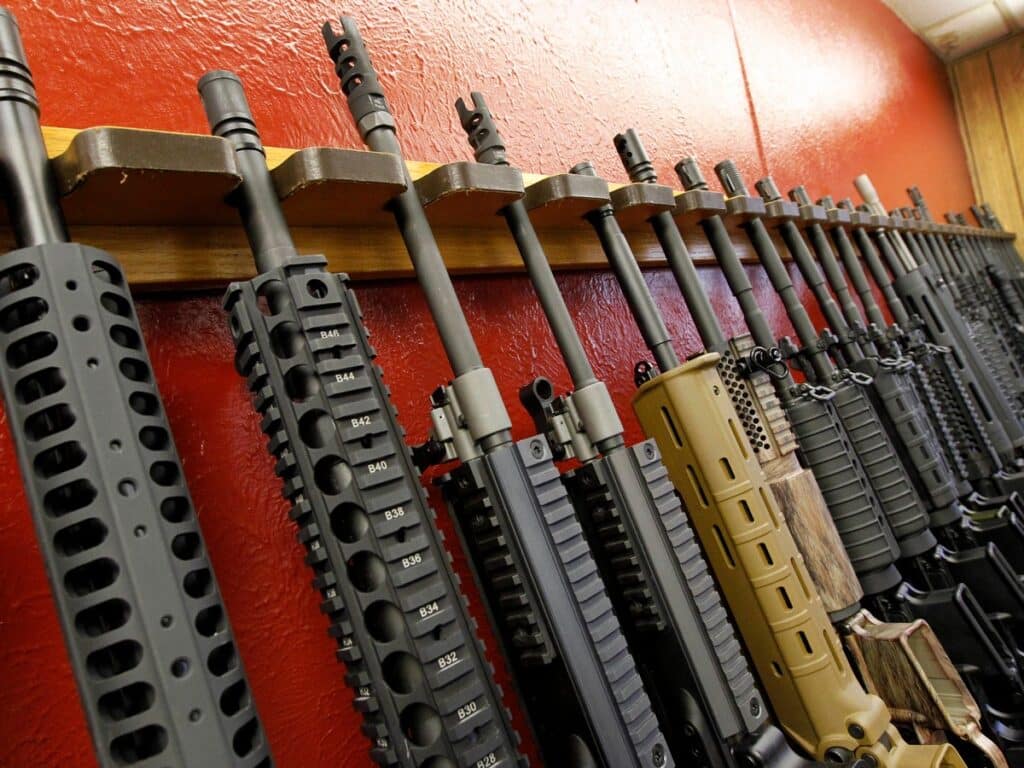 Thanks to the influence of cowboy culture, Texas is a highly gun-friendly state. It's common for people to carry guns, not only for self-defense but reportedly to bolster feelings of independence and self-reliance, two sentiments embodied by the cowboy. It's interesting to note, however, that while Texas gets all the flak for looseness with gun laws and has the most registered guns, Wyoming has the most guns per capita.