Barcelona is the seaport and capital of Catalonia, an autonomous community and Spain's second most populated municipality. With over a million within the city's limits, its urban area encompasses many of the Barcelona province's neighboring municipalities, which are home to almost five million people. It's found on Spain's northeastern coast, around 150 kilometers or 90 miles south of France's border, and is considered to be one of, if not the largest, of the Mediterranean Sea's metropolis. As a world-leading city, its influence on socioeconomic affairs makes it eligible for the status of a global city.
Barcelona is known as southwestern Europe's financial, economic, and cultural center and Spain's primary biotech hub and Mediterranean port. The city is famous for its physical beauty and cultural interest. The city has a remarkable history, boasting archives, museums, libraries, and structures of interest that feature superb architecture and decor.
Beautiful Weather All Year Round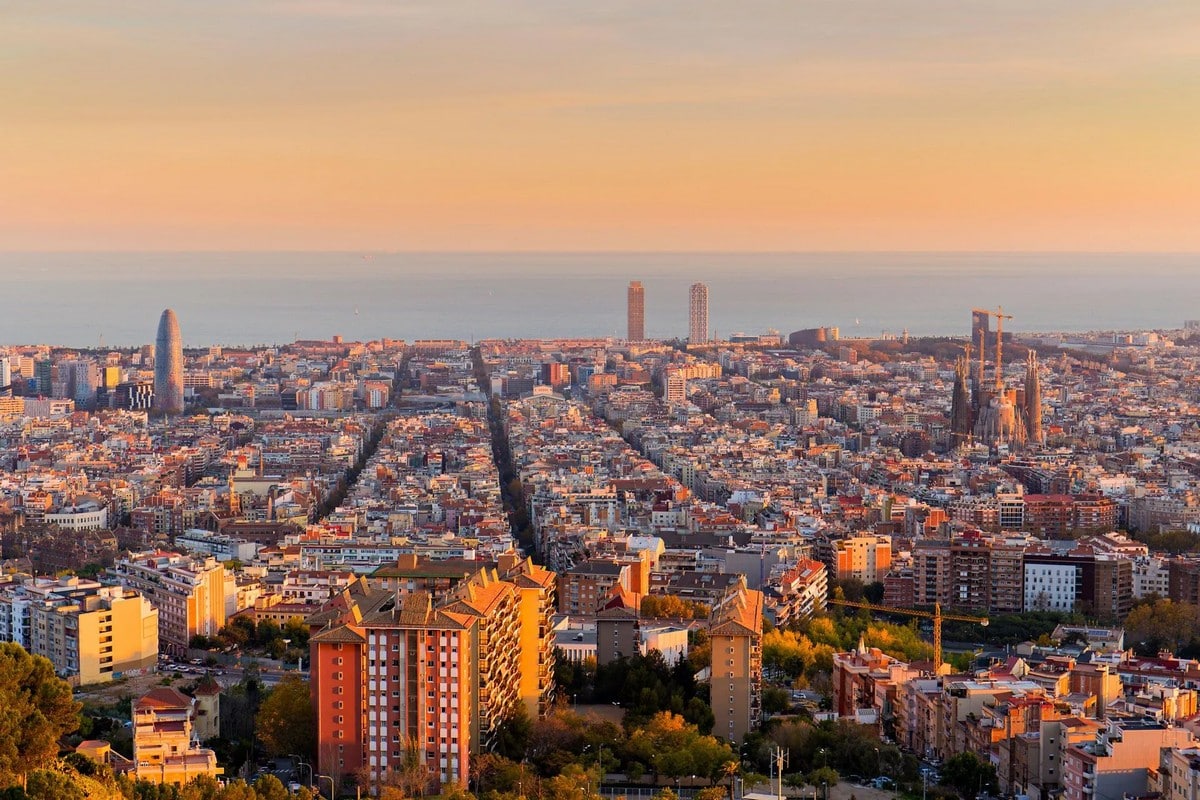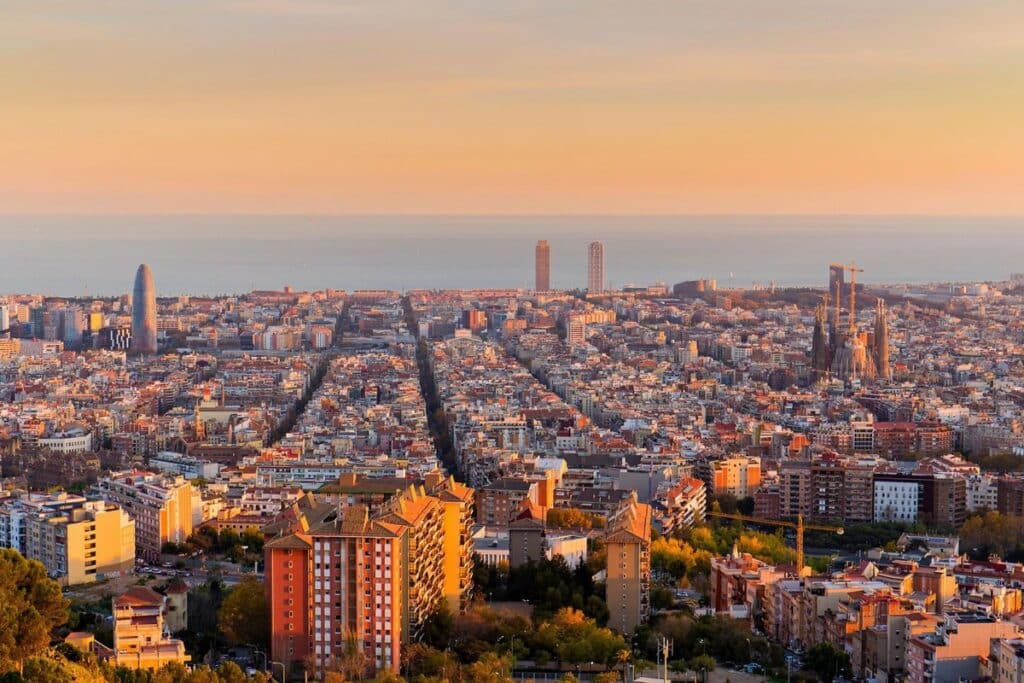 The city enjoys a wonderful Mediterranean climate that consists of warm summers and mild winters. During the winter season, its average temperature is typically between 15ºC and 10ºC, while it generally hovers around the 30ºC mark. The incredibly beautiful weather makes Barcelona an attractive tourist destination all year round. However, if you want to visit the city at the perfect time, it's recommended that you go from the months between April and June or September and November, as they often offer the ideal combination of smaller crowds and excellent weather.
Wonderful Mediterranean Beaches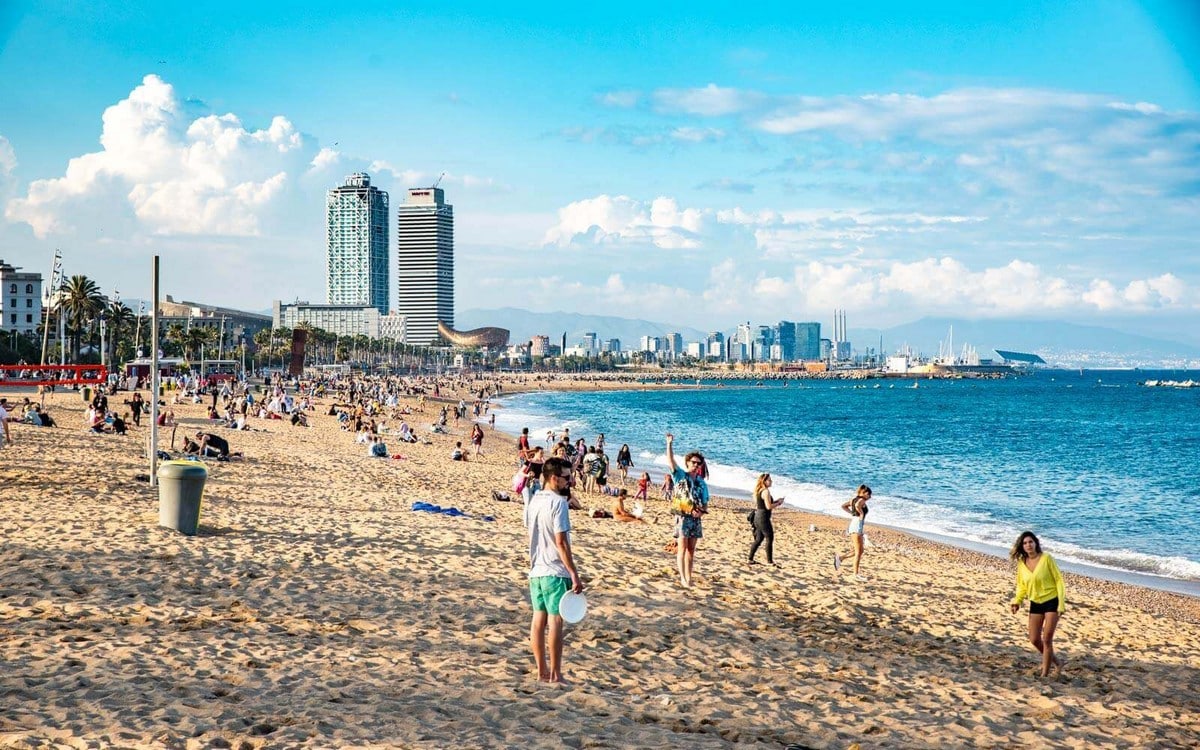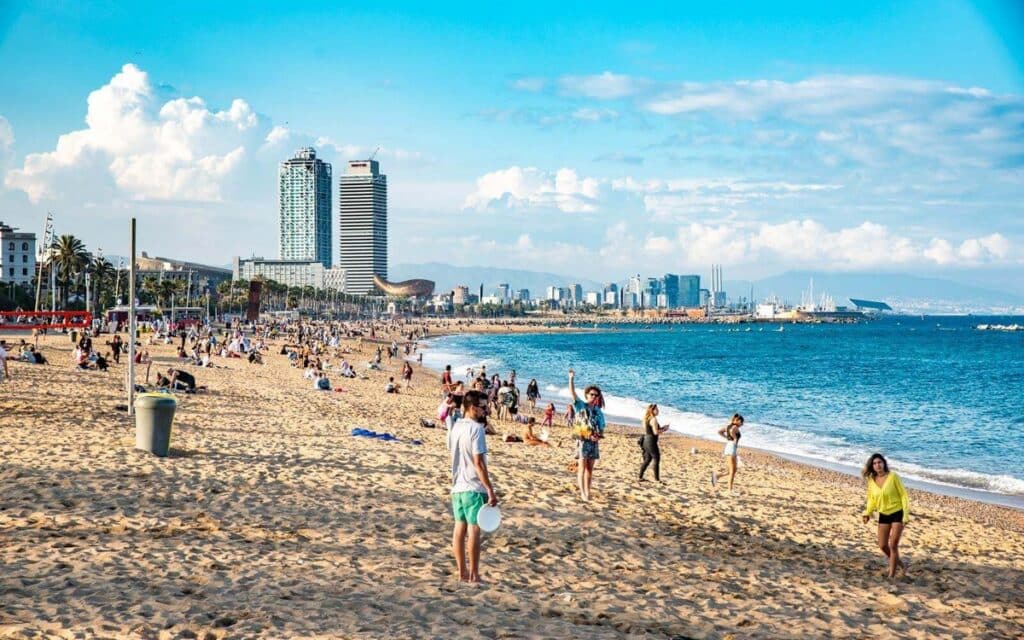 An idyllic beach city, Barcelona is graced with an impressive coastline over four kilometers long. For this reason, many often associate the city with sandy and golden beaches, with over nine that are accessible via public transport. With warm water temperatures during the months of June up to September, Barcelona's beaches are perfect, whether you're looking to sunbathe or go for refreshing swims. In addition, many of the city's beaches are located close to or within urban areas, and you won't have to go far to find bars, coffee shops, and restaurants.
The Festival of La Mercè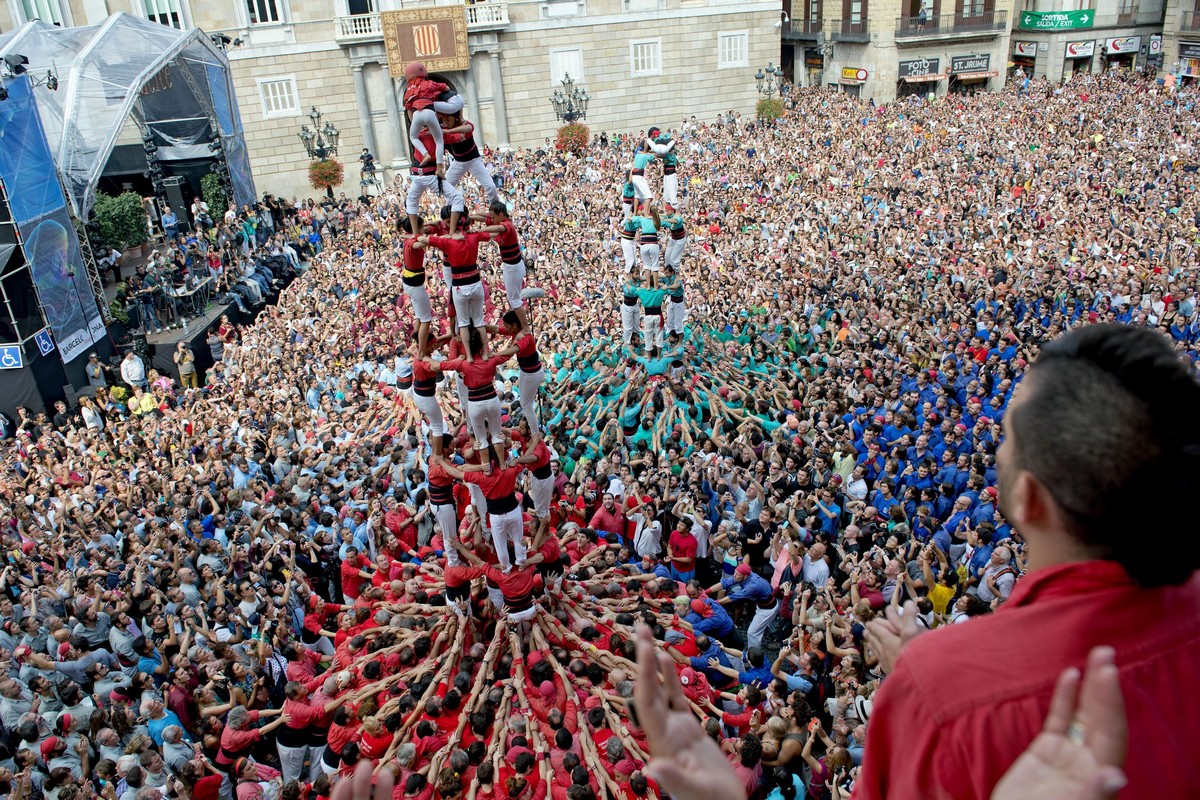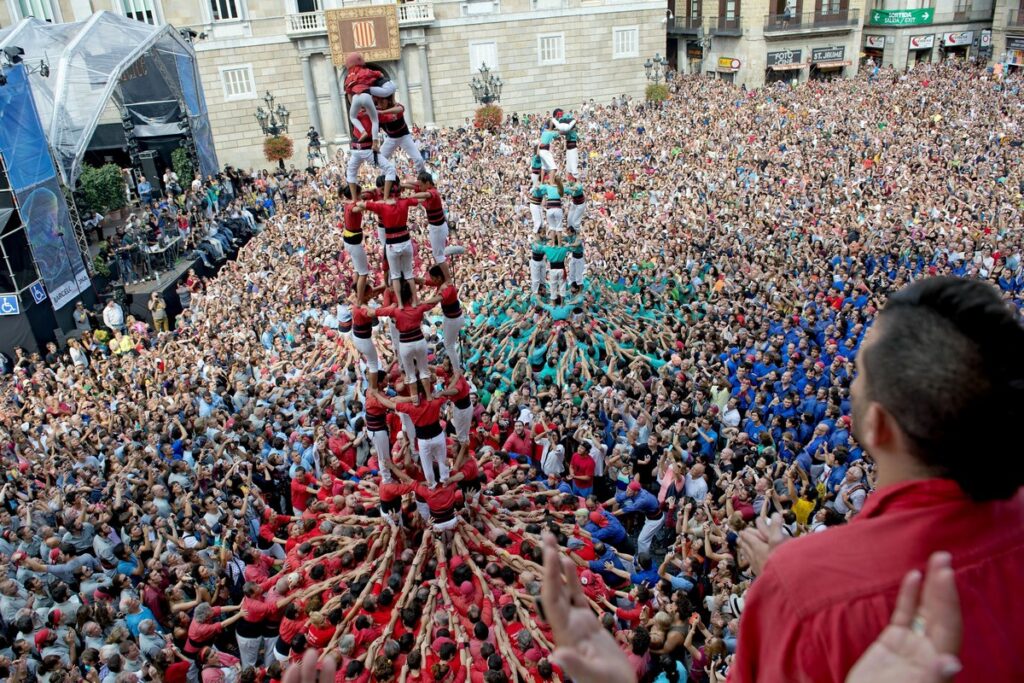 Regardless of when you visit Barcelona, there are likely to be street parties and festivals you can participate in. The most famous and important of which is called La Mercè, a festival that takes place on the 24th of September to honor the city's patron saint. The festival offers a range of different cultural activities, including but not necessarily limited to concerts, Sardana dances, correfocs or fire runs, and castellers or human castles. During this week-long festival, artistic and cultural presentations are held throughout Barcelona. So if you're in the city at this time, be sure to attend the festival.
A Vibrant Cosmopolitan Atmosphere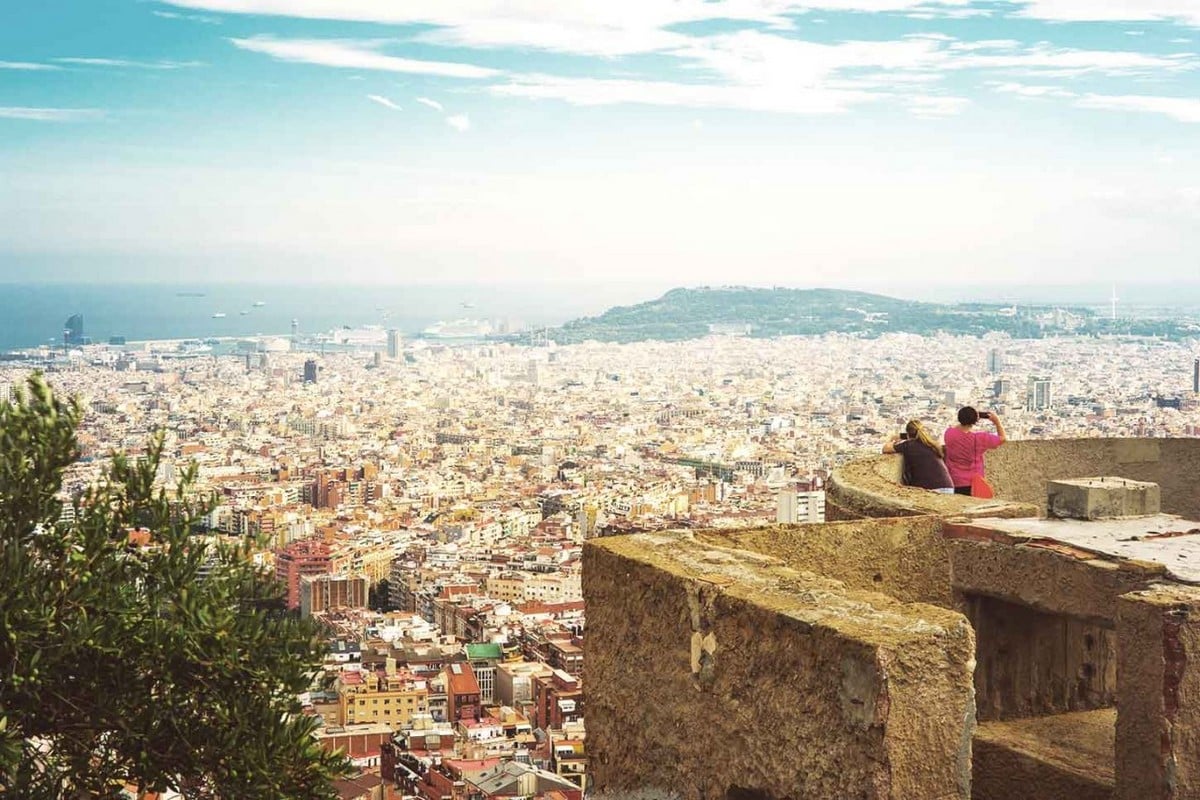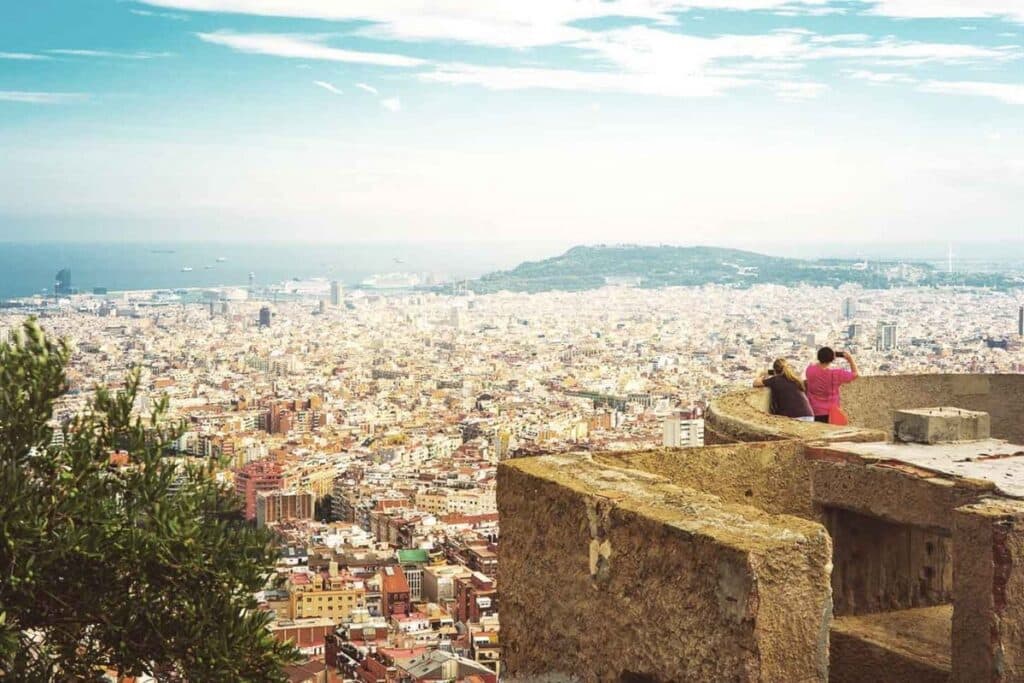 A lively cosmopolitan city, Barcelona has a rich culture and history that's shaped by many things, such as Gothic, Roman, Modernist, and Renaissance influences. Because of this, the metropolis is recognized for its mixture of culture, architecture, history, beach life, and atmosphere. It's particularly evident in all the architectural styles you can find in Barcelona, from Modernist landmarks and Gothic quarters to Roman remains. The popularity of the city as a tourist destination contributes to its cosmopolitan atmosphere. With attractions like Casa Batlló, Sagrada Familia, and Park Güell, you can do plenty of things in Barcelona.
Startups and Innovations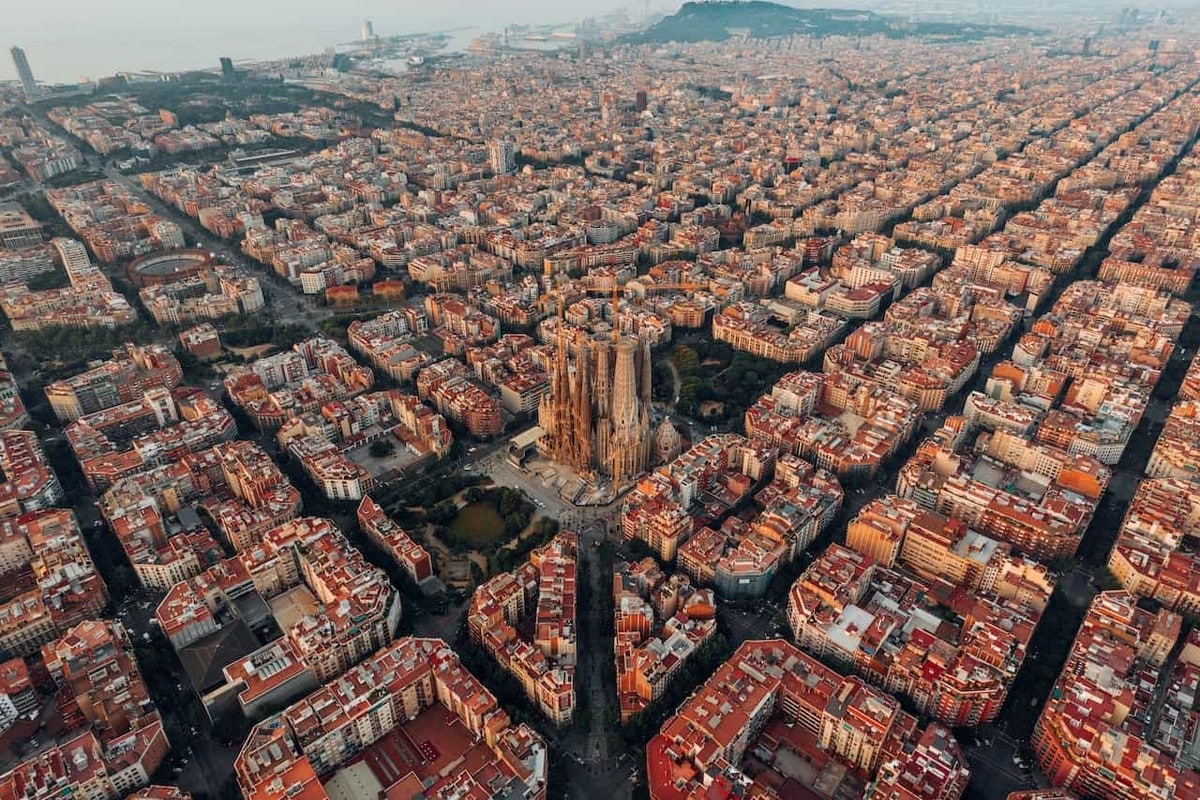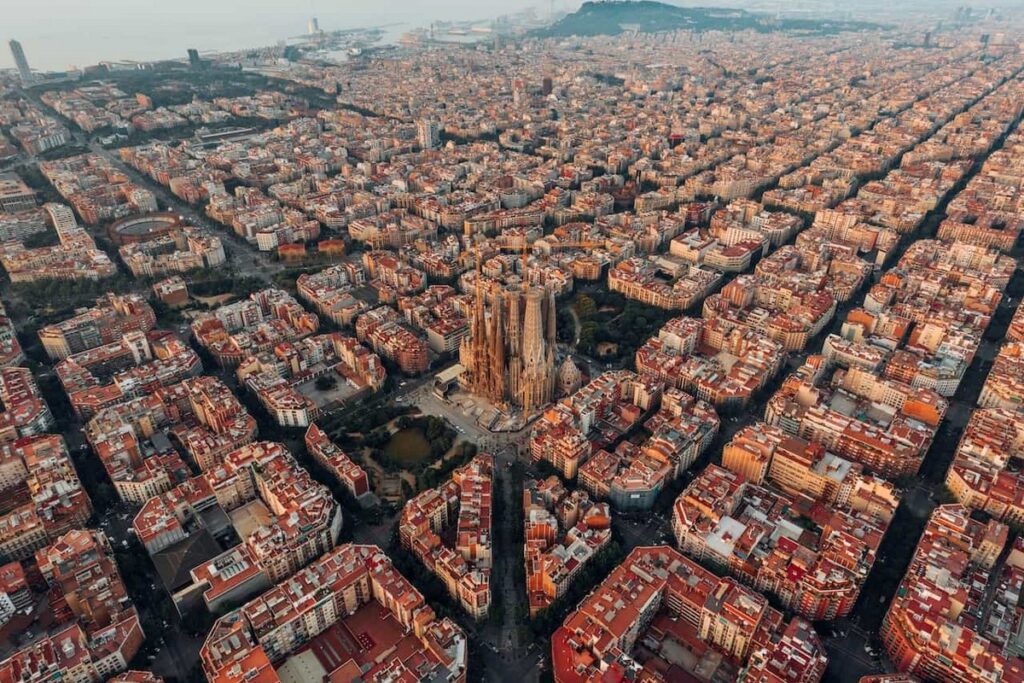 Barcelona isn't just a popular travel destination but a perfect place to work and live. In the last decade or so, it's become known as a hub where innovation and startups prosper, thanks in no small part to initiatives like Barcelona Activa and Startup Map that encourage entrepreneurship and connect aspiring entrepreneurs and startups with prospective investors. Furthermore, there are many coworking spaces in the city where new businesses can work, like Betahaus. Those looking to learn more about starting a business in Barcelona are recommended to attend popular events like Startup Week.
Gaudí and Modernisme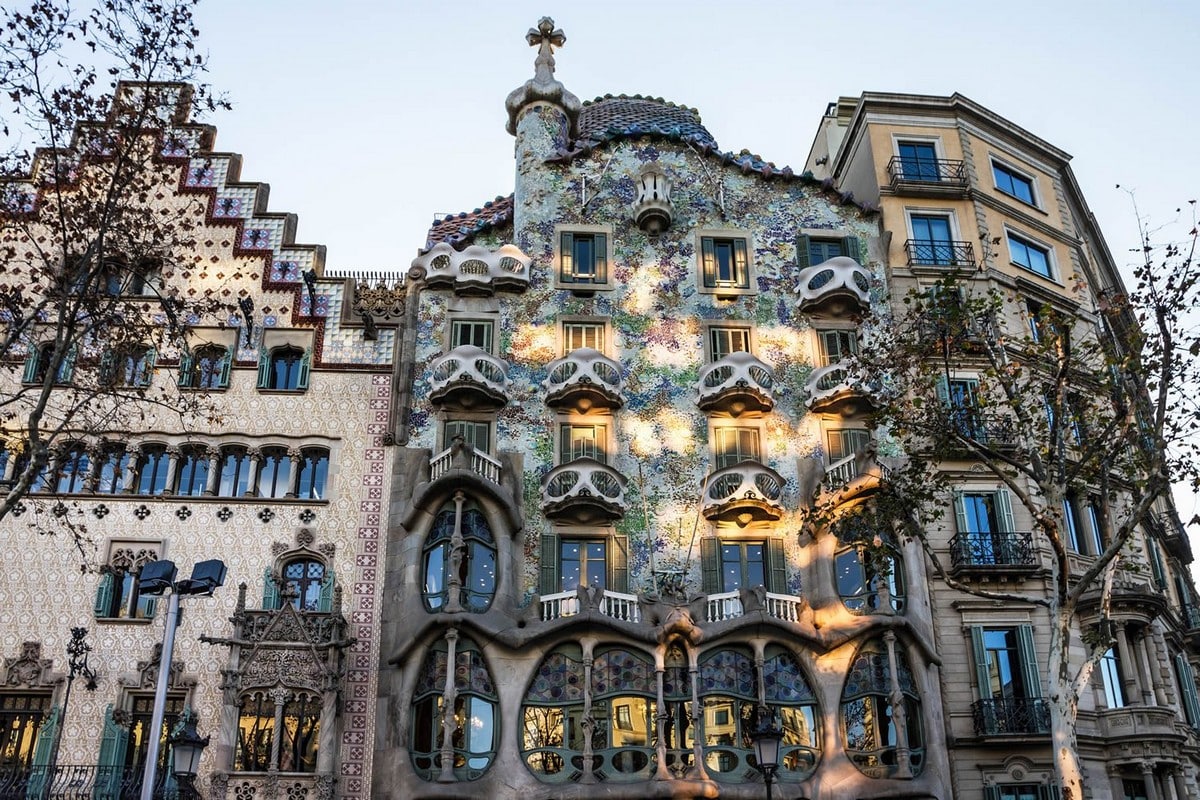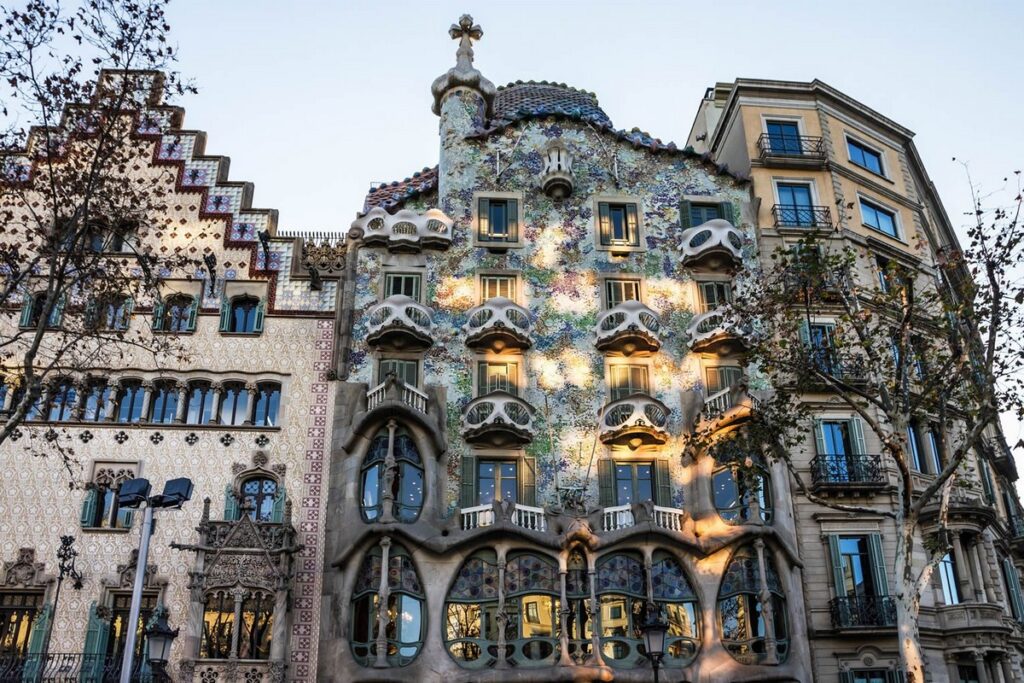 No trip to the wonderful city of Barcelona can ever be complete without visiting some of the buildings of world-renowned architect Anton Gaudí. With his unique and modernist style, Anton left an ingrained mark on Barcelona, with some of his emblematic works like Casa Milà, Sagrada Familia, Park Güell, Casa Batlló, and La Pedrera being widely recognized all over the globe. Those who want to experience Gaudí's work are recommended to take guided tours of his stunning creations. You can visit his House-Museum too, where he had lived for nearly two decades.
The Famous Sagrada Familia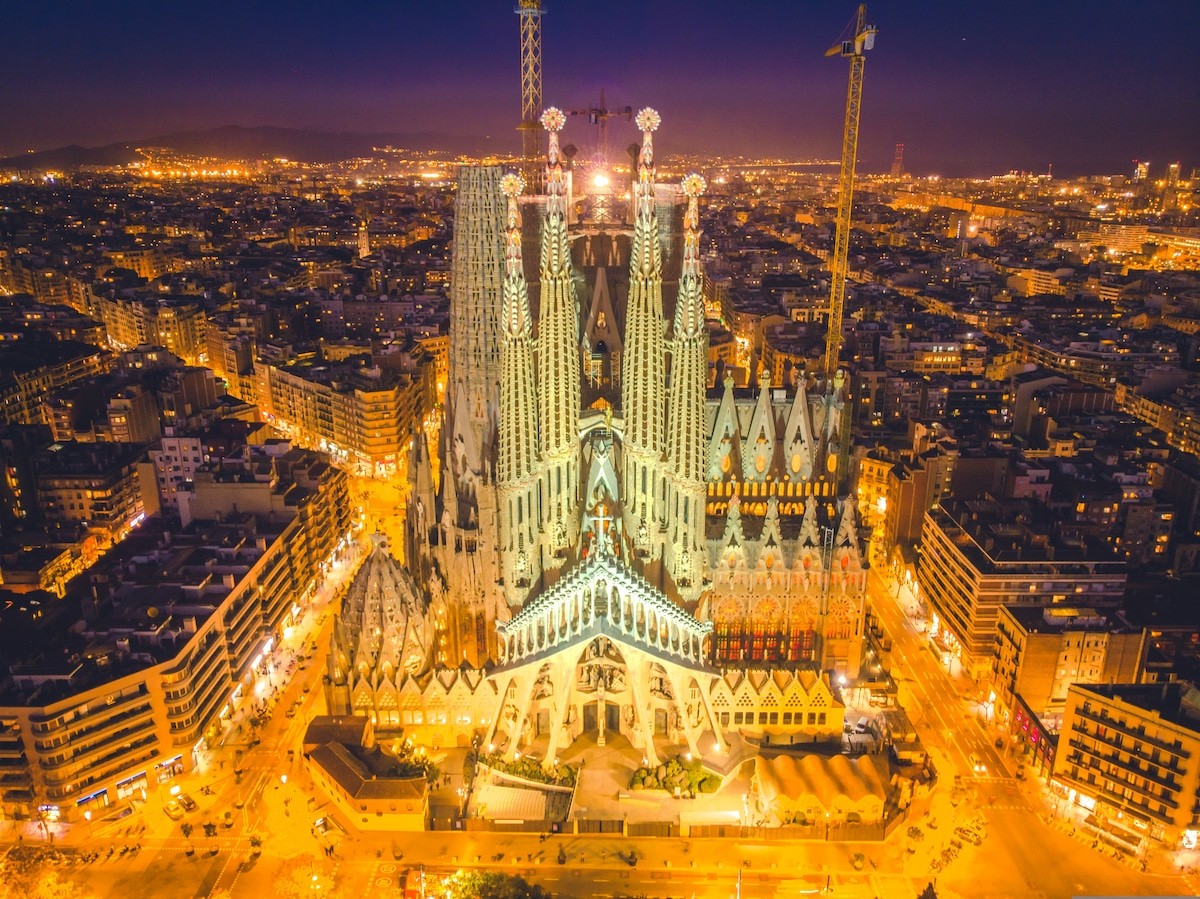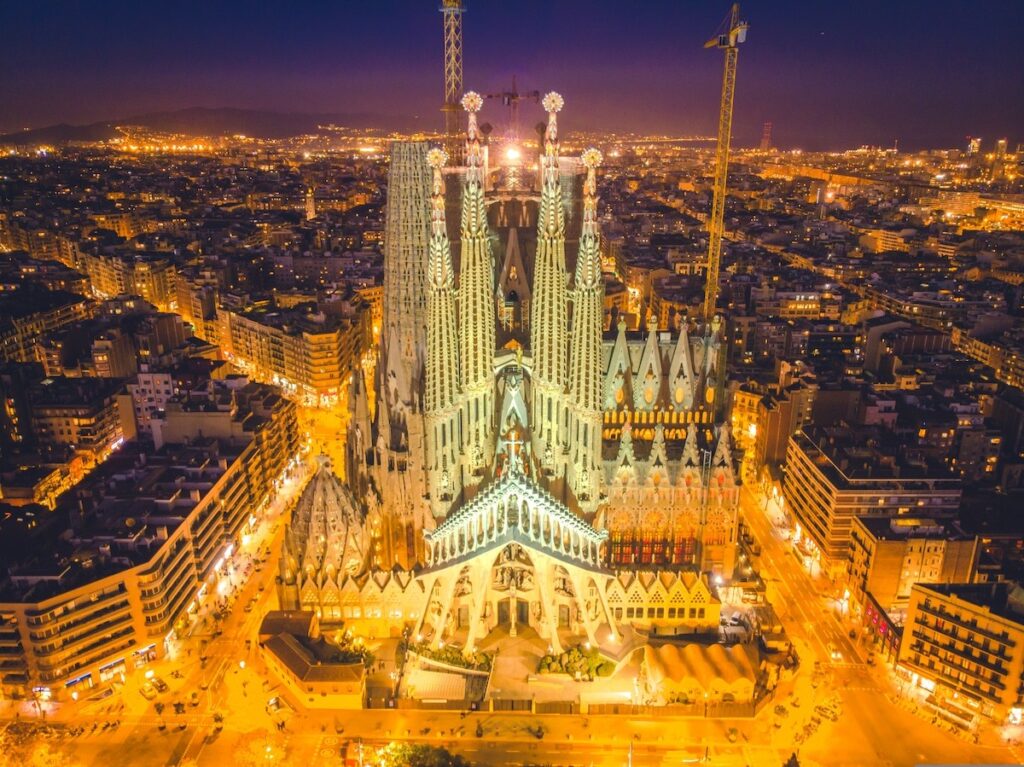 Sagrada Familia is a famous Basilica and a monument that's often visited in Barcelona. Designed by the previously mentioned Antoni Gaudí, it serves as Catalan Modernism's symbol, making it an iconic landmark of the city. While the construction of the structure began in 1882, the civil war halted it. It was only resumed in 1950. The Basilica is yet to be completed. However, many expect it to be finished by 2026, the architect's death's centenary. With that said, it's still possible to enjoy the striking facade of Sagrada Familia, even in its unfinished state.
Biggest Aquarium in Europe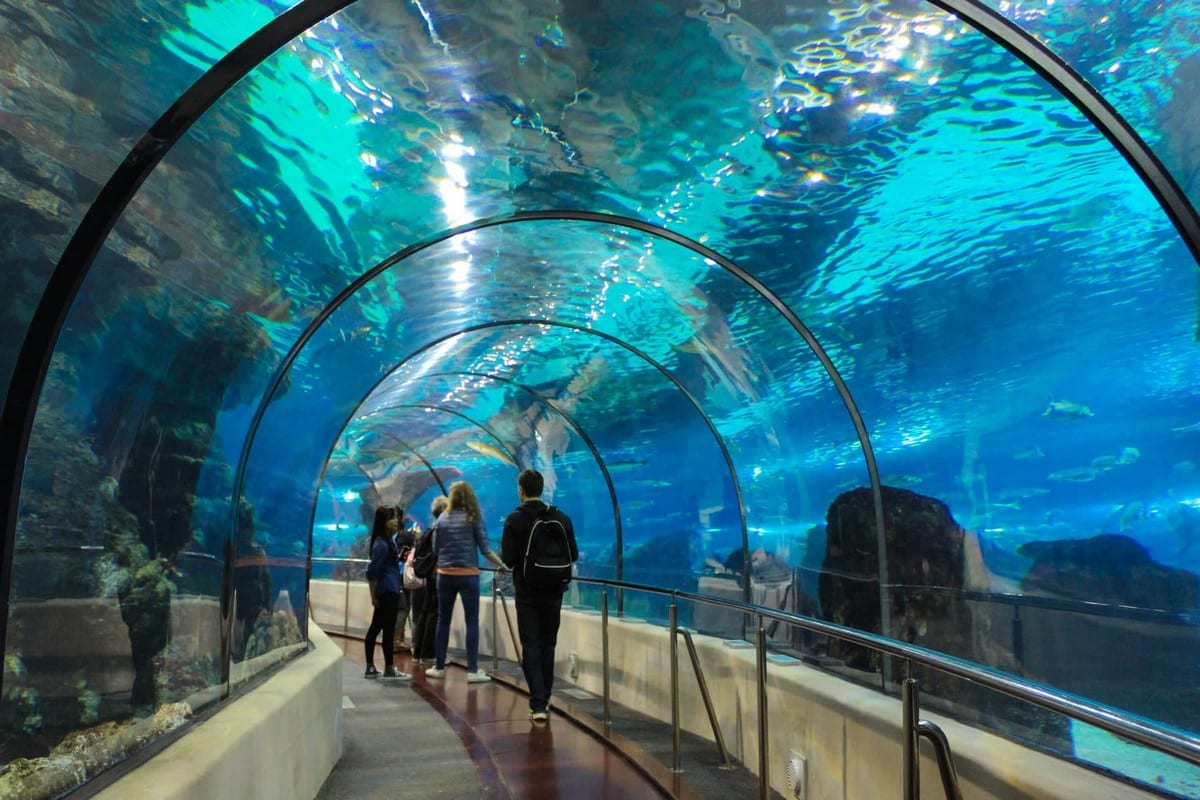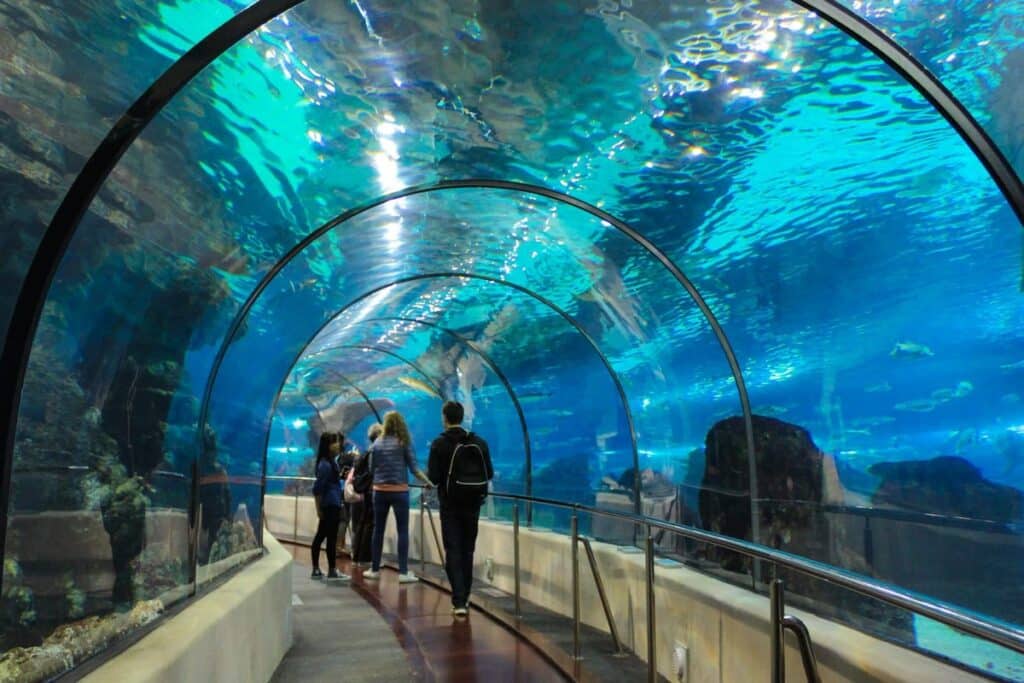 Barcelona boasts what is arguably the biggest aquarium in the entire European continent, housing over ten thousand animals and more than thirty tanks that represent various ecosystems worldwide. It's situated in the city's center, close to Port Vell. Some of the highlights it features are the rainforest Amazonian tank that has electric eels, anacondas, and piranhas. It also includes a Mediterranean tank that houses octopuses, rays, and sharks. Because of the many marine life that the aquarium has on display, it's a place everyone has to experience when in Barcelona.
Barcelona's Port Olímpic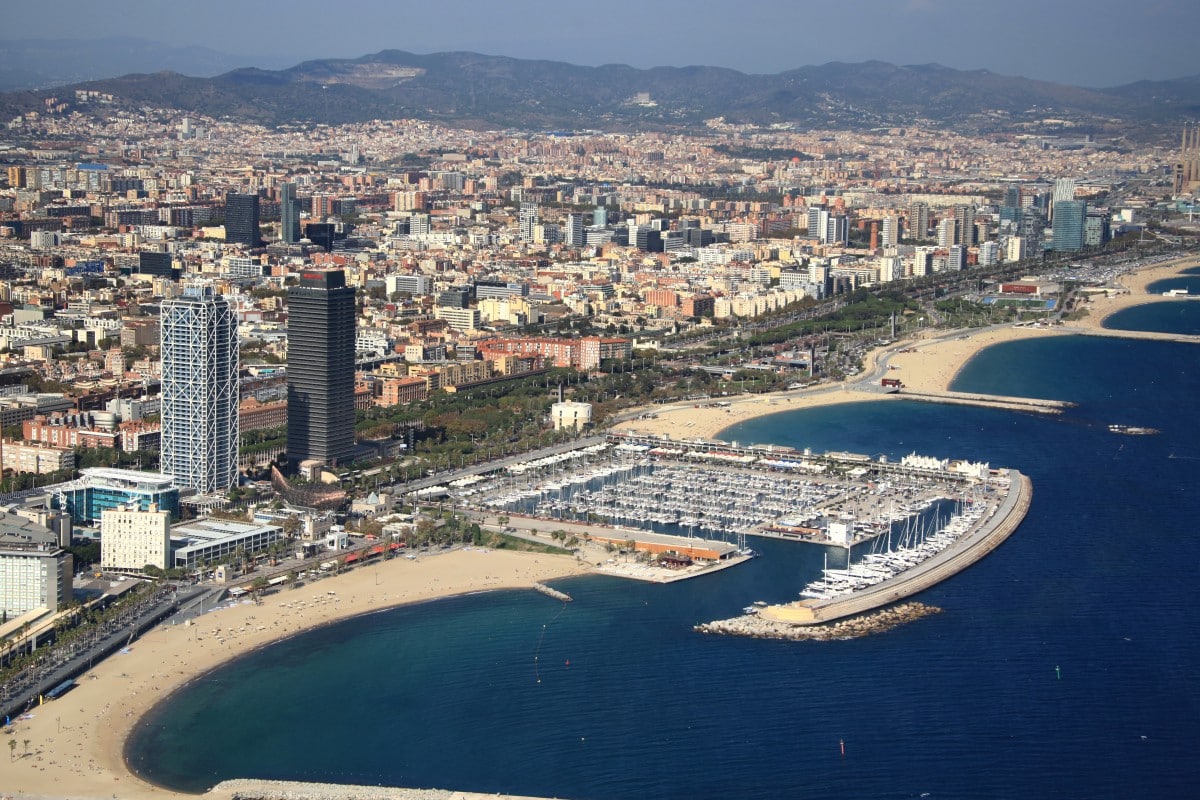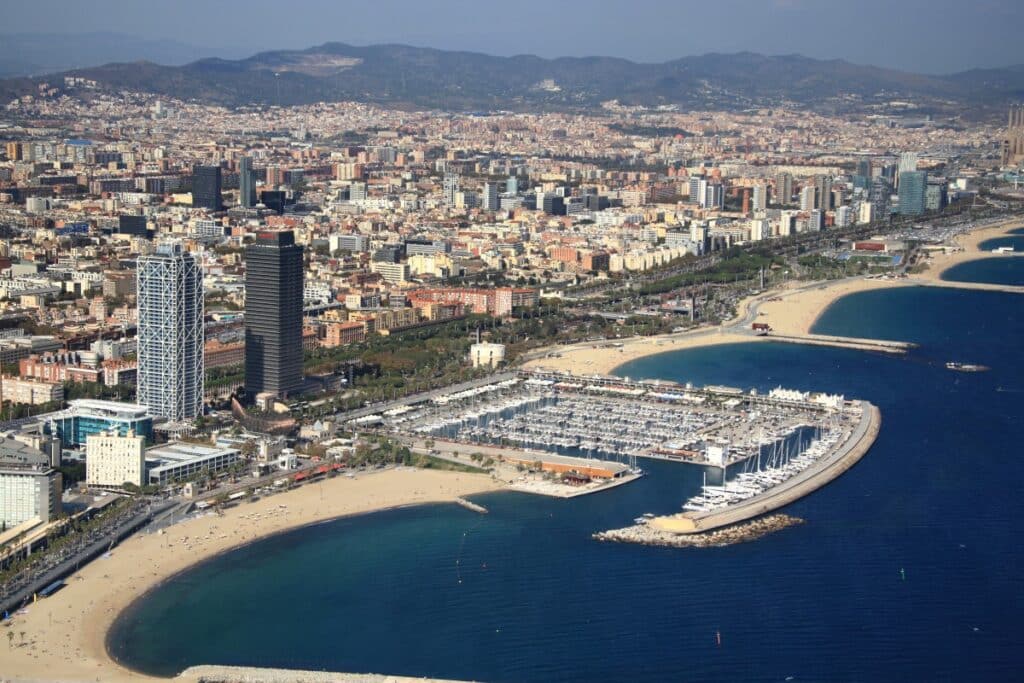 Built primarily for the purpose of hosting the Olympic games of 1992, Port Olímpic is a famous leisure harbor on the coast of the Mediterranean. It's also a popular tourist point. Located right across the Olympic Village and nestled between the Nova Icària and Somorrostro beaches, there's a lot to do in this place. Between the green space and excellent view of the water, it's an area you can walk around. You can enjoy shopping or experience the vibrant nightlife of the place too.
Place of Sardana and Flamenco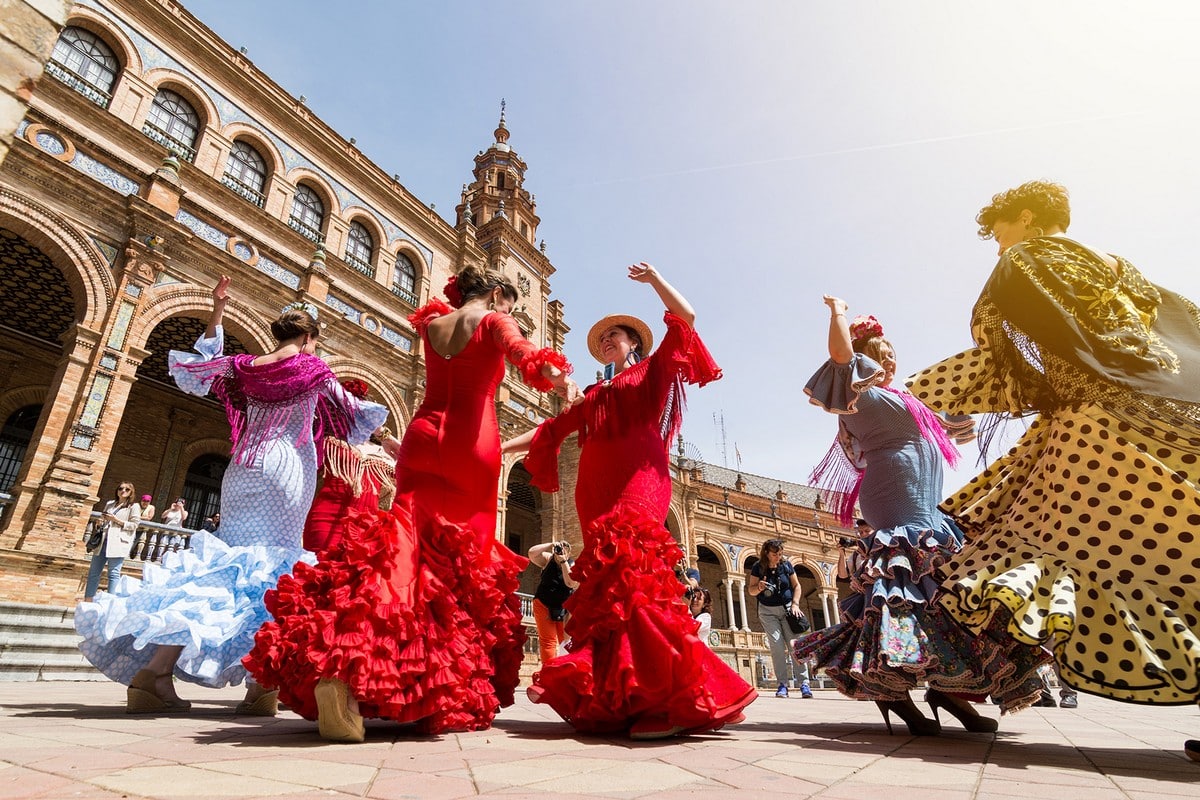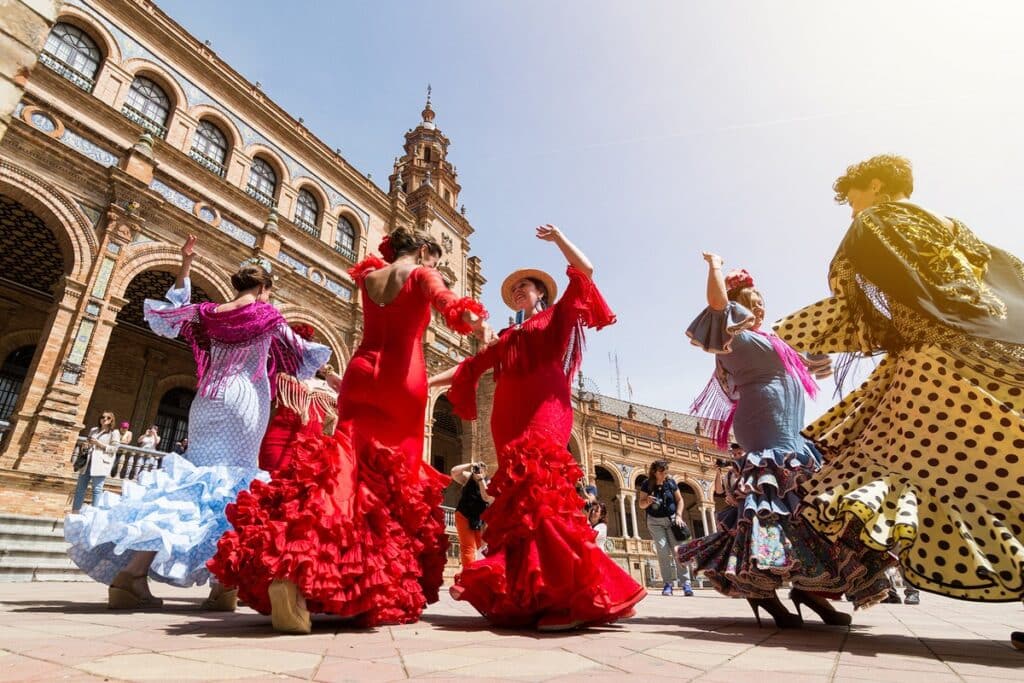 Aside from its gorgeous beaches and famous architecture, Barcelona is also famous for two of the most popular Spanish dances: the Sardana and flamenco. The latter is a dance and music type from Andalusia, which is located in the southern area of Spain. It's recognized for its passionate, intense sound and expressive and sensual physical movements. In comparison, the former is more upbeat and cheerful. It's Catalonia's national dance and is performed in circles. Those who want to see dances performed can visit places like Los Tarantos, Tablao Cordobés, and Las Carboneras.
FC Barcelona's Home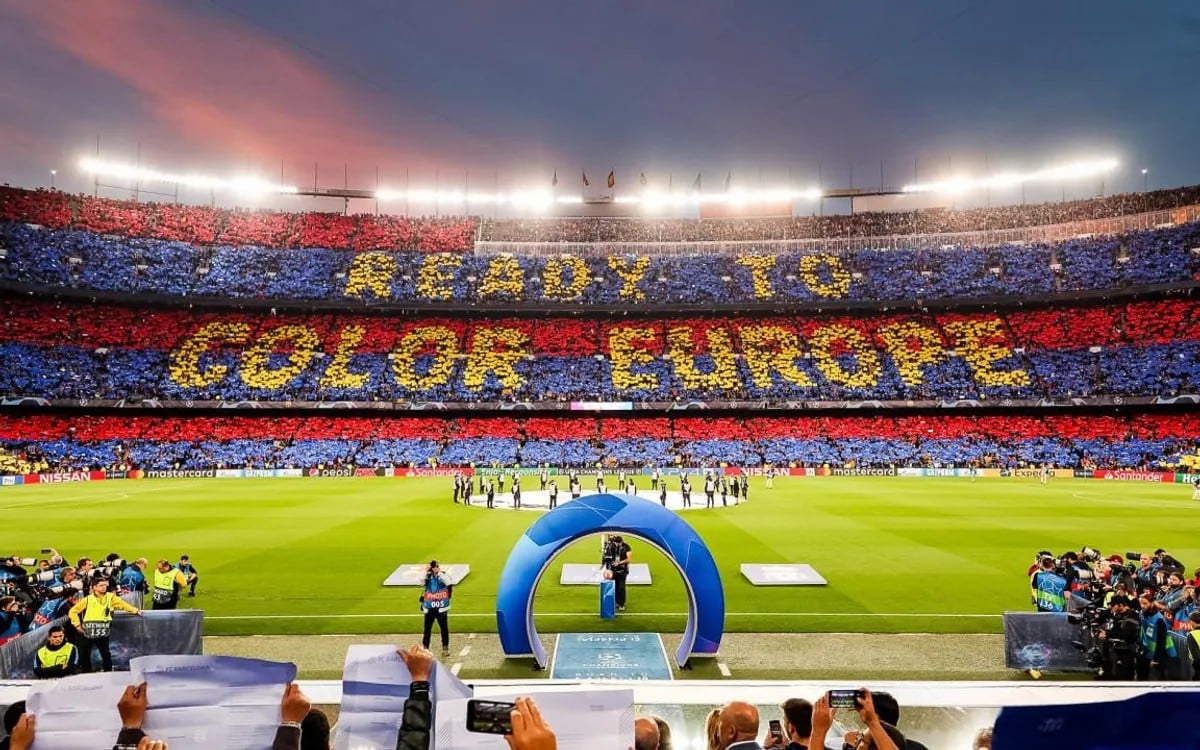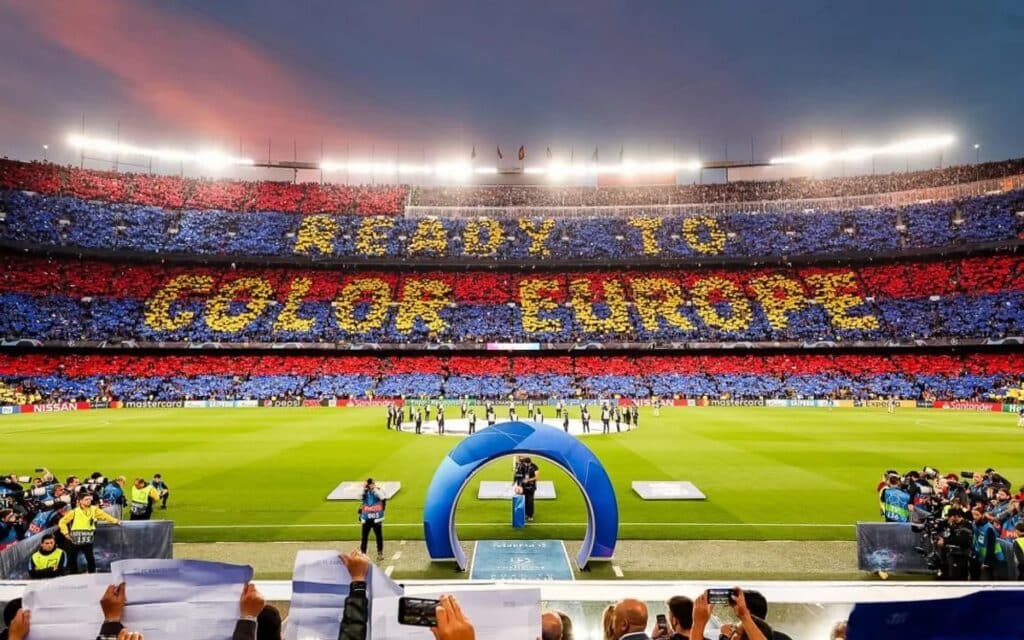 The city is the home of the successful and popular soccer team, Football Club Barcelona. Camp Nou is the home of Barça, as the team is often called. It has a capacity of over ninety thousand people. FC Barcelona has had many of the sport's players in history, including Ronaldinho, Diego Maradona, Johan Cruyff, and the famous Lionel Messi. A trip to Barcelona is never complete for football fans without seeing the team play in their stadium. A quick tour of its facilities and museum is also a must.
The Ever-Popular Seafood Paella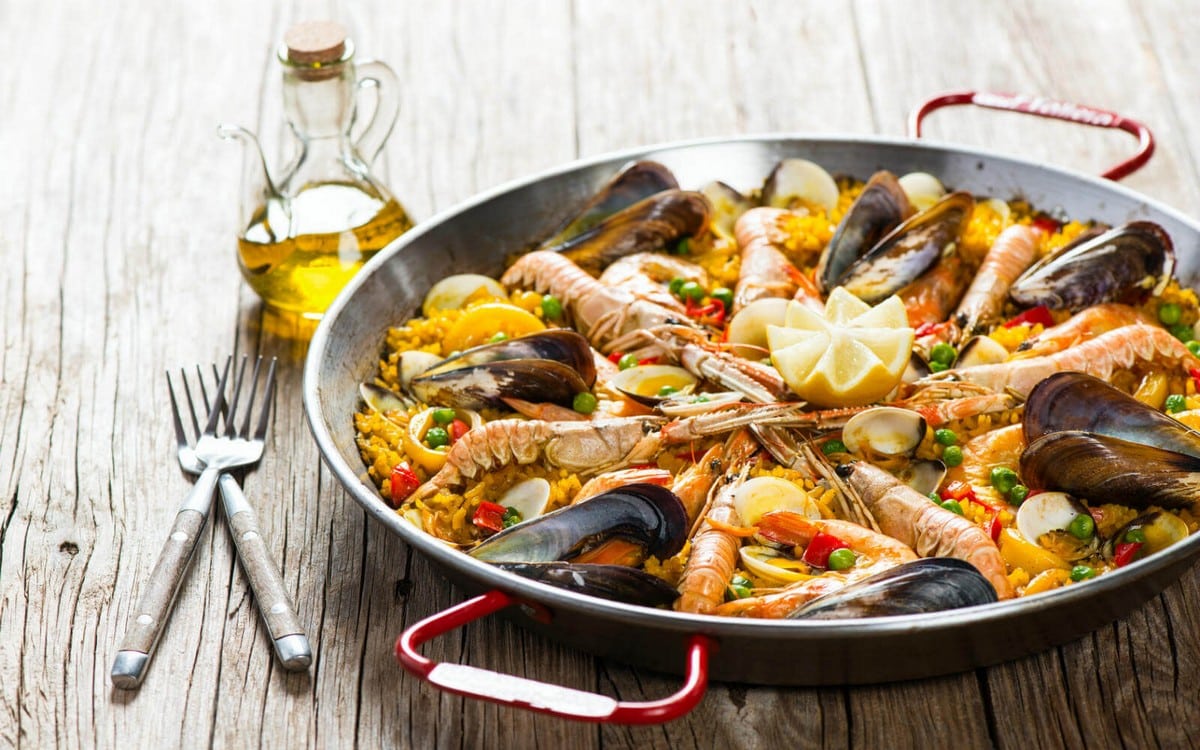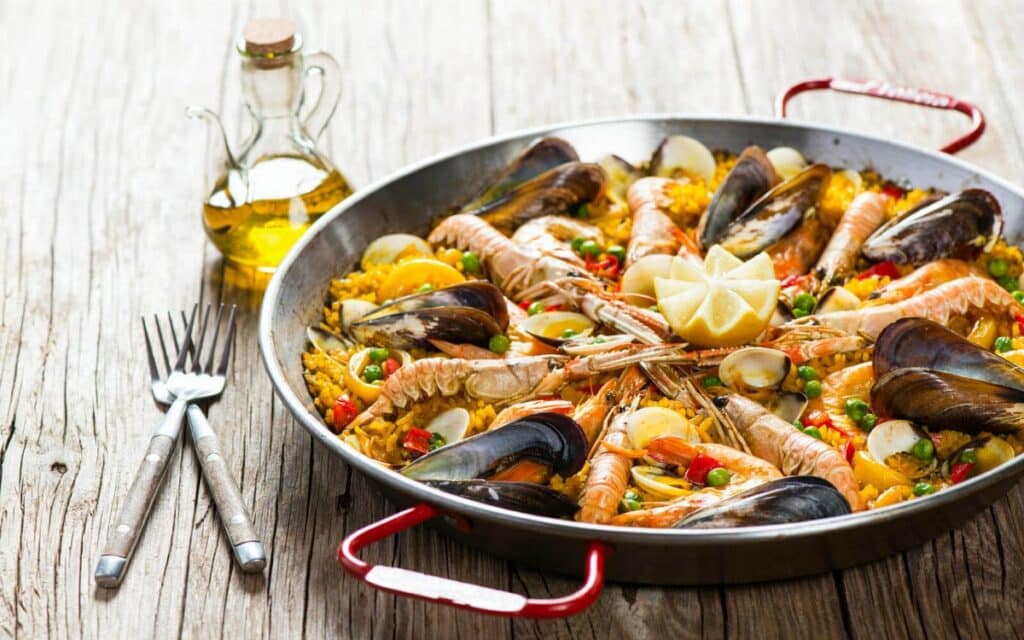 Barcelona is as famous for its cuisine as it is for football, and a popular dish that many locals and tourists enjoy is seafood paella. It's a dish that's originally from Valencia and made with saffron, seafood, vegetables, and rice. It can be found in the menus throughout Barcelona, which isn't surprising since seafood is popular in this coastal city. Those who visit Barcelona are recommended to try this world-famous dish.
World-Renowned Gerard Pique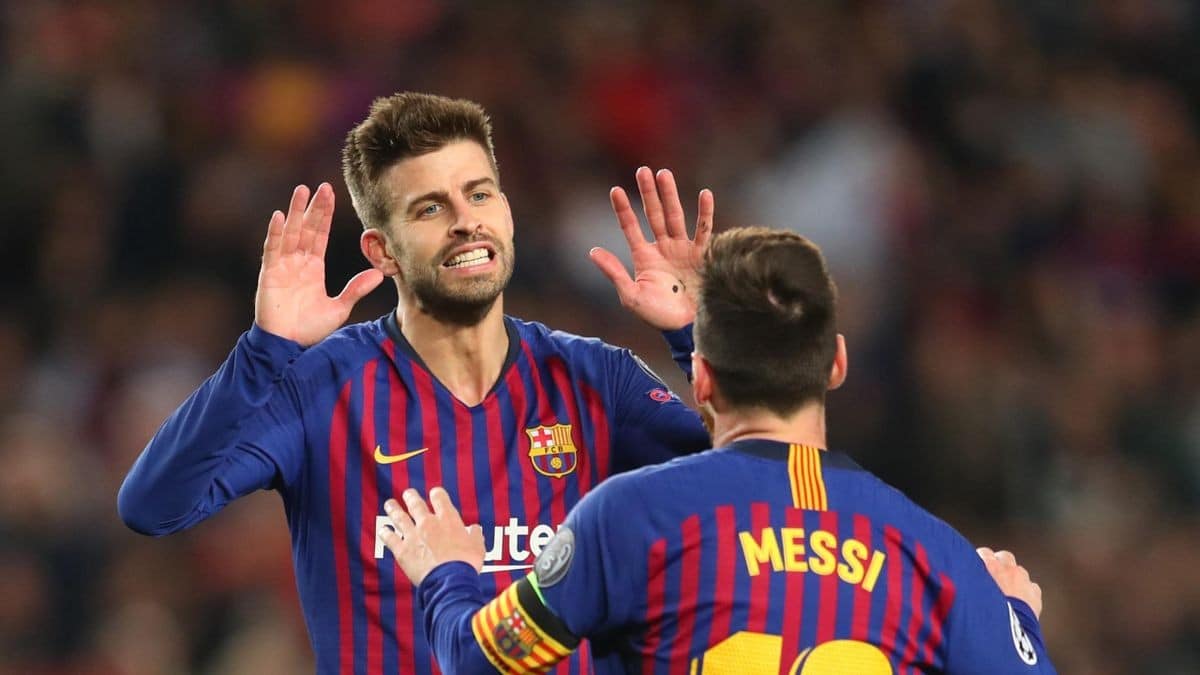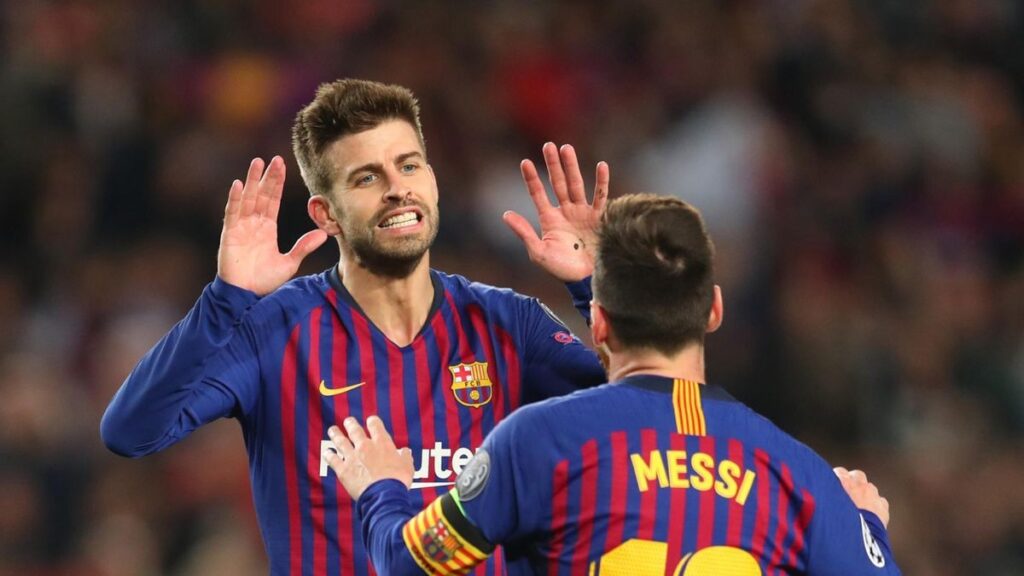 The city of Barcelona is recognized for its impressive football athletes, and one of its most popular residents is the world-renowned football player Gerard Pique. He was born in this coastal city and began his illustrious career with the youth academy of the famous Football Club Barcelona. He rose through its ranks quickly, becoming the strongest player of the team of his time. Barcelona has won many trophies thanks to his efforts, including the prestigious World Cup tournament, La Liga, and the Champions League. Moreover, Pique is as famous for his celebrity status and looks as he is for his impressive football skills.
Actor Daniel Brühl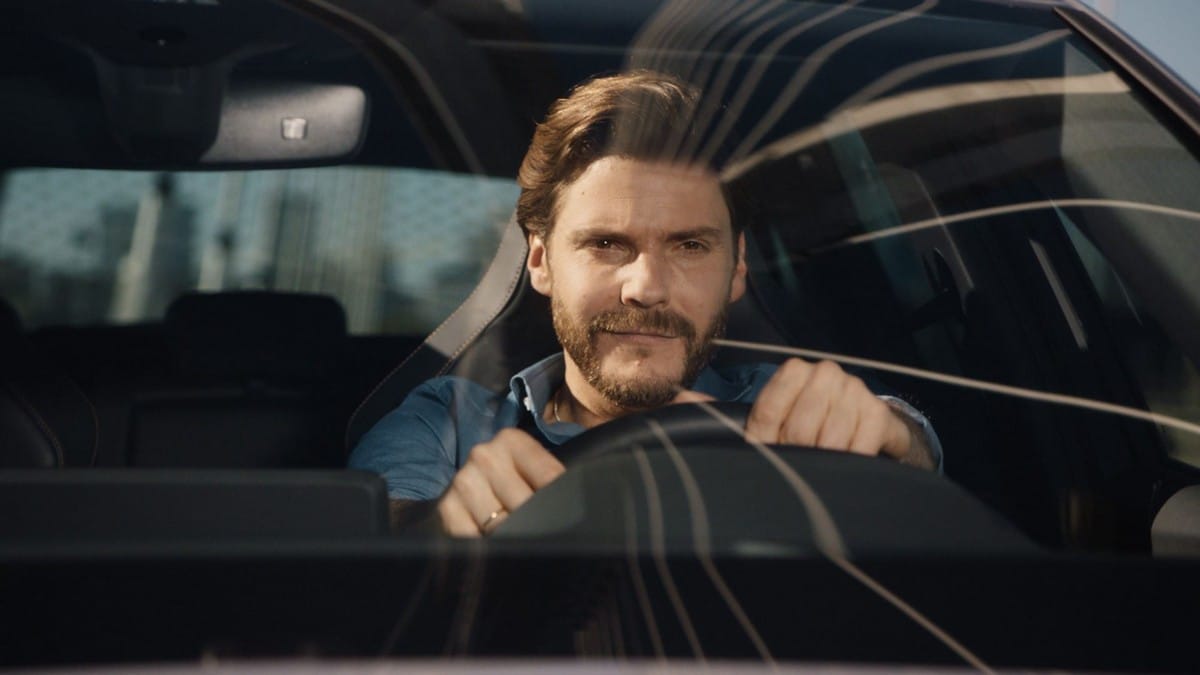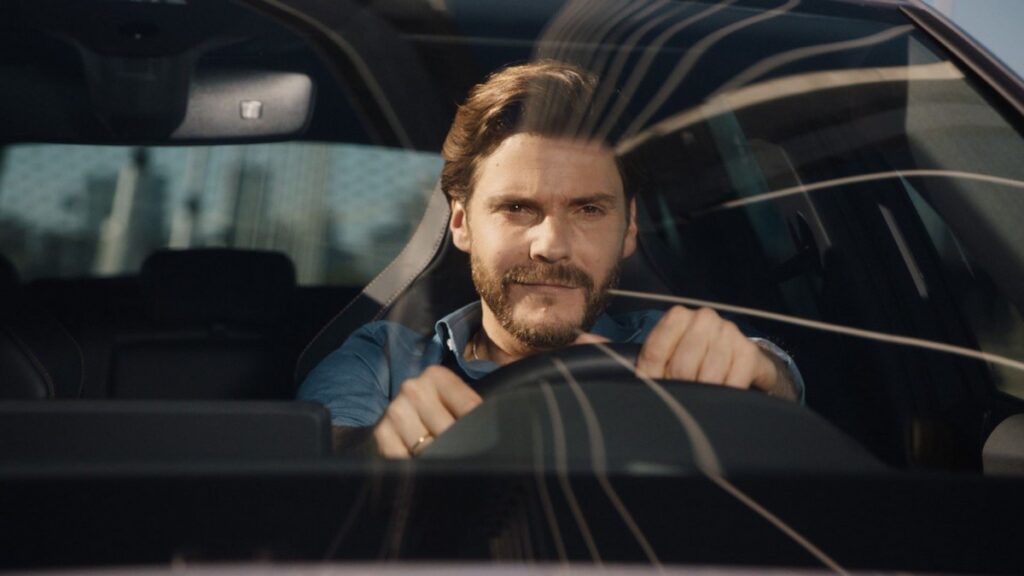 The famous actor Daniel Brühl is another famous personality whose roots can be traced back to Barcelona. He's well-known for some of his roles in films like the Alienist, Rush, and Inglorious Basterds. The actor began his acting career when he was still young, appearing in a multitude of TV shows and movies. Known for his versatility as an actor, he excels in any production, regardless of whether it's in his native tongue of Spanish or in English. He's become a sought-after actor in the past decade, starring in famous movies like the Avengers and Captain America.
Famous Writers and Artists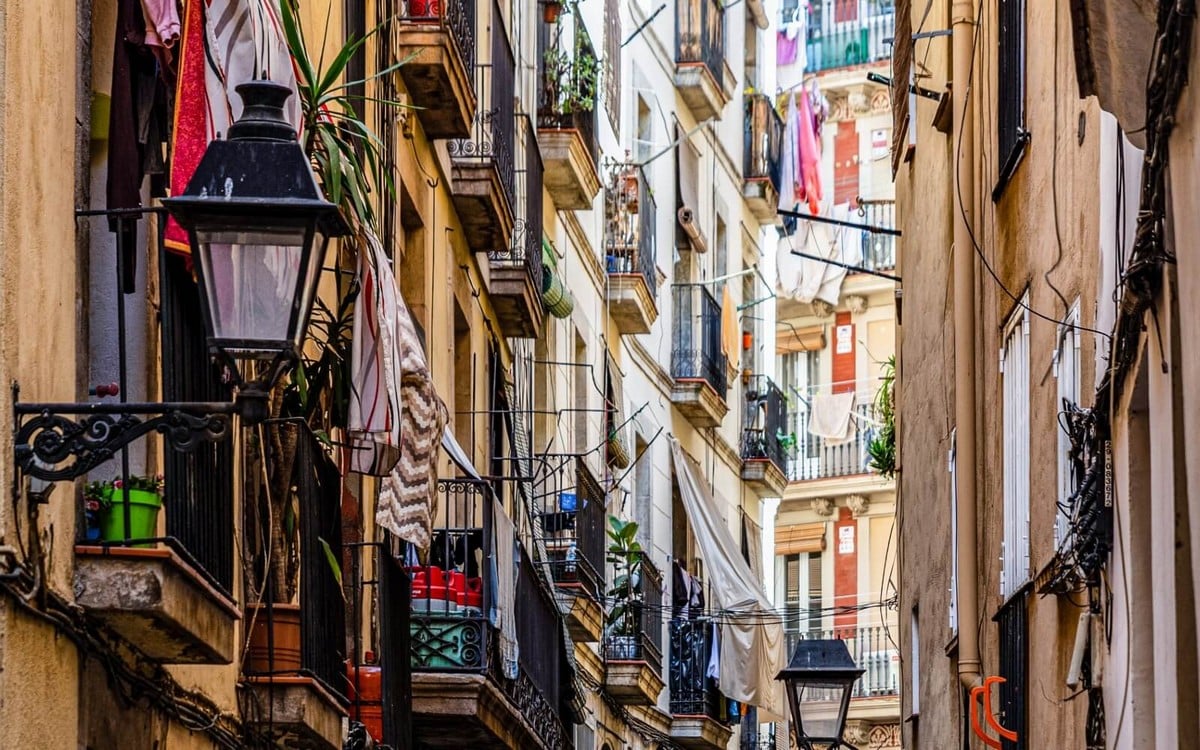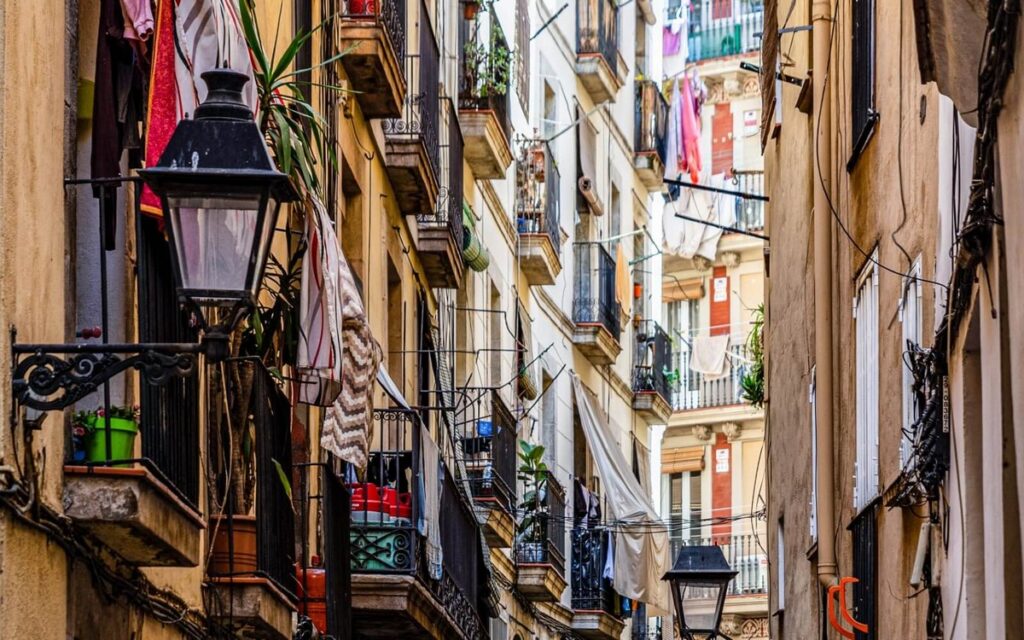 Barcelona is a melting pot for different cultures, attracting writers, poets, and artists from all over the European continent. Some famous artists who were born or lived in the city include Antoni Tàpies, Joan Miró, and Pablo Picasso. Famous street artists like Xupet Negre and El Pez also got their start by painting many of Barcelona's walls. Additionally, Barcelona has become home to many bestselling authors, including Vargas Llosa, Ernest Hemingway, and George Orwell. Miguel Cervantes, a Spanish author, also lived in Barcelona for many years. The city was even featured in his famous Don Quixote novel.
Political Demonstrations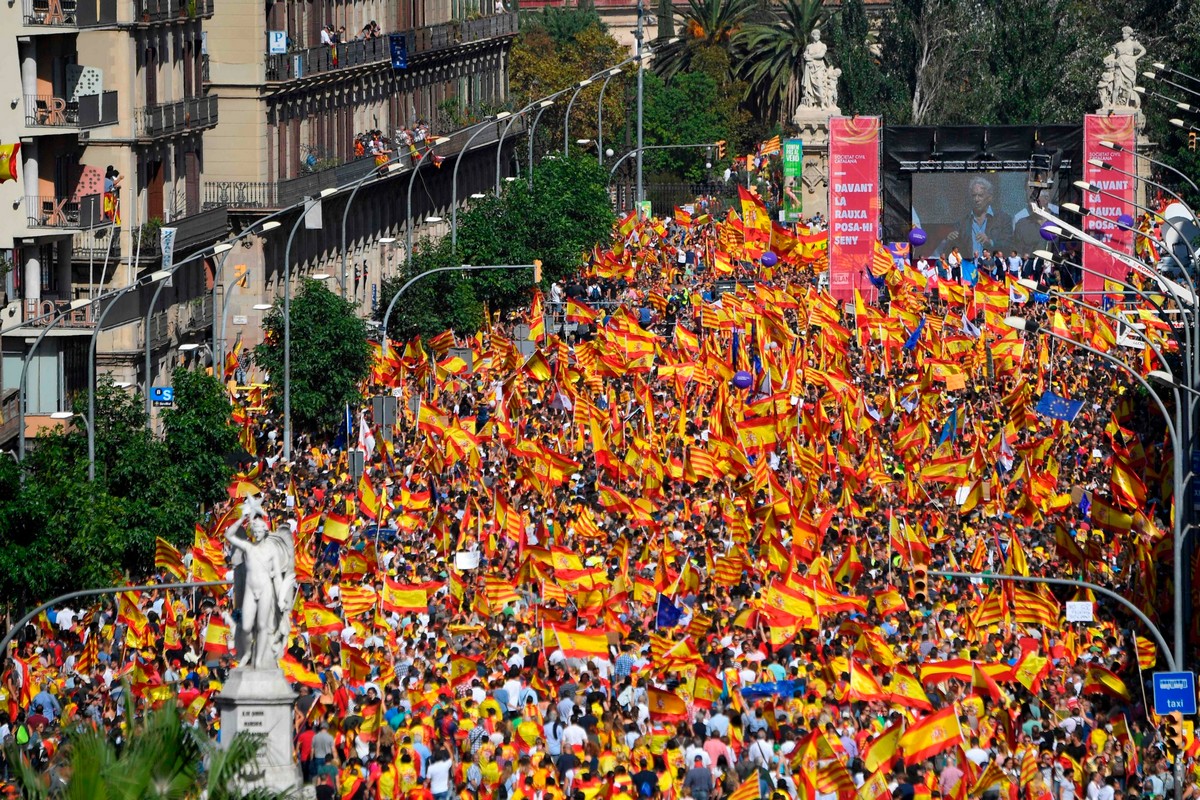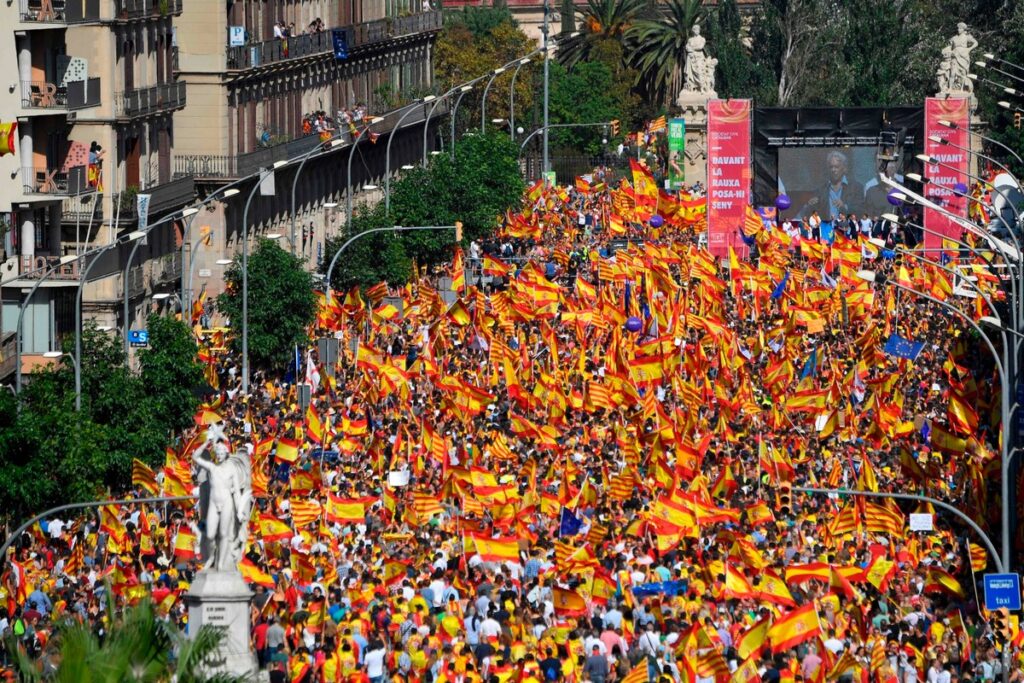 The city has long since been a hotbed for political activity and the center of progressive politics. In 1840, the first trade union by the Spanish was founded in the city. In 1919 when La Canadenca had laid off workers, a nearly two-month-long strike resulted in a forty-hour work week's establishment. Early in the century, Barcelona had also been a center for communists, republicans, and anarchists, leading to the city's bombing during the civil war. And in recent times, it's become popular for yearly independence protests, which take place every 11th of September.
The Barcelona Cathedral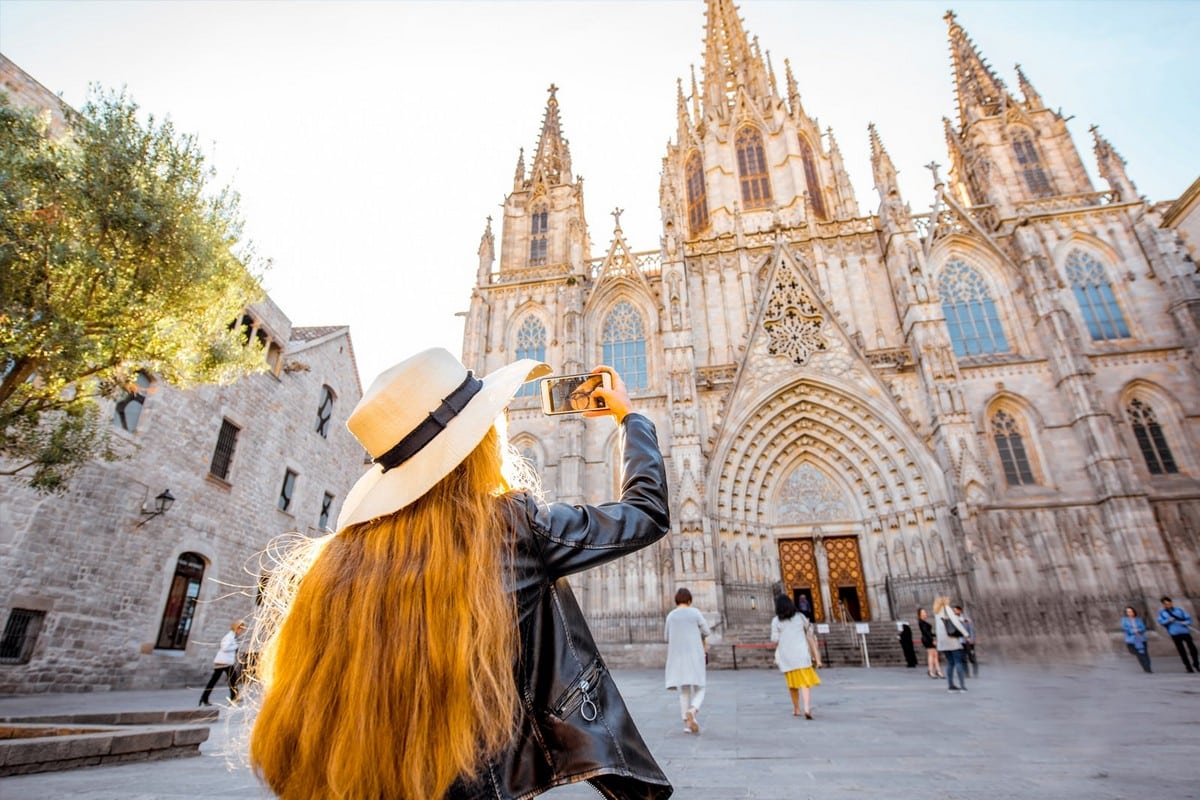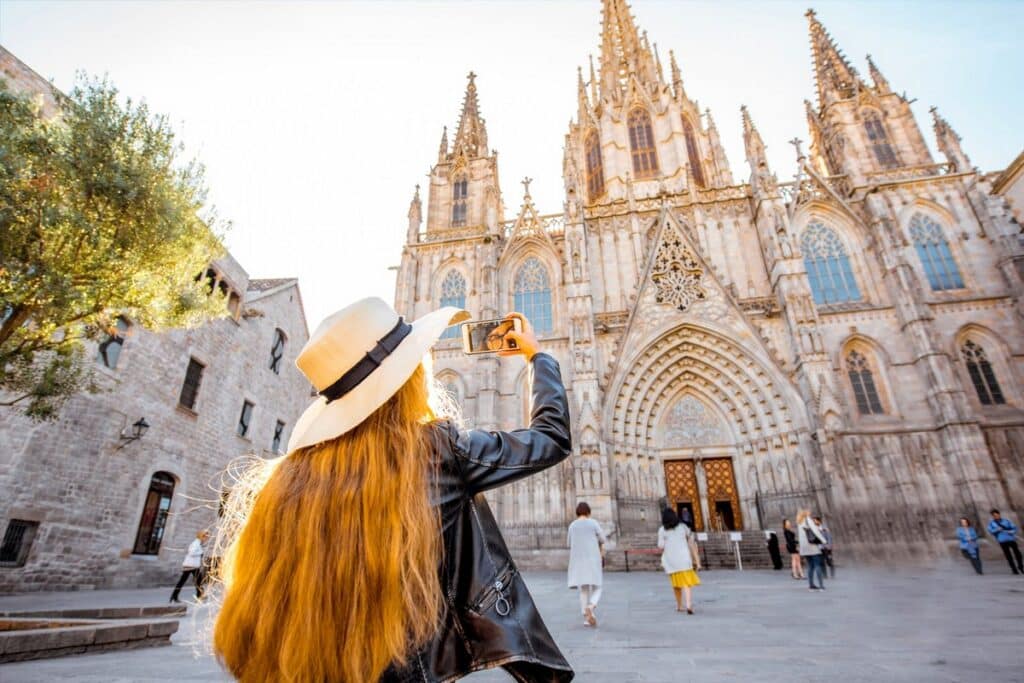 A striking Gothic church built around the 13th century and 15th century and dedicated to Santa Eulàlia, a martyr, the Barcelona Cathedral features gargoyles and towering spires. The cathedral's entrance is free as long as you visit after 3:15 in the afternoon or early in the morning. Once you've gone through its three naves, don't forget to check out the secluded cloister. It's a quiet and cool space with a museum, a fountain, palm trees, small chapels, and geese. For a small fee, it's also possible to go to the roof via an elevator and enjoy a spectacular view of Barcelona.
Museum of Picasso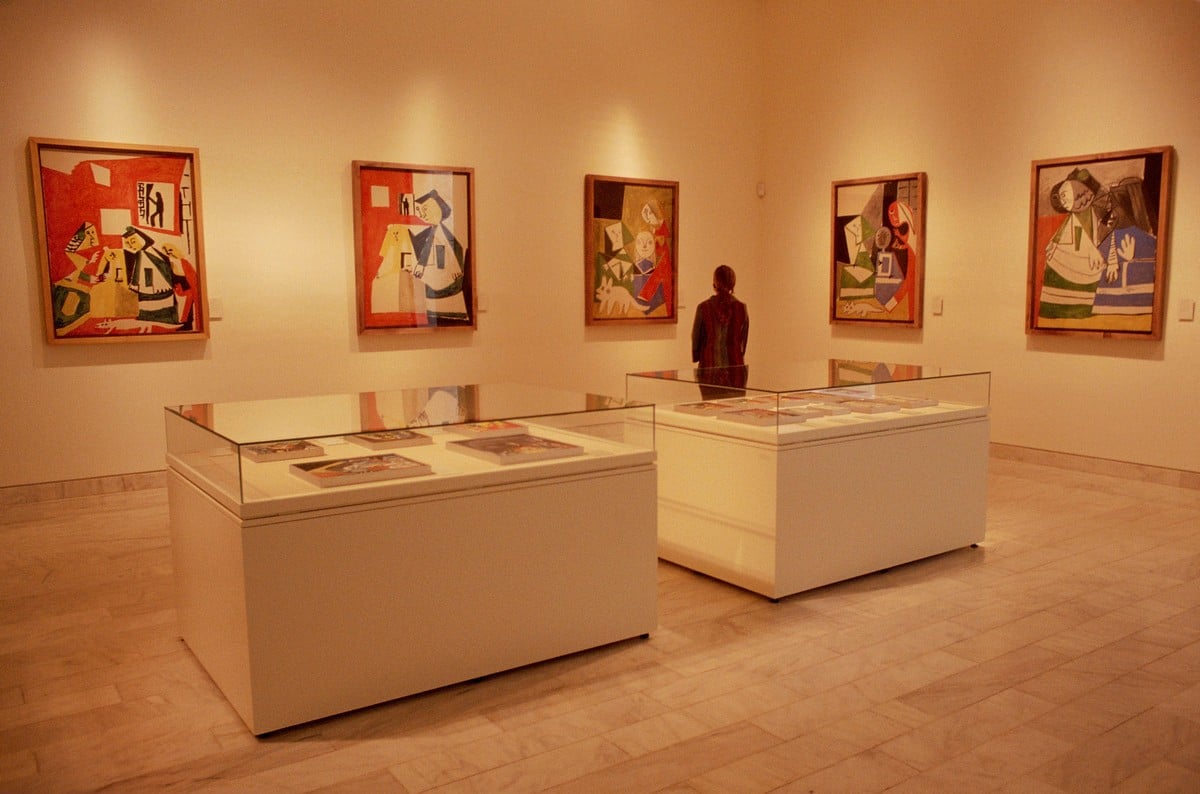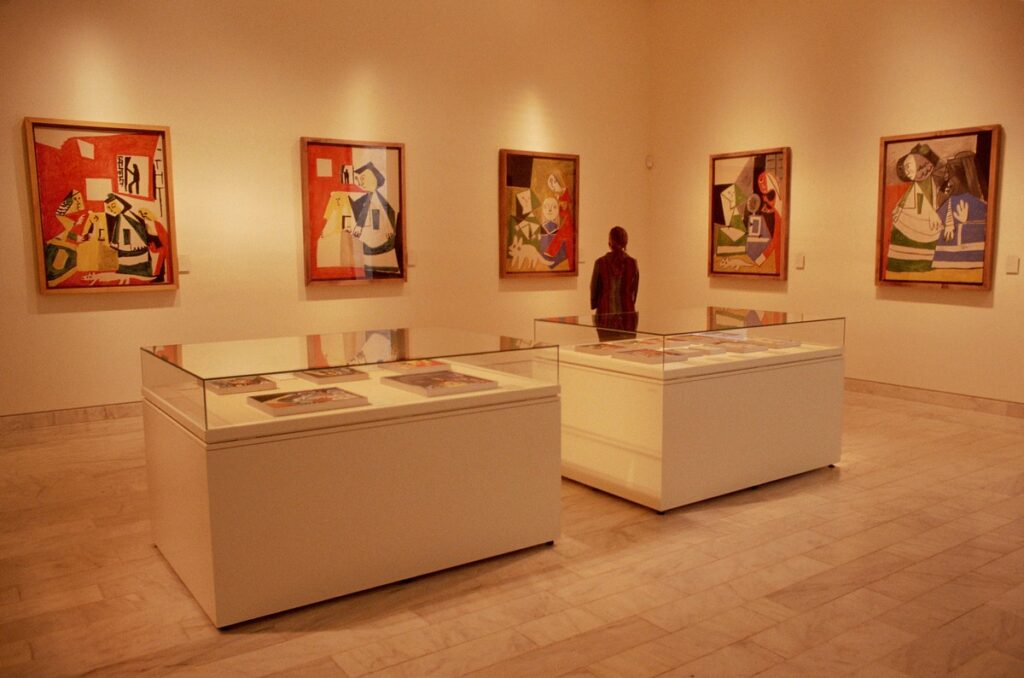 Lastly, if there was one museum to visit in Barcelona, it has to be the museum of Picasso. It houses around four thousand pieces of art by the famous Spanish artist. It's a must-visit, especially for those who are art enthusiasts and big fans of Picasso. Beyond experiencing the history of his art, you'll also discover how instrumental he was to the development of the city.