Belize is a small country on the northeastern coast of Central America, surrounded by Mexico, the Caribbean Sea, and Guatemala. It has a land area of only 22,970 square kilometers. It is smaller than Belgium and Taiwan, but it is famous for its abundant nature and diverse culture.
Belize is known for its natural and ancient tourist spots. It has destinations for ecotourism and nature-themed adventures. It has more than 200 rivers, lakes, and lagoons. The country features many Mayan ruins. It is also regarded as a Caribbean country in Central America because of its history and language.
The "British Honduras"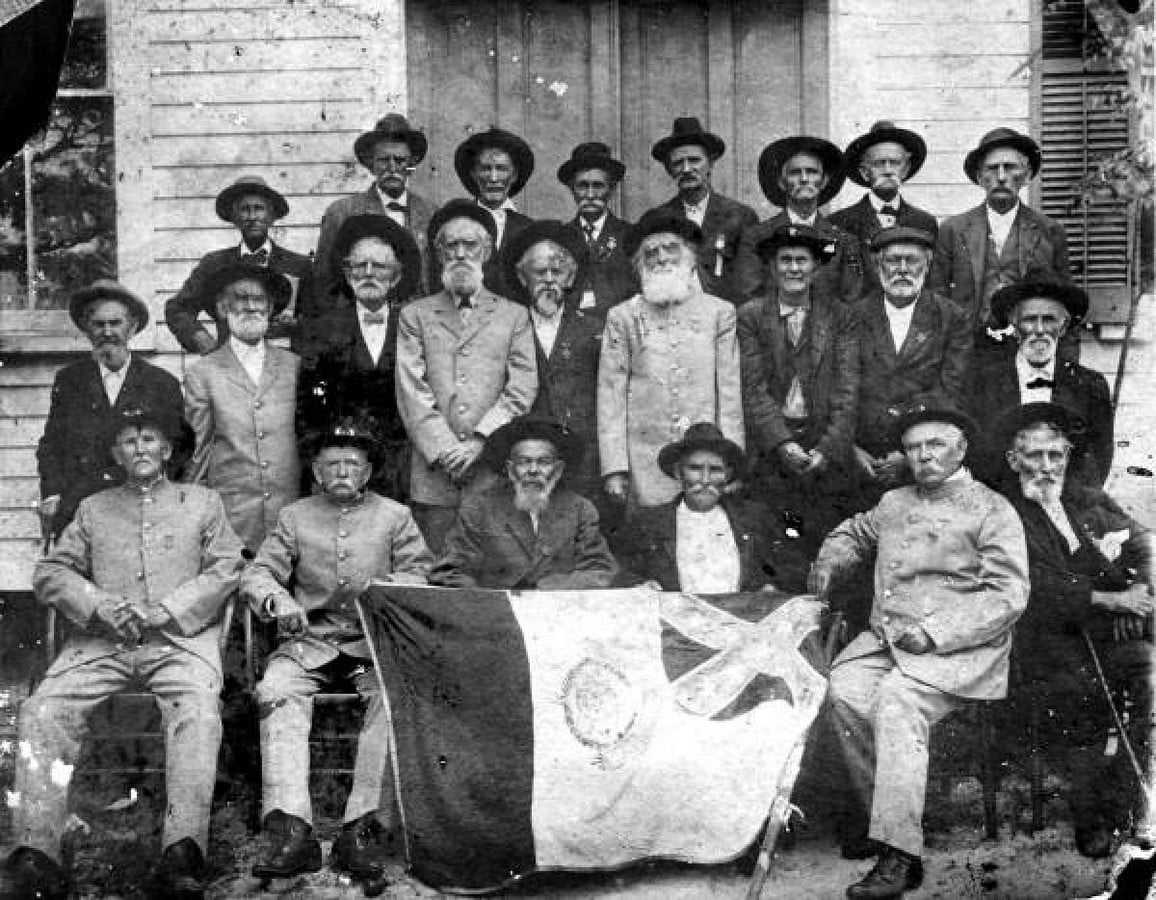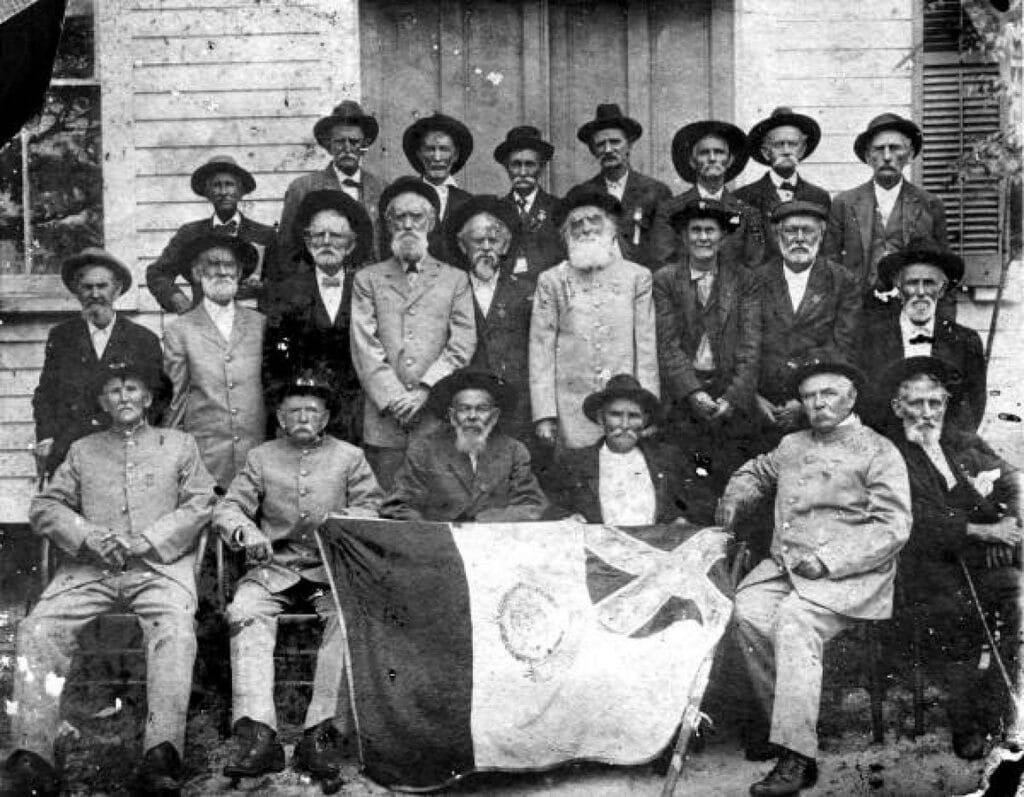 Belize became a colony of the British Empire for more than 150 years. It had a significant British population in the 17th century and was referred to as the "British Honduras" for the duration of the British occupation. "British Honduras" was not a mere nickname. It became the country's official name for a long time. The switch to the name "Belize" happened in 1973. This was when the British Empire was about to give way for the country's independence. In 1961, the United Kingdom expressed willingness to allow Belize to become independent. The country finally gained independence in 1987.
Muddy Watered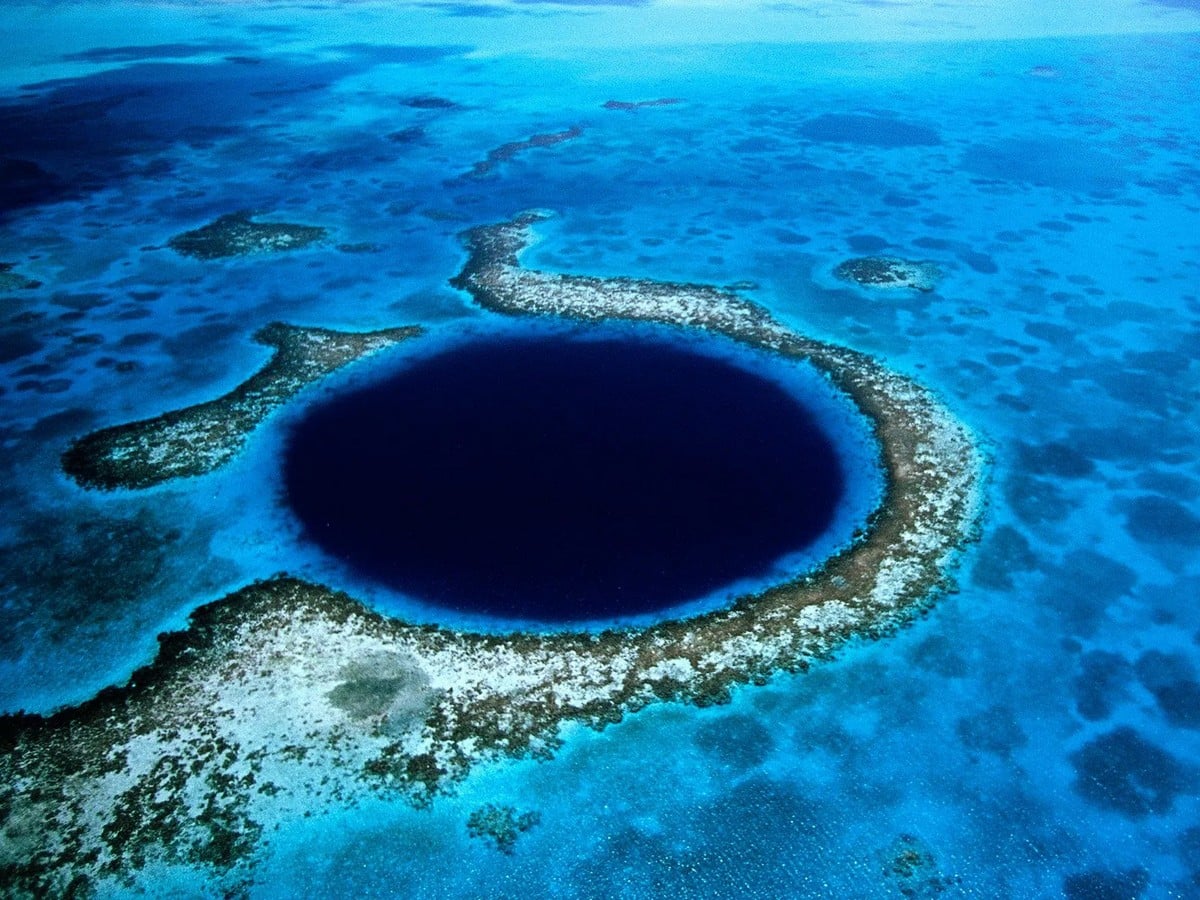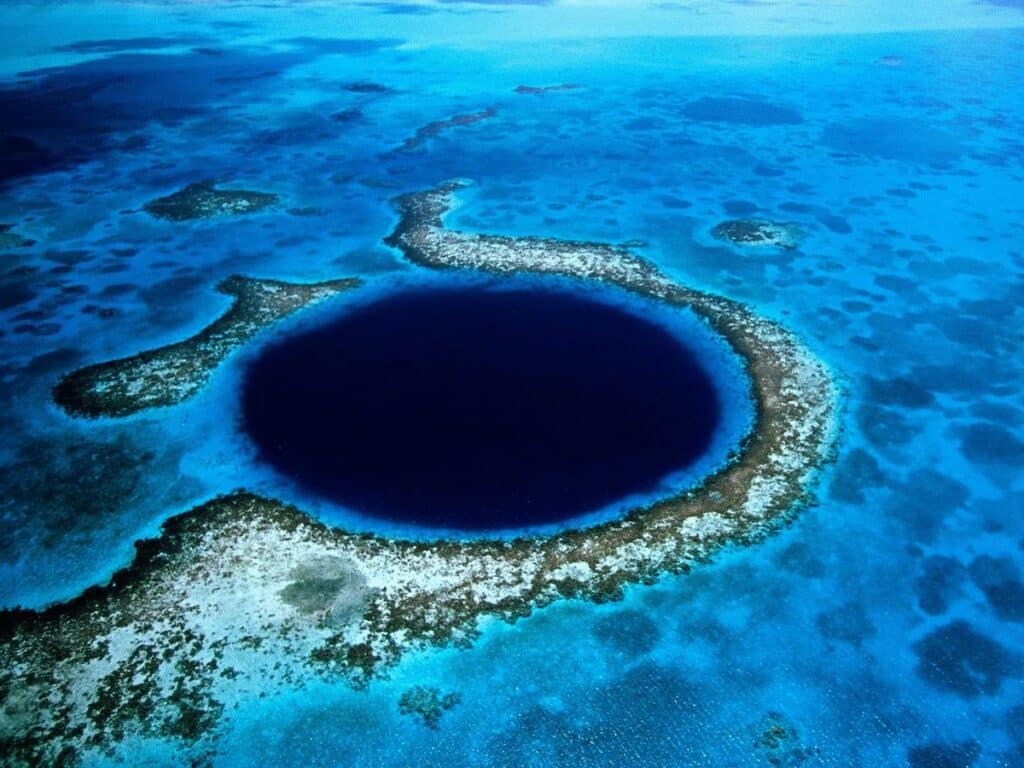 Switching to "Belize" from "British Honduras" is actually not a name change but more of a turnaround. Belize is not a new name for the country, as it was its original name. The journal of Dominican priest Fray José Delgado mentions the name Belize. This was in reference to one of the three major rivers in the country: Rio Soyte, Rio Kibum, and Rio Balis. The translations for Delagado's journal leave some spelling differences, though. The word "Balis" in the journal is said to correspond to the Mayan term "belix," which means "muddy-watered."
Lone Central American Country with English as Official Language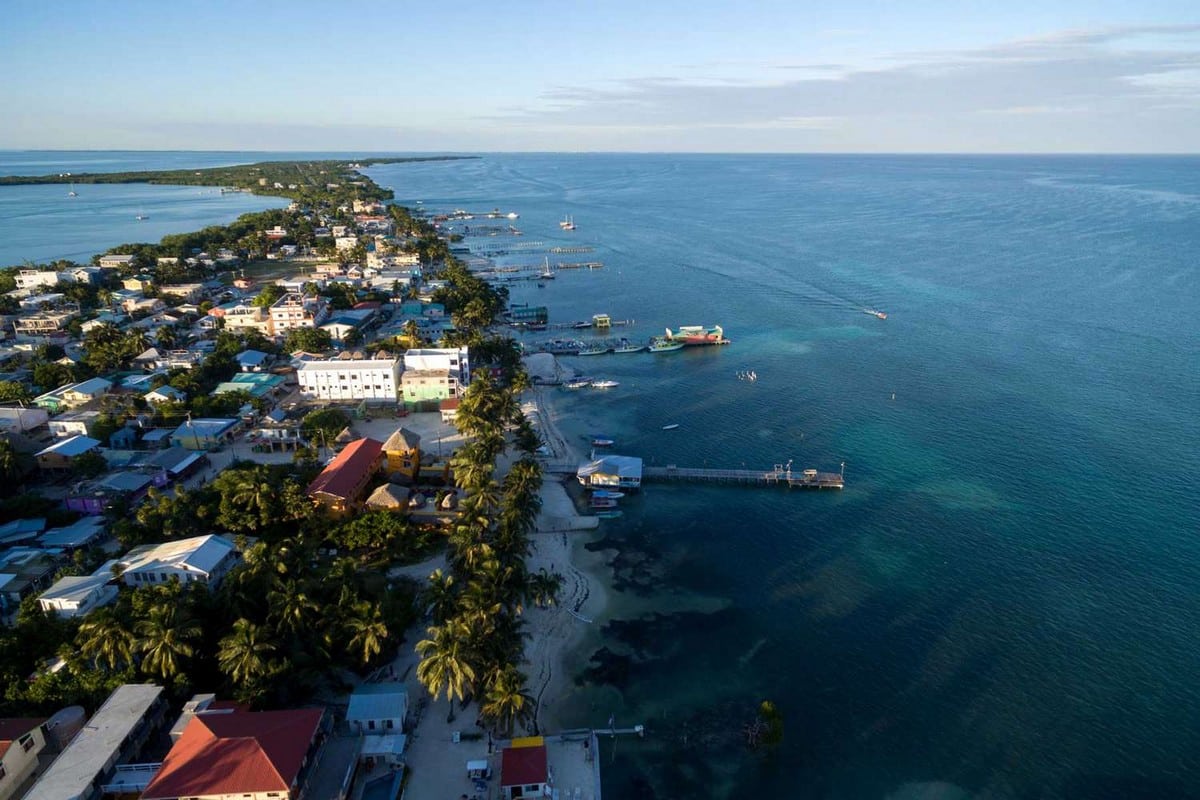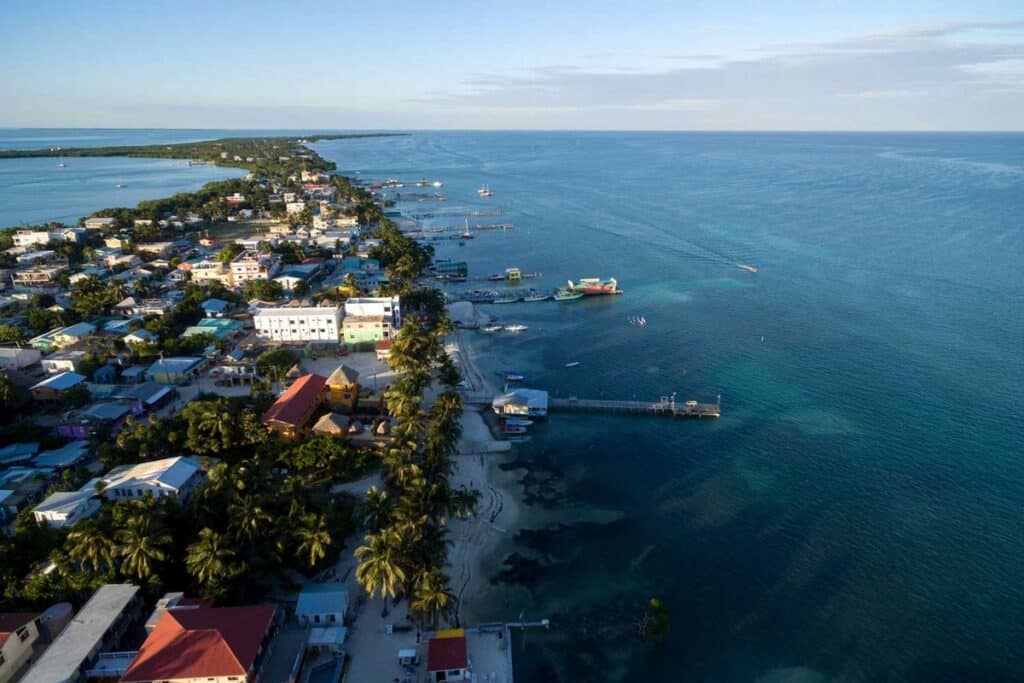 The British may have left Belize, but their language stayed. Until today, English is the country's official language. However, English is not the only language in the county. Significant percentages of the Belizean population speak English-based Creole and Spanish. This Creole language is referred to as Belize Creole or Kriol. Meanwhile, some 10 percent of the population speak Mayan, around 3 percent use German, and another 3 percent speak Garifuna. There are also a few Caribbean and Chinese speakers.
Largest Coral Reef in the Western Hemisphere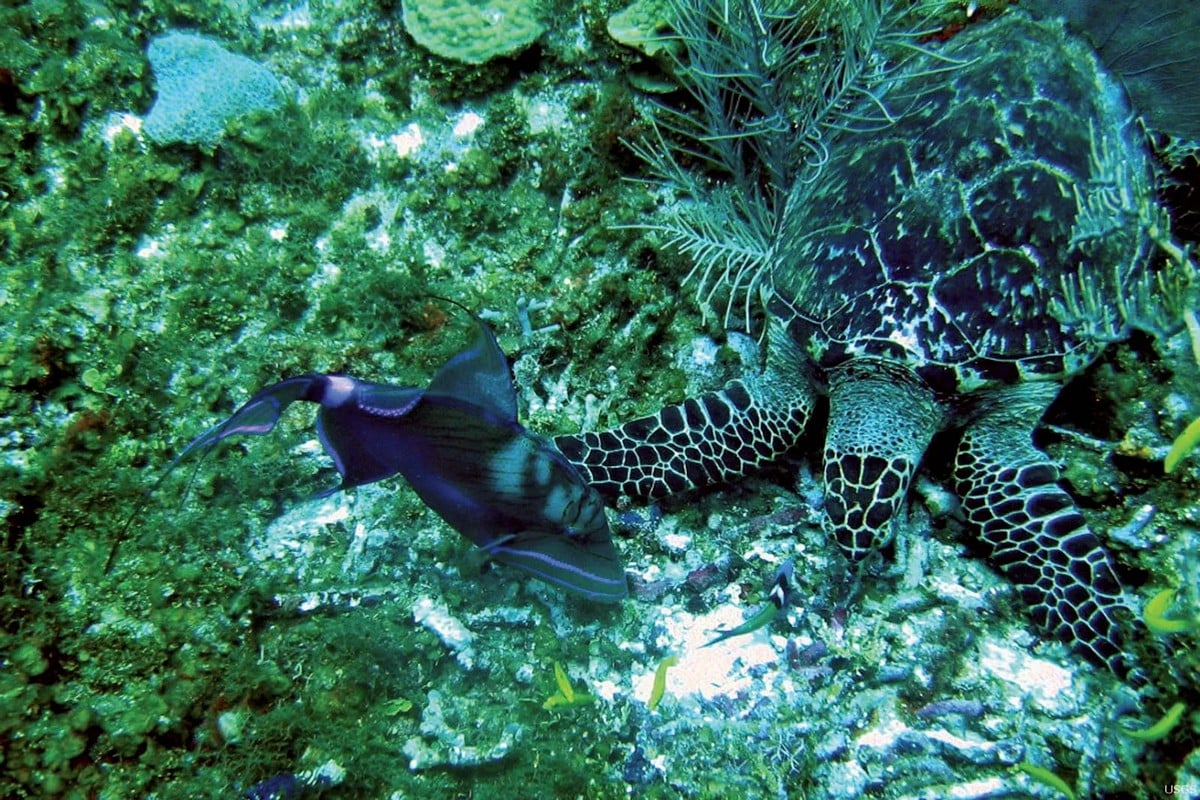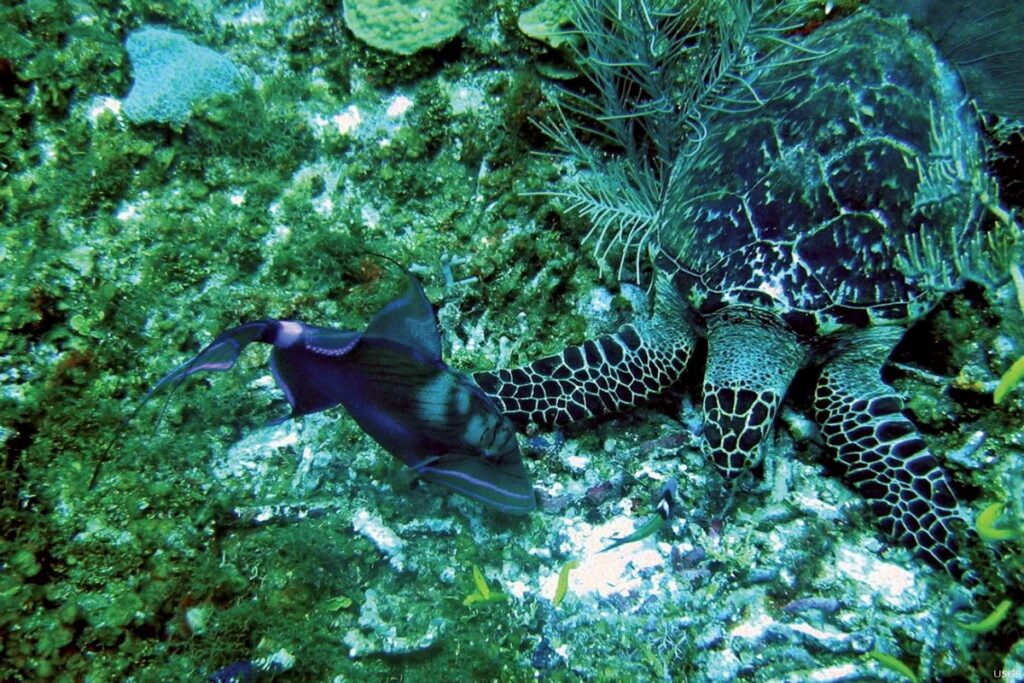 Located approximately 300 meters to the northern coast of Belize is the Belize Barrier Reef. This series of coral reefs is known as the largest coral reef in the Western Hemisphere. It is a part of the Mesoamerican Barrier Reef System (MBRS) or the Great Mayan Reef. It is around 300 kilometers long and is a third of the size of the entire MBRS. The Belize Barrier Reef is the country's top tourist destination, attracting over a quarter of a million visitors every year. Charles Darwin once praised it as the most remarkable reef in the West Indies.
The Mayan Connection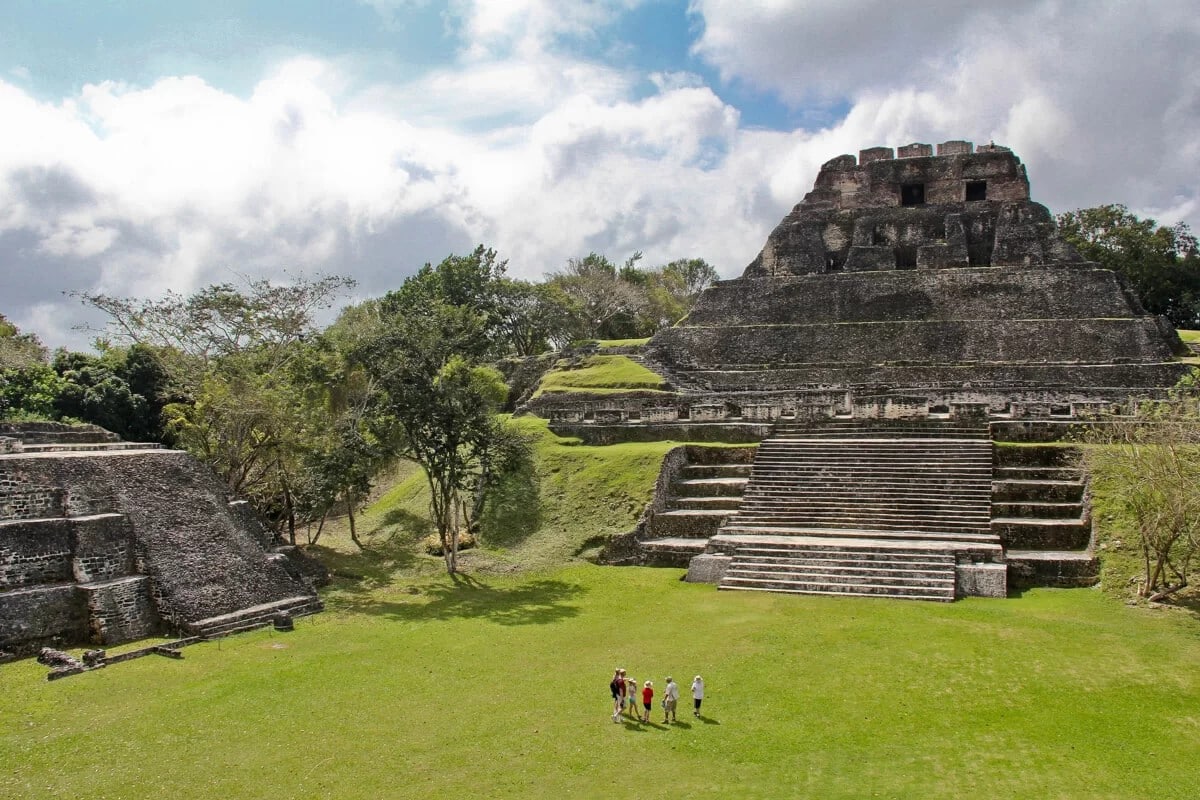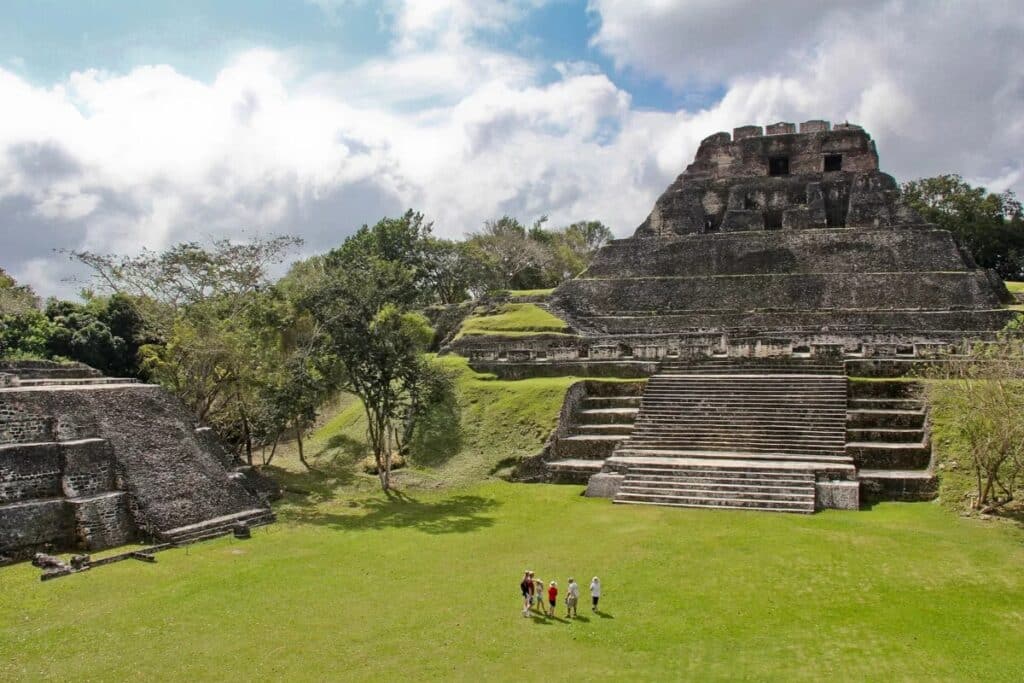 Belize has a deep connection to the Mayan civilization. It is home to the ancient Mayan ruins of Lamanai, Caracol, and Xunantunich. From around 1500 BC to 900 AD, the growing Mayan civilization spread across the territory of what is now known as Belize. Lamanai is estimated to have had a population of around one million. Caracol was an urban center said to have supported a population of over 140,000. Xunantunich, at its peak, had a population of almost 200,000. In the 16th Century, Spanish explorers discovered two Maya provinces in Belize. These provinces were Chetumal and Dzuluinicob.
Cockscomb Basin Wildlife Sanctuary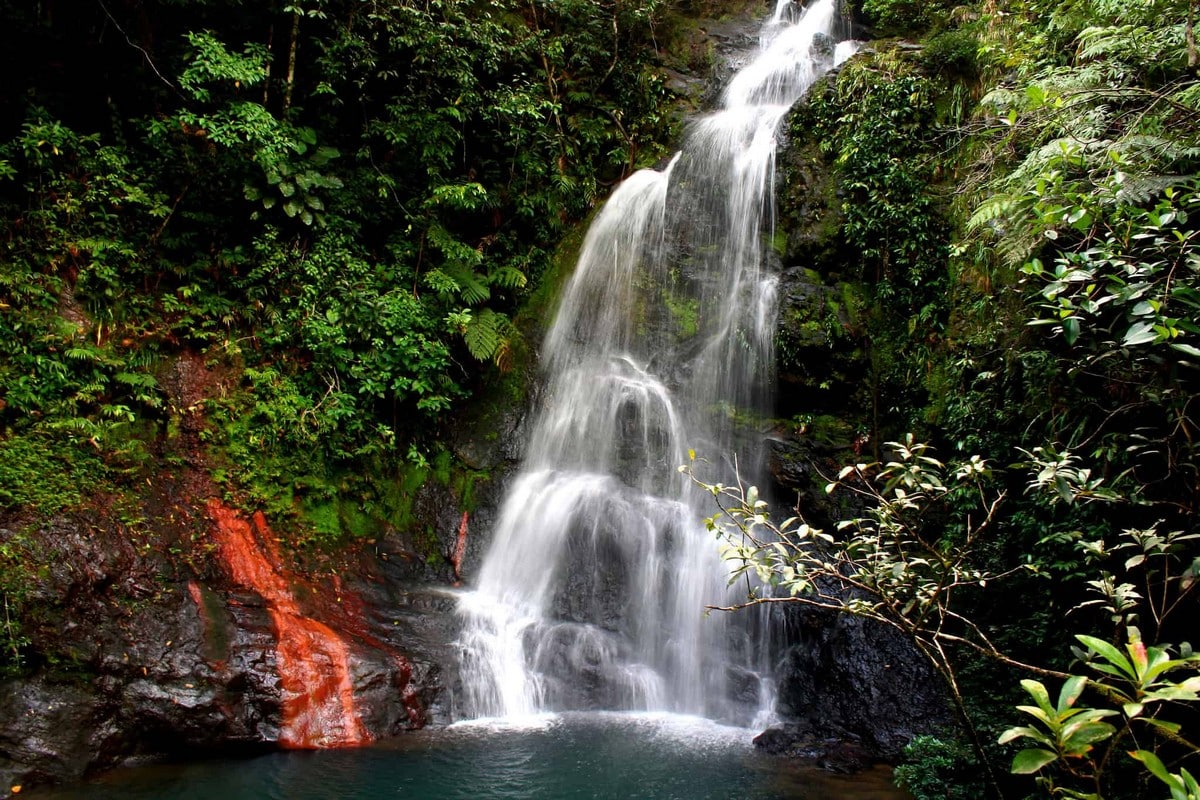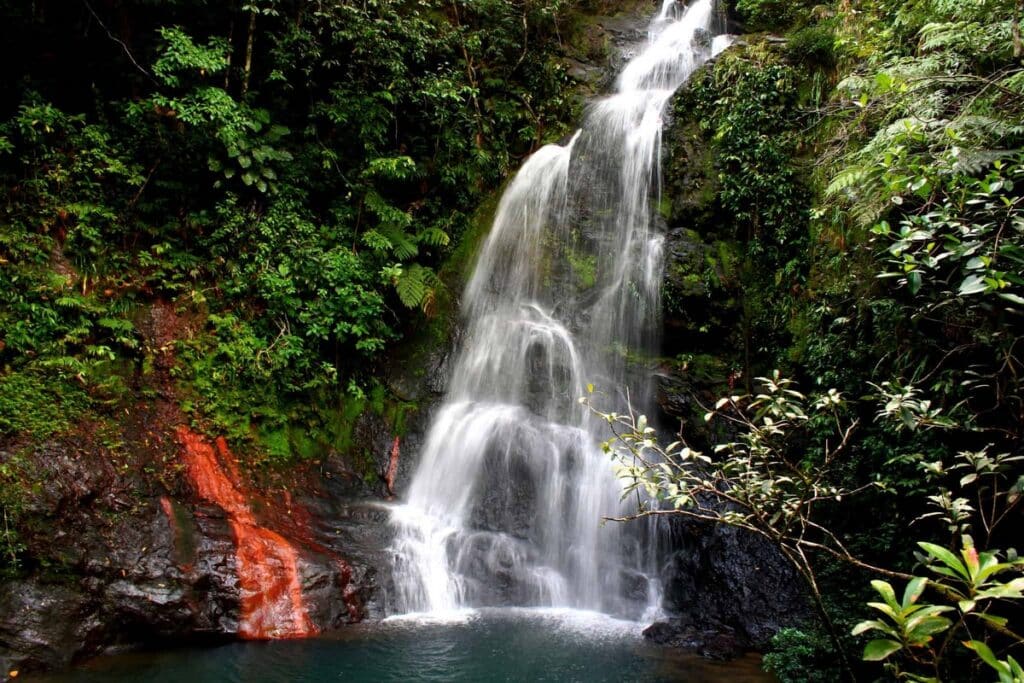 Belize is the location of the Cockscomb Basin Wildlife Sanctuary, which is a nature reserve with a lozenge shape. It was created to secure 400 square kilometers of forests and watersheds. This reserve is considered the first site for jaguar preservation in the world. It is not exactly cockscomb-like, but the name is derived from the Cockscomb Mountain range. This series of mountains is what looks like the fleshy red crest of a rooster. The ancient Mayas inhabited the Cockscomb Basin in the 10th millennium BC.
Young Population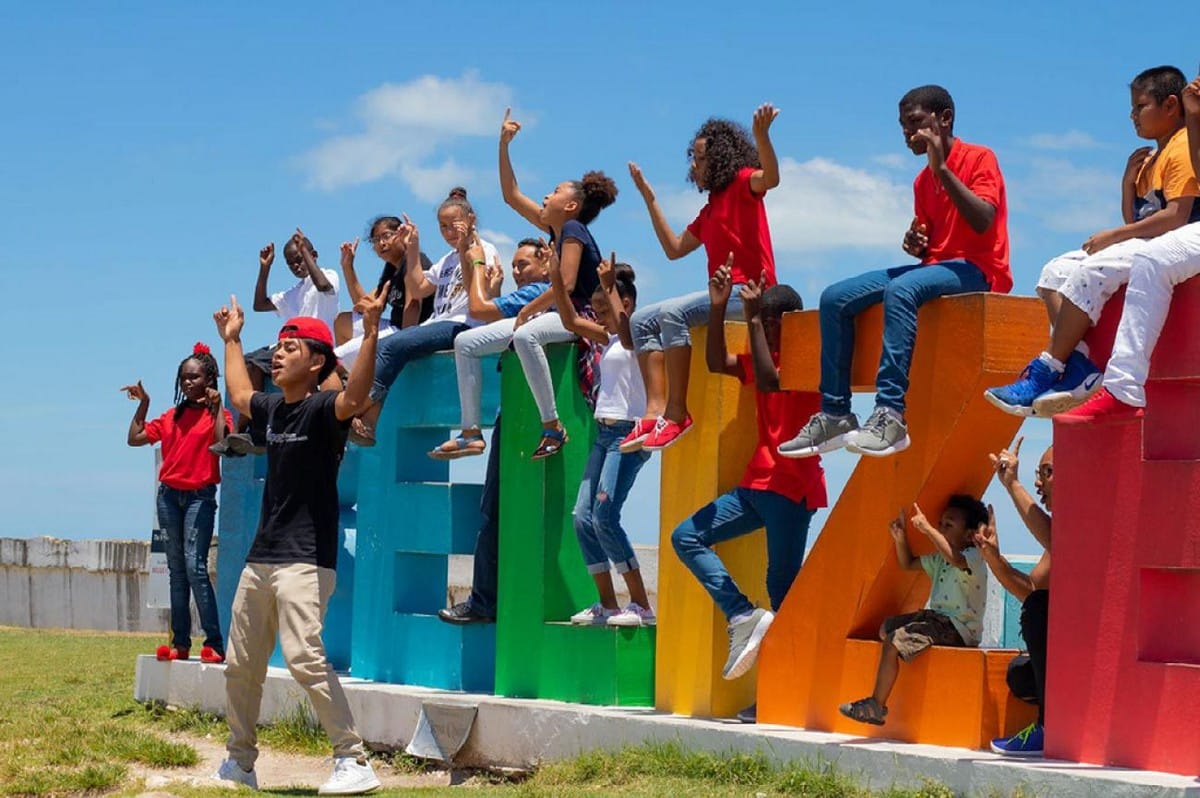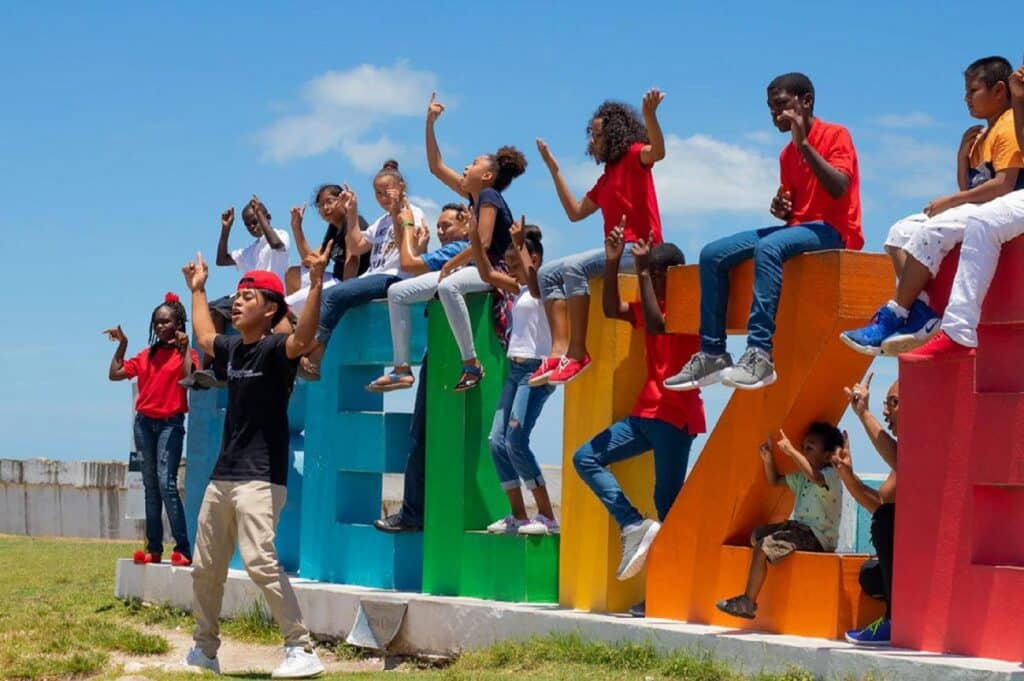 Belize has a population of less than half a million. More than a third of them are less than 14 years old. Around 60 percent of these citizens are 15 to 64 years old. Meanwhile, only 3.5 percent of Belizeans are 65 years old or older. The median age in Belize is 21 years. In comparison, the countries with the youngest populations have a median age of around 14. The country's birth rate is 22.9 births per 1,000 people, while the death rate is 4.2 per 1,000.
One of the Biggest Papaya Exporters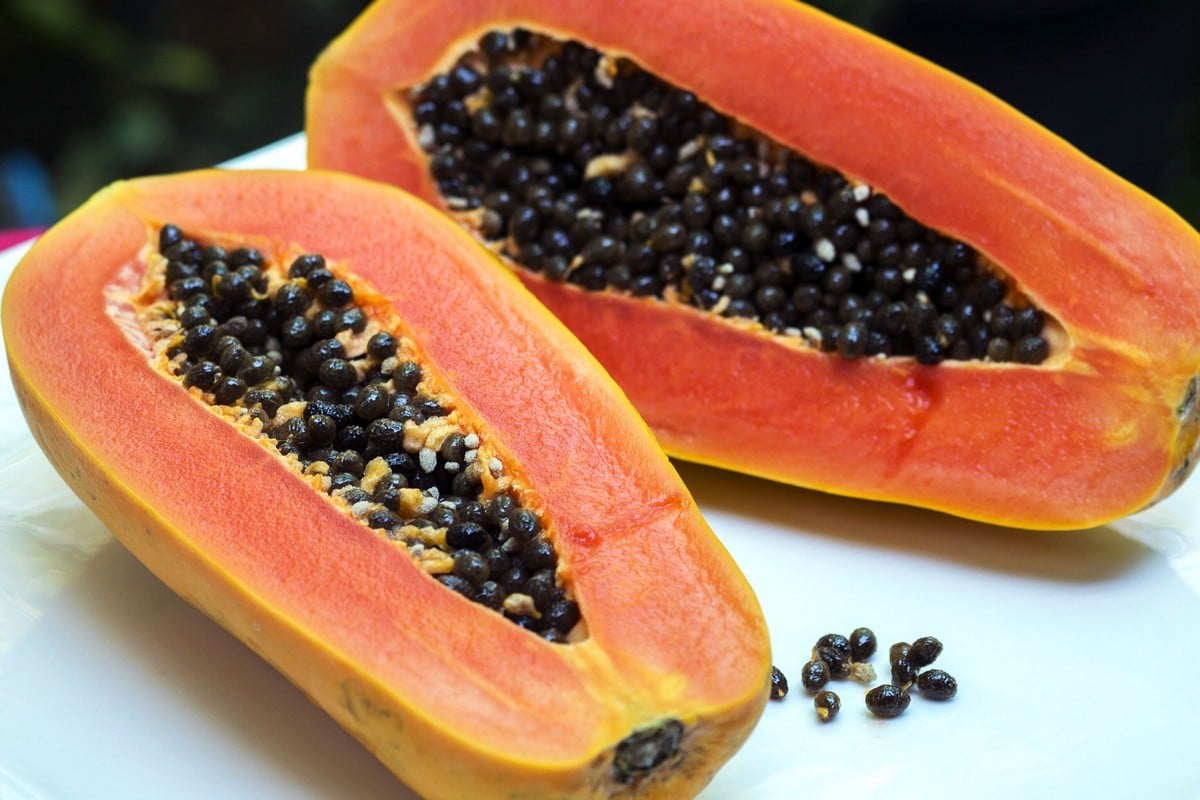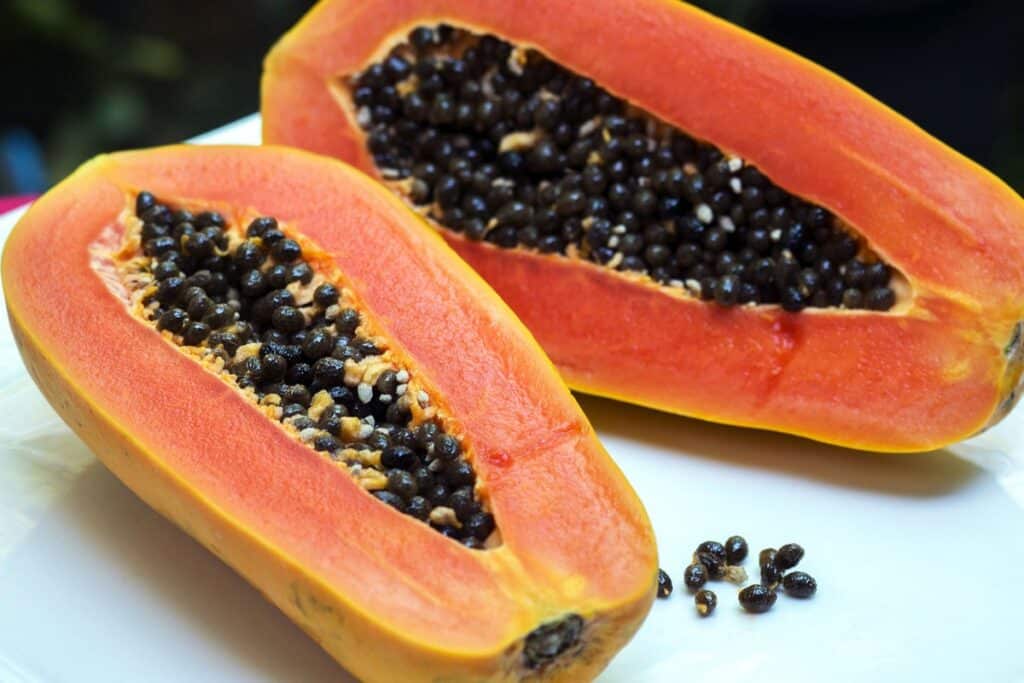 The arable land of Belize is less than 4 percent. Still, the country has significant agricultural activity. In 2007, Belize became the world's third largest exporter of papayas. Most of the country's papaya production is in the northwestern area. Papaya farming is common in Orange Walk District in particular. Belize exports small and large varieties of the fruit. The small-sized ones include the Sunrise, Tokita Sunrise, and Kapoho cultivars. The large ones are Maradol Rojo, Princess Scarlet, and Tamung II. Papaya production in Belize suffered steep declines due to the onslaught of Hurricane Dean.
World's Second Largest Cave System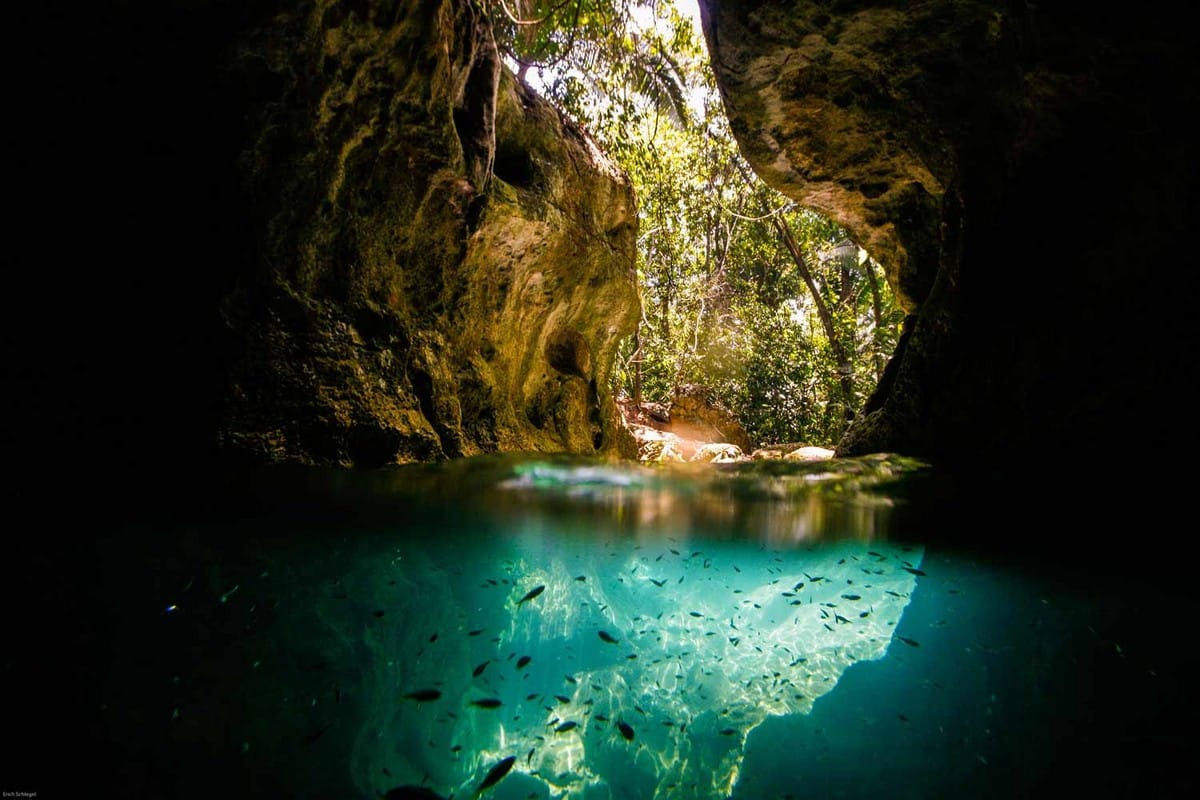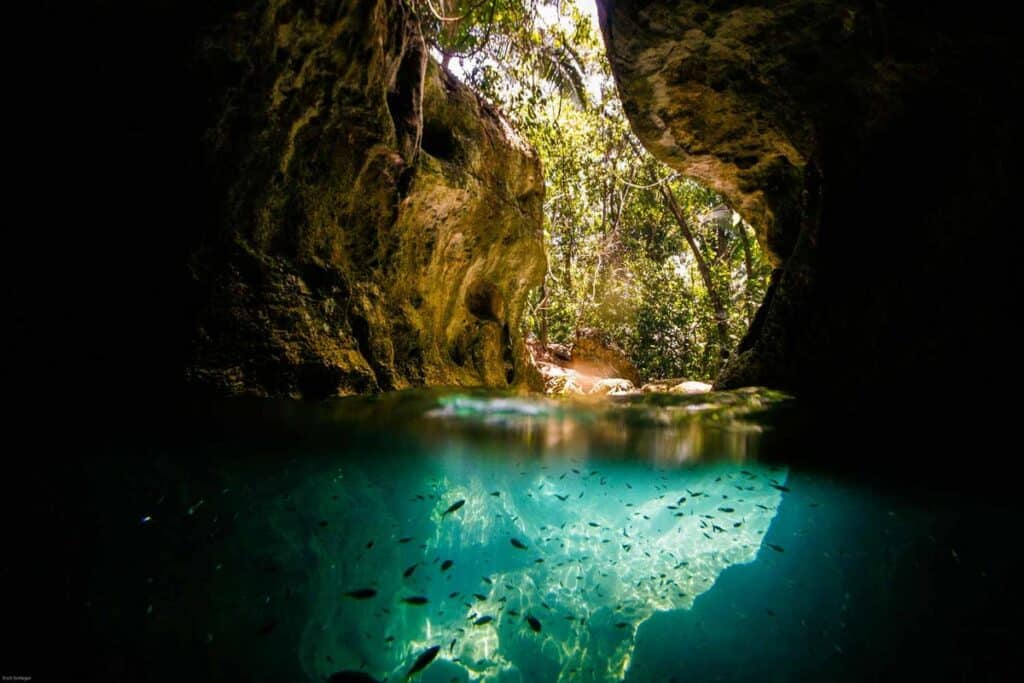 Actun Tunichil Muknal, or ATM, is a cave located near Cayo District. It is known as the Cave of the Crystal Sepulchre. It is a site of archaeological importance. Archeologists discovered many skeletal remains of ancient Maya people here. The most famous skeleton dug from this site is referred to as "The Crystal Maiden." This skeleton is said to be that of a 17-year-old teenager used as a sacrifice. Meanwhile, there were also ceramics dug from the site. These ceramics have so-called "kill holes," which locals say are a way to provide an exit for spirits lurking within.
Cultural Diversity
Belize may be a small country by population and land area, but it is culturally diverse. It is notable for its mixture of Mayan, Spanish, British, Creole, Garifuna, East Indian, and Mennonite cultures. The country has a significant number of mixed-race people. Its largest ethnic groups are Mestizos and Belizean Creoles. These groups make up 49 percent and 45 percent of the ethnic population, respectively. Belize's cultural diversity is reflected in the languages spoken by its people, food, music, art, festivals, and customs. This diversity makes Belize an exciting place to visit, even with its small size.
Royal Rodent Dish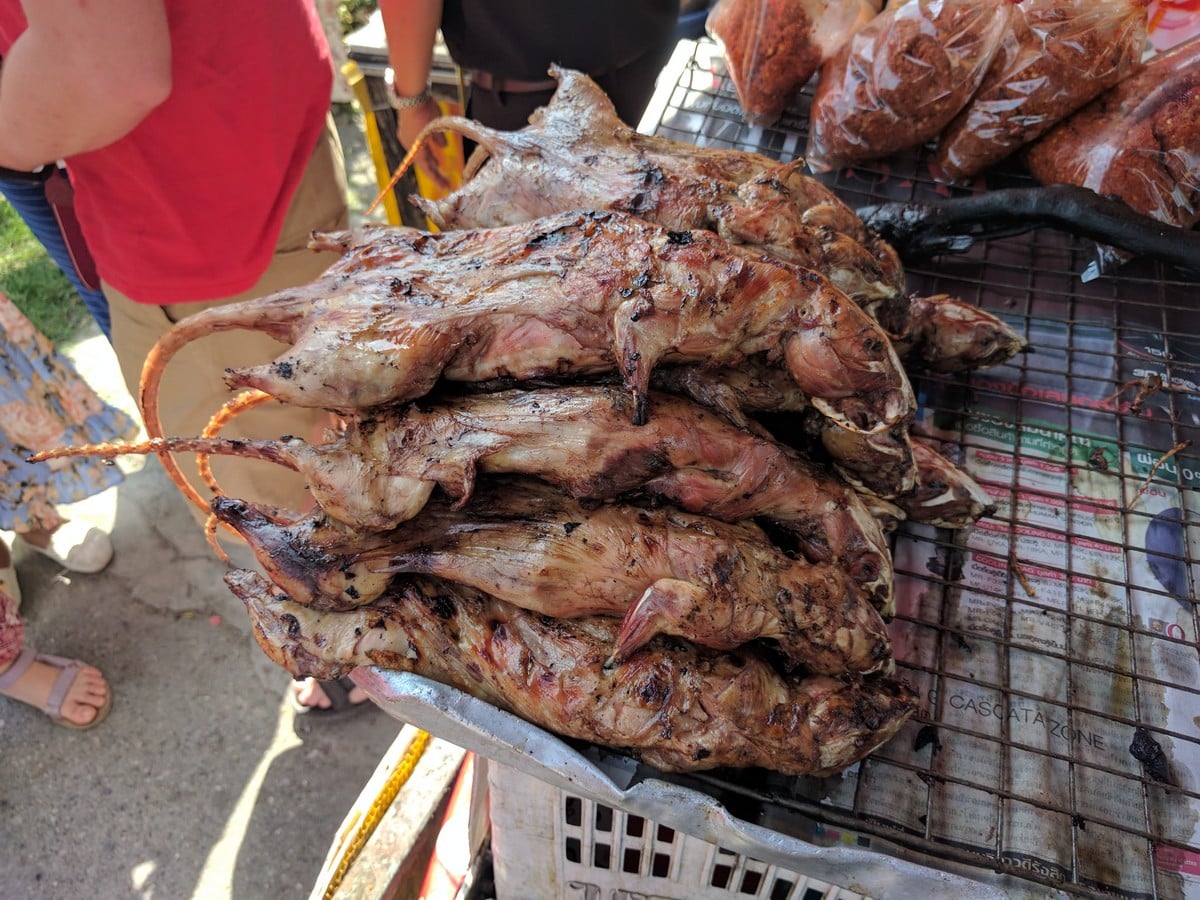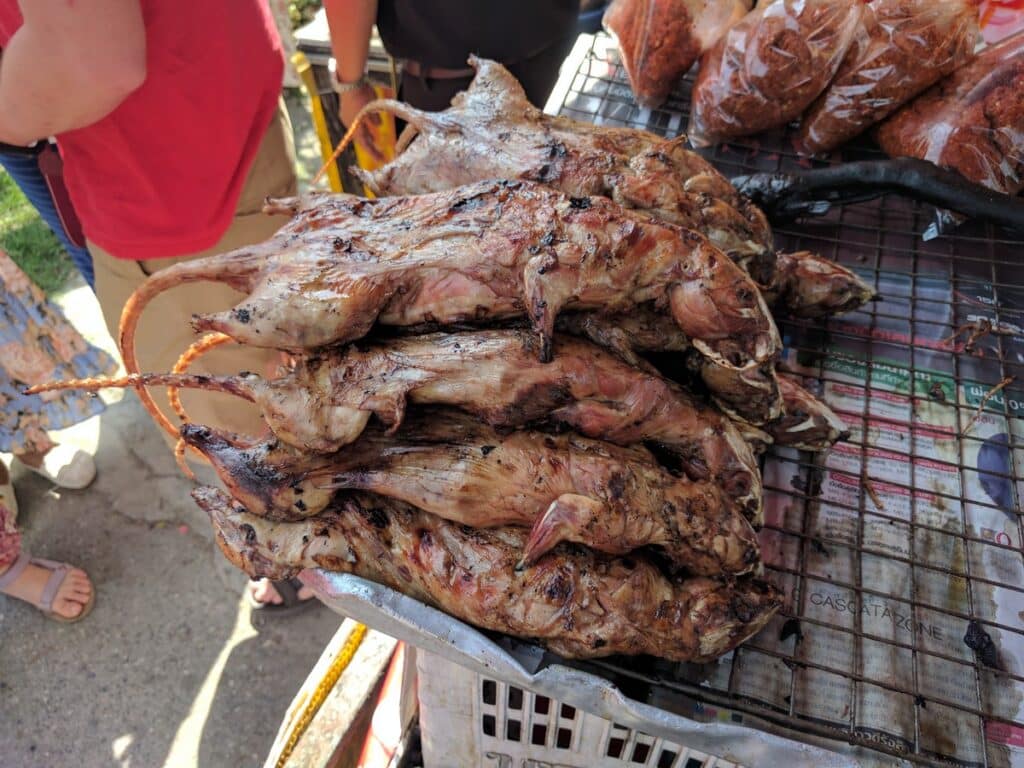 When it comes to food, Belize is famous for the gibnut. It is an animal that appears as a gigantic brown rat with some light spots on its coat. The Belize Zoo website describes this rodent as the most sought-after game animal. It is targeted for game hunting in Belize as well as in the Neotropics. This solitary herbivore gained the distinction of being the "Royal Rat." This was because it was once served to Queen Elizabeth II in 1985. The Queen said that the stewed gibnut served to her tasted like rabbit.
Thumb Locking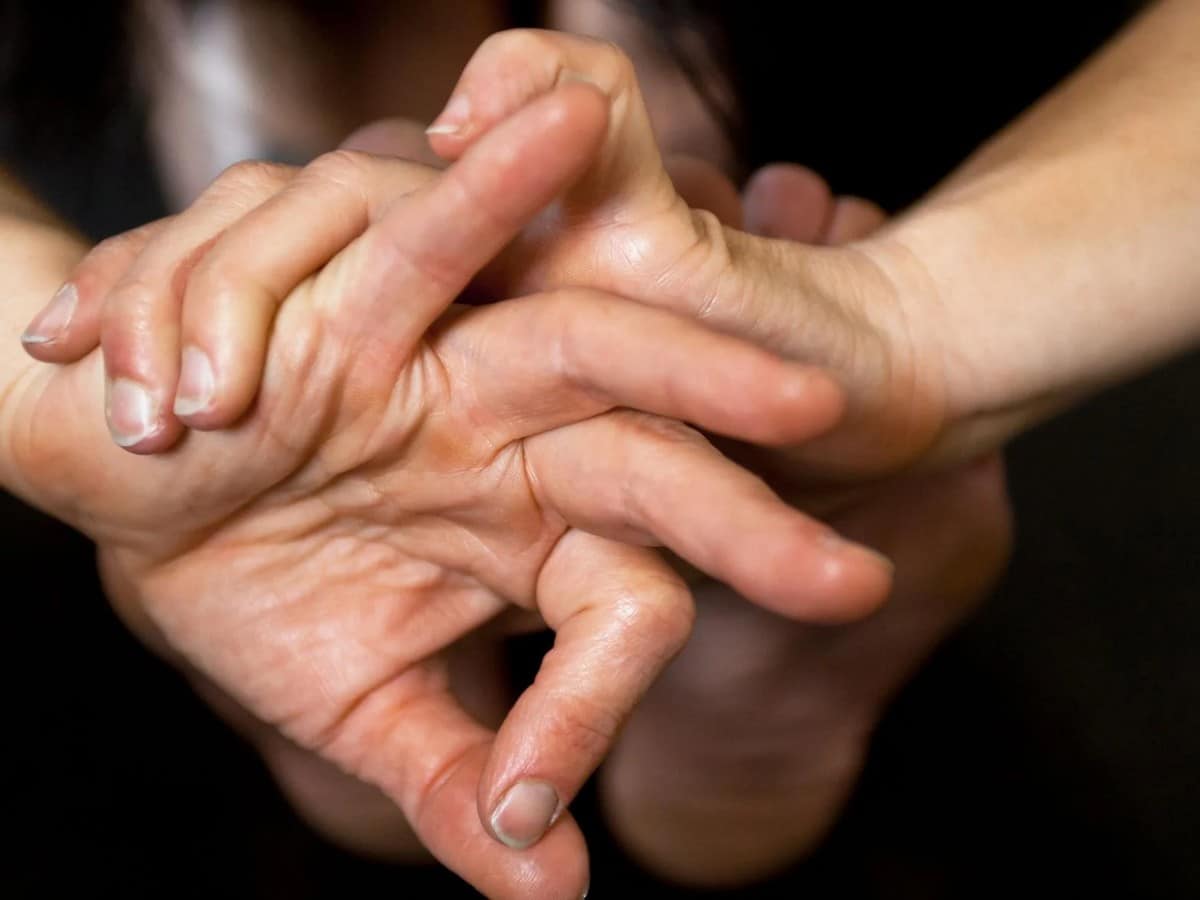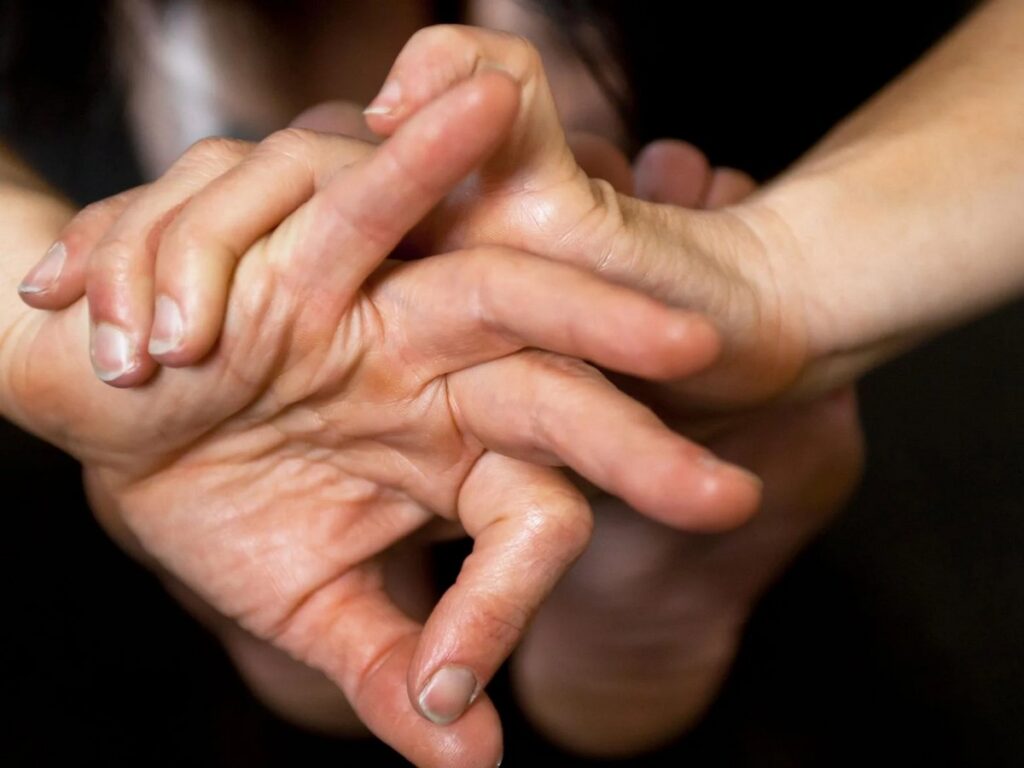 If India is known for men holding hands while walking down the streets, Belize has thumb locking. It is a form of greeting wherein two people interlock their thumbs and shake their hands. This is not the only way people acknowledge each other in Belize, though. Hugging and cheek kissing are also common. Thumb locking with one hand while handshaking with the other is also possible. It is not compulsory to lock thumbs with the locals to do a greeting. It helps to know about this local custom to avoid awkward situations.
Under the Shade I Flourish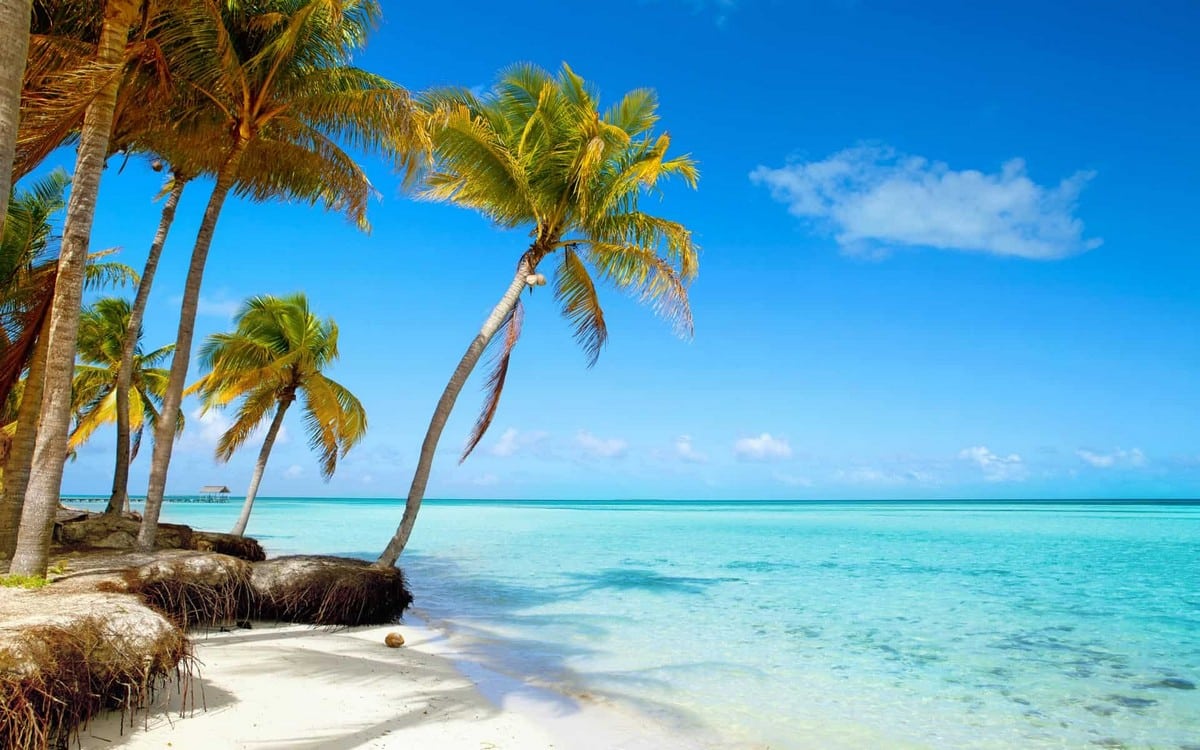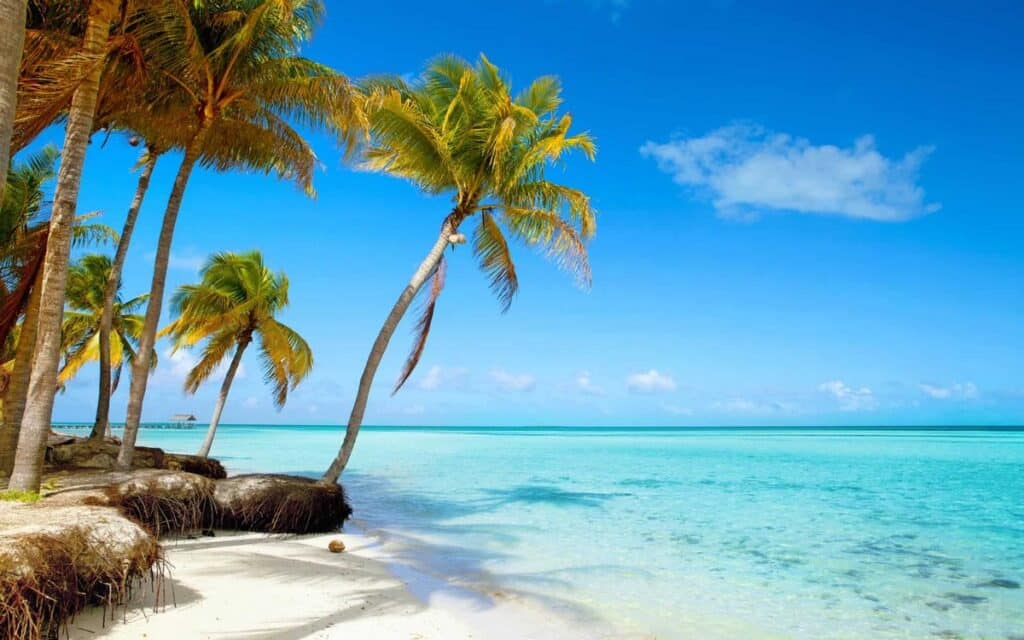 The national motto of Belize is "Sub umbra floreo," which translates to "under the shade I flourish." There is no definitive reference for the origin of this motto. It is widely accepted that the country chose it in reference to Belize's lush tropical forests. These natural features provide various benefits to the people of Belize. Many rely on them for industries such as agriculture and tourism. Also, some say that the motto reflects the rich natural beauty of Belize. It also depicts its ability to survive challenges and triumph over adversities.
Born to Be Trilingual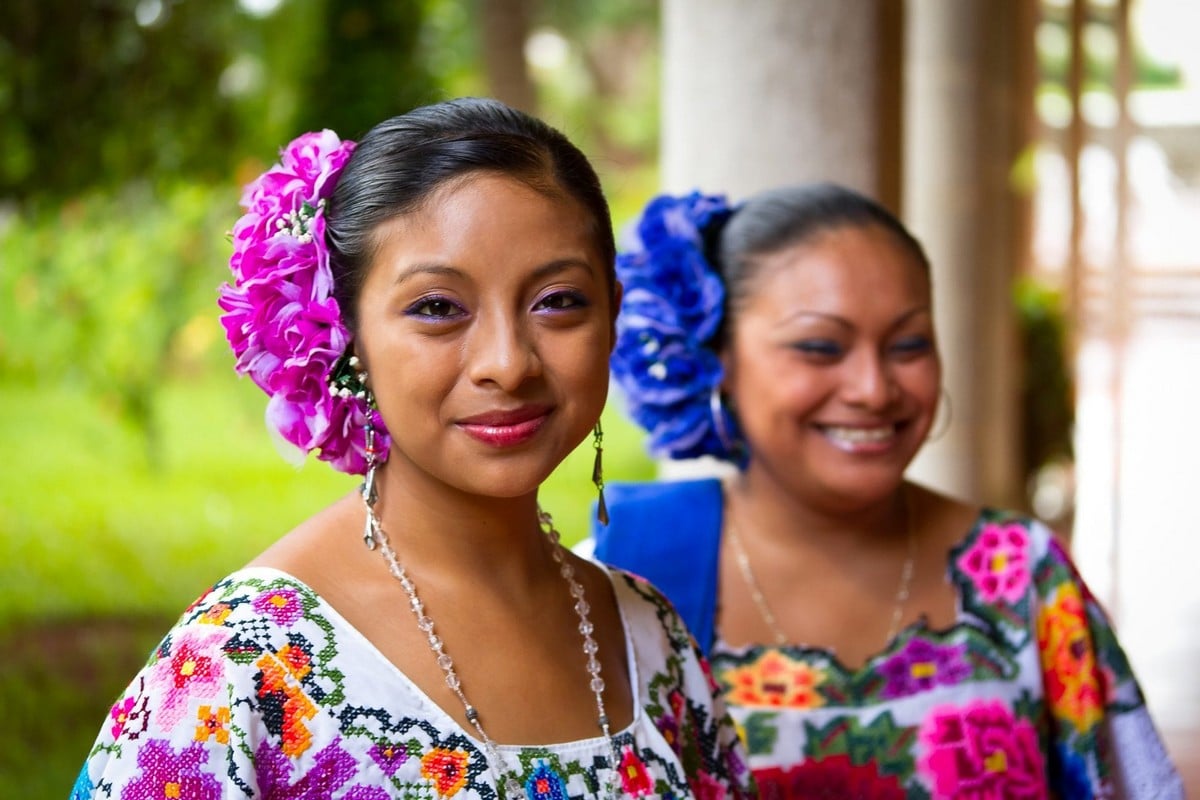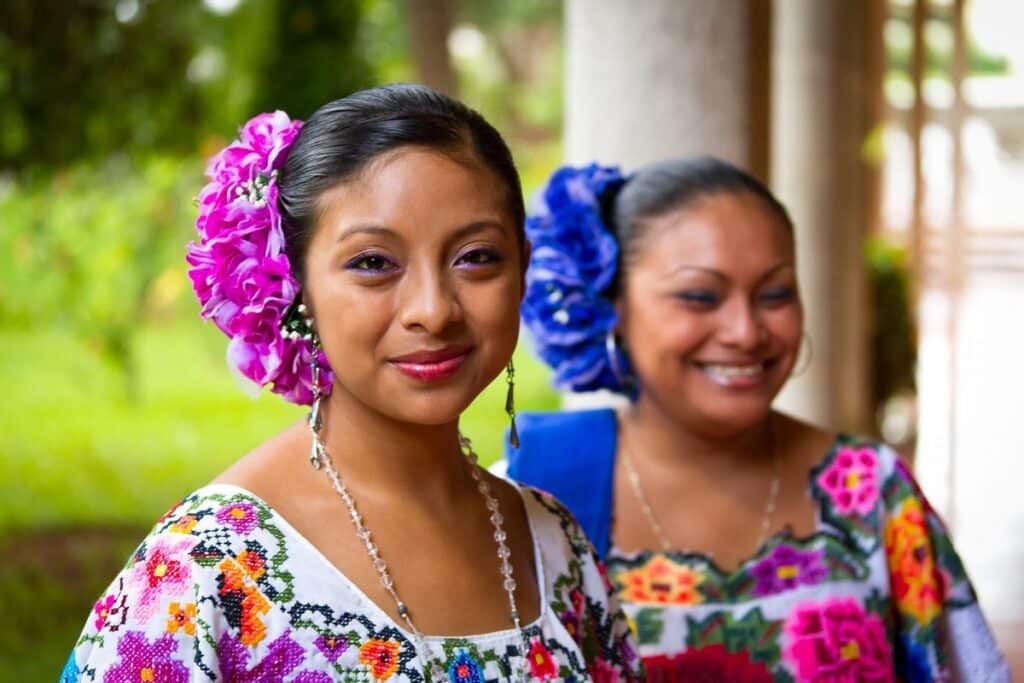 English is the official language of Belize, but Most Belizeans speak many languages. A significant part of the country's population are trilingual. Many speak their native tongue, official language (English), and Spanish or some other language. The Maya ethnic group speaks their native languages and has some fluency in Spanish and English. The Belizean Creoles speak Belize Kriol, Miskito, and different West African and Bantu languages. The country also has German, Garifuna, Chinese, and Hindi speakers. More than 82 percent speak English. Foreigners in the country are unlikely to have a hard time interacting with the locals.
Black Orchid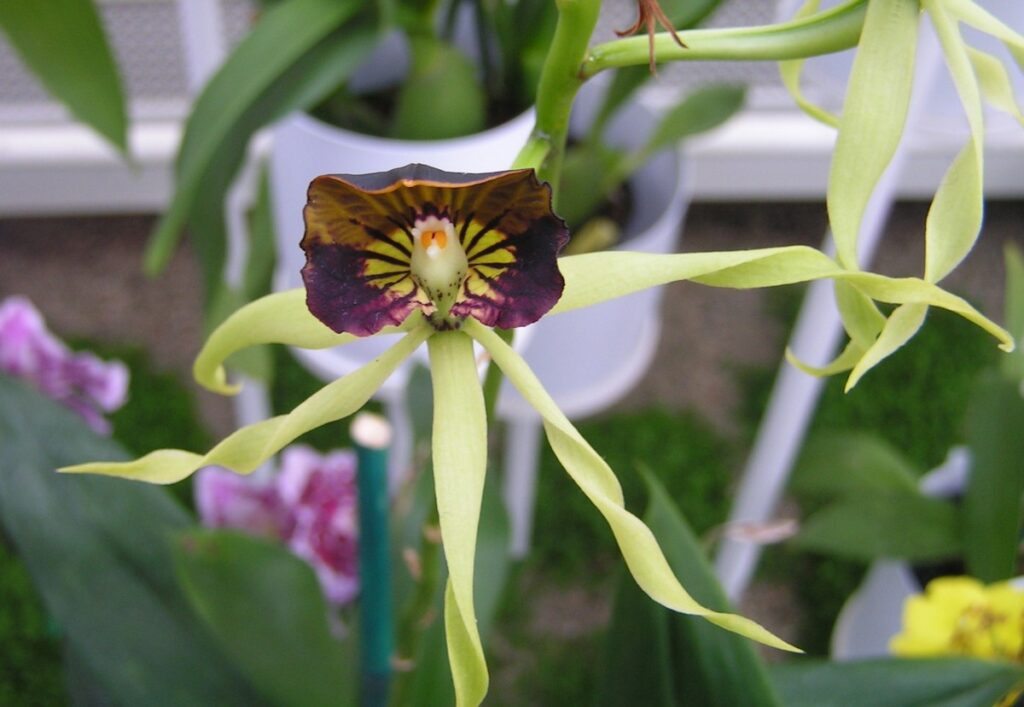 Belize's national flower is the black orchid or Prosthechea cochleata. Also known as the clamshell or cockleshell orchid, this flower has an unusual feature. Aside from its color, the flower is naturally upside down or non-resupinate. This appearance is due to the flower's labellum seemingly creating a hood over the column. The black orchid's flower is not exactly black. It is dark purple with light yellow streaks. Also, it looks unusual, but it is not a rare flower. It is commonly cultivated across Central America, the West Indies, and Venezuela. It also grows in the US state of Florida.
No Haggling Please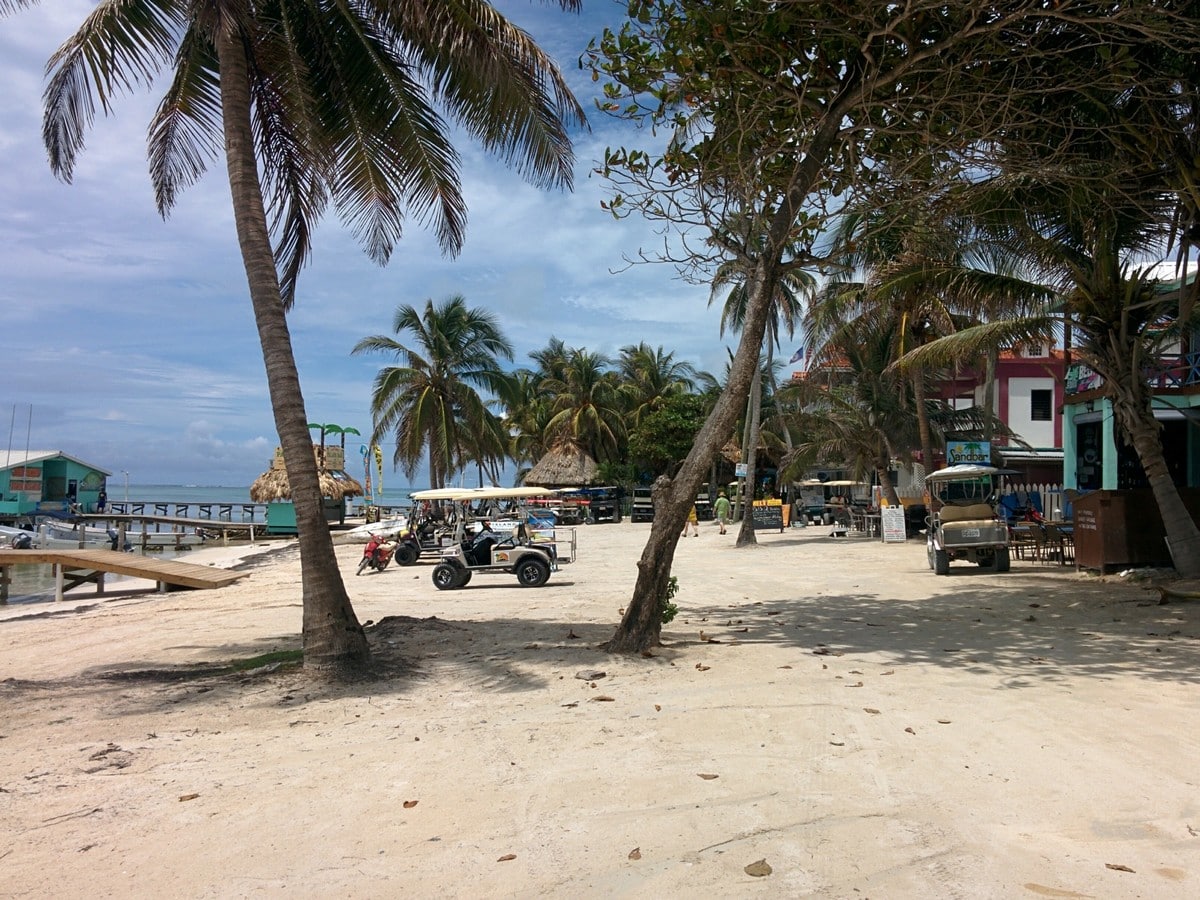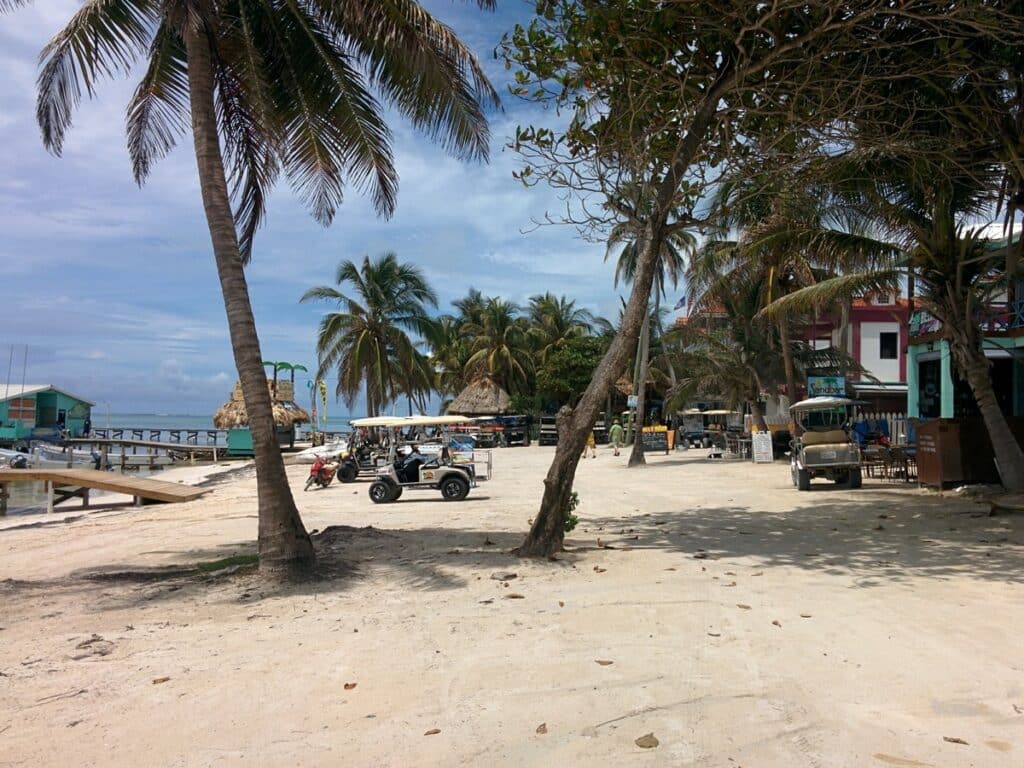 Tourists who are used to the practice of haggling in other places should avoid doing it in Belize. Haggling or negotiating the prices of goods is relatively uncommon in the country. Many travel guides consider this practice as rude or at least unusual. It may only be acceptable in street markets or when buying items from street peddlers. It is advisable to avoid trying to convince sellers to lower the prices. Bargaining is a no-no, especially when buying food. It is advisable to wait for the stores or sellers to offer a discount.
The Great Blue Hole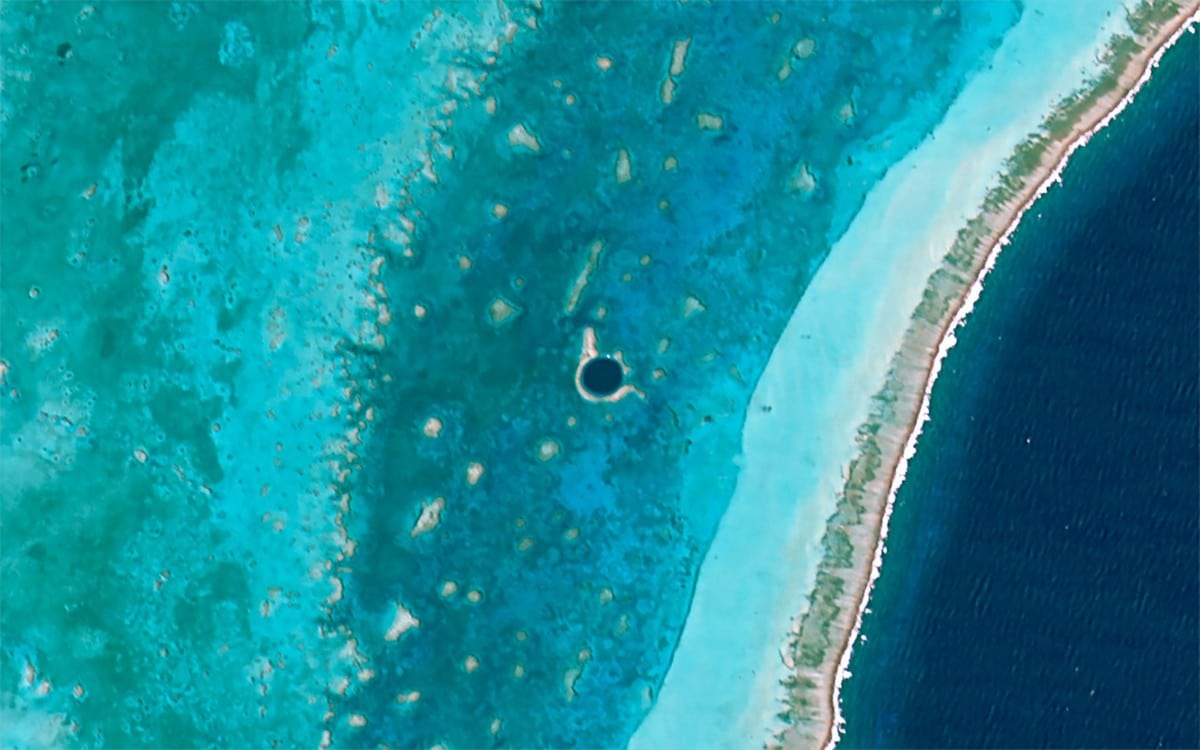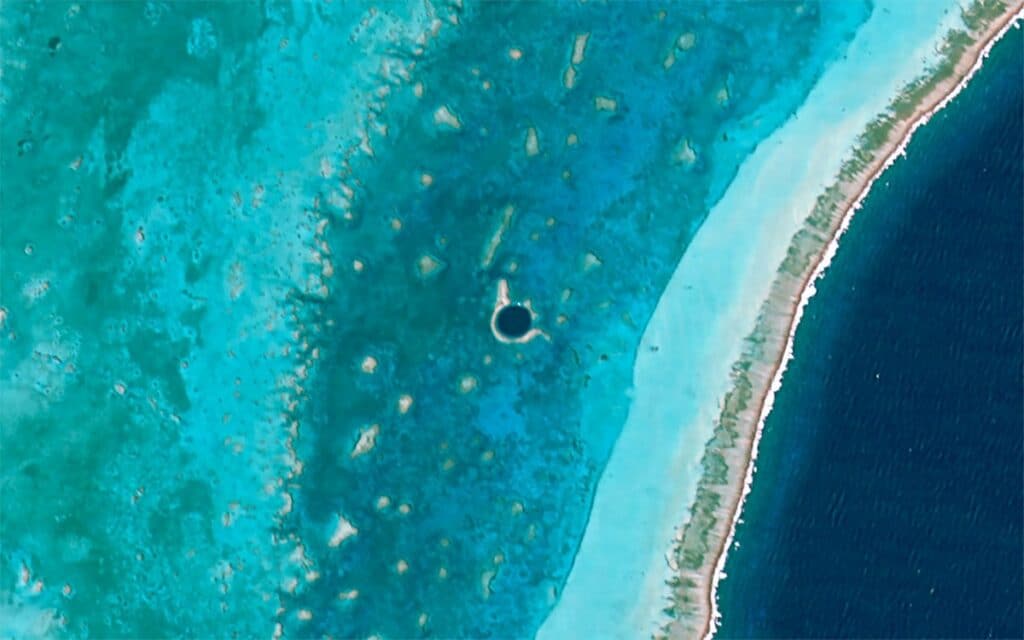 The Great Blue Hole of Belize is a massive marine cavern or sinkhole 70 kilometers from Belize City. It is situated near the center of the Lighthouse Reef. Its near-perfect circle shape has a radius of 318 meters and a depth of 124 meters. The Great Blue Hole is a component of the Belize Barrier Reef Reserve System. It is estimated to have existed for more than a century, and was praised by French naval officer and oceanographer Jacques Cousteau. He regarded it as one of the top five scuba diving sites in the world.