Bethesda is one of the most notable communities in the Washington, D.C. metropolitan area, located in Montgomery County, Maryland, situated approximately eight miles northwest of the nation's capital. Its proximity to Washington, D.C. makes it an attractive bedroom community for business owners and government employees. Being a thriving urban center, Bethesda is home to excellent ethnic restaurants, shopping destinations, and arts and culture venues.
Bethesda is known for being a highly educated and affluent community in the United States. As of 2022, the city ranks 35th in the list of 100 best-educated cities in the country. Bethesda is known for its good schools, students per teacher ratio, academic performance, awards, and excellent track record in competitions.
Dedicated Bike and Running Trail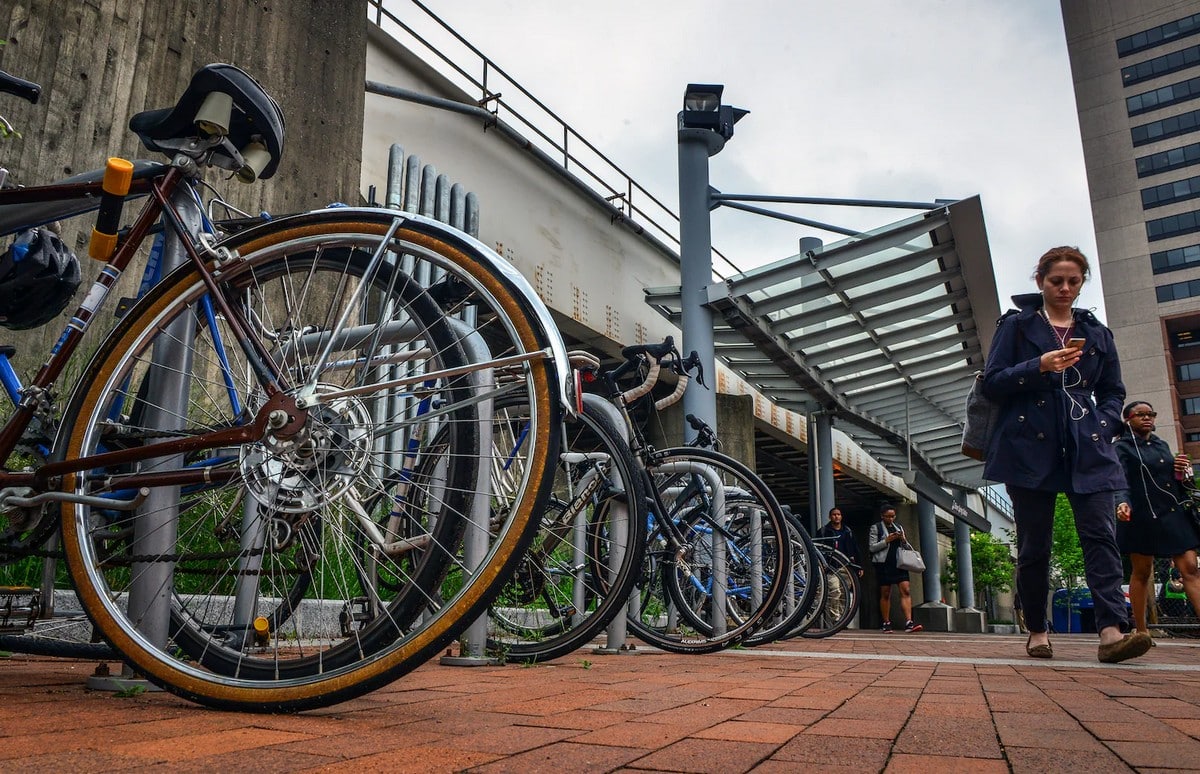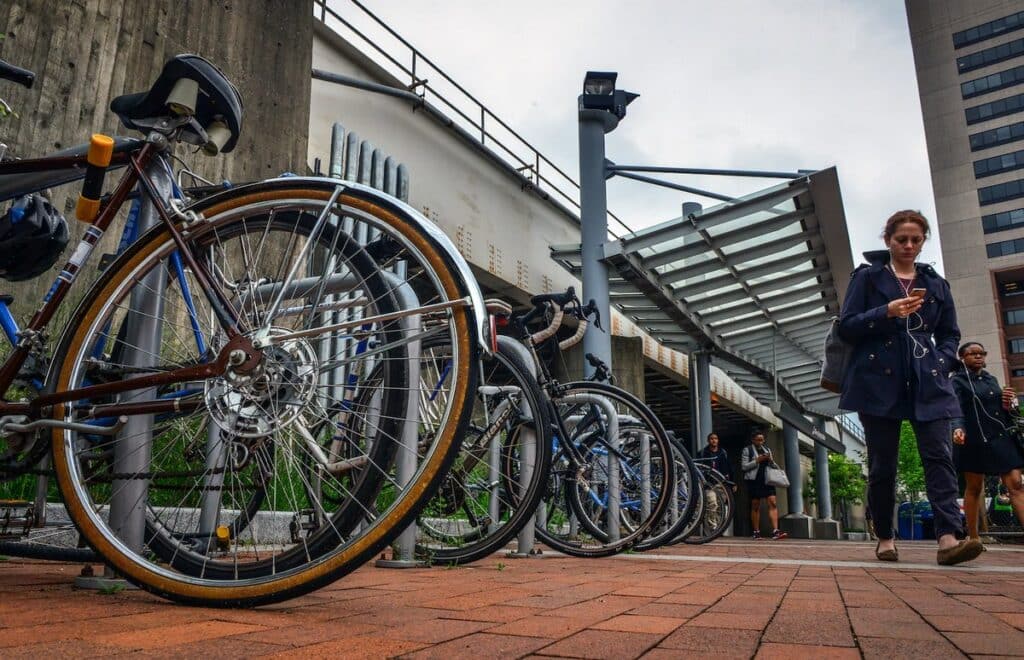 Capital Crescent Trail, more popularly known as The Trail, is a shared use off-road trail from Bethesda to Georgetown that is designed to accommodate joggers, walkers, cyclists, and rollerbladers. The 7-mile flat expense of paced asphalt was developed in 1986 as a first-class shared trail, easing traffic congestion in the city. Built upon a former 11-mile railbed of B&O Railroad's Georgetown Branch, Capital Crescent Trail is considered one of the most heavily used trails in the country.
Center of Civil War Medicine History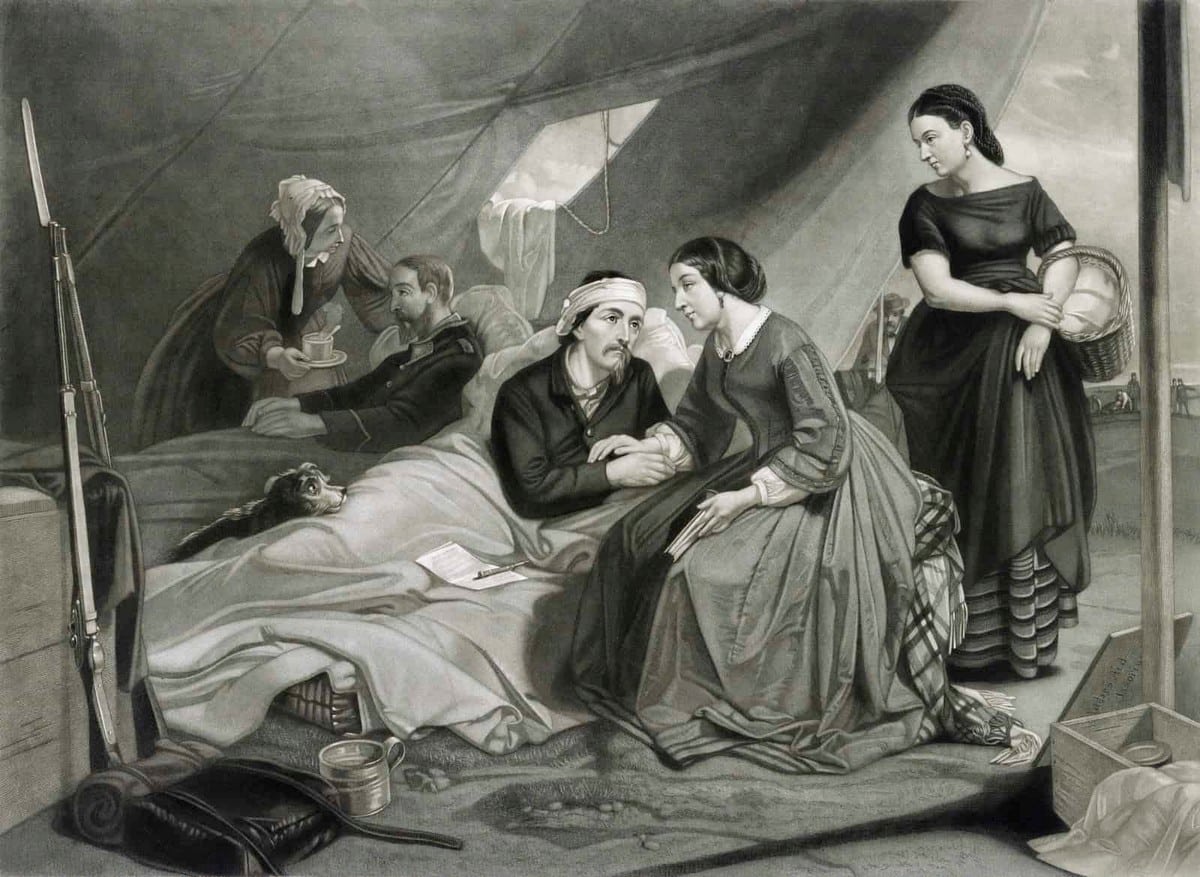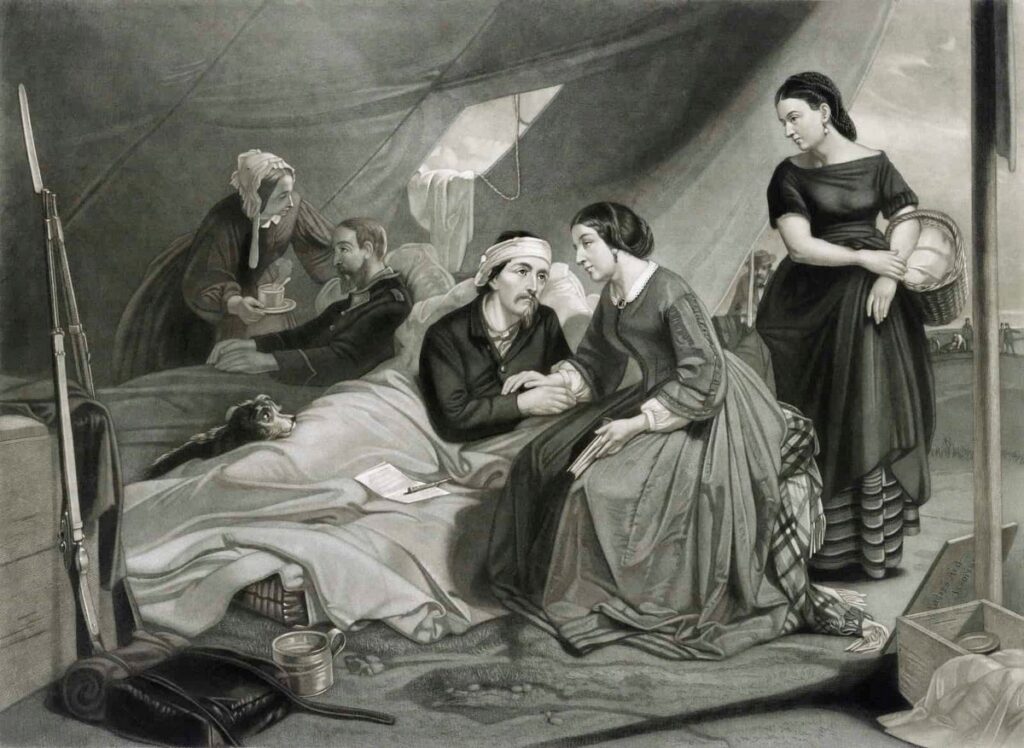 The National Museum of Health and Medicine (NMHM) in Bethesda was formerly known as the Army Medical Museum during the Civil War era. It initially functions as the center for research in general medicine, medical treatments, infectious diseases, and all medical conditions related to war. The institution received its current name in 1989. Today, NMHM displays various exhibitions that feature the advancements and innovations in military medicine, most especially Civil War medicine. The unique museum also showcases five permanent educational exhibits where visitors about fundamental human anatomy, brain anatomy, and the rich military medicine history of the United States.
Jewish History in Full Bloom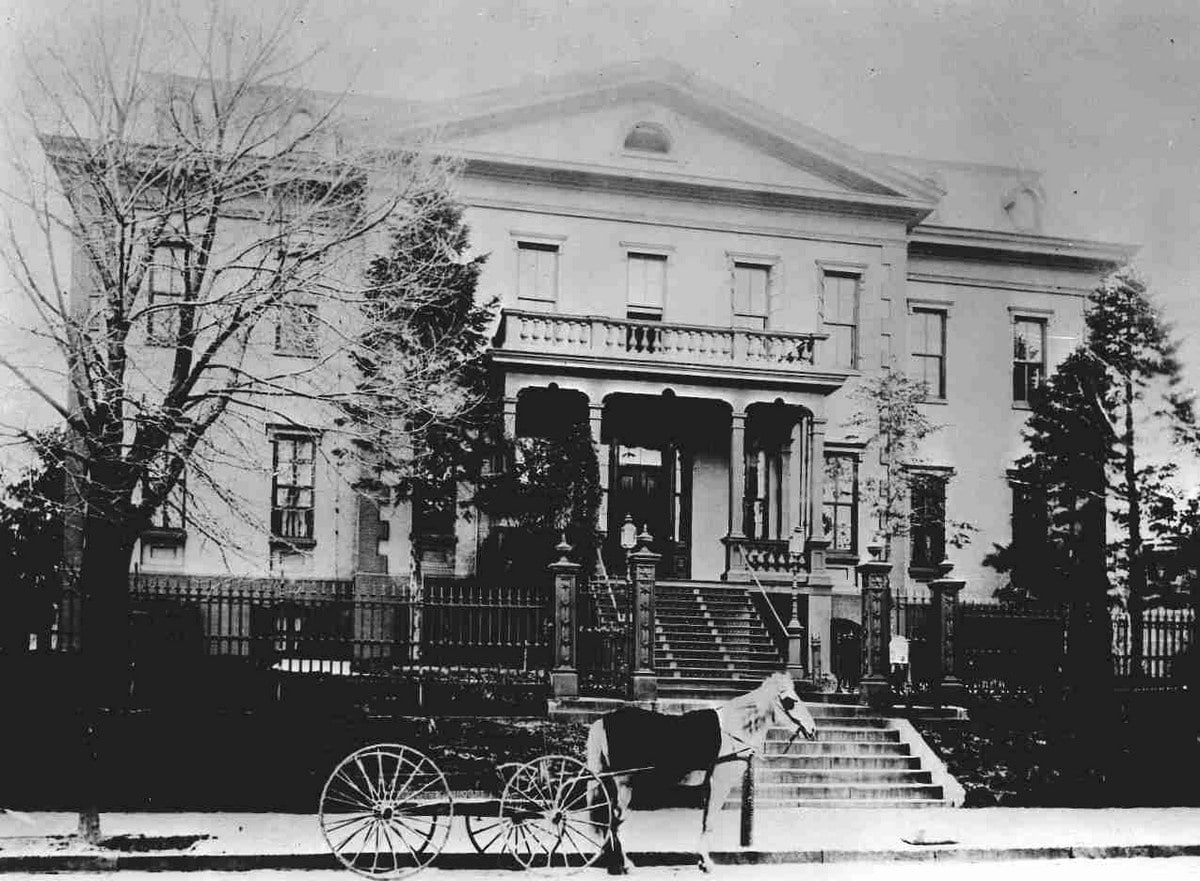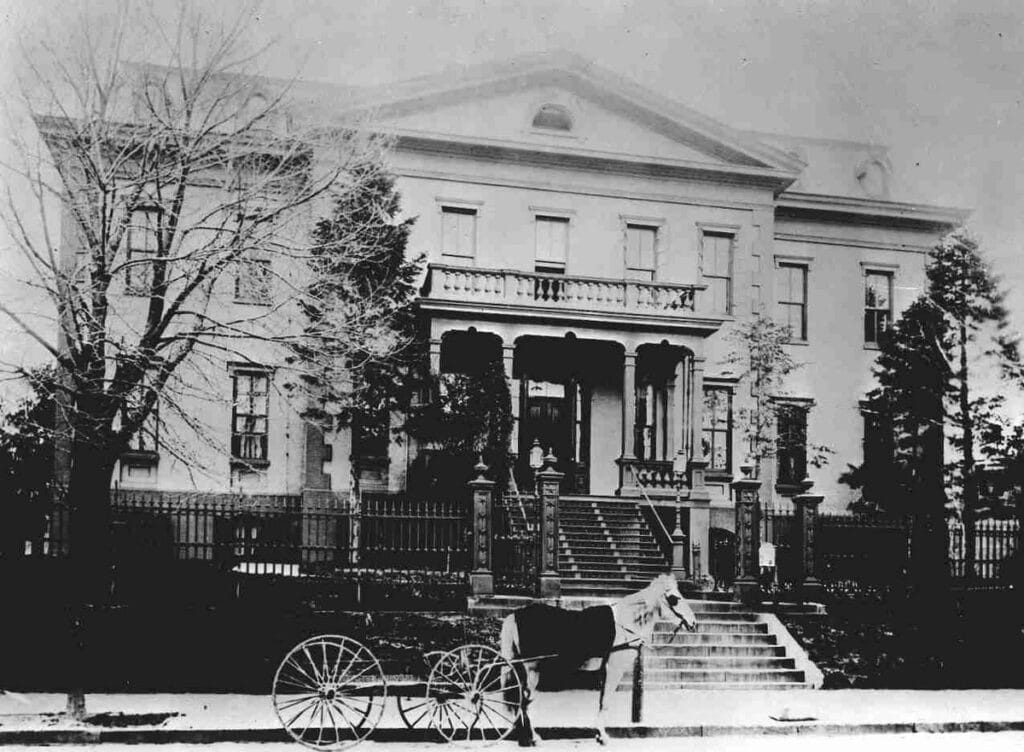 In 2000, cousins Dennis and Phillip Ratner opened the Ratner Museum in Bethesda. Phillip, a famous artist, most notable for being the artist for Ellis Island and works on display at the Smithsonian, Library of Congress, and U.S. Supreme Court, features some of his greatest works at the Ratner Museum. The museum, however, received immense popularity for its focus on Jewish history and Israeli exhibits. Ratner Museum boasts a wealth of artworks, books, and photographs that depict various aspects of culture and religious beliefs. The museum holds concerts, lectures, and readings that further promote the rich history of Judaism.
The History of Entertainment at Glen Echo Park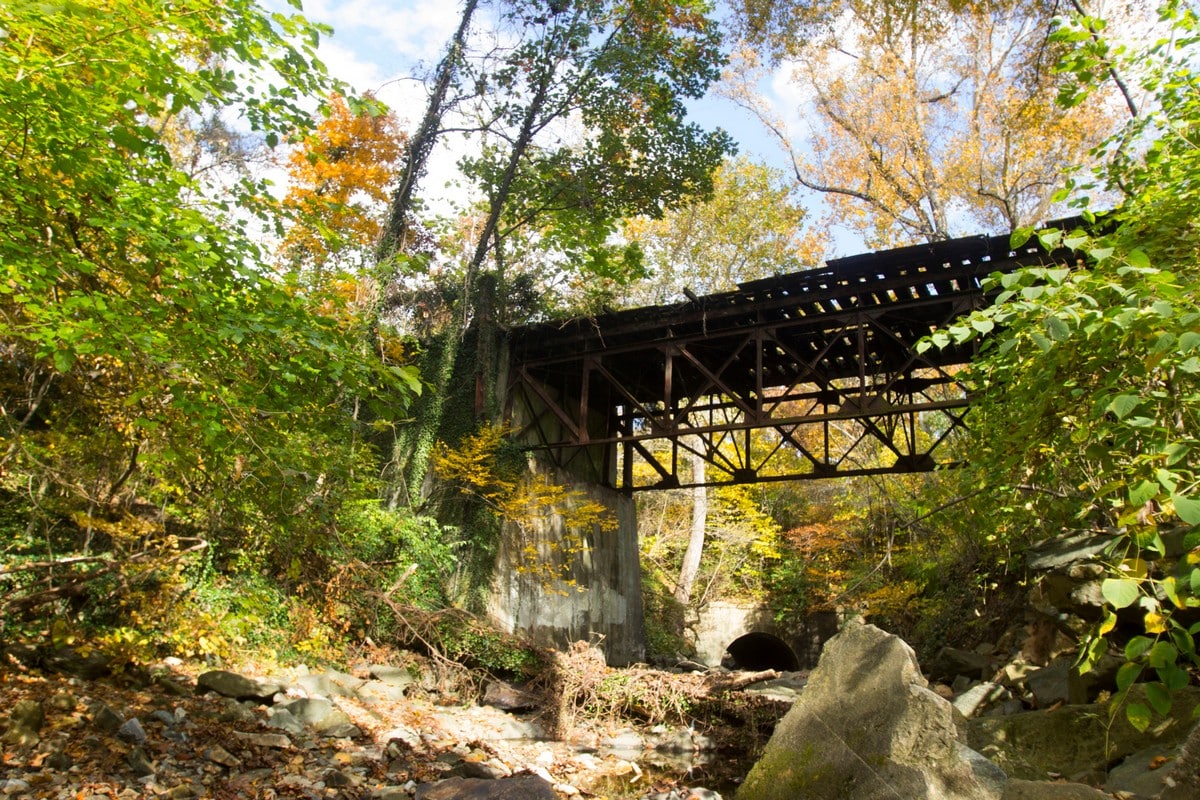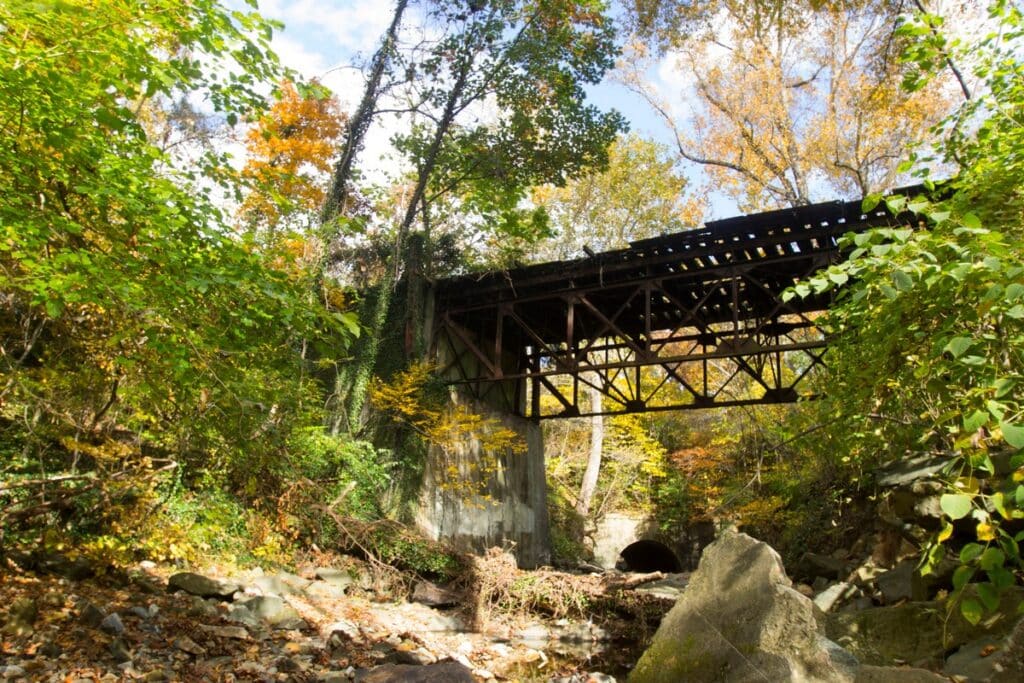 Opened in 1891 on 9.3 acres of land, Glen Echo Park featured two children's theatres, an aquarium, art studios, and galleries. The amusement center featured many iterations of rides and game changes over the years. With dwindling attendance and a change in public recreational interests, Glen Echo Park closed in 1968. In 1984, the National Register of Historic Places included Glen Echo Park on its list. Today, Glen Echo Park is a popular tourist attraction in Bethesda due to its fun-filled environment. Visitors can take classes in dance, fused glass artistry, dance, silversmithing, poetry, music, painting, and more.
City of Many Opportunities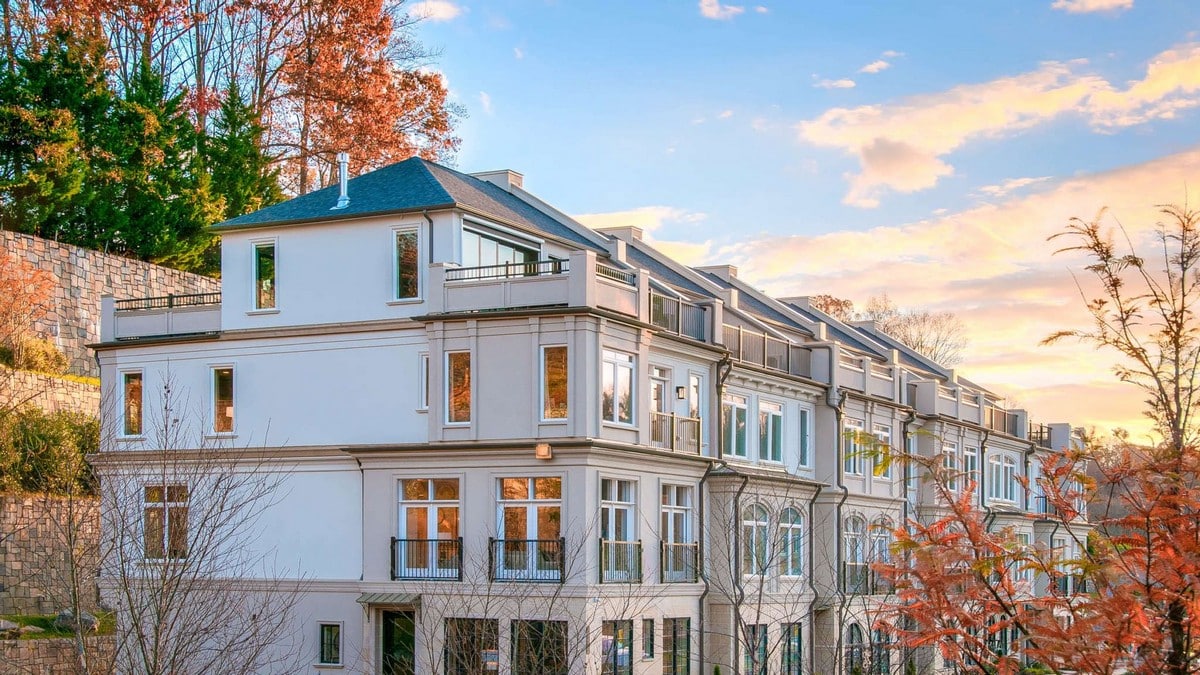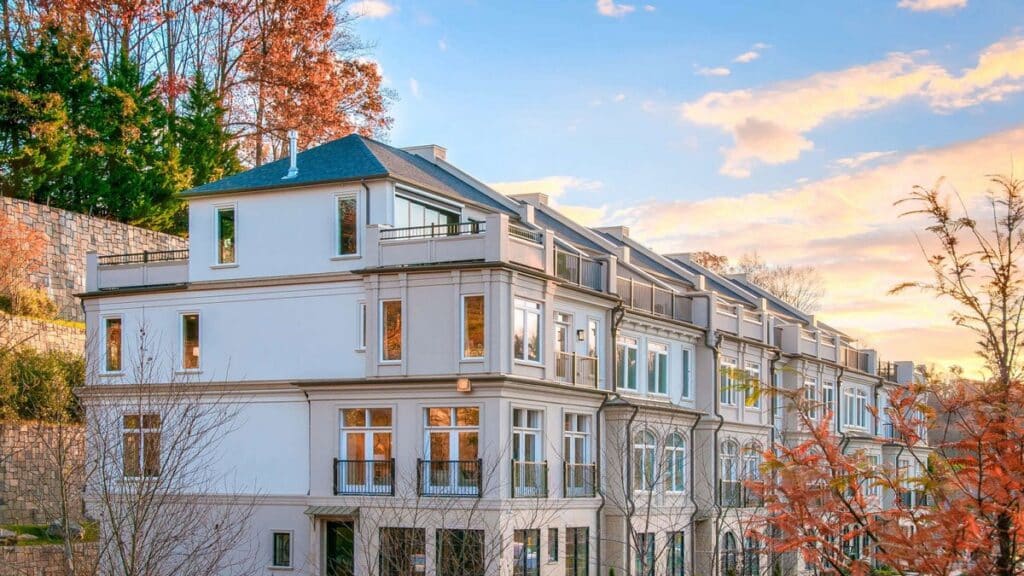 Bethesda offers many high-quality jobs in vital economic sectors. The city is considered an economic powerhouse of Montgomery County. As of 2021, Bethesda reported a 5.6% unemployment rate, significantly lower than the national average. It is an exciting city to build and grow a business due to its strategic location, excellent infrastructure, and highly educated population. Some of the biggest companies headquartered in Bethesda include Lockheed Martin, Marriott International, Department of Defense, John Hopkins Hospital, National Institutes of Health, and Coventry Health Care, to name a few.
University-Educated Population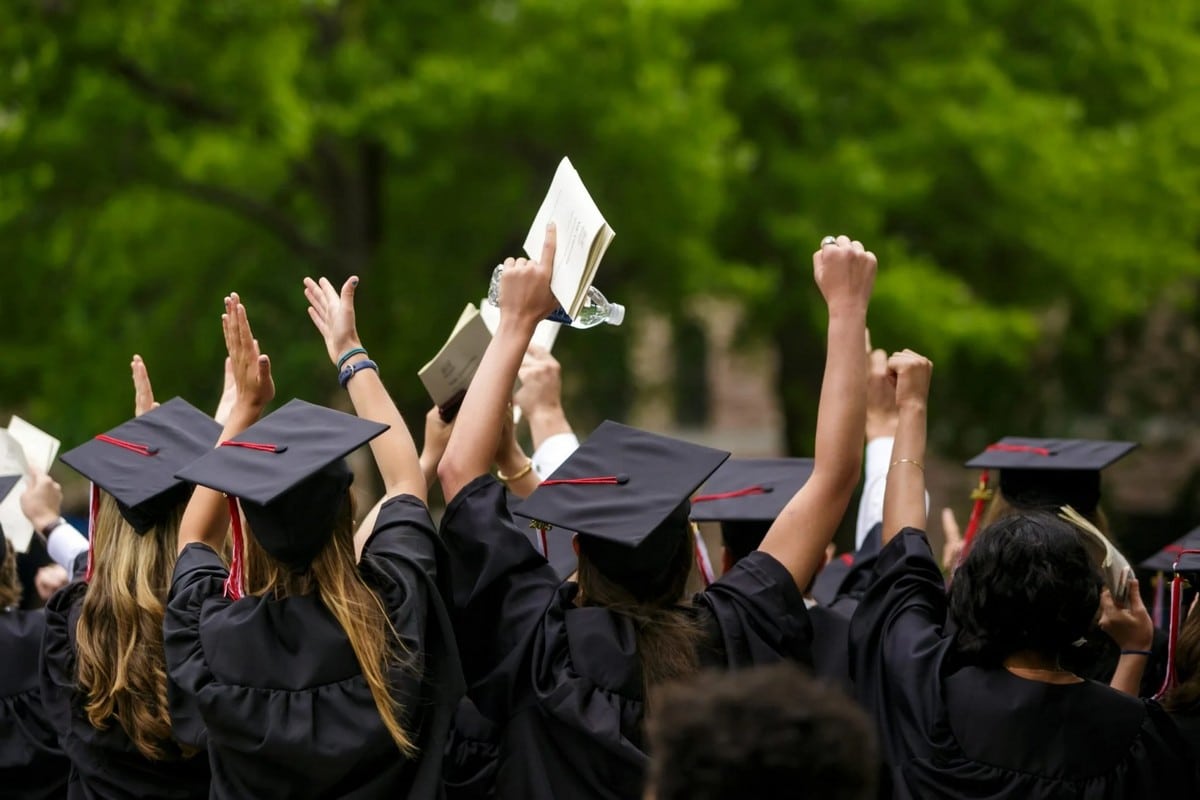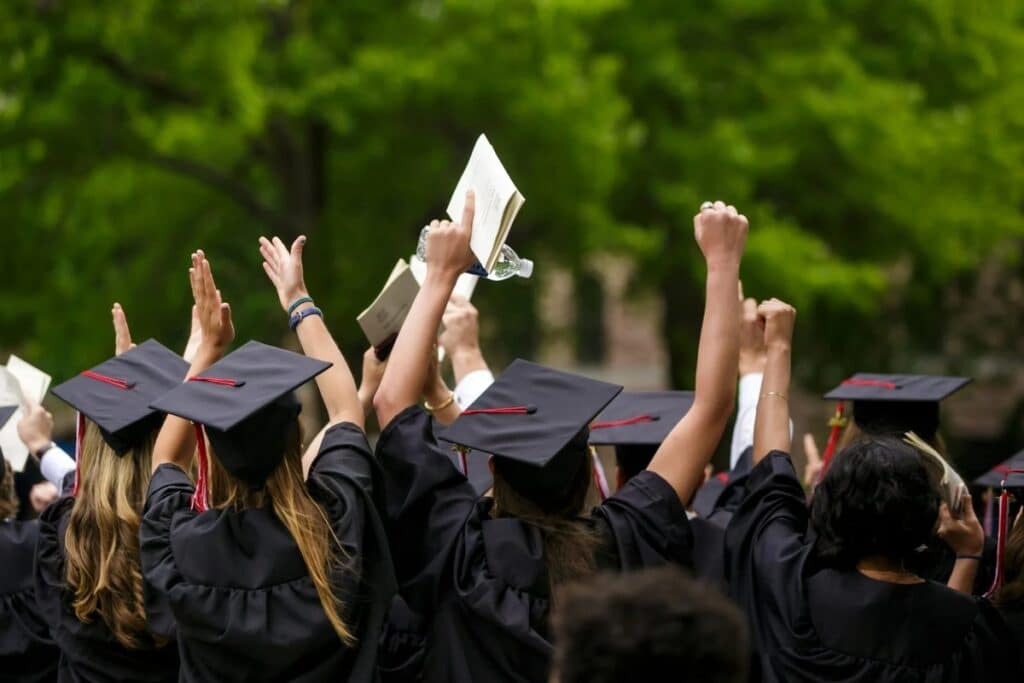 Bethesda consistently ranks as one of the most educated towns in the United States. In this bedroom community outside of Washington D.C., almost 16% of its residents hold a professional degree. In the city alone, 85% of its homeowners hold a bachelor's or associate's degree, and 11% have a doctorate. A good portion of the professionals living in Bethesda is biomedical engineers and healthcare professionals. The high literacy rate in Bethesda has positive effects on the overall condition of the city, such as a lower crime rate and high wage growth.
World-Class Art and Music Destination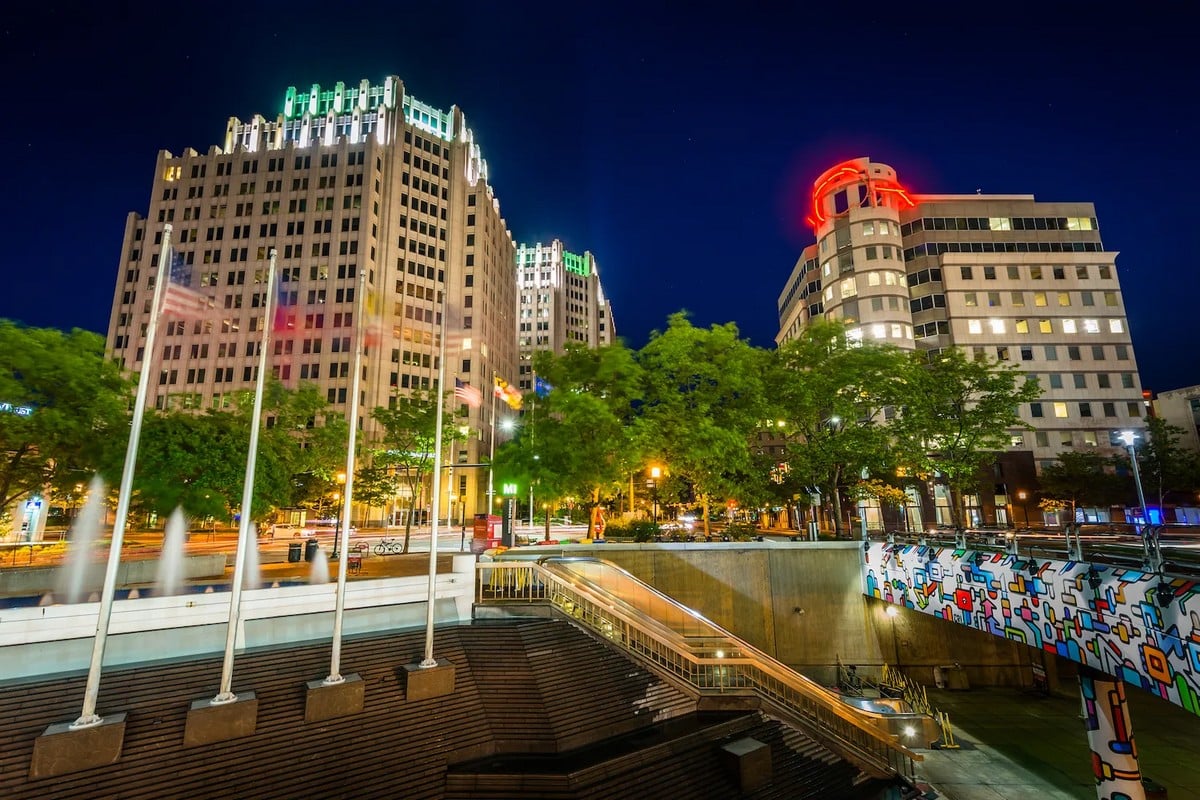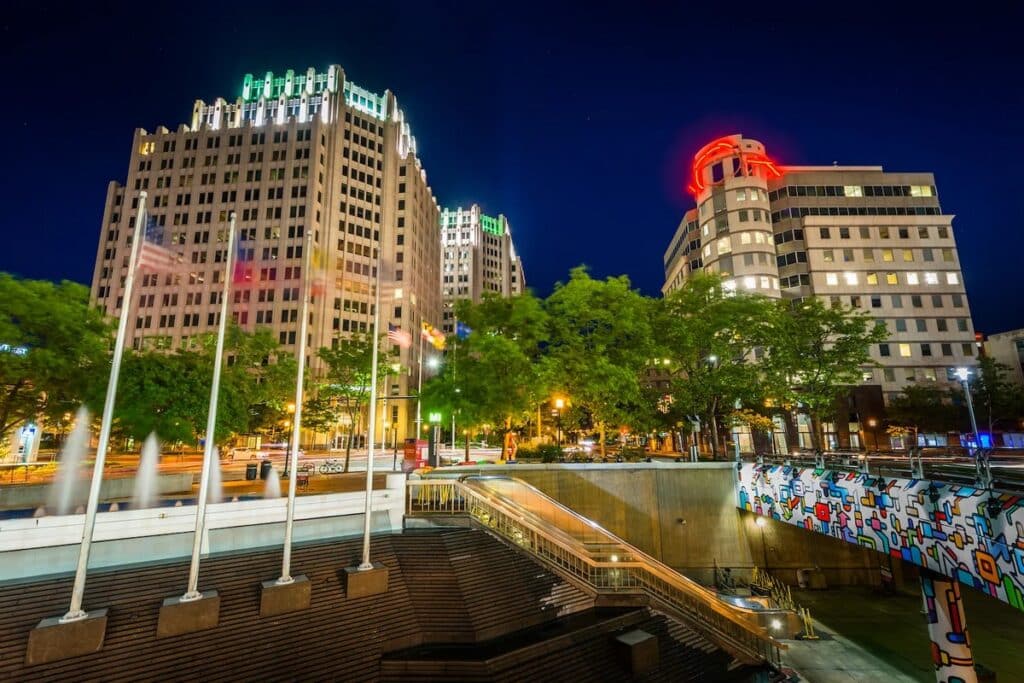 Strathmore is considered a cultural and artistic venue and esteemed institution in Bethesda, Maryland. It consists of two venues, namely the Mansion and the Music Center. The main concert hall can accommodate up to 1,976 guests. At present, it is one of the finest centers for culture, arts, and education. Strathmore holds hundreds of performances from equally respected institutions, including the Baltimore Symphony Orchestra, Strathmore Hall Foundation, Levine Music, City Dance, National Philharmonic, etc.
Unique Outdoor Attractions and Recreational Facilities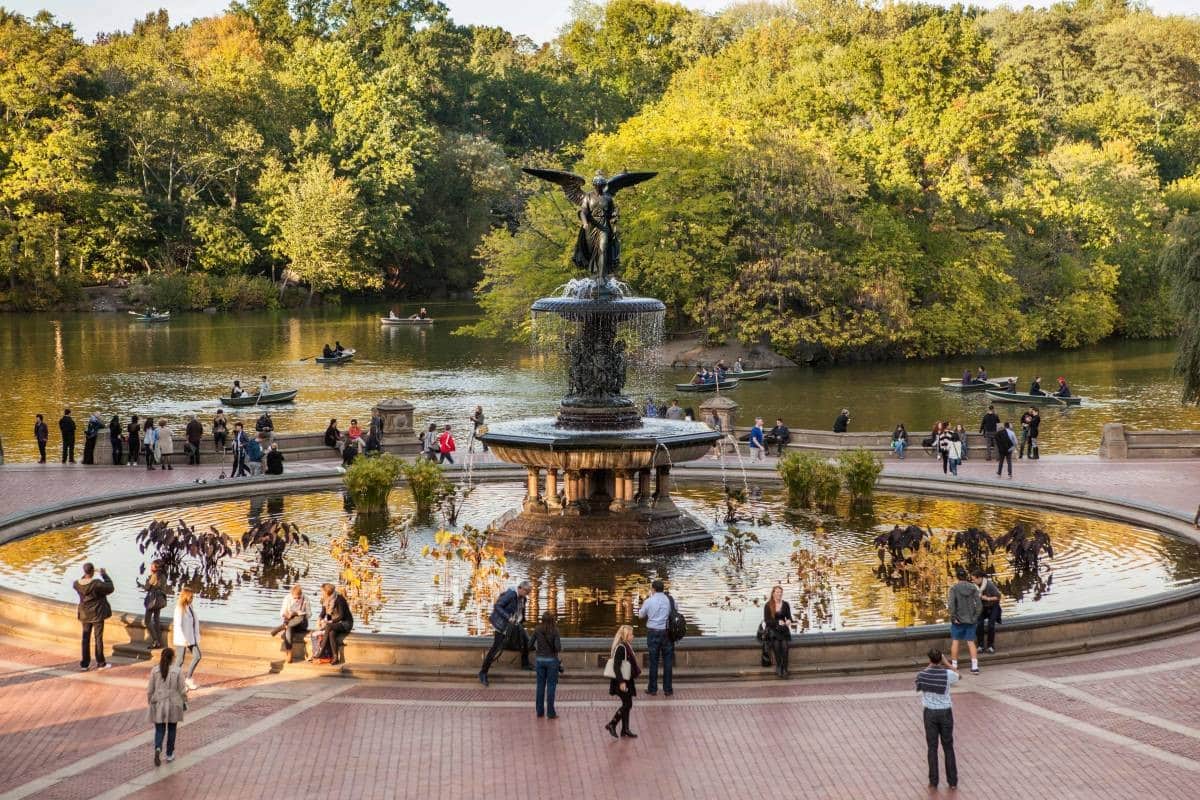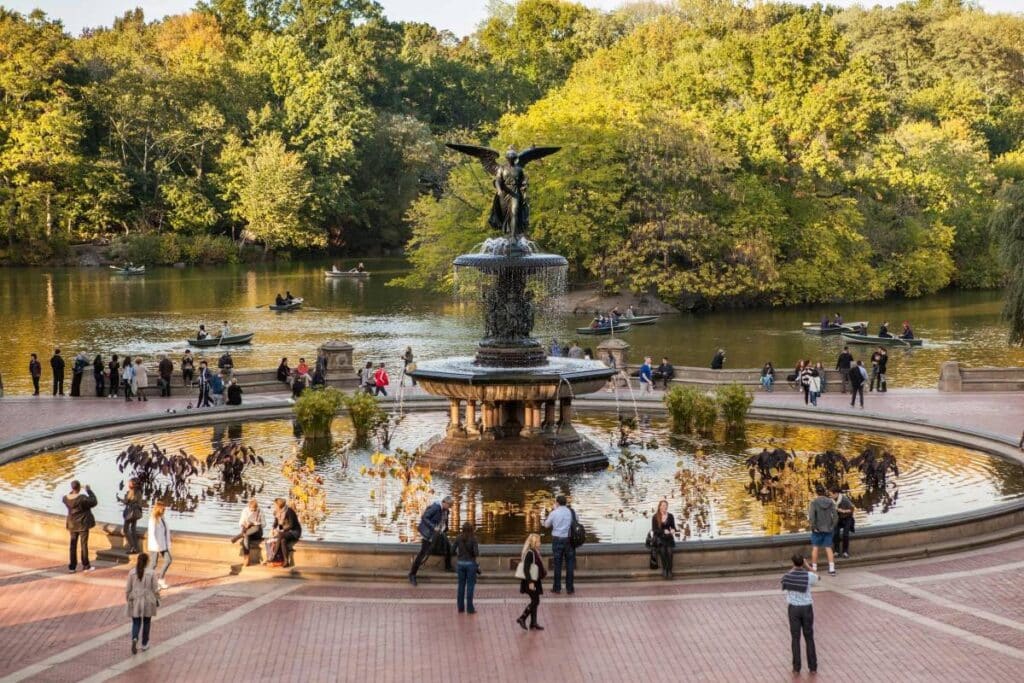 While Bethesda is not technically a metropolis, it is still considered a charming city with exciting outdoor and recreational attractions. It holds all the sights, sounds, and experiences locals and tourists could ever hope for. It is home to the Smithsonian National Zoo, featuring more than 2,700 animals from around the globe. Cabin John Regional Park is also an excellent base for outdoor enthusiasts. The six-acre tourist attraction features playgrounds, hiking trails, softball fields, basketball courts, and a fully enclosed ice rink.
A Stone's Throw Away from the FDA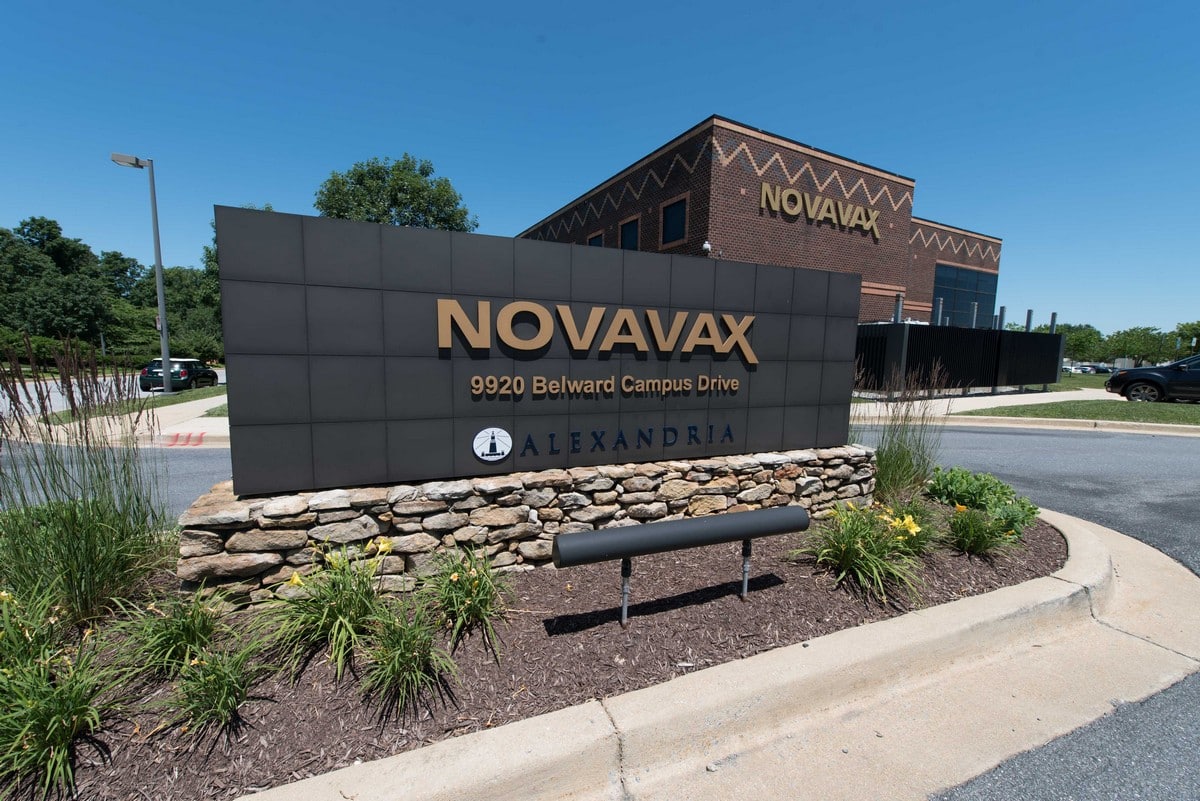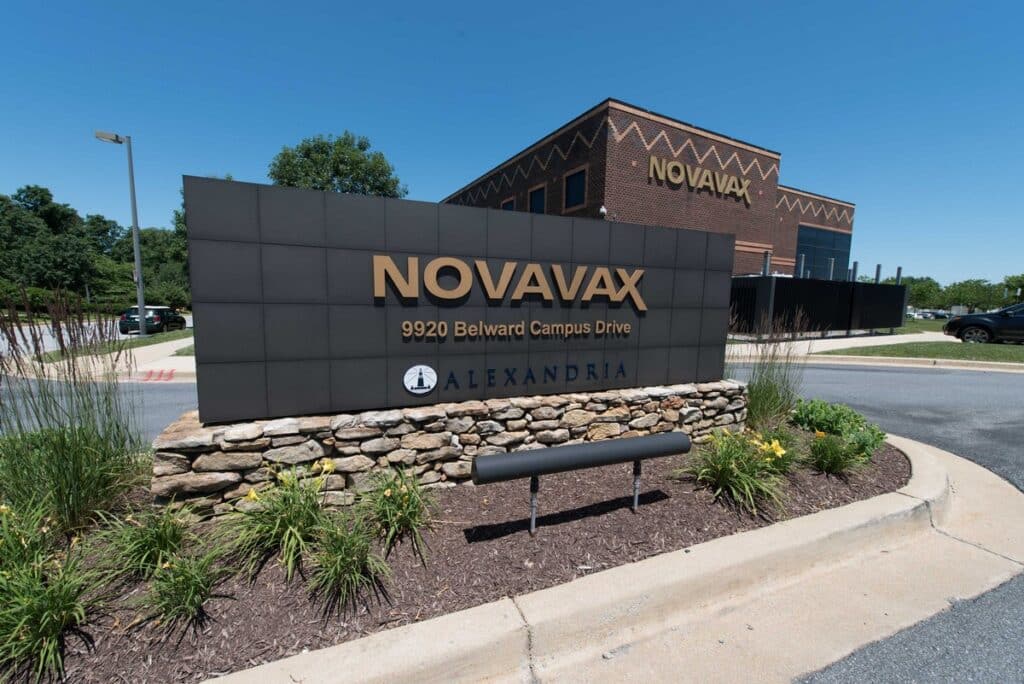 The Food and Drug Administration headquarters is located just a few miles away from Bethesda. The agency is open to the general public, making it an excellent venue for learning more about consumer safety and world-class quality control. Visitors from out of town usually take a quick trip to the FDA headquarters in Silver Spring.
National Institutes of Health Headquarters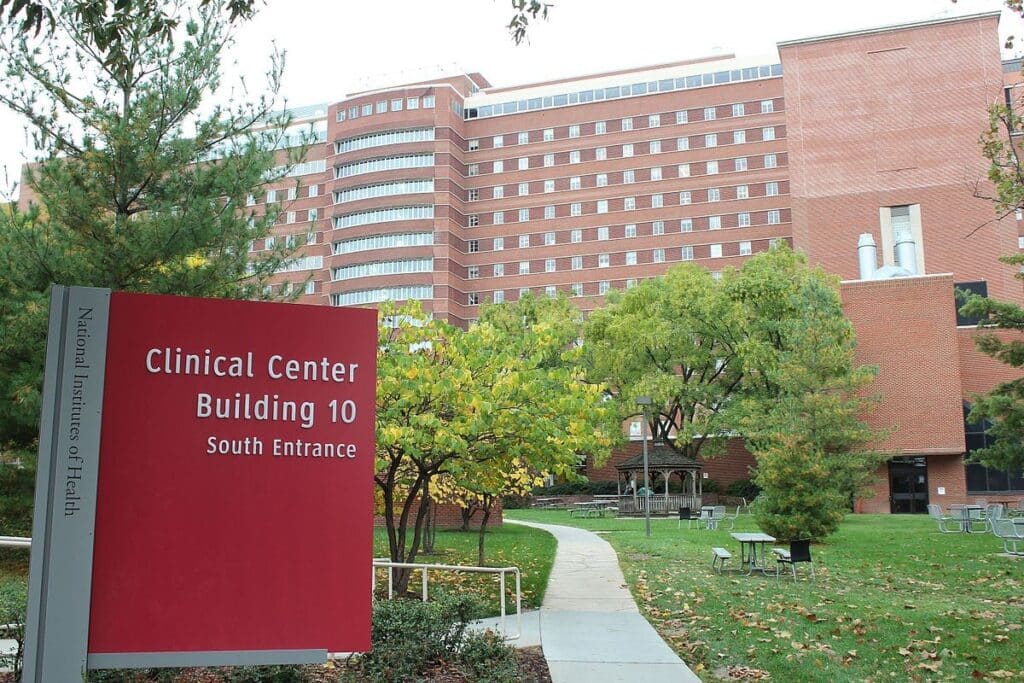 The country's premier biomedical research facility, the National Institutes of Health (NIH), is headquartered in Bethesda. The esteemed organization is known for its versatile clinical research environment, enabling more than 6,000 scientists and more than 14,000 contractors to improve human health and wellness through breakthrough research and clinical trials. NIH specializes in detecting and treating rare diseases and diseases of high public impact. The Bethesda campus covers more than 12 million square feet of facilities, making it the largest dedicated research hospital in the world.
Most Extensive Collection of Video Game Coins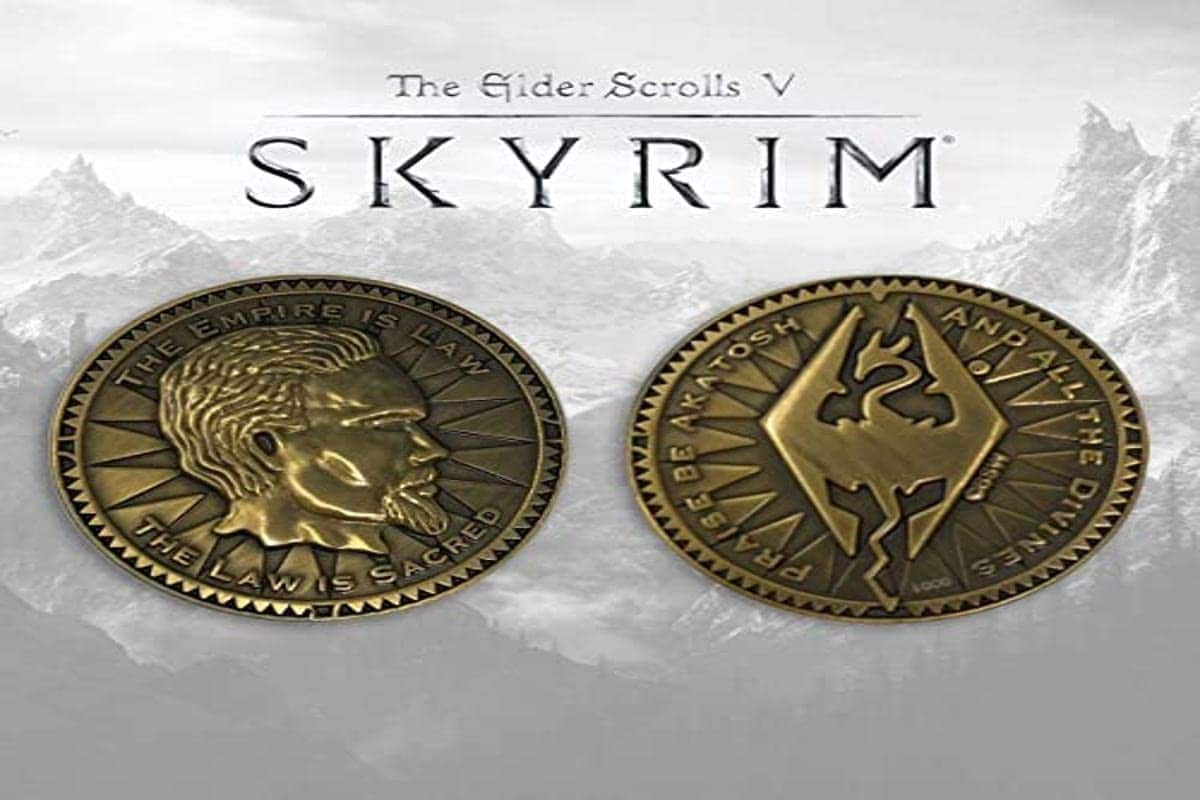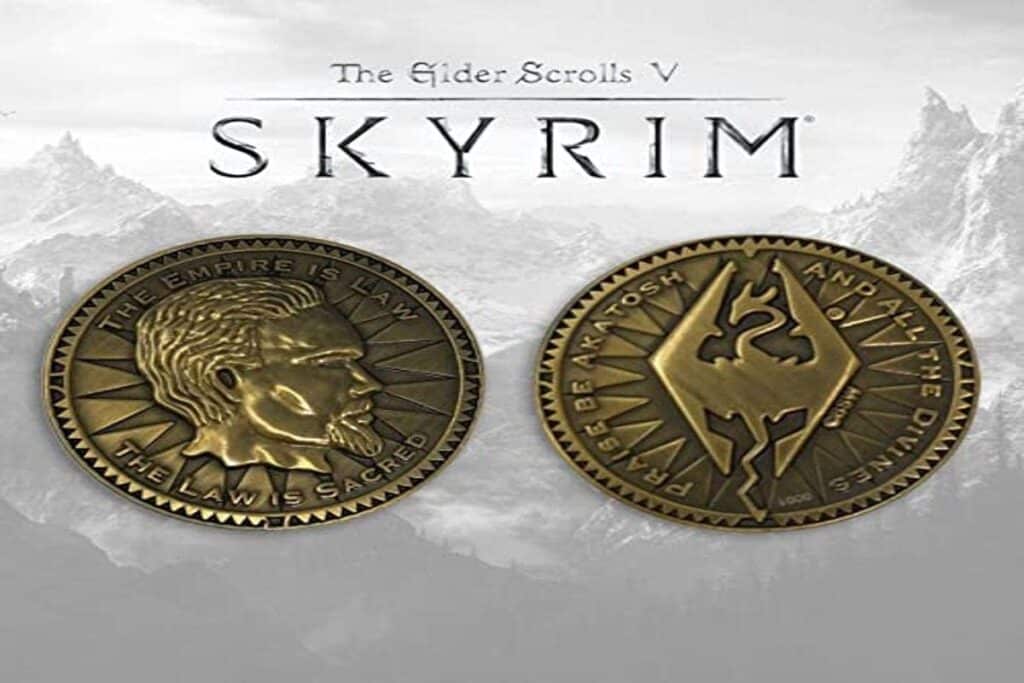 Bethesda resident Wade Speaks holds the Guinness World Records title for having the most extensive collection of video game coins in 2019. According to official records, Wade has a total of 1,019 coins. Game coins commemorate a video game or an anthology of games or coins officially affiliated with a video game development company. Wade started his video game coin collection in 2013 to promote awareness of the video game coin-collecting community.
Largest Medical Library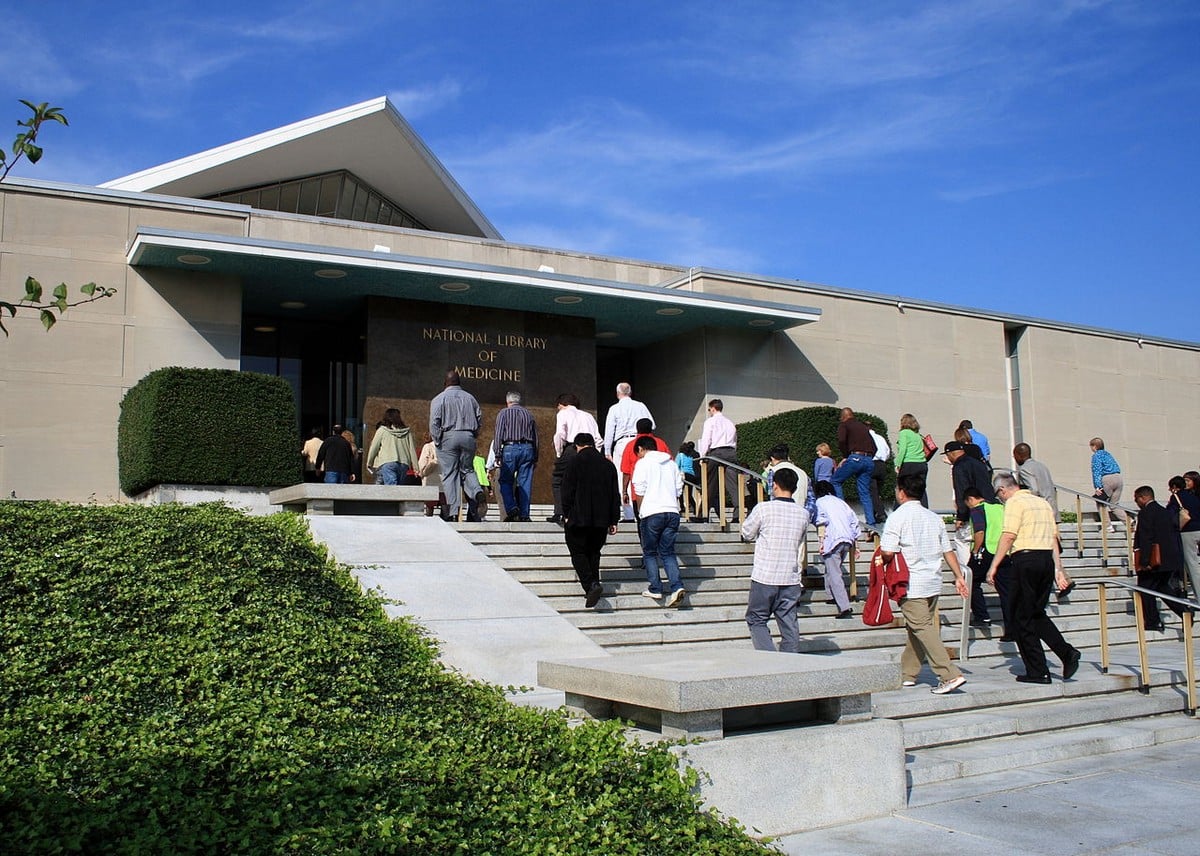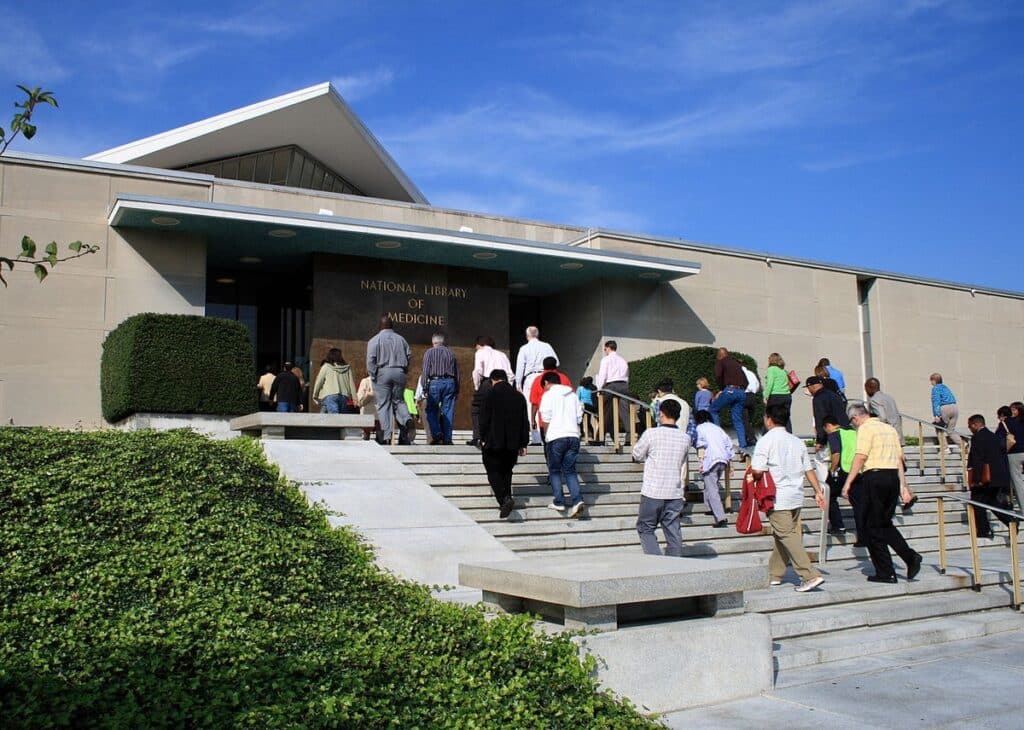 The National Library of Medicine (NLM), located in the National Institutes of Health headquarters in Bethesda, is the most extensive biomedical library globally. It has more than seven million items in its collection, including reports, manuscripts, journals, books, photographs, and many more. The NLM is a premier provider of research and information services in medical science, health care, public health, and medical technology. It is the leading research facility for clinicians, researchers, and the general public as it offers a vast wealth of biomedical data used to improve health and wellness.
The Fastest 1,500m Freestyle Swimmer is a Bethesda Local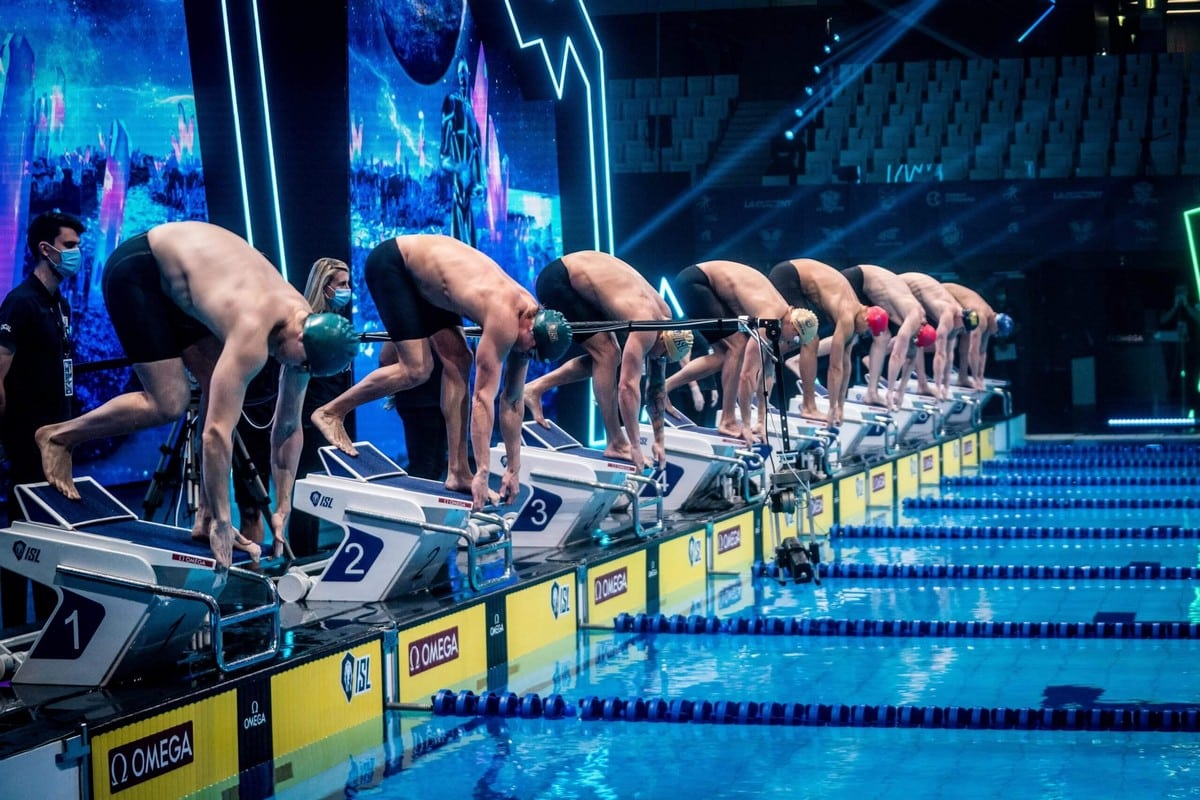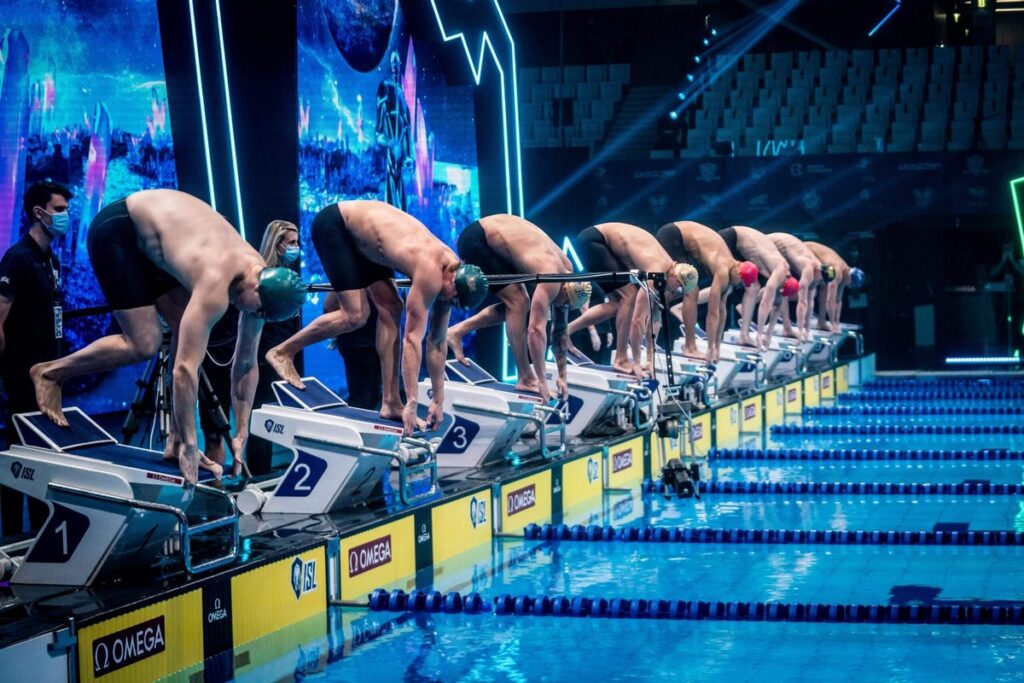 Bethesda local Katie Ledecky made history as she broke the Olympic record for the 1500m freestyle while competing at the Tokyo 2021 Olympics. In her category, the five-time gold medalist finished the 1500m race in 15:35.35 in her class. While Ledecky is enrolled in Standard, she goes back to her native Bethesda several times a year to connect with her family and friends. The Olympian has attributed her achievements to the positive atmosphere and above-average educational system she had while growing up in Bethesda.
Bethesda is the Nearest Suburb to Washington D.C.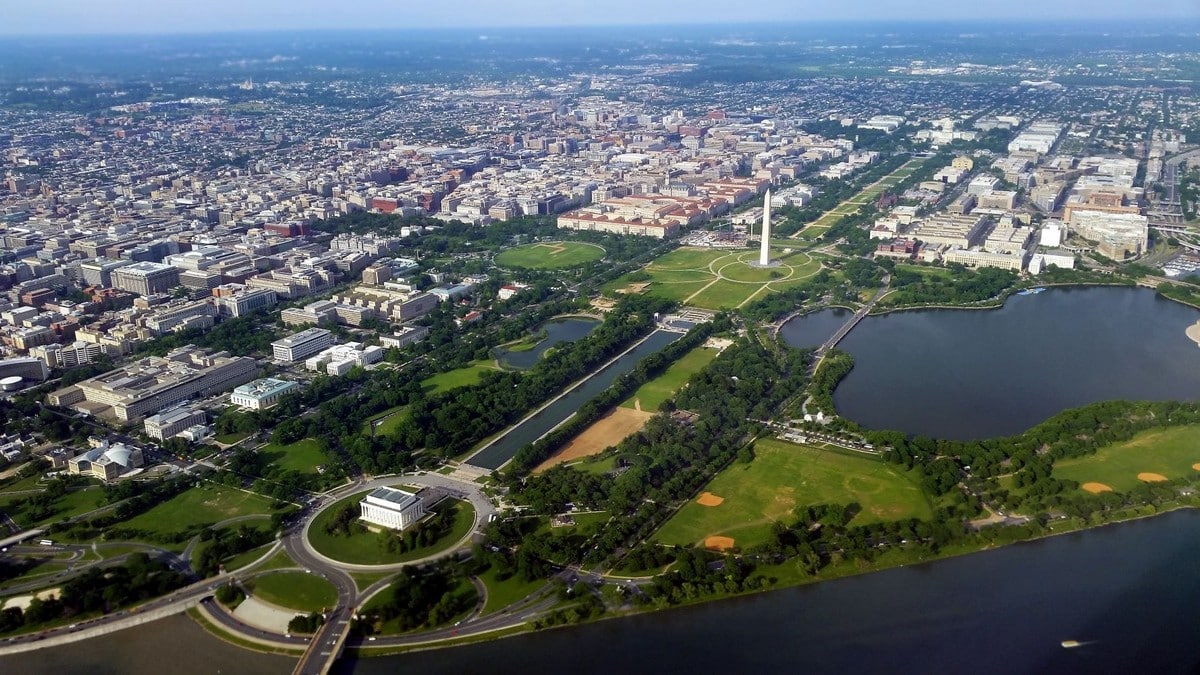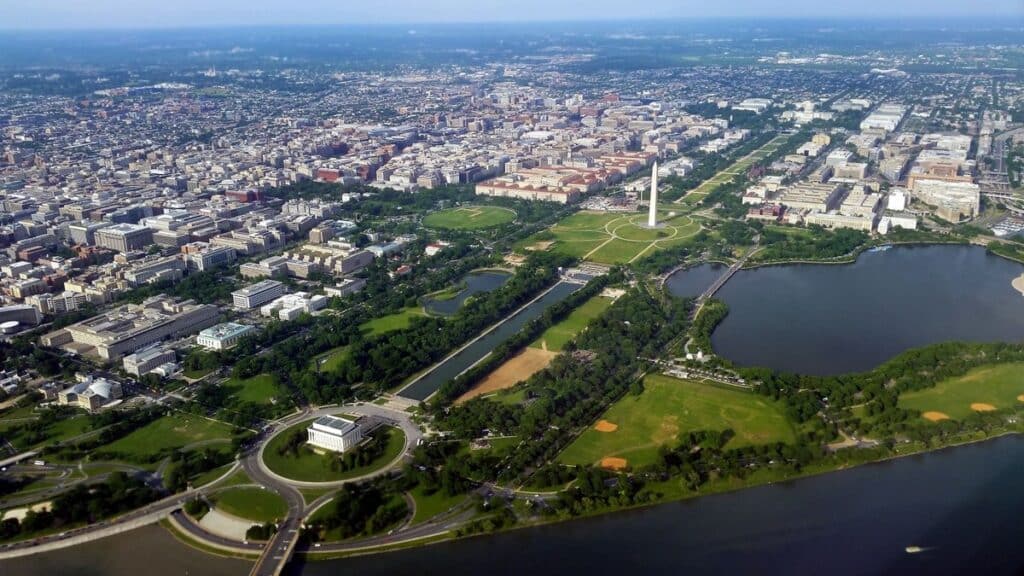 While Bethesda is technically a part of Maryland, it is considered the nearest suburb to Washington D.C. Bethesda is only eight miles northwest of the nation's capital, which makes it the best place to own a home for those working and studying in Washington D.C. It offers an ultra-hip and relaxing vibe, perfect for unwinding after a long day at the office. It has a long list of world-class restaurants, shopping centers, and a lively arts and culture scene that draws in the crowd from Washington D.C. 
Top School in Maryland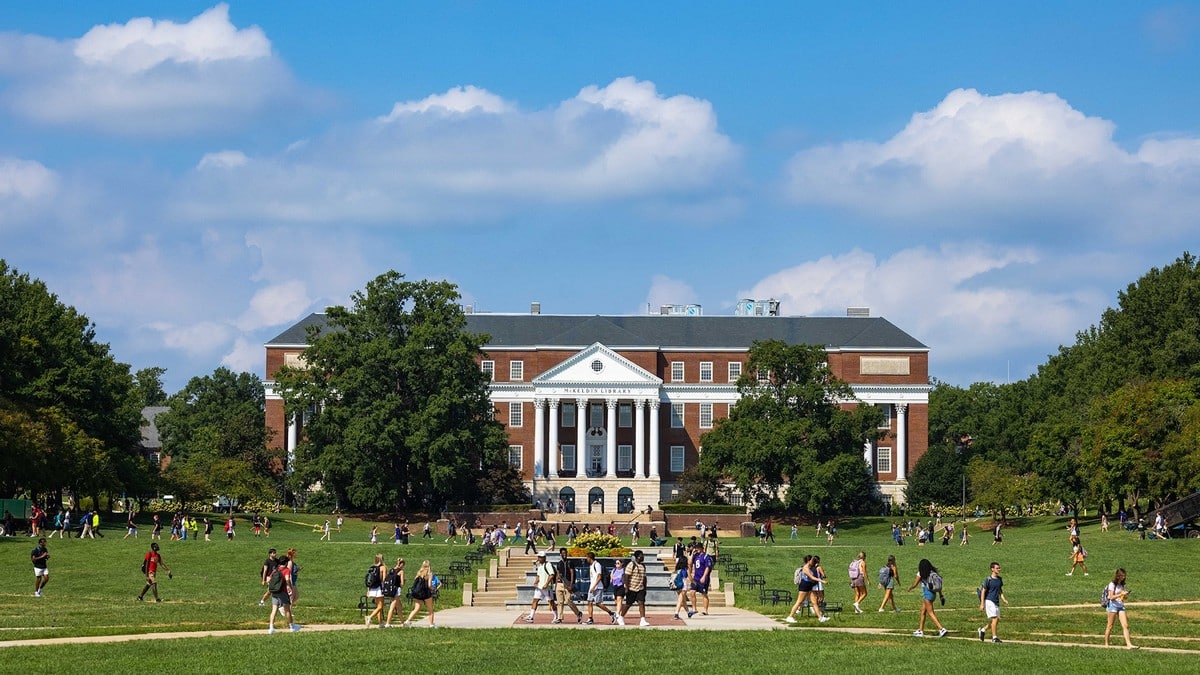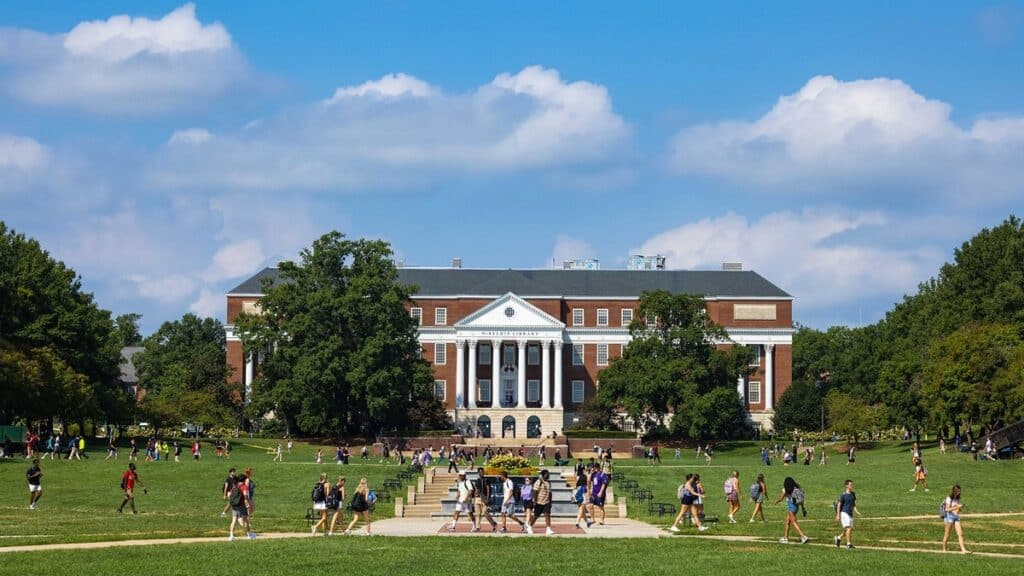 In the city of Bethesda, you'll find Walt Whitman High School. Renowned for being the top school in Maryland and ranks 111th in the nation. This high school performs far above the state average in key college and career readiness measures. Walt Whitman High School offers rigorous courses that help students prepare and get into their desired universities and colleges, including comprehensive coursework in STEM subjects.
Affluent Community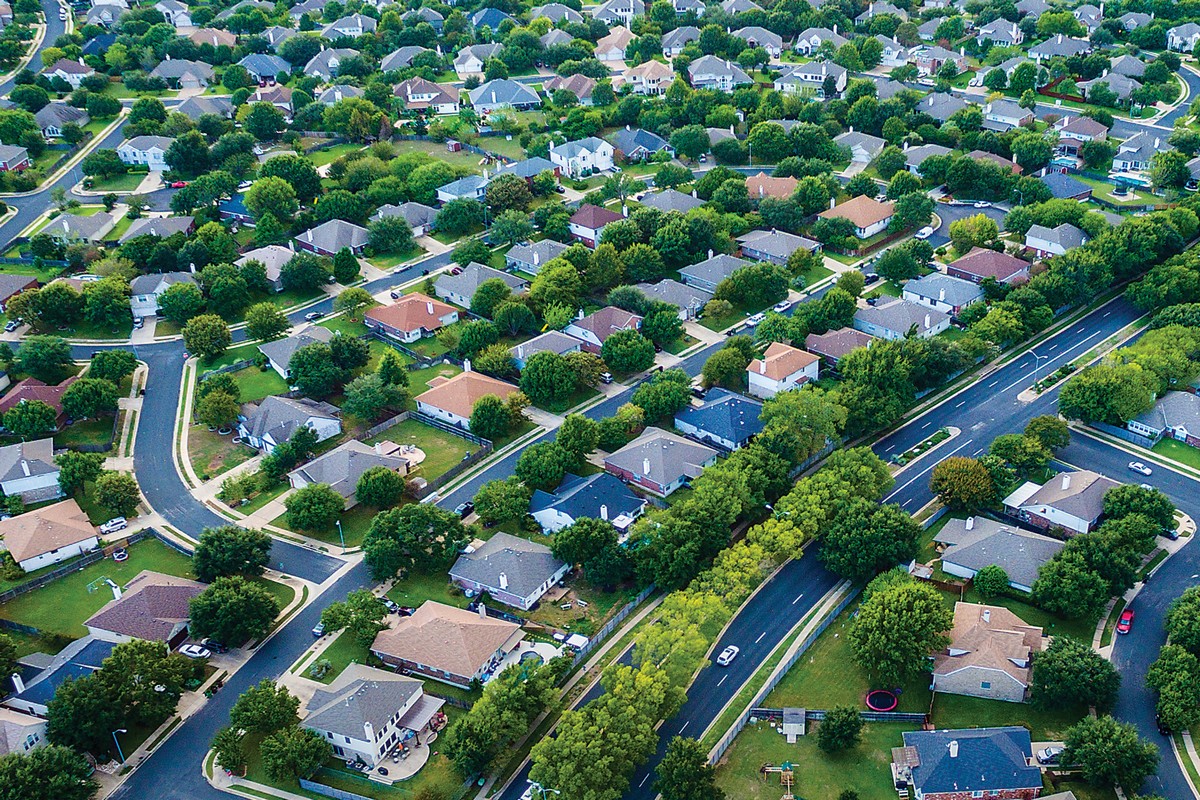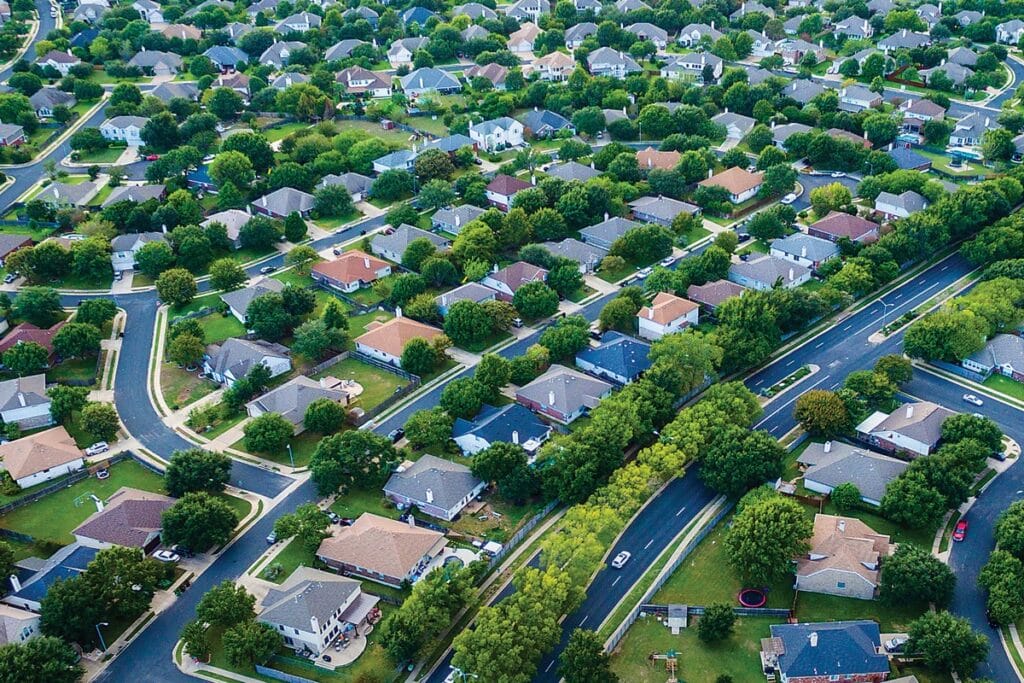 This census-designated place is a laid-back suburb without the incorporated status found in most towns and cities. The leading employers in Bethesda and its strategic location on the map have brought in professionals in various disciplines to reside in Bethesda permanently. Foreign dignitaries, consulates, government officials, military officials,  scientists, lawyers, and doctors make up the affluent neighborhoods of Bethesda. The community is known for its peaceful vibe and safety; thus, the area's real estate properties are more expensive than in other Maryland cities.