The County Seat of Frederick is located about 50 miles west of Baltimore, Maryland. Situated along the Monocacy River, the city of Frederick was established in 1745 and was presumably named after Frederick Louis, Prince of Wales, or Frederick Calvert, the 6th Baron of Baltimore. The city began as a frontier town serving wagon trains blazing the trails across the Allegheny Mountains. Today, the city is now the second-largest city in Maryland, with an estimated population of 73,000 as of 2020. 
Frederick is known for its well-preserved, 50-block historic district, a linear path that goes through downtown. It represents a true crossroads of American history, home to notable people, including presidents and war heroes. Frederick is filled with a rich tapestry of American heritage from the French and Indian War to the revolutionary Civil War.
Home to America's First Native-Born Saint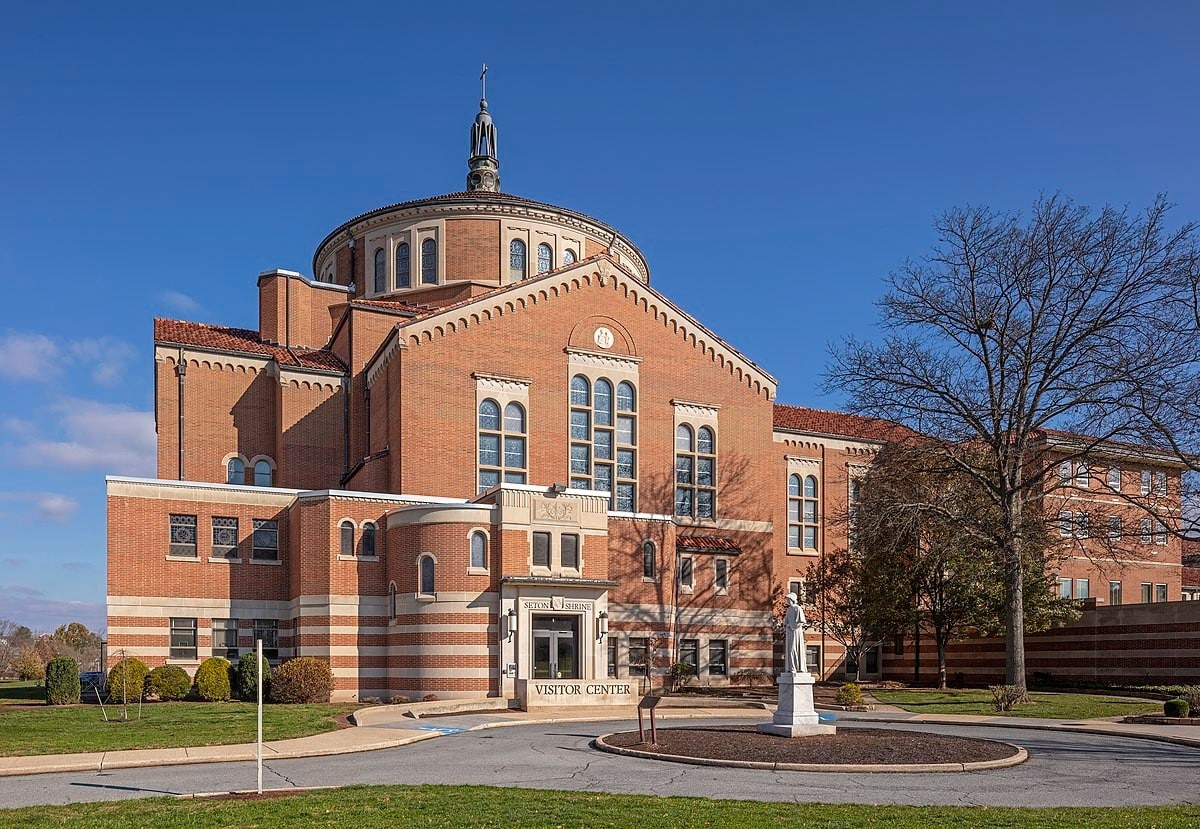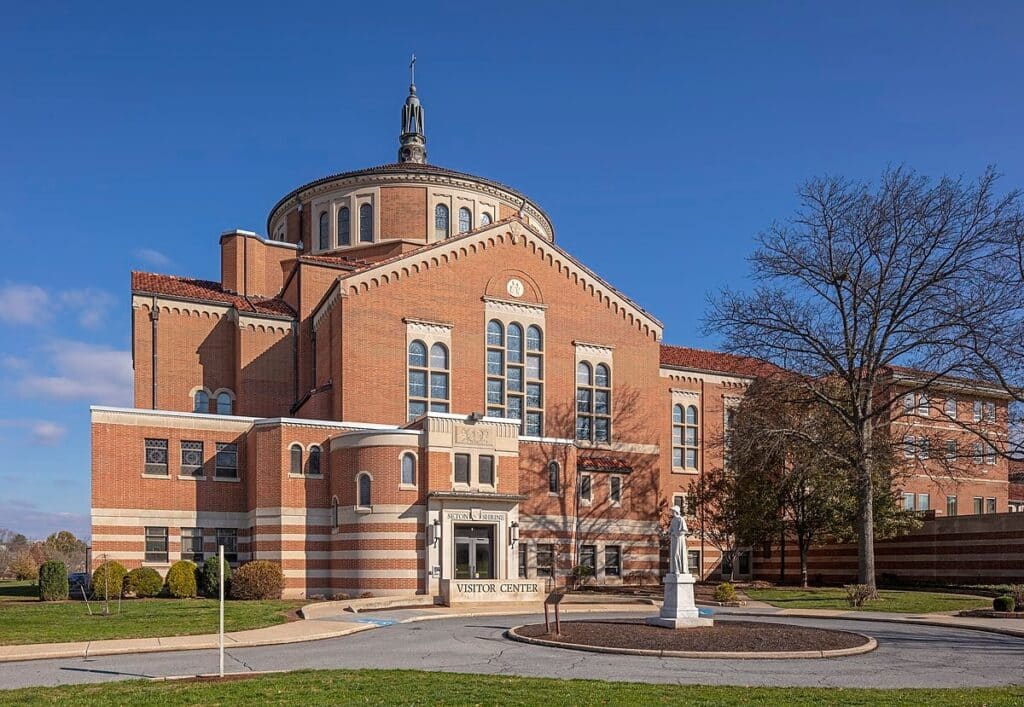 In 1774, Elizabeth Ann Seton was born into a prominent Episcopal family and was raised surrounded by New York's elite. Amid the great wealth, Seton wished to lead a very simple life. After converting to Catholicism, she started the Sisters of Charity, the first congregation of nuns founded in the United States. She also helped build the first free Catholic school in the country. Elizabeth Seton led a life of charity until she succumbed to tuberculosis in 1821. She was canonized as the first American-born saint by Pope Paul VI in 1975.
The National Anthem Was Born in Frederick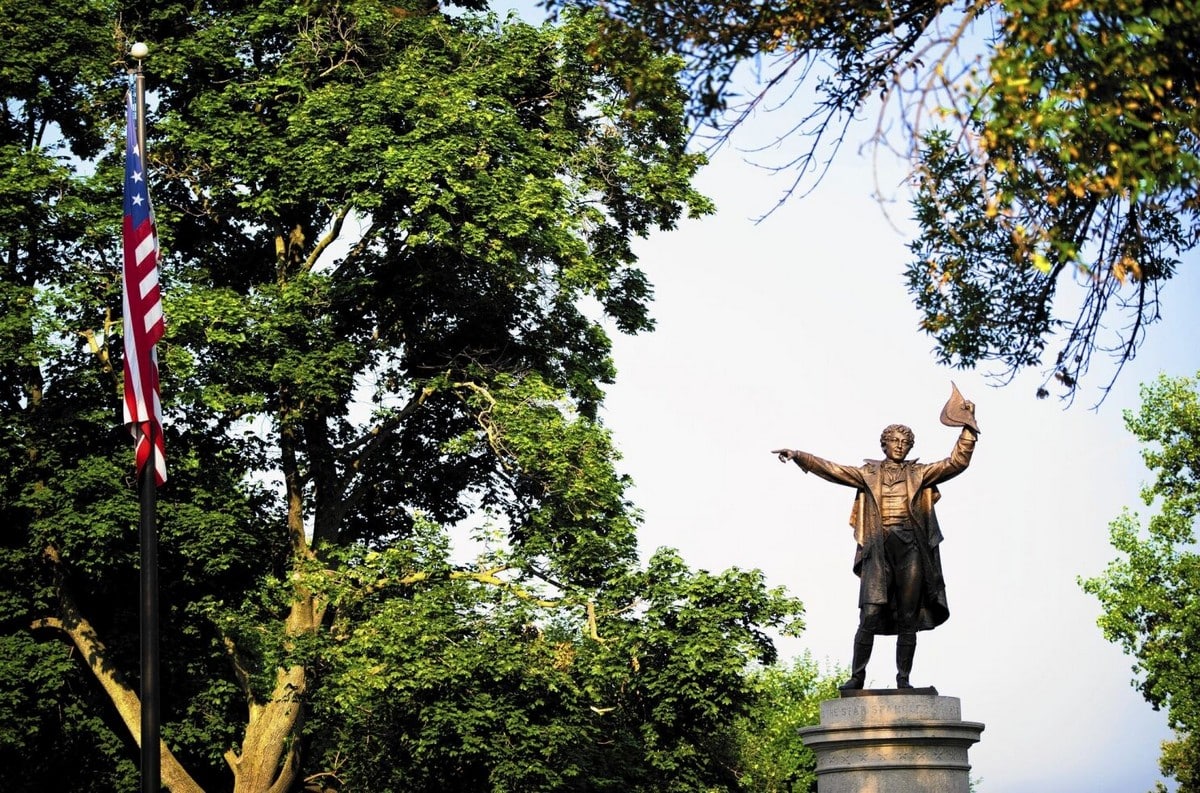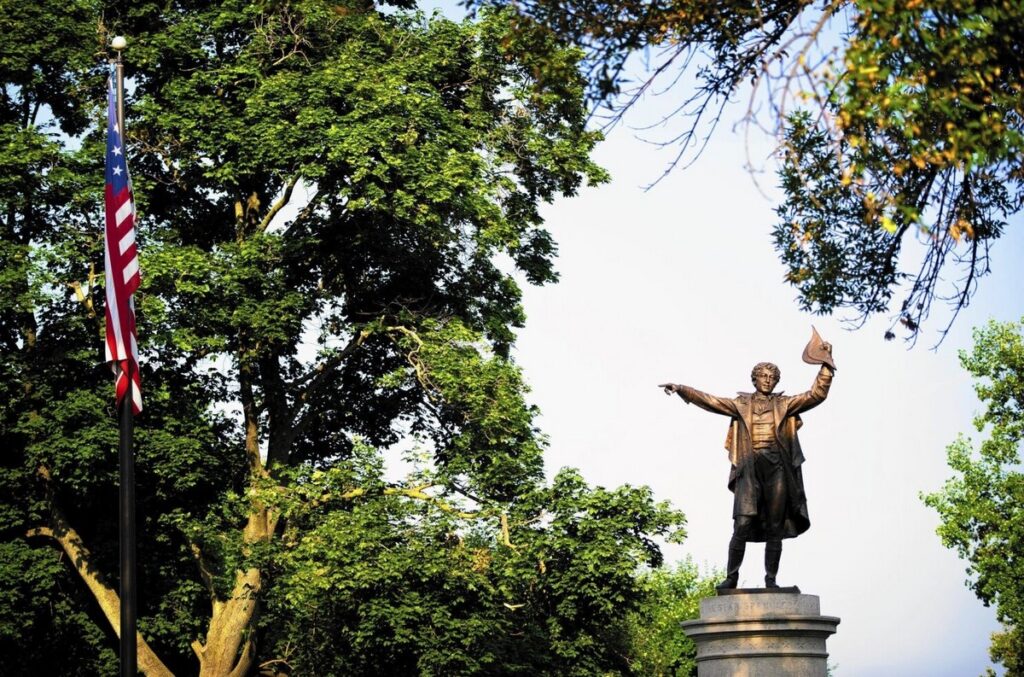 Frederick is the birthplace of lawyer and poet Francis Scott Key. He penned America's most nationalistic tune, the Star-Spangled Banner, in 1814. The poem was originally entitled, The Defence of Fort M'Henry, and was initially written after Key witnessed the bombarding of the fort of Maryland by British Troops in 1812. In 1931, his poem became the country's national anthem, The Star-Spangled Banner. Key died in 1843 and was finally laid to rest at Frederick's Mount Olivet Cemetery.
Manufacturing Companies Fuel the City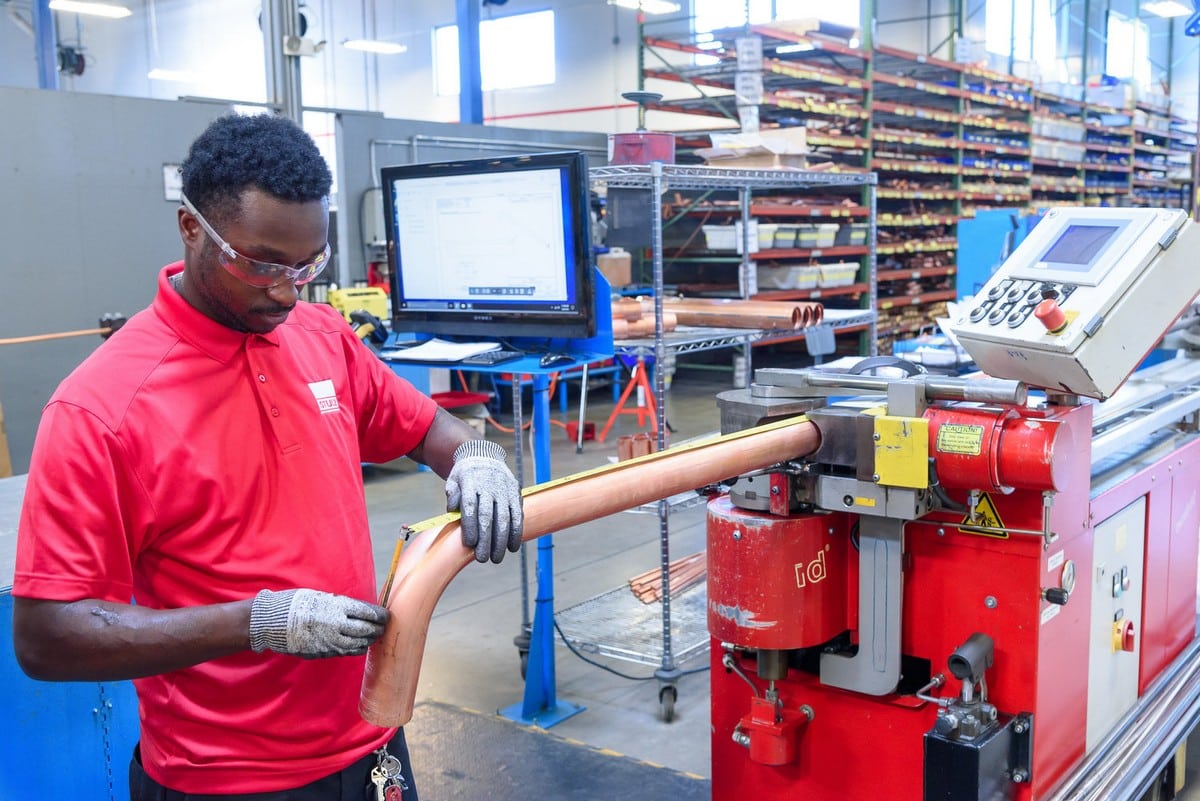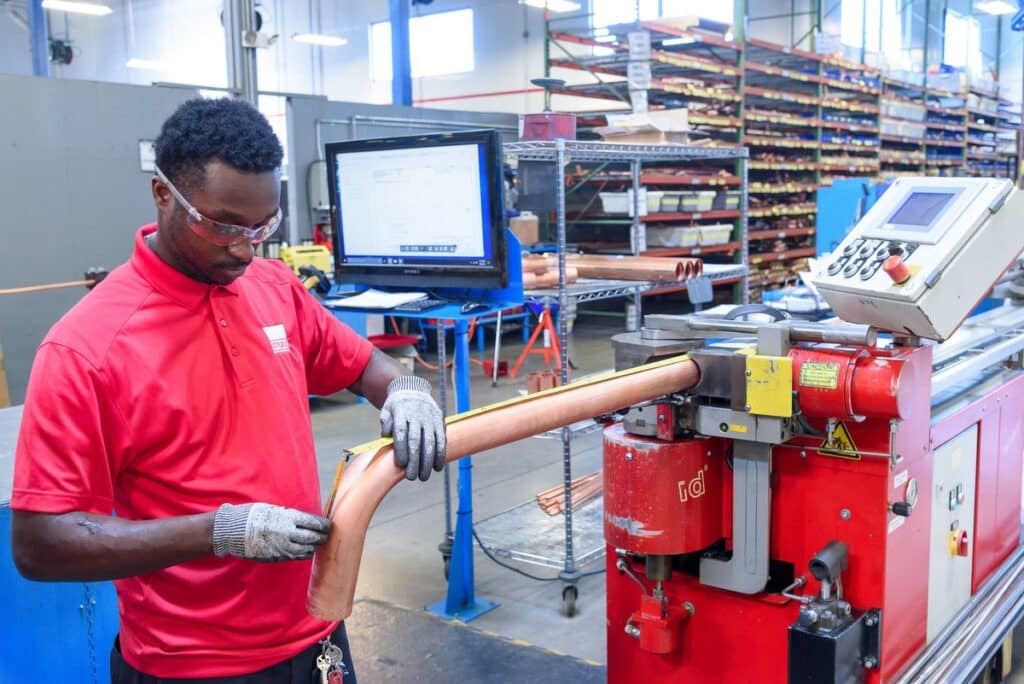 Manufacturing is the leading industry in Frederick. Manufacturing companies have been transforming the local economy and have attracted workers from all over the state. Some of its most essential sub-sectors in Frederick include food and beverage manufacturing, computers and electronics manufacturing, paper manufacturing, wood products manufacturing, and pharmaceuticals manufacturing, to name a few. The city also maintains a solid agricultural market and has recently drawn in biotechnology firms.
Home of Fort Detrick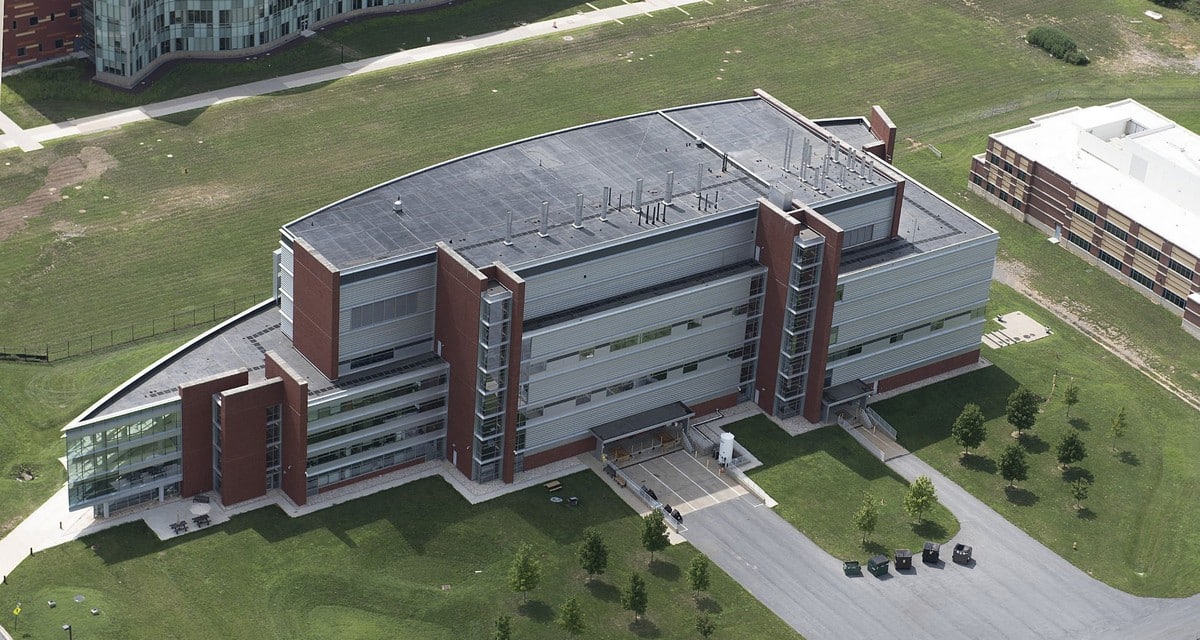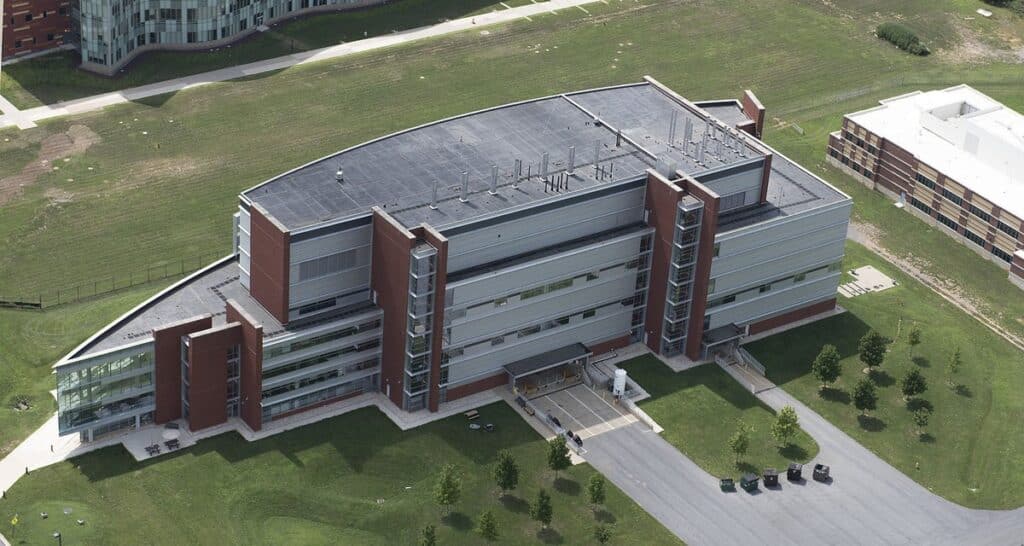 Fort Detrick is the largest employer in the city of Frederick and the entire county. The U.S. Army Medical Research and Development Command (MDRC) is located in Fort Detrick and is an integral biomedical research and development institution. It specializes in the study of foreign plant pathogens. The research facility has dramatically contributed to the realization of scientific breakthroughs and medical solutions for the Armed Forces and the entire nation. Fort Detrick is poised to be one of the primary centers for scientific leadership in the United States.
The Battle That Saved the Nation's Capital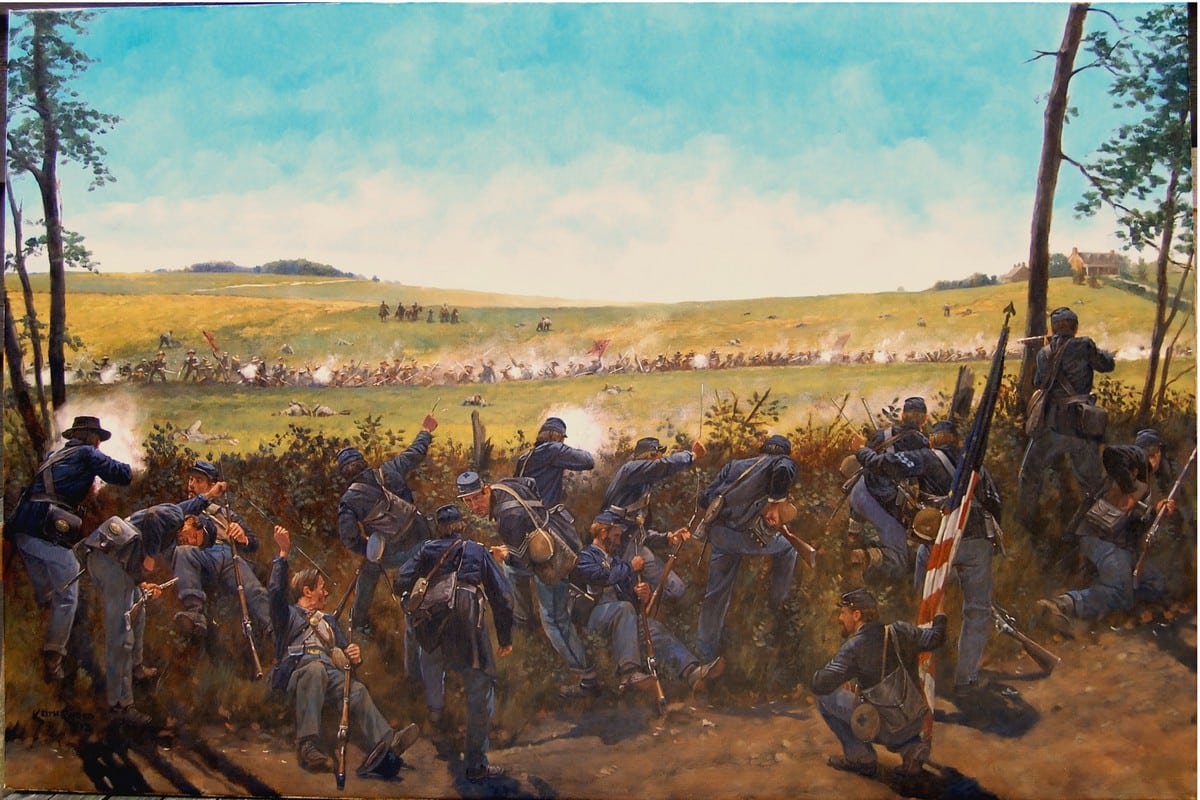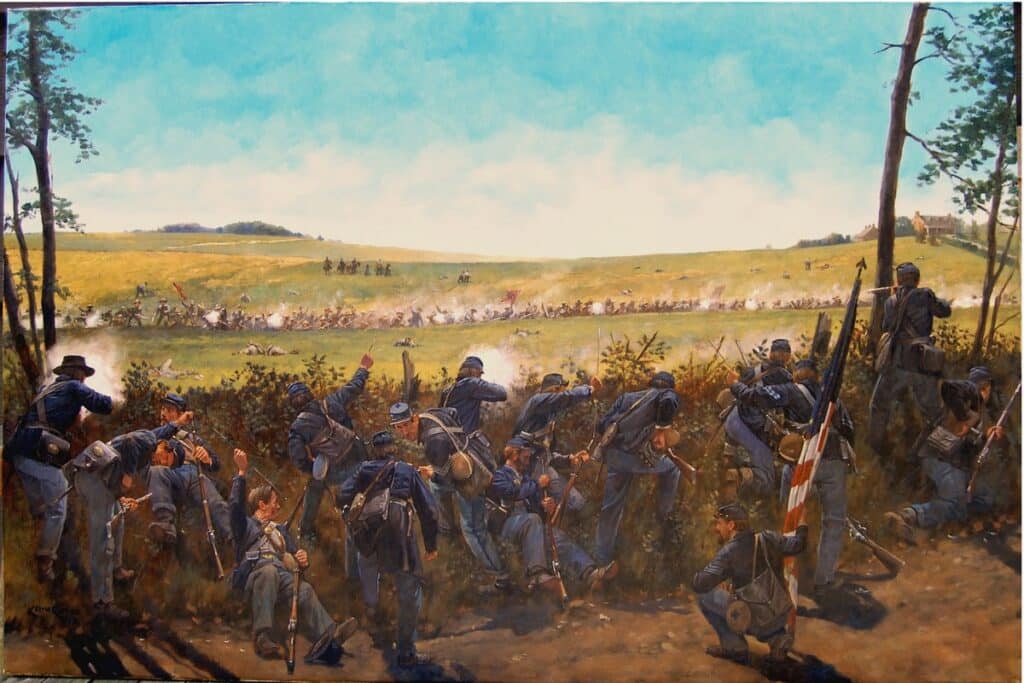 The Battle of Monocacy at Frederick in 1864 involved a small number of troops that resulted in minor casualties compared to the carnage at Cold Harbor and Wilderness. It was important as the Union forces were victorious in delaying the advancement of the Confederate in reaching Washington D.C. The Monocacy Battlefield is now a national park featuring informative exhibits and comprehensive resources about the American Civil War.
The First Public Golf Course in Frederick County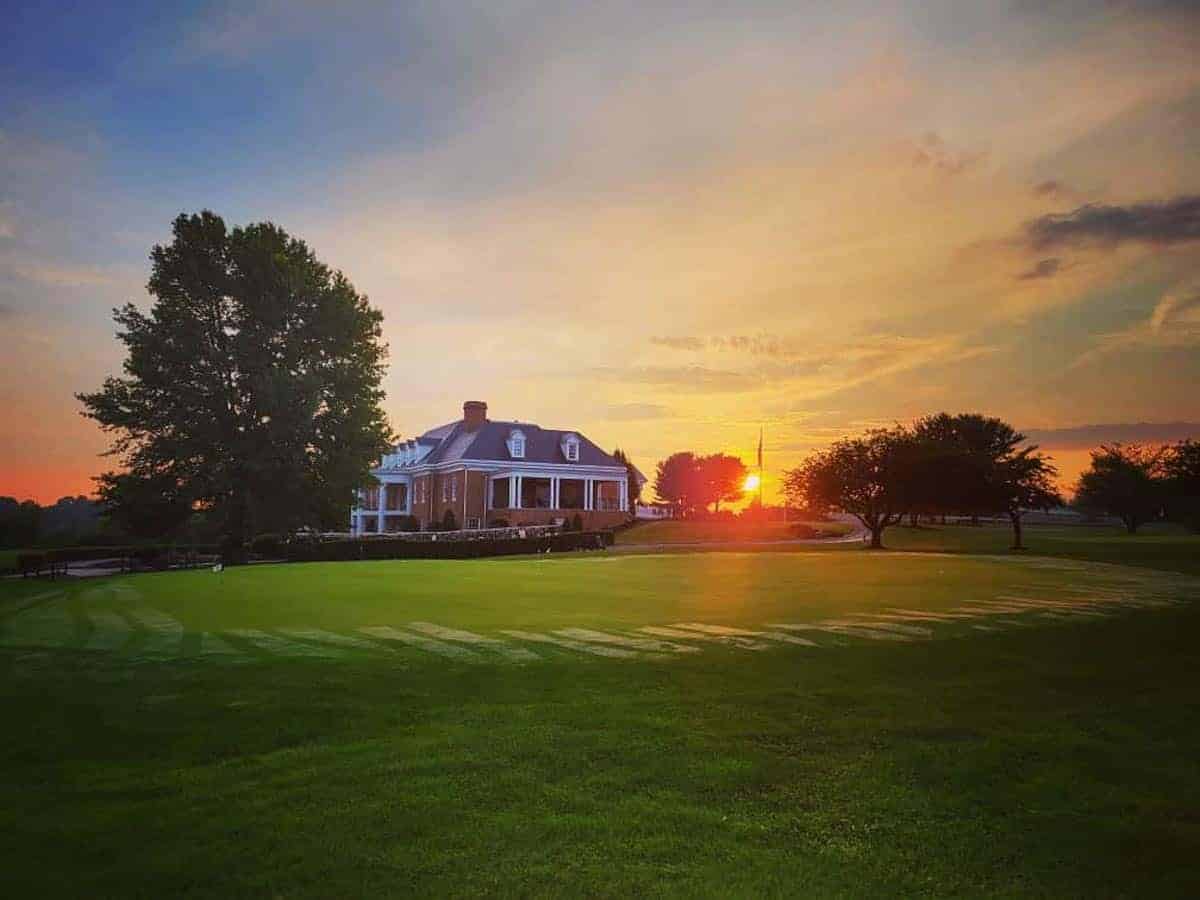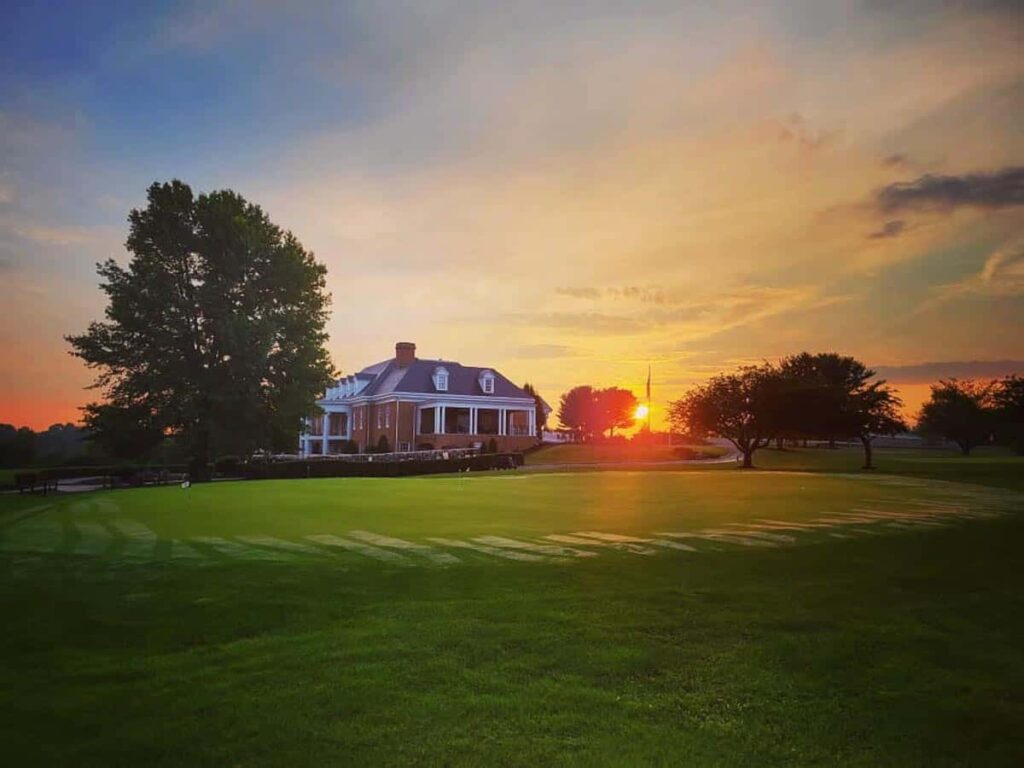 Clustered Spires is a public golf course originally a working dairy farm. It was established in 1981 with a total land area of 185 acres. It got its name from the five church steeples that make up the clustered spires of the city's skyline. As the Monocacy River surrounds the golf course on three sides, Clustered Spires offer golfers a beautiful and peaceful surrounding. Due to the first-class championship layout developed by the respected design team of Ault Clark, Clustered Spires was awarded a four-star rating by Golf Digest.
Strategic Location on the Map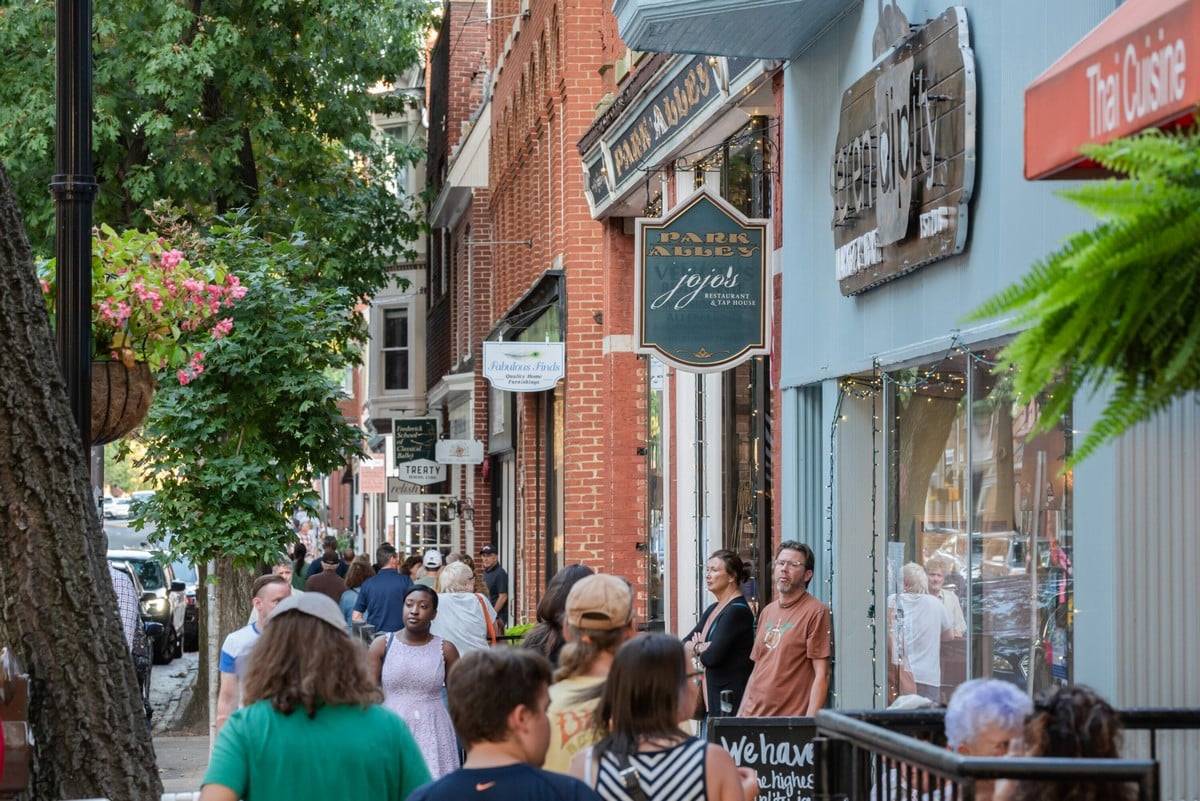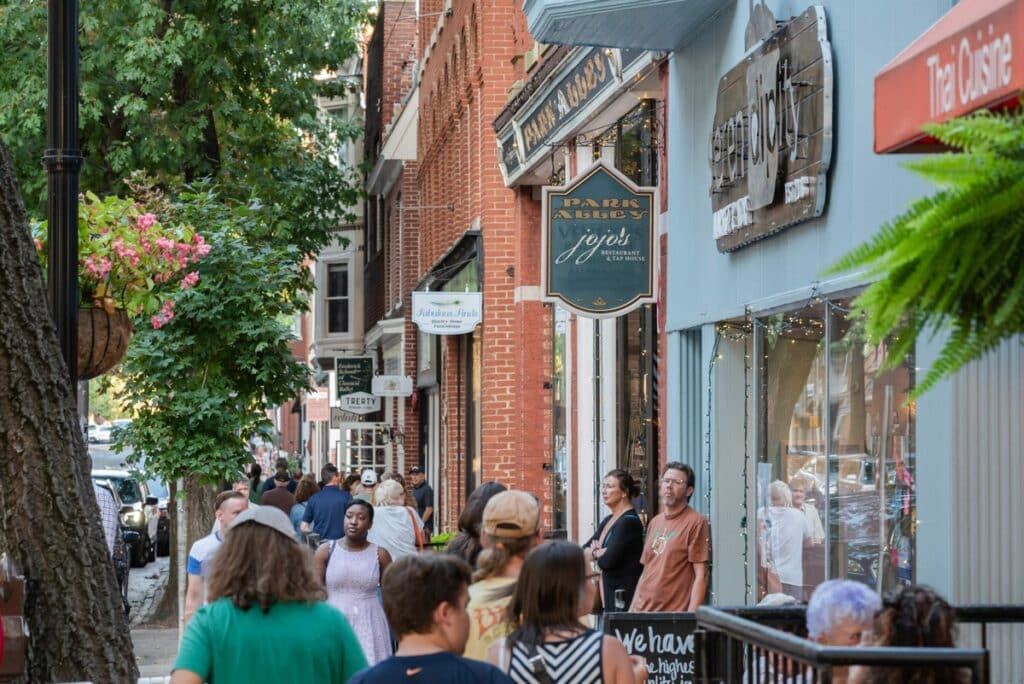 Due to its strategic location on the map, nearly half of the country's population lives within eight hours away from Frederick, Maryland. Residents of Frederick don't have a hard time visiting loved ones in other states as they are just a few hours' drive away. It only takes a few hours of driving to check out the best vacation spots on the east coast for Frederick locals.
Proximity to Washington D.C. and Baltimore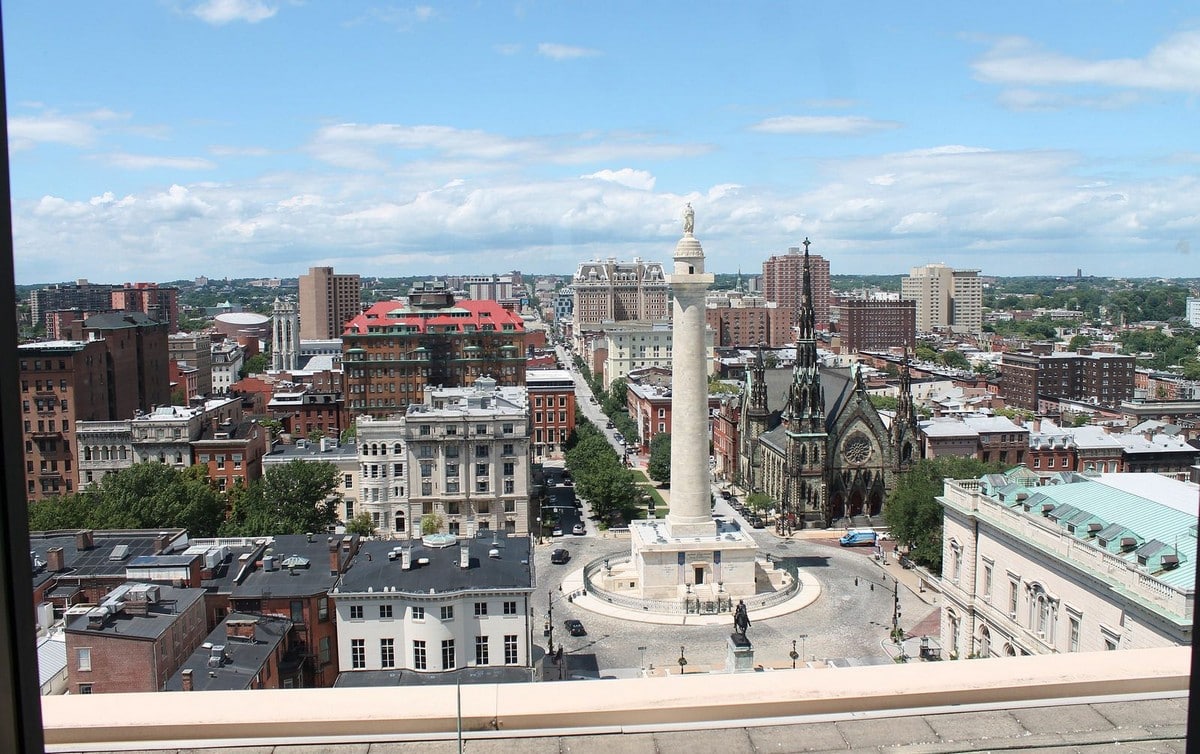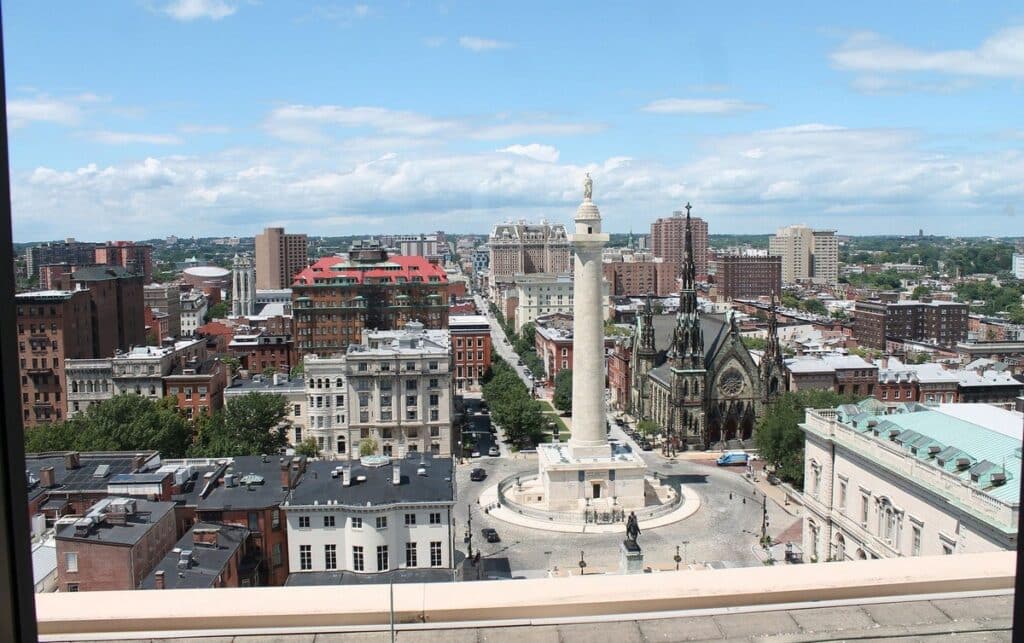 Frederick is an hour's drive from the nation's capital Washington D.C. and Baltimore, the state's largest city. Frederick residents who study and work in these two cities enjoy an easy and fast commute to and from Frederick, Maryland. With more than 40% of Frederick's residents commuting to jobs in bigger cities, it is one of the ideal commuter cities in Frederick County. Families who prefer living in a peaceful community choose to live in Frederick due to its tranquil atmosphere and abundance of nature.
Low Unemployment Rate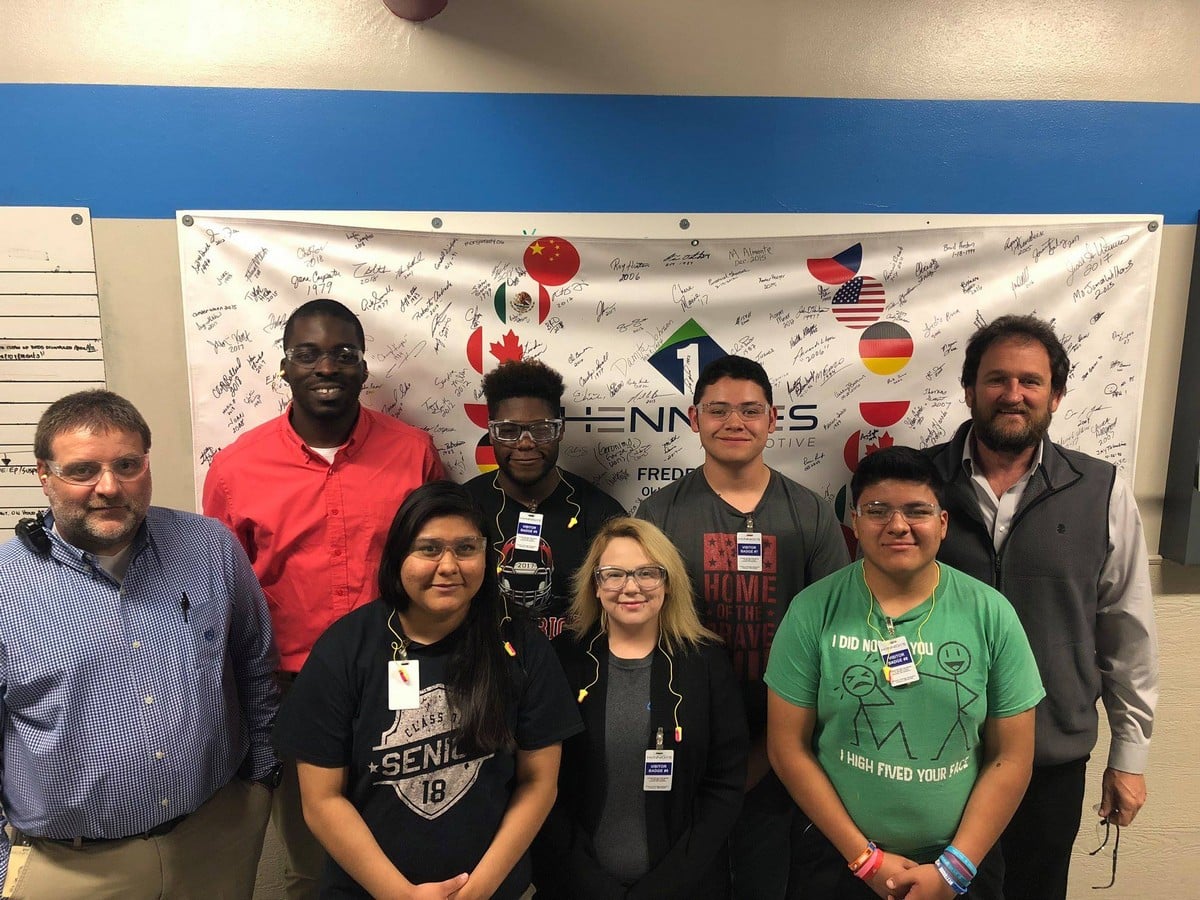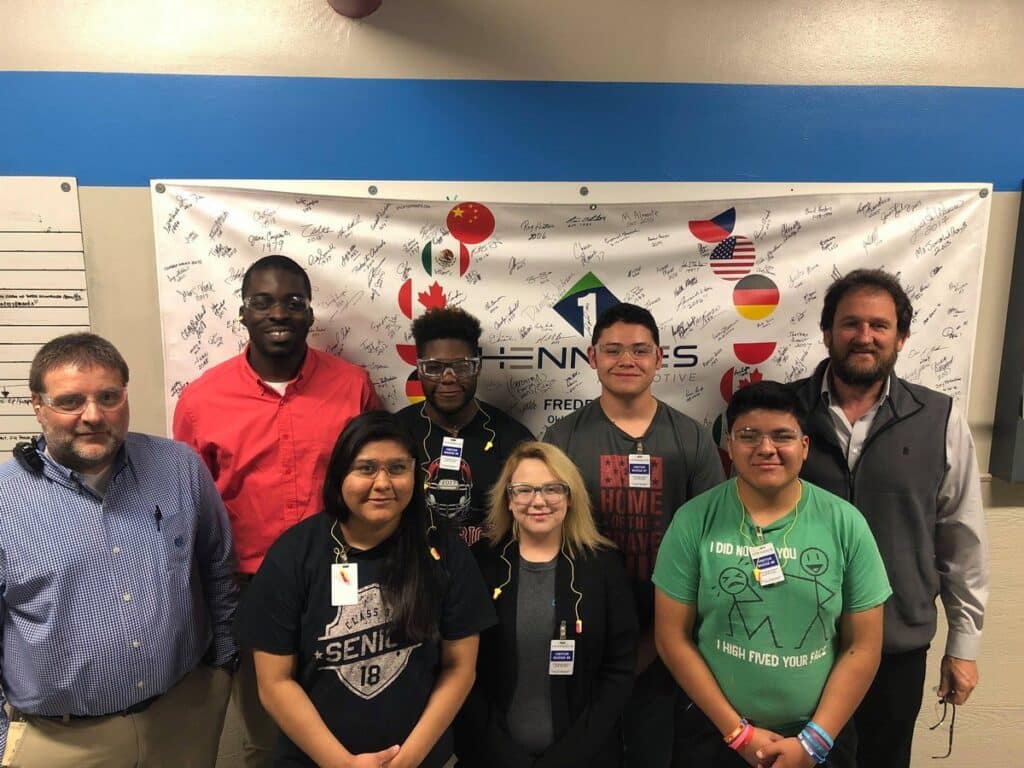 The unemployment rate in Frederick during the first quarter of 2022 is 3.7%. The city's unemployment rate is consistently below the state and national averages. This can be attributed to Frederick's highly competitive market, robust infrastructure, competitive taxation, and affordable housing. The top industries in Frederick include manufacturing, professional services, finance, insurance, and construction. More than 40% of the population hold a bachelor's degree or above, with 47% of employees engaged in the creative class, business, science, and art occupations. The largest employer in Frederick is the U.S. Army's Fort Detrick installation.
Small-Town Feel with Modern Amenities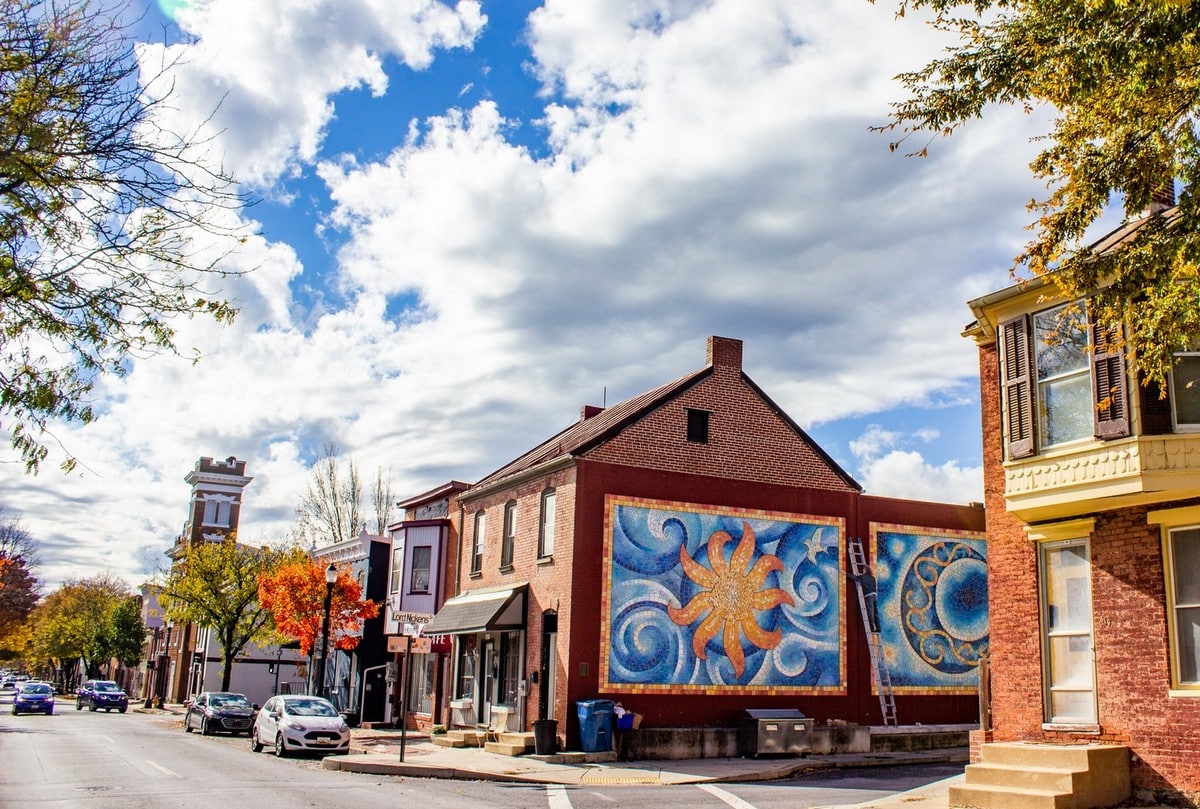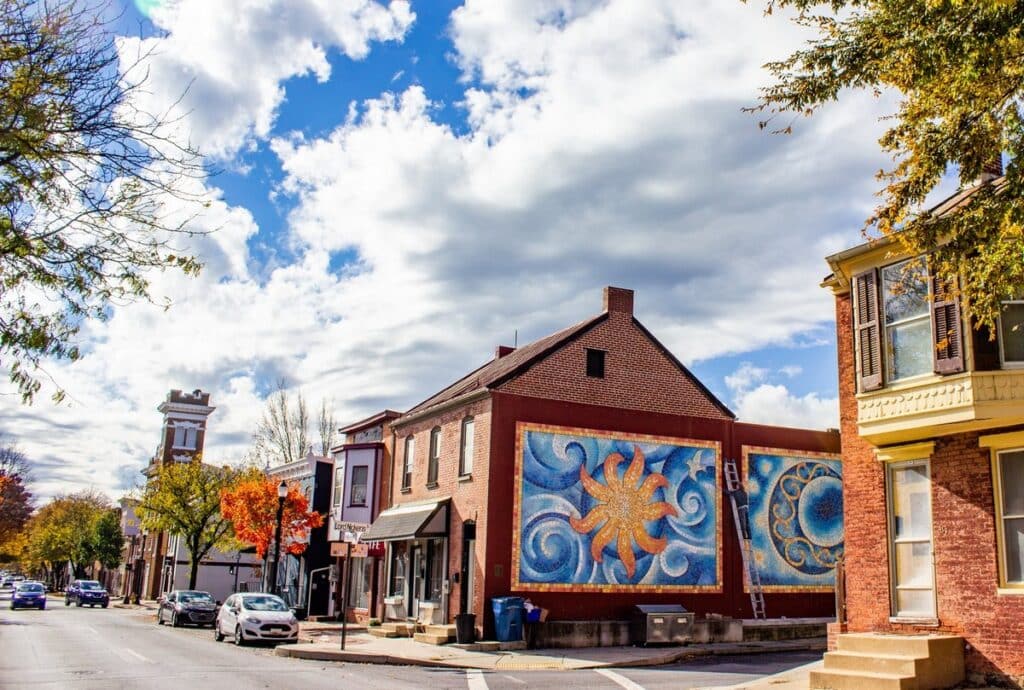 In 2021, Frederick was named the fourth best place to live in the United States. The small city offers large-town amenities to more than 73,000 of its residents. It features pedestrian-friendly streets, stunning architecture, and wineries, making it an ideal home for growing families and retirees. There are also tech companies that have established their presence in Frederick, not to mention the cutting research facility of Fort Detrick. The city has successfully blended old-world charm with high-tech amenities that make life easier for its residents.
City Teeming with History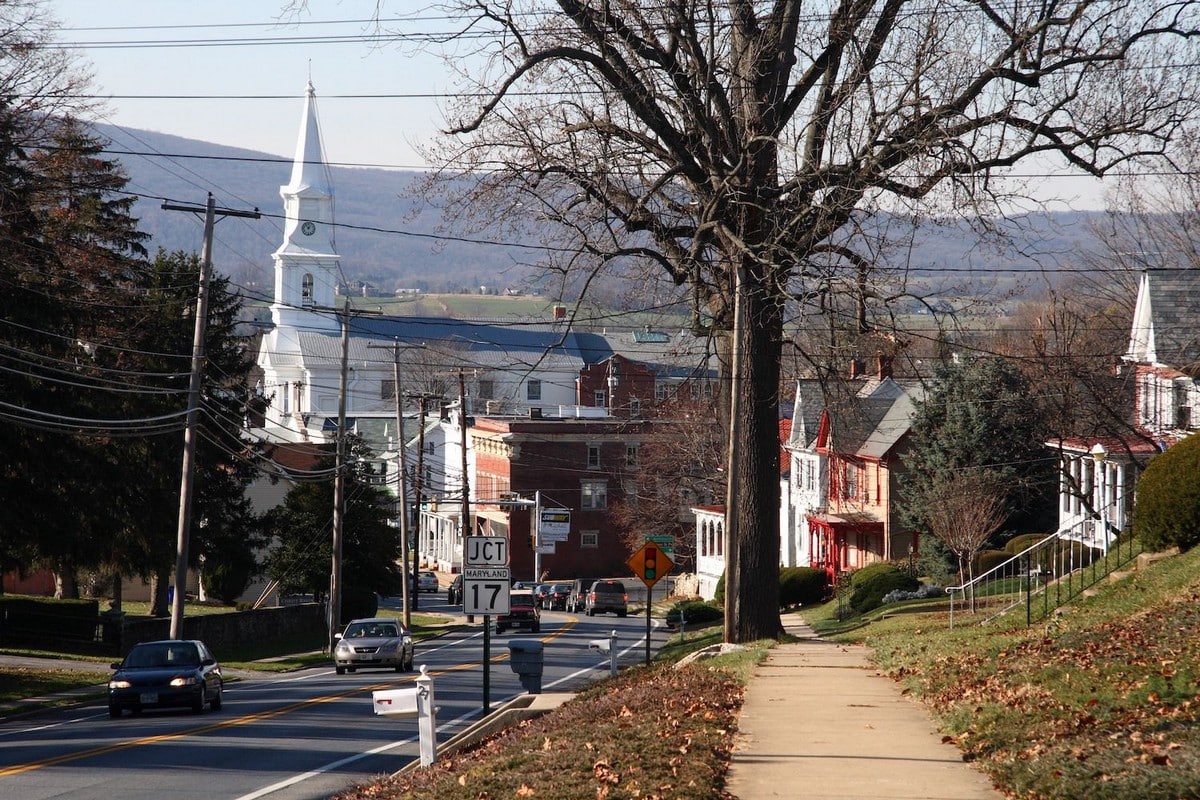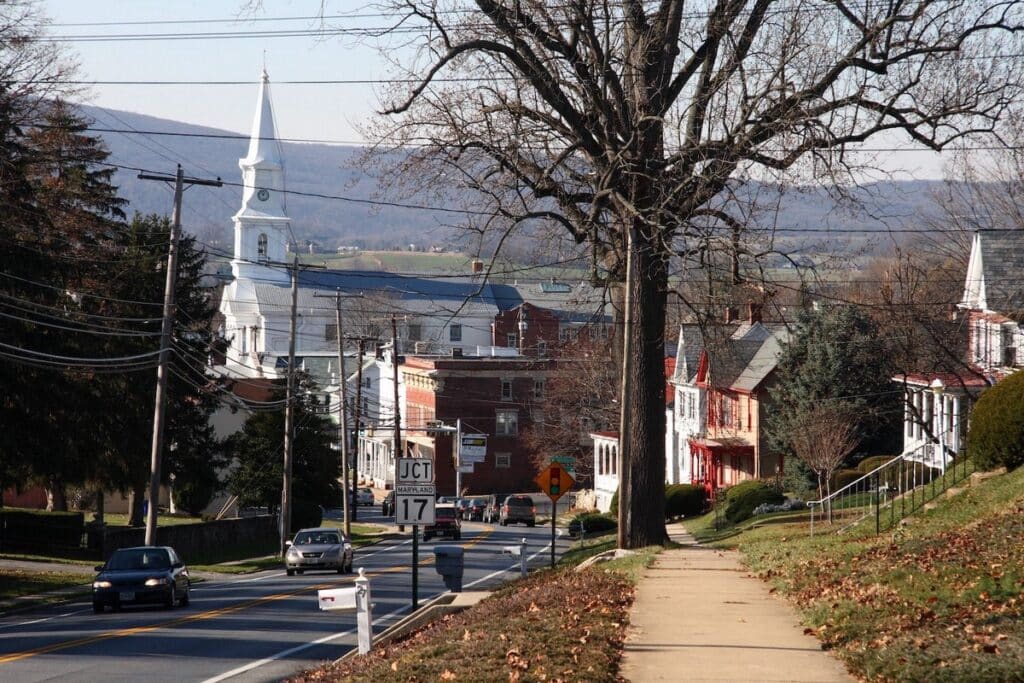 The Historic District located downtown is a fantastic destination for tourists and history buffs from all over the country. It is host to the city's annual In the Street celebration, bringing thousands of people to bask in Frederick's rich history, good food, and diverse culture. The Historic District has earned a place on the National Register of Historic Places. Today, it features hundreds of specialty shops, dining establishments, art galleries, and more.
Exciting Recreational Hub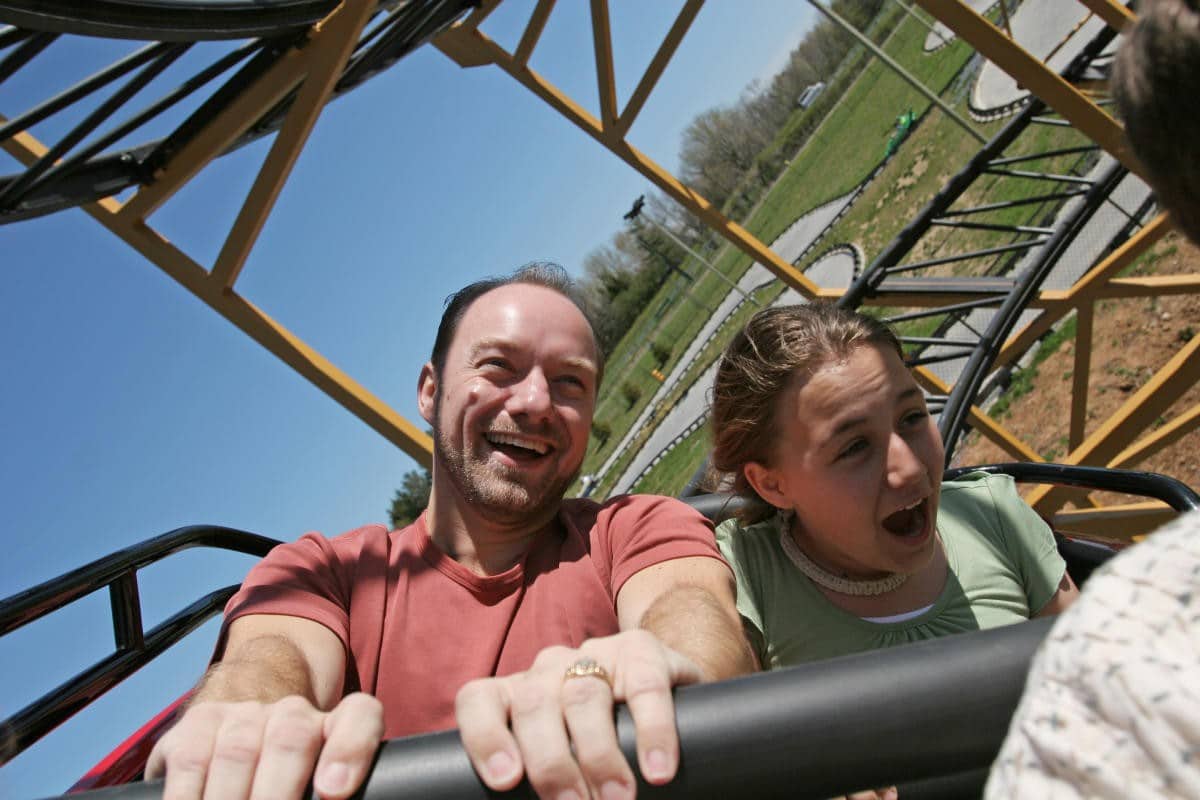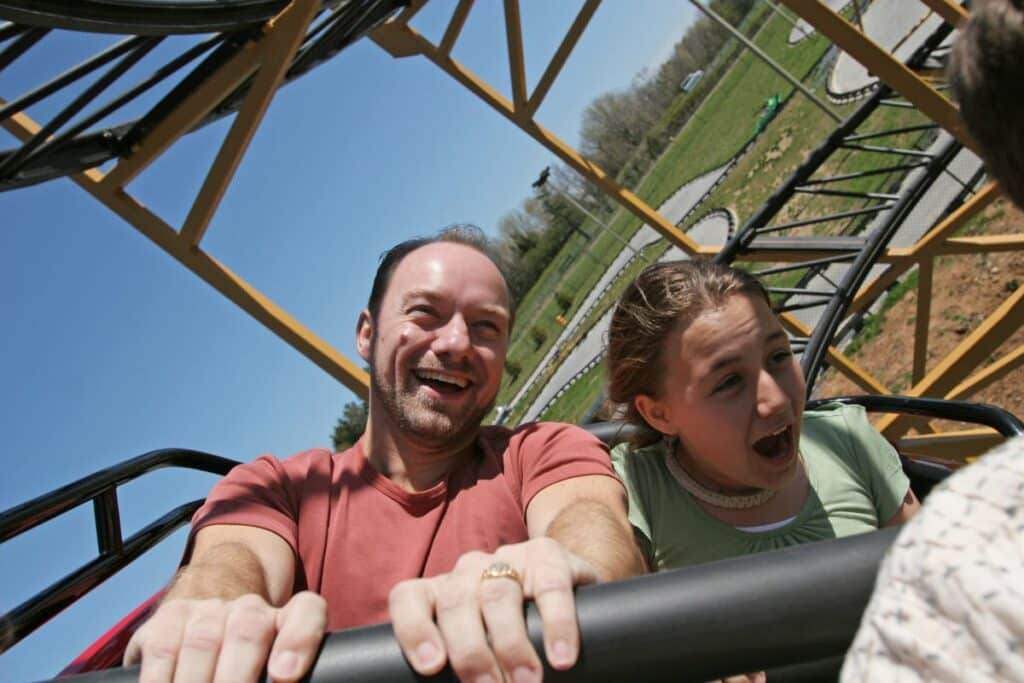 There is no shortage of recreational opportunities in Frederick. Frederick has them all from sports facilities, parks, bike trails, or hiking trails. It is also home to well-preserved and maintained National and State Parks, including the Appalachian National Scenic Trail, Antietam National Battlefield, Catoctin Mountain & Cunningham Falls State Park, and Gambrill State Park. Frederick's most notable parks include Fountain Rock Park, Rose Hill Manor, and Carroll Creek Wildlife Park. 
Explore Underground Formations in Frederick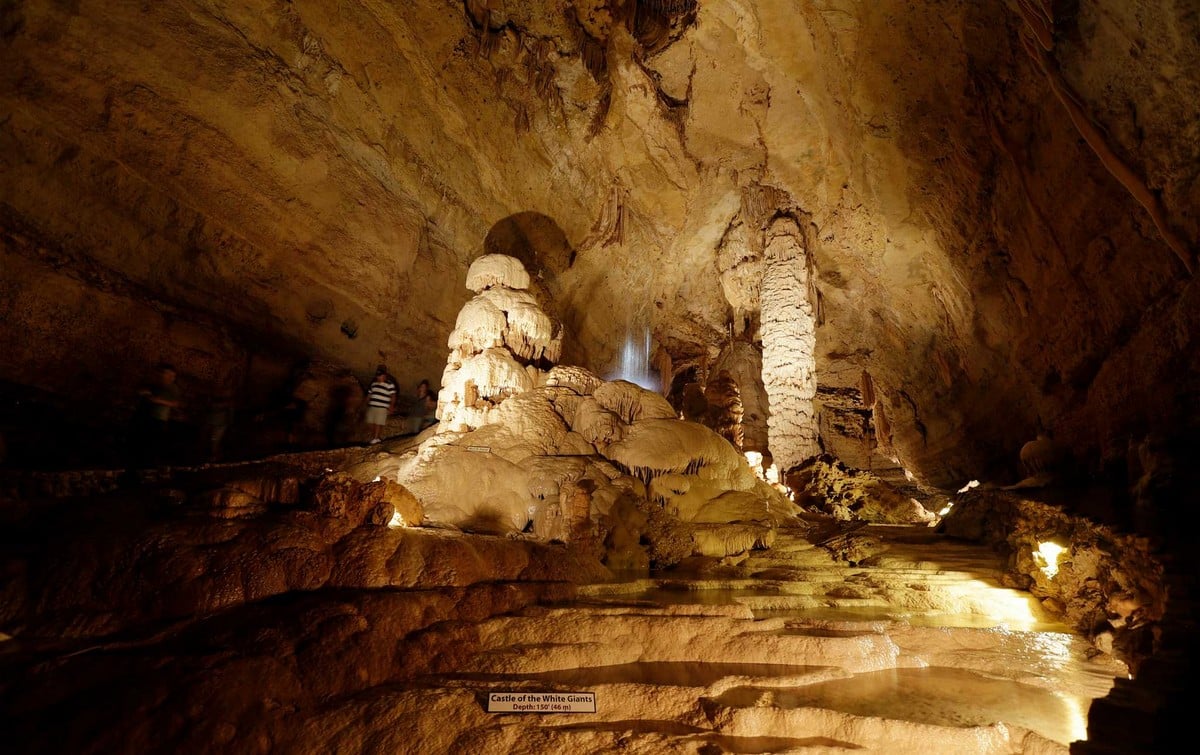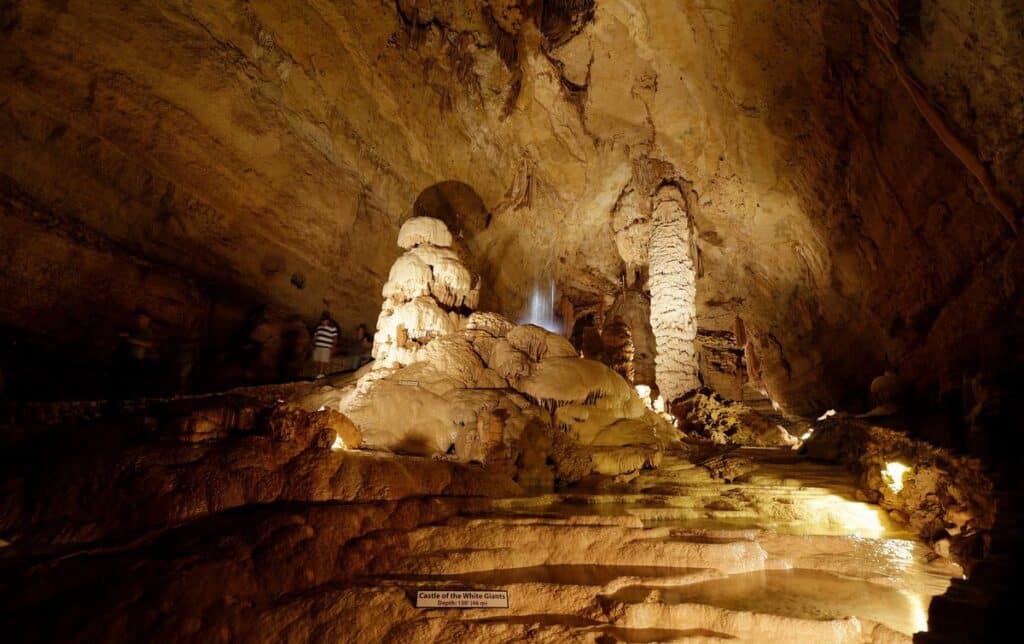 The innate beauty of Frederick can be found underground, too! About thirty minutes from downtown is Crystal Grottoes Caverns. The tourist attraction features a limestone cave with unique rock formations. The caverns opened in 1920 and is now a family-owned and operated site offering guided tours. The cave system maintains a cool 54-degree Fahrenheit temperature, making it an ideal spot for discovery and exploration all-year long. 
Go-To Spot for Great Antique Finds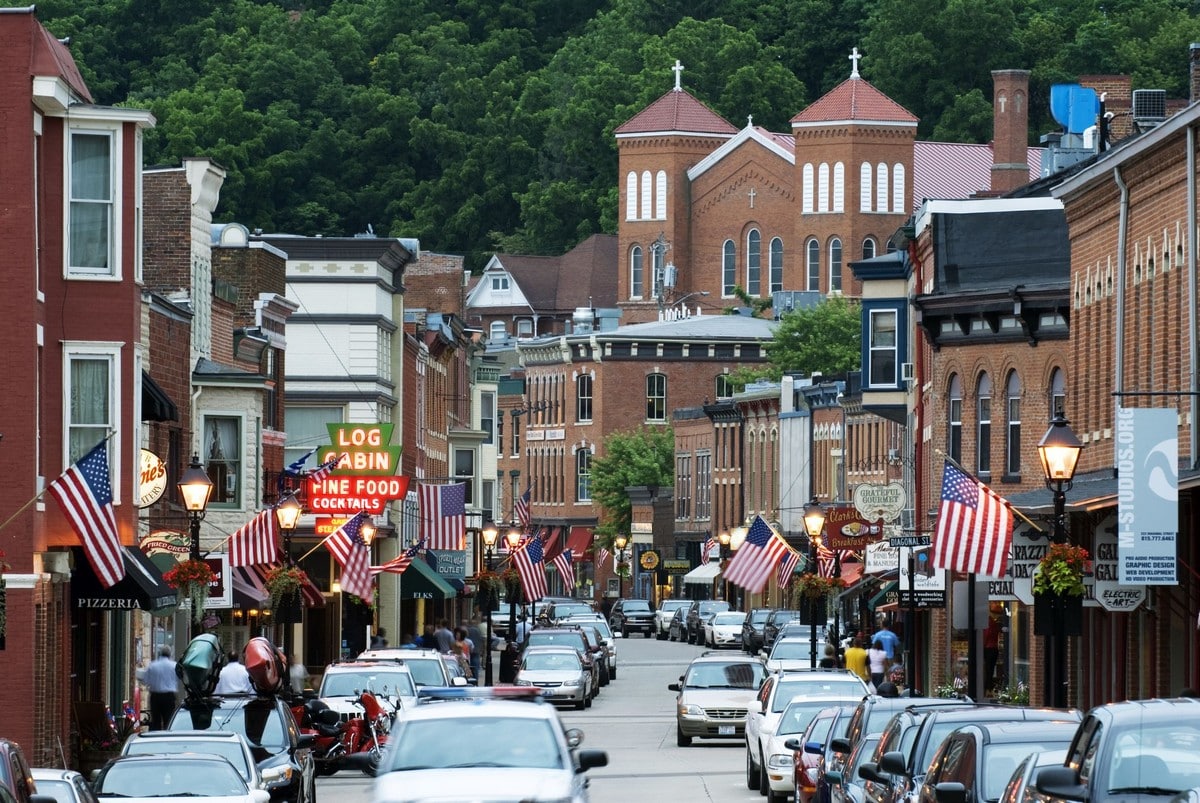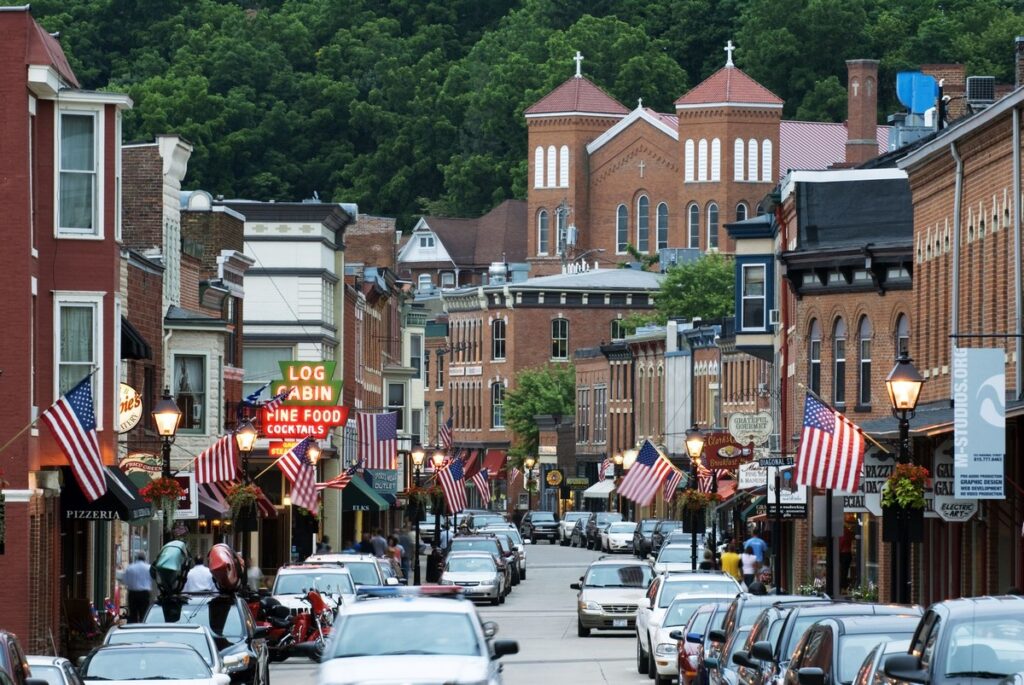 Treasure hunters from all over the state visit Frederick for its extensive collection of antique shops. The city has more antique shops than any other city in Maryland. Antique collectors love the peaceful and calm atmosphere of the city, which makes shopping a more pleasurable and satisfying experience. One of the biggest antique shops is Emporium Antiques, which showcases collections from over 100 dealers. You can find antique decors, furniture, specialty books, and paintings at Emporium Antiques. Other notable antique shops include Bailey's Treasures, Gathered Goods, Old Glory Antique Marketplace, and Heritage Interiors. 
National Museum of Civil War Medicine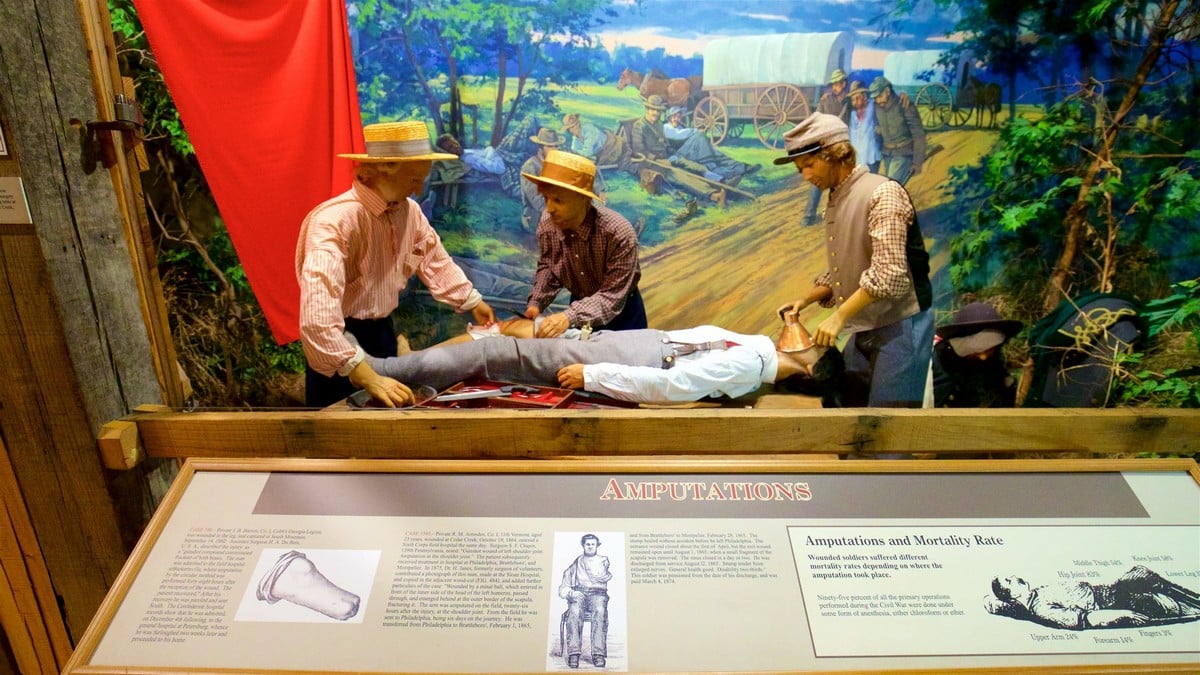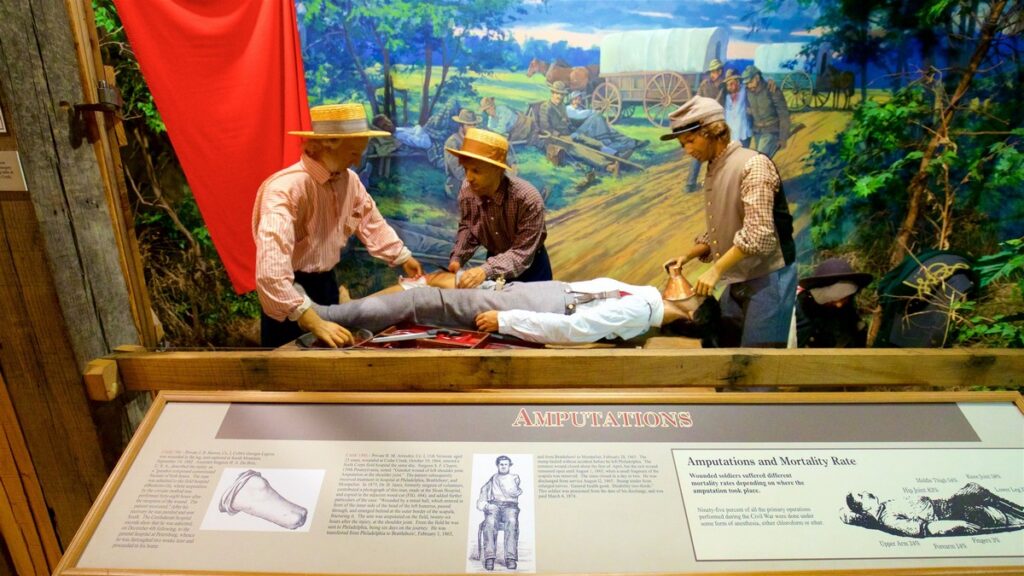 Frederick is a rich historic town and is home to many museums and galleries. One of the most famous historical destinations is the National Museum of Civil War Medicine. It features five galleries containing more than 1,2900 artifacts that showcase the fascinating medical history of the American Civil War. Many educational exhibits explain the history of medical care and technology in the military sector.
Local Wineries Abound in Frederick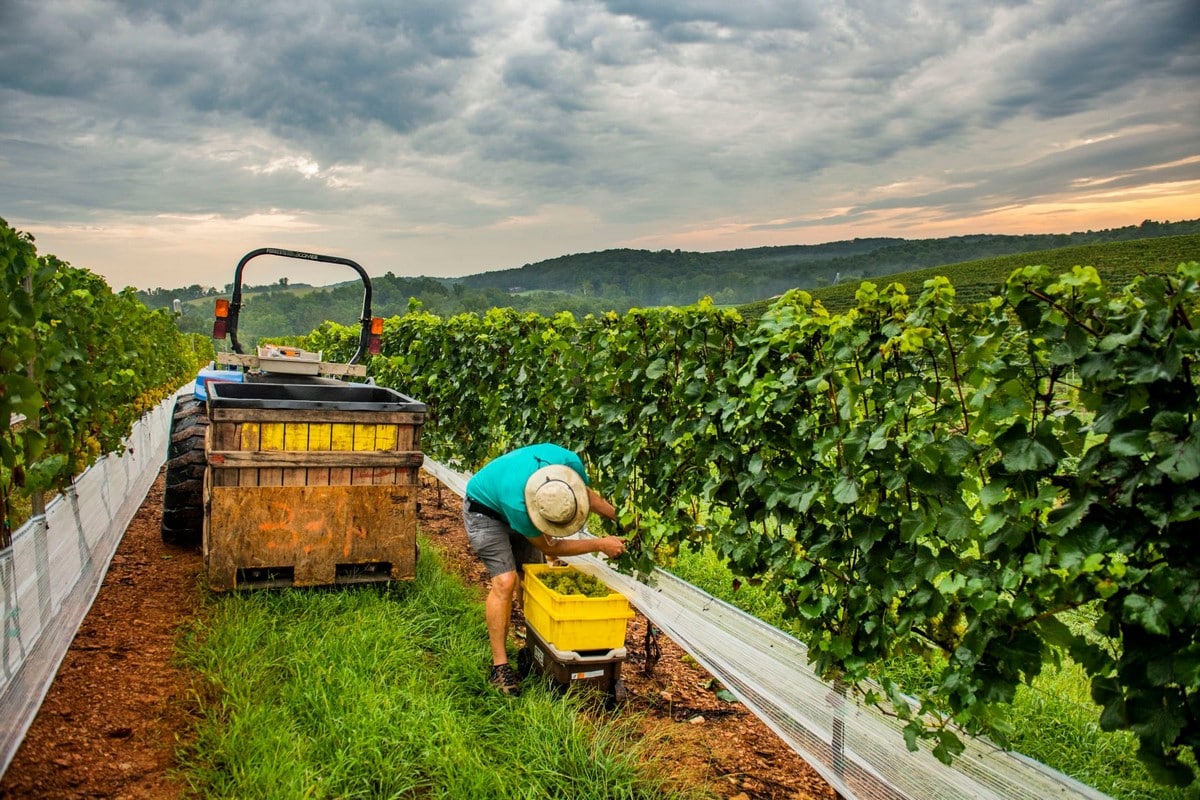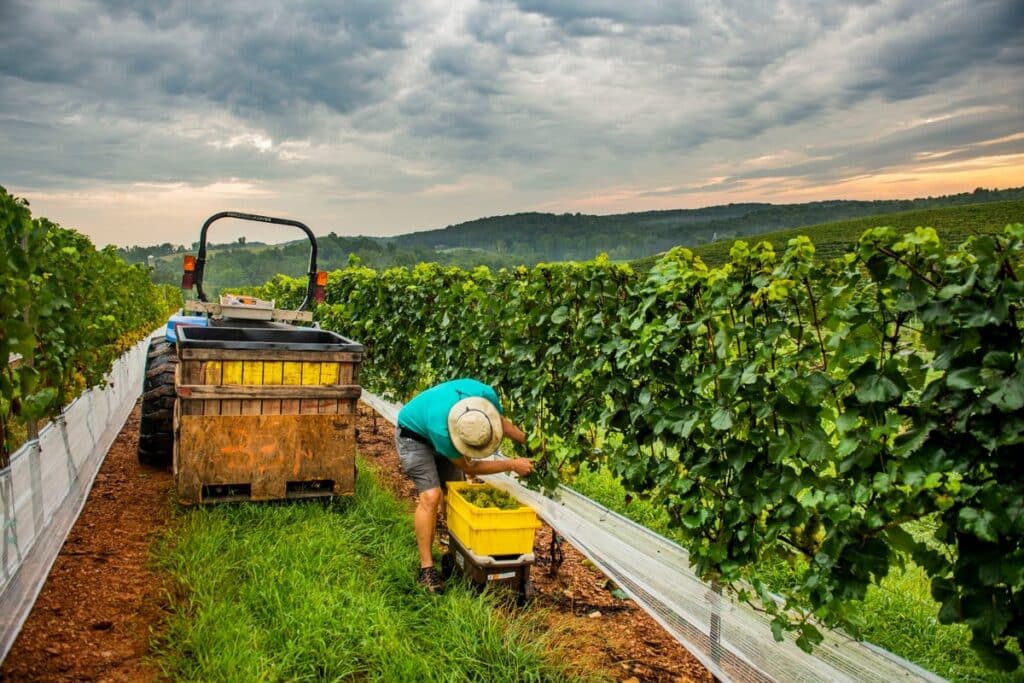 Frederick is fast becoming famous for its local wine trail. The Frederick Wine Trail consists of 15 wineries that grow a wide range of delectable wine varietals. The rich soil in the area is the perfect spot for growing particular grapes, making it the ideal getaway for locals and tourists looking to take a sip of first-class wines. Some of the most famous vineyards and wineries in Frederick include Celebration Cellars, Black Ankle Vineyards, Big Cork Vineyards, and Distillery Lane Ciderworks, to name a few.