Columbia is located in Maryland, USA, and is the census-designated location in Howard County. It's considered one of the primary communities in the metropolitan area, consisting of 10 different villages. It's a city that began with the idea that the community can grow with human values as a priority, rather than only through economics.
Columbia is known for its attempts to eliminate segregation, a goal that's persisted since its founding. It's located halfway between Washington DC and Baltimore, giving tourists a sense of comfort as a midway city. It's family-oriented, providing attractions for kids and adults alike. In most cases, people enjoy Columbia more than the neighboring cities.
Historic and Iconic Ellicott City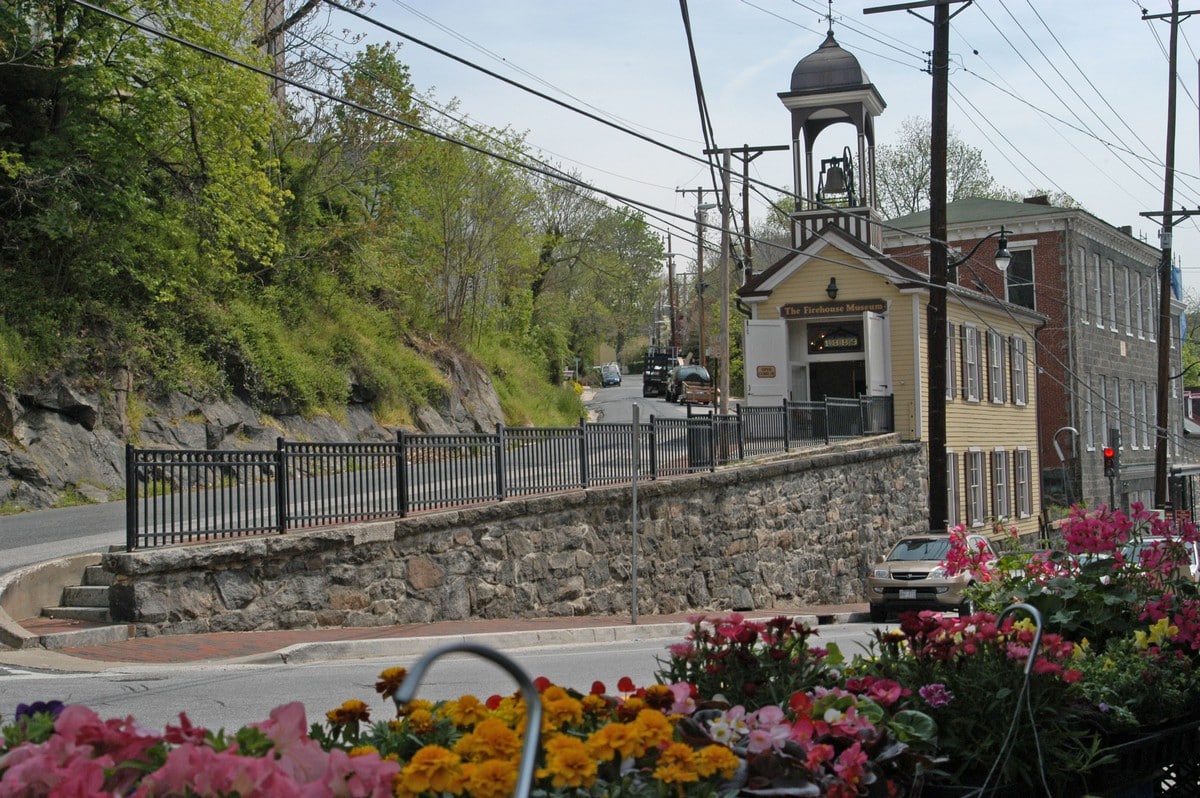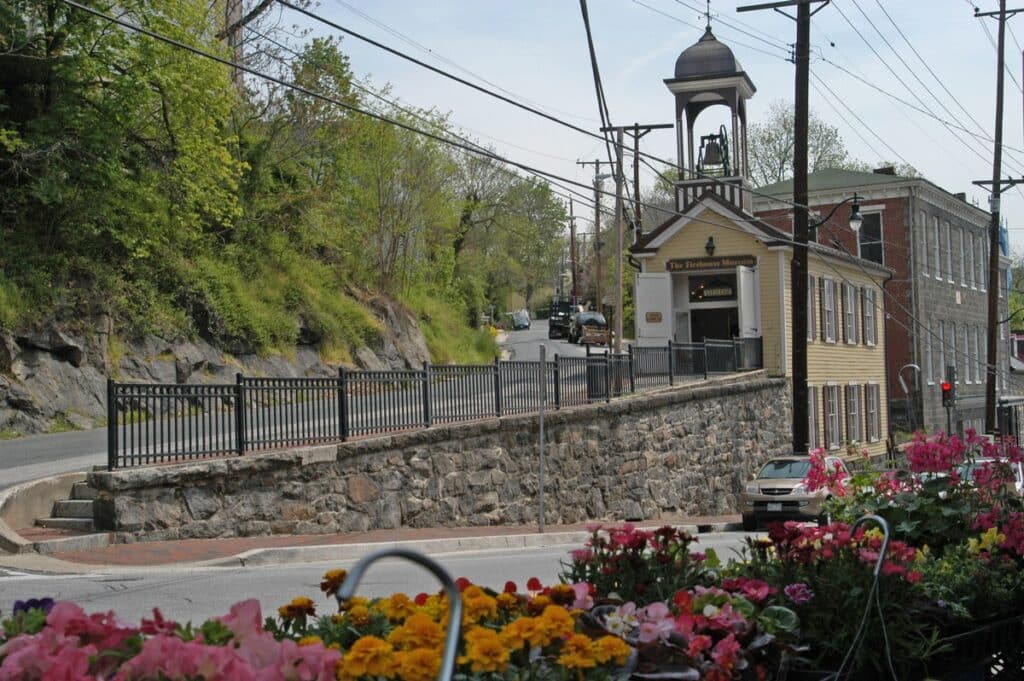 Ellicott City is one of the iconic districts of Columbia, often touted as a historical city within the city. Some tourists will plan a sizable chunk of their visit in Ellicott City due to the sheer number of things to do. However, there's also something comforting about the historic district, as there's plenty of history in Ellicott City's walls. The town dates back to the 18th century.
Lake Kittamaqundi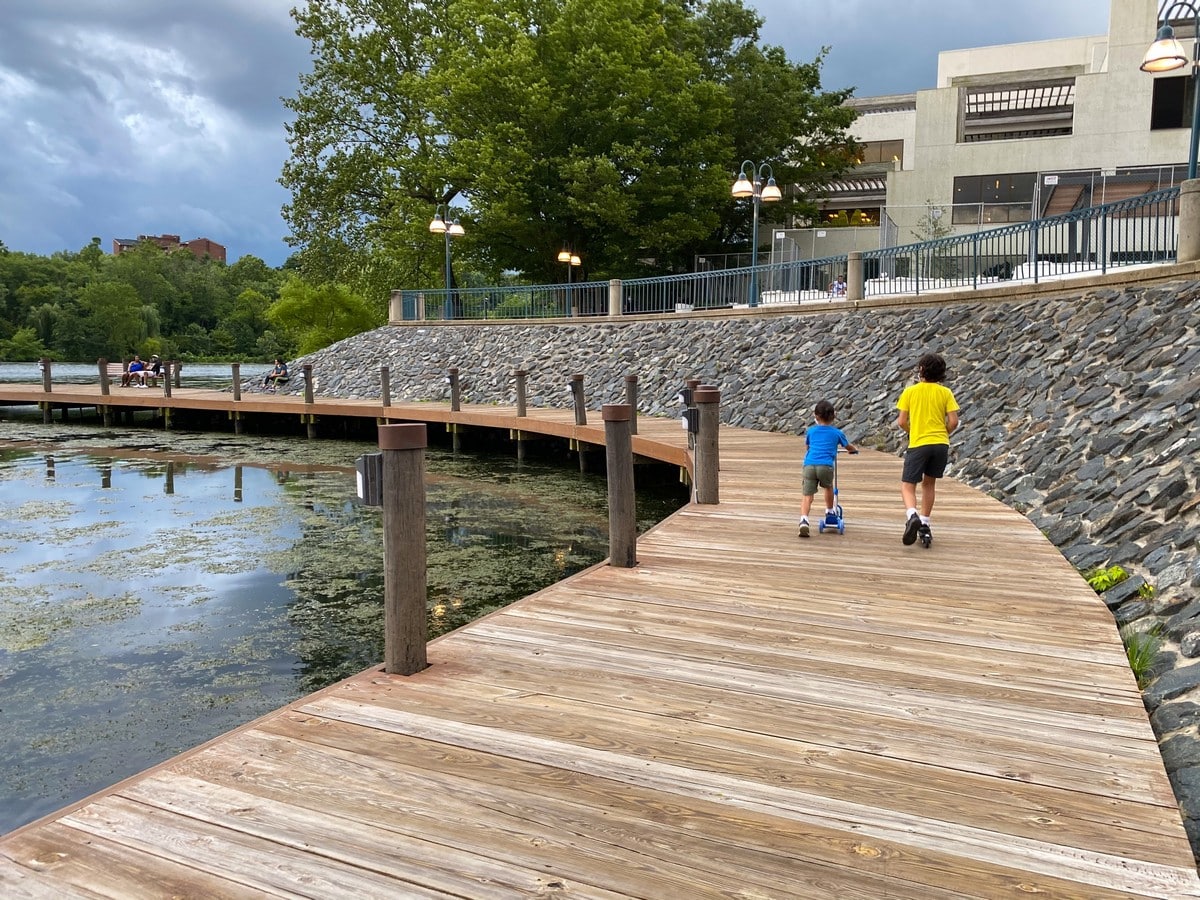 When it comes to enjoying yourself as a tourist in Columbia, the best thing to do is look into what the locals enjoy. You'll find that Lake Kittamaqundi is almost always at the top of the list, as it's a peaceful recreational area for both visitors and the locals. You can walk, run, or even bike around the paved trails that stretch about 2.5 miles.
Enjoying Various Forms of Art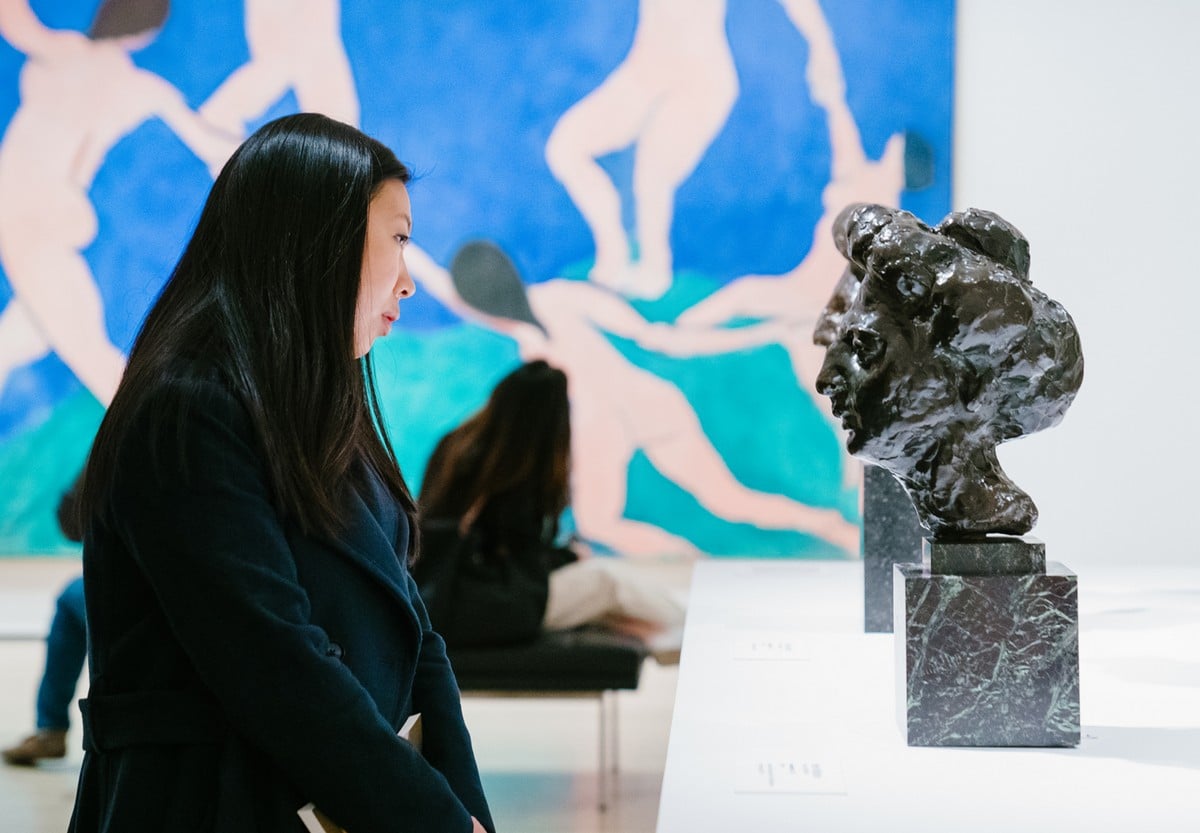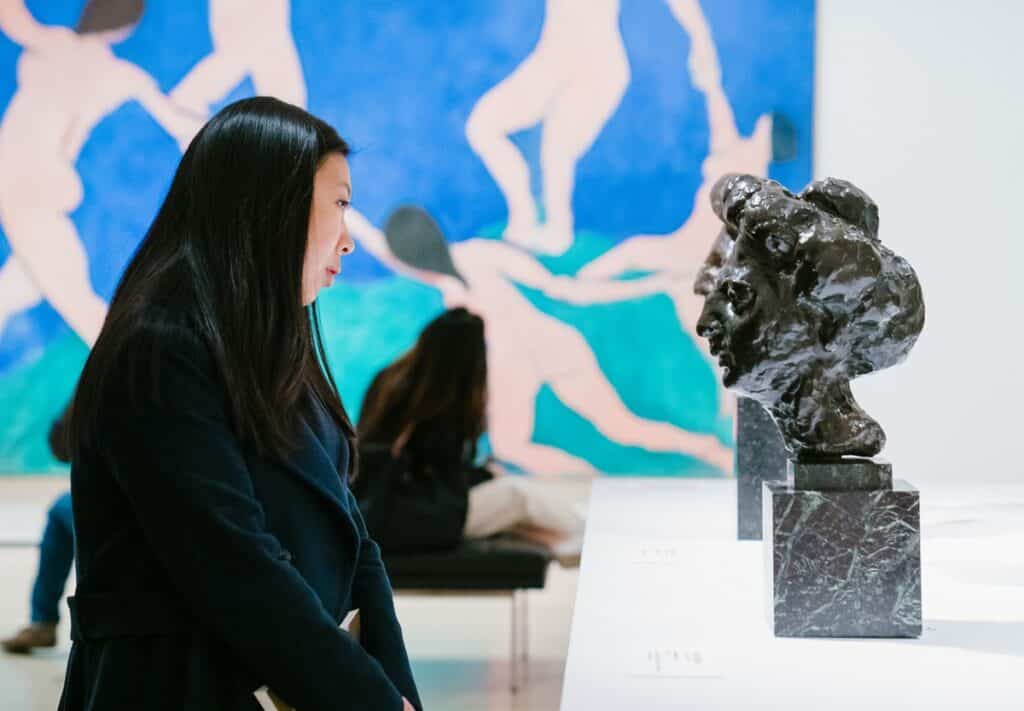 While there are plenty of tourist hotspots in Columbia, it's never a bad idea to look for places with more to offer than food and drink. For example, the Columbia Art Center is an iconic location that provides art classes year-round and exhibitions and a summer art camp for the kids. Admission is open to everyone, and the Columbia Art Center members get to enjoy various discounts. It's never a bad idea to learn something new, and the Columbia Art Center is just the place for tourists to visit!
The Columbia Association Sports Park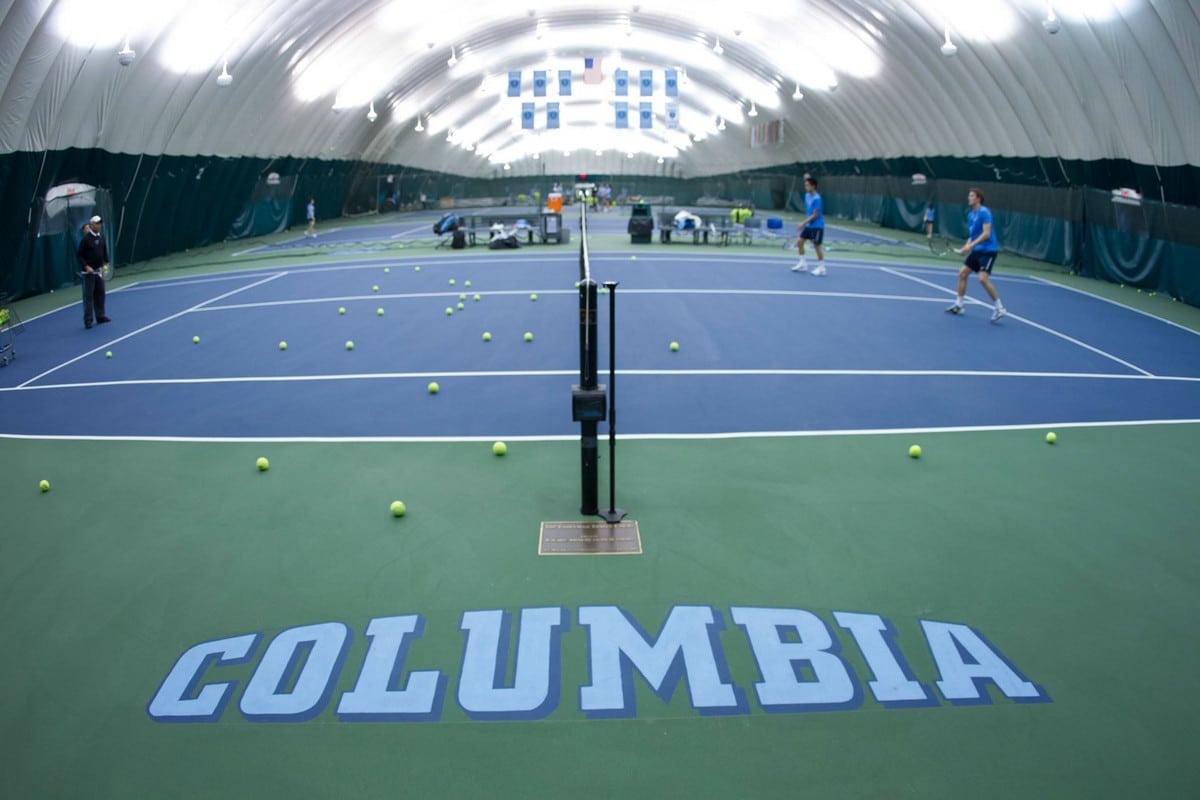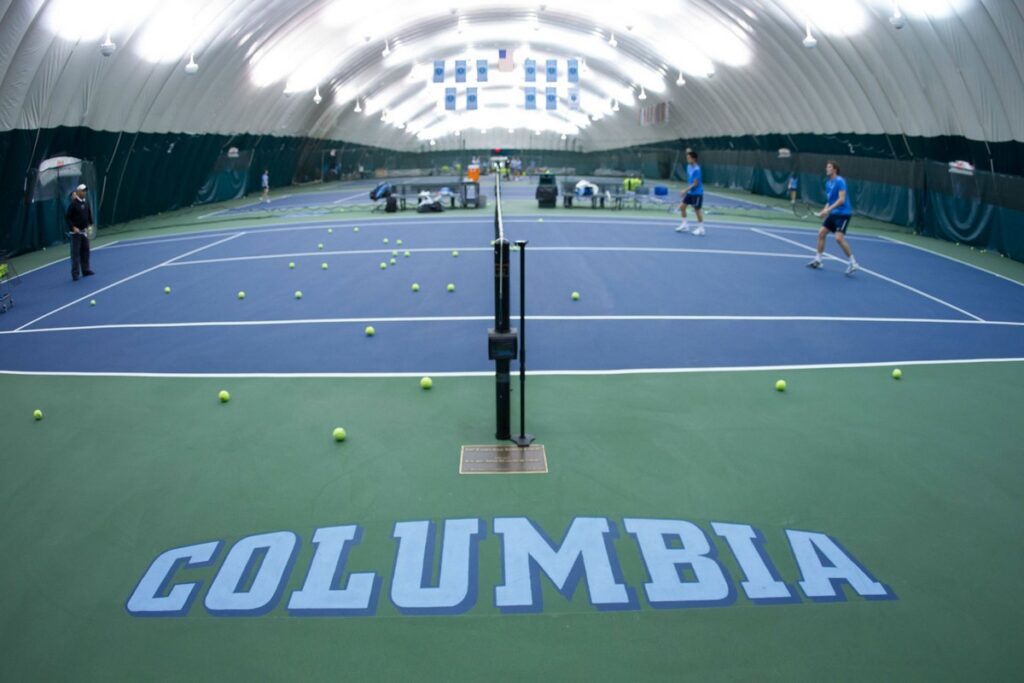 Do you feel like trying out 18 holes of mini-golf? What about skating or even batting? The Columbia Association Sports Park is famous for offering all sorts of activities for people of all ages. You'll find plenty of people enjoying their birthday parties in the park, attending skate camp, and various other fun activities. It's a fantastic place for tourists and locals alike, offering families an excellent locale to enjoy sports activities.
A Wholesome Experience for All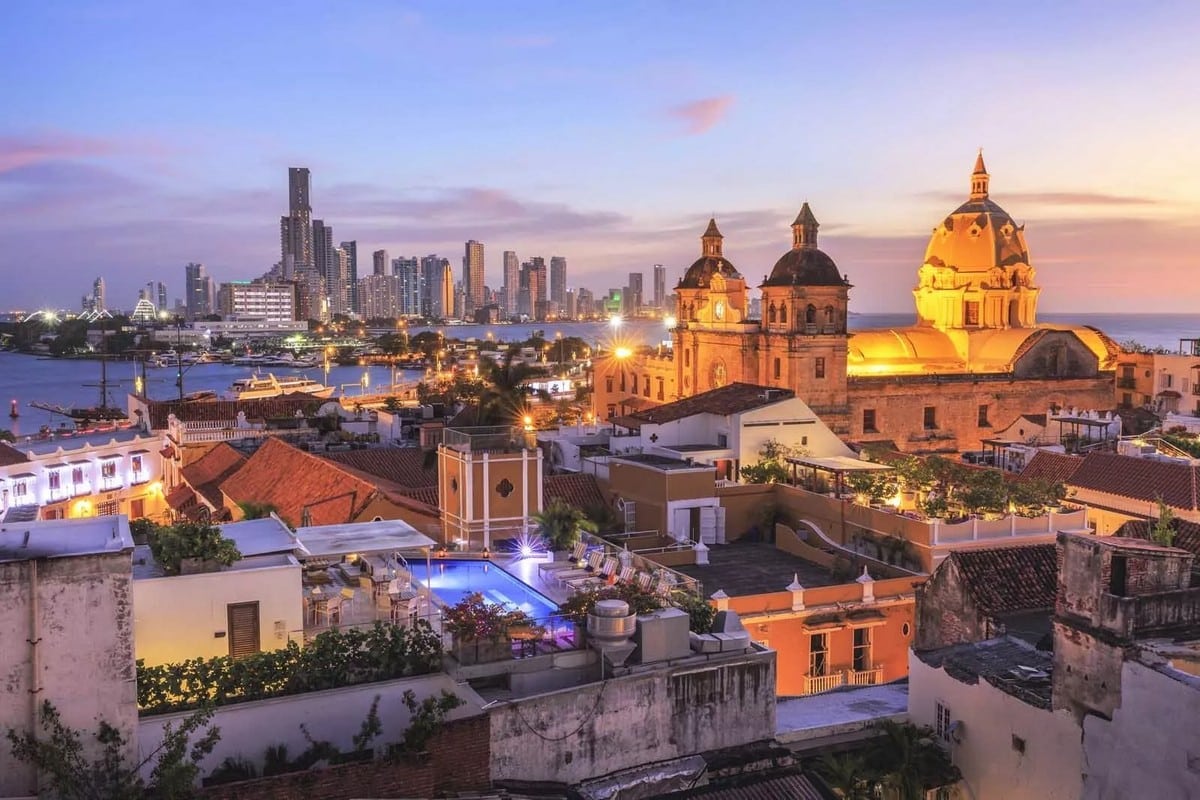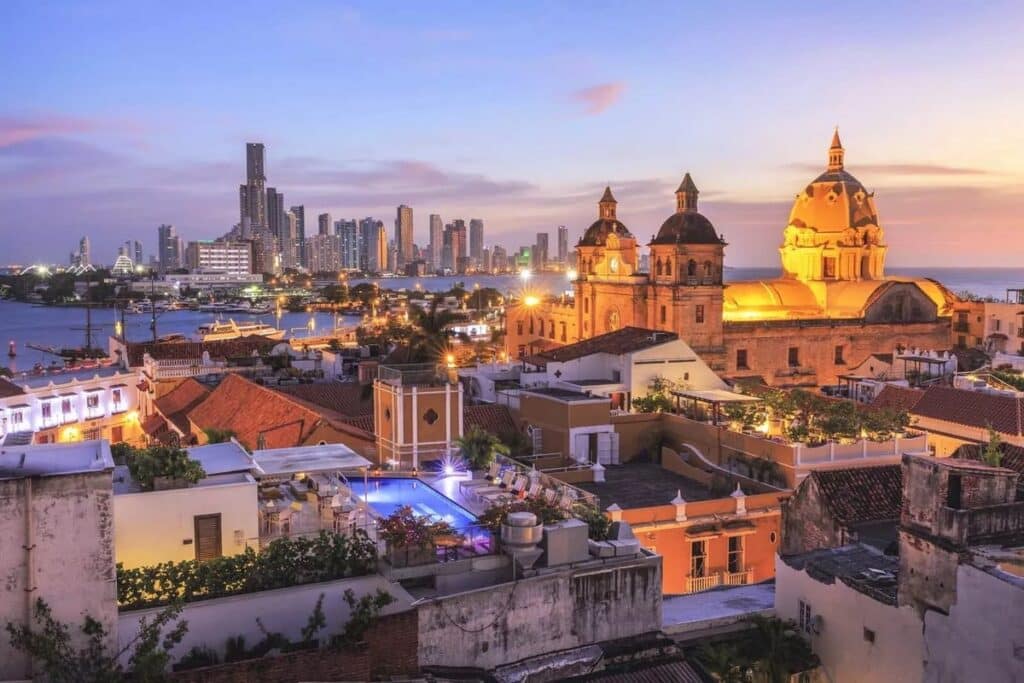 The history of Columbia is paved with the idea of putting the people first before anything else. While economy and manufacturing are crucial parts of what keeps a city afloat, Columbia has always built itself on a foundation of human values. It's the reason why so many families prefer to bring their kids to Columbia, as it offers a wholesome experience for the whole family.
The Safest City in America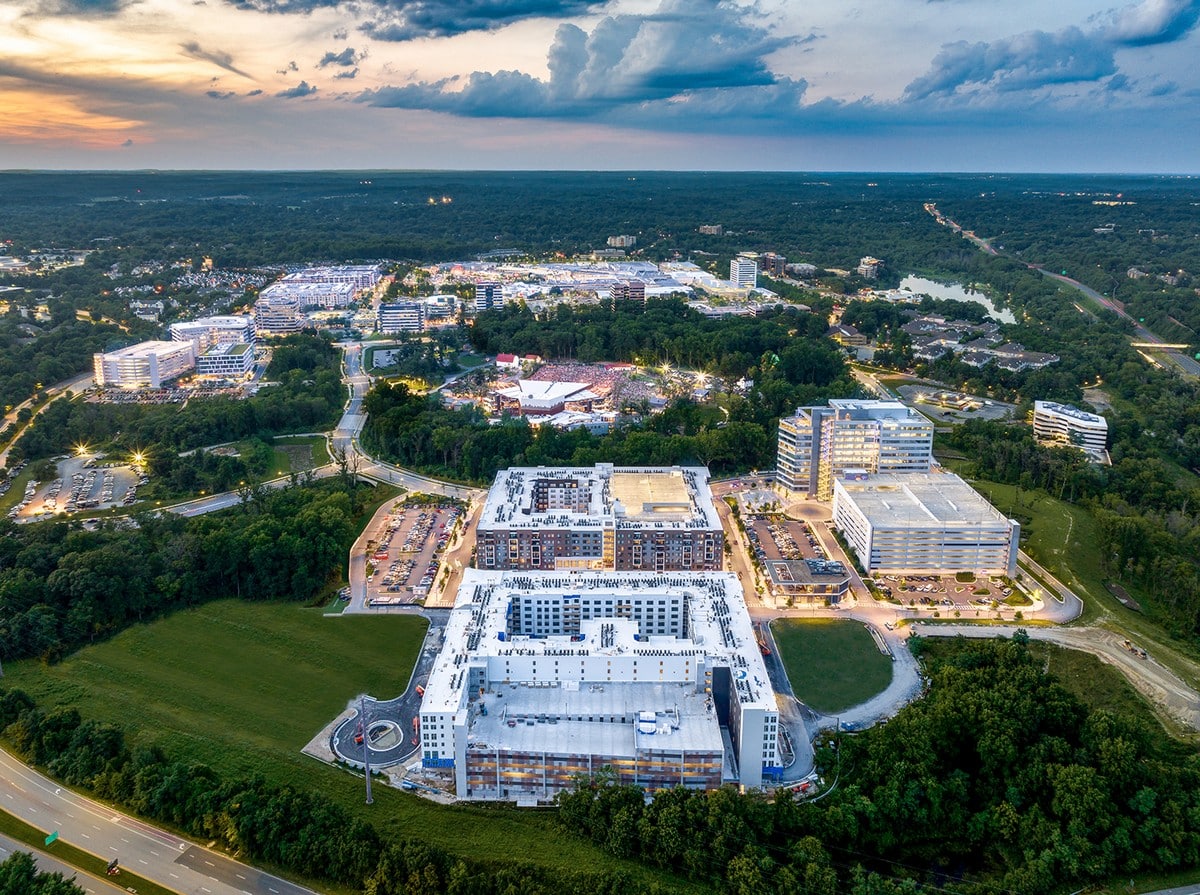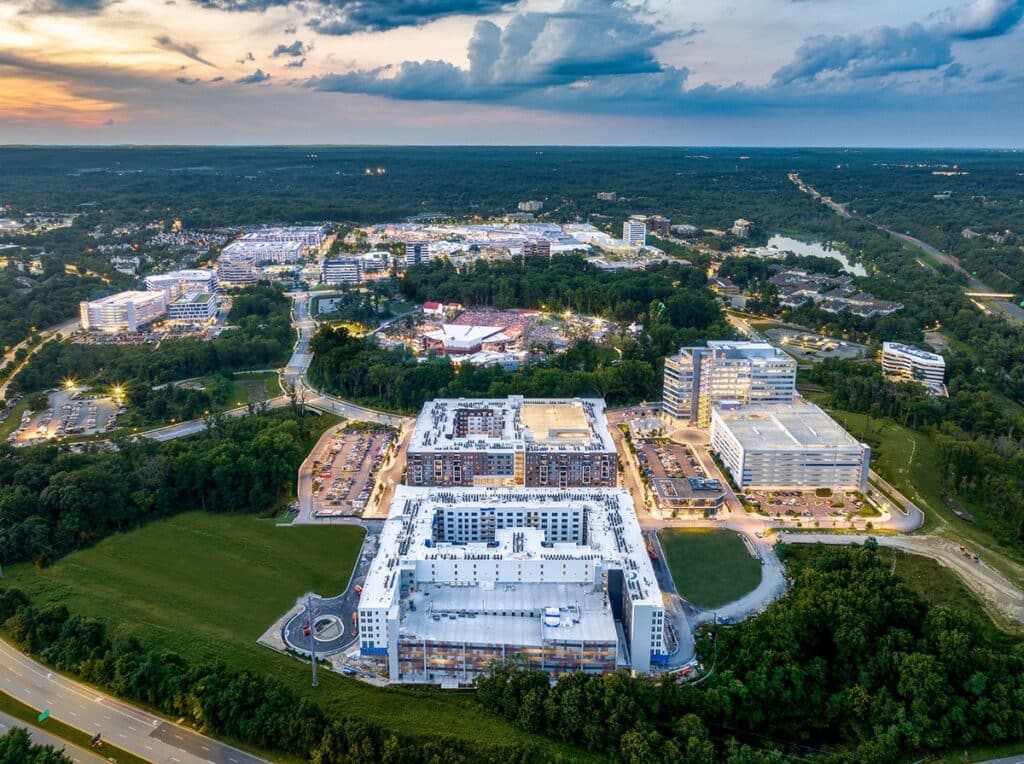 Yes, you read that right. When you consider the staggering number of cities in the US, it might come as a surprise that Columbia, Maryland is known as the safest city in America. No other city comes close, making it one of the most popular destinations no matter the season. While it tends to have more notable neighbors, there's no denying that Columbia is one of the safest cities in the world. At the very least, it's the safest city in the US!
The City Where You're Free to Choose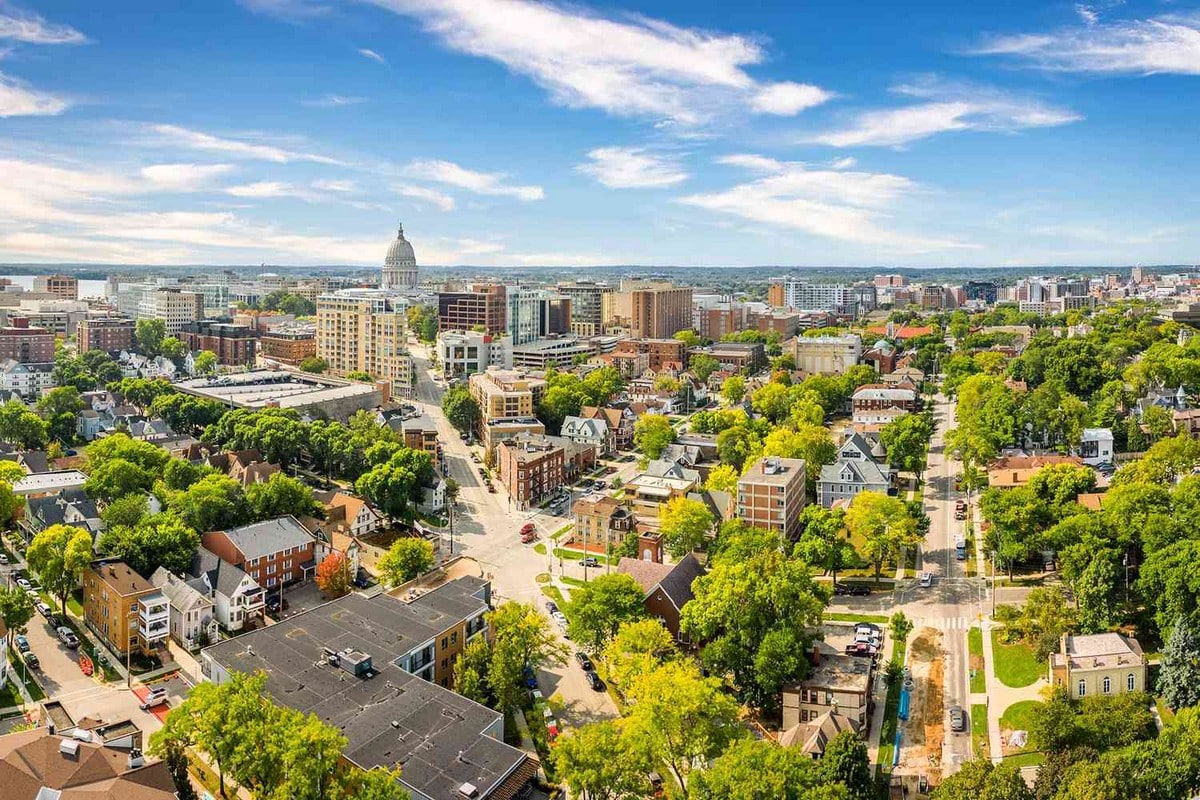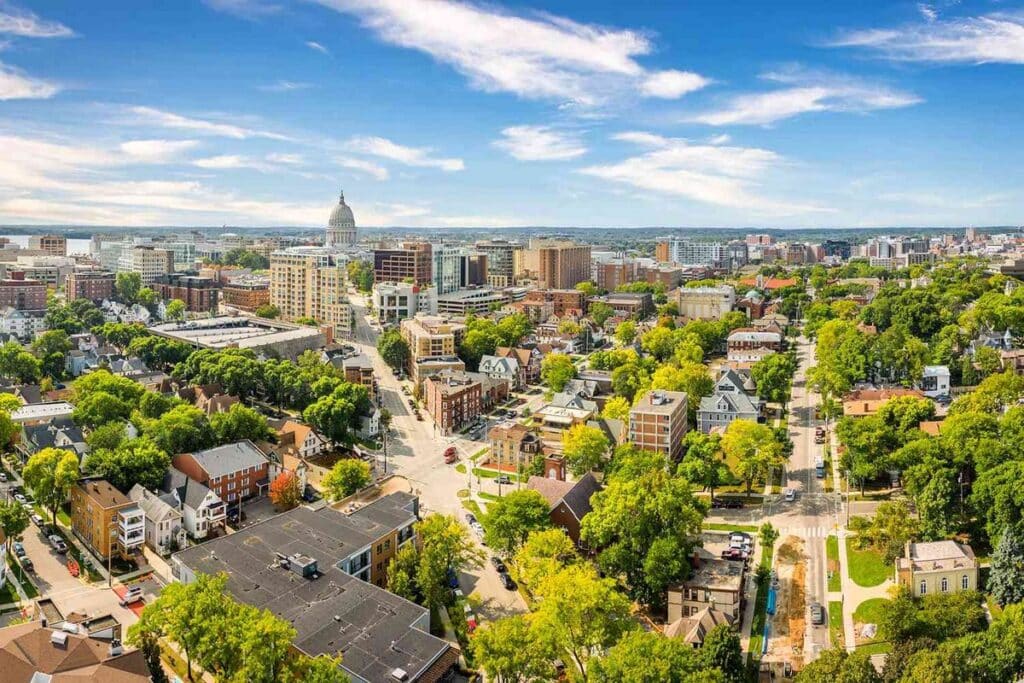 Columbia is located between Baltimore and Washington DC. Arguably, those two locations tend to be more popular, but there are plenty of reasons to stay in Columbia. Tourists that might be on the way from one city to another might take a detour through Columbia, only to realize that they would instead plan their whole trip around the city. Columbia, Maryland has a habit of attracting people from all walks of life, giving them a chance to choose whether to get to the next destination or to enjoy their time in Columbia just a bit longer. 
The Columbia Ice Rink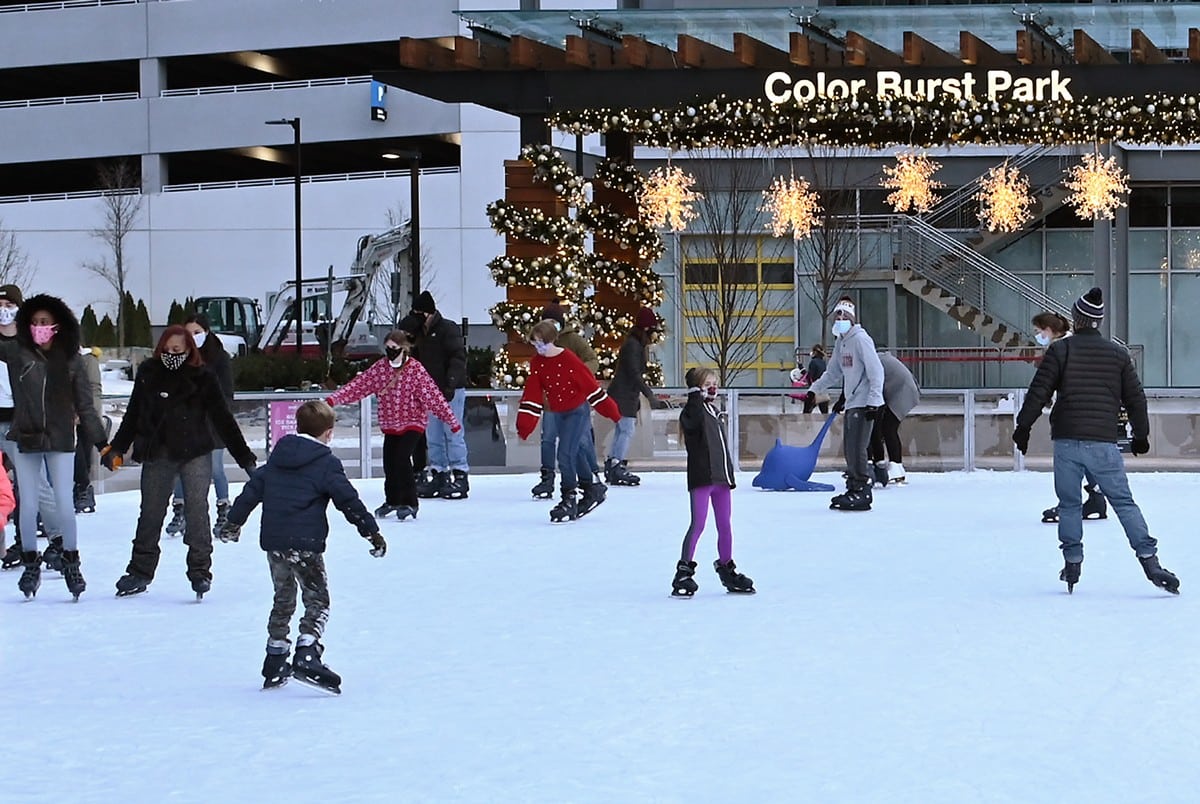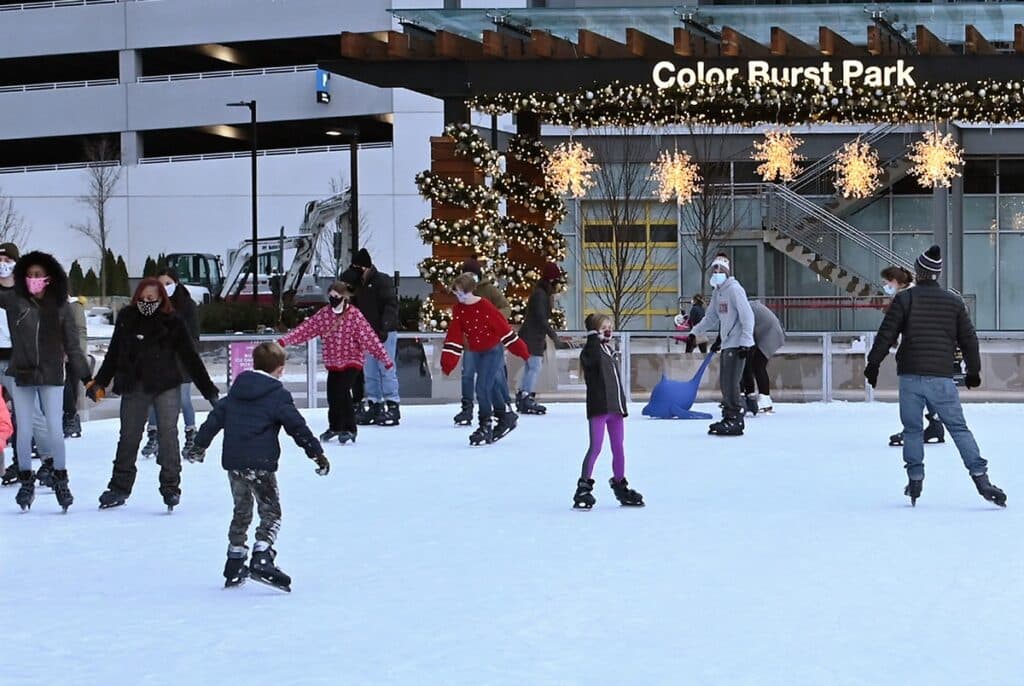 Ice skating tends to be an afterthought for most attractions. In the case of the Columbia Ice Rink, it's the primary focus, and there are all sorts of activities connected to ice skating. You can go for daily skating lessons or even try a private rental package. Birthday parties are a regular occurrence in the Columbia Ice Rink and hockey games. So long as it has to do with ice skating, you'll find what you want in the rink!
The Family Friendly Sports Club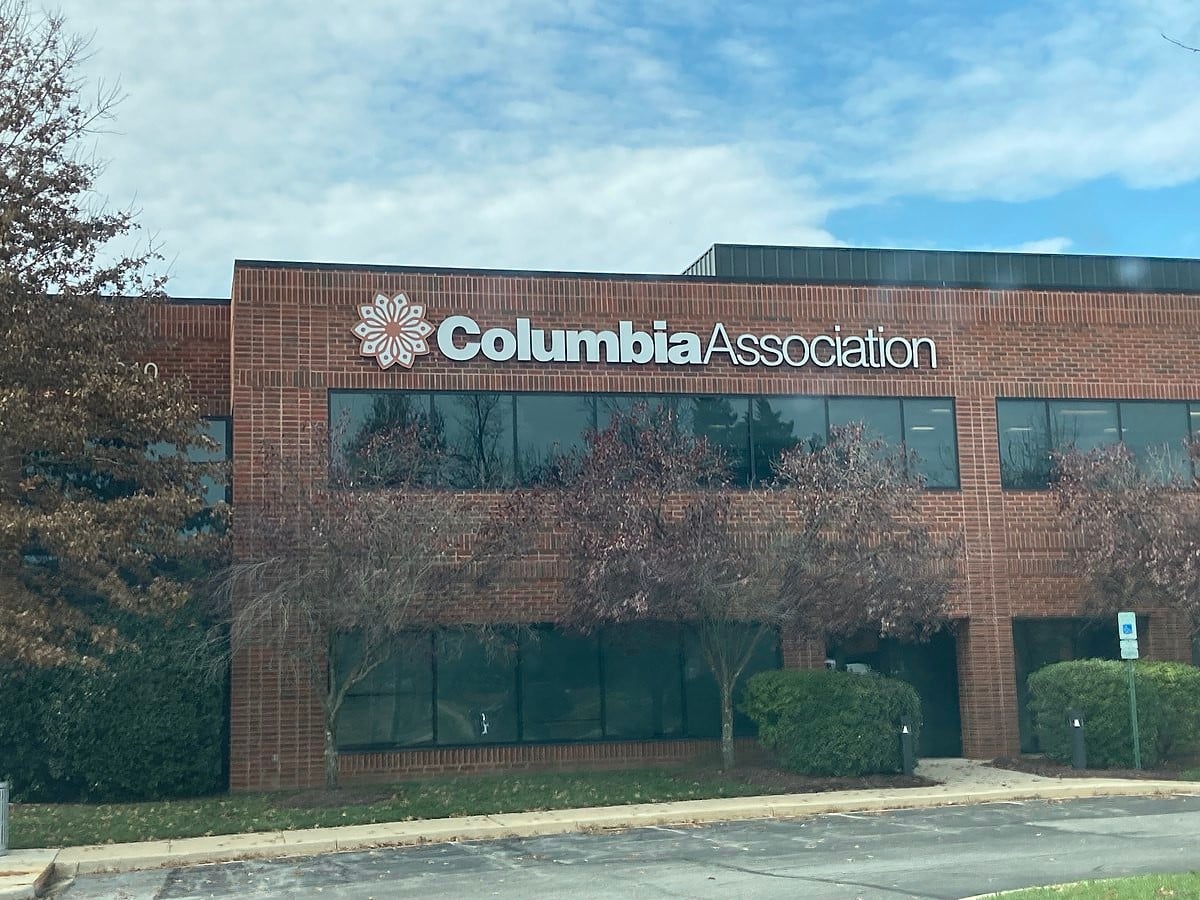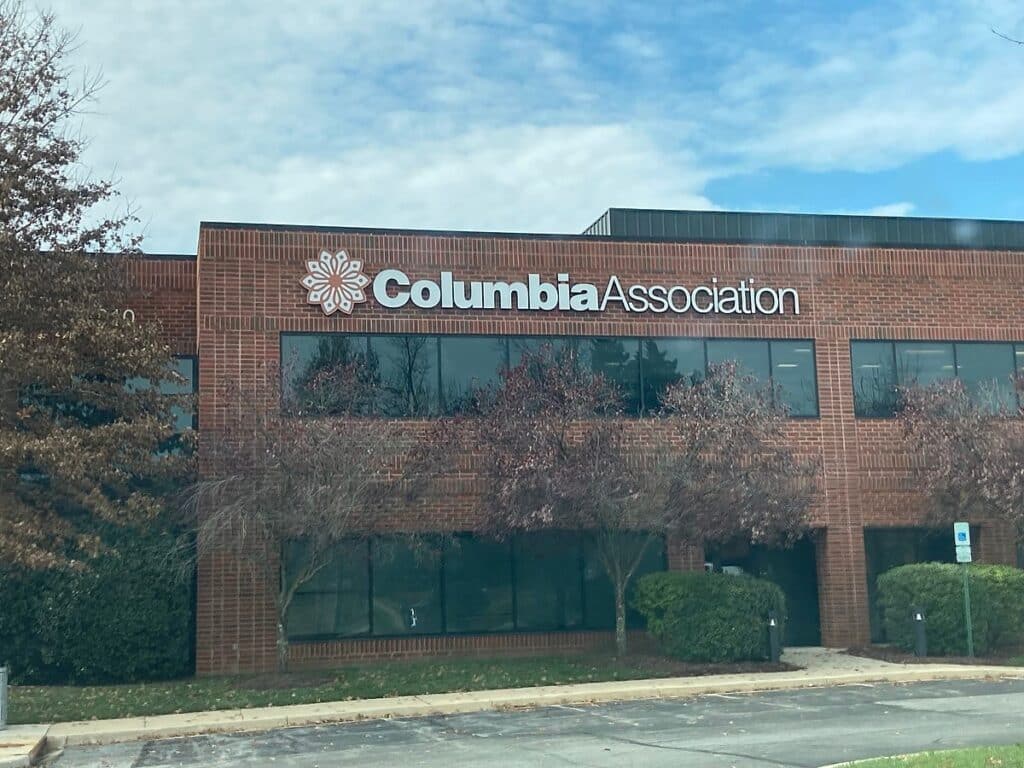 Aside from the Columbia Association Sports Club, you can also go to the Supreme Sports Club, which offers its own attractions and reasons to visit. Unlike the former, which is better suited for recreational activities, the Supreme Sports Club is about training and enjoying various sports with your family. There's even a pool (and a whirlpool) for those who want to take a dip.
Columbia as a Whole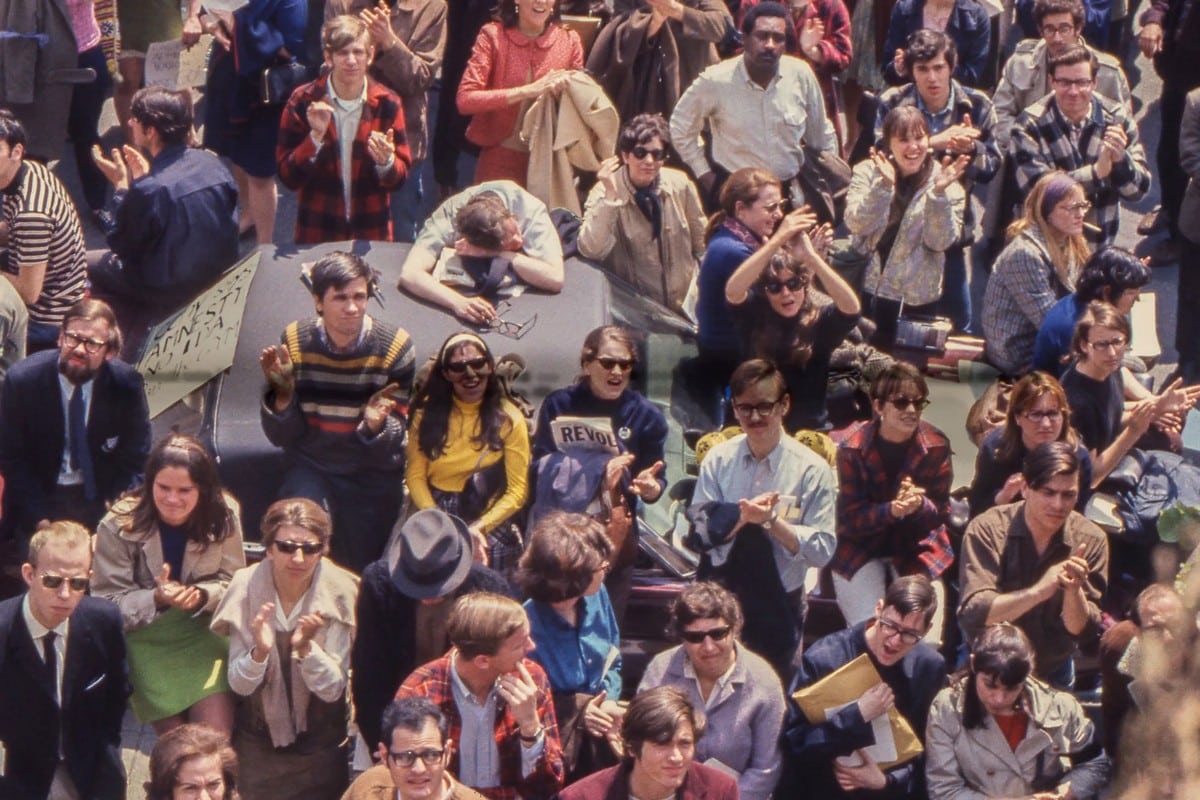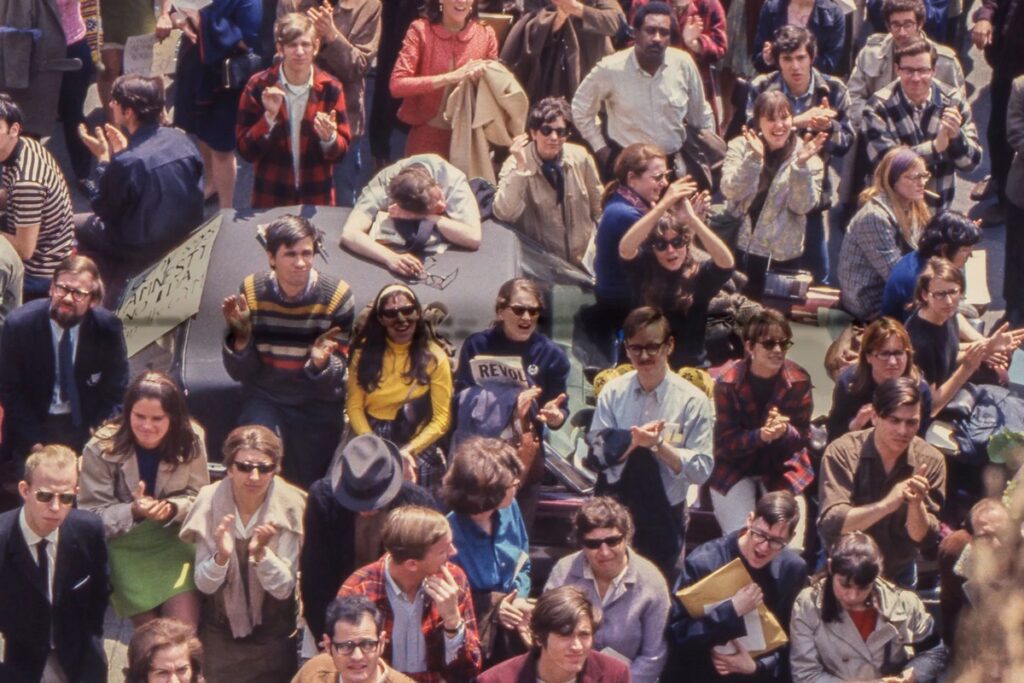 What makes Columbia unique compared to its neighboring cities — or the cities you'll find in other states? For one, it's considered one of the best places to visit due to the lack of crime. Most of its attractions are geared toward family-friendly fun, and the city was built on a foundation of human values and the removal of segregation. As a result, Columbia is something that any family can enjoy, no matter the season.
How Columbia Names its Streets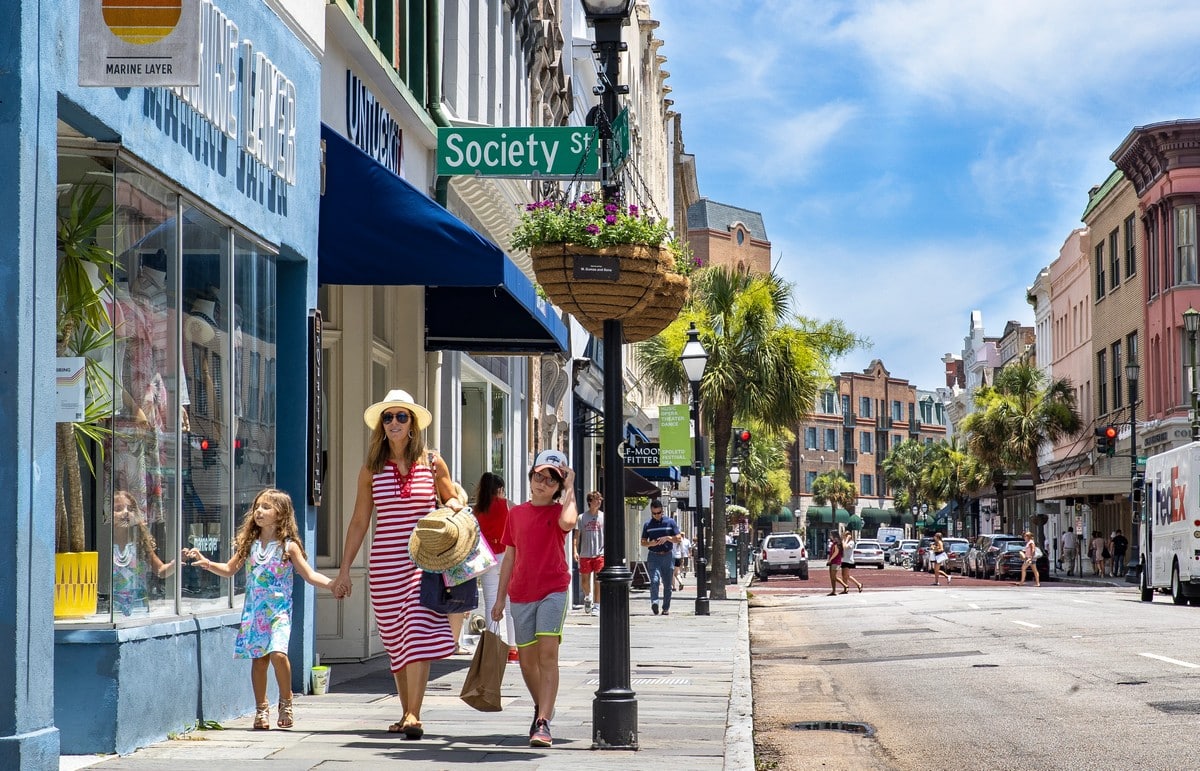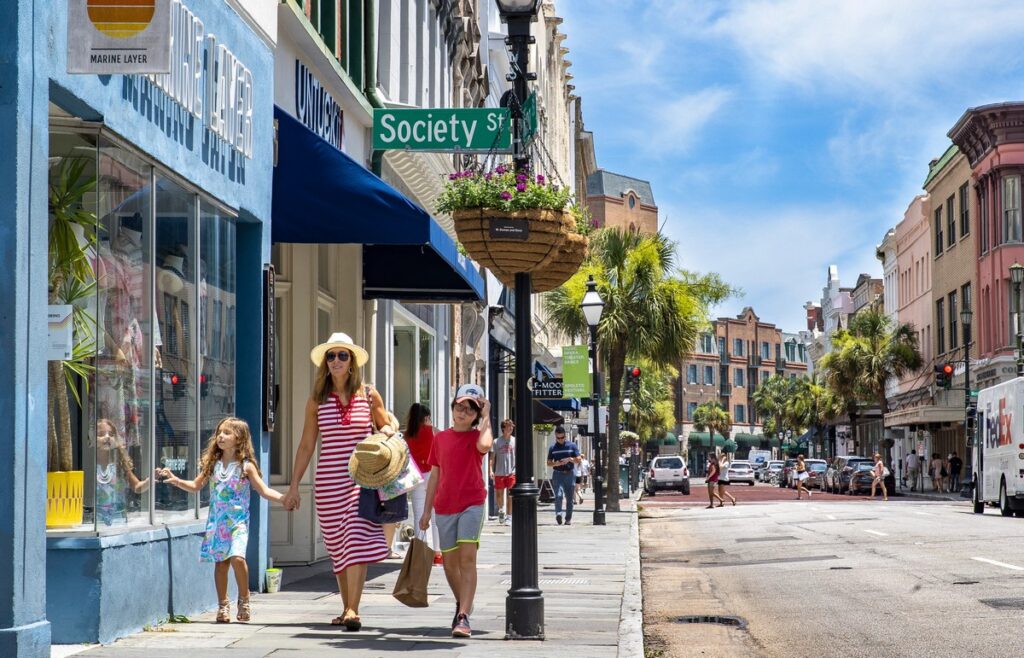 The naming of streets depends on the city, and in the case of Columbia, it's all about famous works of art and literature. For example, Hobbit's Glen is an obvious one, as it's inspired by James R. R. Tolkien's world-famous books. There's also Clemens Crossing, which comes from the work of Mark Twain.
Various Events in Columbia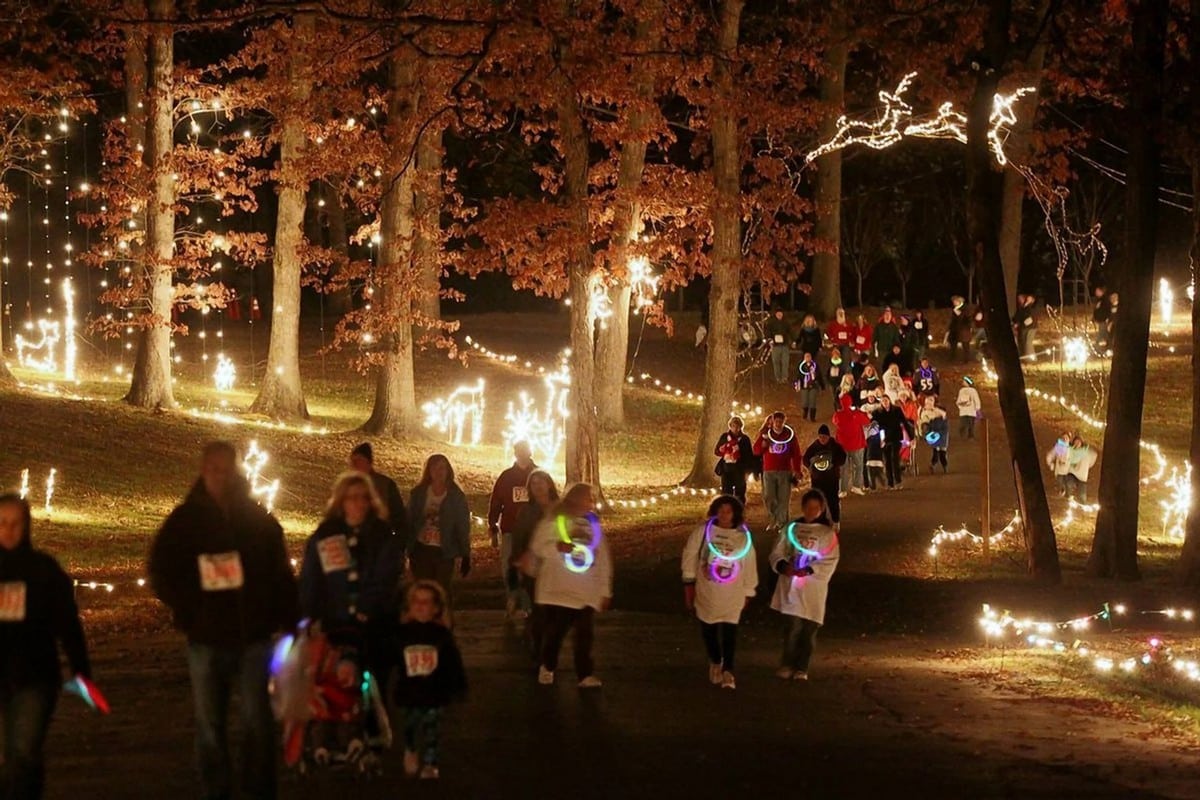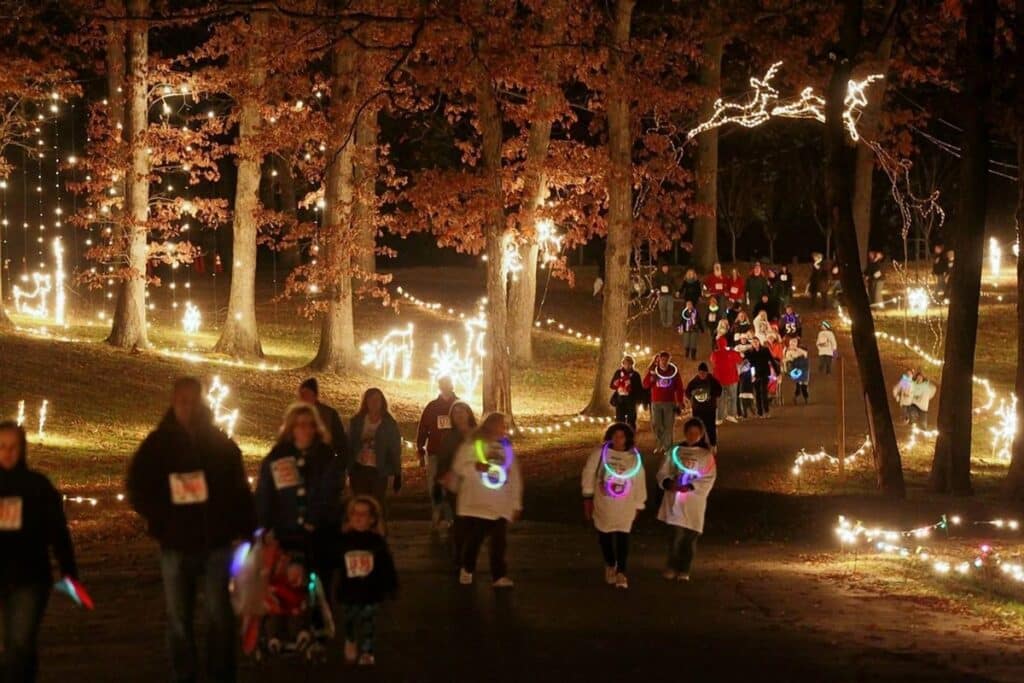 One way tourists can make the most out of their trip is to plan the vacation around various events in Columbia. A few notables include Wine in the Woods, the Fourth of July Fireworks, the Columbia Symphony of Lights, the Columbia Festival of the Arts, the Columbia Triathlon, and much more.
The African Art Museum of Maryland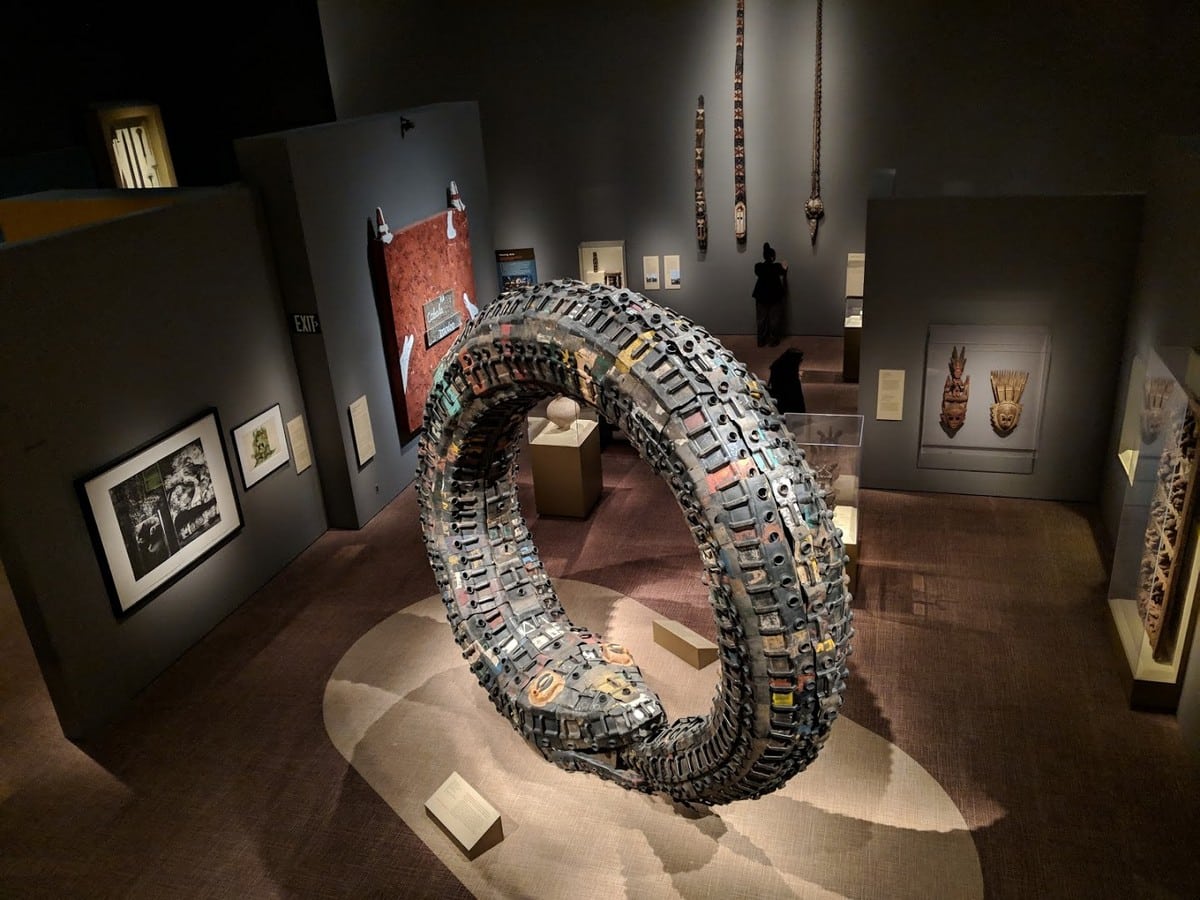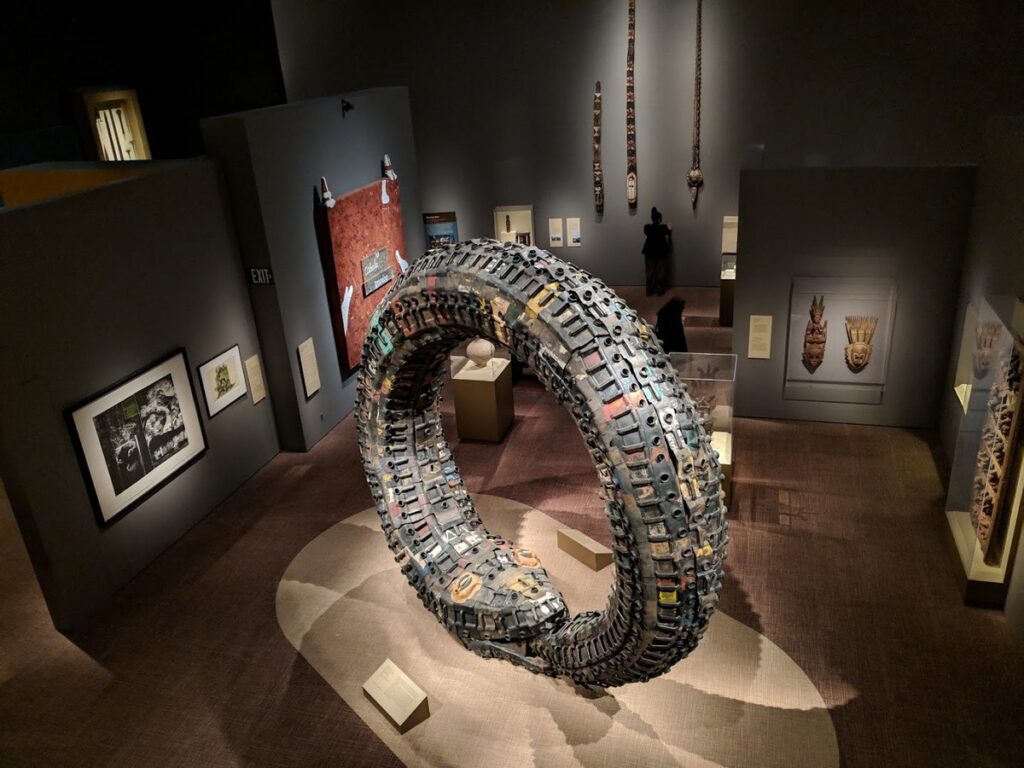 It's always a pleasure to tour through museums, especially when the subject matter is something that you might not have experienced yet. The African Art Museum of Maryland is located in Columbia, and it's one of the city's top attractions. There's a lot to love with the African Art Museum of Maryland, and it's well worth spending the better part of a day learning all about African culture.
Learning More About the Hindu Religion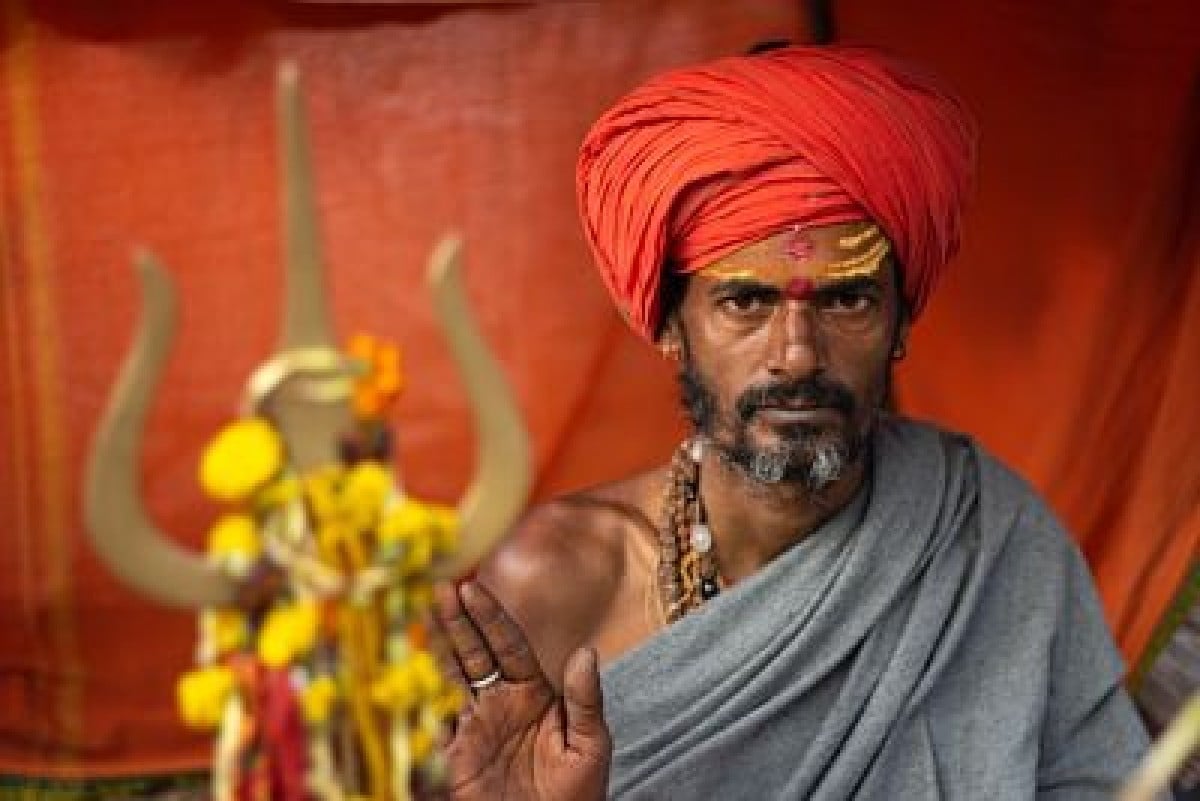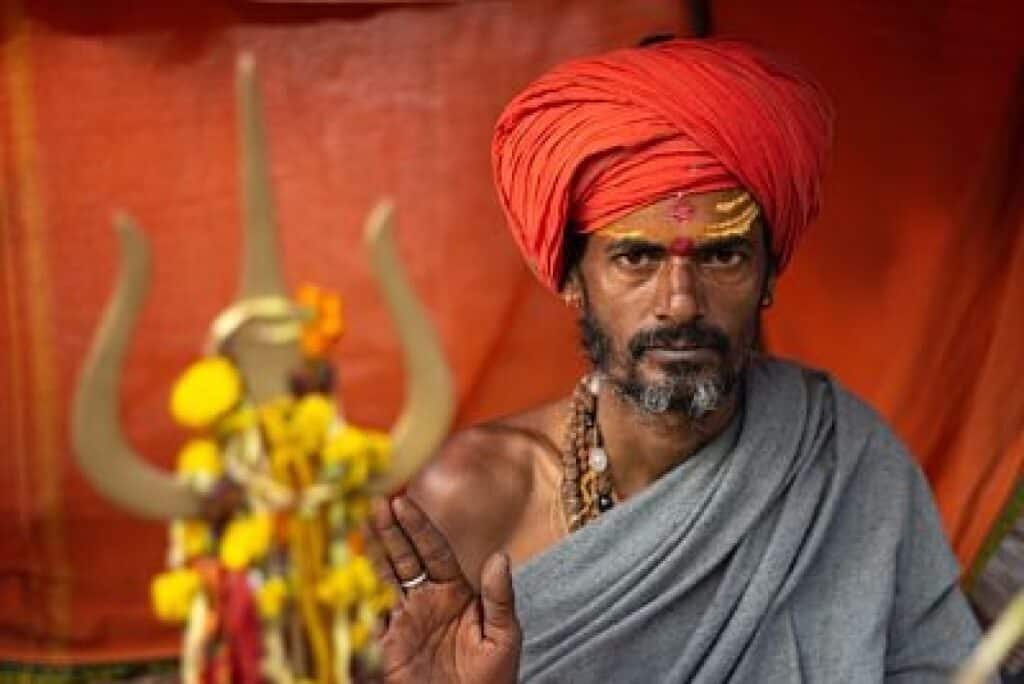 While religion is often a topic of contention, there's no denying that many religions have a peaceful, spiritual side that can be a joy to experience no matter the situation. If spiritual enlightenment is something you chase, Washington Kali Temple is a must-visit. It holds plenty of spiritual services and language classes for the kids.
Visiting Sapwood Cellars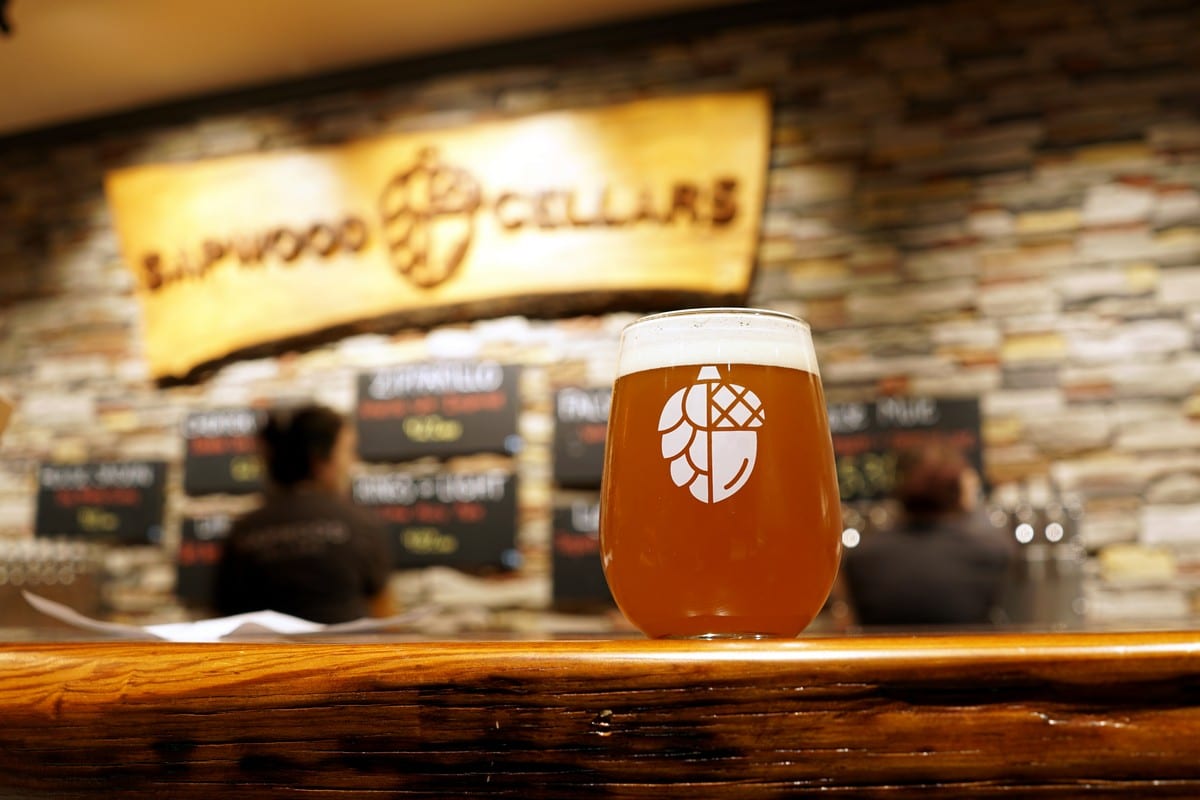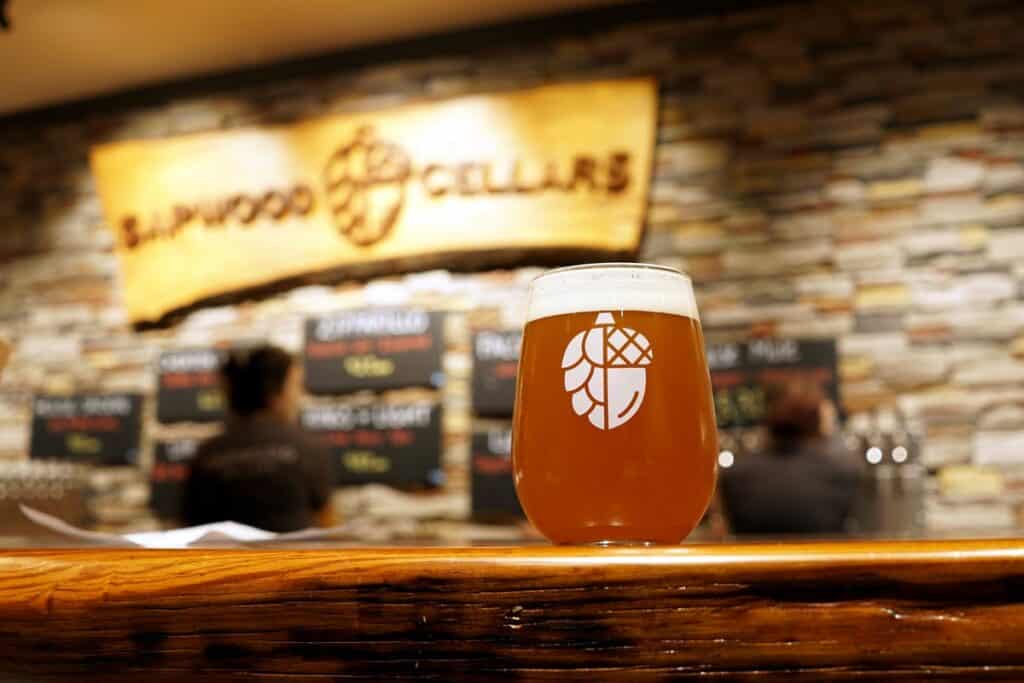 There's nothing quite like learning about the science and beauty of brewing — and tasting the fruits of such labor. Sapwood Cellars Brewery is famous in Columbia for its top-quality, ethically grown ingredients, creating fantastic craft beers. While the price tag might be a little pricey for some, the taste is well worth the money.
One of the Oldest Buildings in Columbia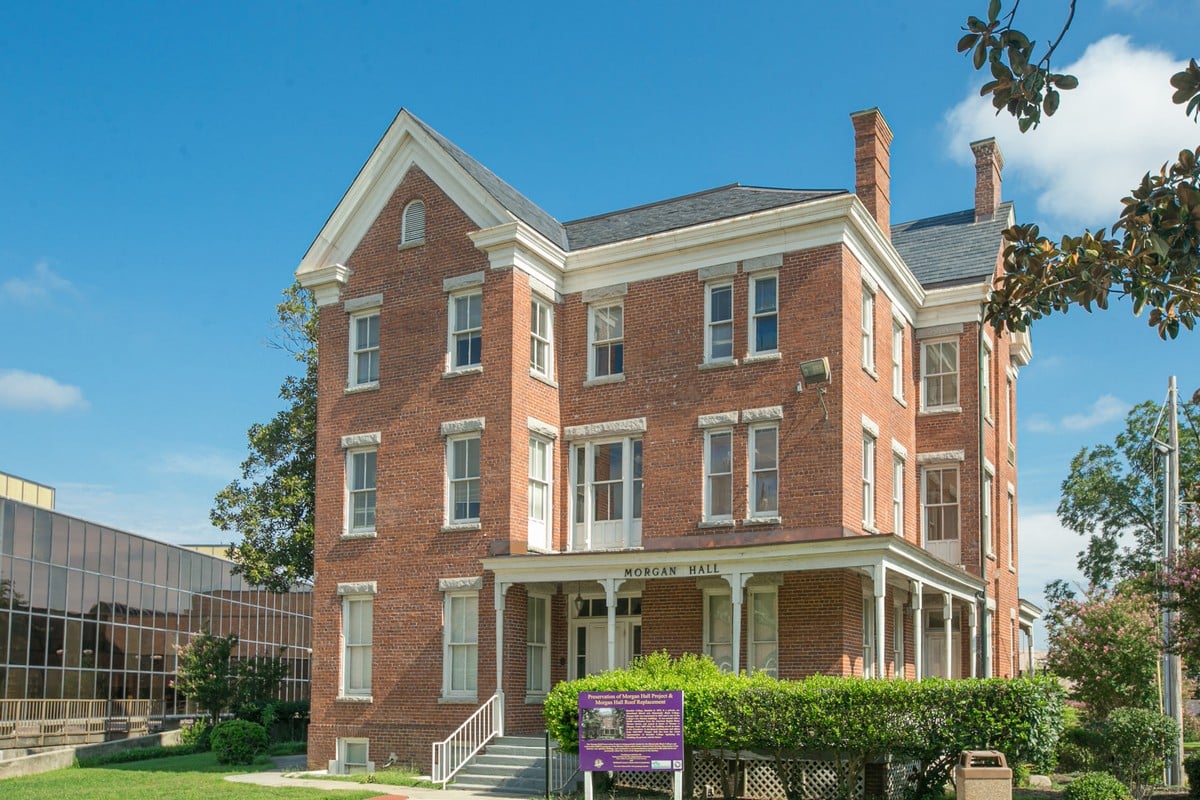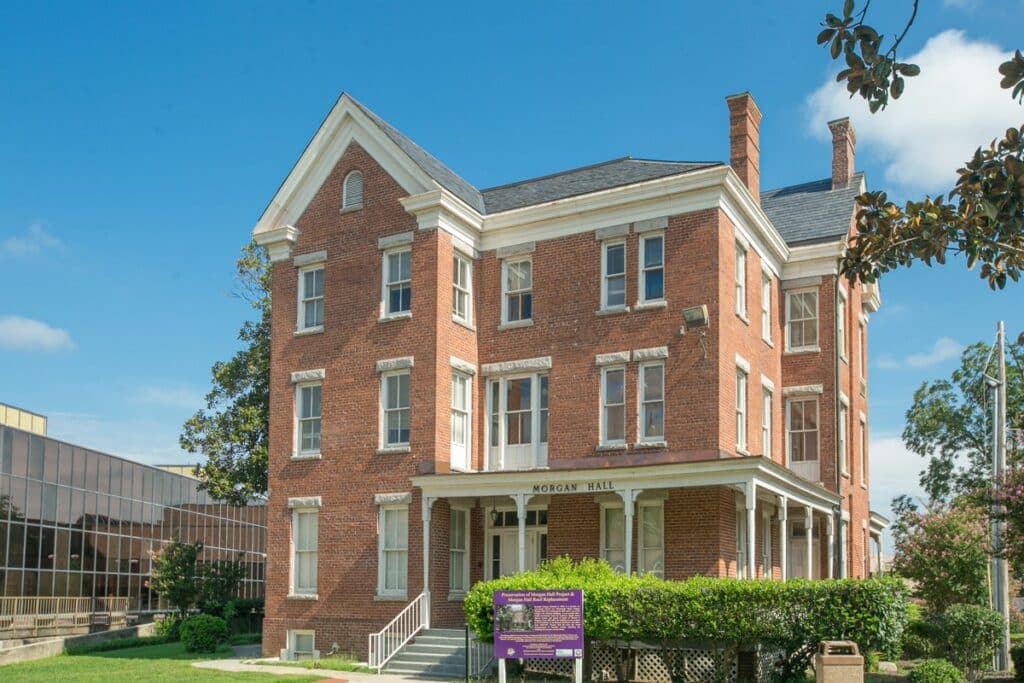 Some people like to visit specific cities due to their historic significance. It would be remiss to talk about history in Columbia and not mention Oakland Mansion for the history buffs out there. Surrounded by surprisingly elegant, formal gardens, the mansion is something of an oddity as far as architecture goes. It takes from various trends and time periods, creating a historic location that looks and feels the part. It was once the home of Charles Sterrett Ridgely, a speaker in the Maryland House of Delegates.
The Mall in Columbia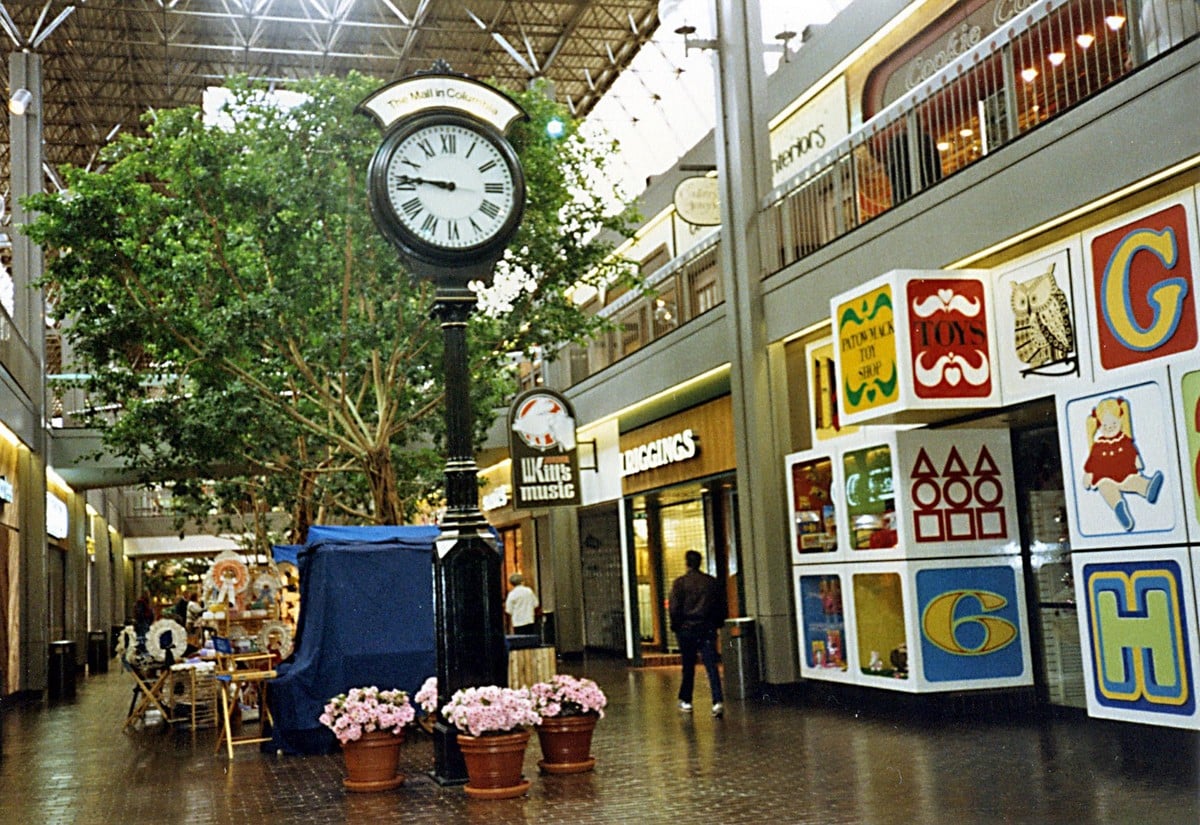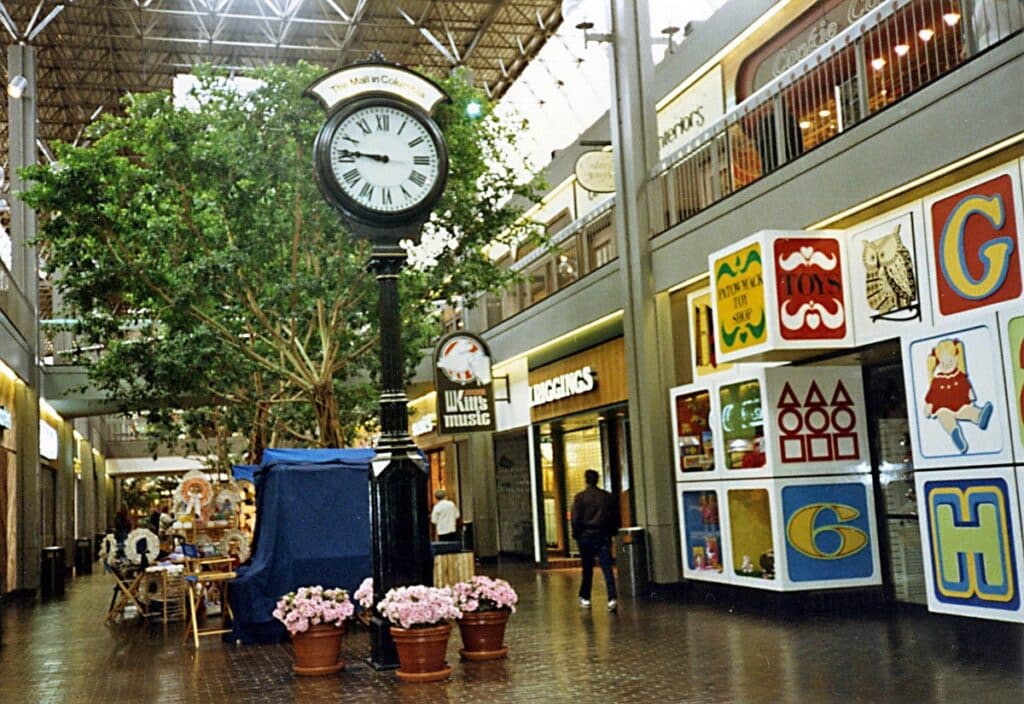 Not many shopping malls have the distinction of being named after the city, as it takes a special kind of mall to warrant such a name. Keeping that in mind, The Mall in Columbia is one of the best malls you can visit in the city, as it has everything tourists and locals alike could need. It's set up to be an open-air mall, giving shoppers access to over 200 vendors.
The Robinson Nature Center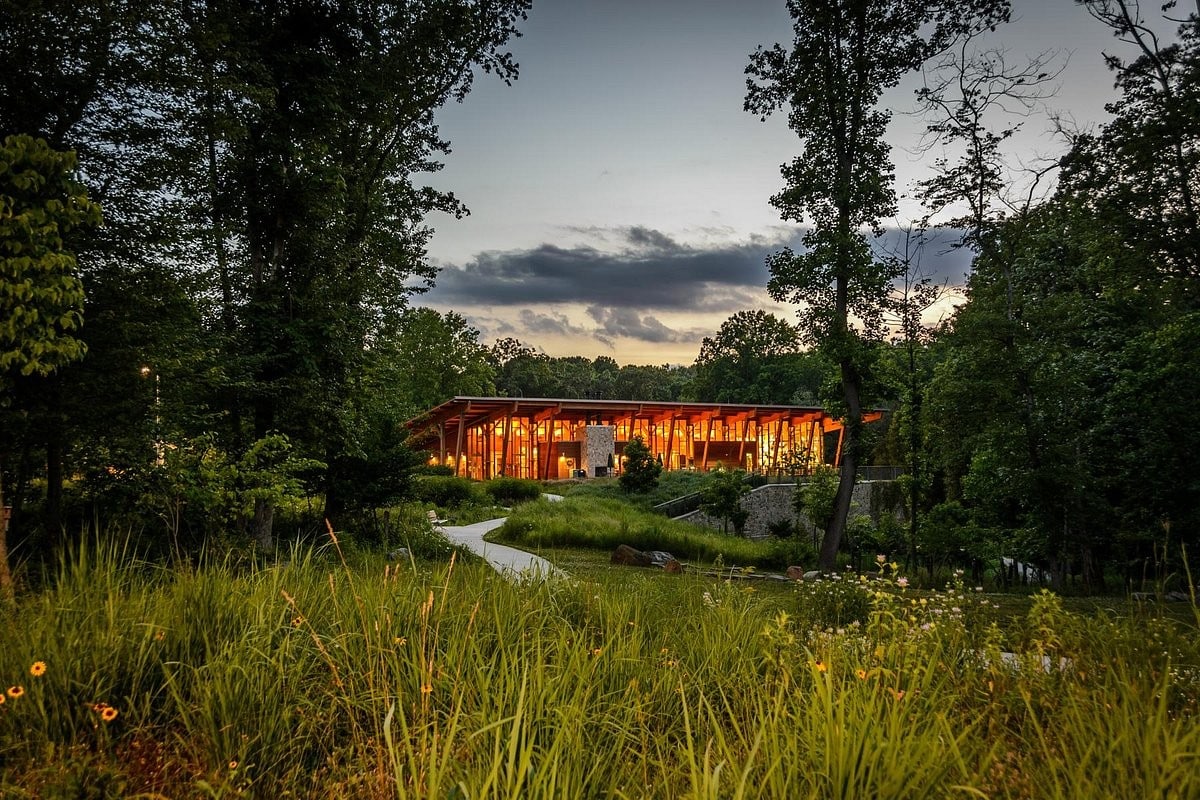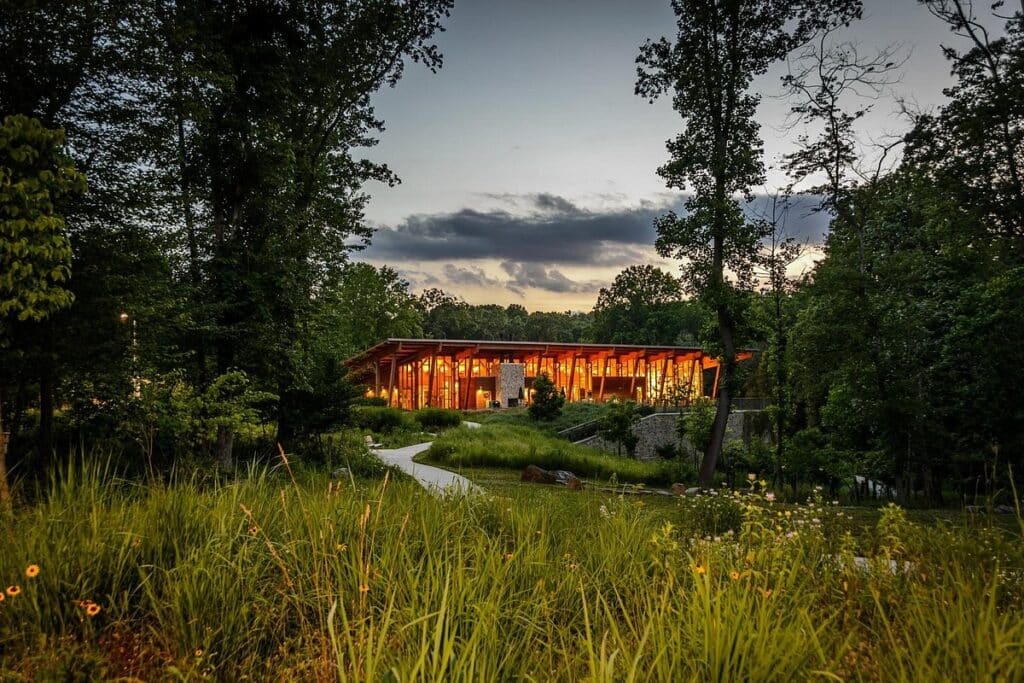 Are you tired of all the hustle and bustle of the city proper? Columbia has many more things to offer, namely the Robinson Nature Center, where you can spend a few hours (or as long as you like) connecting with nature. The Robinson Nature Center is well-known for having all sorts of activities for people of all ages and offering respite from a hectic trip. It's the kind of place you can kick back and relax without worrying about anything else.