Columbia is the state capital of South Carolina in the United States. It is the state's second-largest city, with an estimated population of 136,632 in 2020. The United States is often referred to in poetry as "Columbia," a play on Christopher Columbus's name, who sailed for the Spanish Crown. The city serves as the state capital for the Midlands area of South Carolina and is situated approximately 13 miles (21 km) northwest of the state's geographic center.
Columbia is known for being a hotspot, with summer temperatures complementing the vast variety of entertaining activities in South Carolina's capital city. Heritage and culture flourish in Columbia, and the city's historic districts, scenic parks, top-tier museums, and exciting outdoor activities all welcome visitors. It's also known for its hospitality.
Columbia is the Soda City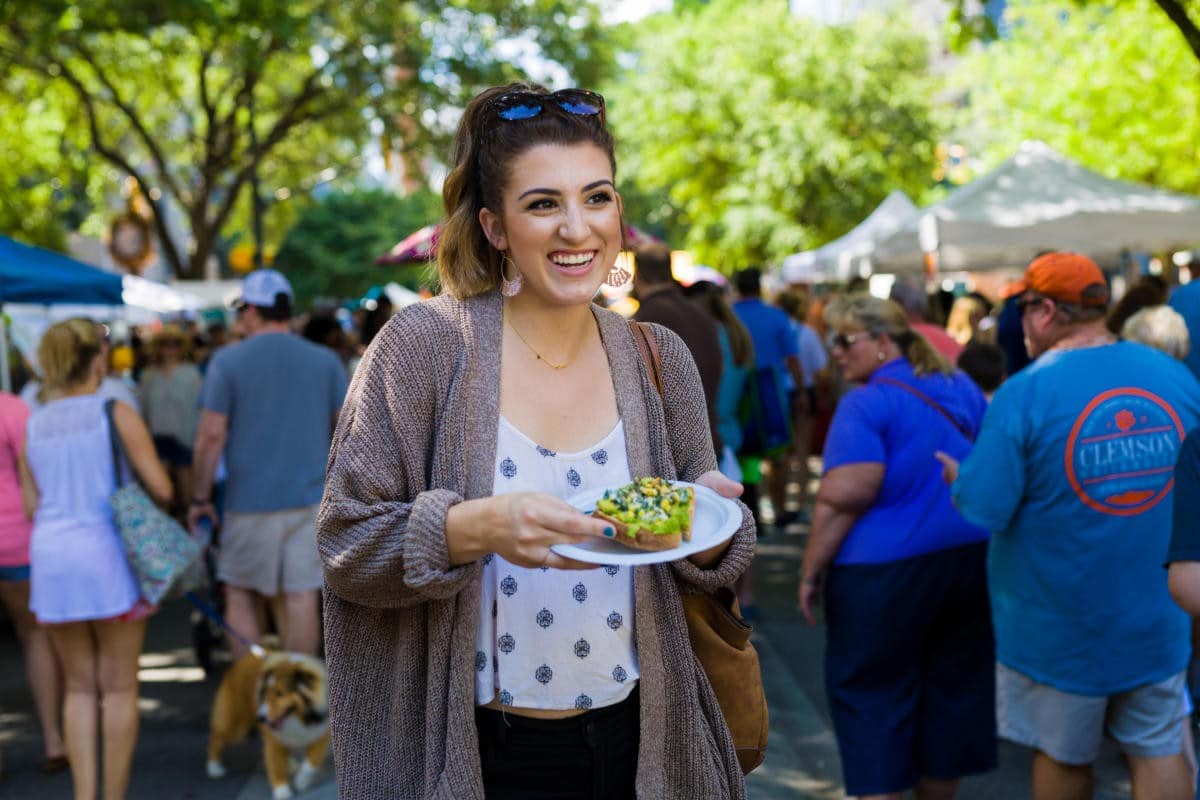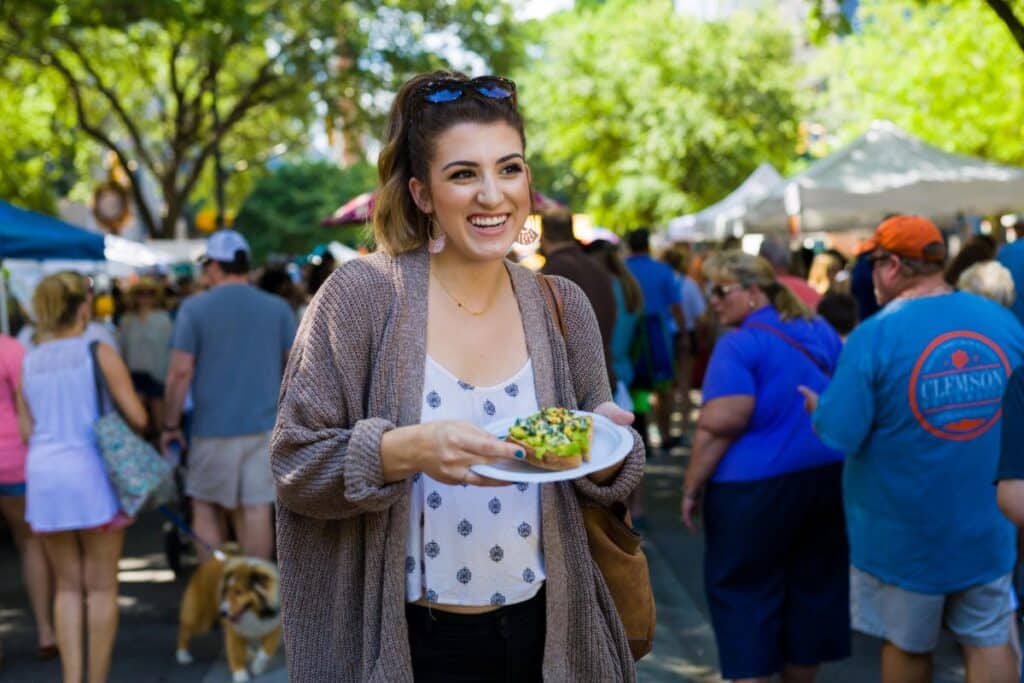 The name "Soda City" is a nickname given to Columbia, but not because of beverages. The first abbreviation given to Columbia by the U.S. Postal Service was Cola. After that, locals started calling their city "Soda City" for easier identification. Moreover, in the early 2000s, a market founder played with this abbreviation to be used in his recently founded market in Columbia, Soda City Market. This led to tourists getting acquainted with referring to Columbia as the Soda City. The term was continuously used, making the city of Columbia known as the "Soda City."
Summer Activities at Lake Murray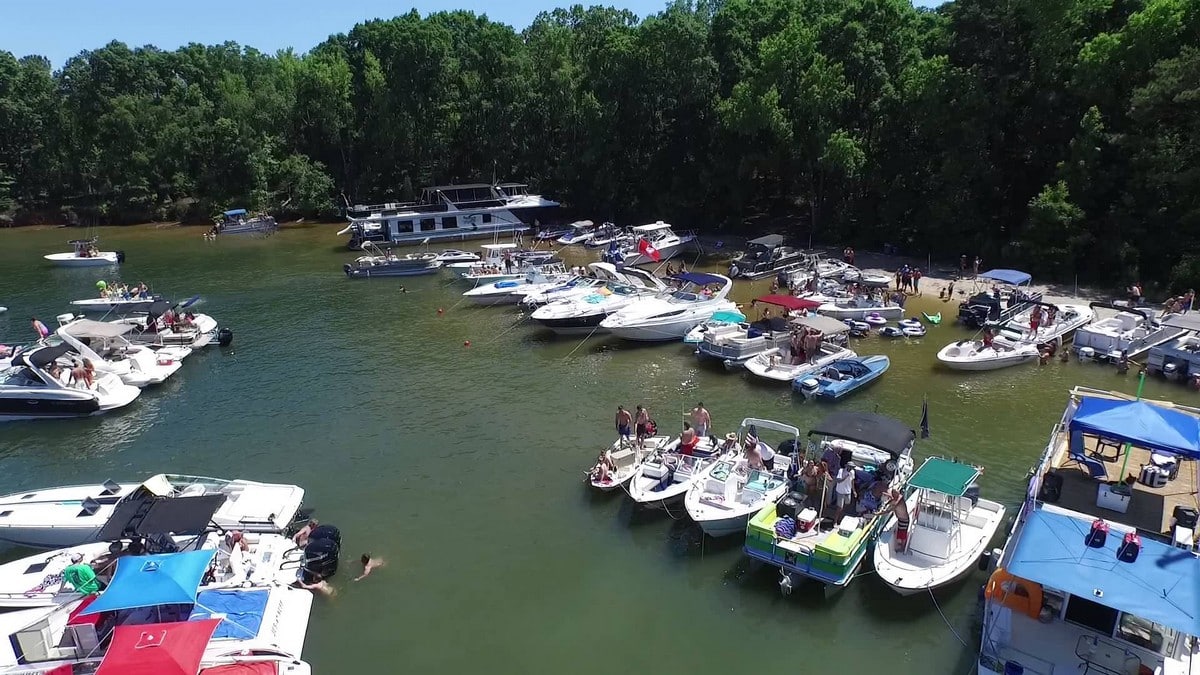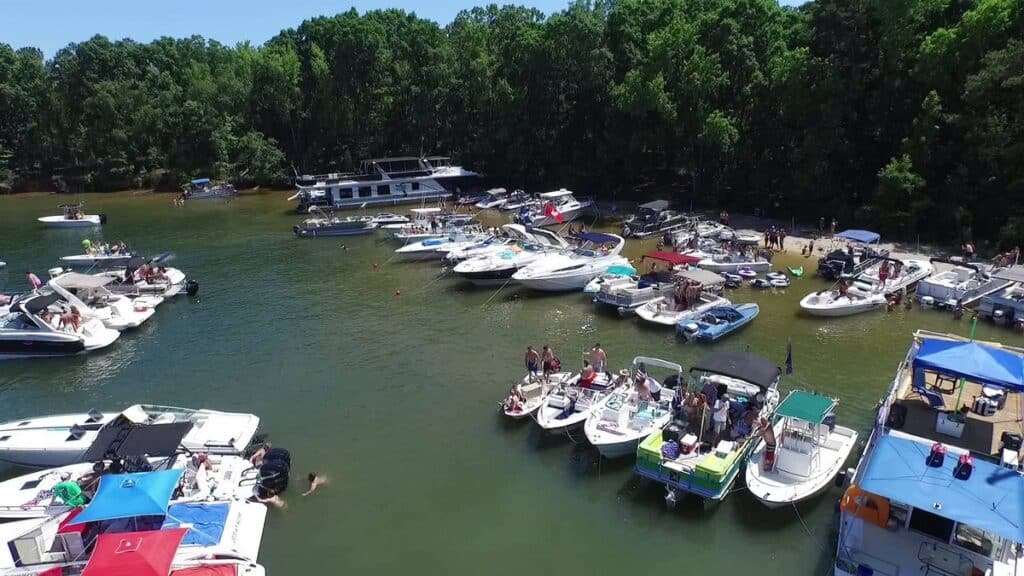 Lake Murray, located in South Carolina's Midlands, is a massive artificial lake that covers 50,000 acres. The lake is famous for striped bass fishing and other water-based activities throughout the summer. Parks, boat ramps, and marinas are all available for public use, and Dreher Island State Recreation Area is also within easy reach. During the summer, the sky is filled with the sounds of a million Purple Martins. The birds return to their yearly roost on Bomb Island in the center of the lake, the first recognized refuge in North America for Purple Martins to use as a breeding ground.
Koalas at Riverbanks Zoo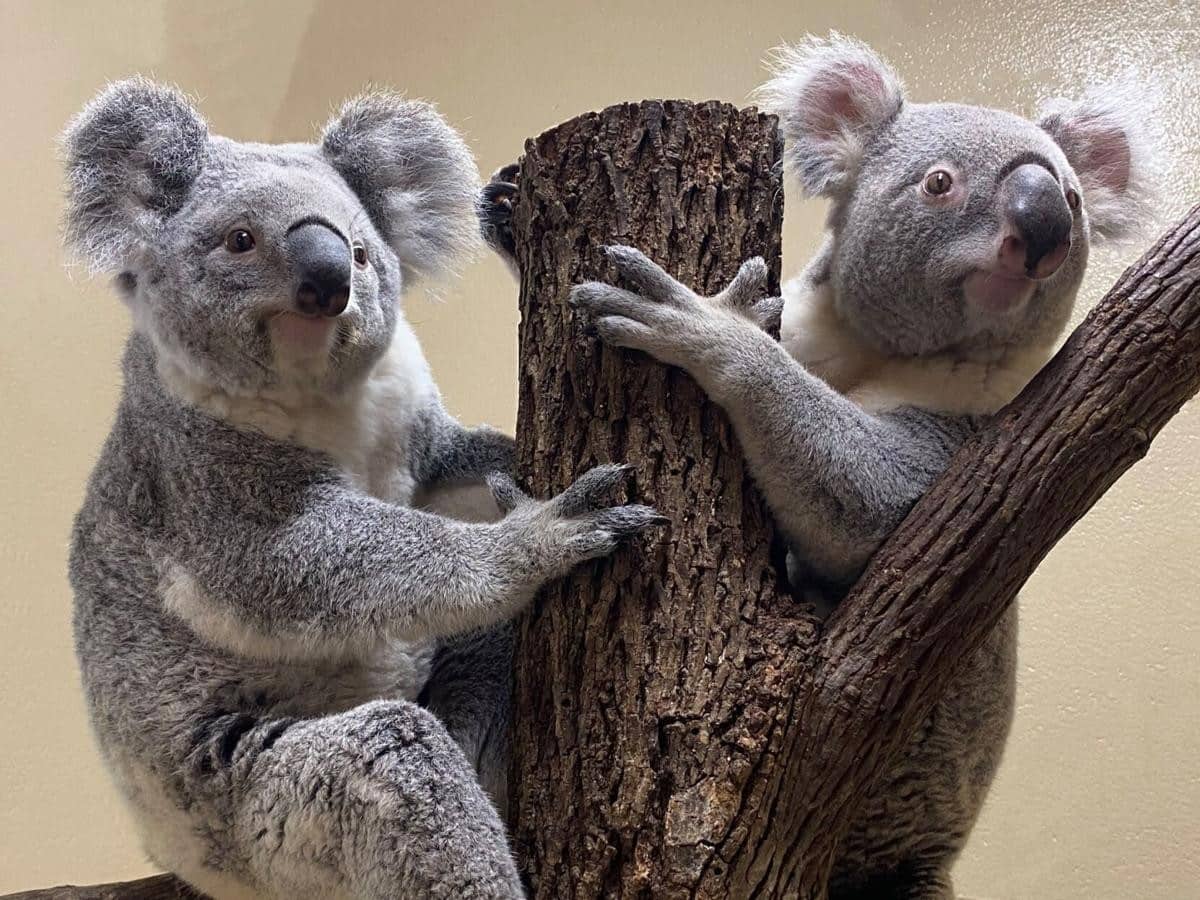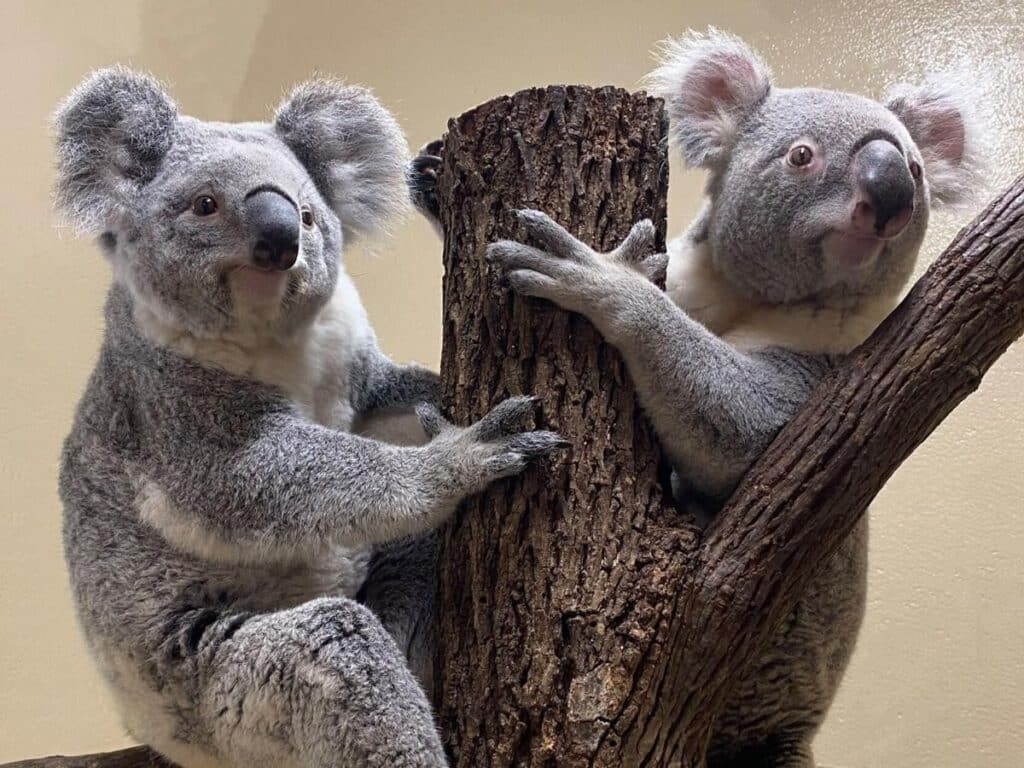 Riverbanks Zoo spans 170 acres and is home to over 2,000 animals, including koalas. Koalas are considered a national treasure for Australia, making it rare for other countries to have koalas. The presence of koalas at Riverbanks zoo makes the park unique and a must-go destination for tourists. Children, in particular, may get up and personal with animals and learn more about them in kid-friendly displays like the Petting Zoo, Bird Complex, and Reptile House. The Riverbanks Zoo has won the Governor's Cup Award for South Carolina's best outstanding tourist destination for two years.
The Best Peanuts Are in Columbia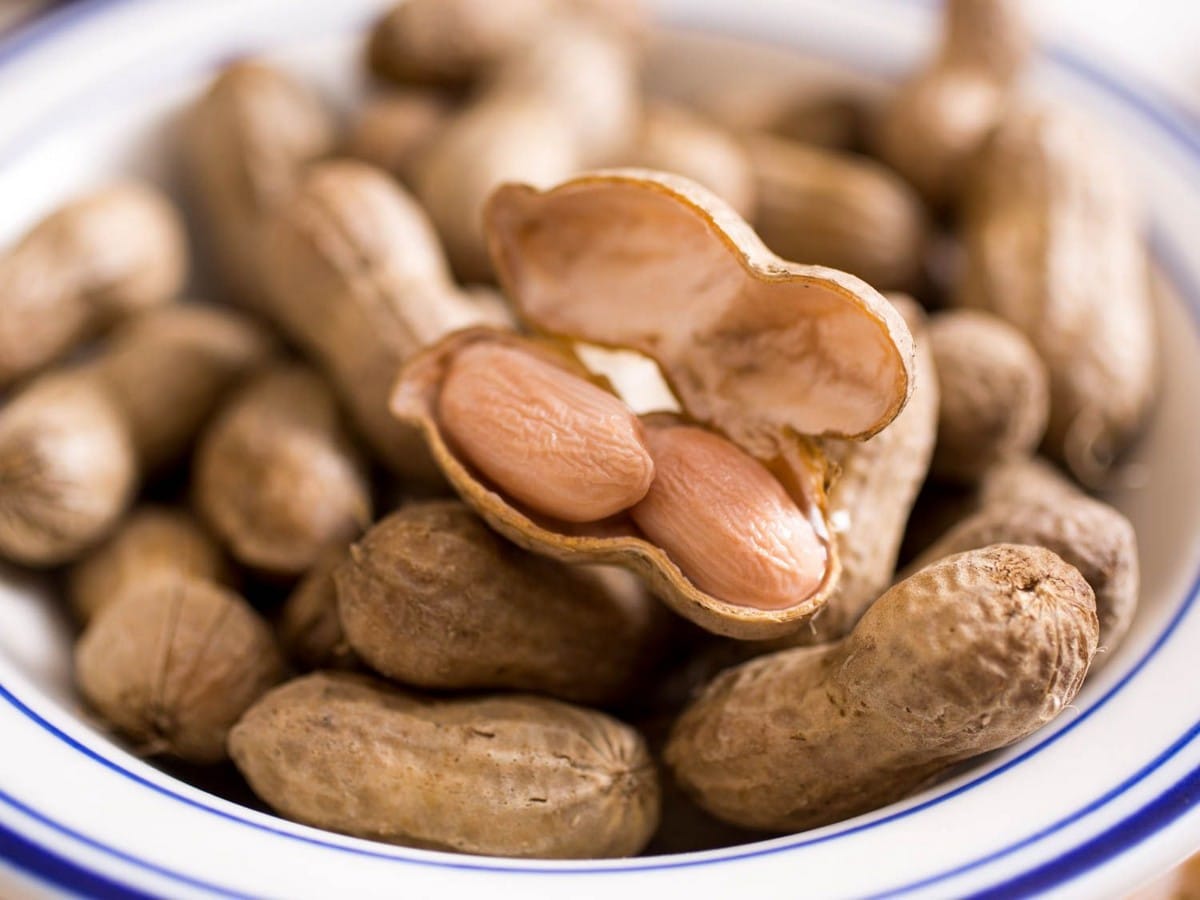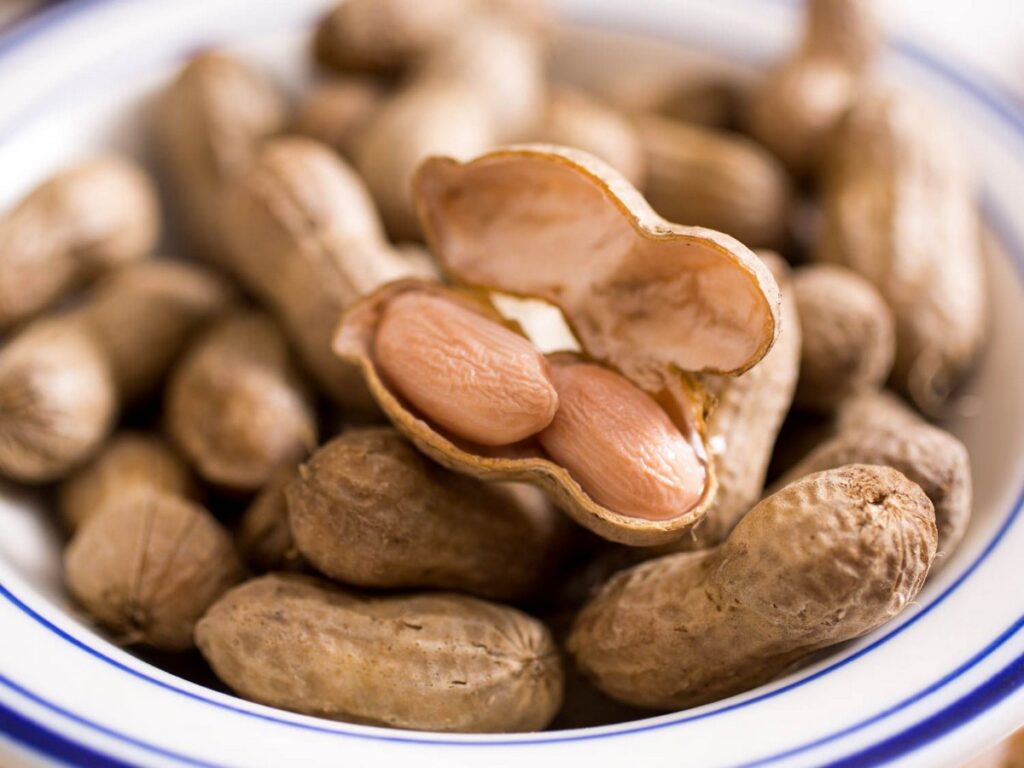 Boiled peanuts, commonly known as "the caviar of the South," are a local favorite and a symbol of South Carolina. Stores and establishments selling boiled peanuts are scattered throughout Columbia, with one available at the Soda City Market. Similar to other beans, peanuts are classified as legumes, which is why boiling is a great way to eat peanuts, as it will not get soggy, unlike tree nuts. Peanuts are boiled while still in their shell in a brine solution. The salty and sweet taste of boiled peanuts makes them very irresistible.
World's Largest Fire Hydrant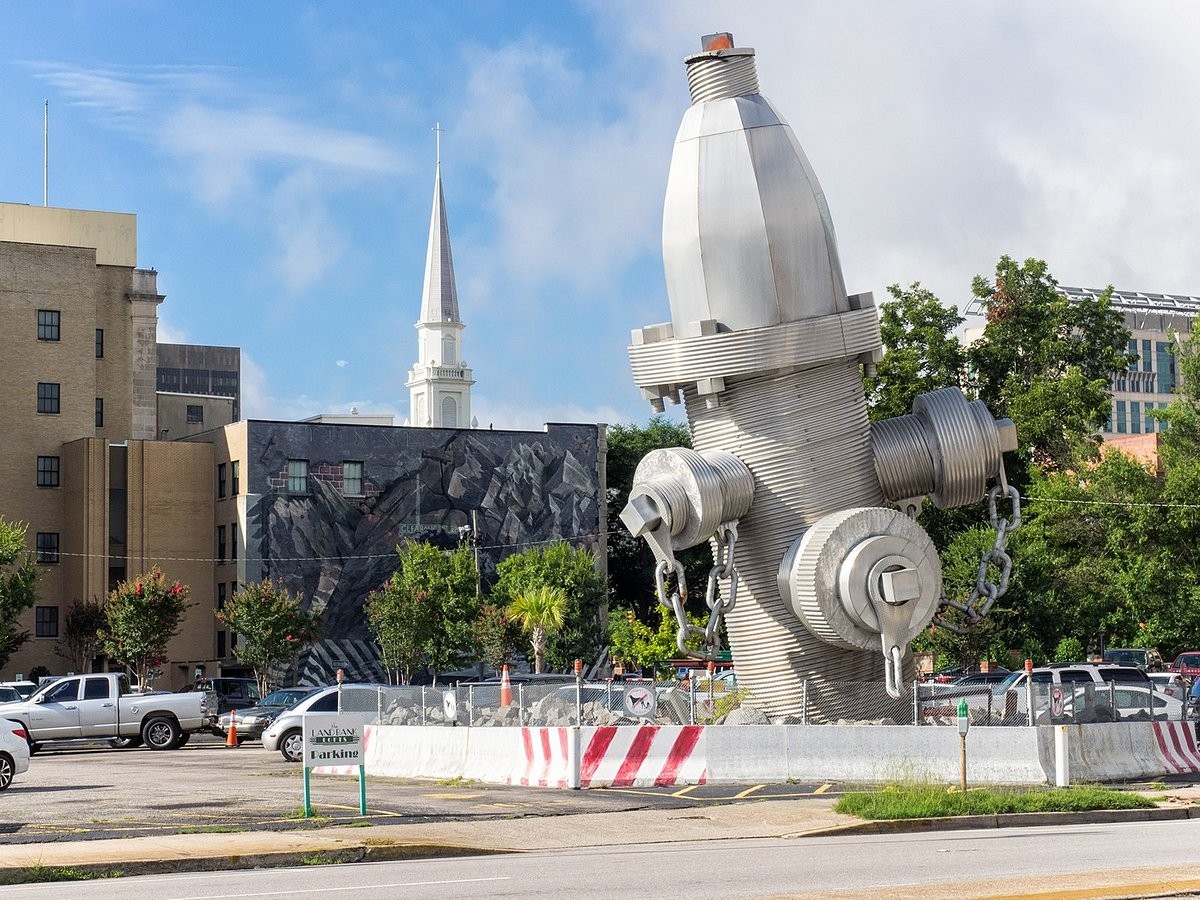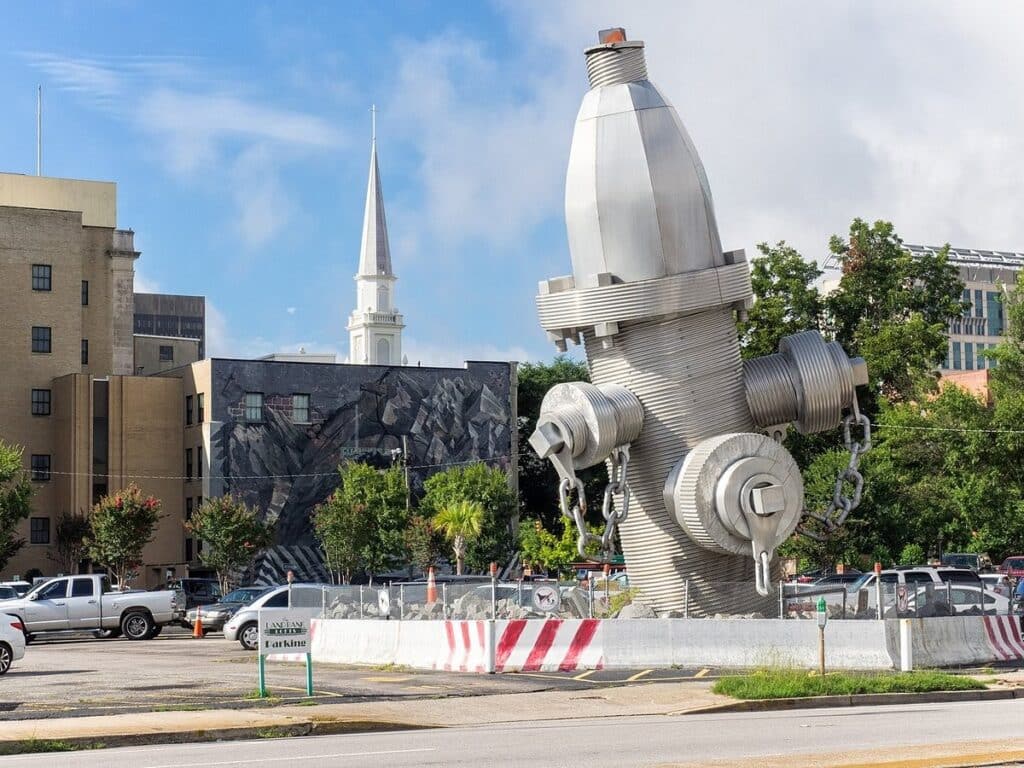 The giant fire hydrant at Busted Plug Plaza is a towering steel behemoth designed to withstand natural calamities and give the impression that it has been broken. South Carolina-born artist Blue Sky is most known for creating the biggest fire hydrant in the world. The 675,000-pound oversized hydrant is designed to seem like it was pushed off-center by a similarly massive car. The monument's cracked foundation leaks water constantly as if it were an unfixable public artwork. With a height of almost 40 feet and a solid concrete and steel construction, this hydrant is as intimidating as it is unmovable.
Home of the Best Barbecue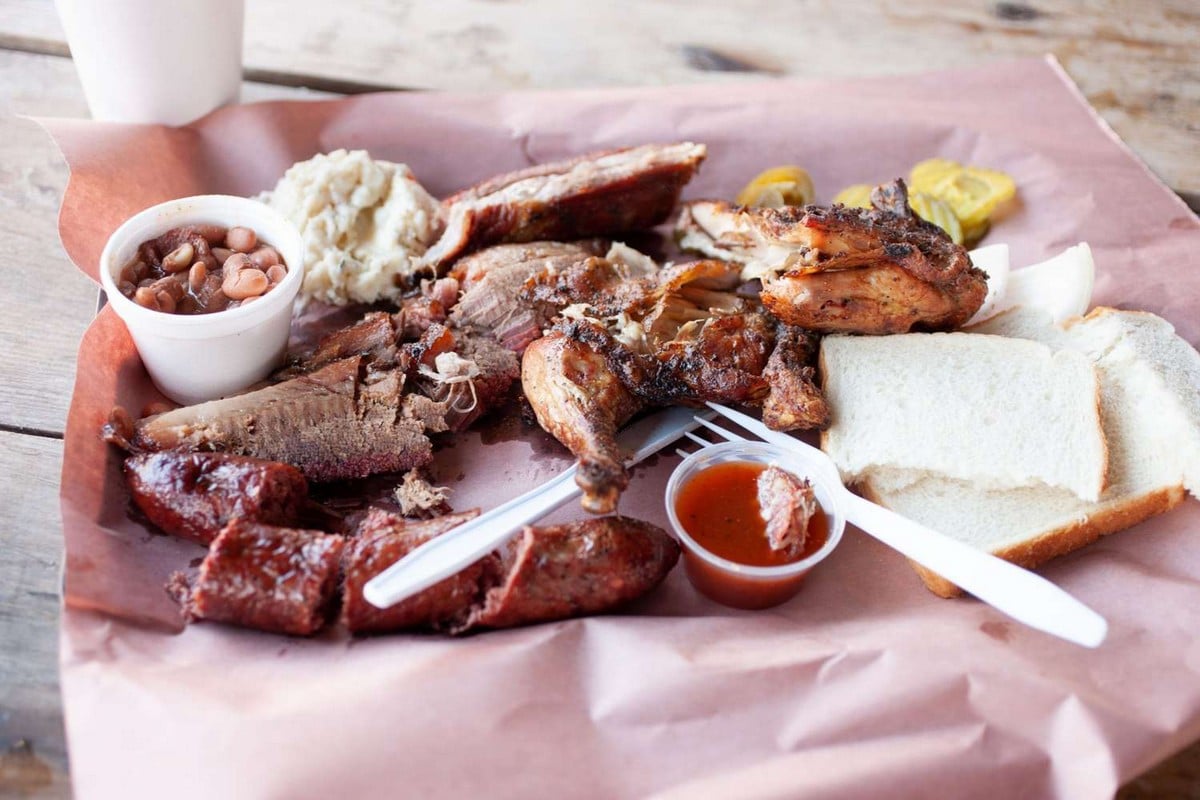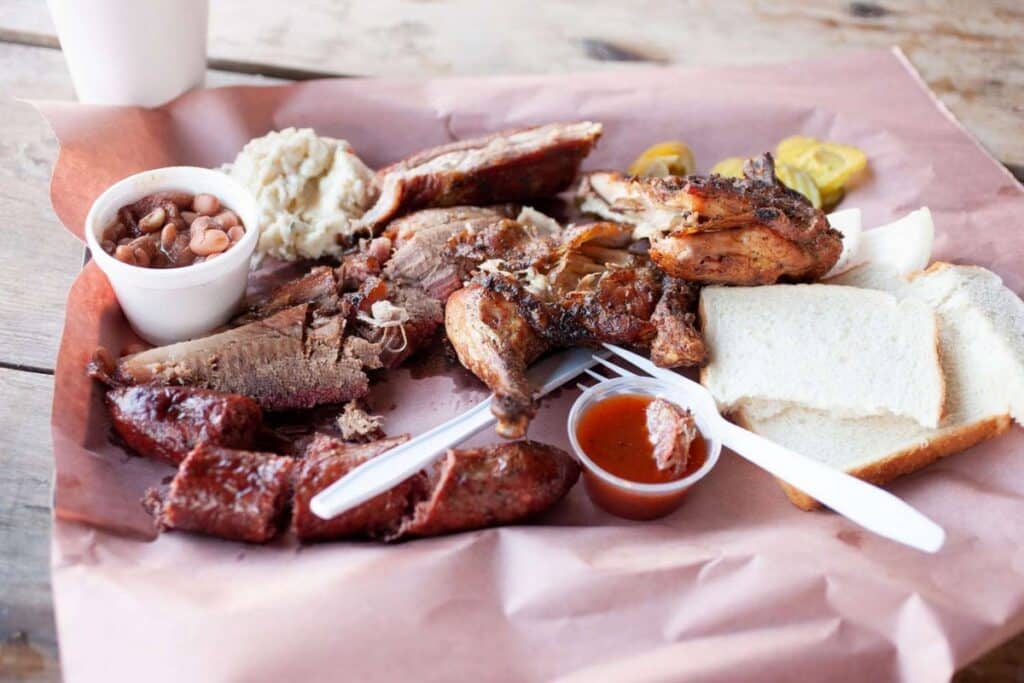 People have strong opinions about which kind of barbecue is the best, and this is because barbeque is a significant cultural phenomenon in South Carolina, especially in Columbia. Columbia is home to some of the most fantastic barbecues in the country. A reddish hue is typical for a barbecue if you've only ever seen it prepared with tomato or ketchup. Mustard gives the BBQ that locals adore in Columbia its distinctive yellow hue. But don't allow the unusual hue to stop you from trying it, as the flavor is golden, sour, sweet, and fantastic.
Historical City Without Historical Buildings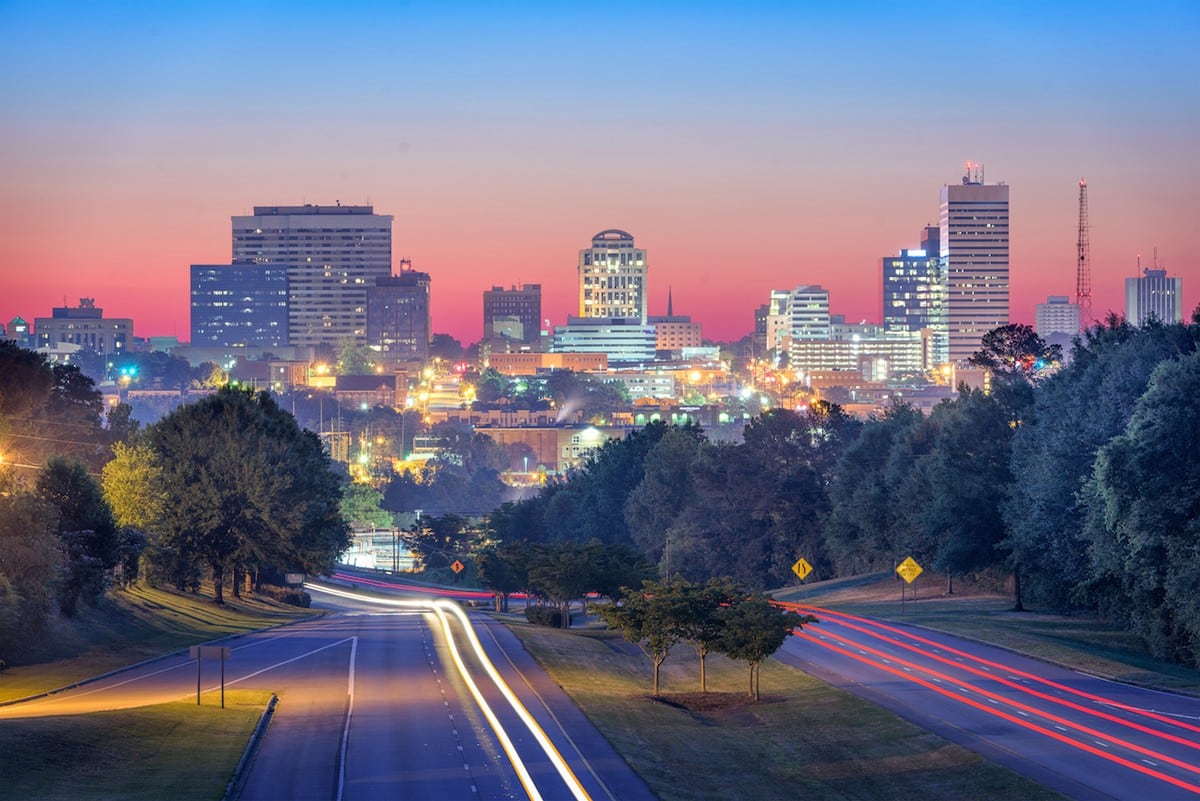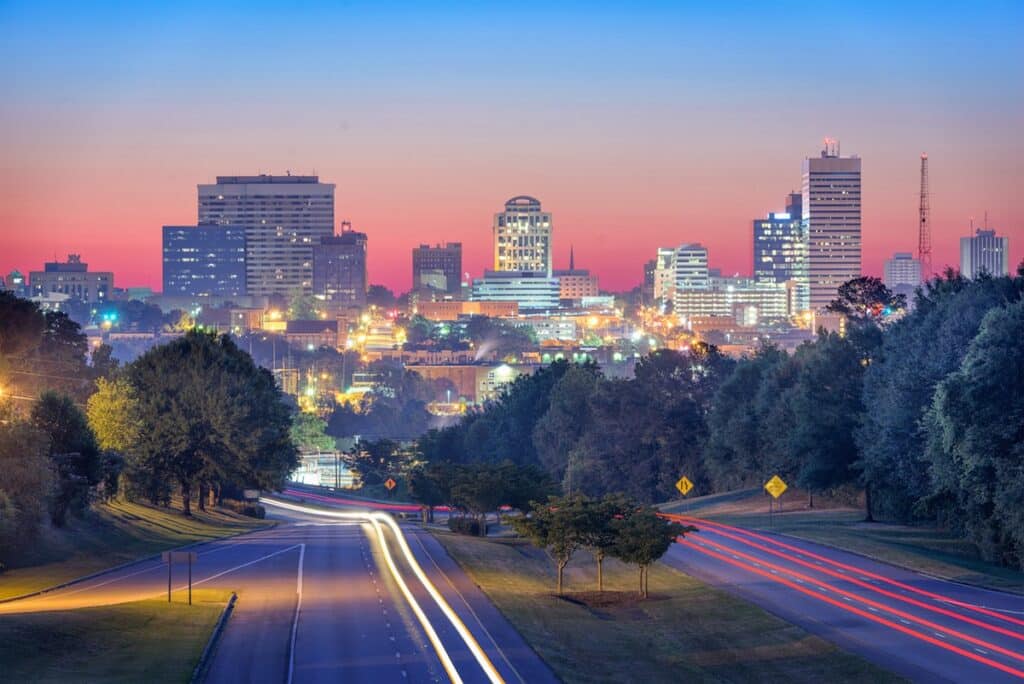 In a city established at the tail end of the 18th century, you would assume that there would be a lot of historic architecture to admire. Though numerous structures were built initially, they only survived for a short time. Citywide looting in Columbia occurred on February 17, 1865, at the hands of Union forces under General William Tecumseh Sherman. By the conclusion of the Civil War, two-thirds of Columbia had been destroyed by fire, necessitating a complete reconstruction. A few historical structures survived, with Seibels House & Garden being the oldest, which dates back to 1796.
Synchronous Fireflies Light Up the Dark Sky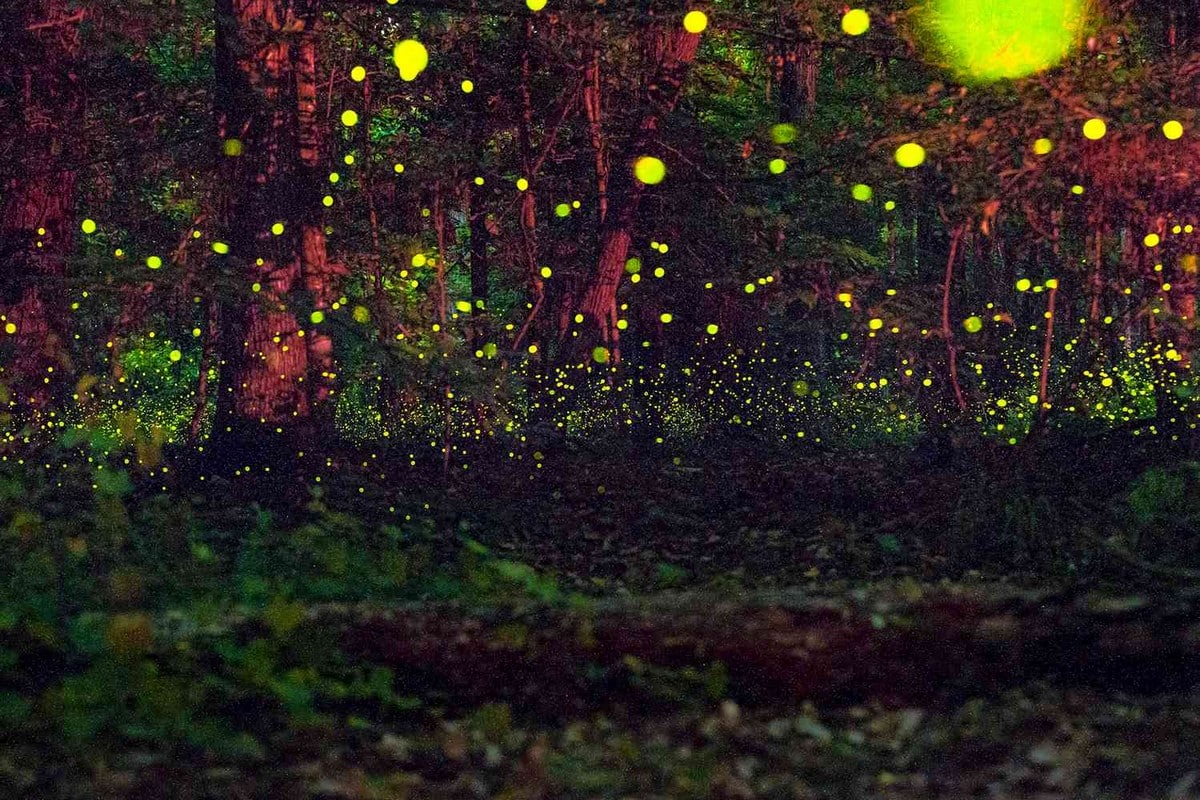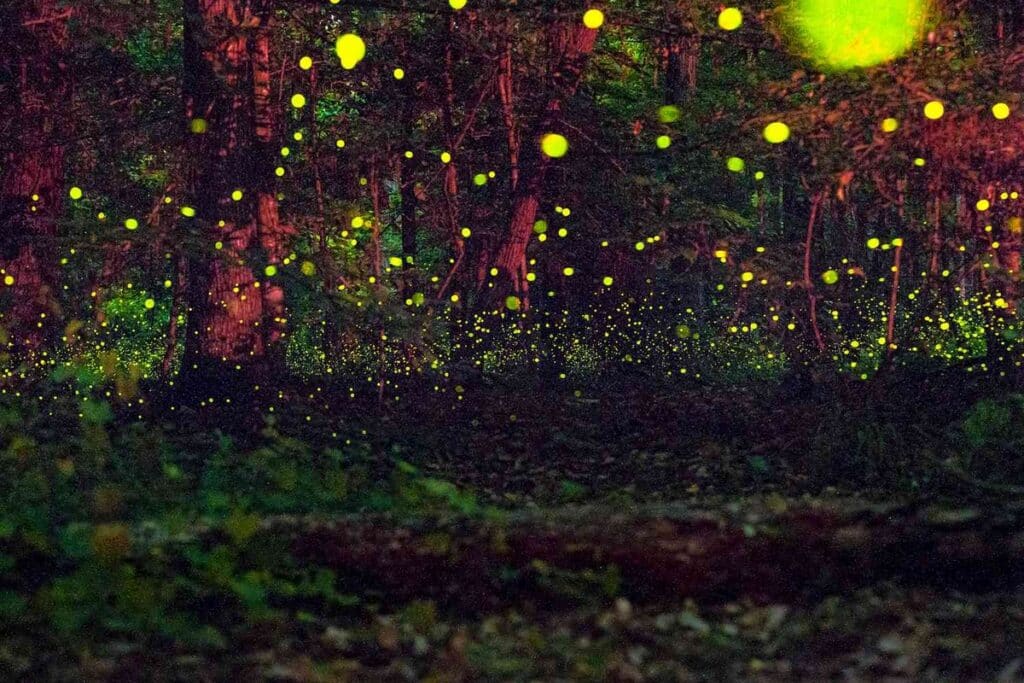 There are a half-dozen locations on the planet where you may see synchronous fireflies or fireflies that flash their lights simultaneously. One of these is at Congaree National Park, located just outside Columbia. While there are more than 2,000 different species of fireflies in the globe, only three have a synchronized flashing pattern. The fireflies put on their spectacular display in the latter part of May and the first few days of June. Tourists may see awe-inspiring displays of synchronized flashing at this time as fireflies try to attract a partner.
Tomato Festival Promoting Environmental Awareness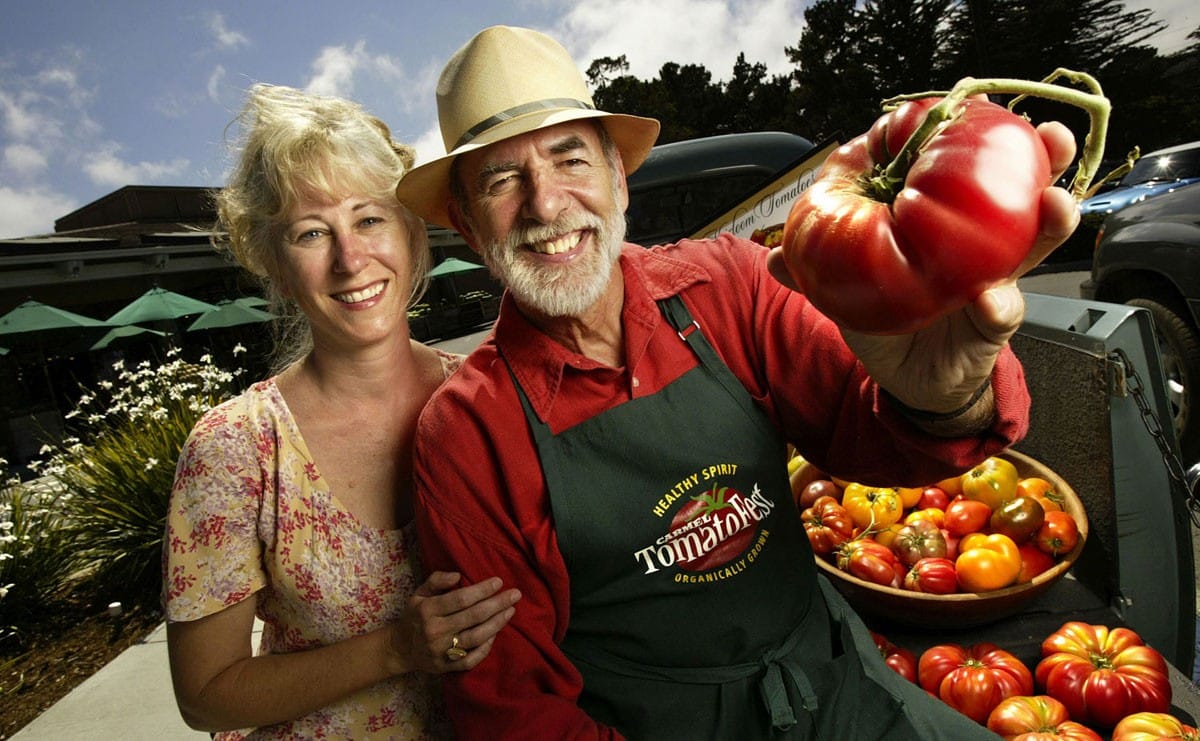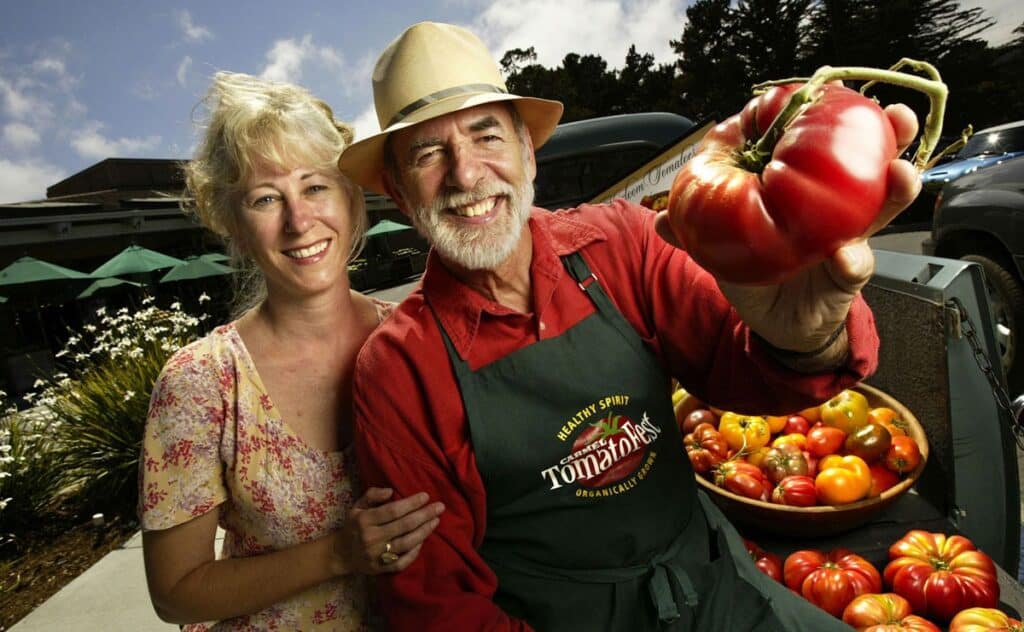 Tomatoes, the "champion of the home garden," are the inspiration for this happy, family-friendly event, which also celebrates music, delicious cuisine, and environmentally responsible agriculture. Though confusion still arise if the tomato is a fruit or a vegetable, the Palmetto Tasty Tomato Festival is dedicated to showcasing locally produced tomatoes from sustainable farms and restaurants. Although there will be plenty of opportunities to have fun, the festival's primary goals are to promote environmental awareness and sustainable practices. Speakers from various ecological groups provided talks, and organizers sourced all of the festival's tomatoes from inside the state.
The First Planned City in the US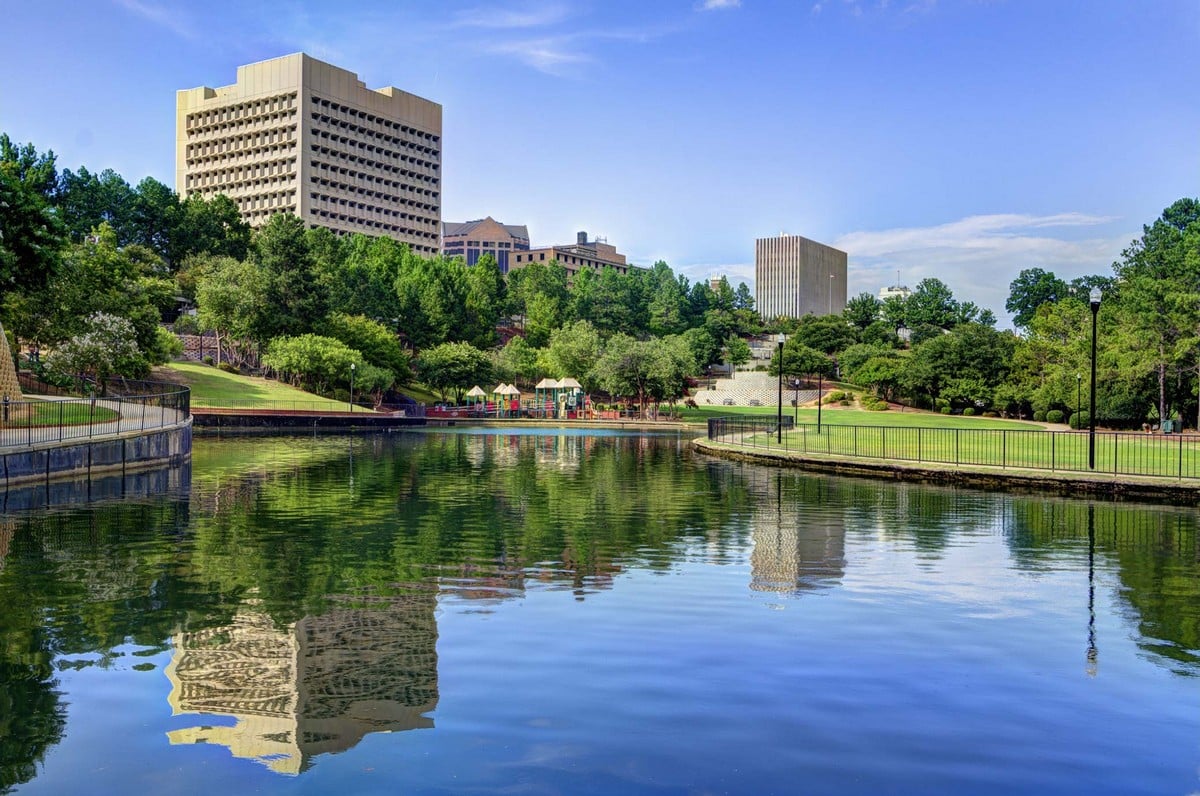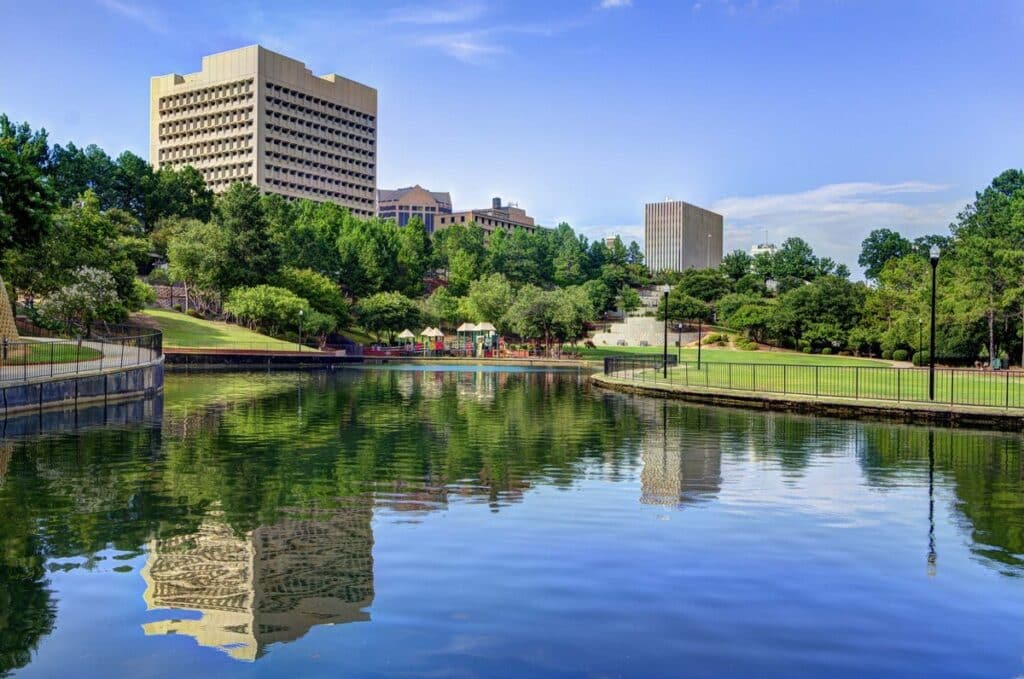 Columbia, named after the Italian explorer Christopher Columbus, is one of the first planned cities in the United States. The city was designed as a two-square-mile centered on the future location of the State House. A map of Europe inspired the city's grid layout, and its streets were named after Revolutionary War heroes and local agricultural goods, including rice, wheat, flower, and indigo. Columbia was created out of rural land and placed in the state's geographic center because lawmakers desired to move the capital from Charleston.
Tall Trees at Congaree Natural Park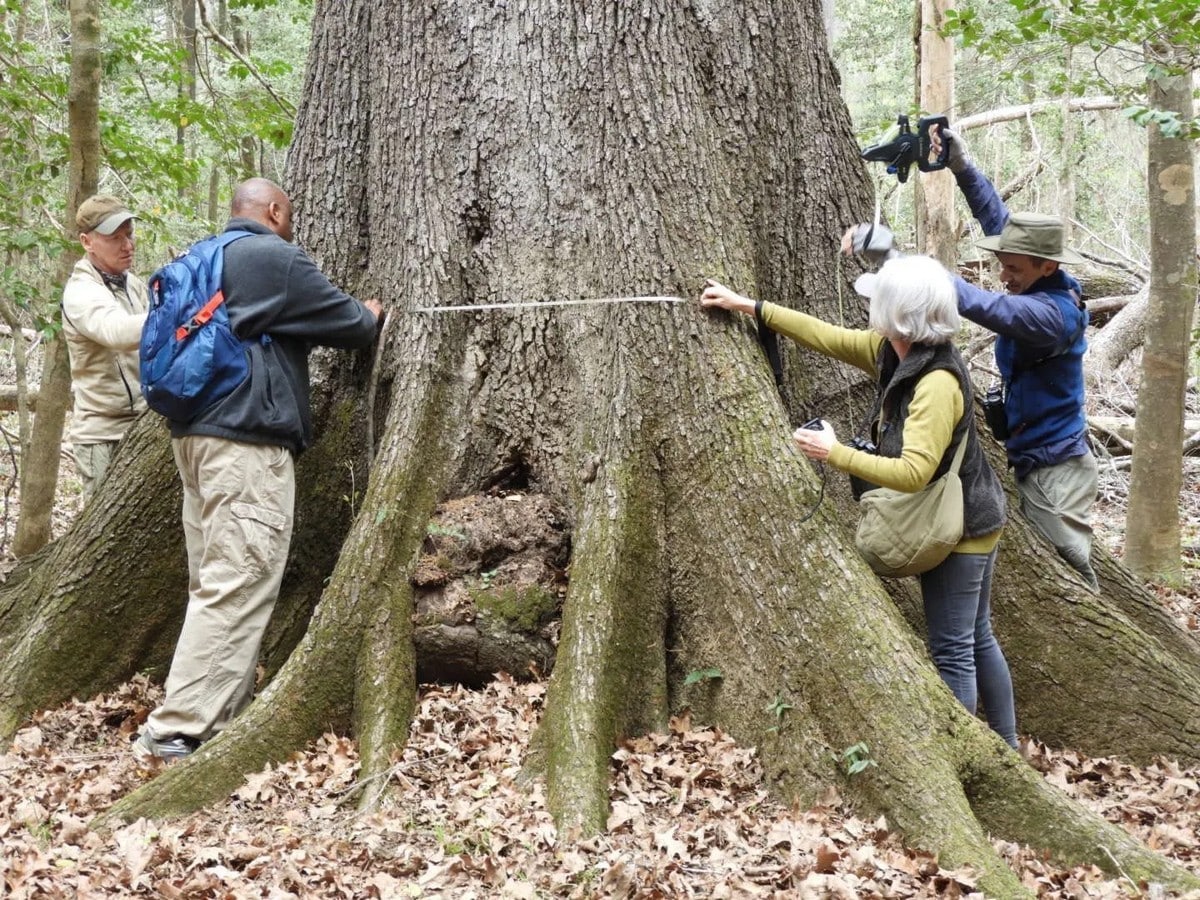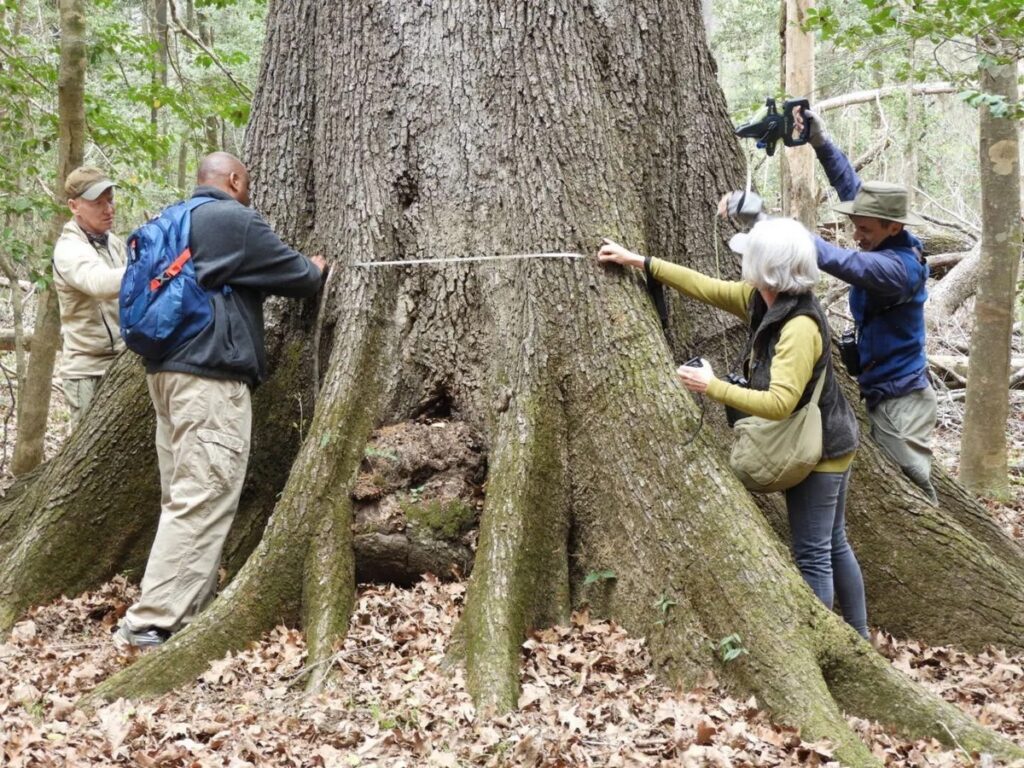 Congaree National Park, encompassing an area of more than 26,000 acres and nourished by the overflow of the Congaree and Wateree rivers, is a prime example of the natural beauty of the low country. Start exploring one of the world's tallest deciduous forests at the Hampton Visitors Center, where you can pick up maps of nearby trails and kayak routes. The average height of the tree canopy is more than 100 feet, wherein there are about two dozen "champion trees," meaning the biggest of their type. Miniature replicas and a Junior Ranger Program add to the center's kid-friendly atmosphere.
Tunnelvision by Blue Sky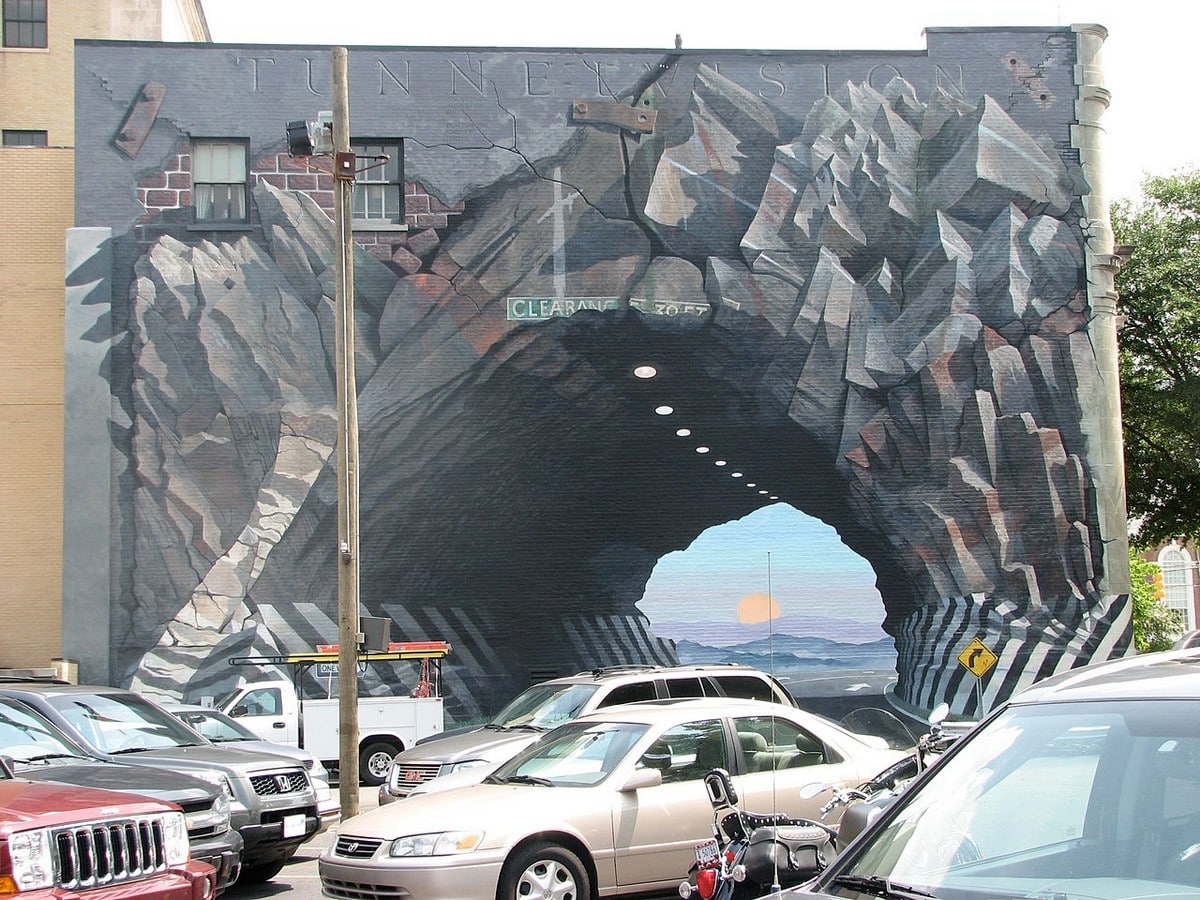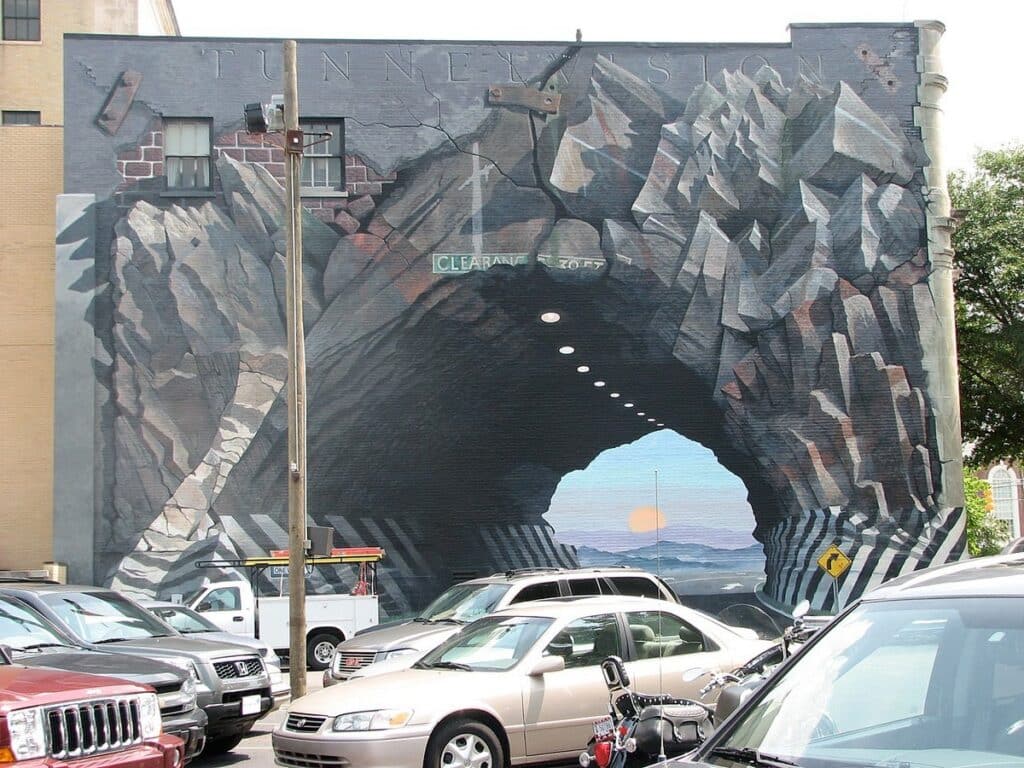 Blue Sky, a South Carolina-based artist, is responsible for creating Tunnelvision. The dream that inspired its creation turned out to be a fanciful, surreal masterwork that seemed like a doorway to another dimension. Tunnelvision was painted on a 50-by-75-foot wall in a nondescript parking lot in downtown Columbia. The artwork shows a "tunnel" into another planet, with a different moon hanging in the sky, making the contrast obvious. Assuming it was an actual tunnel, an automobile could fit through it. It's accessible for anyone and is a perfect unique destination in Columbia.
South Carolina Philharmonic Orchestra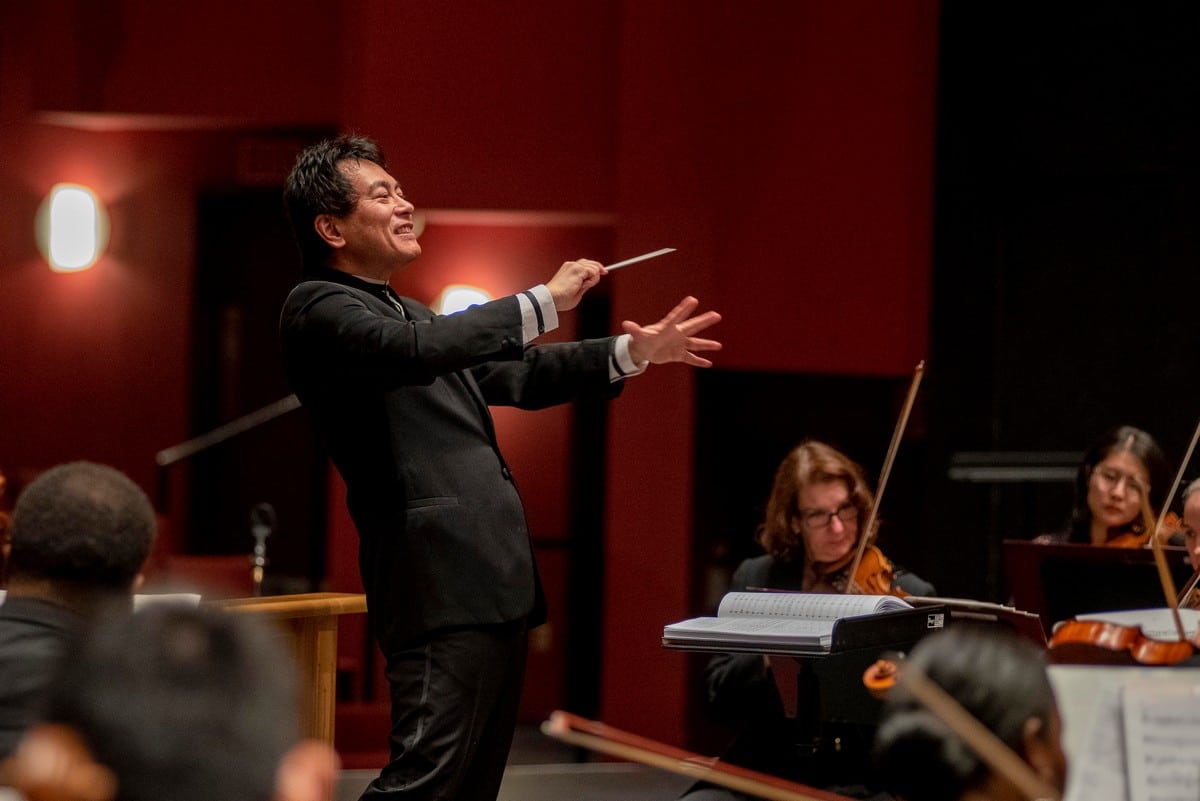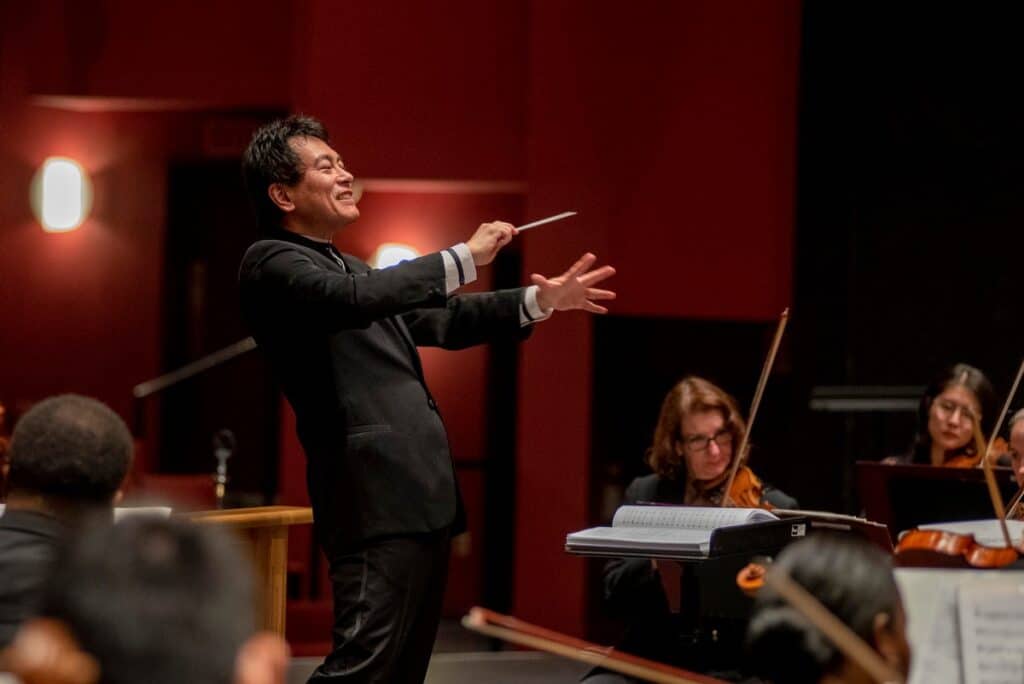 Columbia is home to the South Carolina Philharmonic Orchestra, which is excellent news if you're in the mood for some musical entertainment. Each year, it presents a season's worth of shows that are among the best in the city because of the quality of the acting and the level of skill shown by the cast. From time to time, the Philharmonic Orchestra hosts guest stars from the world of popular music to play with them. You won't be disappointed in making the journey if you have the good fortune to see such a unique appearance.
The Nickelodeon Theater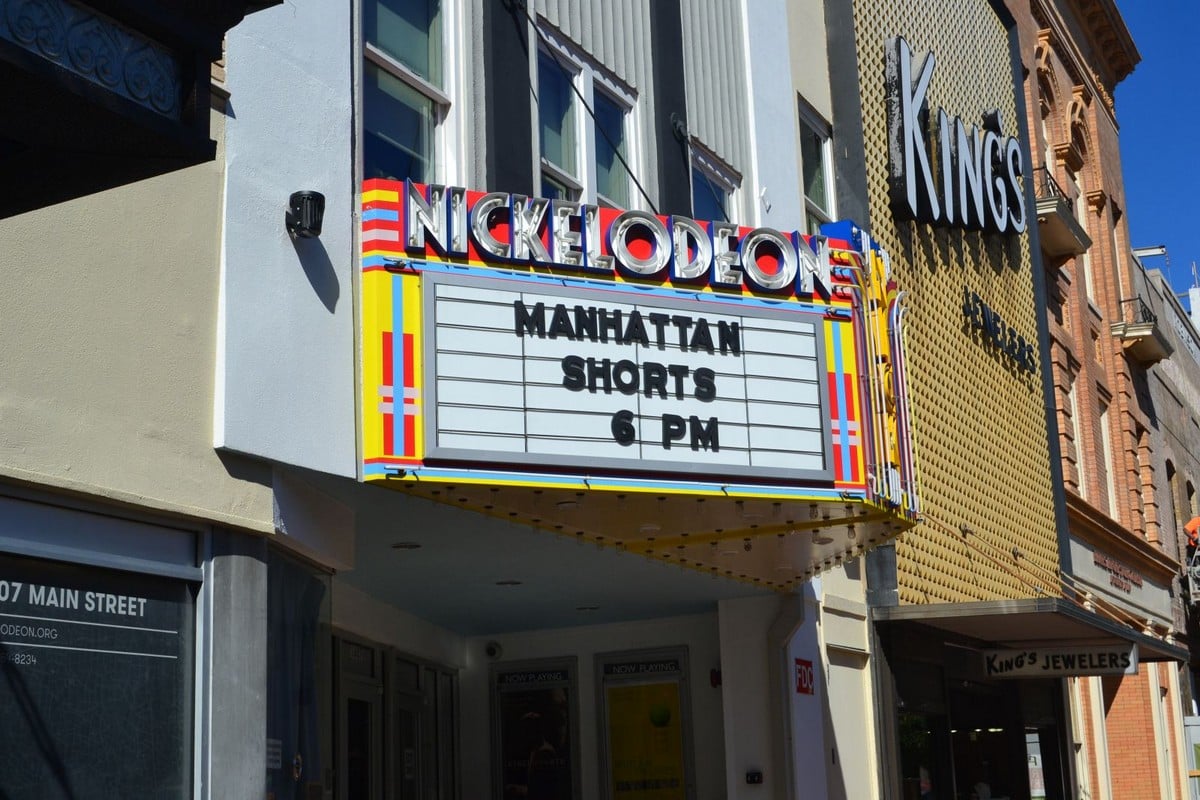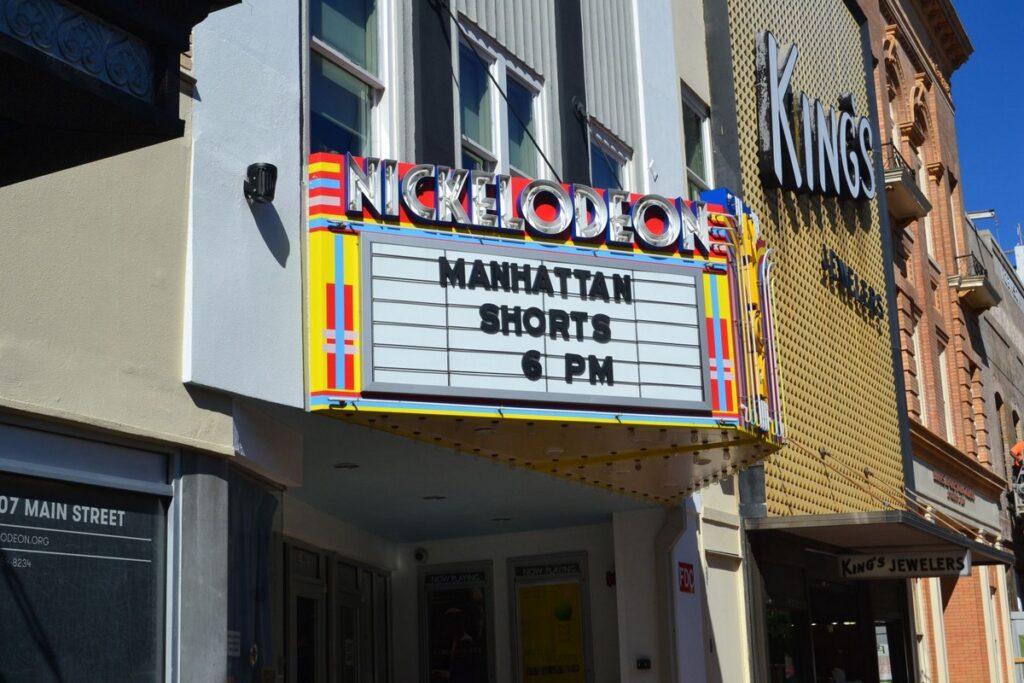 The Nickelodeon Theater, or "Nick" for short, is a great place to see independent films in Columbia, South Carolina. It's one-of-a-kind because it's a little, low-capacity theater that only shows three movies daily. First-run indie films, specially selected series, and one-time showings of locally relevant films all make up The Nick's programming. Since its founding in 1978, The Nick has operated entirely as a nonprofit. It's a hipster hangout with sophistication and good taste, with just 99 seats. One of the best things to do in Columbia, South Carolina, is attending one of the film festivals sometimes hosted here.
Child-Friendly Museum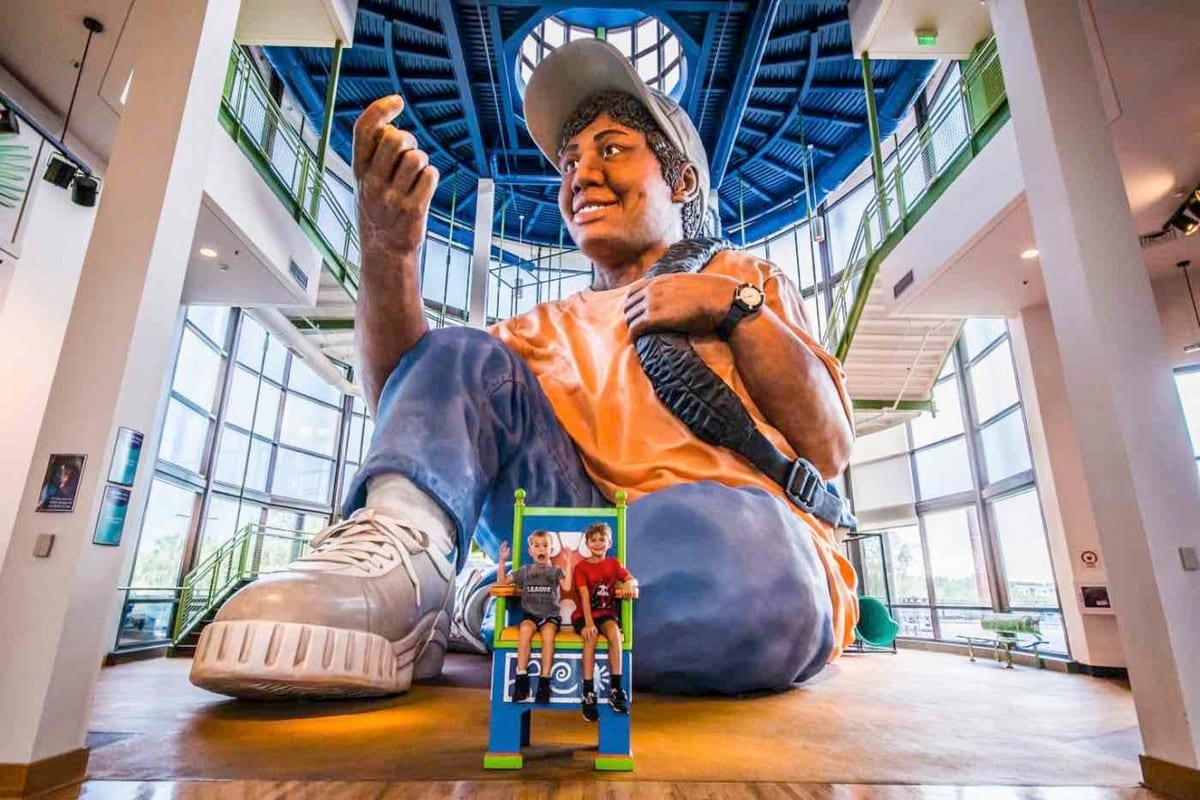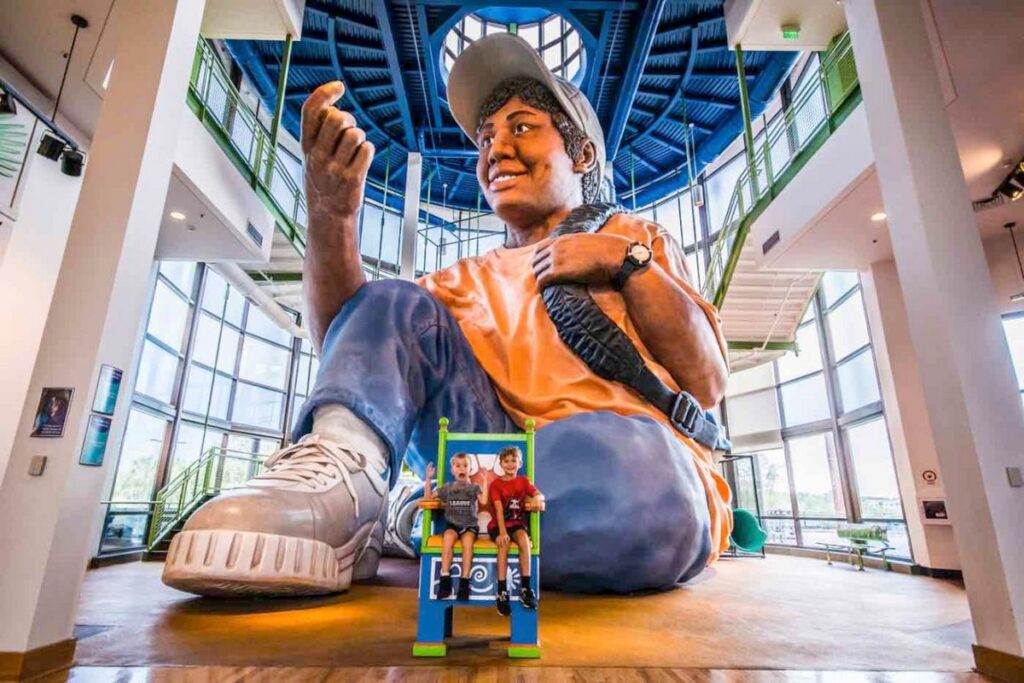 As soon as you enter EdVenture Children's Museum, you know you've found something unique. Here, young and old may have an exciting journey with the help of interactive displays. When someone enters the central atrium, they are greeted by Eddie, the biggest kid in the world. The 40-foot-tall, 17.5-ton youngster always seems to be ten years old. Kids are inspired to scale his towering stature by his kind smile and positive attitude. Exhibits like Wags and Whiskers, a pretend pet hospital where youngsters can learn about hygiene and grooming for their plushie animal companions, are available inside the museum.
The Home of Frogmore Stew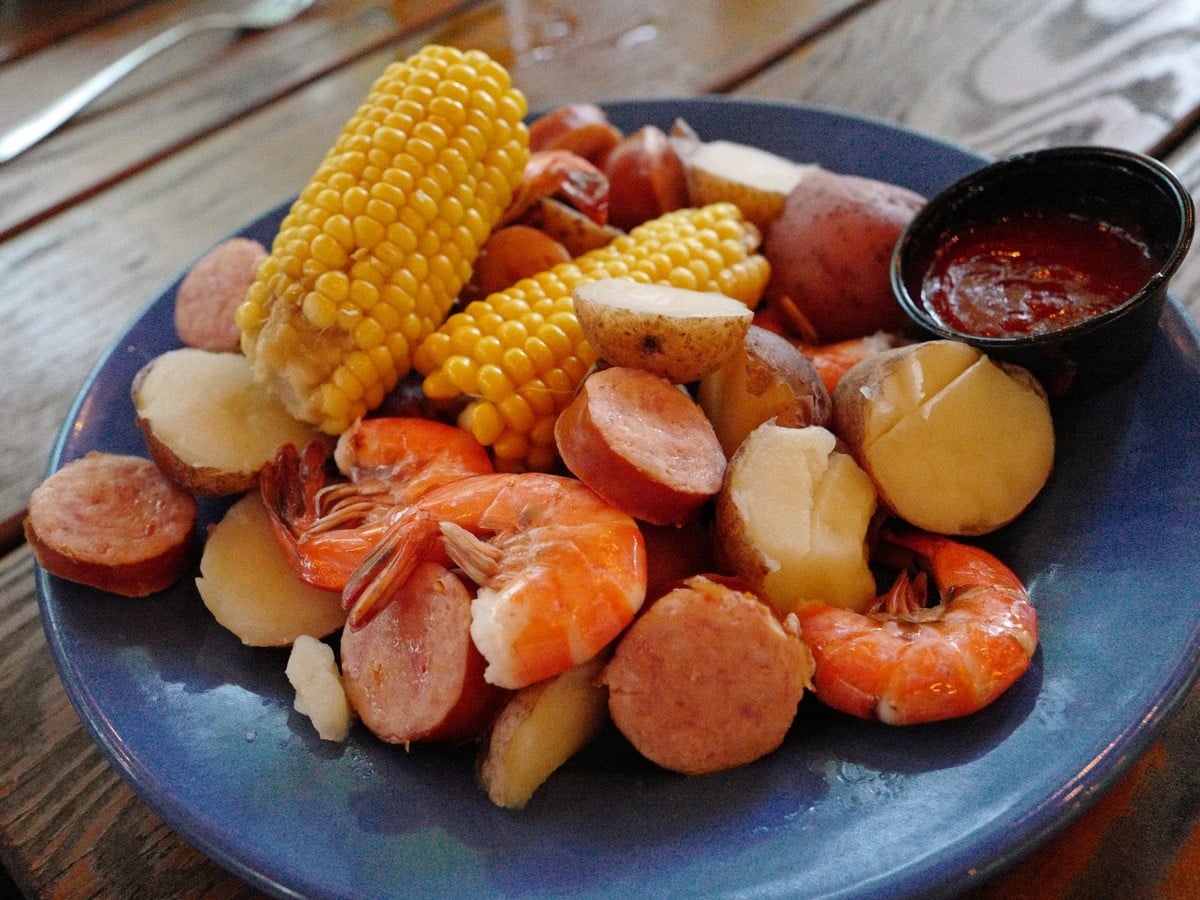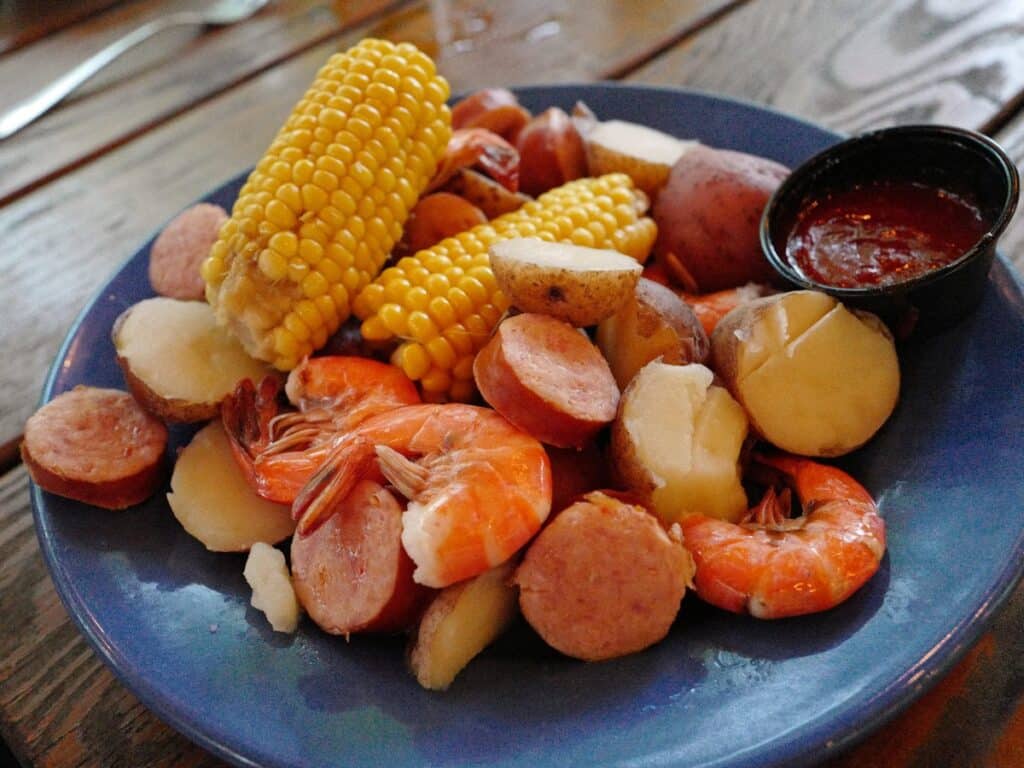 South Carolina's original Frogmore stew is another local favorite in Columbia. Shrimp, crab, sausage, corn, and new potatoes are just some of the meats and vegetables that go into making Frogmore stew, which is then seasoned with Old Bay. A common practice is to strain one entire pot's worth onto a tablecloth, at which point everyone dives in. The Lowcountry is home to a wide variety of cuisines, so you'd discover a few distinct takes on Frogmore stew. Some diners like it with a dash of cocktail sauce. Try serving it with hushpuppies or macaroni salad for a tasty complement.