The Republic of Colombia is a country in South America. The Caribbean Sea touches its coastline for 1,600 kilometers. It is more than twice as big as France, and 52 million people live there. Colombia has the second most variety of plant and animal life in the world. Because of this, the country is seen as one of the seventeen most different places on Earth. Even though this country has a dark and troubled past, there is so much more to it than meets the eye.
Colombia is known for its mountainous terrains, rainforests, and rivers, making this a must-visit place all year round. The country is special for its high-quality stones, fragrant coffee, and unusual fruits, beautifully and intricately taken care of by the kindest and warmest people on Earth.
Cali is the World's Capital of Salsa Dancing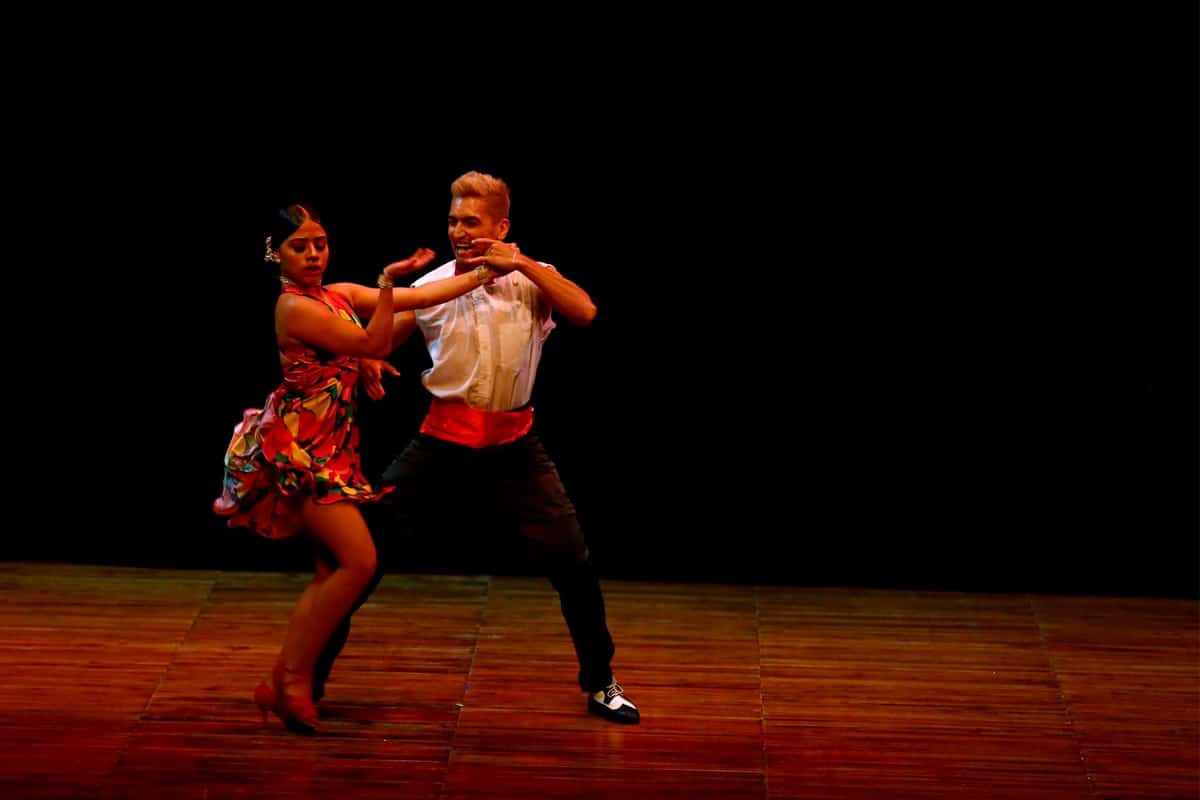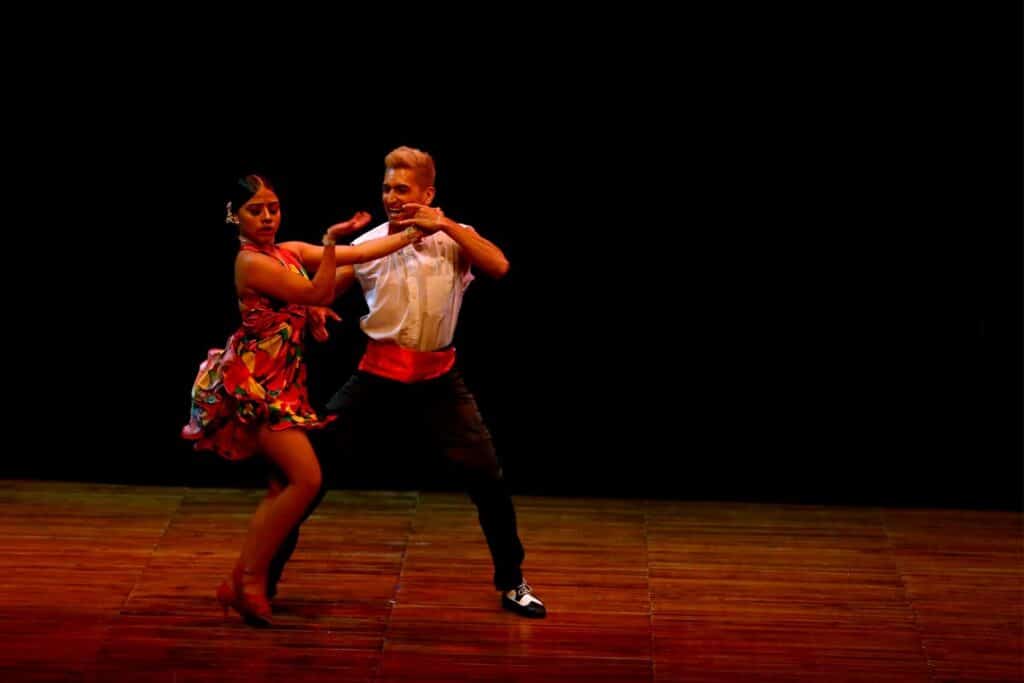 The city of Cali, in the Colombian department of Valle del Cauca, is the third largest in the country. Cali, in southwest Colombia, became a hotspot for people interested in learning about and falling in love with this dancing style originally from Brazil. As a result, Cali is now widely recognized as the salsa capital of the globe. The locals are proud of their salsa, and its upbeat, frantic rhythms can be heard everywhere. Every year in September, Cali hosts the World Salsa Festival, a spectacular event with over 5,000 performers and breathtaking demonstrations of Colombian performance and tradition.
Home to the Most Warm-Hearted People on Earth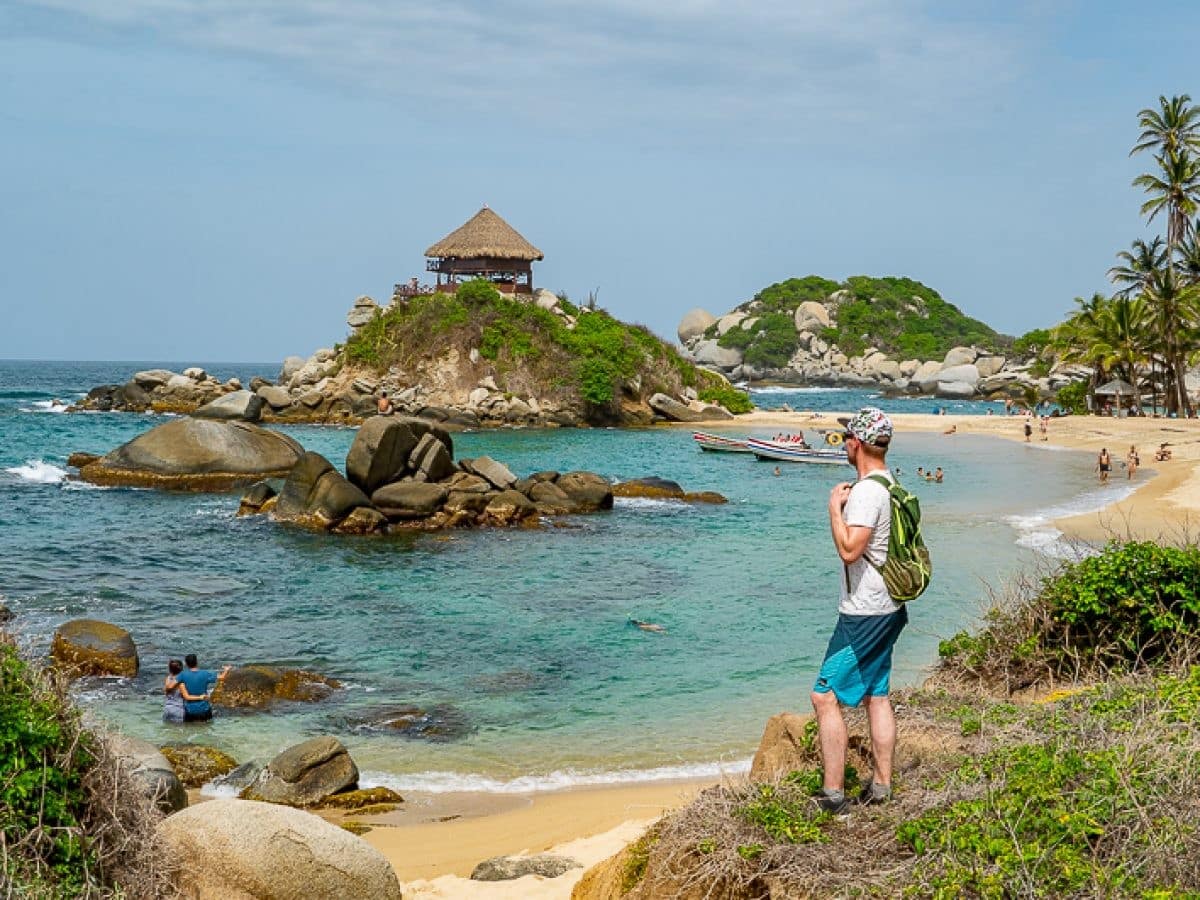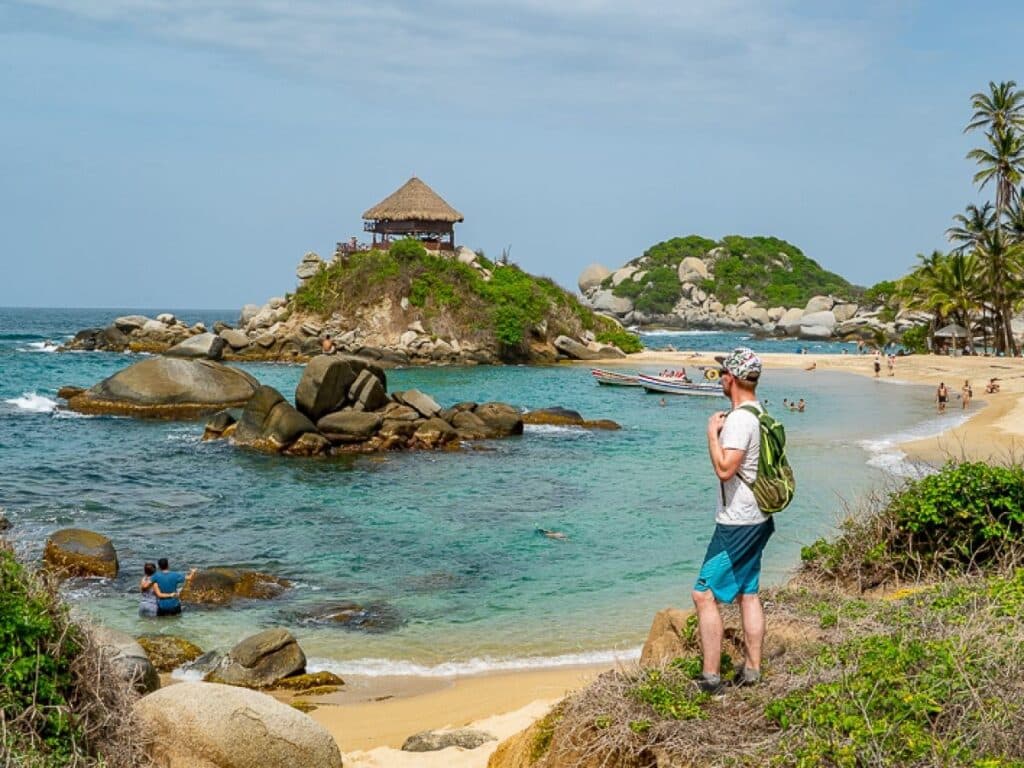 The people are equally as exciting and endearing as the land they inhabit. Colombians are the most hospitable people on the planet; they will treat you like family, help you out, and undoubtedly share some of the happiness they feel. They are patriotic and will never forget their nation's rich history and stunning character. Last 2016, they were ranked as having the happiest citizens in the world. All across town, people will gladly stop what they're doing to offer you a friendly smile, some polite inquiry, and maybe even some small talk if you strike up the topic.
Brews the Famous Colombian Coffee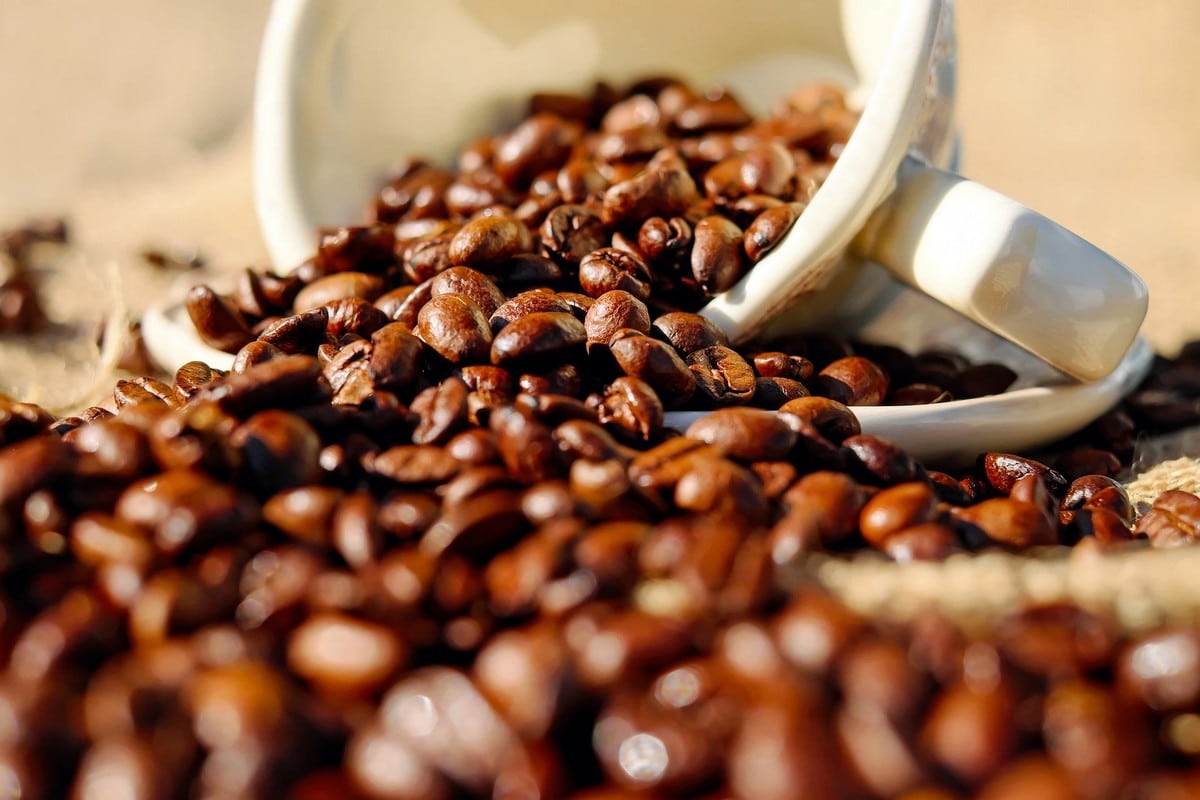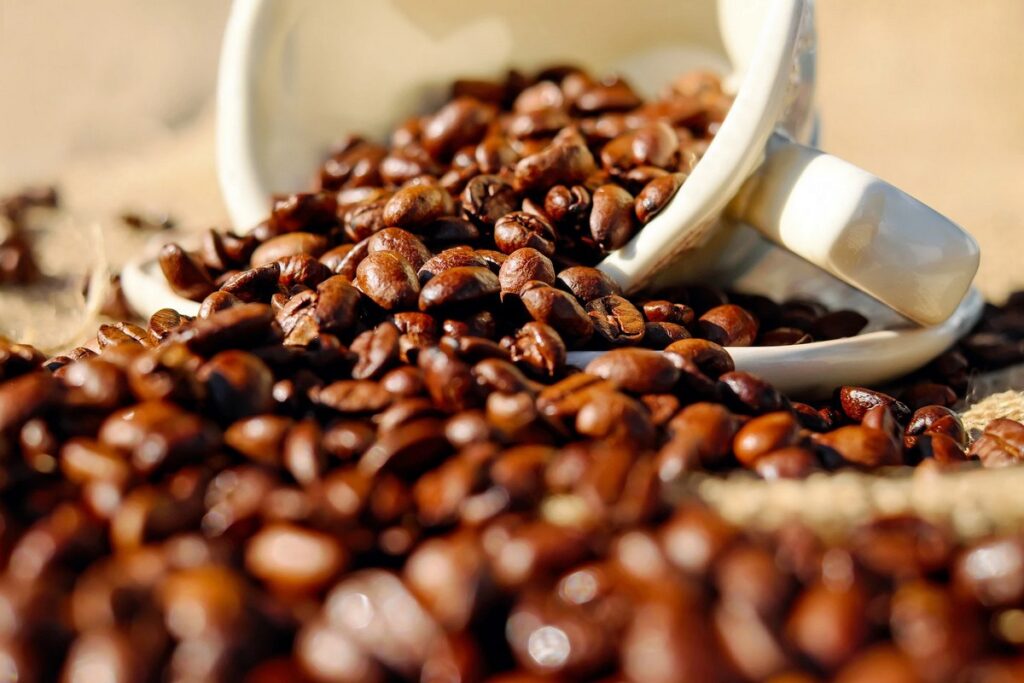 Today, Colombia is the third largest country in the world in terms of coffee production, after Brazil and Vietnam. Arabica coffee from Colombia is known worldwide for its flavor profile and rich, but not overpowering, smell. Geography is a big reason why this top exporter does so well. In fact, coffee grows best in volcanic soil at high altitudes, around 1,500 meters, where it doesn't get frost and rains 80 inches per year. Colombia meets all of the requirements for this growth, resulting in it being proficient at producing coffee.
Shakira is Colombian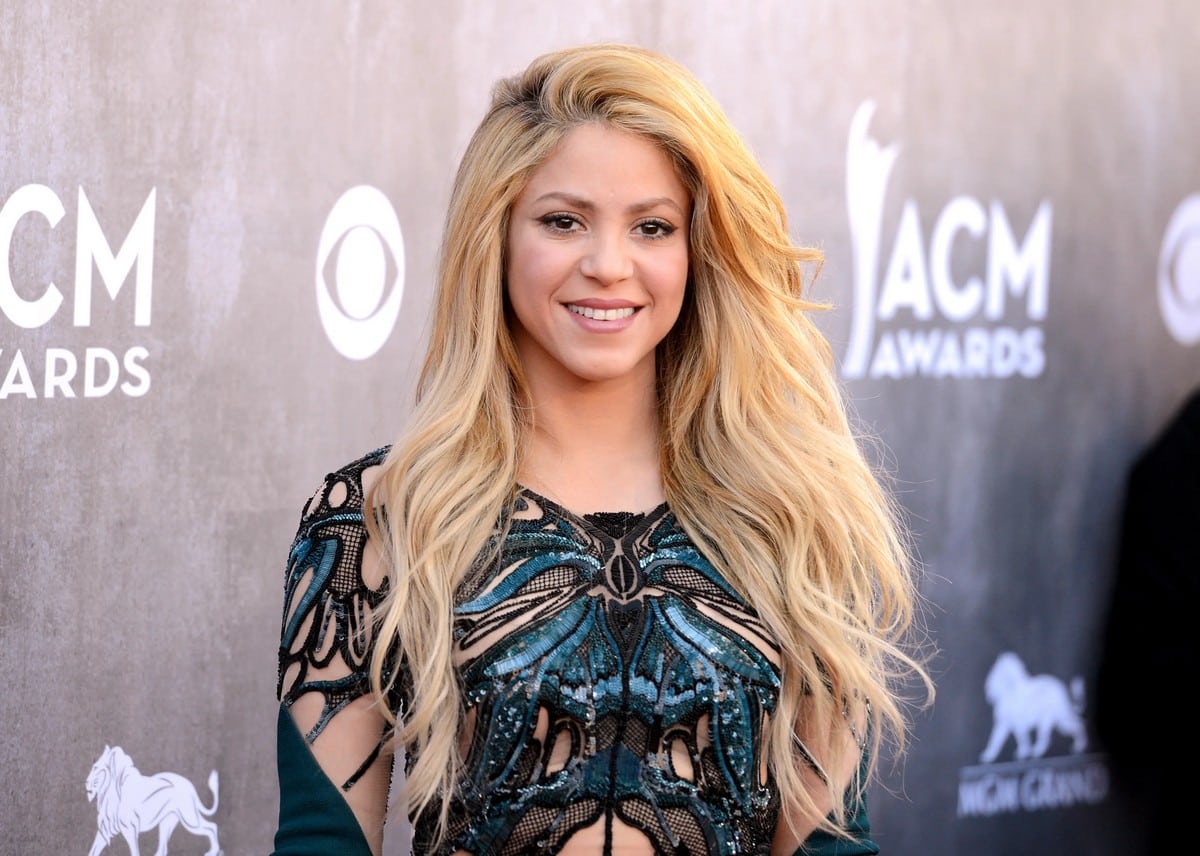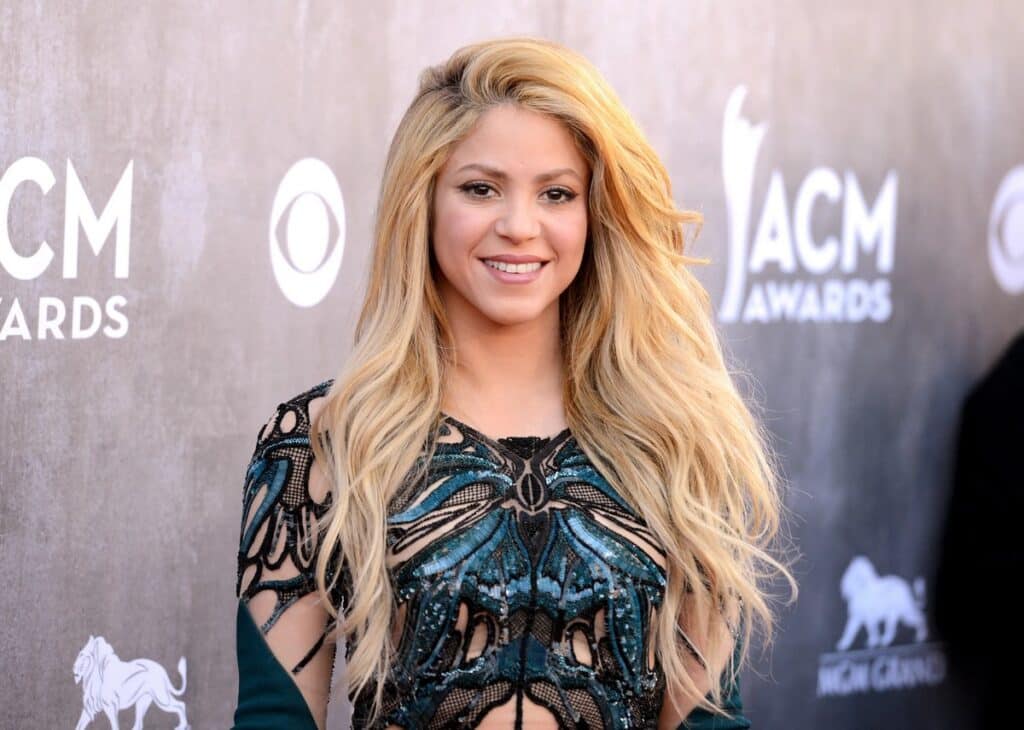 Shakira, whose full name is Shakira Isabel Mebarak Ripoll, is a singer, composer, and dancer. She was first discovered in Latin American music in the early 1990s and has become the top-selling Latin artist of all time. Shakira was born in Barranquilla, Colombia, and raised by her Colombian mother and his Lebanese father. She began performing in talent shows and writing songs at the tender age of ten. Shakira spent a lot of time and effort supporting children who fled their homes because of the violence in Colombia, which she did through her Pies Descalzos Foundation.
Where the Best Graffiti Art Lives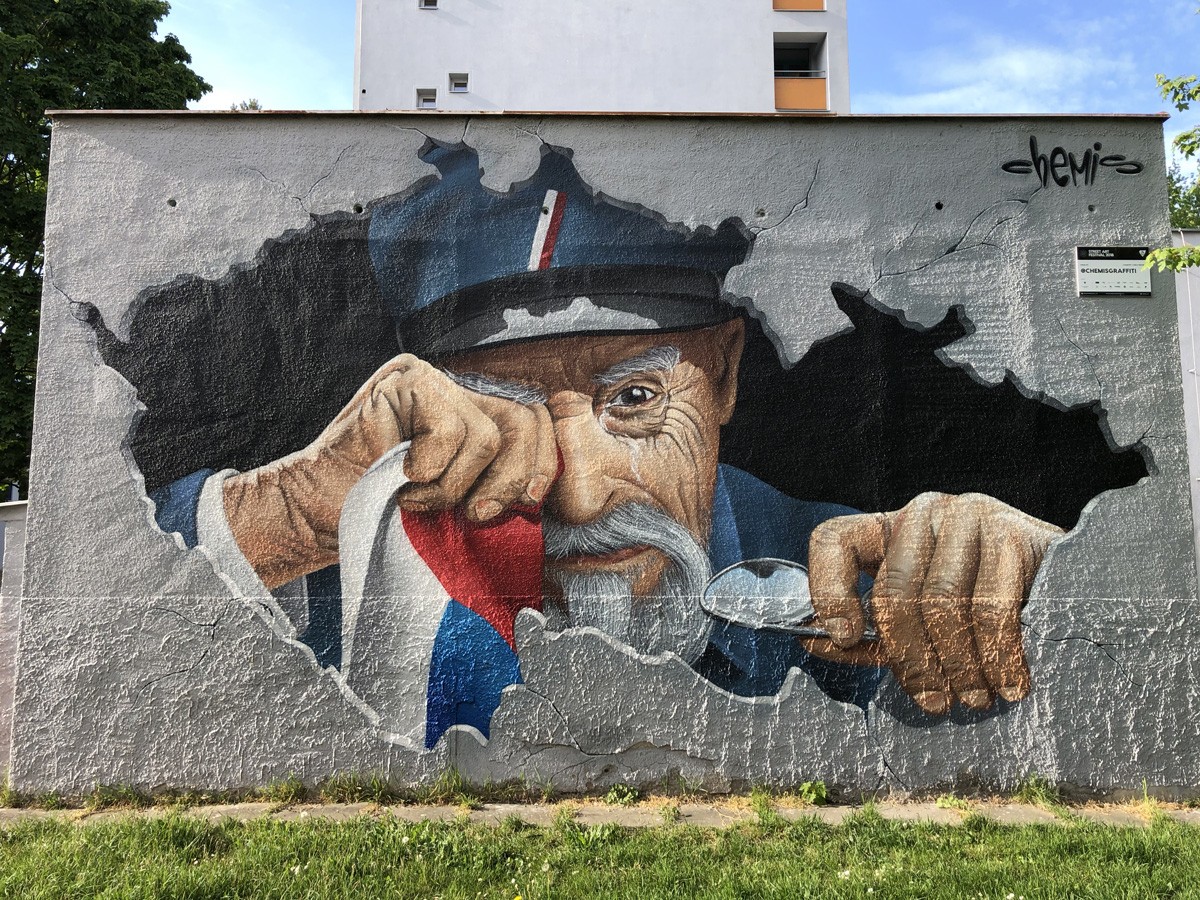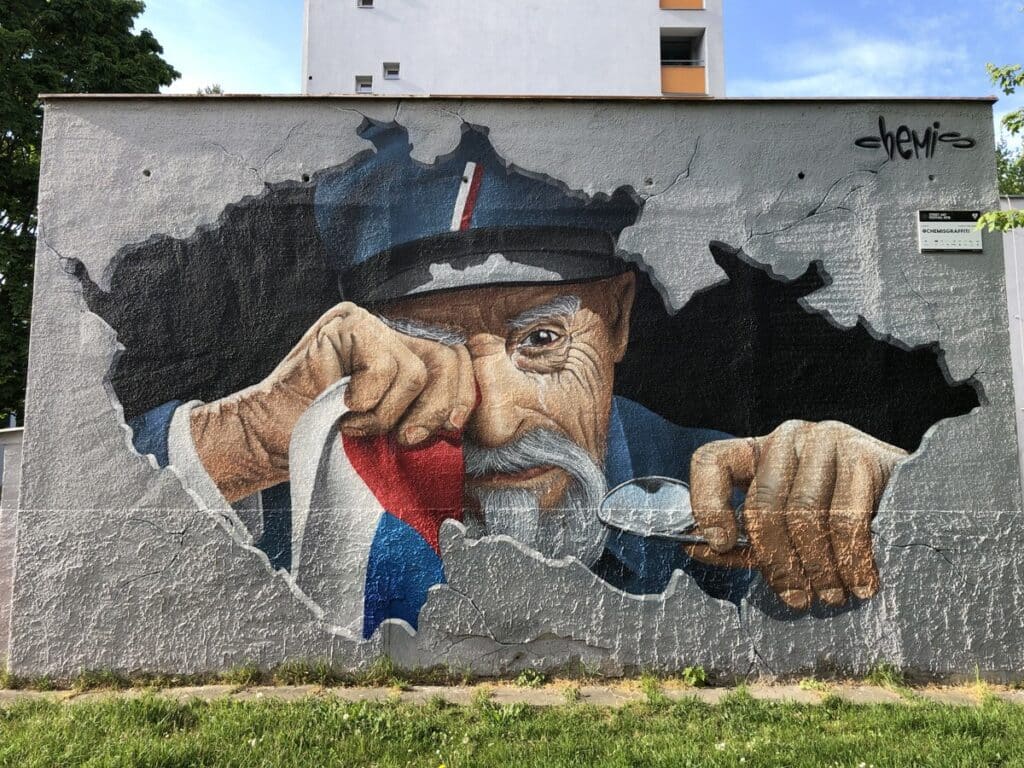 Colombia's street art, especially in Bogotá, the country's capital, is quickly becoming known worldwide for its quality and variety. Bright colors, defiance, and puffed hair characterized the style. Colombian street art has become a big part of the country's identity because it is a way for people to say what they think about society and how they feel about it. A lot of works are about social and political issues, like violence and corruption. On the Bogota Graffiti Tour, you'll see graffiti in the city's urban centers and warehouse districts.
It Has the Most Number of Orchid Species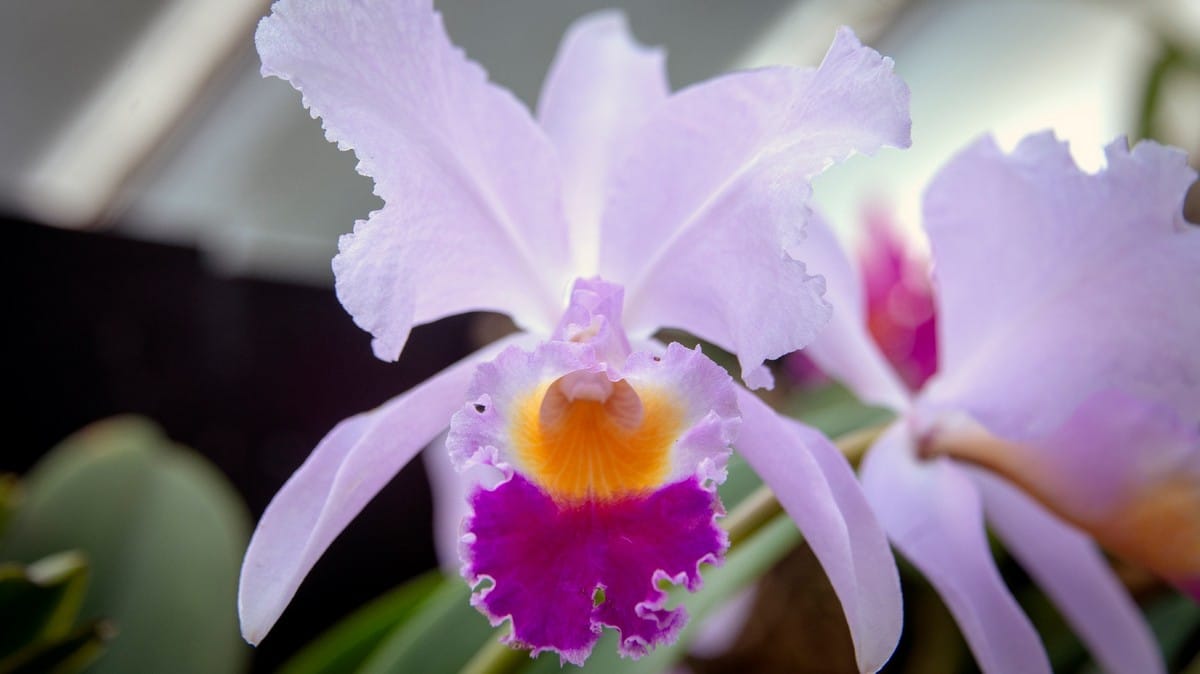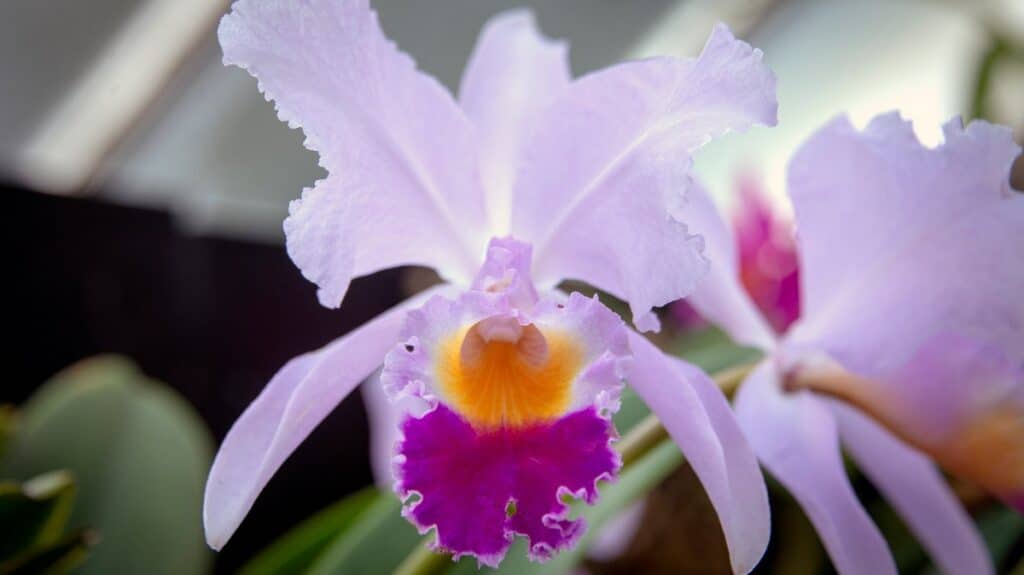 Orchids flourish in Colombia, making the country the world's most prosperous, with almost 4,270 species known and 1,500 diverse in the country. The mountainous regions, such as the Andean Cordillera, are primarily responsible for the region's extraordinary level of biodiversity. Most Colombian orchid species are epiphytes, which live on tree bark and depend on moist air and detritus at branches and boles. The cloud forests of the Nario department in western Colombia currently hold the title of the location in the world with the most enormous epiphyte variety.
World's Purest Emeralds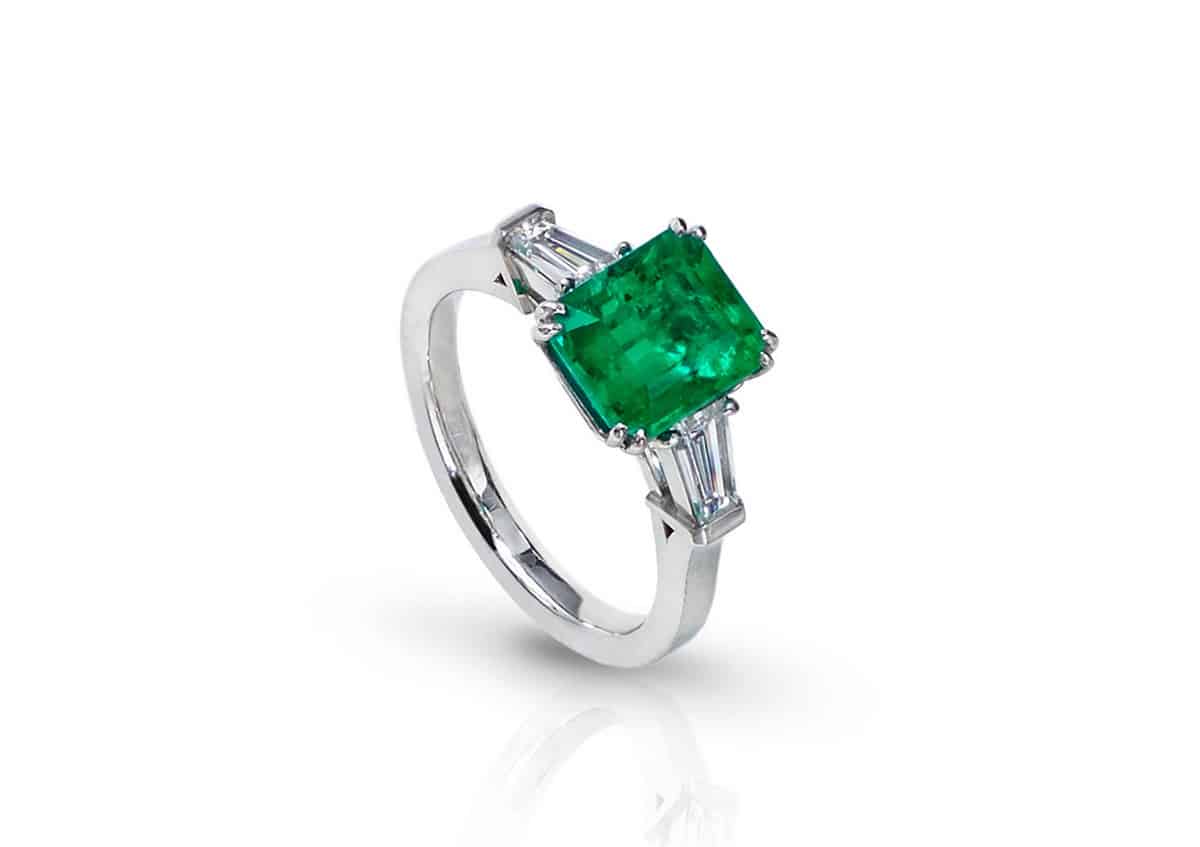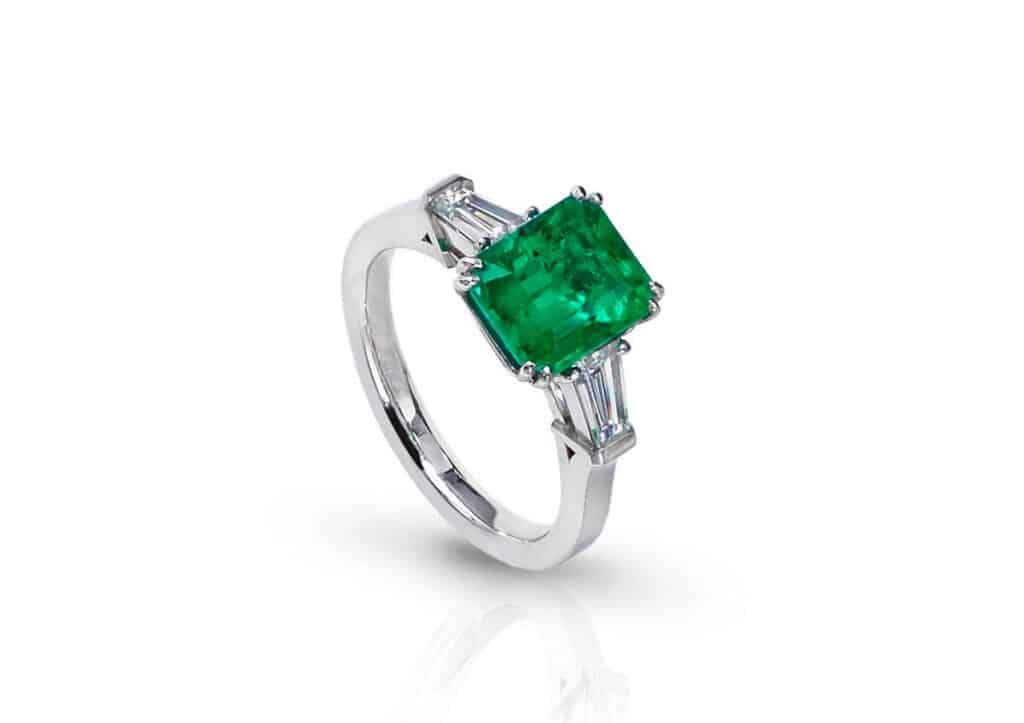 Emeralds are worth more per carat than diamonds, and they can be mined in many different geological environments because they are so common. Between 50% and 90% of all emeralds sold on the international market are now primarily mined in Colombia. The emeralds in this area have a color ranging from medium green to darker green with a hint of blue-green, which is very desirable. Geologists say that Colombian emeralds are the best in the world because they are the only ones whose reserves were found in sedimentary host rock instead of igneous rock.
Dream Cycling Destination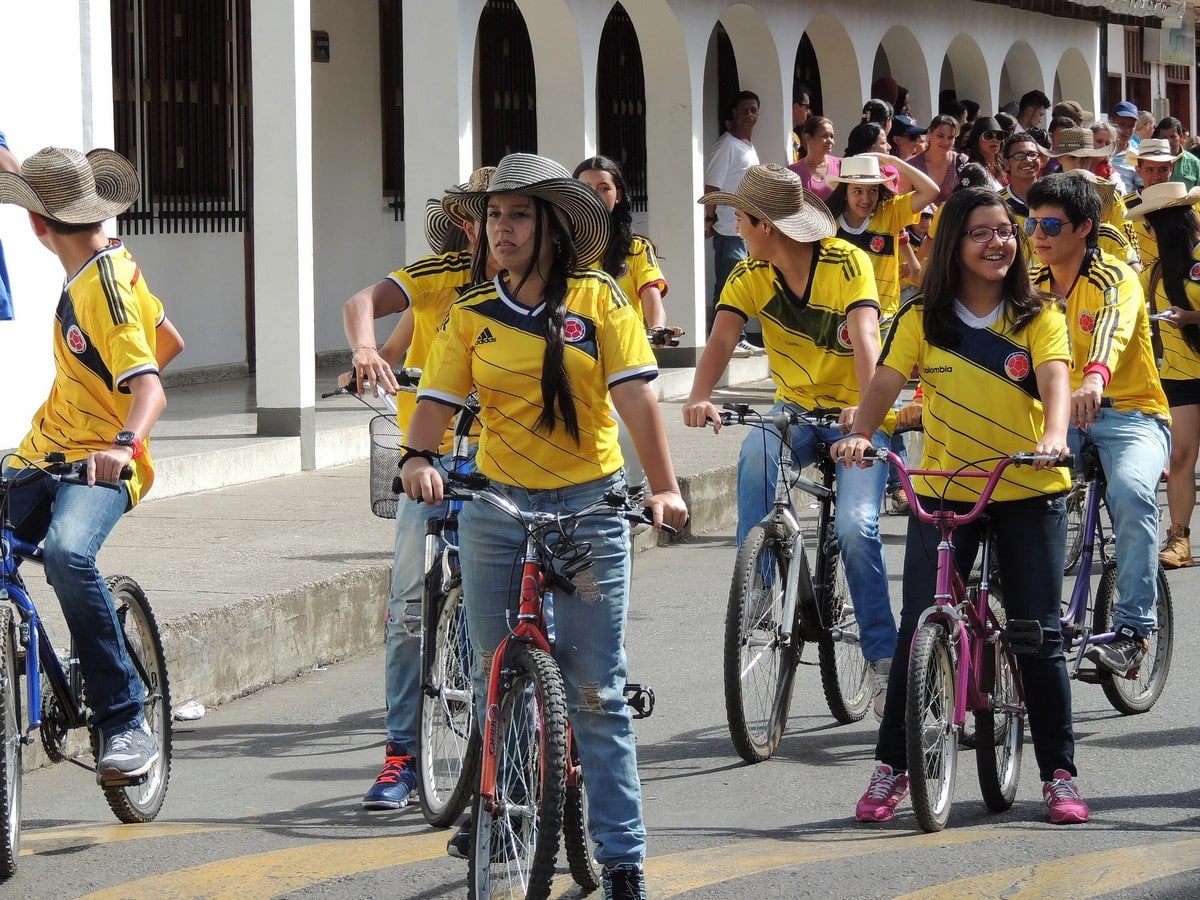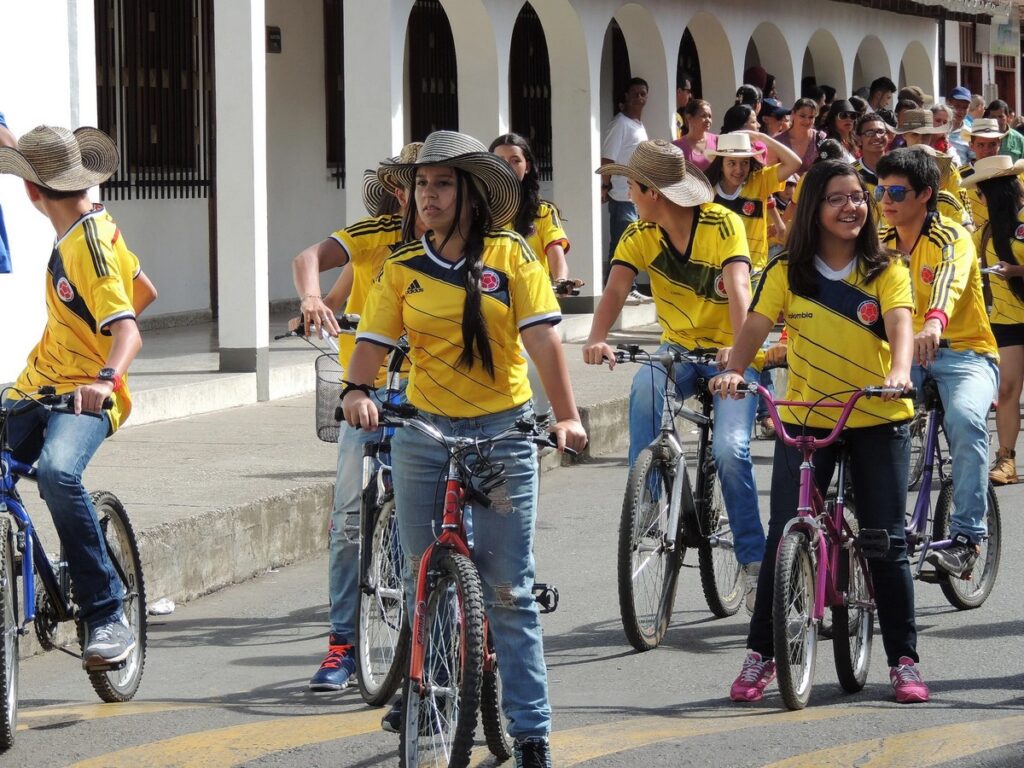 Colombia has a lot of mountainous terrain, especially the Andes Mountains, where most cyclists train. Geography is the main reason Colombia has produced so many great cyclists. If you often train at high altitudes on steep roads, it's only natural that you'd get good at climbing. Most families can't afford to drive their kids to school or the market, so they let them ride their bikes there and back. Nairo Quintana is a famous cyclist known for attacking consistently on steep climbs. He lives in Tunja, which is 2,800 meters above sea level.
The National Anthem Is Played Twice in Broadcast Media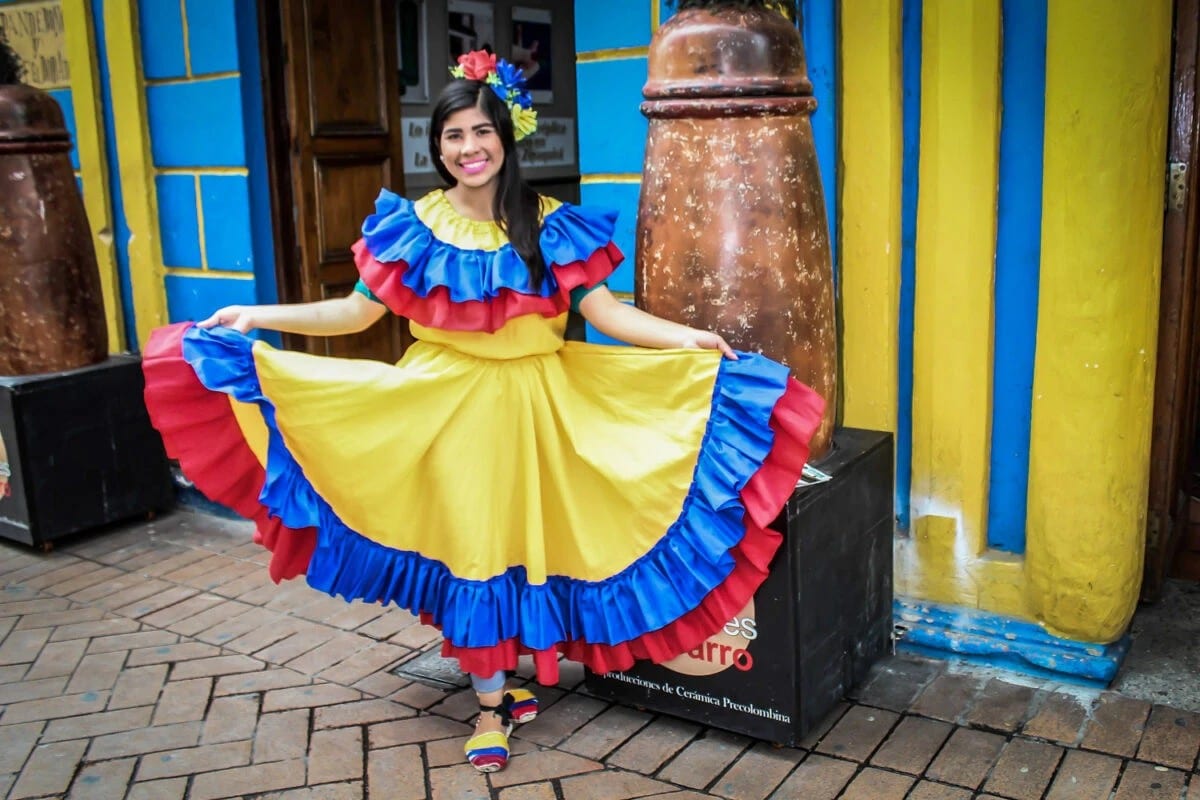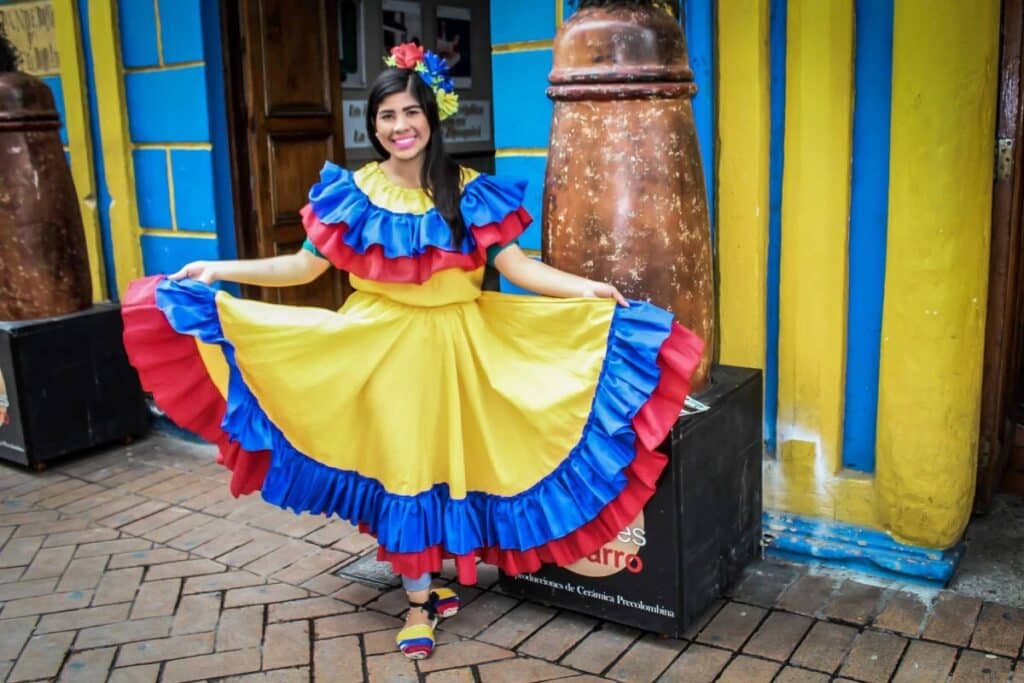 Rafael Nuez, a poet and the country's first leader, wrote the anthem in 1887. Nuez read the poem in honor of the Independence Day of Cartegena. After the Italian composer, Oreste Sindici put it to music, it became much more popular. It became Colombia's national anthem when a law was passed in 1920, and another law in 1995 said that it had to be played twice a day on all radio and TV stations in the country. The first one comes on at 6 a.m., and the second one comes on at 6 p.m.
Juiciest and Sweetest Tropical Fruits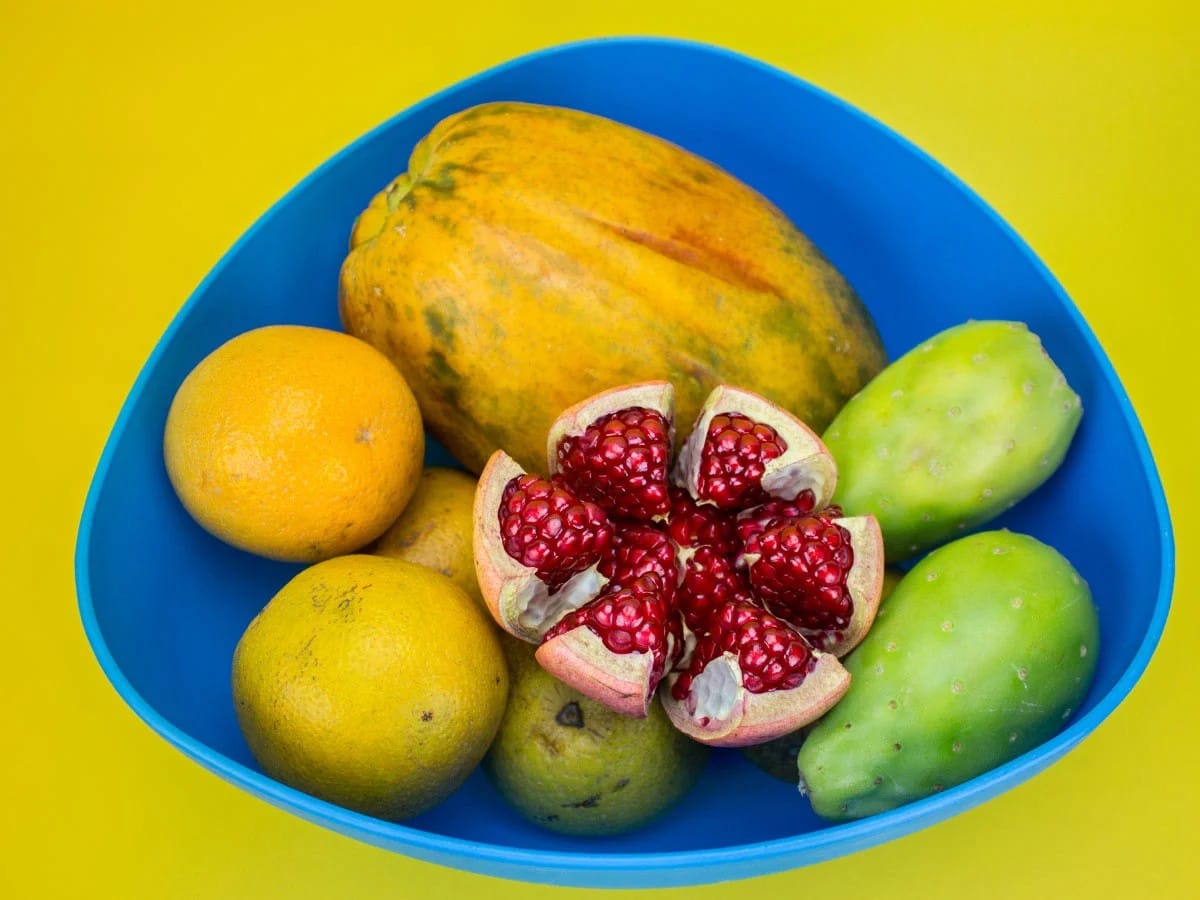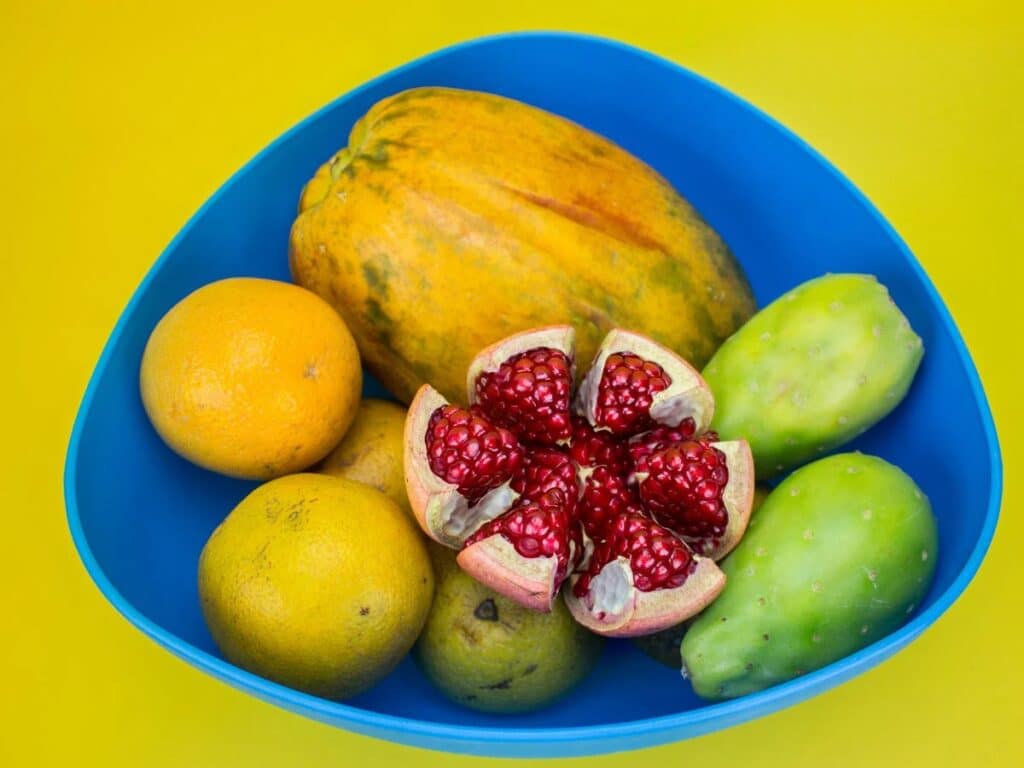 Colombia is home to some of the most exotic fruits in the world. Many tourists are surprised when they walk through a grocery store and can't name half of the fruits on the shelves. Many of these fruits are so good for the health that they are called "superfruits." Most of them are called passion fruits, even though they come in different shapes and sizes, like Maracuya, Gulupa, and Curuba. The pulp and seeds of these fruits are covered in jelly. The jelly is high in vitamin C and antioxidants, which Colombians sometimes use to treat infections.
It Takes Pride in its National Sport, Tejo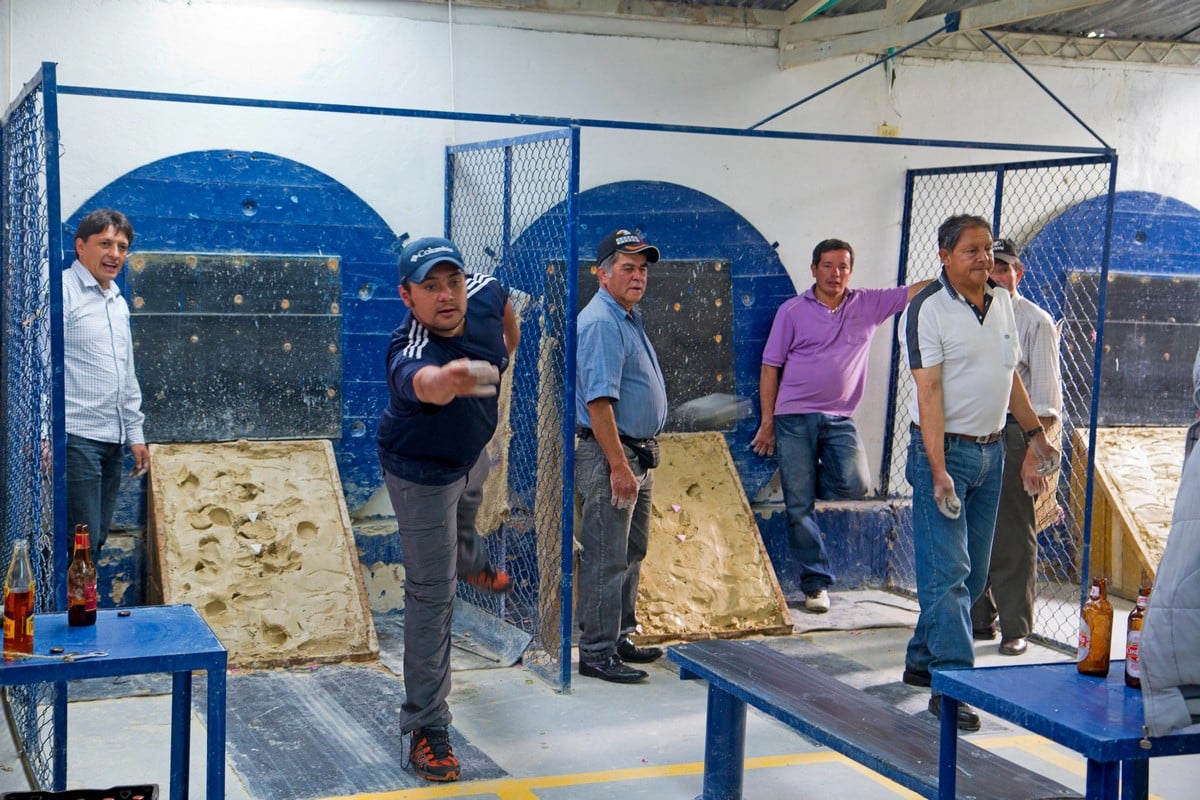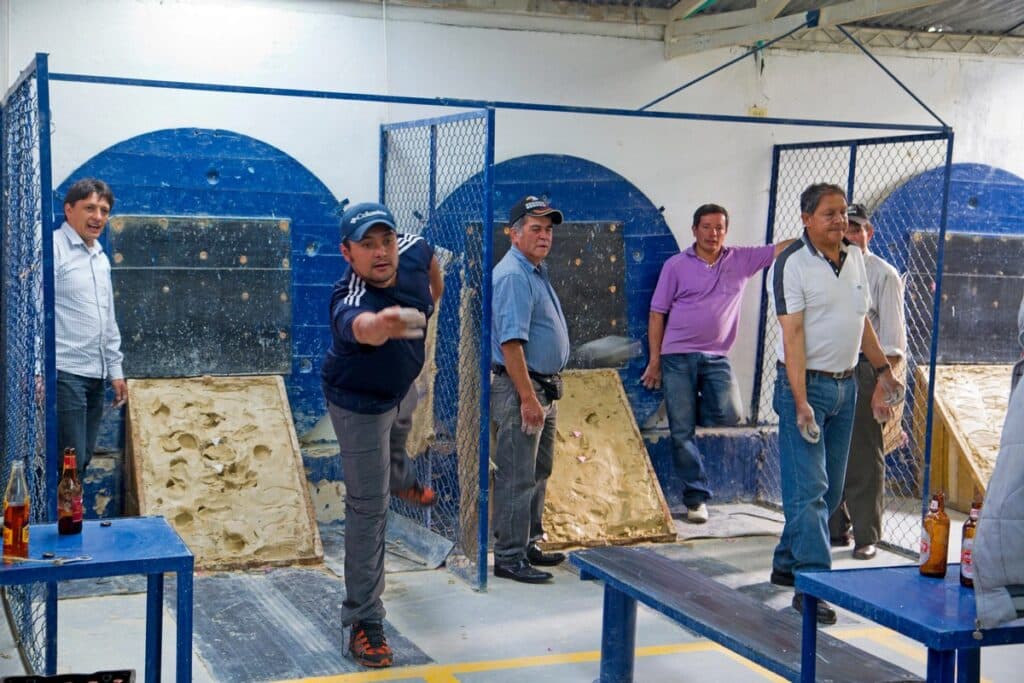 Tejo is a sport where beer and gunpowder are used. Tejos are steel discs with weights on them. Players throw them at a bosin, which is a metal ring with gunpowder-filled mechas on it. It explodes and makes a loud noise when it hits. In the beginning, the game was played with stones or small pieces of wood until the Spanish replaced the stones and wood with lead disks. Indigenous Colombians originated the game approximately 500 years ago, and with law 613 passed in 2000, it became the country's national sport.
The Rainbow River is in Colombia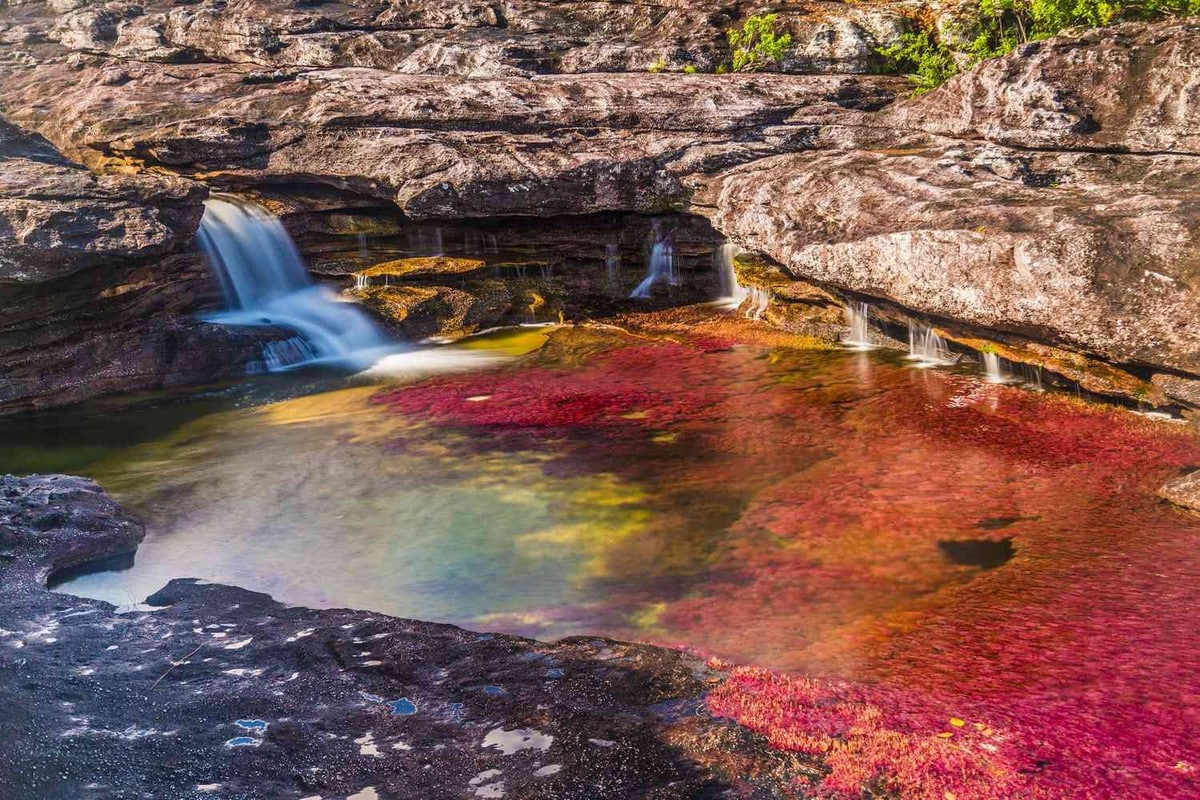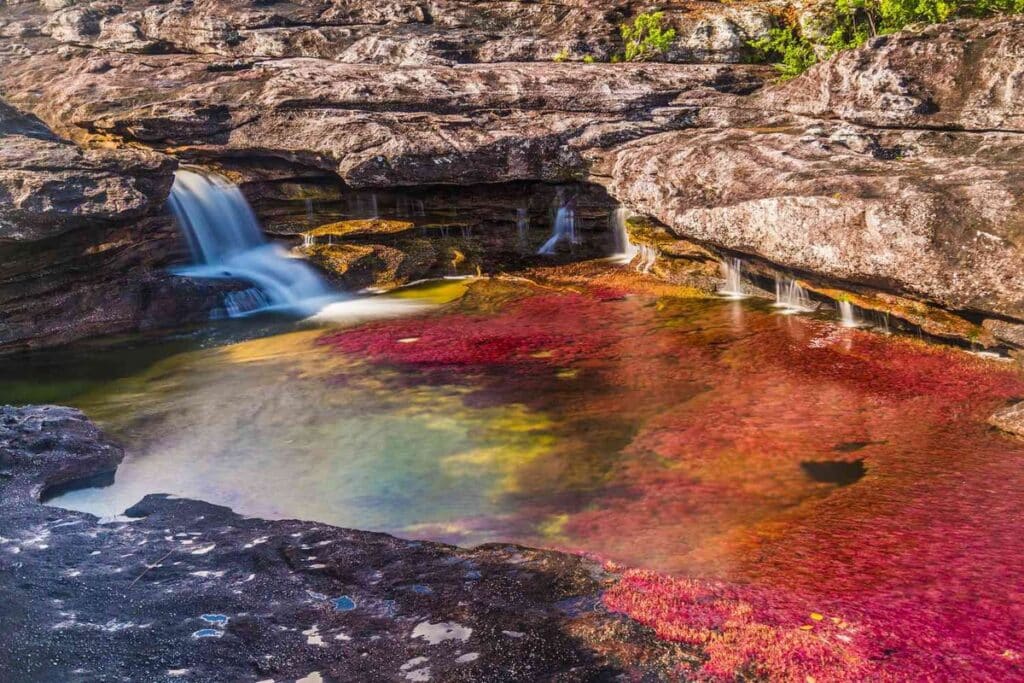 The "River of Five Colors" is a 62.1-mile-long river in Colombia's Serrana de la Macarena national park in the province of Meta. It is one of Colombia's most naturally beautiful sceneries and has been called the "liquid rainbow." The riverbed has been yellow, bright red, blue, green, and black for months, and it shines the brightest in June and November. Aquatic plants in the water, known as Macarenia clavigera, are responsible for producing these hues during their reproductive cycle. Macarenia clavigera is a kind of river weed that belongs to the family Podostemaceae.
Home of the Ciudad Perdida, The Lost City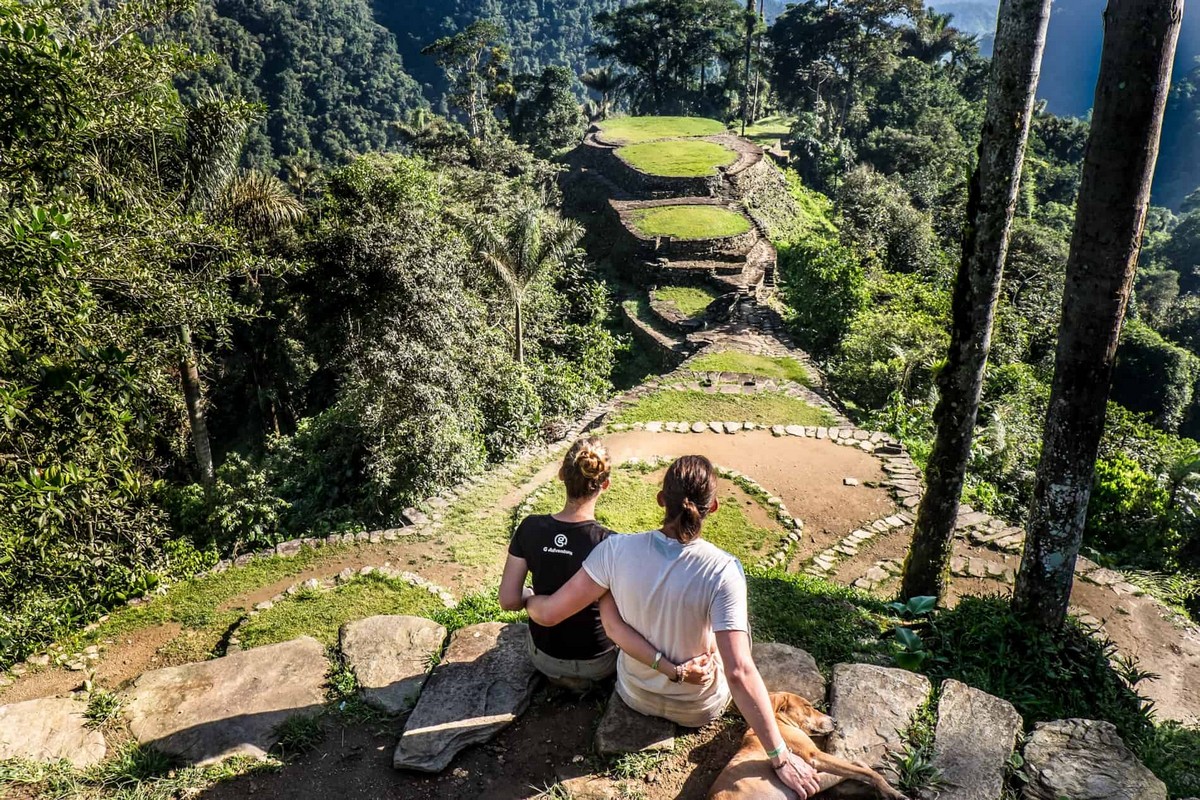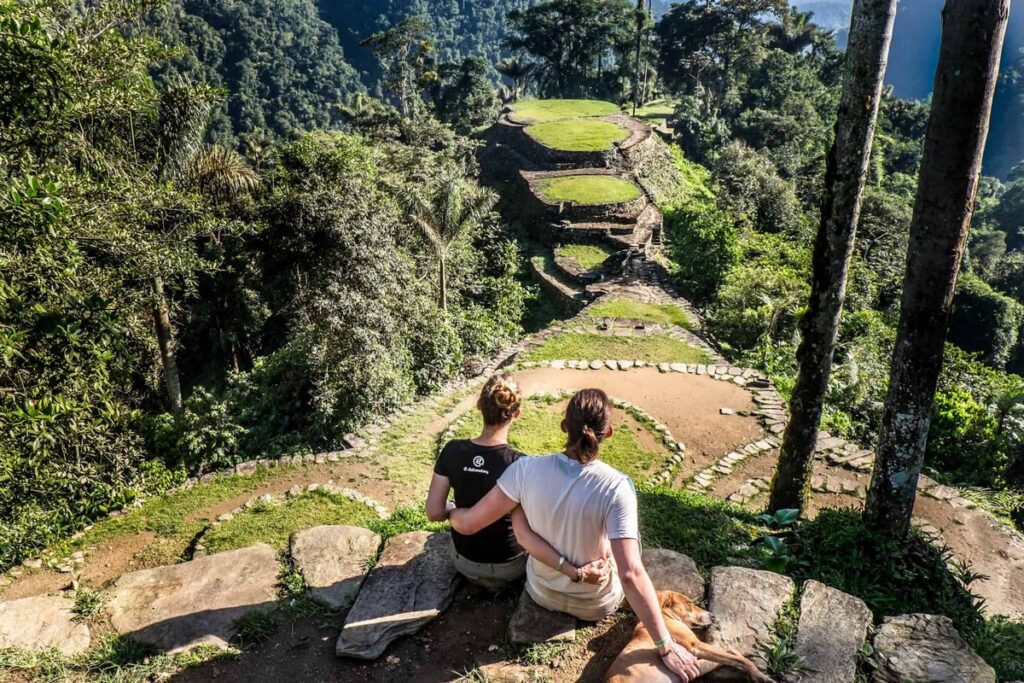 Ruins of an old city were found in Ciudad Perdida, which means "Lost City" in Spanish. It is in the Sierra Nevada de Santa Marta in Colombia, which is part of the city of Santa Marta. The Tairona people built the archaeological site more than 1,000 years ago and named it Teyuna, but it didn't become a tourist spot until the 1970s when it was discovered. There are no trains or buses near the site, so it is hard to get to its ruins. Its splendor can only be seen by hiking there, which takes days.
Where an Underground Catholic Church Resides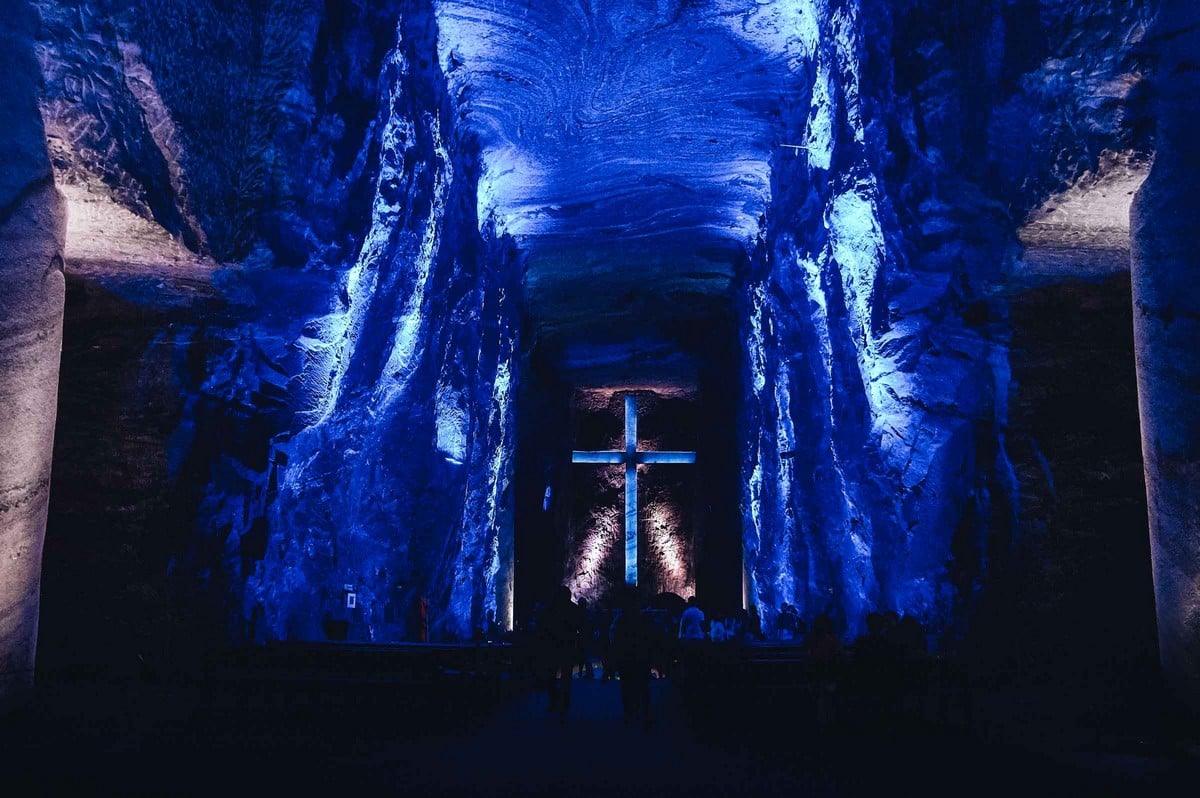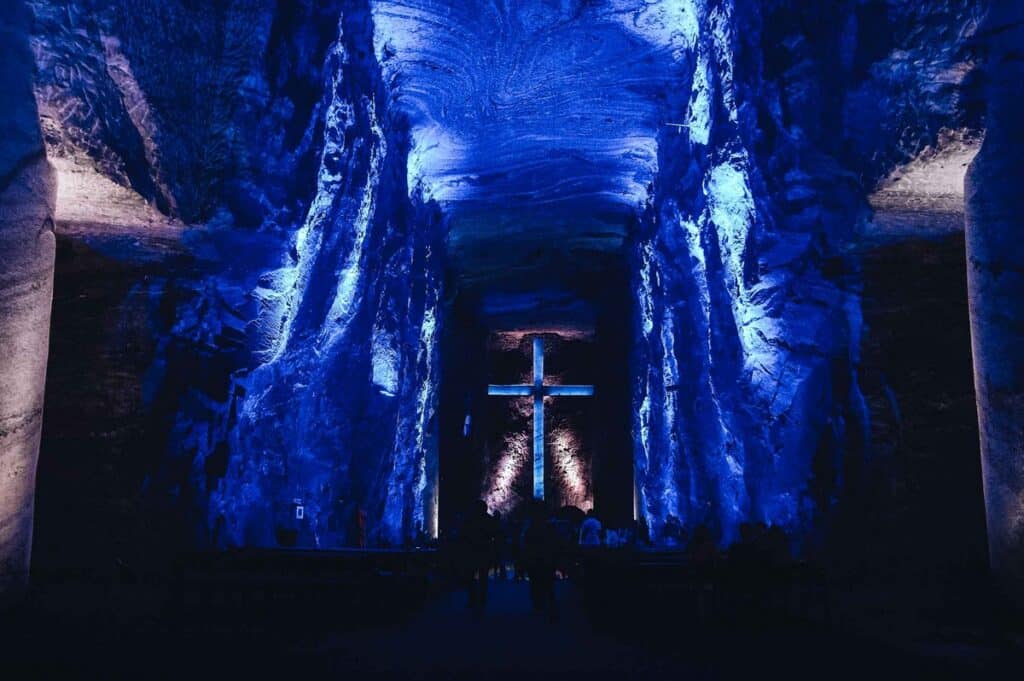 The Salt Cathedral of Zipaquirá, Colombia, was built in a disused salt mine about 600 feet below and is located close to Bogotá. The passageway to Colombia's most recognizable church is less of a passageway and more of a detour into the Earth's depths. A few hundred yards in, though, the shaft expands, revealing salt sculptures of Roman Catholic symbols. Zipaquirá's miners and church authorities convinced the Colombian government to turn the abandoned buildings into a church in 1953, saving the site from being sealed. This resulted in the beautiful underground salt church in present-day Colombia.
Unforgettable Nightlife in Medellin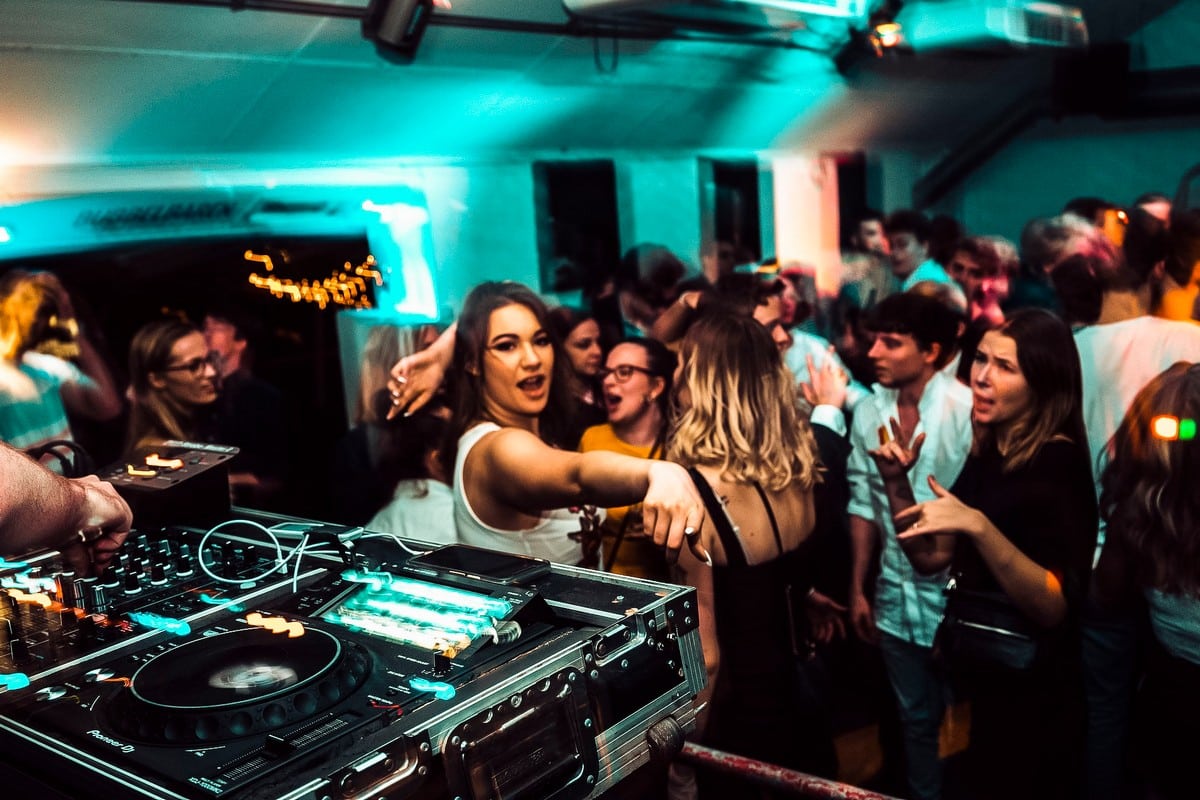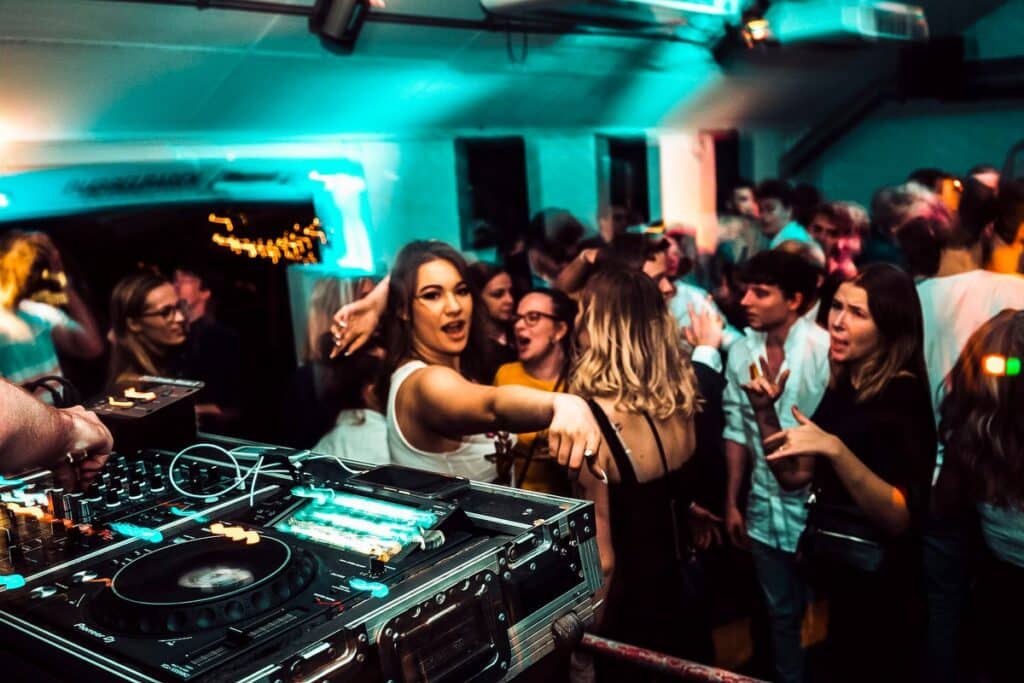 The exciting nightlife in Medellin is an integral part of the city's heritage and character. This multicultural and multiethnic metropolis was recently ranked as Time Out's third-best vacation spot on Earth. Locals and tourists alike enjoy the many top-notch bars, clubs, and restaurants that make up Medellin's vibrant nightlife scene. El Poblado is a large and wealthy central area in Medellin, and it is also home to the majority of the city's most fantastic nightclubs and bars. Medellin has a vibrant nightlife scene, and the iconic Parque Lleras is the epicenter of it.
The Old, Romantic Town of Cartagena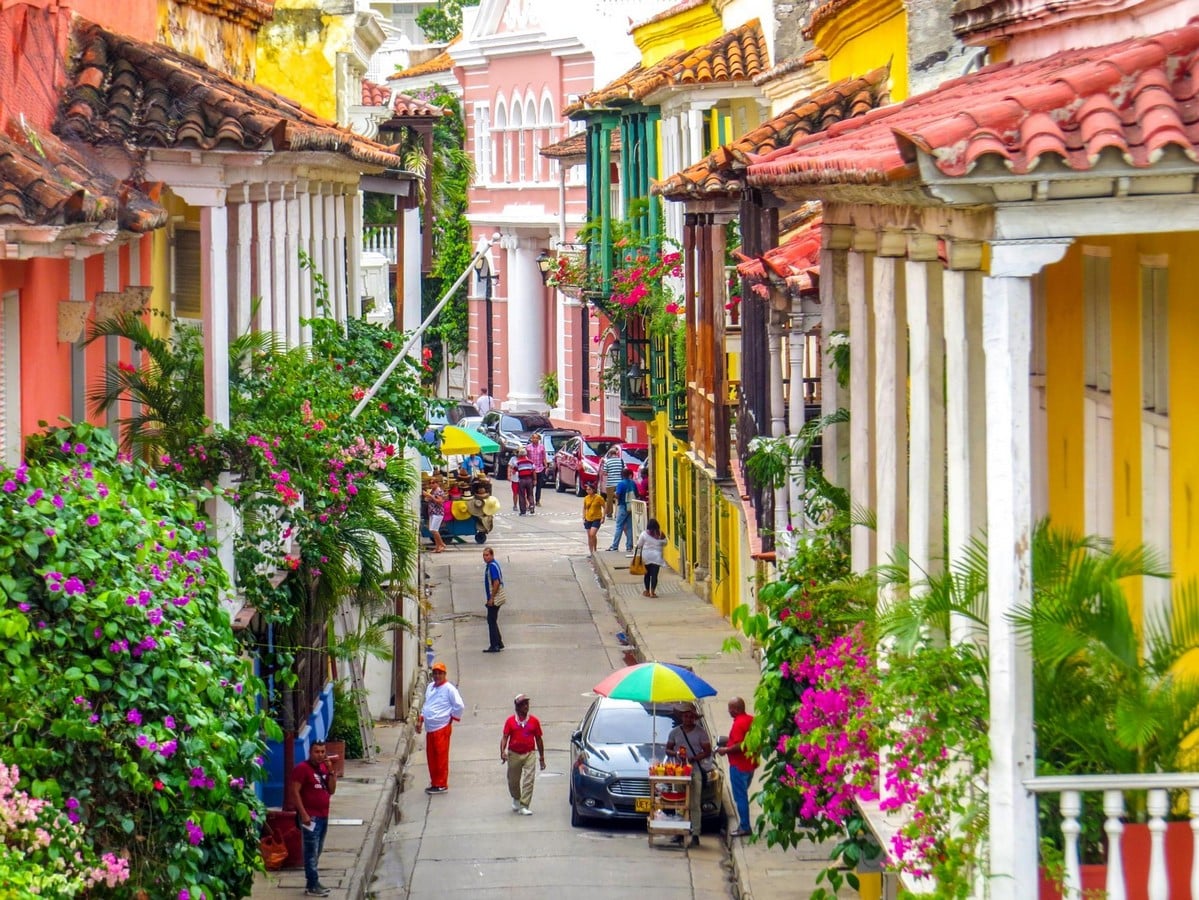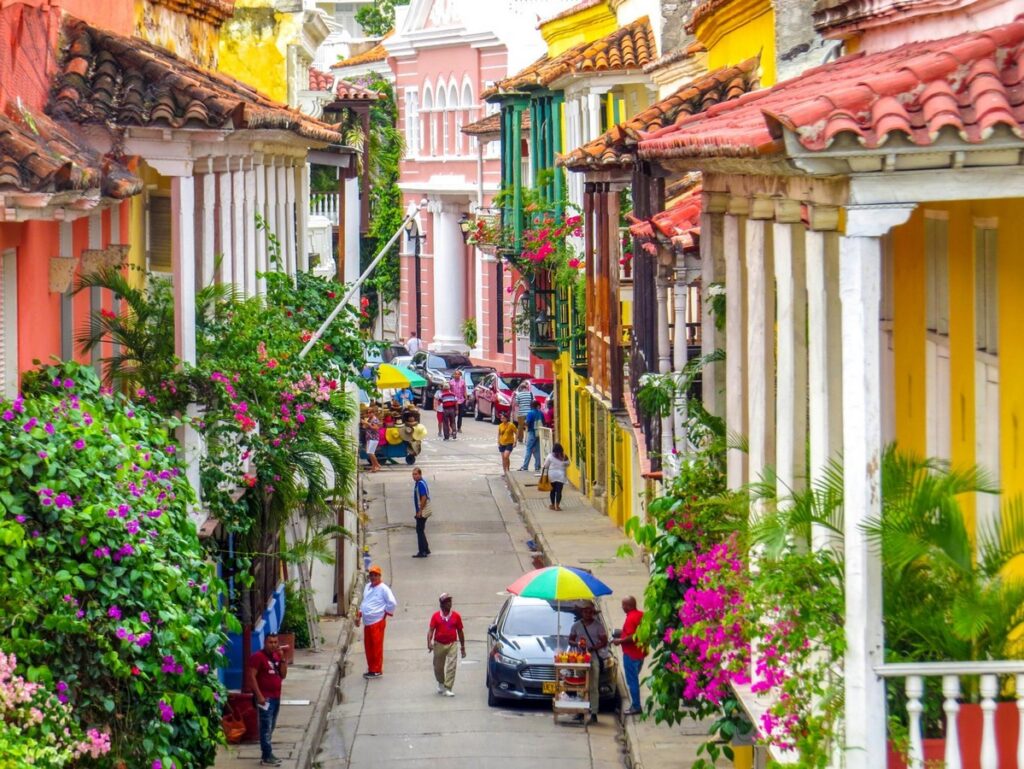 Old Town Cartagena quickly captures the attention of tourists due to its beauty, mystery, and singularity. Its beautiful architecture and winding alleyways have made it a top tourist destination in Latin America. Cartagena, or Cartagena de Indias as it is formally known, takes its name from a Spanish city of the same name. In many ways, this city checks all the boxes for a vacation. It's known for its lively Afro-Colombian heritage, friendly residents, and a pulsating nightlife that will keep you partying until morning, in addition to its delectable seafood, extensive history, and rich culture.
Politics Include Bloodshed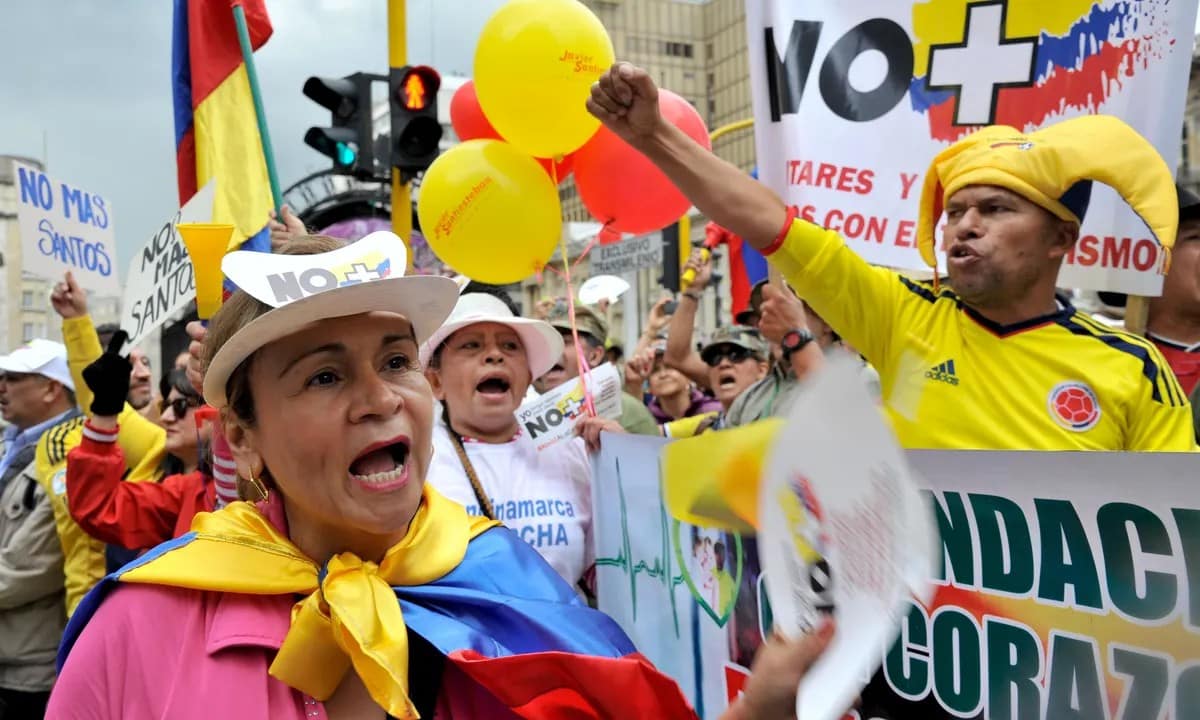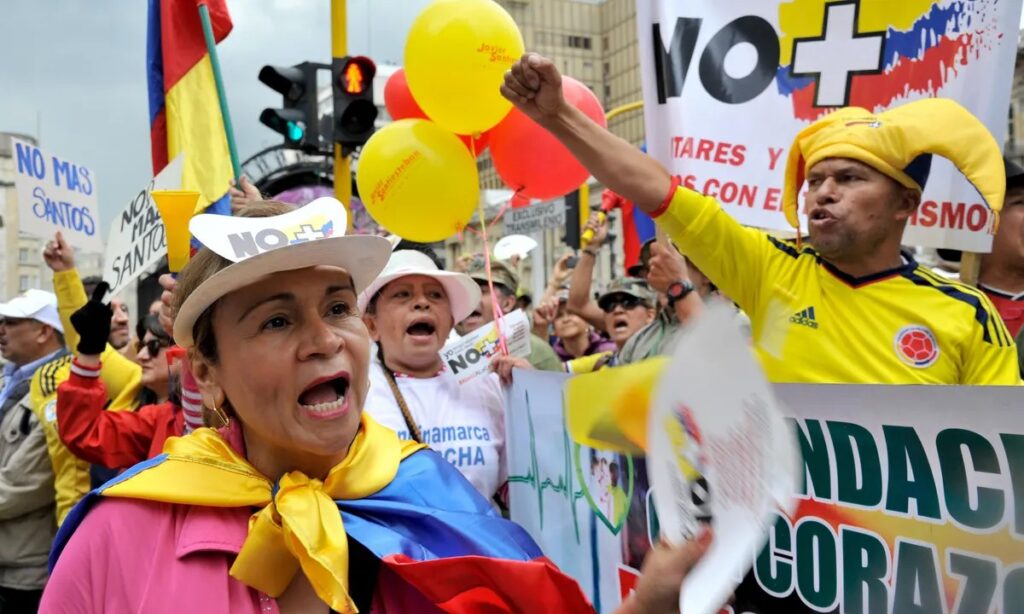 The violence in Colombia has persisted for over 50 years, but its roots reach much deeper into the country's history. Since 1819, when the hero Simón Bolvar triumphantly arrived in Bogotá, the country experienced bloodshed. As violence has gotten worse for years, more and more people have been forced to leave their homes within their own country. This has led to massacres and the killing of social and environmental leaders or activists. Finally, in 2016, the civil war officially ended with a signed peace treaty between the Revolutionary Armed Forces of Colombia and the Colombian Government.
Home of the Wealthiest Drug Dealer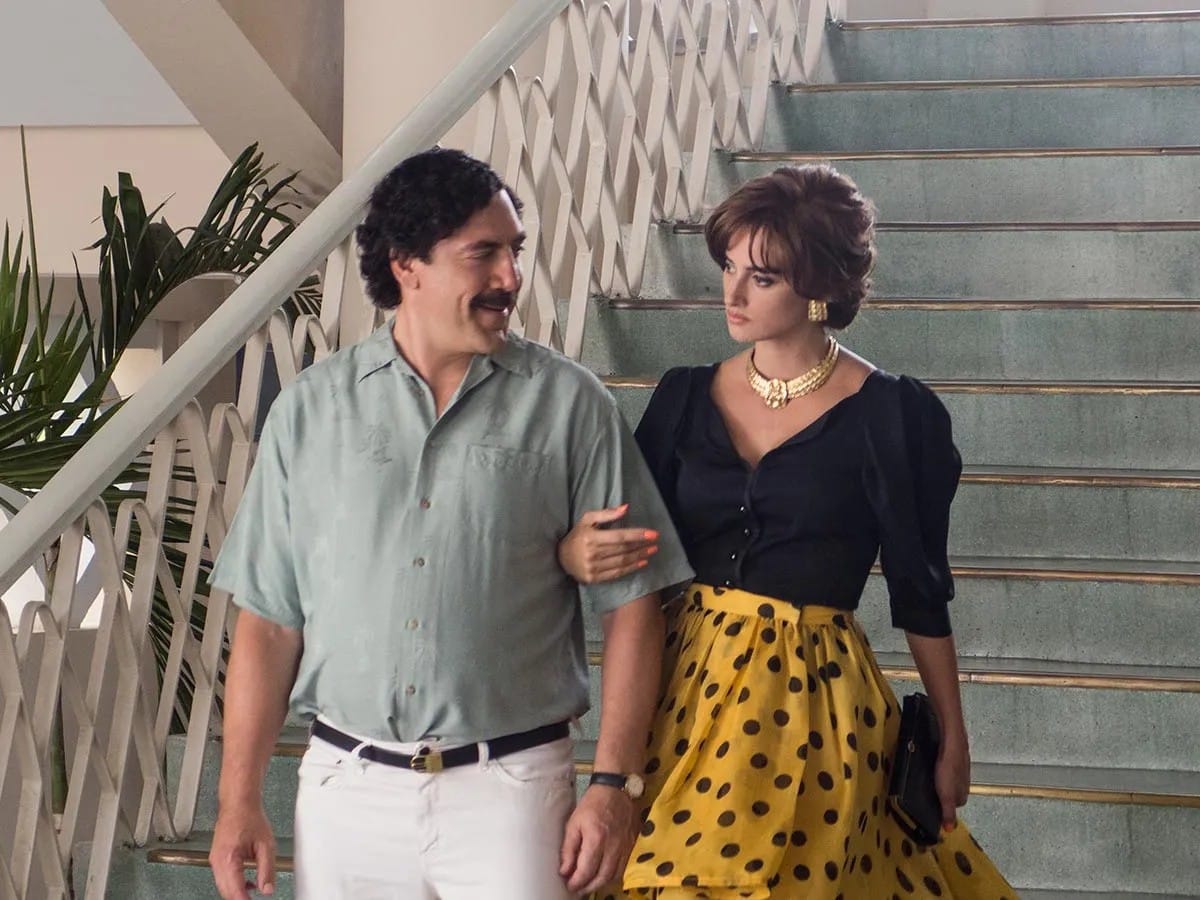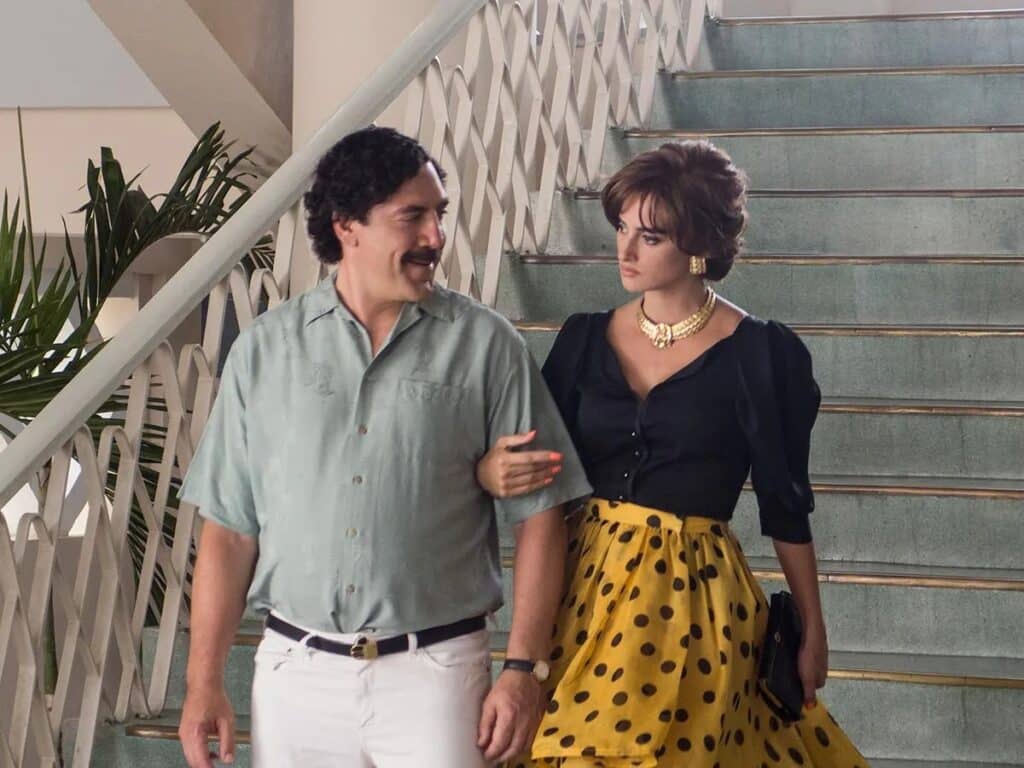 Pablo Escobar was a well-known criminal from Colombia. In the 1980s and early 1990s, he was in charge of the Medellin cartel. In 1975, Pablo Escobar started planning for the organization he would use to move cocaine. Escobar started the Medellin cartel, and until he died, he was known as one of the richest and most feared drug traffickers. He was put in jail in 1991, and a year later, law enforcement officers found him after he got out of jail and shot him in Medellin. About 4,000 people may have died because of what Pablo Escobar did.
Cocaine is Mainly Produced in Colombia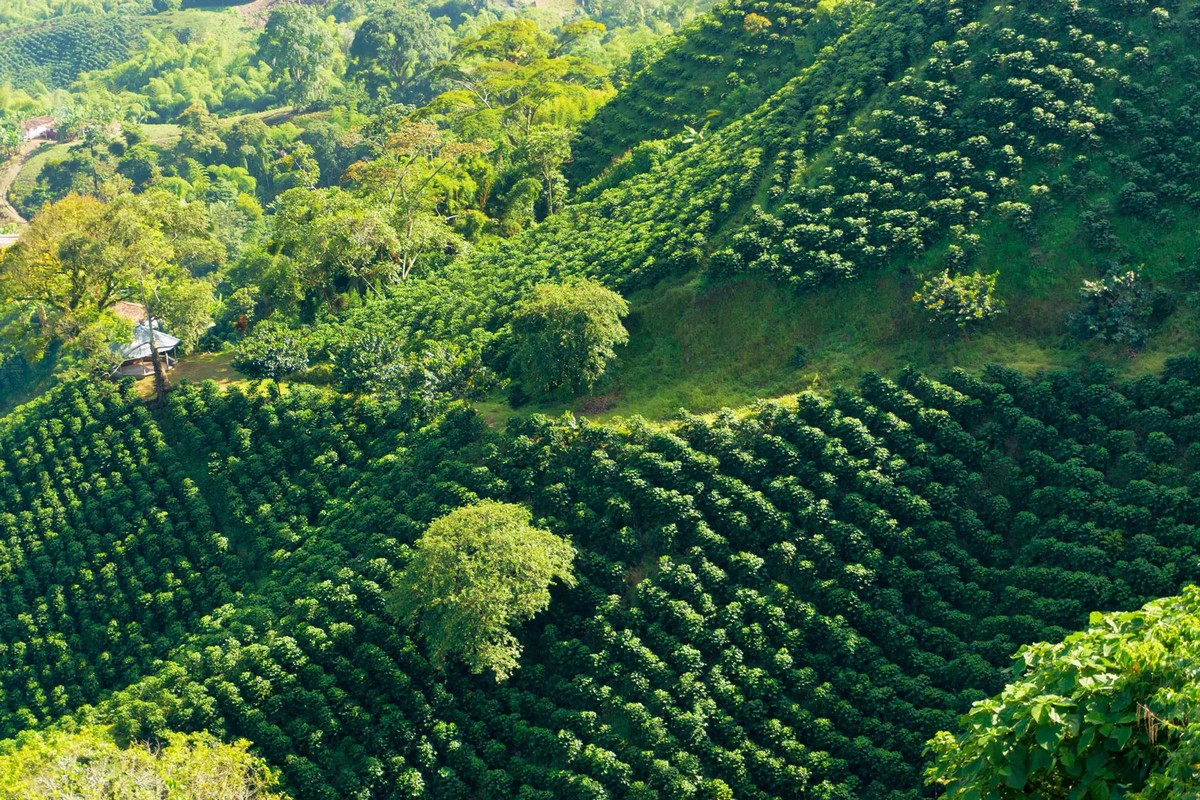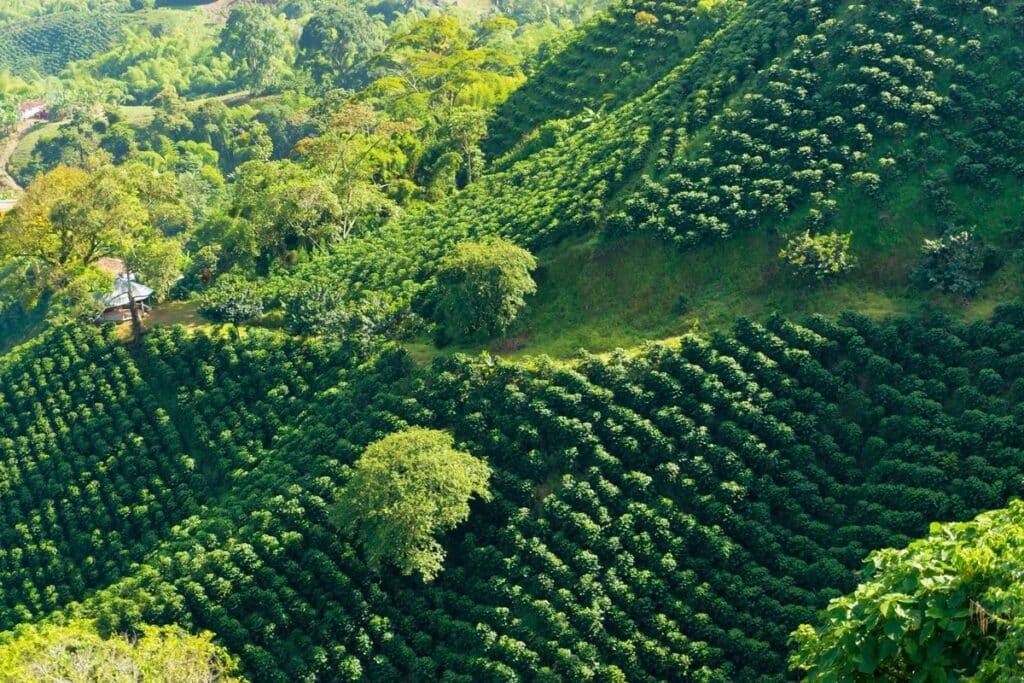 Coca is a highly addictive substance that is primarily grown in Colombia, Peru, and Bolivia. Coca leaves are used to make cocaine in jungle labs, where the coca is retrieved from the leaves, which is then processed to make cocaine. Groups in Colombia are thought to make between 70% and 80% of the world's cocaine, worth about $400 million each week. Shakira spent a lot of time and energy helping kids who had to leave their homes in Colombia because of the violence. She did this through her Pies Descalzos Foundation.