The Republic of El Salvador is the smallest country in Central America. It is composed of many natural riches, such as majestic beaches, beautiful forests, gorgeous lakes, and wondrous volcanoes. In 2022, its population reached 6.3 million, making it the most densely populated of all seven Central American countries. Despite its land size, El Salvador is an agricultural country specializing in exporting coffee products.
El Salvador is known as the Land of Volcanoes. This title was given to El Salvador because of its 170 active and inactive volcanoes. This overwhelming number triggers frequent earthquakes and volcanic activities that the Salvadorans experience. To honour the country's identity, they designed their national flag with two volcanoes.
Joya de Ceren Archaeological Site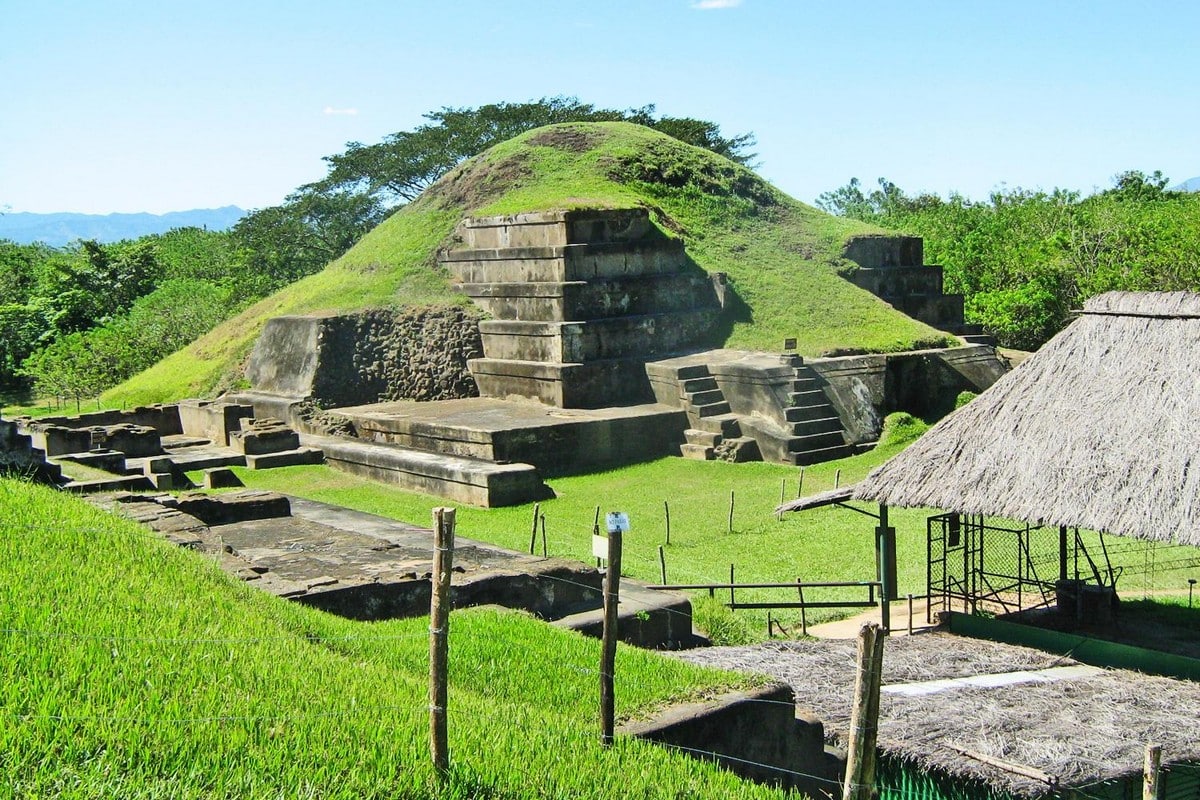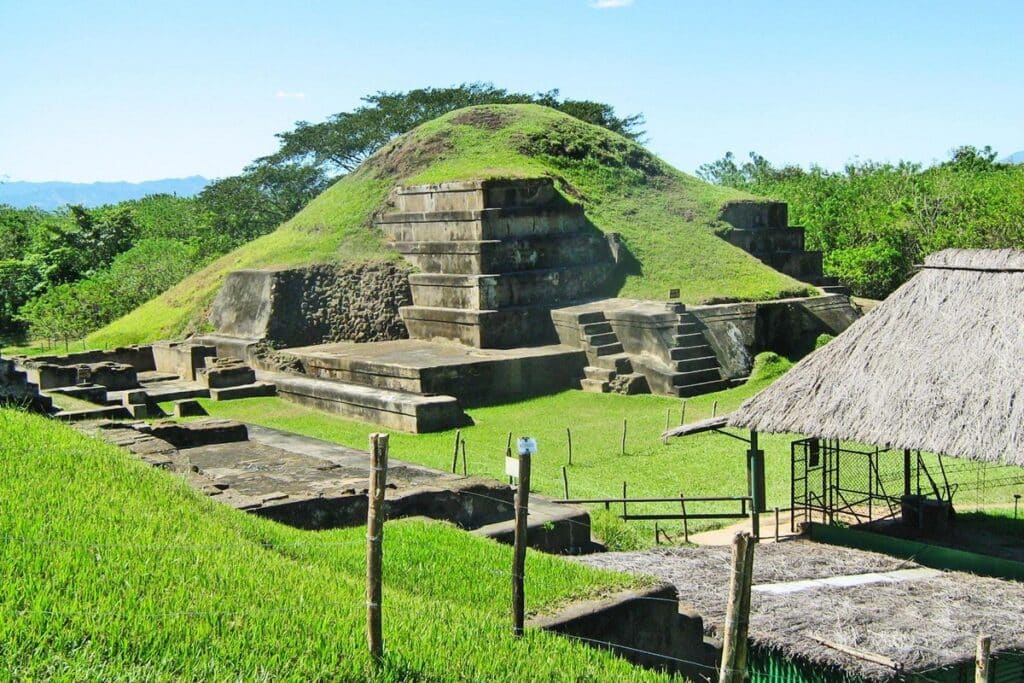 El Salvador has one UNESCO World Heritage Site: the Jowa de Ceren. It is considered a pre-Hispanic farming community built in Agua Escondido. The archaeological site was seen buried under the ash after the Laguna Caldera volcano erupted. The volcanic ashes preserved the architecture, tools, and animal remains, cultivated fields, vegetation, and equipment used in farming back in those days. It is considered one of the World Heritage Sites not only because of its almost perfect preservation and exceptional condition of the remains that serve as evidence of human intelligence but also because it is a cultural symbol for the Salvadorans.
El Salvador's Word Class International Airport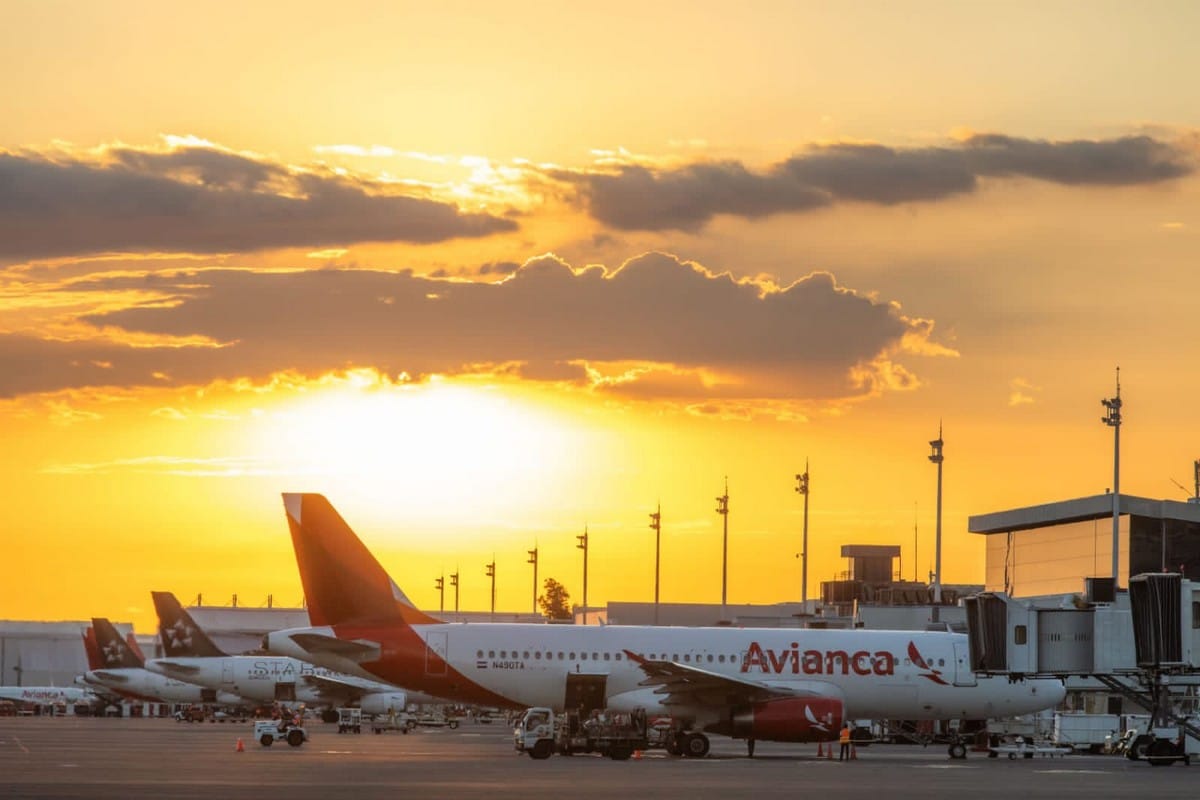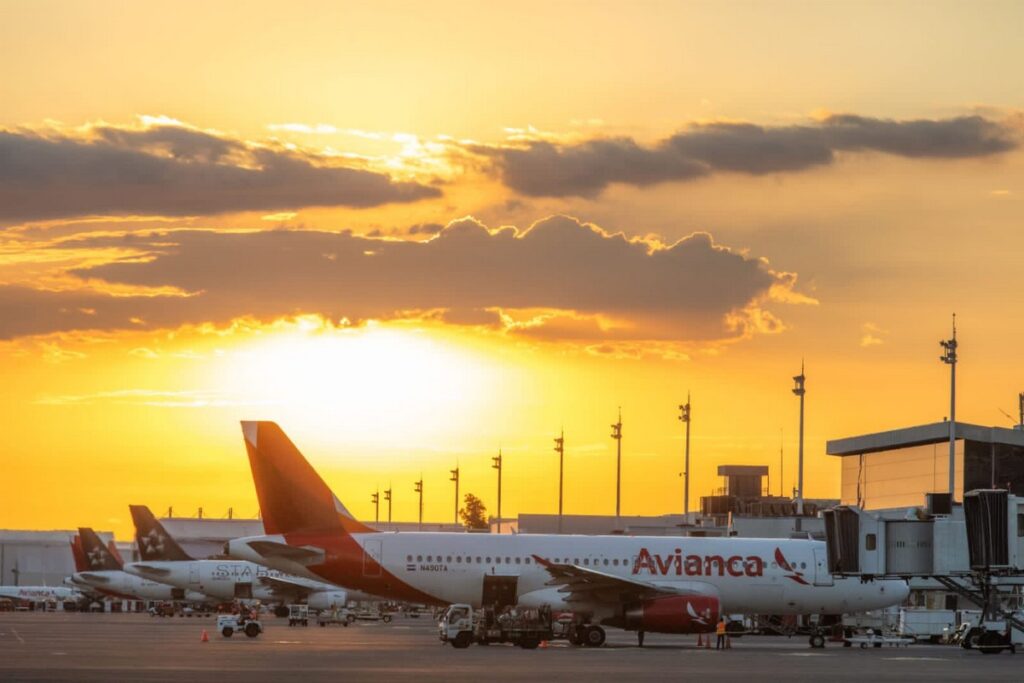 El Salvador's International Airport is considered one of the best in the world because of its facilities, comfort, cleanliness, shops, food, beverages, staff service, and security. Tourists and locals can say many good things about the airport. Everything in this airport is dated and functions quite well. The signages are helpful, and there are tons of food options, whether airside or landside. Although there is some congestion inside the airport, the staff and immigration work very hard to ease and comfort the passengers. No wonder the El Salvador International Airport has won third place in the Best Airport in Central America and Caribbean Region at the World Airport Awards.
El Salvador is Every Surfer's Paradise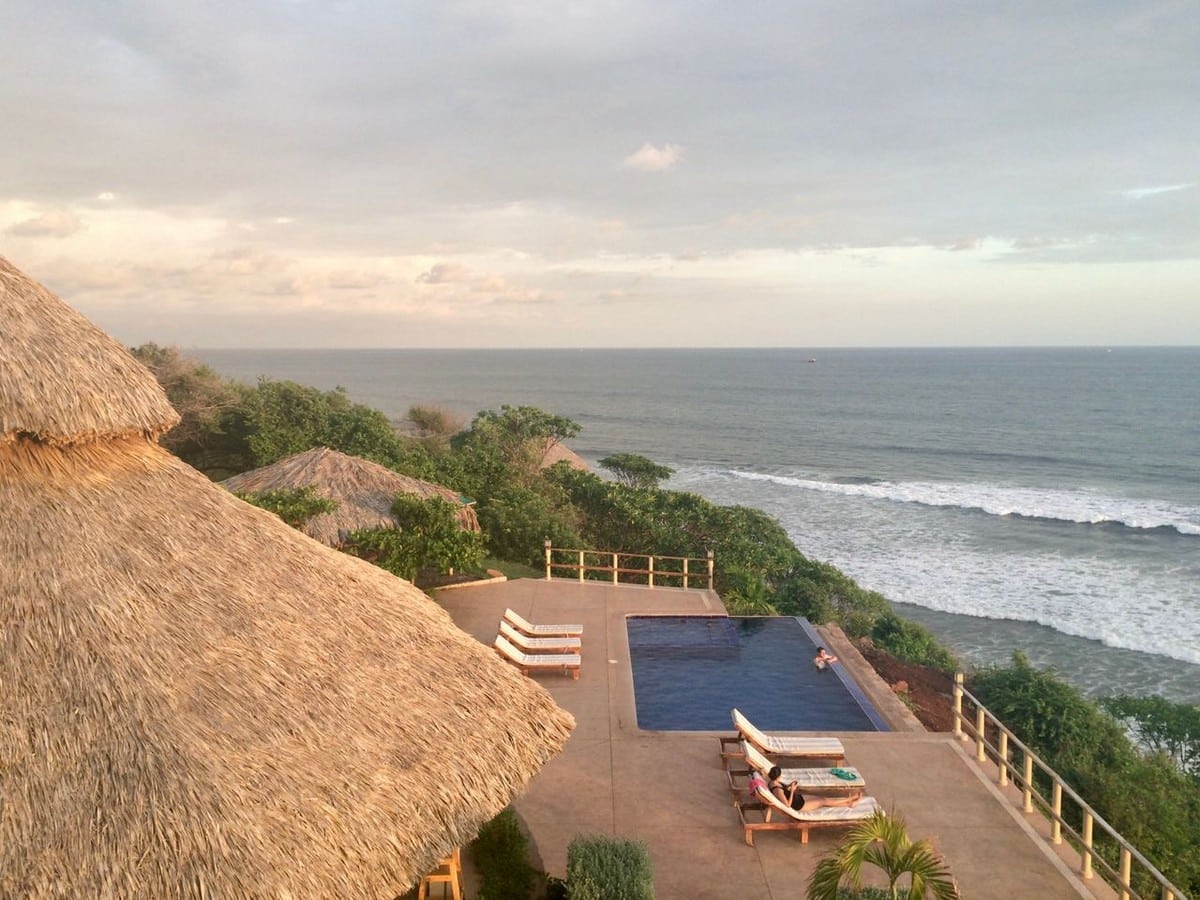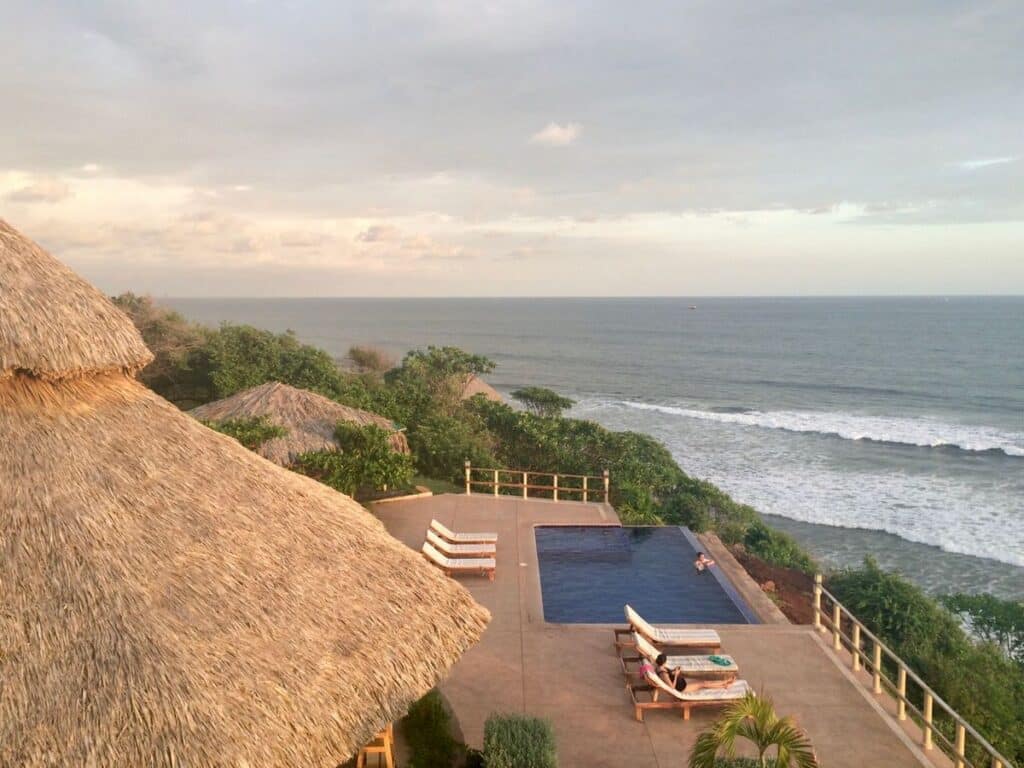 El Salvador's beaches provide the longest and near to perfect waves in the whole of Central America. It is popular for its roping righthand pointbreaks, which surfers love to ride with. The country has many surfing locations, but two notable ones, La Liberta and Oriente, are considered the country's main surfing zones. La Libertad is located 25 miles away from the international airport. It also holds other breaks like El Zonte, K59, and La Bocana. In comparison, Oriente lies 100 miles from the eastern part of the international airport. Therefore, it is often called the East Coast and holds the best waves.
Largest Shopping Center in Central America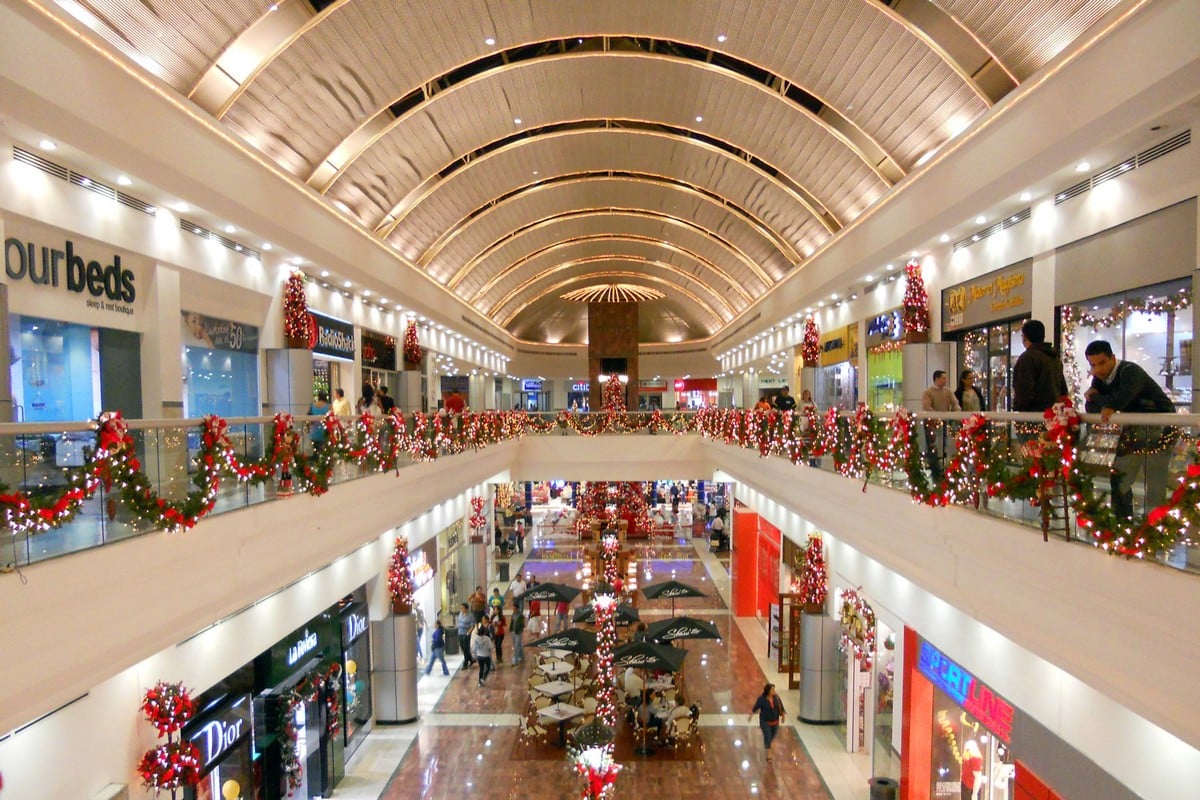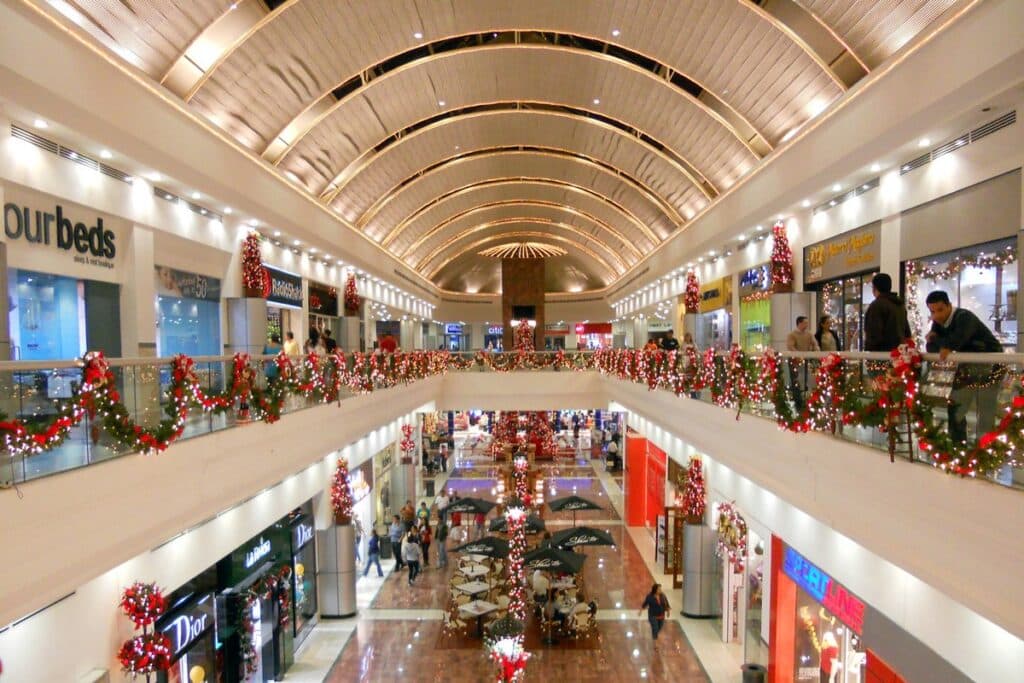 Metrocenter is the first-ever shopping mall in San Salvador. It is outrageously huge and hailed as the largest shopping center in Central America. It opened in 1971, and since then, it has homed 760 stores. This was considered the first-ever shopping center in San Salvador. The mall itself has several levels. It has more than 2,285 parking spaces and 500 commercial premises, divided into 12. All this and more make Metrocenter the most visited shopping mall. Every month, it welcomes 2.4 million visitors who shop, dine and unwind there. It is amazing that despite its land size, it managed to build this gigantic shopping mall.
The Warm Sunset of Playa El Tunco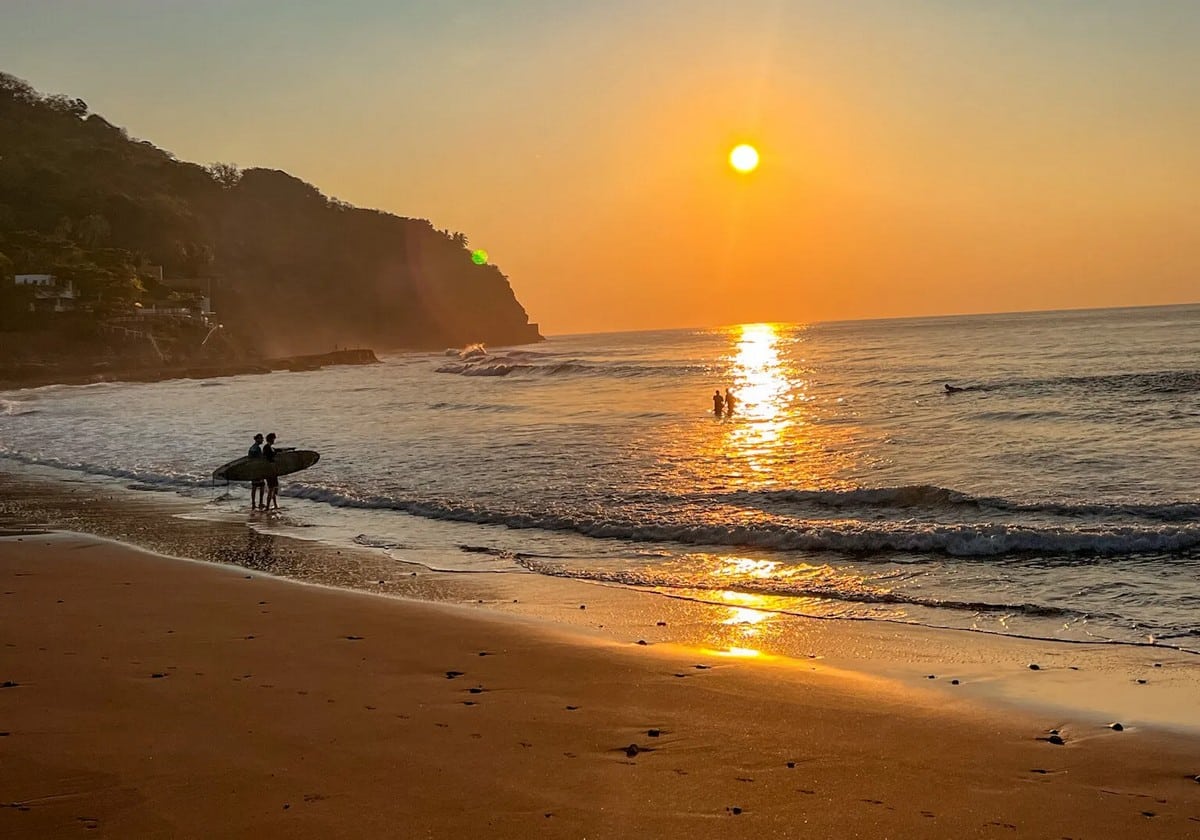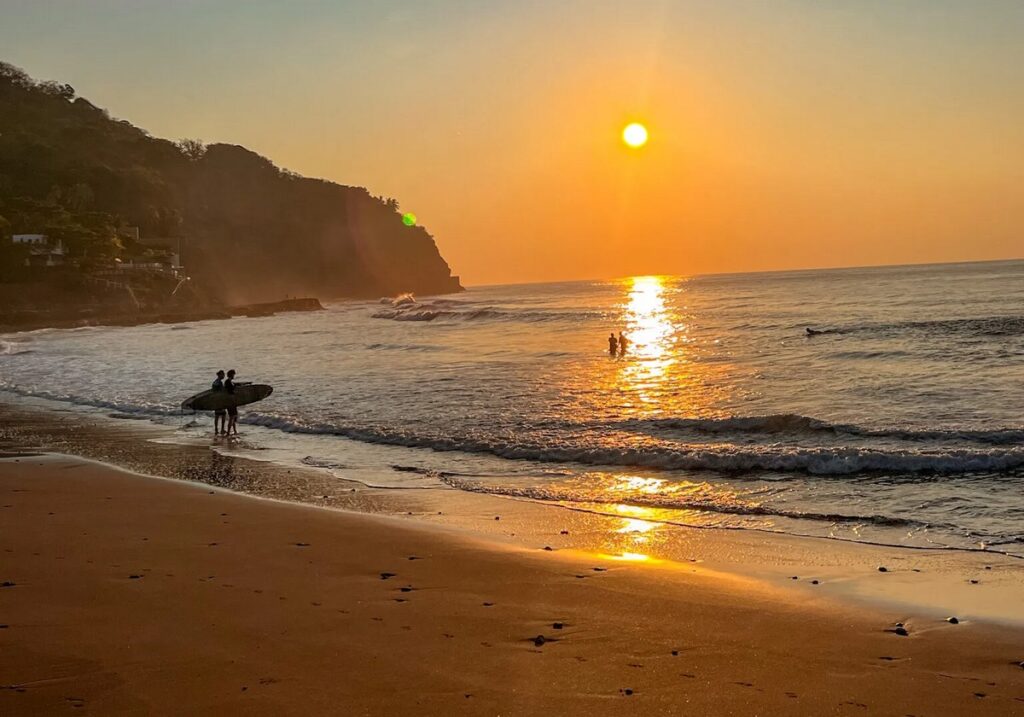 Aside from being a surfing destination, El Salvador also offers a beach where you can enjoy the warm embrace of sunsets. A classic example of this is El Tunco beach. People are amazed by its very rocky terrain that's extremely difficult to walk. However, the sunset you'll witness will remove your tiredness and struggles. Tourists often describe the scenery as majestic and incredible from their nightlife, social sceneries, restaurants that offer inexpensive yet top-quality food and accommodating locals. You will consider this as your next dream destination.
Home of One of the Best Soccer Players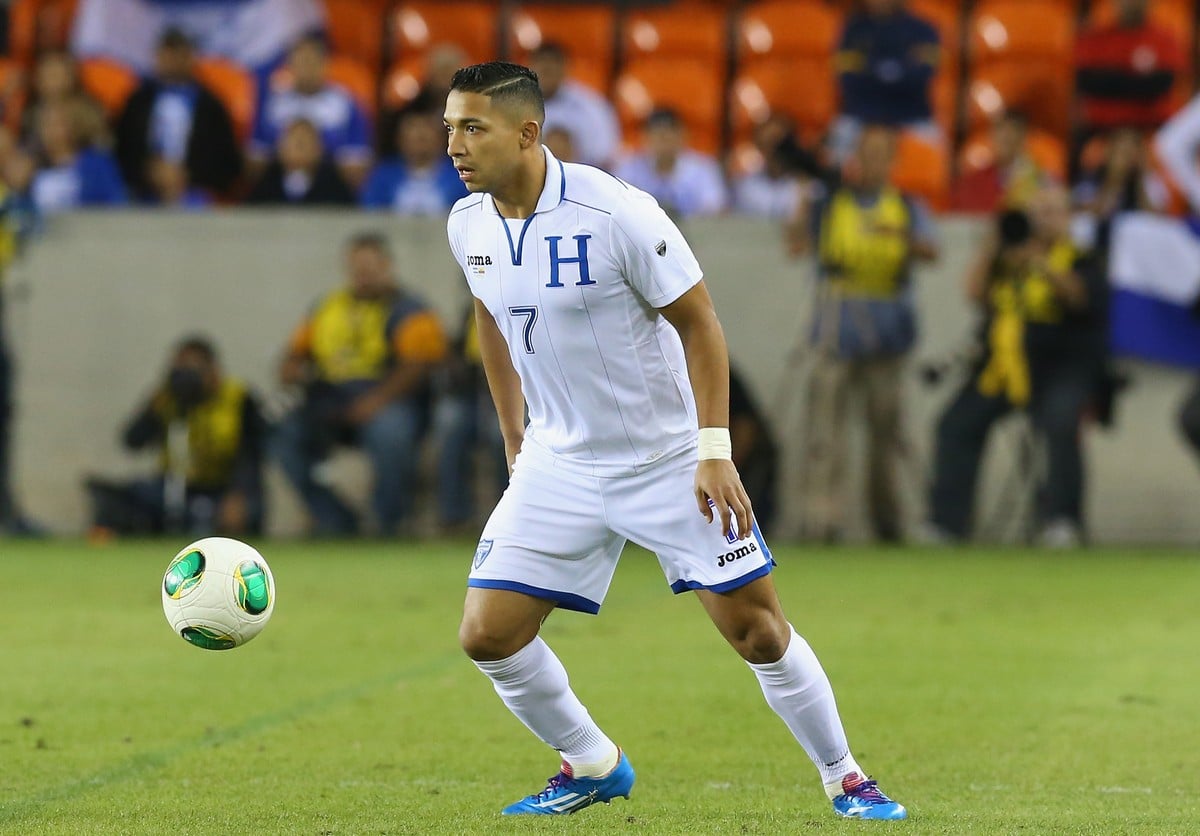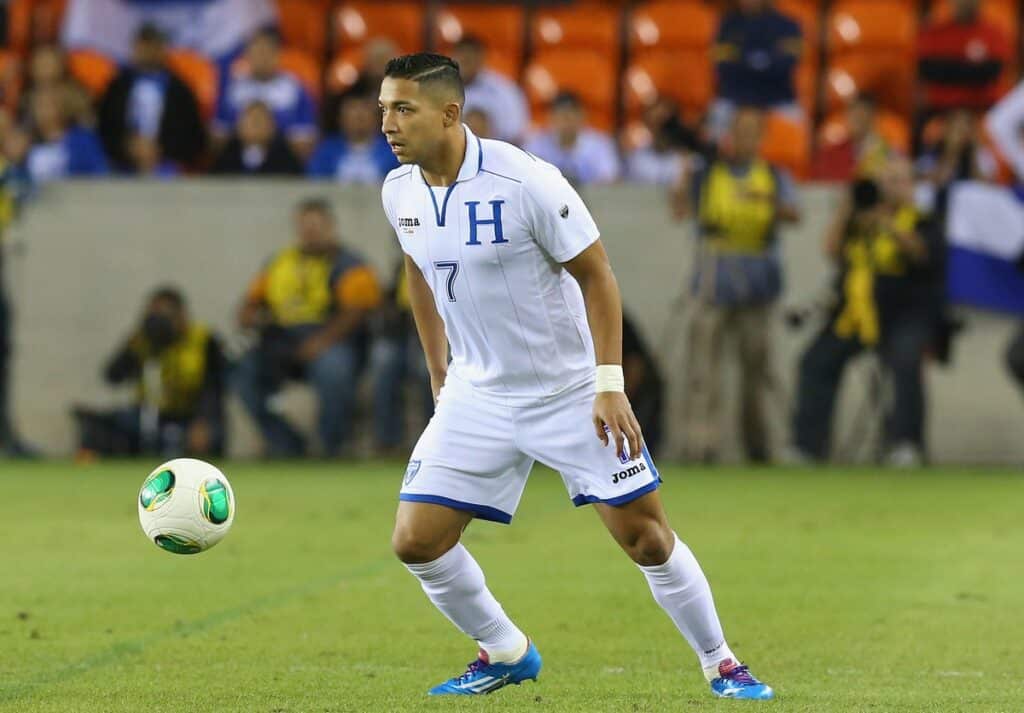 From its legacy to its achievements, Salvadoran soccer player Magico Gonzales has been considered one of the best players in CONCACAF's history. Magico Gonzales made his debut on November 19, 1976. He and his team were against Portugal when he first showed his magic and skills. In 1982, he managed to win against Hungary by a 10-1 score. With all of his accomplishments, the most notable thing about Magico is his love for life. He didn't prioritize gaining wealth but wanted to live an enjoyable and meaningful life like any other Salvadoran.
A Tint as Old as Time – Indigo Farming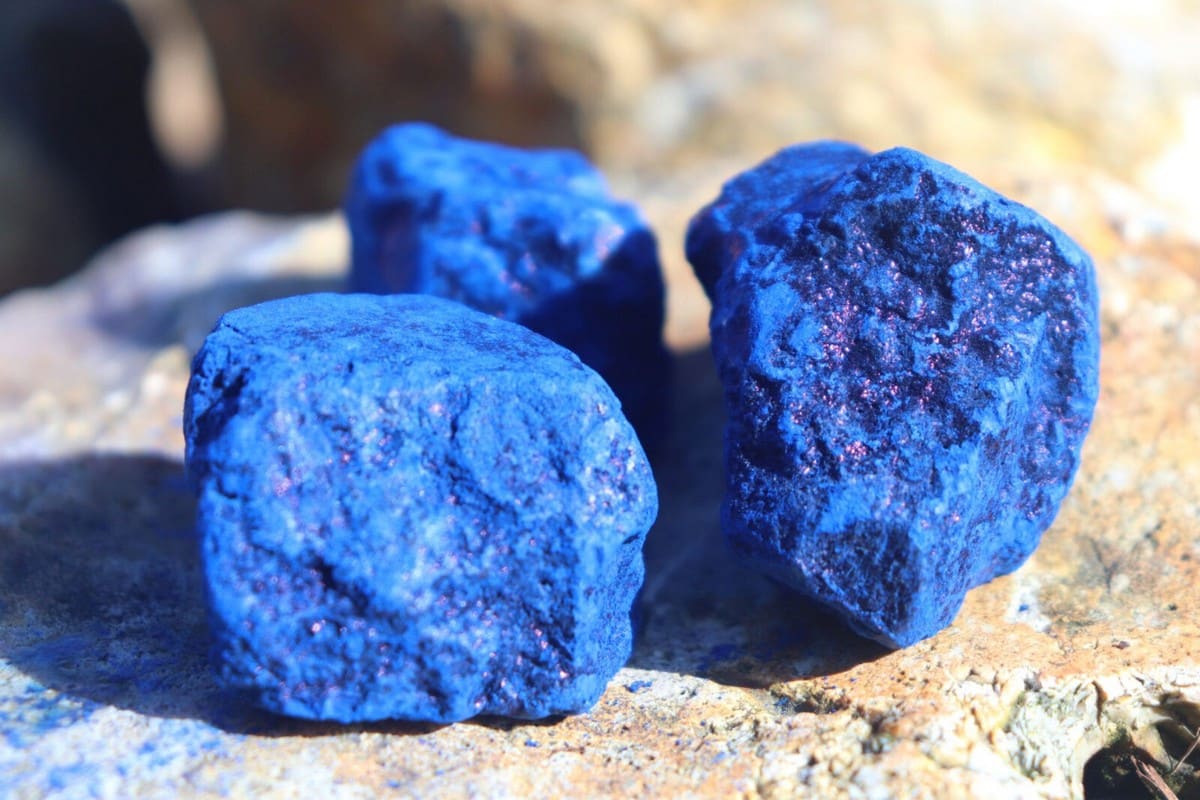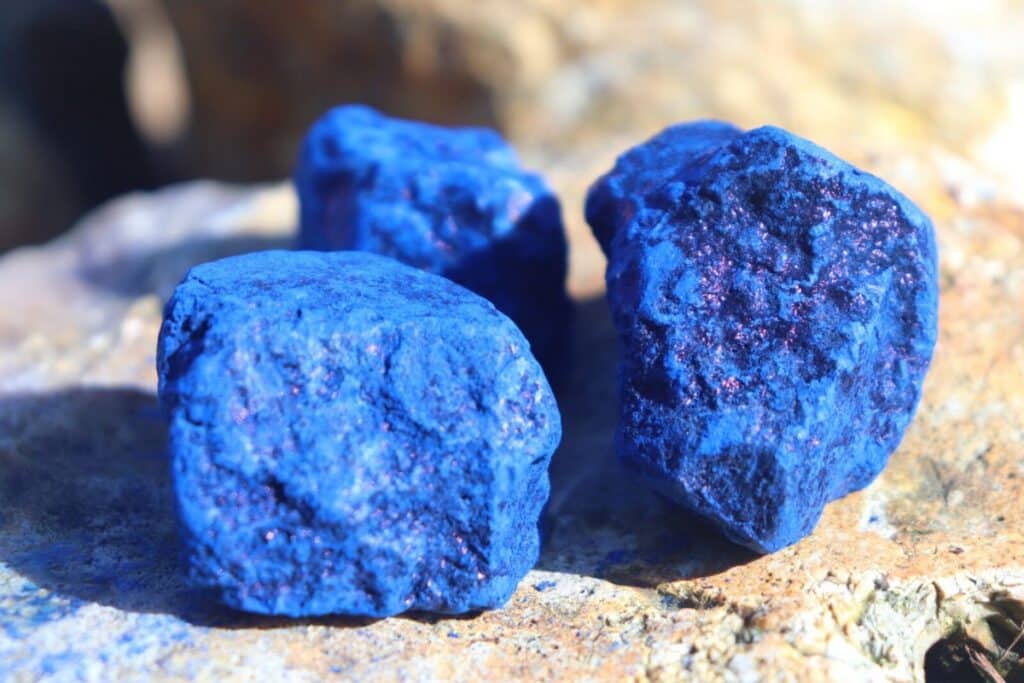 Dyes are not only stunning hues that make the appearance of fabrics even more appealing. They are also a symbol of class and wealth. Nowadays, different options and materials are used to give color to clothes. But one of the oldest coloring agents is indigo. Indigo is commonly seen in ancient China, Indian, African, and South American fabrics. El Salvador holds one of the biggest indigo farms in the world. Nowadays, the production of Indigo is considered relevant to the Salvadoran economy. Brands like Diesel and Levi's owe Hacienda Los Nacimientos, one of two global indigo farms, for their export quality indigo dyes.
El Salvador's National Dish, Perfect Little Dumplings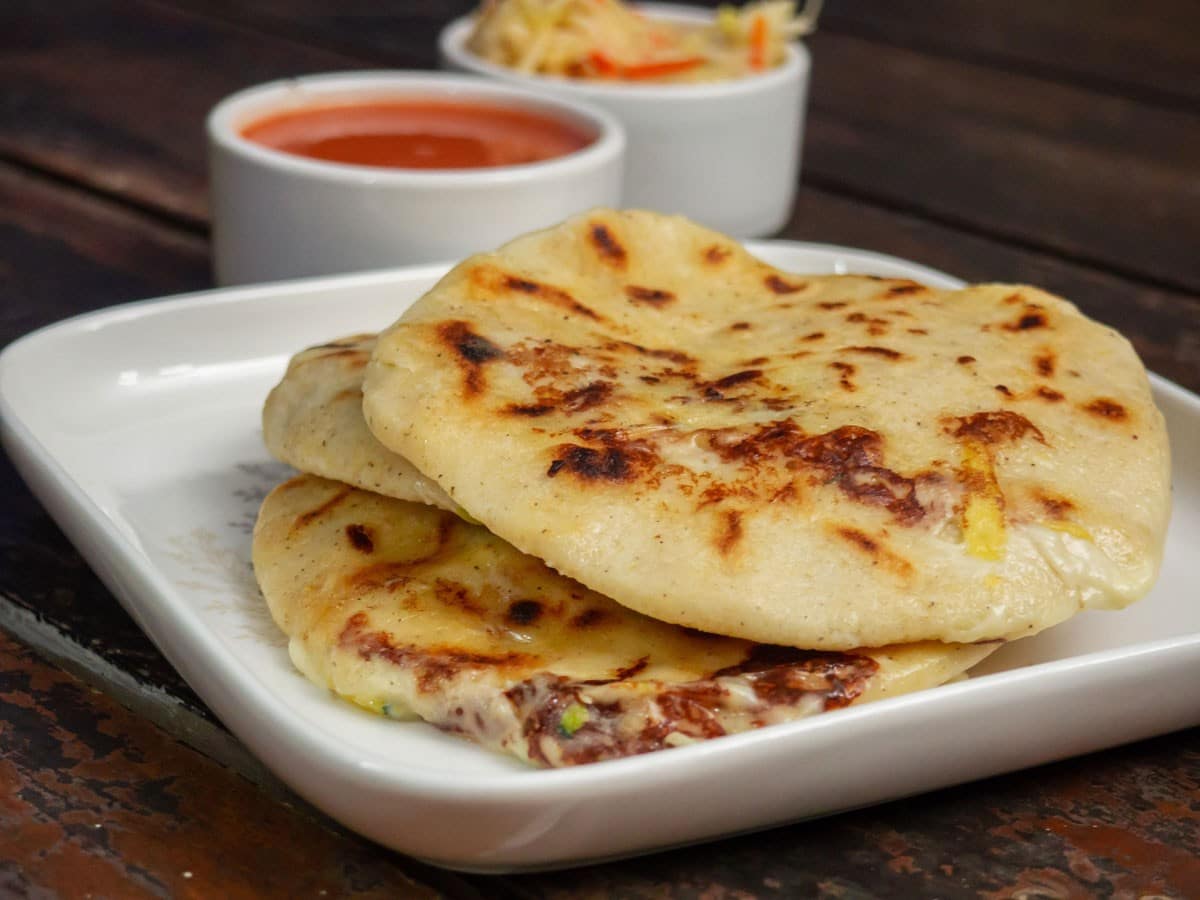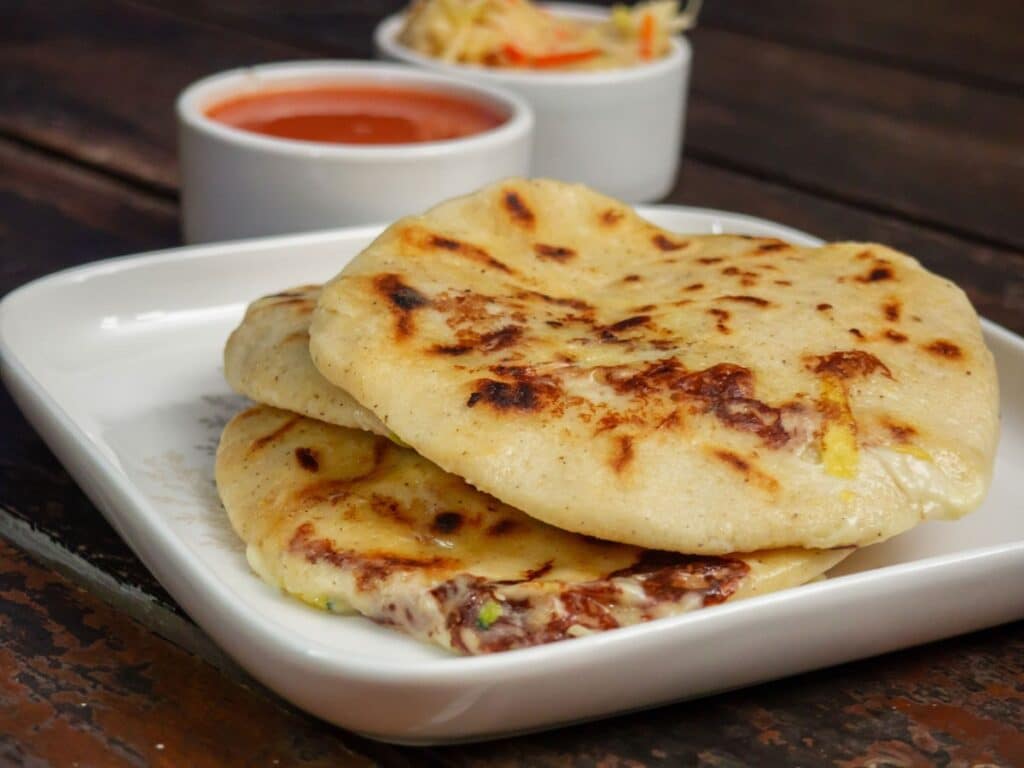 Pupusas are El Salvadors' greatest food of all time. The dough is made of corn or rice flour stuffed with mouth-watering fillings like meat, seafood, vegetables, and of course, cheese. After that, the stuffed dough is flattened and fried in a skillet to reach the perfect crisp on the outside and soft and gooey on the inside. Luckily, El Salvador's national dish can be found in the country anytime and anywhere. Every city has a pupseria, which can be found throughout the day. This availability is a good indication of Salvadoran's love of dumplings.
The Versatility of El Salvador's Coffee Beans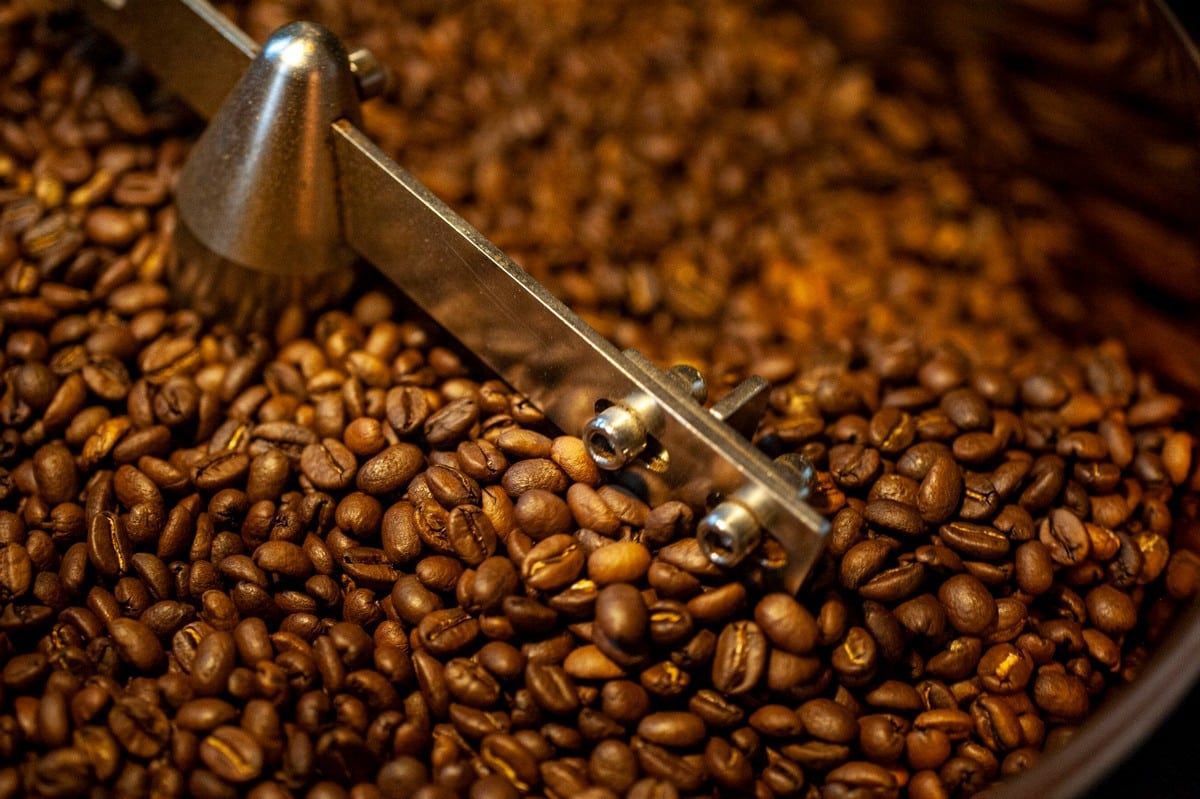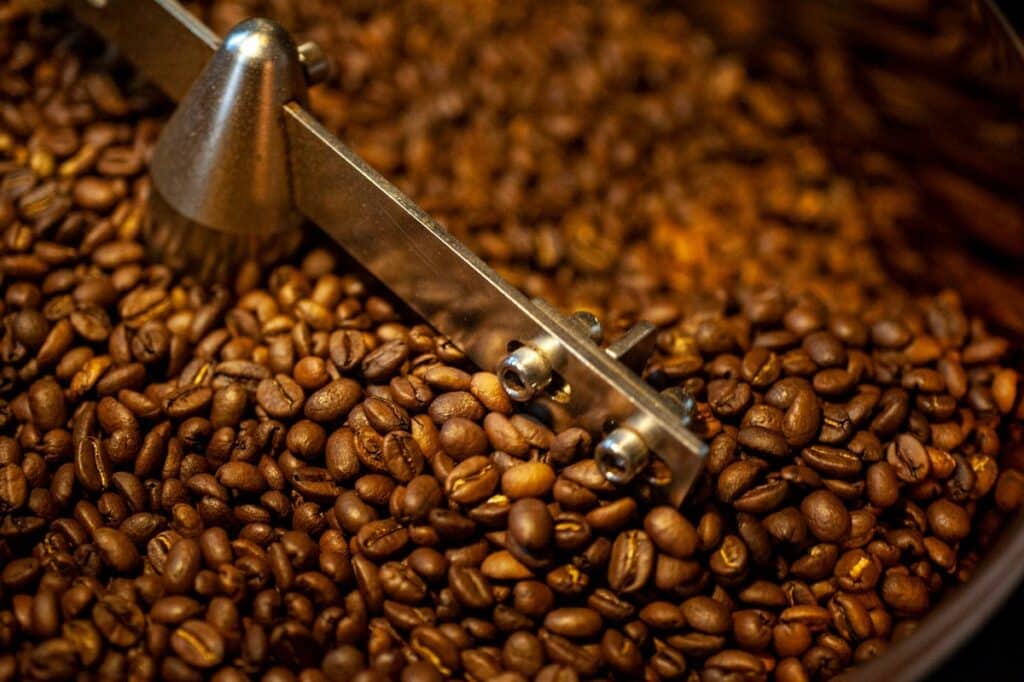 It is not a secret that El Salvador is one of the biggest coffee producers in the world. It is currently ranked 11th among 55 producing countries in coffee production. In fact, coffee is the country's most important source of employment, generating 135,000 jobs. The secret in its high-end coffees lies in El Salvador's climate. The rainy season affects the temperature and altitude of the coffee forest, resulting in a world-class and one-of-a-kind coffee bean. Even the busy streets of Los Angeles and New York crave the mild flavor and low acidity coffee of El Salvador.
El Salvador Welcomes Cryptocurrency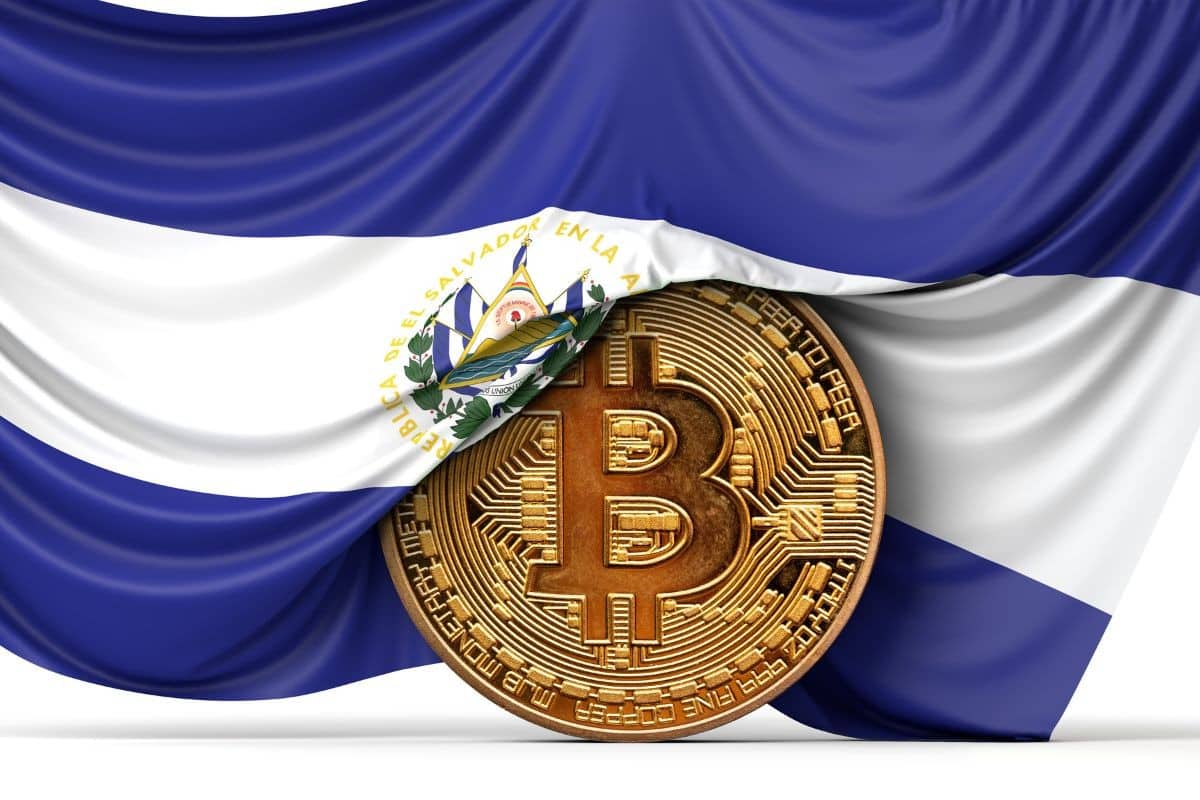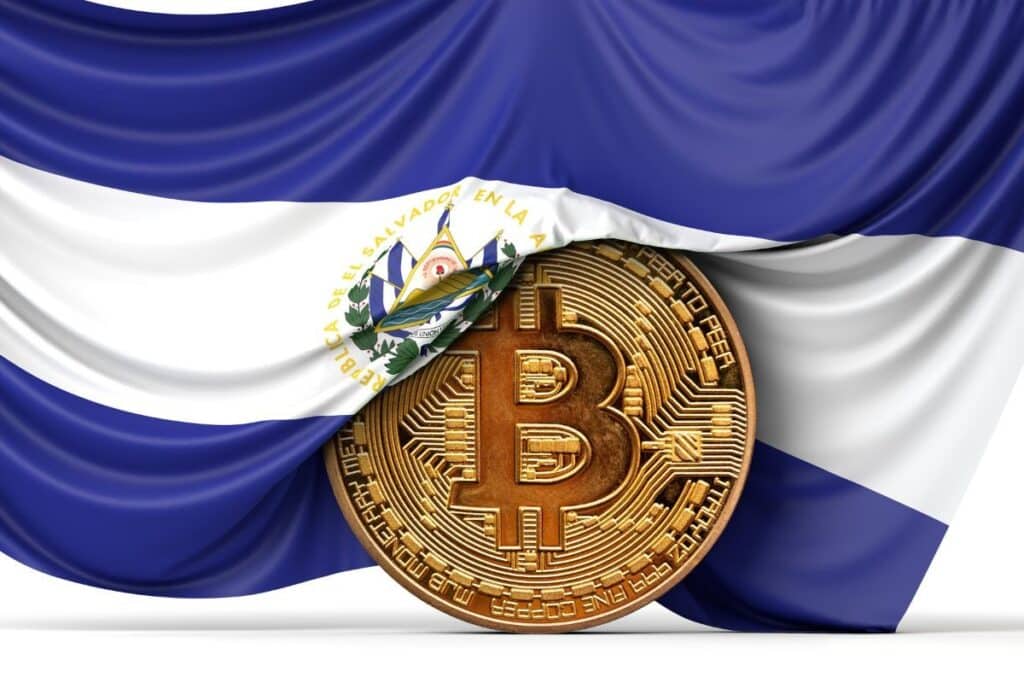 Bitcoin is a digital currency that uses blockchain technology to support transactions. In El Salvador, this cryptocurrency is recognized as a legal currency and is the first country to use it as money. This move aims to attract foreign investors who wish to propagate their money while creating new opportunities for citizens, companies, and the government. In fact, President Bukele's government has already purchased 2,381 bitcoins for a whopping amount of $107 million. This bold move of El Salvador is historical as well as futuristic. They are leading the new generations of Salvadorans into the digital currency world.
Surprisingly Delicious Salvadoran and Mexican Fusion Meals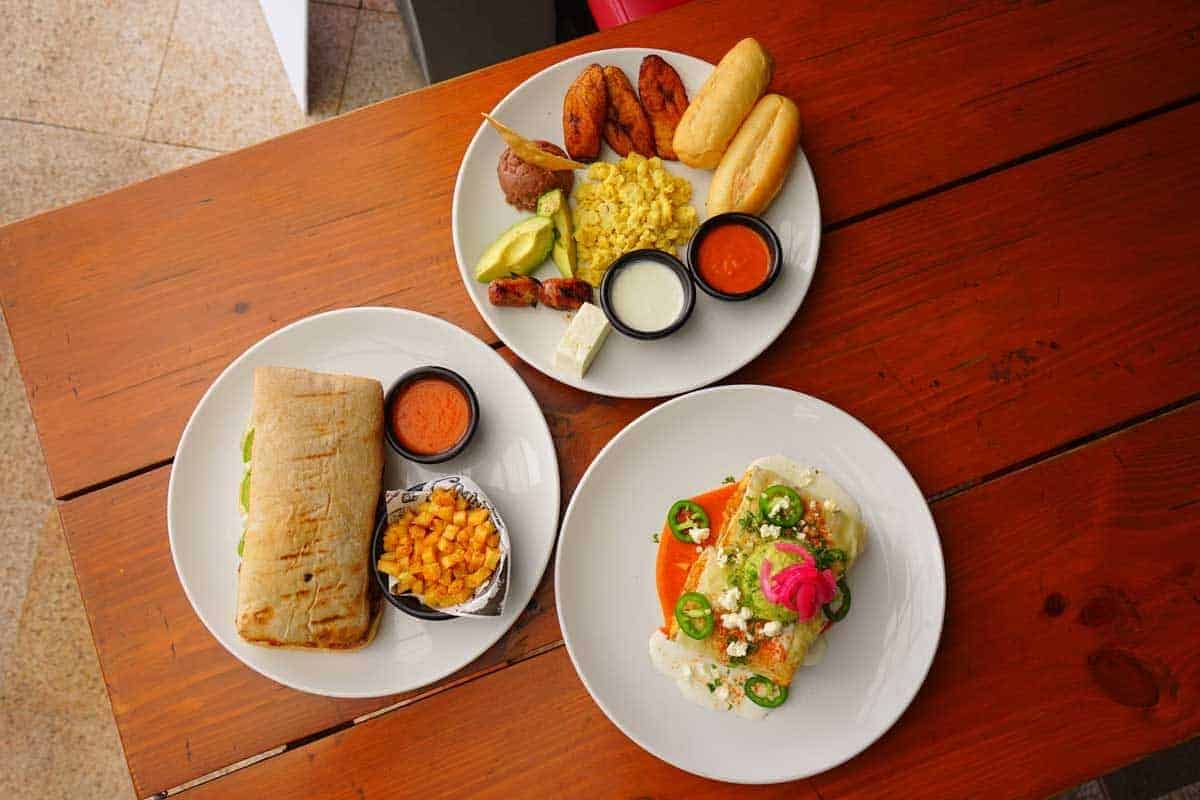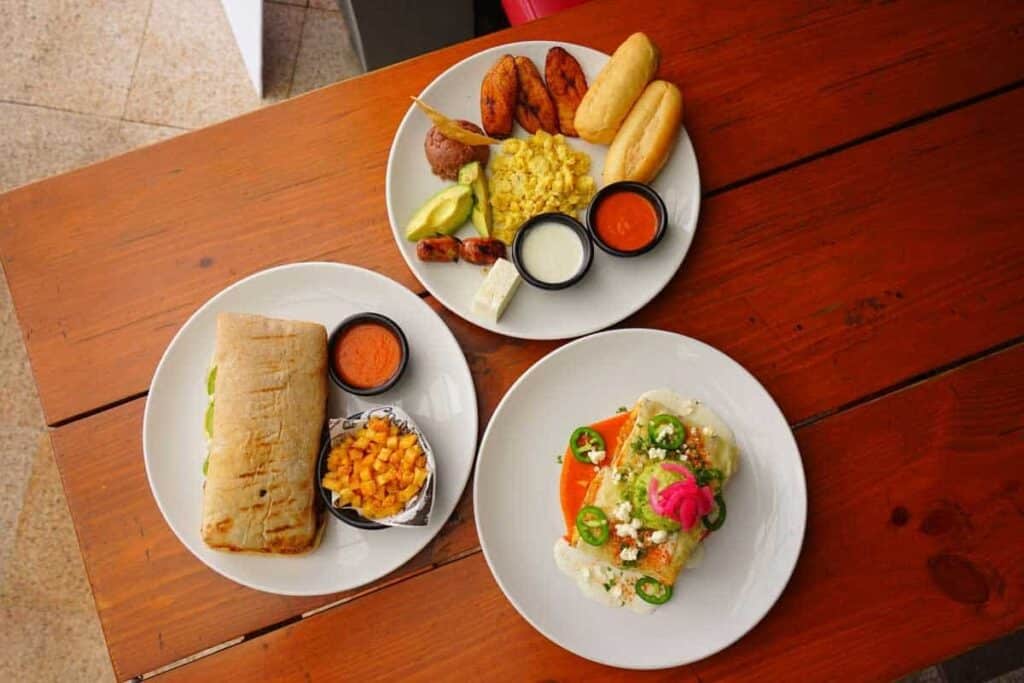 Most Salvadoran dishes are linked and inspired by Mexican cuisine. This is not surprising since the Land of Volcanoes and Mexico City are sister cities. The infusion of indigenous and Spanish blends is evident, as well as the appearance of beans, corn, a lot of tortillas, and chili peppers. El Salvador's most delicious foods include pupusas or stuffed tortillas, empanadas de leche, tamales, quesadilla, and many more. However, the names are similar to the Mexican counterpart, but the food is totally different. Exhibit A, the quesadilla in Mexico is made up of tortilla and various fillings, but the quesadilla in El Salvador is a cheesecake. Confused? I suggest trying El Salvador's delicacies.
Torogoz, a Symbol of the Beauty and History of El Salvador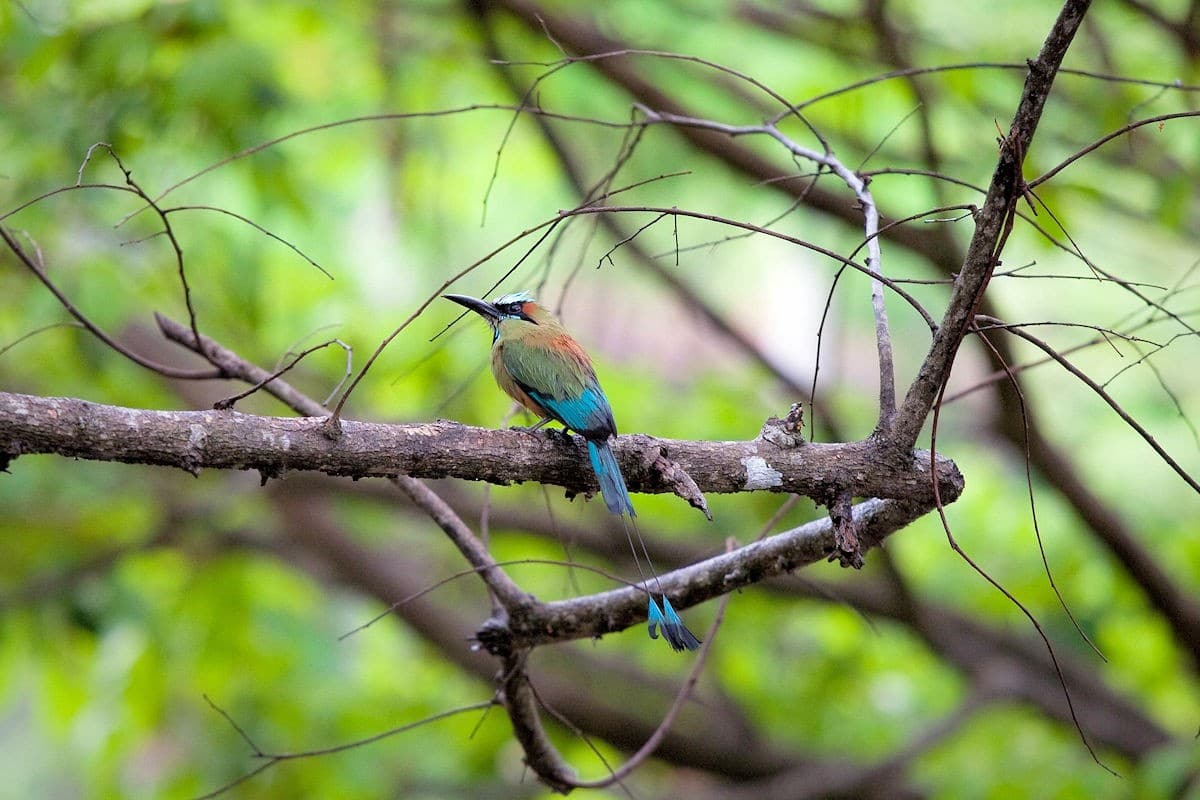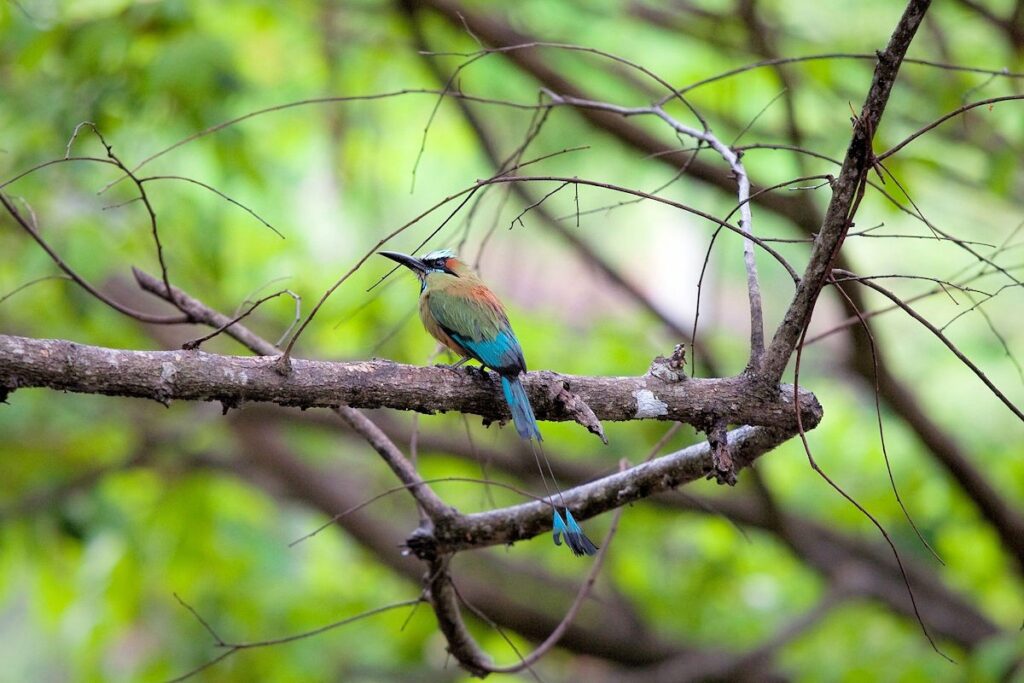 The Torogoz is the national bird of El Salvador, and many people associate this bird with the beauty of Salvadoran nature and its long, rich history of fighting for freedom. It is a colorful bird with blue, green, yellow, and orange feathers. It has a large beak and a long narrow tail. It is very rare to see one due to its agility and size. The Torogoz symbolizes the Salvadoran. Its color represents the rich culture and heritage of the country, while its hunger for freedom against illegal poachers is compared to the longing for the freedom of the Salvadorans.
Extremely Hospitable People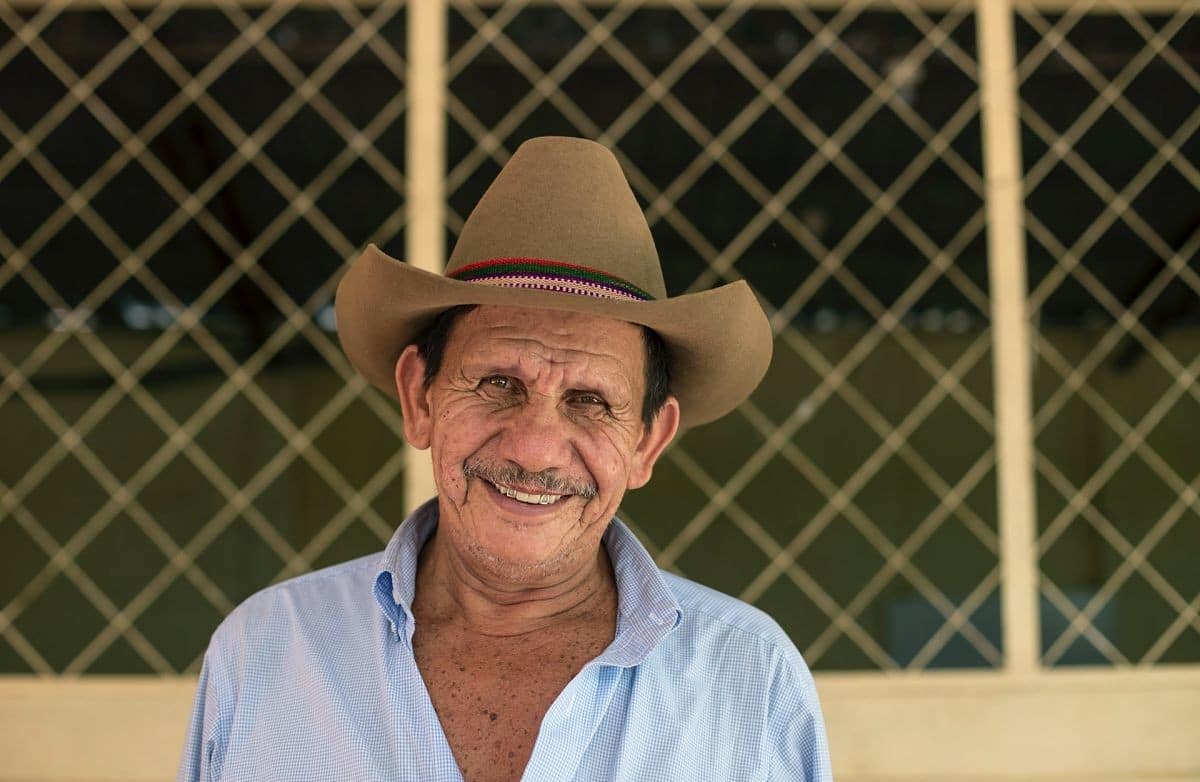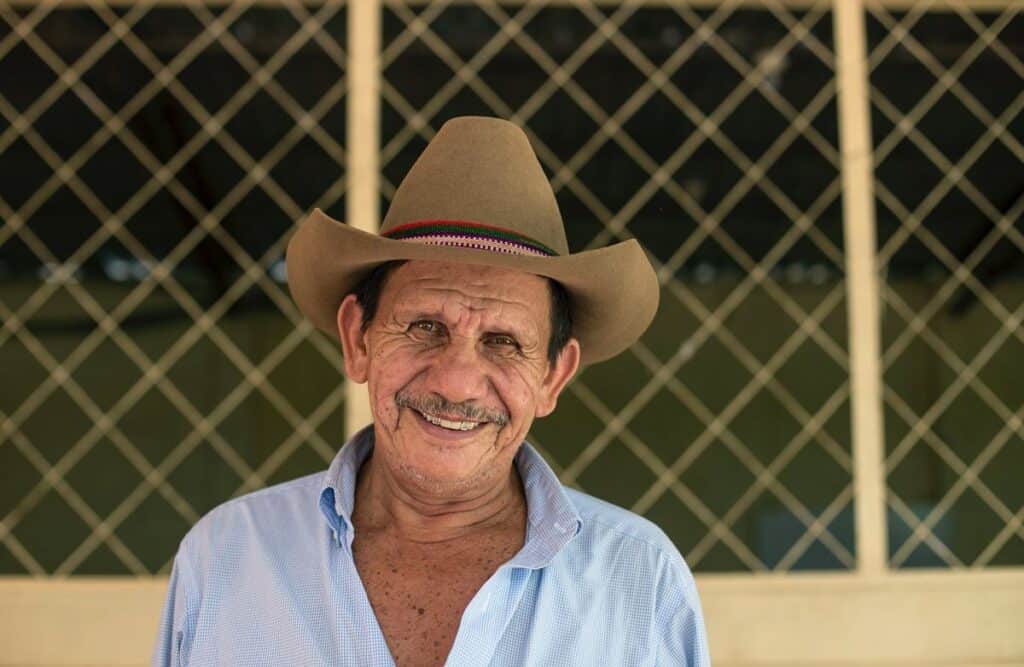 Blending with Salvadorans is an easy task. People here are known to enjoy socializing and are really hospitable. You will be surprised that this country holds a ton of etiquette and beliefs, especially during a gathering. For example, if a Salvadoran household invites you, you are expected to arrive 30-45 minutes late. This may be rude to some cultures, but this practice is a custom of El Salvador. Also, it is a polite gesture when you leave a small portion of food on your plate when you've finished eating. Salvadoran likes manners, class, and enjoyment. Try to respect and practice their culture, and you'll find yourself enjoying their parties.
Quinceanera, a Celebration of an Important Milestone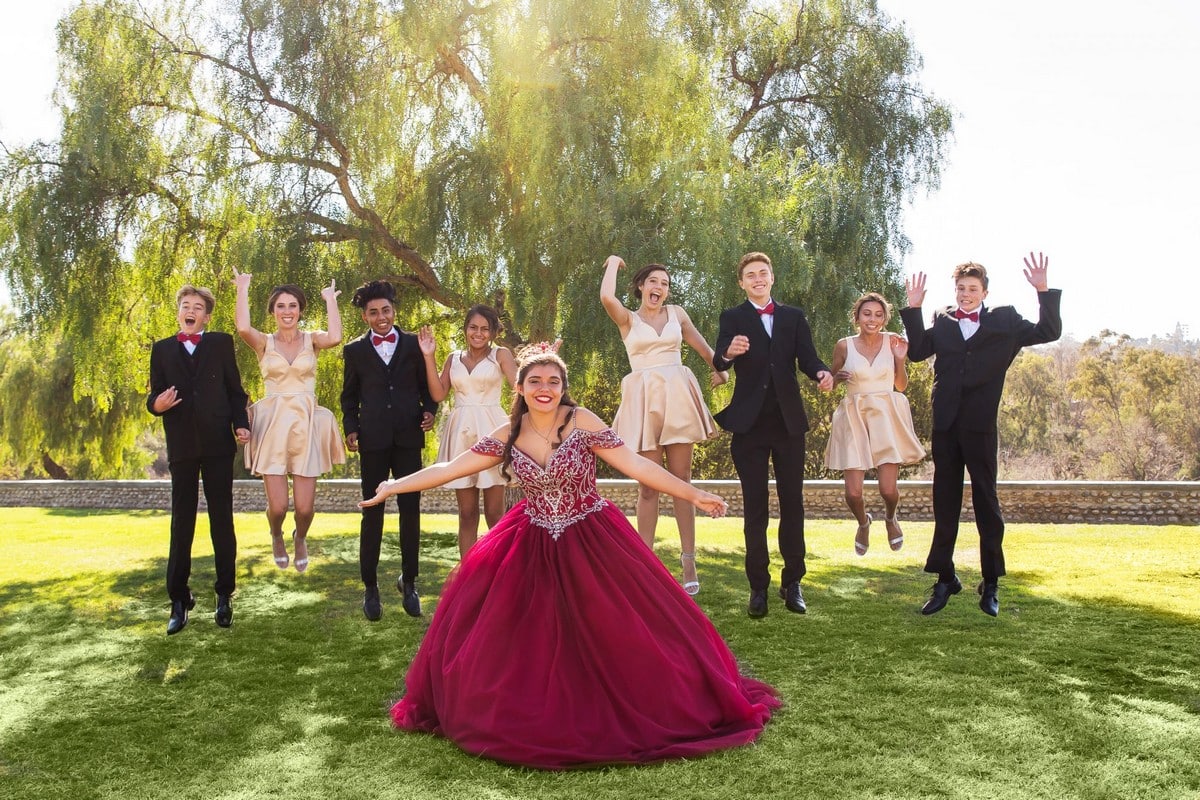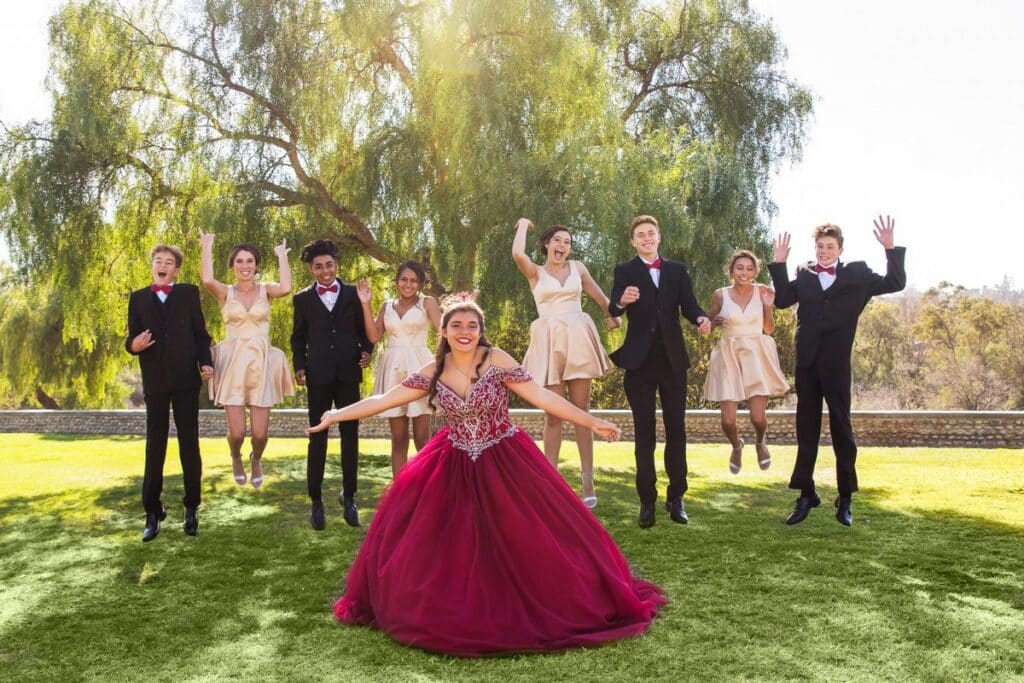 In El Salvador, the 15th birthday of a girl is celebrated and is considered an important event in her and her family's life. This milestone is called Quinceanera. It is derived from the words quince and años, which literally mean 15 years old. This age is a transitional marking from her girlhood to womanhood. The Quinceanera is both a religious and social occasion. It emphasizes the importance of the different aspects of a woman's life. Typically, the celebration starts with a mass attended by the celebrant and her family. After that, an afterparty will be followed. Food, drinks, music, and a lot of dancing will be made. Truly, it is an exciting celebration for the celebrant for the attendees.
Tazuma Area is El Salvador's Best Mayan Ruins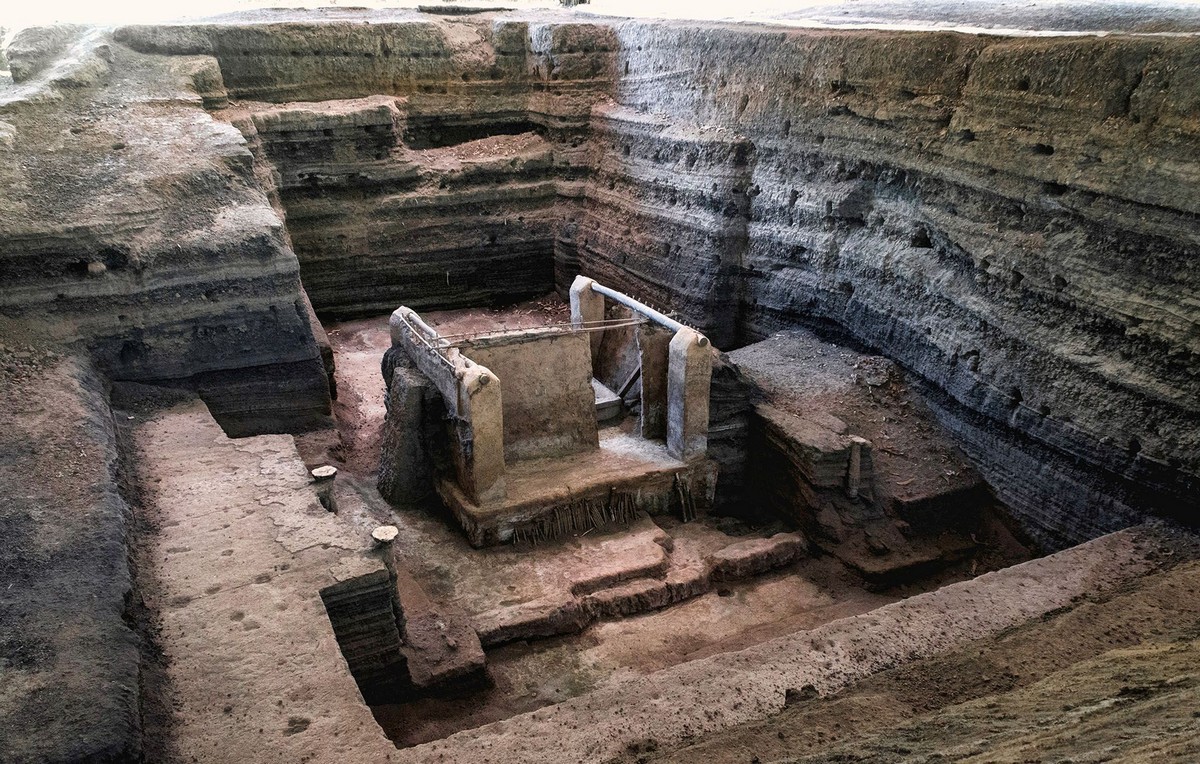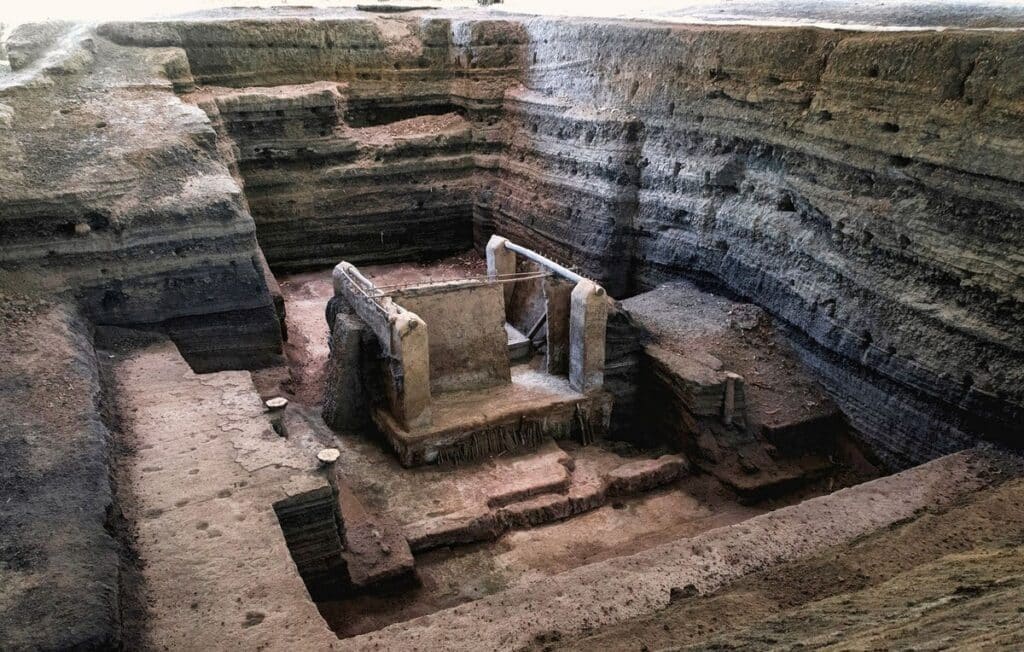 You got it wrong if you thought that Pyramids were only found in Egypt. El Salvador is also home to several pyramids in the world. There are five archaeological sites where you can find these pyramids. These are the Cihuatan, Joya de Ceren, San Andres, Casa Blanca, and Tazumal. Researchers believe that the pyramids were built between 500 BC to 250 AD. What's fascinating is that the Mayan civilization constructed these historical sites, which were preserved in good condition over time. These are important archaeological evidence for mankind's intelligence and a glimpse of people's lives.