Ferguson is a city in St. Louis County, located in the state of Missouri. There are many different families living in Ferguson, with many being young professionals. Ferguson residents tend to lean on the liberal side. The population was 18,527 as per a 2020 census, though it makes up for it with diversity despite its small size.
Ferguson is known for its cold winters and humid summers, as well as offering a surprising amount of variety for tourists. It's unfortunate that a single event in 2014 changed the way people view the simple city, but it also had the effect of making Ferguson a little more lively and popular.
The Beginnings with Ferguson Station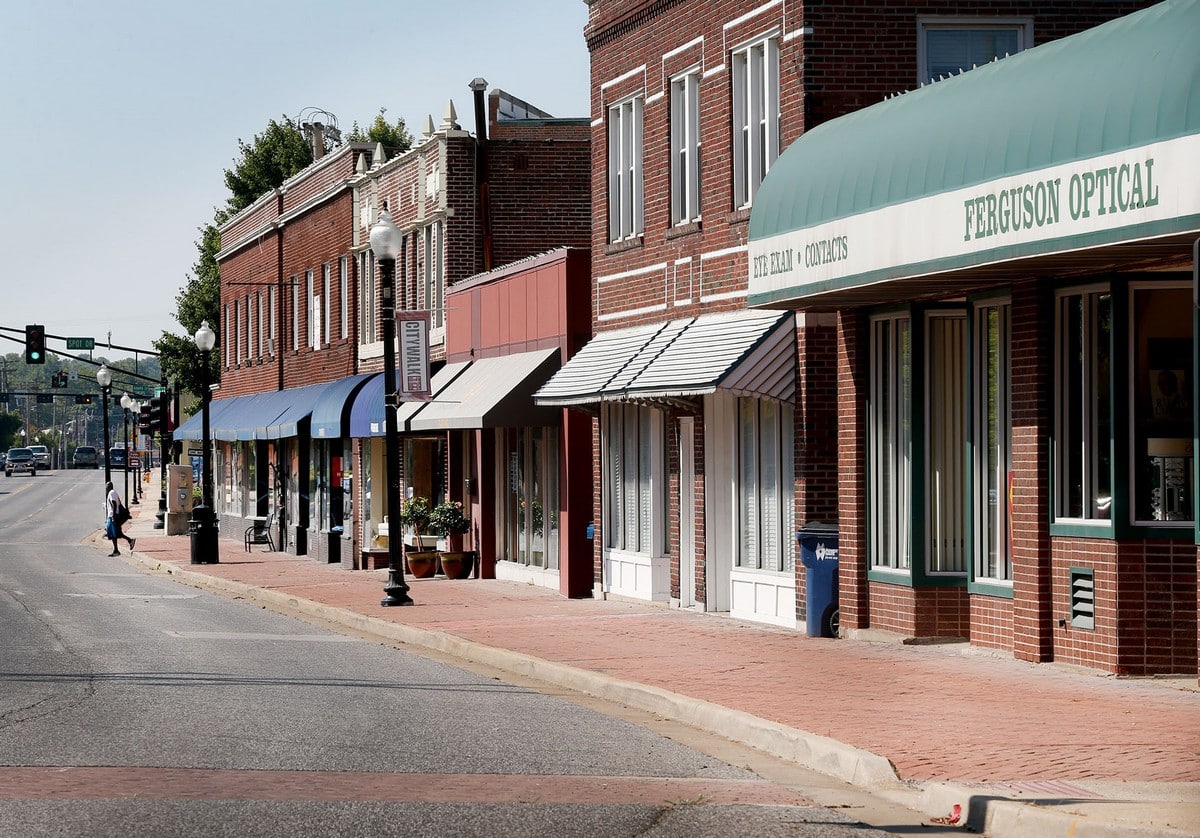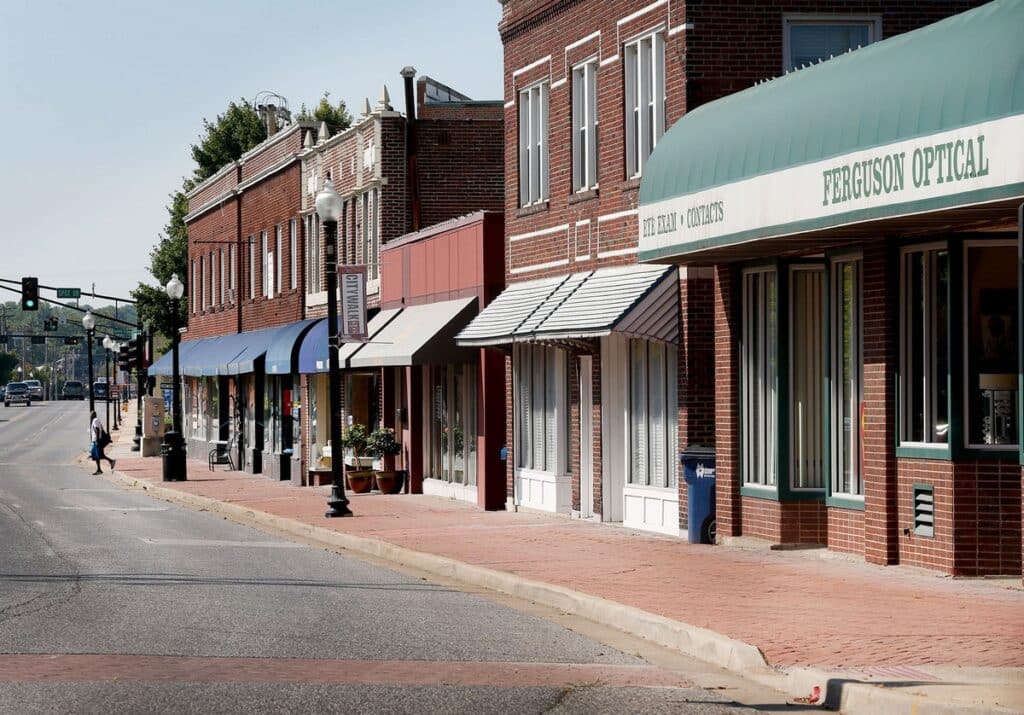 The city of Ferguson was effectively founded in 1855 when Wabash Railroad worked with William B. Ferguson, the latter deeding the former about 10 acres of land in exchange for naming rights. The settlement that eventually grew from the new depot was named Ferguson Station. The station holds incredible importance to the city, even appearing on the city's flag, which was designed in 1994. Ferguson station was the first railroad connected to St. Louis.
Switches in Ethnic Composition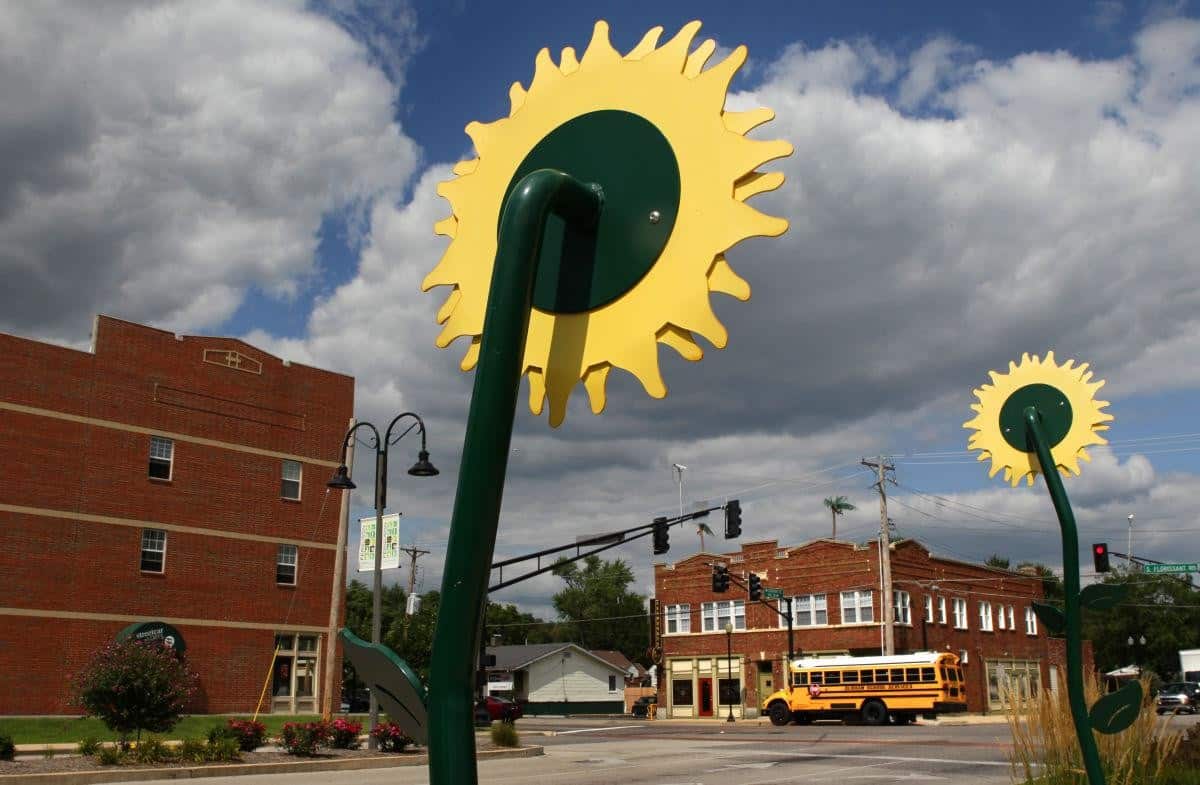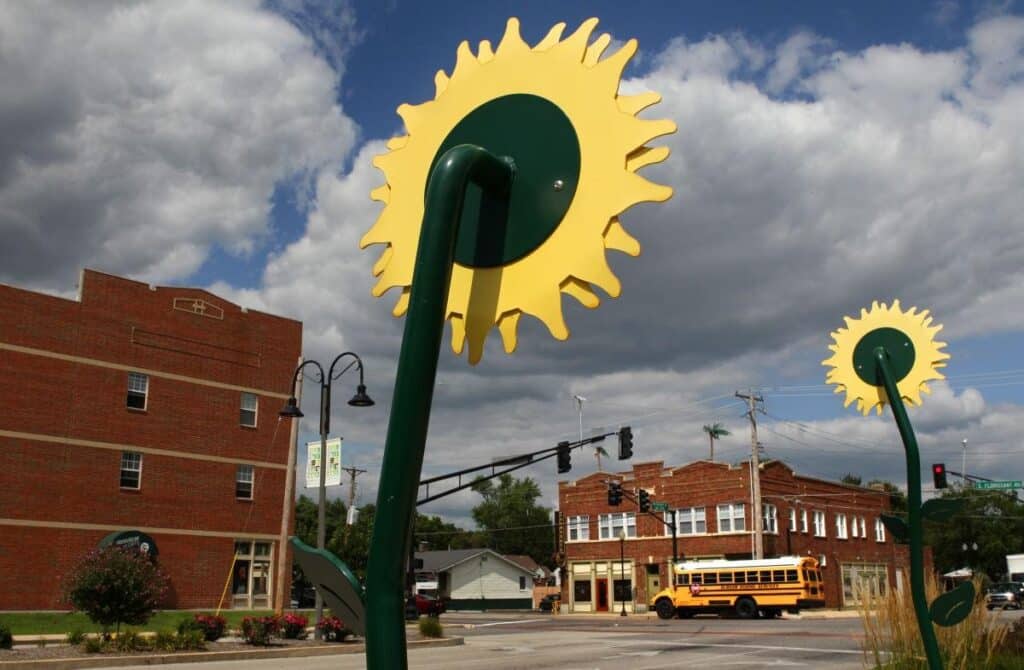 Back in 1970, the population of Ferguson was about 99% white and 1% black. This proportion would continue to shift over the years — oftentimes rapidly. For example, in 1980, the number of Whites went down to 85% while the Blacks rose to 14%. In 1990, the numbers changed further, with the former going down to 73.8% and the latter rising to 25.1%. In the 2000 US census, it shifted so much that the African-American population was at a whopping 52.4%, overtaking the White population.
The Unfortunate Event of 2014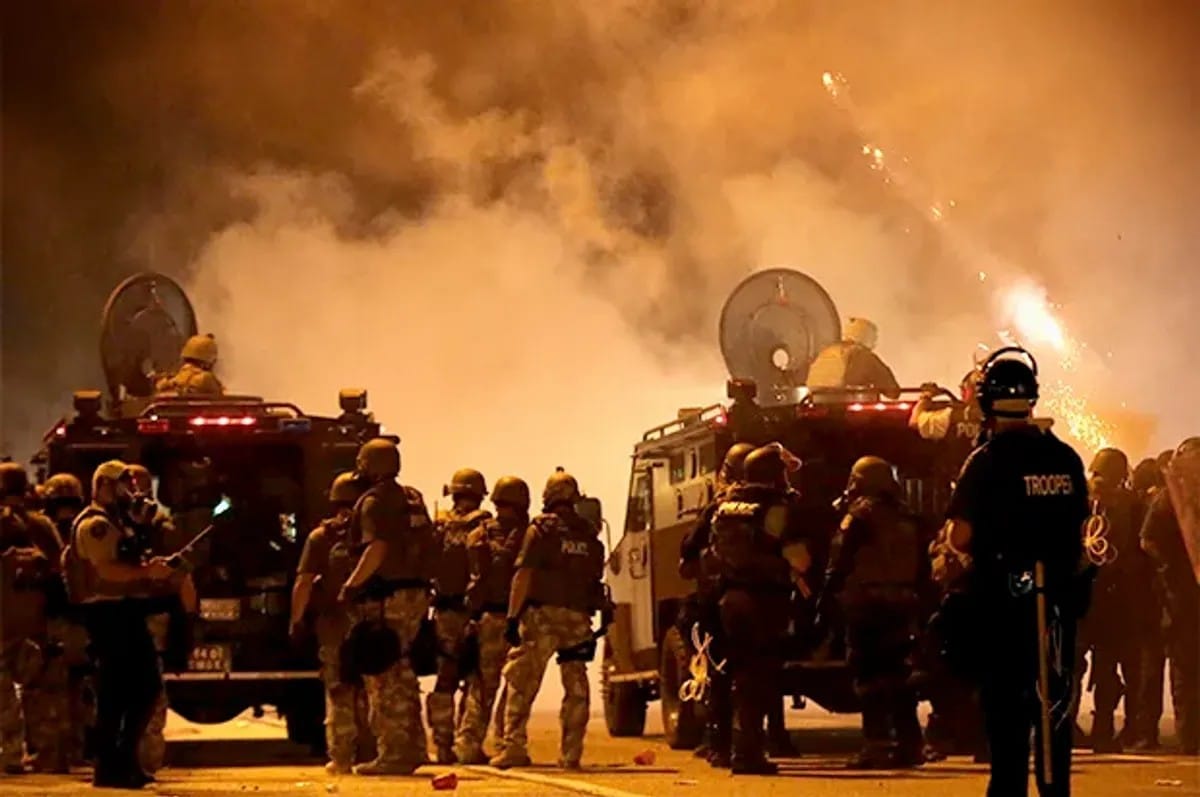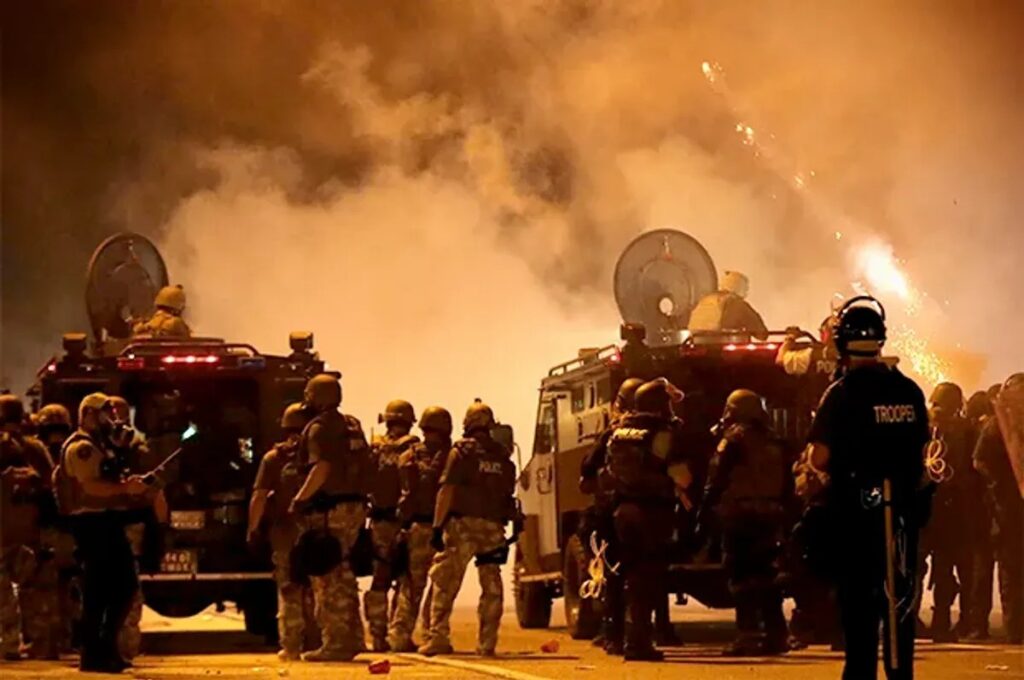 The death of Michael Brown, an 18-year-old, at the hands of Darren Wilson, a Ferguson Police officer sparked riots and protests all over the city. The day after Michael Brown was fatally shot, there were lootings of businesses, vandalism, and arson, including violent clashes between the police and protestors. It's a shame that both parties were given cause to doubt the other due to how everyone behaved after the incident. Even today, people are still talking about it, shedding the city of Ferguson in a less than positive light.
Simulated Space Missions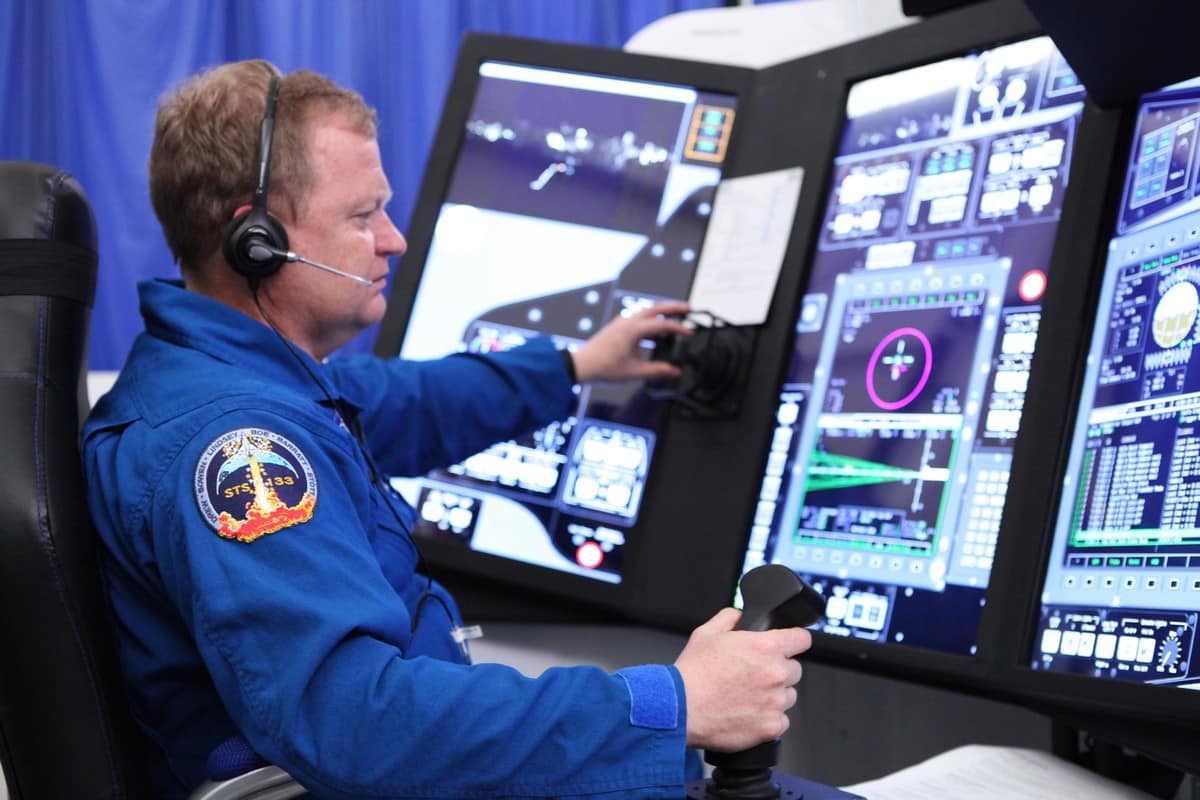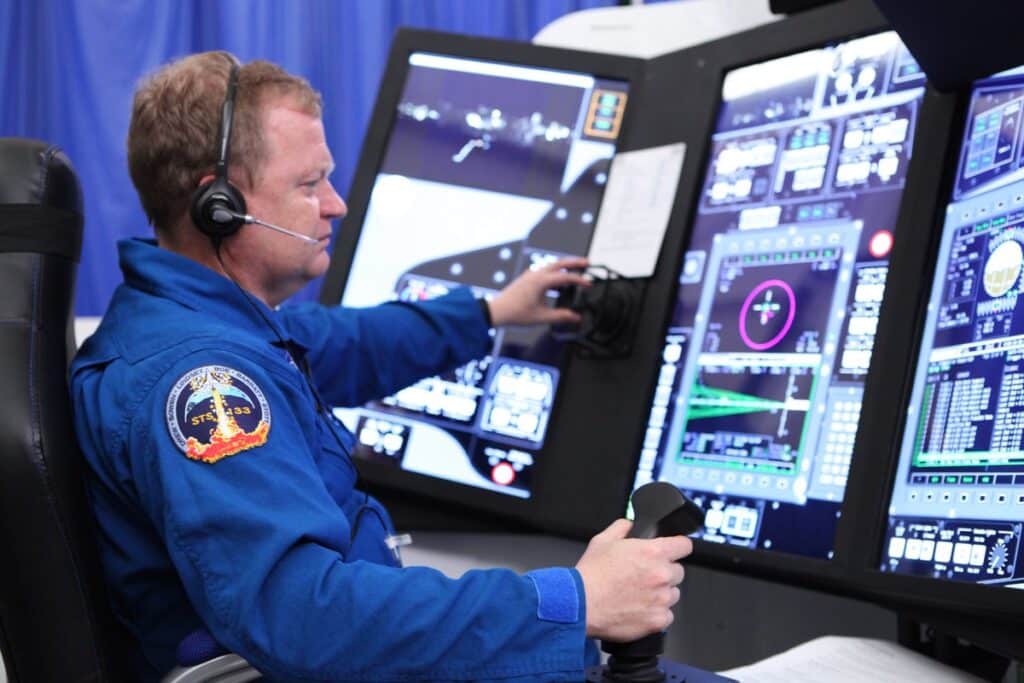 Despite the controversy surrounding Ferguson, there are plenty of reasons to visit. For example, the Challenger Learning Center offers all sorts of simulated space missions and science education for students and the general public. So if you're into the idea of team-building activities revolving around epic space missions, the Challenger Learning Center is your best bet when visiting Ferguson.
A City Where the People Know Your Name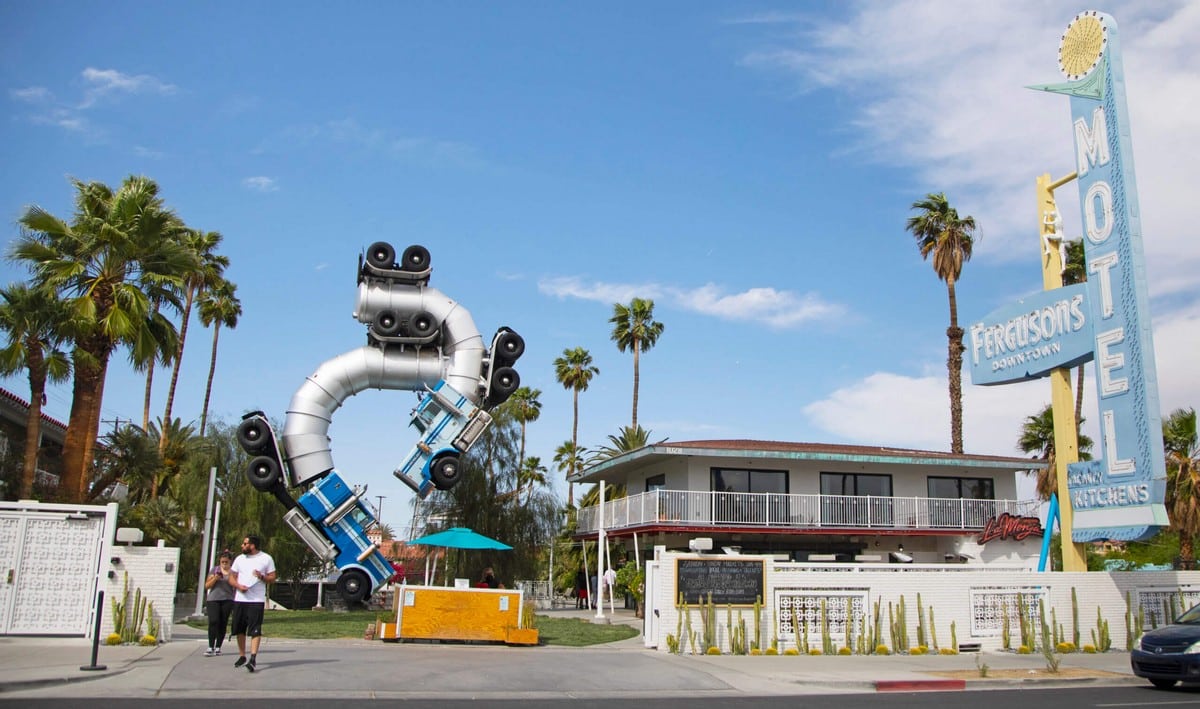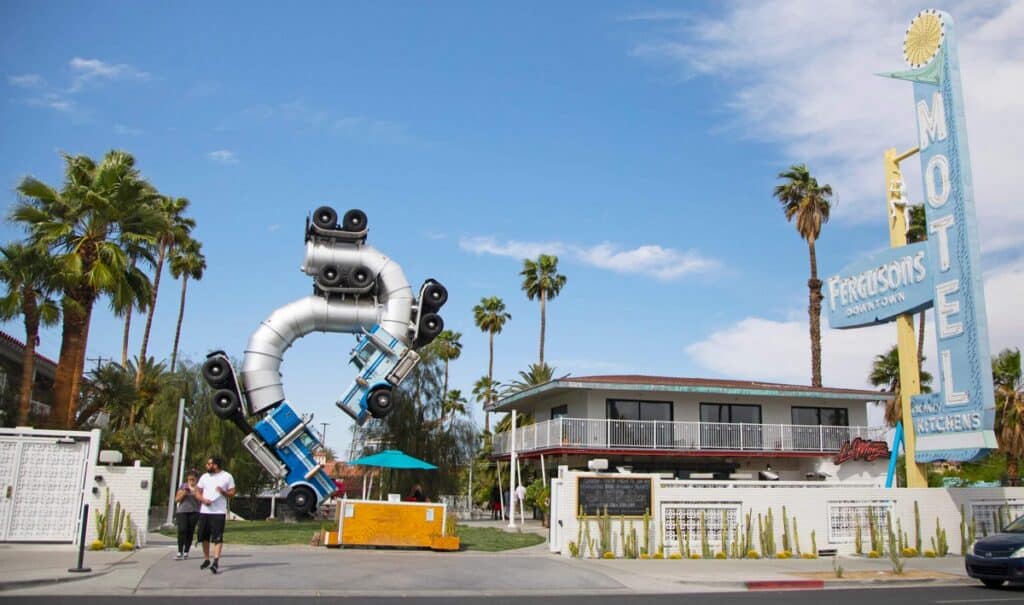 Ferguson isn't exactly considered a tourist hotspot, which is a shame as there are so many different attractions for tourists of all ages. It's also well-known as a city of people that keeps close ties with each other. Controversy aside, it's the kind of city where the locals know each other well, and they try to support each other as much as they possibly can. It's clear that the residents love their city, which is partly why some people prefer to visit Ferguson over other cities.
The Private Schools of Ferguson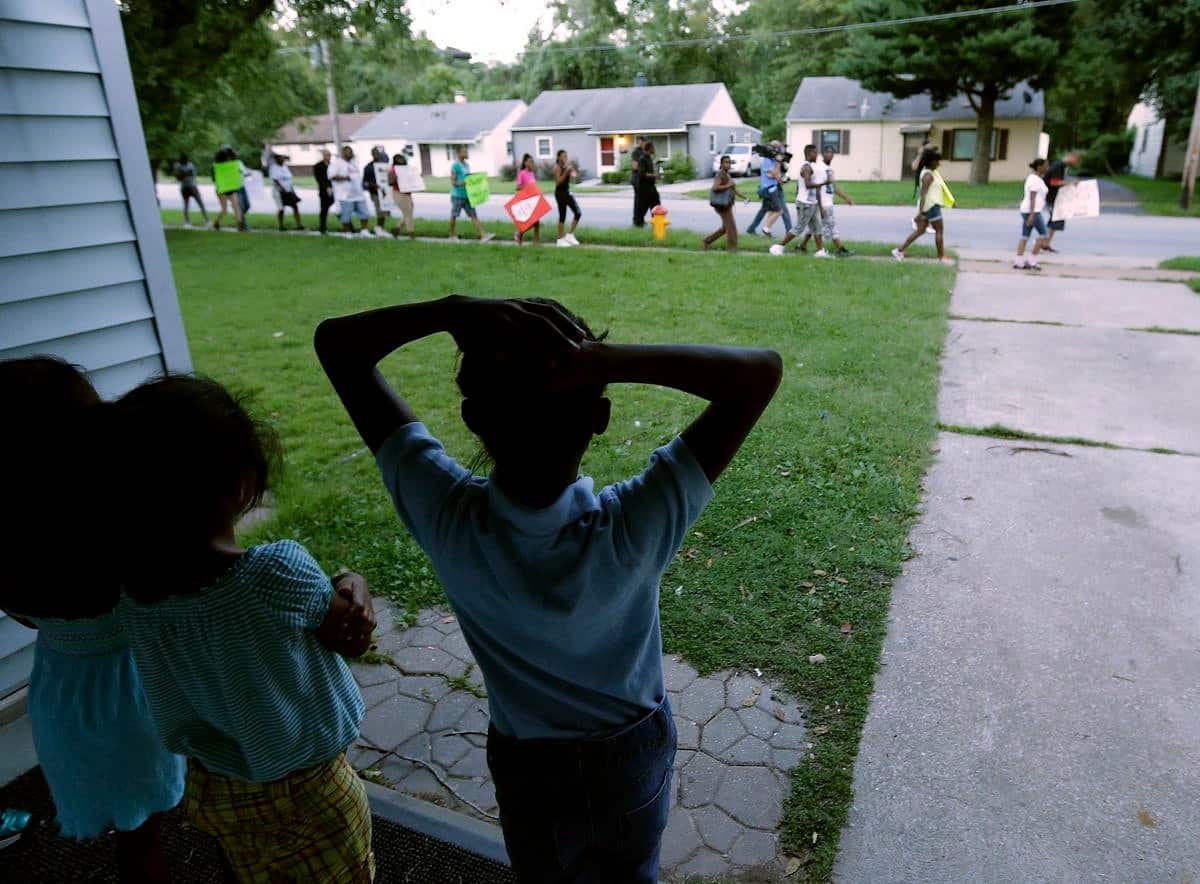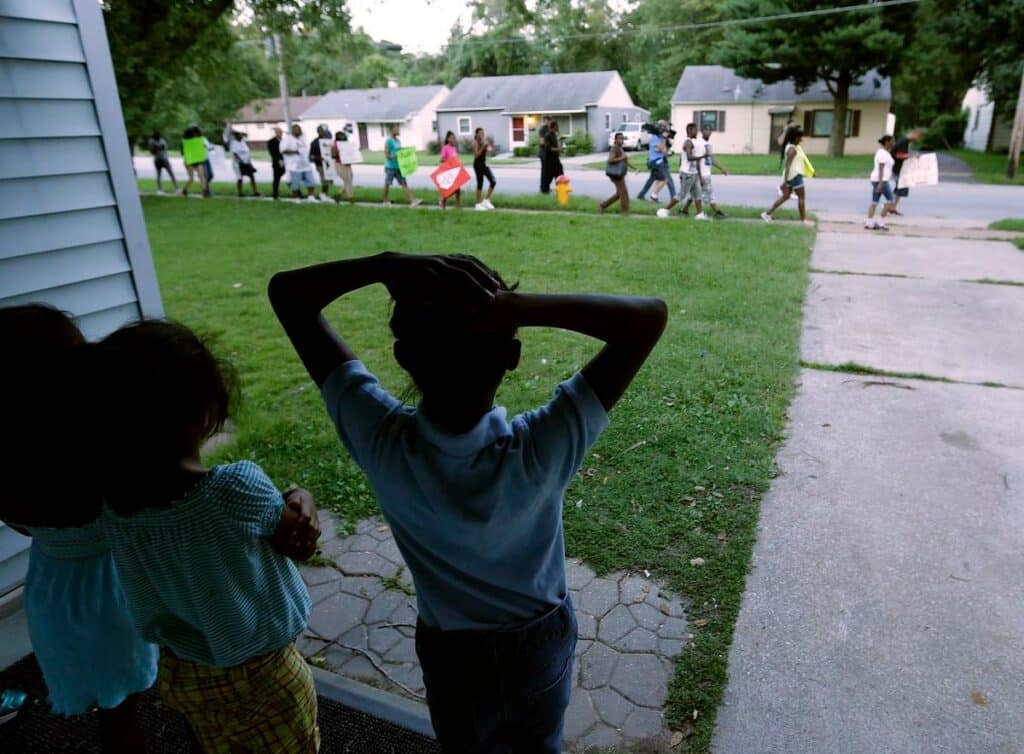 Education is a big deal in Ferguson, and the city tries its best to educate its residents as much as possible. There's the Blessed Teresa of Calcutta School and Our Lady of Guadalupe School, both of which are part of the Roman Catholic Archdiocese of St. Louis. There's also the Zion Lutheran School, offering plenty of choices for families looking for top-quality education for their children. The Challenger Learning Center is also a school of sorts, though it's much more specialized, including a space education program.
The Ferguson-Florissant School District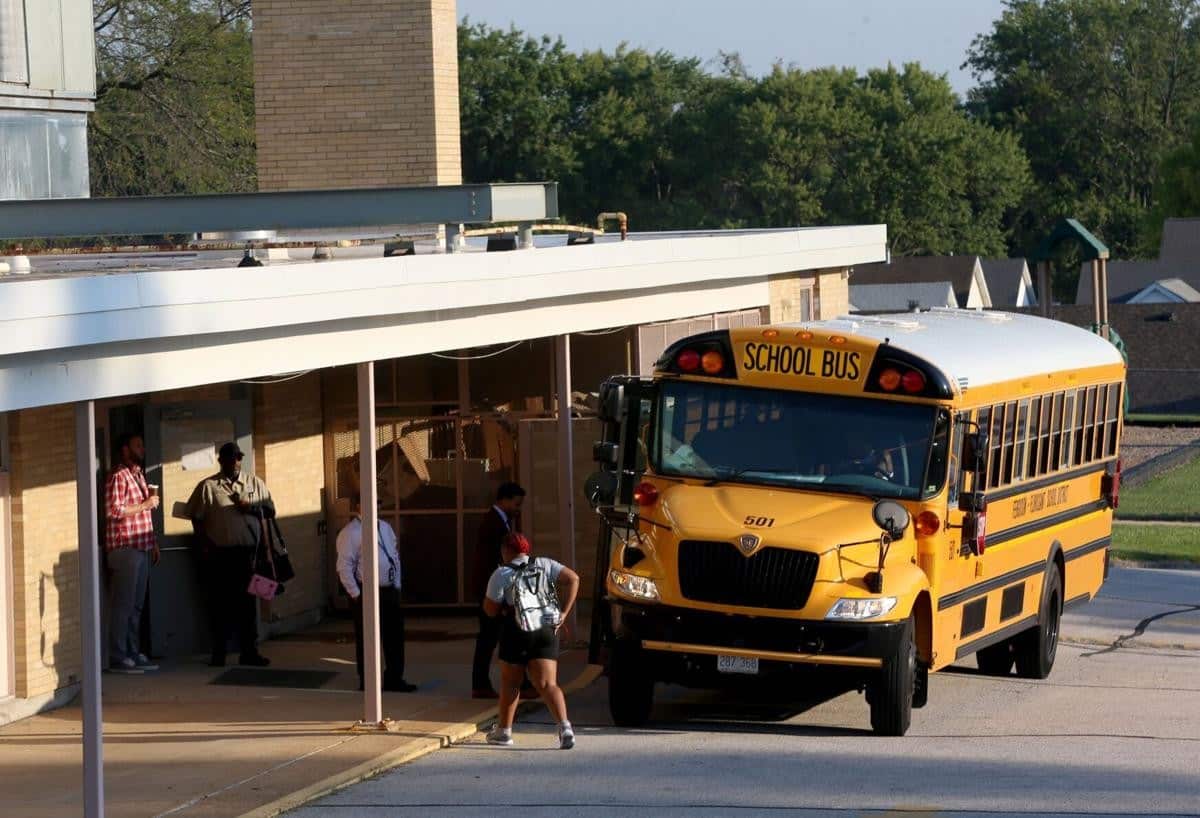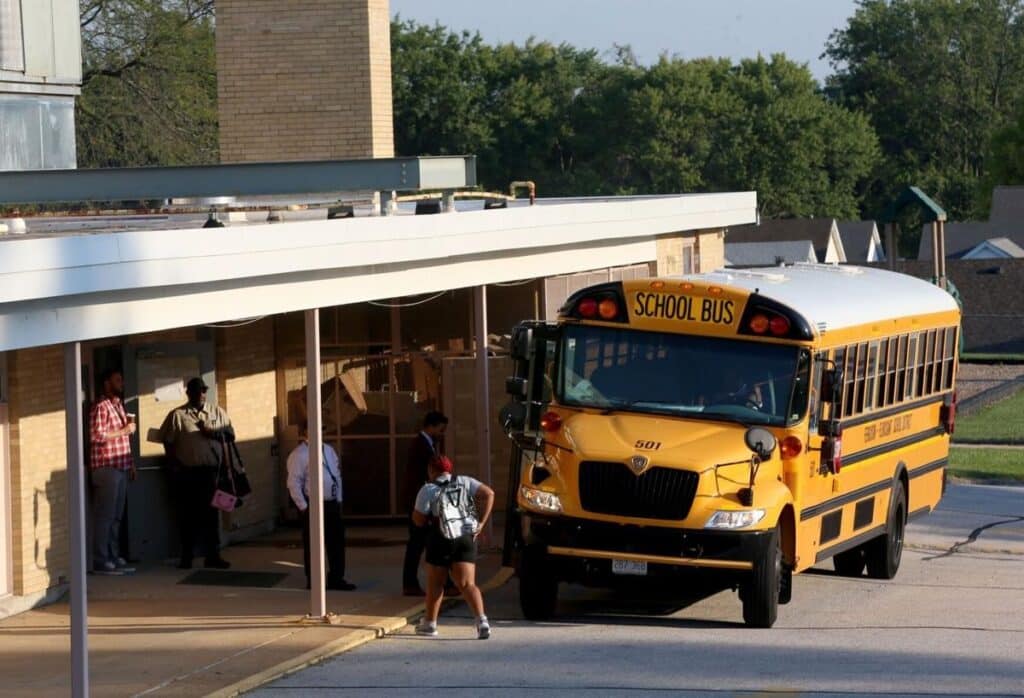 Aside from the abundance of private schools in the relatively small city, there's also the public school, Ferguson-Florissant School District. There's the STEAM Academy at McCluer South-Berkeley, which is a magnet school for grades 9-12, Ferguson Middle School for grades 7-8, Johnson-Wabash 6th Grade Center, Lee-Hamilton Elementary School and Griffith Elementary School (3-5), as well as Central Elementary School (K-2).
A Push For Historic Preservation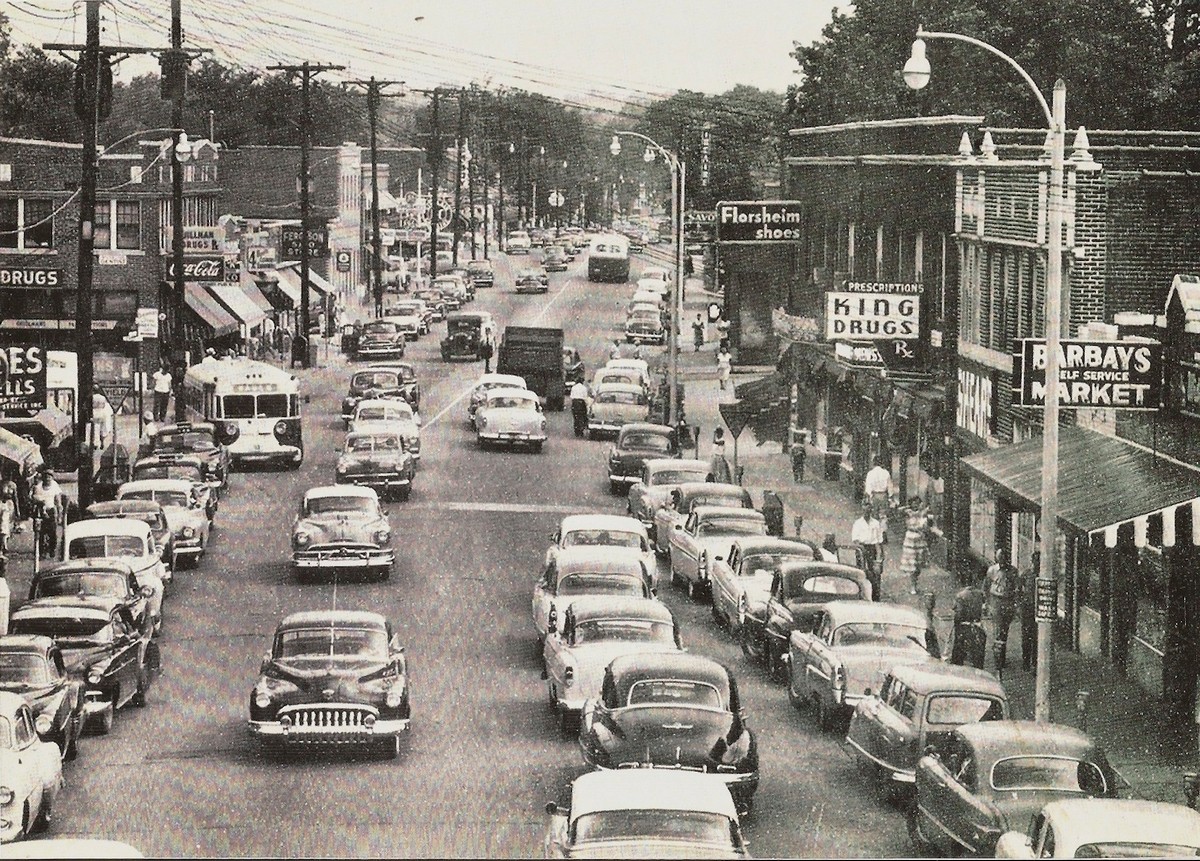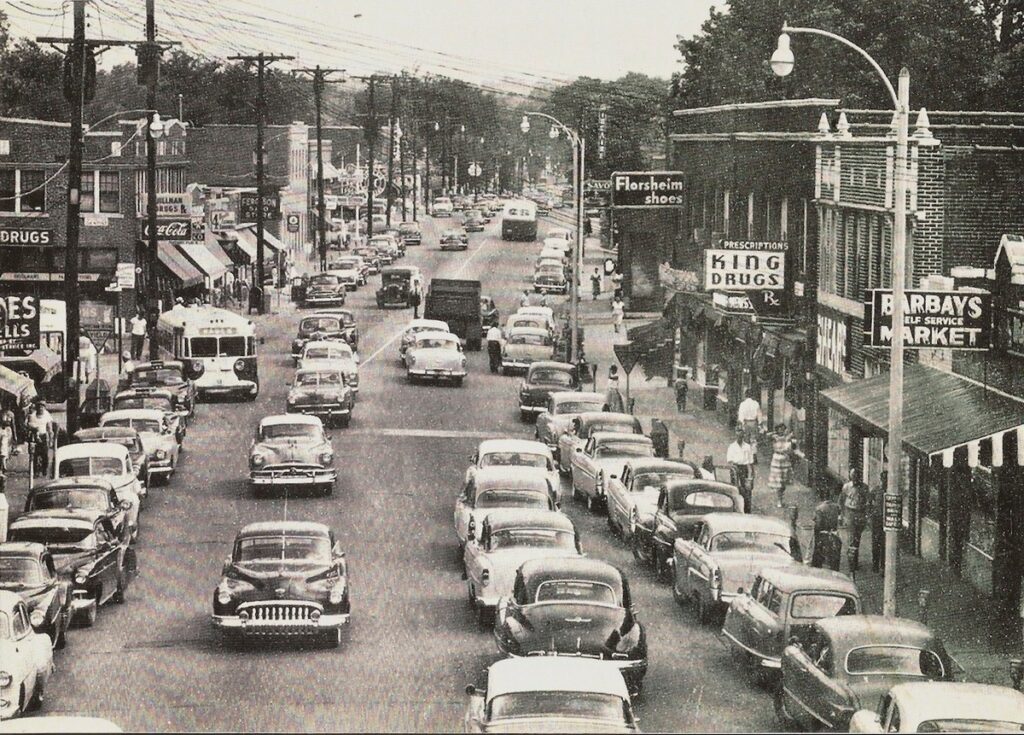 More than anything, the city of Ferguson loves and appreciates its rich history. The preservation of history is important to Ferguson and its inhabitants, as they say you can rebuild a house but not the integrity and the history. It's the reason why Ferguson Station is such an important historic location for Ferguson, as it's where the city got its start. The preservation of history is and always will be crucial to Ferguson.
The Relationship with the Police Force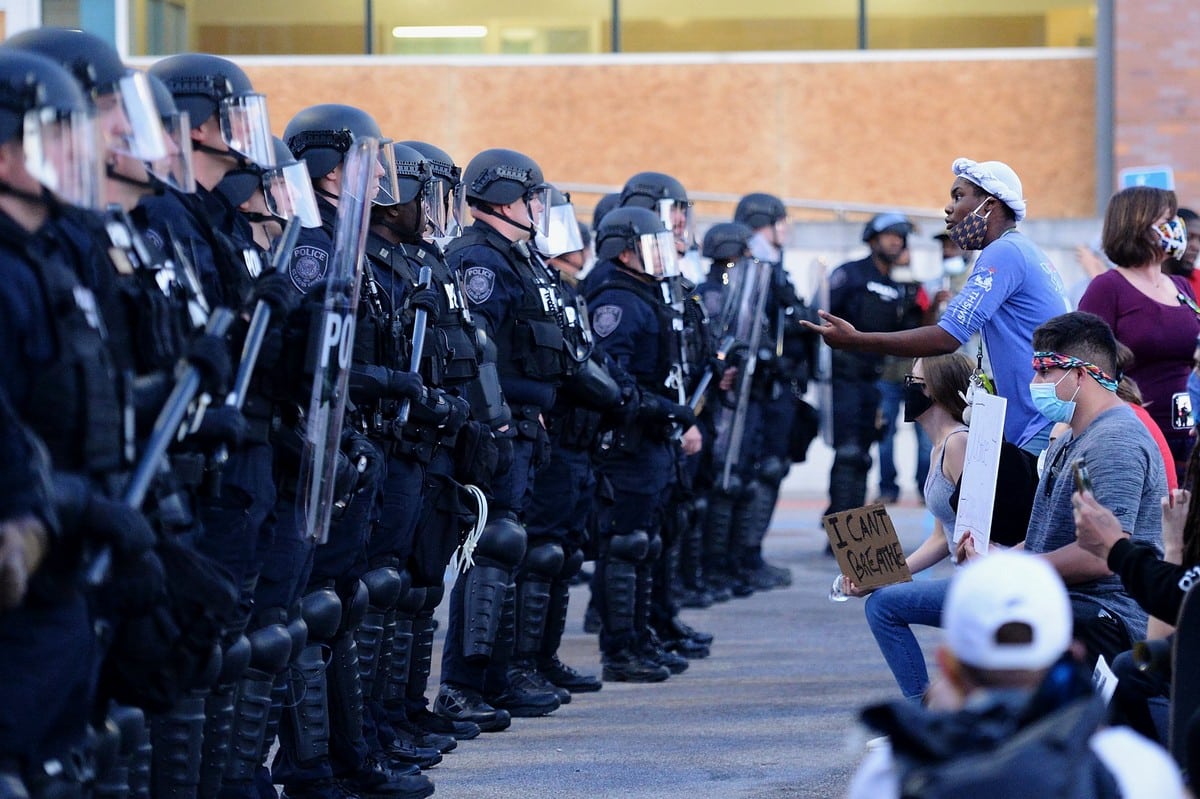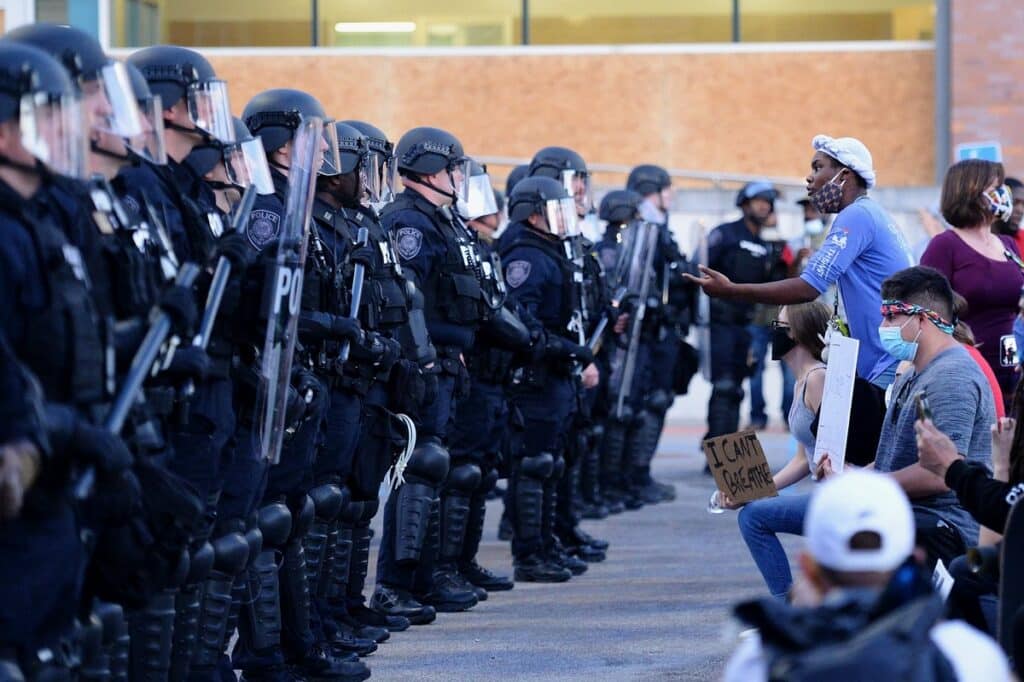 Of the 53 police officers in the Ferguson Police Force, only two are African-American. It's a strange disconnect from the rest of the population, where it's now more a predominantly African-American population than anything else. It's the low number of Black officers alongside the events of 2014 that sparked the many riots and shootings that placed the reputation of Ferguson in a negative light.
Ferguson Notables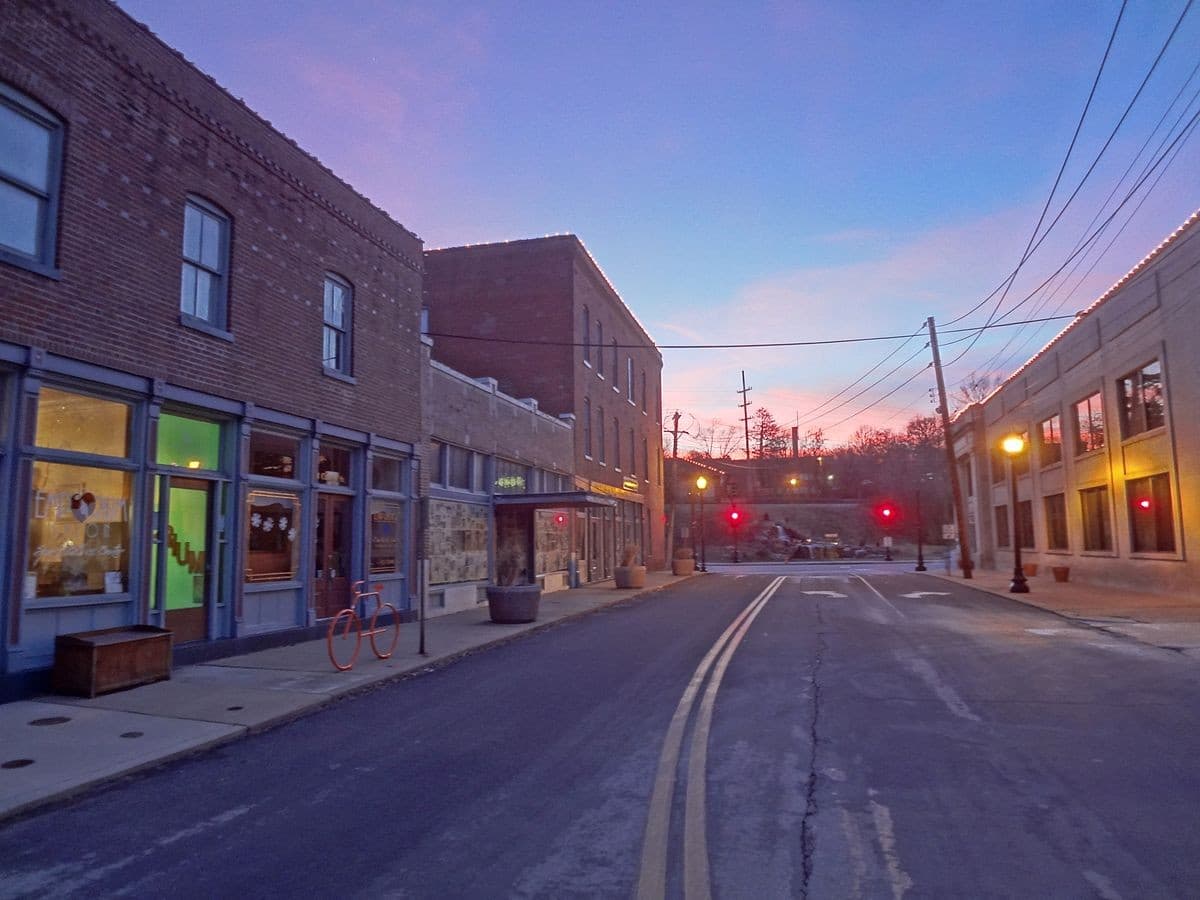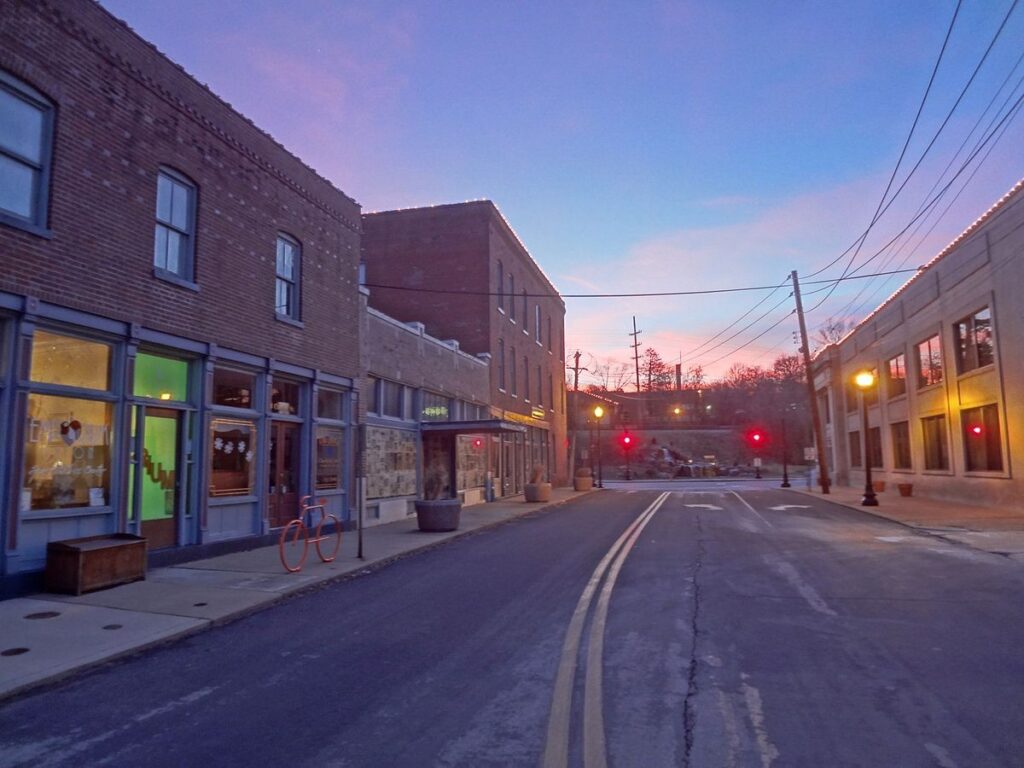 There will always be notable and famous personalities from any city, and Ferguson is no exception. For example, Enos Slaughter, one of the most famous baseball players from the St. Louis Cardinals (and Hall of Famer), hails from Ferguson. UFC welterweight mixed martial arts champion, Tyron Woodley, is also from Ferguson. In addition, Michael McDonald, a world-famous Grammy Award-winning singer, calls the city home.
The Whistle Stop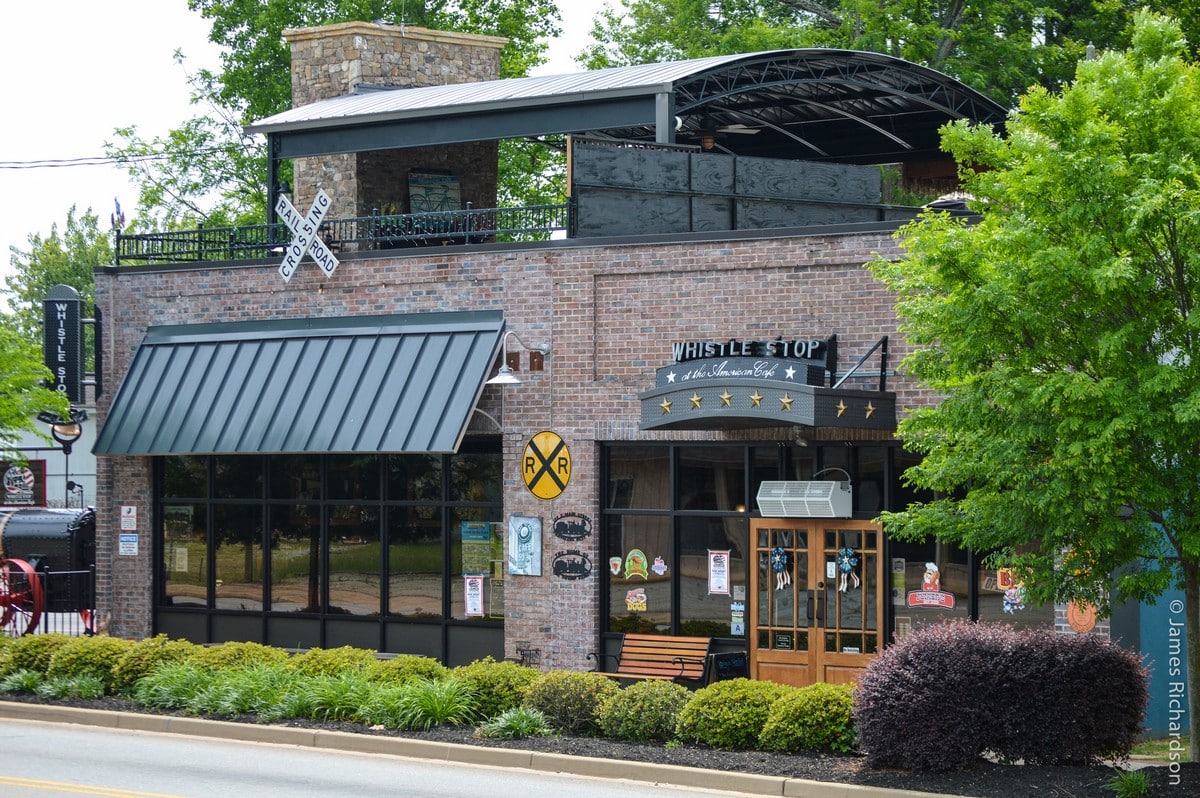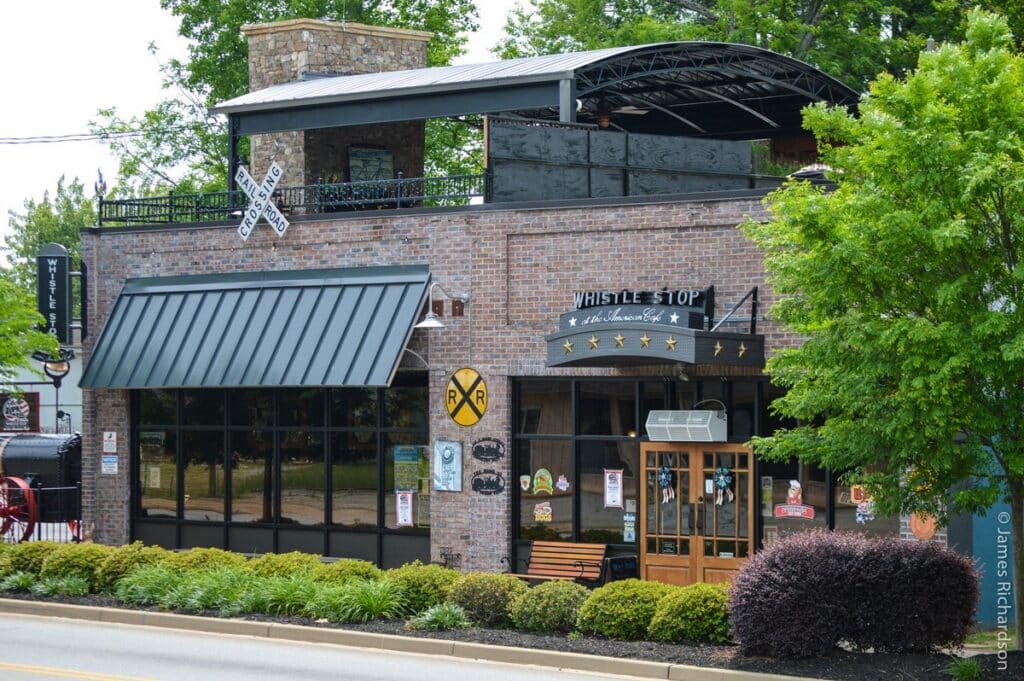 While large attractions and tourist hotspots tend to bring people from all over the US or the world, it's often the little things that make Ferguson a fun place to visit. One example is the Whistle Stop, which is housed in a former train depot, which is why it kind of looks like a museum. It's known for its railroad-themed sandwiches and some fantastic frozen custard.
The Iconic Marketplace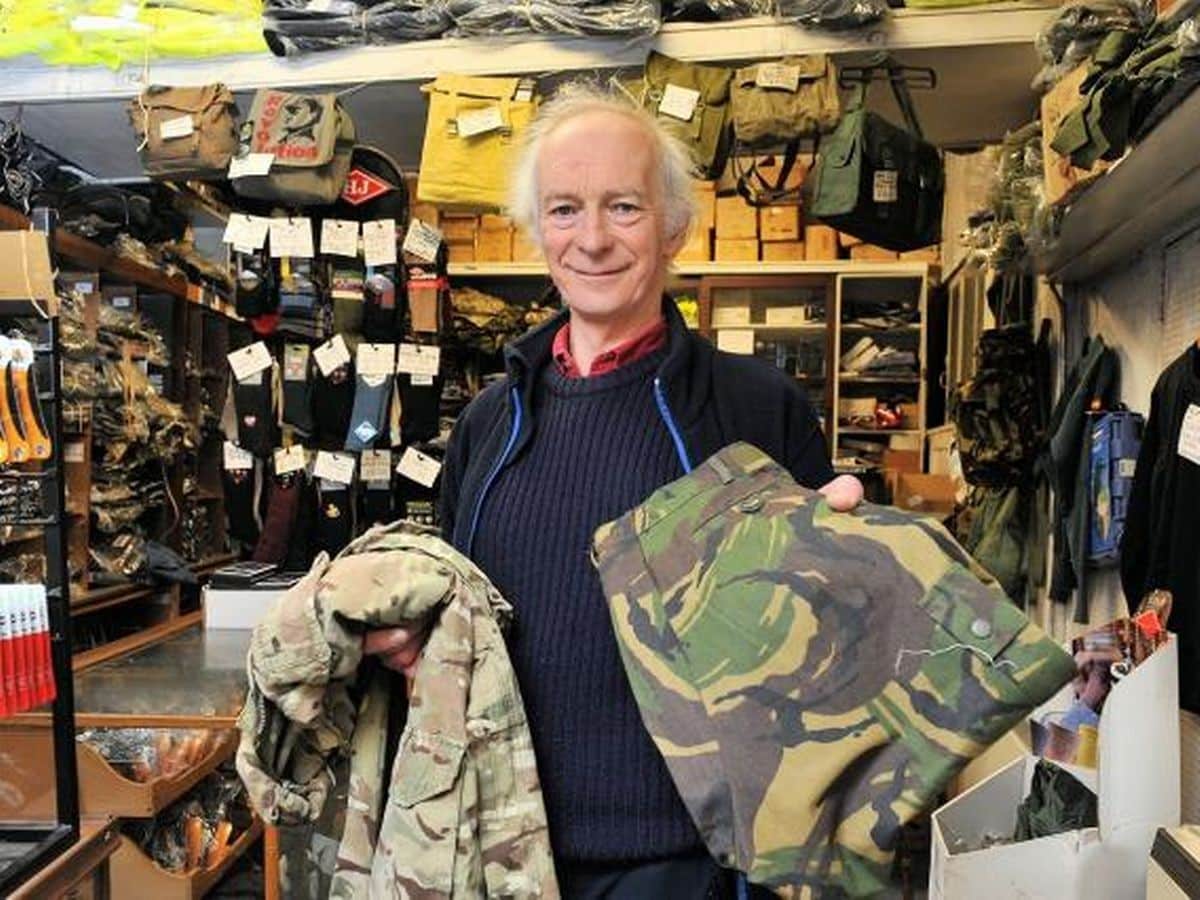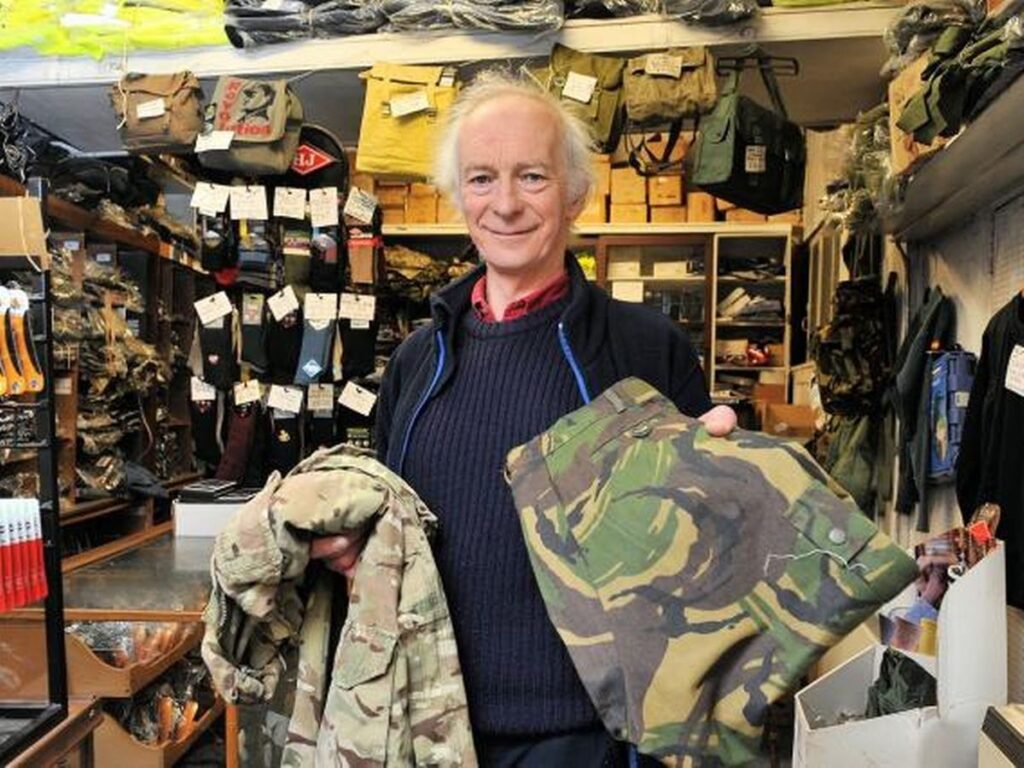 Continuing with the trend of subtle locations providing the best experience, we have the Ferguson Farmers Market, where local growers bring their goods to sell every Saturday morning. It has all the fresh produce you can expect, as well as a few extras tossed into the mix. There are even crafts and live music to switch things up. Ferguson Farmers Market is an excellent place to visit no matter the season.
The Overall Safety of Tourists in Ferguson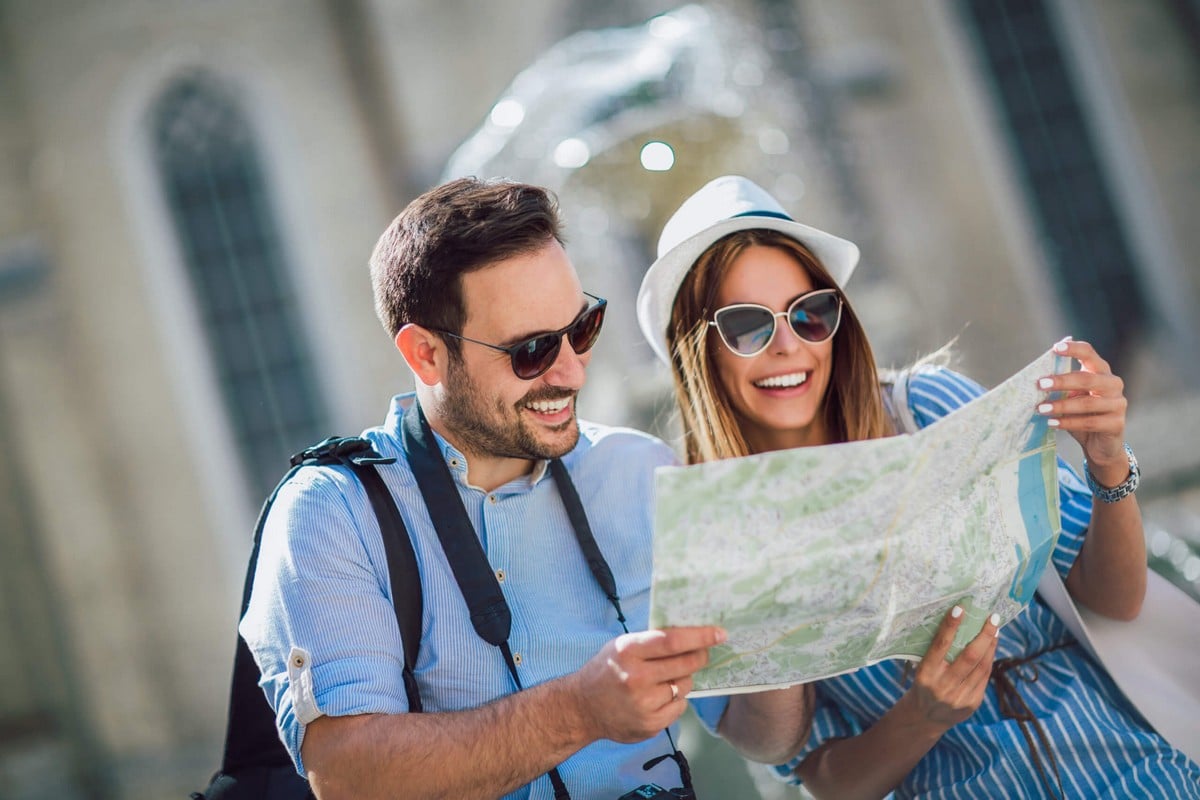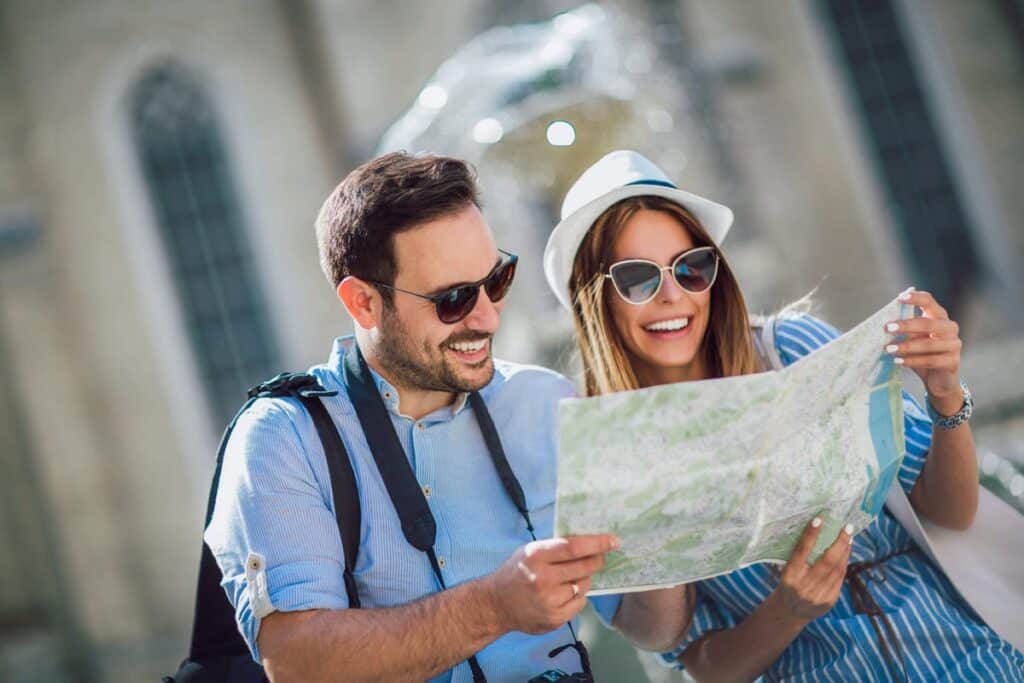 With racial tensions being the way they are, it's understandable for some visitors to be a little on the fence when it comes to how safe it is to visit Ferguson. While there might be a little more activity than people are comfortable with, it's about as safe as any other city in Missouri. There's little to worry about when it comes to overall safety. The city goes out of its way to keep both locals and visitors safe.
A Great Place to Live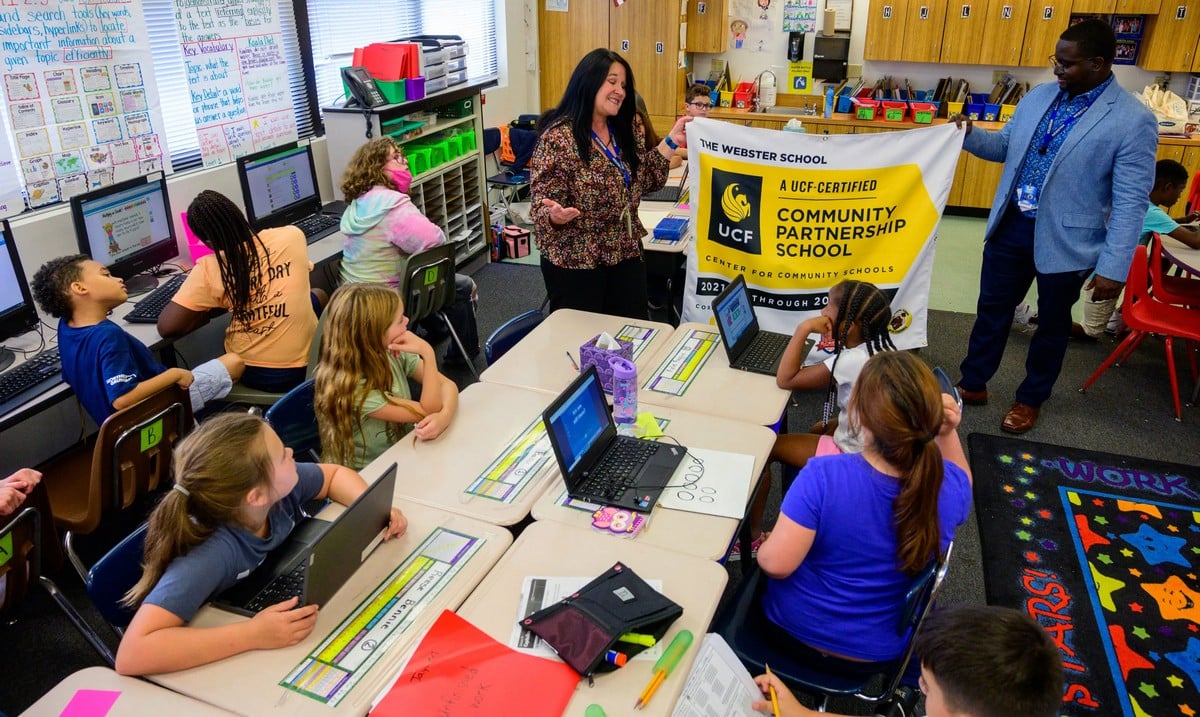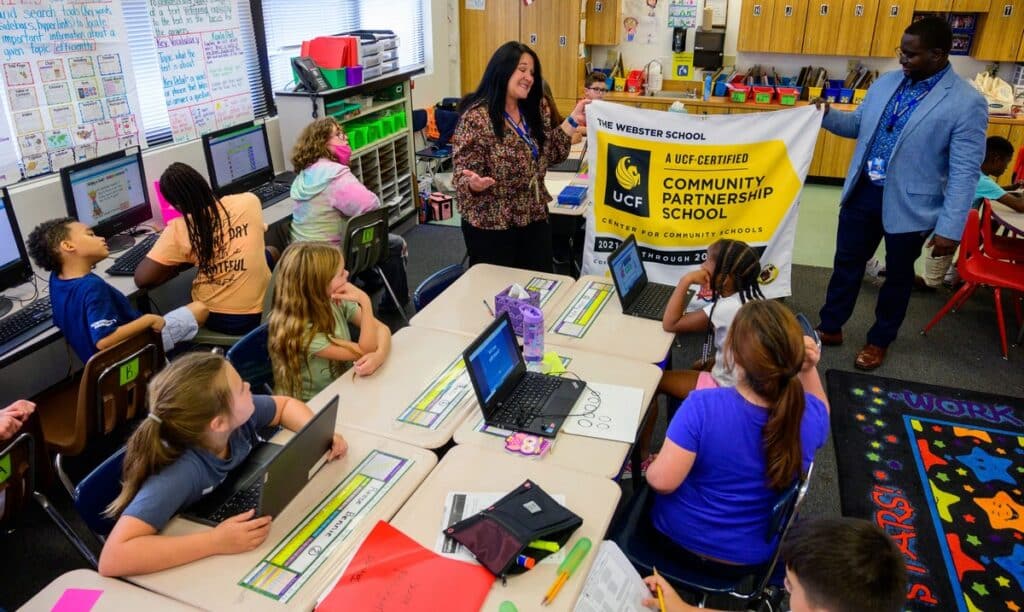 For those interested in Ferguson's potential as a livable city, you're in luck. Ferguson is well-known for being an affordable place to live. Its slew of private and public schools means parents won't have to worry about a lack of education for their kids, and the relatively cheap housing means it's easier than ever to live in Ferguson. It's the city where the locals tend to get along quite well despite the more high-profile incidents.
Why Tourists Visit Ferguson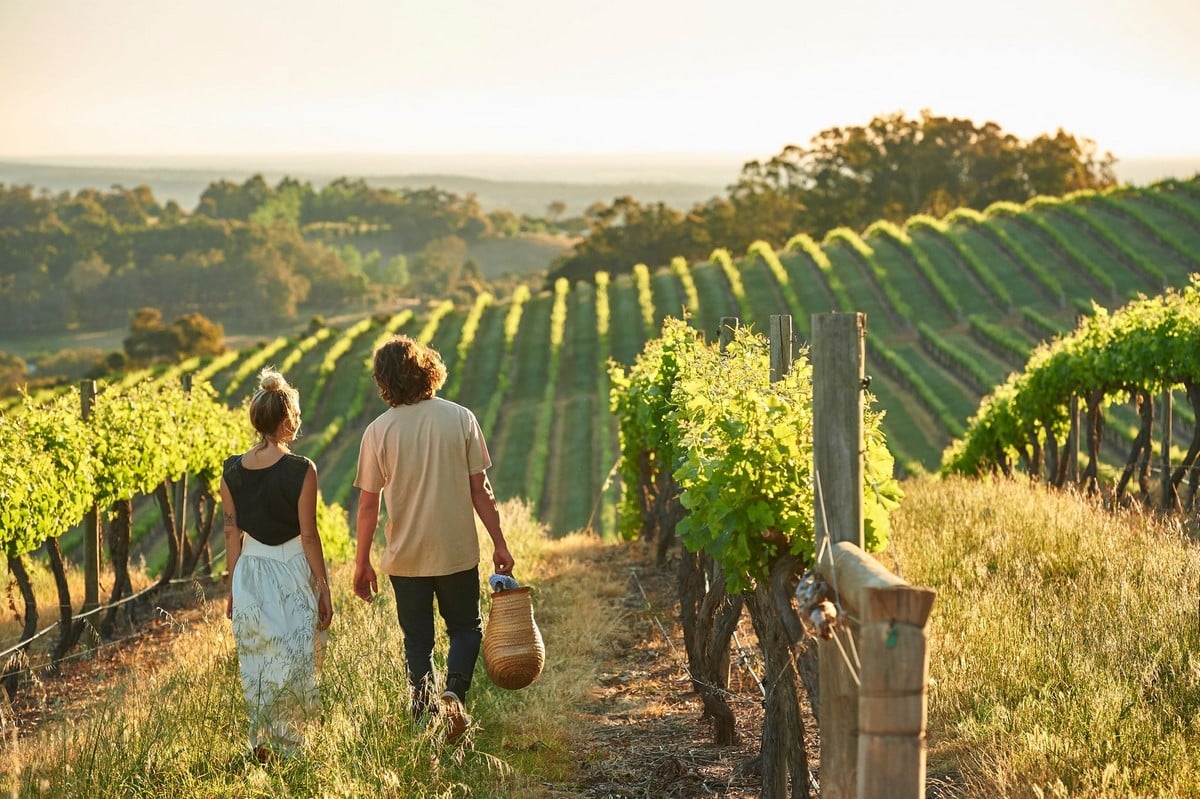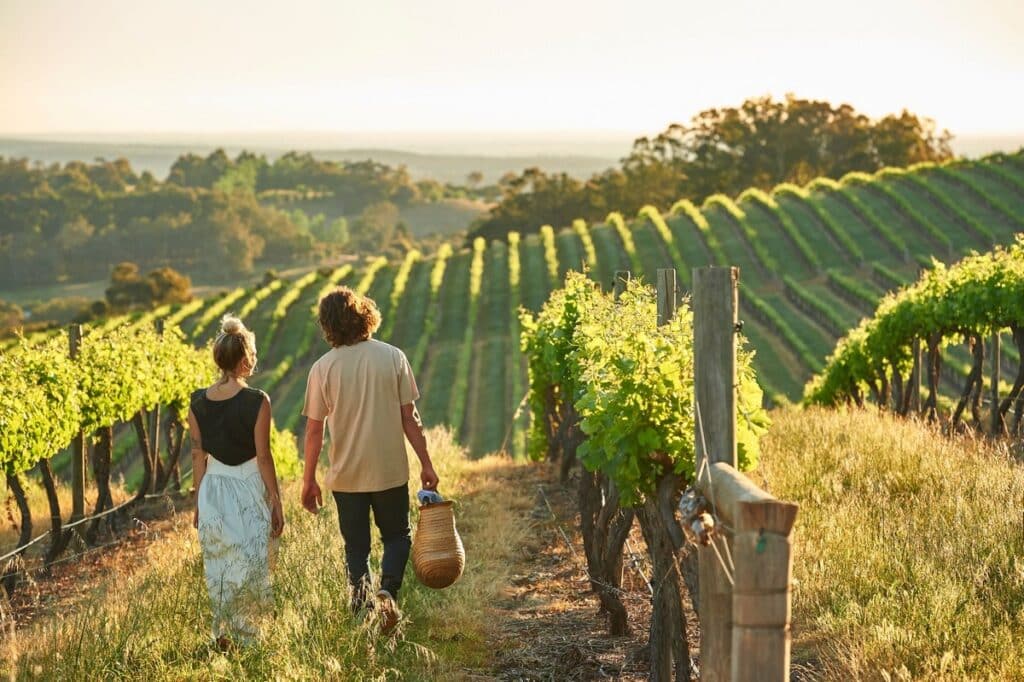 Ferguson is a simple city, but one that treats its visitors well. There are several attractions and historic locations to visit, as Ferguson is a city that respects its history. History buffs looking for a blast from the past will be satisfied with Ferguson's historical preservation. It's also a vibrant city with progressive values — being surprisingly diverse for such a small city. All in all, there are many reasons to visit Ferguson.
The Safest and Most Dangerous Parts of Ferguson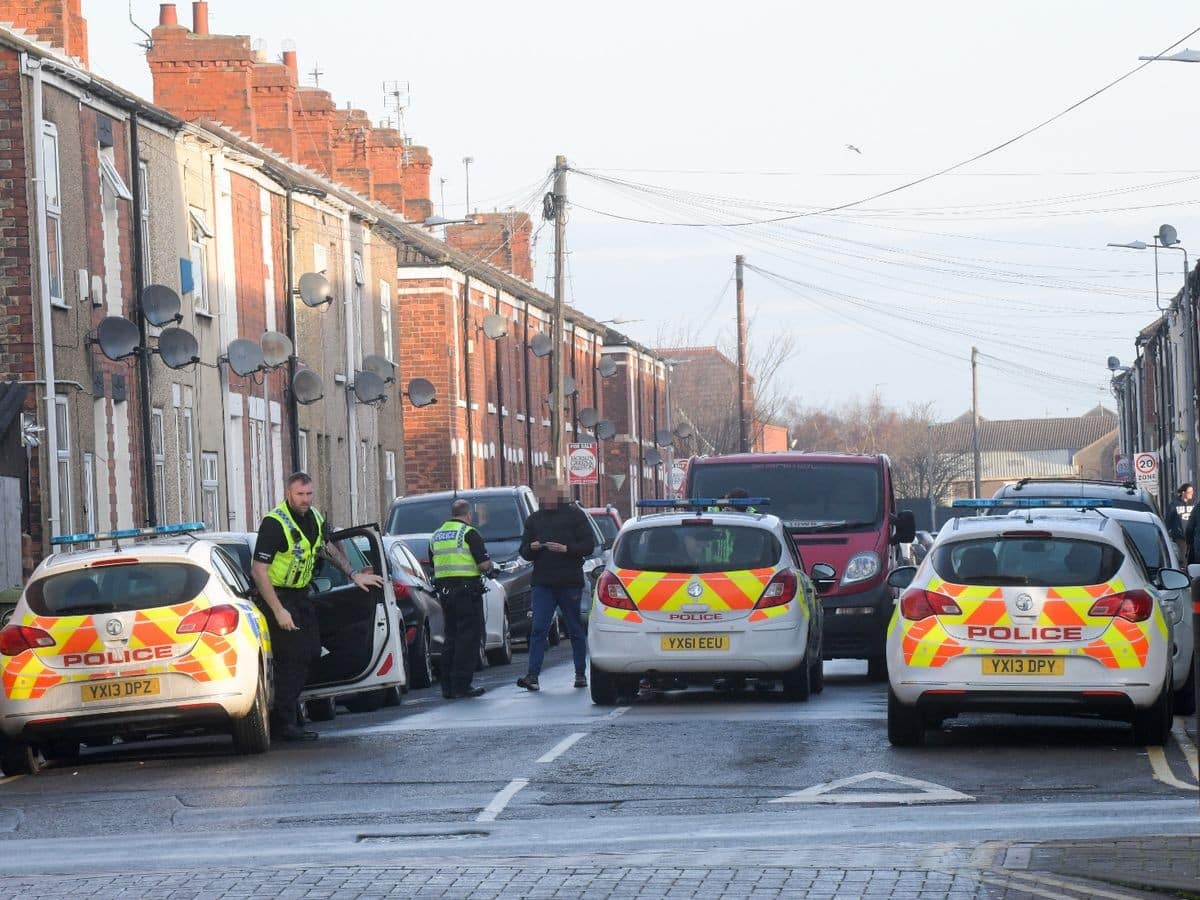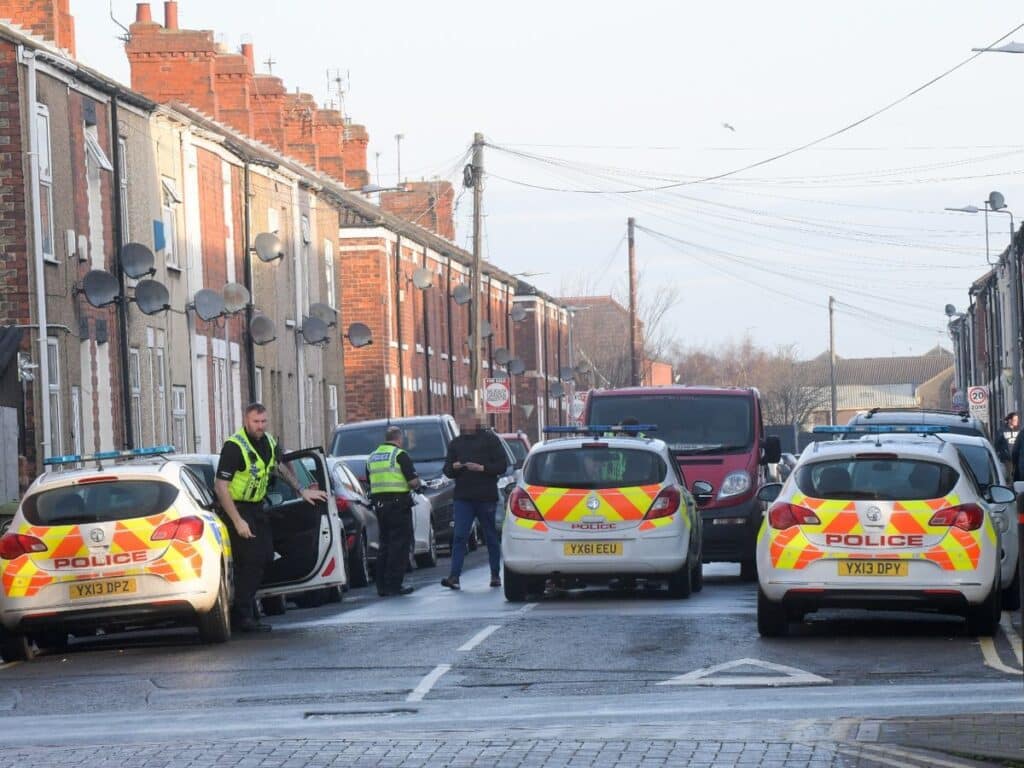 It's natural to be interested in the safest and most dangerous parts of the city, as Ferguson experiences a higher crime rate than average. While it's by no means the most dangerous city in the US, it's still a good idea to stay out of trouble as a tourist. Most locals consider the northeastern part of the city the safest, whereas the southern areas can get rowdy.
The Various Tours of Ferguson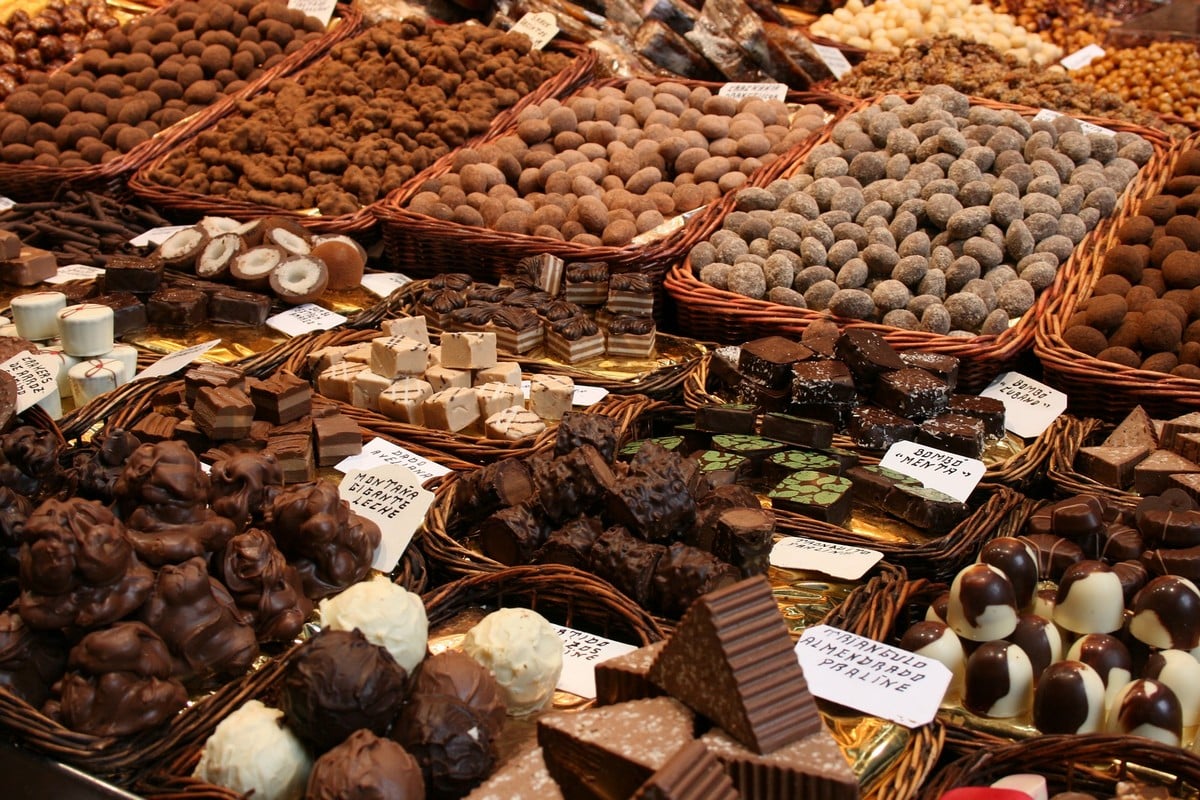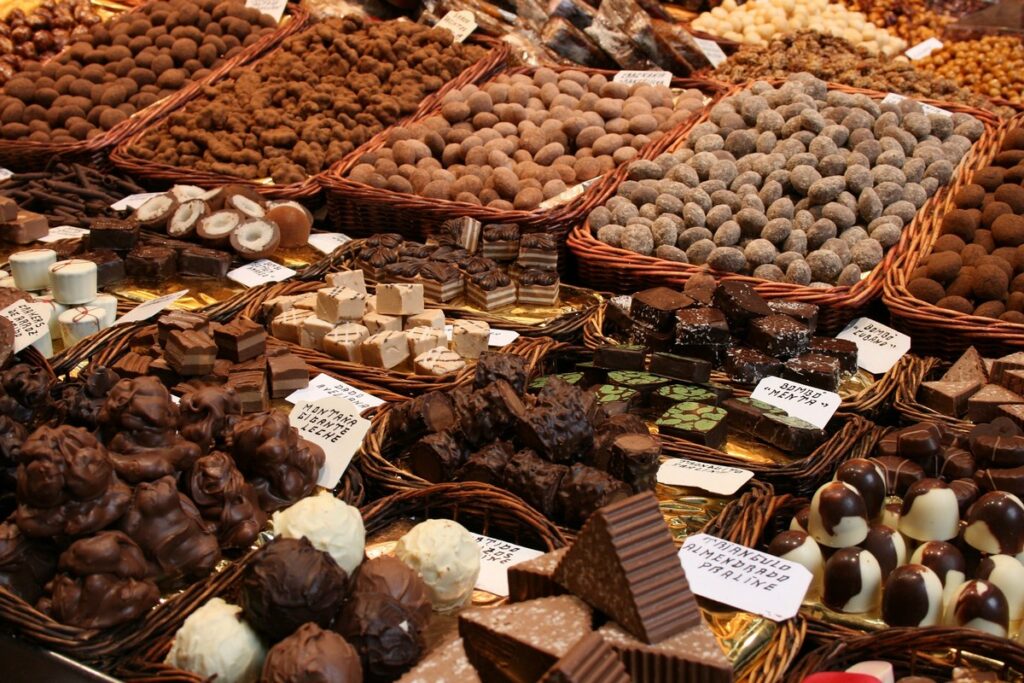 For those looking to enjoy the sites and sounds of the city without having to worry about planning every little thing, there are quite a few tours to choose from. You'll find that there's a little something for everyone. For example, there's a tour of wineries, a tour for chocoholics, a tour for history buffs, a tour for historic architecture, a tour for Civil War history, and much more. Tourism is thriving in Ferguson.
A Variety of Different Cuisines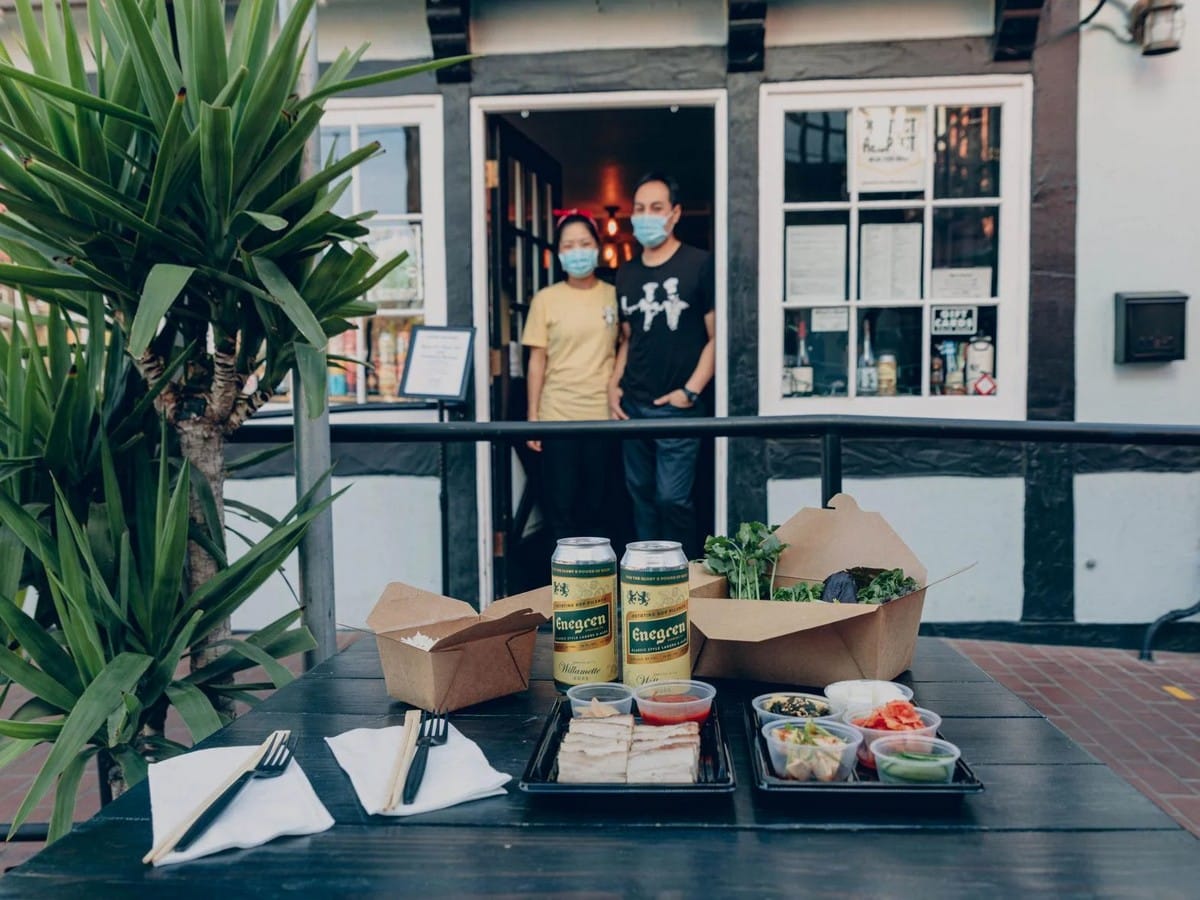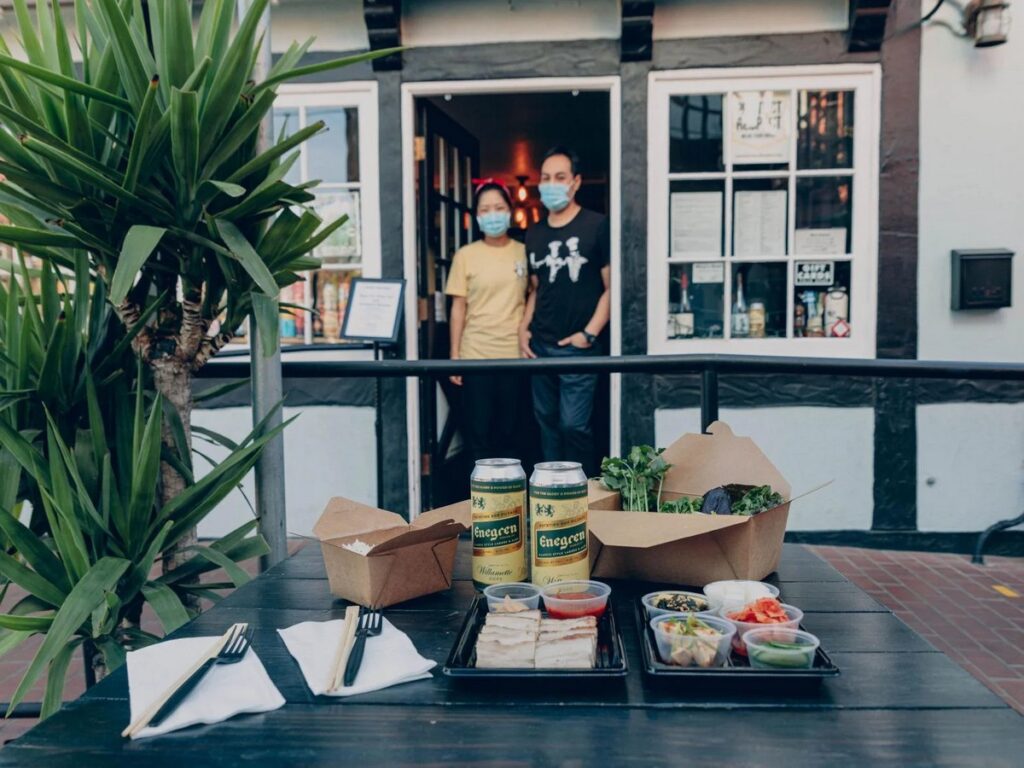 A city that can satisfy tourists with varied cuisine is often reason enough for people to visit. With Ferguson, you'll find diverse cuisines with roots all over the world. Of course, Missouri is the barbeque state, so you'll find plenty of restaurants that can satisfy your BBQ craving. Ferguson has plenty of different themed restaurants inspired by cuisines all over the world.