Kansas City is located in the state of Missouri and is the largest and most populous city in the state. Compared with the rest of the US, it's the 36th most populous city, with about half a million. The city itself is composed of several different neighborhoods, including the River District, the 18th and Vine District, and the Country Club Plaza.
Kansas City is known for being the most popular place to visit in Missouri. The redevelopment projects all over the downtown area has improved its tourism. There are plenty of attractions, as the mix of city and country makes it a city worth visiting. Kansas City also takes pride in its history.
Sweeping Swope Park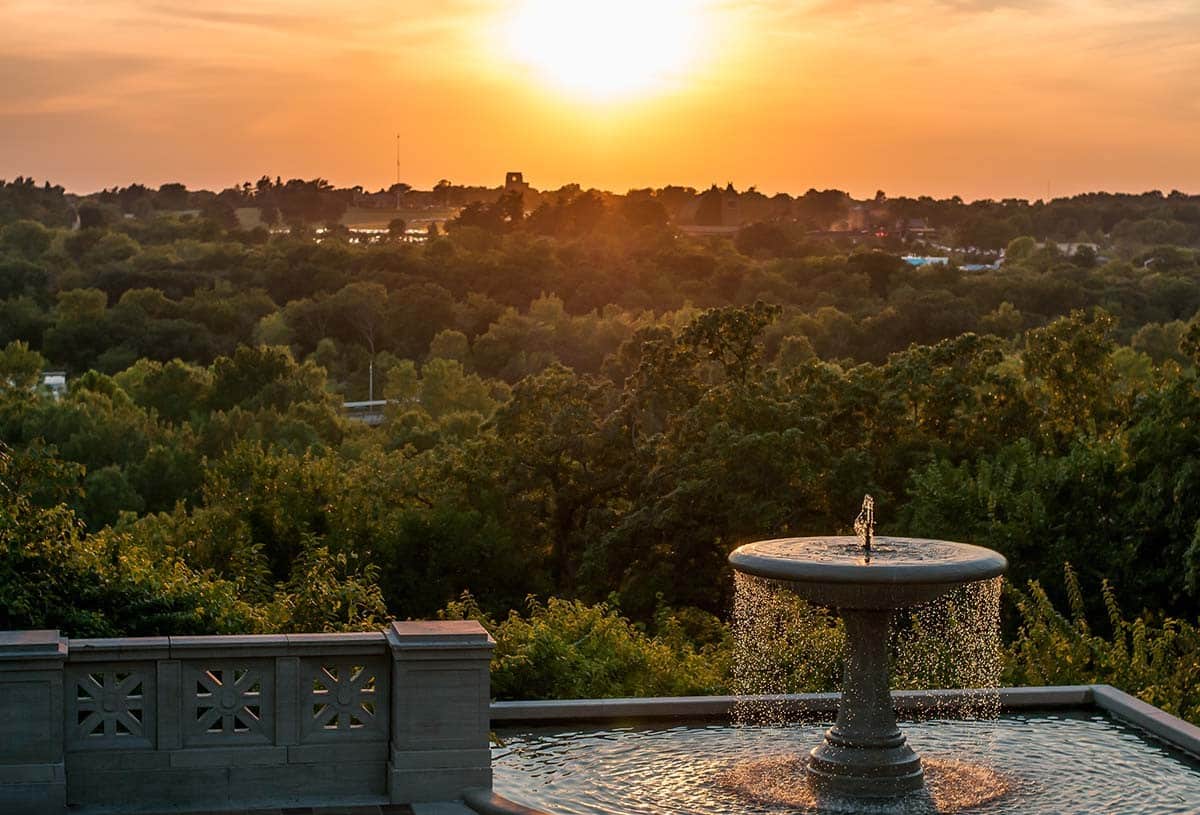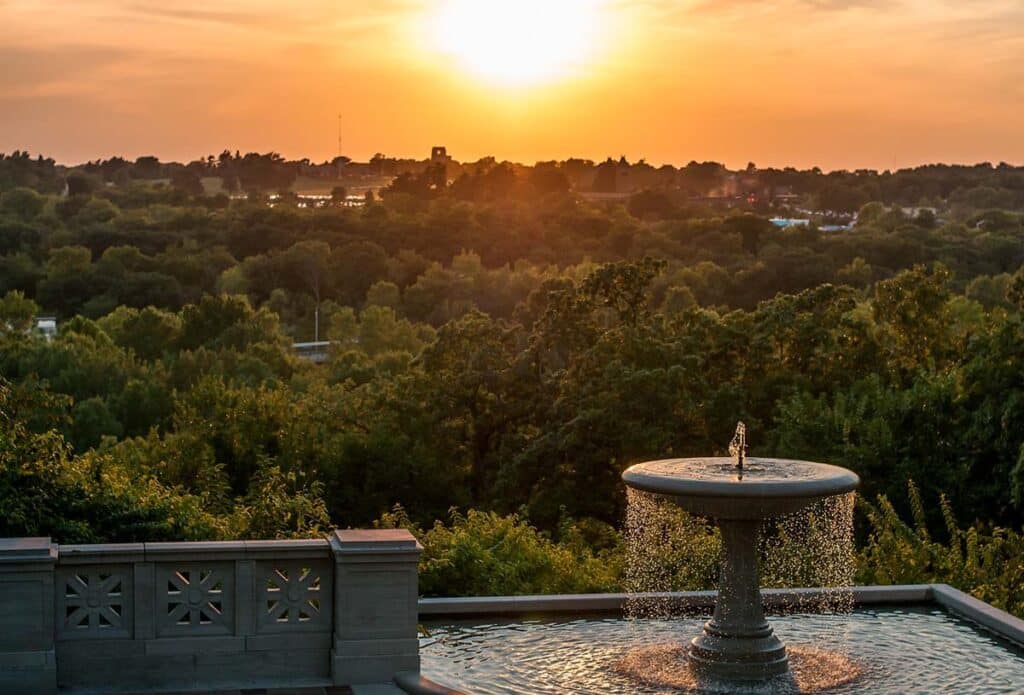 Some tourists visit New York not just for the hustle and bustle but also for its world-famous Central Park. However, did you know that Kansas City's Swope Park is twice as large as Central Park? It's surprisingly easy to feel a little lost in the park, and you'll find all sorts of things to do within the area of 1,805 acres. There are always all sorts of activities happening around Swope Park.
A Smorgasbord of Colleges and Universities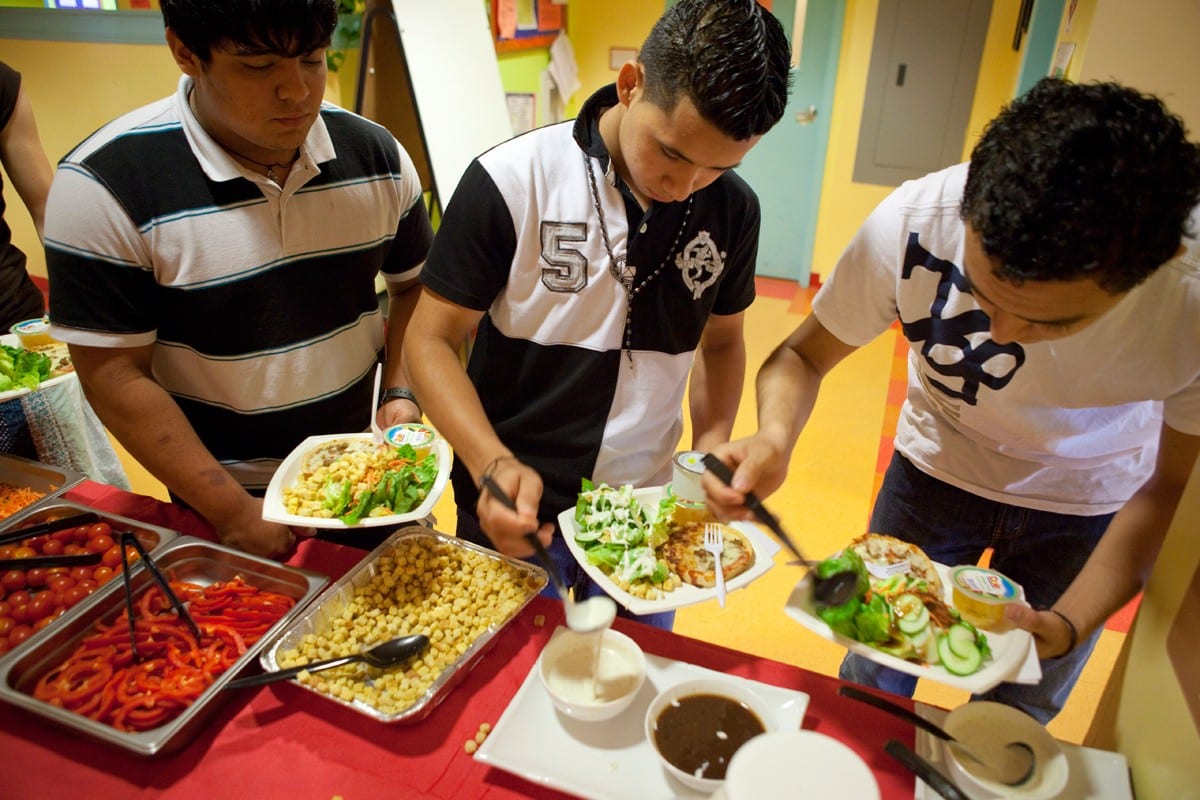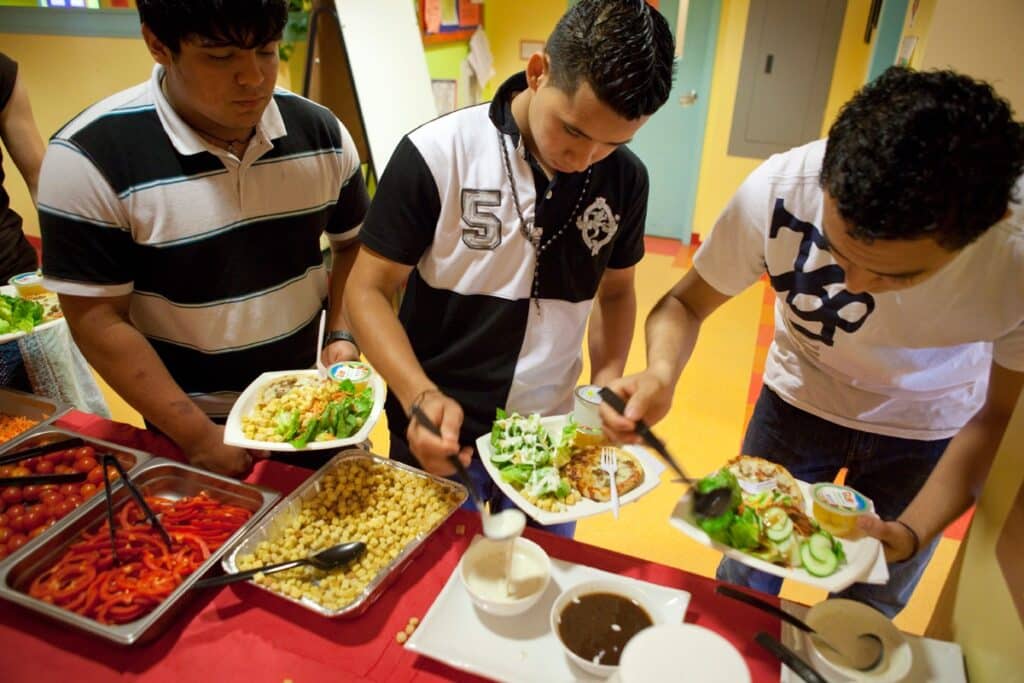 Columbia is known for having some of the best colleges and universities in Missouri, together with Ferguson. However, as one of the most populated areas in the US, Kansas City boasts quite a few universities and colleges — 25 of them, to be exact. It's a staggering number, even for a heavily populated location such as Kansas City.
The Historic Multiplex Theater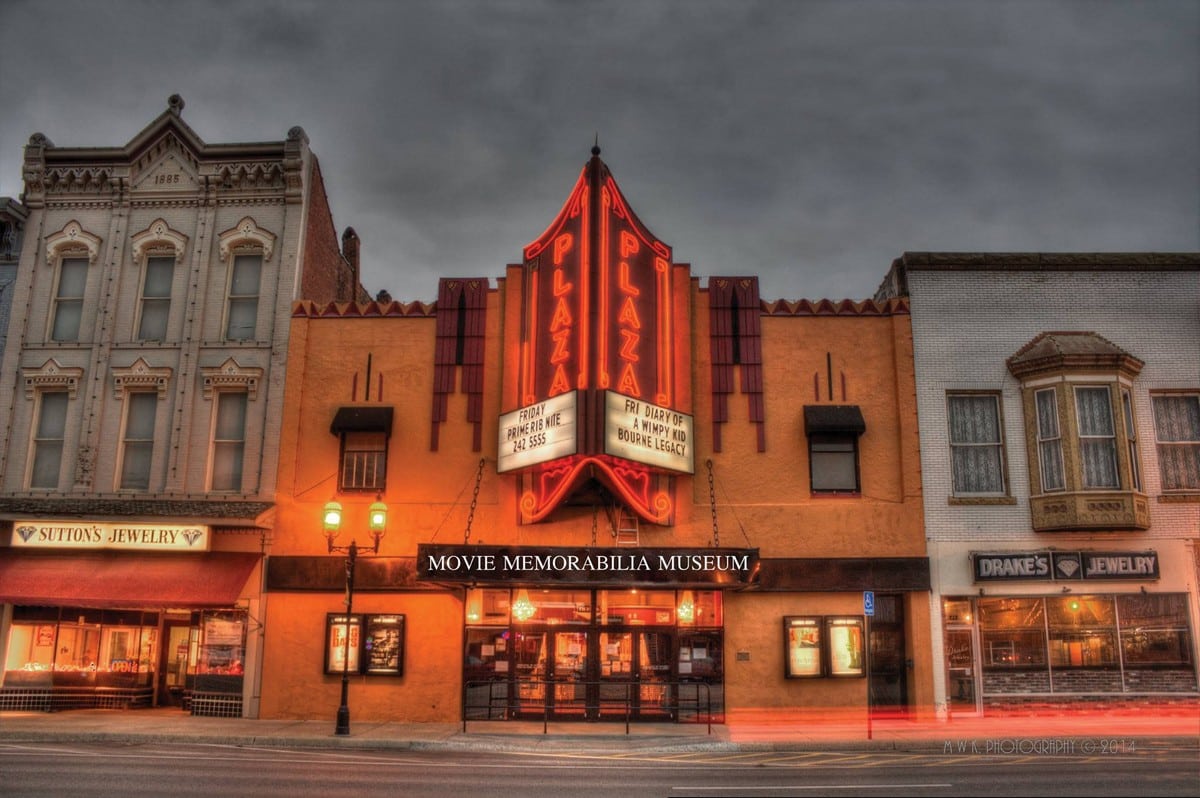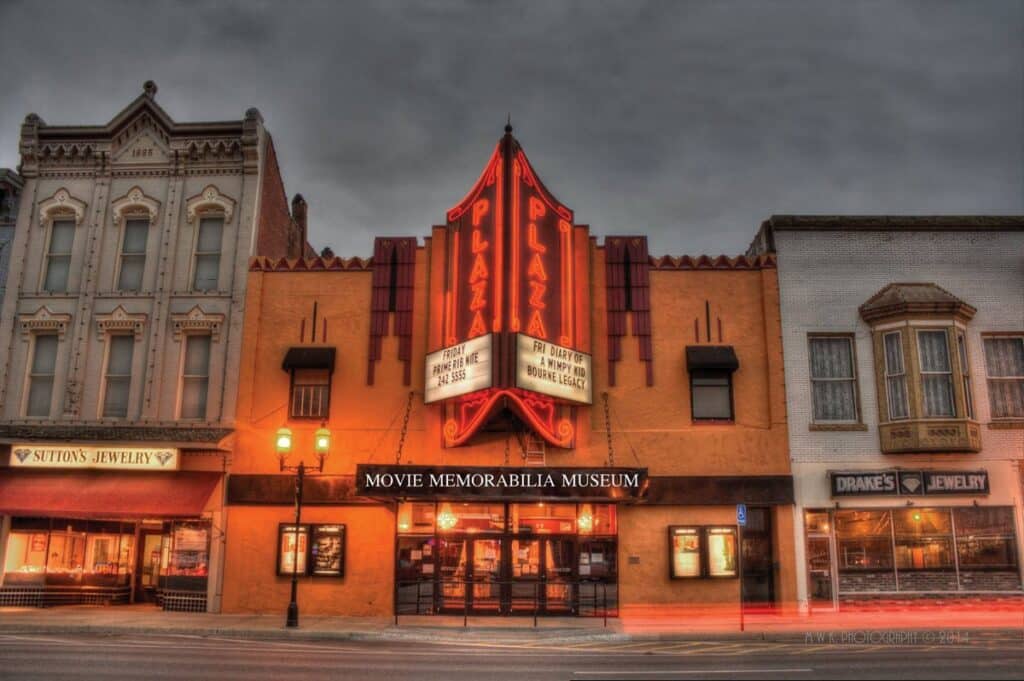 Are you a fan of movie theaters? Nothing quite beats the feeling of kicking back with snacks like popcorn and watching the latest movie in the theaters. In the case of Kansas City, MO, it's known as the site of the very first ever multiplex movie theater in the US. It was built in Ward Parkway Shopping Center in 1963. The fascinating thing about such a theater is it served as the foundation for the movie-going culture of the US moving forward.
The Earliest Names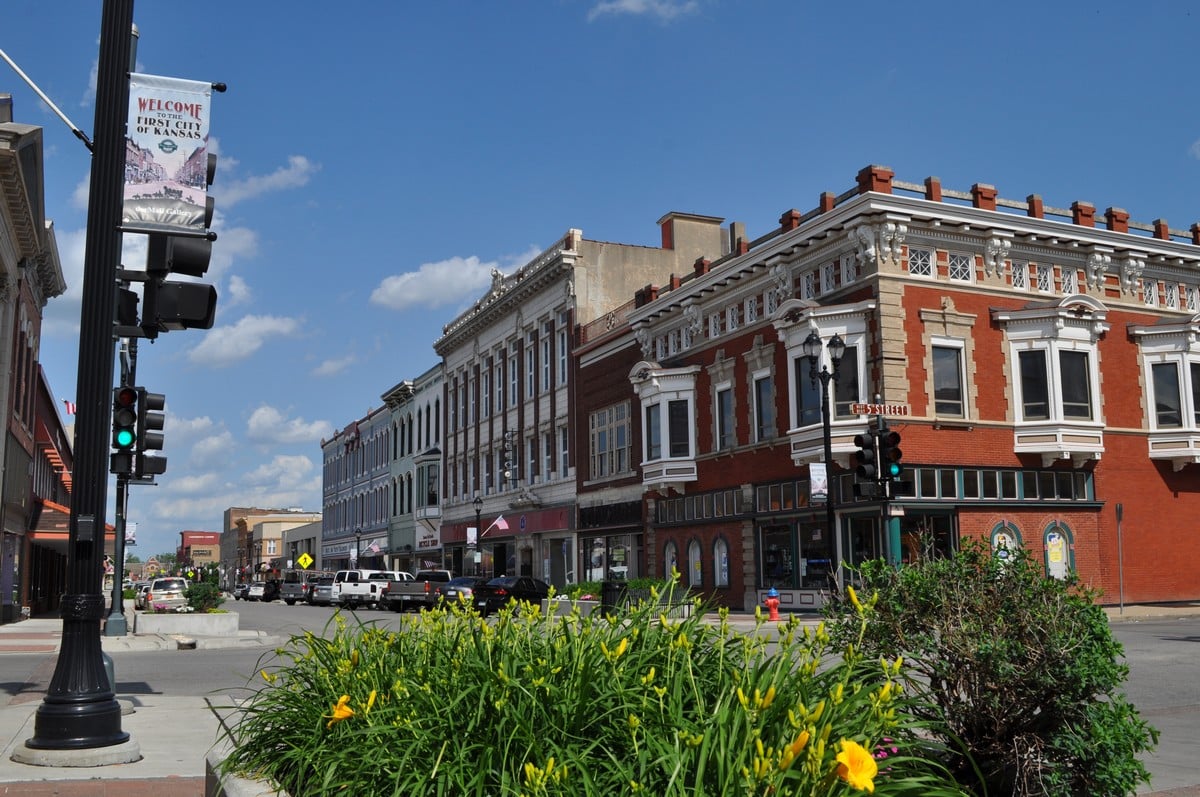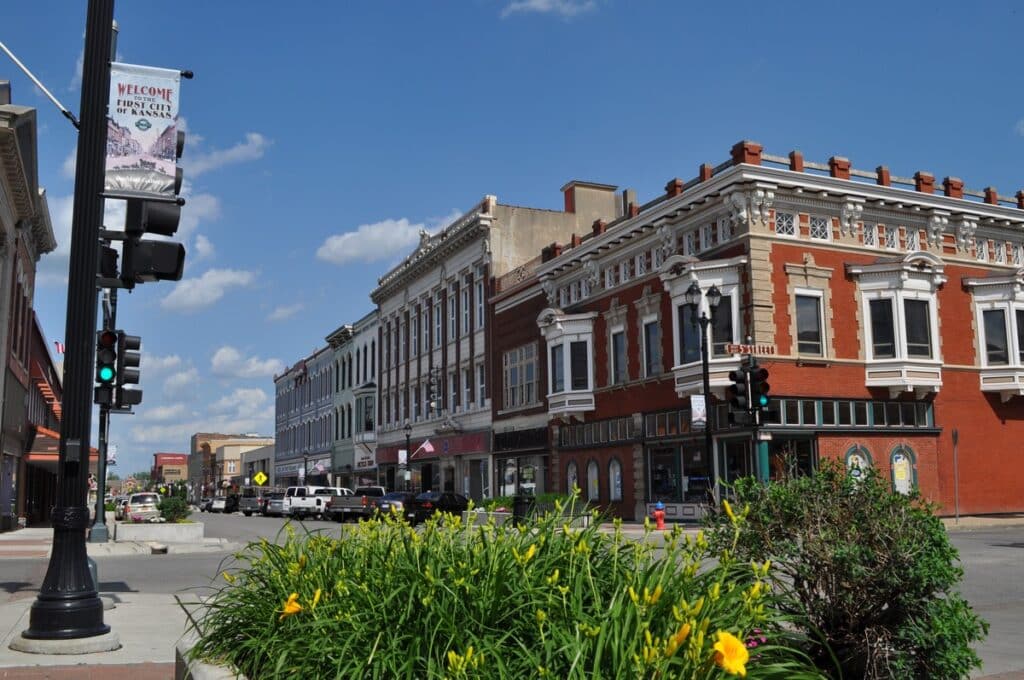 Much like every other city, a lot of thought was put into figuring out the name – with some cities going through several names before ending up as the one you know today. As far as Kansas City goes, Possum Trot and Rabbitville were some of the earliest suggestions, among a few others. It was named the City of Kansas, inspired by the Kansa Native American tribe, before eventually resting at Kansas City. 
The Mid-Continent International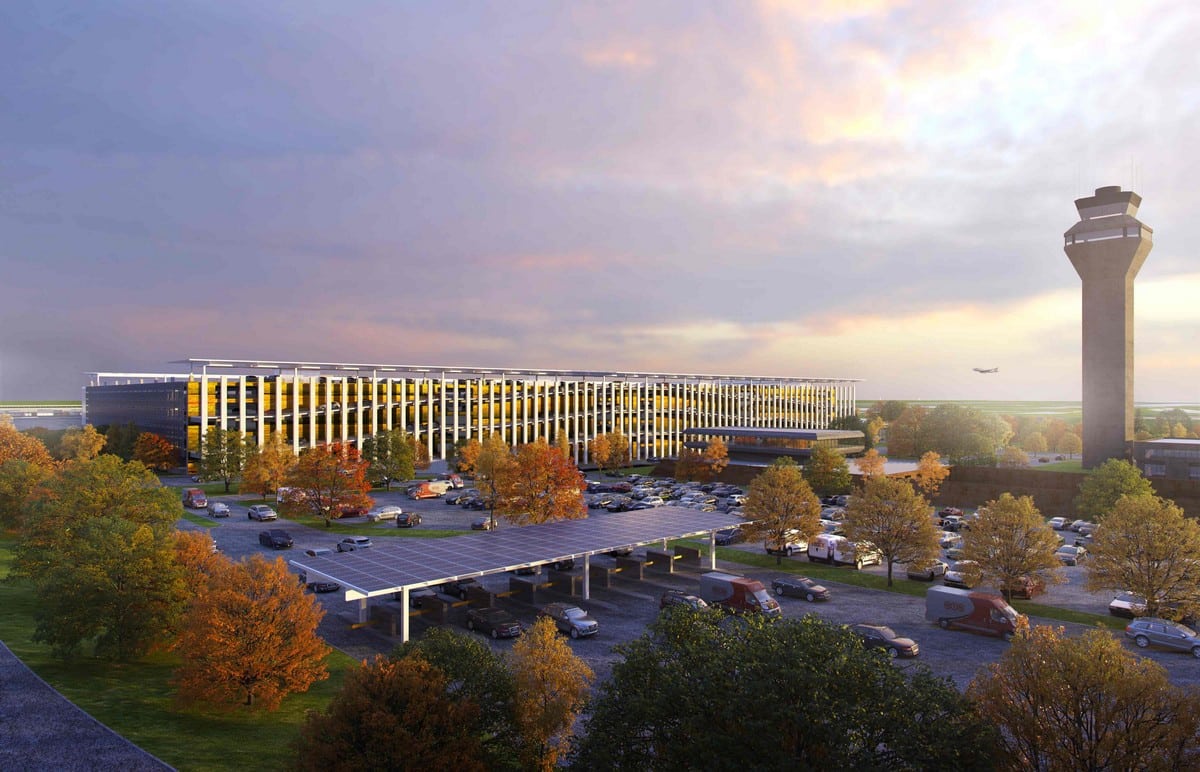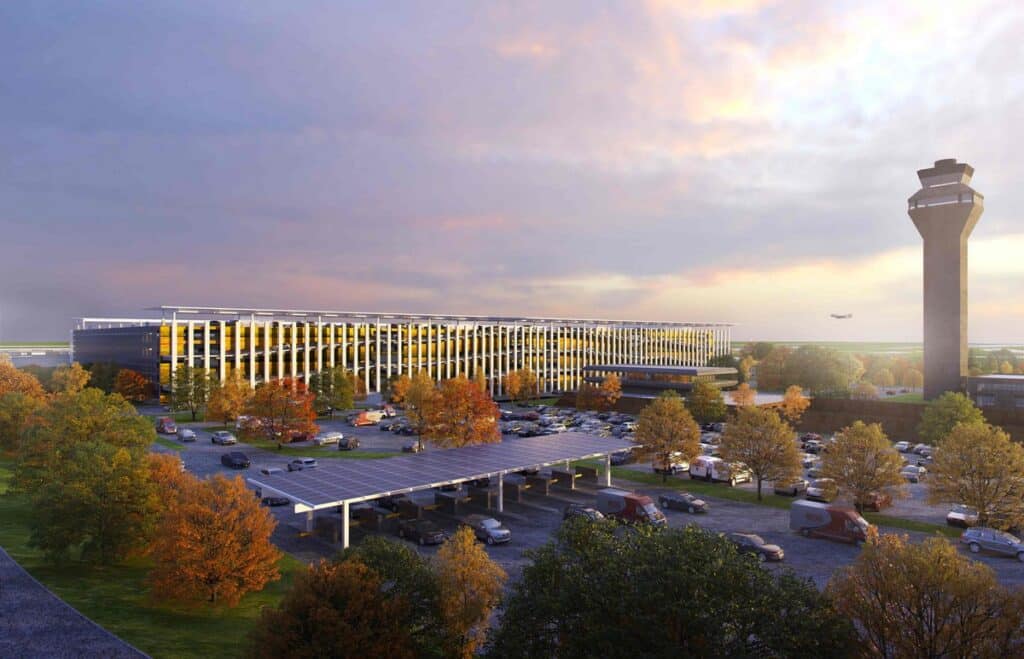 There was a time when the airport of Kansas City was called the Mid-Continent International, which was where the initials MCI came from. Eventually, it was called Kansas City International around 1972. Quite a few people got confused when Kansas City International was designated as MCI, but that's due to its original name. The designator code remained as MCI despite the change of name, as the letter K is reserved for call letters.
A Rich History of Jazz and Blues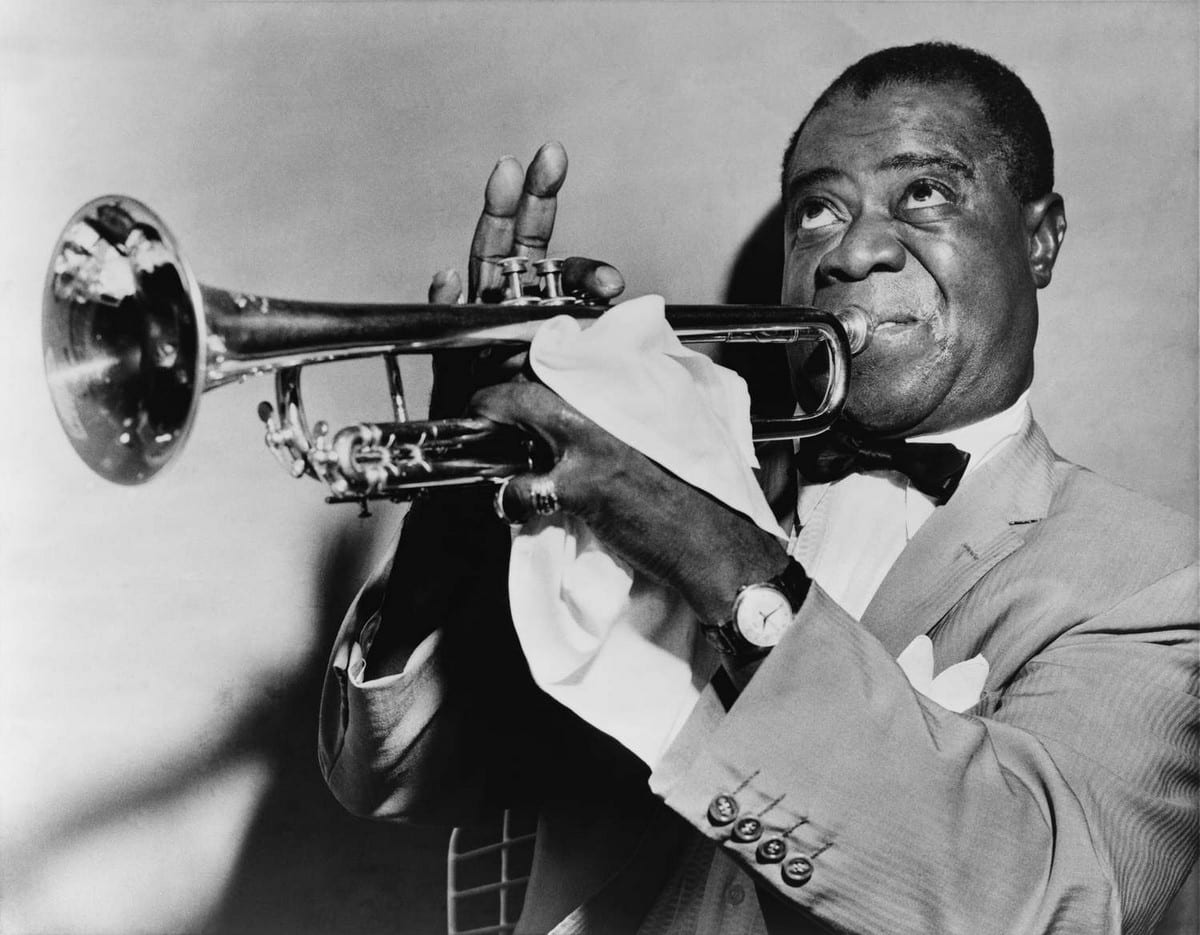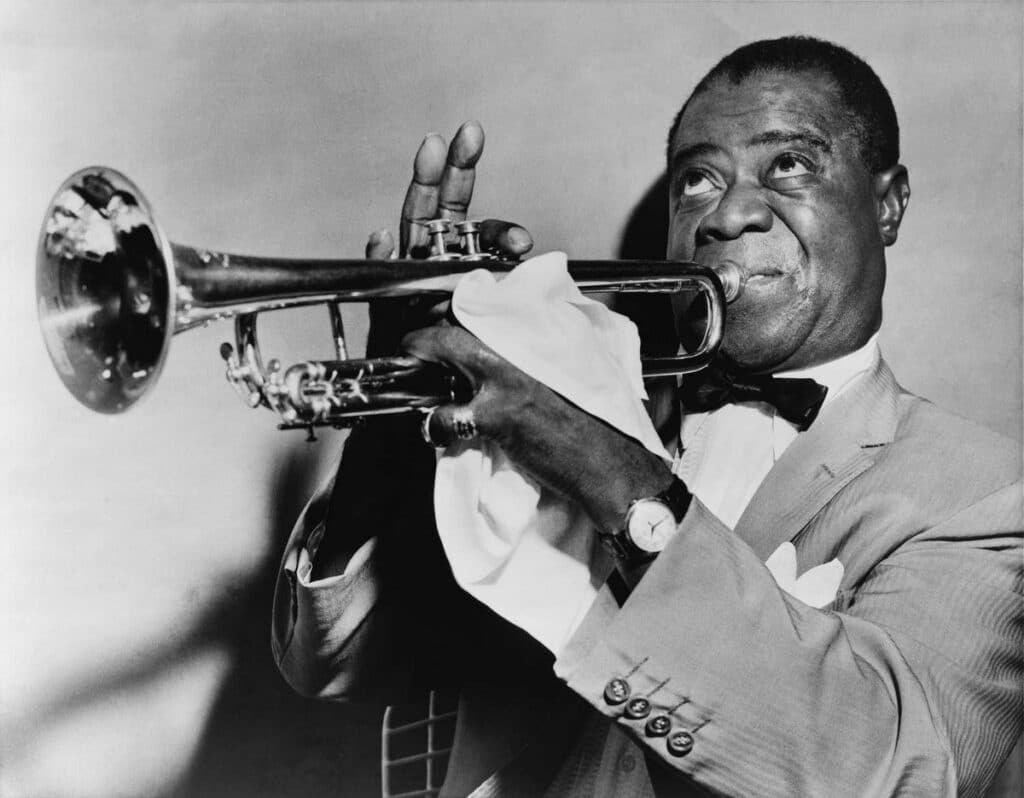 Most people know New Orleans to be the birthplace of jazz, but it doesn't mean there weren't other cities that took it to the next level. For example, Kansas City is well-known for starting the many jam sessions where musicians would play their hearts out until the early morning hours. The city has a rich history of jazz and blues music, and it would be remiss to only have New Orleans as the primary location of the genres. Jazz and blues arguably had much more success in Kansas City.
The Start of Disney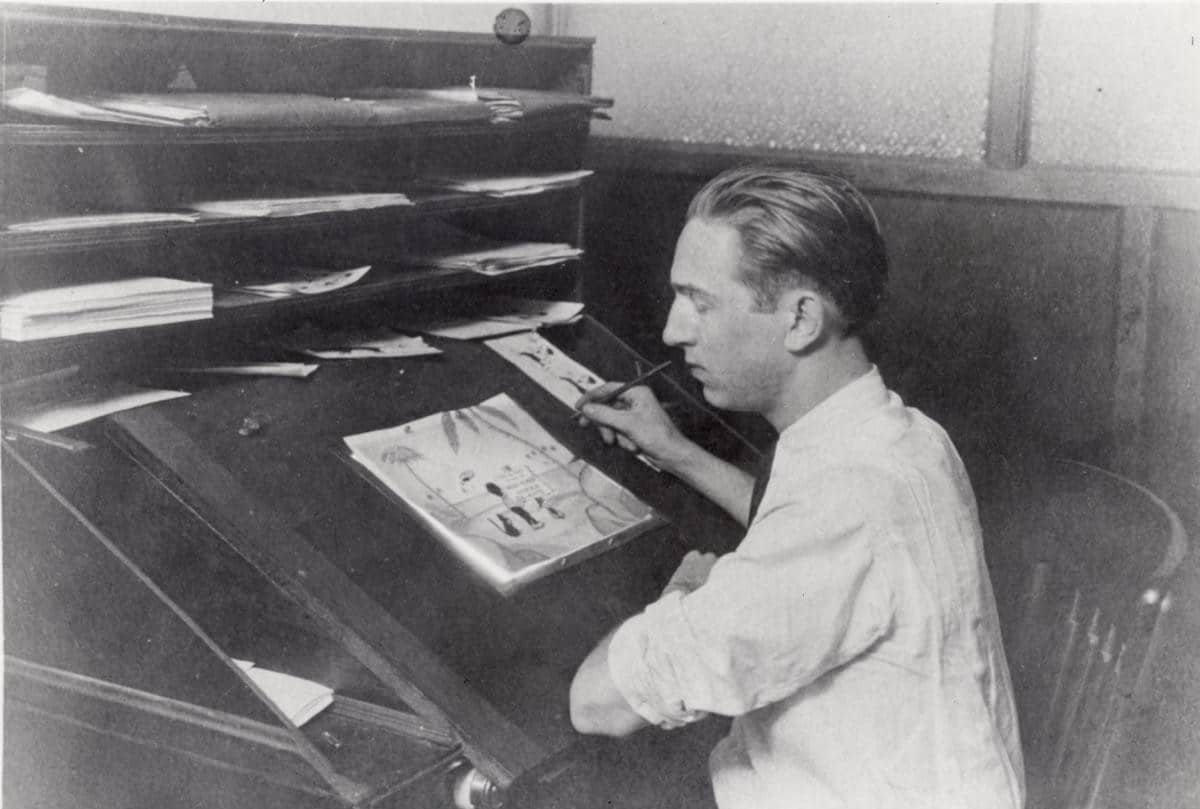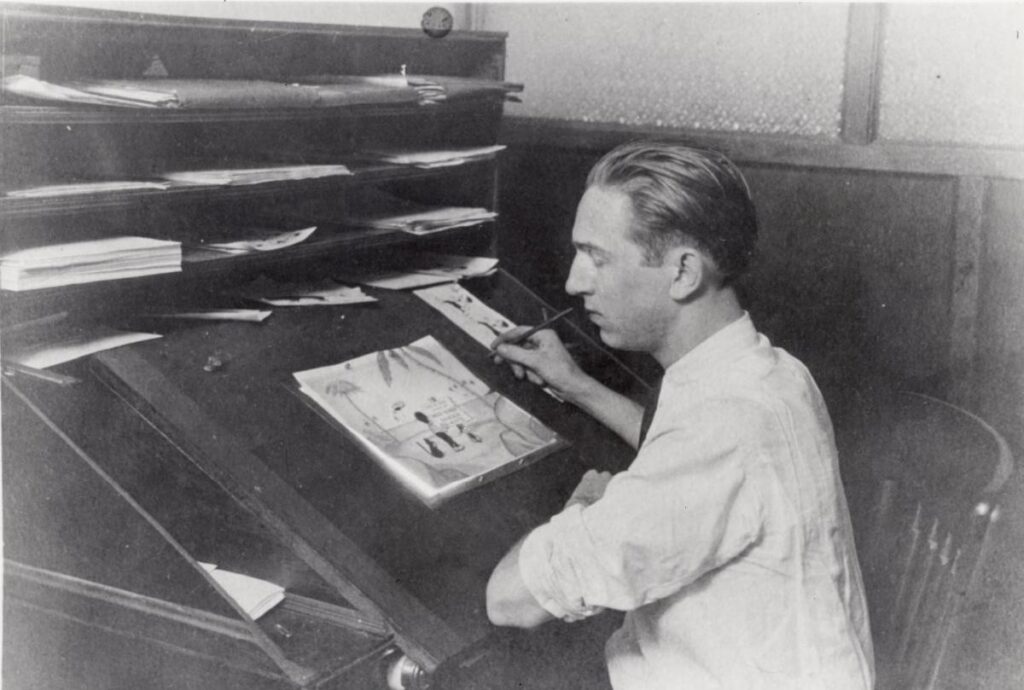 Did you know that it was in Kansas City that Walt Disney opened his first-ever animation studio? It was named Laugh-O-Gram Studios, back when Mickey Mouse didn't yet exist. Even more interesting still are the origins of Mickey Mouse. It's said that they got the idea for Mickey from a real mouse in the building. So you could say Disney did get its start in Kansas City, as it's where the real mouse lived!
The City of Fountains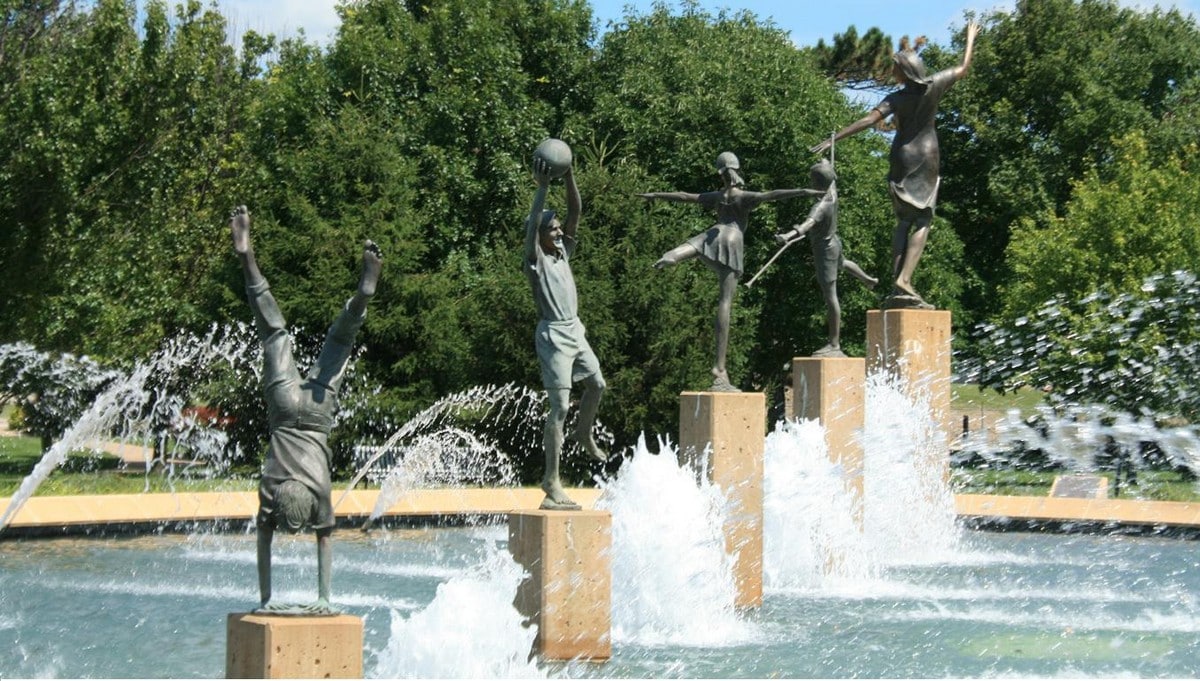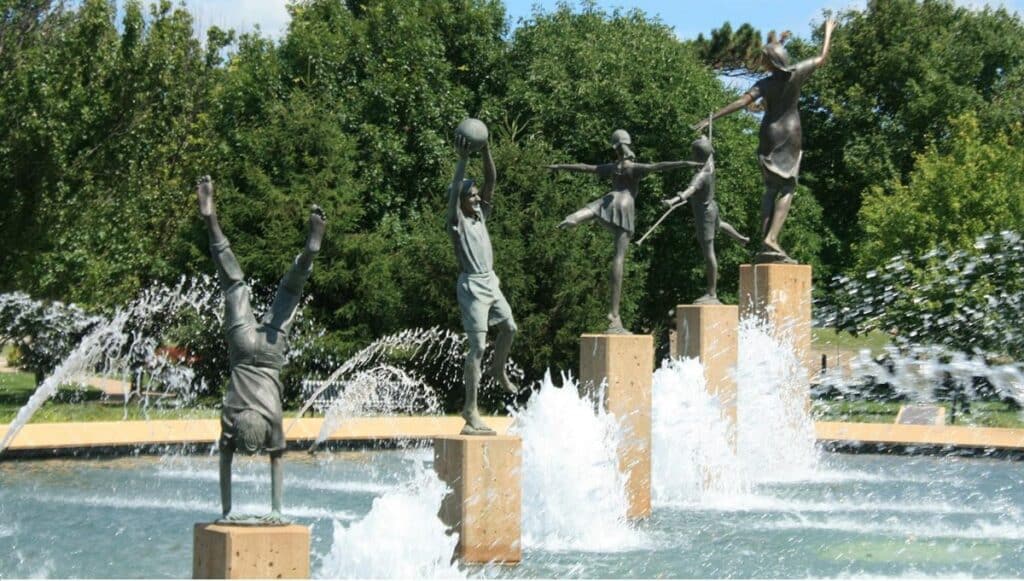 Some cities and locations are more iconic than others because they're known for something that other places can't replicate. In the case of Kansas City, it's the number of fountains. It might seem silly at first, but Kansas City is home to over 200(!) fountains. It's the reason why Kansas is named the city of fountains — and these aren't cheap, low-quality fountains either! Kansas City fountains are reasons enough to visit.
The Birthplace of Stover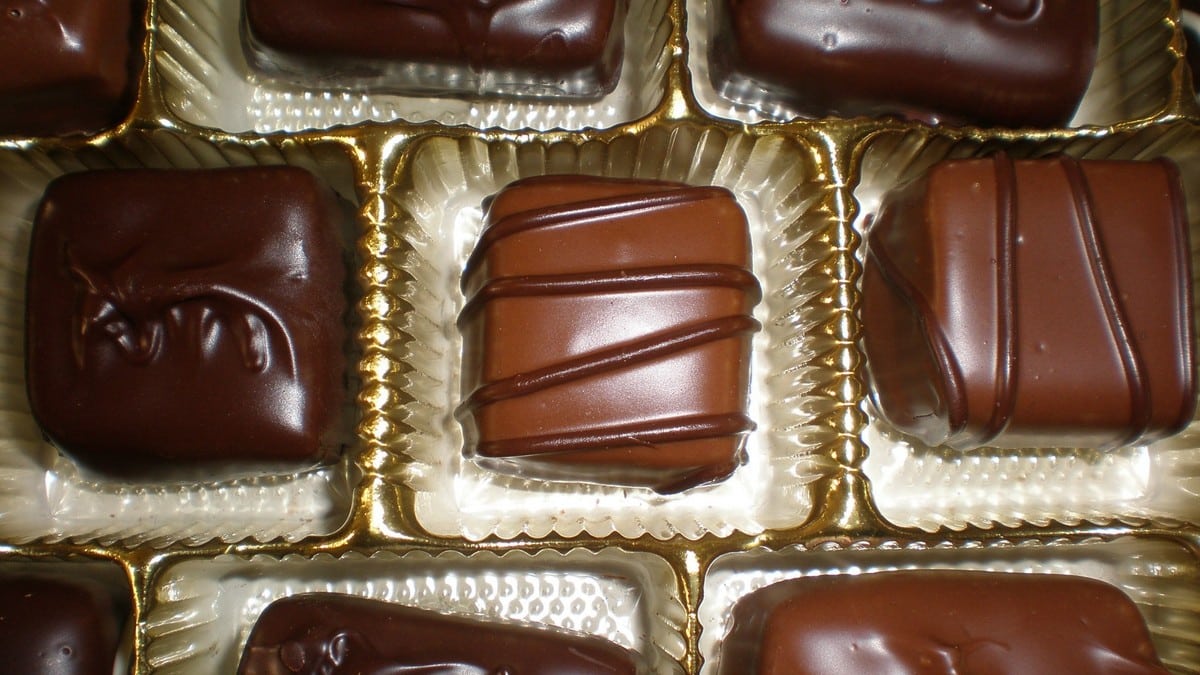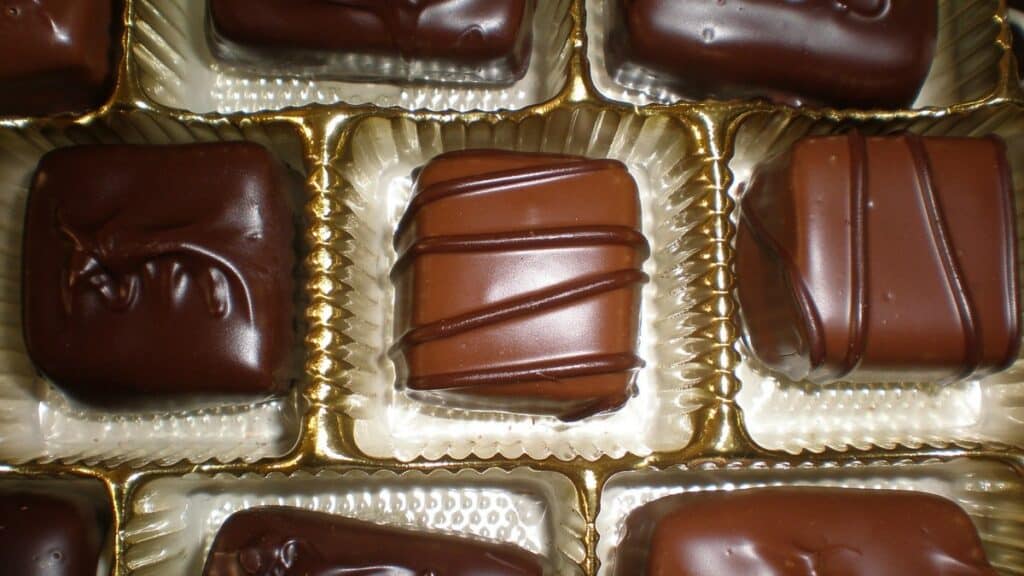 Anyone with a sweet tooth is probably well aware of Russell Stover. It's no stretch to say that Russell Stover is the world's largest manufacturer of boxed chocolate. Yes, you read that right, the world. Russell Stover is at the top of the chocolate food chain and has been based in Kansas City since 1932. Tourists who want to satisfy their cravings for sweets would do well to give it a visit!
Ignoring the Prohibition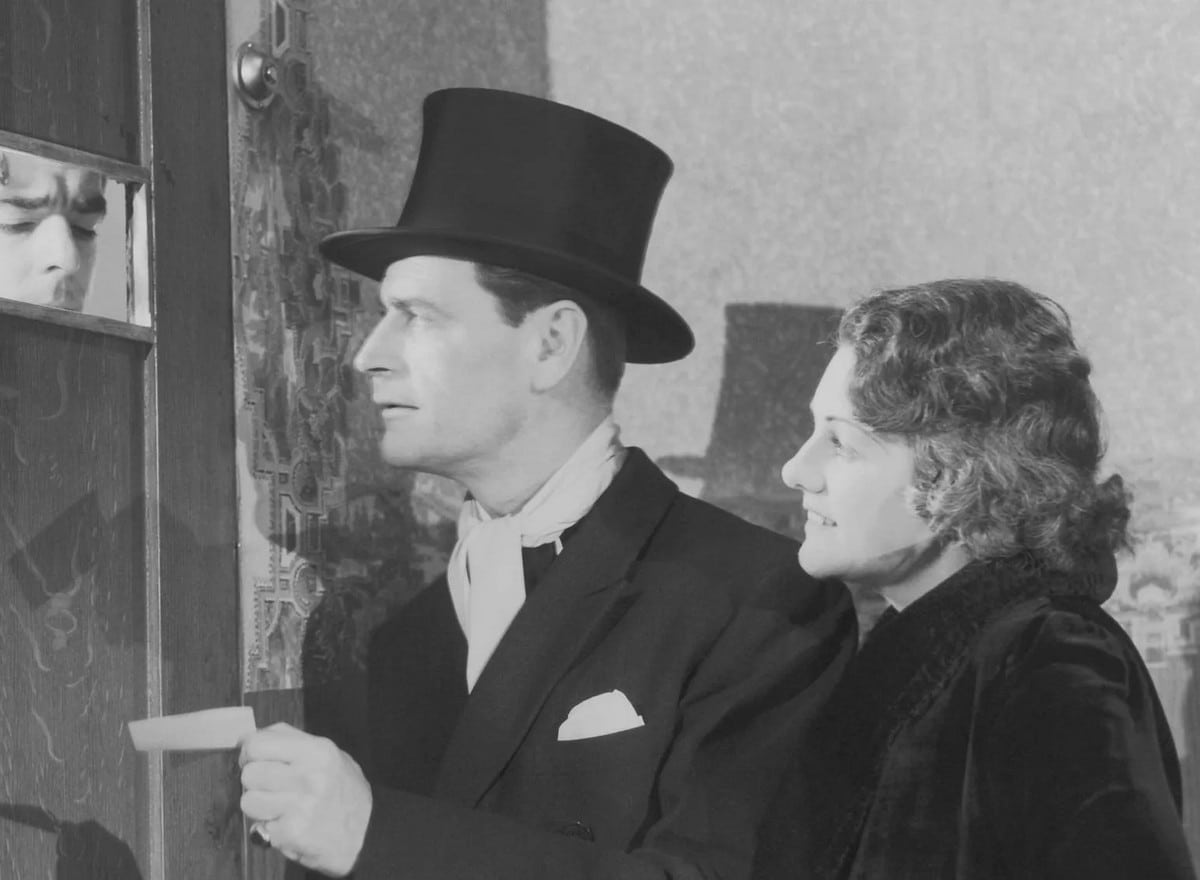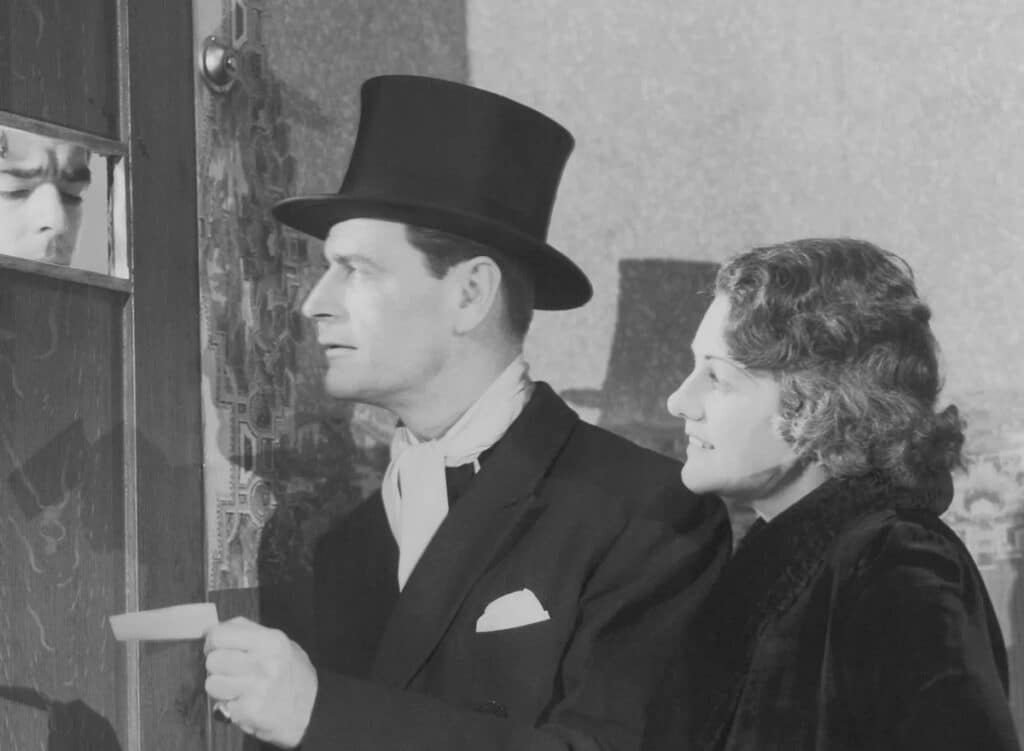 Back in the day, Prohibition ensured that Americans wouldn't get their hands on alcoholic beverages — but not in Kansas City. The people didn't care to follow the Prohibition, which led to quite a bit more fun than most cities in the US. There was a surge of booze-fueled fun during the Prohibition, which led to quite a few visitors from neighboring cities.
The invention of the Happy Meal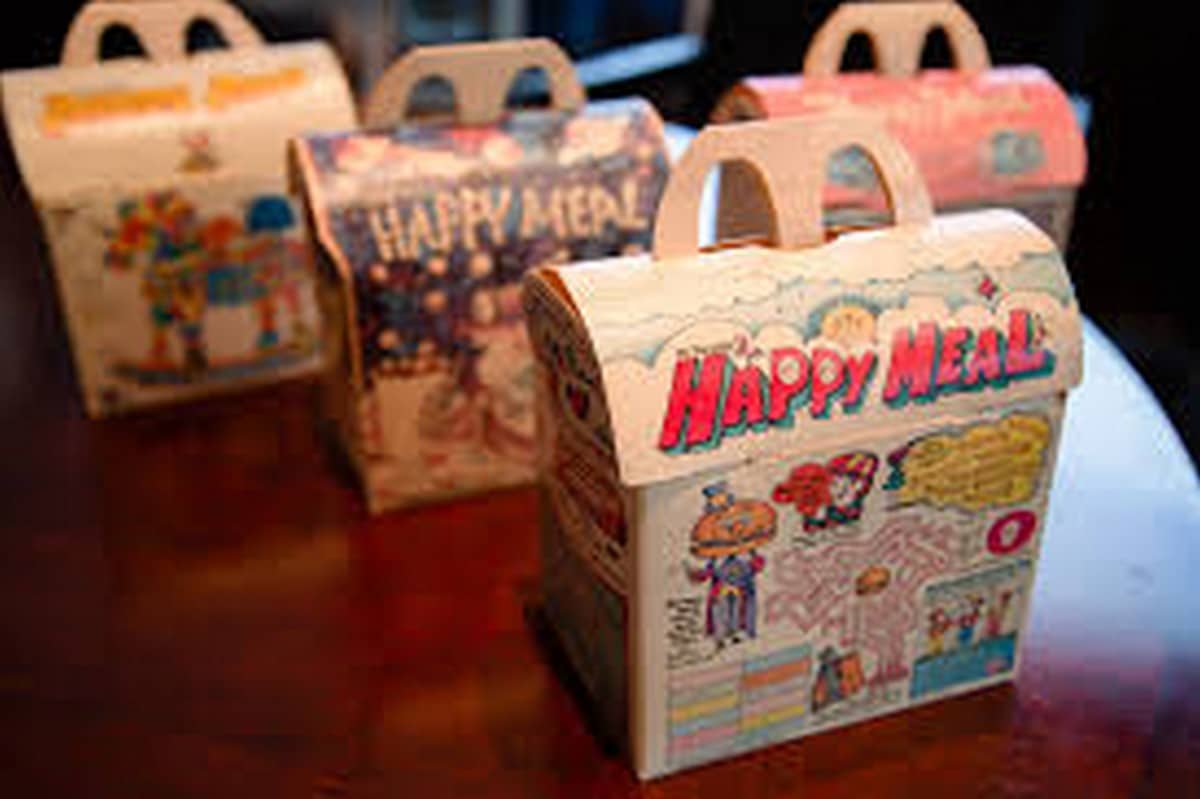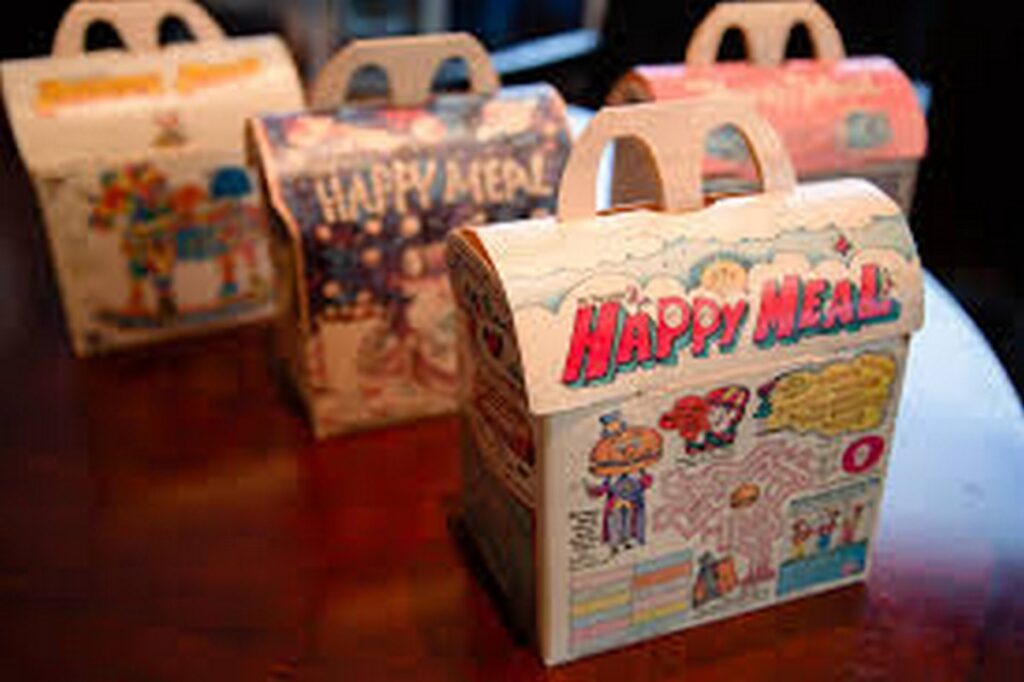 Did you know that the Happy Meal got its start in Kansas City? Without a doubt, it's a city of many firsts, though most people wouldn't expect the Happy Meal to originate in a place like Kansas City. A founder of a local advertising agency in Kansas City, Bob Bernstein, invented it. He said he got the idea when he noticed his son just staring at a cereal box when they were having breakfast.
The Garment Manufacturing Capital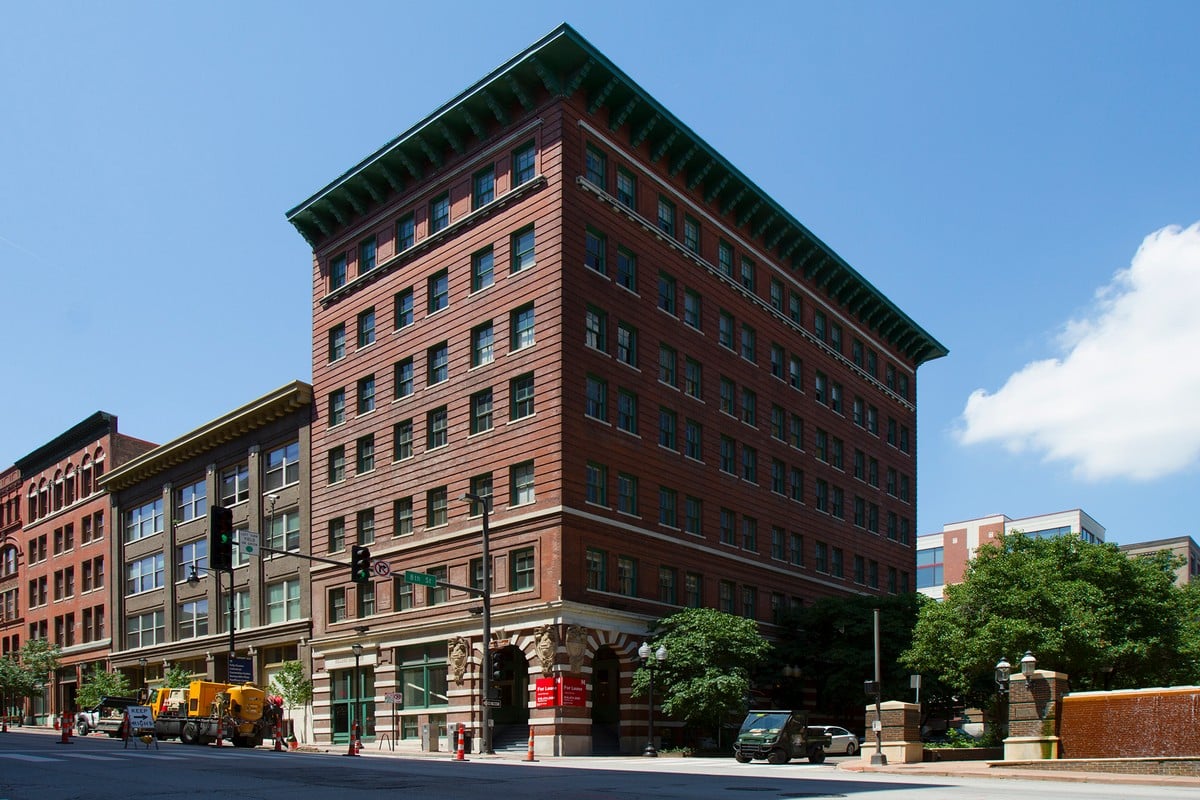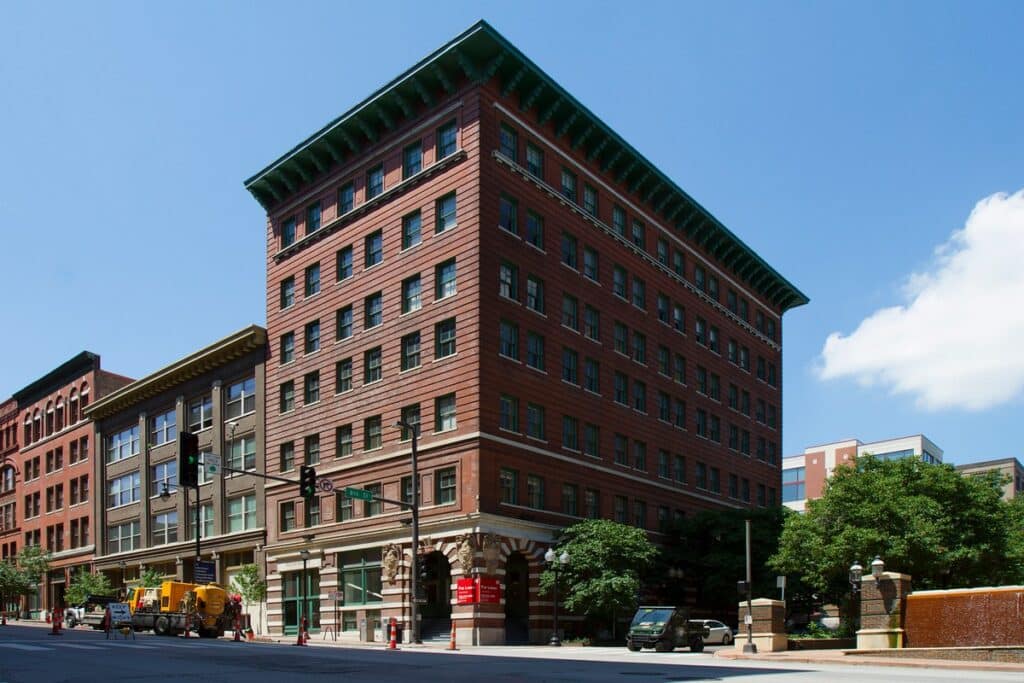 Most cities grow based on what they can provide the rest of the state or country. By the 1940s, there were as many as 86 factories manufacturing garments in Kansas City. While it's not the only city to have garment manufacturing factories, Kansas City was considered the garment manufacturing capital due to the staggering number of factories.
A Variety of Museums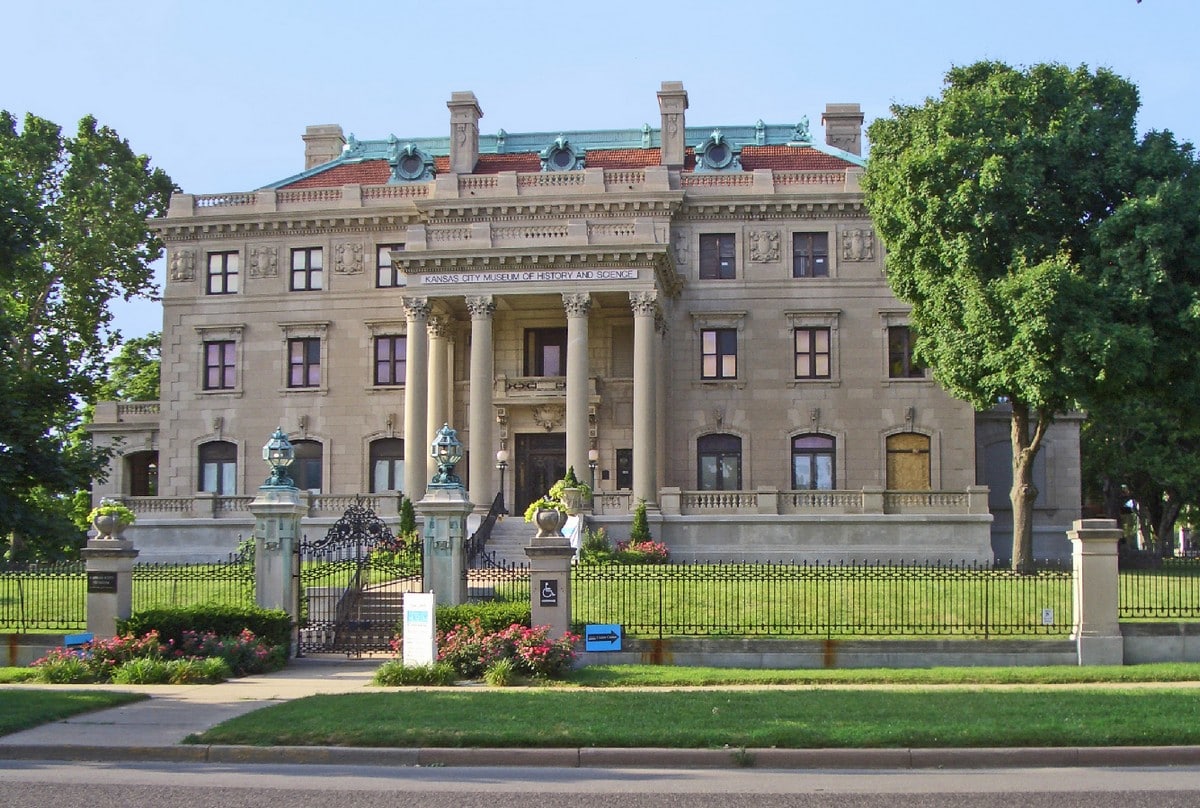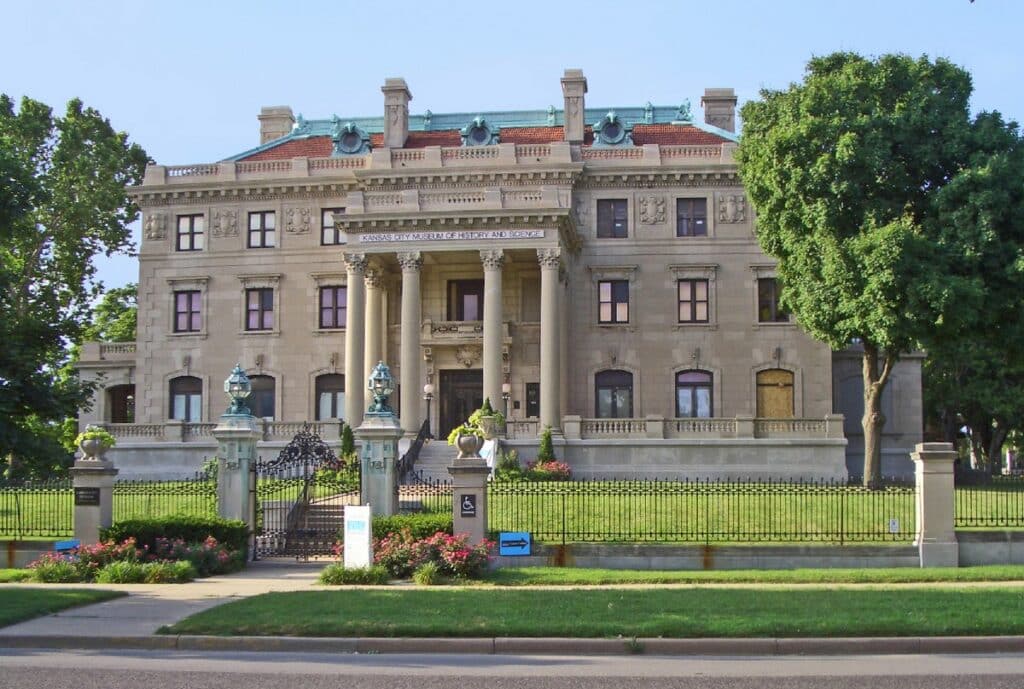 Kansas City is well-known for its variety of museums tourists and locals can visit. There's plenty to choose from, ranging from the National Museum of Toys and Miniatures and the Kemper Museum of Contemporary Art, to the American Jazz Museum. The size of Kansas City means there's always something to see as far as museums go. There are so many to choose from that tourists and locals alike are spoiled for choice.
A City with Everything to Offer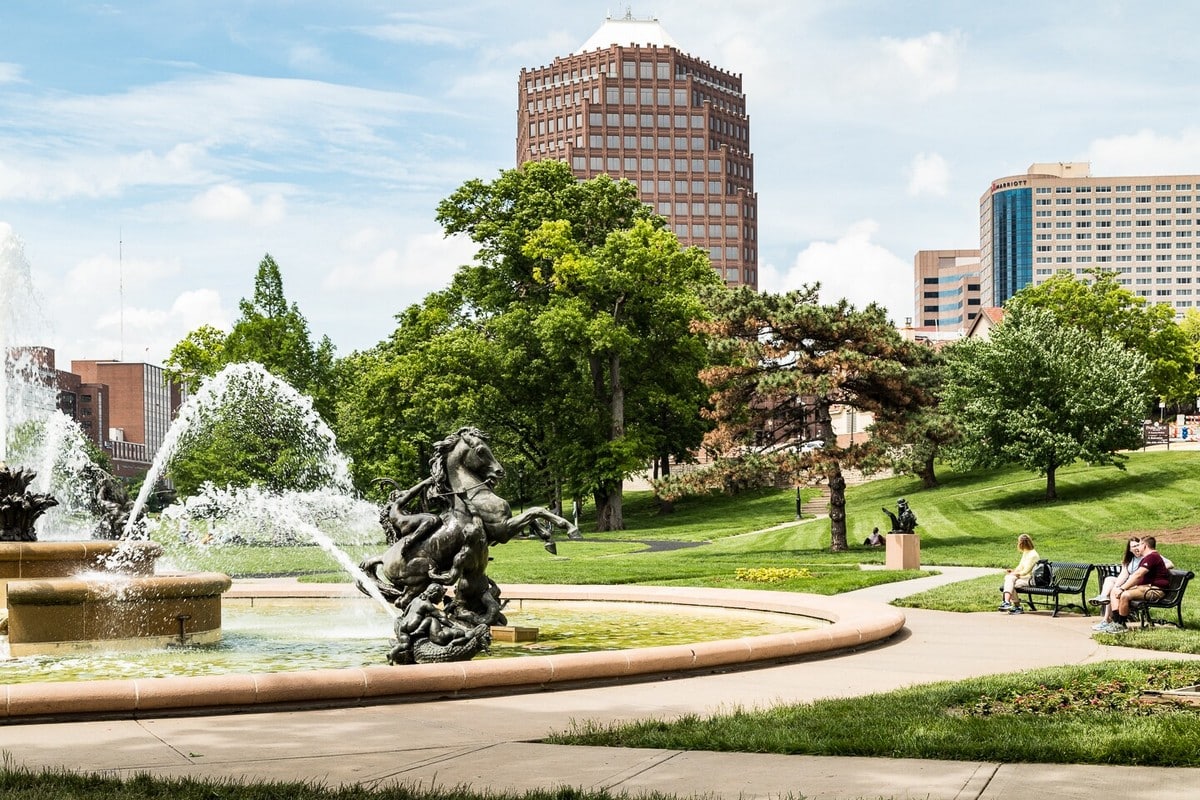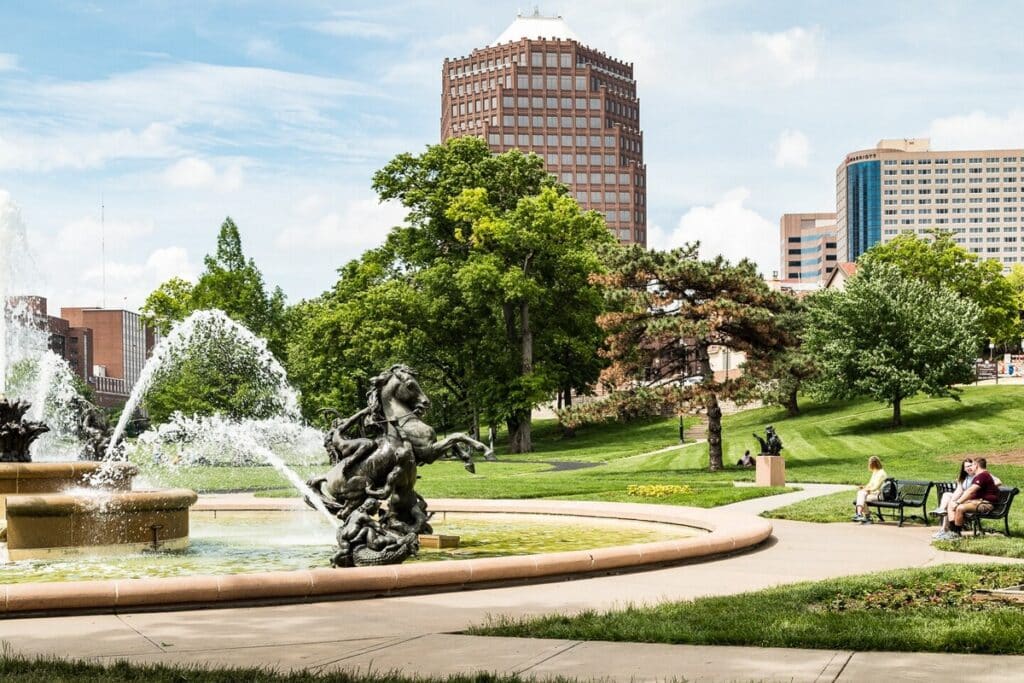 There's so much to see and do for those interested in visiting (or even living in) Kansas City. For those interested in the level of education, there are dozens of universities and colleges to choose from. There are all sorts of attractions, and the cost of living is affordable for such a large city. Kansas City has everything you could possibly want, whether you're looking to visit or live there.
Top-Quality Malls and Shopping Centers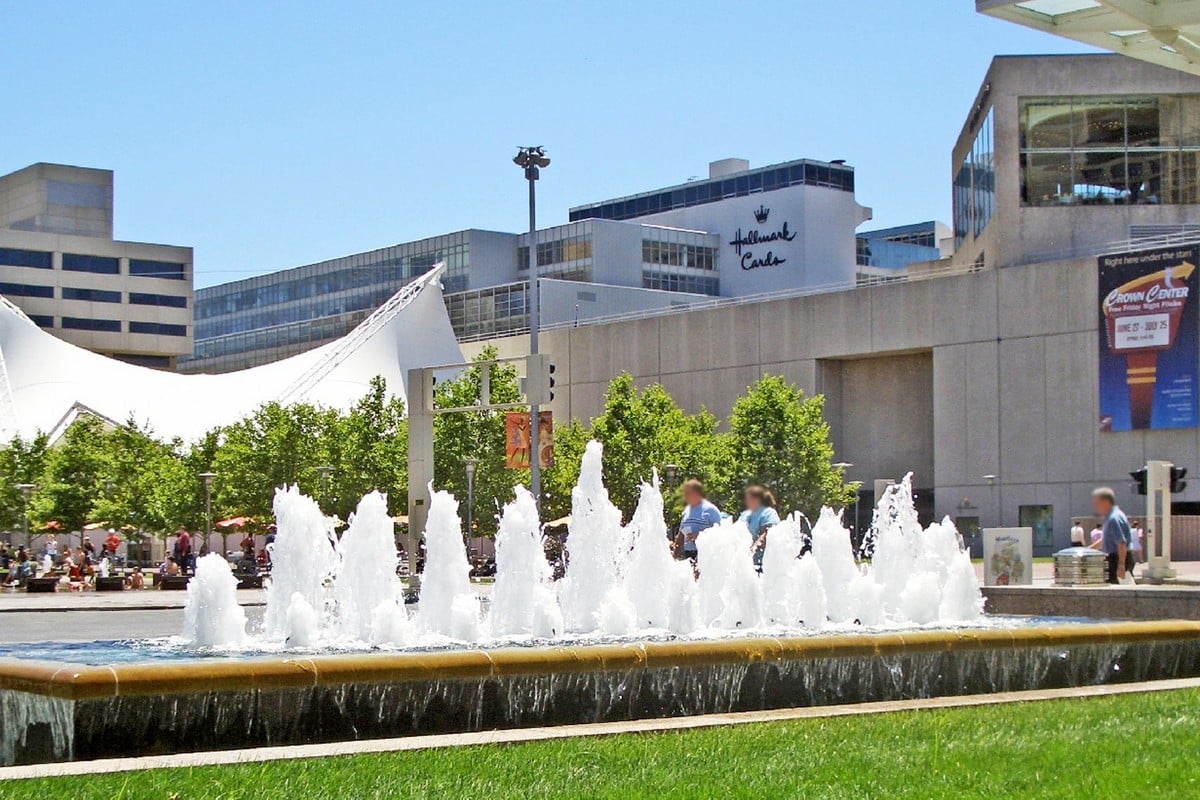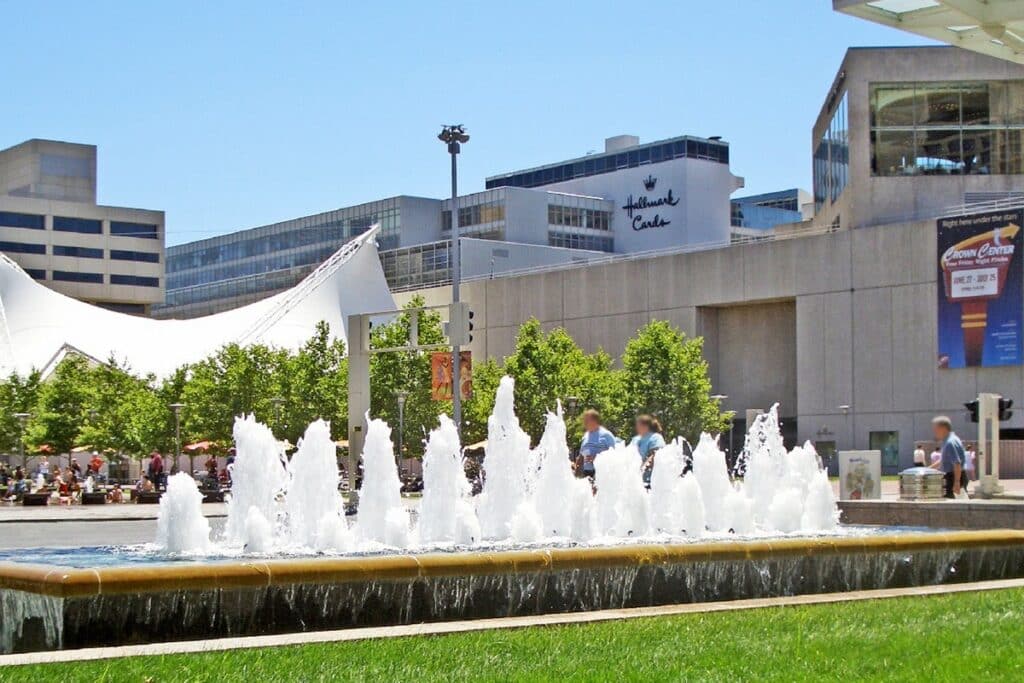 If you can't get enough of shopping malls and centers when you visit a new city, you're in luck, as Kansas City has them in droves. A few notables include Brookside, Crossroads Art District, Zona Rosa, Town Center Plaza & Crossing, Oak Park Mall, and the Independence Center, to name a few. There are quite a few more, with many acting as hidden gems for those who enjoy a bit of exploration now and again.
The Potentially Dangerous Nightlife of Kansas City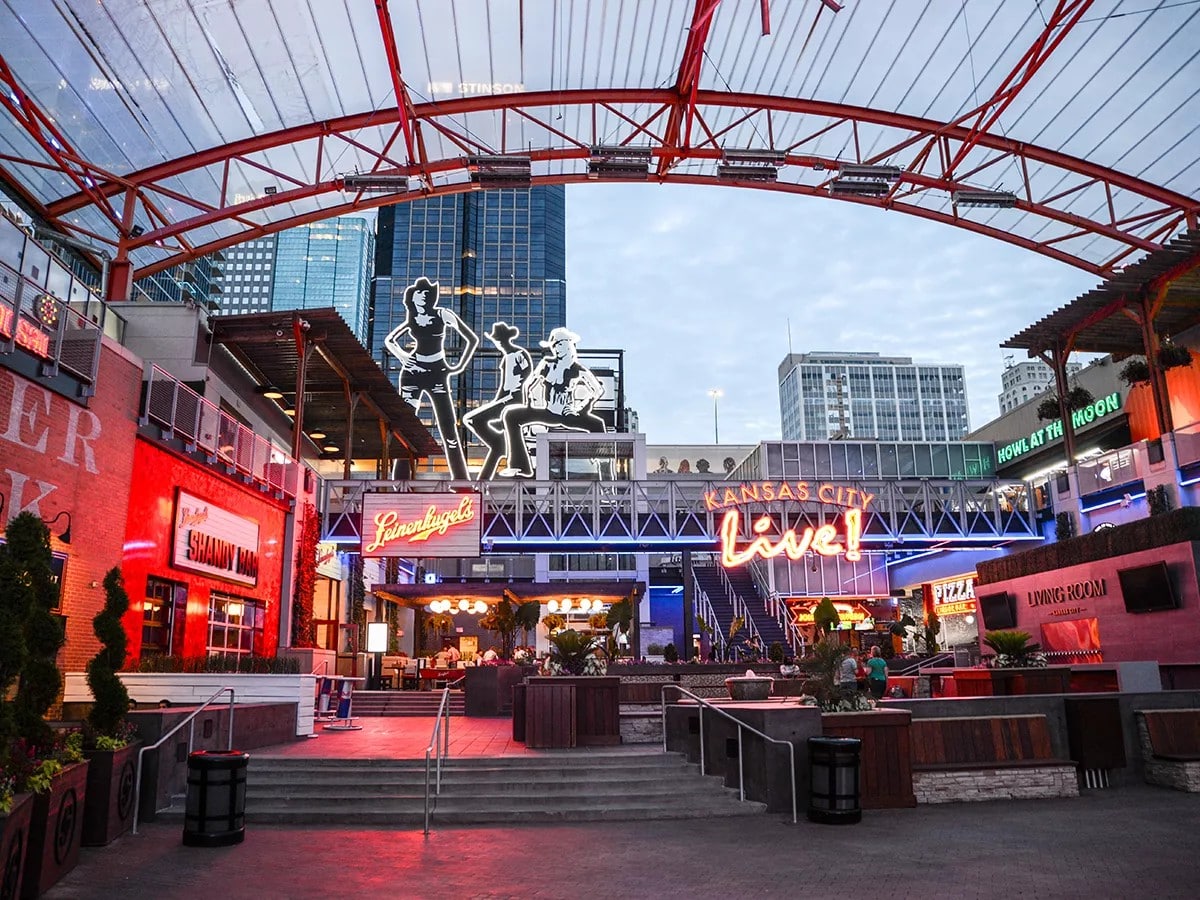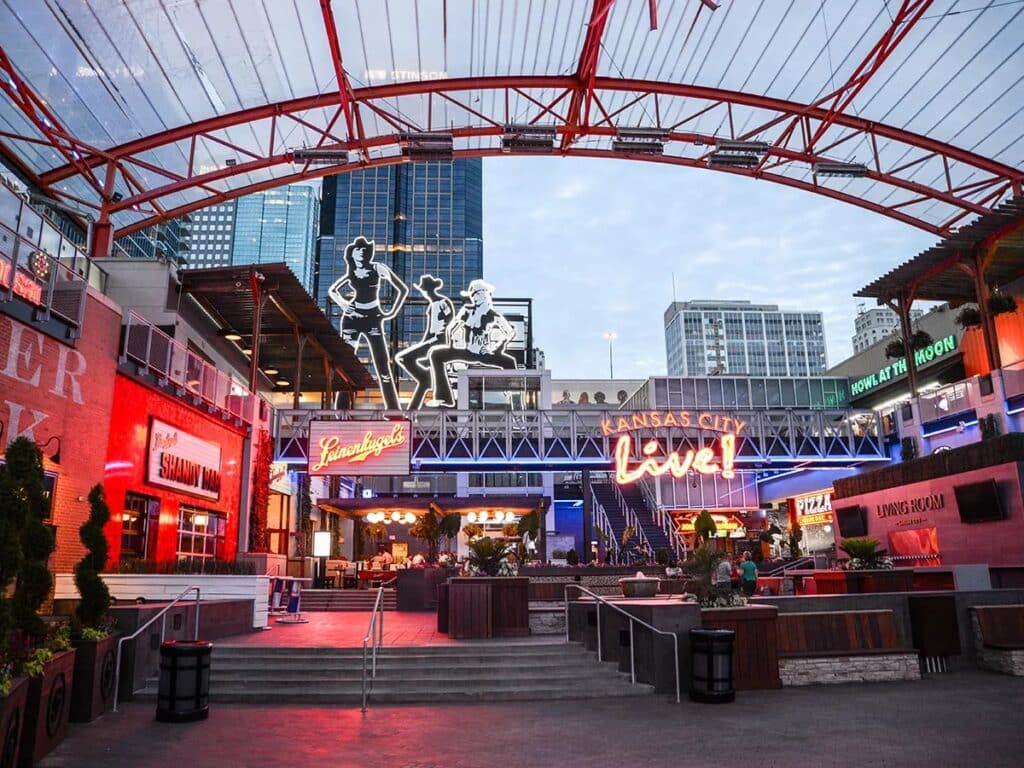 All large cities have a certain air of danger and excitement when it comes to the nightlife, and Kansas City is no different. With so many sights and sounds, it's easy to let your guard down, which is often why Kansas City can be somewhat dangerous at night. While it's undoubtedly excellent for tourists during the morning, you'd have to be extra cautious during night time hours.
The Best Way to Experience Kansas City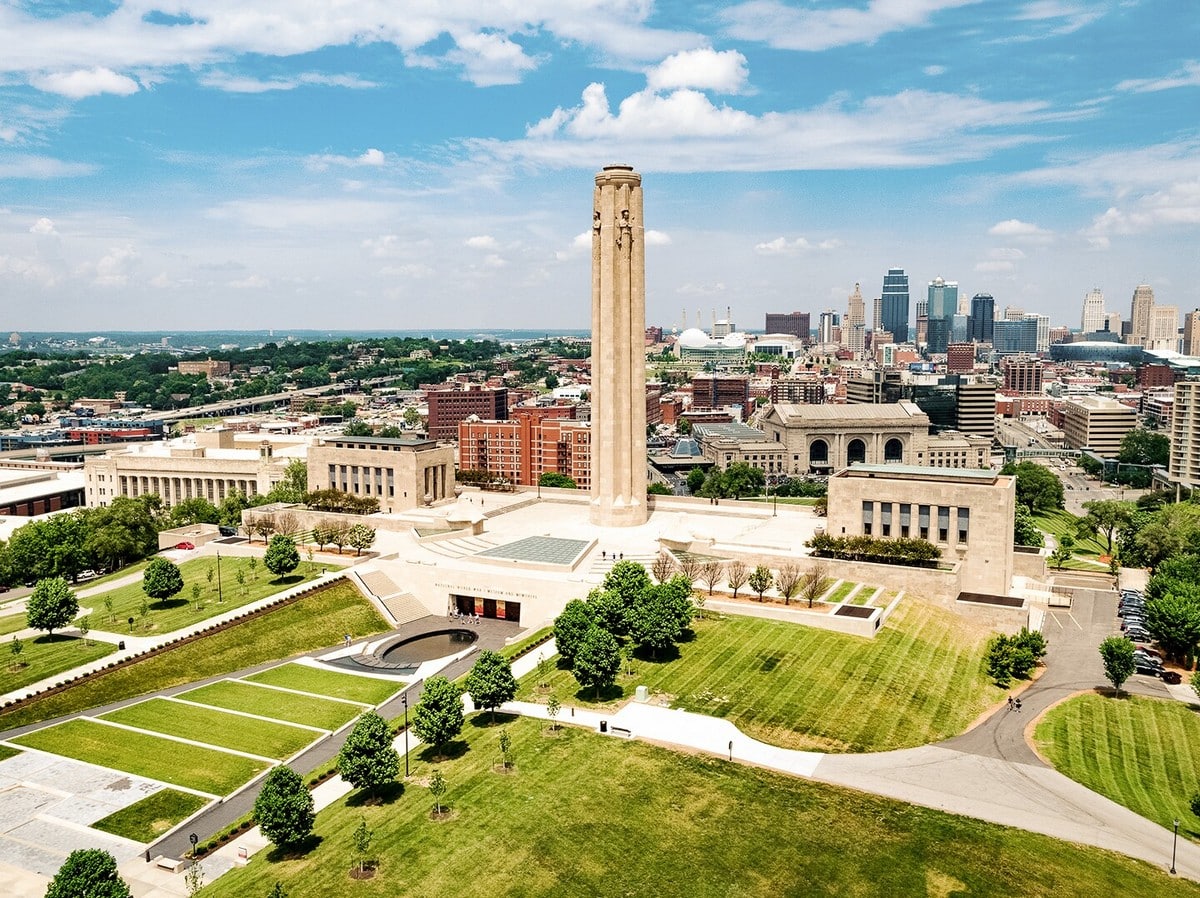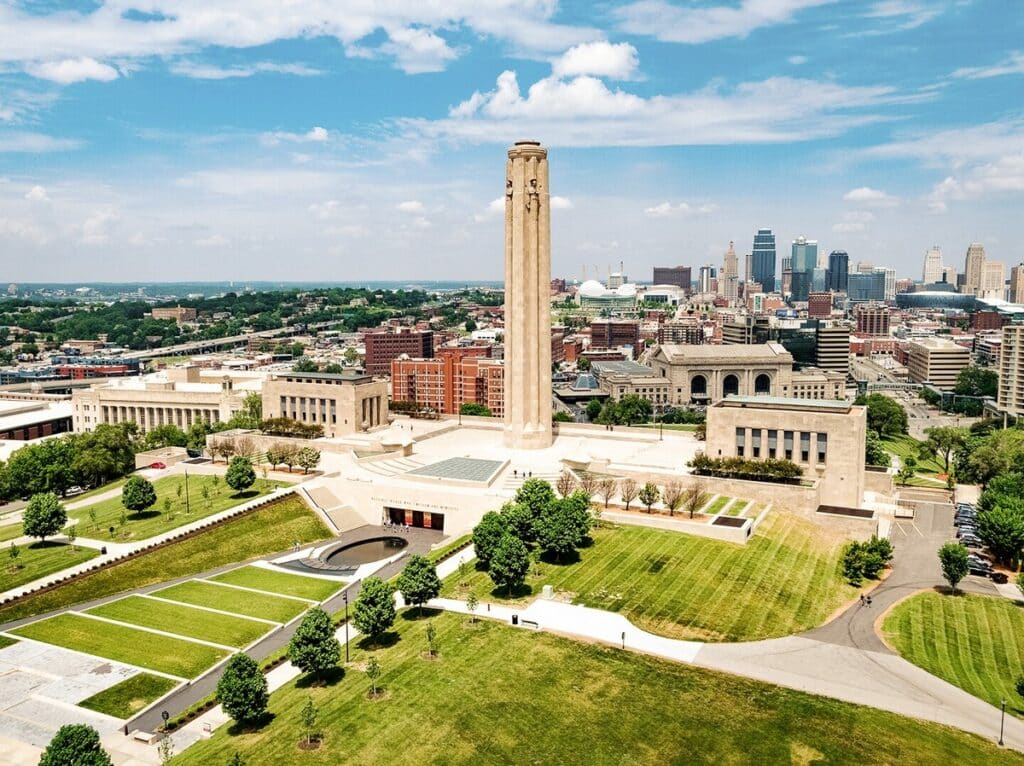 The very best way to experience Kansas City for the new visitor is all about the tours. There are plenty of tours to choose from with different themes, typically involving museums and attractions. If it's your first time visiting, going for the tours is the best way to experience the city, unless a few locals you know are willing to help you make the most out of your trip.
A Few Notable Kansas City Statistics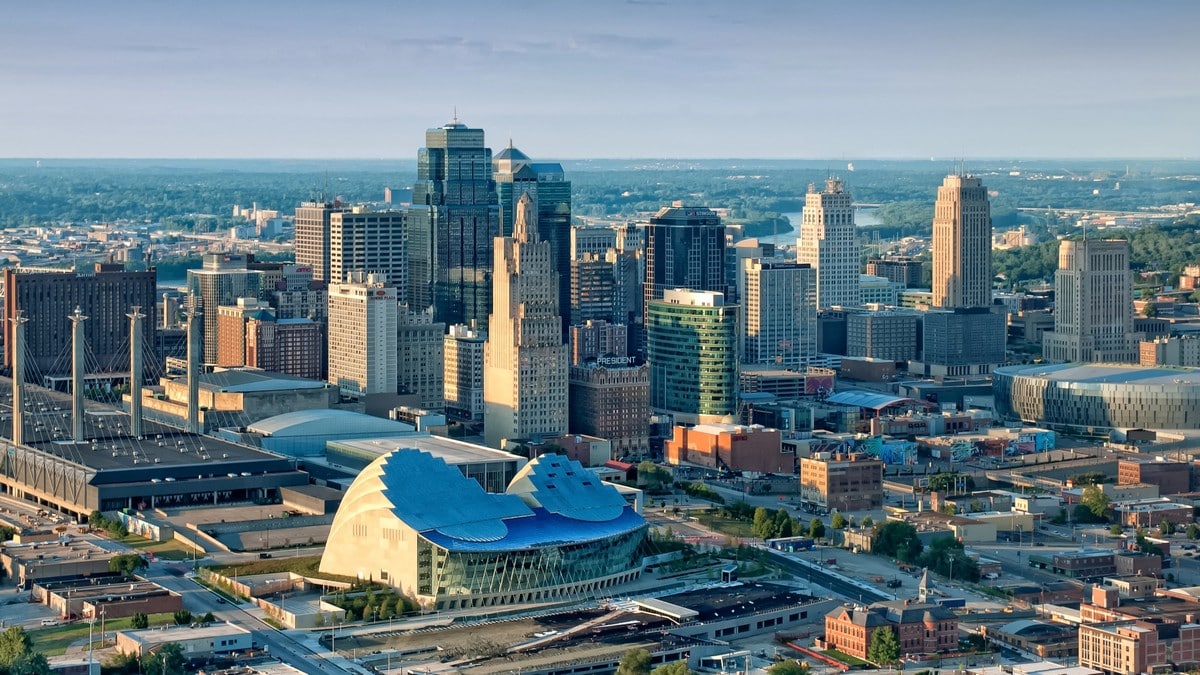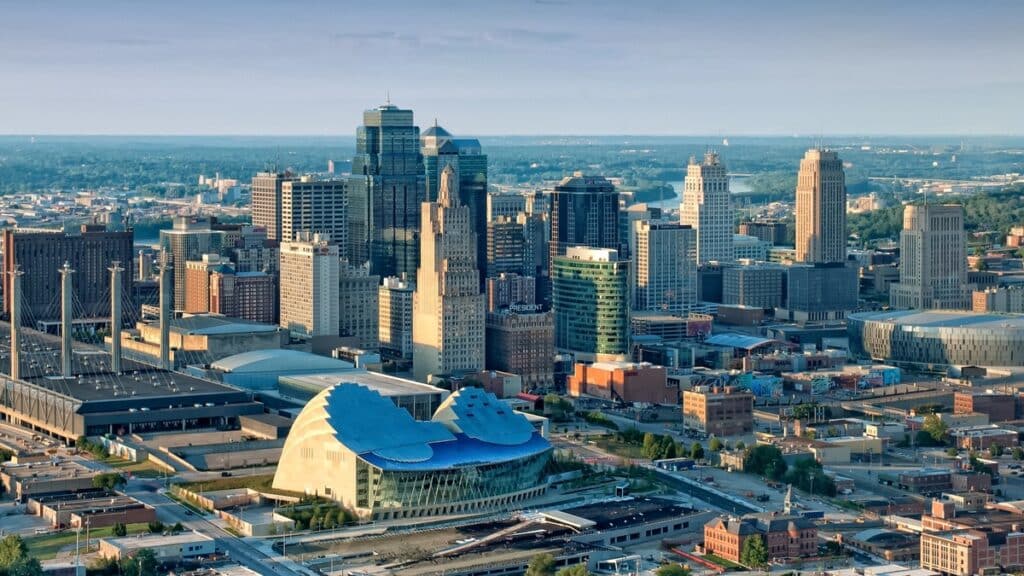 There are plenty of notable Kansas City statistics that might surprise those who've never visited the city. For example, did you know that Kansas City has more boulevards than Paris? It also has 134 miles of trails and bikeways, 103 playgrounds, 29 lakes, and 220 parks. There's also the tradition of the Plaza Christmas Lights, a breathtaking sight today, yet it started as a simple strand of 16 lights over a doorway in 1925.