Kansas is a landlocked Midwestern state in the U.S.A. Its largest city is Wichita, and its capital is Topeka. It is an agricultural state renowned for its bumper yields of soybeans, sorghum, corn, and wheat, so Kansans can argue that they are a food basket. The highest point in the state is Mount Sunflower which has an elevation of 1,231 meters. The geographic center of the contiguous 48 states is 2.6 miles northwest of Lebanon, Kansas. With its rolling hills and plains, and 154 named mountains, it's a place worth visiting.
Kansas is known for its down-home cooking, with restaurants selling barbecue, burnt ends, fried chicken, bierocks, sliders, sour cream, and raisin pies. They're also the biggest consumers of the Z-man, a burger made with a split Kaiser roll, smoked provolone cheese, onion rings, barbeque sauce, and sliced smoked brisket.
In the Beginning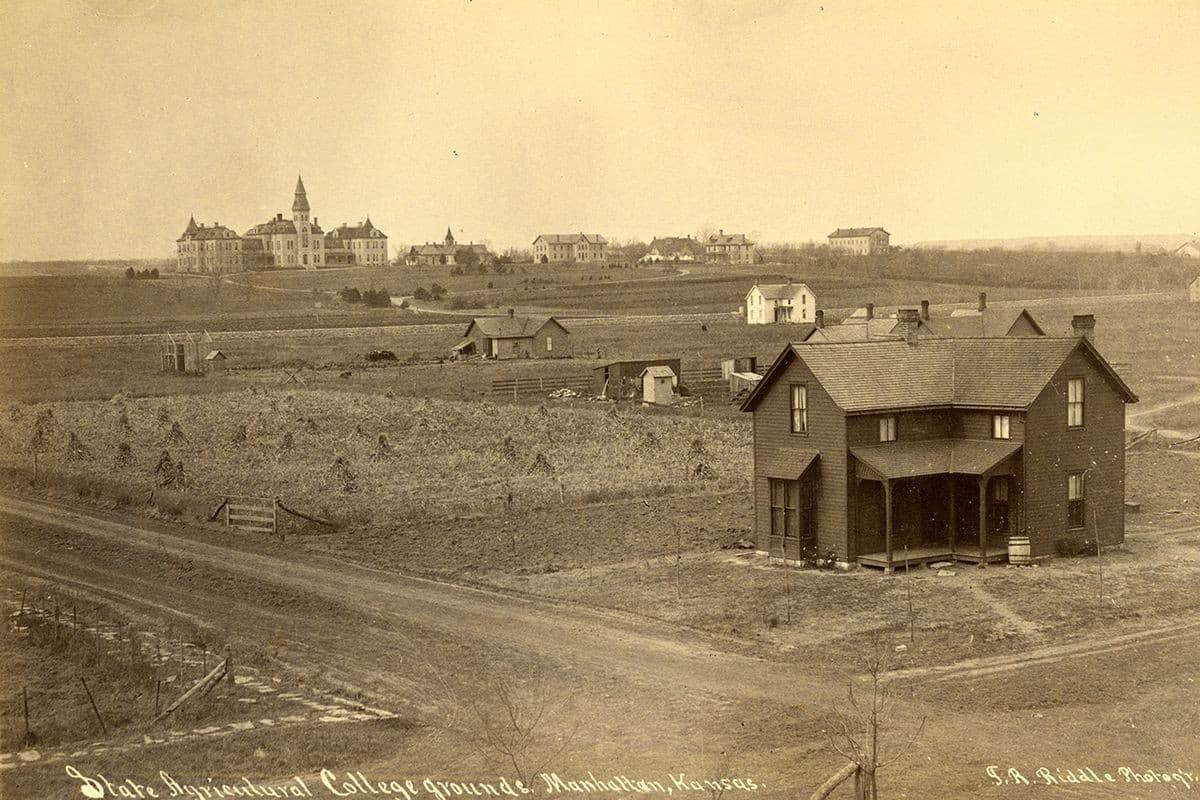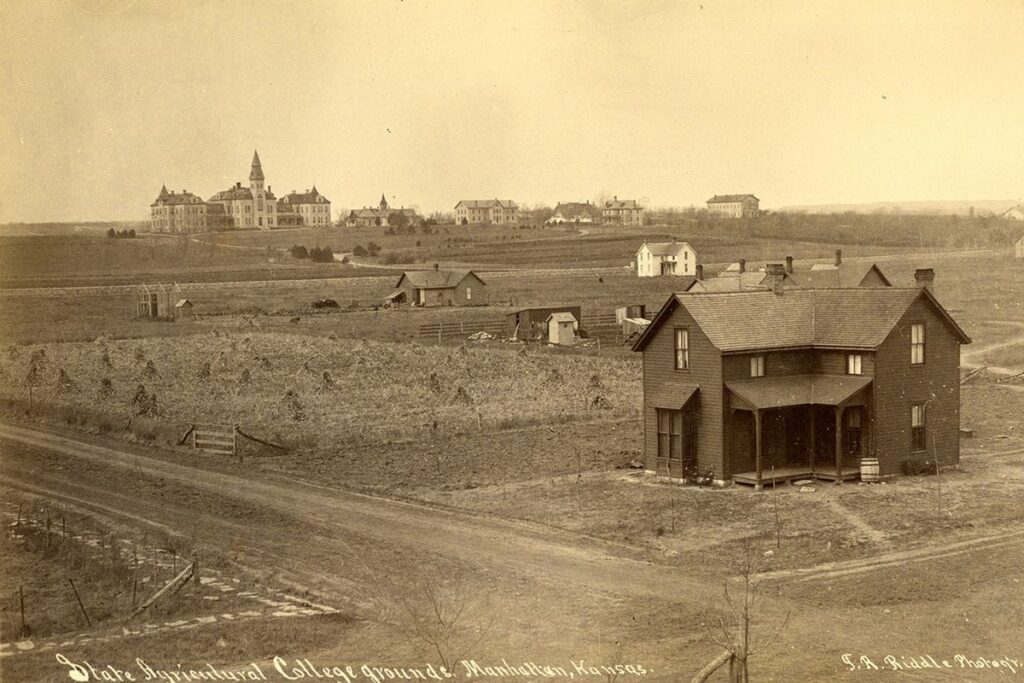 Native American tribes, notably the Caddoan Wichita and Siouan Kaw people, occupied the area as they hunted down the wild bison until the 16th century. The Wichita tribe founded the city of Etzanoa in 1450 and resided there until they abandoned it in 1700. The European conquistadores explored the area in the 1700s, with the French fur trappers establishing a relationship with the locals through trade. In 1803, Kansas was annexed as a part of the Louisiana Purchase, wherein the United States acquired 828,000 square miles from the French First Republic at the grand sum of $15 million.
Basic Facts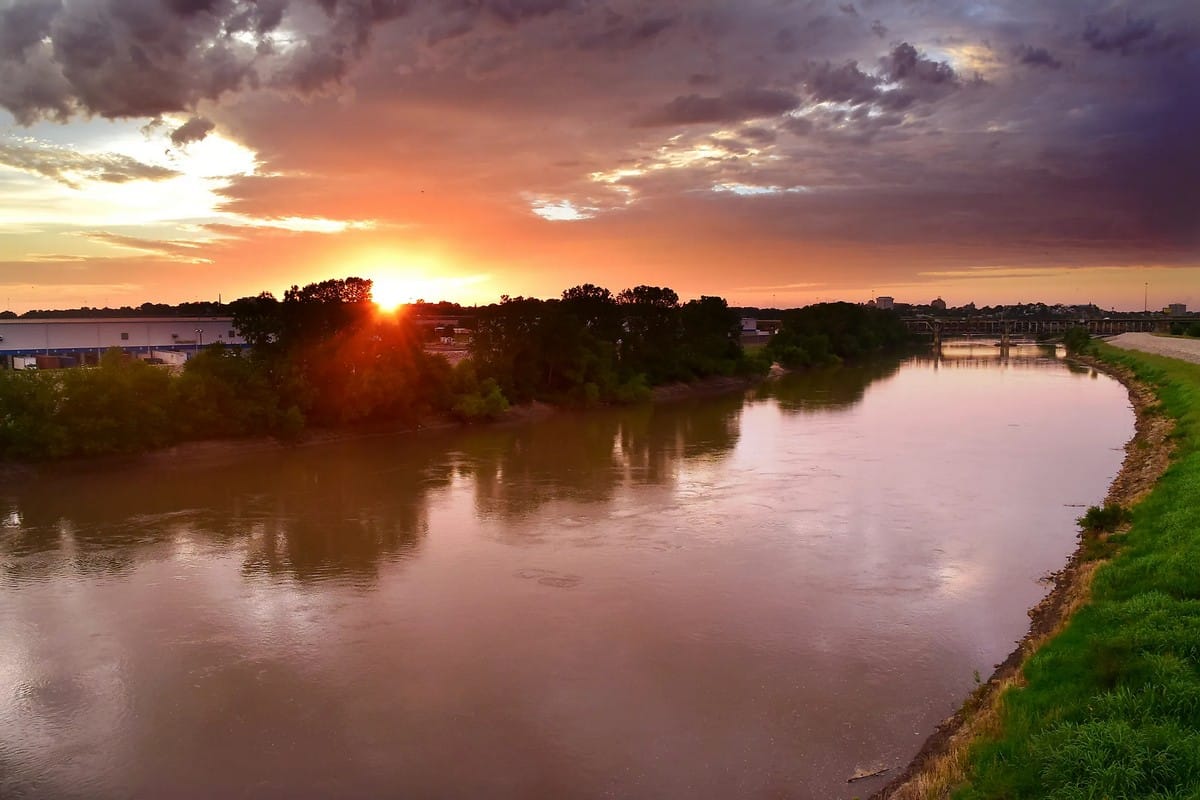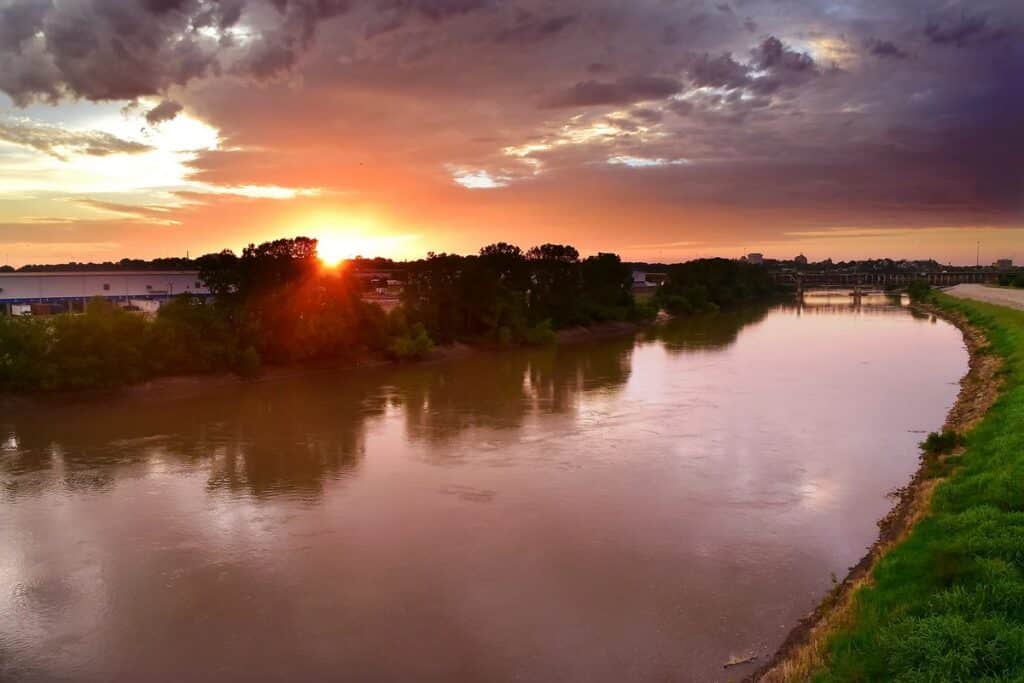 The state was named after the Kansas River, which flows through the state. The Kansas River, on the other hand, was named after the Kansa Native American tribe. Nebraska is at its northern boundary while Colorado sits to its western side. Missouri lies to the east, while the state of Oklahoma is to the south. It has a land area of 82,278 square miles (or equivalent to 213,000 square kilometers), making it the 15th largest state in terms of area. The 2020 census ranked it the 36th most populous state, with 2.94 million Kansans calling it home.
Civil War Powder Keg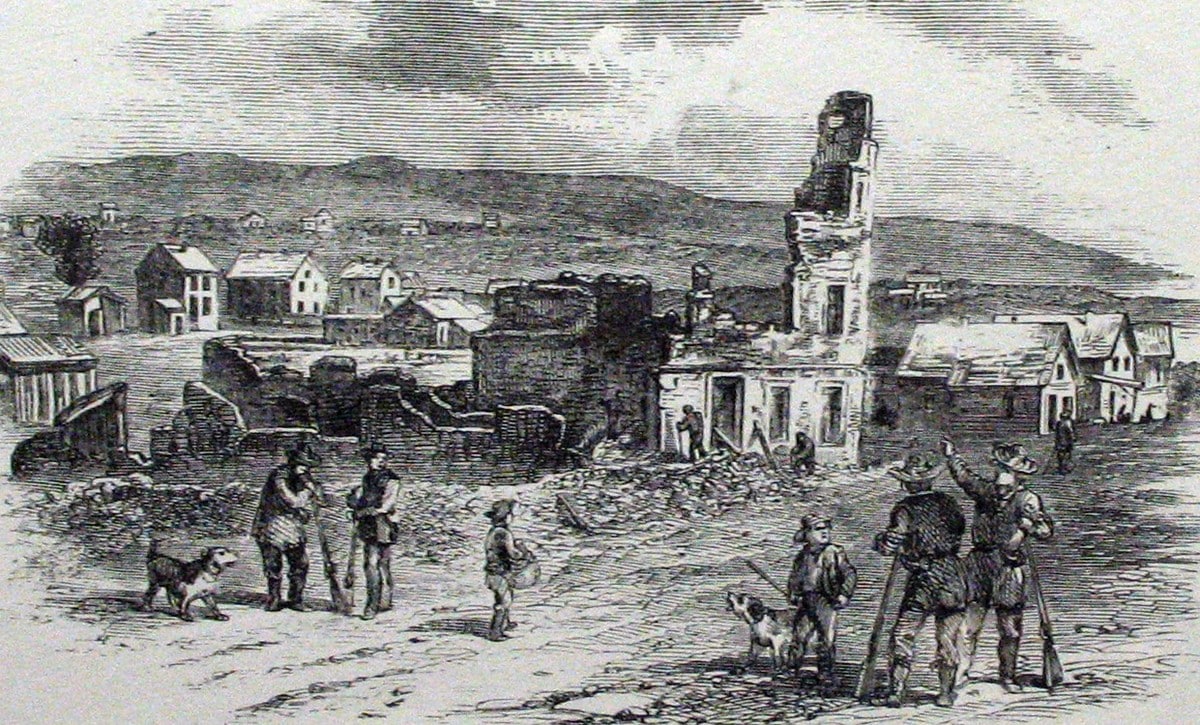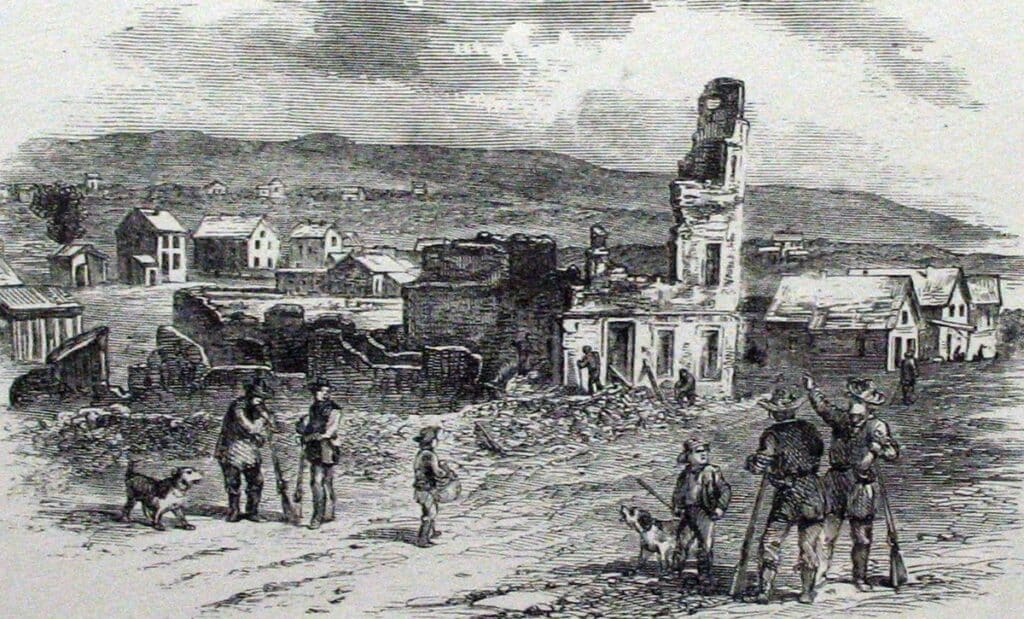 On May 30, 1854, the Kansas-Nebraska Act authored by Senator Stephen Douglas, a Democratic Senator, opened up the lands for settlement. This led to the area being one of the powder kegs that helped spur the American Civil War as settlers from the North and South trickled down to vote slavery up or down. The area became home to frontier towns where immigrants from the East Coast, as well as from Germany and freedmen, known as Exodusters, tried to claim their patch of land. After settlers failed to raise pigs and corn due to rainfall shortage, they planted soft spring wheat and hard winter wheat to adapt to the situation.
The Sunflower State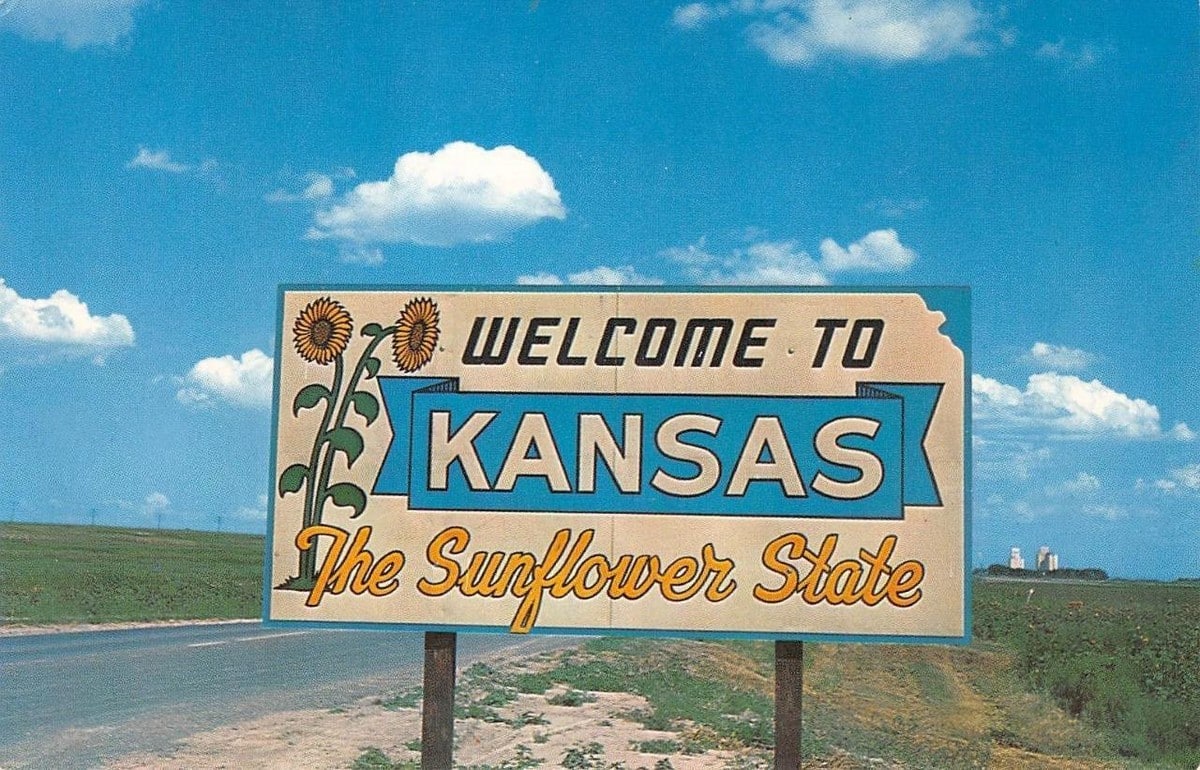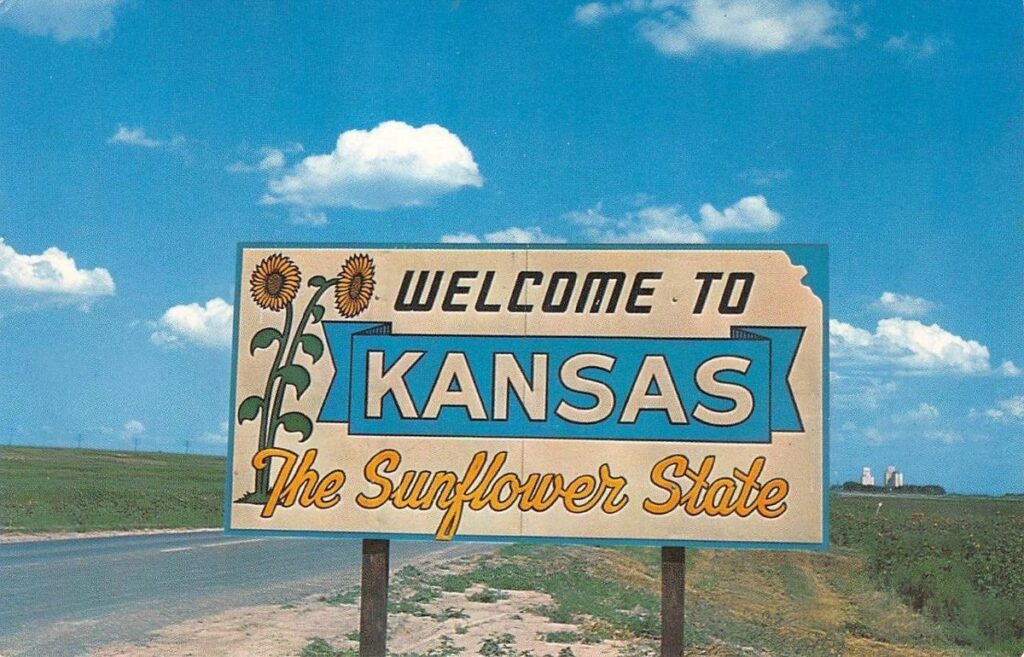 Kansas has several nicknames, but it is most notably called, The Sunflower State, as the native wild sunflower was recognized as the official state flower in 1903. Another popular nickname for Kansas is Jayhawker, but historians are at odds with the name's origin. William Connelly says that the name came from the irregular troops and pillaging bands from both the Union and Confederate sides during the Civil War. Meanwhile, in his book, Annals of Kansas (1886), DW Wilder argued that Jayhawk came from a Free-State Irishman named Pat Devlin who rode to town with a horse laden with jayhawked(foraged) goods.
Birthplace for Nobel Laureates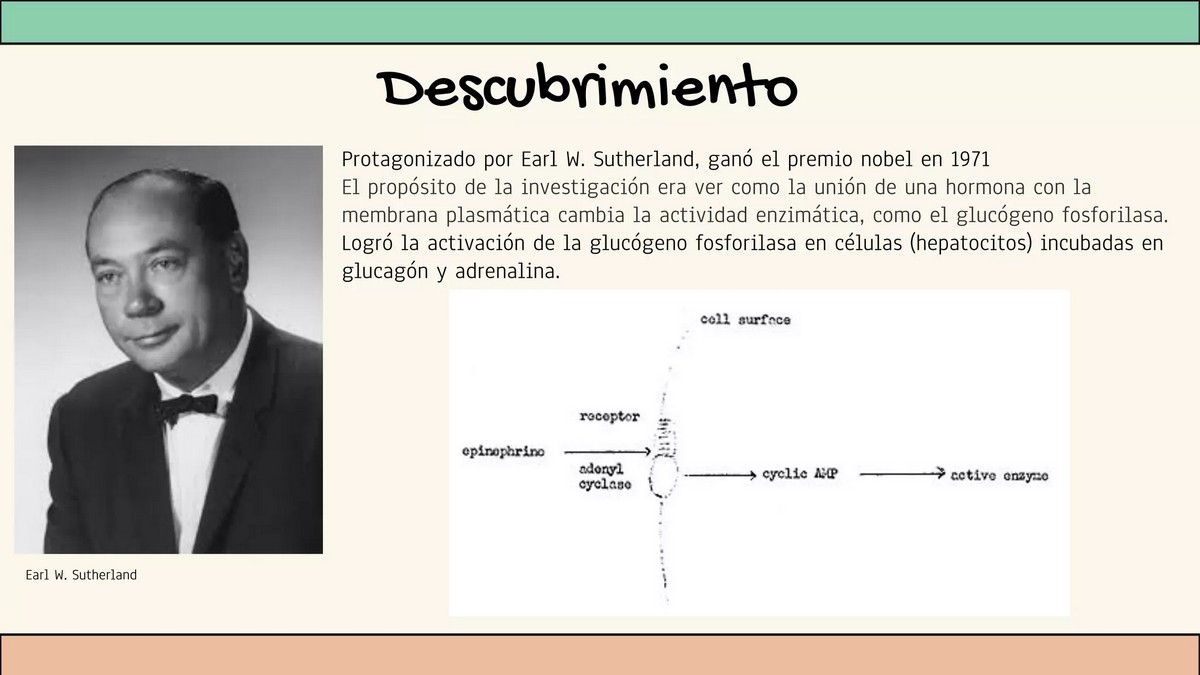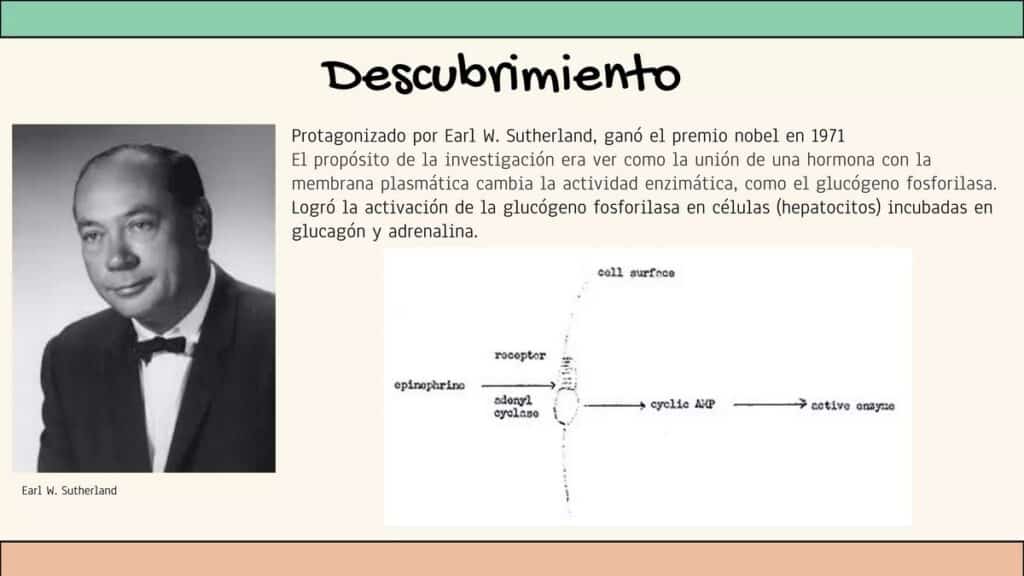 Kansas is the birthplace of two Nobel Laureates. The first Nobel prize winner is Earl W. Sutherland, Jr., who won the prize for Physiology or Medicine in 1971. He won the laurel for his work regarding the mechanisms of the actions of hormones, especially epinephrine in second messengers, namely cyclic adenosine monophosphate or cyclic A.M.P. Their second Nobel Prize laureate is Vernon Lomax Smith for his work in economic sciences, specifically, for having established laboratory experiments as a tool for empirical analysis.
Clint Bowyer Country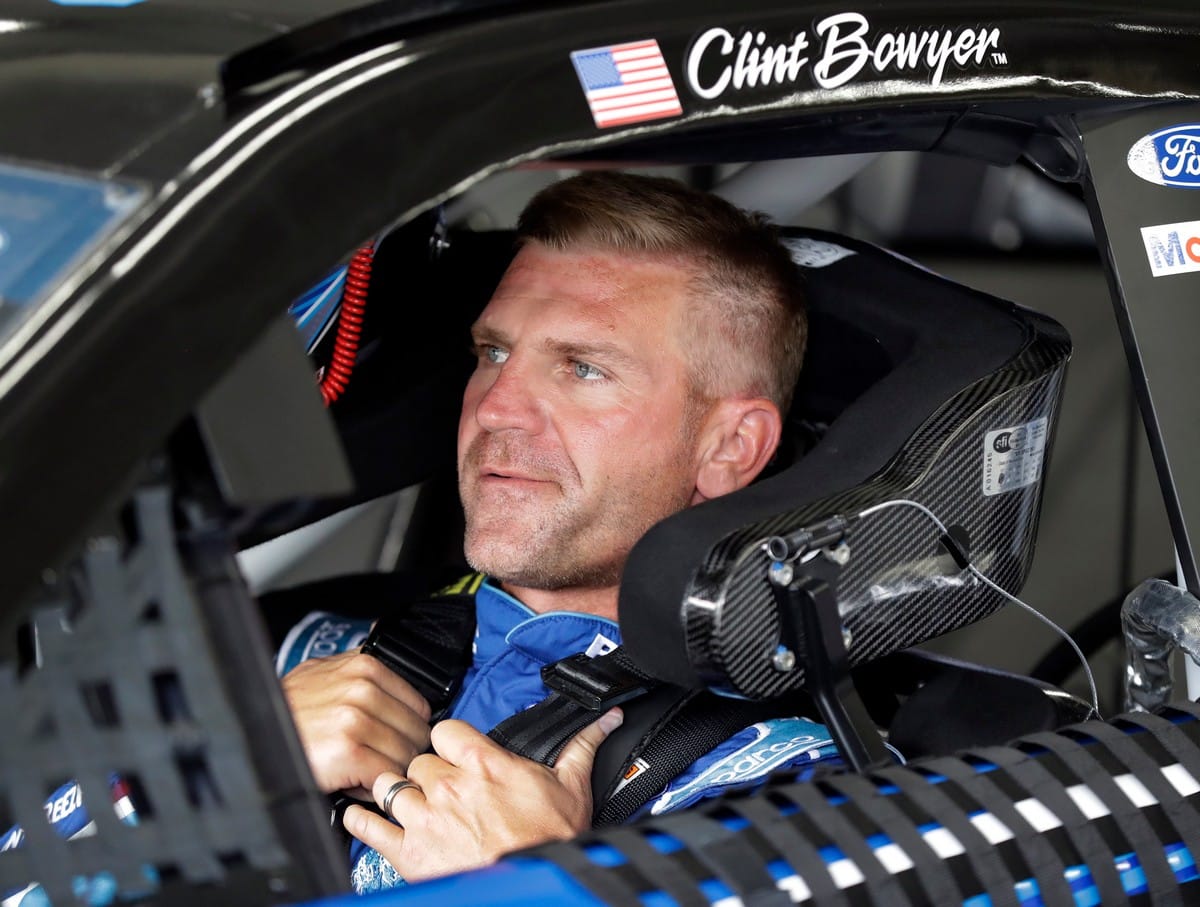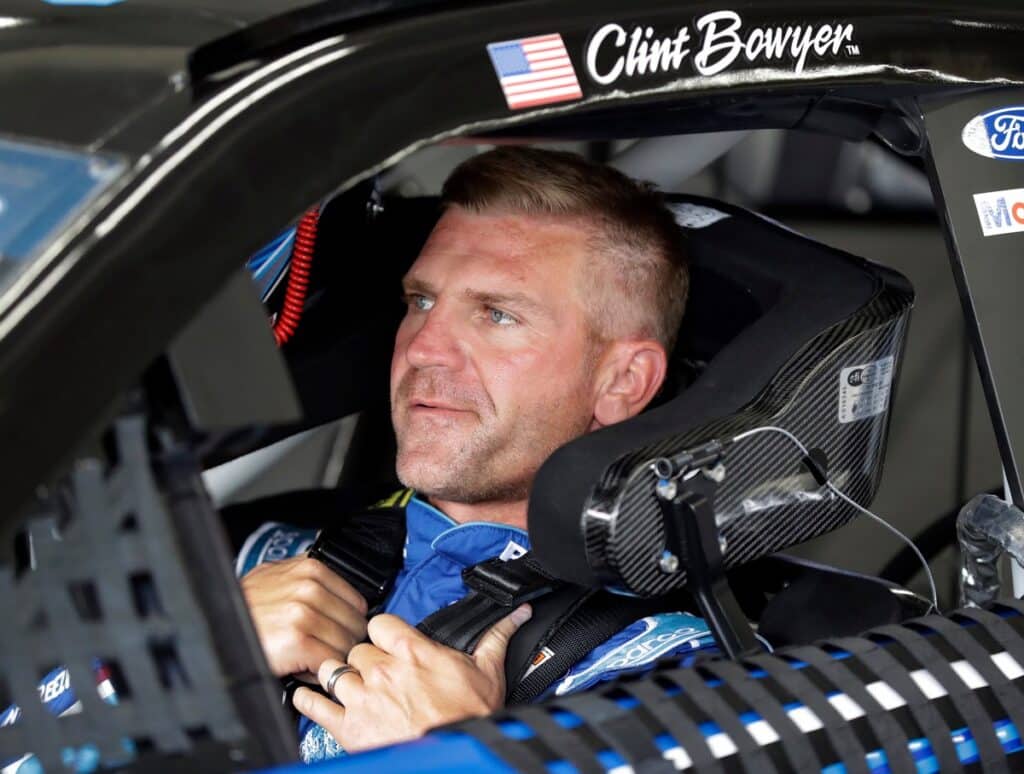 Famous NASCAR driver Clint Bowyer was born in Emporia, Kansas, on May 30, 1979. He starred for Richard Childress Racing, Michael Waltrip Racing, HScott Motorsports, and Stewart-Haas Racing in a career spanning 18 years until his retirement in 2020. He is currently a commentator-analyst for FOX Sports' NASCAR Cup Series alongside fellow luminaries Mike Joy and Jeff Gordon.
Footballer's Paradise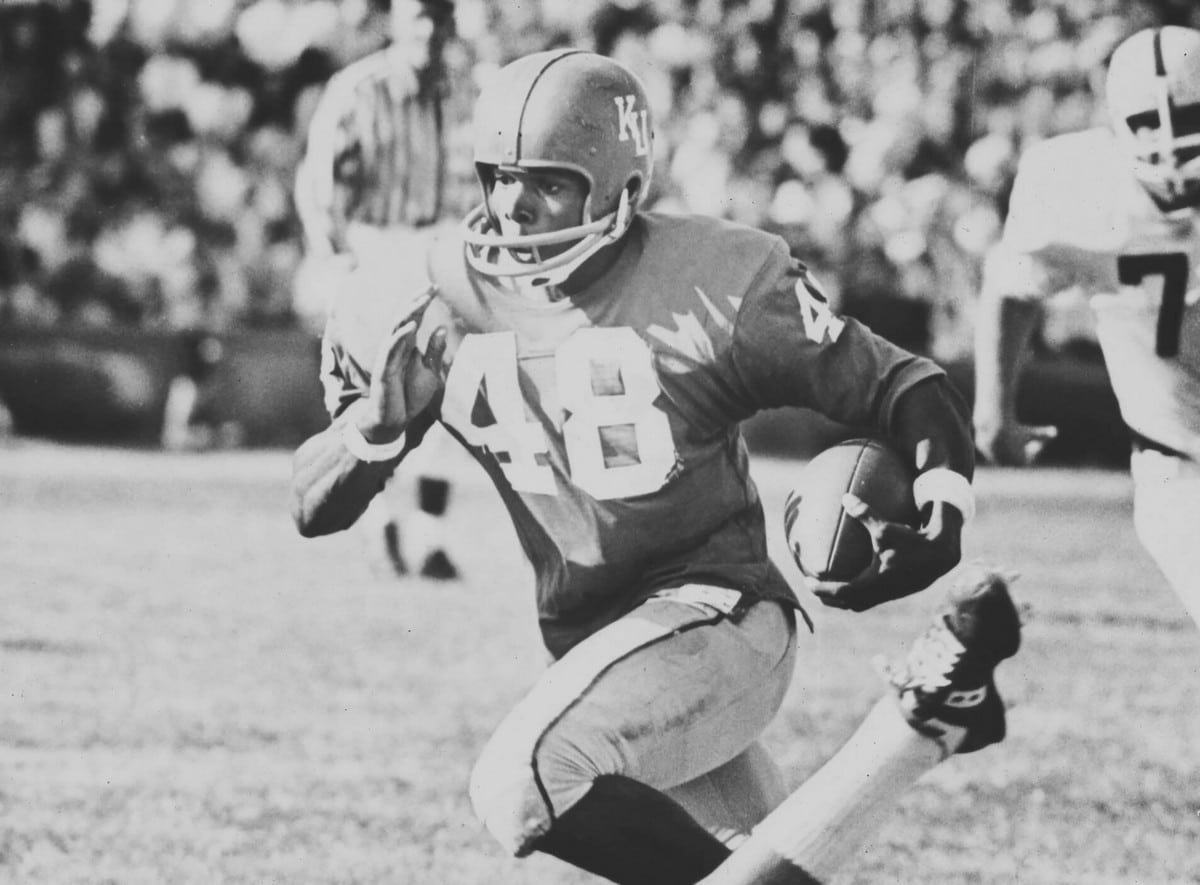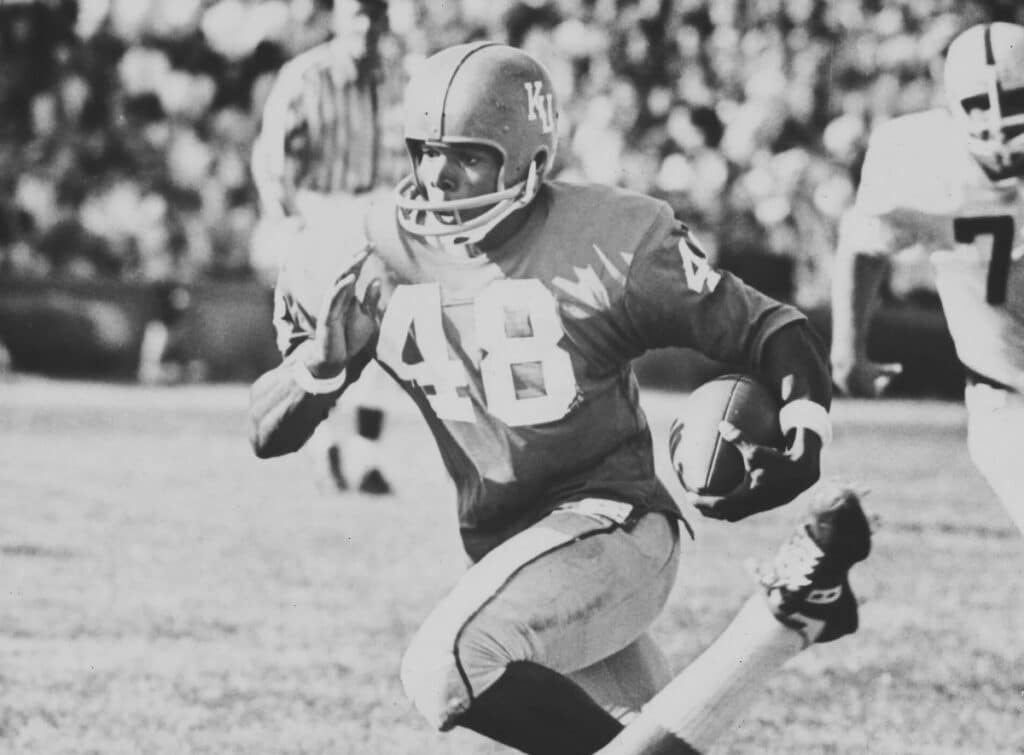 Perhaps owing to the strength produced by working in the wheat fields and the aircraft industry, Kansas has produced several notable athletes. If you're looking for football players, Kansas lists Jack Christiansen (safety, kick returner; 1970 NFL HOF), Gale Sayers (halfback, NFL HOF 1977), John Riggins (running back, NFL HOF 1992), Barry Sanders (running back, NFL HOF 2004) and Will Shields (guard, NFL HOF 2015) as among its notable personalities.
Basketball Luminaries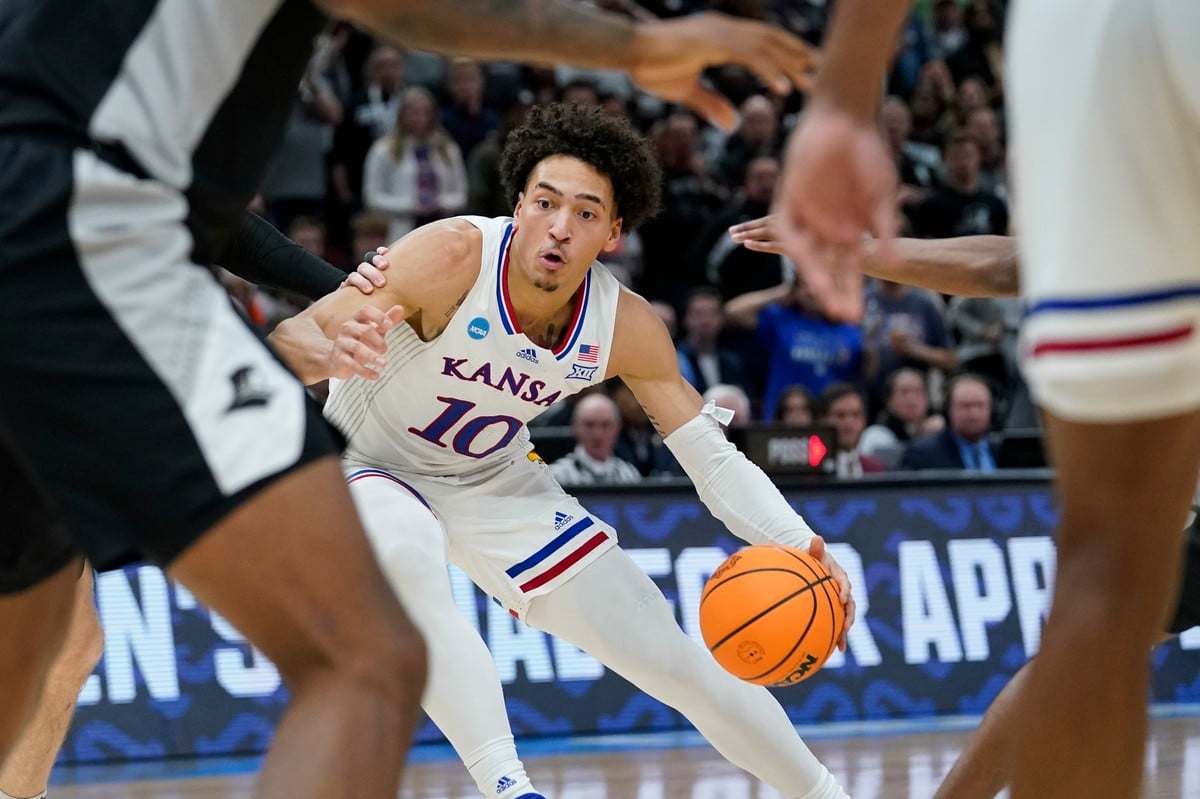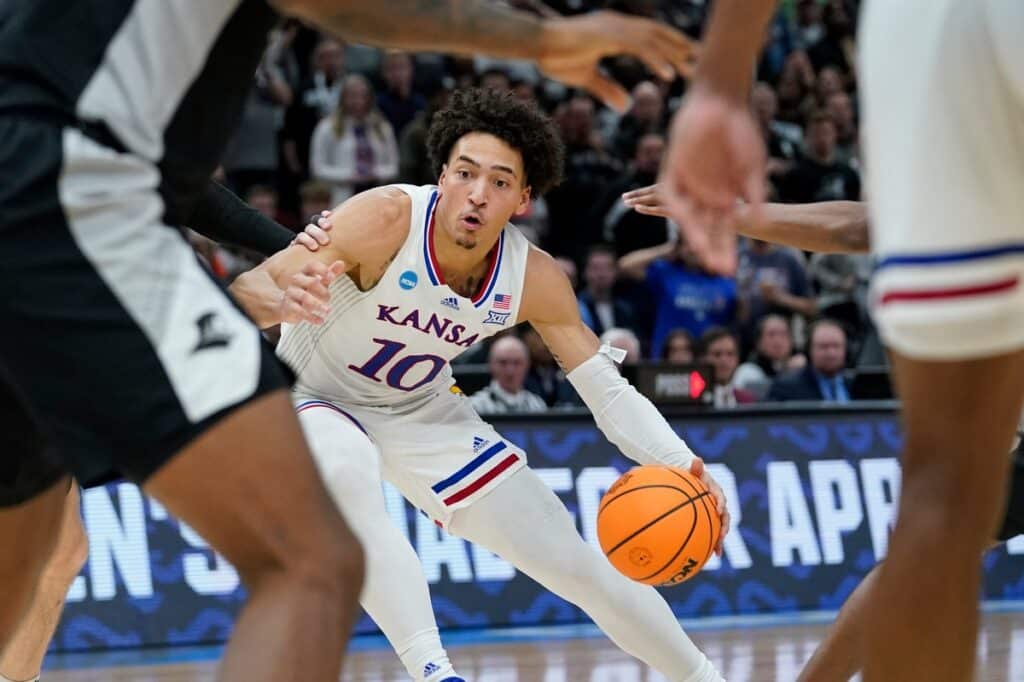 The Naismith Hall of Fame also lists several Kansans in its roster, with Bud Foster (forward, 1964), Paul Endacott (forward, 1972), Ernest Schmidt (forward, 1974), and Lynette Woodard (guard, 2004) enshrined in its annals. The great Wilt Chamberlain, he of the 100-point game, was also from Kansas. Notable N.B.A. journeymen Kirk Hinrich, Drew Gooden, and Nick Collison also started in Kansas.
Ballplayers Galore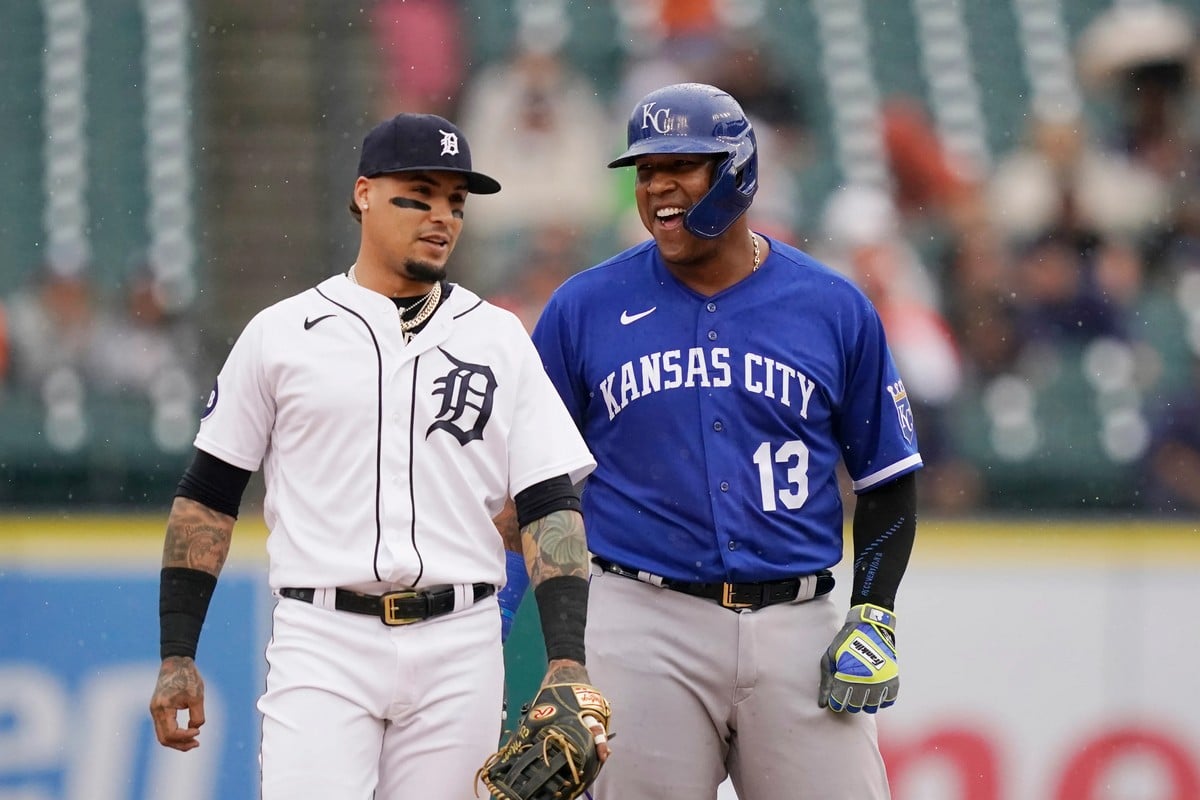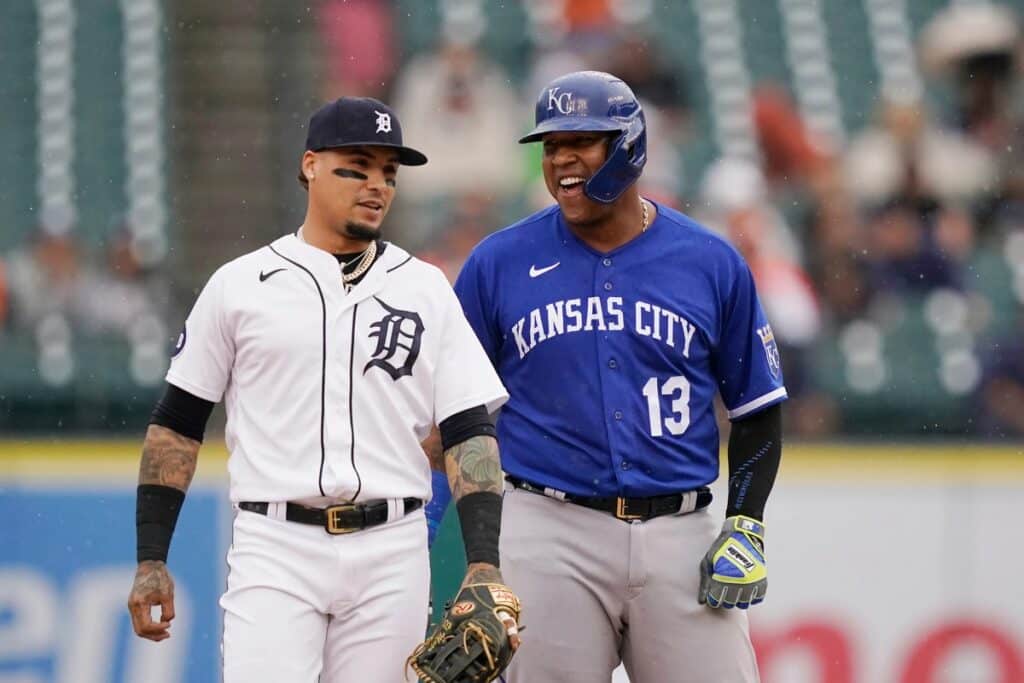 Cooperstown also lists Walter Johnson (pitcher, 1936) and Joe Tinker (shortstop, 1946) as part of their roster. The old Kansas City Royals have enshrined Steve Busby, Amos Otis, Cookie Rojas, and Paul Splittorff into the Hall of Fame. Meanwhile, the Hockey Hall of Fame also recognized Silas Griffis, a defenseman in 1950, as part of its group of luminaries.
Famous Actors from Kansas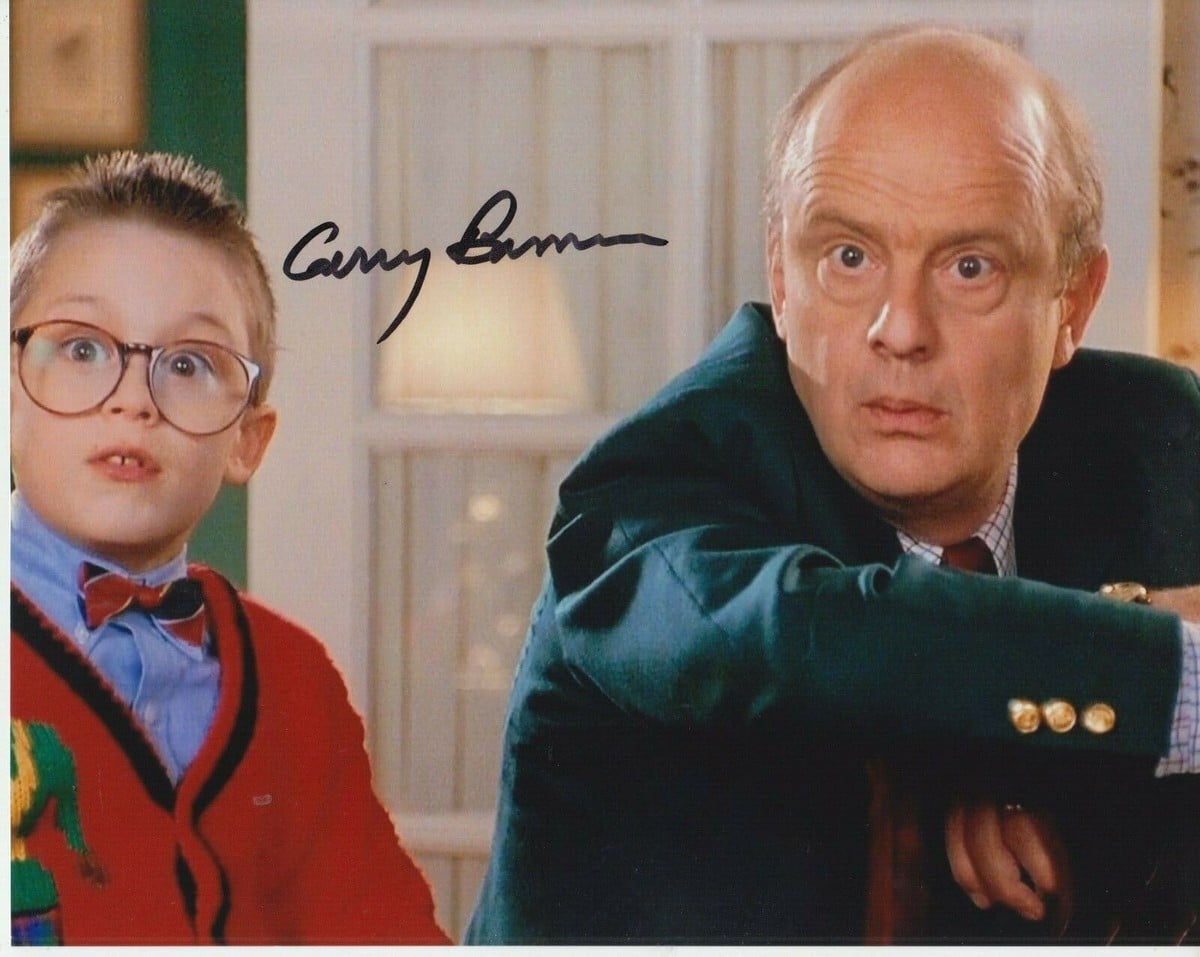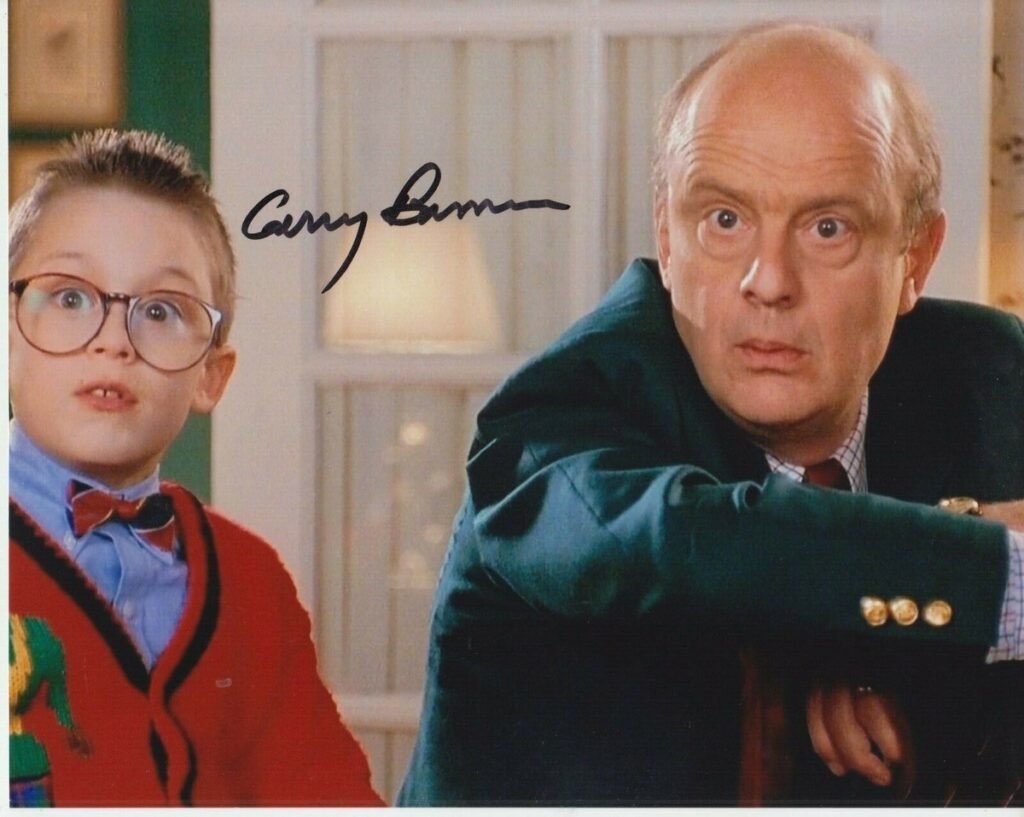 Aside from being a sportsman's paradise, Kansas has also spawned notable actors and actresses who've made a name in Hollywood or television series. Actor and director Dennis Hopper tops the list, with Scott Foley (Jake Ballard in Scandal) coming in a close second. Other notable personalities include Colton Haynes, Gerry Bamman, Billy Drago, Buster Keaton, Brandon Quintin Adams, and William Shockley.
Songbirds from the Great Plains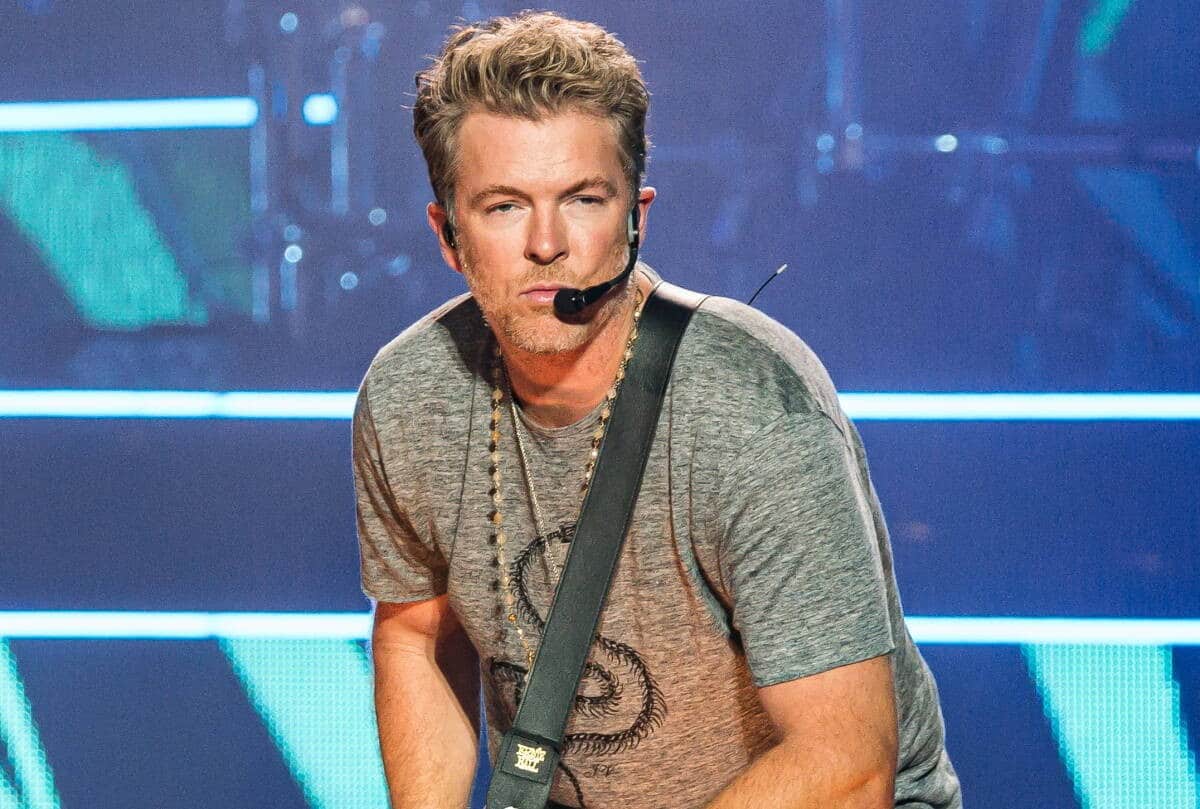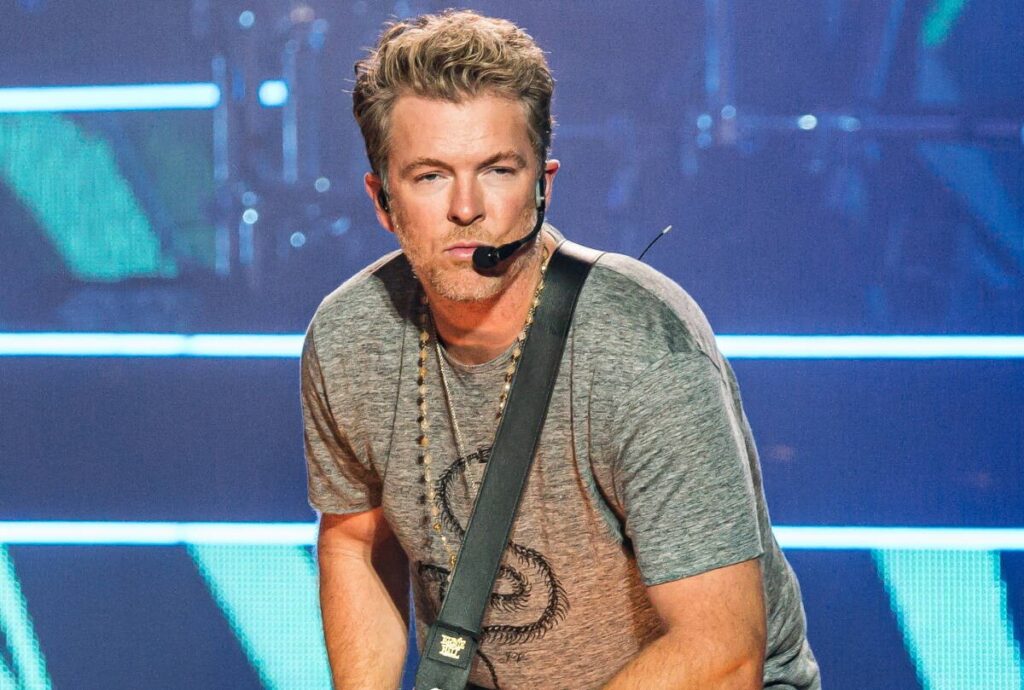 Kansas has also blessed the entertainment industry with great songbirds from different genres. If you love country music, you'll recognize Martina McBride, Joe Walsh of the band Eagles, and Joe Don Rooney of Rascal Flatts. Melissa Etheridge, Janelle Monae, Grace VanderWaal, and Charlie Parker are also notable musicians from the area.
Air Capital of the World
Wichita is considered the major hub in the aeronautical industry starting from the 1920s and 1930s. Way back in 1910, the Longer Flyer, the state's first successful plane took off in Topeka. It houses the major aircraft manufacturers Beechcraft, Airbus, Stearman, Bombardier/LearJet, Spirit, and Cessna. The Aeronautical Chamber of Commerce appropriated the name in 1929, and has since stuck.
Kansas is College Town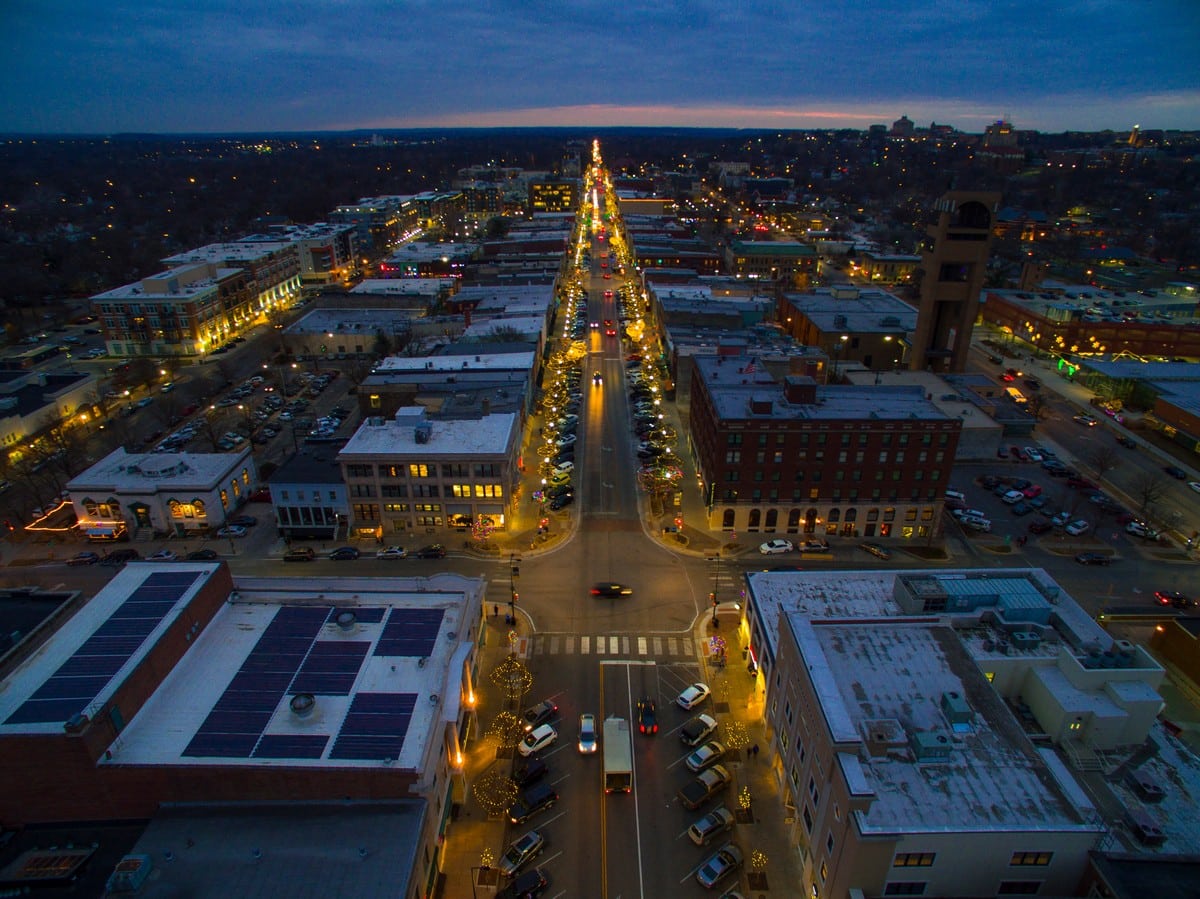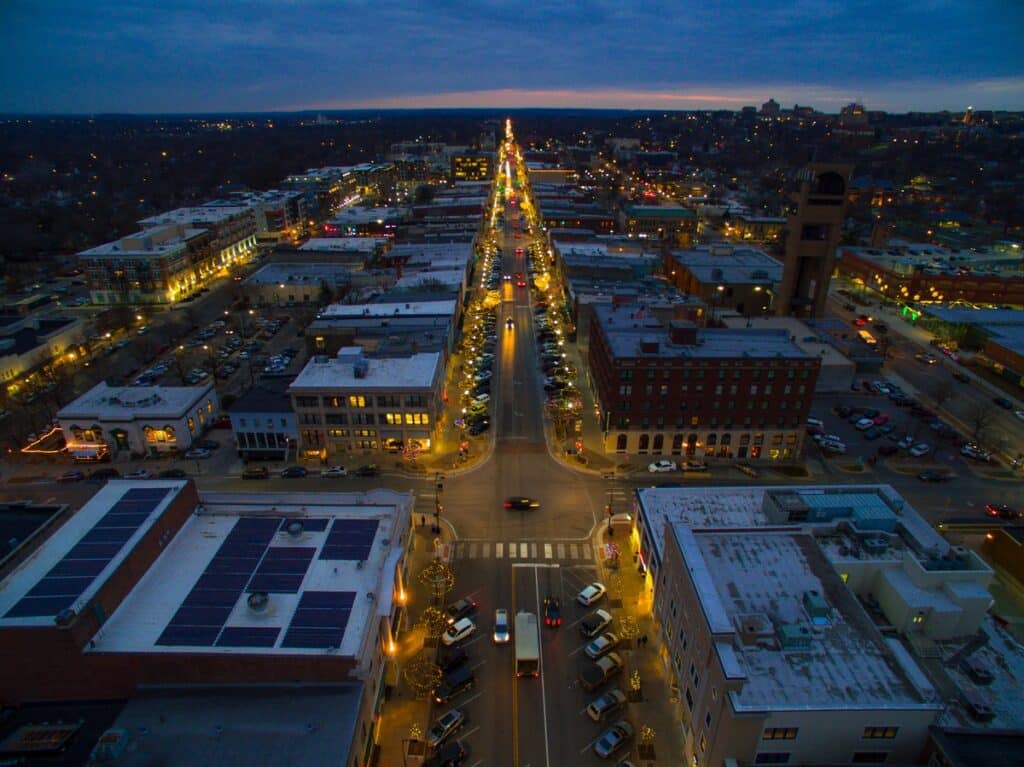 The state is teeming with successful NCAA Division I and II programs. Most notable are Kansas University (Jayhawks), Kansas State University (Wildcats), and Wichita State University (Shockers). Wilt Chamberlain, Danny Manning, Paul Pierce, Kirk Hinrich, and Joel Embiid are notable Kansas Jayhawk basketball alumni who have carved a name in the N.B.A. In addition, the Jayhawks have four NCAA Men's Basketball championship banners in their rafters.
A Culinary Town with Strange Bedfellows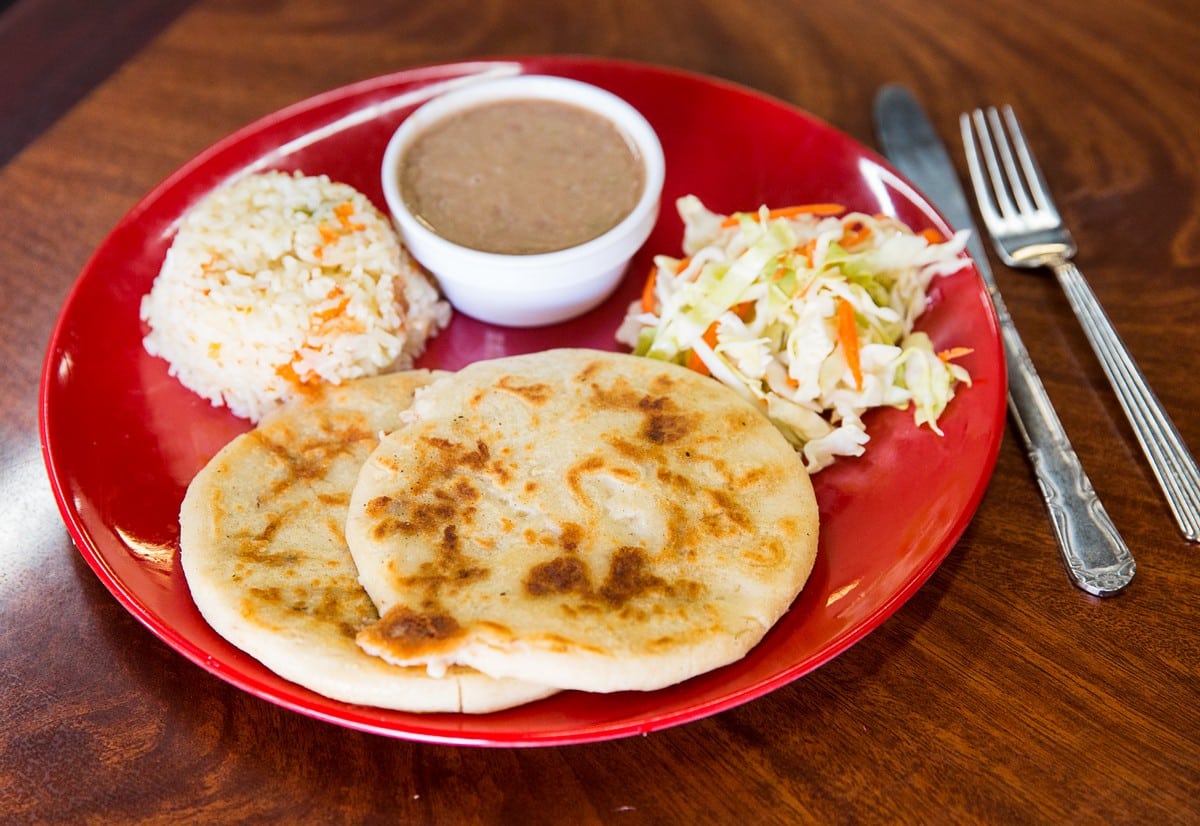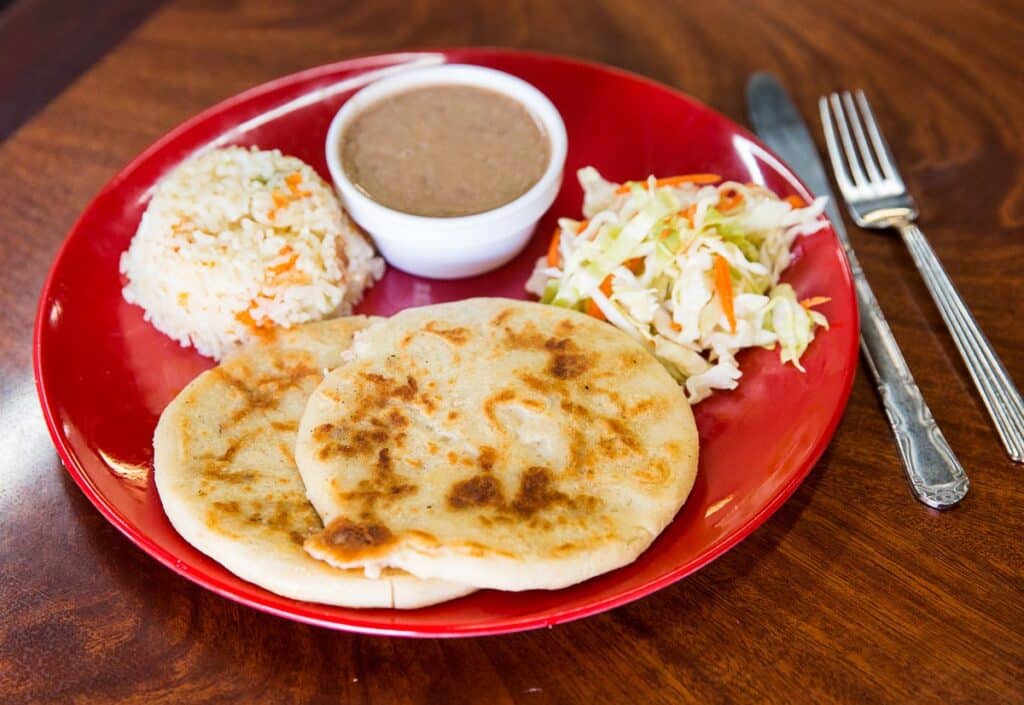 While the state is known for its barbeque, it also boasts delicious but strange food pairings. Among them are cheeseburgers with peanut butter and jelly, peanut butter sandwiches with marshmallow fluff, a banana-mayonnaise sandwich, chili with a side of cinnamon buns, cottage cheese with fruit, and peanut butter, jelly, and potato chip sandwich.
Fast Food Haven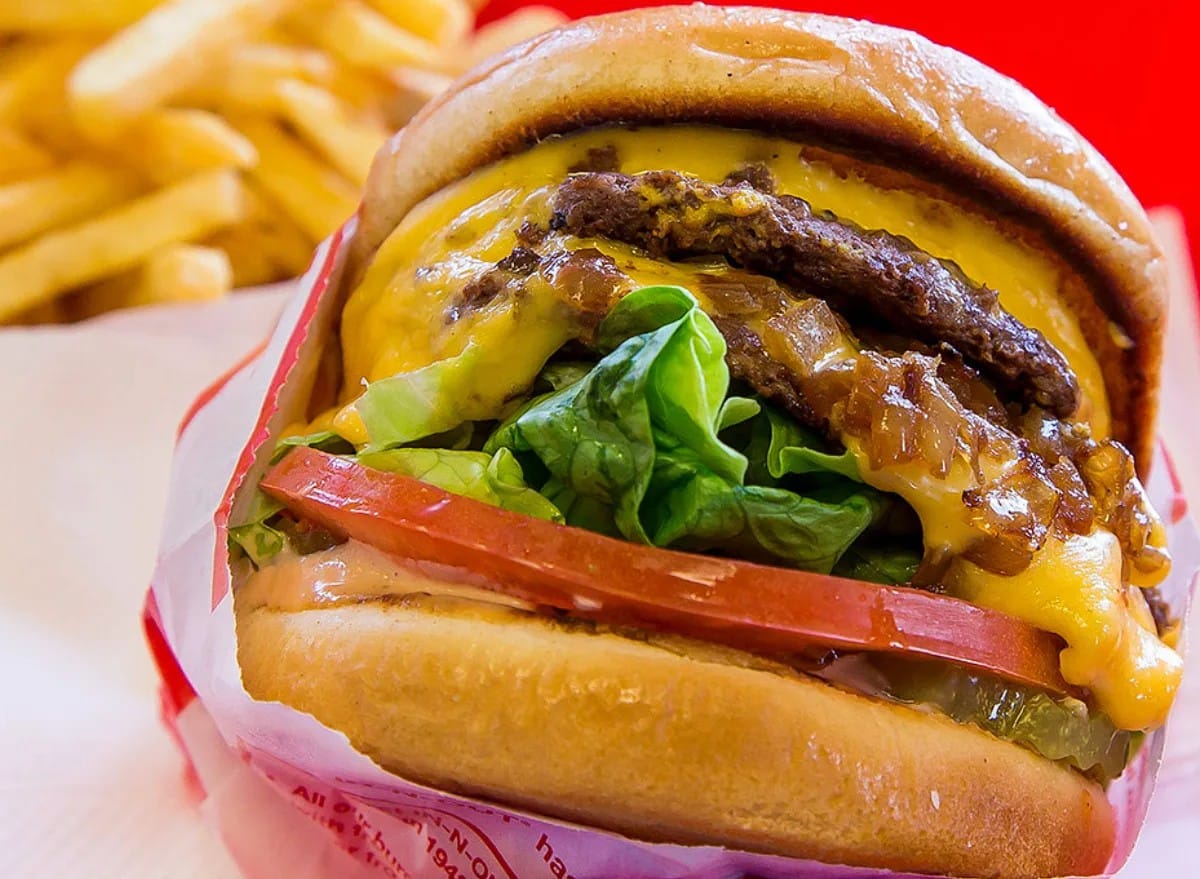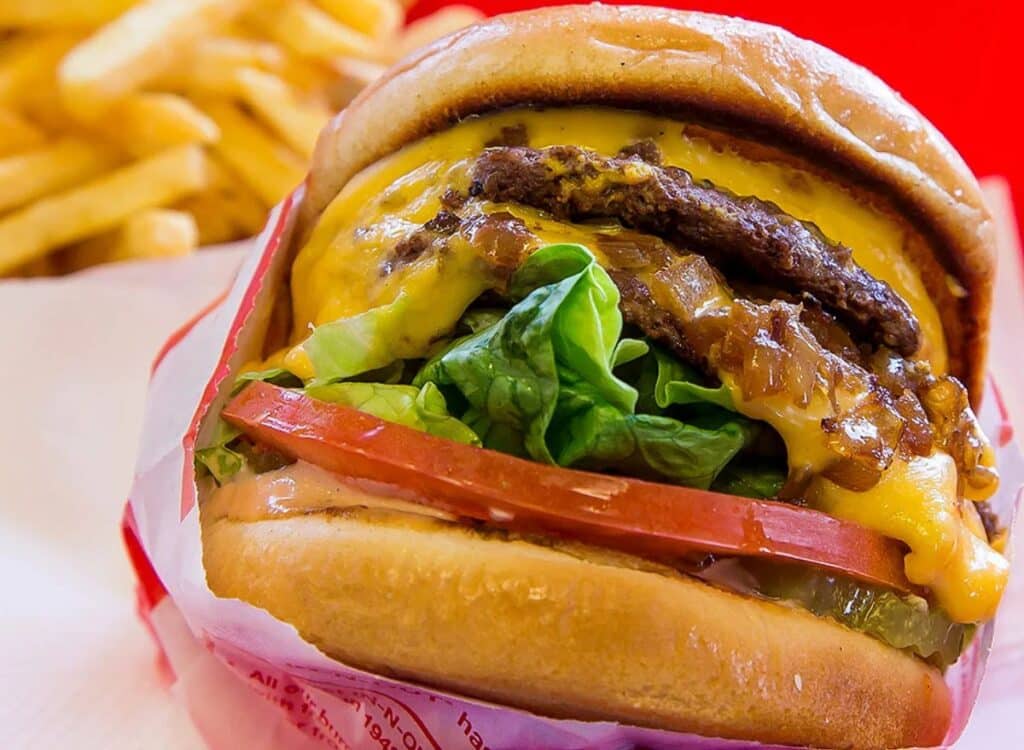 The state is also known for its entrepreneurial spirit. Famous food joints such as White Castle (yes, they are known for the slider phenomenon) and Pizza Hut (the world's largest pizza chain) started their business in Kansas. Local favorites such as Big Cheese Pizza, Taco Tico, and Taco Grande also had their start in the state.
Kansans Love Horsefeather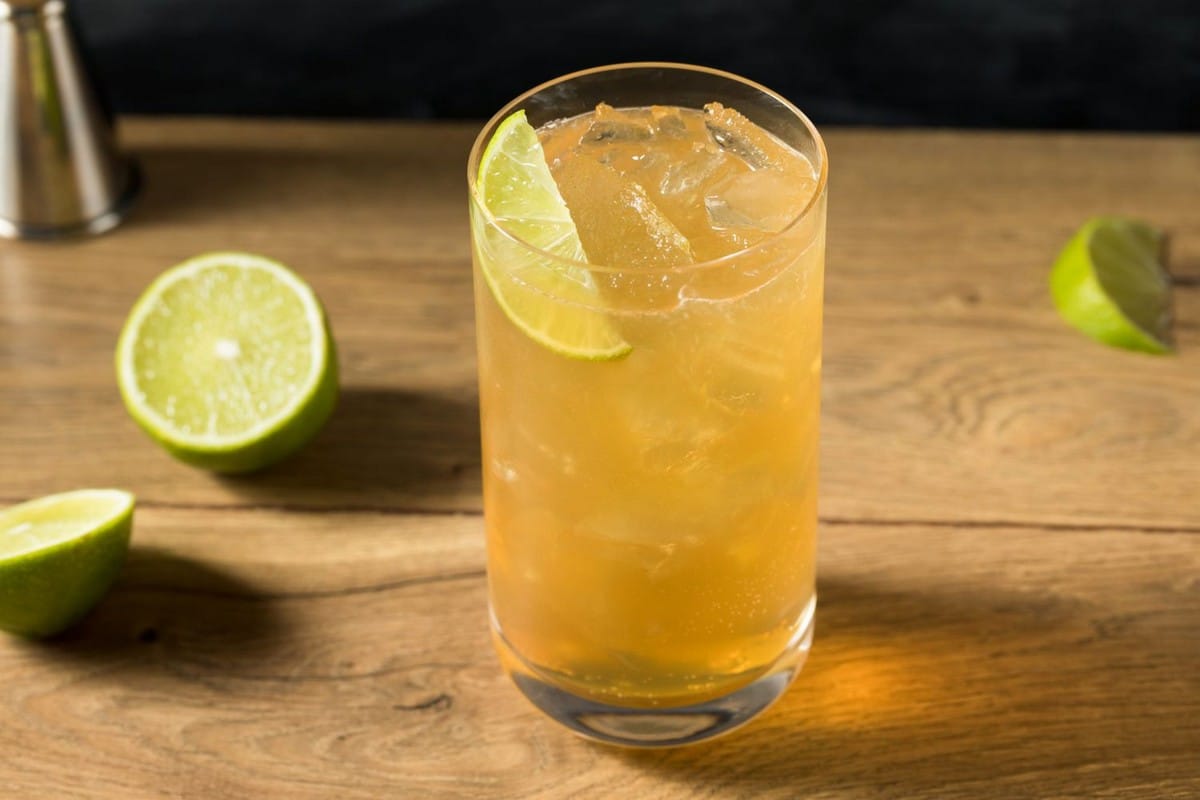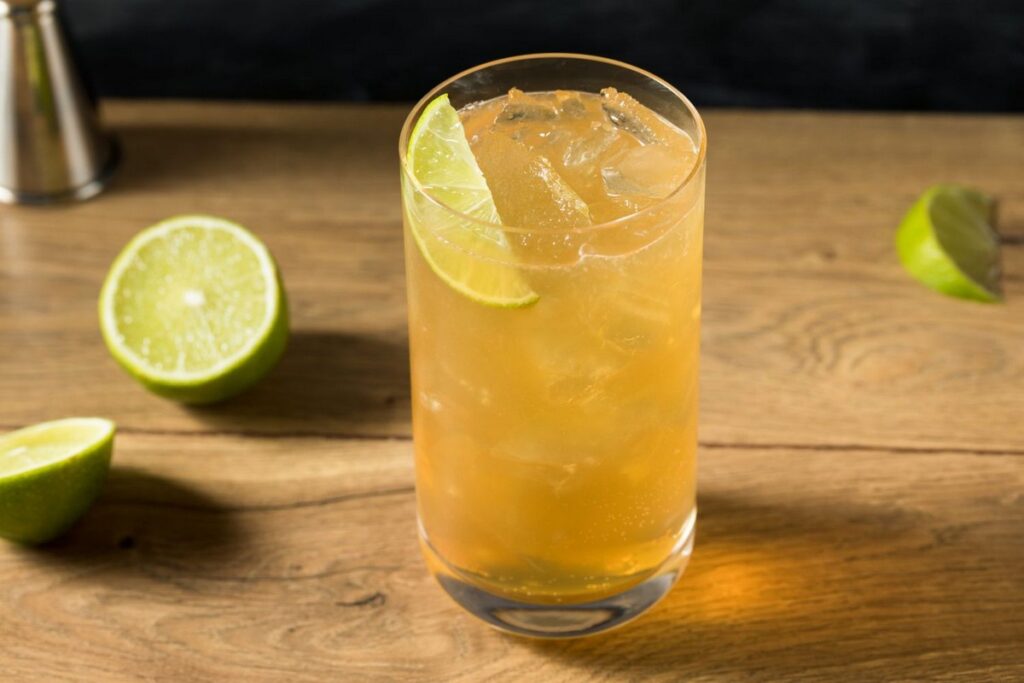 Kansans love pairing their food with signature cocktails, and the state is where the Horsefeather cocktail is thought to originate. Horsefeather offers a twist on the classic Horse's Neck, incorporating ginger, lemon juice or peel, a few shots of Angostura bitters, and Old Overholt rye whiskey. Kansans point to Massachusetts Street, otherwise known as the Mass, where the cocktail started to become popular with the locals.
Walt Disney's First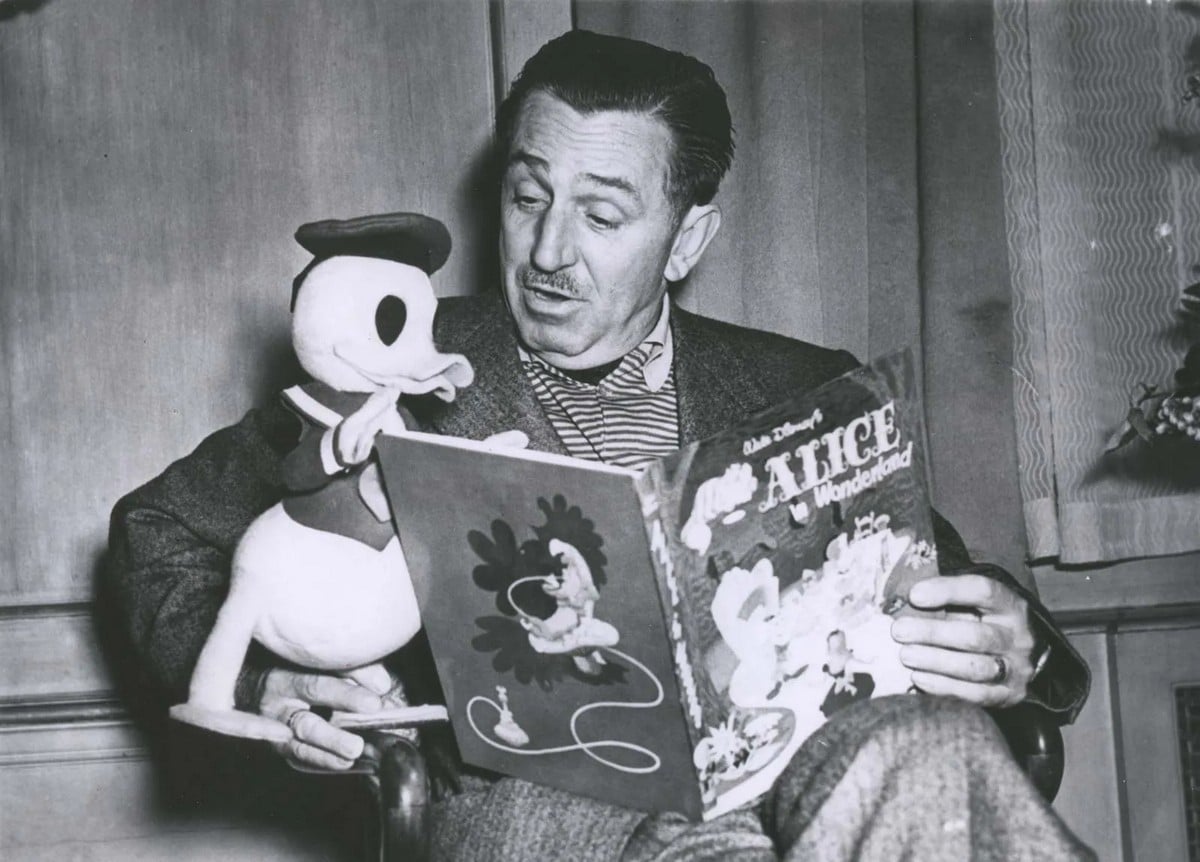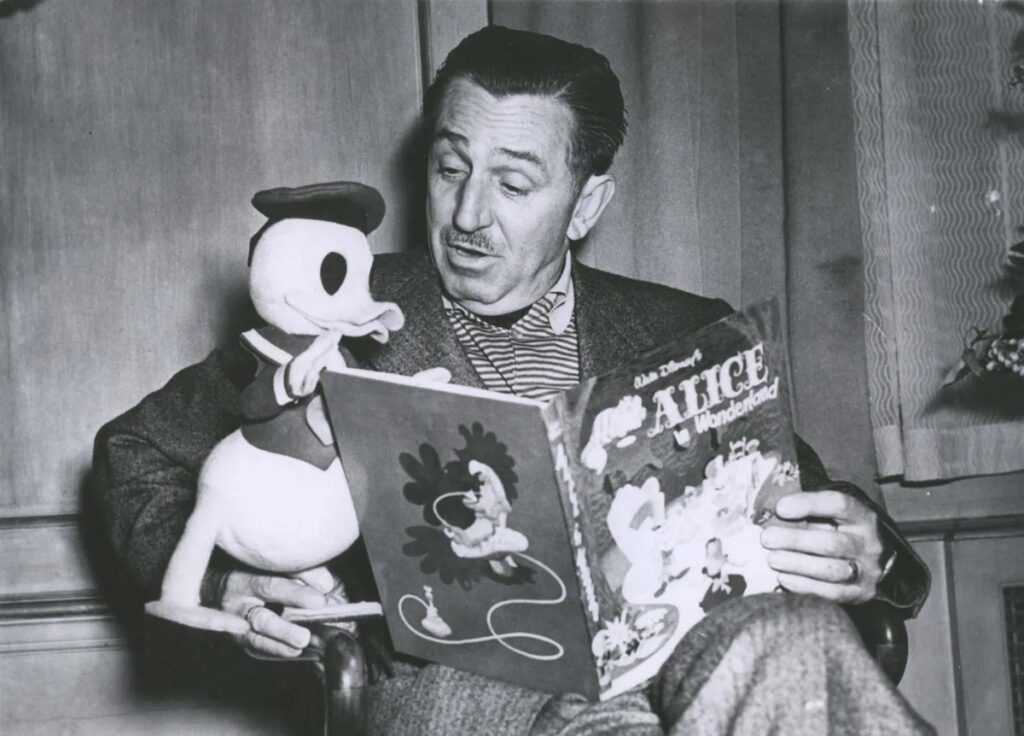 World-famous Walt Disney first set up shop in Kansas. He started his first animation studio after the First World War, and it was in Kansas where he created and marketed his first original animated cartoons. In 1923, Disney left Kansas to pursue his career in California alongside his brother Roy who acted as his business partner.
Political bigwigs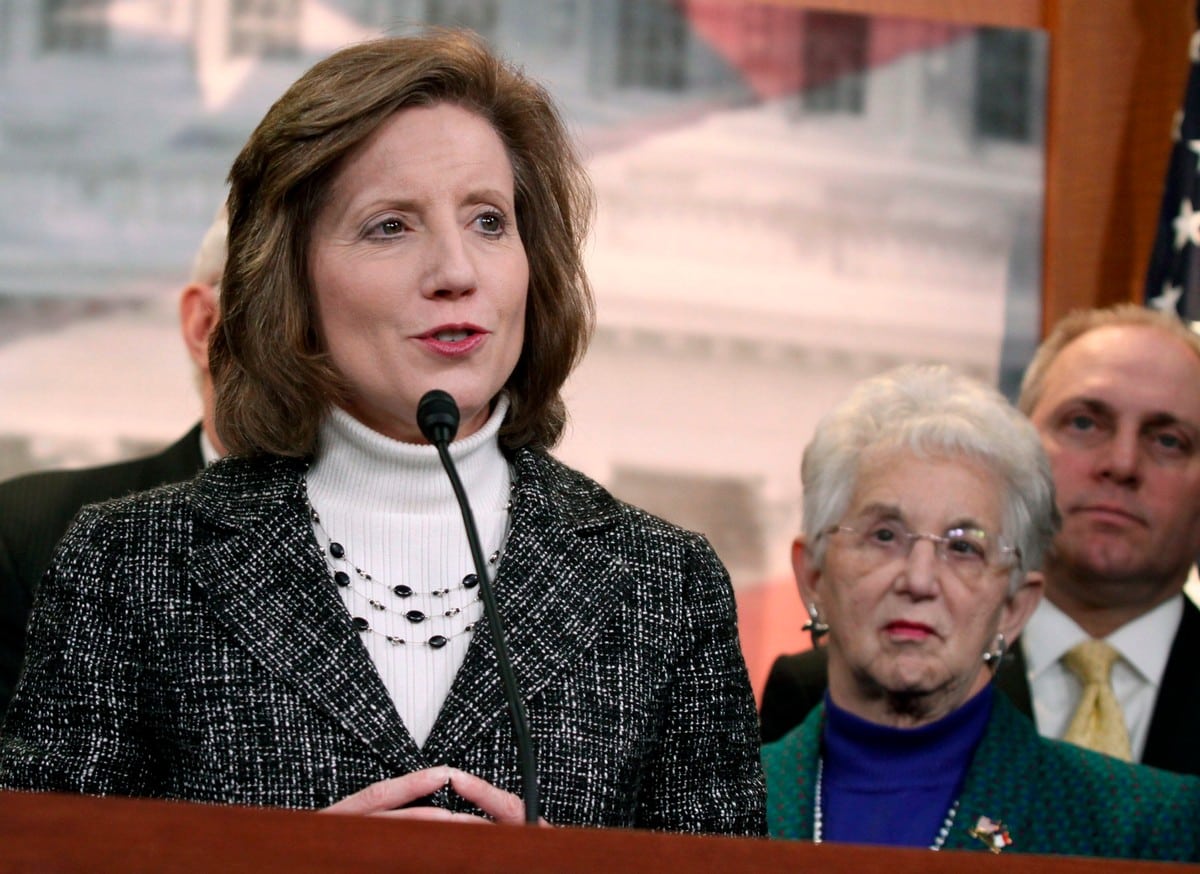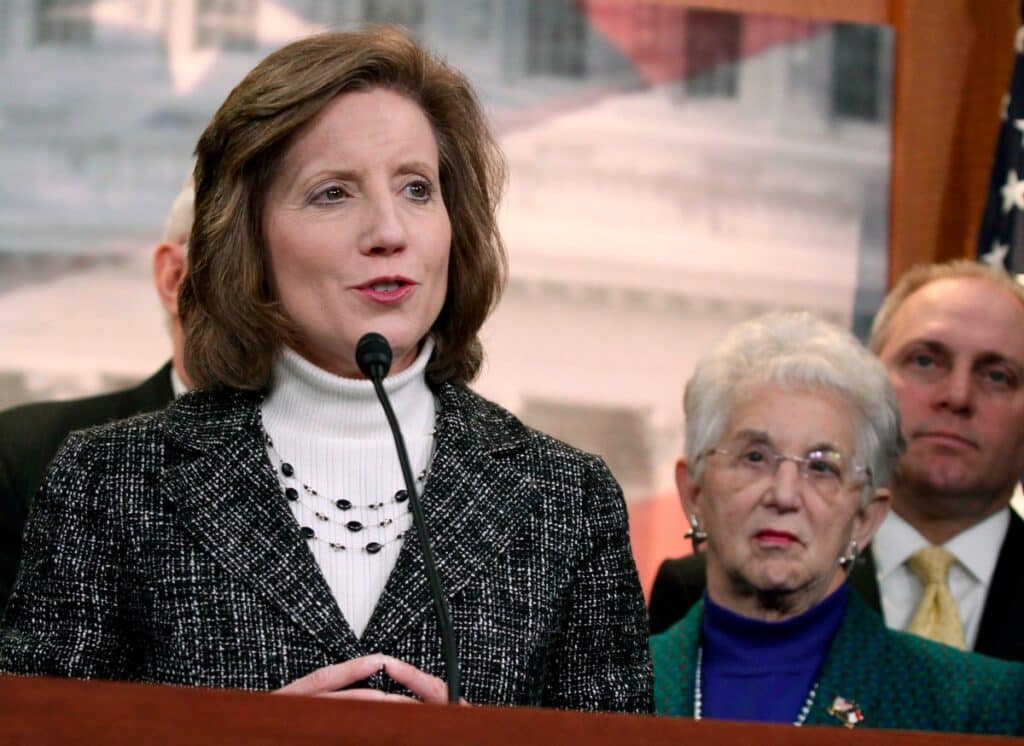 The first elected woman mayor in the continental U.S.A. was Susanna Madora Salter, who held her office in Argonia, Kansas, in 1887. She's considered a political activist and a good parliamentarian. She was backed by the local Republican Party, which helped vote her into office. Since then, Kansas has been known as a bastion for the Republican Party, with only a tiny percentage of the votes going to the Democrats.
The Cost of Living in Kansas is Low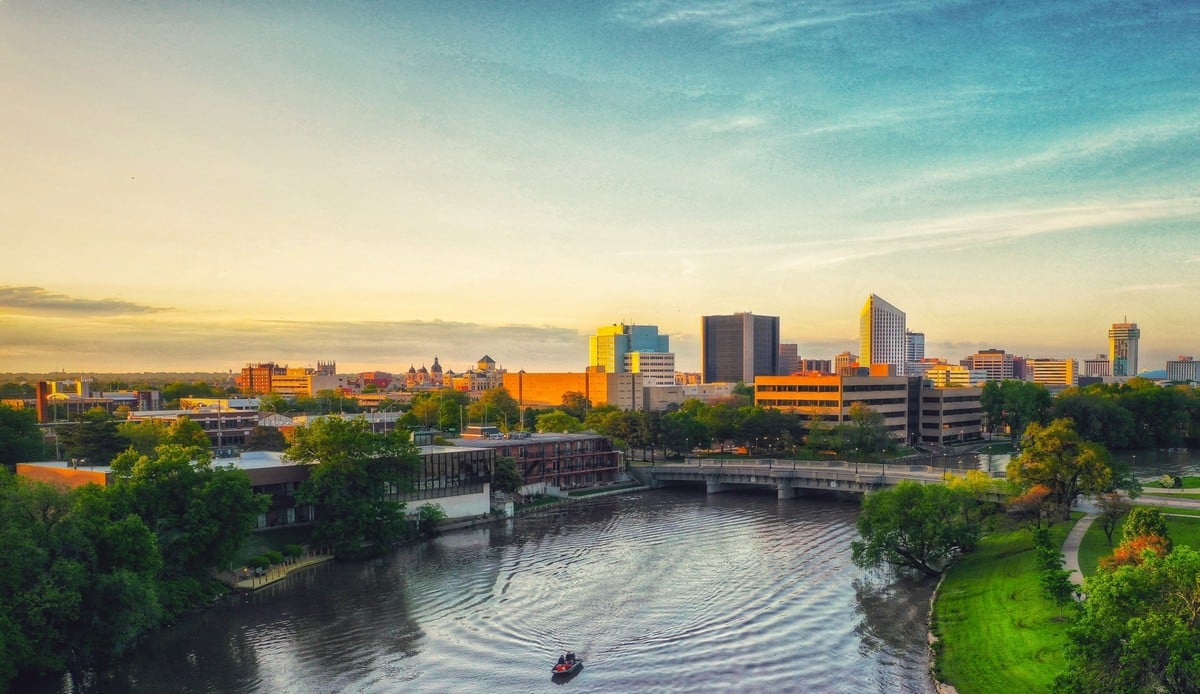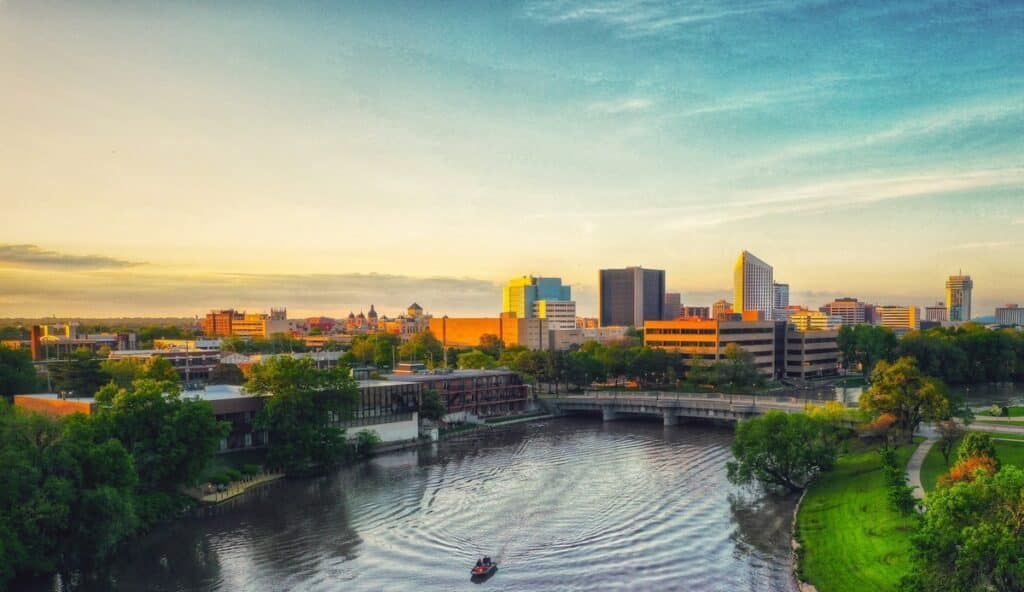 Compared to the national average, Kansas's cost is the second-lowest in all 50 states, as a family of four will only spend a little over $3,700 to live comfortably in the state. In addition, the median cost of a house is around $170,000, which is far below the national cost, which is about $290,000.