Modesto is California's largest city in Stanislaus County. The county seat is populated by roughly 220,000 residents and is 116 square kilometers in size. The city can be found in California's Central Valley, which makes up most of California's central cities. It is near a couple of other notable cities such as Sacramento, Fresno, Merced, and San Francisco.
Modesto is known for its impressive agricultural production. Founded in 1870, the city started out as an agricultural shipping center, mainly for figs and peaches. Currently, the city's production is led by milk, chicken, almonds, and walnuts. Modesto is also known to be the hometown of some big Hollywood stars, and for its rich history.
Named After Modesty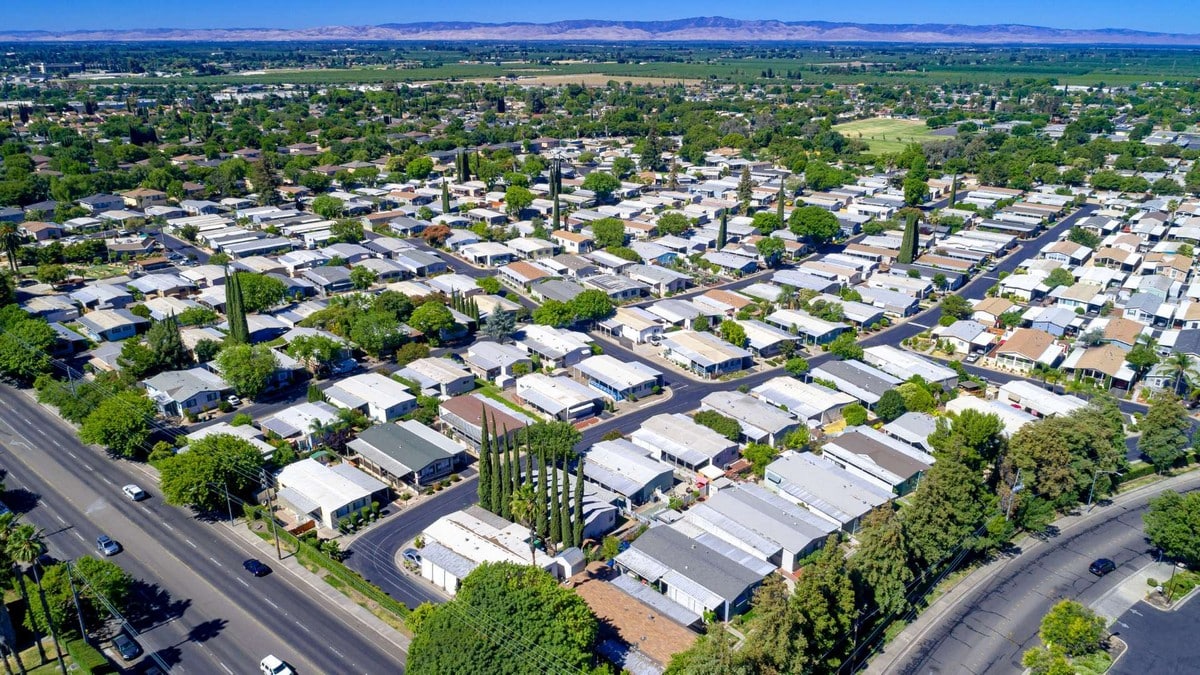 Modesto was founded in 1870 by the Central Pacific Railroad. The city was supposed to be named after William Chapman Ralston, a railway director, but he humbly declined to have his name on the city. Spanish-speaking workers who were present during the city's naming ceremony thought that this was very modest of him. Hence, the city was named Modesto.
A Galaxy Far, Far Away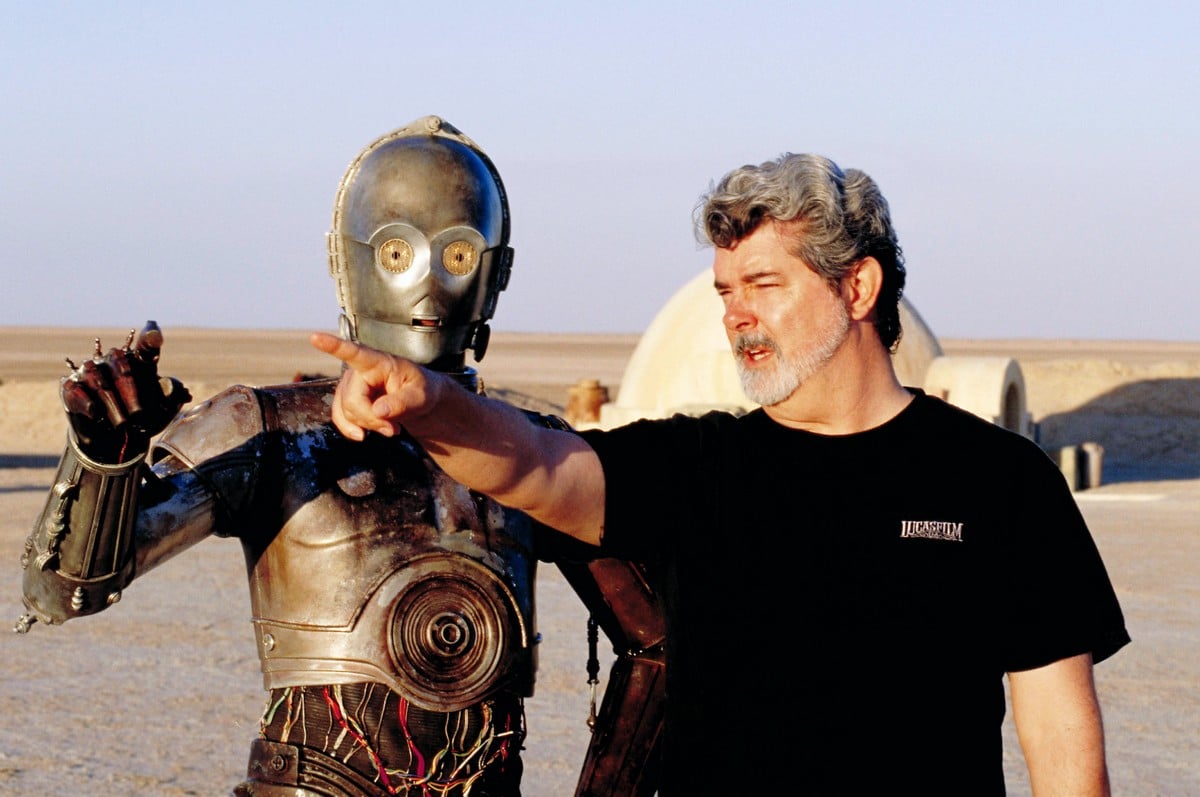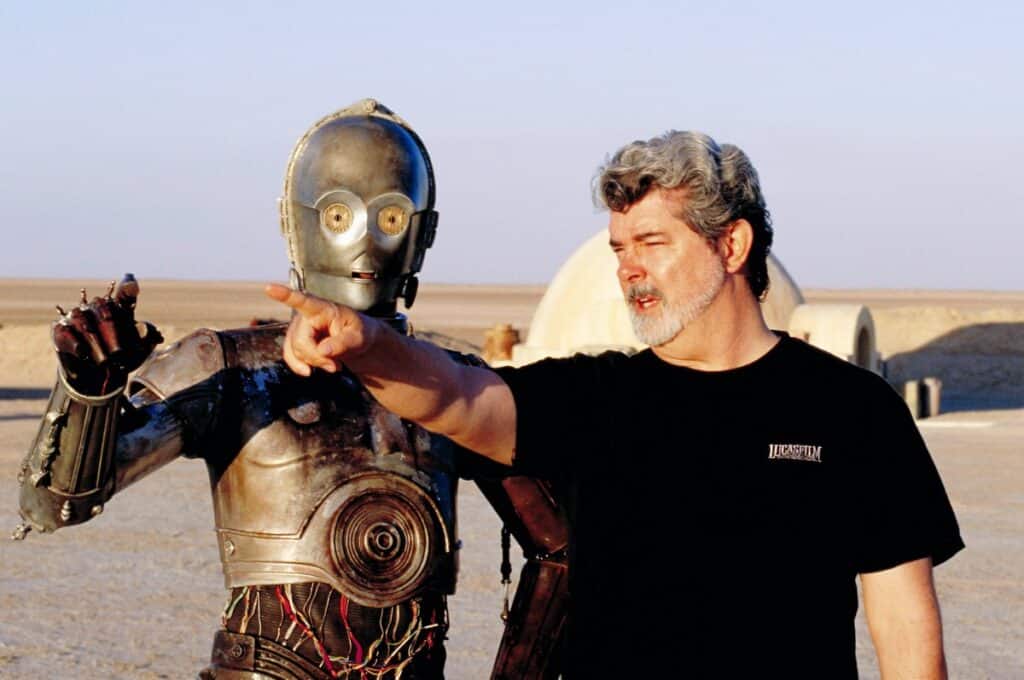 One of the most famous Hollywood directors hails from Modesto. George Lucas was born in Modesto, California on May 14, 1944. Lucas is most well-known for creating one of the world's largest multimedia franchises, Star Wars. Lucas directed and wrote a movie about Modesto that was released in 1973 called American Graffiti. The film was produced by Francis Coppola and won a Golden Globe for Best Motion Picture in a Musical/Comedy.
The World's Largest Winery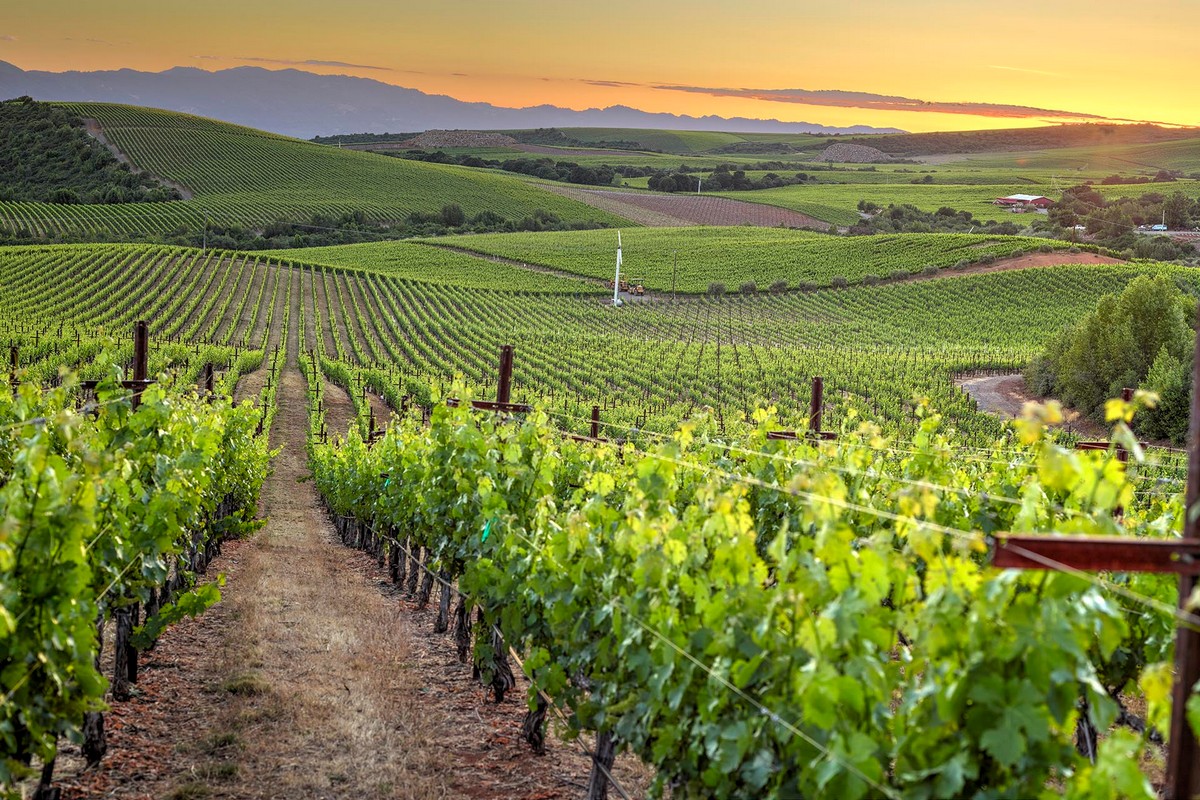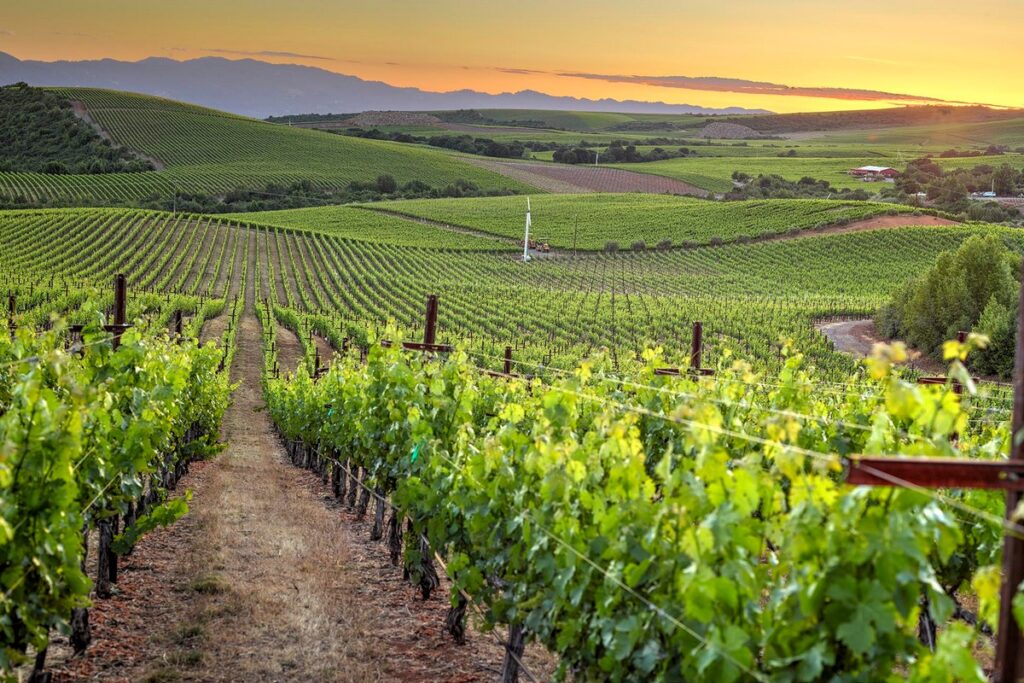 During the Prohibition from 1920 to 1933, Americans were not allowed to produce, import, or sell alcoholic beverages. During this time, Ernest and Julio Gallo grew grapes intending to sell them to states in the East, where people could make their own wine for private use. As soon as the Prohibition was repealed, the Gallo brothers were able to establish the E. & J. Gallo Winery in Modesto. Currently, the winery owns over 20,000 acres of vineyards across California. The winery is also known to be the world's largest exporter of California wine.
The State Theater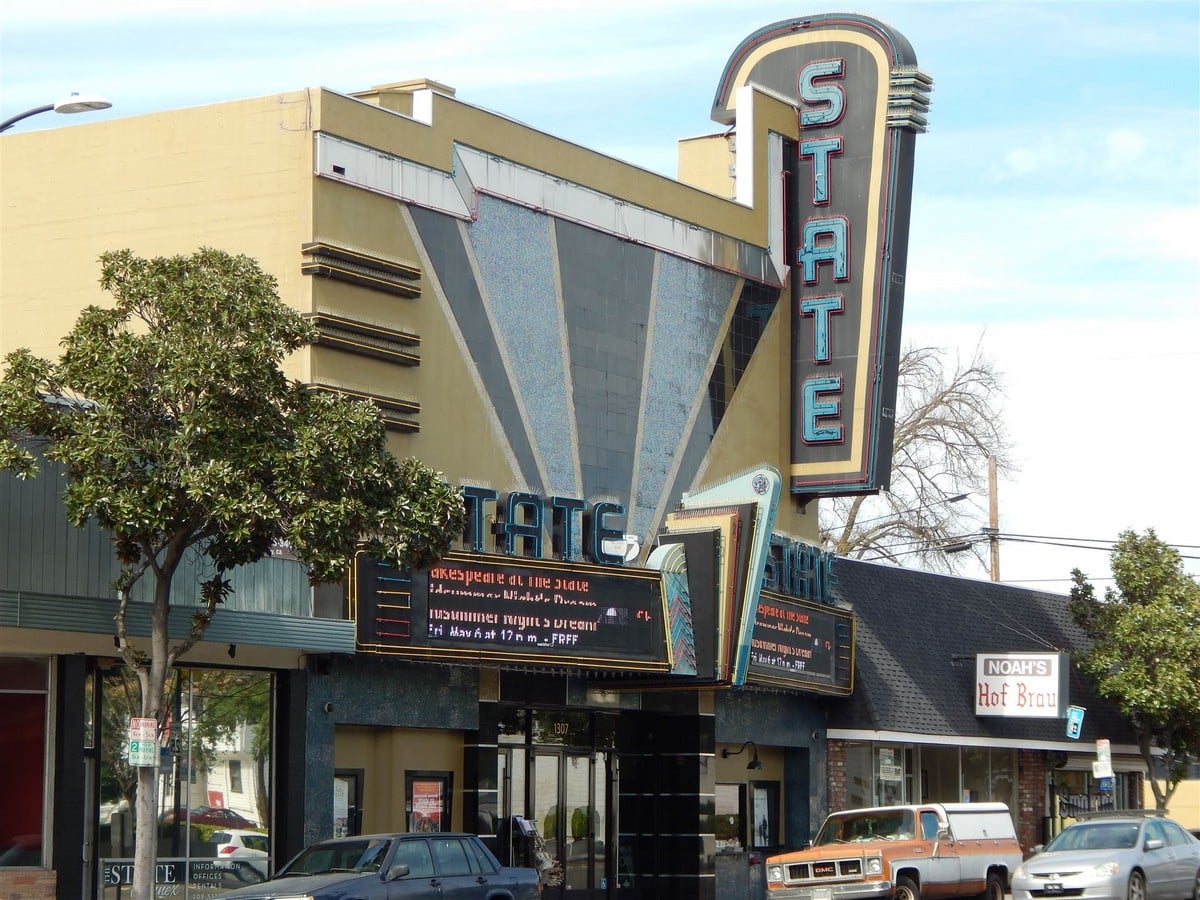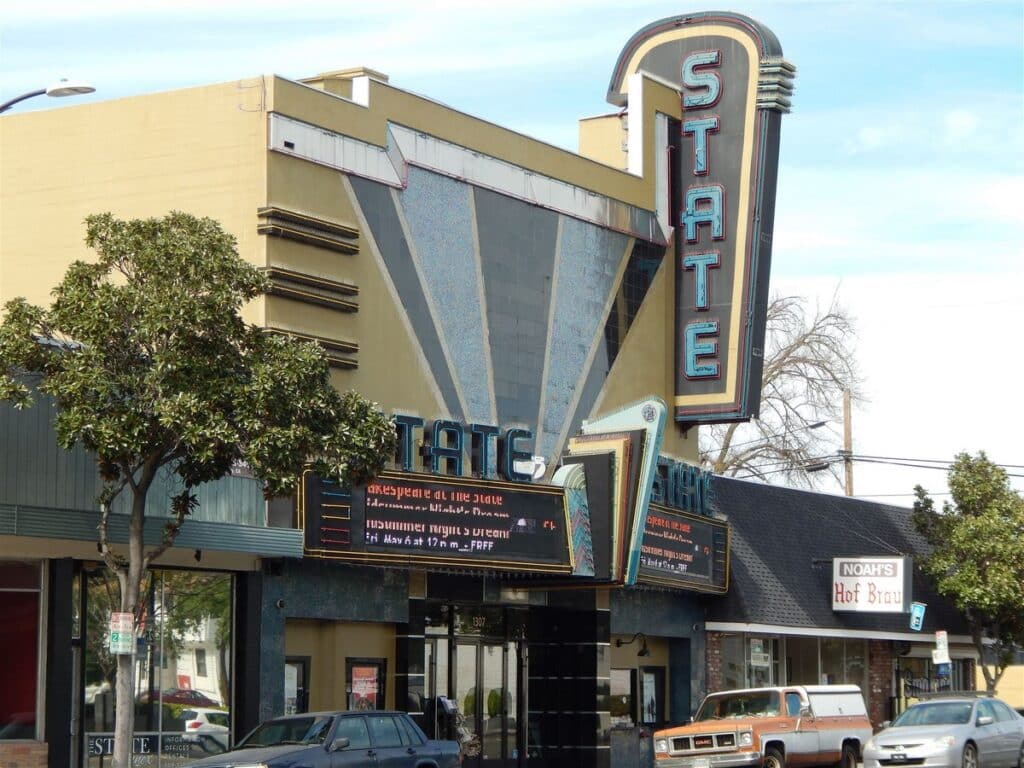 This theater is a historical wonder. The State Theater was built in 1920 and is one of the city's oldest standing buildings. Recently, it has been restored and now shows foreign and independent films. Aside from entertaining guests with cinematic wonders, the theater is also an arts center that hosts interesting showcases like musical performances and dance recitals.
Jeremy Renner's Hometown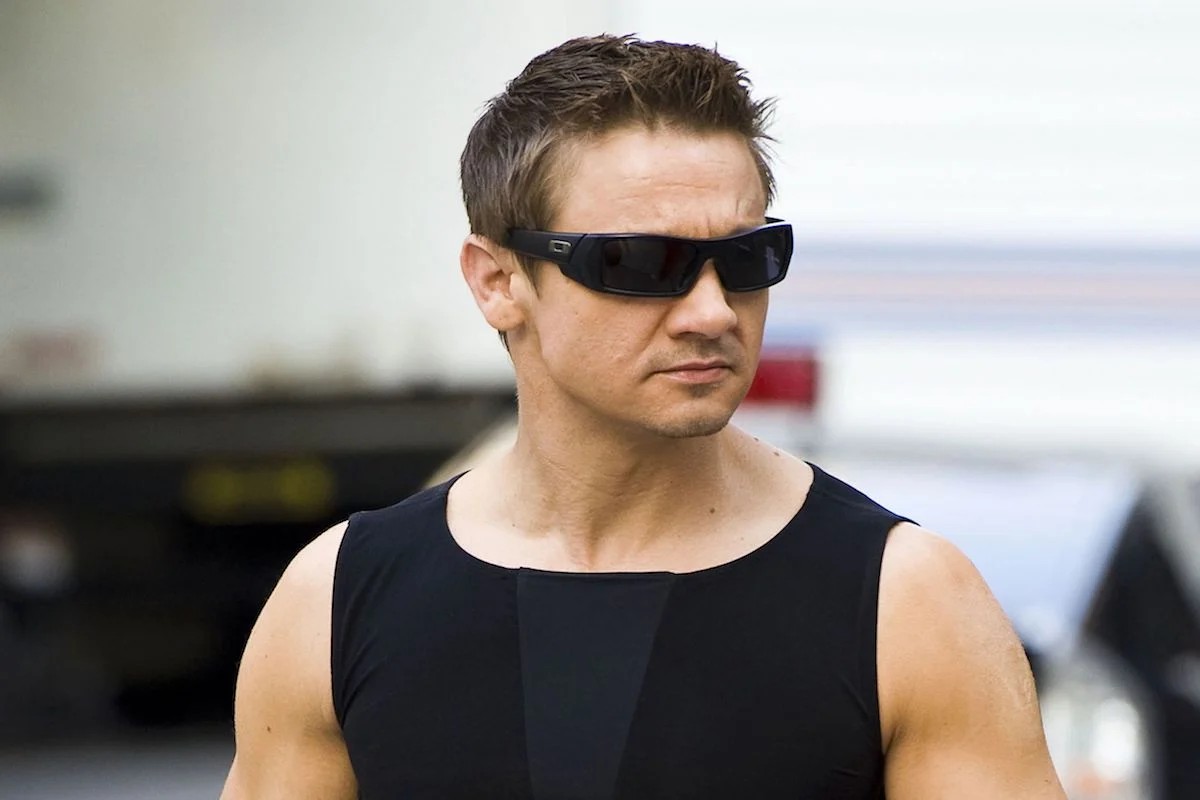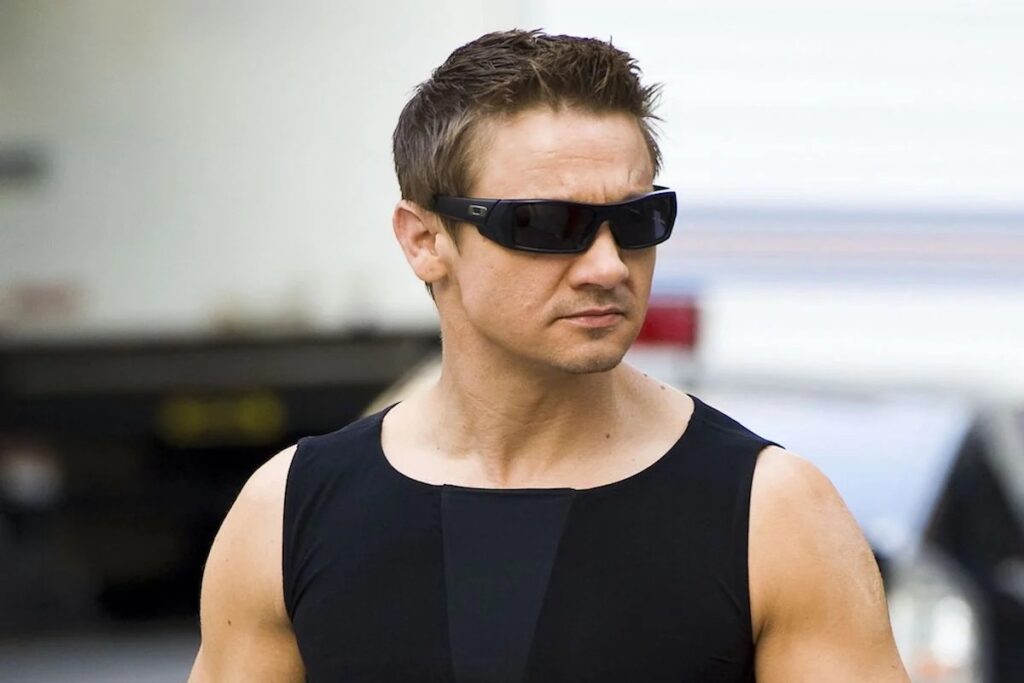 George Lucas isn't the only big Hollywood name that comes from this modest city. Jeremy Renner was born in Modesto, California on January 7, 1971. The Modestan actor is known for his performances in The Bourne Legacy, The Town, American Hustle, and The Hurt Locker, where Renner was nominated for an Academy Award as Best Actor. However, after multiple appearances in numerous Marvel movies, he is now most well-known as The Avenger's Hawkeye.
Bottle It Up!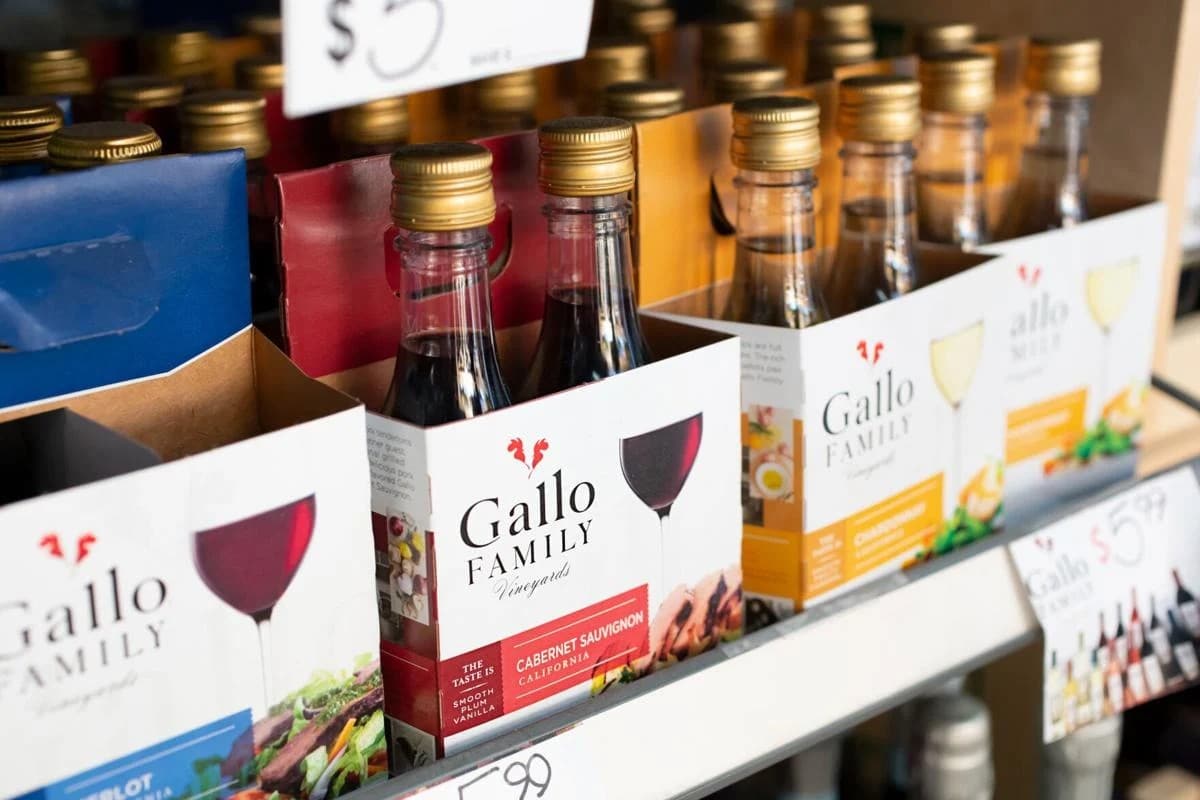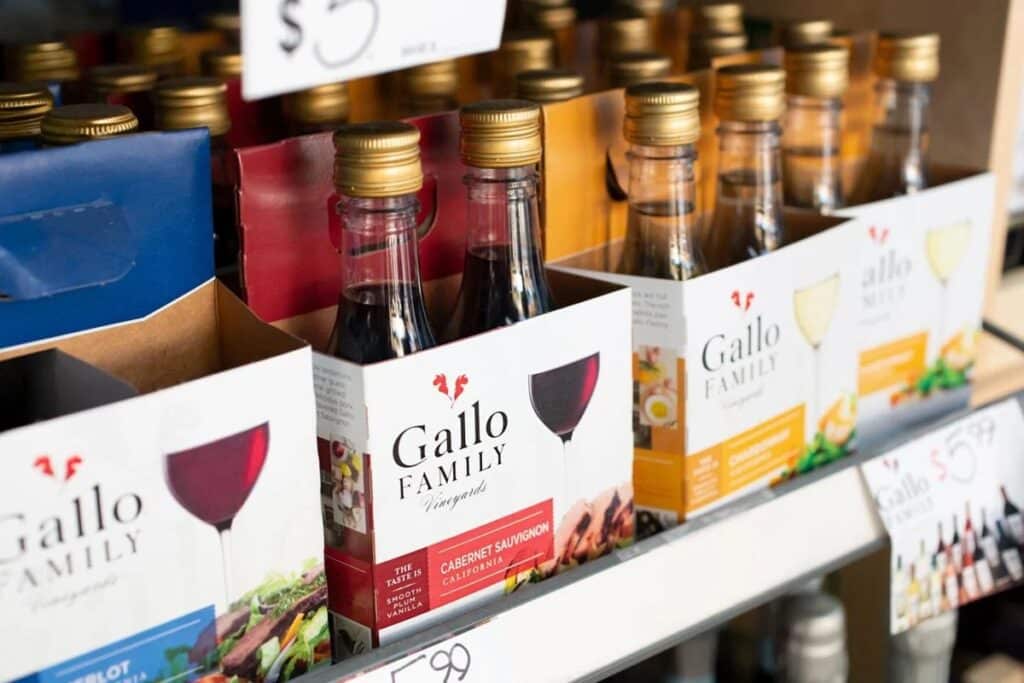 Aside from being home to the biggest winery in the world, Modesto is also home to America's largest wine bottling company. Chances are, that wine bottle you have hidden in your cupboard was made in Modesto! G3 Enterprise is also owned by the Gallo family but acts as a separate legal entity from their winery.
Nuts About Nuts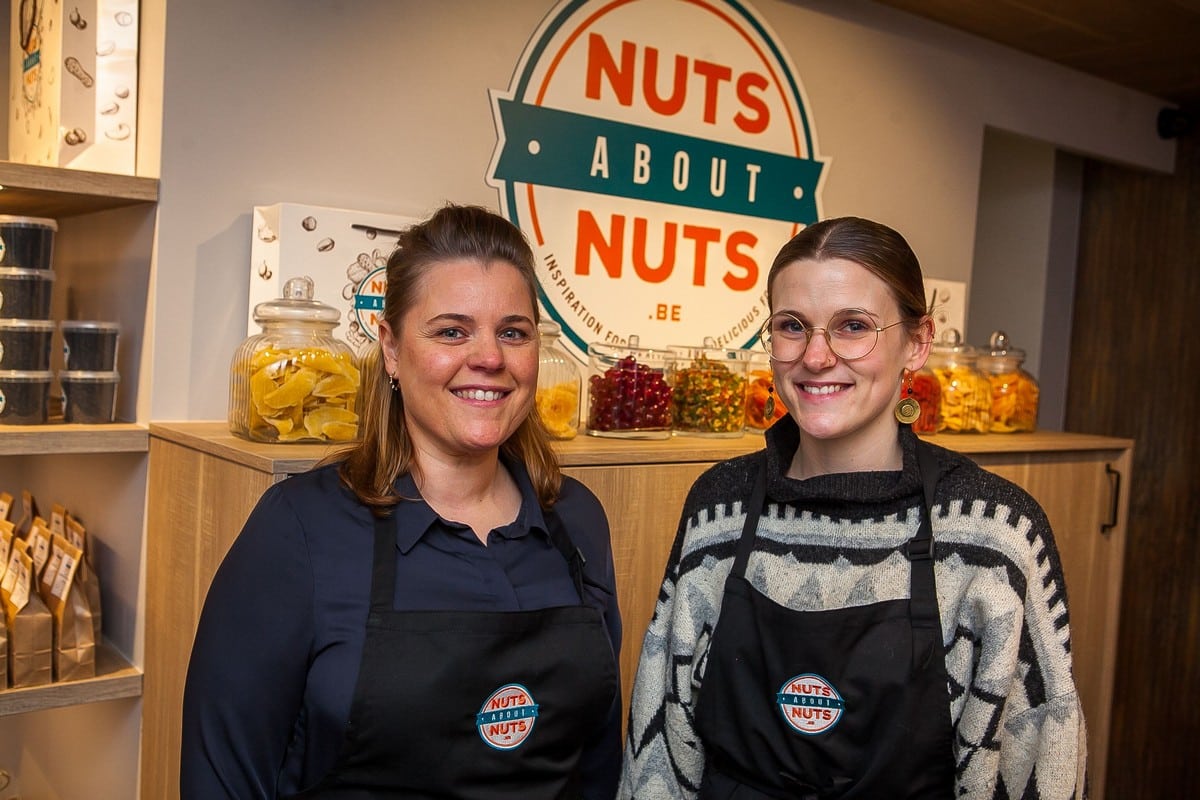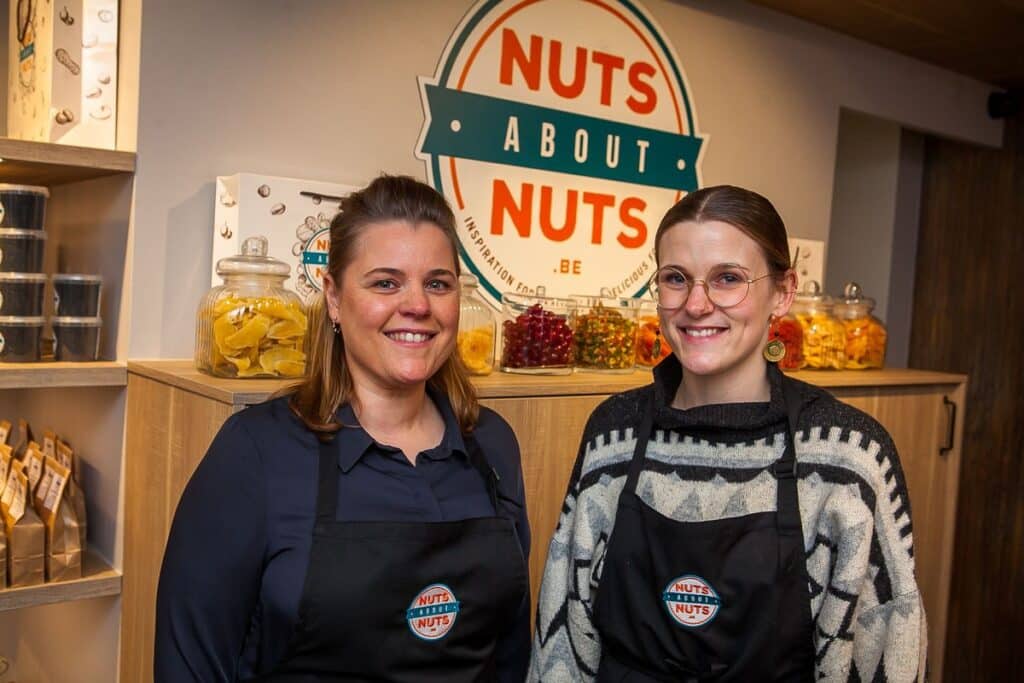 Modesto is run by agriculture and among its produce are almonds, pistachio, and walnuts. It's no wonder why this city loves nuts! They love nuts so much that they named their local baseball team the Modesto Nuts. The Nuts are a Single-A team that plays in Minor League Baseball. The team plays in the John Thurman Field.
Virginia Corridor Trailway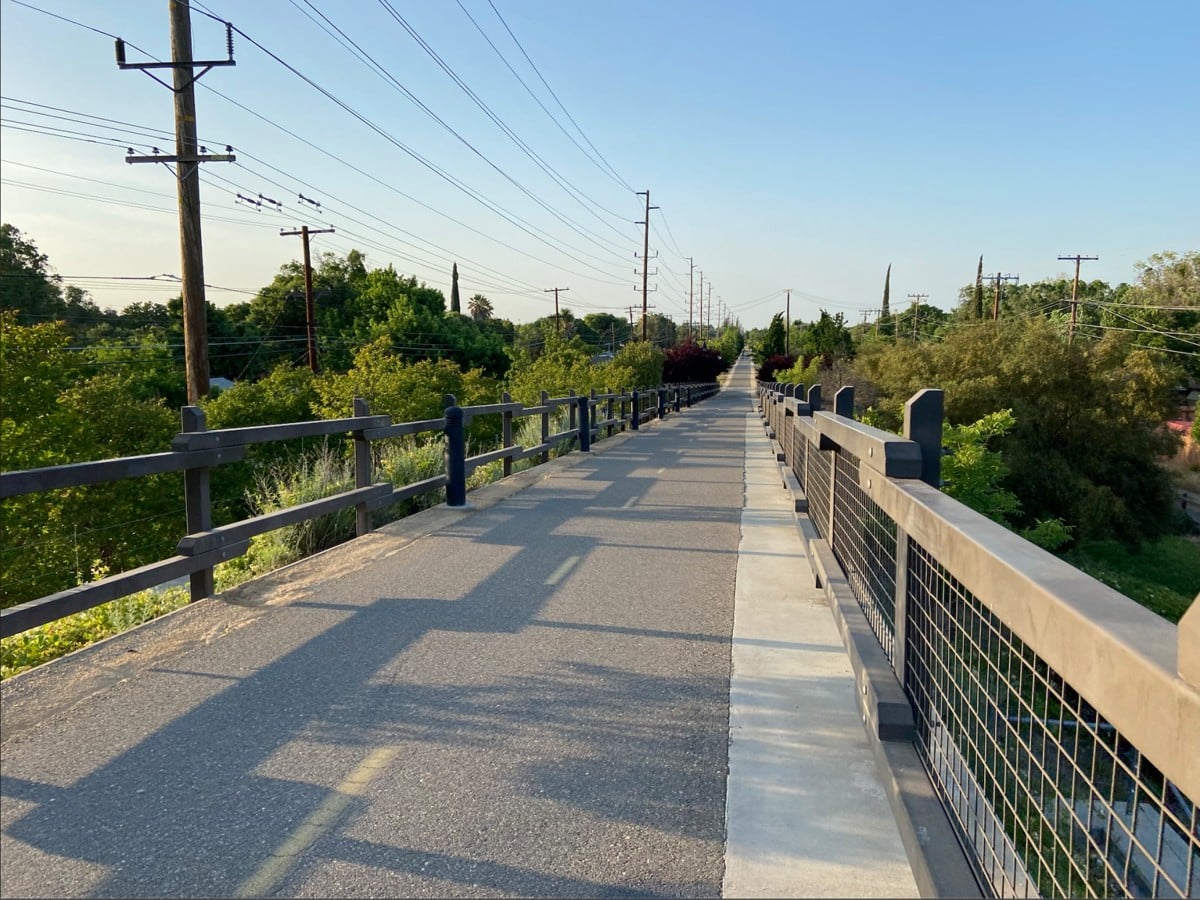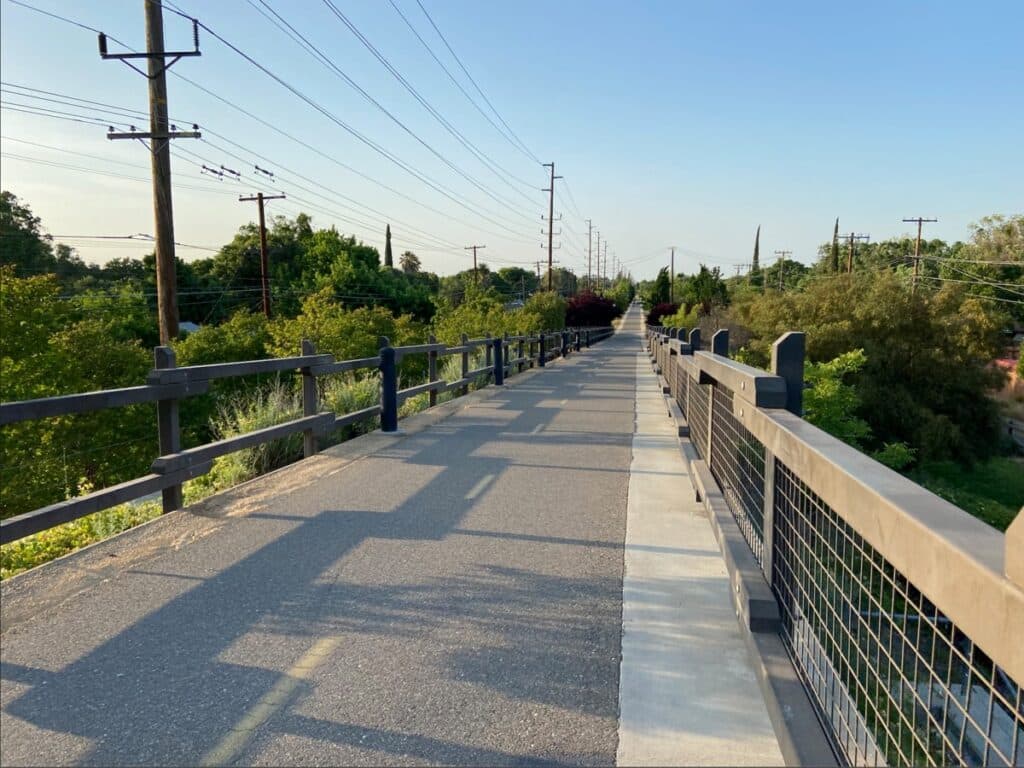 The Central Valley shows off many aspects of California's beauty, and right at the heart of it is Modesto. The Virginia Corridor Trailway is a great place to fully experience the beauty of this city. The trail is 4.2 miles long and has numerous picnic spots and barbecue pits along the way.
Yosemite National Park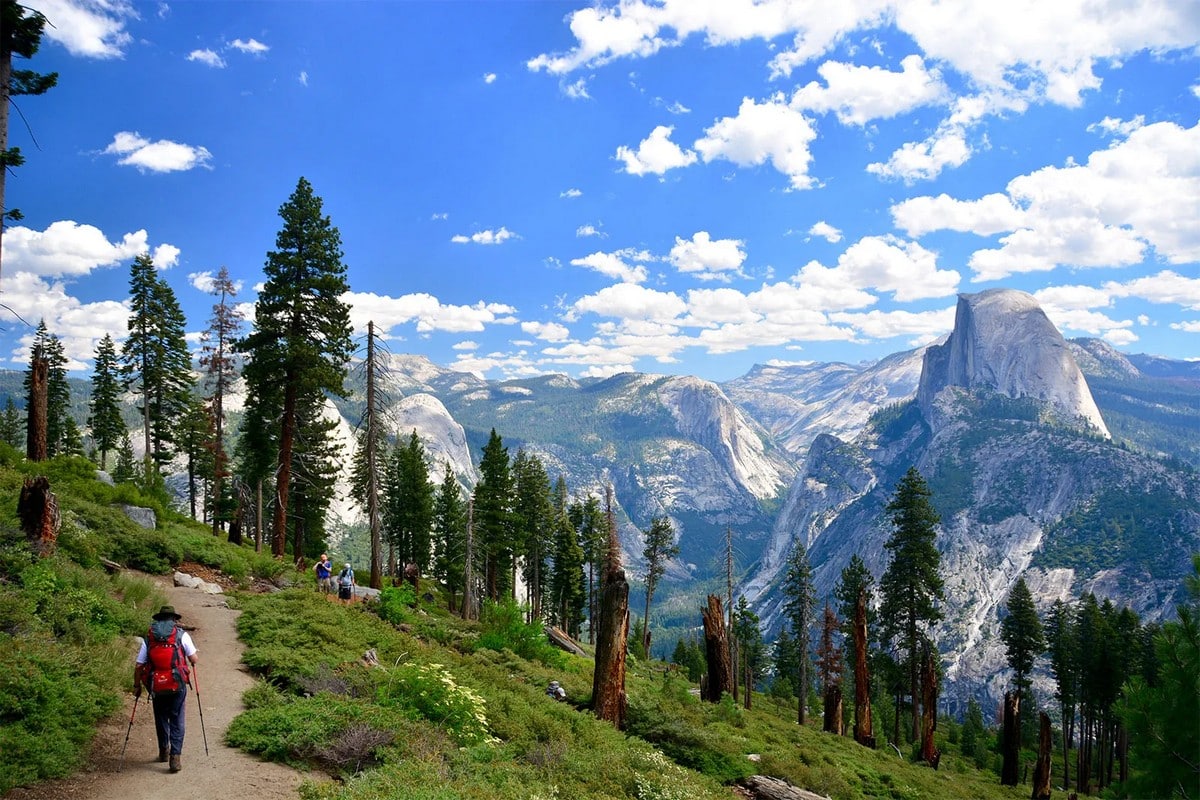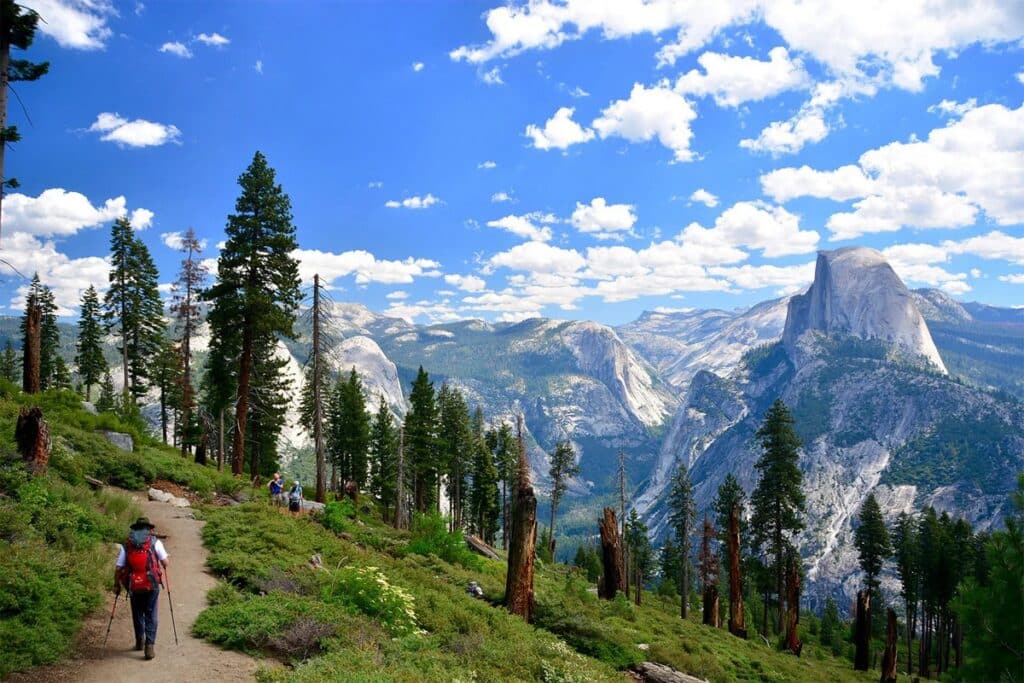 The Yosemite National Park in California's Sierra Nevada mountains is truly a natural wonder. Though it is not actually in Modesto, the Big Oak Flat entrance is located right next to Modesto on Highway 120. Yosemite was established back in 1890 by John Muir. The 1,169 square mile park is known for its stunning natural wonders. The park is home to ancient giant sequoia trees that are more than 3,000 years old. It is also home to roughly 400 different species including the Sierra Nevada red fox.
McHenry Mansion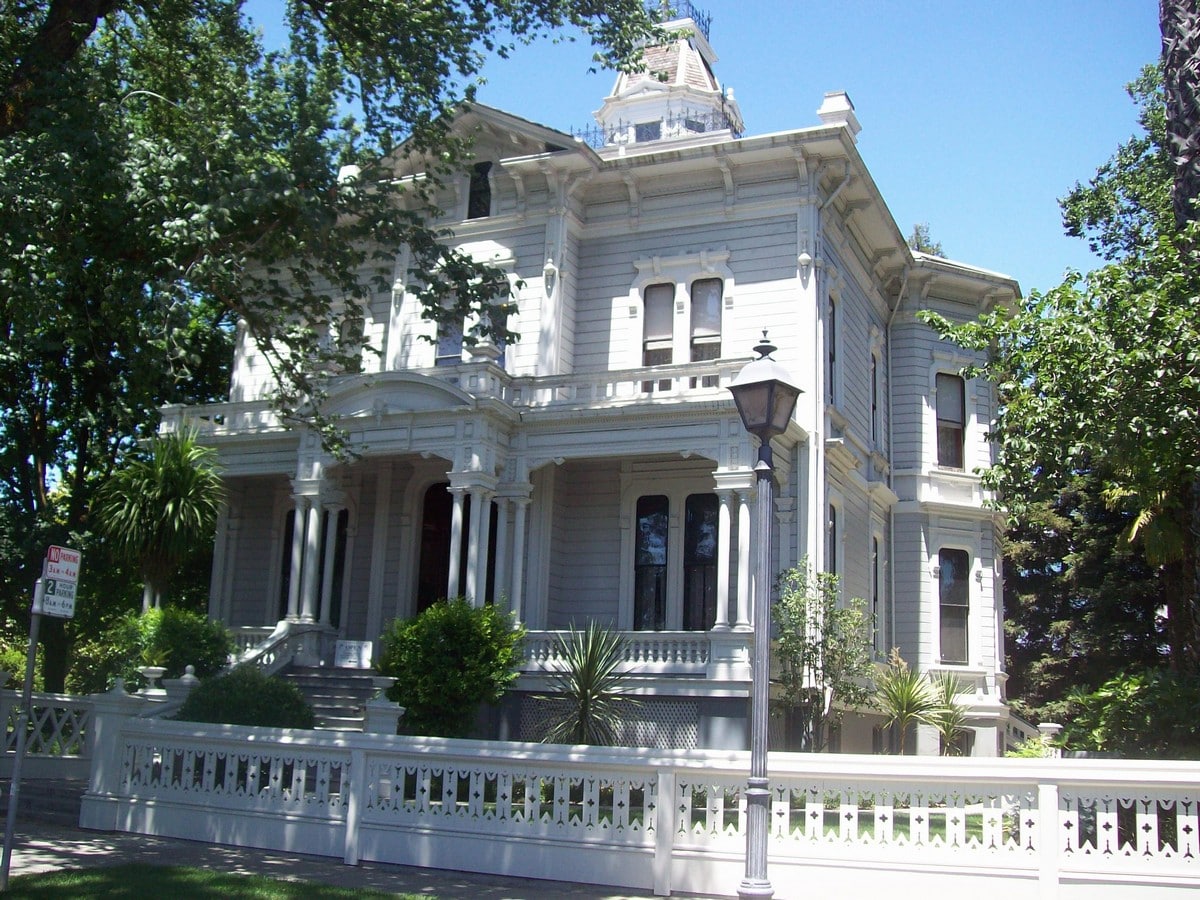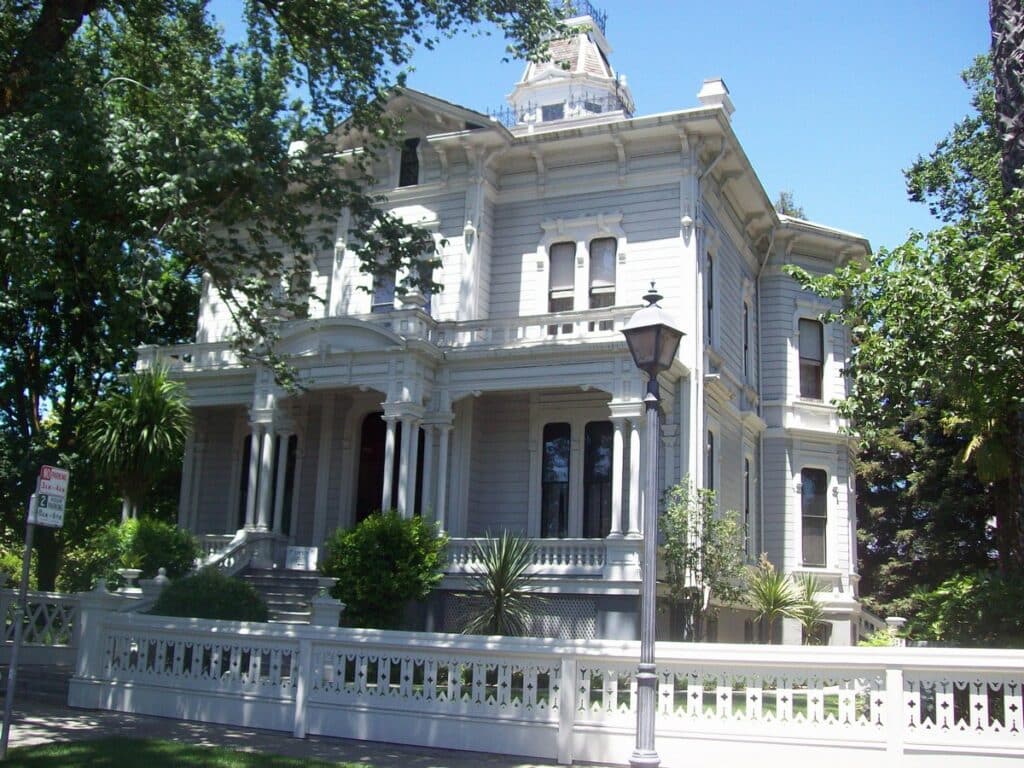 The McHenry Mansion is a beautiful Victorian-Italianate mansion that was built in 1883. The house was owned by Robert McHenry, a prominent resident who was a rancher, politician, and banker. The mansion went through a first restoration from 1977 to 1983 and a second restoration much more recently in 2011-2013. Currently, the mansion runs as a historic house museum that people can visit to take a look at how Modesto was during the Victorian era.
McHenry Museum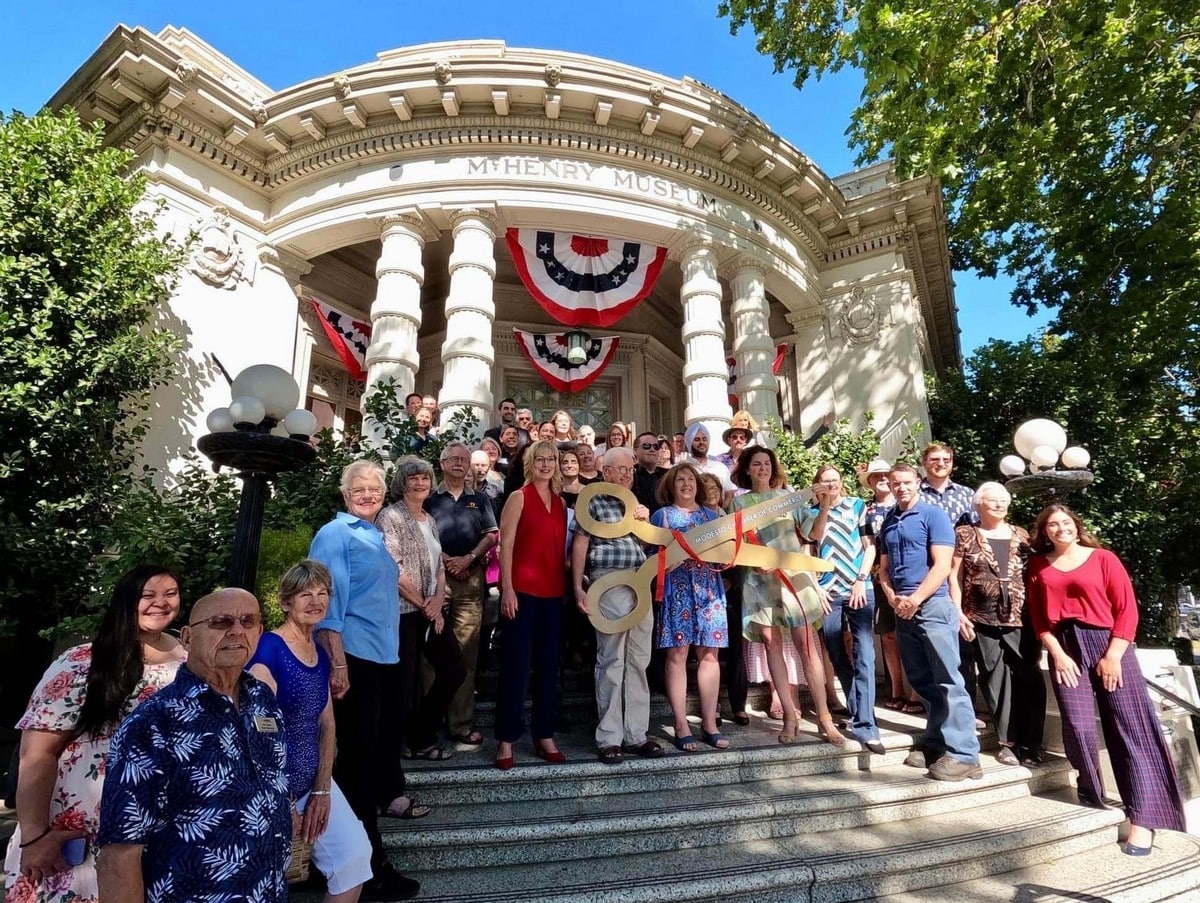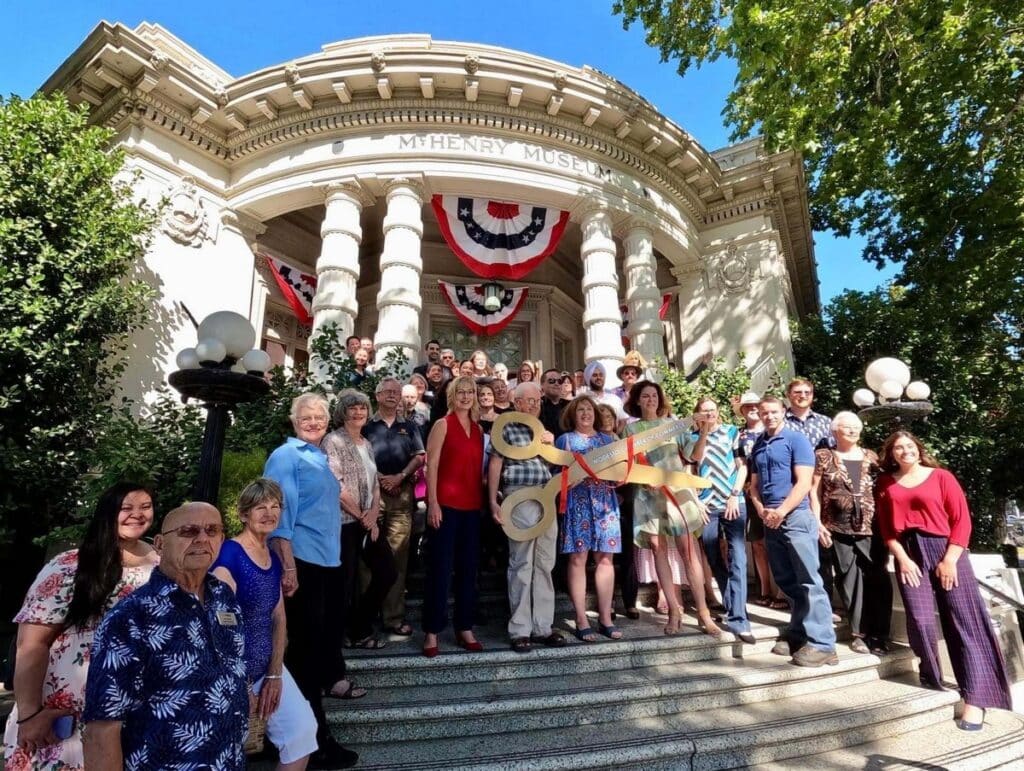 Just a minute's walk away from the McHenry Mansion is the McHenry Museum. The Museum was donated to the city of Modesto by Robert McHenry's son, Oramil, when he passed away. It was originally intended to be a library but the space evolved into a museum and arts center. Here, people can learn more about the history of Modesto through the museum's pictures and different memorabilia.
Sunshine Rafting at Stanislaus River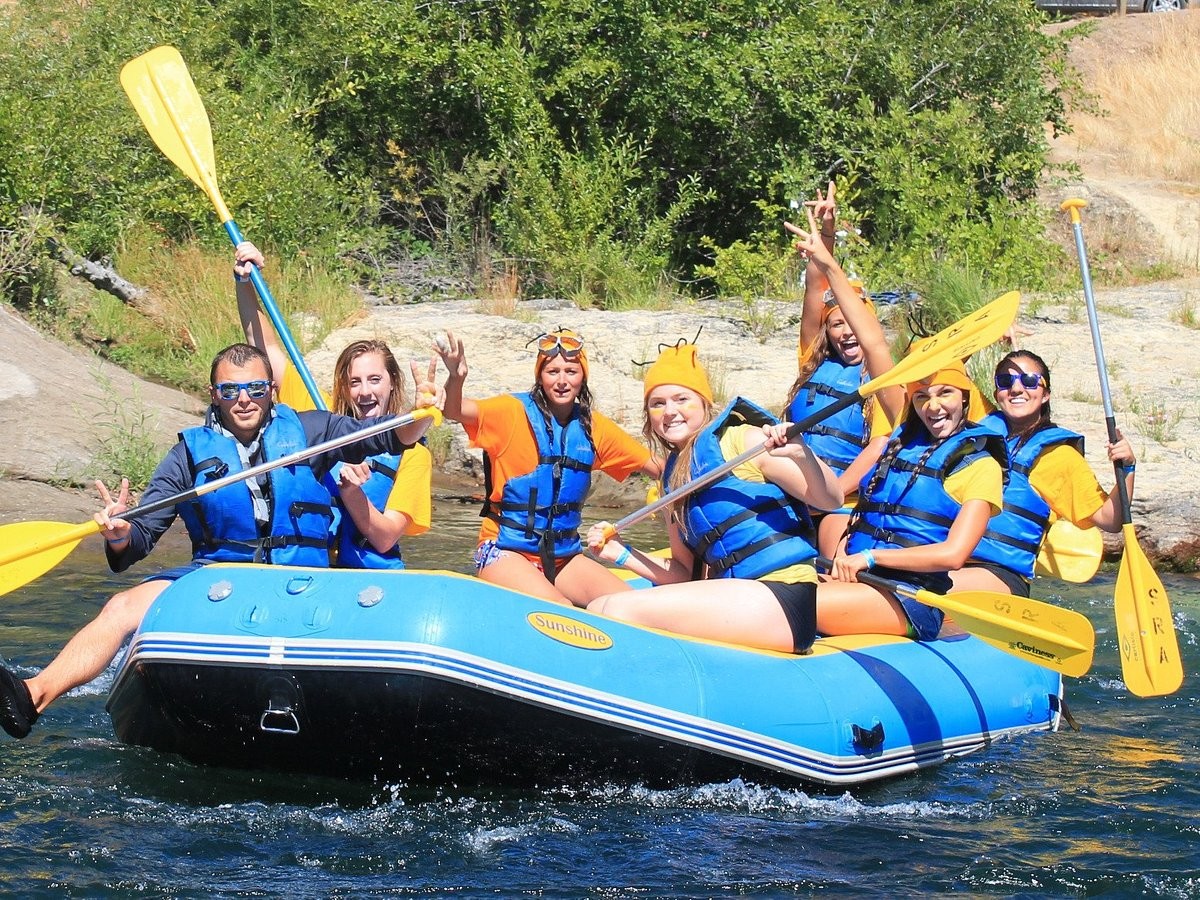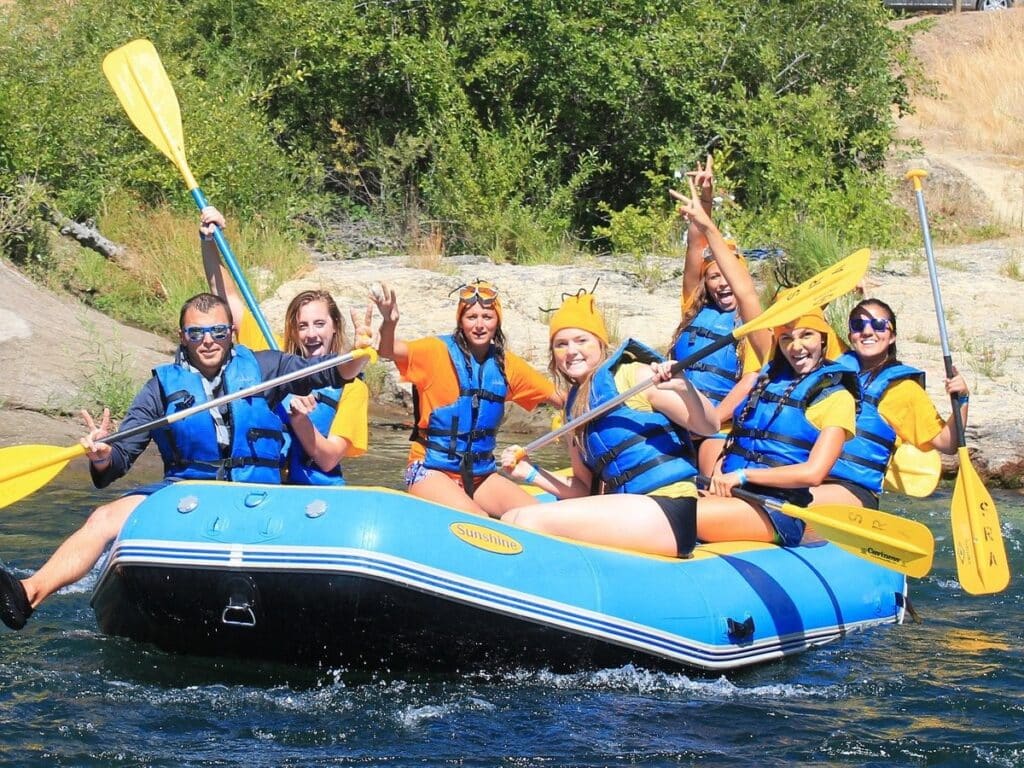 The Stanislaus River is a tributary of Central California's longest river, the San Joaquin River, which runs 366 miles long. This particular section of the river is an amazing spot for river rafting. Sunshine Rafting is a company that offers river adventure services. There are courses with different levels of difficulty so that everyone can try them out.
Graceada Park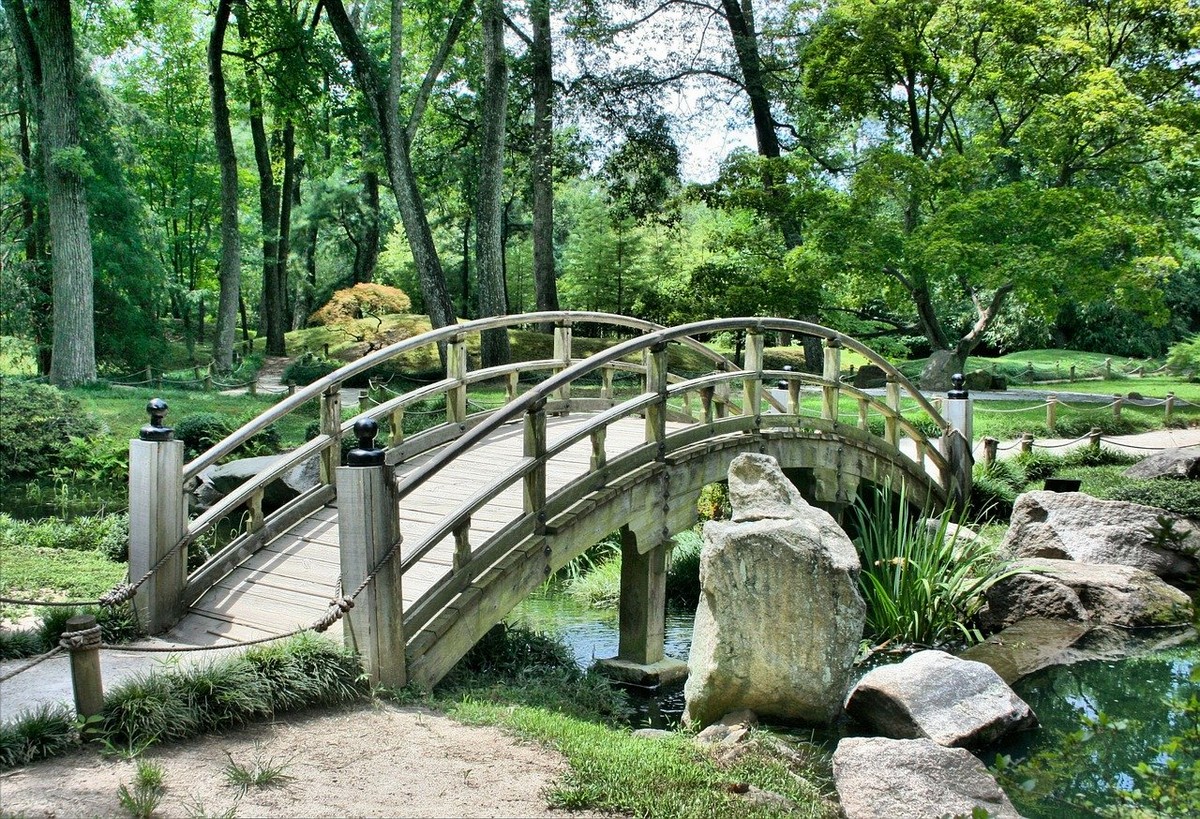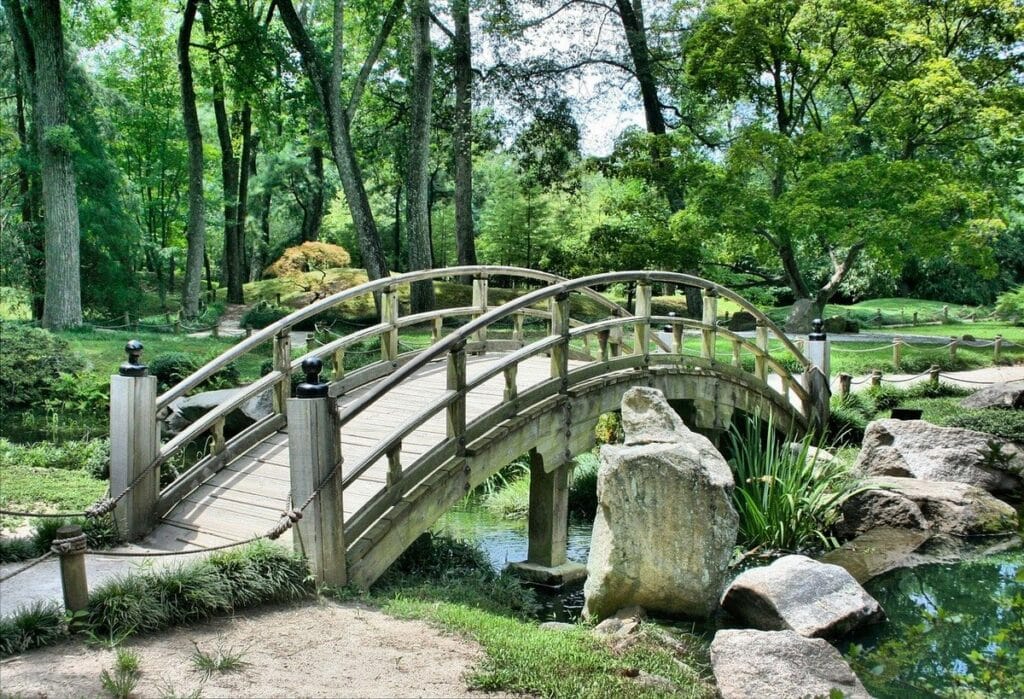 Graceada Park is one of Modesto's cultural gems. The park gets its name from two locals, Grace and Ada, who lobbied to have the park built. It has numerous facilities like basketball courts, tennis courts, volleyball courts, soccer fields, a water play area, and the Mancini Bowl, a community music bowl where performances can be held. The park is also known for being located near some of Modesto's oldest houses which were built as far back as 1920.
Roundabout around Modesto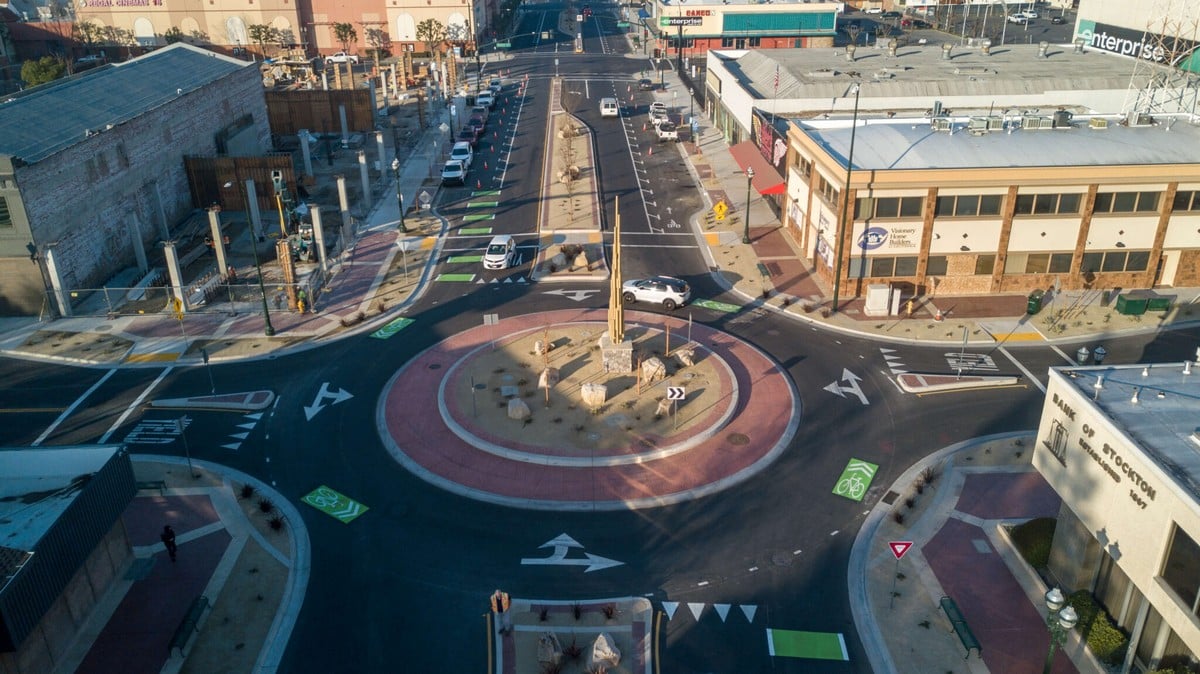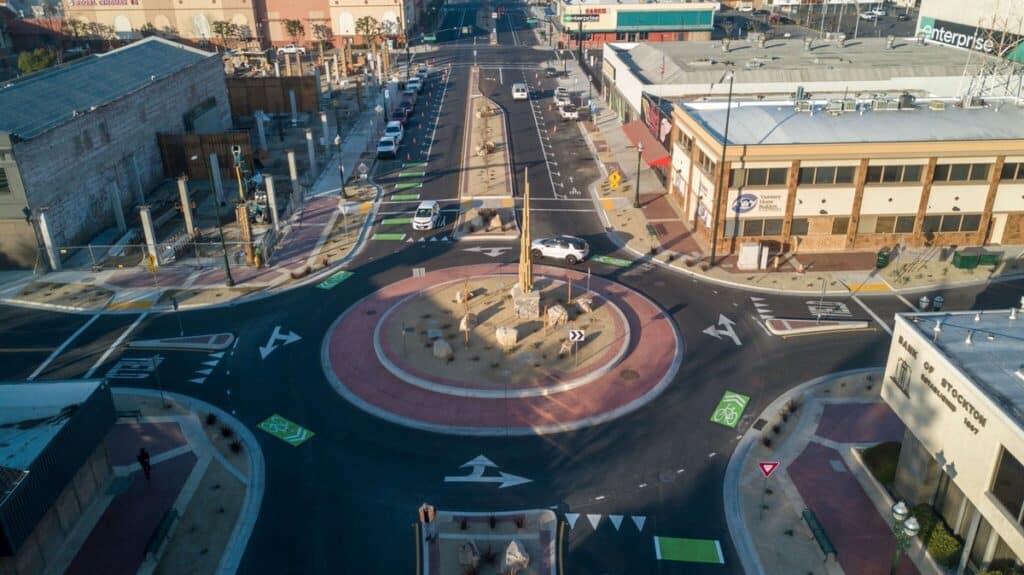 In recent years, Modesto built quite a number of roundabouts within its city. The intended purpose of these roundabouts was to slow down cars and ease traffic within the city. Based on what locals are saying, some of them are still getting used to this new system. Currently, 11 out of California's 37 roundabouts are located in Modesto.
Downtown Modesto Culture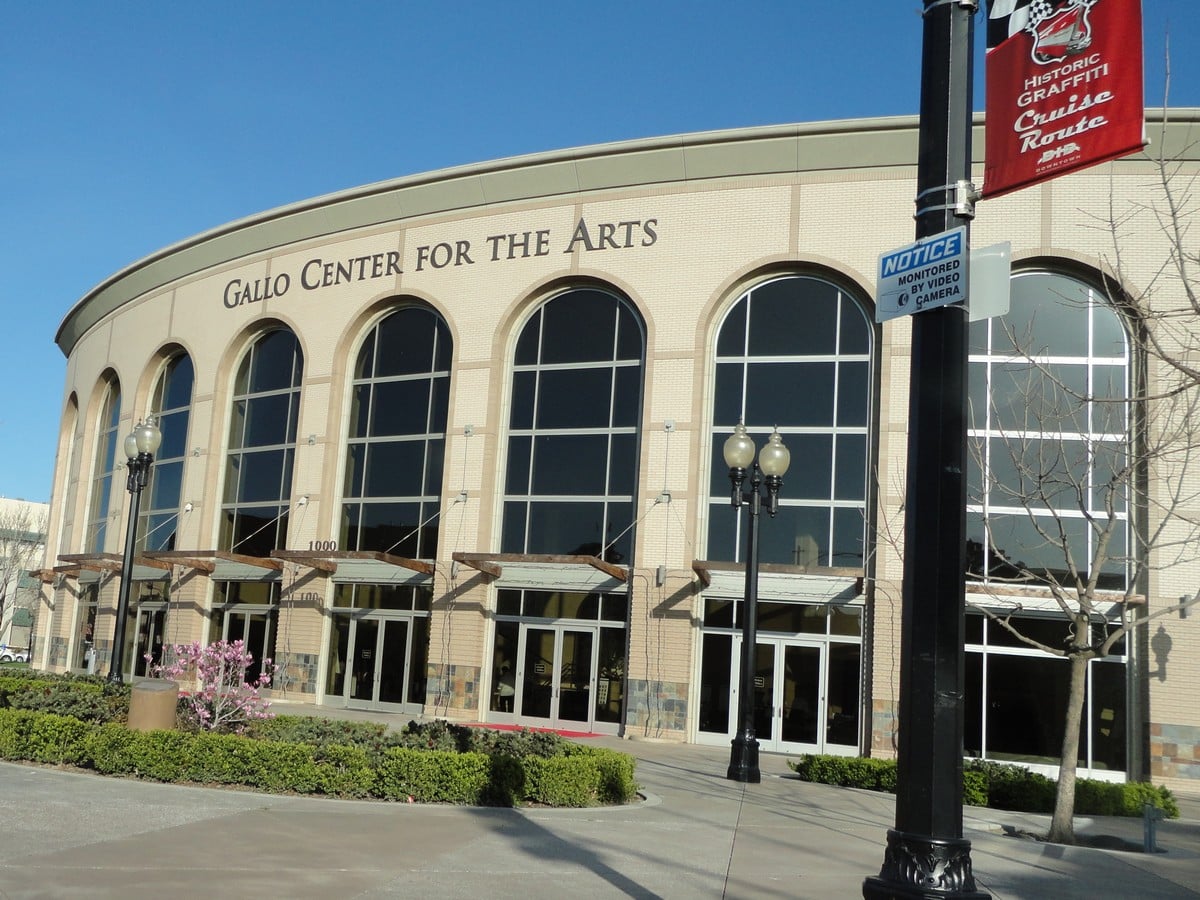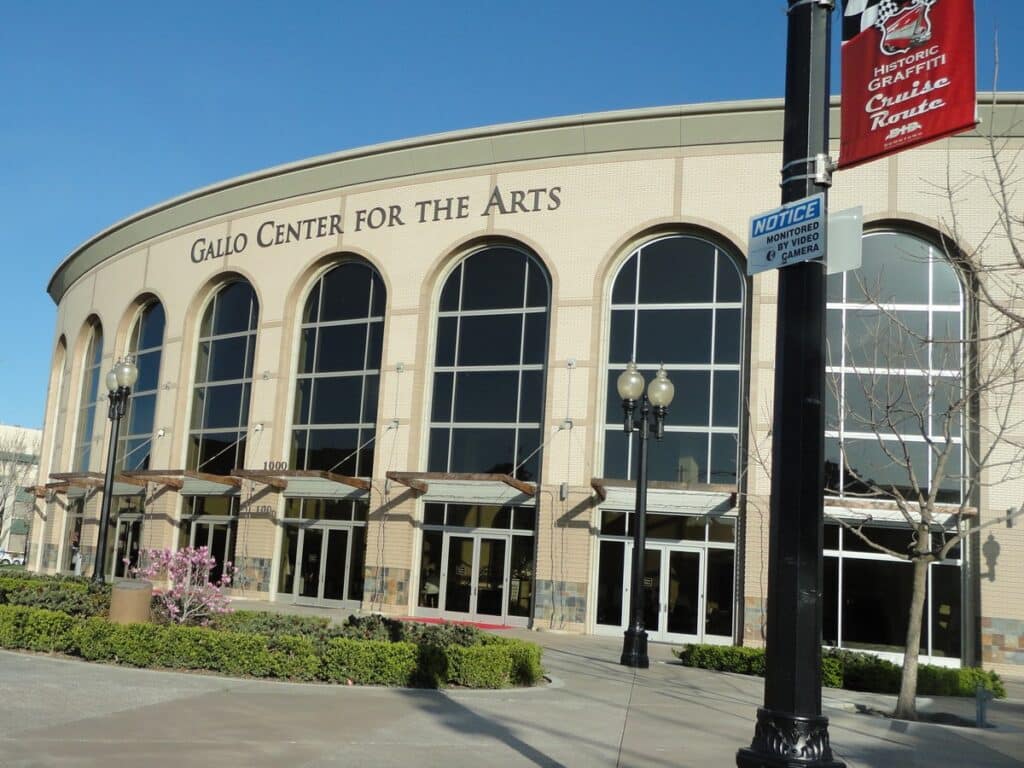 Downtown Modesto, locally known as DoMo, offers a little bit of everything from Modesto. However, it is a great place for cultural attractions. Over at DoMo, you can find cultural establishments such as the Gallo Center for the Arts, the Modesto Arch, and the State Theater. These are great attractions that are full of historical information and cultural activities.
Modesto Certified Farmers Market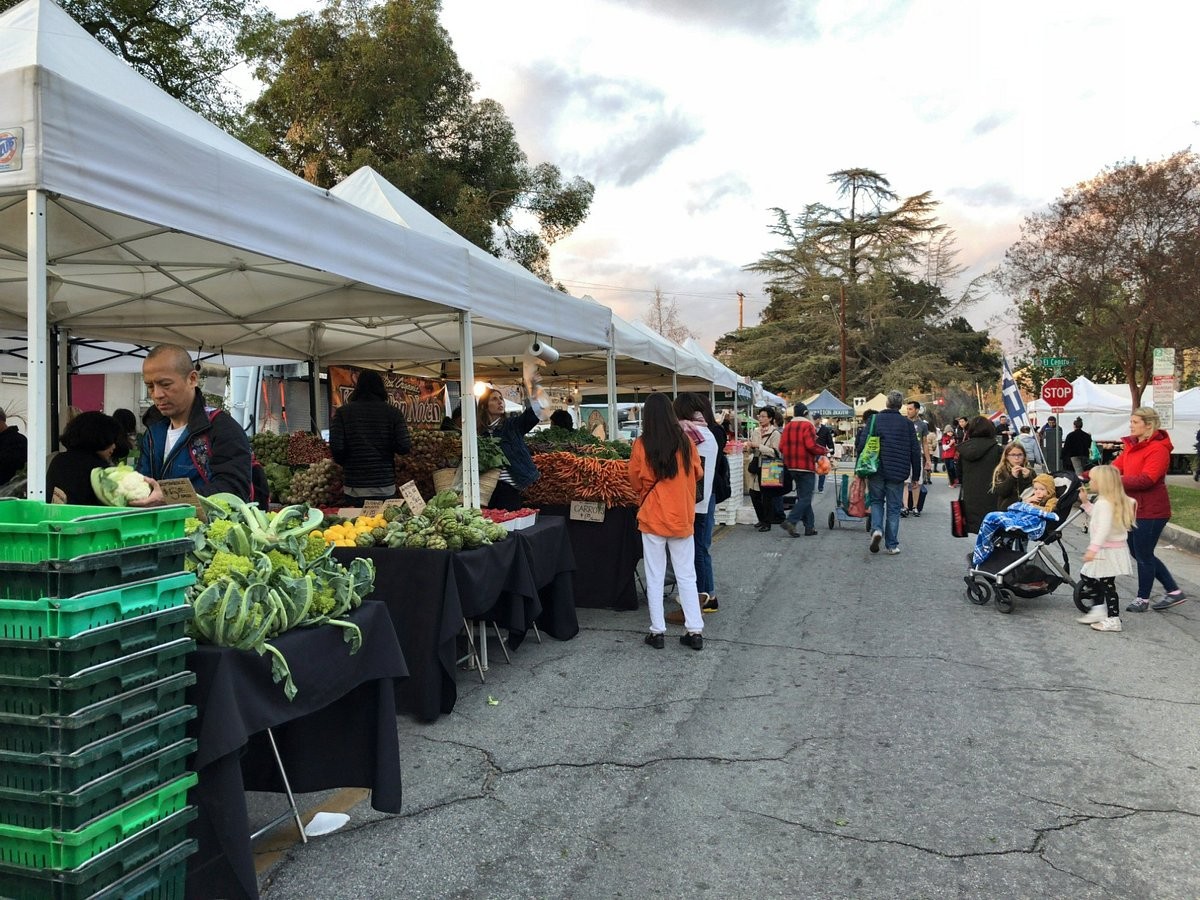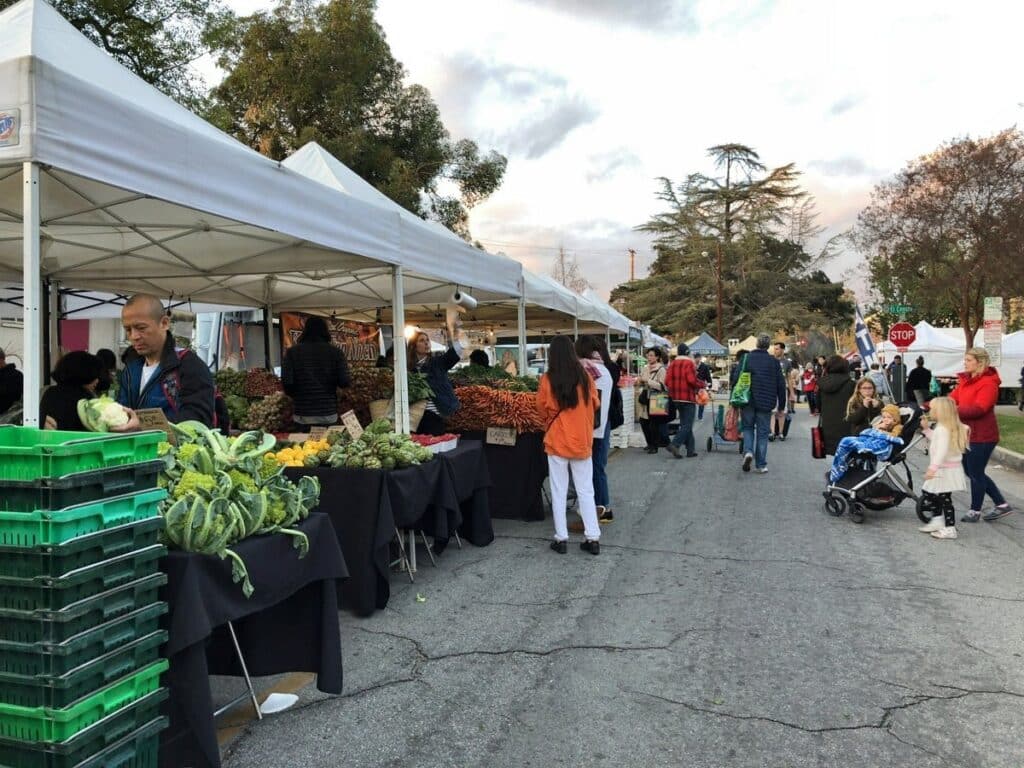 Farmers' markets are a big thing in California and the Modesto Certified Farmers Market definitely lives up to the state's reputation. The city is most well-known for its agricultural produce and this market is a great place to see all of it in person. The market's tenants sell fruits, vegetables, nuts, home-baked bread and pastries, ready-to-eat snacks, and handmade artisan items.
Graffiti Summer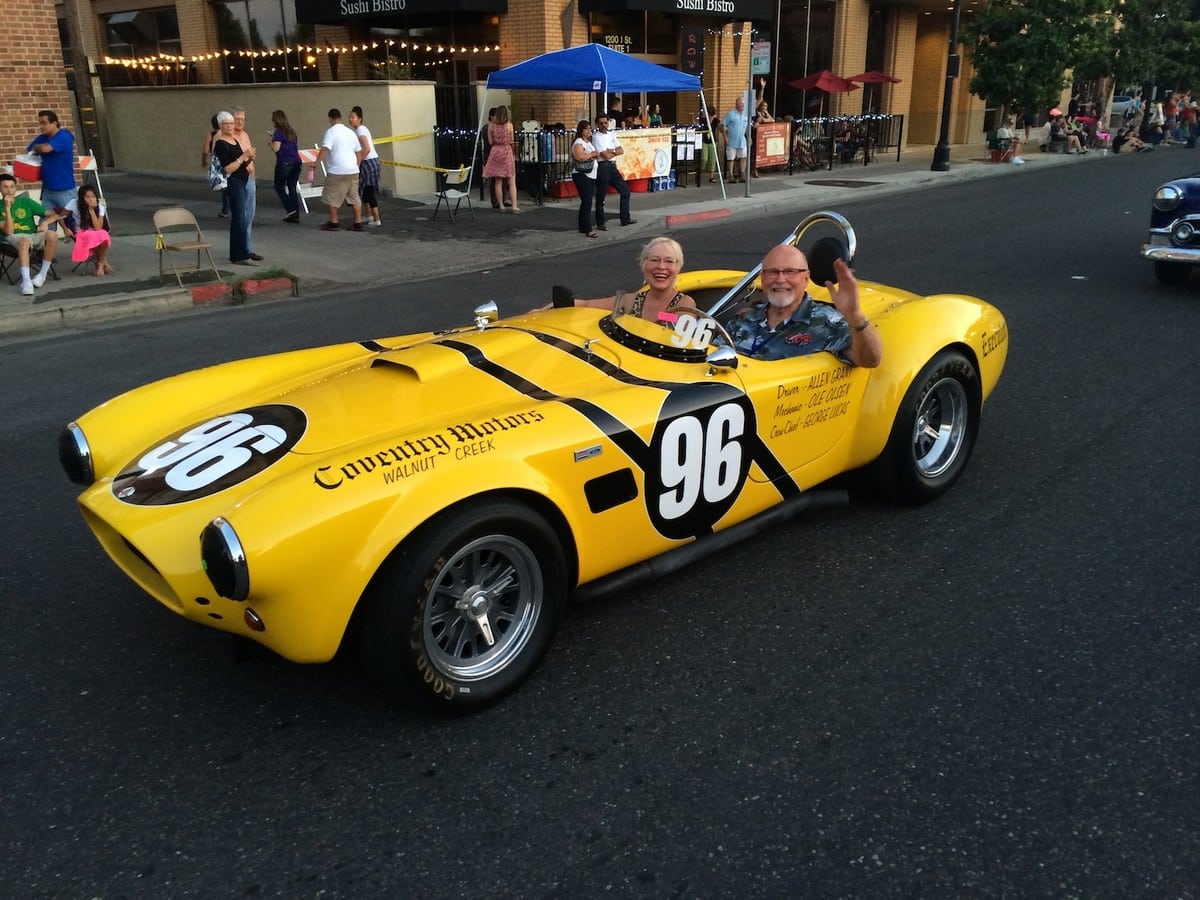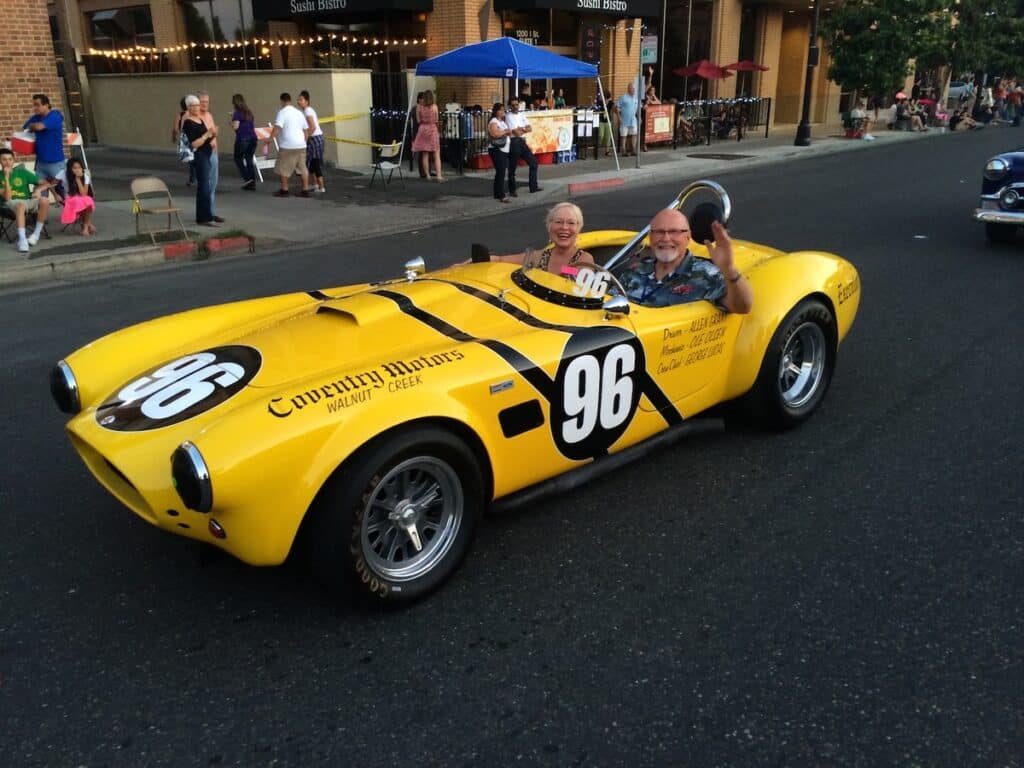 Classic cars are a big thing for people in the Central Valley. Fans and enthusiasts from all over the country come over to Modesto to celebrate Graffiti Summer, an event that lasts the whole month of June that celebrates the classic car culture. There are also numerous live performances and festival events. This includes the Graffiti Classic Car Parade, where thousands of vintage cars cruise down the Modesto Historic Cruise Route. The month-long event was made famous by George Lucas' American Graffiti, a movie based on Lucas' formative years in Modesto.
Mural Festival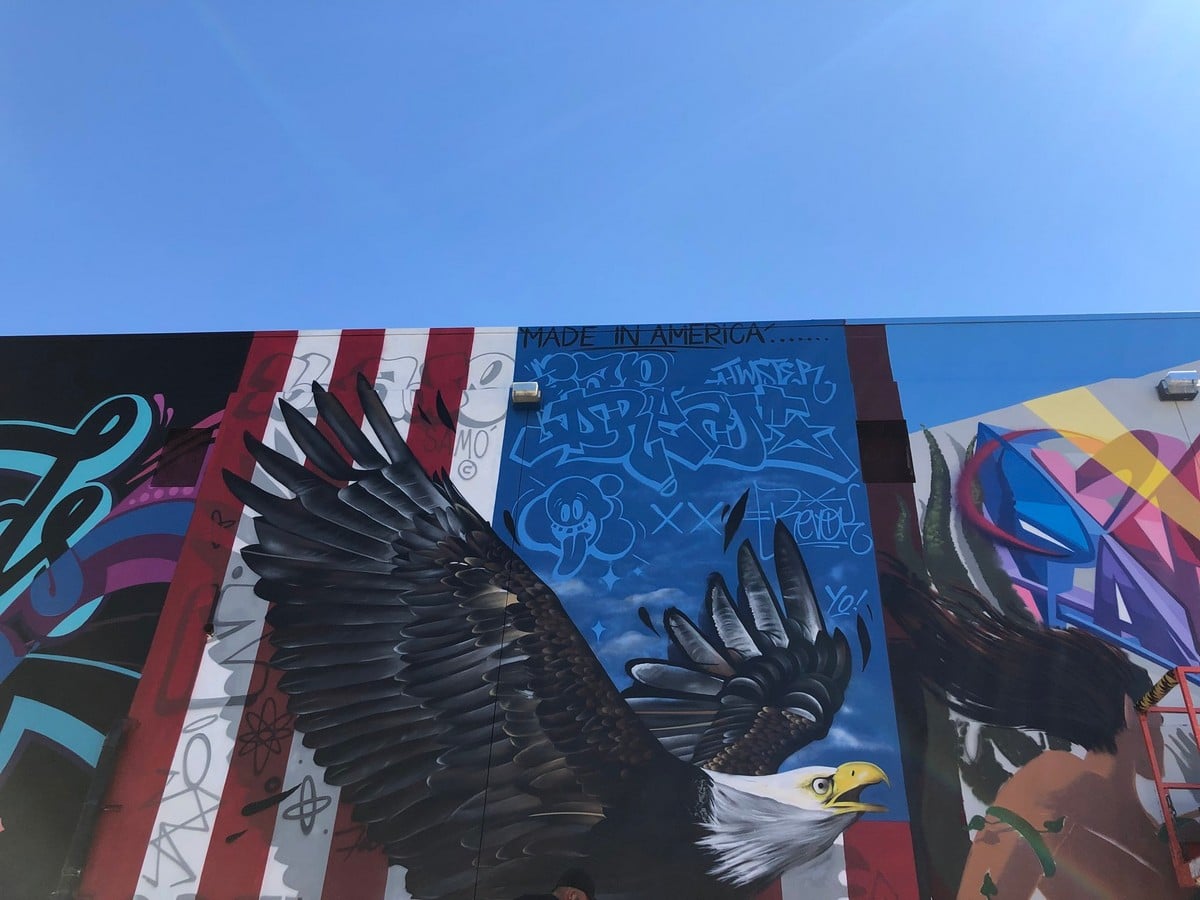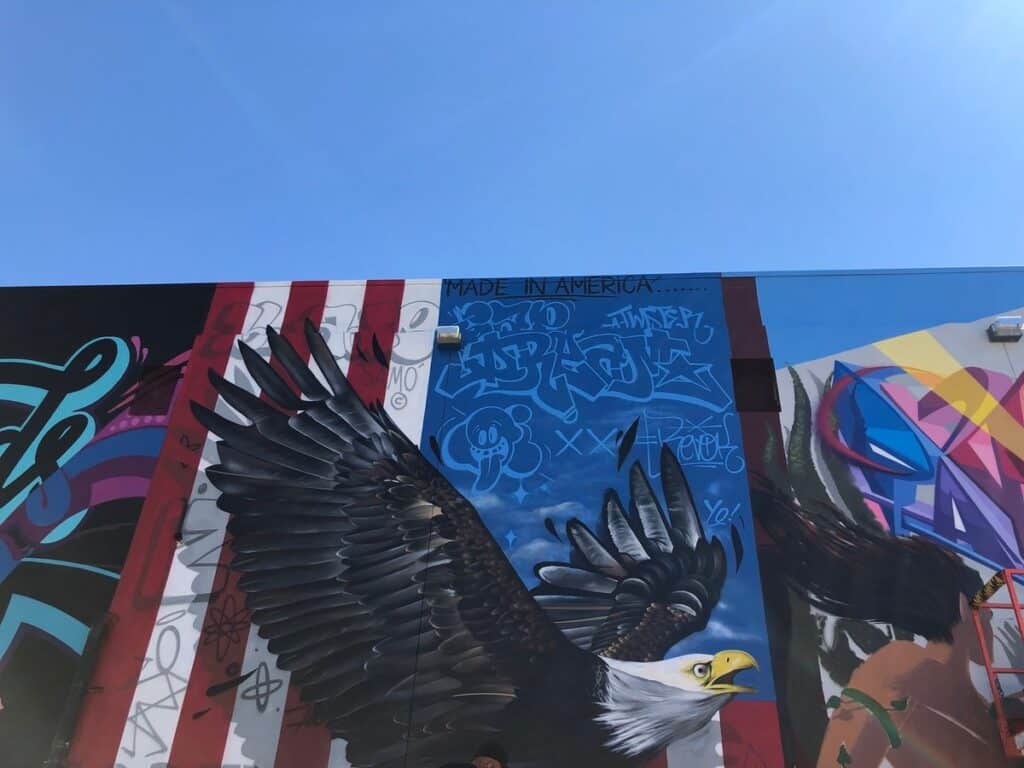 Downtown Modesto is home to a lot of amazing work done by street artists. Every year, the Mural Festival is held in DoMo where street artists from all over come down to Modesto to put their large-scale art installations on DoMo walls. The annual festival only began in 2018 but has quickly gotten a lot of attention. It started as a competition, but now it has become more about the celebration of this medium.
Great Valley Museum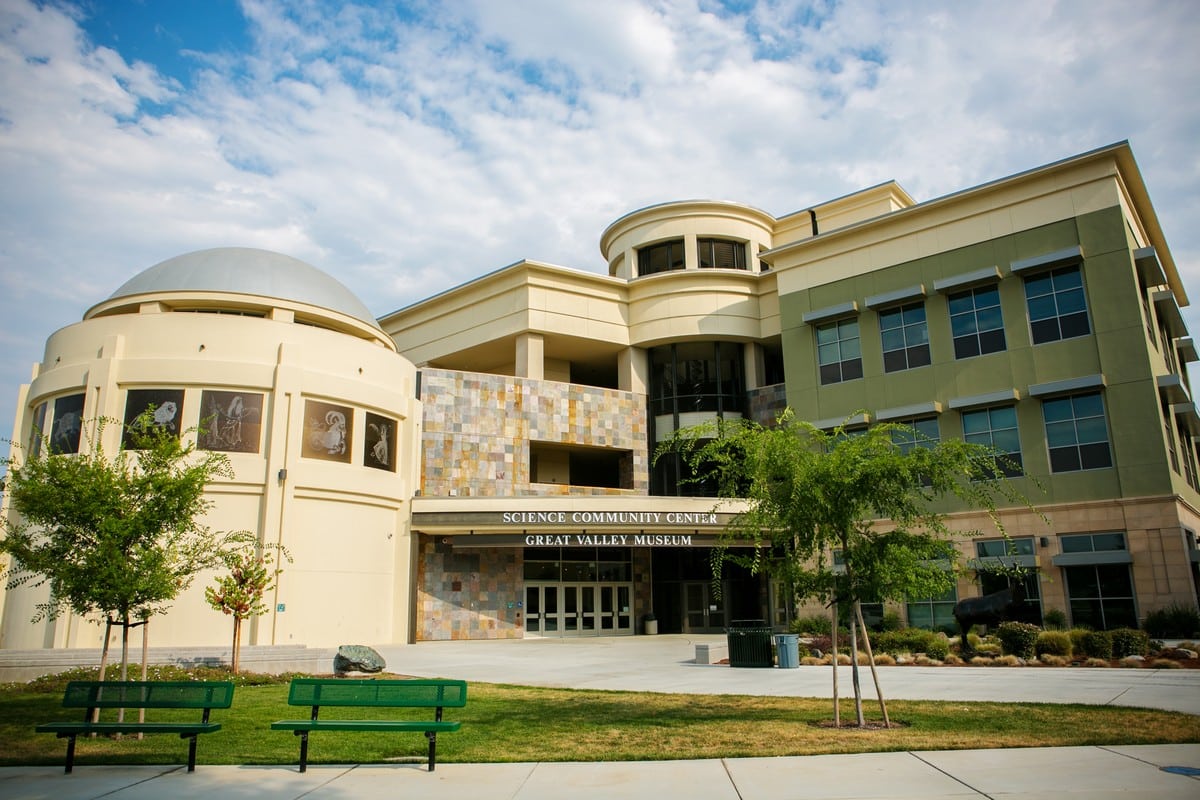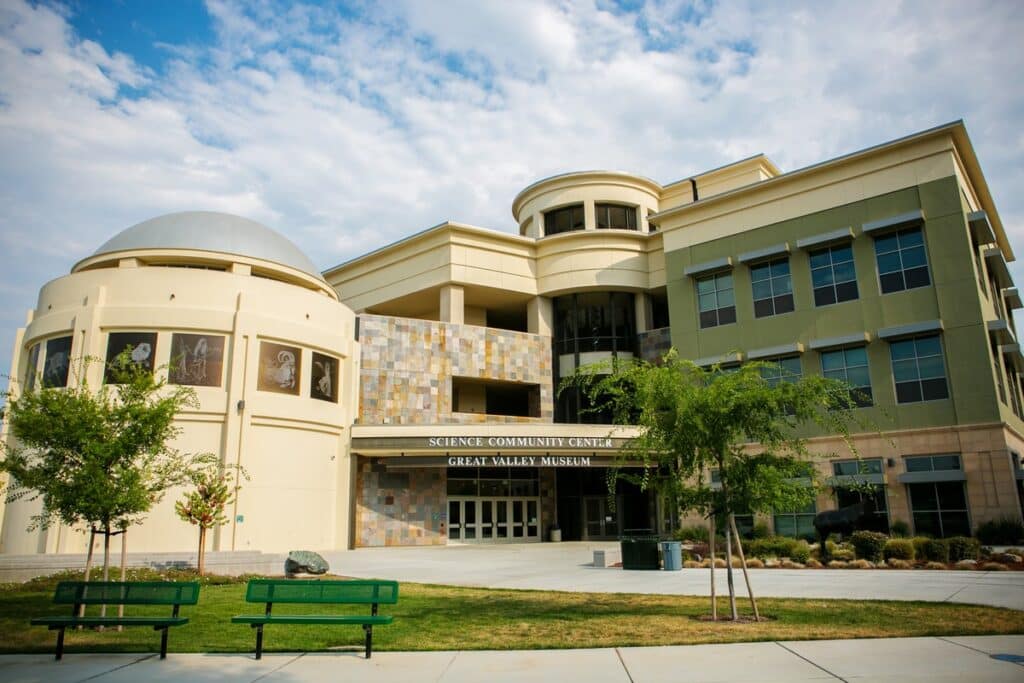 The Great Valley Museum is a great family-friendly museum with a wide selection of exhibits. Here, visitors can find preserved artifacts from indigenous cultures within the region, interactive displays, and many more. The museum is located on the Modesto Junior College West Campus.