San Jose is the largest city in northern California in terms of both area and population. The city has an estimated population of about 2 million residents. It's located on the southern shore of San Francisco bay.
San Jose is known for being the technological hub of the Golden State and a trendsetter in terms of technological innovation. It is also known as the "Capital City of Silicon Valley." It has a little bit of everything, from excellent hiking trails to large tech campuses and friendly suburban neighborhoods.
The city of millionaires (and billionaires)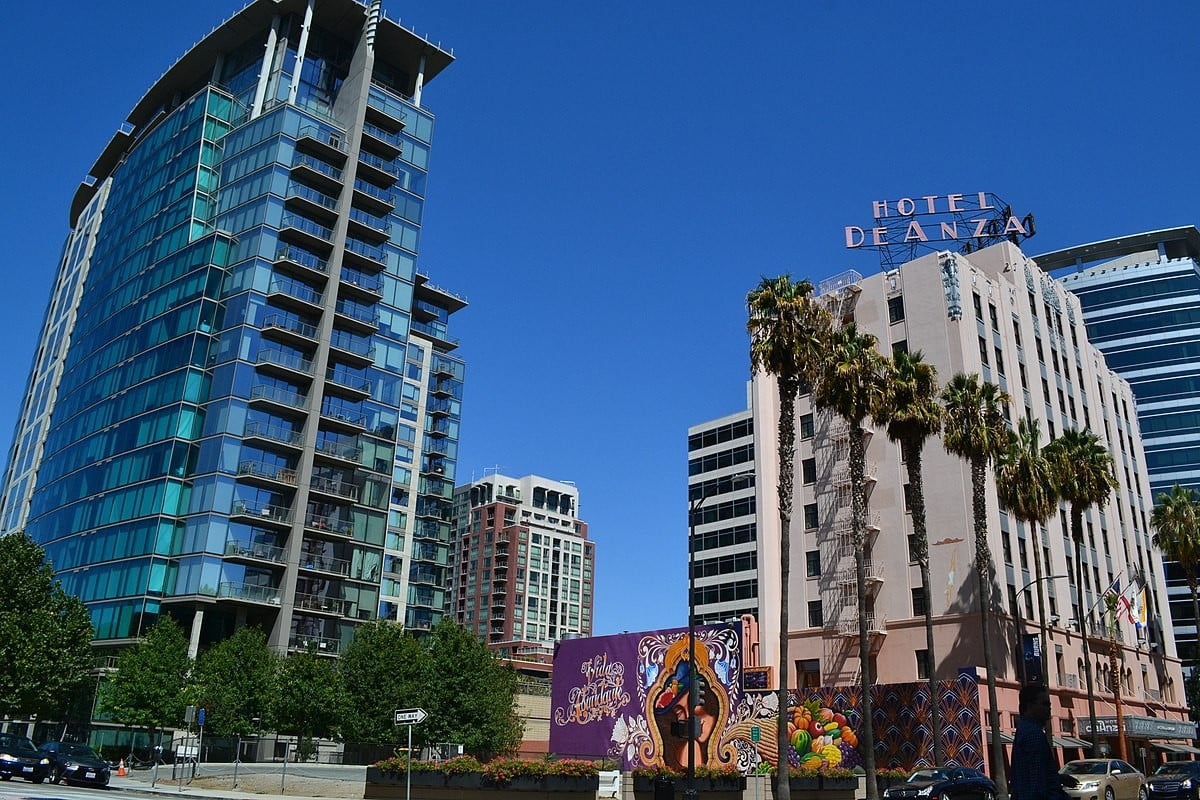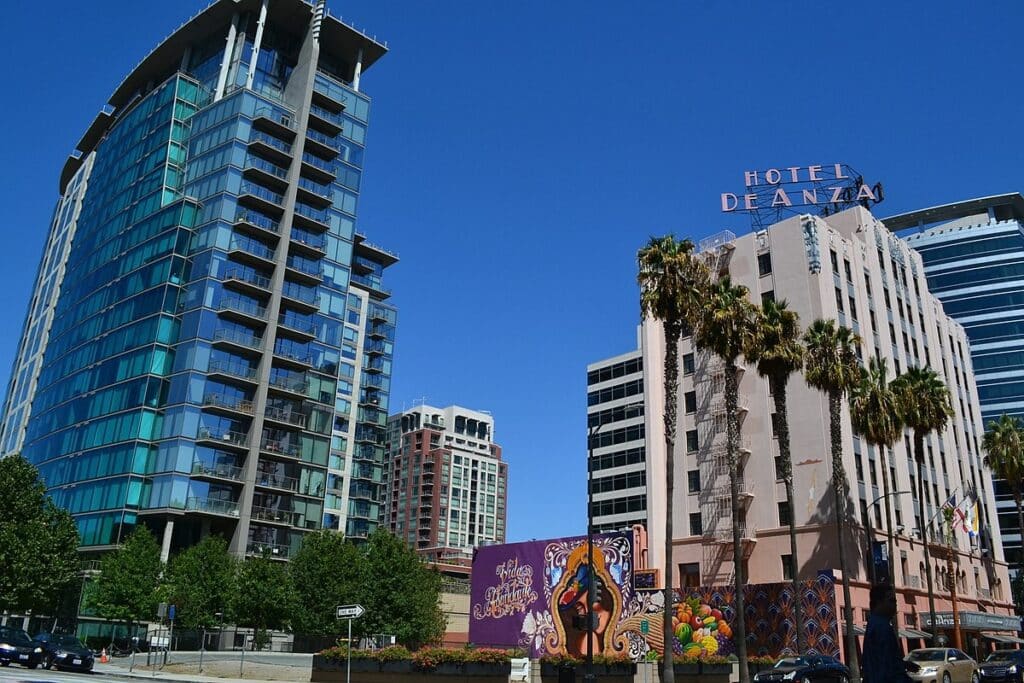 Nearly half of all the homes in San Jose are at $1 million dollars or more. The median overall home value in the city is $968,000. The only other city that comes close is San Francisco, but it's still about 10% less expensive than the average home in San Jose. 
The birthplace of Steve Wozniak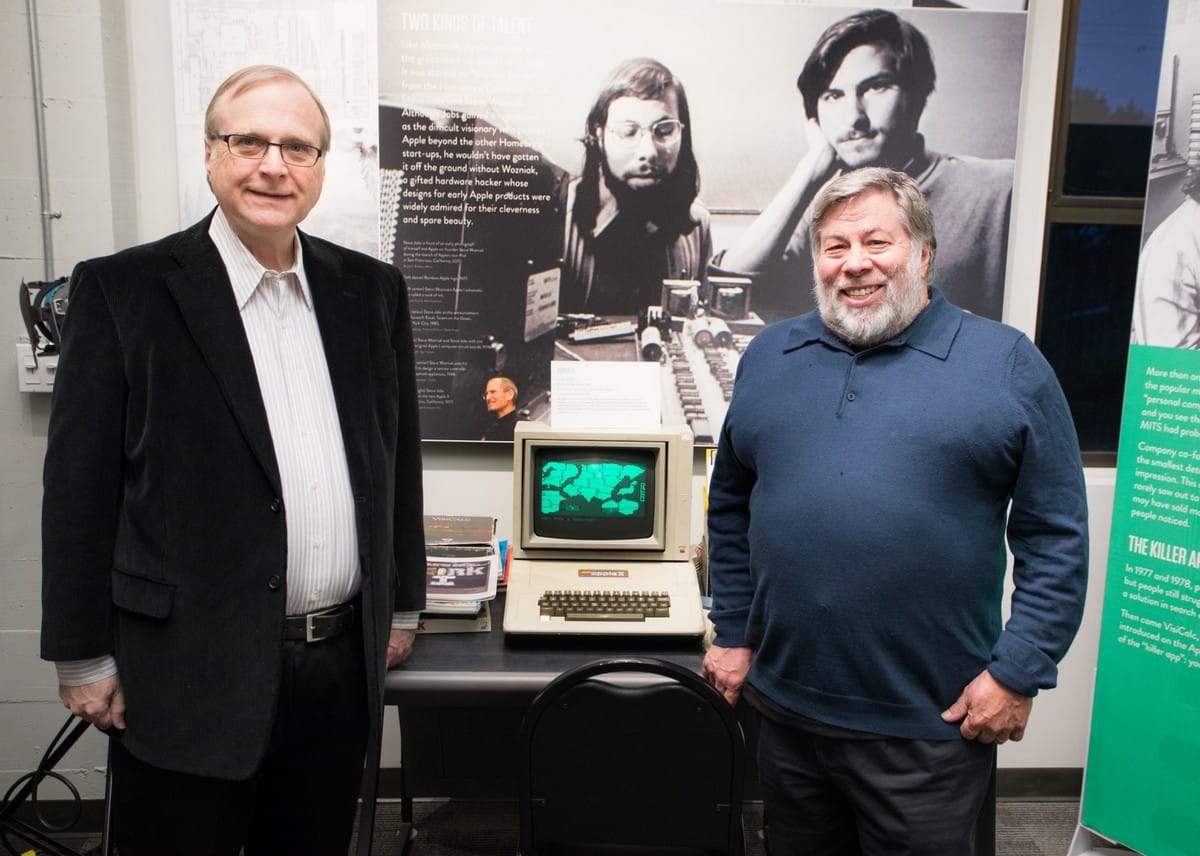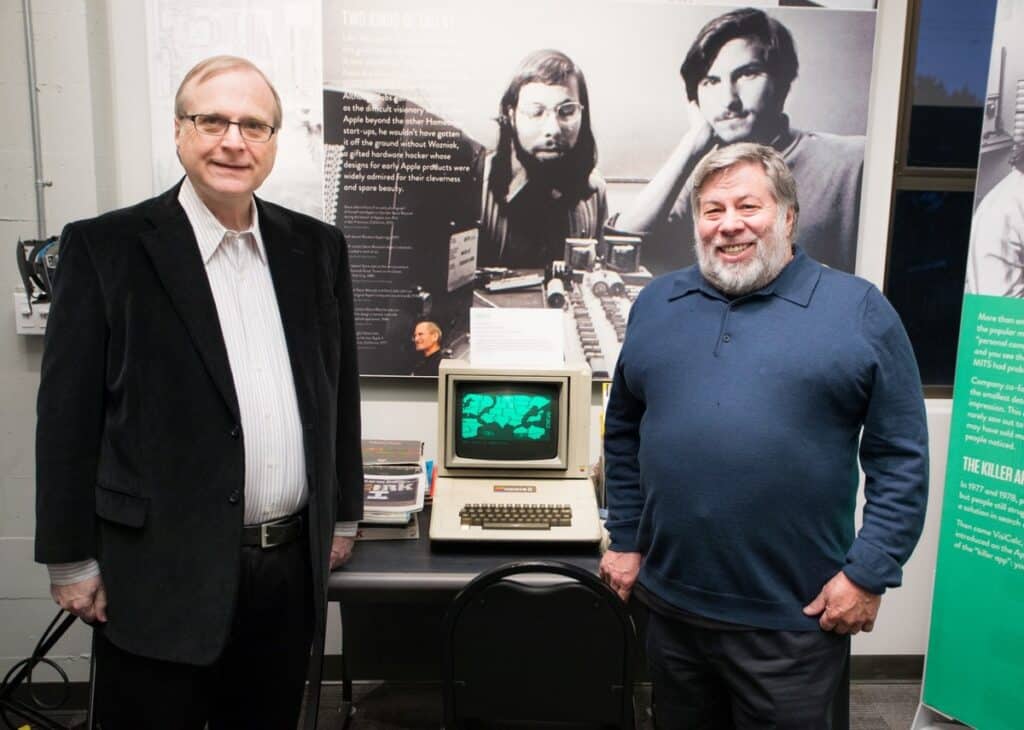 Considering the popularity of Apple products, just about everyone knows who Steve Jobs and Steve Wozniak are. The company's first iteration was explicitly developed to sell Wozniak's personal computer design. If not for Wozniak's genius, Apple wouldn't have experienced worldwide success, and the city is rightfully proud of the San Jose native.
A world record board game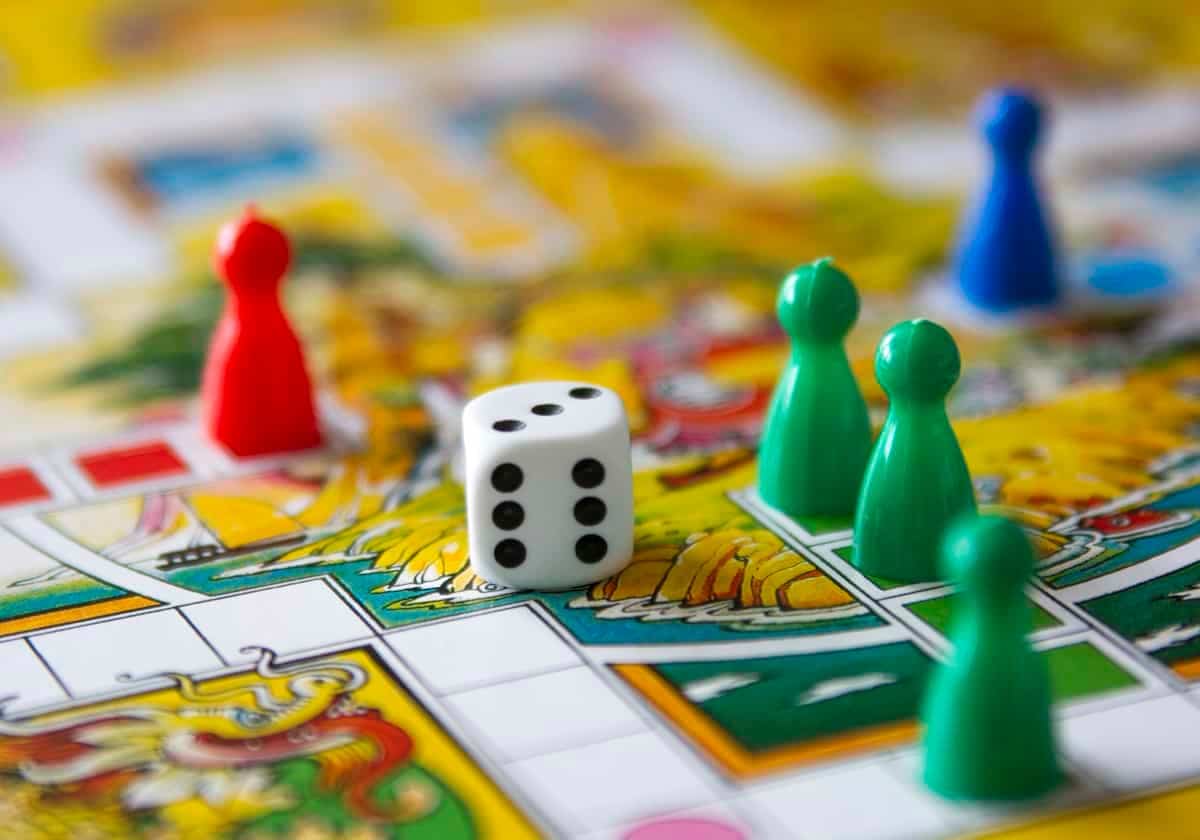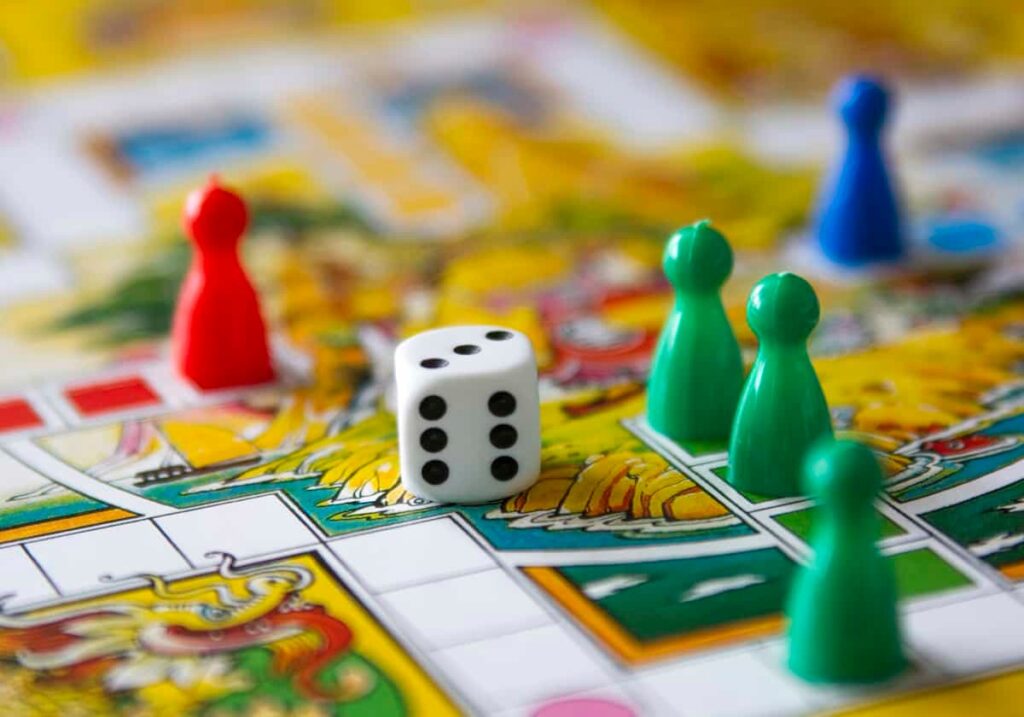 Are you a big fan of Monopoly? You're going to love San Jose. There's a 930-square foot life-sized version of the board game that's available for rent in Discovery Gardens. For about $300, you can rent the board and play a life-sized Monopoly game with your family. It's also a Guinness Book of World Records attraction, making it a must-visit for fans of Monopoly or world records. I can only imagine the excitement if you're a fan of both! If you've ever dreamed about passing go and collecting 200 Monopoly bucks in real life, you can do it in the capital of Silicon Valley.
A Japantown exclusive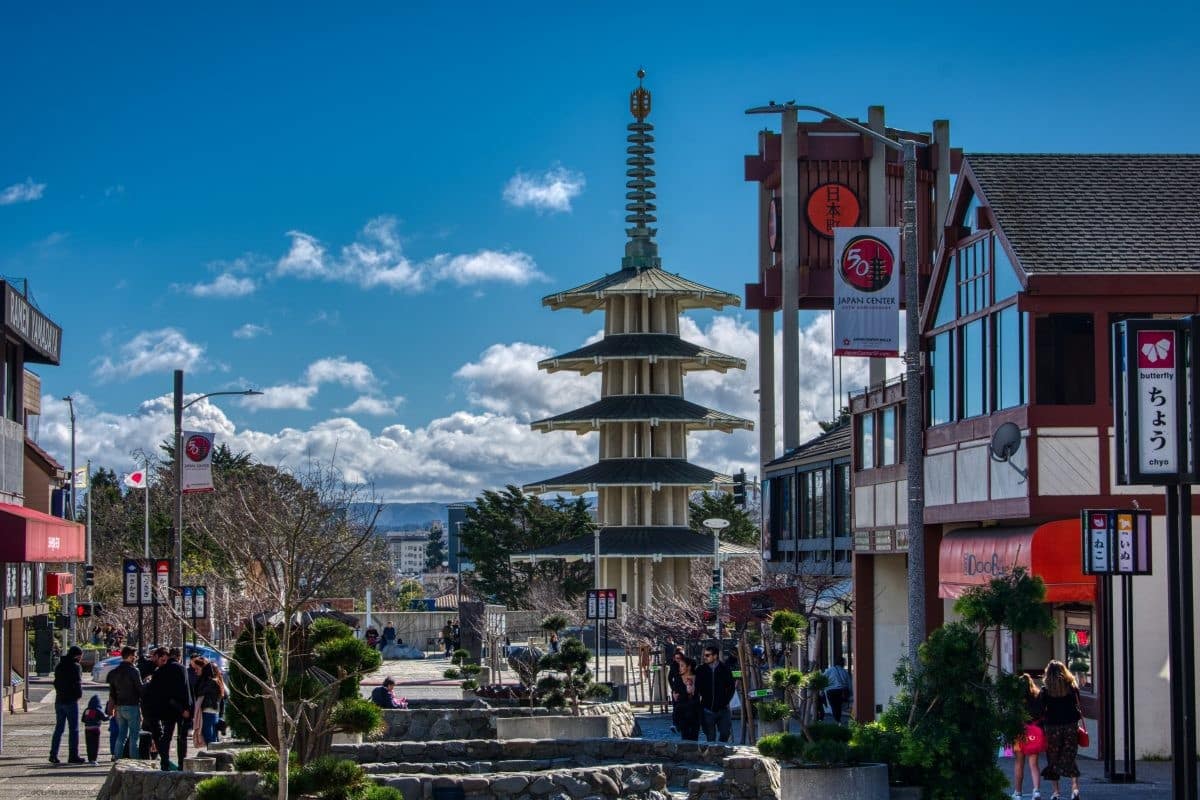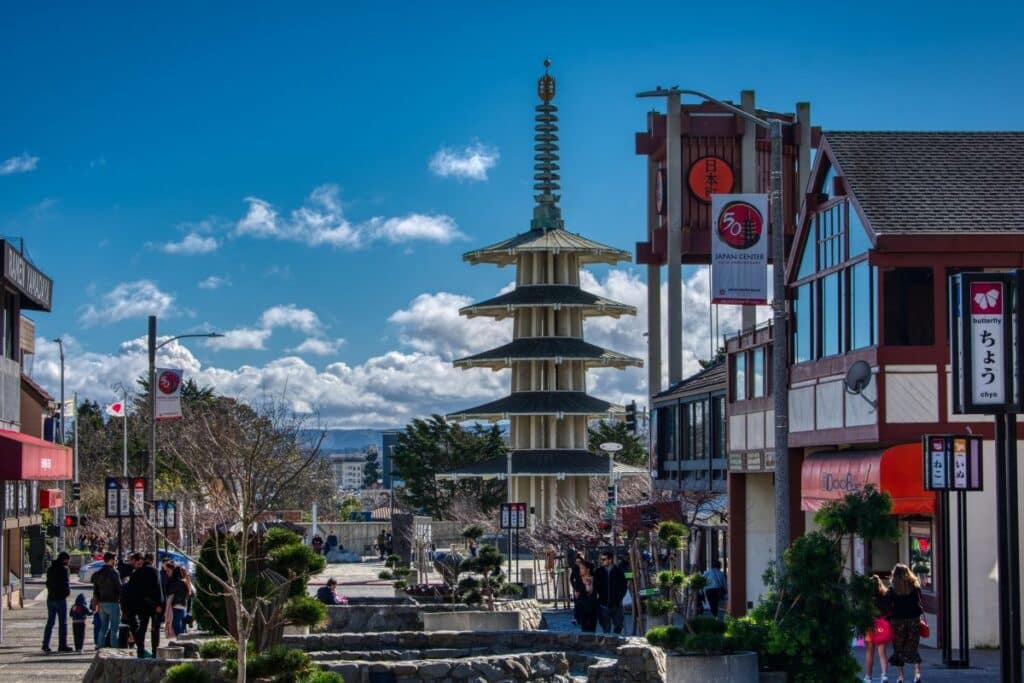 There was a time when California had as many as 43 Japantowns, but after the urban development phase, there weren't many left. The only 3 Japantowns left can be found in Los Angeles, San Francisco, and San Jose. Japantown is the perfect place for those looking to enjoy Japanese cuisine, cultural events, and just about everything related to Japan.
The sixth safest city in the nation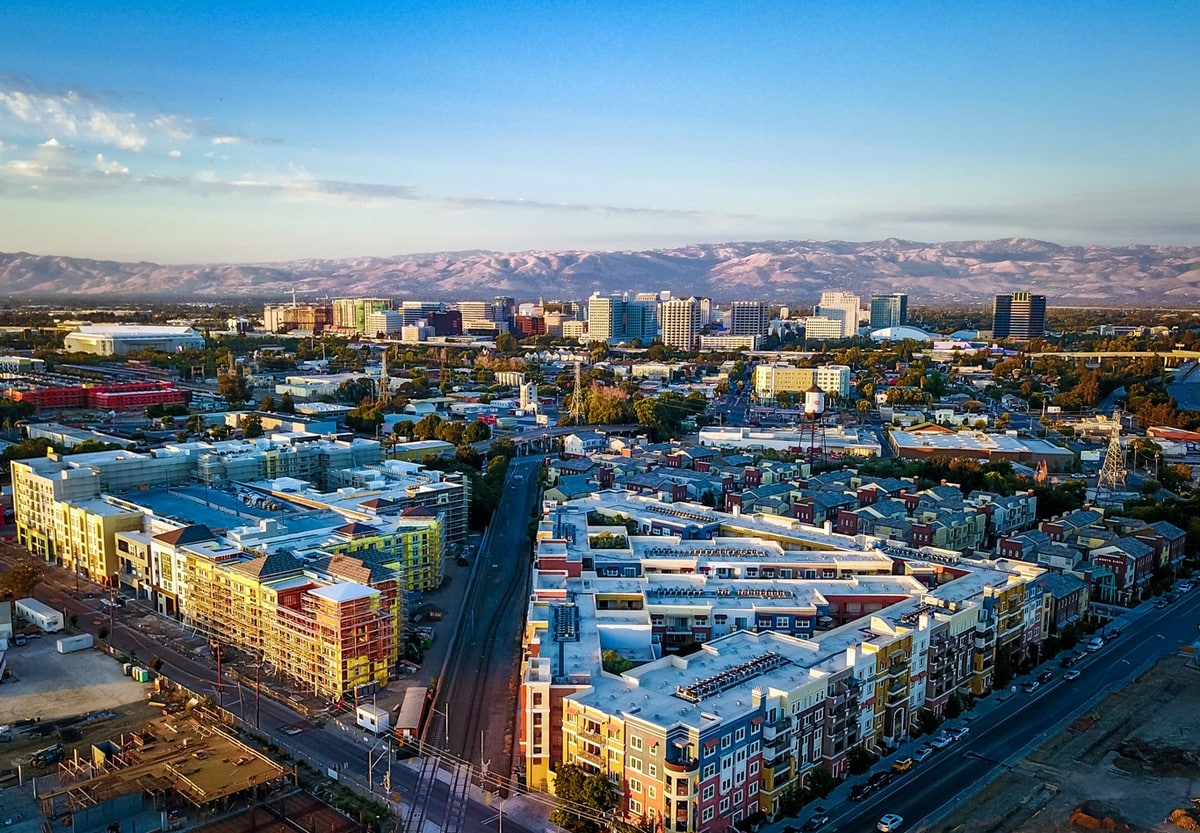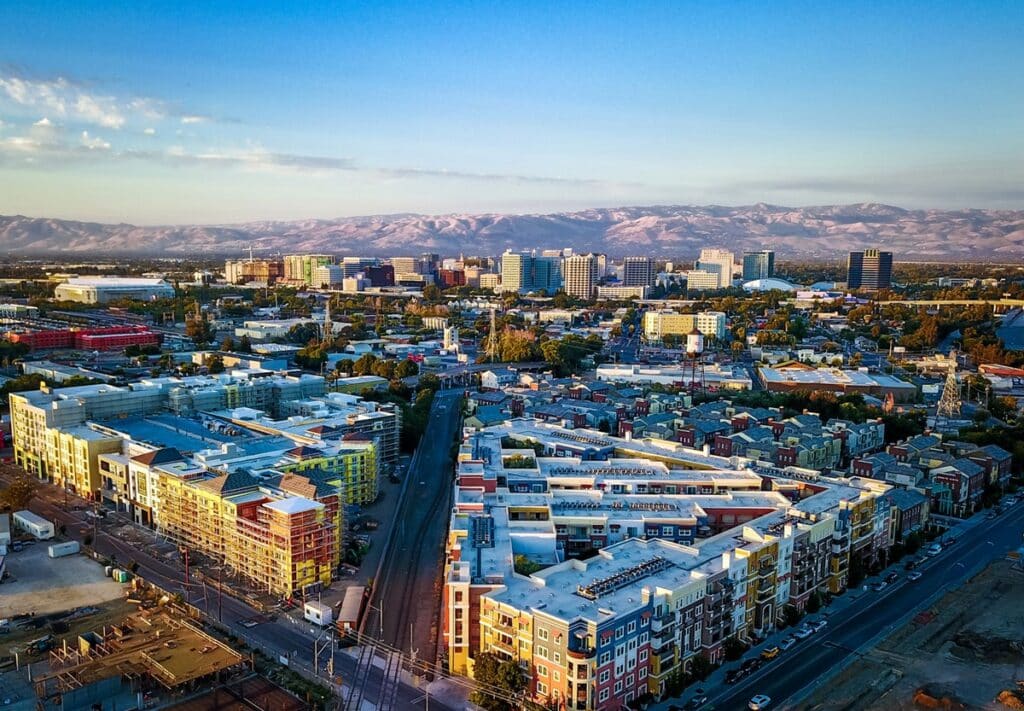 Safety's always a big deal for those looking to visit any city — whether as a tourist or a potential citizen. Luckily for you, San Jose's got a history of low crime rates. The numbers don't lie: 32.8 crimes per 1000 residents make San Jose one of the safest places to live and the 6th safest city in the nation.
The ever-popular SAP Center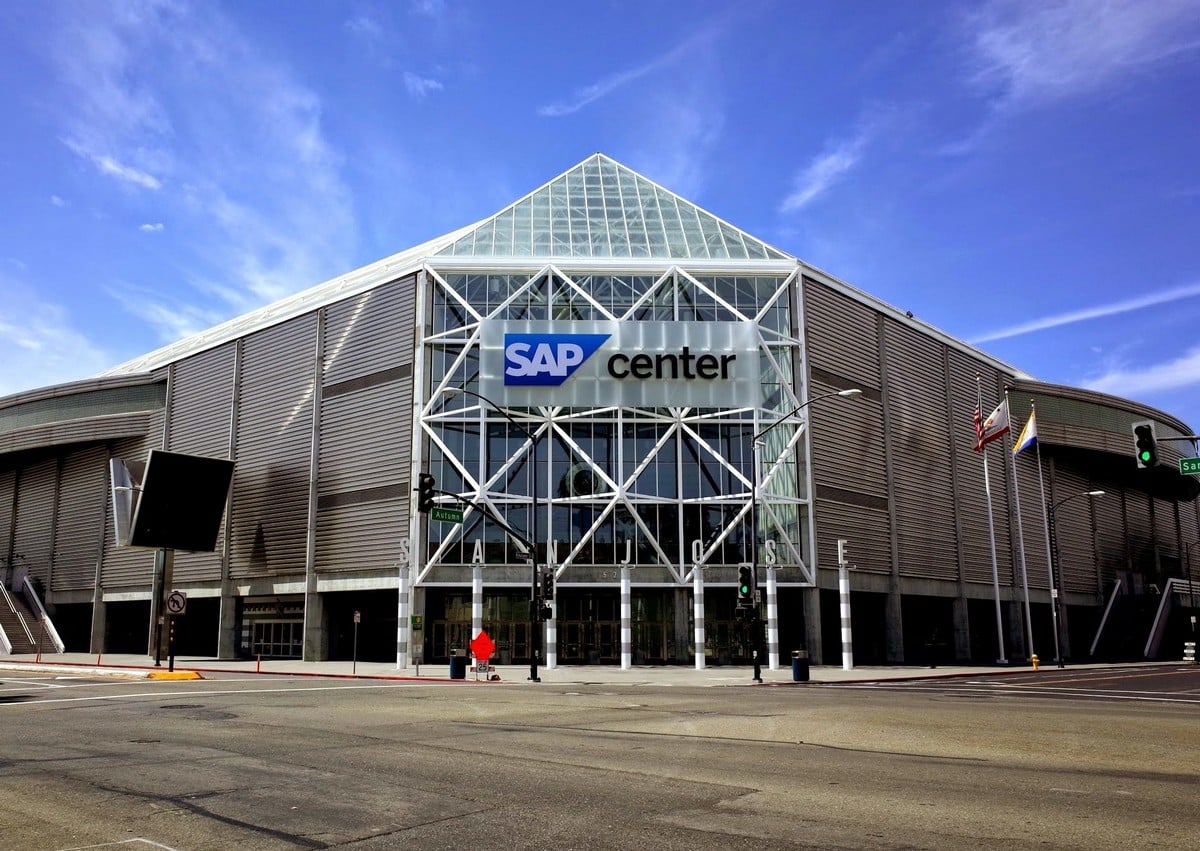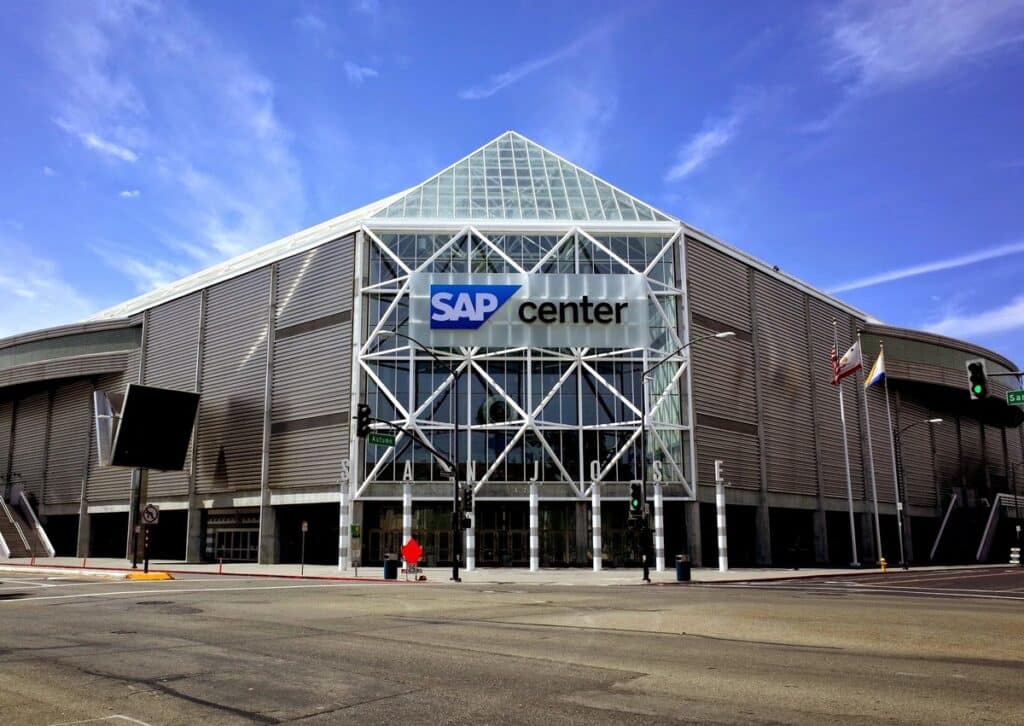 The SAP Center is an iconic landmark for any fan of Hockey. It's the home of the San Jose Sharks of the National Hockey League and the San Jose Barracuda of the American Hockey variant. It's also known for quite a few other notable events, such as the United States Figure Skating Championship in 1996, the Gymnastics Olympic Trials on two separate occasions (2012 and 2016), and much more.
A city of parks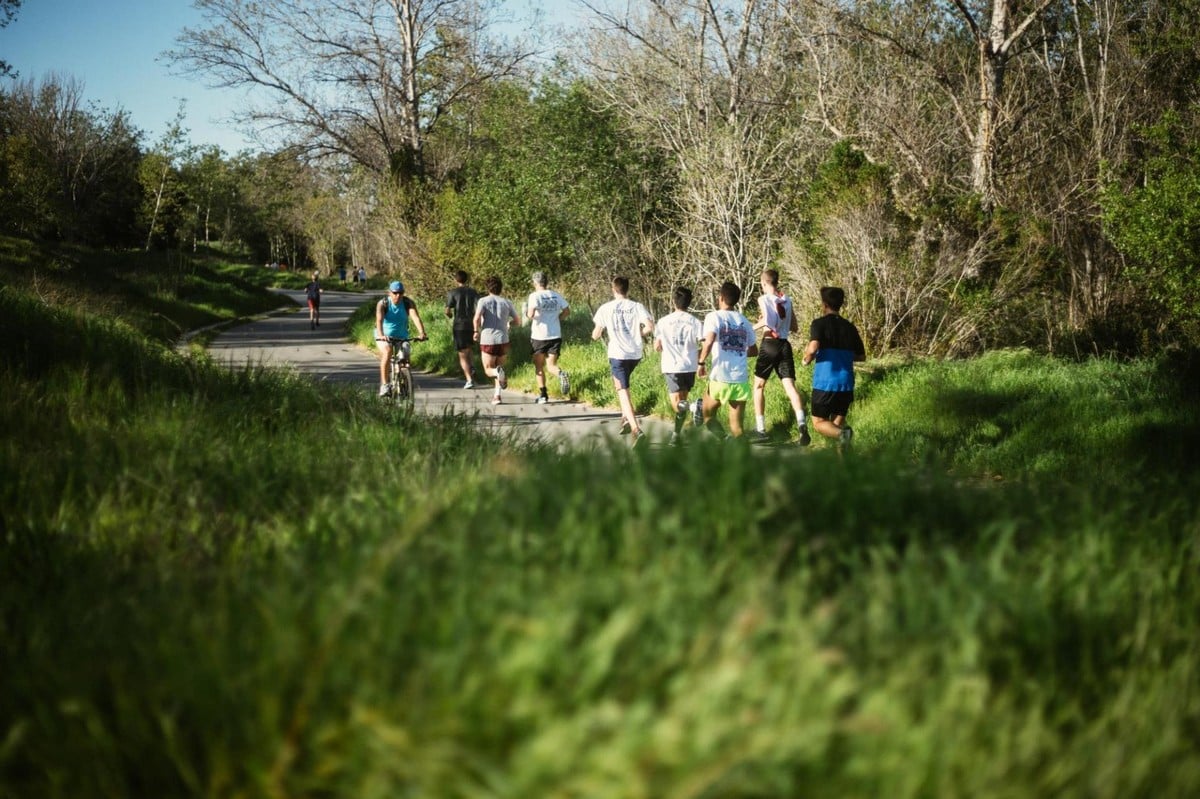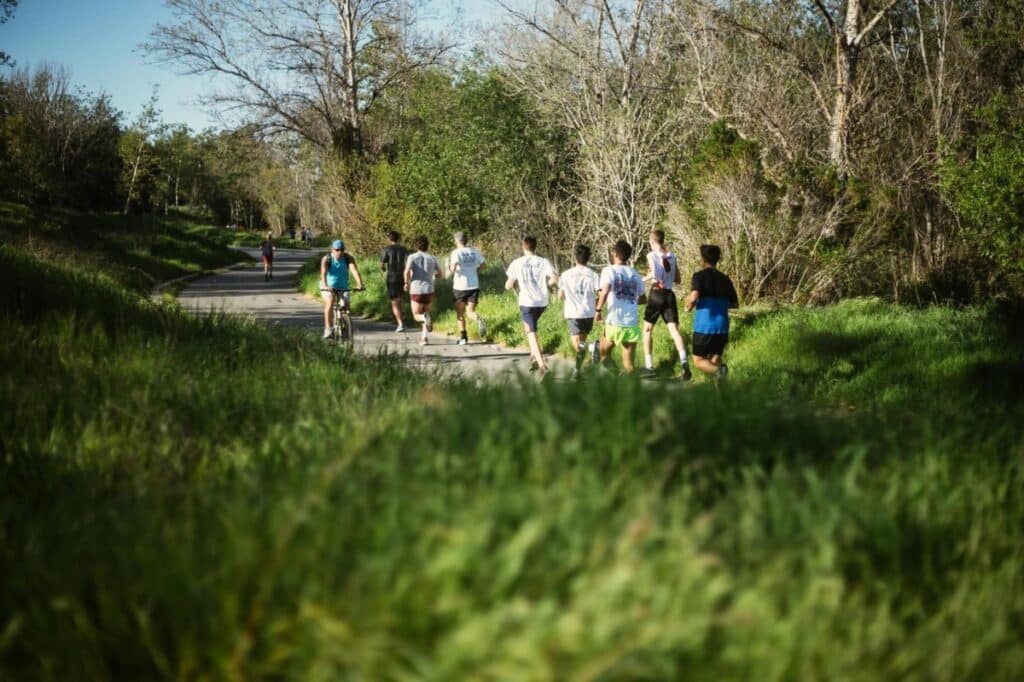 It might seem a little bland for tourists looking for something exciting, but there's just something extraordinary and relaxing about visiting a park. If you're the type to enjoy the ambiance offered by parklands, San Jose's got you covered. It has about 15,950 acres worth of land dedicated to sites such as the Japanese Friendship Garden and Rosicrucian Park. San Jose has so many parks that some tourists spend all their time in the city planning visits around parklands.
A vintage market wonderland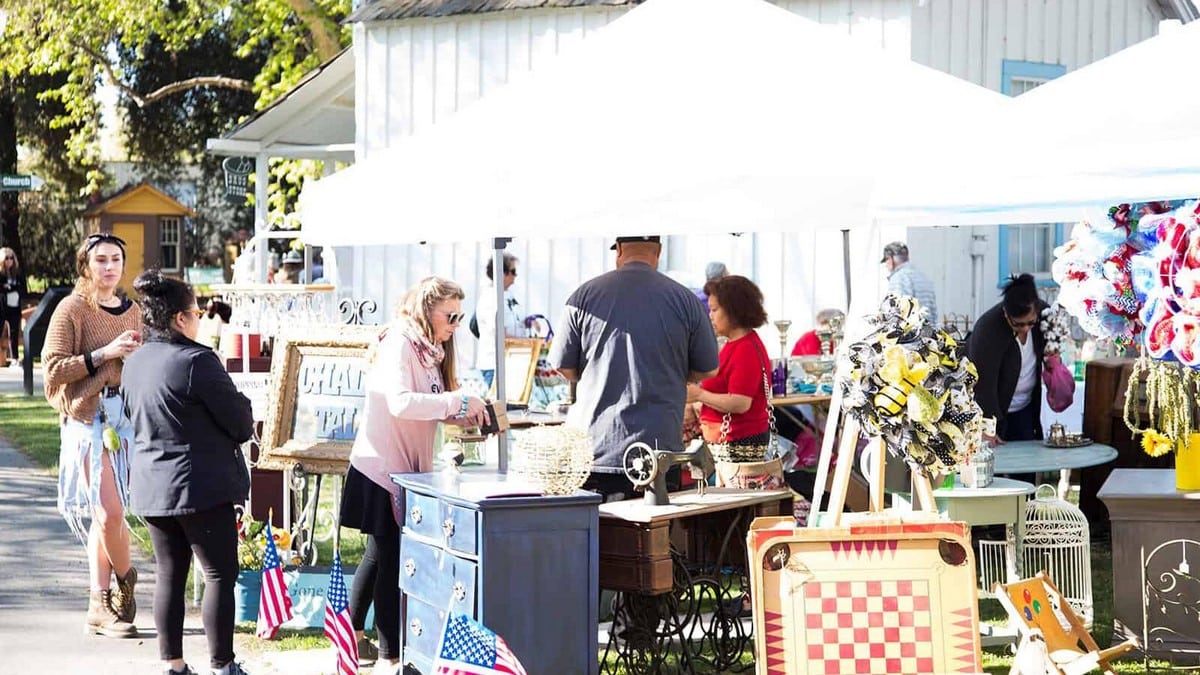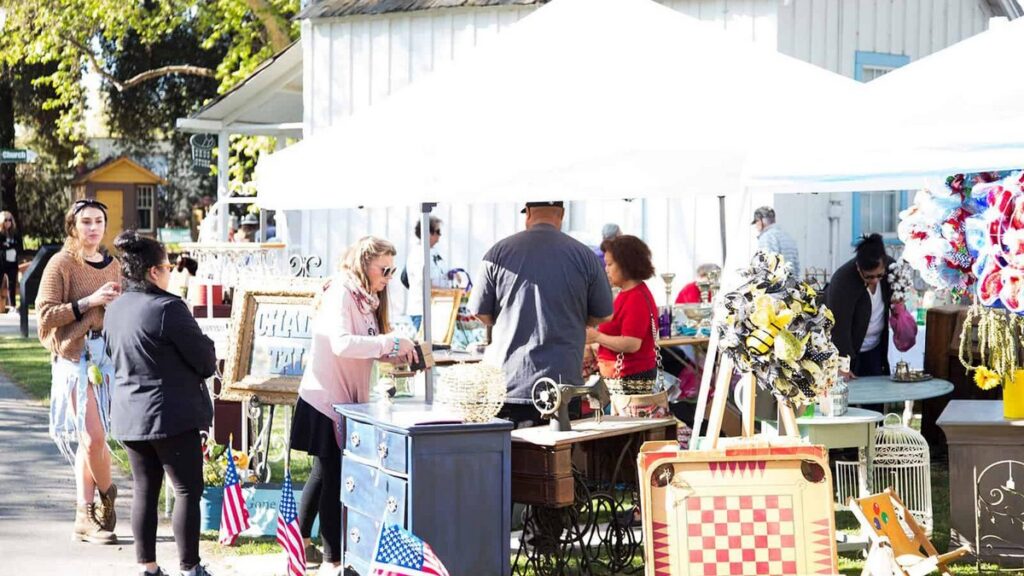 The largest open-air market in California is the San Jose Flea Market. Considering San Jose's known as the technological hub of the golden state, you're bound to find all sorts of vintage treasures walking around the world-famous flea market.
Not only will you find all sorts of gadgets and gizmos, but it's also a fantastic place to spend the day with family and friends. San Jose dedicates 120 acres of land to the flea market, which means there will be food stalls offering delicious and unique servings.
Silicon Valley innovation at its finest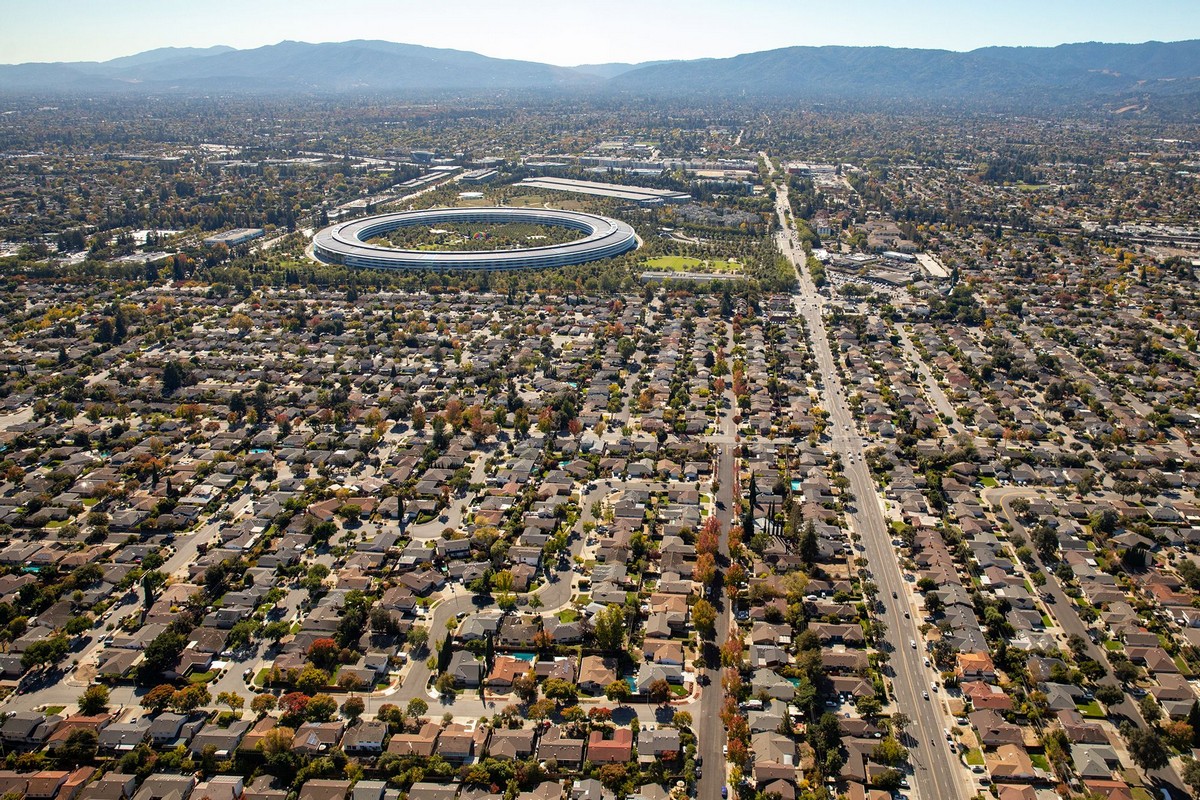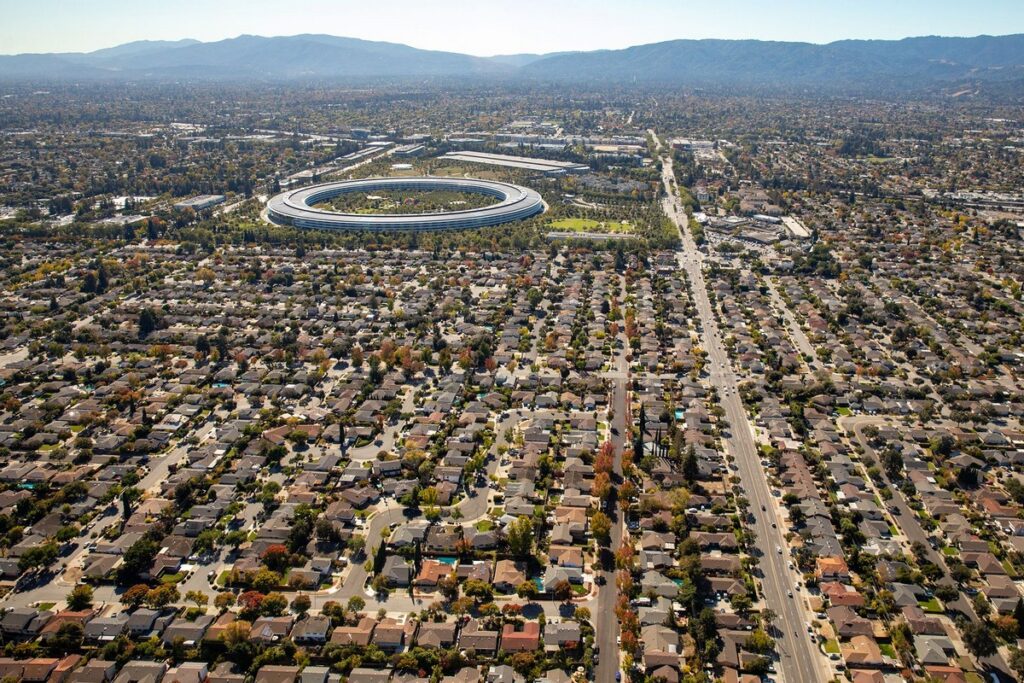 San Jose's Tech Interactive is a museum with much to offer those looking to brush up on their tech history. Tech Interactive is constantly pushing the envelope, especially with the recent augmented reality experience named Body Worlds Decoded.
California's Great America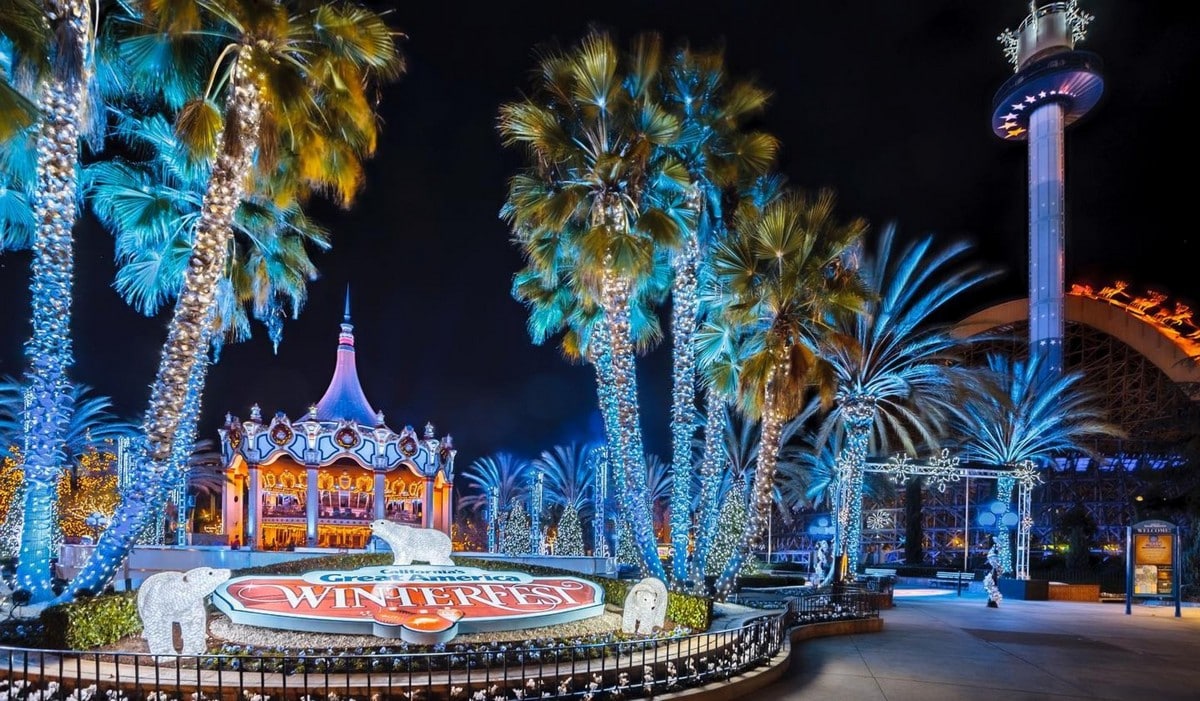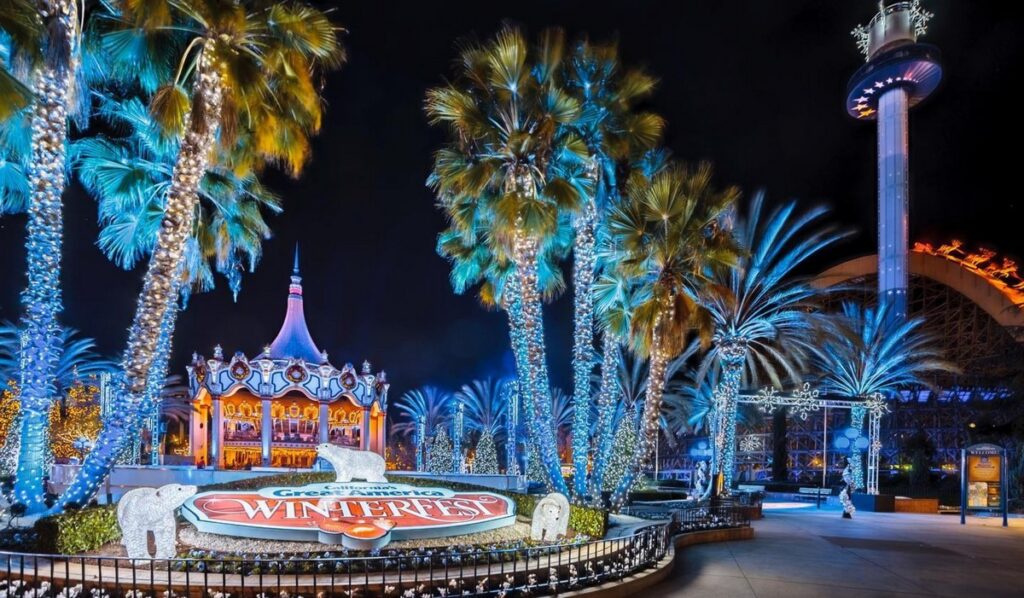 California's Great America has over 40 rides, offering a unique experience no matter the season. There are even haunted mazes and the so-called scare zones, where you try to avoid the hundreds of monsters. It's not just something for first-timers to enjoy, as you'll find the locals having as much fun as tourists visiting the park for the first time.
The fascinating Winchester Mystery House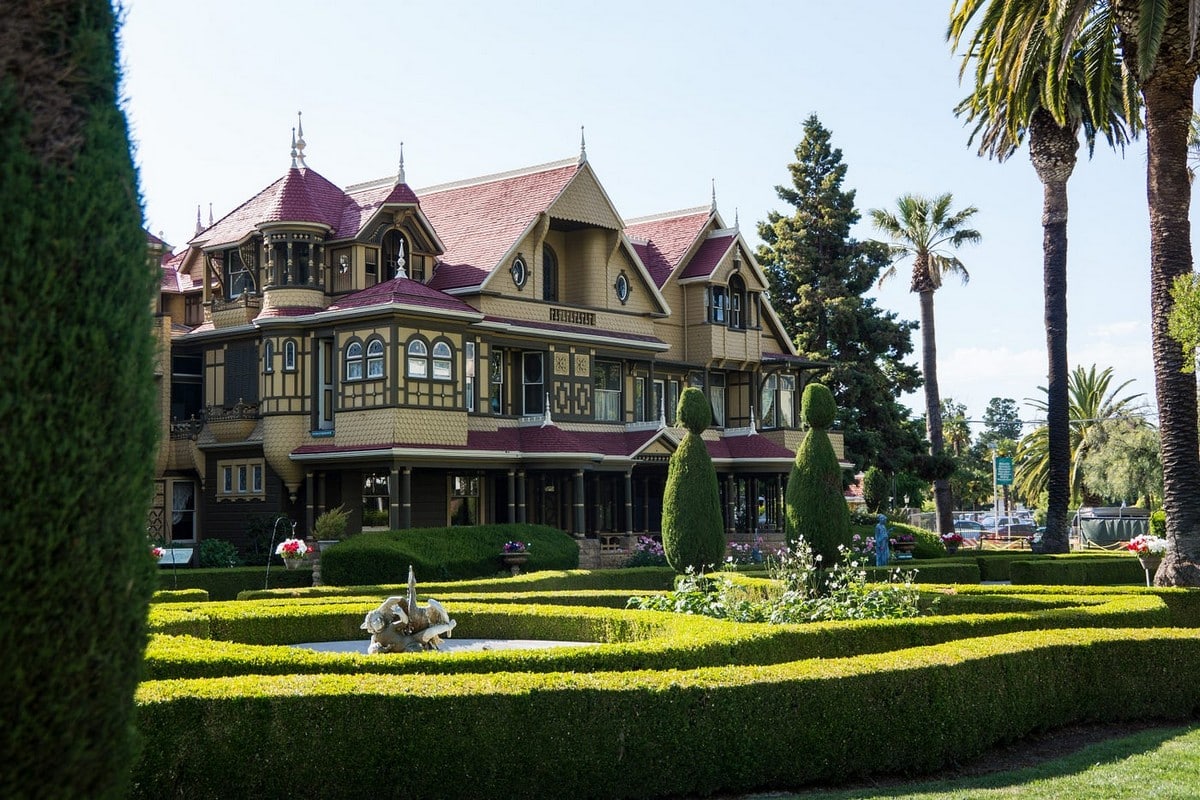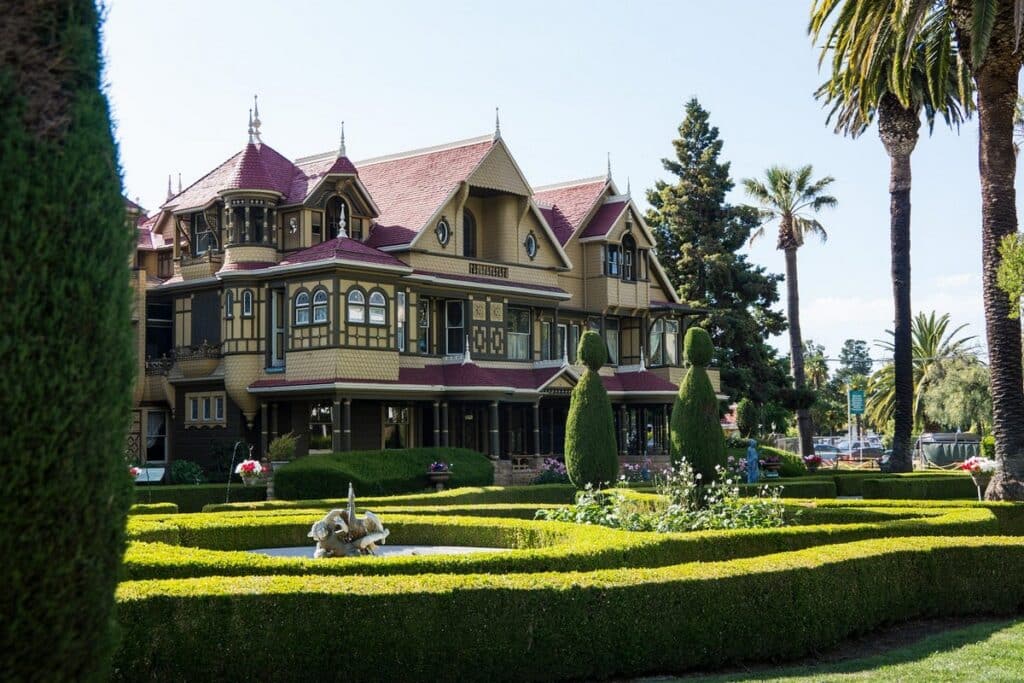 When you think about the many landmarks and events San Jose's known for, the Winchester Mystery House is pretty high up on the list of go-to places. For context, consider that the heiress of the Winchester fortune built the site due to her deceased husband giving her instructions from beyond the grave.
Also, consider that the house wasn't built with blueprints or any planning in mind. What you get is a house with hallways and even doors leading to dead ends and the strangest architectural choices you can imagine. The Winchester Mystery House is also considered one of the most haunted places in the world.
World-famous vineyards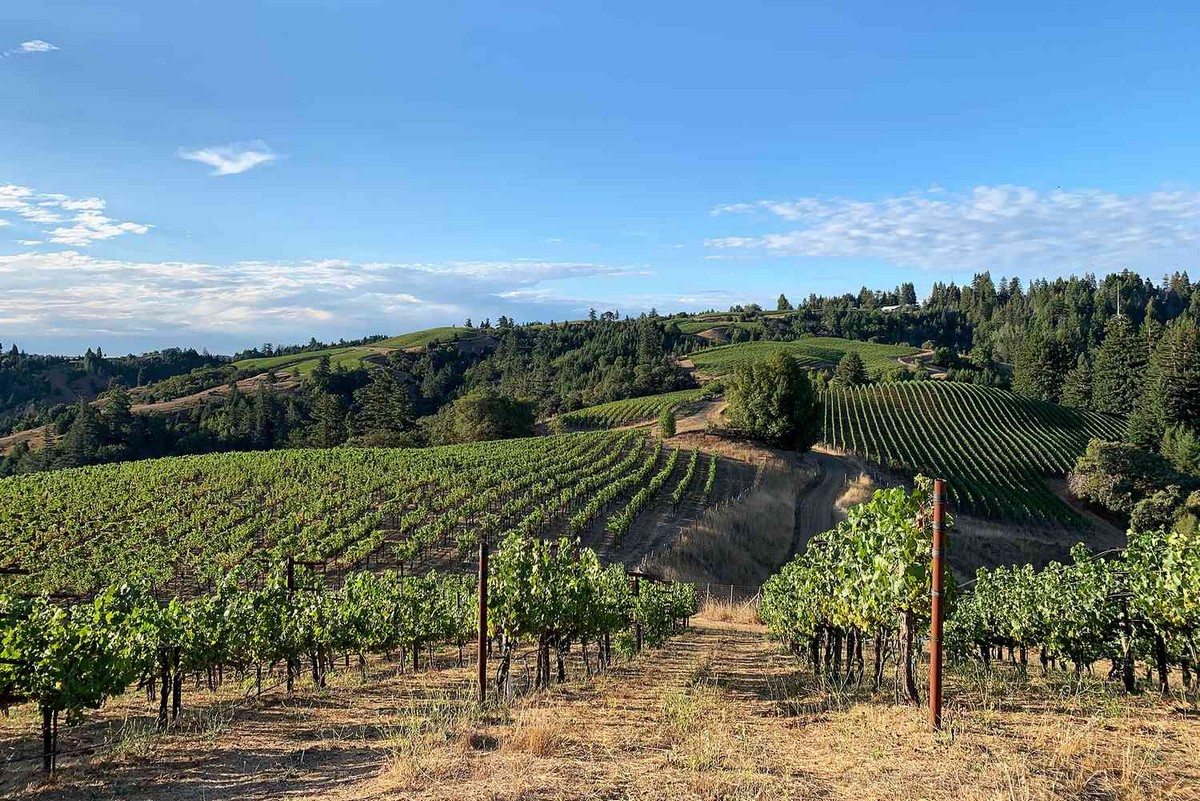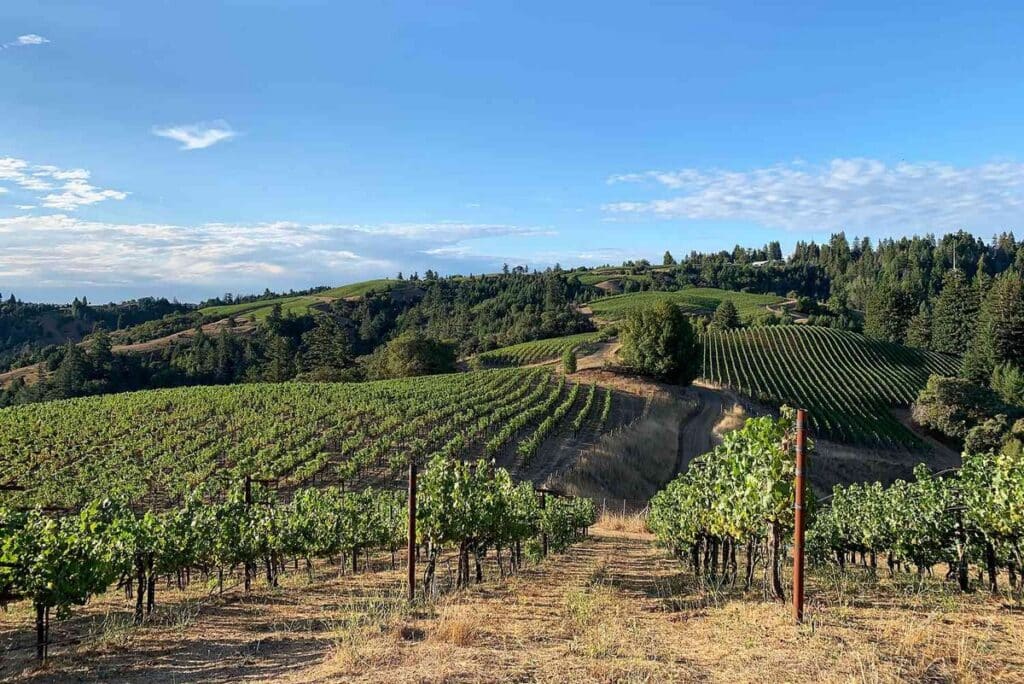 There are many different vineyards to choose from, though a few stand out from the crowd. One of them is the Testarossa Winery and Tasting Room, located in Los Gatos. If you're interested in visiting vineyards, you can't go wrong with San Jose.
A great experience for foodies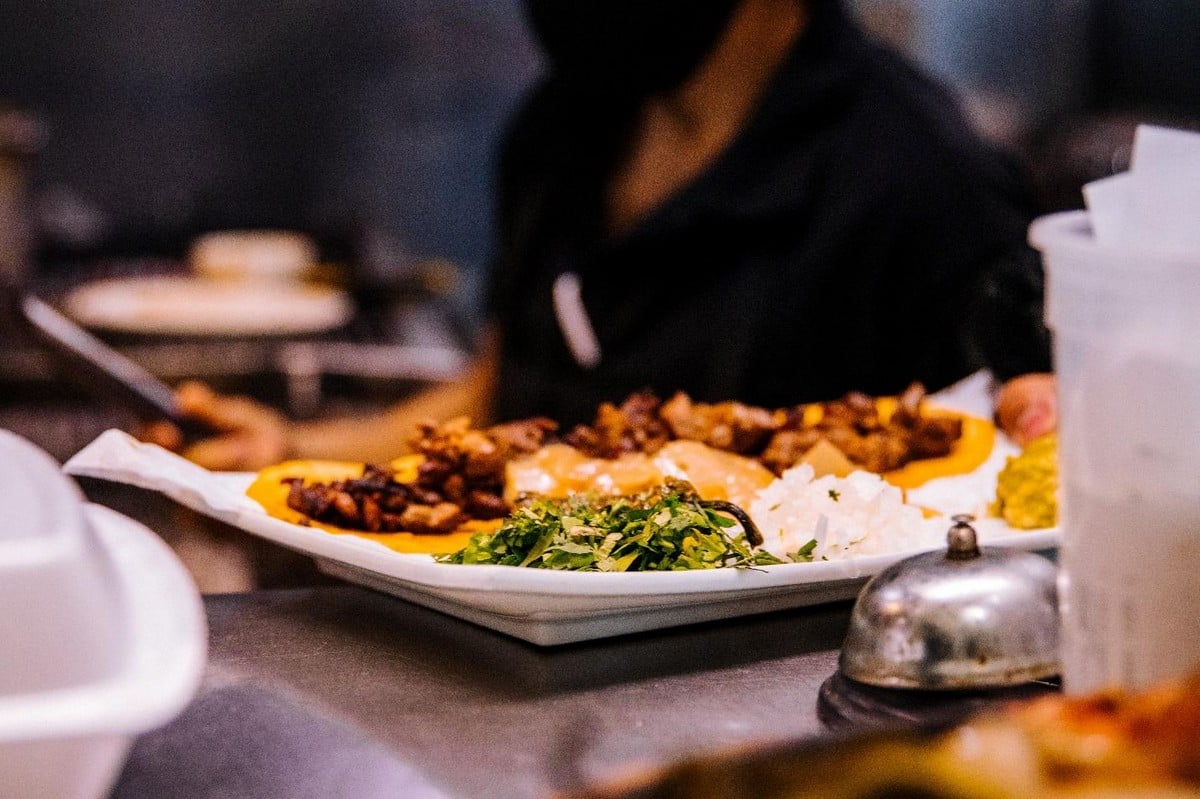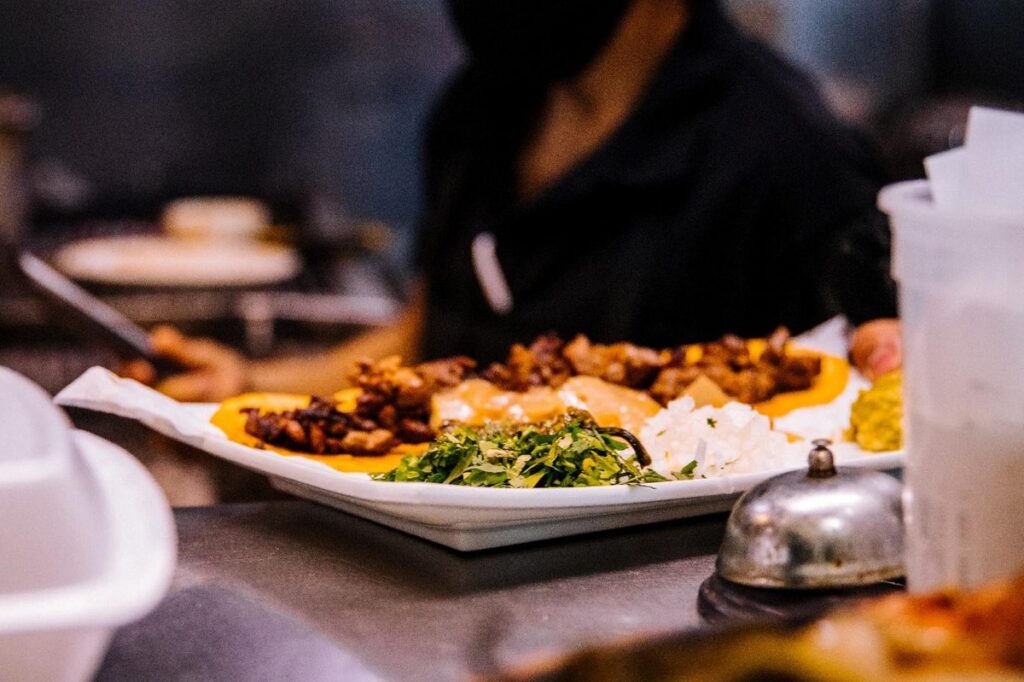 Are you looking to try top-quality Vietnamese cuisine? What about Mexican food? Looking for unique pastries and desserts? You'll find all that and more in San Jose. Those interested in diving into unique and delicious cuisine will find plenty of restaurants to choose from.
An out-of-this-world experience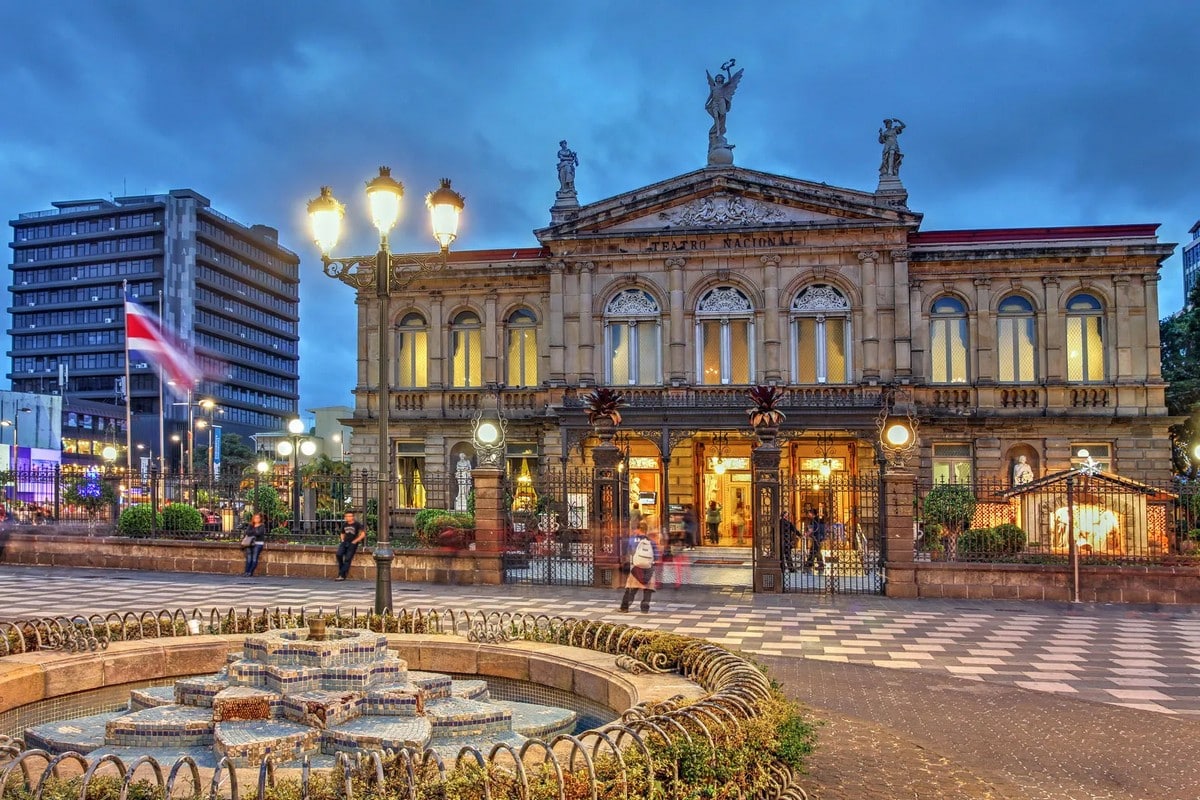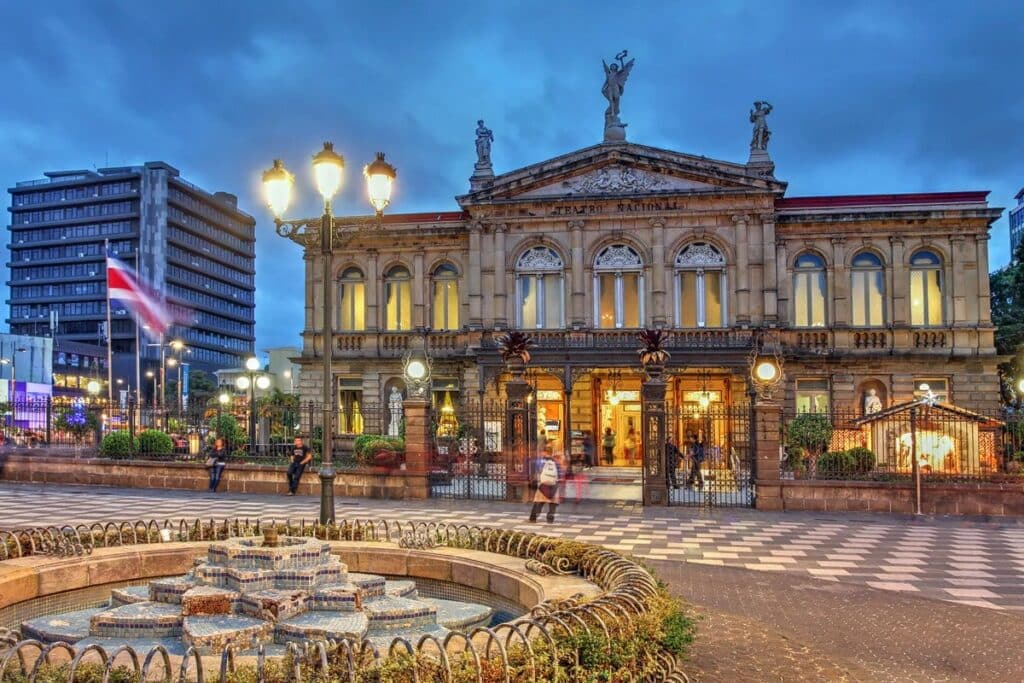 Interested in galaxy-gazing? You can visit Lick Observatory. You might even catch a lecture or two from well-known astronomers in the process. Lick Observatory is located atop Mount Hamilton, about 21 kilometers from San Jose.
The perfect weather for hikes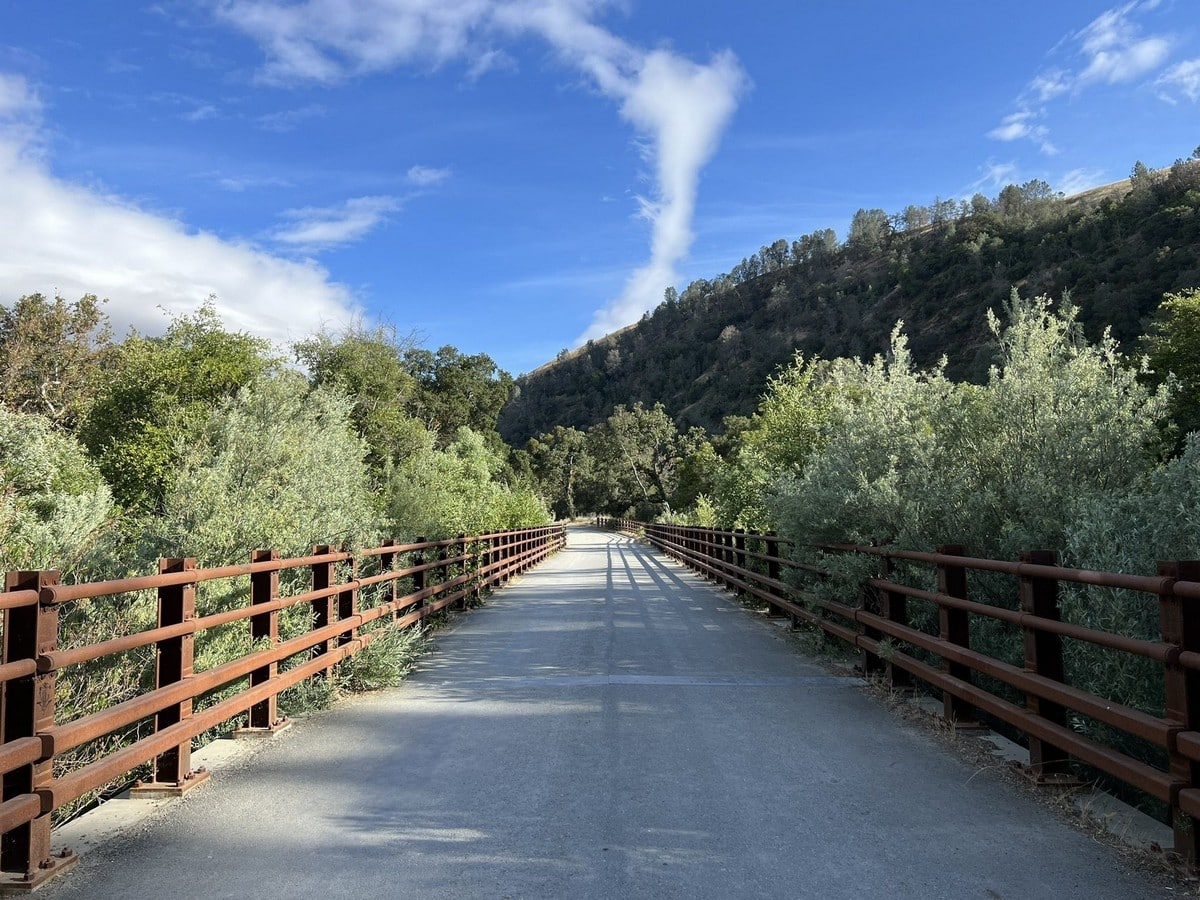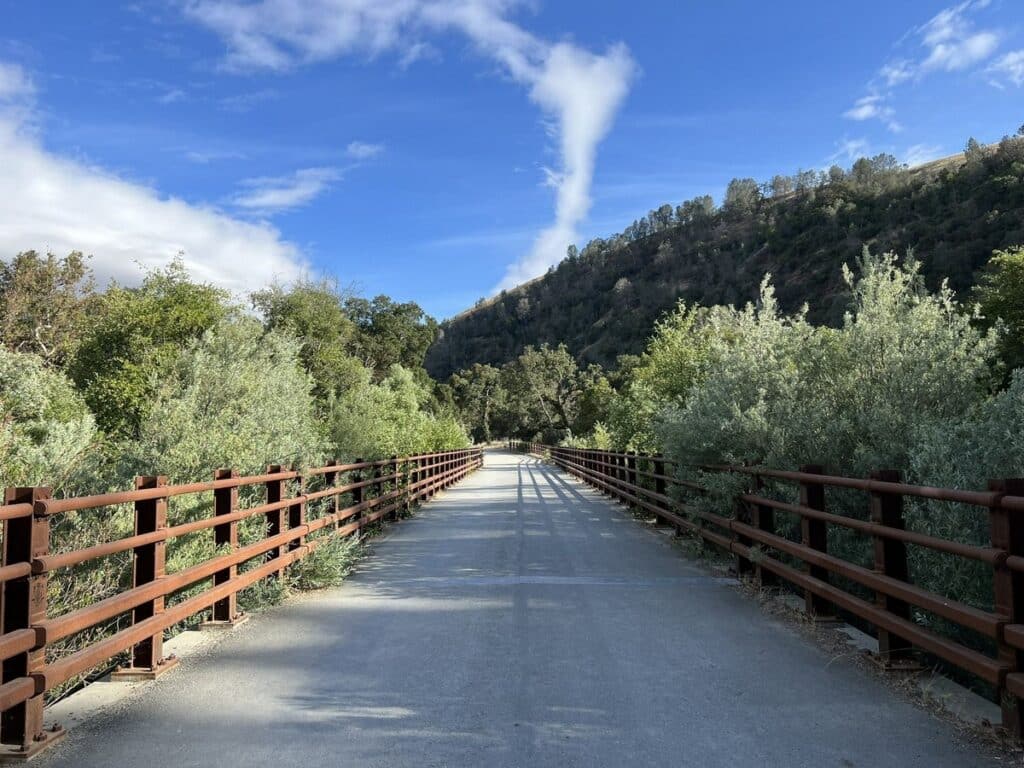 San Jose is known for having the best consistently sunny weather for a hike. It's the reason why the city's many hiking trails are so popular. As stated above, San Jose is also known for its multitude of parks, acting as a complement to the decent number of hiking trails. For those who want something a little more adventurous, the Santa Cruz mountains are the perfect place to schedule a hike. A few areas of note include Fremont Older Open Space Preserve and Almaden Quicksilver County Park.
California's Largest Mercury Mine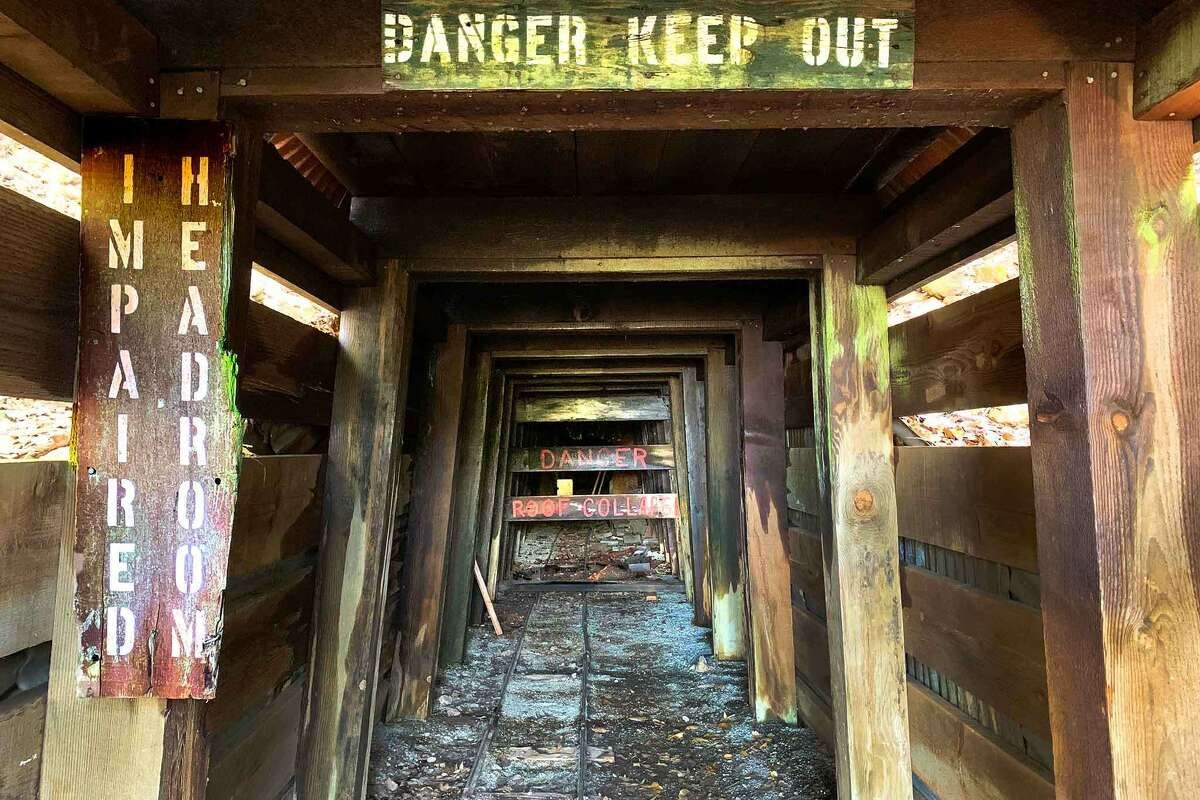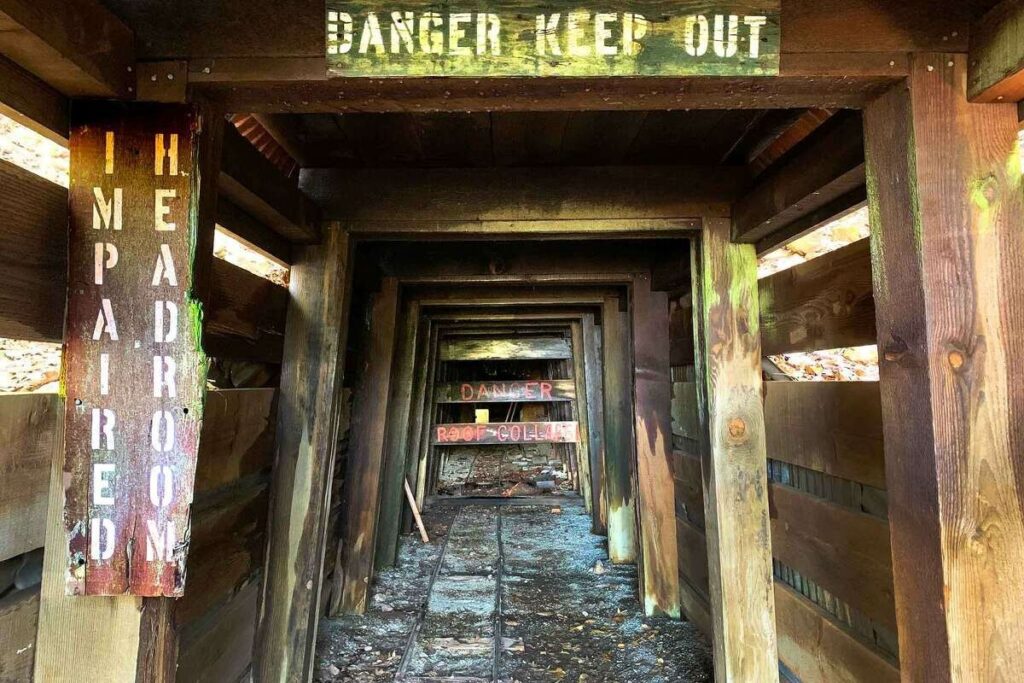 San Jose is the site of the largest mercury mine in California. The Muwekma Ohlone — the original residents of San Jose — used cinnabar to create red pigment. They introduced the pigment to the Spanish, who then recognized the mercury content. With that discovery, the New Almaden mine was born, which remains one of California's oldest (and most effective) mercury mines.
A city of modern art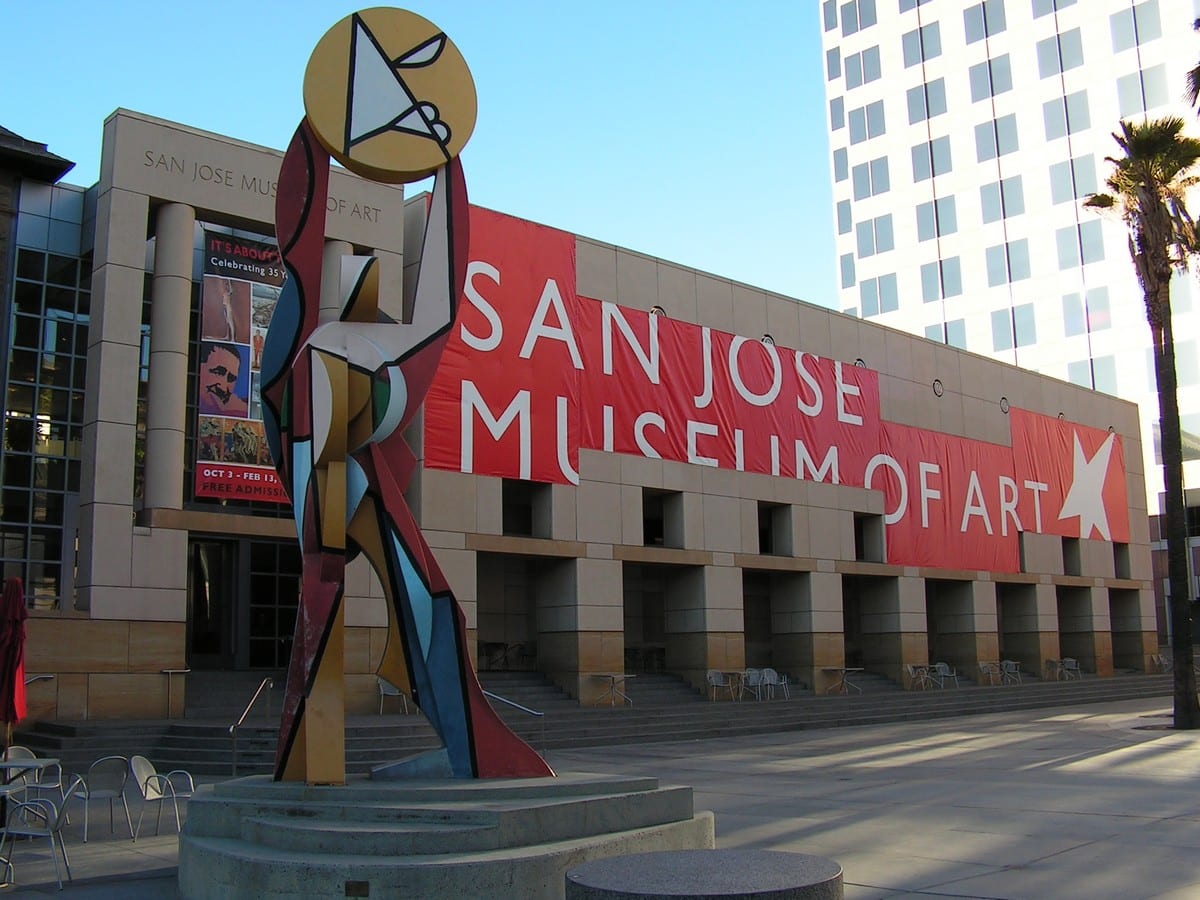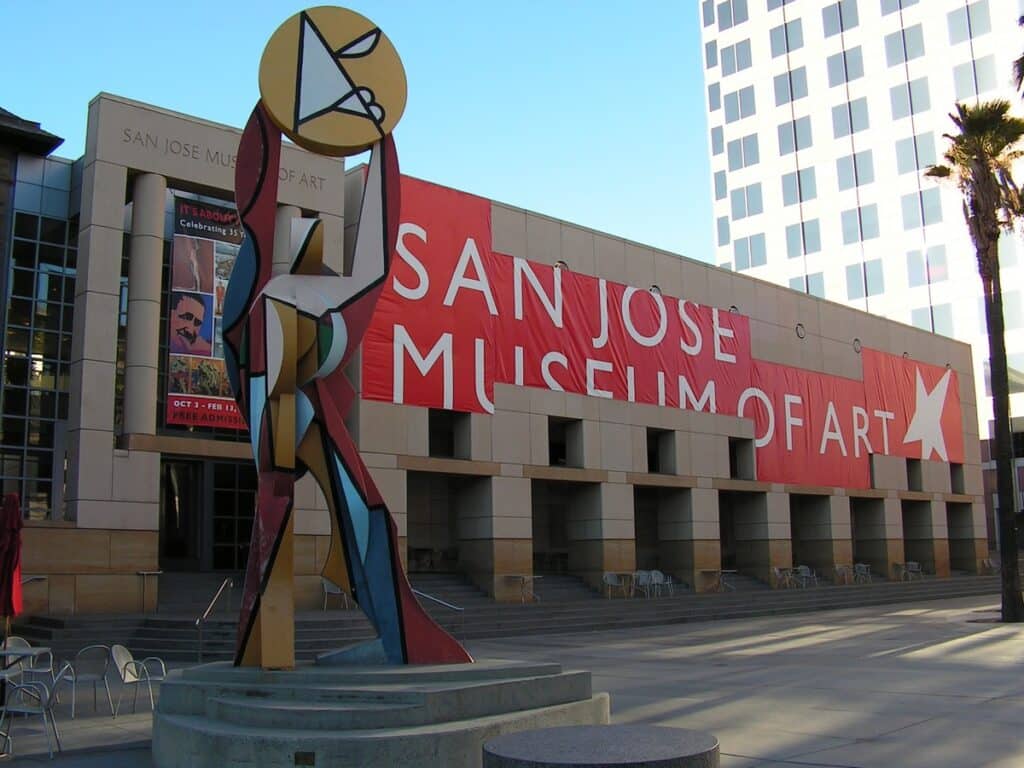 San Jose is known for its art museums. The San Jose Museum of art has 2,500 modern and contemporary works. There's also the San Jose Institute of Contemporary Art, the Triton Museum of Art, and much more. San Jose offers a variety of museums for those looking to appreciate the culture of the Silicon Valley capital.
The first city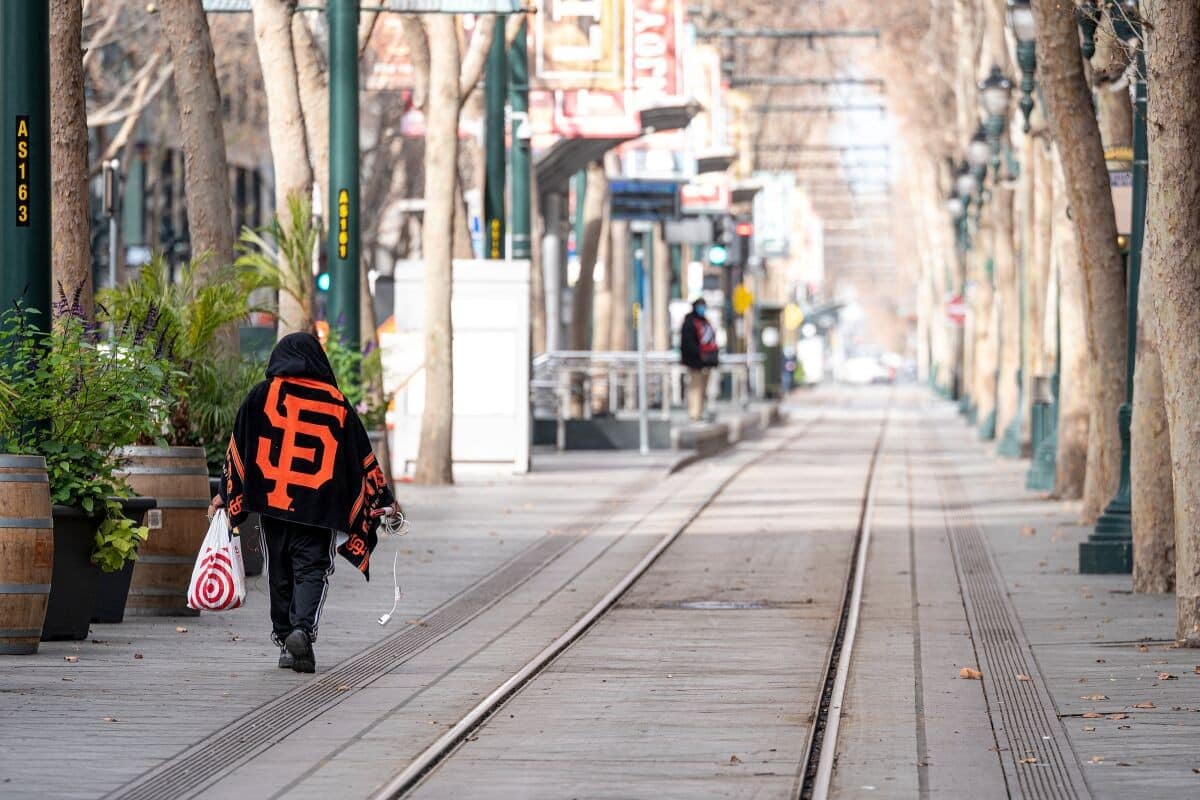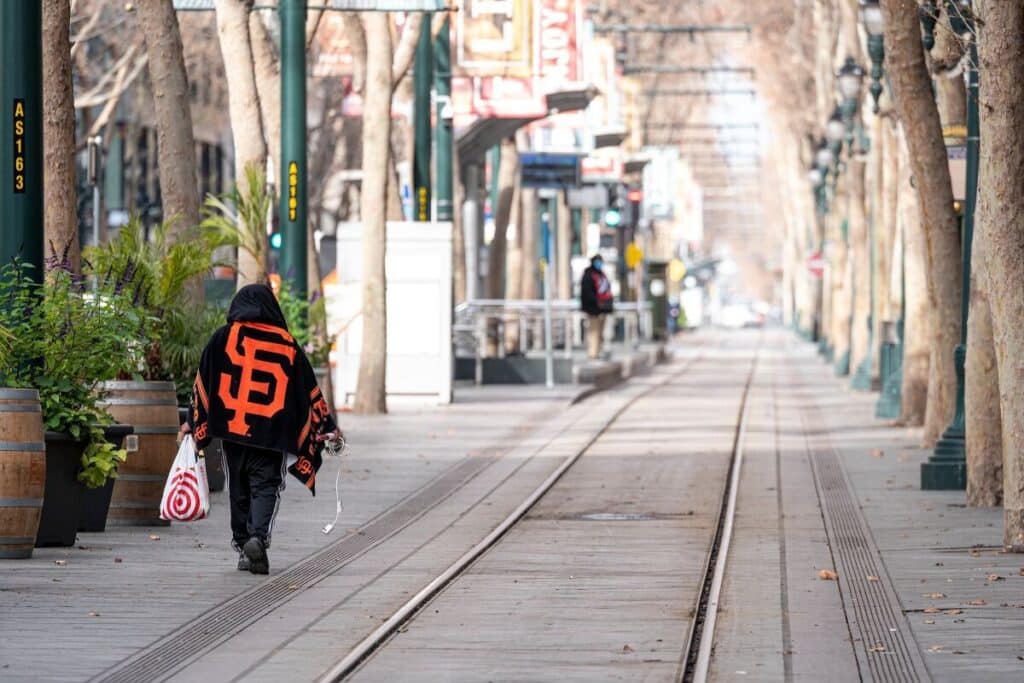 San Jose was the first city of California, making it the state's first capital. The California legislature was hosted in San Jose in 1850 and 1851. At the time, the Capitol was a small building of two stories, with the assembly in the second floor and the senate in the first.
The war against plastic bags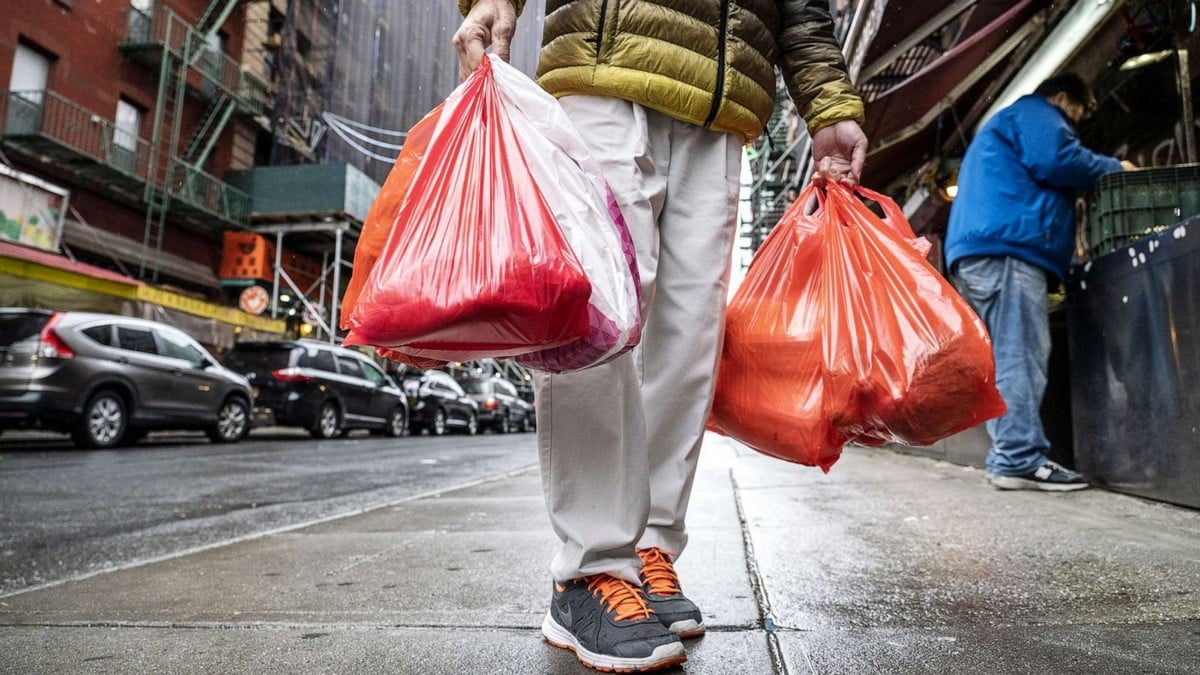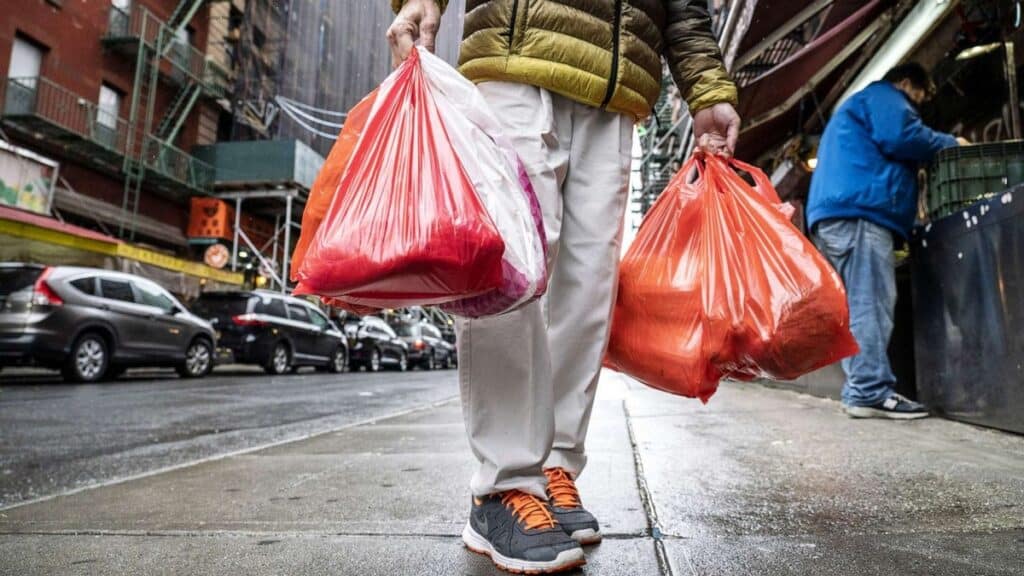 Plastic carry bags are illegal in San Jose. Instead, the Bring Your Own Bag ordinance of 2012 pushes for paper bags as the alternative. The city consistently tries to push for environmentally-friendly laws as much as it can, and the Bring Your Own Bag ordinance has helped to clean San Jose of plastic litter.
The pet quota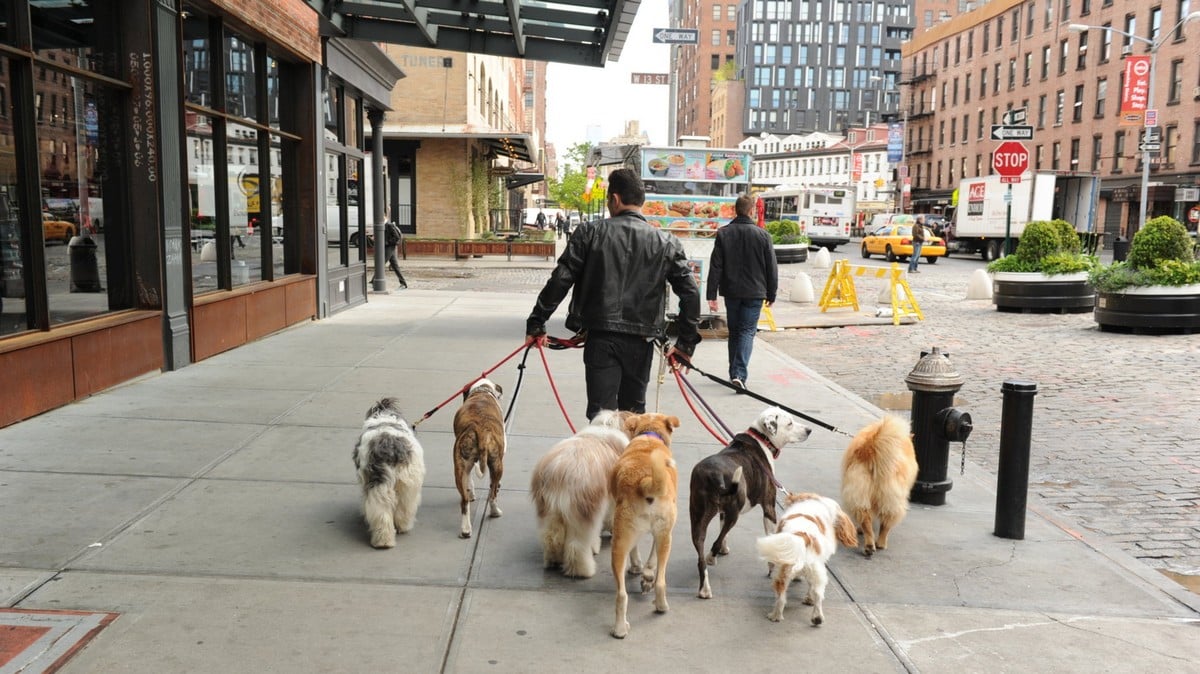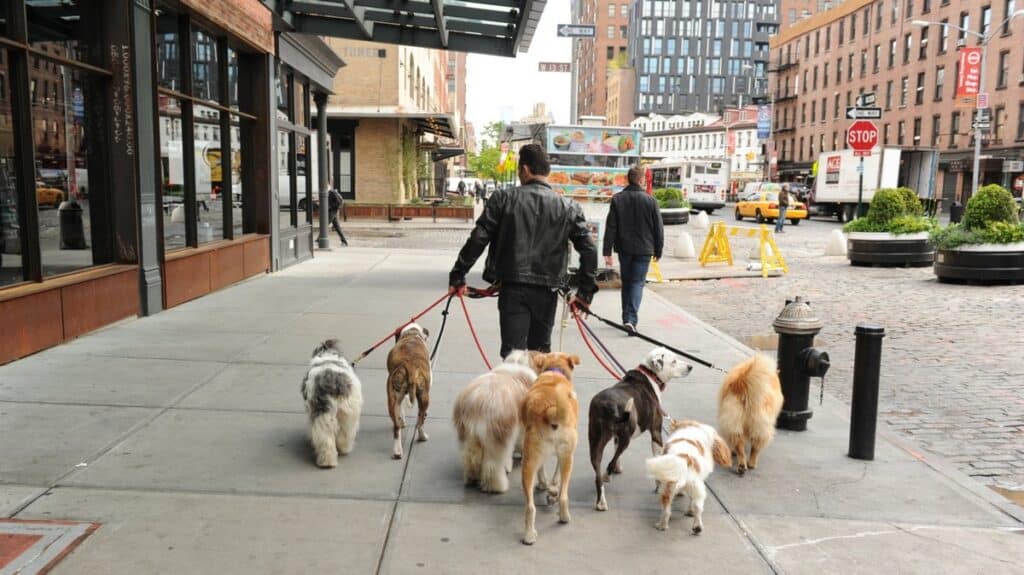 Did you know you aren't allowed to own more than three dogs in San Jose? You can have up to five licensed pets, but you can only have three dogs. It can be any combination of pets, but it can't go past the three-dog limit, which many consider to be an odd law.