Los Angeles is the largest city in California based on population and the second-largest in all of the USA, next to New York City. It is home to around 4 million residents and hosts a broad range of enterprises.
Los Angeles is known for various distinctions: the City of Angels, the entertainment capital of the world, a mecca of ethnicity and culture, and an idyllic paradise, well-loved for its mostly sunny and warm weather. A sprawling metropolitan area, LA is the place to be if you are after enjoying fabulous activities and unique attractions.
The City of Angels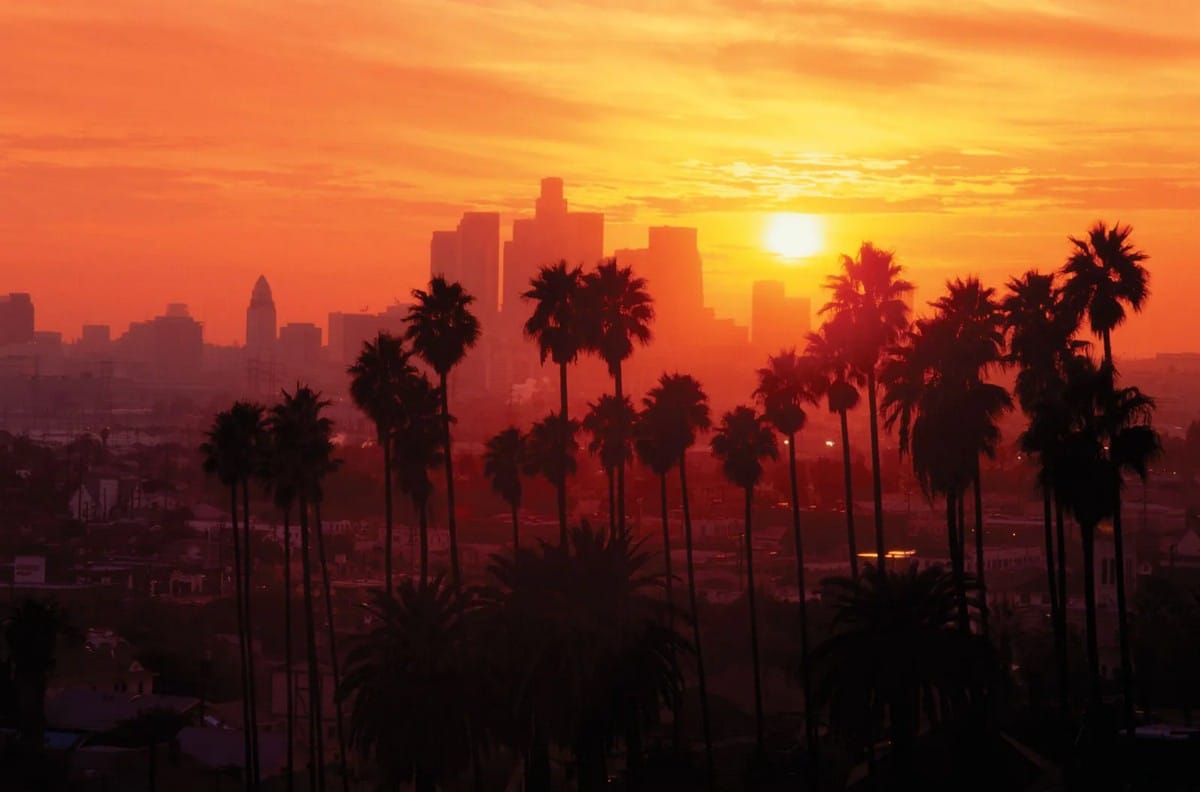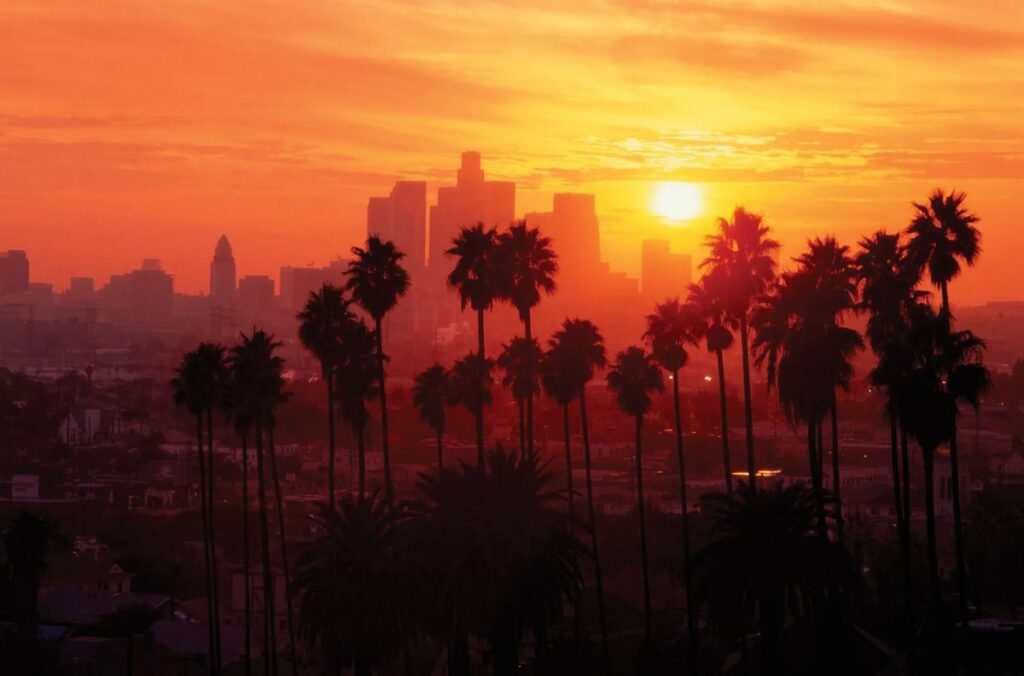 Los Angeles earned the "City of Angels" tag because its name translates to "The Angels" in Spanish. Over the years, the name stuck, portraying LA as a heaven on earth, a promised paradise with its temperate climate and ambitious money-making opportunities. The portrayal further impacted the tag when the Nicolas Cage-Meg Ryan "City of Angels" was released in 1998.
The Interesting Nicknames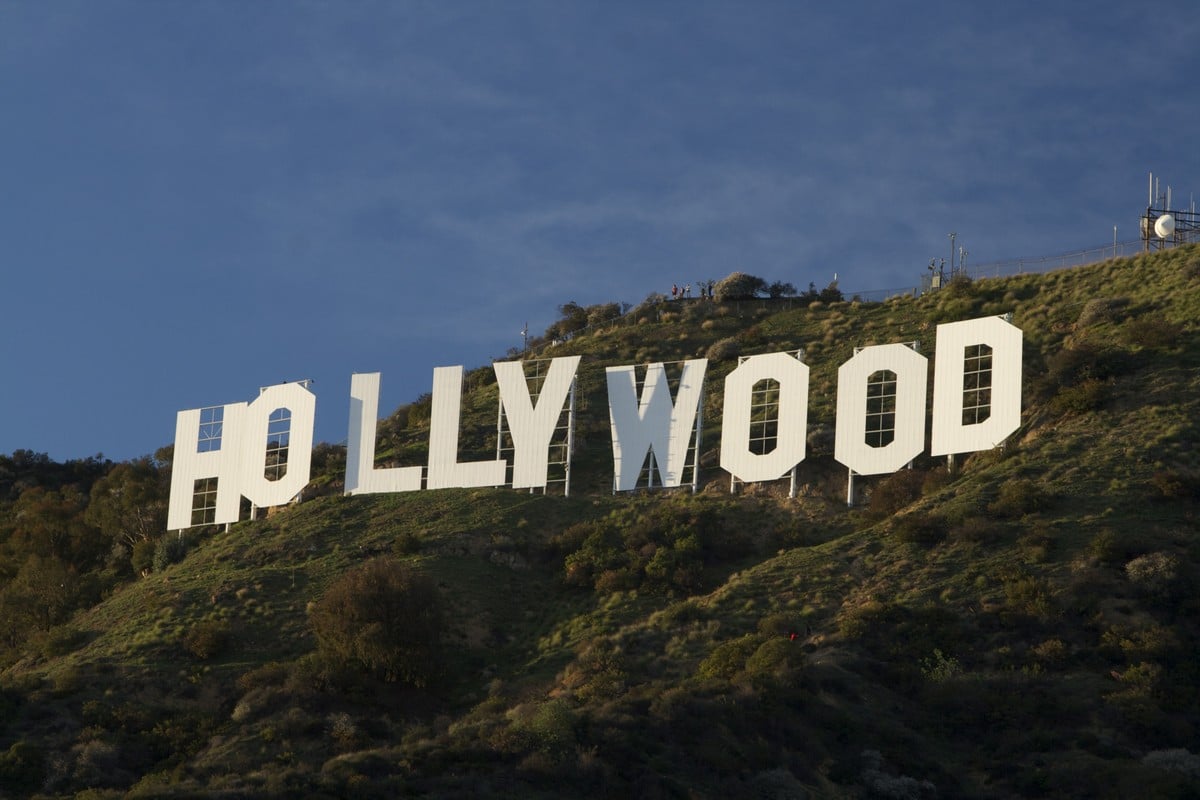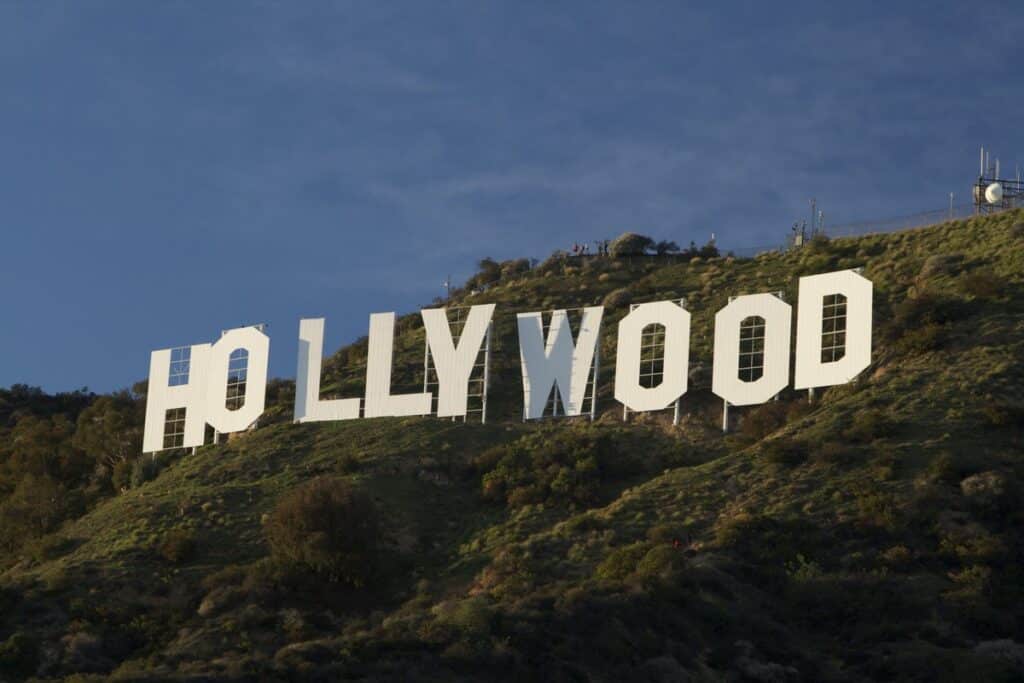 The City of Angels is not the lone nickname associated with Los Angeles. First, there are the most apparent tags: City of Flowers and Sunshine, The Entertainment Capital of the World, Where the Stars Live, La-la Land, L.A. or El Lay, and Tinseltown. Then, there are those nicknames with a deeper meaning, like The Big Orange to counter New York's The Big Apple. They also use Lotusland and Lotusville to refer to LA, inspired by the lotus-eaters in The Odyssey.
The Hollywood Lifestyle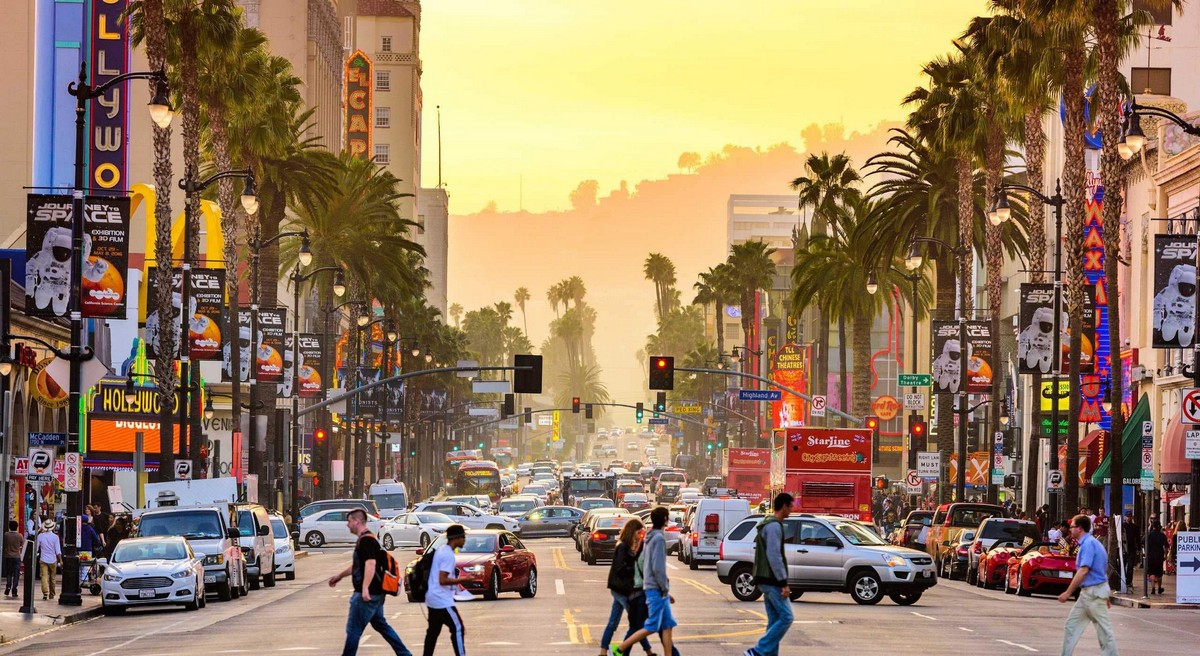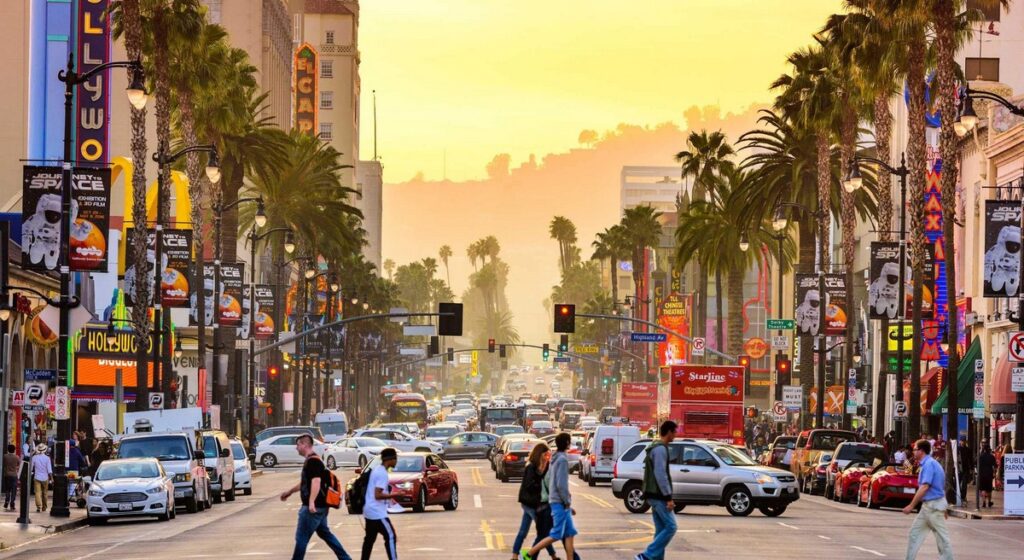 Hollywood is a way of life in Los Angeles, apart from being one of its most popular spots. The city caters greatly to the trendy crowd, with its fair share of fashionable districts, celebrated shops, hip restaurants, and chic hotels. But Hollywood is also a top tourist attraction, featuring the massive Hollywood sign, the Walk of Fame of close to 3,000 stars, and celebrity homes. You can also book a 90-minute walking tour to get a glimpse of the Hollywood movie experience, which will take you to famous movie locations.
From "Hollywoodland" to Hollywood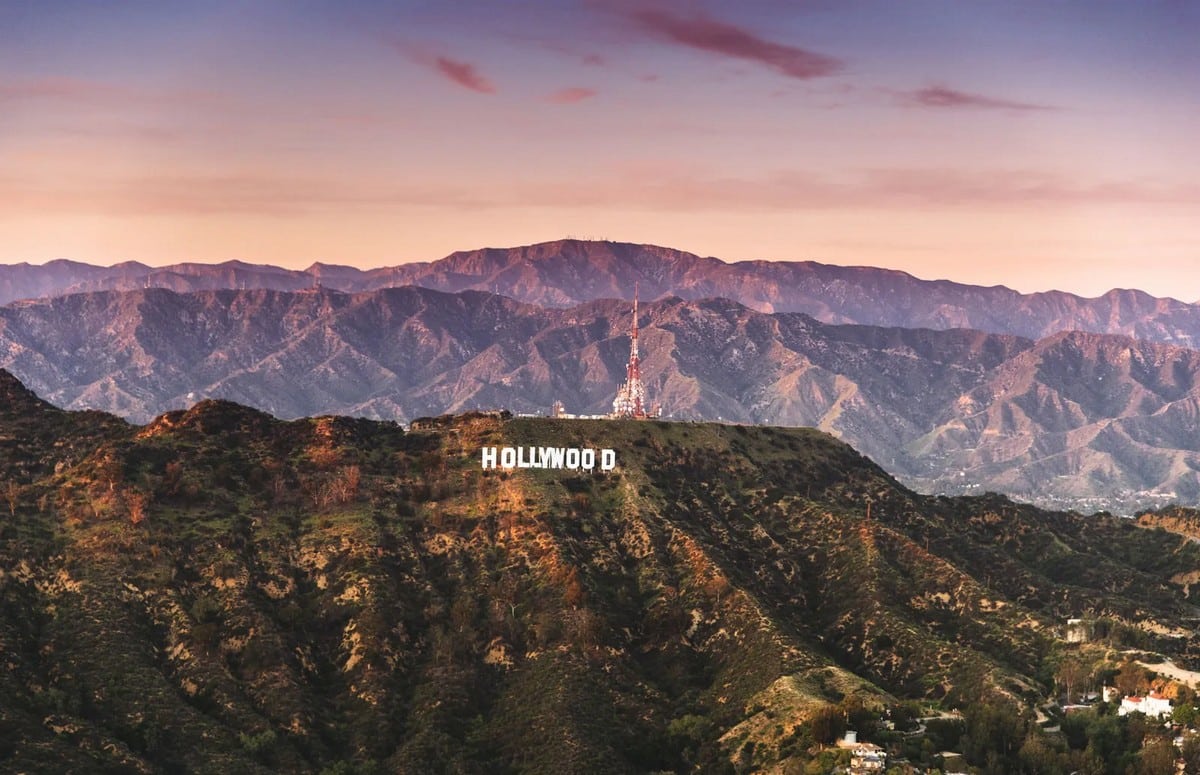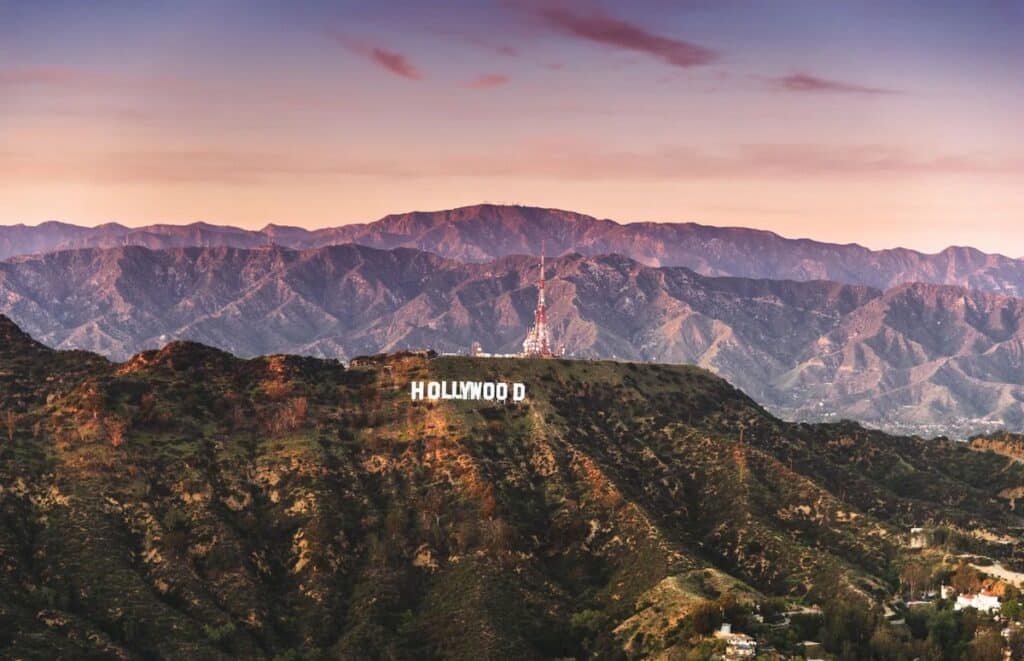 The iconic Hollywood sign was built in 1923, but it originally bore the name "Hollywoodland" as its primary role was to advertise a housing development. It was a costly billboard back then, lighted up by 4,000 8-watt light bulbs and costing $25,000. They brought down the word "land" in 1949 when the Hollywood Chamber of Commerce took over maintenance and ownership to keep it from continuously referring to one real estate project and instead represent the Tinseltown we know today.
The Stunning Getty Complex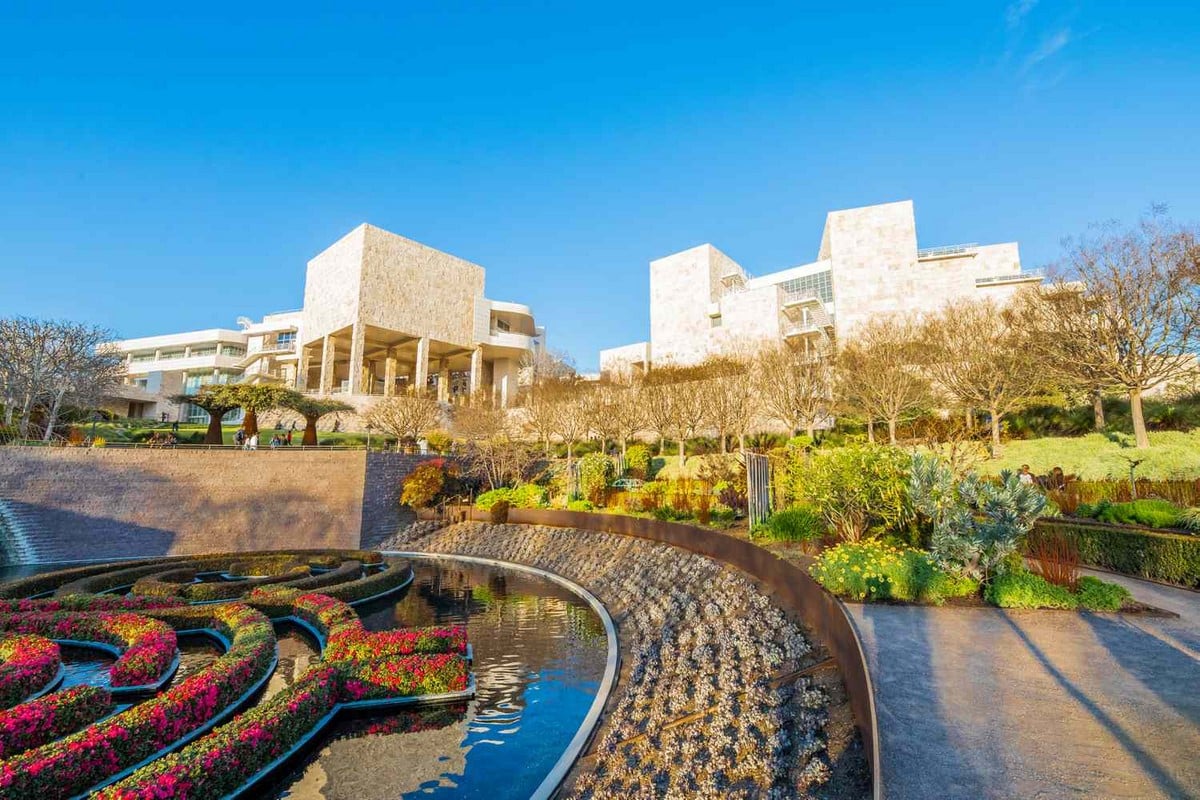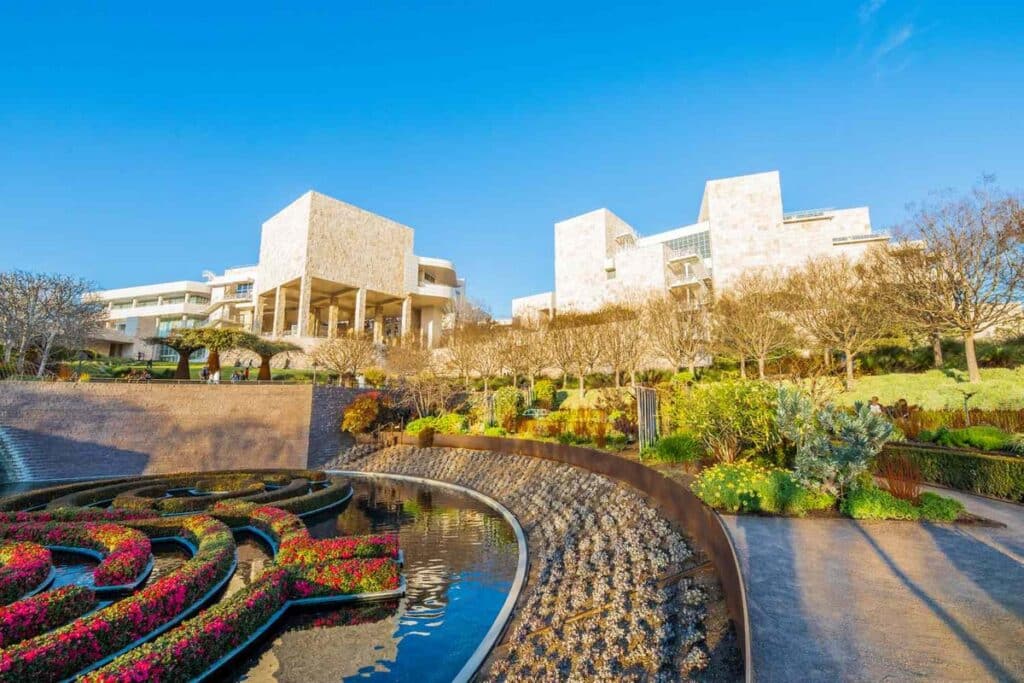 Los Angeles boasts hundreds of museums showcasing fantastic art and cultural heritage. Among the most popular stops for museum lovers is the J. Paul Getty Museum Center, a stunning art complex situated on a 110-acre property overlooking the Pacific Ocean. It took 14 years and $733 million to finish and attracts an average of 2 million visitors annually. The Getty Museum houses a collection that spans 6000 years, highlighted by one of the world's most expensive paintings, Vince van Gogh's Irises.
Beach-bumming in Los Angeles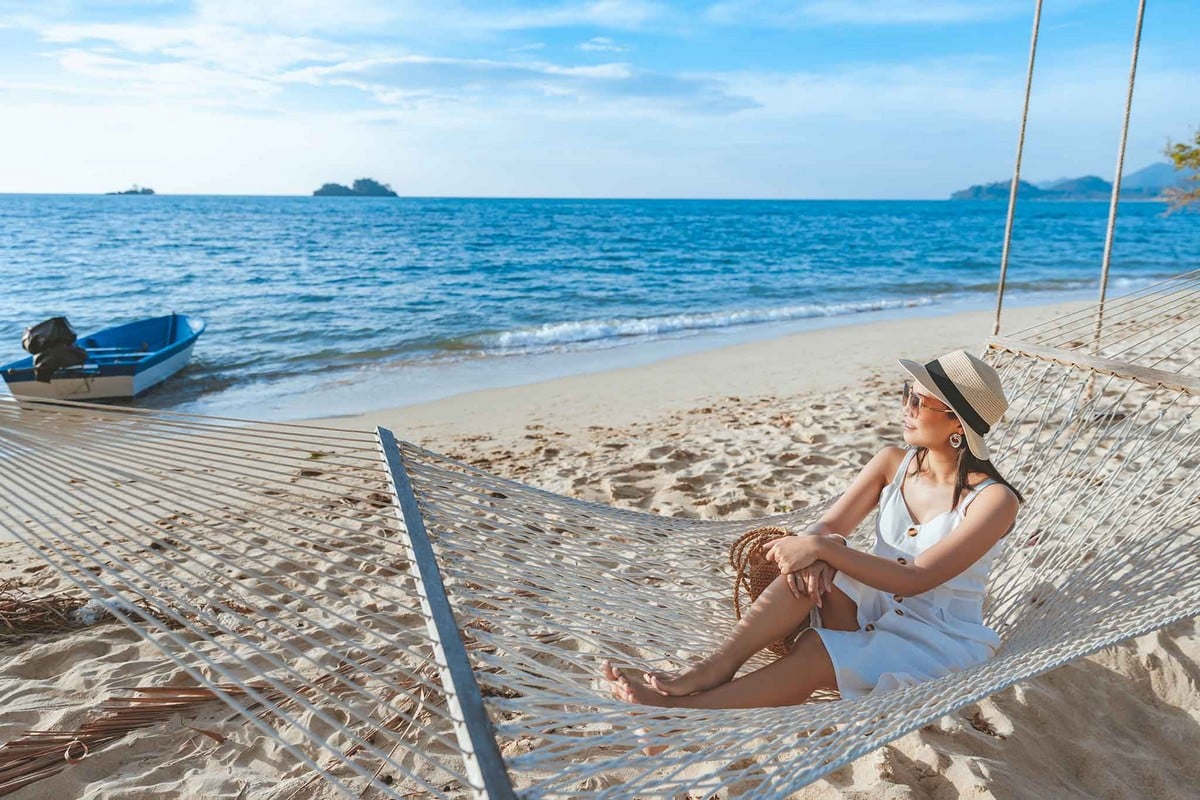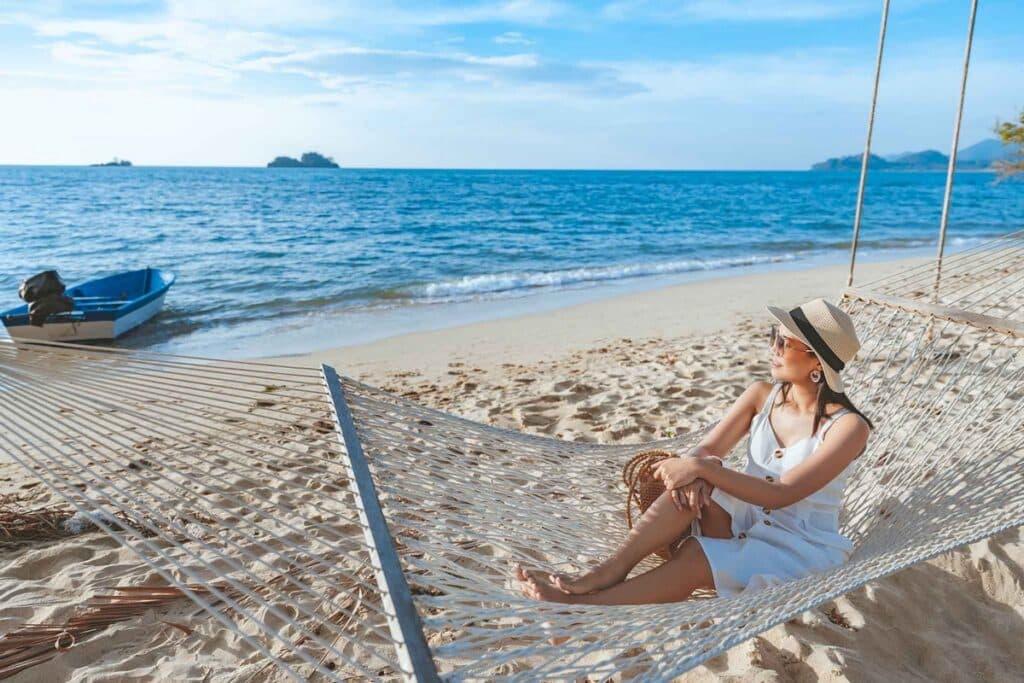 Los Angeles is in a basin adjacent to the Pacific Ocean with a stunning 75-mile coastline stretched through Santa Monica and Long Beach. More than the sun, sand, and the sea, its beaches offer plenty of cafés and restaurants, shops, amusement parks, and famed movie stars' homes. Leonardo Di Caprio, Bruce Willis, and Cher are among those celebrities who built an estate along the coast, particularly on Malibu beach.
Los Angeles Is for the Thrill-seeker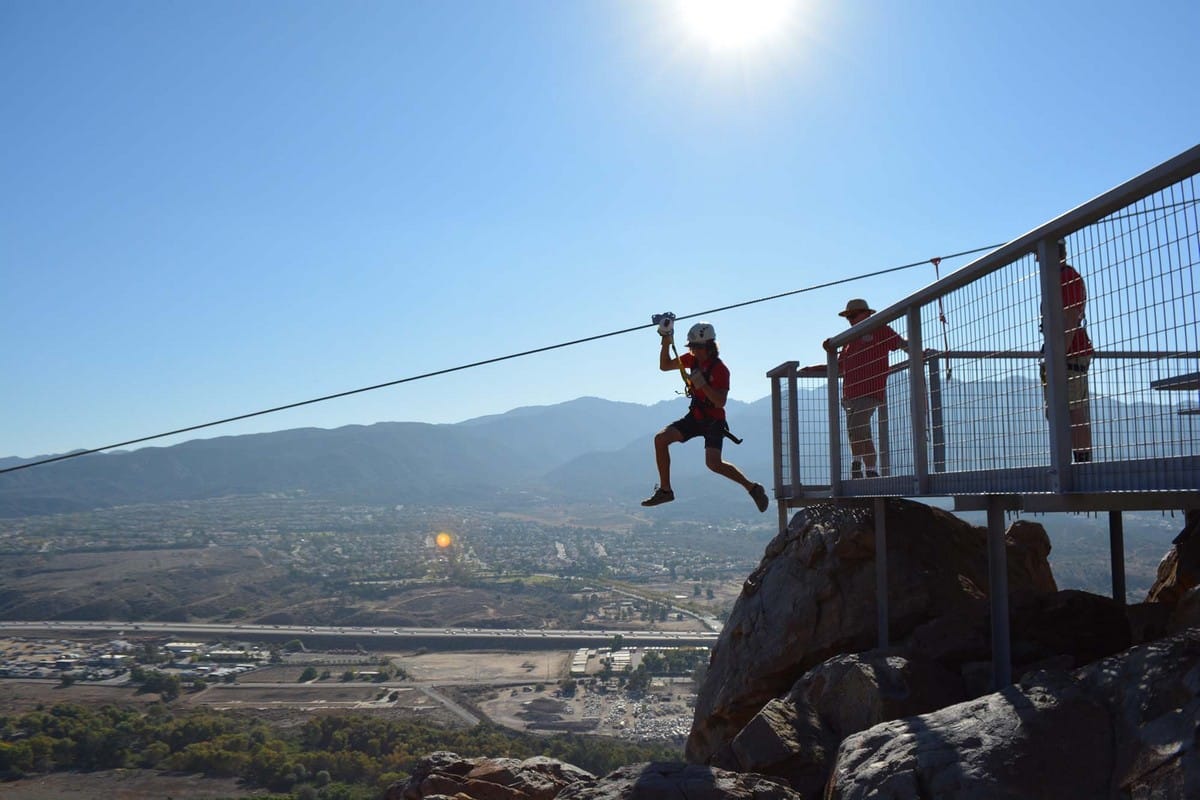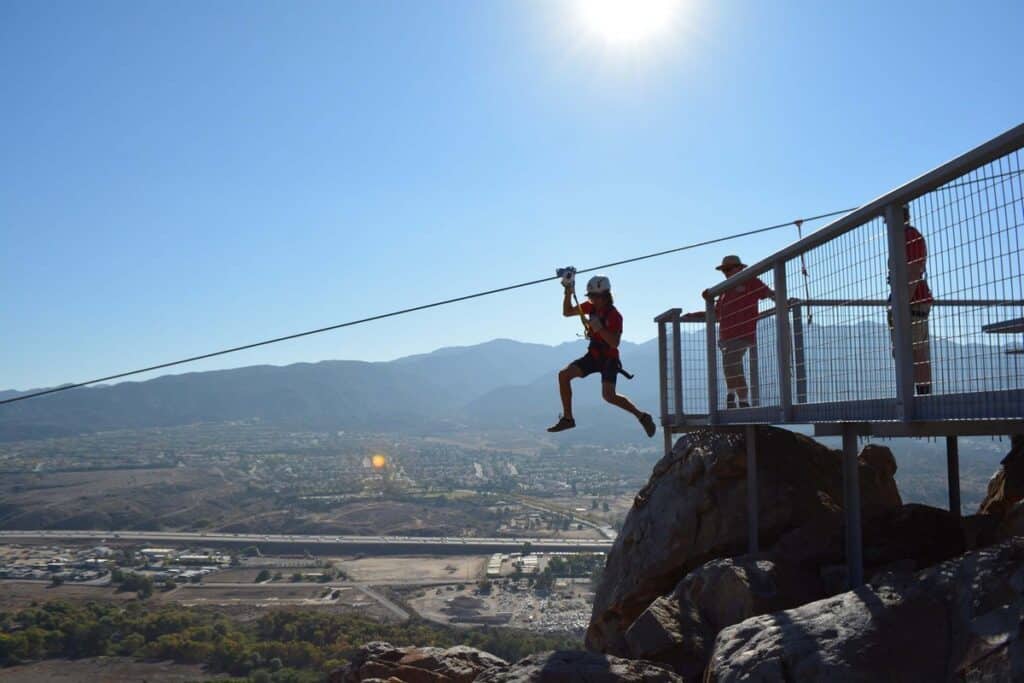 Are you looking for some serious fun? Los Angeles plays host to some of the biggest and wildest theme parks, including Six Flags Magic Mountain, famous for Full Throttle, the tallest looping coaster globally. You can also enjoy roaming around Universal Studios Hollywood, Knotty's Berry Farm, Legoland California, and the Pacific Park amusement park.
59th Most Expensive City to Live In, 16th in the US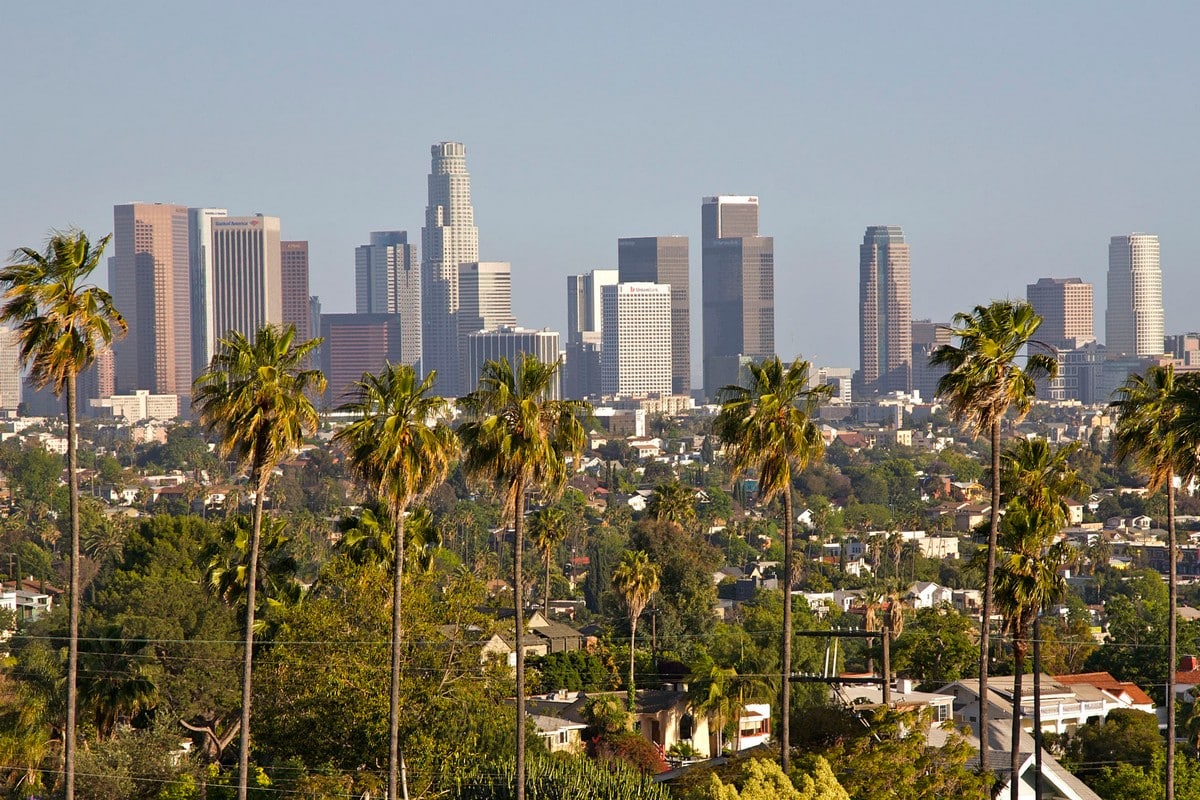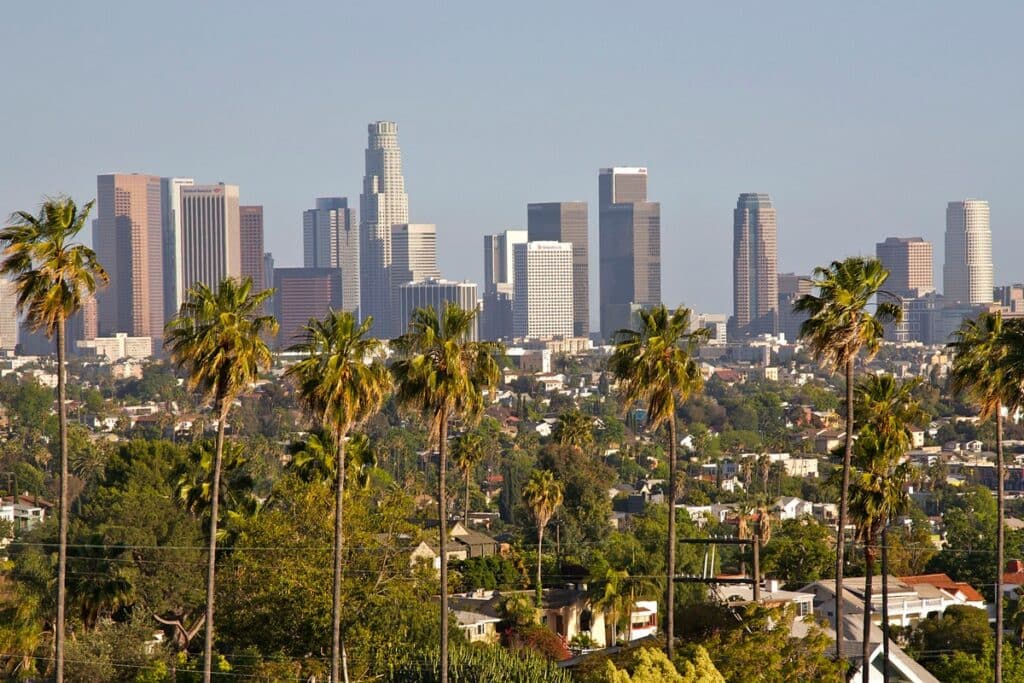 Based on Numbeo.com's cost of living index as of early 2022, Los Angeles is only 59th in the ranking; Honolulu is 11th, and New York is 14th. The survey looked into the cost of housing, restaurants, groceries, and local purchasing power. They found in another study that an average Joe needs $45,000 to $75,000 annually to live comfortably in LA; you will need an annual budget of around $300,000 if you intend to live in the best neighborhoods, drive the fanciest cars, and eat at the finest restaurants.
Bizarre and Outdated LA Laws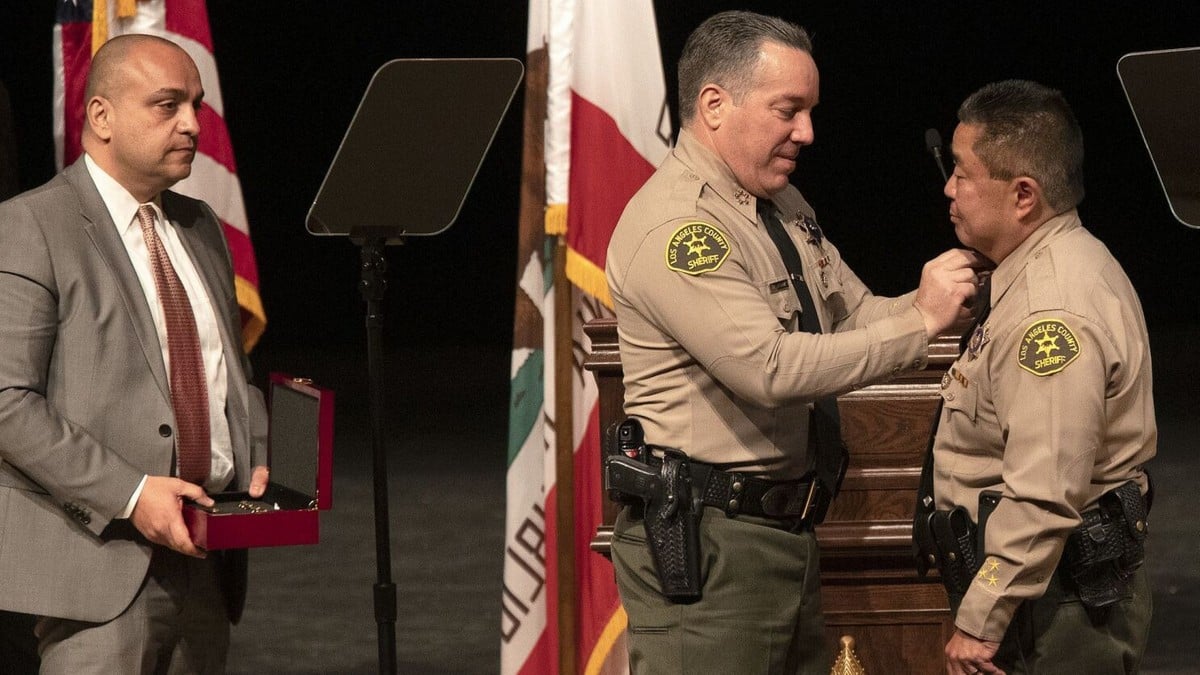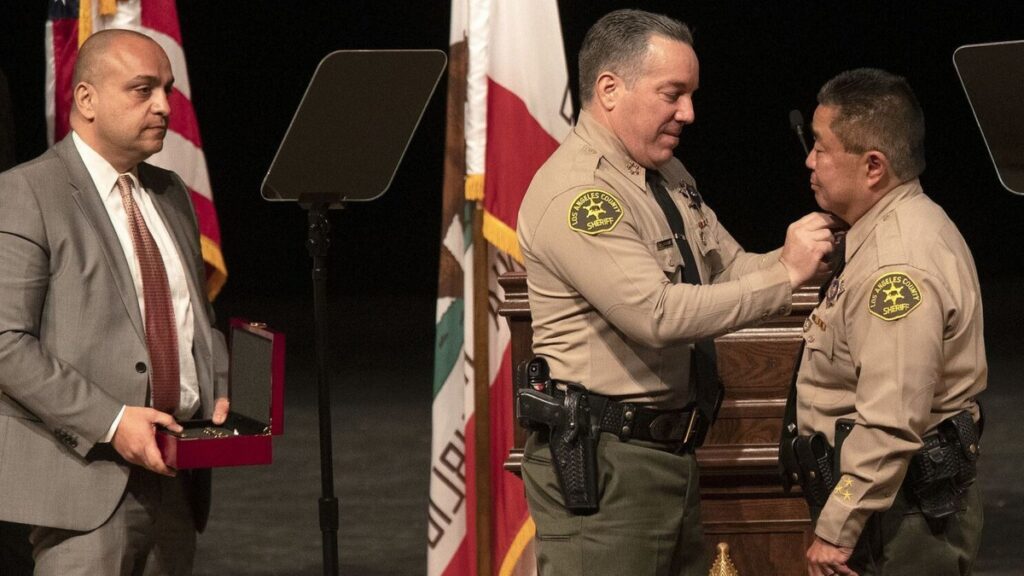 There are strange laws that are not popular or strictly enforced but are still in effect in LA. First, there is a rule against women drivers wearing a housecoat imposed in all of California, including LA. Second, it is prohibited to wash the neighbor's car unless you get their signal first. Third, you cannot hunt moths under the street lamps.
Erewhon Market is One of the Best Places to Spot a Celebrity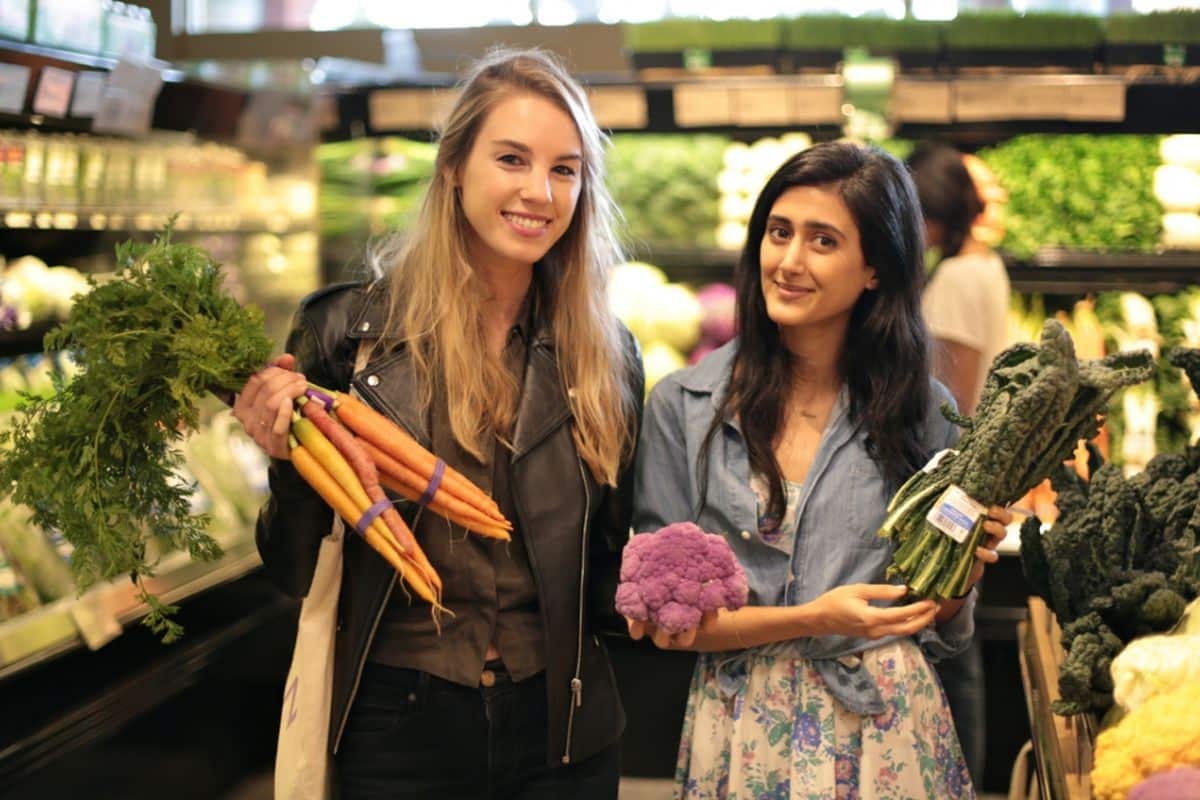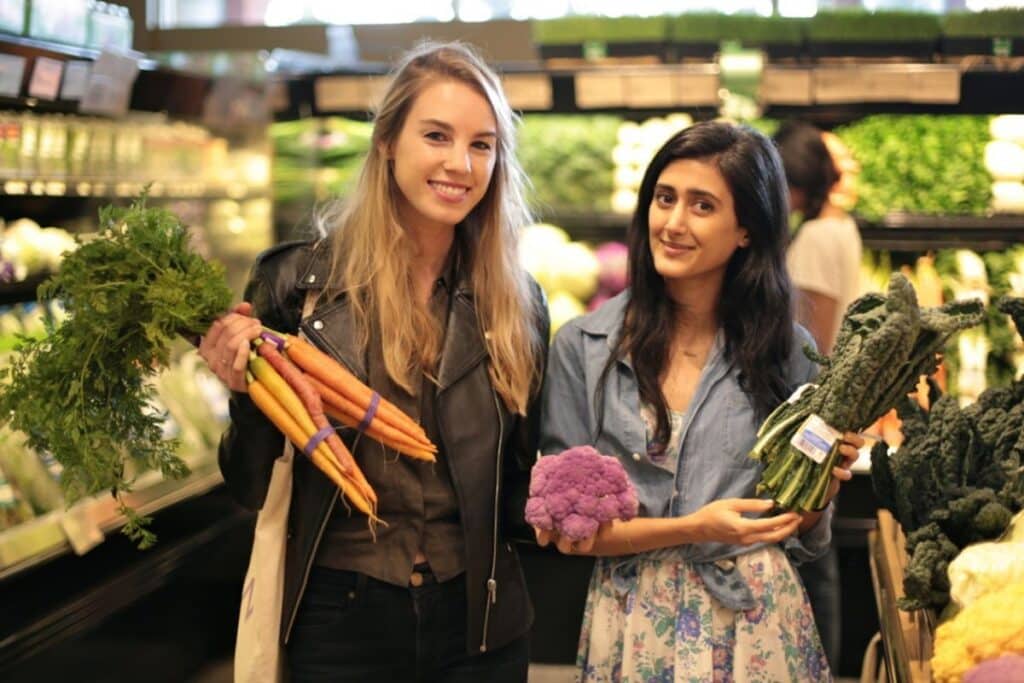 With LA's rich entertainment culture, do you think your only chance at spotting a celebrity is by frequenting movie premieres, film studio tours, and red carpets? Think again. Erewhon Market is one of the under-the-radar spots that Hollywood A-listers frequent to help them stock on healthy, organic goods. This grocery store has three locations in all of Los Angeles—Santa Monica, Beverly Hills, and Venice—and they are all great for star-spotting.
Sunny All-around but Haunted by Smog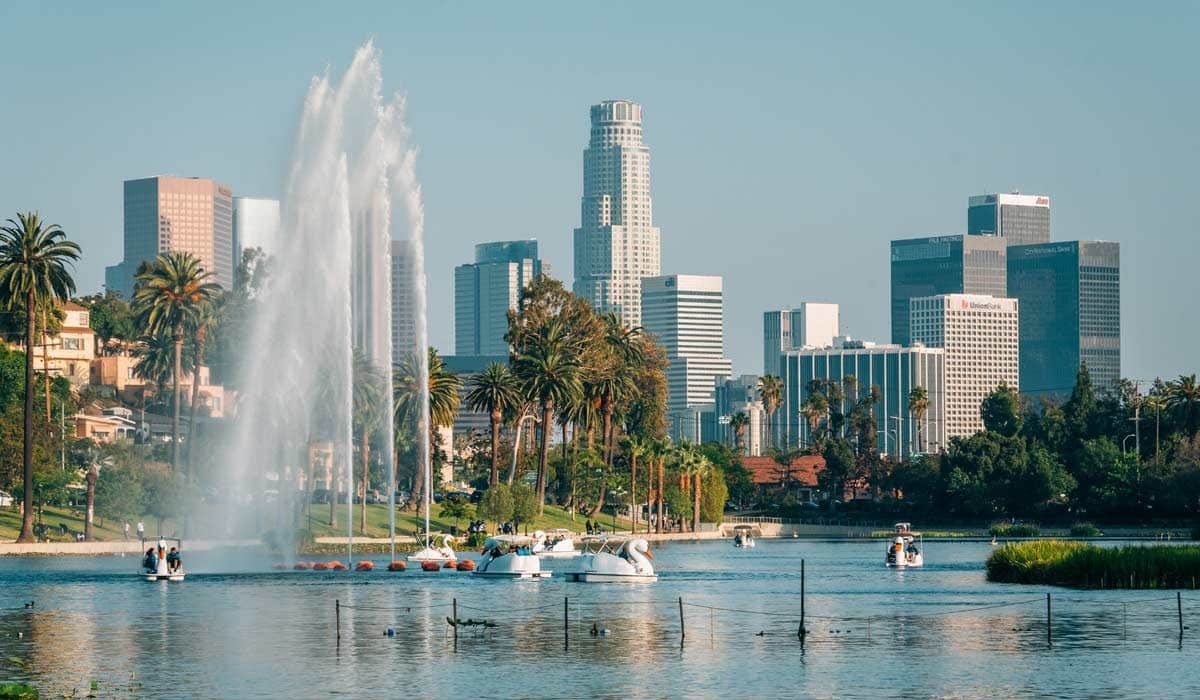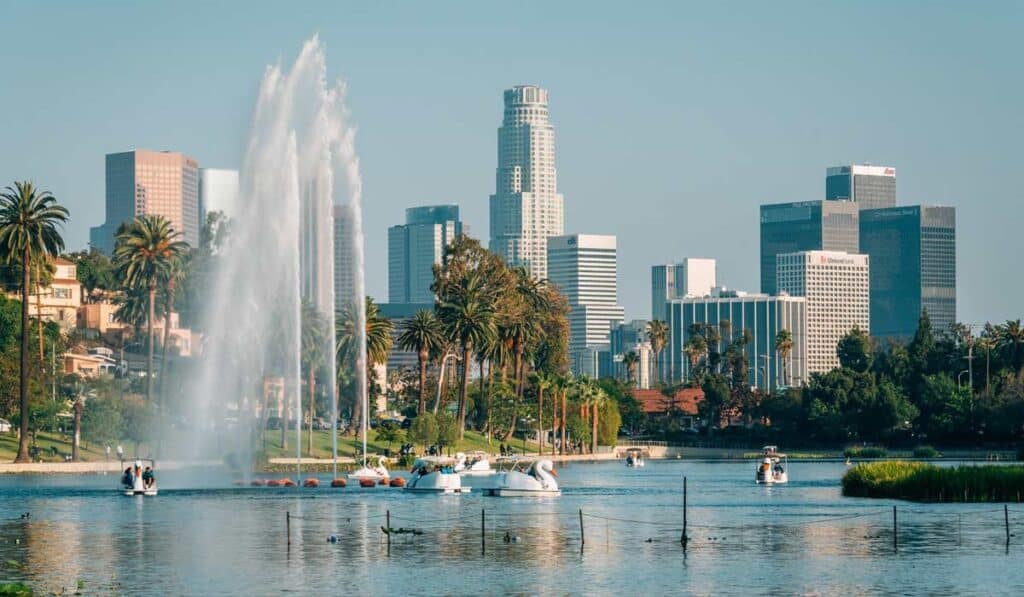 One of the best things that draw people into Los Angeles is its gorgeous Mediterranean climate that allows around 284 sunny days per year and only 16 inches of rain. Unfortunately, however, you must also prepare for a smoke-like fog, also known as smog, which may increase your risk for lung and heart ailments. Experts first noticed polluted air in LA in 1943, and it has gotten worse over time due, in fact, to the significant increase of car owners and industries that cause emissions.
Parking is Expensive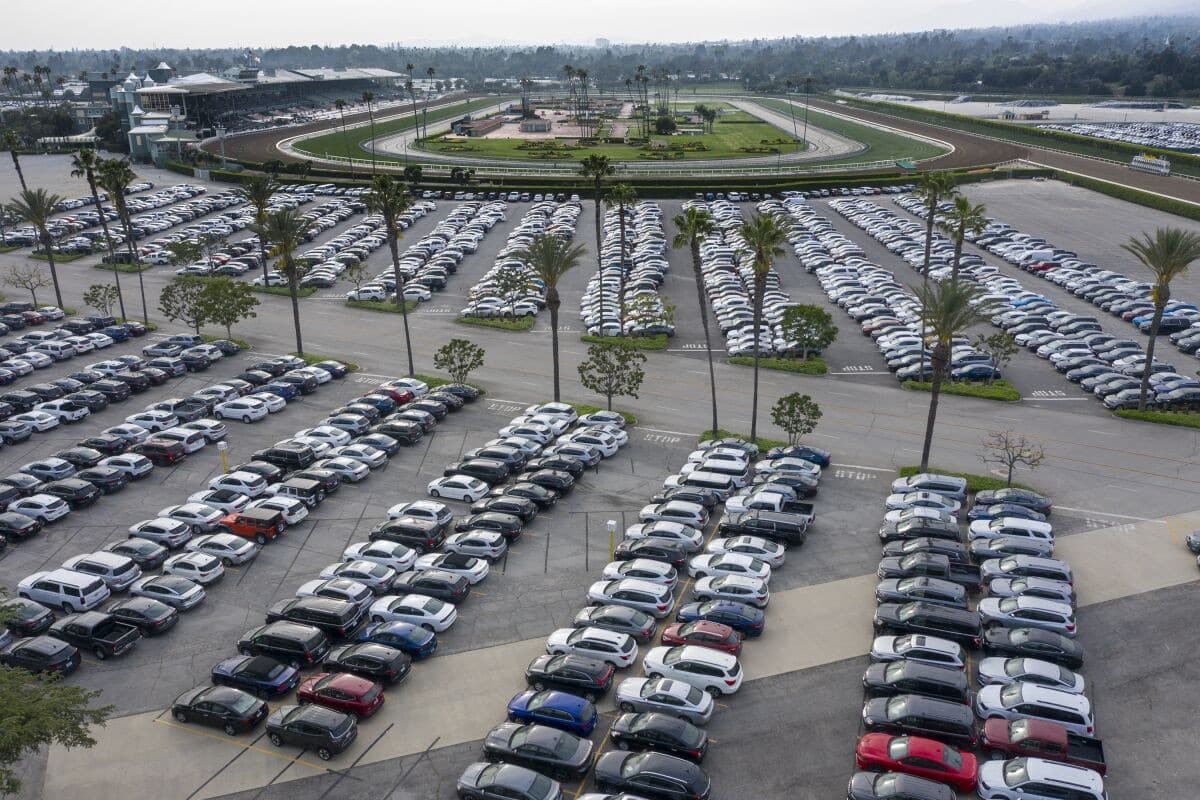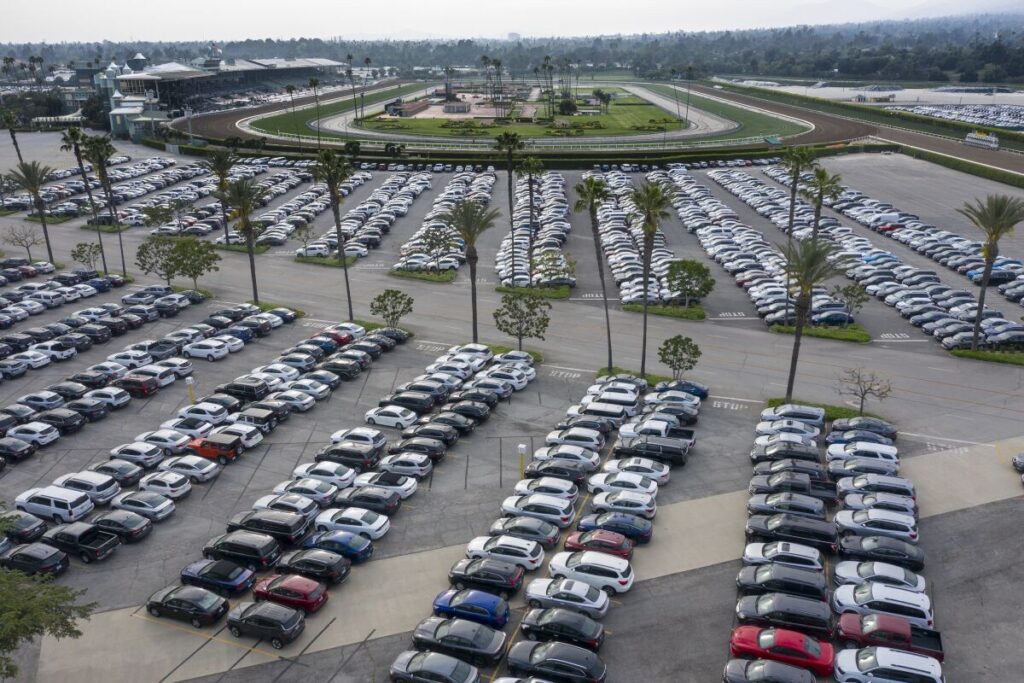 It is quite challenging to determine when and where you are allowed to park in LA. Therefore, LA dwellers should choose to take a cab or book an Uber to save on parking fees and possible fines. Taxi and ride-hailing services are cheaper ways to get around a city where parking is a hot commodity.
Paradise Cove Bluffs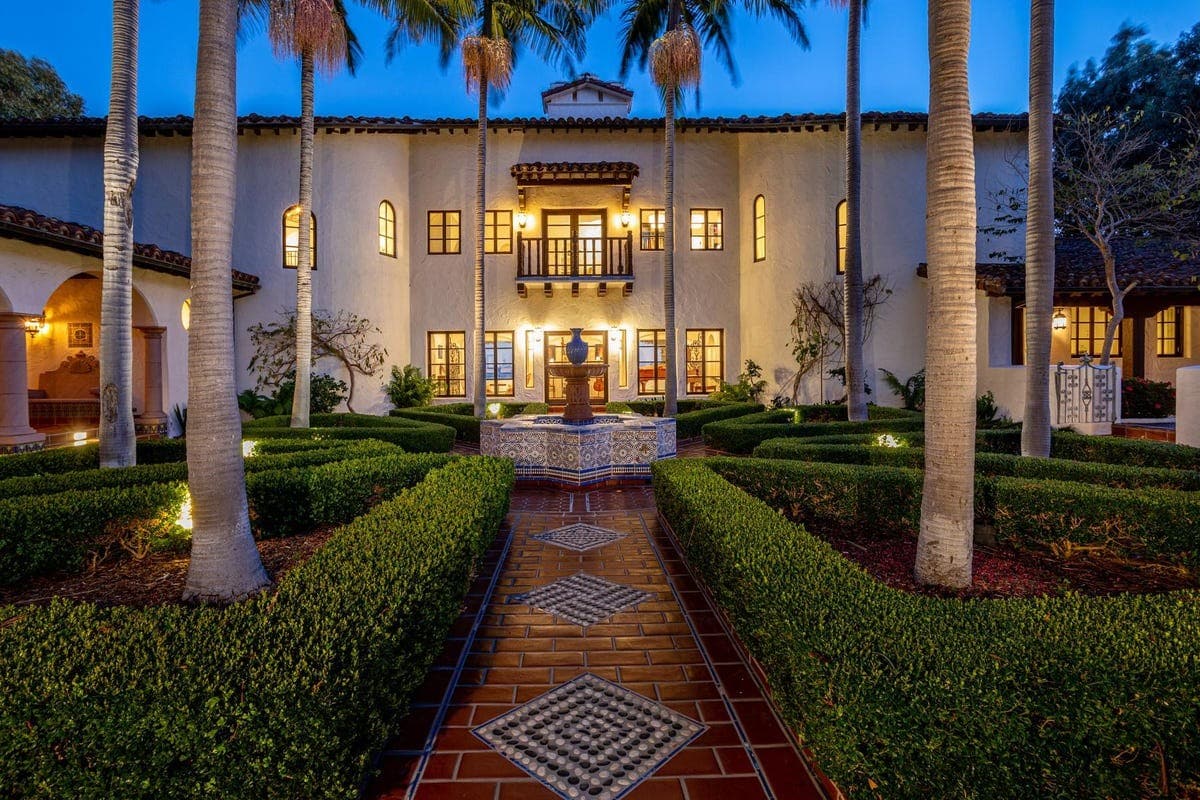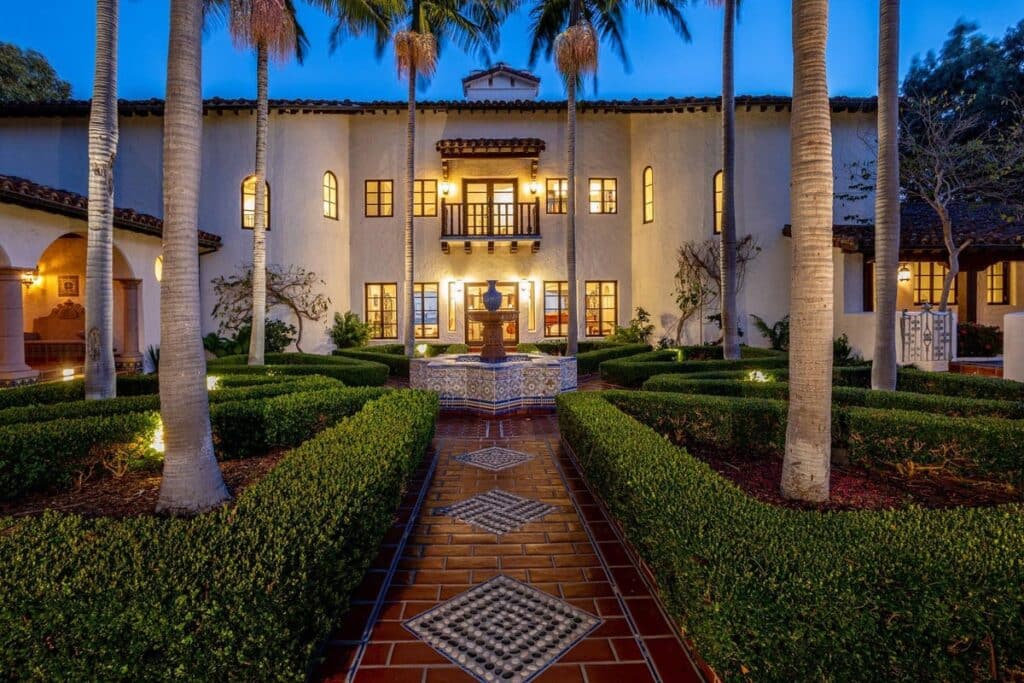 The most expensive Los Angeles neighborhood is Paradise Cove Bluffs, a beachfront enclave in Malibu. Each property comes with a private beachfront, and its fair share of panoramic ocean views to compensate for the average $82.6 million price tag. The priciest Malibu community is home to some of the wealthiest people in the world. In 2021, Internet mogul Marc Andreessen set another record for the most expensive home in LA and in all of California by paying $177 million for a blufftop estate located just above Paradise Cove.
Los Angeles for the Health-buff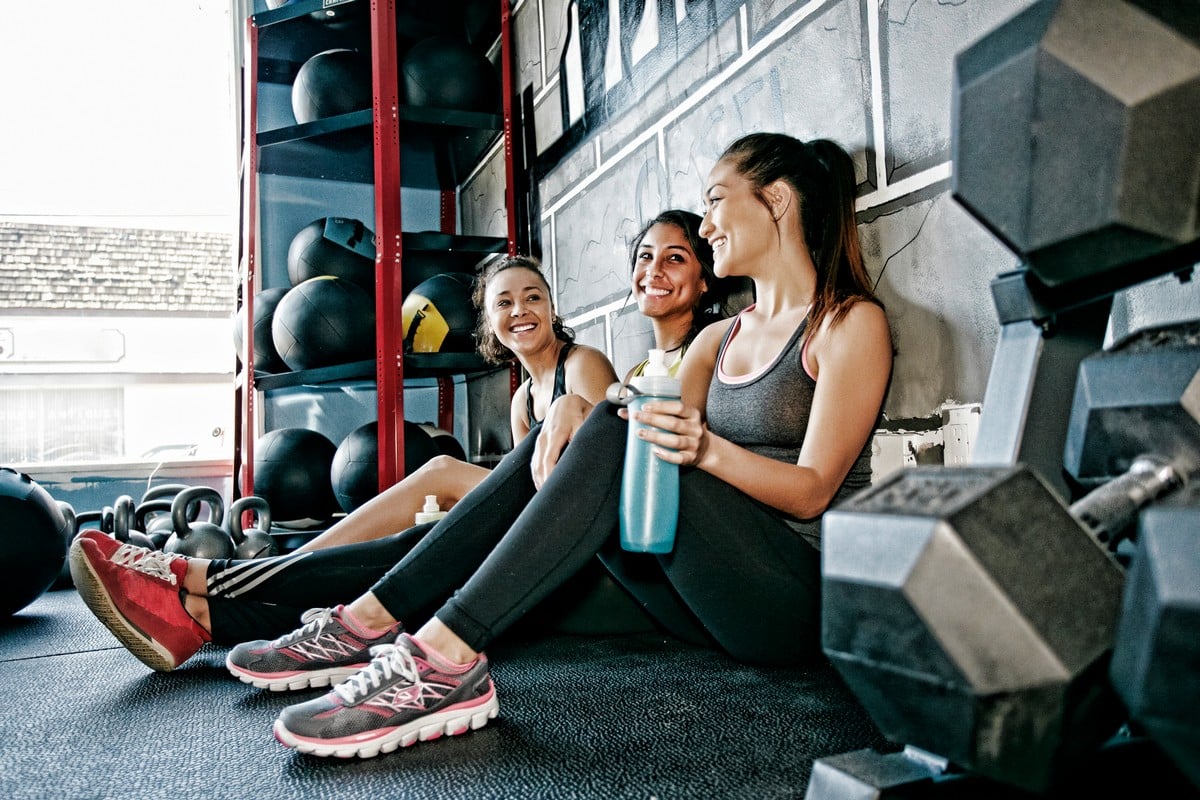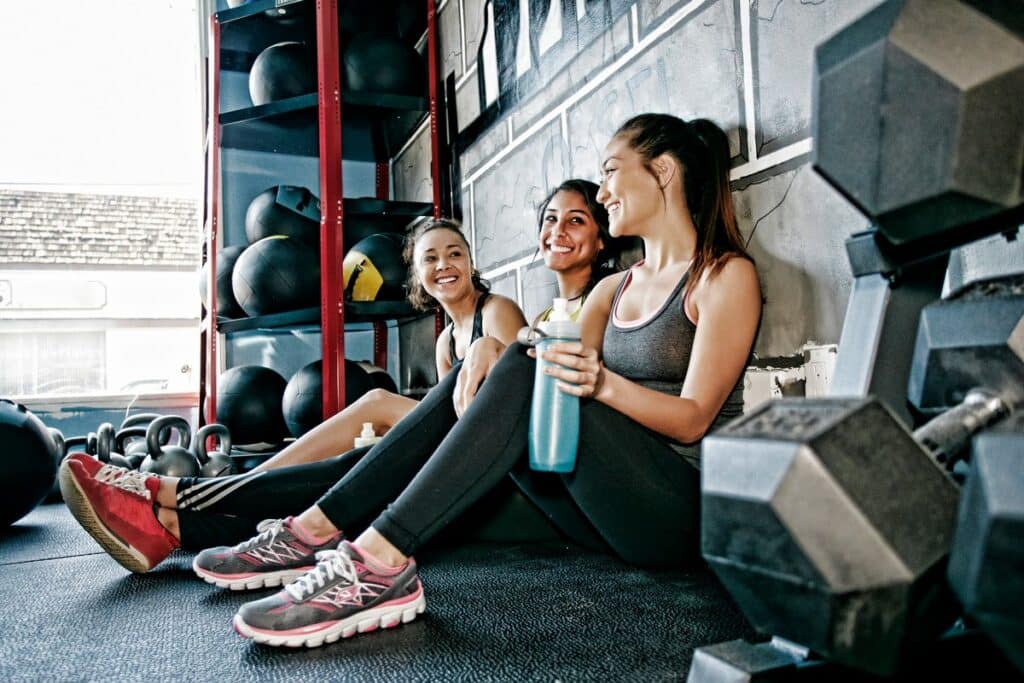 The Los Angeles layout and lifestyle inspire people to traverse the healthy road. Farm-to-table consumption is a trend here, with many organic shops selling fresh produce, believing that nutrition is the key to a brilliant way of life. LA dwellers are also very active, engaging in outdoor activities like hiking, surfing, swimming, biking, and camping. There is no need to enlist in a gym for your fitness here because strolling around the sweeping beaches and soaring mountain trails will give your body more than enough of its daily recommended workout.
"The One" Auctions for $141 Million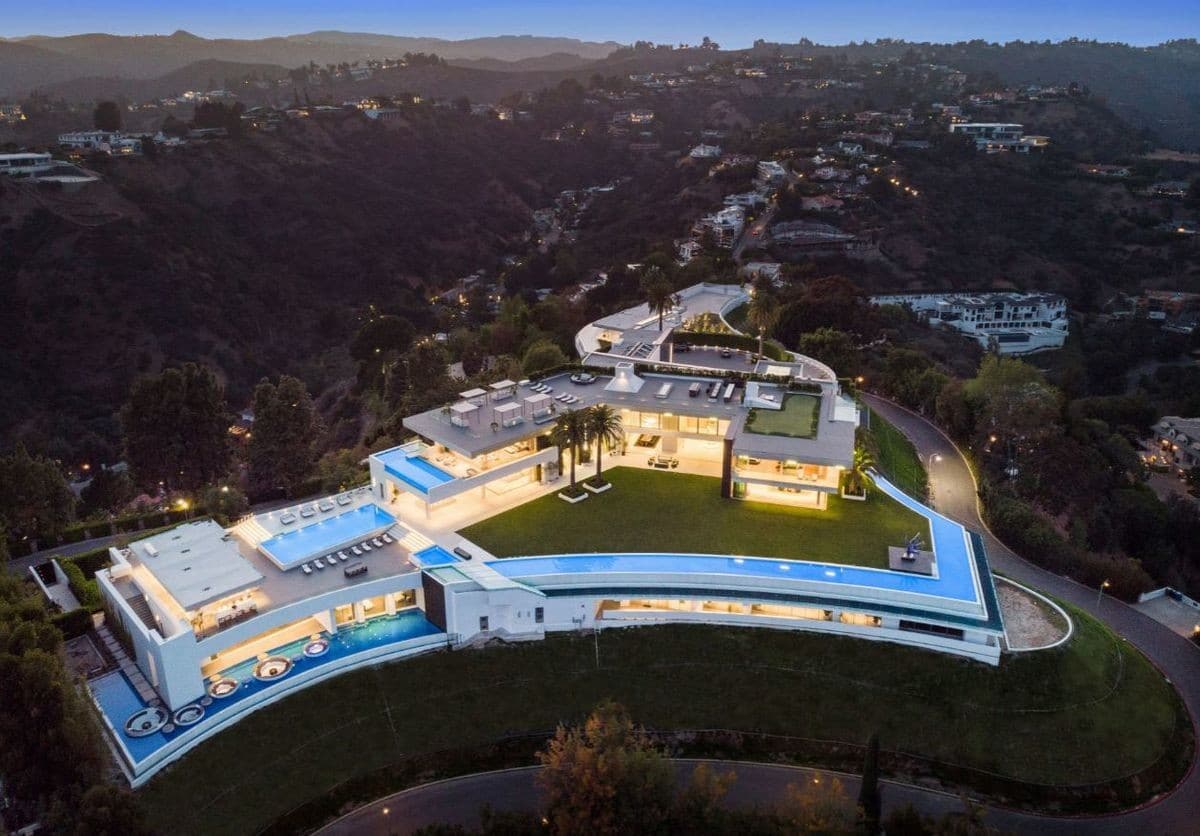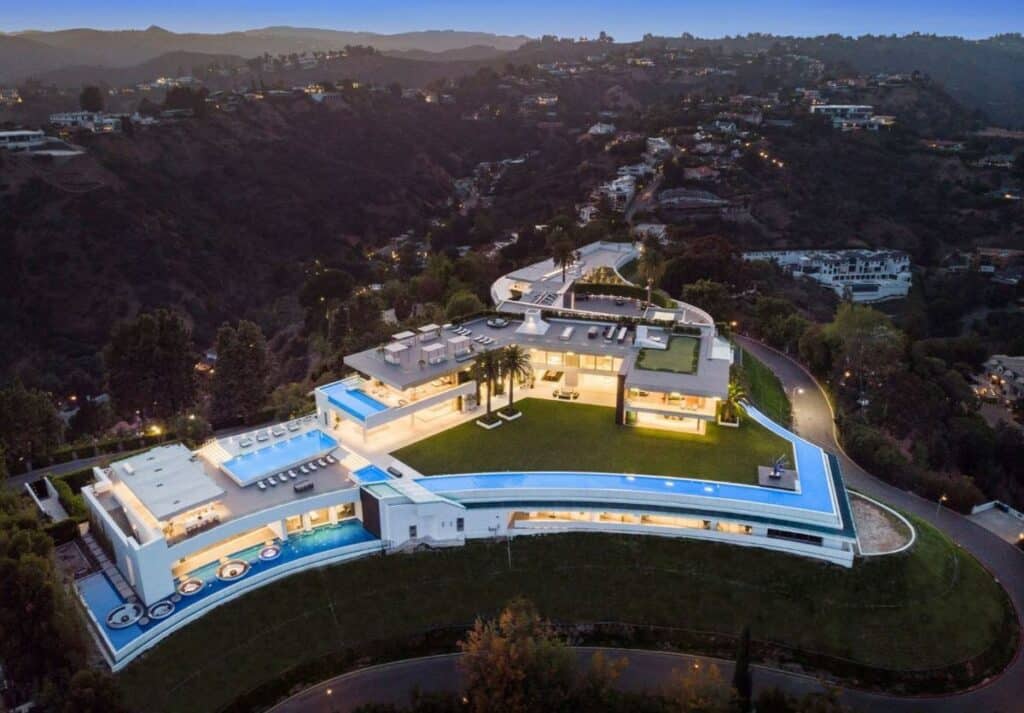 The third most expensive home sale in Los Angeles is a mega-mansion tagged as "The One." It stood in a sprawling 3.8 acre Bel Air property with eye-popping amenities, including seven water features, a spa and salon service, a nightclub, a 40-seater home theater, a bowling alley, a 30-car garage, and a 10,000-bottle wine cellar. It was developed by Nile Niami, a former Hollywood producer who switched to building and selling lavish properties in exclusive neighborhoods. He projected the 21-room mansion to sell for $500 million, but the property was put up for auction when his debt grew to unimaginable proportions.
The Wooden Lighthouse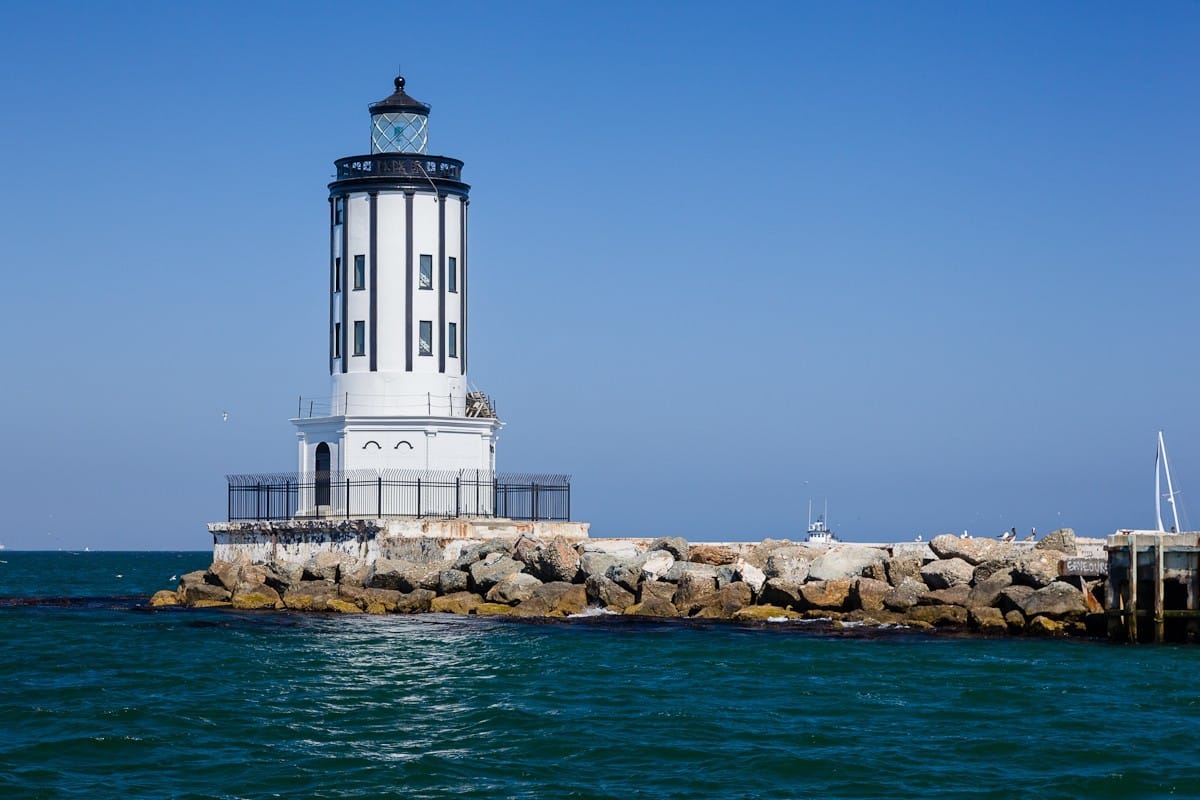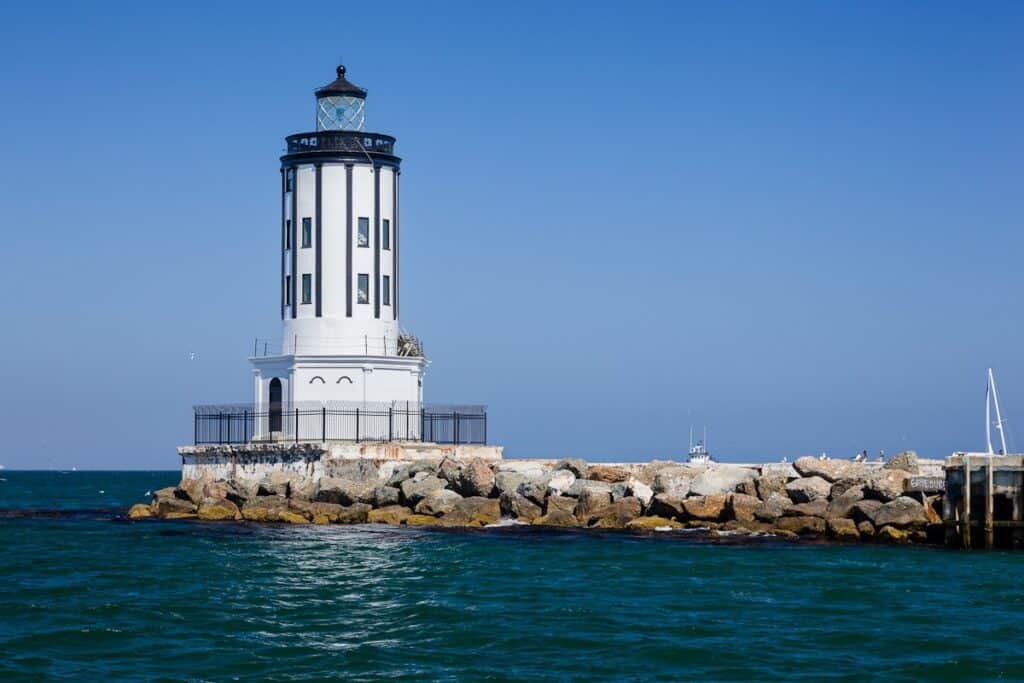 California has only one remaining wooden lighthouse, and it is right in LA, at San Pedro's Fermin Park. Paul J. Pelz, the chief architect of Washington DC's The Library of Congress, designed it. Construction started in early 1874, using California redwood and Douglas fir, and on December 15 of the same year, two sister keepers lighted the lamp for the first time.
Downtown Los Angeles has several secret tunnels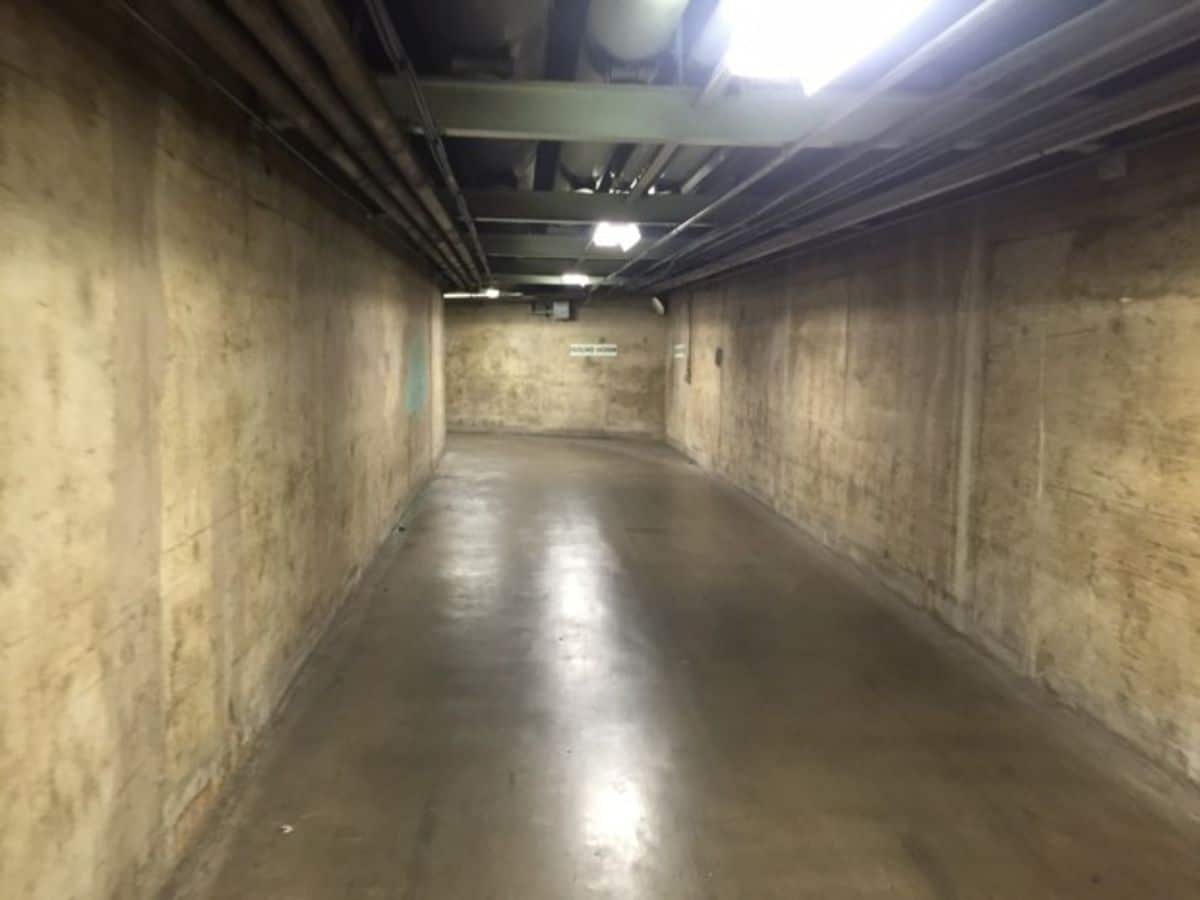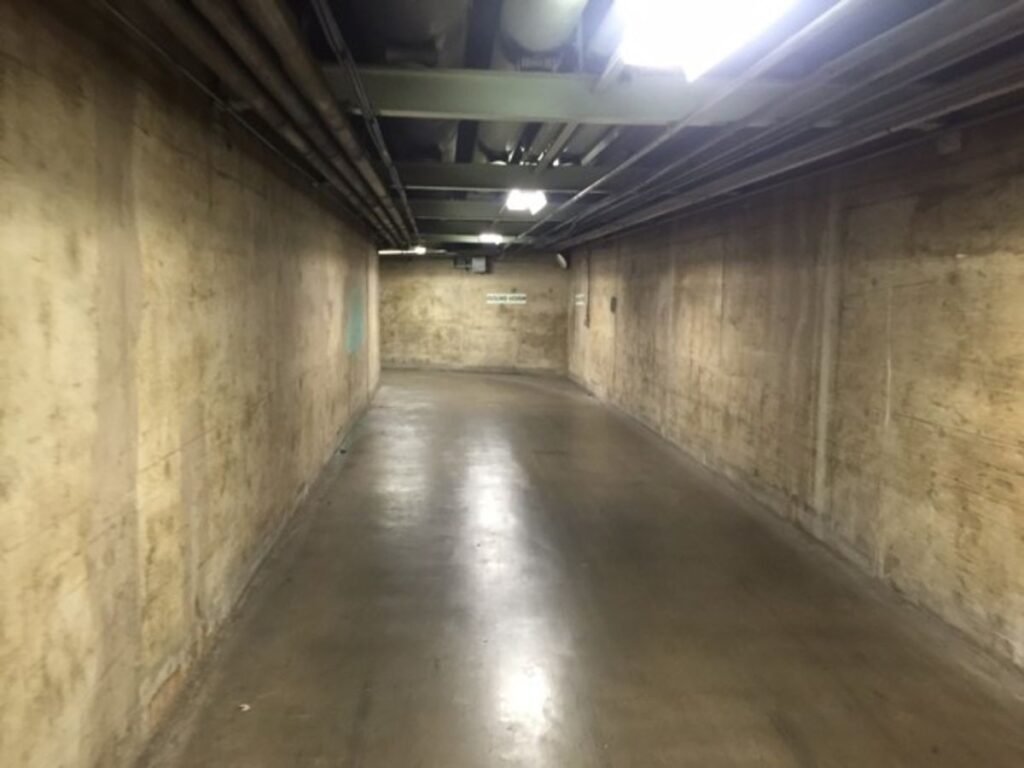 The tunnel complex that runs from the Temple and Spring streets to Grand Avenue and 1st street used to serve as subway underpasses and for smuggling liquors onto the city's shady establishments. Most of the tunnels have closed down, unreliable due to the earthquakes that shook the state in the past years, but some are still workable and sometimes used for filming.