Anaheim is Orange County's most populous city with roughly 350,000 residents. The city is located in Southern California and sits right outside Los Angeles. Its city limits cut through nearly the entire width of Orange County.
Anaheim is known to be the home of one of the world's most famous theme parks. Since being founded in the mid-1800s, Anaheim has come a long way from being an agricultural community. The city is home to two major sports league teams. It also has many different sights and activities that everyone can enjoy.
Family Fun at Disneyland Park California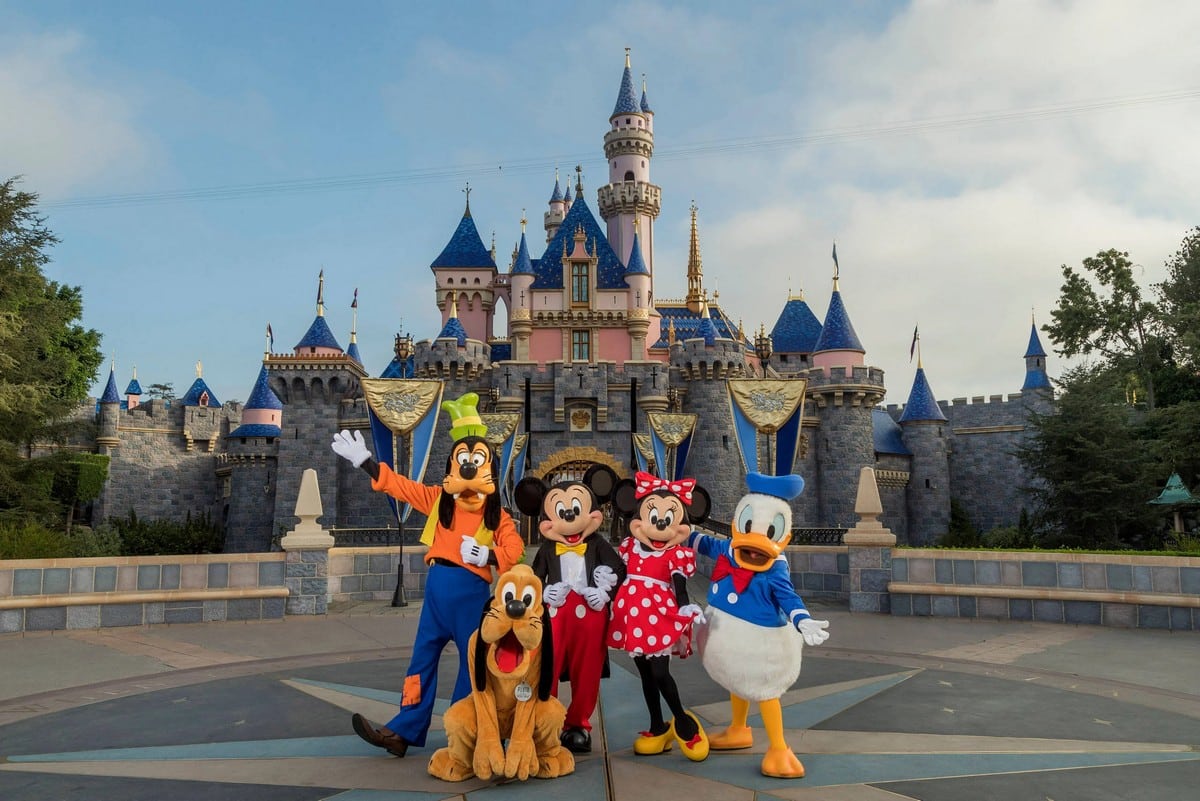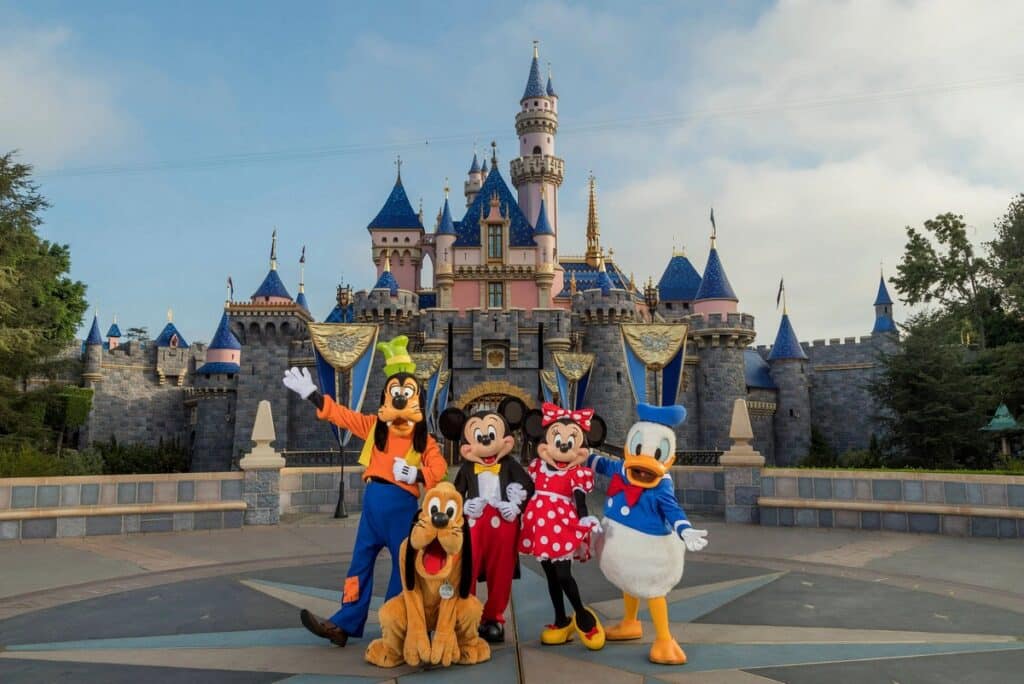 When the first-ever Disneyland opened back in 1955, Anaheim was put on the map. Shortly after opening, the city's economy blew up. The theme park brings the on-screen magic of different Disney classics to life through a fully immersive experience. It is the perfect place to run into some of your favorite Disney characters. Guests can also experience classic attractions, such as It's A Small World, Haunted Mansion, and the original Pirates of the Caribbean. The theme park has also gained attention for its diverse offering of Disney-themed snacks and dishes that bring together both quality and imagination.
Travel to a Galaxy Far, Far Away and Explore Galaxy's Edge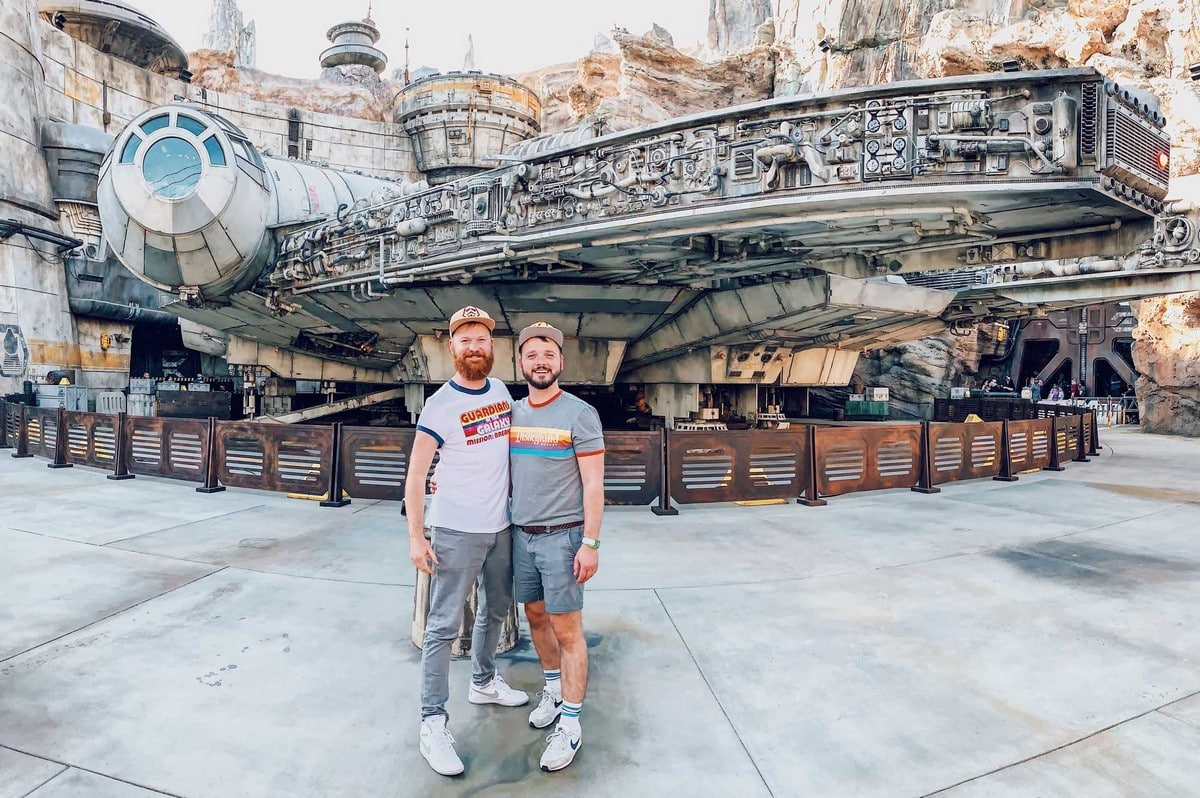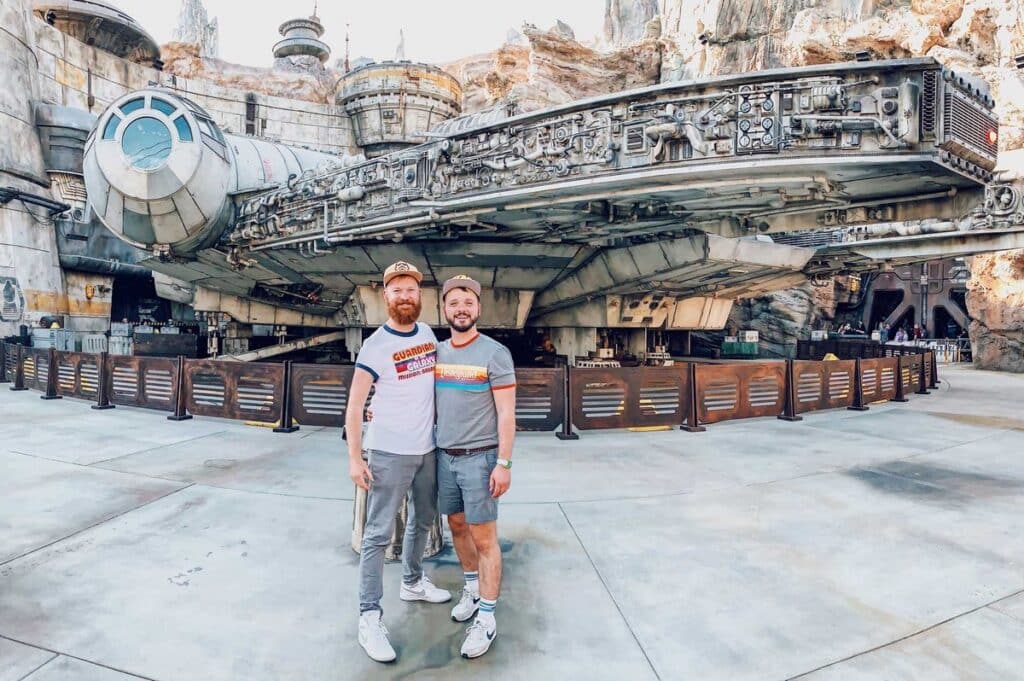 Star Wars: Galaxy's Edge is part of Disneyland Park California but any Star Warrior out there could spend well over a day in this section of the theme park. Galaxy's Edge is one of the nine themed lands in Disneyland and encompasses 14 acres of the entire theme park. Fans can experience new and exciting attractions, such as the Millennium Falcon: Smugglers Run and Star Wars: Rise of the Resistance. You can complete your Star Wars experience by purchasing your own custom lightsaber or droid and trying the different themed beverages and snacks in the park.
Disney California Adventure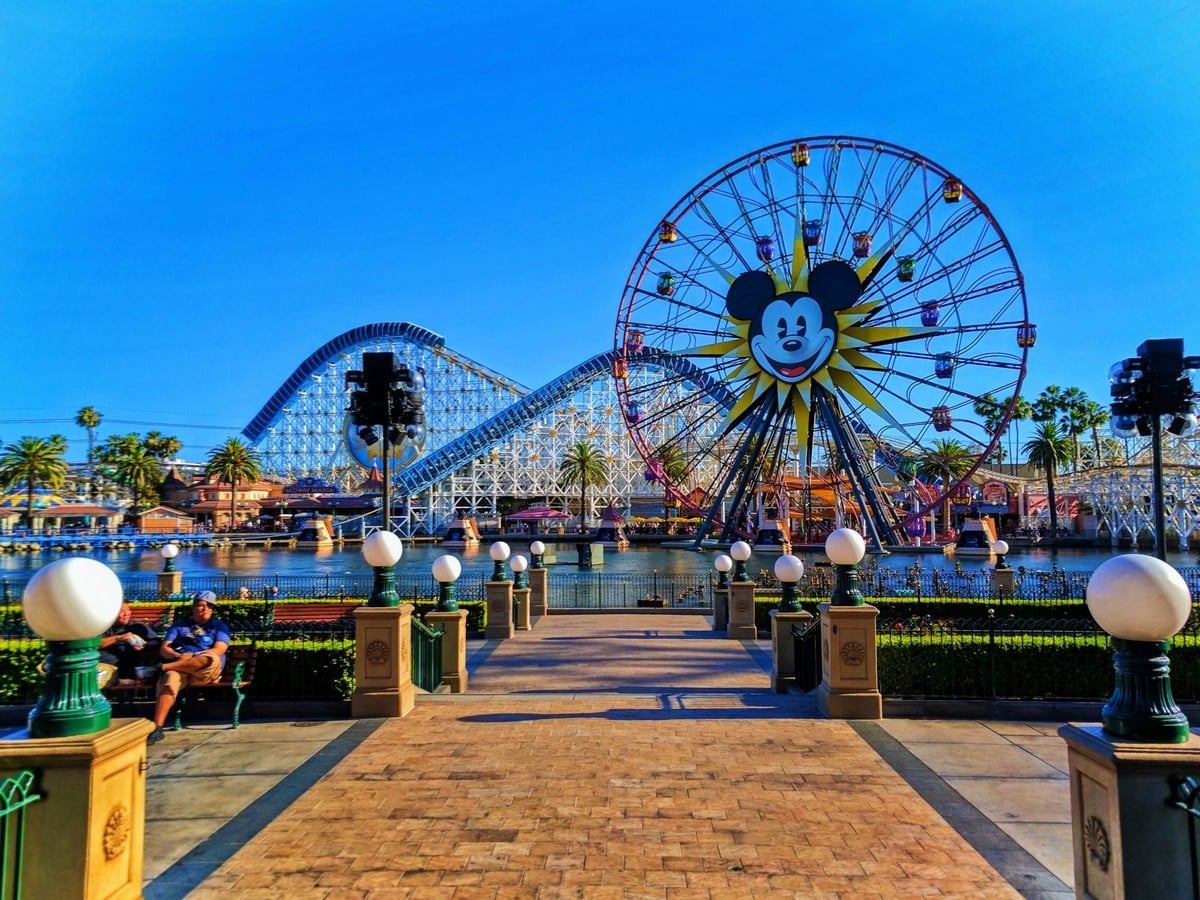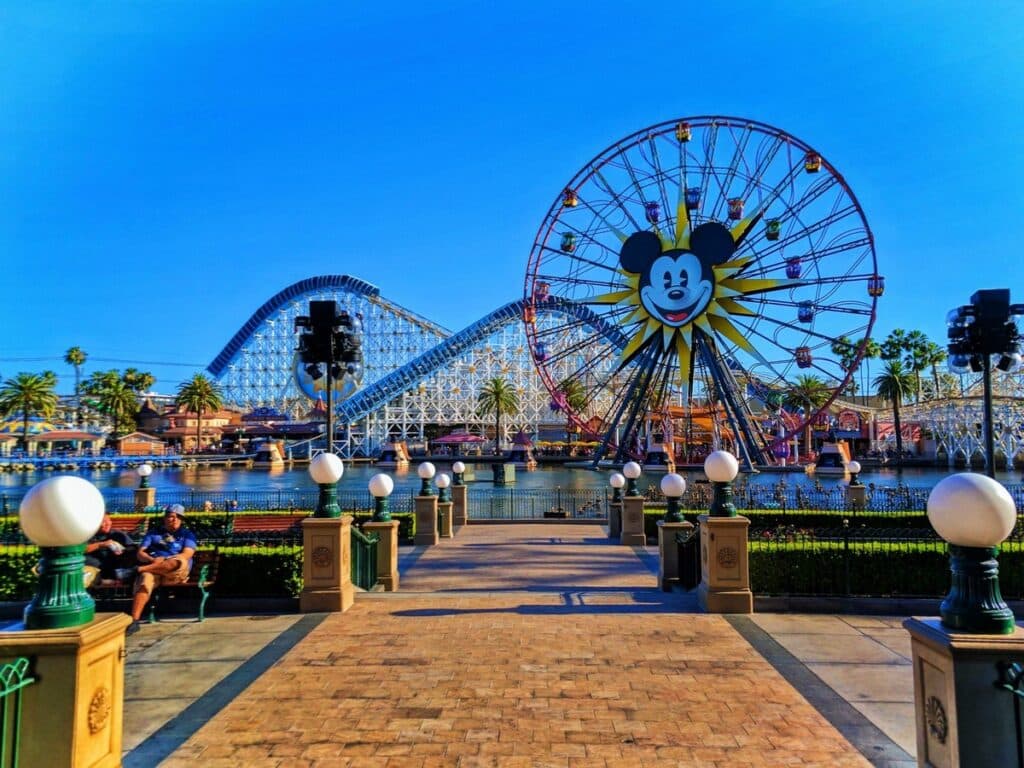 Most Disney theme parks around the world have pretty much followed the same formula with similar rides and attractions. Only a couple of these parks have gone down a different road and become experimental grounds for the Disney Imagineers. If you want to experience something different from the usual Disney formula, the California Adventure is definitely worth visiting. It is also worth noting that California Adventure is one of the few Disney theme parks that actually sell alcohol on the grounds.
Downtown Disney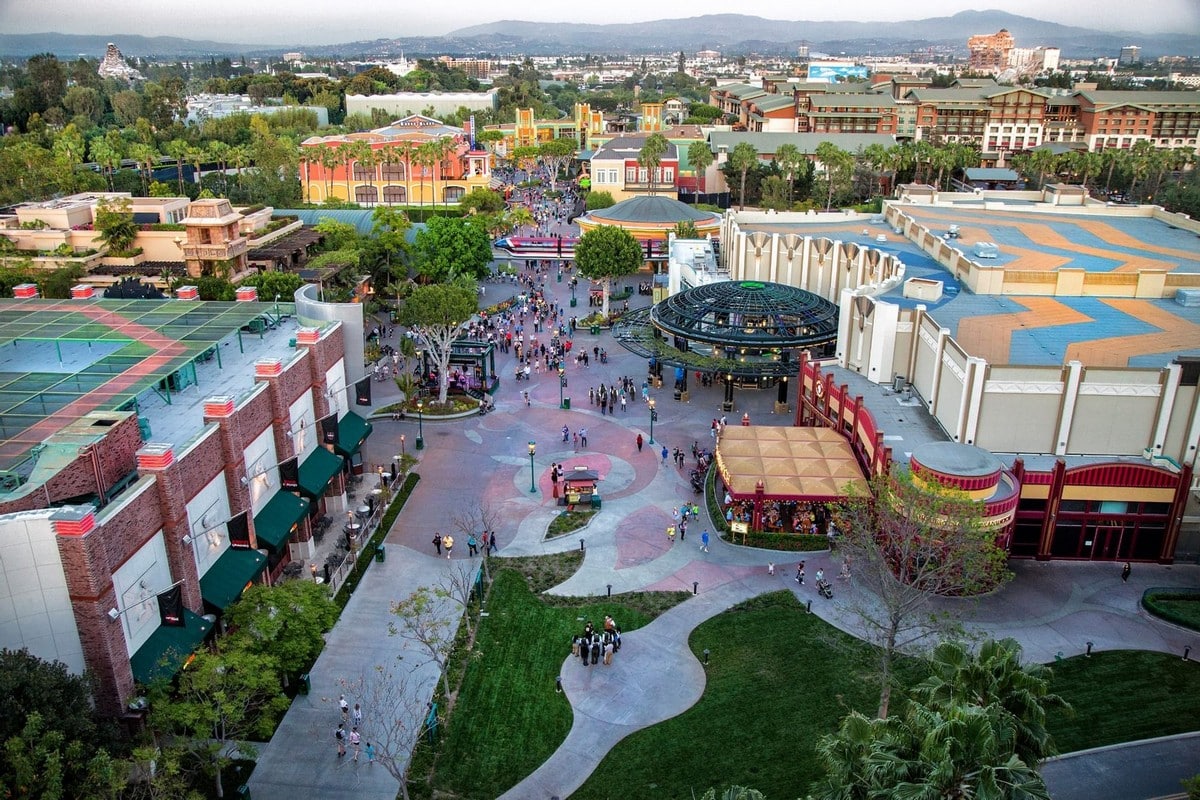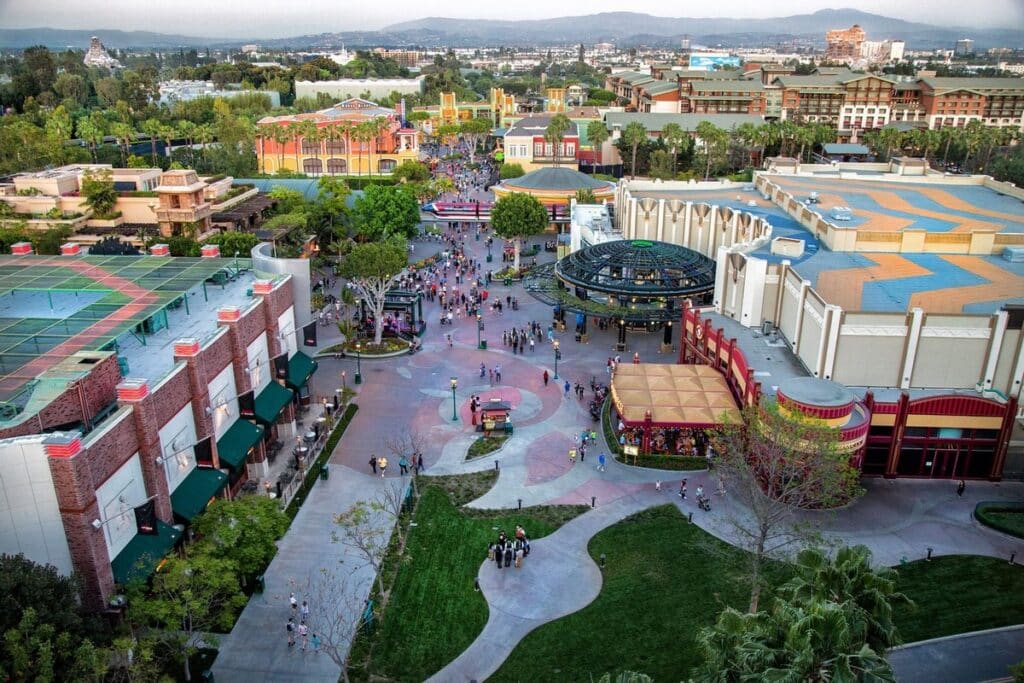 A week or even a day in the Disneyland Resort can make a dent in your savings account. If you want to take in all that Disney magic without having to spend on a ticket, you may want to consider Downtown Disney. It is located right next to the park gates and has numerous stores and restaurants that any Disney fan would enjoy.
Avengers Campus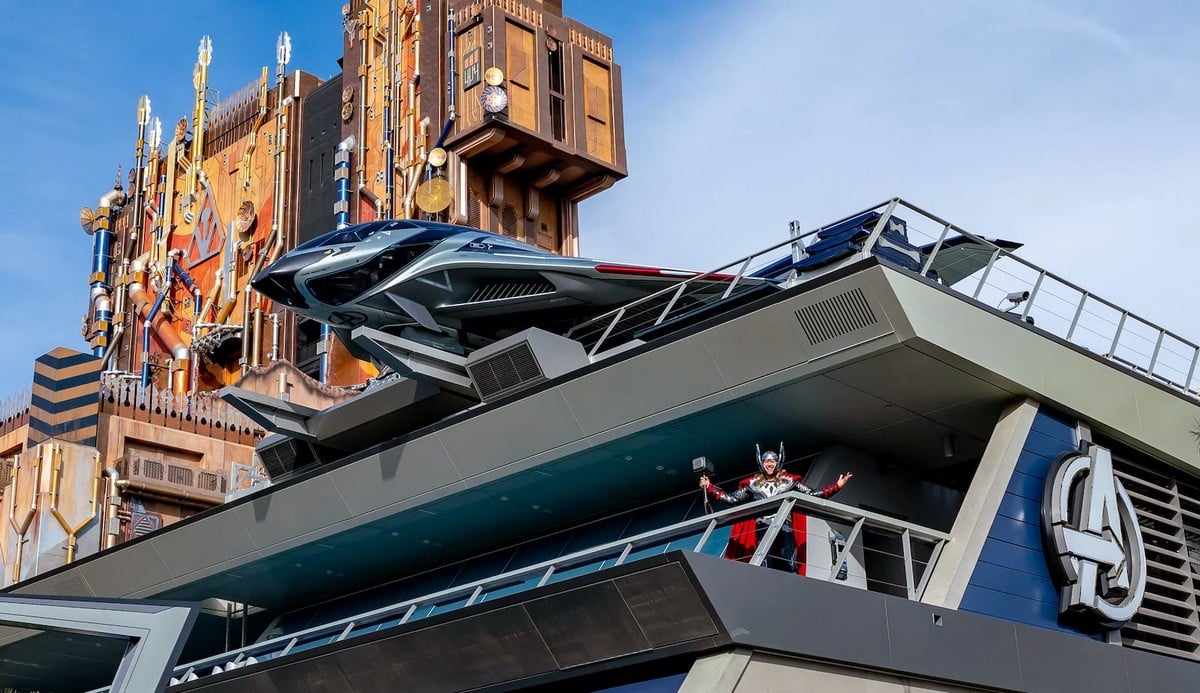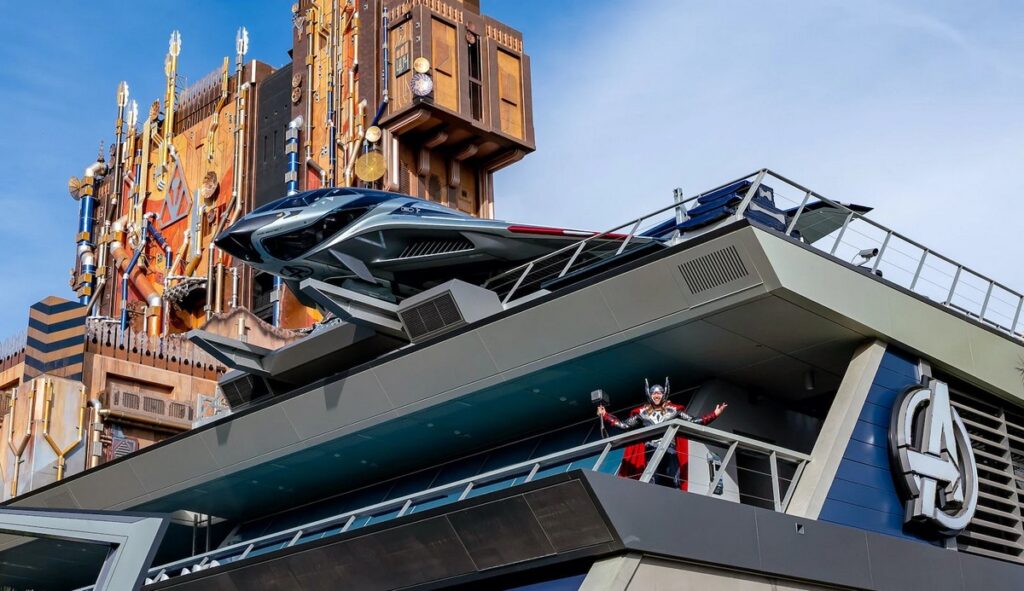 The Avengers Campus is the latest addition to any of the Disney theme parks and everybody is excited to immerse themselves in the Marvel universe. Fans can catch exciting attractions such as WEB SLINGERS: A Spider-Man Adventure and Guardians of The Galaxy – Mission: BREAKOUT! You also won't want to miss meeting some of your favorite superheroes in the Ancient Sanctum and the Avengers Headquarters.
Go on a Gastronomic Adventure at the Anaheim Packing House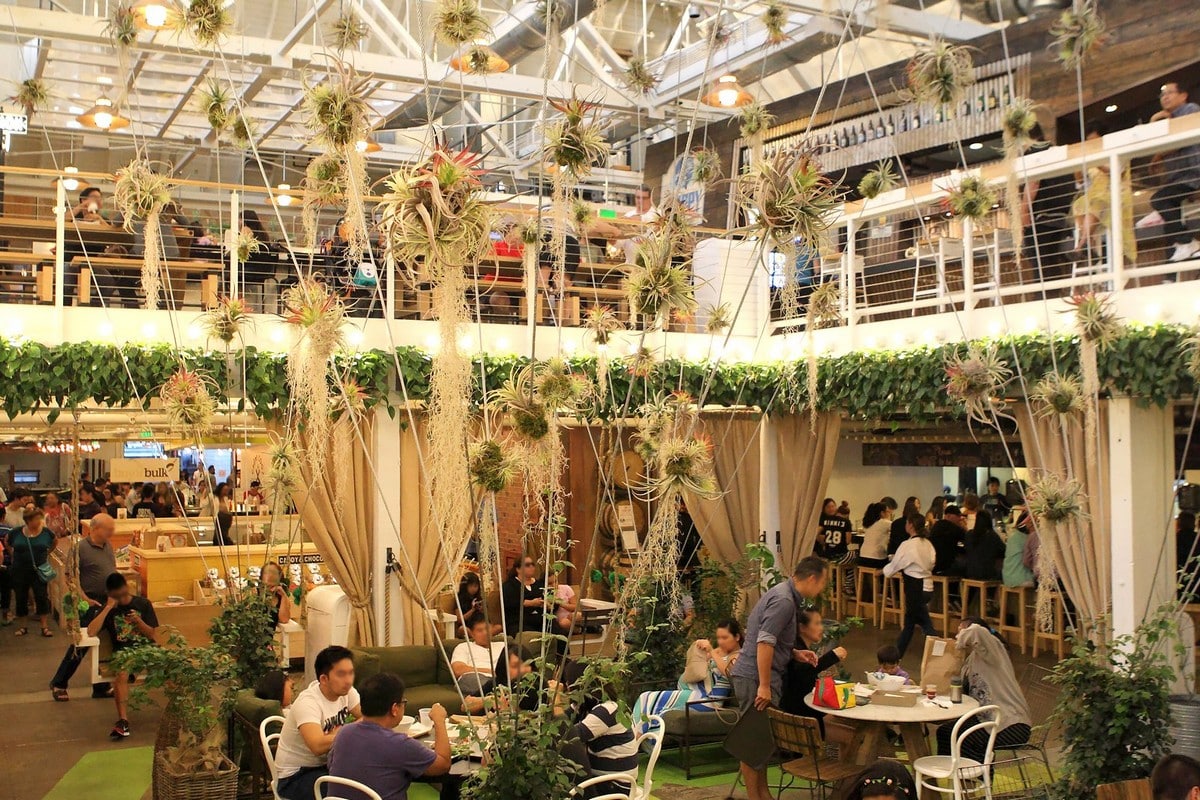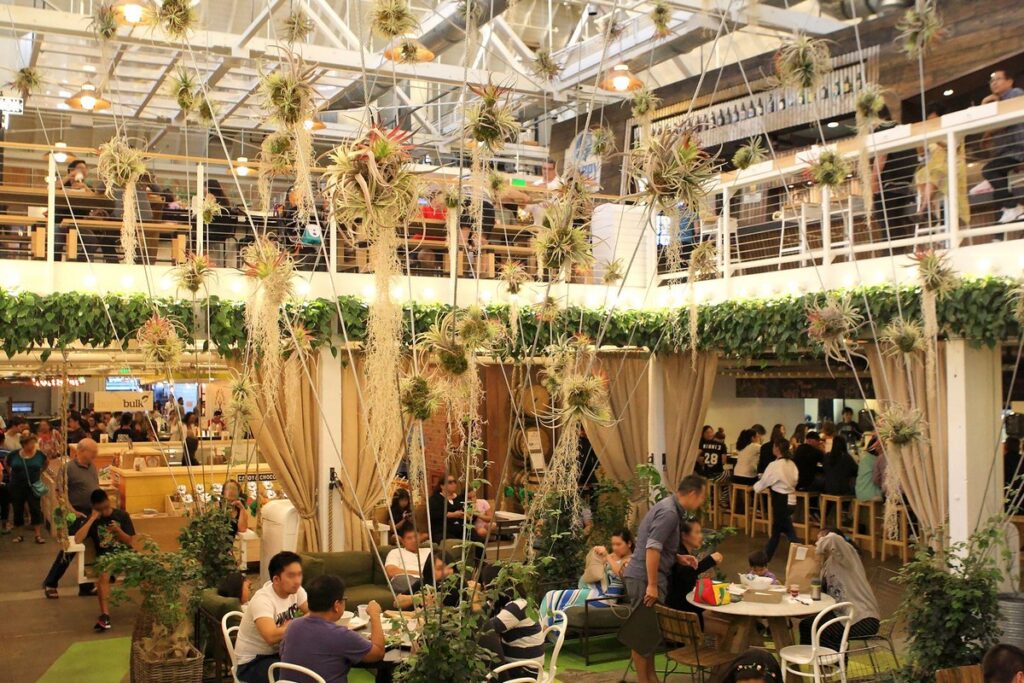 The historic Anaheim Orange & Lemon Association Packing House has been renovated and repurposed into a foodie's dreamland. The Anaheim Packing House is now an Instagram-worthy 43,000 square foot gourmet food hall divided into different sections. It houses a diverse selection of restaurants offering cuisines from all over the world that will whet your appetite.
Take-off with the Flightdeck Flight Simulation Center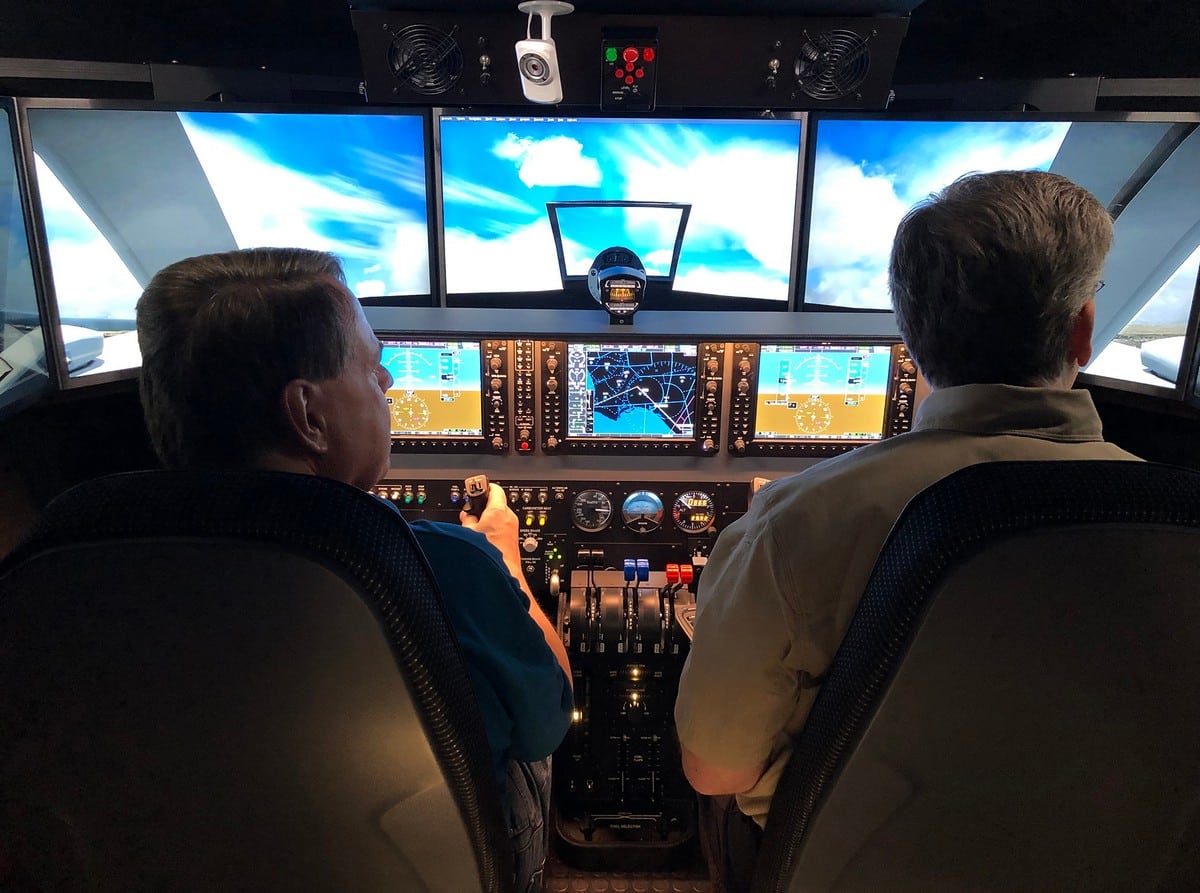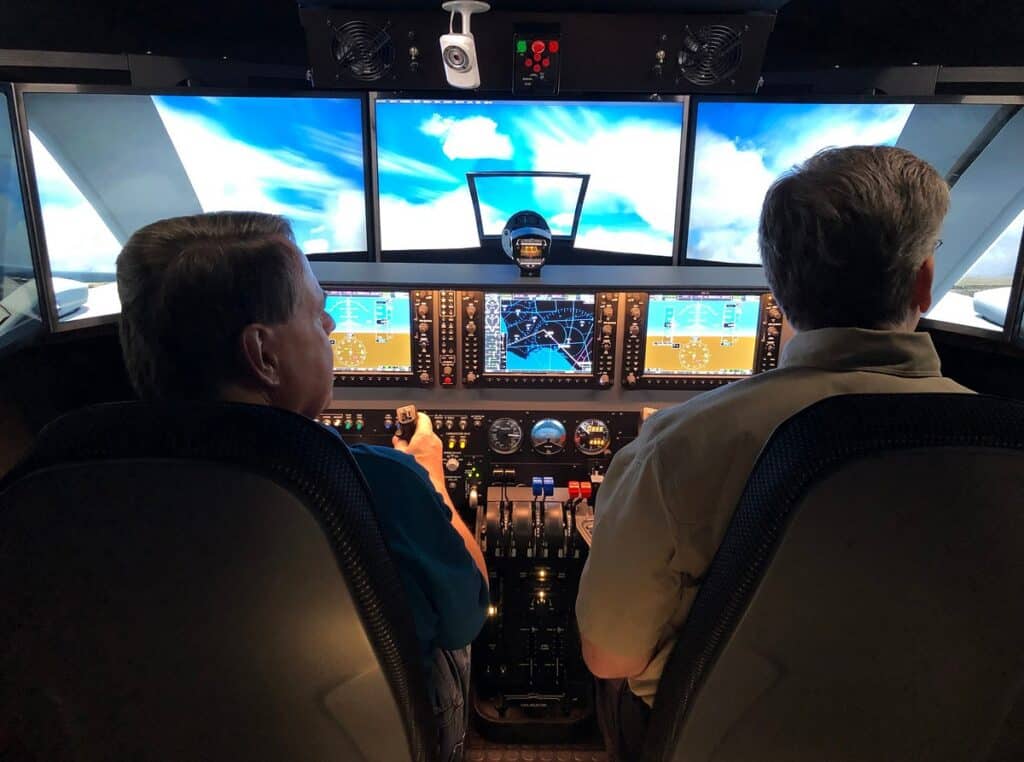 Most kids around the world have always had that dream of being able to fly an airplane. The Flightdeck Flight Simulation Center is a first-class flight simulation experience that allows its customers to see what it is like to be in control of the cockpit of a commercial aircraft or fighter jet. With the guidance of experienced pilots, you'll be able to experience all this without even having to take off.
SwingIt Trapeze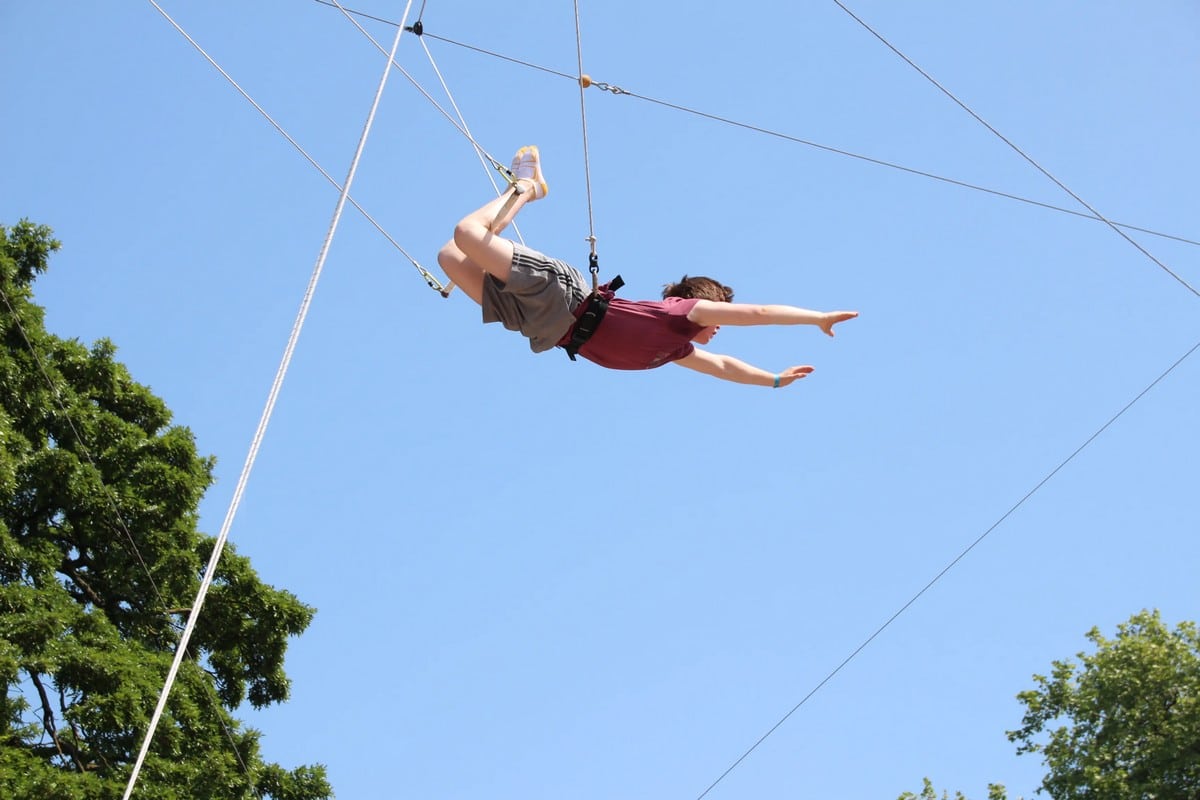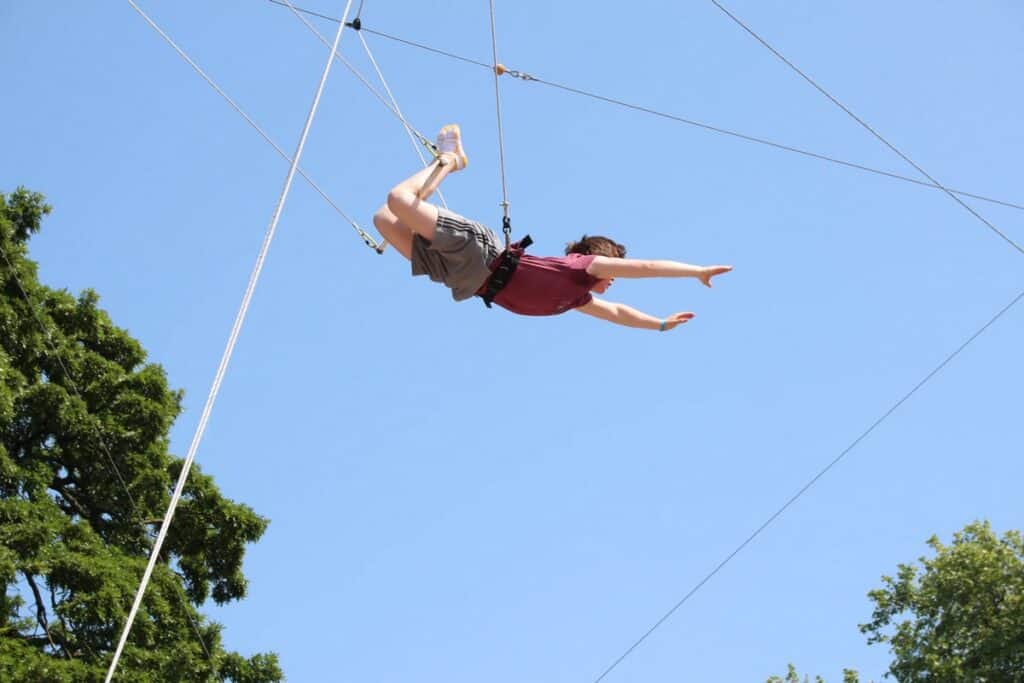 This one is for all the daredevils out there who want to push their limits and gain a new skill. The SwingIt Trapeze school offers circus and acrobatic lessons to anyone who wants to try. If you have always wondered what it is like to swing from trapeze bars, you can finally try it out with the guidance of professionals and the different safety measures they have included.
Angel Stadium of Anaheim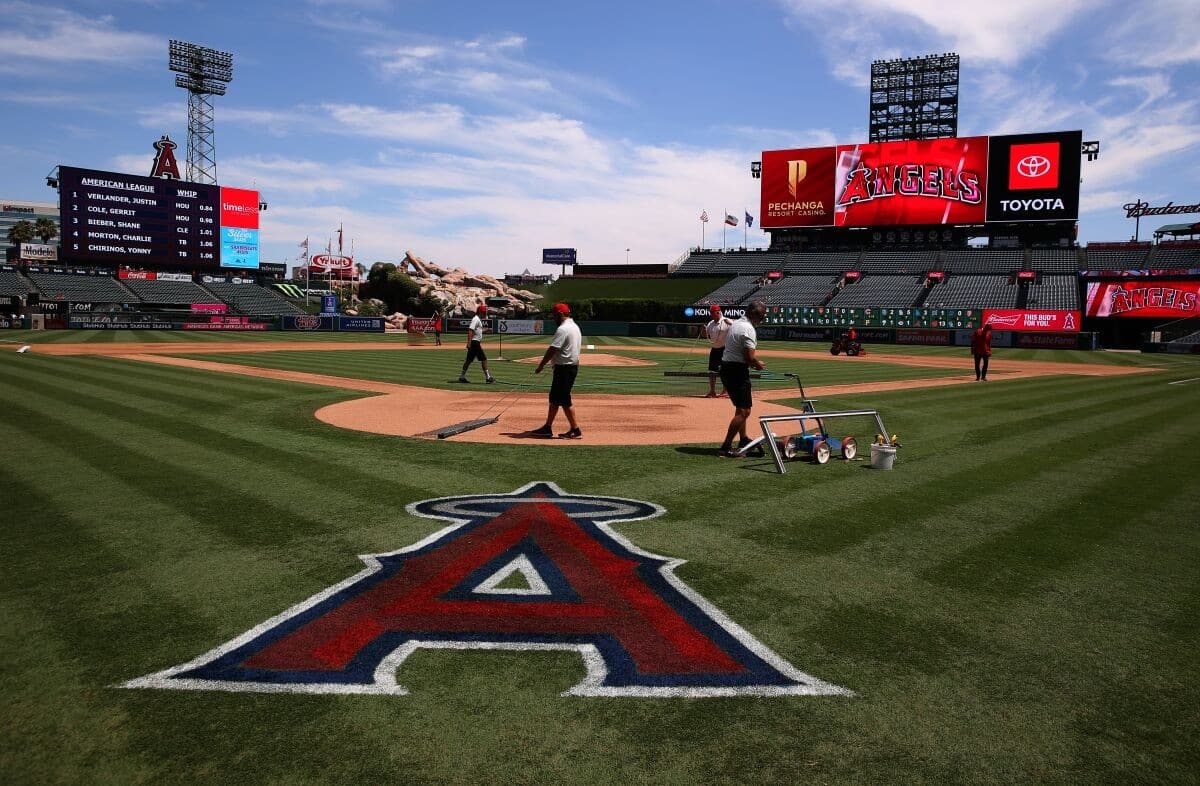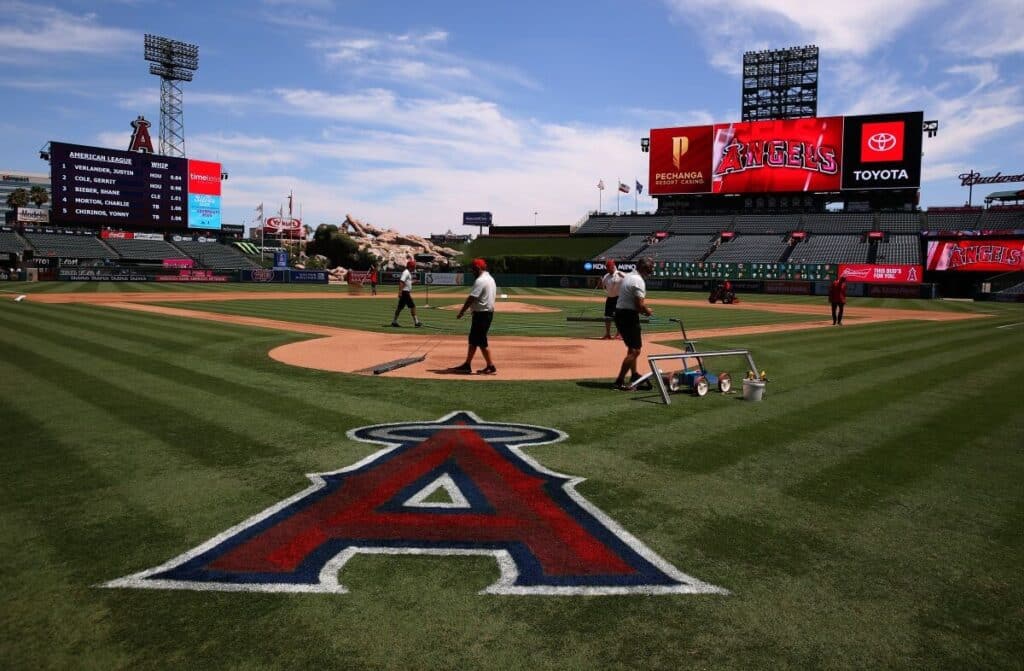 Anaheim is home to the 2002 World Series champions. Any Major League Baseball fan should definitely drop by to catch a game during the season. Formerly known as the Anaheim Angels, the Los Angeles Angels is home to a couple of MLB's biggest star players, Shohei Otani and Mike Trout. 
Honda Center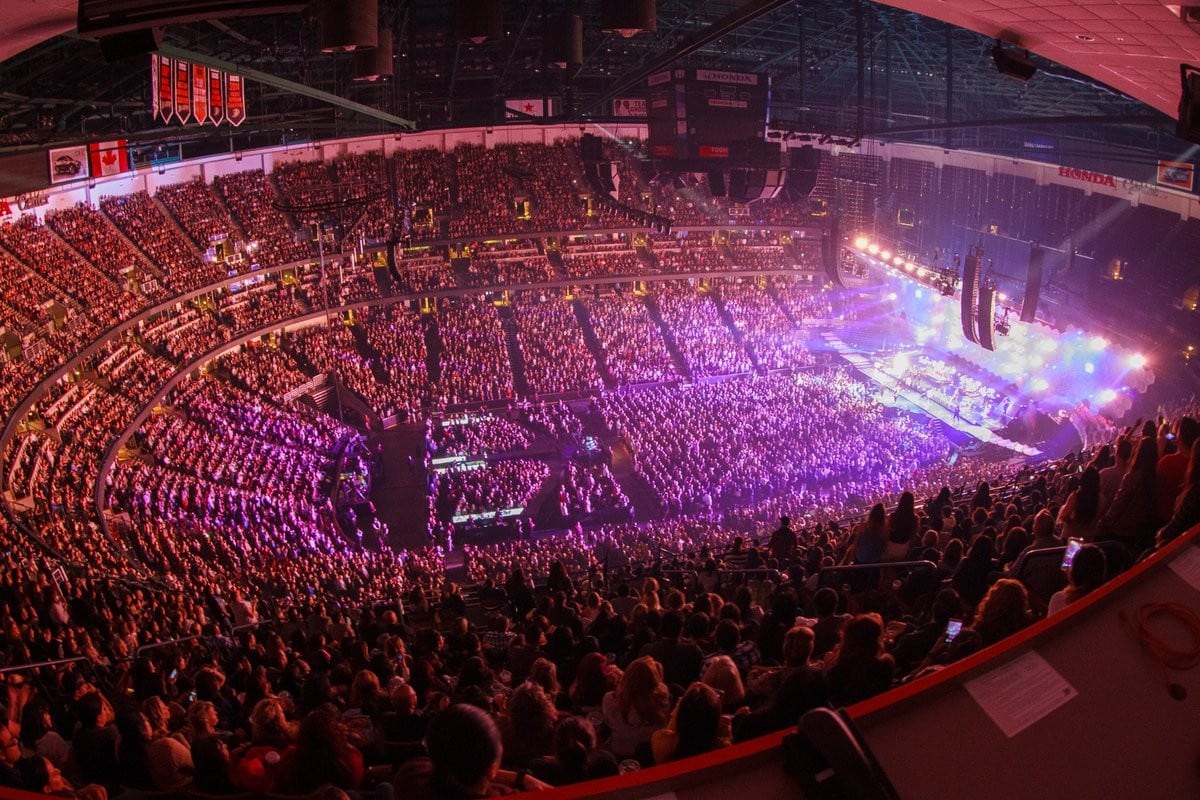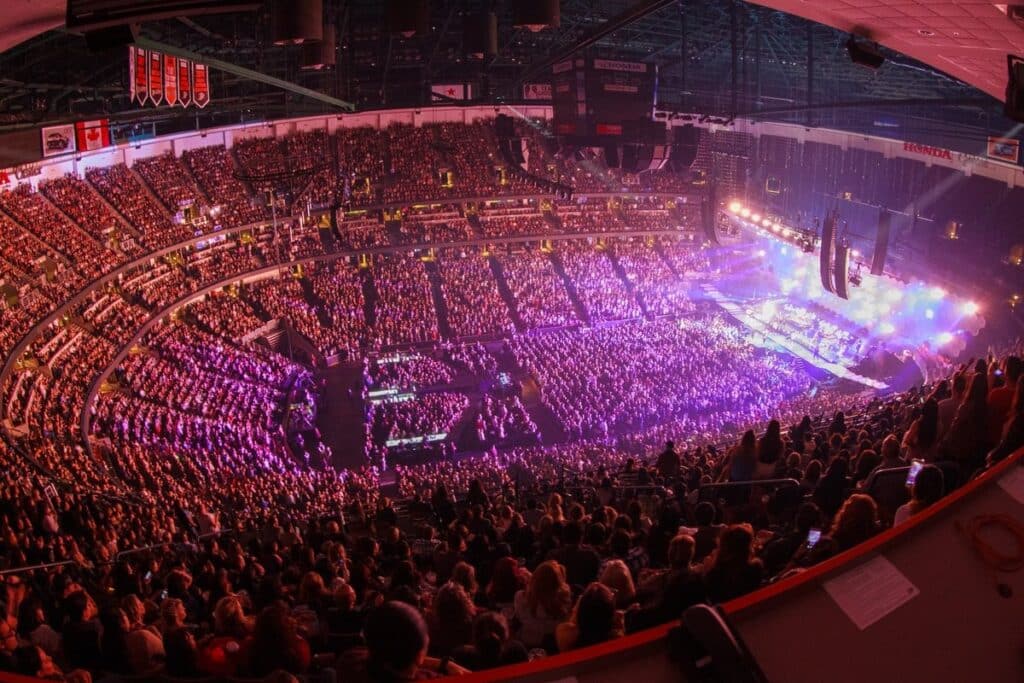 Aside from hosting numerous concerts throughout the years, the Honda Center is also home to the 2007 Stanley Cup Champions, the Anaheim Ducks. The stadium has hosted superstars such as BTS, Ariana Grande, Jeniffer Lopez, U2, Britney Spears, Janet Jackson, Barbra Streisand, and many more. You might be lucky enough to catch the Ducks or your favorite artists if you can get your hands on tickets.
Witness the Makings of Greatness in the American Sports Centers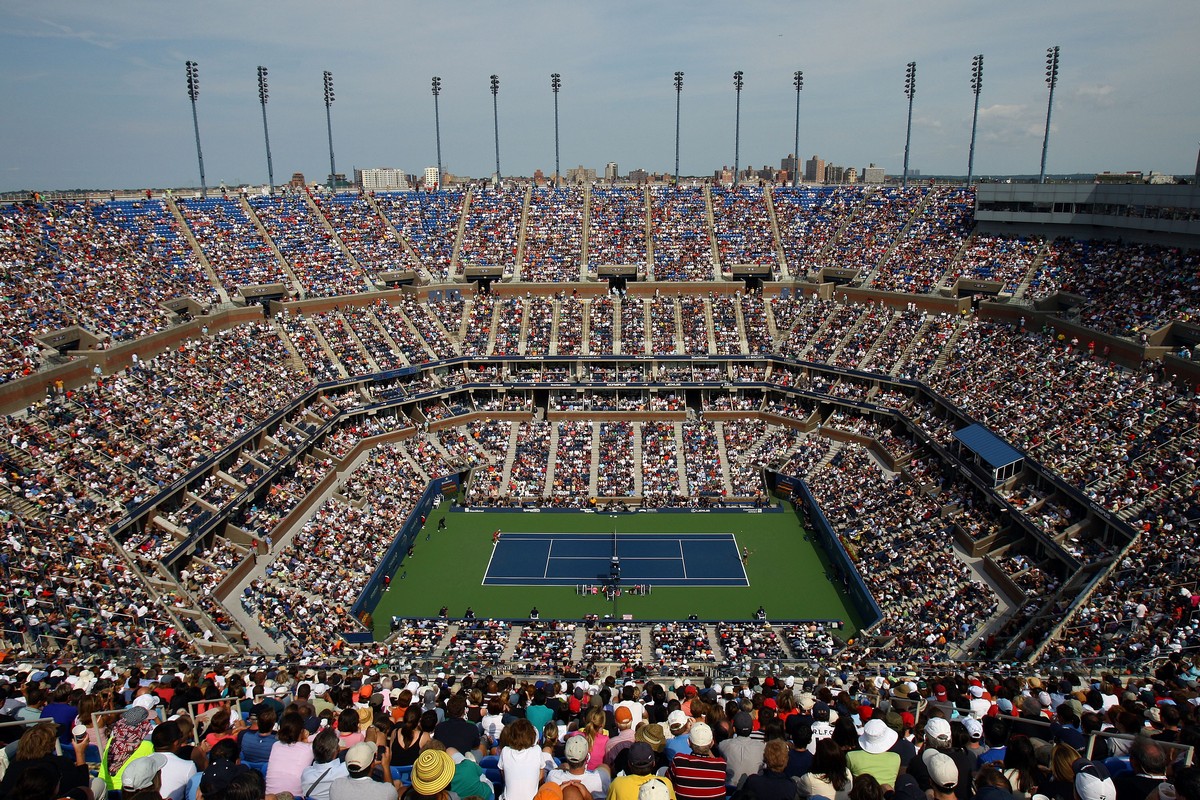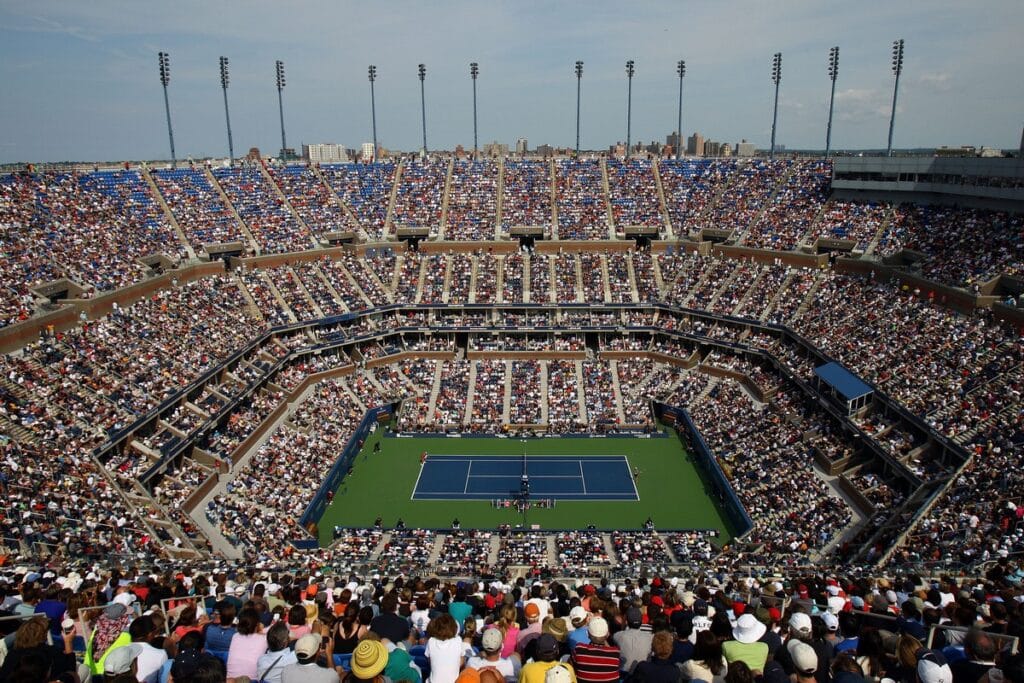 The American Sports Centers is the country's largest wood court facility. It is the training ground for numerous teams, including the US Men's National Volleyball Team and, the reigning Olympic champions, the US Women's National Volleyball Team. Take a peek and see how these elite athletes prepare for the biggest stages in the world. Any volleyball fan out there shouldn't miss their chance to drop by.
Anaheim/Orange County Walk of Stars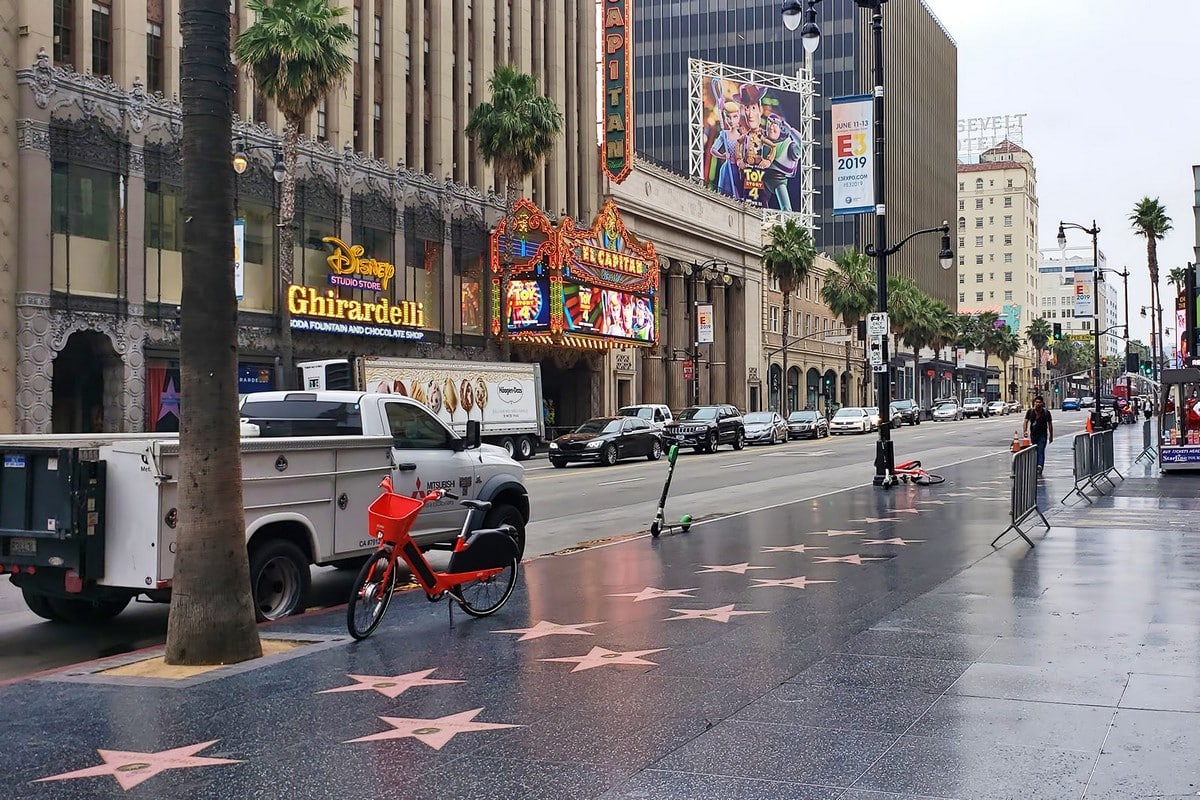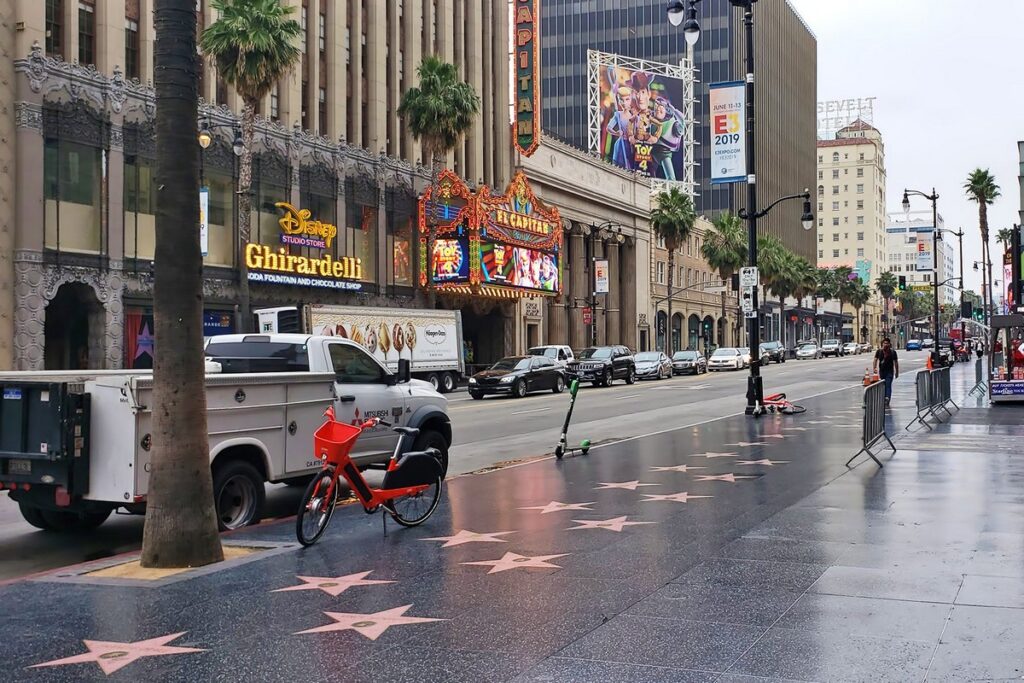 This walk of stars isn't as big or grand as the one in Hollywood, but if you are passing by, you might as well check it out. The walk boasts the names of Walt Disney, Gene Autry, musical duo Righteous Brothers, philanthropists Donna and John Crean, Carl's Jr founders Carl and Margaret Karcher, and a couple of other notable names.
Bruery Terreux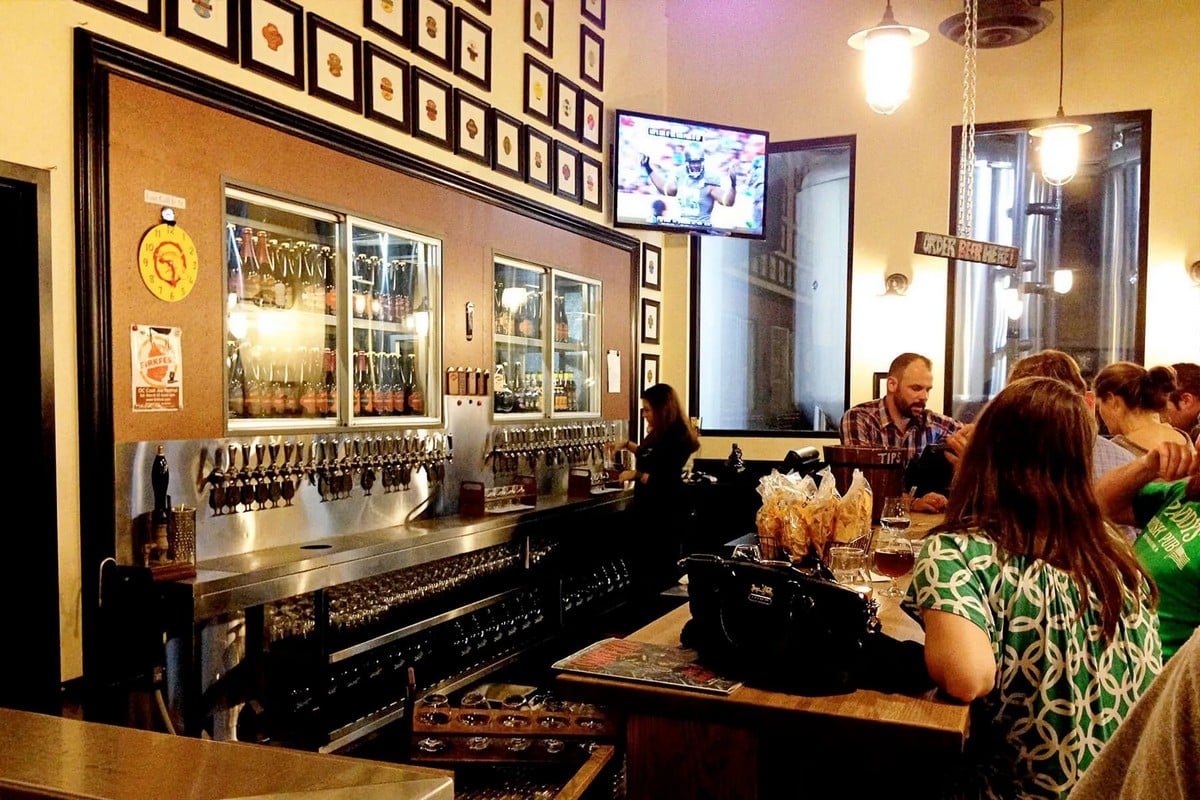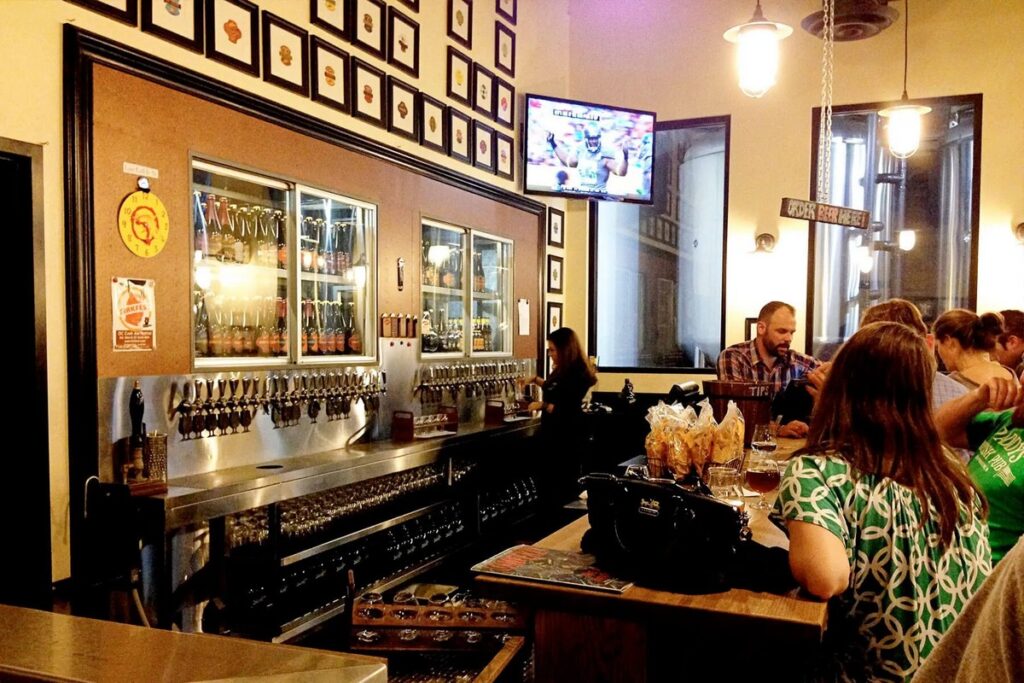 This award-winning brewery offers a wide selection of beverages that will make you rethink what beers and wines should be. If you love your alcohol, you should take your taste buds down to the Bruery and try out their different and unique beverages. The Bruery offers thought-provoking beverages like beer slushies made with red wine grapes, or mangoes and habanero peppers.
Enjoy the Natural Wonders of Anaheim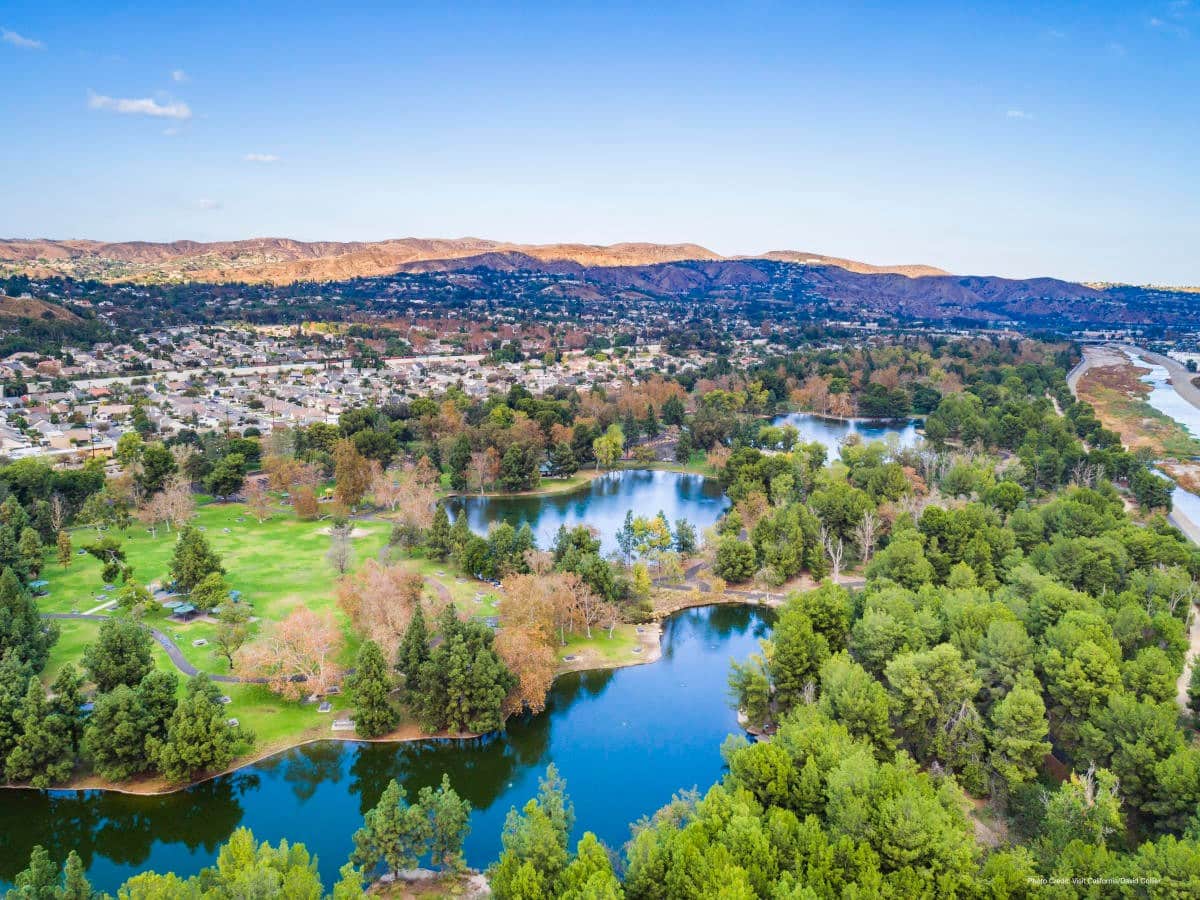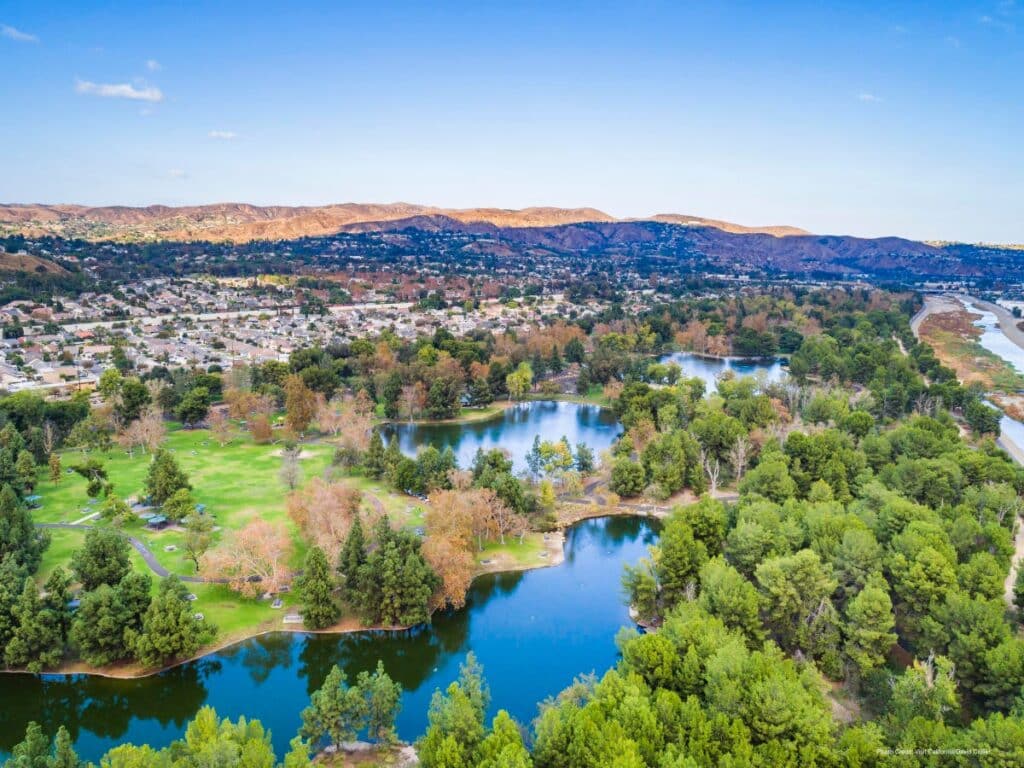 Anaheim has lots of different parks and trails that families and hiking enthusiasts will love. Visitors can enjoy an array of activities depending on where they visit. Some parks and trails worth mentioning are Oak Canyon Nature Center, Anaheim Coves, Eisenhower Park and Lake, and the Yorba Regional Park.
Muzeo Museum and Cultural Center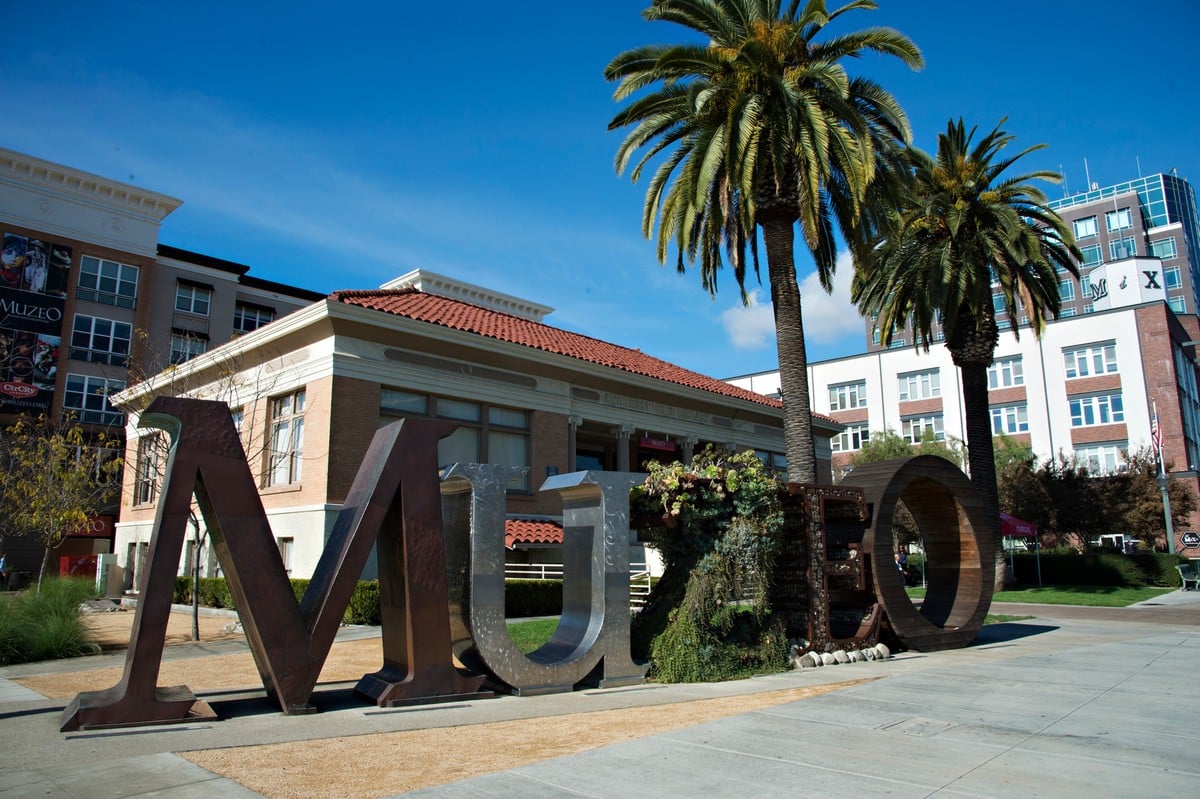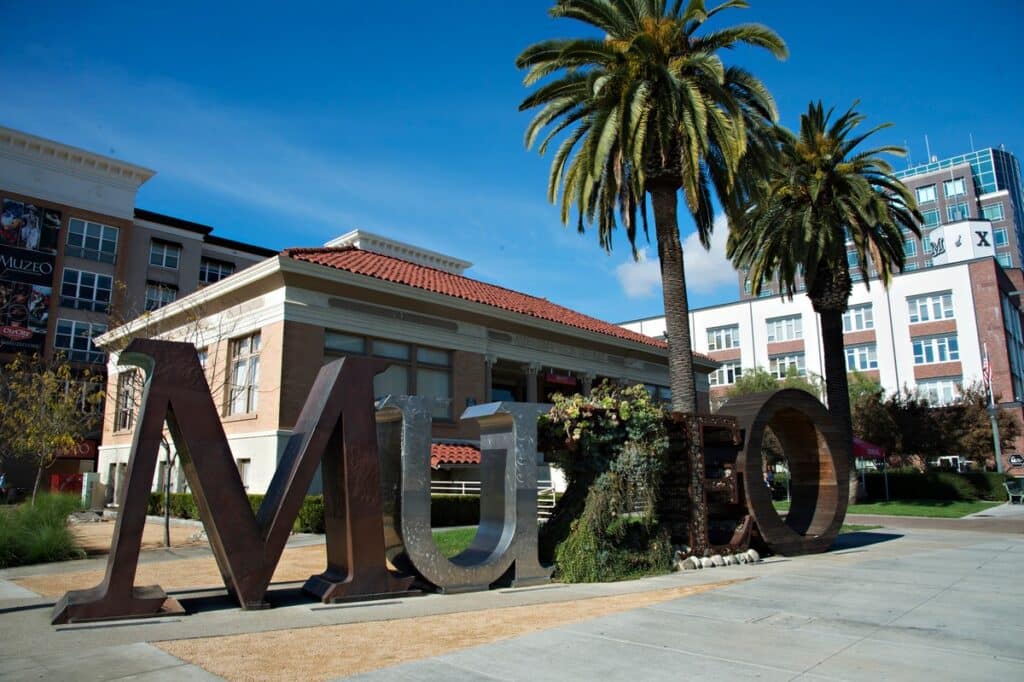 Muzeo is a great place to learn about the history of Anaheim. Aside from holding some of the city's historic relics and pieces, Muzeo also holds an international arrangement of items that are worth checking out. The museum and the cultural center also hold exhibitions and events to create and display different art pieces and installations.
Founders' Park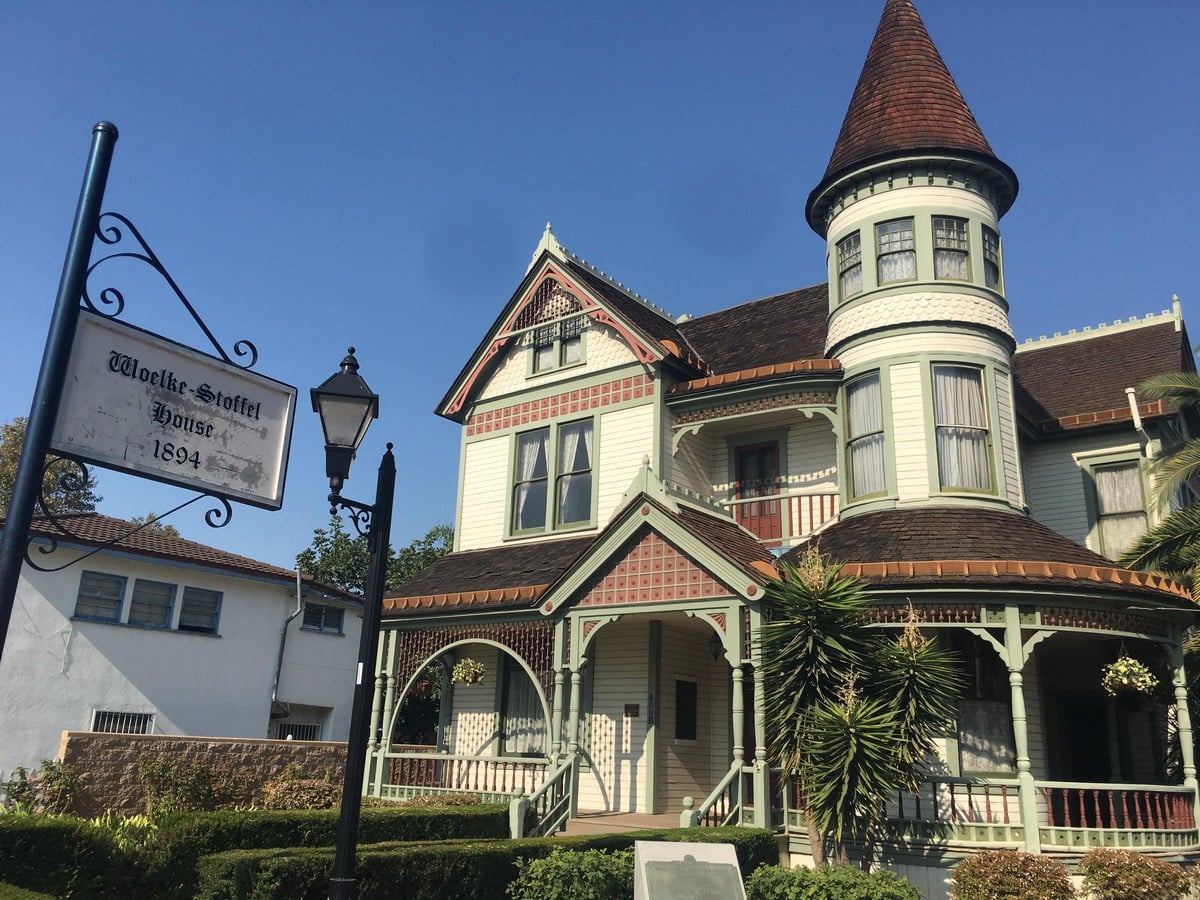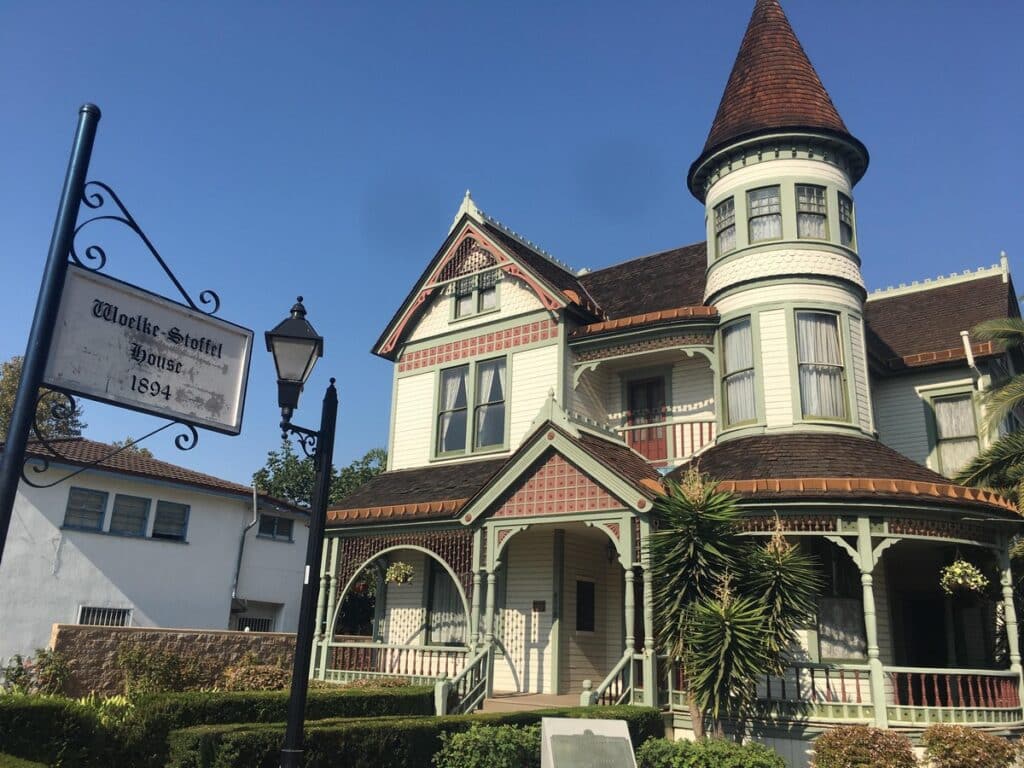 Travel back in time as you walk around Founders' Park in Anaheim. The park is located at the Anaheim Colony where one of the first-ever homes of Anaheim was built. It is also where the Mother Colony House is located. This is the oldest wood-frame building in Orange County. You may also want to check out the Woelke-Stoffel House, a Queen Anne-style structure built in 1896.
Catch a Show at the City National Grove of Anaheim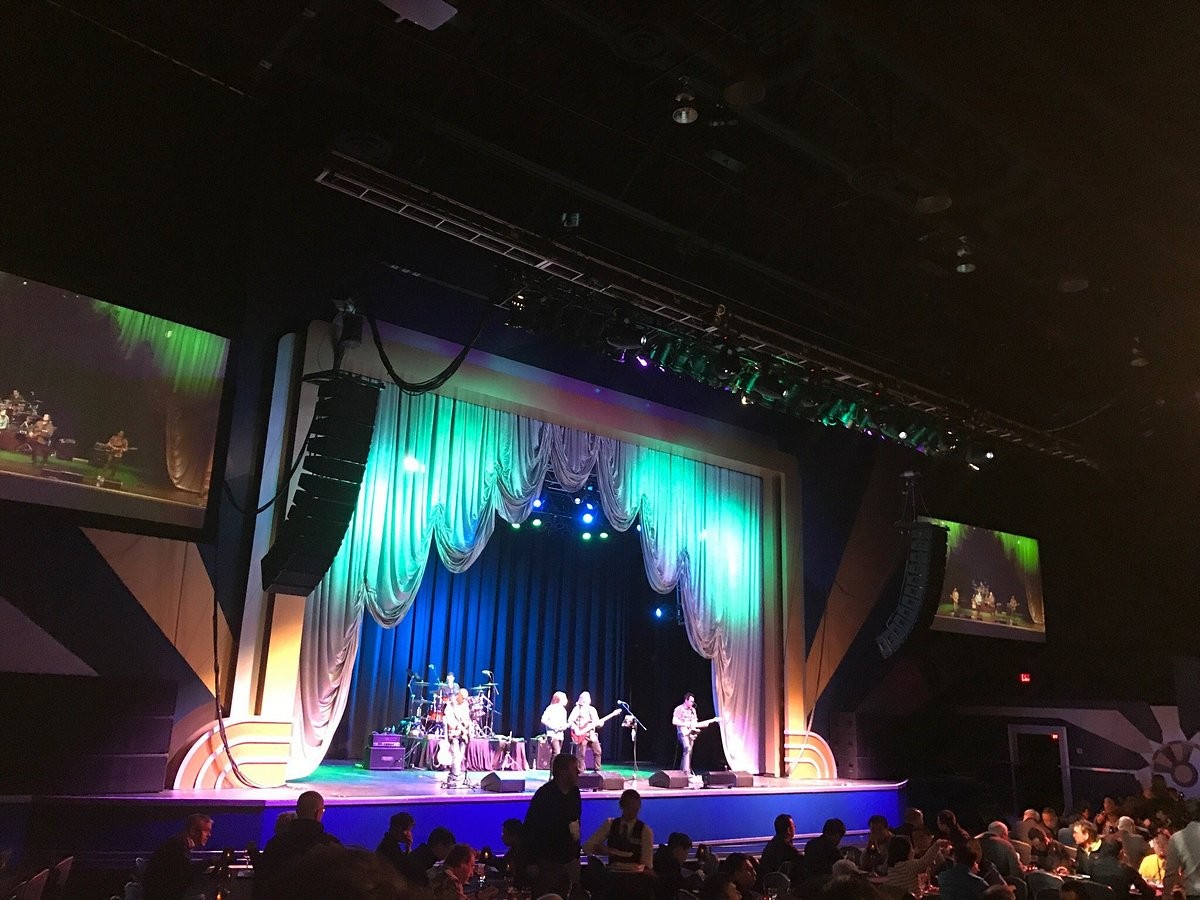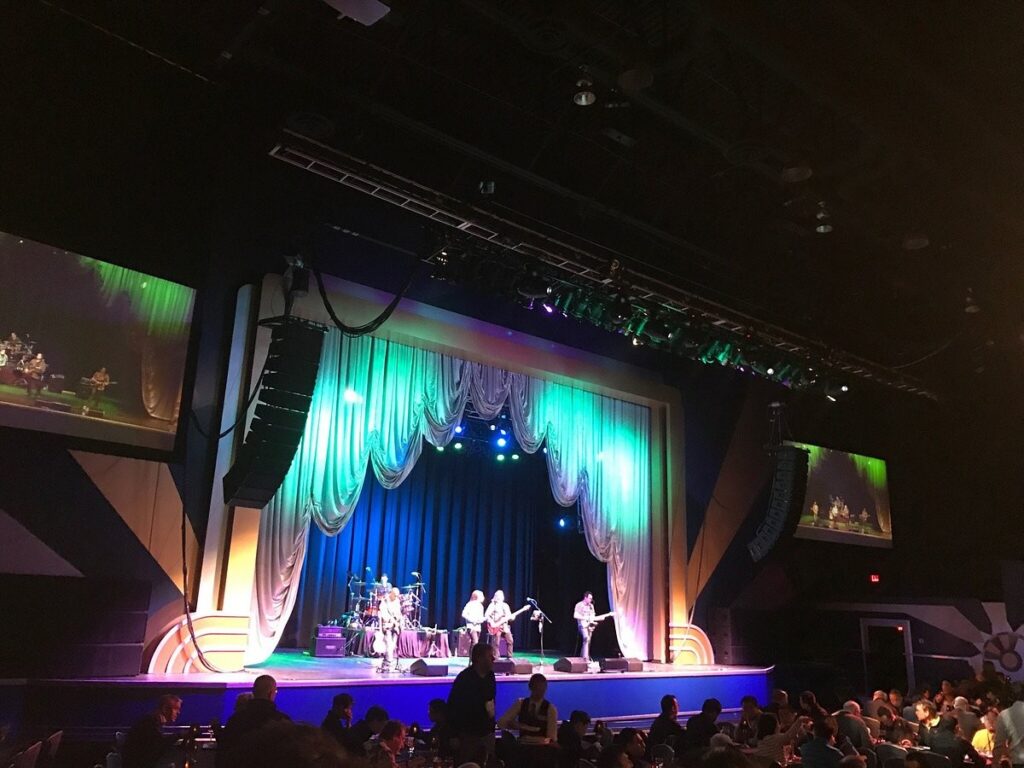 The City National Grove is an events center that has become a favorite among fans despite its 1,700 seating capacity. The performance space holds events almost every day and has hosted legends such as Prince, Stevie Nicks, and Ray Charles. Aside from concerts, you can also try catching some Broadway performances.
Sky Zone Anaheim Indoor Trampoline Park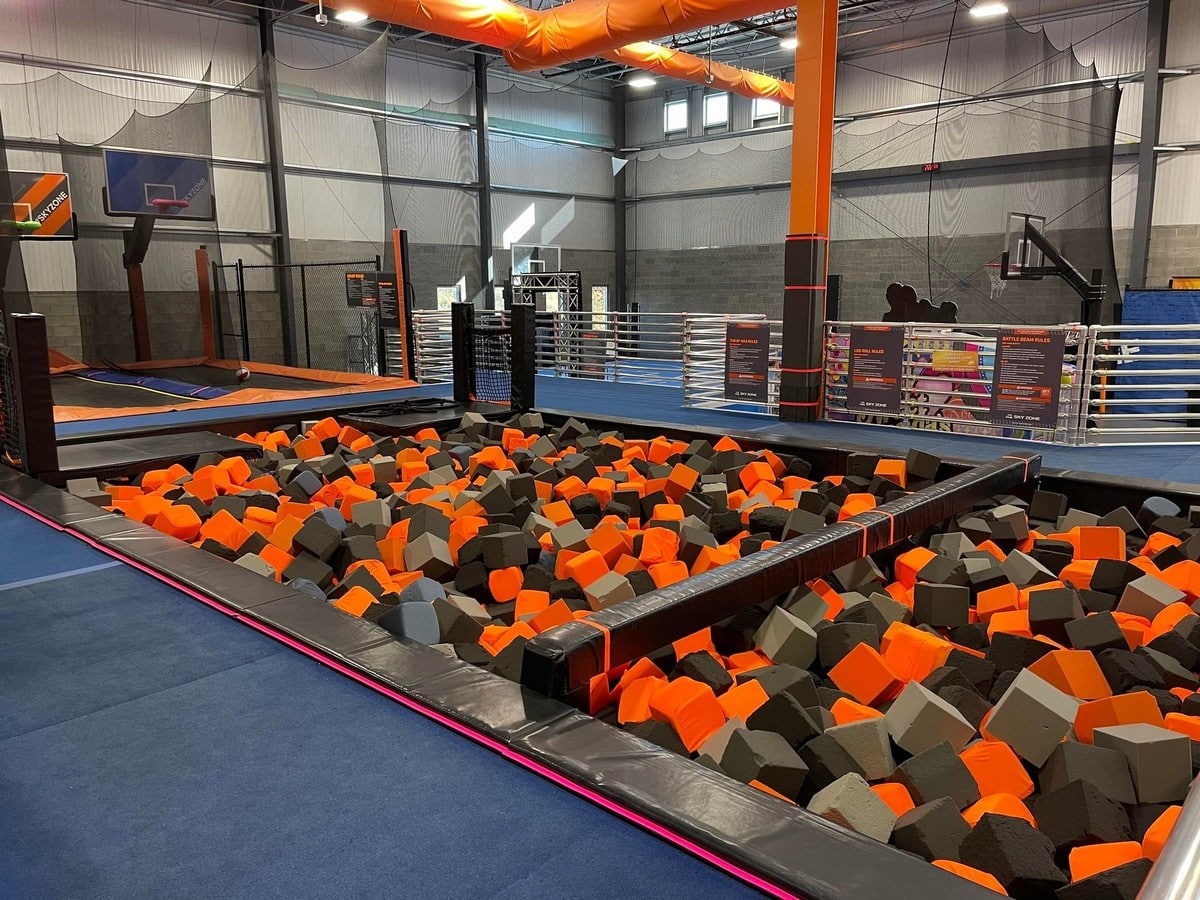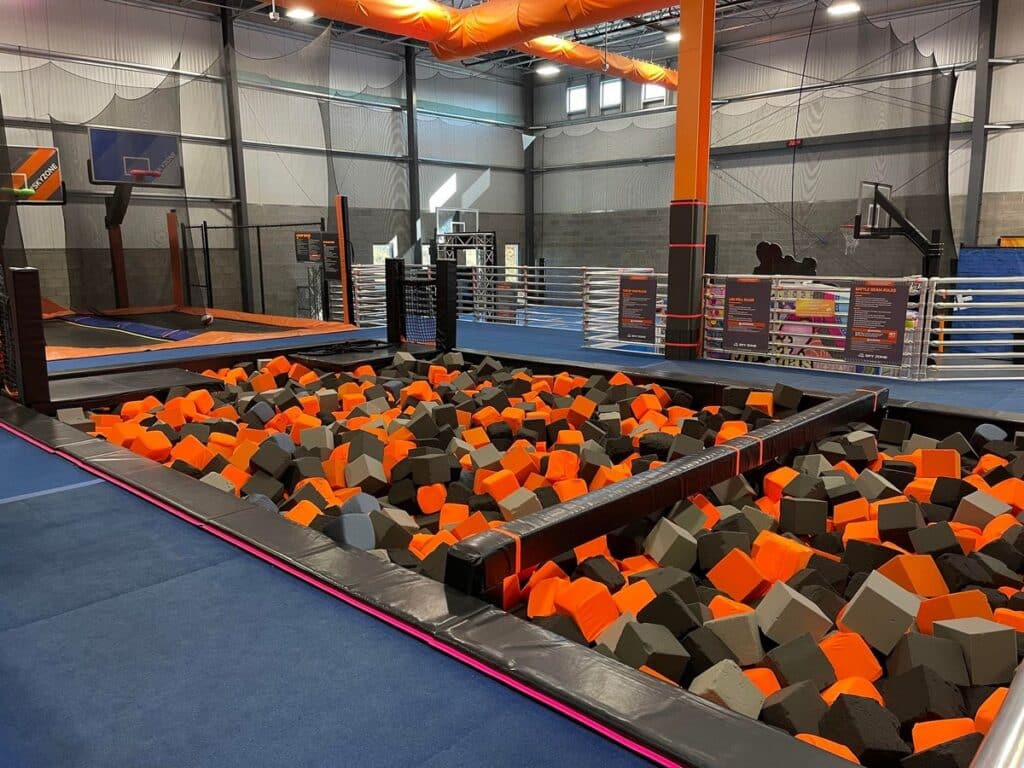 Kids and kids at heart are definitely going to love this place! Aside from being a trampoline park where you can jump to your heart's content, Sky Zone offers many different activities that we older kids would enjoy. They have ultimate dodgeball, warped wall obstacles, free climb walls, and foam zones. Sky Zone is a great place to visit for family fun.
Adventure City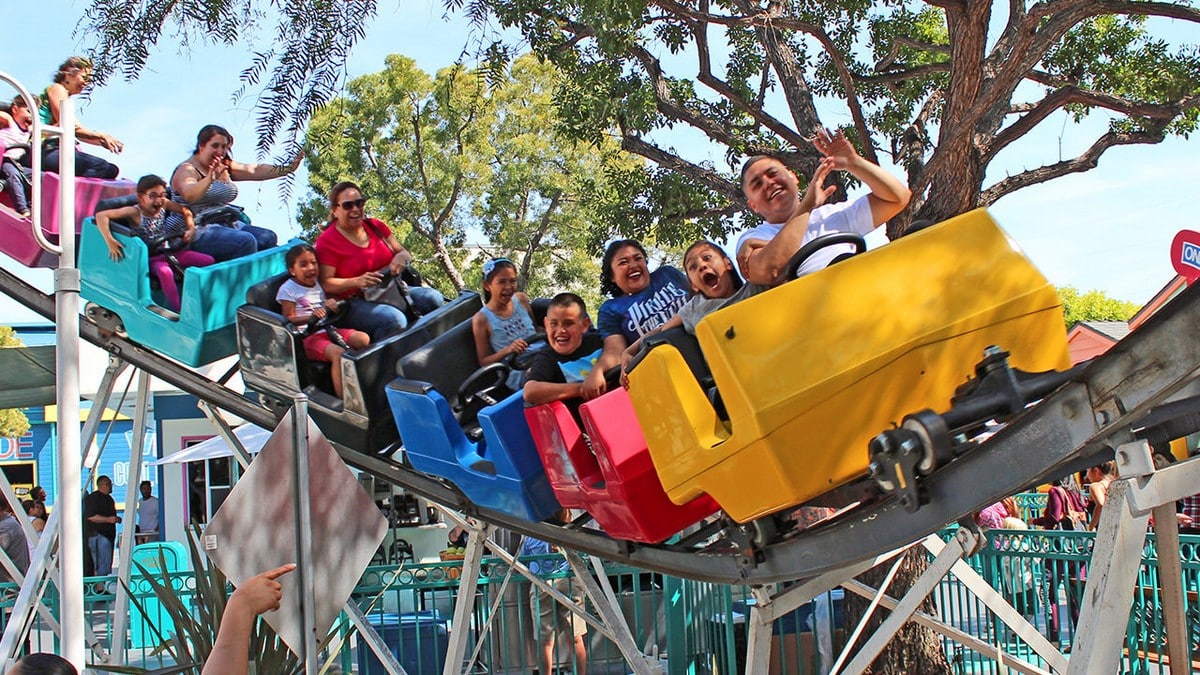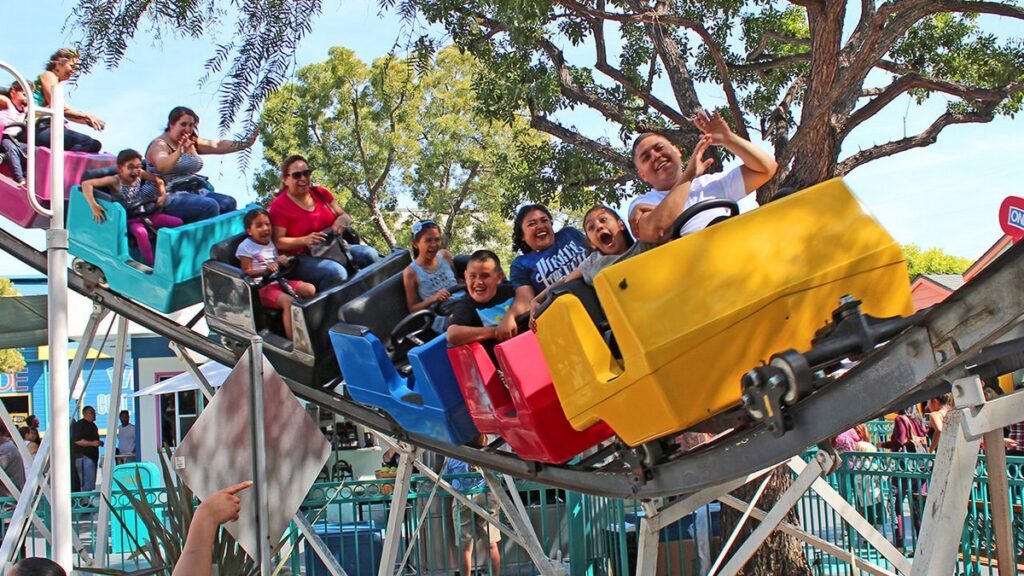 Every theme park comes with big crowds and lines but some have crowds that are just so massive that you may find yourself not having fun anymore. Though Adventure City has a smaller crowd than the mega-park 4 miles down the road, it definitely does not come up short on quality and fun. Adventure City is a great theme park to avoid the crowds and still have family fun.