Oakland is the largest city in the Eastern Bay region of the San Francisco Bay Area in California. It covers 54 square miles, the third-largest in the Bay Area, and ranks eighth among the most populated cities in the state.
Oakland is known for being the center of trade and transportation. The Port of Oakland is the busiest in the region, handling about 99% of containerized goods in Northern California. It has a rich history spanning over a hundred years, maintaining its prominence through constant innovations.
The Famous Oakland Locals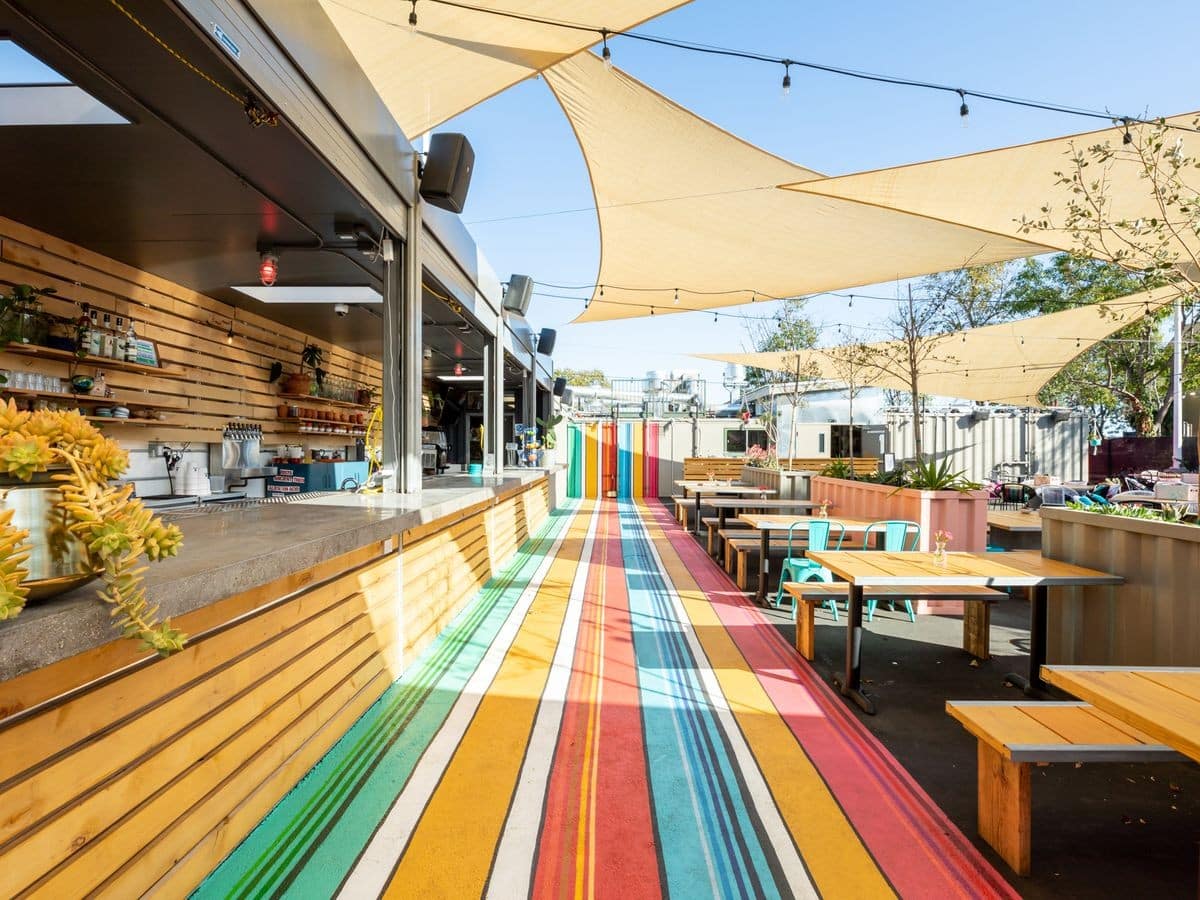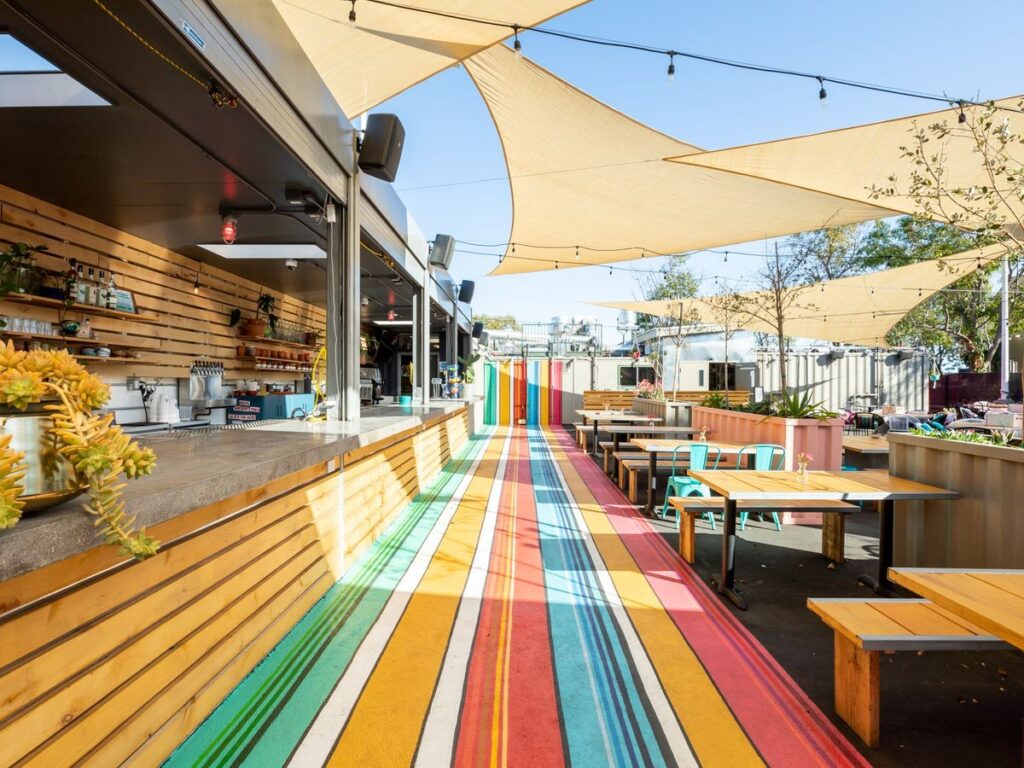 Oakland plays host to some of the most distinguished personalities. Martial arts expert Bruce Lee's first fights were in Oakland; Hollywood A-listers Clint Eastwood and Tom Hanks attended high school in the city. Meanwhile, the competition between NBA point guard and coach Jason Kidd and another NBA great, Gary Payton, started in various city courts. Then, there's also American rapper and producer Too $hort, a pioneer of rap on the West Coast, who once played the drums for Fremont High School.
MC Hammer is a Proud Oakland Native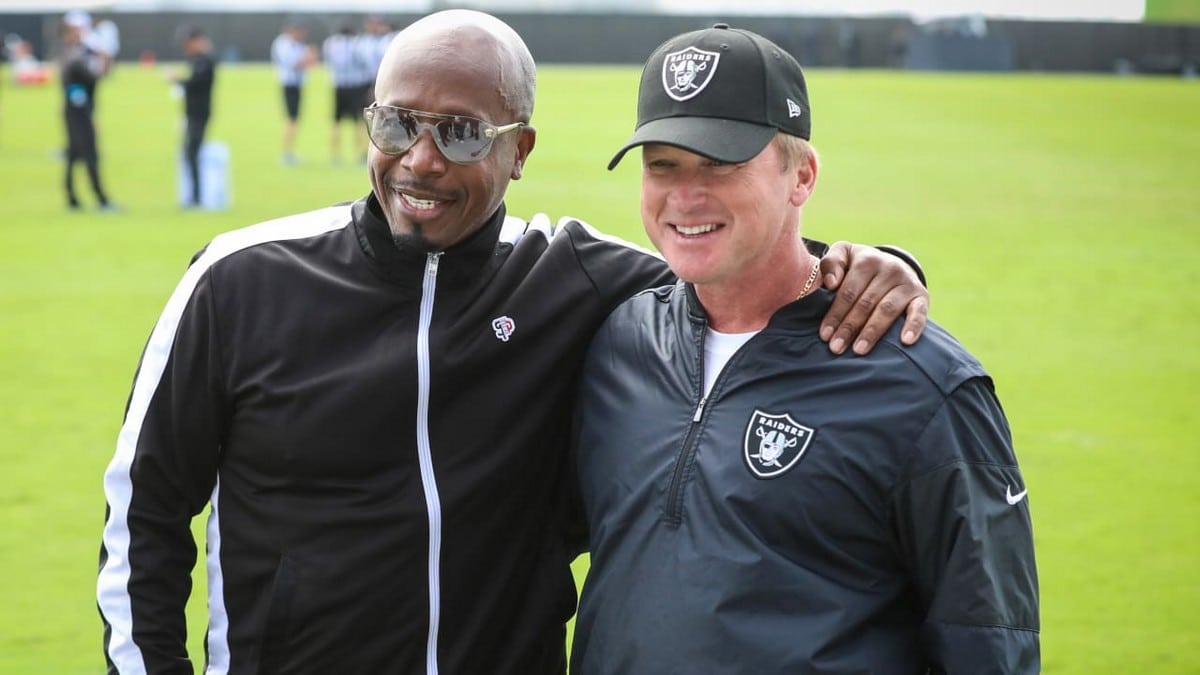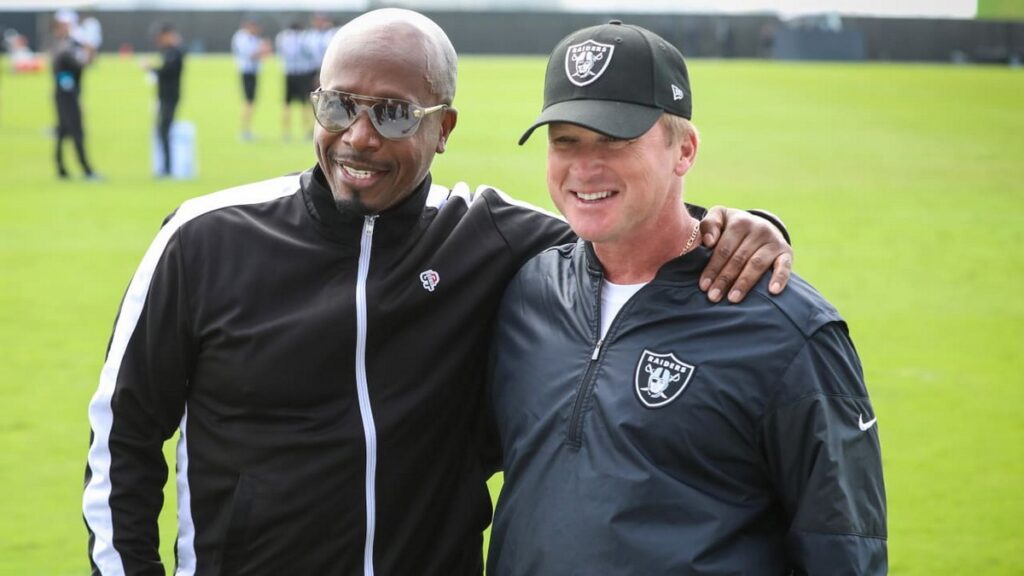 The American rapper, songwriter, record producer, and dancer, whose claim to fame was the worldwide hit "U Can't Touch This," is a proud Oakland native, born and raised in the city. He took many jobs while he was young, even having involvement at ESPN's First Take until his music career took flight in the mid-1980s. He recently partnered with Visit Oakland to promote the city highlights and landmarks through videos.
Fenton's Creamery Had a Cameo in UP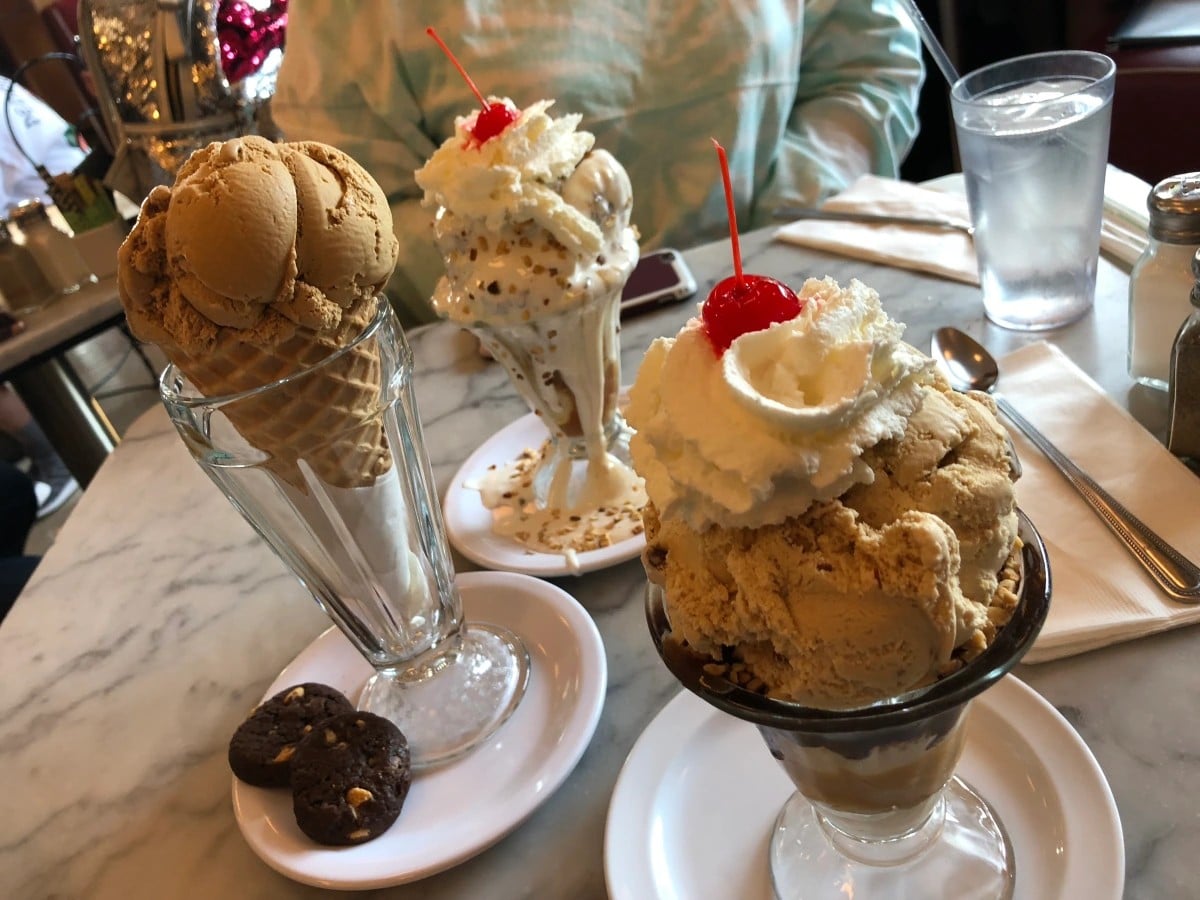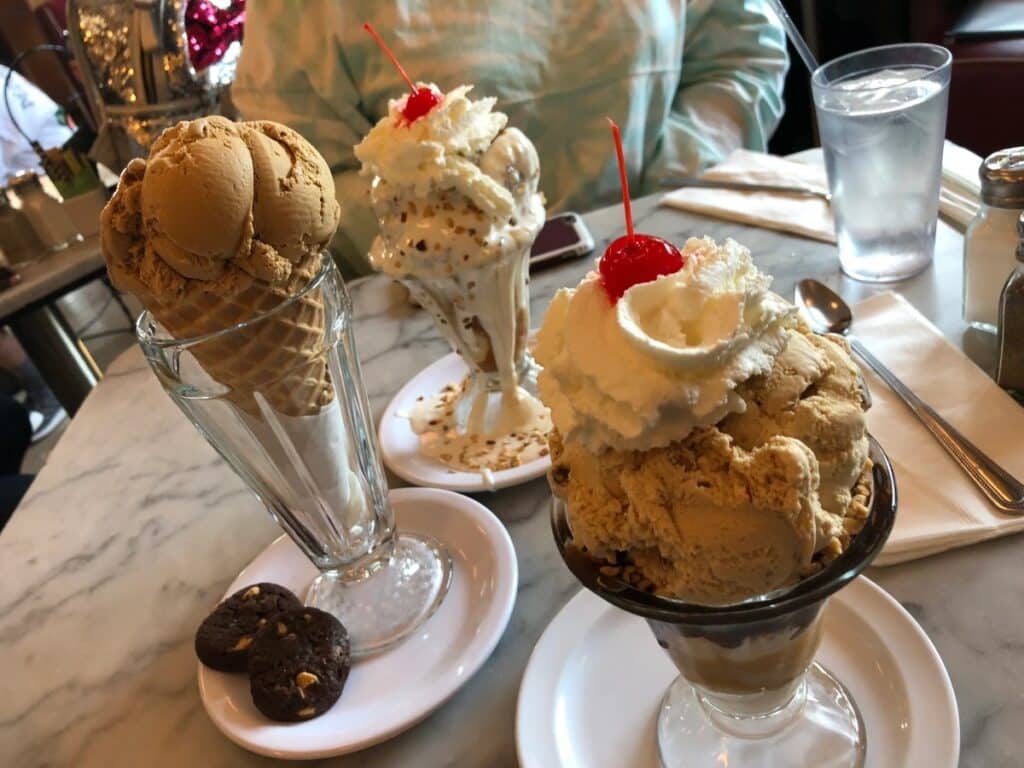 Pixar's film producer Jonas Rivera and director Pete Docter live in Oakland and frequent ice cream parlor visitors; they even celebrate birthdays there. It's a favorite, along with many others who consider Fenton's an institution and an important Oakland landmark. So they decided to write Fenton's Ice Cream into the script, appearing in the final scene, showing Carl and Mr. Fredricson enjoying some scoops as the perfect happy ending.
Oakland is a Melting Pot of Cultures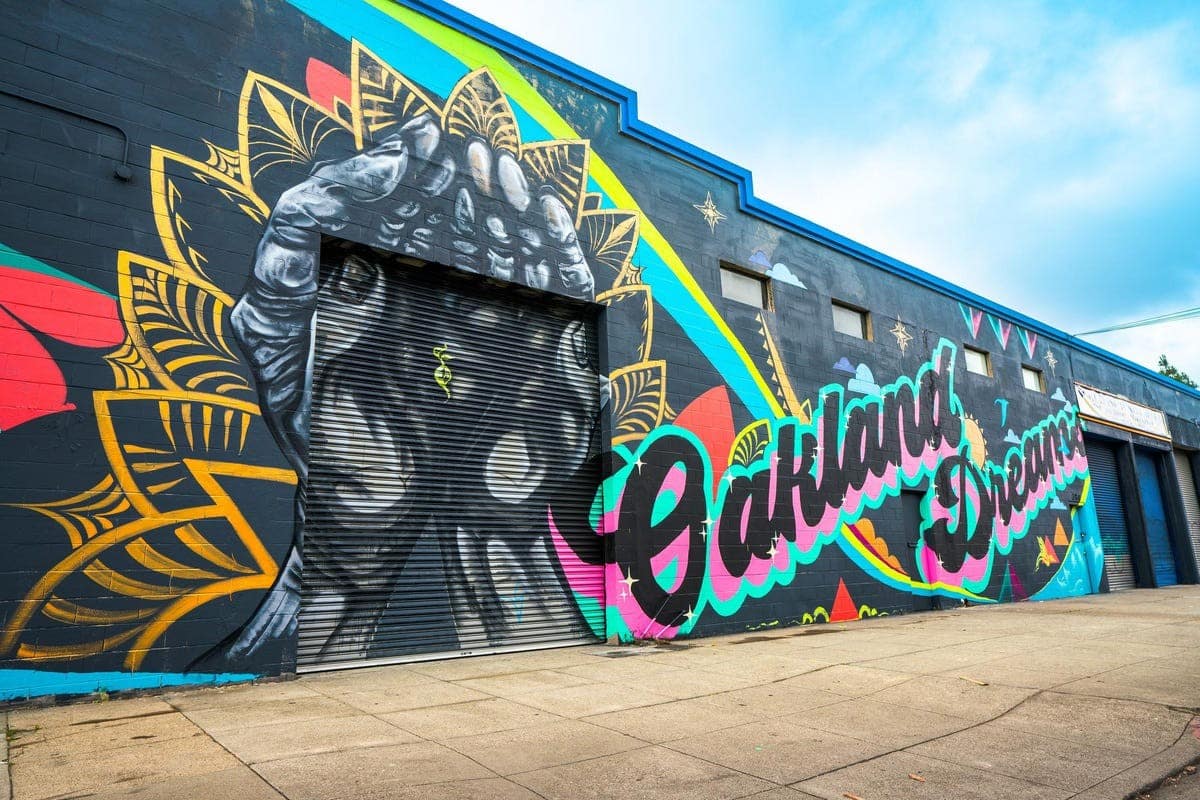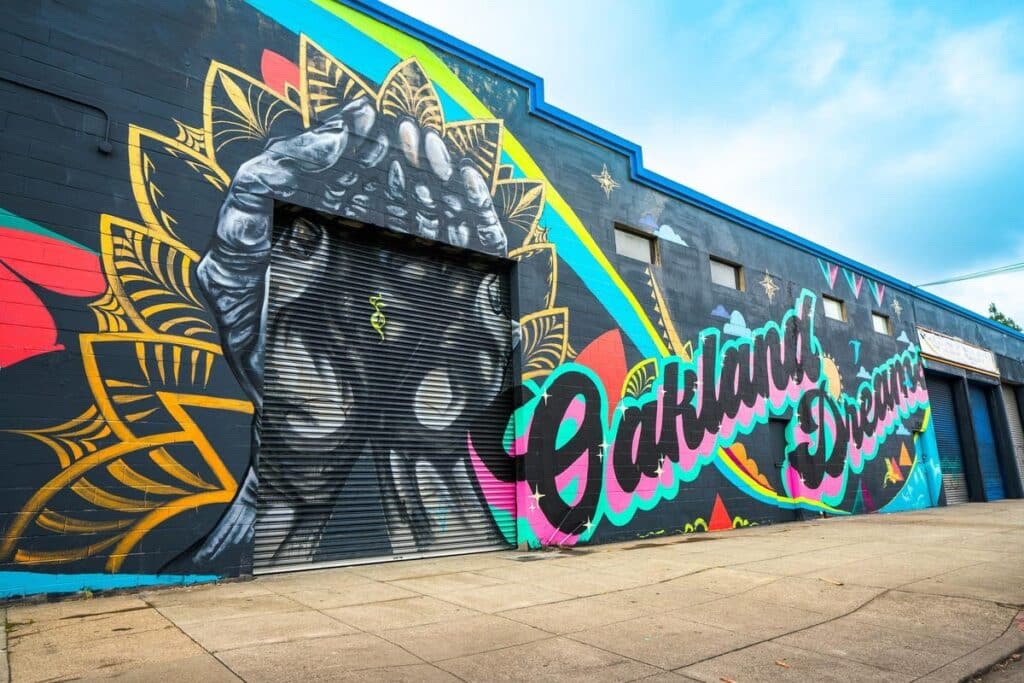 Oakland made it to the Top 5 Diverse Major Cities in the US, and rightfully so. Its population represents various ethnicities, speaking over a hundred languages and dialects within its boundaries. Spending a night in the city is almost like a mini-world tour, with its display of various cultures, traditions, and food. You can have breakfast in France, lunch in China, and dinner in Morocco while enjoying the cultural highlights of Italy without leaving the city.
Of Gnomes and Sea Monsters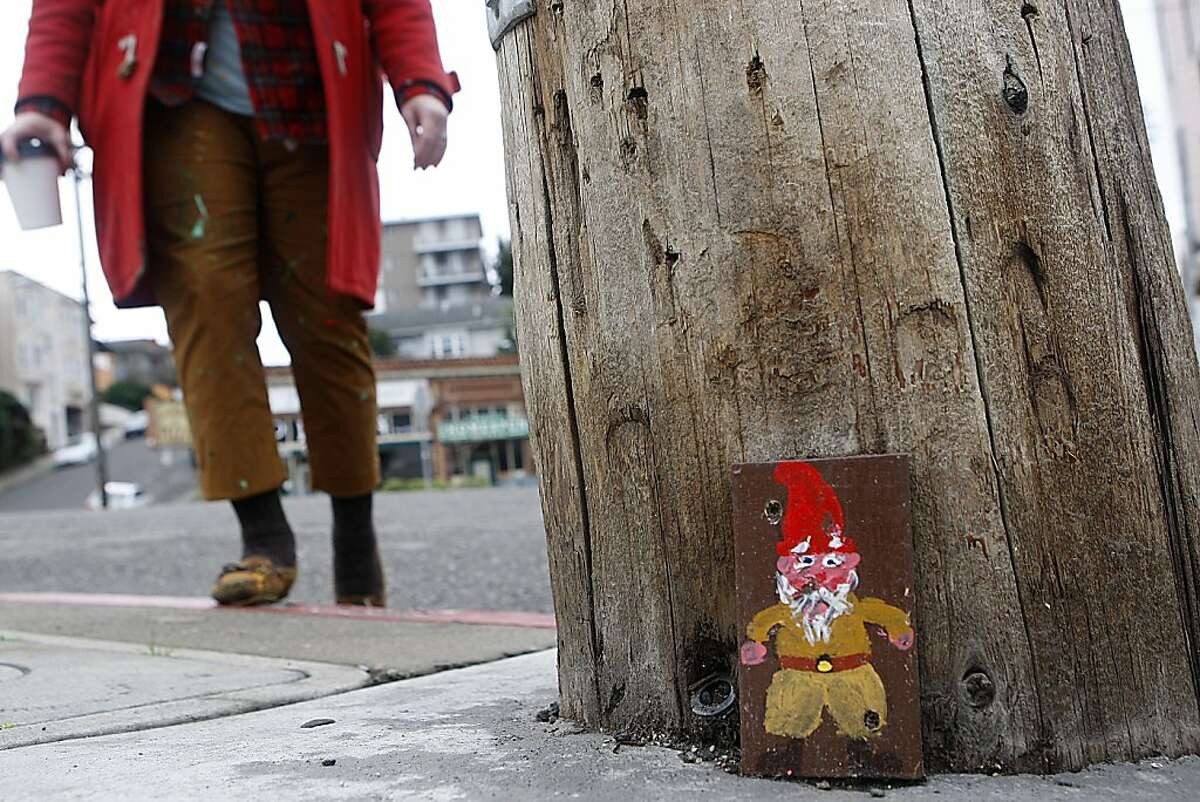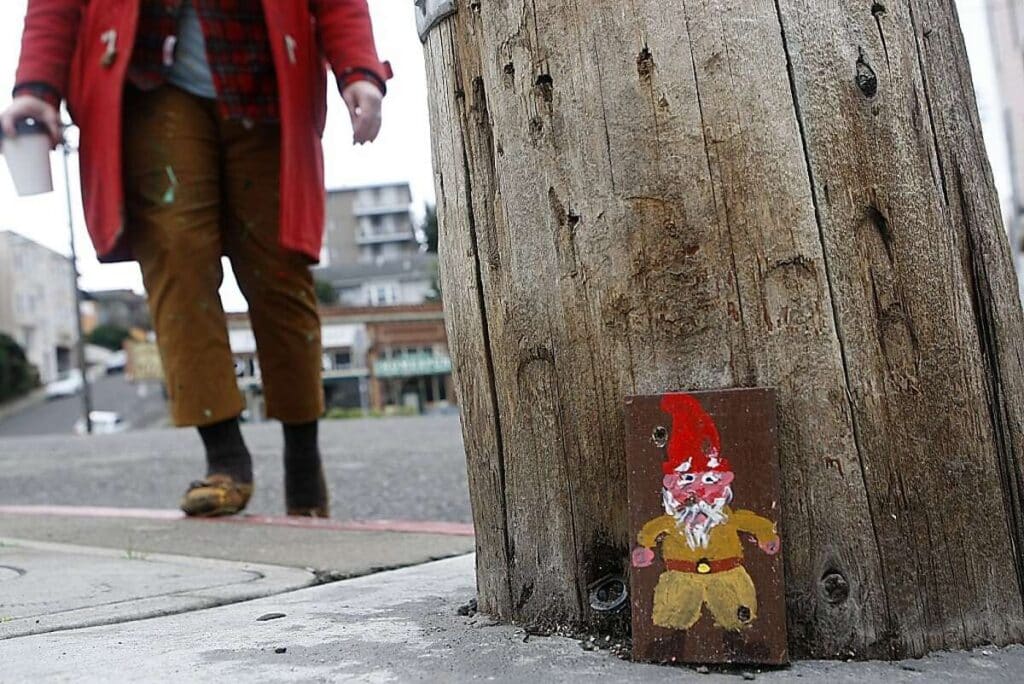 Oakland plays host not just to varying cultures but creatures as well. Unlike the "Oak-ness Monster," which has been spotted in Lake Meritt since the 1940s, its gnome population is in pieces of wood, painted anonymously, and scattered throughout the Bay Area. The practice became widespread, growing the number of mischievous gnomes haunting the city to around 7,000, and they are found at utility poles in almost every street, sporting a unique fashion.
The Shining Landmark of Light and Hope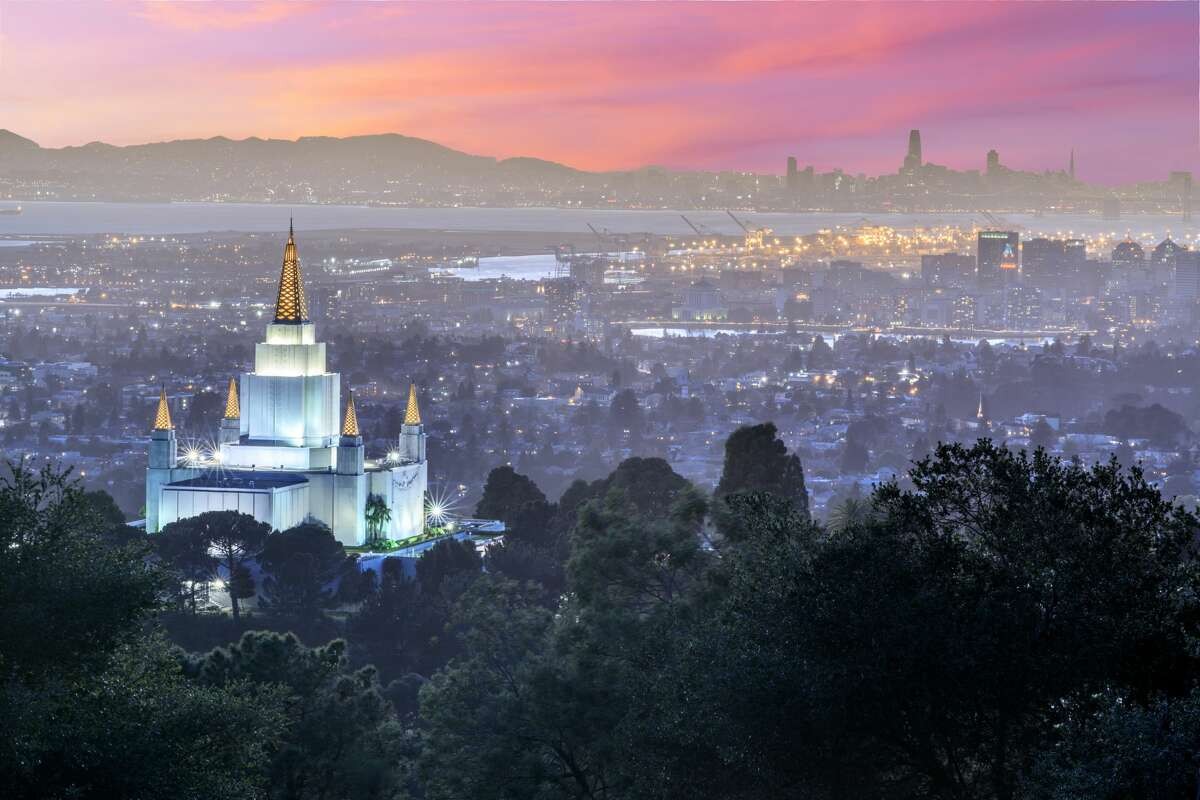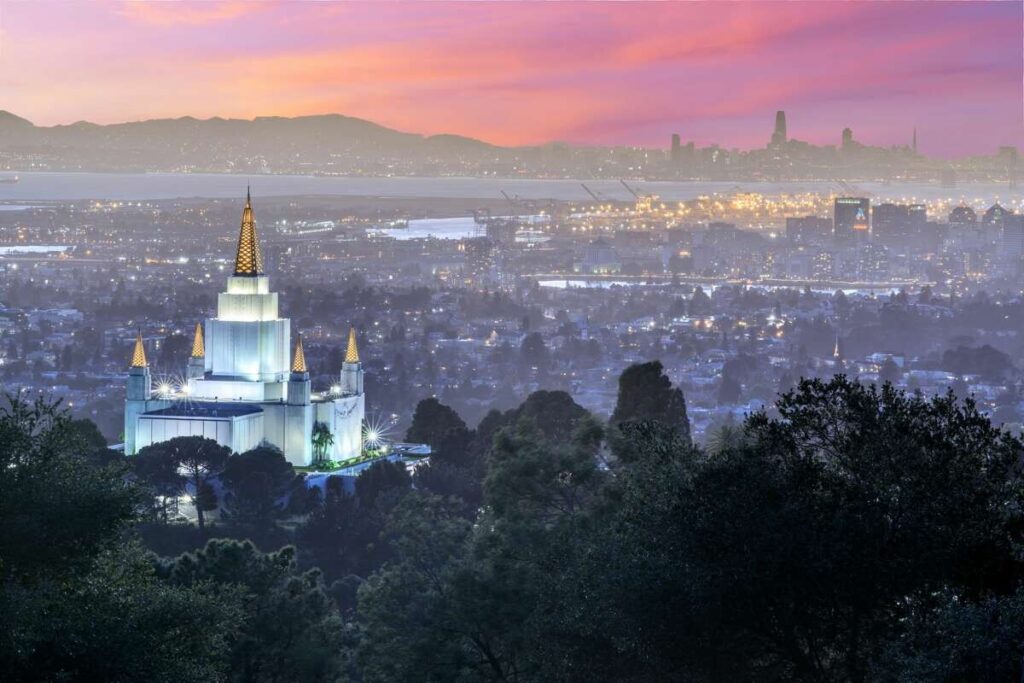 The Oakland Temple is a famous landmark in the city. It has that uniquely beautiful charm, standing as a symbol of light and hope for all as it towers on Temple Hill. Built-in the early 1960s, it has a five-spire design, making it no ordinary Temple of the Church of Jesus Christ of Latter-Day Saints. In addition, the construction was Asian-inspired, reflecting the diversity of cultures in the city even further.
Children's Fairyland Was the Inspiration for Disneyland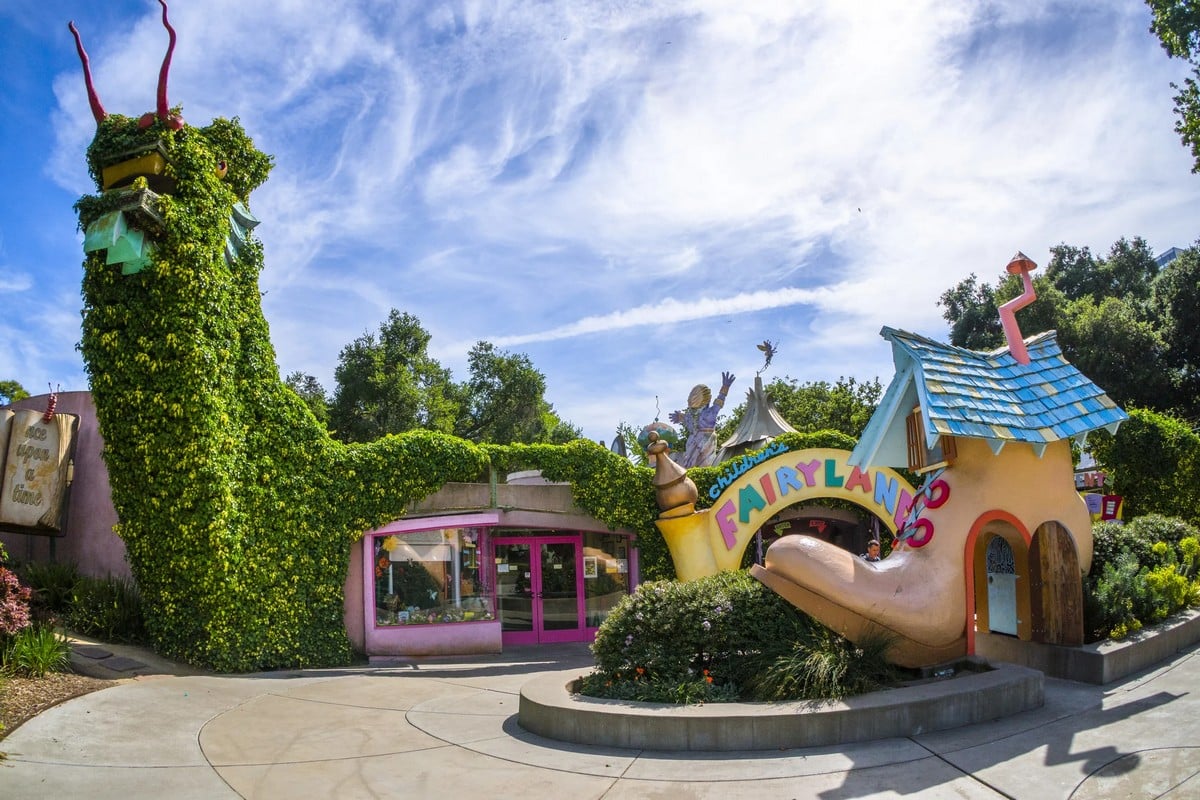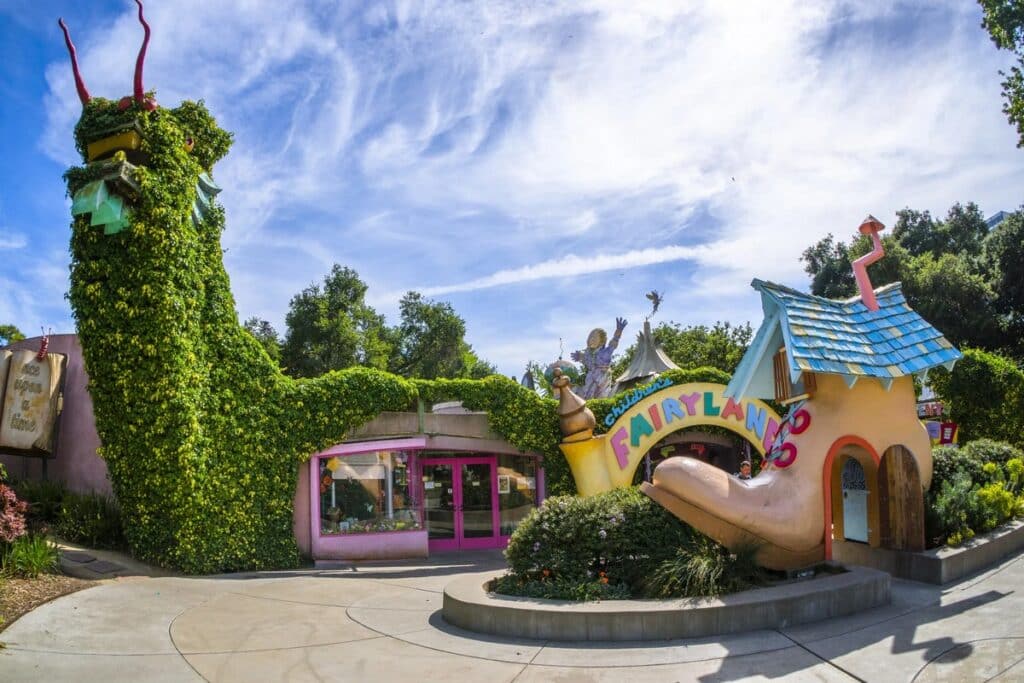 Children's Fairyland is one of the oldest theme parks in California, built-in 1950 on the shores of Lake Meritt before Disneyland stood in Anaheim in 1955. At a time when amusement parks were all about pony rides and fair food stands, Children's Fairyland decided to go big and showcase live entertainment, fairytale sets, and farm animals. It instantly gained attention, even from Walt Disney, who toured the park as he collected ideas for what will become Disneyland. He even hired the first director of Children's Fairyland to work as youth director in Disneyland.
The Oakland Art Murmur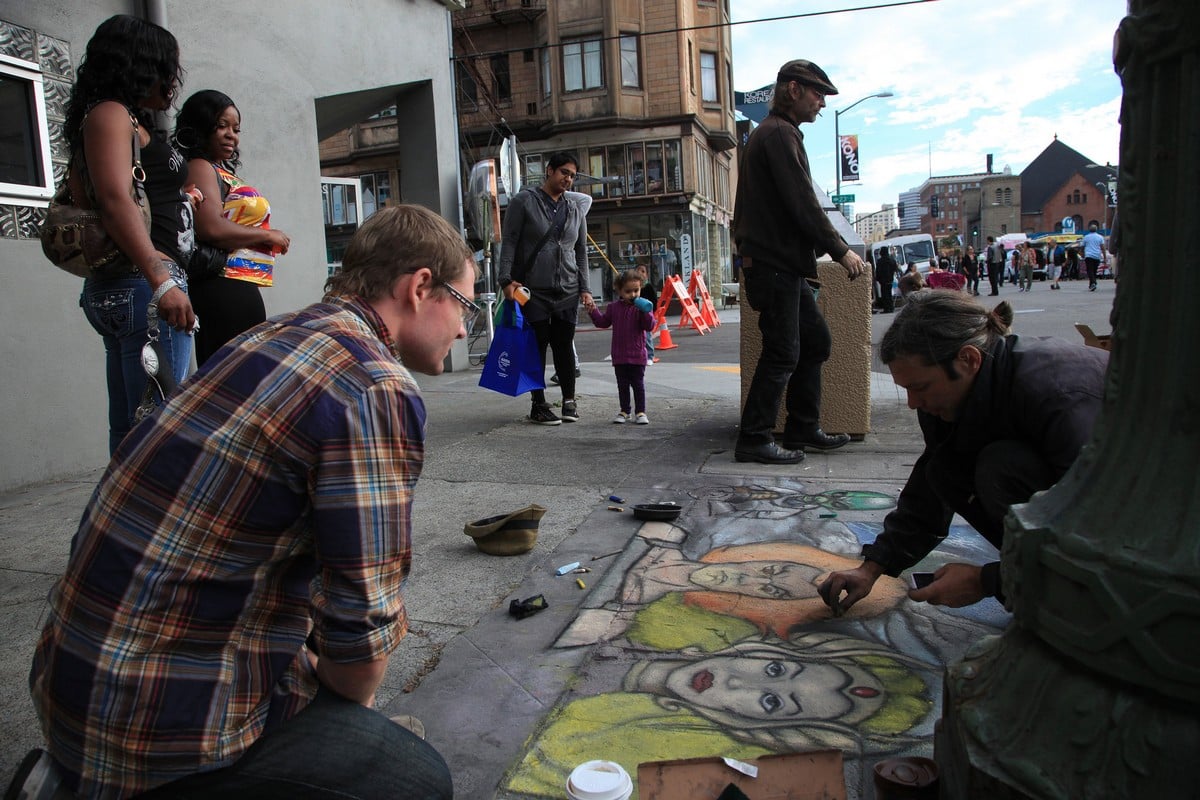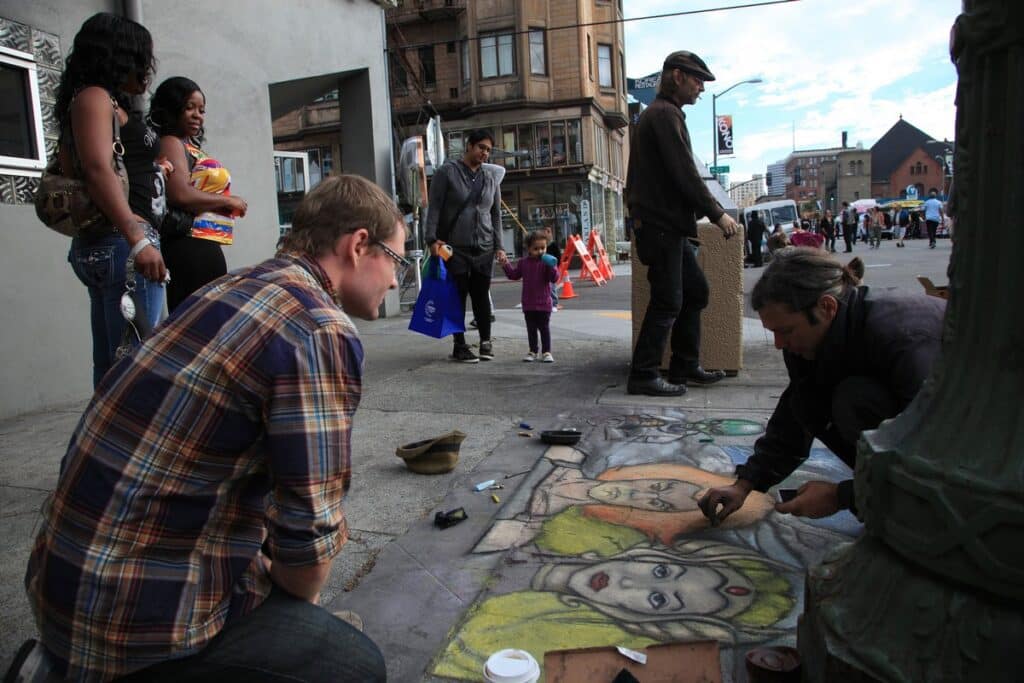 It may be a tough claim with no basis other than local lore that Oakland has more artists per capita than any other city. But it's undeniable how Oakland has one of the most vibrant art scenes in the US. It has an impressive array of arts and culture offerings at galleries, music venues, and museums. One way to glimpse the city's artsy side is through the Oakland Art Murmur. It's a street party held every First Friday of each month to let you browse extraordinary works of art and chat with a portion of its artist population.
The First Full-Stadium Wave Was at Oakland Coliseum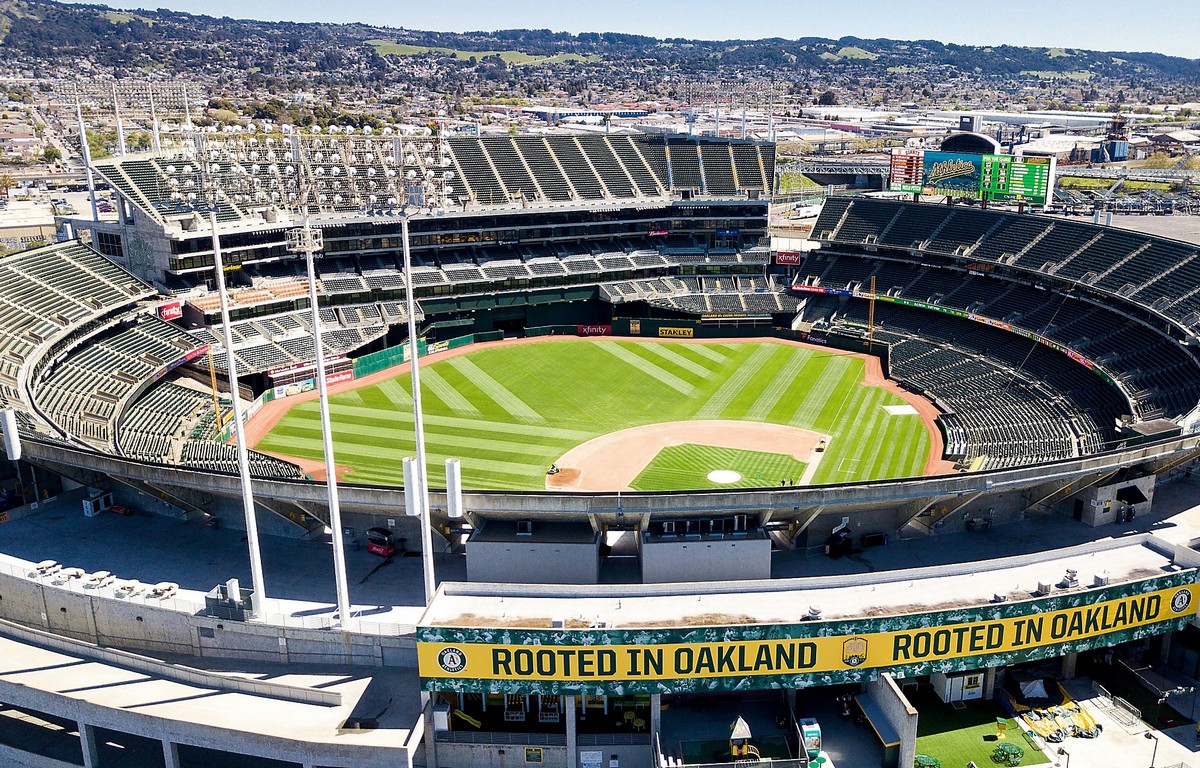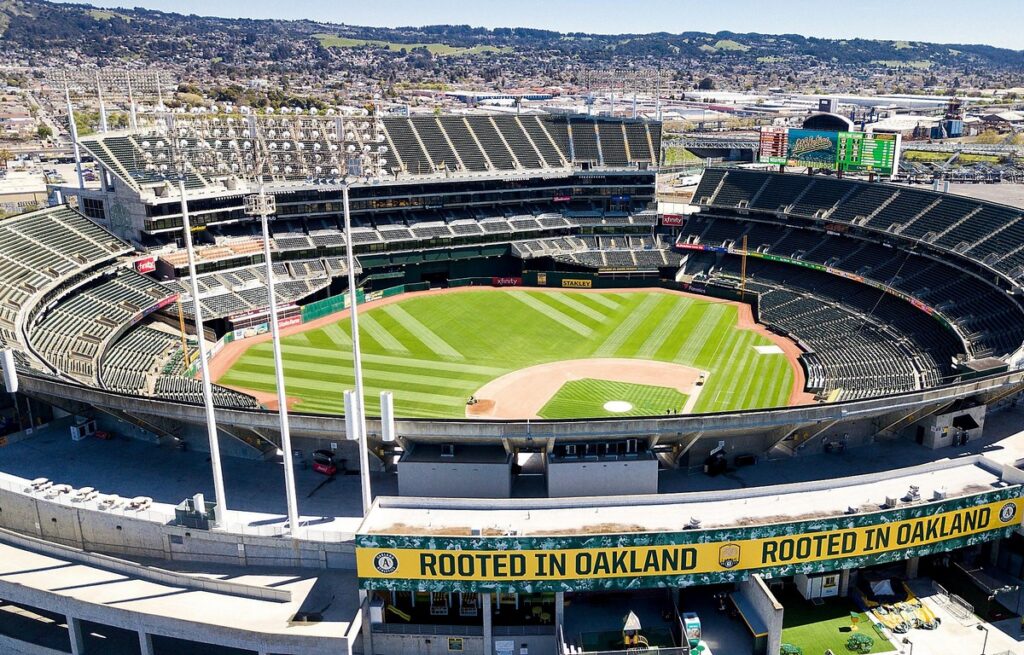 Professional cheerleader Krazy George Henderson spawned the first full-stadium wave on October 15, 1981, with a sold-out crowd in attendance at Oakland Coliseum. It was a televised American League championship series game featuring Oakland Athletics and New York Yankees. Since that night, the wave has gotten significant attention, spreading like wildfire even in international sporting events. And Krazy George will be etched in history as the inventor of the wave.
The First Taste of Mai Tai was in Oakland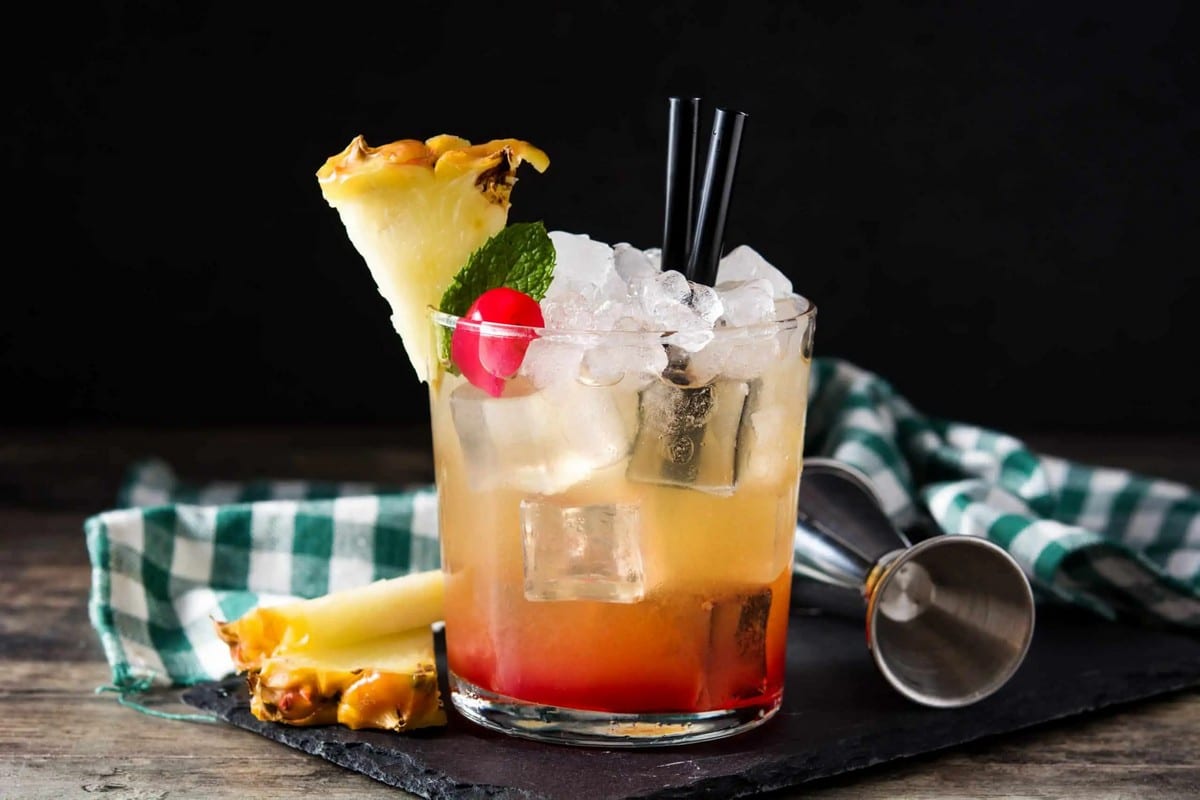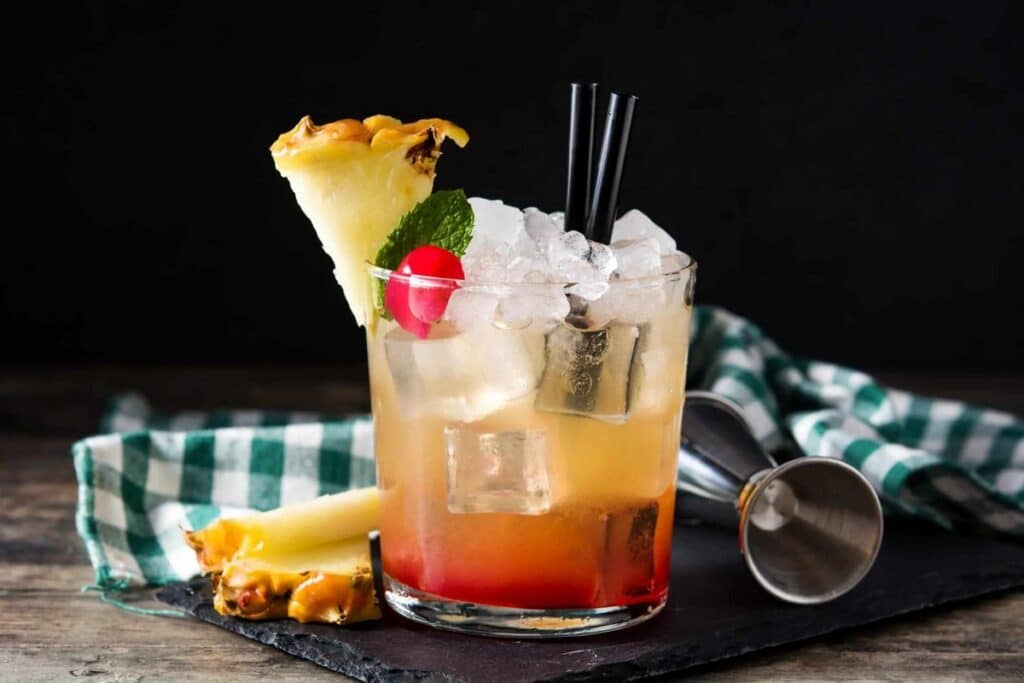 Unlike the common impression based on its tropical build that it originated from Hawaii, the favorite island drink Mai Tai was invented and first tasted in Oakland. Back in 1944, it was a simple cocktail mix with just rum, lime juice, orgeat syrup, and orange liqueur. It only got crazier when the world lent its different takes, adding other ingredients like grapefruit juice, grenadine, and bitters.
The Weather is Better, Not All Foggy Like Frisco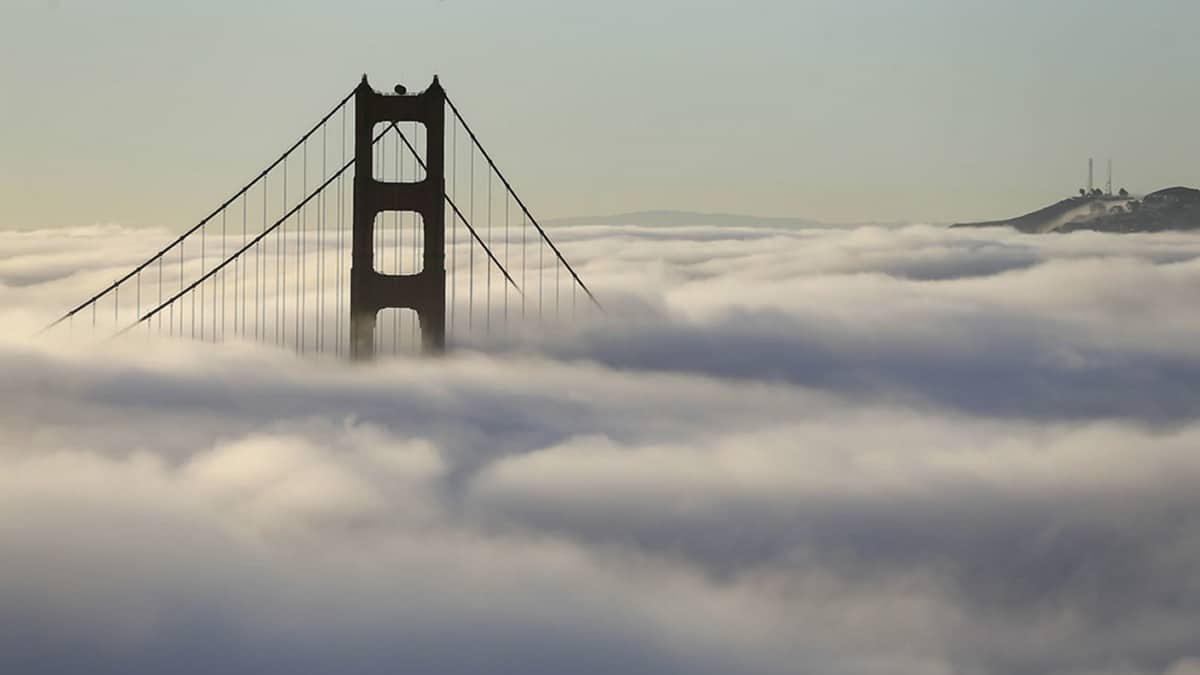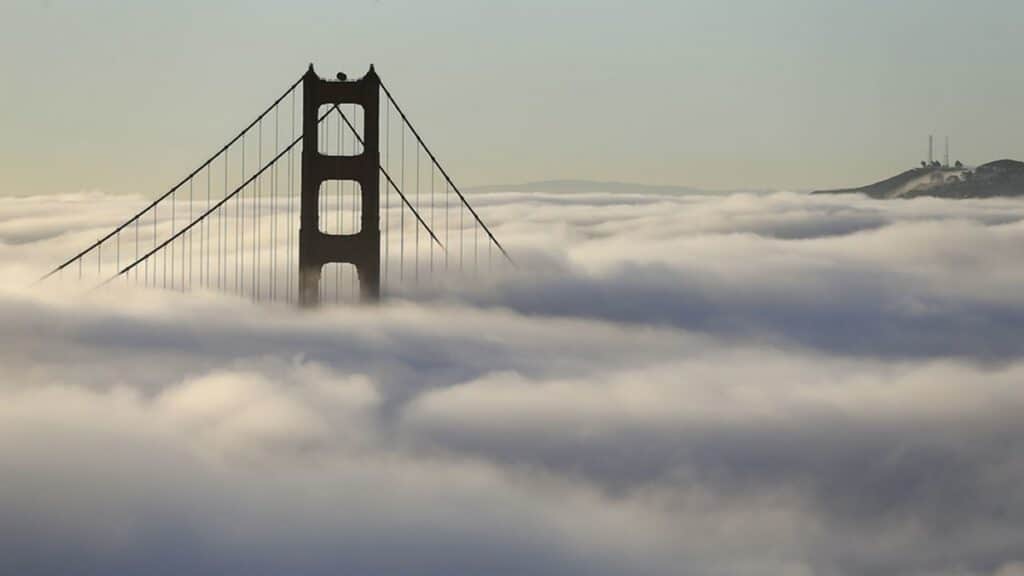 Unlike sunny Los Angeles, there's much fog surrounding the Bay Area. However, you can expect a better, less gloomy, and warmer when you are in Oakland, which is quite good news because that means you can have the time of your life enjoying the outdoors. The city has so much to offer for explorers and thrill-seekers alike.
Nature Tripping in Oakland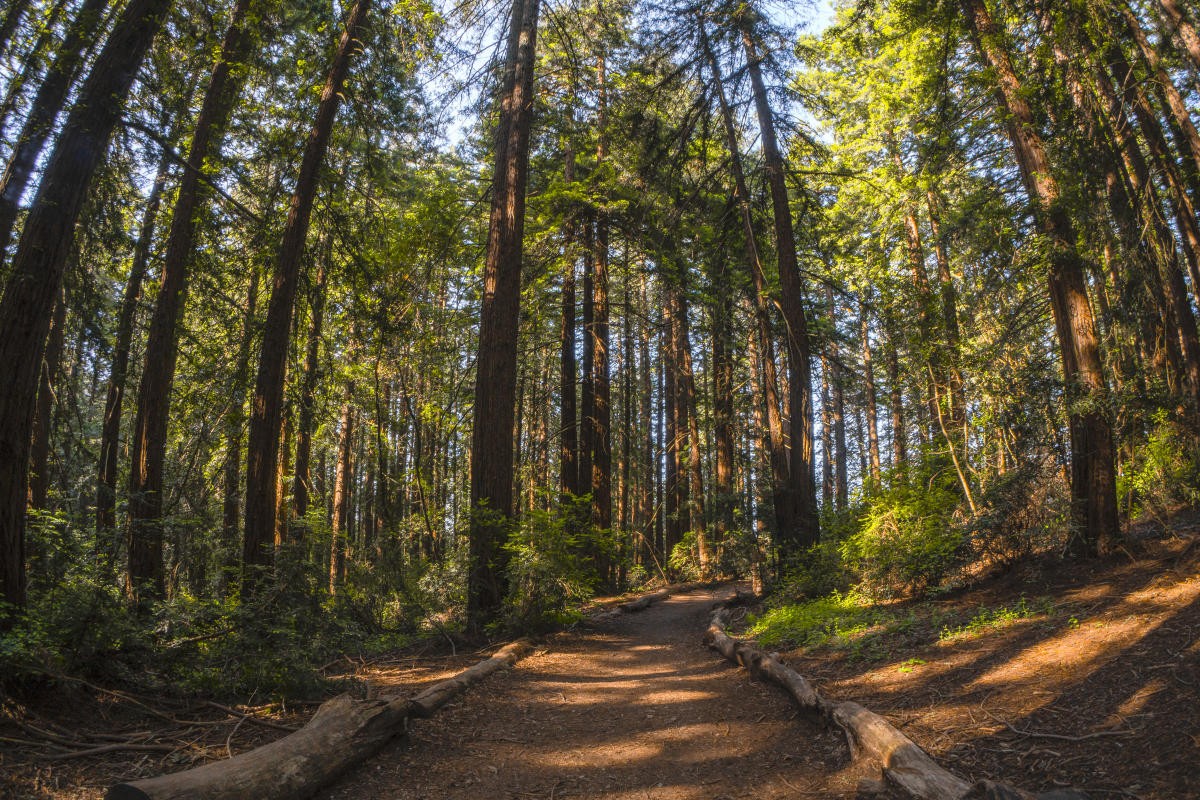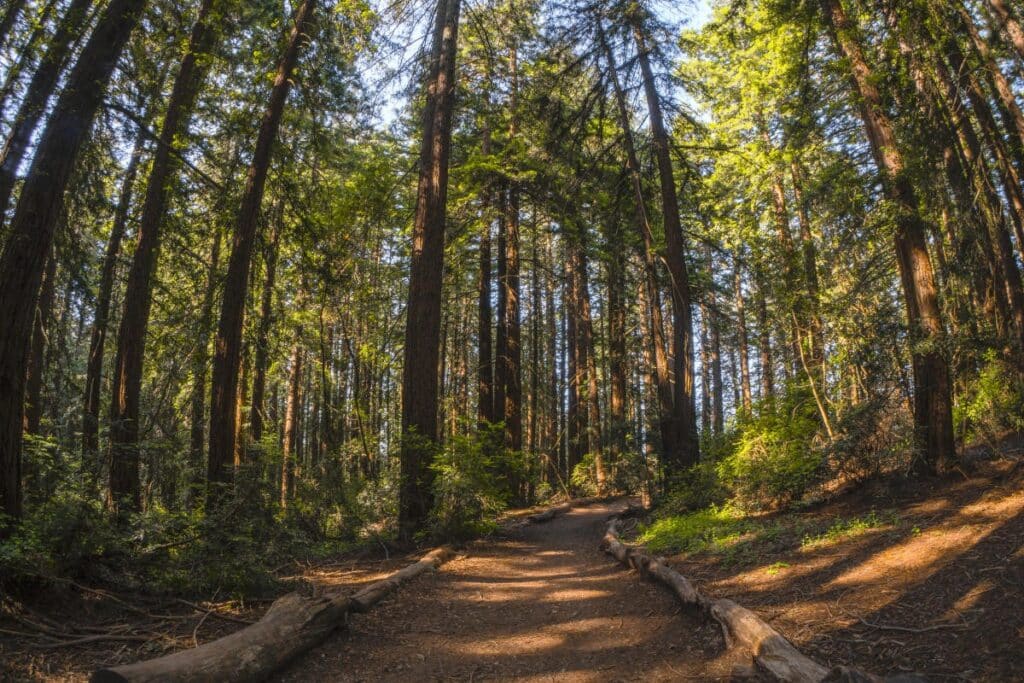 The city plays host to around 80 parks. That's why Oakland is your best bet if your kind of a holiday is to get closer to nature and hear the birds chirping and the bees buzzing. According to tourist experts that conduct a periodical 50-point inspection, the top three public parks include Temescal Regional Recreation Area in Broadway Terrace, Roberts Regional Recreation Area in Skyline Boulevard, and Dimond Park on Hanly Road. They are the most popular choices among groups of family and friends for nature tripping, picnics, and other activities.
Mountain View Cemetery: One of the Best Spots for Picnics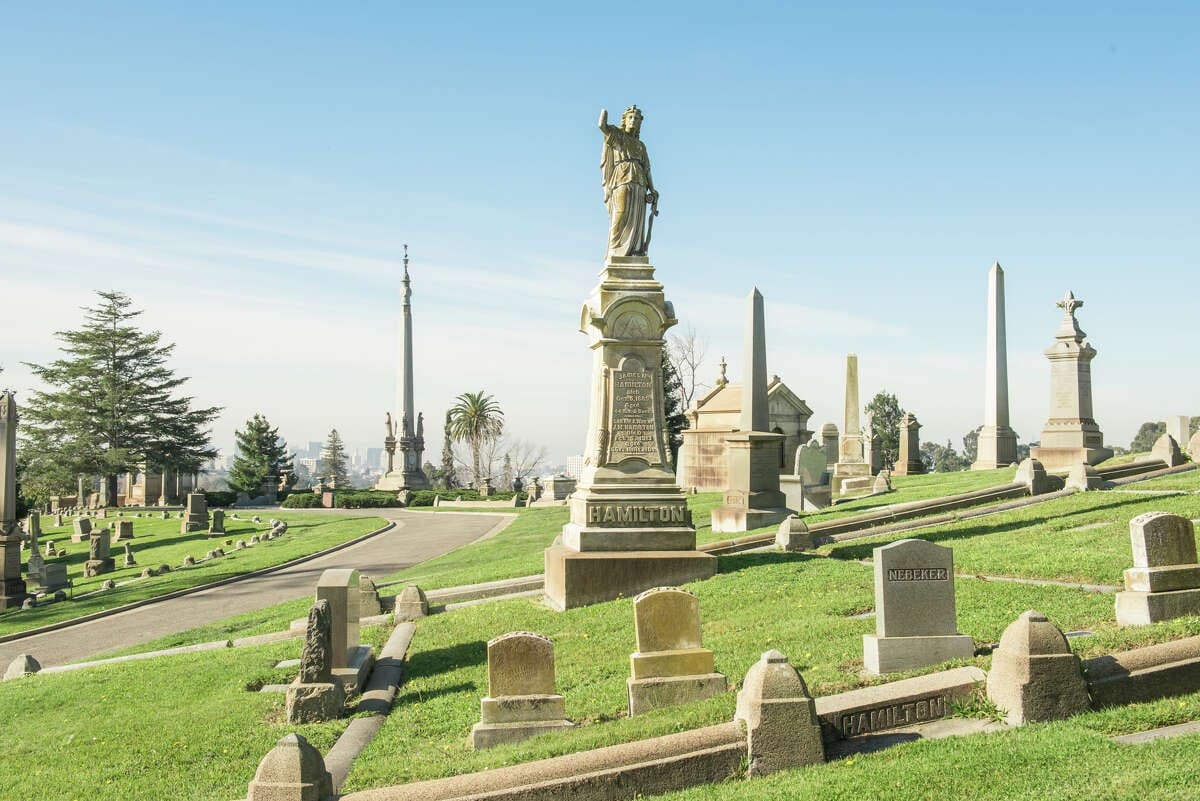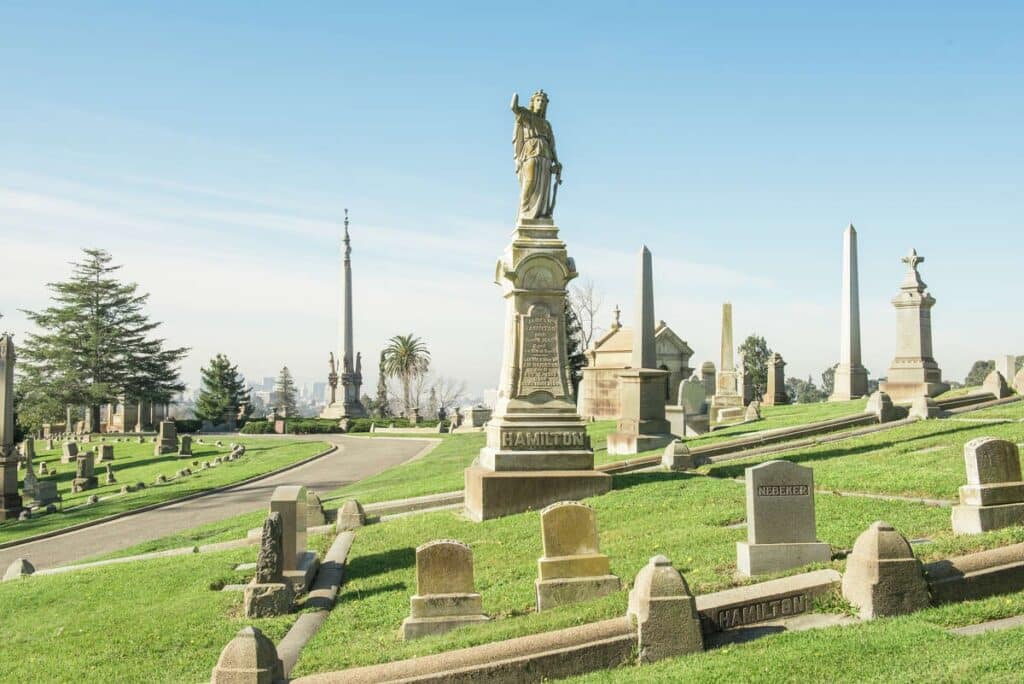 Believe it or not, the 158-year-old cemetery is treated more than one—like a neighborhood park. Locals come in droves most days to have their morning walks and picnic. Mountain View Cemetery spans 224 acres of one of the most scenic views of San Francisco Bay and the city over the hills. People look beyond its spookiness and enjoy it as a fantastic spot for recreational activities, before dusk, of course.
Have a Raw and Rough Experience of Oakland Nature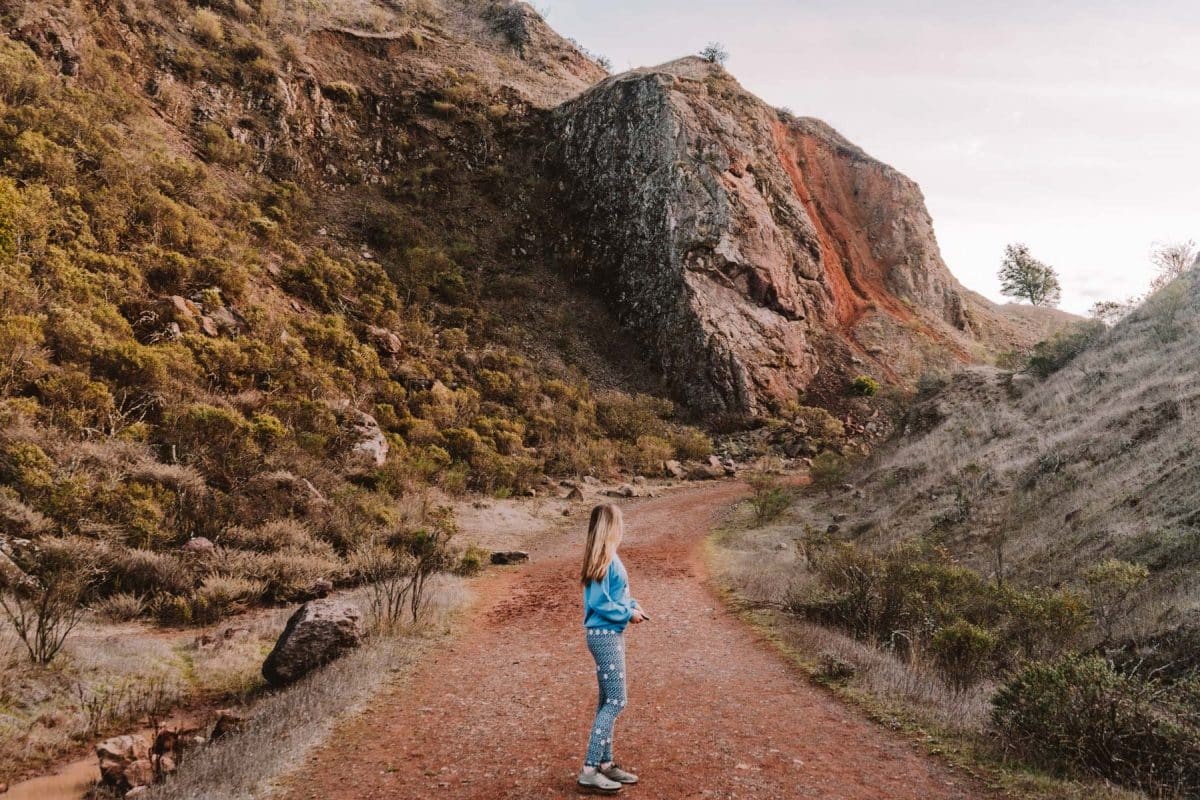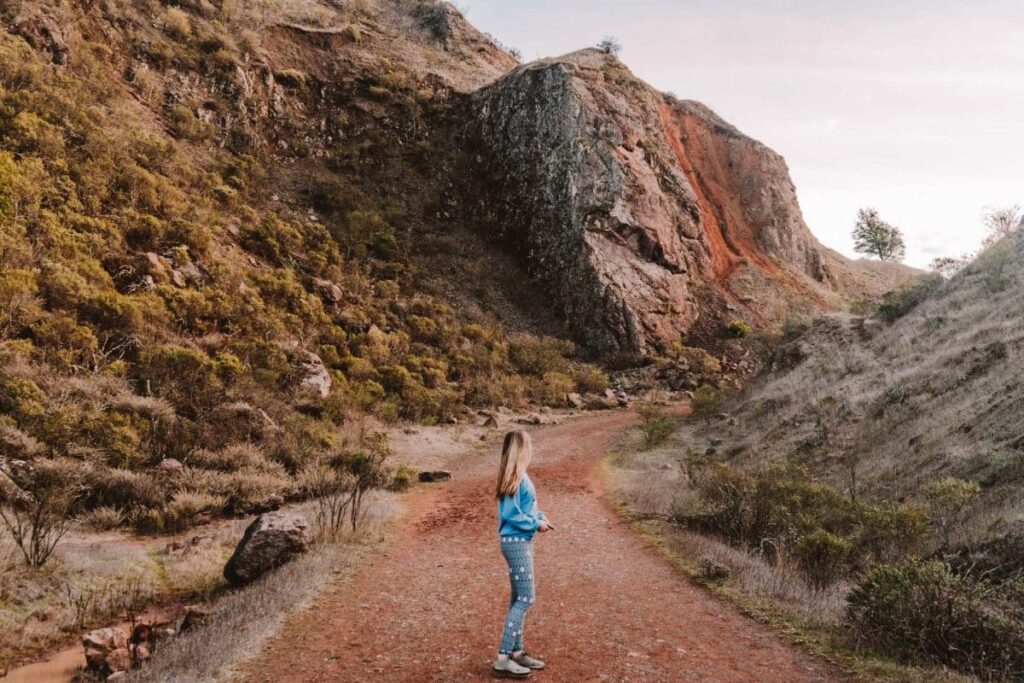 Another great place to check out when you are in Oakland is the Sibley Volcanic Regional Preserve. It is a 928-acre property featuring multiple trails, camping sites, picnic spots, and an ancient volcano. But it is not very well-maintained like the other parks, which means your experience could get very raw, as you may encounter cows, deer, buffaloes, and other animals roaming around. Although it is not a bad idea at all.
Go and See the Redwood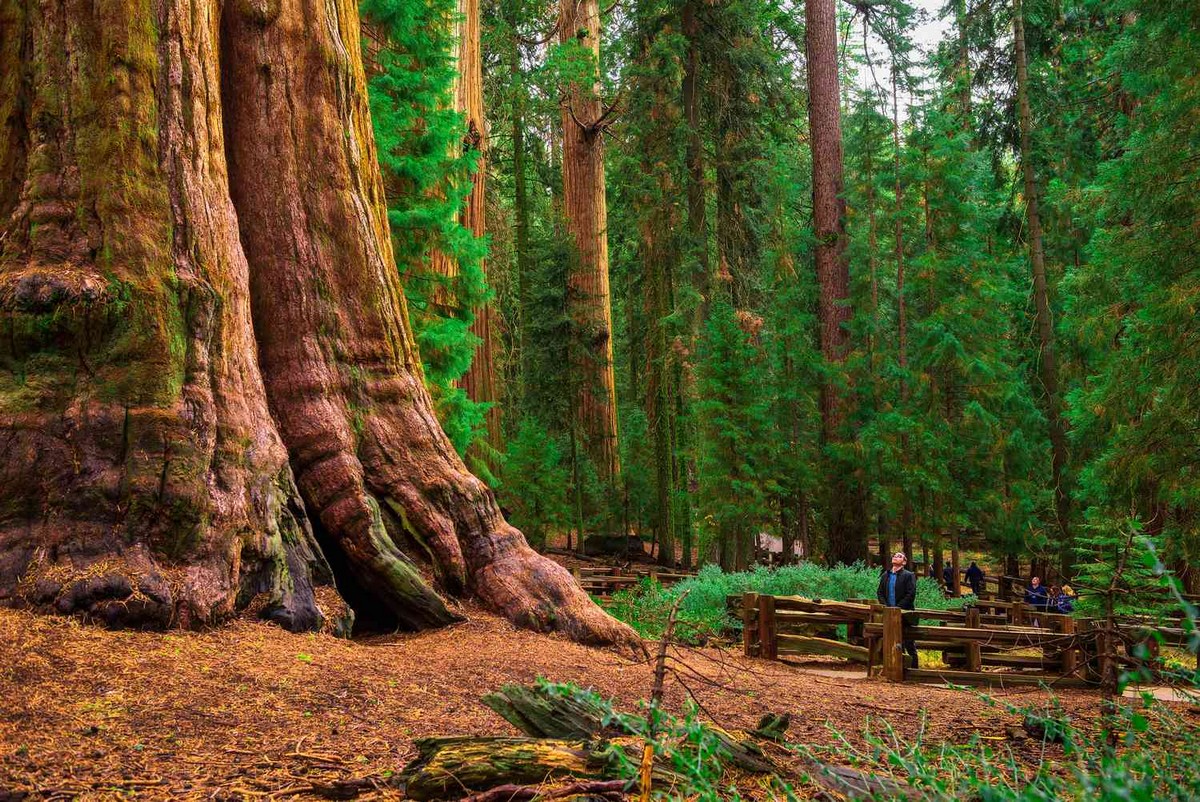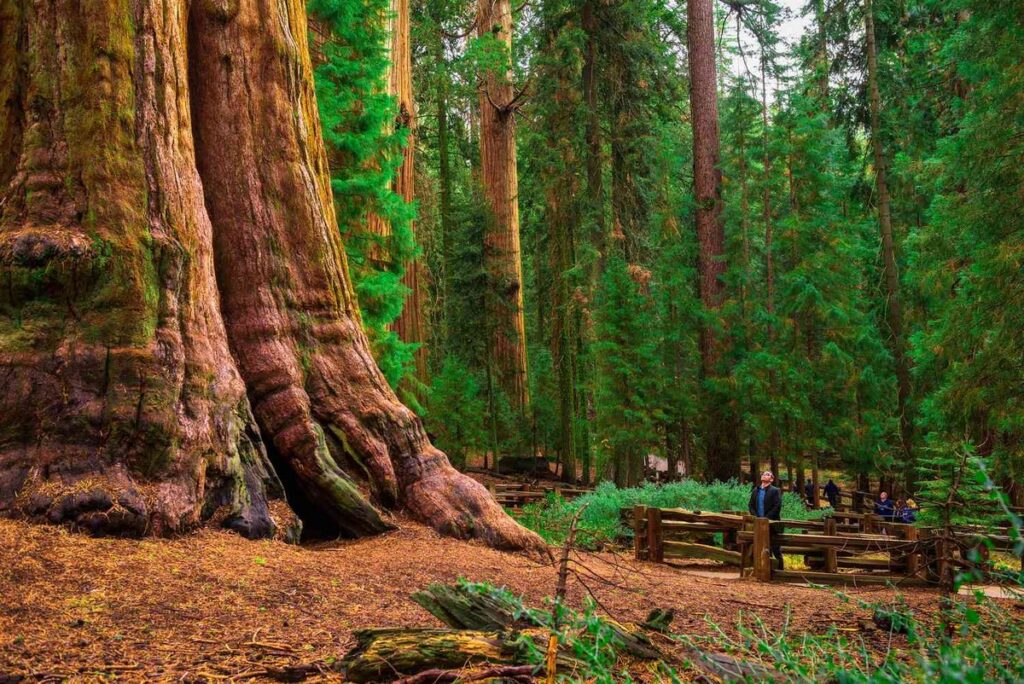 It is Oakland's redwood timber that built San Francisco. But apart from being a historic logging area, the Redwood Regional Park is a must-visit because of the almost surreal experience of being around towering redwoods and sequoias. The park features over 40 miles of trails that could host every kind of activity you might fancy. You can hike, jog, bike, or walk around and encounter raccoons, rabbits, and deer along the way. Or have a picnic and camp at well-maintained spots that are easily accessible.
The Bonsai Garden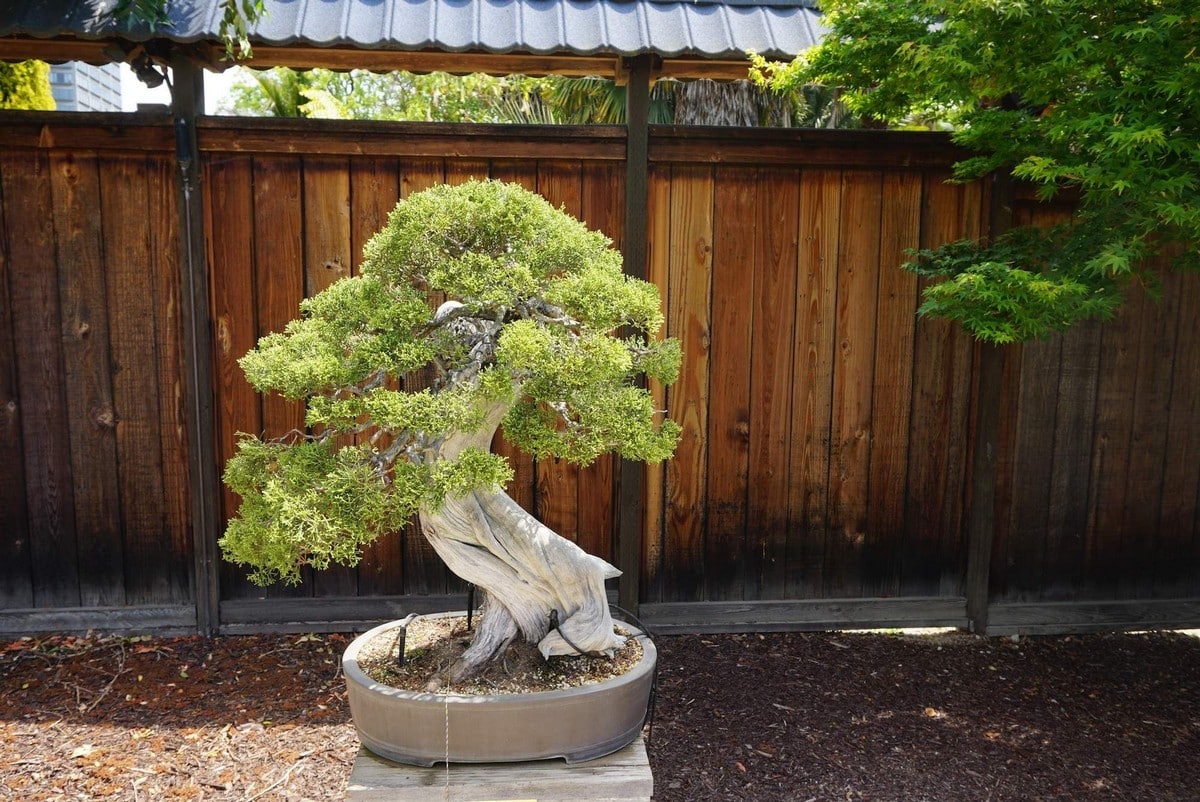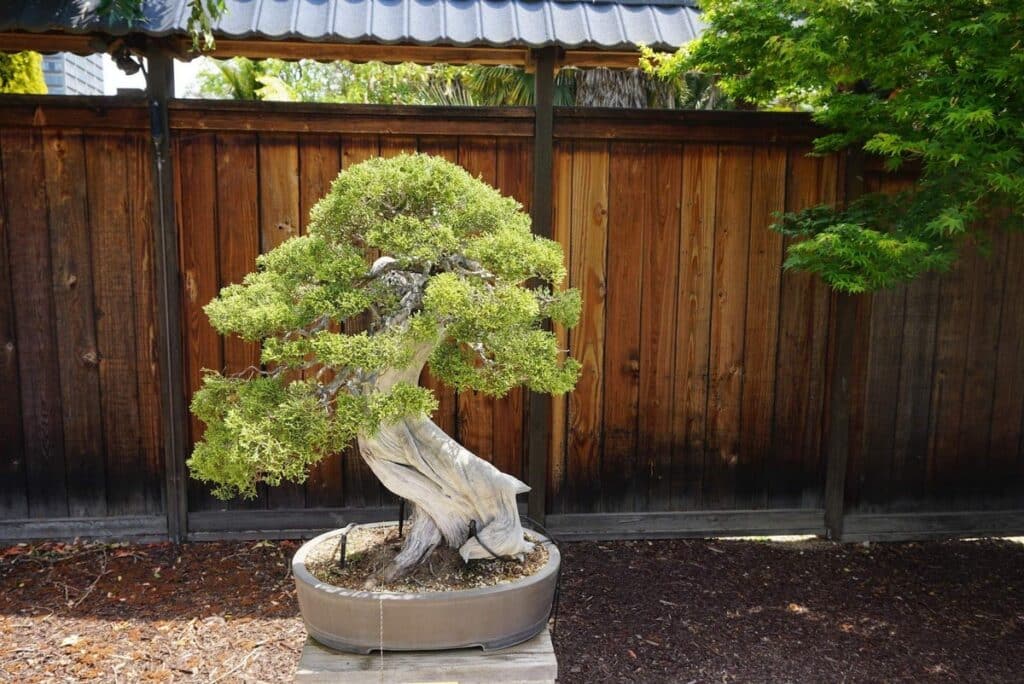 Seeing over a hundred bonsai trees in a mini Japanese-style park at Lake Meritt is another experience of a lifetime when in Oakland. It has been open since 1999 and has played host to bonsai lovers since then. The Bonsai Garden features a delightful collection, with some dating back to the 1700s. Admission is free, but you will have to be patient while waiting for your turn because the operators control foot traffic, especially during heavily crowded days. The park is open every Tuesday, Saturday, and Sunday only.
The Great Lake Meritt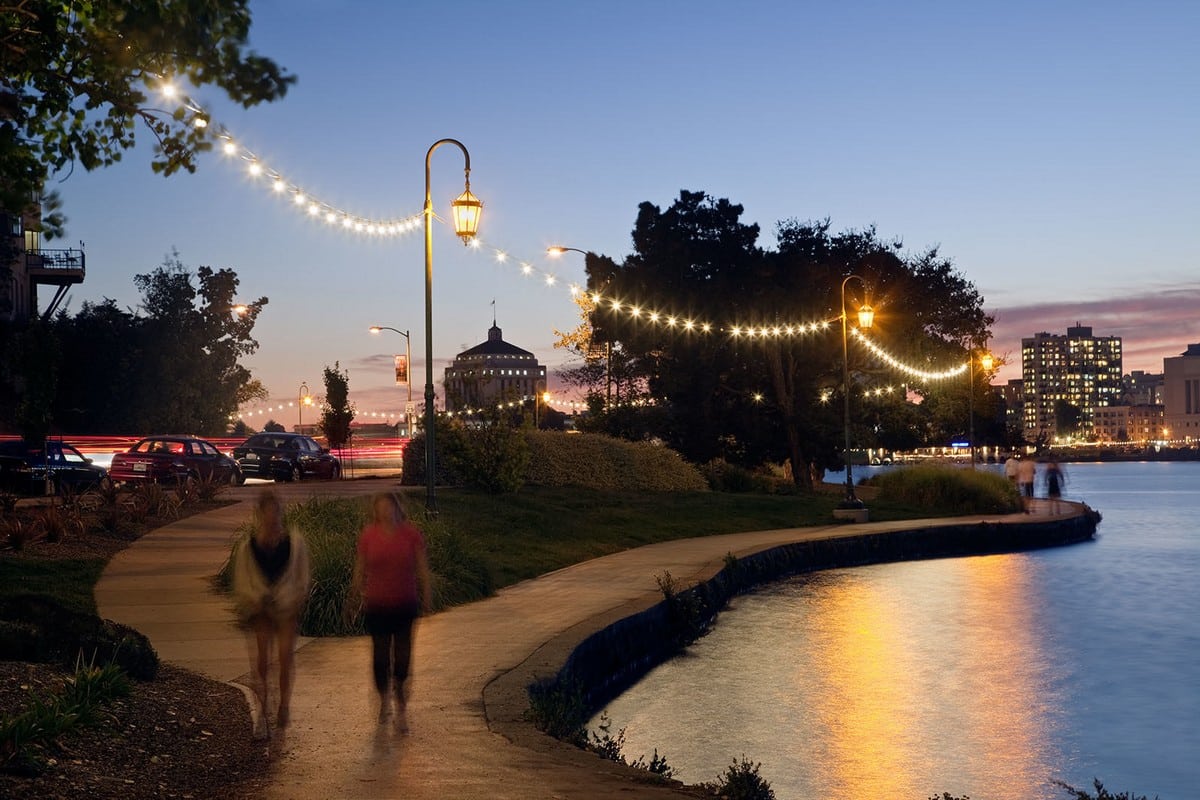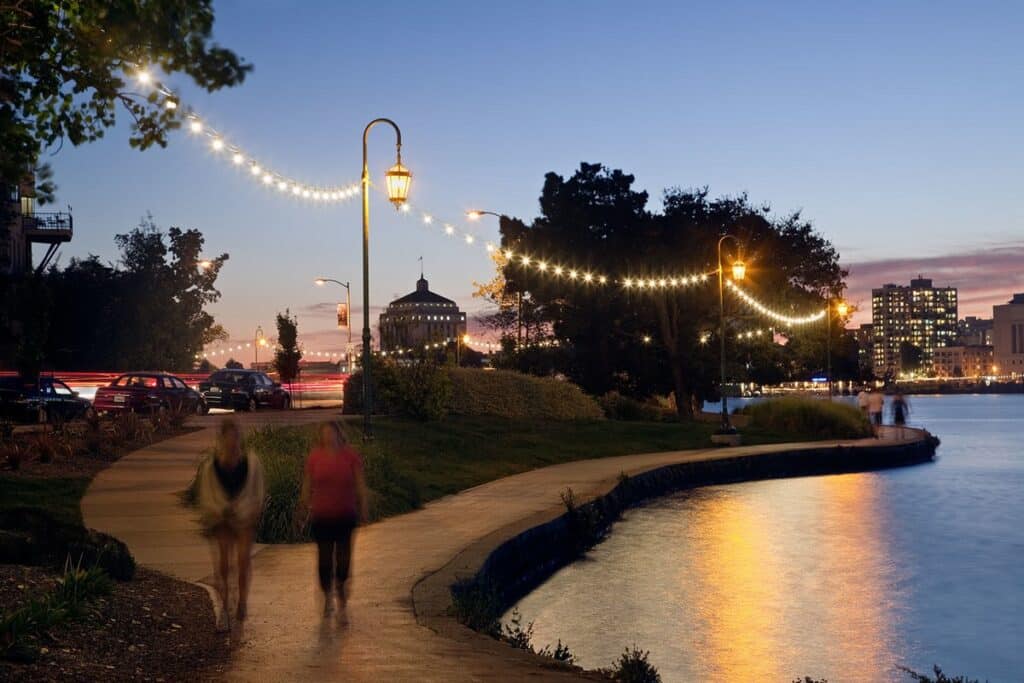 But of course, we could not finish without a piece on Lake Meritt, the most iconic Oakland & California landmarks, the only natural saltwater lake within the city boundaries in the world. You can spend an hour walking the distance around the lake's perimeter and seeing the surrounding beautiful sights and landmarks. Lake Meritt has a lakeside park that features themed gardens, a theme amusement park (Children's Fairyland), a boating center, and grassy shores. Every October, it hosts the annual Autumn Lights Festival, bringing together digital artists to display sparkling illuminated art alongside live music.
The Hidden Staircases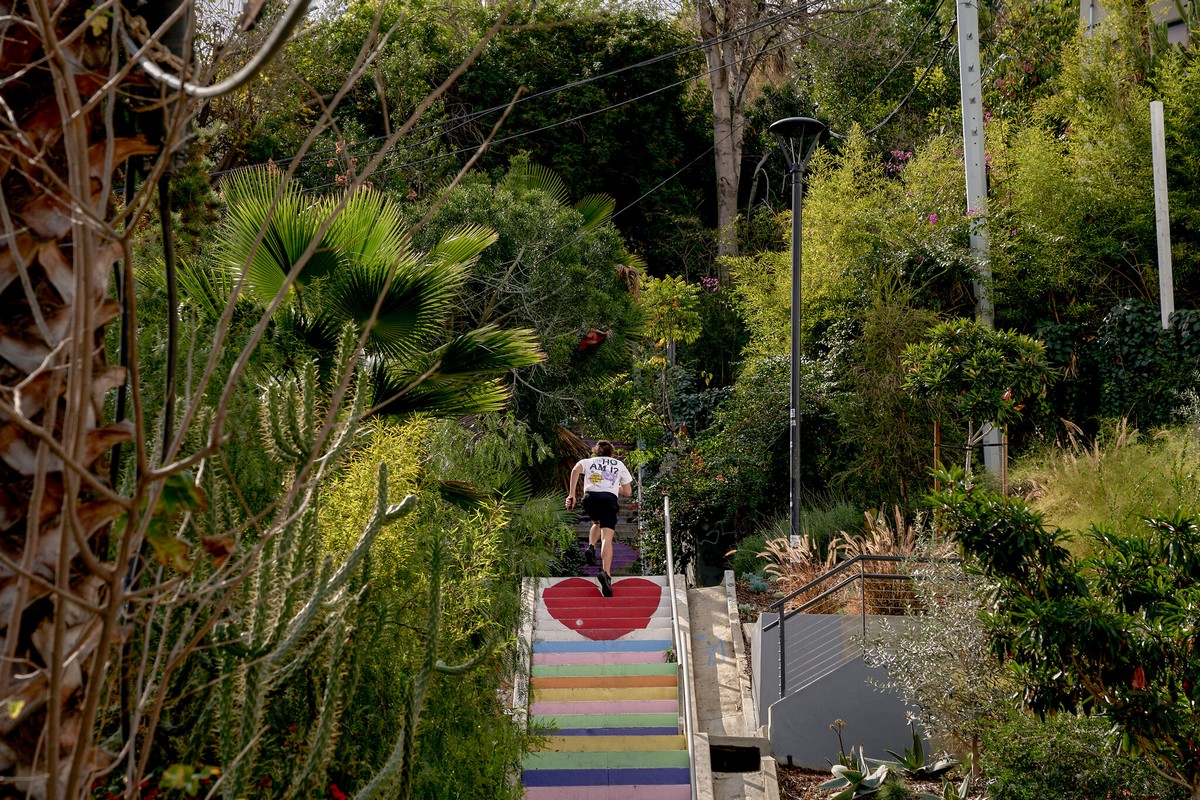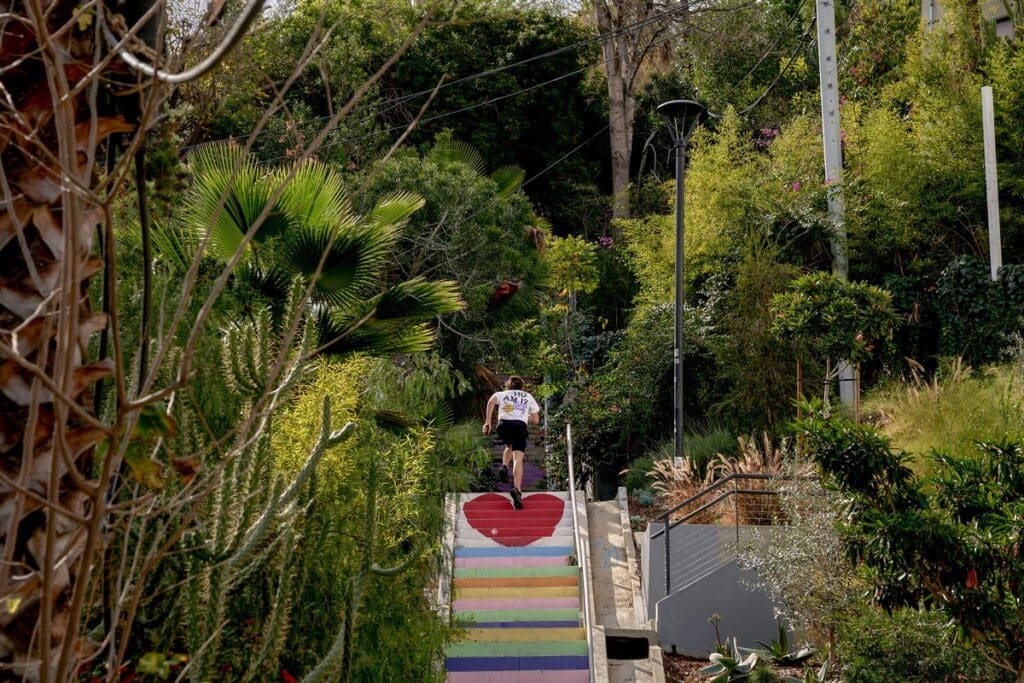 The secret staircases are all over the East Bay area, built after the 1906 earthquake that destroyed San Francisco when the locals decided to move to the hilly regions. The staircases kept the neighborhoods and the streets connected. Today, Oakland visitors can still explore many of the staircases. They can take you to catch scenic views of the city, climb past the local landmarks, and get a glimpse of the most beautiful backyards of the most expensive homes and some wooded suburbs some did not know existed.