San Francisco is the fourth most populated city in California, with a population of over 870,000 based on the April 2020 census. It is located on the West Coast. Despite its relatively small land area, it is also the 13th most populous city in the whole United States.
San Francisco is known for its unique cityscapes and world-famous monuments, including the Golden Gate Bridge, Alcatraz Island and Painted Ladies. The captivating city promotes cultural diversity and boasts inventiveness, as exhibited by its quirky neighborhoods, bridges, and skylines.
A City Where the Plates Meet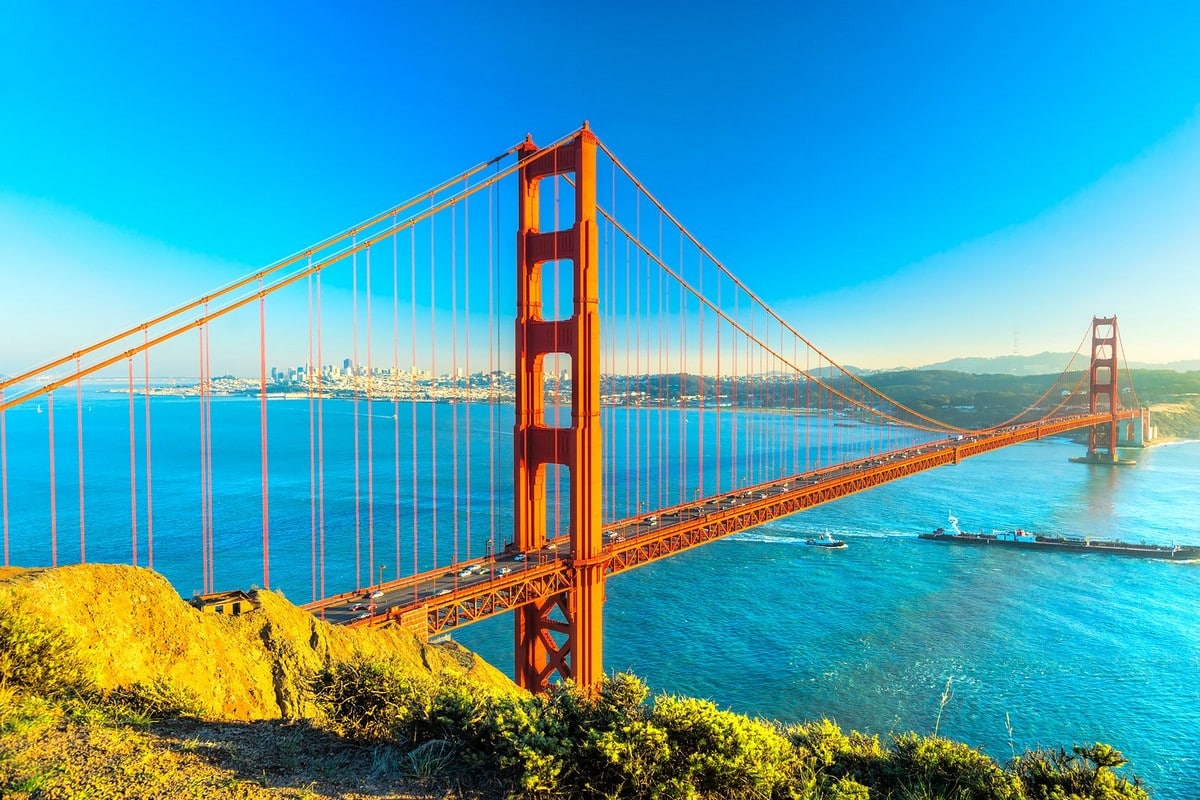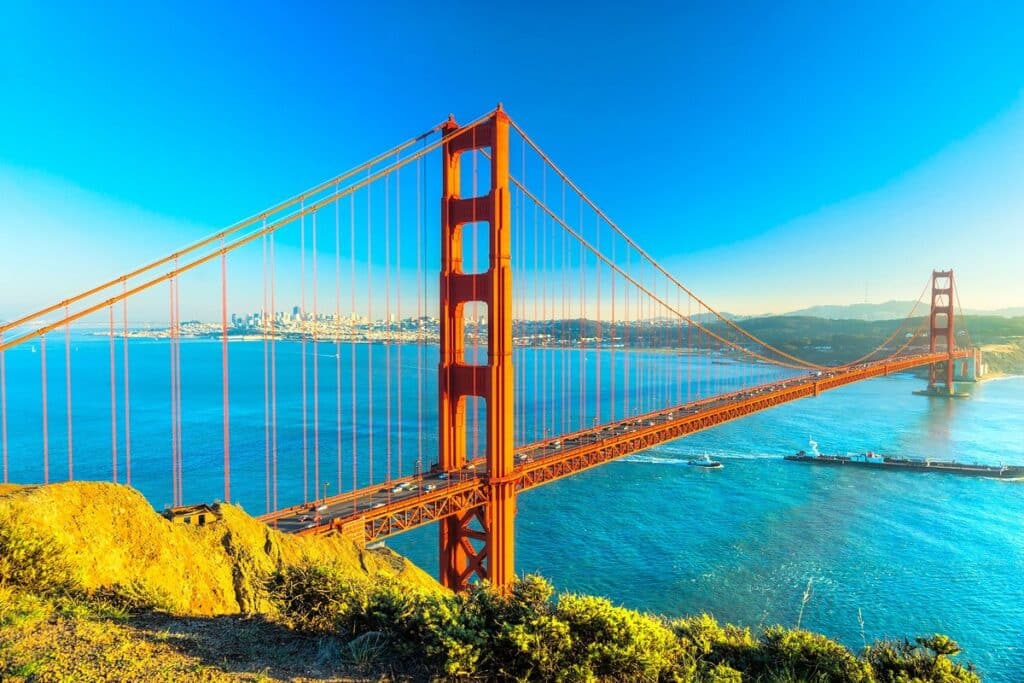 Geographically, San Francisco is situated on the Pacific-North America Plate Boundary. The city is within the San Andreas fault zone, which is the best-known geologic feature of California and one of the biggest fault lines in the world. This means that it is highly vulnerable to earthquakes — particularly the Bay Area, a populous region surrounding the city. In fact, there is about a 70 percent chance that it will experience a 6.7 magnitude earthquake in the next 30 years. 
The Golden City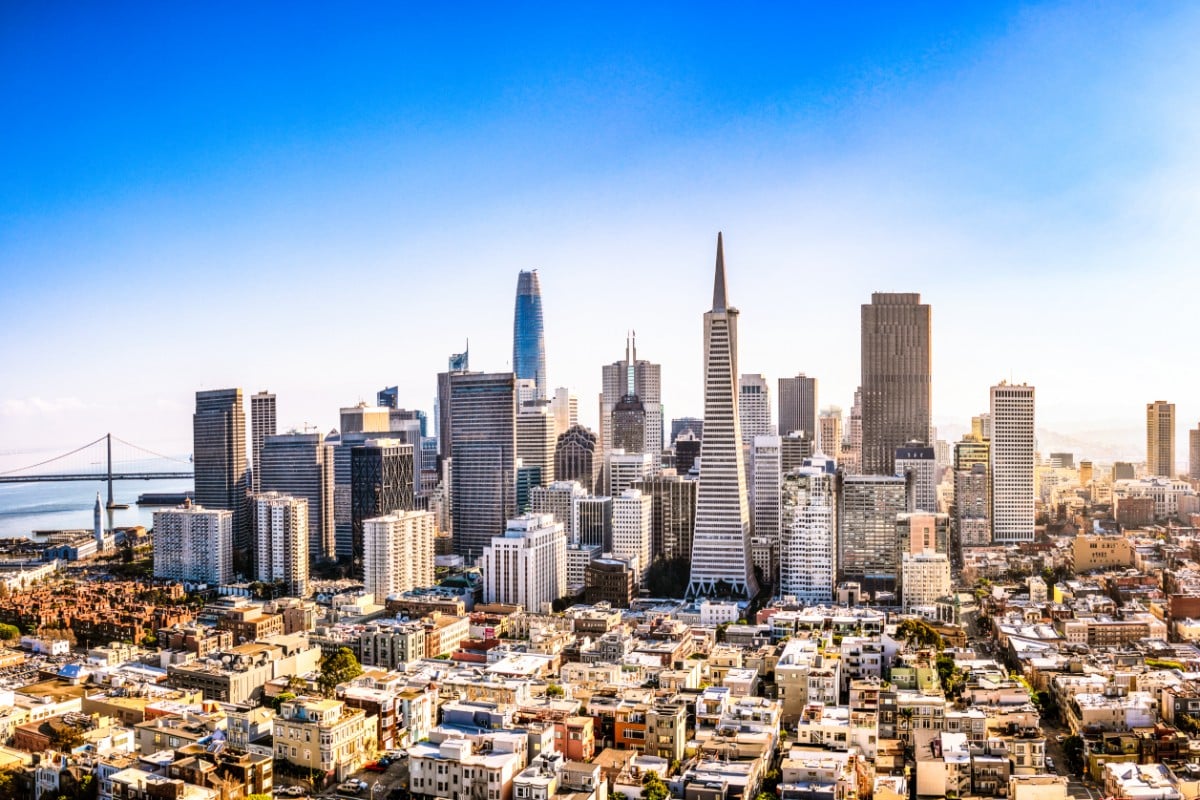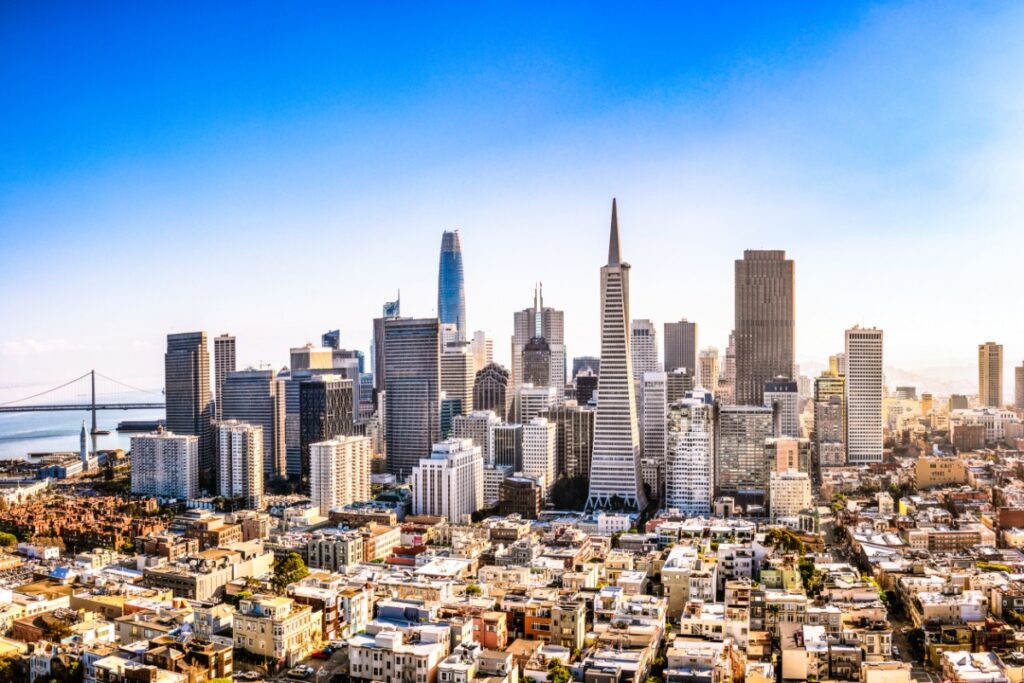 The Golden Gate Bridge is one of the most famous bridges and most photographed things on Earth. It is 1.7 miles long, and a work of art deemed by many as a symbol of power and progress in the United States. However, that is not the sole reason why San Francisco is nicknamed "The Golden City." It also boasts golden sunsets and hills. Tourists and locals make sure to catch the picturesque sunsets of the city, as they are breathtaking no matter the season.
The Fortune Cookie's place of origin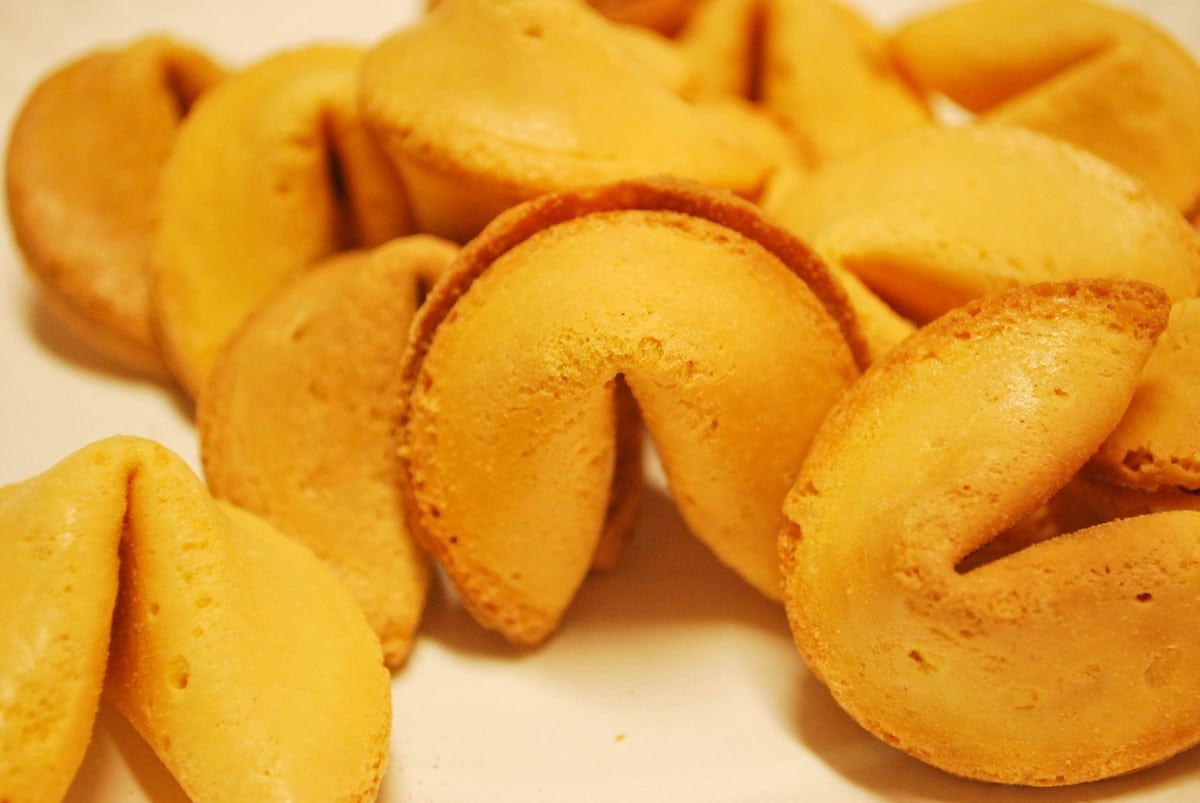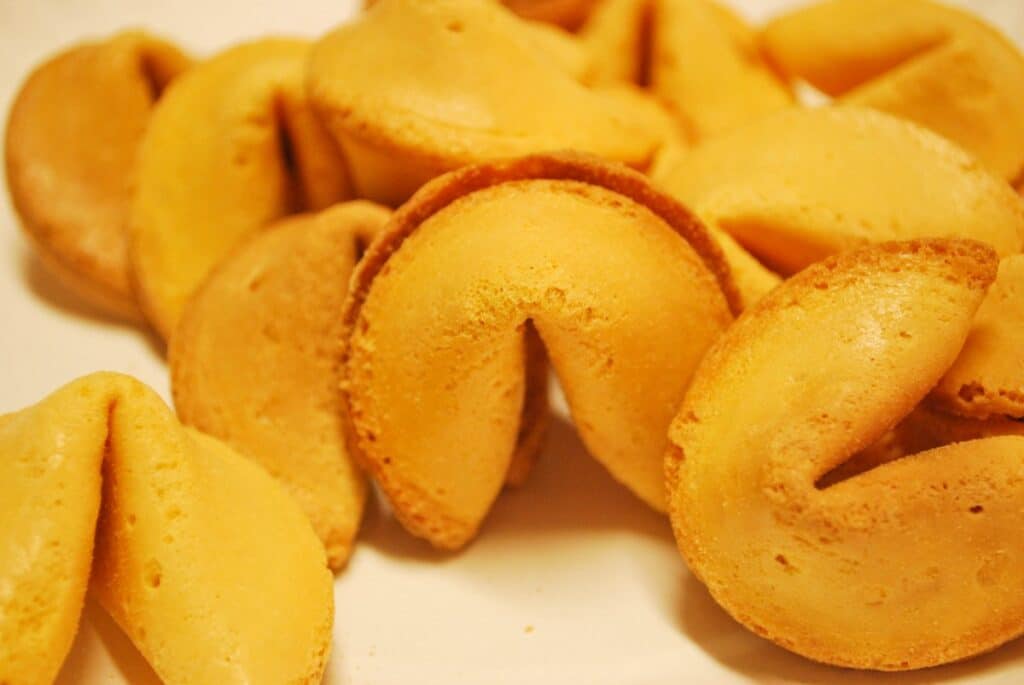 By now, many of you have cracked open at least one fortune cookie. It comes with a paper that supposedly predicts your future and brings you good luck, and you probably encountered the dessert in a Chinese restaurant. But did you know that it was an invention made to transform San Francisco's Chinatown into a more attractive tourist destination? That's right, it started as a plain flat cookie in the 1930s, served by a noodle factory to satisfy the guests' demand for something sweet.
A City of Hills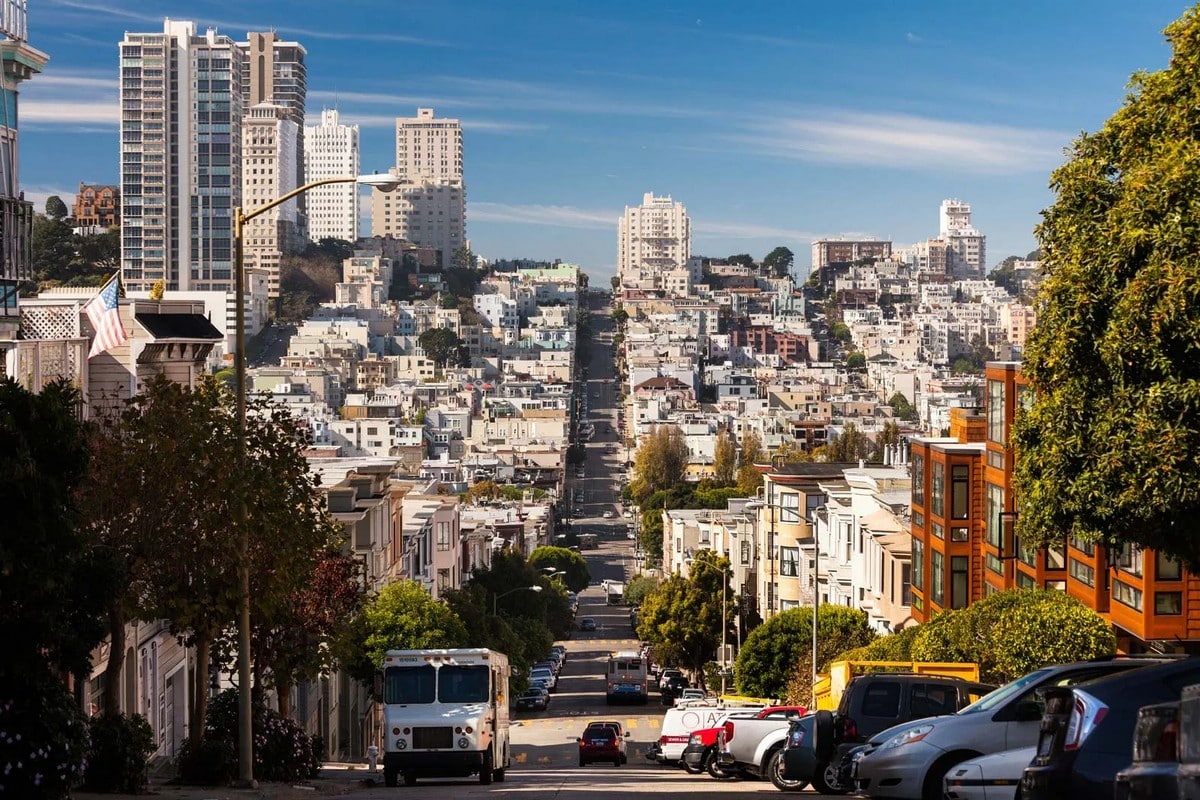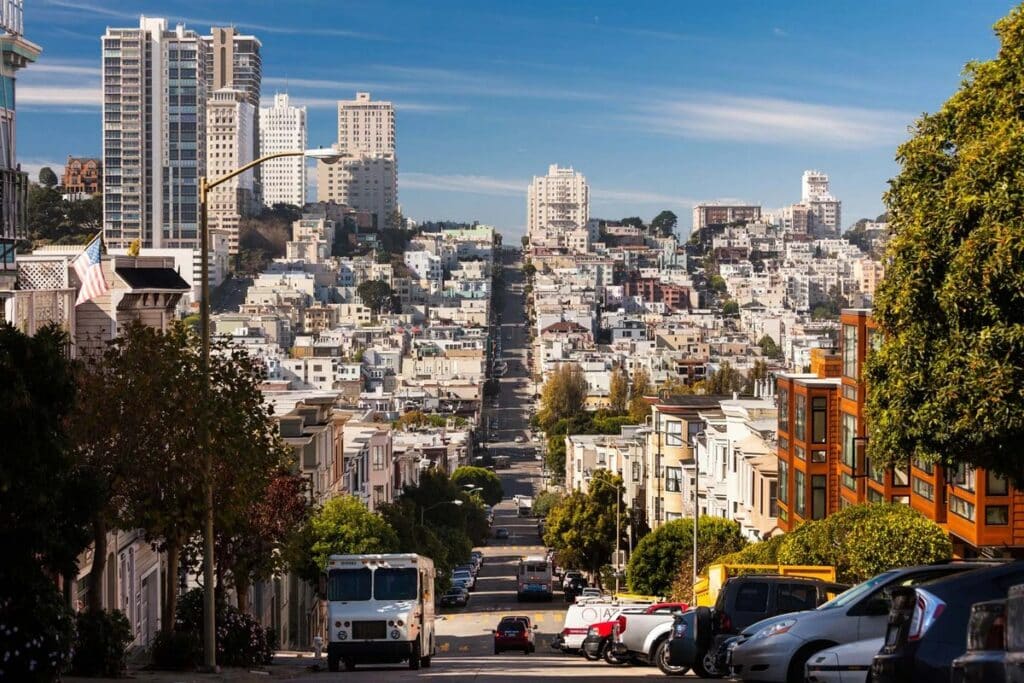 San Francisco is well-known for its hills, and you might be familiar with Telegraph Hill, Twin Peaks, Nob Hill, Russian Hill, and the historic Lone Mountain. However, the city is actually built on more than 50 hills. Each one has unique stories and features, serving as an inspiration to the different neighborhoods the hills surrounding.
The Abandoned Prison of Alcatraz Island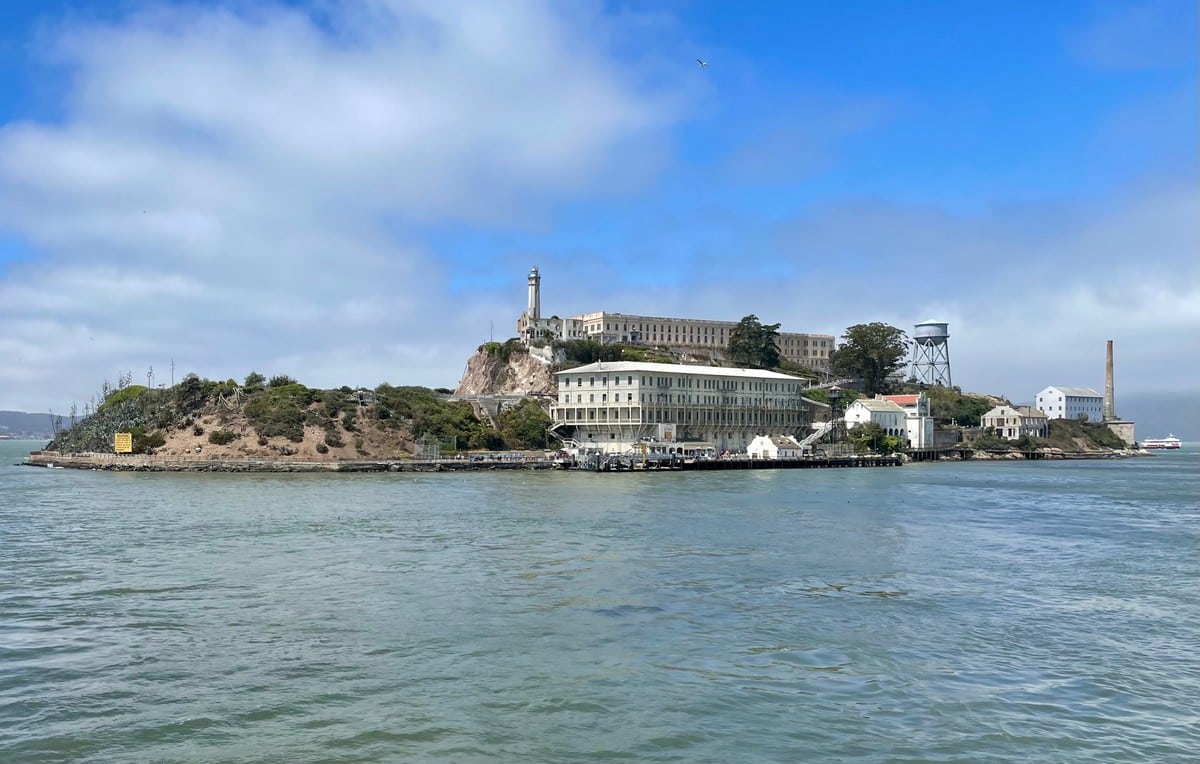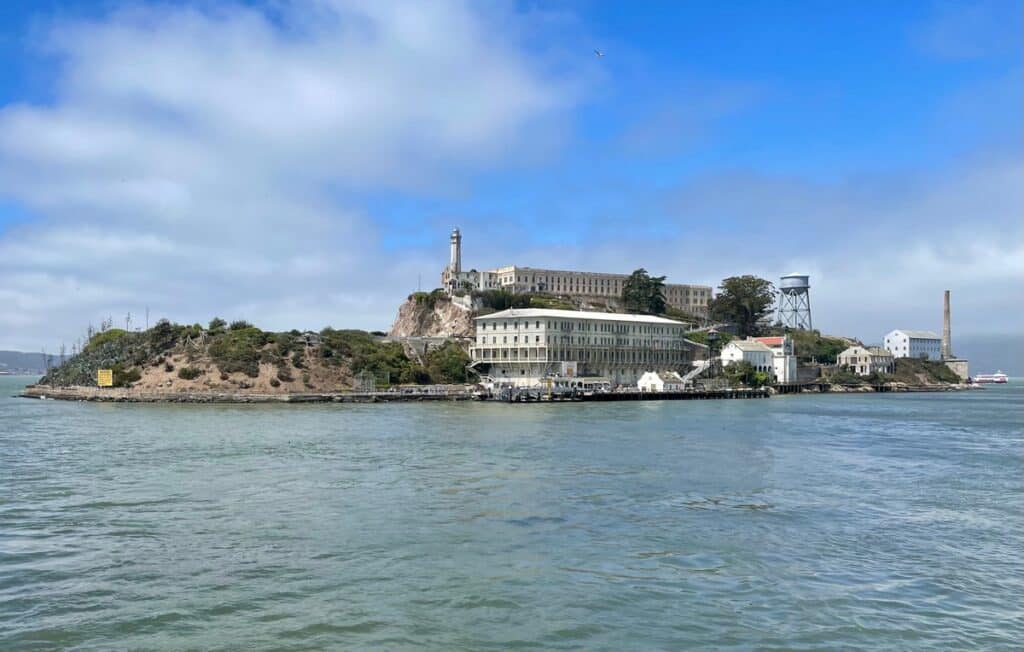 Built in the 19th century, Alcatraz became the world's best-known prison for holding famous convicts like Al Capone and George "Machine Gun" Kelly. It was also often called "The Rock" due to its location on a small rocky island in San Francisco Bay. It was originally where the first lighthouse was built in the Western United States due to its remote location. Today, it is owned by the U.S. National Park Service, and is open for people to see and explore its historic grounds.
The Painted Ladies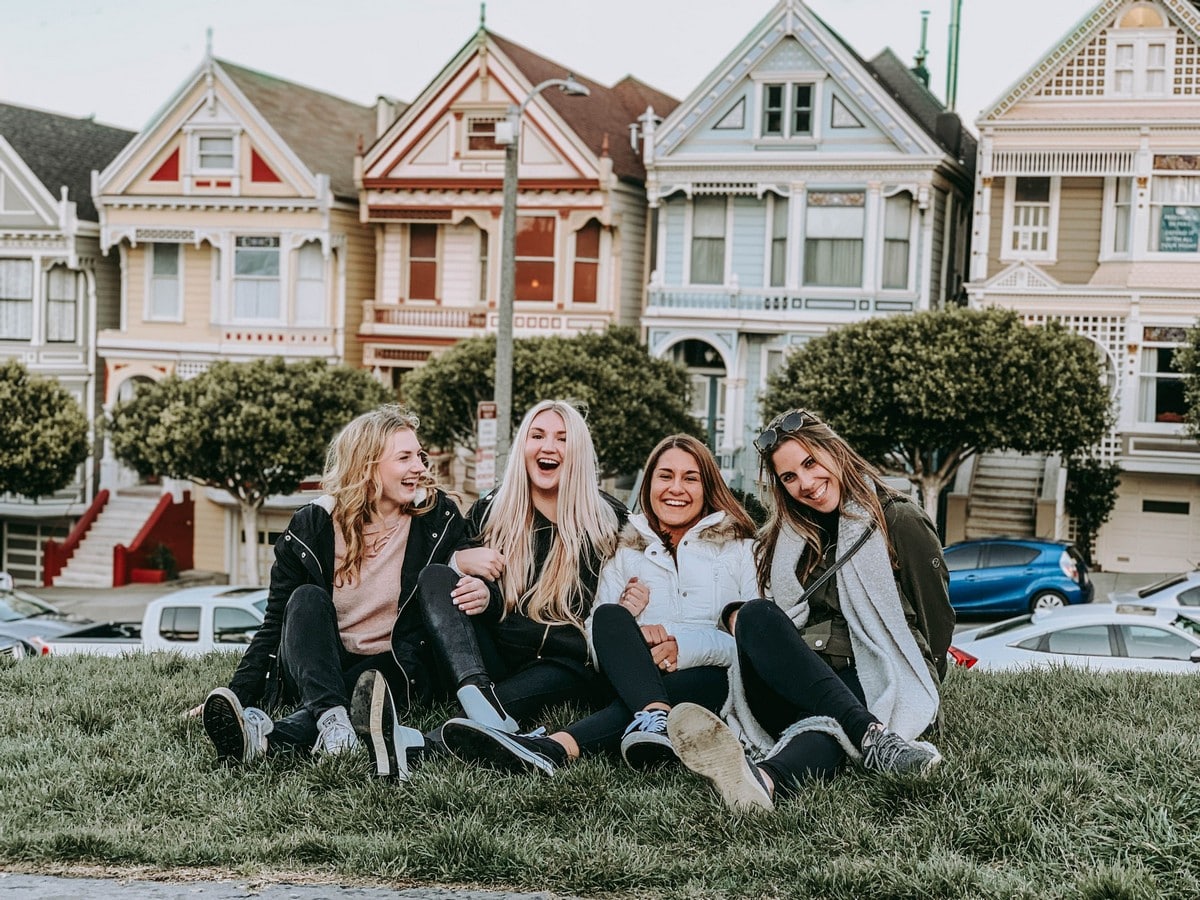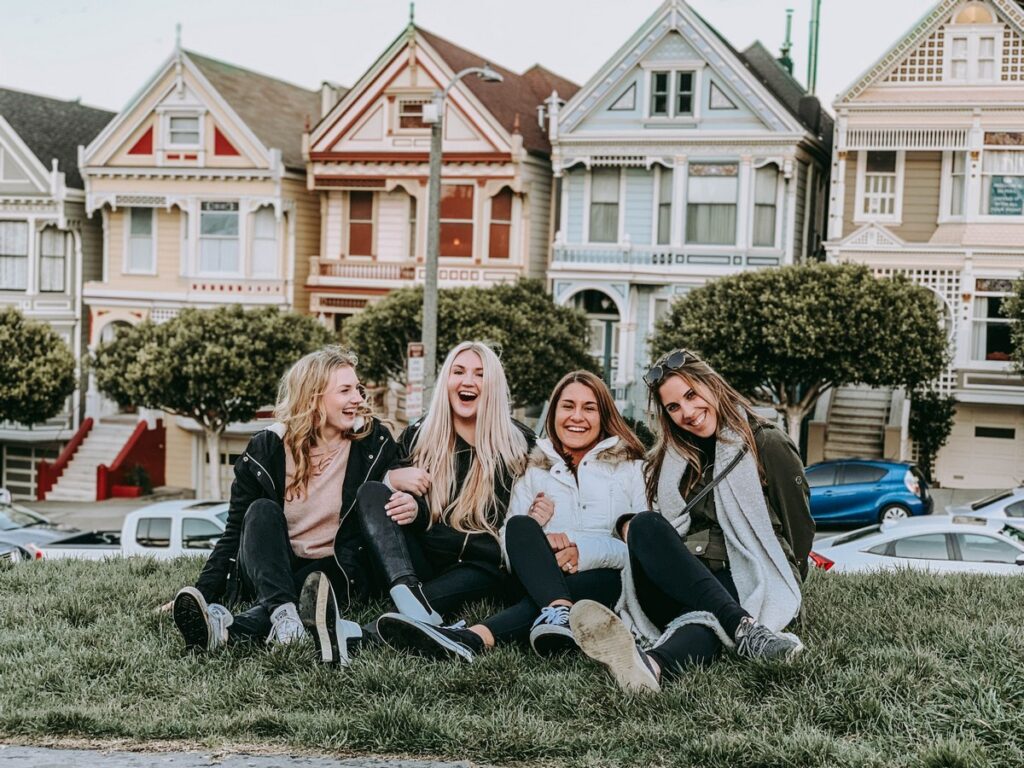 Due to their Victorian and Edwardian architecture — steep roofs, elevated porch, patterned surfaces, and remarkable symmetry — the Painted Ladies are hard to miss. Although not as grand as the Golden Gate, their beauty is purely organic and they are a big attraction for photographers and tourists for being a rare sight in San Francisco. These homes became popular in the 1860s or after the Gold Rush, when builders started showing off their wealth through their construction and home designs.
The Beatles' Final Concert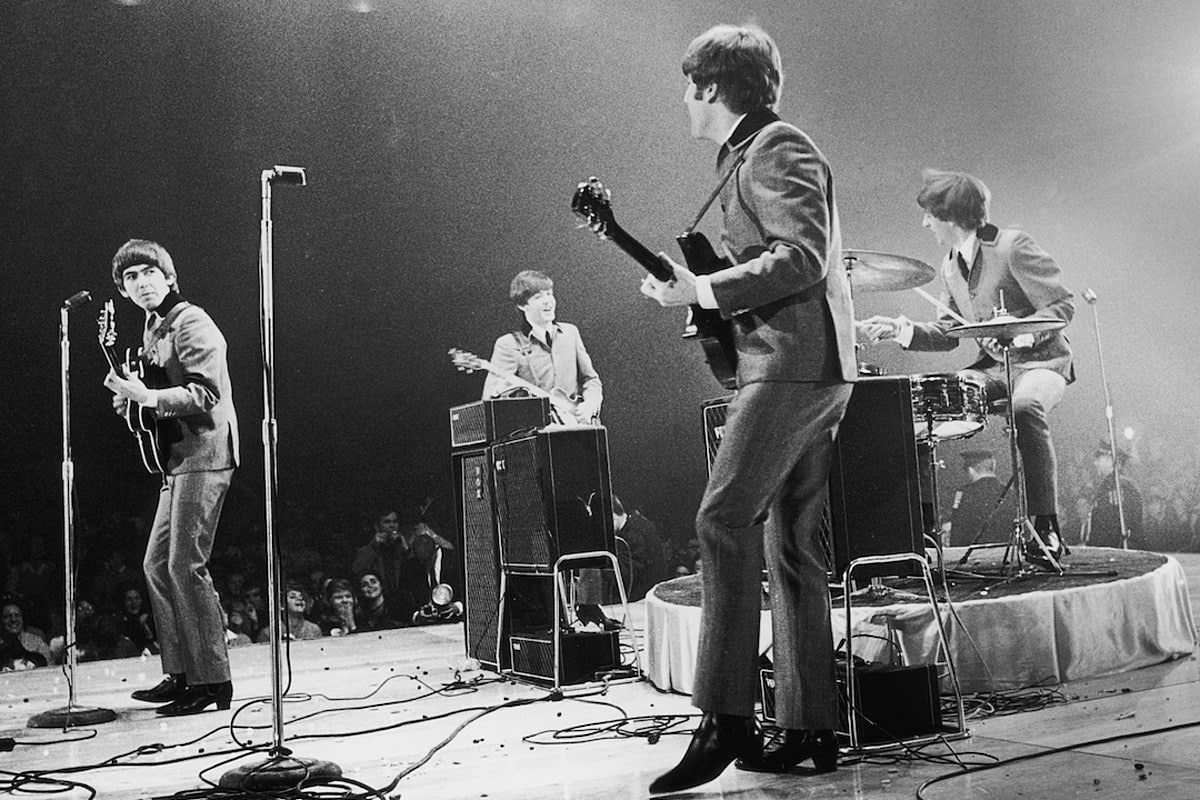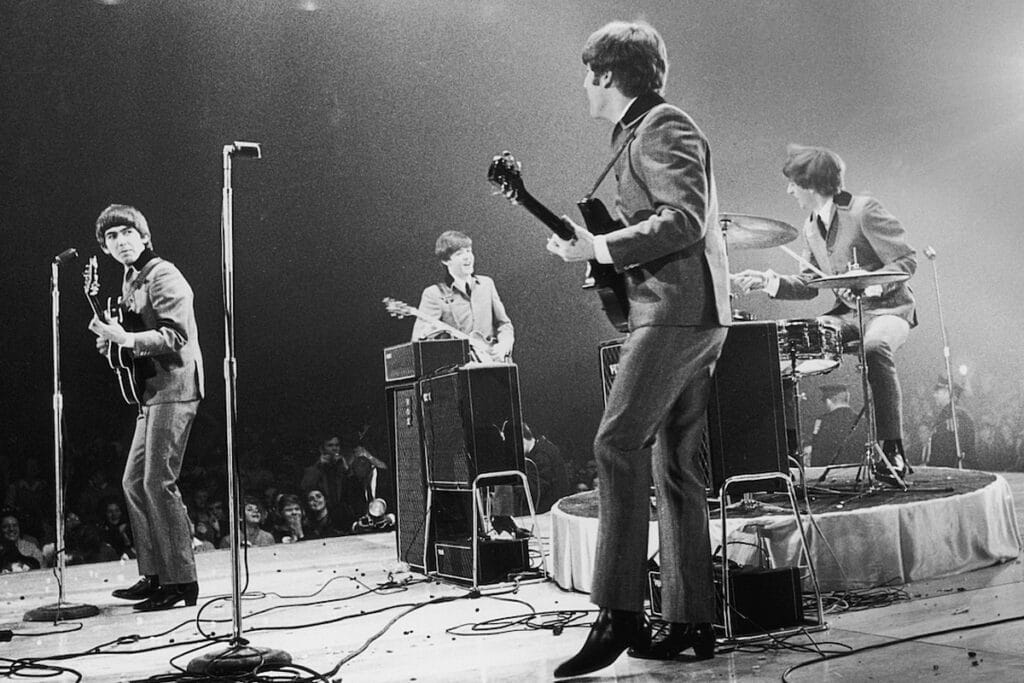 Even if you're a big fan of The Beatles, it might surprise you that they held their last ever concert in 1966 at Candlestick Park in San Francisco. It was the 19th and last performance of their US tour, which the band apparently found to be grueling. By 1966, they had already grown tired of touring. Despite that, there were still surprise performances by the band members years after.
The Beginning of Cable Cars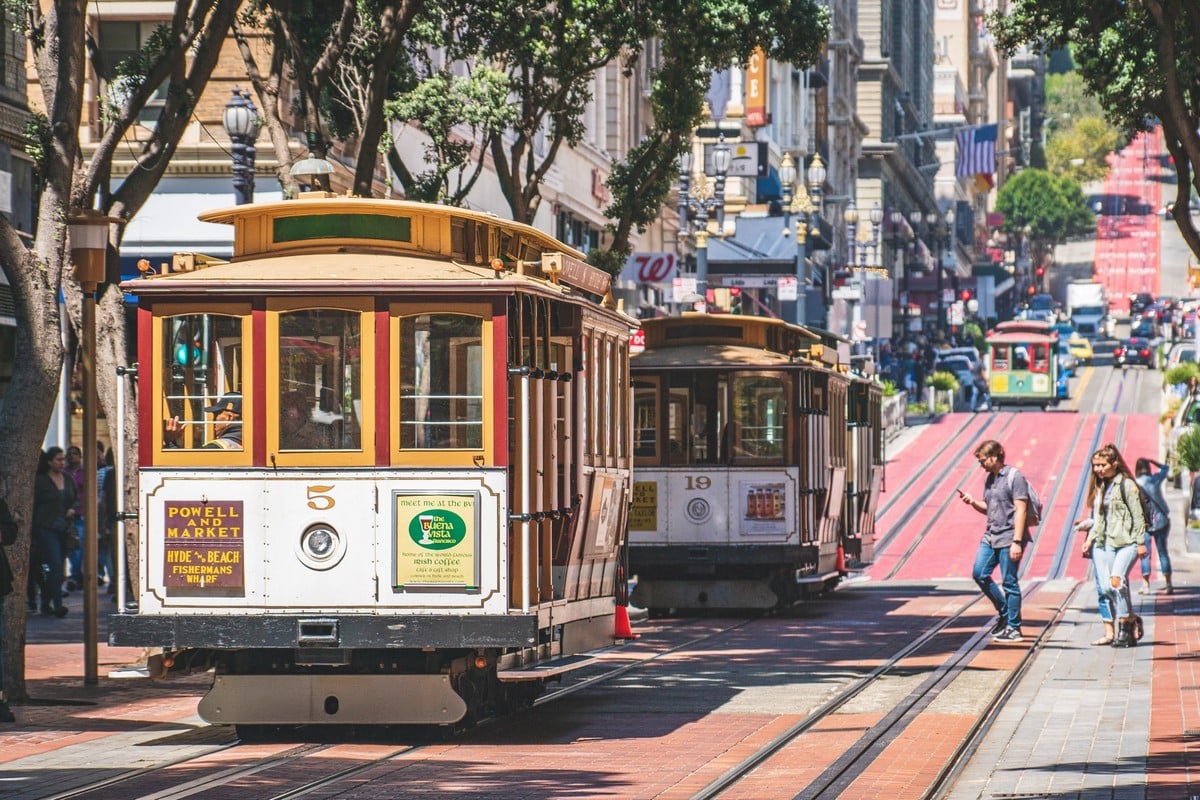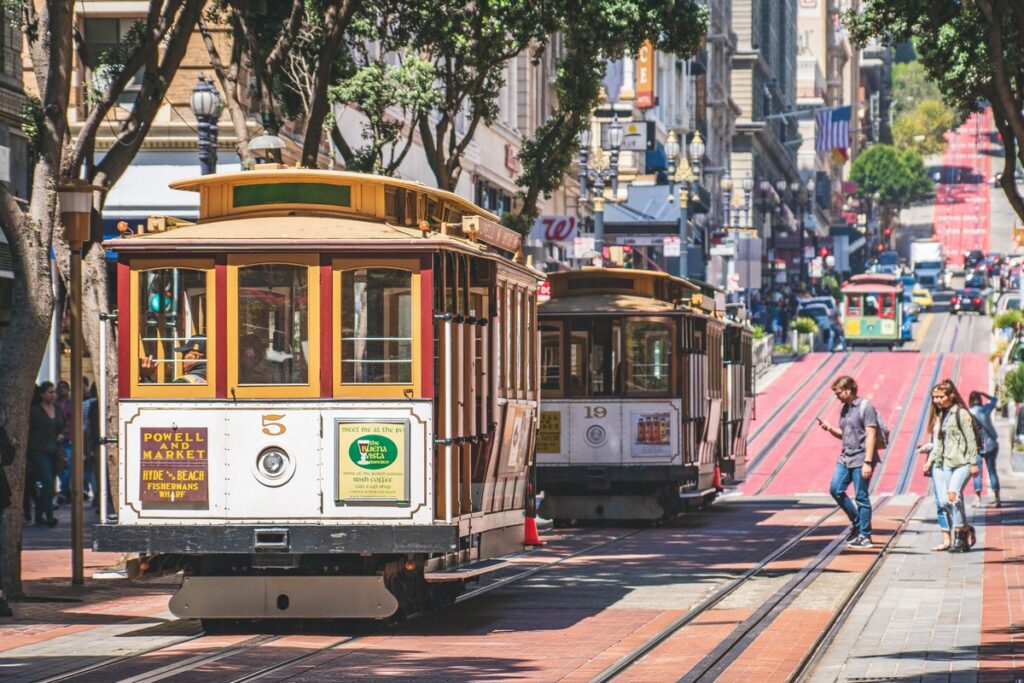 A trip to the city is not complete without a ride on one of San Francisco's cable cars. Incidentally, they are also the first ones to exist on Earth. Cable cars were invented by Andrew Smith Hallidie. He had the idea since 1869 after witnessing an accident with a horse-drawn streetcar sliding backwards and killing the horses. He only got the needed financial assistance in the following years, and in 1873, his idea came to life and became a huge success.
The Famous Fog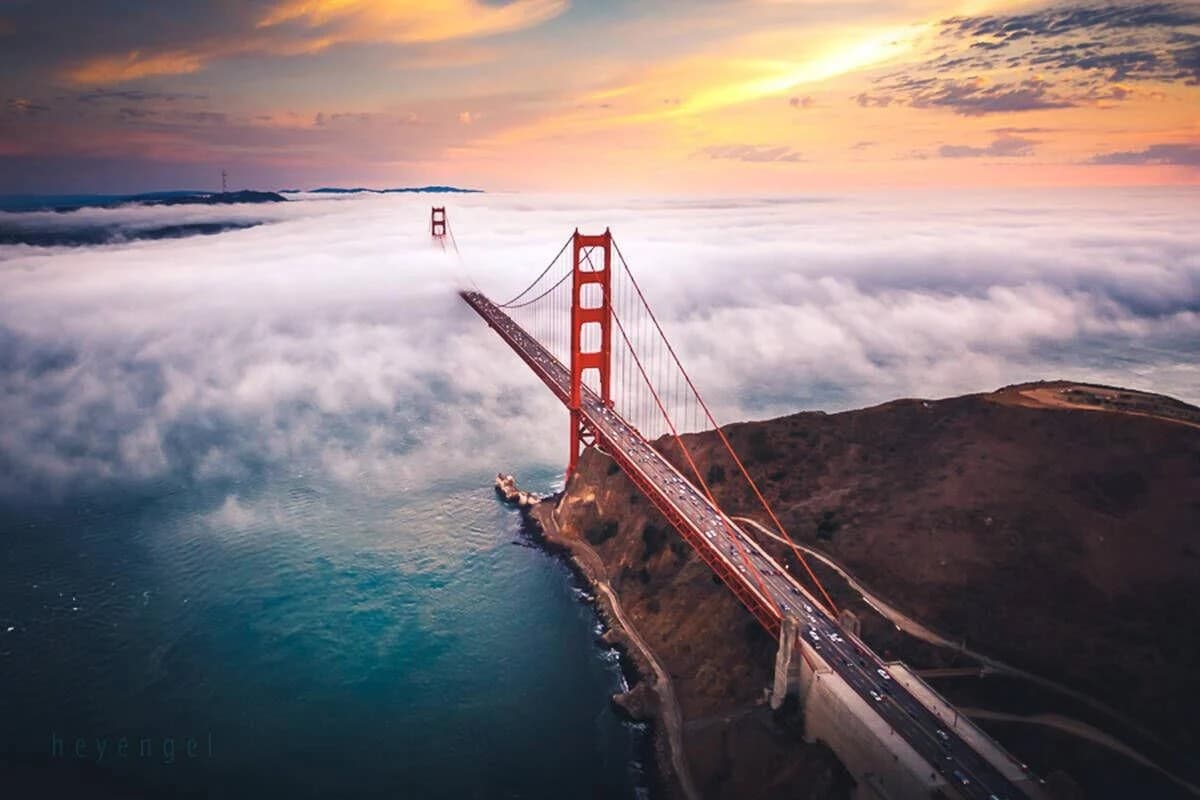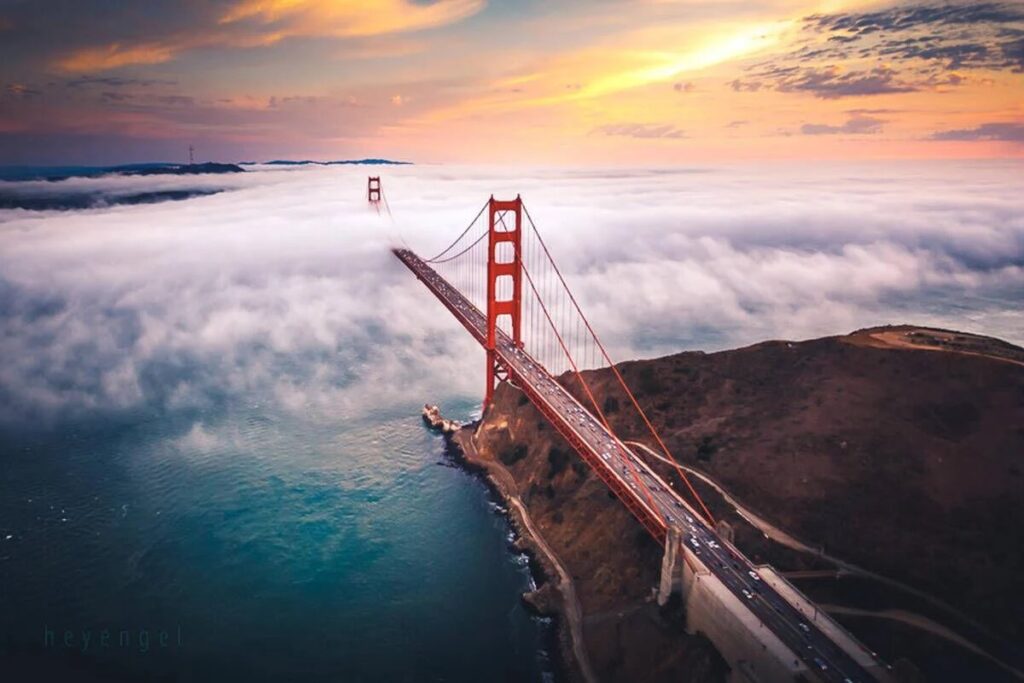 I bet you have never heard of other cities naming their fog. Well, San Francisco is not only notorious for its rolling hills. The city is also known for the sublime fog that keeps summer mornings chilly, with winter days sometimes reaching zero visibility, all thanks to Karl the Fog.
The Ocean Beach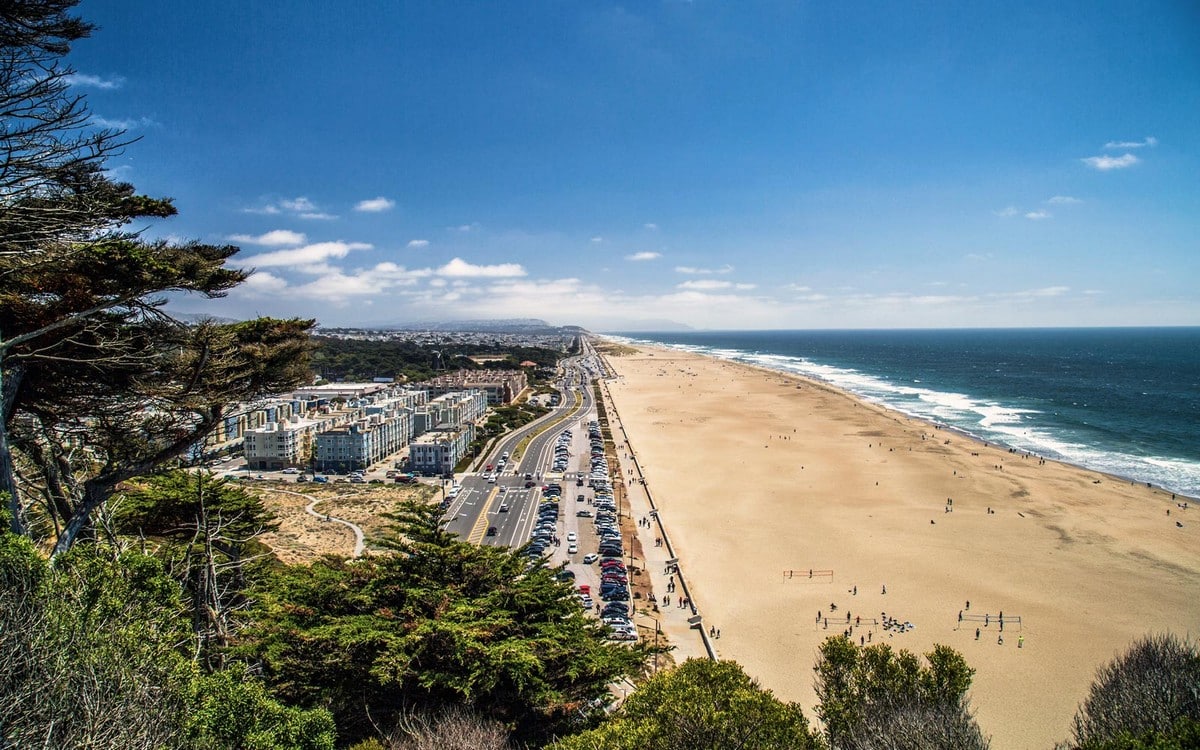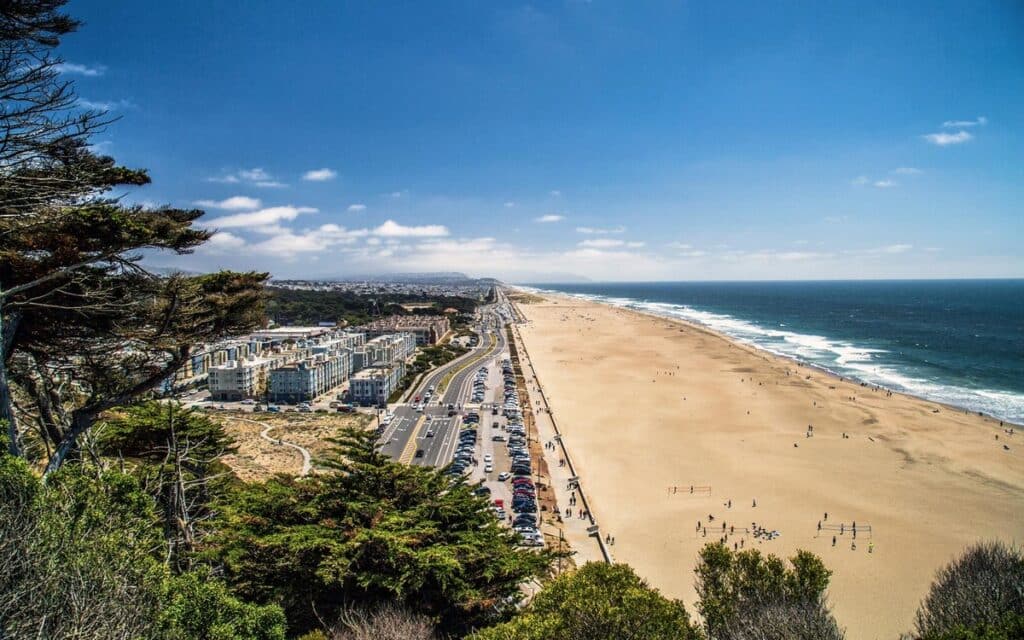 Bordering the Pacific Ocean, the Ocean Beach offers a classic experience to those visiting the West Coast. It stretches 3.5 miles traversing the Sunset District, which also happens to be the foggiest neighborhood on the edge of the city. Although the beach offers lovely views, swimming is strongly discouraged in the area due to the strong rip currents. You will find only the most experienced surfers riding the waves of Ocean Beach.
The Perfect Place for Picnics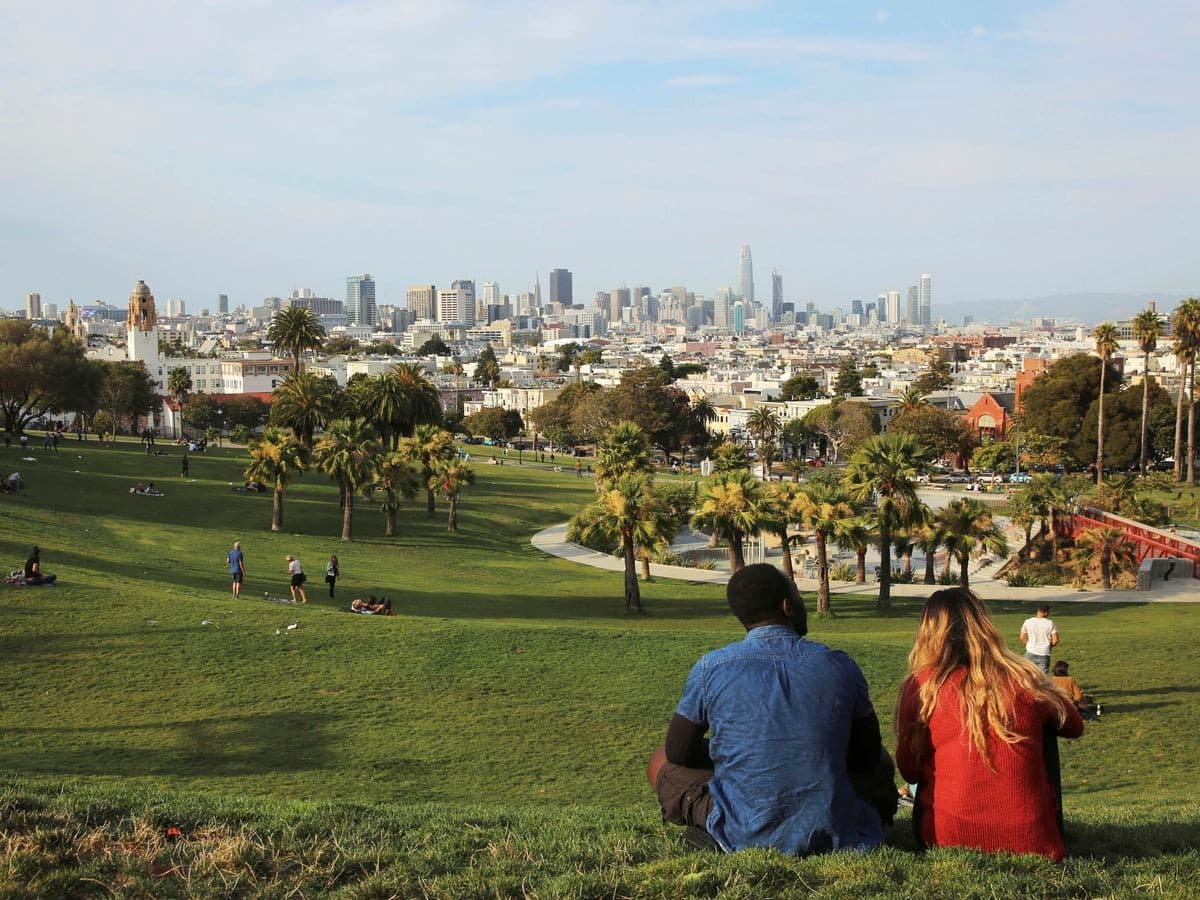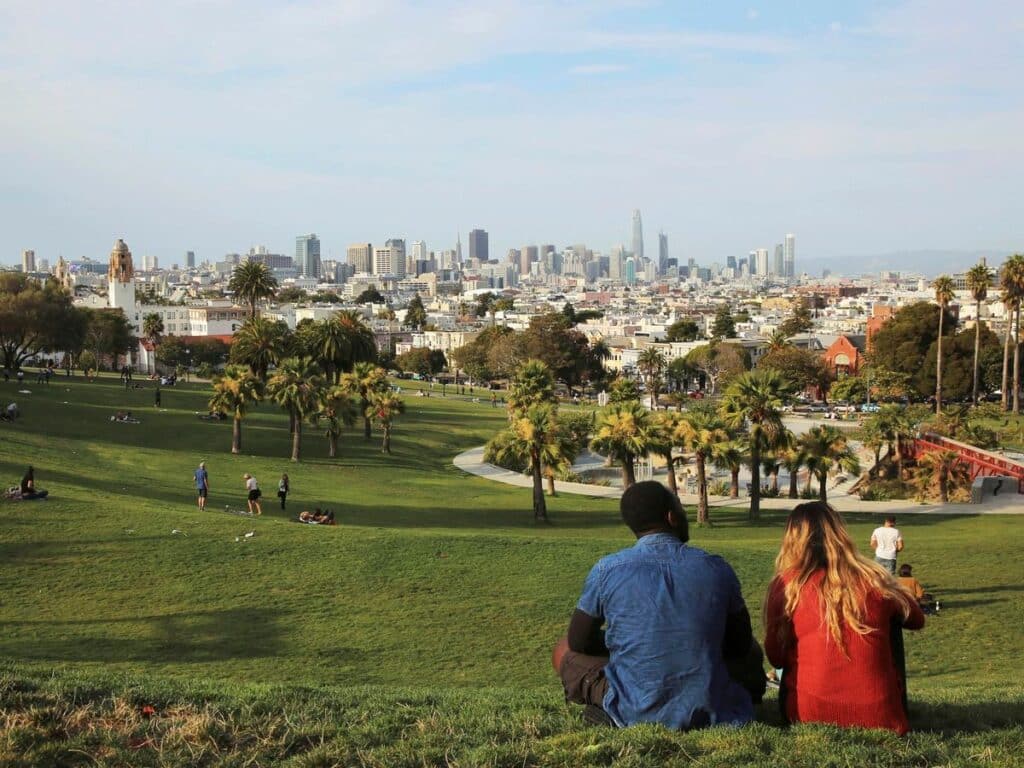 San Francisco may not be a large city, but it has an abundance of open spaces. As a result, it is also a famous destination for picnics and beach activities. It has nearly 16 acres of grass where people can play, eat, relax, or watch the sunset, all with a spectacular view of the city. A great location is the Golden Gate Park, where you will also find the Conservatory of Flowers.
Amazing Food of Different Cuisines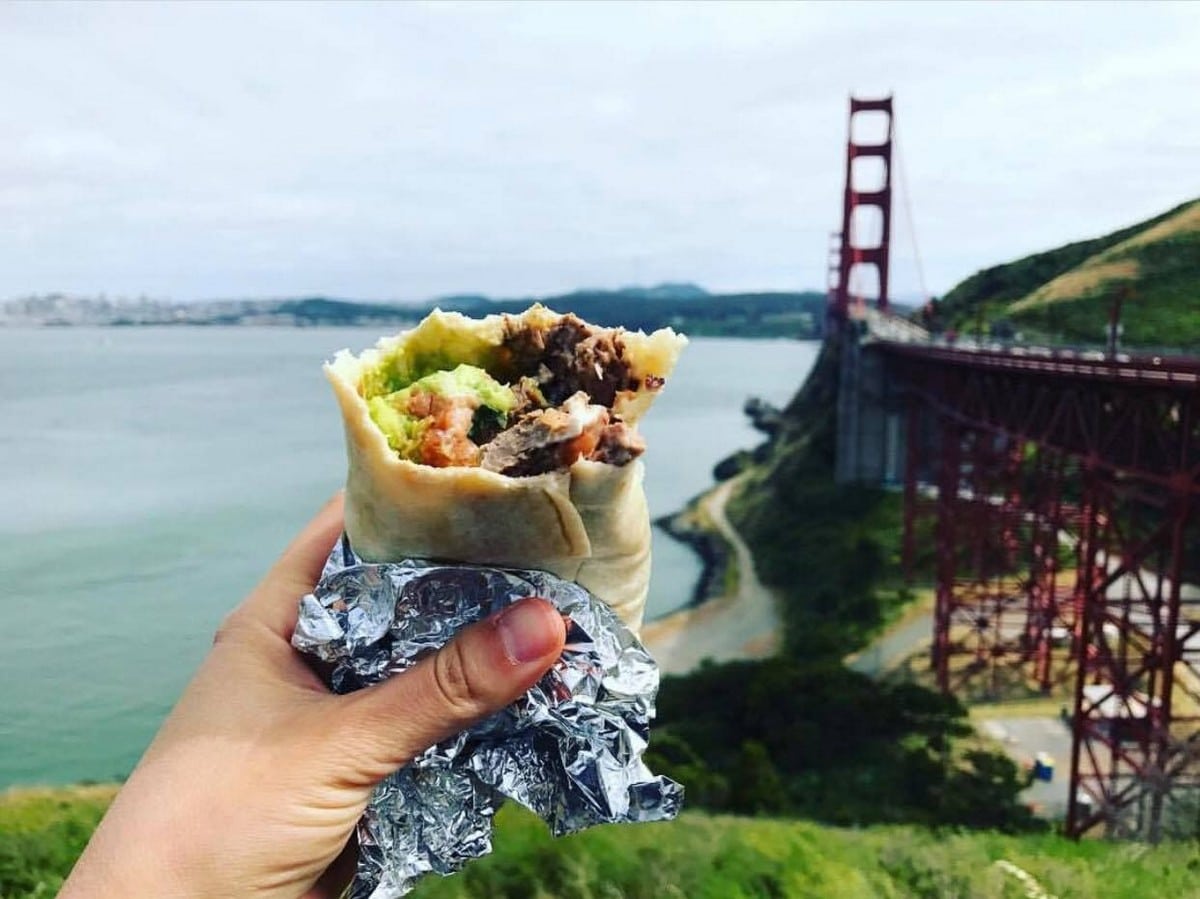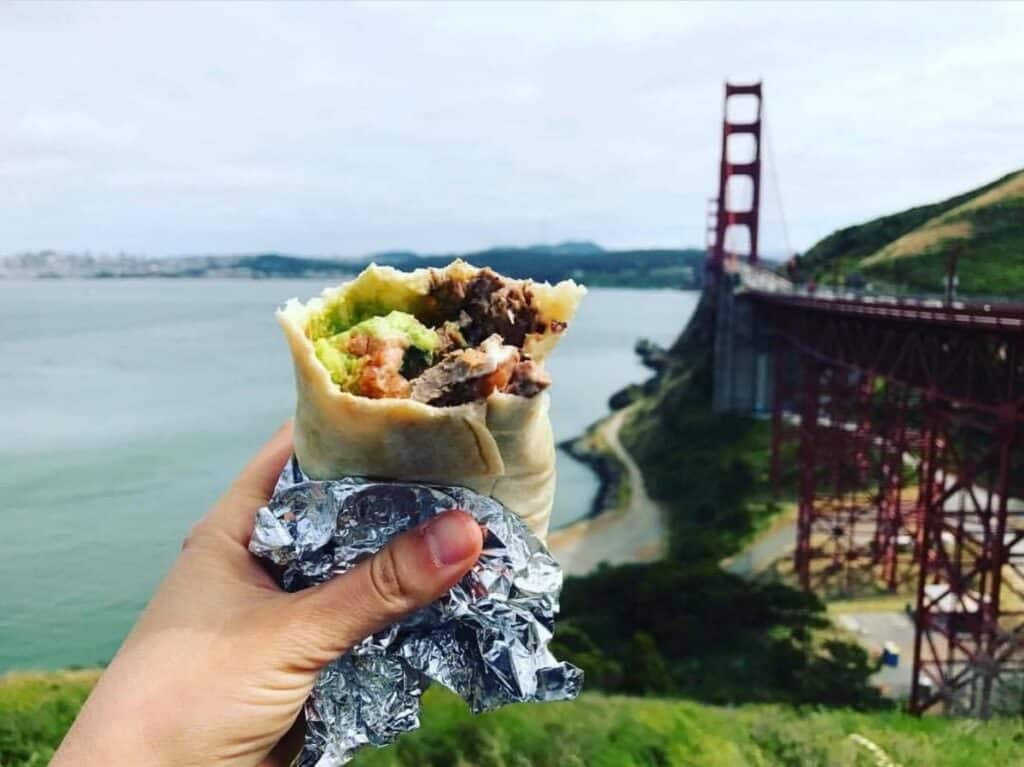 The city is known for its cultural diversity where a myriad of cultures coexists. Hence, it's only natural to find a culinary wonderland in San Francisco. Here, you'll find La Taqueria with the city's iconic tacos, quesadillas, rice-free burritos, and spicy homemade sauces! There are also Japanese, Chinese, and Moroccan restaurants around, so you will never have a problem satisfying your cravings when you're in the area. Indeed, food is a window to cultural diversity.
The Levi's Factory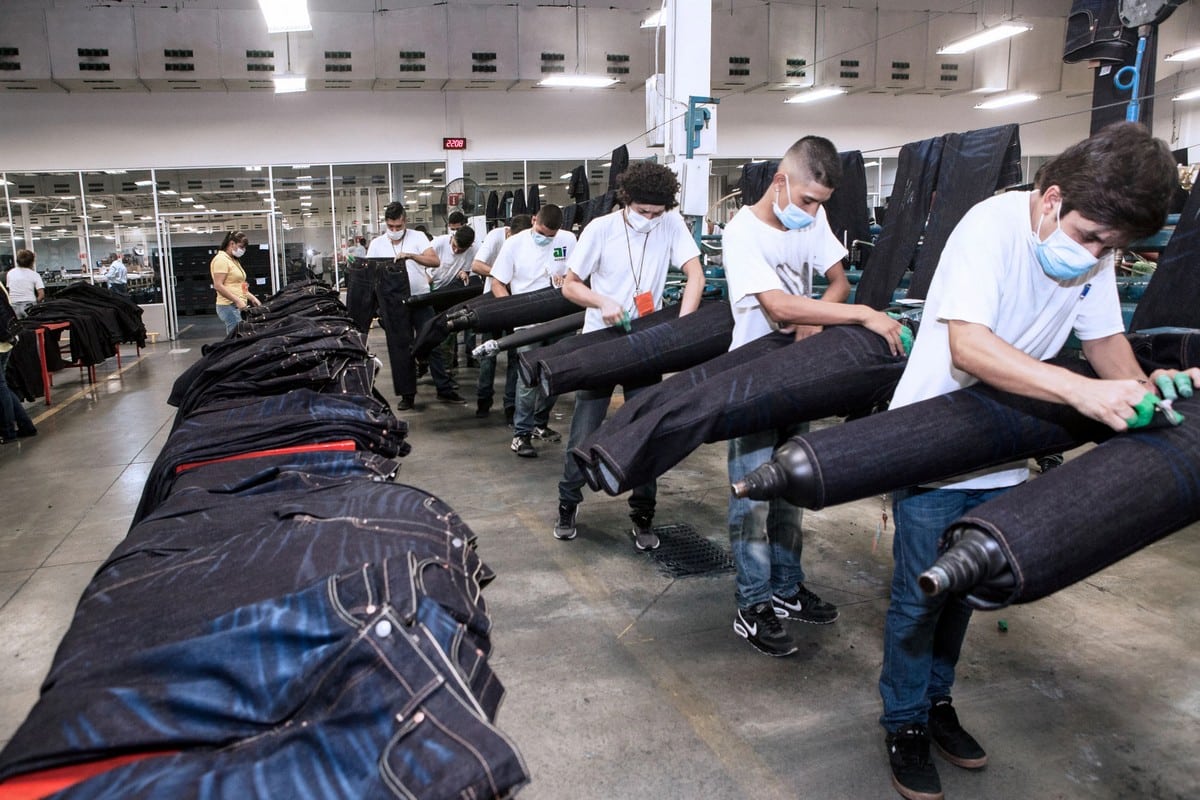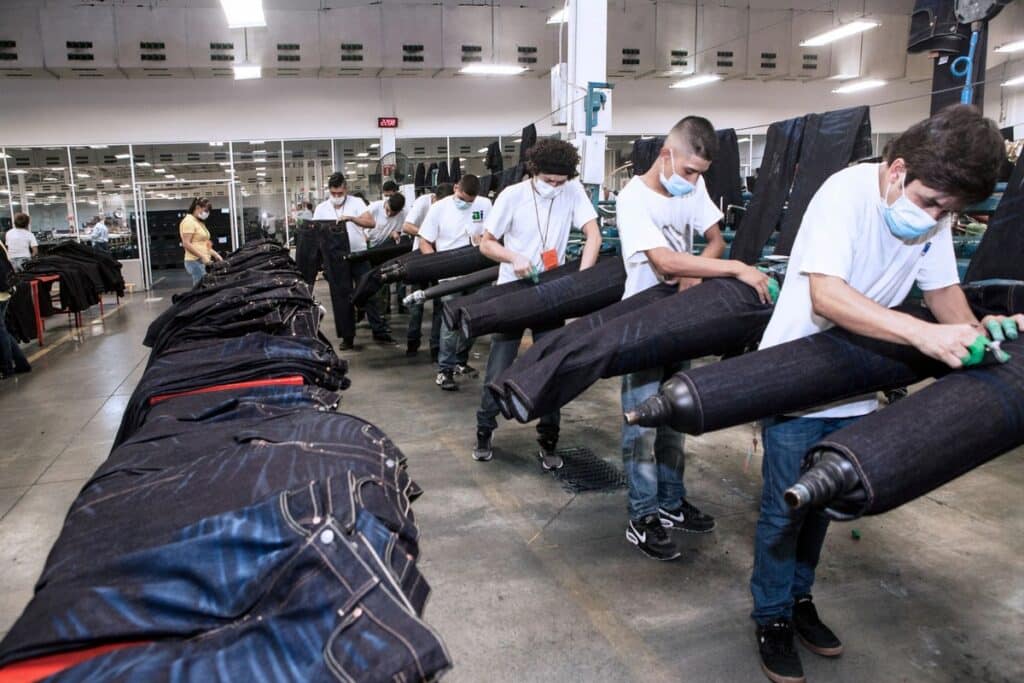 Levi Strauss, the founder of Levi's (you guessed it), got the idea for his trademark denim pants when he was 20 years old. He was in San Francisco trying to sell his garments, when a miner complained about the inconvenience of having to wear poor quality denim. He then entered the clothing business, eager to produce durable jeans. Today, Levi's is still one of the world's most famous brands for its blue jeans.
A Place of Rich Culture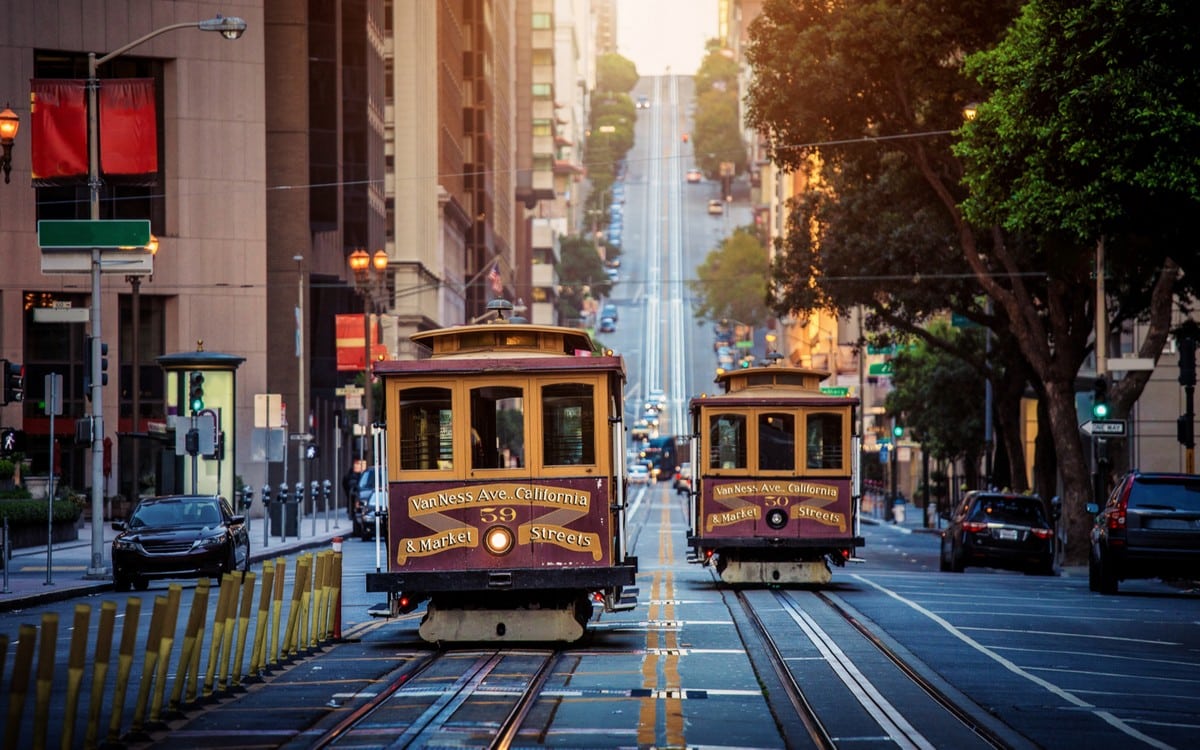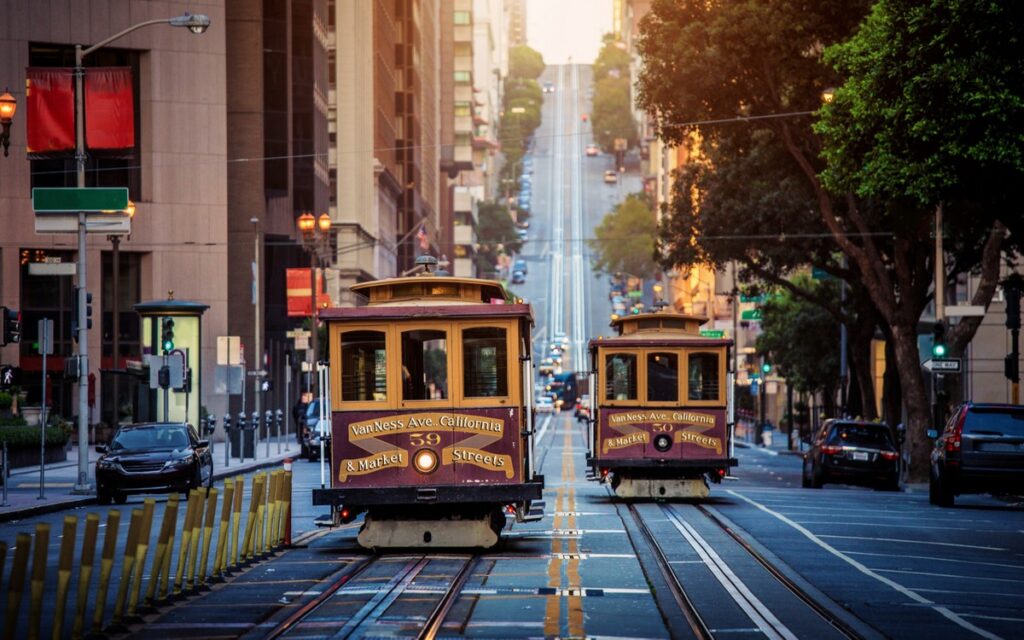 It just isn't a complete experience if you don't explore the museums and avant garde theaters of San Francisco. There's the Museum of Modern Art, recognized worldwide for its collection of contemporary and modern art. You will also find the California Palace of the Legion of Honor, famous for holding more than 6000 years of ancient and European art. You'll be surprised to know that the Asian Art Museum of San Francisco has one of the most comprehensive Asian art collections worldwide. It's the perfect place to get cultured.
A City Saved by Redwoods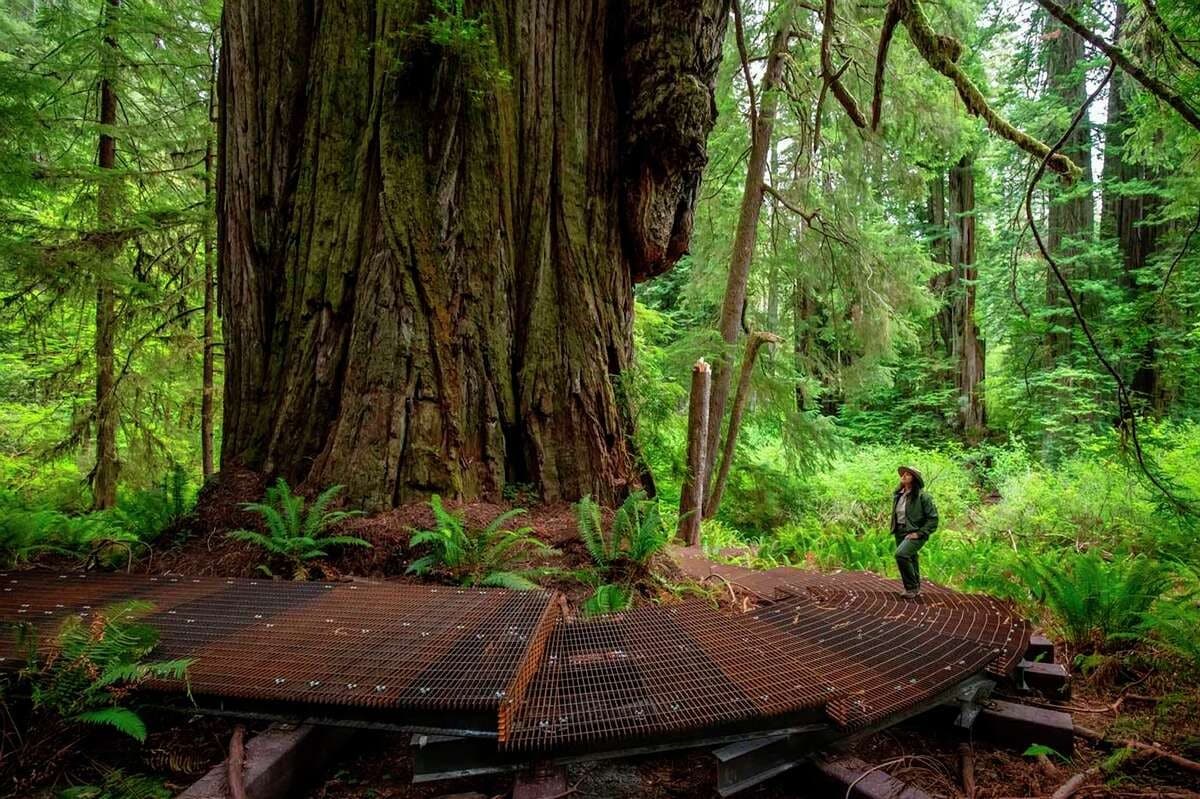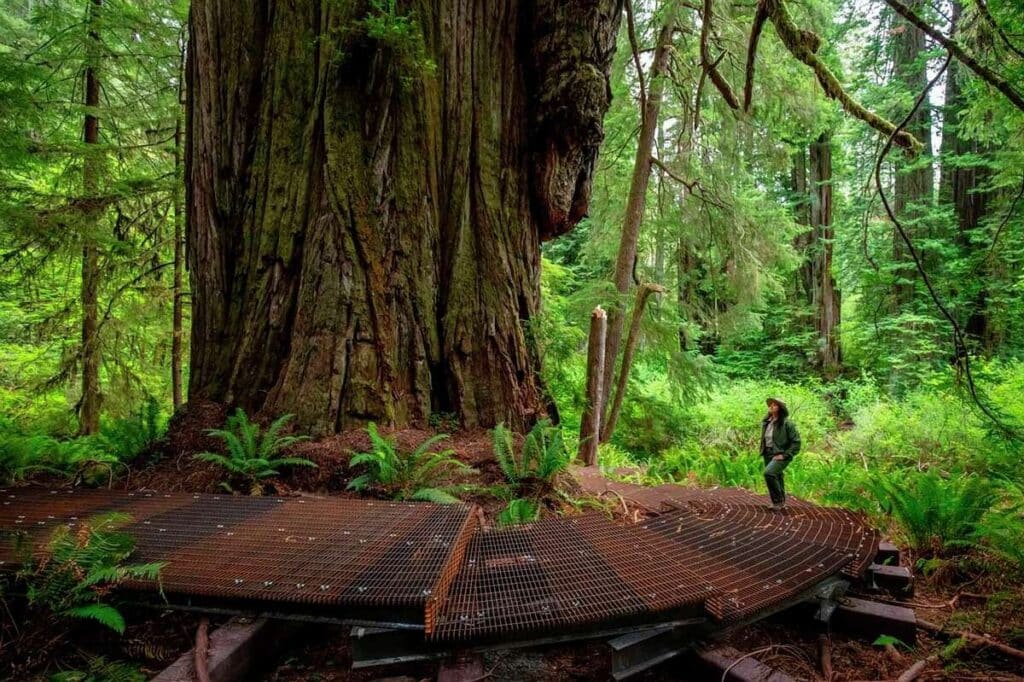 Redwood trees can only be found in northern California and Oregon. This species is special due to its ability to withstand powerful winds and floods — mainly attributed to how its roots are structured to extend outwards. But other than this unique characteristic, redwood also has low resin content and a porous grain, which means it can take in lots of water. There are various redwoods surrounding parts of San Francisco, which helped save the city from the devastating fires that broke out following the massive San Francisco earthquake in 1906.
The Dog Capital of the Nation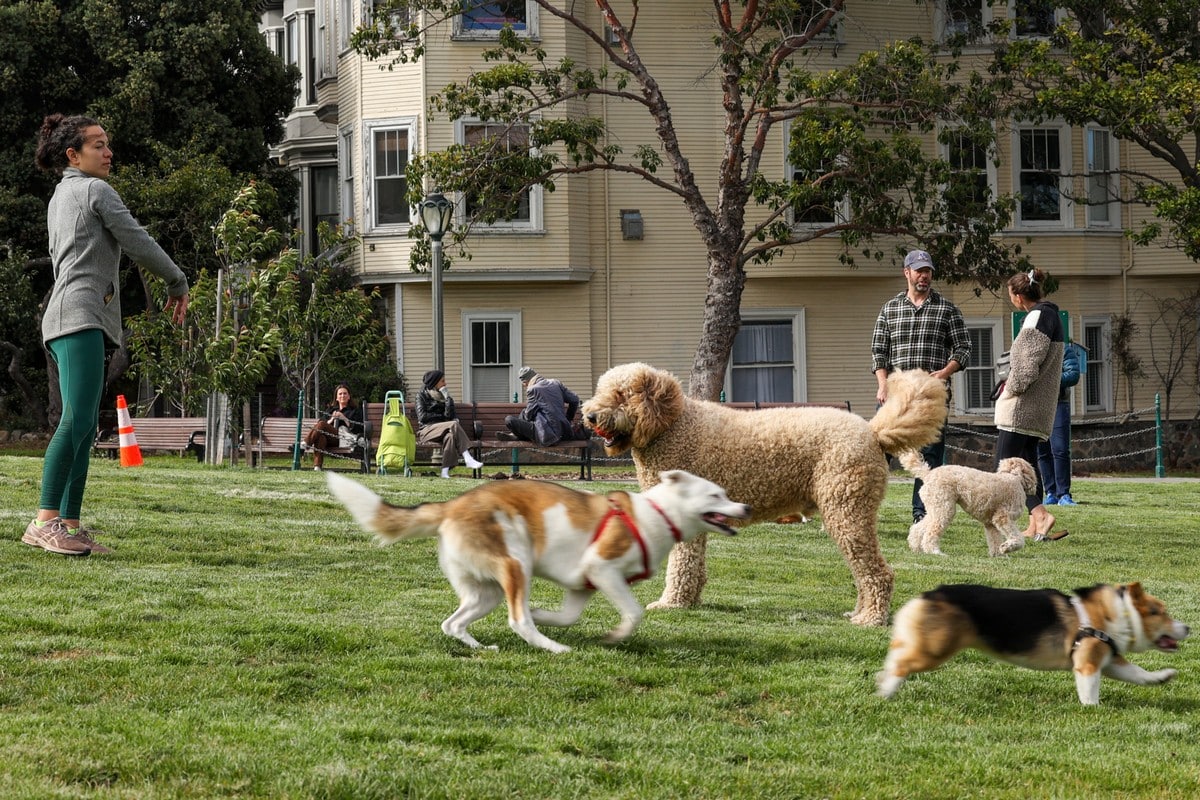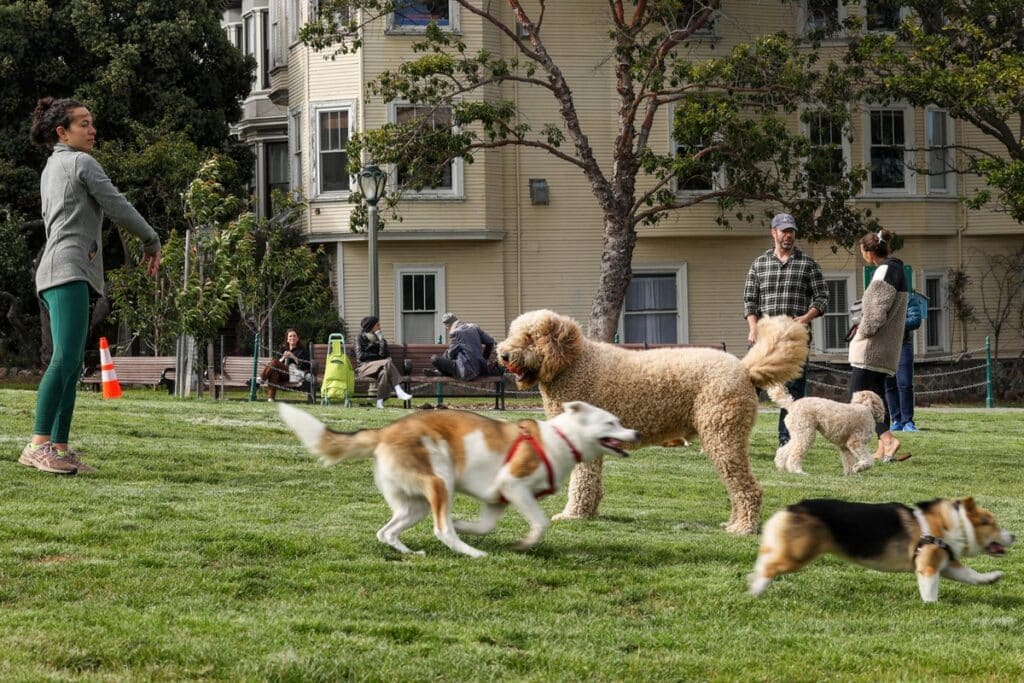 According to estimates by the American Veterinary Medical Association, San Francisco is now a place with more dogs than children. There could be 232,000 dogs in the city — way more than the nearly 40,000 children and approximately 118,000 minors that live in the city. Of course, no one knows for sure how many dogs there are, and how accurate these estimates may be. Still, it is a given that there are more furry friends than kids in San Francisco. I wonder how it feels like living in a city overrun by cute pups?
A City of Coffee Lovers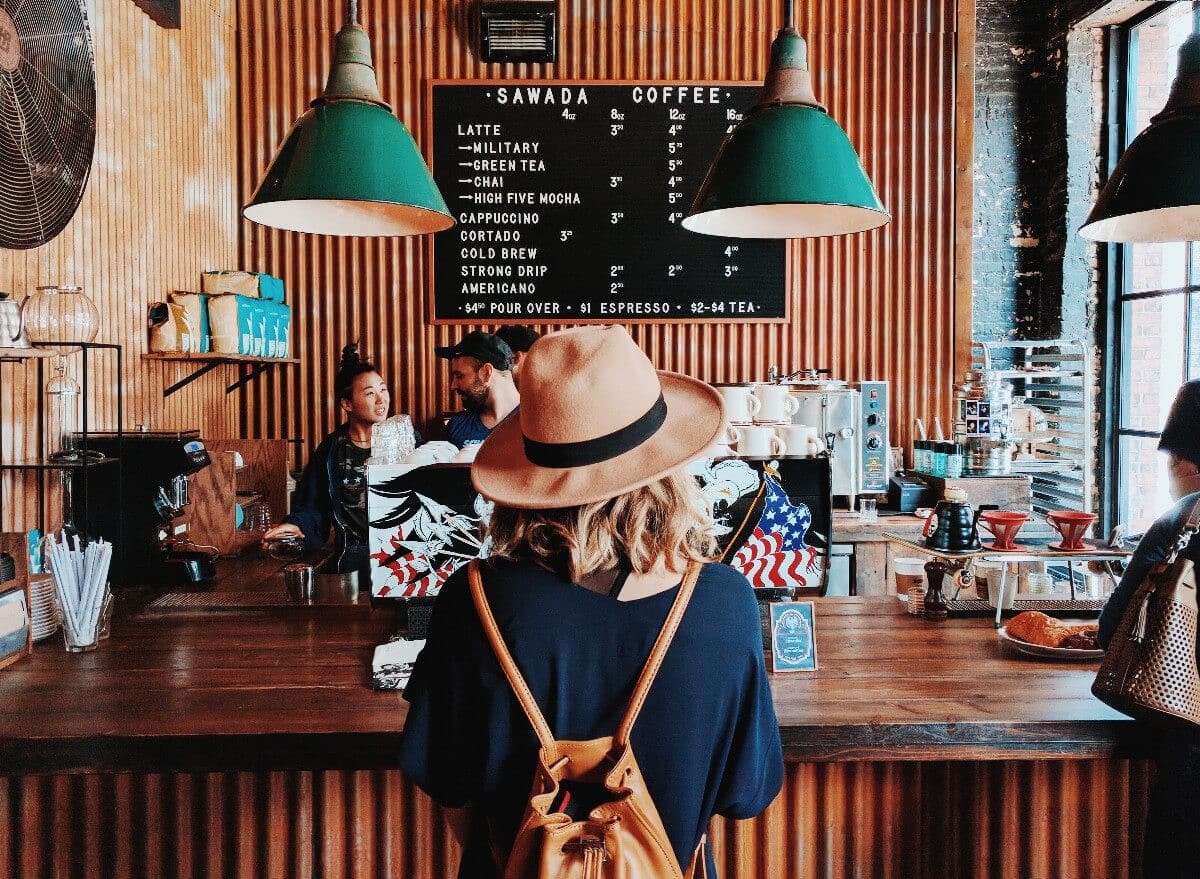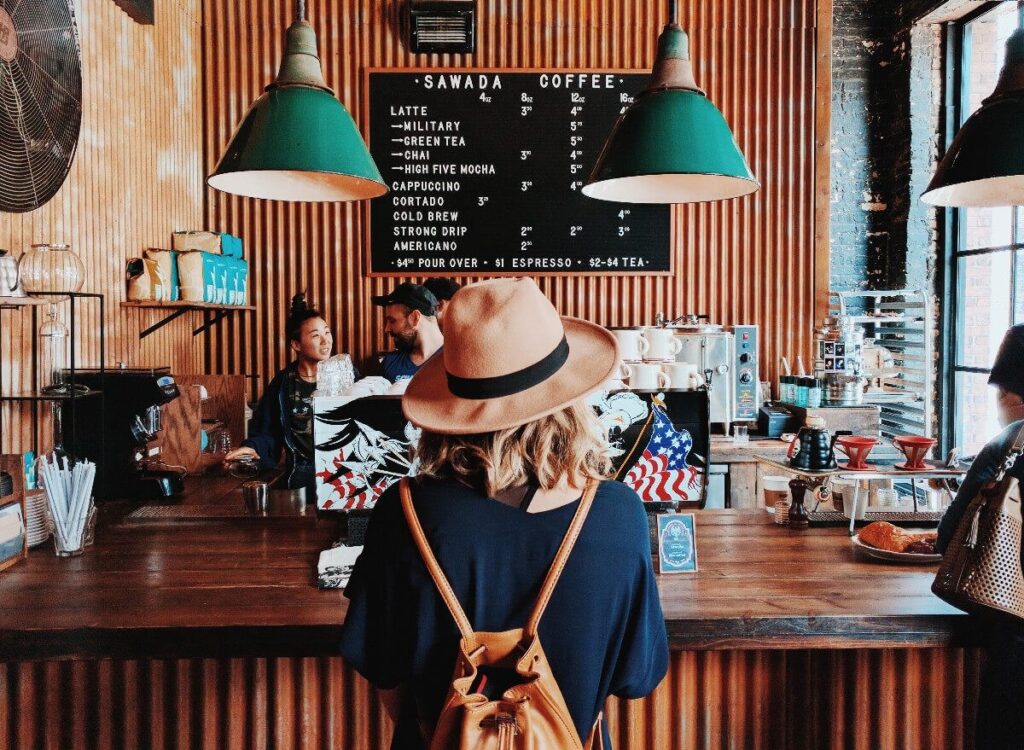 Again, San Francisco is geographically small with only a land area of about 47 square miles. Nonetheless, you will find over 300 coffee houses within its boundaries. It has excellent coffee shops, so you're sure to get your fix anytime. The city is also known for having the best Irish coffee in the Buena Vista cafe, which is also responsible for introducing Irish coffee to the United States in 1952.