Ocean City is a charming resort town along the east coast, nestled between the Atlantic Ocean and the Isle of Wight Bay. It has everything to offer every kind of tourist, from laidback beach days to exhilarating thrills. It may only have around 7,000 year-round residents, but during weekends and holidays, those numbers swell to about 300,000. Annual tourist guest visit is at 8 million on average.
Ocean City is known for its beaches, no doubt about that. Its wooden boardwalk dotted with restaurants, hotels, and retail shops never go empty. Vacationers are constantly attracted to its picturesque coastal scenery teeming with activities and a friendly vibe that makes them feel at home when they step into the sandy grounds.
Serving Beach Guests Since the Late 1800s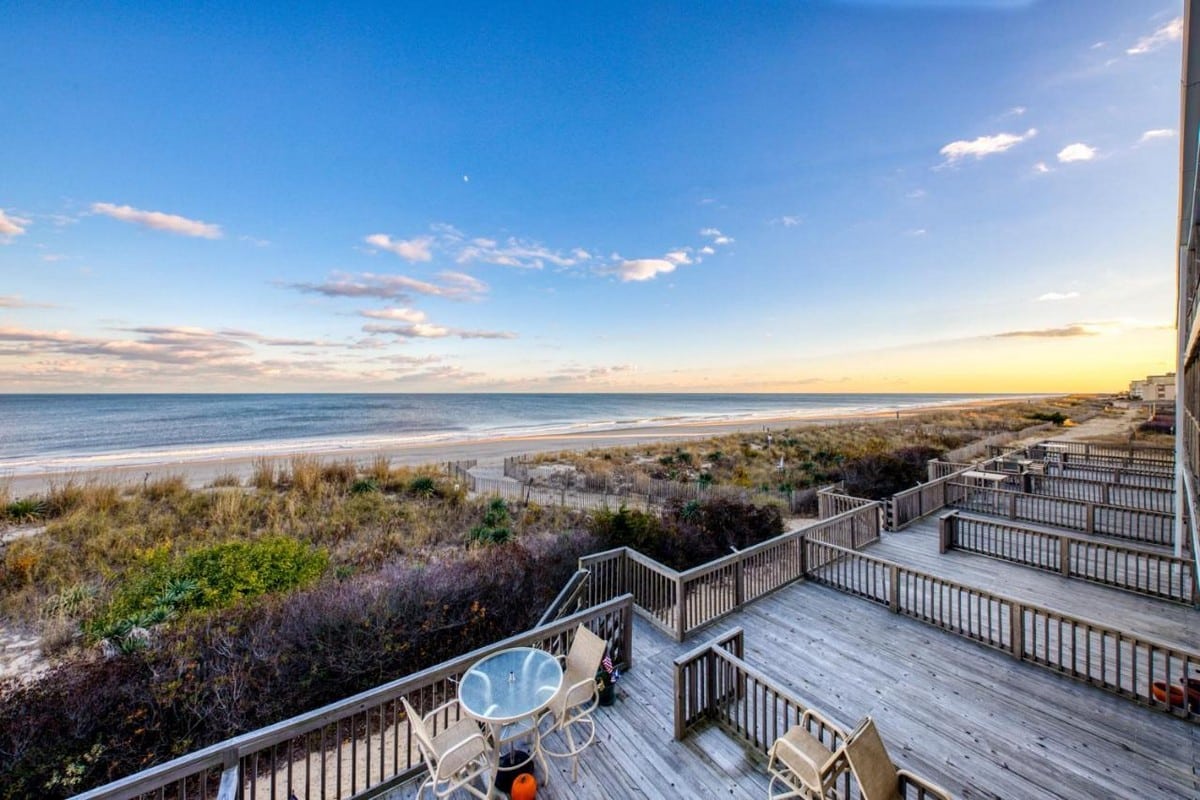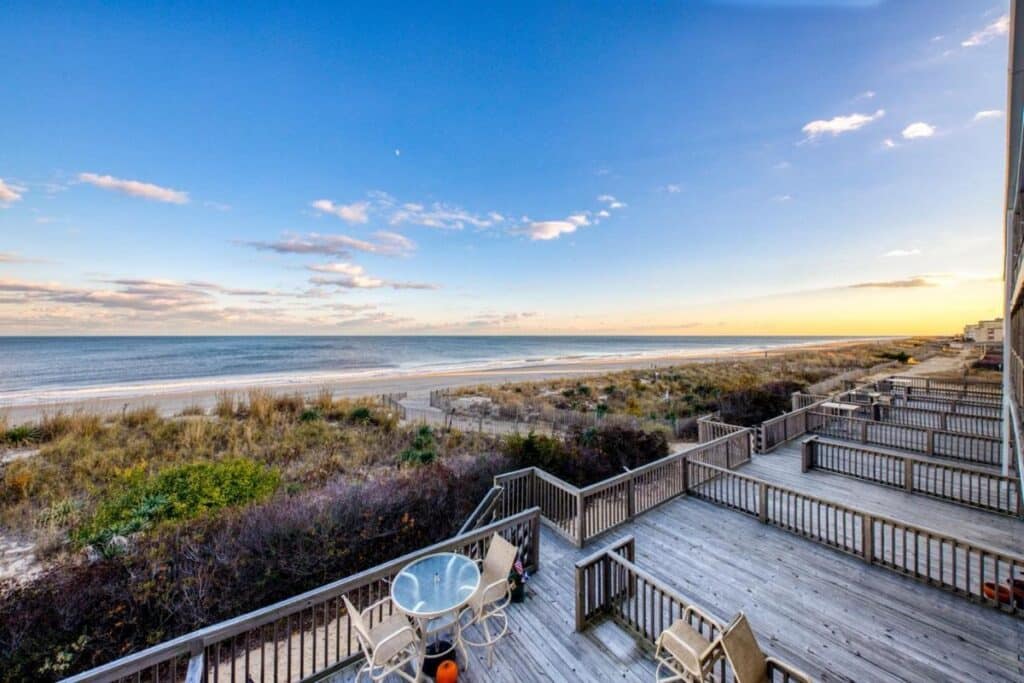 Ocean City's humble beginnings as a beach town started when Isaac Coffin, a businessman, built a cottage along the coast in 1869. It then got attention from wealthy businessmen based anywhere from Philadelphia to Baltimore and Wilmington as more lodging facilities sprouted and guests swarmed, arriving in ferries and coaches. A decade after they built the first cottage, Ocean City transformed into a huge attraction, drawing crowds towards its growing hospitality industry built around the beach and the ocean. People love coming over to experience the pristine beach and the joy of a fresh catch, which they still do today.
The White Marlin Capital of the World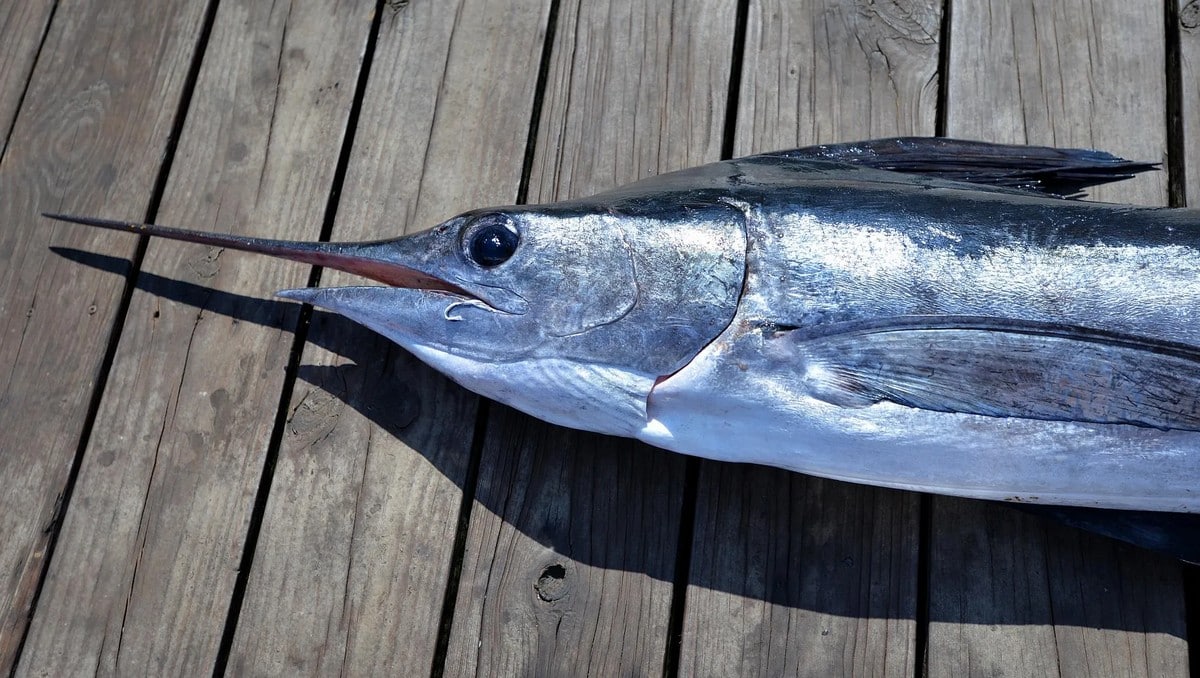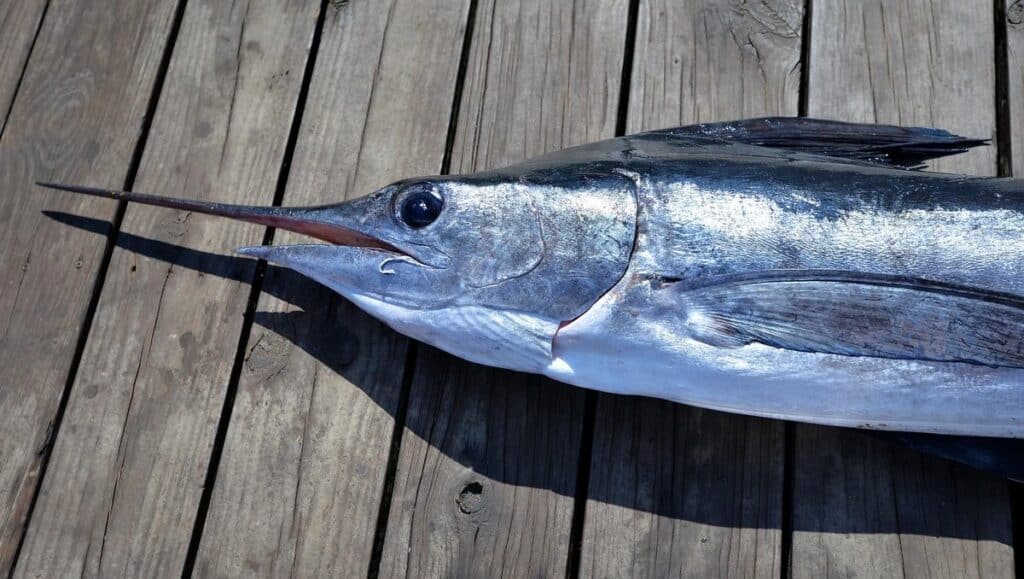 Fishing is more than just a hobby in Ocean City. It's a sport attracting a large number of participants, especially come August when it hosts the White Marlin Open, one of the largest fishing tournaments worldwide. It is how much commercial and recreational fishing is well received in town that it earned the title the "White Marlin Capital of the World. The White Marlin Open has been running for almost five decades and has handed over $86 million in prize money. The largest catch of white marlin, blue marlin, and tuna can earn the participant over $1 million in prizes.
The Ladies Resort to the Ocean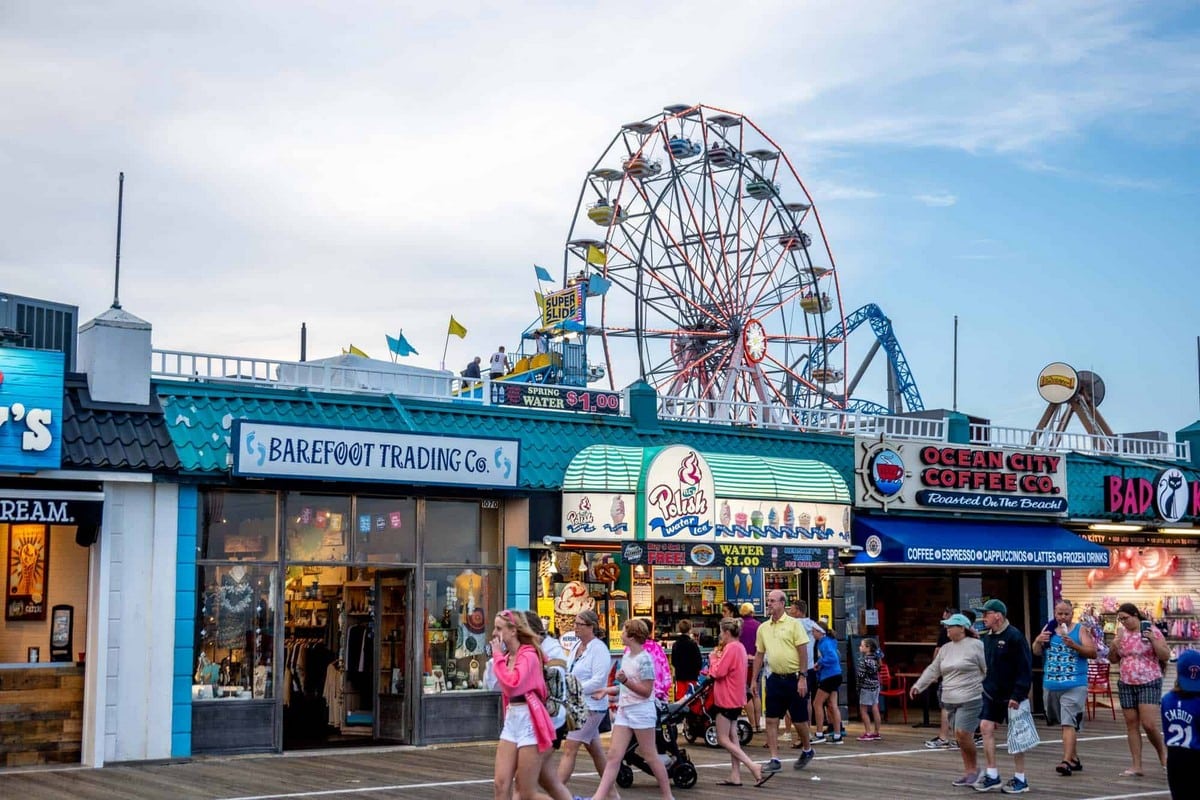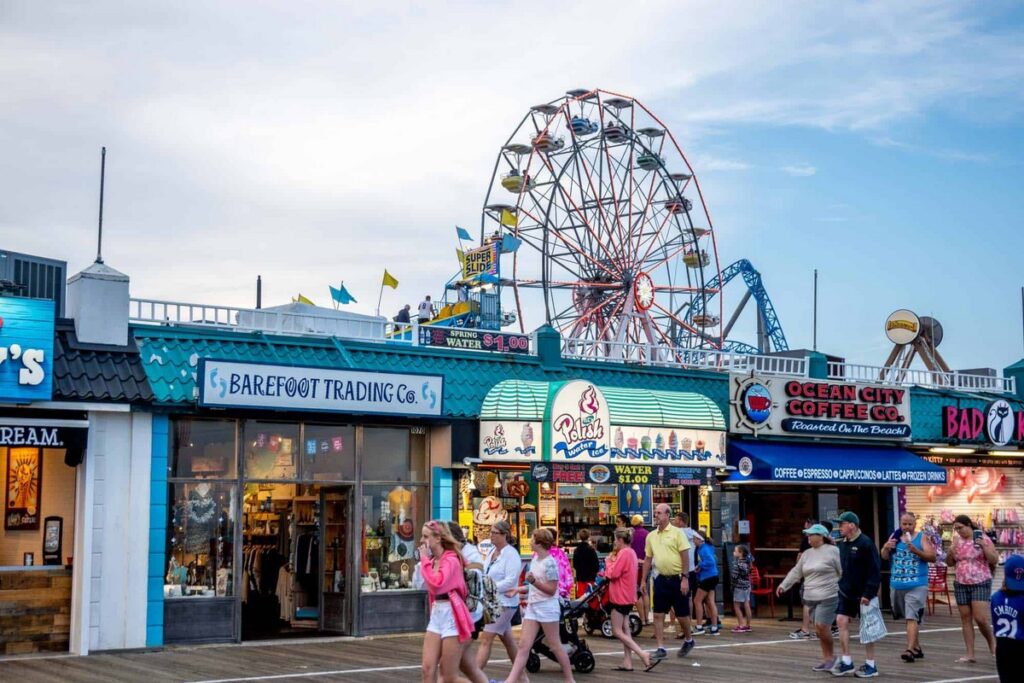 When Englishman Thomas Fenwick owned the land where Ocean City stands today, it had no name, no civilization whatsoever. Only when businessmen saw the area's tourism potential did it have any progress. At the time, it was only referred to as the "ladies' resort to the ocean" for its legacy of women entrepreneurs who helped build the town's economy.
The Atlantic Hotel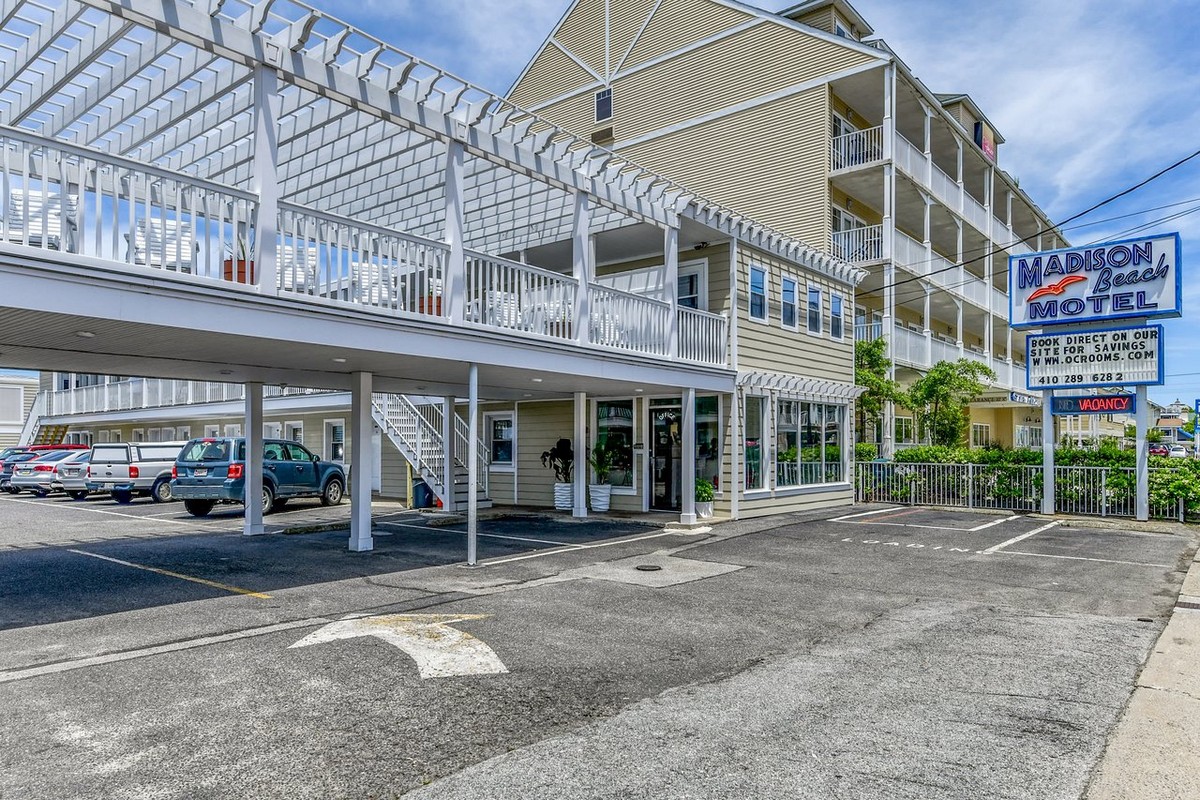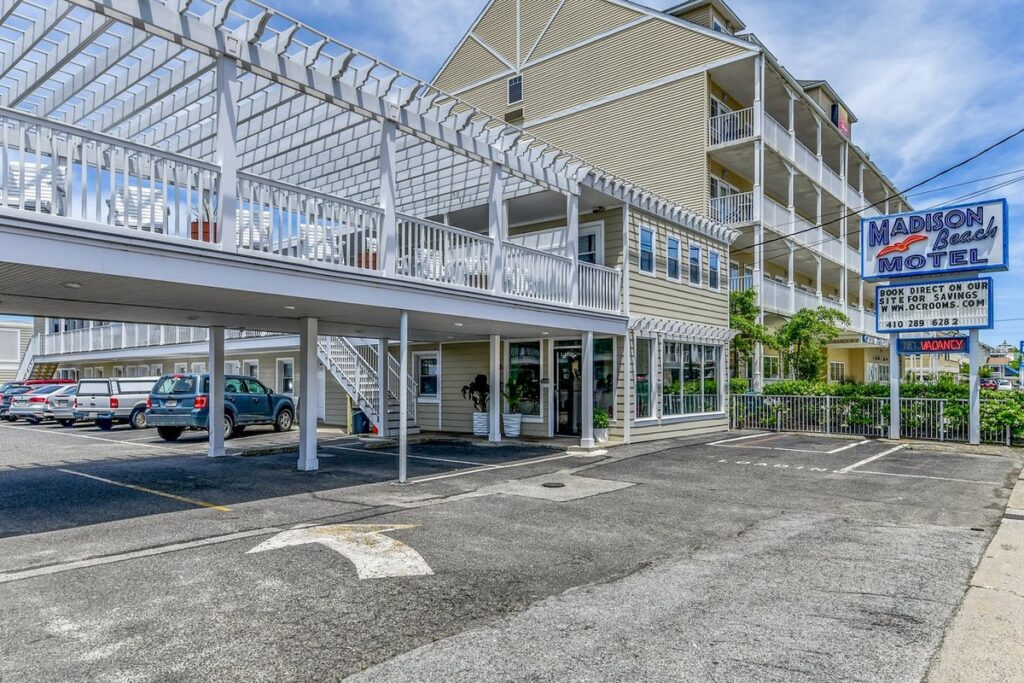 If you speak about Ocean City's hotel industry, The Atlantic Hotel would always come up in the conversation, being the oldest lodging establishment in town. When they opened the hotel on Independence Day of 1875 (July 4, 1875), everyone marvelled at its architecture, making it the most iconic element that cemented Ocean City's image for the most luxurious beach vacations. It had been the biggest attraction of the northern part of the town, with 400 rooms and a billiard and entertainment halls. It remains a sight to behold as one of the city's most historic landmarks.
The Great Hurricane of 1933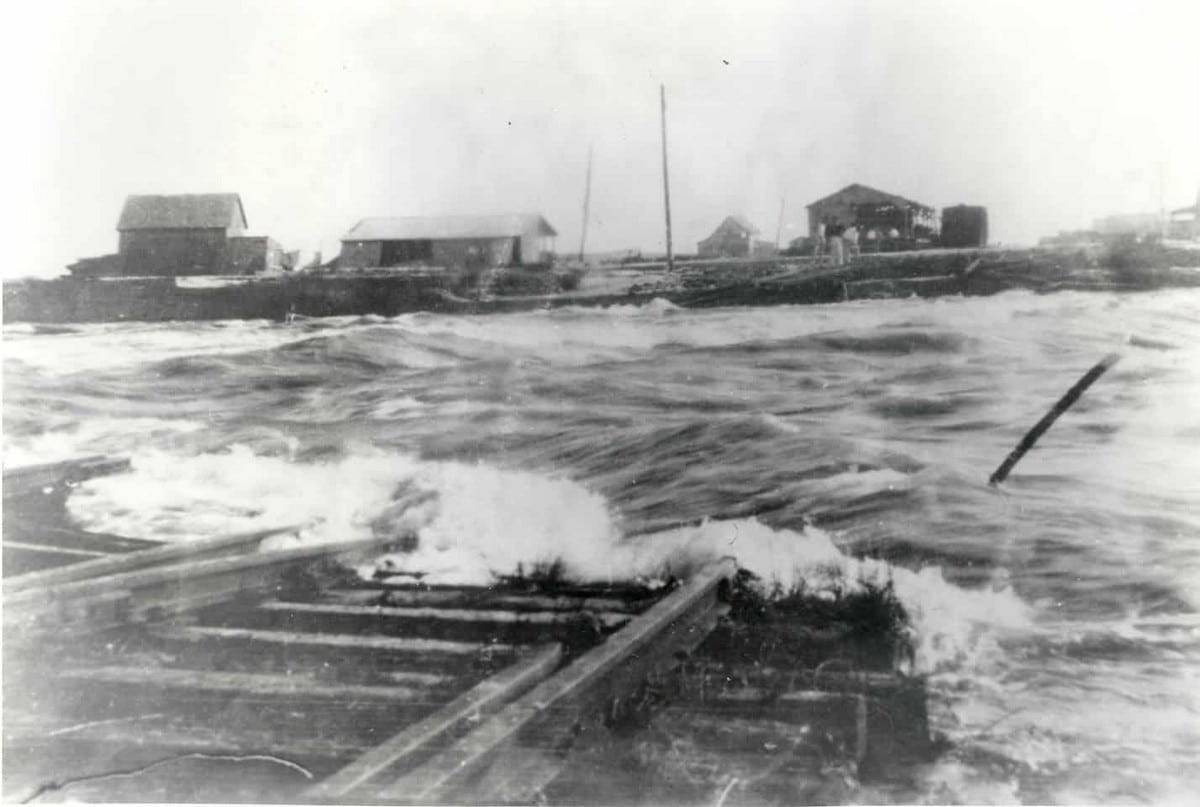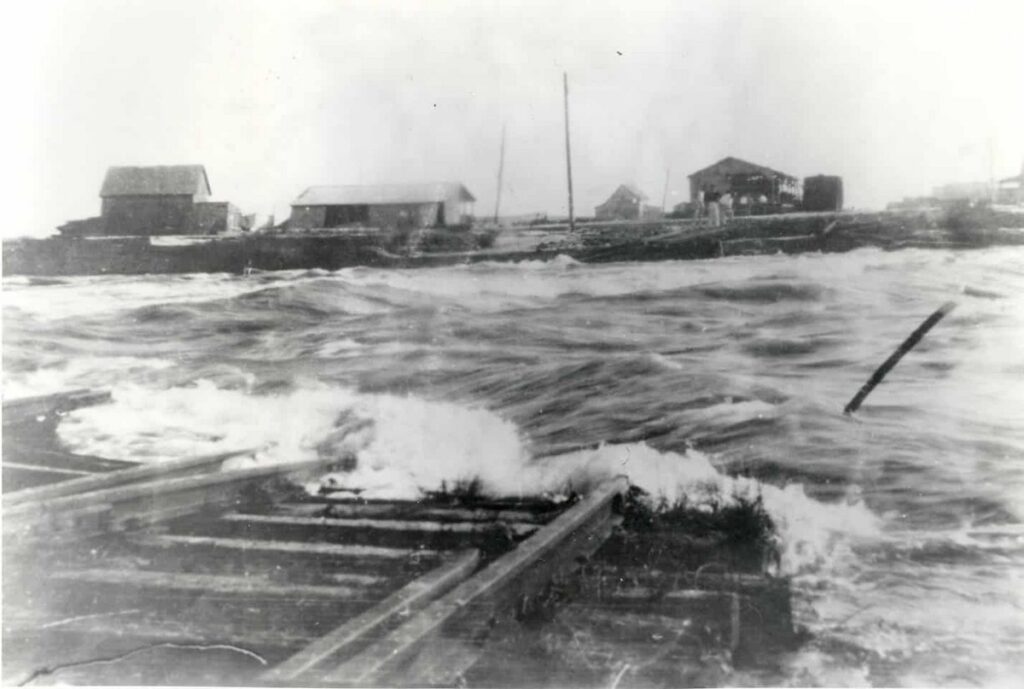 Unlike other hurricanes that only leave mostly negative marks in history, the one that hit Ocean City on August 22, 1933 actually shaped the town's future. That hurricane did not have a name, but it will always be remembered as the one that built an inlet at the end of 2nd Street. That helped secure the bays and let commercial fishing thrive, shaping Ocean City to become the "White Marlin Capital of the World." The hurricane may have washed away part of the town but did so to make change and progress happen.
Then High-Rise Condominiums Happened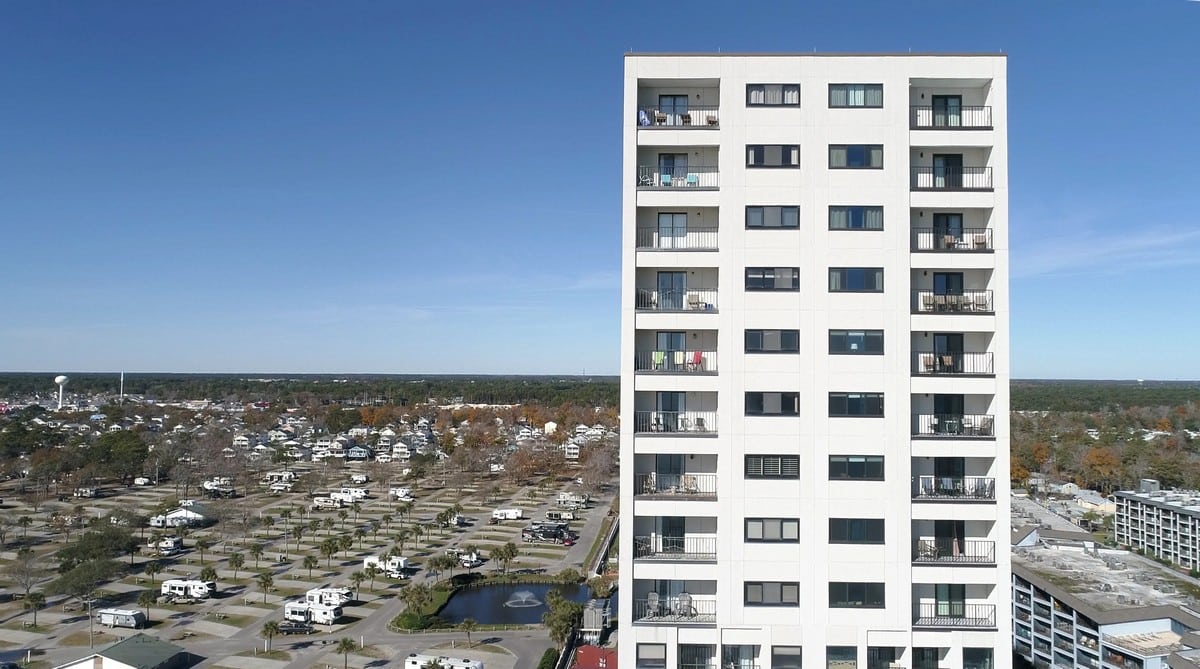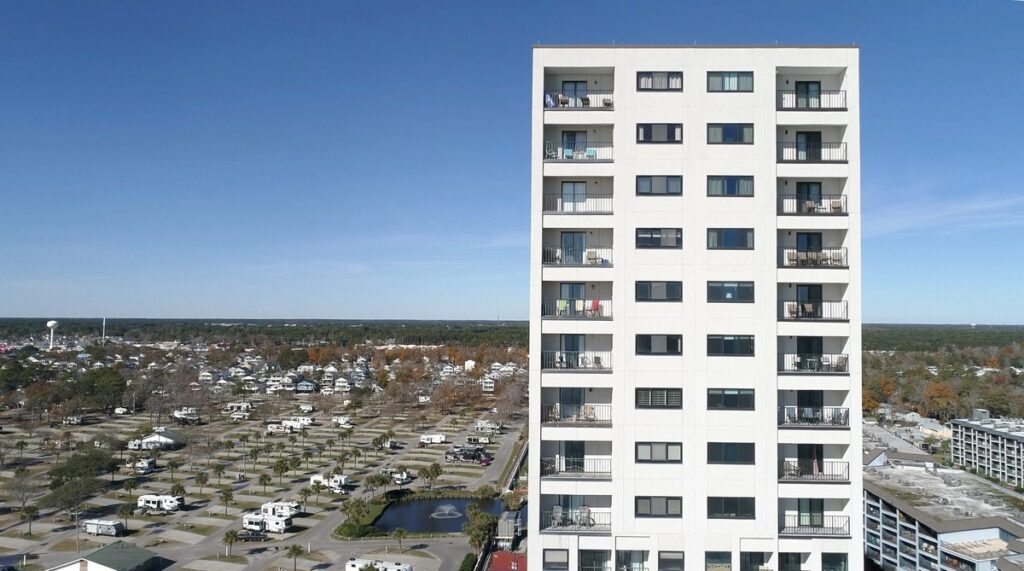 Ocean City enjoyed a steady flow of tourists, thanks to structures that made it accessible from the rest of the world. But a real boom in the tourism industry happened in 1970 when high-rise condominiums started to populate the area. The towering structures made Ocean City distinct from what Delaware beaches could offer. While the latter's focus remained on small cottages and family homes, Ocean City dreamed big and made it happen. Some of its most popular condominium complexes include the High Point North Condominium, The Gateway Grand Residences, and Miramar Condominiums.
The Sunfest, Ocean City's Biggest Festival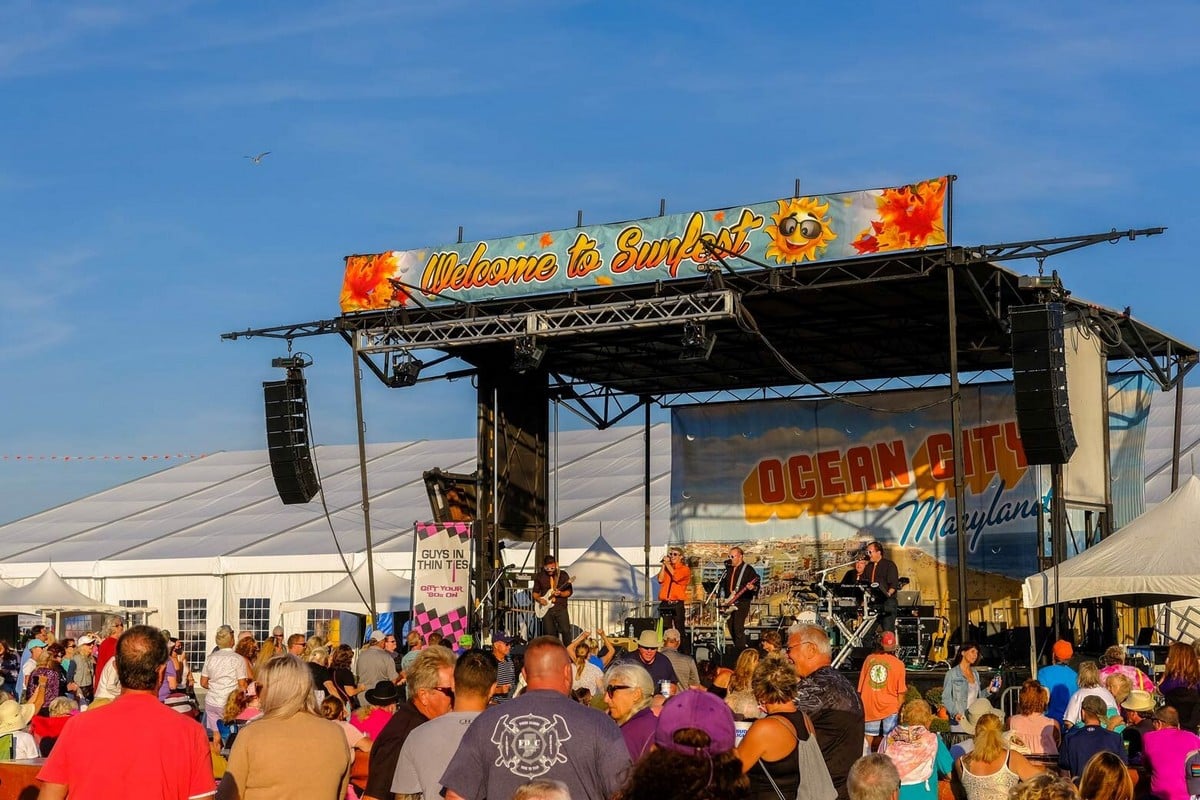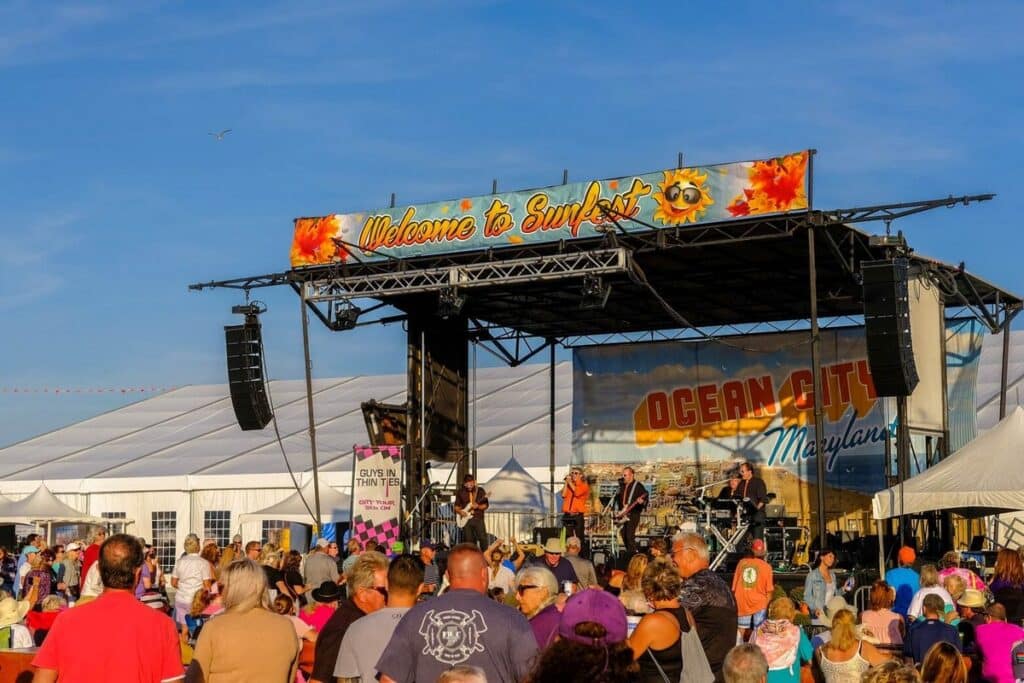 In the late 1970s, Ocean City held its first Sunfest, which ballooned into a big-time celebration of food, drinks, arts, culture, and everything fun. It was always meant as a farewell-to-summer festivity, but it started as a humble hamburger and hotdog party by Mr. Pete Richardson, also known as Mr. Sunfest or the Sunfest chairman. From humble beginnings to huge events that host over 300,000 attendees each time, it's not too bad for the biggest festival in town.
The Sunfest Disaster, One of the Biggest Ocean City Tragedies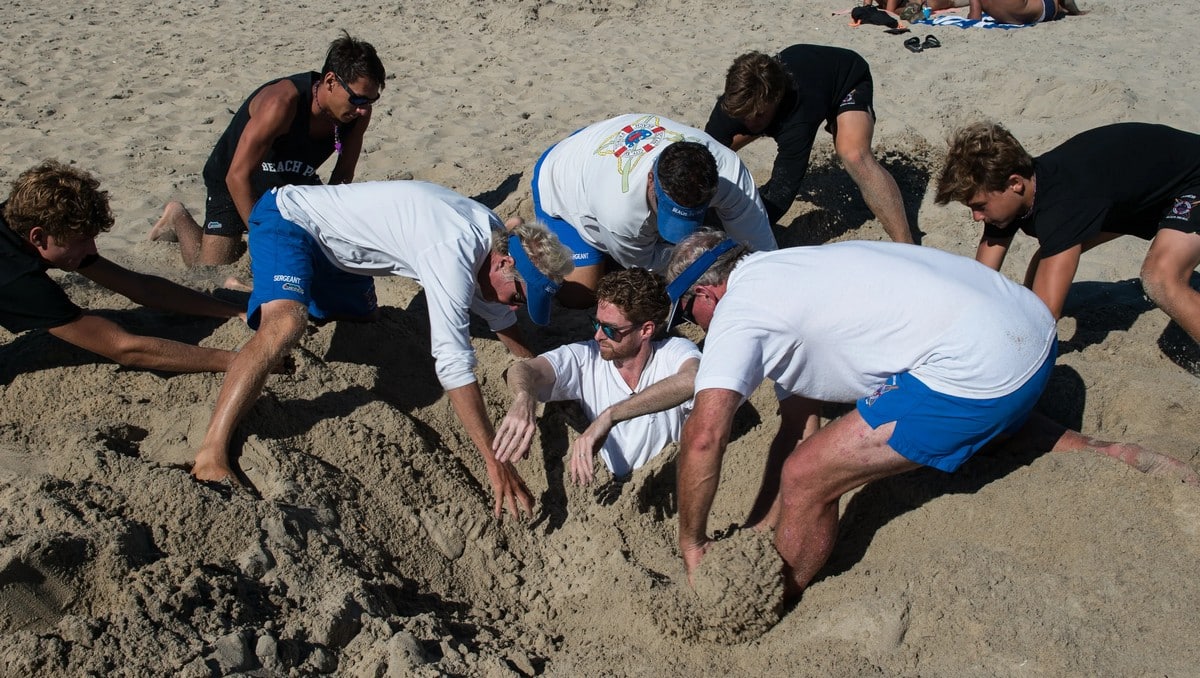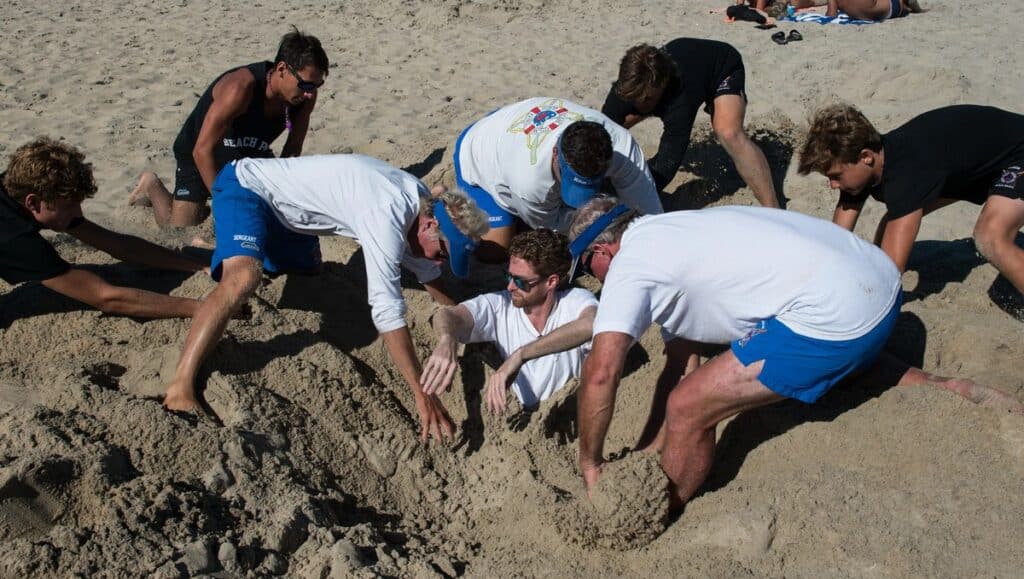 But the Sunfest did not become a success overnight. It involved constant hard work among the organizers to develop an astounding show, which sometimes met with calamity. Like with the 1994 event, the town's emergency services were maxed out. It was September 22, and vendors were getting their acts together to put up yet another fantastic show when a windstorm hit and tore everything in its way—tents, booths, crafts, etc. As if it was not enough, a fire broke out on 9th Street, spread out quickly, and severely damaged a part of the town.
The Ocean City Fire Department and the 9/11 Attacks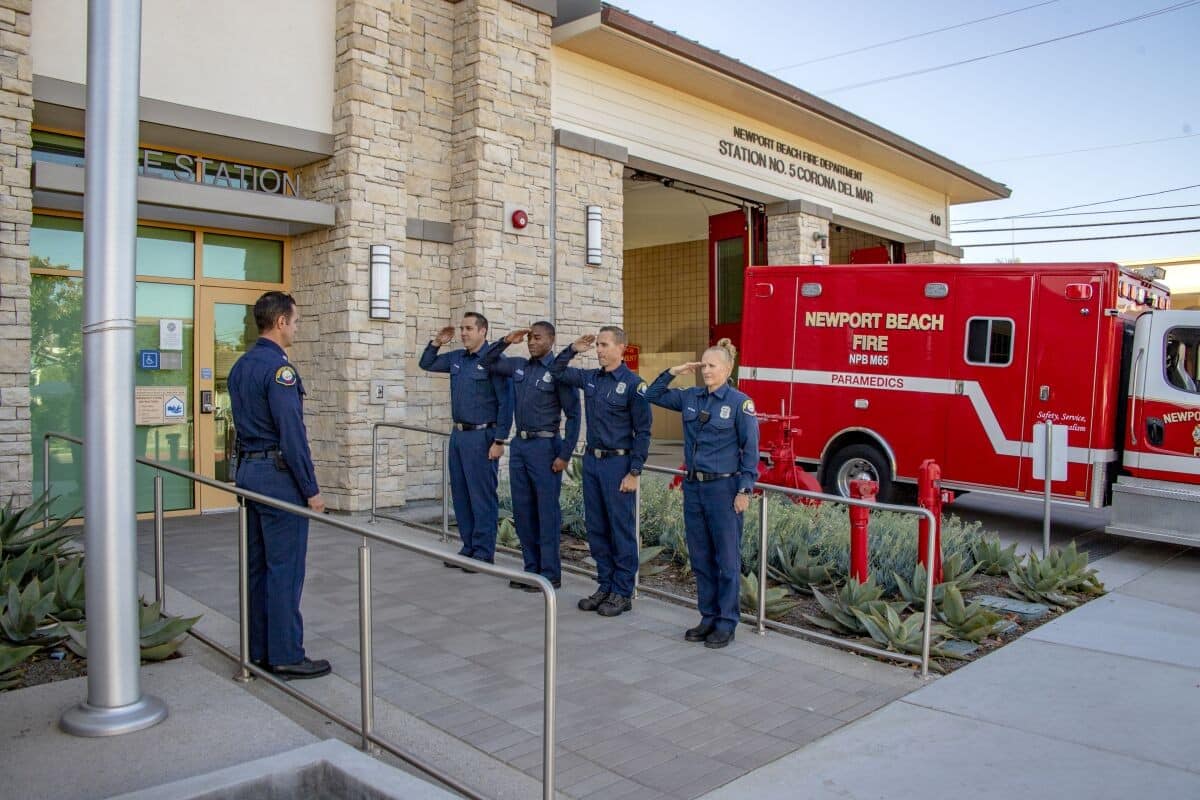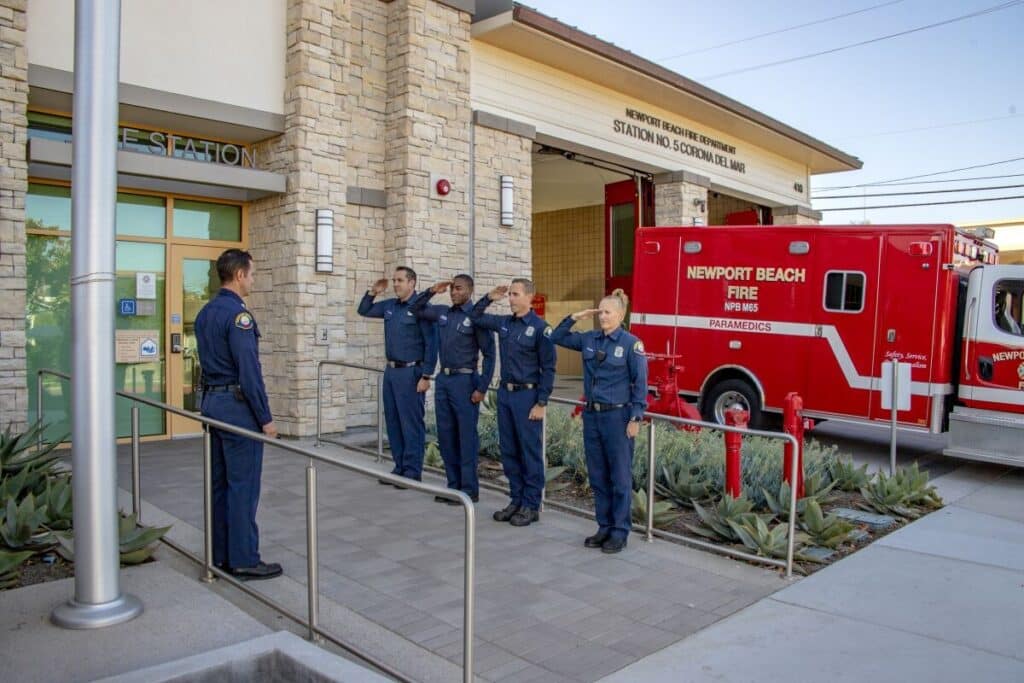 To commemorate the losses of the September 11, 2001 attacks in New York City, which took 343 firefighters, the Ocean City Fire Department holds an annual gathering that lasts for a week in June. They also have the Ocean City Firefighter Memorial at Atlantic Avenue to celebrate the firefighters of the past, present, and future. In addition, the government offers the memorial to firefighters from the town and around the world, recognizing how countless people visit them each year.
The Ocean City Boardwalk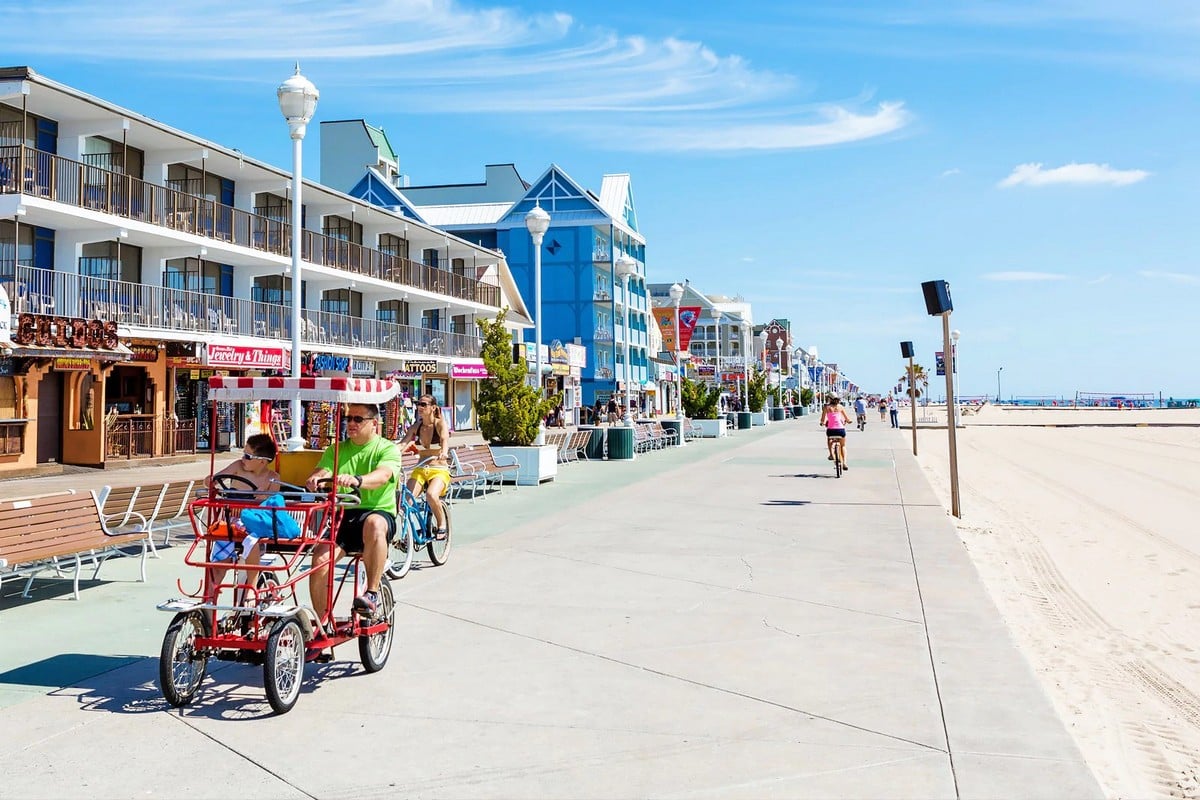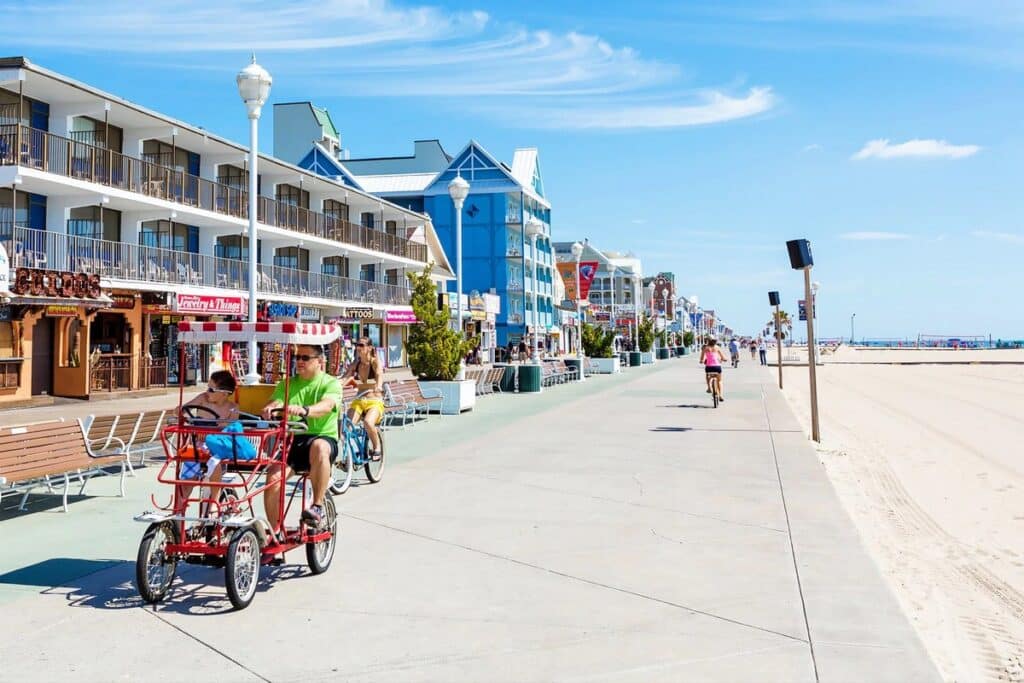 There's no denying that Ocean City's biggest attraction is the Boardwalk, which runs from 2nd Street to 27th Street. They completed the original construction in 1902 and went through several restoration projects to counter storm damage and other calamities' effects. Today, the Ocean City Boardwalk still stands, not just as a major attraction but also as a historical landmark. It continues to provide the best food and experiences along the coast, consistently getting accolades as one of the best boardwalks for food and part of National Geographic's Top 10 Boardwalks to Visit in the US list.
Thrasher's Fries is the Same as It Had Been Since 1929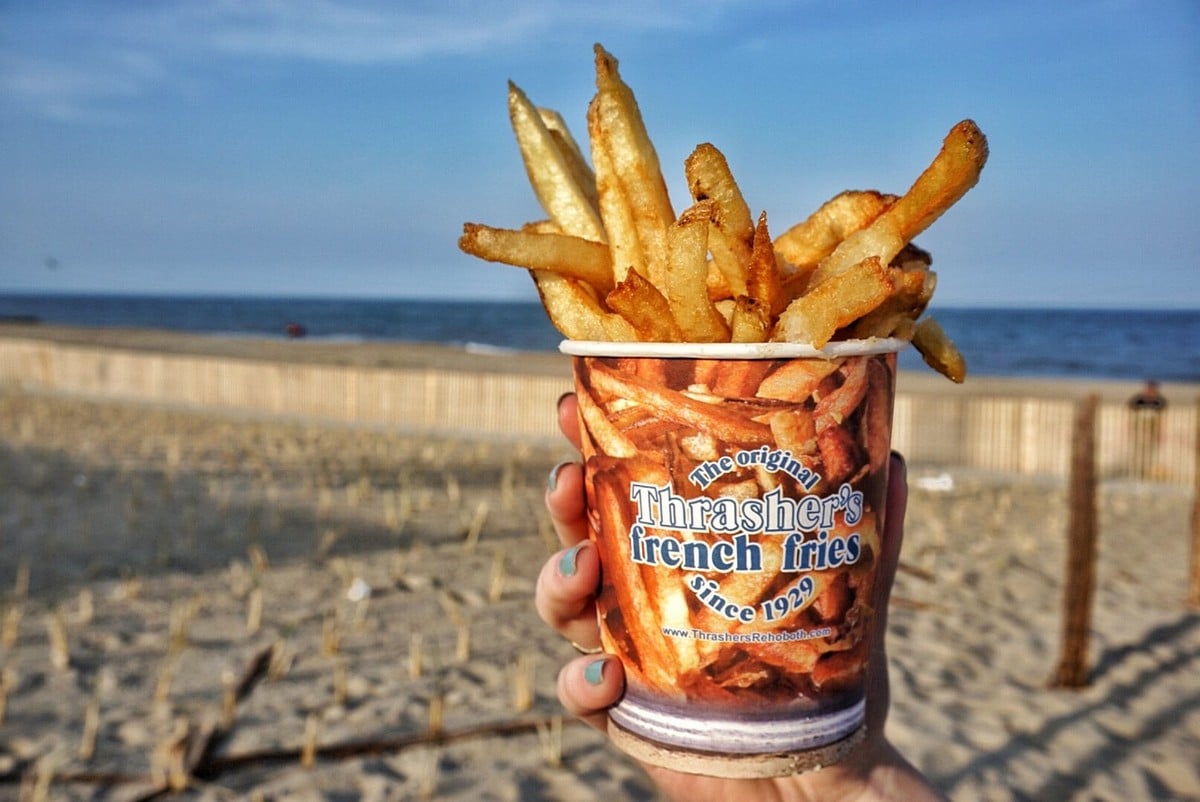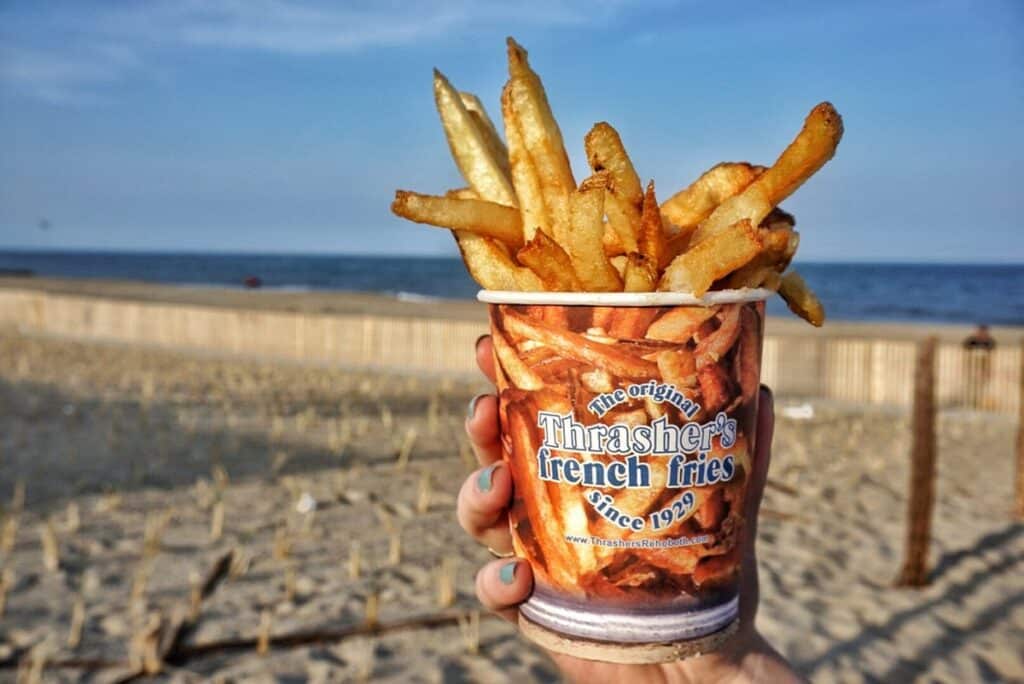 Consistency is important for Ocean City. Thrasher's fries, the food stop famous all over the state, have always been committed to maintaining the original way of doing things. The business has been sold only twice, and each time to an owner who swore they would preserve the quality of the product as people knew it from way back.
The Ideal Donut at Fractured Prune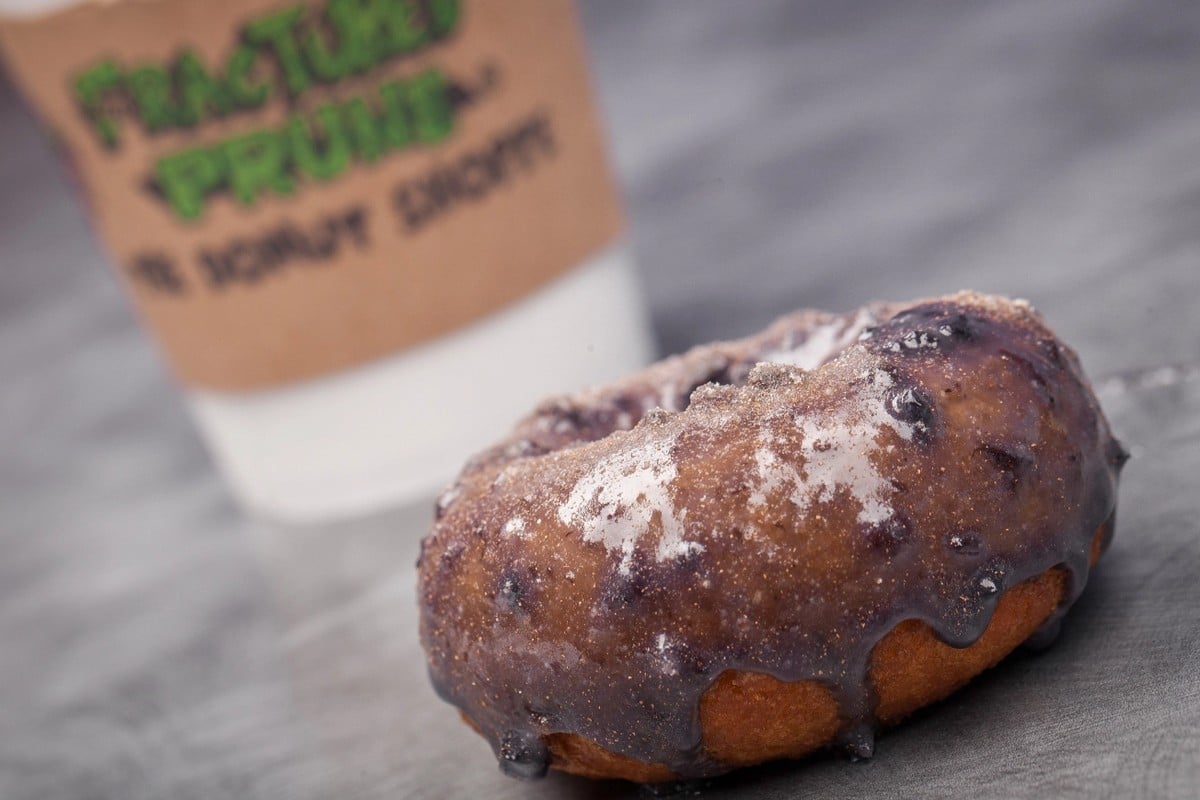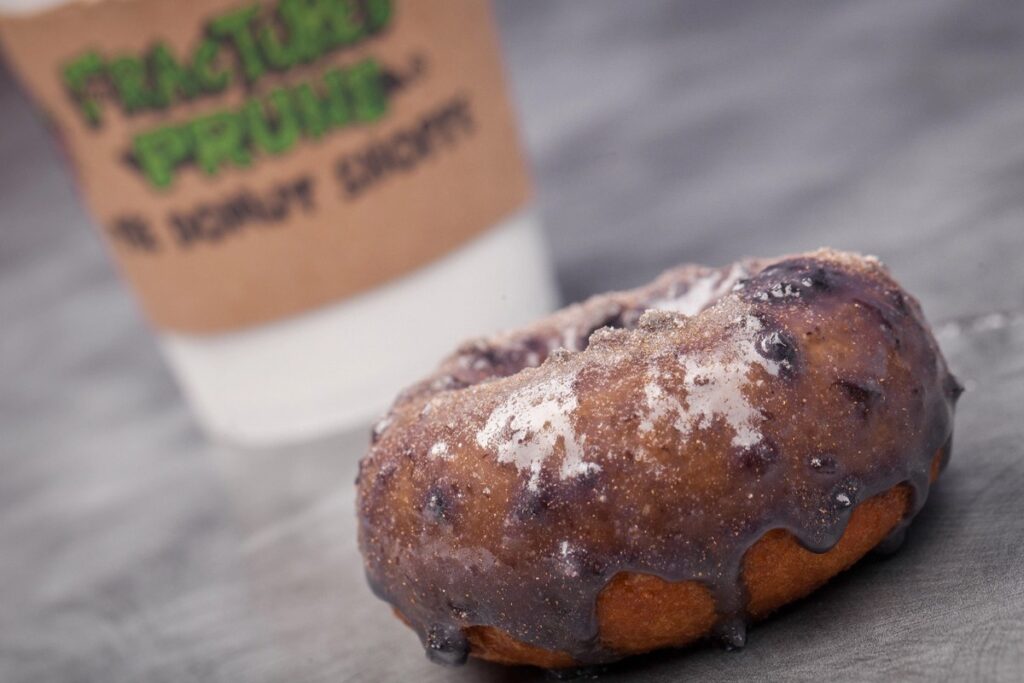 It is not only fries with a long history in Ocean City; donuts do too. Fractured Prune Donuts, founded in 1976, remains a must-visit store for locals and visitors alike. So what makes it a standout? Well, it lets you pick your preferred combination to create the ideal donut cut out to your taste. You can choose from any of its 19 glazes and 13 different toppings to make up the perfect treat you can pick on the way to some delightful beach-y fun.
Trimper's: Ocean City's Historic Amusement Park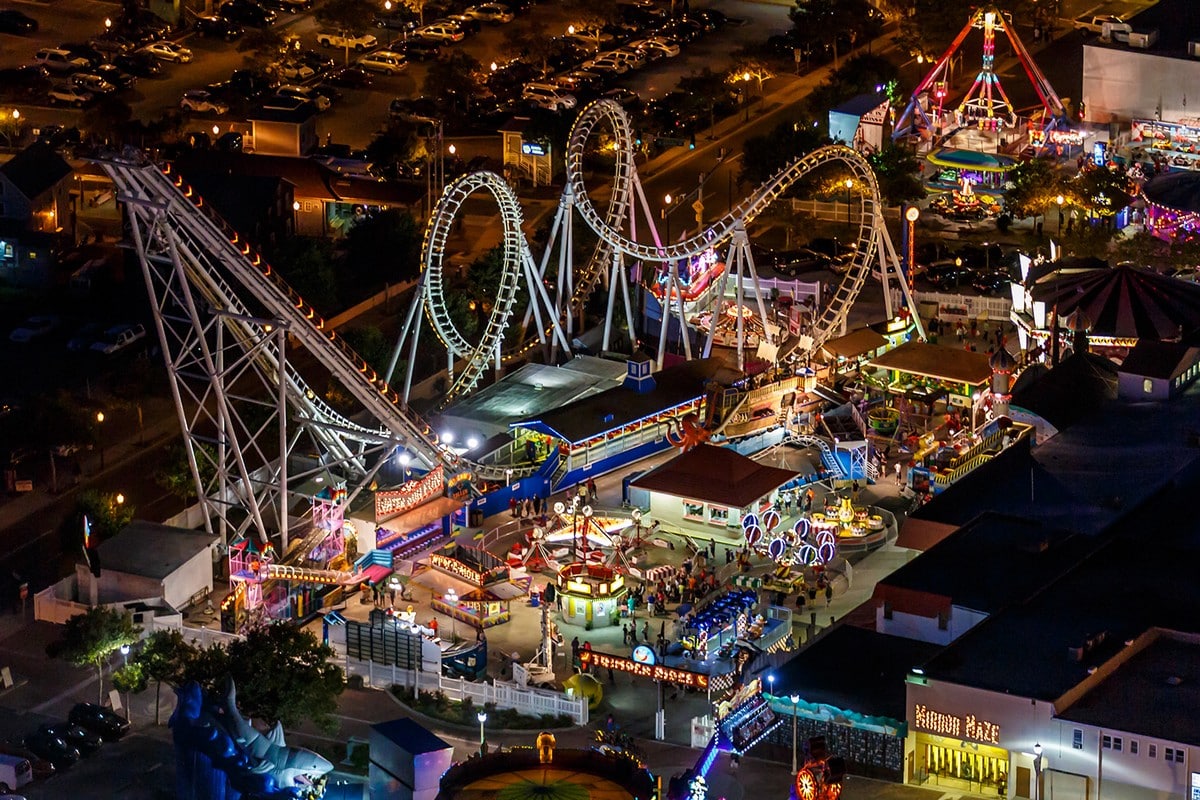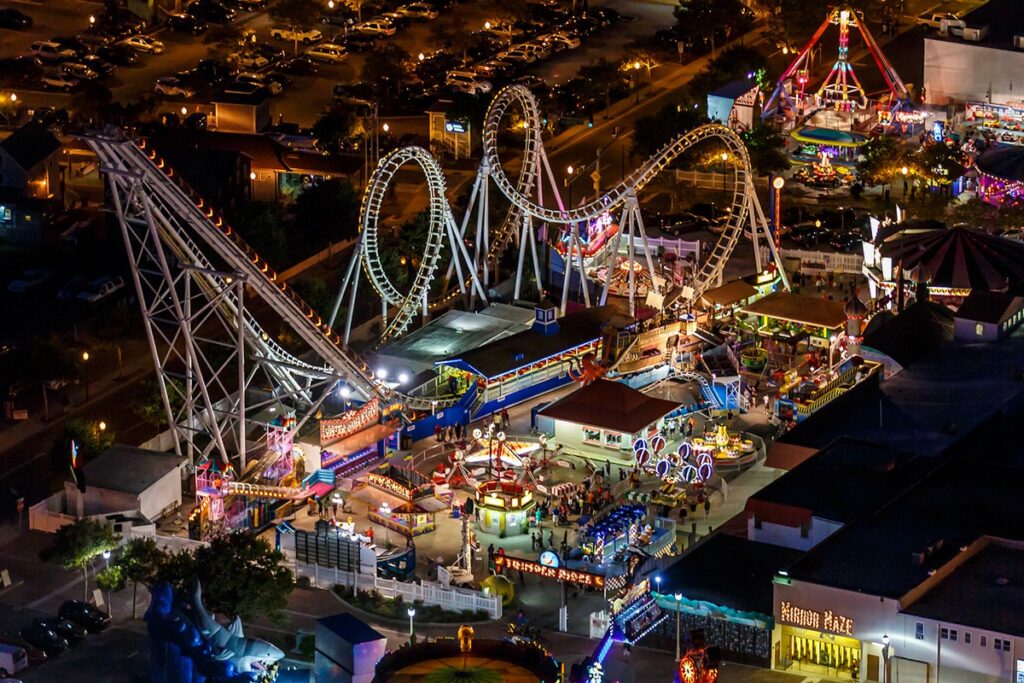 Trimper's Rides, built in 1893, has several accolades on its laurels. First, it was obviously the oldest amusement park (not just in Ocean City or Maryland, but also in America). Its carousel is as old as the amusement park itself, but it still runs efficiently. The carousel features the same gorgeous rides of not just horses but also dragons, pigs, frogs, and even ostriches.
The Jolly Roger Amusement Park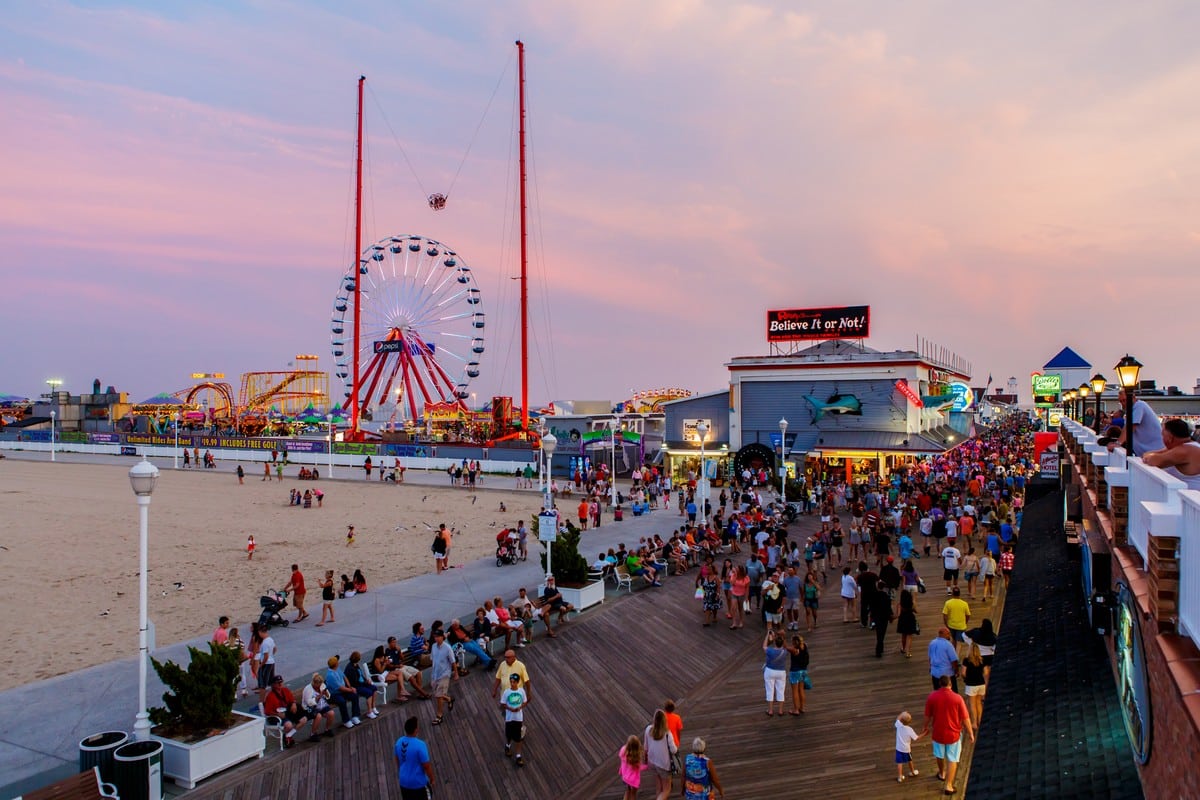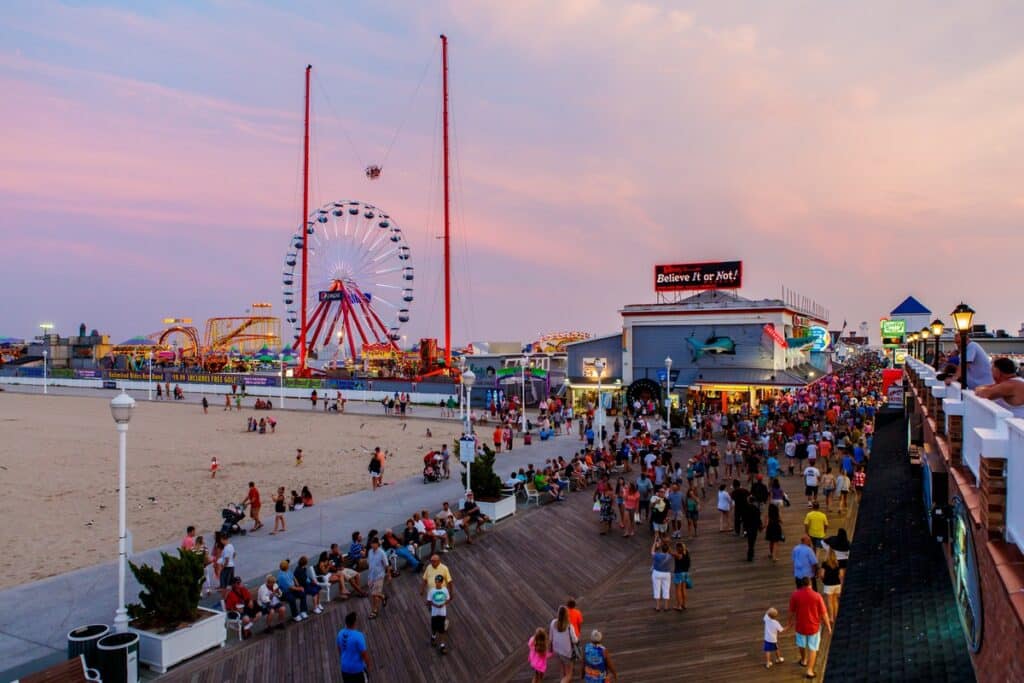 If the old Trimper's is about the thrilling rides that are about as old as the town itself, the Jolly Roger Amusement Park is known for its water fun features. This theme park is the place to be for those who want to enjoy water slides with all their might, including other games and rides that will put you at the edge of your seat. There are many activities to get into the four-part park, like go-karts, mini-golf, and a petting zoo. Plus, it is dotted with countless food shops, so you can never go hungry as you roam around.
Northside Park, A Place for Family Adventures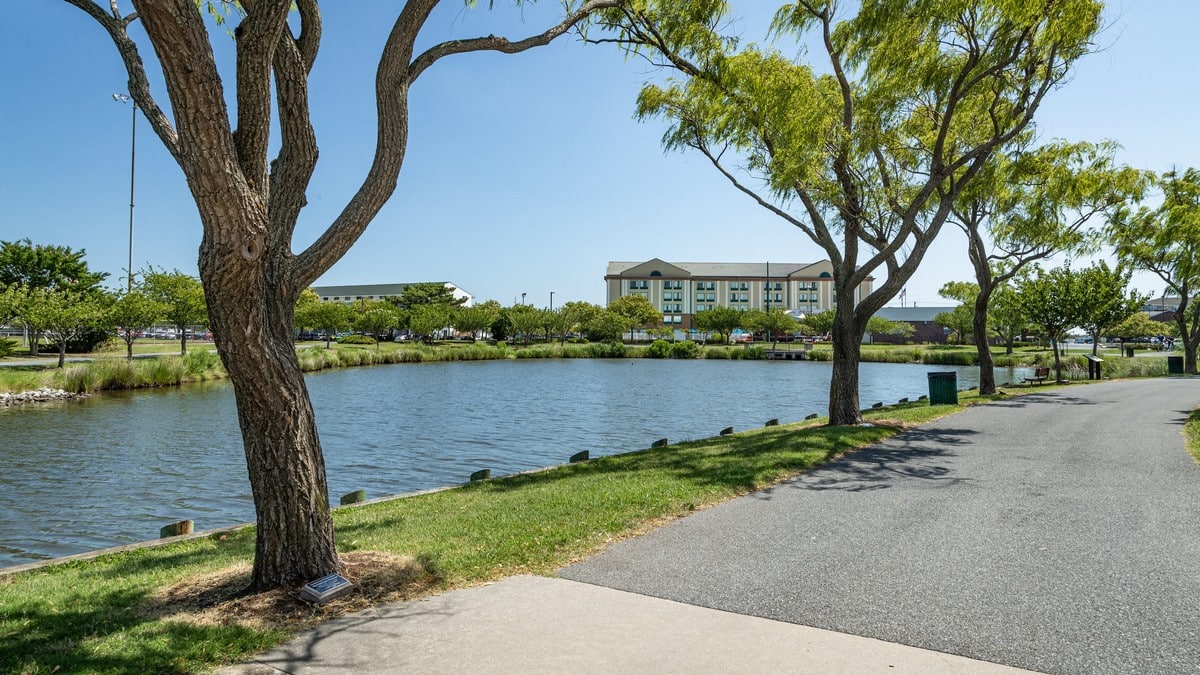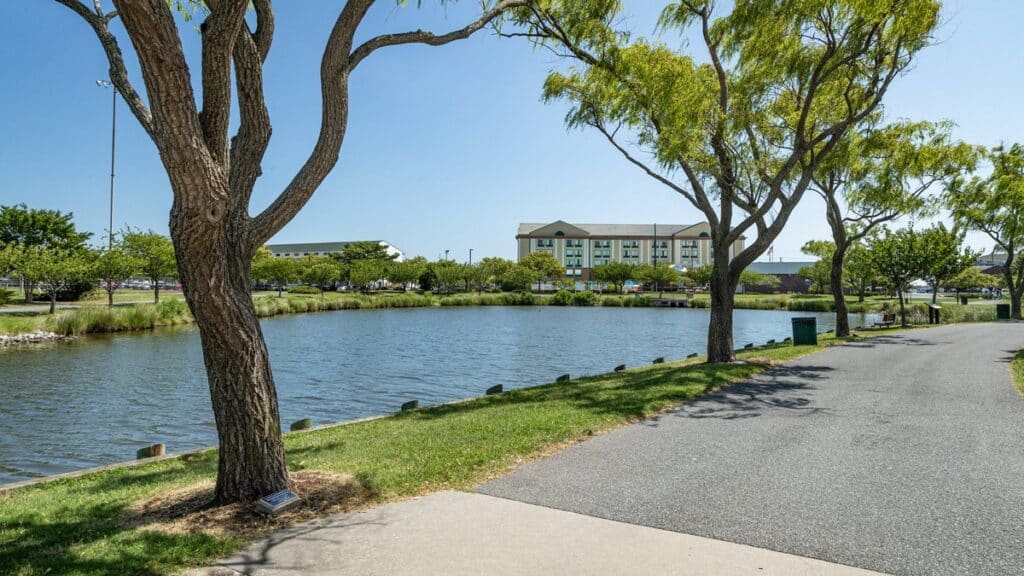 Ocean City boasts of attractions that each family member will immensely enjoy. Such is the Northside Park located on 125th Street. It is a 58-acre complex featuring many amenities from a fishing lagoon to baseball and softball fields, a footbridge, soccer arena, a walking path, gazebos, picnic sheds, playgrounds, and concession stands. Families who spend a day at the park will never get short of things to do and see. They can have the time of their life relaxing and enjoying all day, doing something or nothing at all.