Port St. Lucie is a growing community of happy and carefree people enjoying a fantastic work-life balance. It is well-equipped with sites where people can live, work, learn, play, and have fun. Like most of Central Florida, Port St. Lucie enjoys a significant amount of sunshine throughout the year, providing support for various adventures.
Port St. Lucie is known for its beautiful and relaxed surroundings, featuring a top-rated park system and abundant open space. It has constantly been attracting a vibrant mix of people for its diverse opportunities combined with outstanding public services, which helped enhance the quality of life of people across different age groups.
St. Lucie River Overflows with Activities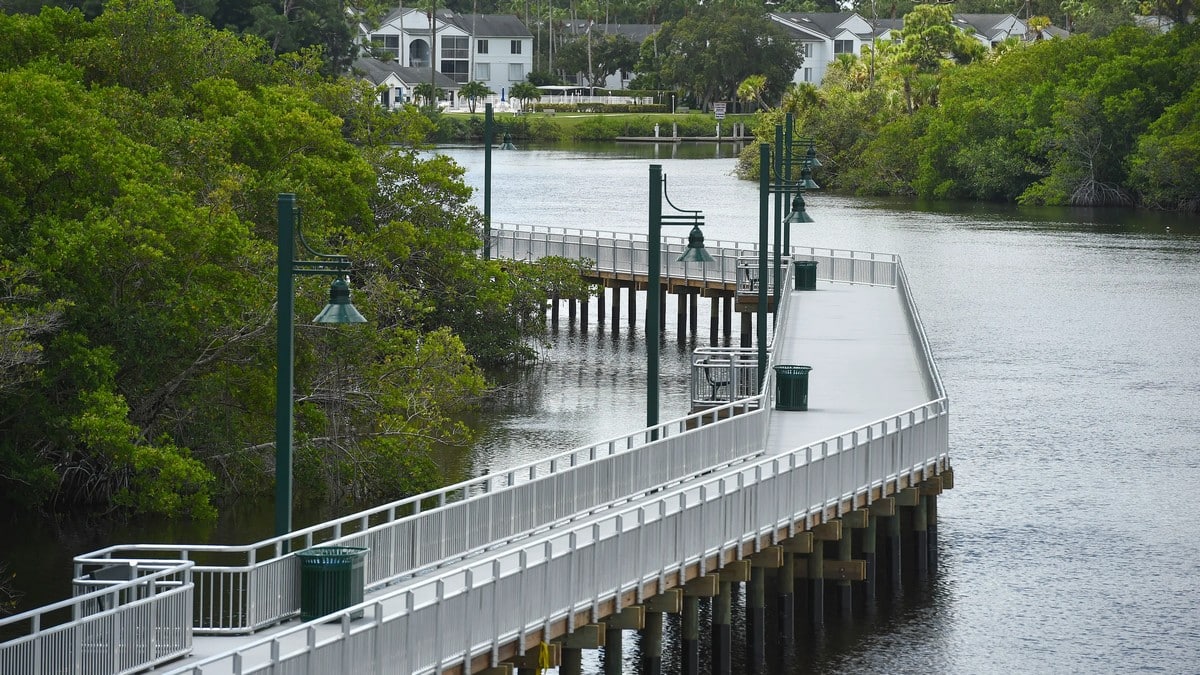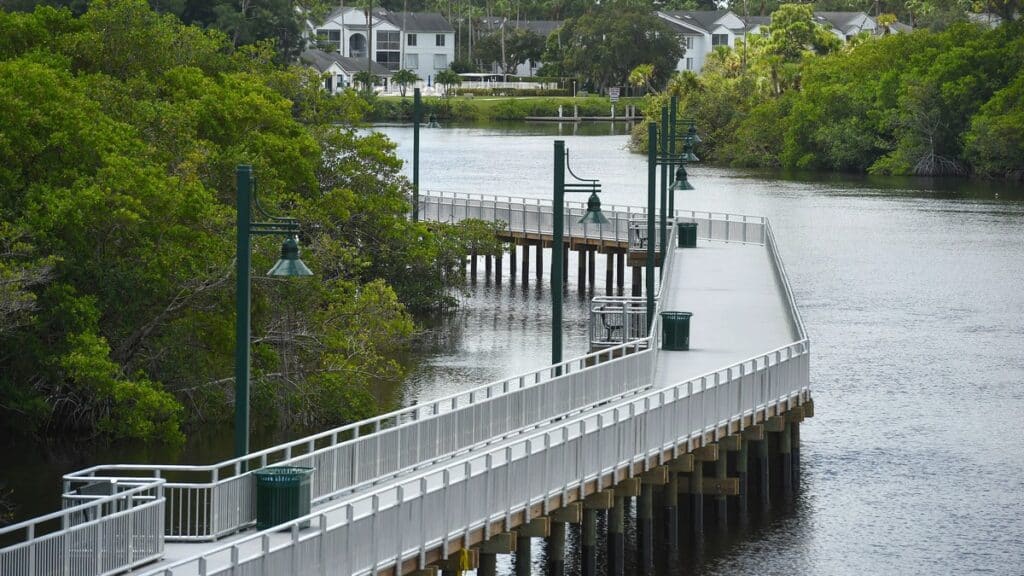 Tagged as Florida's "ecological jewel," St. Lucie River offers various amenities that nature lovers adore. The 35-mile-long river nestled at the heart of the Treasure Island coast and the urban sprawl of three cities—Port St. Lucie, Stuart, and Fort Pierce—is the best place to be if you are looking for a quiet retreat. Bird watching, kayaking, and canoeing are just some of the activities available through this aquatic preserve. It also hosts various protected species, including manatees, American alligators, little blue herons, nesting wood storks, and opossum pipefishes.
Your Halfway House Between Two Major Florida Cities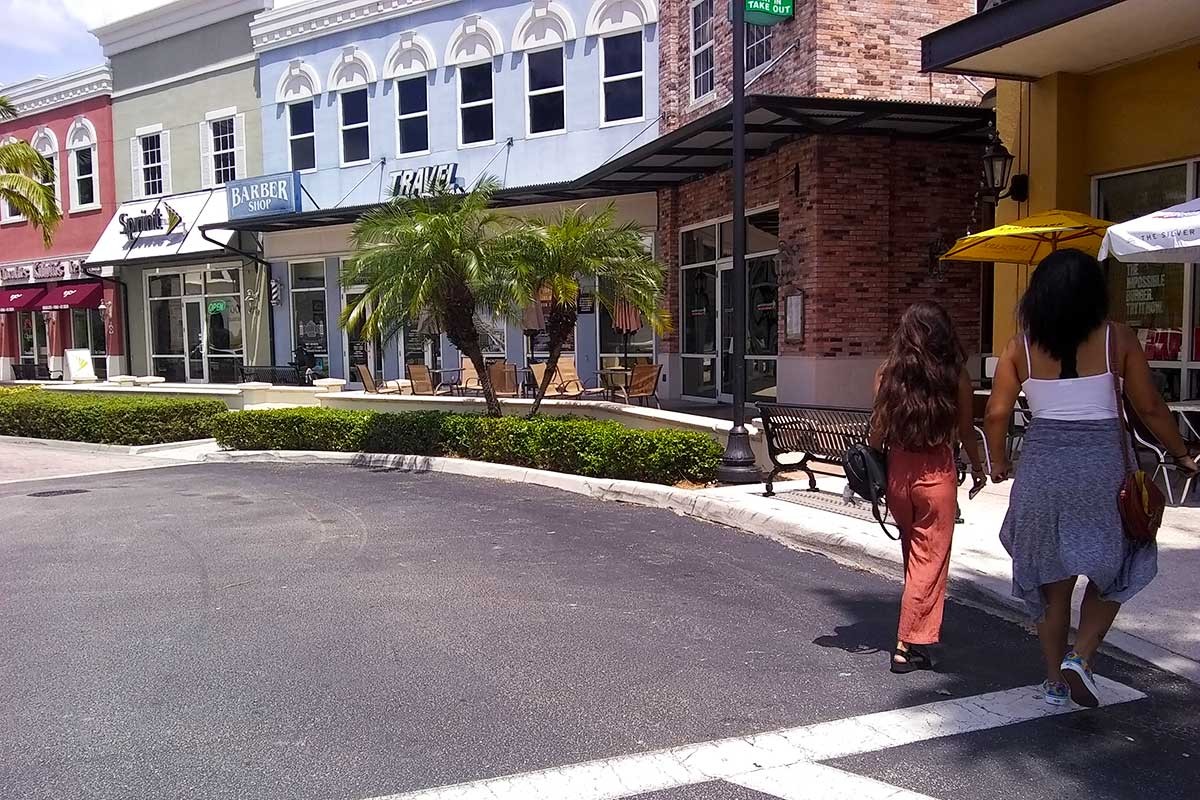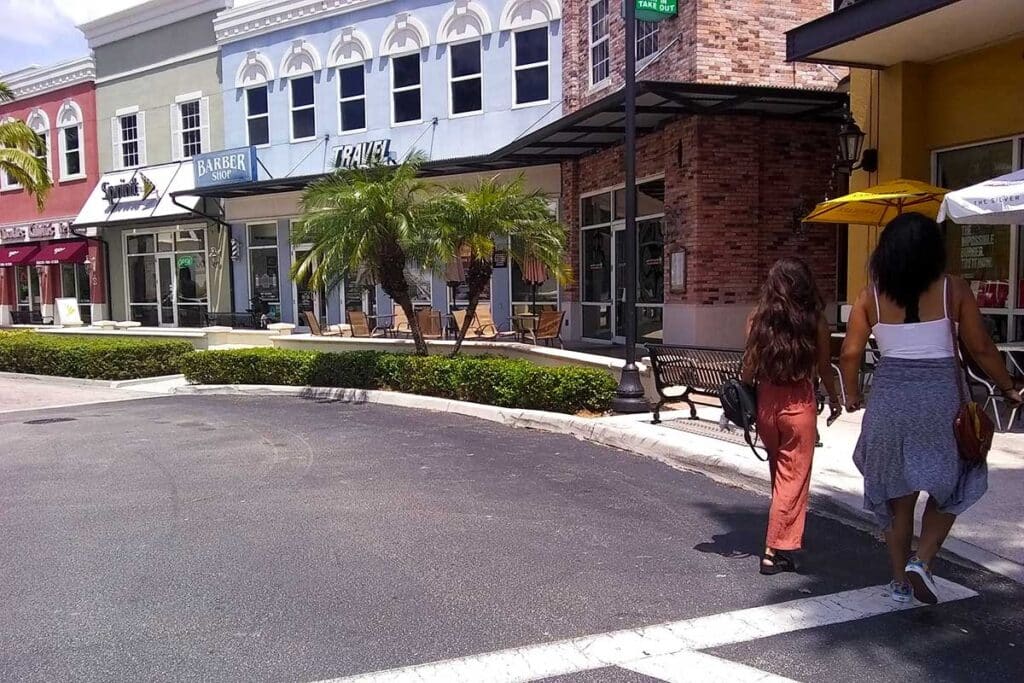 Port St. Lucie is located along the Treasure Coast. It is about 113 miles north of Miami and 125 miles southeast of Orlando. People looking to be at the heart of the action but do not necessarily intend to pay for an expensive property settle for the more relaxed ambiance of Port St. Lucie, which they say has not lost the sense of "the real Florida". It has maintained its small-town atmosphere amid its being a constantly growing urban community.
The 7th Largest City in Florida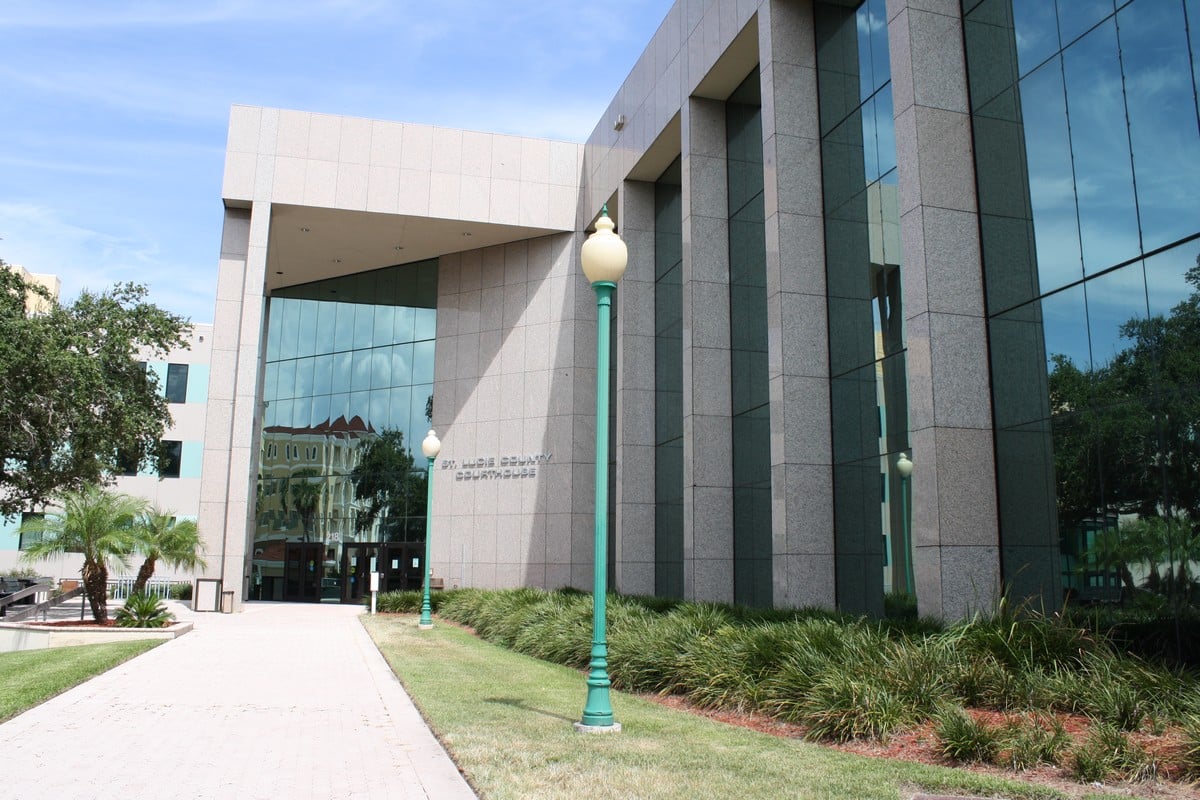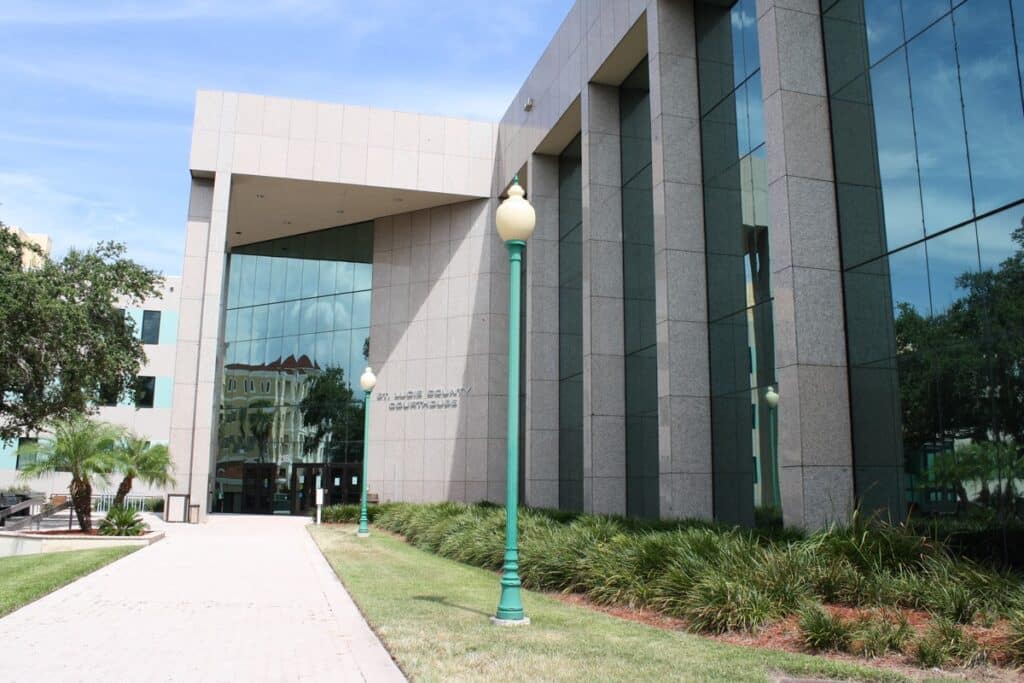 Port St. Lucie may be young, as it was only incorporated in 1961, but it has constantly gathered steam and, at present, stands as the seventh most populous city in Florida with 204,851 residents, based on the 2020 census. It has also surpassed Fort Lauderdale as the third-largest city in South Florida since 2015, ranking next to Miami and Hialeah.
The Famous People of Port St. Lucie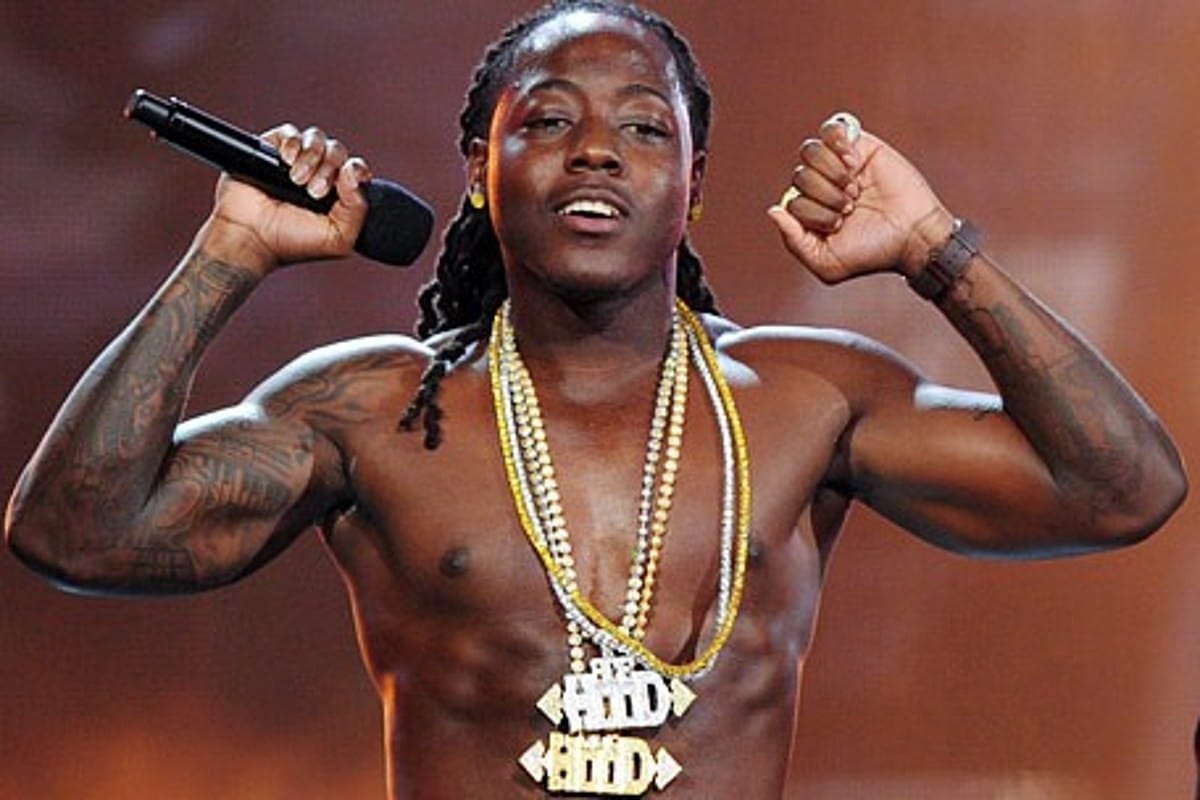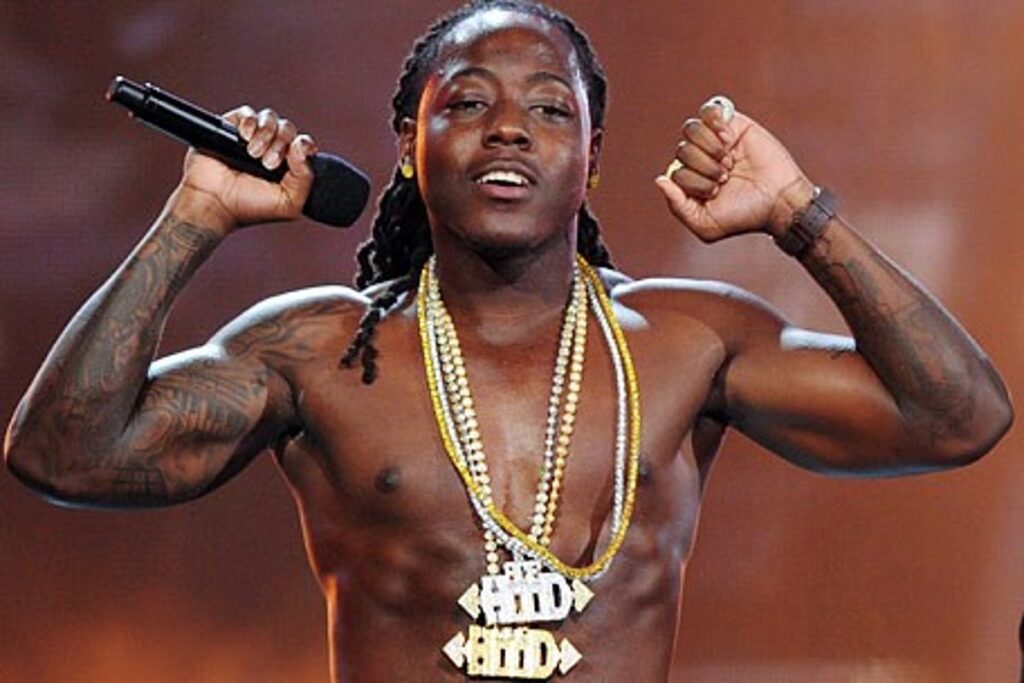 American rapper Ace Hood was born Antoine Franklin McCollister in Port St. Lucie. His mother of Haitian origin later moved their family to Deerfield Beach, south of Palm Beach County. Meanwhile, famous Youtube sensation Jose Zuniga, a name to reckon with in men's grooming and fashion, was also a Port St. Lucie native. He was born and raised in the city, but he has moved to the luxurious lifestyle of New York City since 2021.
Megan Fox Grew Up in Port St. Lucie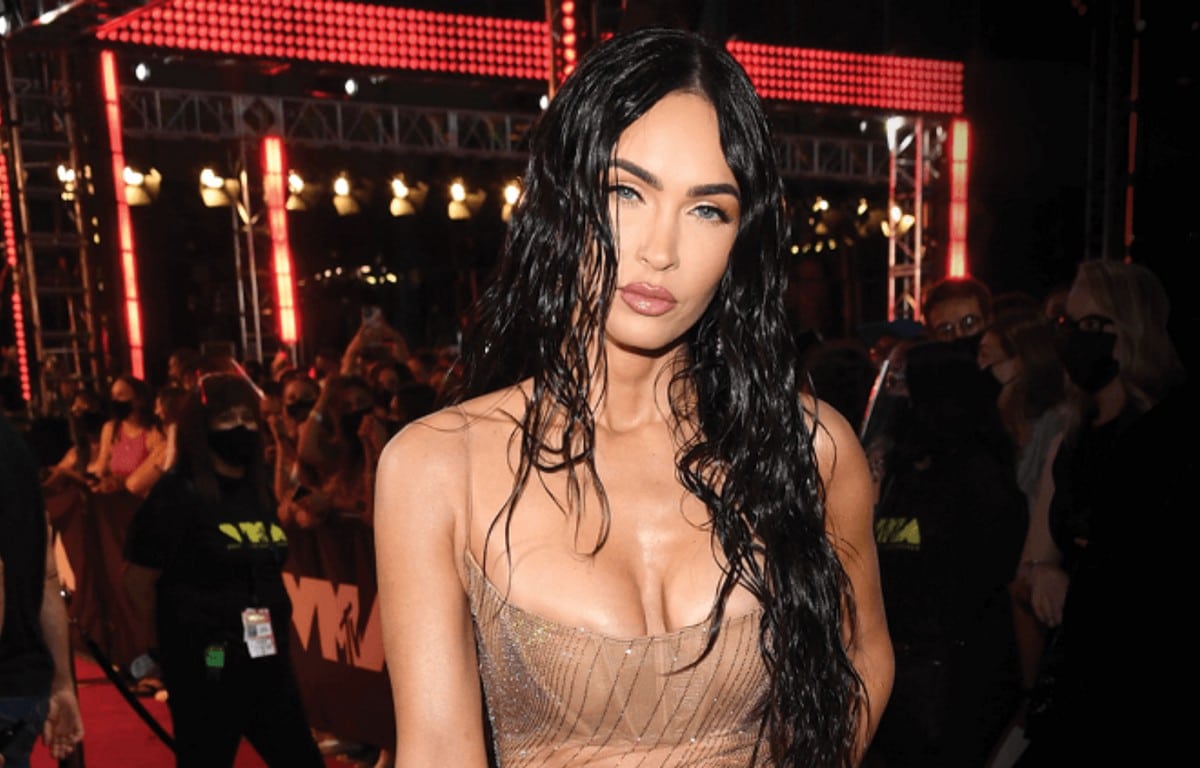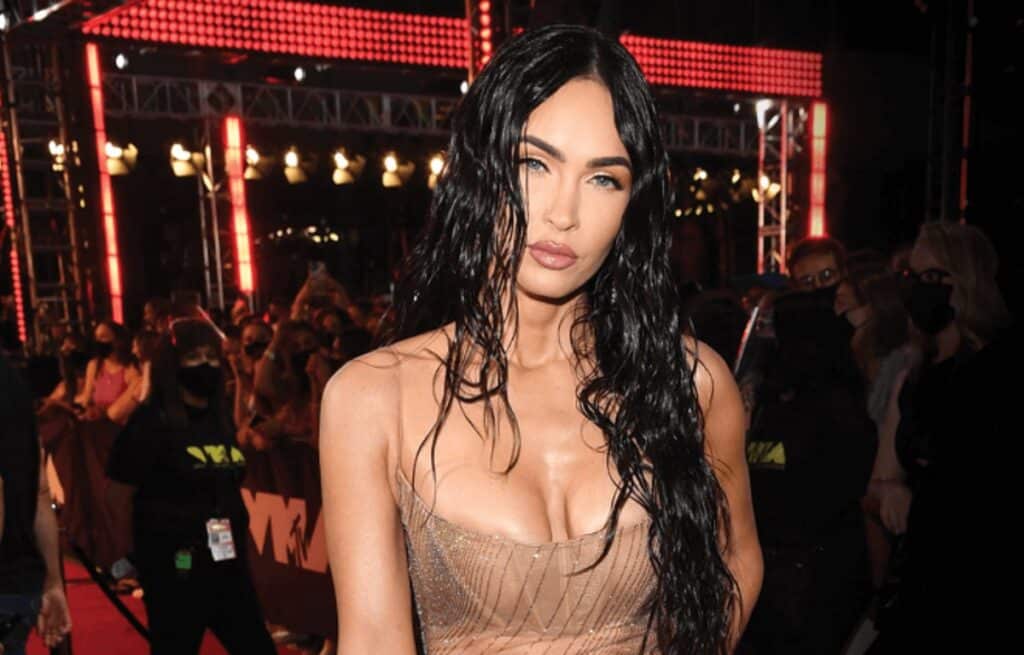 A-list actress Megan Fox's birthplace may be Oak Ridge, Tennessee, but she spent some of her younger days until high school in Port St. Lucie when her family moved to the city when she was ten years old. Unfortunately, Fox had unforgettable bad experiences while she was in middle school. She said, "Everyone hated me, and I was a total outcast. My friends were always guys, I have a very aggressive personality, and girls didn't like me for that."
Home of New York Mets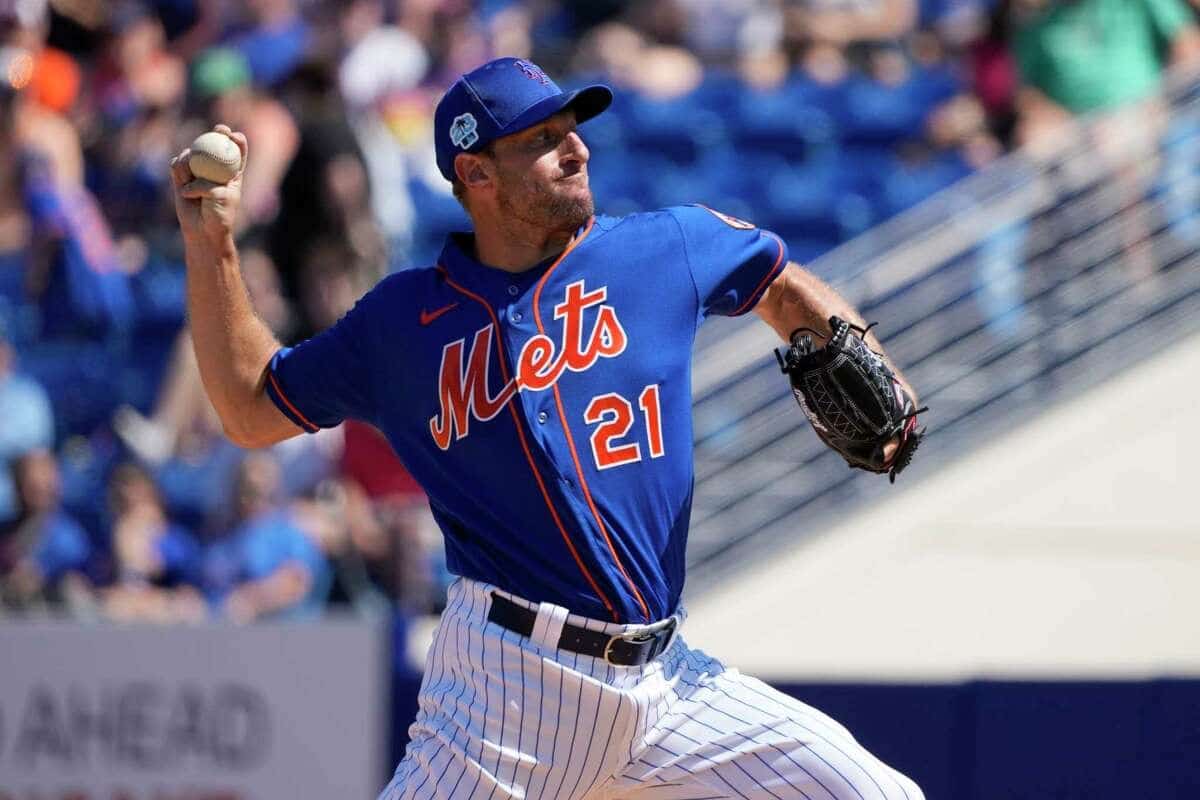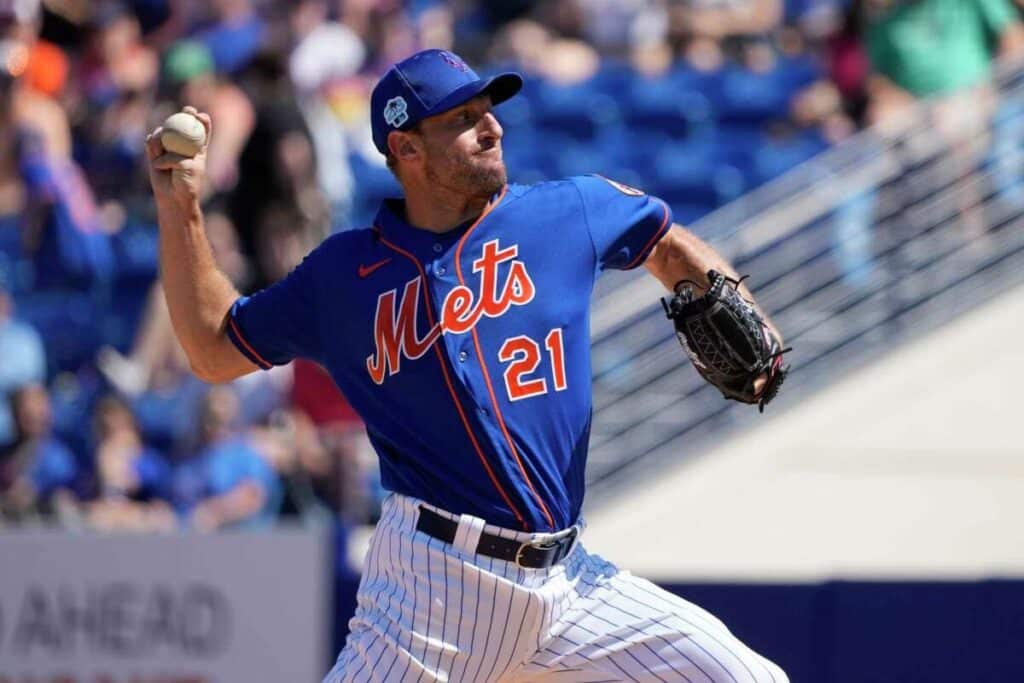 Port St. Lucie's Clover Park houses the New York Mets Spring Training. It also hosts all the operations of the New York Mets Minor League, including the St. Lucie Mets Minor League Team. With its capacity of around 7,000, it is also a favorite location for festivals, concerts, and other events.
Have a Historic Hike at Spruce Bluff Preserve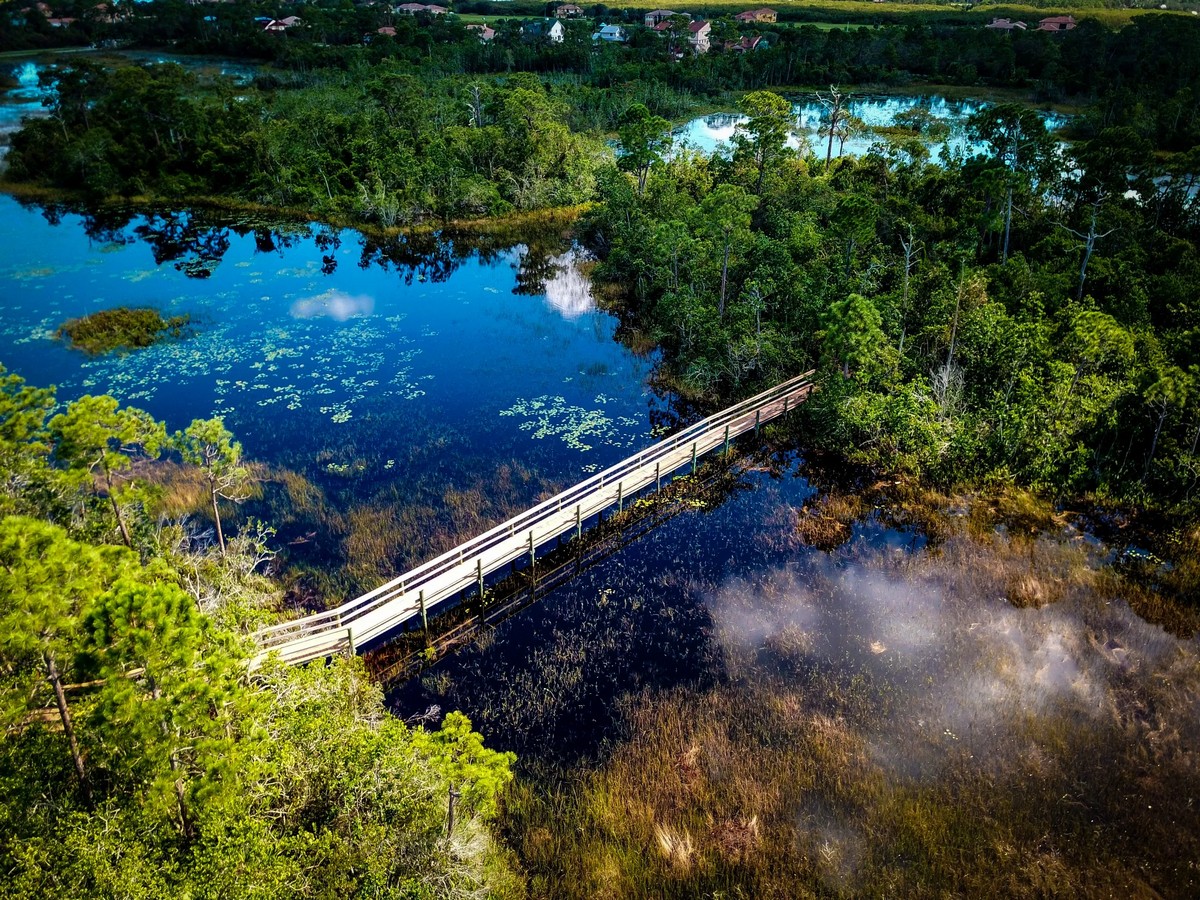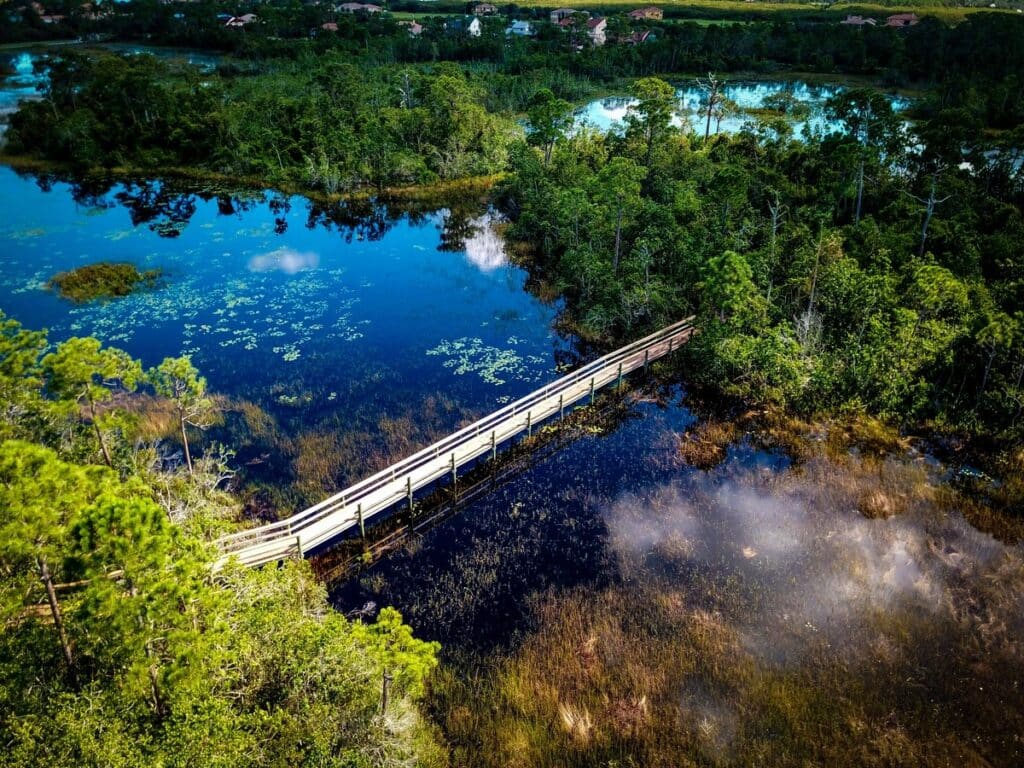 If you think you are only coming for a leisure hike to admire the scenery of the trails, think again. Spruce Bluff Preserve offers a walk down historical past on its north and south trails. The northern trail consists of an early pioneer settlement that dates back to 1891 and a cemetery right along the banks of St. Lucie River's North Fork. On the southern trail, you will find the Spruce Bluff Mound, a structure built by the Ais people around 100-300 BC.
Serene and Lovely: Savannas Preserve State Park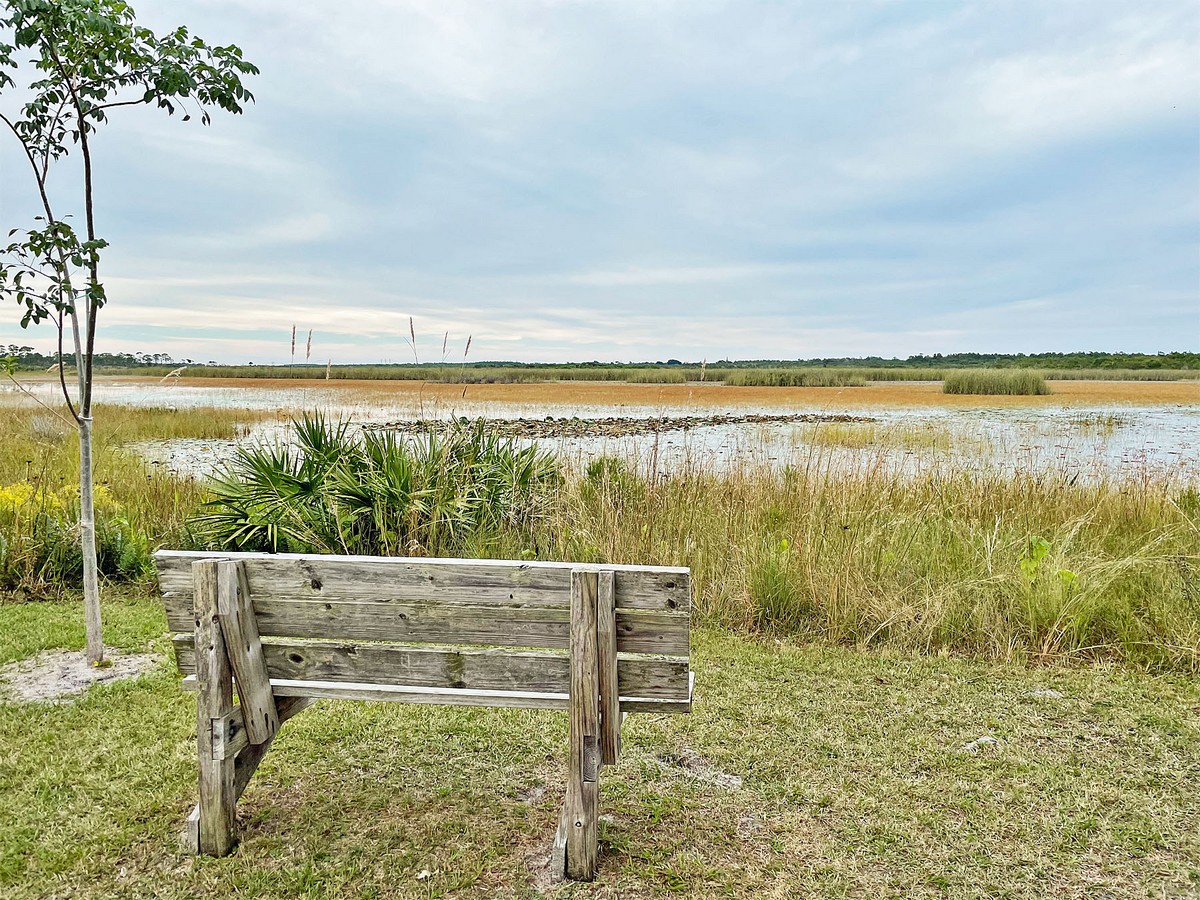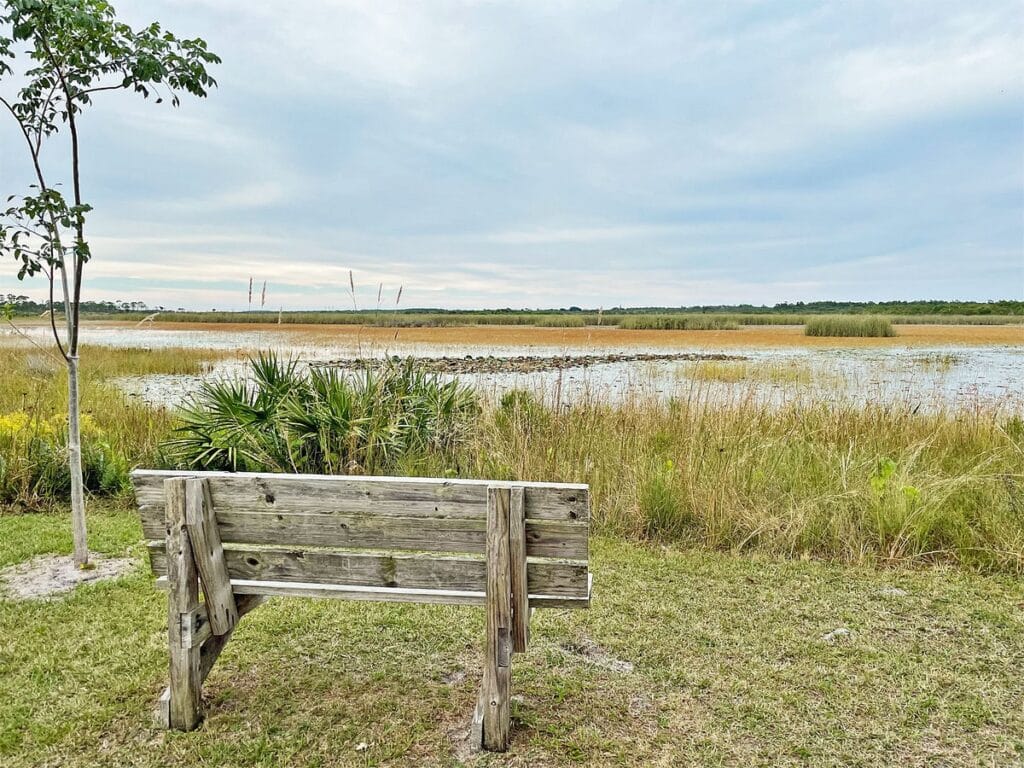 Unlike the historic gem that Spruce Bluff Preserve is, Savannas Preserve State Park is more for the nature-tripper. Its vast area of open prairies and freshwater savannas spread through 6,000 acres of space invites a beautiful place to renew the spirit. It is the perfect location for a tranquil hike, but you can also enjoy various activities like fishing, biking, and kayaking. You can even ride a horse through its picturesque marshlands inhabited by bobcats and gators.
An Illustrious Nirvana Around a Sparkling Lake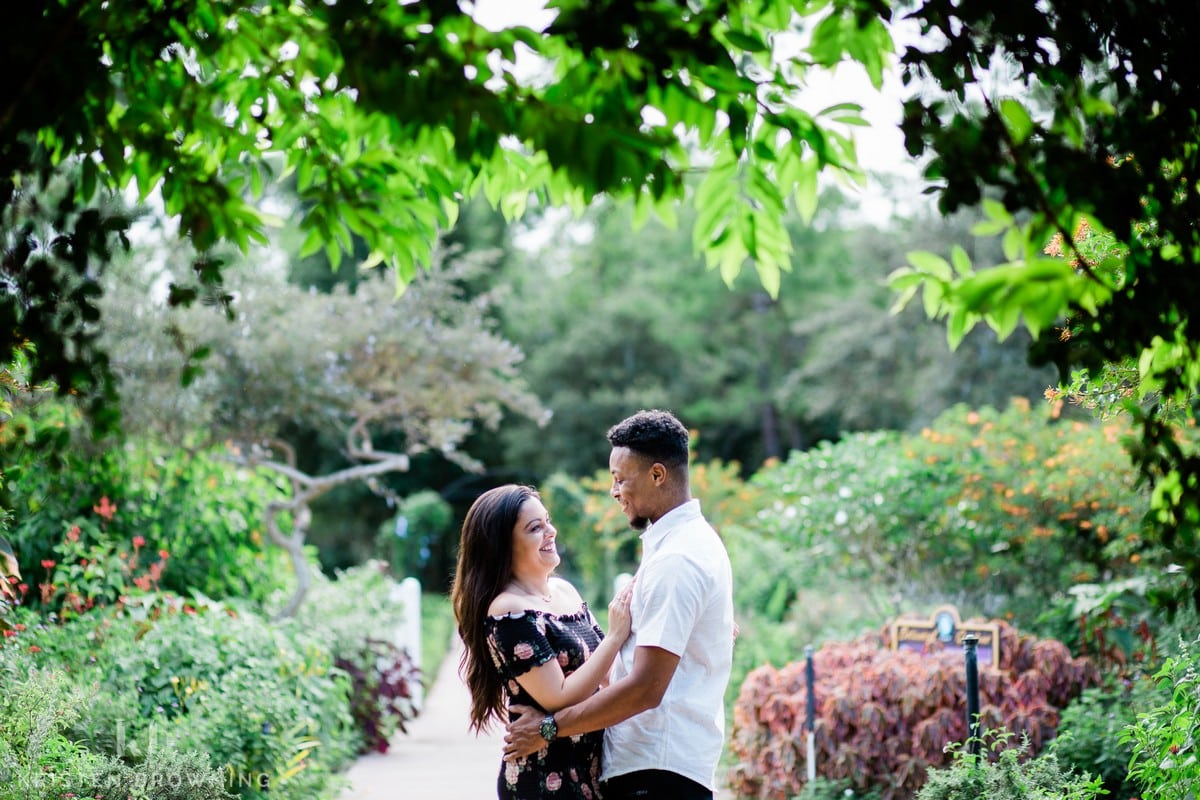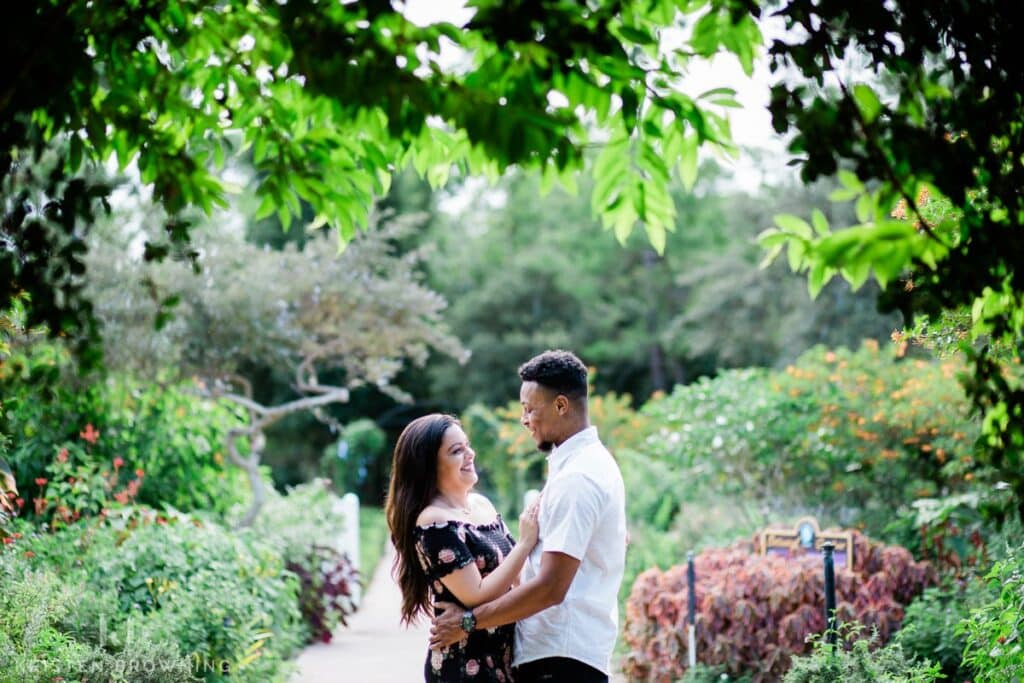 Port St. Lucie Botanical Gardens has a massive collection of different plant species. It features a sparkling lake and several gardens, each equipped with a captivating allure, intoxicating scents, and a beautiful sight of colorful butterflies. In addition, there are bamboos, orchids, roses, and cactus, which add to the charming beauty of the place.
Walk Along the Riverwalk Boardwalk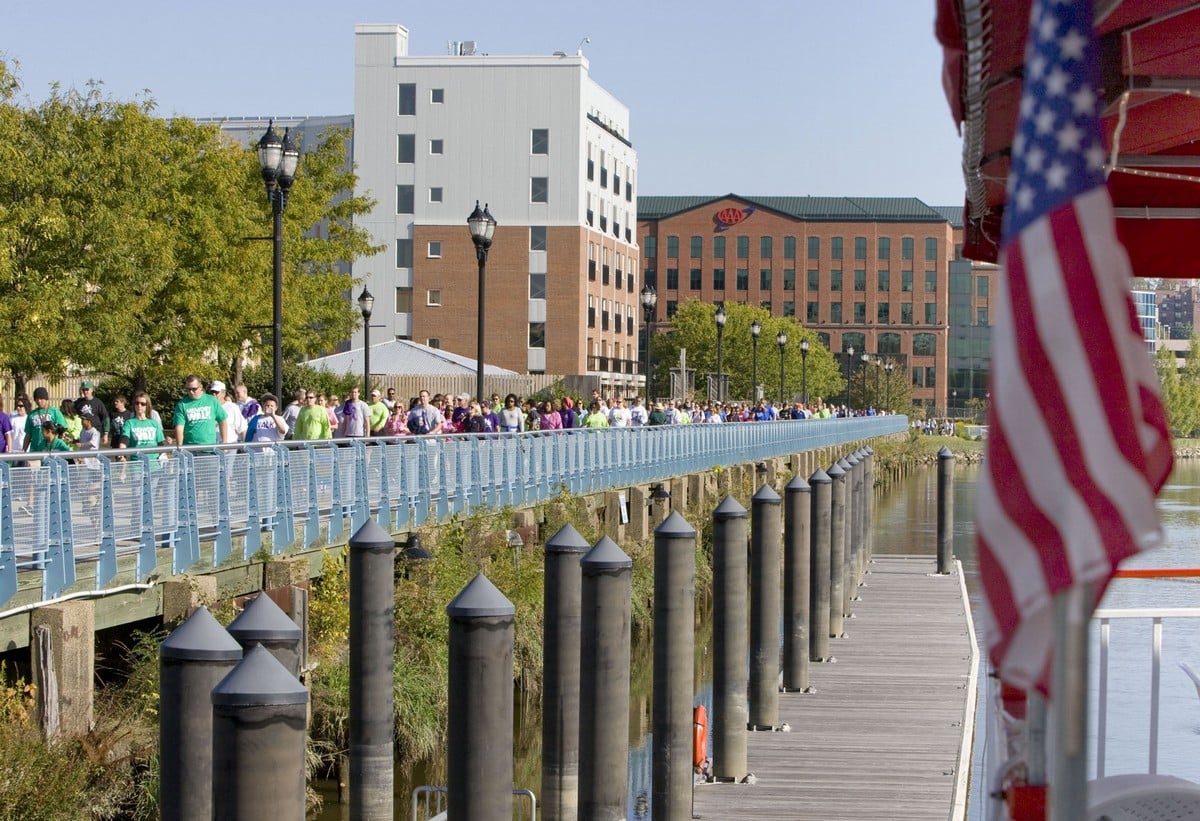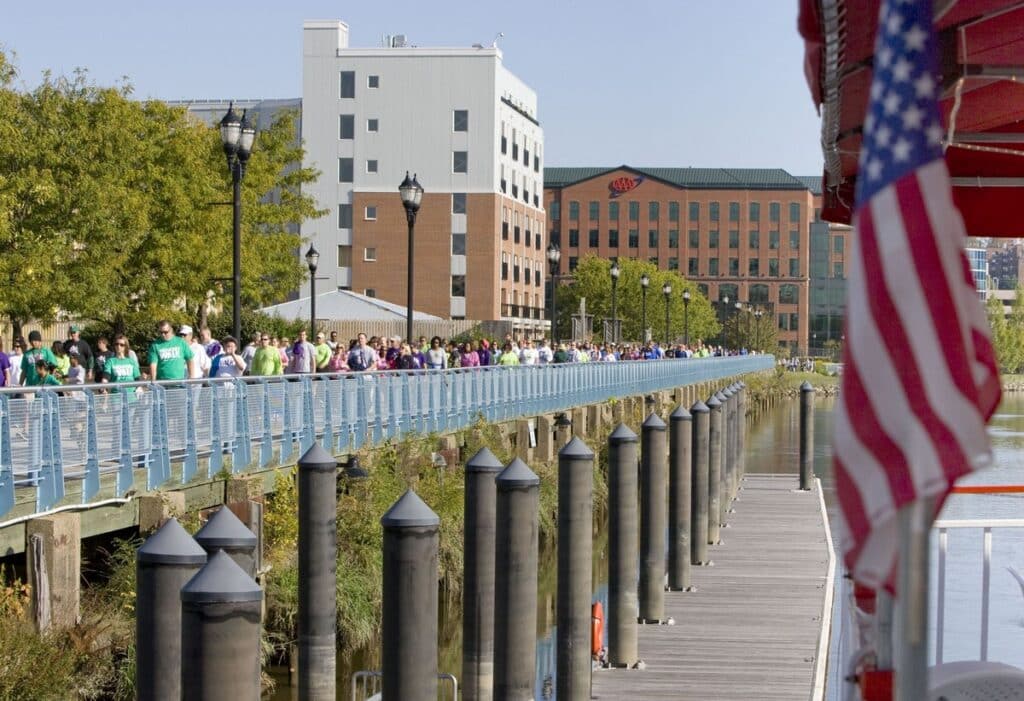 Another enriching walking tour is that of the Riverwalk Boardwalk, an astonishing 2,453 feet stretch that will bring you along a lush mangrove forest and through to the boat ramps at the Rivergate of Veterans Park. The boardwalk is made of recycled materials and lighted by solar lamps. You can access it if you stay right at the Port St. Lucie Botanical Gardens exit. The Riverwalk provides one of the closest vistas to the thriving wildlife at the St. Lucie River, including fishes and manatees, turtles, alligators, crayfish, crabs, and more.
More Parks to Explore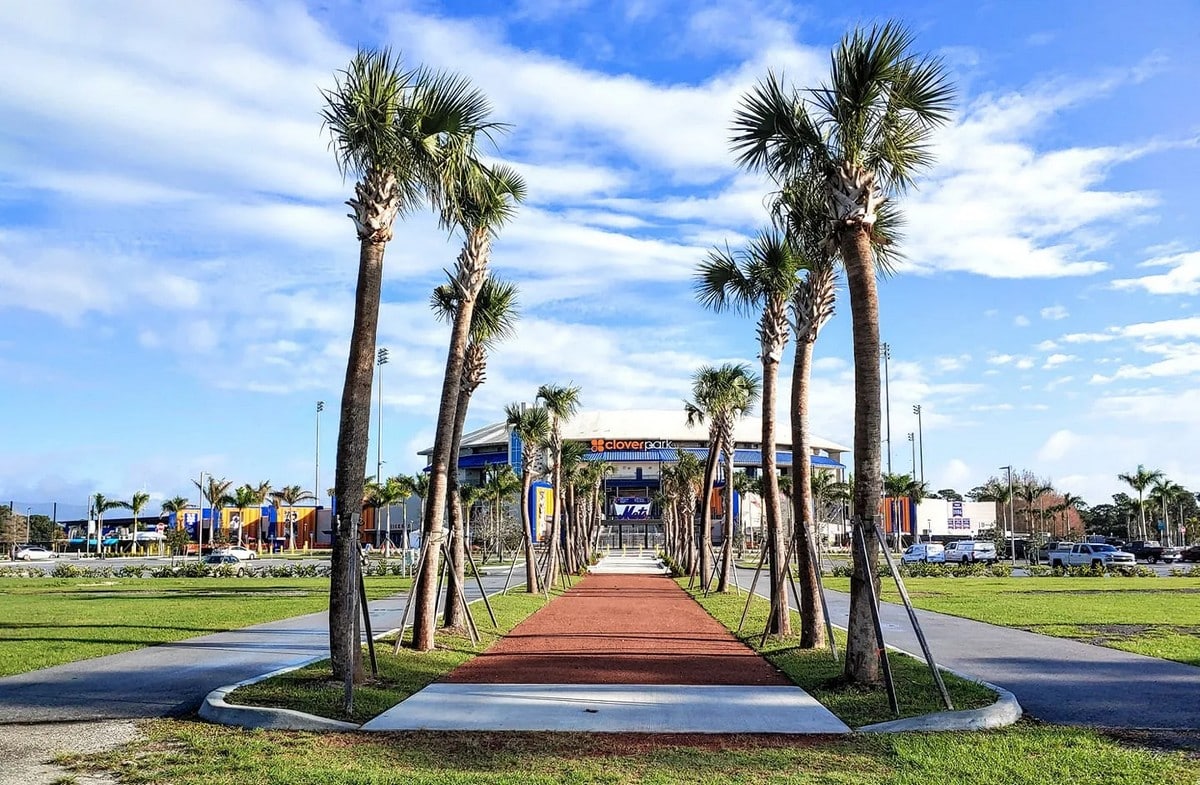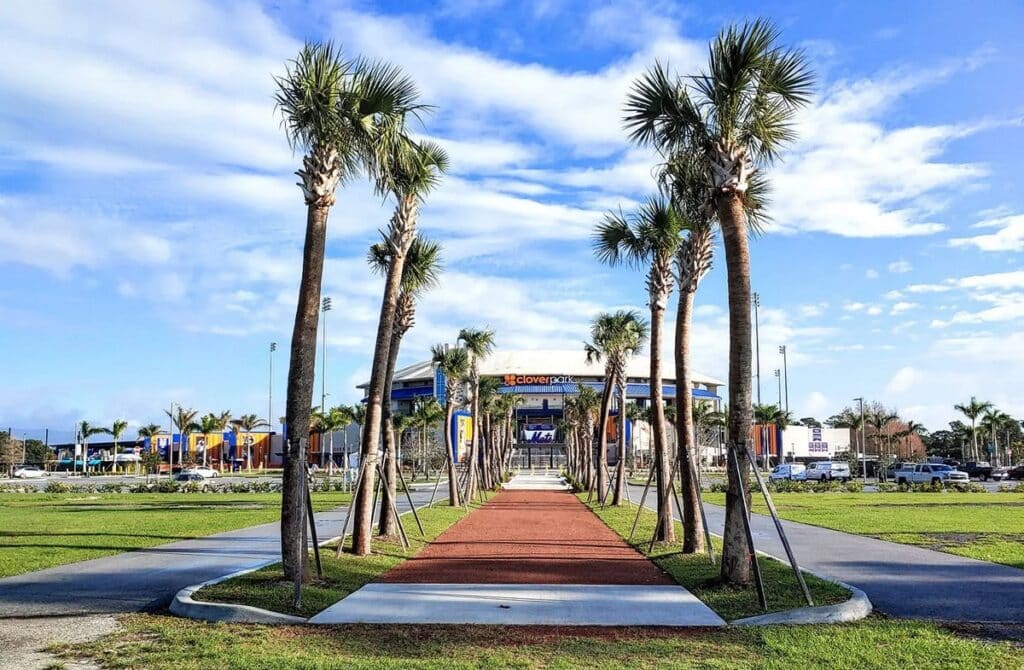 Port St. Lucie has many national parks and gardens worth checking out. Veterans Park, the largest area with a moving memorial for the Korean and Vietnam wars veterans, is one of them. Among vast greens and lush picnic spaces, it boasts a Purple Heart memorial that pays respects to those brave heroes who gave their lives in service. Oak Hammocks Park is another absolute must-visit with its stretch of premium green areas and two fishing piers, perfect for a keen angler.
In Honor of Jessica Clinton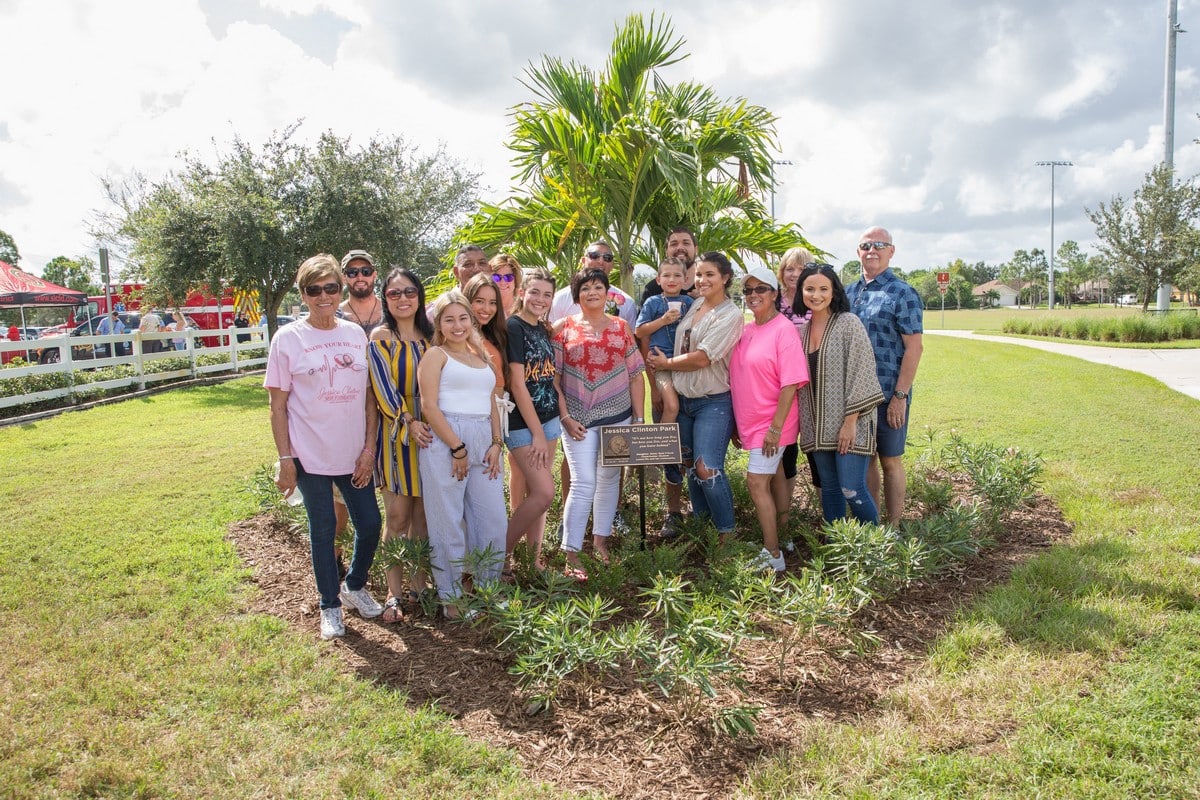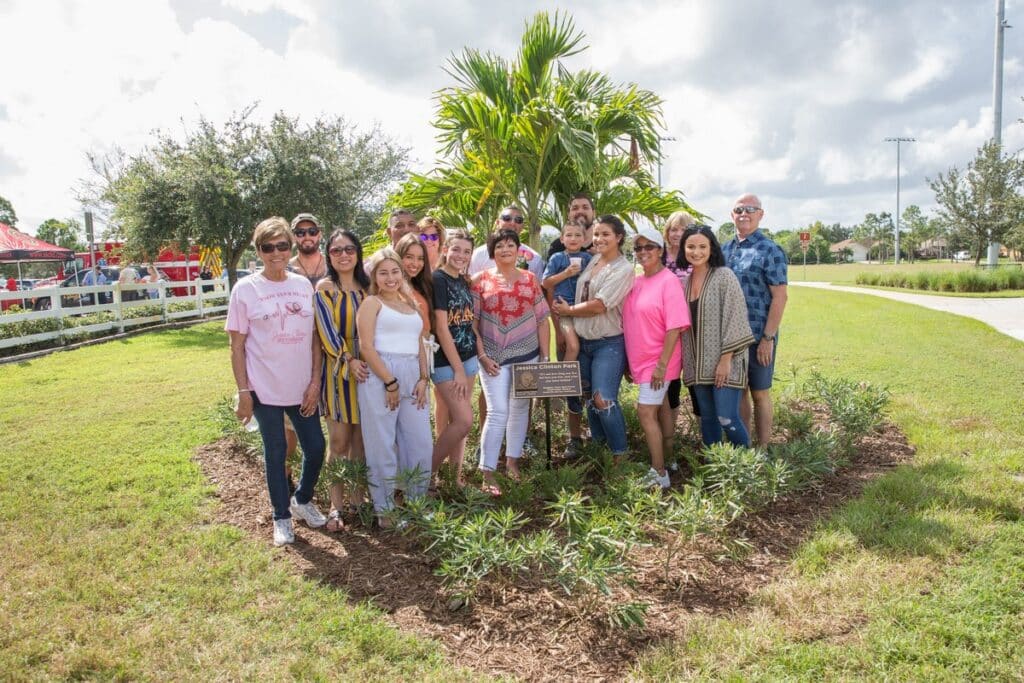 The Jessica Clinton Park was built in honor of cheerleading princess Jessica Lynne Clinton, who died at 17 years old due to an underlying heart condition. The community park was established in her honor, complete with a special memorial dedicated to her life. It is one of the best places to find peace in Port St. Lucie. Jessica's memory is also immortalized through the efforts of the MVP Foundation. MVP stands for Mitral Valve Prolapse, the undetected heart condition that took the young blonde's life.
Unleash the Child in You at Treasure Coast Model Railroad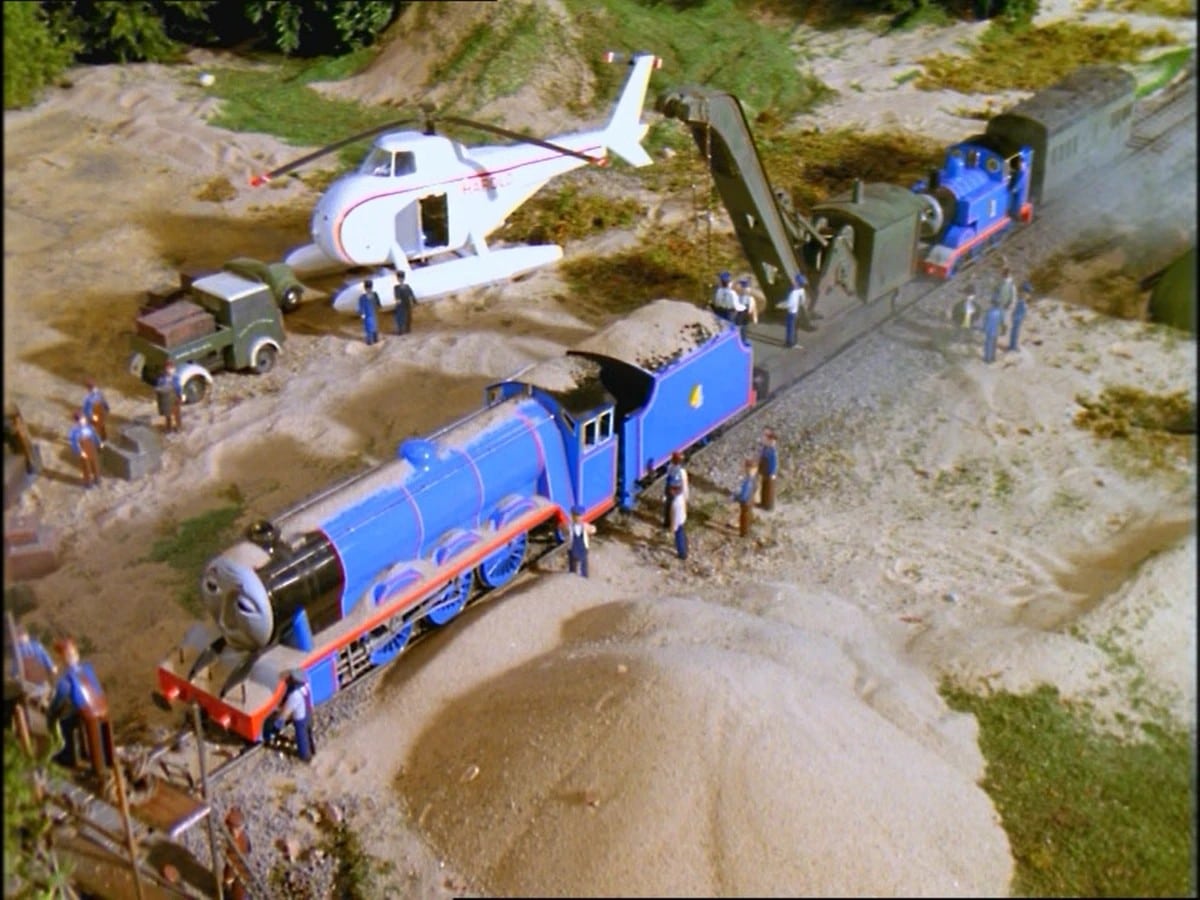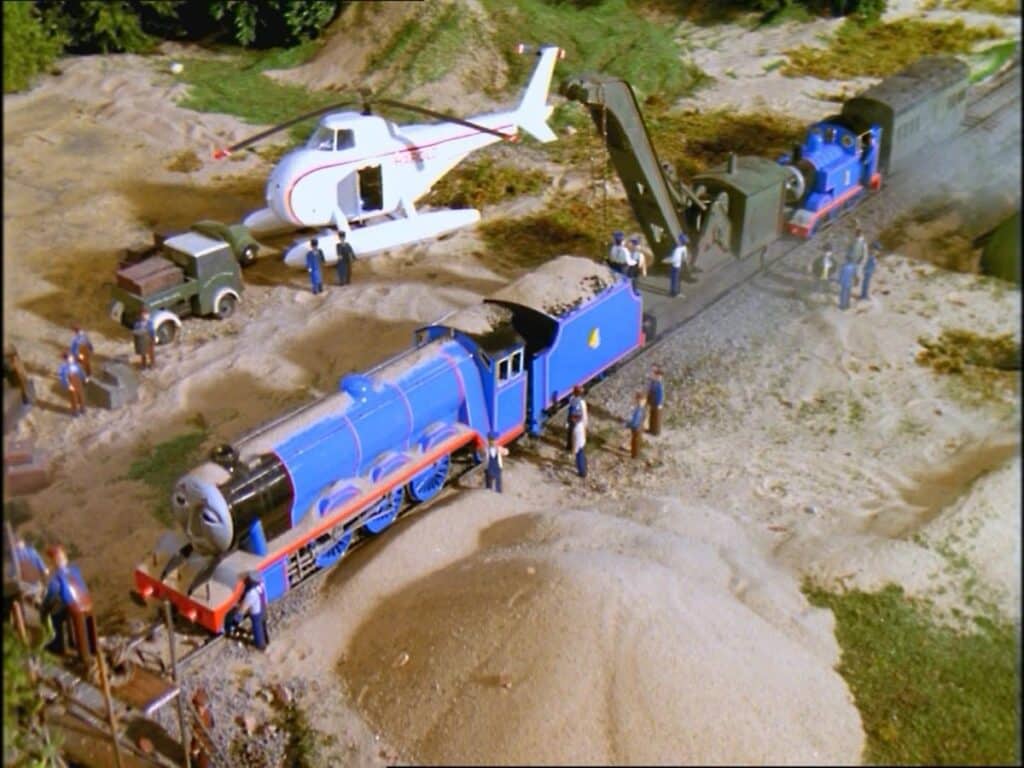 Here is a one-of-a-kind museum featuring a stunning display of model trains. It is an indoor attraction that could take up about an hour or two of your time (some spend even more) to help you appreciate the skills and patience of those who built the models. Get mesmerized by the intricate blueprints featuring a freight harbor, quaint towns and bustling cities, historic coal mines, gas stations, grocery stores, and natural beauty, including lakes and mountains.
Hop Life Brewing: The Best Place to Be for Craft Beers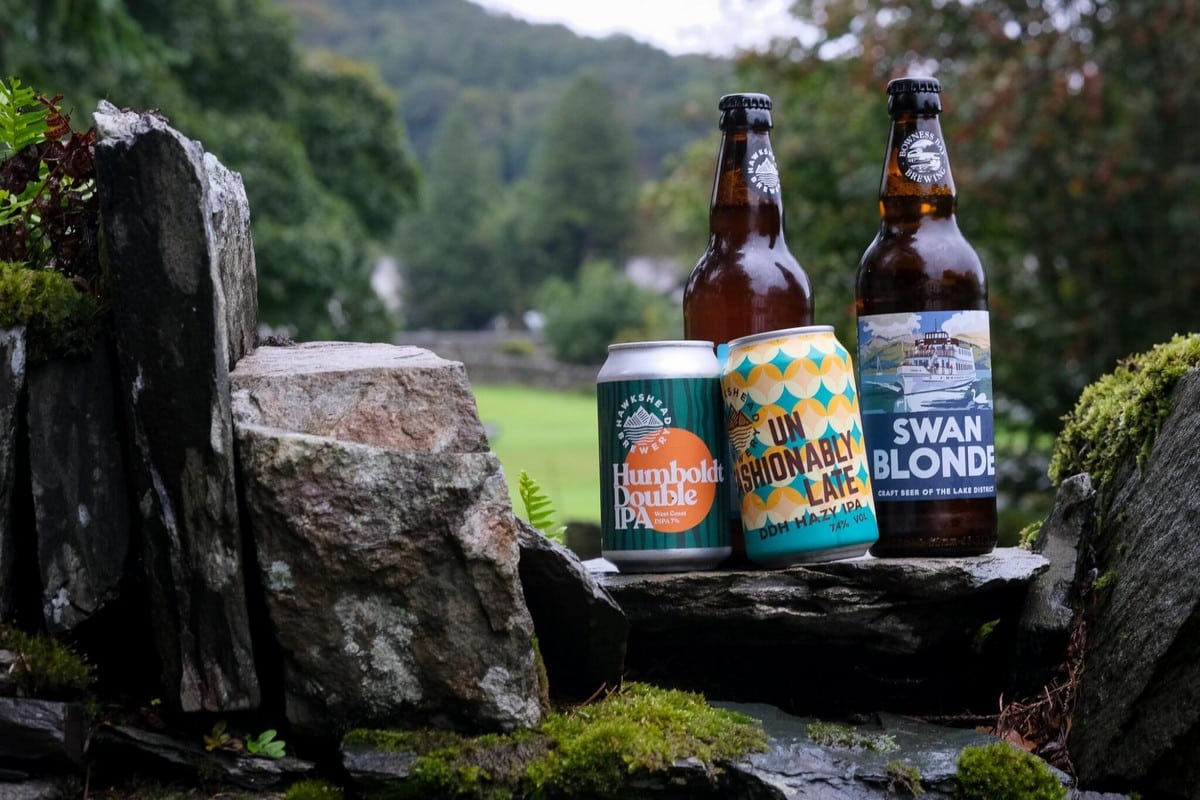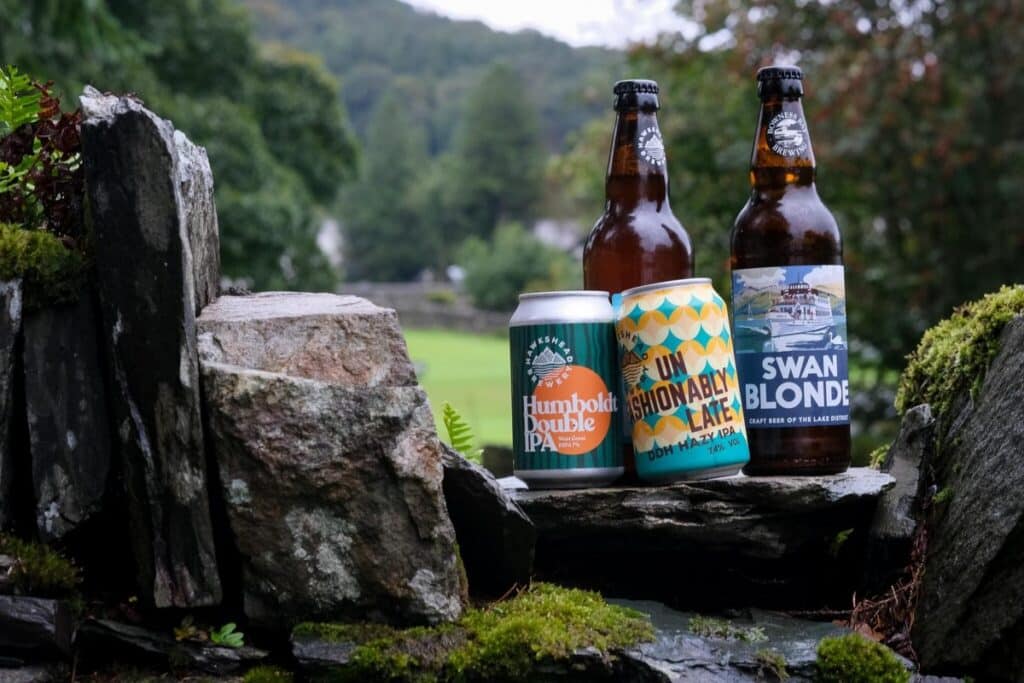 Craft breweries are aplenty in Florida, and this drinking hole established in 2011 is Port St. Lucie's entry to the pack. It serves the best-tasting craft beers in the city against the backdrop of a laidback vibe. This place is a terrific choice for anyone looking to enjoy some chillout moments with friends. Aside from their tasty beers, they also offer mouth-watering dishes and live shows.
Bowl and Play Golf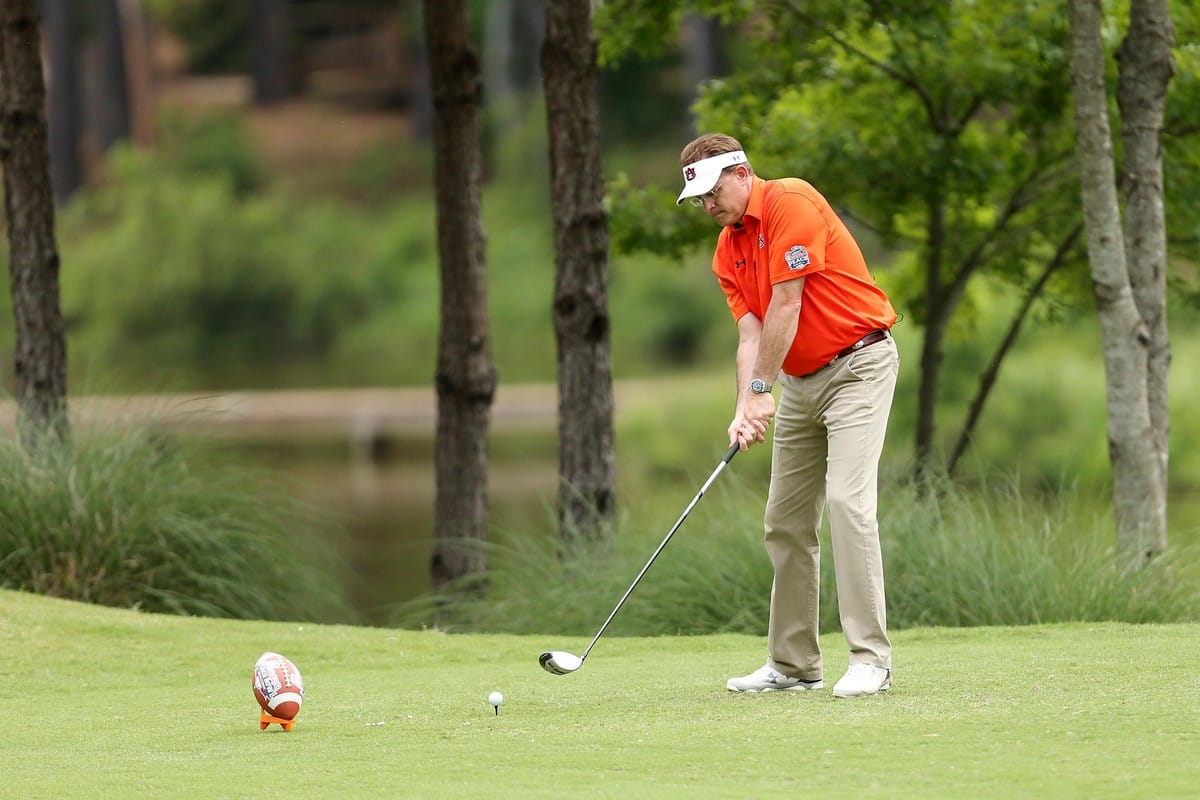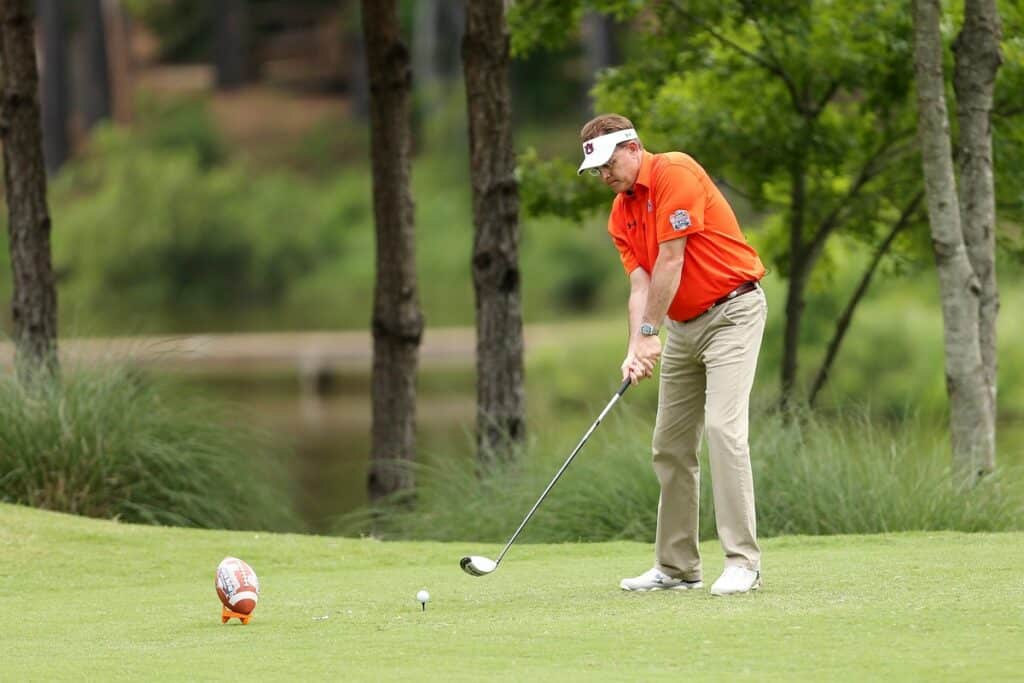 Baseball is not the only sport highly regarded in this city, at least for non-professionals. People come over here to enjoy a round of golf or two at its most amazing clubs. One of them is the PGA Village, which has no less than 54 championship holes. It also has several bowling alleys for fans of the sport. The most popular among locals and tourists alike include Superplay USA, Jensen Beach Bowl, and Bowlero Jupiter.
Hit the Beach or Miss What's Good About Port St. Lucie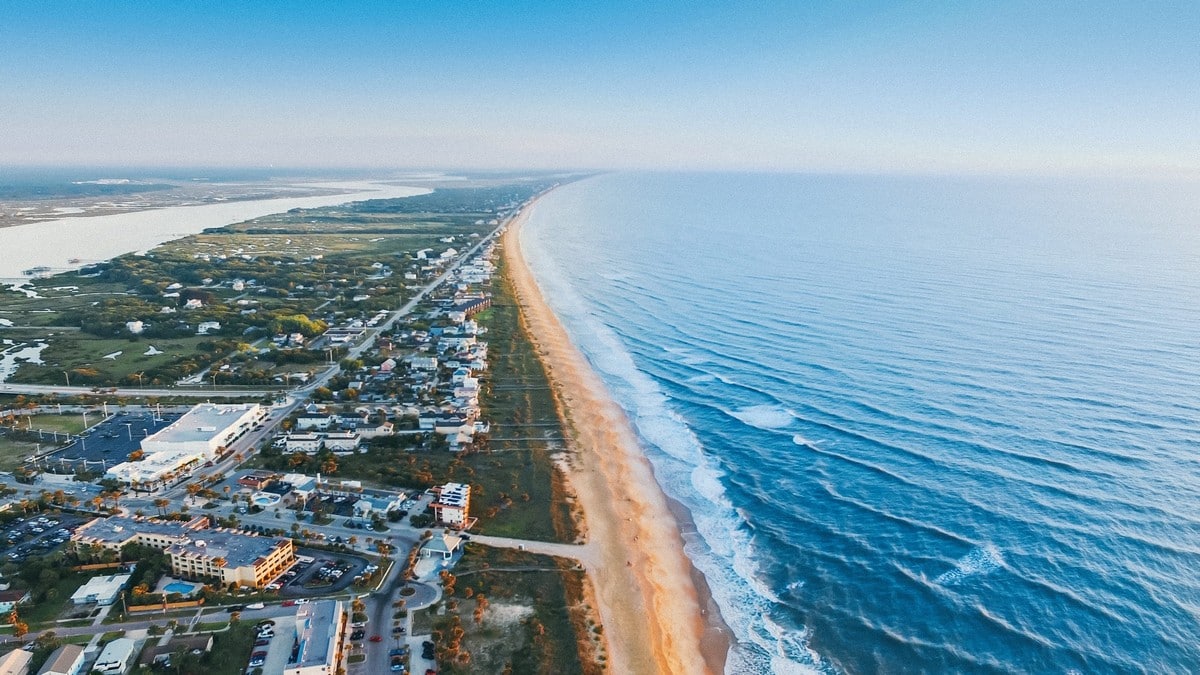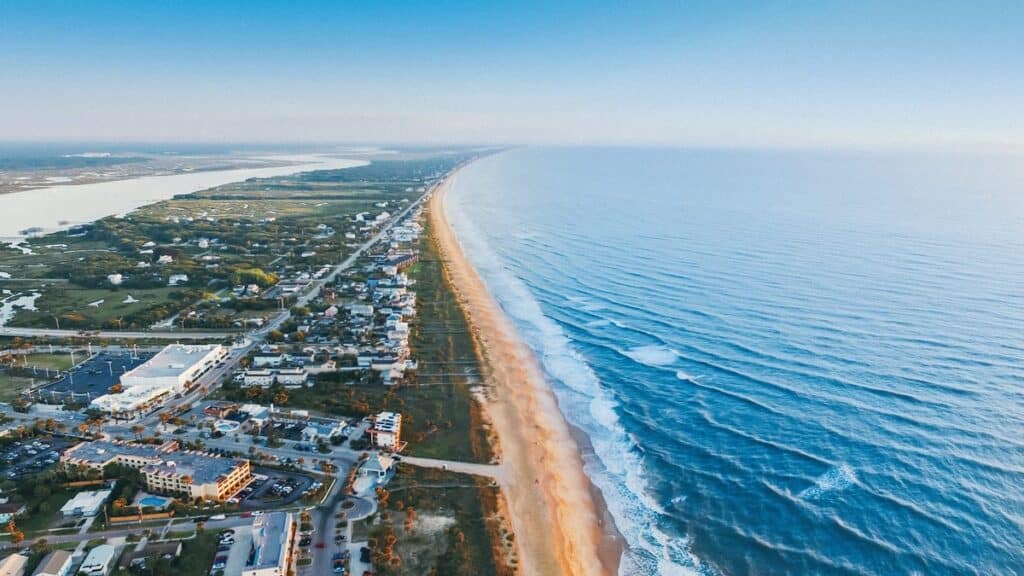 If you come to Port St. Lucie and you didn't get to the beach, there's no sense that you made the trip. Missing Hutchinson Island, one of the most fabulous beaches in the area, is like missing the city's good points in the first place. Hutchinson Island features miles of pristine sandy beaches, the perfect getaway for those who want secluded areas to get away from the hustle and bustle and the crowd.
Misspelled Street Names (?)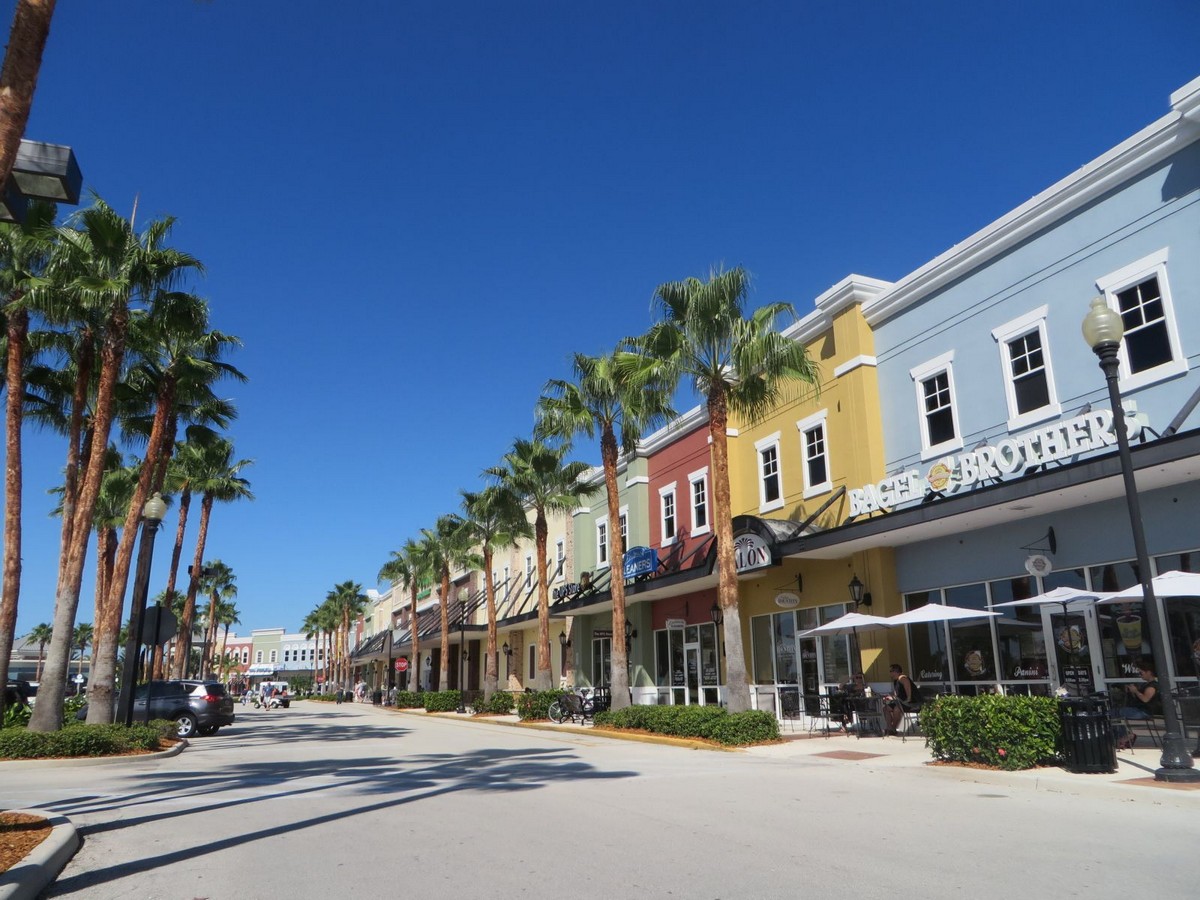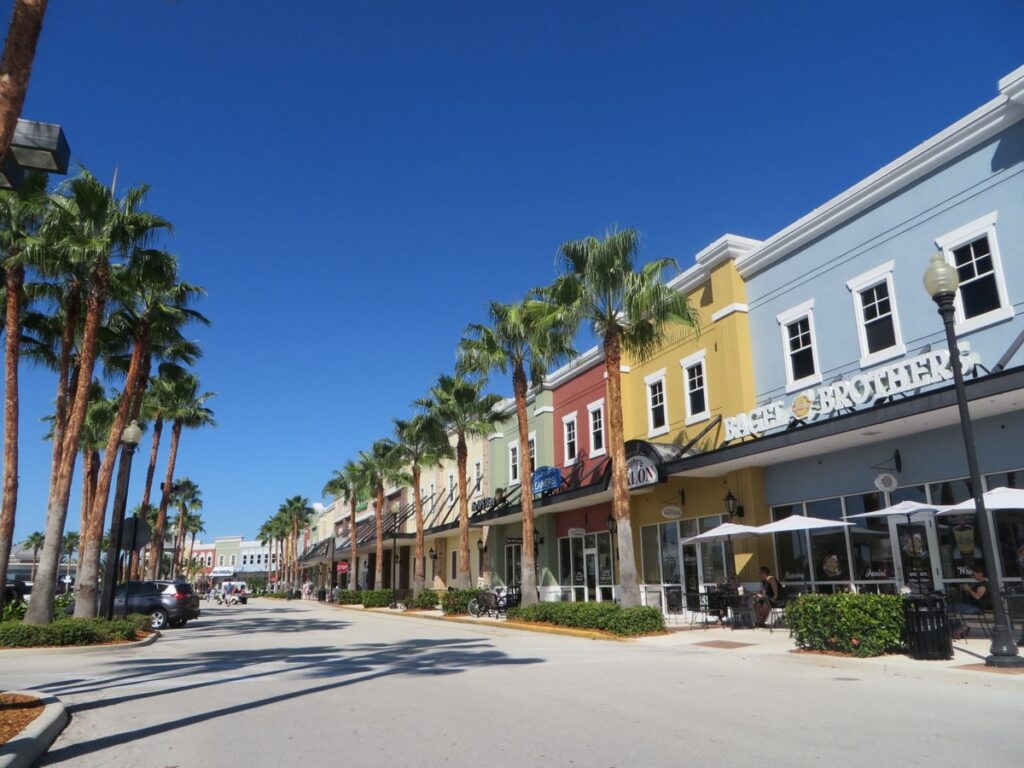 There's a question mark because nobody is sure why some of the areas in Port St. Lucie have what seems to be as misspelled marks. Opinion columnist Anthony Westbury pointed out some of those: Northeast Twylite Terrace, Northeast Granduer Avenue, Southwest Calender Street, Southwest Amethist Terrace, Southwest Dalmation Avenue, and Southwest Starlite Cove. He also noted silly street names like Blolly Court and Southwest Kickaboo Road.
Check out The Shell Bazaar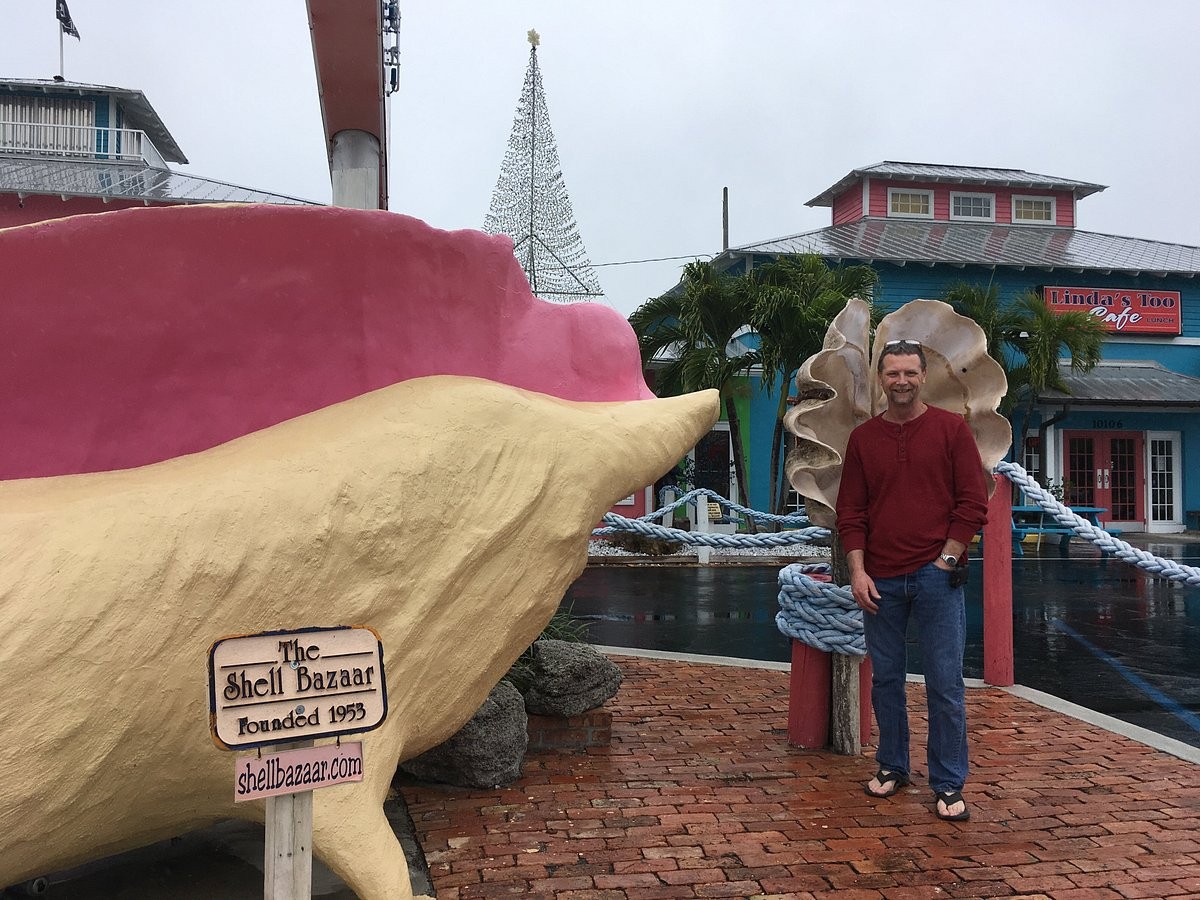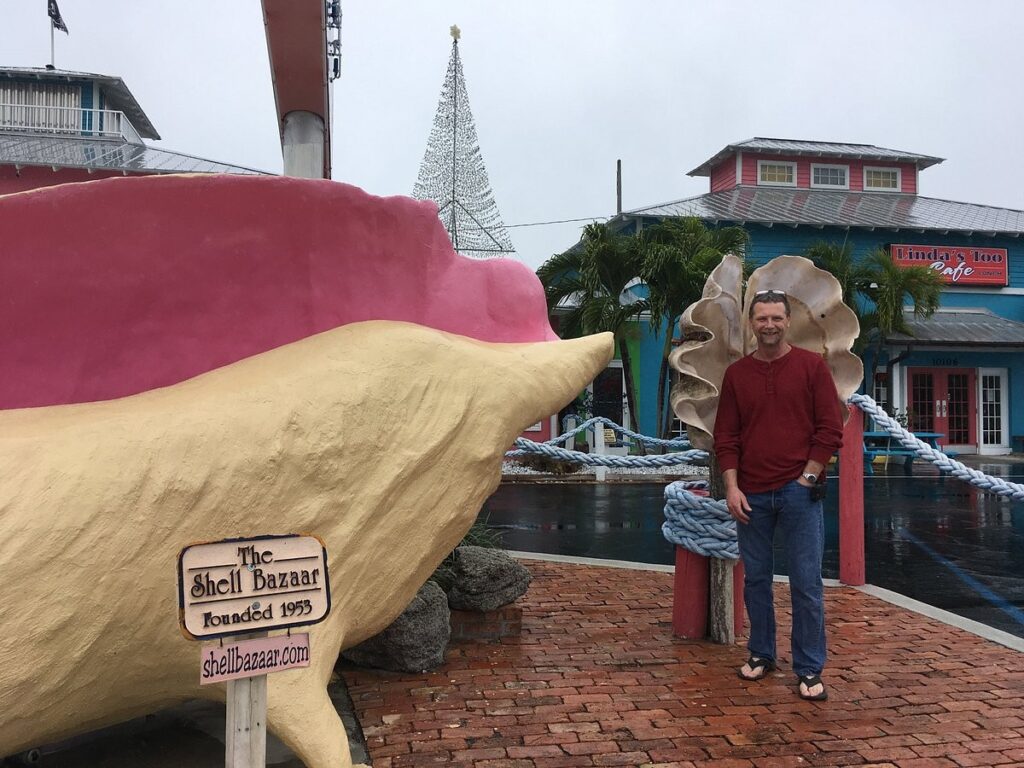 It's hard to miss this shell stop, with its vast conch shell on display as a marker. And it's hard to ignore its history, too, adding some color to Port St. Lucie's past. Jean and George Williams sold shells and their by-products along U.S. 1, right between Fort Pierce and Stuart, even before the city was incorporated. They built a  shop at the southern tip of the town, and it has since become everyone's favorite stop for shells and other unique Florida-themed items. These days, The Shell Bazaar sells statues, snow globes, nautical décor, mugs, and pieces of jewelry made of shells.