Rolla is a city located in Missouri and can be found between St. Louis and Springfield along I-44. The Micropolitan Statistical Area consists of Phelps County. Despite the relatively small population, Rolla was a popular stop along Route 66 and, over the years, has grown in terms of tourism as being a midway stop.
Rolla is known for having a surprising number of historic locations to visit, as well as having plenty of attractions for kids. Perhaps due to its reputation as a midway city, Rolla has so many attractions despite its small size. It's a hidden gem for tourists looking to switch things up.
How Rolla Was Named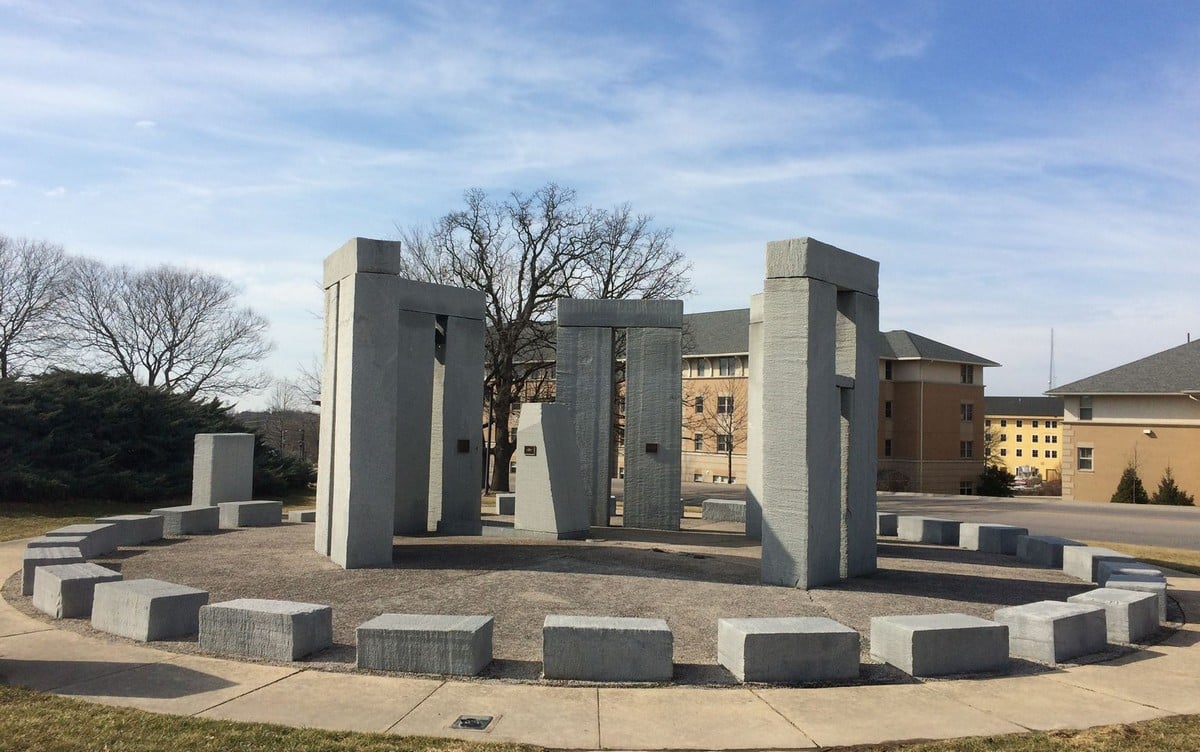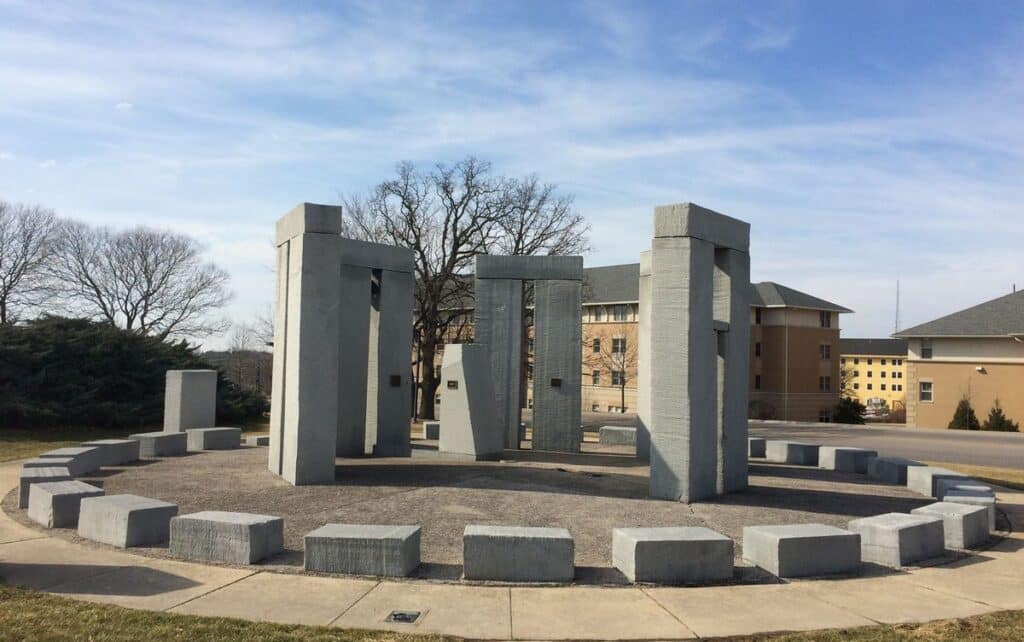 There are two popular stories about how the city was named. The first involved a competition between the city and its neighbor, Dillon, Missouri, for the county seat. Rolla was given the county seat, yet Dillon was allowed to name the city, and so named it Rolla, after a useless hunting dog. The second story involved a three-way competition over the name. It would either be Hardscrabble, Phelps Center, or Raleigh. Eventually, Raleigh was chosen so long as it was spelled correctly, which was how the name Rolla was born.
The Frisco Line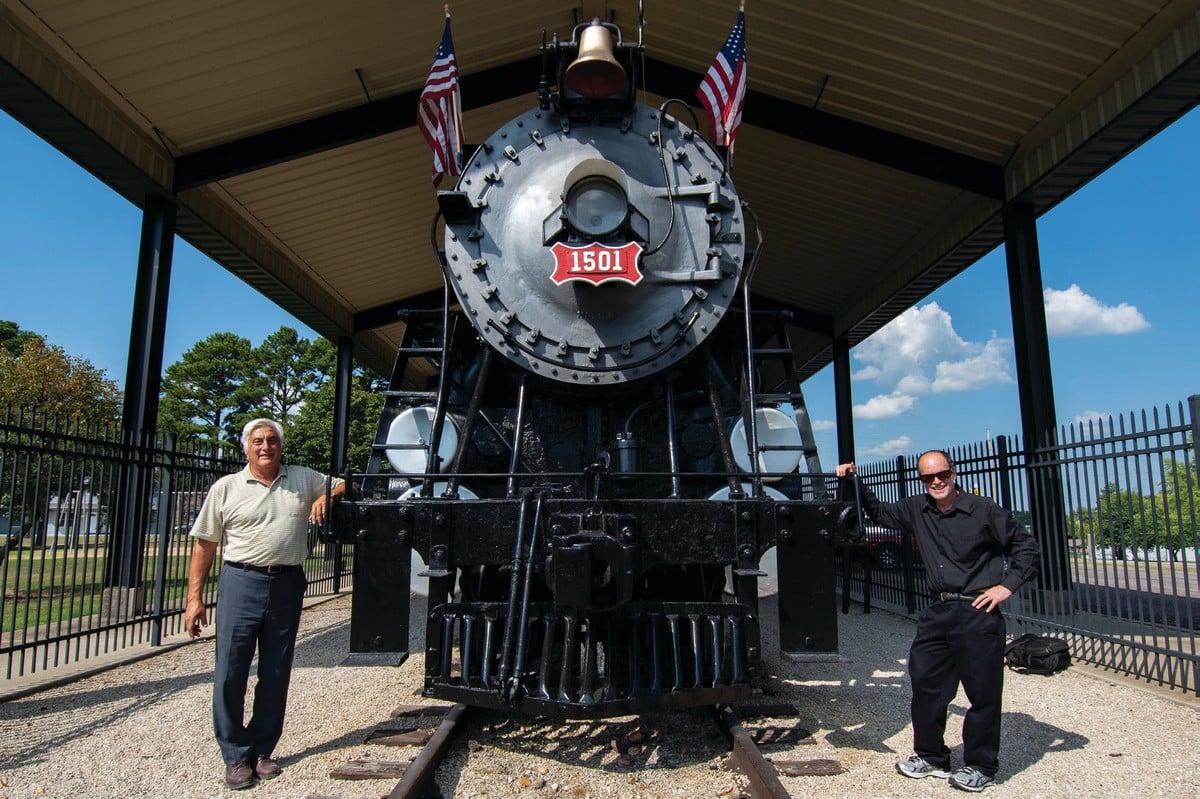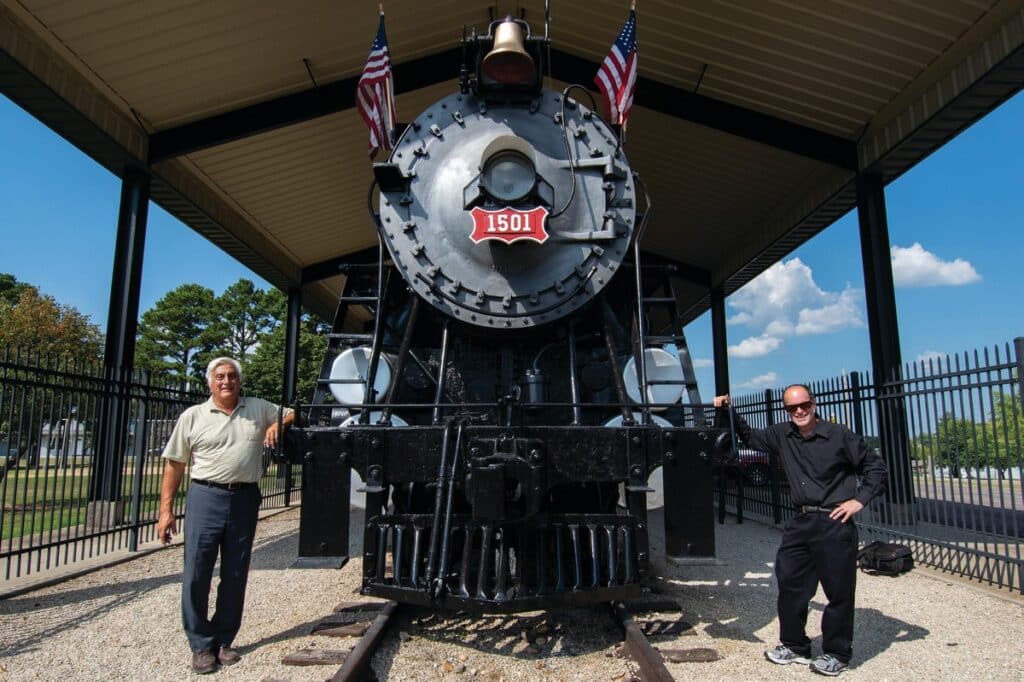 Rolla is known for being a midway town, a place you would visit on your way to somewhere else. Even way back, Rolla was known as a city of transportation and trading. The city was the terminus for the St. Louis-San Francisco railway, named the Frisco Line. These days, it still has a railway running through the town, namely the BNSF railway.
Humble Beginnings with Local Rivers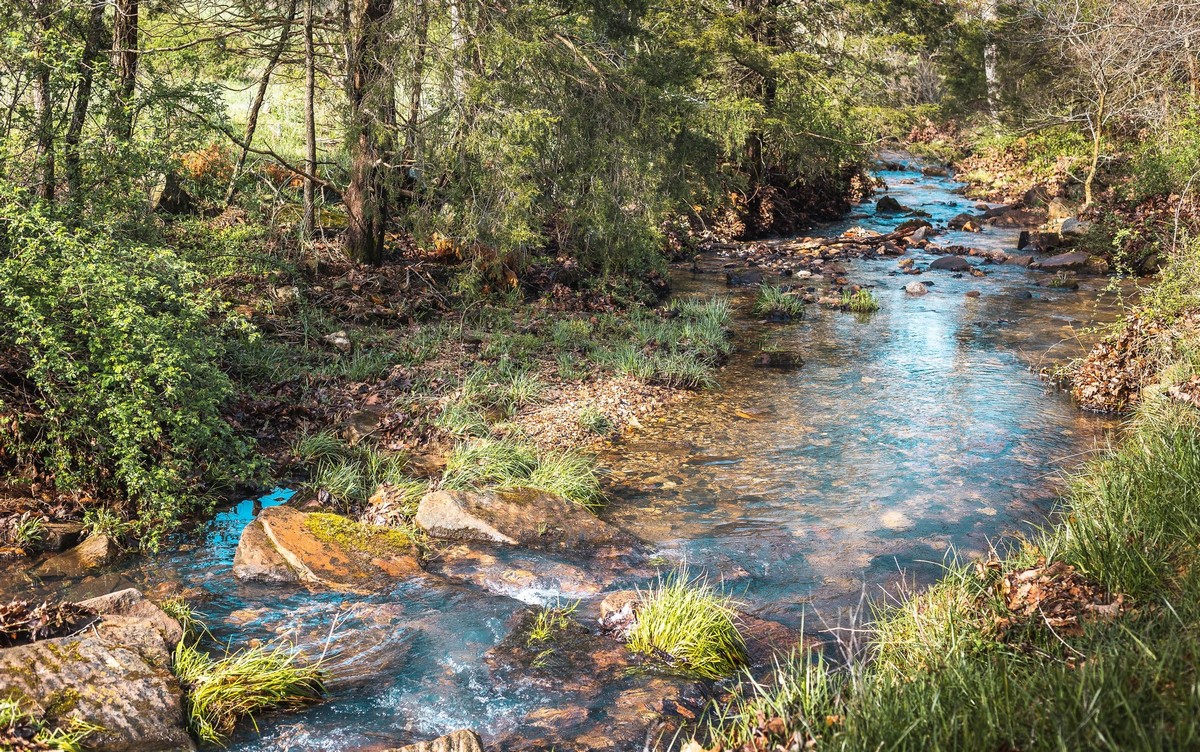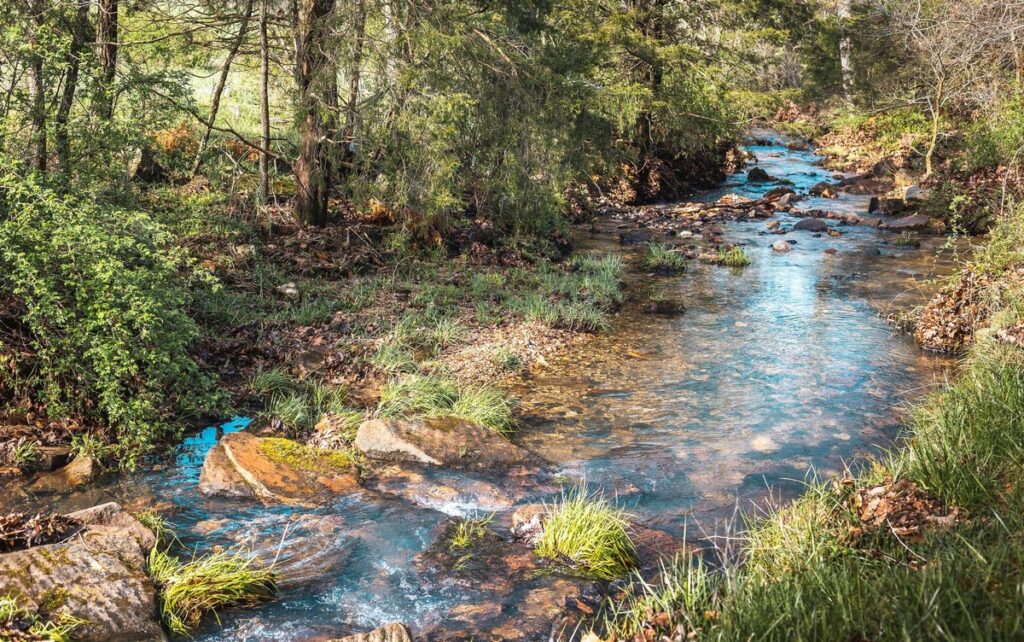 Similar to the story of most cities, Rolla's beginnings involve migration around local rivers. The first European-American settlers worked as farmers and ironworkers around the Gasconade, the Meramec, and the Little Piney. Around 1844, John Webber built the first home in Rolla land. Eventually, railroad contractor Edmund Ward Bishop settled in the area, often considered the founder of the city.
The Mark Twain National Forest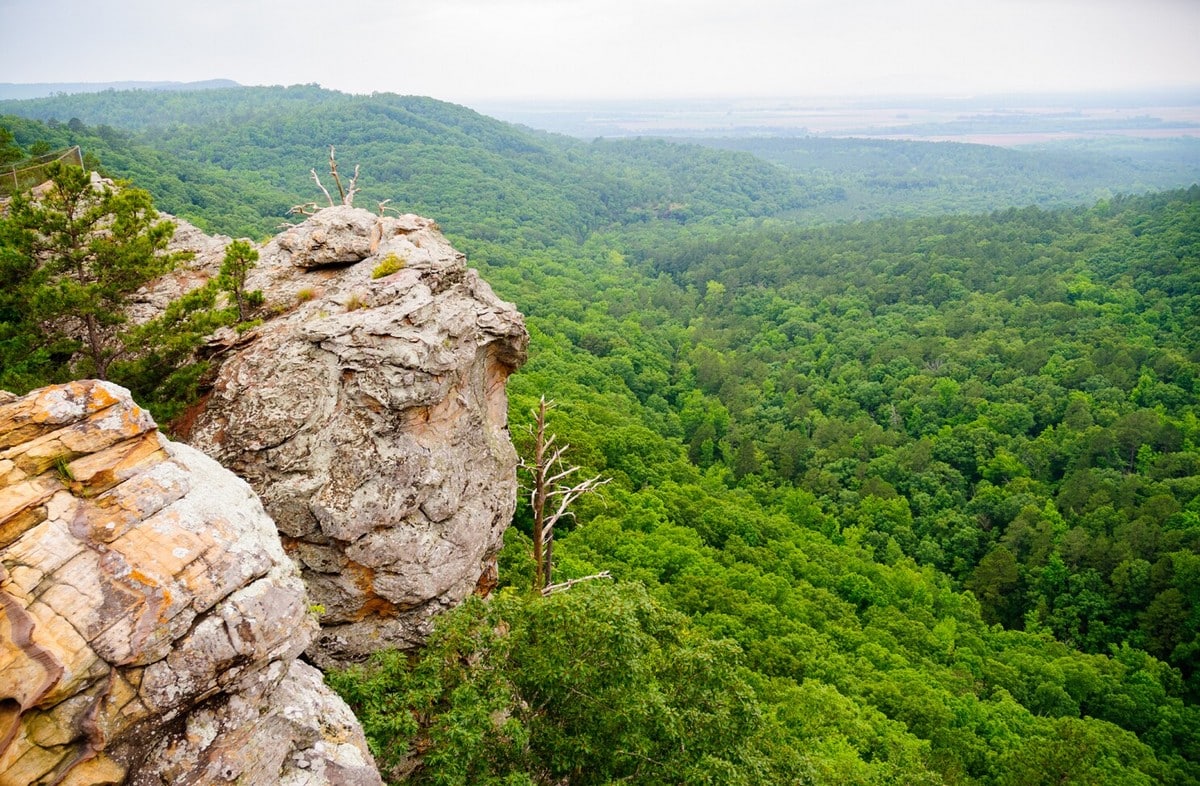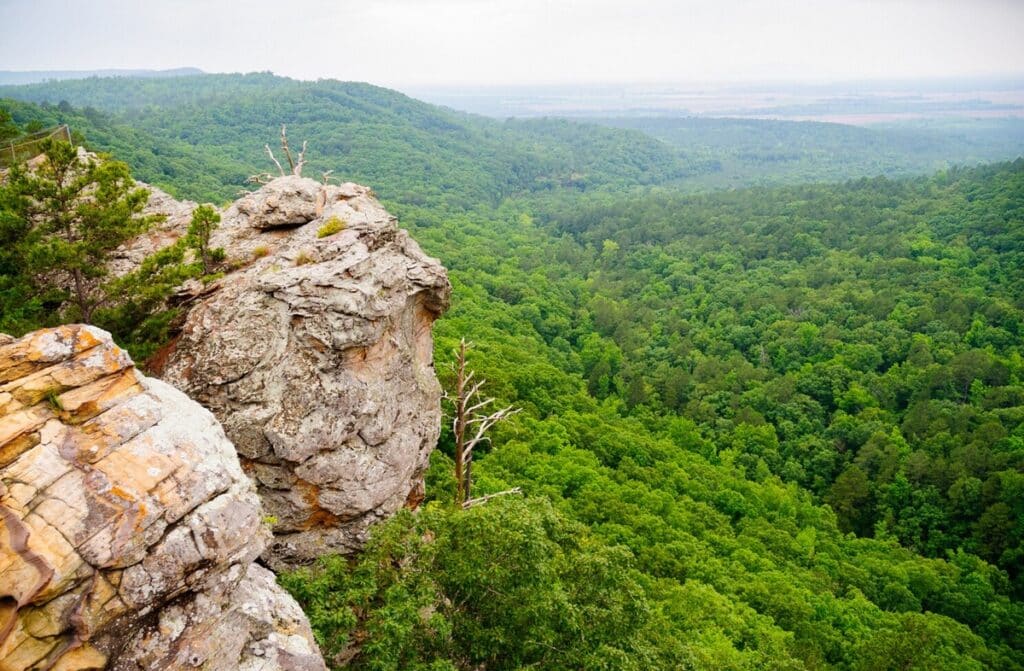 Those looking to visit Rolla often have Mark Twain National Forest on their to-do list. It covers a vast expanse; about 1.5 million acres actress dozens of Missouri counties. It's a great place for various outdoor activities such as hiking, biking, etc. It also has many campsites and about 350 miles of streams. This National Forest is well worth a visit for those looking to connect with nature.
Versatile Lions Club Park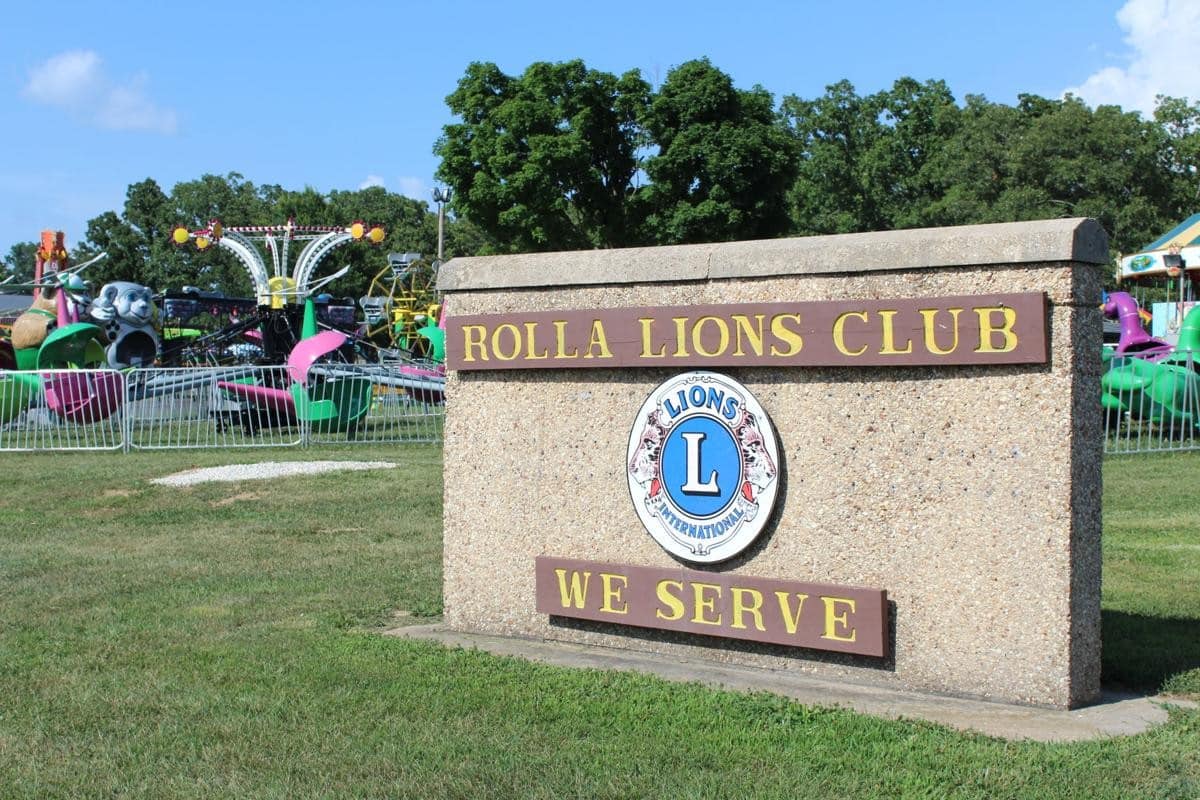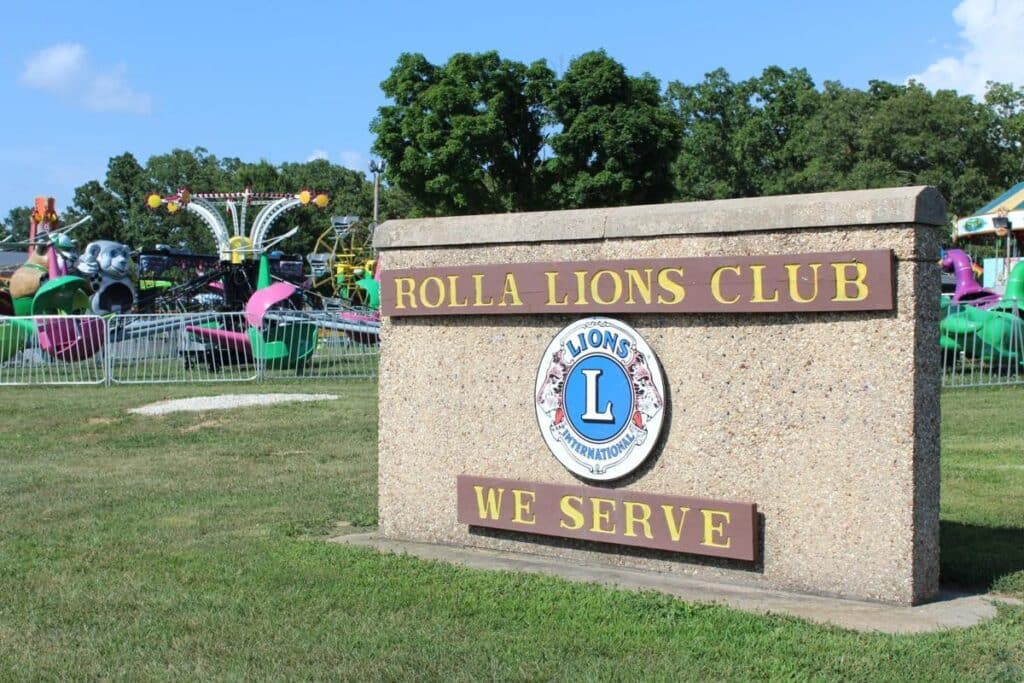 As the city is famous for being a tourist hotspot, especially for those traveling between cities, Rolla offers plenty of incentives to stop by and enjoy the many different attractions. One such attraction is the versatile Lions Club Park, which offers a little something for everyone. There's usually a festival going on, so it's a good idea to look at the Lions Club Park schedule to see if you can time your visit. There are also two baseball fields and four soccer fields, making it perfect for sports teams.
The Natural Water Park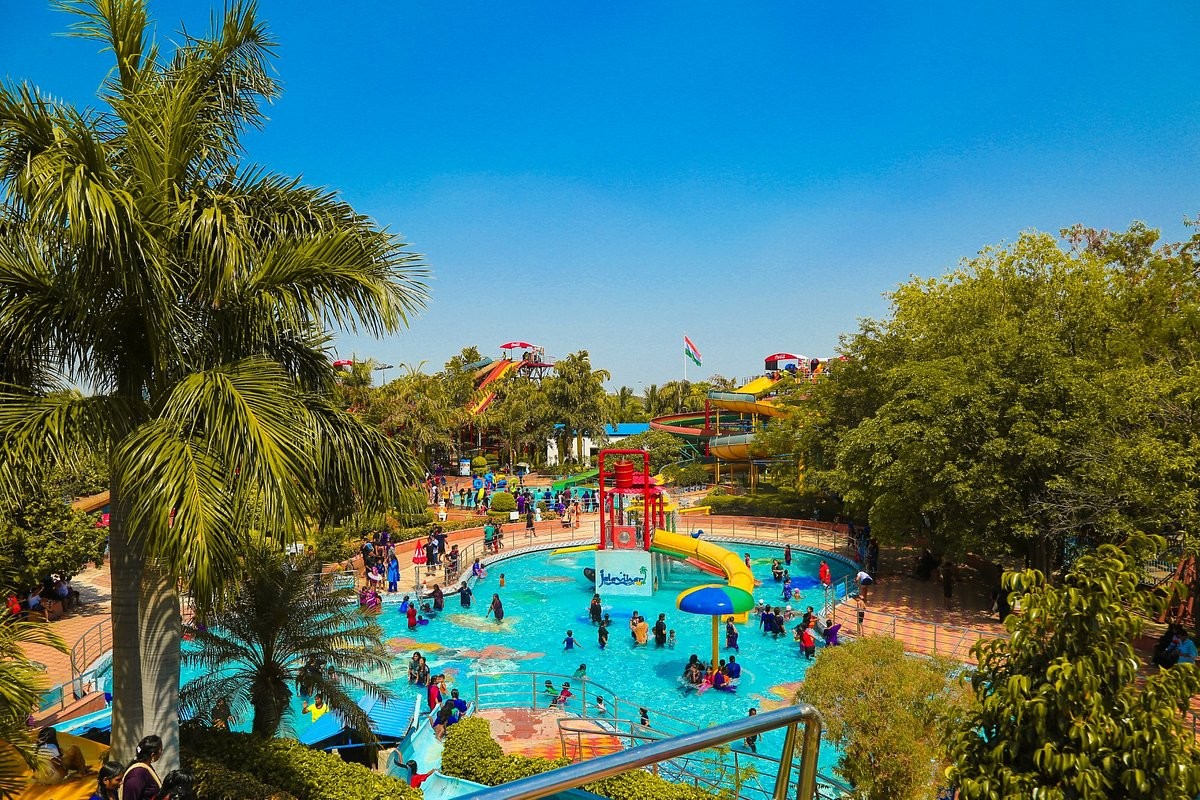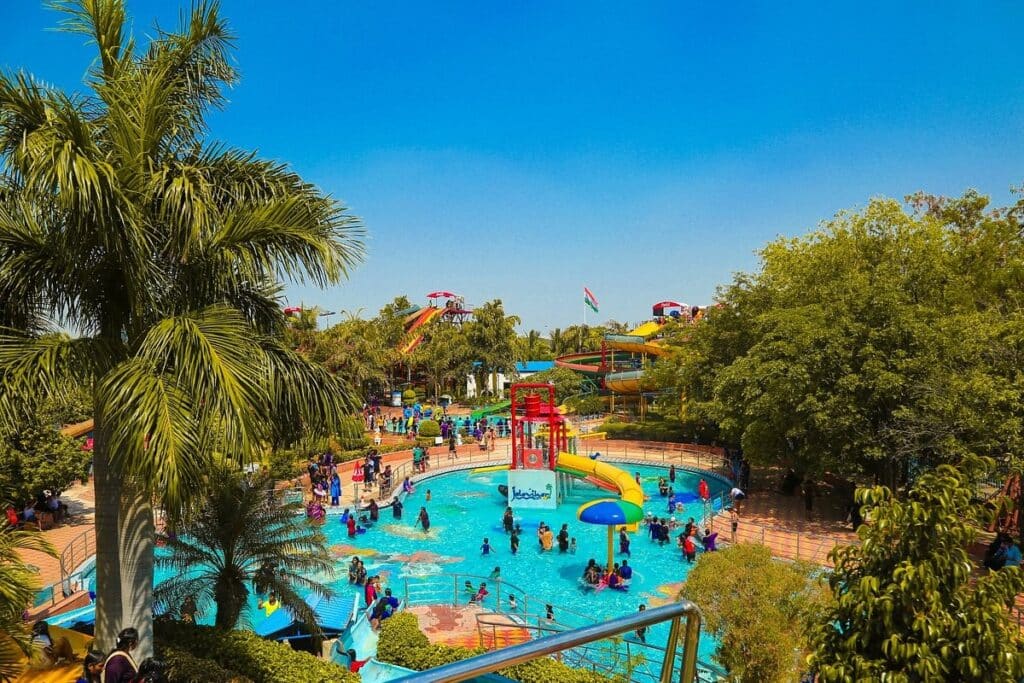 One of the most interesting locations in Rolla is Fugitive Beach, which isn't your typical beach. The way Fugitive Beach is built, it's more like a water park than anything else. It started as an old rock quarry, which was eventually built into a man-made beach. The great thing about Fugitive Beach is it feels like a natural beach yet looks like a water park. It's a surprising amount of fun for the family.
The Museum of Vacuums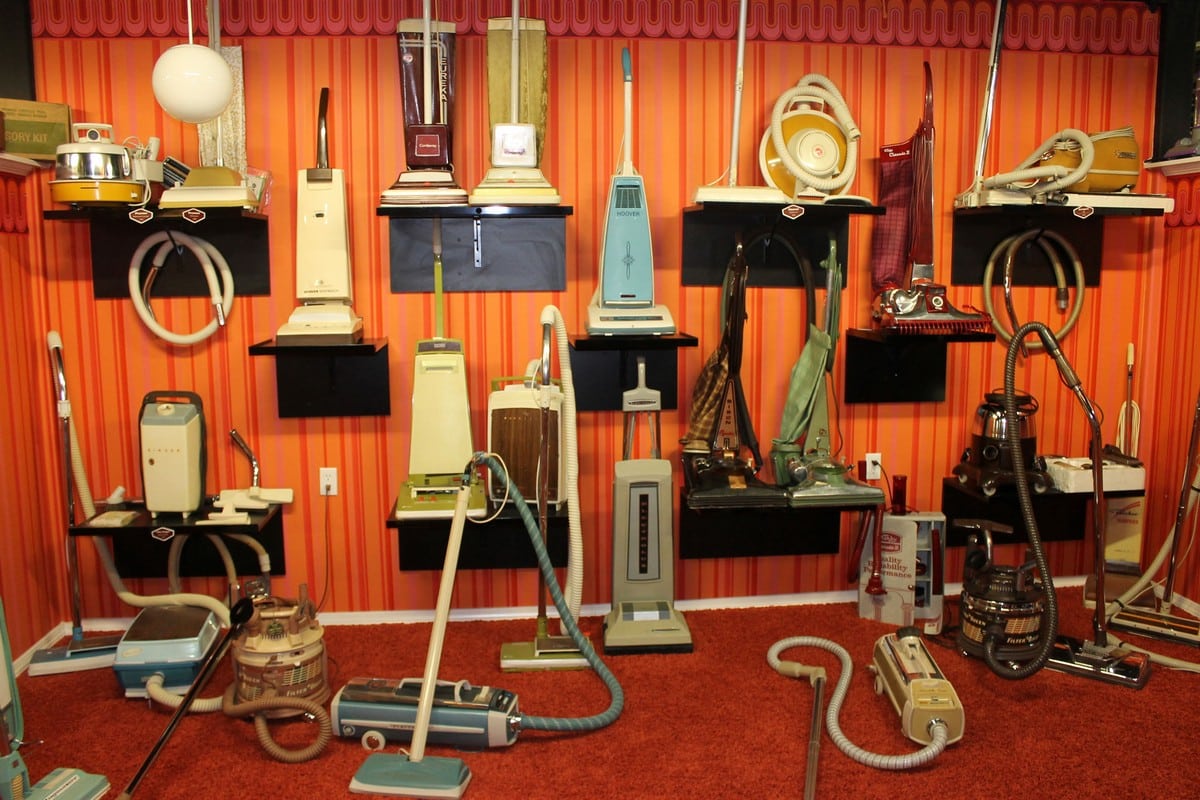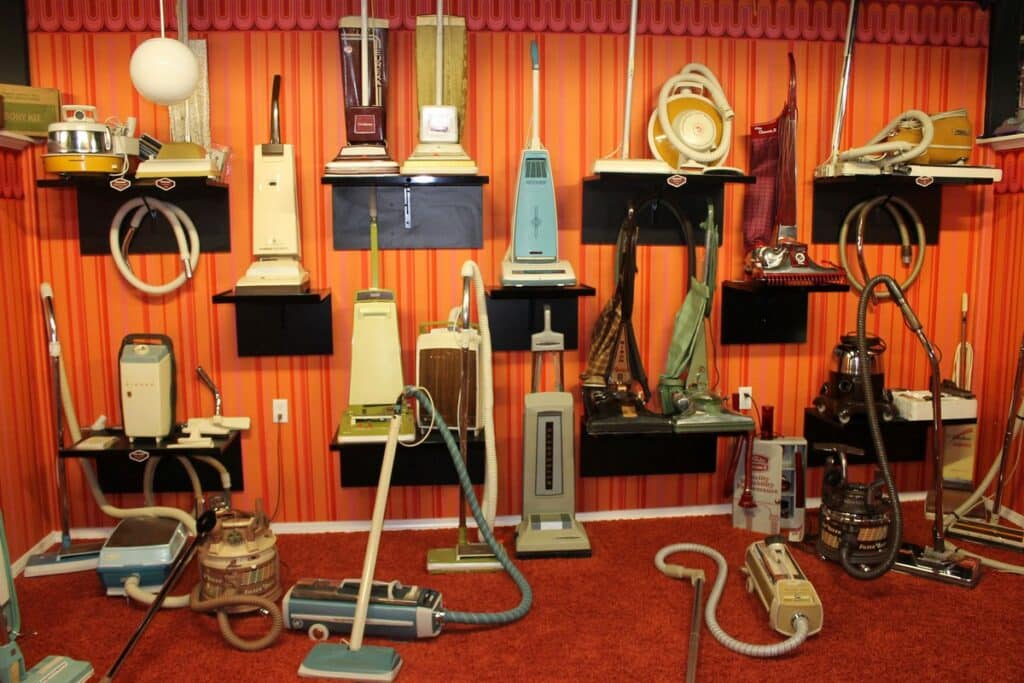 Some tourists like to visit a city for its quirky locations, and Rolla has quite a few on the list. For example, you can visit the museum of vacuums and learn about the history of vacuum machines and their overall impact on the modern era. It might sound overly dramatic, but sometimes the most mundane inventions have the most fascinating histories.
The Dedicated Actor's Theater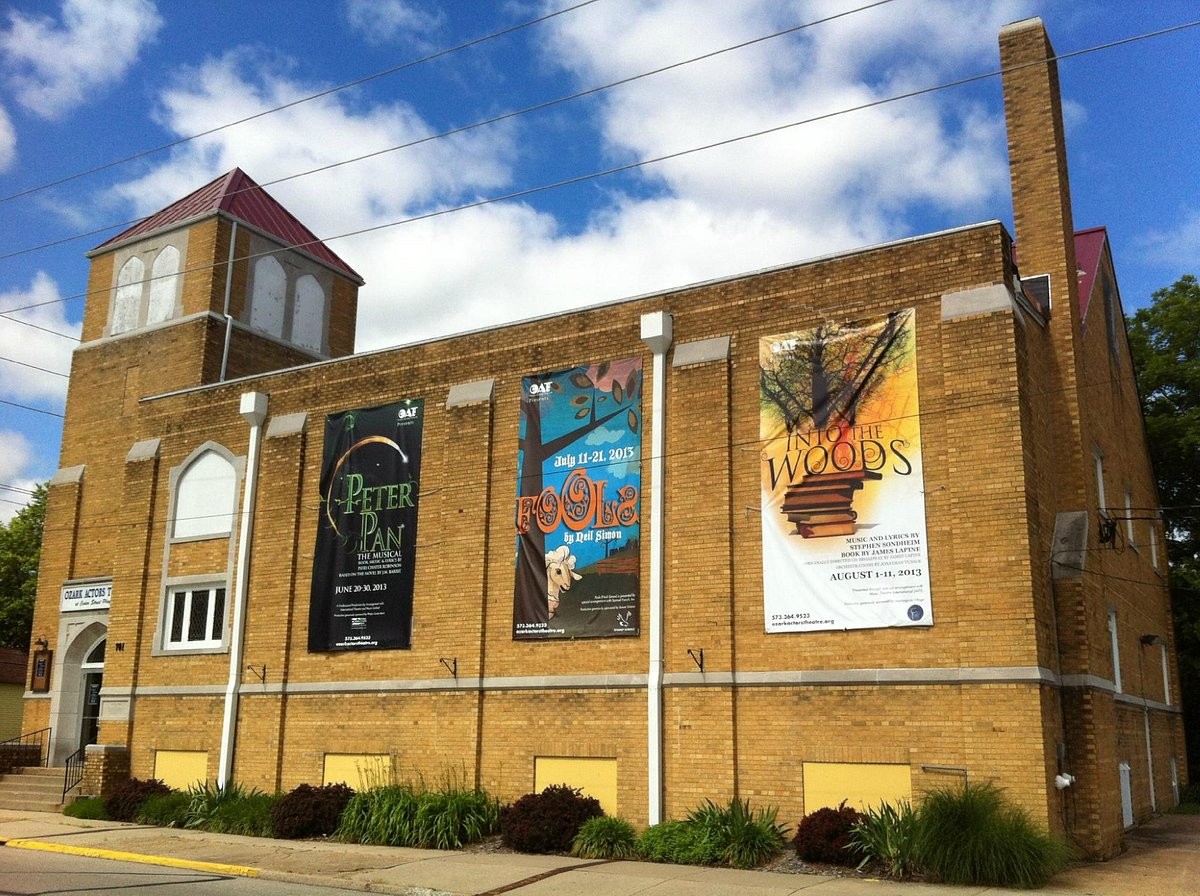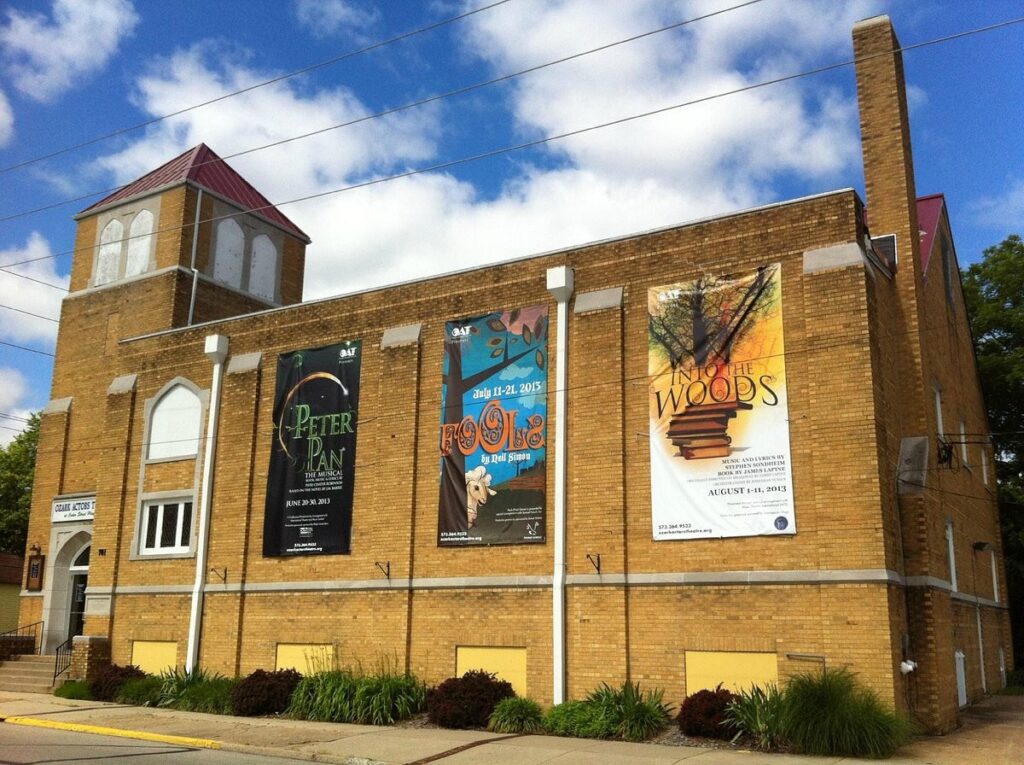 When looking into the seasonal calendar for Rolla, perhaps looking into the different festivals you can expect when you visit, you'll likely see the Ozark Actors Theater planning their next big show. Built in the 1980s, the Ozark Actors Theater has never stopped being famous, and these days it's gotten to the point where the old building was turned into a dedicated theater for big-name productions.
The Iconic Mule Trading Post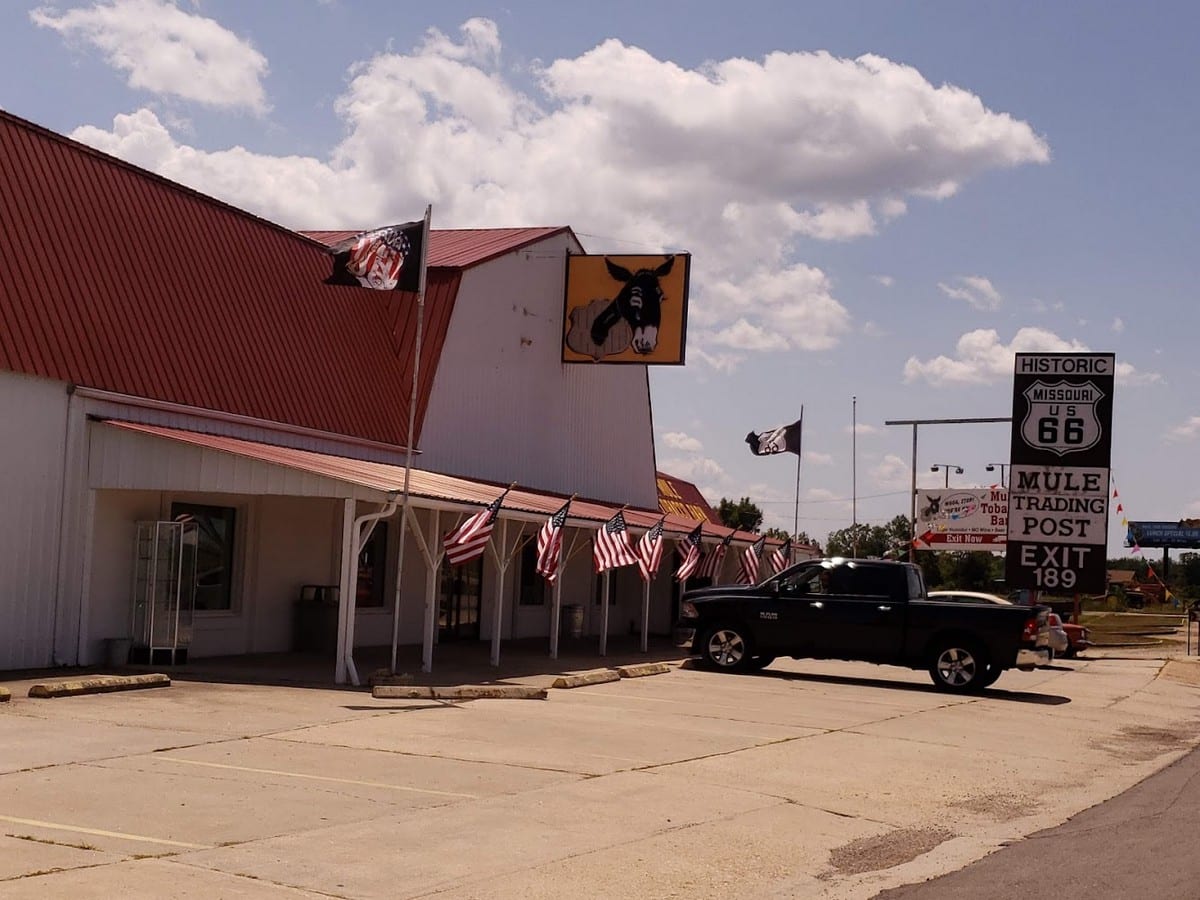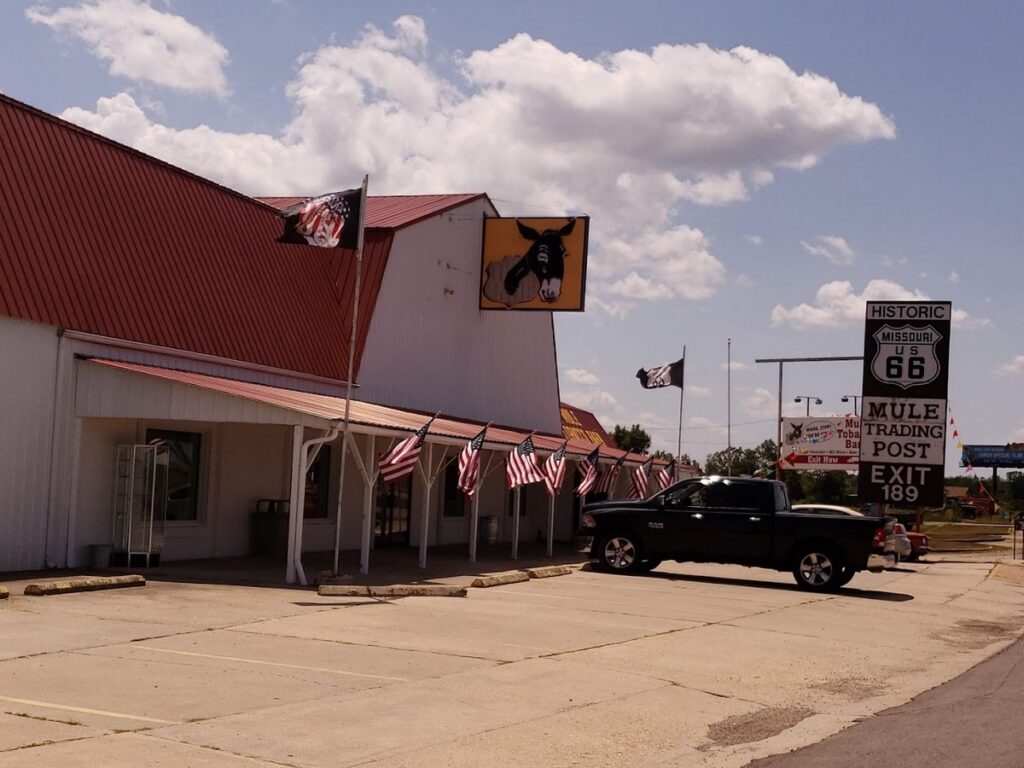 Rolla has always had a reputation for being a city of transportation and trade. As it's located between so many routes and cities, it became popular as a trading hub, and the iconic Mule Trading Post sits at the center of it all. There was a time when Route 66 took away the customers from the Mule Trading Post when the owner moved the location to Route 66, and it's been flourishing ever since. It's a fantastic place to visit, acting as half trading post and half museum.
Kokomo Joe's Family Fun Center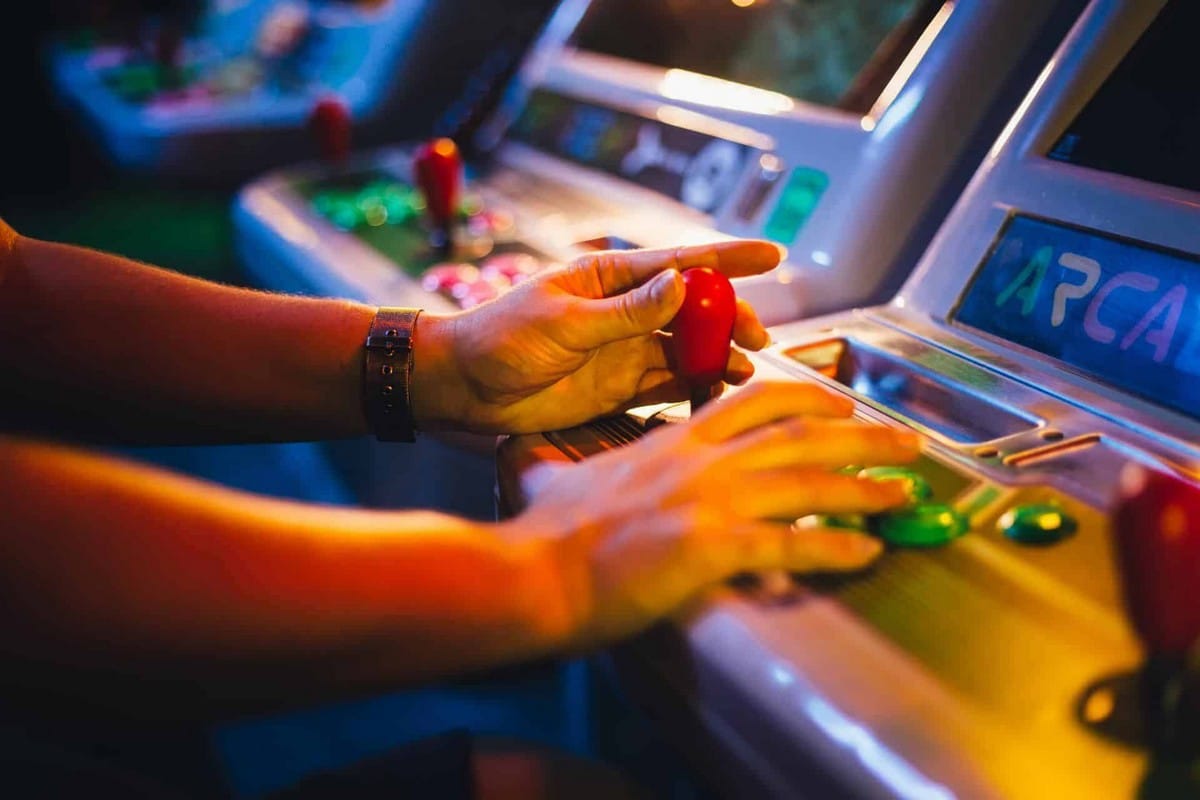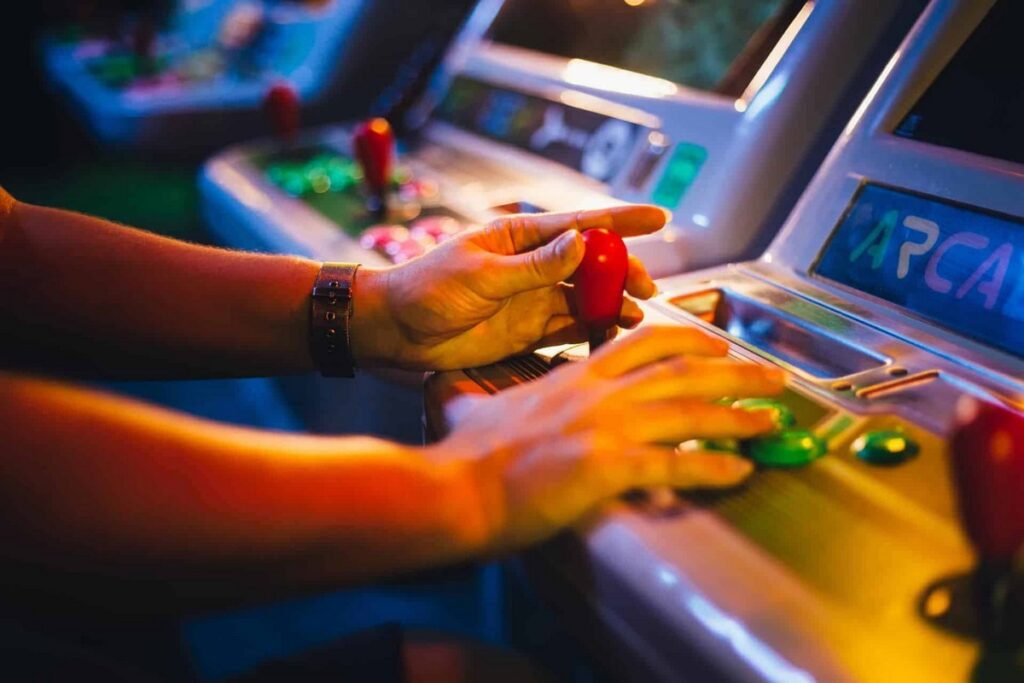 As far as attractions go, the interesting thing about Rollo is it has a habit of merging old with new. For example, Kokomo Joe's Family Fun Center has the look of an older arcade, yet it has plenty of modern sensibilities. Some arcade games feel like they belong in a museum, which is part of the allure. It even has an escape room for those looking for a more modern entertainment experience!
Audubon Nature Center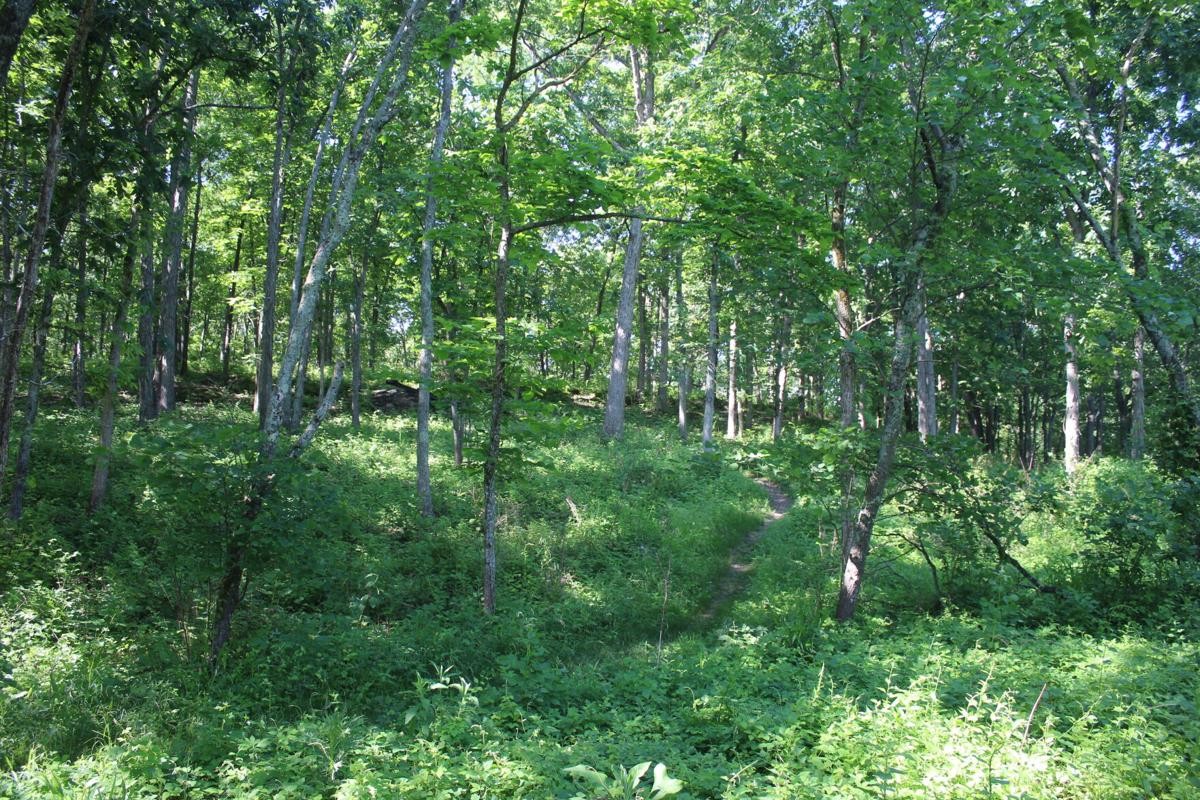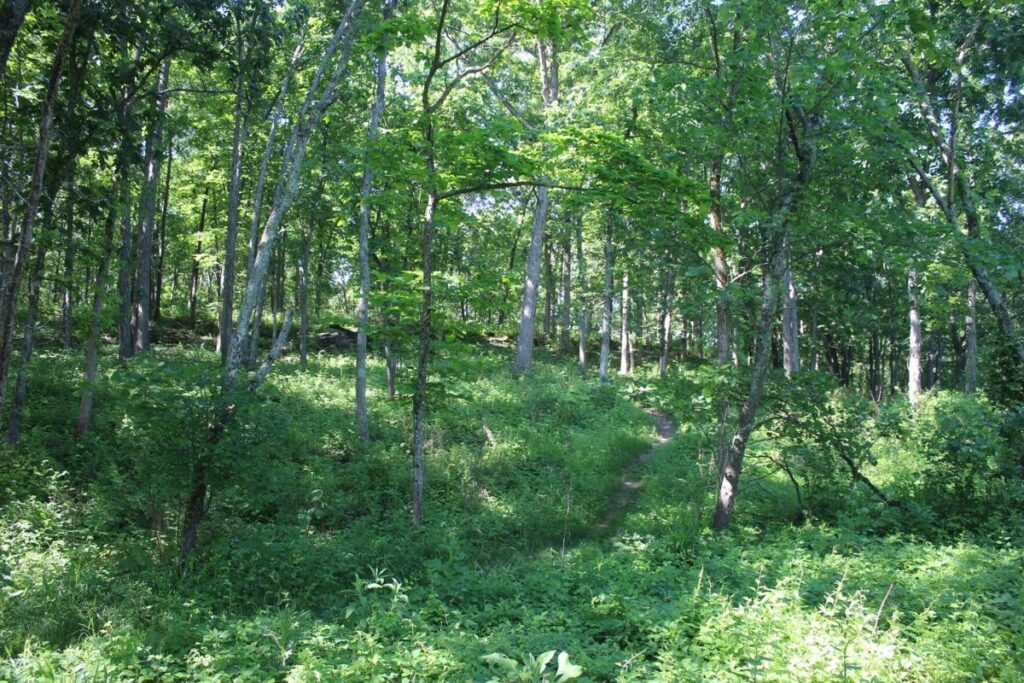 While the Mark Twain National Forest is known for its sheer size, Ozark Rivers Audubon – Nature Center feels like a compressed and more focused version. While it might not be as big, it's still 70 acres, which is enough for most tourists looking to connect with nature. It's a hiking trail you can enjoy with your family as it takes you through different sites and sounds.
The Missouri Science & Technology College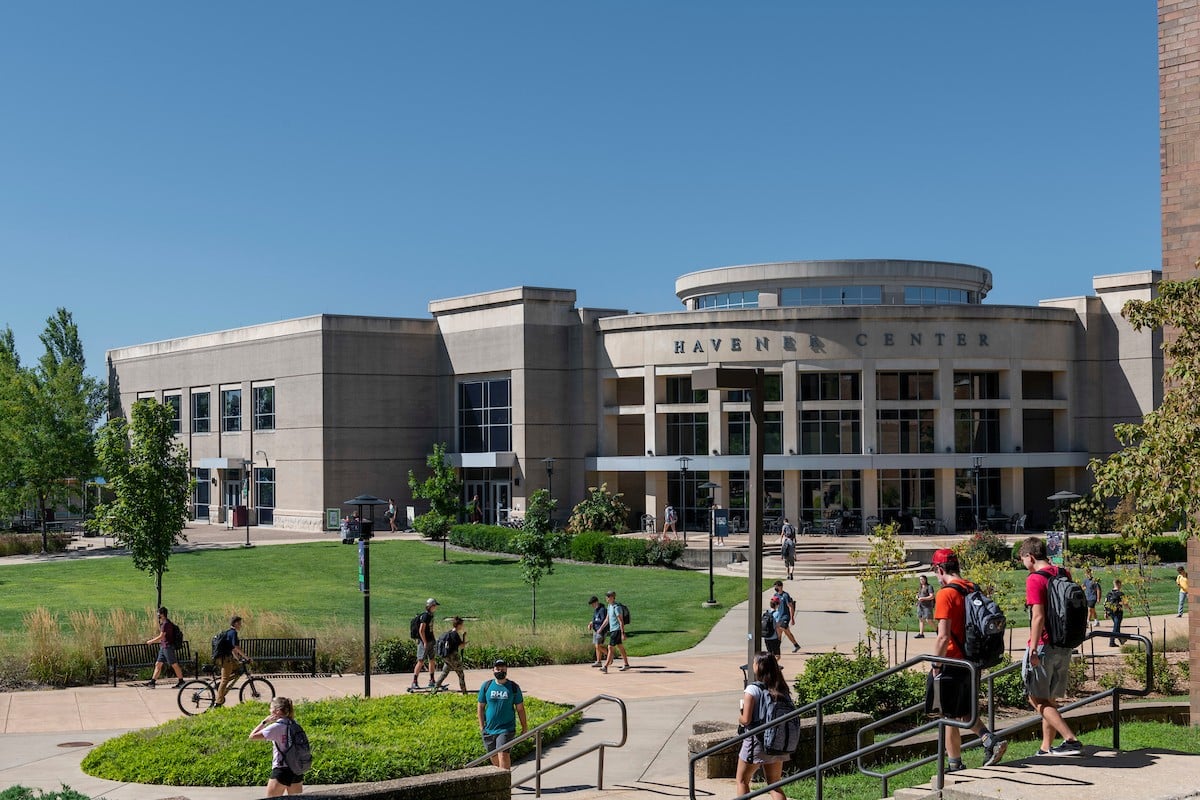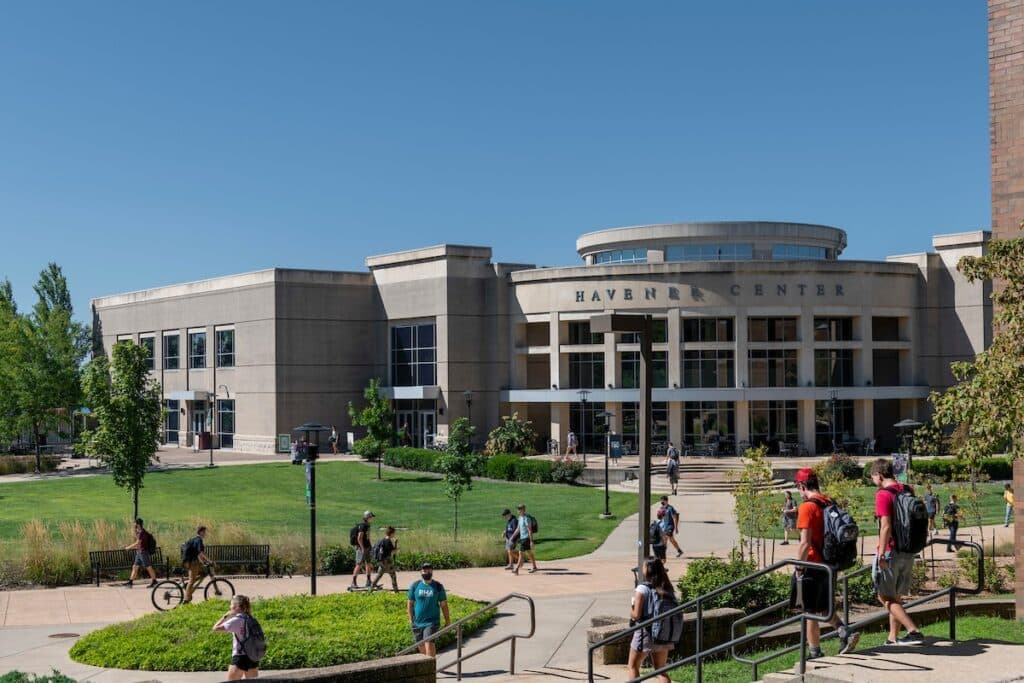 They often call Columbia the center of learning in Missouri, but it doesn't mean its neighboring cities don't do a standup job when it comes to education. For example, the Missouri Science & Technology College in Rolla is famous for its many engineering and computer science departments. The reputation of the Missouri Science & Technology College is enough that it's well-known internationally as a prestigious college.
Top-Quality Music Concerts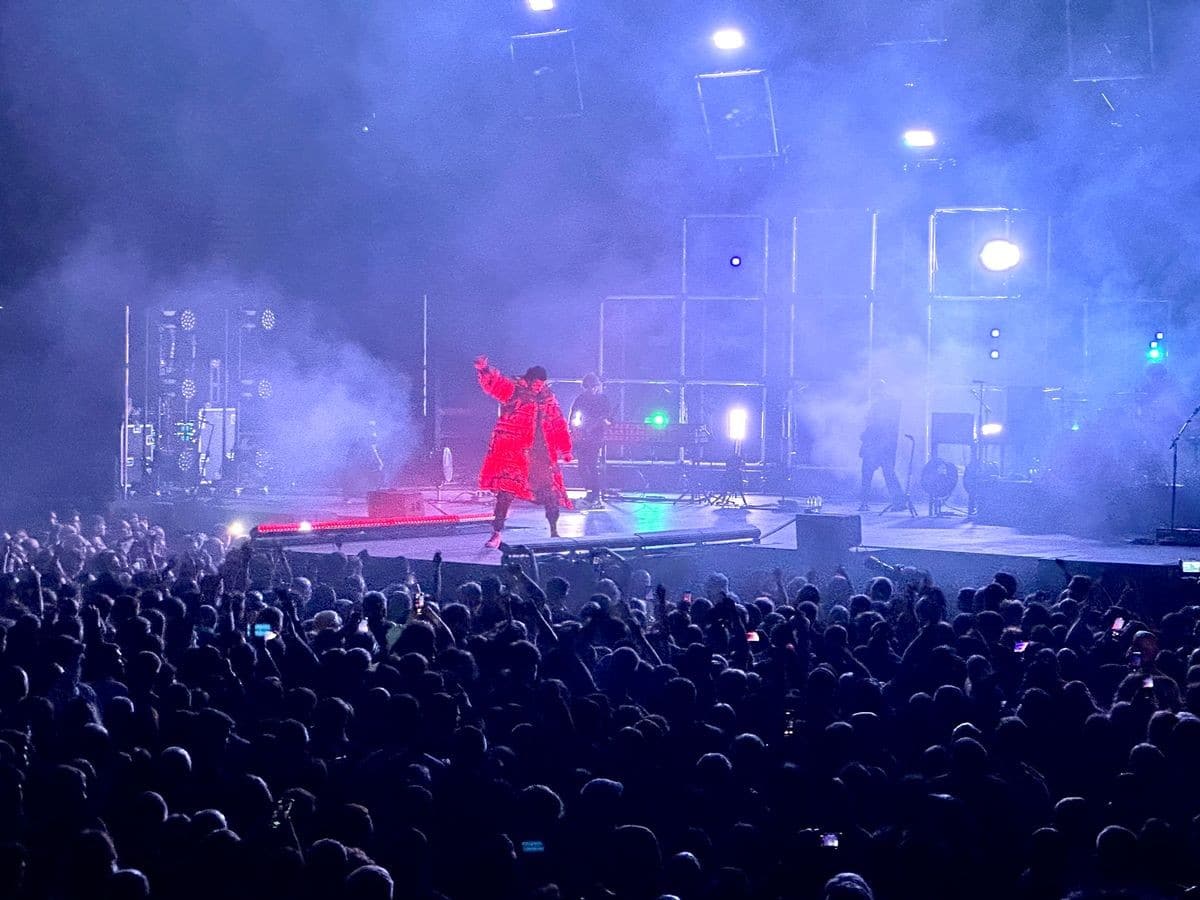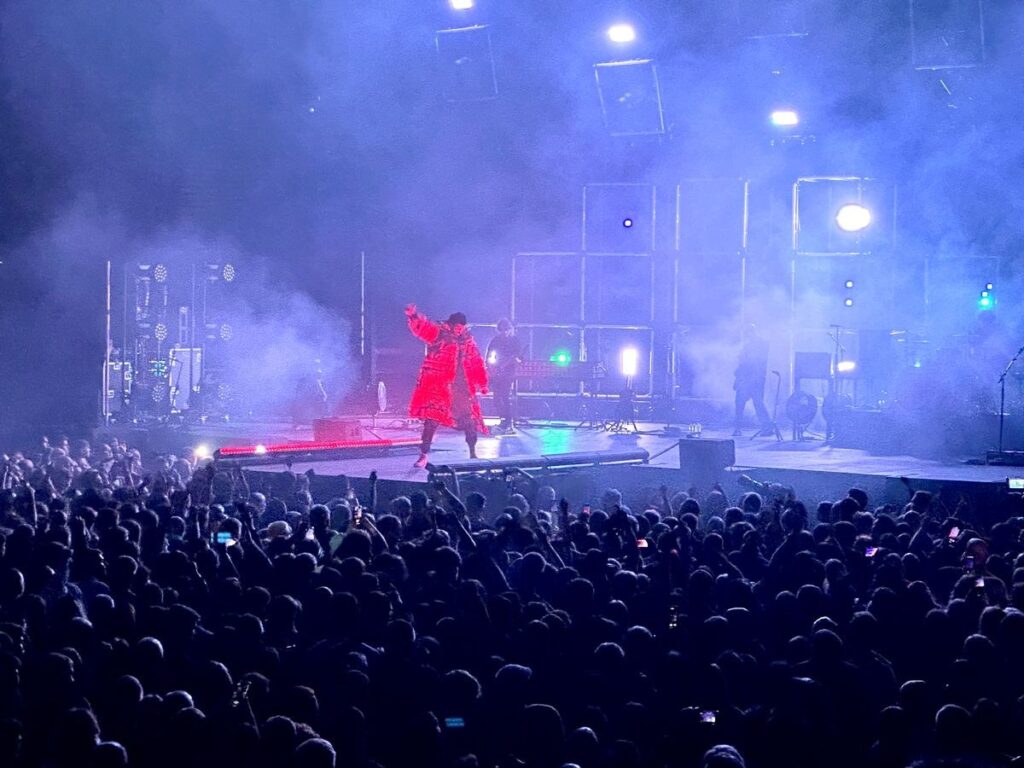 The Missouri Science & Technology College is known worldwide for its different courses and top-notch education. It's also home to the Leach Theater, which hosts regular music concerts. So if you want a more classy experience, you can't go wrong with Leach Theater. It has over 100 events yearly, which means you'll likely come across one of its big shows no matter the season.
The Roller Skating Paradise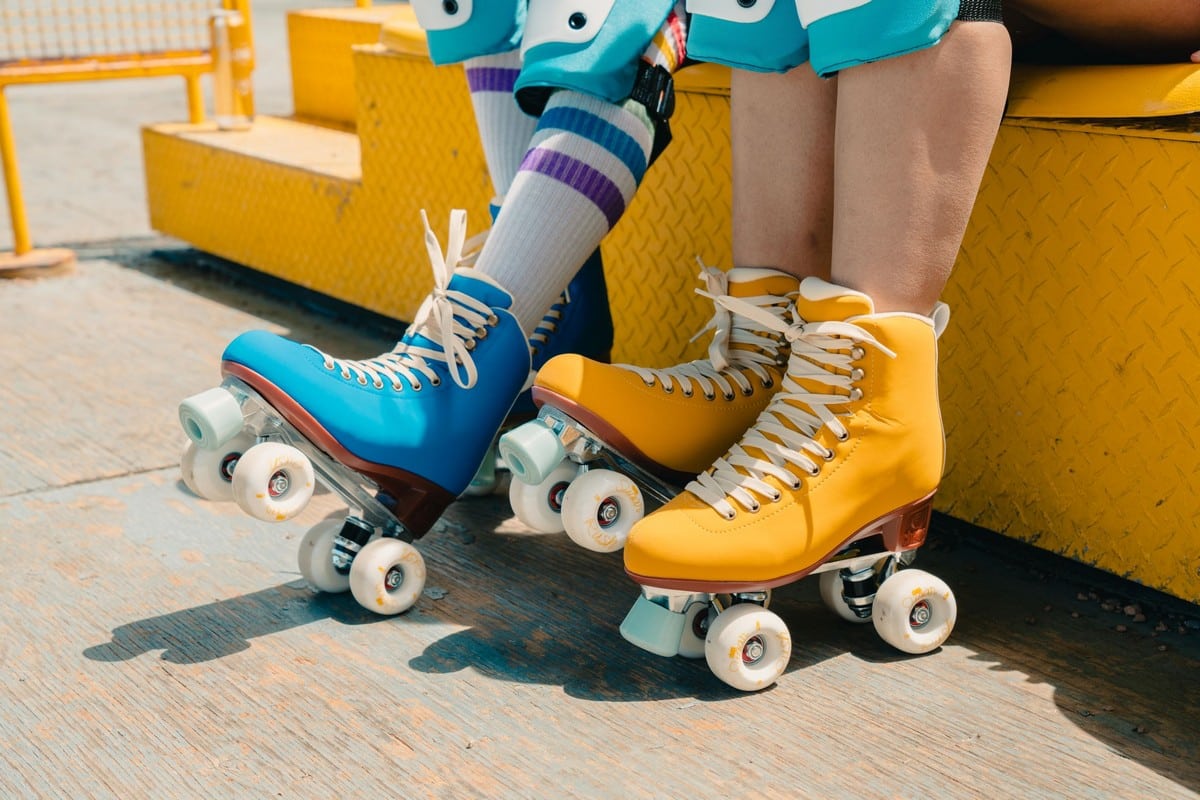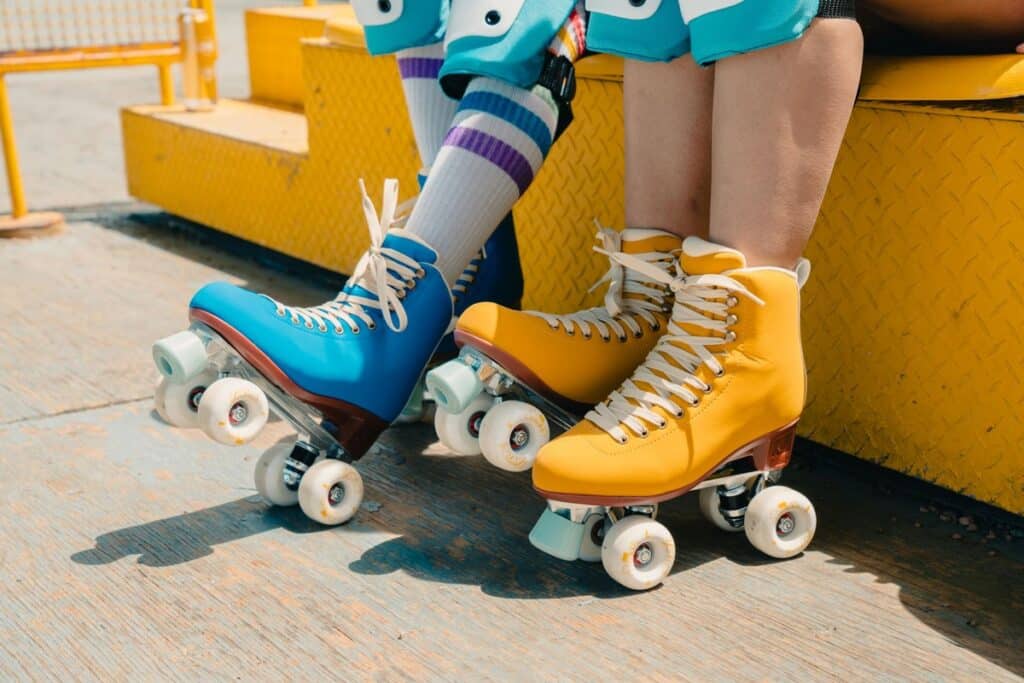 There was a time when roller skating rinks were the norm, but skating rinks are becoming less and less common in the modern age. Many don't know that roller skating in Rolla has reached a point where it evolved with modern sensibilities, much like the rest of the city. If you're interested in roller skating, visit The Zone in Rolla. It not only counts as a roller skating rink, but it also has laser tag, jungle gyms, arcade games, bounce areas, and much more!
A Peaceful Little Prairie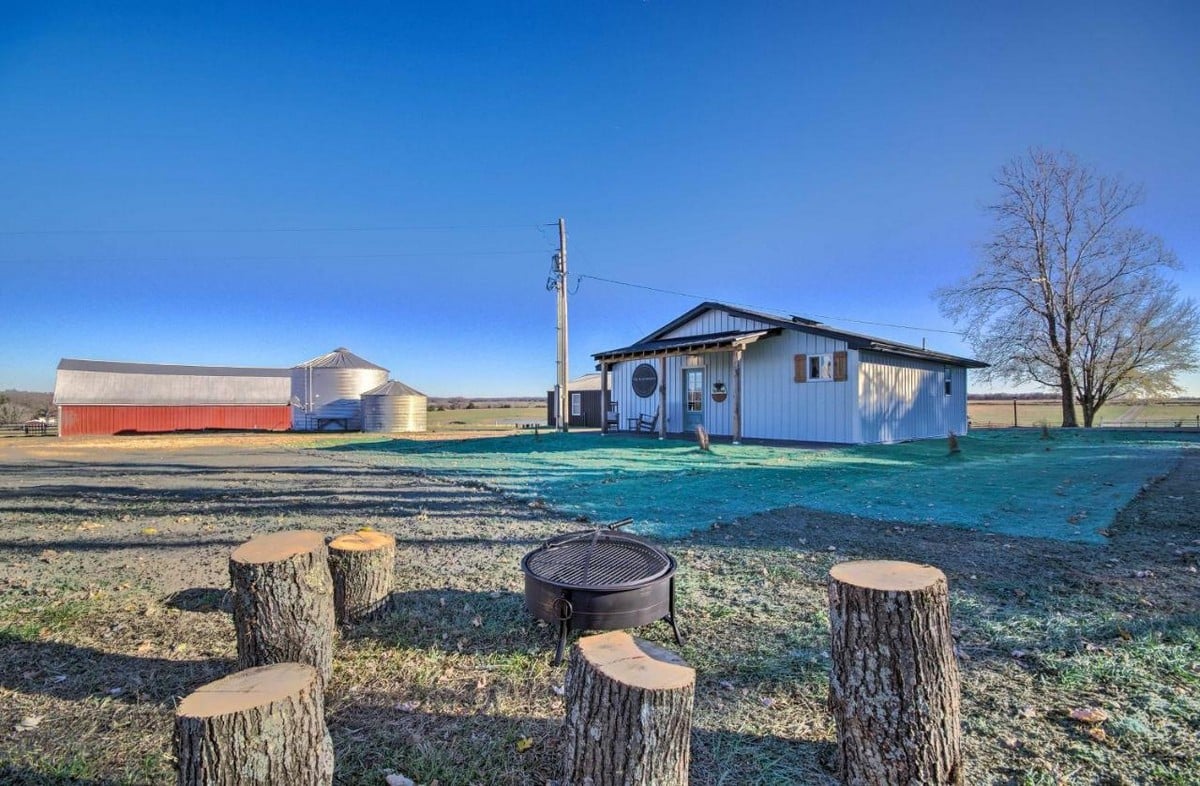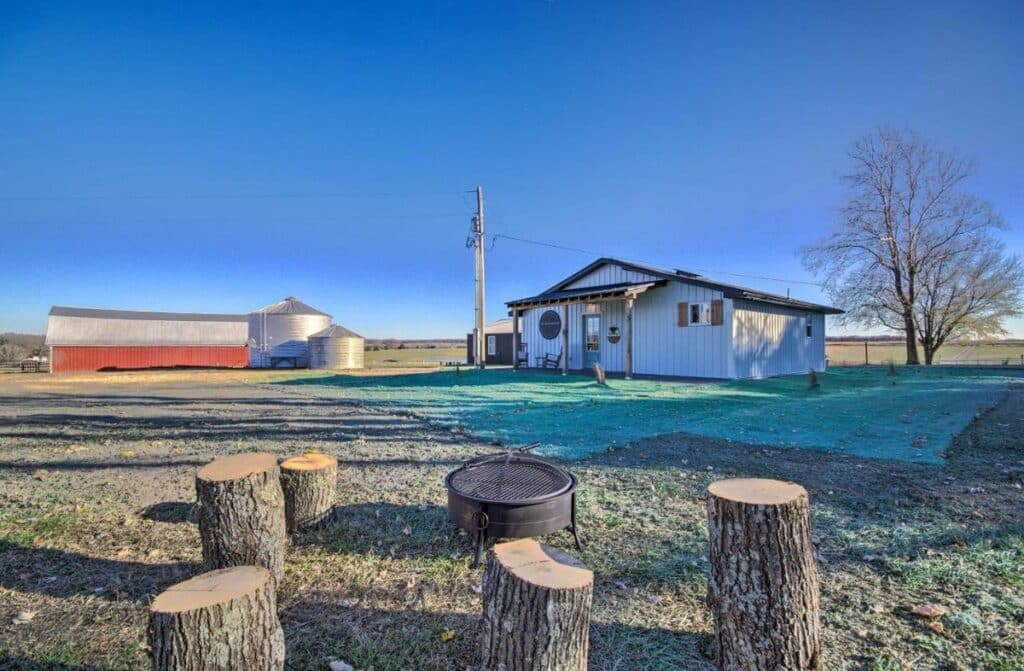 Rolla is still known for having bits and pieces of the best tourist hotspots despite not being a very large or populous city. For example, the Little Prairie Conservation Area is a pocket of paradise for those looking to kick back and relax. It has a nice, peaceful lake in the middle, giving you the chance to fish or enjoy a boat ride. You can thank the Missouri Department of Conservation for this peaceful little prairie.
A Little Bit of Everything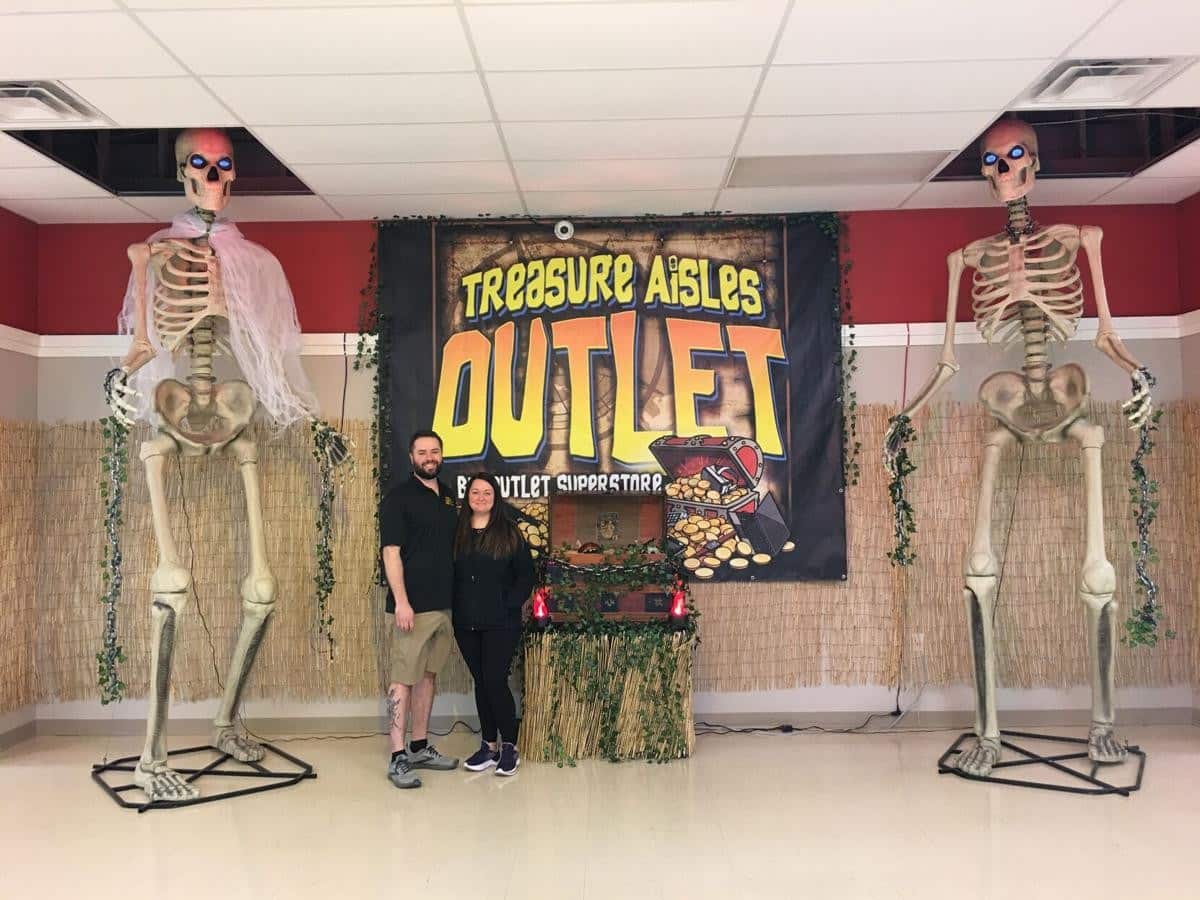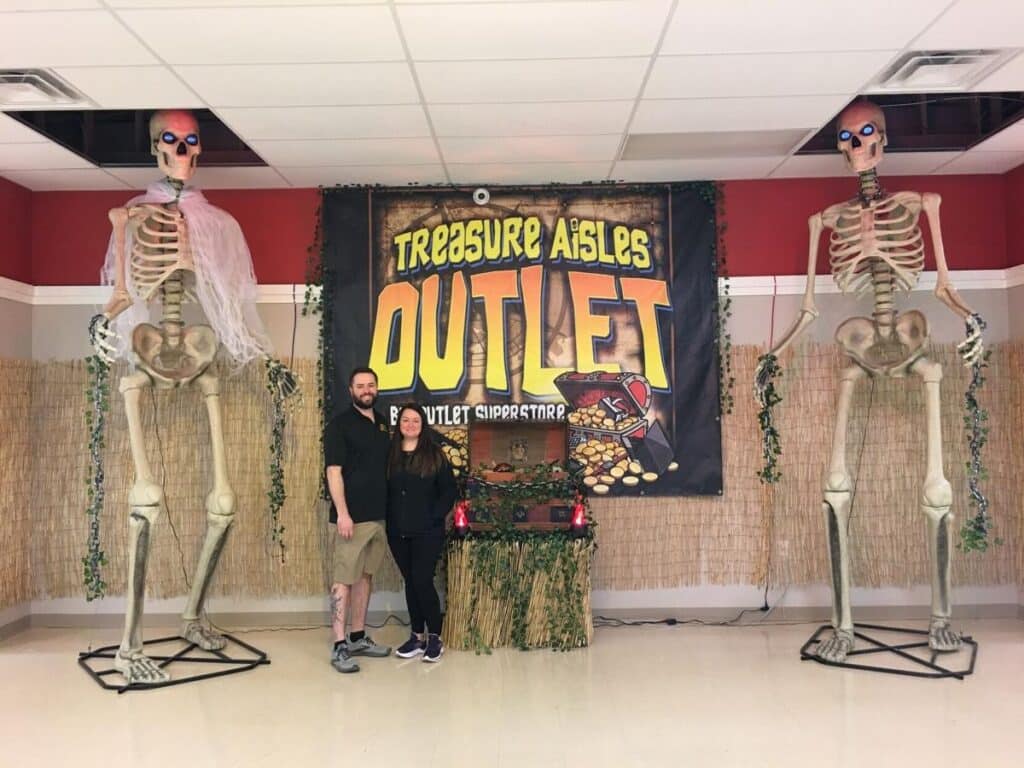 People know Rolla for its historical locations. They also know the city as a college town due to the iconic Missouri Science & Technology College, enough that people from all overhead to the college to get the best possible education. Rolla is also known for its attractions for both kids and adults alike. The city has a little bit of everything, making it a fantastic and underrated destination for tourists.
The Quality of Living in Rolla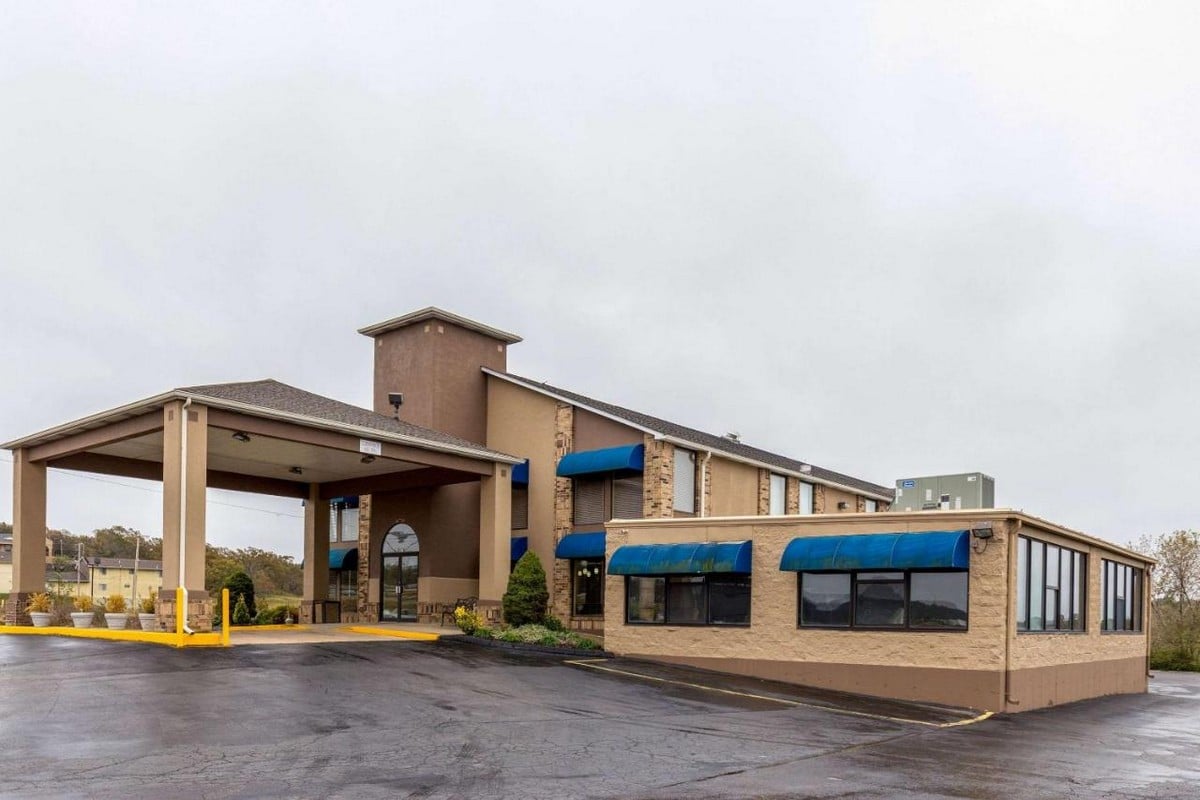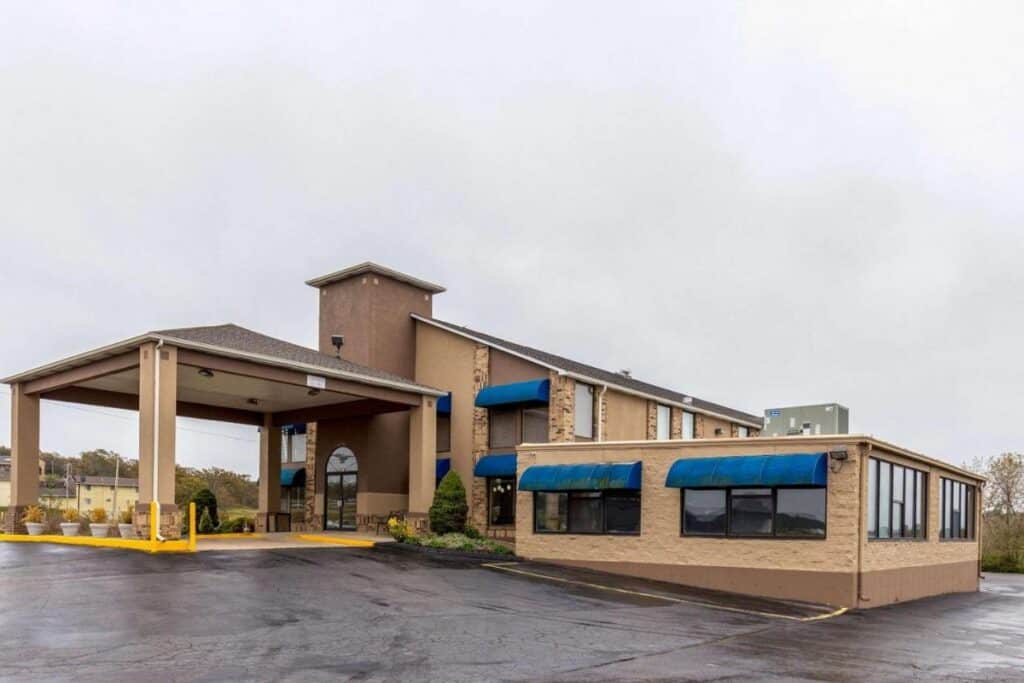 Unfortunately, despite many of Rolla's attractions and iconic historical locations, it's also one of the cities with a higher crime rate than usual, at 54 per 1 thousand residents. It's mainly due to the city's history, though things have gotten much better in the modern era. Fortunately, it's still considered a great place to live despite the higher than usual crime rate.
The Rolla Antique Mall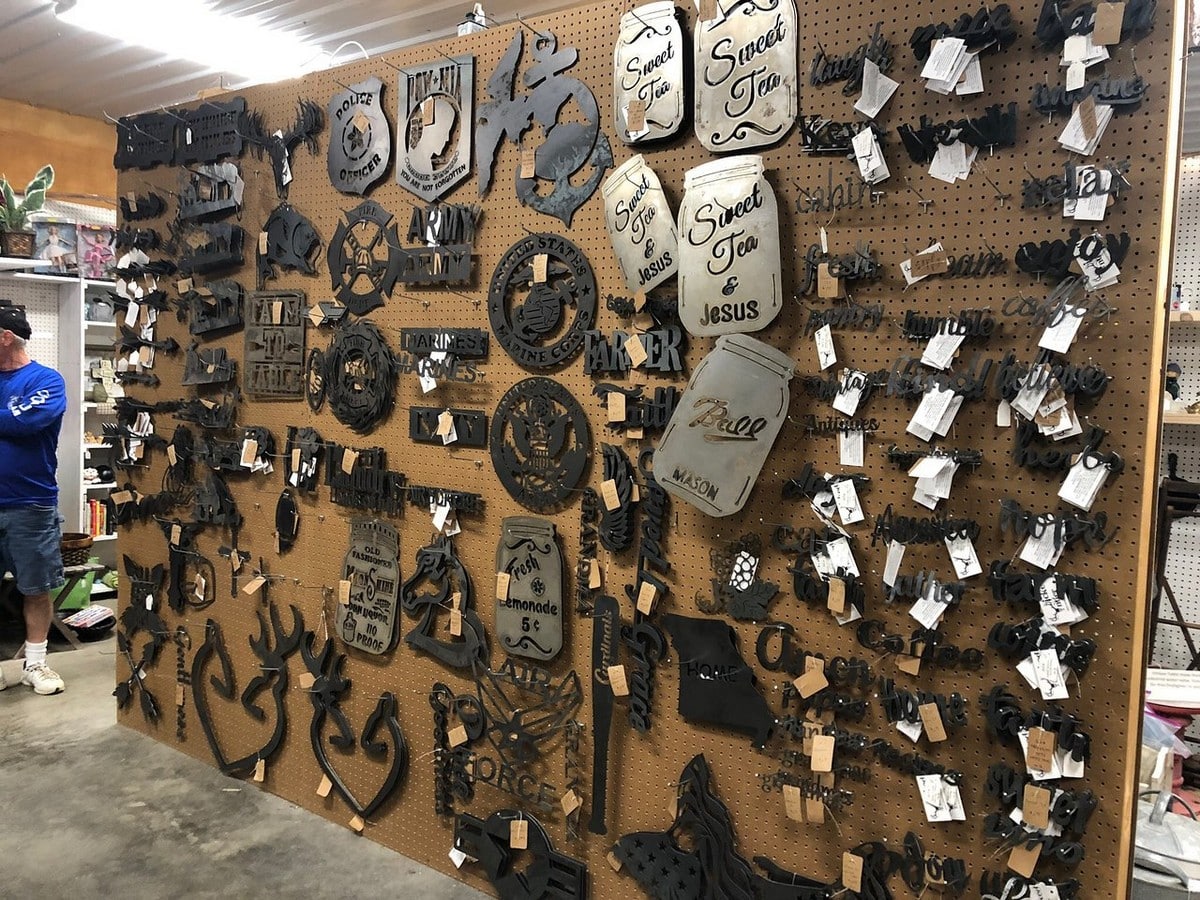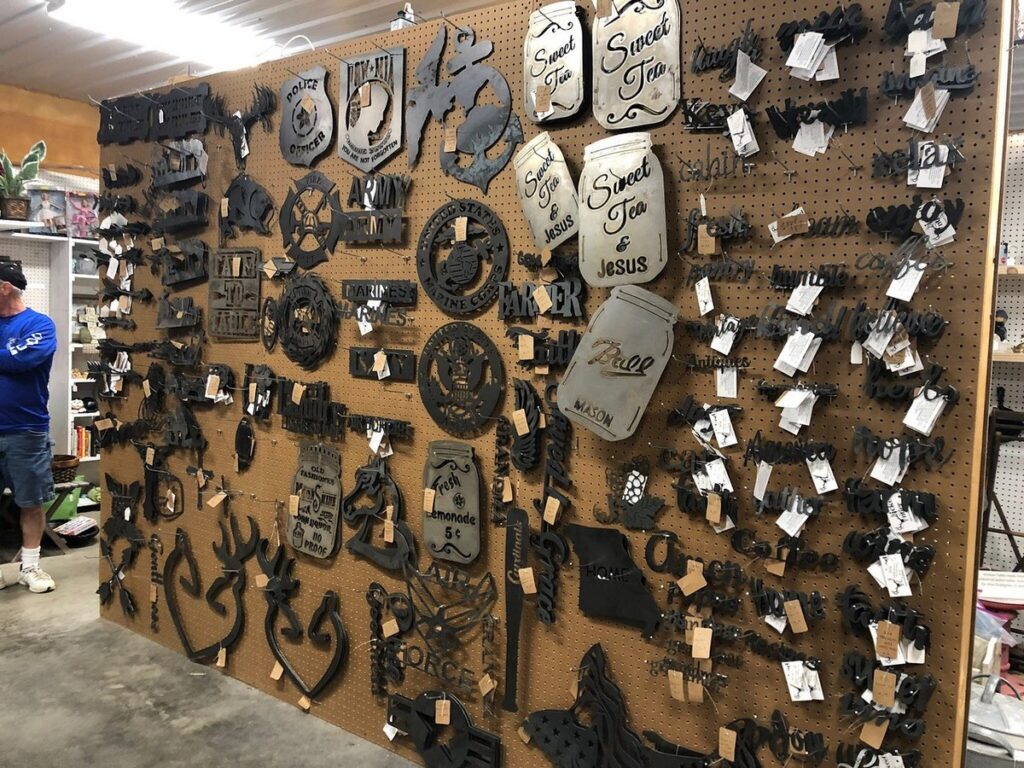 There are many different things tourists want out of their shopping experience. Typically, they would like to experience something unique to the city while still offering plenty of modern amenities. The Rolla Antique Mall fits the bill, as it's a two-story mall with over 90 vendors looking to get your attention. It's undoubtedly one of the more unique shopping experiences you'll have in Rolla, as there are so many vendors that it can be overwhelming.