Ozark City is the county seat of Christian County, Missouri. Its population estimate during its latest census was about 20,482. Back in 2012, it was described as the fastest-growing city in Missouri. The city is situated in the Ozark Mountains, where it got its name.
Ozark City is known for its spot in the business loop/route of US Route 65, making it a midway point for many visitors. Ozark might not seem much, but the fact that it's nestled in the Ozark mountains makes it a surprisingly good place to visit.
The Scope of the Ozarks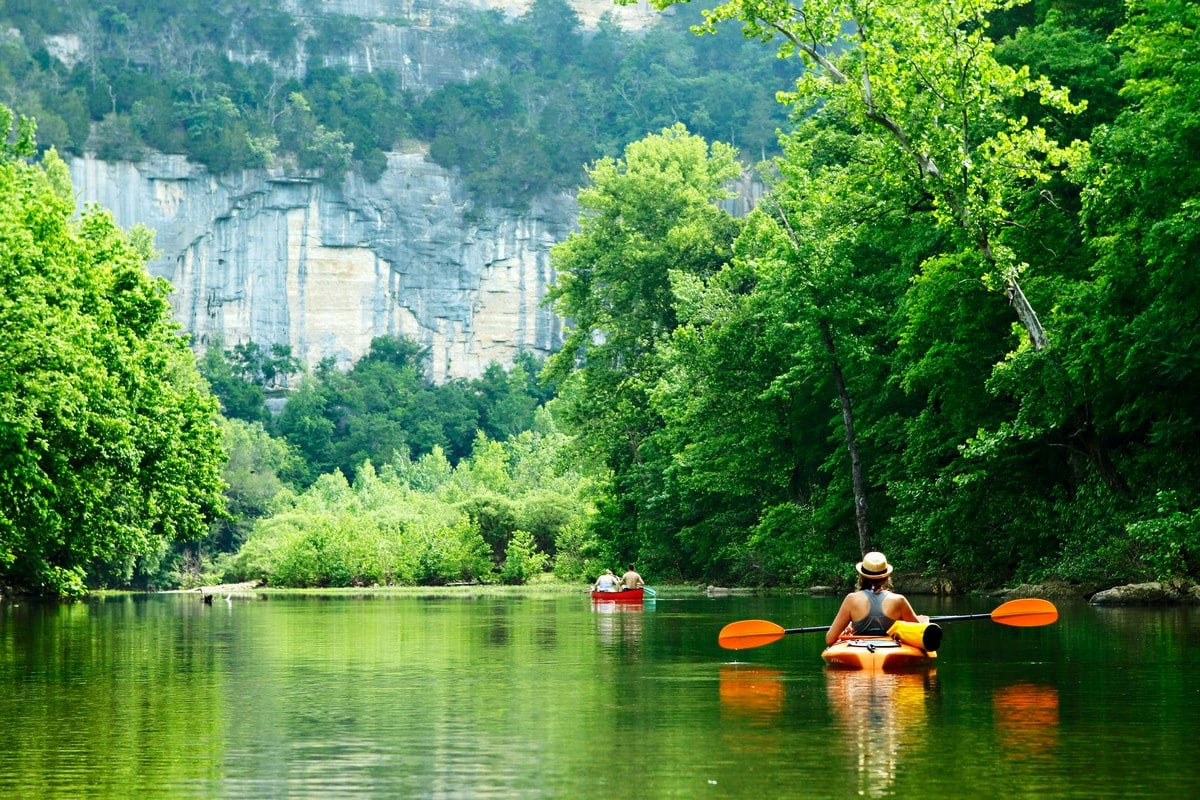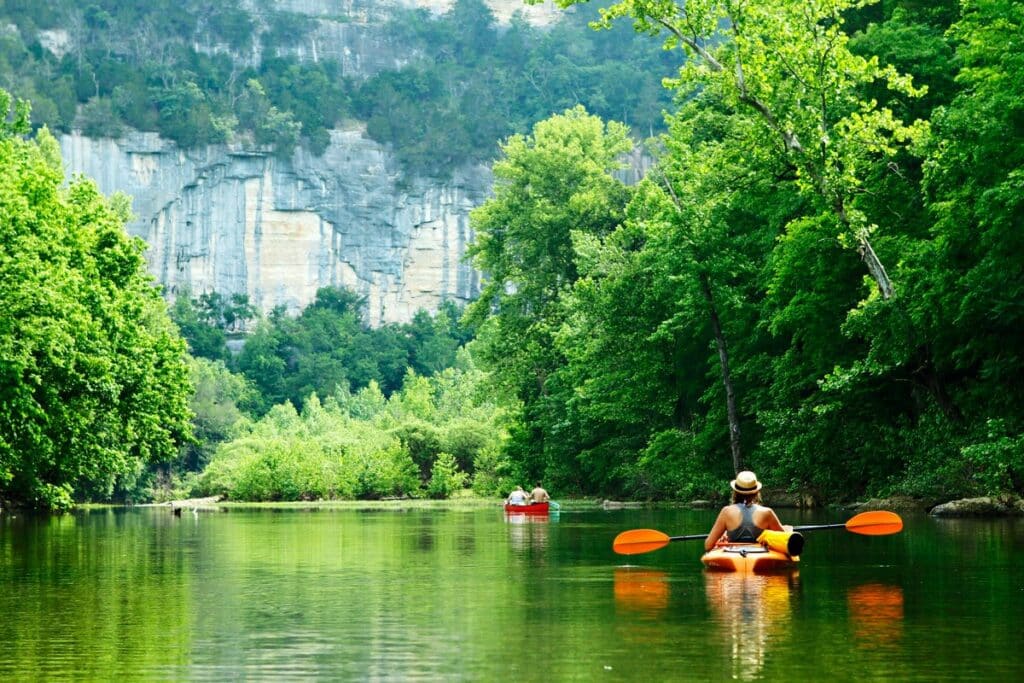 While the city itself is nestled in the Ozark Mountains, the scope of said mountains is much larger than most people realize. As a matter of fact, the Ozark Mountains extend through as many as five states, including Missouri, Arkansas, Oklahoma, Illinois, and Kansas. It's a surprisingly large scope, with the city offering a little something along the way for visitors looking for a less orthodox location to visit. Nevertheless, the scope of the Ozarks isn't something to underestimate
Similar Interconnect Technologies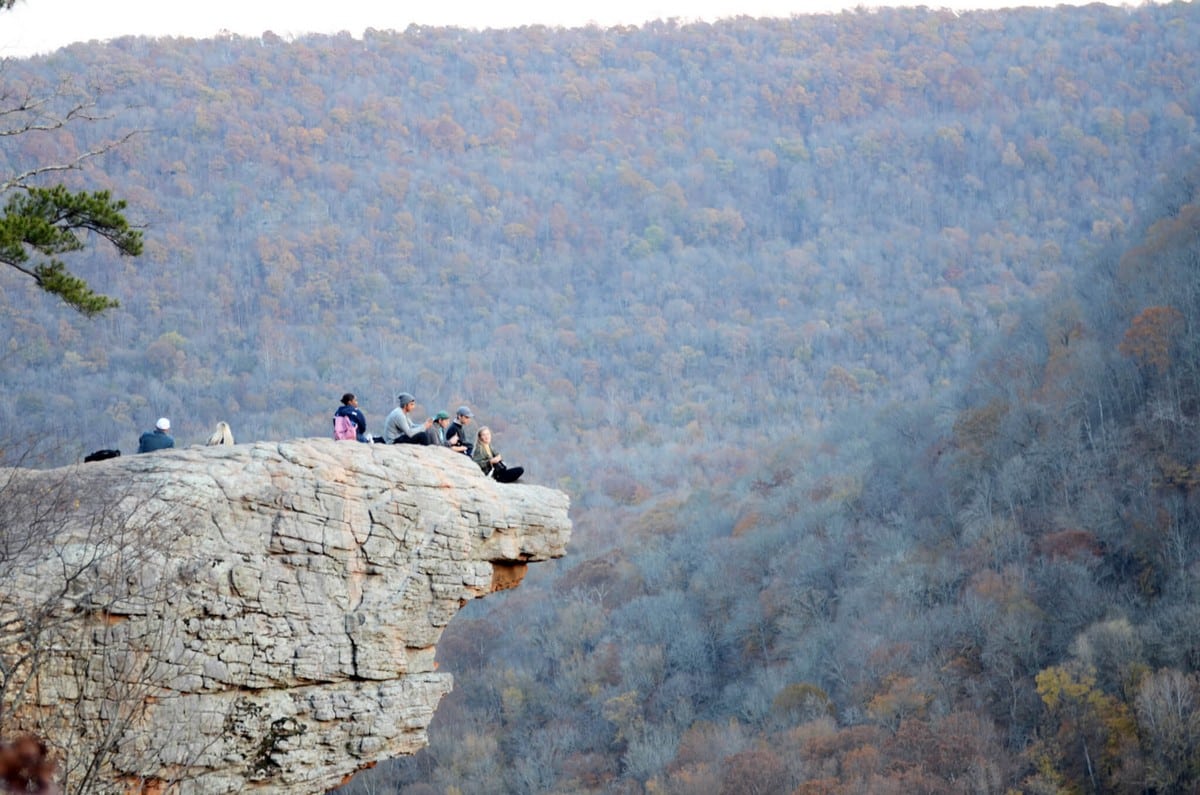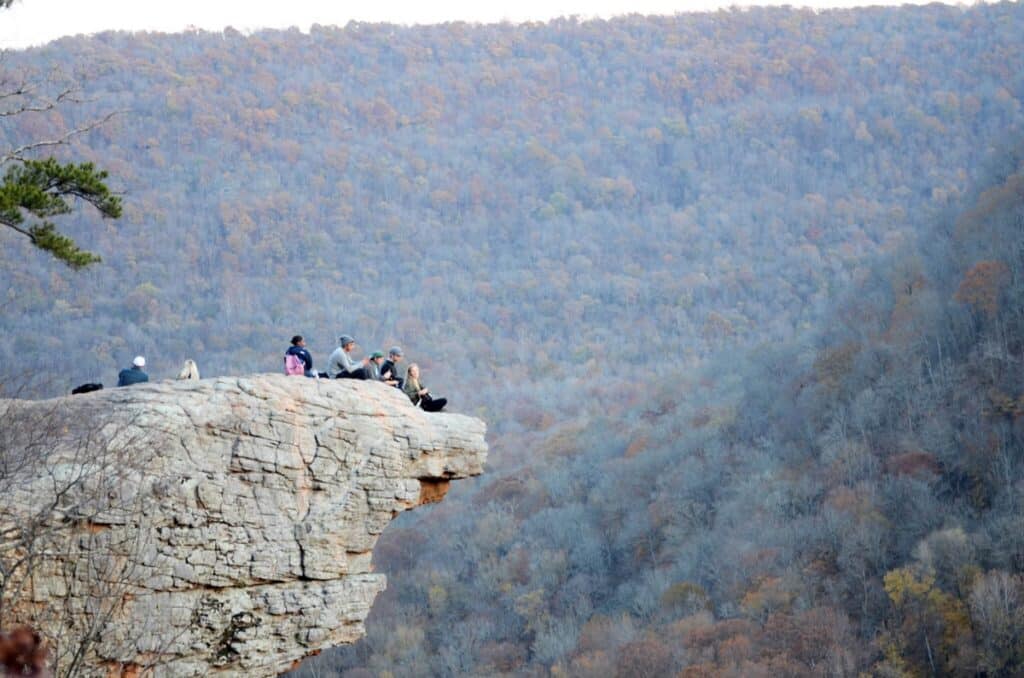 You would expect it not to have much in terms of economy for such a small city, but it has quite a few notables. One such example would be Similar Interconnect Technologies, which offers backplane fabrication specifically for the telecommunications and data communications industry. Balmoral Funds LLC also acquired the plant in Ozark as part of a project, including plants from many other locations.
On The Hunt for Antiques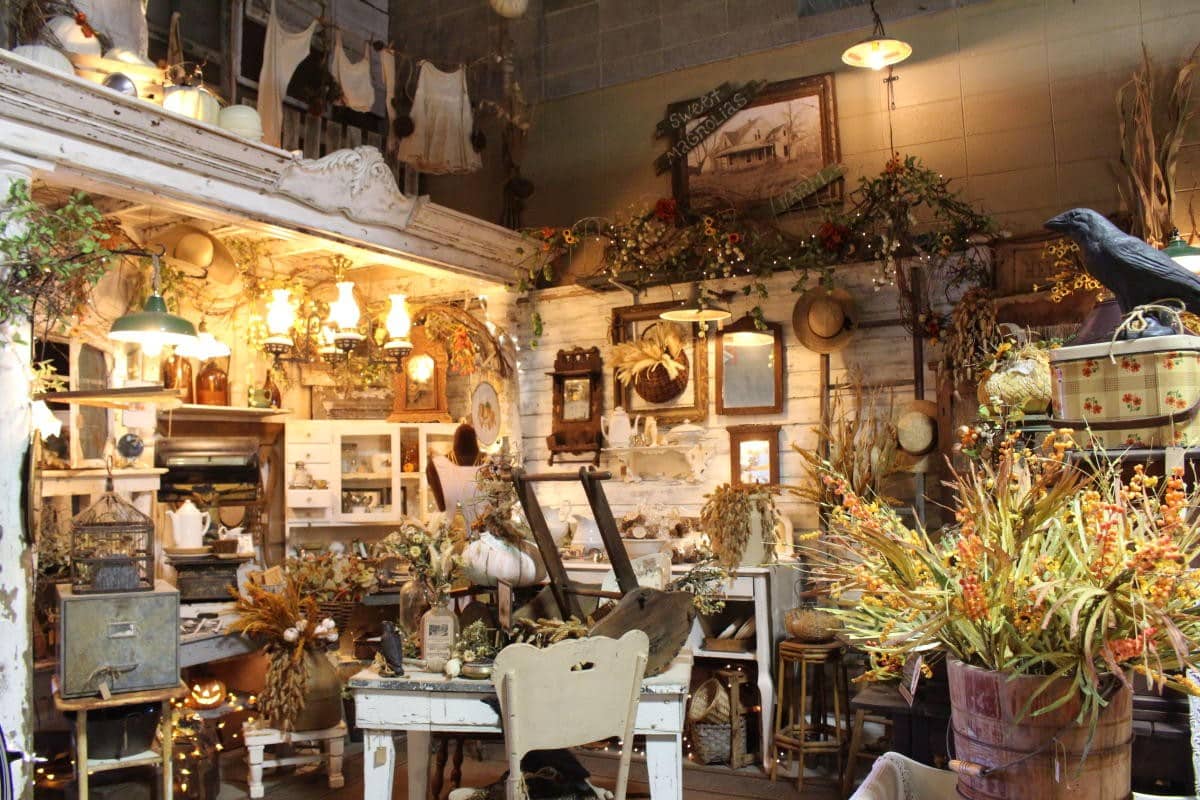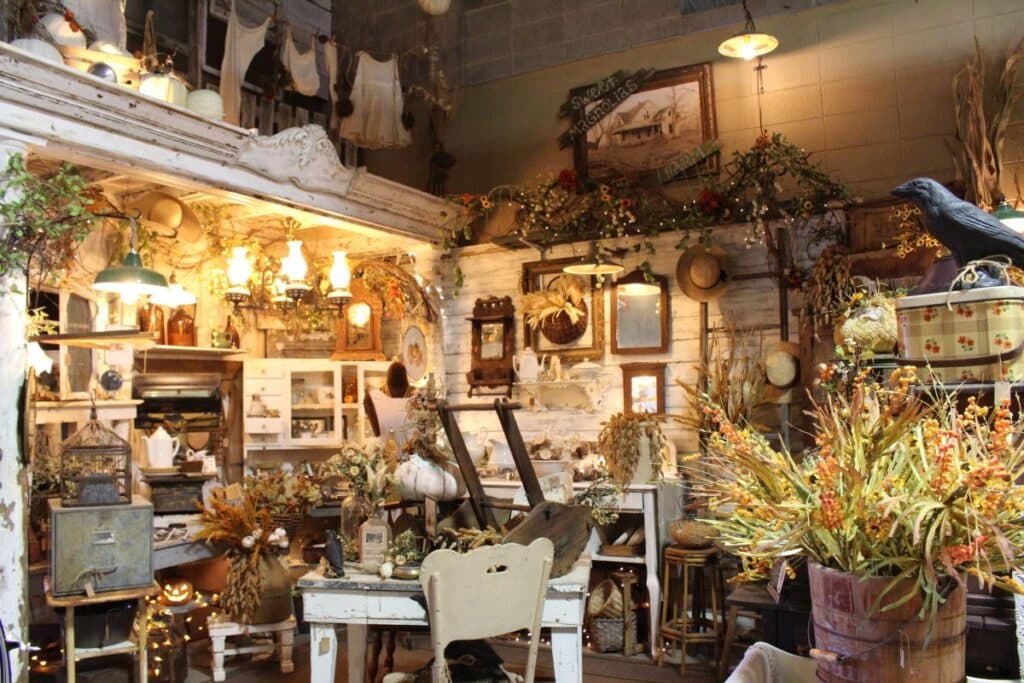 Tourists and locals alike enjoy flea markets due to all the potential great finds in the area. Ozark City is home to Camp Flea Antique Mall, Yesteryears Antique Mall, Keen Eye Antiques, etc. There's a surprising number of flea markets and antique malls in Ozark, prompting many visitors to schedule their trips around searching for antiques and other great finds. Ozark has the reputation of a hidden gem, as many of its neighboring cities are often more popular. However, when it comes to antiques, Ozark has it in spades.
Origins of the Term Ozark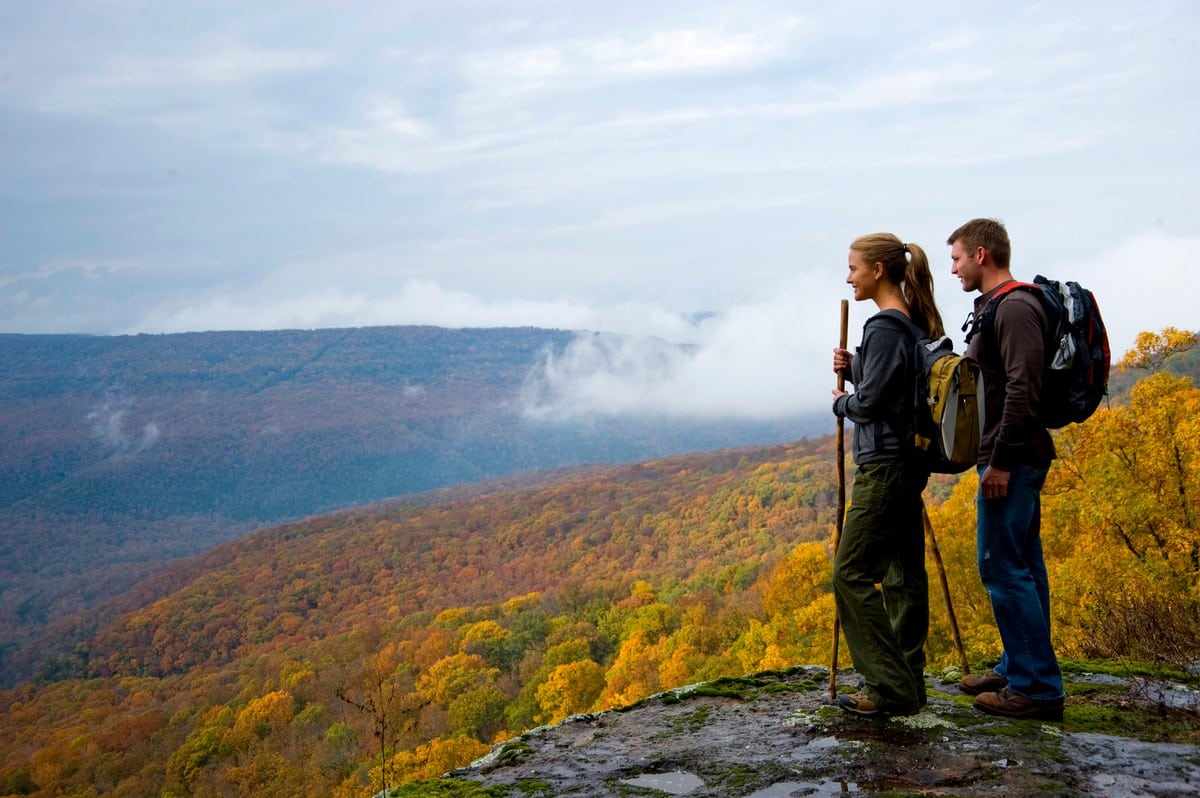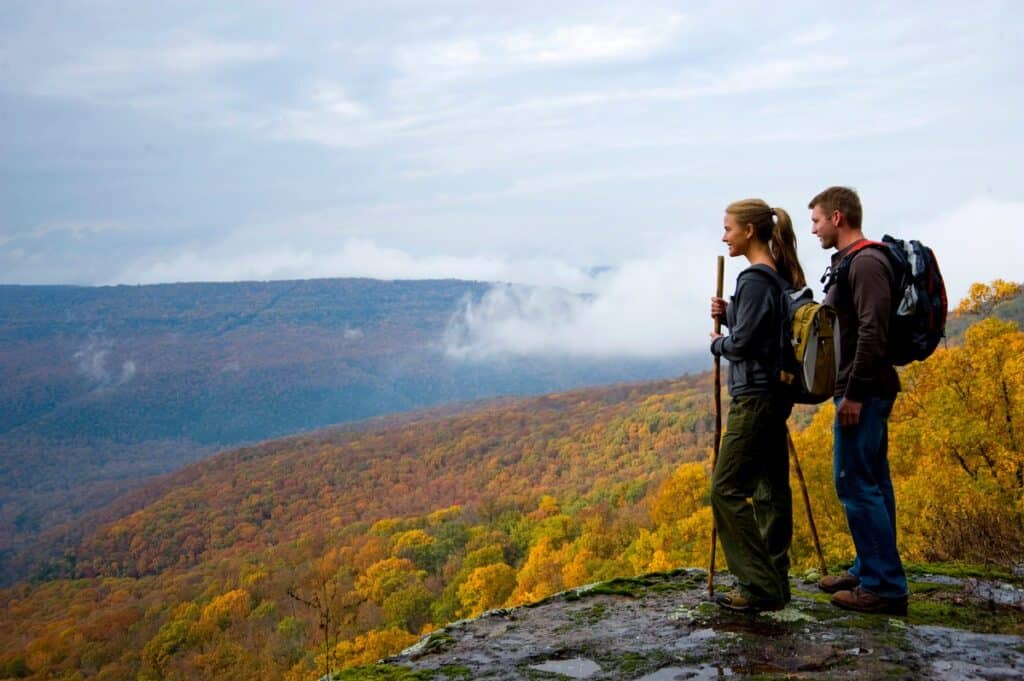 There's power in a name, and the history of names tends to tell a lot about a city's history. The name Ozark naturally comes from the Ozark Mountains, but what about the term Ozark? It's generally believed to be aux arcs, the French abbreviation meaning "at/of Arkansas." The abbreviation was eventually merged to form Ozarks.
The Smallin Cave Tour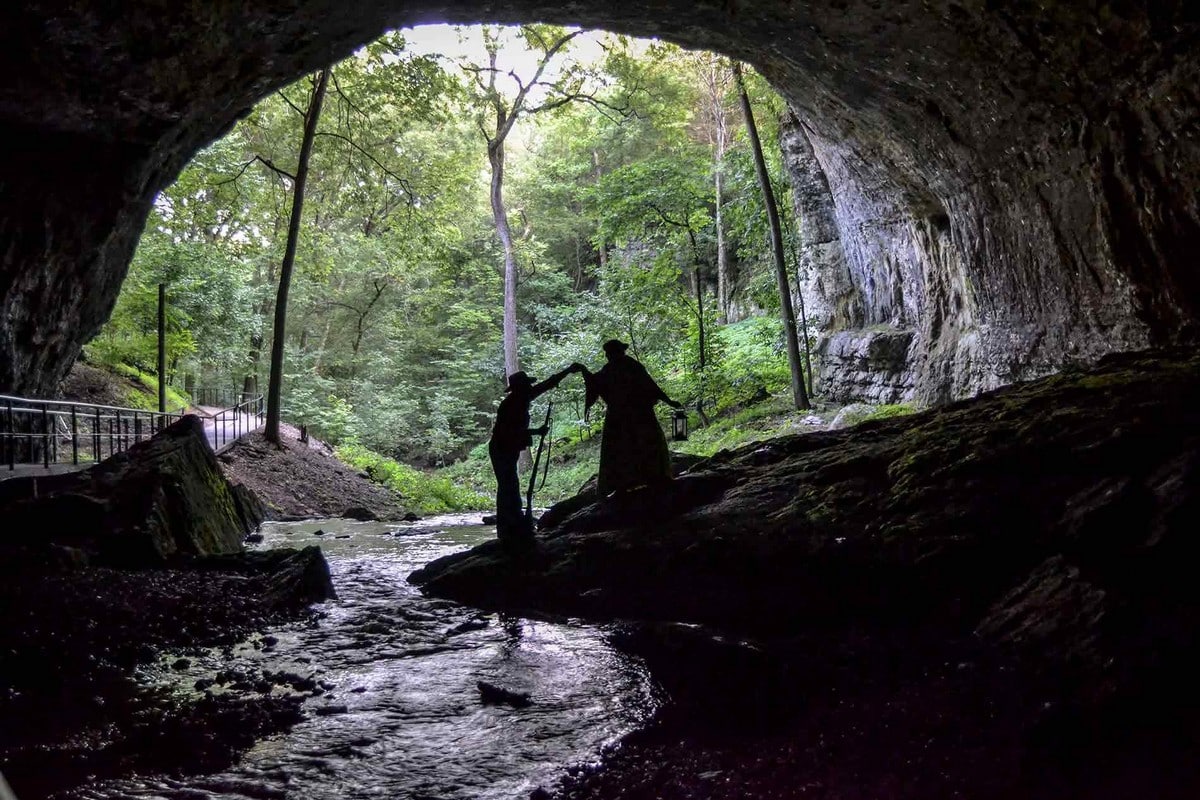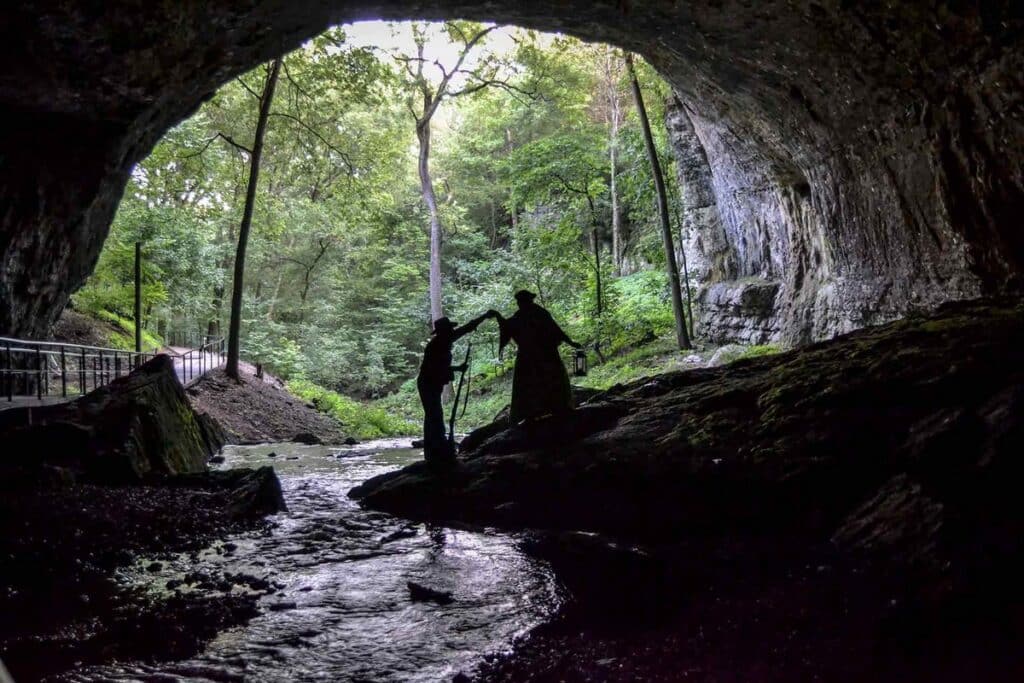 Ozark has a few historical locations of note, though it's challenging to figure out without a proper guide. Fortunately, the Smallin Cave tour is available for anyone looking to learn more about the Civil War. Smallin Cave was discovered in 1818 and has a rather breathtaking ten-story arch that tells the story of human history and the Civil War. It's a tour worth taking for anyone interested in history visiting Ozark City.
Heather Hills Farms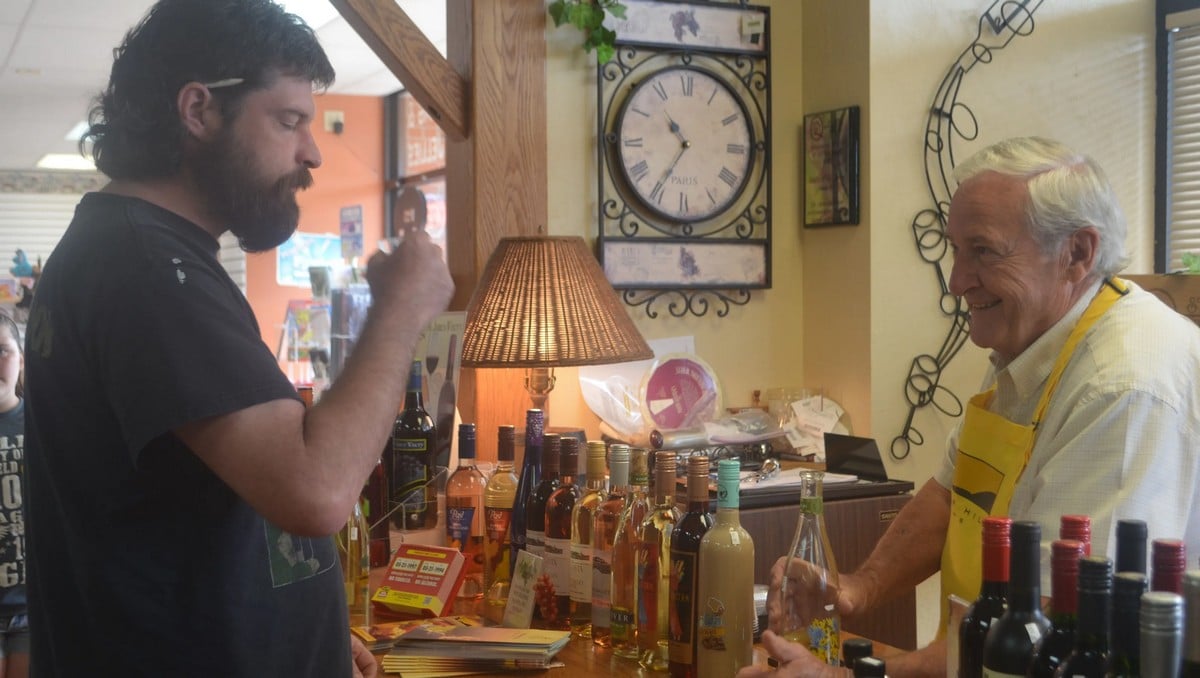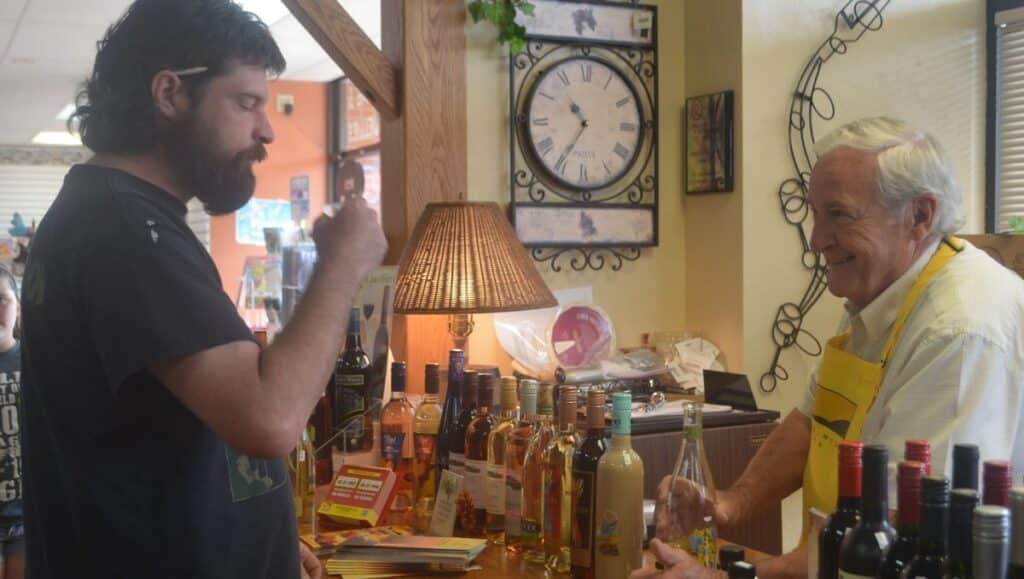 You'll find that any trip to Ozark City is all about enjoying the little things. For example, Heather Hills Farms is a little farmers' market that attracts the attention of visitors and locals alike thanks to its strong selection of products. They even allow visitors to sample all sorts of moonshine, which in itself is an adventure. They also have an amazing selection of cheese and wine, making it worth the visit if you happen to be in the area.
The Stained Glass Theater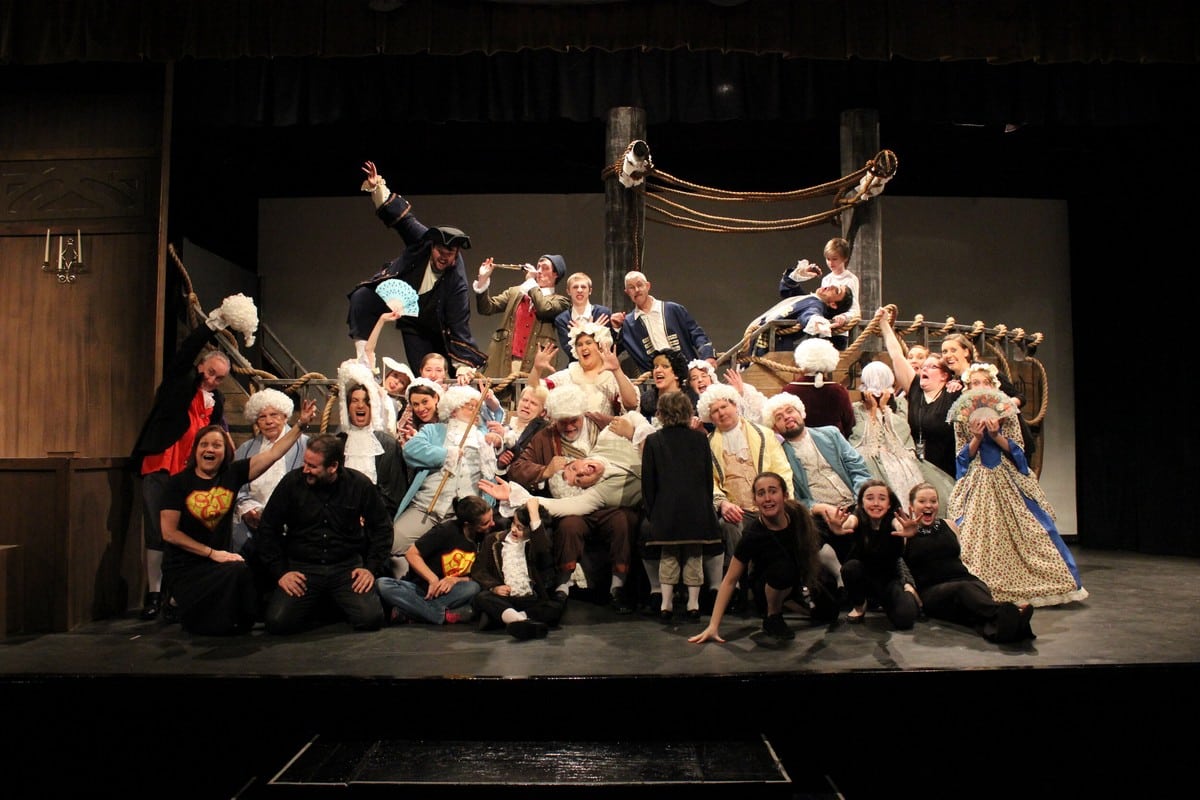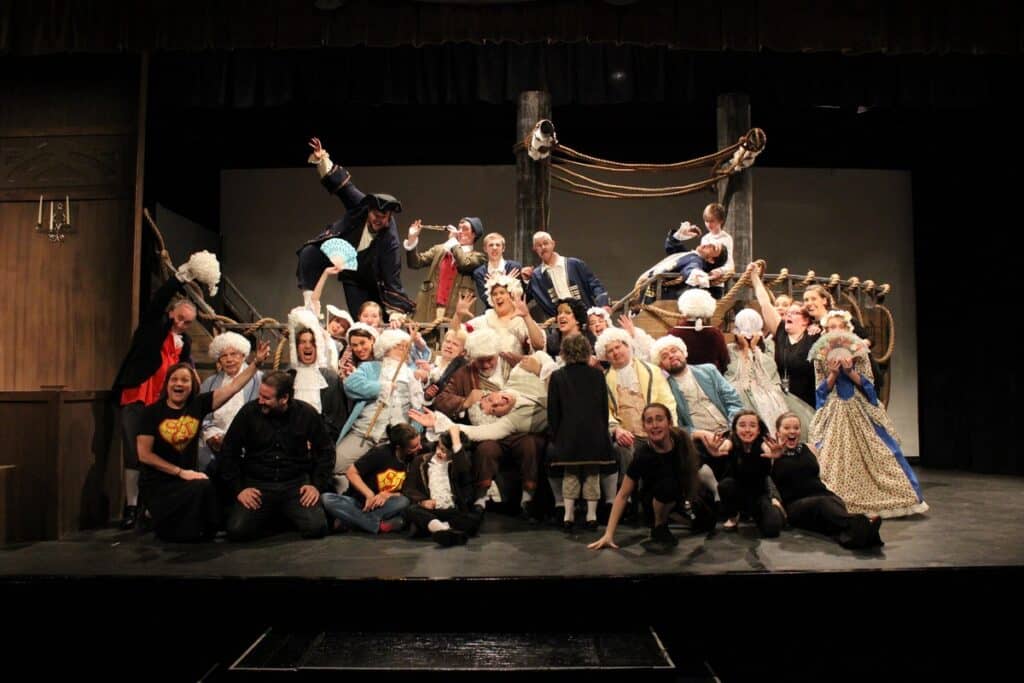 There's nothing quite like heading to locations where the local musicians hang out and watching them strut their stuff. The Stained Glass Theater is a must-visit location for those passing by Ozark City. Some would argue that there isn't much to do in Ozark, but that's where they'd be wrong — they just don't know where to look. If you're looking to be musically inspired, tourists in Ozark will do well to check the various live productions in the Stained Glass Theater. Talent is never in short supply in Ozark.
B & B Ozark Nixa 12 Theater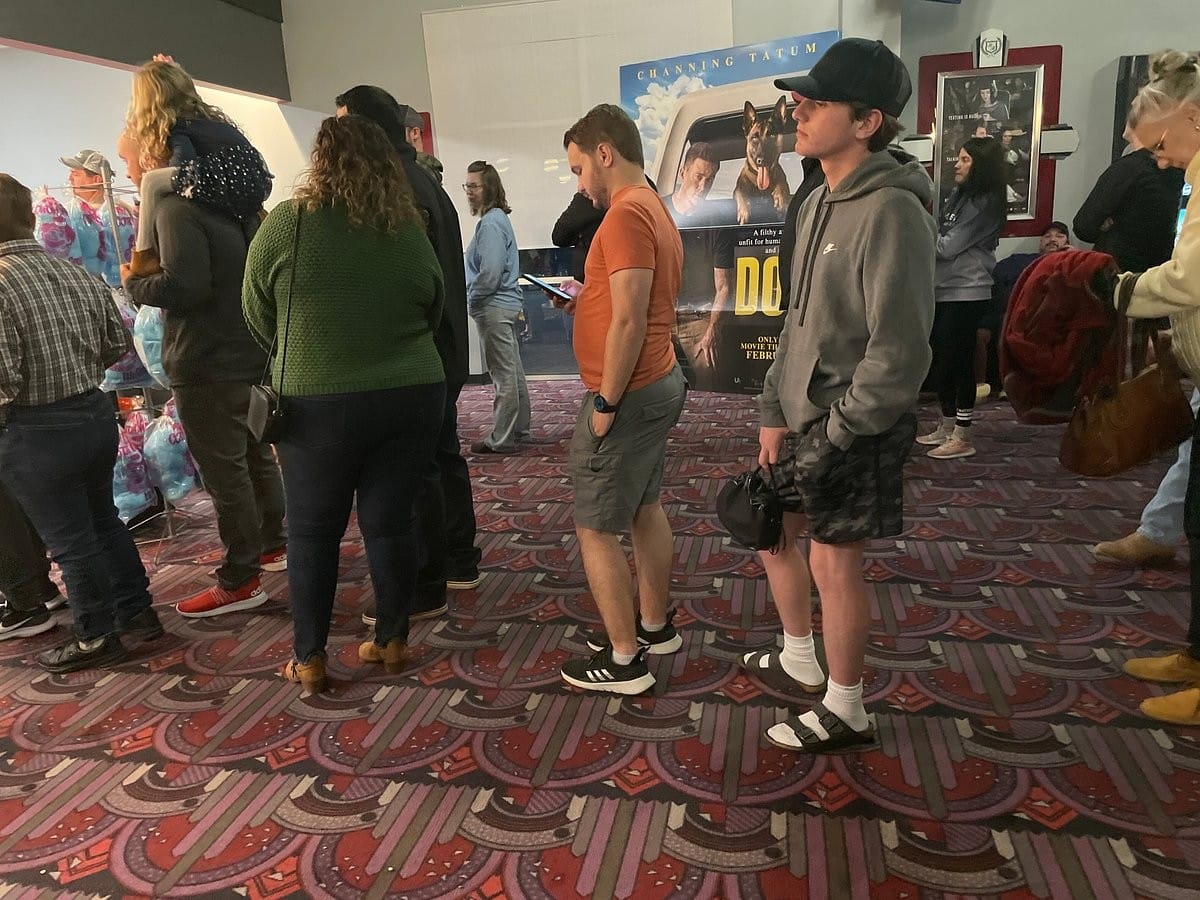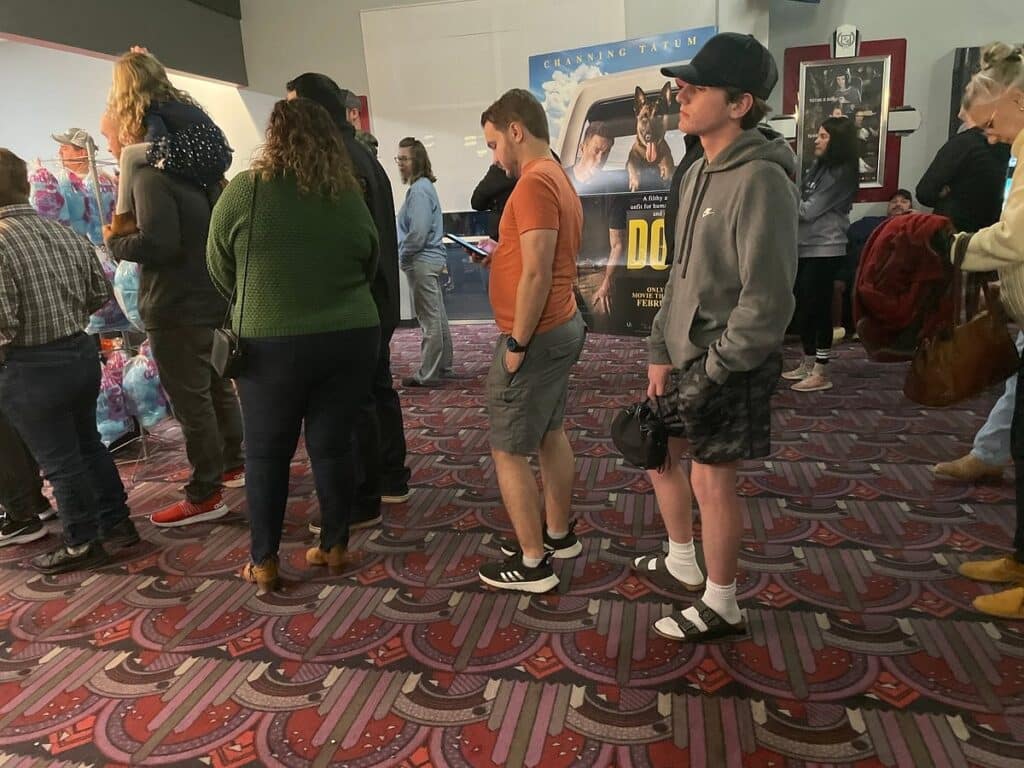 While the live productions of the Stained Glass Theater are one thing, it's also great to look for the modern sensibilities of a movie theater. Ozark City has just the thing with the B & B Ozark Nixa 12 Theater. It has everything you might come to expect from a modern movie theater, and the popcorn is always hot and full of butter! Sometimes, it's all about enjoying the little luxuries every now and then, and B & B Ozark Nixa 12 has everything tourists and locals alike can want.
The Heart of the Ozarks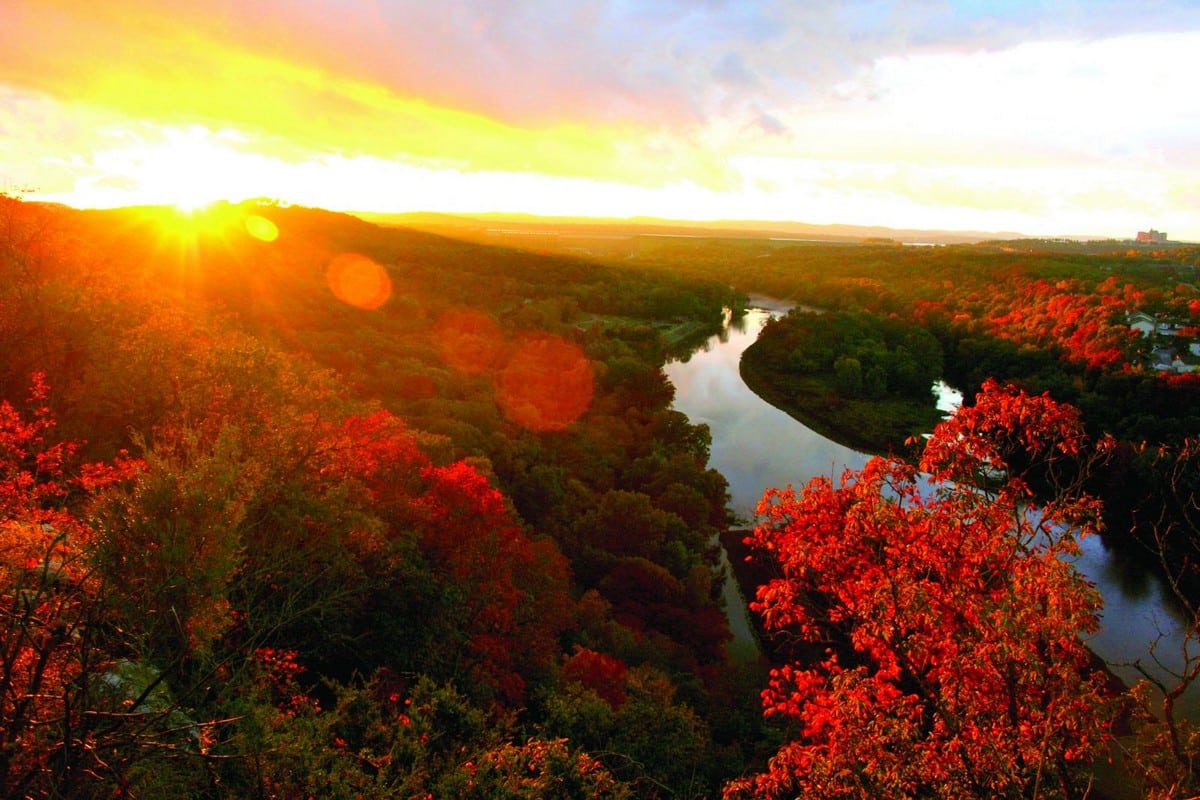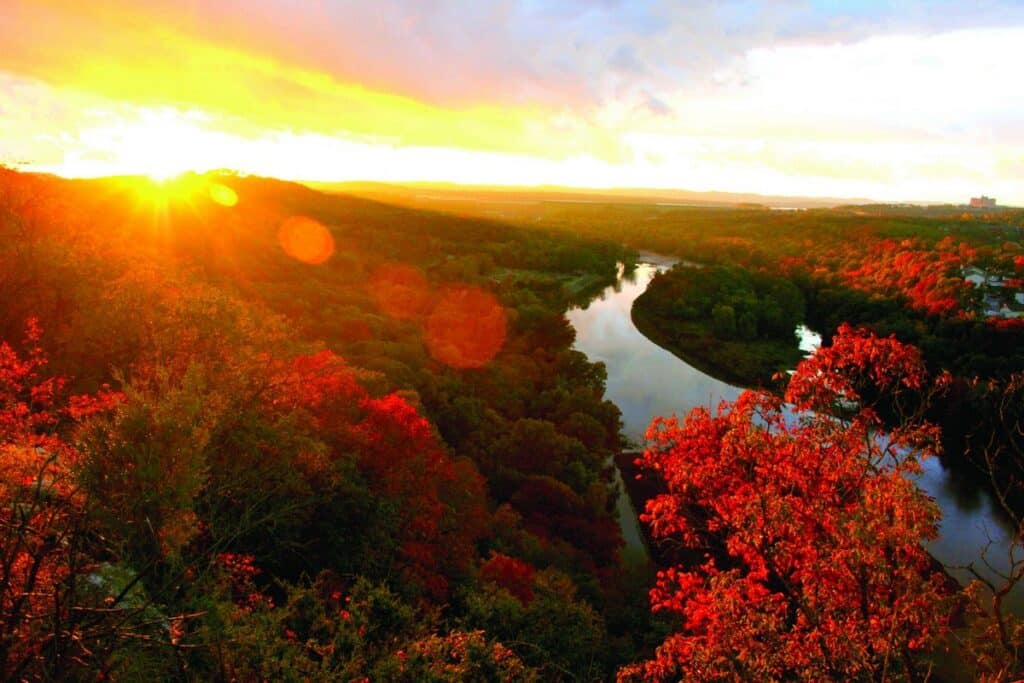 Everyone knows that Ozark City got its name due to the Ozark mountains, but what people don't know is that the heart of the Ozarks resides in Ozark City. Such is the reason why there are so many repeat visitors despite the number of tourists being lower than in many of its neighboring cities. Finley Farms is a historic location nestled in the heart of the Ozarks and is a sprawling hub for all sorts of attractions.
Coffee and Tea Tours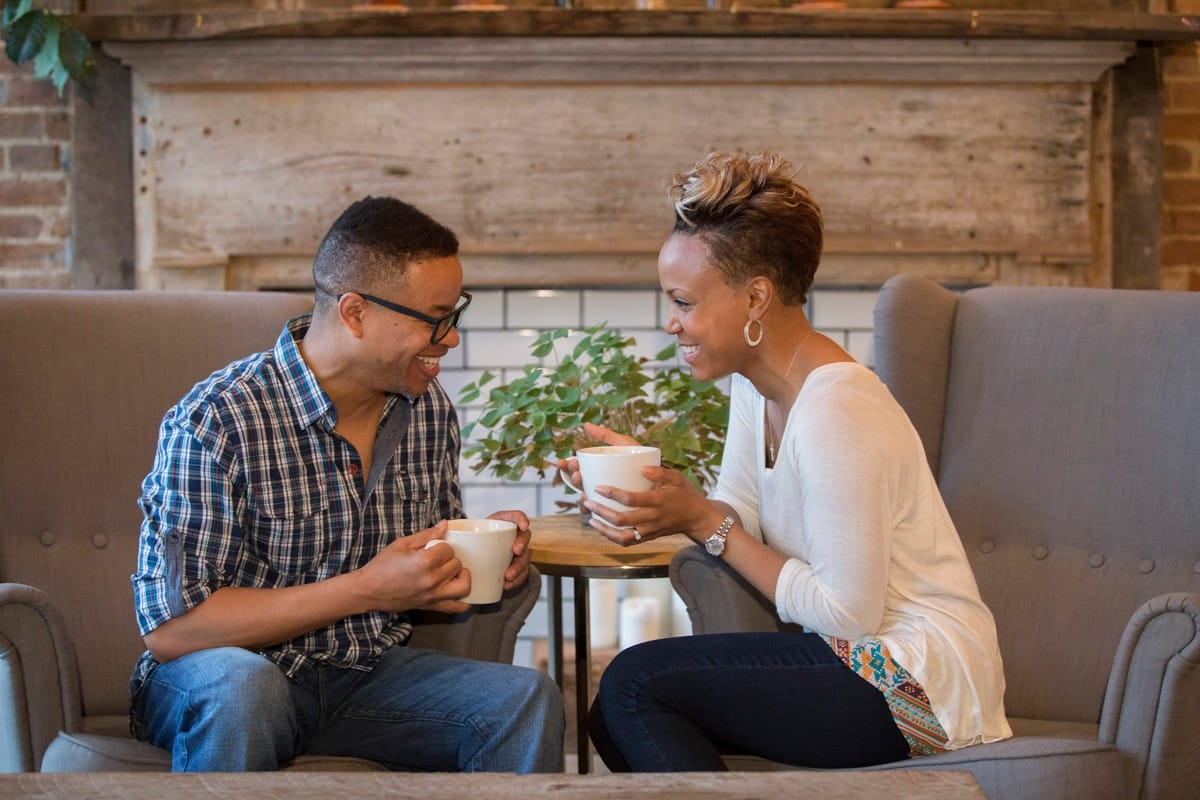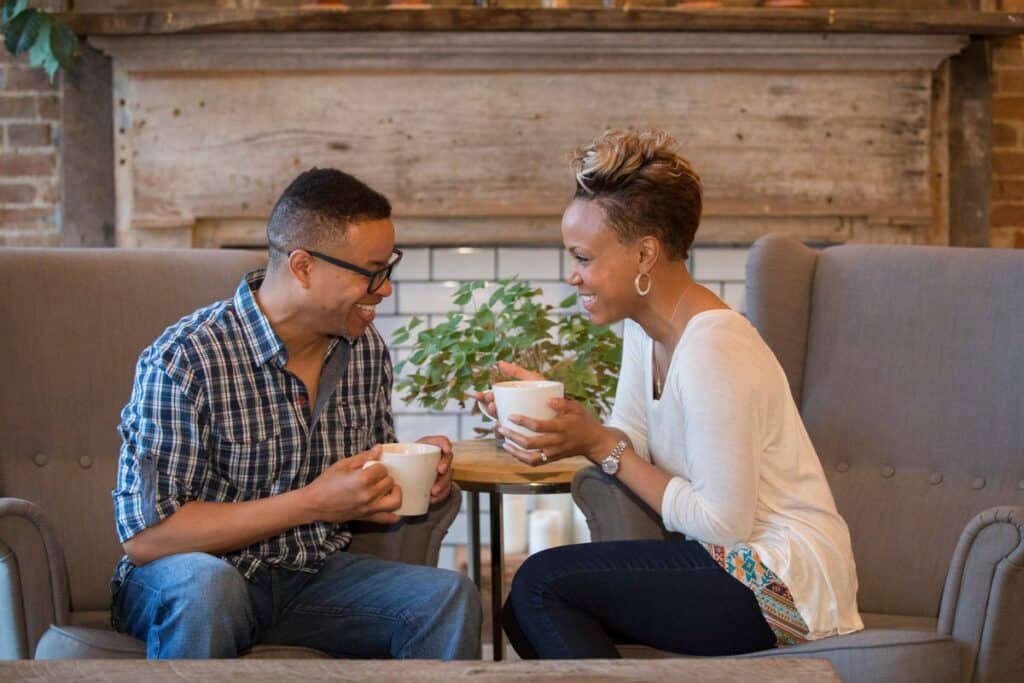 Interested in touring around Ozark City? Usually, the best way to experience a city's sights and sounds is through a tour, but it's the kind of tour that matters. For example, Ozark City is famous for Coffee and Tea Tours, often reason enough to visit the location. If you're looking for a unique tour experience, Ozark offers a tour for coffee and tea lovers everywhere.
Affordable Places to Stay During a Trip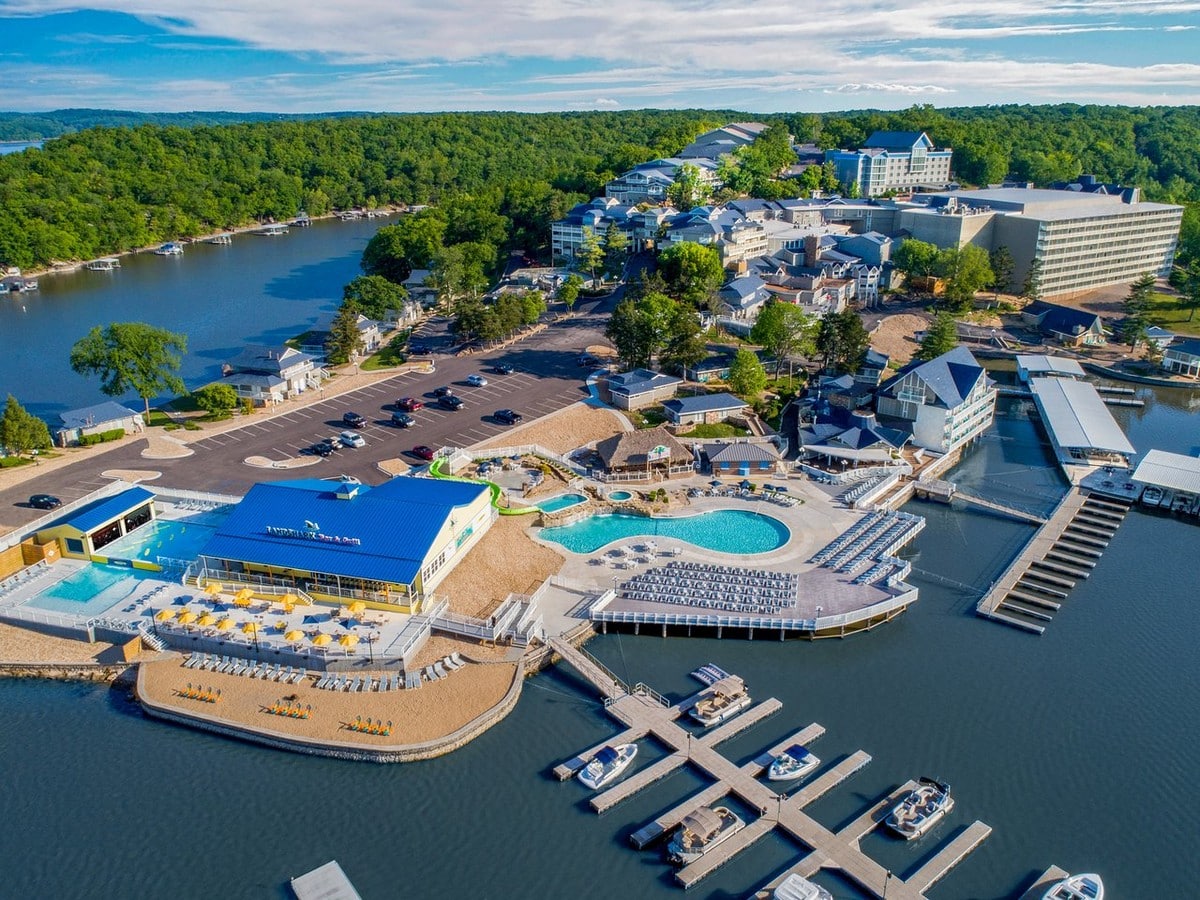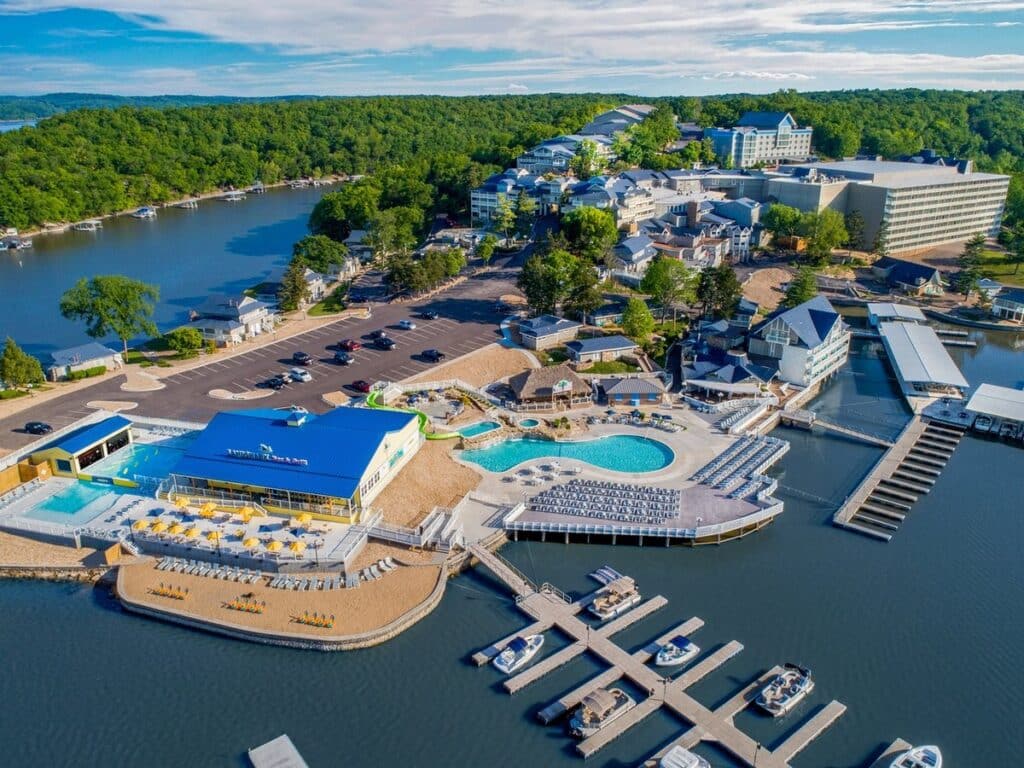 One of the best parts of Ozark City is the fact that the hotels during the trip won't cost you an arm and a leg like most other places. It's up to you whether you want something more luxurious or a little more economical, but the fact that Ozark's many inns are affordable doesn't change.
The Cave State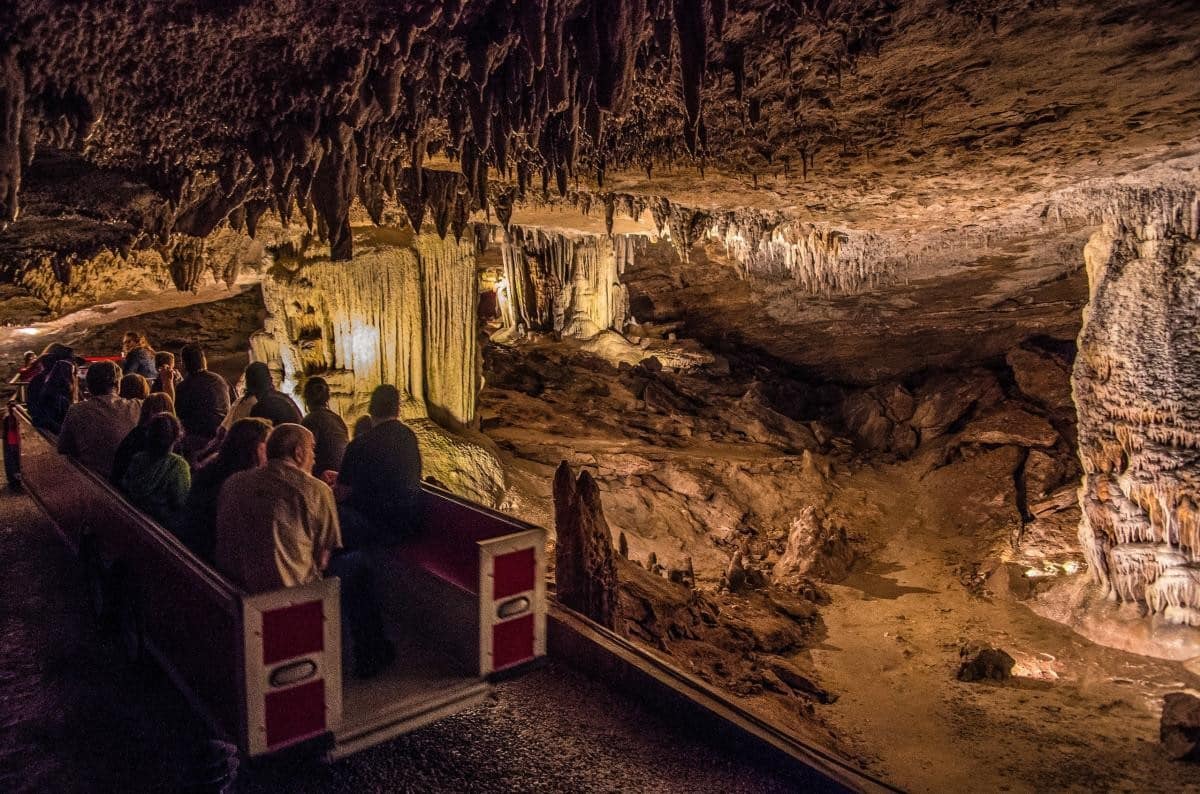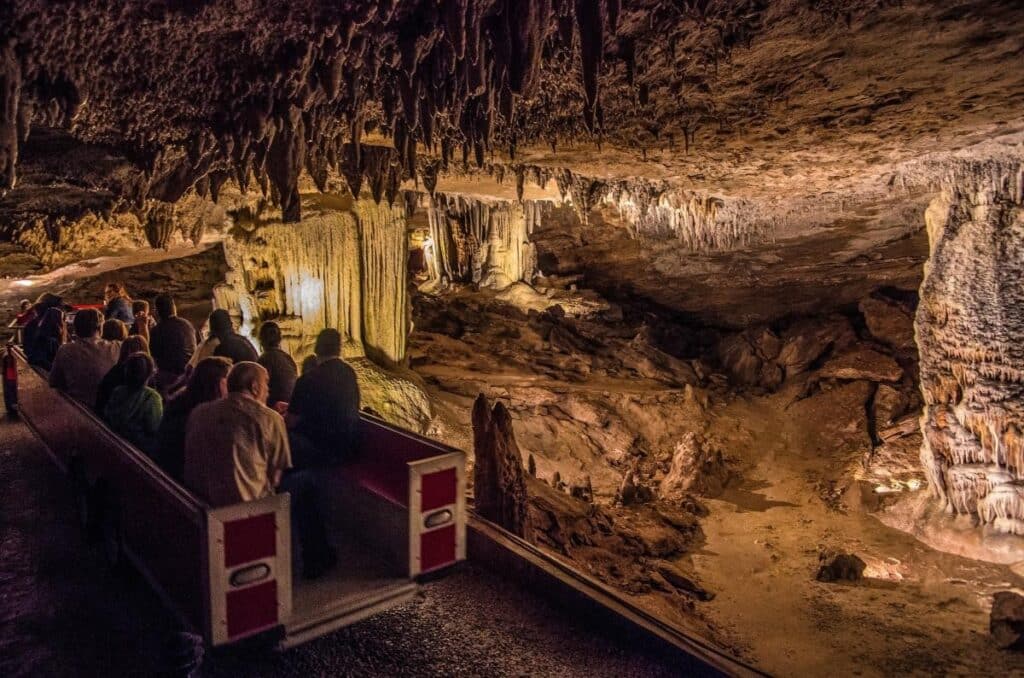 Missouri is often affectionately known as the cave state. There are over 2,000 caves in Missouri, and you'll find plenty of them in the Ozarks. That's what's so interesting about the mountains and Ozark City, as you'll often find all sorts of fun places to explore, including the tours to help guide you through them.
Comfort in Obscurity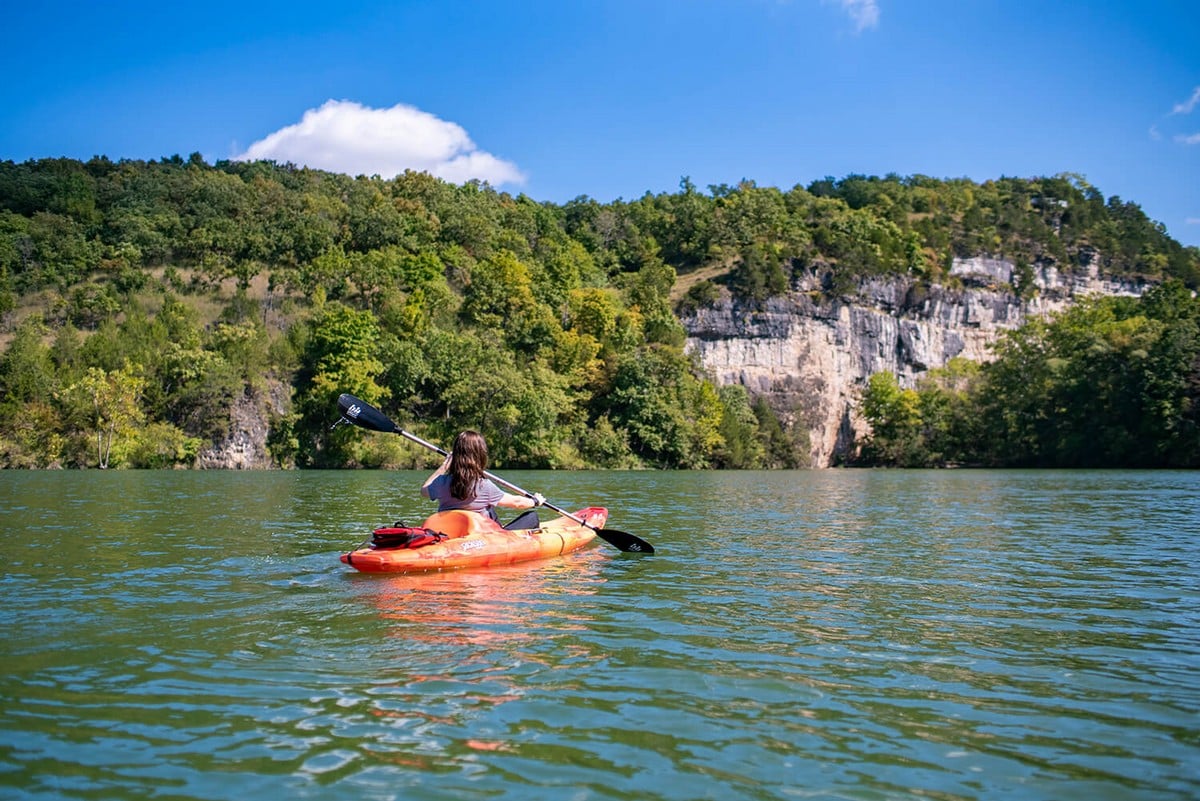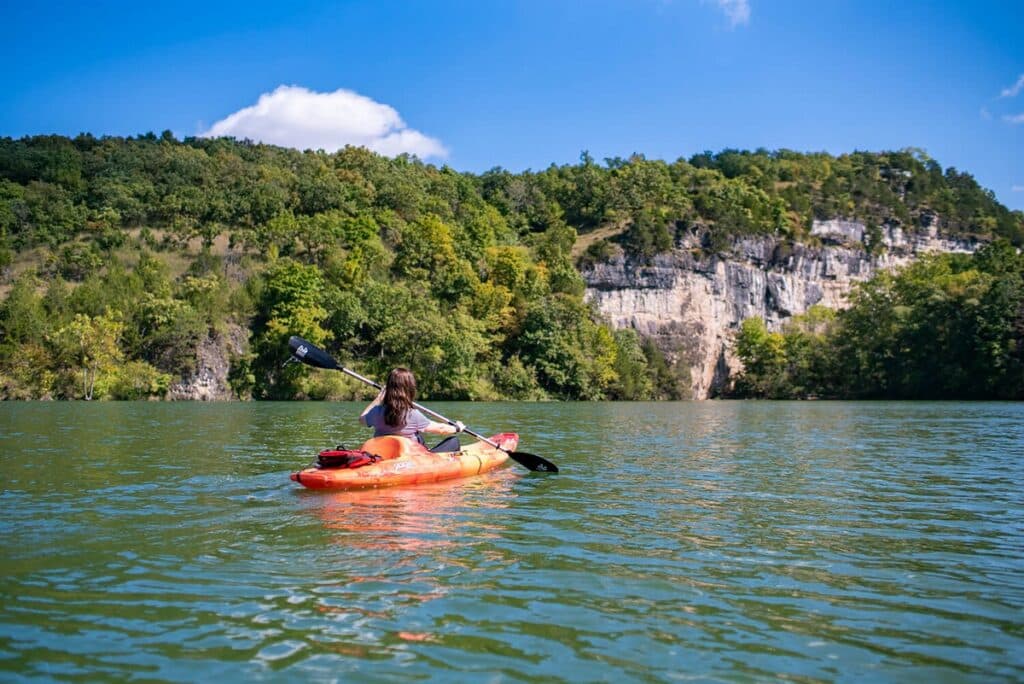 When you read or hear about the Ozarks, they typically talk about the mountain range and not the city. The Ozarks are well-known for many things, but the city is seen as an obscure town in the middle of a mountain range more than anything else. There is a sense of comfort in that obscurity, and it's something that many people find alluring. It's the reason why many visitors consider Ozark a good place to stay.
A City for Adults and Kids Alike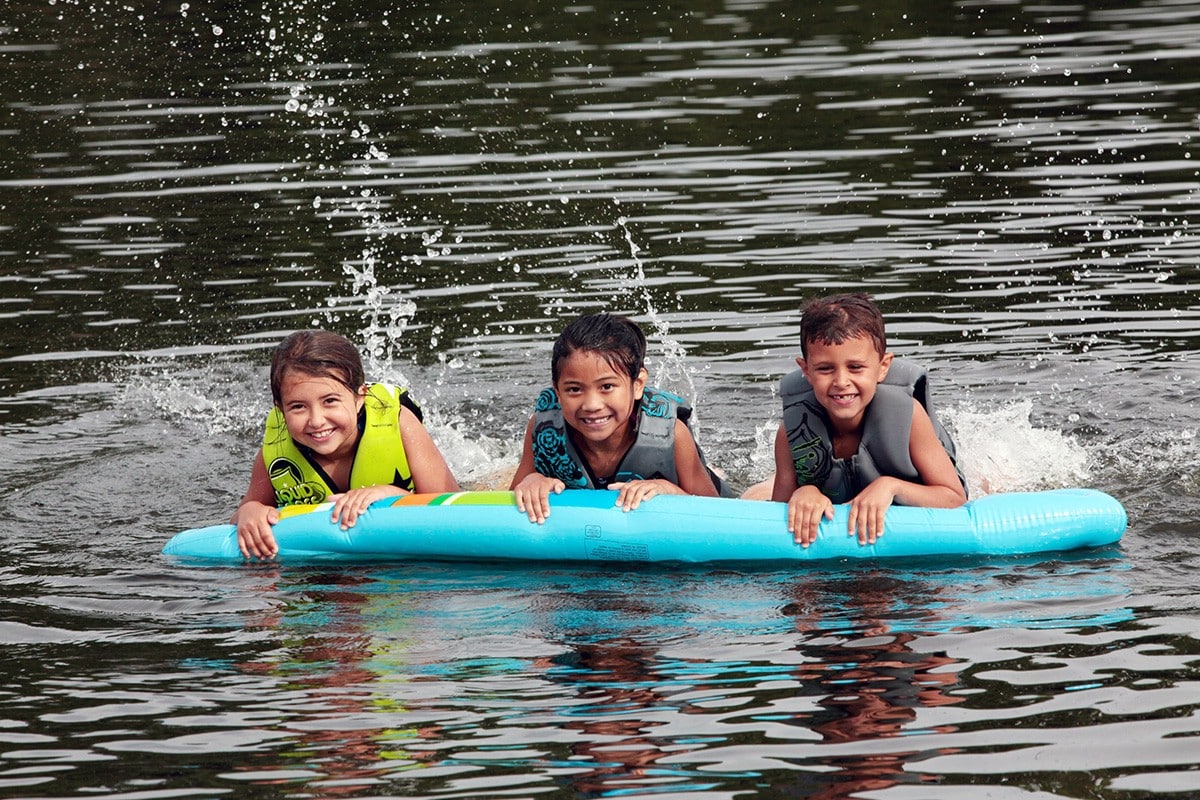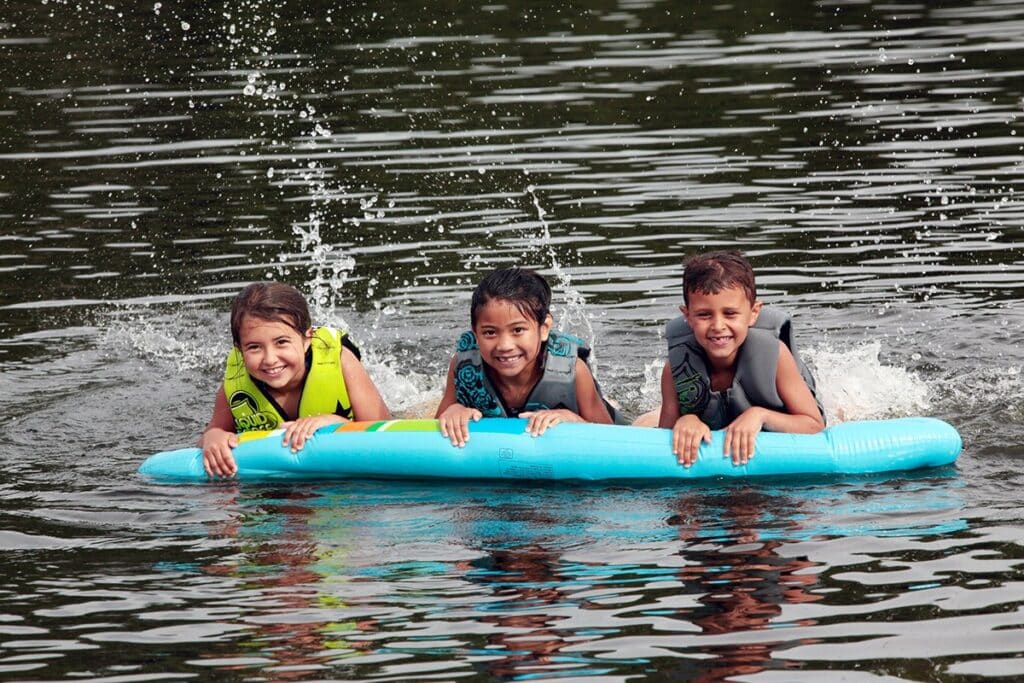 While other cities are more well-known for offering a blend of entertainment for kids and adults, Ozark City offers enough that tourists are generally satisfied with their experience. For example, the Clubhouse Playgym is a great place to spend the day for you and your kids. Ozark City has a little something for everyone — you'll find plenty of reasons to visit and have fun with your kids!
A City to Rest and Recuperate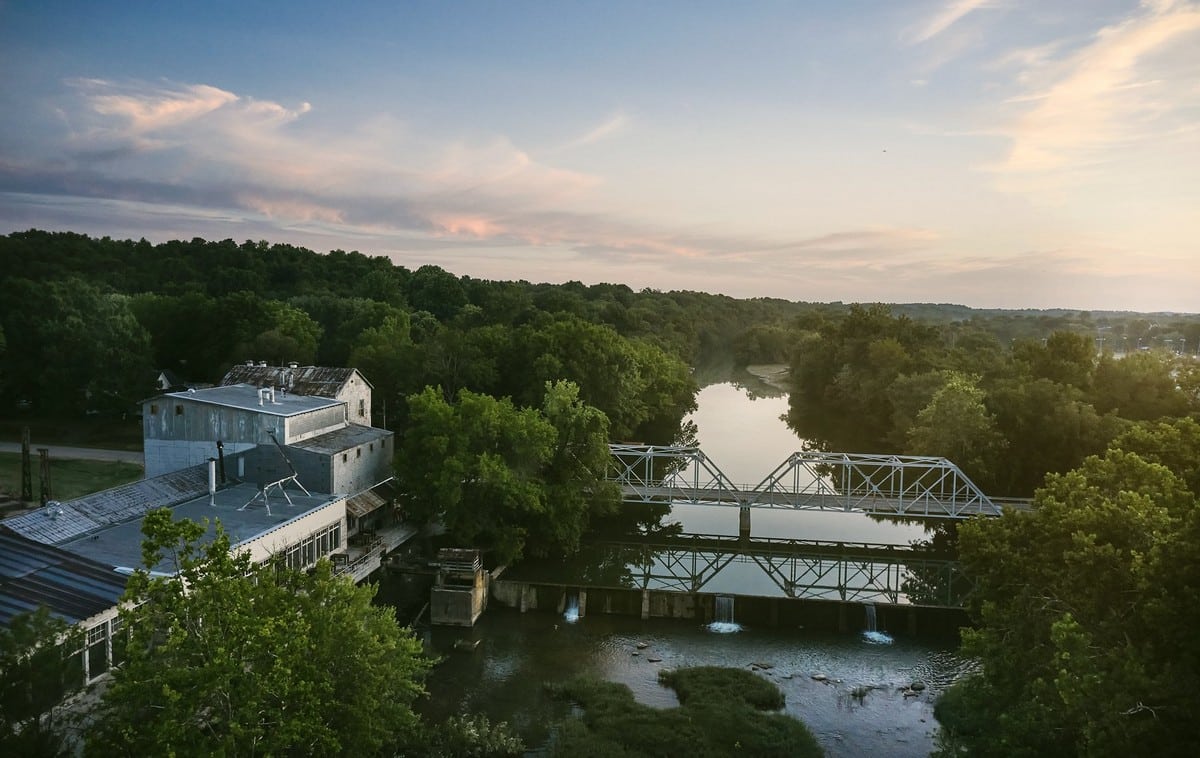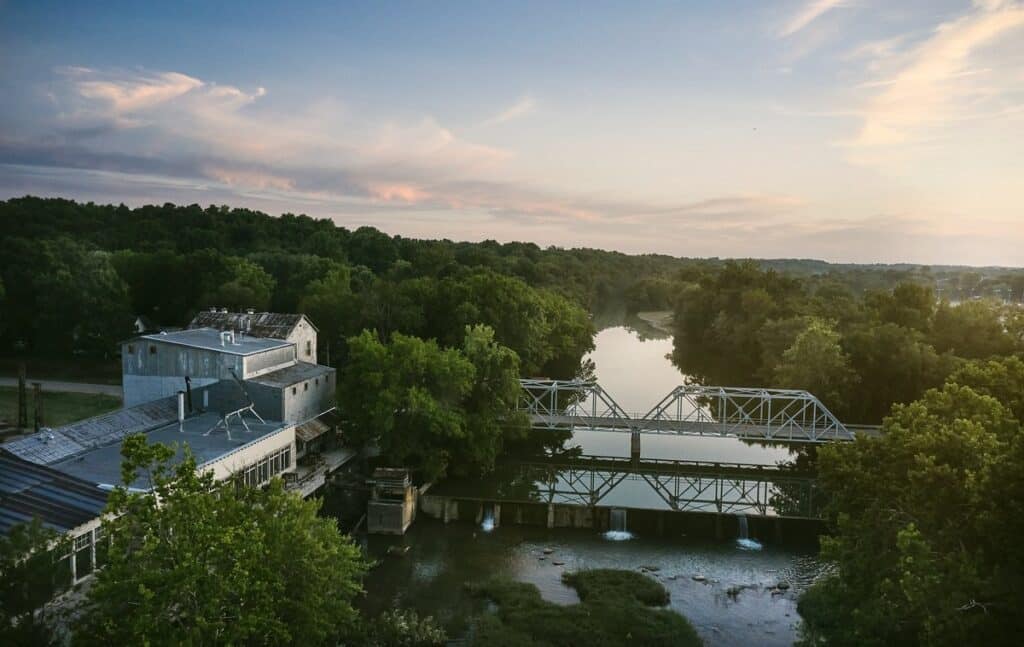 Ozark City might not have the reputation as being the most popular or the most entertaining city, but its location in the mountains makes it a great place for people looking to just relax and disconnect for a while. Ozark is a surprisingly good choice for tourists that want something peaceful and different.
Finding the Best Eats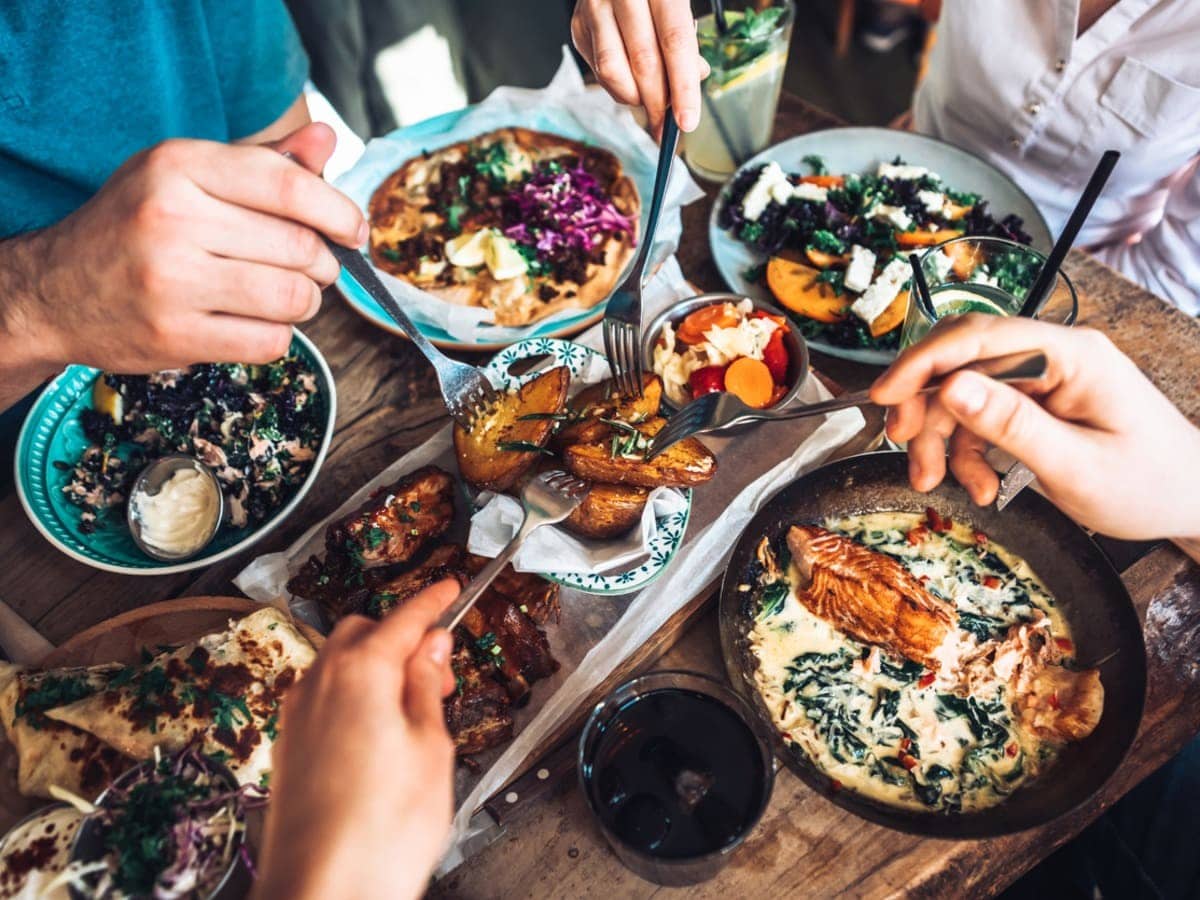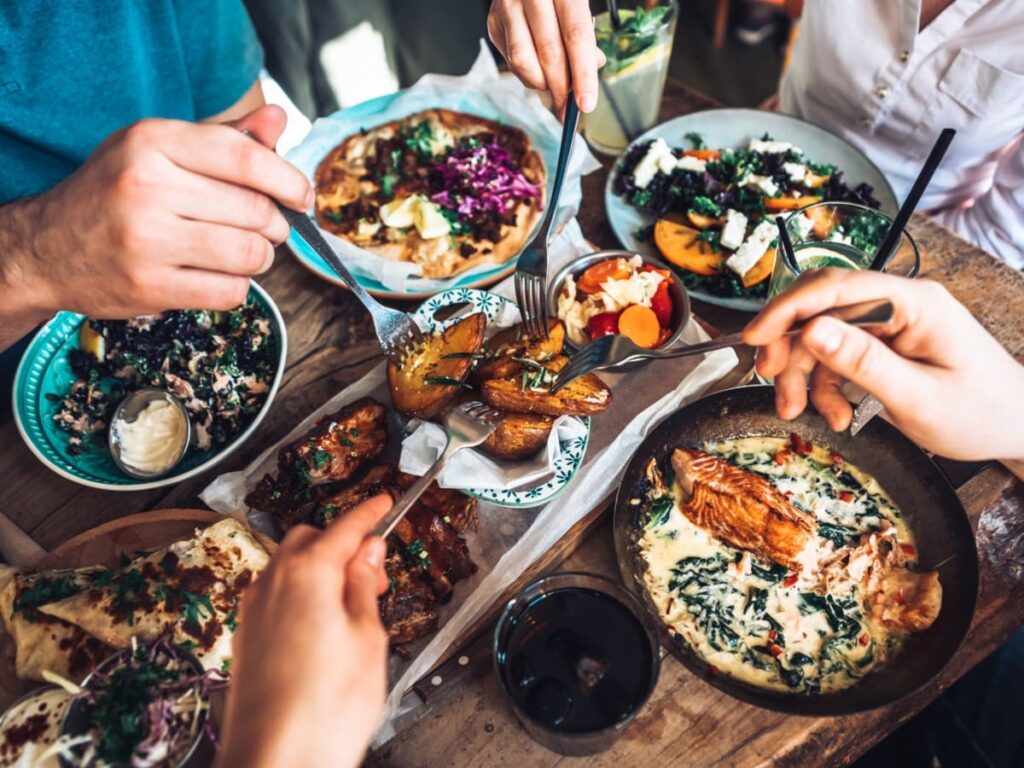 Ozark City is not a very big place, which is suitable for tourists looking to make the most out of their stay. One of the first things to consider would be to find the best eats in the city. Fortunately, it's easy enough to look for the most popular restaurants, as there aren't too many to speak of. It's not about quantity in Ozark, but quality! Ozark has plenty to offer if you're looking for different cuisines such as Asian or Mexican food.
An Affordable Place to Live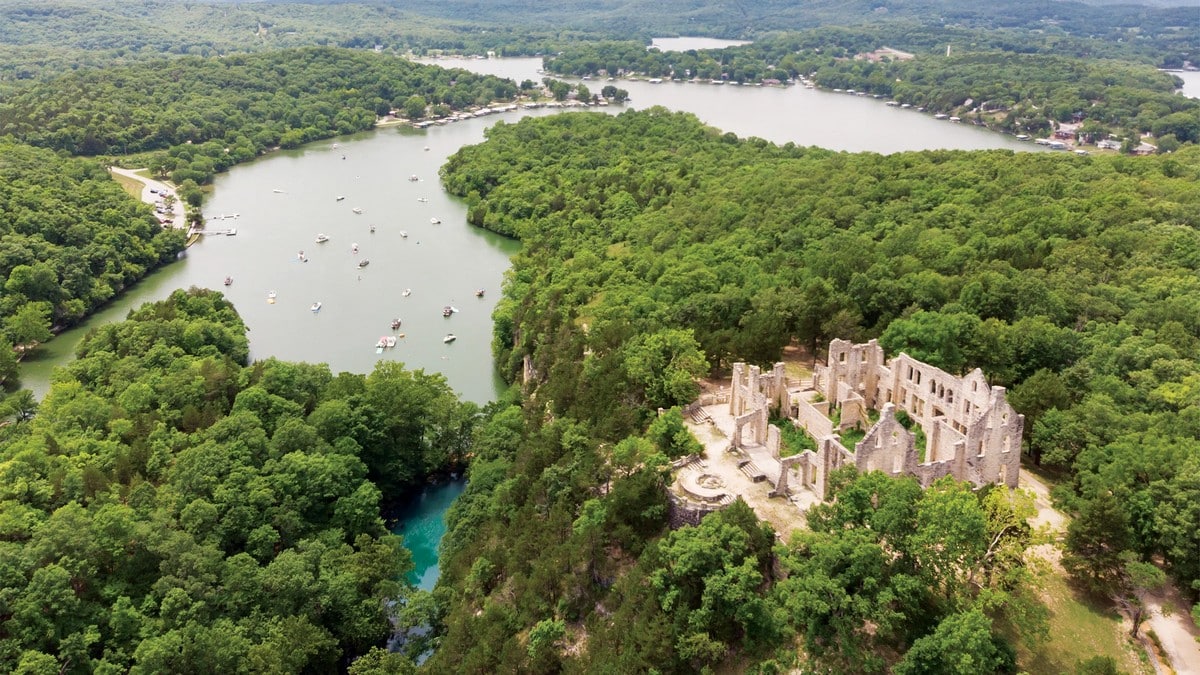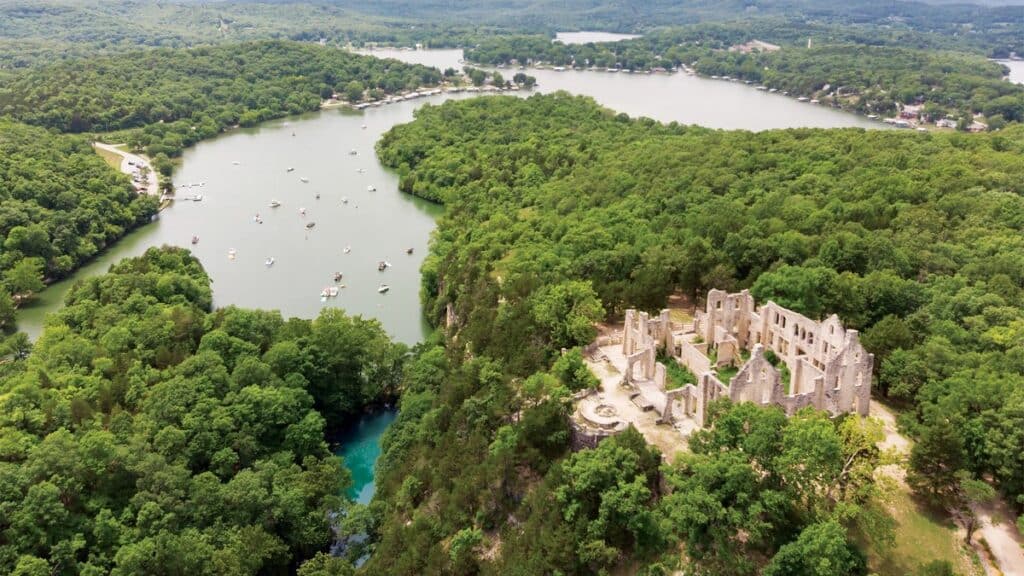 Ozark City is known for offering similar opportunities compared to more popular cities while being much more affordable. While the city is on the more dangerous side compared to other cities, it's still generally considered a great and affordable place to live. It's on the simpler side of things, but sometimes simple is for the best. Those looking to stay in the heart of the Ozark will find a relatively peaceful experience.
The Safest and Most Dangerous Areas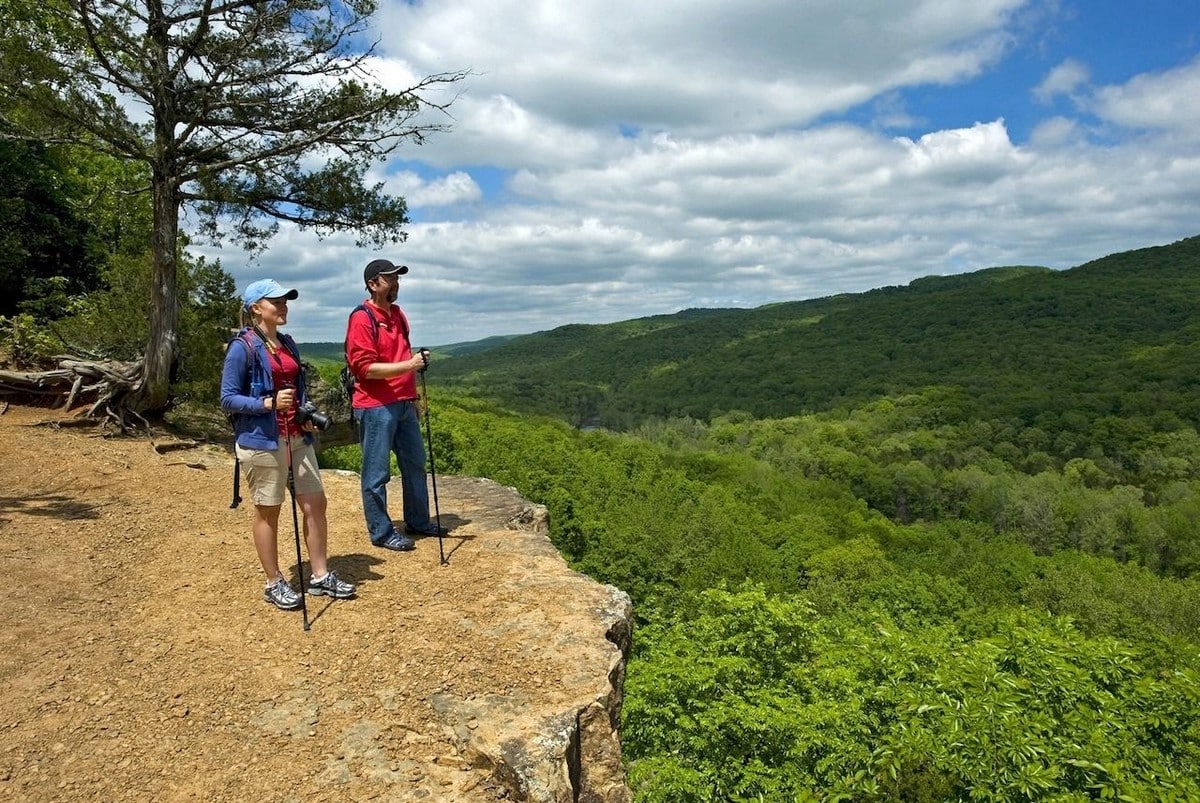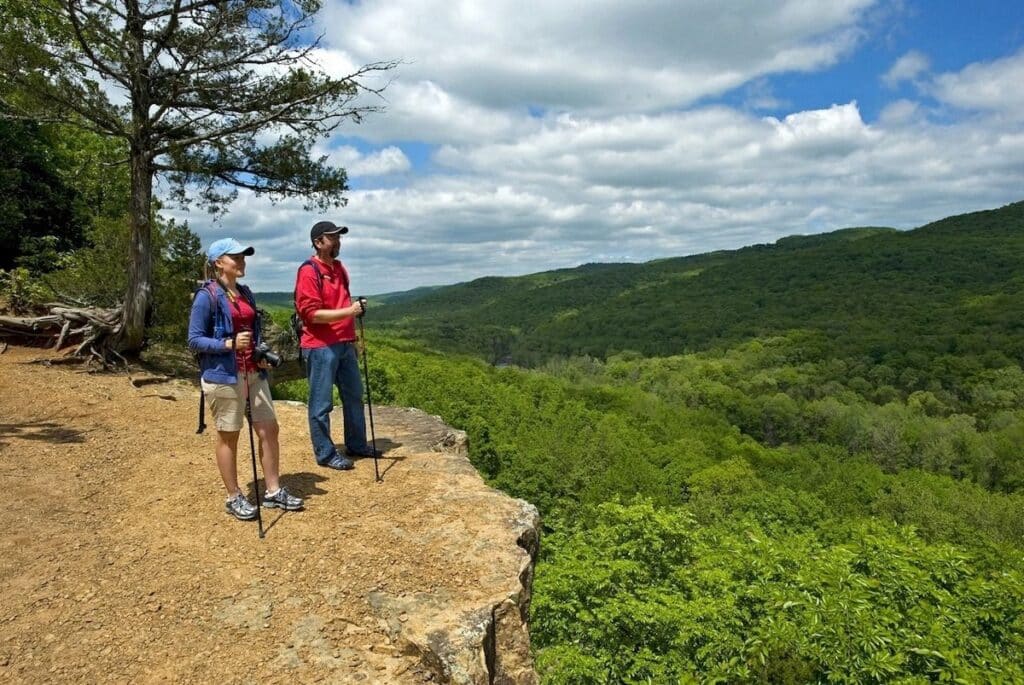 Naturally, anyone that visits Ozark City would do well to be careful, as malicious individuals often prey on tourists. Such is the reason why it's best to tour around Ozark during the day and stay in the hotel for the night. Ozark does have nightlife, and your best bet is to stay on the east side of the city, which is considered the safest. The odds of crime happening in Ozark is a little higher than usual, so it pays to be vigilant.