Springfield is a major city in the southwestern part of Missouri. It anchors the fastest-growing cosmopolitan in the state, the Springfield metropolitan area, consisting of Greene, Polk, Christian, Webster, and Dallas counties. People consider Springfield one of the best places to study, build a career, grow a family, and retire with its low cost of living compared to other cities of the same size. As of the 2020 Census, it enjoys being the third-largest city in Missouri, with 169,176 residents. In addition, Springfield boasts of an endless number of activities on offer, plus its accessibility to the rest of the country, thanks to the Springfield-Branson National Airport.
Springfield is known for its big-city attractions kept well-balanced by its small-town charm. No matter how advanced the world is, the city remains humble and kind to its dwellers and visitors. As a result, the town draws a significant part of its income from tourism and education, health care, manufacturing, and retail.
In the Beginning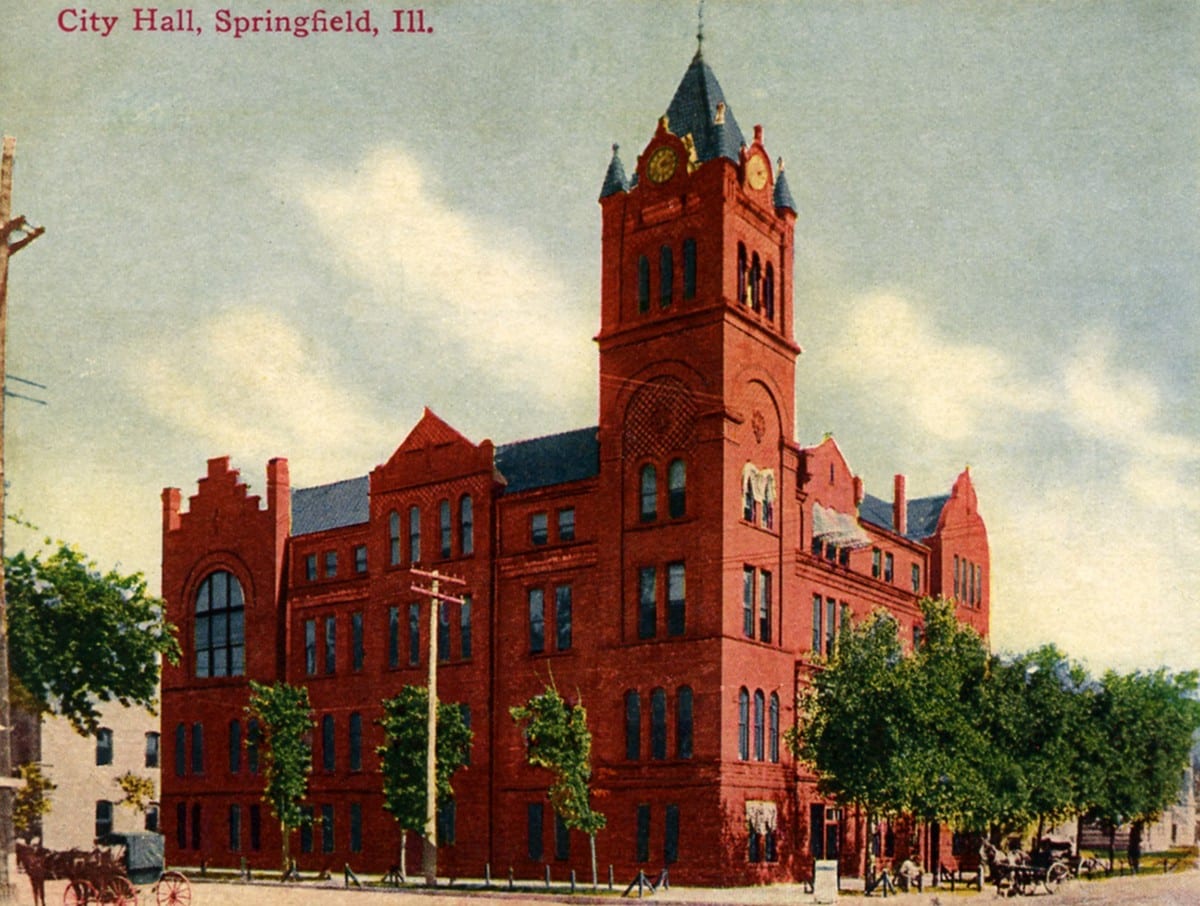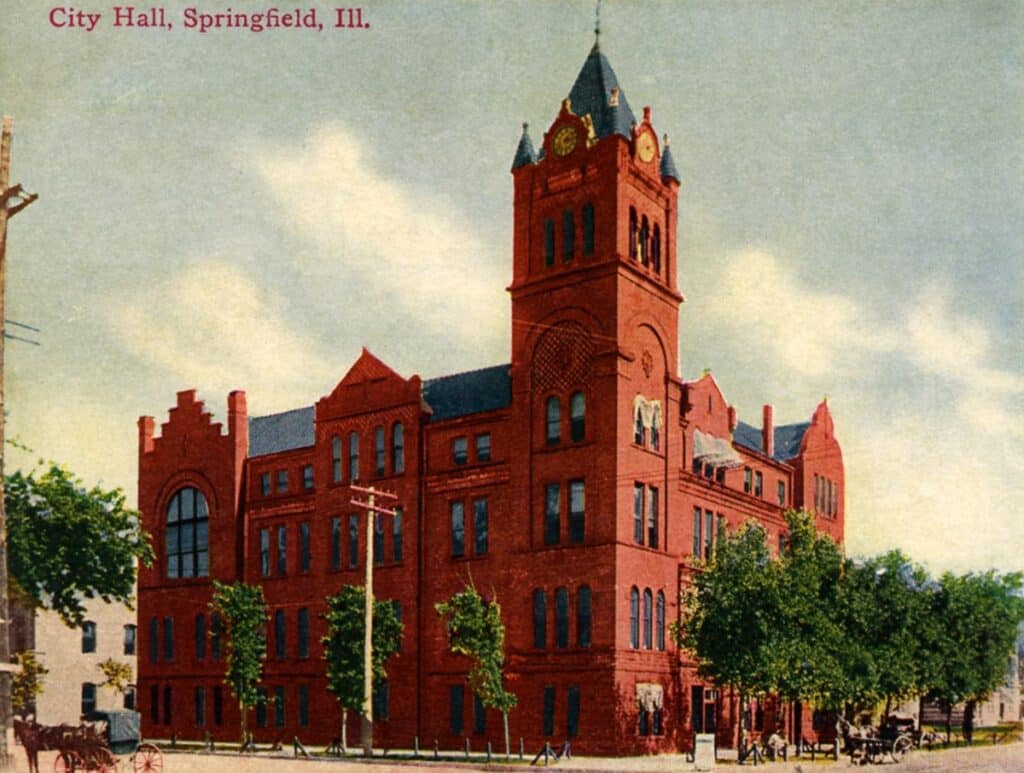 Greene County was established on January 2, 1833, and among its earliest settlement areas was Springfield, which had the largest concentration of the population. Soon enough, it was not only people who were flocking into town but also business houses, starting with a store by Springfield founder John Polk Campbell from Tennessee. After building his Junius Campbell store in 1831 at Olive Street and Jefferson Avenue, several other businesses followed suit, and the town was finally incorporated in 1838.
Coming Strong After the Civil War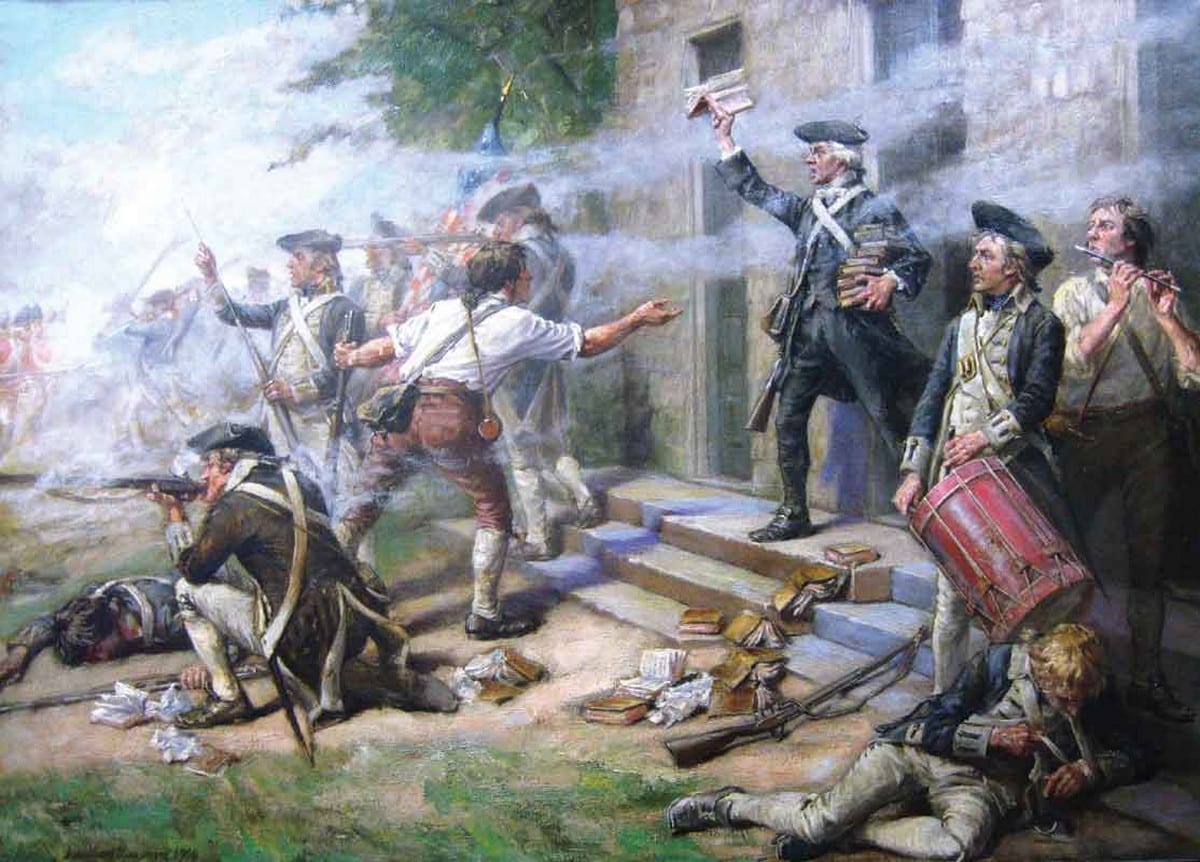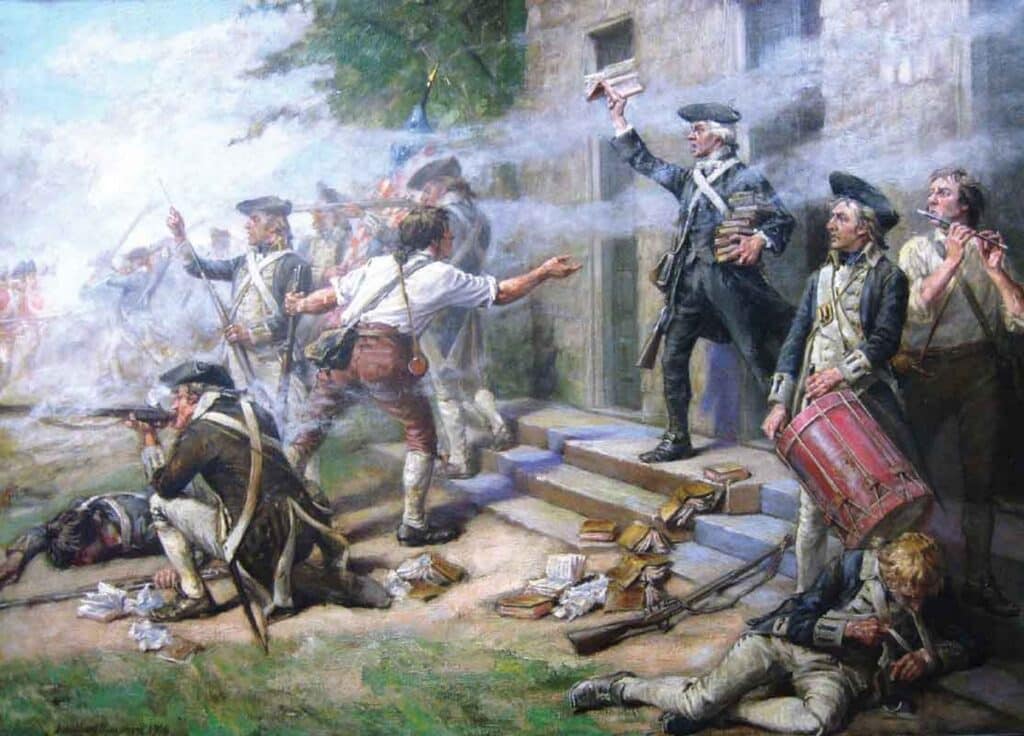 Springfield had a pretty dynamic business district with several stores, mills, schools, hotels, banks, and other structures continuously sprouting in every corner during its early years. However, the Civil War halted its progress when people left to escape the turbulence, but they returned to rebuild soon after the war ended. What came out was a more robust economy through a boost from the St. Louis-San Francisco Railway that was built in 1870, opening the town further to its neighboring areas. Before the decade ended, around 150 businesses were operating in Springfield.
The Queen City of the Ozarks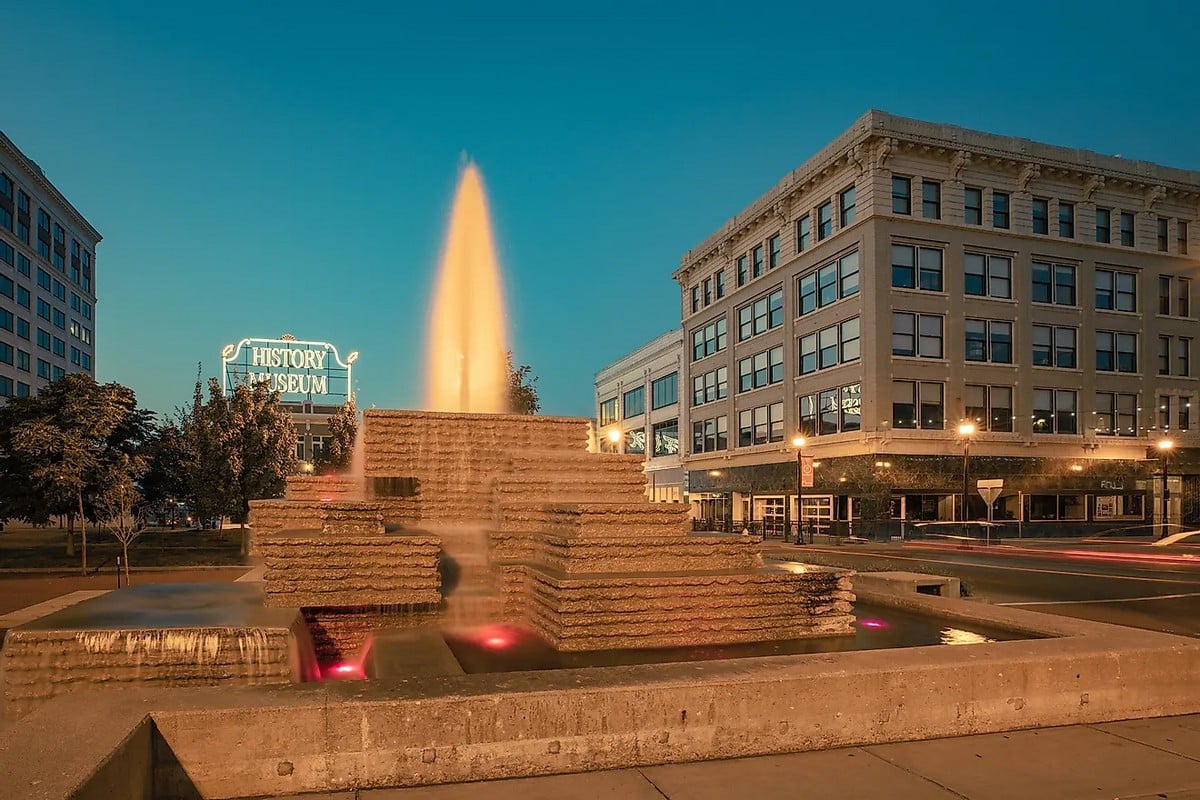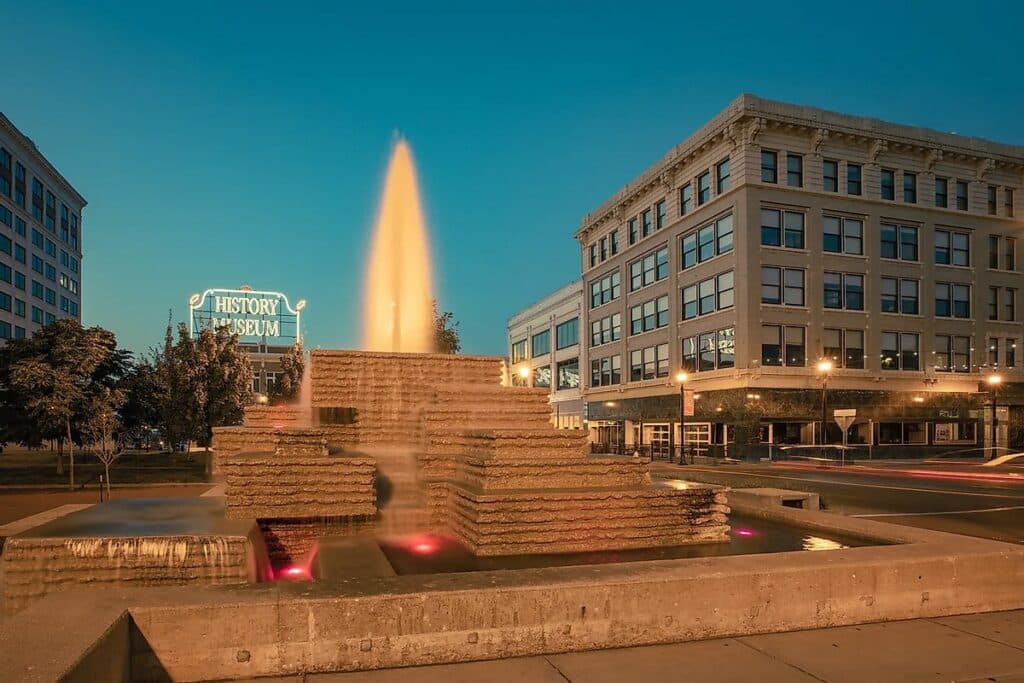 Springfield is known by many nicknames, but the most popular is the tag "Queen City of the Ozarks," which has been associated with it since 1878. When the town's economy bounced back after the Civil War, it had the most expansive business scenes in the Ozark region, which earned its nickname. There were over 150 businesses in operation, including woolen and cotton mills, plus flour mills, which produced around 200 barrels daily.
Other Popular Springfield Nicknames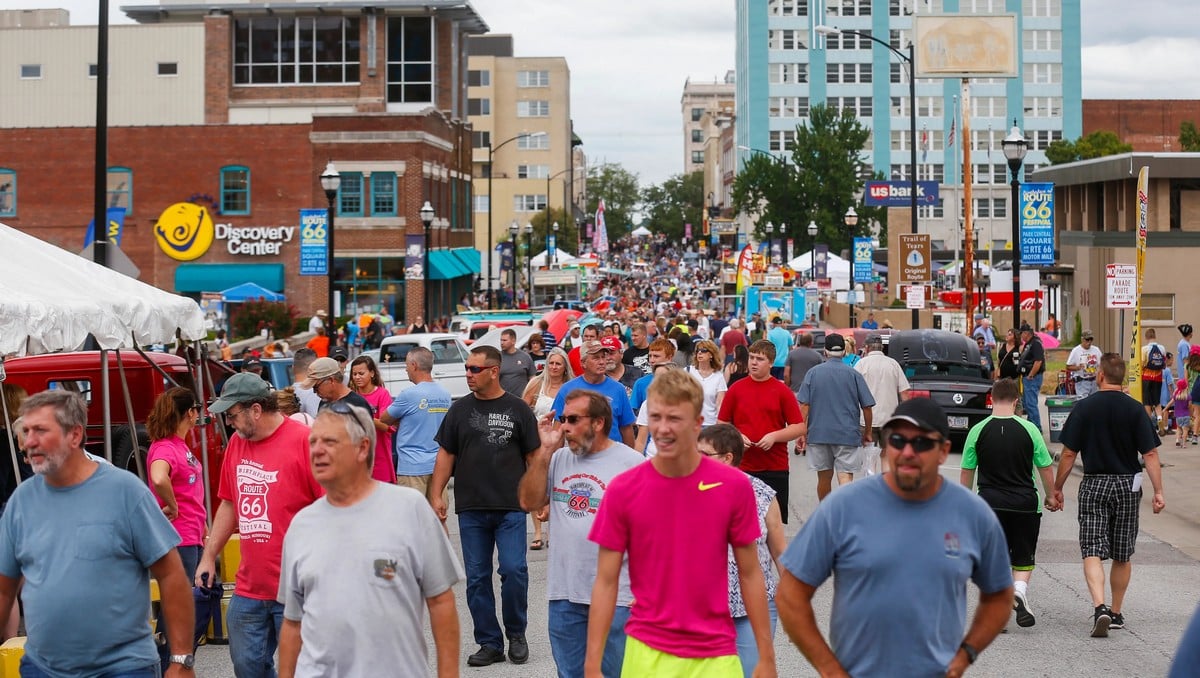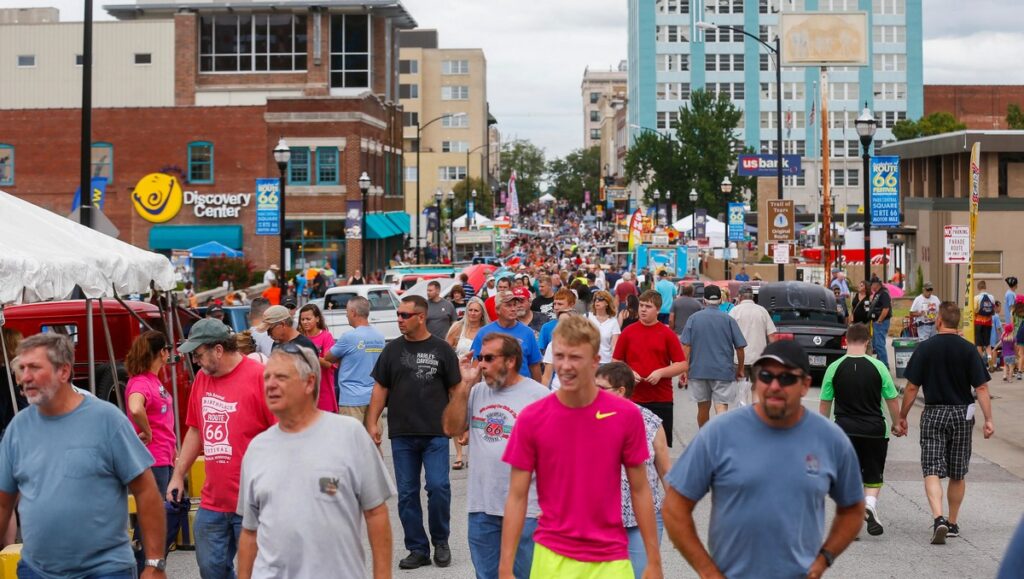 Being the Queen City of the Ozarks gave birth to other popular tags for Springfield, like the "Cultural Center of the Ozarks," "Heart of the Ozarks," and the "Gateway to the Ozarks." On top of those, Springfield is also known as the "Birthplace of Route 66" because it was an entrepreneur from the town named John Woodruff who created the national highway from Chicago to Los Angeles. Woodruff teamed up with Oklahoma Department of Highways chairman Cyrus Avery, The Father of Route 66. Springfield is sometimes called "The 417," a nickname lifted from its area code.
Birthplace of Some Famous People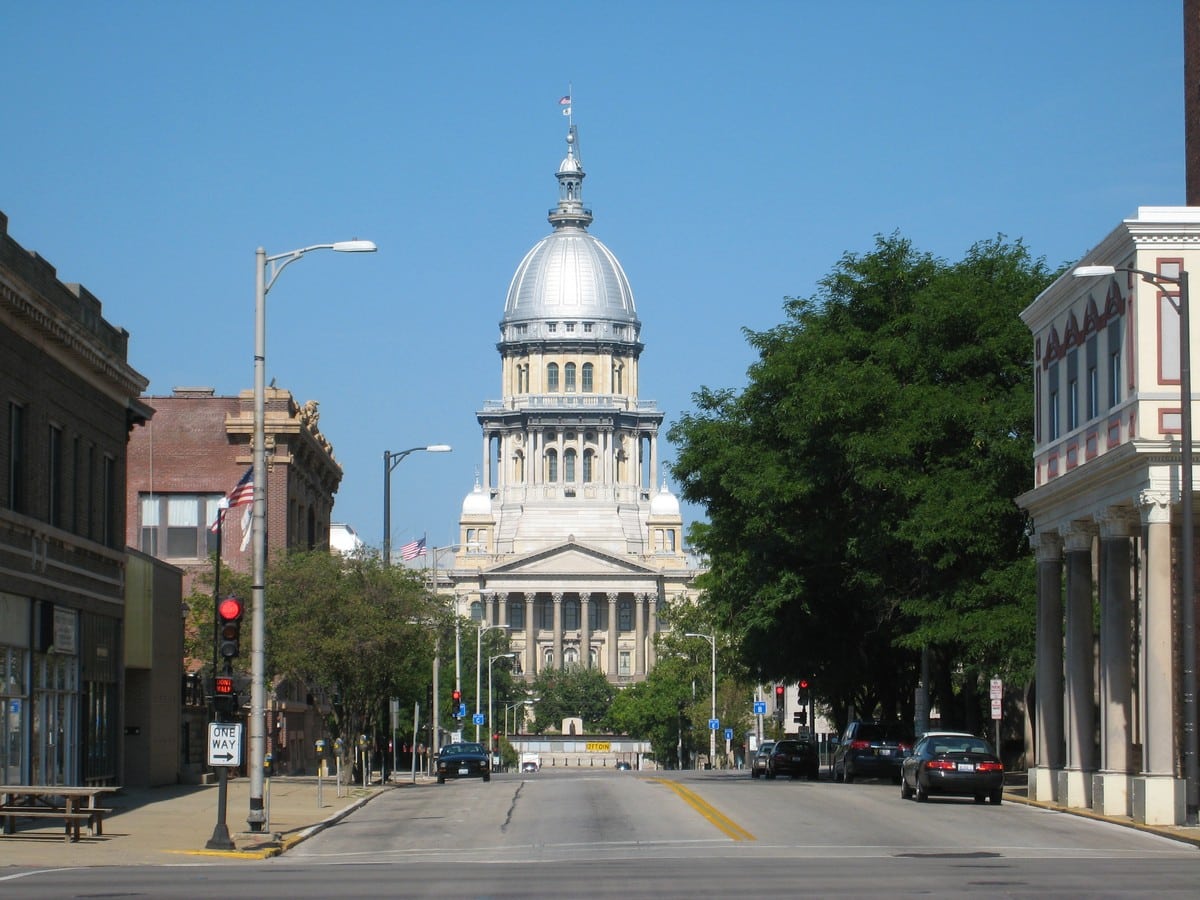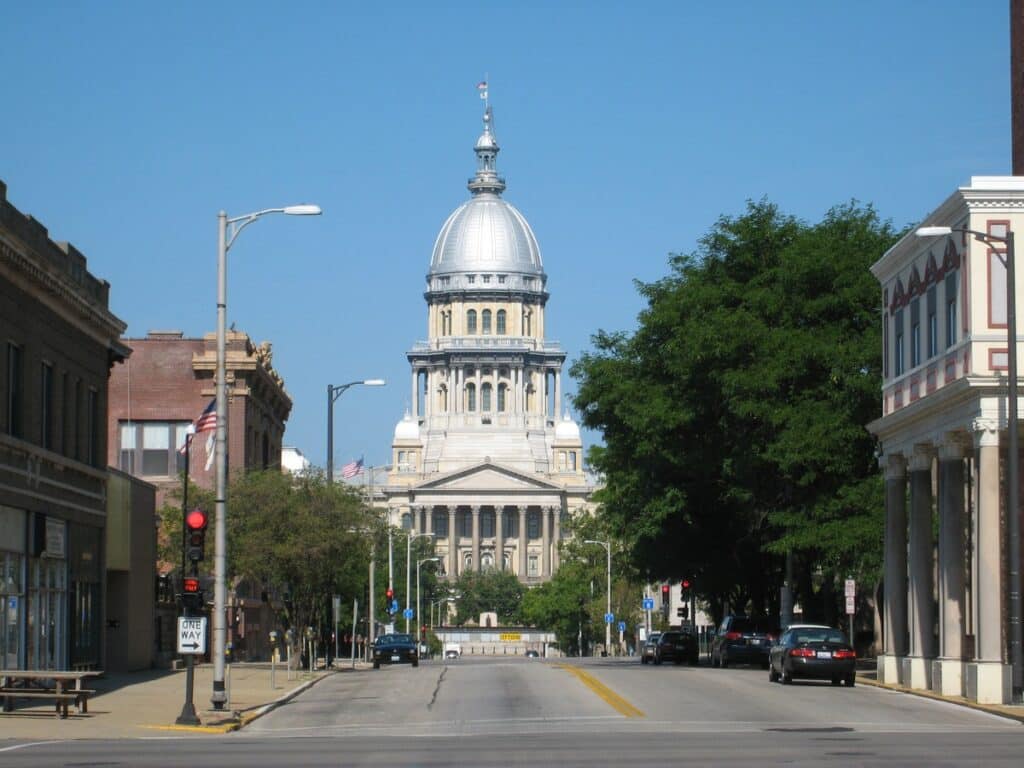 Springfield is the birthplace of some well-known individuals. The most famous child of the city is Kathleen Turner, from the 1984 film Romancing the Stone. But there are other notable actors and actresses born in Springfield, including Dan Hill, Melissa Hutchinson, Jill Murray, and Nick Benson. In addition, A-list actor Brad Pitt is an adopted son of Springfield. He was raised in the city and only moved to Los Angeles while in college to pursue an acting career.
Brad Pitt is Springfield's Adopted Son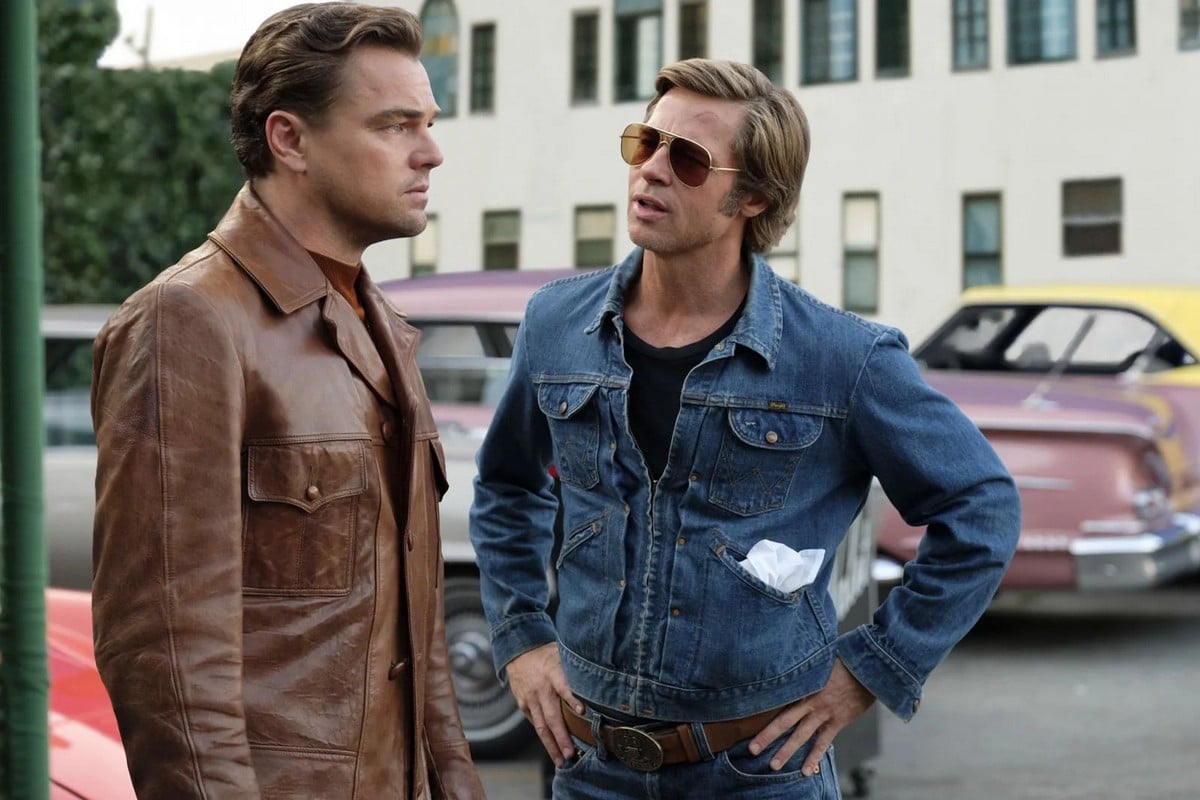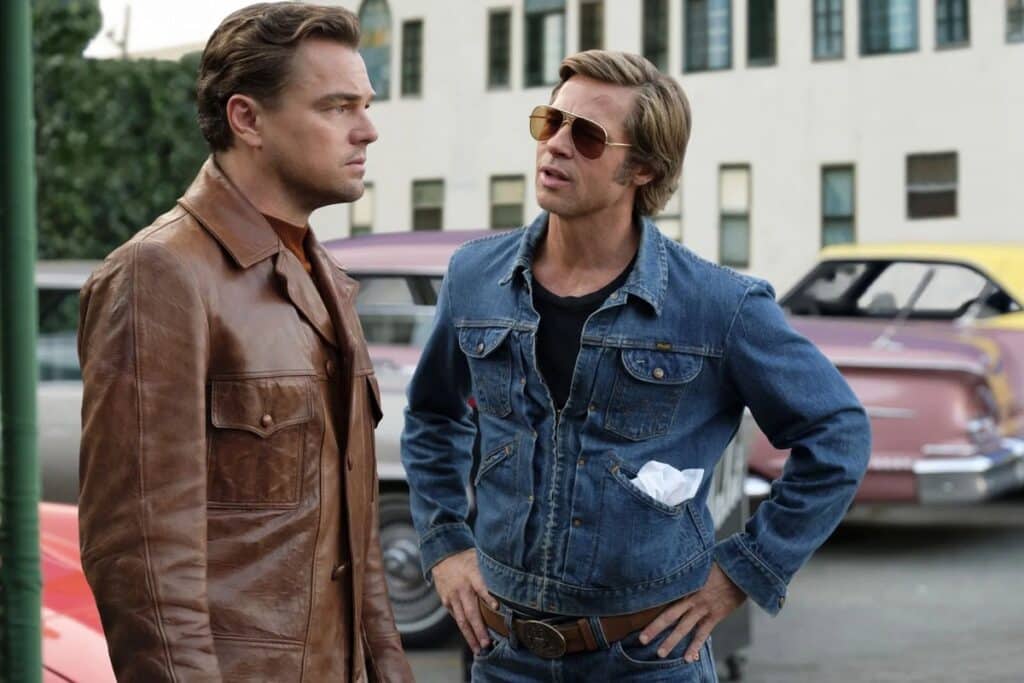 Brad Pitt, People magazine's Sexiest Man Alive for two years, 1995 and 2000, may have been born in Shawnee, Oklahoma, but he grew up in Springfield. His family moved to the city soon after he was born. His childhood memories have always been around hills and lakes and Mark Twain. He attended Kickapoo High School and participated in several sports, including tennis, golf, and swimming. He also went to the University of Missouri to earn a degree in Journalism but was a few units short of completing it because he moved to Los Angeles to try his luck in acting.
Springfield is Cashew Chicken's Birthplace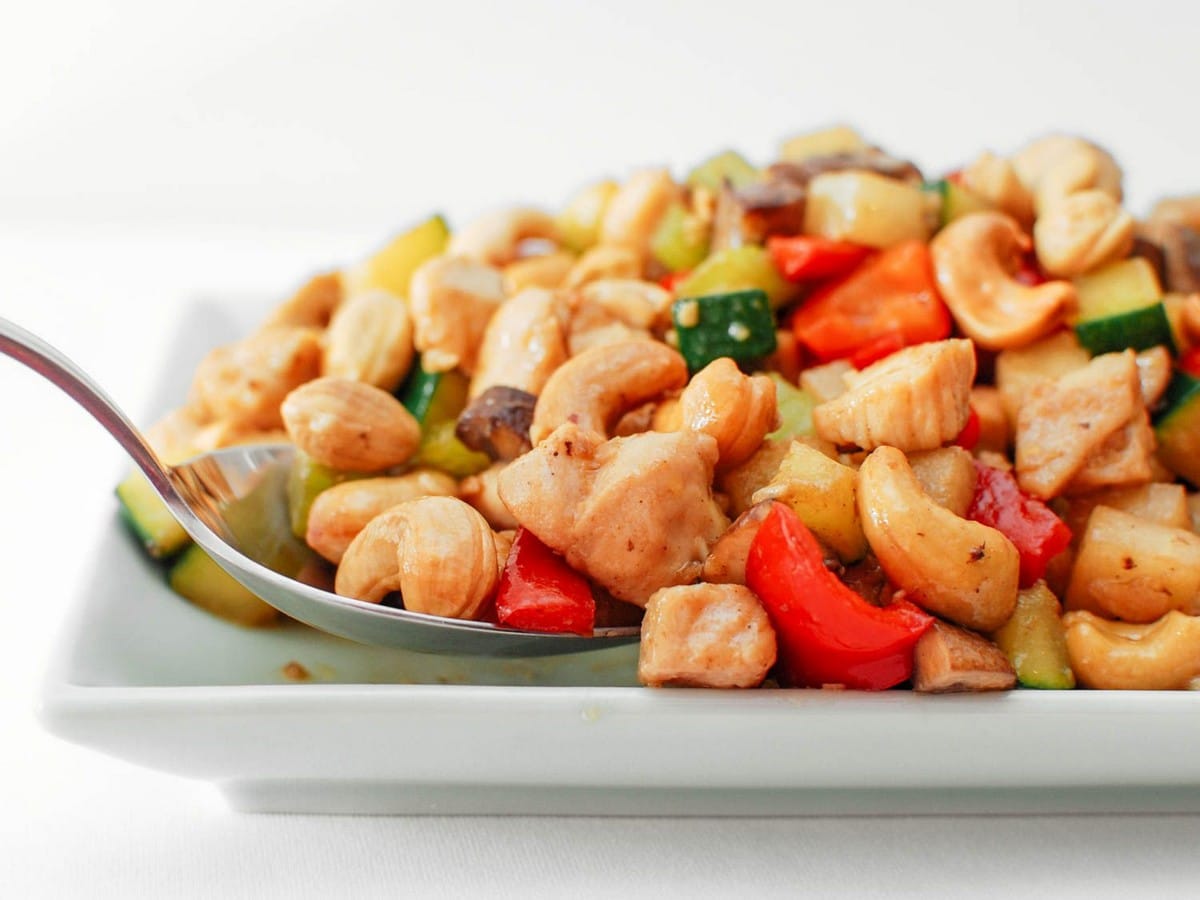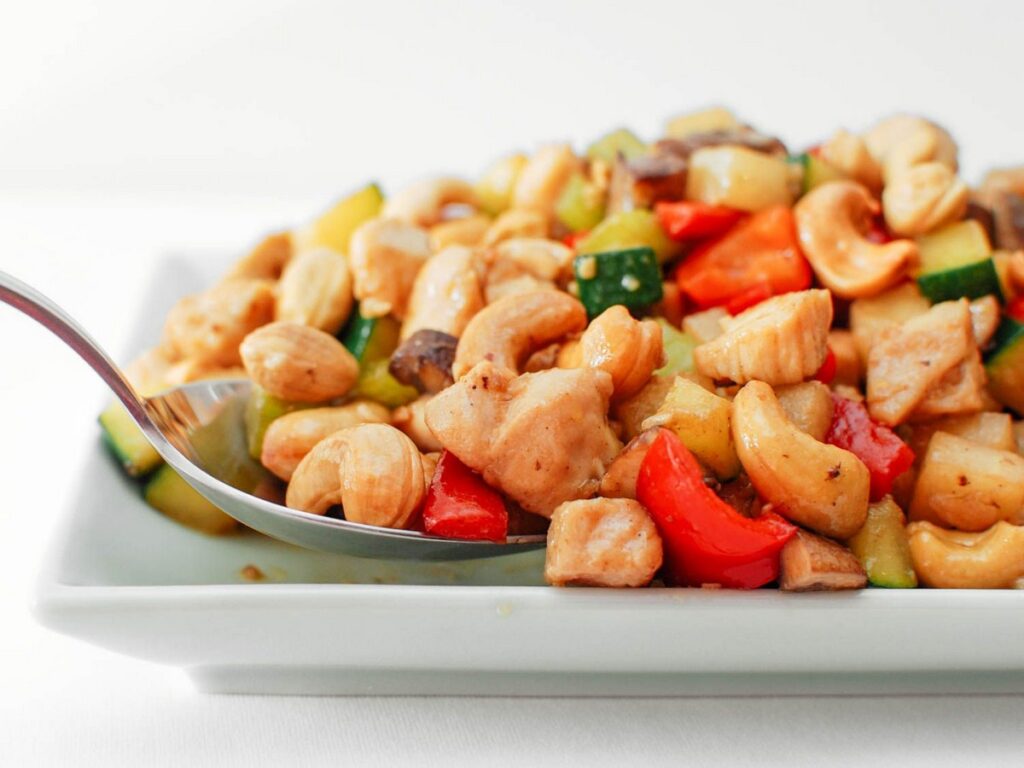 Springfield is also home to a famous dish, Cashew Chicken, more than the famous people. Chinese cook David Leong invented it in 1963, and since then, it has traveled from the city to various restaurants' menus across the world. The Springfield-style Cashew Chicken is quite simple at first sight. It is crispy fried chicken smothered in gravy and rich brown sauce, with a garnish of crushed cashew nuts and chopped green onions. But it continuously pleased the palate of even the most discerning diners.
David Leong is a Name to be Reckoned With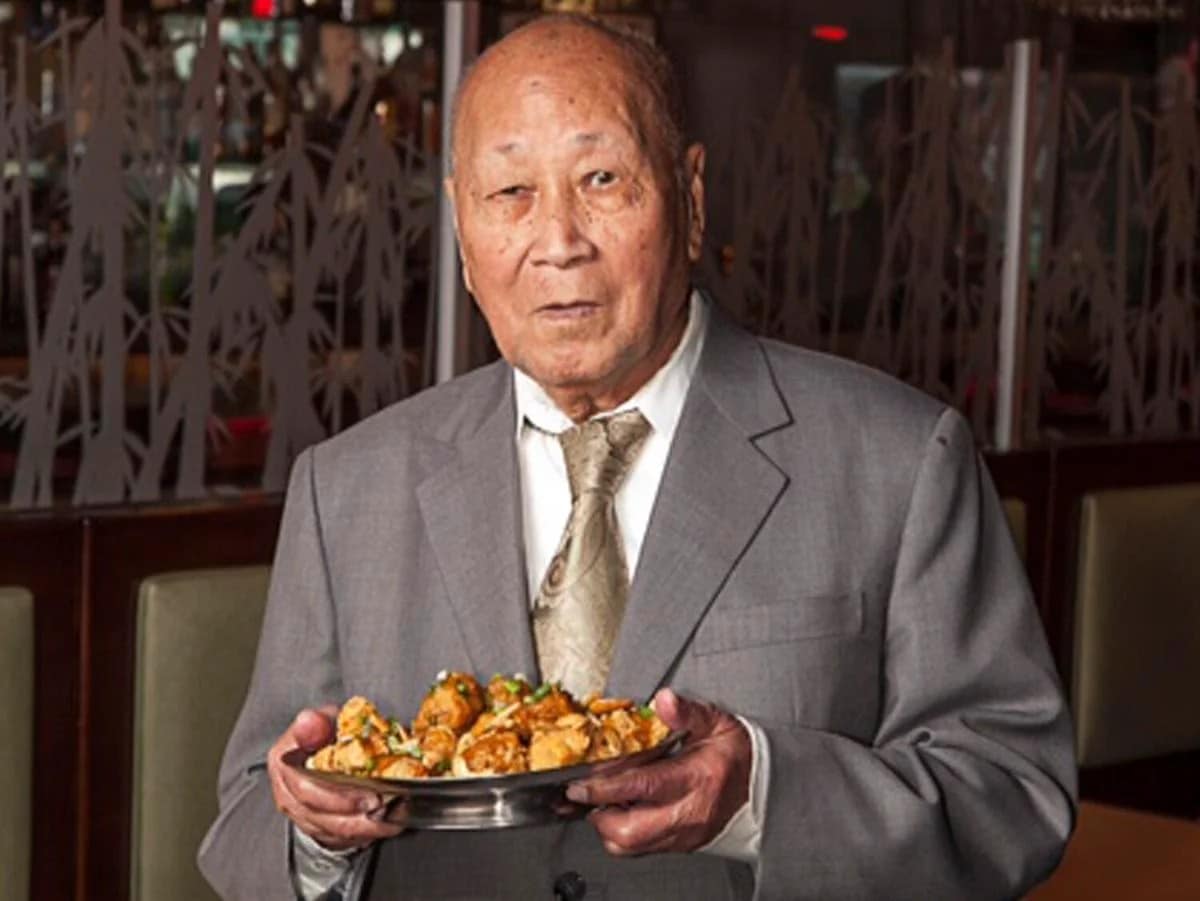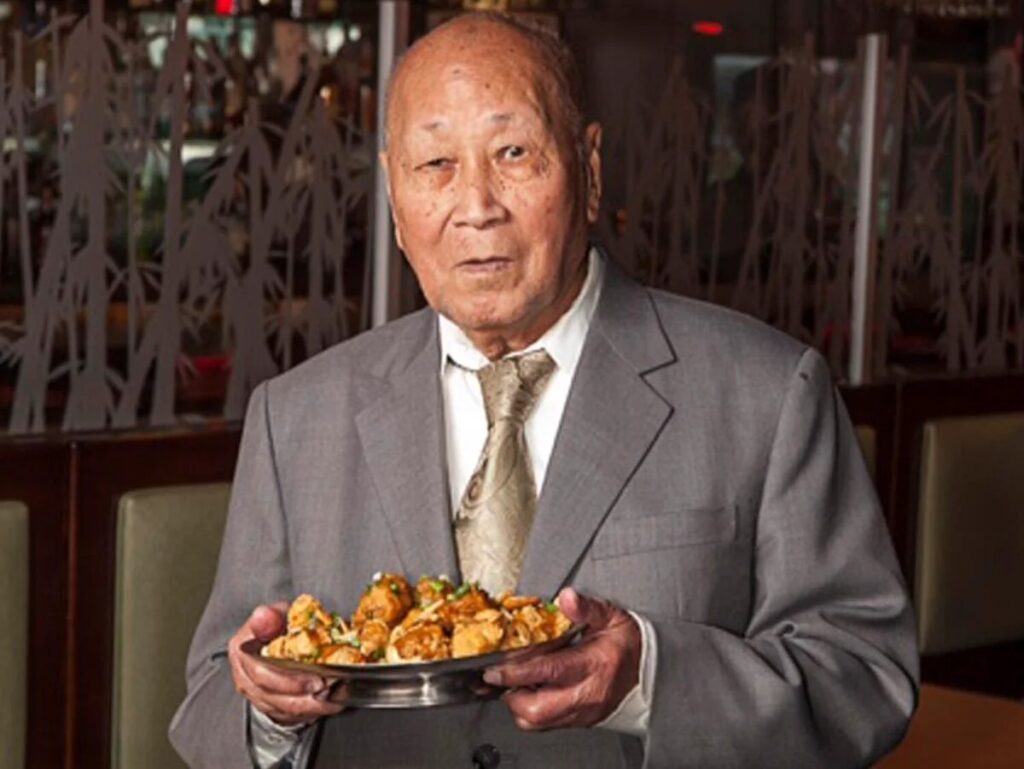 If his culinary creation is worth some attention, you would not believe how its inventor deserves even more. David Leong was born in China but immigrated to the US at 19 to give his wife and first-born son a better life. However, his plans changed course with the Second World War. He separated from his family for ten years, only reunited after the war, and settled in Florida. There, he opened a restaurant, which connected him to a Springfield-based neurosurgeon. He invited him to move halfway across the country and become his restaurant's head chef. The rest is history.
A City That's Half-Urban, Half-Cowboy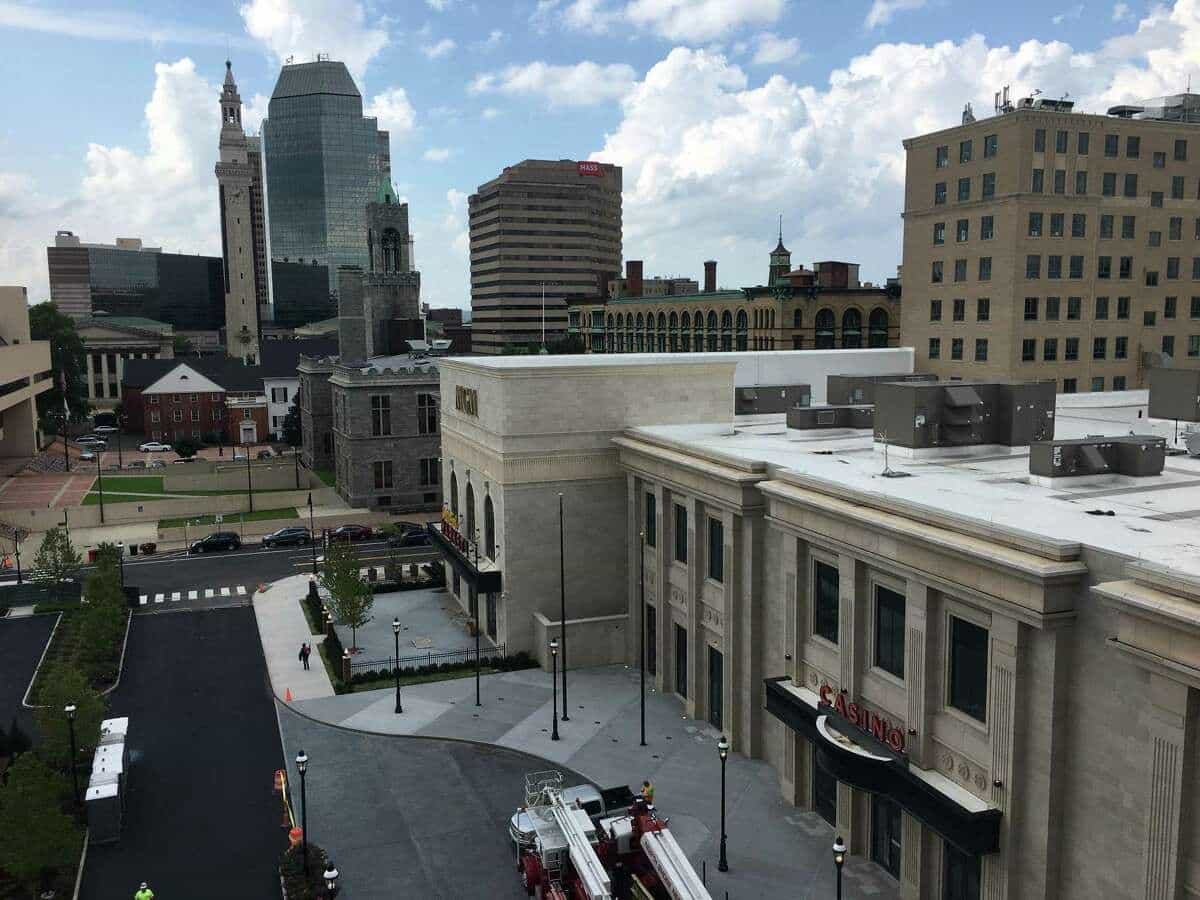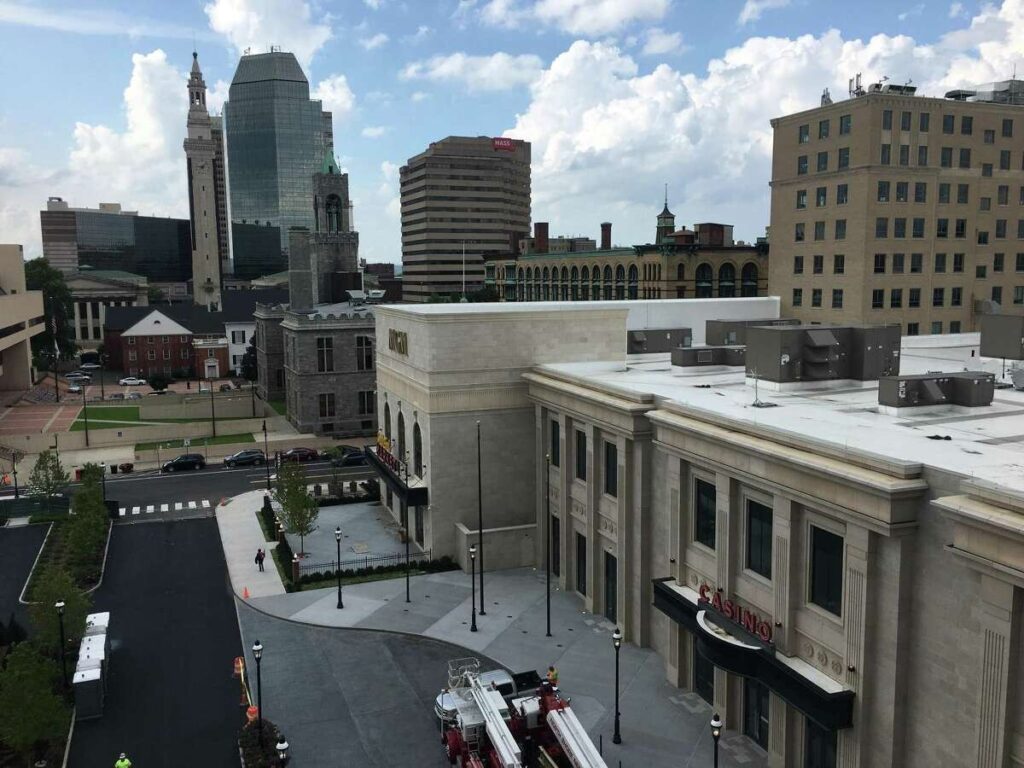 Springfield is practically the best of both worlds. It has maintained its small-town charm amid all the improvements done in its downtown district. From notable old buildings, you will now see an endless lineup of lofts, shopping stalls, restaurants, coffee shops, and music venues. But you will not miss the cowboy feel either because it remains to enjoy a sparse portion of the Ozarks mountains and the conservative Midwestern attitude in the region.
Teeming with Activities All-Year-Round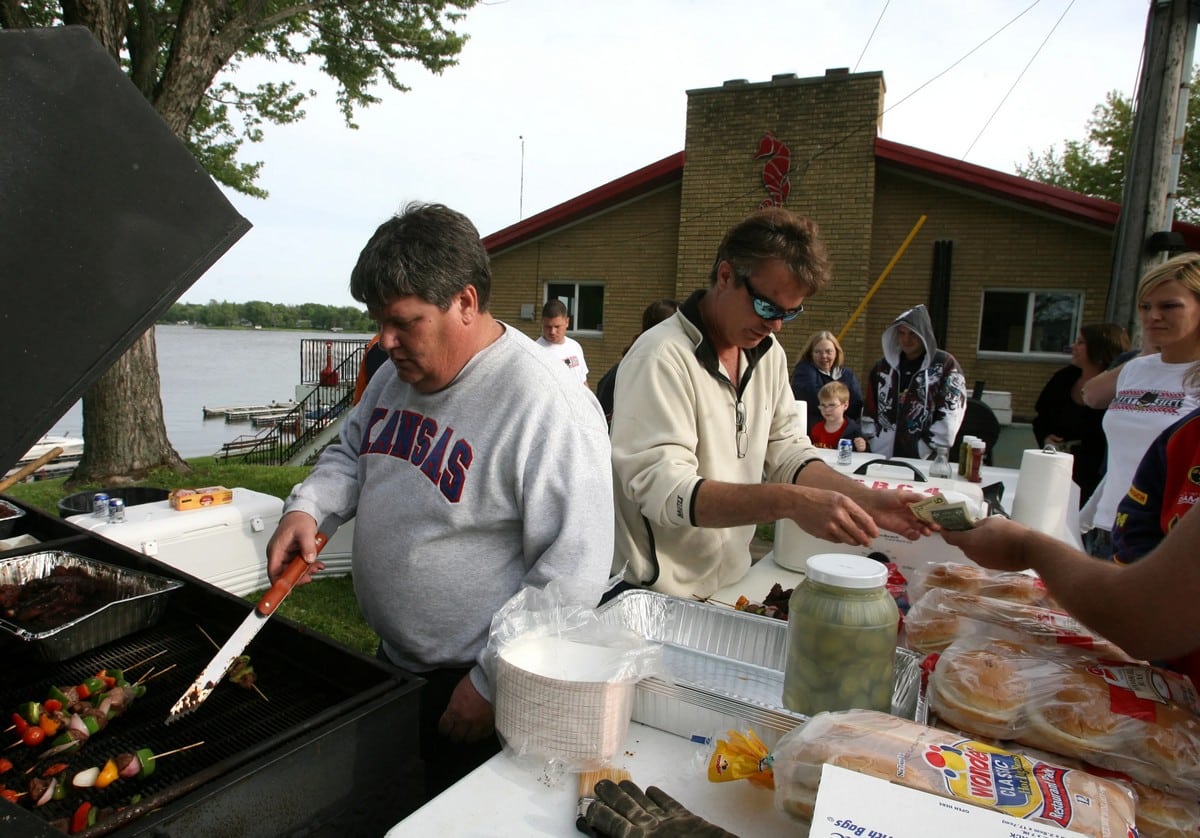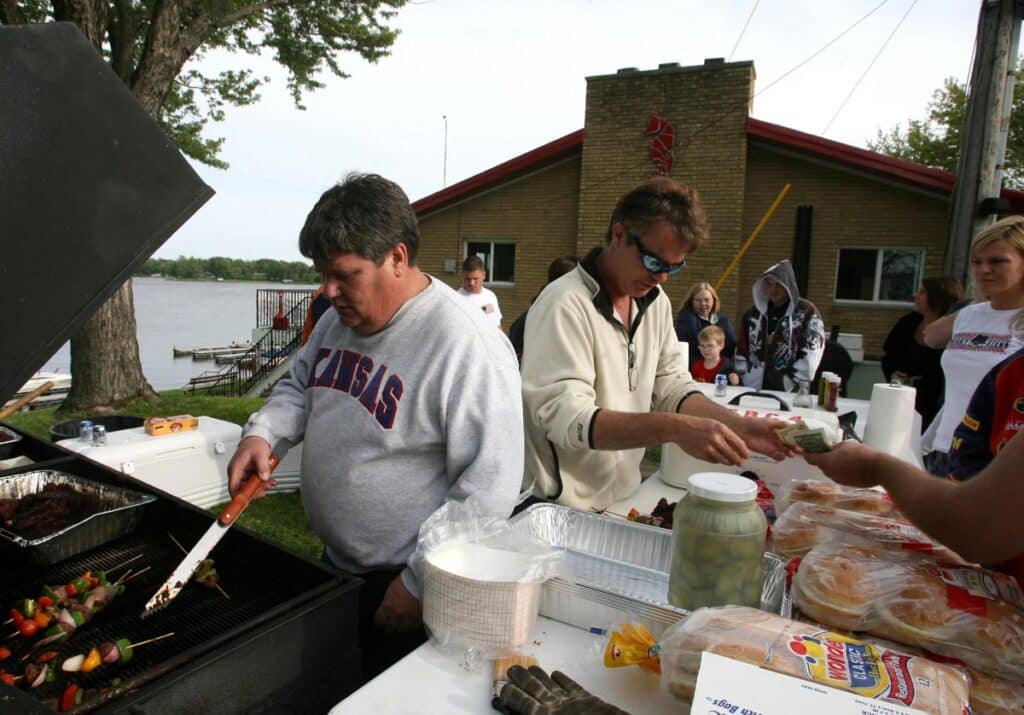 There is no excuse to be lazy in Springfield. It has a packed calendar of activities and athletic events that inspire everybody to move their butts from their seats at any given time. Some of its most popular events are the Ozark Greenways Adventure Race and Tour de Ozarks Bicycle Race. Marathon joiners are also well-tended for as Springfield running fields are always busy with the Balloon Release and 5K, the Bass Pro Shops Conservation Marathon and Half Marathon, Monster Dash, and Mustache Dash.
The Art Scene is Huge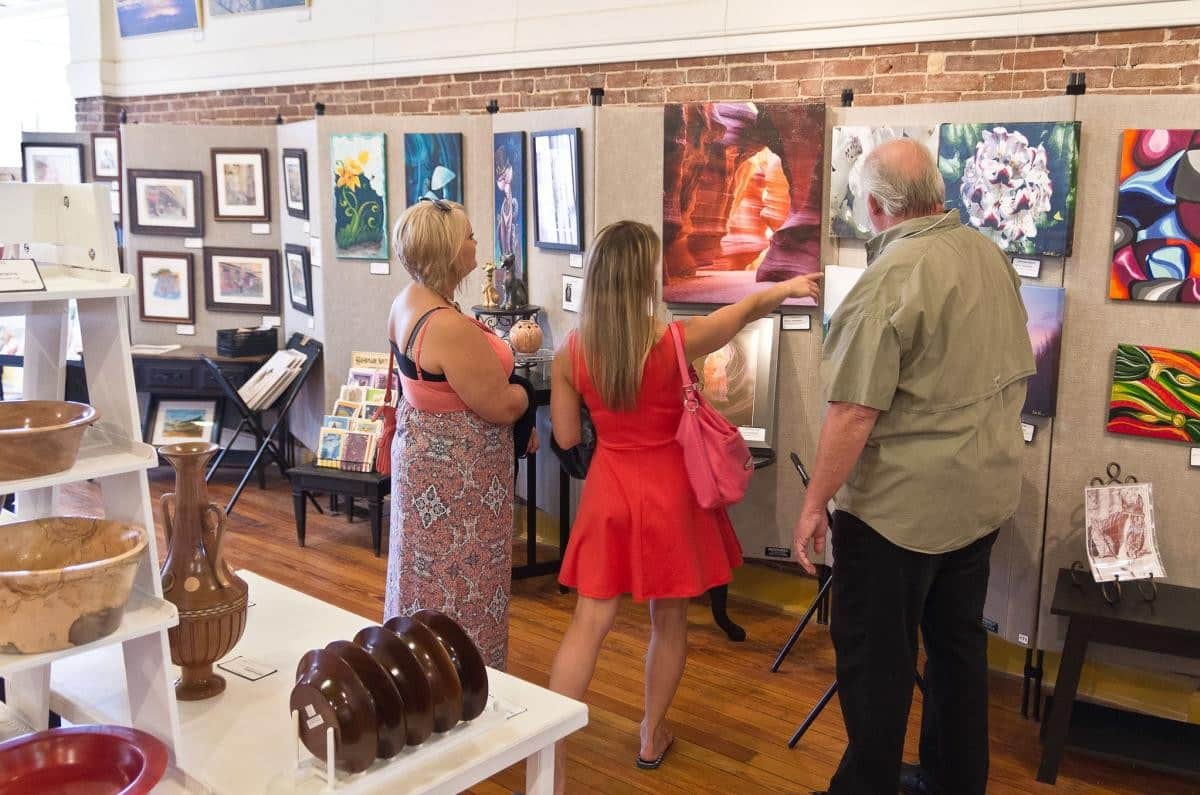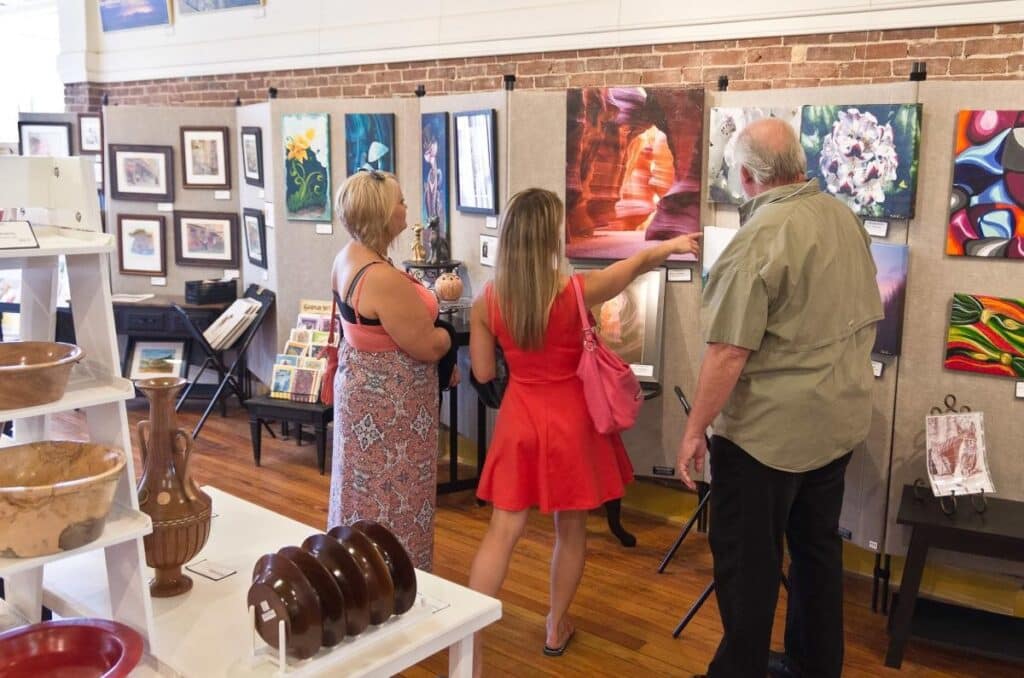 It may not look like it at first sight, but Springfield has one of the most energetic art scenes in the region. The Springfield Regional Arts Council manages the city's art events and programs, particularly the Walnut Street Arts Fest and the First Friday Art Walk, attracting a large crowd every time they are held. But no, you do not have to visit during those events to experience the Springfield art scene because it is practically everywhere. Street art is pretty lively in this part of the Ozarks region, where even parking meters are visual masterpieces.
Springfield is a College Town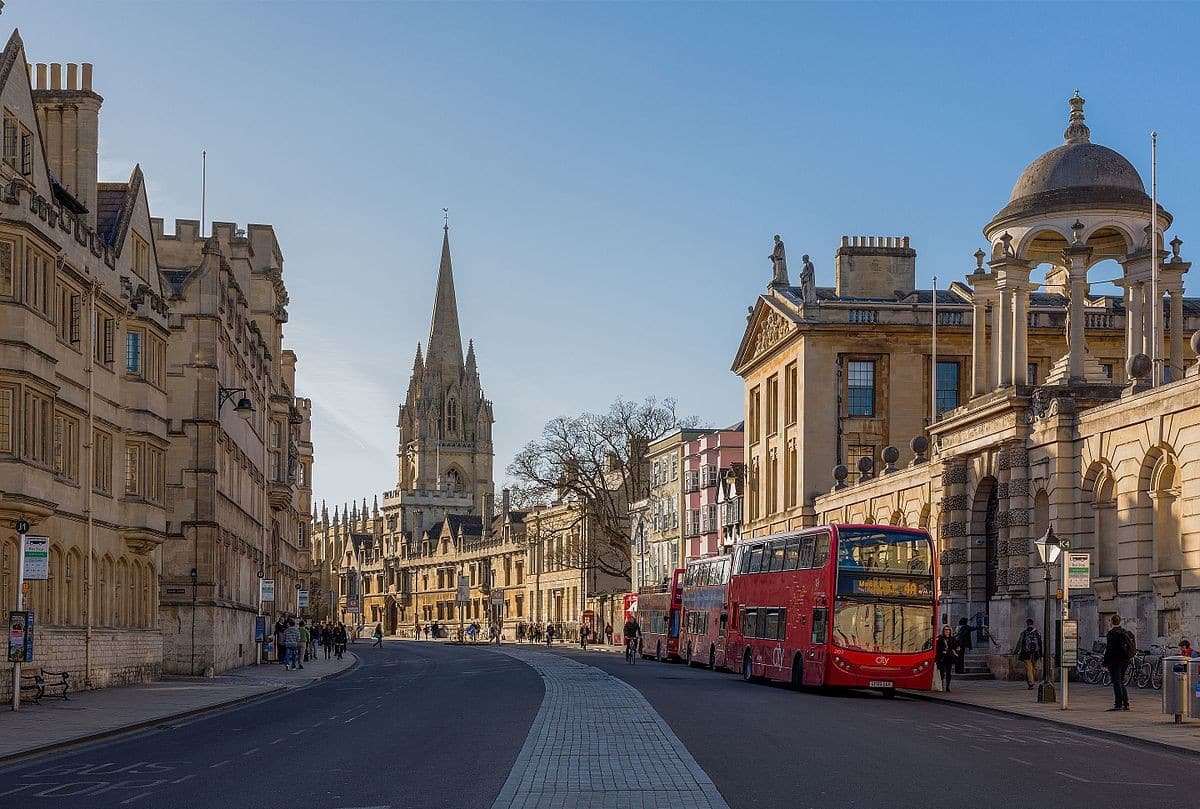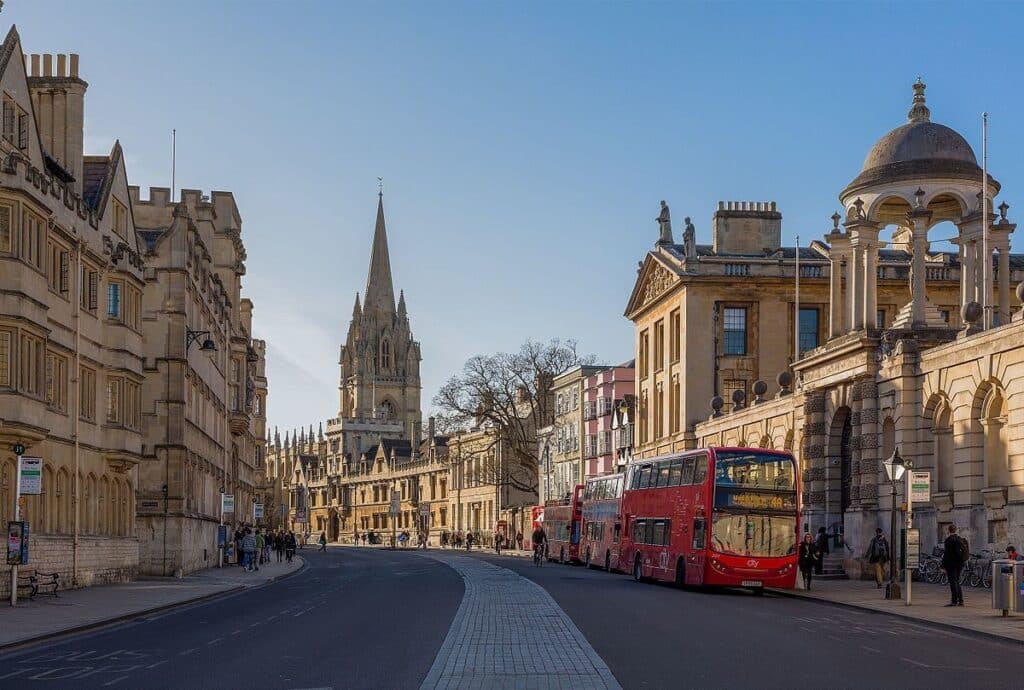 Springfield is one of the best places to get an education, from primary to college. The Springfield Public School District is the largest in the state, joined by several private schools in accommodating tens of thousands of enrollees yearly. Springfield is also home to the second-largest university in all of Missouri, the Missouri State University, plus several other colleges and universities—Drury University, Ozarks Technical Community College, Baptist Bible College, and others. As a true-blue college town, expect things to get crazy in September, especially downtown, where three of the largest universities stand.
The Springfield Government is Supportive of Local and Organic Farm Produce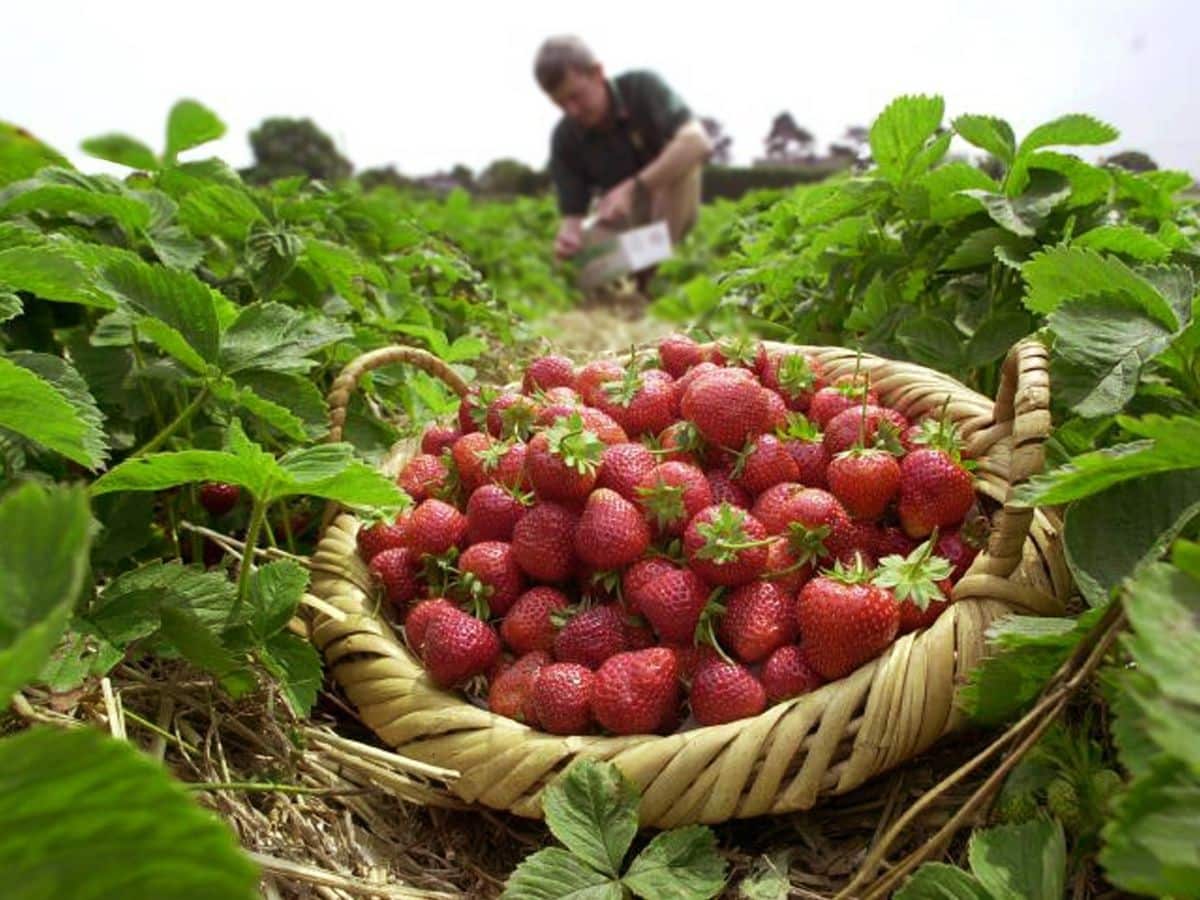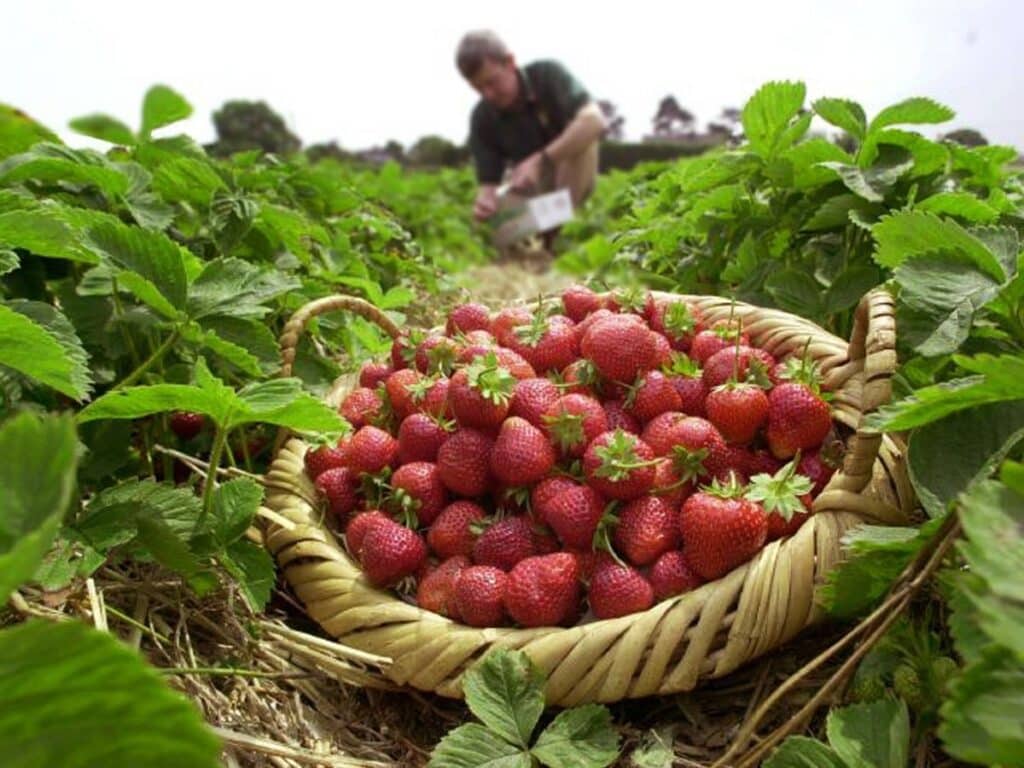 If you come and visit Springfield, make sure not to miss the Farmers Market of the Ozarks from March to October, every Thursday and Saturday. It features a long line of organic and local fresh produce due to the local government's commitment to support organic farming. As if that's not good enough, visiting the farmer's market is also an excellent opportunity to find hand-crafted products and local eateries. Get ready to fill your bags with unique gifts and artisan products and your tummy with not just Cashew Chicken but a whole lot of dishes you will surely enjoy.
Enjoy All Four Seasons in Springfield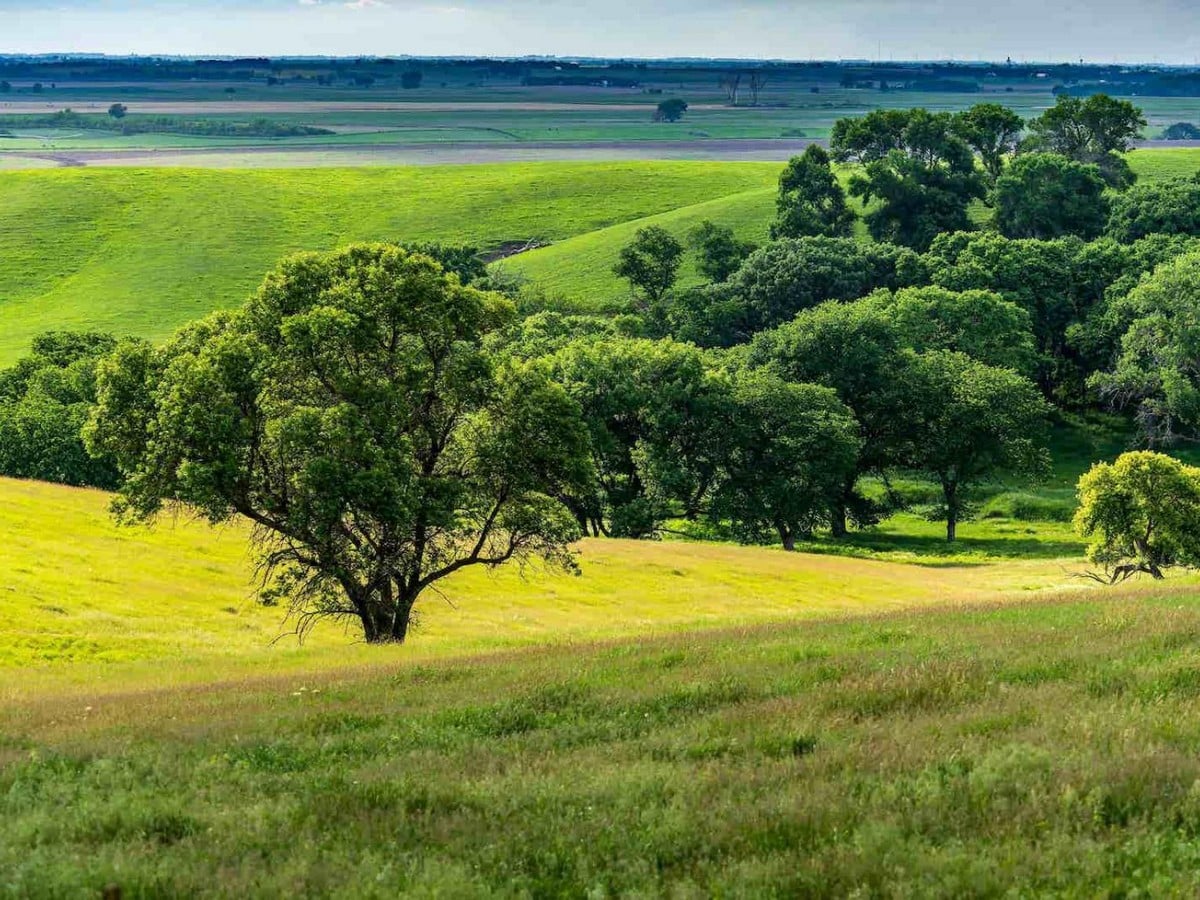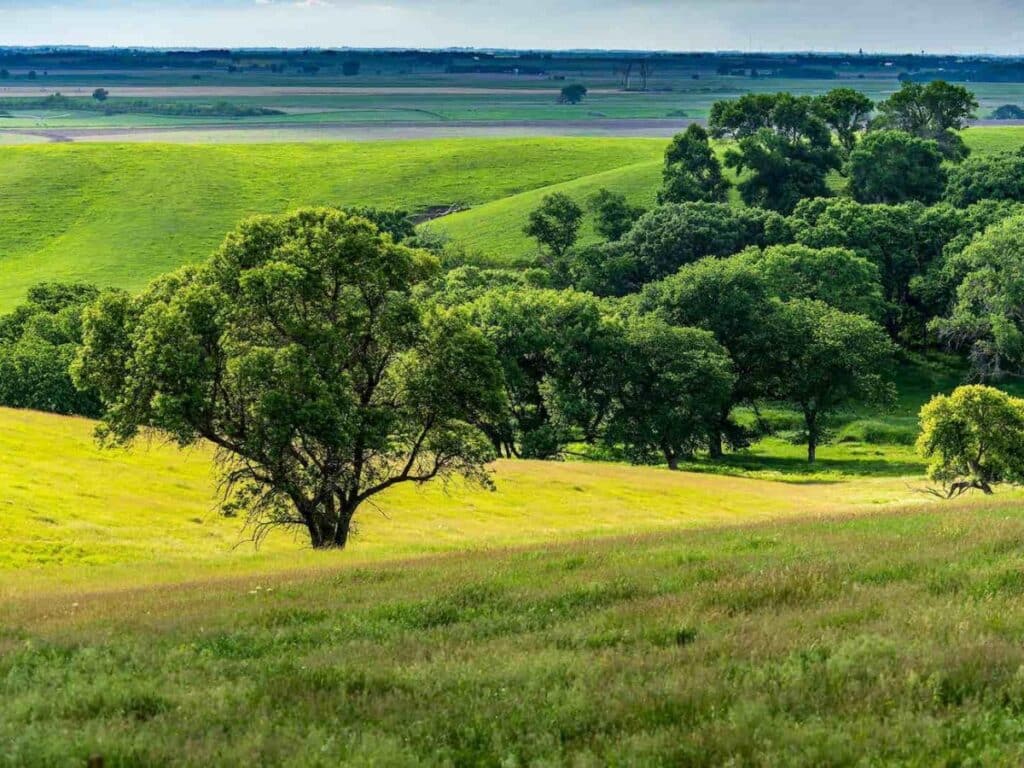 Springfield enjoys a humid subtropical climate and the most varied weather in the US. It allows people to experience refreshingly diverse seasons, from warm, sunshiny summers to cool autumns, cold winters, and mild springs. Apart from the new experiences each season brings, you will also love the colorful foliage displays and the flower showers.
Cost of Living in Springfield is Low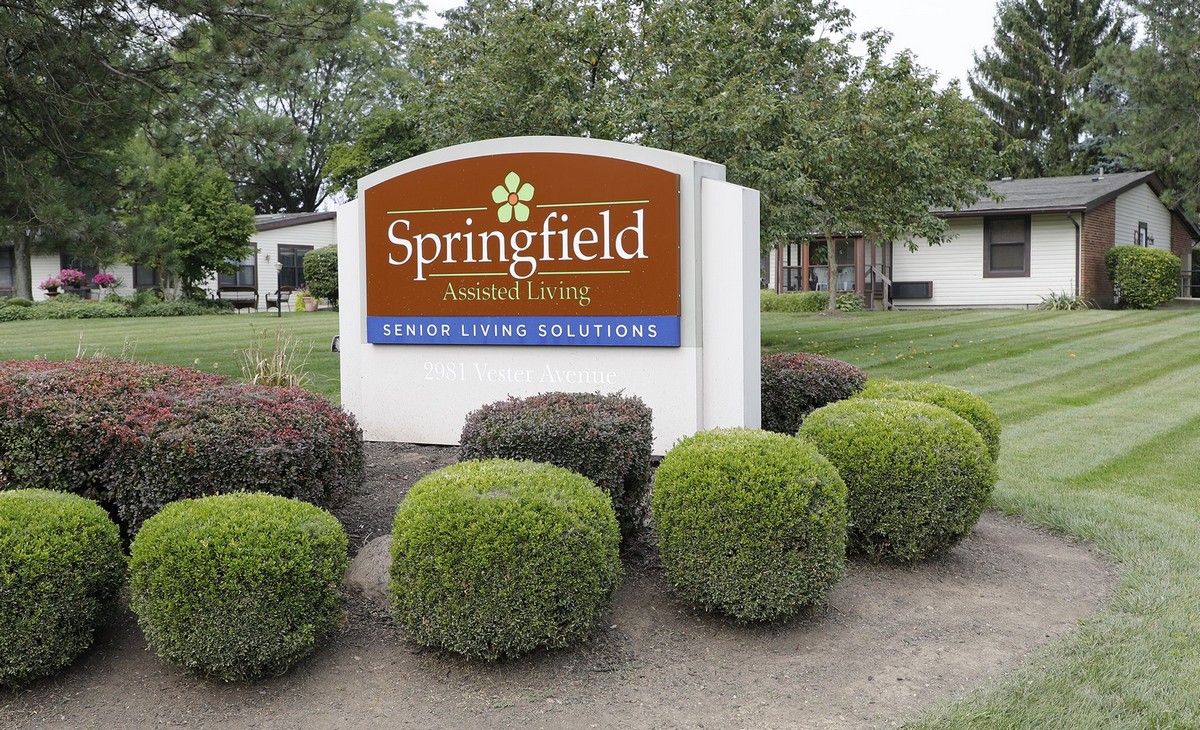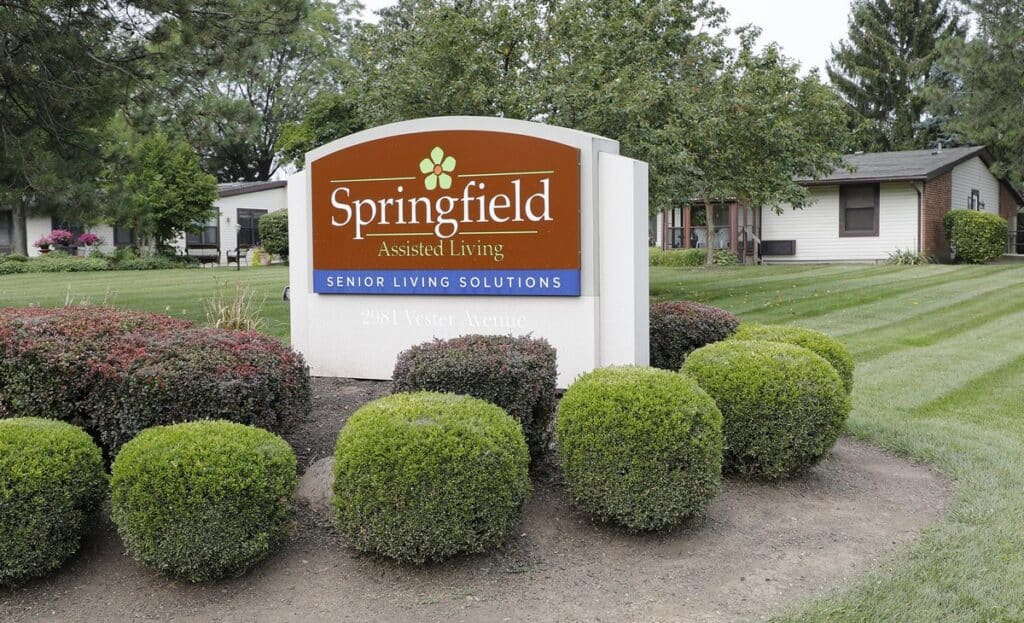 Springfield is one of the top 100 best places to live in the US, ranking at number 79. The cost of living here falls below the national average, plus the housing price is just a little over $100,000. That makes Springfield a favorite choice among growing families and retiring seniors alike.
Historical and Culture Trips are a Way of Life Here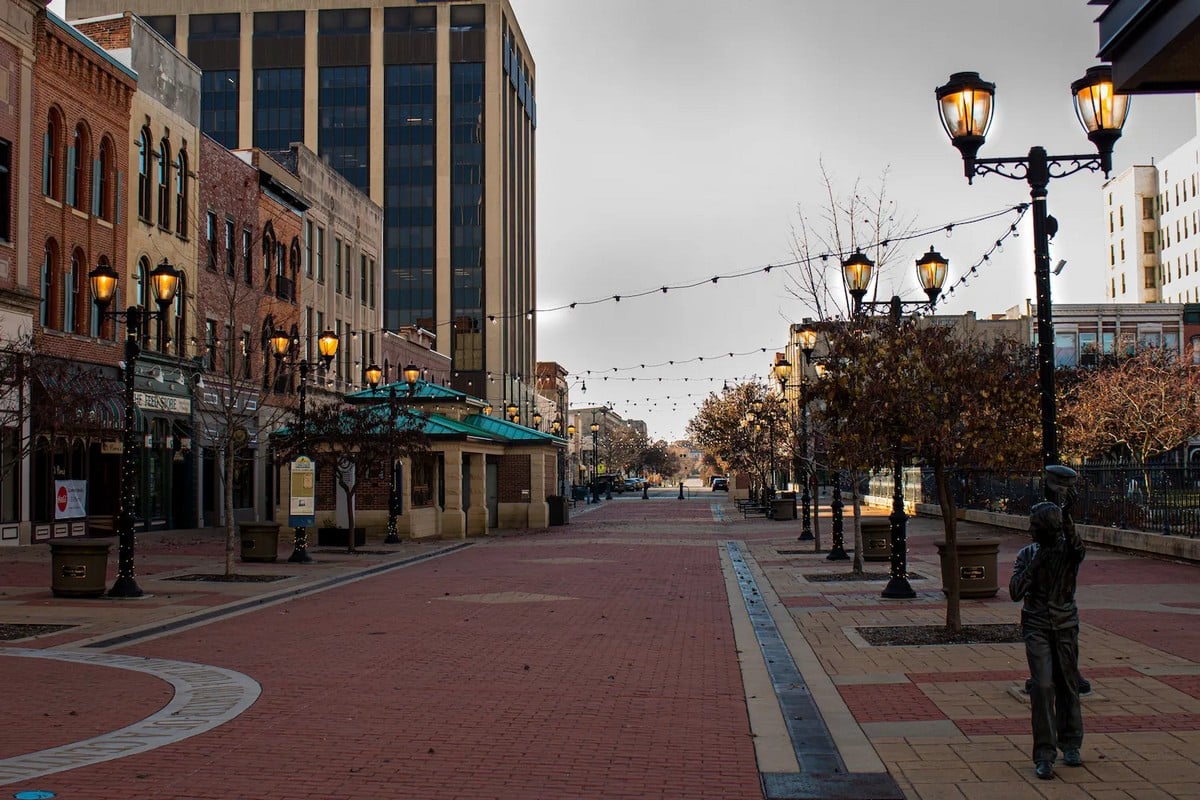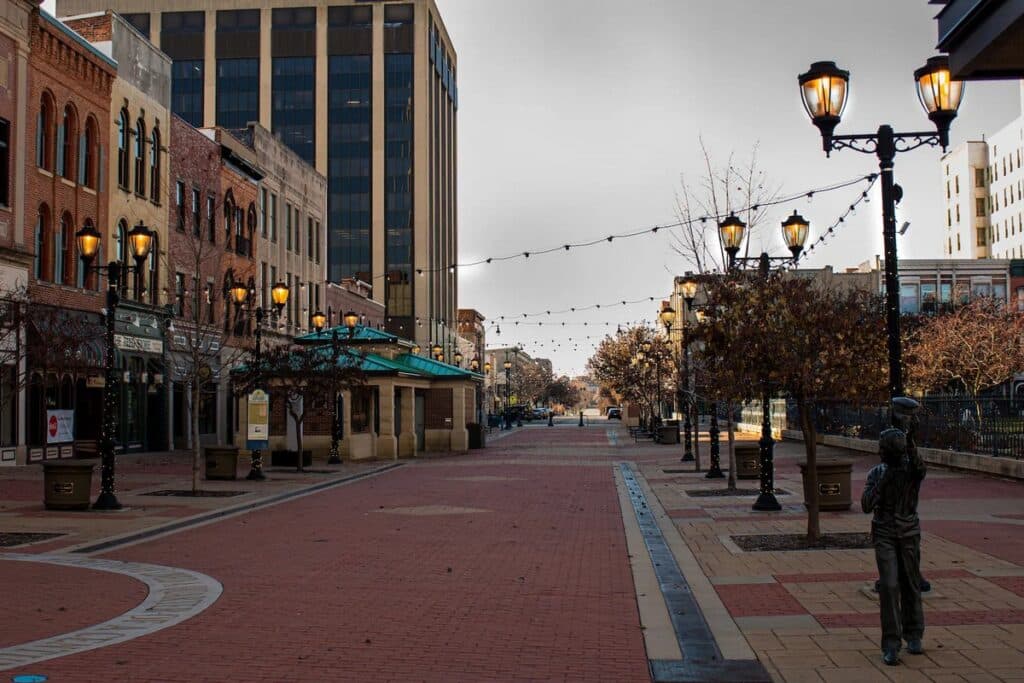 Springfield values its culture and rich historical heritage. Many of its buildings, museums, and landmarks are well-preserved to give everyone an extraordinary glimpse of the past. If a historical and cultural trip is the path you are taking, get ready to list down some of the most notable attractions in the city in your itinerary. They include the Springfield History Museum, the Abou Ben Adhem Shrine Mosque, the Air & Military Museum of the Ozarks, the Trail of Tears National Historic Trail, and the American Civil War Library at Wilson's Creek National Battlefield.