Ireland is an island found in the northern part of the Atlantic Ocean. It measures around 32,595 square miles, making it the 2nd largest island of the British Isles, 3rd in Europe, and 20th in the world. It is surrounded by coastal mountains, the highest of which is Carrauntoohil, at 3,409 feet above sea level. White people dominate its population of more than seven million. However, Ireland's culture and traditions are closely similar to Great Britain's, such as their language, sports, dances, festivities, and music.
Ireland is known for its colorful culture, rich history, breathtaking scenery, and stunning landmarks. Ireland's geographical beauty and natural resources are one of a kind. But aside from this, it is also famous for being the home of many talented people like actors, iconic writers, and musicians.
The Origin of Halloween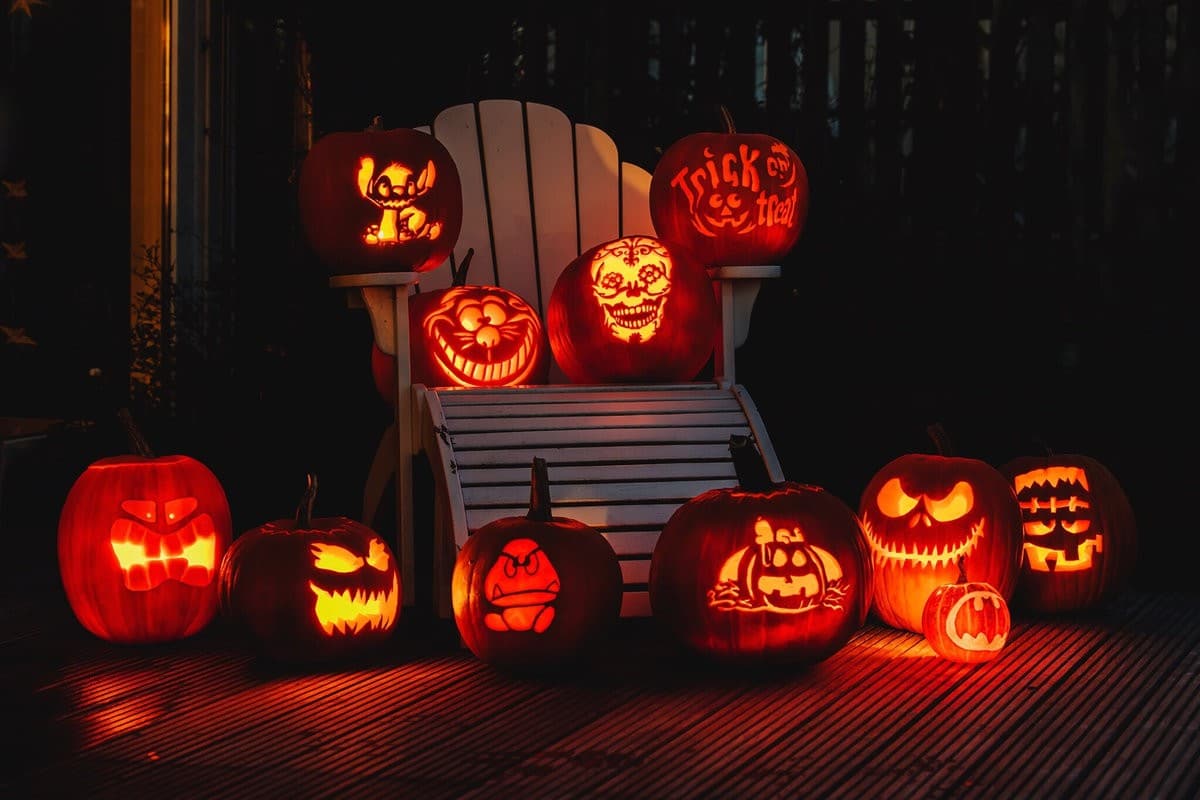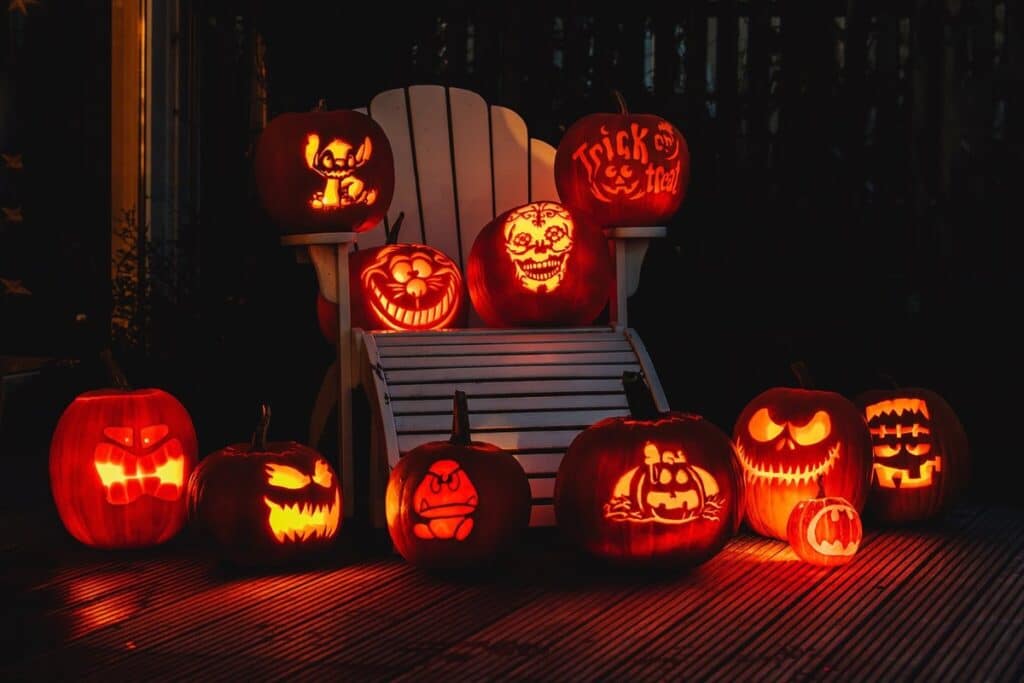 Halloween is one of the most loved festivals in the world, next to Christmas. People of all ages love to dress up, decorate their homes, organize parties, and hand out candies during Halloween. This tradition is believed to have a Celtic origin. Historians associate it with Samhain, a Celtic festival marking the start of the winter season. They believed this was when the worlds of the living and the dead might cross. So, they'll dress up in scary costumes and dance around an open fire to ward off bad spirits. Over time, this tradition evolved into the Halloween that we now know.
The Leprechauns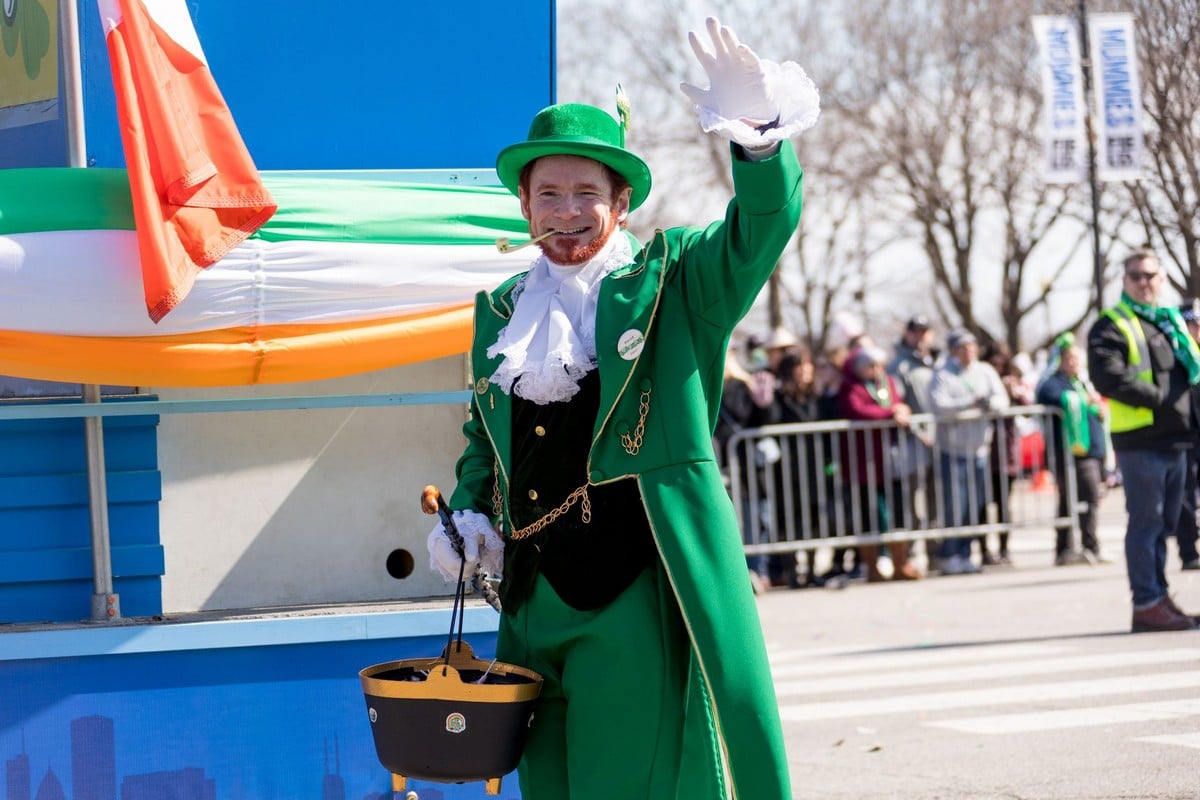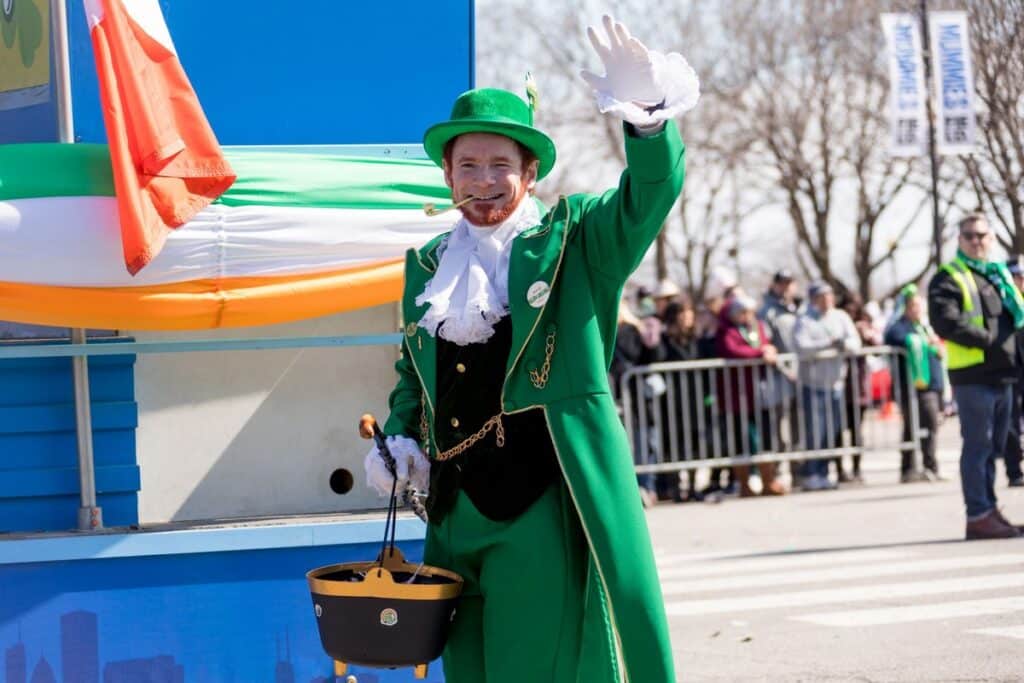 Have you heard of the story about the elves who helped a shoemaker create magnificent shoes? It turns out the elves in that fairytale are based on leprechauns. Leprechauns are mythological creatures often described as tiny old men with hats and leather aprons. Legend has it that whoever captured a leprechaun is entitled to wishes and treasures at the end of a rainbow. But, of course, there are different versions of the story; some may say they are actually pagan deities, while others argue that they are fairies living in Ireland's forest. Nevertheless, these tiny mischievous creatures are often used as symbols of Ireland.
The Home of Potato Farl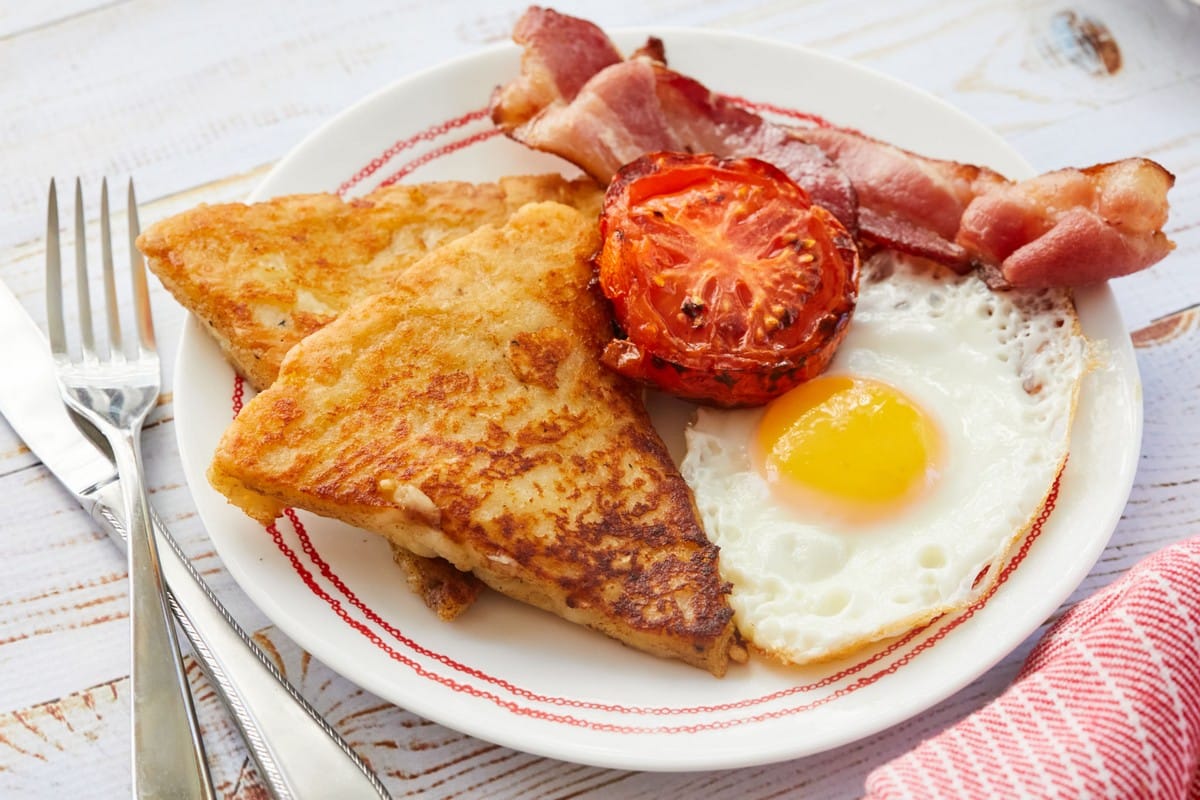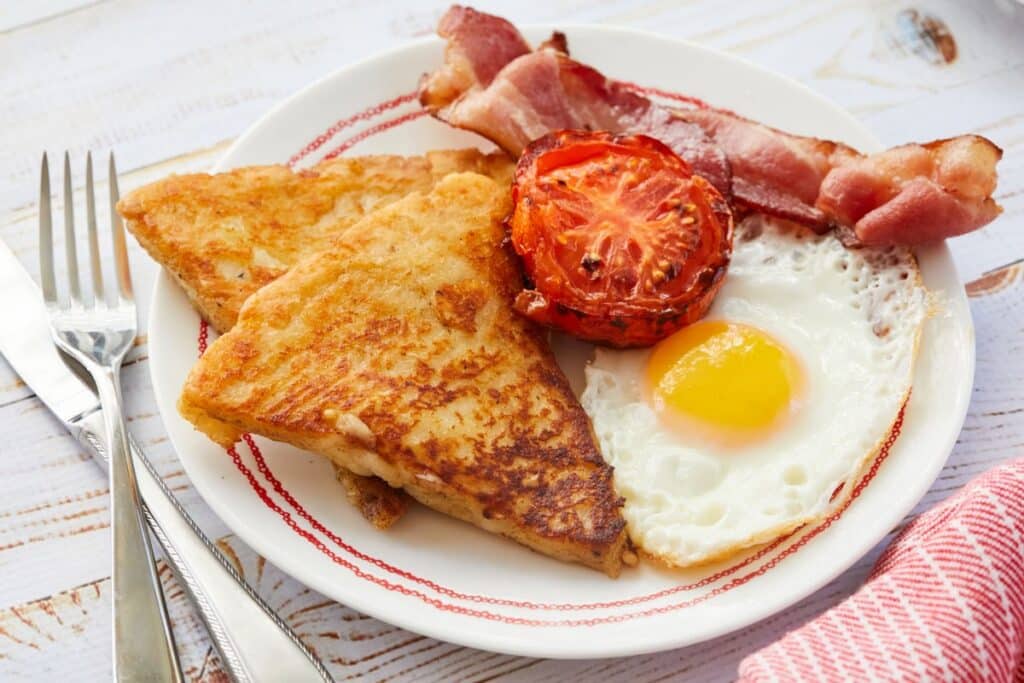 If you love french fries, potato chips, hashbrowns, and baked potatoes, then you'll absolutely love potato farl. Potato farls, also known as tattie scones, potato cakes, or potato bread, were first created in Belfast, Northern Ireland, and became a local staple food. Potato farl is a kind of fried bread made of flour and mashed potatoes. It is simple to make and very budget-friendly. But it tastes delicious, especially if it is served with eggs, bacon, and butter during breakfast.
Emerald Hills and Valleys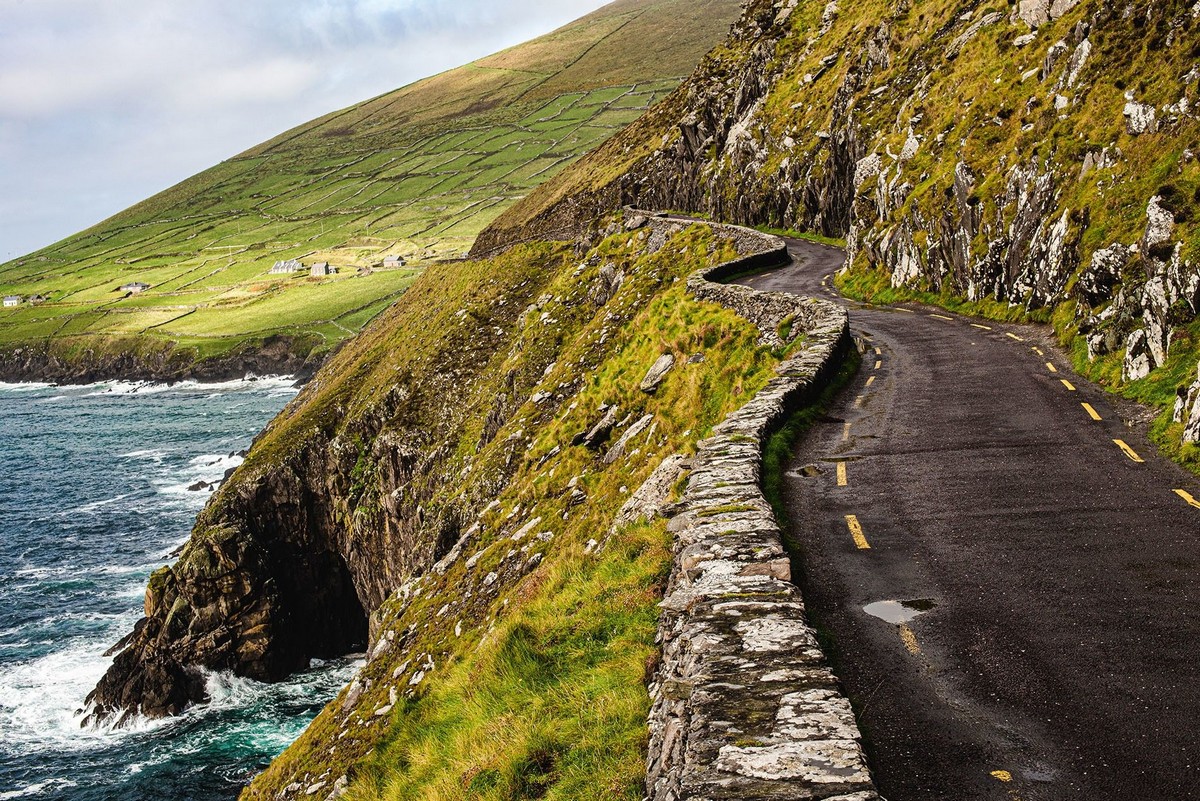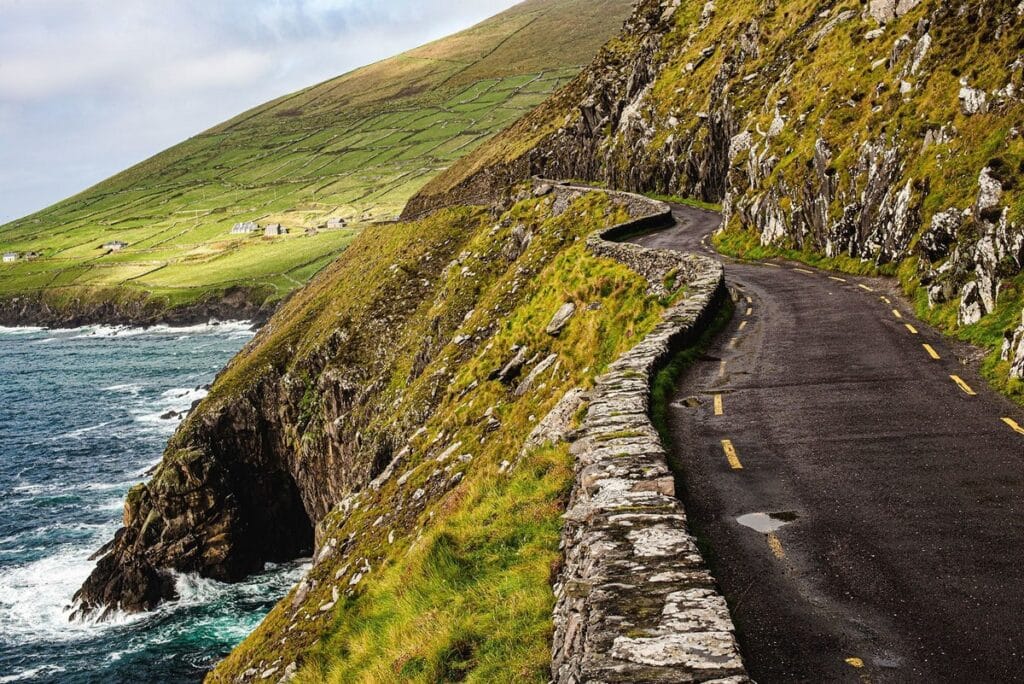 Ireland's emerald hills and valleys will take your breath away. Ireland has wonderful countryside that houses some of the world's most majestic landscapes. You can visit several rolling hills that are lush green and very Instagram-worthy. Ireland is also blessed with sandy beaches and dramatic cliffs, perfect for adventure seekers. You can also arrange fishing, swimming, or boating trips in Ireland's lakes and rivers. The place is a real treat for those who love the great outdoors.
Ireland's Famous Beverages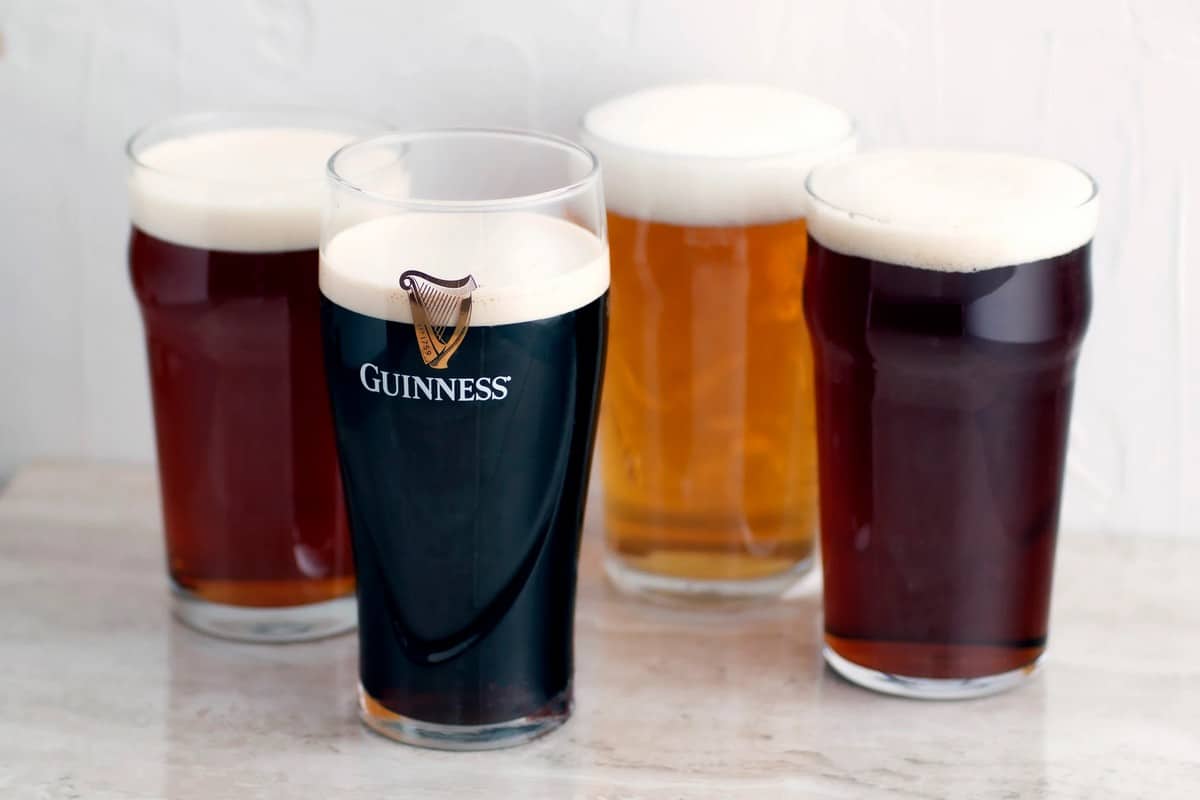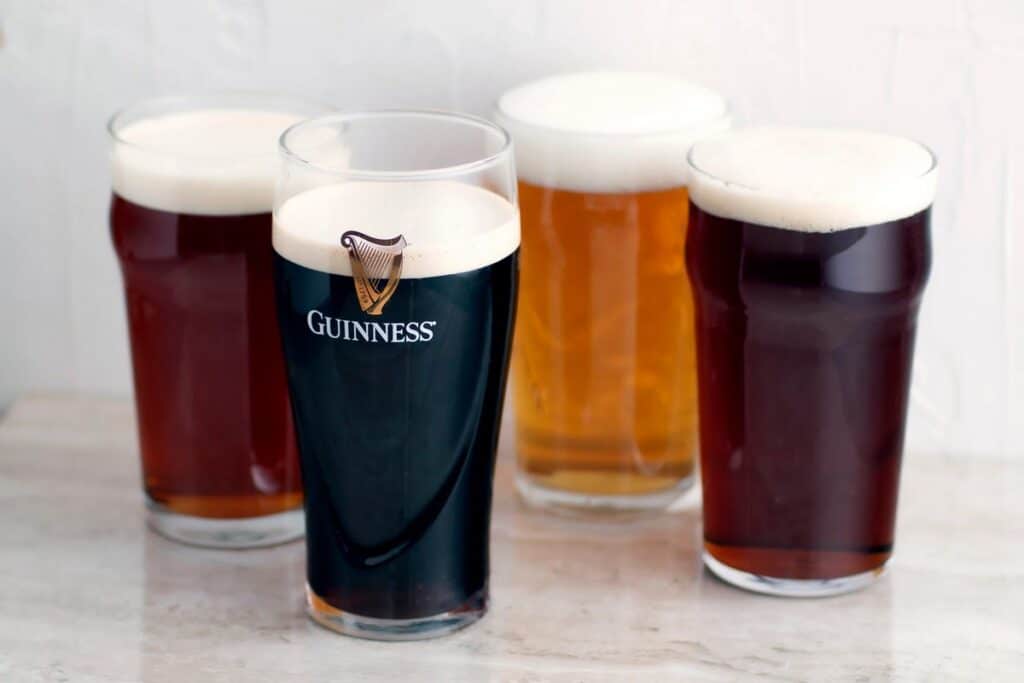 Aside from their yummy food, you should also indulge in Ireland's famous beverages. First on your must-try list must be Guinness. It is a kind of dark beer or ale brewed in Ireland since the 18th century. It is famous worldwide because of its high bitterness, very dark color, and top-fermentation process. It would be best if you also tried Irish whiskey, which is made from wheat, barley, and rye. Ireland is the home of high-quality whiskey brands like Tullamore Dew and Jameson, so rest assured that Ireland's whiskey is one of the finest worldwide.
St. Patrick's Day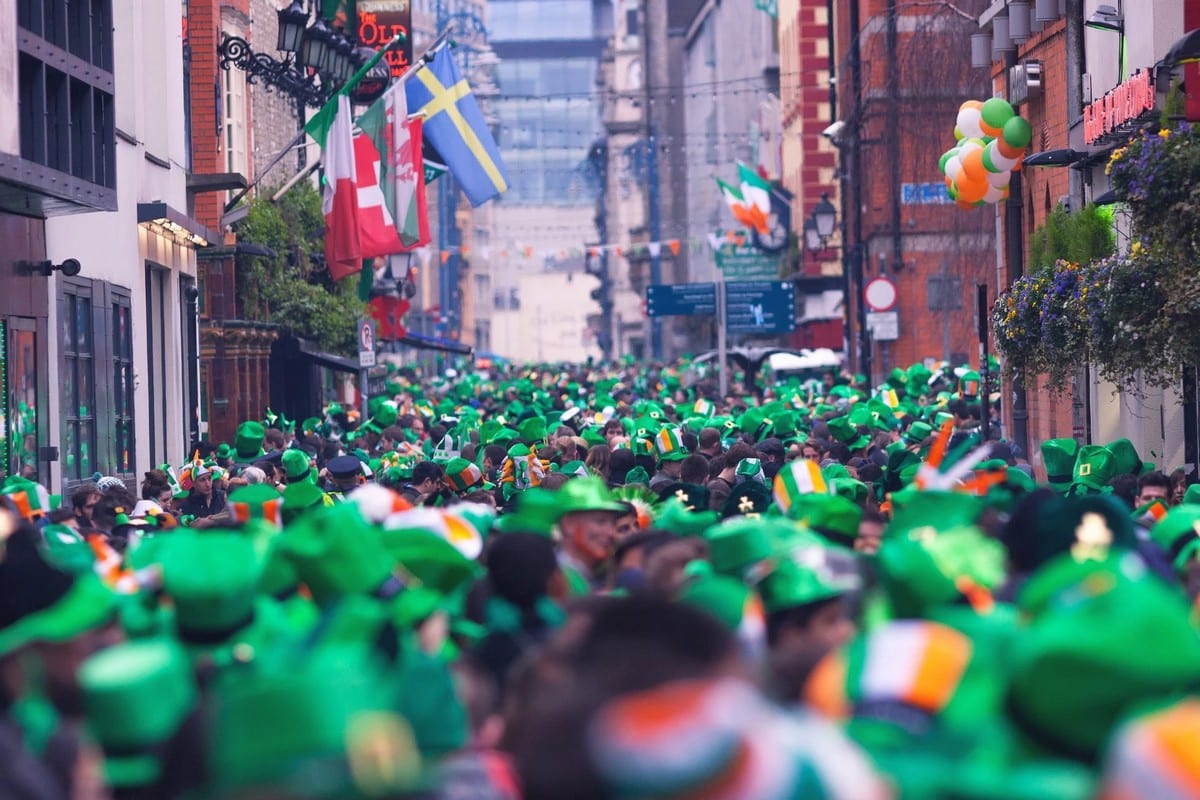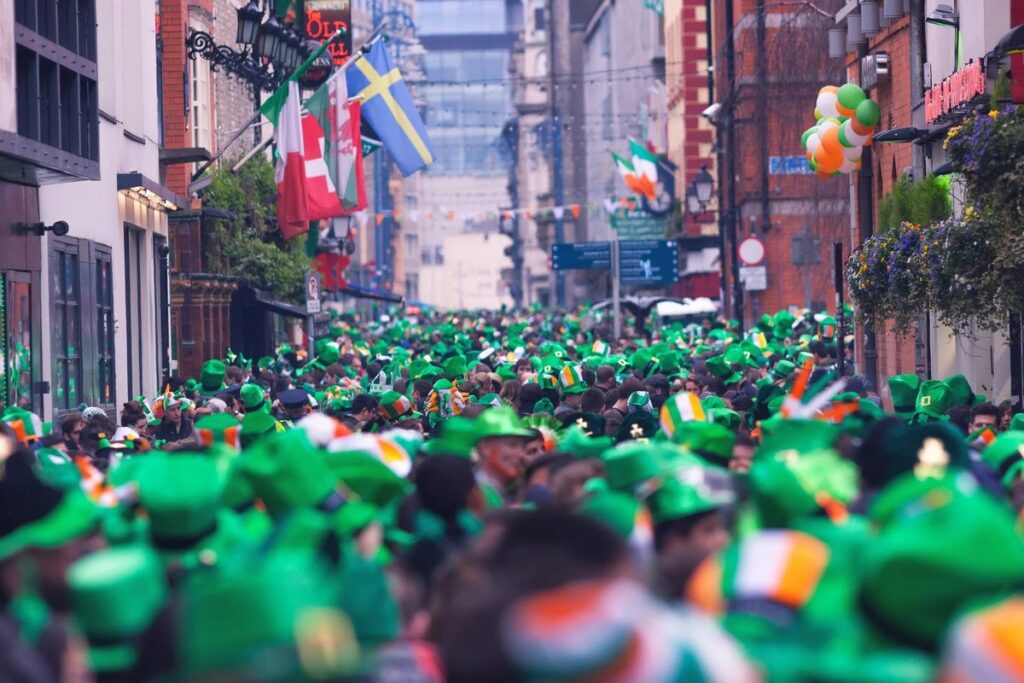 One of Ireland's favorite holidays is St. Patrick's Day. It is celebrated on the 17th day of March to honor the life and sacrifices of Saint Patrick. Saint Patrick escaped slavery and brought Christianity to Ireland, making him Ireland's patron saint. Even though St. Patrick's is originally a religious event, the Irish have made it a secular holiday. A lot of people wear green to commemorate the special day. There are parties, parades, and drinking games not only in Ireland but also in Canada, Australia, and the United States.
The Shamrock or Clover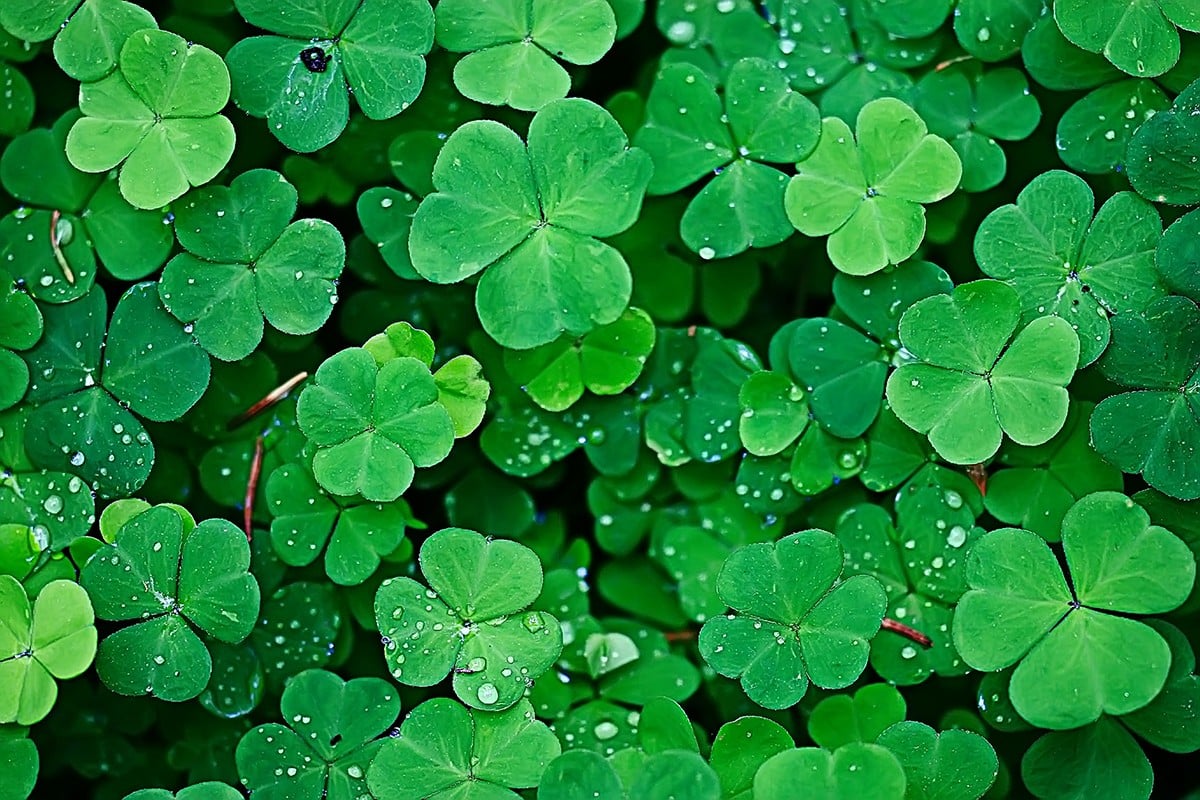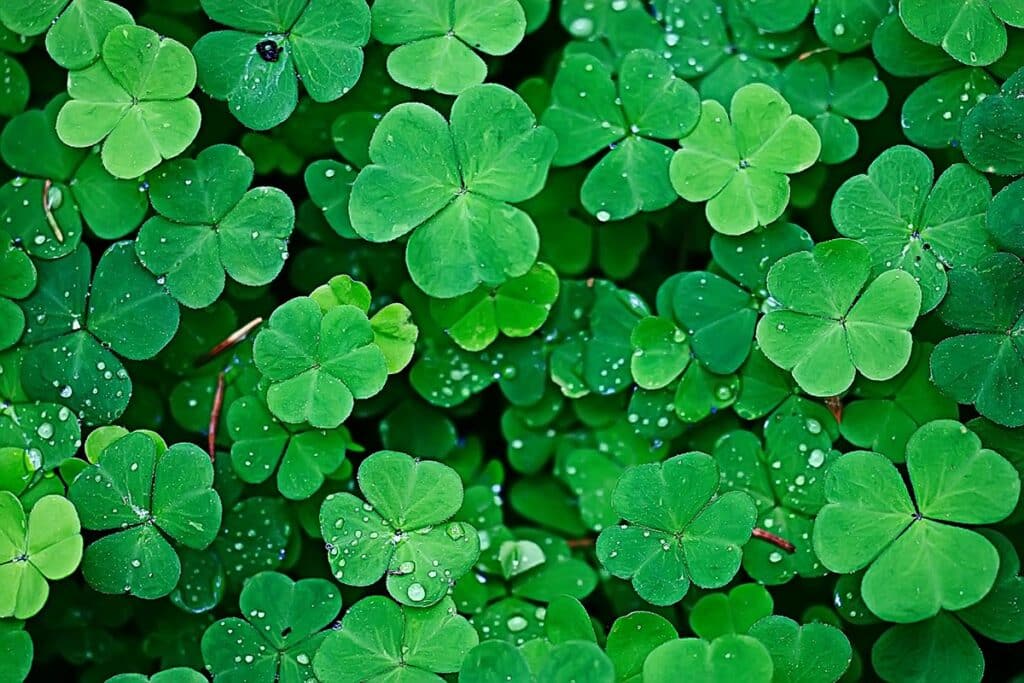 Another famous symbol of Ireland is the clover or shamrock. The symbol is associated with Saint Patrick since it is believed that he used a shamrock to represent the Holy Trinity when he first introduced Christianity in Ireland. Since then, the symbol has become a widely used element in Irish culture and art. Nowadays, people view it as a sign of good luck and a bountiful fortune. You can see it in souvenir shirts, keychains, mugs, and even tattoos.
Ultimate Indulgence for Coffee Lovers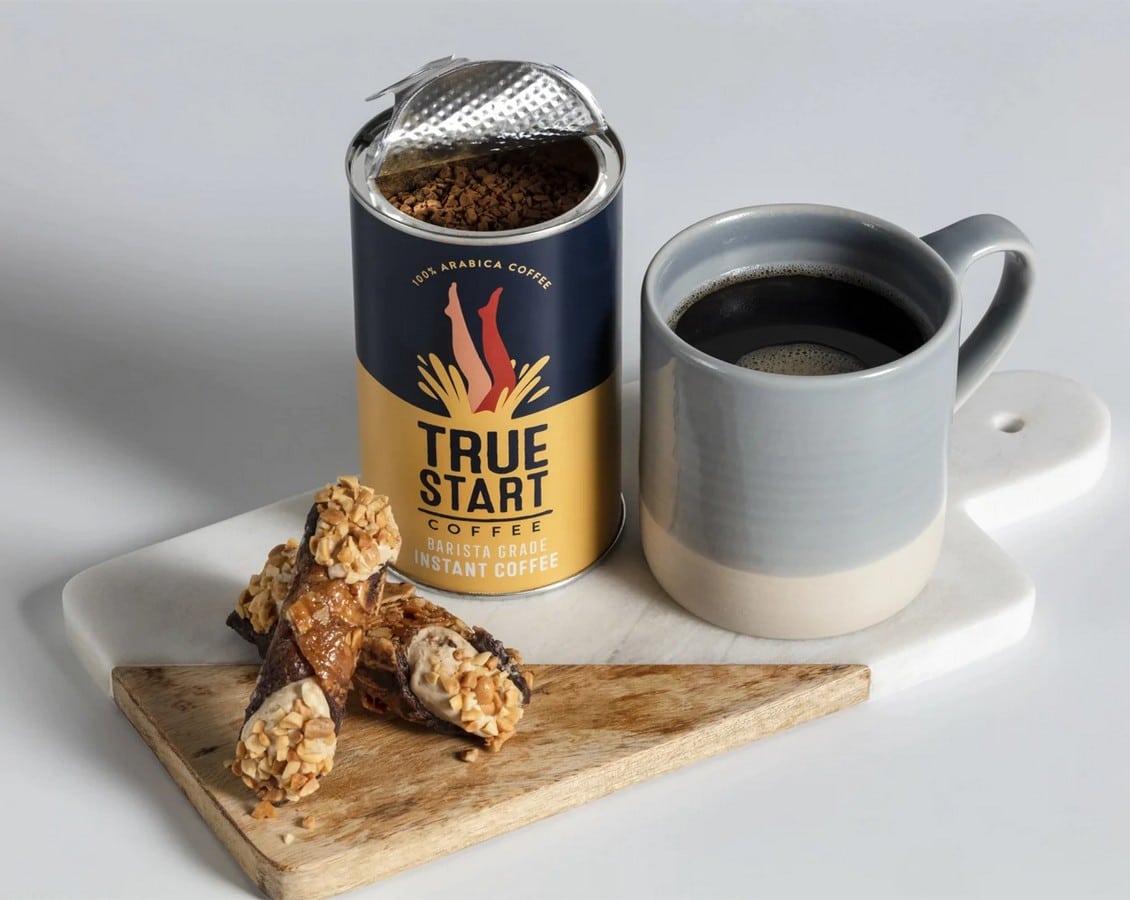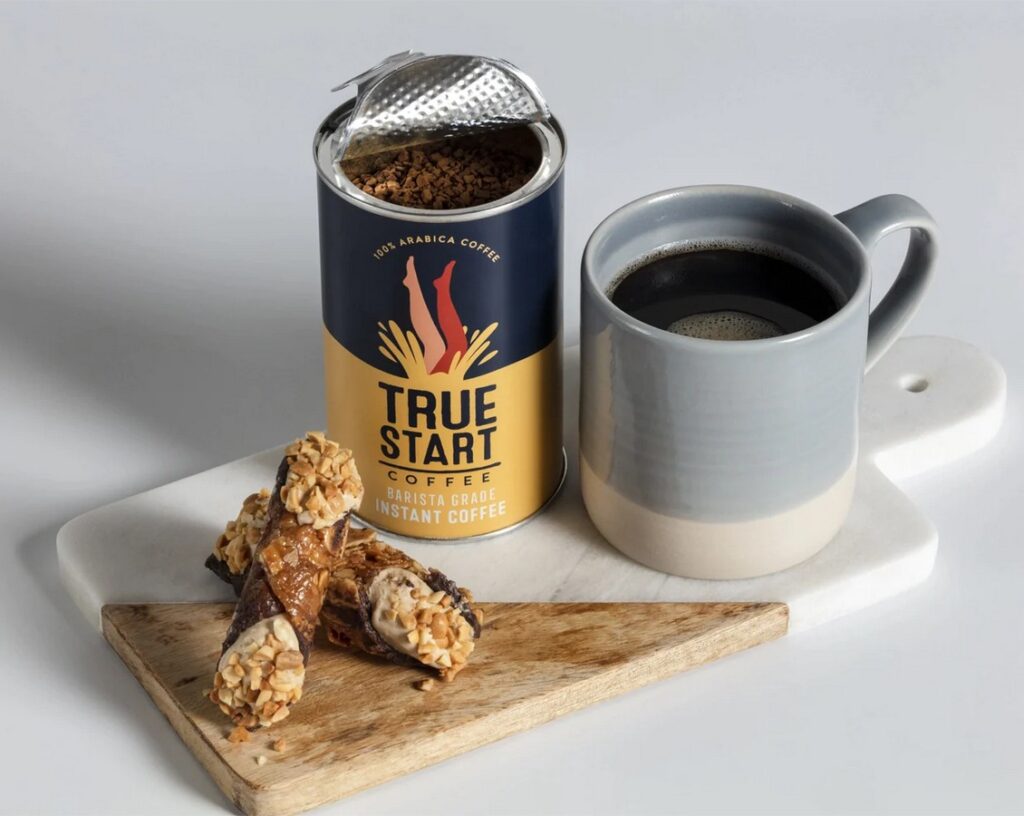 If you are looking for an extra punch or an exciting twist to your coffee, try Irish coffee. You can find it in almost all cafes around Ireland. It is a cup of coffee with a little bit of sugar and whiskey. It is usually topped with whipped cream or cream liqueur. Irish coffee tastes sweet, bitter, creamy, and boozy all at once. It is the ultimate indulgence for coffee lovers. The recipe was created by a chef, Joe Sheridan, in the late 1940s.
The Soup of Poverty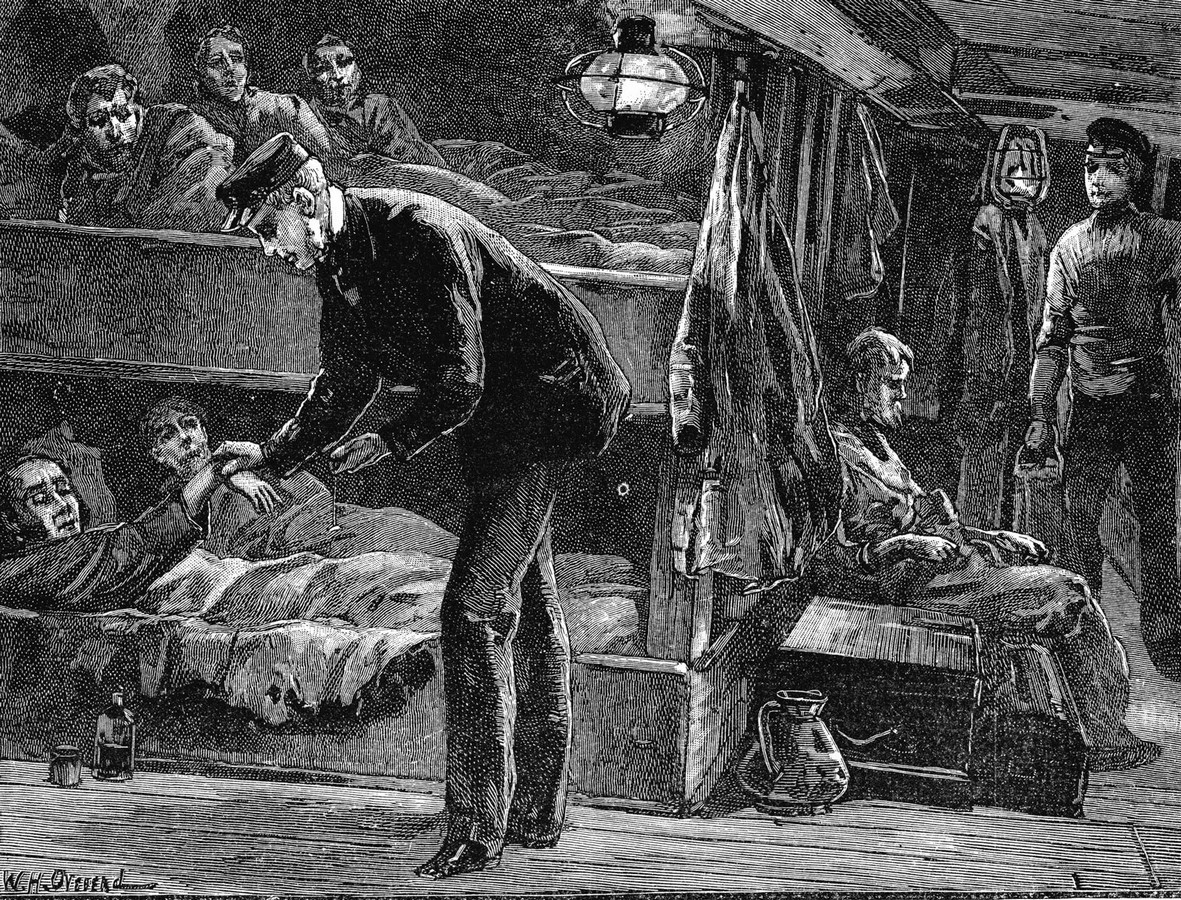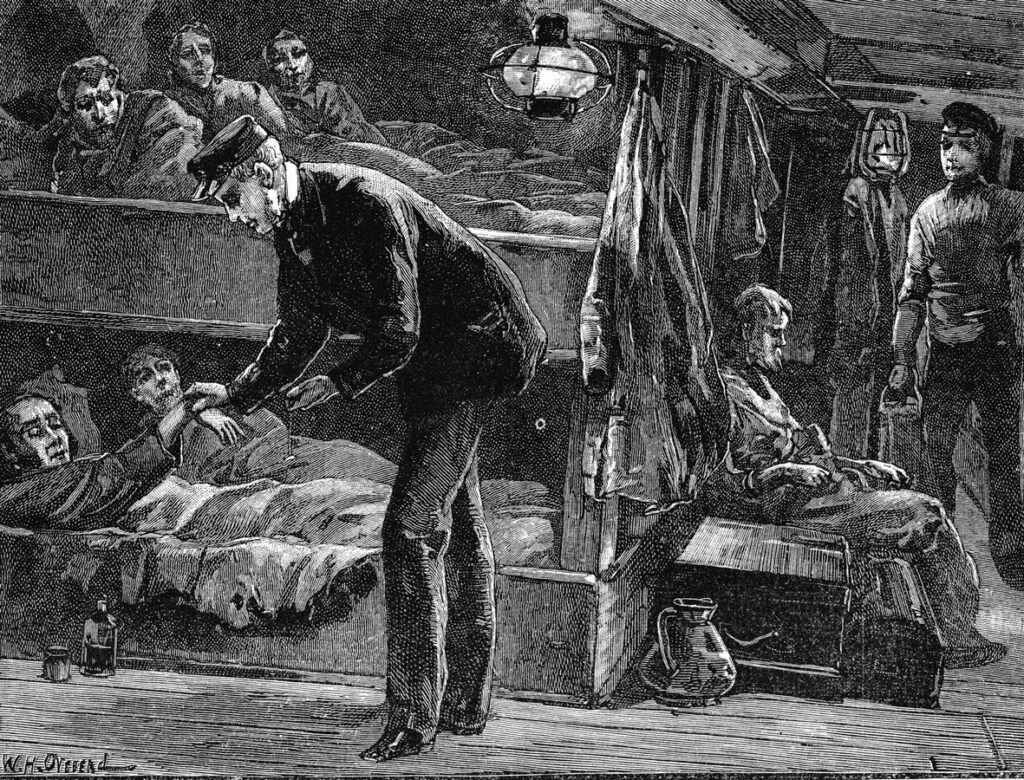 You'll indeed learn a lot about a place's culture and history by looking at the meals they serve on the table. For instance, Ireland's famous stew was created due to the famine experienced by the Irish in the 19th century. It is a hearty dish made of potatoes, mutton, carrots, onions, and other root vegetables, perfect for cold winter days. The stew is simple and only requires a pot, water, an open fire, and whatever crops you have in your home garden, but it is nutritious and delicious. The Irish consider this their comfort food.
Cliffs of Moher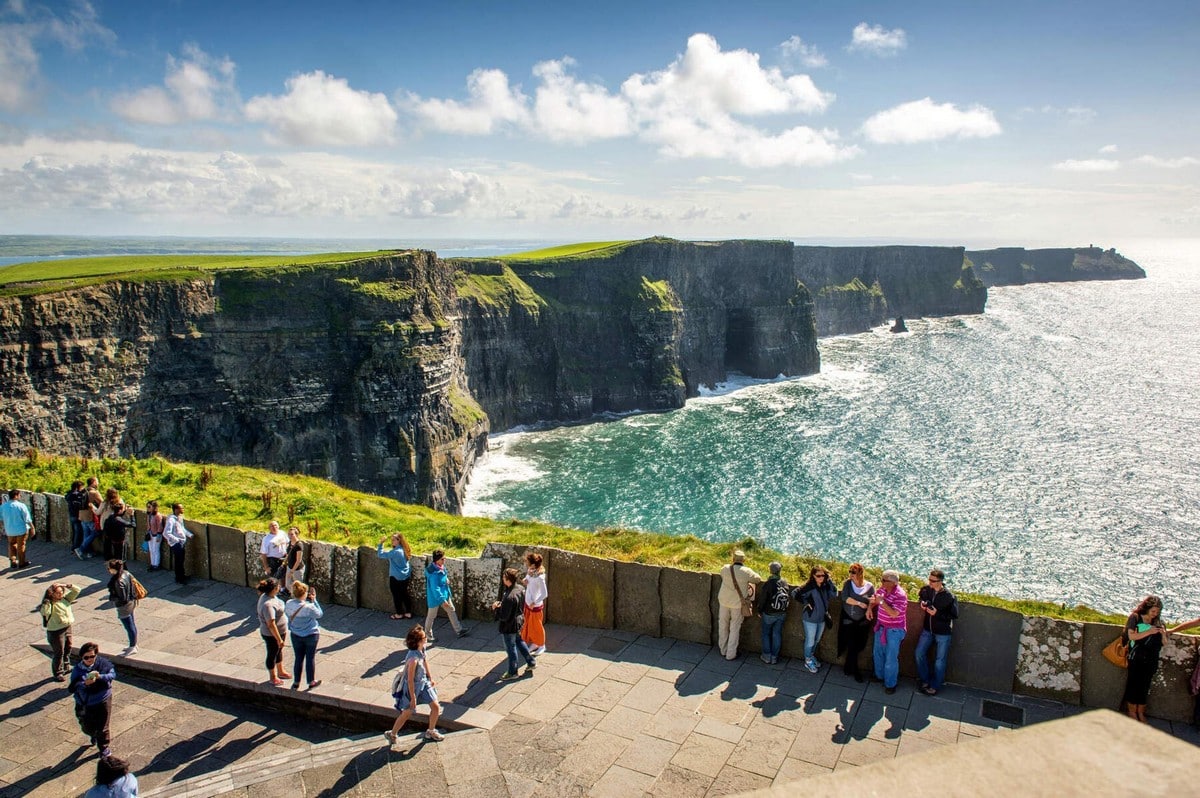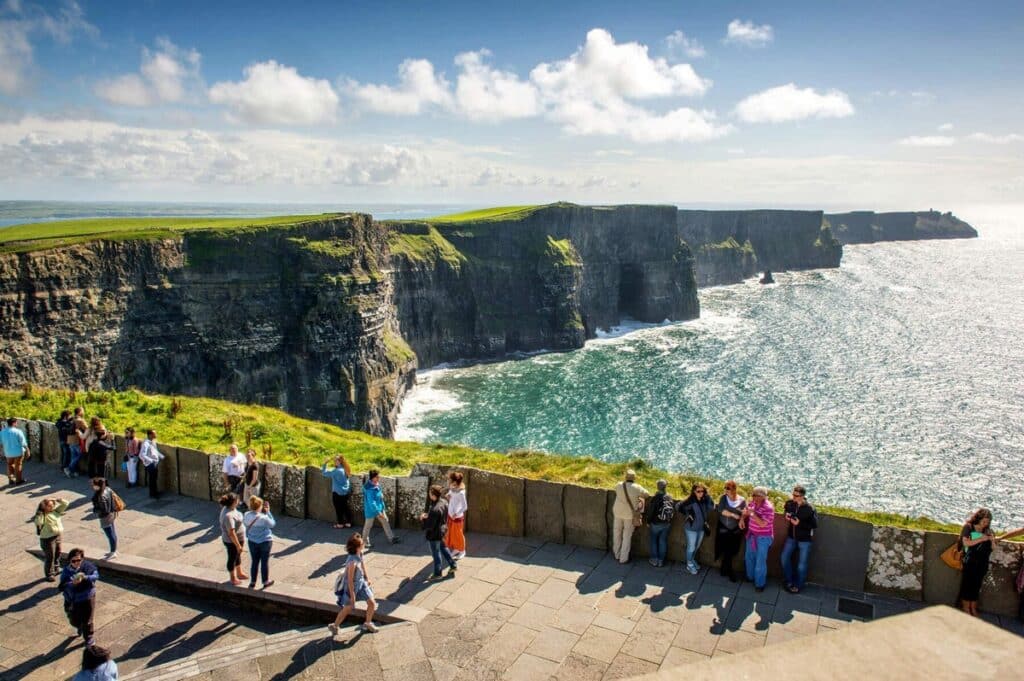 The Cliffs of Moher, approximately 215 meters high, is one of Ireland's most loved tourist spots. It gained the nickname "Jewel of Ireland" because of its killer view of the Aran Islands and the Atlantic Ocean. It also accommodates a wide range of exotic species of flora and fauna, making it a paradise for birdwatchers and nature lovers. Plus, the cliffs have been featured in movies like Leap Year, The Princess Bride, and (hold your wands, Potterheads!) Harry Potter. These are the cliffs where Dumbledore and Harry went to find a Horcrux.
The Book of Kells
One of Ireland's most priced cultural treasures is the Book of Kells. It is a manuscript written in the middle ages, with detailed narration and illustration of the four gospels in the New Testament. Historians and bible experts believe that the monks of Iona, Scotland, originally wrote the book. Then, to keep it safe from the Viking raiders, they decided to keep the book in Ireland. Nowadays, the book is on display at the Trinity College Library of Dublin.
Irish Pubs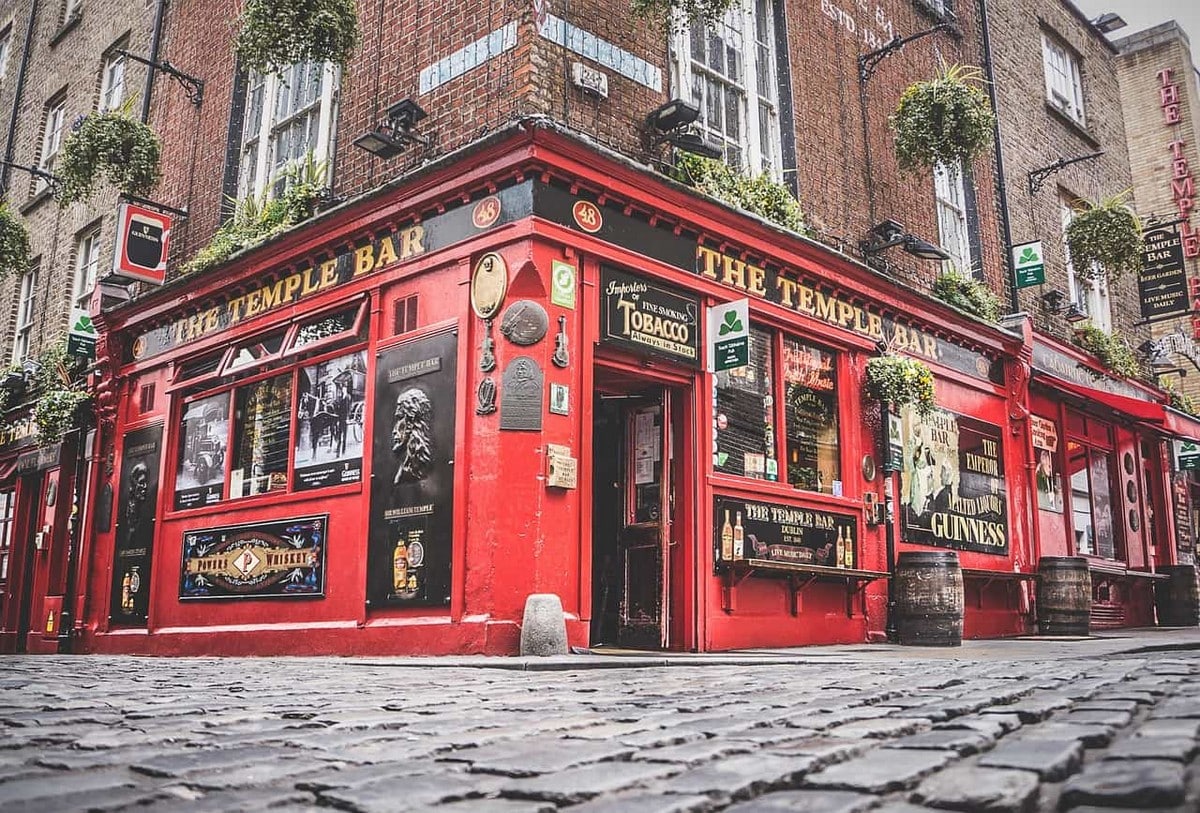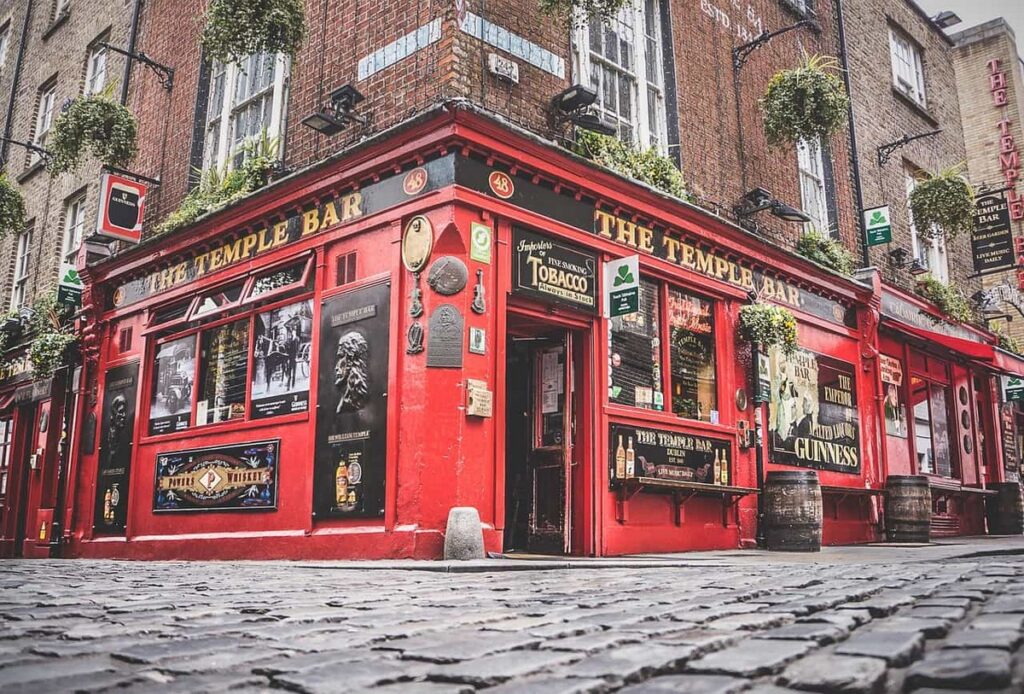 I assume we've all been in pubs or public houses before, but Irish pubs are different. Unlike other bars or pubs, an Irish pub has a warm, casual, and friendly atmosphere. They are usually decorated with cozy chairs and brightened by beautiful lights and live music. It is a place where you can relax and feel at home while enjoying Ireland's hearty food and beverages. You can visit several pubs around Ireland, but ensure to stop by the Brazen Head, one of the oldest pubs in Ireland.
Diblin, the Capital of Ireland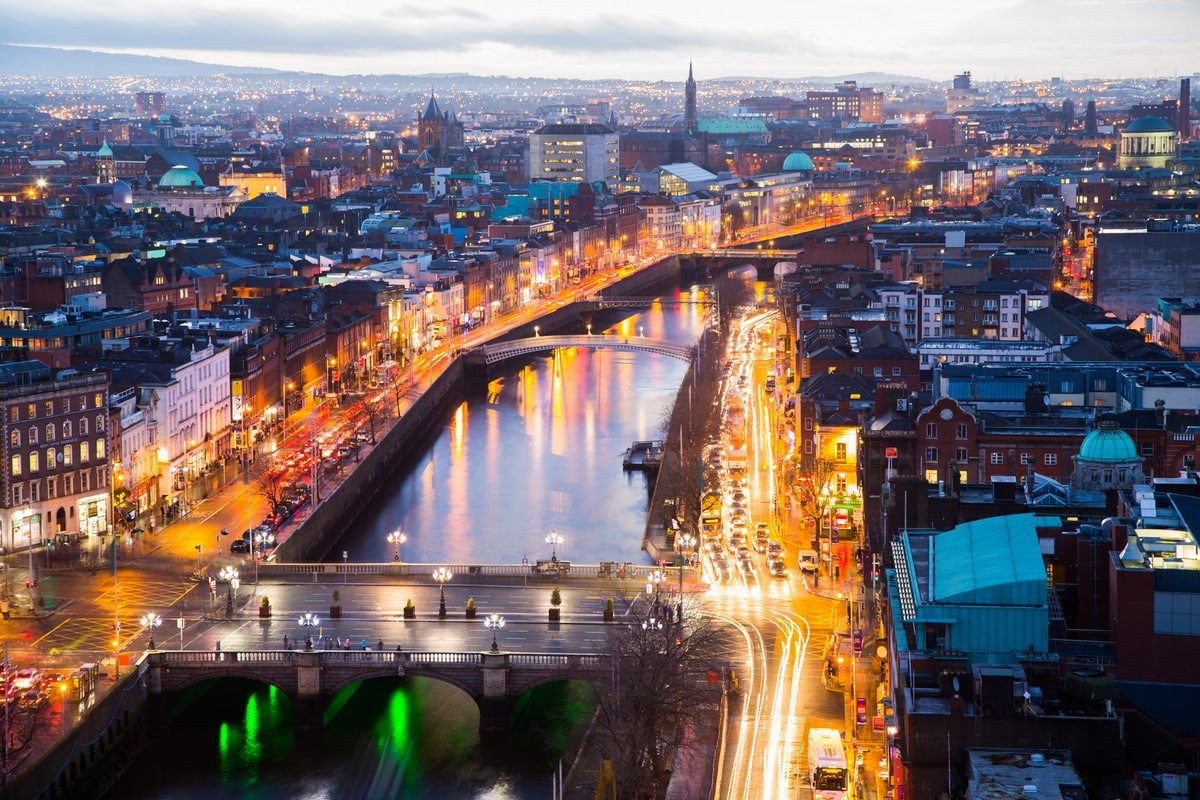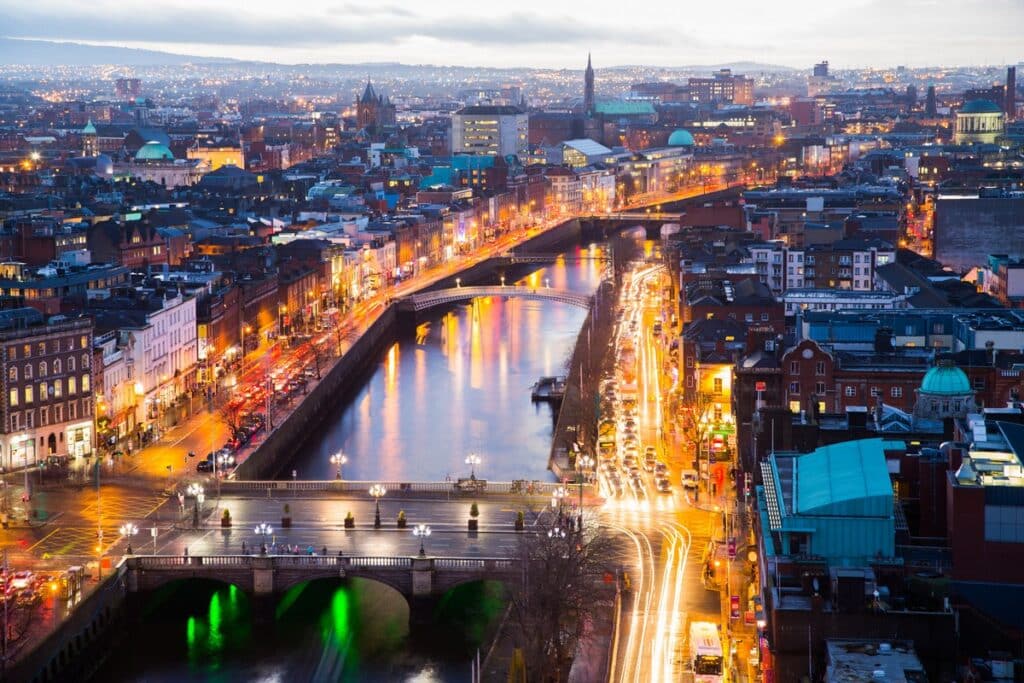 Ireland is a wonderful place, but exploring it can be overwhelming. So if you are looking for a city to start your adventure, Dublin won't disappoint you. It is the perfect city to experience Ireland's history and culture. For instance, you can spot some amazing Georgian art and architecture around the city, especially in their government offices. You can also hop over 1,000 pubs in Dublin, where local celebrities, authors, poets, and artists frequent. To top it all, the people of Dublin are very friendly and accommodating. So, it is guaranteed that you'll enjoy visiting this amazing city.
Home of the Champions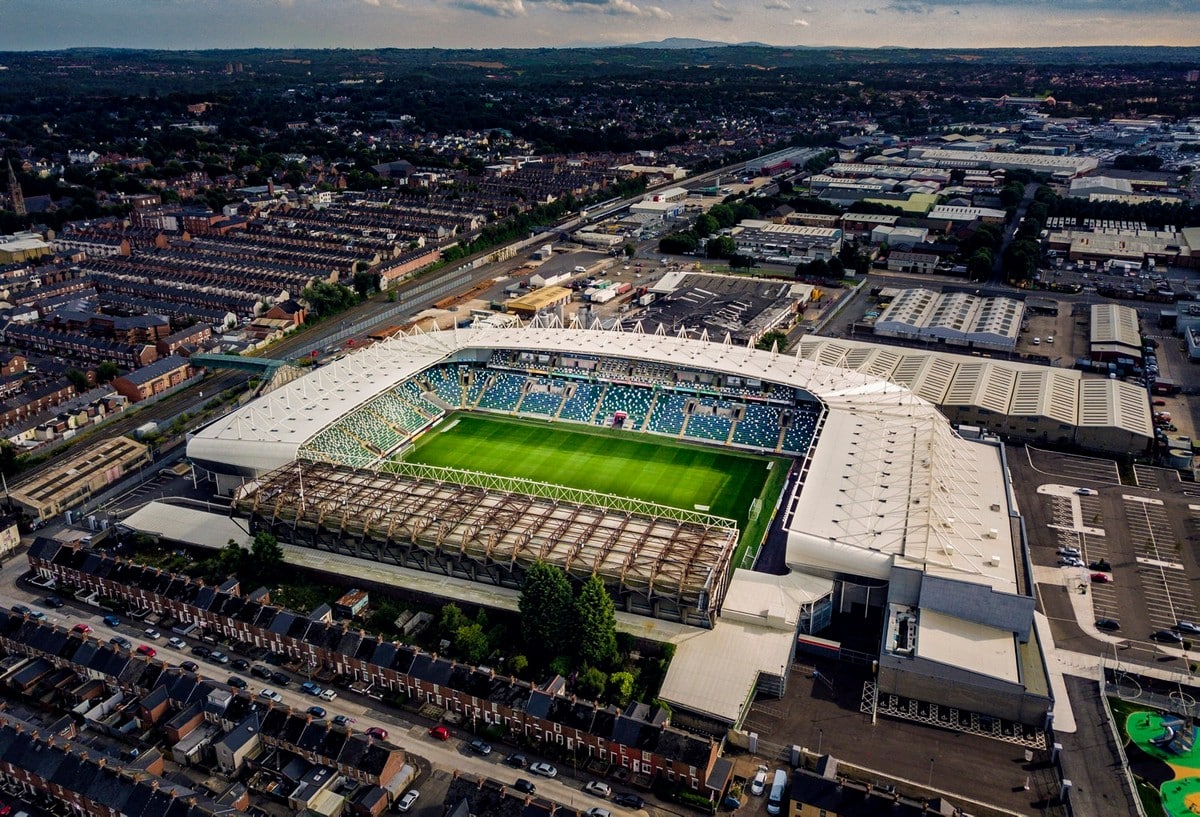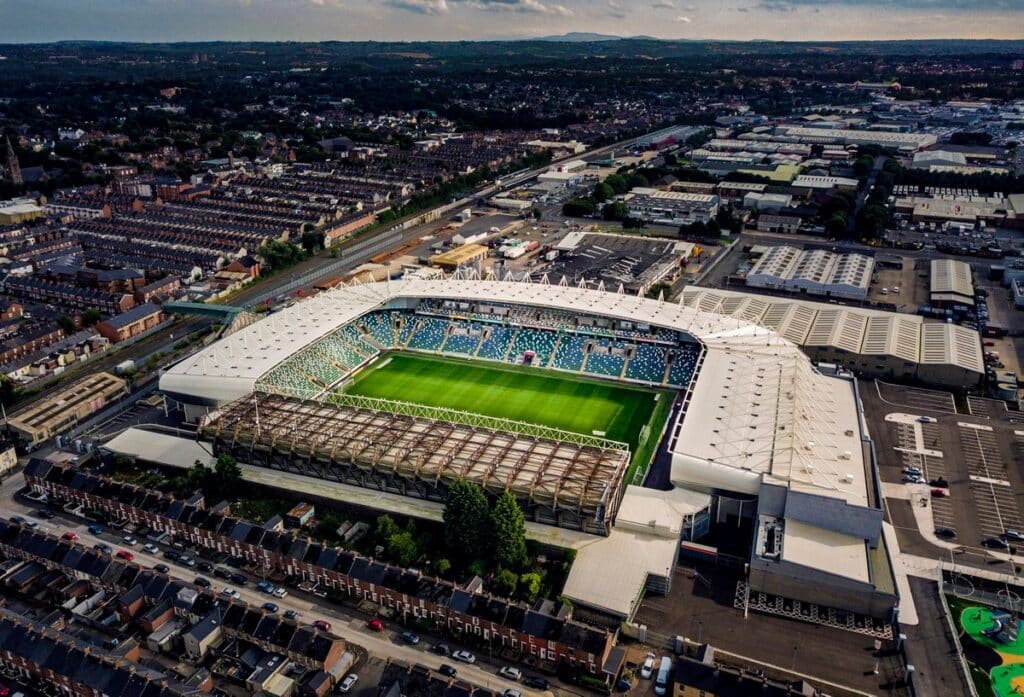 You're about to be impressed. Ireland takes pride in producing several Nobel prize awardees, like William Butler Yeat, who founded the Irish Theater; Samuel Beckett, a novelist and dramatist; George Bernard Shaw, a writer; and Seamus Heaney, a translator, and a playwright. It also produced and supported several local writers, authors, musicians, artists, explorers, and scientists. The people of Ireland value education a lot, and they always aim for excellence. As a result, they have impressive college credits and competitive universities.
Giant's Causeway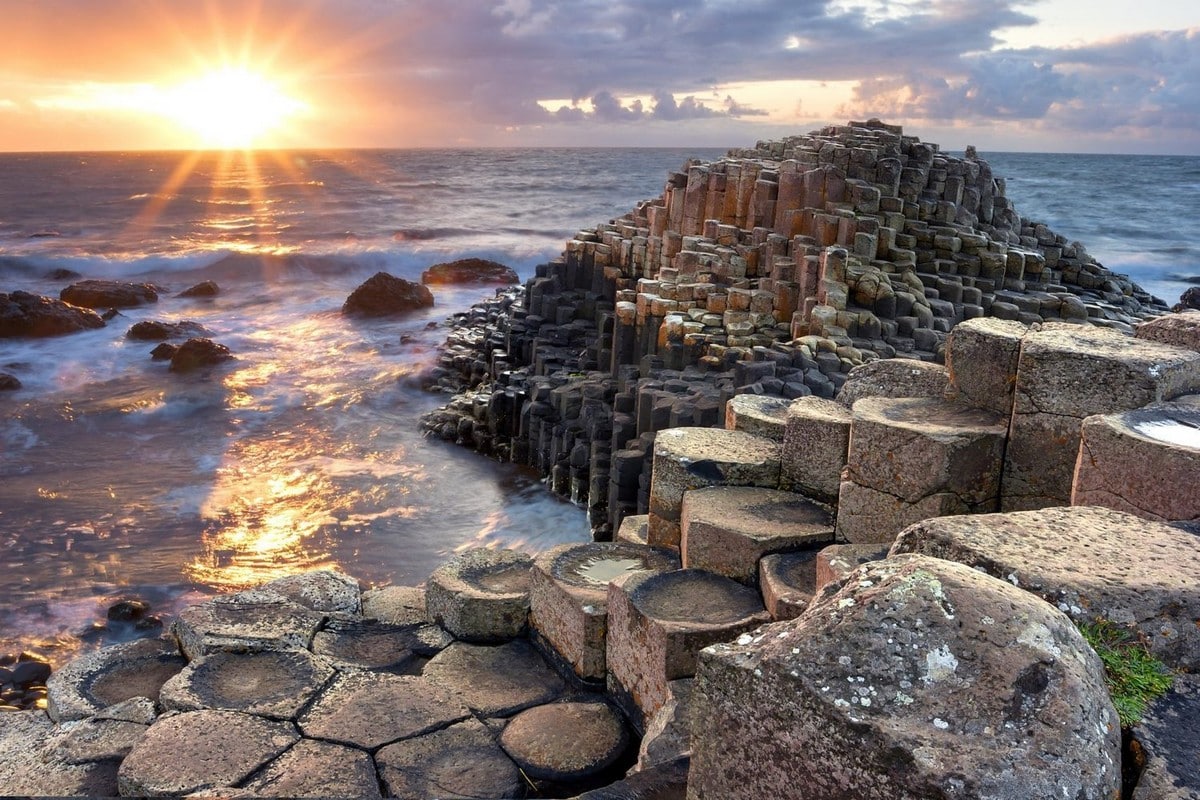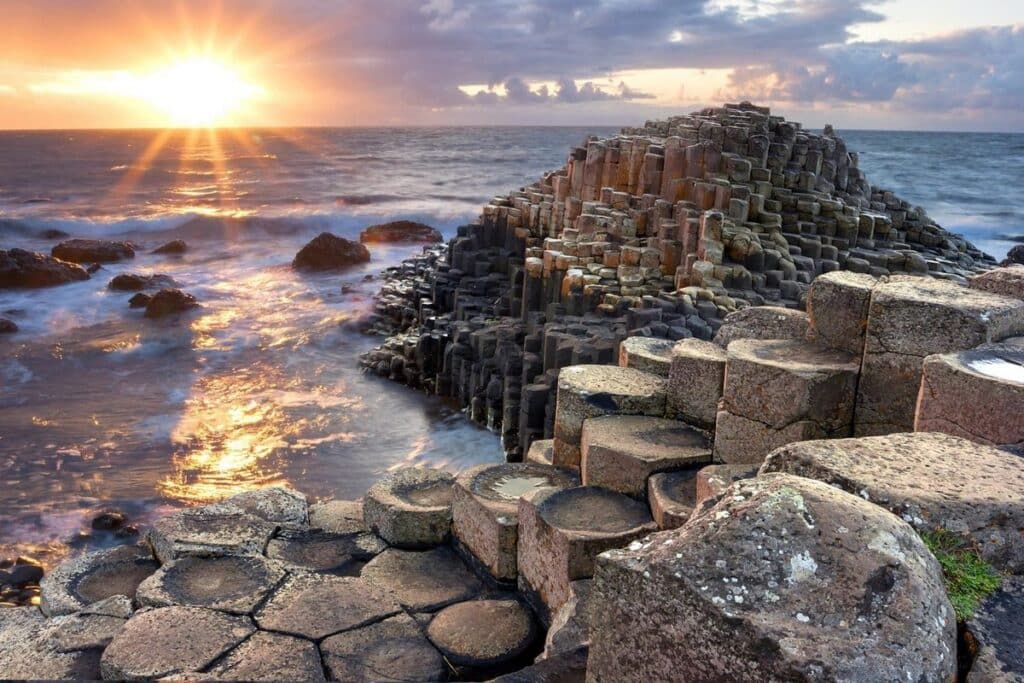 The Giant's Causeway is another tourist spot in Ireland that is worth visiting. It is made of more than 40,000 interlocking columns of hexagonal basalt rocks, which are believed to be the result of an ancient volcanic eruption. Experts believe that this wonder of nature was created six million years ago caused by a flow of lava. However, legend has it that these unusual formations were used by a giant named Finn McCool to cross Scotland and fight his enemy. This story may seem silly, but once you see the causeway, you'll believe it is magical and out of this world.