The city of Henderson is located in Clark County, Nevada. It is one of the towns that make up the Las Vegas Metropolitan Area. According to the Census Bureau, Henderson has an estimated population of 319,000 in 2021. With its bustling local economy, first-class infrastructure, and a long list of recreational facilities, Henderson inarguably has a lot to offer locals and tourists alike.
Henderson is known for being the second-largest city in the Silver State. The city covers a total of 106,62 square miles. Due to its proximity to Las Vegas, it is the perfect destination for those looking to gain easy access to Sin City while still going home to a peaceful and relaxing community.
One of the Best Cities to Live in America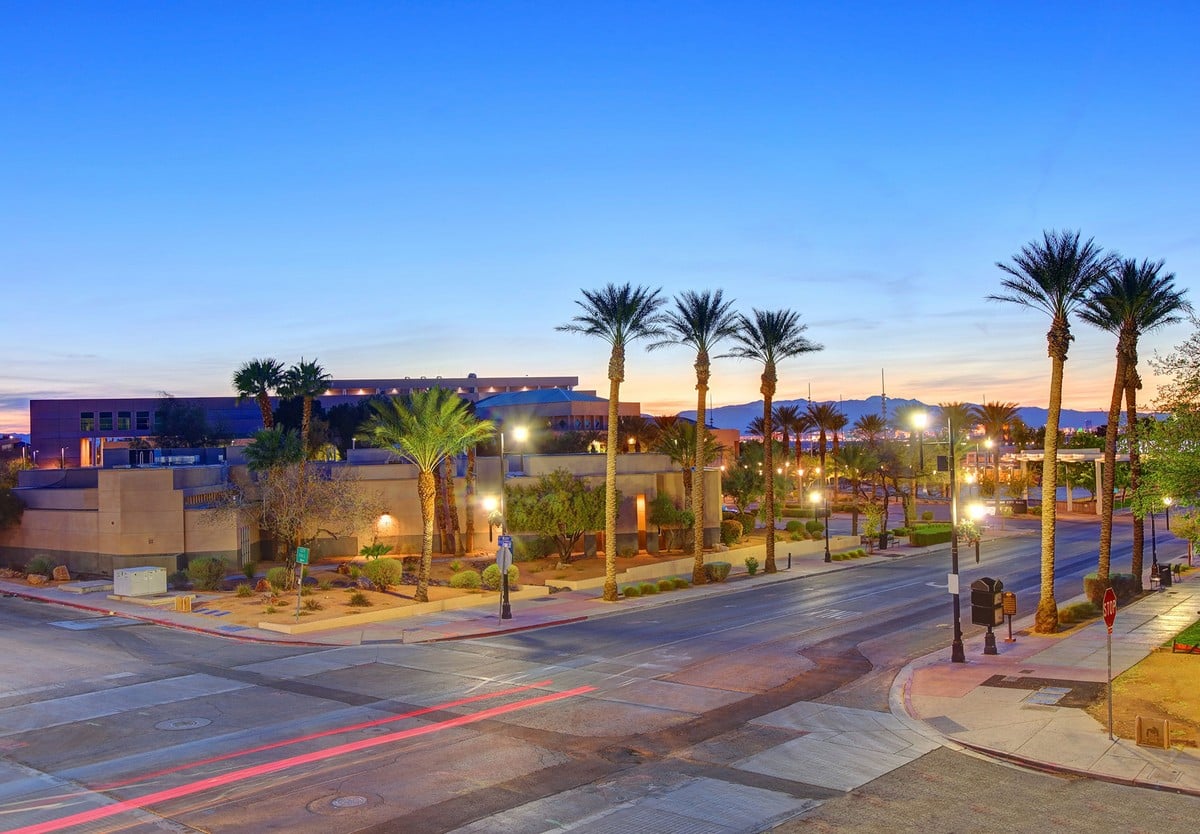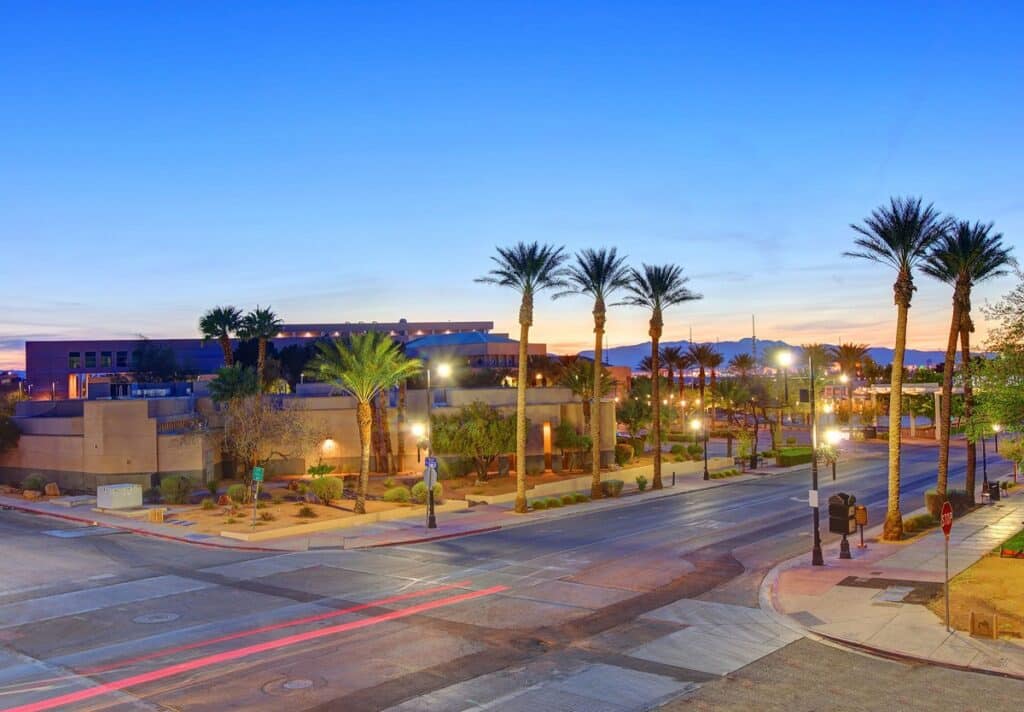 The city is the perfect blend between a modern bustling city and a peaceful upscale community in the middle of the desert. Henderson was voted one of the best cities to live in the United States by Money Magazine. There is always something fun and exciting for everyone in this charming city. From affluent communities where you can experience the finer things in life, top-notch golf courses, parks, outdoor recreational facilities, great dining options, and biking trails, residents enjoy an excellent quality of life in Henderson.
Biggest Supplier of Magnesium in the 40s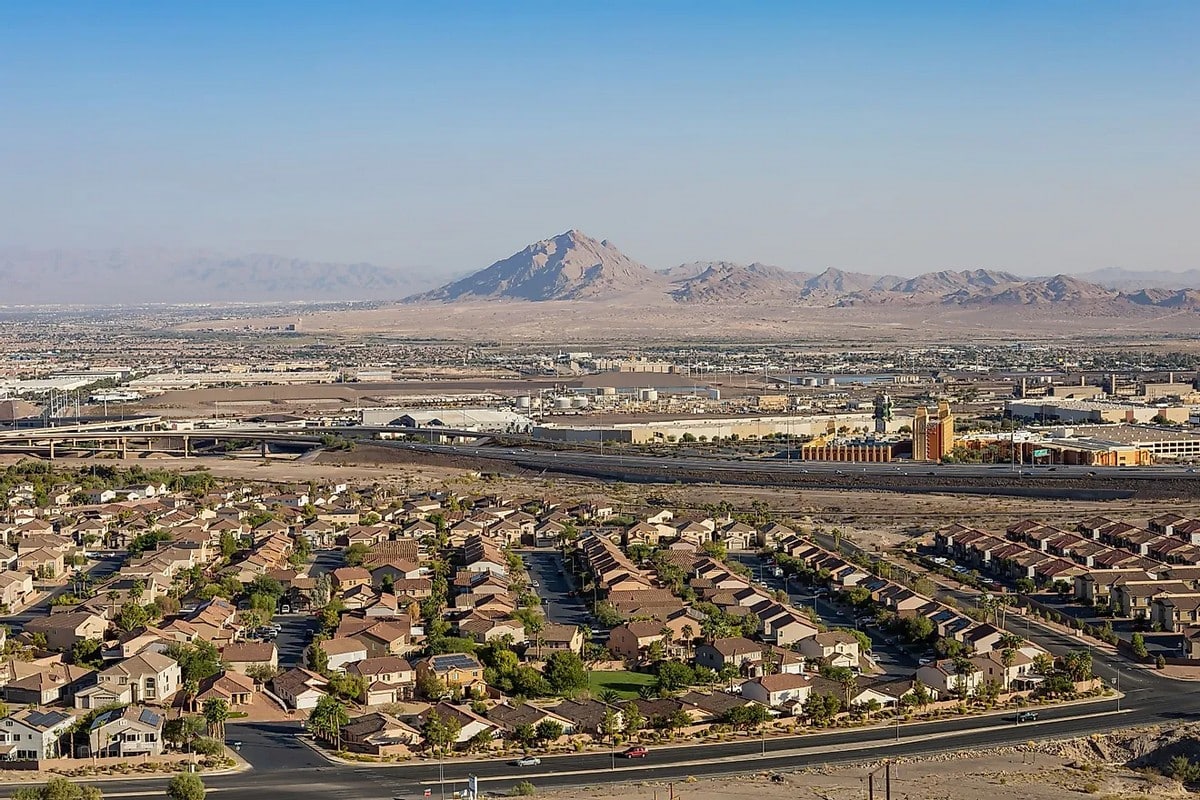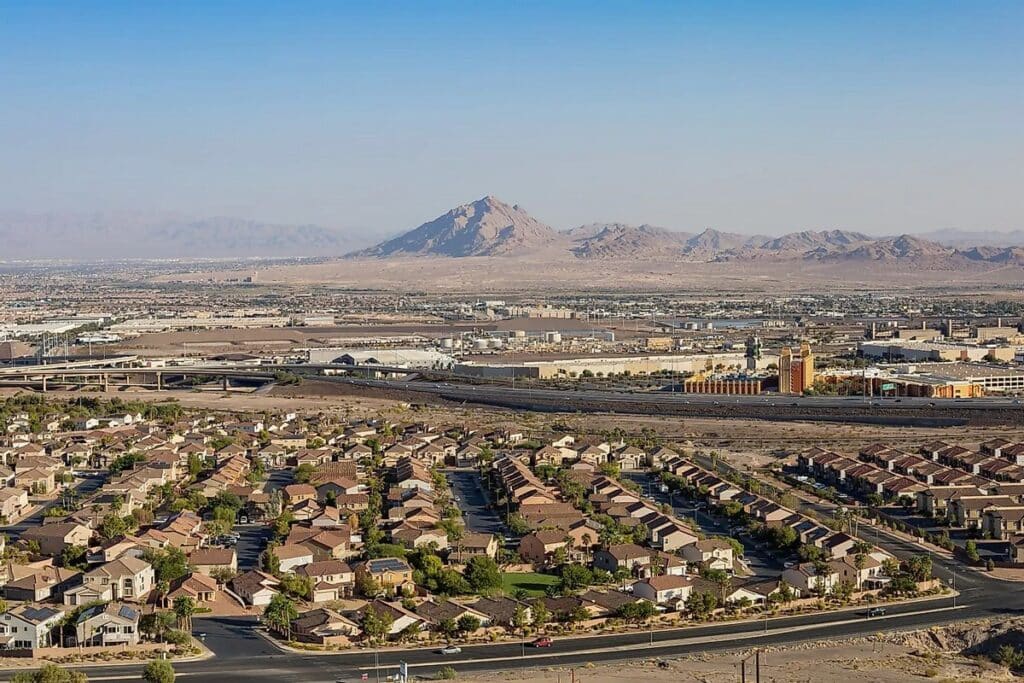 In 1941, Basic Magnesium Inc. opened in Henderson and served the country's great demand for magnesium during World War II. The miracle metal was the primary ingredient used in manufacturing incendiary munition casings and aircraft parts. The largest producer of magnesium in the United States also encouraged the migration of African Americans from the South. In the latter part of the so-called great migration, black communities started to increase in numbers in Las Vegas. Henderson played a crucial role in Southern Nevada's multiracial transformation.
Nevada's Haunted Hotspot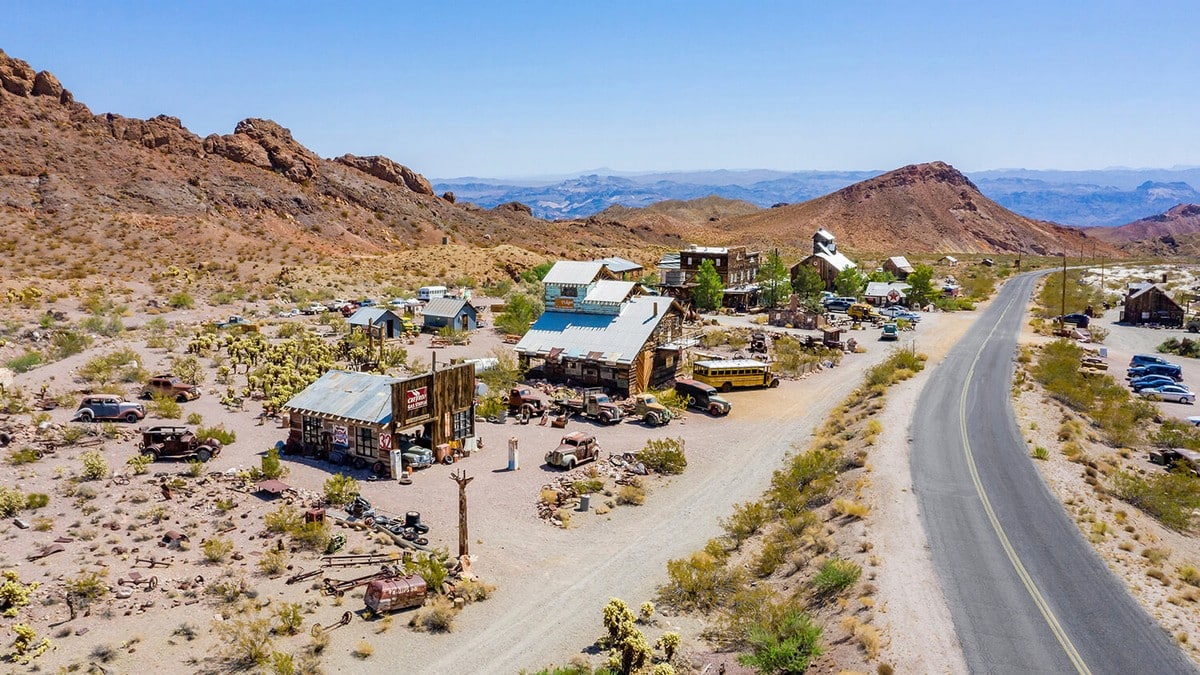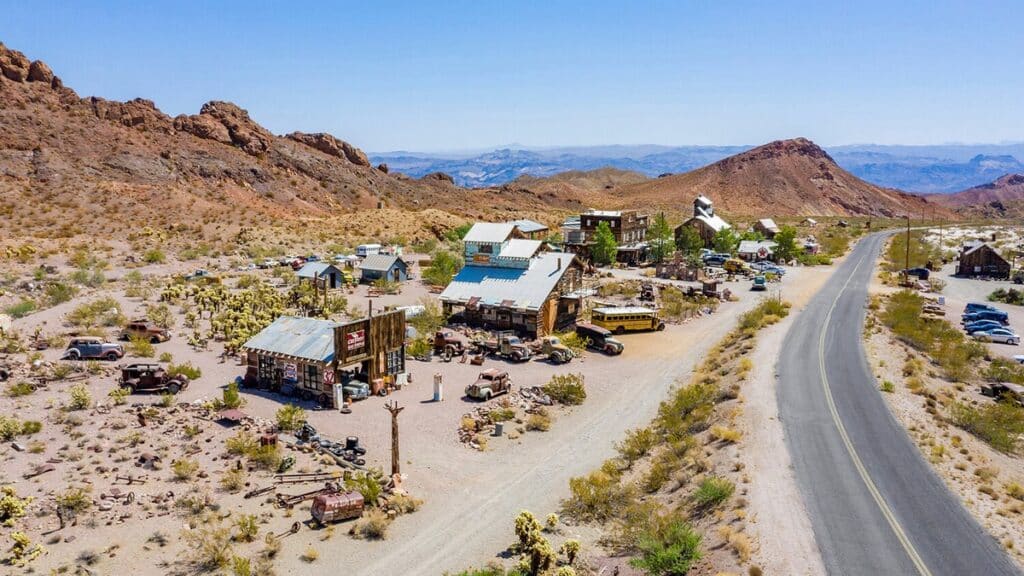 Nevada is one of the most supernaturally active areas in the country. Henderson is considered a haunted place mainly due to the infamous Foxridge Park. The park looks like your average city park during the daytime, outfitted with family-friendly amenities, barbecue areas, a spacious field, and a dedicated play area. When night falls, however, the park transforms into a chilling place. Paranormal enthusiasts linger at night to connect with the spirits alleged to be lurking in the playground area. Swings moving back and forth, vanishing ghosts, and shadowy figures attract more people than repelling them.
Life-Size The Simpson's House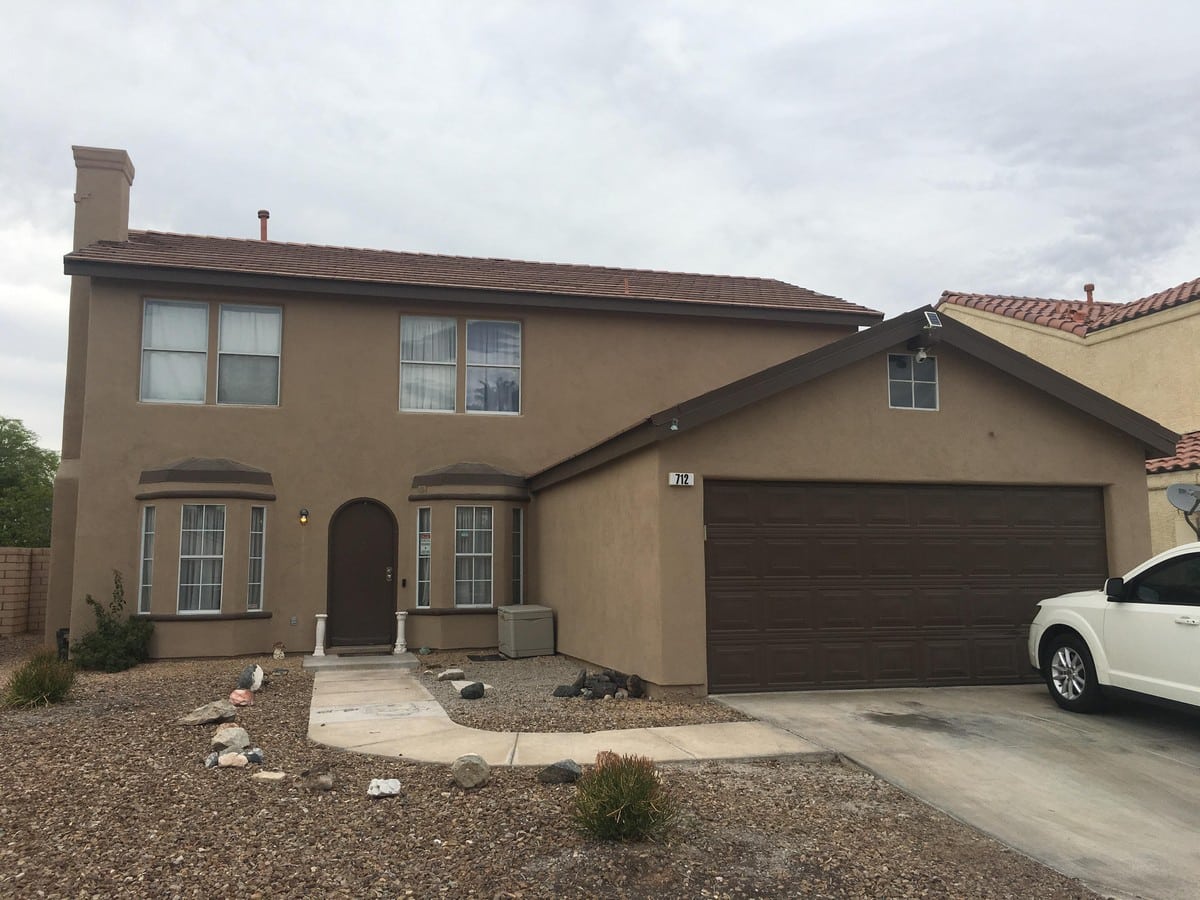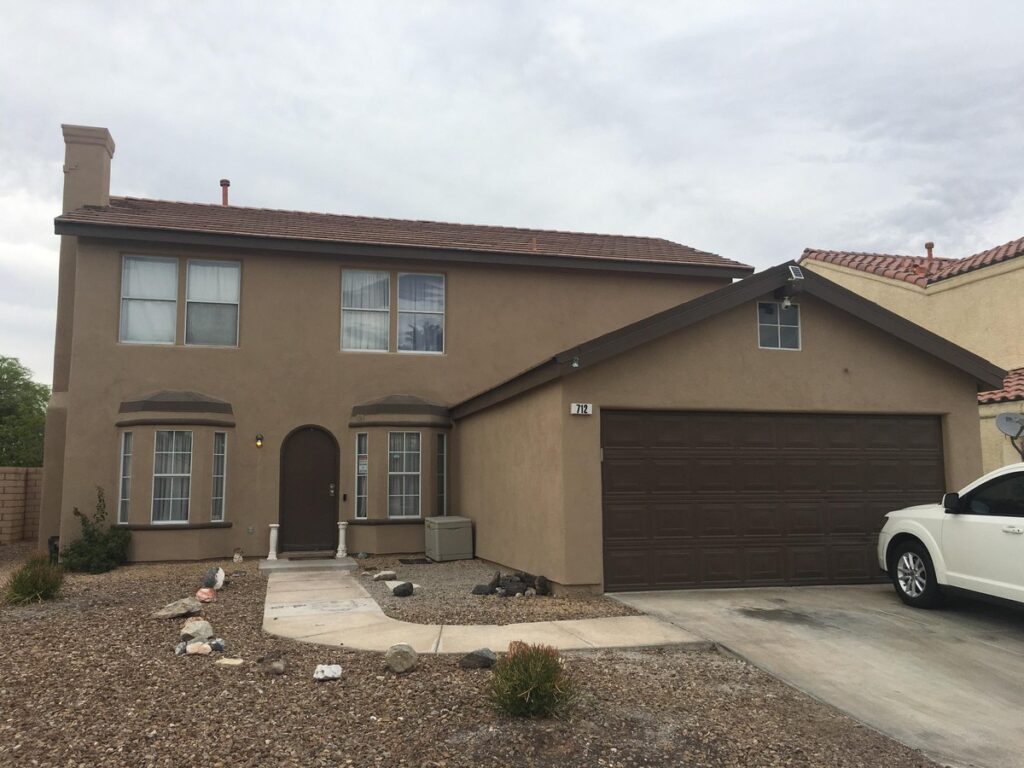 In 1997, Fox and Pepsi commissioned the construction of a real-life version of the iconic house of The Simpsons in Henderson, NV. The fully realized replica was carefully designed to look exactly like the house of the Simpsons family. Even the interior spaces were wholly replicated, from the pink walls down to the front room couch. The Simpsons creator, Matt Groening, even dropped by during the unveiling of the Simpsons' House. While the house was constructed as a promotional giveaway, the winner opted to take a $75,000 cash prize in place of the home.
Tree City USA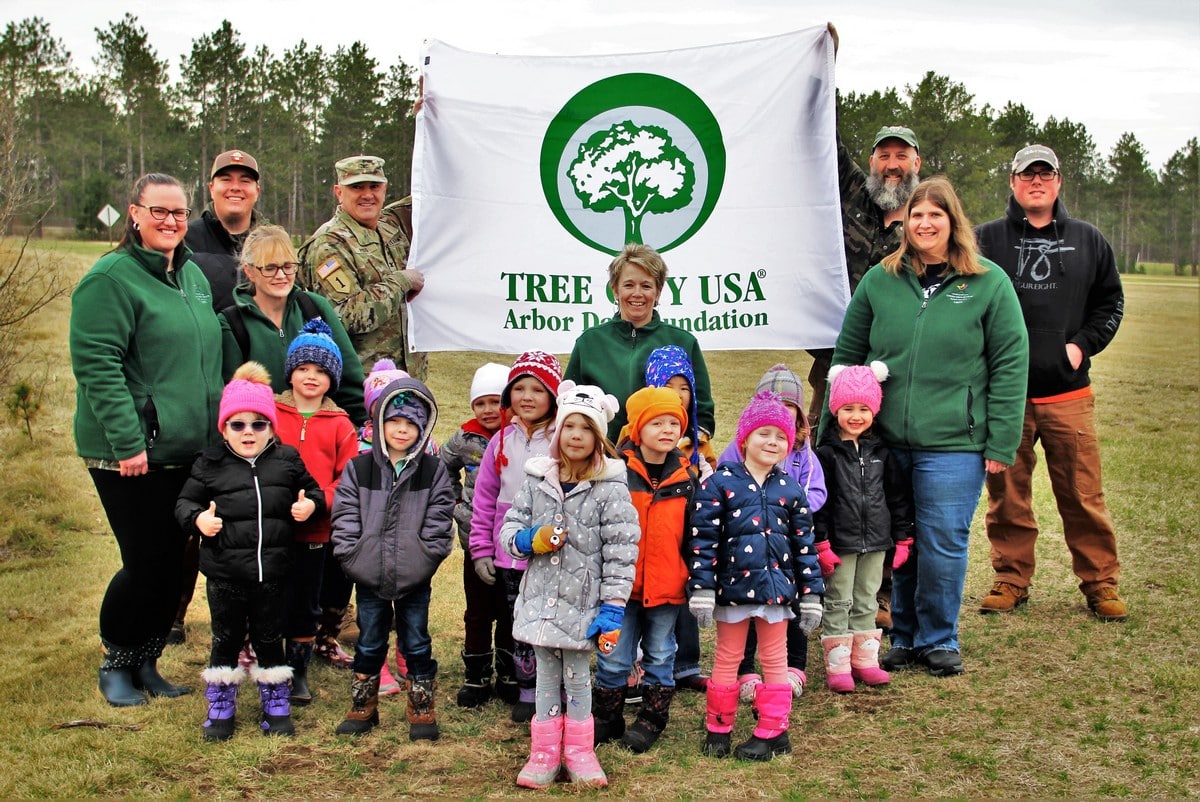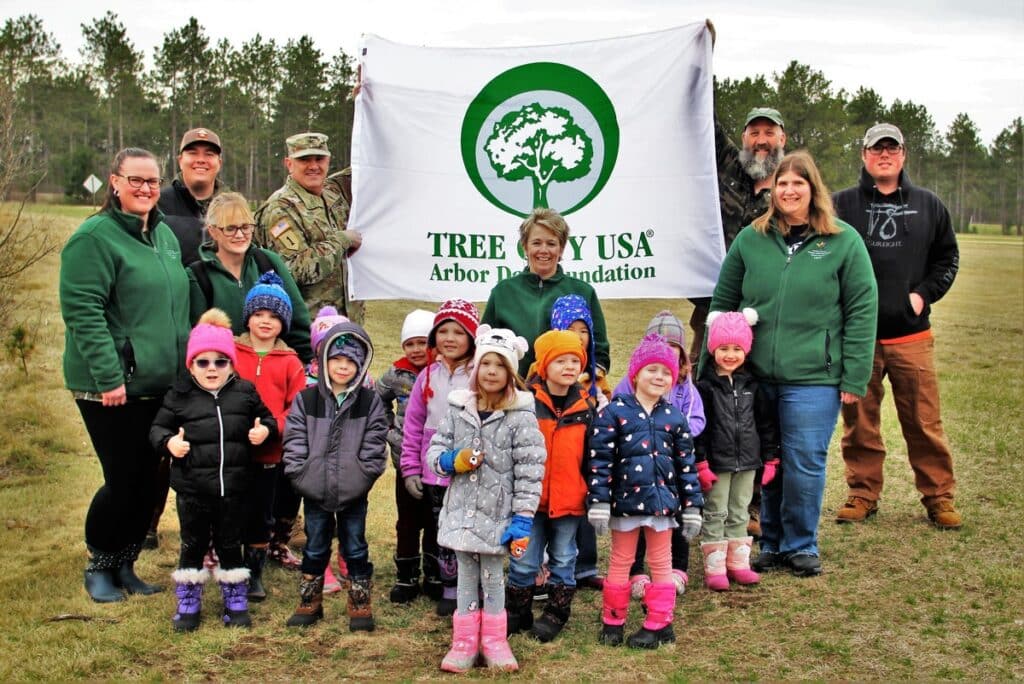 Henderson celebrates 30 years of being recognized as a Tree City USA by the Arbor Day Foundation. Despite being located in a hostile landscape, the city is considered one of Nevada's green paradises. The abundance of trees and plants in Henderson makes it a charming residential site. Trees also boost property values and help in improving the vitality of the local economy. To date, Henderson has more than 20,000 trees within its park systems, city properties, and street medians. City officials are working hard to meet its beautification goals by planting more trees along Boulder Highway.
A Haven for Sweet Tooths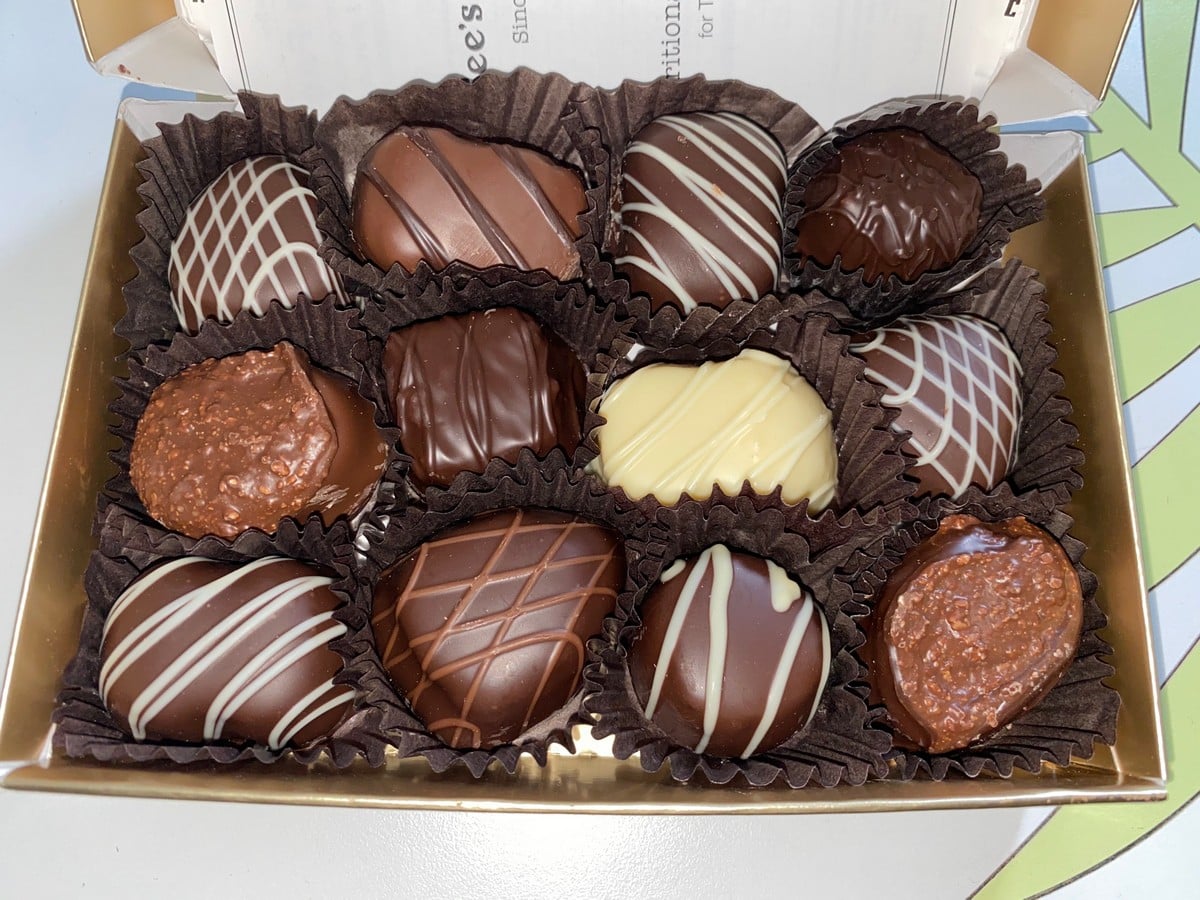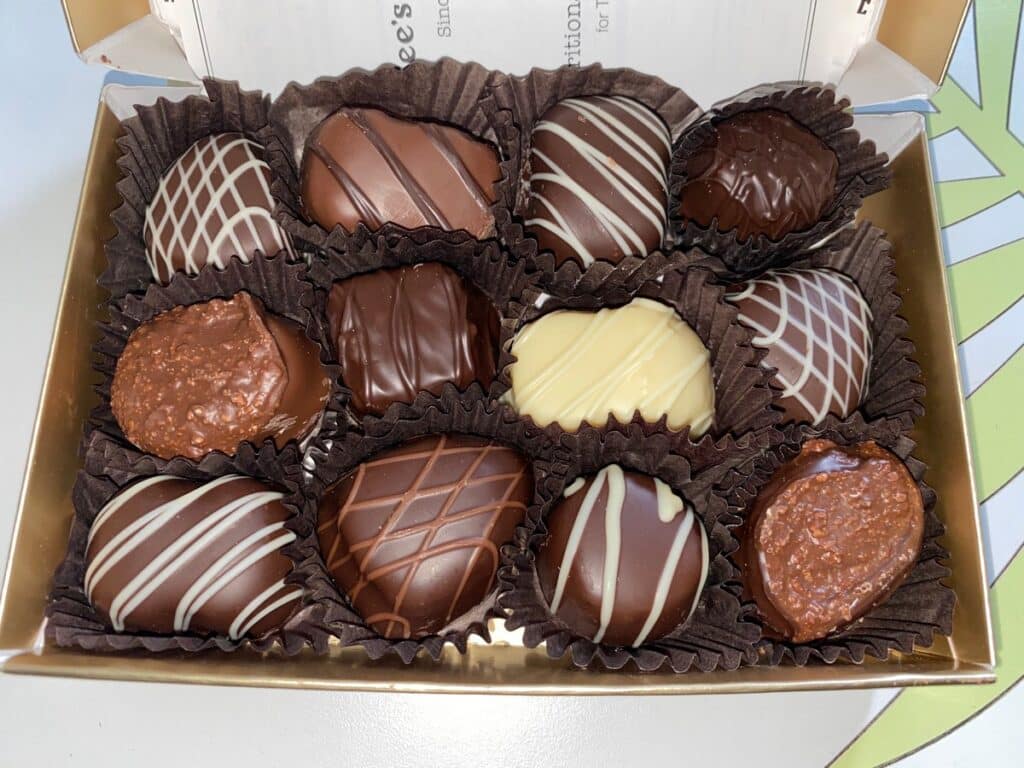 Henderson is known as the Sweet Tooth Capital of Nevada. It is home to See's Candies, Ethel M Chocolates Factory, Rocky Mountain Chocolate Factory, Sweet Factory, and Company Marshmallow. Ethel M Chocolates has free guided tours, giving visitors access to their stunning botanical cactus gardens, while Gold Bond Ice Cream is a crowd-pleaser, attracting locals and tourists alike.
A Lion's Den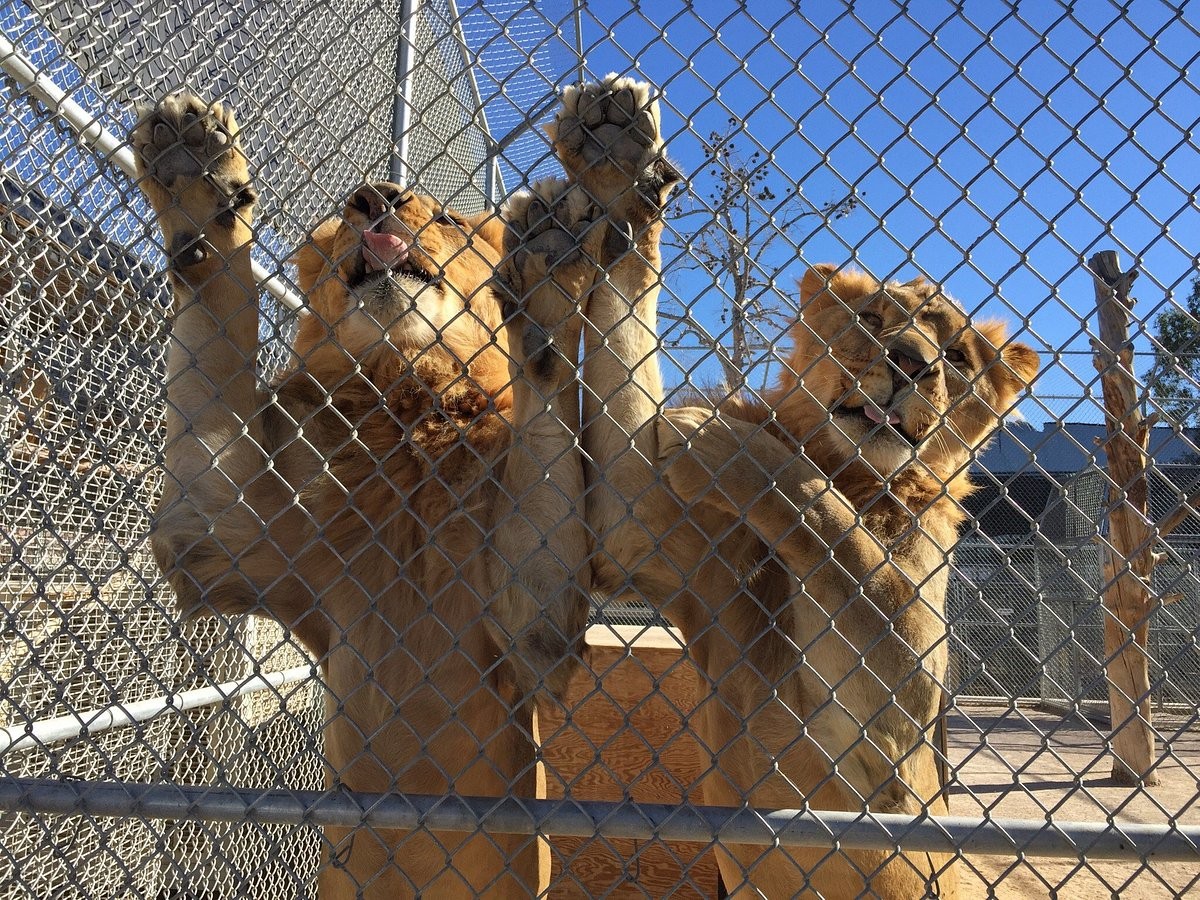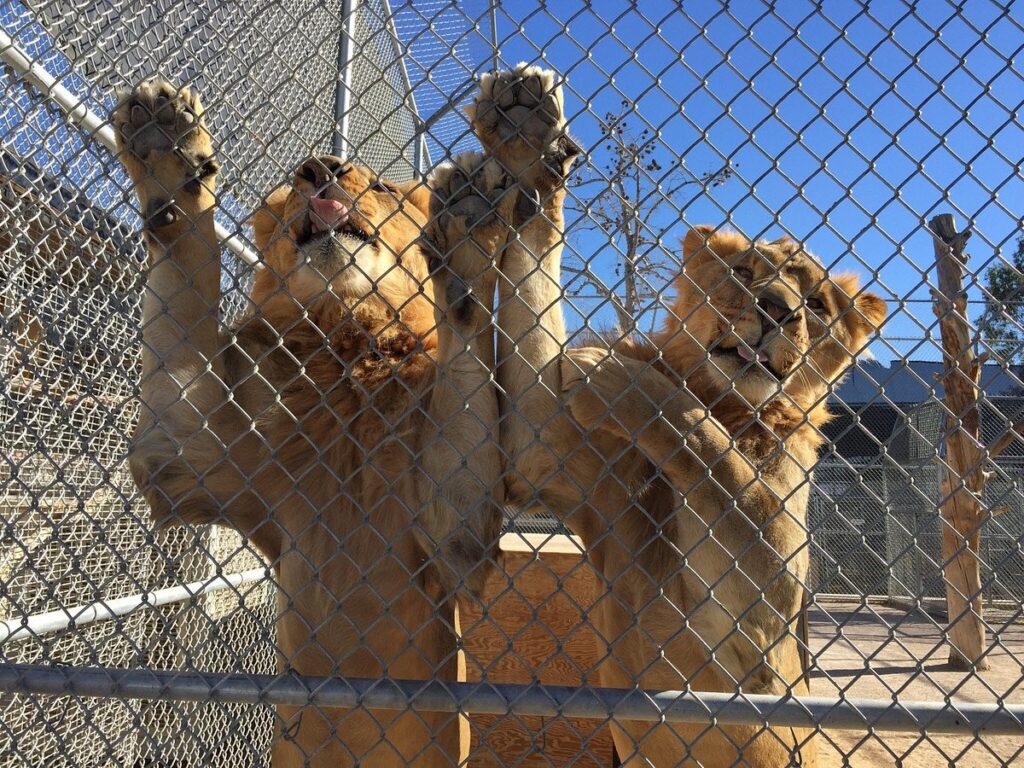 Visitors looking to learn more about lions head to the Lion Habitat Ranch. The attraction is one of the hottest tourist attractions. It's a short walk from M Resort Casino, the city's most popular gaming destination, and a few minutes away from the Vegas Strip. The 8.50acre enclosure is home to more than 40 lions and growing, as more cubs are being born in the facility. The Lion Habitat Ranch also helps educate the public about lions through guided tours and walkthroughs. One of the ranch's popular attractions provides guests an opportunity to feed and groom several of its majestic creatures.
First-Class Nevadan Whiskey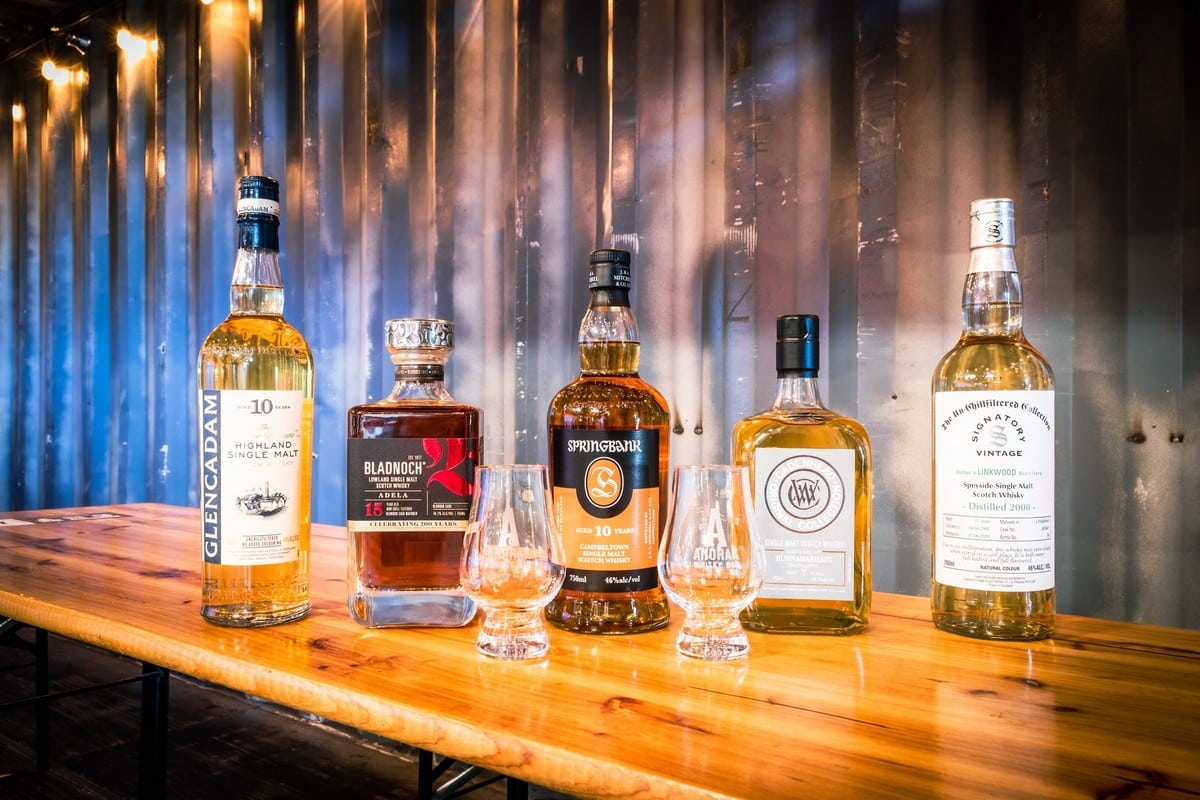 There is never a perfect place for whiskey lovers than in Henderson, Nevada. It is one of the most popular stops among whiskey connoisseurs and newbies alike. Booze Brothers in Henderson is the official distributor of a wide range of whiskey variants, including malts, ryes, multi-grain whiskeys to single barrel bourbons. The distillery is also a historical attraction, as it was established when the first Transylvanian immigrants arrived in Nevada. The brewery also has a gift shop where guests can pick up a bottle or two for fellow whiskey lovers or an excellent addition to their extensive whiskey collection.
Vintage Automobiles and Aircraft from WWII Era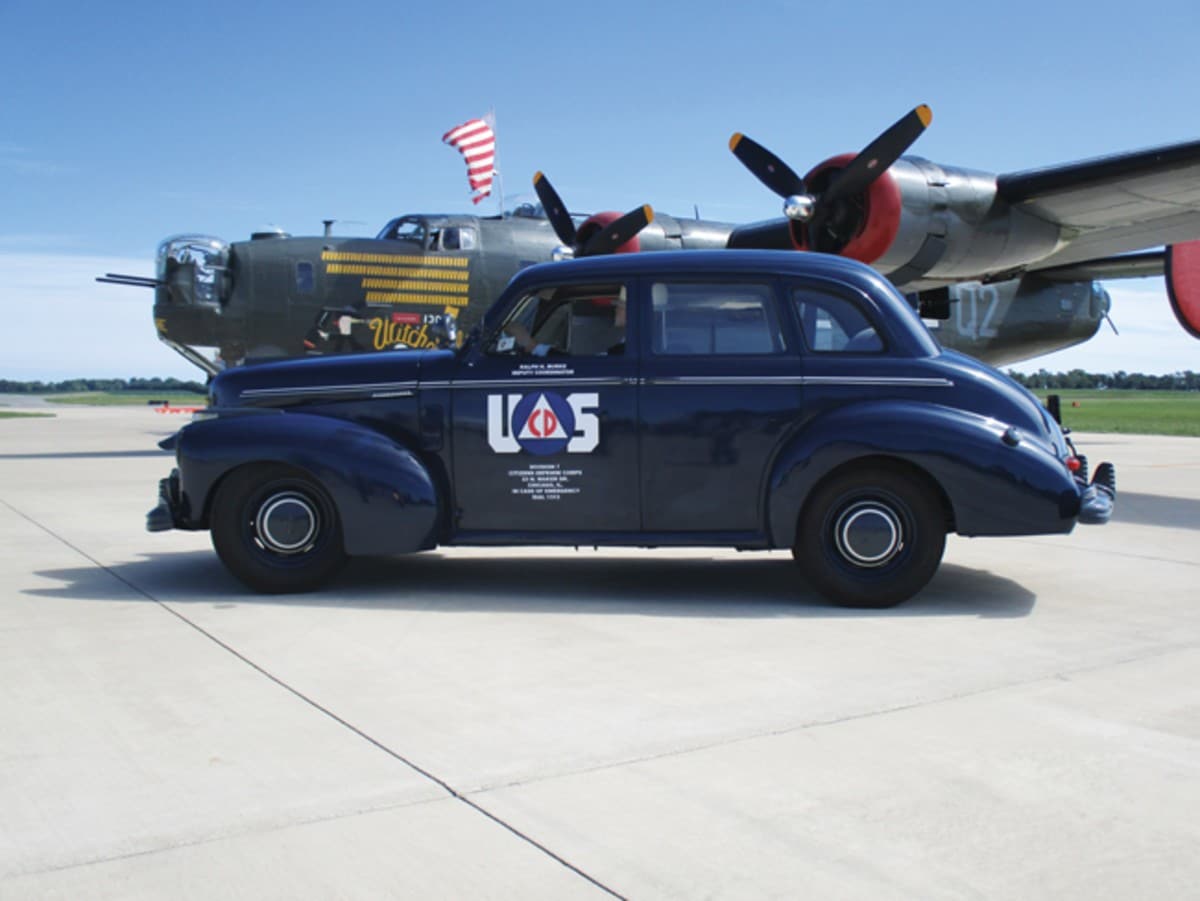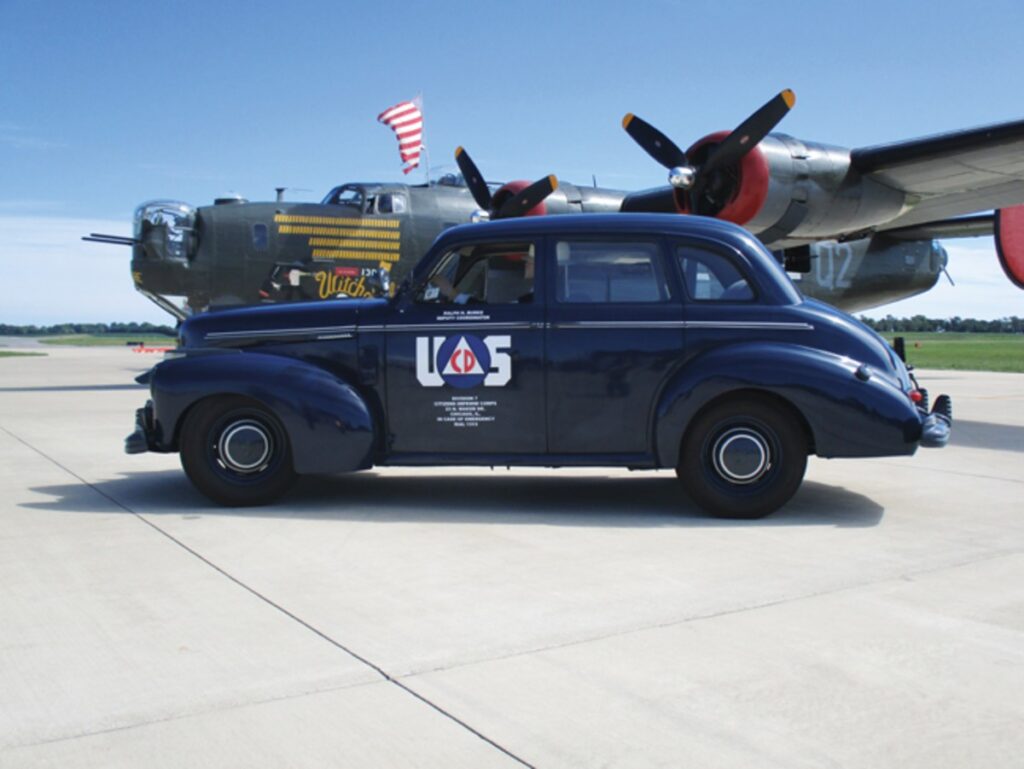 During their trip to Las Vegas, automobile enthusiasts usually make a pit stop at the Nevada Vintage Race Museum in Henderson. The museum showcases nicely restored cars and memorabilia from World War II. Racing fans consider the museum a worthwhile experience as the facility showcases an impressive collection of old race cars, Kurtis midgets, spring cars, Indy cars, racing engines, and airplane models, to name a few.
Birder's Destination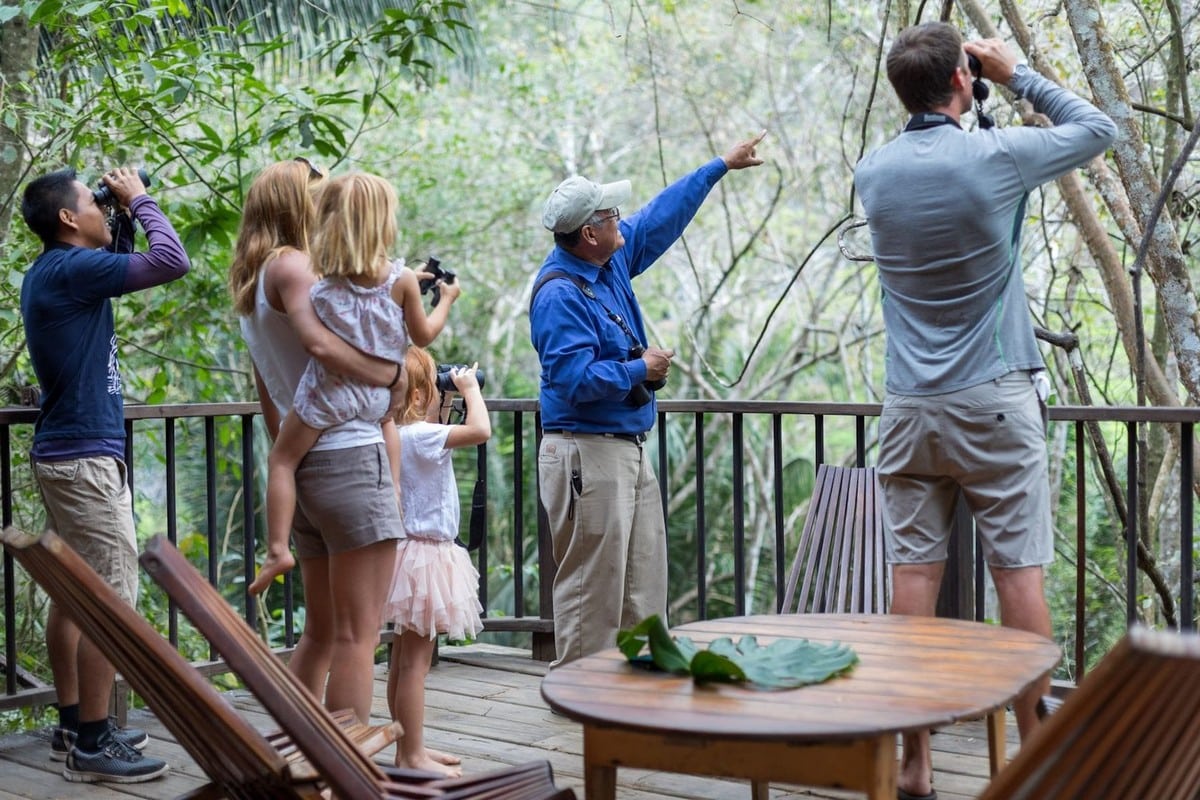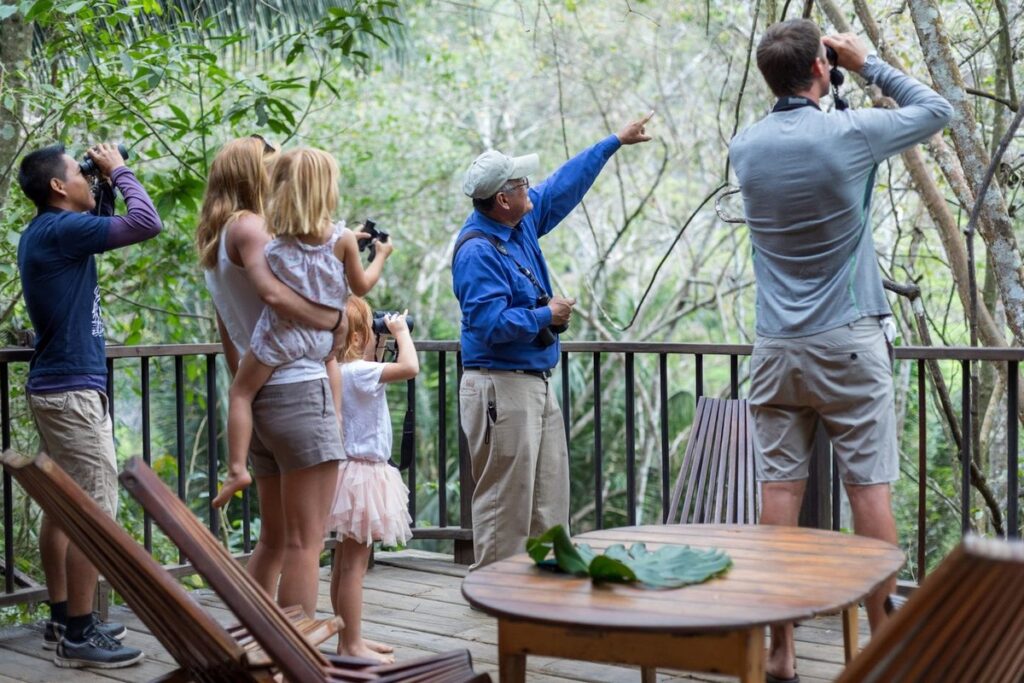 The Henderson Bird Viewing Preserve is a paradise for many bird species and waders in the Nevada Desert. It is nestled between the high-rise casinos of the Vegas Strip and the Nevadan desert ridges. It is a tranquil spot that birders from all over the Silver State visit to get a glimpse of different bird species and a beautiful medley of other desert creatures. Bird species that flock to the Henderson Bird Viewing Preserve include pond turtles, desert snakes, dragonflies, and wading desert birds. The birding facility features viewing spots built over waters for discreet bird spotting.
Top-Notch Educational Institutions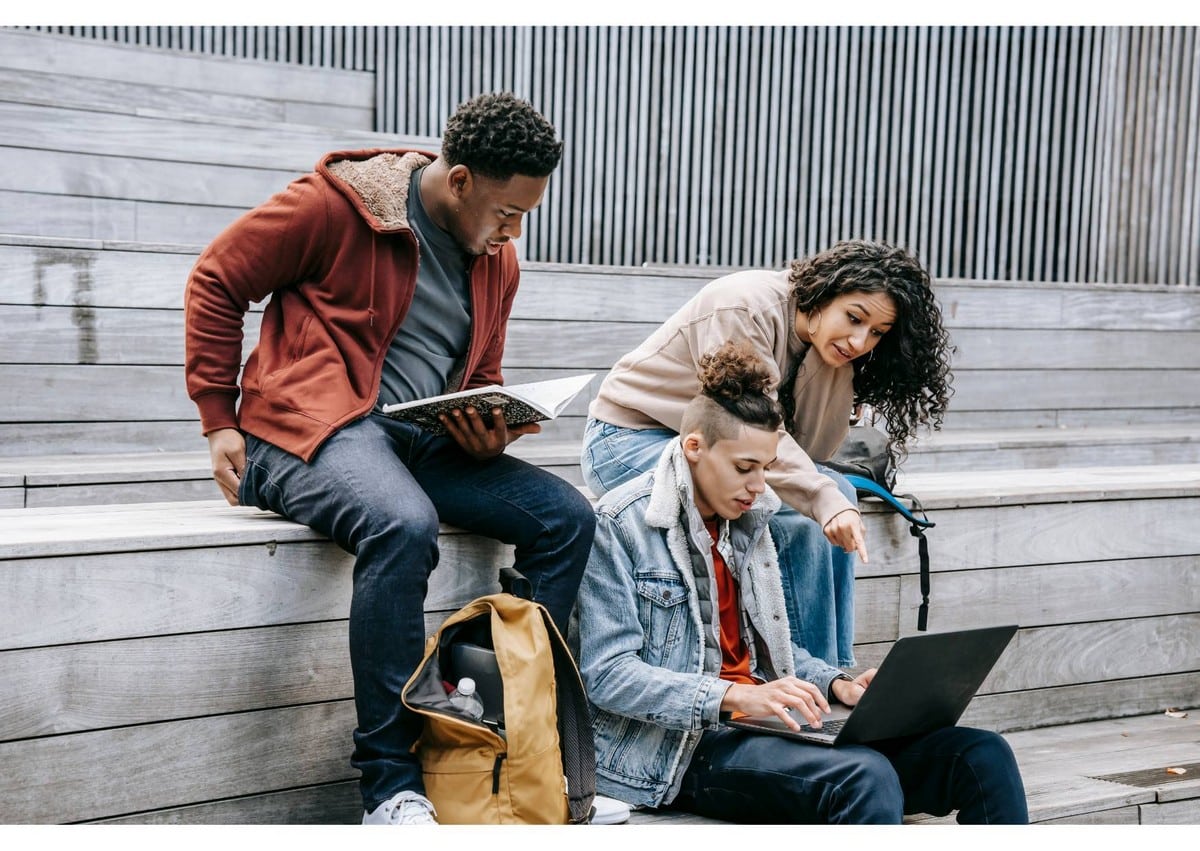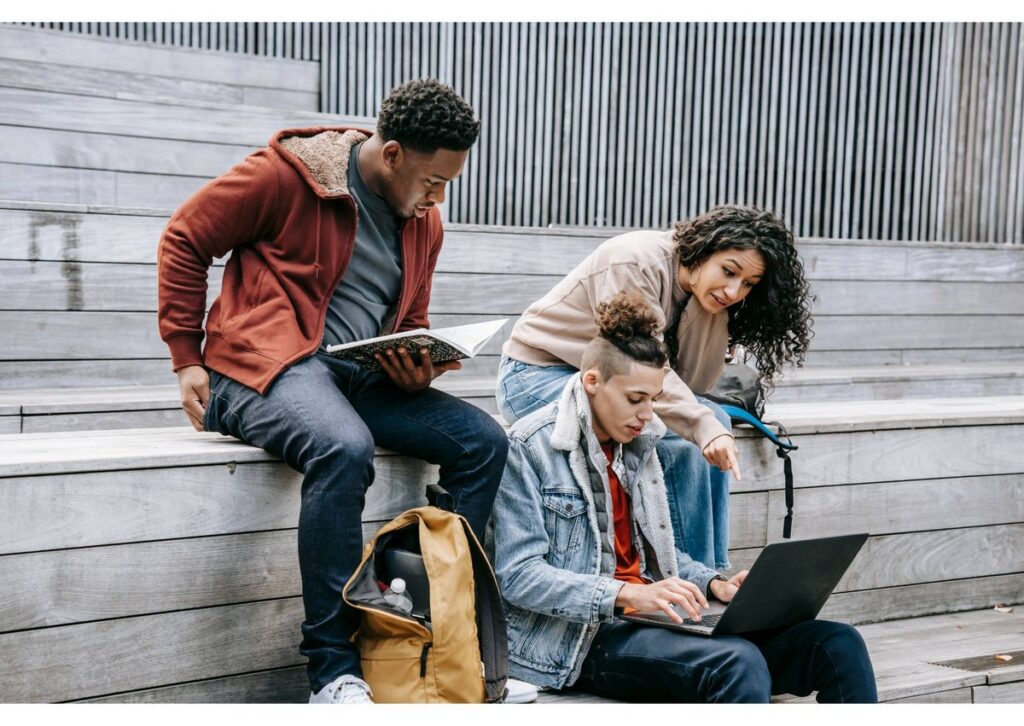 Henderson boasts some of the state's finest public and private schools. The city's K-12 schools consistently outperform and outrank schools from neighboring towns in terms of academic excellence. The public schools in Henderson collectively beat the national averages across various subjects, including reading, math, and graduation rate. Henderson has 29 elementary schools, nine middle schools, nine high schools, and nine colleges and universities.
Most Accessible City in the Silver State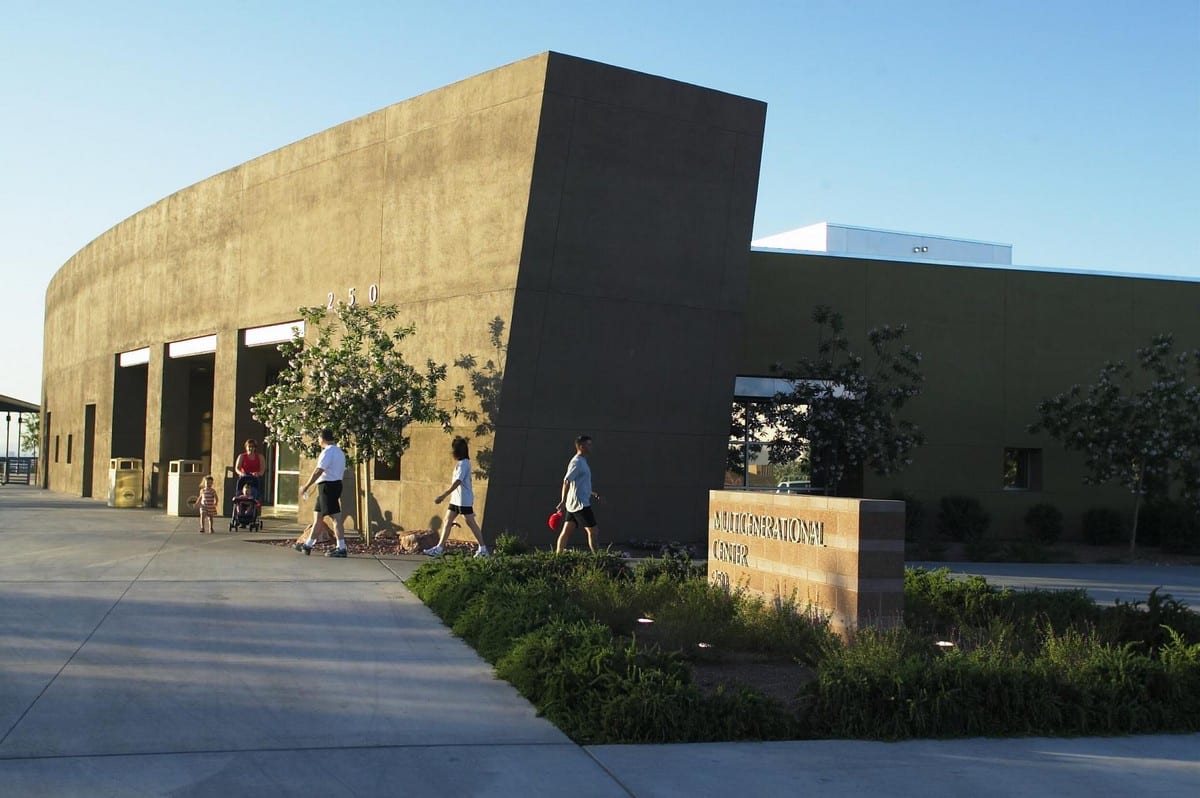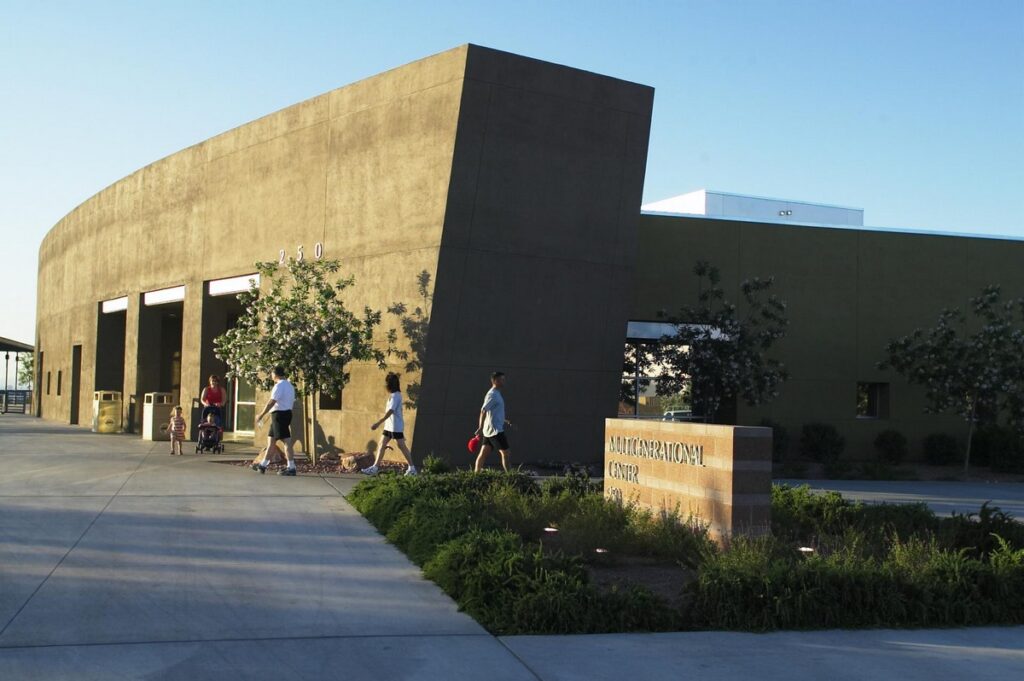 The excellent transportation infrastructure in Henderson can be attributed to its strategic location on the map. A total of four major highways run through the city of Henderson, including State Route 564, State Route 582, Interstate 215, and Interstate 515. Henderson is connected directly to Las Vegas and Boulder city by State Route 582, functioning as its main thoroughfare.
Awe-Inspiring Artificial Lakes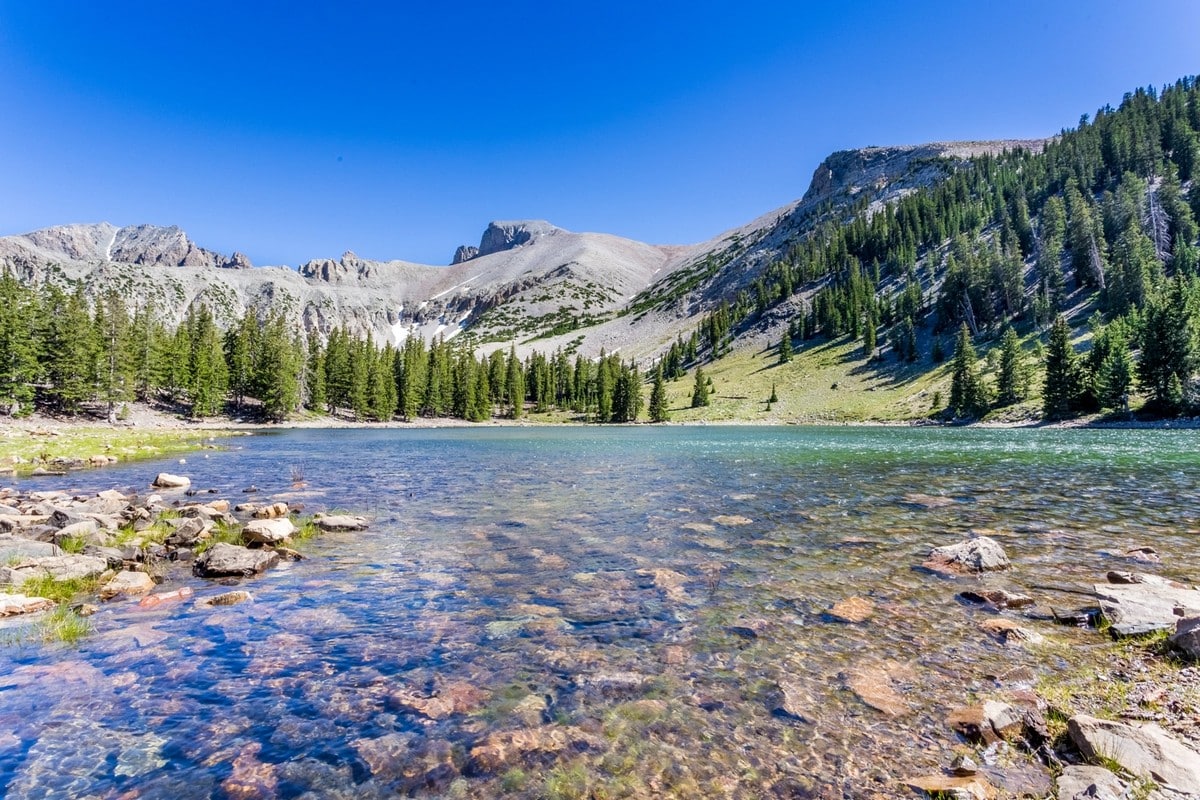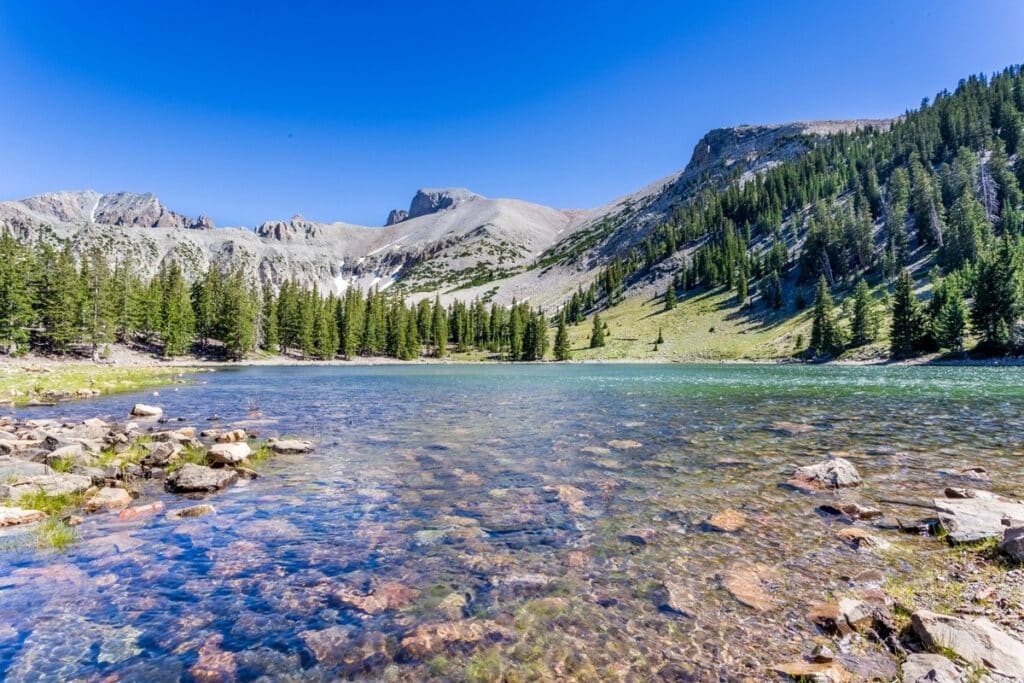 The city's officials efficiently optimized the vast amount of open space in Henderson. Adding to the many family-friendly attractions of the town are two artificial lakes, namely Lake Las Vegas and Railroad Lake. Railroad Lake located at Cornerstone Park is an excellent place for spotting local wildlife and peaceful evening strolls. Lake Las Vegas plays host to a rowing facility where visitors can rent paddleboards, pedalboards, and kayaks for quick and relaxing fun in the water.
Second Safest Large City in America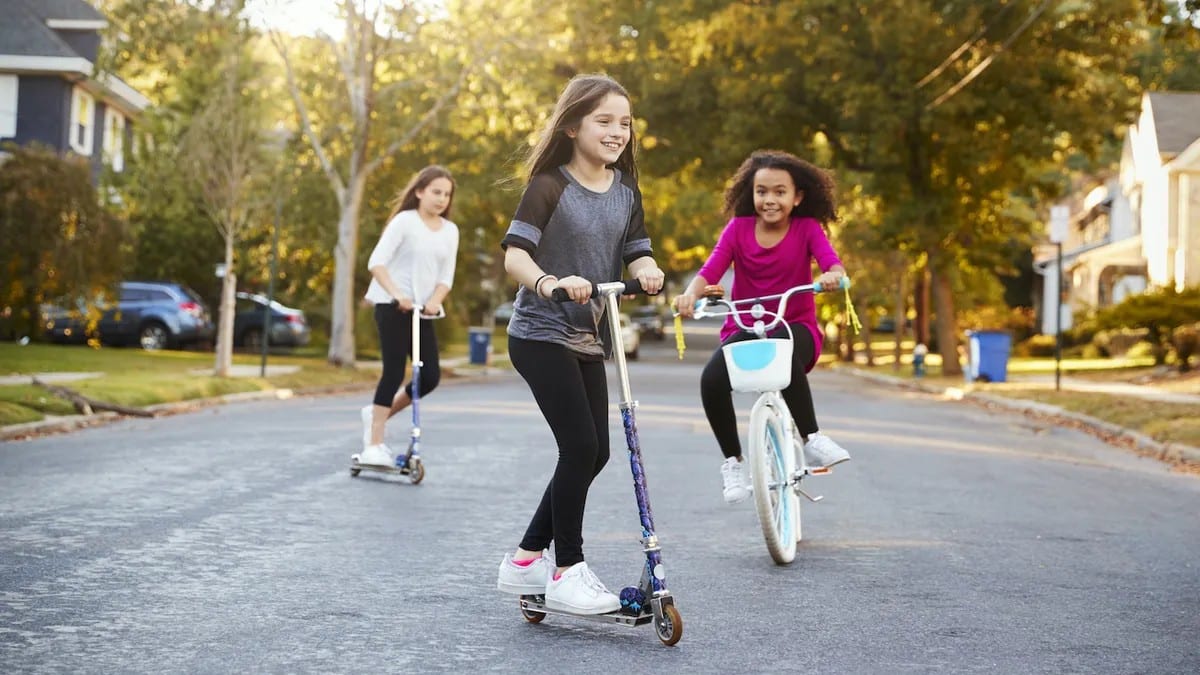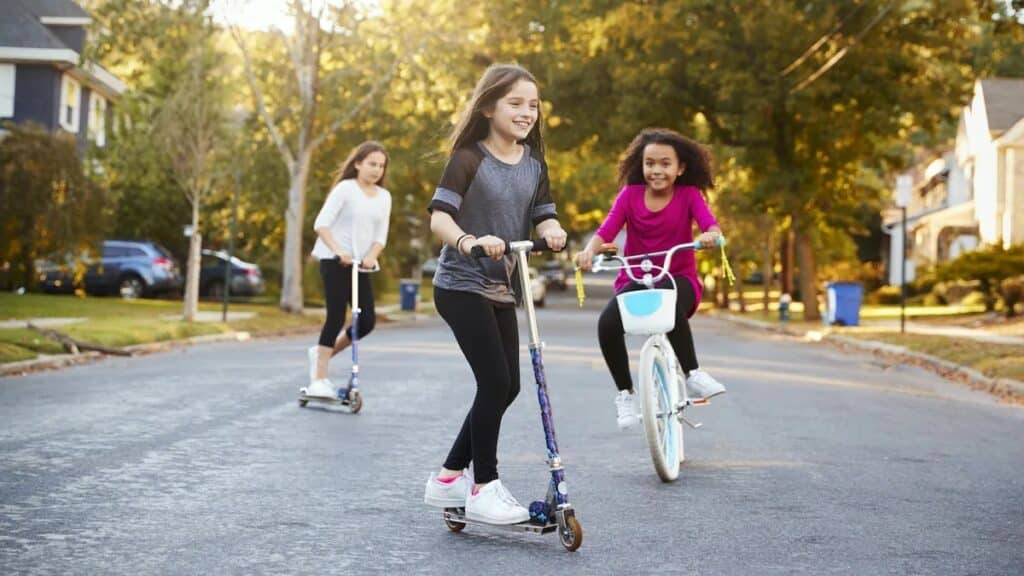 While nearby Las Vegas is known as a notoriously dangerous place, nearby Henderson is quite the opposite. In 2021, Henderson was once again hailed as the second safest large city in the United States. Despite its proximity to Las Vegas, the city has maintained peace and order due to the relentless cooperation, communication, and support showcased by its leaders and residents. It is not surprising that many Nevadans choose to settle in Henderson as a prime place to raise a family.
Award-Winning Women's Golf Team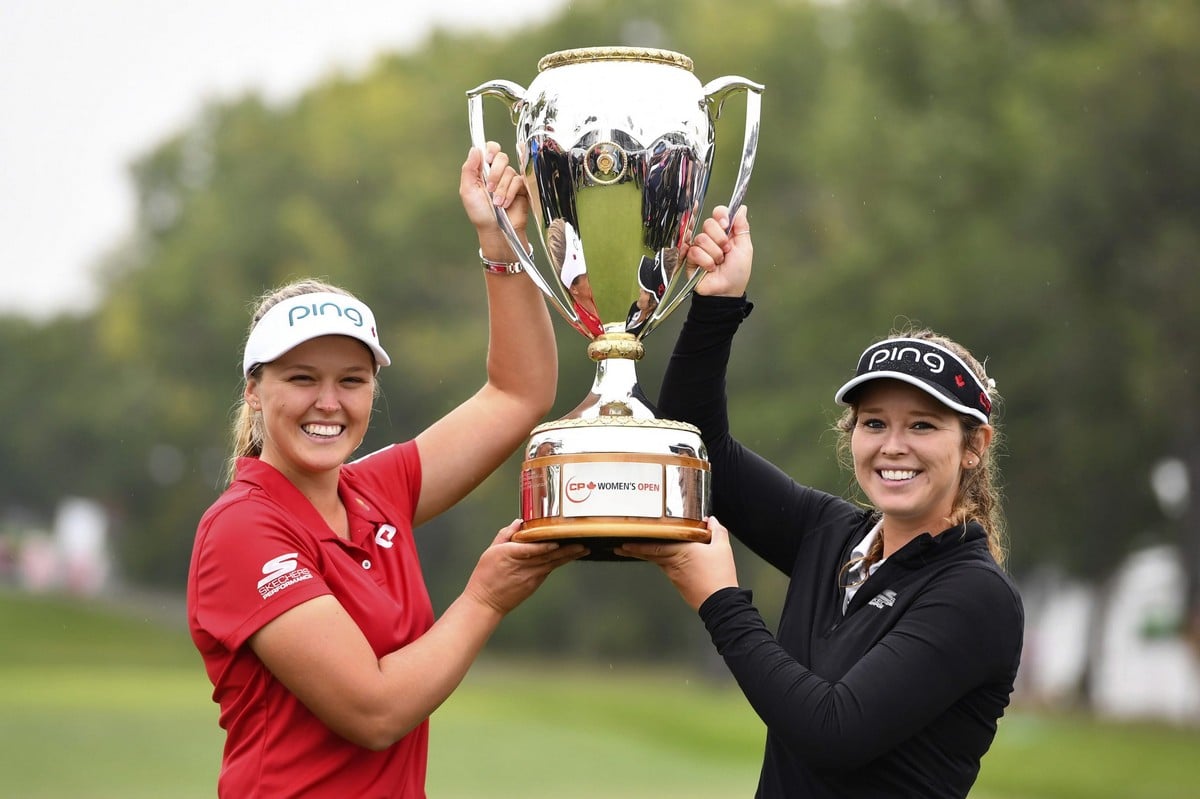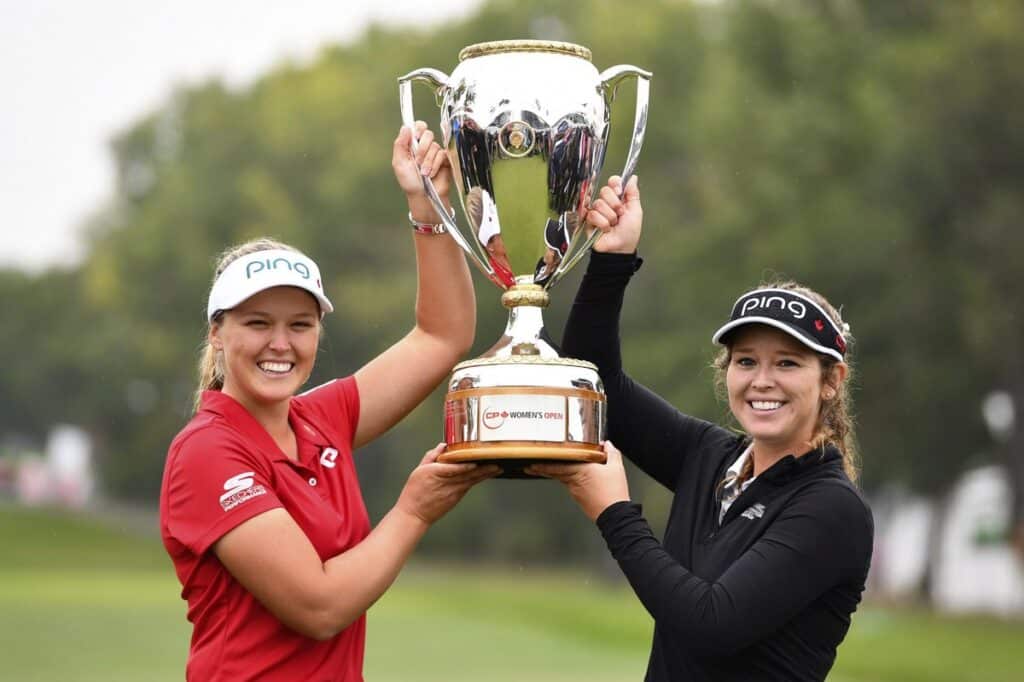 Green Valley High in Henderson is one of only three educational institutions that offer an International Baccalaureate program in Nevada. Apart from its sterling track record of academic excellence, the school boasts an equally excellent athletics program. Sports Illustrated named Green Valley High one of the best sports high schools in the Silver State. Its girl's golf team is renowned for setting a national record for consecutive victories. The team won a total of 144 straight matches between 1992 and 2004.