With an estimated population of about 38,000, Pahrump is one of the fastest-growing rural towns in Nevada. Located 60 miles from Las Vegas and a mere eight miles from the Nevada-California border, it is the perfect place for those looking for a mini desert retreat or a great weekend getaway. Its natural beauty and a long list of attractions make Pahrump more than just a pit stop for many travelers. 
Pahrump is known for the abundance of artesian wells that naturally irrigated the Pahrump Valley. Situated within the heart of the southern Nevada desert, the quaint and peaceful town was named by Paiute Indians who initially inhabited the region centuries ago. They chose Pahrump after its indigenous name, Pah-Rimpi, which roughly translates to "water rock."
Bedroom Community for Las Vegas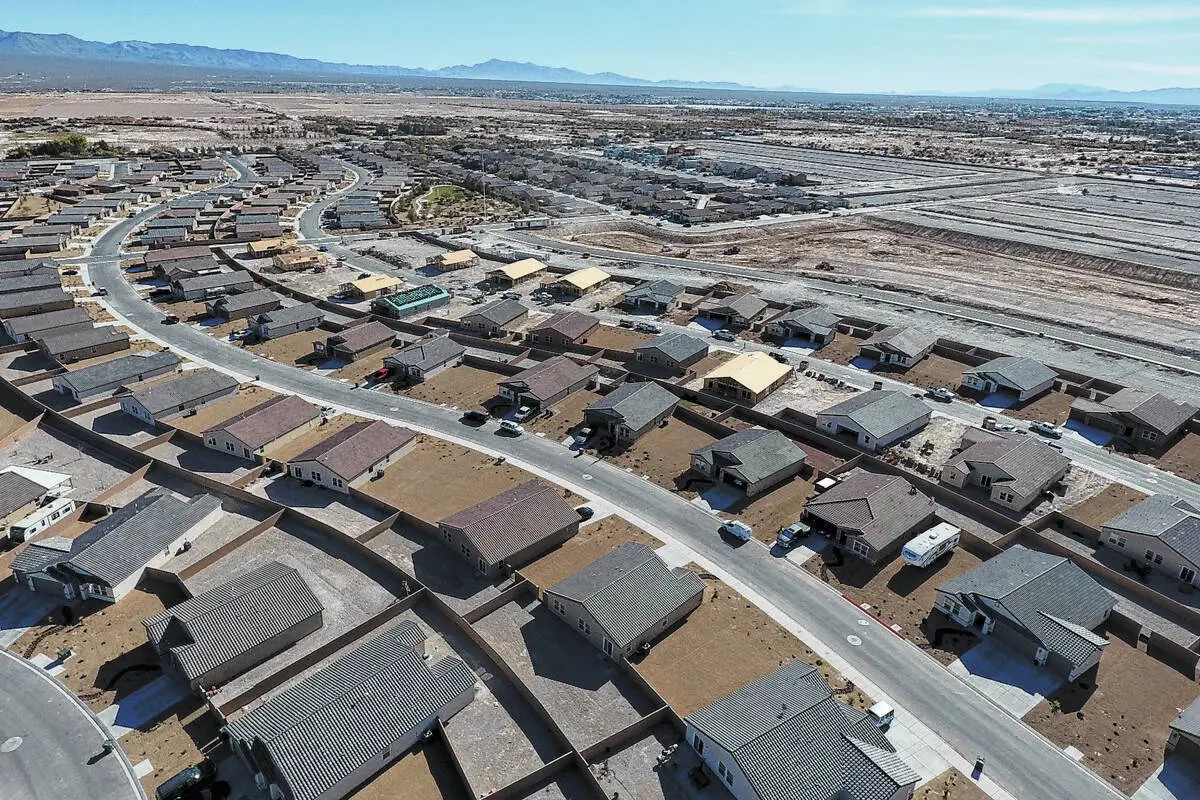 The high cost of real estate in Las Vegas has driven many Nevadans to find comfort in Pahrump. The New Old West is located between Death Valley and Sin City. What was once a rural town quickly transformed into a city of extraordinary growth and development. Housing is relatively cheaper in Pahrump compared to Las Vegas or California. Prospective homeowners can purchase a three-bedroom house built on a 1.5-acre land for less than $300,000. Residents report better quality of life in Pahrump than property owners in Las Vegas Valley, who have to deal with excruciating traffic daily. 
Rich Agricultural and Mining History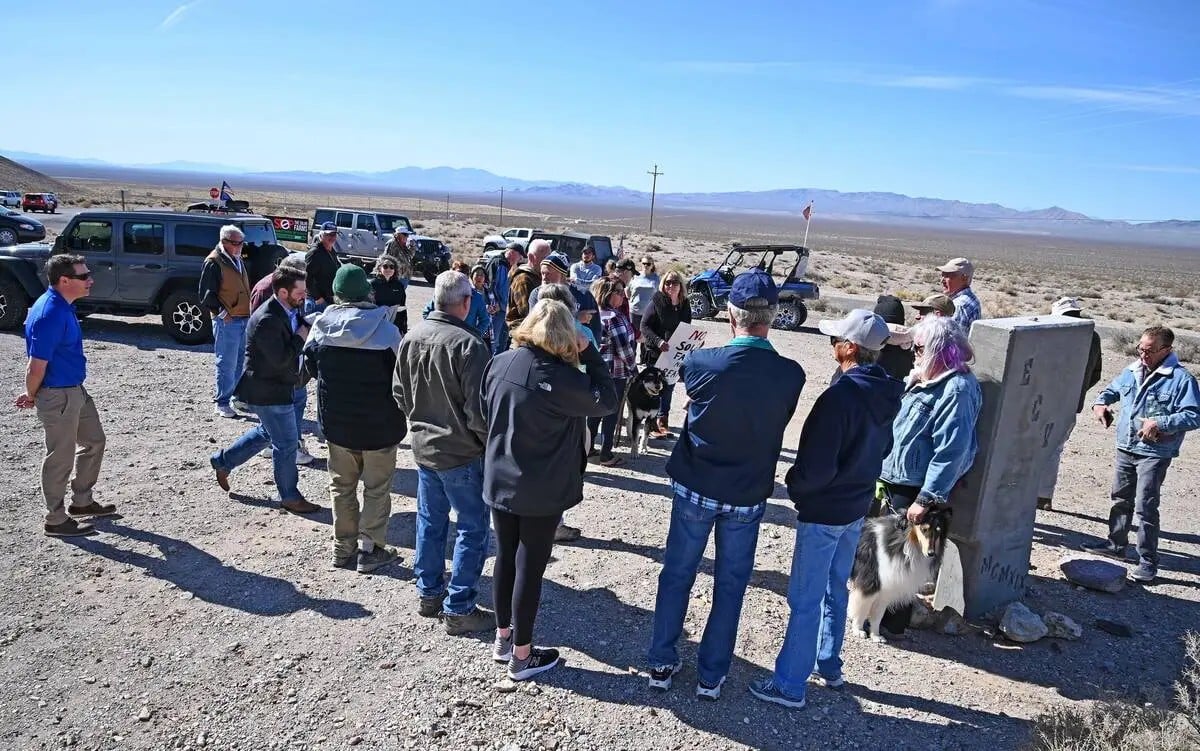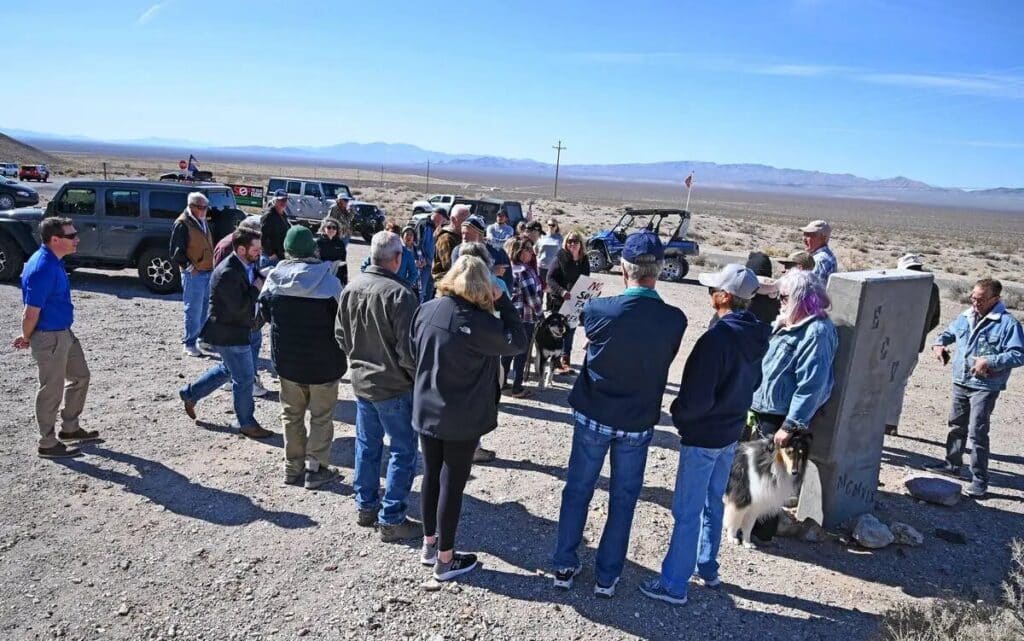 If you want to find out what pioneer families used in the old days, head to Pahrump Valley Museum. It features an outdoor exhibit that showcases different equipment used on farms, ranches, and mines located in the area. There are also antique cars and artifacts surrounding the museum building, including cotton harvesting machines, tractors, and mining carts.
Low-Level Radioactive Waste in Pahrump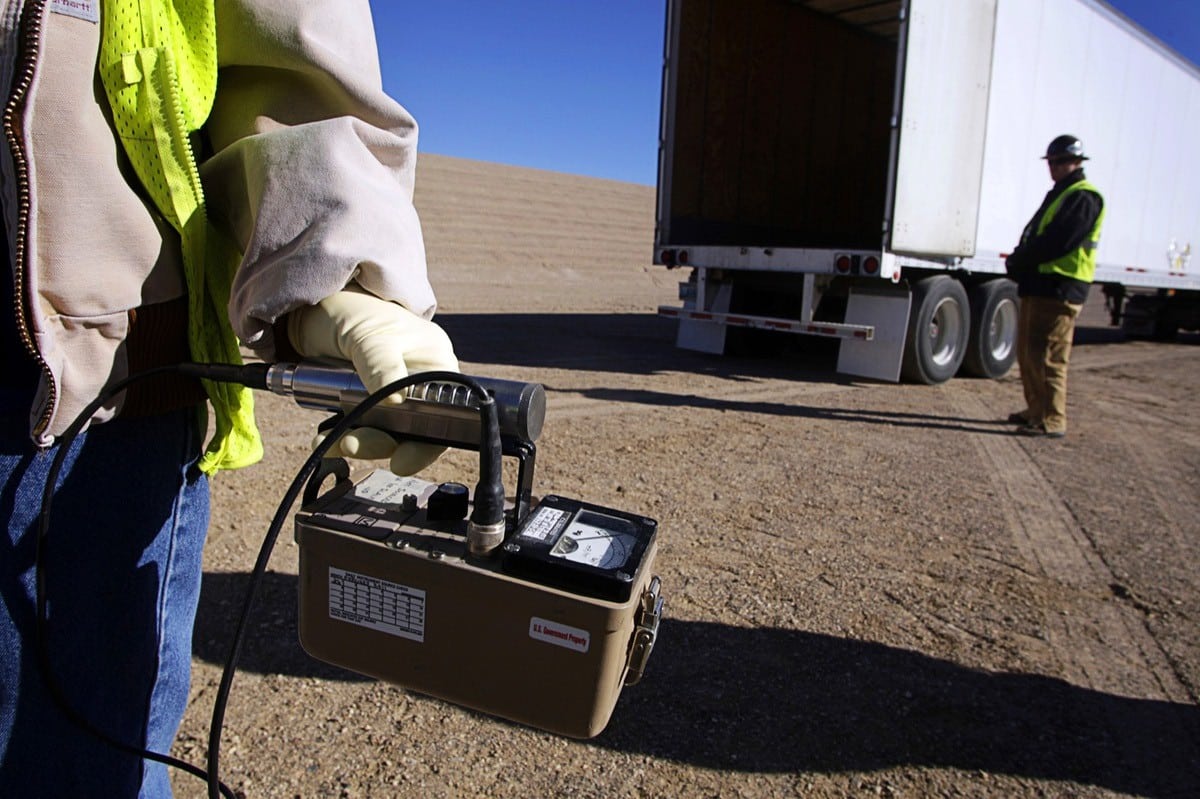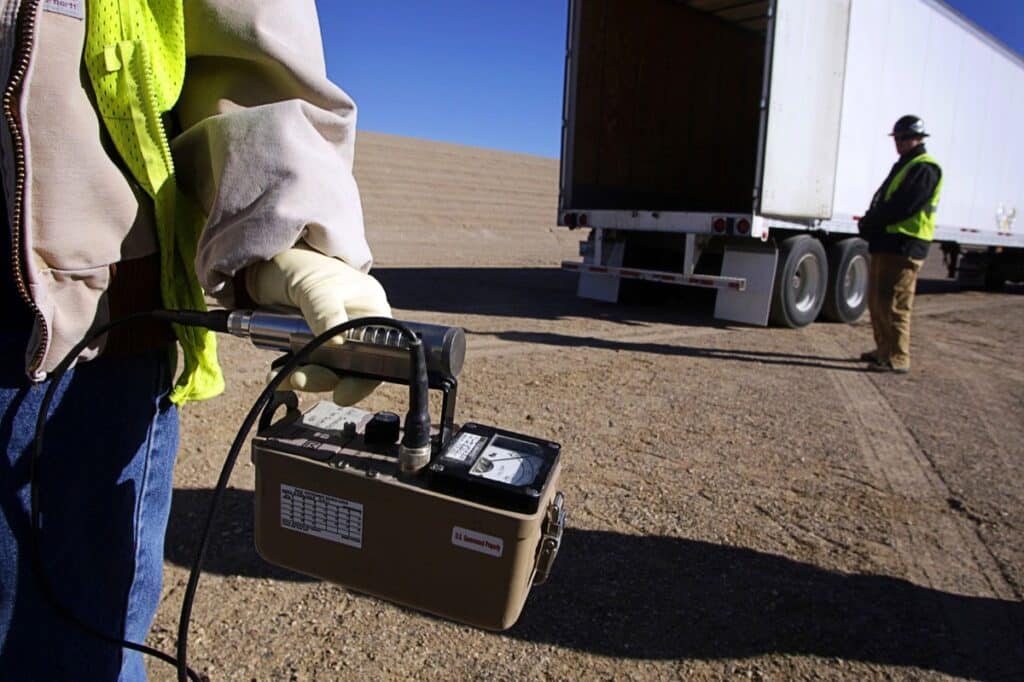 Pahrump is one of the few cities in Nevada still used to store low-level radioactive waste. While the Nevada National Security Site is no longer used for nuclear weapons testing, it is reported that the south-eastern part of Nye County, in which Pahrump is located, remains contaminated with radioactive materials in both soil and groundwater. Pahrump also plays host to first responder training in situations concerning hazmat spills and terrorist attacks.
A Haven for Off-Roaders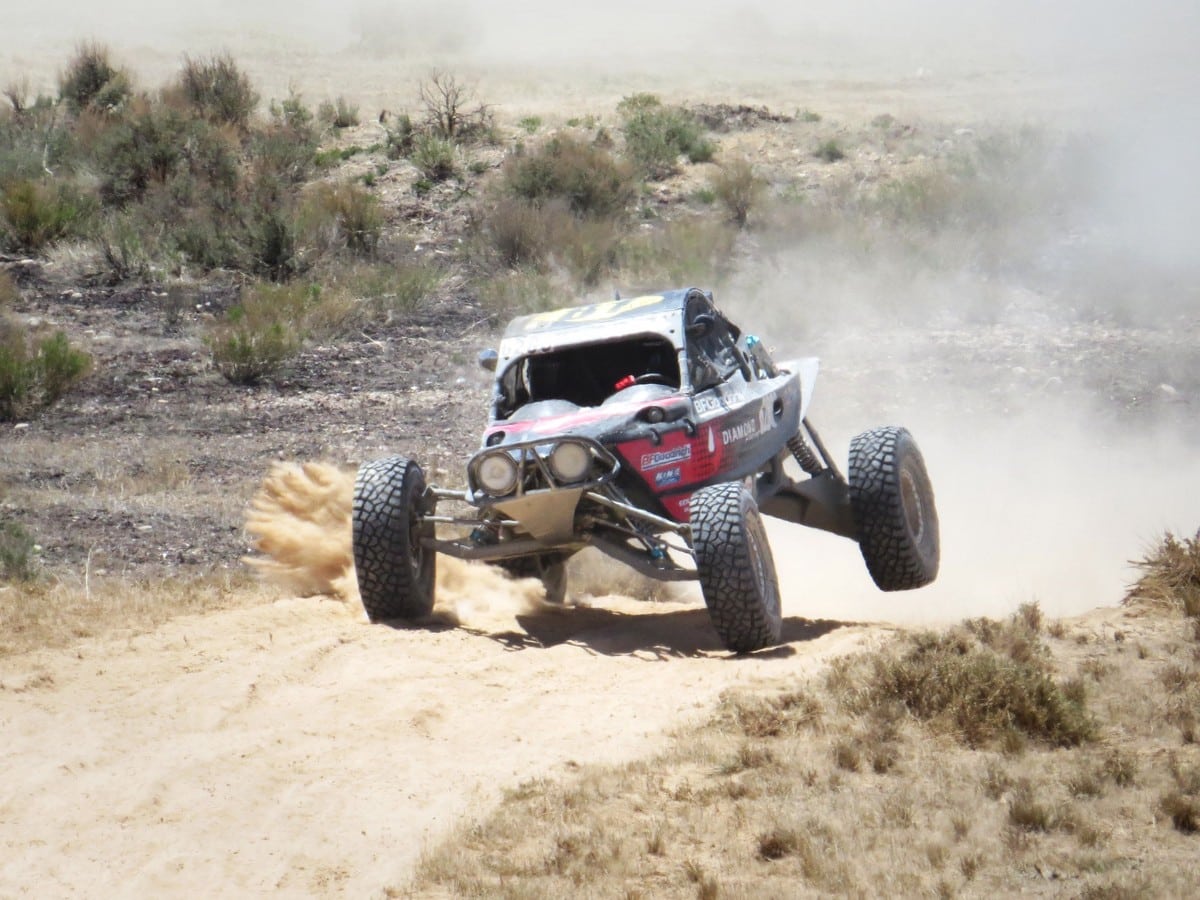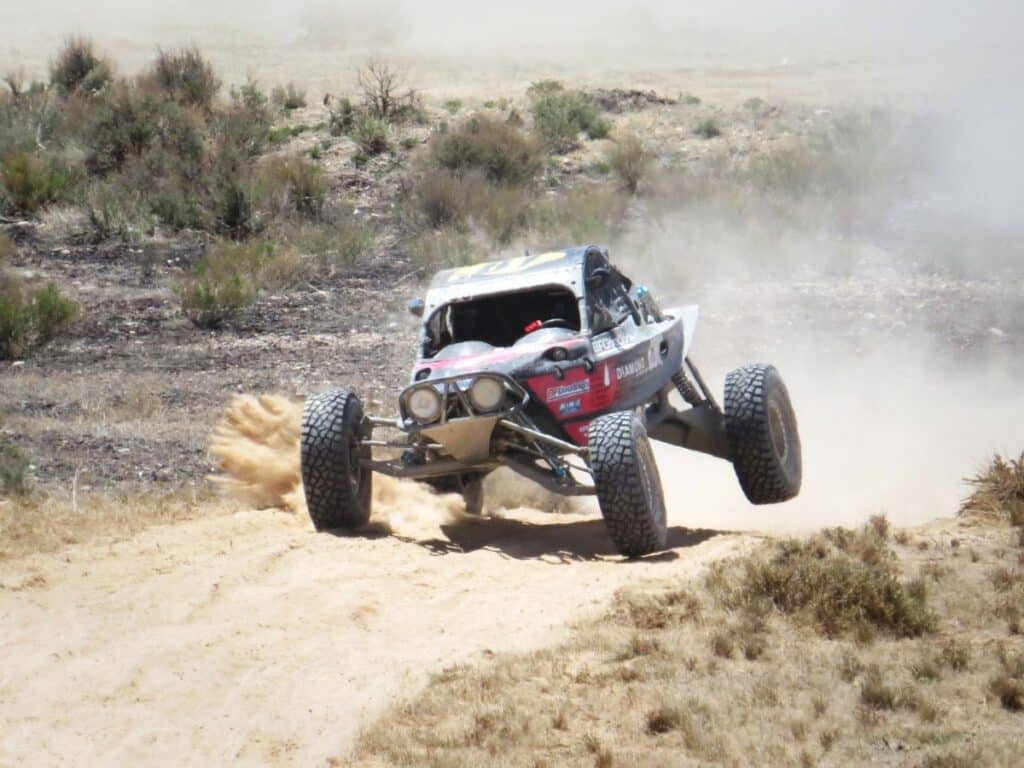 The beautiful wild countryside of Pahrump is the perfect basecamp for the four-wheel adventurer. If you want to explore off-highway trails that lead to the western slopes of the Spring Mountains National Recreational Area and Mount Charleston Wilderness, this is the perfect place to start your journey. Other popular spots for OHV riders include the Wheeler Pass, Wallace Canyon, Titus Canyon, Old Spanish Trail, and Dumont Dunes. Traveling off-highway is an excellent way to check out the scenic places that Pahrump offers. From old mining camps to old ghost towns, Pahrump is teeming with surprises.
First-Class Golf Courses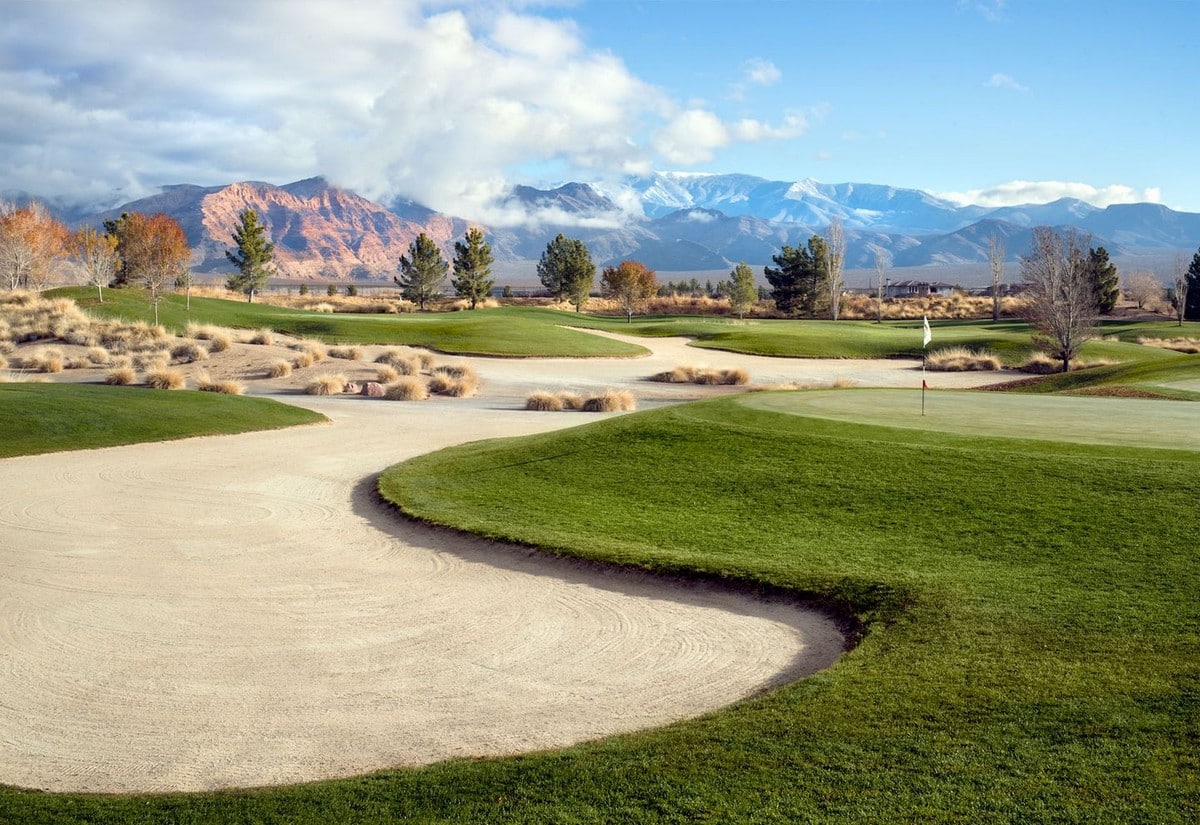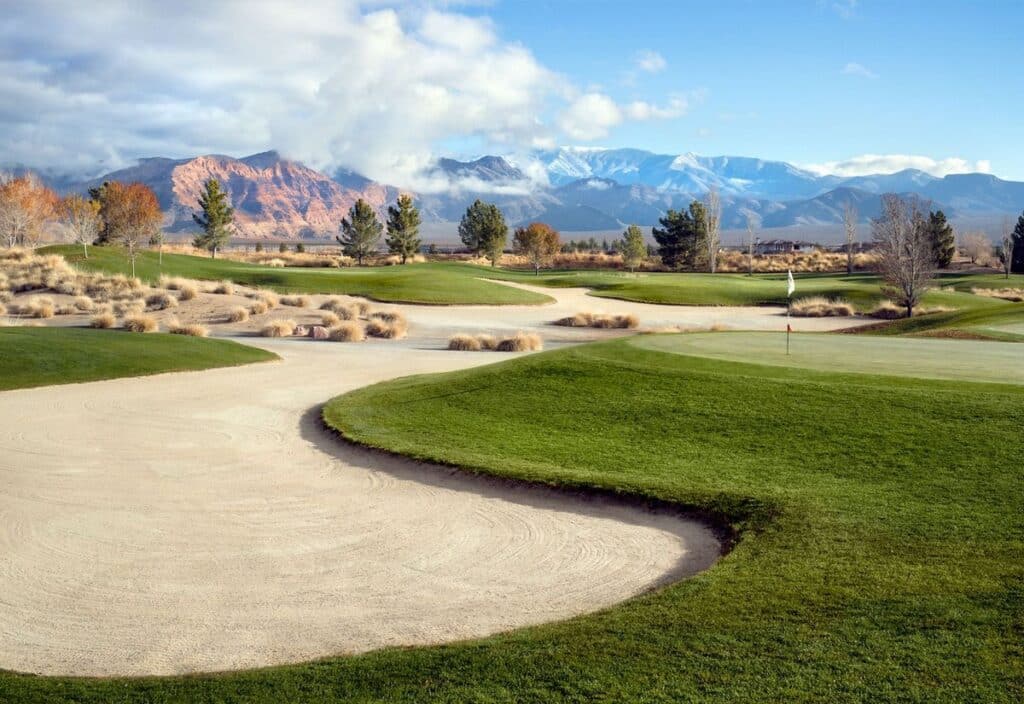 Enjoy panoramic views and a peaceful afternoon of golf at one of Pahrump's world-class golf amenities. The city boasts perfect weather conditions all year round, and it is the ideal destination for novice and professional golfers alike. Mountain Falls Golf Club is one of the best in the area and was designed by famous golf personalities Jack Nicklaus and Cal Olson. It features two nine-hole golf courses and a practice facility where you can improve your swing. The 18-hole Lakeview Executive Golf Course is another perfect spot for leisure golf with friends during weekends or short holidays.
Premier Wine Tastings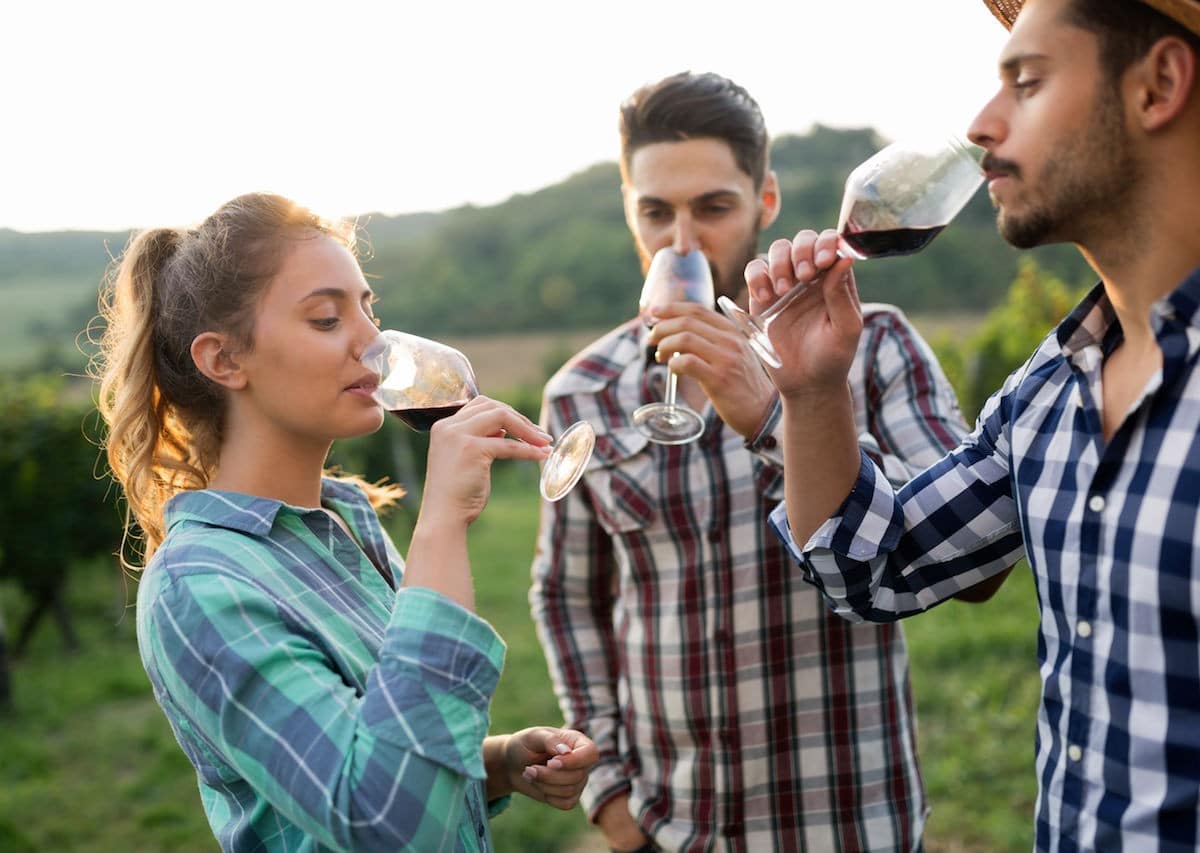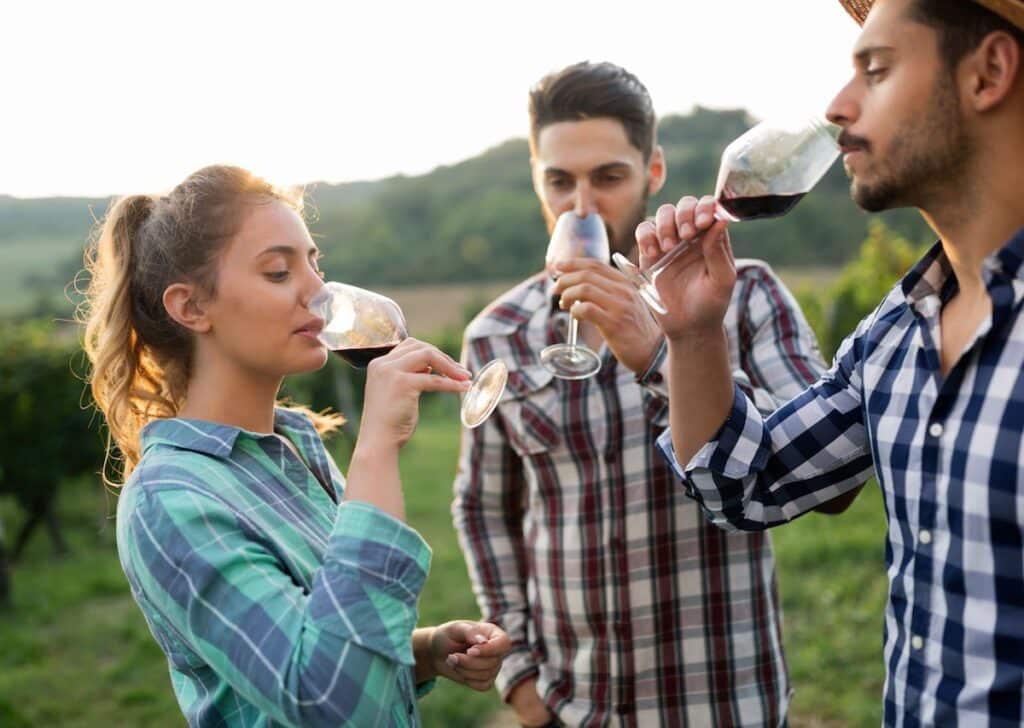 Pahrump is home to two commercial vineyards, and these hidden gems offer private wine tastings for enthusiasts. They are well worth the drive from Las Vegas if you're looking to taste handcrafted wines made from quality wine grapes cultivated in the local terroir. Pahrump Valley is not only a popular wine tasting site but a destination for delicious food, too. If you want to drink and be merry, head to Sanders Family Winery, as they offer free wine tastings to residents and out-of-state tourists.
World-Class Firearms Training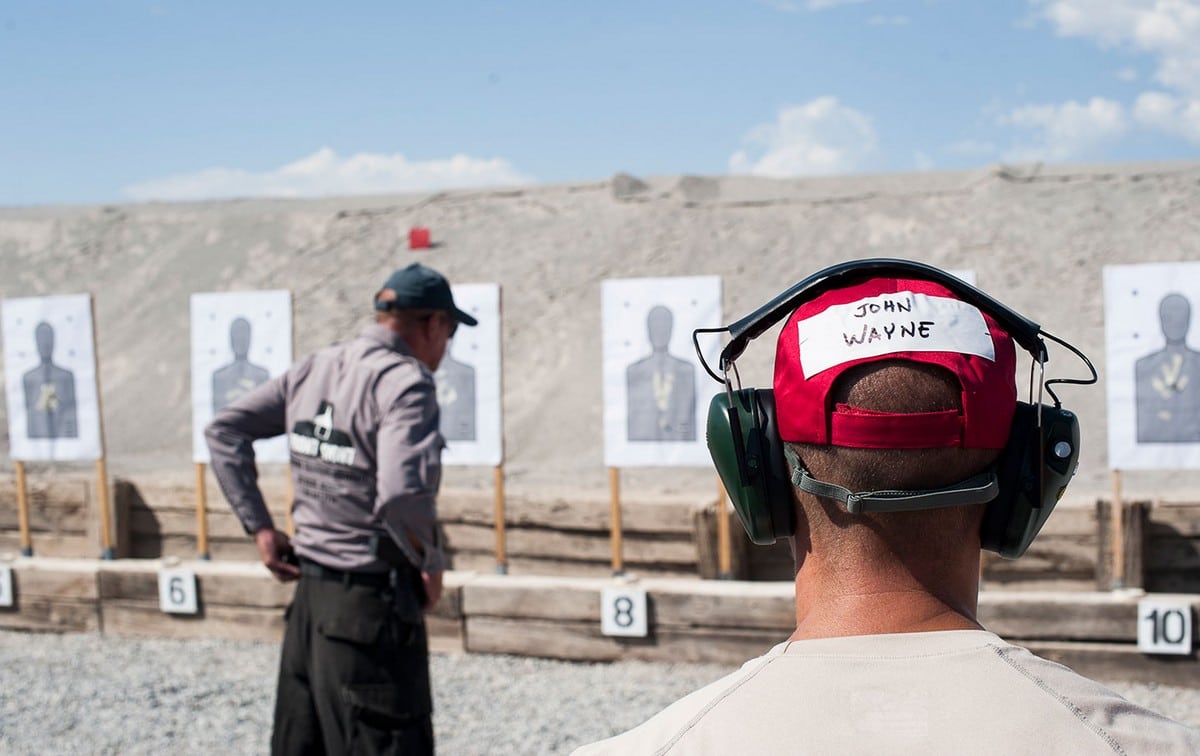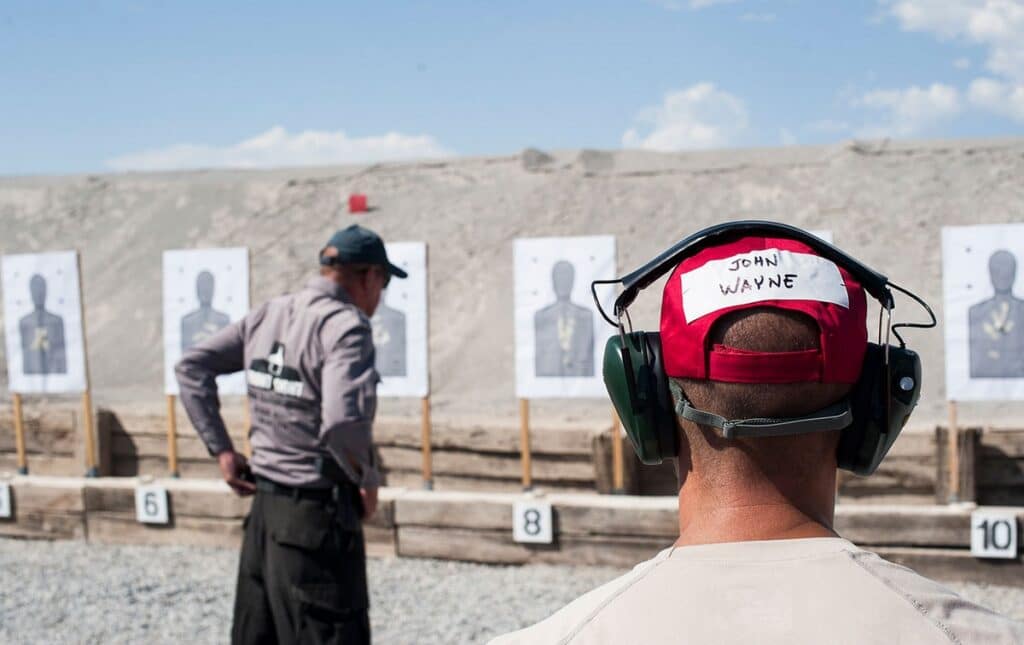 The largest firearms training facility globally is located in Pahrump. Front Sight Firearms Institute is also the perfect training ground for self-defense, and other related activities, such as climbing and rappelling. The highly skilled instructors are the same pros that hold teaching positions for law enforcement and the military. There are multiple training courses offered at Front Sight Firearms Institute, including the defensive use of guns, rifles, shotguns, and more.
The Perfect Place for Birding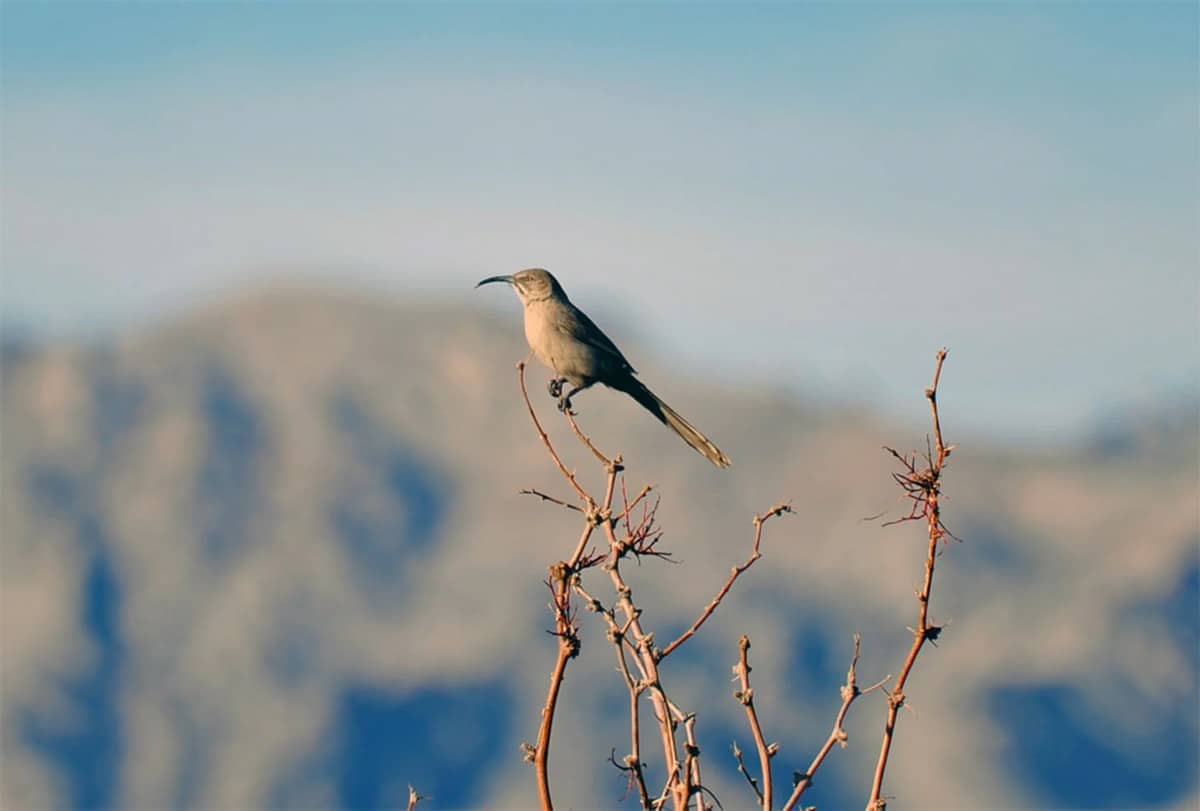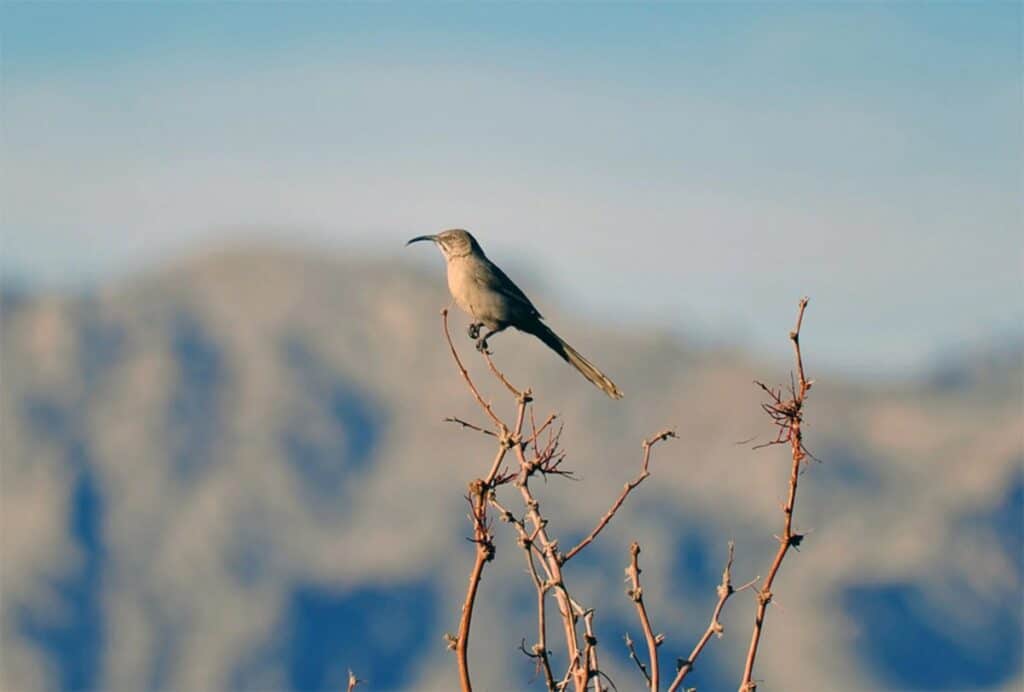 Pahrump is an exceptional place for birders looking to trick off more bird species on their list. Two table hummingbird species, namely the Anna and Costa, can be seen in Pahrump all year round. Birders are drawn to Discovery Park, an abandoned golf course managed by Red Rock Audubon. At this bird-watching destination, you can take a glimpse of its many bird species, including the common raven, Lucy's Warbler, yellow-headed blackbird, Gambell's Quail, Vermillion Flycatcher, Say's Phoebe, Cooper's Hawk, red-shouldered hawk, Ladder-backed woodpecker, and more.
A Center for Equestrian Training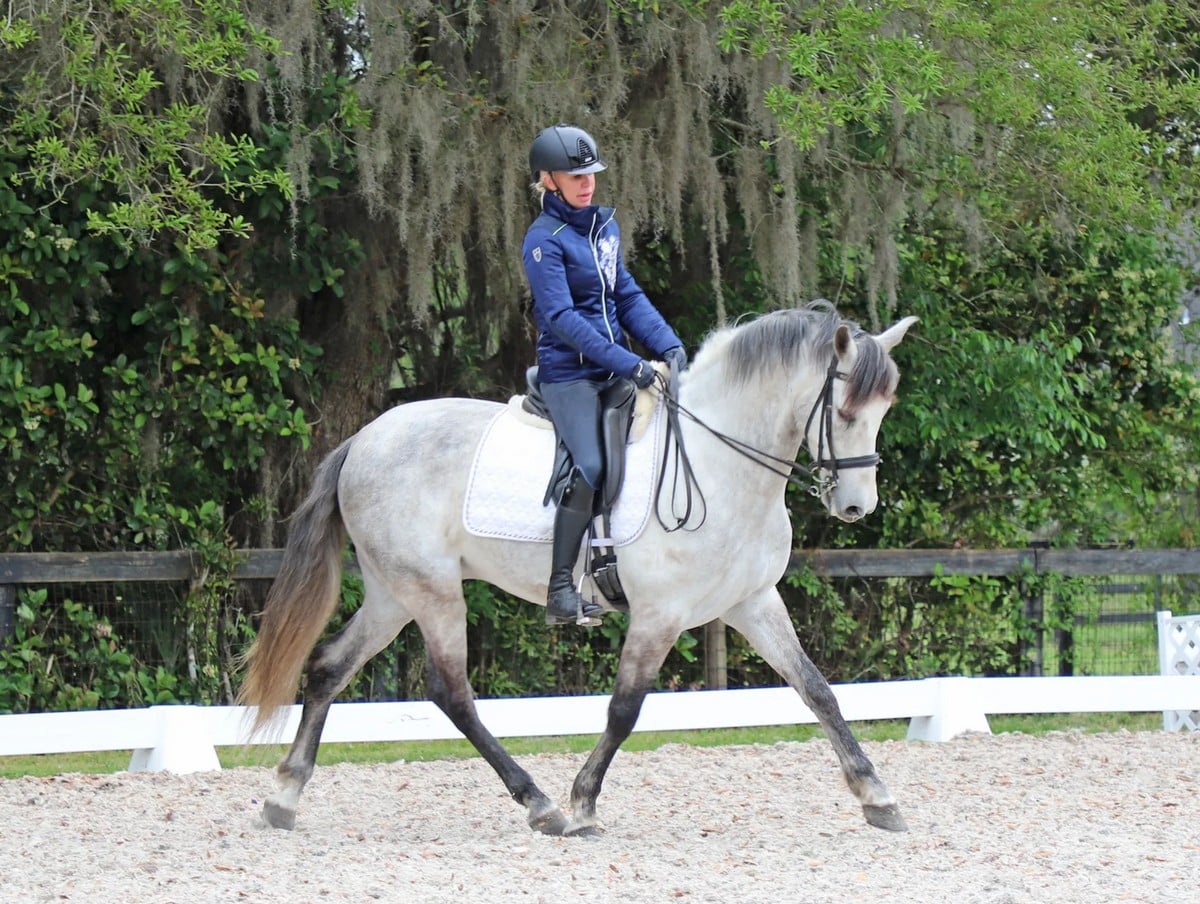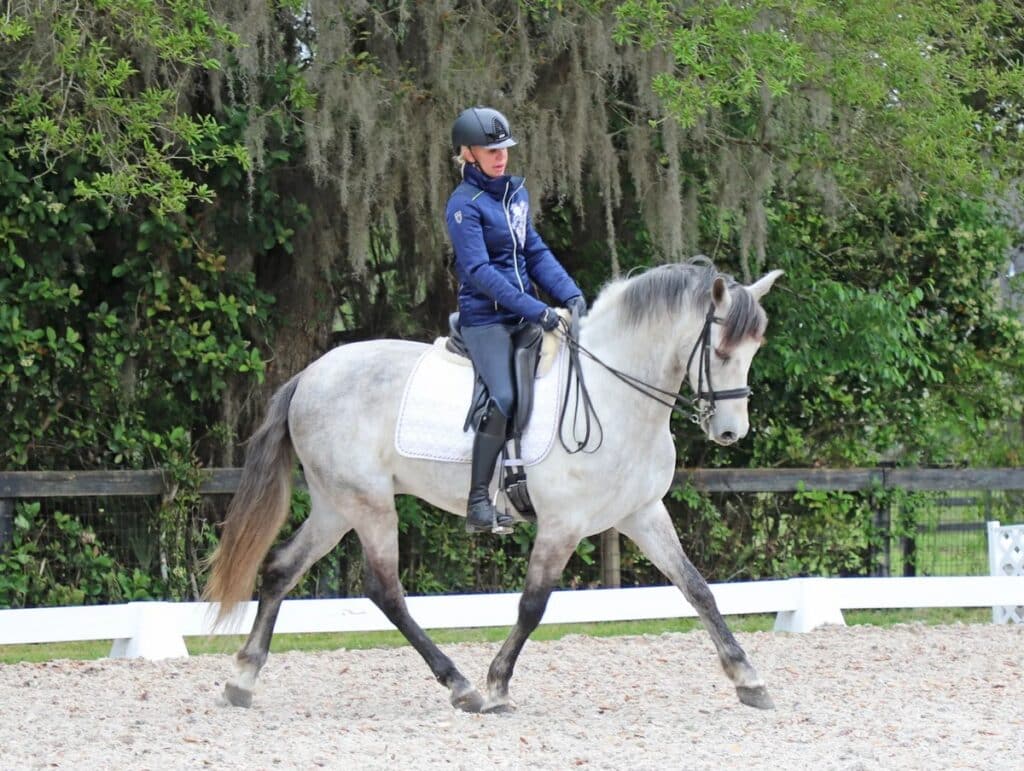 If you are looking to engage in the sport of extreme mountain trail horse riding, Pahrump is where you can sign up for first-class equestrian training. The Happy Hoof Beats Equestrian Trail Park is the only equestrian course and recreational center in Southern Nevada sanctioned by the International Mountain Trail Challenge Association. Featuring innovative courses that feature 29 unique obstacles, beginners and advanced horse riders are sure to have a blast in this facility. Renowned equestrian mountain trail champion Mark H. Bolender designed the extreme mountain trail courses at Happy Hoof Beats Equestrian Trail Park.
RV Paradise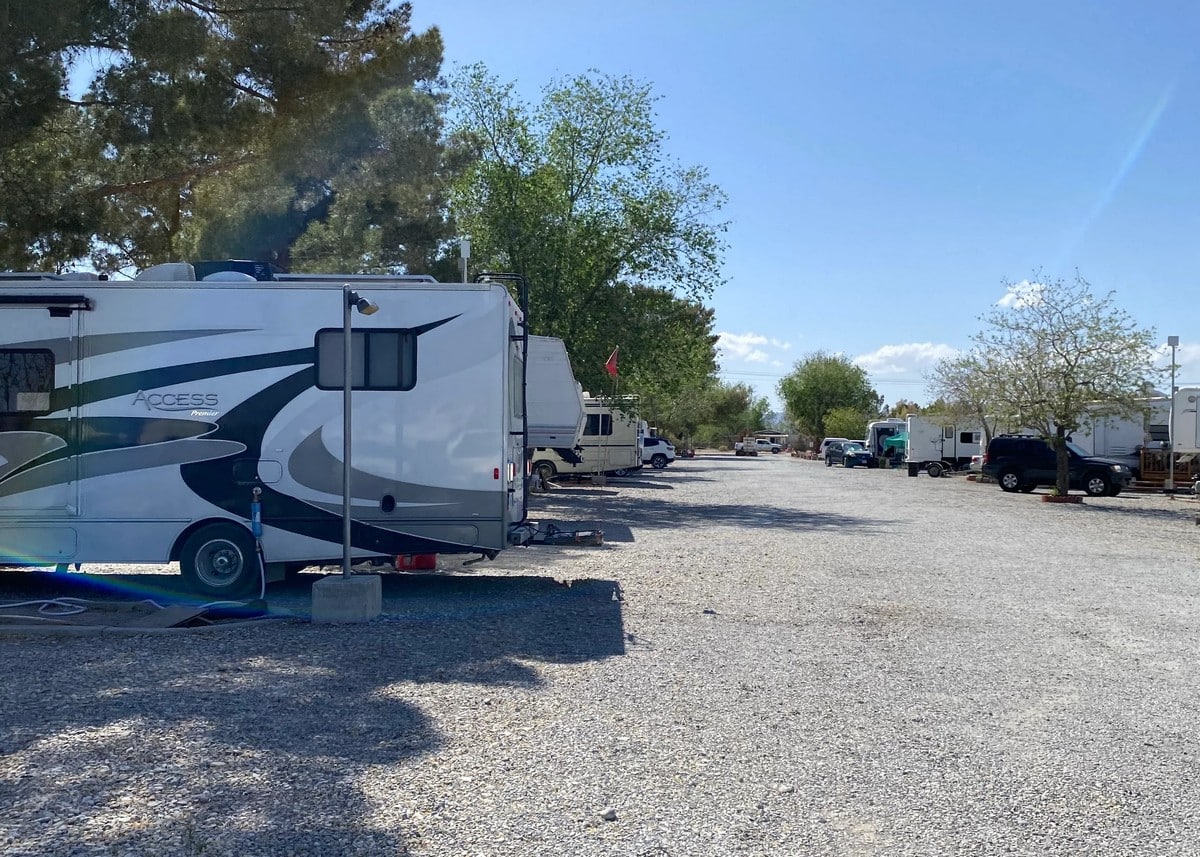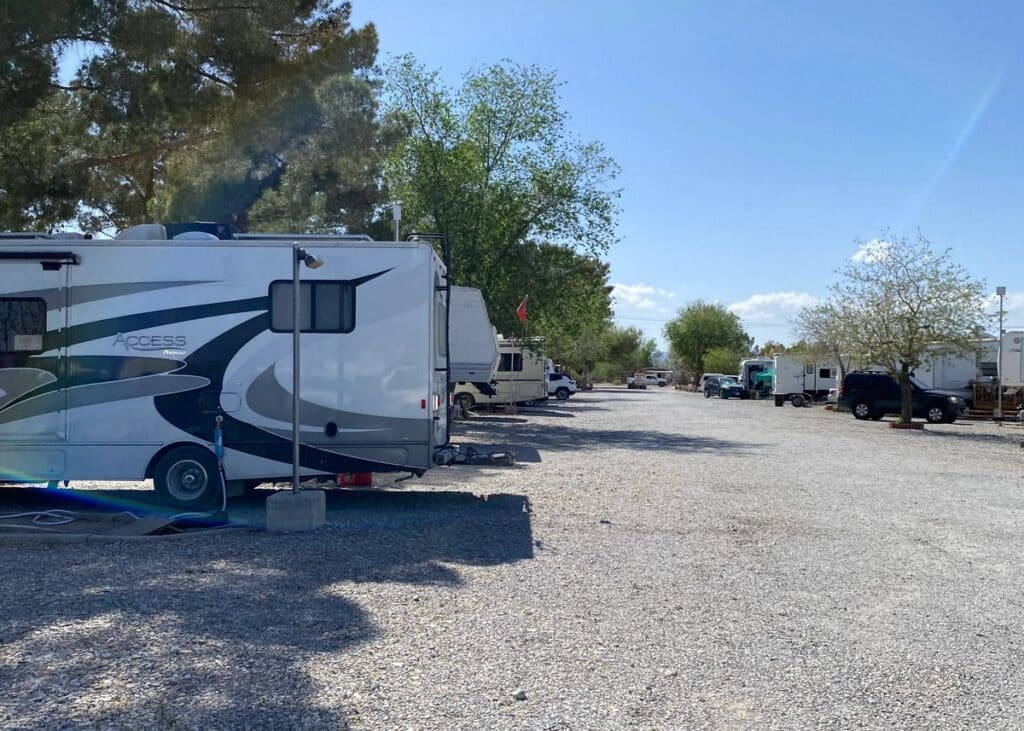 There is no shortage of top-notch AV parks in Pahrump. The expansive Lakeside RV Resort is a leisure RV resort that can accommodate even the largest RV models. The campground is near a 7-acre artificial lake teeming with crappie, bluegill, and largemouth bass. All 159 sites feature full-service hook-ups with 30- and 50-amp electrical service. Other equally luxurious RV parks in Pahrump include Best Western Pahrump Oasis, Nevada Treasure, Saddle West Hotel, Casino, and RV Park.
Largest Census-Designated Place in the US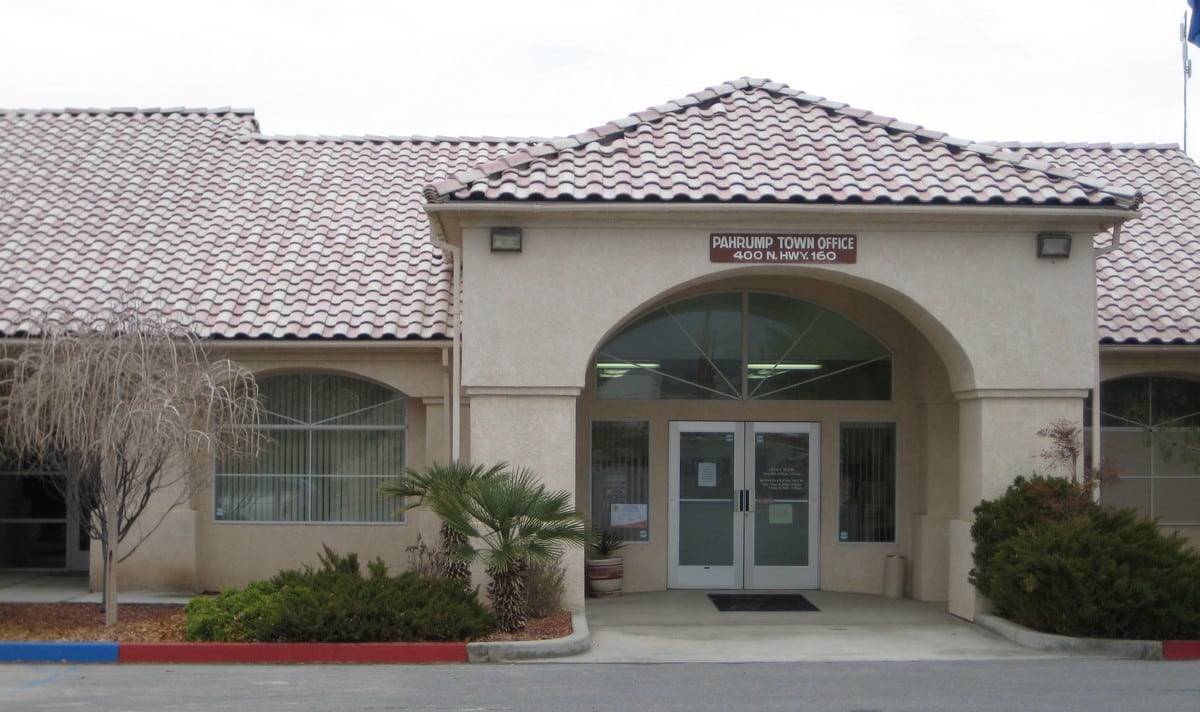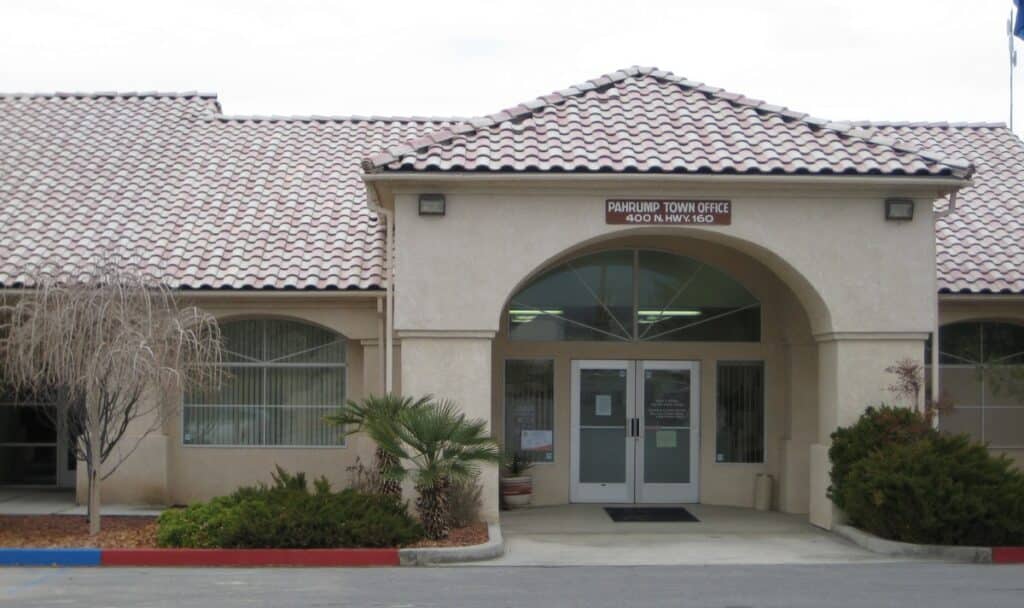 While many census-designated places in Nevada, Pahrump covers the largest area in the contiguous United States. According to the United States Census Bureau, Pahrump has a total land area of 297.9 square miles. Despite its size, Pahrump is known to be the least populated among all unincorporated cities in Nevada.
World-Class Driving Track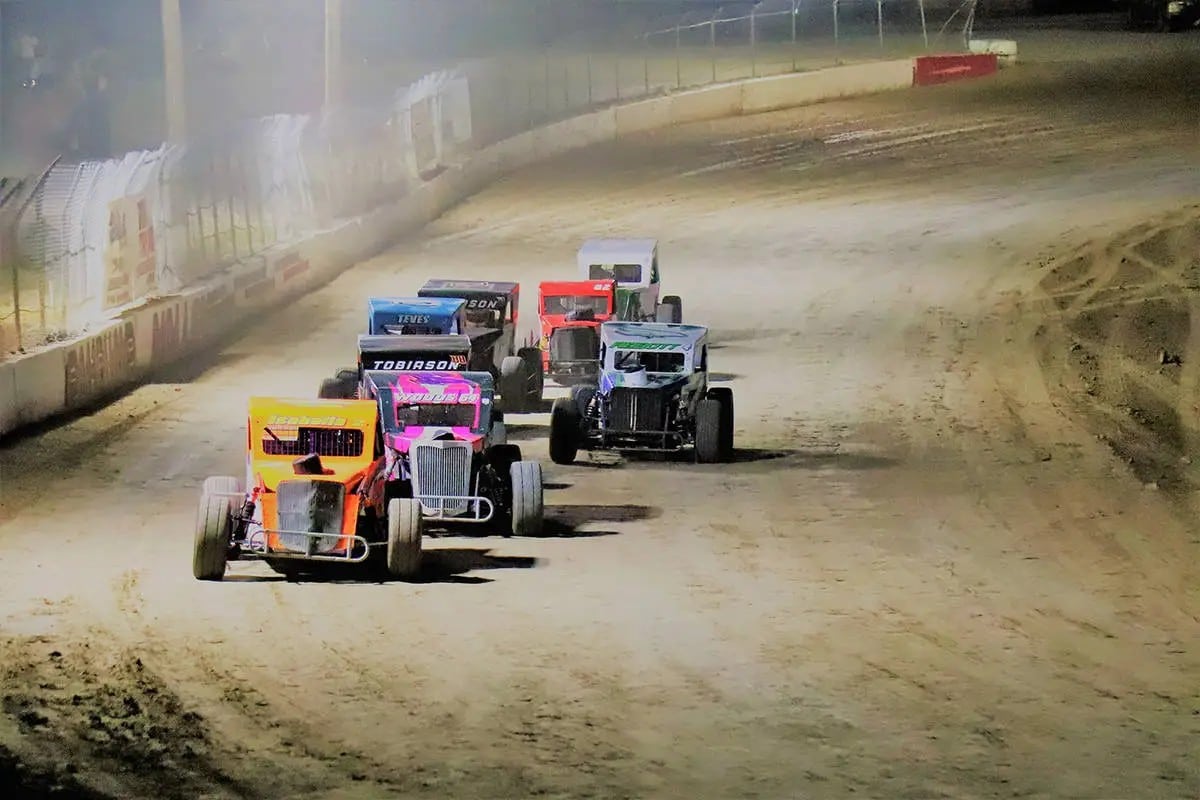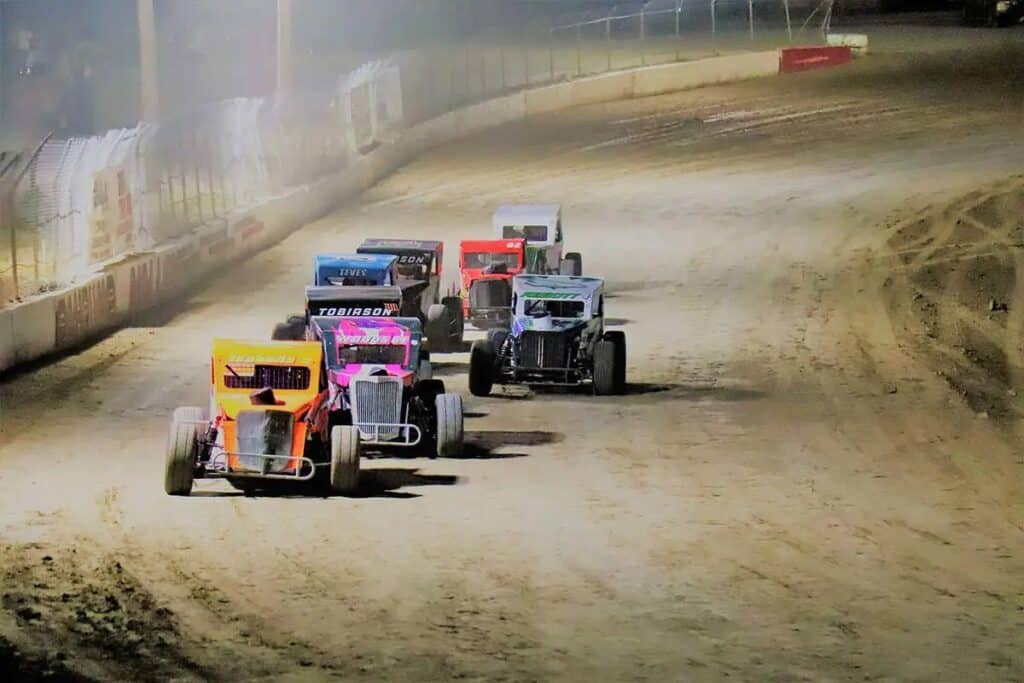 Pahrump is home to Spring Mountain Motor Resort and Country Club, North America's longest-performing driving track. Visitors can expect first-class performance sports and race car driving courses at this ultra-luxe resort. Spring Mountain Motor Resort and Country Club is a premier destination featuring a 6.1-mile race track. The paradise in the middle of the desert showcases five-star hotel amenities and real estate properties, where homeowners gain access to its world-famous race track all year round.
High-Flying Fun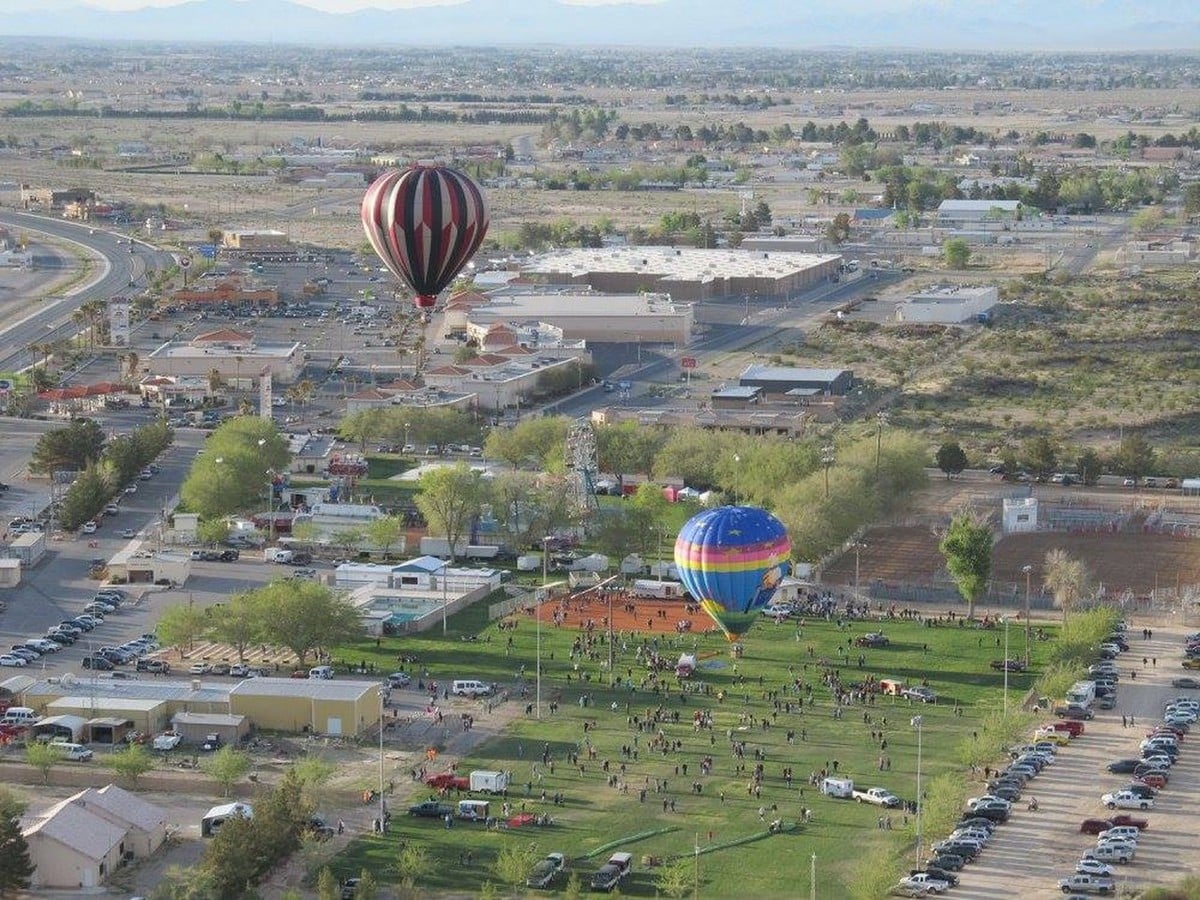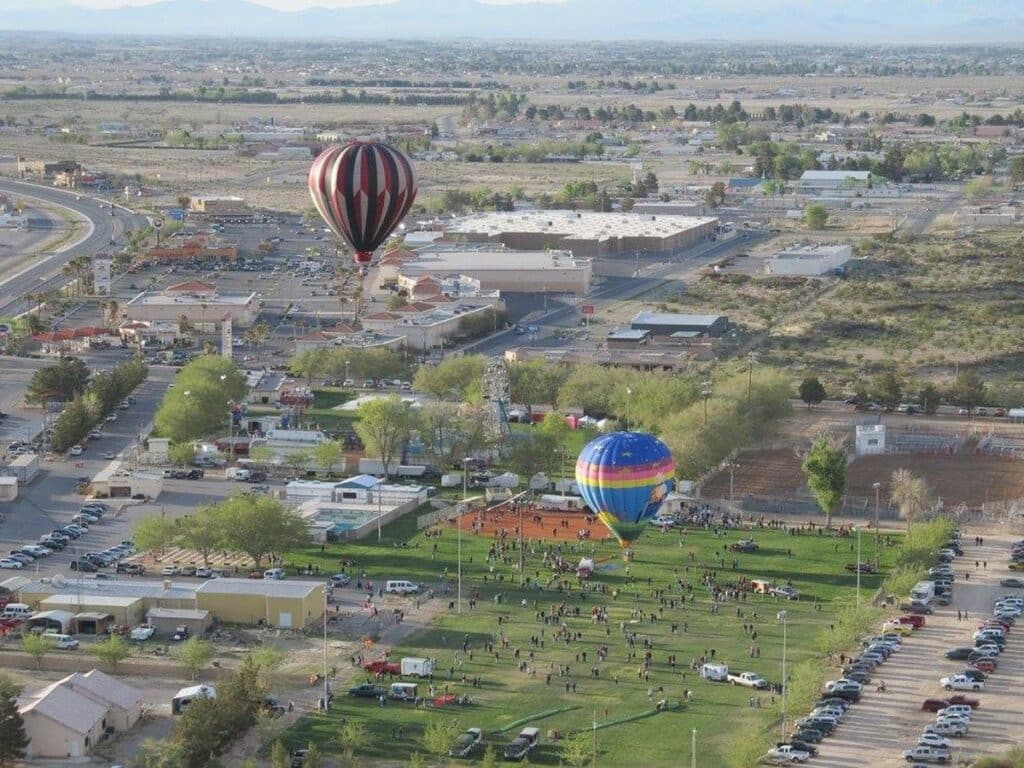 People from all over Nevada and California flock to Pahrump in the springtime to witness the town's annual Pahrump Balloon Festival. This yearly event brings together more than 30 hot air balloon pilots from the western states to fly awe-inspiring balloons in a myriad of colors and designs. Early morning rides allow visitors to enjoy the spectacular sunrise in Pahrump Valley and Balloon Glow in the Park, where balloons hover over a lively festivity filled with live music, carnivals, and other wholesome activities.
Experience a Powwow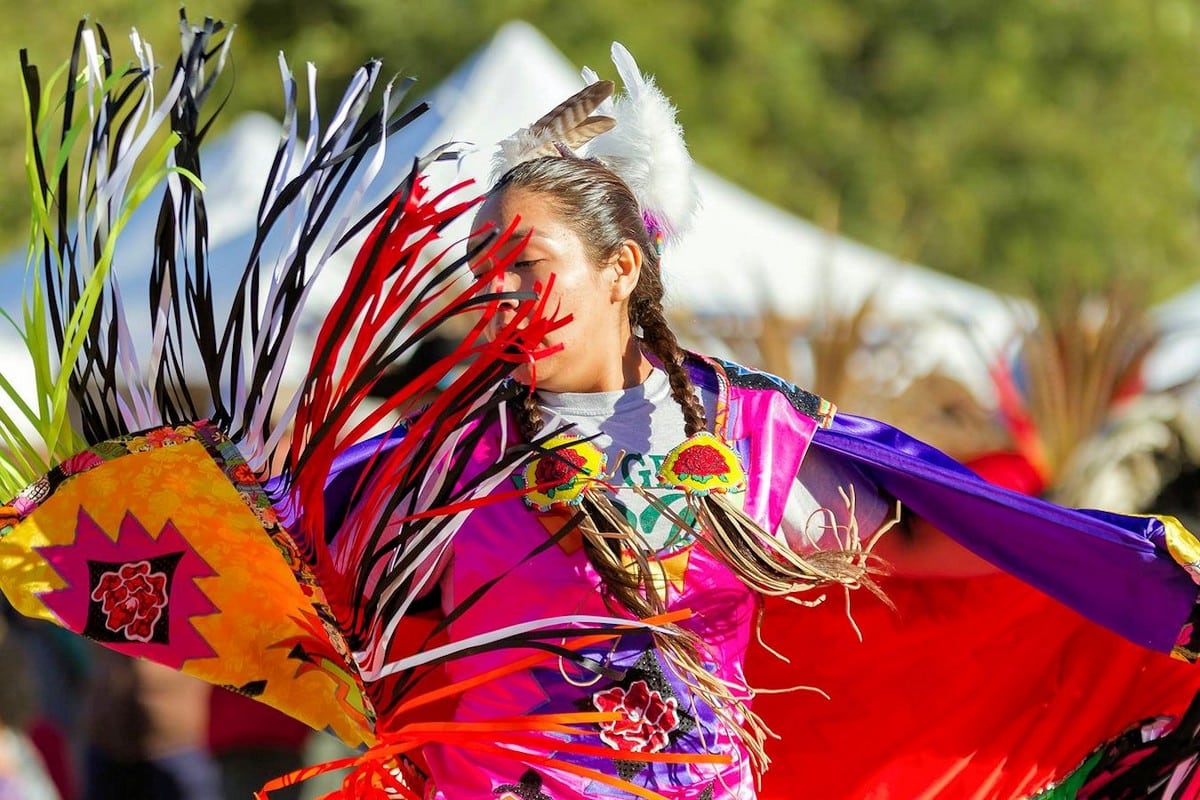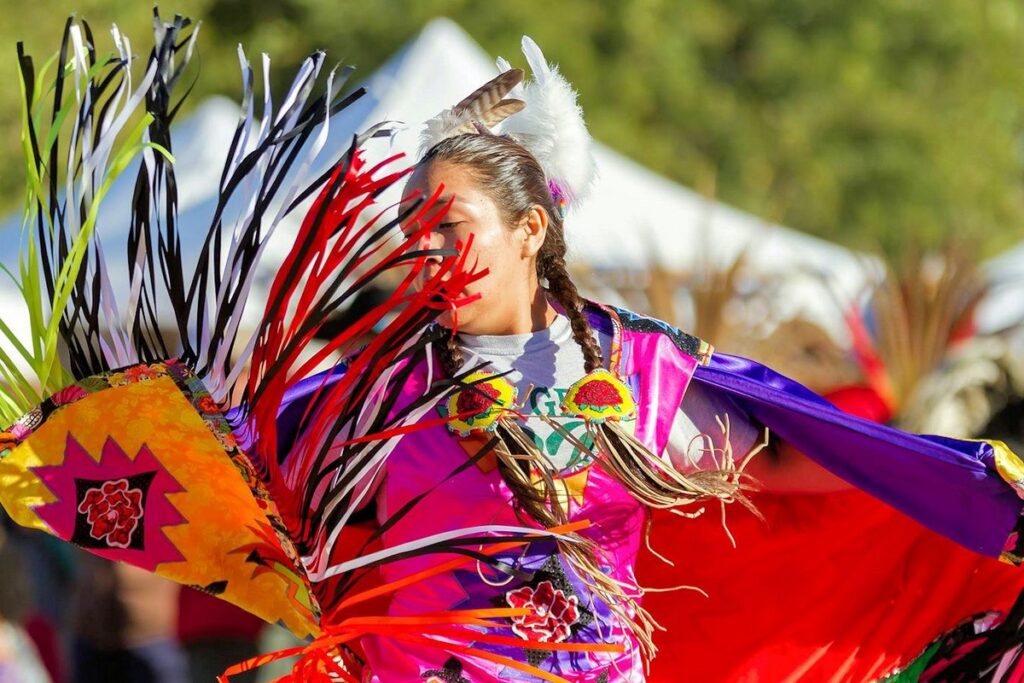 The Pahrump Social Powwow is a sacred event steeped in the culture and traditions of the Western Shoshone and Pauite tribes that have inhabited the area for many centuries. This annual event is celebrated one week before Thanksgiving Day and is one of the largest in Nevada. The three-day event is open to native and non-native Americans. A powwow also promotes the rich heritage of these tribes through music, dance, storytelling, art, and many more.
Senior Hotspot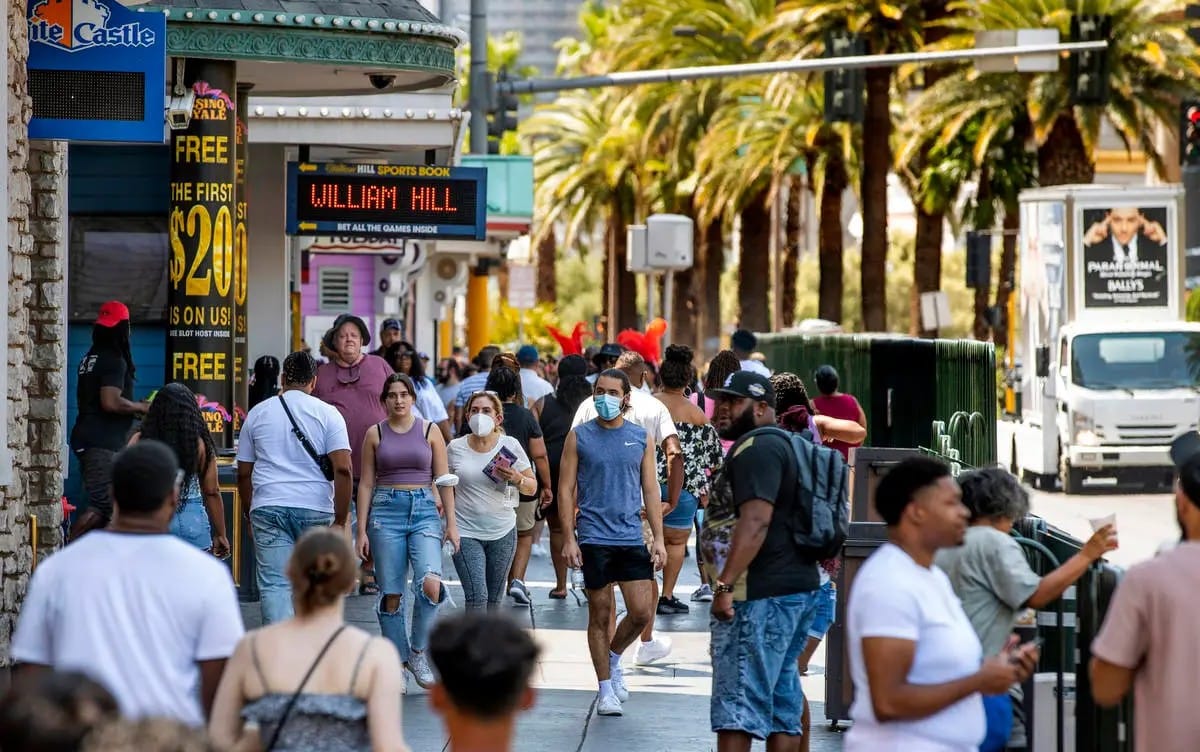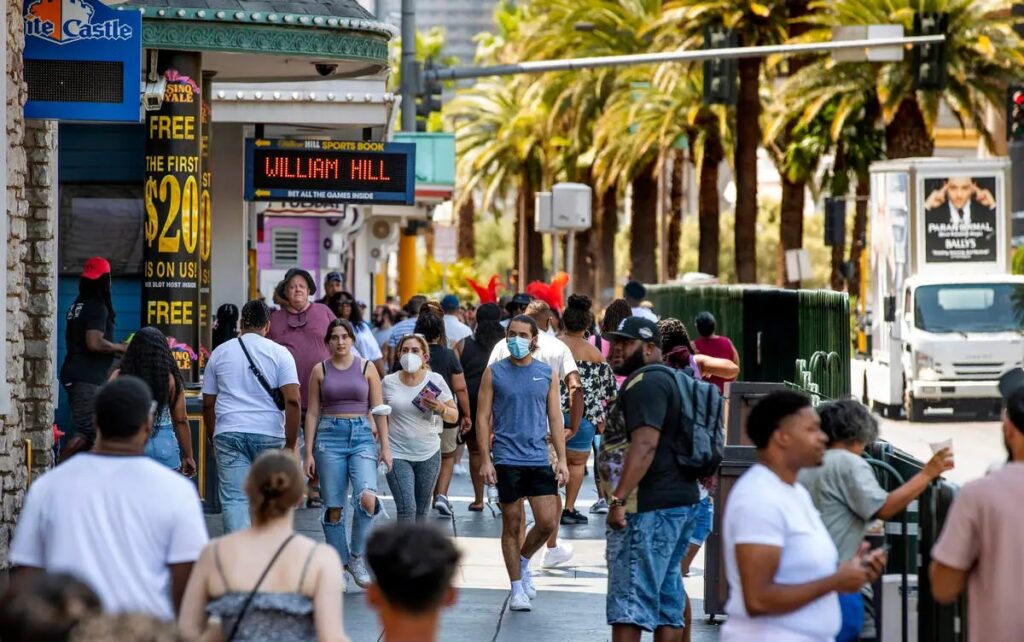 Pahrump comes in as one of the safest places for seniors to live in Nevada. Due to the rural and peaceful atmosphere of the community, many Nevadans who are looking to retire can find affordable homes, senior homes, or assisted living facilities in Pahrump. More than 30% of the total population of Pahrump consists of seniors. It has 55 active adult communities, with Desert Greens and Ovation at Mountain Falls being the largest communities offering a leisurely lifestyle and a long list of amenities.