Verdi is a humble suburb in Washoe County in Nevada. This small community is a close neighbor to Reno, running along the state borders of California. Based on a demographic summary, Verdi only has a 1,161 population as of 2020. But you cannot look down on this city because it has so much to offer. Tourism is a booming industry here. That's due, in fact, to its host of attractions, offering different brands of adventure and that strong community vibe that keeps everyone feeling at home.
Verdi is known for being the second-best suburb to own a family home next to Mogul. Besides its strong community feel, Verdi enjoys an exceptionally low crime rate and the best public schools. The cost of living here may be higher than in some other cities in the state, but it's all worth it.
Verdi Was Once Part of Verdi-Mogul CDP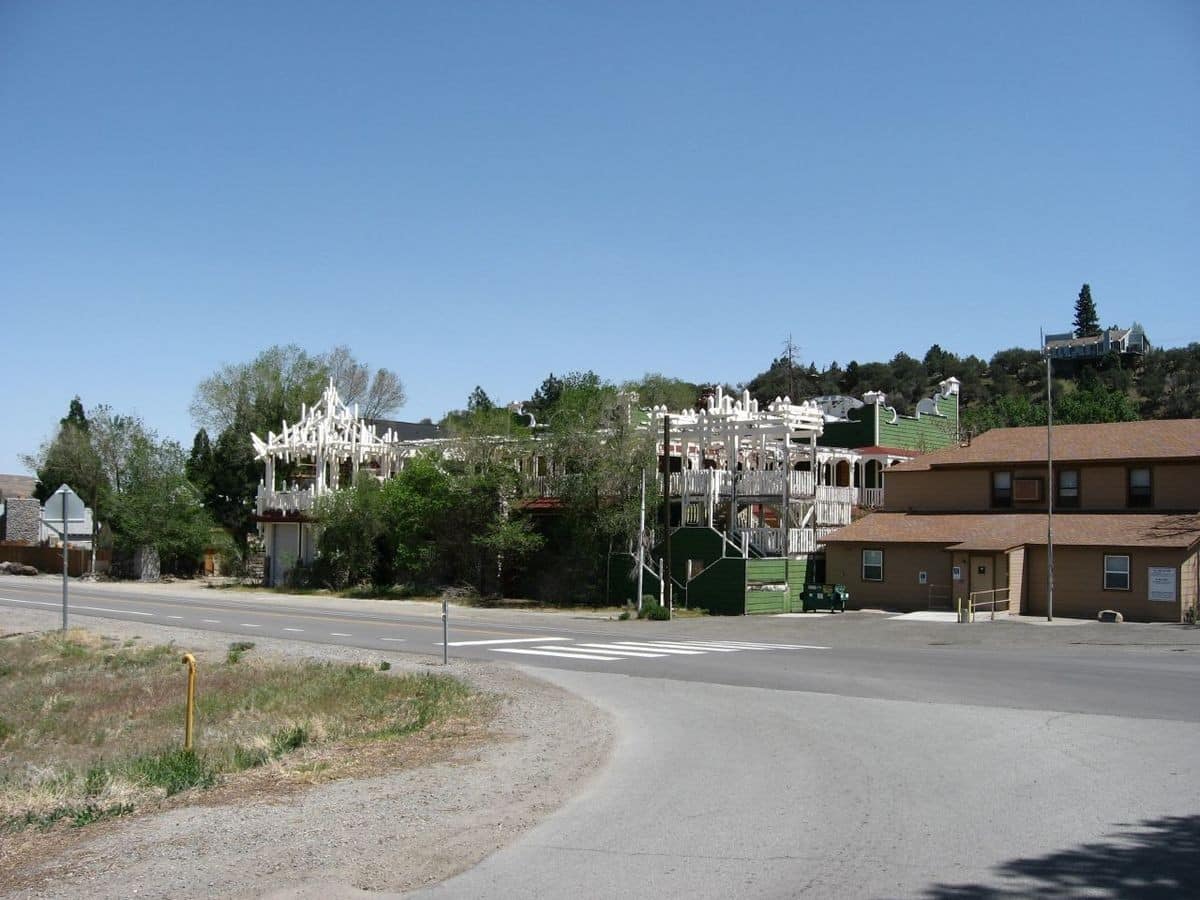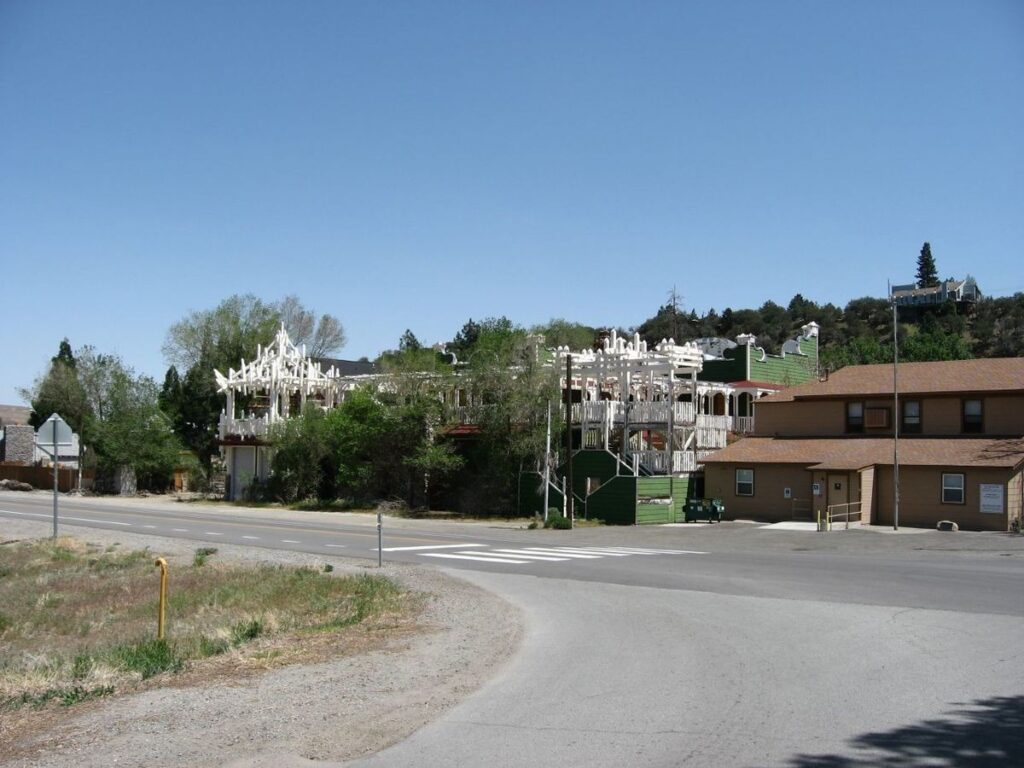 Verdi was once part of a tandem, the Verdi-Mogul CDP, defined as the communities west of the Reno-Sparks Metropolitan Statistical Area. In the 2000 Census, they listed 2,949 residents. But in 2010, the CDP was split into two districts – Verdi and Mogul. Both areas lie off the Interstate 80 and have their separate allures. Verdi has a total area of 24.2 square miles, composed of land and water, while Mogul is 1.5 square miles big, with no water features but all land.
Today's Verdi Was Once O'Neill's Crossing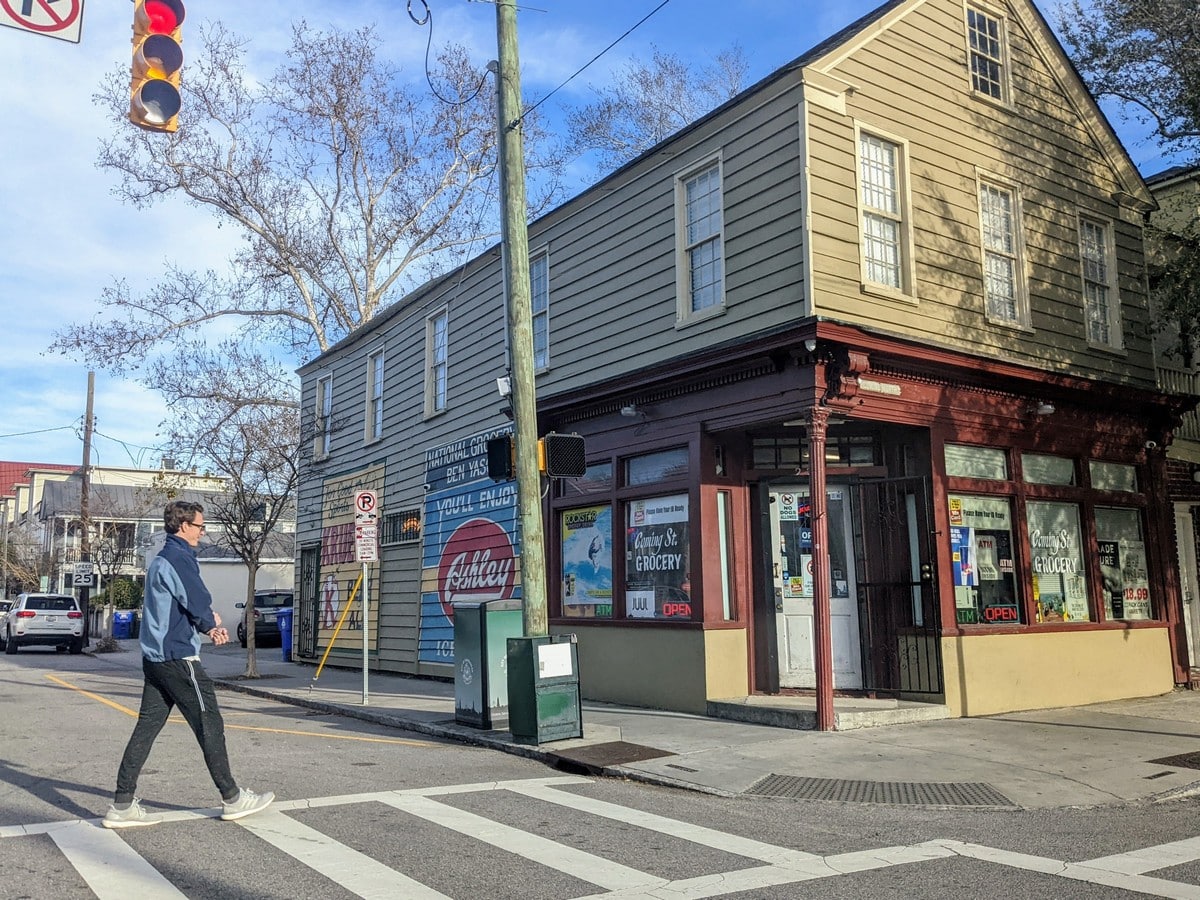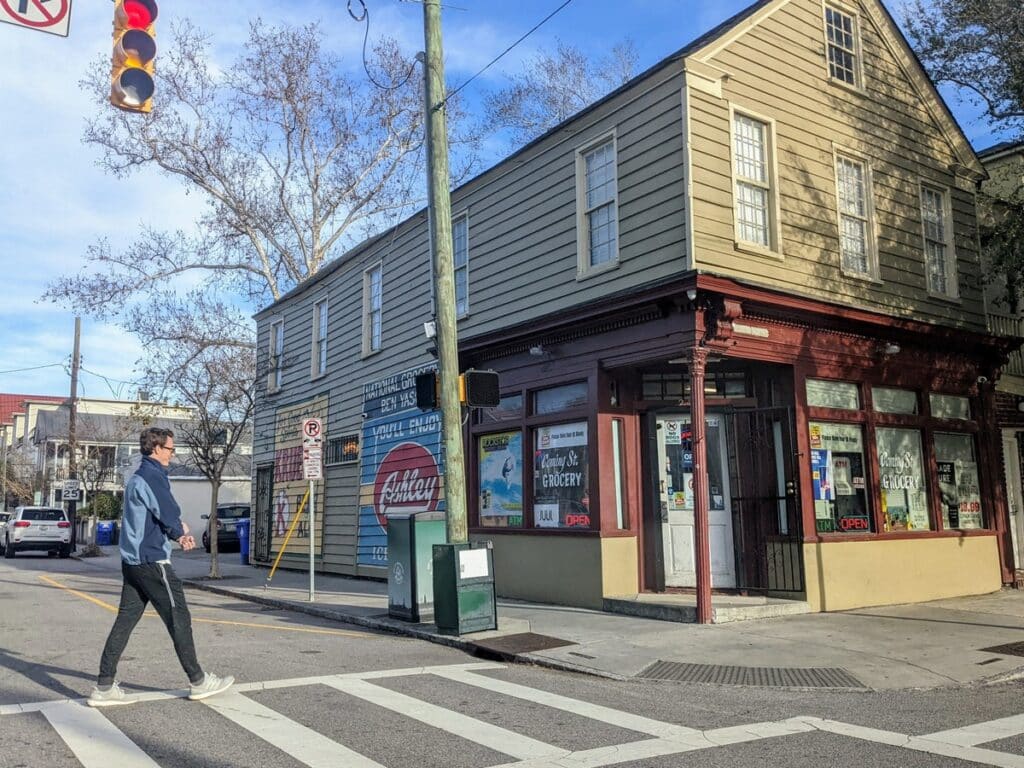 Before it became a CDP or census-designated place, Verdi was one of the two stations to ease the California-to-Nevada traffic, known at that time as O'Neill's Crossing. The other station was Stone & Gate, operated in today's Sparks. Central Pacific Railroad chief Charles Crocker changed the name to Verdi (pronounced as VUR-dye) in 1868 after the Italian opera composer Giuseppe Verdi. It was nothing historical; it's just that Crocker read the name from a slip of paper he pulled from his hat and decided to use it for the town's name.
The Great Train Robbery of 1870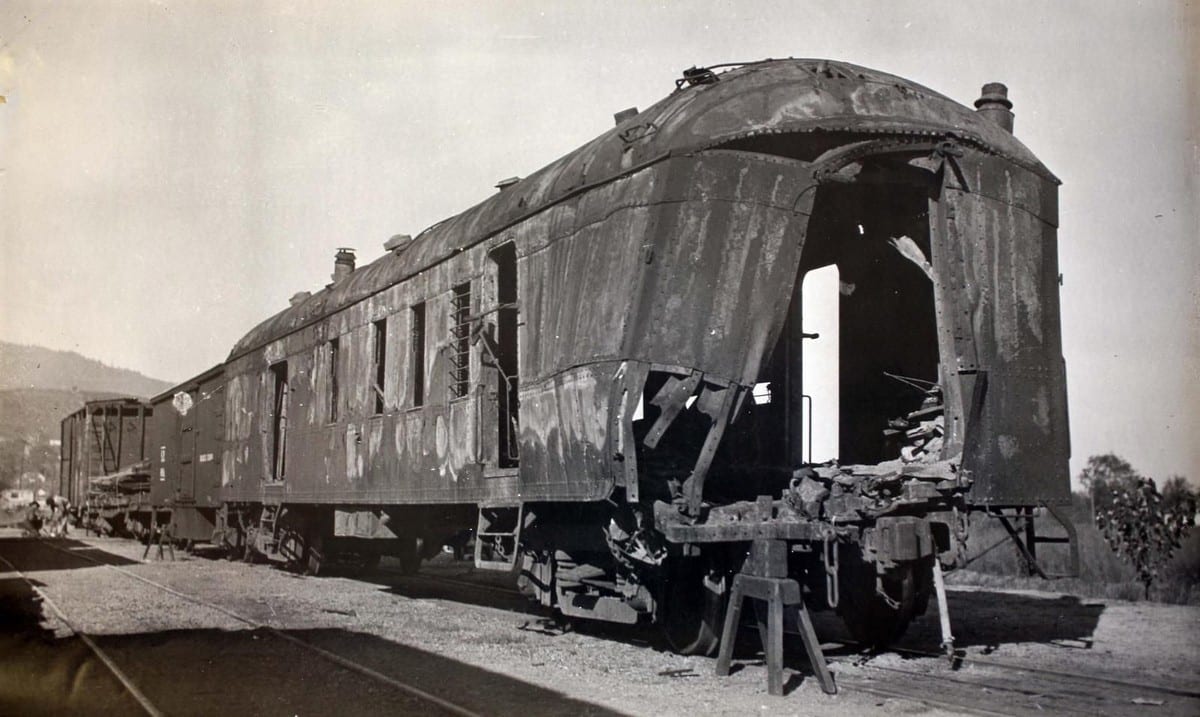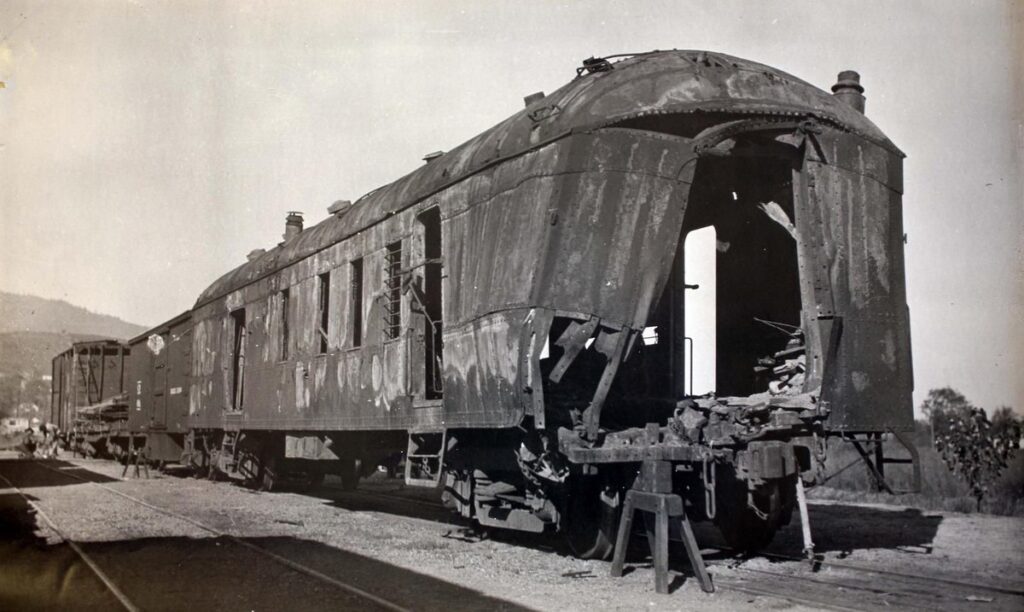 A $41,600 robbery of Wells Fargo gold coins happened after midnight on November 5, 1870, at the passenger train Central Pacific Overland Express. All five bandits plus an accomplice, headed by Jack Davis, were caught by Col. James H. Kinkead after a two-state chase four days after the incident. Their trial started in early December, and around Christmas, they were convicted of the crime and landed in the Nevada State Prison.
Crystal Peak Park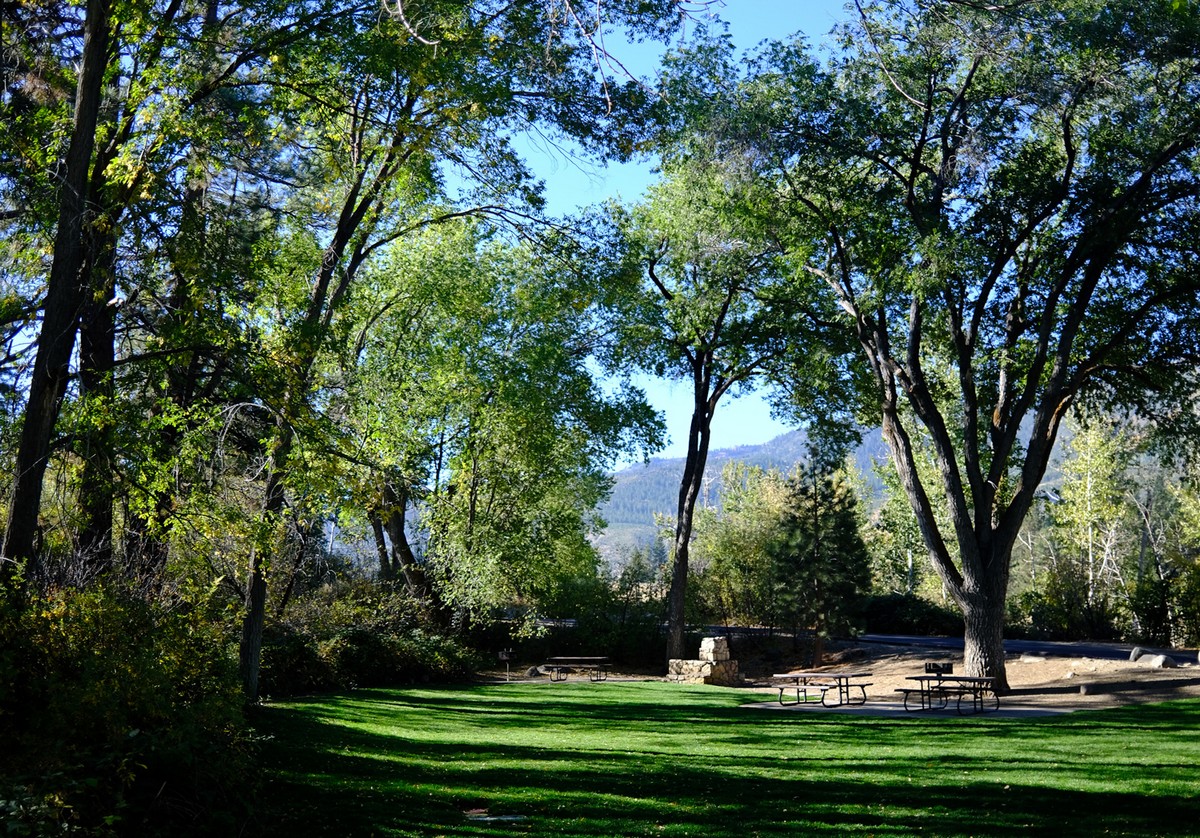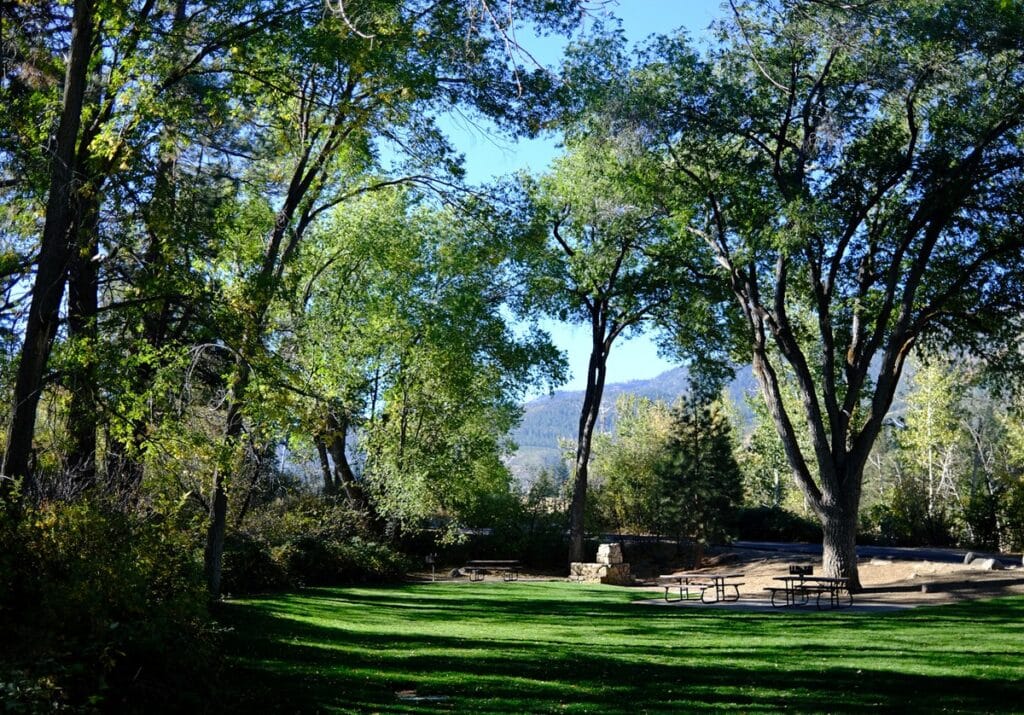 One of Verdi's best attractions is this 56-acre park featuring large trees that offer significant shade right along the Truckee River. It is a favorite picnic site for families and other groups with a facility for fishing courtesy of the Verdi Pond. During the town's early years, they used the park's location for harvesting and processing timber. Verdi Lumber Company used the wood for constructing mining camps and railroad ties. Adjacent to the pond is their sawmill, which caught fire in 1926 and was never rebuilt. It was 1993 when they developed the area to become a community park.
Top-Rated Schools and a School Park to Keep the Children Happy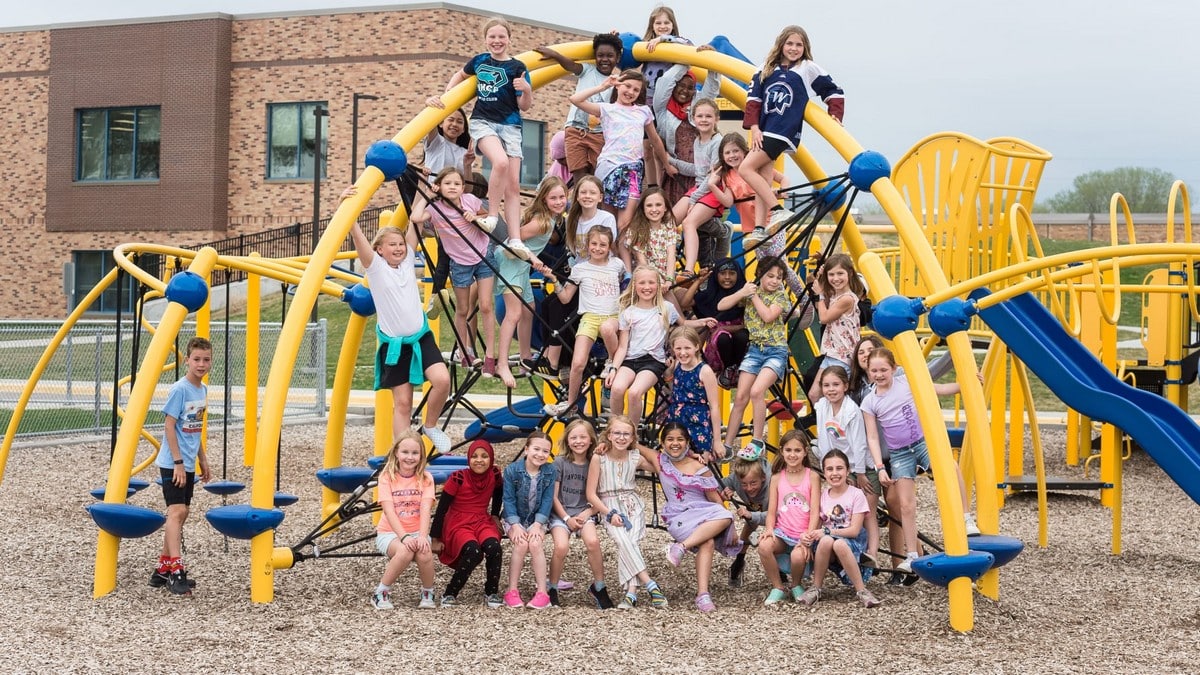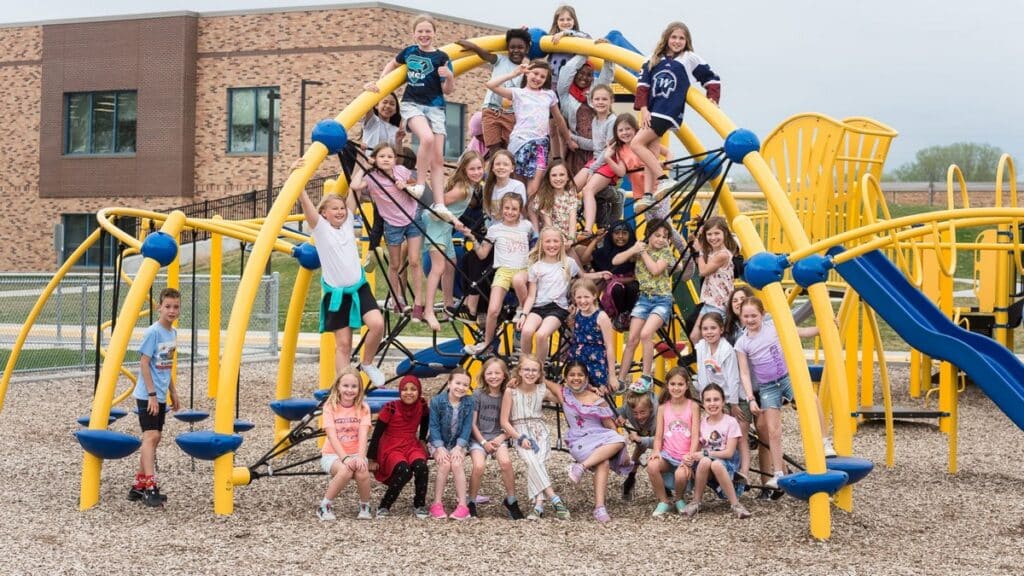 Verdi is considered one of the best places to build a family because it has top-rated public schools to hone the young population's future. But education does not only happen in school. They also have Verdi School Park built across the elementary school on Bridge Street. It's a seven-acre recreation facility complete with a children's playground, tennis, handball and basketball courts, plus a baseball field.
The Earthquake Swarm of 2008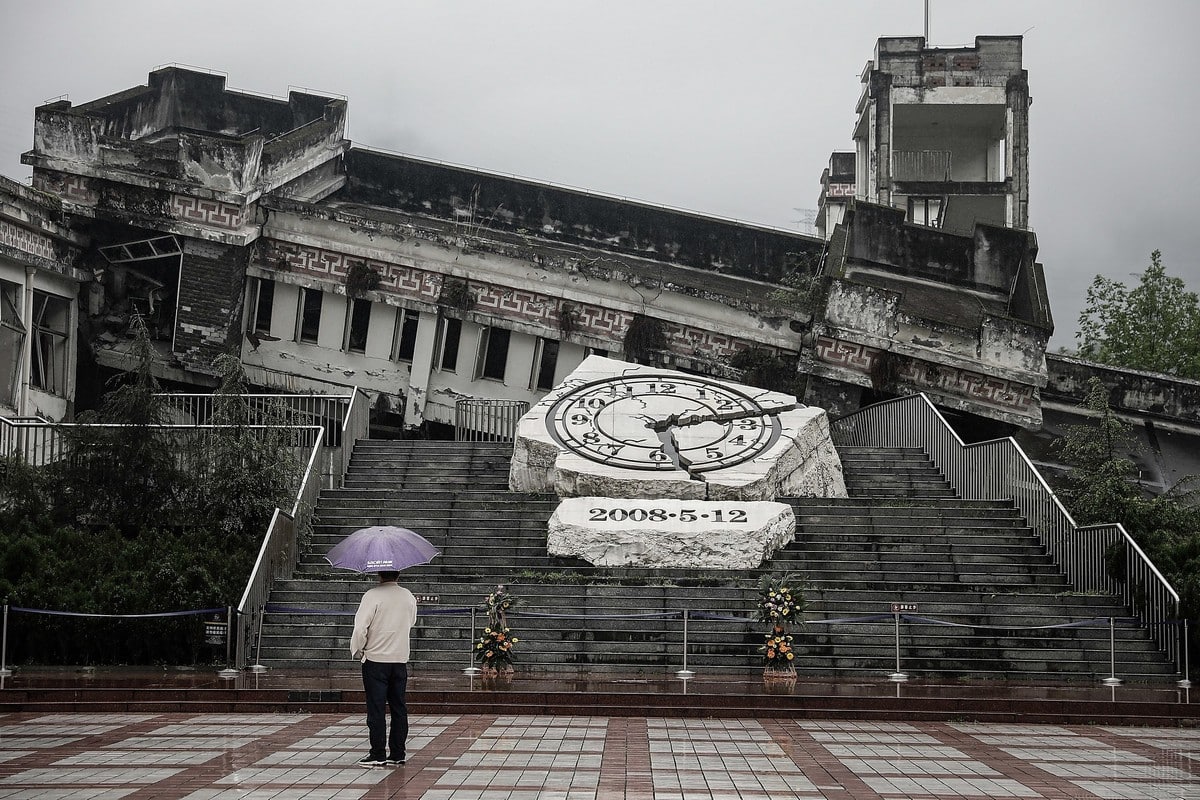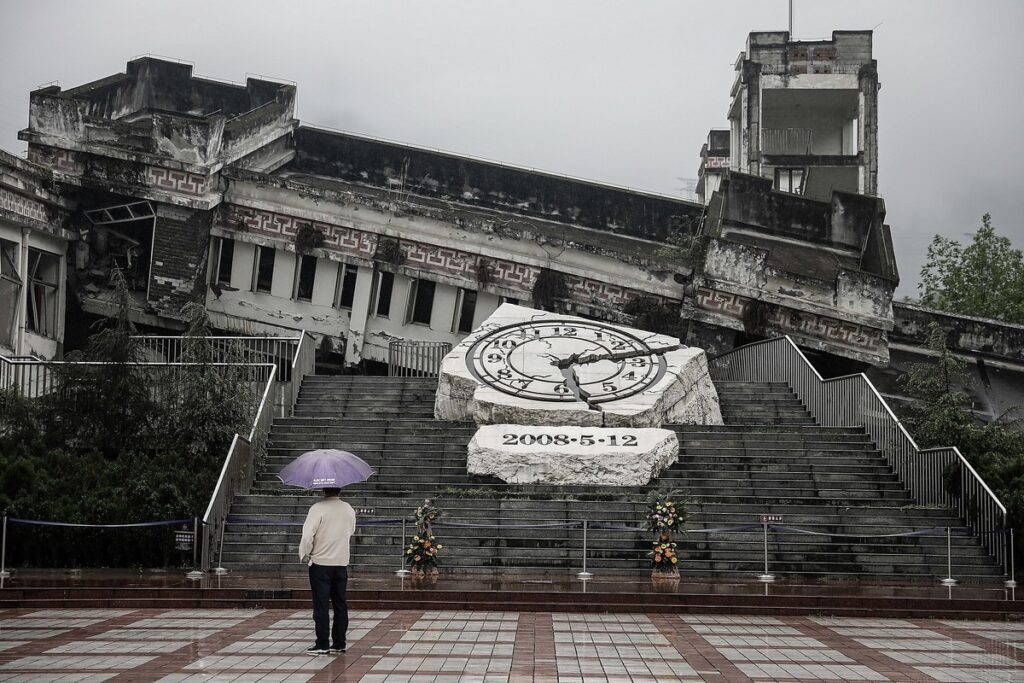 Verdi is almost like a sleepy town. But once in a while, it is shaken by natural disasters. The literal shaking of the grounds happened during an earthquake swarm, which reached over 5,000 earthquakes from February to June 2008. The earthquakes had magnitudes varying between 0.7 and 4.7 on the Richter magnitude scale, but the series of shakes did not damage Verdi. Still, the largest destroyed a 200-feet wooden flume, which supplies water from the Highland Ditch neighboring city Reno's Chalk Bluff Water Treatment Facility and area irrigation users.
Verdi Grill & Pizzeria: A Hidden Gem for Foodies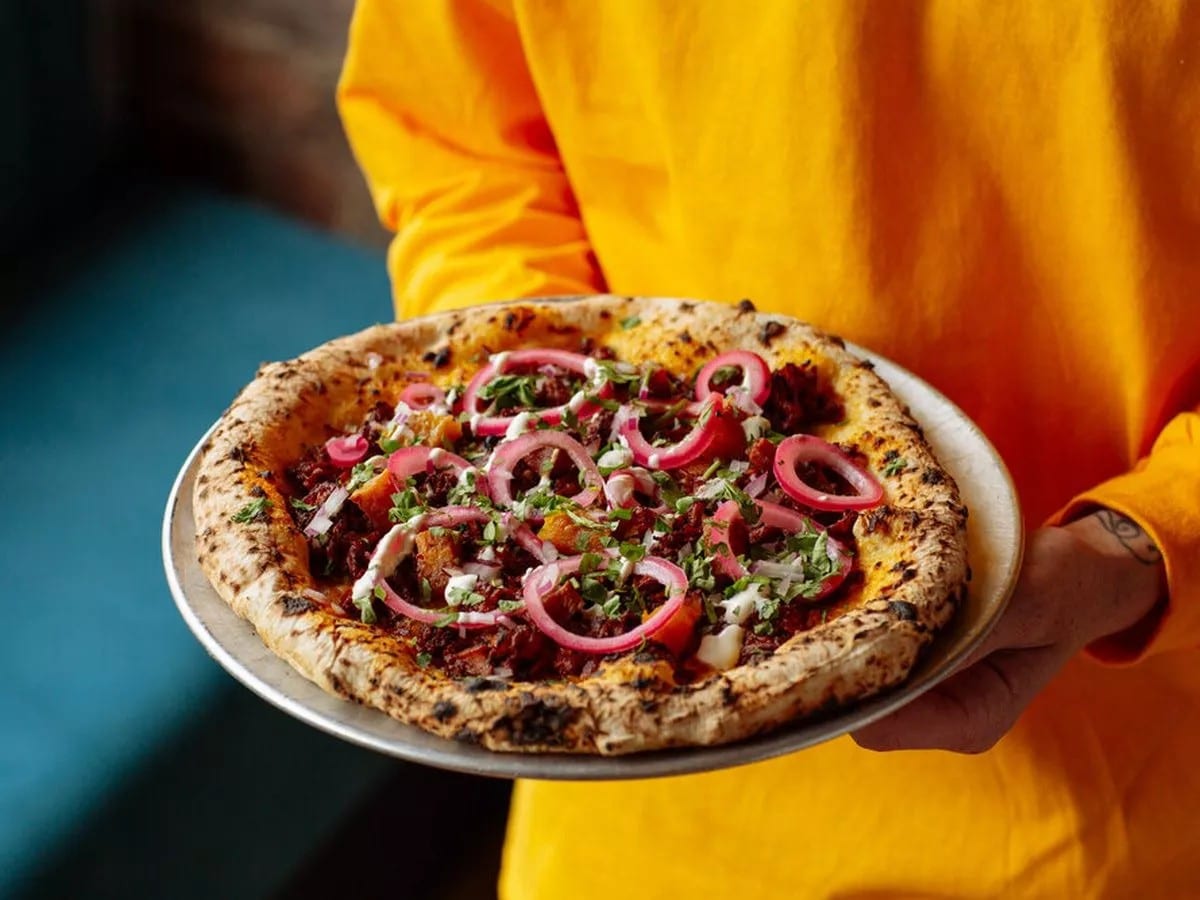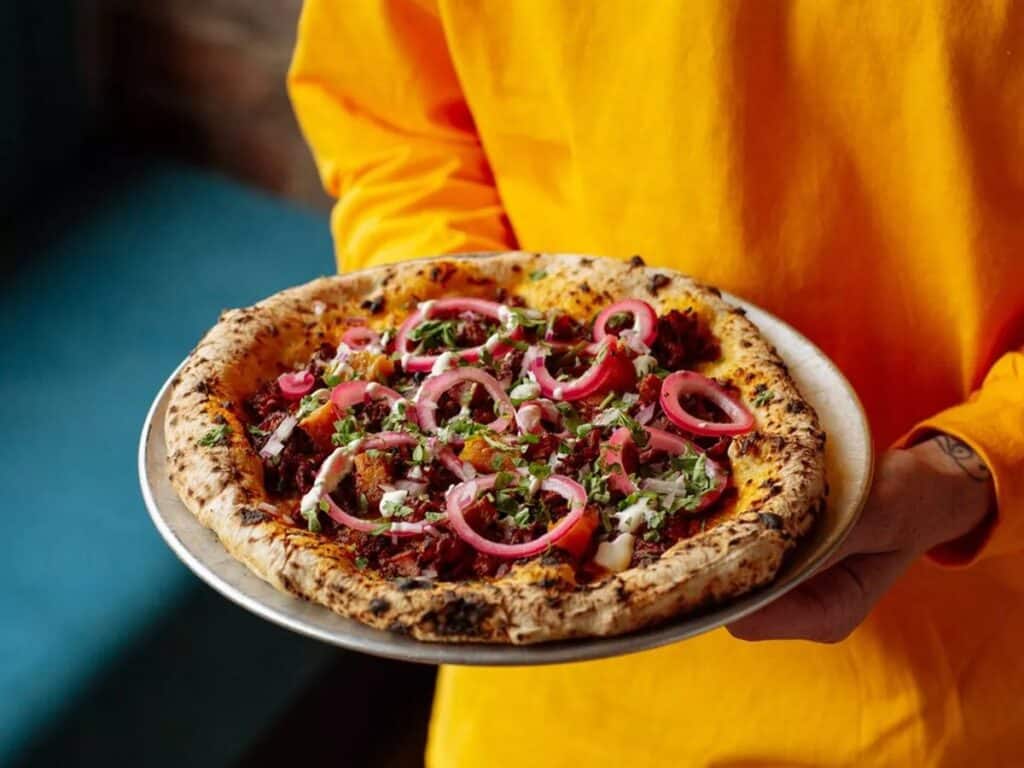 Verdi Grill & Pizzeria is a family restaurant located at Old Hwy 40. It's a small but comfortable foodie place, serving the best-tasting pizza and burger in the area. It has lots of outdoor seating and a full bar separate from the dining area, where guests can unwind and enjoy the night. They also have a horseshoe pit and an indoor game room for recreation.
Boomtown Reno Hotel and Casino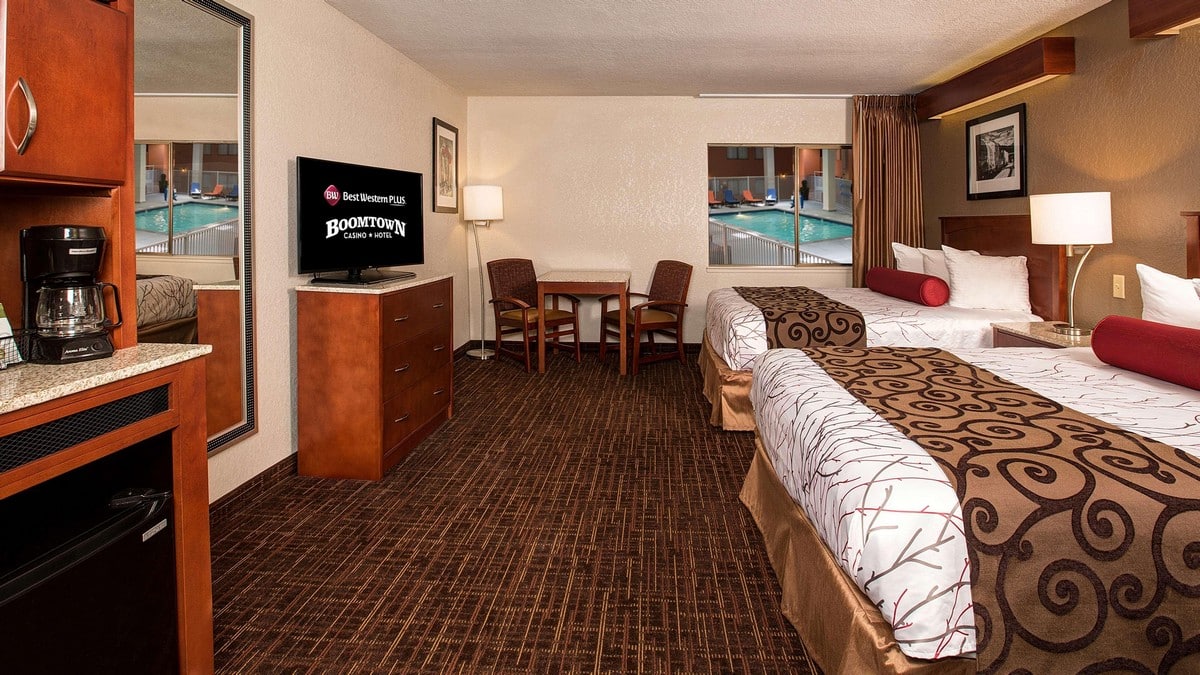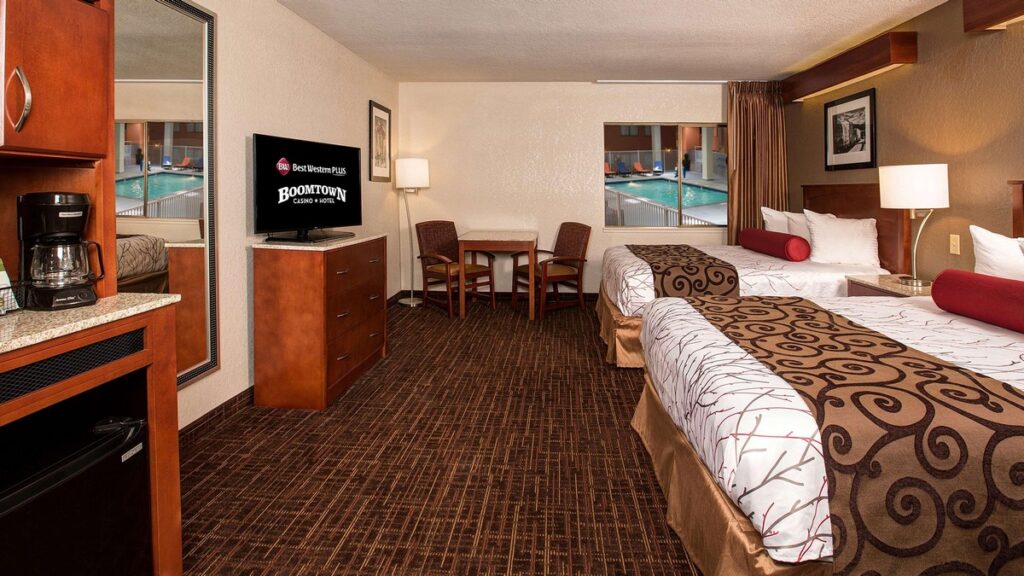 One of the popular casino stops in Verdi that's closest to California is Boomtown Reno, whose history can be traced back to the 1960s. It was initially meant as a truck stop, serving travelers traversing I-80. In no time, it boomed into a full hotel and casino resort. It has slots, sportsbooks, table games, Keno, and poker. It also features a motion theater, carousel, Ferris wheel, miniature golf course, and a Family Fun Center. Its full casino features aside, Boomtown Reno is also known for its lobster buffet.
Gold Ranch Casino: An Easy Jump Off I-80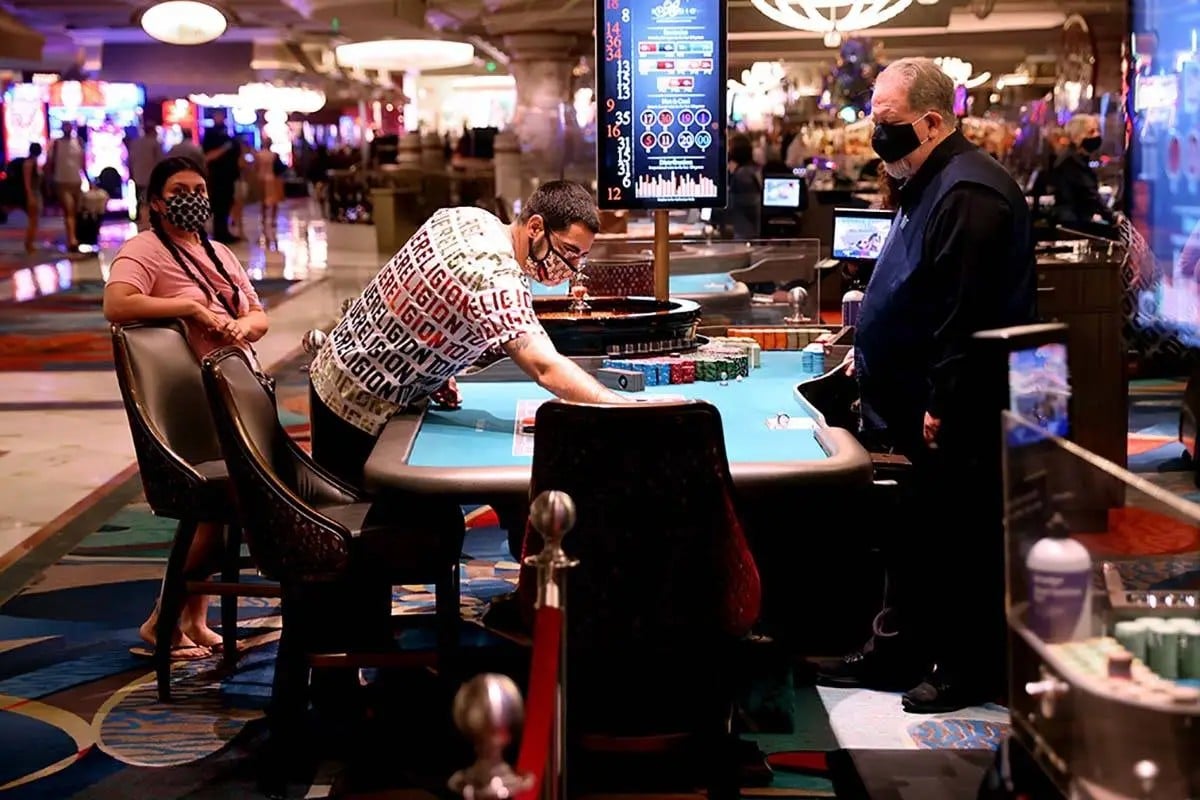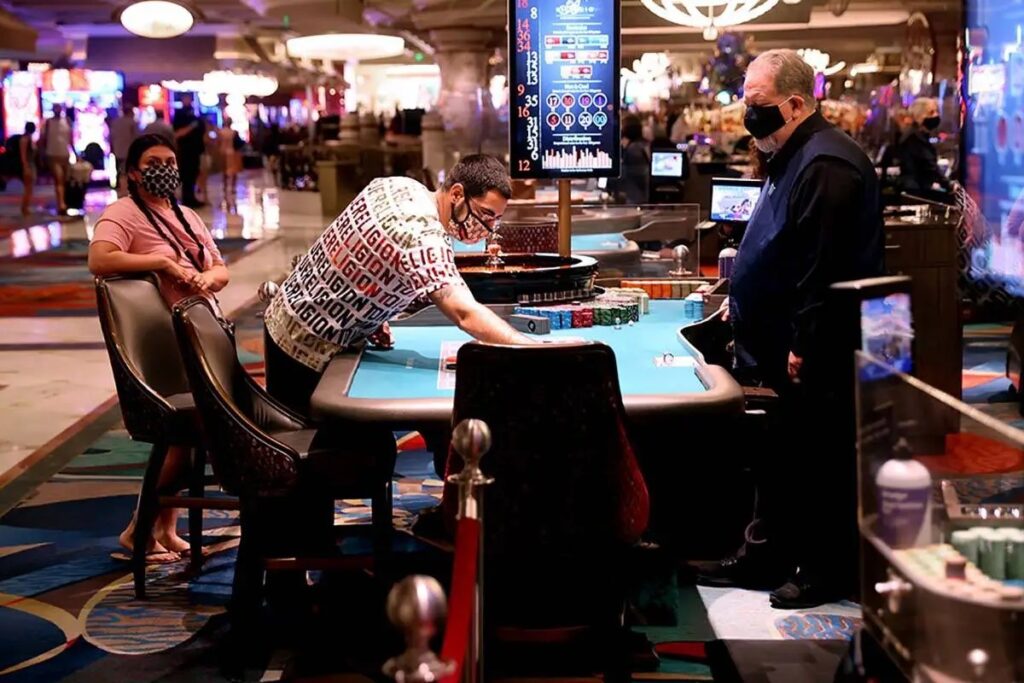 Another popular stop for those traversing the Nevada-California road is Gold Ranch Casino, formerly known as Terrible's Gold Ranch Casino. But wait, it is more than just a gaming location. Behind the friendly casino is an RV Park, popularized by its location, where the Sierra Nevada range vista can be conveniently accessed. The RV Park is well-equipped, complete with everything you need while living in your home on wheels. You can have everything you need within a short distance, including laundry facilities, restaurants, a market, and a gas station.
One-Stop-Shop for Outdoor Recreation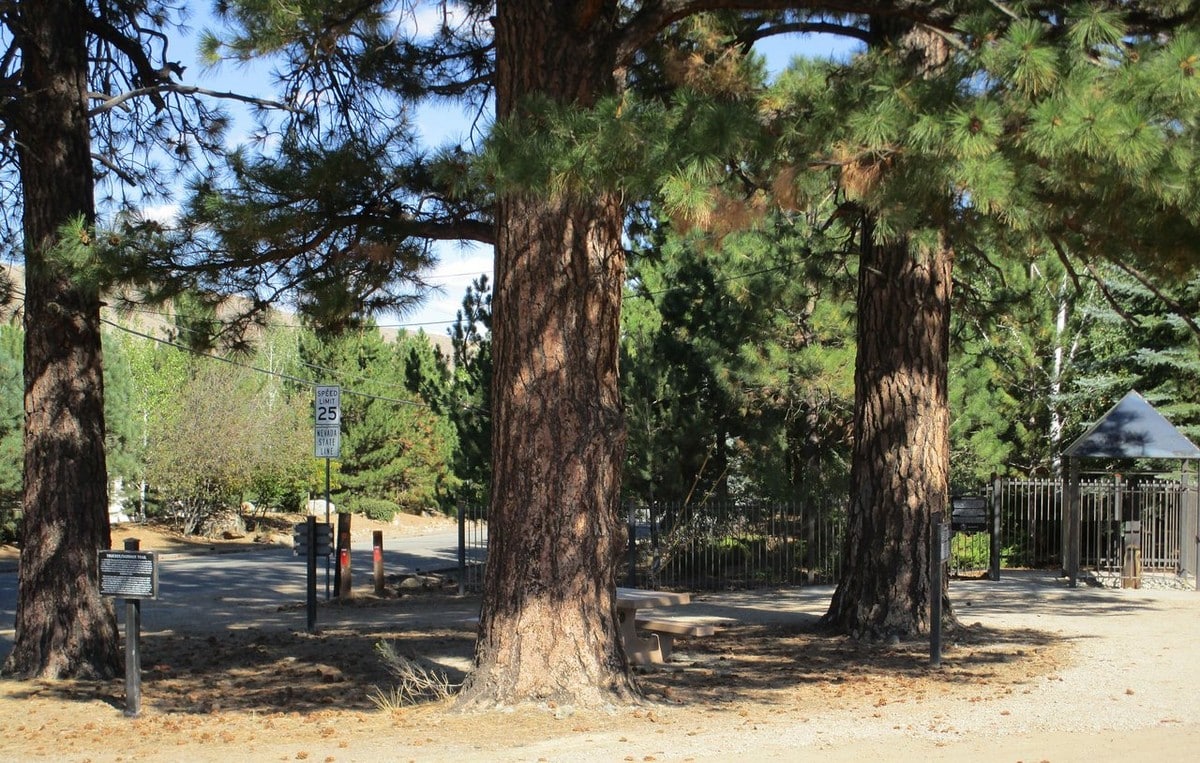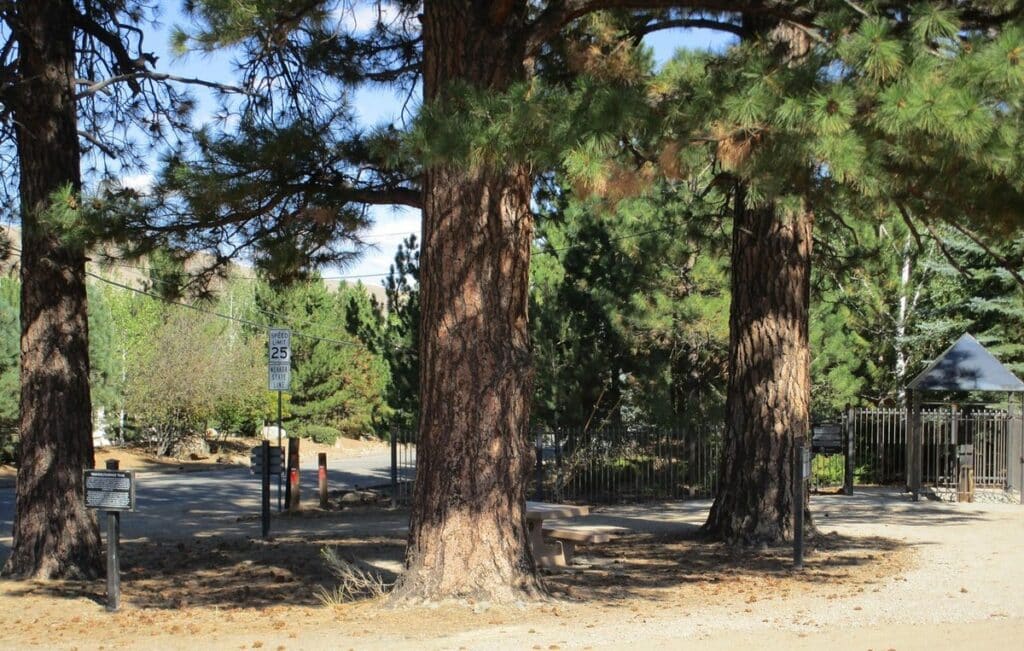 Getting your gear on for some outdoor fun may be difficult if you are in a different city, but not while in Verdi. That's because it has Cabela's, an American retail chain based in Sidney, Nebraska. It got everything you will need for fishing, game hunting, camping, shooting, boating, hiking, and other activities. You will be amazed at the wide selection of items you can find in this store located at Boomtown Garson Road.
Find Your Quiet Little Spot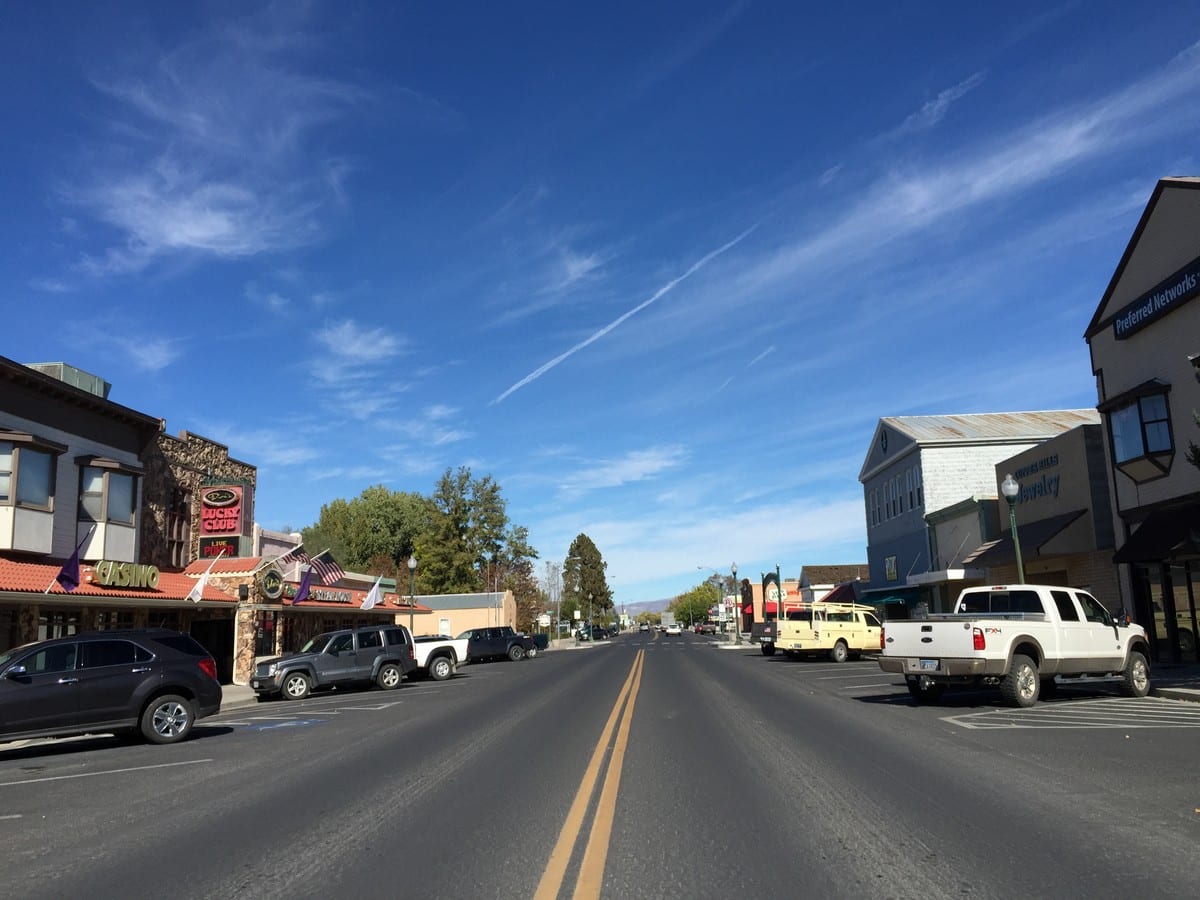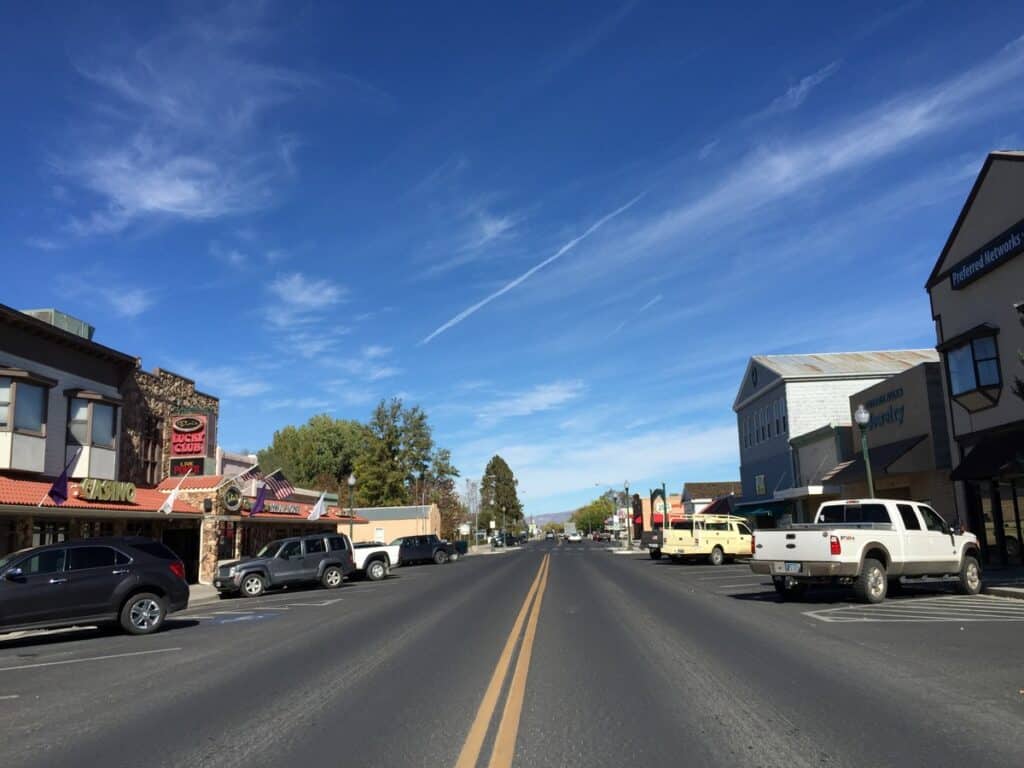 Verdi has a wide range of perfect spots for sitting around and enjoying the outdoors. The Von Schmidt Monument Historic Park is one of those spots. It's a tiny park with only one picnic table but many tasteful views. The drive to the park is fantastic, especially during fall. Sighting of deer is also possible if you are quiet. However, there's more to the park than meets the eye. If you do not miss the markers, you can have bits of history about the Nevada-California borderline.
Get a Ride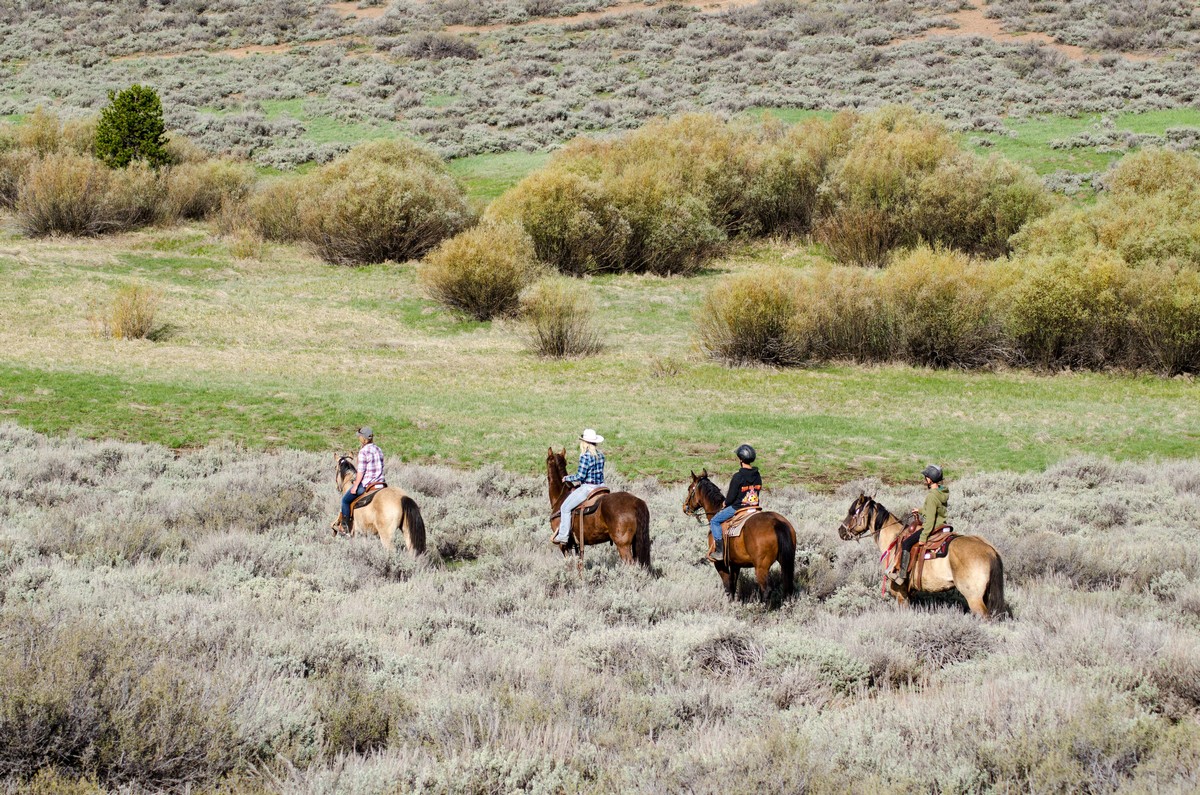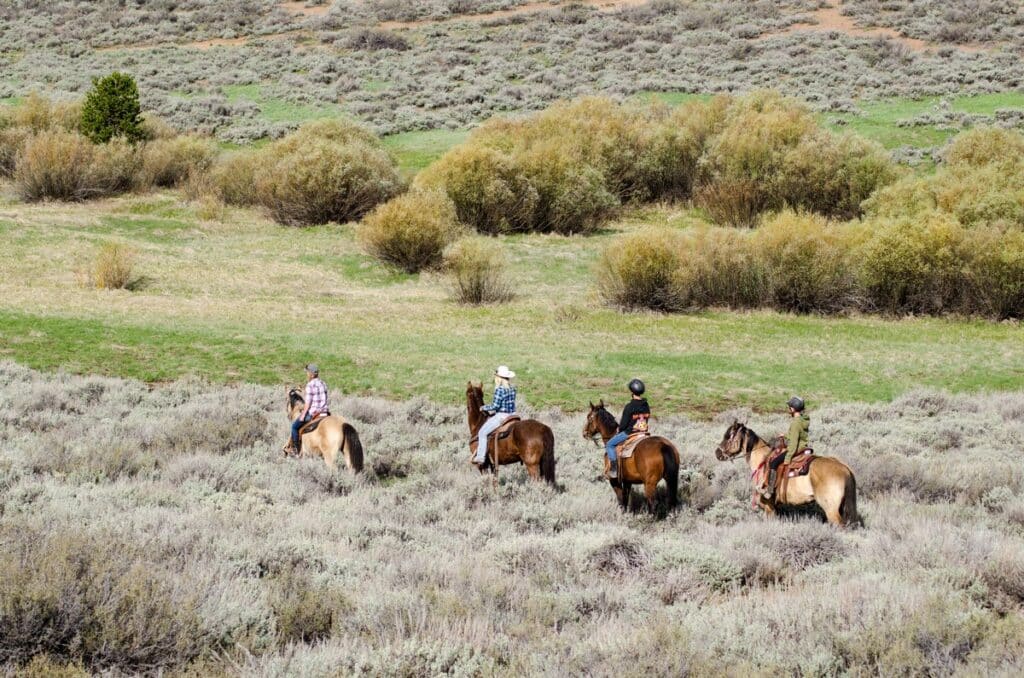 If you enjoy a horse ride, the Verdi Trails West Equestrian Center will be waiting for you. It offers guided tours through the Sierra Nevada foothills, so you can explore more of this side of Nevada without tiring yourself. Apart from tours, they also offer day camps and riding lessons to get you started.
A 30-Foot Waterfall for a Hiking Highlight, Why Not?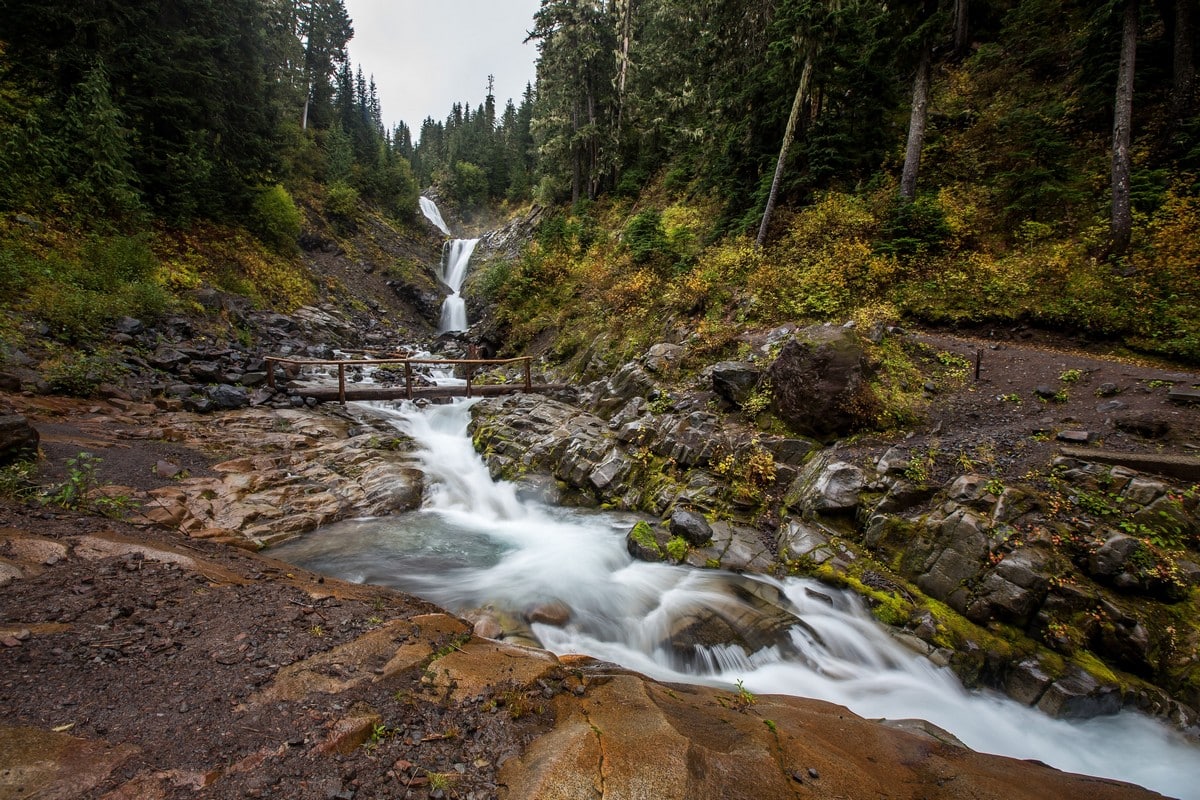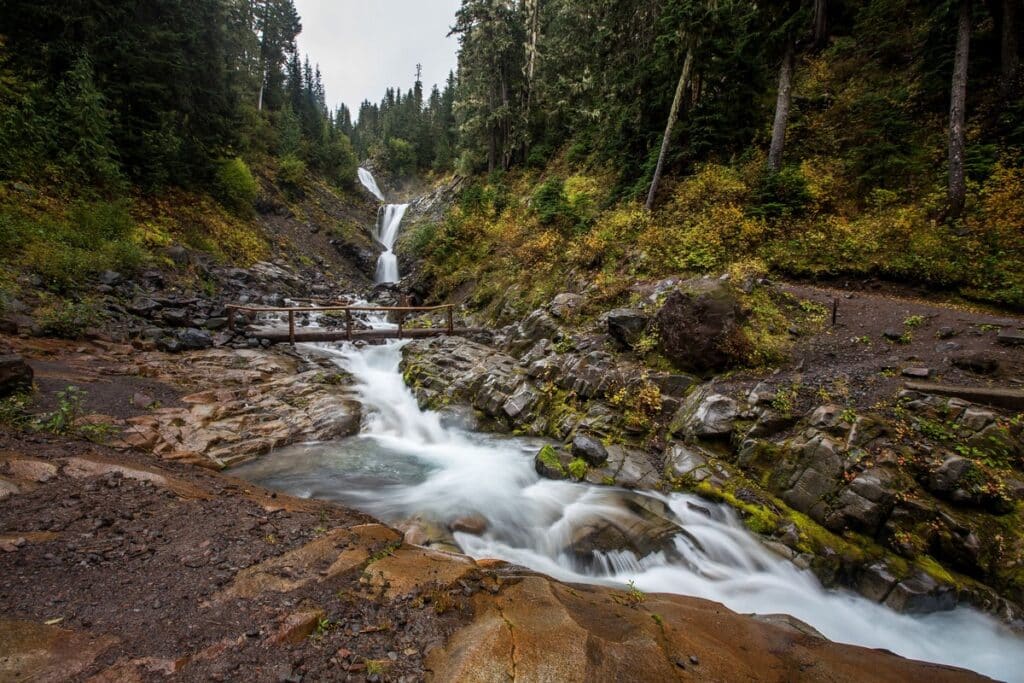 Hiking and trail running are made more exciting because the Hunter Creek Trail offers the prize of a majestic 30-foot waterfall at the end of the route. Not bad, right? It sure is a must-visit path towards a picturesque view that will feed your eyes and soul. No wonder locals and tourists alike flock to this terrain. So if you are to come, be sure to arrive early and bring lots of sunscreen and drinking water with you. The first part of the path is exposed to sunlight, although you could get a densely covered terrain as you become closer to the falls.
Fishing with a Fantastic Scenery for a Background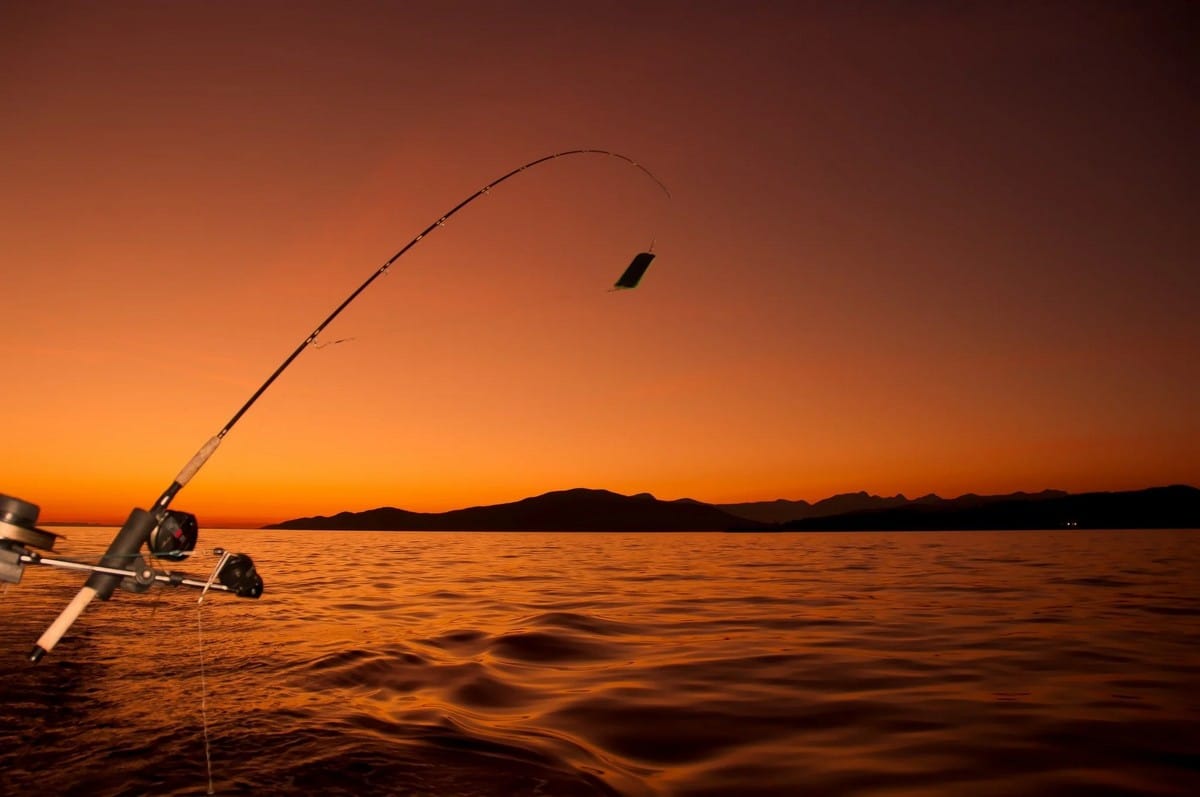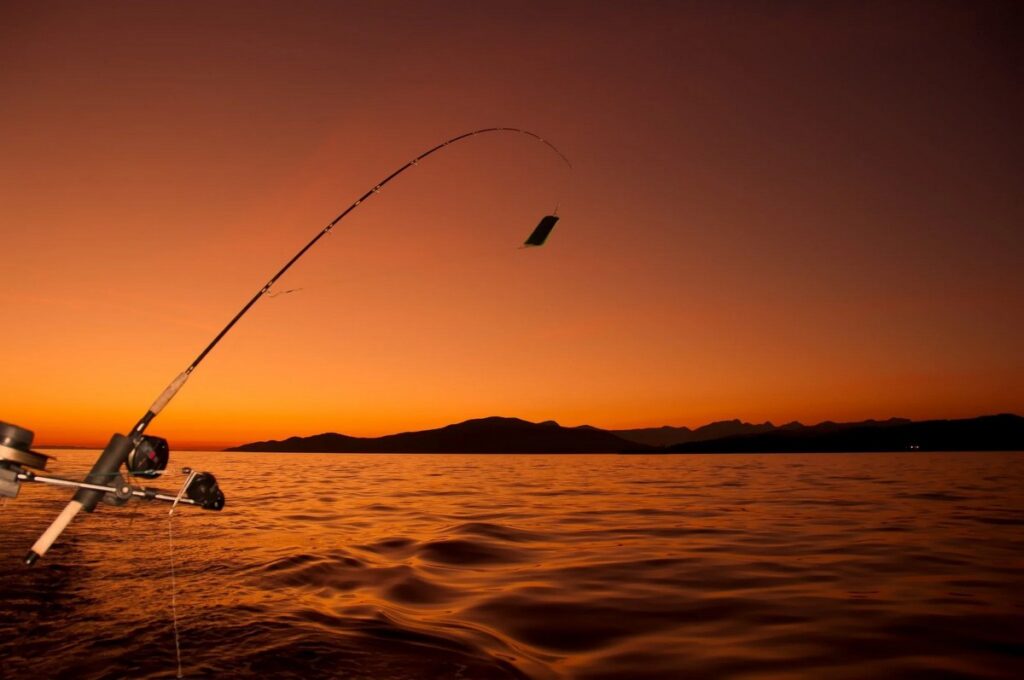 Fly fishing in Verdi is not like another. Why? It treats you to a stunning view of Sierra Nevada's northern side while you are fishing in the waters of the Truckee River. On top of the great picture is the opportunity to get your hand on some prized catch that may include a large trout.
The Energetic Life in Downtown Verdi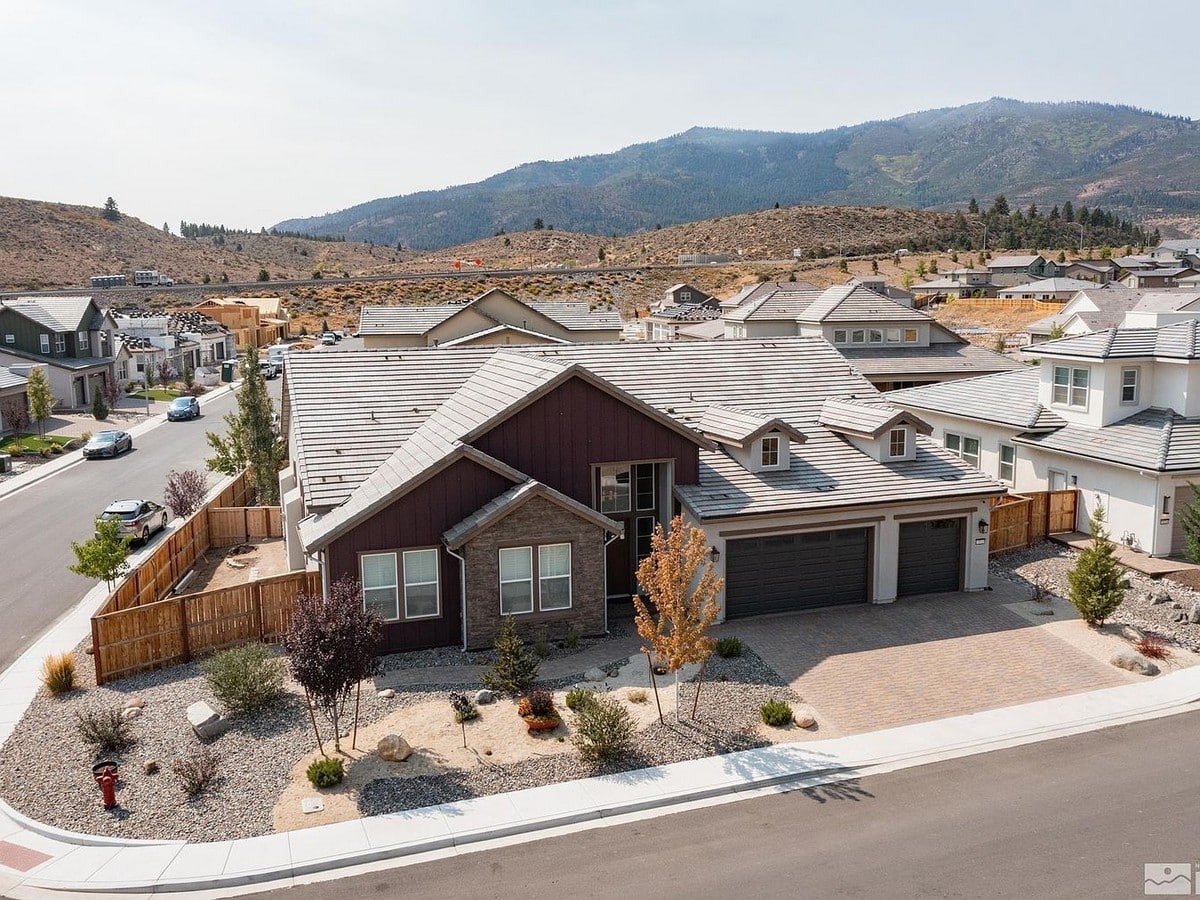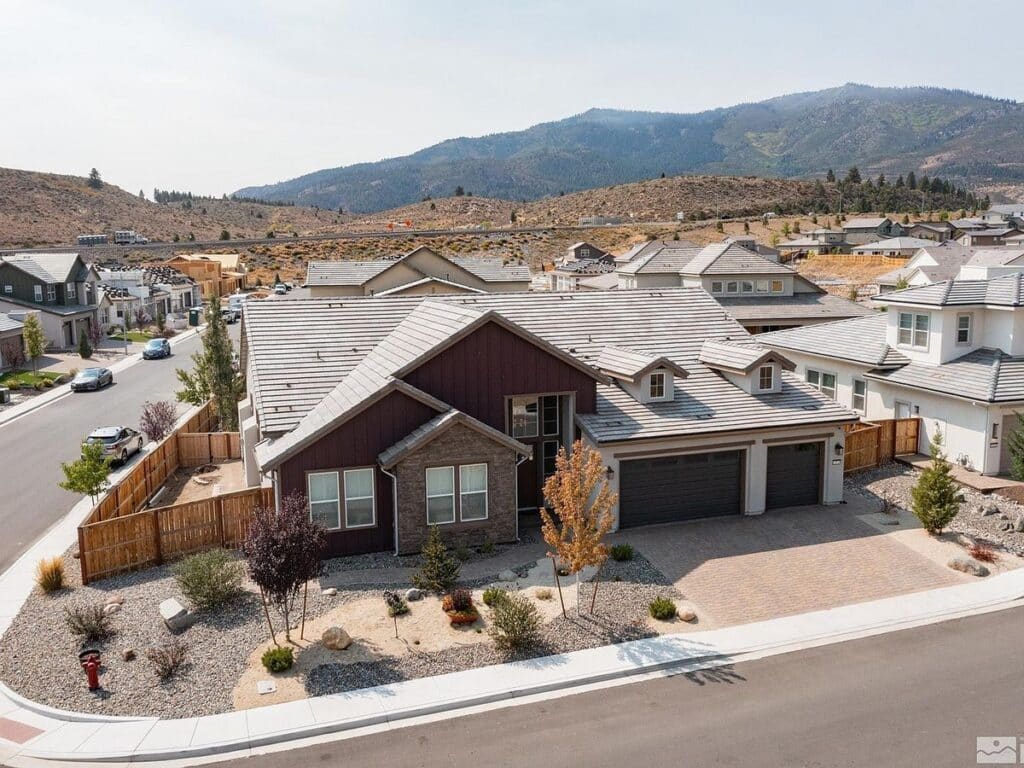 The Verdi community may not have a lot in many aspects, but it could give any visitor a wonderful time alright. Check out the scenes downtown to better understand what we meant. There is an endless lineup of shops from small business owners who have been offering special treats like homemade pastries, doughnuts, fritters, pies, and scones. It also has pet grooming facilities, craft shops, local instrument stores, etc. It is easy to love downtown Verdi with its assortment of stores and food stops that help enhance the entire experience.