Carson City has been serving as the capital city of Nevada since 1864. The town was originally a pit stop for emigrants bound to California and a hub for the Virginia and Truckee Railroad. Boasting a wide range of historical attractions, art galleries, museums, and gaming venues, it is no wonder that Carson City is one of the most popular tourist destinations in Nevada.
Carson City is known for its Wild West History. Its rich heritage is reflected in two of its most famous museums, the Nevada State Museum and the Nevada State Railroad Museum. With its stunning natural beauty and dynamic vibe, Carson City promises to deliver amazing sights and unforgettable experiences to locals and tourists alike.
Named After a Famous Mountain Man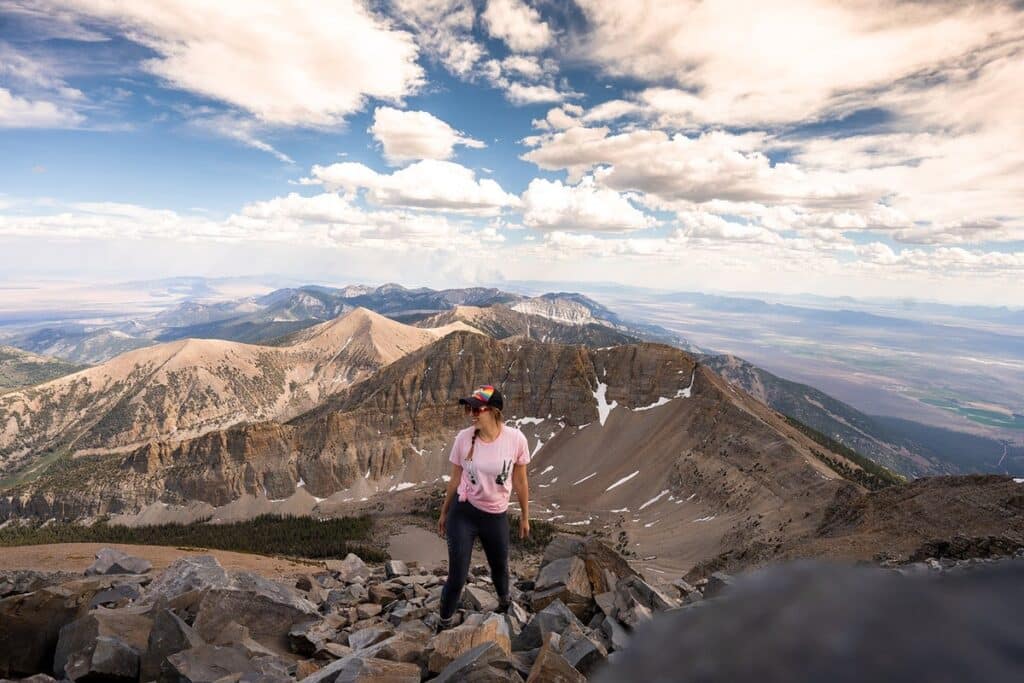 Carson City was named after the area's most popular frontiersman and scout, Kit Carson. He was a Kentucky local who began a career as a guide, hunter, and trapper in New Mexico. Between 1933 and 1844, he was commissioned to lead three expeditions for the U.S. explorer John C. Fremont through the Rocky Mountain Region.
World Record for Longest Recorded Escape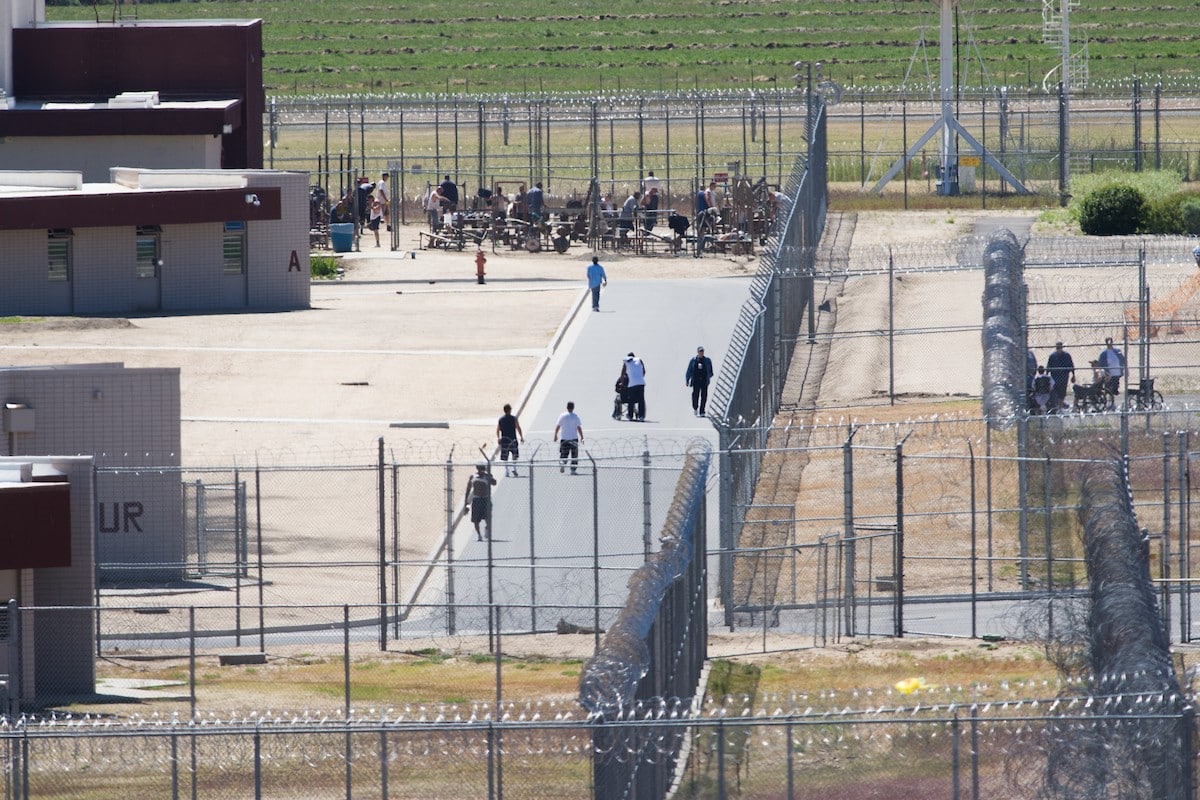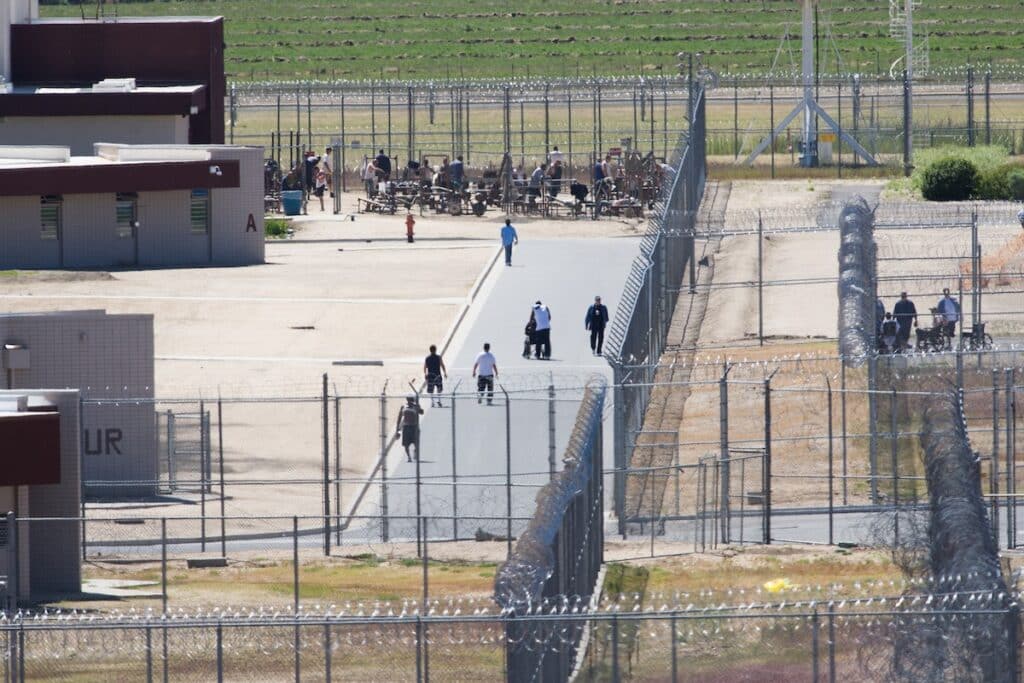 The longest recorded escape by a recaptured prisoner was that of Leonard Fristoe from the Nevada State Prison in 1923. He was arrested for the murder of two sheriff's deputies in 1920. After his successful escape from prison on December 15, 1923, he enjoyed 46 years of freedom under the name of Claude Willis. He was 77 when his son turned him in on November 15, 1969.
Home of Lake Tahoe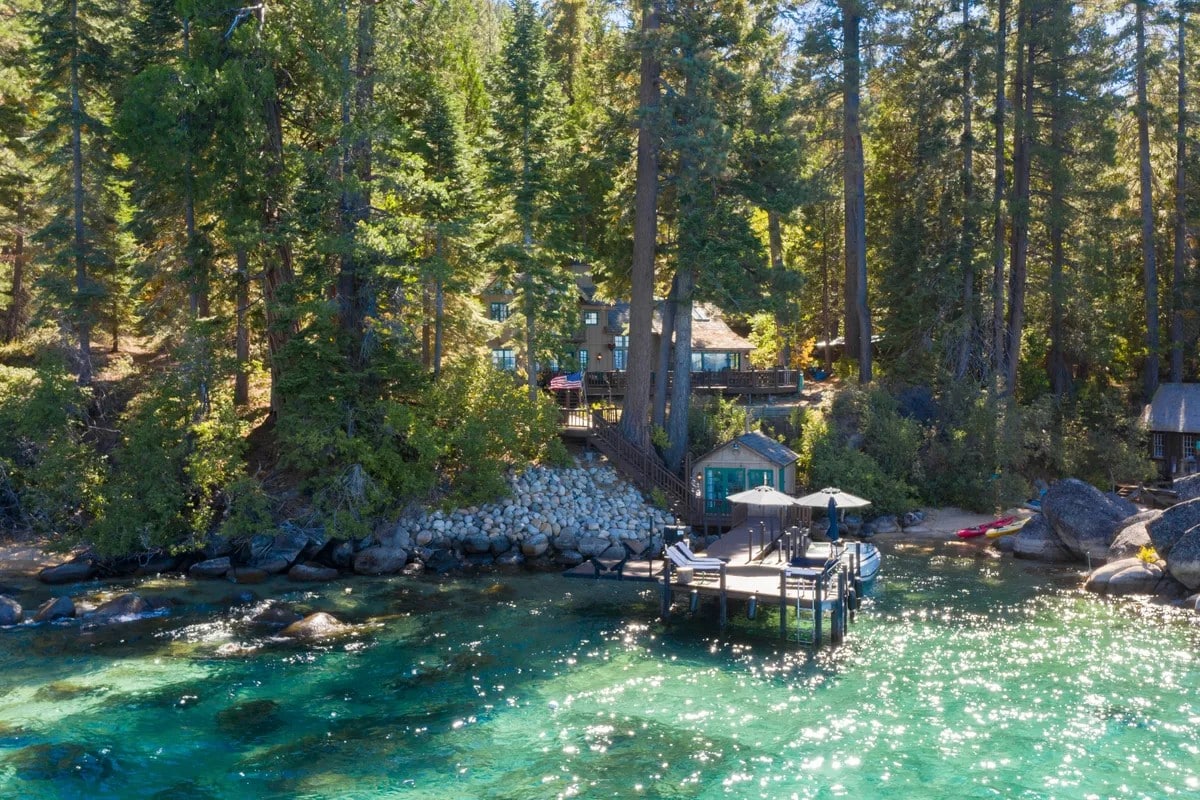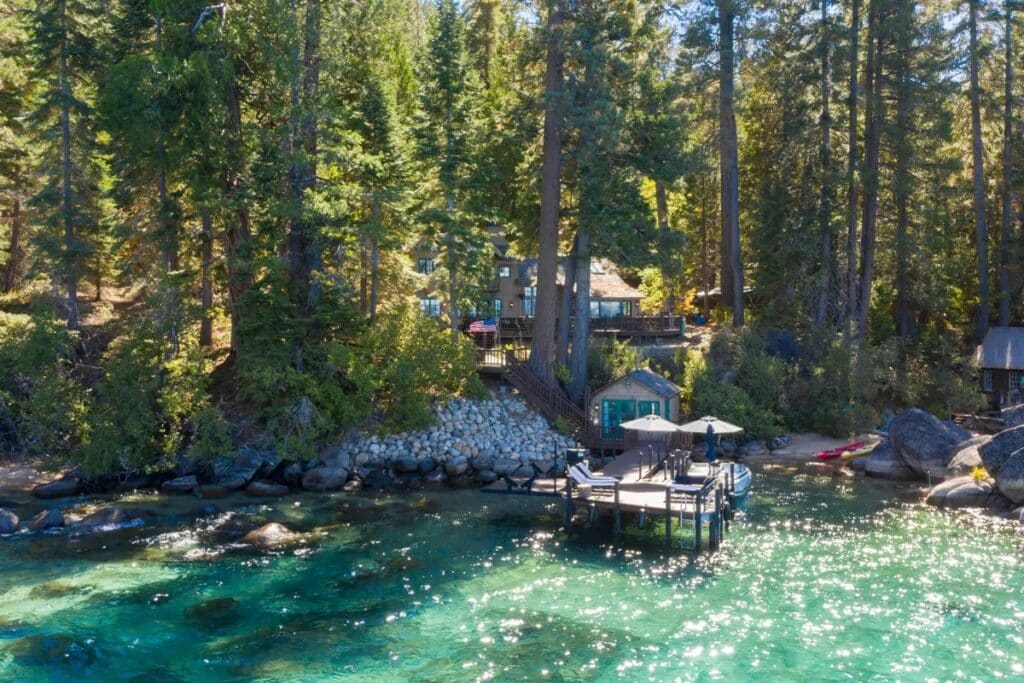 The stunning views and clear waters make Lake Tahoe a must-see attraction in Carson City. The air quality is rated good, while its water is 99.94 pure, making it one of the world's most pristine lakes. Lake Tahoe also offers a host of recreational opportunities, from rock climbing and biking during the warmer months to snowboarding and skiing in the winter. Lake Tahoe also has an impressive selection of fine dining and farm-to-fork restaurants. It attracts more than 15 million tourists every year and is one of the highlights for tourists visiting Carson City, Nevada.
Most Significant Warming Change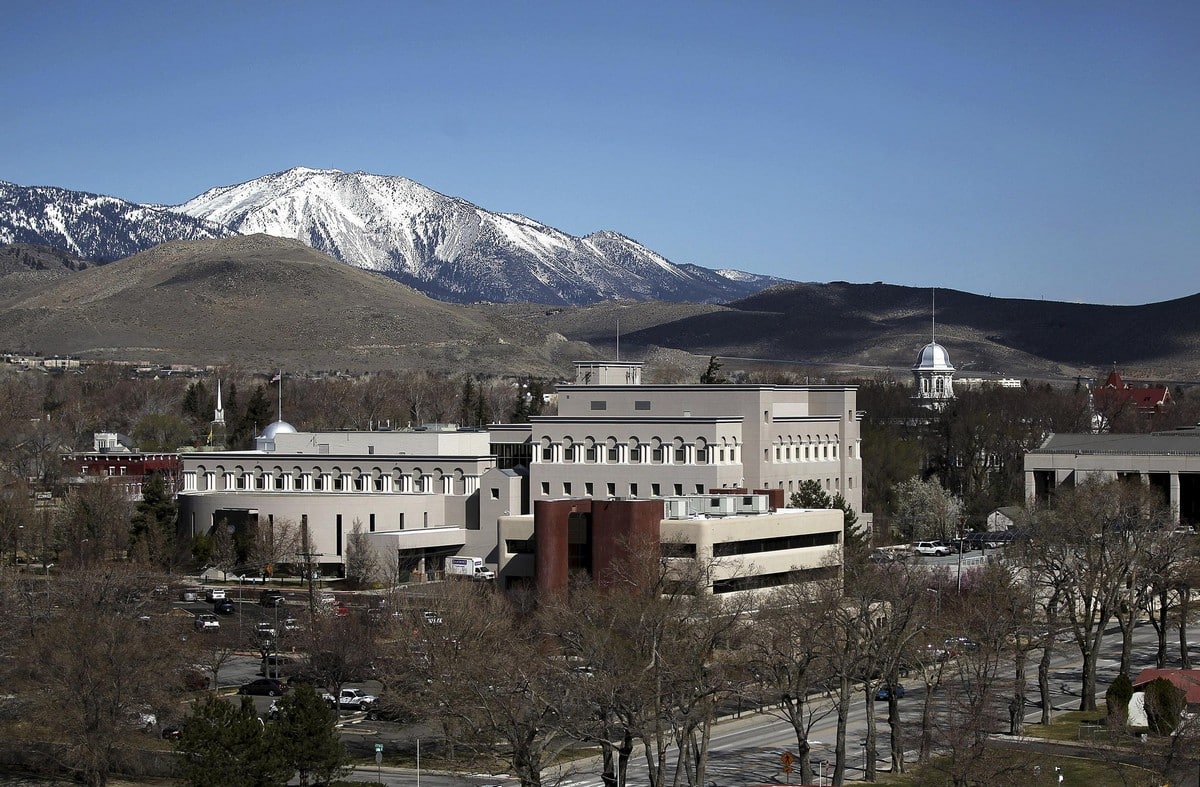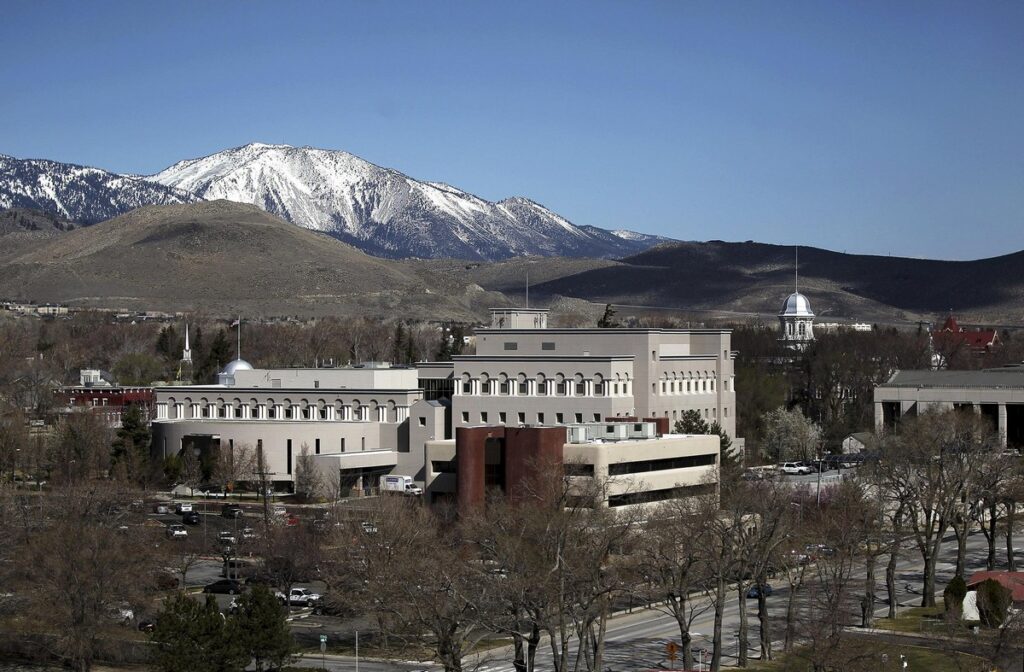 Carson City has warmed the most than any other city in the United States. According to studies, the average temperature in Nevada's capital has risen 4.1 degrees since 1984. The significant temperature change in Carson City is becoming more noticeable as the years pass. Plants and trees in the city bloom earlier, and more residential owners are installing air conditioners.
Famous Destination for Silver-Screen Productions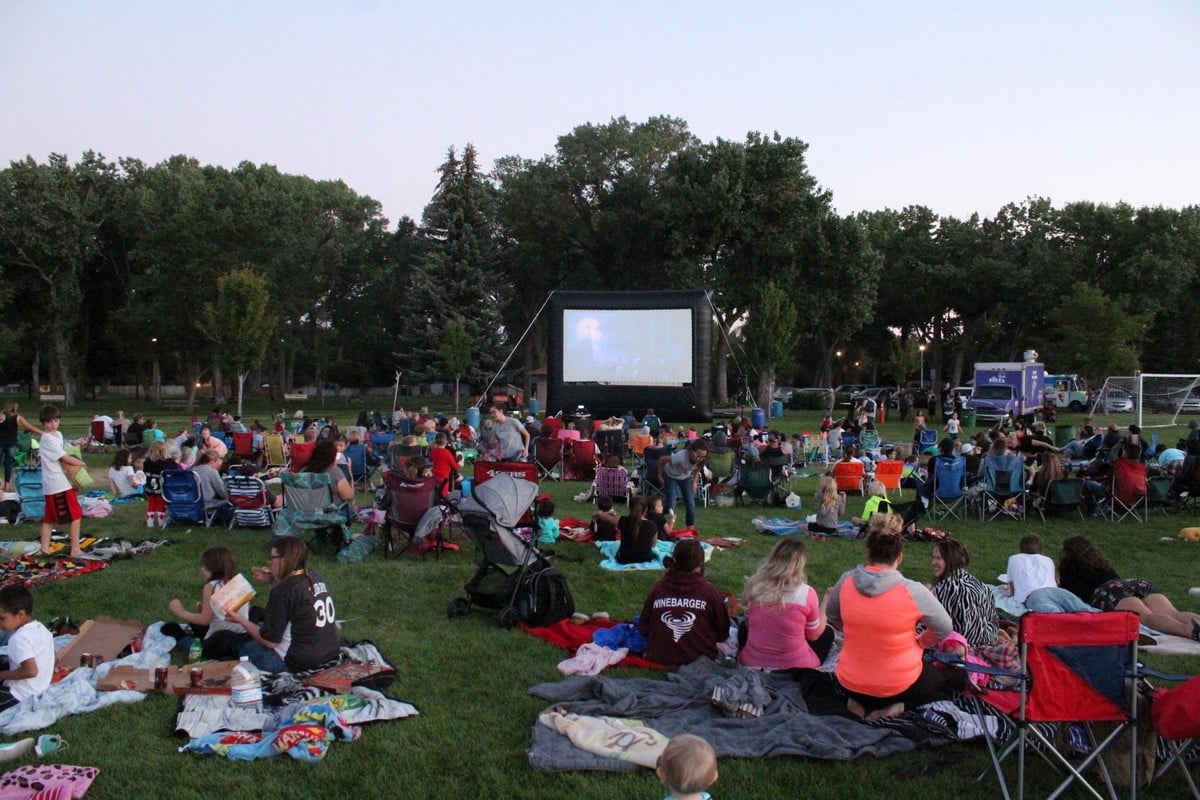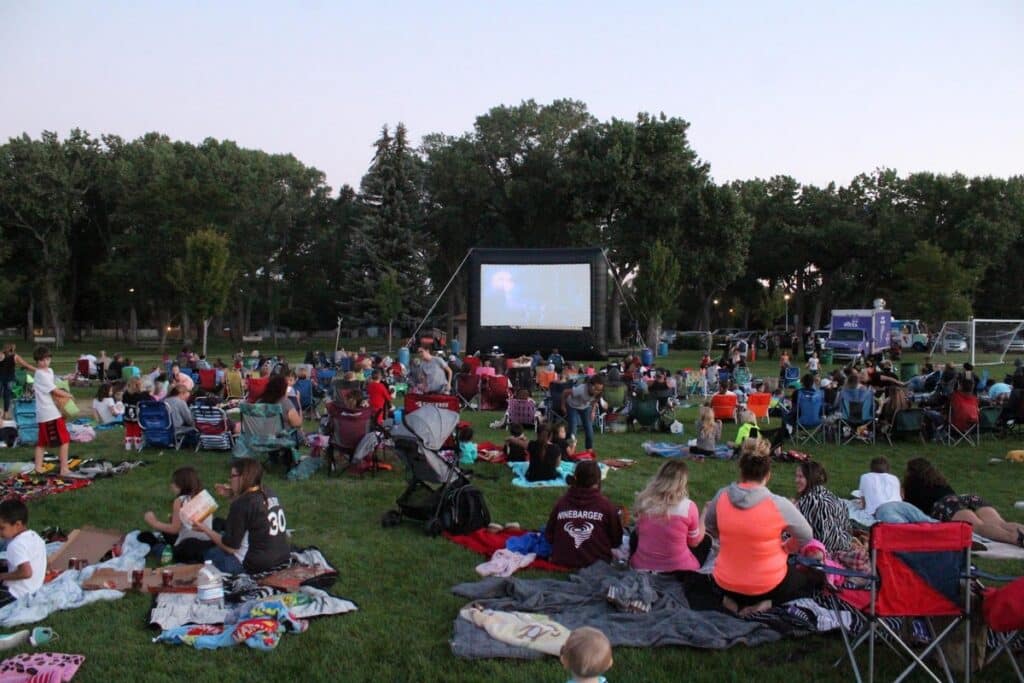 With its stunning views and diverse landscape, Carson City is pretty good at stealing the scene. It has been featured in many Western movies and television series through the years. Carson was a favorite shooting spot for the long-running television series Bonanza and the primary location of John Wayne's iconic film, "The Shootist." Other movies shot in Carson City include Misery, The Motel Life, Honkytonk Man, Pink Cadillac, and An Innocent Man.
Home of Silver State's Railroad Heritage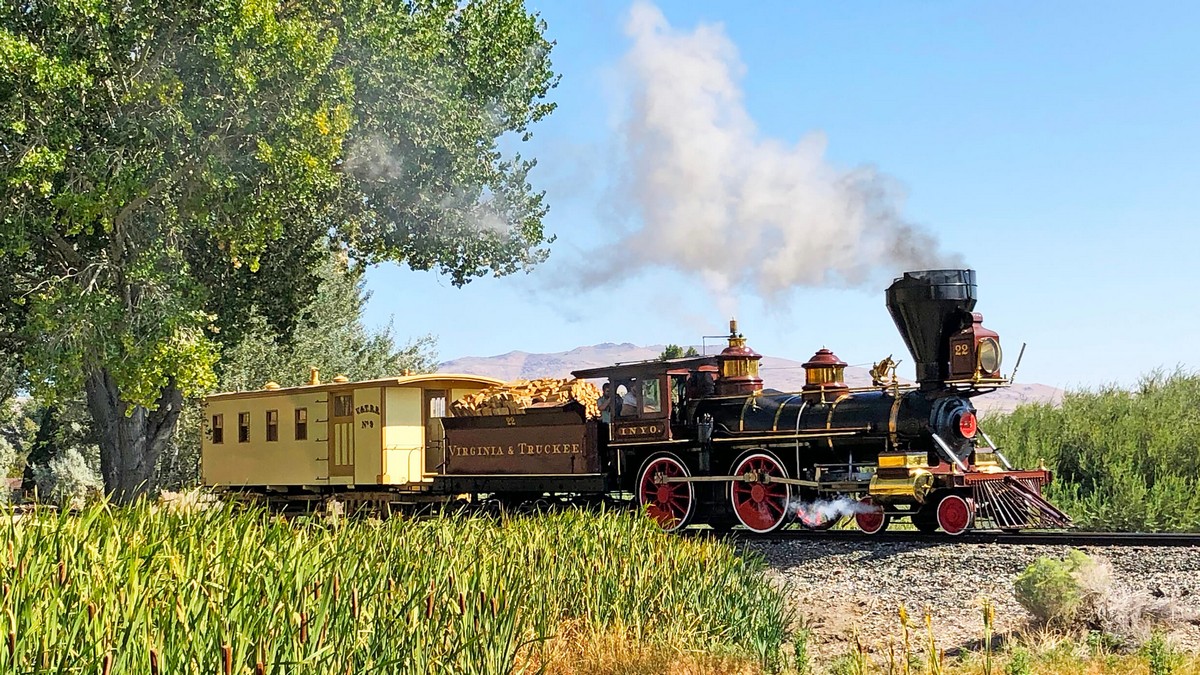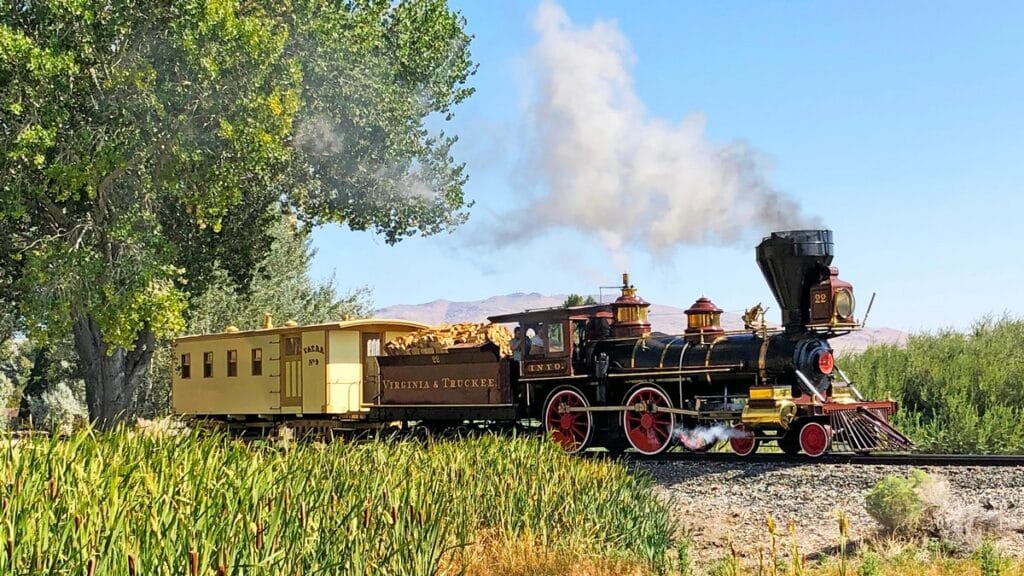 Carson City is a must-see attraction for train enthusiasts and history buffs. The Nevada State Railroad Museum in Carson Coty aims to preserve and showcase the Silver State's rich railroad history and heritage. It currently displays an extensive collection of railroad cards and vintage locomotives from the Virginia and Truckee Railroad. It also features a permanent exhibit of various railroad equipment, rail-related items, and more. It hosts a railroad symposium once a year and facilitates lectures, train rides, and workshops throughout the year.
Haunted State Prison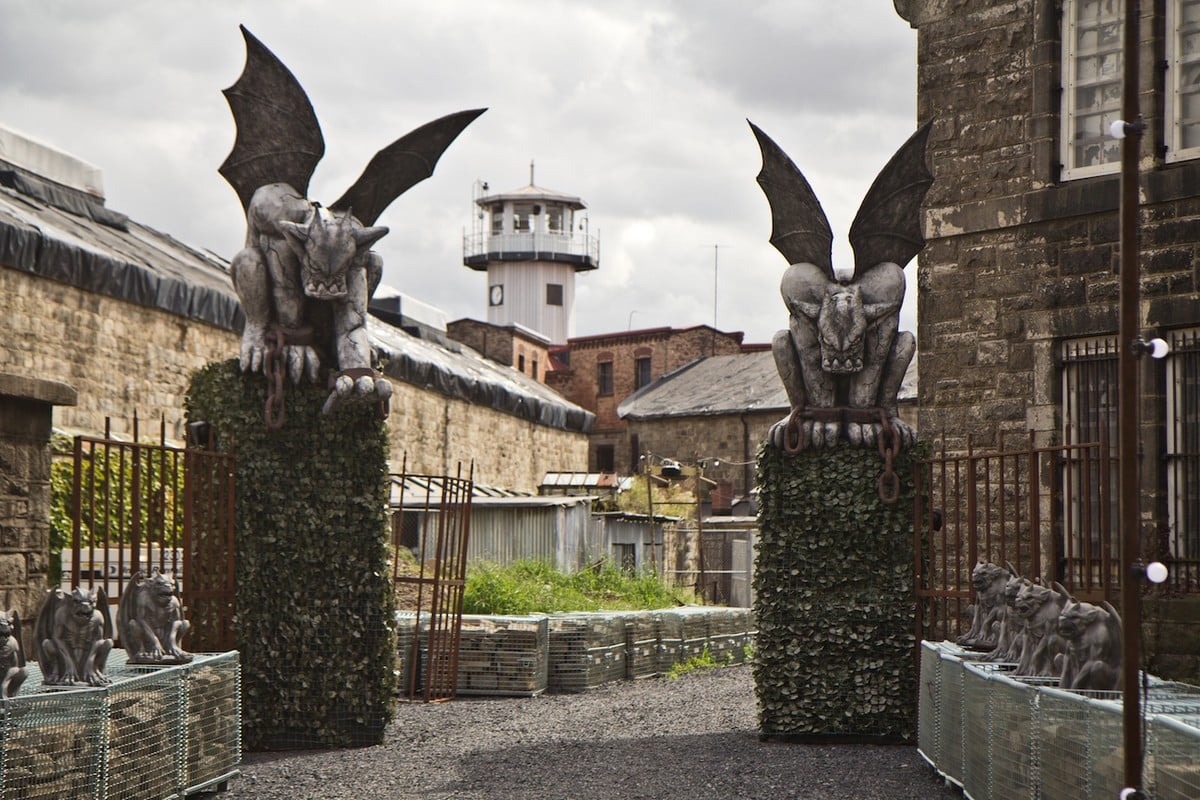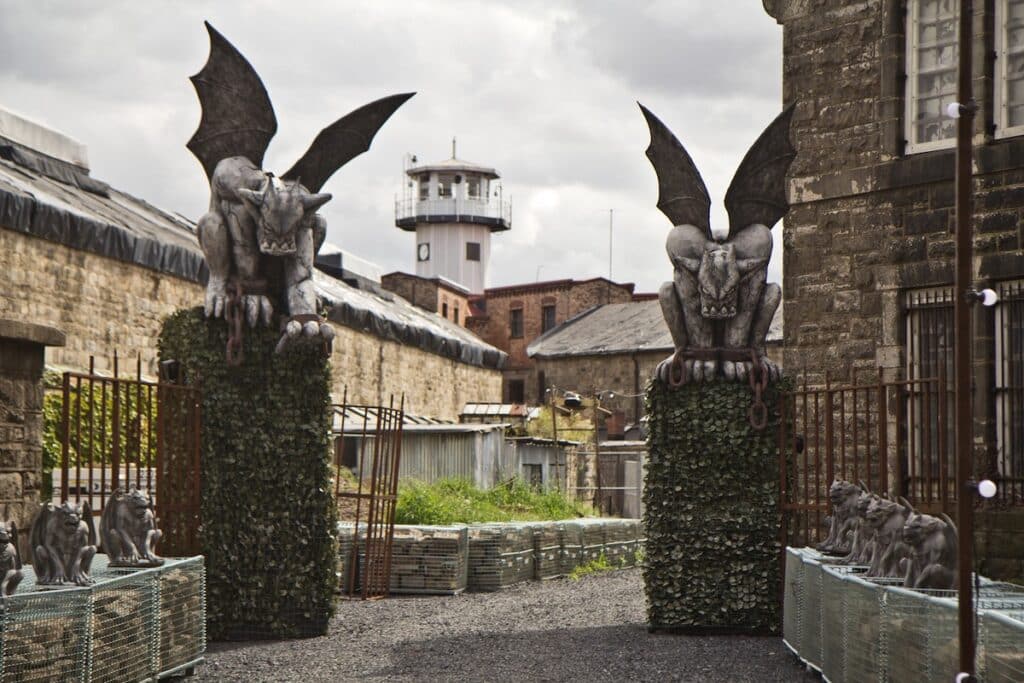 If you're looking for an extra spooky time on your short weekend getaway to Carson City, head out to the haunted Nevada State Prison. The gloomy prison was the site of a total of 40 executions. It is also the site of the first gas chamber in the world, first used in 1924. It was later used as a chamber for prisoners who were executed via lethal injection. Rumor has it that the prison is haunted by the ghost of criminals executed via the gas chamber.
Big Capitol, Small City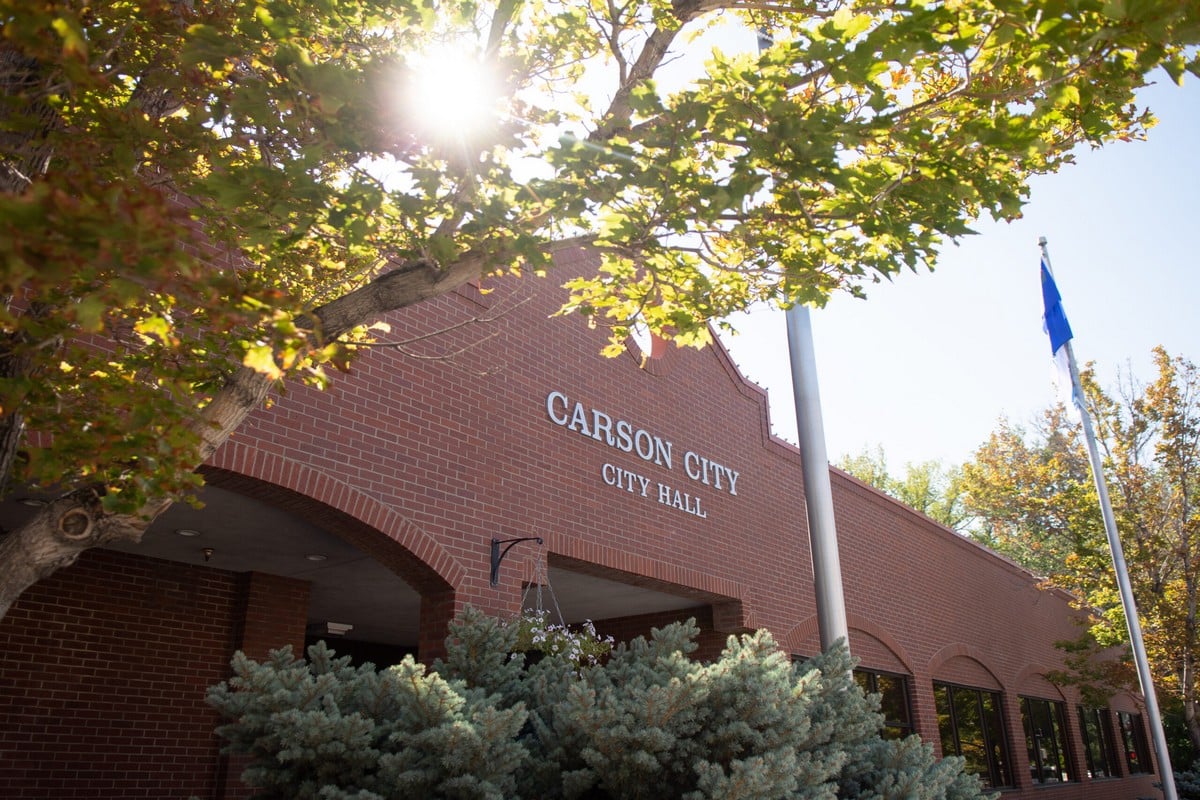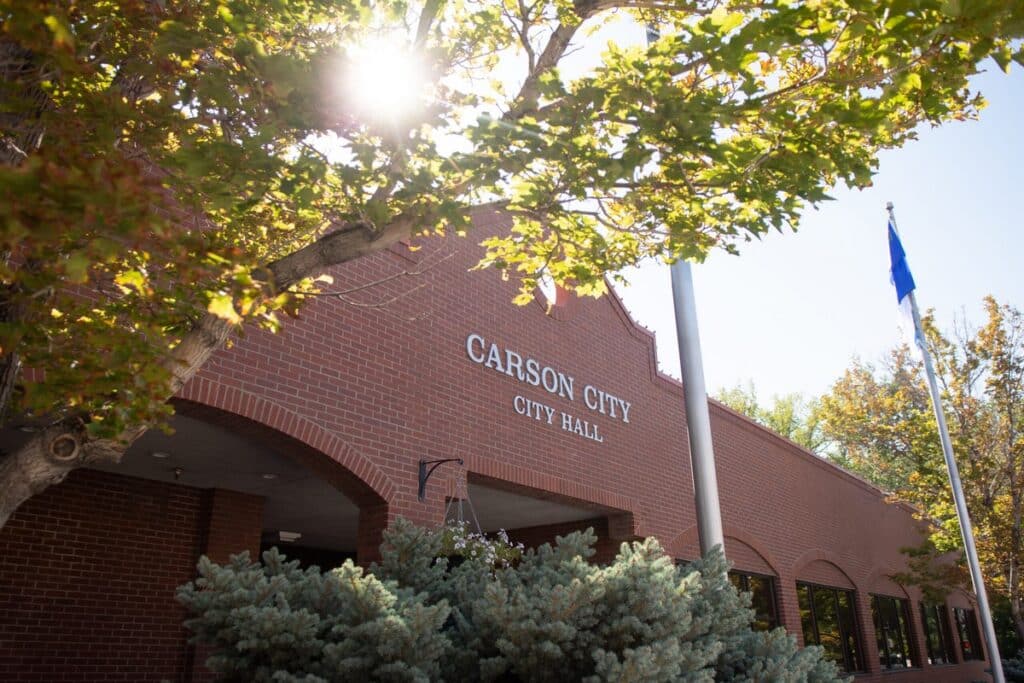 Carson City is one of the largest state capitals in the United States. It has a total acreage of 143.4 square miles. Despite its relatively vast land area, Carson City is home to an estimated 58,058 residents as of 2021. It is considered one of the smallest out of the 366 metropolitan statistical areas in the United States.
Former Home of the U.S. Treasury Mint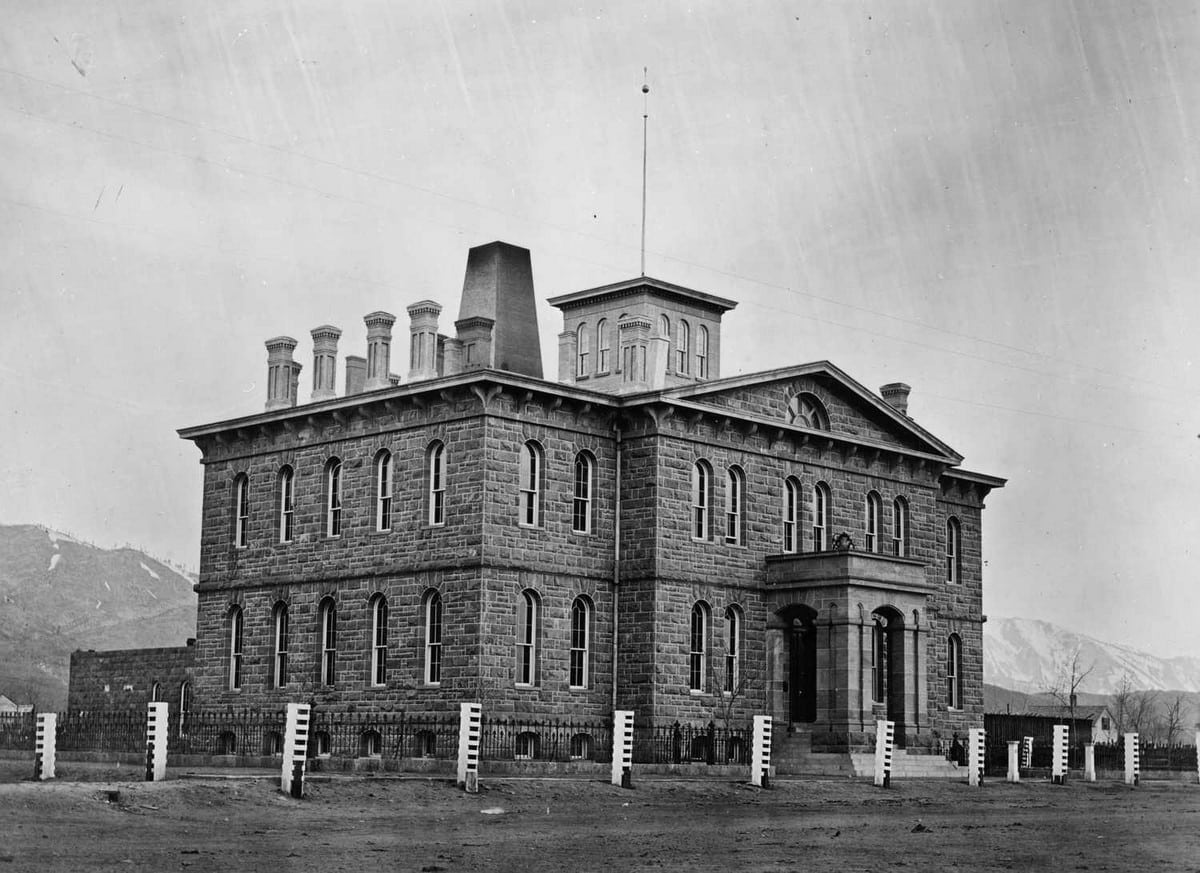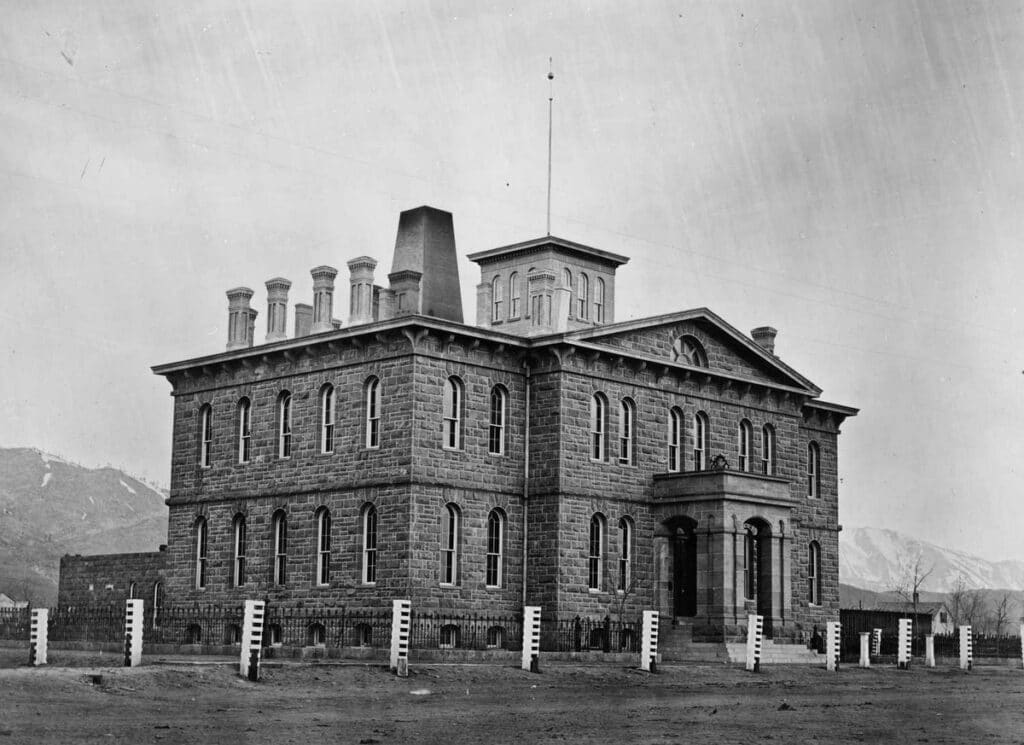 Carson City, Nevada, was once renowned for being the location of a U.S. Treasury Mint before it was moved to San Francisco. The facility primarily minted silver coins and gold coins. The Carson City Mint ran from 1871 until 1893. The Carson Mint City building is considered one of the most economically constructed buildings in the United States. The coins minted in Carson City are scarcer and more valuable than those coming from New Orleans and San Francisco.
Award-Winning Brewery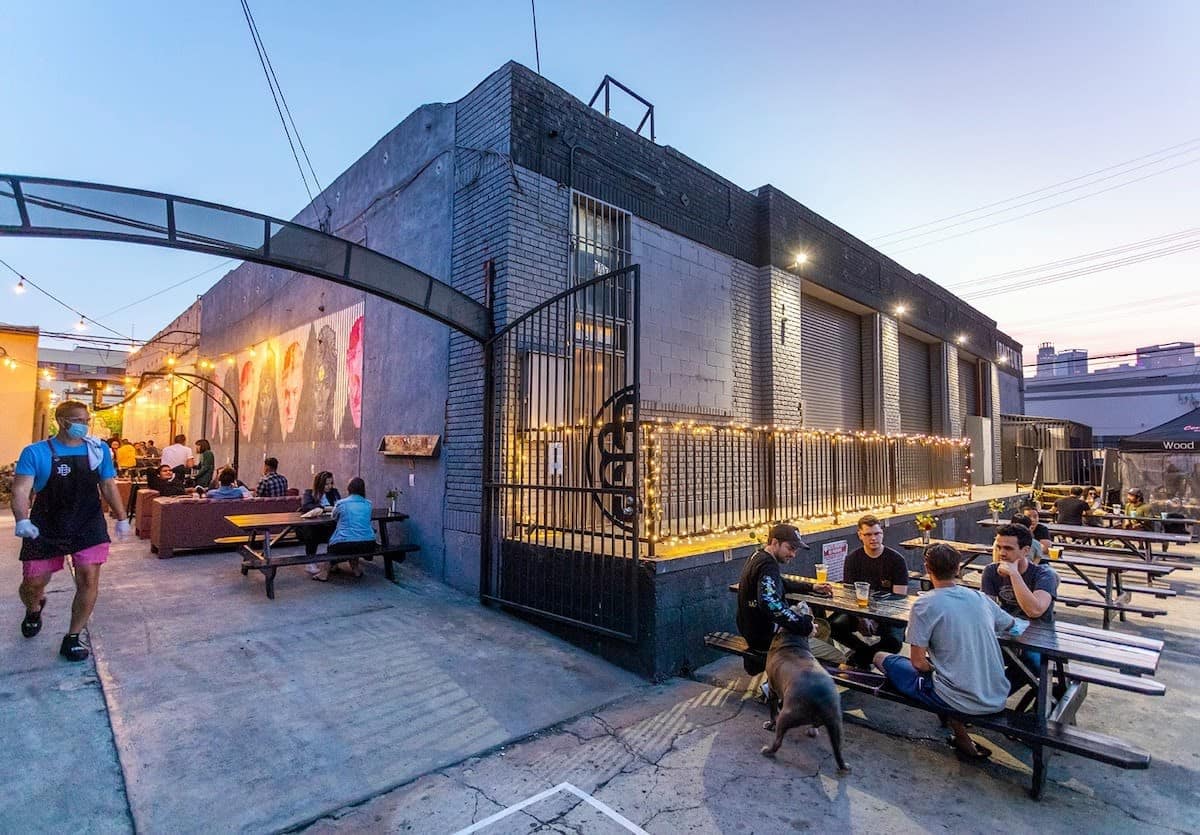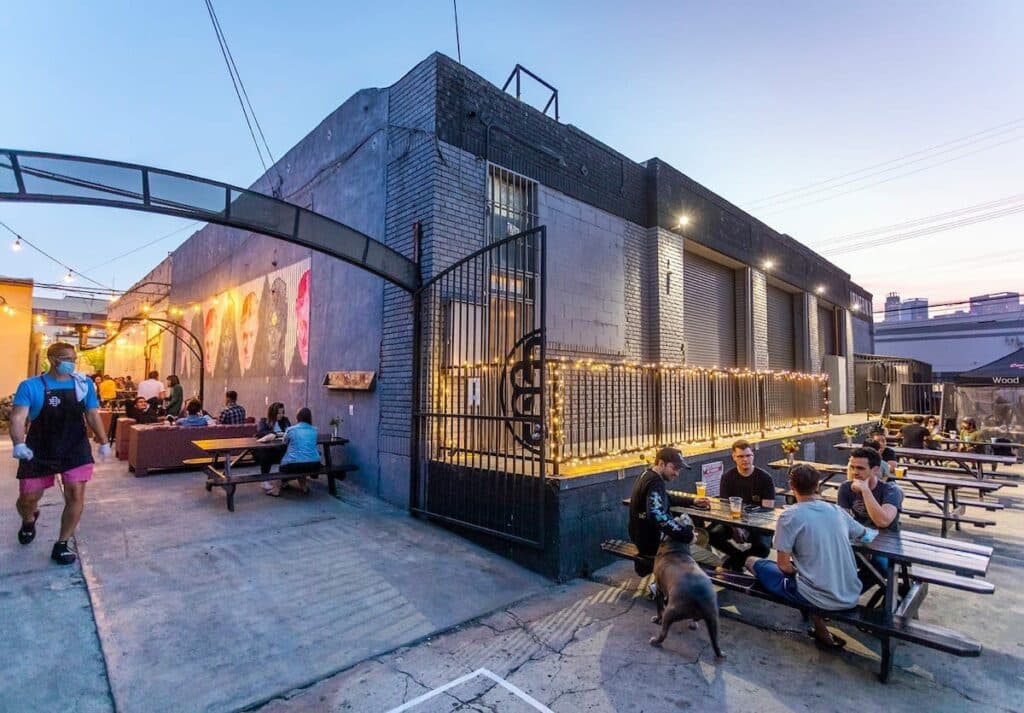 Beer lovers will be delighted to know that Carson City is home to an award-winning brewery. The Shoe Tree Brewing Company is located in Carson Hot Springs. The 1,800-square feet industrial building features seven-barrel brewhouses and a well-designed beer tasting room. The facility can produce up to 500 barrels of finished beer per year. Other equally famous breweries and bars include The Union, The Fox Brewpub, and Lake Tahoe Brewing Company.
Brothel Ban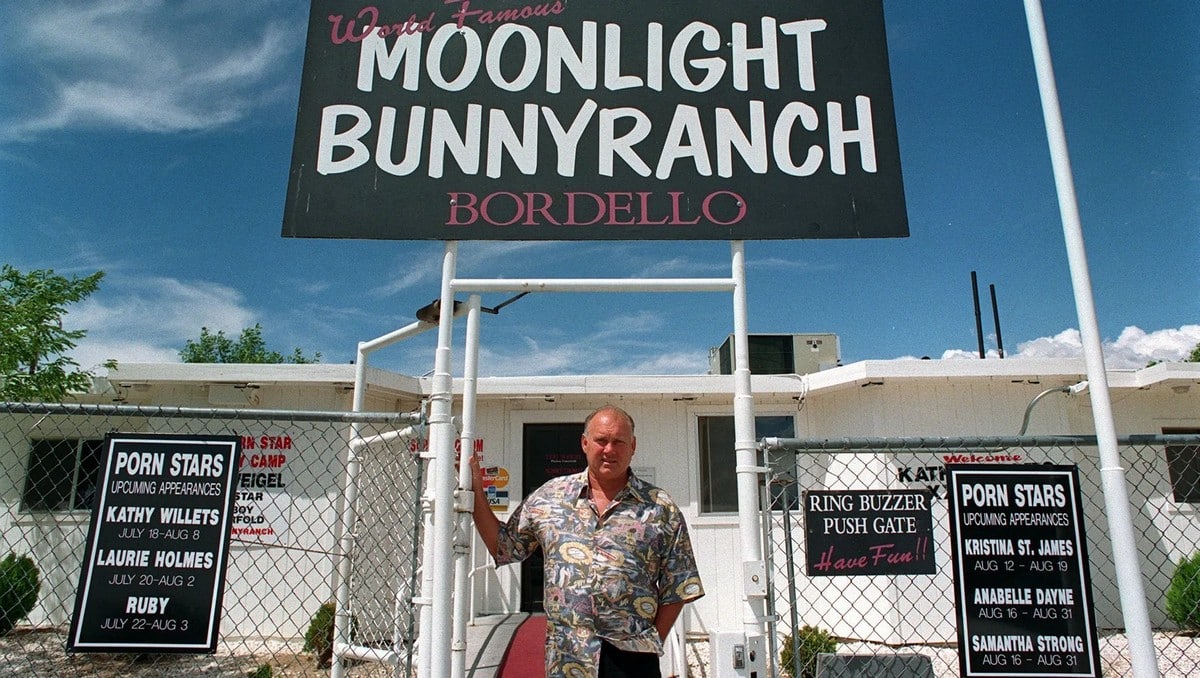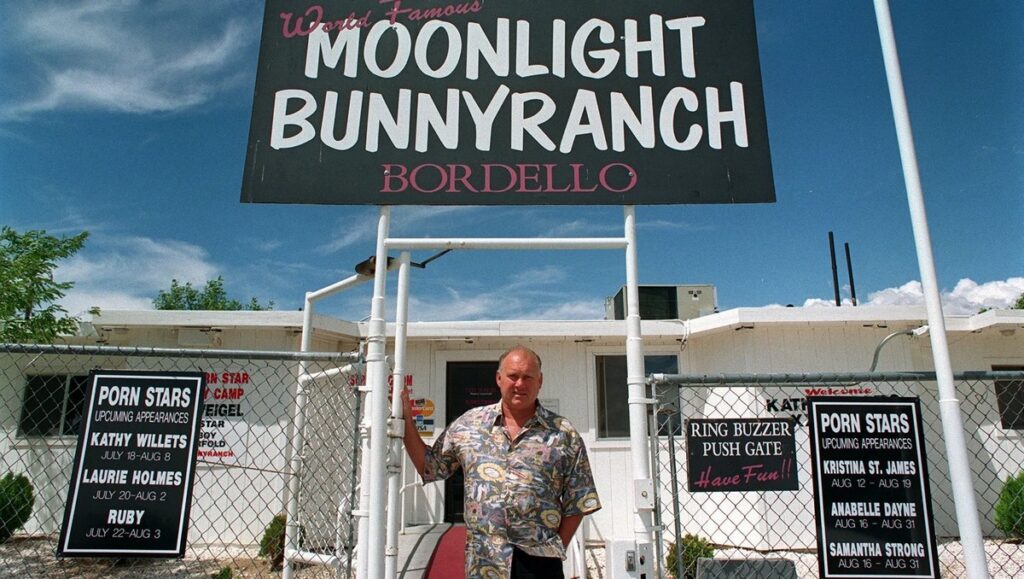 Currently, Nevada is the only U.S. state that allows legal prostitution. The Silver State has enacted laws about establishing brothels in big cities, and only cities with populations below 70,000 can open legal brothel prostitution establishments. Despite the small population, Carson City officially banned the operation of legal brothels. While this is the case, reports reveal that it has one of the largest brothels per capita than anywhere else in the state of Nevada. 
Silver Source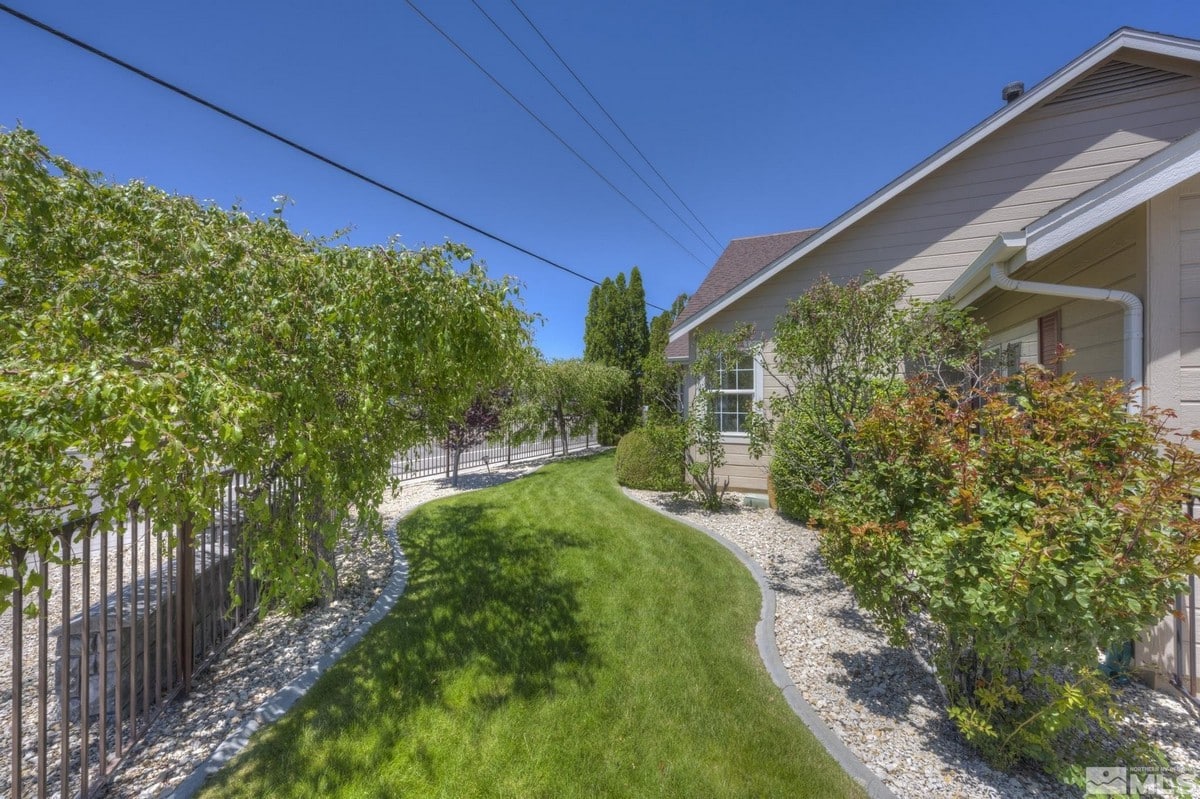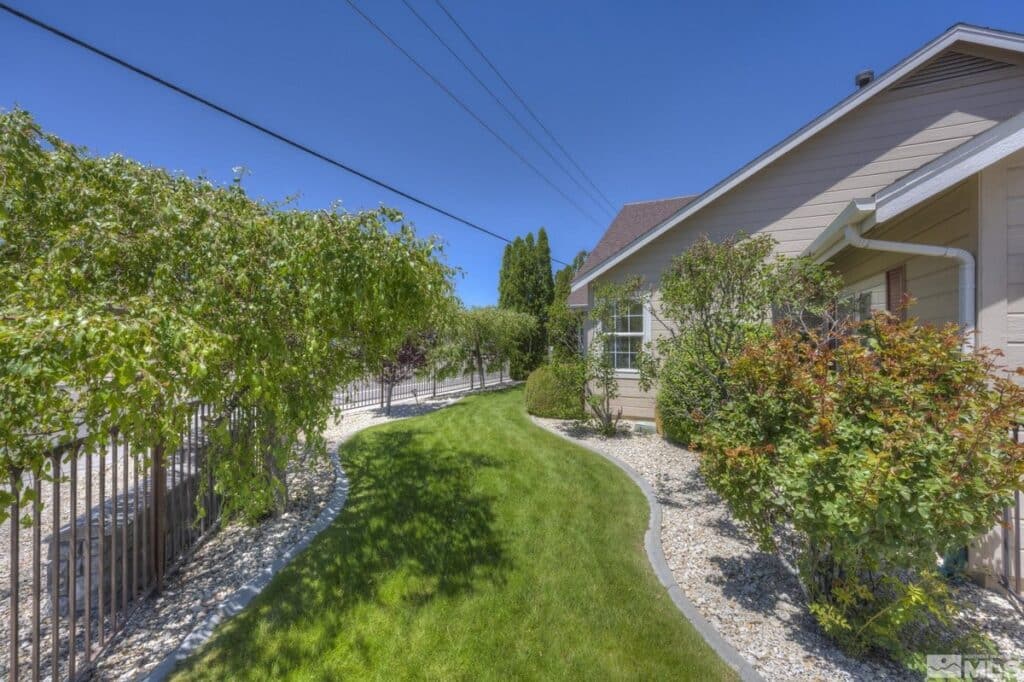 While Carson City was a crucial stopping point for white settlers hoping to get rich during the Gold Rush, there wasn't any gold in the area. Instead, gold prospectors discovered silver in the hills east of Carson City in 1859. The Comstock Lode in Carson City had rich deposits of silver. After its discovery, several mining companies were established nearby. The massive output of the facility justified the formation of a U.S. Branch Mint in Carson City in 1893.
First Heavyweight Title by a Former Middleweight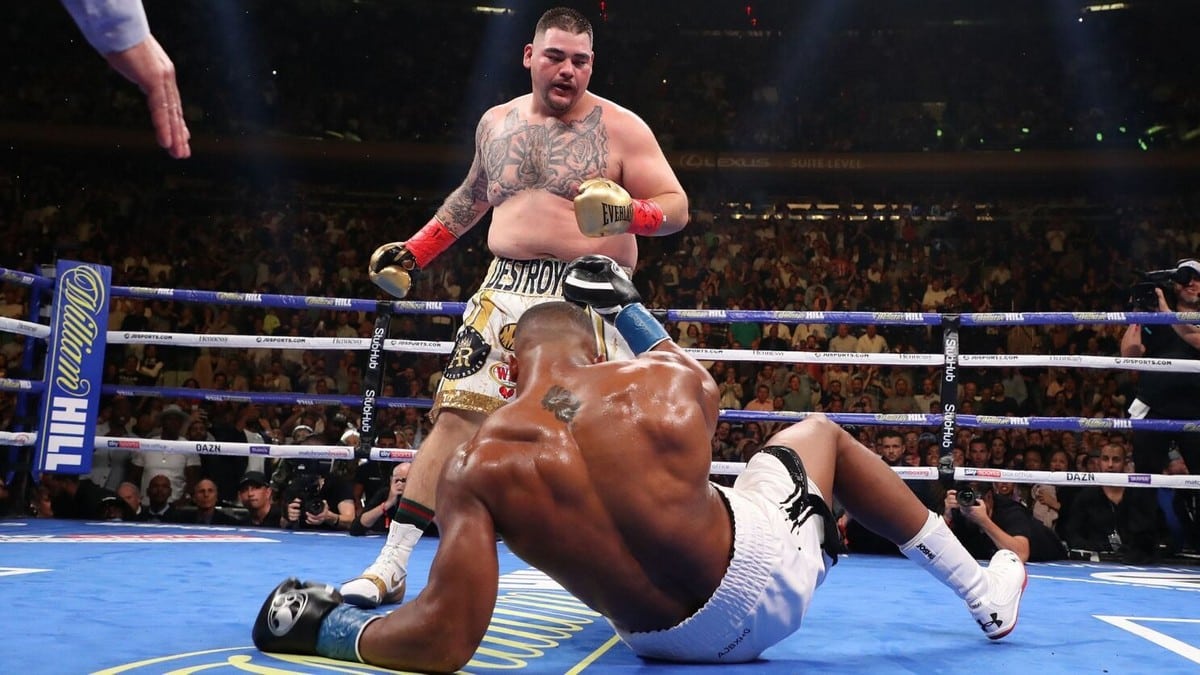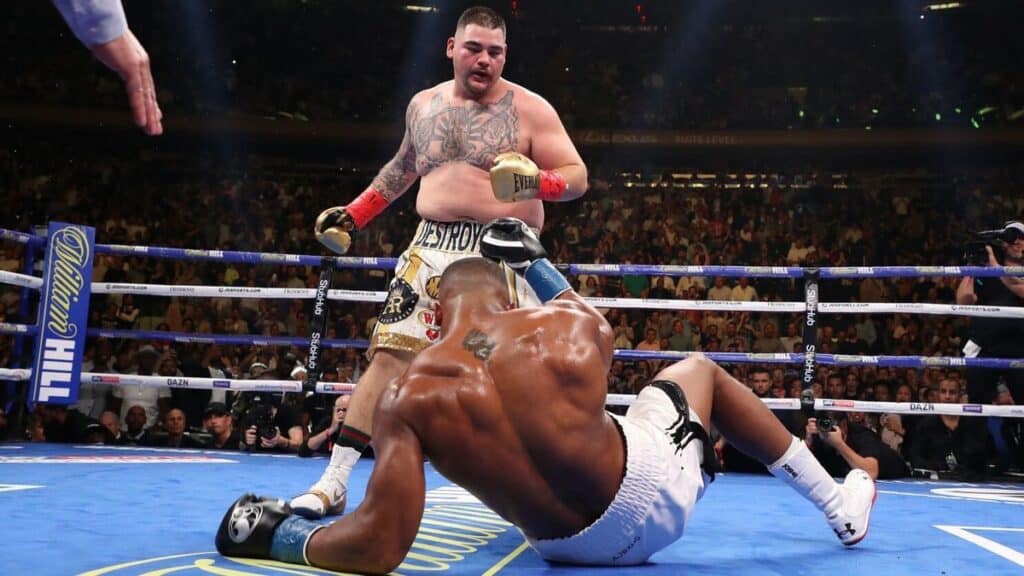 It was a boxing match that transpired in Carson City that a Guinness World Record was documented in 1897. A British professional boxer named Bob Fitzsimmons knocked out American boxer James Corbett in Carson City. It was the first time a former middleweight boxer won its heavyweight title.
World Record for the Most Participants in a Sporting Event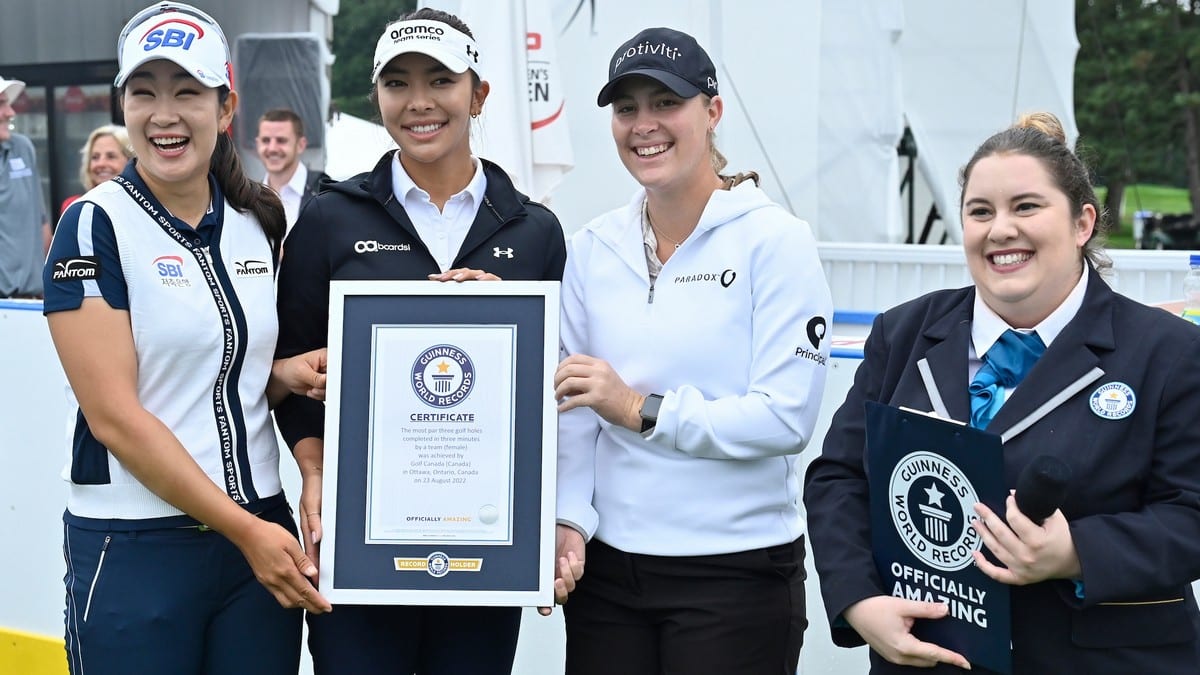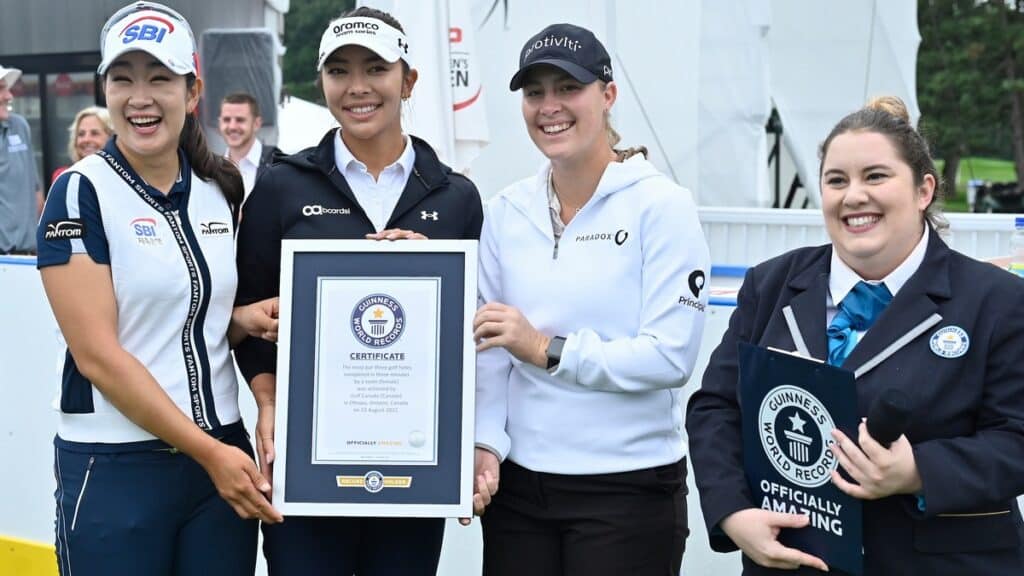 In Carson City, the Guinness World Record for the most participated women's sporting event happened. From March 31 to July 4, 2004, 77,735 bowlers attended the Women's International Bowling Congress Championship tournament held in Carson City over 96 days. This tournament is billed as the largest sports organization for women.
The Pony Express Ran Through Carson City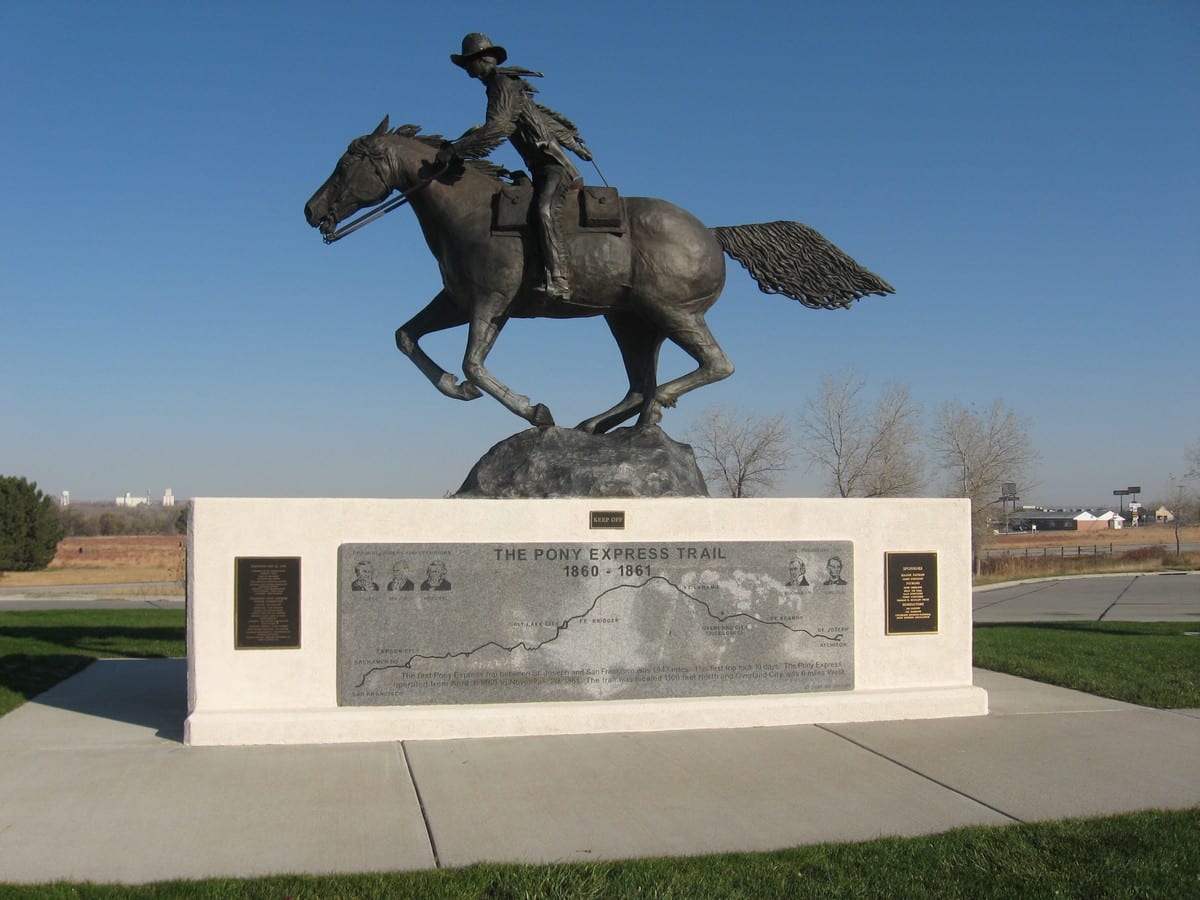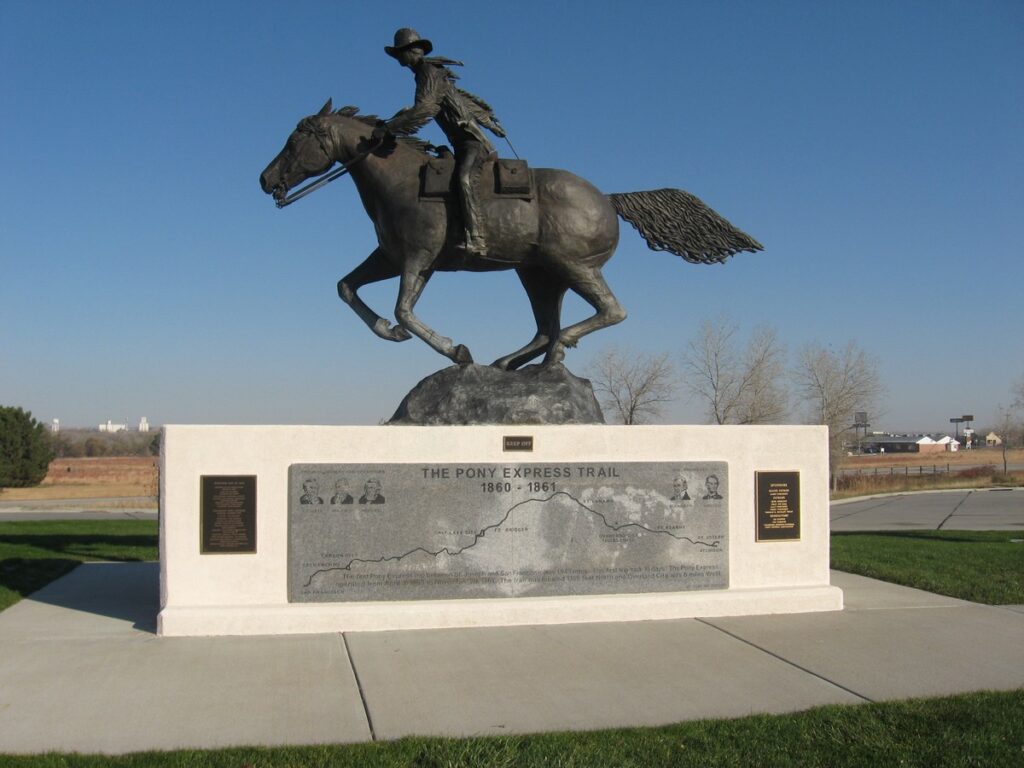 The Pony Express and American express mail services that used horse-mounted riders ran through Carson City for 18 months. The service was established in 1860 and significantly shortened mail delivery time from 90 days to ten days. The pony trail ran through Lake Tahoe for 18 months but finally ceased operation when the Transcontinental Telegraph was completed in 1861.
Coldest Winters, Hottest Summers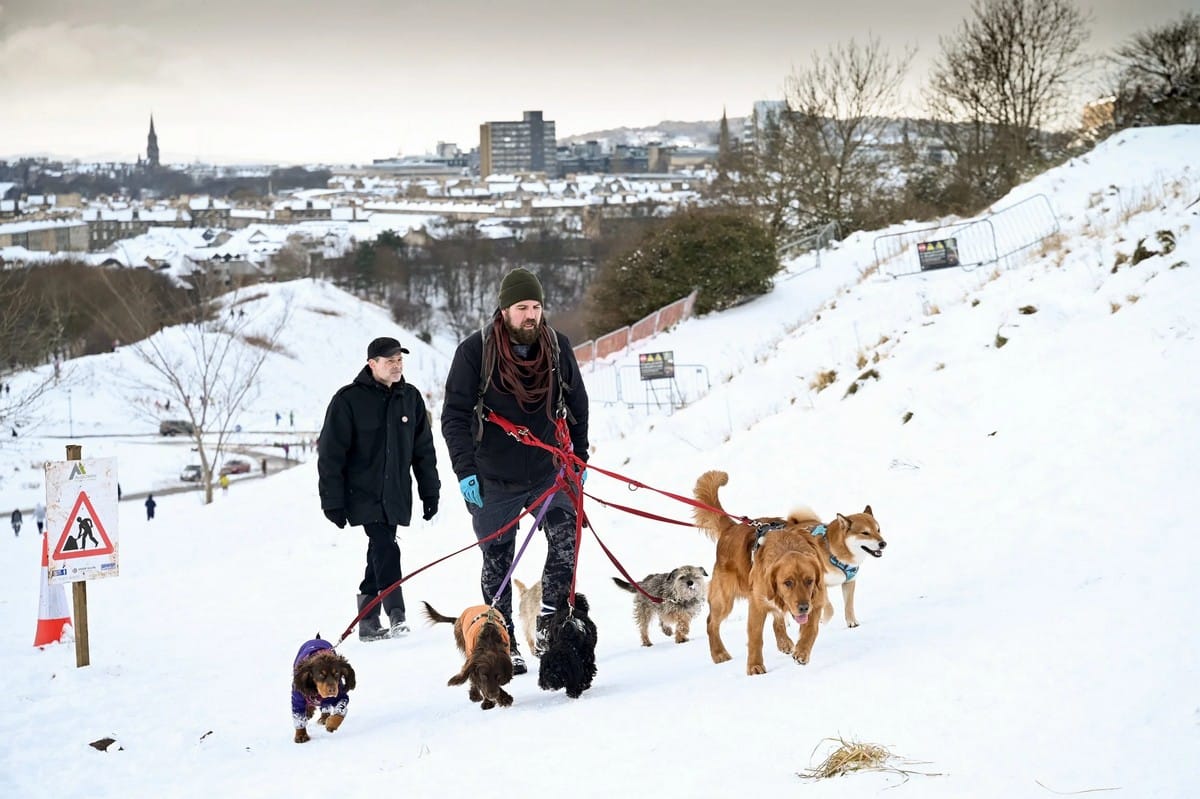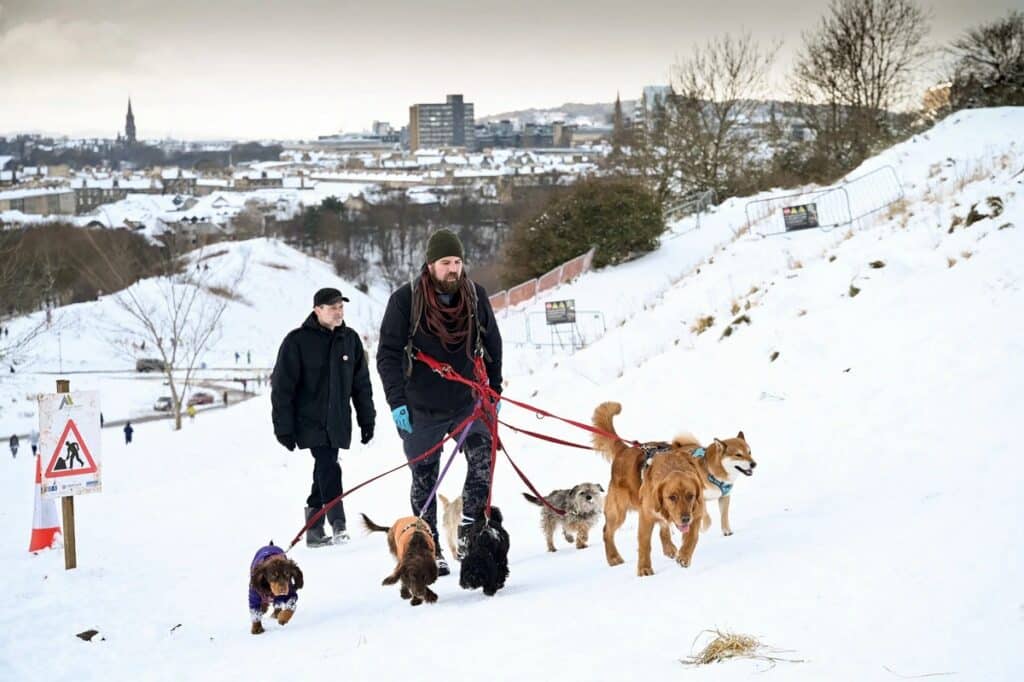 Due to its location in a desert river valley at an elevation of 4,800 feet above sea level, Carson City is known for its cold winters and hot summers. The hottest days typically occur during July, with temperatures reaching 105°F, while the coldest temperature recorded in Carson City was -22°F.
The Iconic Nugget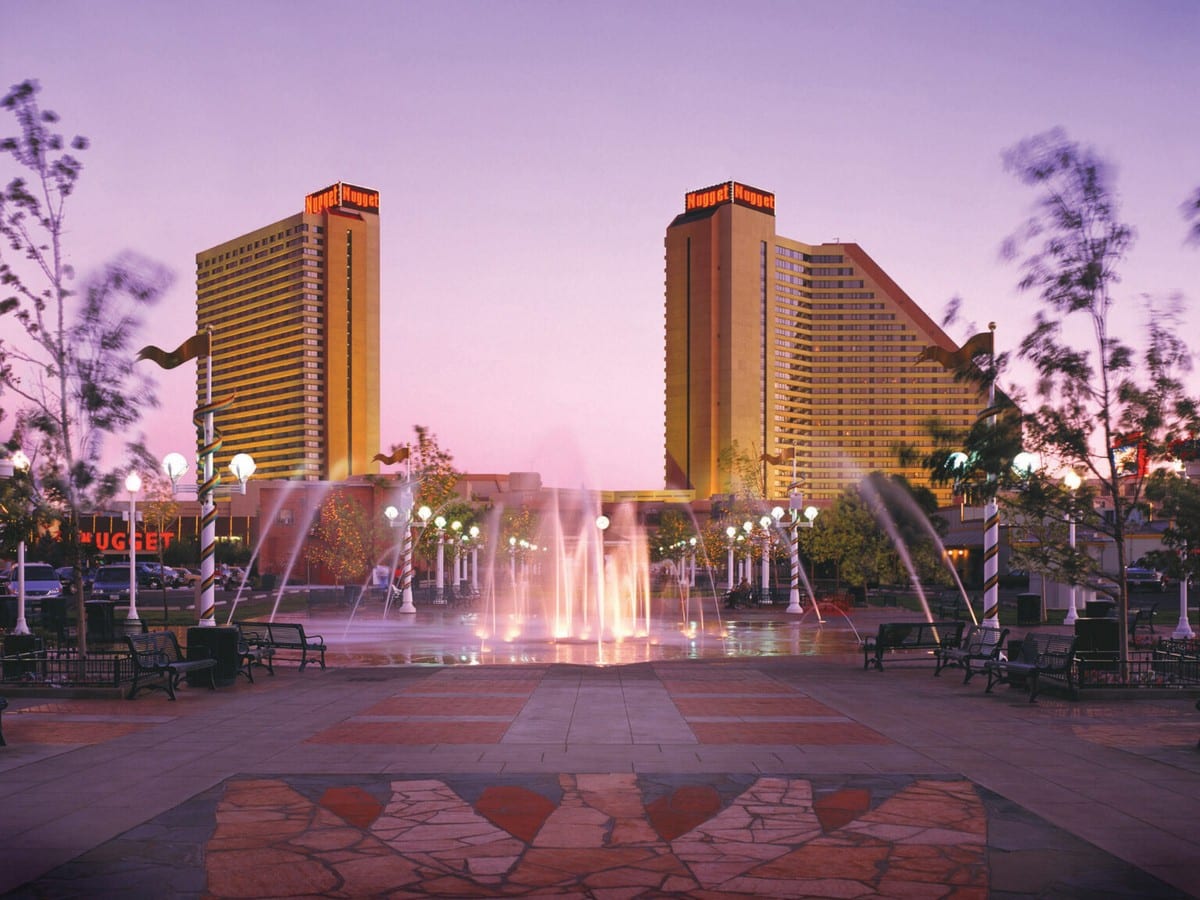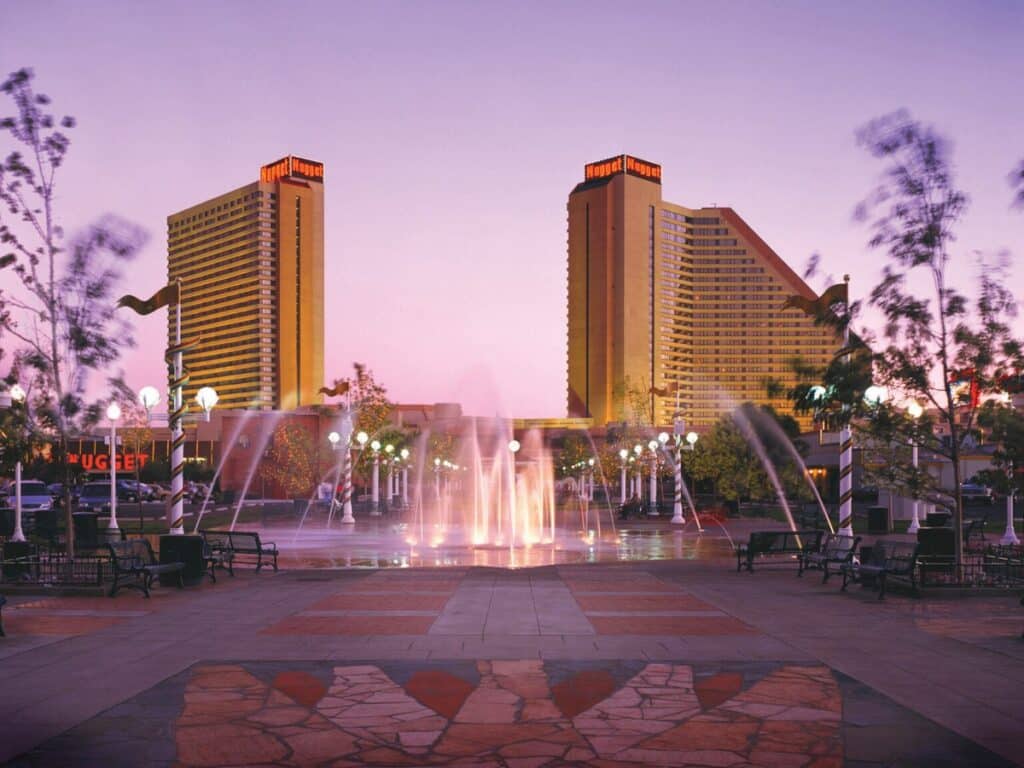 The Carson Nugget is the quintessential Nevadan hotel and casino located on the main street of Carson City. It has been serving local residents and tourists for more than six decades. This hotel and casino facility covers up to 30,000 square feet, boasting 81 hotel rooms, modern amenities, function rooms, and a wide range of casino tables and casino slots. The full-service property also has its own comedy club and golf championship courses.