Virginia City is the administrative center of Storey County in Nevada. It is a census-designated place that is part of the Reno-Sparks Metropolitan Statistical Area in the western region. It once boomed when they discovered a silver deposit, but as the mining industry dwindled, the number of residents dwindled as well. From around 25,000 in the mid-1870s, it is only 787 based on the 2020 Census.
Virginia City is known for being a bustling Nevada "ghost town" because while its number of residents reduced to less than a thousand, it welcomes about two million visitors annually. And you cannot blame them. It is one of the best places to experience a literal walk in the past, a step back in time.
The First Major Discovery of Silver Ore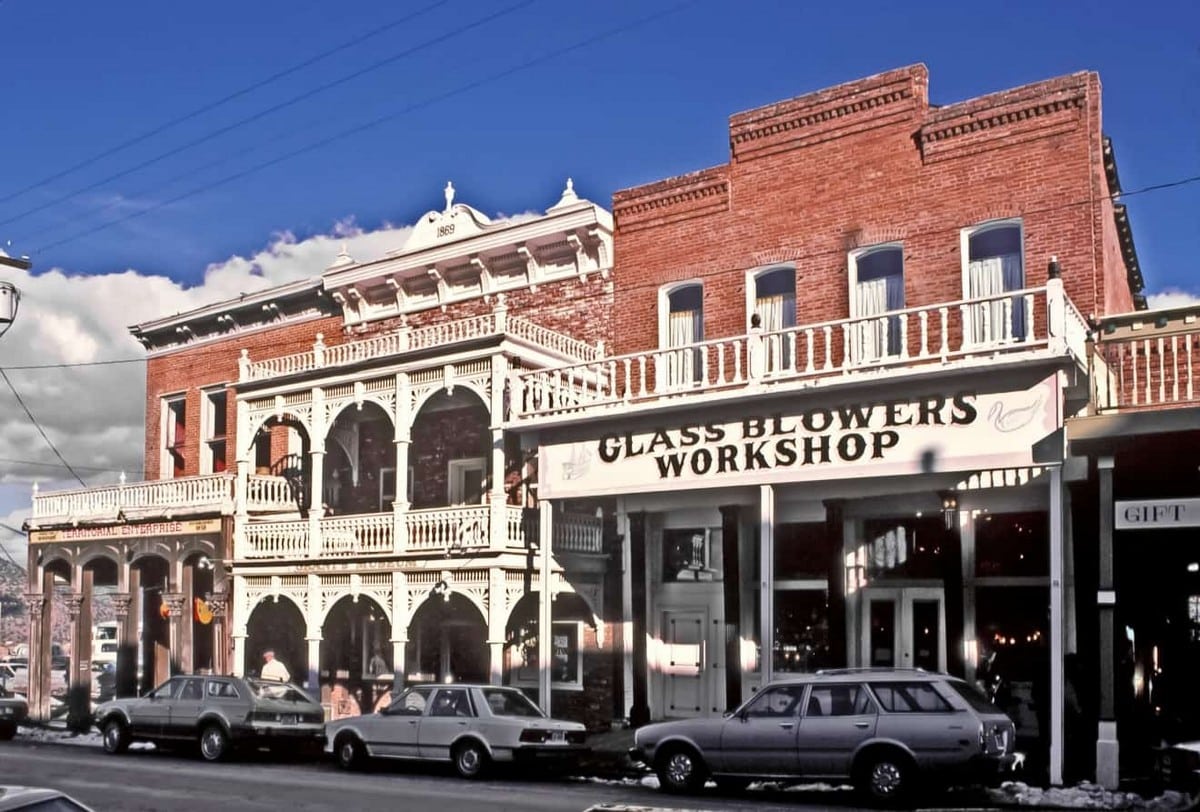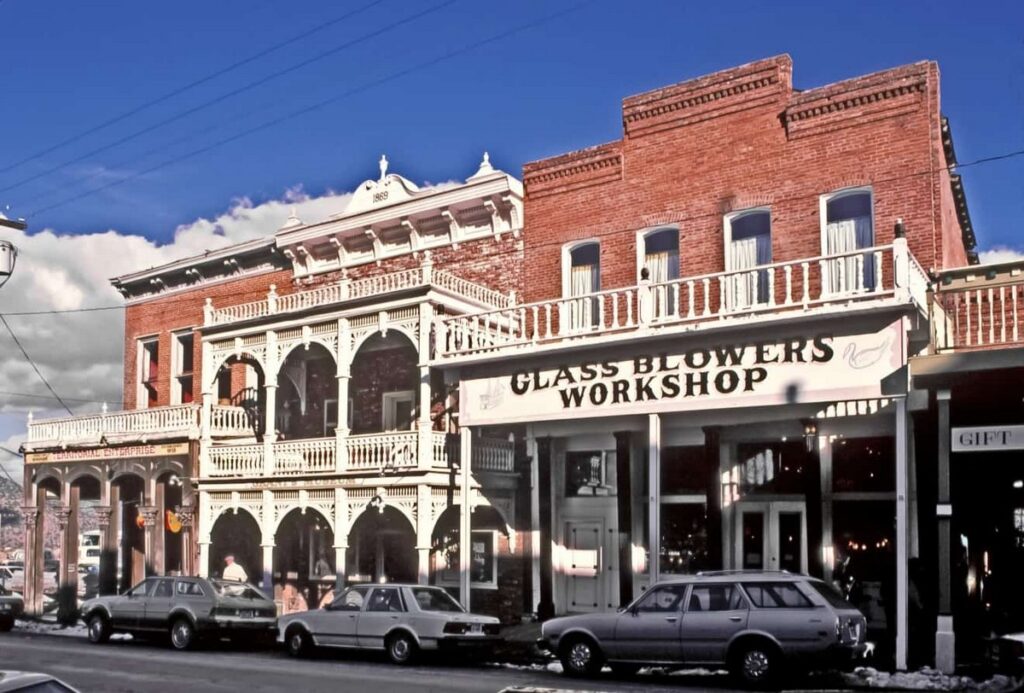 Virginia City is the location of the first major discovery of silver ore in the country. The Comstock Lode was found right under the eastern slope of Mount Davidson. It was named after Henry T.P. Comstock, whose machinery facilitated the discovery but credits for the actual discovery go to Patrick McLaughlin and Peter O'Riley. When the discovery became public in 1859, it ignited the silver rush, and the city came bustling with a crowd of miners. The mining camps further developed into commercial centers, making out a community like Virginia City and Gold Hill, a neighbor to the south.
The Silver Rush and Advanced Mining Technologies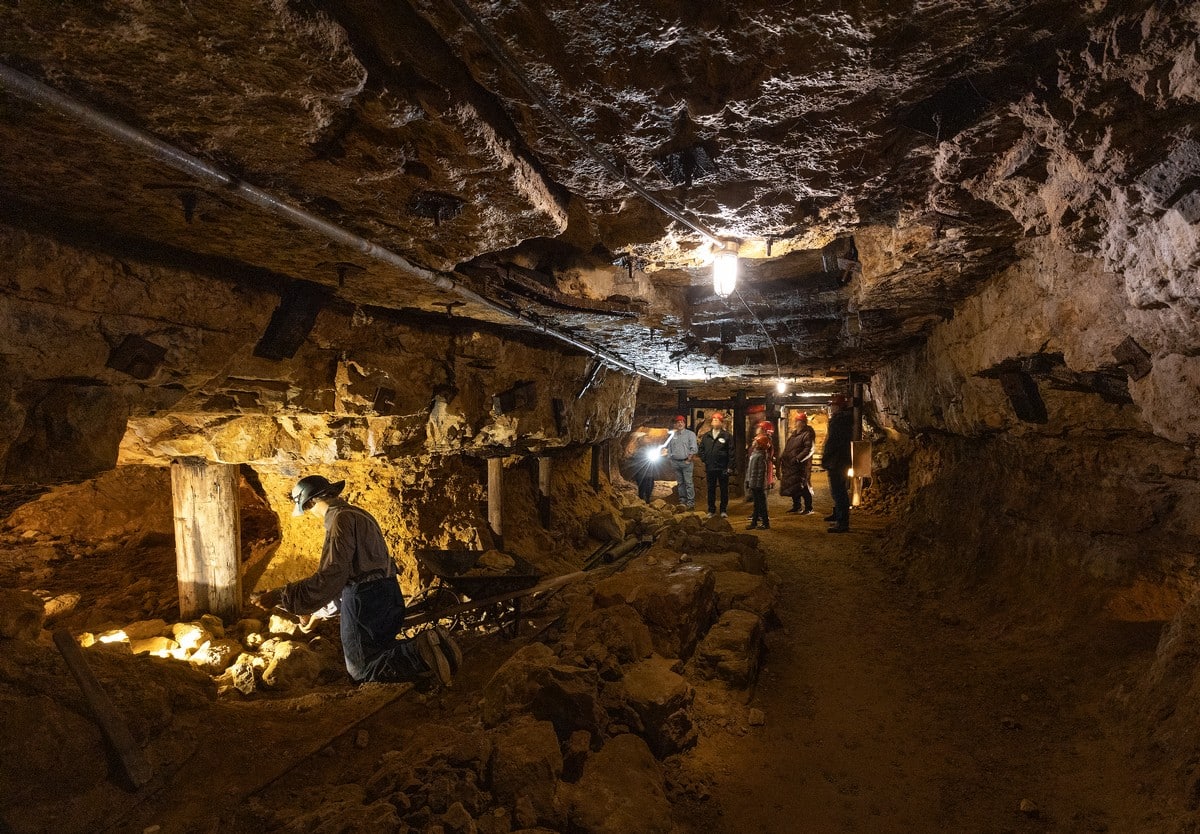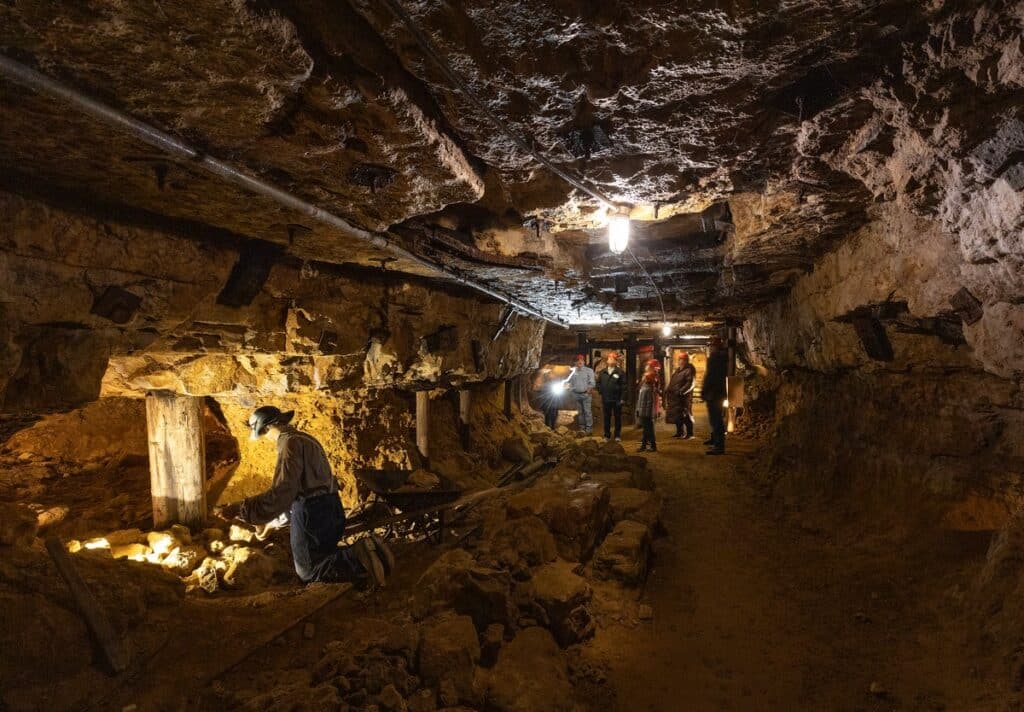 If the Comstock Lode became phenomenal, it is not just about the immense fortunes it made for a lot of people or the significance of such fortunes in the growth of Nevada and California states. It is also about the mining technologies developed as the silver ore industry progressed. The Washoe process and square set timbering were both developed to extract silver from ore with ease and efficiency. Although we cannot deny how this silver rush became an important cornerstone of the US economy, coming ten years after the California gold rush.
Virginia City, A Boomtown After Comstock Lode Discovery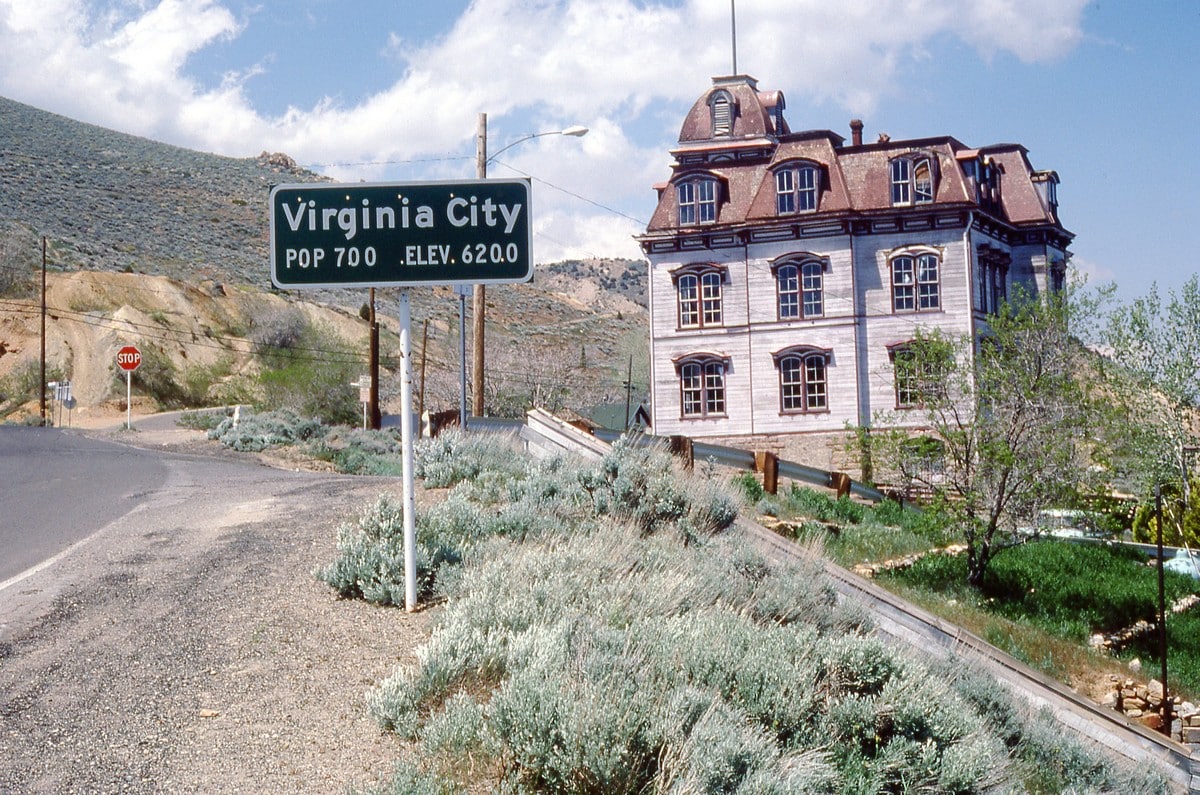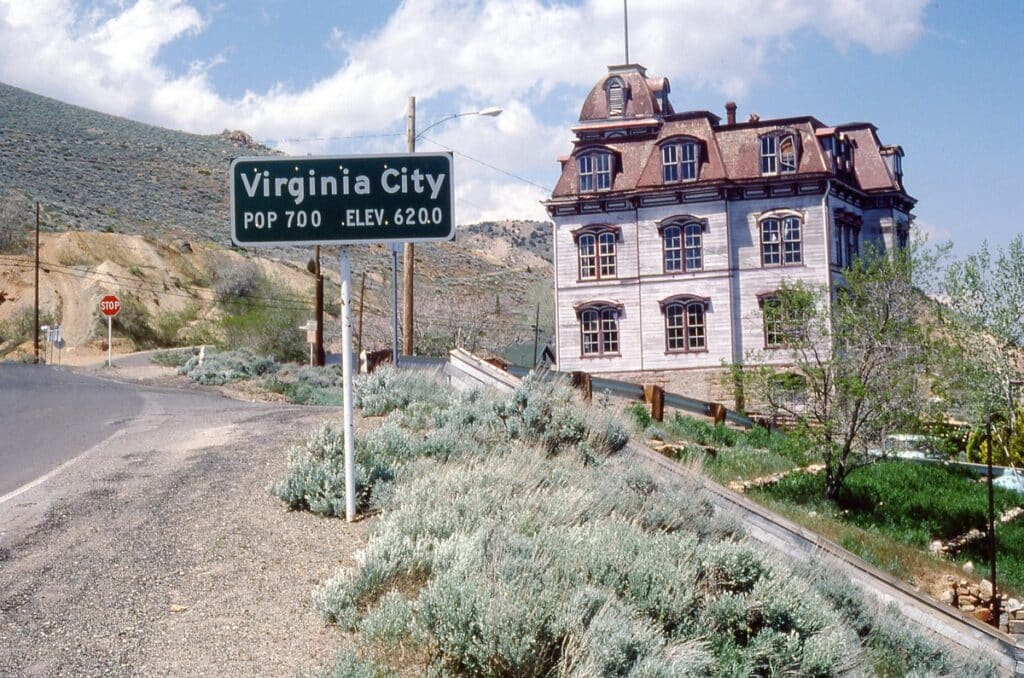 Just a year after they announced the discovery of silver ore to the public, Virginia City became a boomtown of sorts coming out of nowhere. The commercial district quickly developed. It was initially populated with mining camps, but the next thing everyone knew, there were already several other structures. No less than 868 homes, 42 stores, 42 saloons, 6 restaurants, and 3 hotels sprouted all over. The population also grew immensely from a little over 2,000 to 15,000 by 1863.
The Great Fire of 1875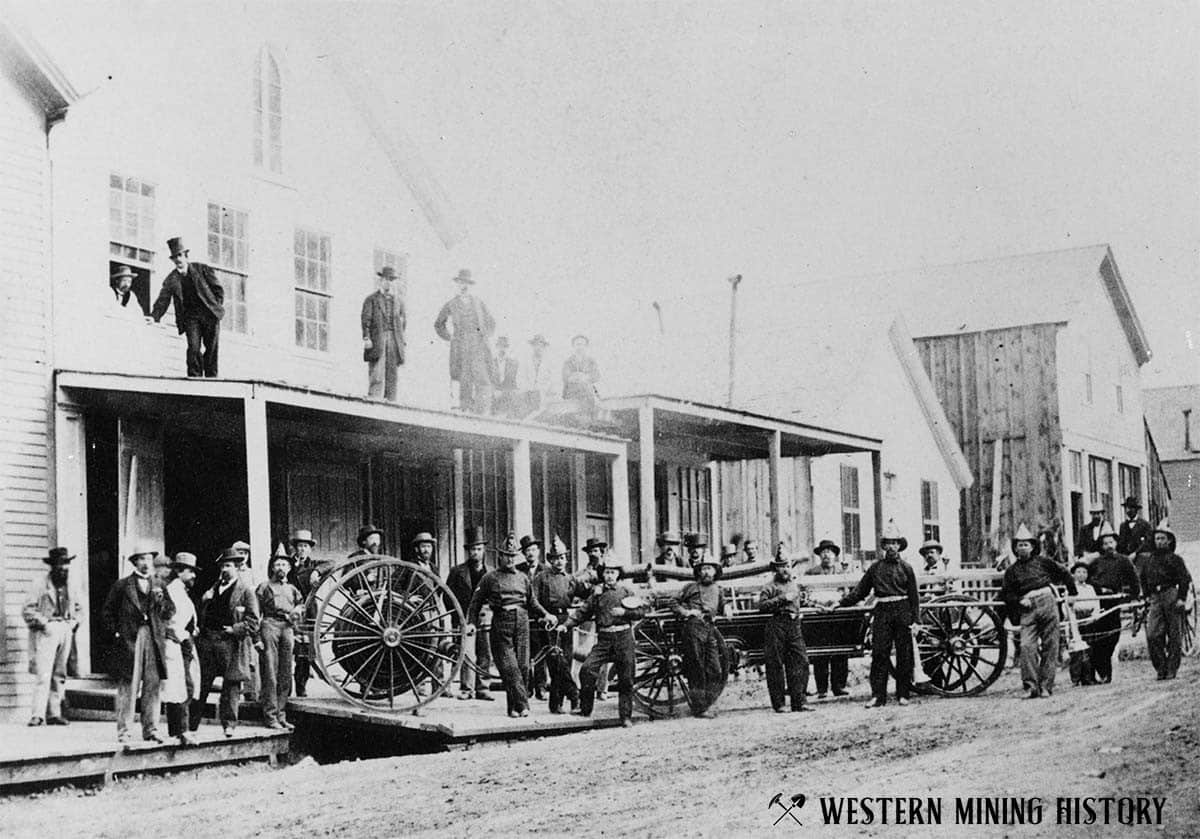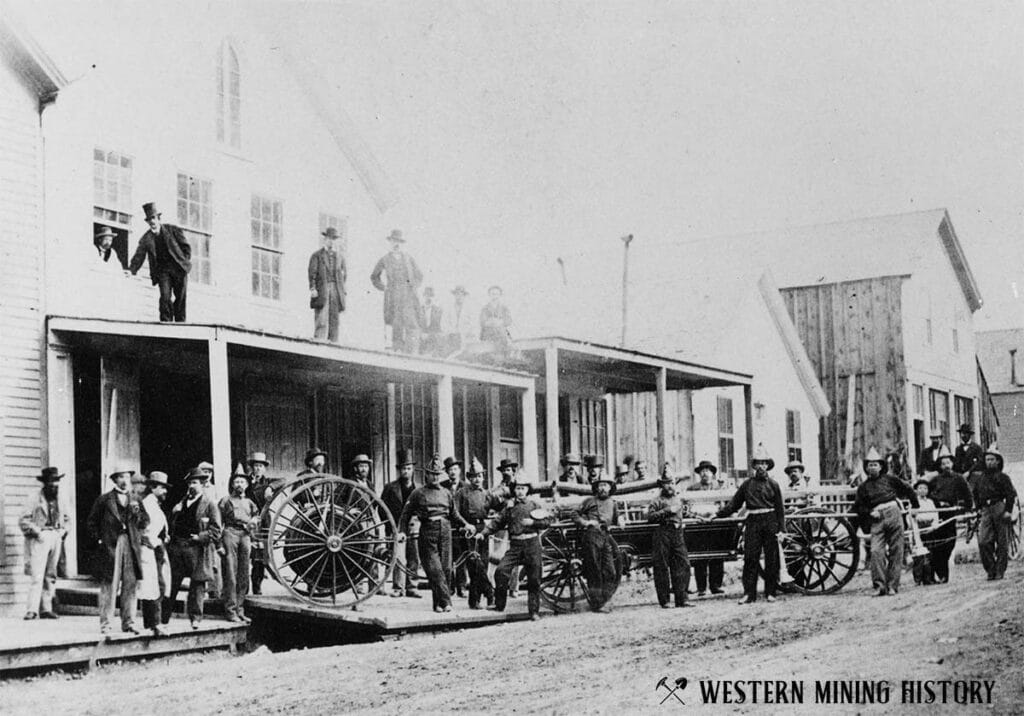 There were several fire breakouts between 1859 and 1875. However, it was the damaging event of October 26, 1875, which hurt Virginia City the most. Dubbed The Great Fire, the disaster turned $12 million worth of properties into ashes. It burned down a huge part of downtown, melting down railroad cars and taking down brick buildings as if they were merely paper boxes. When the smoke cleared, about 2,000 people lost their homes. The area of the fire disaster was rebuilt and is currently designated as the National Historic Landmark district of Virginia City, constantly drawing crowds for its charming past.
From Mining to a Historical Stop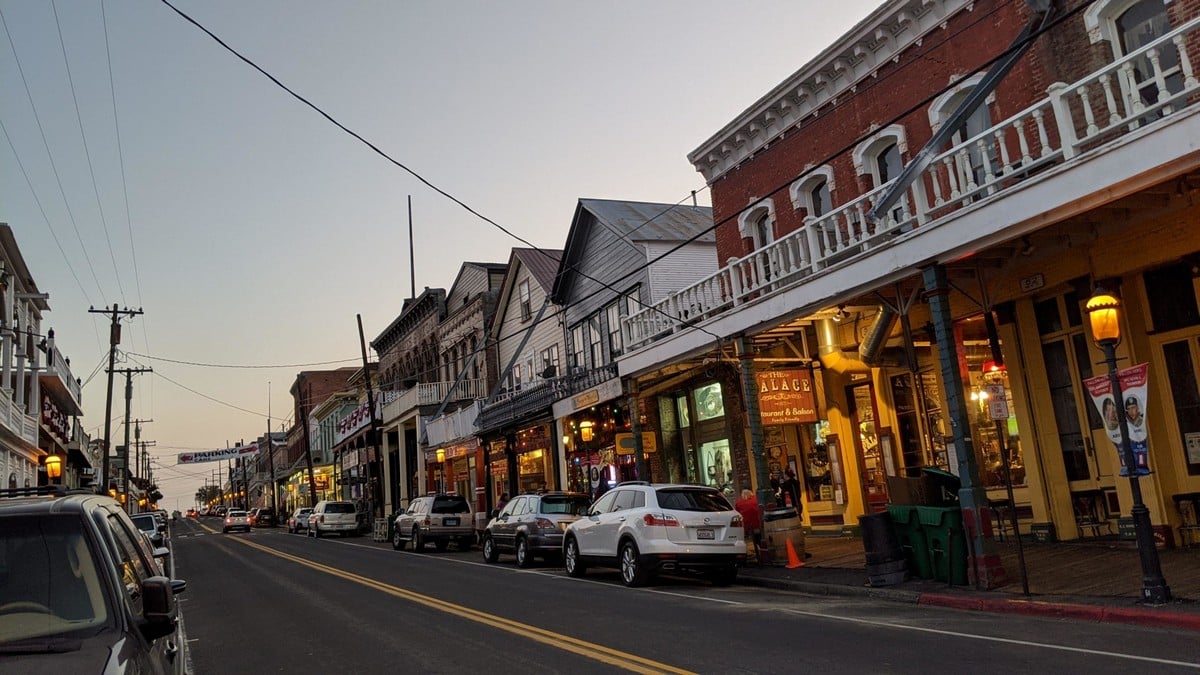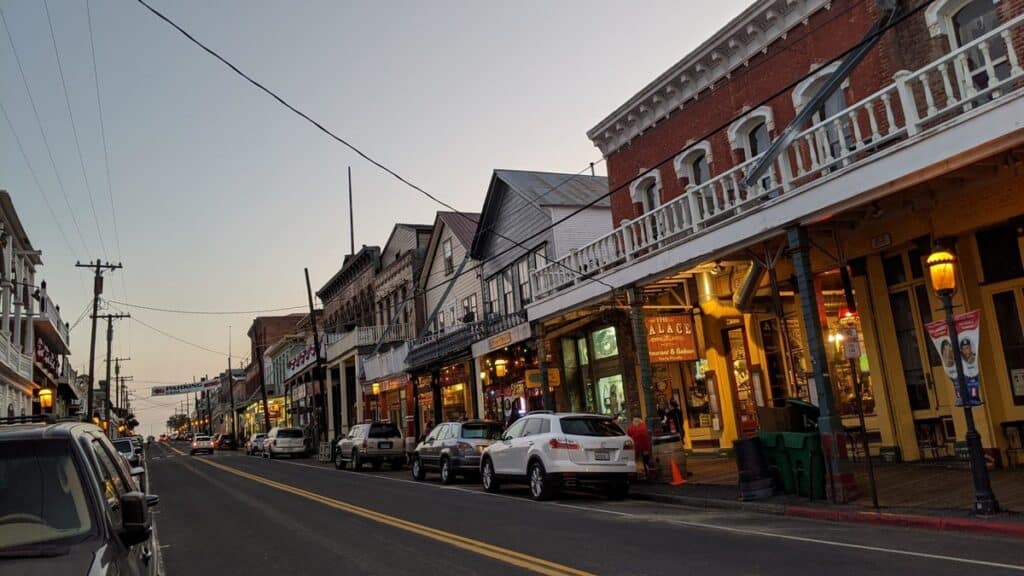 Virginia City's allure is its rich historical heritage. People visit the community for a glimpse of the past. Thanks to the government, their preservation efforts helped keep Virginia City's most storied structures alive, and they are open to the public. So if you want to explore its rich history, celebrate its deep roots, and enjoy the wild events, this is the place to be.
The Threatened State of Virginia City's Historic District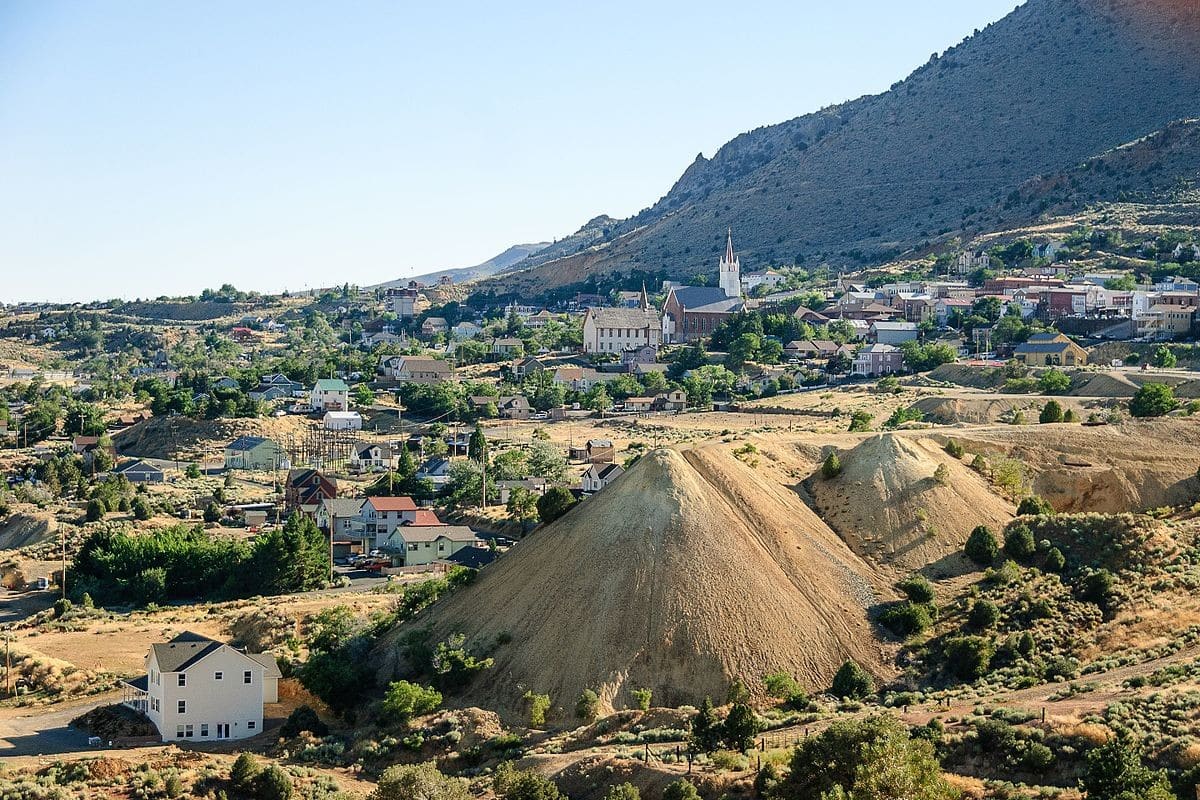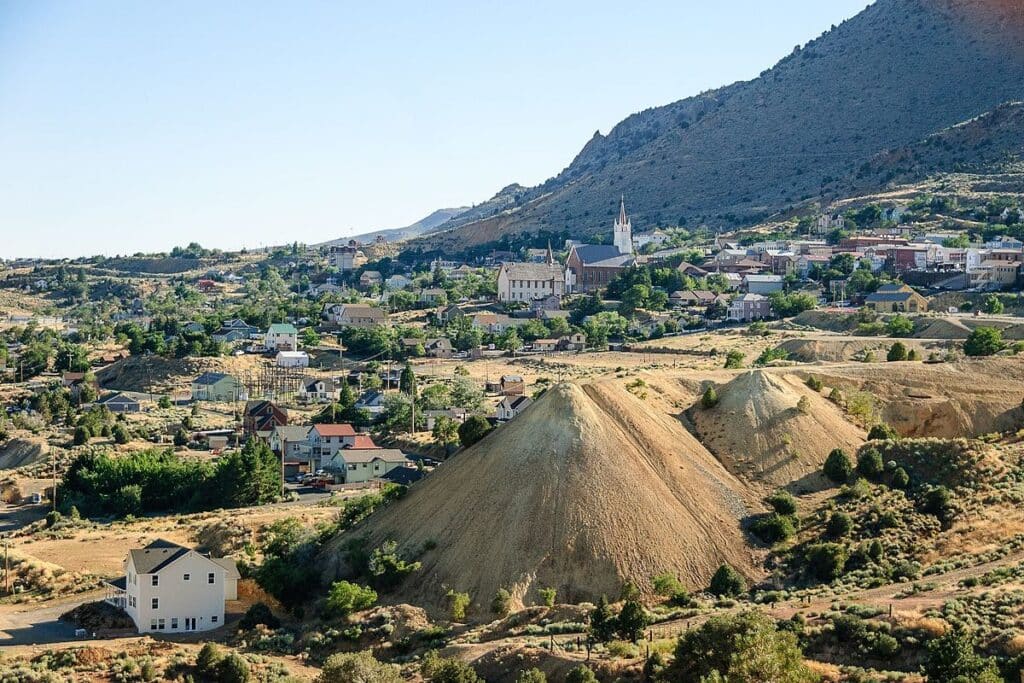 Virginia City's colorful past is both its greatest attraction and biggest threat. Since 2004, there were reports that the town was crumbling, with the mining pit threatening to subside and slide the preserved buildings into the pit. Some structures are heavily vandalized, and the unused buildings are continuously causing damage to the historic landmarks in existence. There are serious works needed if the Virginia City government intends to maintain its charms.
Mark Twain and Virginia City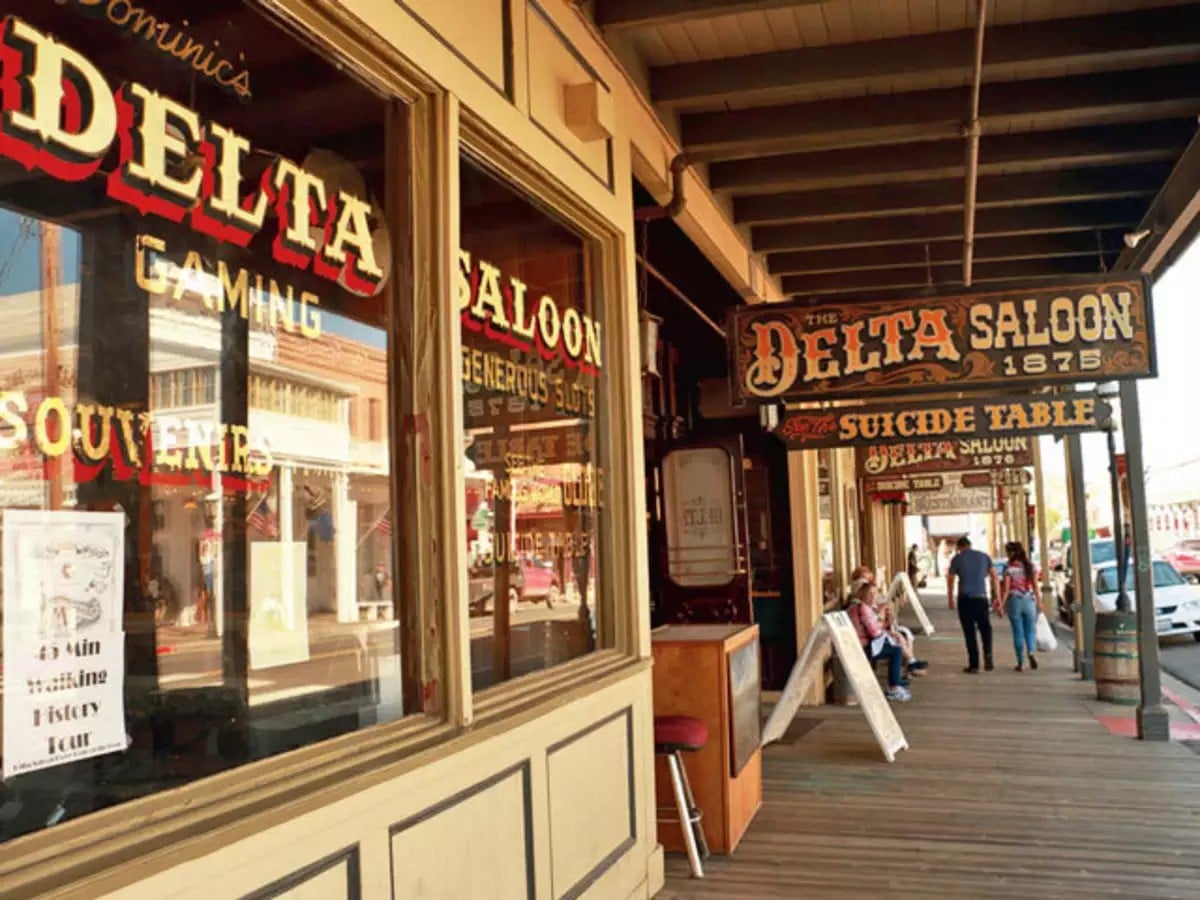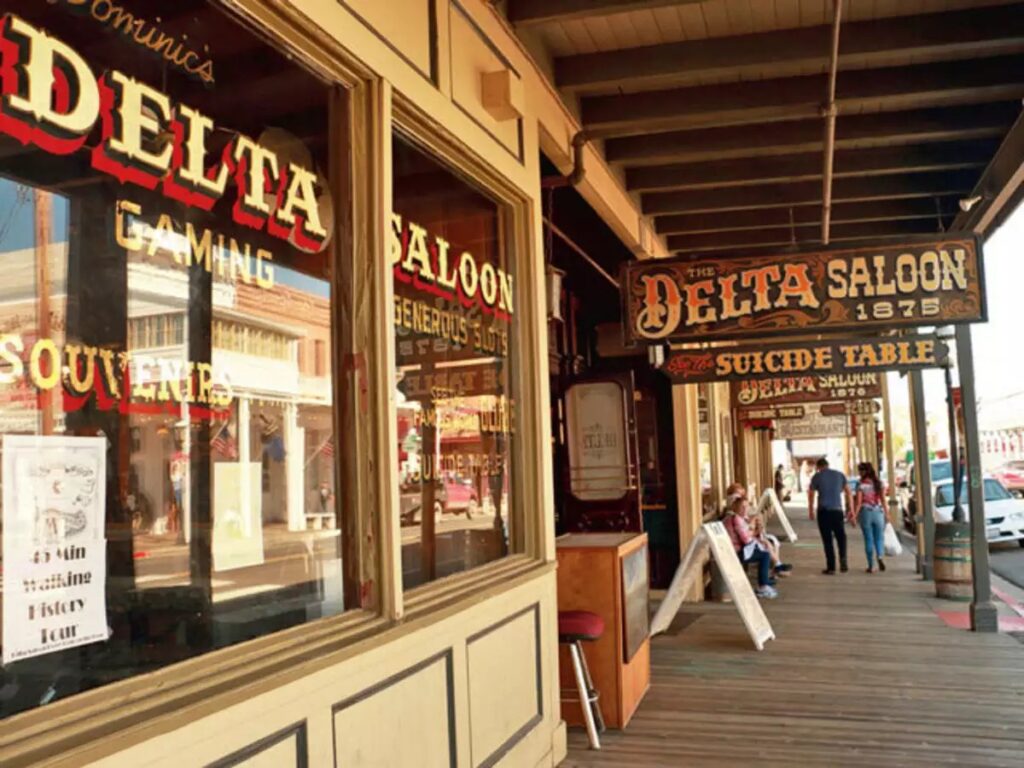 Famous American writer Mark Twain lived in Virginia City from 1861 to 1864, before he moved to California. His writing career also started here. Historians consider Twain's Virginia City stint, in the local newspaper Virginia City Daily Territorial Enterprise, as the third major formative period of his career. It was during this time that he adopted the pen name Mark Twain; The name he was born with is Samuel Clemens. He covered several issues for the paper, from vices to ghost stories, social functions, and the mines. Then, he hopped onto bigger stakes in San Francisco, starting as a contributor for The Golden Era.
A Tale of Another Famous Writer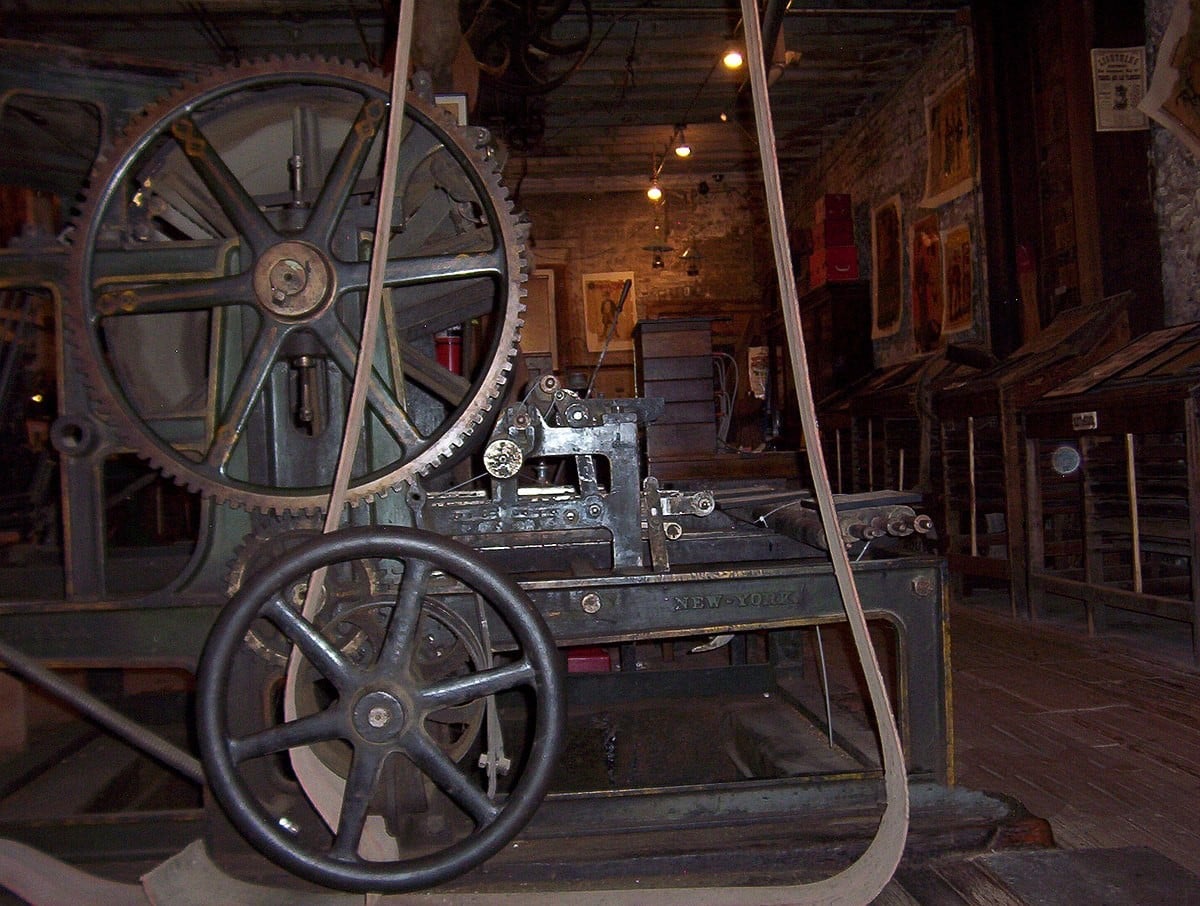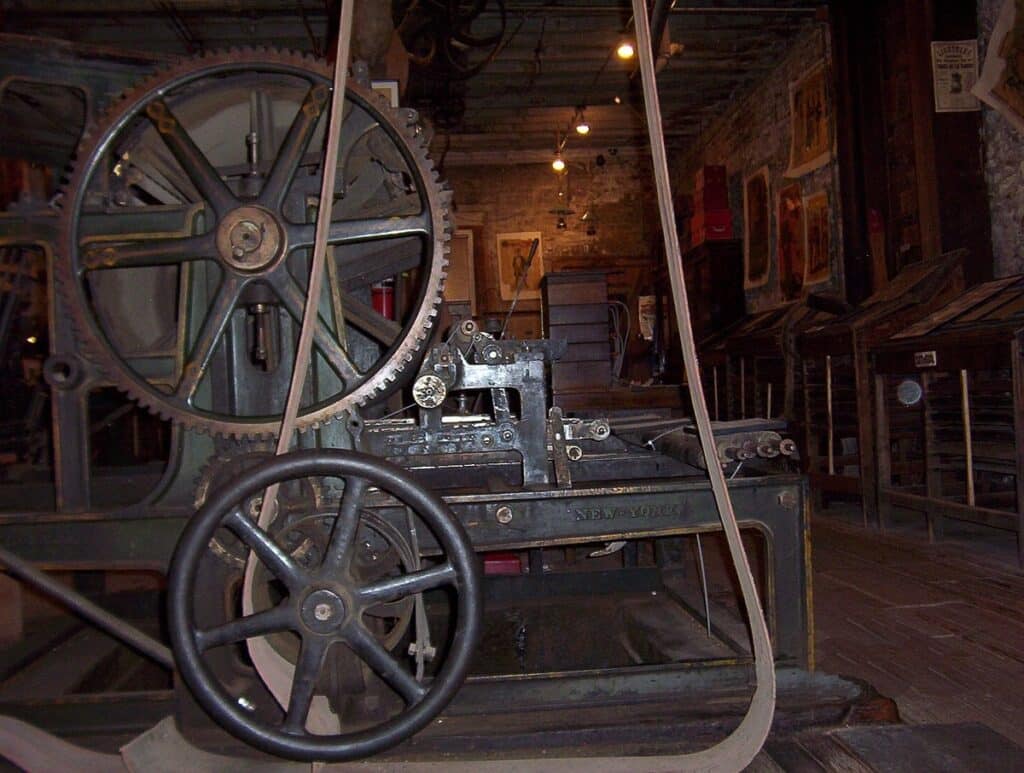 Mark Twain is not the lone writer who made it big and started a career in Virginia City. Bret Harte, a short story writer famous for his fiction tales about miners and gamblers, was also a contributor to the Territorial Enterprise about the same time Twain was a reporter for the newspaper.
You Get to Party Like It's 1859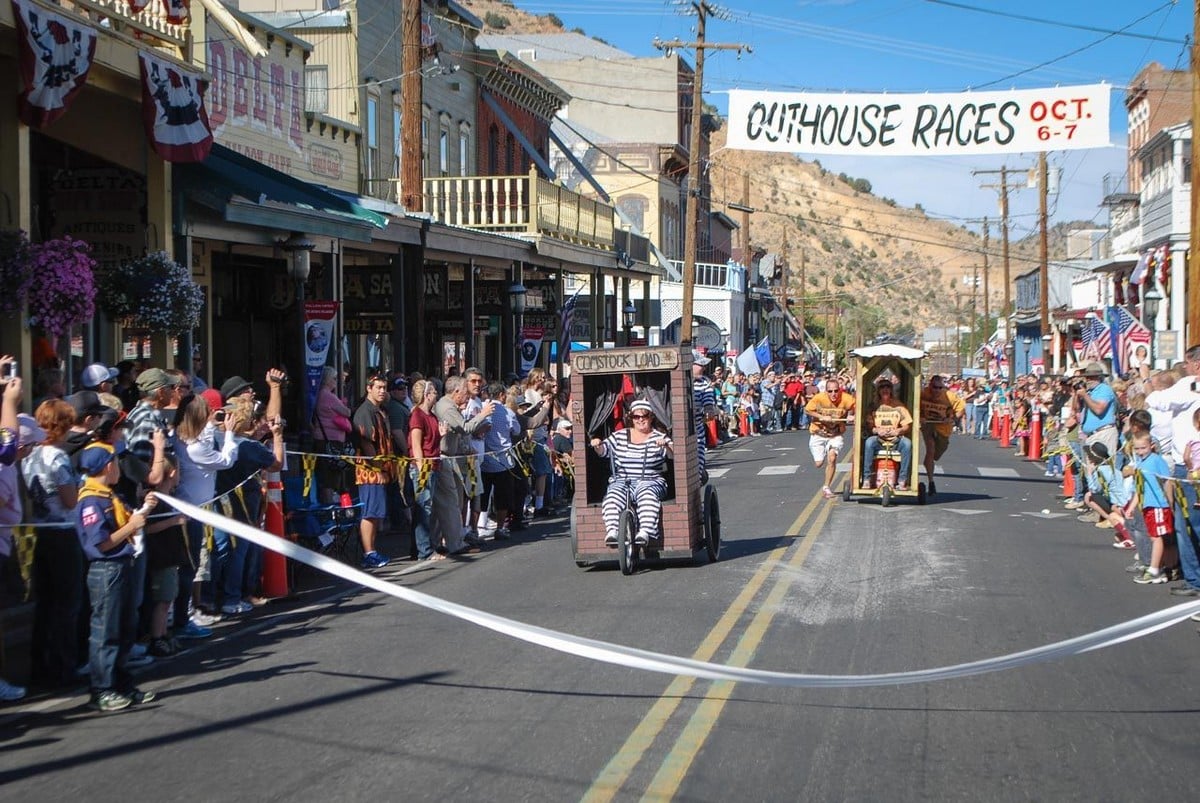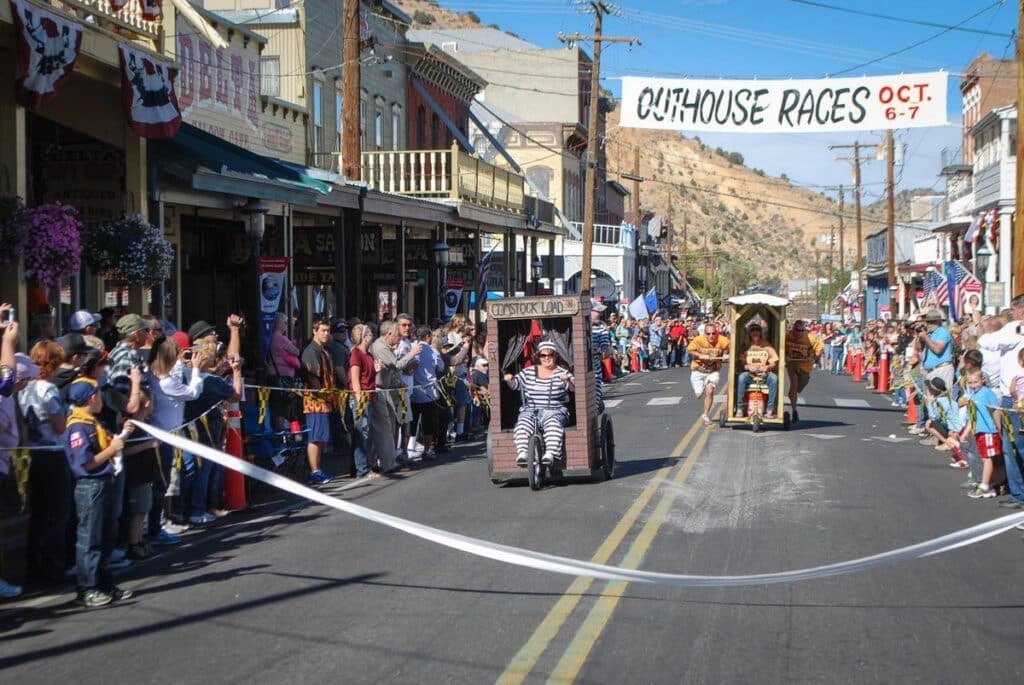 The charm of Virginia City is its ability to transport people back in time when the city is still on-the-chase for the silver rush. You may roam around the city like it never moved forward, seeing old saloons and dining places clad in their 19th-century wild west looks. From museums to churches and historical spots, you can easily have your feed of impressive cultural heritage if you come over for a visit.
The Virginia City Hillclimb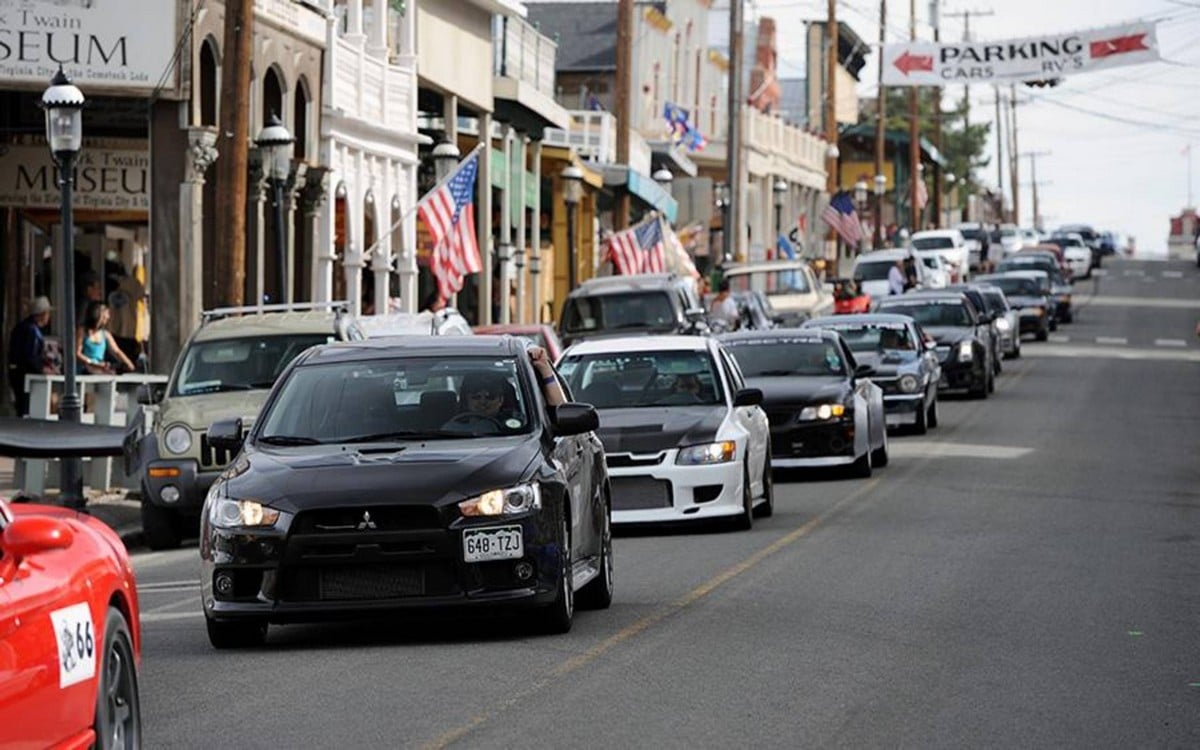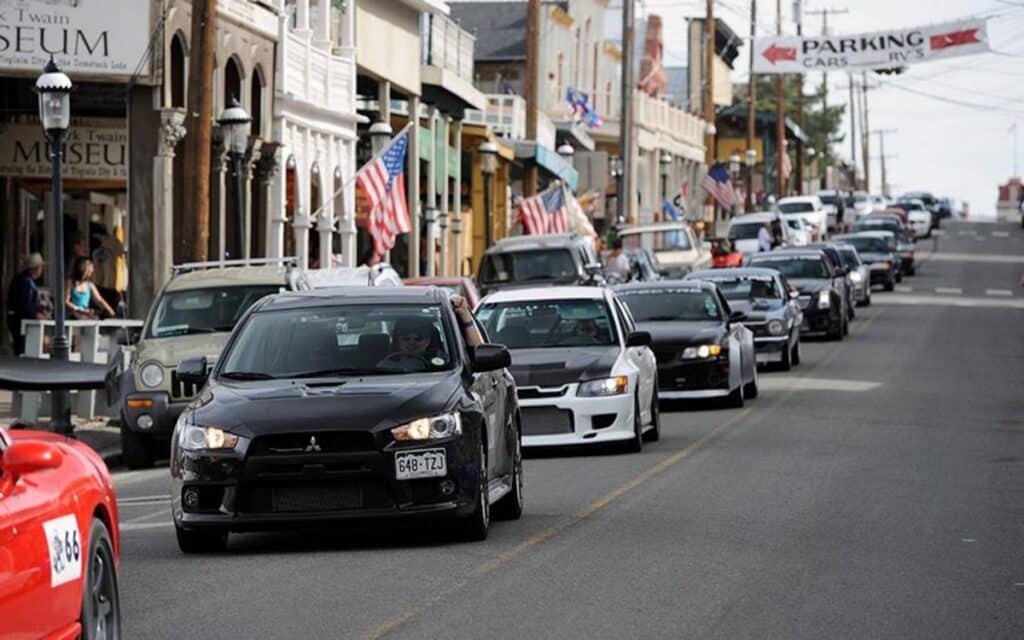 Speaking of locally famous annual events, the Virginia City Hillclimb auto racing spectacle is something you dare not miss. Volunteers manage the Hillclimb, and it features 5.2 miles with 21 turns total. It is those turns that make it unique. They allow joiners to go through the course and enjoy it over again.
Are You Ready for Ghost Hunting?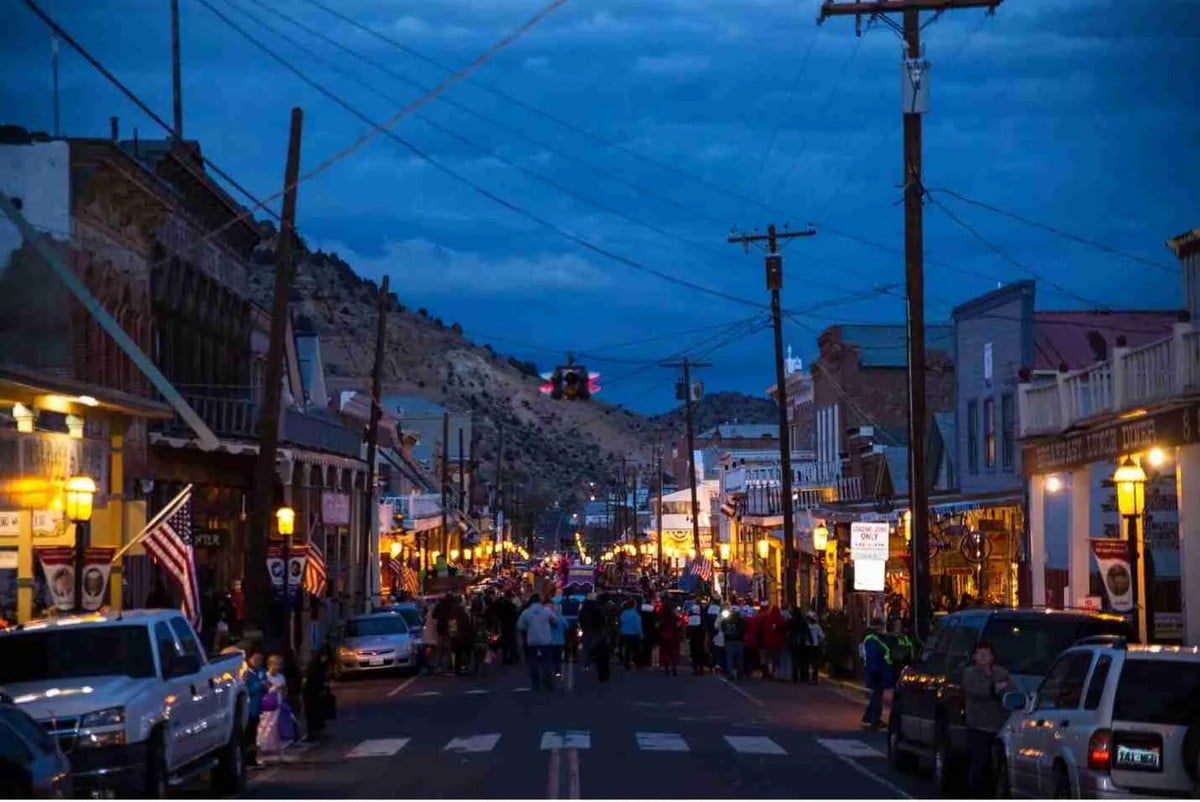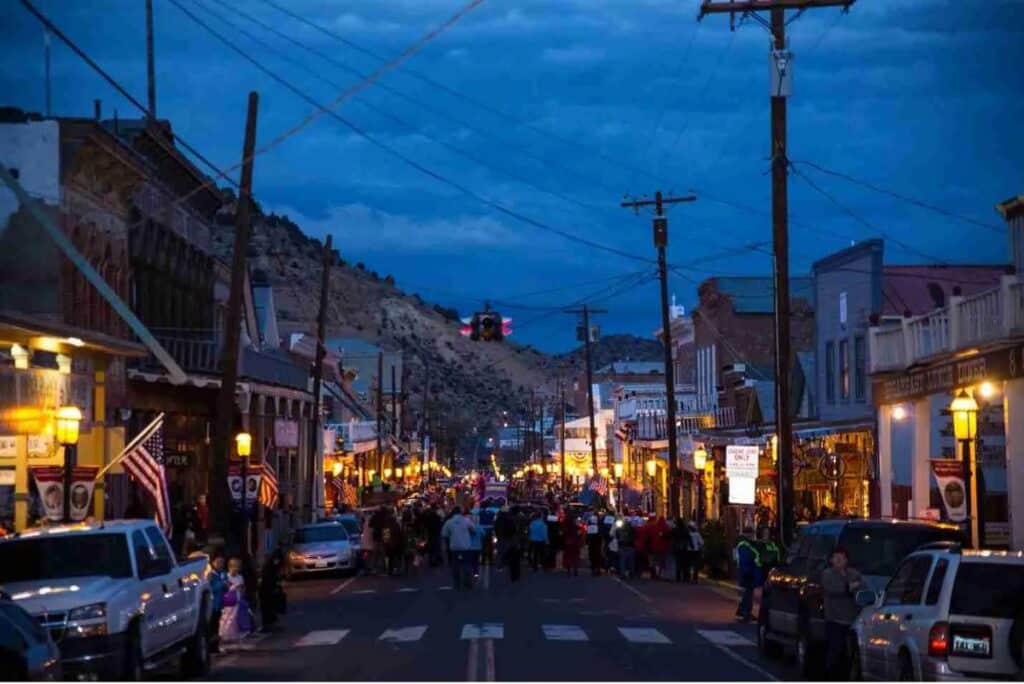 As one of Nevada's most celebrated ghost towns, why not enjoy some creepy adventure when you come to visit Virginia City? You can take a guided tour to take you to the most interesting landmarks supposedly haunted by ghostly happenings. Check out the Silver Queen Hotel, the Historic Fourth Ward School, Piper's Opera House, Mackay Mansion, Silver Terrace Cemetery, St. Mary's Art Center, and the Old Washoe Club. See if you are brave enough to tackle the spirits of Virginia City's past.
Sensing Spirits in the Old Washoe Club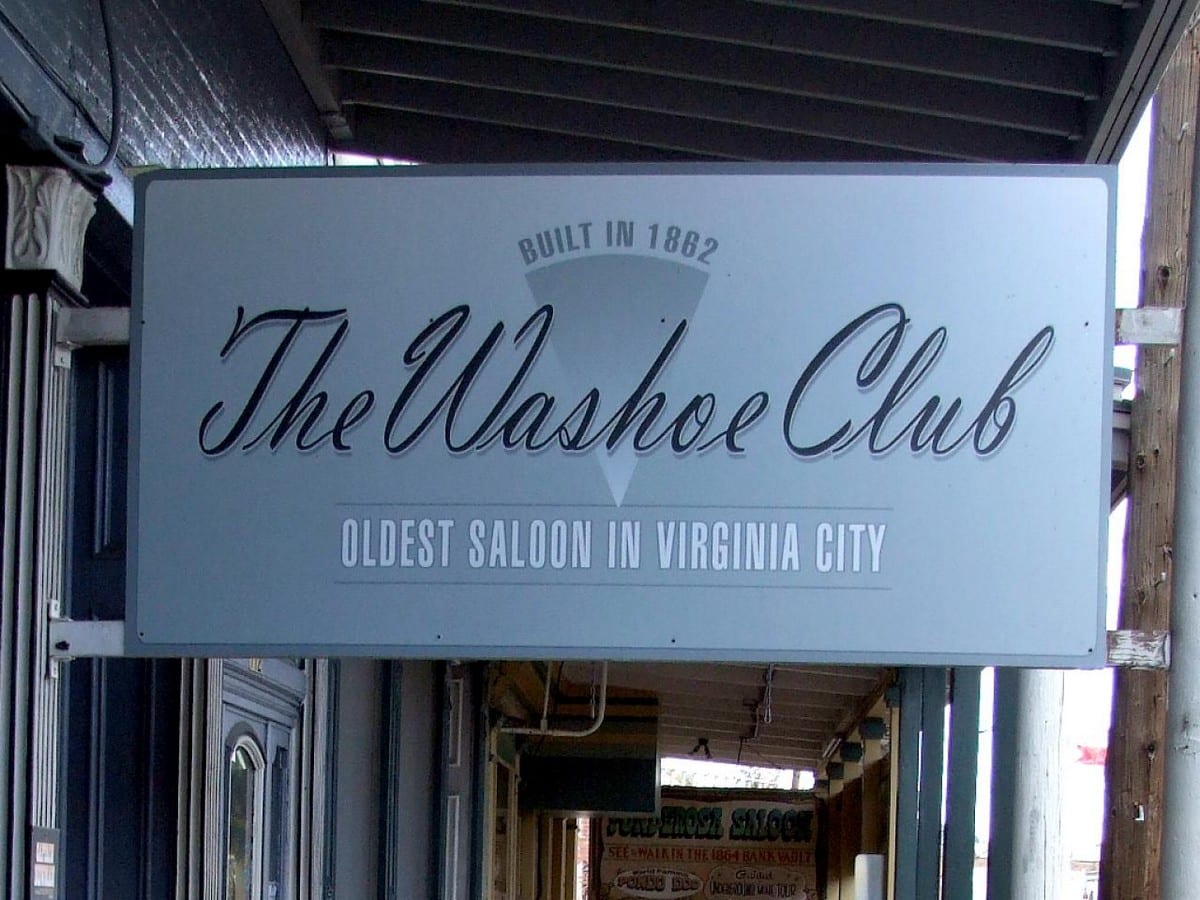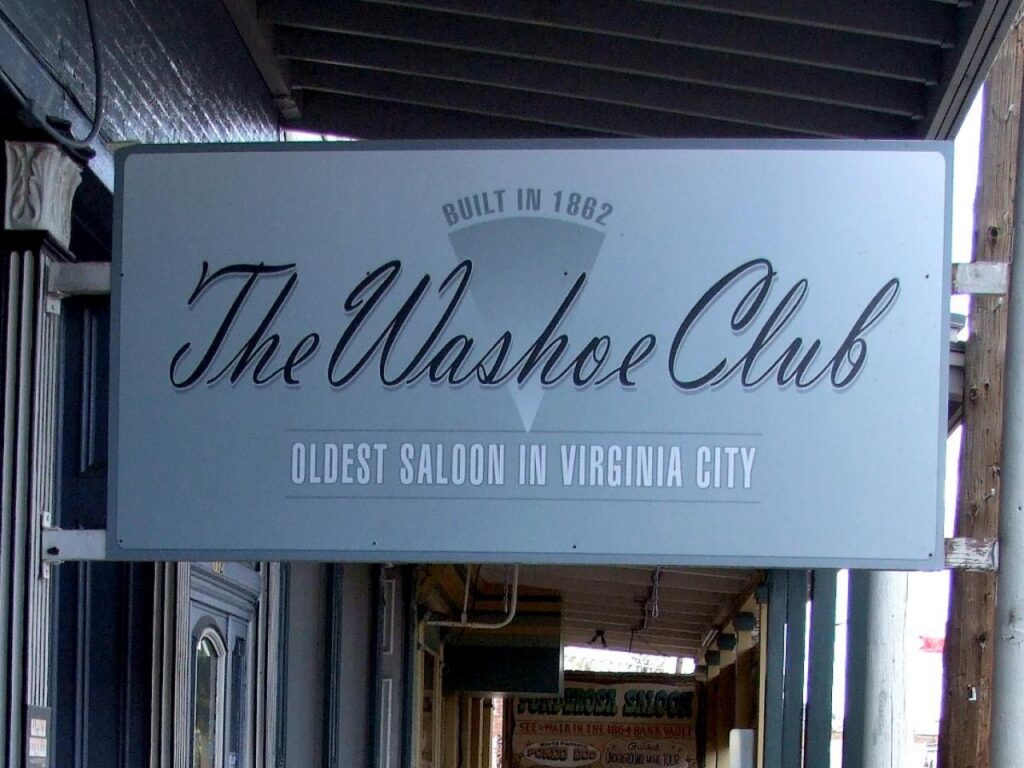 Haunted experiences in some of Virginia City's most famous landmarks are far from being byproducts of imagination. There were actual events leading to the sense of spirits in those places. For example, the Old Washoe Club maintains a large freezer called "The Crypt," which allegedly stored bodies of missing prostitutes and witnessed several suicides. There was also an explosion in 1873, three years after the luxury bar was built, killing 12 people.
The Deadly Table of the Delta Saloon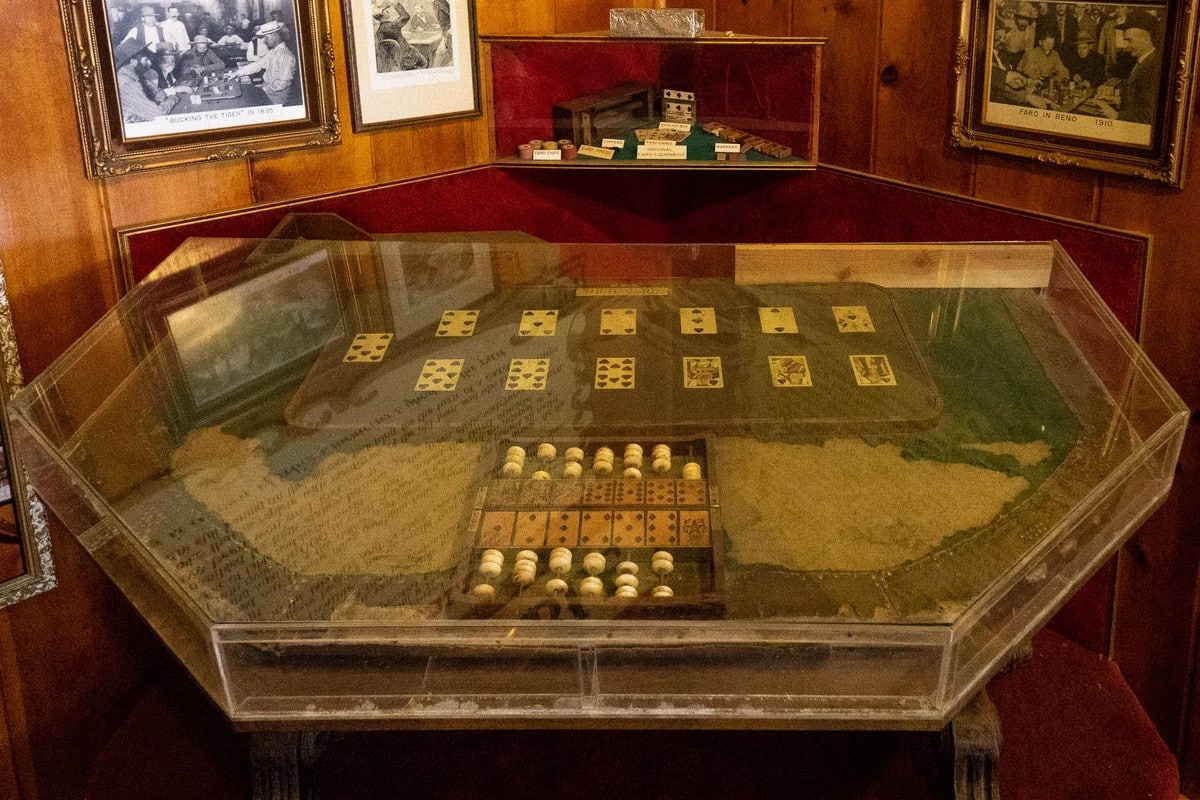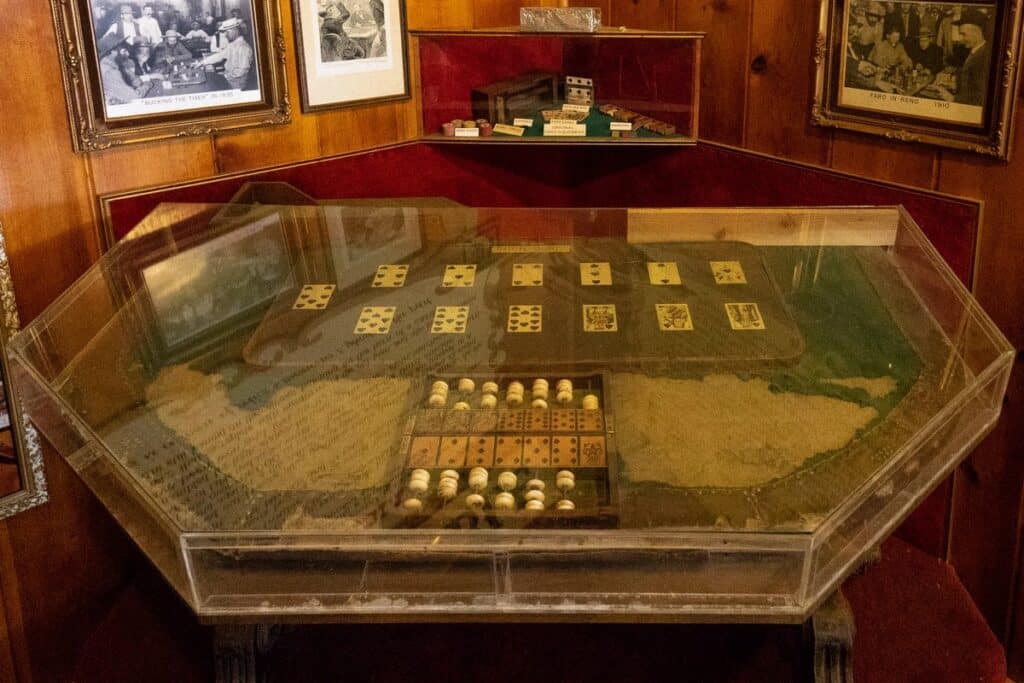 The Delta Saloon is famed for its Suicide Table, which took high stakes from its players, counting three deaths. The first casualty goes by the nickname "Black Jake." He lost $70,000 at the Suicide Table, then his life shortly after. Two more suicides followed, and it was completely barred from being used for dealing altogether. However, you can still glimpse the table through a Plexiglass to ensure that no risky gambling would occur.
Of Walking History Tours and the City's Storied Past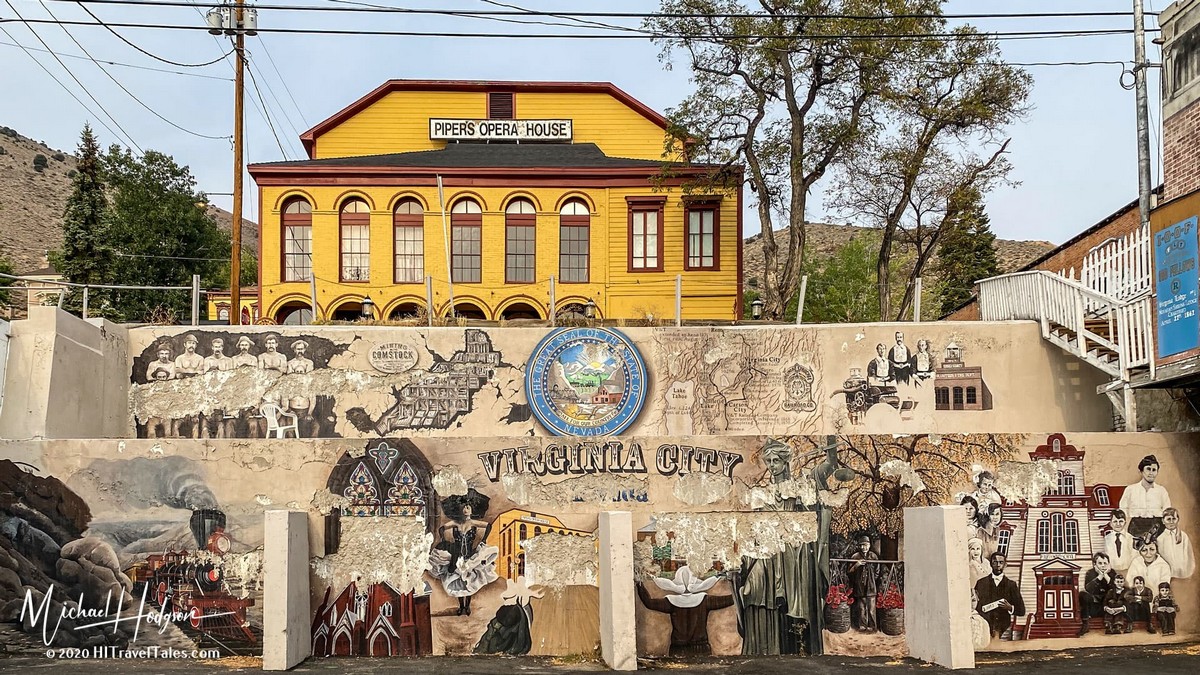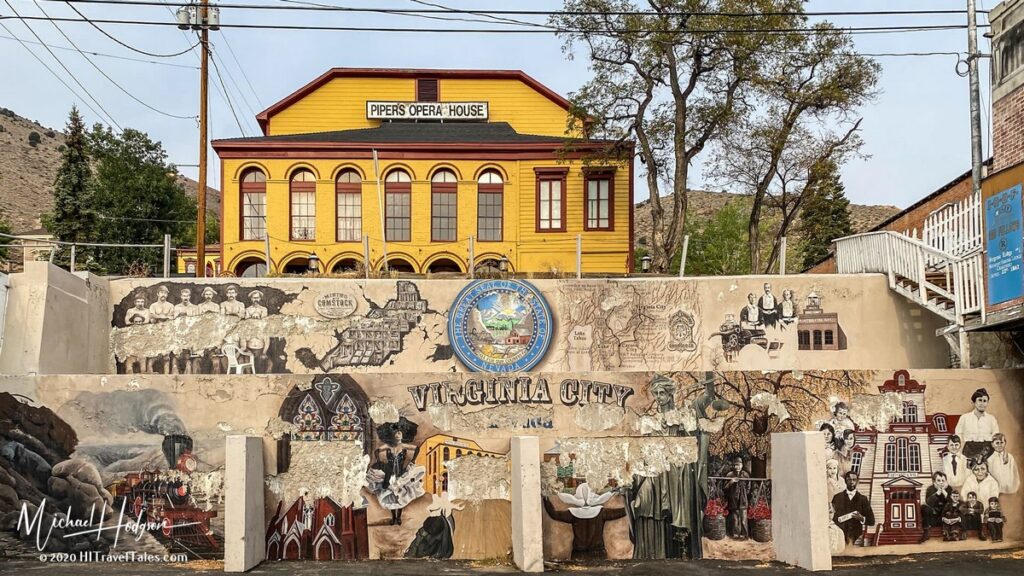 If you are in the mood to discover how Virginia City had been, take on a walking tour of its precious historical gems. Tackle a fascinating journey of the city's past by visiting the Comstock Gold Mill, Virginia & Truckee Railroad, Ponderosa Mine Tour, the Chollar Mansion, and other landmarks. Learn how the city benefited from the large silver deposit by going back to those locations that show grandeur and luxury, something Virginia City enjoyed during its glory silver rush days.
A Unique Shopping Experience at C Street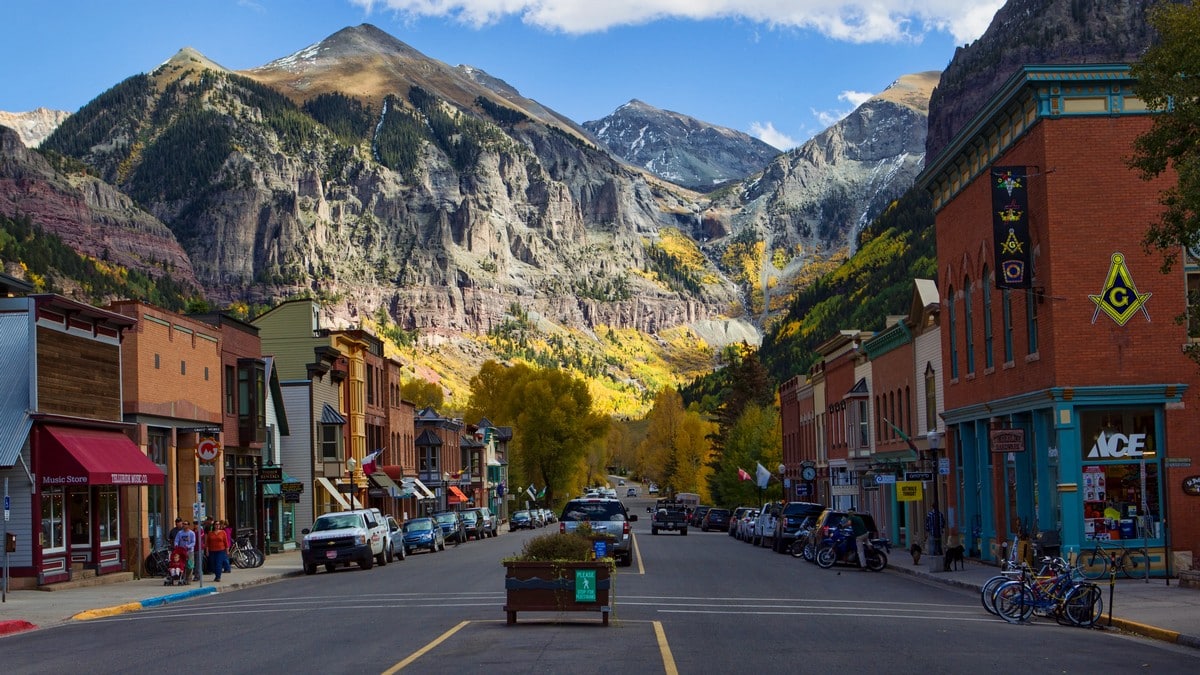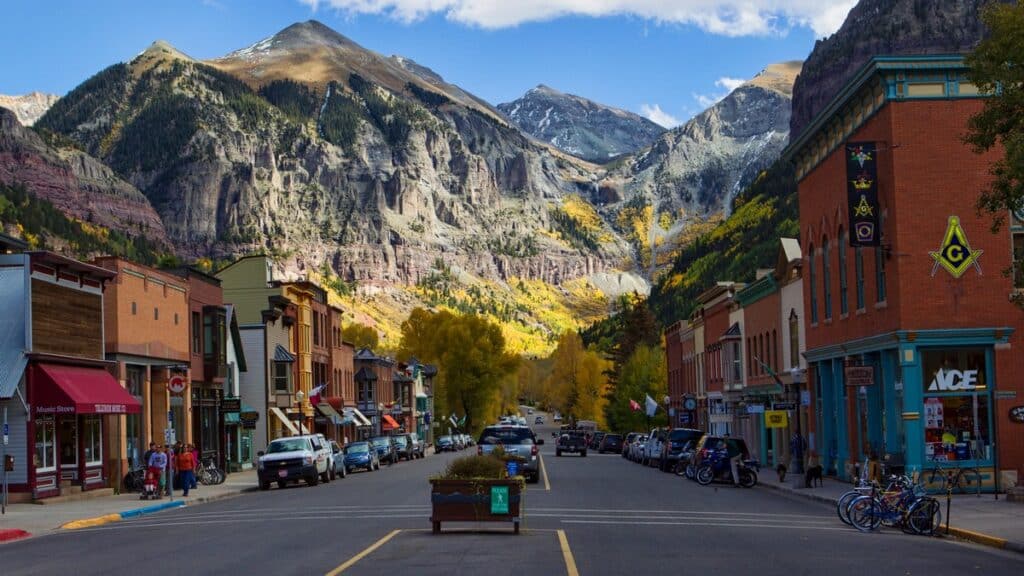 People looking for extraordinary treasures will be grateful for C Street. It's a commanding location for everything uniquely beautiful, from antiques to custom-made hats and precious gems. The eclectic mix of items will give you reasons to buy and never make you regret your purchases because they are all intriguing finds worth keeping.
Cemetery Gin and Virginia City's Most Popular Watering Hole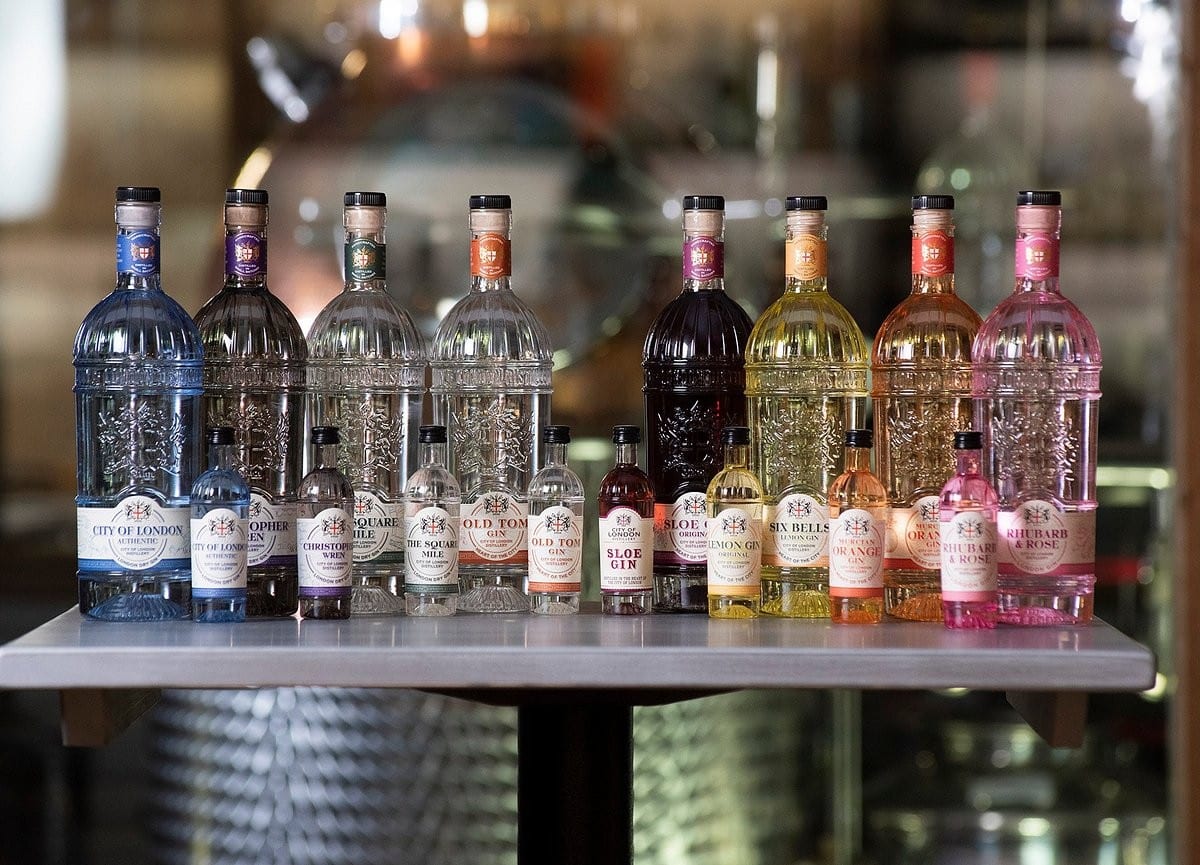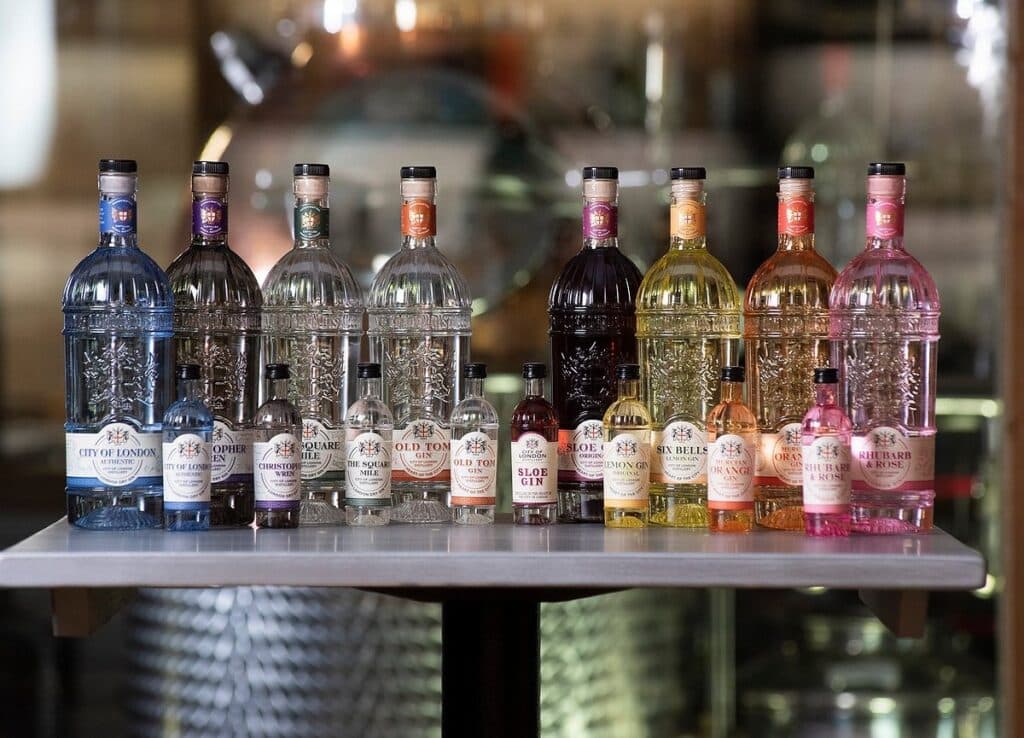 True to its ghost town character, Virginia City's signature drink is Cemetery Gin. It's a mixture of water and gin, plus Nevada pine nuts, an extraordinary drink you can have in whichever saloon you may end up with. It may look like a sleepy town if you are an outsider, but the bar scene in Virginia City is something to watch for and immensely enjoy. For the most authentic experience of the city's heydays, visit the Silver Dollar Saloon, and enjoy unforgettable chillout moments.
Pick a Historic Hotel for Your Accommodation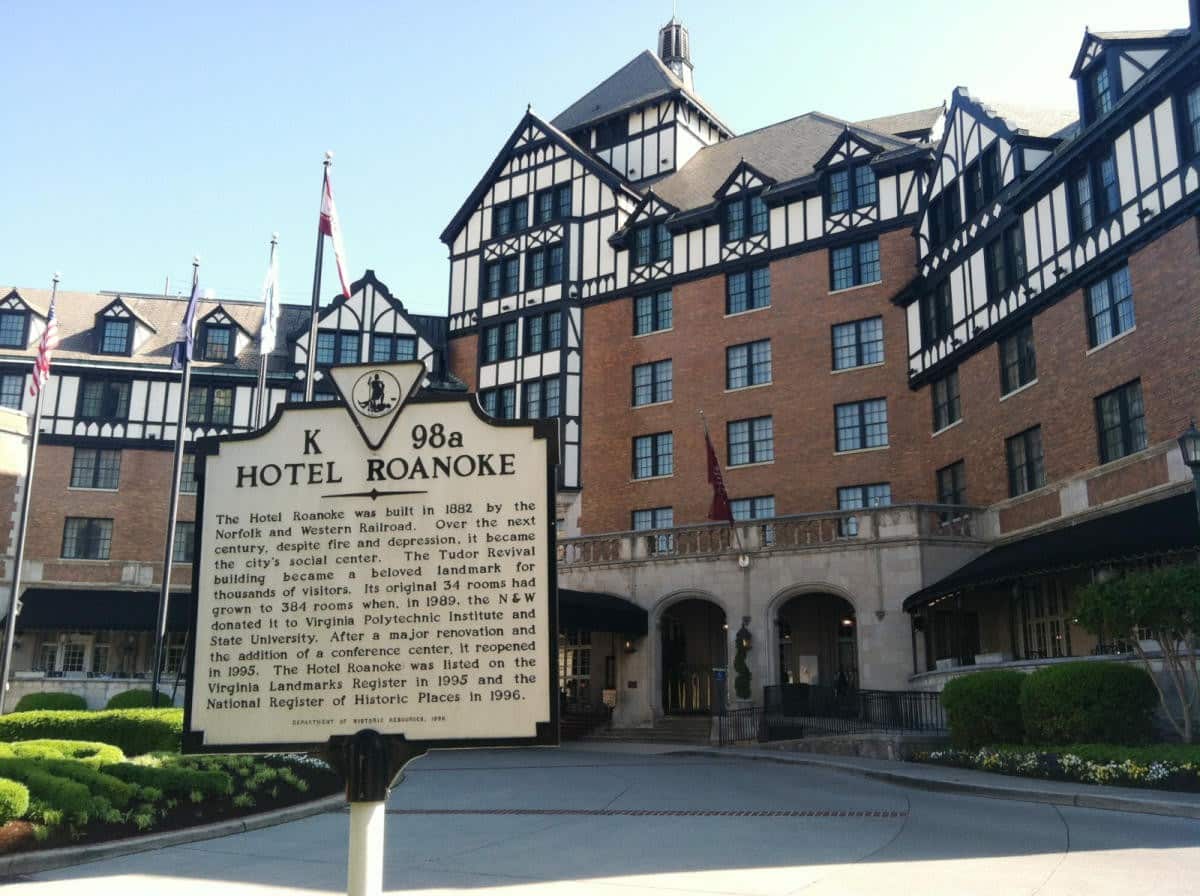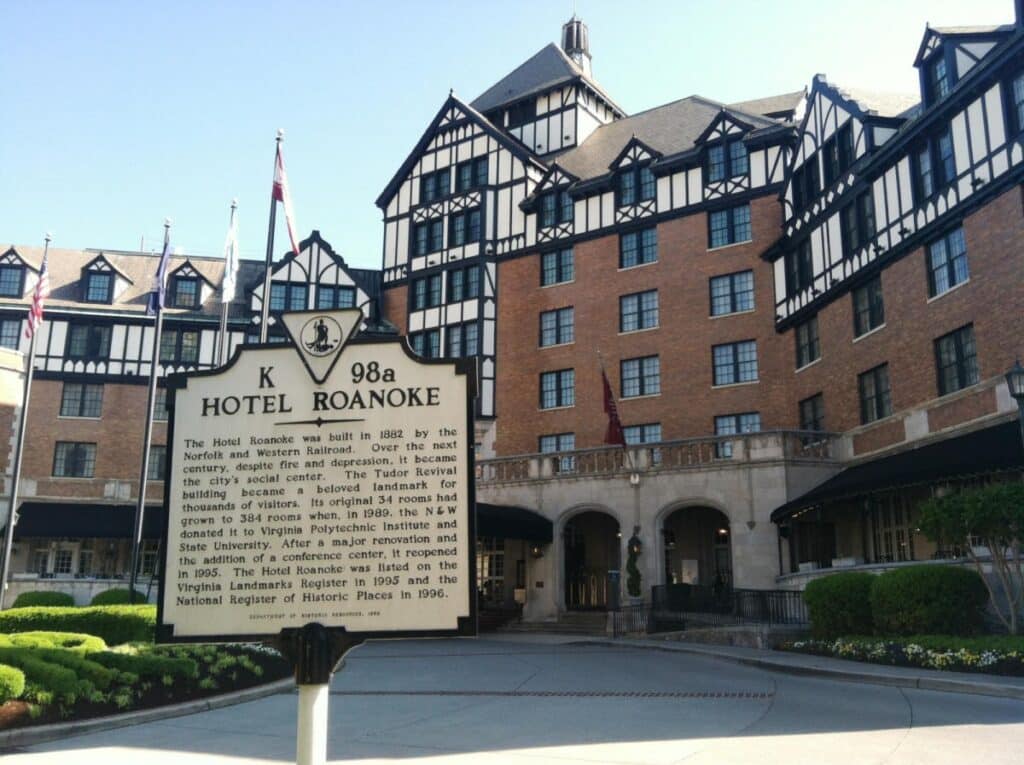 There are several lodging options available in Virginia City. But to make the most of your experience, stay in one of its most celebrated hotels, like Silverland Inn and Suites. This charming Victorian-style structure offers spectacular sunset views and scenic mountain vistas, making your stay even more worthy.