Reno is the county seat of Washoe County, Nevada. It's a small town with a big personality, thanks to its rich history, vibrant culture, and amazing attractions that draw in visitors from other states and abroad. Remo is teeming with exciting places to see and fantastic events that make you want to extend your stay a little longer.
Reno is known for being one of the sunniest cities in America. On average, it enjoys more than 300 days of sunshine every year. Apart from its sunny disposition, Reno is one of the most popular ski towns in the West. The first log cabin was built in 1850 and named Lakes Crossing in 1861.
The Biggest Little City in the World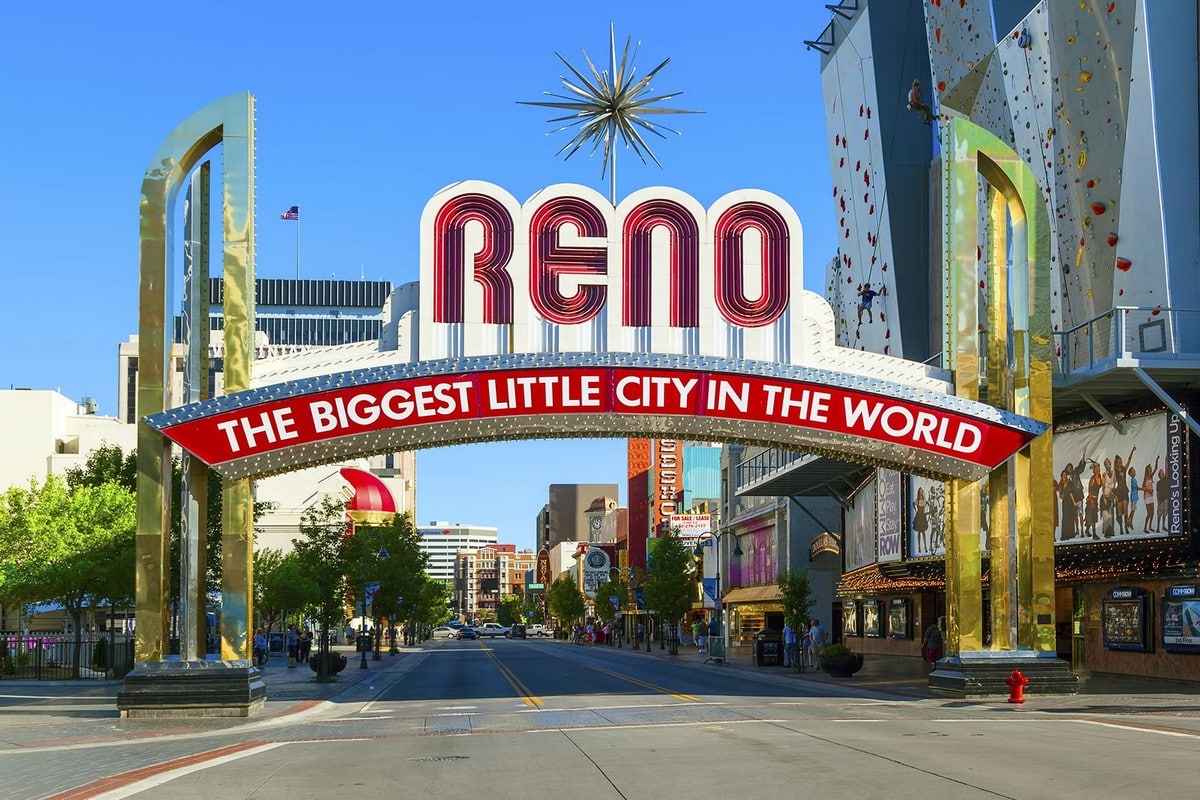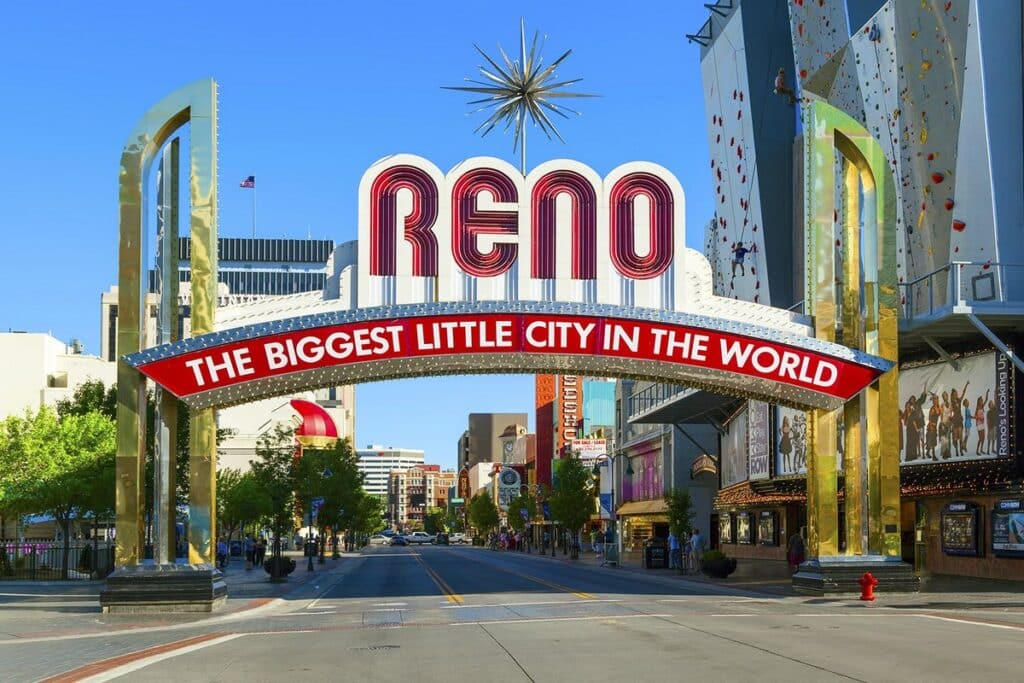 Visitors receive a warm welcome by its iconic arch named, "The Biggest Little City in the World." The neon sign was built in 1929 and has become the most photographed landmark in Reno. It is a recognizable landmark featured in movies and films. The best time to take a picture in this spot is at night time when the arch is in its full glam, glitz, and glory.
Top Automobile Museum in America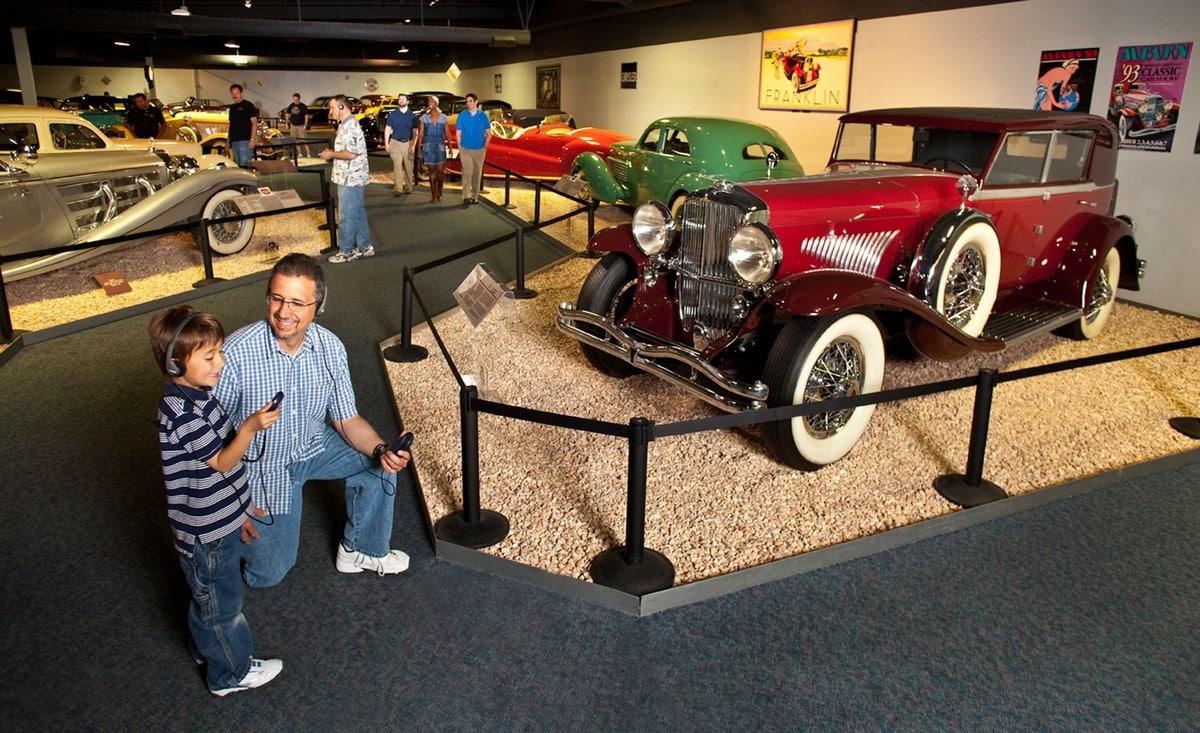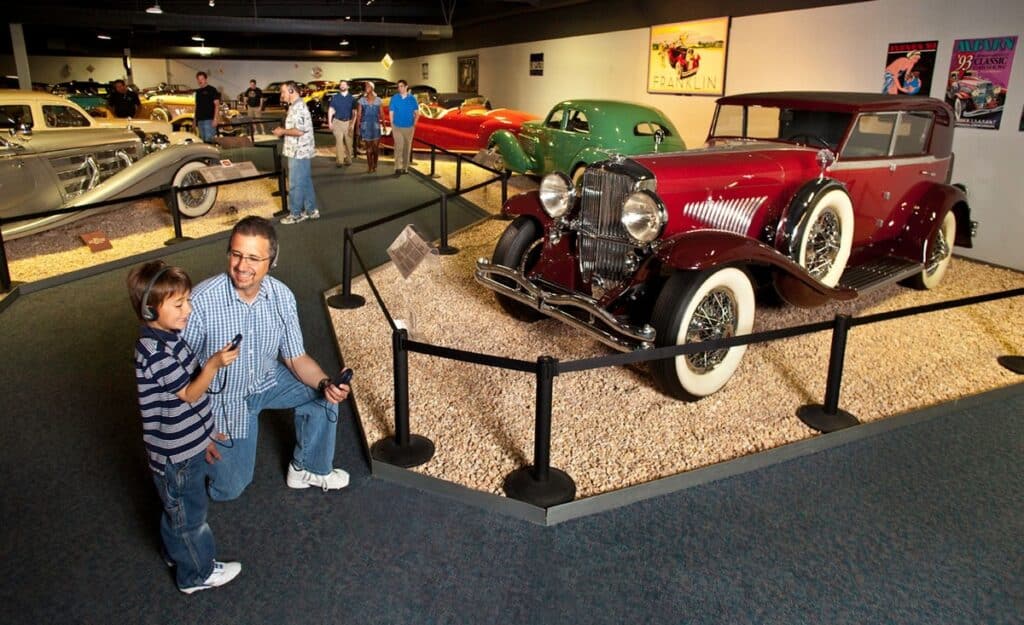 One of the must-see attractions in Reno that visitors never seem to miss is the National Automobile Museum. It showcases 200 vintage vehicles and recreational experiences such as dressing up in period costumes with excellent old automobiles. Reno's famous gambler and hotel owner, Bill Harrah, built the National Automobile Museum. He was a discerning car collector and collected some of the most exquisite vehicle makes and models during his lifetime. The museum is also home to the Nevada Space Center, promoting STEM education and the Silver State's contribution to space exploration.
The Fiercest Predators in Reno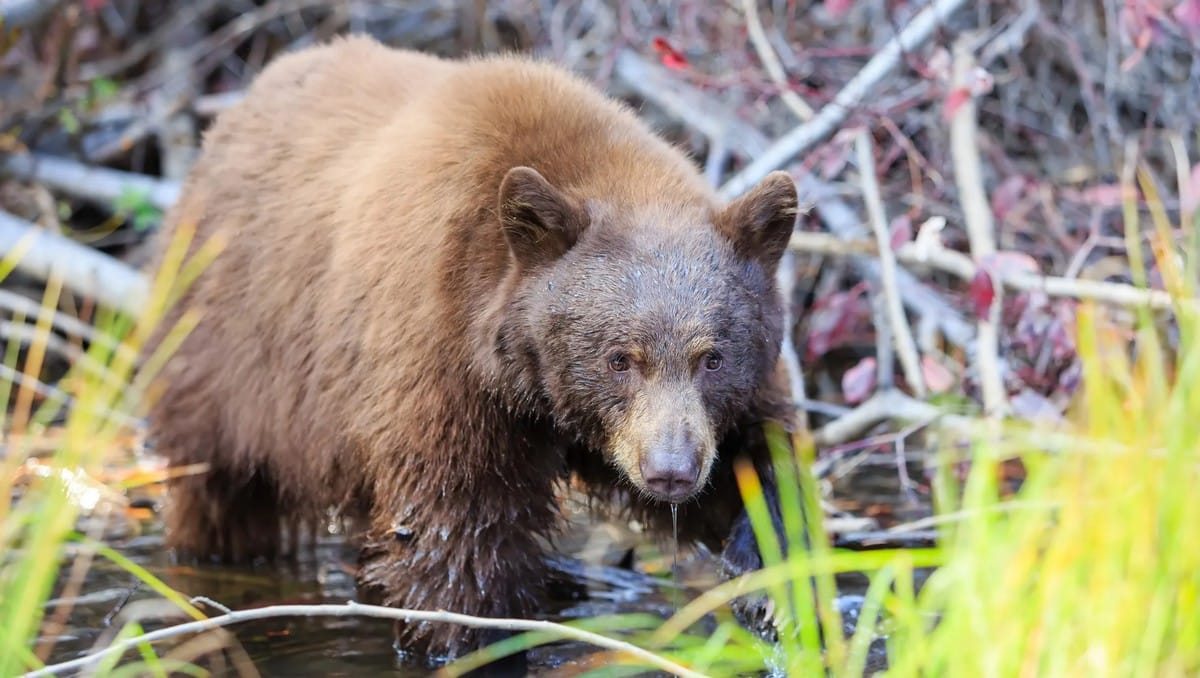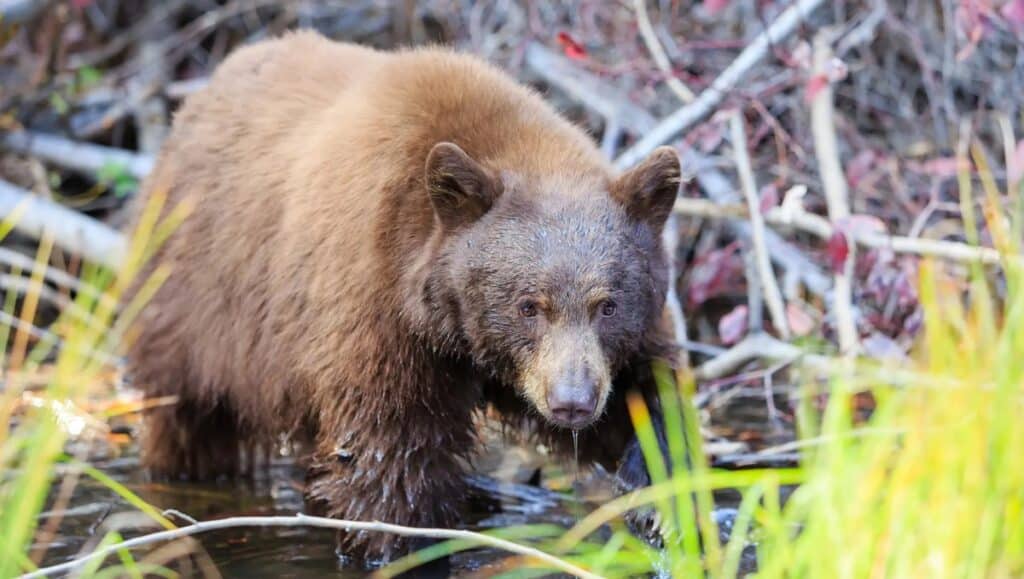 Reno has a soft spot for the injured predators that roam North America. The Animal Ark is a wildlife sanctuary that rehabilitates and cares for non-releasable animals, such as bobcats, black bears, and owls. It is also home to exotic North American predators, including cheetahs and tigers. This non-profit organization is geared towards animal preservation and environmental stewardship.
An Amazing All-In-One Entertainment Center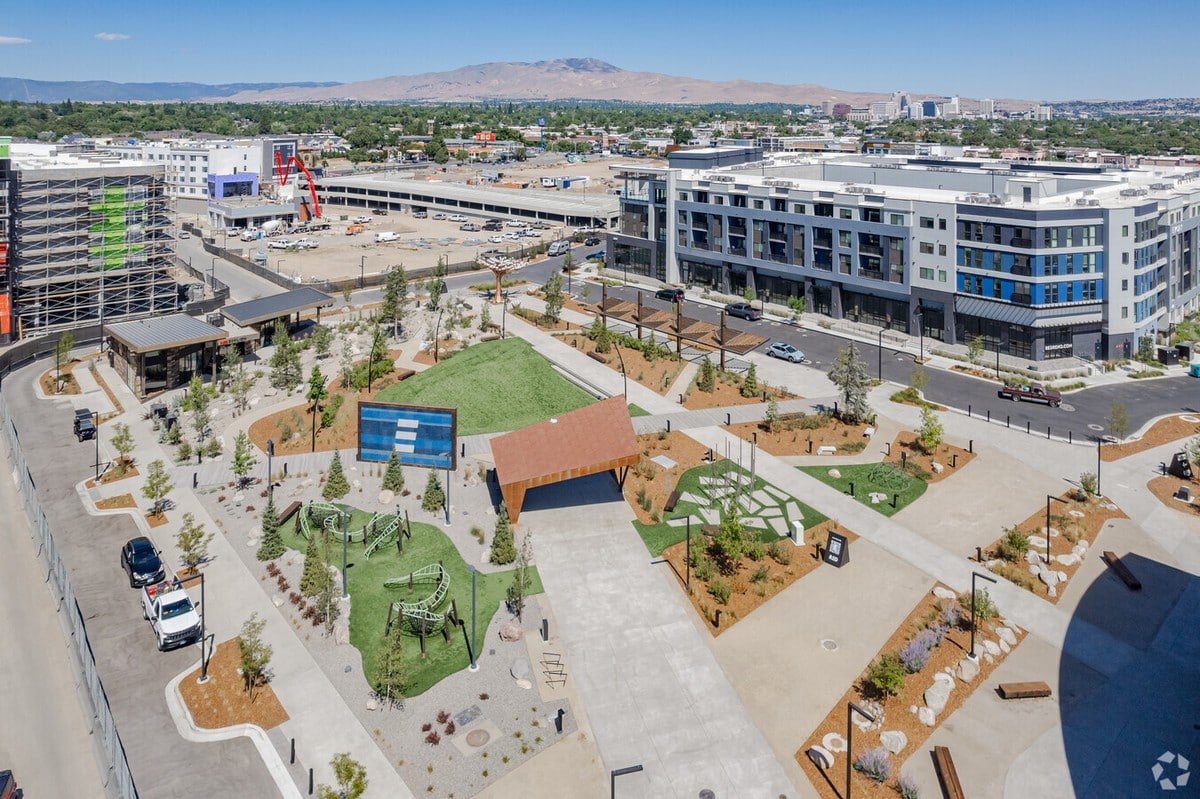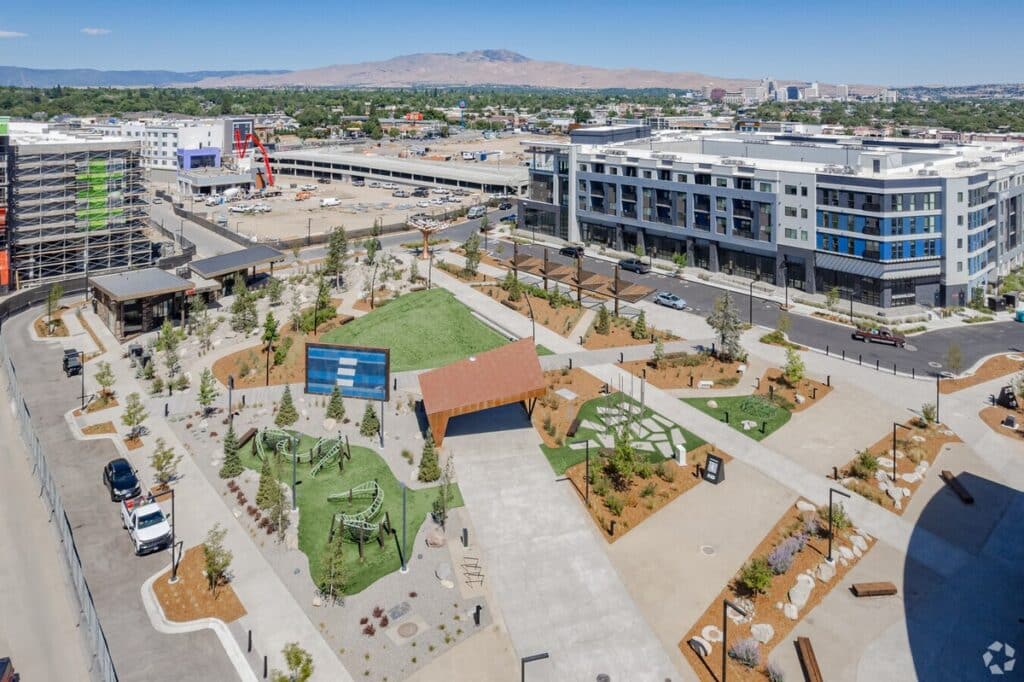 There's so much more to Reno than its sparkling casinos, but it would be a disservice not to credit this town as a significant player in the gaming and entertainment industry. Reno casinos offer more than game tables and slots, including spas, shopping centers, shows, world-class pool amenities, bars, restaurants, and more. Its most popular casinos include the Circus Circus Hotel & Casino, Harrah's Reno Hotel and Casino, Grand Sierra Resort and Casino, and Silver Legacy Hotel and Casino.
Future Home of the World's Biggest Building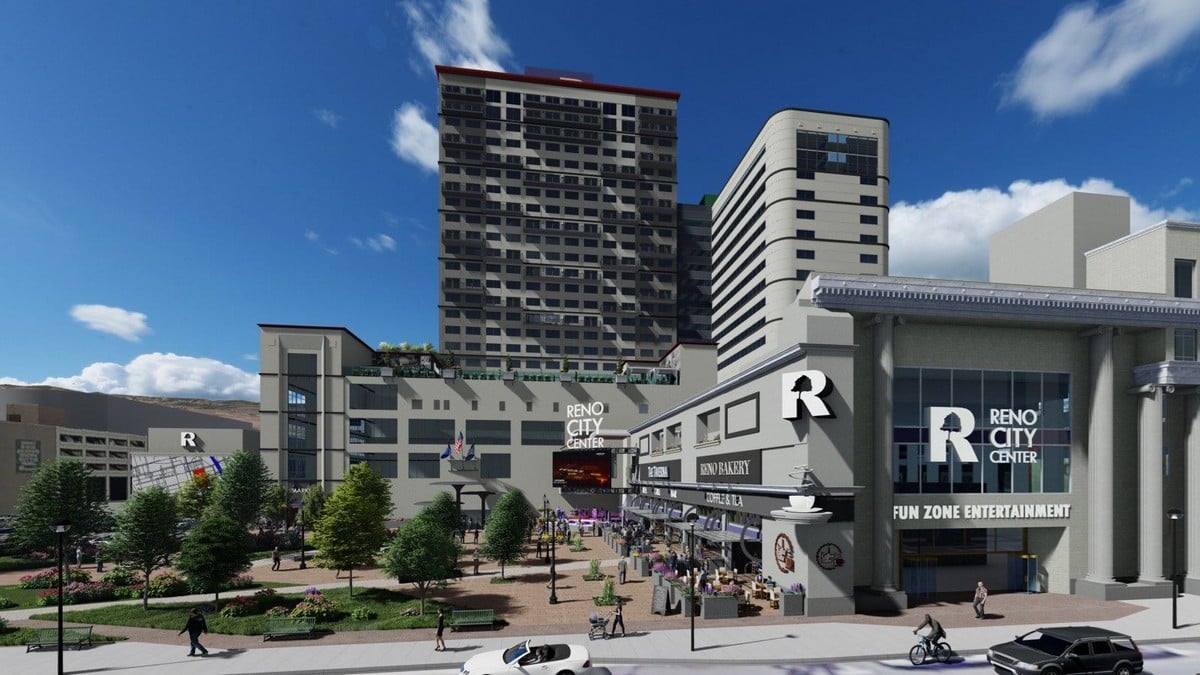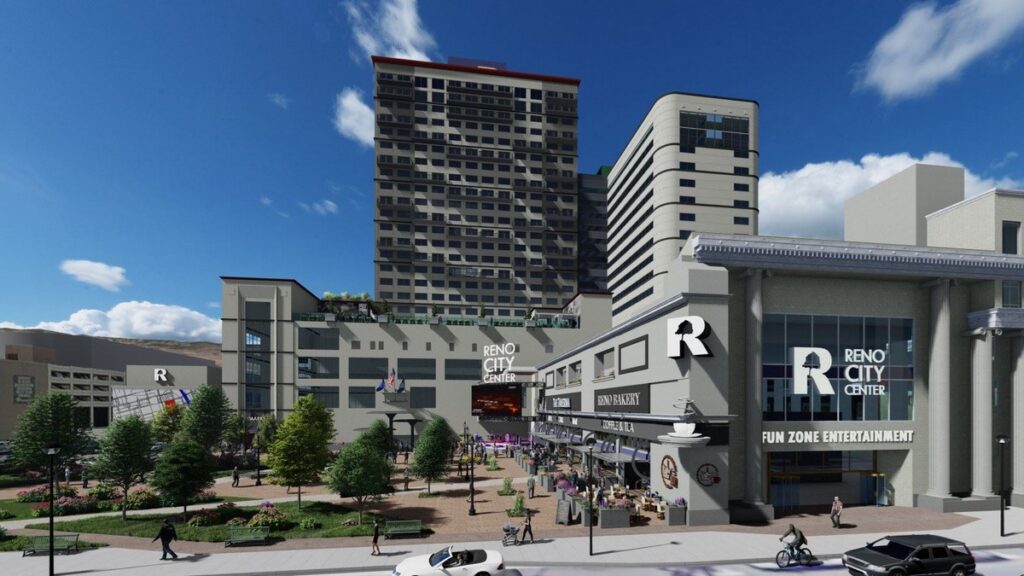 Twenty miles east of downtown Reno is the Tesla Gigafactory 1, a structure expected to be the world's largest building in terms of land area. Elon Musk launched the project in 2016 in collaboration with Panasonic. The Tesla Gigafactory 1 is a manufacturing facility of lithium-ion batteries. To date, the 14th battery cell production line is nearing its completion. The Tesla Gigafactory 1 is proof of the company's dedication to speeding up the world's transition to sustainable energy. The facility is a zero-emission building as it harnesses solar energy to power its production.
The Largest Alpine Lake in North America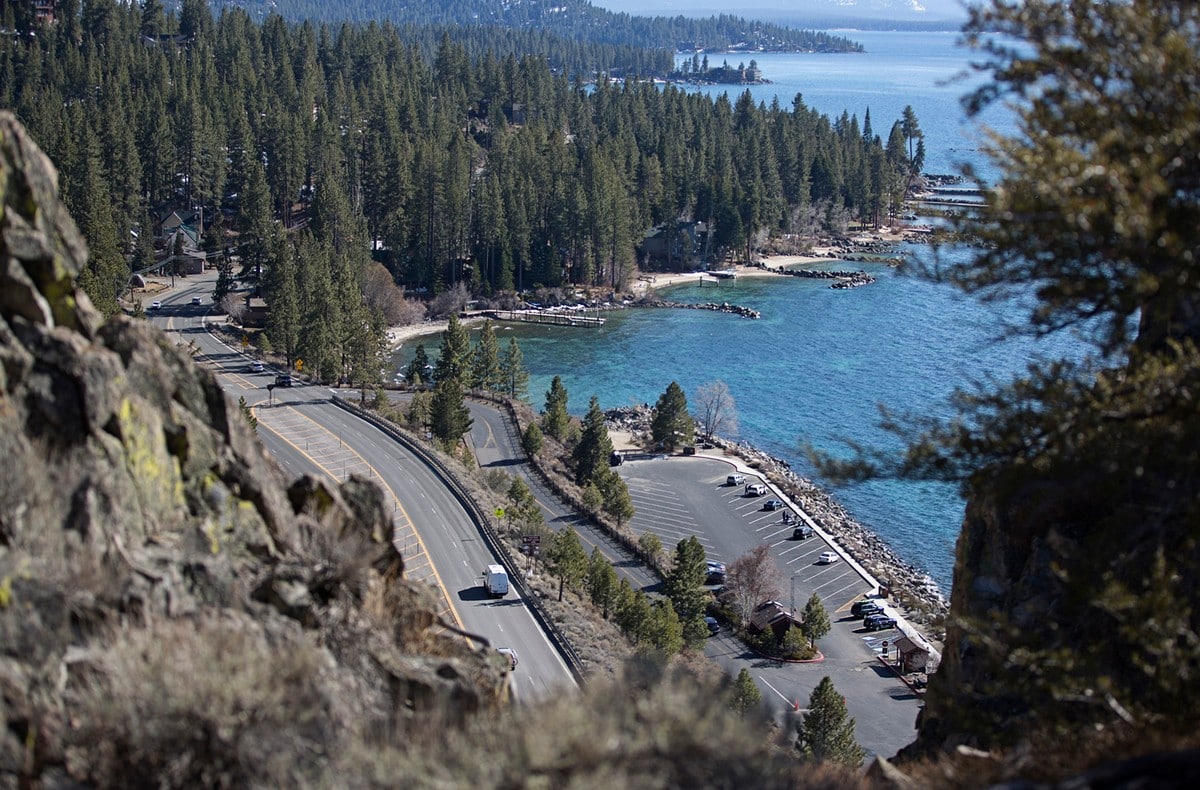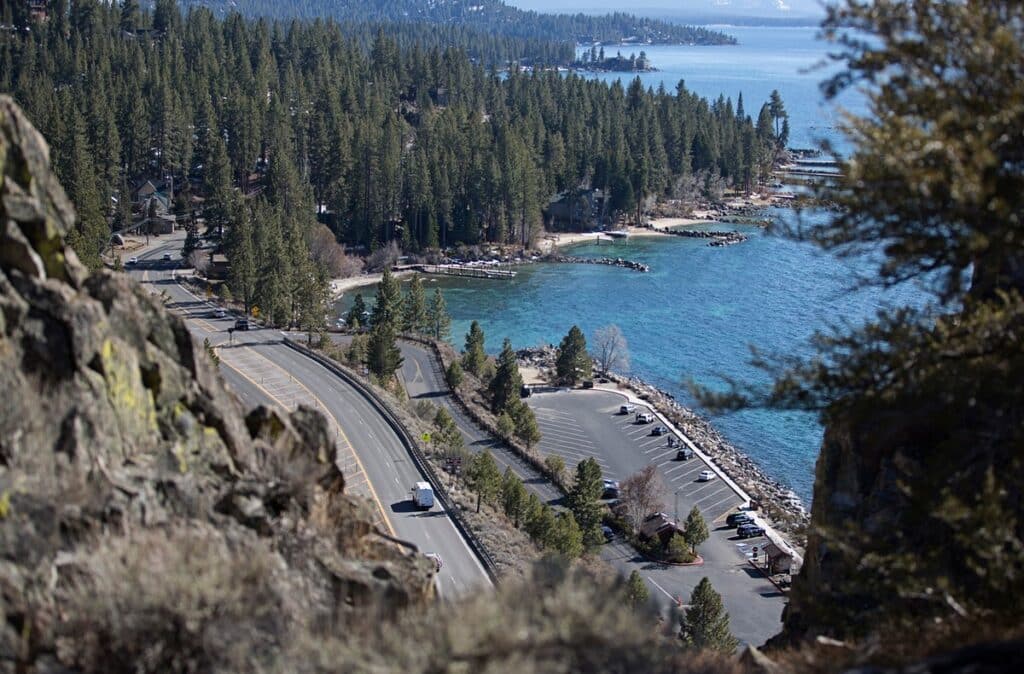 Lake Tahoe encompasses many towns in Nevada, including Reno. The Reno Tahoe territory has the highest concentration of ski resorts in North America. In fact, it is home to more ski resorts than any other place on the continent. It is a diverse region featuring pristine mountains, high desert valleys, and crystal-clear lakes. No matter the season, you can enjoy a wide range of exciting activities, exquisite dining options, shopping destinations, festivals, and more.
Feel the Heat at Burning Man Festival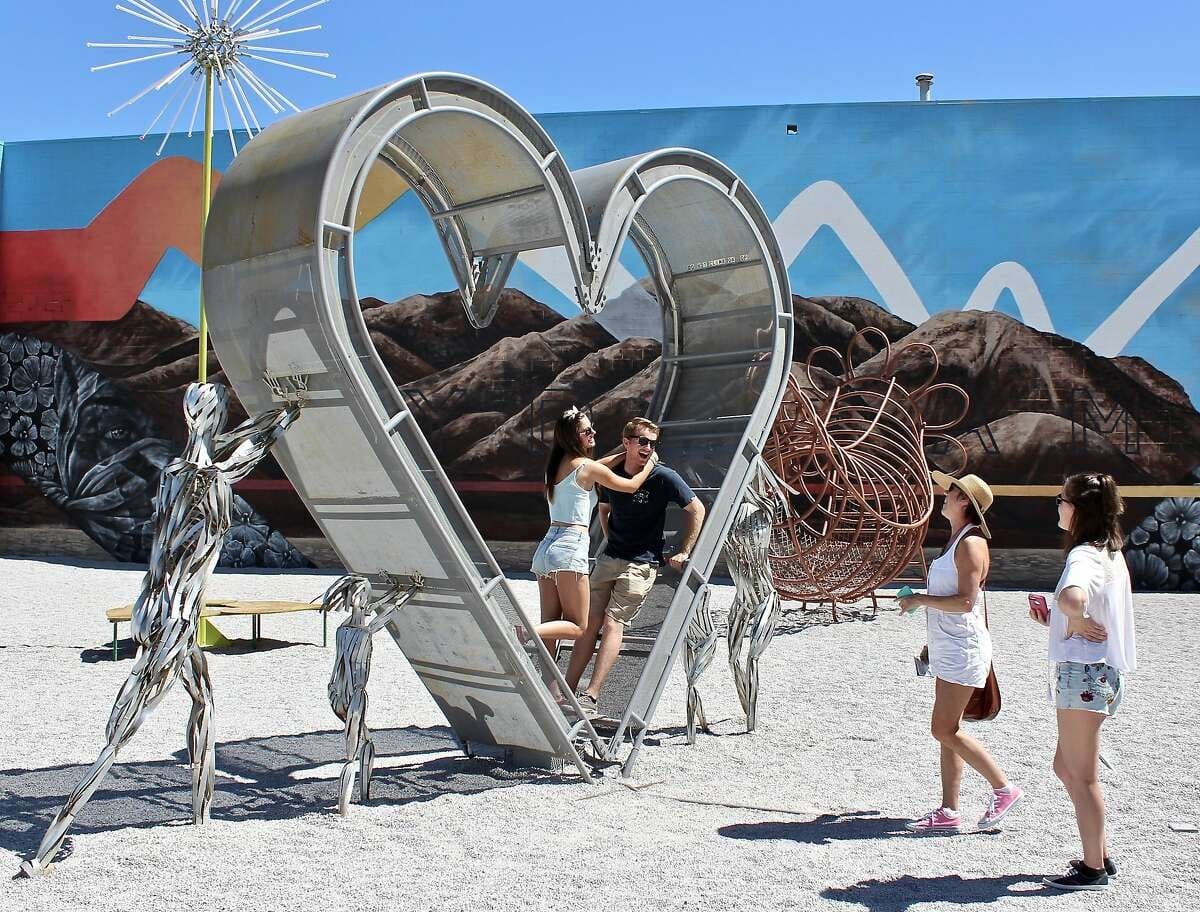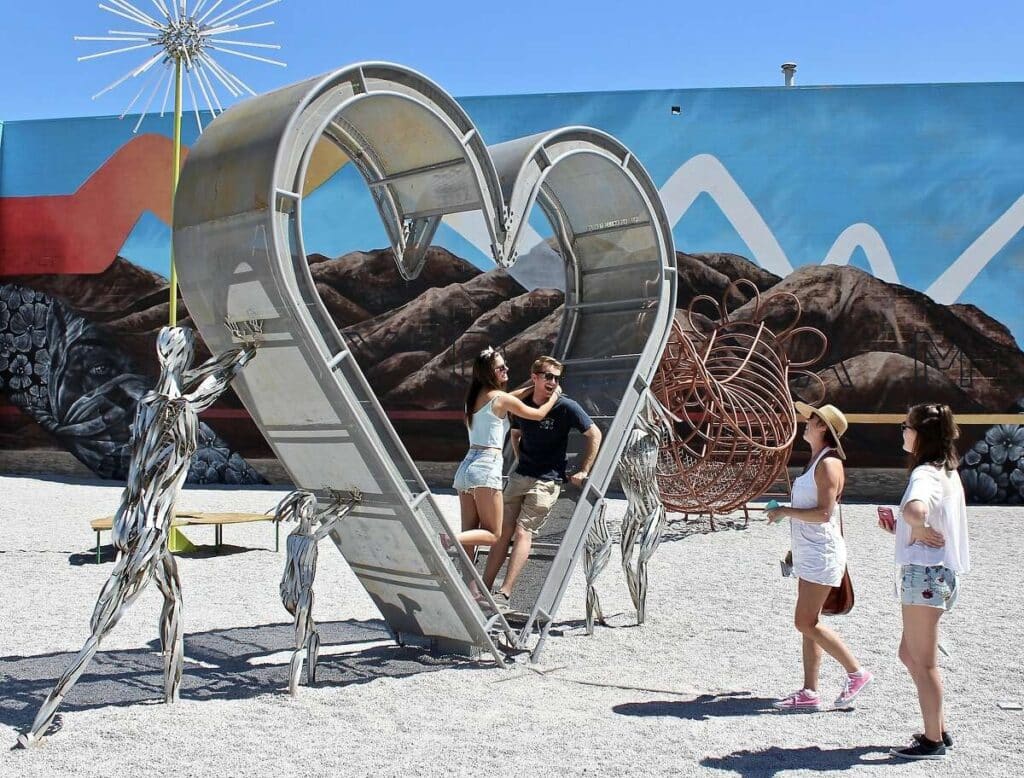 Every year thousands upon thousands of Burners from all over the globe travel to Reno's Black Rock Desert for the famous Burning Man Festival. The yearly event starts on Saturday evening before Labor Day. Reno has soaked up the energy and excitement by commemorating the festival all year round with a mini-Burning Man at the Morris Burner Hotel. This creative and fund art space has 16 rooms featuring themes like Sparkle Pony Room, Forest Lord Room, Goddess Room, etc. It is also home to exciting attractions, such as the fall decompression party and art workshops.
Basque Cuisine and Culture in Reno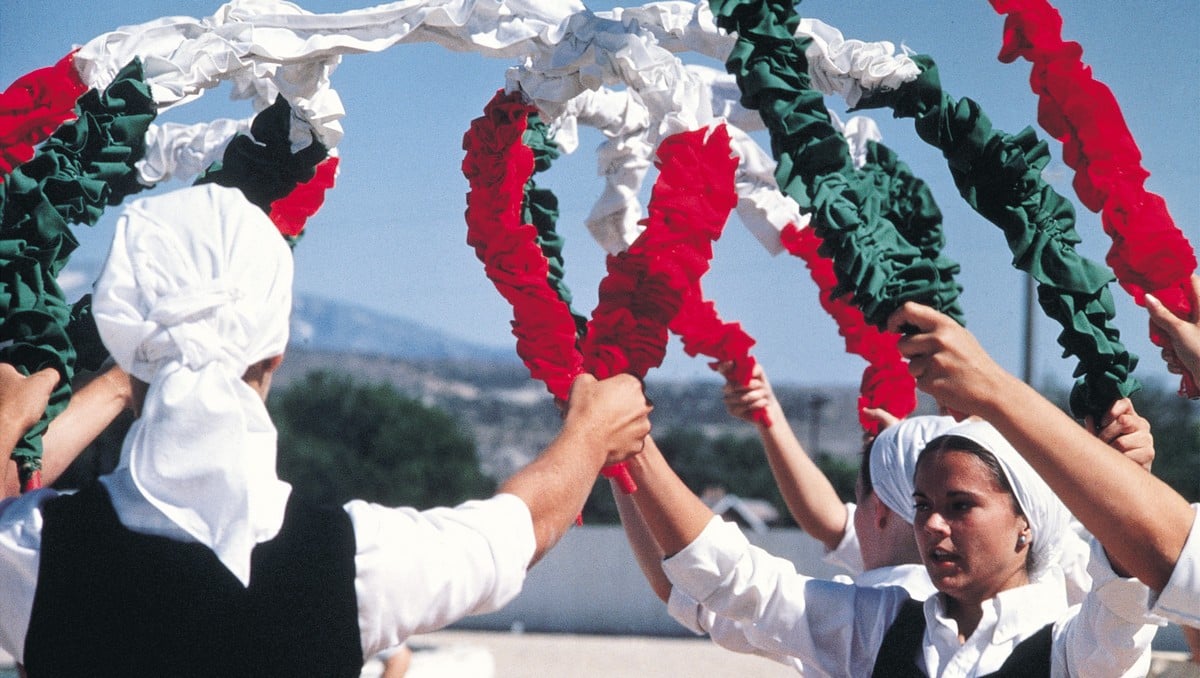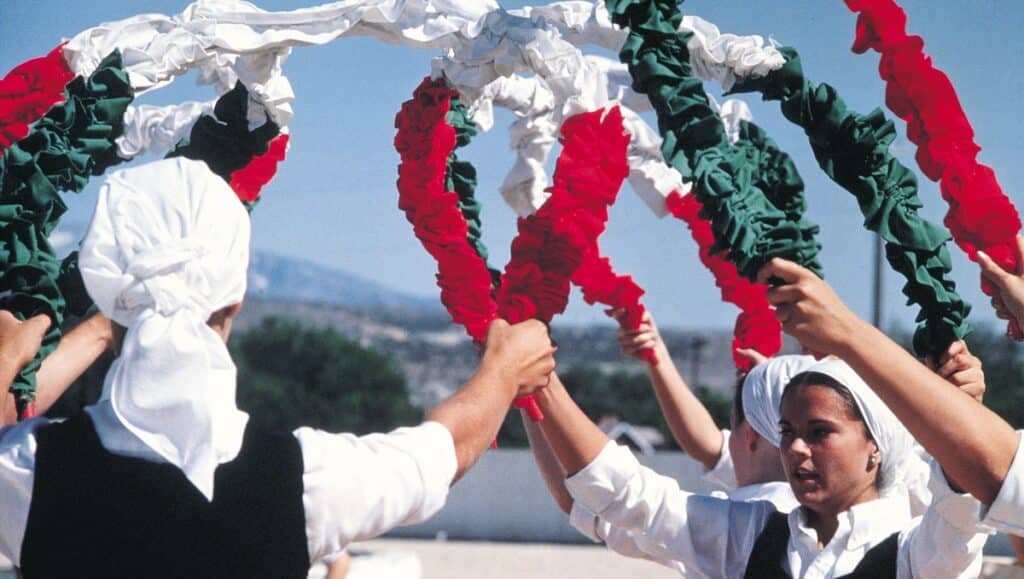 Reno has fully embraced Basque culture, as evidenced by its monuments, museums, restaurants, festivals, and traditions. Immigrants from the Basque region immigrated to Northern Nevada in the 19th century. More than 5,000 miles from the Pyrenees, you'll find some of the best Basque dining restaurants, such as Loui's Basque Corner, J.T. Basque and Dining Room, and Villa Basque Café, to name a few. Reno has preserved the rich Basque traditions in the city's National Monument of the Basque Sheperder Euskal Artzaiari and the Basque Library.
Best in the West Rib Cook-Off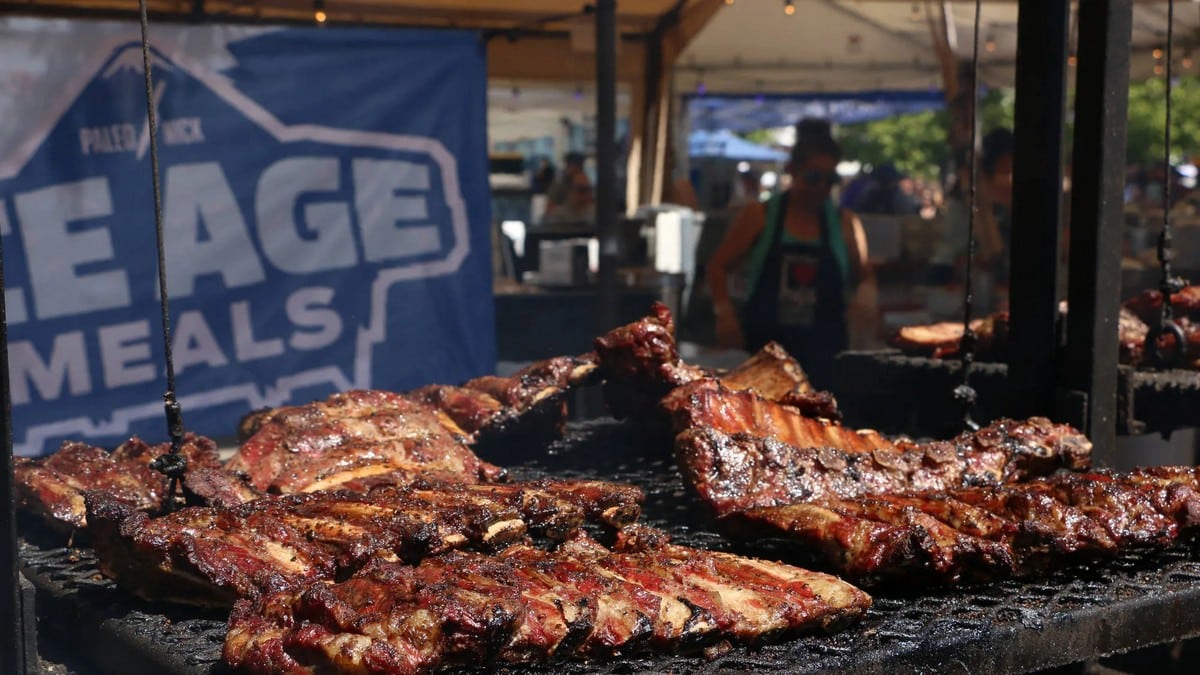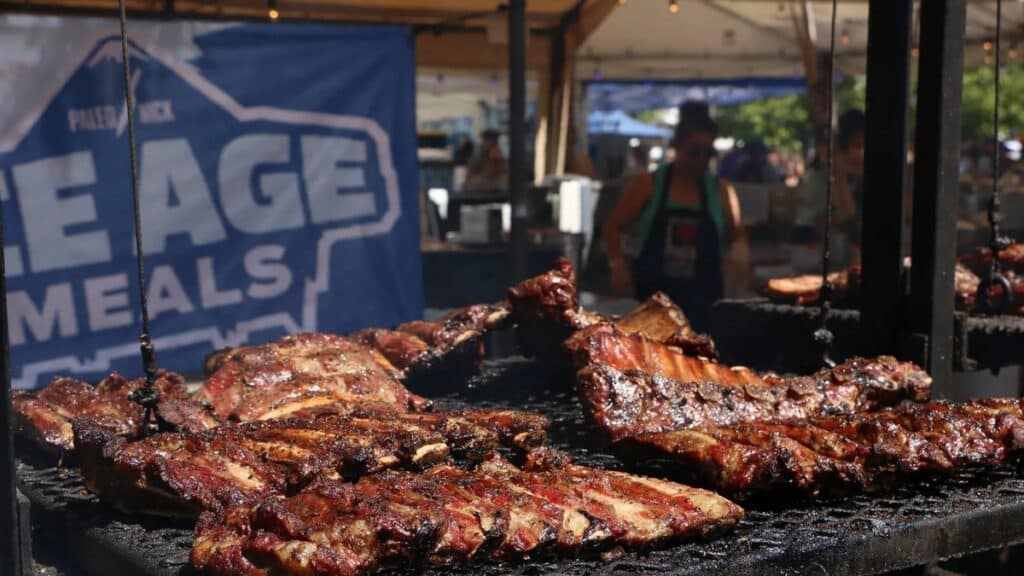 Nugget Casino hosts the prestigious annual rib cook-off at the Victorian Square in Sparks. It's considered the largest barbecue festival in the country, being attended by some of the best barbecue chefs in the world. This outdoor cook-off produces an average of 240,000 pounds of ribs, later served to thousands of spectators. The 2022 rib cook-off will start on September 1, while the announcement of winners will be on September 6.
Reno is the True Birthplace of Blue Jeans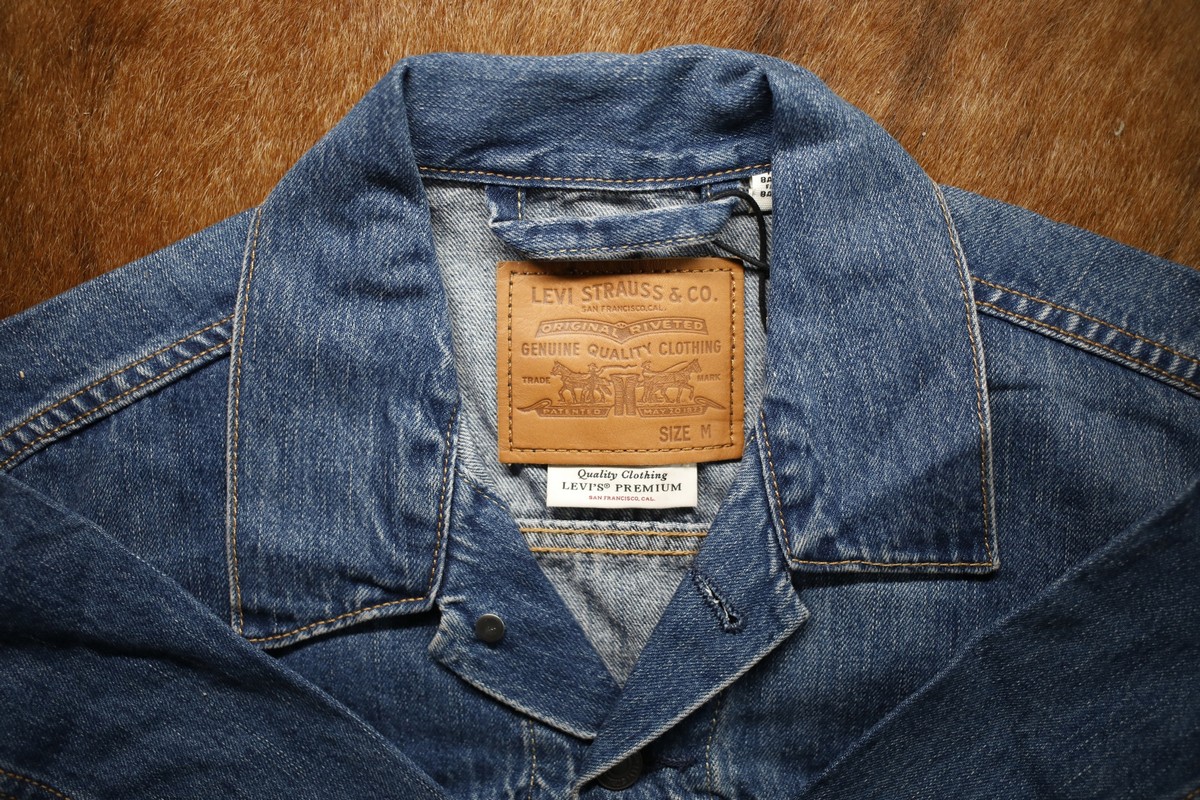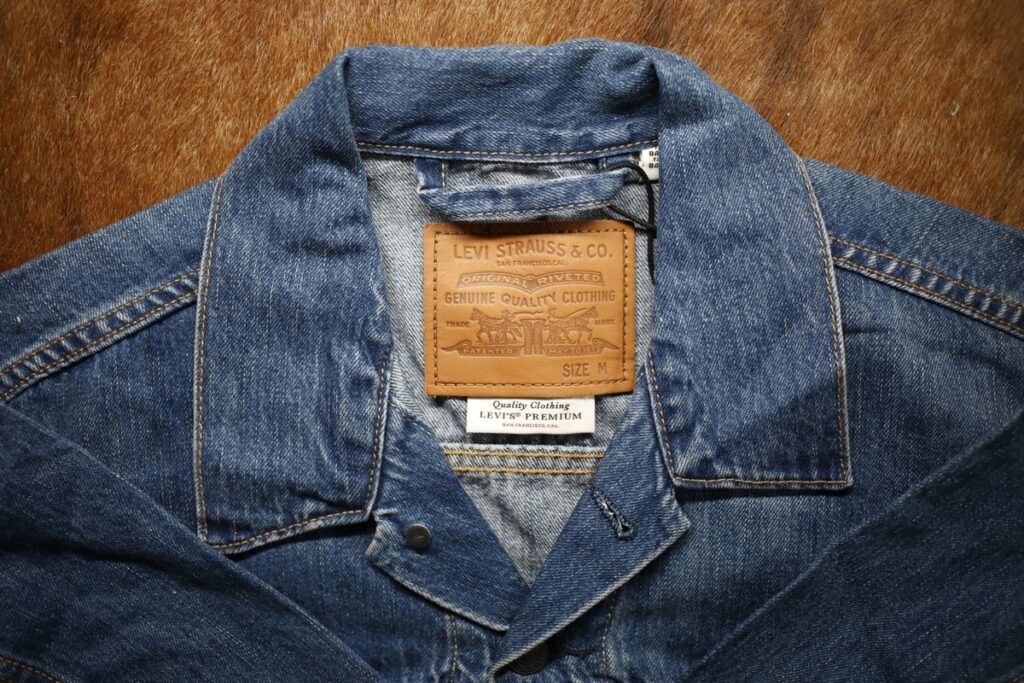 While San Francisco company Levi Strauss & Co. is globally recognized for popularizing denim jeans, the history of blue jeans started in Reno, Nevada. It was a local Nevadan by the name of Jacob W. Davis who invented denim jeans. The invention was born out of a customer's request to create a heavy-duty garment resistant to wear and tear. He used copper rivets to fasten the pockets of work pants, which soon became known as denim jeans. Due to lack of funds, Davis shared the design patent with Levi Strauss & Co. 
World's Largest Hot Air Balloon Event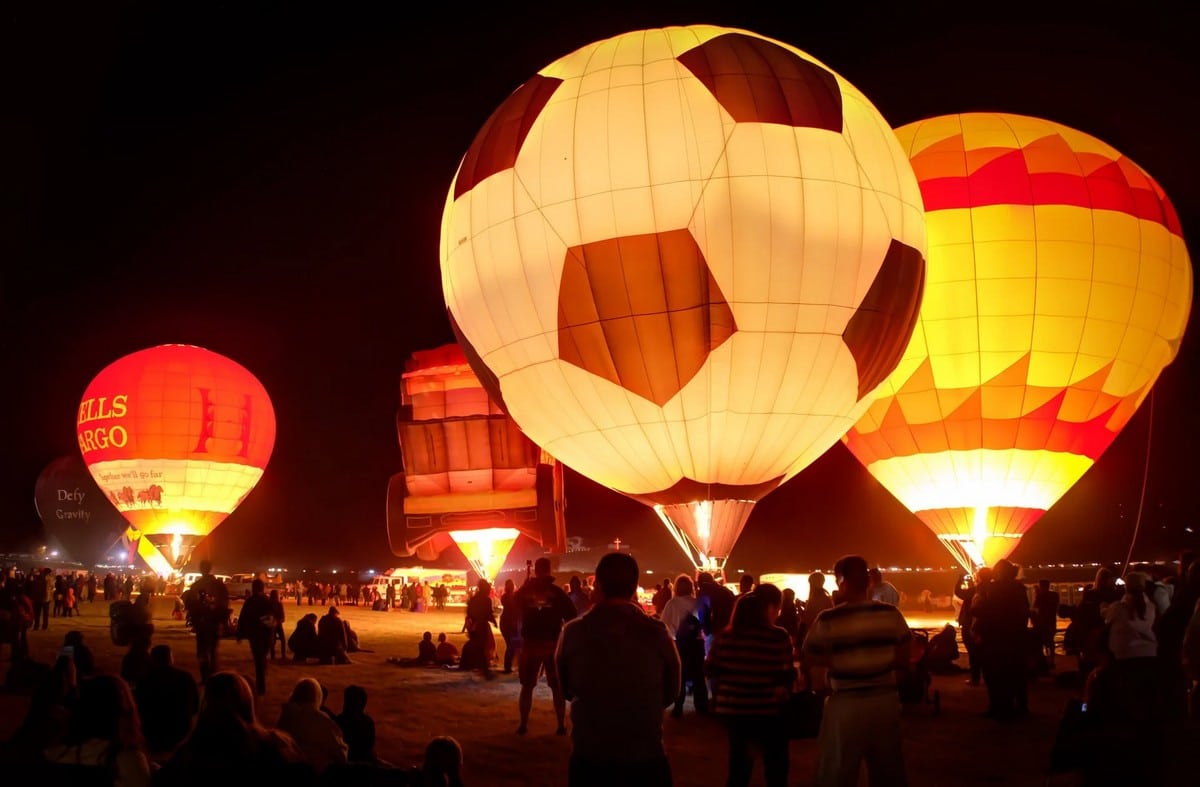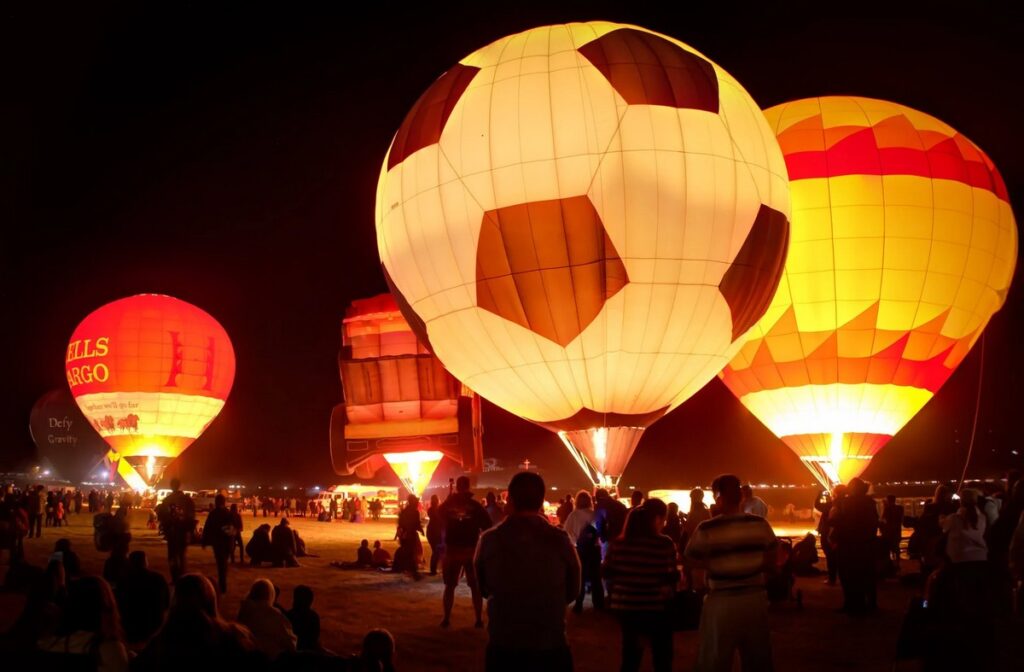 The Great Reno Balloon Races are considered the largest hot air balloon event in the world and are held right in the heart of downtown Reno at the Rancho San Rafael Regional Park. The races began in 1982 with only 20 hot air balloons. Today, the annual event features more than 100 hot air balloons that rise majestically in the early morning during the first weekend after Labor Day. Spectators are treated to a variety of colorful hot air balloon designs piloted by some of the best operators in the country.
Home to Washoe the Chimpanzee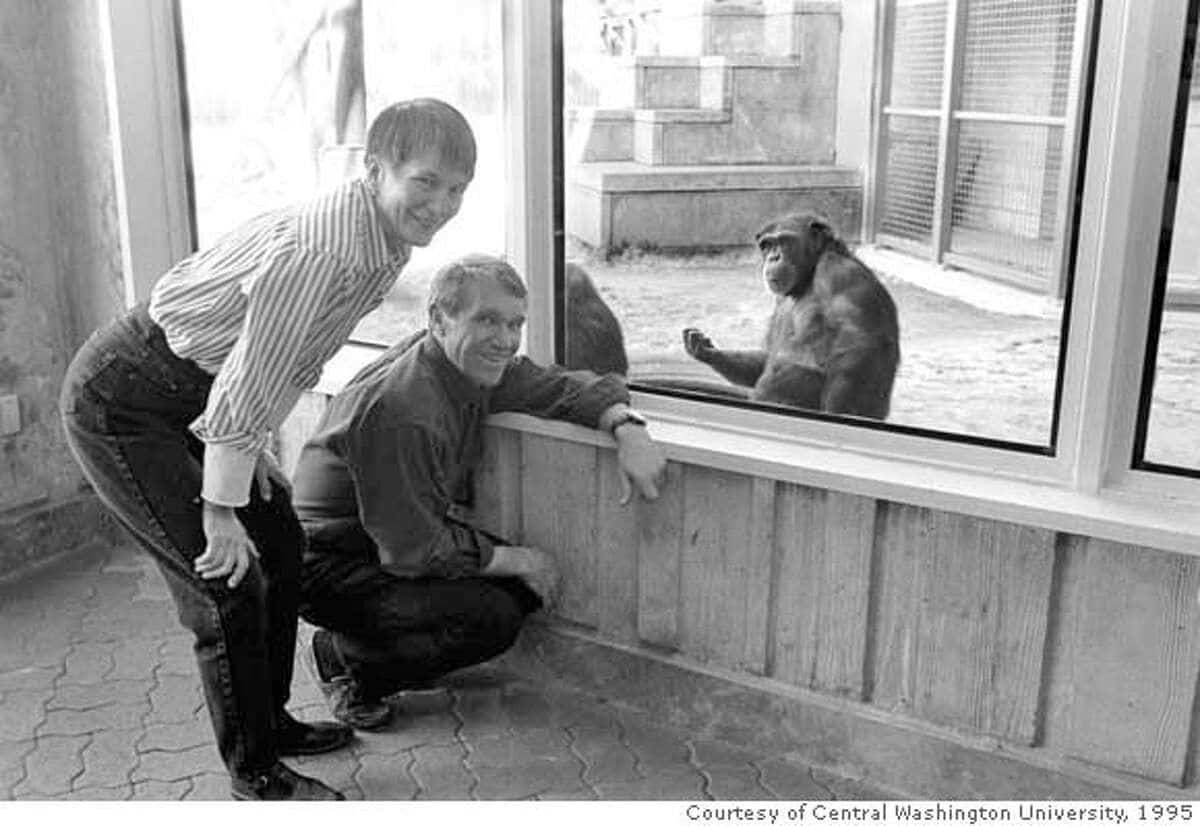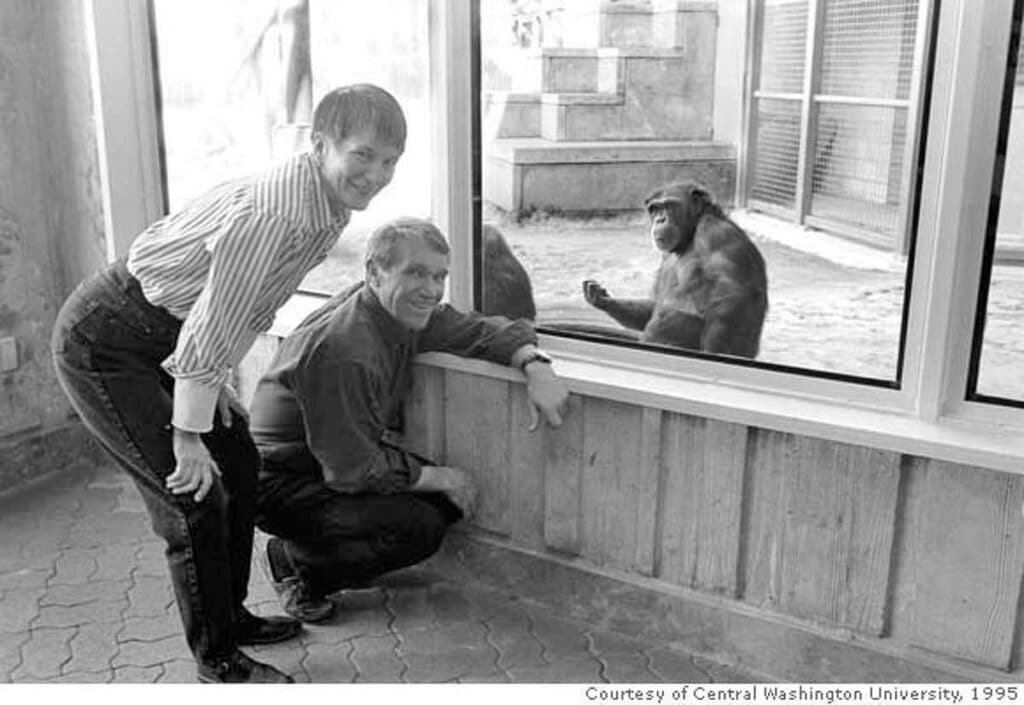 Washoe, the female common chimpanzee who was the first non-human to learn American Sign Language (ASL), was named after Washoe County. As part of a research by Austrian zoologists Beatrix Gardner and husband Robert Allen Gardner, they trained Washoe at the University of Nevada in Reno. Washoe learned up to 350 signs of ASL. Washoe was the matriarch of the CHCO family of chimpanzees.
Thousands of Earthquakes a Year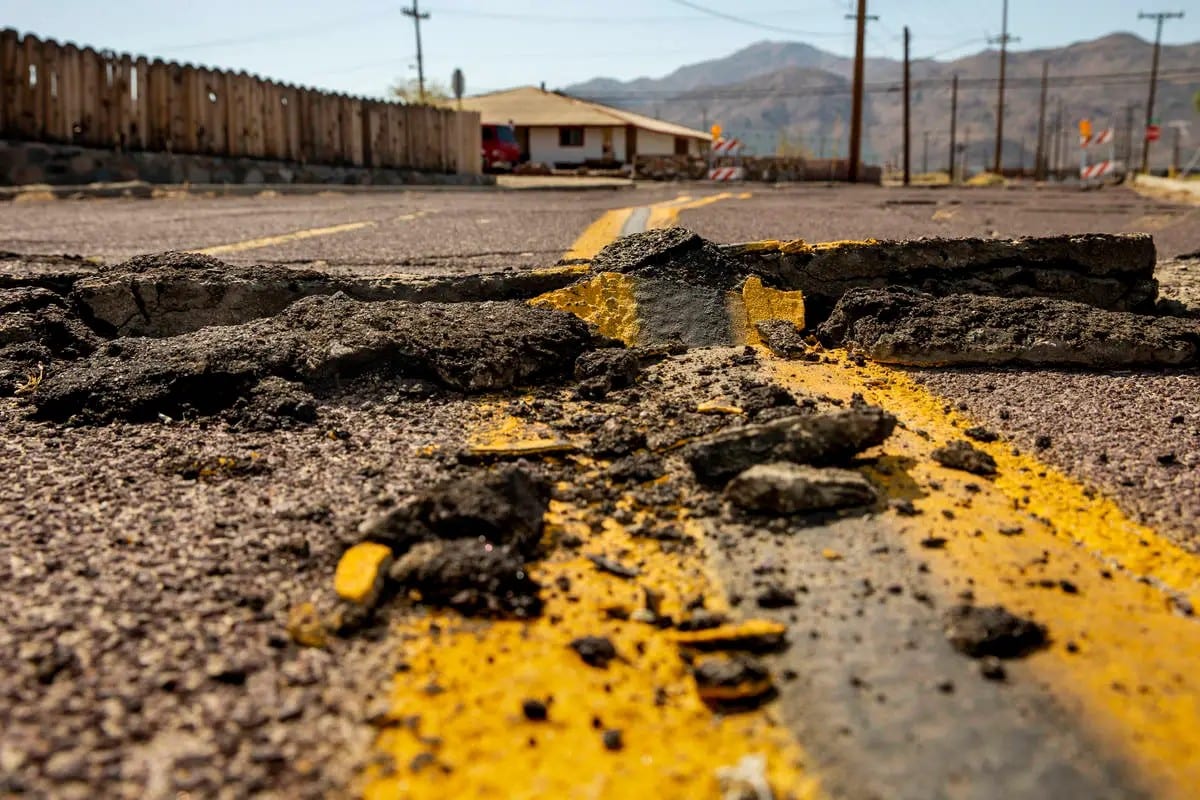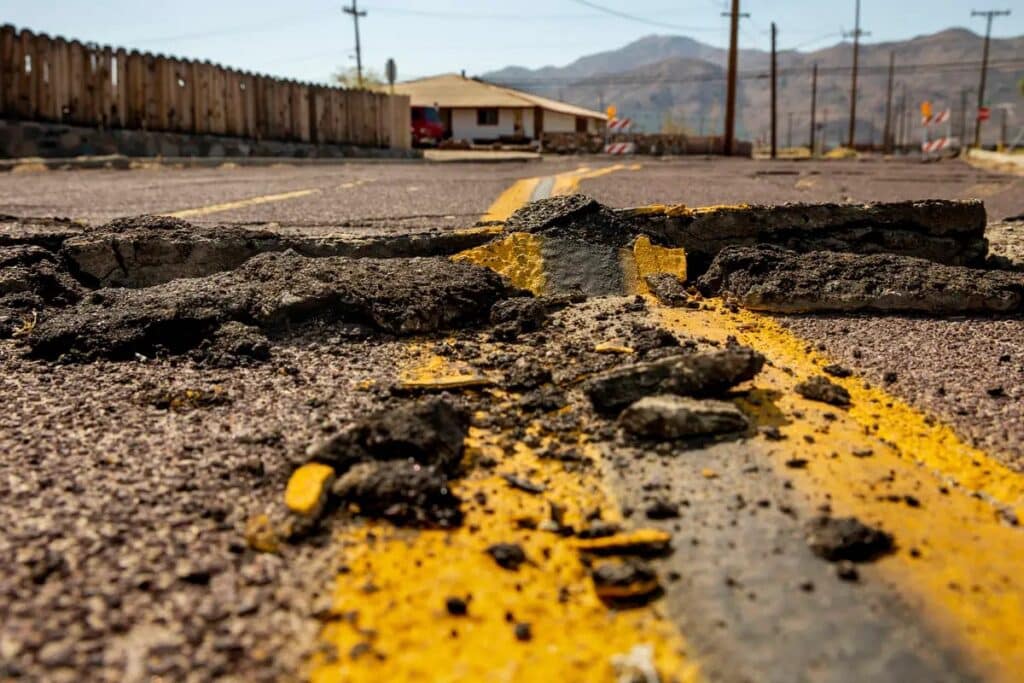 Thousands of microearthquakes occur in Reno every year. According to the University of Nevada, Reno's Seismological Laboratory, the city experiences an average of 5,000 earthquakes due to the fault lines that run beneath the region. While most earthquakes are perceptible, only a few hundred of them reach above magnitude 3. Only those paying attention will feel minimal ground shakes. Reno residents are instructed to be continuously prepared for bigger earthquakes in the future.
Named After Someone Who Has Never Been to Reno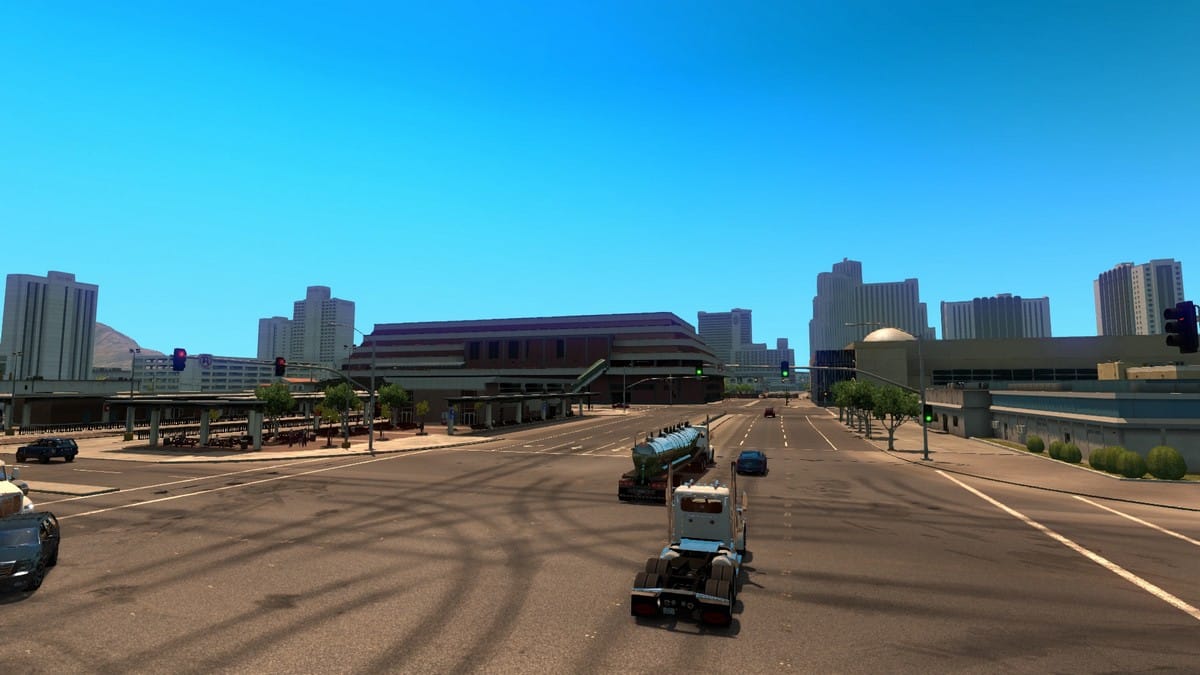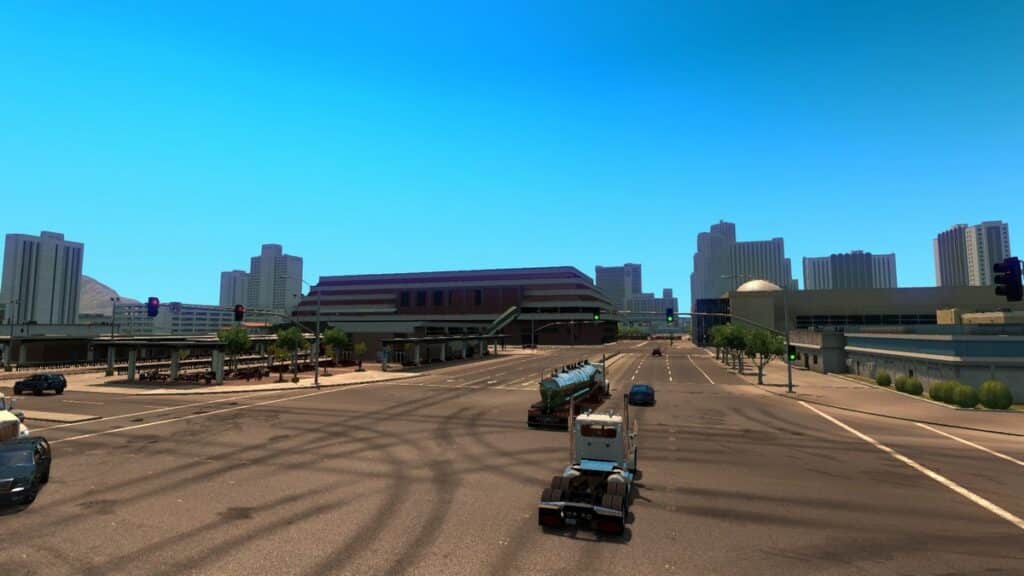 The city was named after Jessee Reno, an infantry commander and mathematician born and raised in Virginia. He died during a friendly fire during the Battle of the South Mountain in Maryland. While Reno never came to visit Reno in his lifetime, his comrades appealed to name one of the railroad stations in the West after him. His last name was Renault; however, people back then had a hard time pronouncing it. Hence they spelled it Reno instead. Jesse Renault was related to the company founder of the famous car manufacturer Renault.
One of the Most Drunkest Cities in America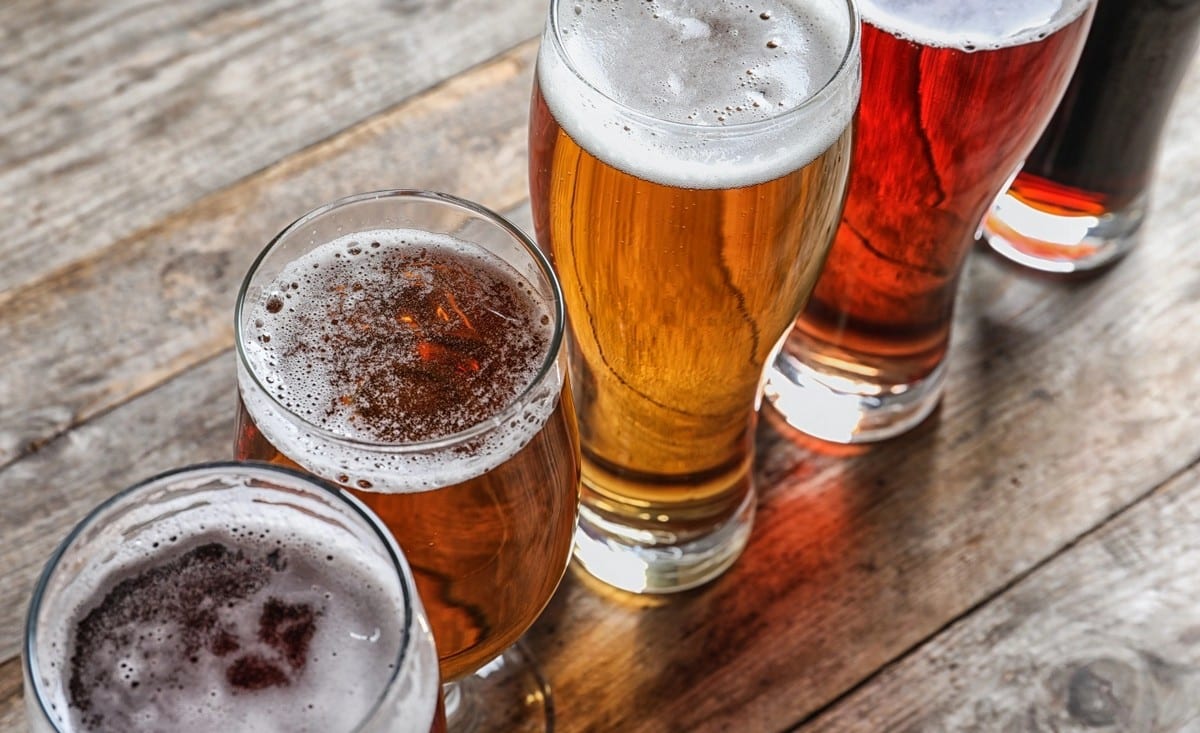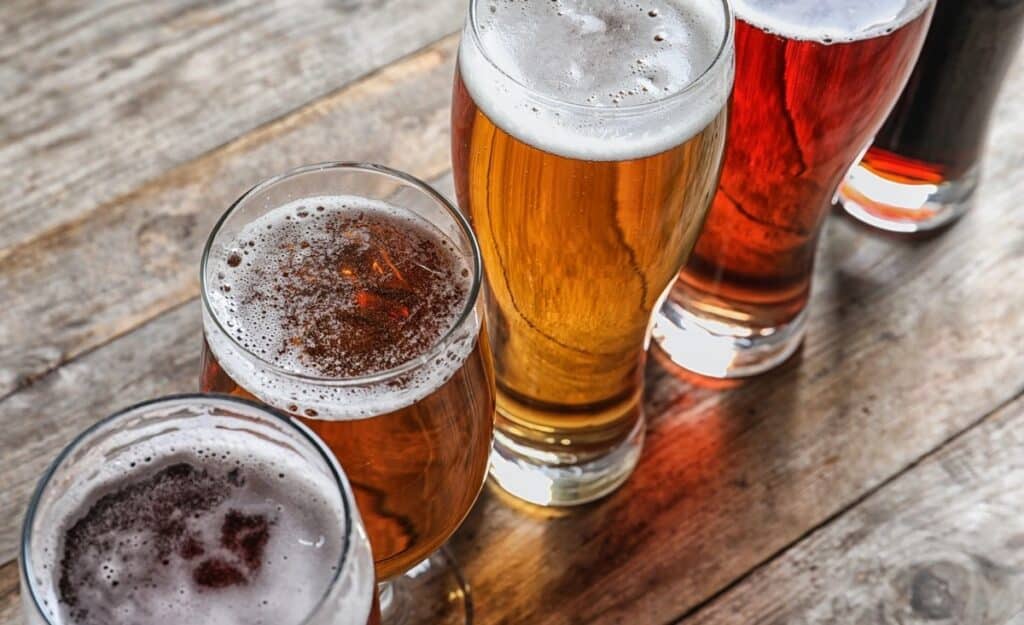 Due to Reno's many hotels, bars, and other entertainment attractions, locals and visitors alike are more likely to engage in binge drinking and heavy drinking. Reno consistently lands on top of the list of drunkest cities in Nevada. It recorded 21.4% of adults indulged in binge or heavy drinking in 2021, instead of 17.6% in the Silver State. Reports reveal that local adults in Reno are more likely to suffer from poor health, with excessive alcohol drinking contributing factors.