The westernmost city of Florida is Pensacola, and it is a pretty impressive place. Despite only having around 54,000 people, it draws in an incredible number of tourists because of its annual festivals. Residents call it a variety of names, but it has the distinction of being the "City of Five Flags" because five different governments have ruled it: Spain, France, Great Britain, the United States, and the Confederate States of America. The result is a city that mixes a variety of influences into a single coastal city.
Pensacola is known for its wide variety of events and unique locations. For example, people see the city as the "Cradle of Naval Aviation" because of the presence of the Naval Air Station there. The yearly events and festivals also make it a favorite tourist destination for many enthusiasts.
Excellent Beaches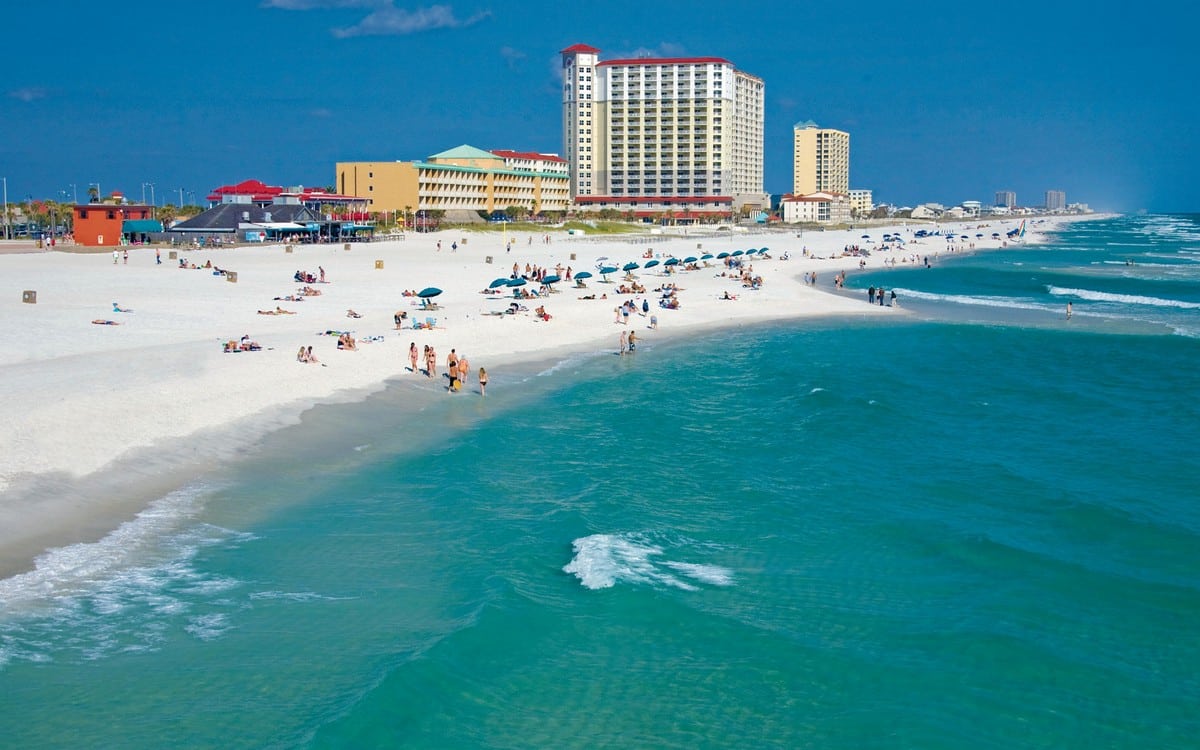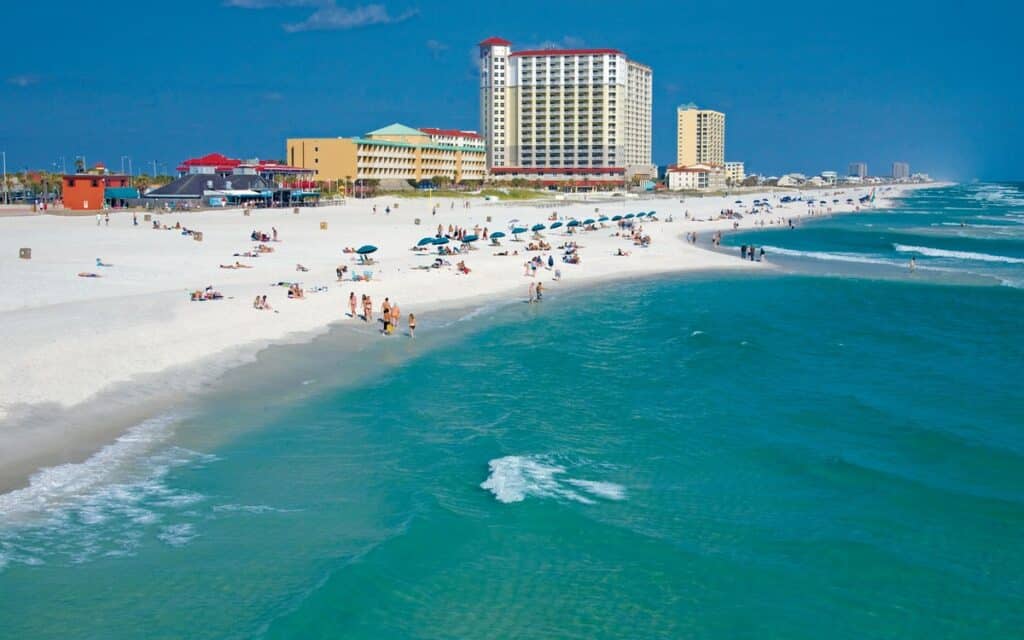 One of the great things about Florida is its vast stretch of beautiful beaches. Pensacola is not an exception. The biggest and most famous one is Pensacola Beach. Stretching for 1,471 feet, it can accommodate a wide range of activities. While it will require a bit of a trip to explore it fully, visitors can have their choice of experiences. For example, they can do some fishing at one part while enjoying a fun time with shops and restaurants in more developed areas. The beauty of the beach shines through all of it with its white sands and emerald waters.
Natural Diving Spots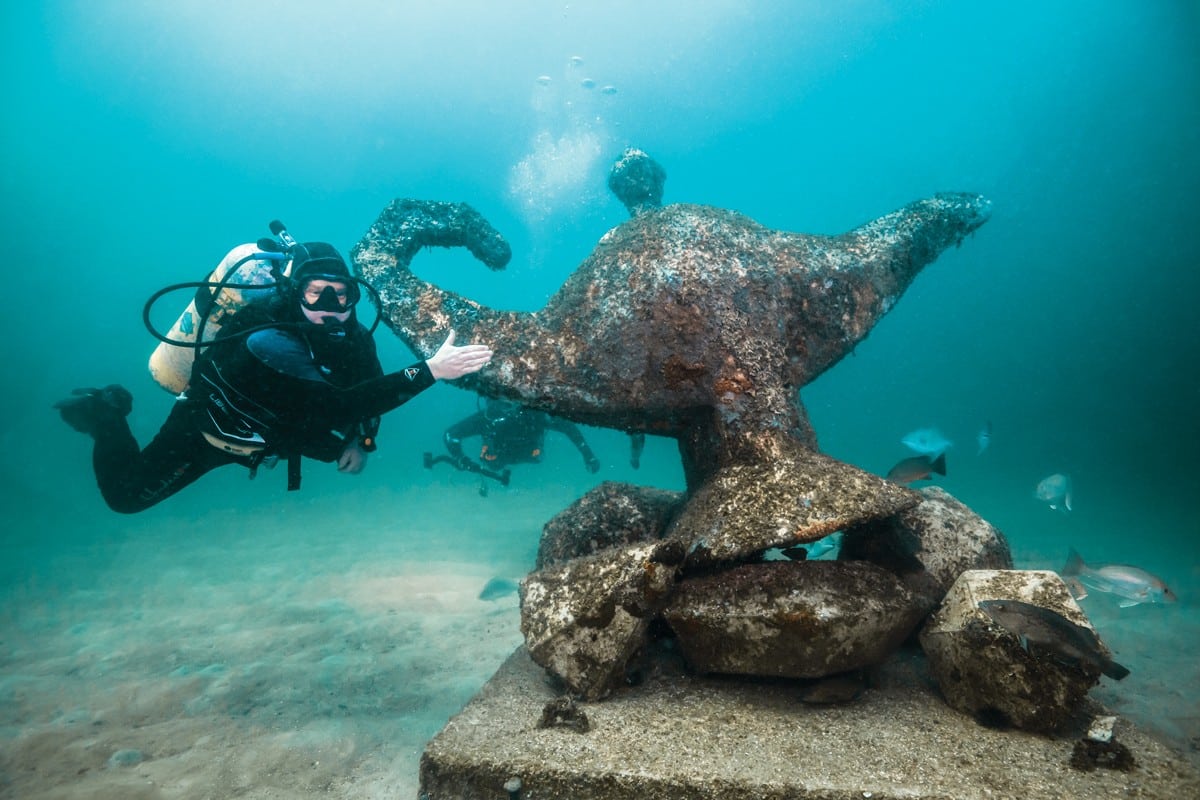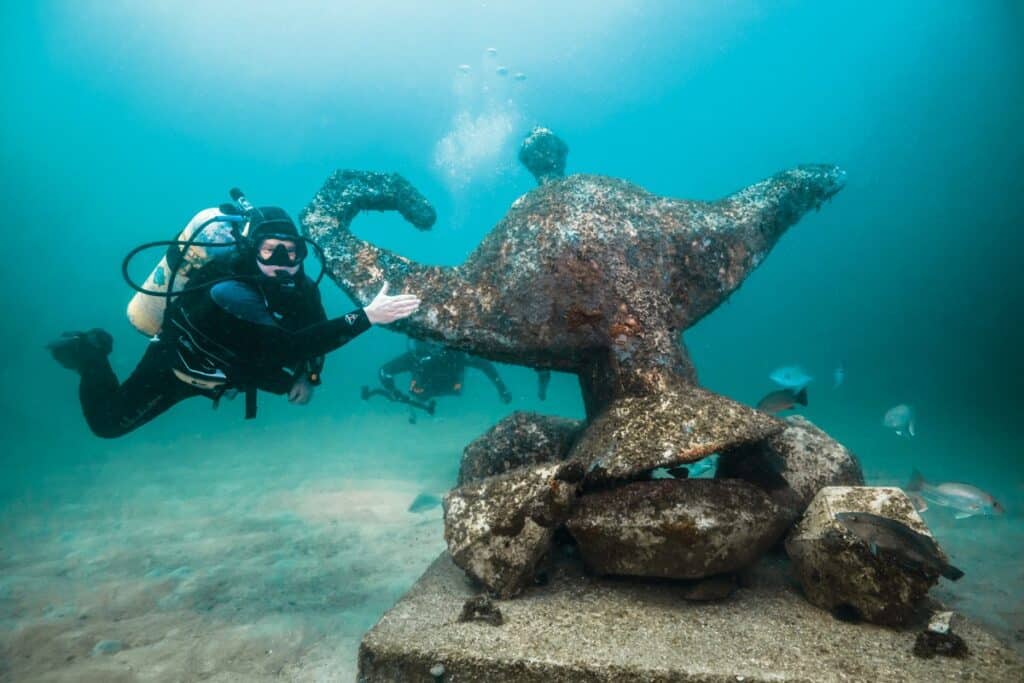 Another excellent advantage to being in Florida is the beautiful diving that one can experience. Pensacola has some great dive sites that should be available to different skill levels. Beginners can start with some shore diving. Pensacola Beach has various locations to practice diving close to shore and at shallow depths. There is also Portofino Reef which is only 12 feet and easy to manage. Those who want more advanced challenges can explore the various wrecks in the region. The Navy sank a couple of dive tenders back in 2000 to serve as artificial reefs.
Enticing Food Places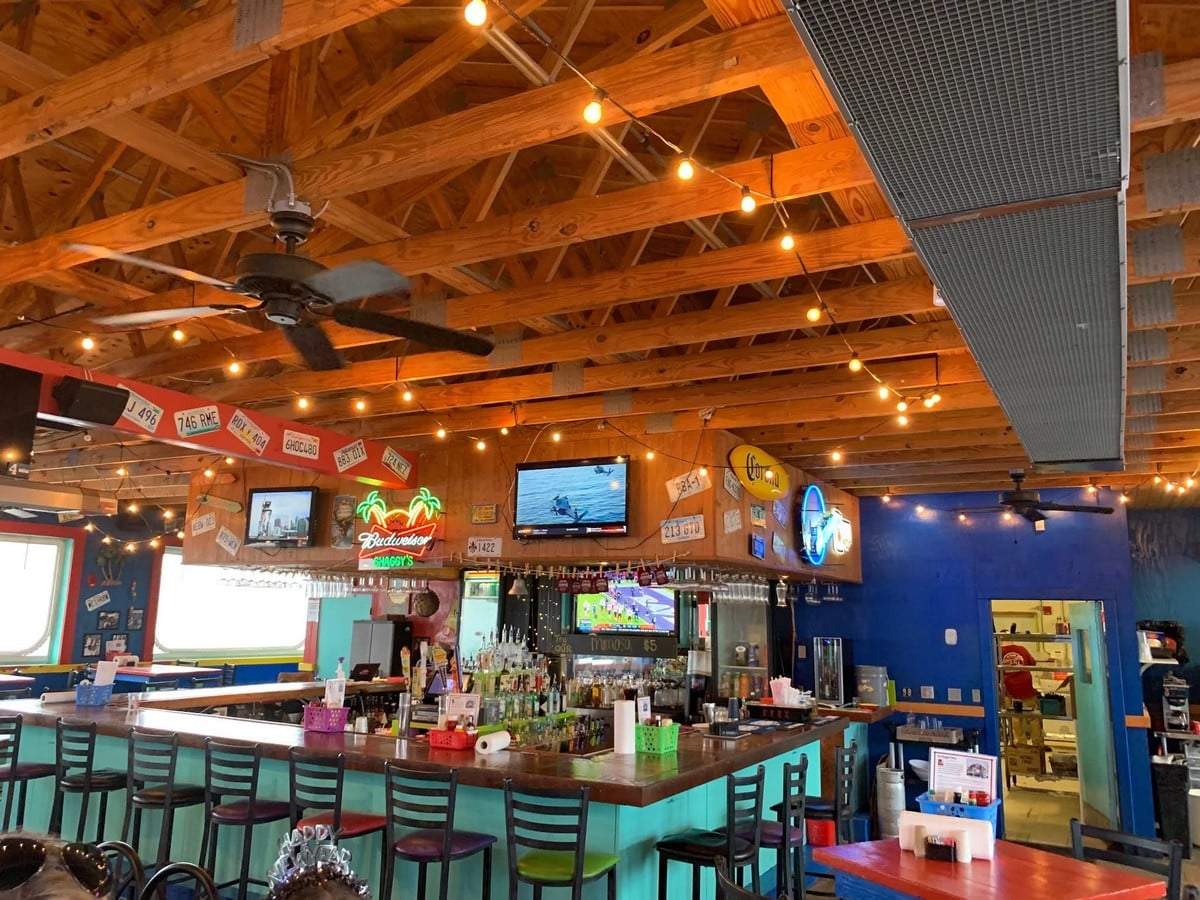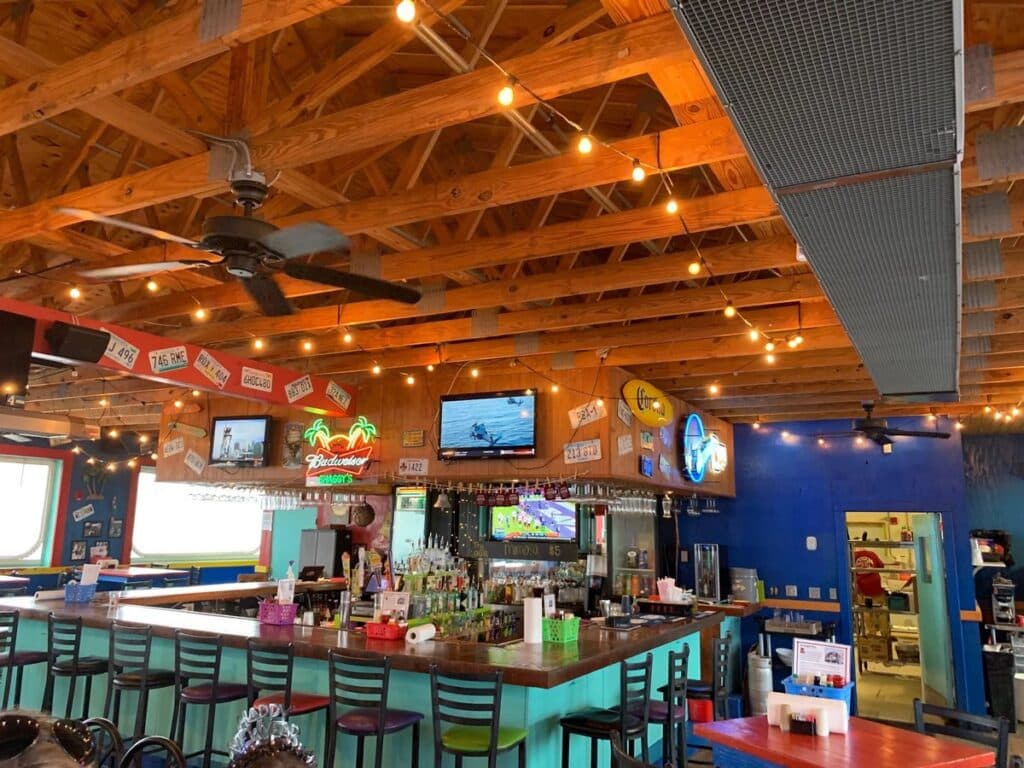 Pensacola has excellent cuisine, and visitors should explore it. While it has the usual Florida influences, the city also has access to some great ingredients. The fresh seafood and the nearby abundant farmland allow Pensacola restaurants to show off. Thanks to Spanish influence combined with Southern hospitality, visitors can eat very well. As a Naval Station, the city has cuisine from all over the world with a friendly local touch. One excellent local highlight is the presence of pecans. The nut is a wonderful addition to various dishes in the city and a local specialty.
The National Naval Aviation Museum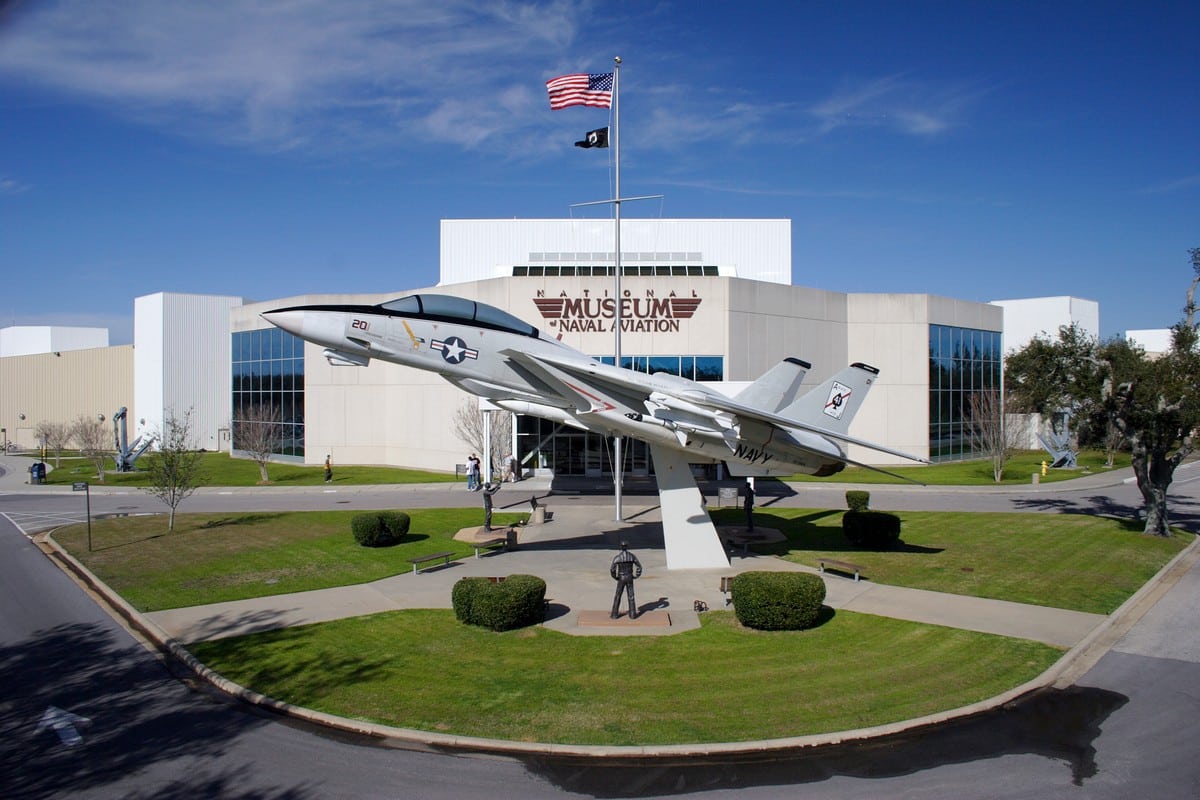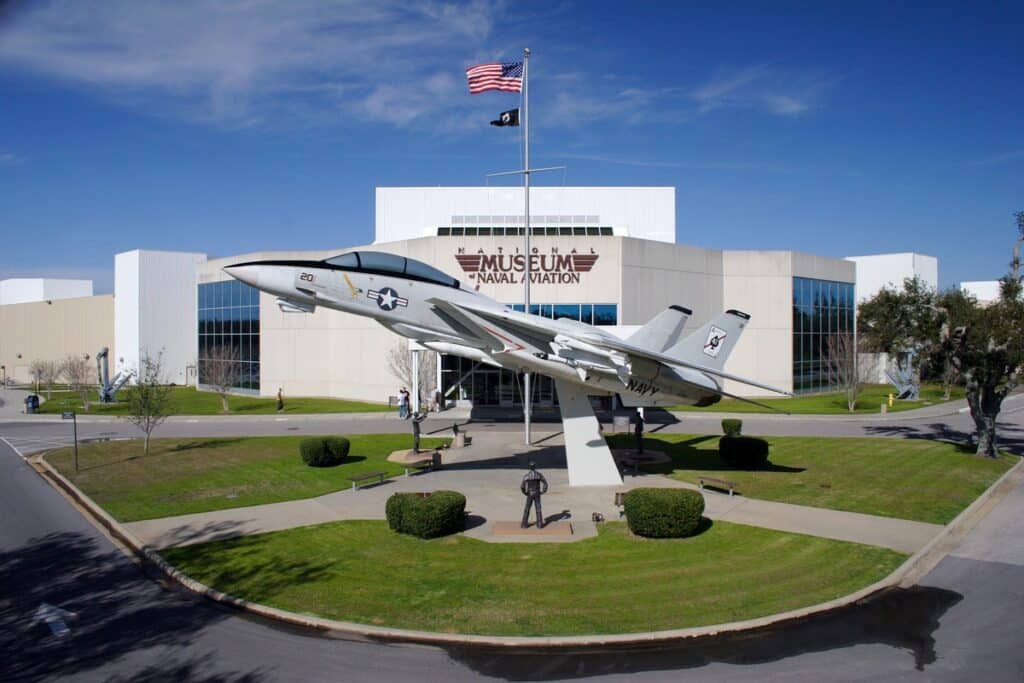 As the Cradle of Naval Aviation, Pensacola has a long history with powered flights. The National Naval Aviation Museum highlights this with its various exhibits. The recommended approach is to take a guided tour for those bringing their families. Retired navy pilots can then provide them with a complete and informative trip that should amuse and inform everyone. The great thing about it is that admission and tours are entirely free. In addition, there are over a hundred restored planes on the grounds and an excellent simulator experience for those who want to experience a naval air pilot's mission.
Journey Through Historic Sites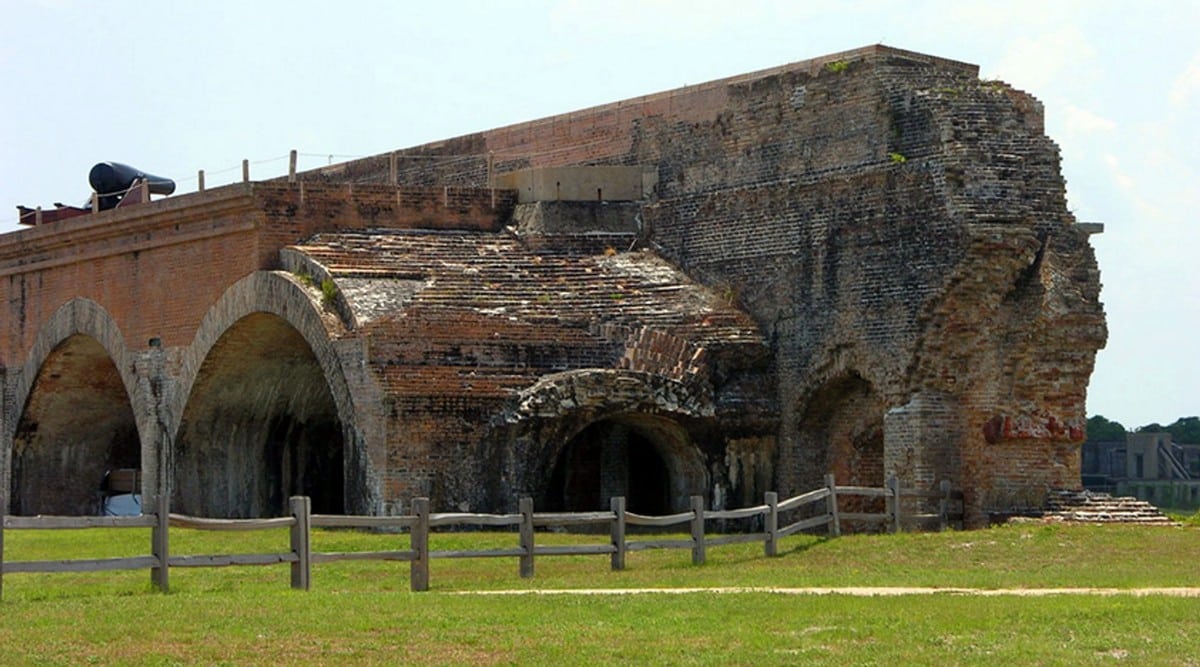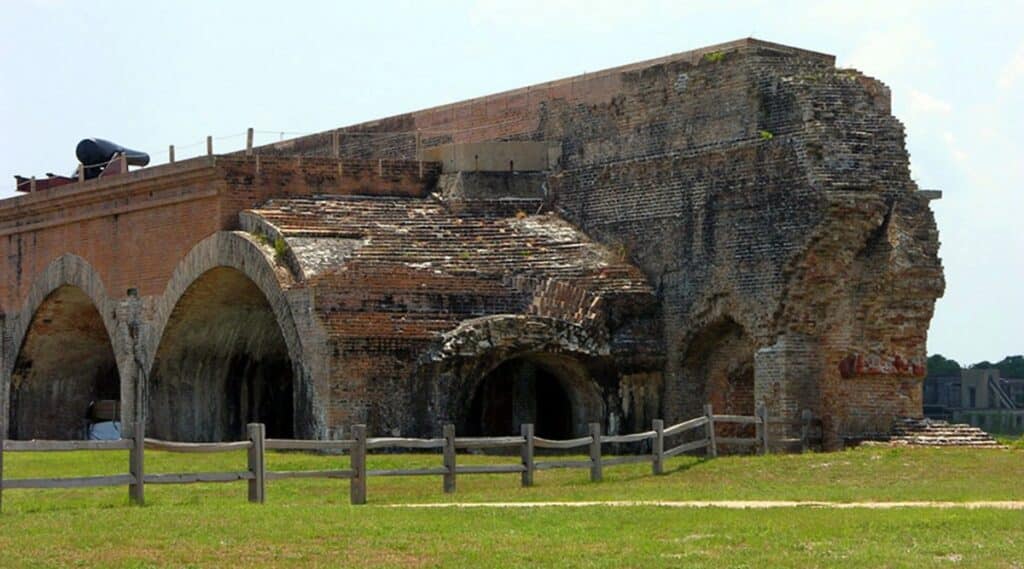 The founding of Pensacola was in 1559. That is more than 400 years of history for the city. It means that visitors curious about history will have a lot to experience. The Pensacola Historic district is perfect for this. Visitors can start their historical journey at Tivoli High House, where they can buy tickets to tours and learn more about local history. Some of the places that should be on the itinerary include Old Christ Church and Weaver's Cottage. A visit to all these historic locations is like stepping back in time.
Memorable Military Landmarks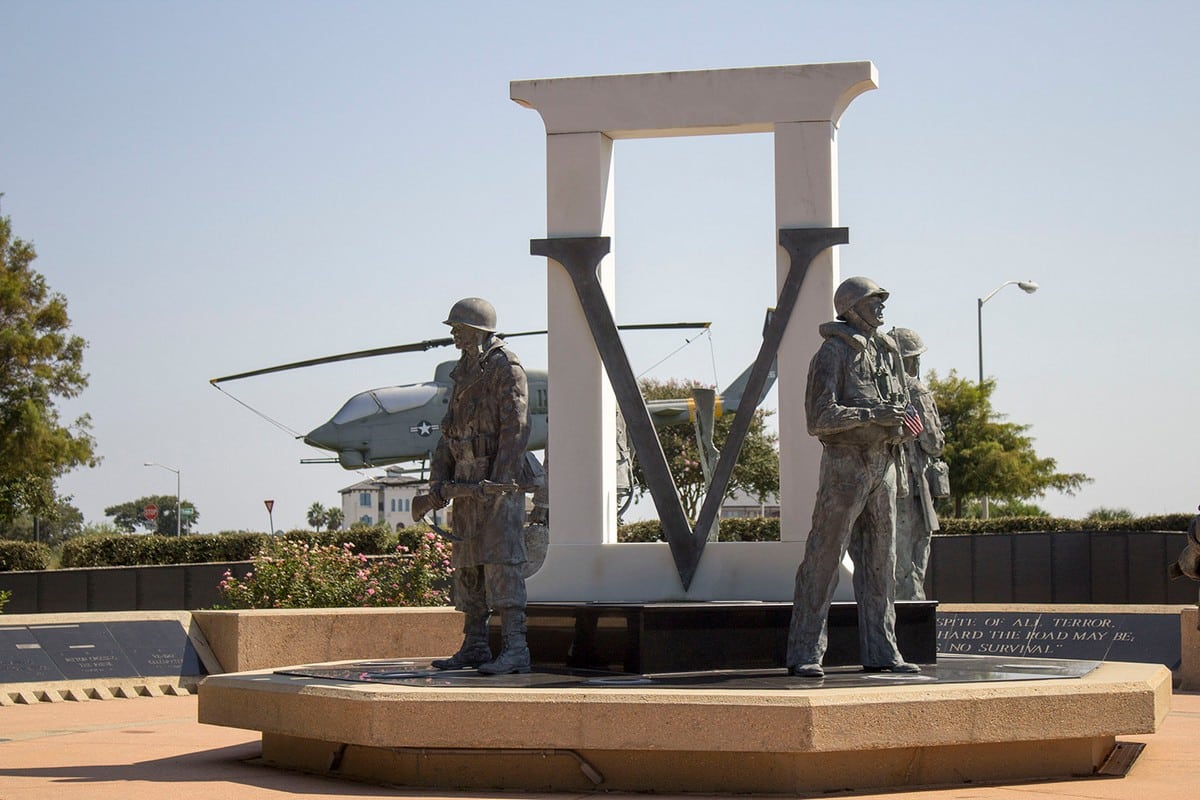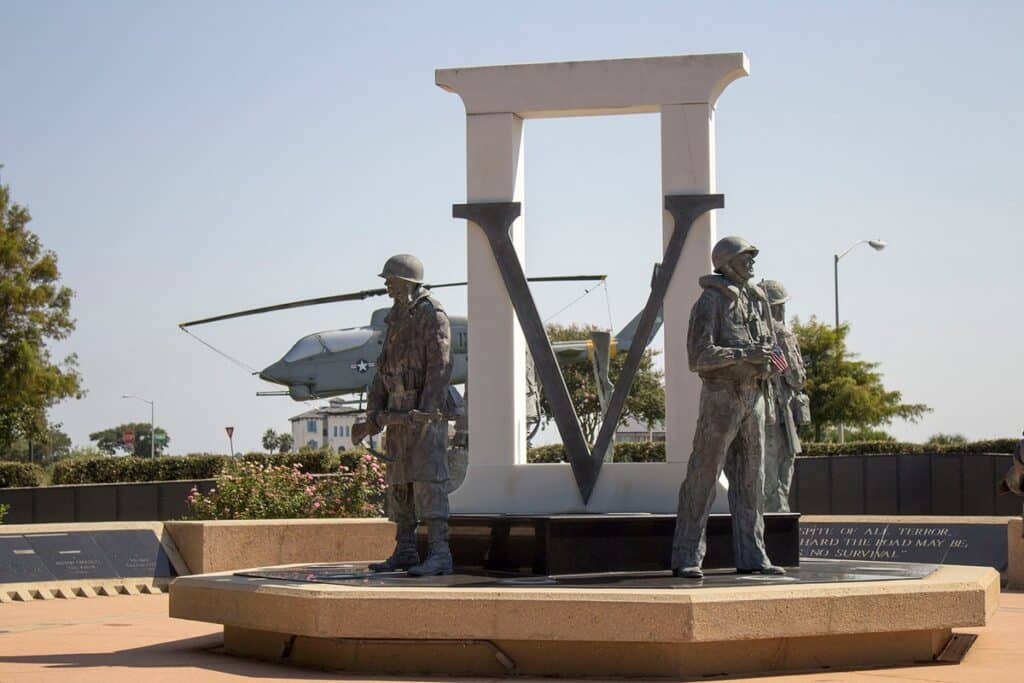 Visitors who like history would also love the various military landmarks. The most prominent one is the oldest fort in the city, Fort Barrancas. It has a long history, and ownership of the fort changed three times in its history, from Spain, Britain, then the United States. In addition, the government built the current Naval Air Station around it still has a prominent part in the nation's defense. Besides this fort, there is also Fort Pickens, which has stories of its own. Tours to both spots are available and are worth the time to indulge in.
The Enjoyable Seville Quarter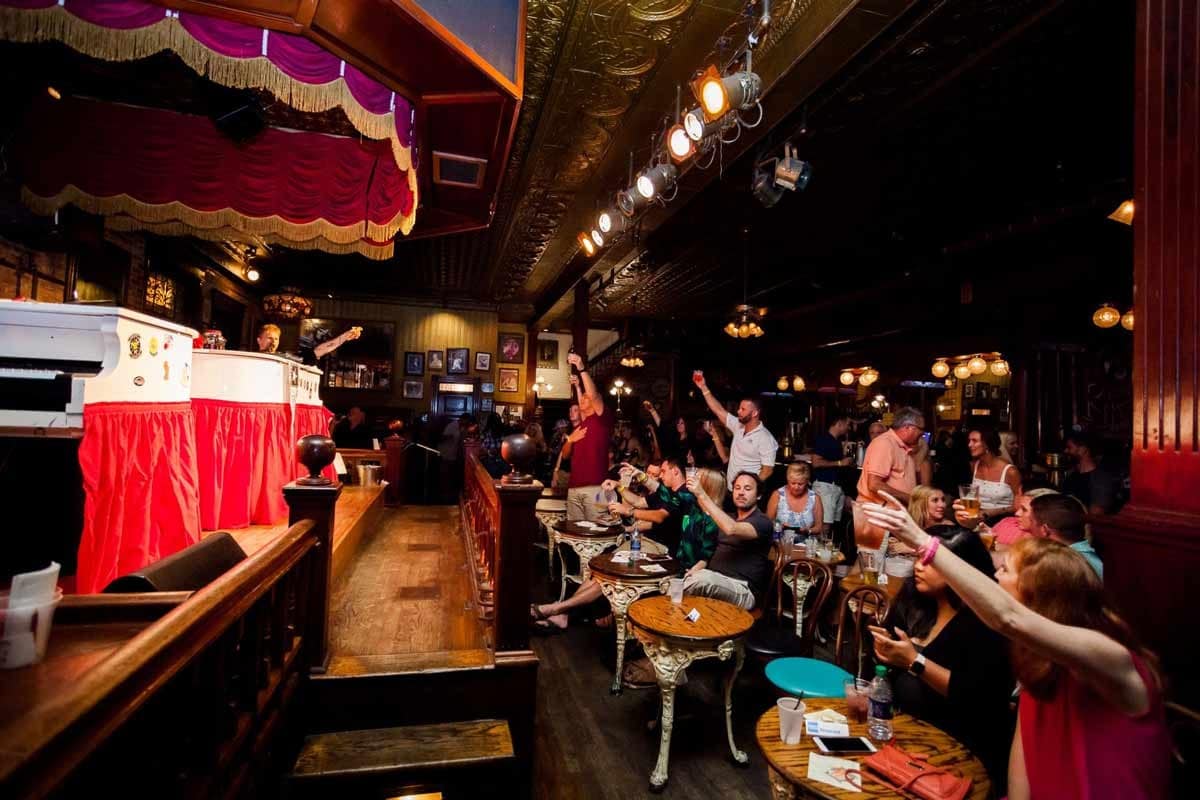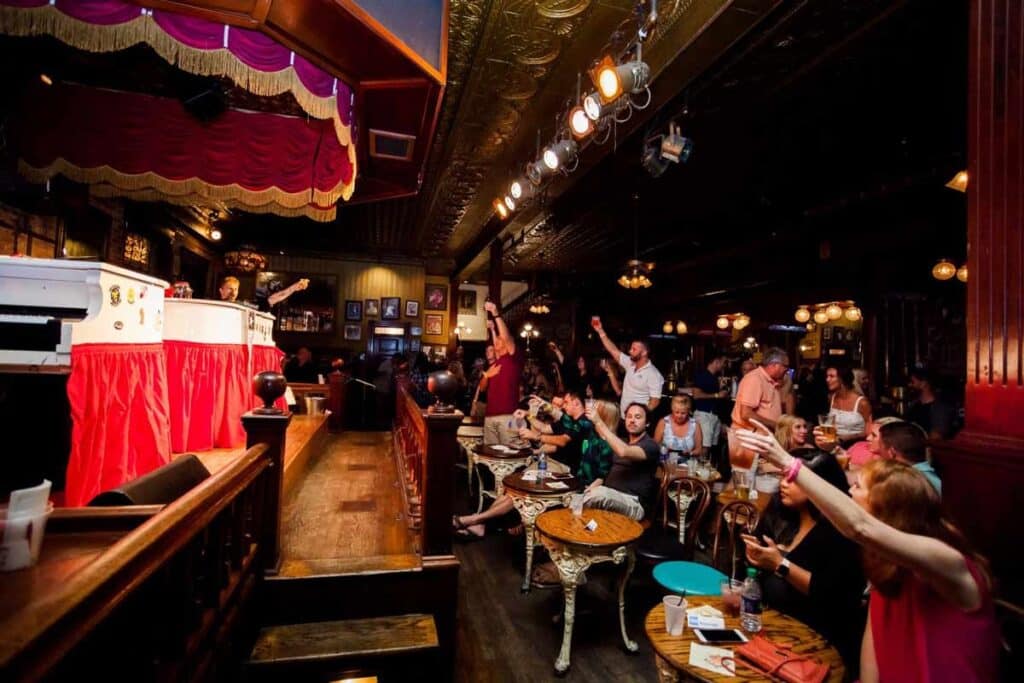 For those looking for a bit of fun, the Pensacola Seville Quarter is the best choice. This charming complex houses several bars and restaurants that deliver various enjoyable experiences. People can go to each of them via brick alleyways. It also has a nice open-air fountain area for public events. Depending on the type of atmosphere that a visitor wants, there's something available. The oldest building in the complex is Rosie O'Gradys. Other restaurants and bars include Fast Eddie's and the Palace Oyster Bar. There is even the Heritage Hall for various events.
Bargains on Palafox Street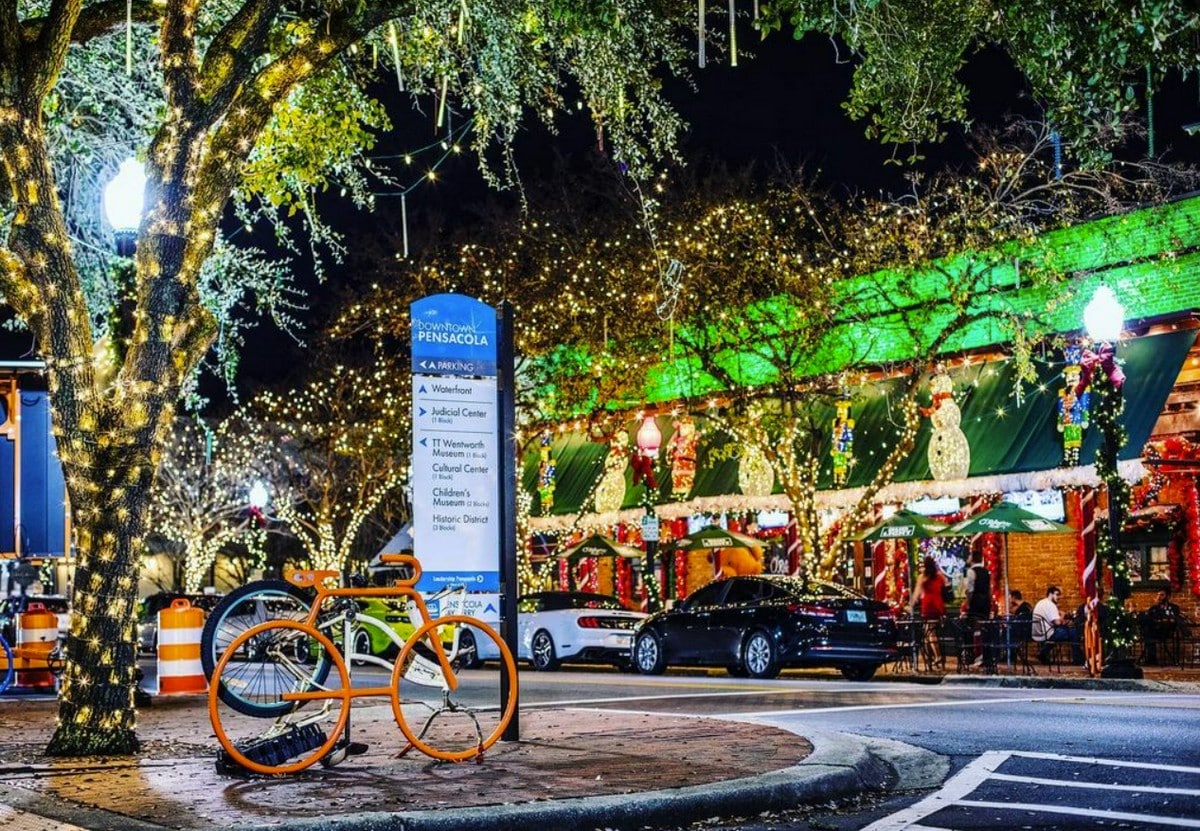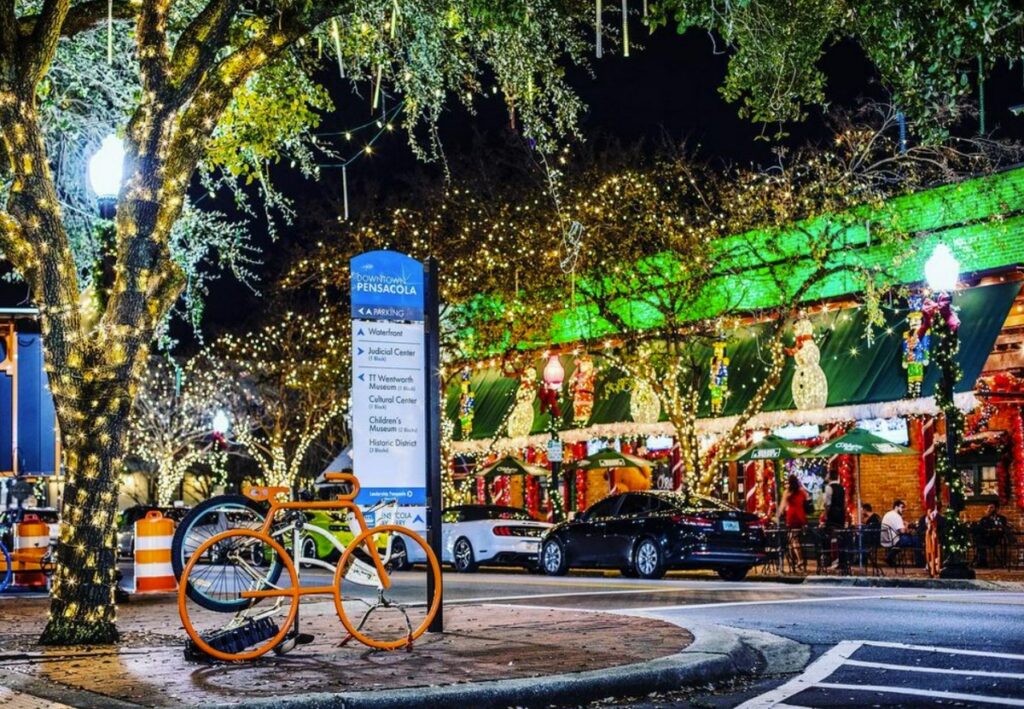 People who want to bring home a souvenir of their trip can do so at Palafox Street. Residents know it as the heart of Pensacola since it is the core path through the downtown city. A walk down it is a perfect way to experience Pensacola. The main attraction is the shopping. There are dozens of boutiques and storefronts located here. Additionally, when people want to take a break, they can easily do so at the many cafes and restaurants. The Palafox Market is a year-round farmer's market for those lucky to be there on weekends.
Exciting Races at Five Flags Speedway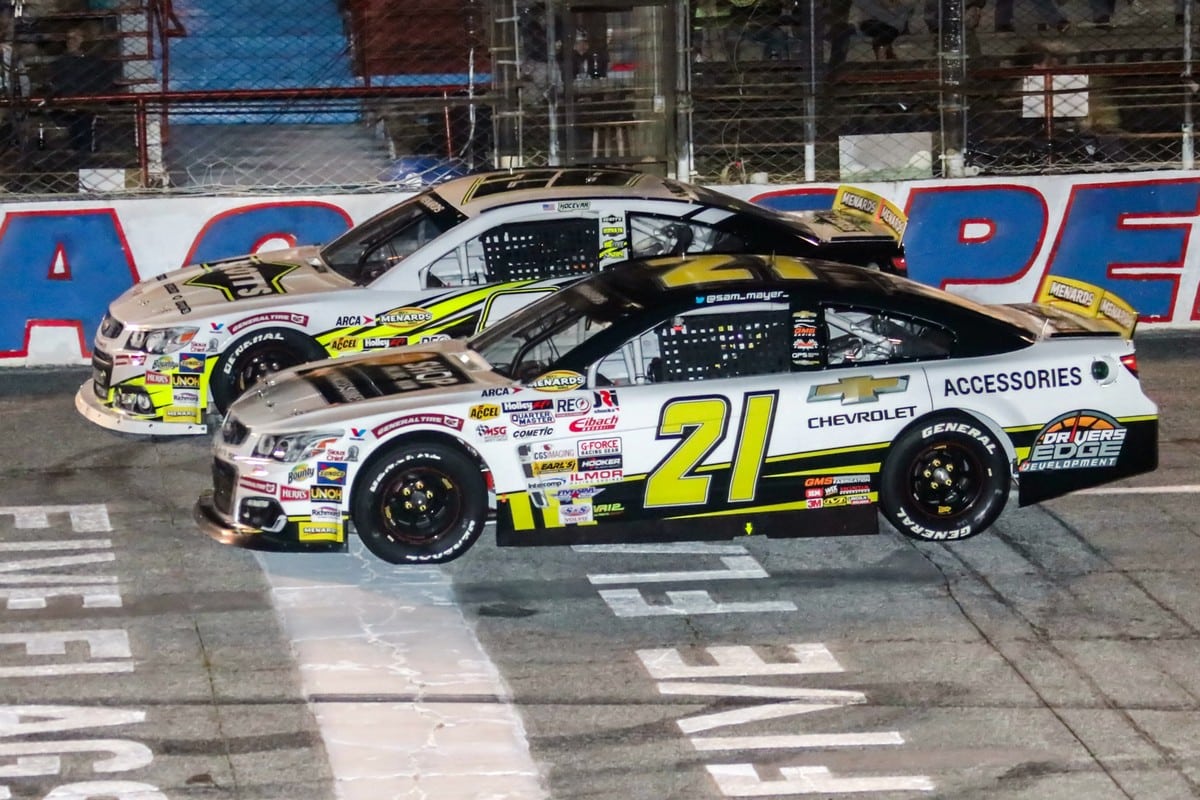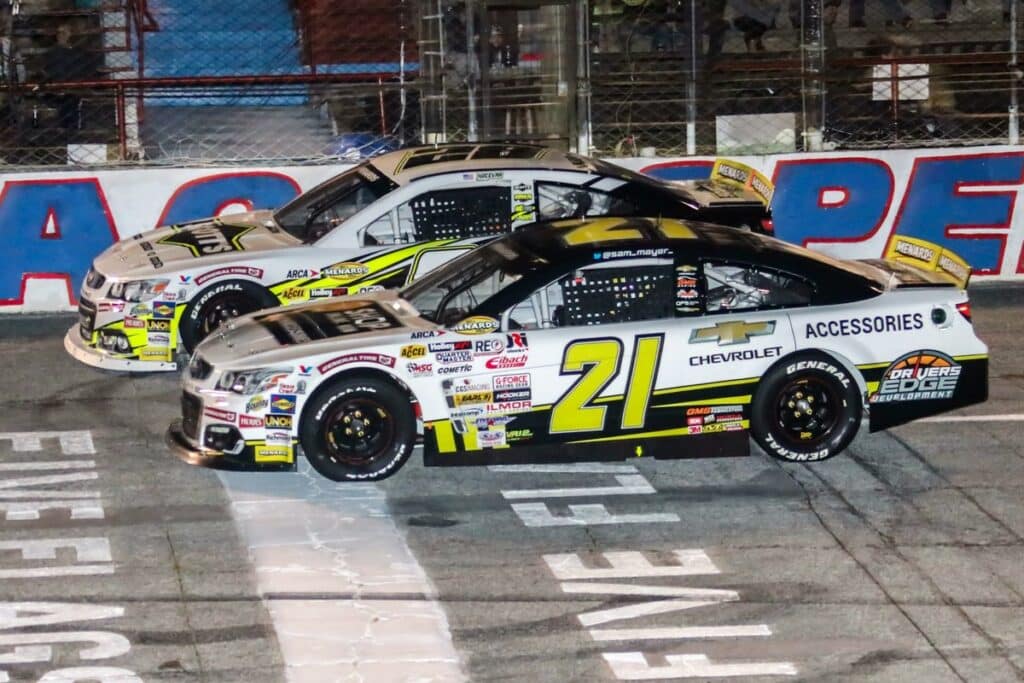 Visitors can enjoy some racing action at Pensacola's Five Flags Speedway. While it is only a half-mile oval, it is still a prime racing location. It opened back in the 1950s and has run local racing events since then. During the season, it runs several racing classes, which allows for many differences in what to watch. Additionally, it is a favorite location for traveling racing series. The great thing about the Speedway is that it is very friendly to visitors. The seating is perfect, and the venue food is excellent. There is even RV camping for dedicated fans.
Parks Worth Visiting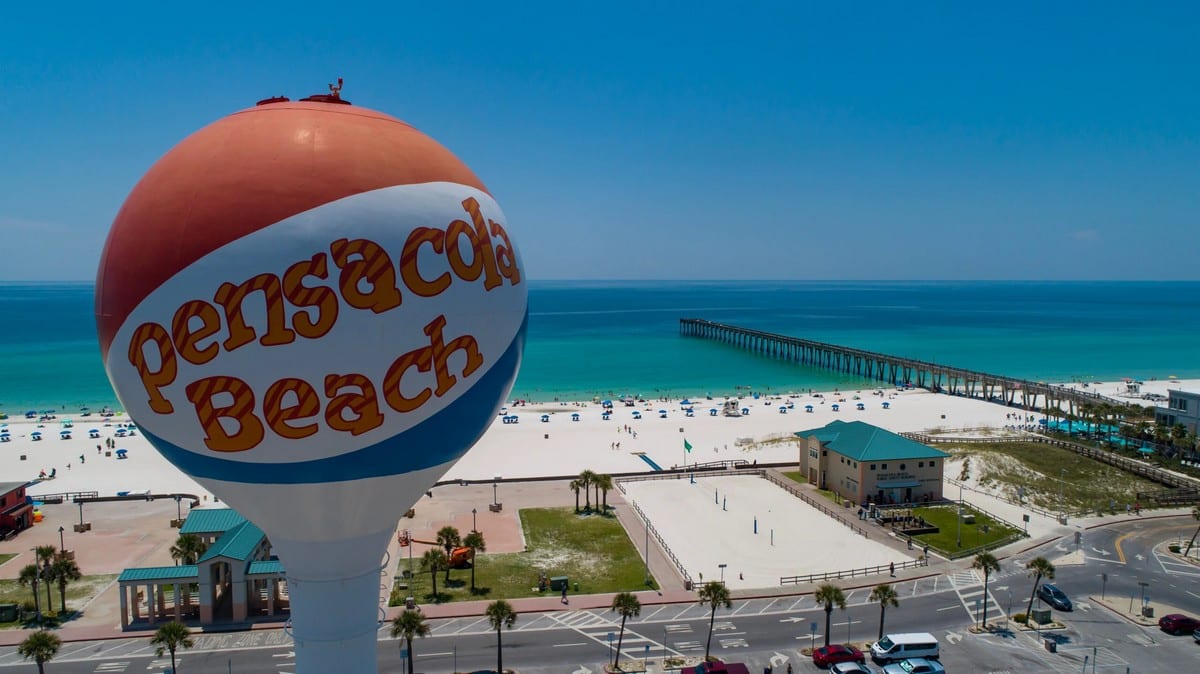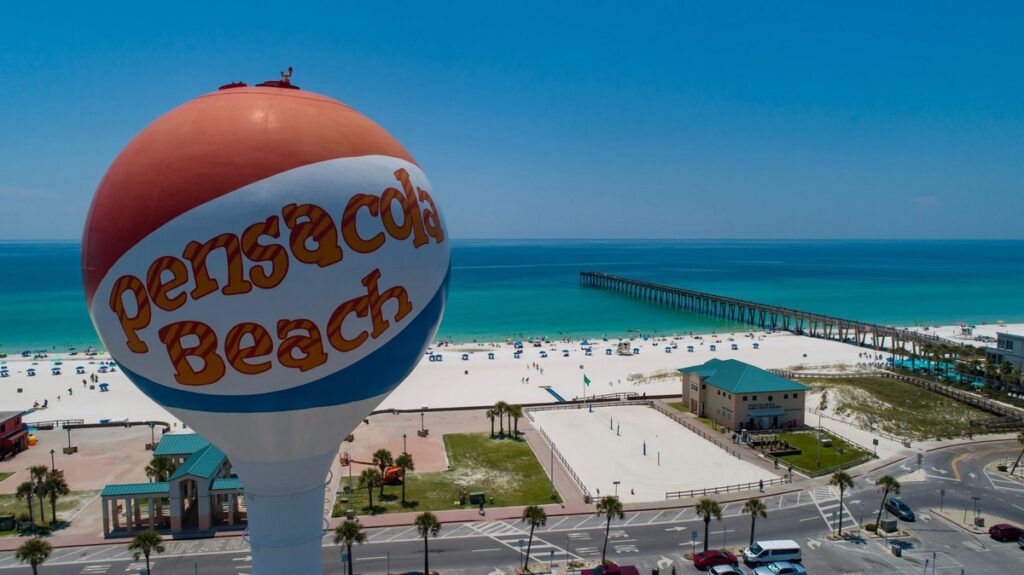 Pensacola also has excellent natural locations. While the beach and sea are often the focus of visitors, the Bay Bluffs Park is an example of an outstanding nature spot. Visitors can enjoy a nice trail that crosses grassy hills and mangroves. There is also the Big Lagoon State Park. Seven hundred acres of natural beauty right beside the Florida Coast make it an excellent destination for nature lovers. Hiking and camping are favorites, but bird watching is also possible. Of course, it also has the usual water activities of kayaking and jet skiing.
The Joys of Pensacon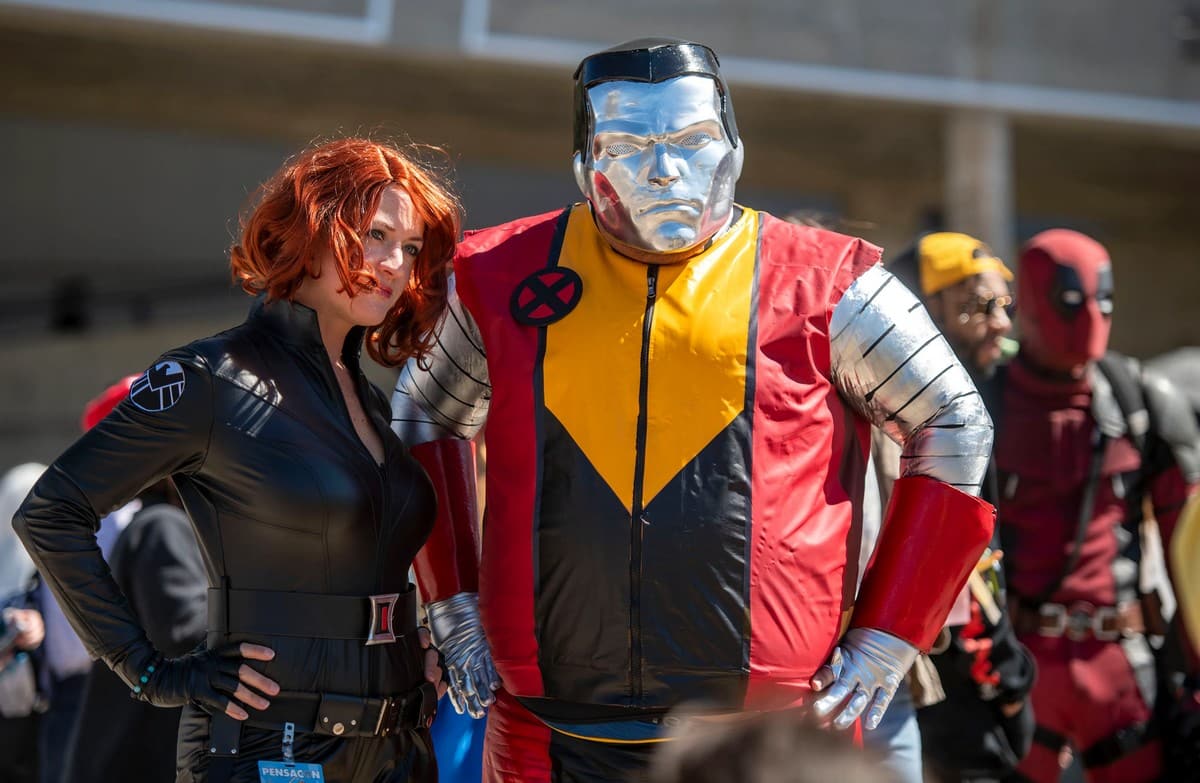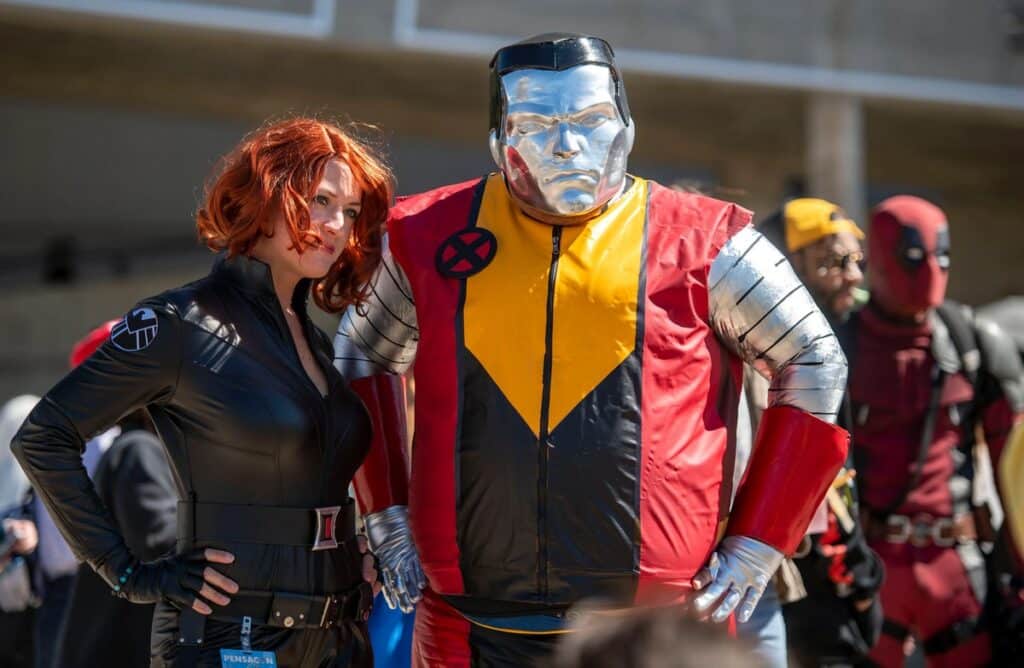 Pensacola is also an excellent location for a variety of events. The leading one is Pensacon. Founded in 2013, this pop-culture convention has an incredible number of attendees, reaching 25,000 people. It is a big event for the city and generates revenue. The con has 30 separate programming tracks that meet a variety of interests. Whether it is comic books, science fiction, fantasy, or anime, there is something for everyone. It covers three days of events with panels, contests, and more. With many visitors, this is an ideal place for friends in their particular interests to meet.
The Great Gulfcoast Arts Festival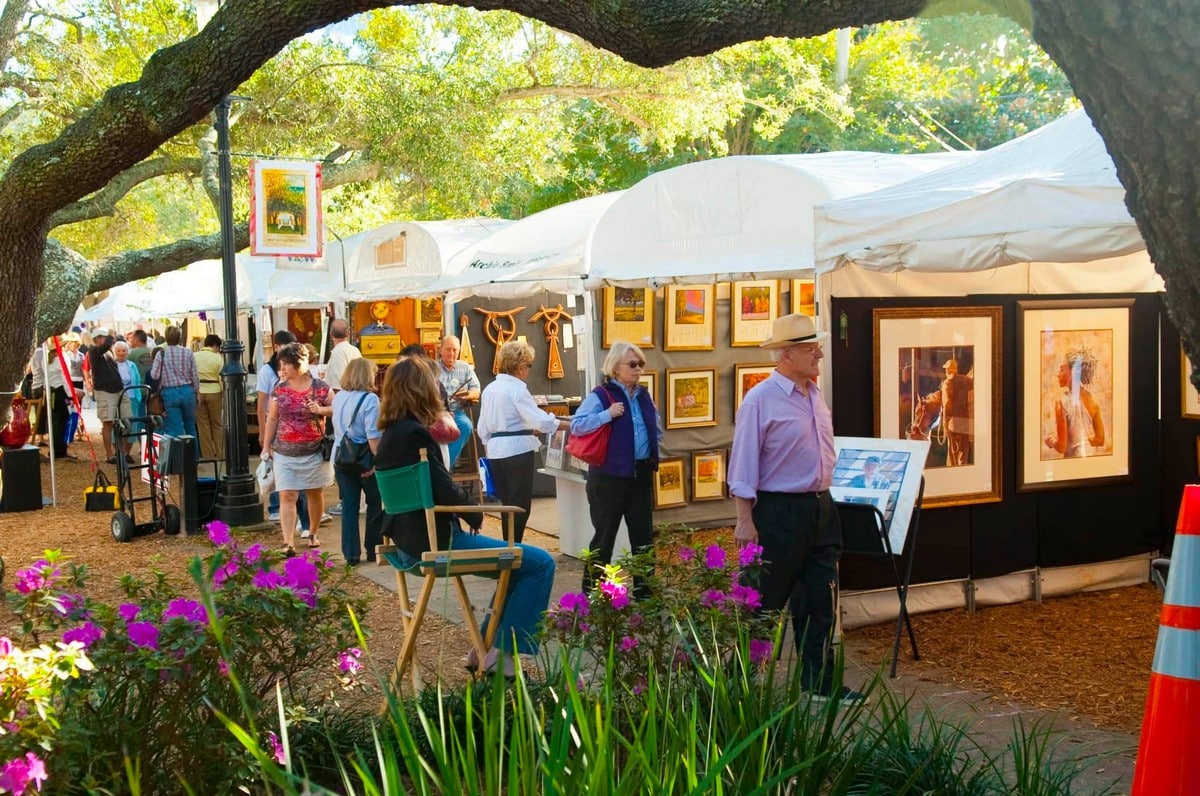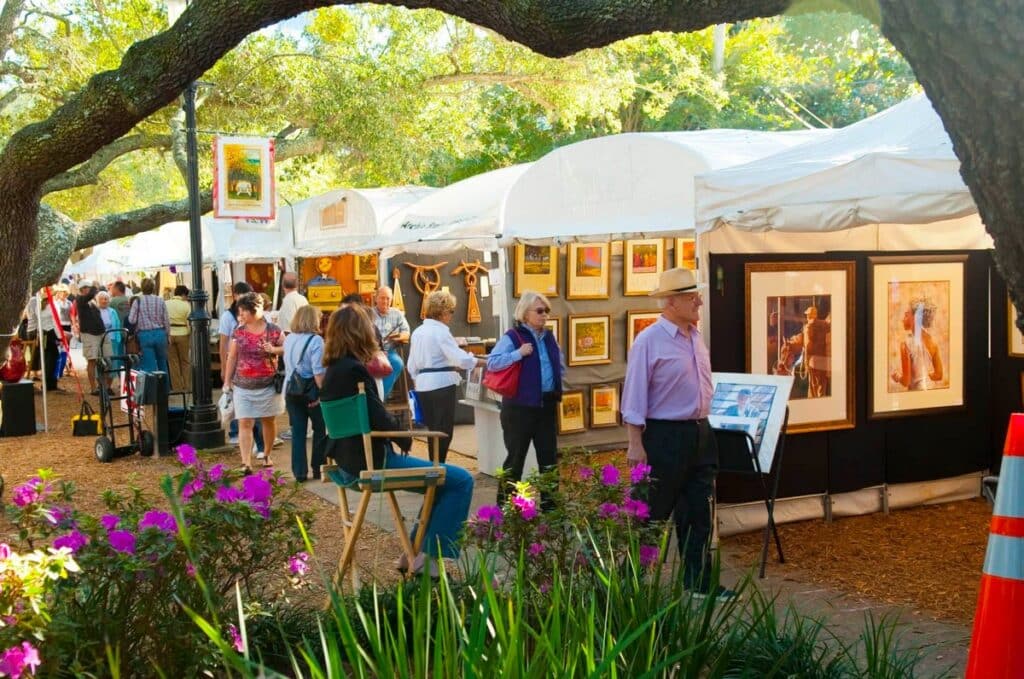 Usually hosted in the latter part of the year, the Great Gulfcoast Arts Festival is a favorite for those who love the arts. Founded in 1972, the festival is more now than a local artists' market. Over 200 local and international artists usually come to display their masterpieces. However, it is not just paintings that take center stage at this festival. Live musicians come to perform their pieces while contests award emerging artists and heritage artists. Three days will not be enough to fully experience all this festival offers, so visitors should come back the following year.
Food Festivals That Deserve Attention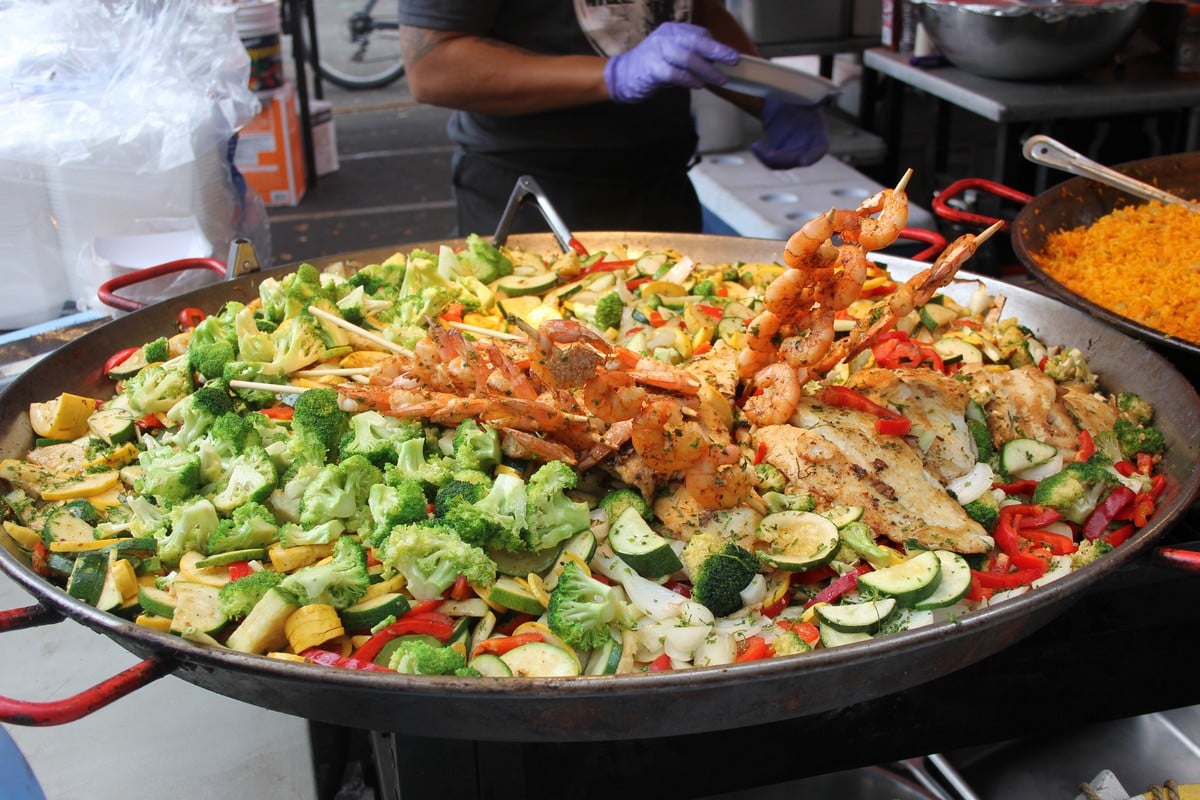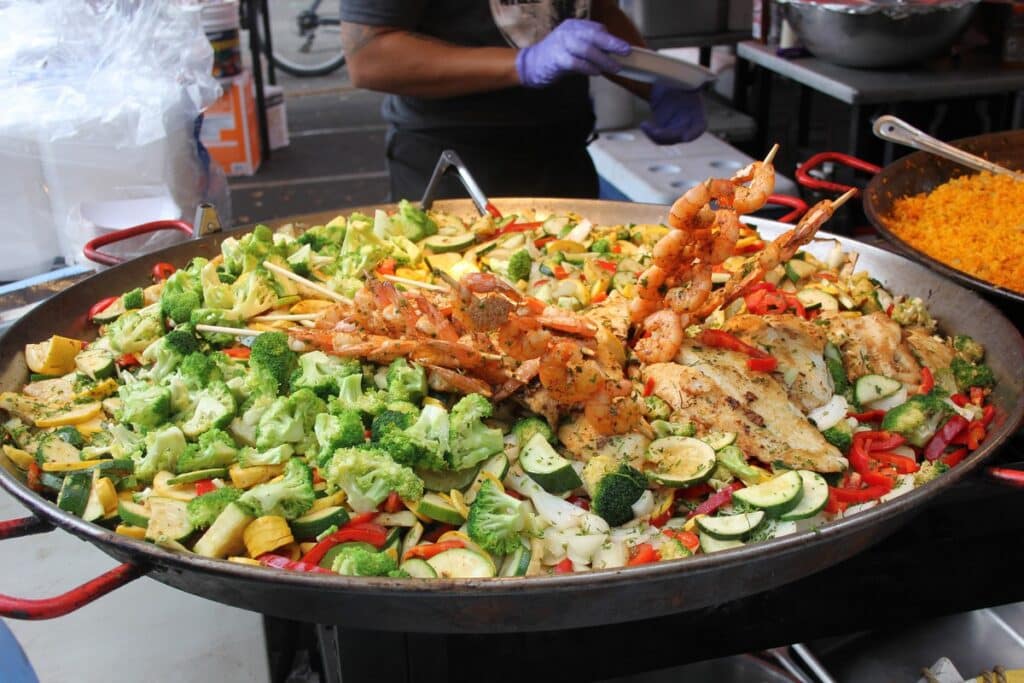 Food festivals are a big thing in the south, and there are two big ones right in Pensacola. The main one is the Pensacola Seafood Festival. It is not surprising considering the city's coastal location. Of course, people will come for the delicious seafood, but the festival also offers an arts and crafts market and incredible live performances. The Pensacola Crawfish Festival is similar, but it focuses on that quintessential Southern food, the crawfish.