Portugal is a captivating destination steeped in history and cultural diversity. Situated on the Atlantic coast of the Iberian Peninsula, this fascinating nation has shaped its surroundings with centuries-old traditions that have created an immense global influence. As a former center of power in continental Europe, Portugal shares cultural similarities with northern and southern European countries. It boasts linguistic influence globally, with around 250 million Portuguese speakers worldwide. With established economic prowess due in part to its extensive gold reserves held at its national central bank, Portugal continues to be a leader of development for Europe.
Portugal is known for its vibrant culture and brilliant sights. Portugal offers something for everyone, from the colorful tiles that adorn homes to its sun-drenched cities. It's home to soccer's brightest star, Cristiano Ronaldo, whose right foot has made history. Finally, gastronomic delights await visitors who explore this beautiful country.
One of the Oldest Countries in Europe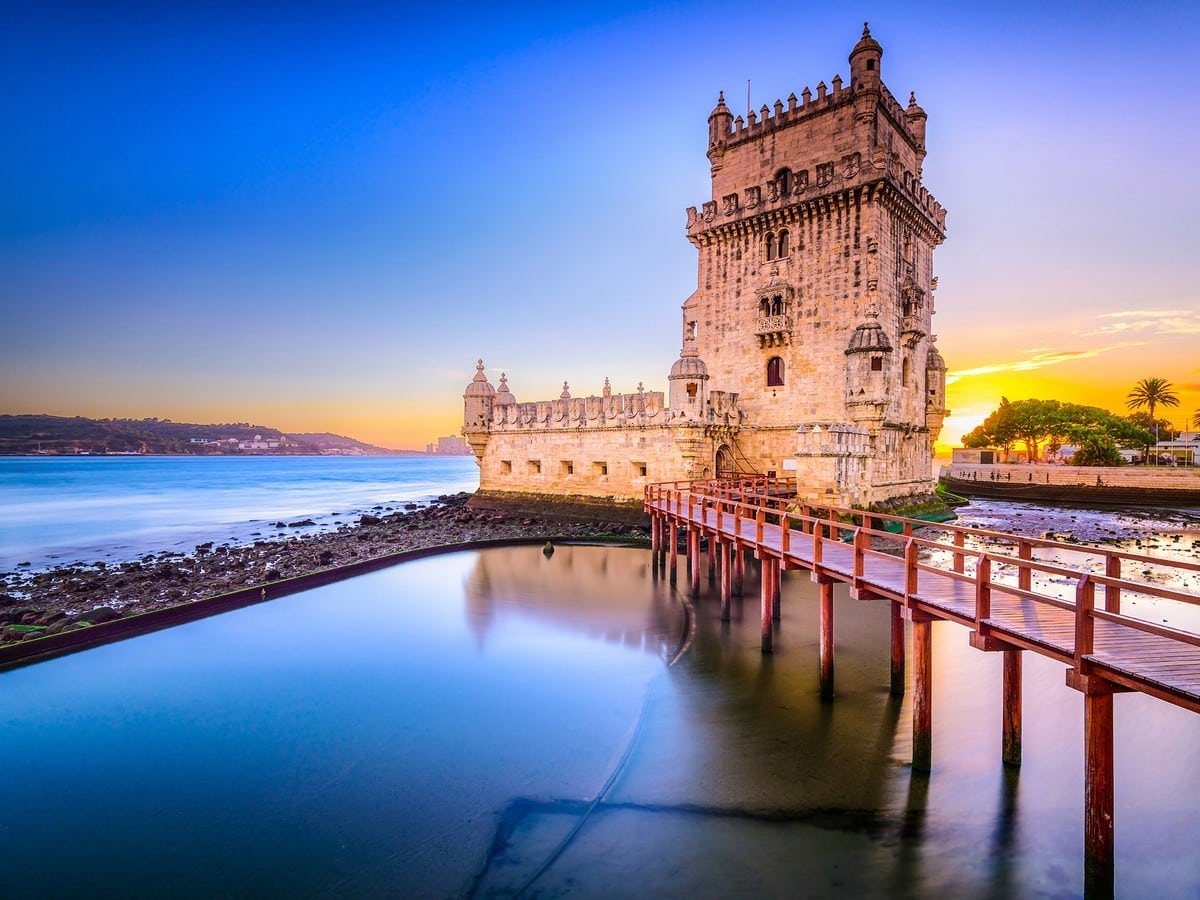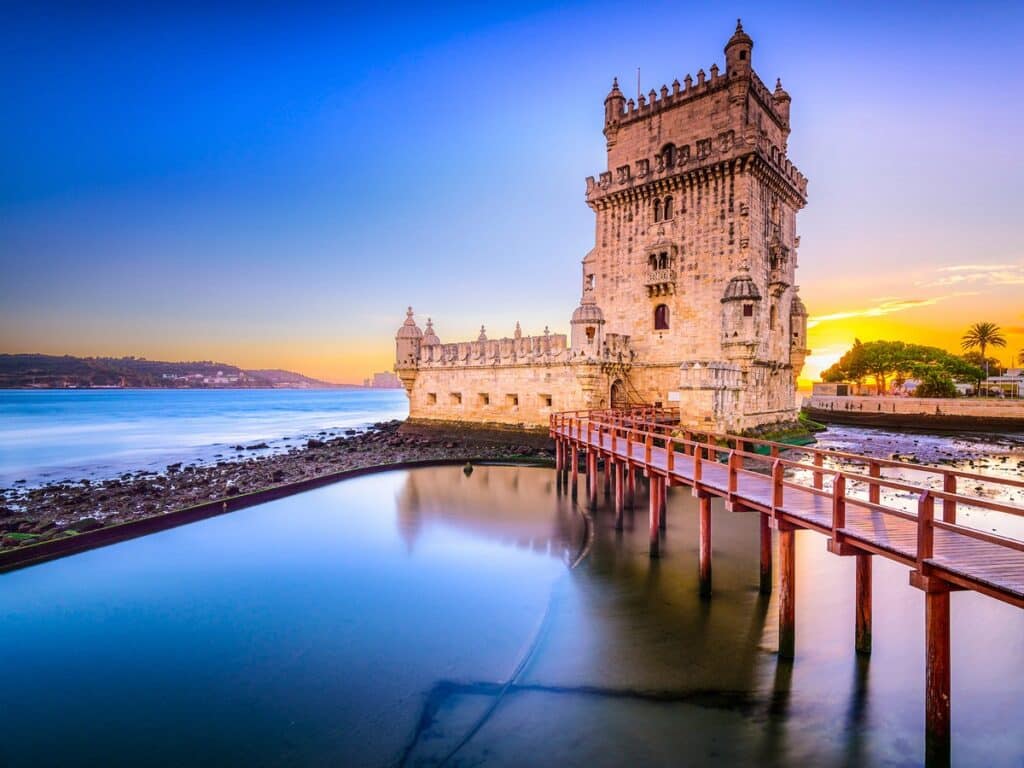 Portugal is steeped in history and tradition, having been established as a sovereign nation over 800 years ago. Its notable past dates back even further than that, as Lisbon, its capital, was founded centuries before Rome! The area has long been inhabited by different empires and civilizations, with the earliest traceable settlement being recorded in 1200 BC when Phoenicians populated it. In 1139 Afonso Henriques declared himself its King, making him Portugal's first monarch of many throughout Europe's longest-running monarchy.
Distinctive Portuguese Singing Style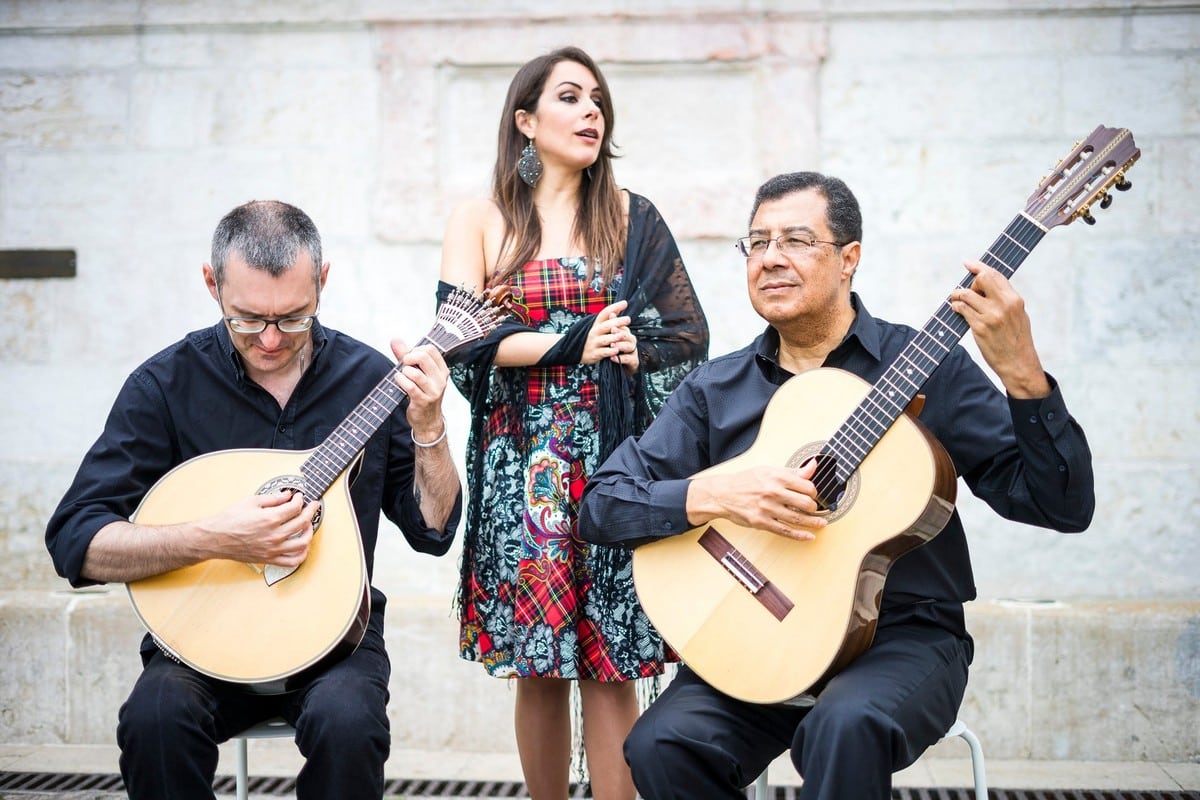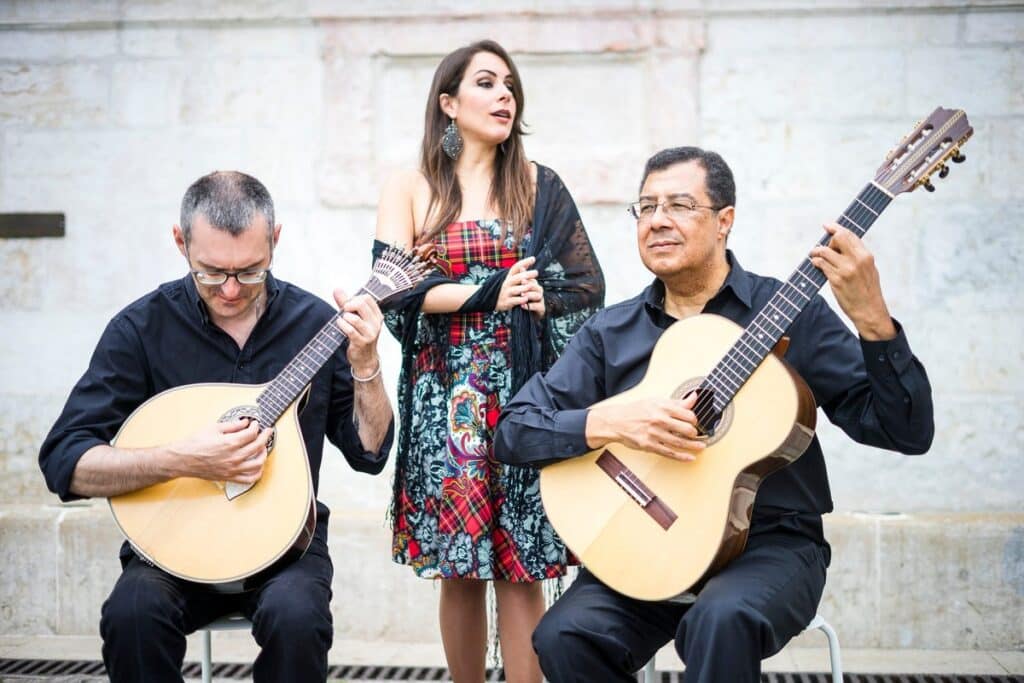 The soulful sounds of Fado music have been a part of the Portuguese cultural landscape for centuries. It is widely accepted that its roots stretch way before the 1820s, eventually solidifying itself as an important genre during this period. This melancholic style makes it instantly recognizable, capturing our hearts with its passionate and emotive characterization in pubs, restaurants, and cafes all over Portugal.
The World's Oldest Operating Bookstore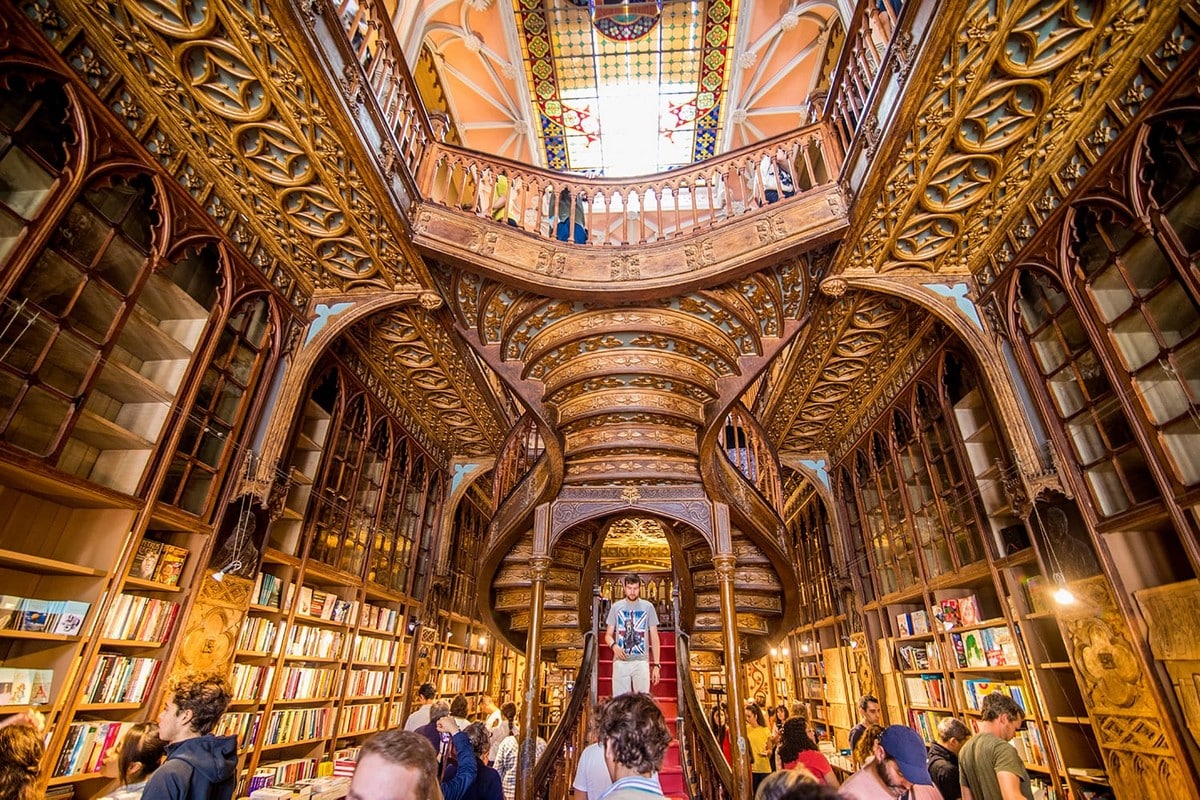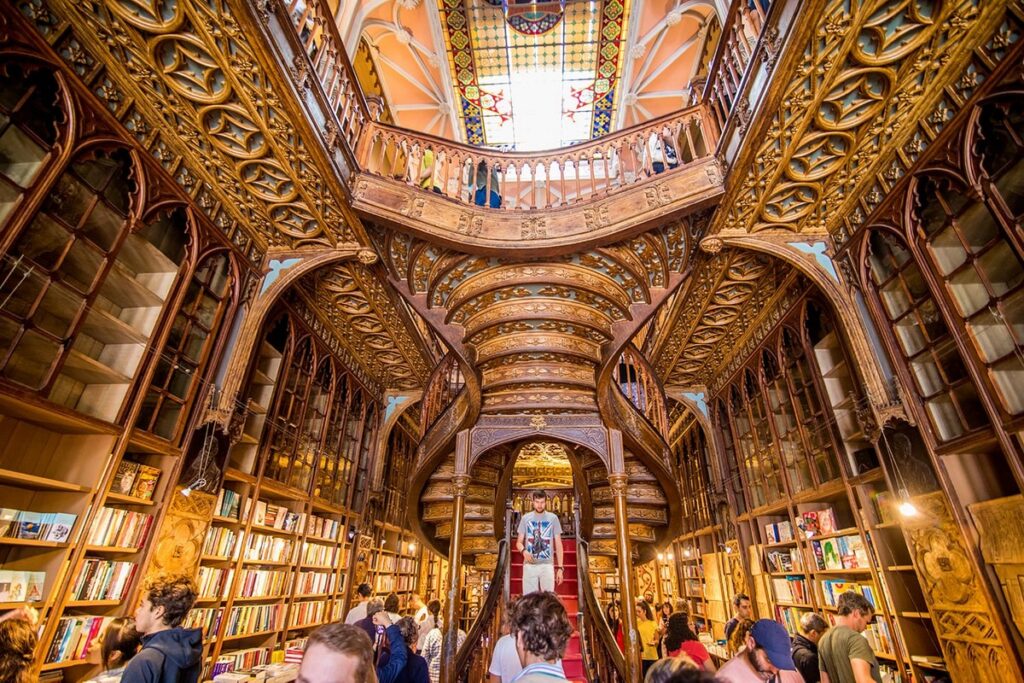 Livraria Bertrand is an iconic destination for book lovers around the world. Founded in 1732, this historic Lisbon bookstore holds the Guinness World Record as the oldest surviving bookstore still operating today! From a small shop opened by Peter Faure to being frequented by renowned Portuguese intellectuals during its days of glory, Livraria Bertrand has come a long way. It stands proud as part of Porto Editora, with branches across Portugal that pay homage to its storied past.
Portugal's Most Famous Dessert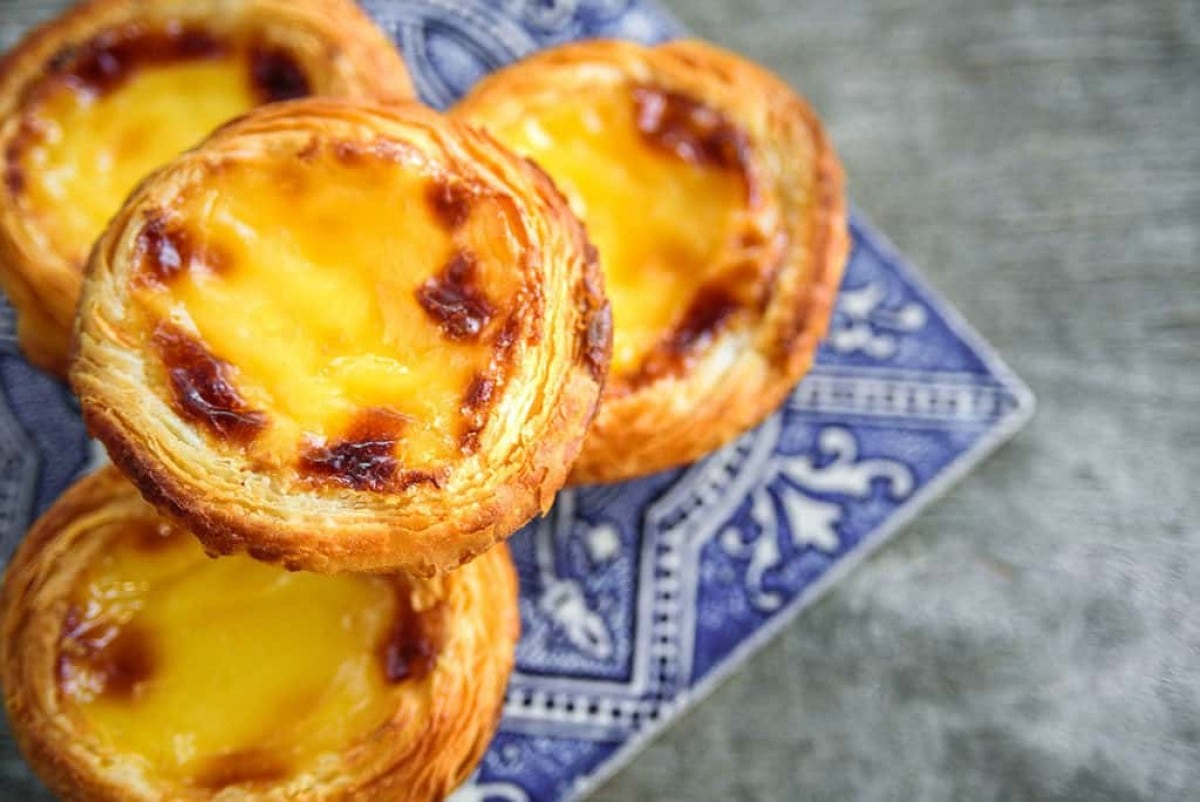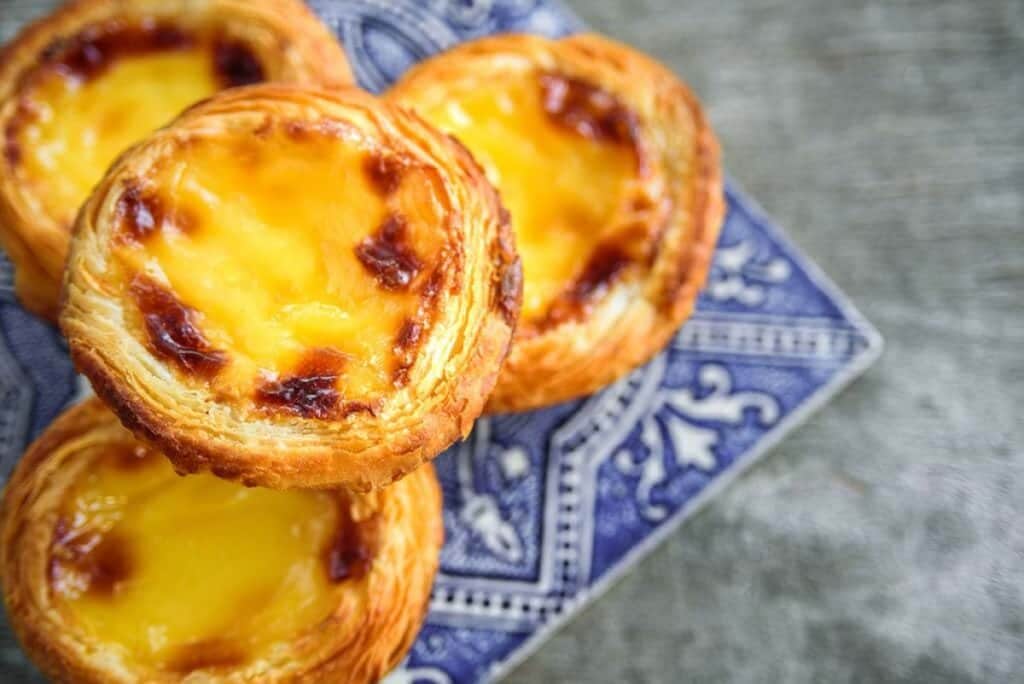 A true Portuguese delicacy, Pastel de Nata has been enchanting palates for centuries. This treat tantalizes the senses with its mouth-watering combination of a creamy custard blistered and caramelized to perfection in delicate golden brown puff pastry, simply heavenly! The origin of this extraordinary dessert can be traced over two hundred years back to Lisbon's Jerónimos Monastery, which was first created by monks using leftover egg whites for starching clothes.
Portugal's Unlikely Influence on Indian Cuisine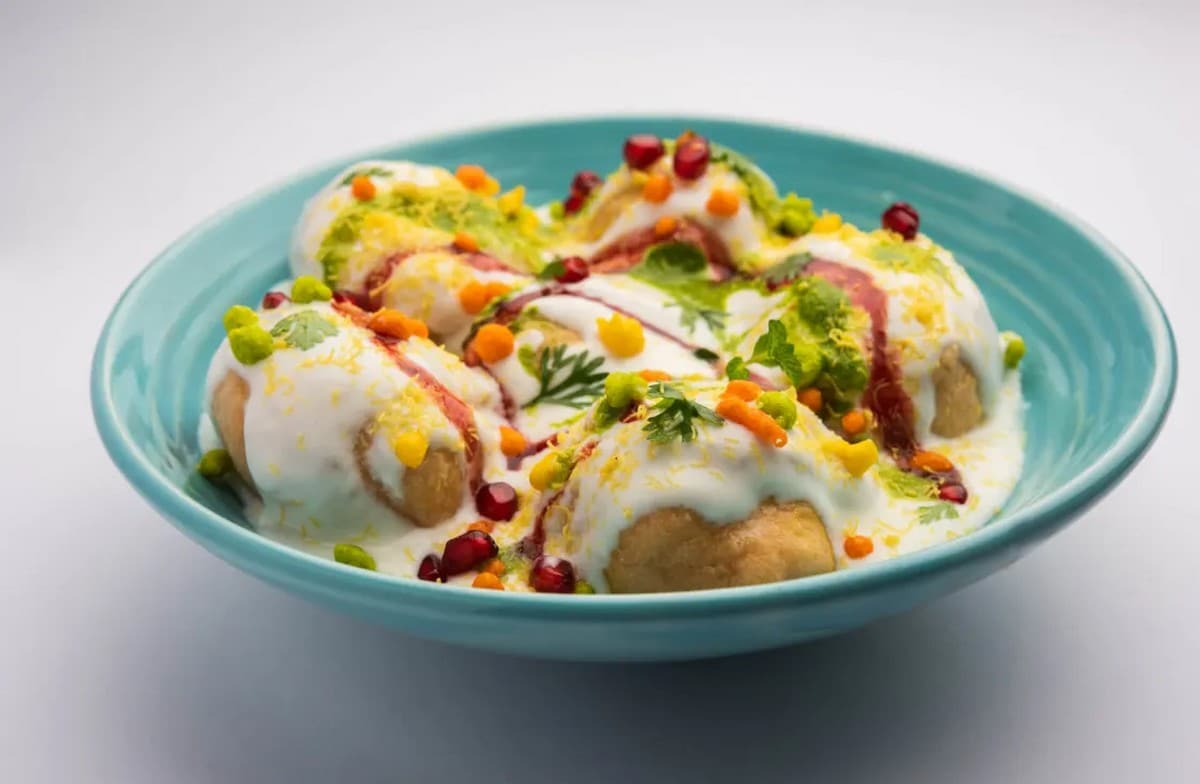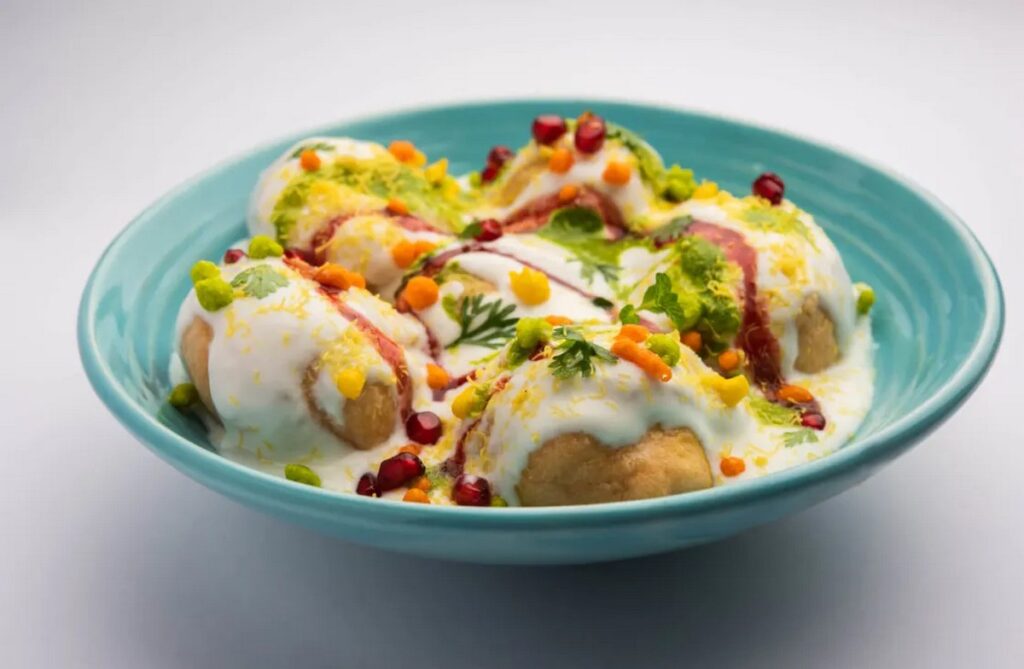 India has a wealth of flavorful culinary delights, made all the more exciting by its colonial connections. Thanks to Portuguese traders who colonized parts of India like Goa and trading posts from other lands, Indian chefs had access to bold ingredients such as chili peppers, tomatoes, and potatoes, transforming their traditional dishes into something unique.
Home to the Most Stunning Beaches in Europe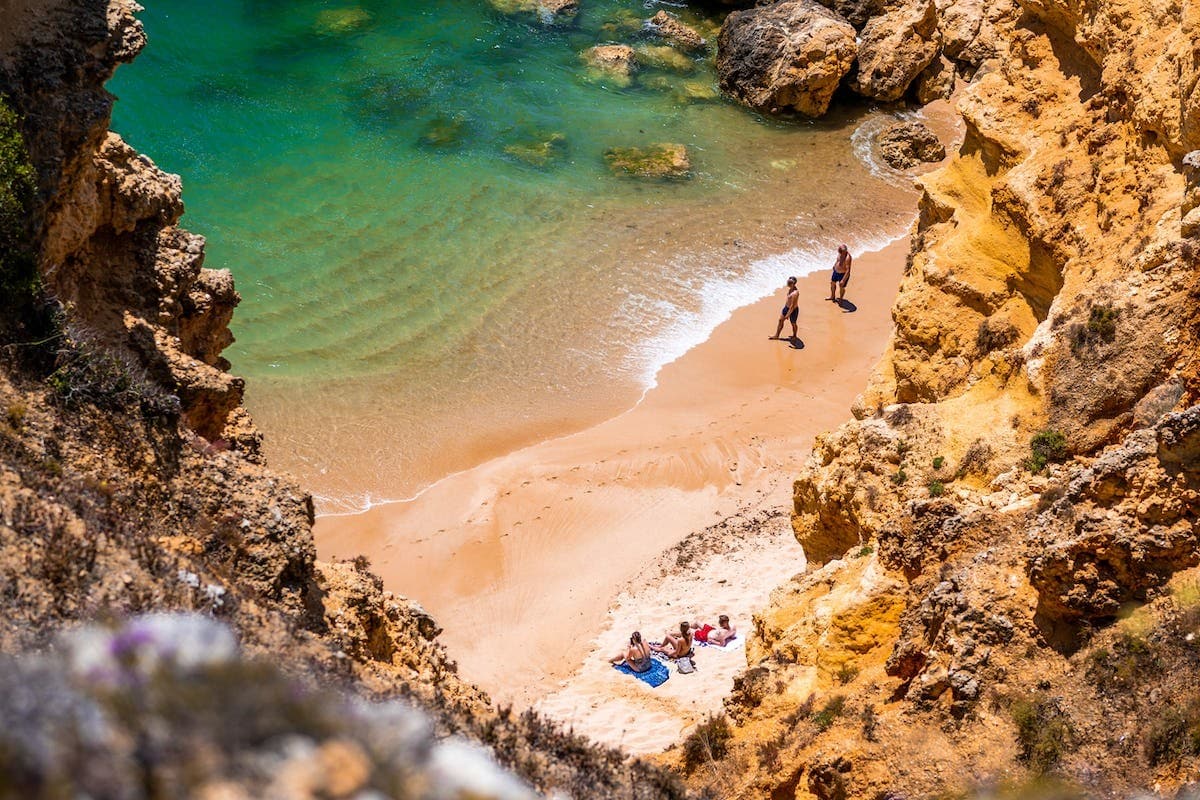 Portugal boasts an impressive 1,700 km of coastline featuring stunning beaches. From the iconic Praia de Tavira and Praia da Marinha in Algarve to Benagil and Nazaré in Ribatejo, visitors can bask on sandy shores lapped by crystal-clear waters or relax amid spectacular cliff-top views. For thrill-seekers seeking world-class surfing spots or those looking for off-the-beaten-track hideaways, Portugal offers a beach escape like no other.
Portugal's Floating Garden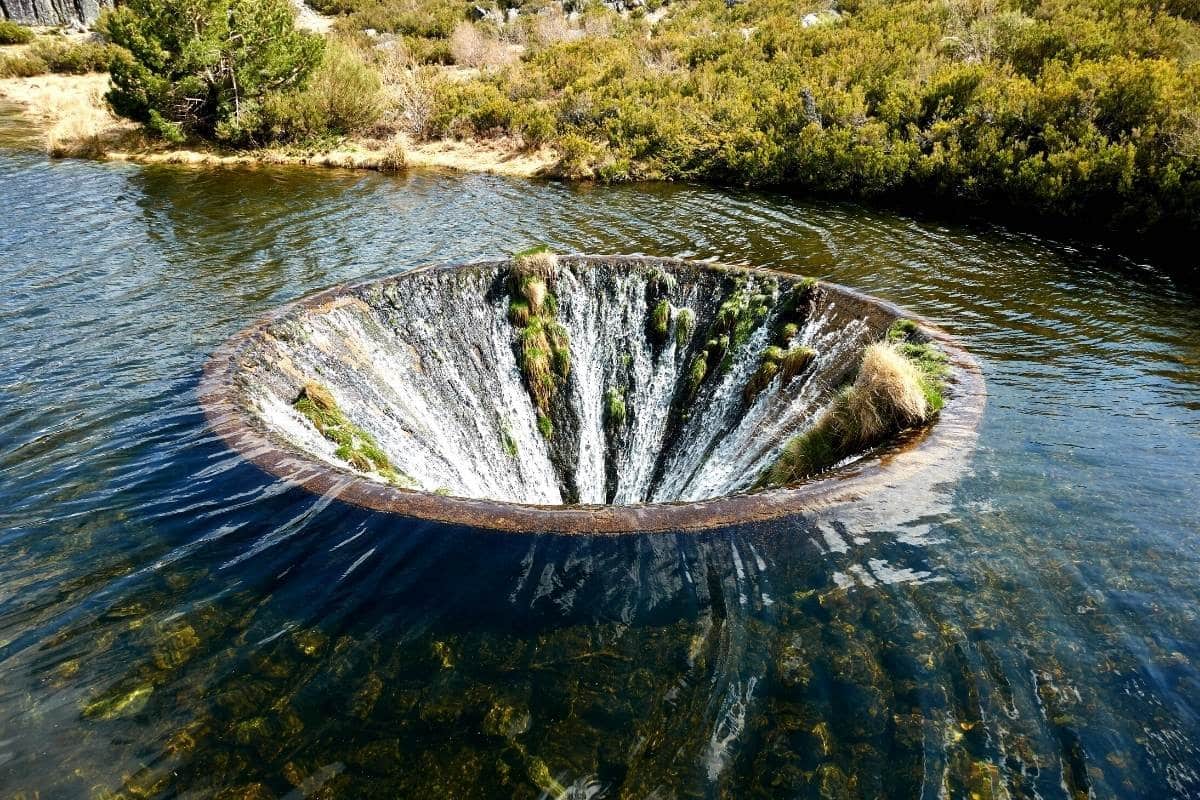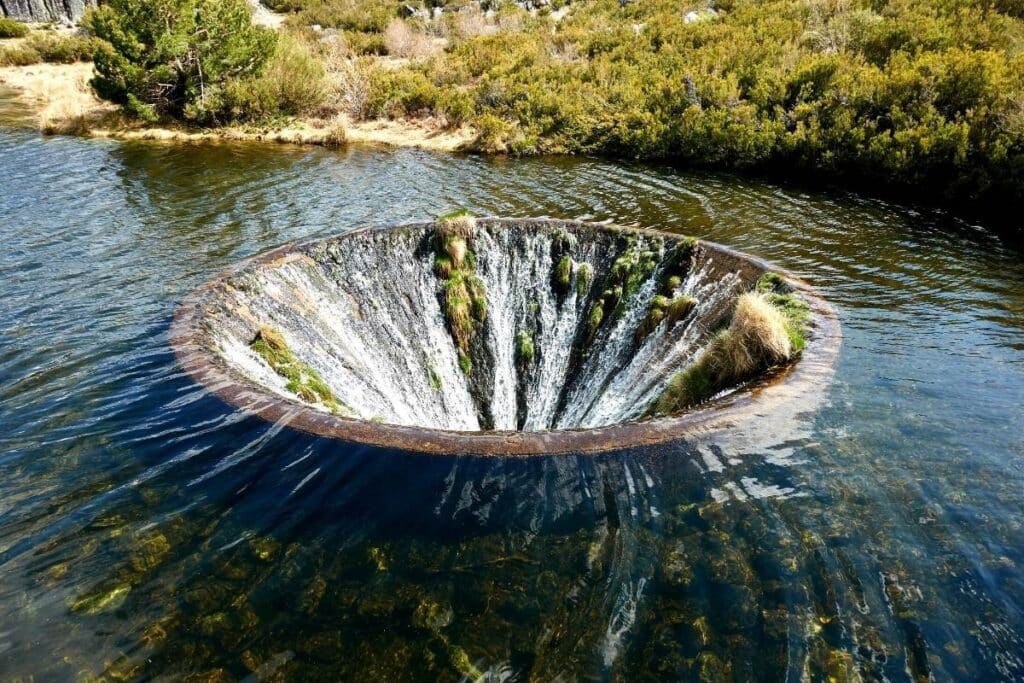 Madeira offers a one-of-a-kind experience in the Atlantic Ocean. Boasting landscapes, lore, and its renowned namesake wine, many of these vineyards were once managed by Jesuit priests centuries ago. Today guests can enjoy this lush island with a year-round spring climate while sipping on choices, including dry table wines or sweet dessert drinks to be savored after dinner, all representing Madeira's unique place among Portugal's holiday destinations.
Portugal's National Drink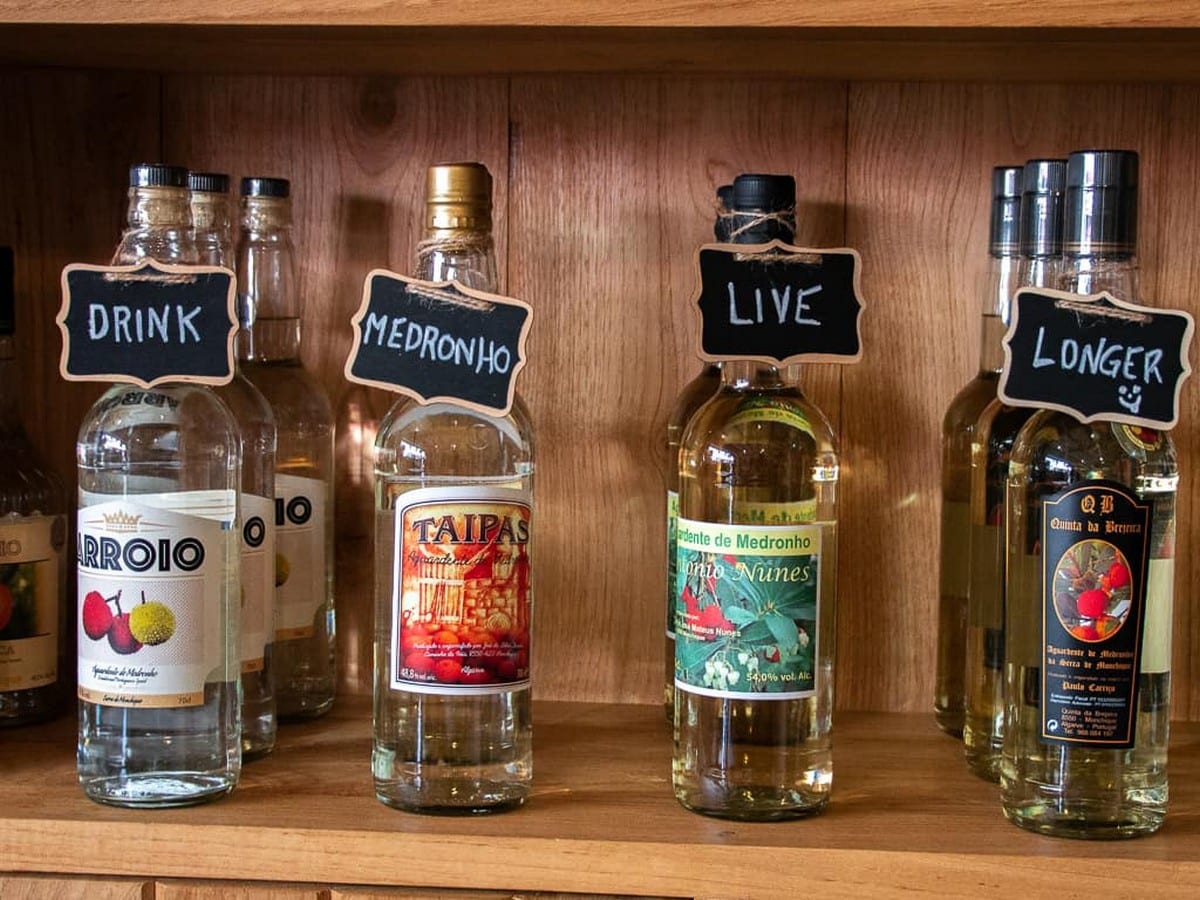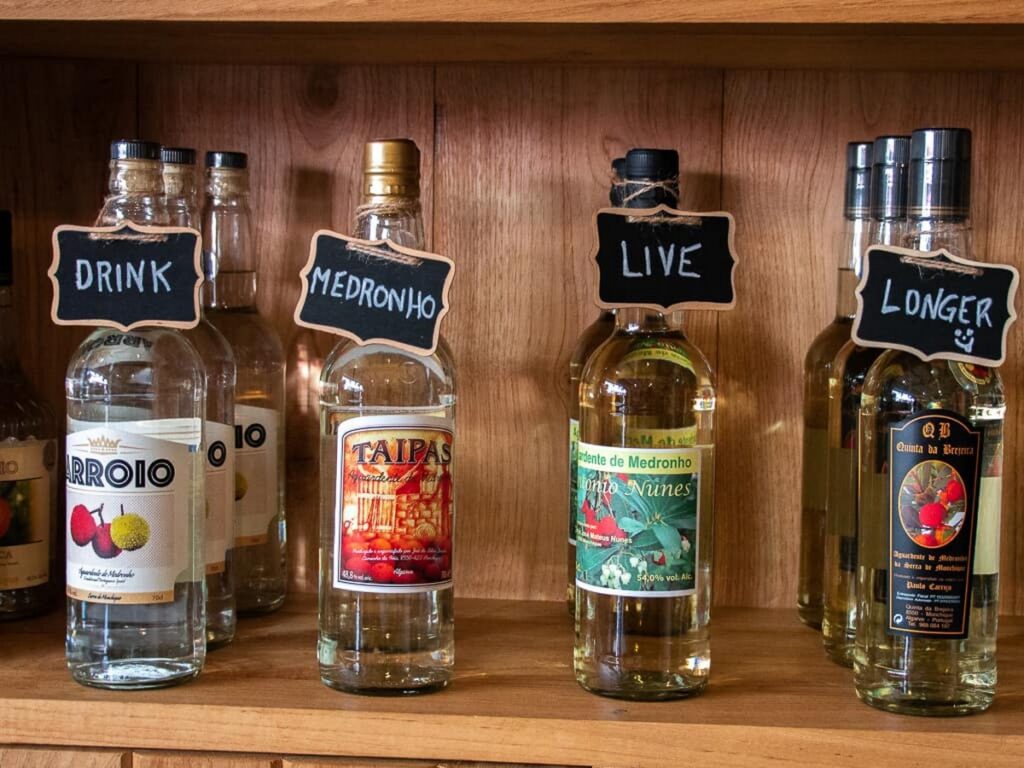 Portugal's history with port wine dates back to 1756 when Marquês de Pombal demarcated the Douro region as Europe's first officially protected wine area. Kopke Port Wine, established in 1638 and now owned by Sogevinus Fine Wines, is Portugal's oldest brand of this beloved sweet fortified red variety that has been embraced throughout the world since its popularity among English consumers during the 18th century. UNESCO-listed Douro Valley has been declared a World Heritage site due to its incredible production process, which adheres strictly to designated regulations for an authentic "port."
Grilled Sardines, a Classic Portuguese Dish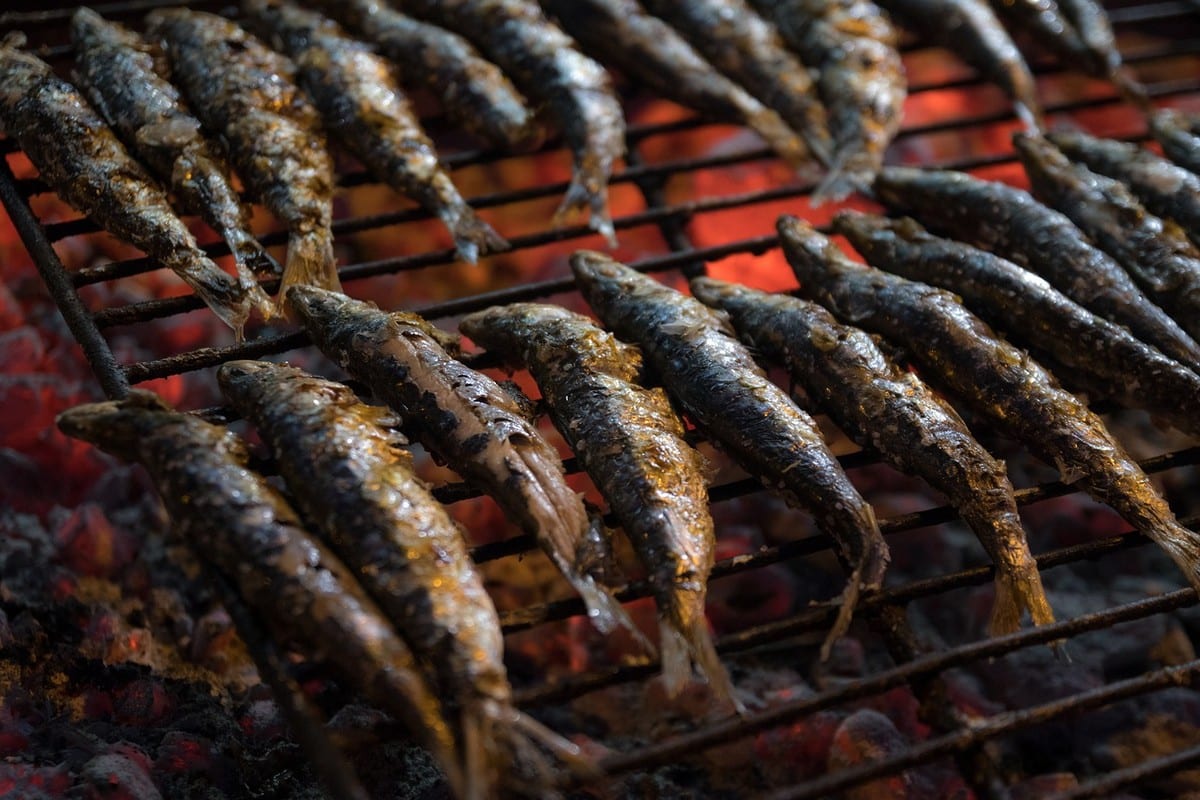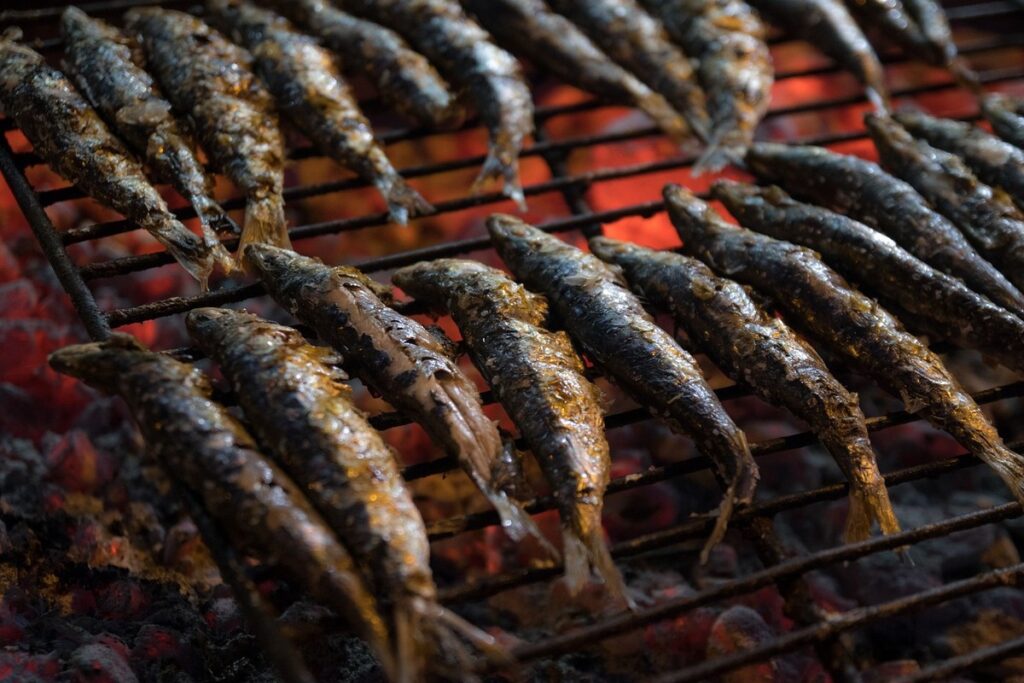 Portugal is renowned worldwide for its delicious seafood dishes, and one of the most popular delicacies must be Sardinhas assadas or grilled sardines. This traditional dish dates back centuries in Portuguese cuisine and can be found on almost every restaurant menu all year round. During summertime, these succulent grilled sardines become a culinary attraction at Lisbon's Popular Saints festivals, cherished by locals and visitors.
A Famous Haven for Retirees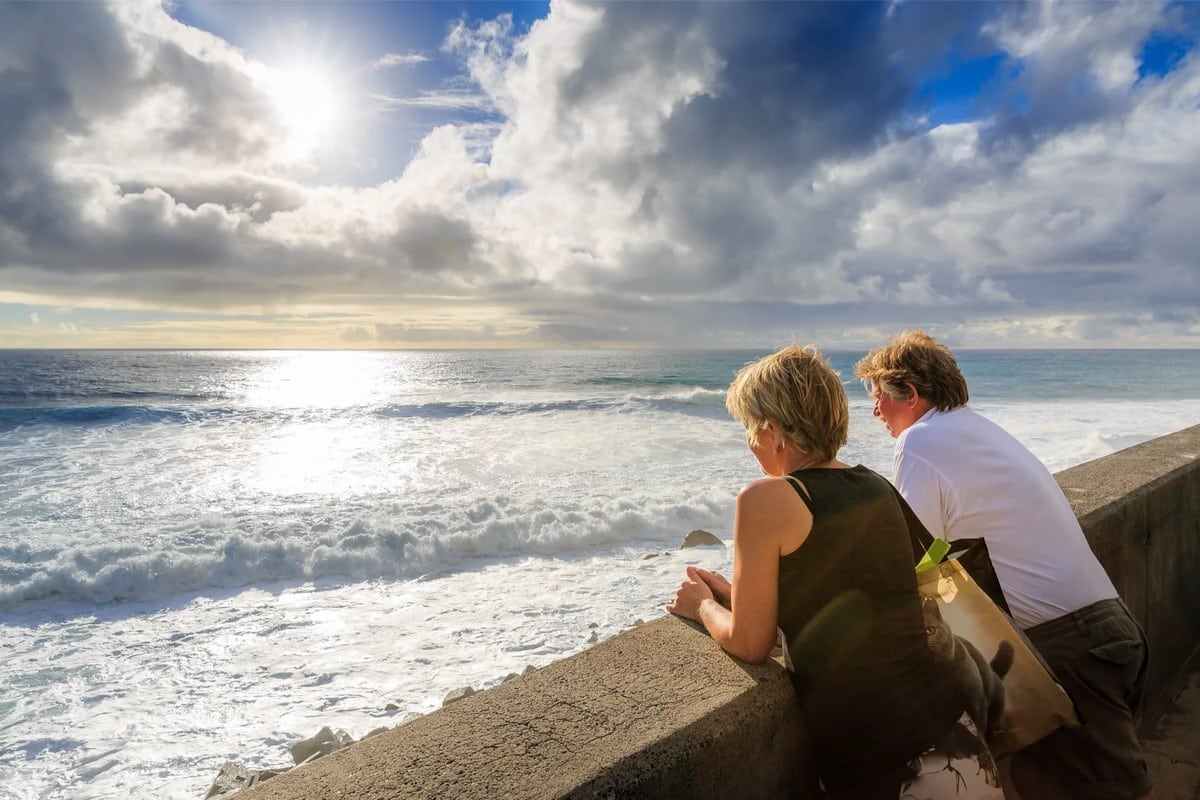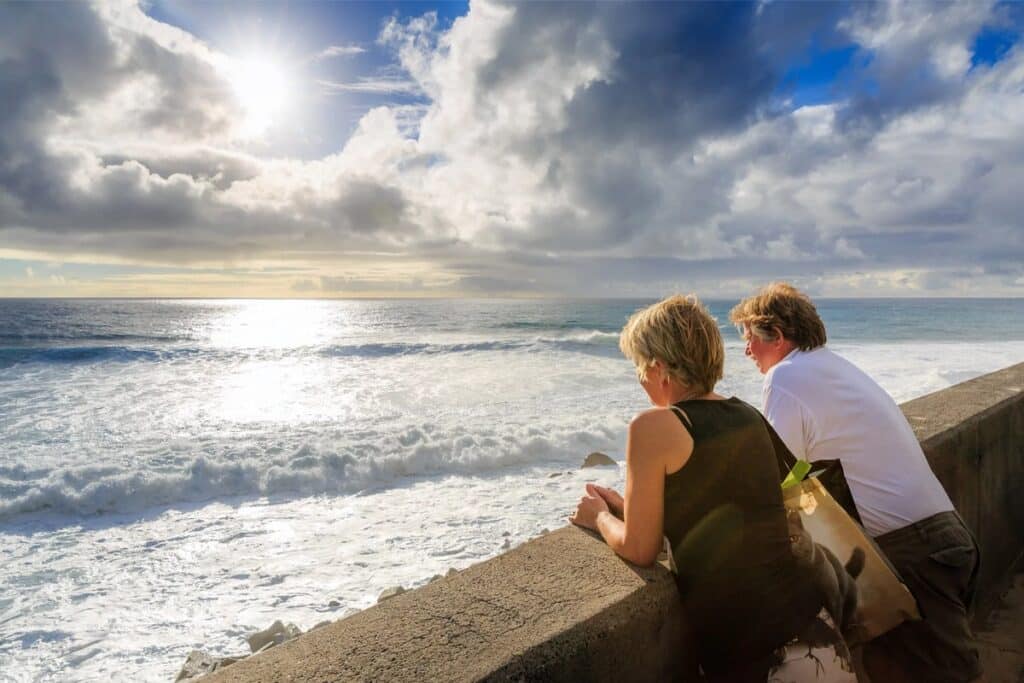 Portugal is a premier destination for retirees from across the globe. The country boasts affordable living, low tax rates, and the Non-Habitual Resident (NHR) regime to sweeten the retirement savings. Portugal provides its residents with world-class healthcare services and high-quality lifestyle options. This fact makes it truly one of Europe's most desirable locations. If you're looking into spending your golden years in sunnier pastures abroad, then look no further than the comprehensive guide on retiring in Portugal.
World's Largest Cork Producer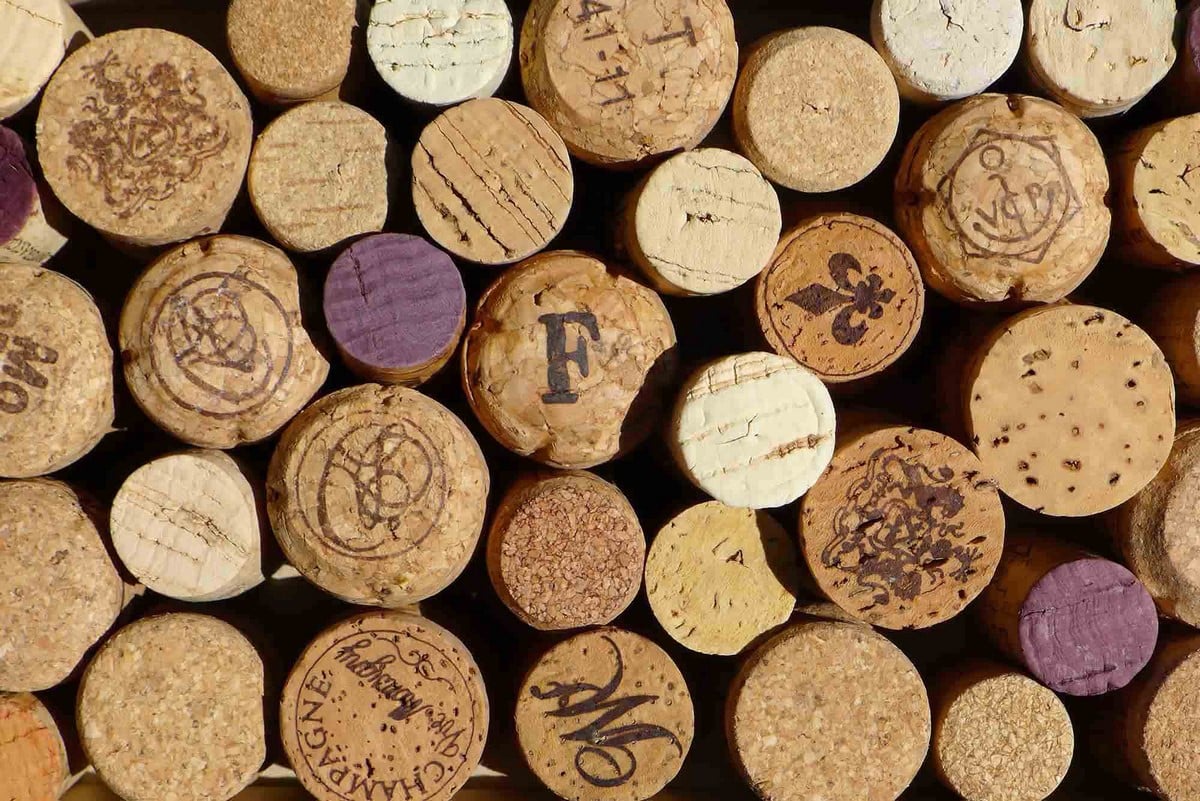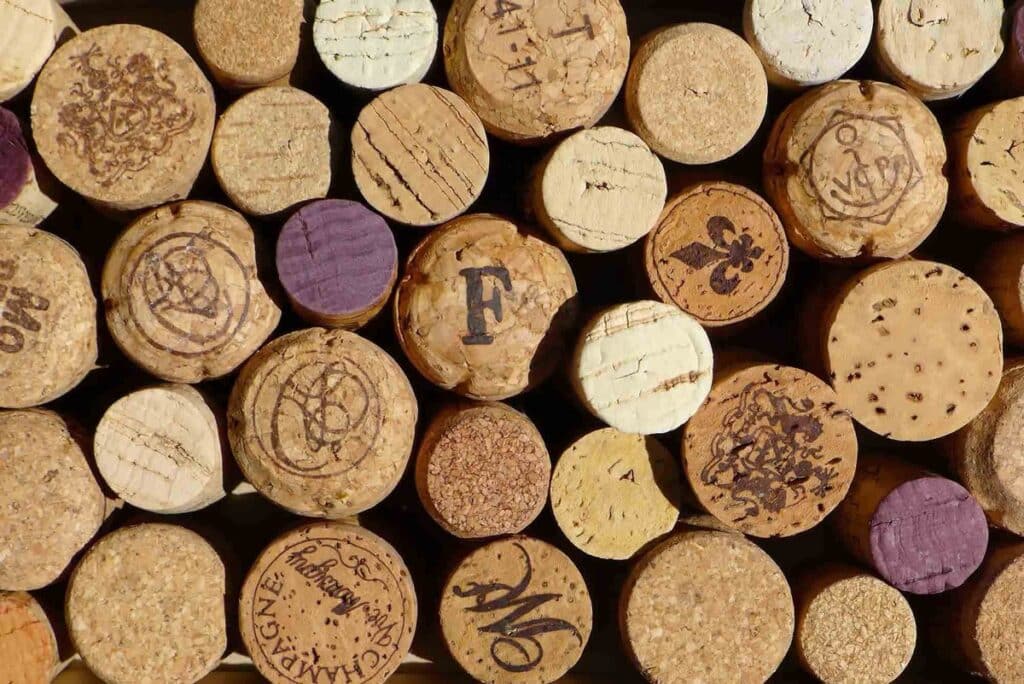 Portugal is a world leader in producing one unique resource, the cork. With over 1.6 million acres devoted to the forests that produce it, Portugal accounts for an impressive 34% of the global cork forest area and 50% of its supply. The Amorim family has leveraged this natural asset into multi-billion-dollar success. Corticeira Amorim produces more than 3 billion units annually, from wine closures to flooring products worldwide.
Portugal's Seven Wonders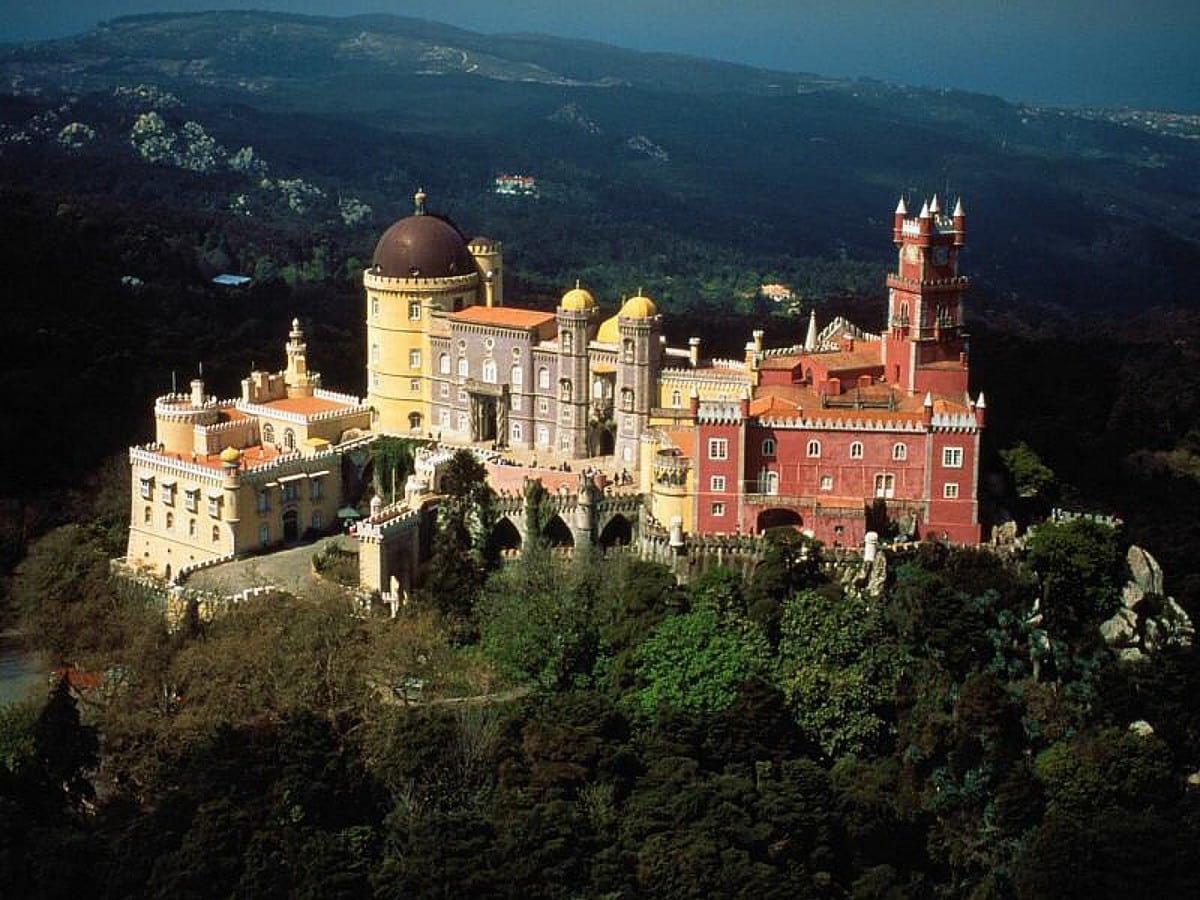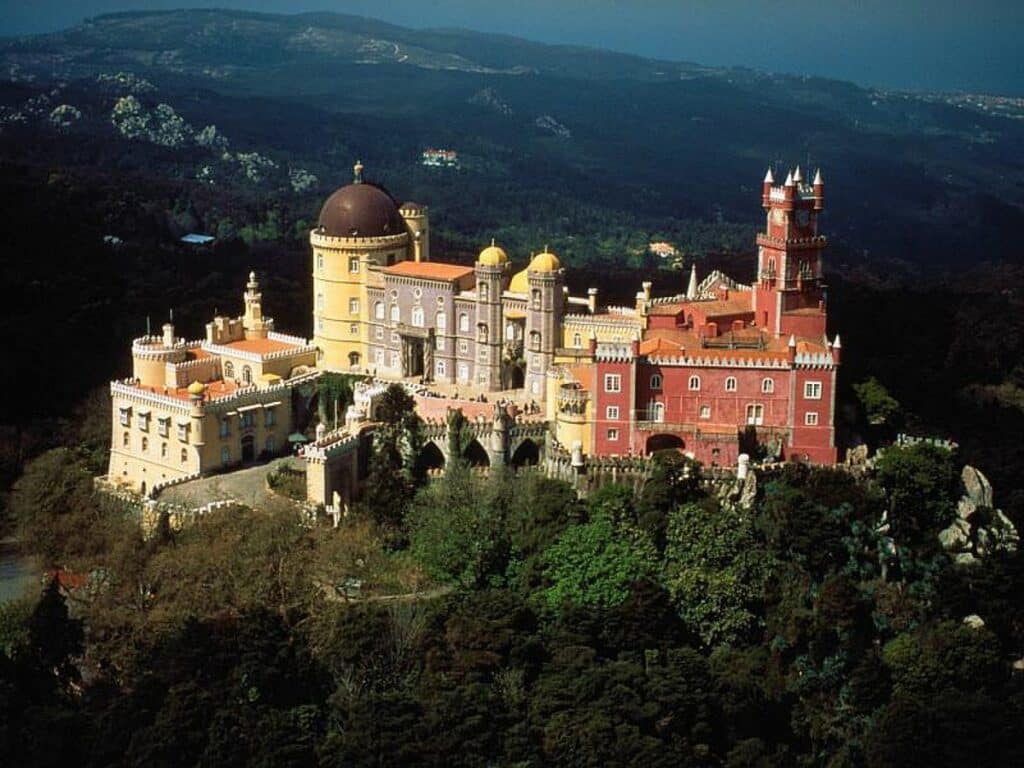 Portugal is a country with an awe-inspiring history. Its Seven Wonders are tangible evidence of its ancient culture and rich heritage, each brimming with unique stories waiting to be discovered. From the 10th century Castelo de Guimarães in northern Portugal that inspired Portuguese identity to Belém Tower by Lisbon's Tagus River built during Manuel I's reign, these sites are beautiful examples of national pride steeped in centuries of a tradition worth exploring for all travelers visiting this incredible region.
The First Country to Abolish Slavery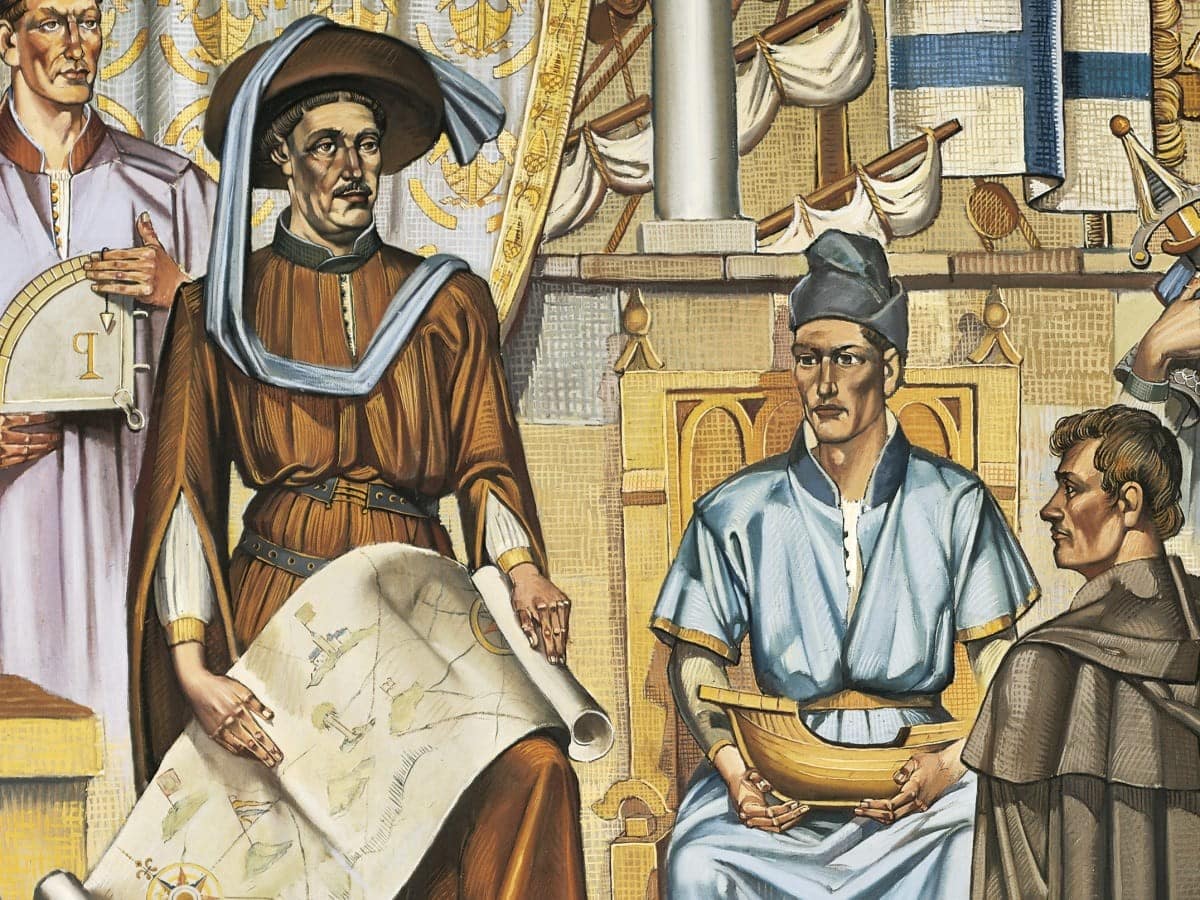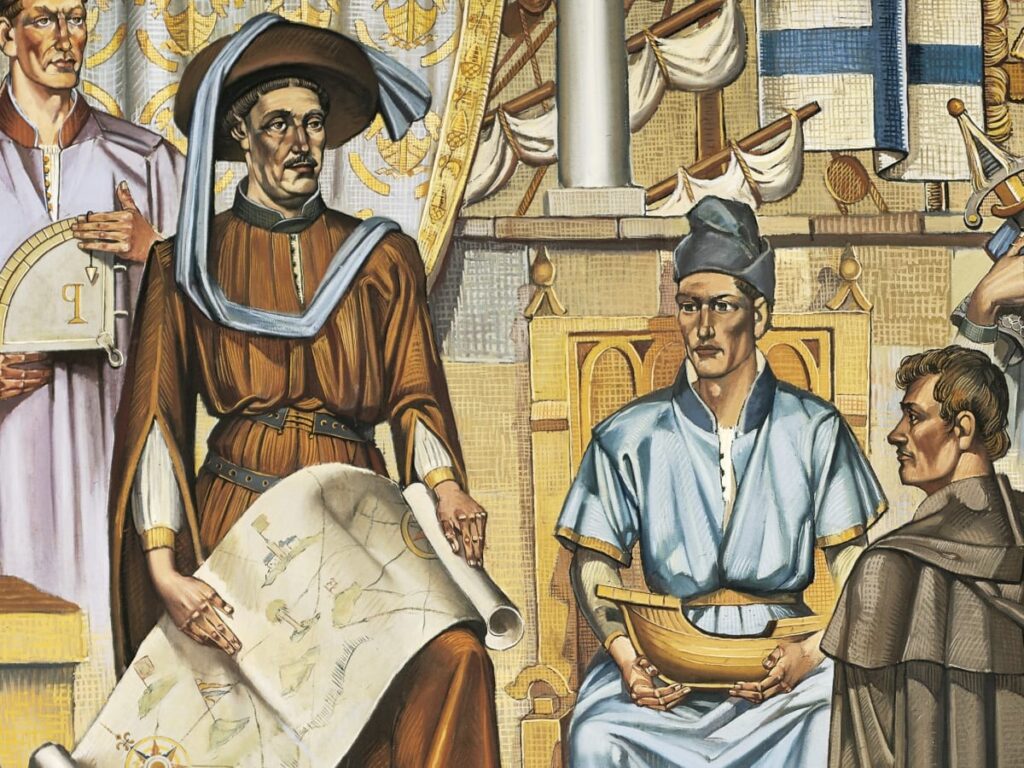 Far ahead of its time, Portugal broke ground in the early 19th century when it abolished slavery well before any other country. This bold move by Portugal pressured Britain to follow suit and, despite their participation in the slave trade, ultimately pushed them to abolish it 14 years later. A stark contrast makes modern readers marvel at how progressive this small European nation is compared to other nations around them.
Home of the Most Influential Explorers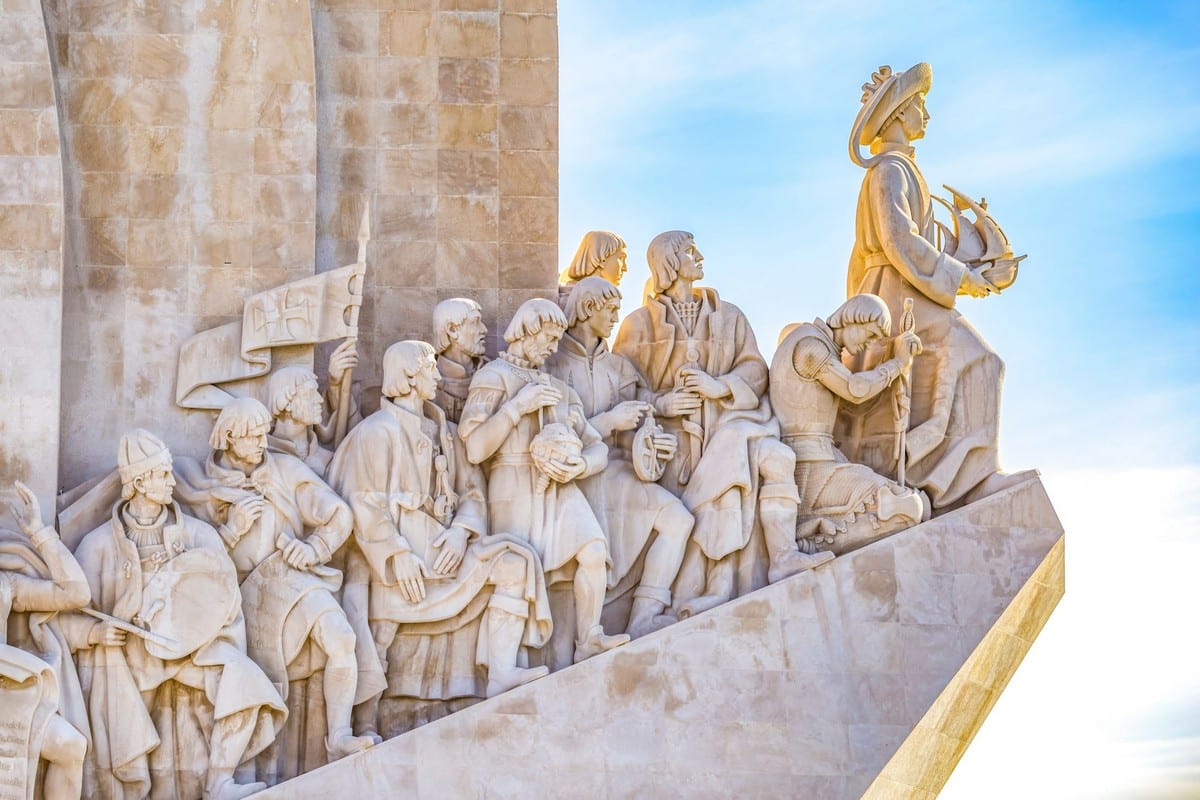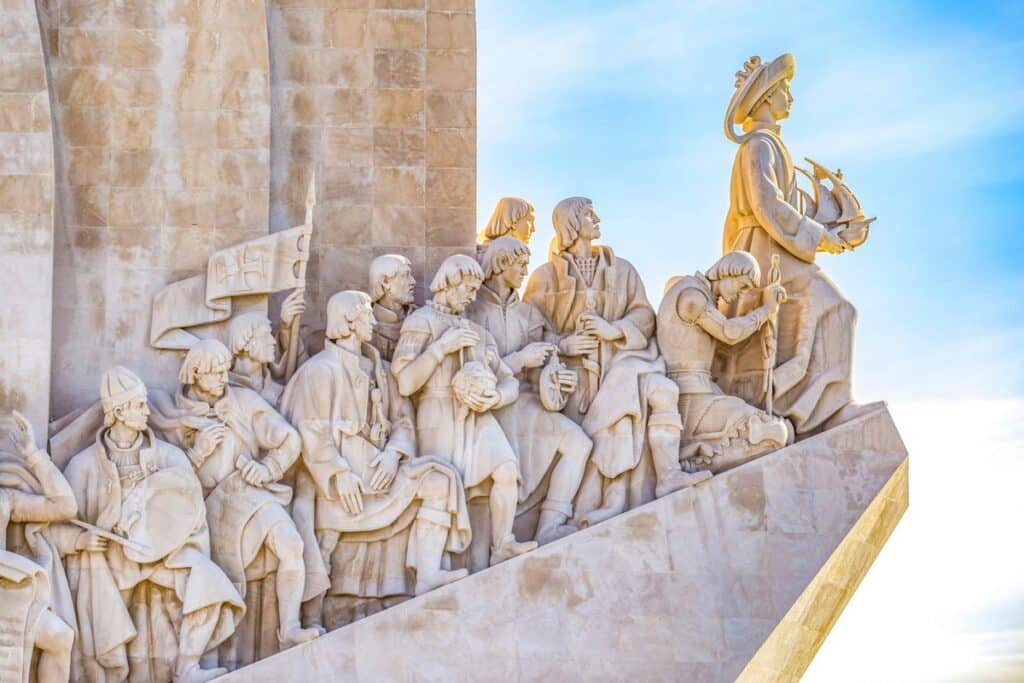 Portugal is the birthplace of some of history's most iconic explorers. Prince Henry The Navigator led Portugal to global fame during the Age of Discovery and Exploration, which played a major role in searching for an alternate route to Asia, sailing south around Africa. Bartolomeu Dias, Vasco da Gama, Ferdinand Magellan, and Duarte Pacheco Pereira were just a few names from this illustrious era when Portuguese seamanship opened new horizons across uncharted waters.
The Longest Bridge in Europe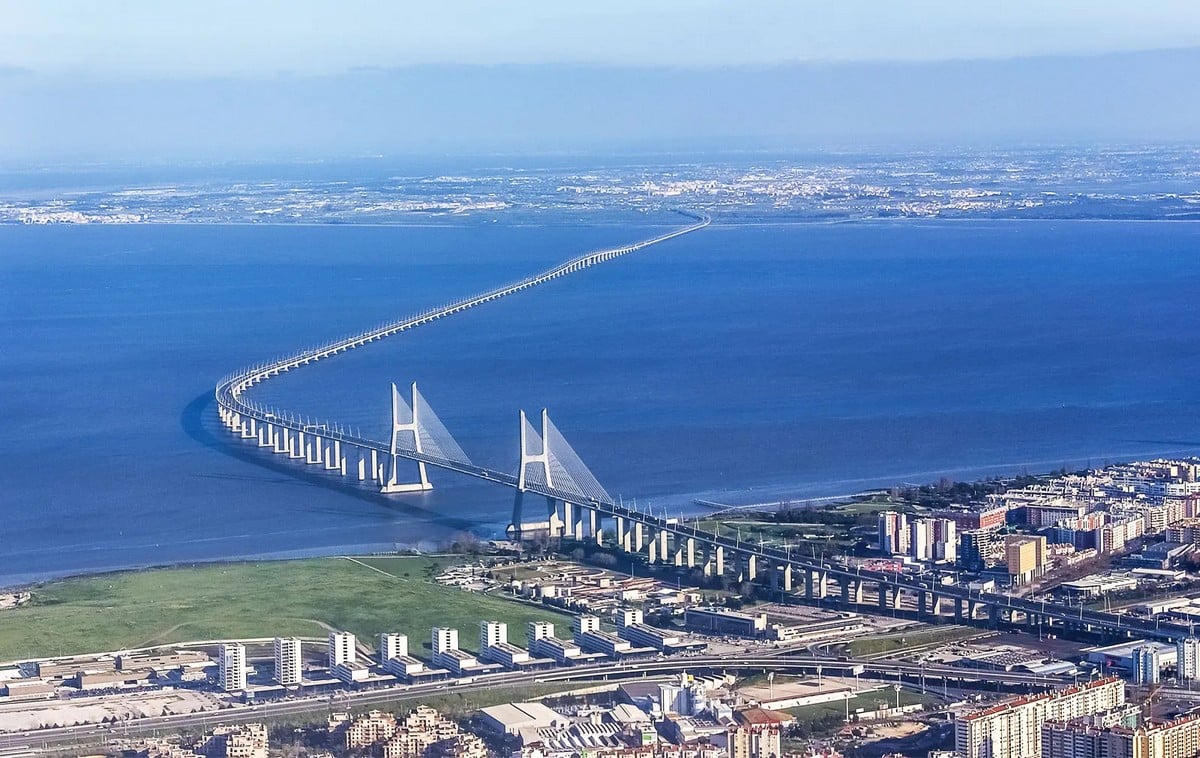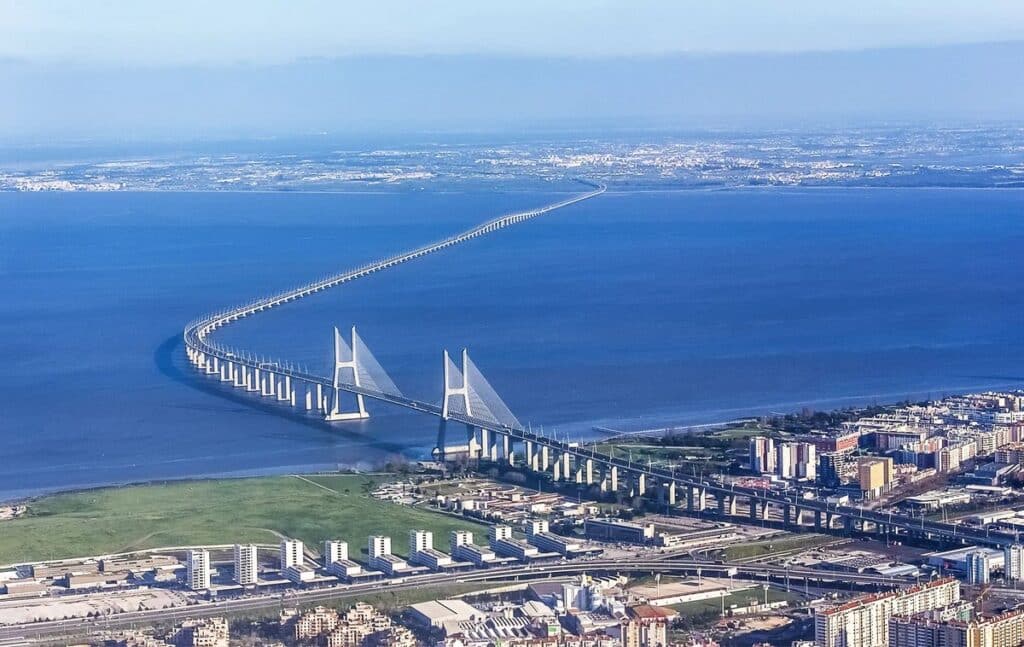 As a tribute to explorer Vasco da Gama, Portugal has constructed the impressive 1,7185-meter long Vasco da Gama Bridge, the longest bridge in all of Europe. This incredible feat of engineering is designed to withstand earthquakes 4.5 times more powerful than any recorded since 1755 and winds up to 250 kilometers per hour. It also goes deep into sea-level foundations at 95 meters below. The Vasco de Gama Bridge is a reminder of its famous seafarer's historic trip from the Atlantic Ocean, discovering India by the sea 500 years ago.
Cristiano Ronaldo's Birthplace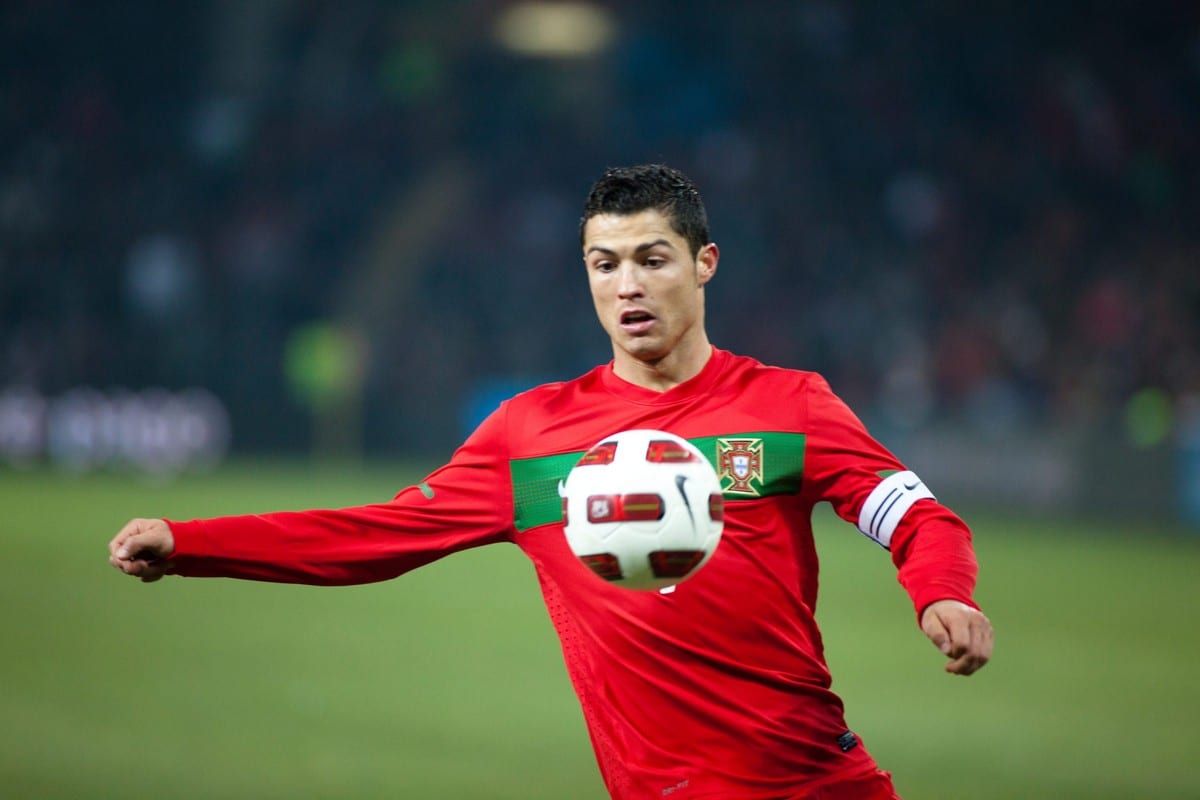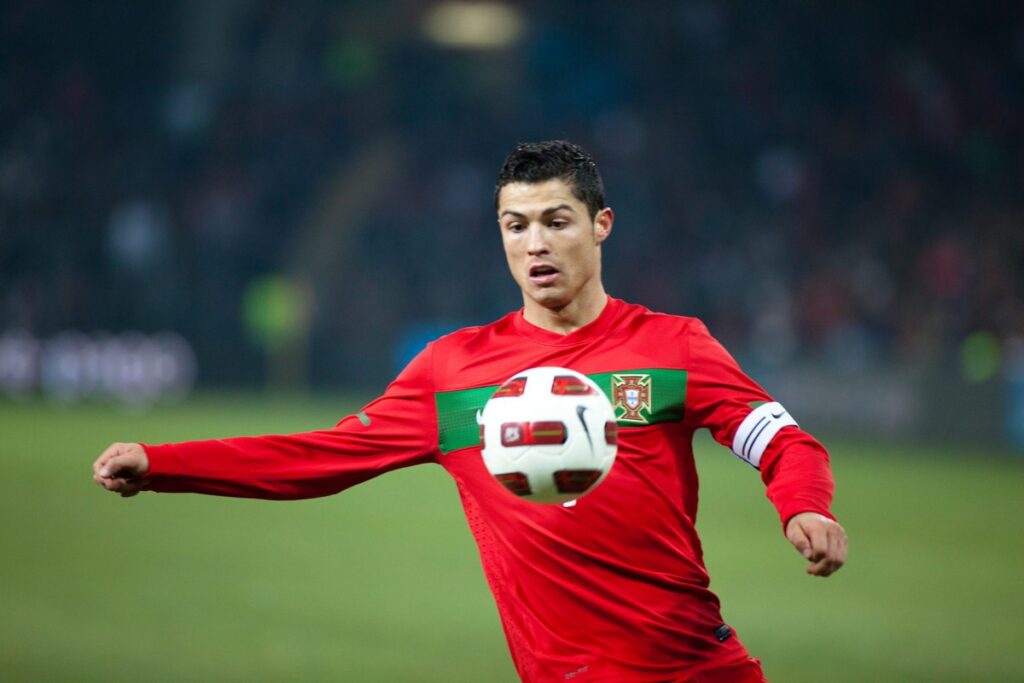 Portugal is a country renowned for its dynamic and influential football history, most notably through the incomparable career of Cristiano Ronaldo dos Santos Aveiro. Born in 1985 on Madeira Island's São Pedro Parish, he has achieved unparalleled success throughout his expansive international appearances. As one of Europe's leading players to play the sport, scoring 117 goals at an international level as well as 141 Champions League goals, it is no surprise that CR7 boasts five Ballons d'Or awards alongside seven domestic championships, amongst many other accolades.
The Biggest Wave to Have Ever Surfaced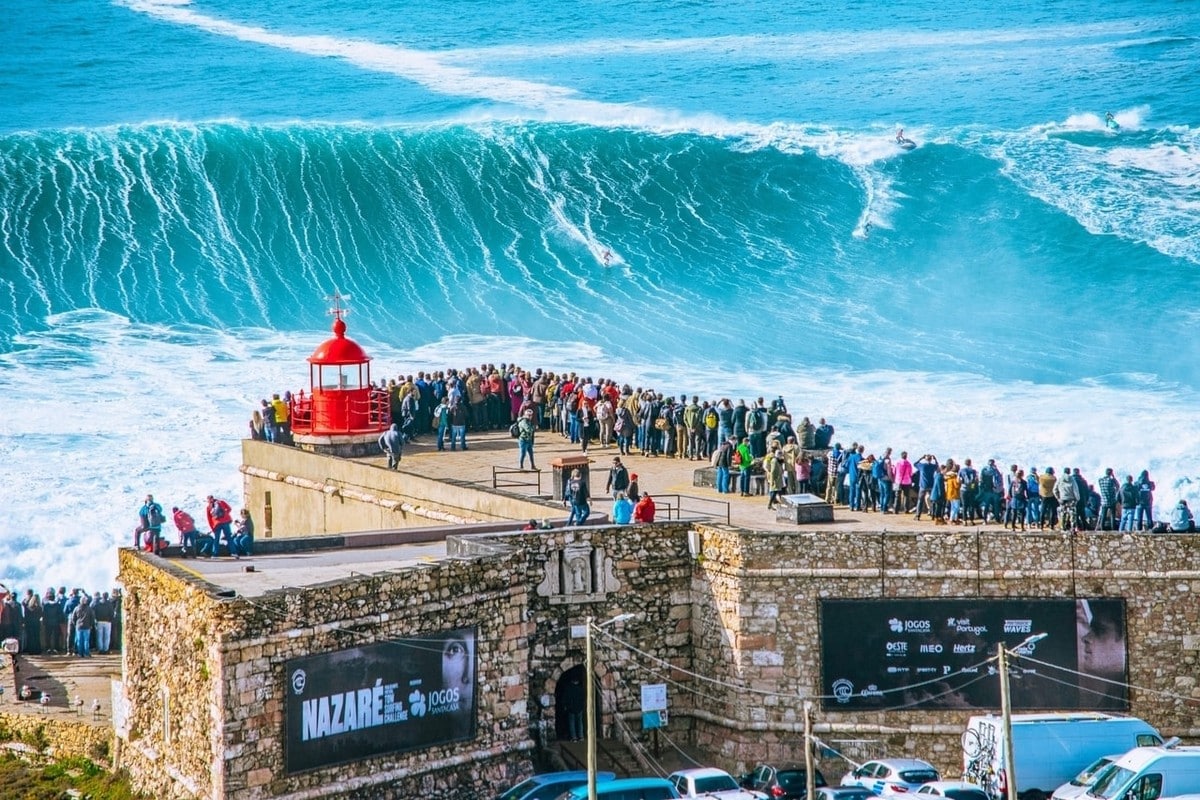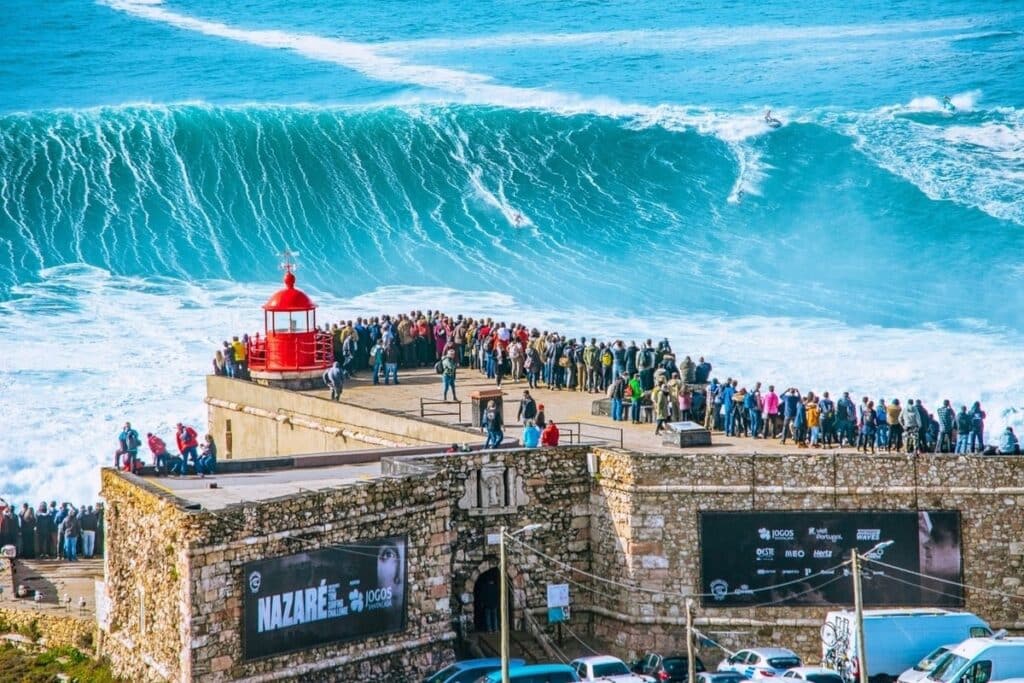 Portugal is renowned for its monstrous waves, luring surfers from all over the world. Located in Nazaré on both Portugal's mainland and Madeira Island are some of the biggest swells ever ridden, a hotspot that has seen multiple records set by intrepid wave riders. Most recently, in 2017, Rodrigo Koxa officially claimed Guinness World Record status with his astonishing 24-meter swell off Praia do Norte Beach.
Site of the Miracle of Fatima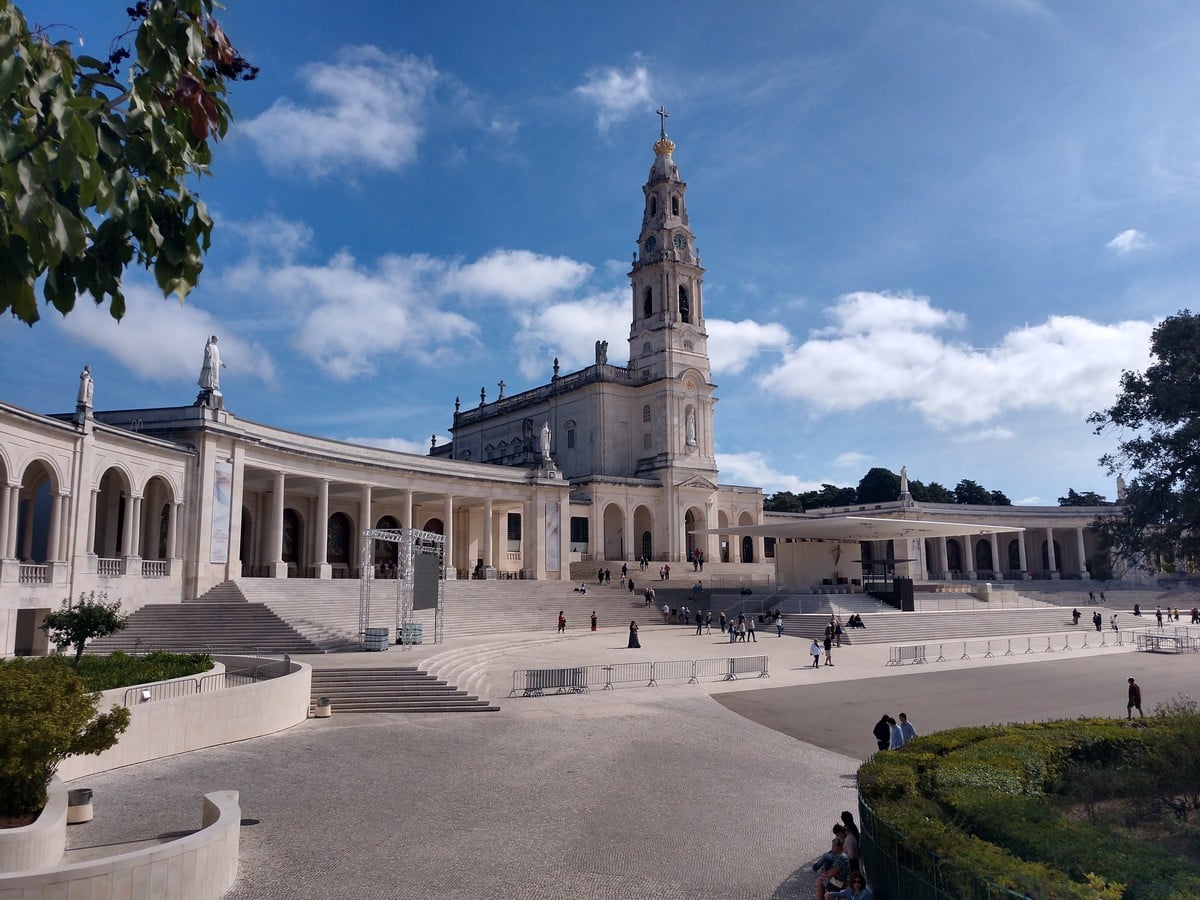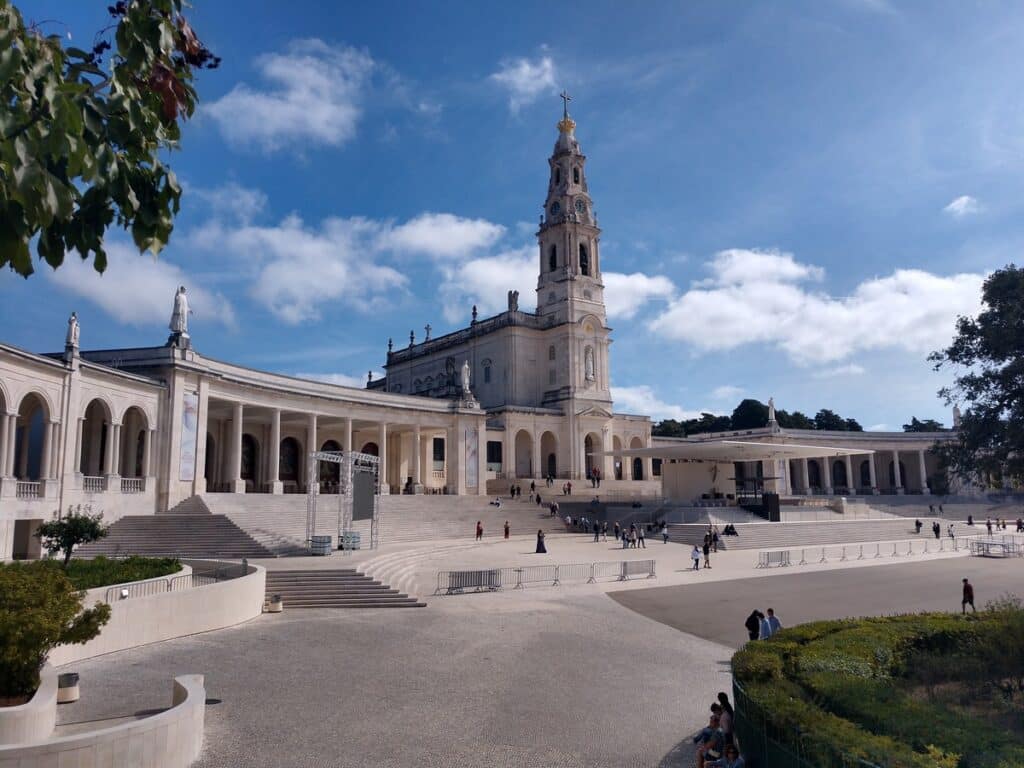 Portugal is renowned for being the site of one of Christianity's most inspirational events, The Miracle at Fatima. In 1917, three young shepherd children reported six apparitions from Mary, Mother of Jesus, over several months ending with a remarkable event known as "The Miracle of The Sun" witnessed by 70,000 people. As a result, around 8 million pilgrims make their way to Portugal annually to visit the Sanctuary of Fatima and pay tribute to the miracle, which still resonates strongly throughout humanity.
The Visual Art of Portugal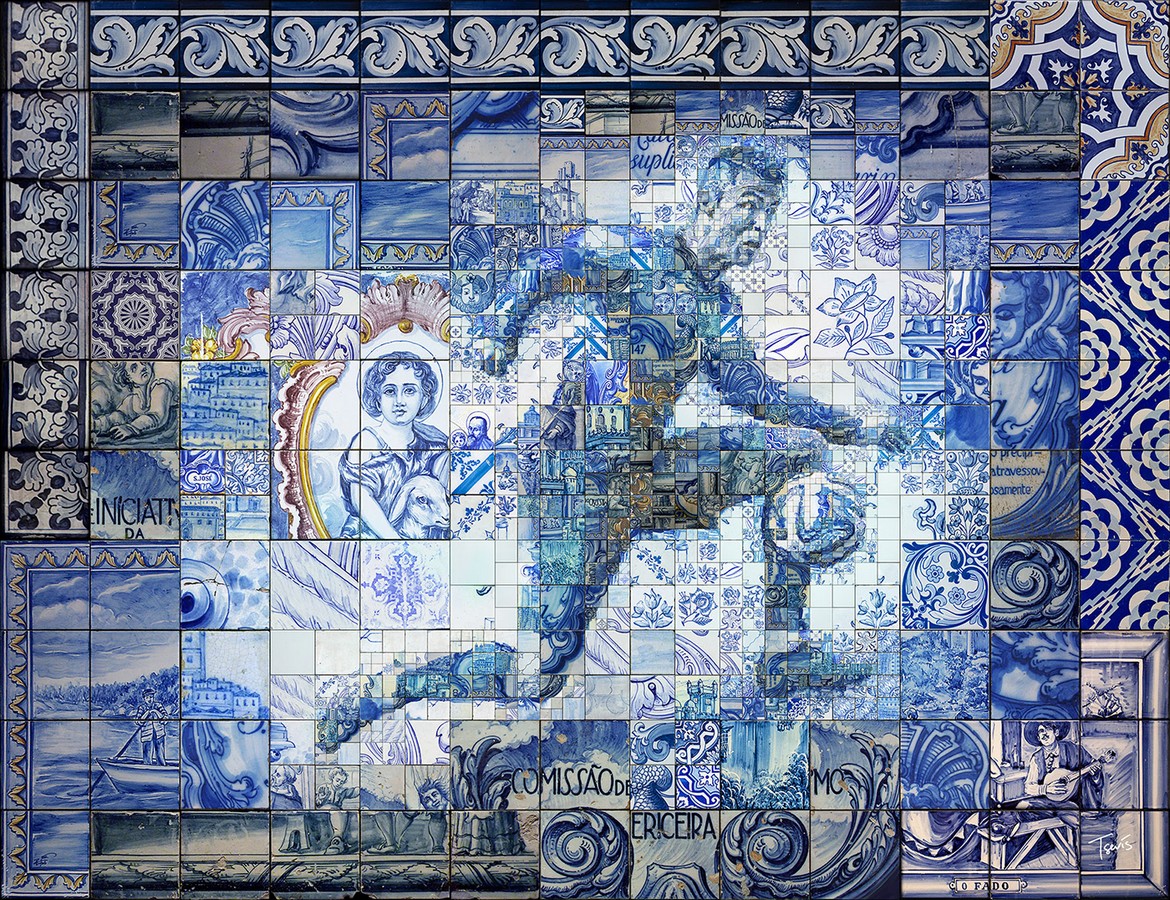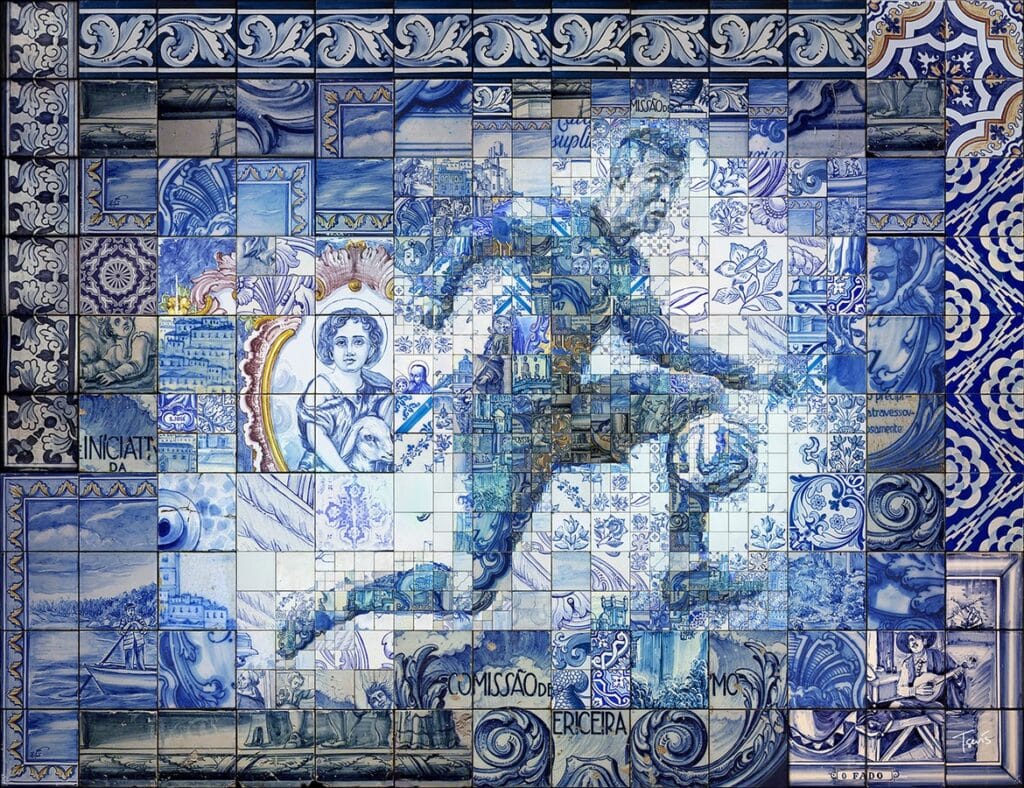 Portugal is renowned worldwide for their captivating azulejos tile art. The vibrant shades of blue tantalize the eyes and transport you to a different world, one rooted in historical Moorish influence yet modernized with imaginative patterns that adorn some of Portugal's most iconic public buildings and private homes. Azulejo tiles bring life to city streets as they are often seen on street signs, benches, and along beach walls.
The First Country to Decriminalize All Drugs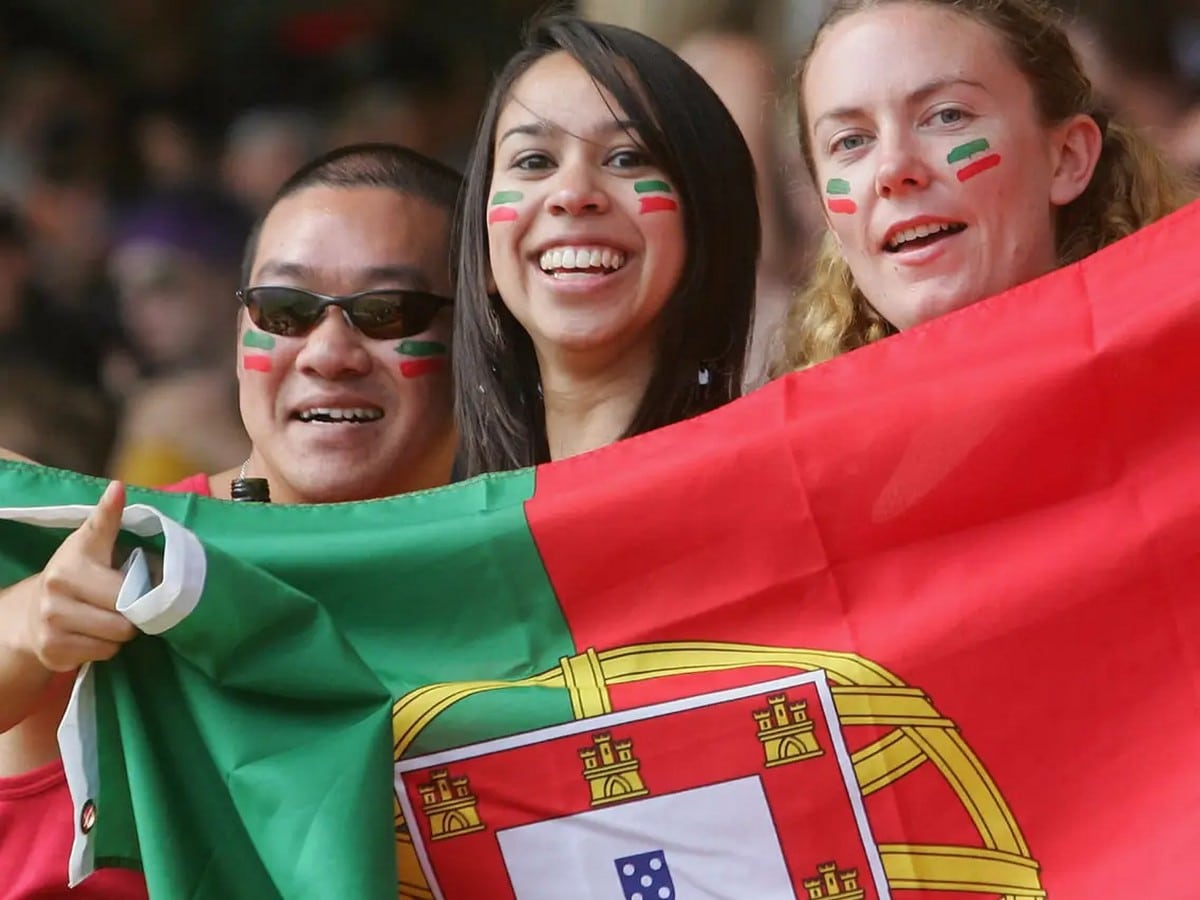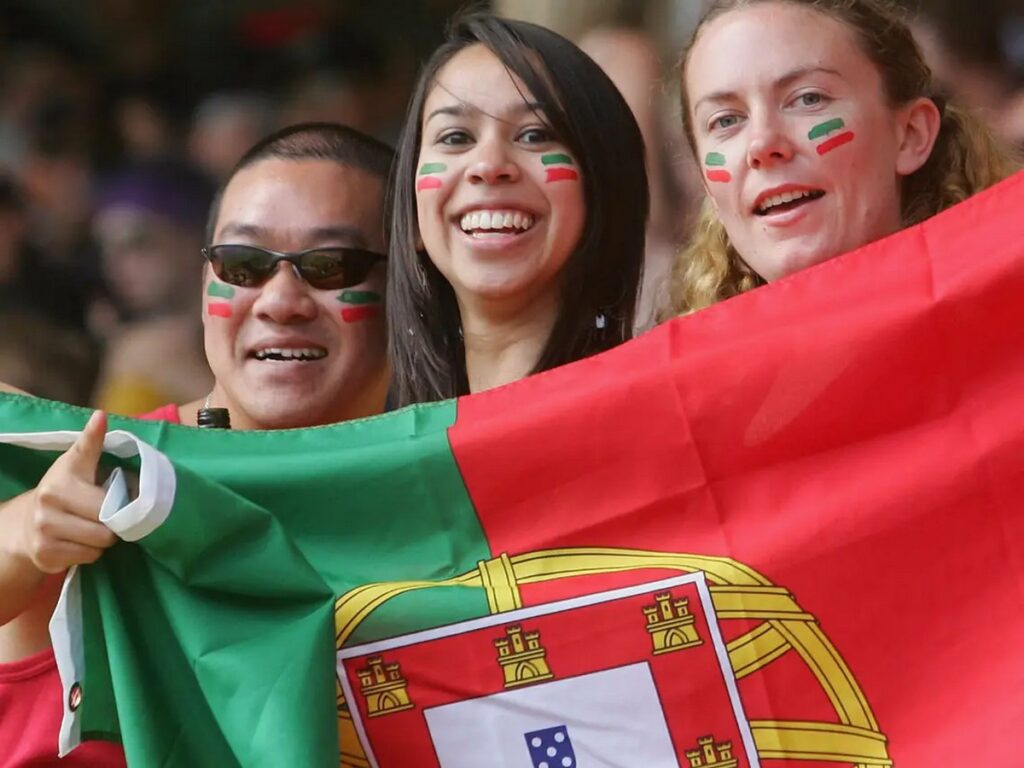 Portugal is a world leader in drug policy reform, becoming the first nation to decriminalize all drugs in 2001. This revolutionary move aimed to address an escalating public health crisis due to substance abuse and HIV infections, which had risen sharply across Europe during the 90s. Fast-forward 19 years and Portugal's approach appears vindicated as they now boast some of the lowest levels of illicit drug use within the European Union. while other countries maintain traditional criminalization models with varying success rates.