Tokyo is the capital city of Japan and one of the largest cities in the world, with roughly 13.96 million residents. The city is located on the eastern coast of the island of Honshu. It is a modern metropolis known for its cutting-edge technology, bustling streets, and vibrant culture. Tokyo is a city of contrasts, with towering skyscrapers and ancient temples, high-end shopping and street-side vendors, neon lights and serene gardens.
Tokyo is known for its cutting-edge technology, iconic landmarks, bustling streets and nightlife, delicious cuisine, vibrant shopping districts, and rich cultural heritage and history. It's one of the world's largest financial centers. It's home to numerous museums, temples, parks, and sakura tree lined streets making it a popular tourist destination.
The Tokyo Skytree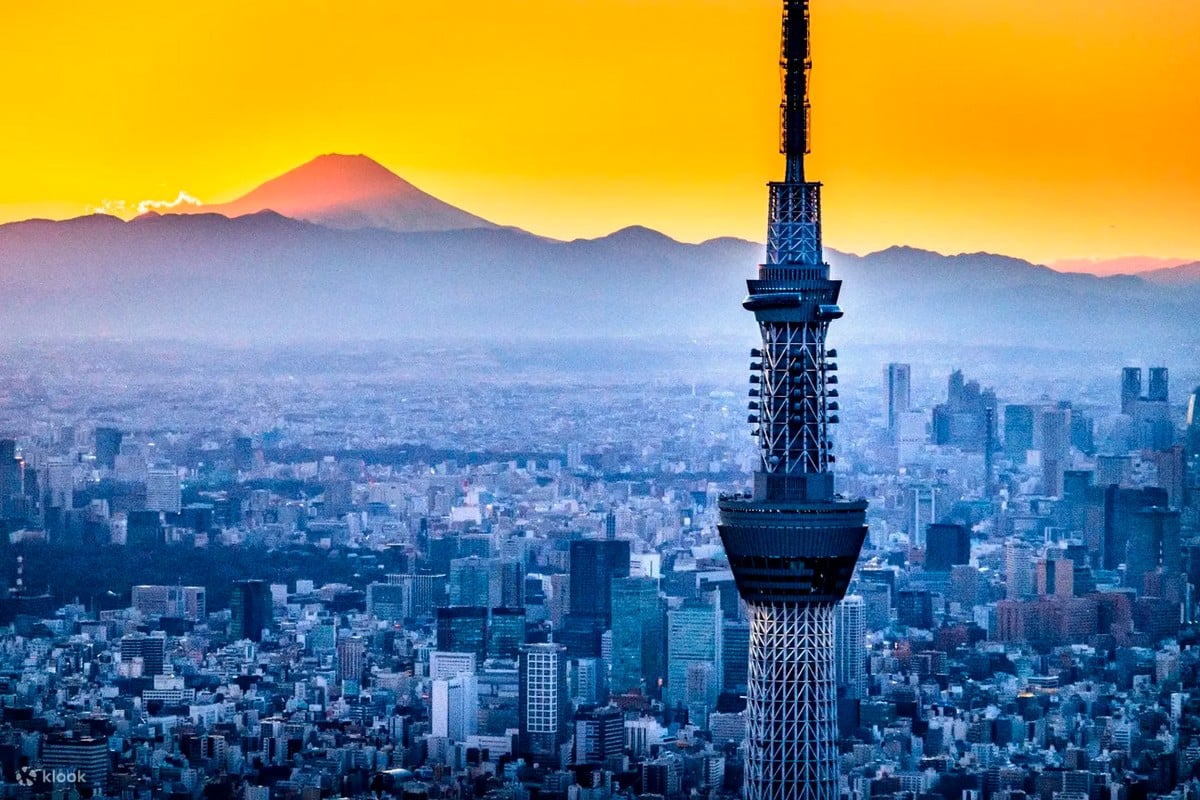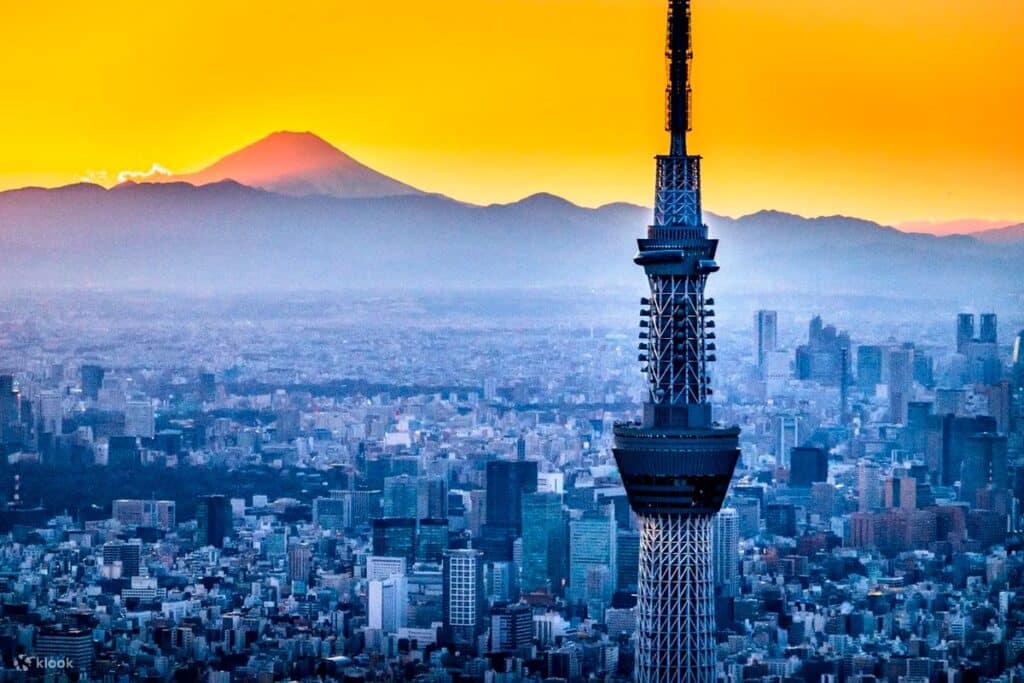 The Tokyo Skytree is a towering landmark in the city, rising to 634 meters. It serves as a television and radio broadcasting tower and a popular tourist destination with observation decks offering panoramic city views. The main observation deck, located at the height of 350 meters, provides a 360-degree view of Tokyo, while the higher deck, located at the height of 450 meters, offers an even more breathtaking view of the city. Visitors can also enjoy a range of dining and shopping options at the Skytree, including souvenir shops and restaurants serving traditional Japanese cuisine.
The Imperial Palace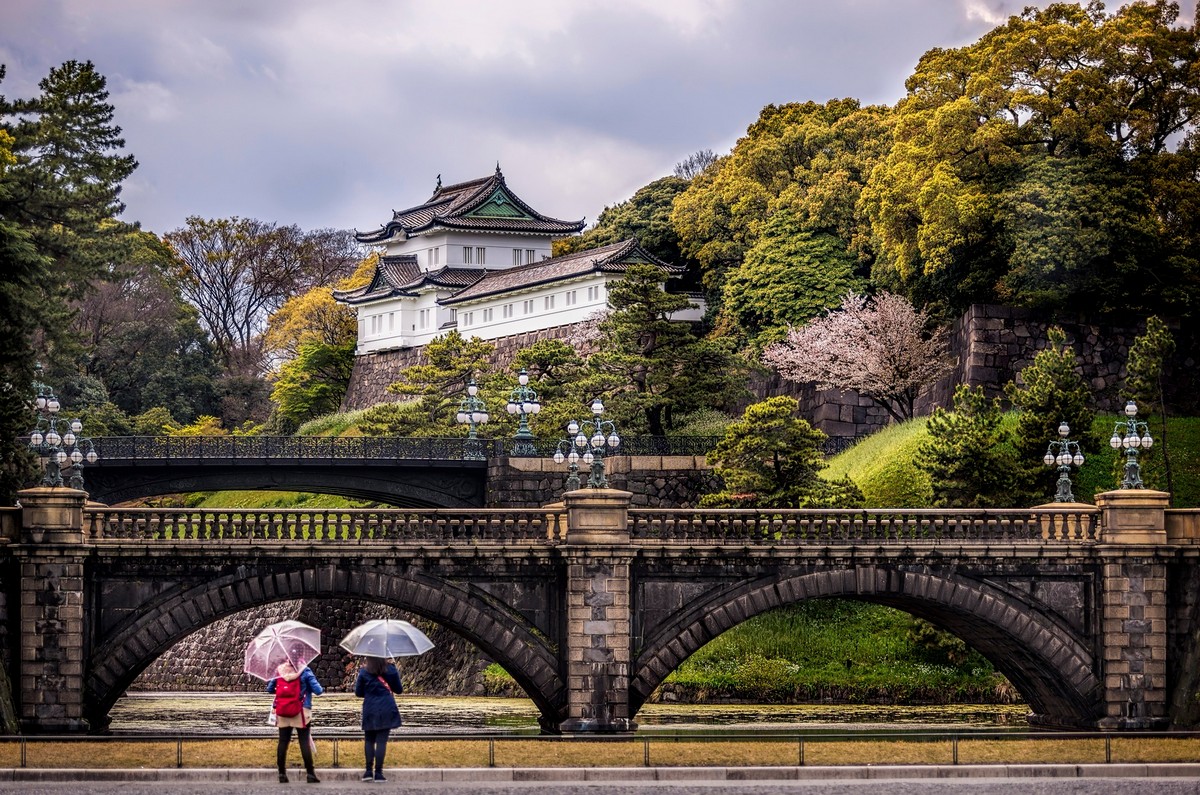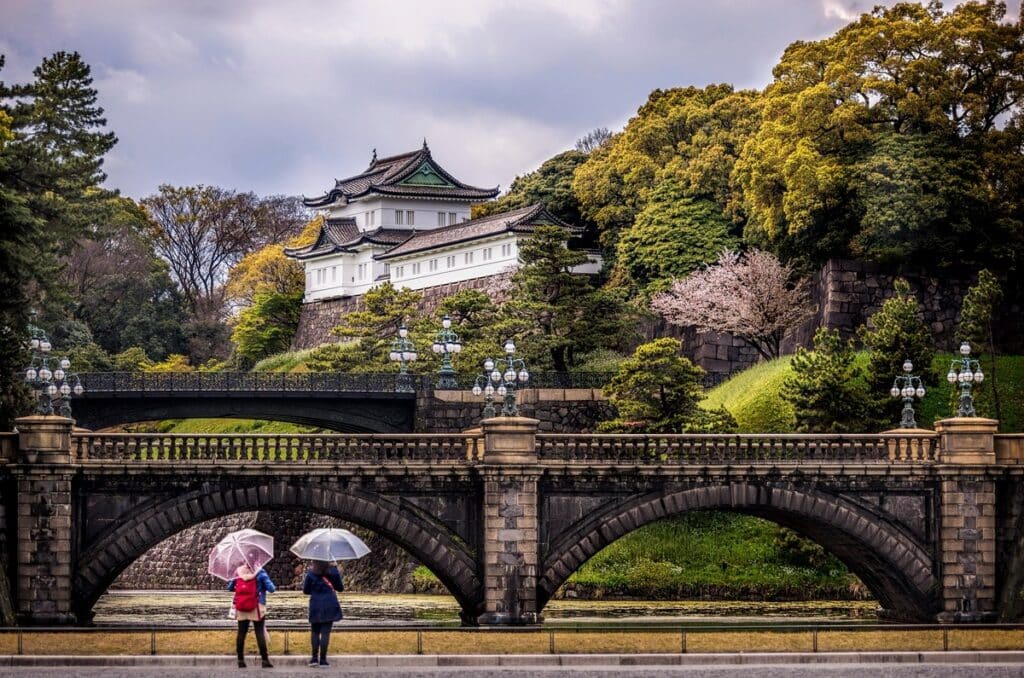 The Tokyo Imperial Palace is the primary residence of the Emperor of Japan and is located in the heart of the city. The palace complex is surrounded by beautiful gardens and moats. The palace is not open to the public, but visitors can view the Nijubashi Bridge, the Inner Palace Garden, and the East Gardens. The palace grounds are also home to several museums and art collections. The Imperial Palace symbolizes Japan's rich history and cultural heritage and is a popular destination for tourists and locals.
Shopping at Harajuku and Shibuya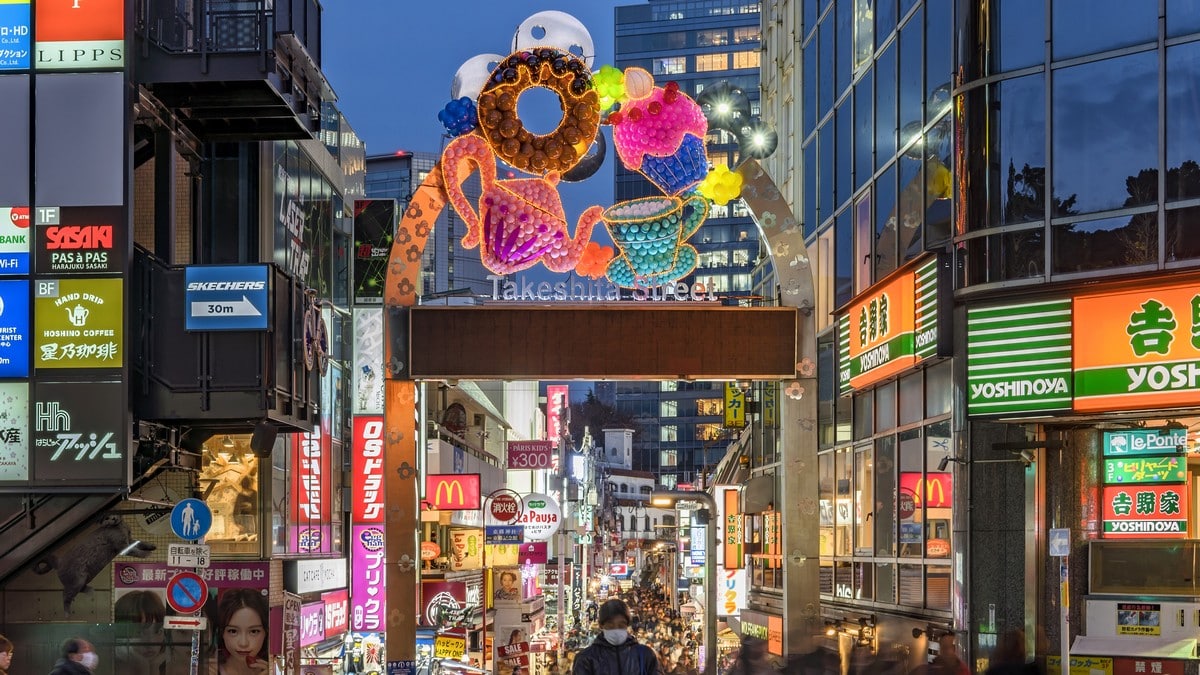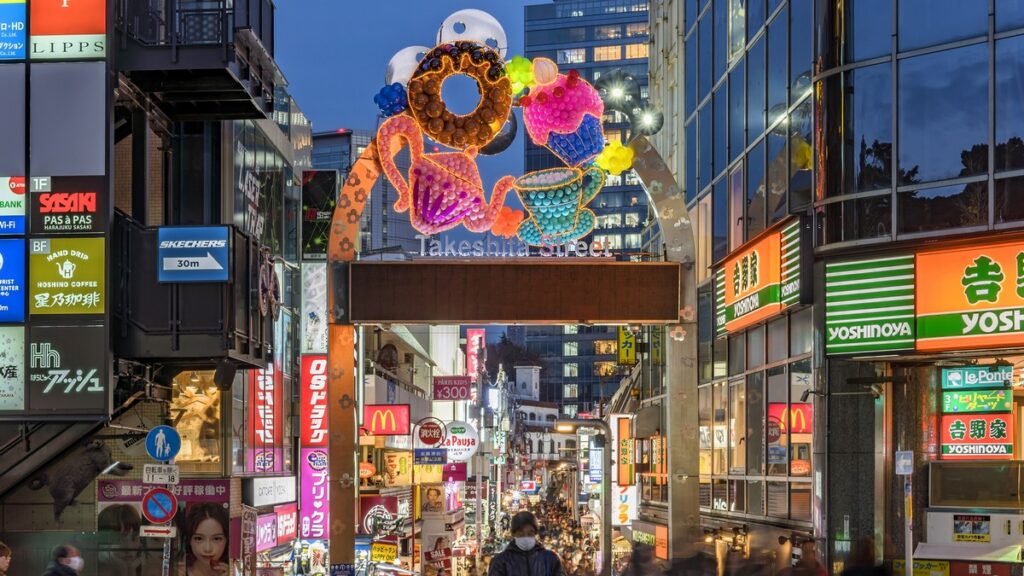 Harajuku and Shibuya are two of Tokyo's most popular shopping districts, known for their eclectic mix of fashion, beauty, and pop culture. Harajuku, in particular, is famous for its colorful street fashion scene, with many young people sporting unique and creative outfits. Visitors can find a range of boutiques and shops selling everything from high-end fashion brands to vintage and second-hand clothing. On the other hand, Shibuya is known for its more mainstream fashion, with a mix of department stores and shopping centers. Both Harajuku and Shibuya are also popular destinations for beauty and cosmetic products.
First Asian Olympic Host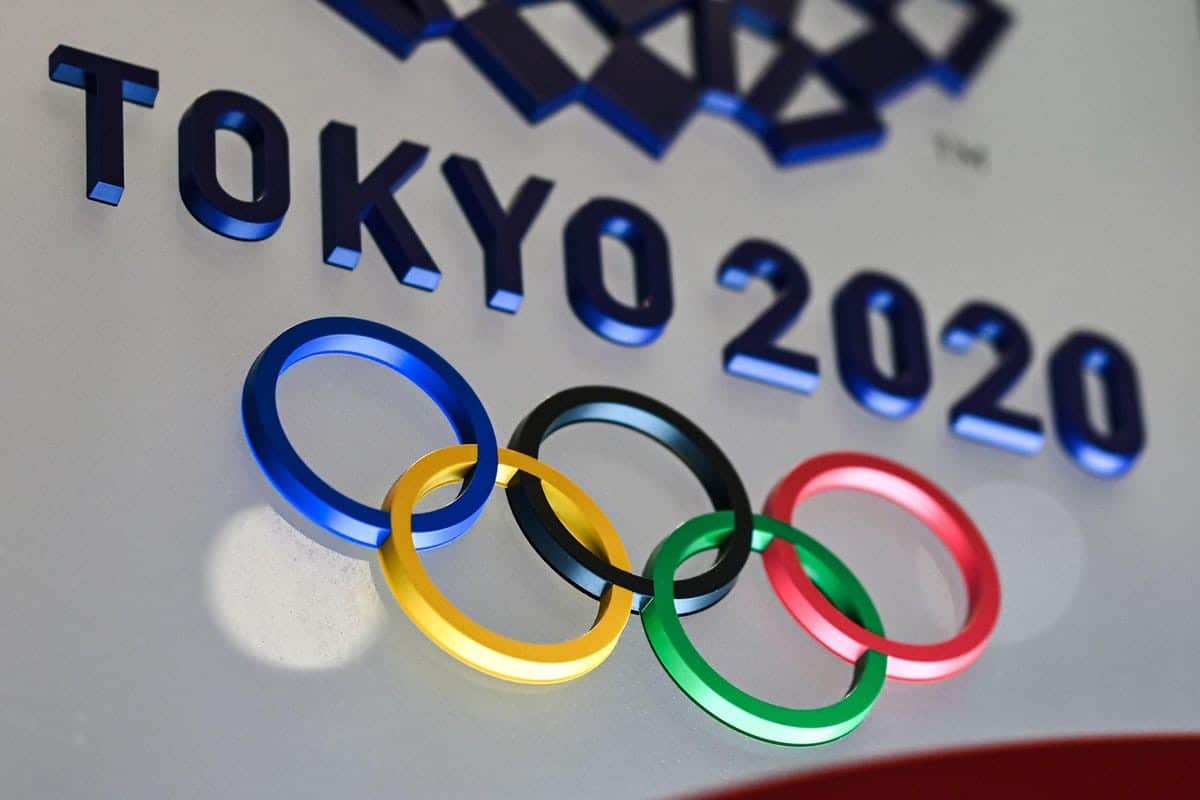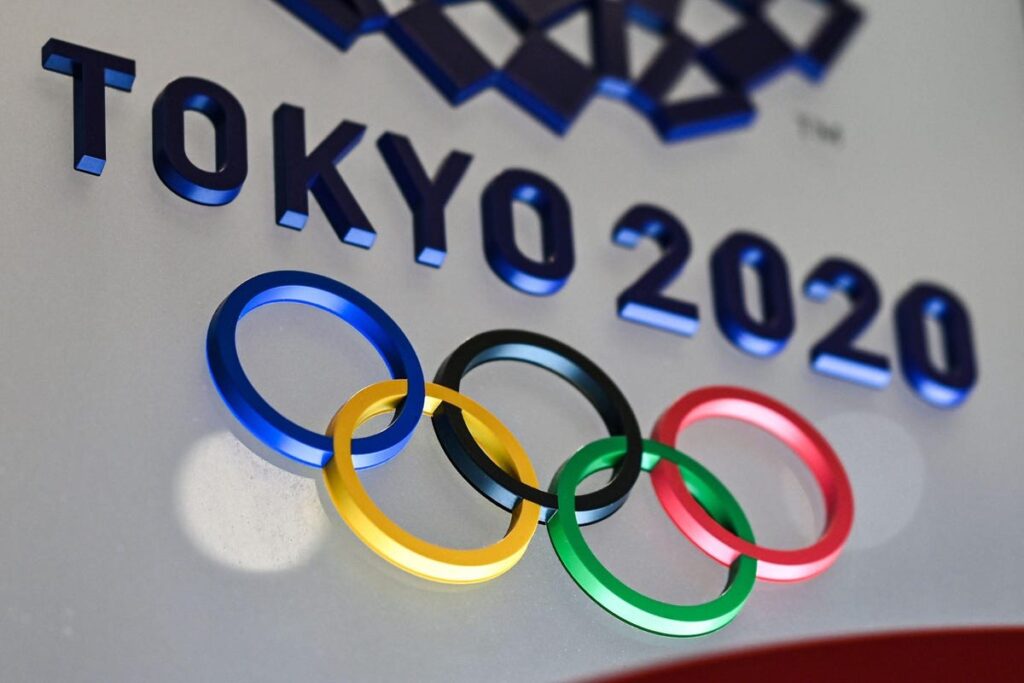 The 1964 Summer Olympics held in Tokyo were a significant event in the city's history and marked the first time the Olympic Games had been held in Asia. The games symbolized Japan's post-war recovery and modernization, with several new venues and infrastructure projects being built in advance of the games. The games were also notable for being the first Olympics broadcast globally by television, making it possible for a wider audience to witness the event. Later, Tokyo was given the chance to host the Olympics in 2021.
The Tsukiji Fish Market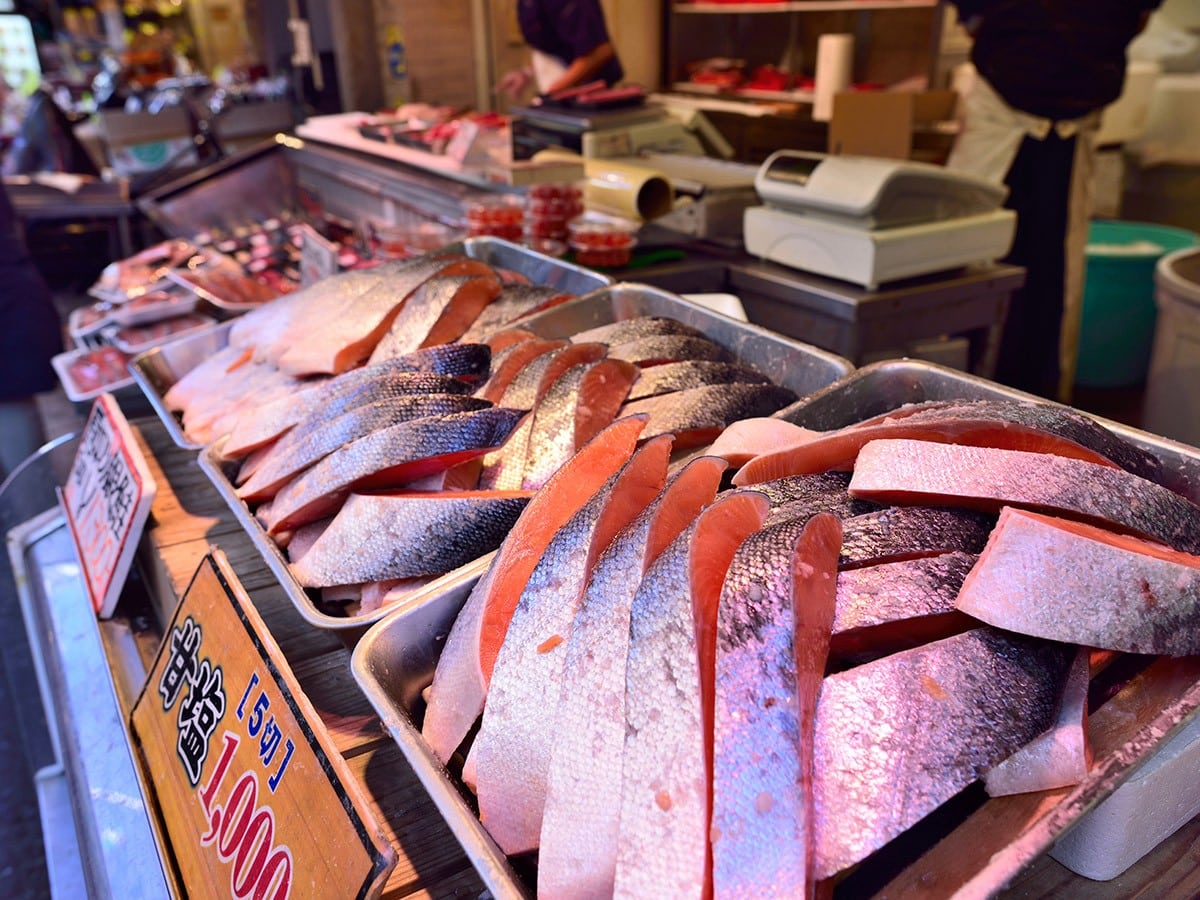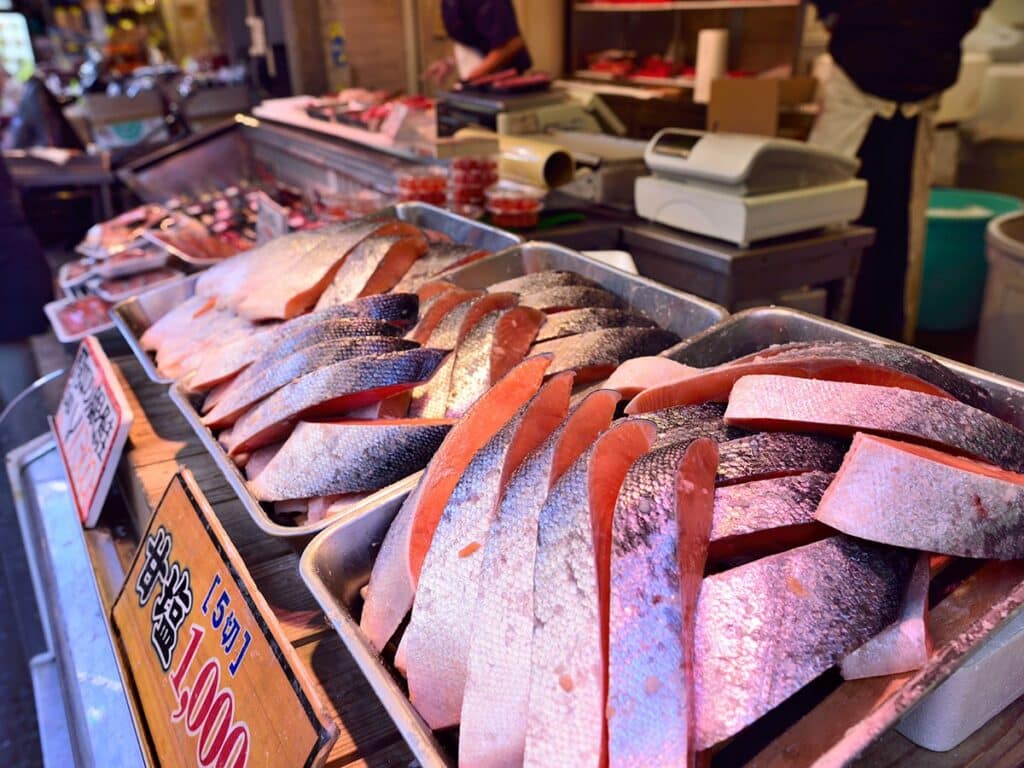 The Tsukiji Fish Market in Tokyo is one of the world's largest and busiest fish markets. The market is known for its wide selection of fresh seafood, including various exotic species. It attracts locals and tourists looking for high-quality ingredients for their kitchens. The market is composed of a series of wholesale and retail shops, as well as several sushi restaurants. Visitors can observe the market's lively atmosphere, with vendors shouting out their wares and busy workers moving large cuts of fish and seafood. When it comes to sushi, this is as fresh as it gets.
Experience the Shibuya Crossing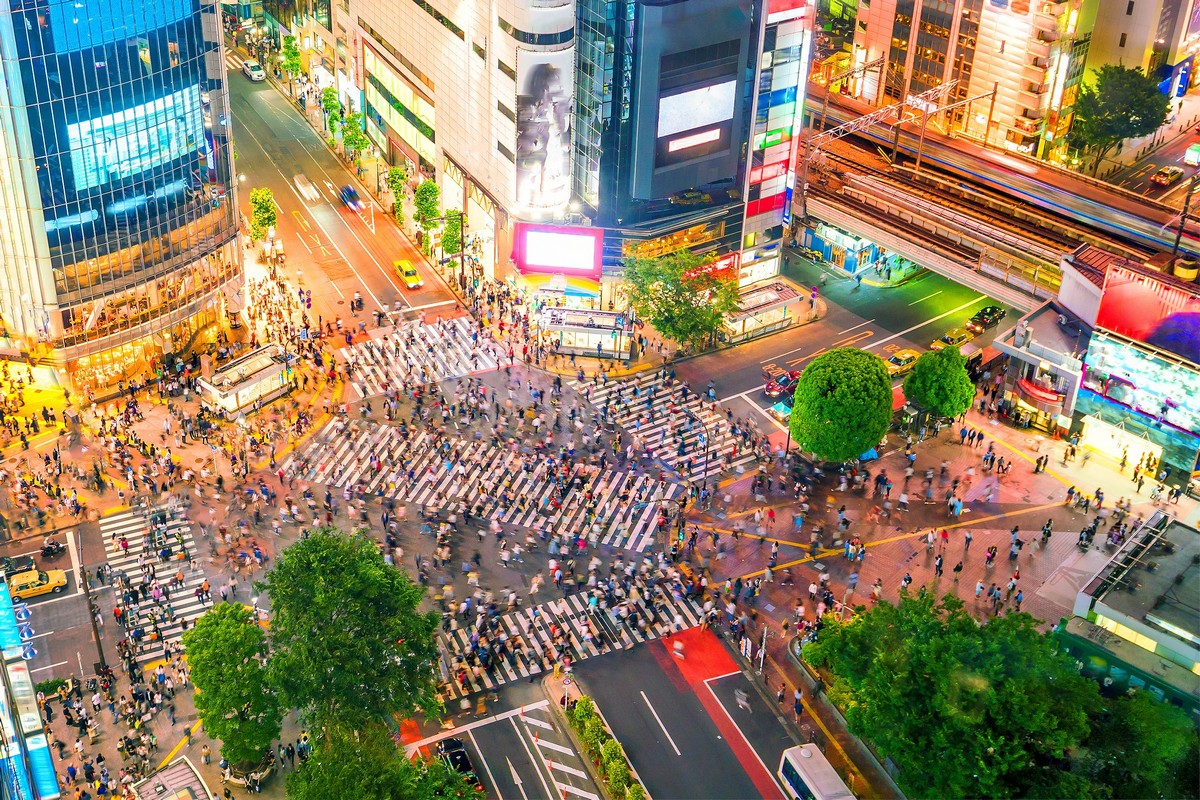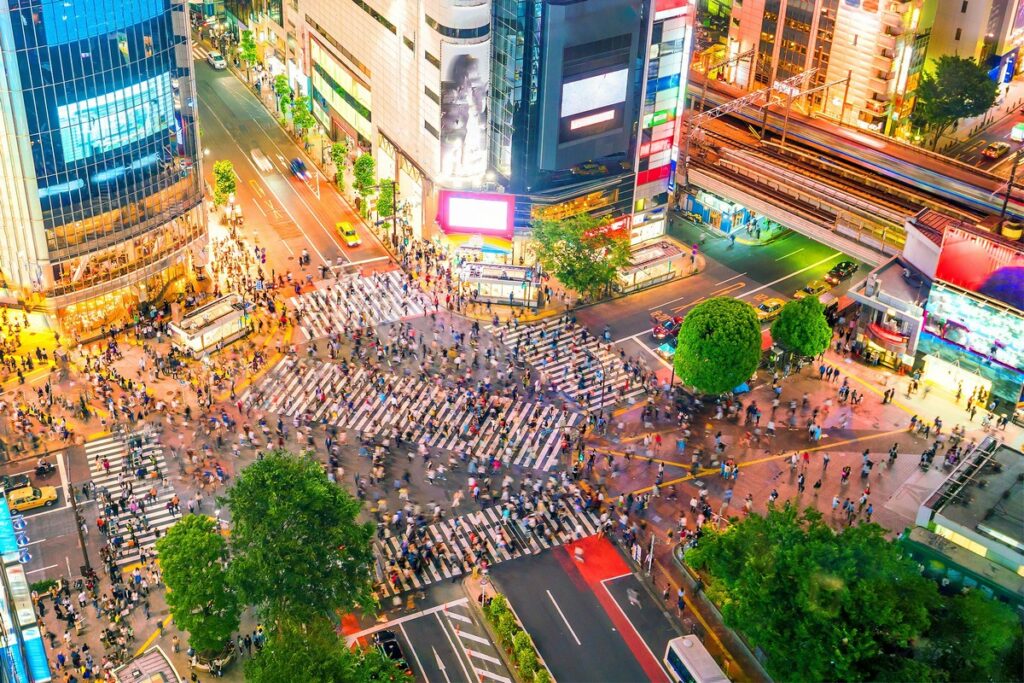 Shibuya Crossing is one of the busiest pedestrian intersections in the world. The crossing is known for its unique design, with multiple streams of people crossing in all directions, creating a chaotic and mesmerizing sight. The area around Shibuya Crossing is also a hub of activity, with a range of shopping, dining, and entertainment options. Visitors to the crossing can observe the hustle and bustle of the city and enjoy a birds-eye view from one of the many nearby cafes or buildings. The crossing is particularly stunning at night when the bright lights and billboards illuminate the area.
The Meiji Shrine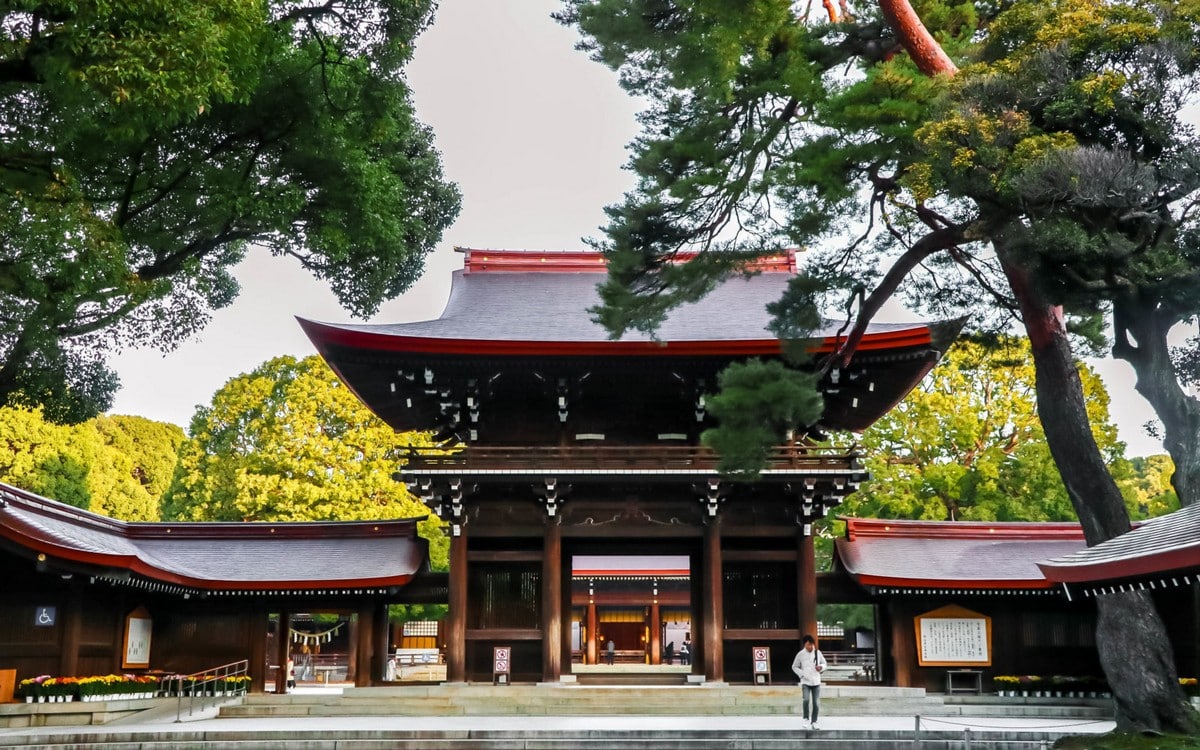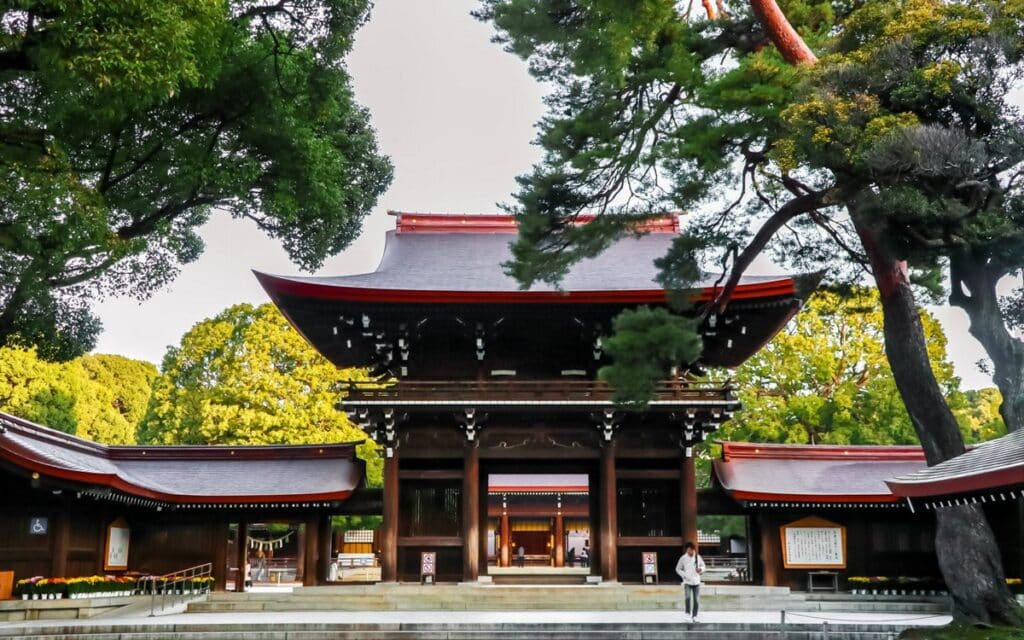 A Shinto shrine in the heart of Tokyo, the Meiji shrine is dedicated to Emperor Meiji's and his consort, Empress Shōken's defied spirits. The shrine is surrounded by a forest of over 120,000 trees and is a peaceful oasis within the bustling city. Visitors to the shrine can take part in traditional Shinto rituals and offerings, such as making a wish at the main hall or purchasing an ema, a wooden plaque used to write prayers and wishes. In addition, it is known for its traditional architecture and beautiful gardens, which provide a stunning backdrop for visitors to enjoy.
Keep Warm with Some Ramen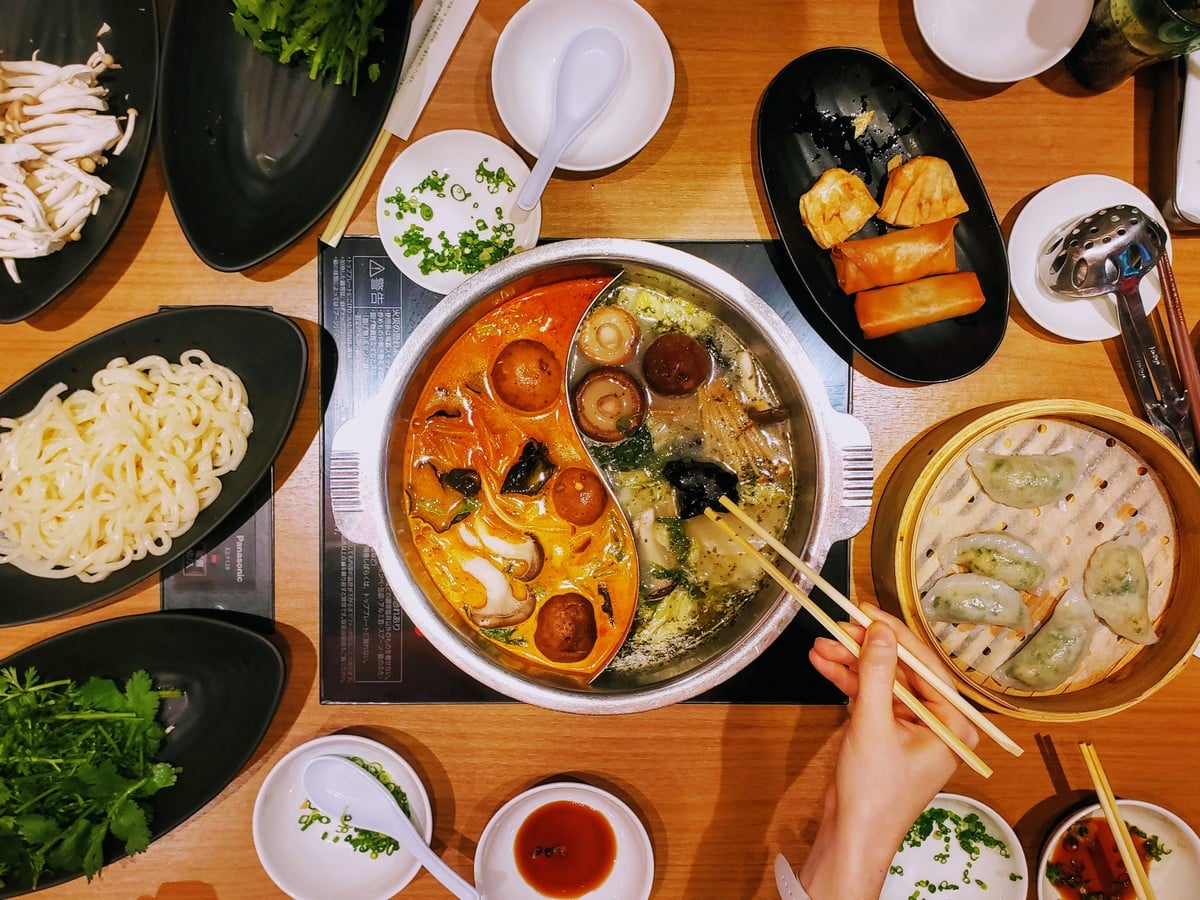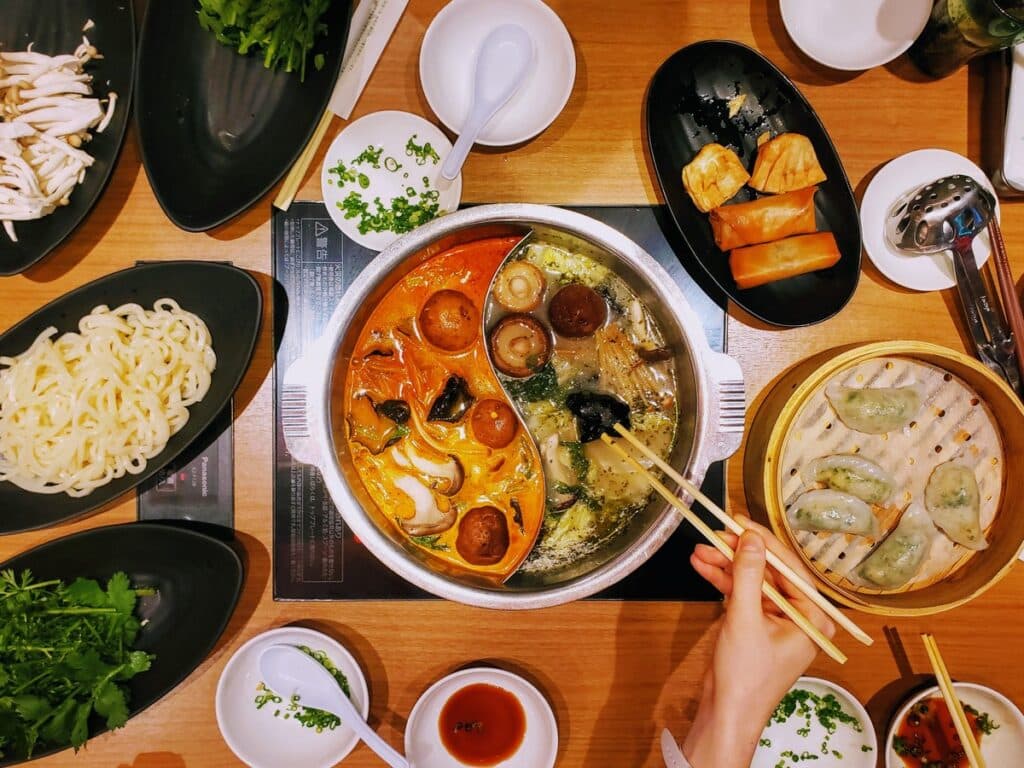 Ramen is a well-known Japanese dish that originated in China and has become an iconic food in Tokyo. The dish consists of Chinese-style wheat noodles that is served in a fish or meat-based broth, flavored with miso or soy sauce, and topped with ingredients like dried seaweed, sliced pork, and green onions. Ramen in Tokyo is renowned for its high-quality ingredients and diverse range of flavors, with numerous specialty shops offering unique and creative variations of the dish. The city is home to a thriving ramen culture, with locals and tourists flocking to the many ramen shops in search of the perfect bowl.
Shinjuku Gyoen National Garden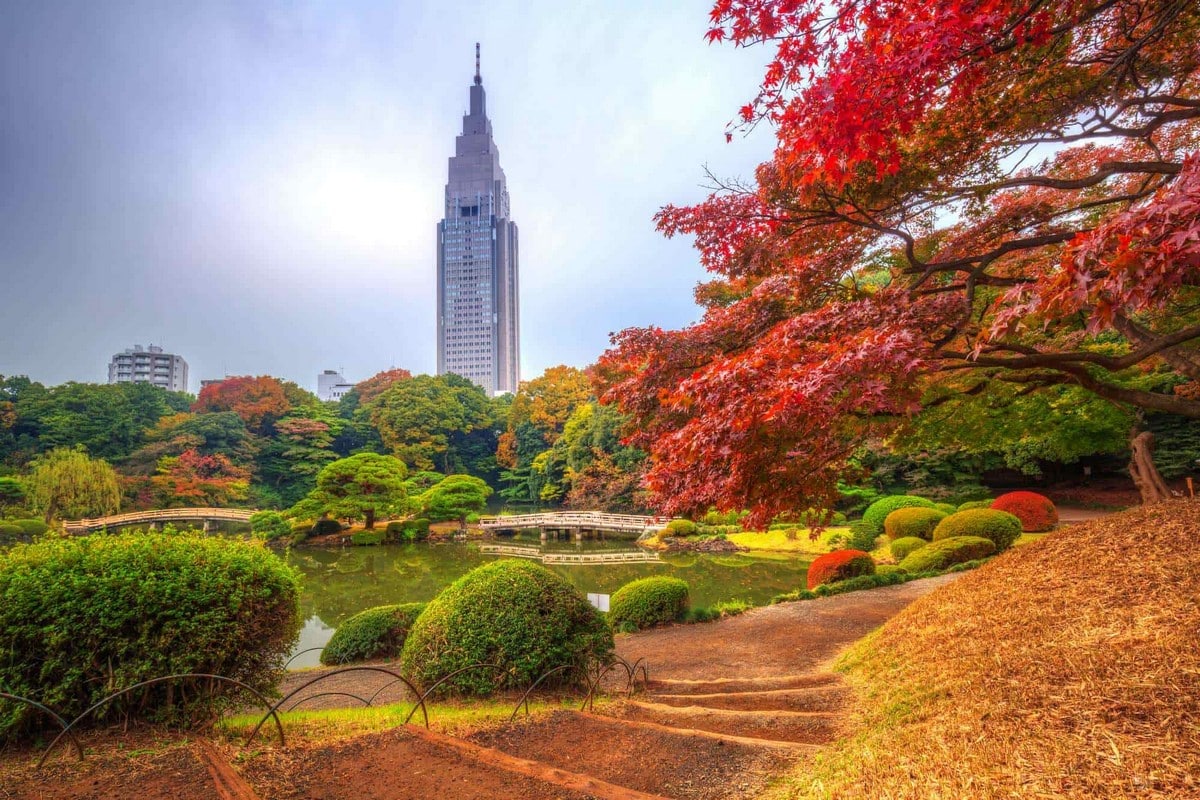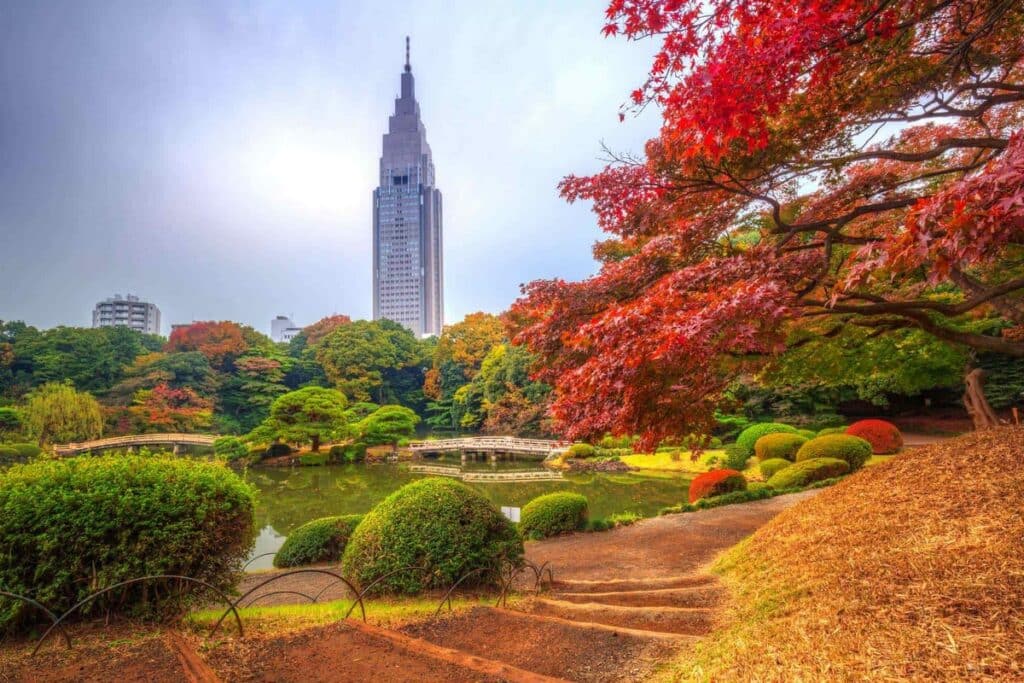 The Shinjuku Gyoen National Garden offers visitors a peaceful escape from the city's bustling streets. The garden was originally established as a private imperial garden in the late 19th century and was opened to the public after World War II. Today, it is one of the city's most popular and well-known parks. The Shinjuku Gyoen National Garden features a range of landscapes, including traditional Japanese gardens, an English landscape garden, and a French Formal Garden, providing visitors with a diverse range of scenic experiences. The park is also home to a large collection of cherry blossom trees.
Traditional Tea Ceremony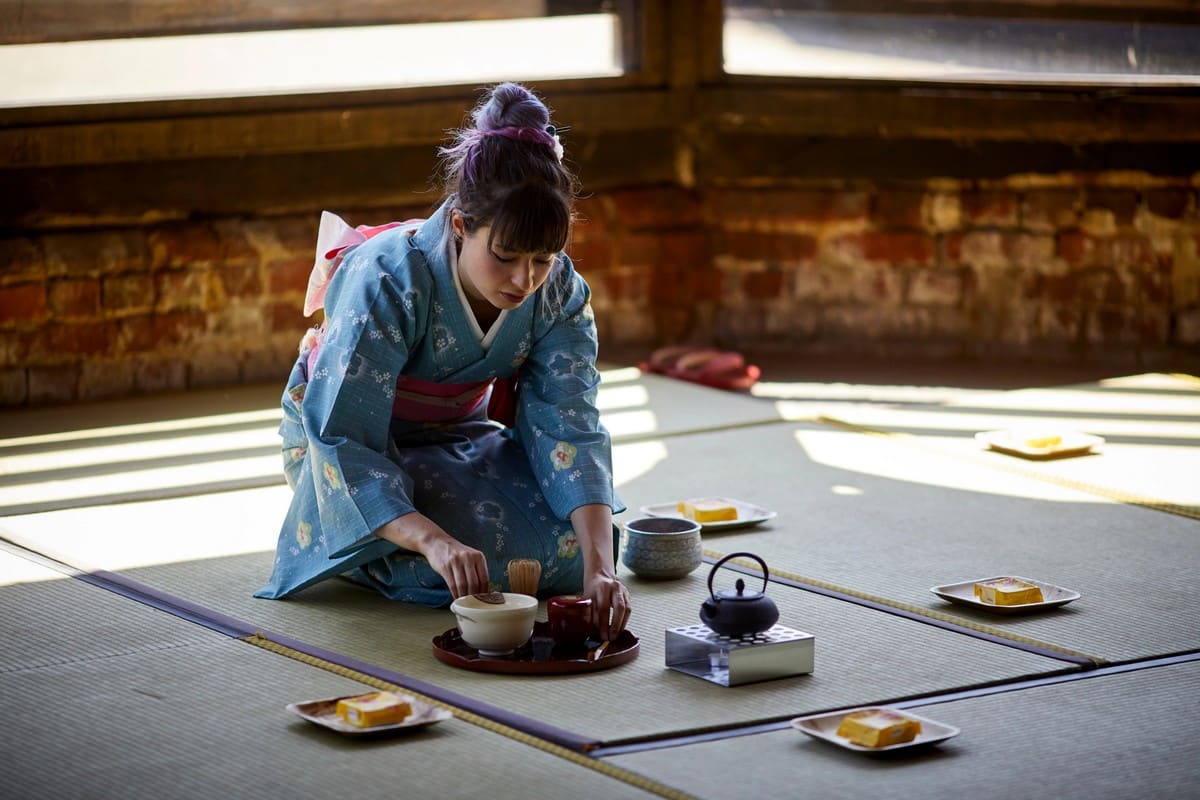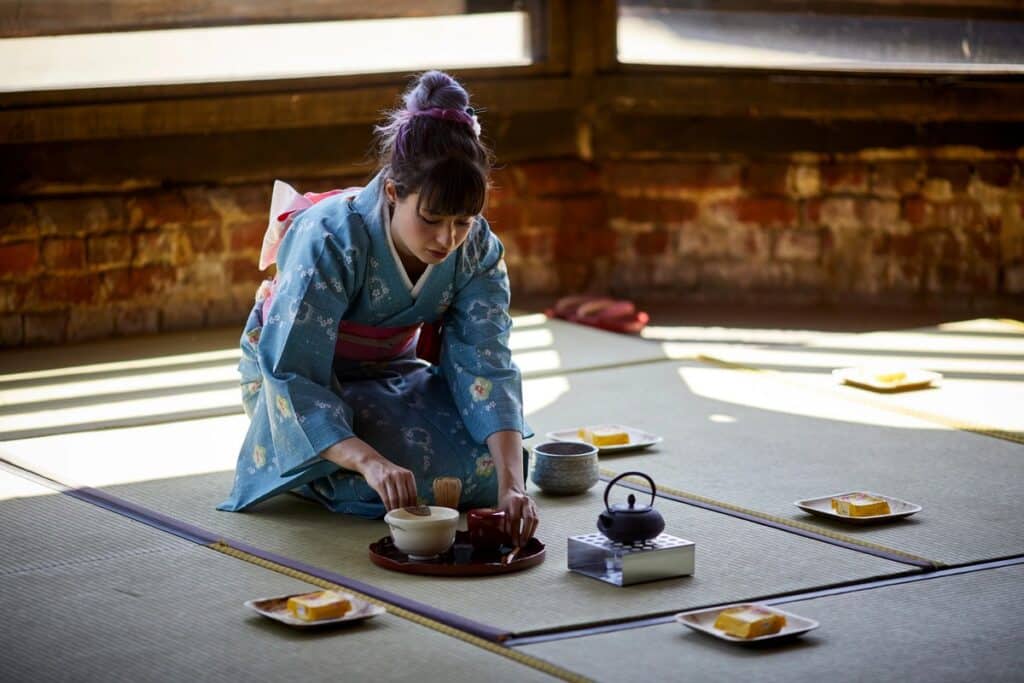 A traditional tea ceremony, also known as "chado" or "sado," is a revered and highly ritualized aspect of Japanese culture, originating in the 15th century. The ceremony itself is a meditative and peaceful experience, with guests participating in the preparation and serving of matcha green tea. The host, typically an experienced practitioner, follows strict protocols and traditions. Guests are expected to follow a set of rituals and etiquette. The tea ceremony is an opportunity to appreciate the simple beauty of life, connect with others, and experience a taste of traditional Japanese culture.
Tokyo Disneyland and DisneySea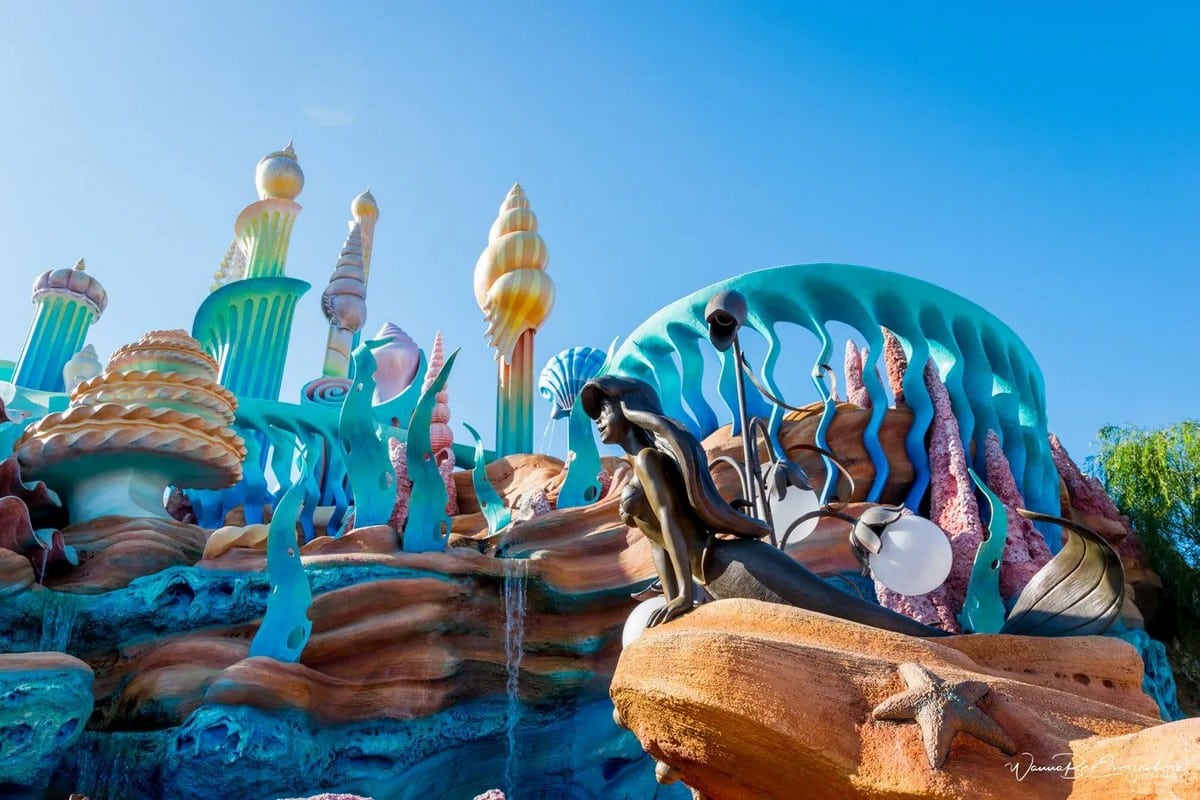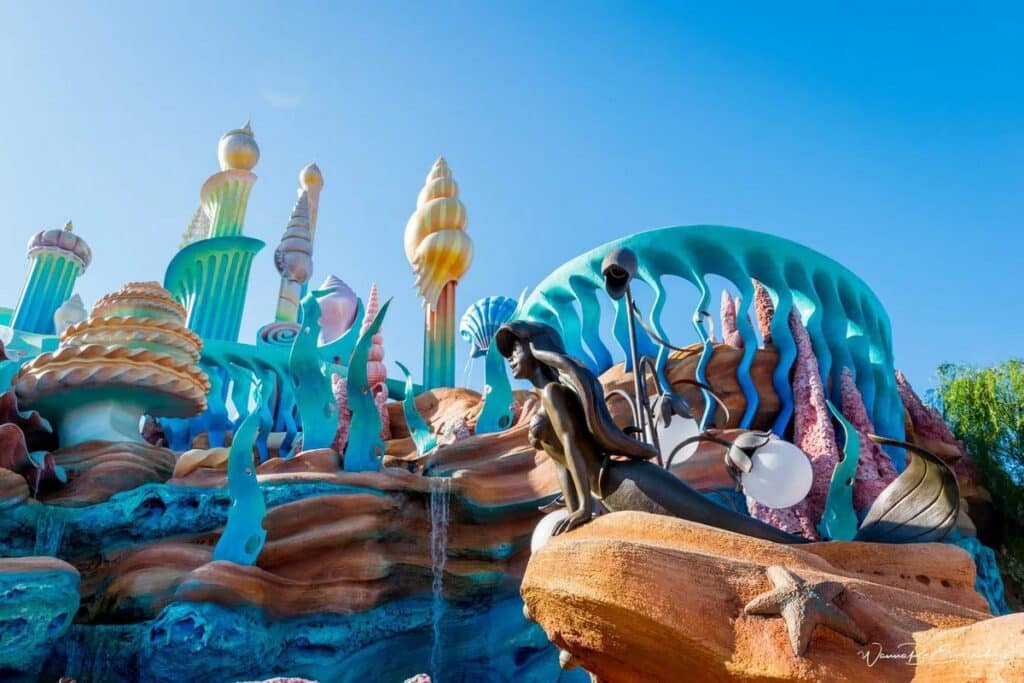 Tokyo Disneyland and DisneySea are two theme parks in Tokyo that are part of the Disneyland resort. Tokyo Disneyland opened in 1983 and is a magical kingdom filled with classic Disney attractions, parades, and shows. DisneySea, which opened in 2001, is a nautical-themed park that explores the world of adventure and excitement on the high seas. Both parks offer exciting and family-friendly attractions, including thrilling rides, interactive experiences, and live entertainment. They are popular tourist destinations, attracting millions of visitors each year who come to experience the magic of Disney in the heart of Tokyo.
Streets and Alleys of Asakusa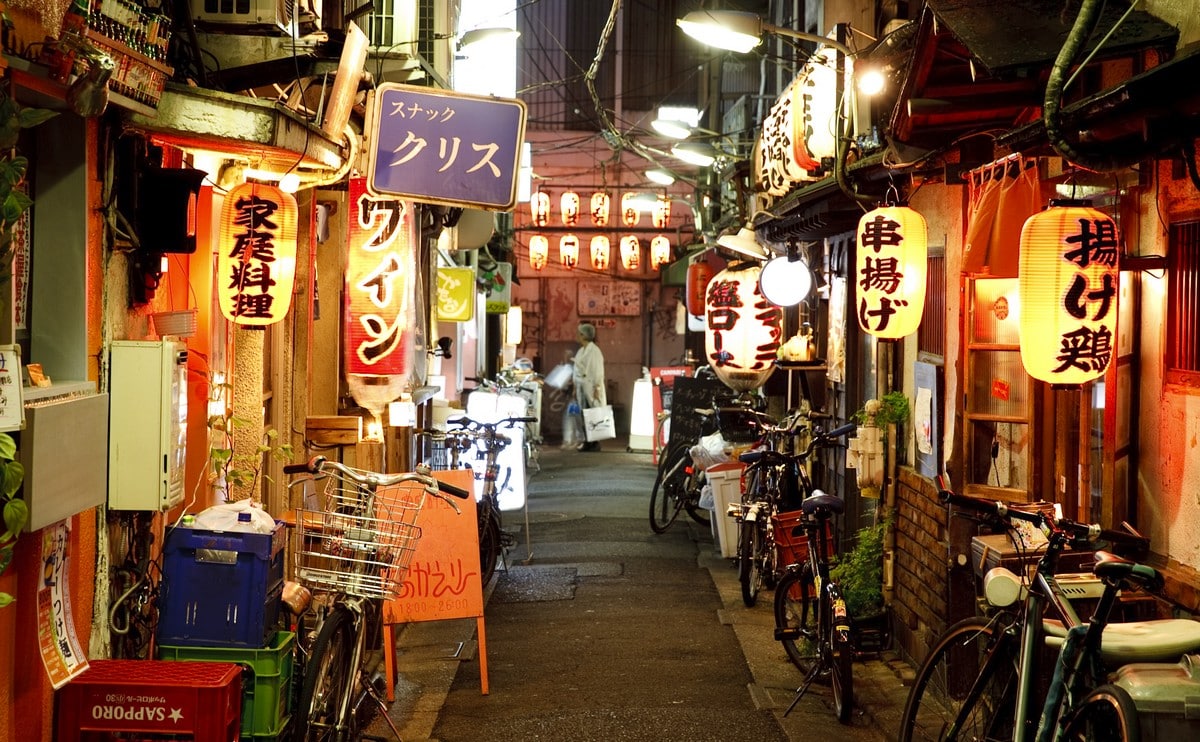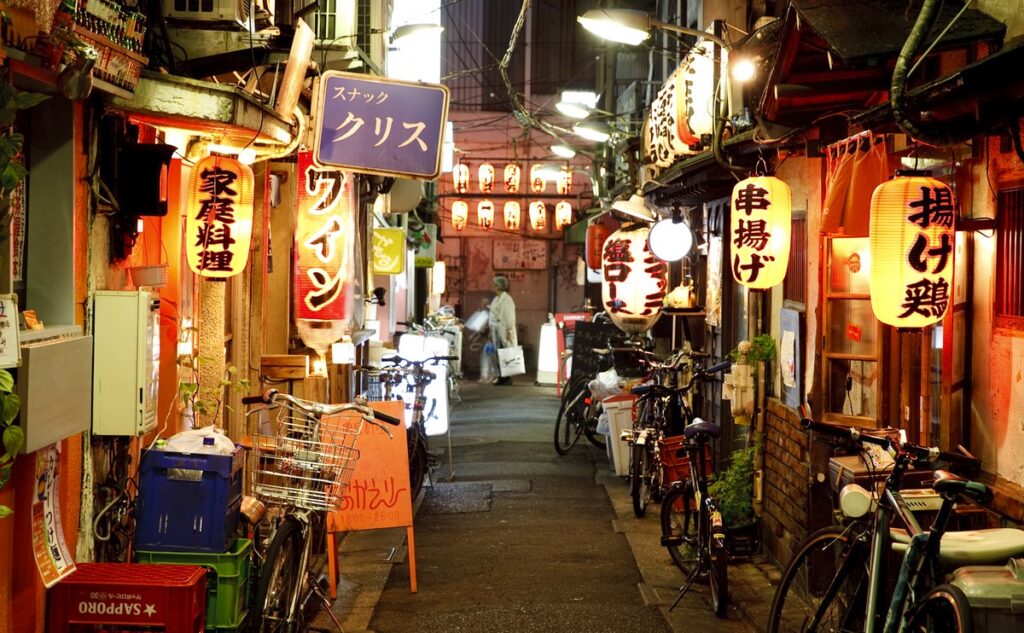 Asakusa is a neighborhood located in the Taitō ward of Tokyo that is famous for its rich history, traditional architecture, and cultural landmarks. Asakusa was once one of the city's entertainment centers, and today it remains a popular tourist destination, attracting millions of visitors each year. The heart of Asakusa is the Senso-ji Temple, the oldest temple in Tokyo. Surrounding the temple is the Nakamise-dori, a shopping street lined with traditional shops selling souvenirs, traditional crafts, and local snacks. Asakusa is also home to several other cultural landmarks, including the Asakusa shrine, the Sumida River, and the Tokyo Skytree.
Anime Culture at the Akihabara District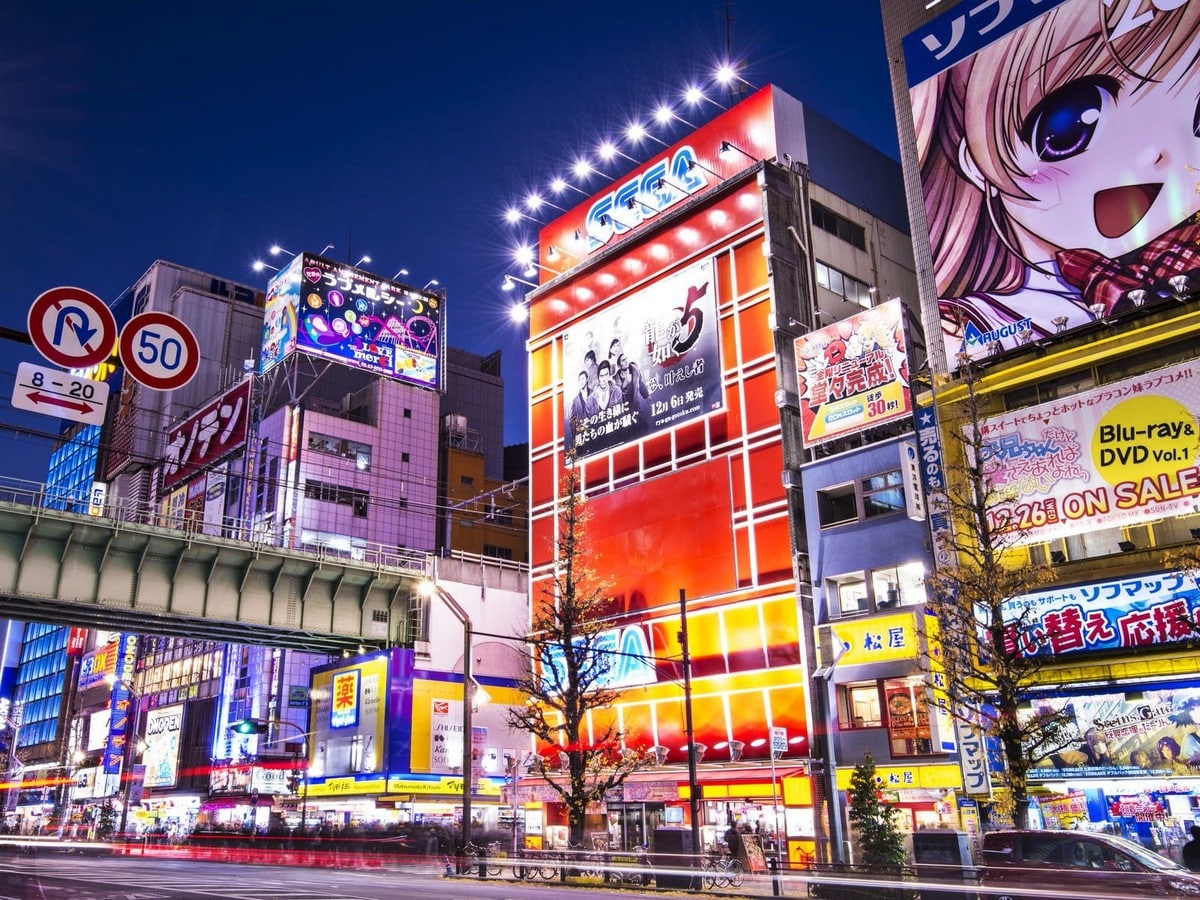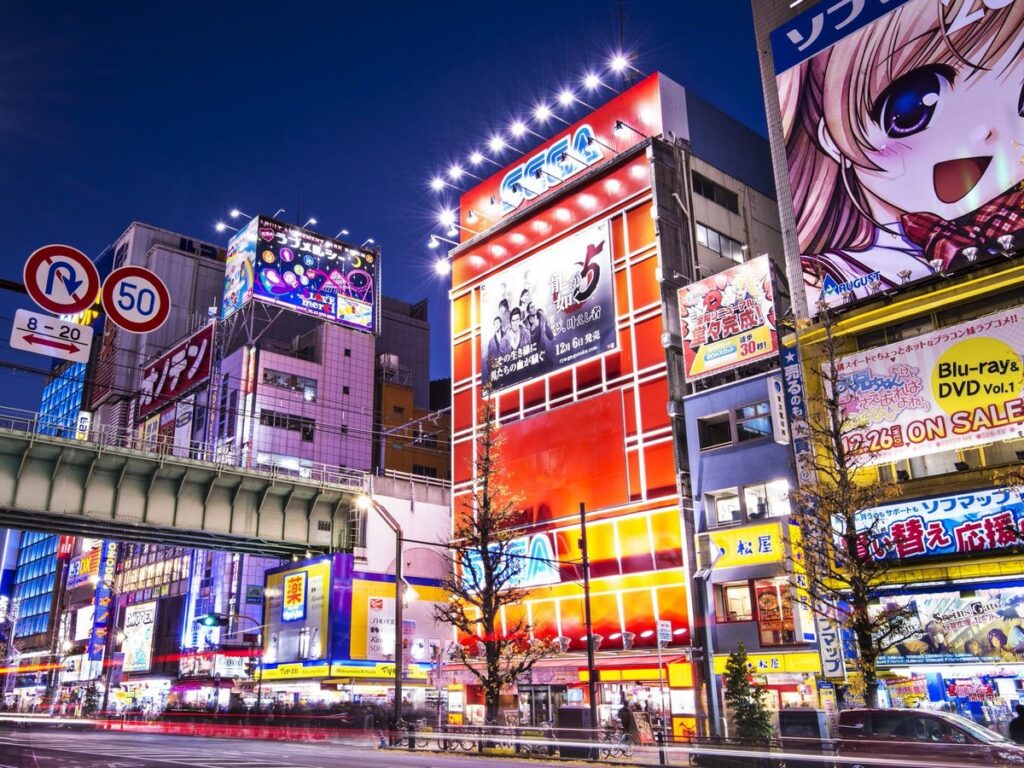 Akihabara, also known as "Akiba," is a neighborhood located in the Chiyoda ward of Tokyo famous for its connection to Japanese pop culture, technology, and gaming. The district is a mecca for anime, manga, video game fans, and tech enthusiasts. It is known for its many electronics stores, selling everything from the latest gadgets to vintage arcade games. In recent years, Akihabara has also become a hub for Maid Cafes, where visitors can enjoy food and drinks served by waitresses dressed in traditional French maid costumes.
Sumo Match at the Ryogoku Kokugikan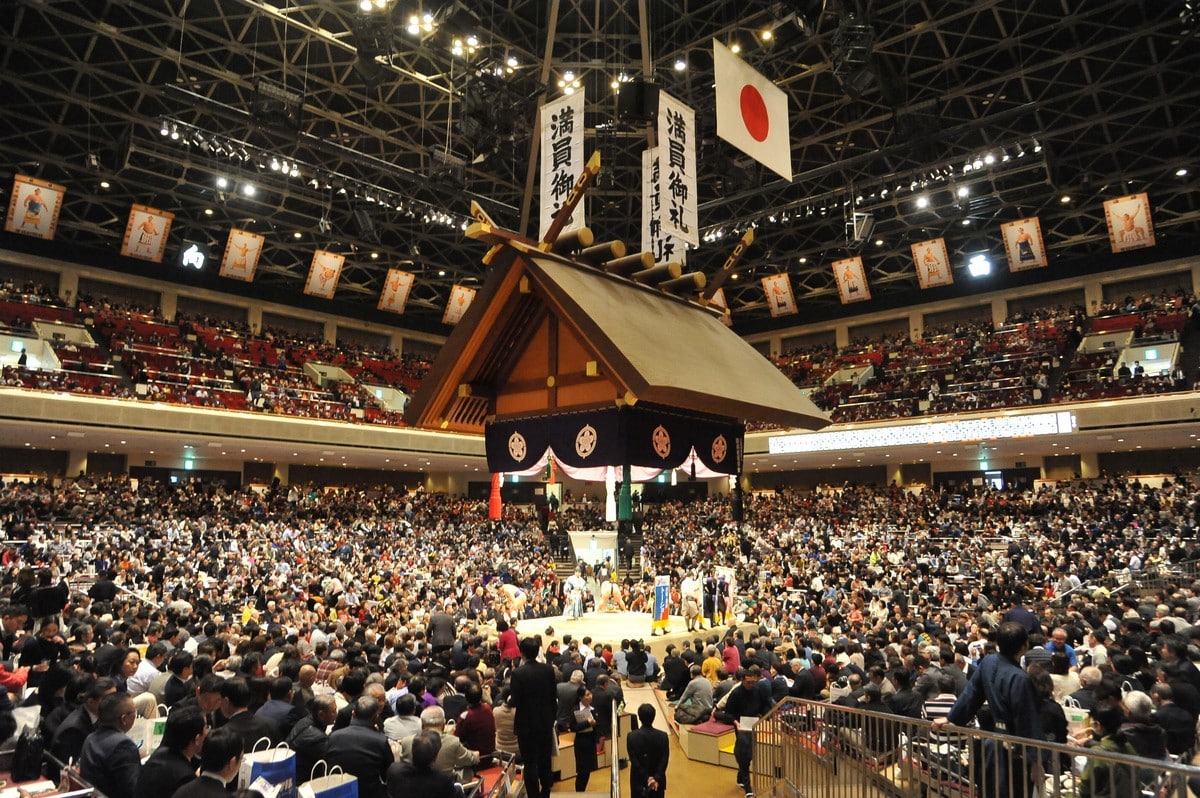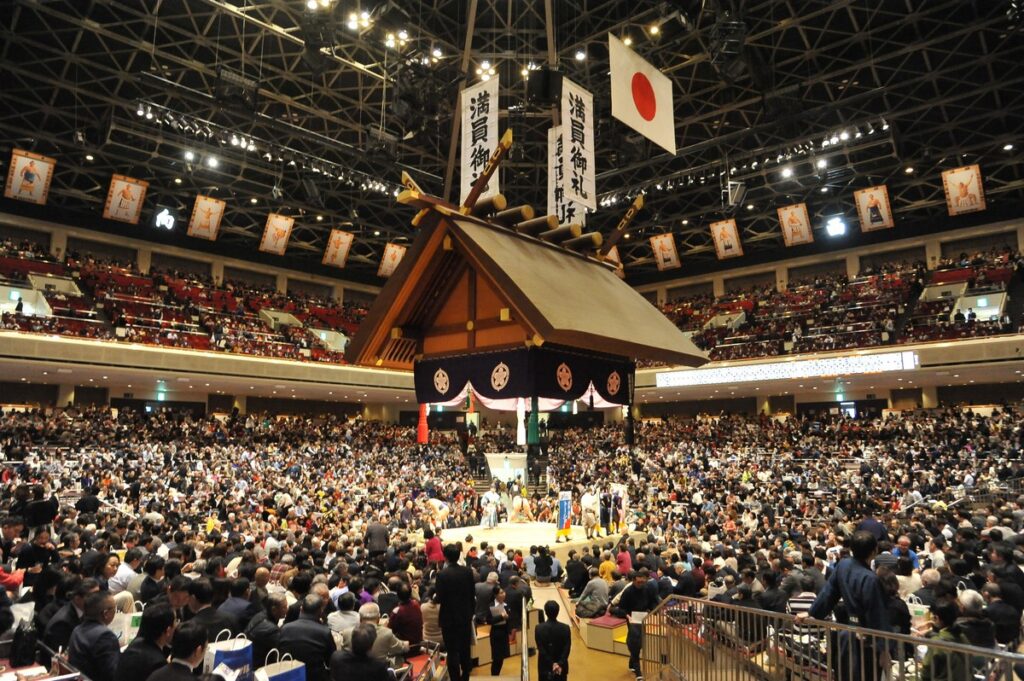 Watching a sumo match in Tokyo is a unique and exciting cultural experience. The matches take place in a raised ring called a dohyo and are accompanied by traditional rituals and ceremonies. The atmosphere is lively, with enthusiastic fans cheering on their favorite wrestlers. The sumo wrestlers, or rikishi, are massive and powerful, and the matches are intense and physical, as the wrestlers attempt to push or throw each other out of the ring. The matches are also surrounded by pageantry and tradition, with the wrestlers wearing elaborate mawashi belts and performing purification rituals before each match.
Futuristic Odaiba District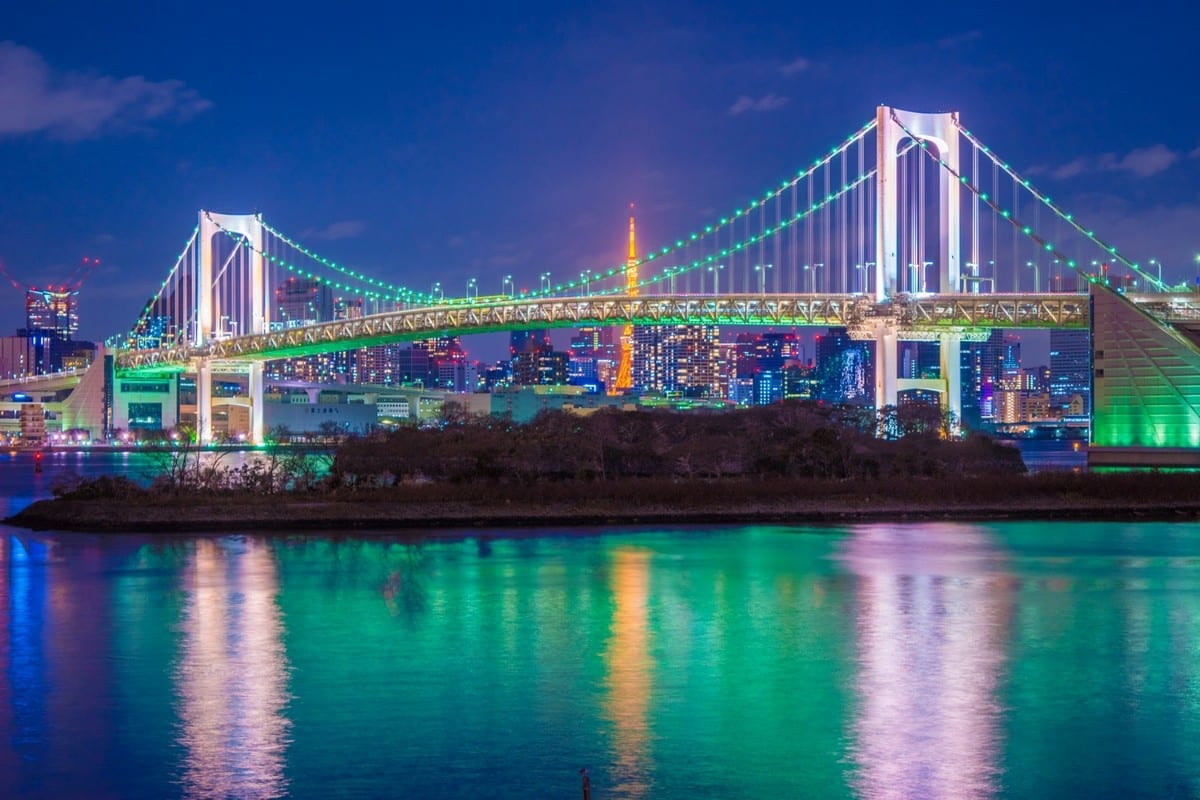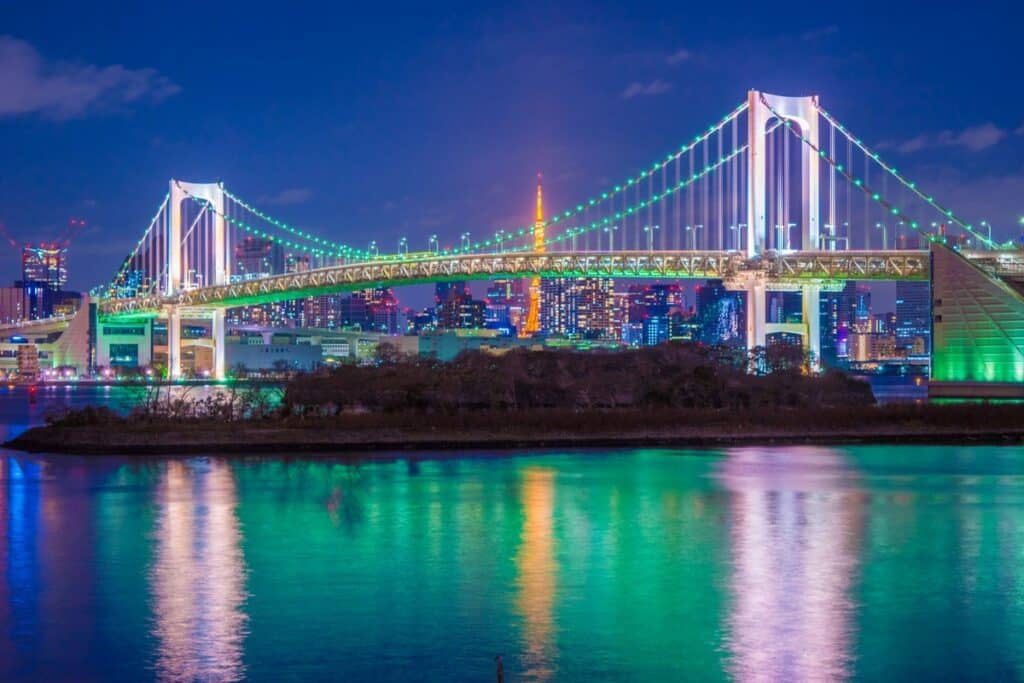 Odaiba is a man-made island located in Tokyo Bay, originally built as a fortification to protect the city from potential attacks. Today it is known for its futuristic architecture, high-tech attractions, and shopping and dining options. Odaiba is home to several large shopping centers, such as Venus Fort and Aqua City, as well as several museums and cultural attractions, including the National Museum of Emerging Science and Innovation. The island is also known for its futuristic architecture, including the iconic Fuji Television Building and display such as the life-size Gundam. Odaiba also offers stunning views of Tokyo Bay and the city skyline.
Stroll Through Yoyogi Park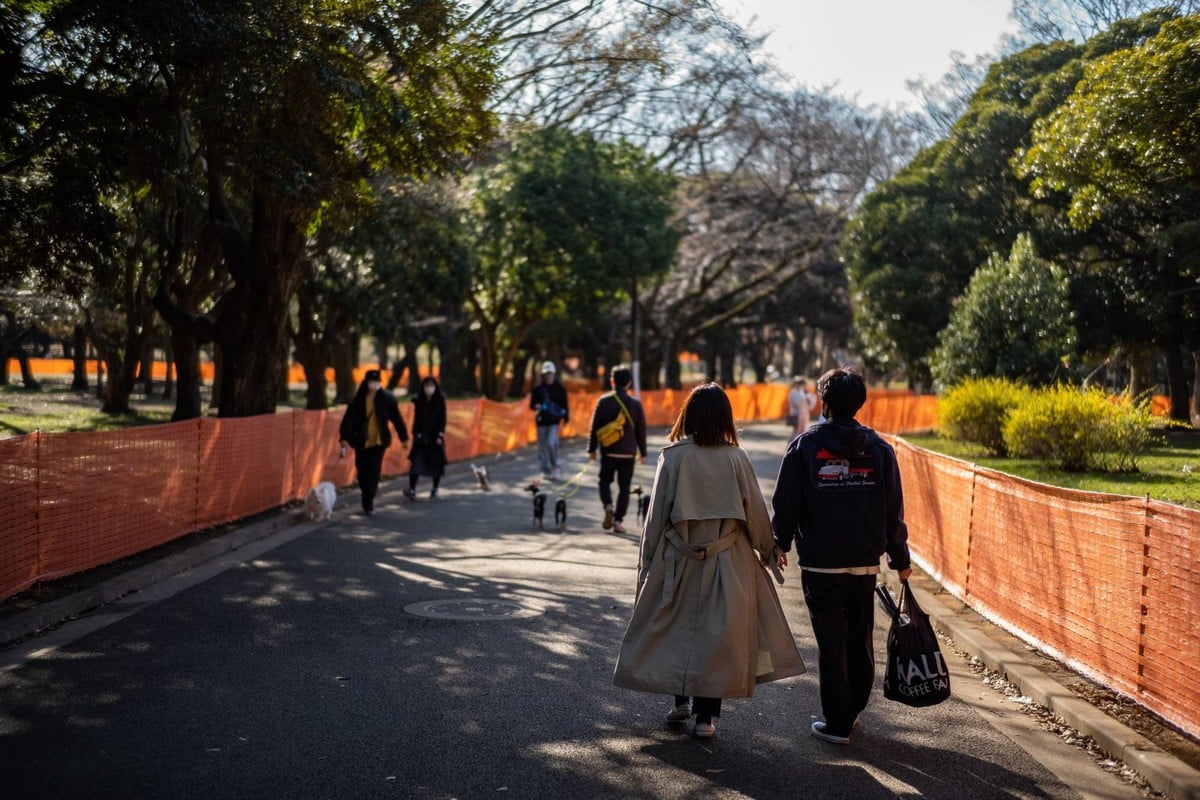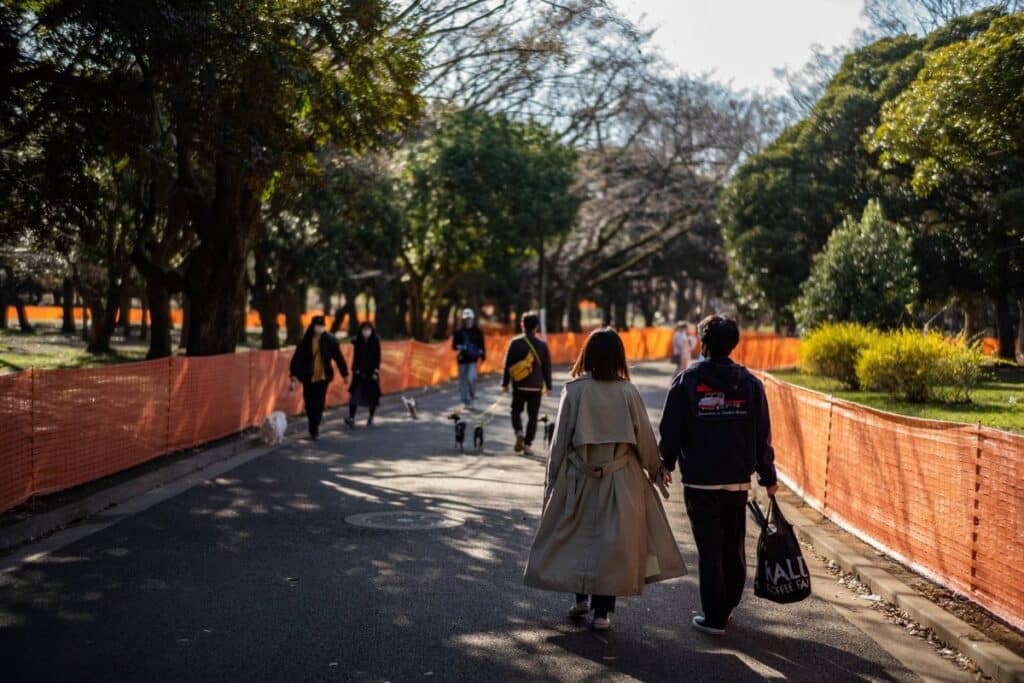 Yoyogi Park is a large urban park located in the Shibuya ward of Tokyo, known for its lush greenery, vibrant atmosphere, and recreational activities. Covering an area of over 54 hectares, Yoyogi Park is one of the largest parks in the city. The park is home to a large lake, several walking and cycling paths, picnic areas, and various sporting facilities, including tennis courts, baseball fields, and a skateboarding park. On weekends, Yoyogi Park is a hub of activity, with street performers, live music, and food vendors, making it a popular destination for outdoor gatherings and festivals.
Ueno Zoo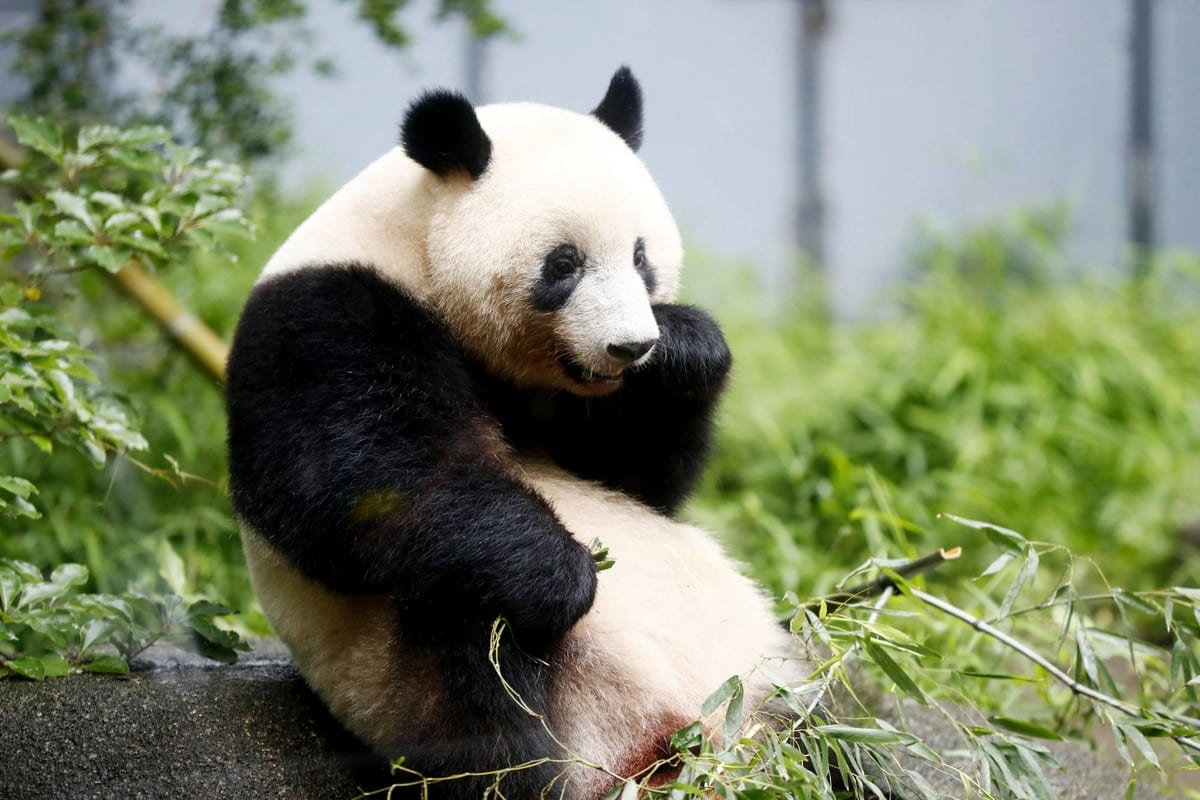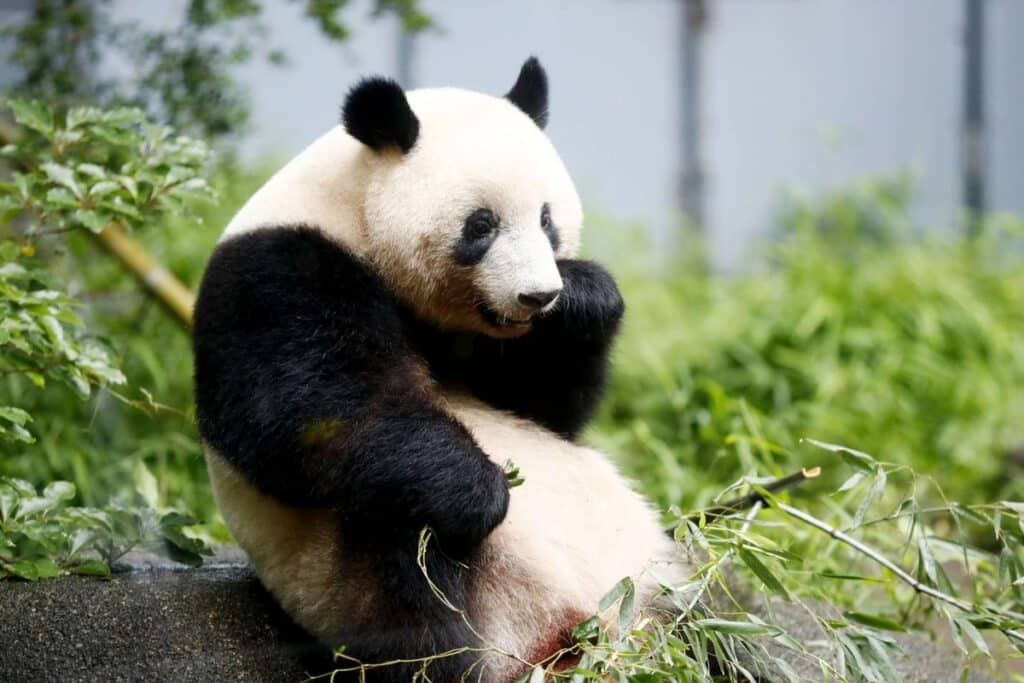 Established in 1882, Ueno Zoo is one of the oldest zoos in Japan and is home to over 2,600 animals of over 400 species, including pandas, elephants, monkeys, and lions. The zoo is known for its spacious and naturalistic habitats, which provide a comfortable and stimulating environment for the animals. One of the main attractions of Ueno Zoo is its Panda exhibit, where visitors can observe these iconic animals up close. It also features several educational exhibits and programs, including hands-on encounters with various animal species, animal shows, and guided tours.
Tokyo's Nightlife and Izakayas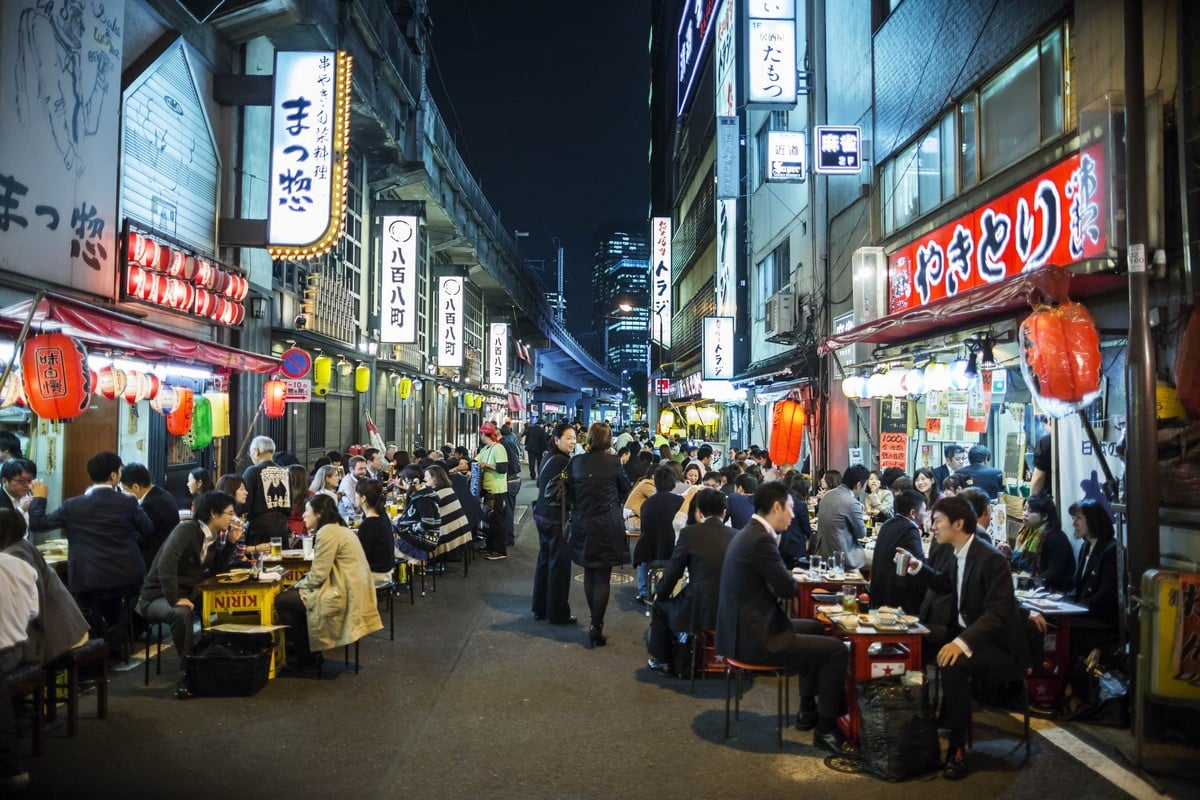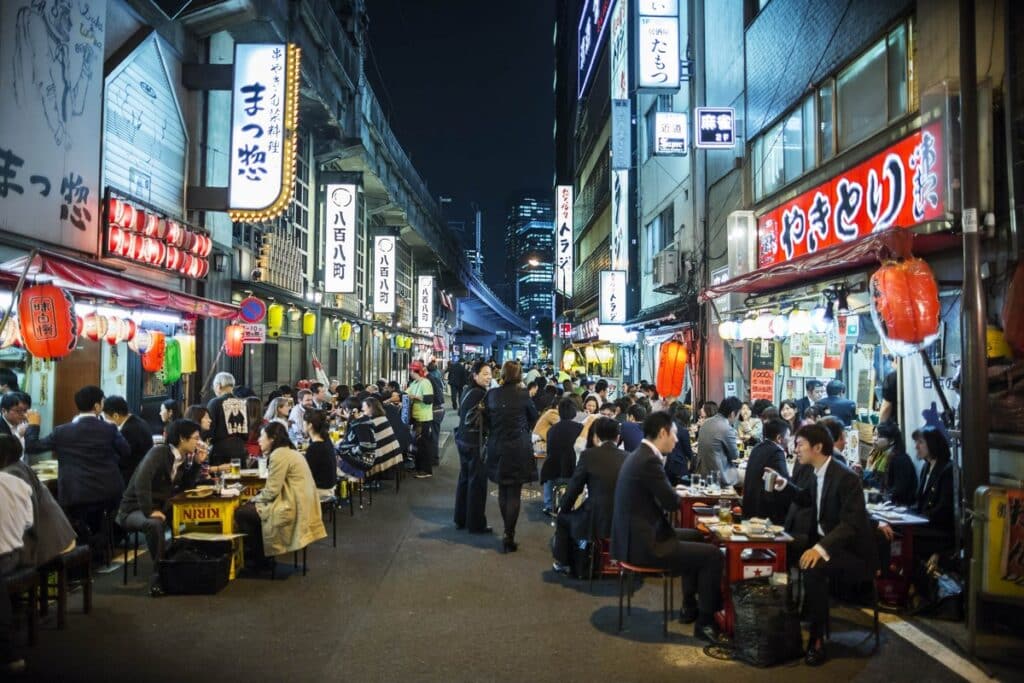 Izakayas are traditional Japanese pubs that serve drinks, snacks, and light meals in a relaxed and social setting. They are a popular after-work hangout for locals in Tokyo and provide a great opportunity to experience the city's traditional drinking culture. Most izakayas offer a wide selection of sake, beer, and shochu, a type of distilled spirit, as well as a variety of small plates, such as grilled meat, fish, and vegetables. The atmosphere in izakayas is often lively, with guests encouraged to socialize and share food and drinks.
Stock Up on Snacks From Konbinis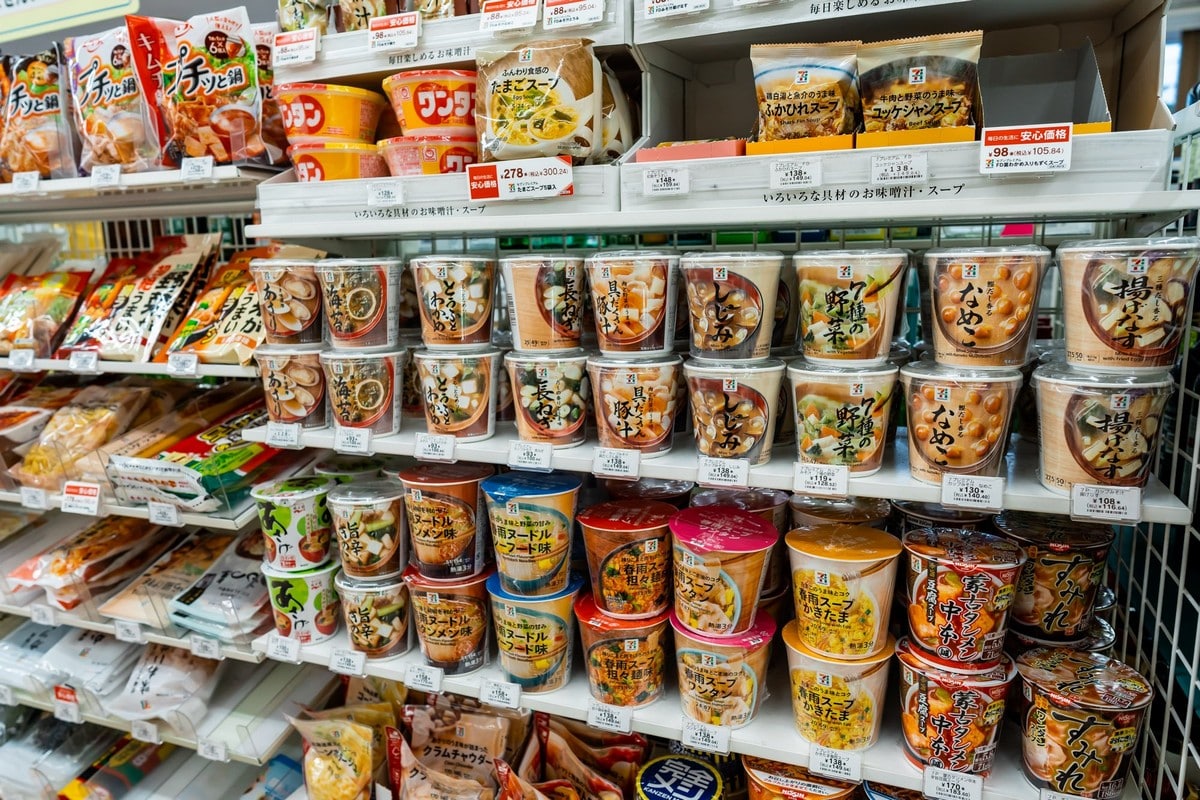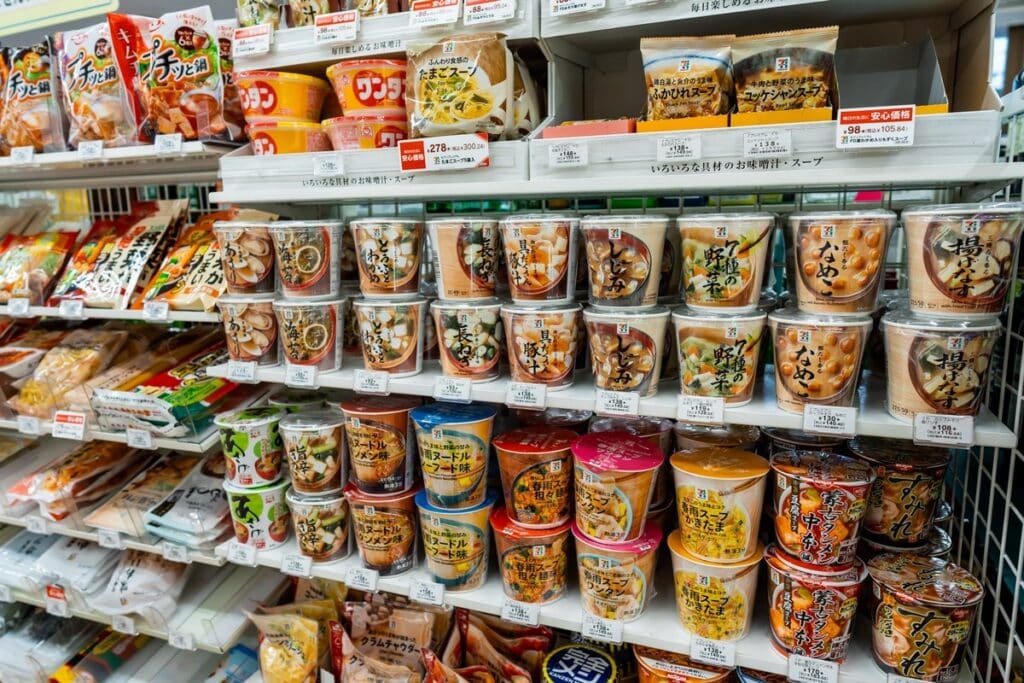 Konbini, or convenience stores, are a ubiquitous feature of Tokyo's urban landscape. Open 24/7, they offer a wide range of goods and services, including food, beverages, toiletries, stationery, and even banking services. Konbinis in Tokyo are known for their convenience, cleanliness, and efficiency, making them a popular destination for people on the go. Konbini food offerings are particularly popular, including bento boxes, snacks, and drinks.