Phoenix is a vibrant city with a rich history and is the capital of the state of Arizona. Located in the state's central region, it sits on the banks of the Salt River and is only 120 miles away from Mexico. Strategically located, Phoenix serves as a strong finance, communication, and transportation hub for the large Mountain West Region. With an area of 450 square miles, Phoenix is quickly becoming one of America's largest and most vibrant cities boasting a thriving financial center, diverse cultural districts, and plenty of outdoor recreational activities to enjoy.
Phoenix is known for its vibrant city life, stunning desert landscape, and cultural diversity. The city is a major hub for the arts, boasting some of the nation's most prominent museums. Phoenix is also home to professional sports teams, world class resorts, golf courses, and exciting nightlife.
World-Class Golf Courses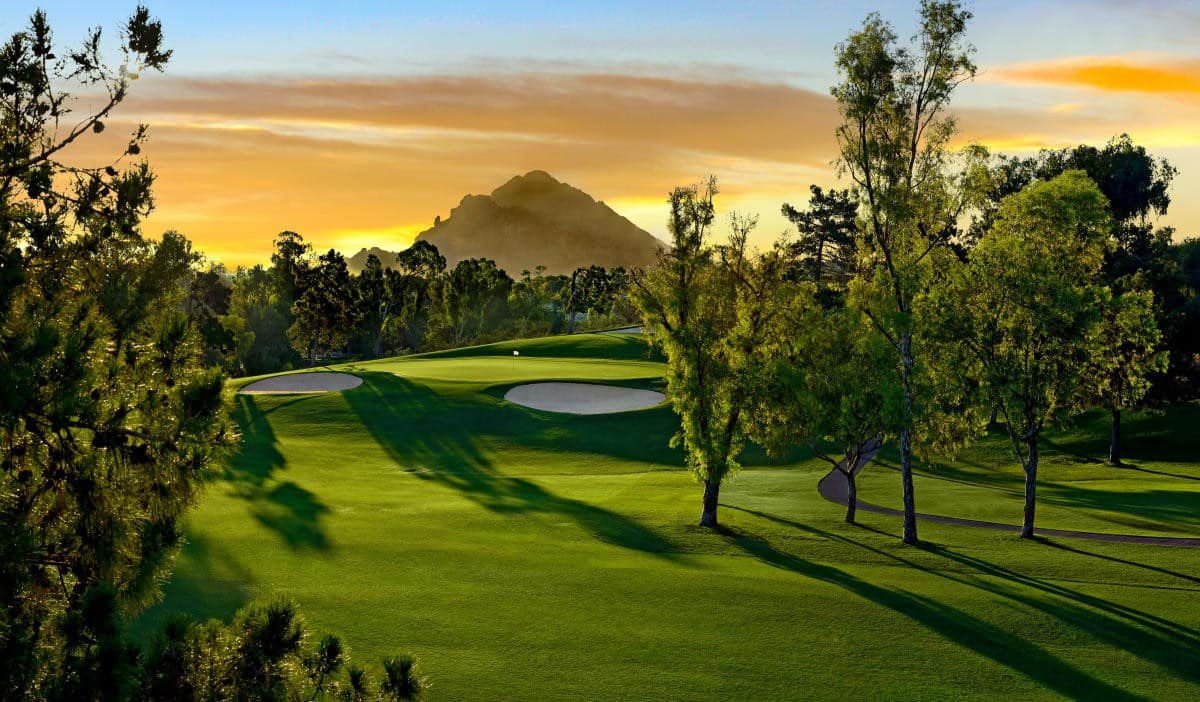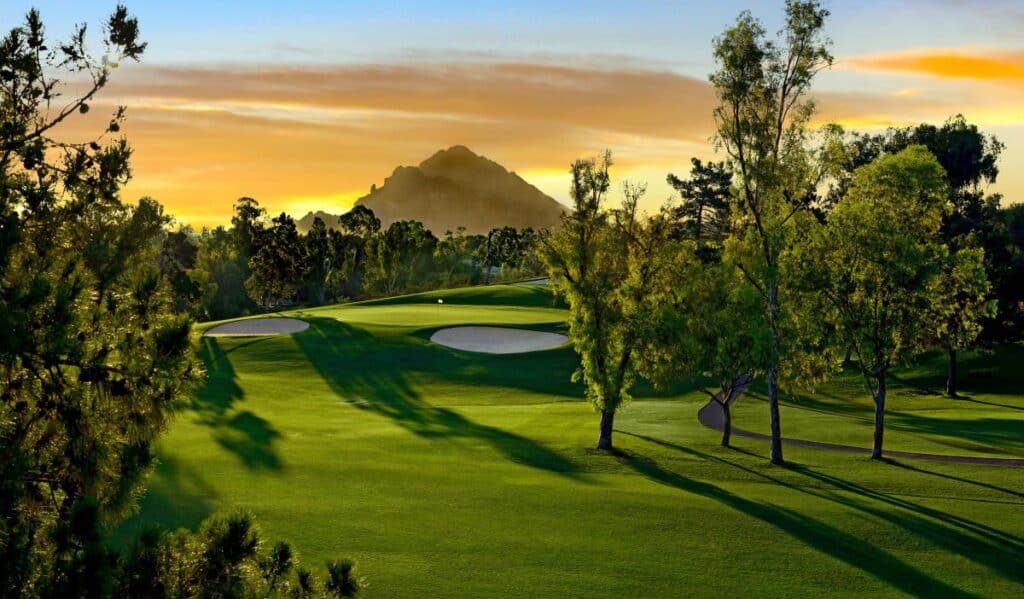 Phoenix is known for its world-class golf courses, packed with desert course options for any budget. With nearly 200 courses, it's no wonder the city is a mecca for golfers. For the experienced pro, there is Lookout Mountain Golf Course. This 12-hole course offers breathtaking views of nearby peaks with wide fairways perfect for quick rounds and exploring the majestic desert landscape. For those looking to test their handicap against some of the most prestigious traditions, Arizona Biltmore Golf Club has two on-site courses, both offering premier quality and incredible Southwestern scenery.
The Valley of the Sun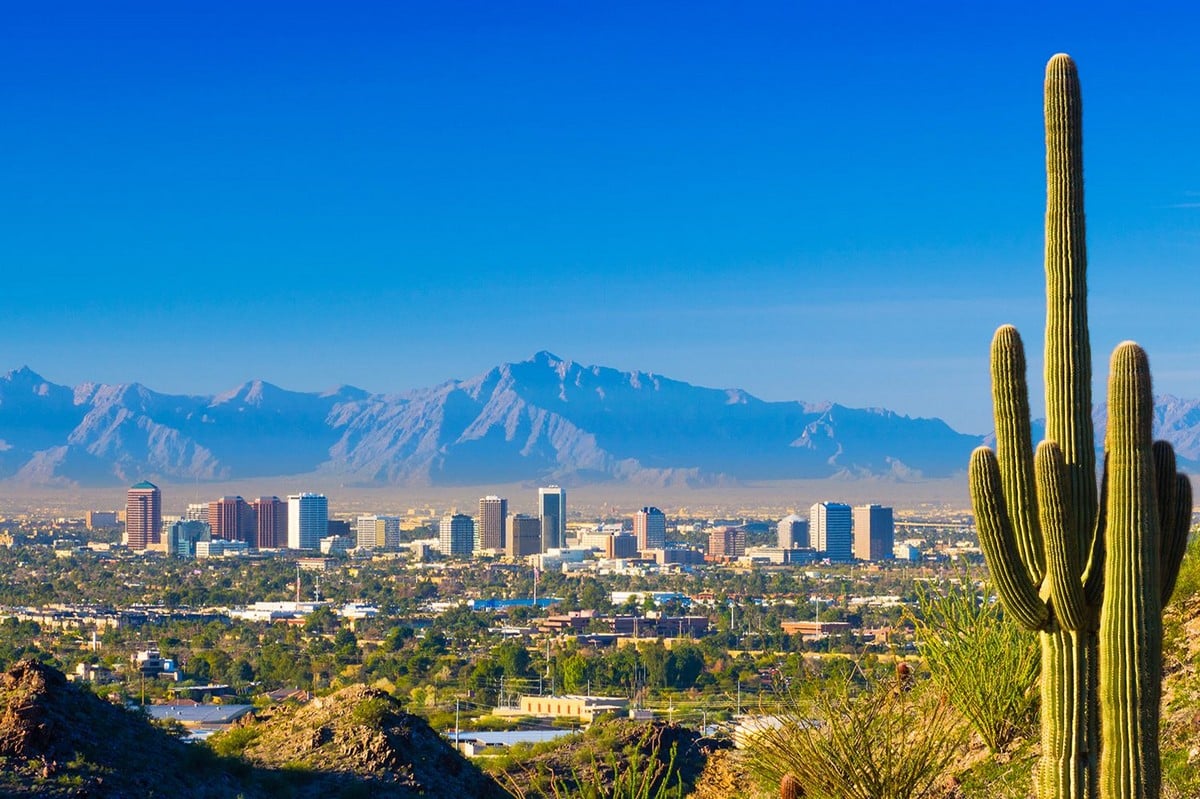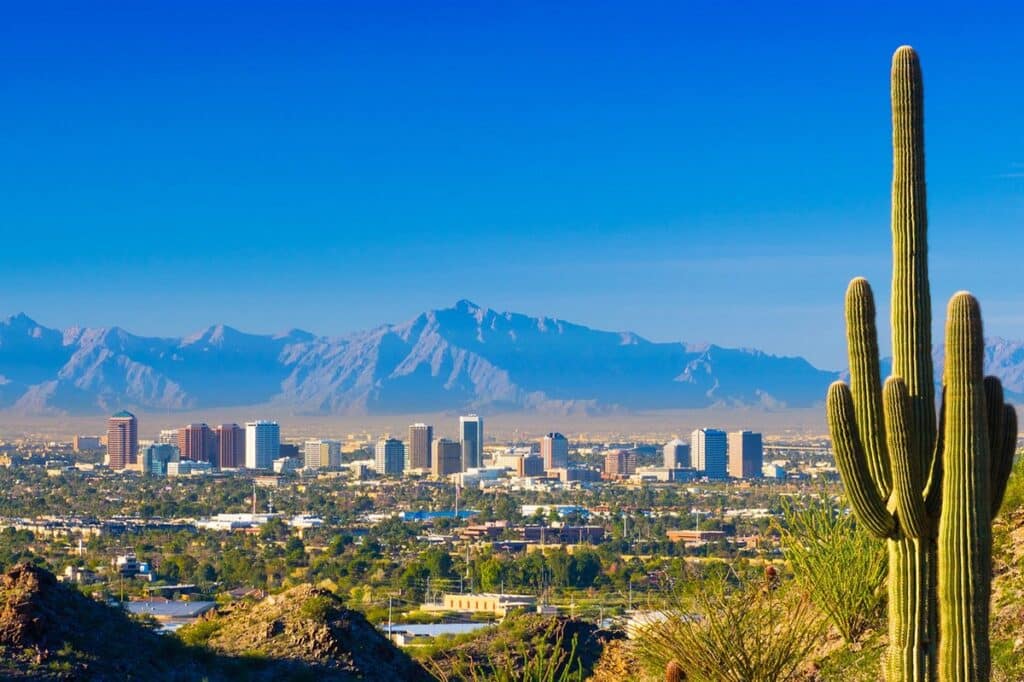 Phoenix, the capital of Arizona, is situated in the arid Sonoran Desert and experiences an exceptionally hot and dry climate. Summer months see high temperatures that can surpass a scorching 100F. Phoenix receives no precipitation from June to September due to its location in the low desert and subtropical climate. To balance out this prolonged heat, winters are typically mild with very little rainfall. As a result, Phoenix has been recognized as one of the sunniest places in the United States and has earned its nickname, The Valley of the Sun.
Desert Botanical Garden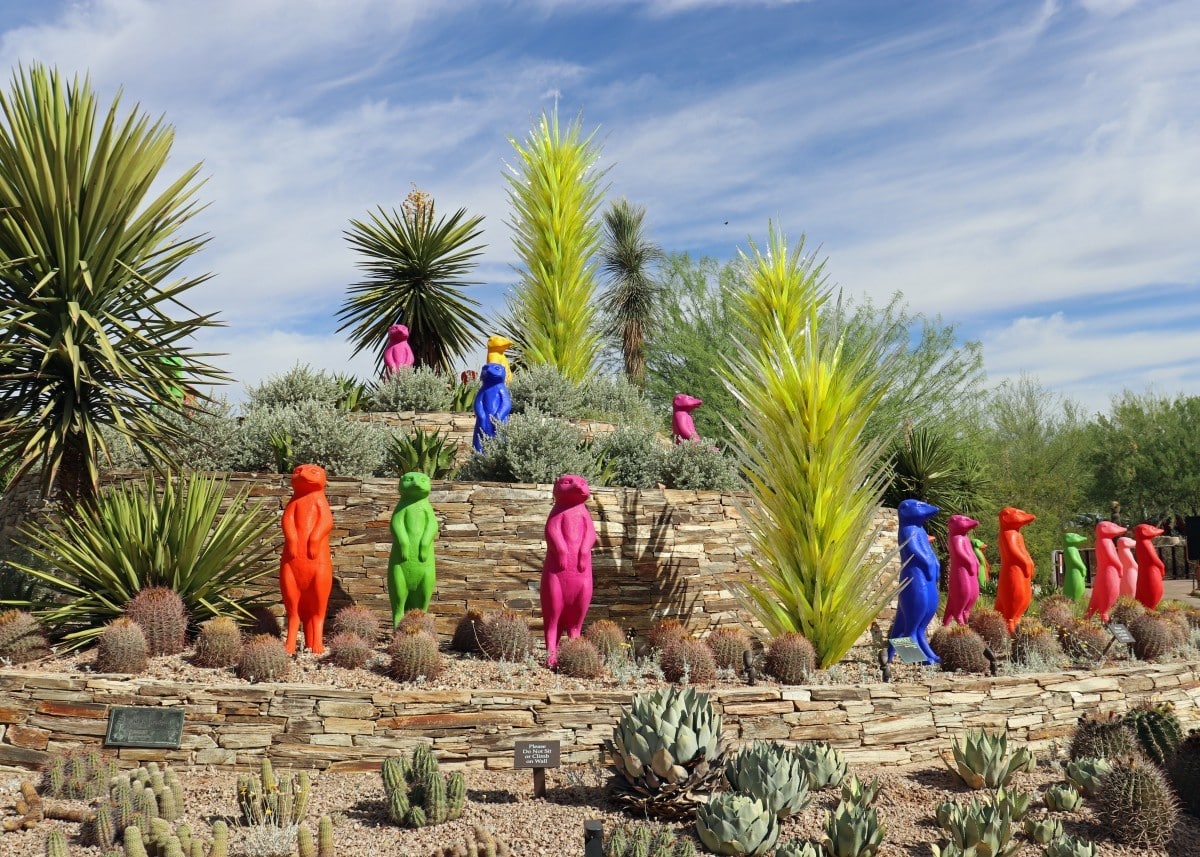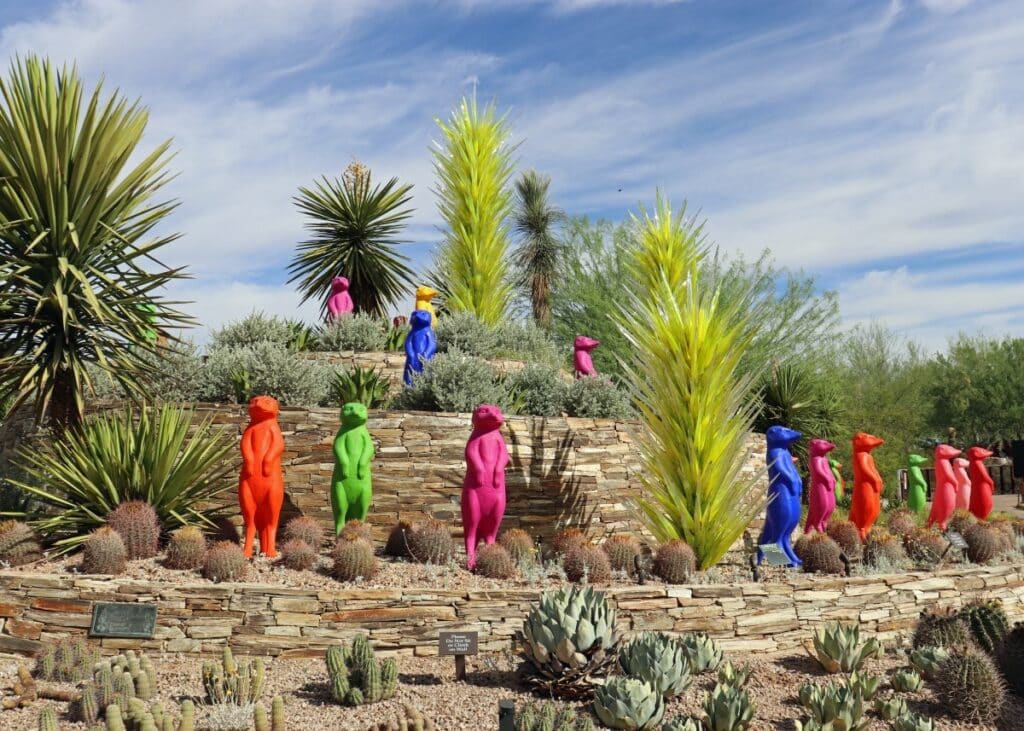 The Desert Botanical Garden is in Papago Park, just outside downtown Phoenix. It is one of only 24 accredited botanical gardens in America, as recognized by the American Alliance of Museums. It has long been a proud emblem of Phoenix, with its roots dating back to the much-troubled days of the Great Depression. It all began when Gertrude Divine Webster followed her friend's suggestion and approached Swedish botanist Gustaf Starck for advice on raising her rare cacti. From their conversations came an idea that soon grew into an ambitious plan to create a desert botanical garden in Phoenix.
Vibrant and Thriving Drag Scene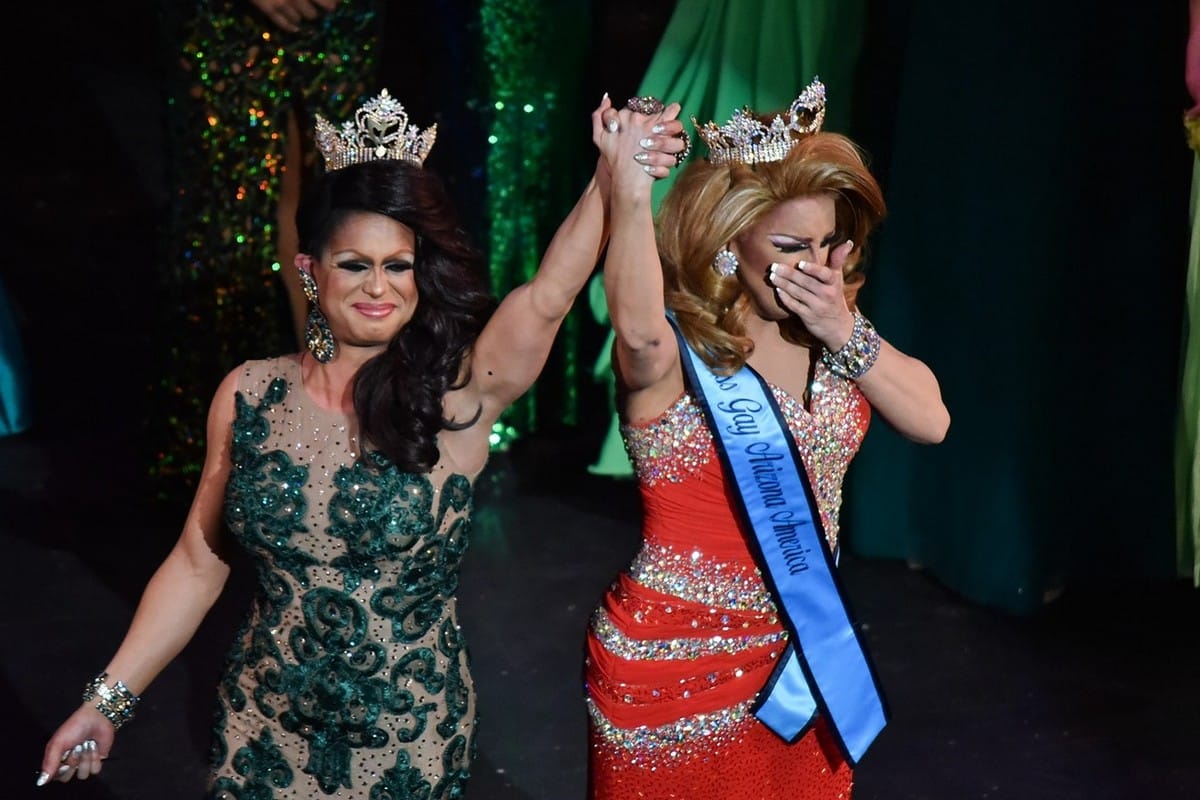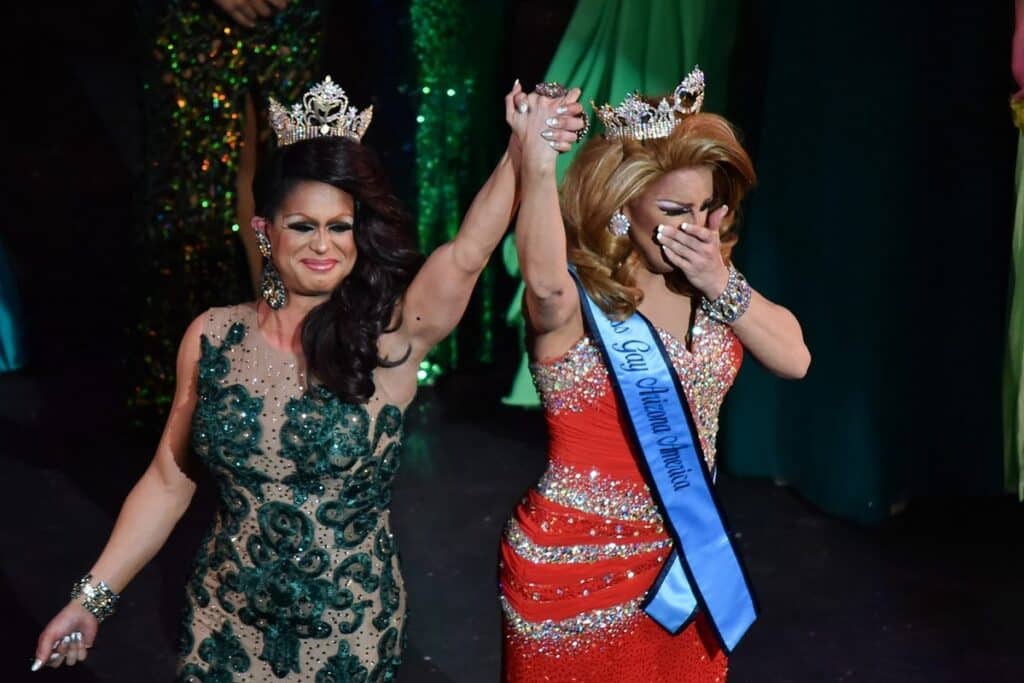 Phoenix is home to a vibrant and thriving drag scene with performers of every type. Phoenix has everything from traditional drag queens and kings to bewitching burlesque and out-of-this-world performances. Popular venues like The Queer Agenda, Viva La Vargas, and Elements After Dark host these unique performers, providing a wide range of entertainment for the discriminating audience. With an array of themes and avant-garde styles, Phoenix's drag scene is unlike any other around the globe.
Home of the Country's Best Water Parks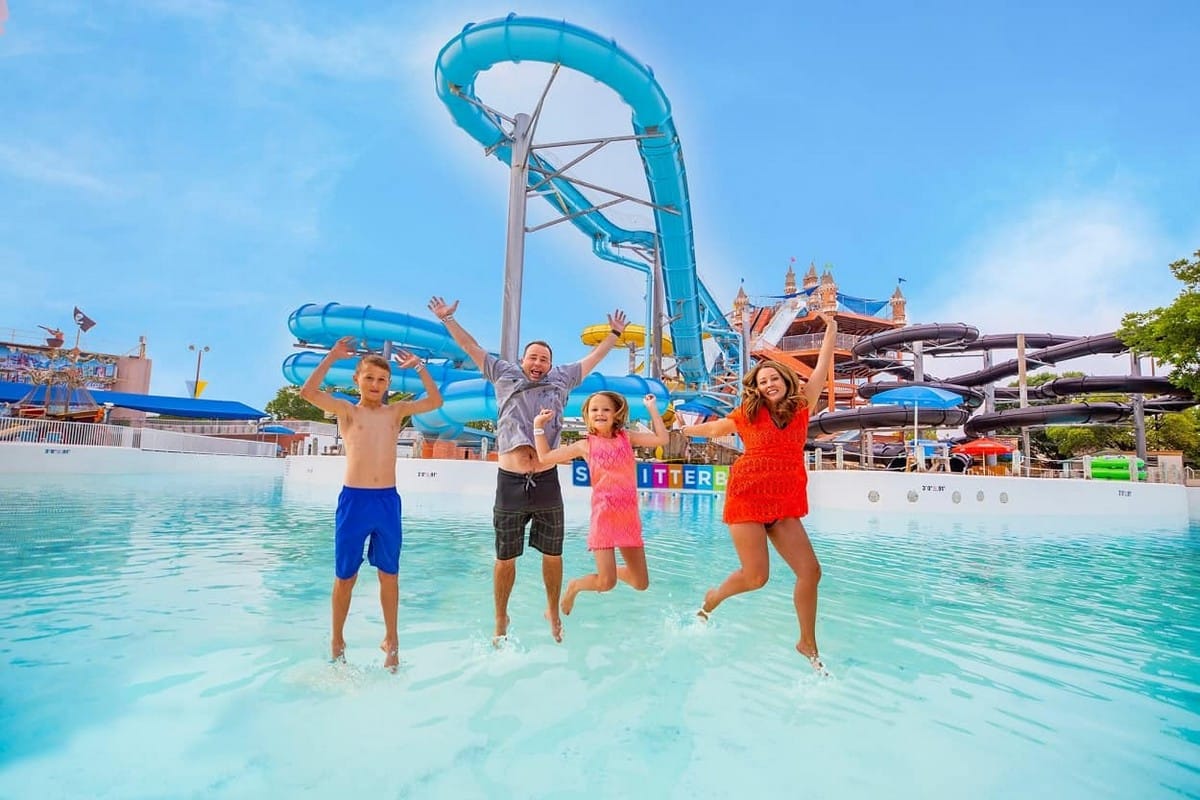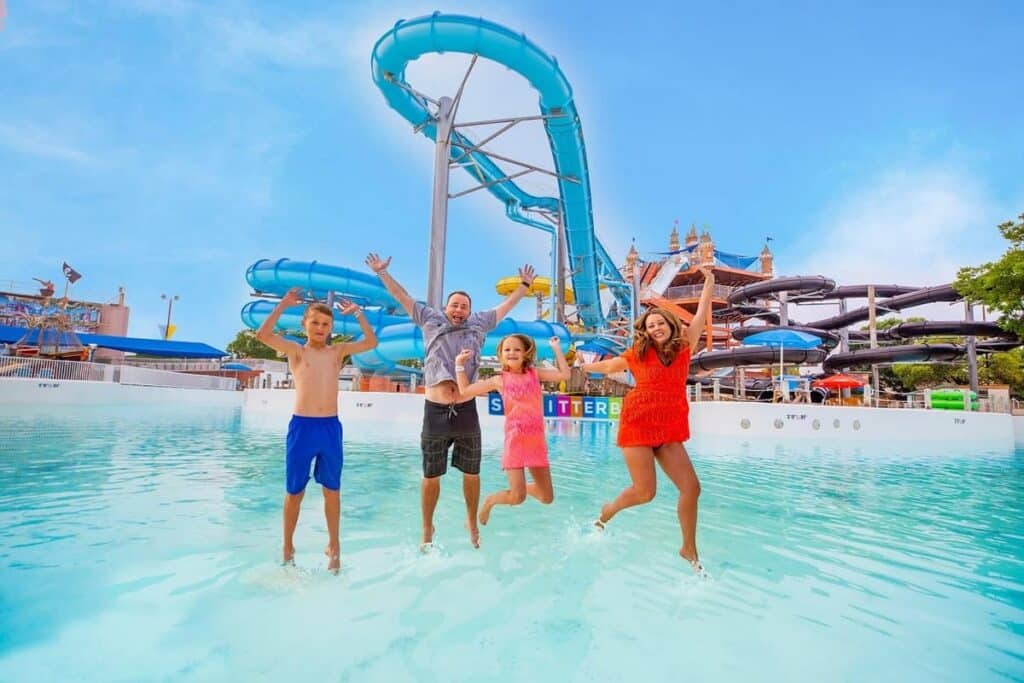 With its sweltering summers, Phoenix is renowned for having no shortage of water parks offering a plethora of outdoor activities. From wild and thrilling rides to leisurely river cruises, the city has over 16 water parks catering to all tastes. One of the most popular parks is Oasis Water Park, which spans a whopping seven acres with an array of features, from an eight-story slide tower to 35-person hot tubs. Another noteworthy park is River Ranch Water Park, famous for its sheer size of four acres and offering more leisurely options like beautiful cabanas nestled against the majestic Phoenix Mountain Preserve.
Downtown Phoenix's Entertainment Scene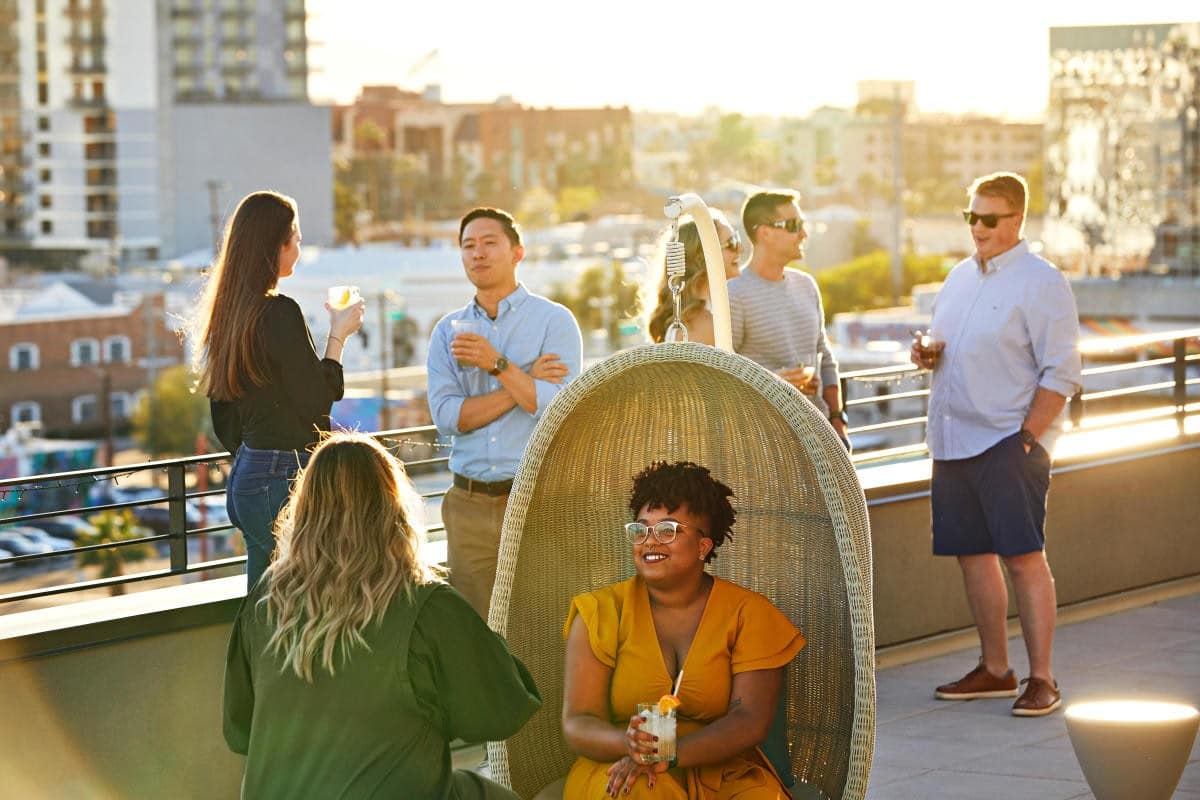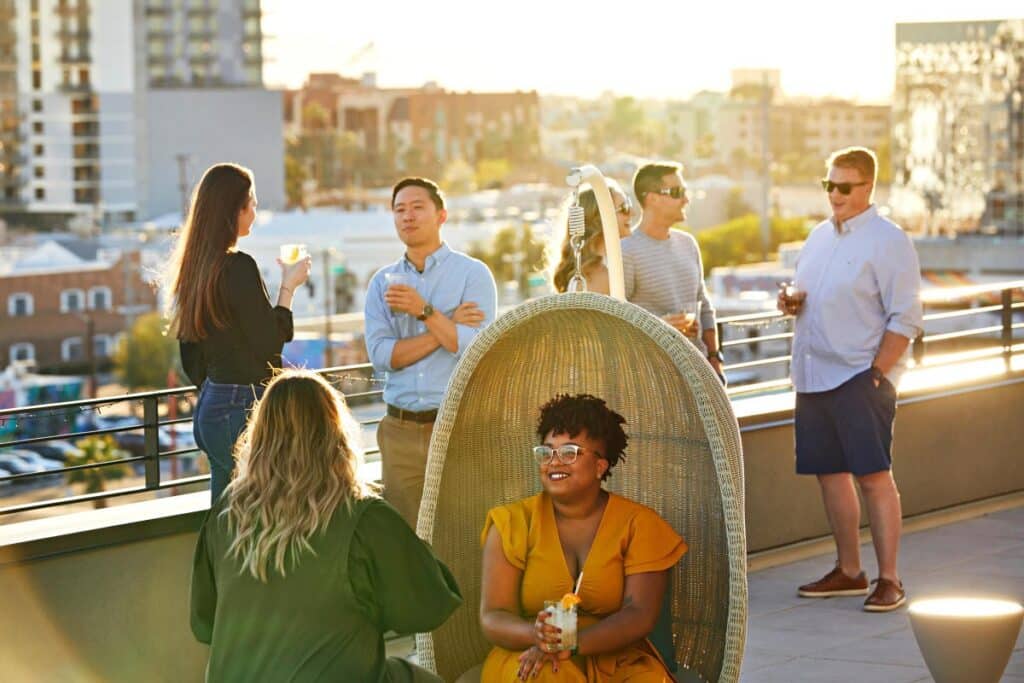 Downtown Phoenix is a vibrant, bustling entertainment and culture hub, boasting something for everyone. For sports fanatics, the Talking Stick Arena and Chase Field feature live events year-round. Music lovers flock to The Van Buren, Arizona's largest indoor music venue, while others relax at the chic rooftop bars or one of the many lively breweries around town. Art aficionados have their pick of galleries and curated exhibits at Phoenix Art Museum. And if you're hungry, you'll be spoilt for choices among the 200 restaurants that line downtown's main drag.
The Diamondbacks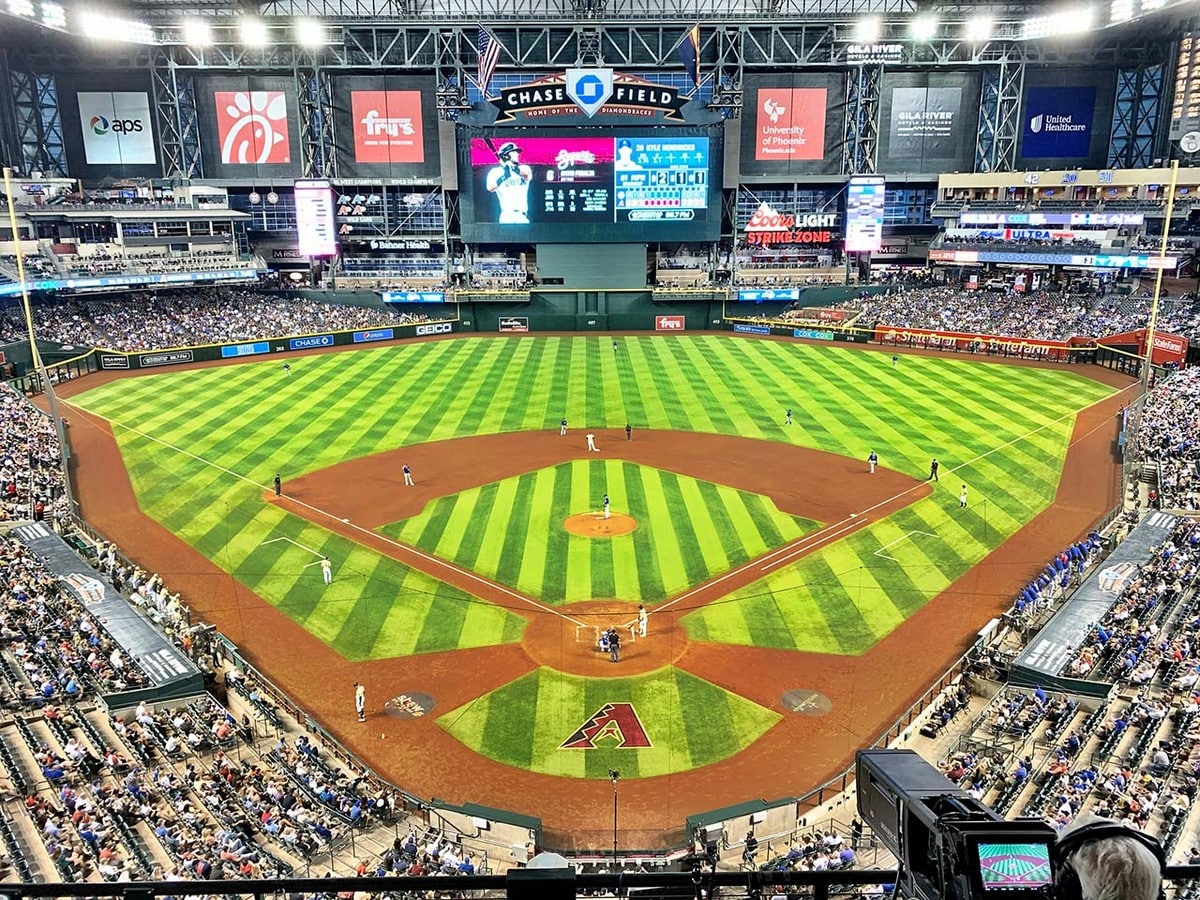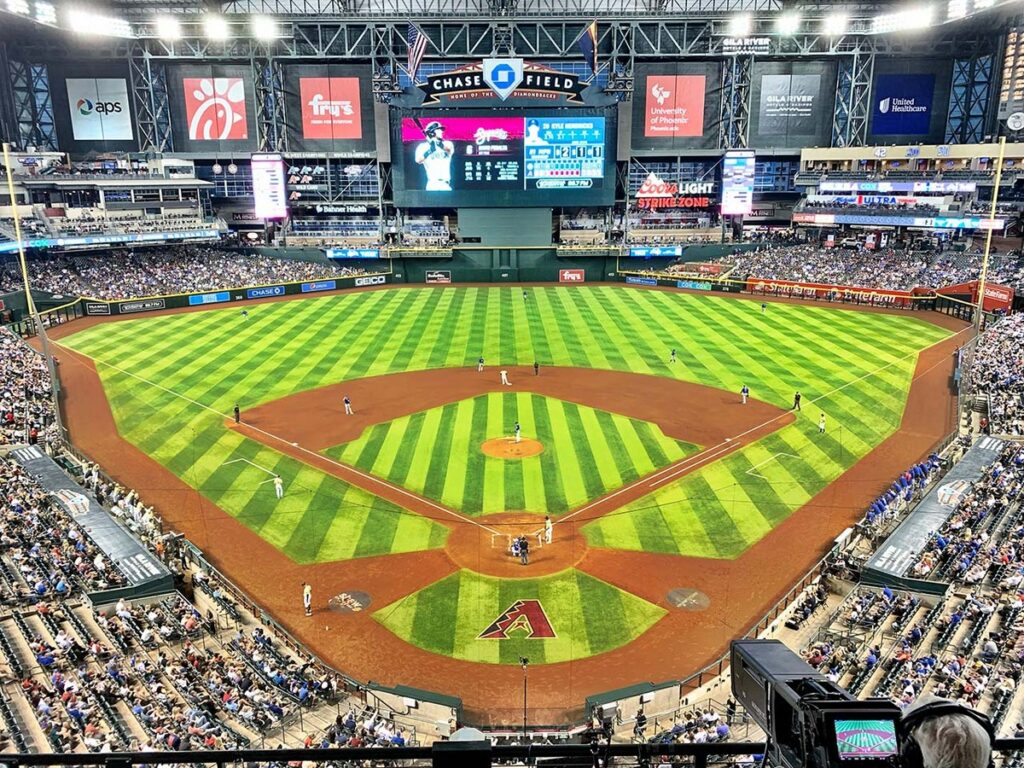 The Diamondbacks stand out from other baseball teams for their exceptional fastball and resiliency. The team has earned a place in the MLB playoffs five times since they began in 1998. They won the World Series just four years into their existence and have continued to demonstrate exceptional levels of adaptability throughout the years. It is this long-term commitment to excellence that makes the Diamondbacks truly special.
Phoenix Area's Most Prominent Natural Landmark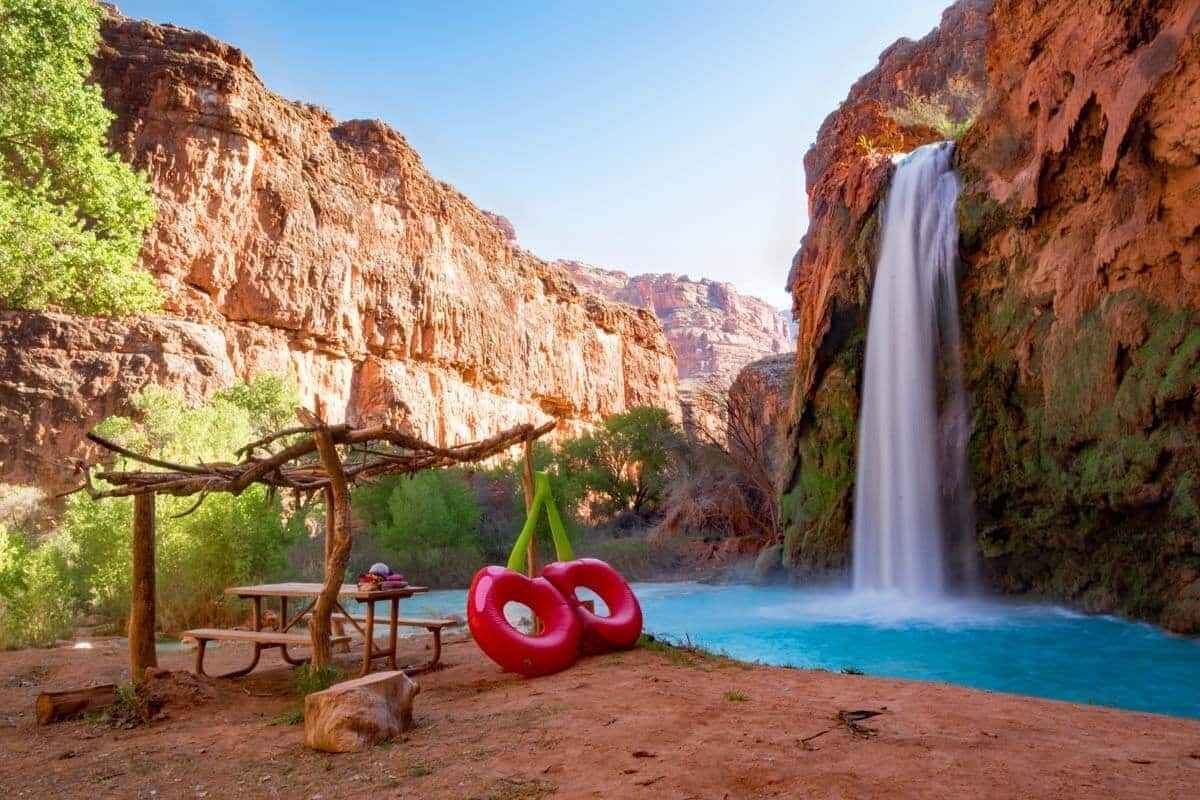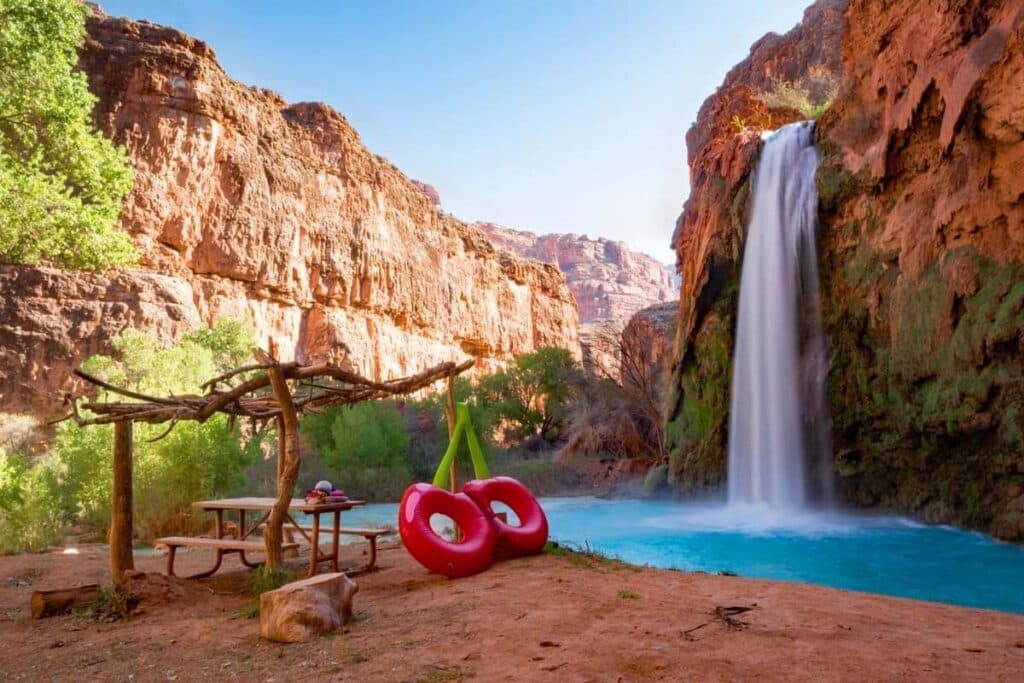 Throughout its long and rich history, Camelback Mountain has been held in high regard as a sacred place. It was first revered by the ancient Hohokam people, who farmed the Salt River Valley for centuries. The incredible views of this valley from the mountain's prominent peak were undoubtedly one of the things that made Camelback sacred to these indigenous peoples. Today, visitors can choose from two scenic trails, the Echo Canyon and Cholla Trail, to reach the summit and appreciate its beauty for themselves. These trails lead hikers to what is recognized as Phoenix's highest peak at 2,700 feet.
America's Largest Non-Profit Zoo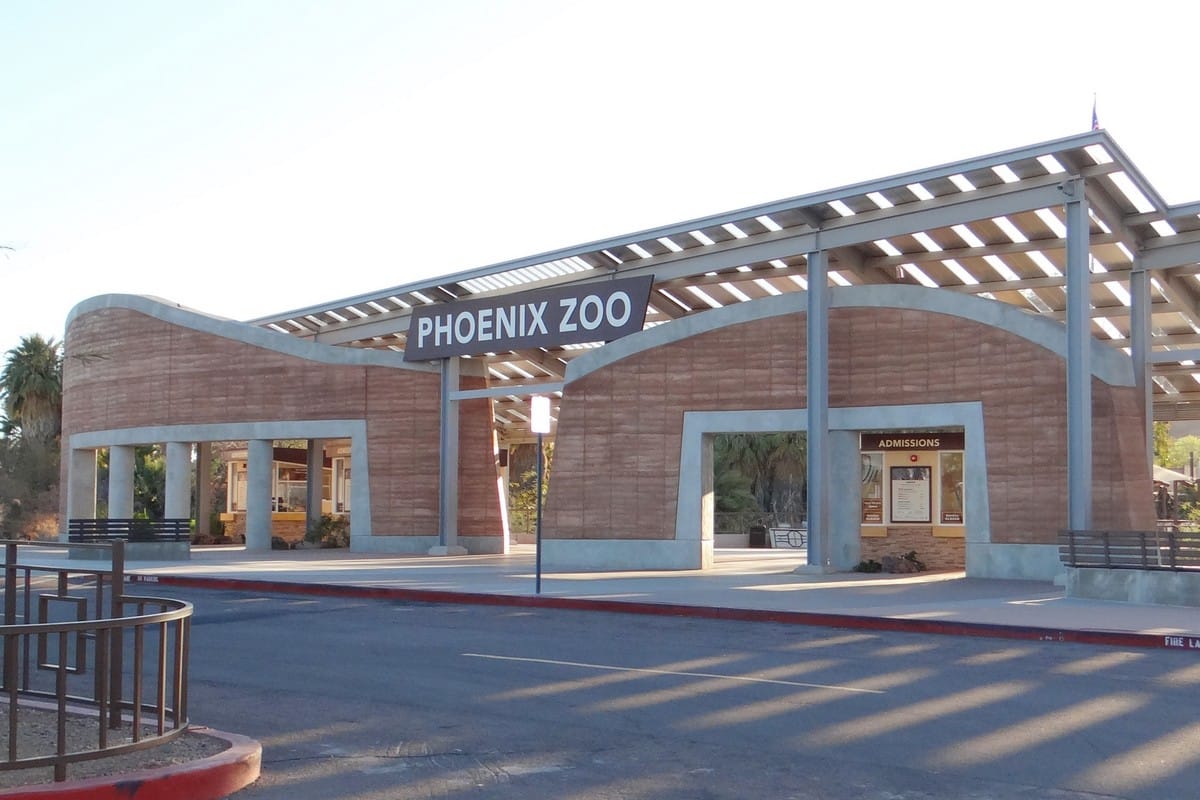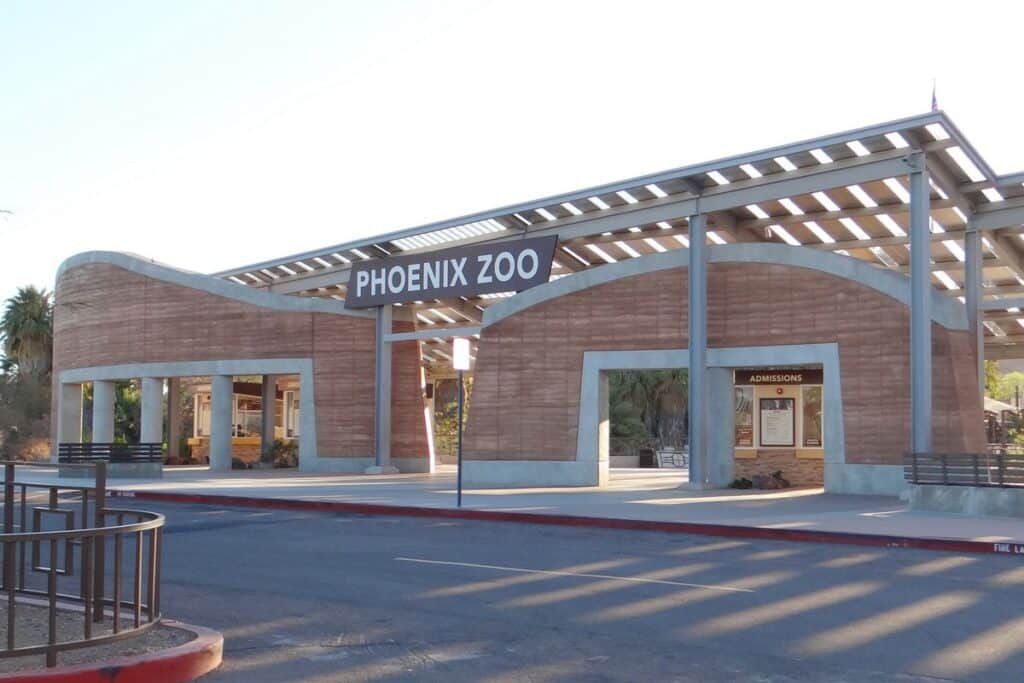 Phoenix Zoo is an impressive feat of conservation and sustainability. It opened in 1962 and has become the largest non-profit zoo in the United States. It covers a massive 125 acres. The zoo sees an incredible 1.4 million guests annually. Visitors are invited to explore the grounds and their four-themed trails. What's more amazing is that the zoo's founders started Operation Oryx in 1988. This program has seen one of the world's greatest success conservation stories. From a mere handful of Arabian oryx left in the wild at its start, there are now more than 7,000 alive today due to their work.
The Perfect Place for Outdoor Enthusiasts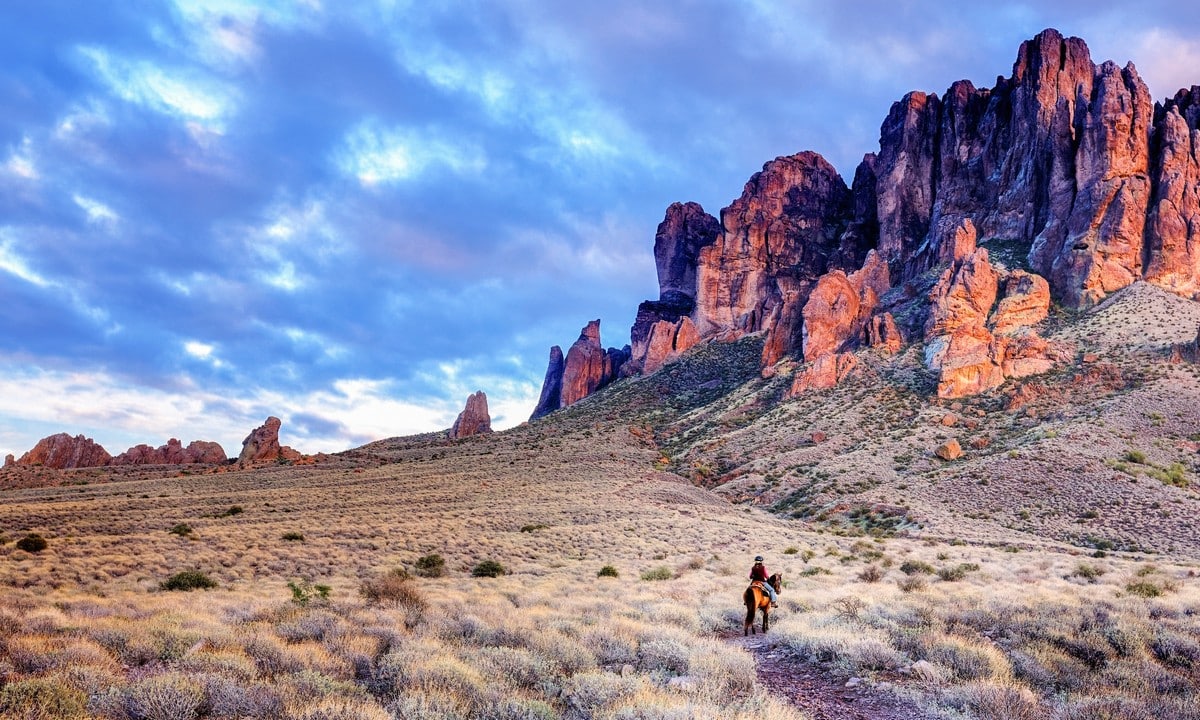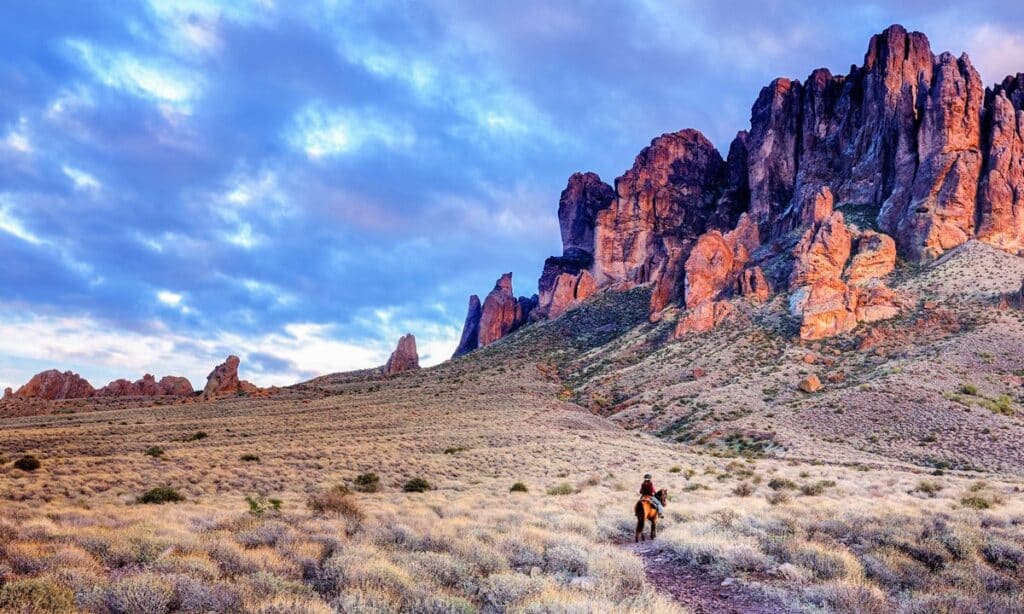 With tons of hiking trails, Phoenix is the perfect place for the outdoor enthusiast. Hikers of all skill levels can enjoy the unique desert landscape with trails ranging from easy walks through red rock at Hole-in-the-Rock Trail to challenging undulating terrain and unmarked paths at Siphon Draw Trail to Flatiron. Several trails in the Phoenix area boast petroglyphs and mysterious ancient rock carvings, including South Mountain Park and Preserve, Waterfall Trail, and especially Arizona State University Deer Valley Petroglyph Preserve, with its striking concentration of over 1,500 petroglyphs.
A Booming Tech Hub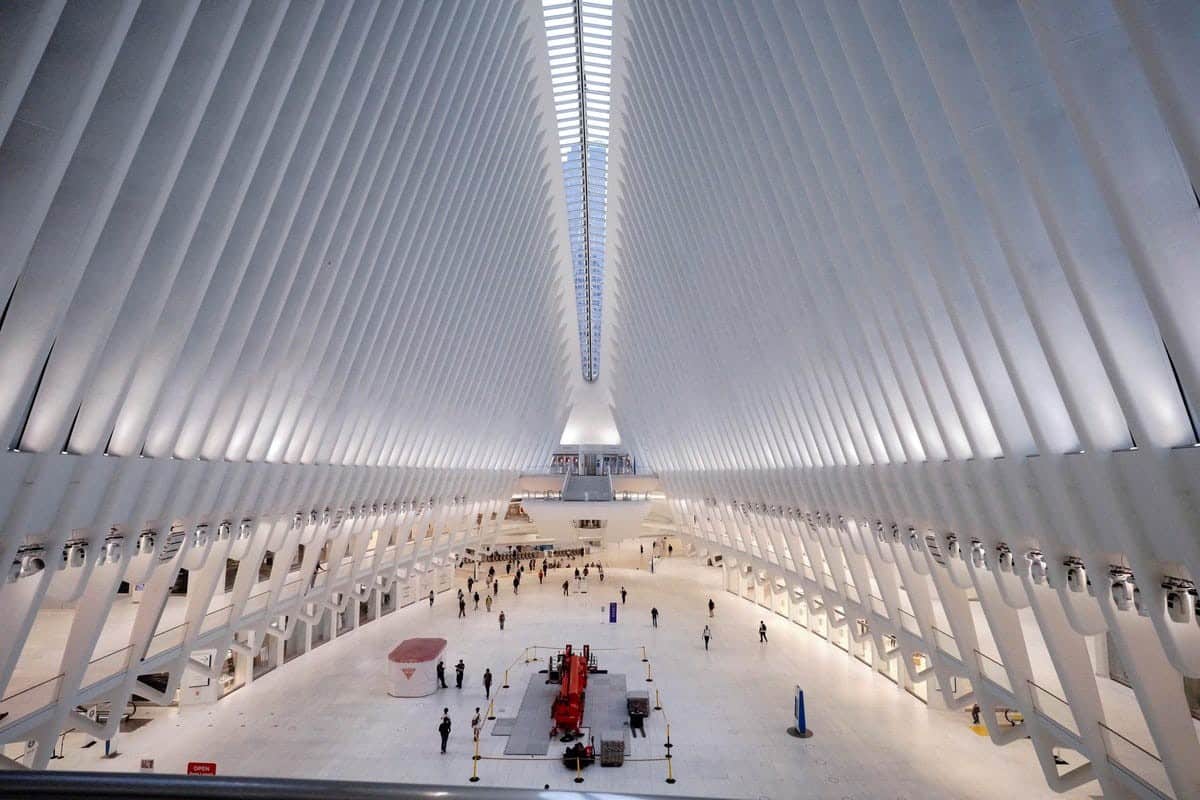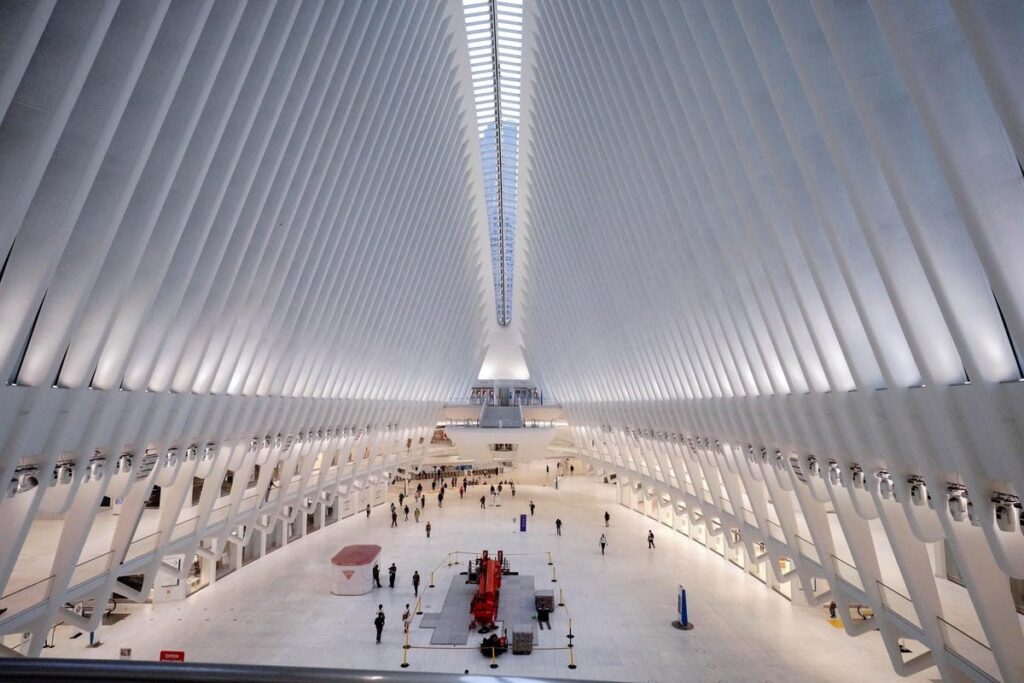 Phoenix is quickly becoming an up-and-coming technology hub in the U.S. Adobe, GoDaddy, and Carvana are just a few of the tech companies located within Phoenix's city limits, bringing with them tens of thousands of job opportunities for residents. The tech industry currently makes up 10% of Arizona's overall economy. The growth potential looks strong in the coming years, with billions of dollars predicted to reach Phoenix over the next decade. With its dedication to STEM education compared to other cities like San Francisco or New York City, Phoenix is poised to become an important force in the tech sector.
Japanese Friendship Garden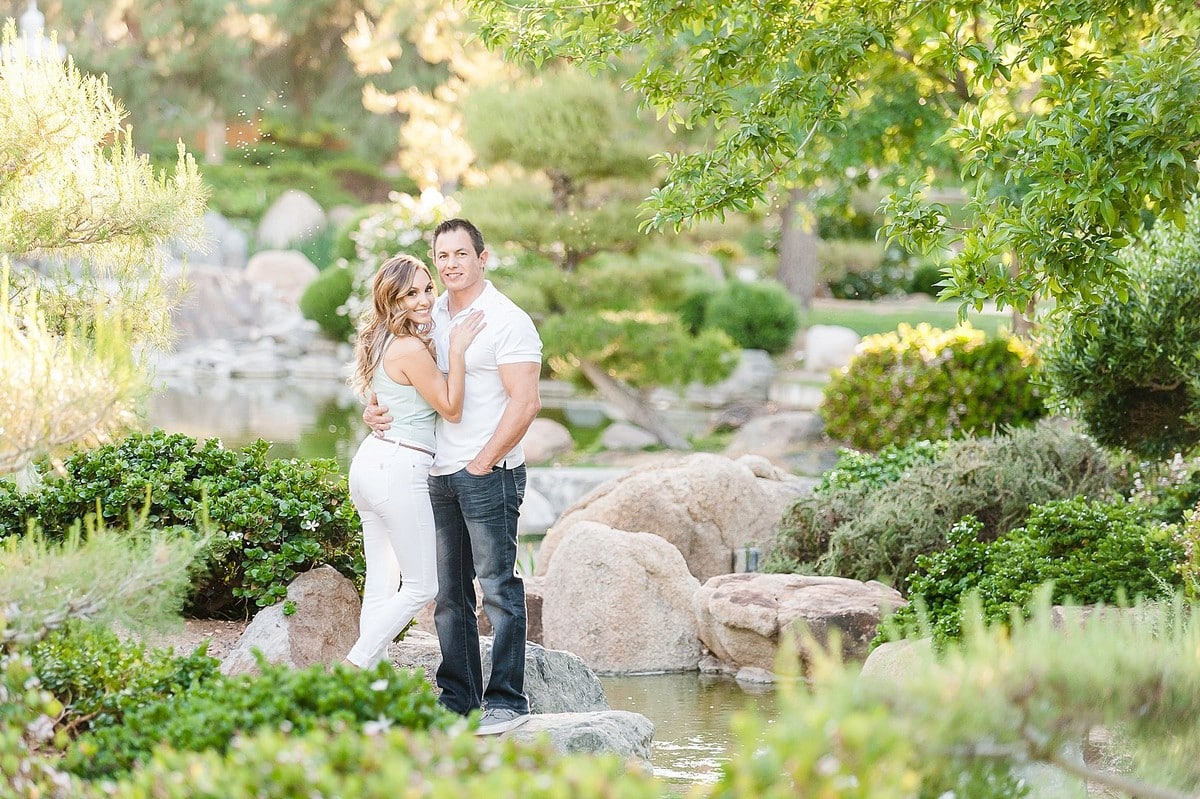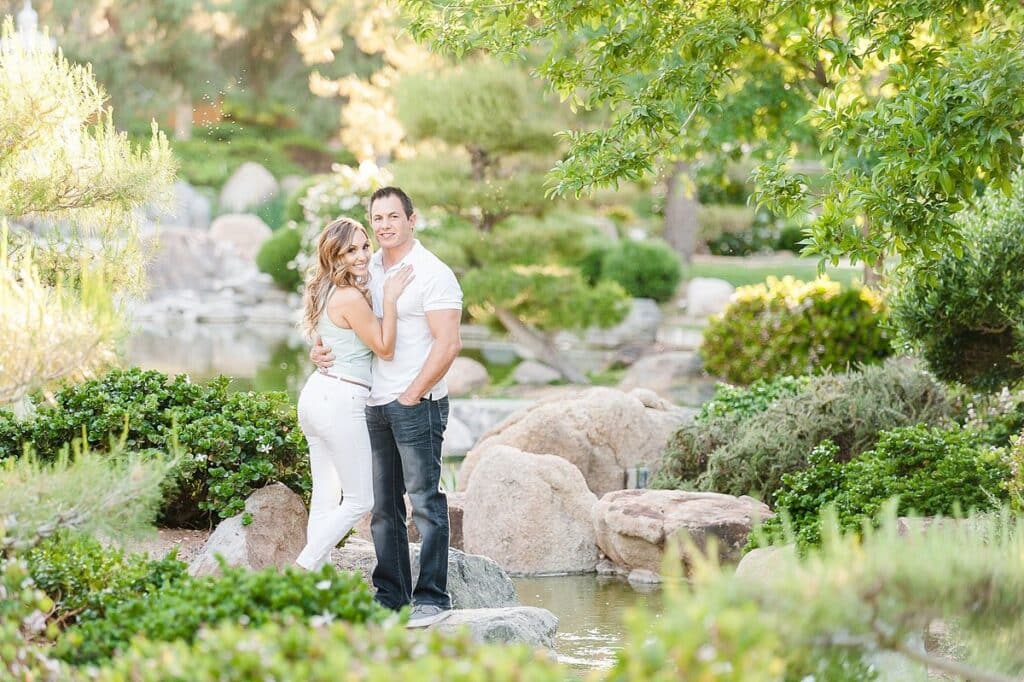 Phoenix is home to the beautiful, unique Japanese Friendship Garden. This 3.5-acre garden holds a variety of features that honor traditional Japanese culture. It was established in partnership with Phoenix's sister city in Japan, Himeji. Garden-goers can find a picturesque landscape of cherry blossom trees alongside a tranquil koi pond and stunning views from an observation tower. For those looking for something even more special, visitors may partake in tea ceremonies at the garden's very own tea house. The pleasant setting and cultural significance make visiting this garden a must for anyone visiting Phoenix.
Arts and Cultural Hotspot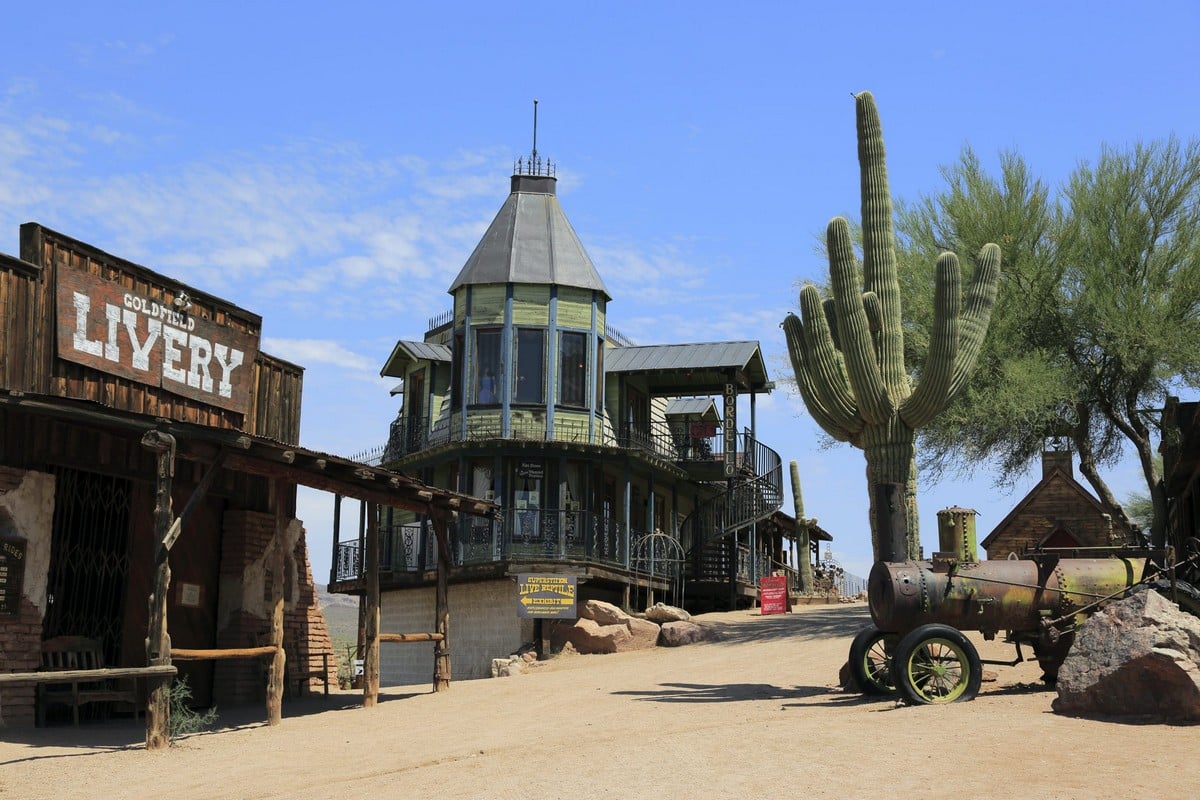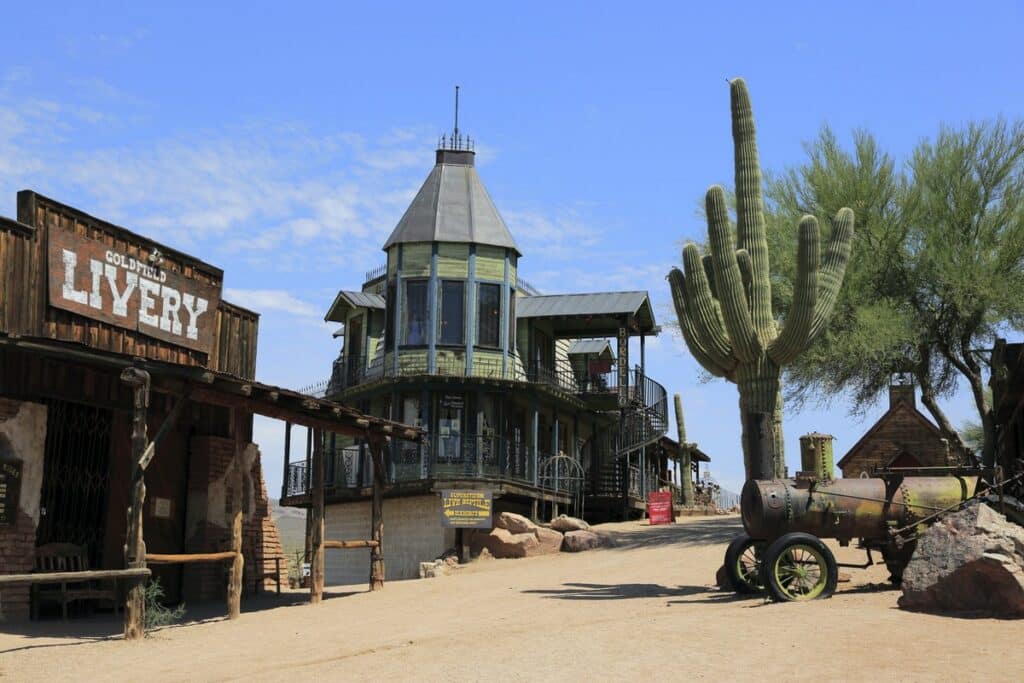 Phoenix boasts a wide variety of museums that cater to every interest. From the art lover to the history buff, there is something for everyone in this dynamic metropolitan area. Notable among them is the Musical Instrument Museum, Heard Museum, Hall of Flame Museum of Firefighting, and Pioneer Arizona Living History Museum. The Musical Instrument Museum features over 8,000 instruments from across 200 countries that can be explored through immersive exhibits. The Heard Museum portrays the beauty and creativity of American Indian art as it endeavors to advance its preservation through exhibitions featuring artifacts from indigenous cultures throughout North America.
World-Class Medical Hub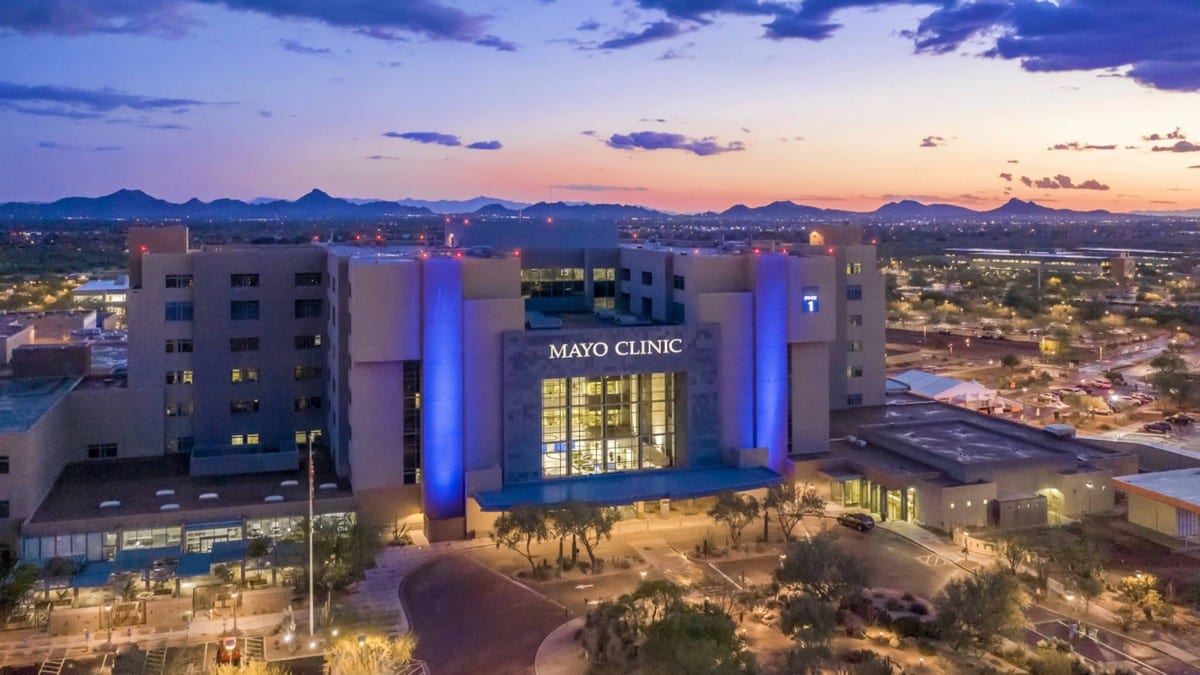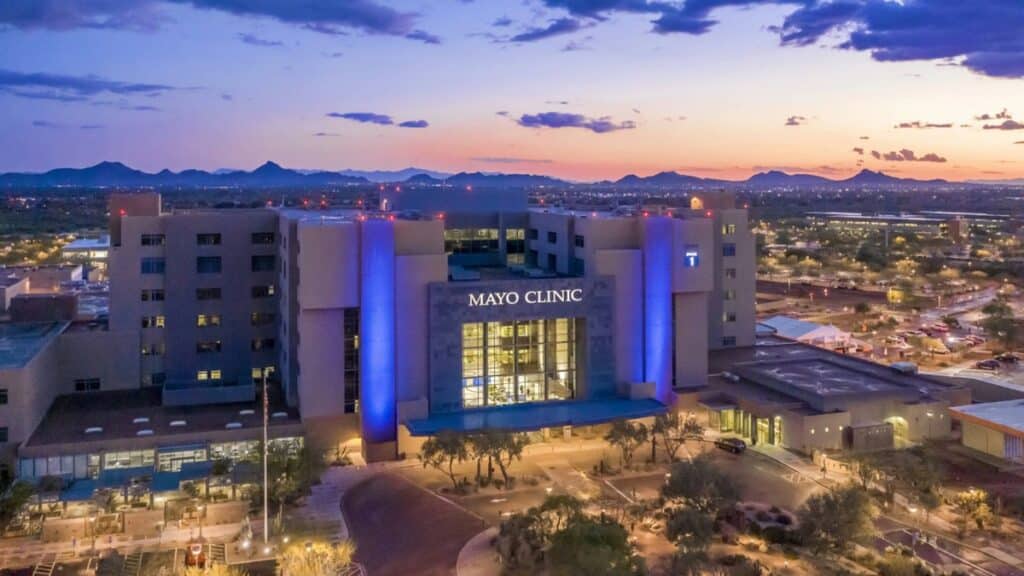 Phoenix is a bustling city with many points of interest, but one of the areas in which it is most notable is its contributions to healthcare. The city has invested a whopping $3.5 billion into bioscience and healthcare, making it a world-class medical hub that attracts professionals from around the globe. Moreover, the new Mayo Clinic hospital illustrates Phoenix's international focus on providing advanced treatments using state-of-the-art technology.
Largest State Capital by Population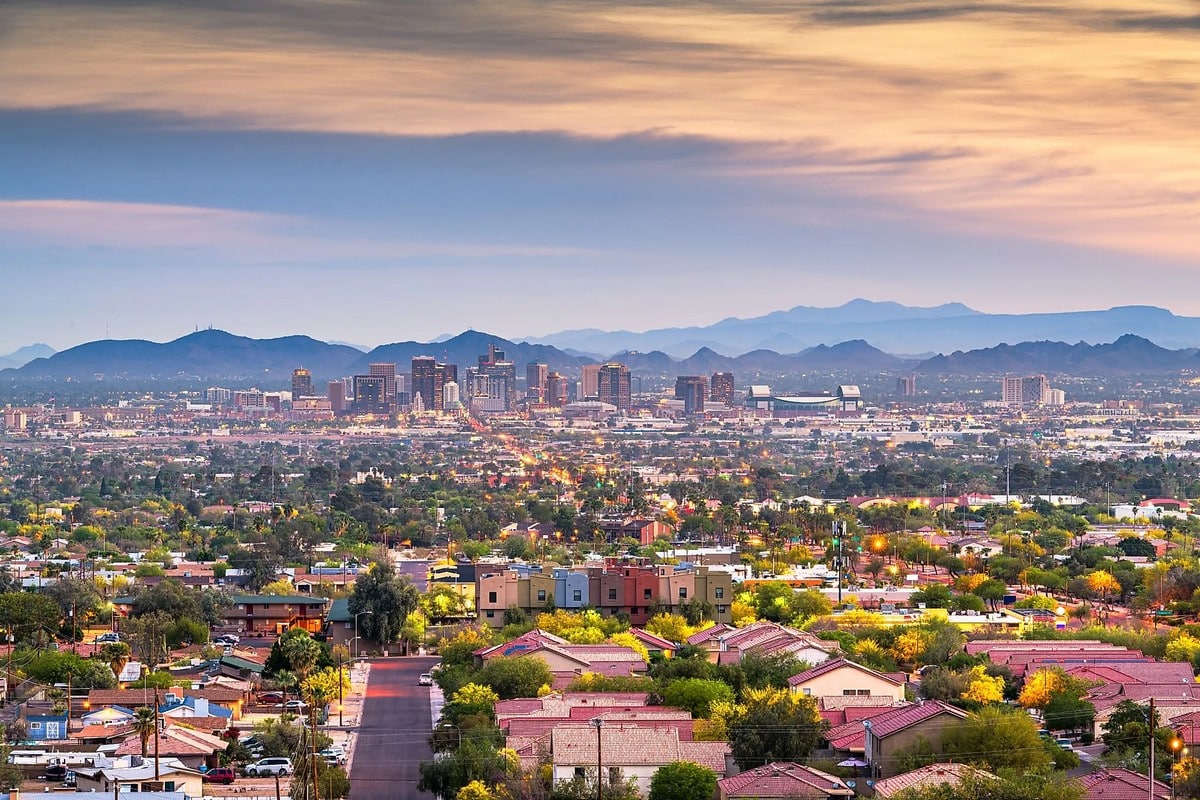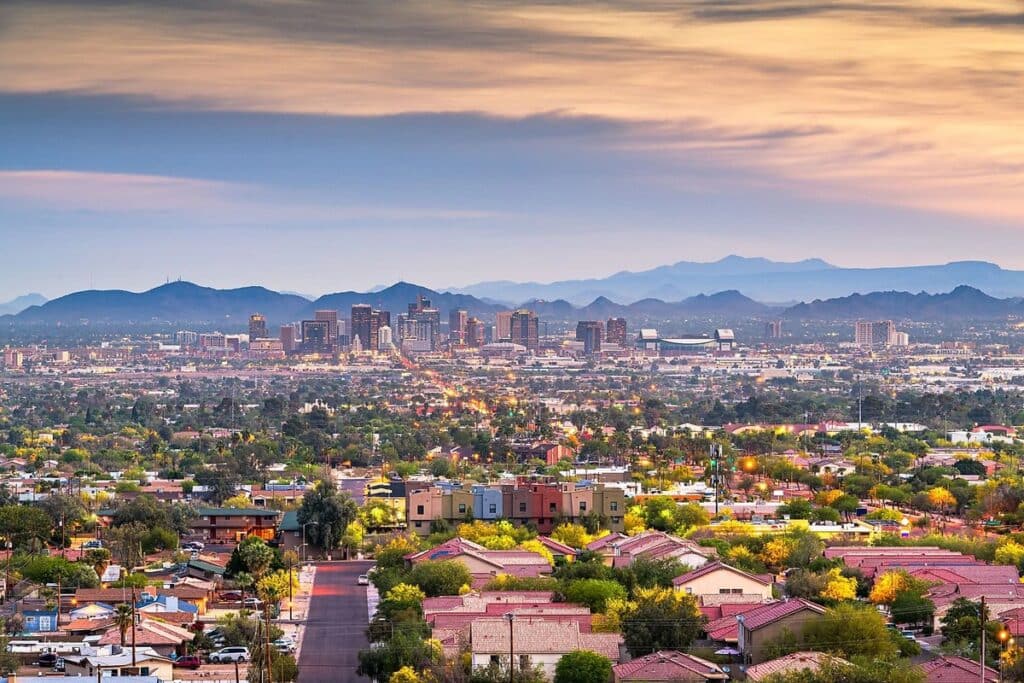 As one of the fastest-growing cities in America, Phoenix has skyrocketed in population since its founding in 1868, eventually crowning it the largest state capital city by population. The Arizona State Capitol Building represents a symbol of this growth and is an architectural beauty worth visiting. Constructed over the years in several stages beginning in 1900 and spanning through 1966, tourists can take a short, guided tour around the original section before spectators join legislators in their chambers right next door to witness history first-hand.
The City Is Lower Than the Grand Canyon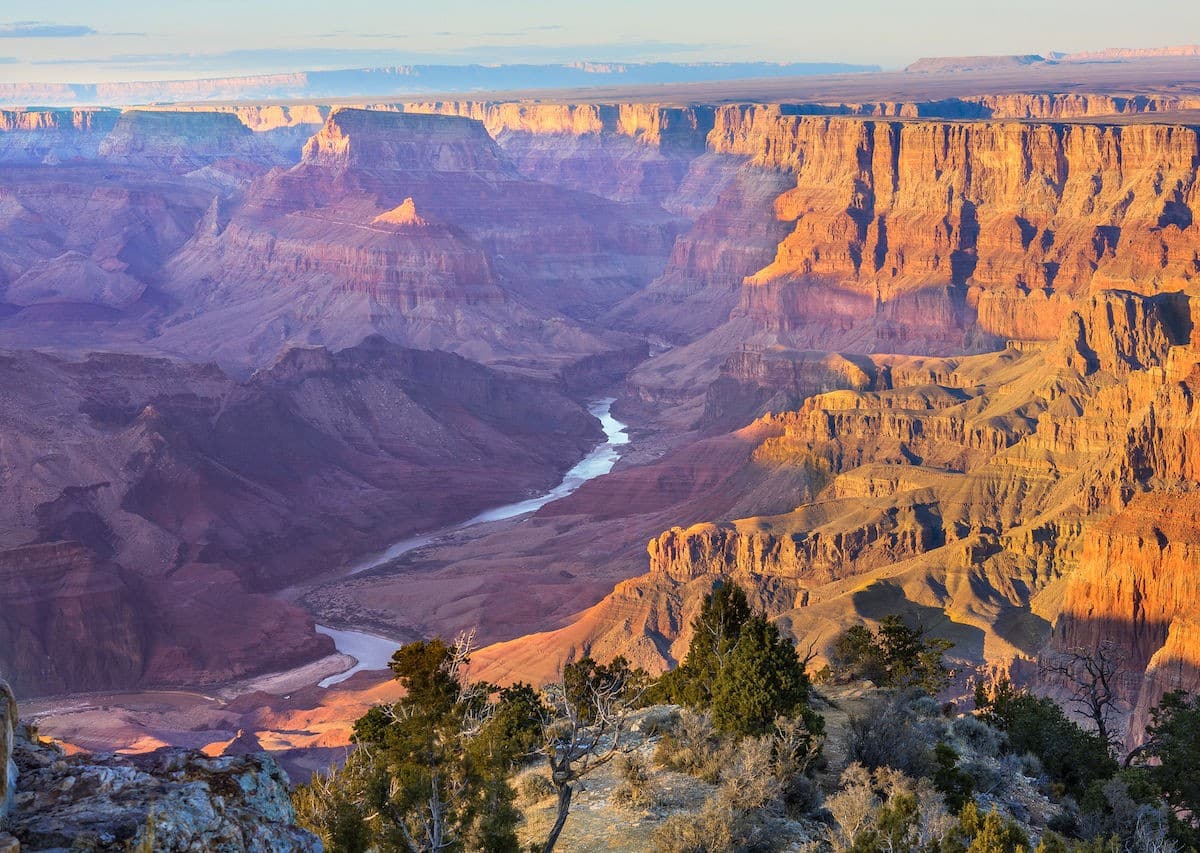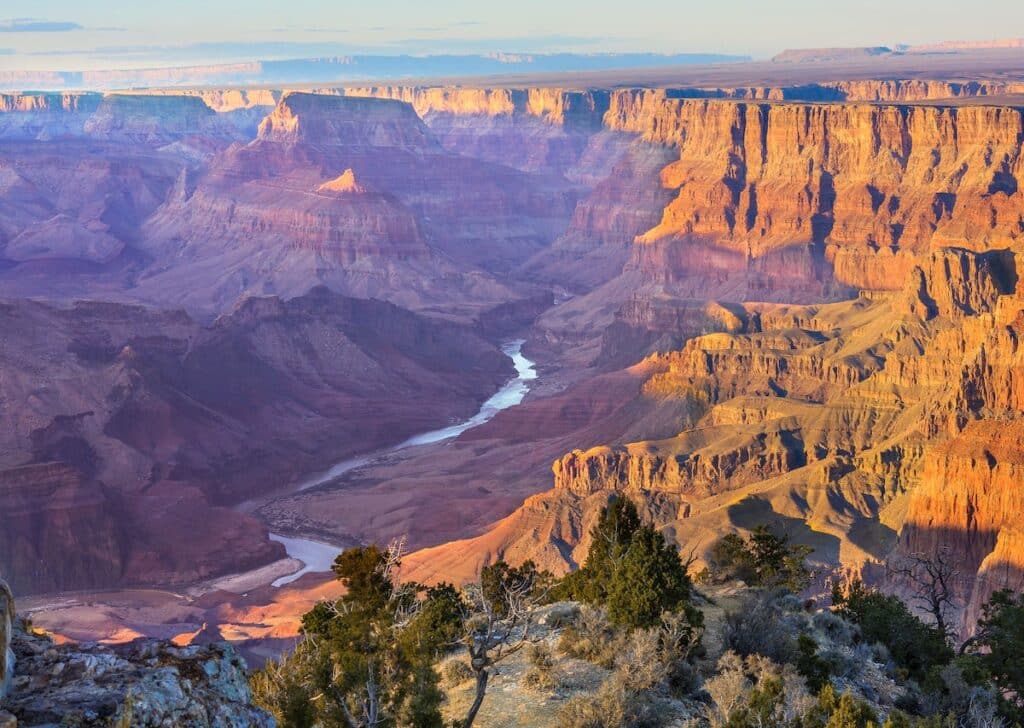 Phoenix, the popular desert town of Arizona, is situated at a mean elevation of 1,086 feet, a stark contrast to the lowest point in the world-renowned Grand Canyon at 2,200 feet. Yet, despite this immense gap in altitude, there is a strong connection between the two locations, thanks to water from the Colorado River, which knots both sites together. Much of this renewable resource flows into Phoenix through the Central Arizona Project canal and is then distributed for various uses, from household supplies to agriculture irrigation.
The Birthplace of Make-A-Wish Foundation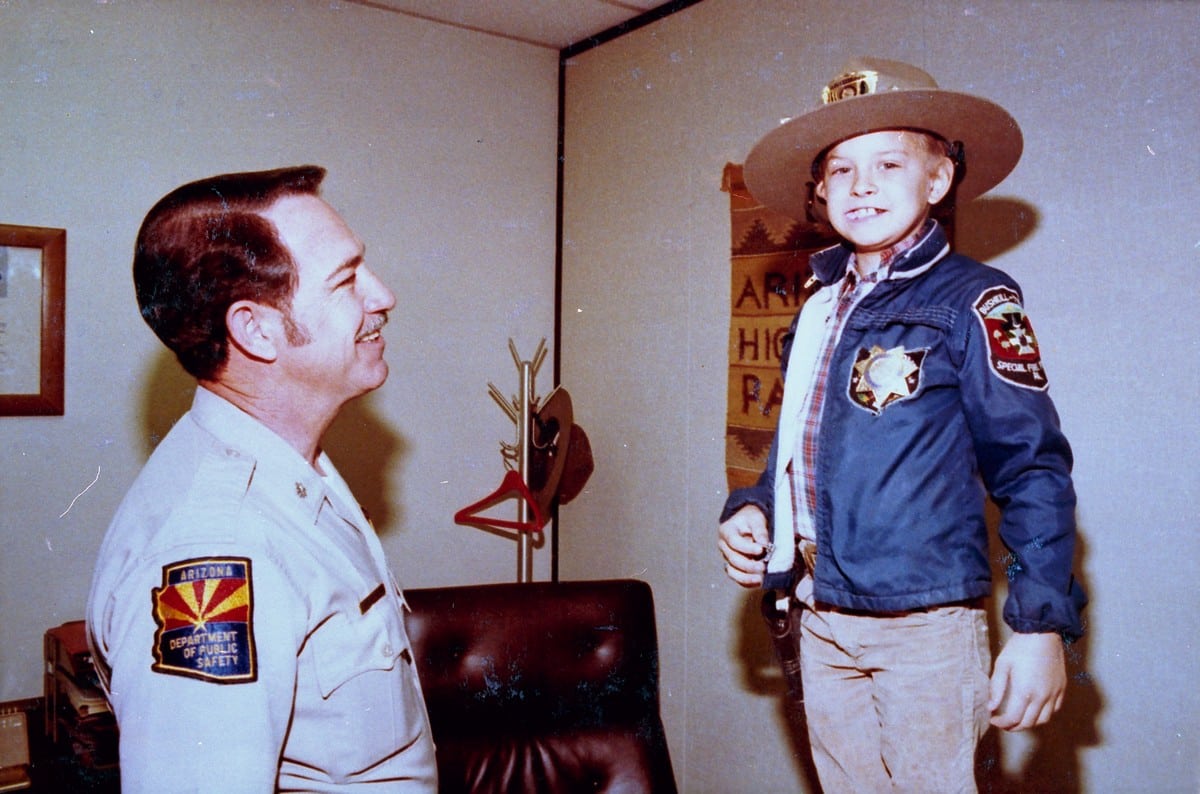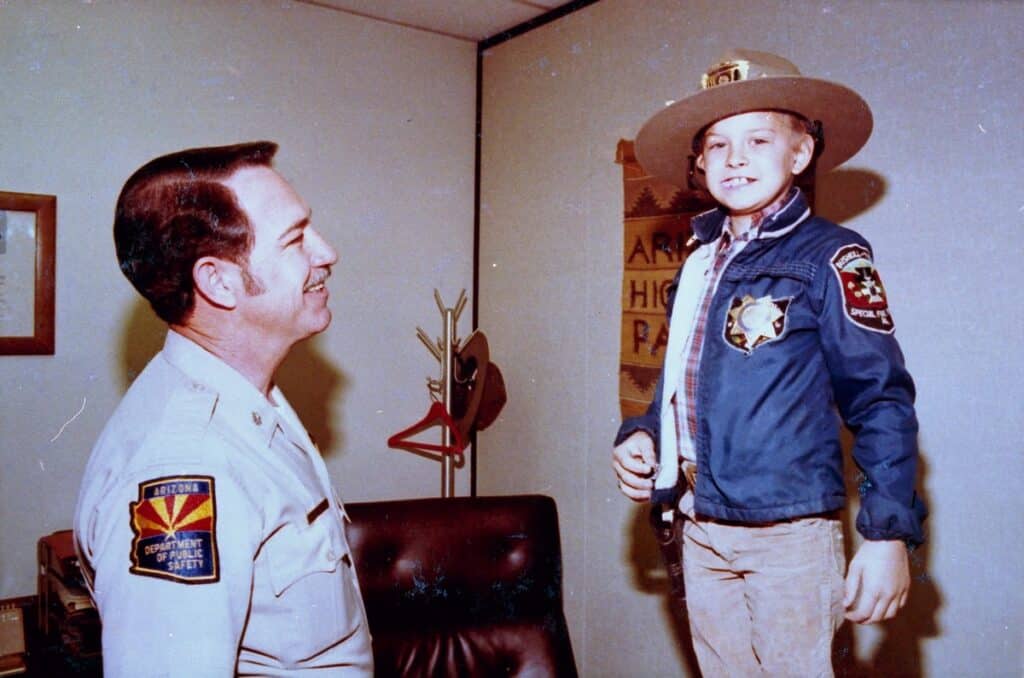 The Make-A-Wish Foundation is a noble organization with its roots firmly planted in Phoenix, Arizona. It grants special experiences and trips to children aged 3 to 17 suffering from life-threatening medical conditions and illnesses. What started in 1980 as a small group of volunteers has grown into one of the largest charities in the world that granted over 300,000 wishes in its nearly 40-year history. This wonderful charity fulfills dreams and creates hope where none seemed possible, no matter what continent or country they serve.
A Vibrant Sports Metropolis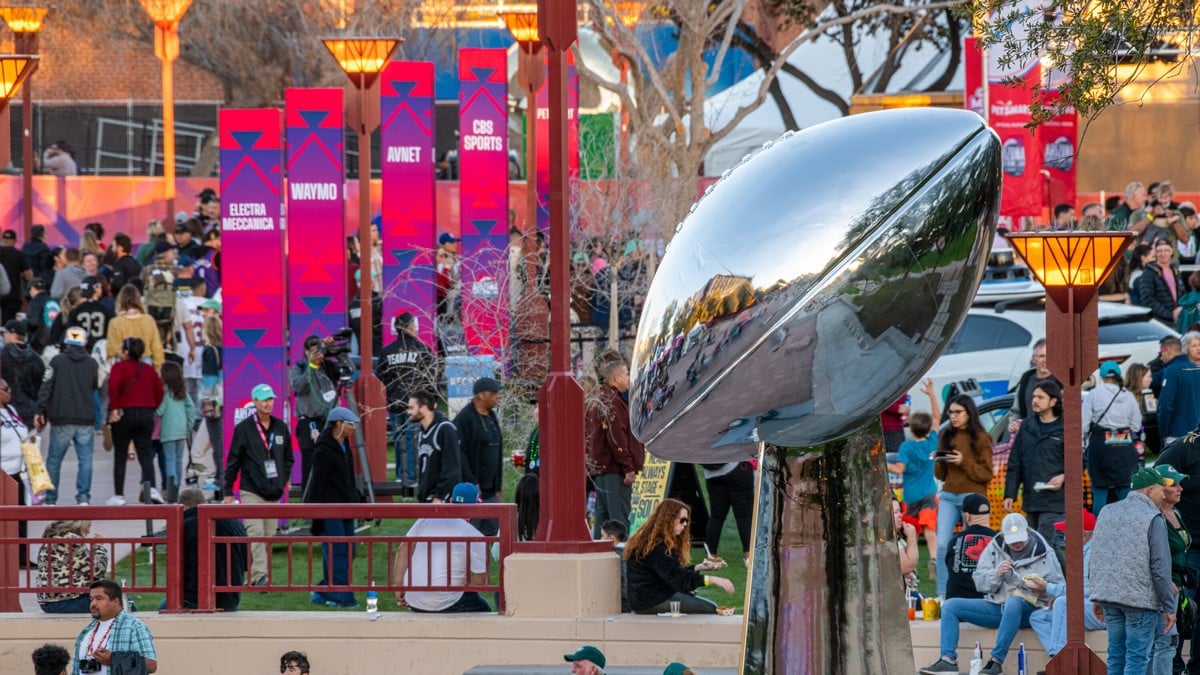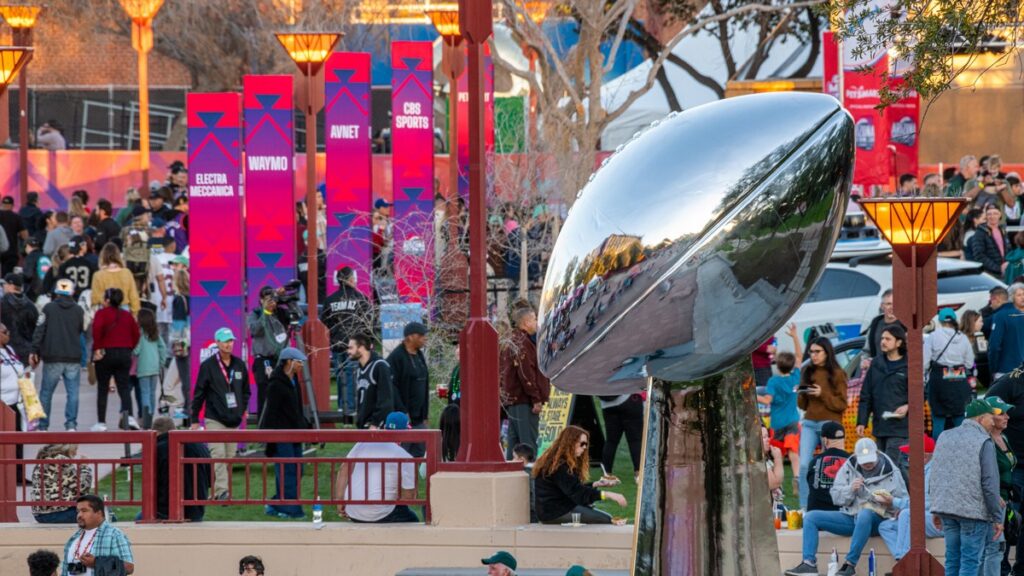 Phoenix is home to four professional sports teams. The Phoenix Suns of the National Basketball Association have become a prominent fixture in the community, having won two conference championships and six division titles. Additionally, the city is home to the Arizona Diamondbacks of Major League Baseball, that earned a World Series title in 2001. In addition, football fanatics who flock to the University of Phoenix Stadium on fall Sundays can enjoy cheering on their hometown team, the Arizona Cardinals. Lastly, the NHL's Arizona Coyotes provide a great winter experience for hockey fans.