Santa Barbara is located on a pristine stretch of California's central coastline between the Pacific Ocean and the Santa Ynez Mountains. It homes over 91,000 citizens based on the 2020 census. It is the 373rd most prominent city in the United States and the 86th largest city in California.
Santa Barbara is known for its broad and sandy beaches. It caters to various outdoor activities such as whale watching, standup paddleboarding, kayaking, etc. Santa Barbara brings together a breezy vibe, upscale sensibility, and the Golden State's Spanish influence in a way few places can.
Not Your Typical Mountains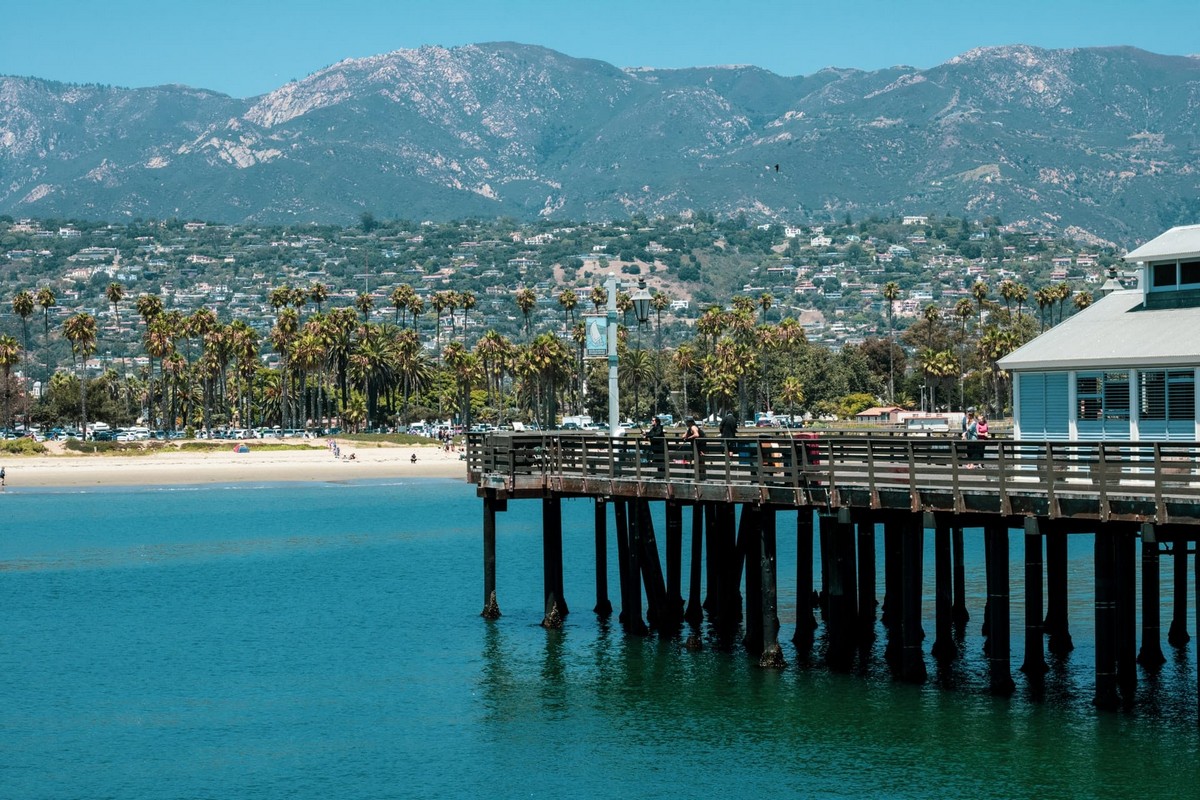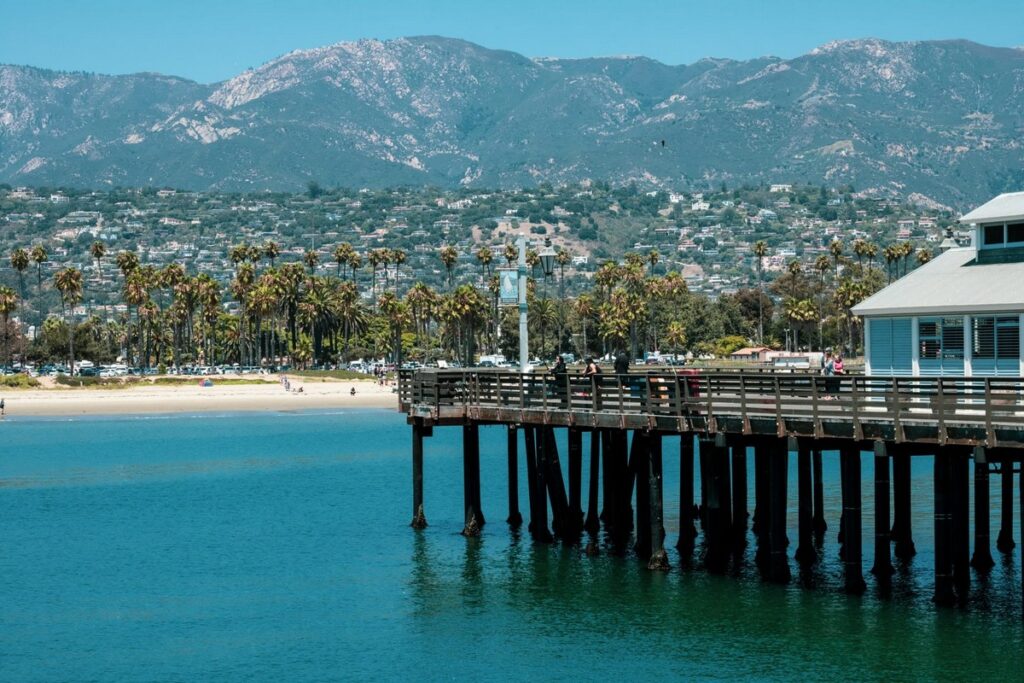 Most mountain ranges typically run from north to south, unlike the Santa Ynez Mountains, which run from east to west. This unique topography creates a towering backdrop of 1,483 meters to the coastal city. It offers something exciting for everyone, from wineries and lively art communities to great hiking spots, pools, and waterfalls.
The Farmers Markets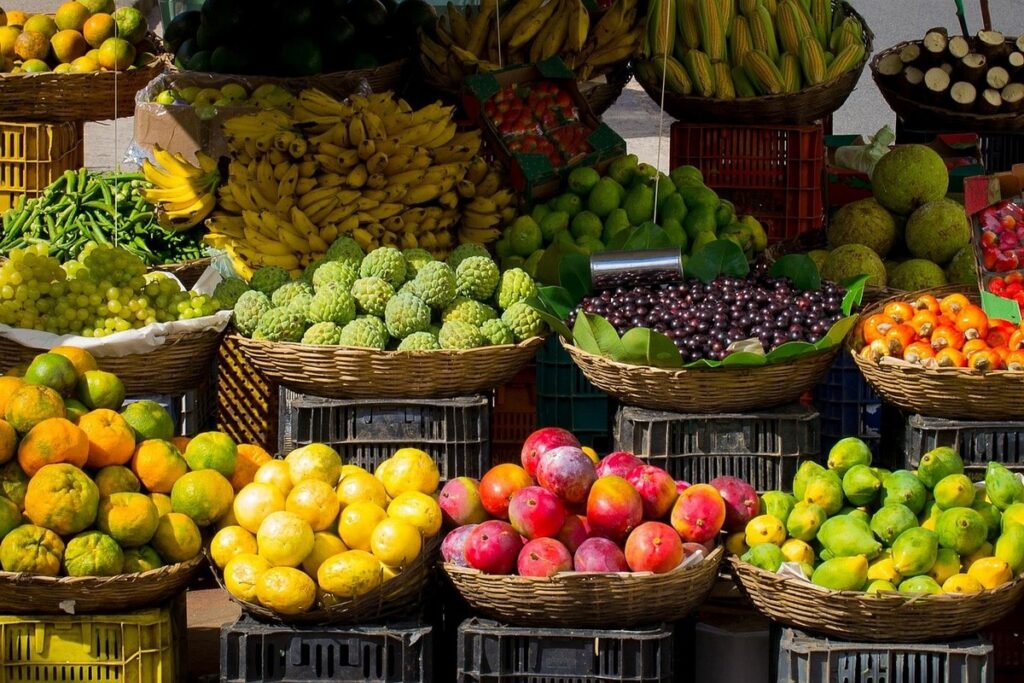 People in Santa Barbara take farmer's markets very seriously. You can visit them every day, which caters to unique products from the community. It's like a tapestry of its vibrant culture and rich tradition. Although they are rampant in the area, you may want to visit the downtown markets every Tuesday and Saturday for a special treat.
The Finest Wine in the Country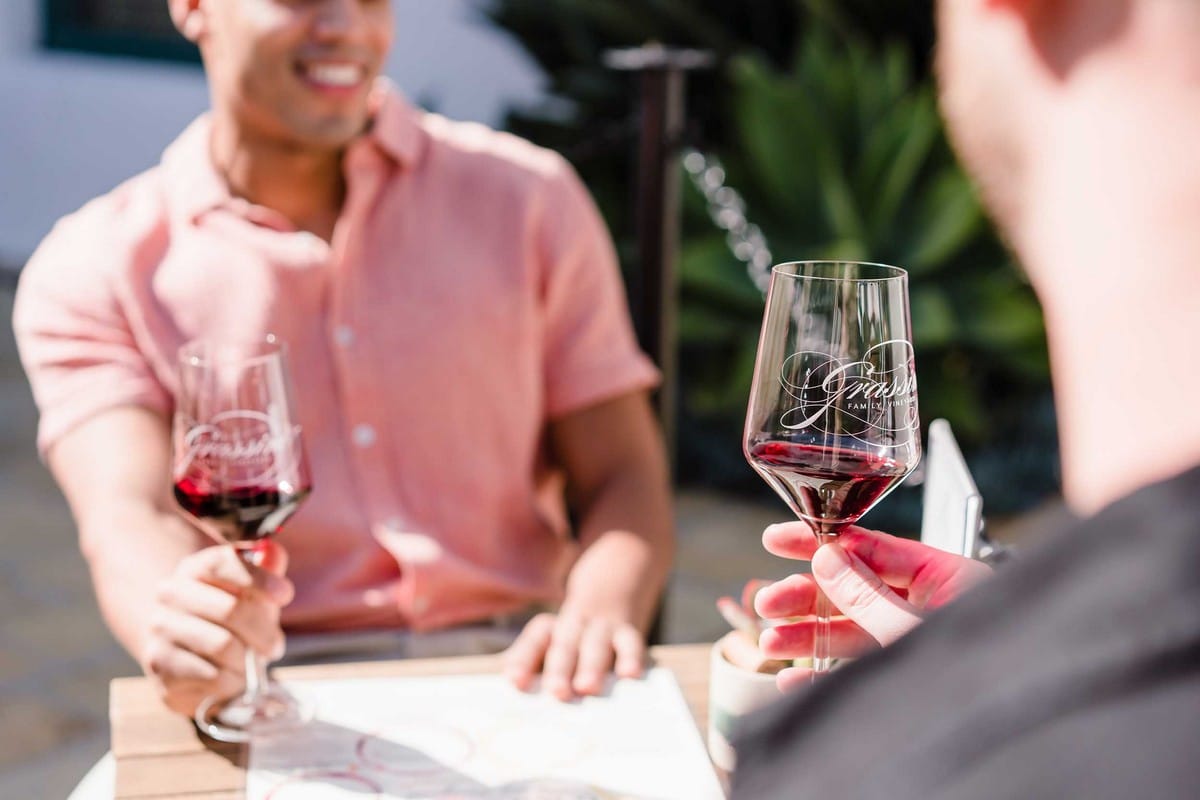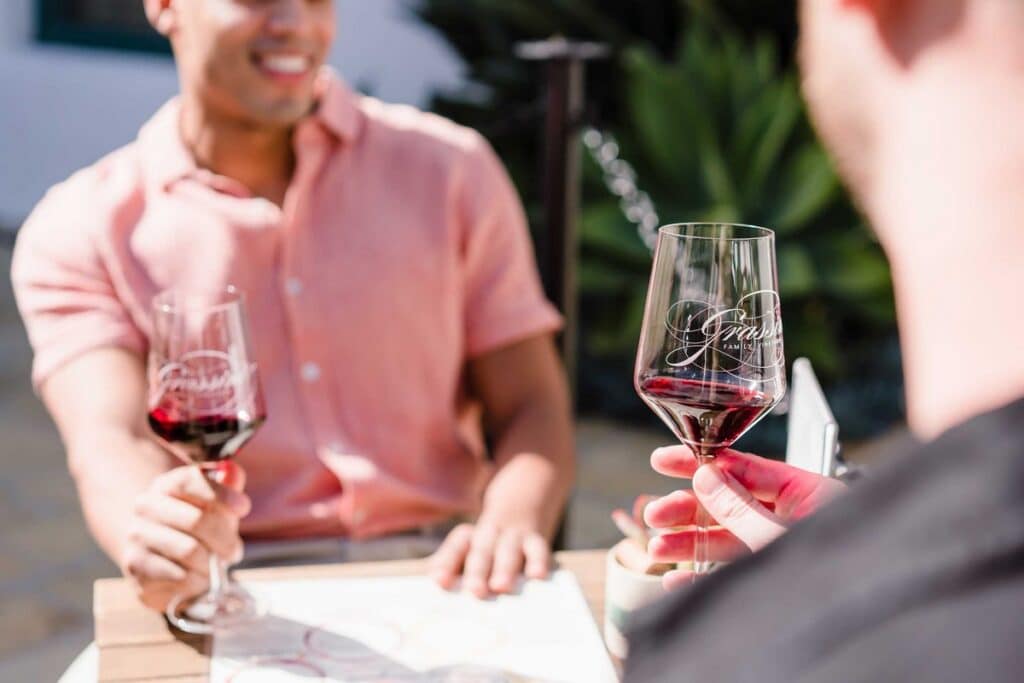 The natural topography of Santa Barbara produces the best land for cultivating grapes. As a result, the Santa Ynez Valley offers an array of vineyards and wineries that make some of the country's best-tasting wines. Chardonnay is the most widely planted (+7,500 acres) wine grape in Santa Barbara. In addition, the Santa Barbara winery offers dozens of tasting rooms to satisfy the wine-curious travelers.
Beaches of All Kinds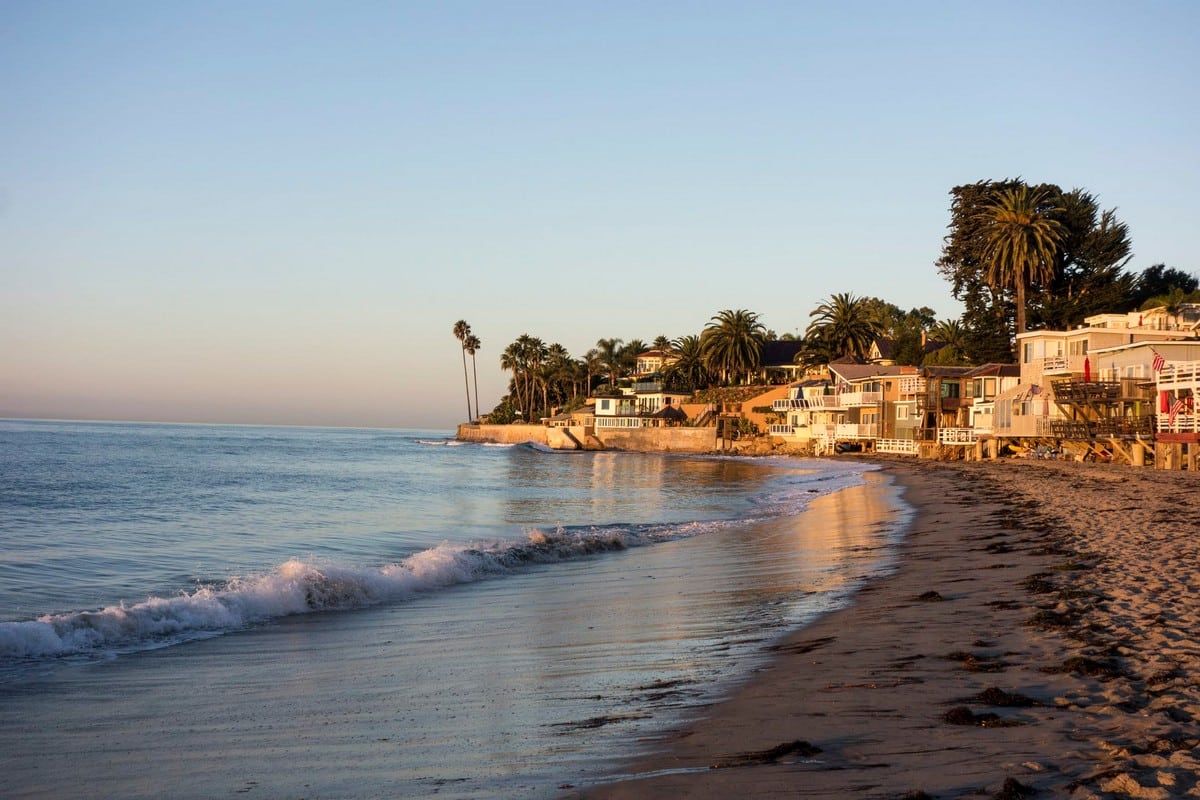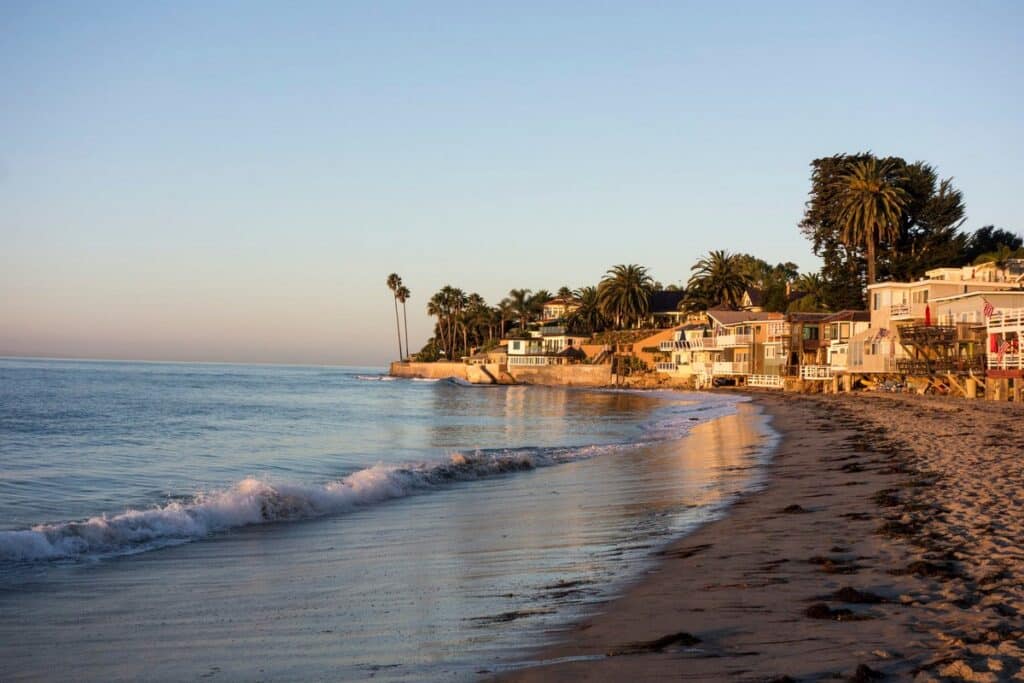 Santa Barbara offers 25 beaches that cater to different activities. For example, the Arroyo Burro Beach is a good place for dog-lovers; it is perfect for playing fetch. If you are fond of sunsets, Butterfly Beach is the beach for you since it faces west. On the other hand, Leadbetter Beach is a favorite spot for surfing, boogie boarding, and paddle boarding. It is a slice of paradise for beach lovers.
Beach Camping on the Coast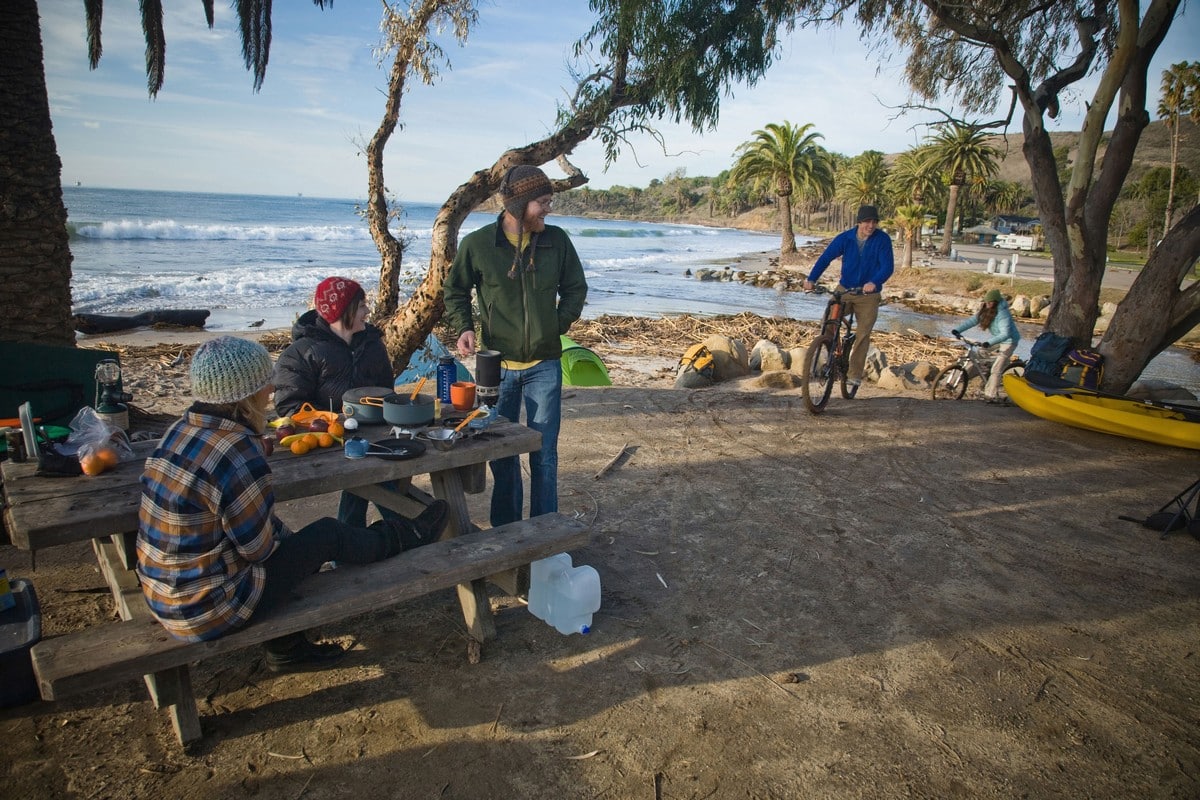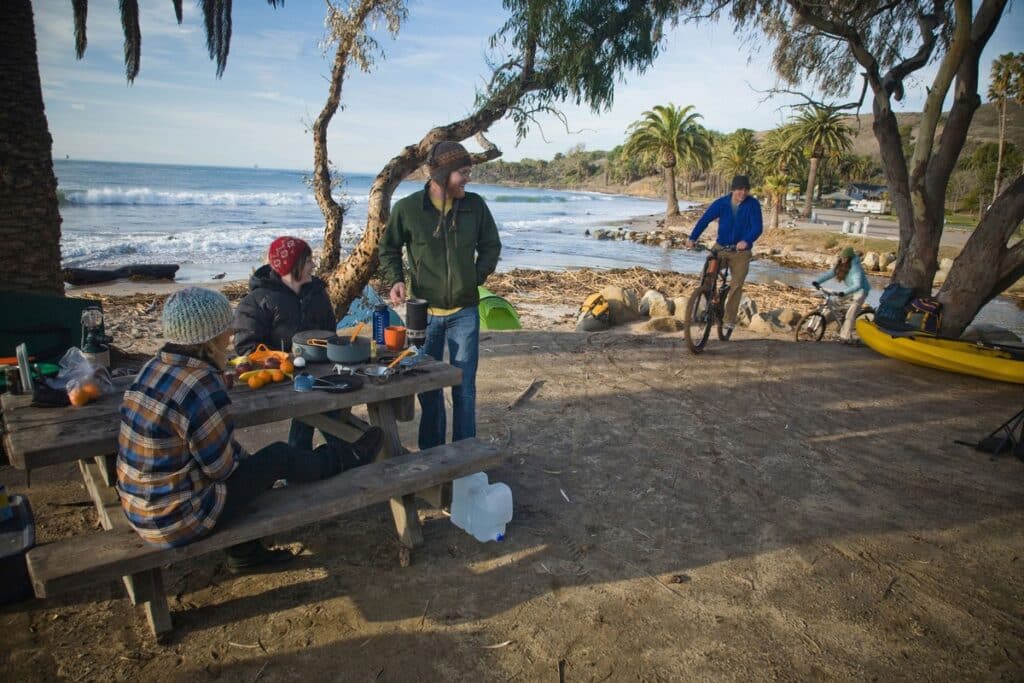 The community takes advantage of Santa Barbara's pristine coastline, which spans 110 miles. They offer endless beach camping opportunities along the coast. Some of them are very near the ocean so that you can listen to the waves while camping. Refugio State Beach alone offers 85 campsites.
Spanish Influence is Everywhere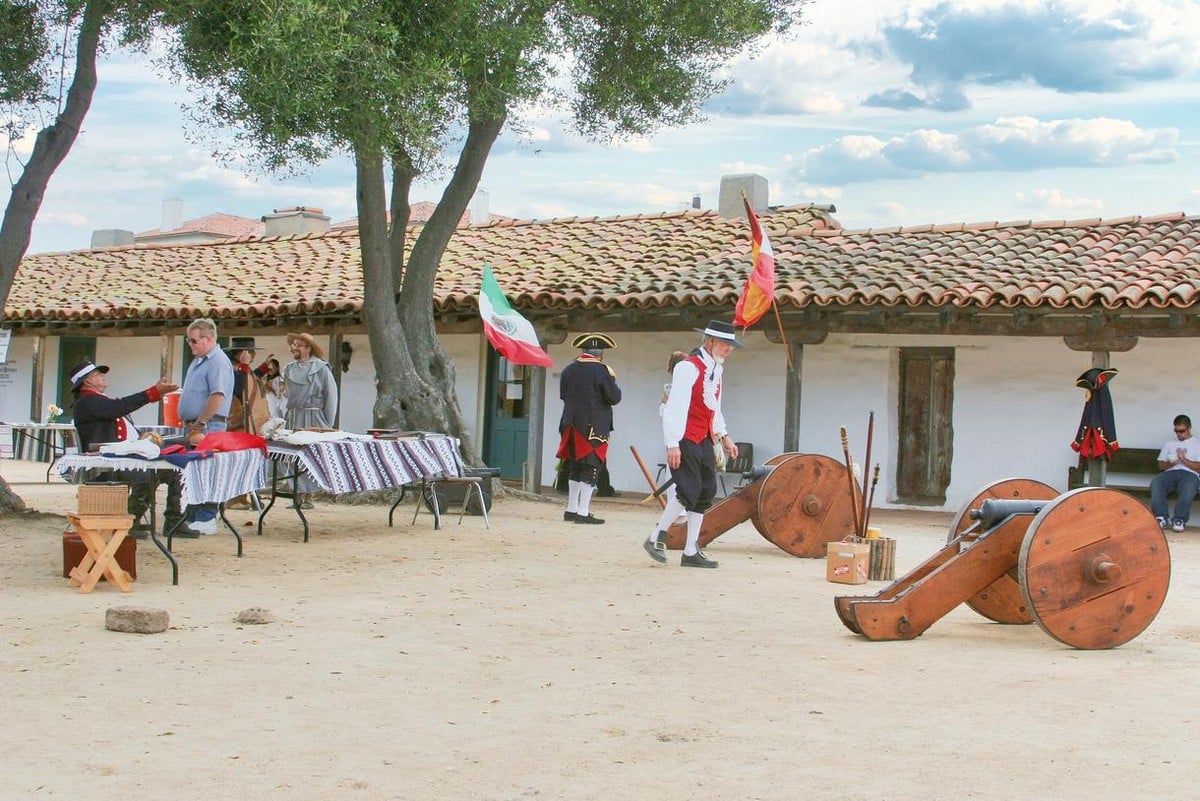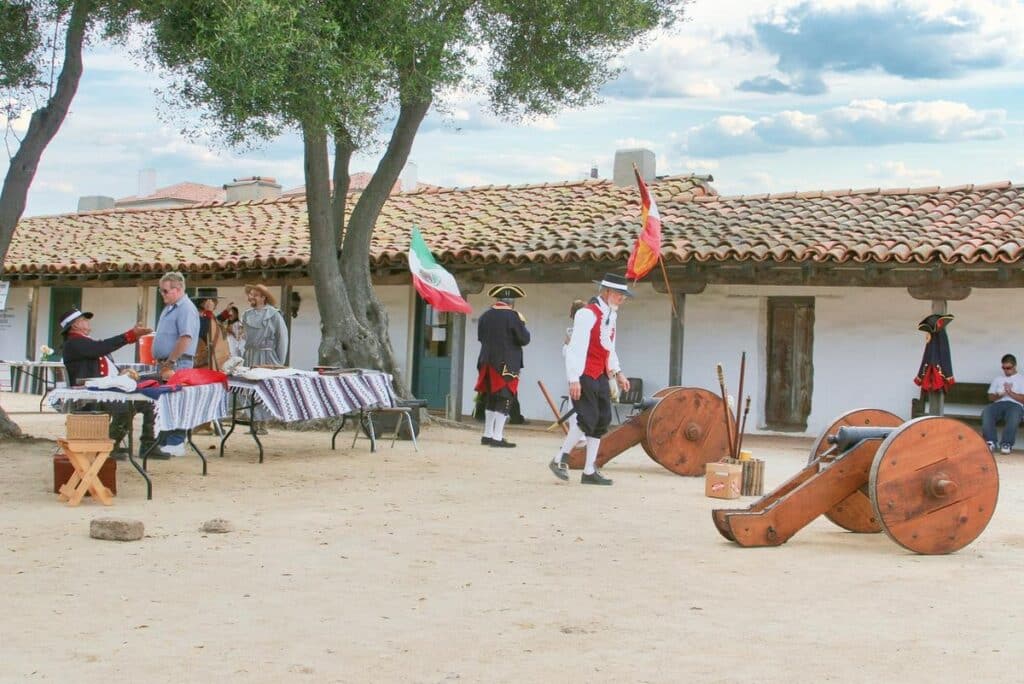 The fantastic architecture of the place reflects the Spanish influence bought by Sebastian Viscaino many years ago. The Santa Barbara County Courthouse and the Old Mission Santa Barbara are two of the many buildings which appear to be plucked out of Spain. Every August, a week-long celebration of Santa Barbara's "Old Spanish Days" happens here.
Chumash Painted Caves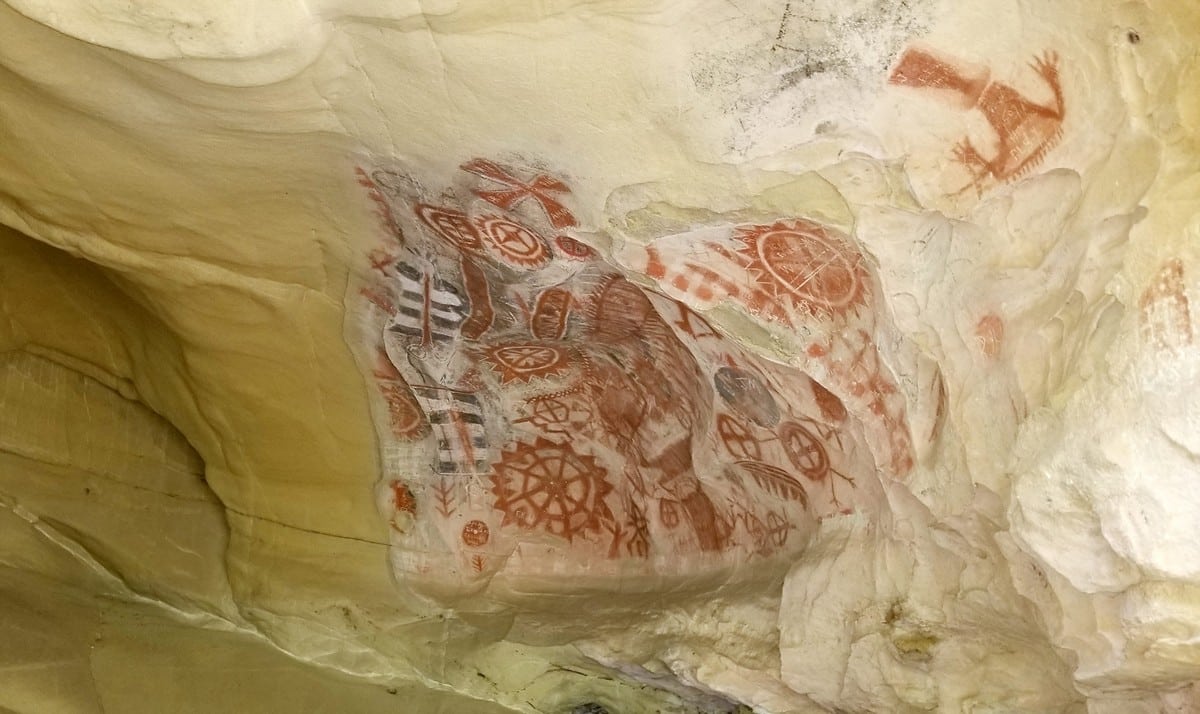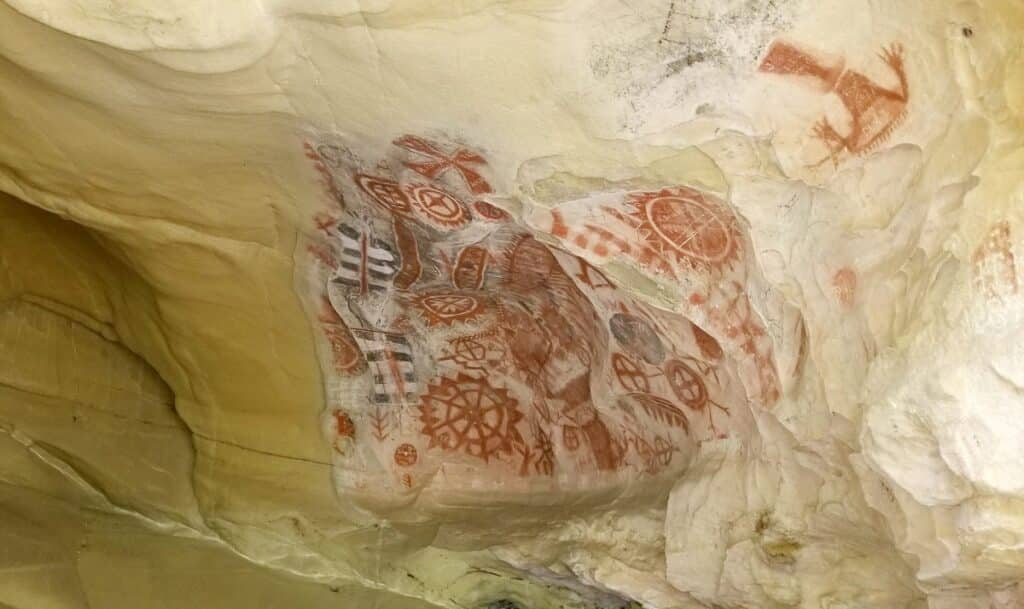 This is one of the well-preserved rock art sites in California. It provides an opportunity to explore some of the beautiful artifacts of the Chumash people, although it is one of the smallest parks in Santa Barbara. Students and staff of Chumash Painted Cave are studying diligently to offer some speculations behind the stories and meanings of the artworks.
El Presidio Real de Santa Bárbara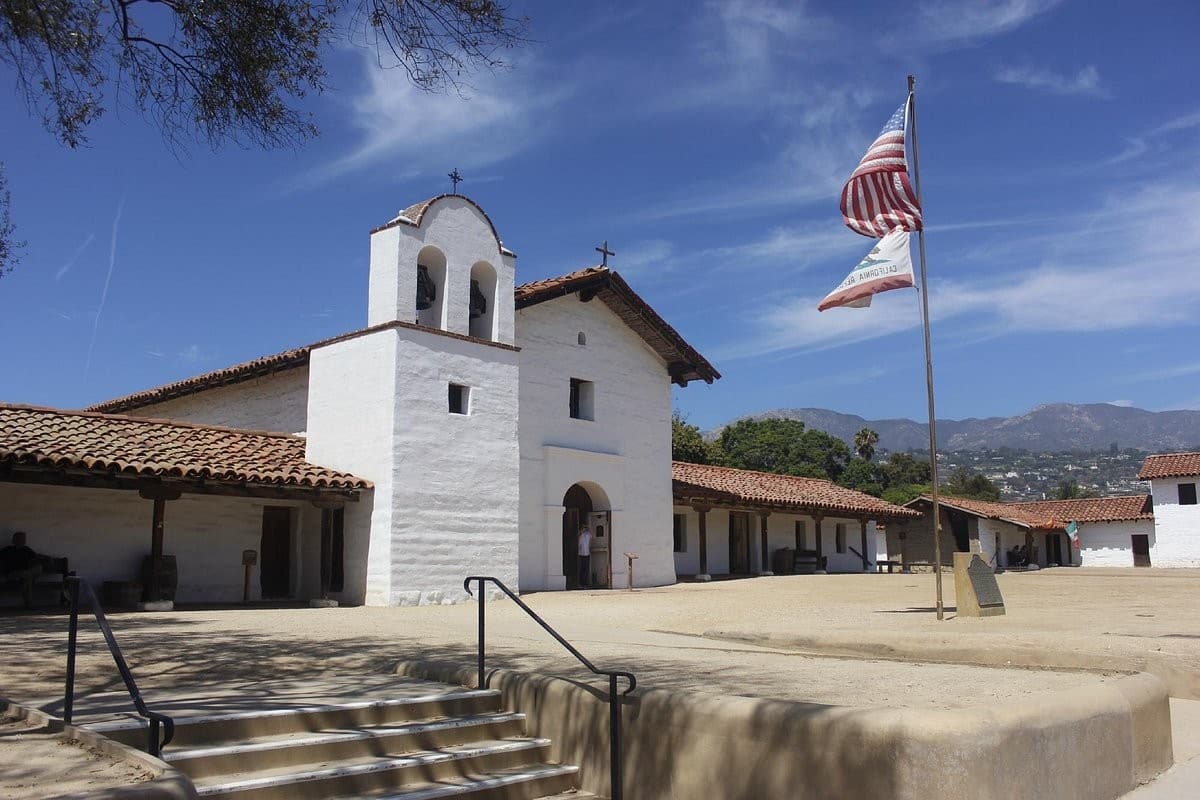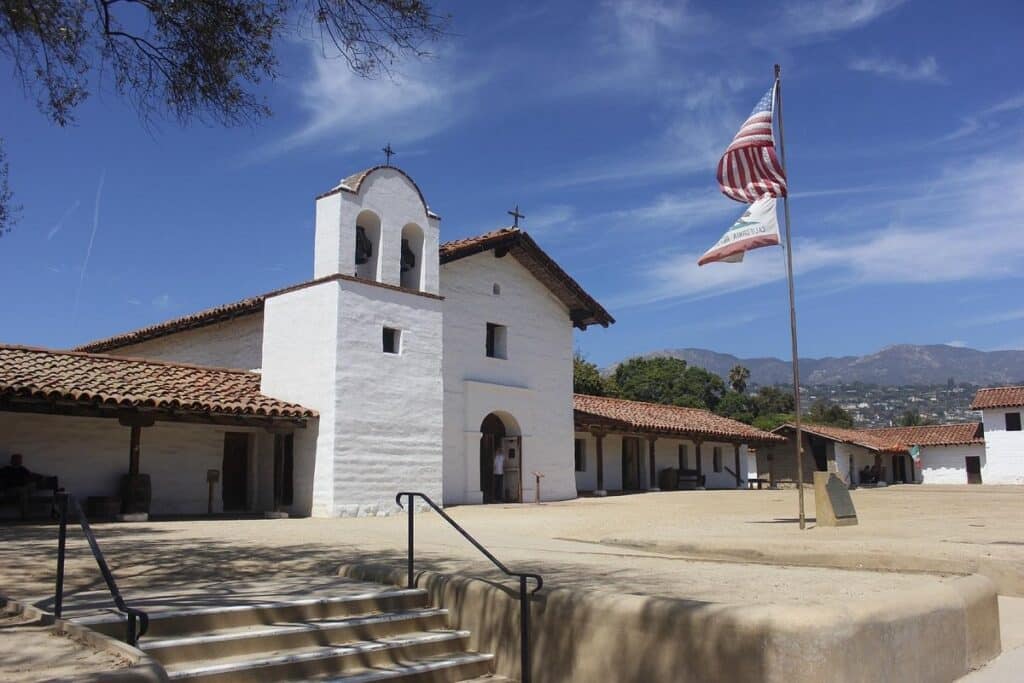 Spain built the Royal Presidio in 1782. It now serves as a museum, tourist attraction, and archaeological site as part of El Presidio de Santa Barbara State Historic Park. An original adobe structure called El Cuartel, the second oldest building in California is also located in the park. This place is a sure hit for history lovers and enthusiasts.
Casa Del Herrero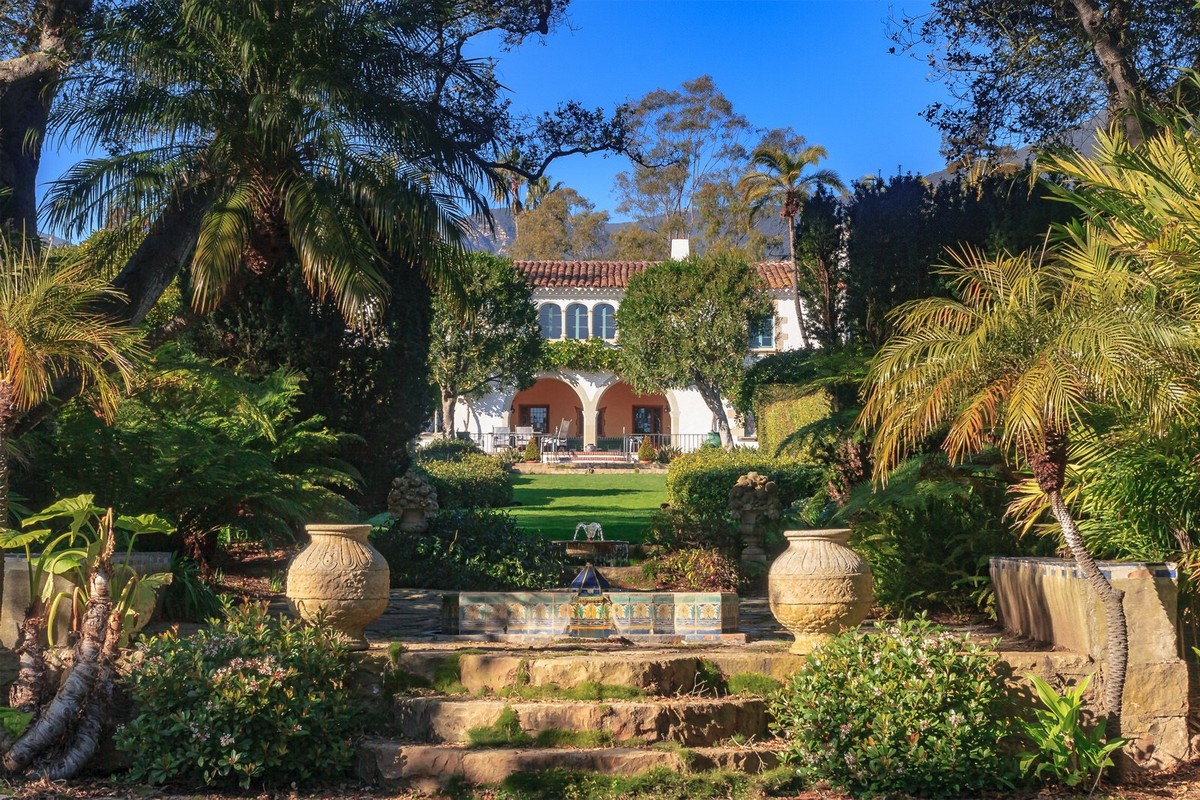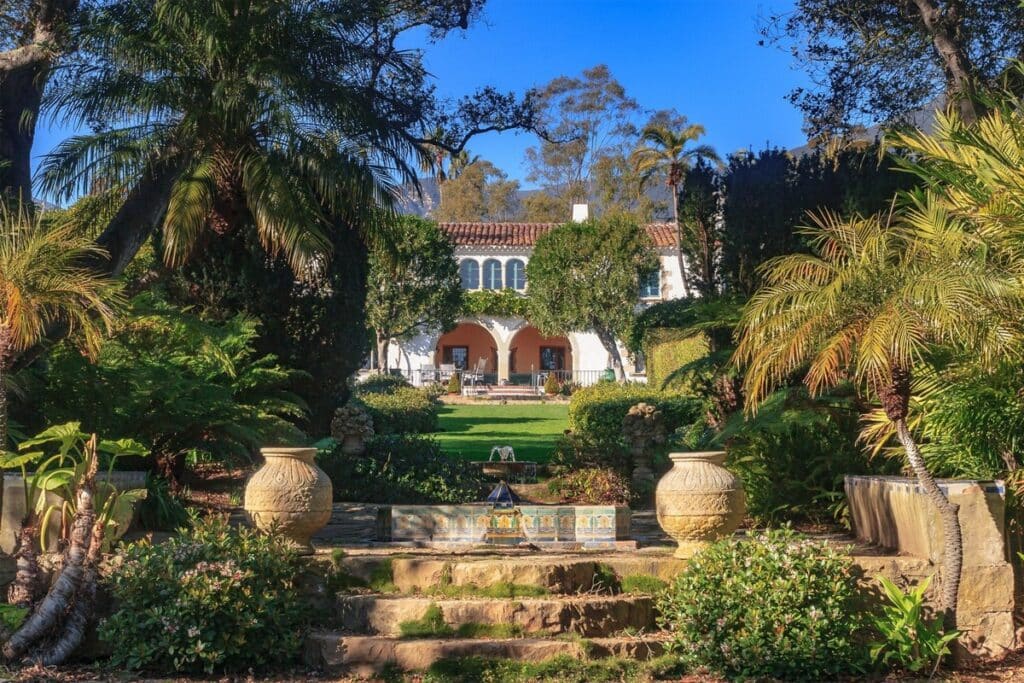 Casa Del Herrero is one of Santa Barbara's most exemplary structures. It was built in 1925 and was proclaimed a National Historic Landmark in 2009. During your tour, you'll stroll along with the beautiful garden's romantic open-air rooms, listen to the history of the place, and marvel at the house's fascinating paintings, artifacts, and architecture.
Whale Watching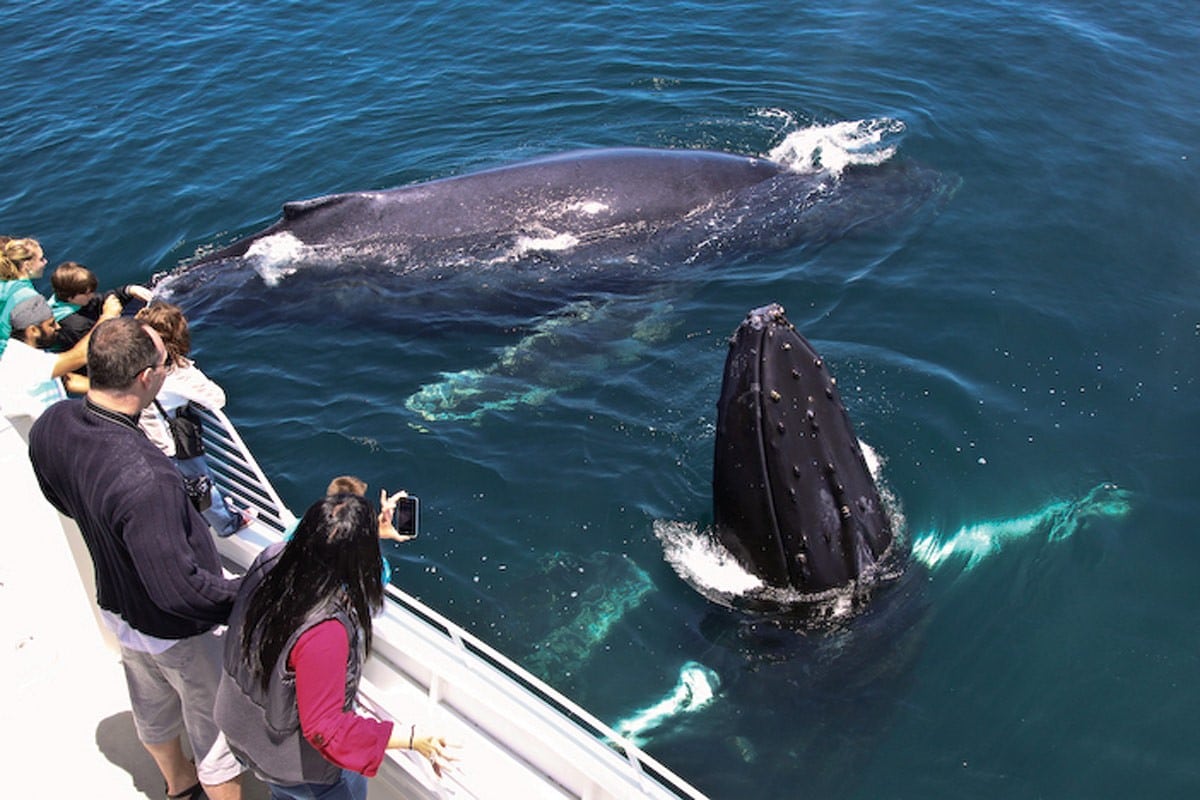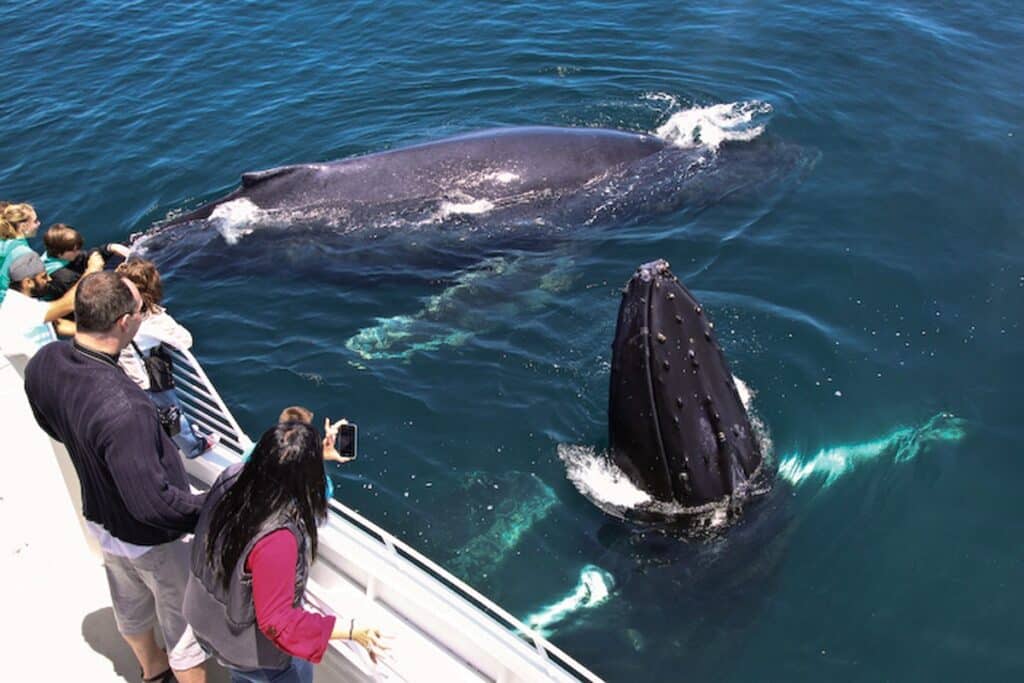 A whale-watching experience in Santa Barbara is a combination of nature, adventure, and a chance to see the biggest mammal in the world. The nutrient-rich water of Santa Barbara makes it a suitable habitat for marine animals like dolphins and sometimes migrating whales. The Condor Express, which caters 120 passengers to the prime feeding ground, is perfect to see visiting whales in the area. The Sunset Kidd, on the other hand, can cater to 14 passengers. It lets you hear the whales as they catch their breaths as it sails alongside them as they break the surface.
Stearn's Wharf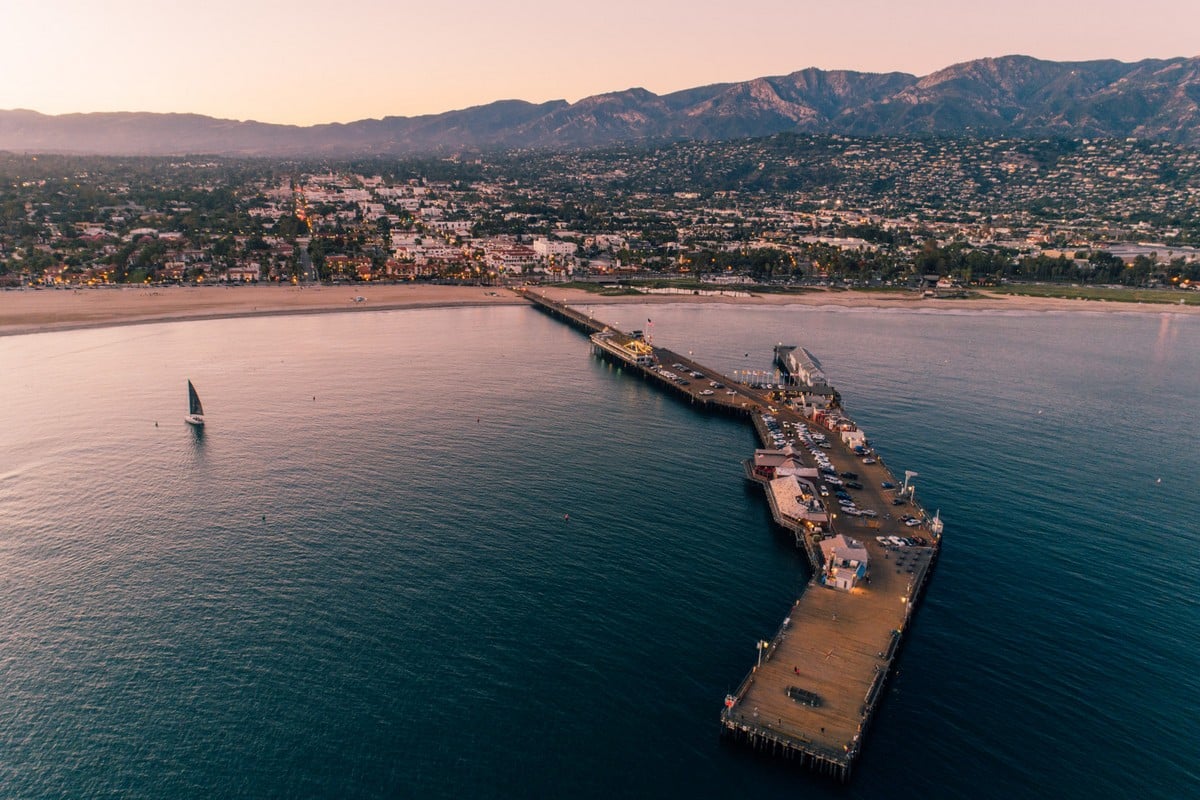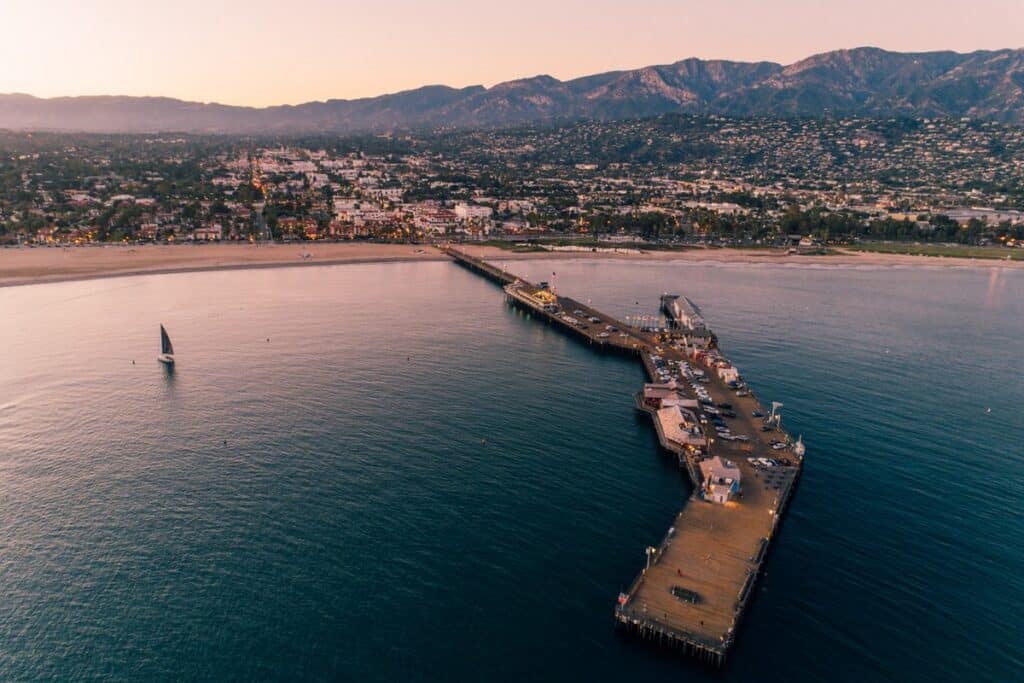 Stearn's Wharf was named after John Stearns, a local lumberman, and is known to be California's oldest working wharf and is Santa Barbara's most visited attraction. This historic landmark is a great place to explore. You can try their outdoor activities like boat tours, pier fishing, and kayaking. In addition, there are plenty of retail shops around where you can enjoy a little shopping spree. You can also enjoy a rich selection of yummy food in the long list of restaurants you can find in Stearn's Wharf.
Santa Barbara Maritime Museum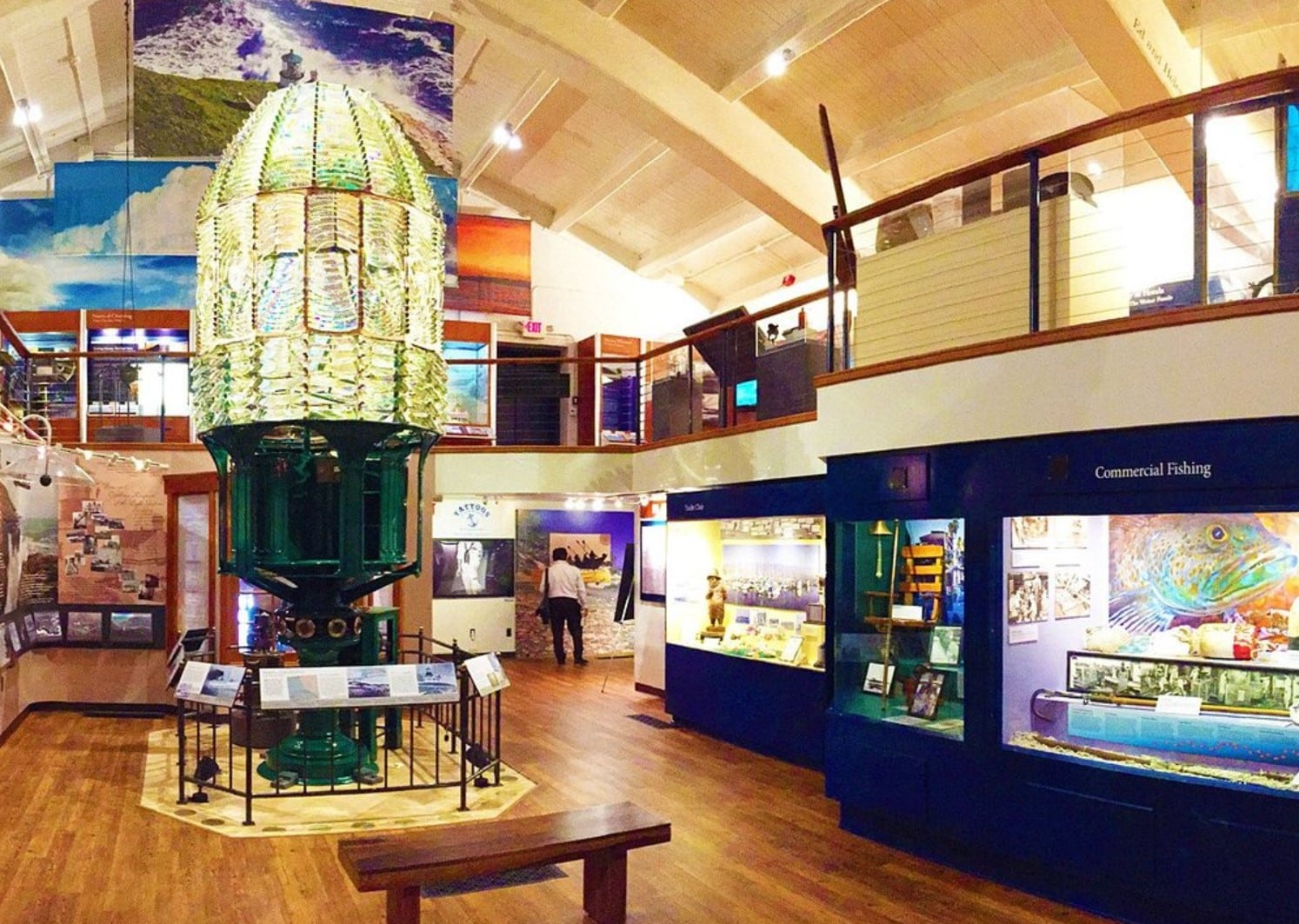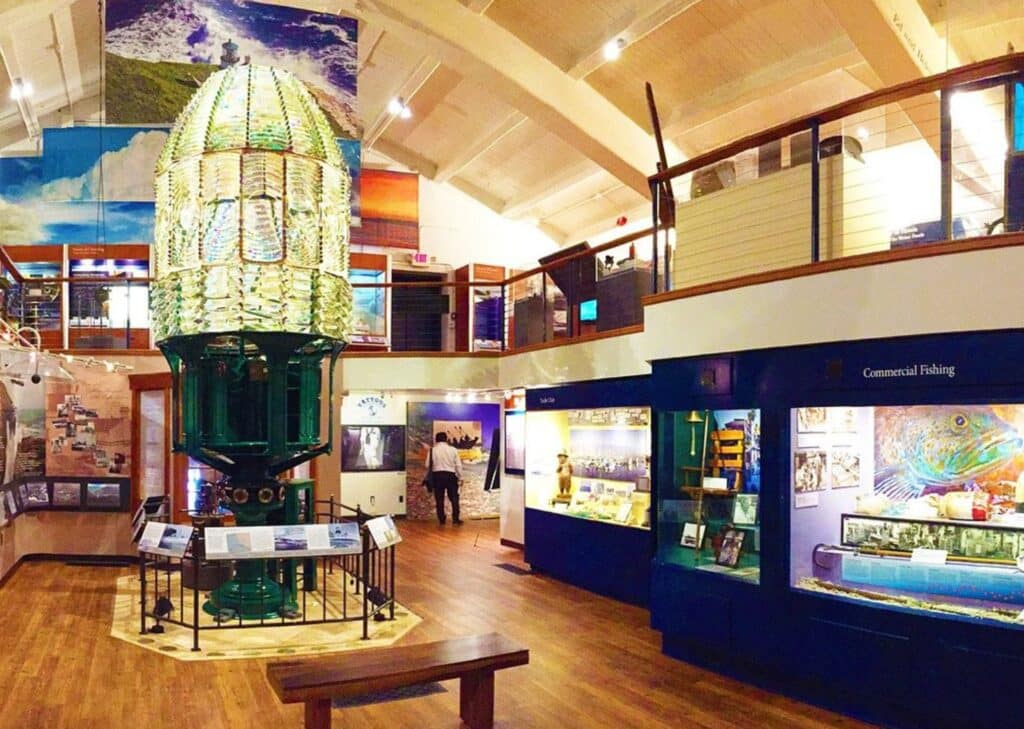 The Maritime Museum is a unique and fun spot dedicated to preserving the rich history of the Santa Barbara coast. It exhibits many items such as seaplanes, maps, paintings, and cannons. In addition, it is an excellent spot for kids since they offer educational tours, scavenger hunts, and other interactive activities. The fourth floor will give you a breath-taking view of the coast.
A Good Spot for Golf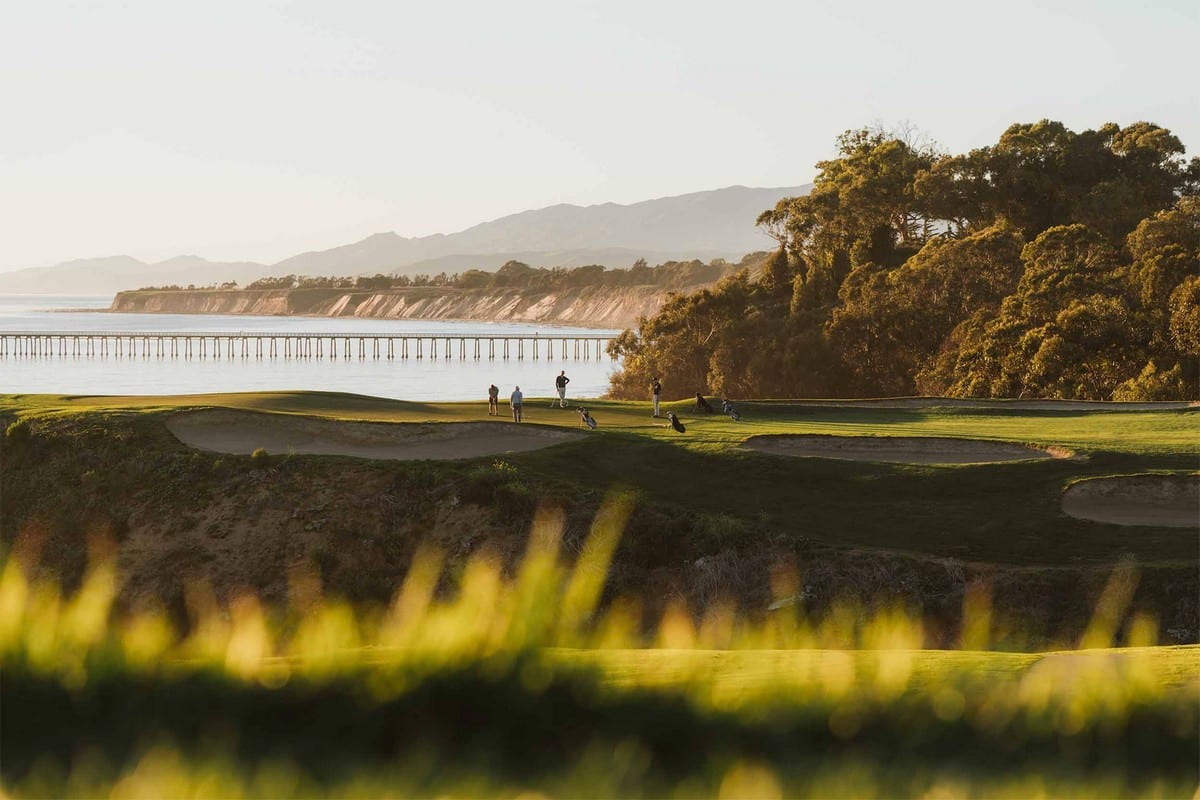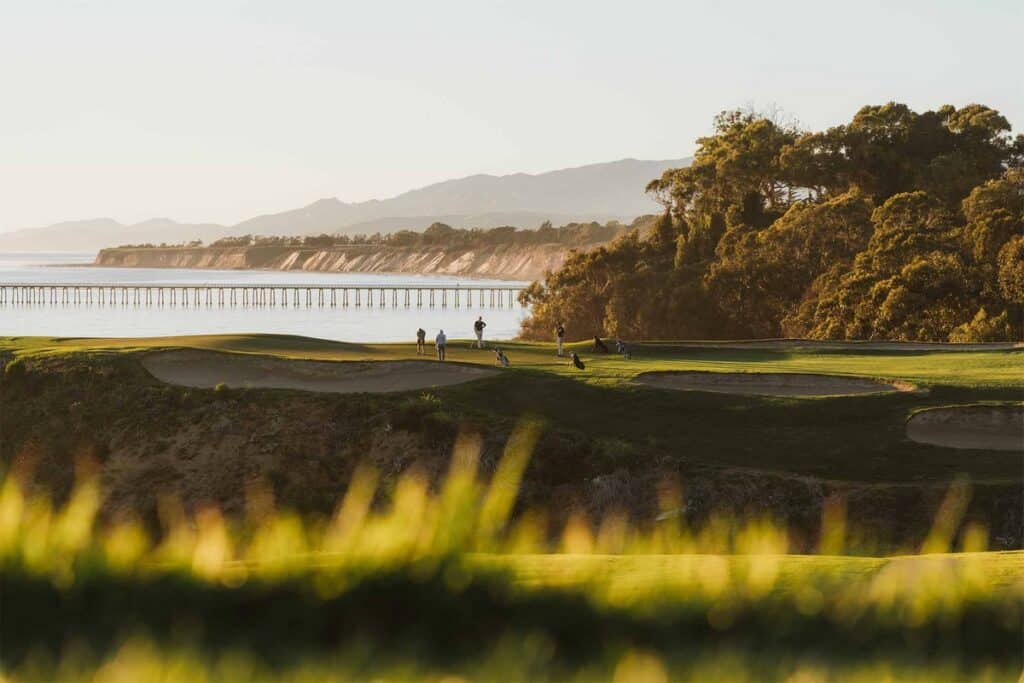 The unique topography of Santa Barbara features golf courses that are among the most spectacular in the country. For example, the Sandpiper Golf Club features a system linked between the ocean and mountain views: dabbed as one of Golf Digest's top 100 public courses. Another golf course is in the foothill outside the city, the Glen Annie Golf Club, which features lakes and water hazards in the front nine holes and ocean and channel views at the back nine.
The Theatres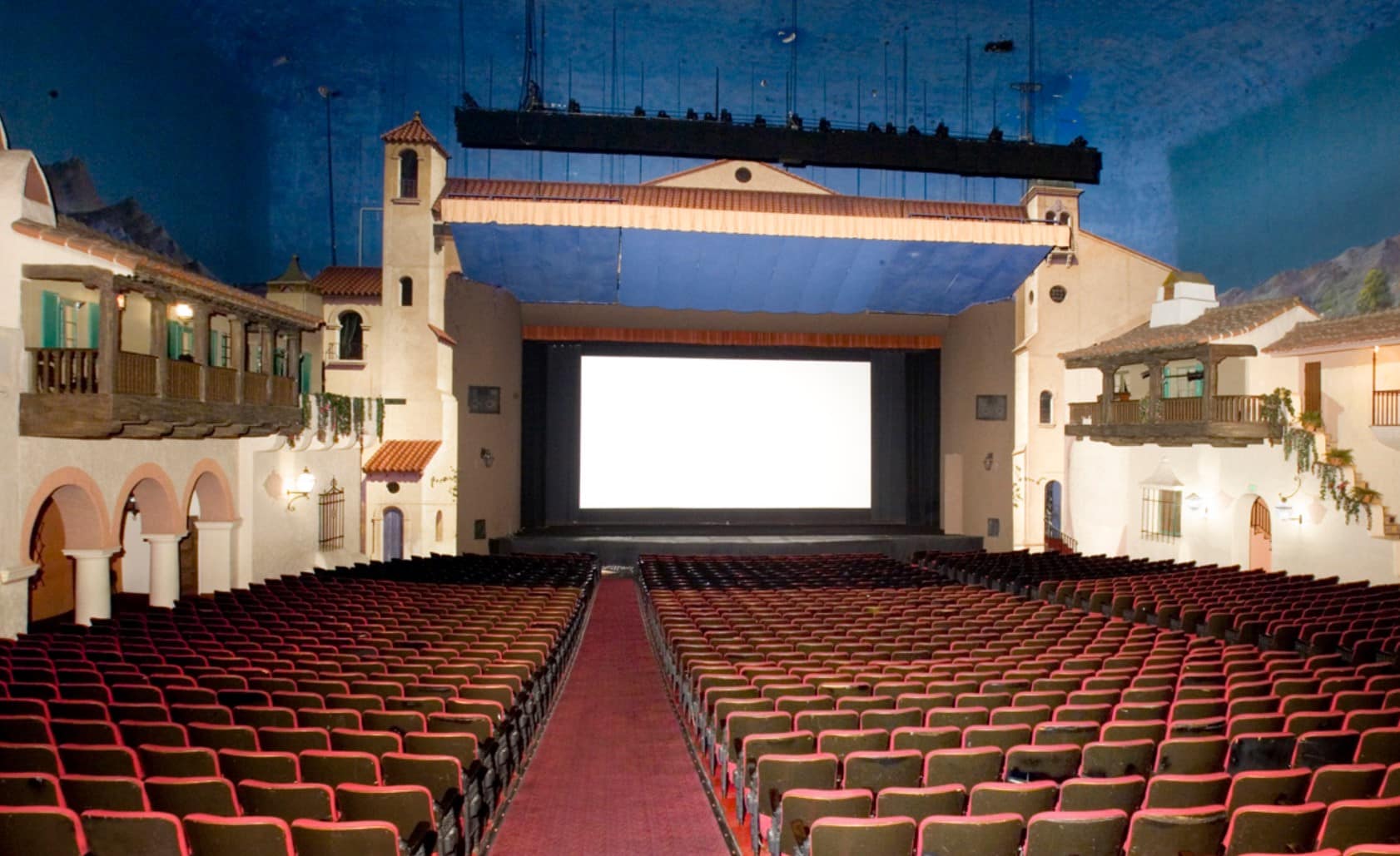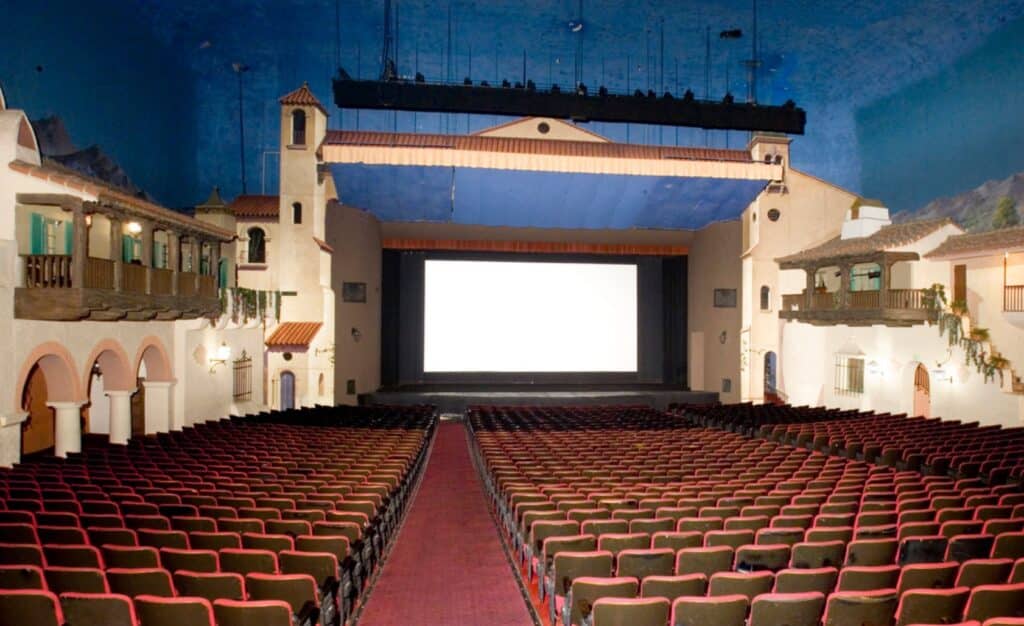 Santa Barbara is home to historical theatres. One of these is The Granada Theater, a historical icon that caters to the live performing arts showcasing the communal life of the Central Coast Region. In addition, the Arlington Theatre, a 91-year-old structure, stages first-run films, standup comedy, and band performances. Lastly, the Lobero Theatre is another favorite tourist spot; it was initially built as an opera house by an Italian immigrant Jose Lobero in 1873.
MOXI, The Wolf Museum of Exploration and Innovation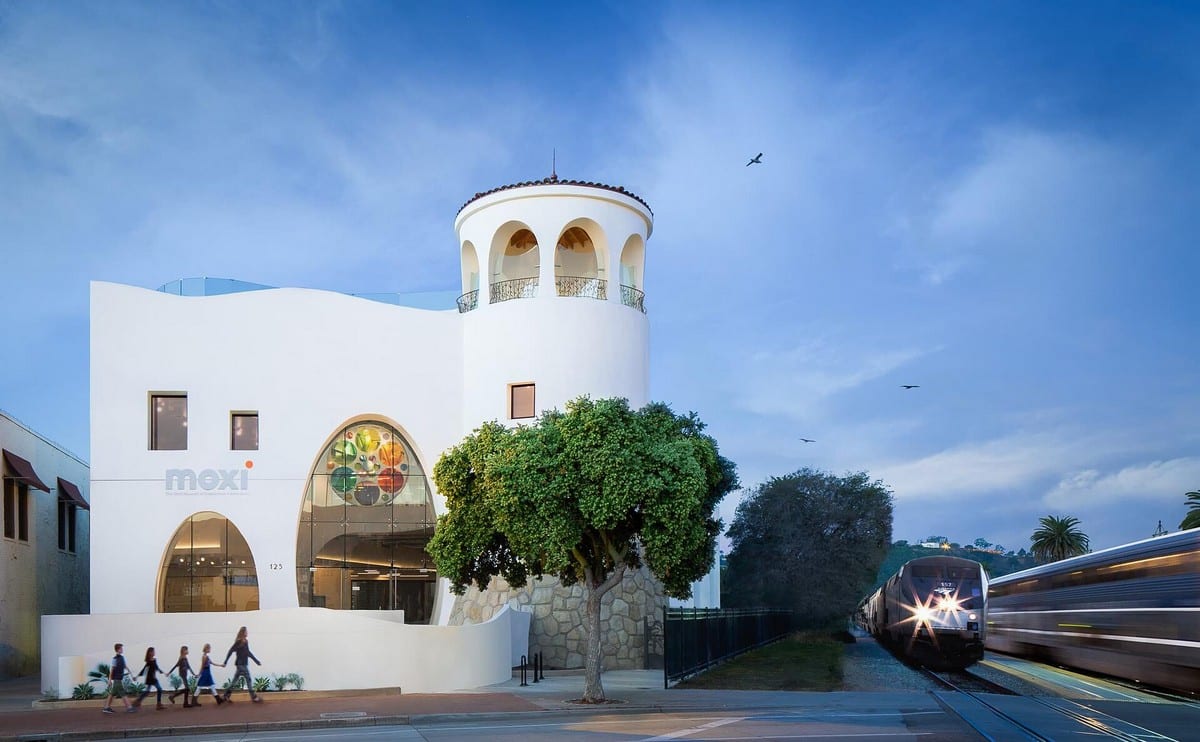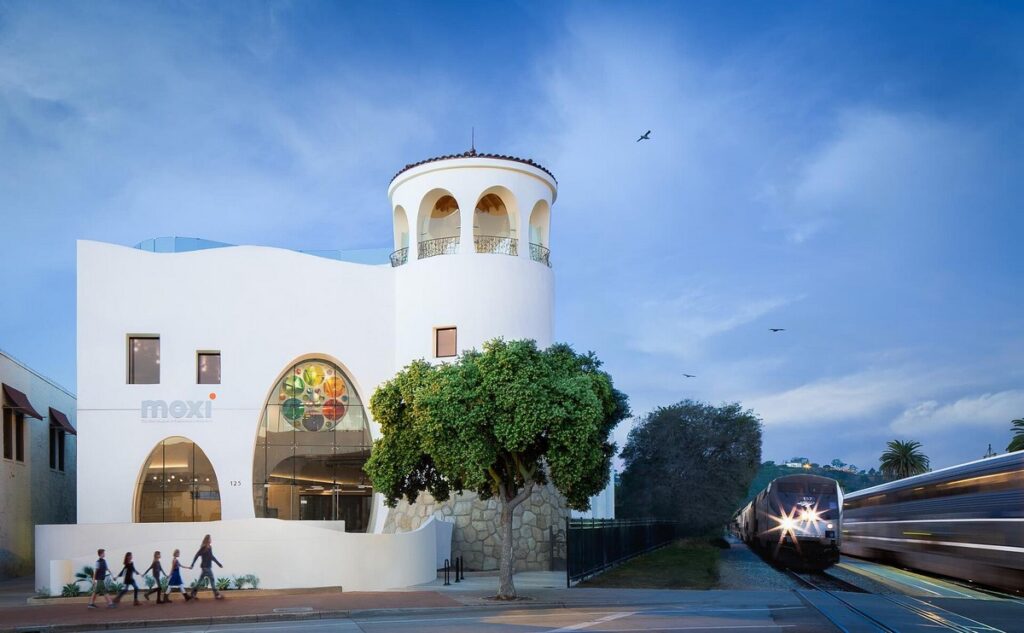 This science and technology museum opened in early 2017, is designed to ignite curiosity and creativity. It showcases engaging and interactive indoor and outdoor activities. Kids will surely enjoy exploring the three-story building with 170,000 square feet of hands-on exhibits of different themes such as forces, light, speed, and a sky garden.
Ravaged and Rebuilt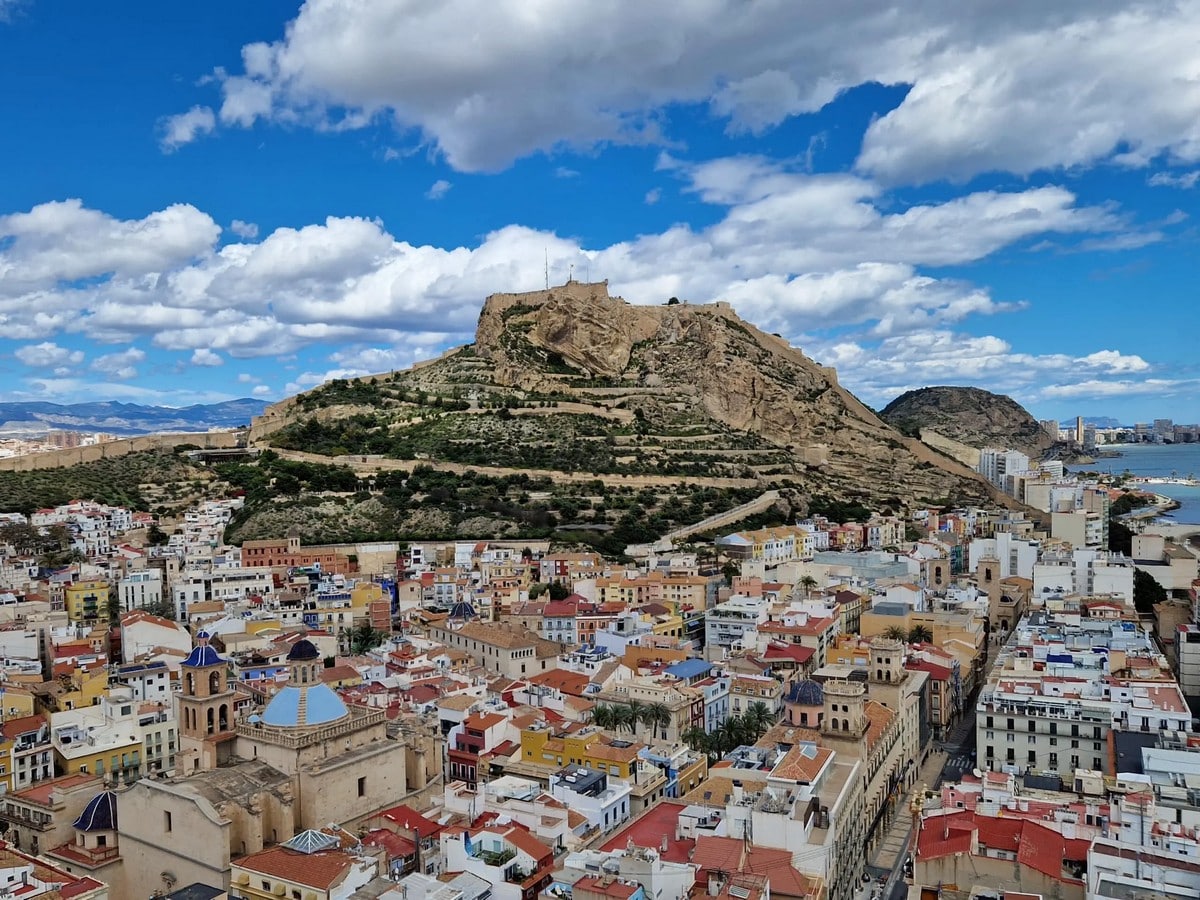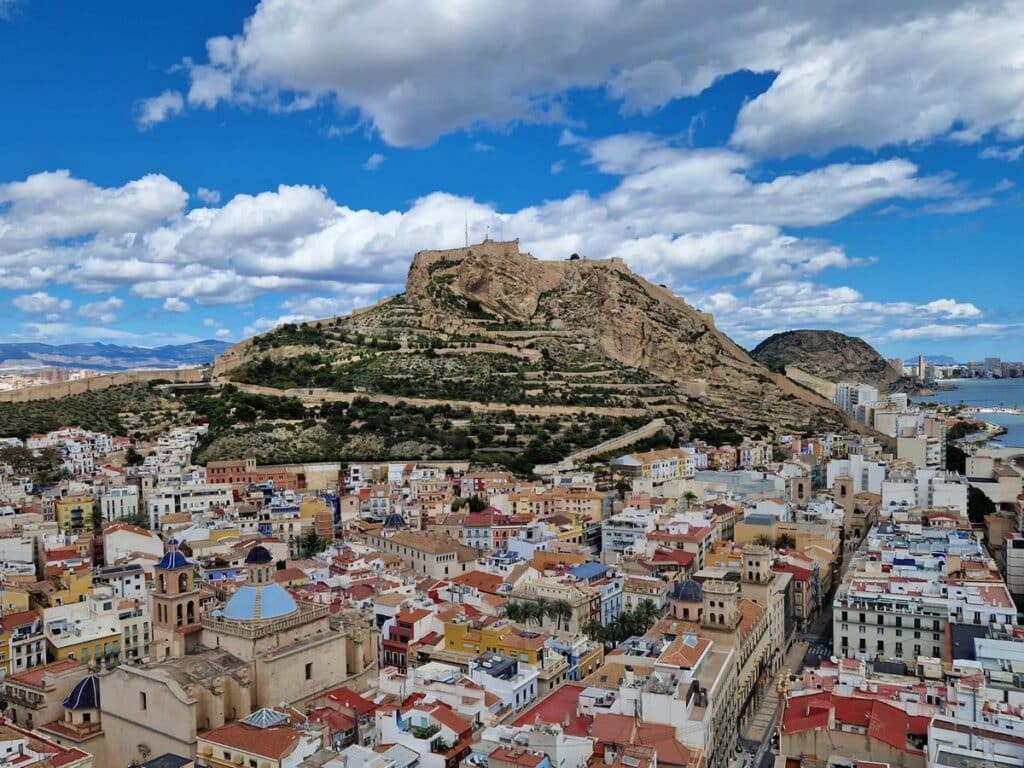 The mission was damaged by earthquakes twice, in 1812 and 1925. As a result, the 36-block business district of Santa Barbara was demolished and rebuilt. However, the reconstruction process was intricate and carefully supervised to preserve the authentic design that we see today. Since then, it has suffered no significant damage.
The Birth of Earth Day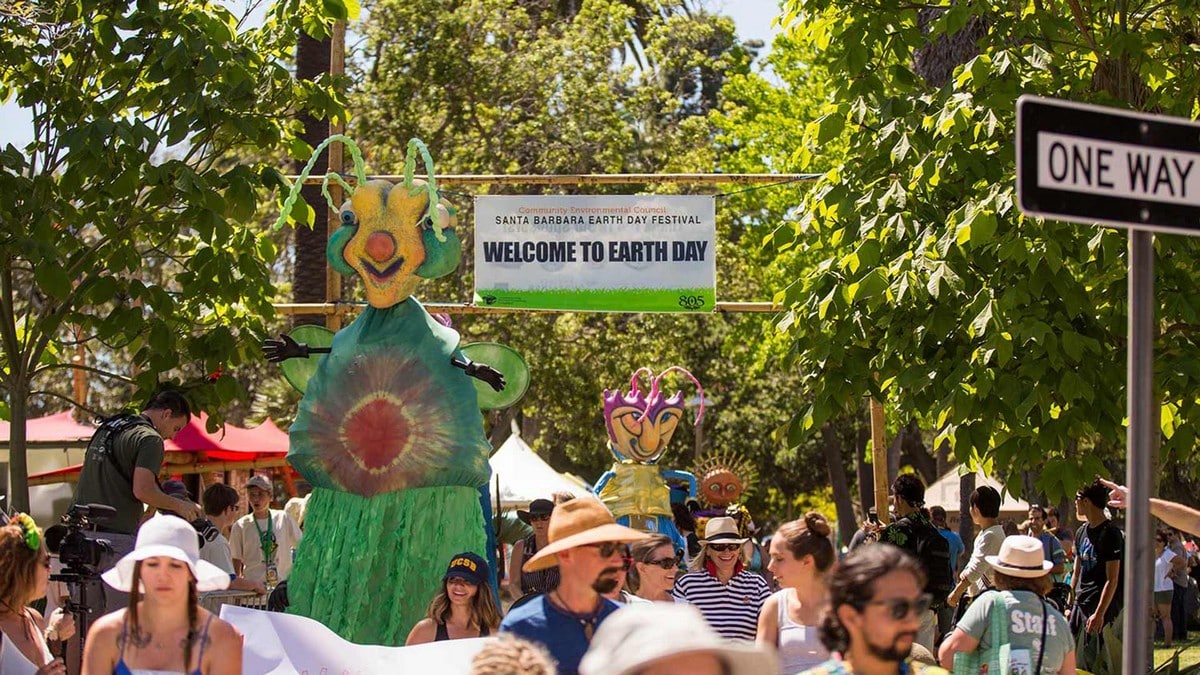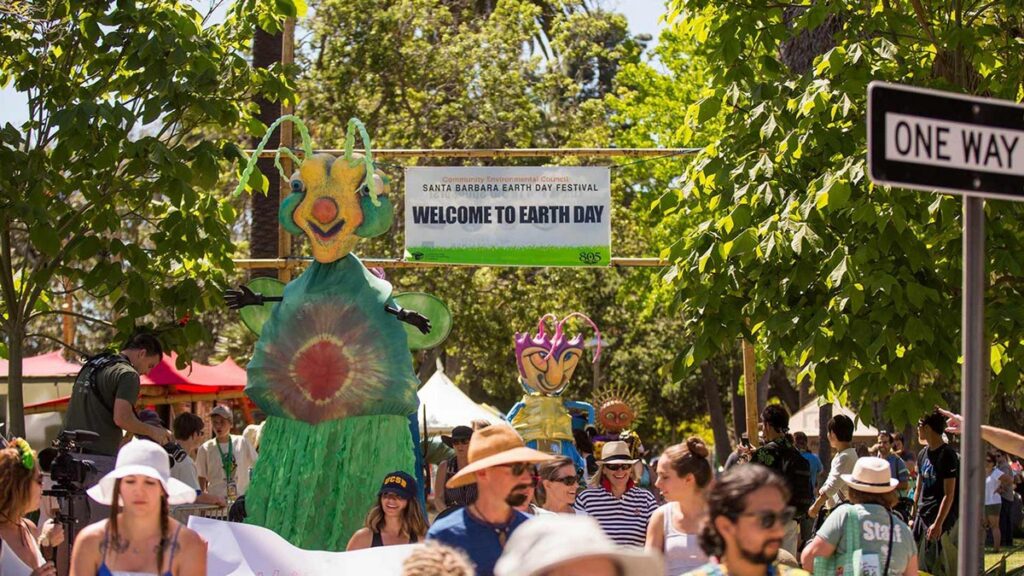 In 1969, the first Earth Day was officially celebrated in Santa Barbara. It became a yearly celebration in California and other places in the U.S. and across the globe. It is now globally celebrated every 22nd day of April to demonstrate support for environmental protection.
The Downtown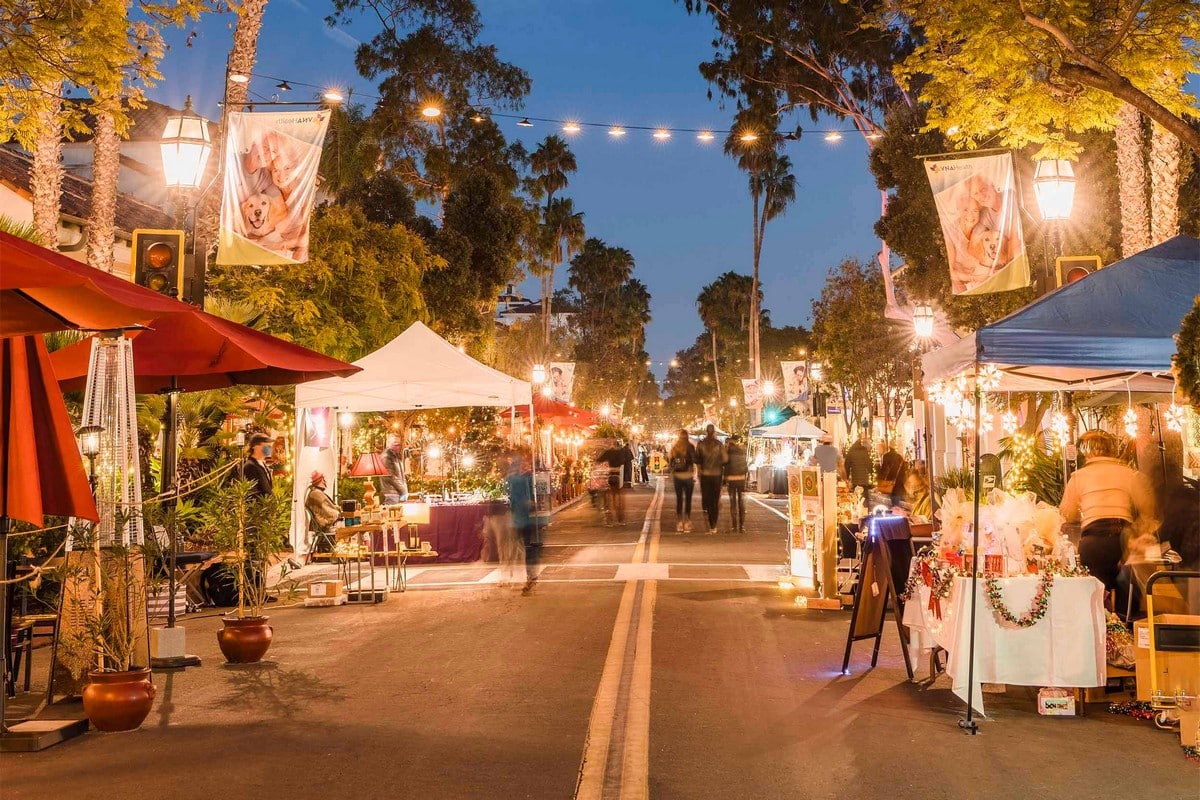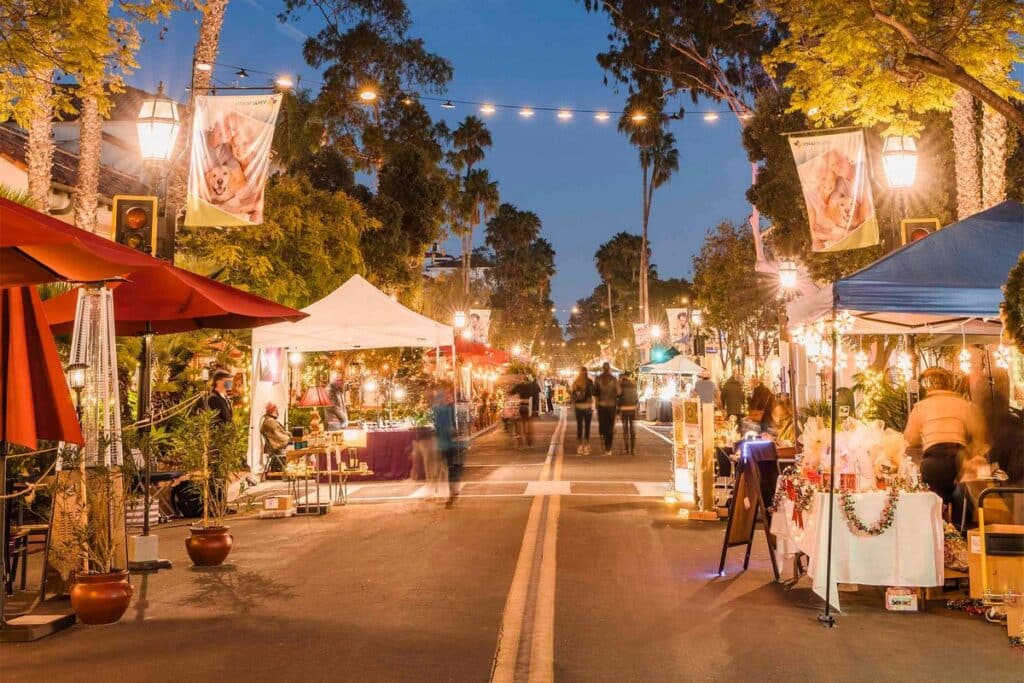 The true heart of Santa Barbara is a vibrant, walkable hub of endless shops, eateries, galleries, theatres, and picture-perfect sceneries. You can wander around the Spanish-styled and picturesque outdoor shopping mall and taste their authentic food at the Santa Barbara Public Market and other gourmet food halls. The space is also perfect for strolling and biking.
The Botanical Gardens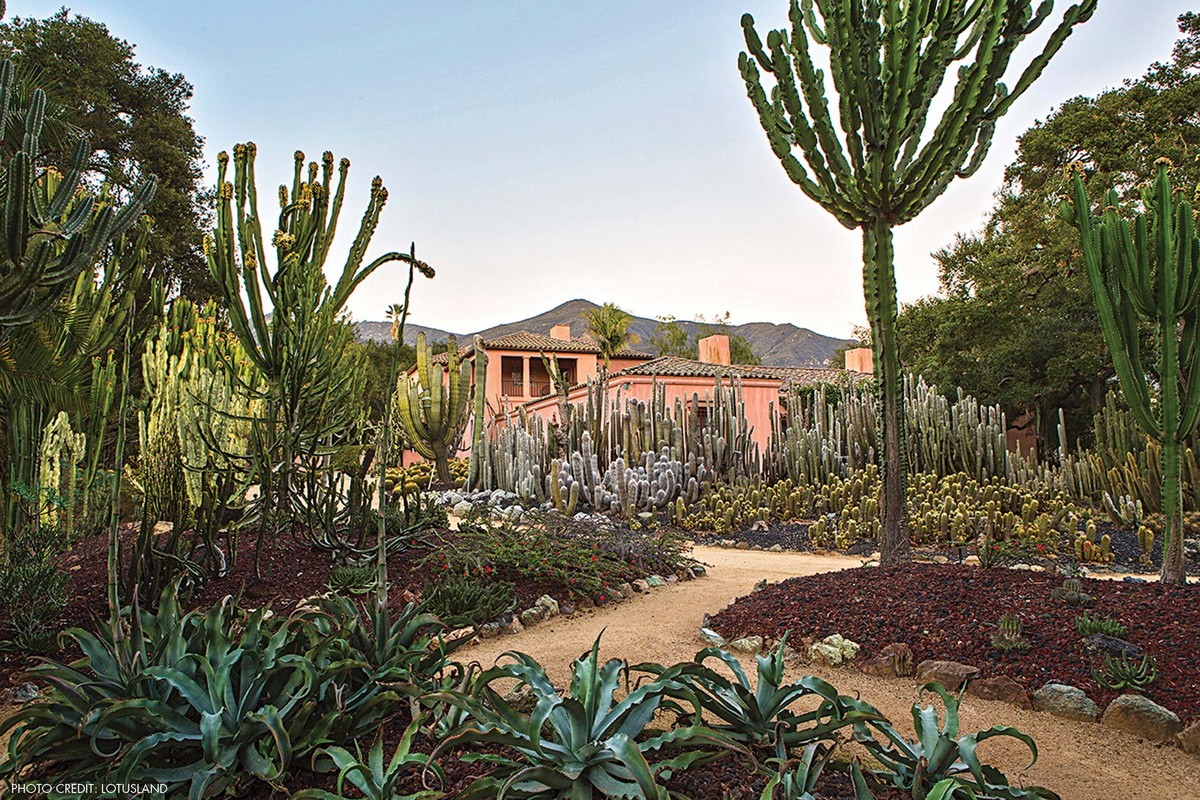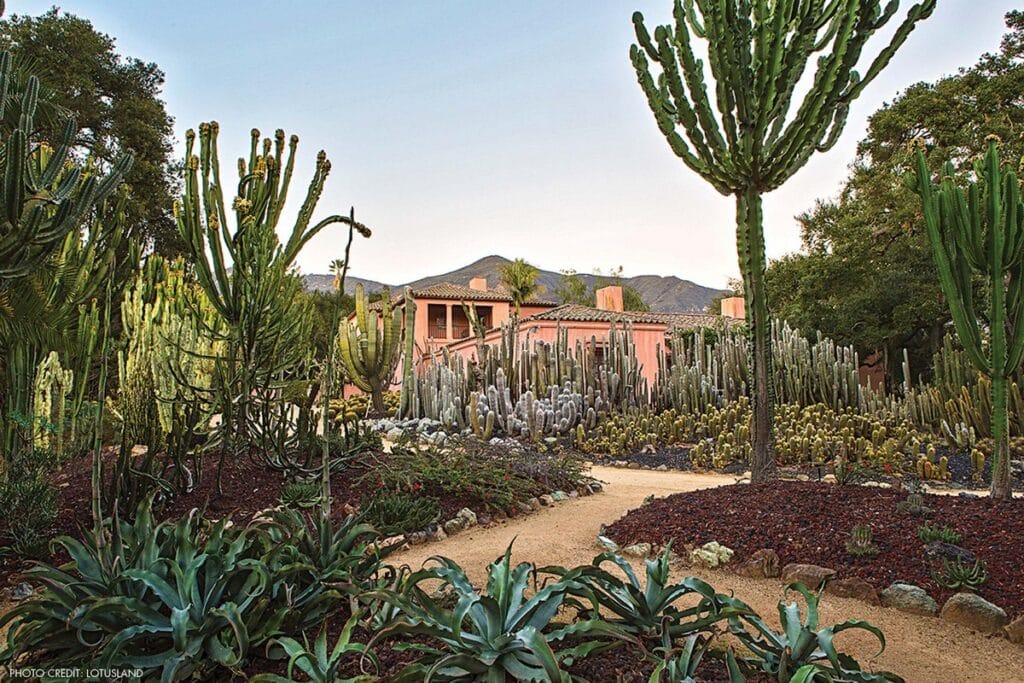 Santa Barbara's Botanical Garden is a great place to explore California's native plant diversity. The Garden's 378 acres caters to a cultivated display of more than 1,000 different taxa of plants. Its long trail of 5.5 miles will lead you to diverse woodlands, meadows, and groves. It also homes some historical landmarks such as the Mission Dam and Aqueduct (1806), the Caretakers Cottage (1927), Campbell Bridge (1941), and the Blaskey Library (1941).
The Santa Barbara Zoo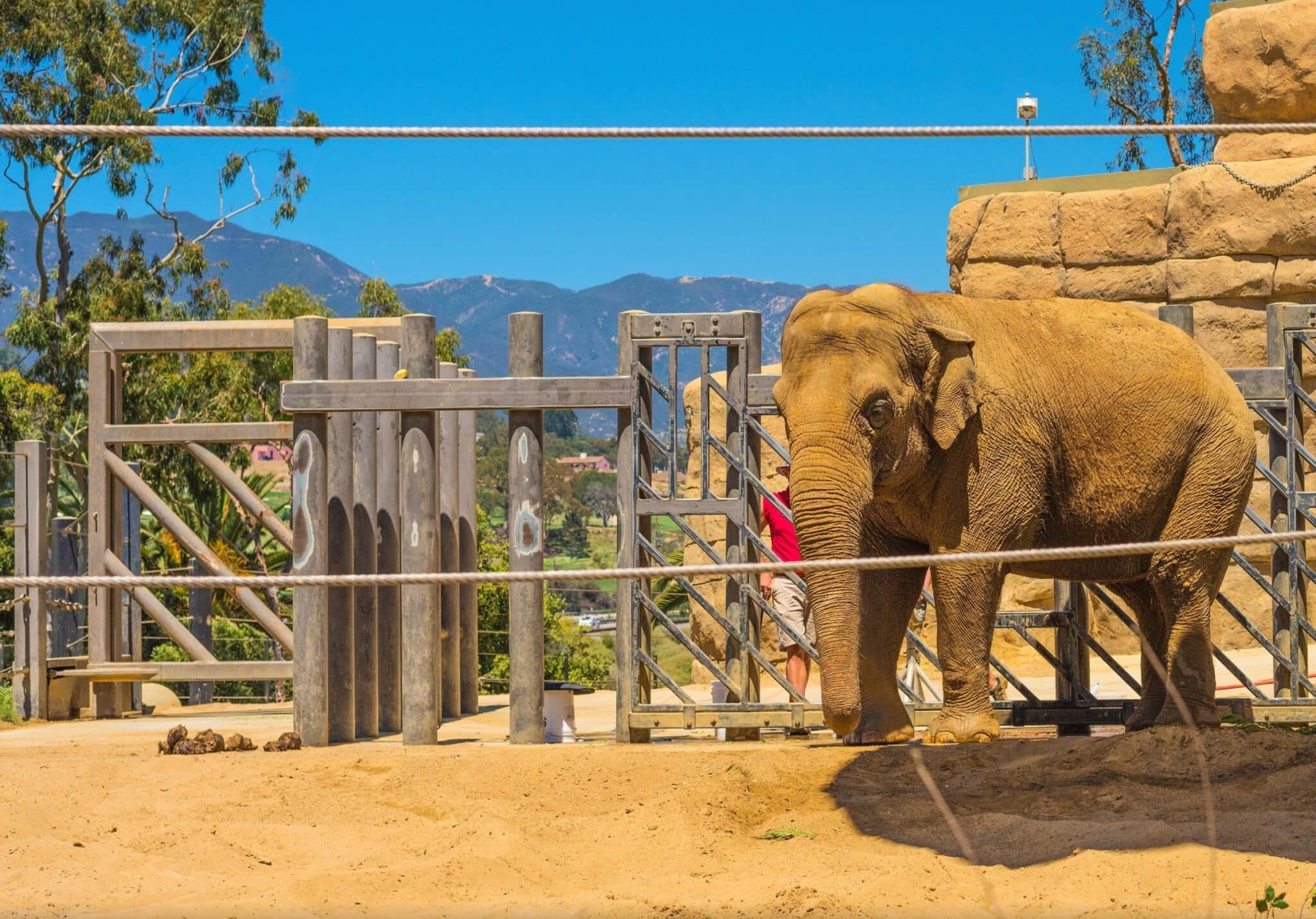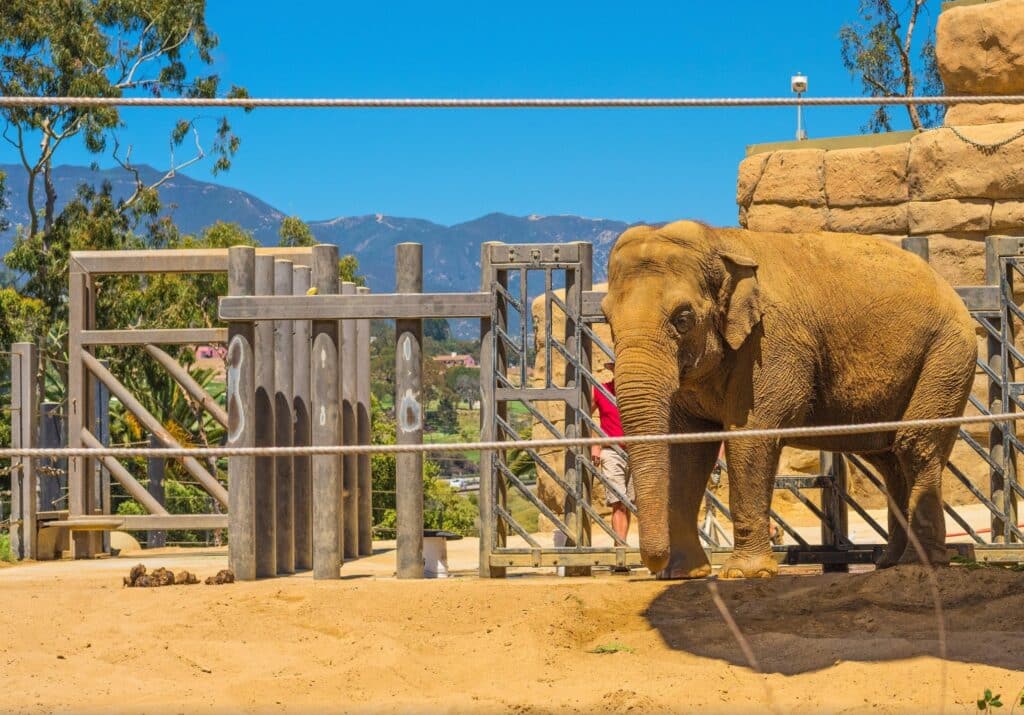 The Santa Barbara Zoo is 300 acres of land near the ocean, which homes 150 species of at least 500 animals. The zoo first operated in 1963 and has been repeatedly ranked as one of the nation's best small zoos. It was on a site known as the Child Estate.
People Who Love Celebrations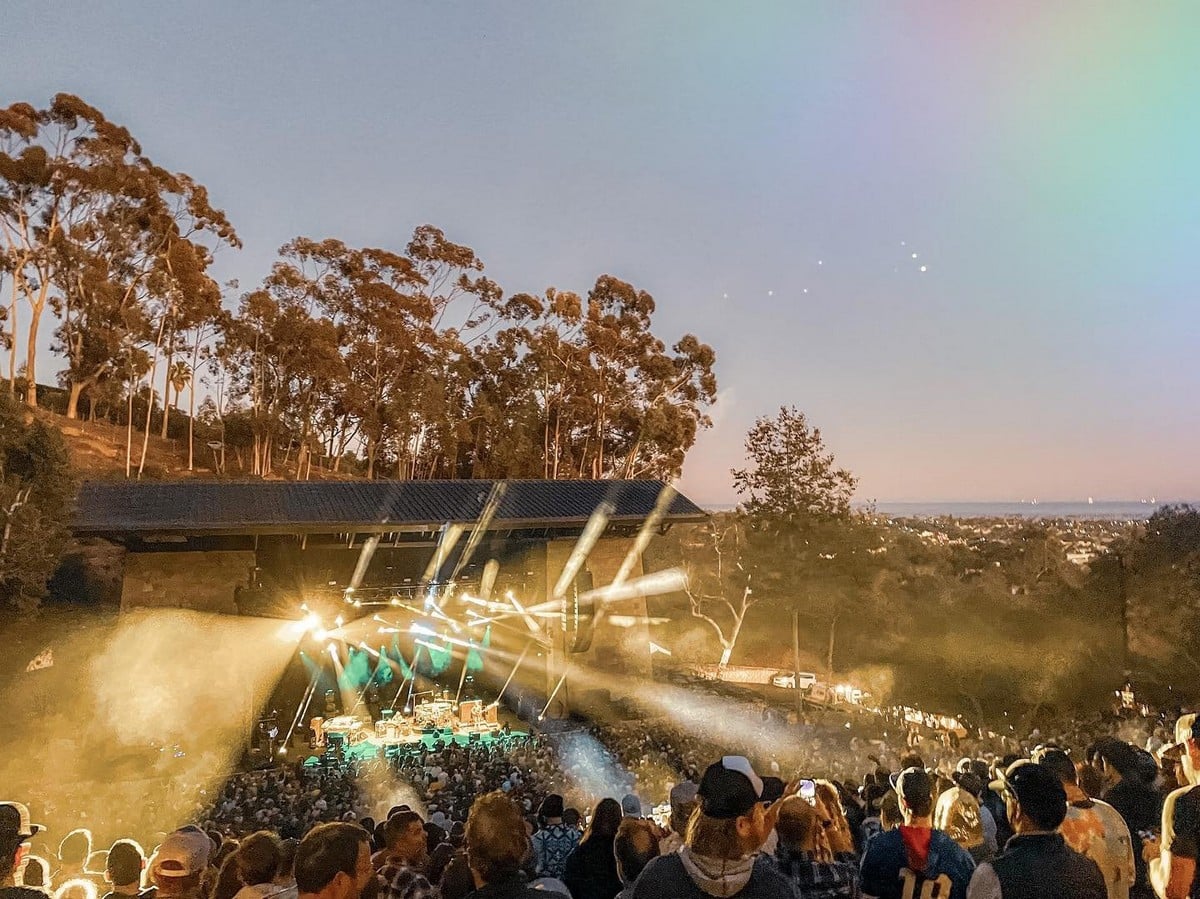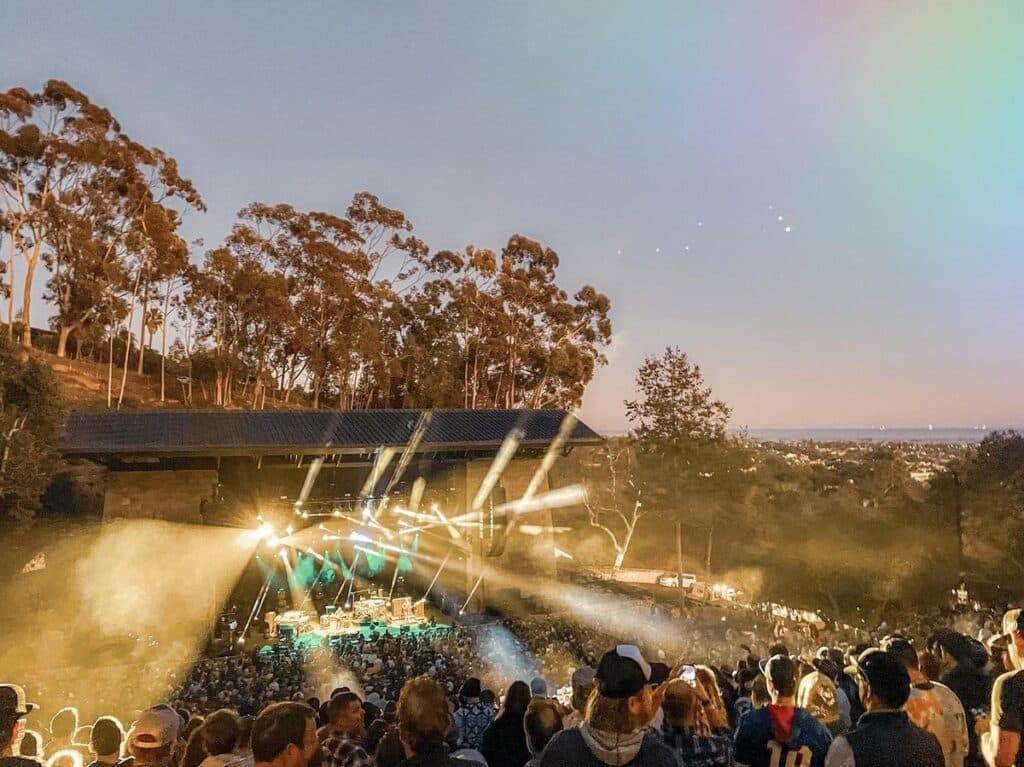 Being a Spanish heritage area, Santa Barbara carries the century-long tradition of organizing festivals. The locals love to celebrate almost everything. They have a long list of festivals and celebrations like the Summer Solstice celebration, Wine and Food Festival, French and Greek Festivals, Parade of Lights, and even BBQ festival! They surely keep themselves busy with the year-round celebrations and festivities.