Barbados is a country that's part of the island group, Lesser Antilles, located in the region of the Caribbean. It occupies a space of around 167 square miles or 432 kilometers, with a population of around 281,600, based on a 2022 estimate. The largest city and capital of this island country is Bridgetown. Its geographic position has influenced its history, culture, and economic life. It served as a vital link between the eastern territories of the Caribbean and western Europe since the 17th century. The country was in possession by the British until it achieved independence in 1966.
Barbados is known for its gorgeous beaches, enjoyable activities, world-class rum, rich culture, and delectable cuisine, making it an ideal getaway destination in the summer. From lounging on the island's idyllic shores and enjoying thrilling aquatic adventures to tasting its vibrant flavors, Barbados is an exciting destination for any traveler.
Beautiful White Sand Beaches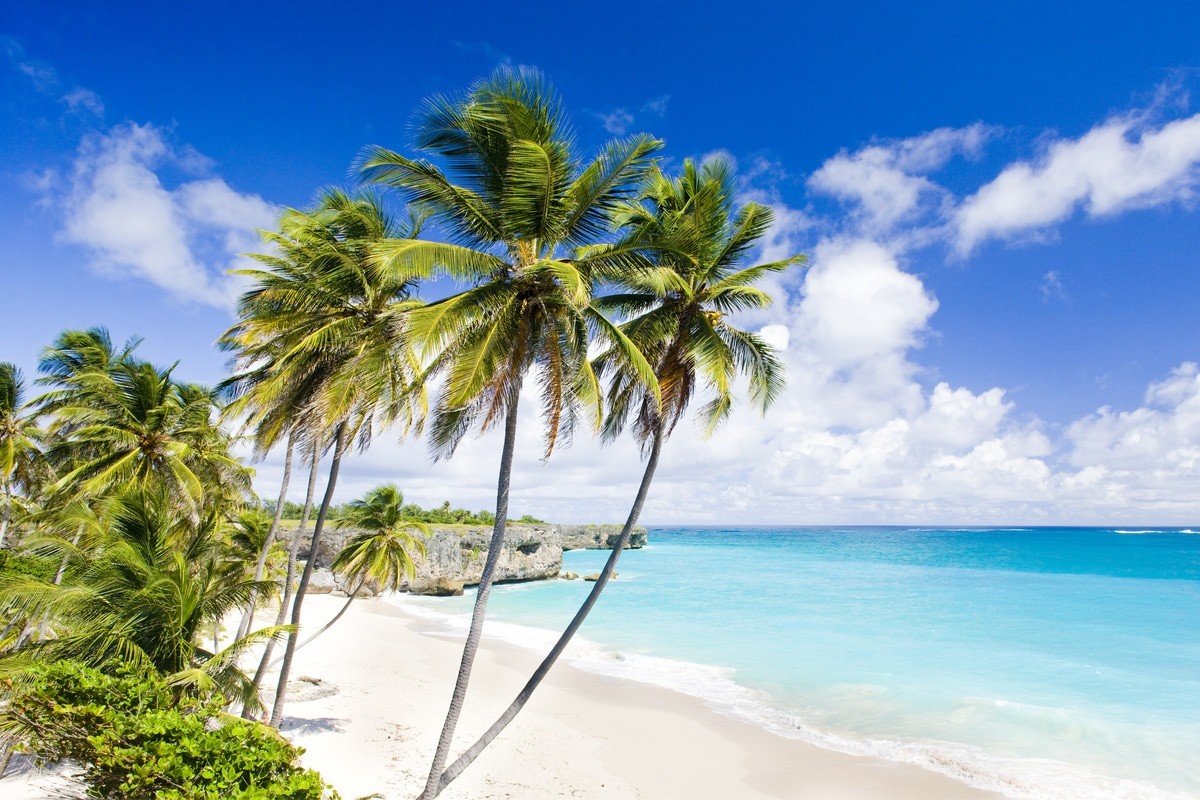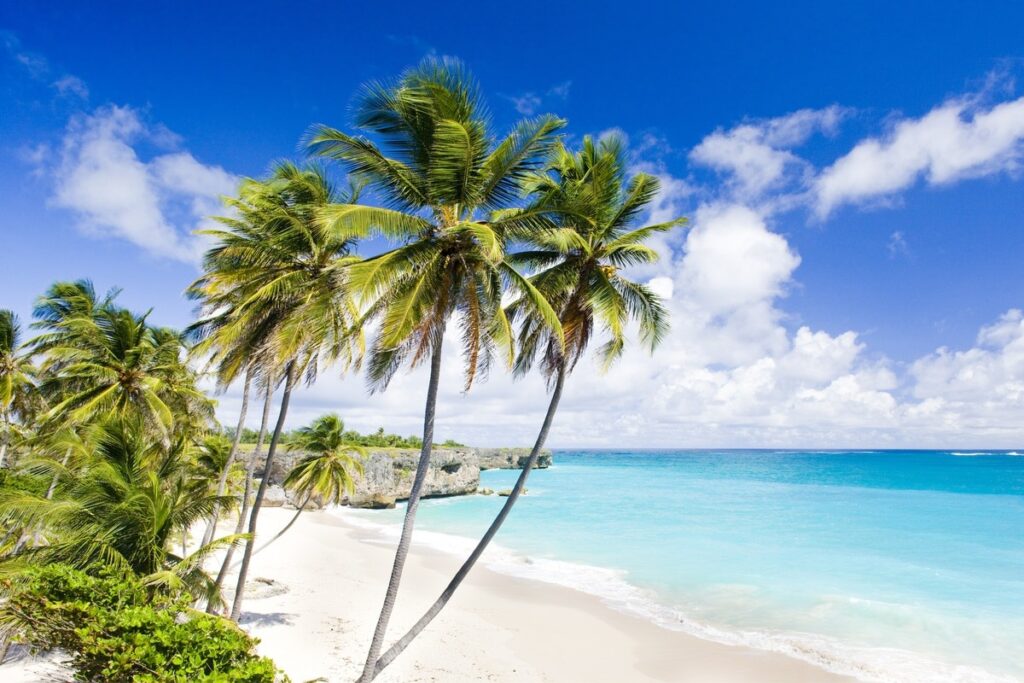 It isn't a big secret that the island country of Barbados boasts the world's most beautiful white sand beaches. The serene west coast of the Caribbean is famous for its soft sands and aquamarine waters. In contrast, the wilder east coast beaches are an exhilarating sight, with dramatic scenery and big rollers. The chic Platinum Coast beaches are lined with bars and dining establishments to the west. Close to Bridgetown, its bustling capital of the country is Carlisle Bay. This beach has a quiet section and livelier areas where you can find beach bars and water sports activities.
Fun Snorkeling Activities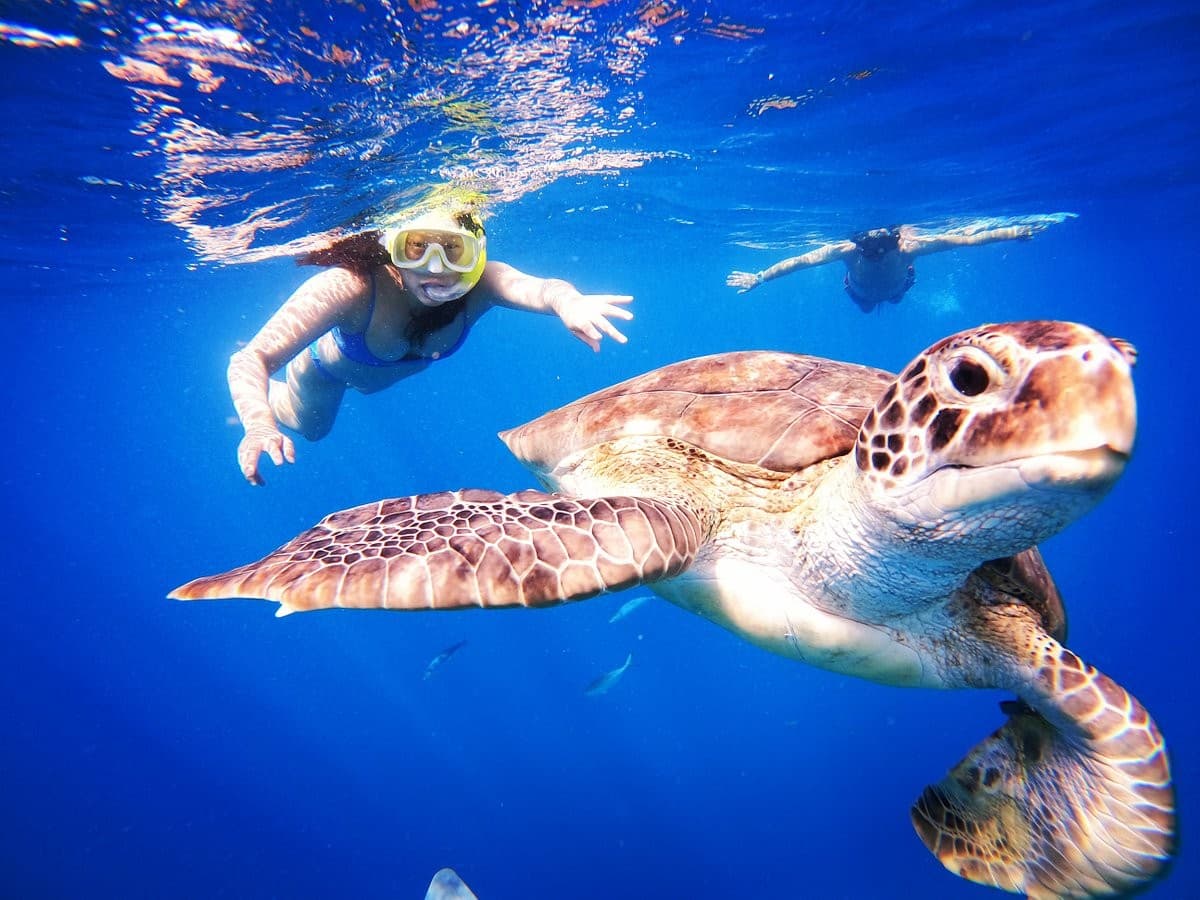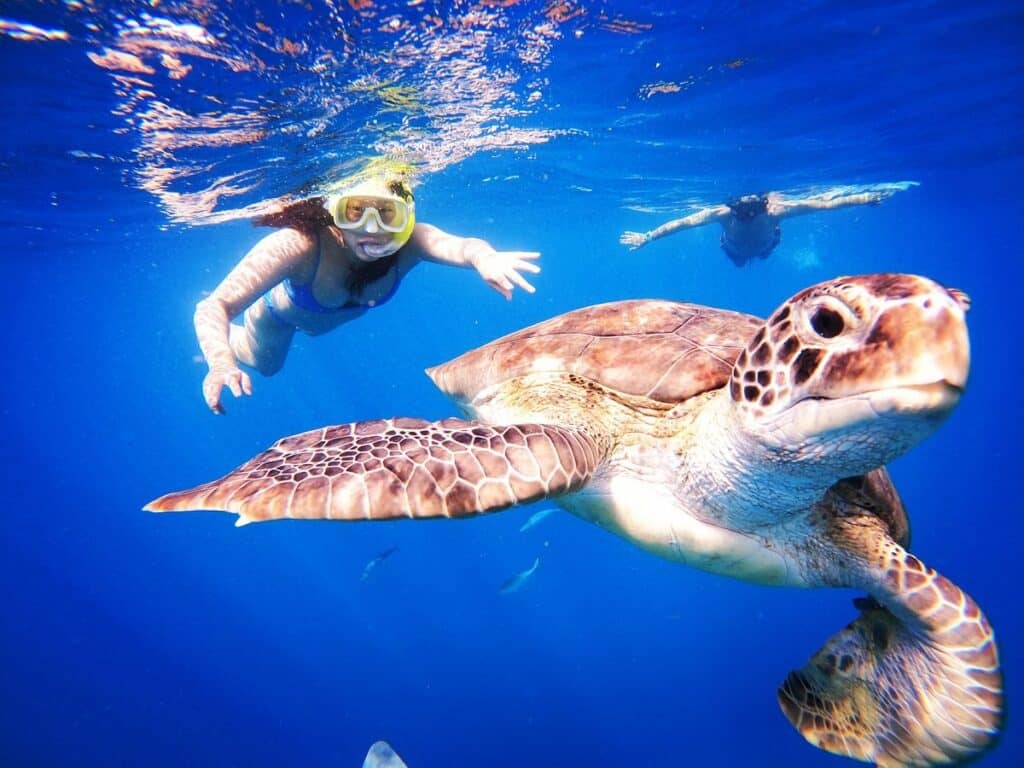 Snorkeling is a popular activity in Barbados that no traveler should miss out. With the warm waters, impressive visibility, and an array of diverse marine life, the activity's conditions are ideal in the country. You can discover an enthralling world underwater with many opportunities to see tropical and exotic fish, sea stars, and squid. It's also not uncommon to spot sea turtles gracefully gliding through the coast's water. The west coast's serene Gibbs Beach, in particular, is a favorite destination for locals and tourists, thanks to its white sands and clear, turquoise, and calm waters.
It Has Fantastic Surfs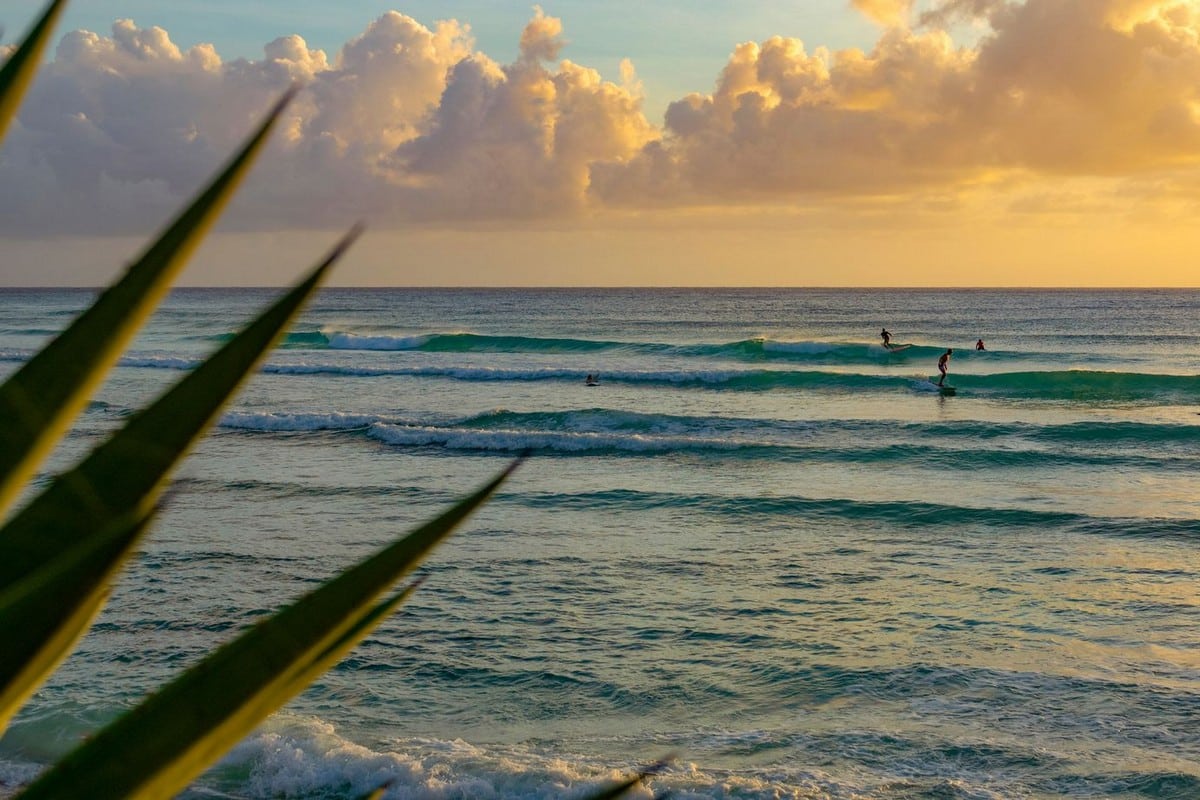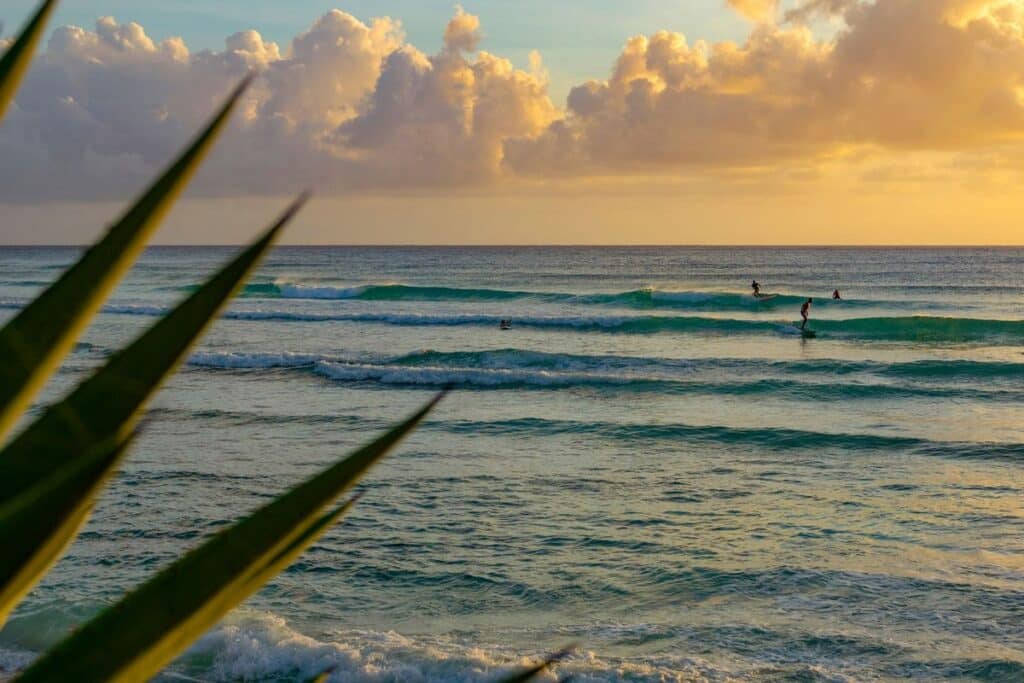 The Caribbean is home to many beaches, and as it increasingly becomes popular with surfers, Barbados has become its forefront. The east and south coasts are where you'll find some of the world's biggest waves, with June and November being the perfect time to get on the waves. For this reason, you'll find many surfers and surfing competitions here. Another ideal place is Oistins in Freights Bay because of the offshore winds of the town. Branden is another area to consider, as it's an excellent surfing spot regardless of skill level.
The Country Where Rum was Born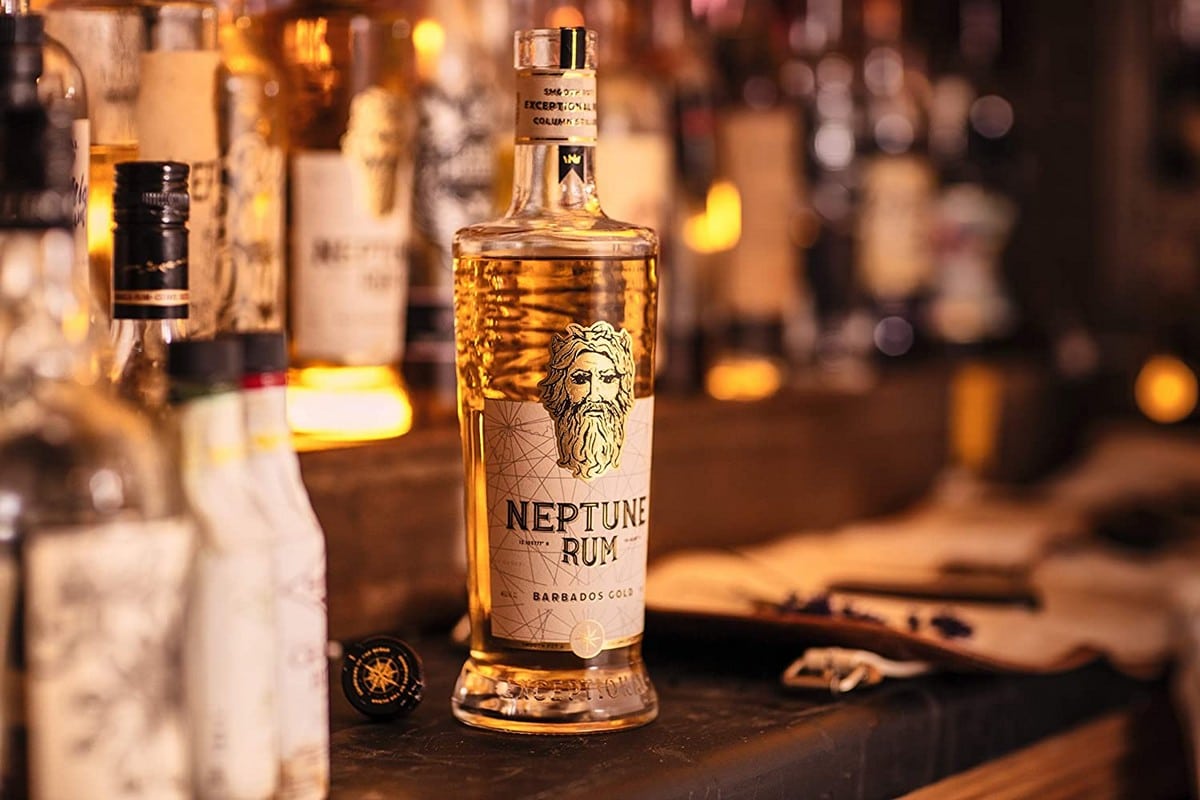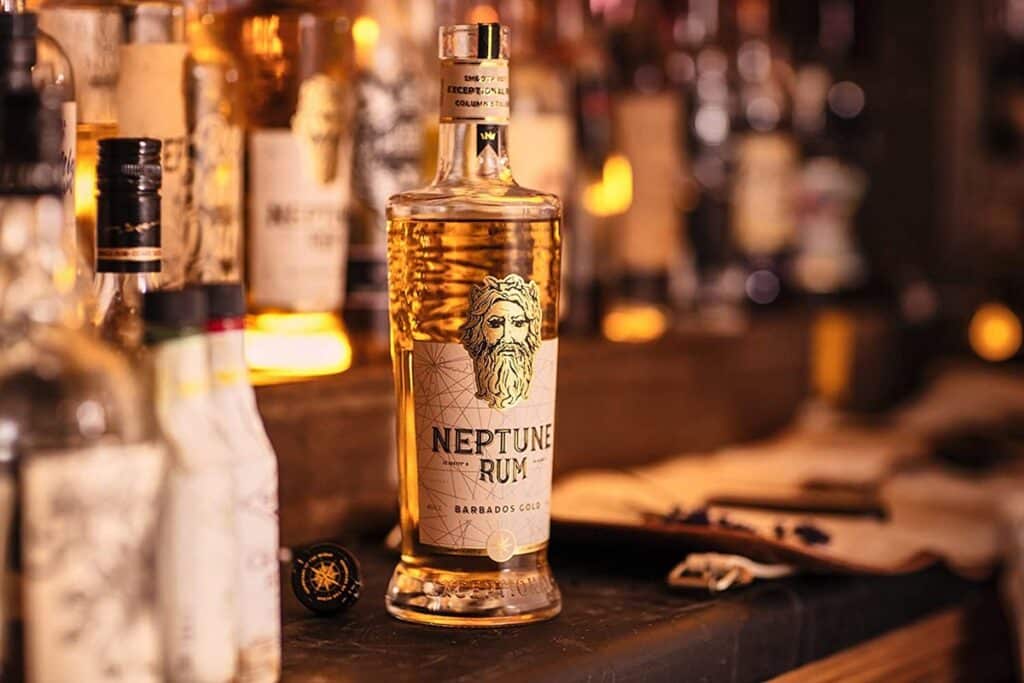 Another thing Barbados is famous for is that it's the birthplace of rum. Mount Gay, in particular, is a widely recognized distillery worldwide and has been producing alcoholic beverages in Barbados since 1703, making it the oldest rum producer. Moreover, there are over a thousand rum distilleries and shops all over the island country, such as the Foursquare Distillery and Saint Nicholas Abbey, which is a combination of a rum distillery, plantation house, and museum. So for those who enjoy rum, there's a good chance you'll find one no better than in Barbados.
The Megastar Rihanna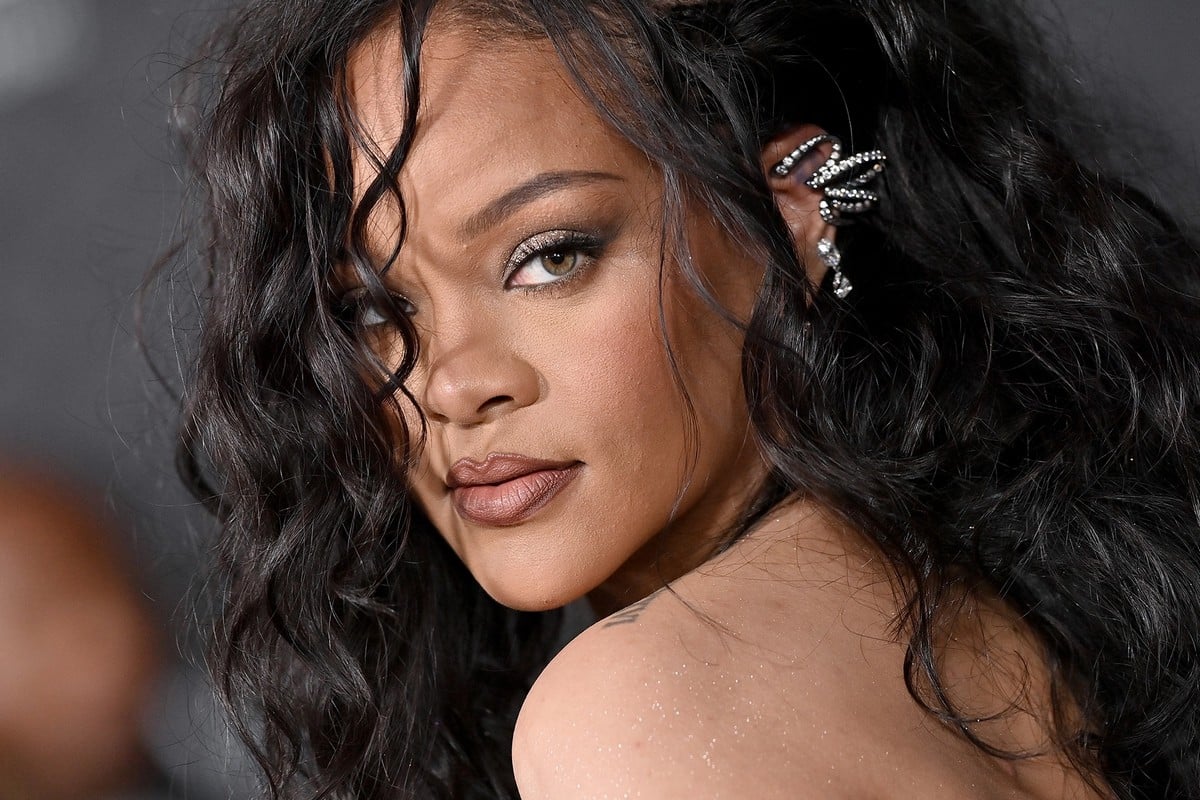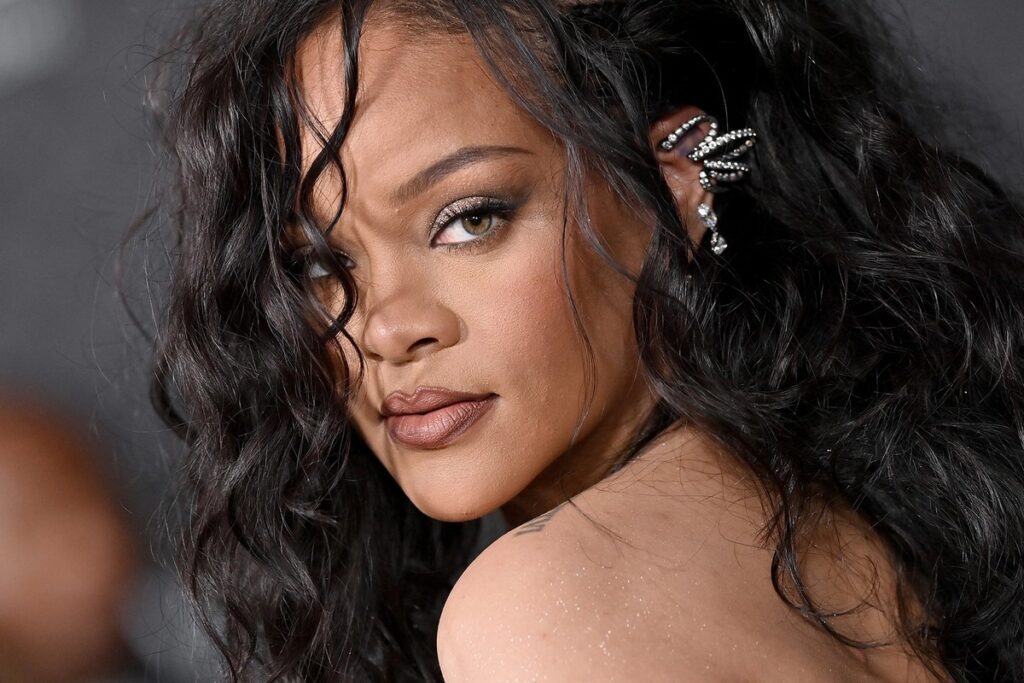 Rihanna, one of the most famous artists in the world, had humble beginnings in Barbados. Born on the 20th of February in 1998 in Saint Michael Parish and raised in the city of Bridgetown, the Barbadian auditioned for Evan Rogers, an American music producer who later invited Rihanna to the U.S. to begin recording demo tapes. She became famous soon after her first two Caribbean music-inspired albums became hits. Rihanna is a famous songwriter, singer, actress, designer, and model known worldwide. She frequently goes back to Barbados for the Crop Over celebration.
A Storied Pirate History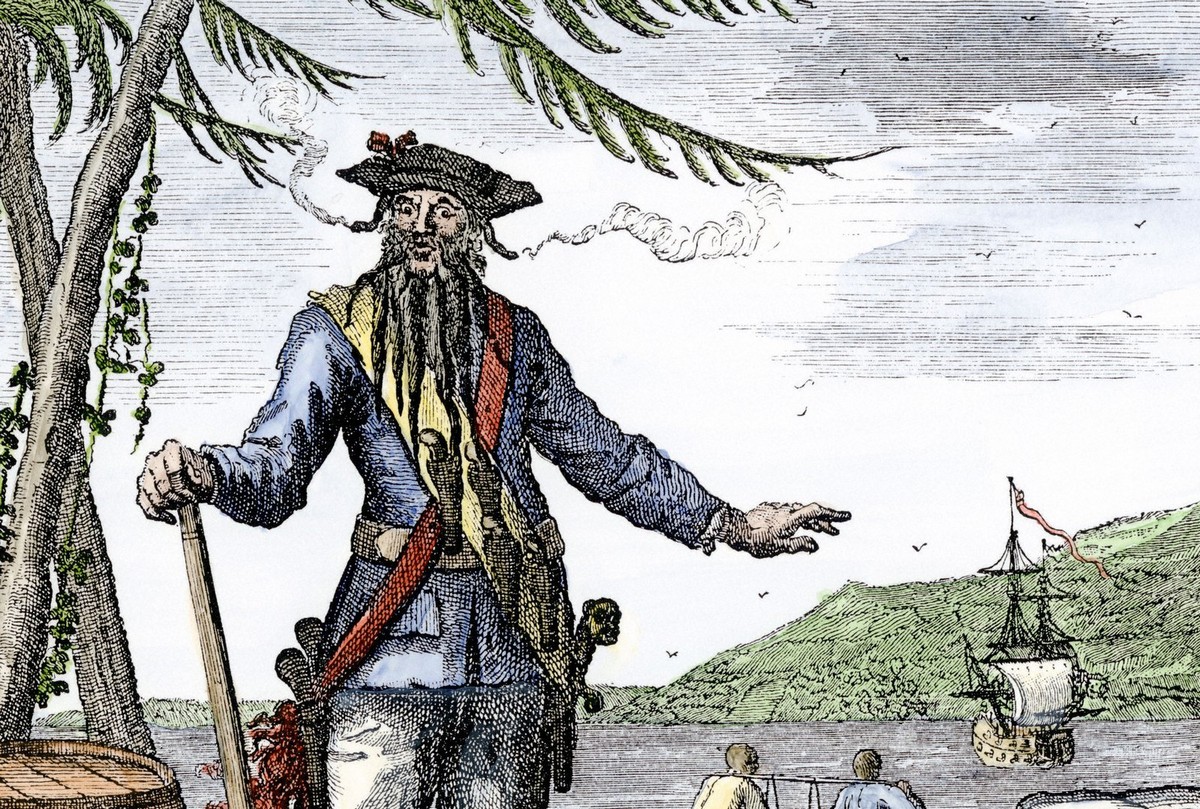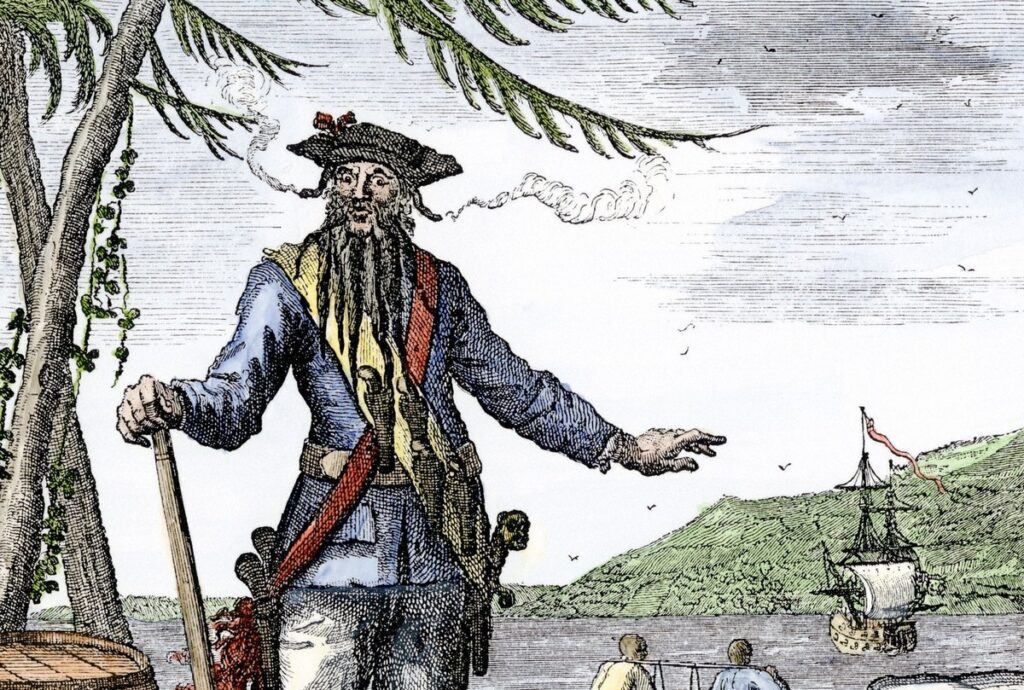 The pirate history of the Caribbean is as rich as it is intriguing. Contrary to popular belief, it's more than a fictional story of a popular film series. Pirates had once dominated the high seas, terrorizing many of the ships they encountered. Steve Bonnet and Sam Lord are Barbados' most notorious figures in their pirate history. The latter was considered one of the most innovative, taking his plundering methods to shore. On the other hand, the former is a retired British army major who burned and captured many ships.
The Home of Flying Fishes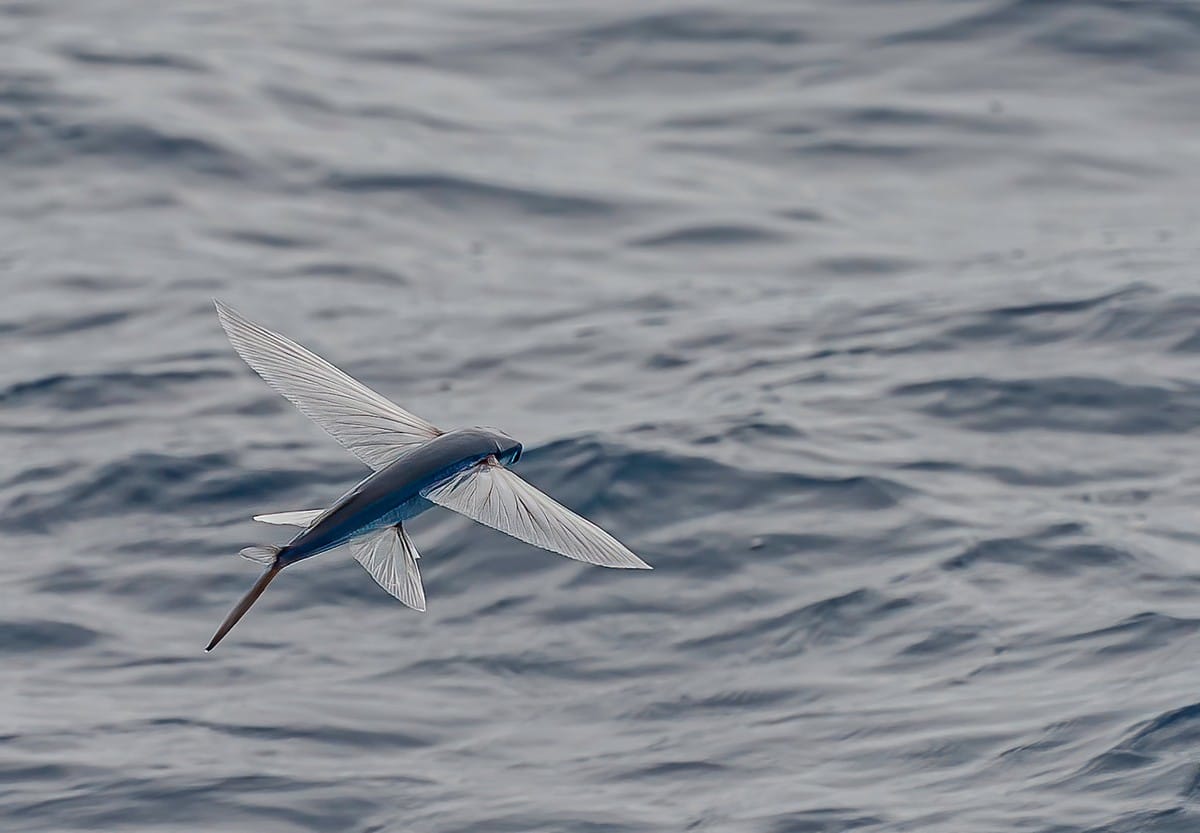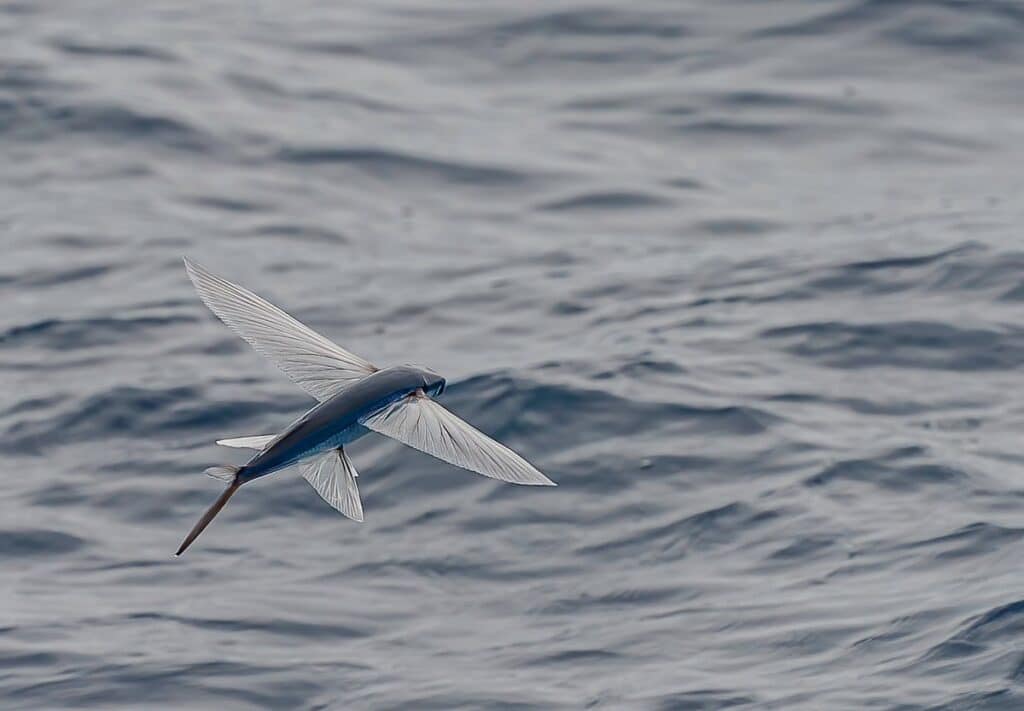 A popular catch for Barbadians is flying fish. This is because there are so many references to these aquatic creatures in the island country, and the species is the island country's national dish. The fish is steamed using various seasonings and local spices and served with something called cou-cou, which is okra and cornmeal. But that isn't the only way to enjoy flying fish, as there are many other ways to cook it.
The Festival of Crop Over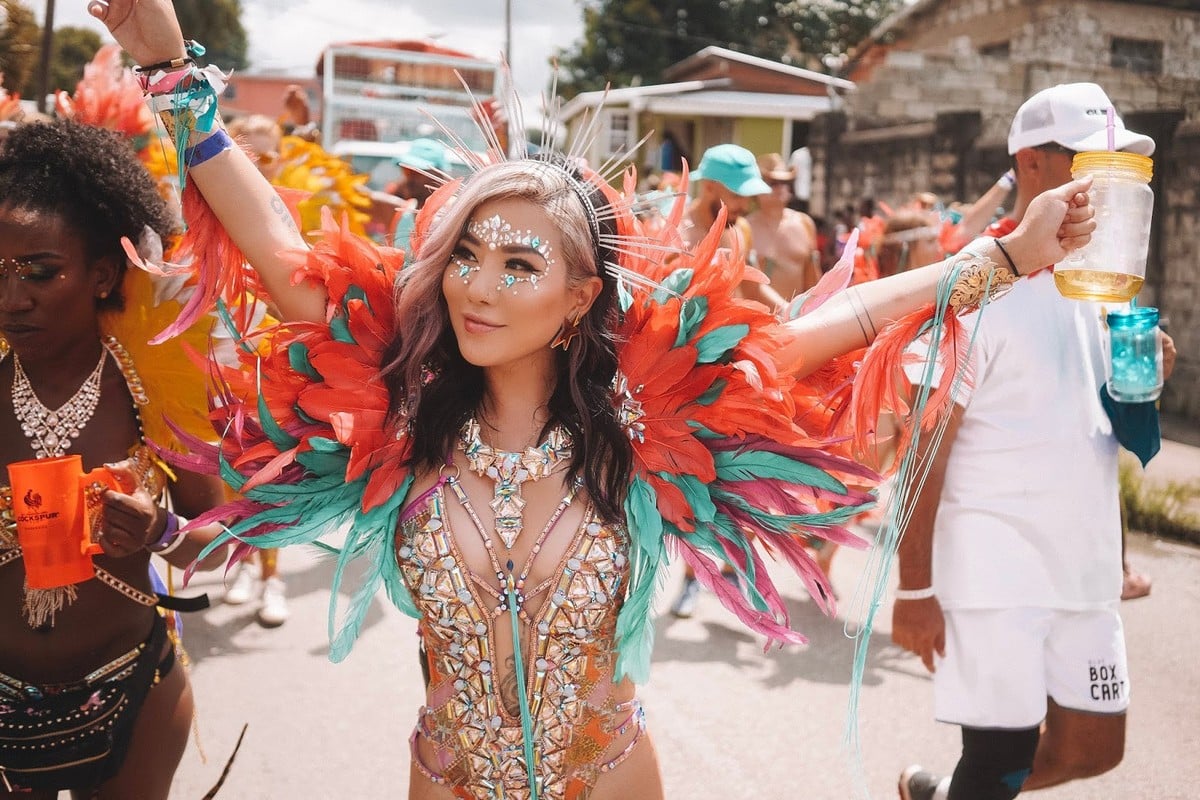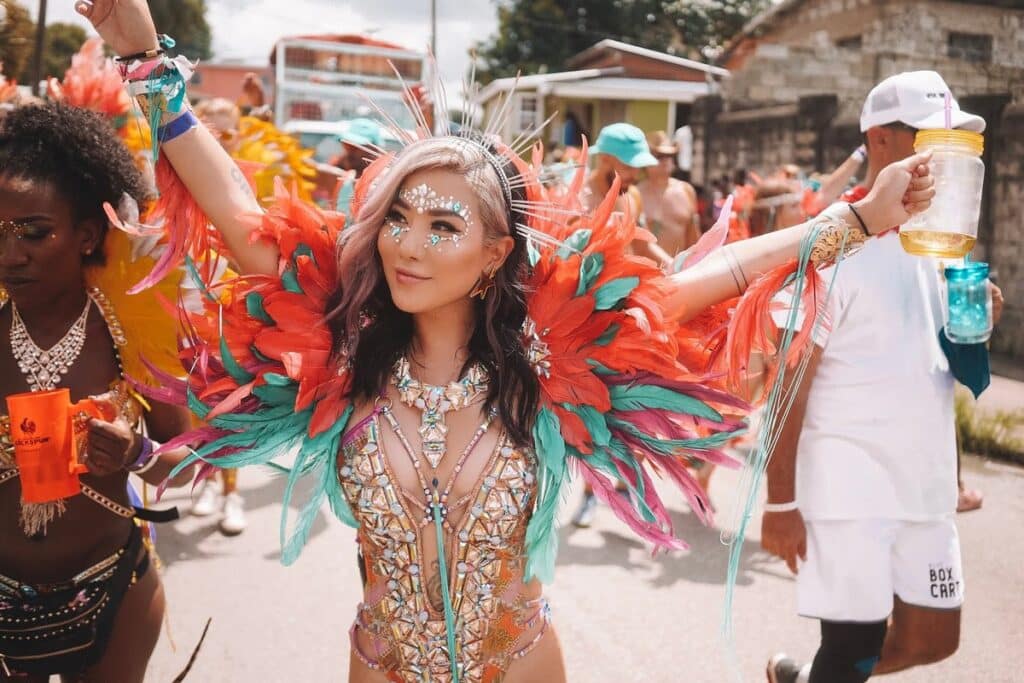 An epic carnival celebration of the Caribbean, Crop Over's beginnings are linked to the season's last sugar cane harvest. It dates back to the era of colonialism. However, it's now the biggest festival in Barbados, with so many celebrities going to the country to participate in the event. The festival's activities usually start in June and last until August. Kadooment Day, or Grand Kadooment, is Crop Over's explosive finale. Aside from the parties, there are also craft markets, a parade for children, and more.
Garfield Sobers Is a Barbadian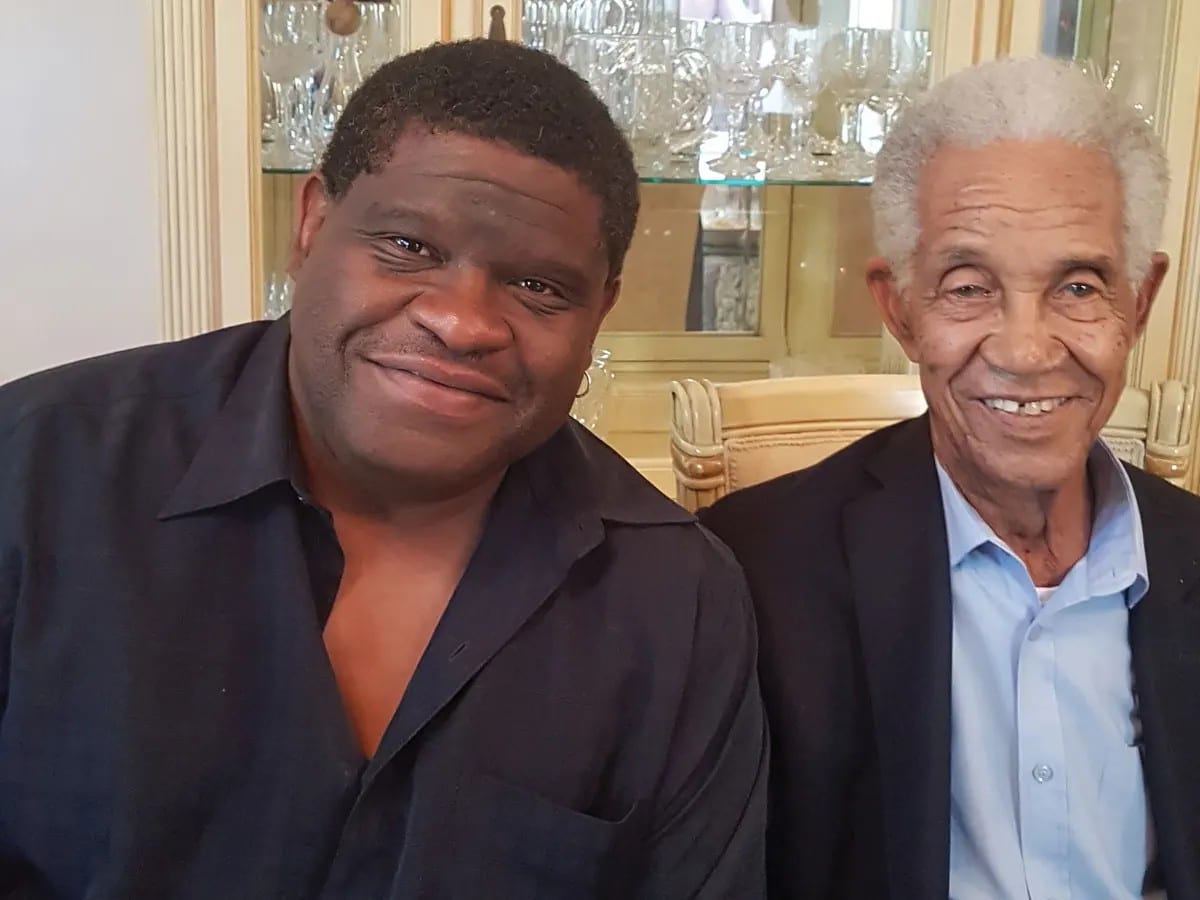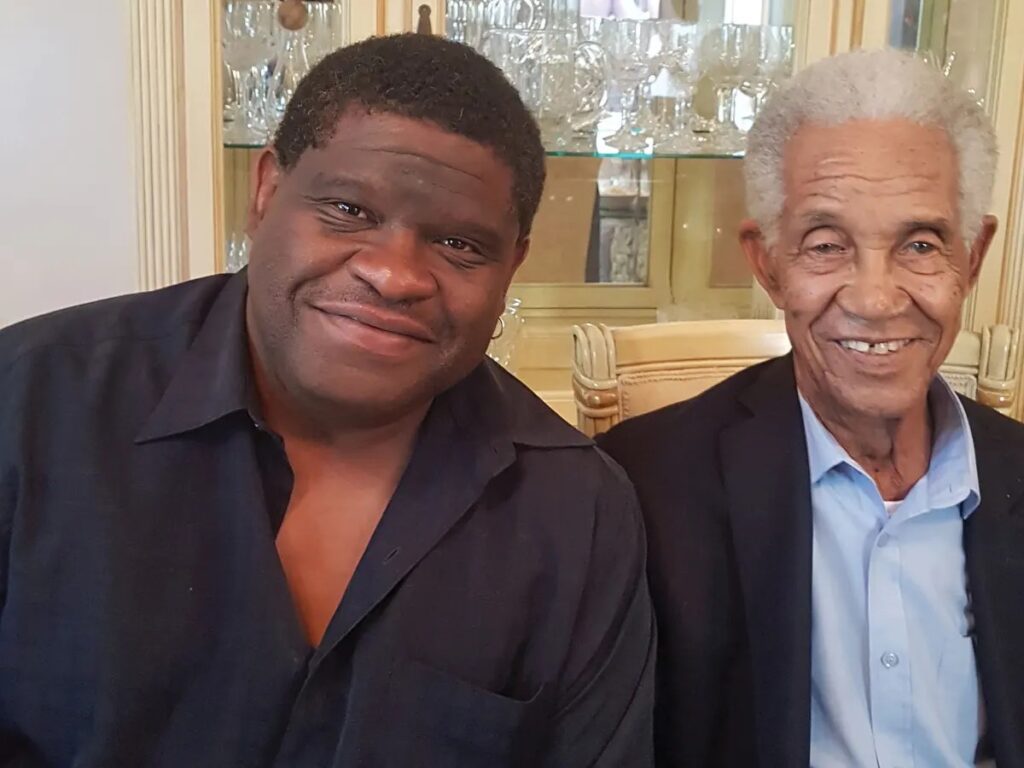 Arguably the greatest cricket legend, Garfield Sobers, is a Barbadian, born in Saint Michael in 1936. An all-around player, Sobers had played for the West Indies cricket team since he was sixteen. His most notable achievements include a 1958 world record where he scored 365 runs without getting struck out. While it was eventually broken, it was the reason why Garfield remains one of the national heroes of Barbados.
Locals Are Also Referred to as Bajans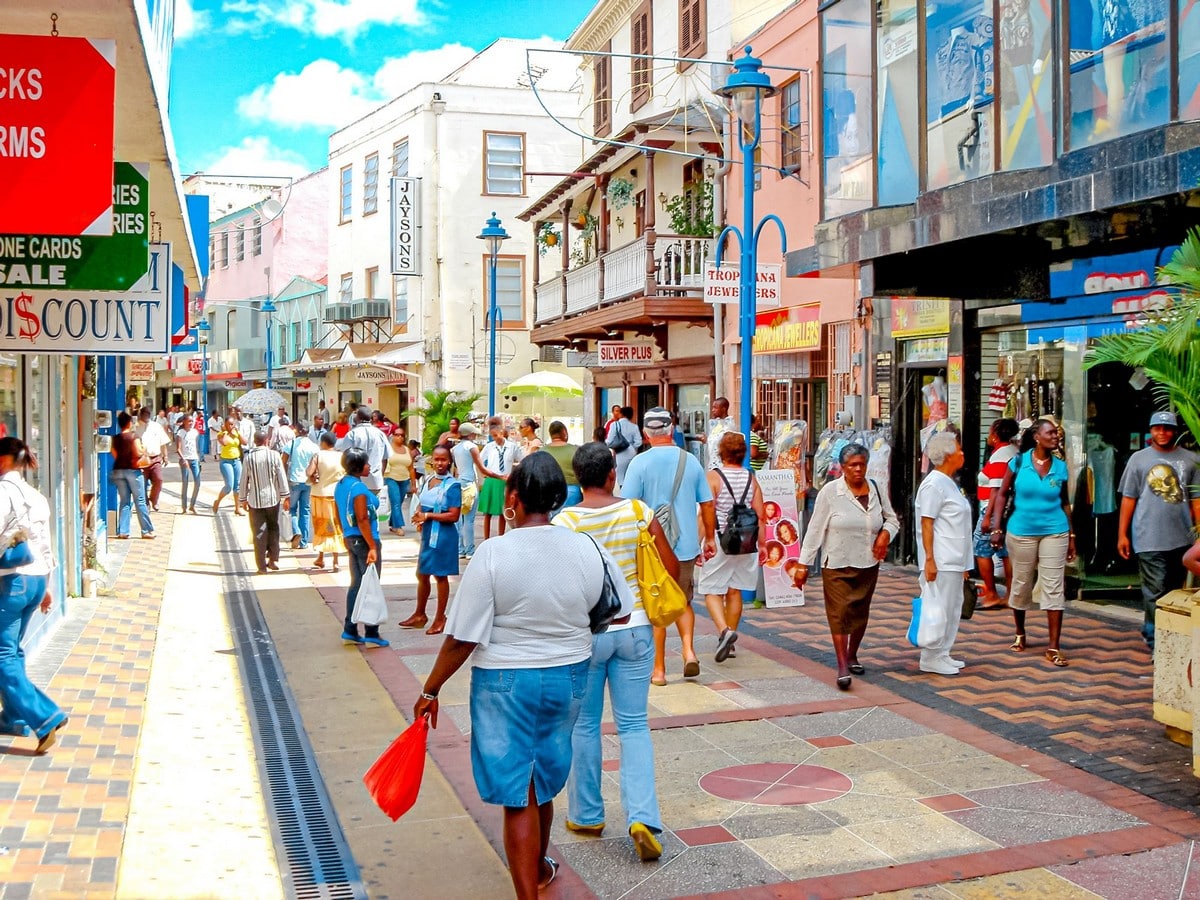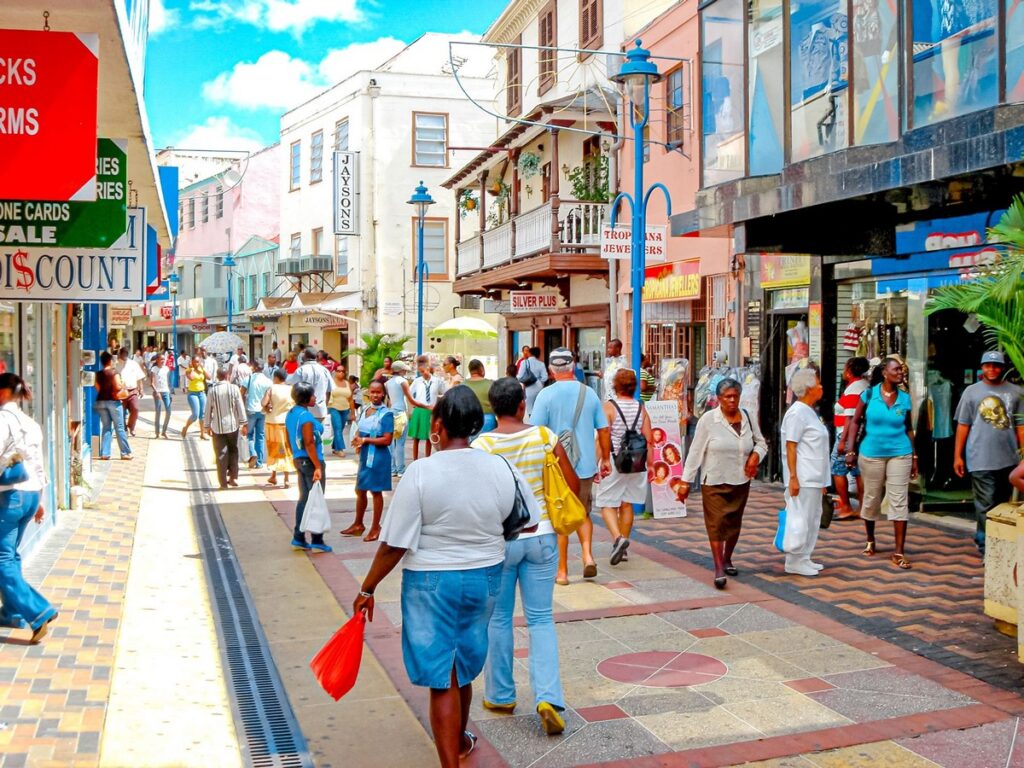 Bajans, as the locals generally refer to themselves, are extremely patriotic and full of character. While people outside of the country often call them Barbadian, many will quickly inform and correct you if you call them such. While either term is correct, Bajan better encapsulates the country island's vivacious people. For this reason, visitors should use Bajan over Barbadian when talking about the locals.
The Famous Chattel Houses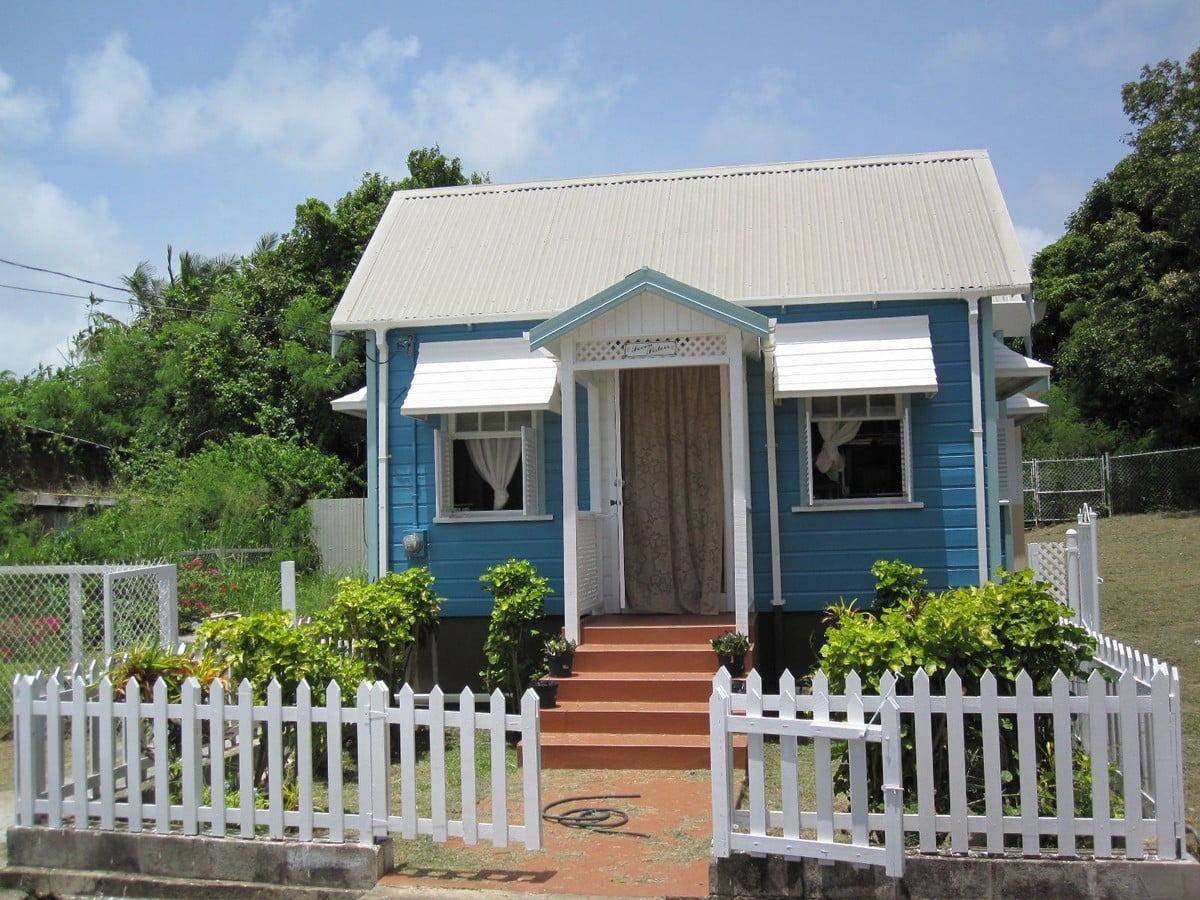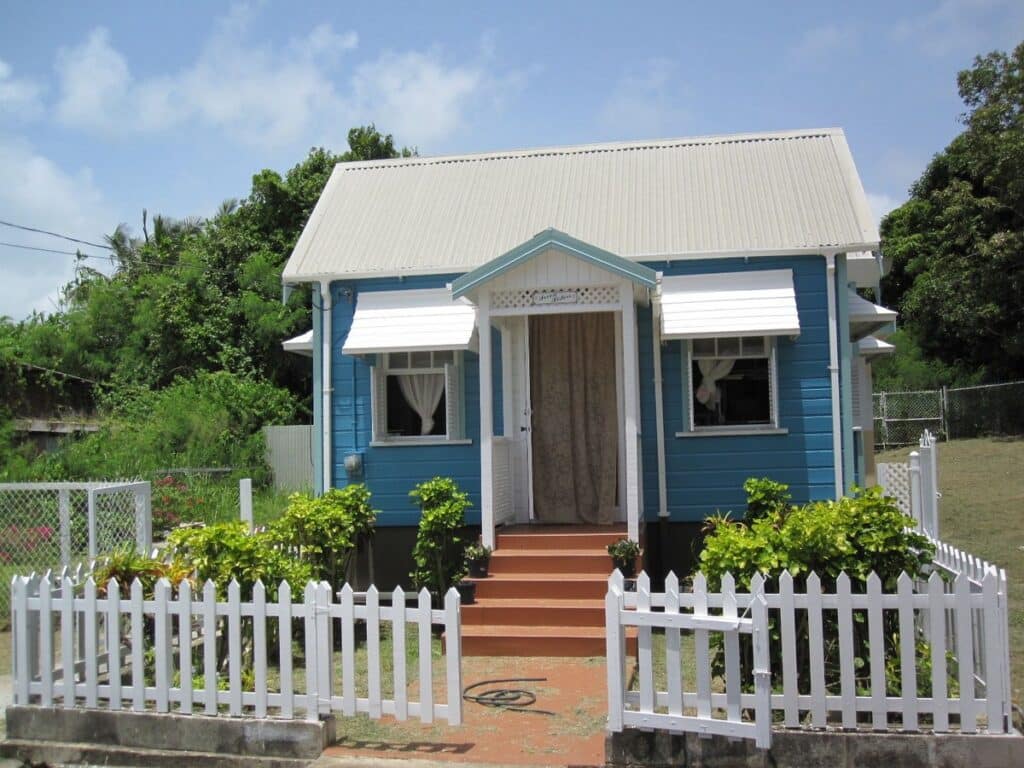 The famous Chattel Houses refer to movable, miniature houses closely linked to Barbados' heritage. Their origins are rooted in the days of the plantation when these movable houses used to be purchased and could be transferred from one location to another. Typically, the houses are built on blocks, making the structures much easier to transfer when necessary. They're particularly popular among homeowners who don't have ownership of the properties or land where they live. Because of their unique and elaborate designs, they remain prominent features around Barbados.
Barbados Has Green Monkeys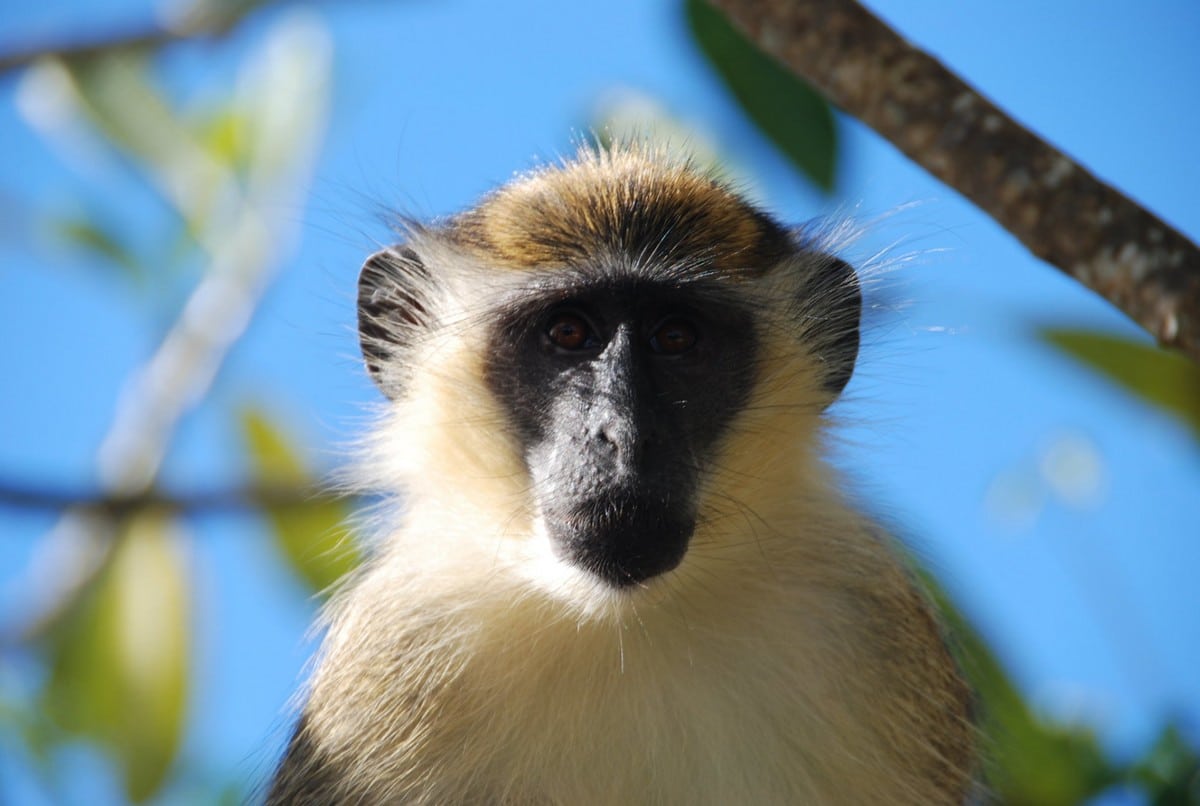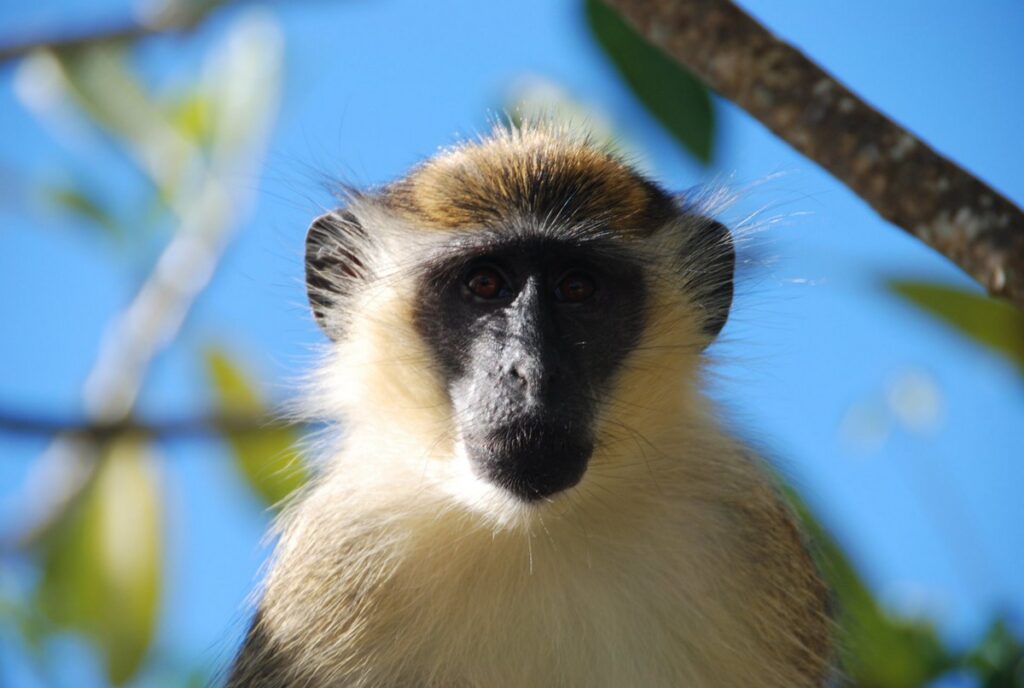 Monkeys are rare finds for the majority of the Caribbean's smaller islands. However, they're fairly common in Barbados, specifically green monkeys. These animals are so common in the island country that they frequently appear in people's gardens. Most locals believe these monkeys came from the Gambia and Senegal over 300 years ago. Over time, they developed unique characteristics compared to the monkeys from Africa. If you want to increase your chances of seeing these unique creatures, you're likely to find them at Saint John, Saint Andrew, Saint Joseph, or Saint Thomas.
The Island is Popular for Horse Racing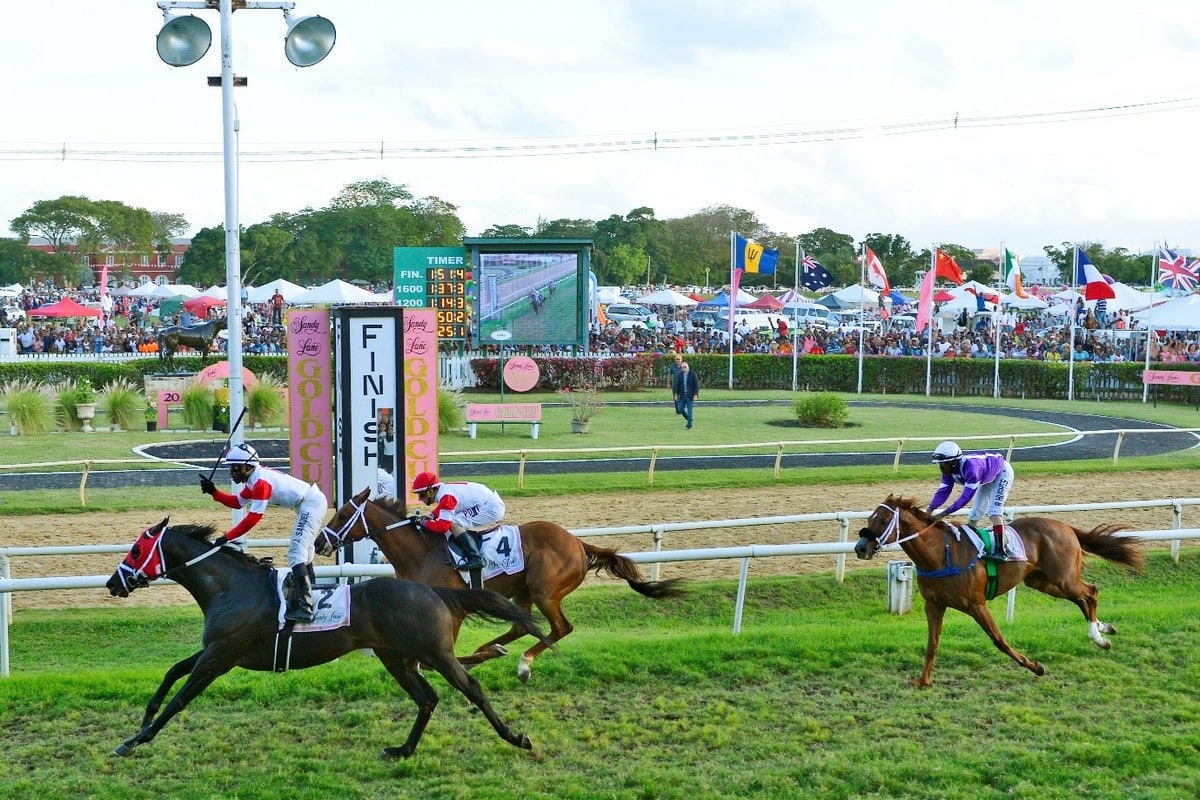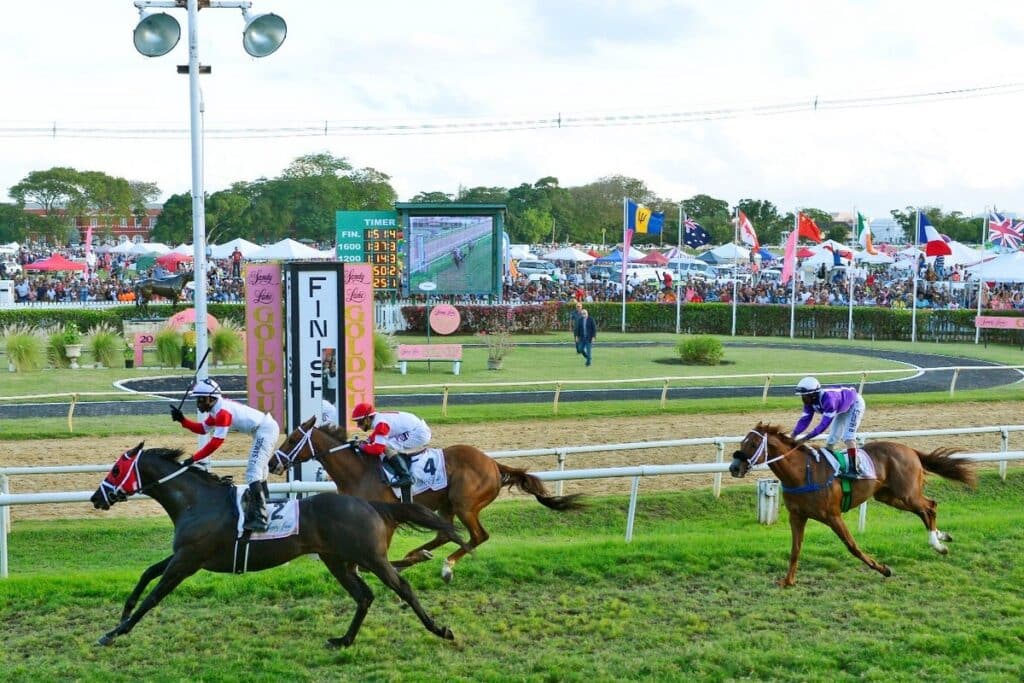 It's not surprising that there's British air around Garrison Savannah. After all, it has been rooted in the landscape of Barbados since 1845, the era of colonialism. History has implied that many of the troops once stationed at or around Garrison Savannah had moved to Bridgetown, hence its name. The Gold Cup of Barbados, a horse race that's been around since 1982, is held at Garrison Savannah from late February to early March. Beyond that, those looking to experience the excitement of horse racing can go during the November-December, May-September, or January-April seasons.
A Land Filled with Mongooses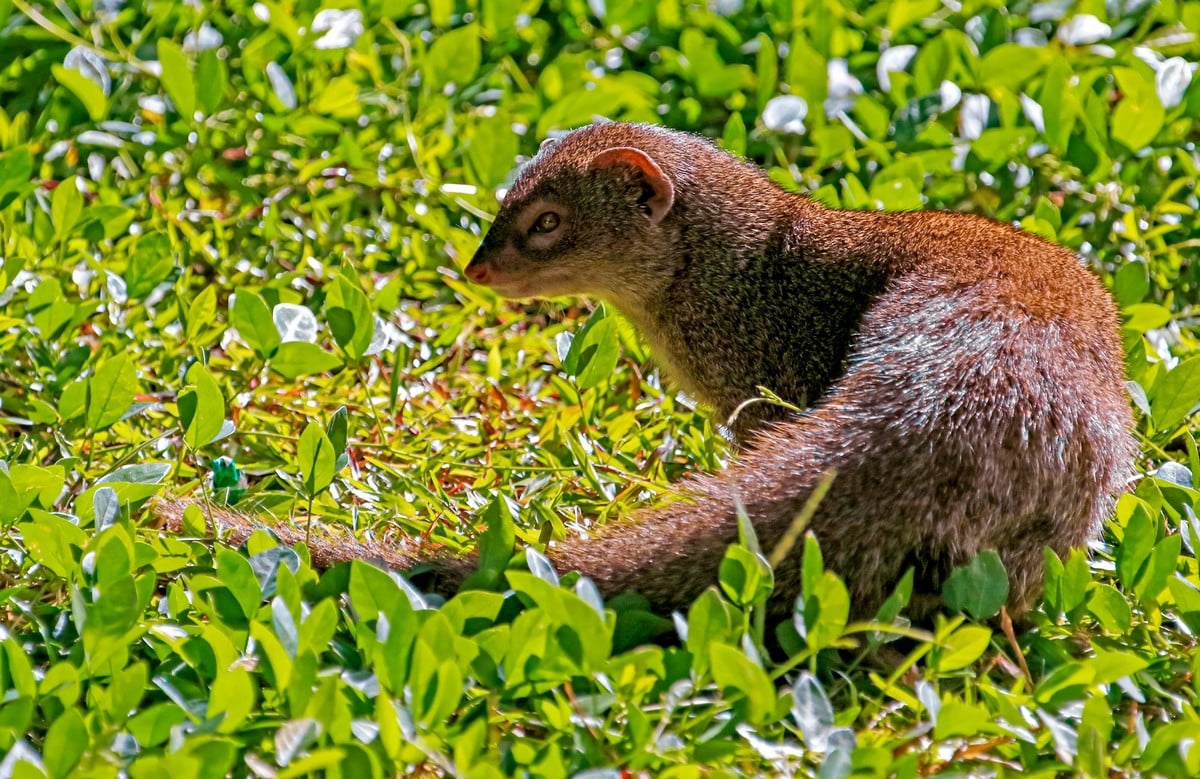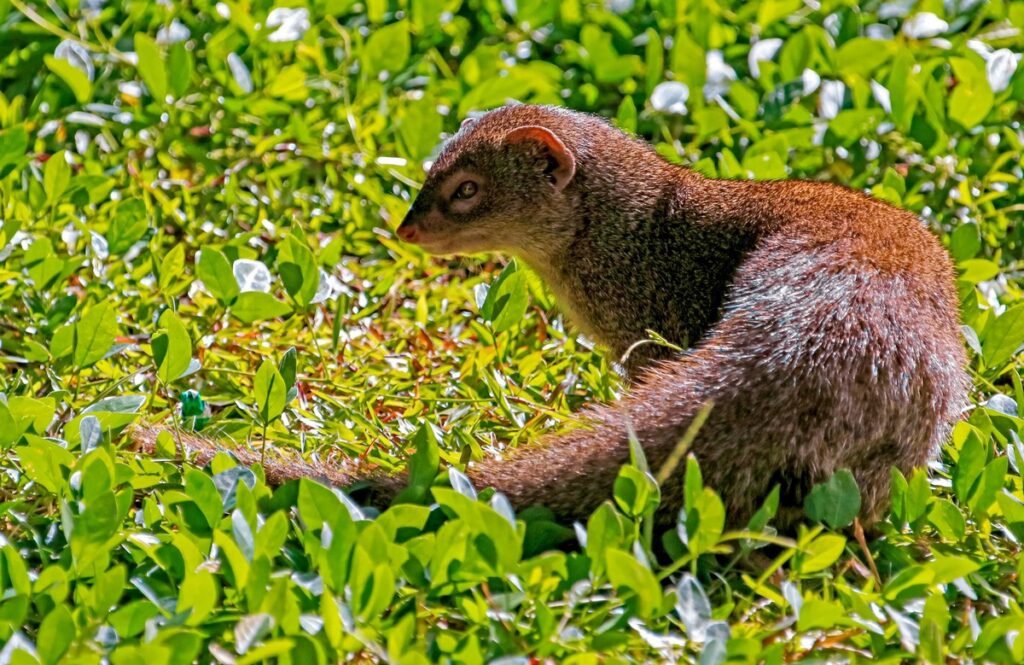 Often compared and confused with stoats or weasels, mongooses are small, short-legged creatures whose prominent features are their furry tails, small ears, and pointed noses. They're common sights around Barbados and are often seen scurrying across roads, especially those in the countryside. These critters were initially introduced to the country from India to dispose of rats. During that time, the growing population of rats was impacting the sugar cane industry. But unfortunately, it backfired because of the nocturnal nature of rats.
Flavorful Bajan Seasoning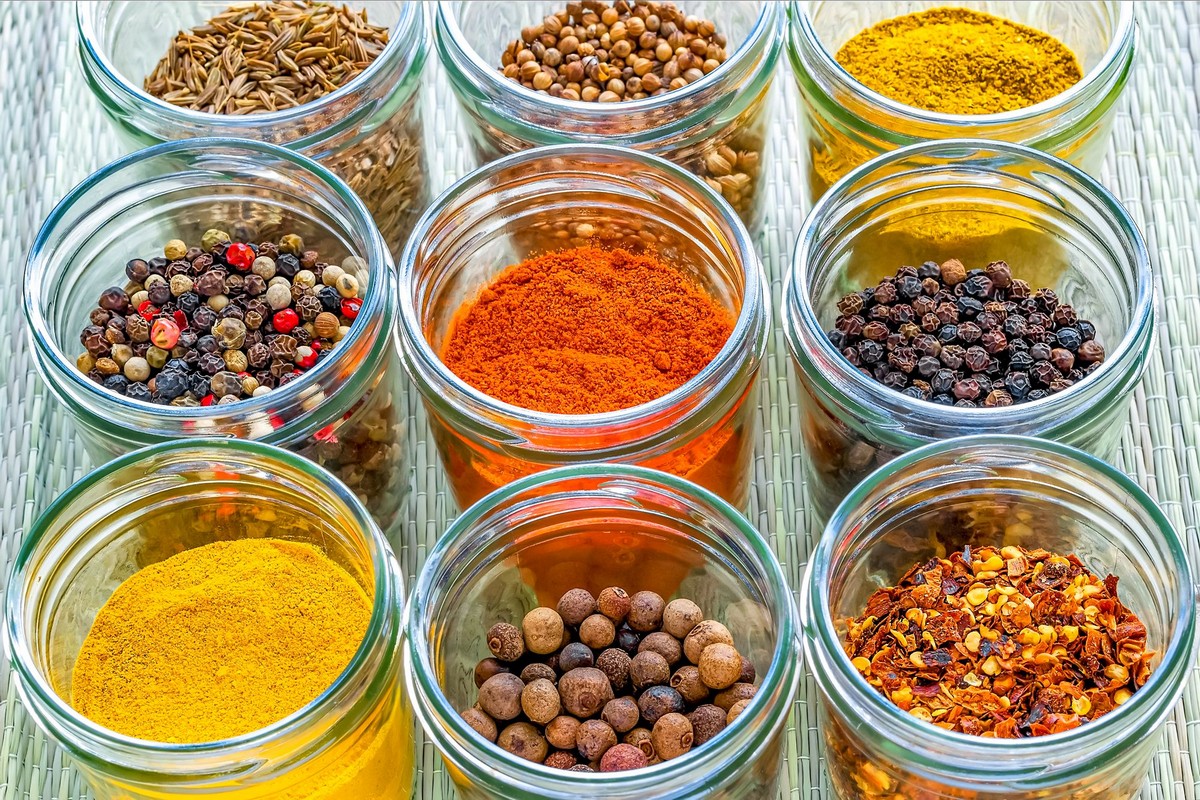 The reason why food from Barbados is so tasty is due to its flavorful seasoning. They're so good that some tourists visit the island country to purchase and take home some of their seasonings. If you're interested in trying some, the popular island country's varieties, like the Delish Bajan Seasonings brand, are an excellent place to start. Many locals will argue that their spices are all you'll need to transform bland dishes into mouth-watering food.
Barbados is Famous for Tamarind Balls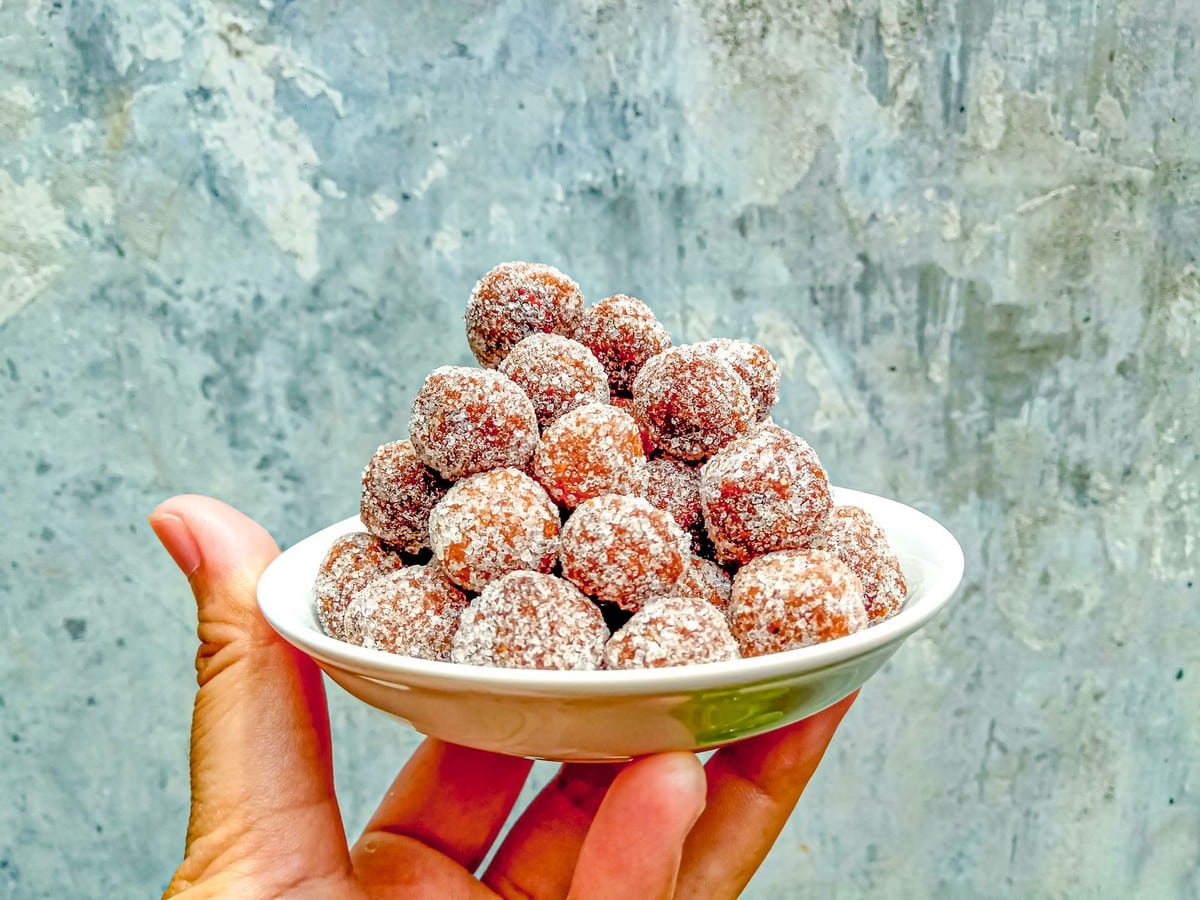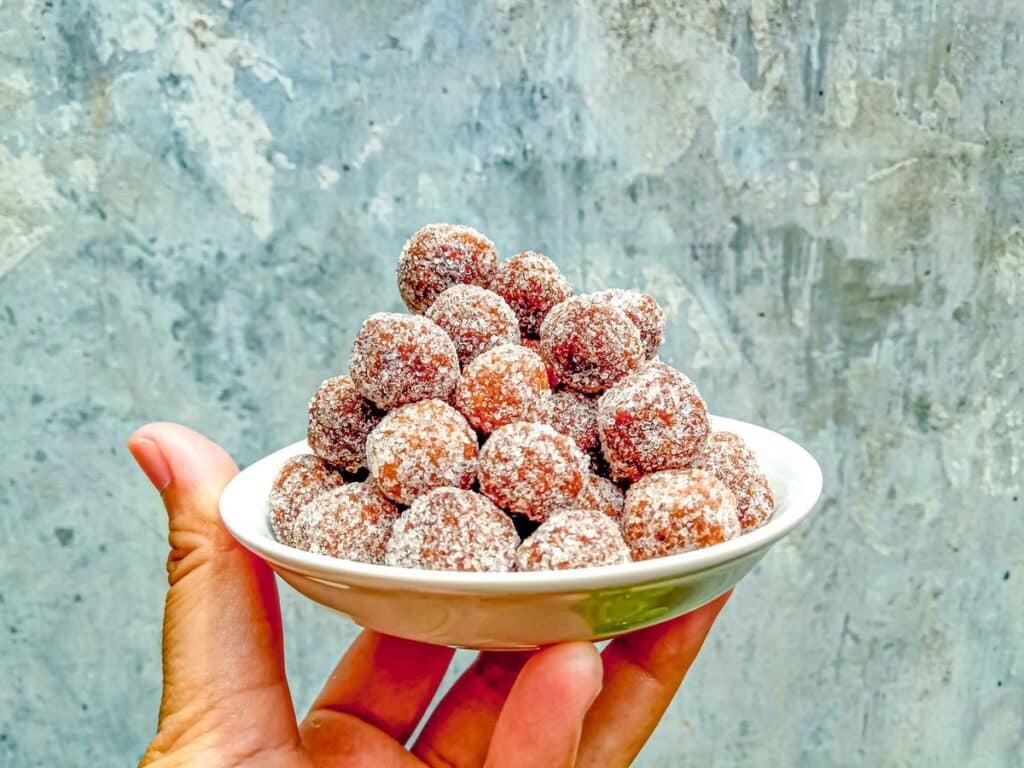 When it comes to tasty treats, one of the most popular in the Caribbean is tamarind balls. In Barbados, it's easy to find these sweet and sour delicacies. Moreover, they pack significant nutritional benefits. Beyond aiding digestion and lowering cholesterol, tamarind has also been found to improve heart health. It's also an excellent source of calcium and vitamin B. In addition, some believe that it contributes to the longevity of many Bajans. So if you visit Barbados, try out their famous tamarind balls. You won't be disappointed.
The Pepper Sauce of Bajans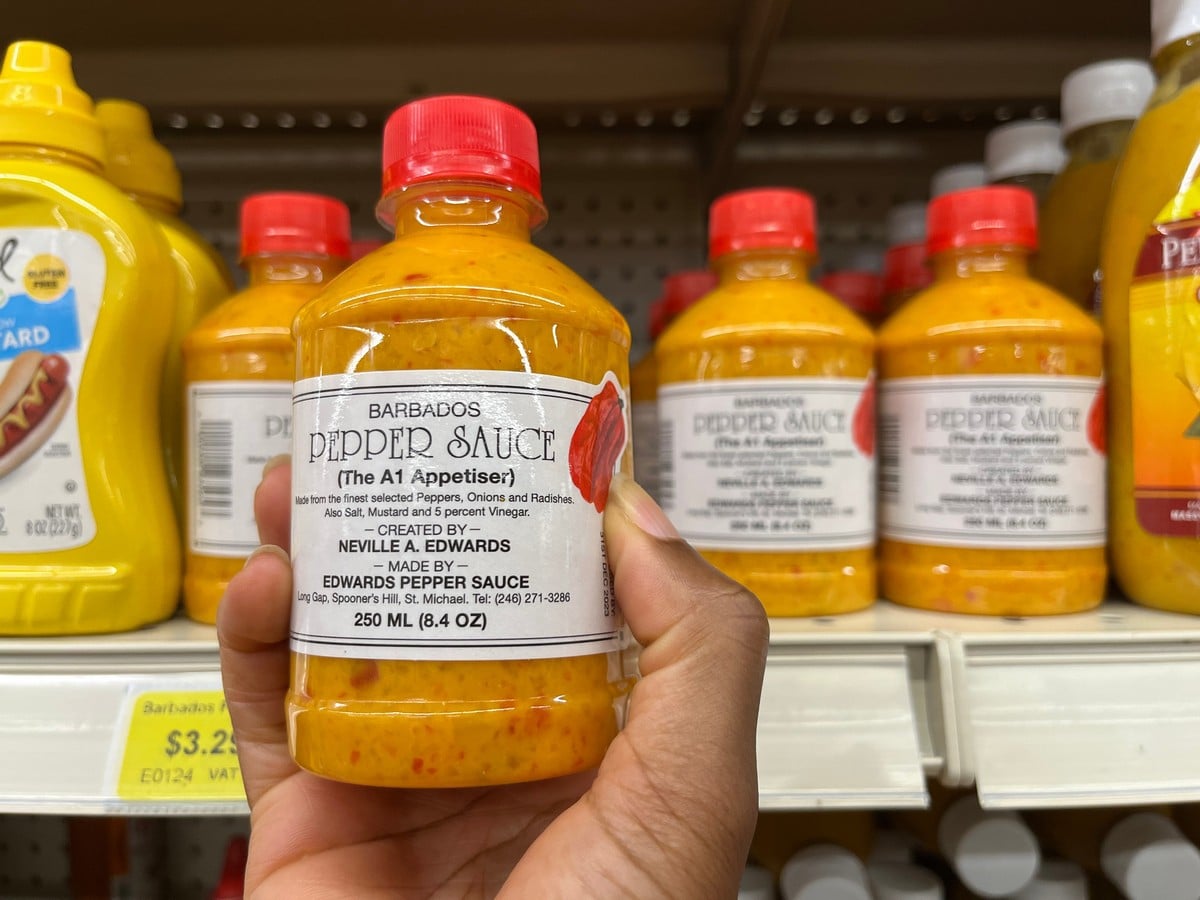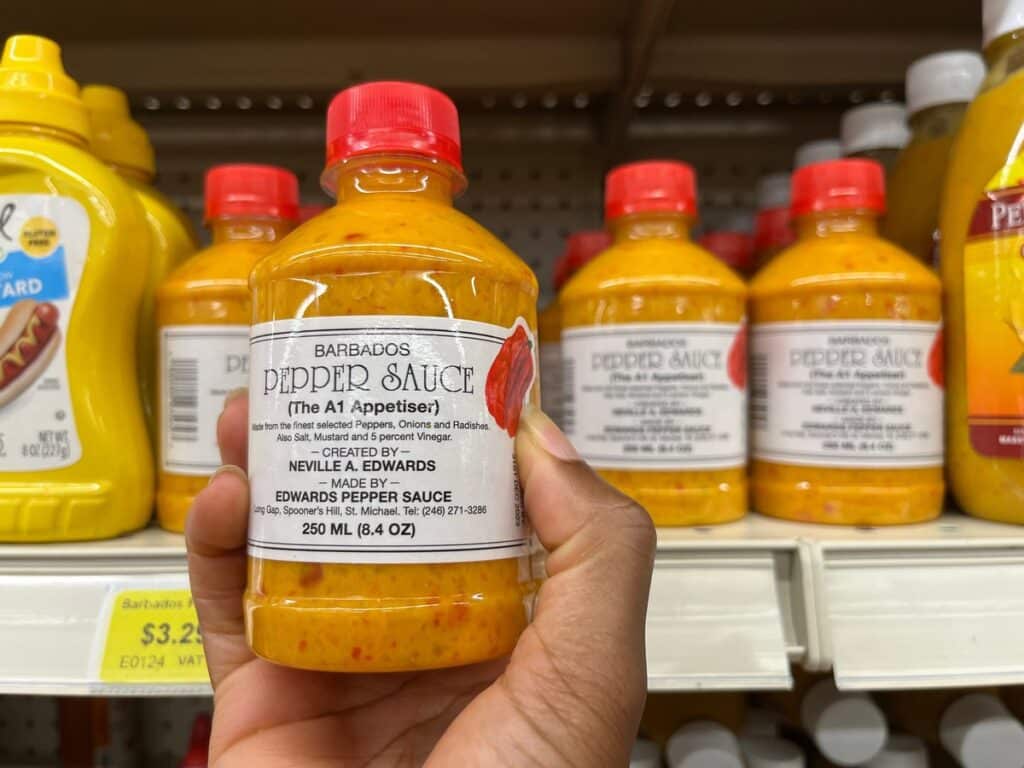 A vacation in Barbados isn't complete if you don't spice it up with the island country's pepper sauces. Many Bajans enjoy spicy food and put their famous pepper sauces on nearly every dish, and you should do the same if you're able to handle a bit of spice. A popular brand that's recommended for tourists to try is Aunt May, which you'll be able to get in nearly every supermarket in the country. But if you can't find it, don't be afraid to try other options.
Grapefruits Came from Barbados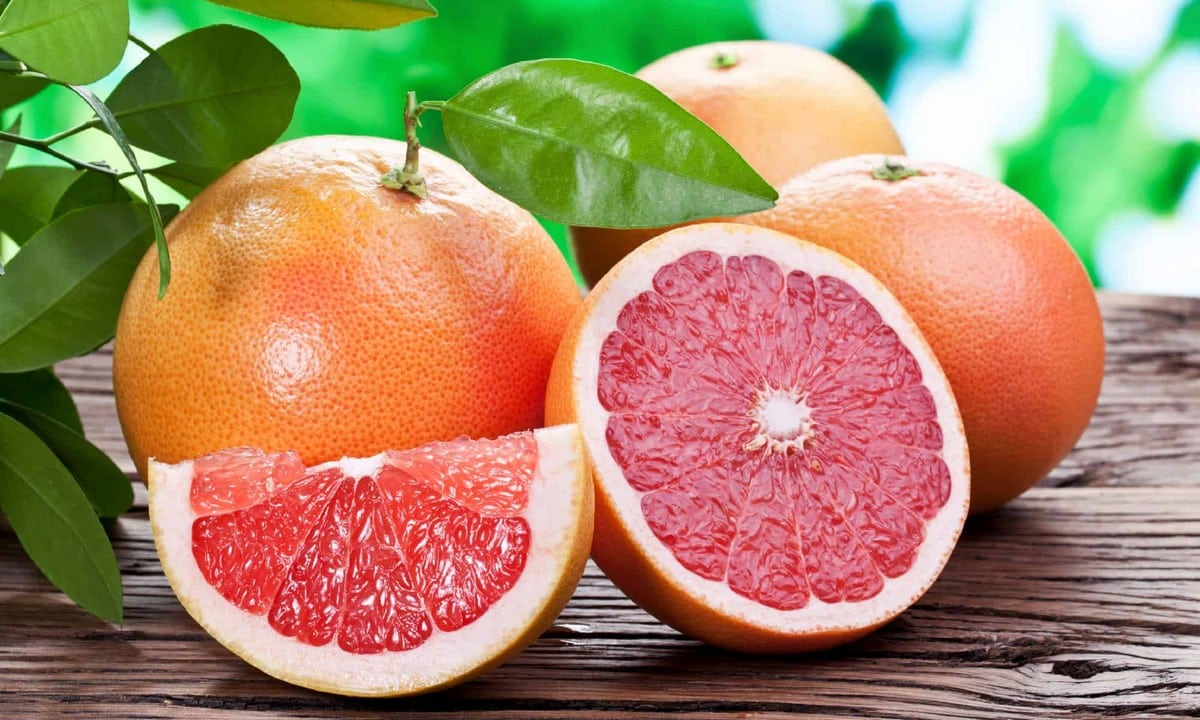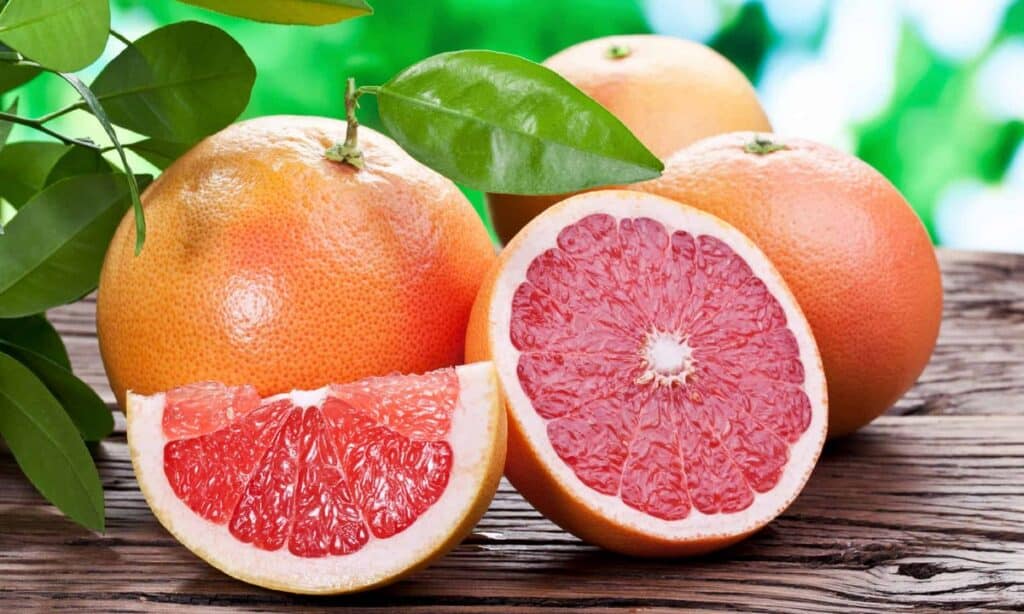 Not many know that grapefruits were originally from Barbados. Based on Barbadian legends, the forbidden fruit was discovered sometime in the 17th or 18th century in Welchman Hal Gully. It's said that the existence of grapefruit was due to the naturally occurring cross-pollination between sweet orange and shaddock. In the island country of Barbados, it's possible to have grapefruit juice with meals. They're also sold as a tasty cocktail for those looking for a refreshing alcoholic drink.